The Fire-Cracker Finale -- Bargains Galore We Must Move 7/6/2020
moving sale
•
4
day sale
•
sale is over
Terms
Private Party Estate Sale - NOT RESPONSIBLE FOR ANY ACCIDENTS OR INJURIES.
The More We Clean, the More we find ..... Final Blowout Thursday July 2nd Through Sunday July 5th, 2020. Social Distancing measures will be in place. Mask or Face Covering ENCOURAGED for your protection and the protection of others. Please be respectful to other's We have tons of room SPREAD out Please (Thank you in Advance Your Great)

Thank Everyone for your attendance last week. Everyone was respectful and practiced social distancing and adhering to our rules and regulations

PAYMENT: CASH/CHARGE: Cash is preferred. Good in state Check w/ ID is second and if you twist our arm and pay full price we willalso accept Credit/DebitCards. 4% Fee for all Credit / Debit cards :)

ALL SALES FINAL: All items sold as-is. Inspect your items before you buy! We cannot offer refunds or exchanges. This is all must go liquidation Estate and Moving Sale

BRING LOADING HELP! Buyers are responsible to move their own items, large and small, and will be held responsible for any damages to the property caused by moving their purchases. We will attempt to have help here that may be able to lend a hand (Tips are appreciated)

LIABILITY WAIVER The estate and/or the party handling the estate sale are not liable for accidents or injury of any kind as a result of visiting this property. By attending this sale, you knowingly release the aforementioned parties of any such liability.

Covid 19: Release of Liability by attending the Estate Sale, Liquidation Auction or Picking up Online Purchases you agree to hold harmless and release liability to all employees and residence of this sale and employees, owners and operators of Pinnacle Auction and Estate Service. The World Health Organization has declared Covid 19 a worldwide pandemic. Due o its capacity to transmit from person to person through respiratory droplets, The Government set recommendations, guidelines, and some prohibitions which The owners of this property, the Estate Sale Personel, and Pinnacle Auction and Estate Services adheres to comply. I agree by attending any event (Estate Sale, Online Auction Pick-Up, Preview or Liquidation Auction at 1300 Twin Coves Higden, Arkansas) harmless from liability. I am aware of the risk on my physical appearance to the venue and my participation to the activity may cause injury or illness. I have not experienced symptoms of fever, fatigue, difficulty in breathing, dry cough or other symptoms relating to Covid 19 or other communicable disease within the last fourteen days. I have not nor have any member of my household traveled sea or air interationally in the last 30 days. I nor any of my household have been diagnosed or tested awaiting results of Covid 19 I am fully and personally rsponsible for my own safety and actions while and during my participation of any events located at 1300 Twin Coves as it relates to Estate Sale, Online Pcik Up, and Final Auction.With full knowledge of the risks involed, I hereby release, waive, discharge all owners, workers, employees of This Online Auction, Estate Sale, and Liquidaiton Auction (held at 1300 Twin Coves Higden, Arkansas) from any liabilities, claims, demands, actions, cause of actions whatsoever, directly or indirectly arising out of or related to any loss, damage, injury or death that may be sustained by e related to Covid 19 while participating in any activity while in, on or around the premises or while using the facilities that may lead to unintentional exposure or harm due to Covid 19. I hereby agree to indemnify defend and hold harmless the organizaiton, all employees, current owners and future owners of 1300 Twin Coves Estates including Pinnacle Estate & Auciton Service against any and all cost, expenses, damages, lawsuits, liabilities and caims arisig whether directily or indirectly from or related to any and all claims made by or against any of the released party due to injury, loss, or death from or related to Covid 19.
ALL FURNITURE S0LD - Lout
What's in this Sale: Another Cargo Trailer of Merchandise from our other property not included in last weeks sale
70% Off ALL Green Take items
Red Tag priced as marked
Plants, Pots and other garden items
18 X 5 Row Shelves full of Merchandise
Every type of items imagineable plus another entire .
Tanning Bed
Tools
Christmas Decor, General Merchandise, Household items ....... Everything and anything find the eagle...
What Happens when you clean ===== You find extra's
Specials and Deals
Remaining Jewelary
Better than Pawn jewelru
Coins selling for just slightly over what a pawn shop when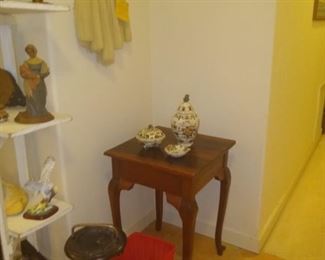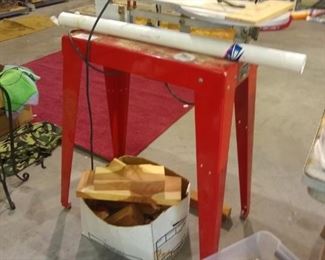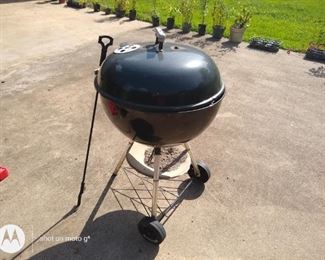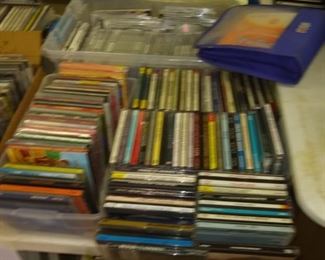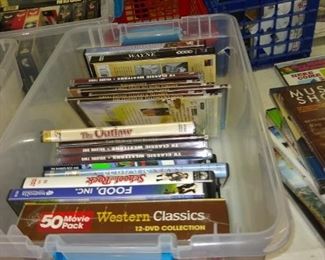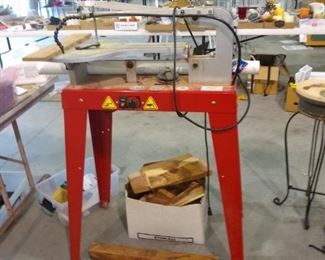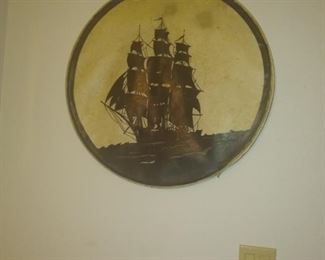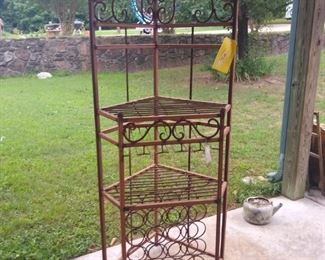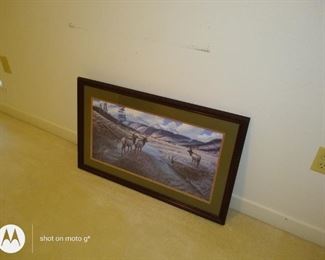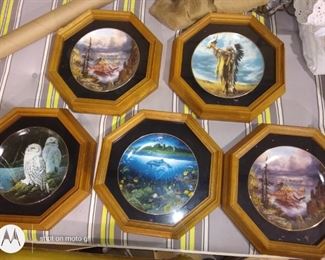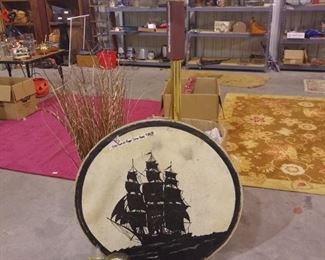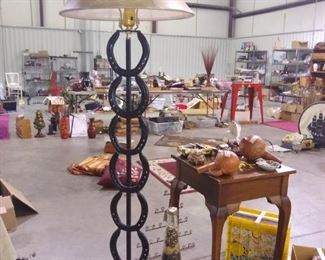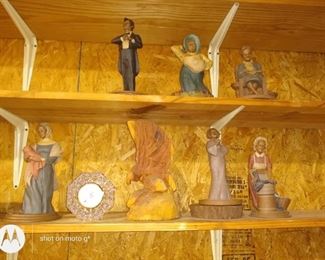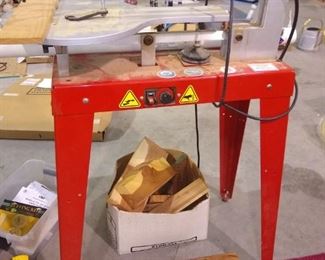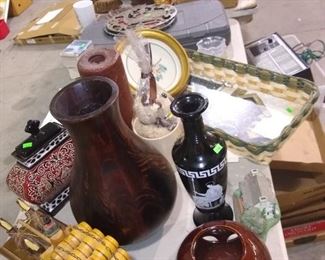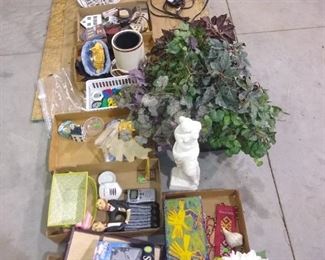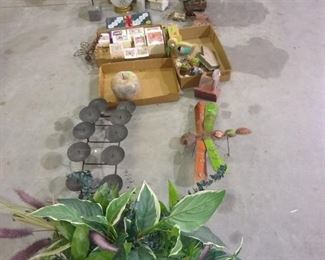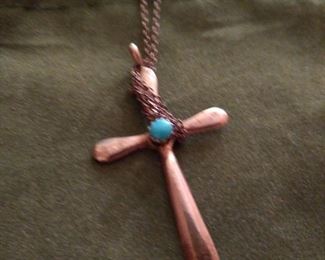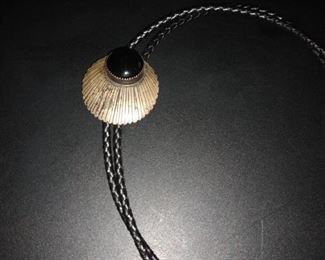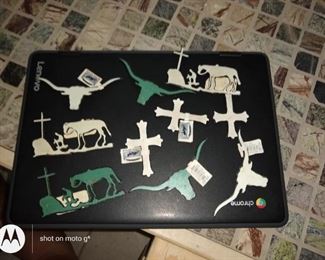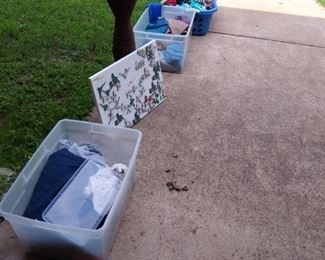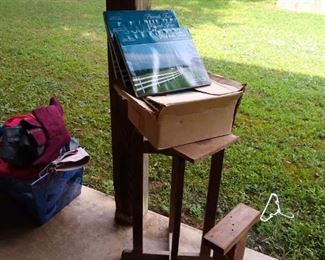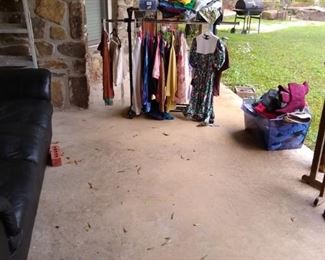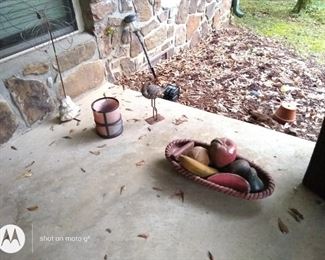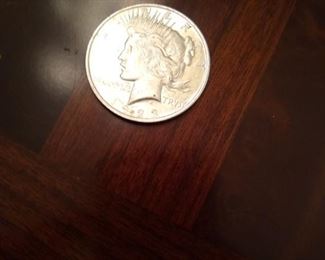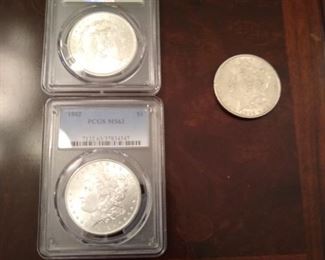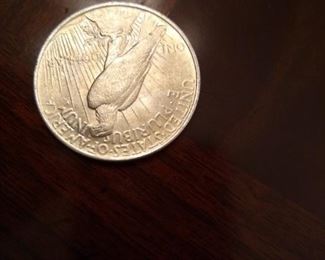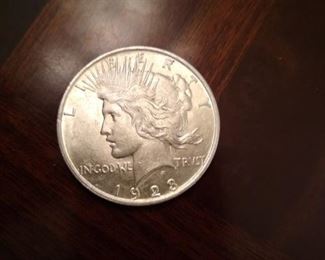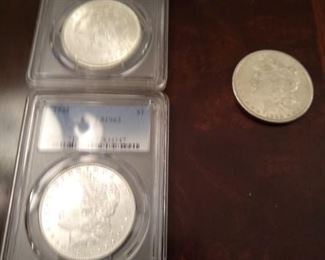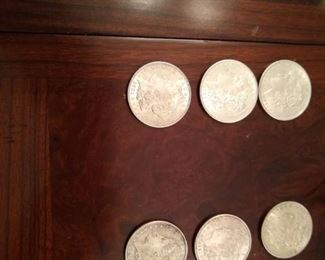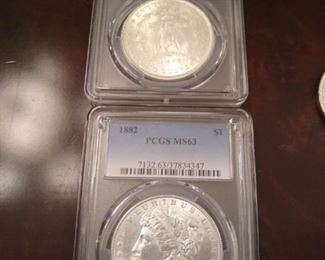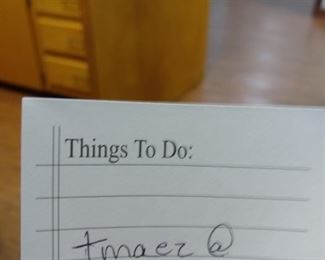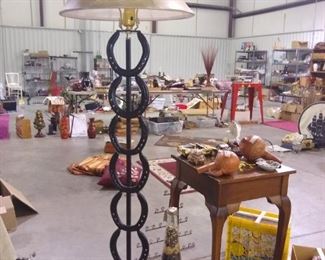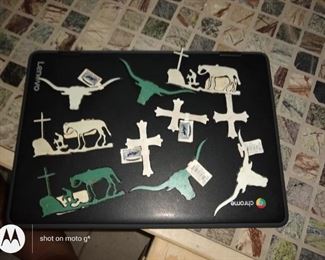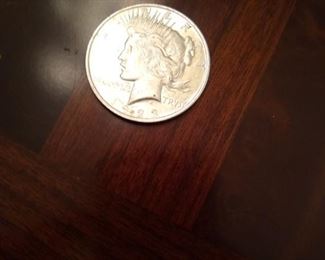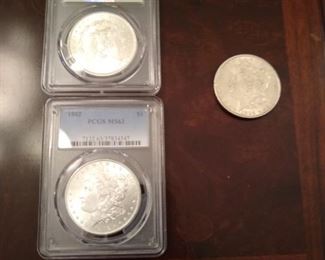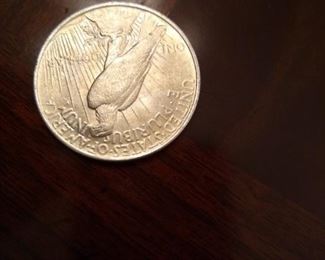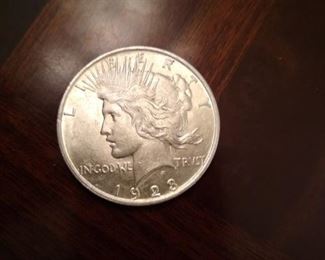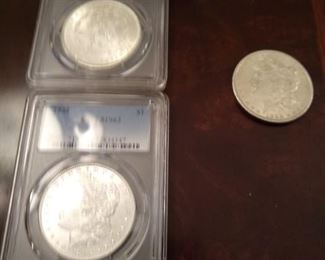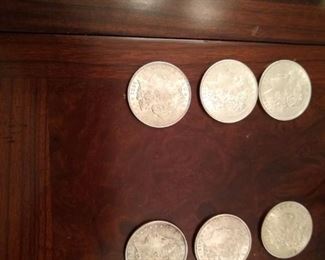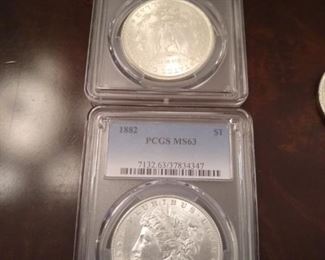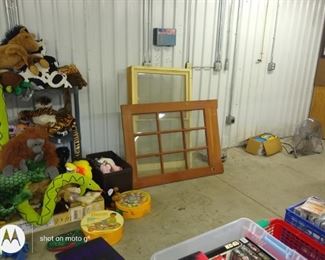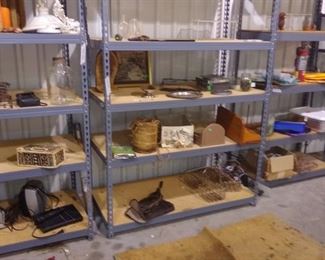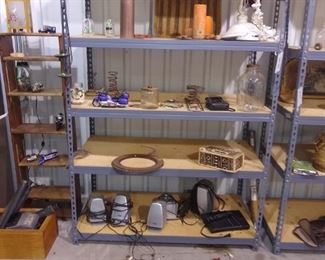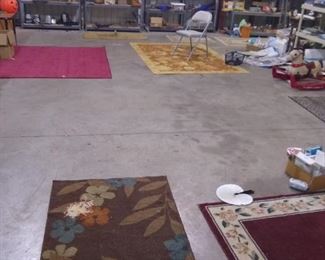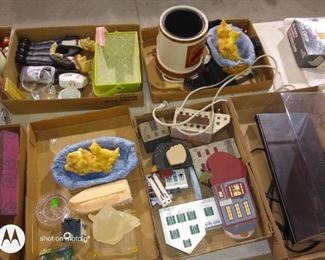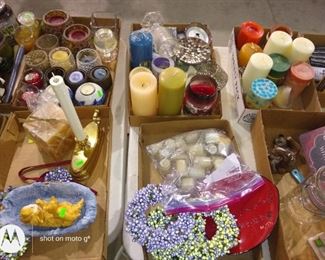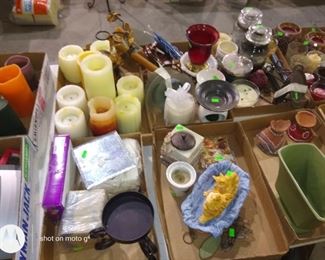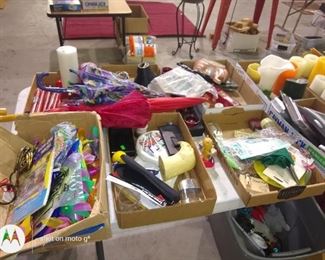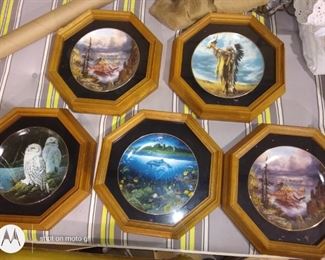 Thank you for using EstateSales.NET. You're the best!