Hunters / Cabin Dream! 50+ Exotic & American Taxidermy, Native American, Saddles, Quads, Western
auction
•
1
day sale
•
sale is over
Terms
TERMS AND CONDITIONS OF THE AUCTION:
By registering to bid or placing a bid, you agree to be bound by all these terms & conditions, and any other announced terms and conditions of sale or rules of this site. Arizona law will apply to all legal disputes.
This Bidder Agreement ("Agreement") is made between Fidelity Estate Services, LLC ("FES") and the person or entity listed on this page ("Buyer"). Bidder agrees to be bound by the terms of this Agreement with respect to all sales and auctions conducted by Auctioneer. Bidder acknowledges that additional terms to this Agreement may be posted and/or announced from the auction block and such additional terms are deemed incorporated into this Agreement by this reference and are binding on Bidder.
DISCLAIMER:
Each Lot is sold "AS IS-WHERE IS", with all faults and defects and all errors of description. Buyer hereby waives and releases FES from and against any claim, demand, liability, or expense of any kind arising out of or related to the Lot.
Buyer acknowledges and understands;
1. FES does not make any representations or express any opinions of its own concerning any Lot
2. Buyer has the option to make his own examination of online photos and/or in-person preview of any Lot before bidding; and assumes all risk of any nonconformities in any Lot.
3. Condition report requests are suggested if you are unable to view the item in person. Condition report requests are answered in the order they are received. It is at the auctioneer's discretion to respond to any request sent the day of the auction.
4. Buyer further acknowledges that he has not relied upon any Statements and/or oral or written representations by FES contained in any catalogs or advertisements of any type pertaining to the sale, including without limitation statements concerning condition, genuineness or authenticity, originality, origin or provenance, previous use or ownership, manufacturing or restoration processes, year or age, serial number, make, and/or model of any Lot or of any component of any Lot.
5. Buyer represents that the amount bid for any Lot is based solely on Buyer's own independent inspection and evaluation via photos provided online of that Lot.
6. Auctioneer is not liable for any issues concerning telephone bids, online bidding, and/or absentee bidding.
7. Buyer assumes all risks associated with any nonconformity of any Lot or any component of any Lot.
8. As a condition of participation in the auction, Buyer represents that he will conduct any inspections and examination necessary via photos provided online to satisfy himself of all material facts before making any bid.
9. Auctioneer reserves the absolute right to withdraw any item at any time before its actual final sale, including during bidding.
10. Auctioneer at its discretion reserves the right to refuse any bid from any bidder and not to recognize a bidder.
DISPUTES:
The Auctioneer's designation of a buyer is FINAL. The highest bidder acknowledged by the Auctioneer is deemed the buyer of the item auctioned. If any dispute were to arise between two or more bidders, the Auctioneer reserves the right and the discretion;
1. to determine the successful bidder.
2. to refuse any bid from any bidder and/or not to recognize a bidder.
3. Unless otherwise prohibited by law, before Buyer may initiate any legal proceeding arising out of or relating to any sale occurring as a result of this Agreement, including, but not limited to issues related to Seller's representations or statements concerning condition, genuineness or authenticity, origin or provenance, previous use or ownership, manufacturing or restoration processes, year or age, serial number, make, model or mileage, or any other representation made regarding any Lot, Buyer shall submit to a mediation with Seller to be facilitated by FES or its designee on the terms and conditions set forth by FES.
Buyer agrees not to join FES as a defendant in any action or proceeding arising directly or indirectly out of the condition of the Lot or any alleged representations concerning the Lot. If Buyer fails to comply with this provision, Buyer agrees to reimburse FES for all costs, expenses, and fees, including attorney fees, in defense of such claims.
REMEDIES/ Legal:
Buyer hereby waives any potential or actual conflict of interest inherent in such a mediation process and agrees to defend (using counsel reasonably acceptable to FES). Bidder acknowledges responsibility for any personal injury or property damage caused by bidder or bidder's agents, and further agrees to hold harmless Auctioneer and the seller, and their respective agents, employees and representatives for and from (a) any and all personal injury to bidder and bidder's agents, (b) any property damage occurring on the auction premises, and any and all suits, claims, damages, costs and expenses of every kind and nature which may or might be asserted against any of them as a result of the actions or omissions of bidder and/or bidder's agents.
Bidder hereby acknowledges that Auctioneer is an Arizona company with its principal place of business in the State of Arizona.
BIDDER EXPRESSLY AGREES THAT THIS AGREEMENT SHALL BE CONSTRUED UNDER THE SUBSTANTIVE LAWS OF THE STATE OF ARIZONA, THAT THE STATE COURTS OF ARIZONA SHALL HAVE EXCLUSIVE JURISDICTION OVER ANY ACTION BROUGHT TO ENFORCE THE TERMS OF THIS AGREEMENT AND OVER ANY ACTION ARISING OUT OF THE UNDERLYING TRANSACTION(S) WITH AUCTIONEER. VENUE IS IN THE MARICOPA COUNTY SUPERIOR COURT SYSTEM OF THE STATE OF ARIZONA. AMENDMENTS AND INTEGRATION.

No waiver or alteration of any provisions of this Agreement shall be effective unless it is in writing and signed by an authorized representative of Auctioneer or unless it is publicly announced by Auctioneer from the auction block prior to sale. Any prior oral or written representations or agreements between the Parties are superseded by this Agreement.
The rights and remedies of Auctioneer under this Agreement are cumulative, and the use of any one right or remedy shall not preclude or waive the right to use any or all other remedies Auctioneer may have by law, statute, ordinance or otherwise. In any litigation or proceeding arising out of or related to this Agreement, Buyer agrees to pay all FES's attorney fees, costs and other expenses incurred in connection with the litigation or proceeding if FES is successful in such litigation or proceeding.
This Agreement and related Contract of Sale contain the entire agreement between Buyer and FES pertaining to the subject matter described herein. Any terms proposed by Buyer orally or in writing which add to, vary from or conflict with this Agreement shall be void.
PAYMENT: Acceptable forms of payment are cash, credit or debit Card. Complete payment is required day of auction or upon receipt of notification of a successful bid (if bidding as absentee, phone or online bidder).
All items won at auction must be completely removed from the premises by Buyer at Buyer's sole expense without exception within the 4 days following the auction. Any item not removed within 4 days will be deemed abandoned unless agreed to between Fidelity Estate Services and the winning bidder.
BUYERS FEES: The price paid by bidder, or phone bidder is the sum of;
(a) Bidder's final bid (hammer price per lot),
(b) A premium of 15% of the hammer price per lot for cash transactions, and a premium of 18% of the hammer price per lot for credit/debit transactions.
(c) All applicable sales tax.
Buyer understands and agrees that the buyer's premium per Lot purchased will be automatically included in the final settlement figure, and the buyer will be required to pay all applicable taxes, or other fees levied by any authority.
SALES TAX LAW: Buyer will be required to pay all applicable taxes, or other fees levied by any authority. State Sales Tax Law, if applicable, will be applied. Phoenix, AZ 8.6%.
CONDITION OF GOODS: Condition: All damages seen at time of listing have been identified. Common nicks, scratches and wear may not have been called. If an item is found to be different than listed, it will be announced, and no absentee or live bids will be entered on item. It is the bidder's responsibility to determine overall condition before bidding on an item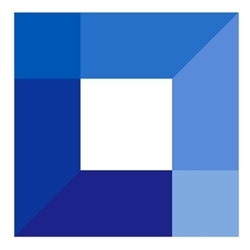 LIVE Auction!! Everything sells at NO RESERVE!
Saturday, February 15, 2020
Preview at 9:00AM, Auction at 10:00AM
42010 N. Fleming Springs Rd., Cave Creek, AZ 85331
*Food and drinks will be available for purchase, and moving/loading help will be available for hire if necessary!*
"The 2000 Toyota Tacoma Truck has been pulled from the sale" - We apologize
Listing of Items:
Over 50 wildlife mounts including American and exotic animals! Some full size! MUST SEE PICS!

Deer

Elk

Nile

Cape Buffalo

Leopard

Mountain Lion

Wildebeest

Caribou

Javelina

Rocky Mountain Big Horn Sheep

Dall Sheep Yukon-Territory

Javelina Arizona

Alaskan caribou

Woodland Caribou New Foundland

Dik Dik

Grant's Gazelle Ethiopia

Common Reed Buck Botswana

Red Hartebeest Ethiopia

Hartebeest

Tsessebe Africa

Blue Wildebeest Ethiopia

Fringe-eared oryx Ethiopia

Coues Deer Mexico

Eastern white tail deer

Grayling Fish

Multiple Bull Elk

Alaskan Brown Bear

Mountain Lion Arizona

Dik Dik & Jackel

Bobcat Unit 27 Arizona

North American bison
Firearms List:
C1 Ithaca Model Mag-10 USA NY 10 gauge shotgun serial #100031254
C2 Early Winchester M59-12 gauge shotgun, engraved serial #43773
C3 Circa 1890 Winchester Repeating Arms shotgun
C4 Winchester Model 1200 12 Gauge shotgun serial # 181833
C5 Winchester Model 1200 12 Gauge shotgun serial # 335359
C6 Ted Williams Model 340 Level Action 22 cal rifle serial #490413102
C7 Savage 24v series D .222 Rem and 20 Gauge over and under rifle serial # d433549
C8 Benjamin air rifle company "Benjamin Franklin" Model 345 5.5MM .22 Cal rifle
C9 Remington Model 788 22-250 rem Rifle serial # 6144665
C10 Antique Eastern Arms Company Shotgun
C11 Ruger M77 .22-250 Rifle with scope serial #74-70643
C12 early antique pump shotgun serial #27799
C13 1882 Torre Annunzista Bolt action rifle serial #u4819
C14 Early E.D. Parke side by side antique shotgun
C15 Remington bolt action .22 rifle
C16 Early Renaissance Black Powder Gun with Az
C17 EARLY Colt D.A. 38 Revolver Serial # 199807
C18 E Remington Sons pistol
C19 Antique Guardian Pistol
C20 Sterling .22 LR pistol serial# a103491
AMAZING antler chandeliers (HUGE)
Antique Coca-Cola Machine!

Honda Rancher ES Quad

Antler mirror
High quality pool table
Camo/Camping/Hunting gear and clothing
Model ship
Ironwood sculptures
Ropelt & Sons upright piano
Western artwork
Wine refrigerator
Native American tribal kachinas, pottery, and baskets
Modern kitchen barstools
Misc. kitchen goods and home decor
Body-Solid exercise machine
Brunswick ping pong table
Radio Flyer red wagon
Antler bench
Mountain bikes
Air compressors
Flood lights
Roughneck lift
Saws
Grinders
Generator
Tools and tool chests
Western saddles including Timberline
Horse Tack
Approx. ft Conex Box
Outdoor heaters
Genie Industries Superlift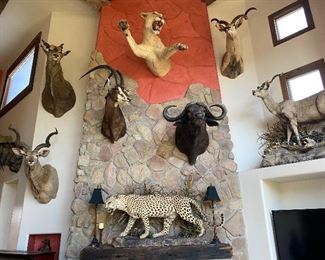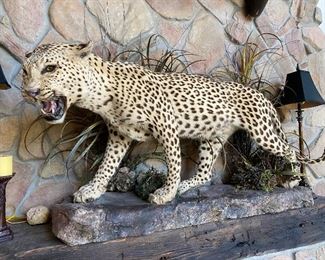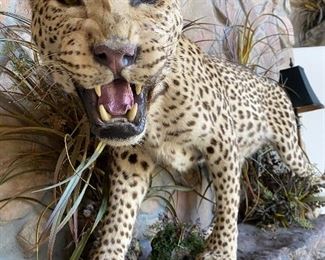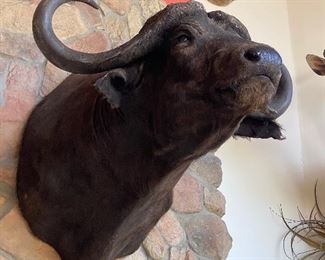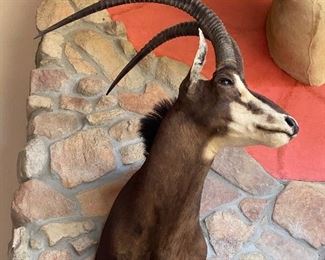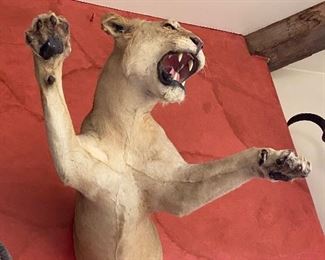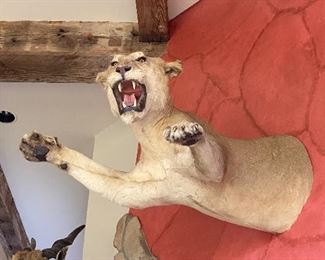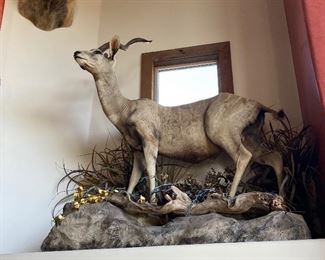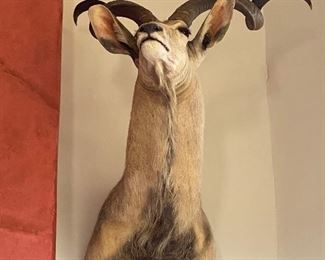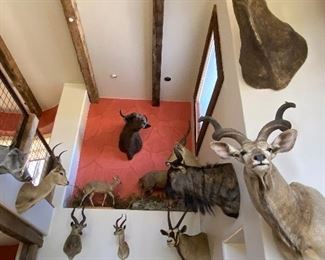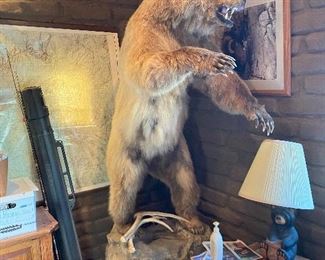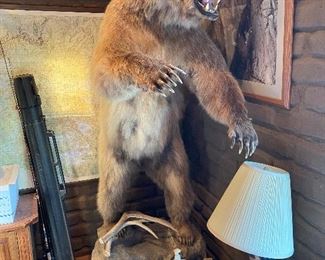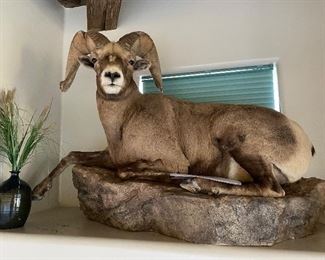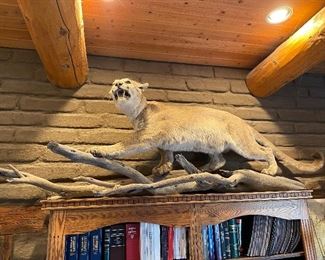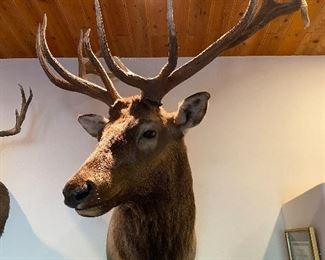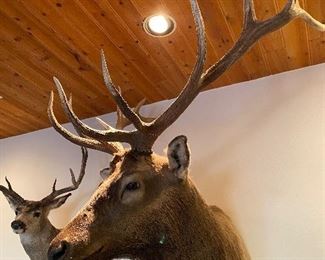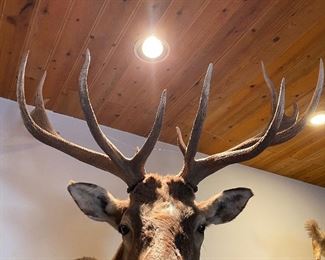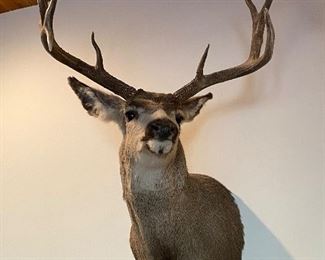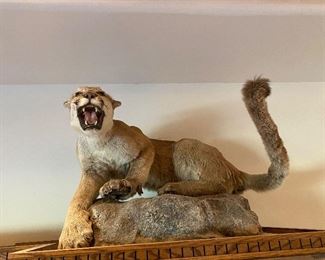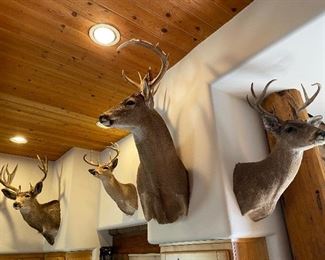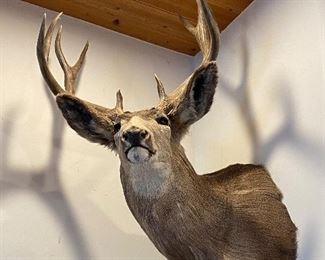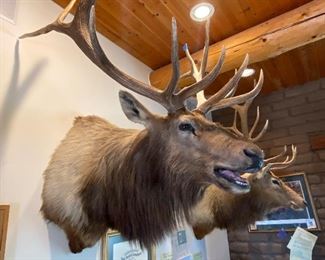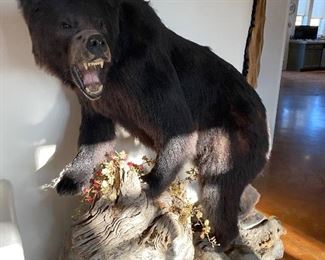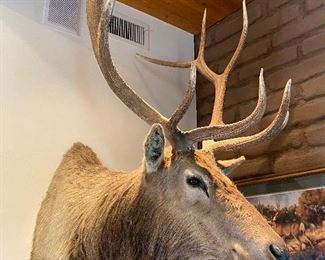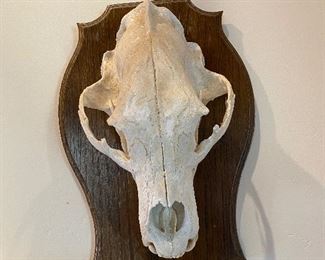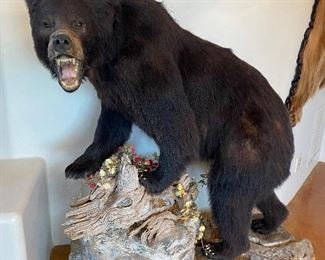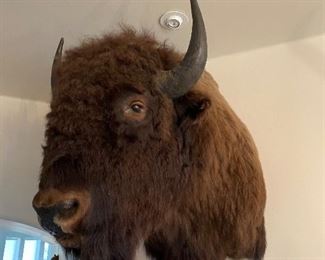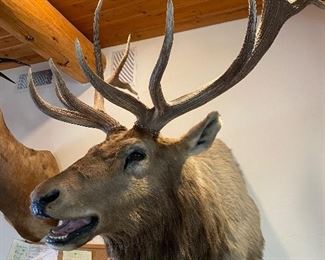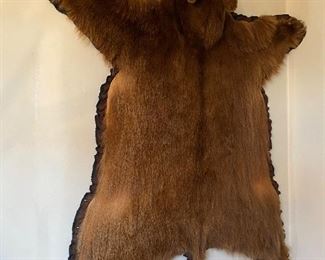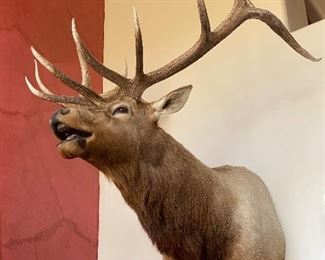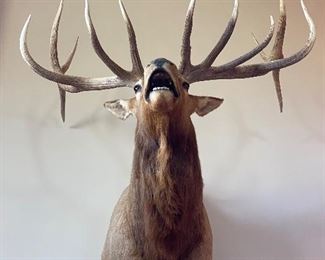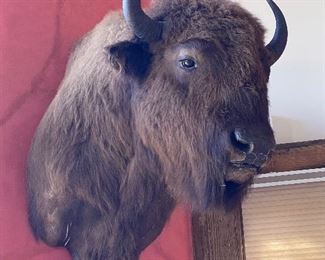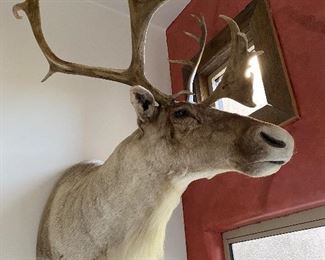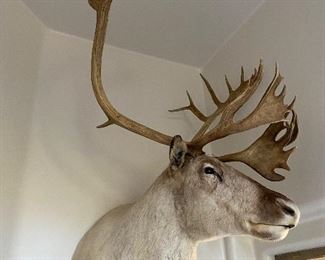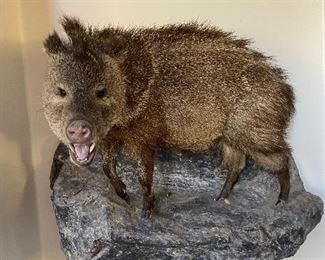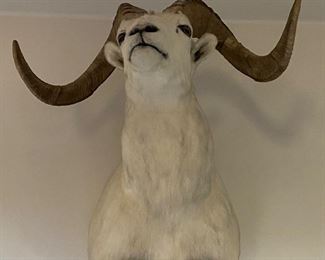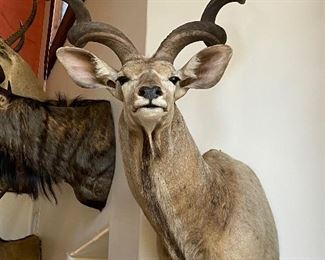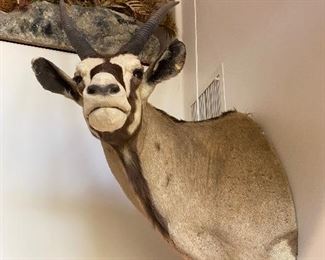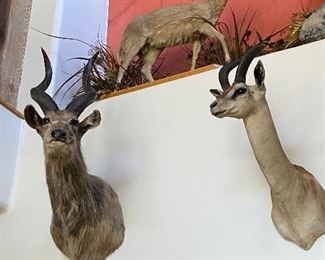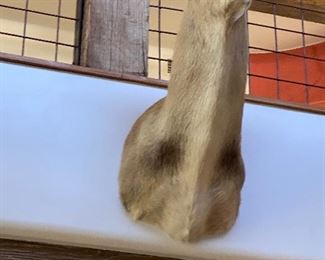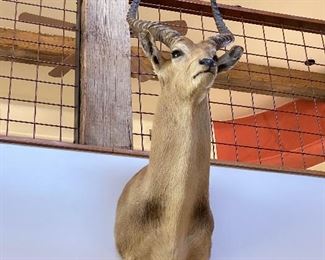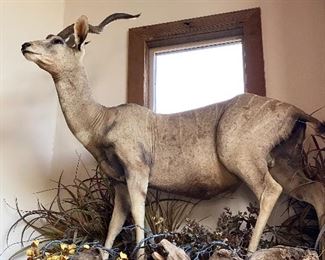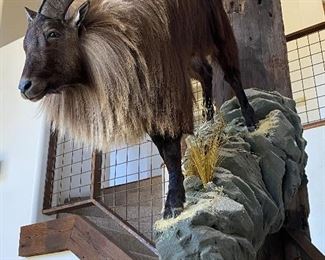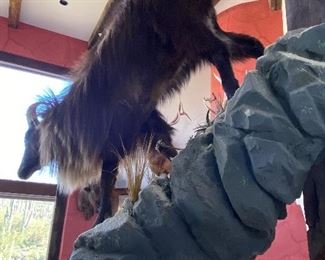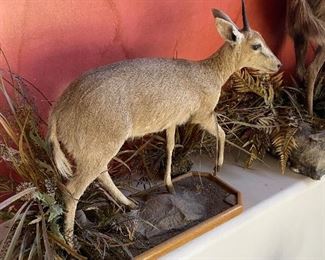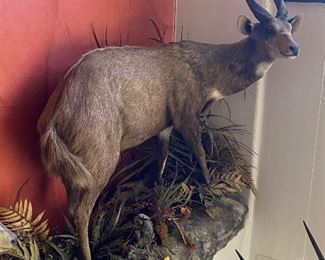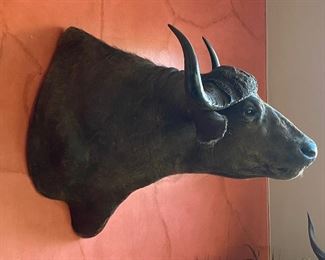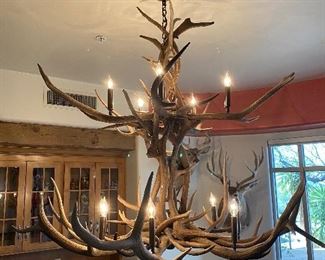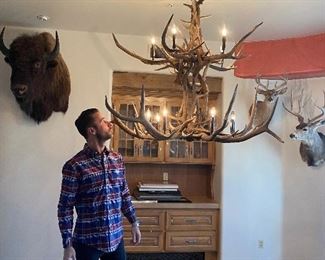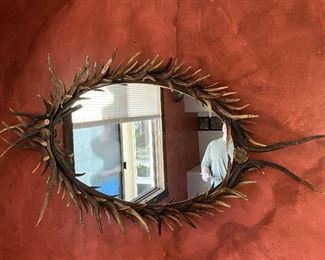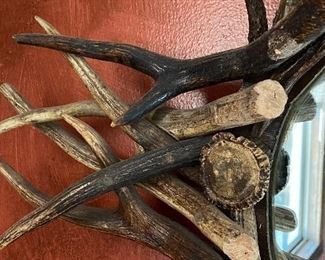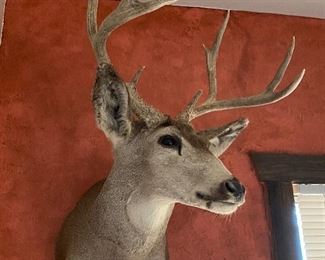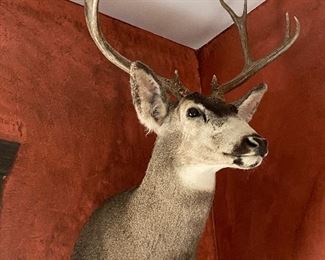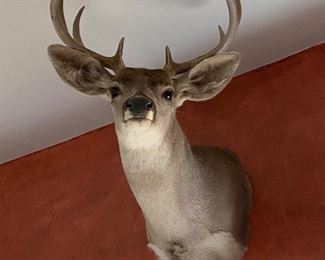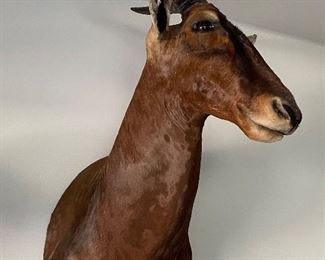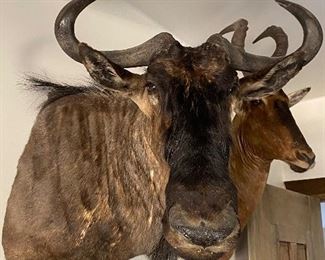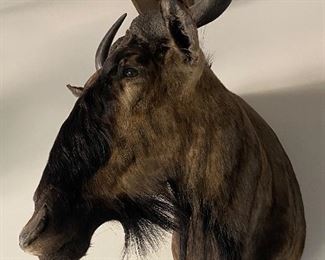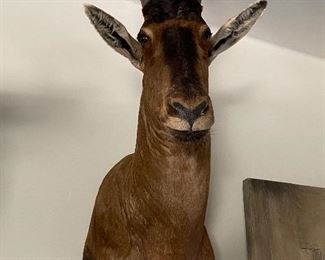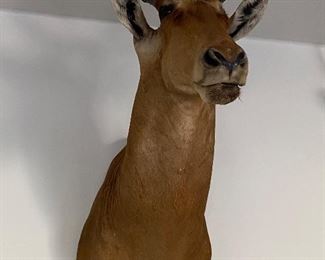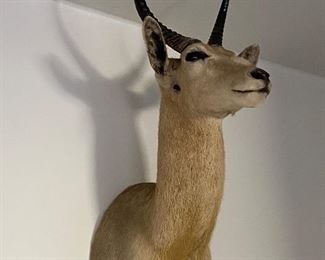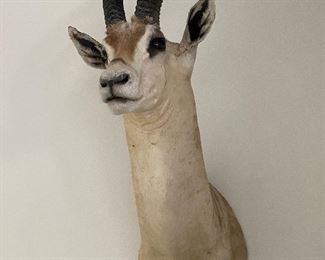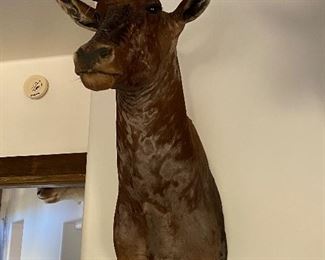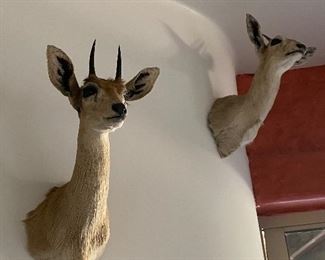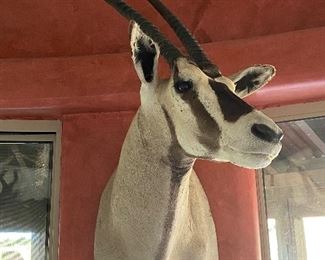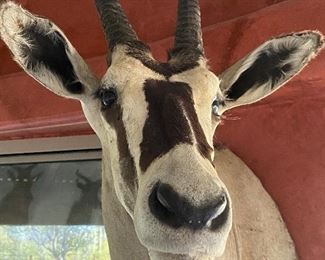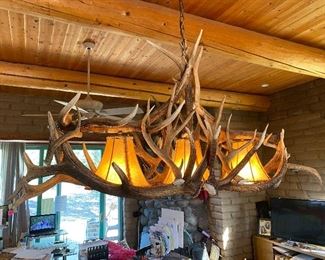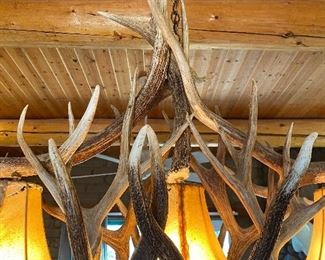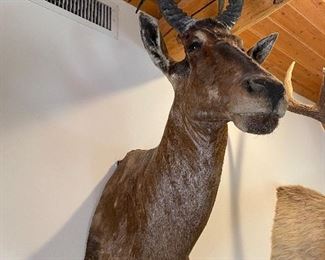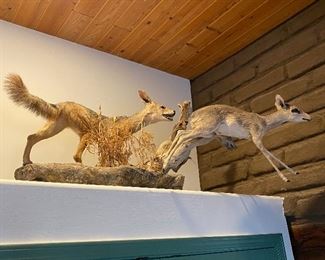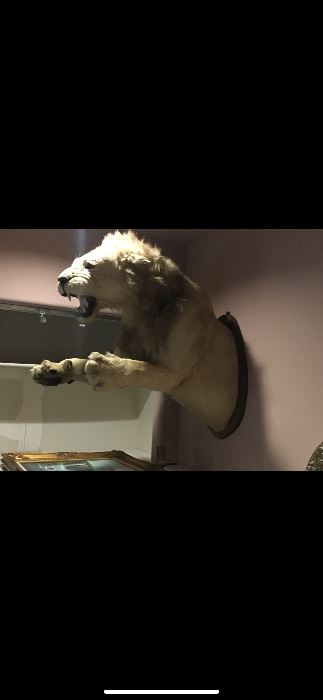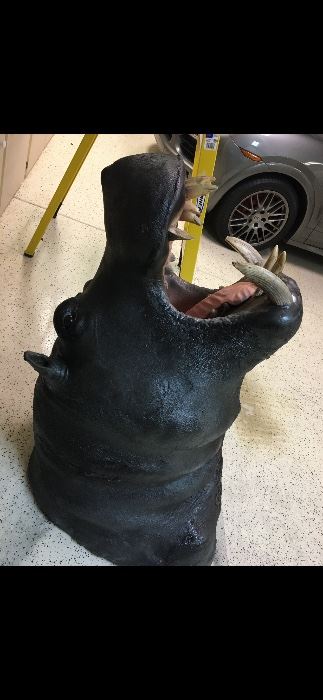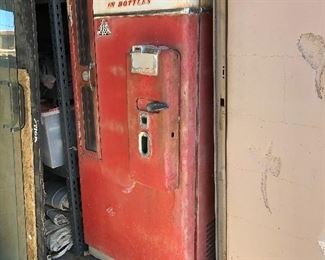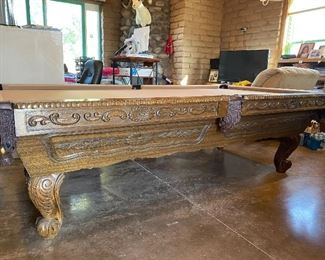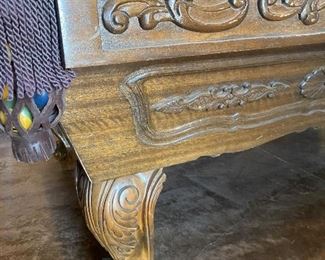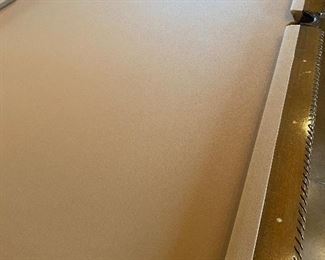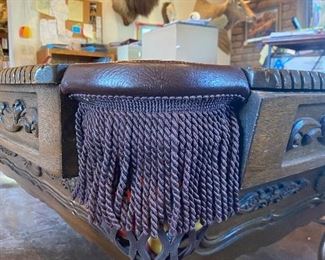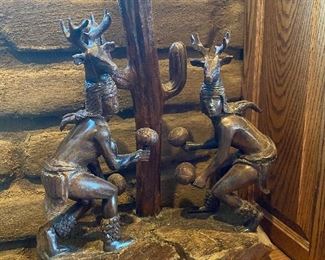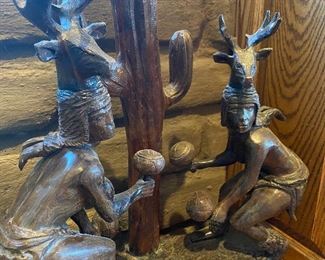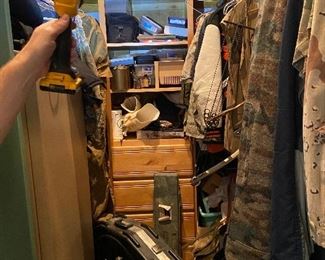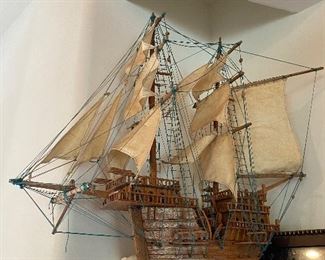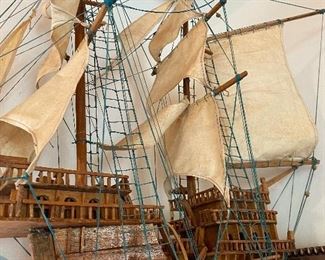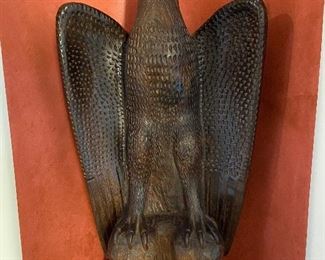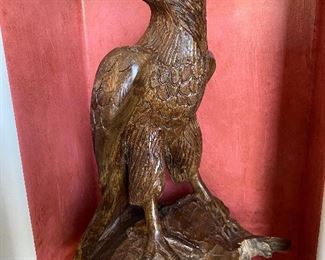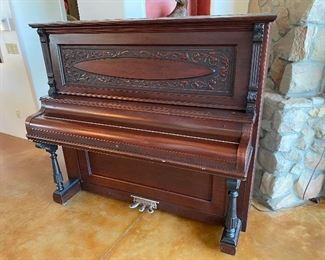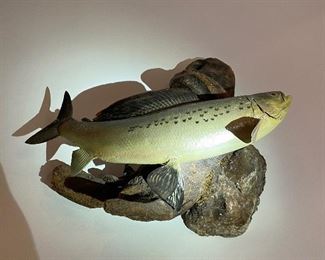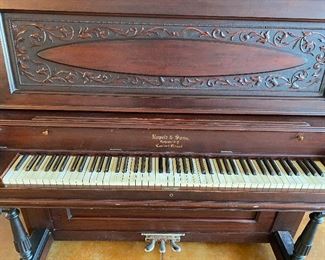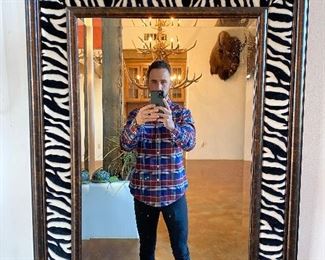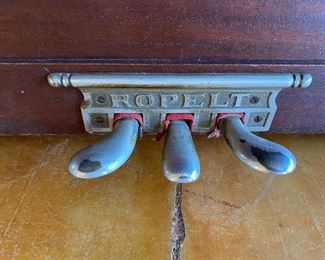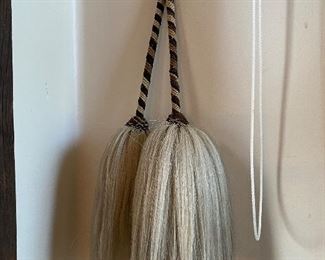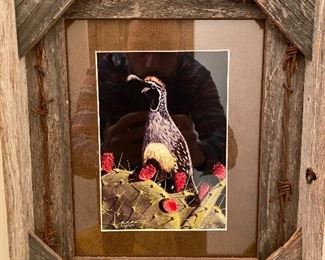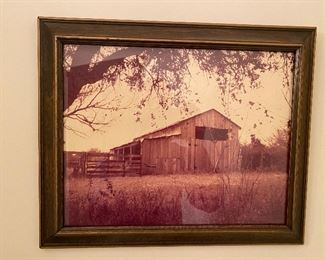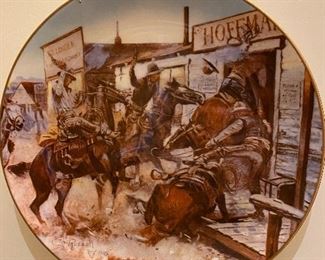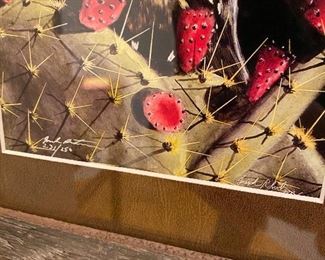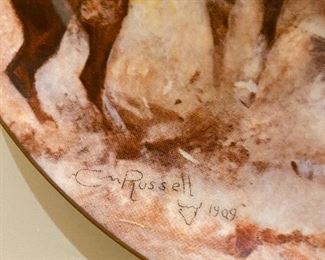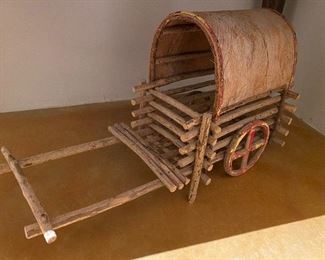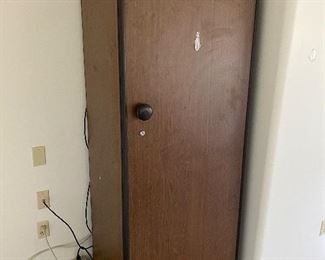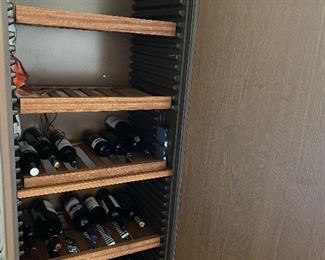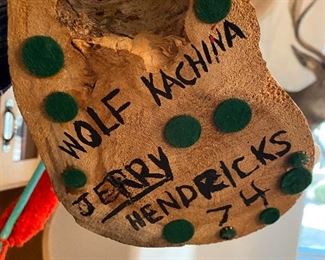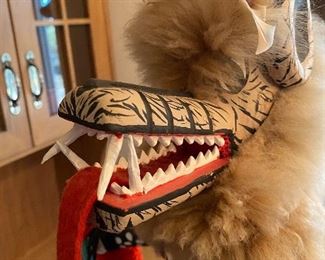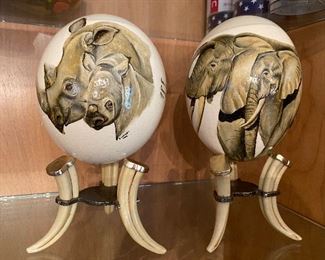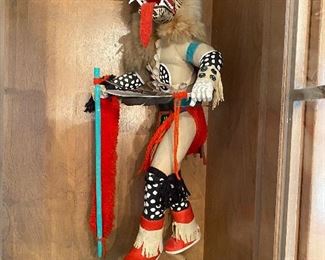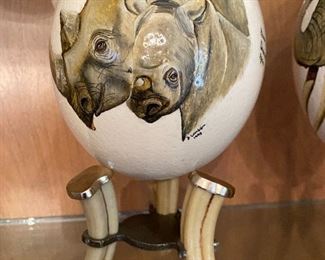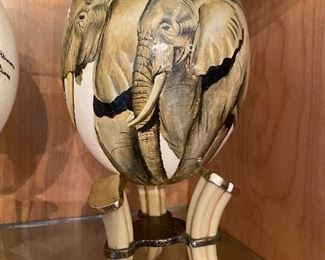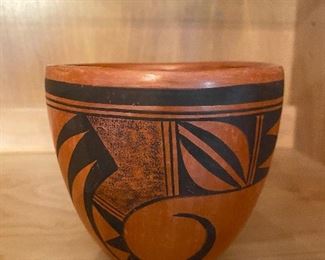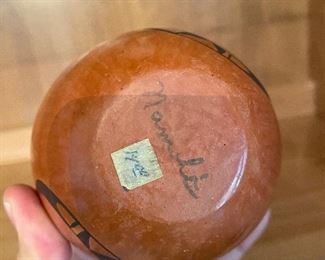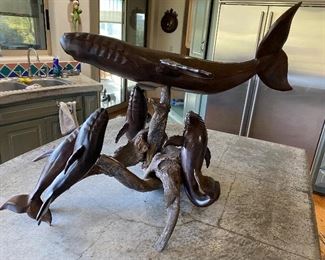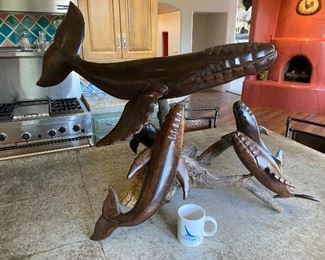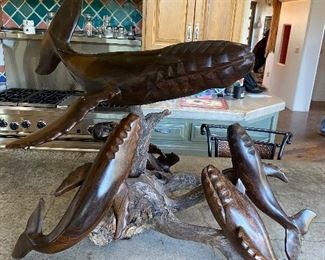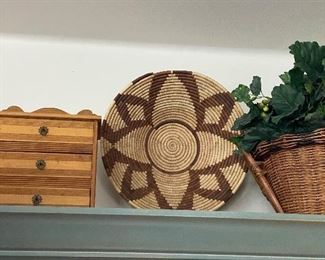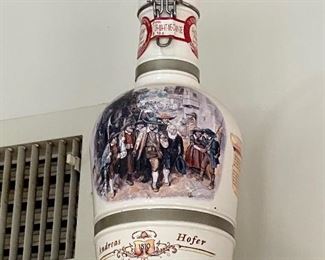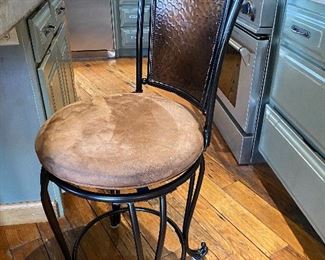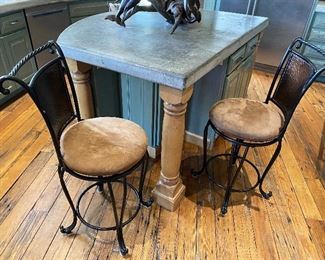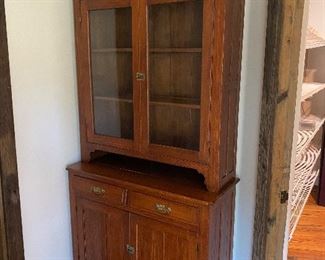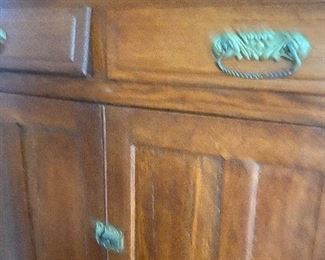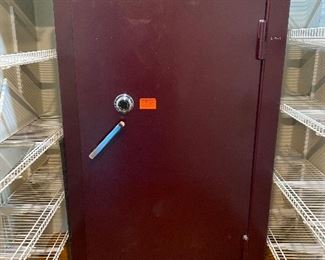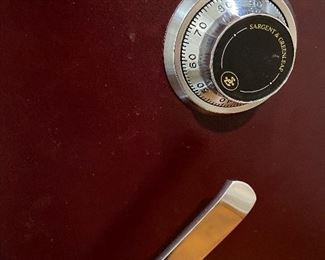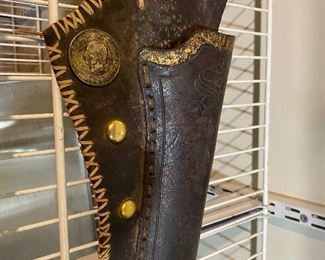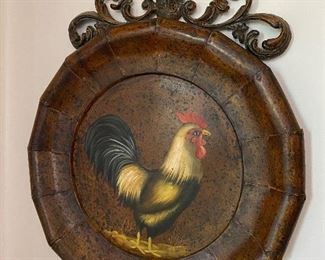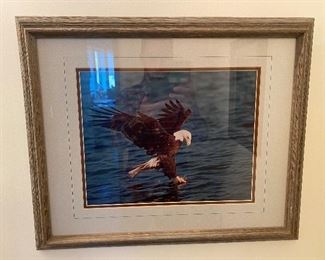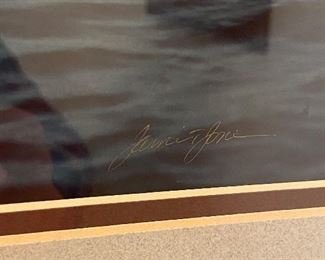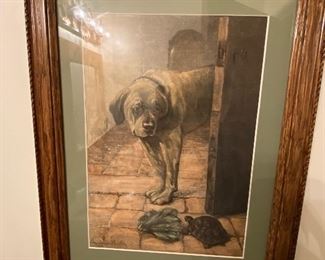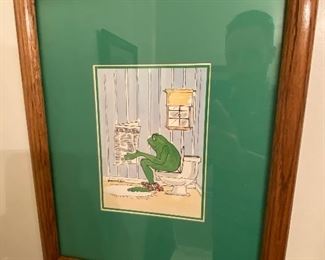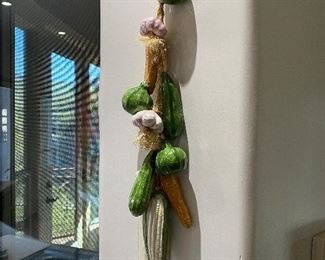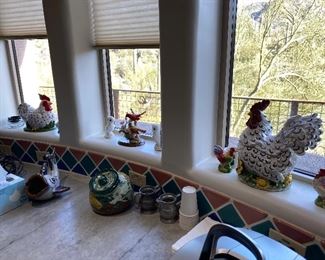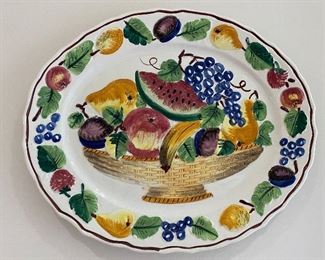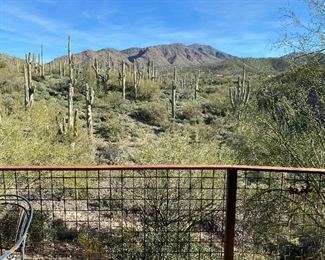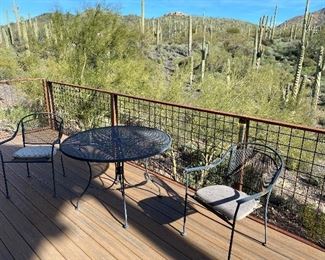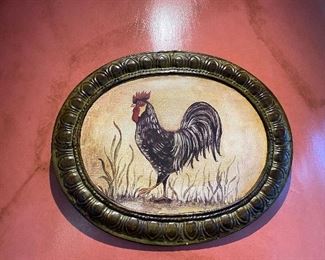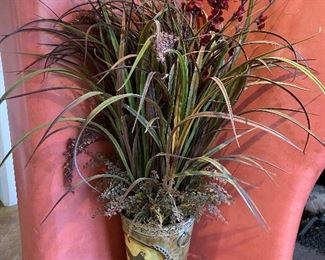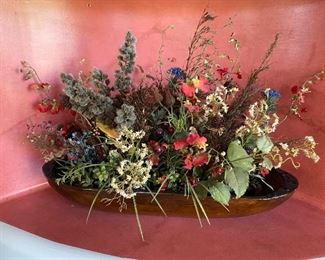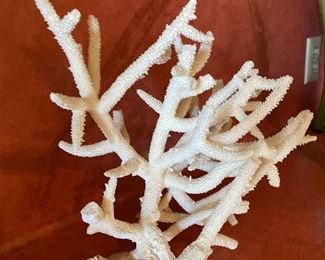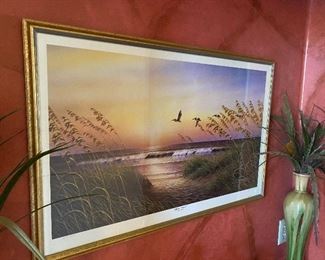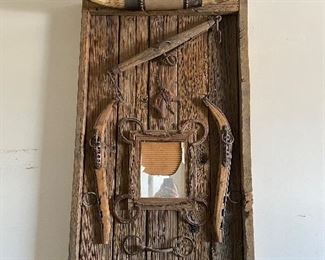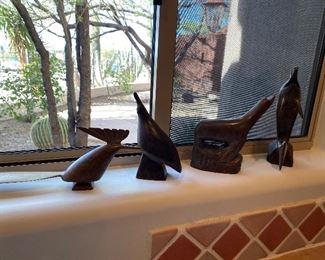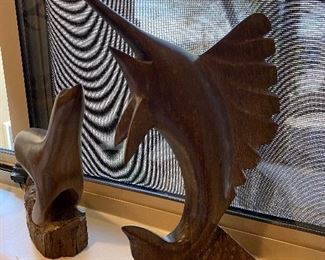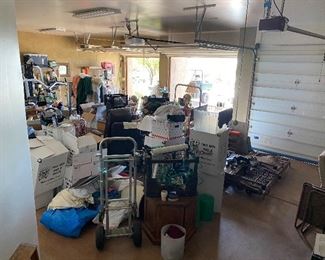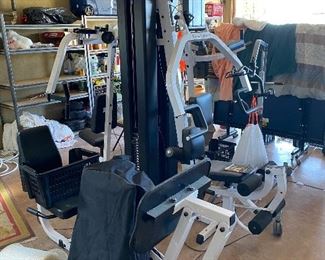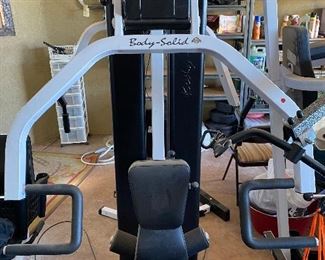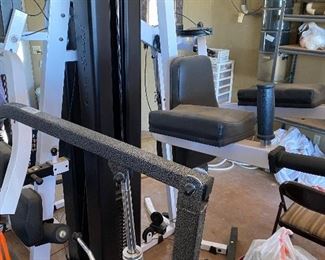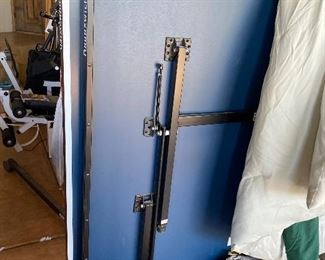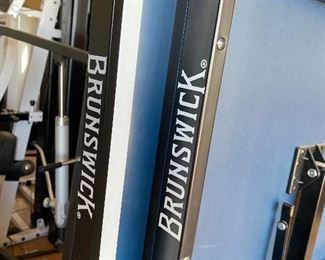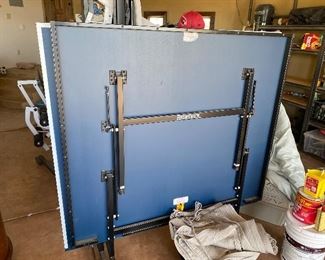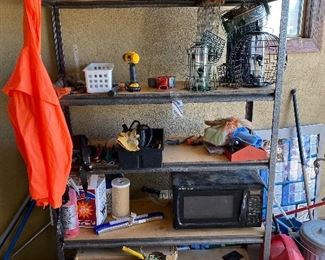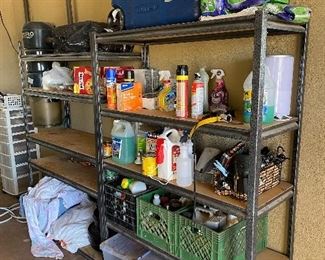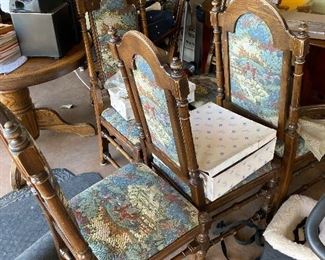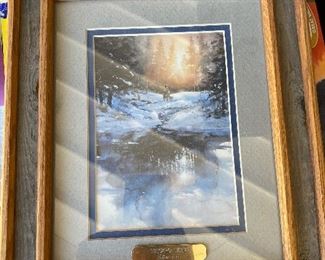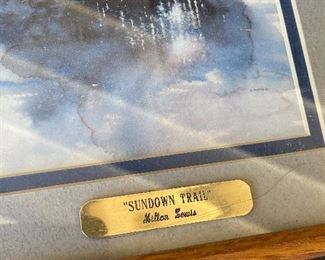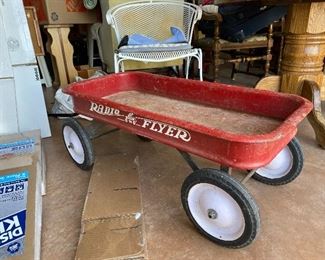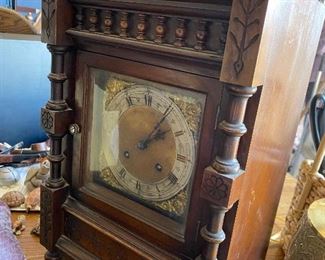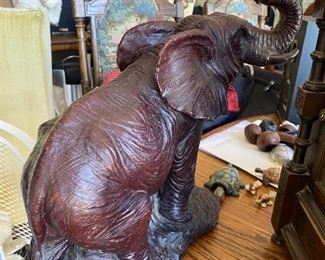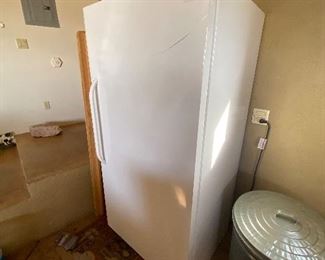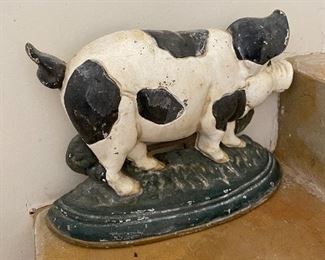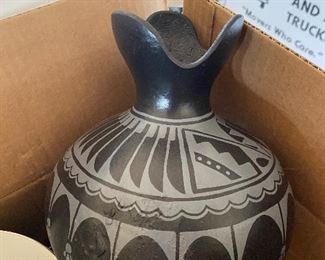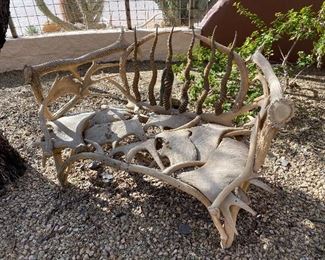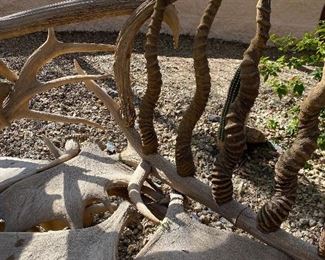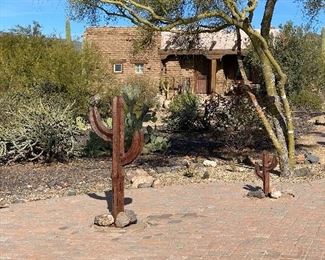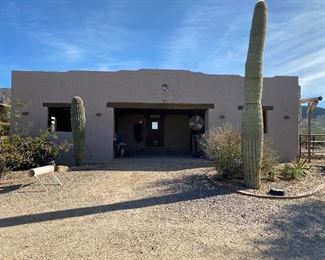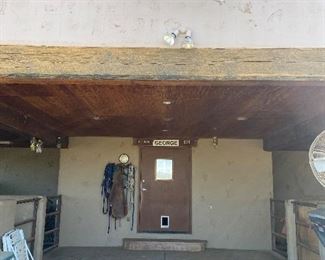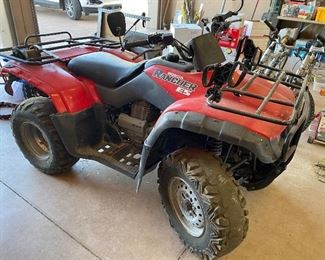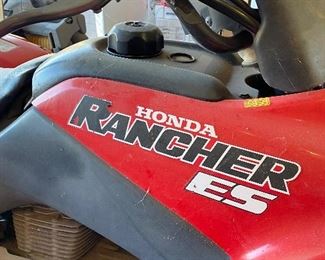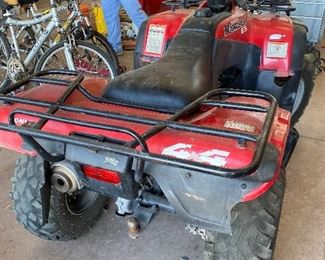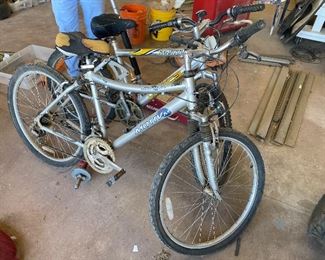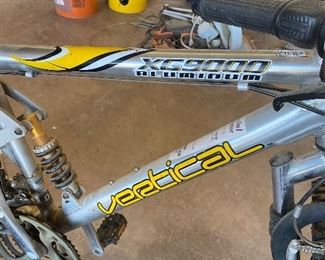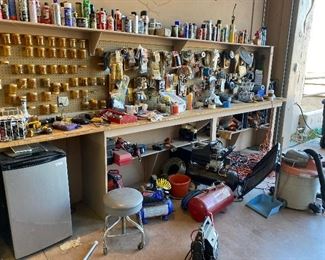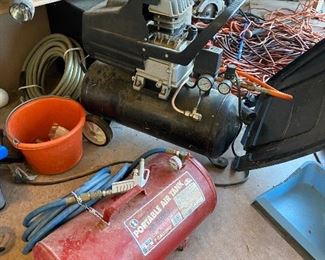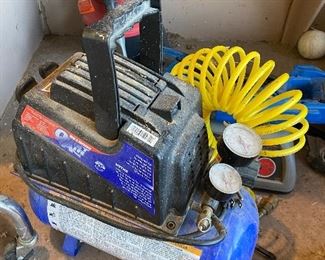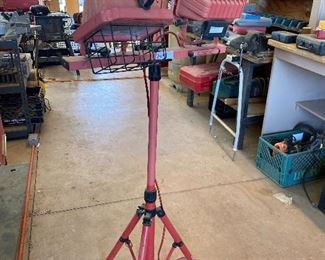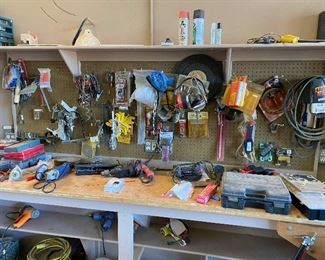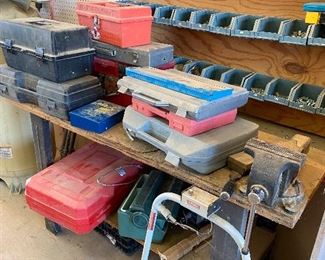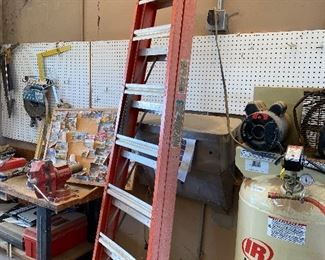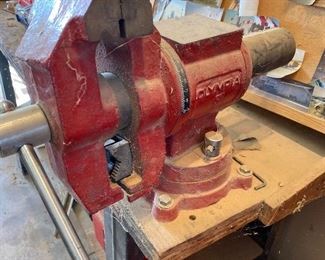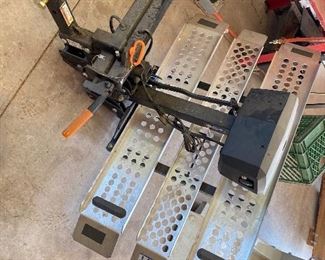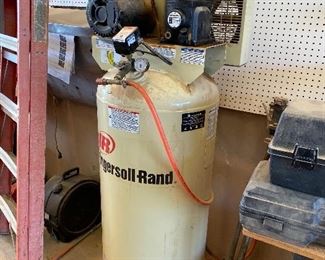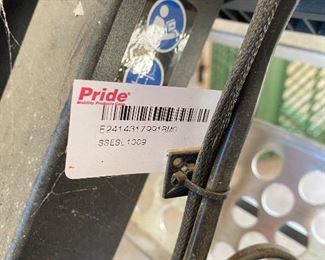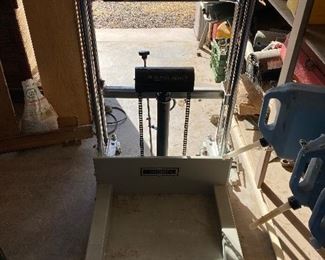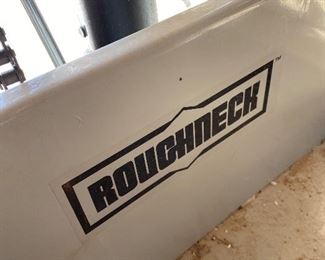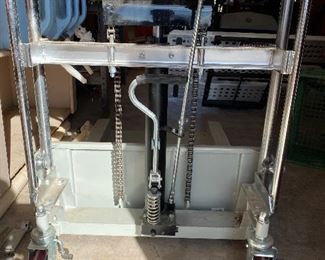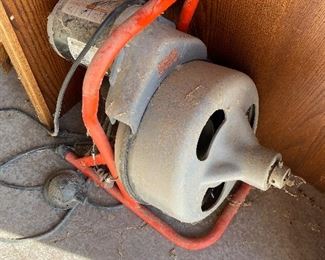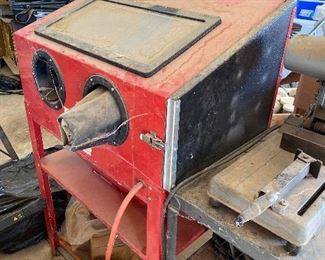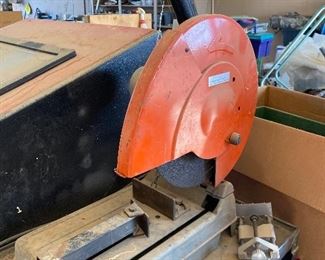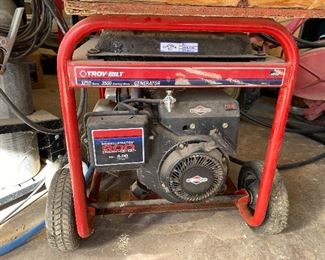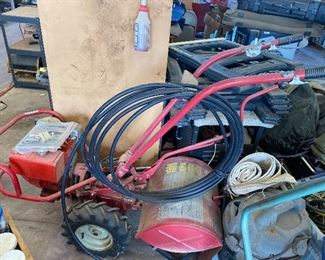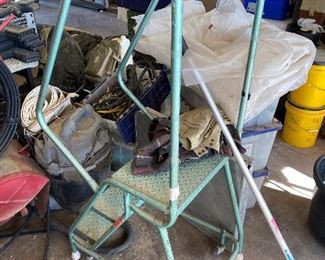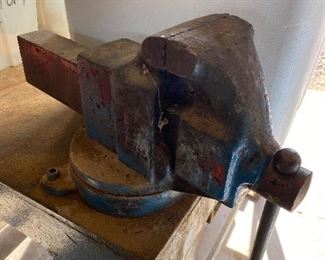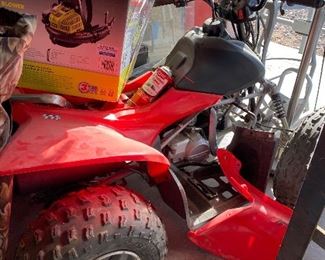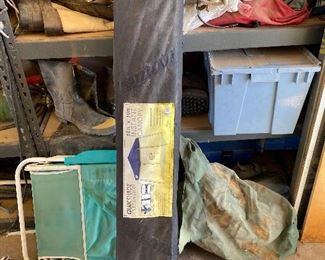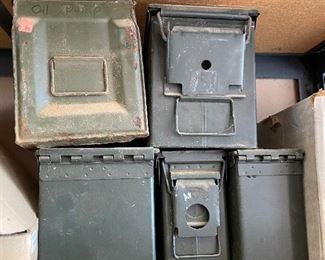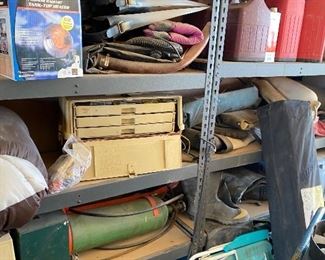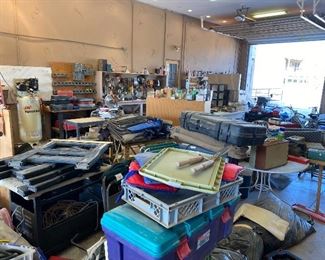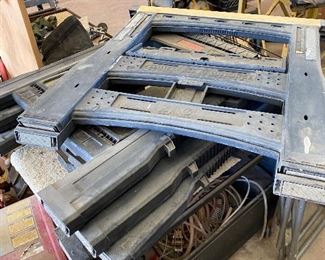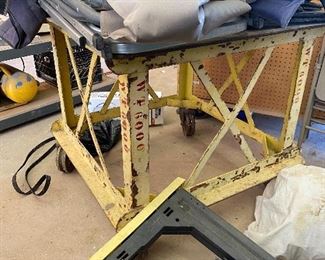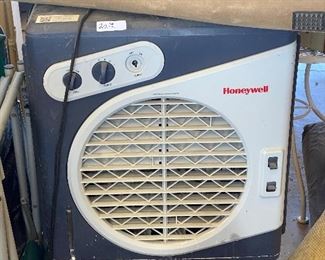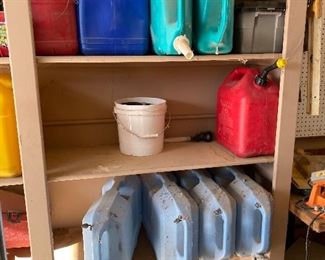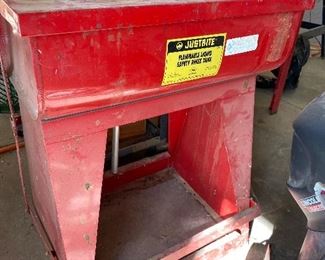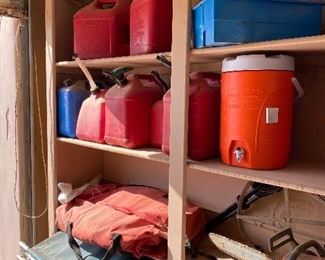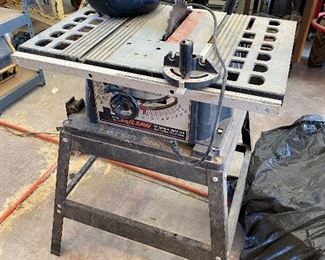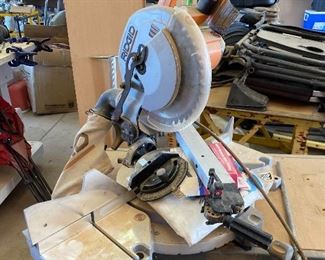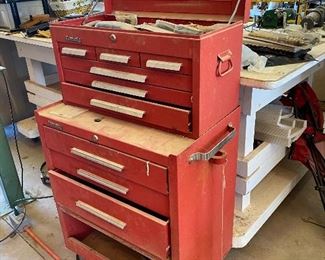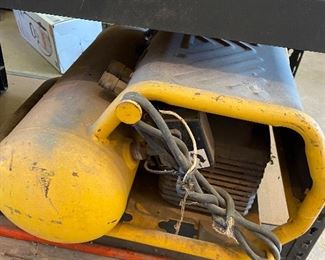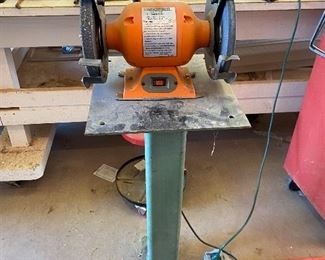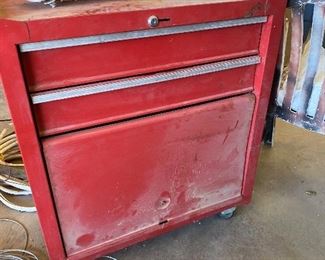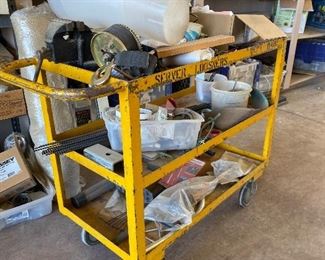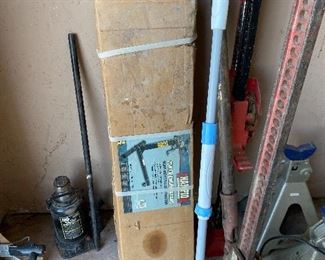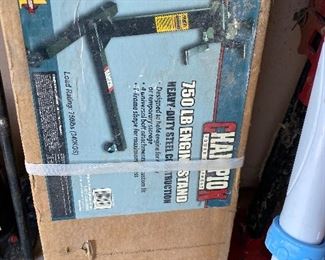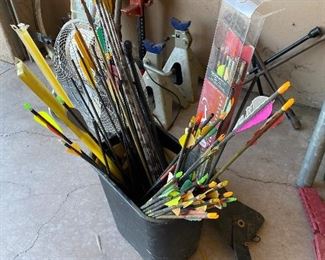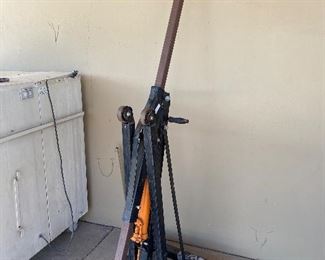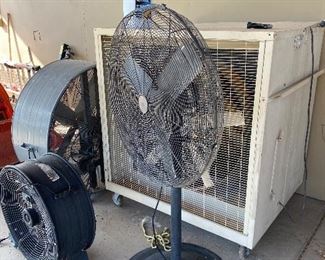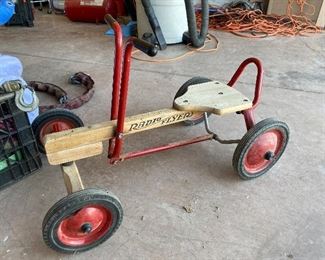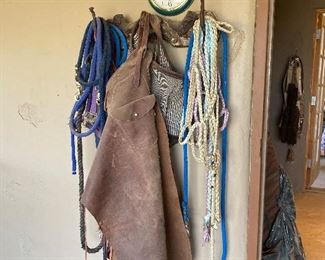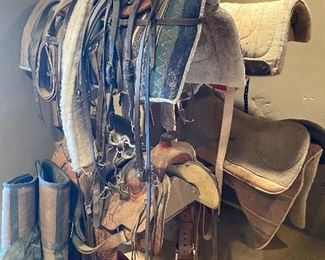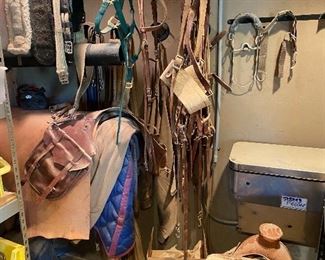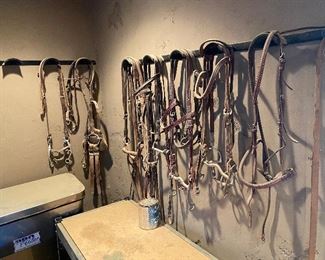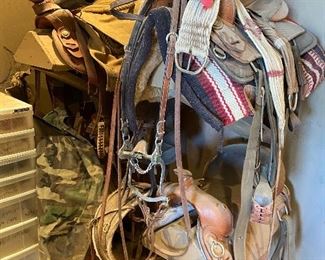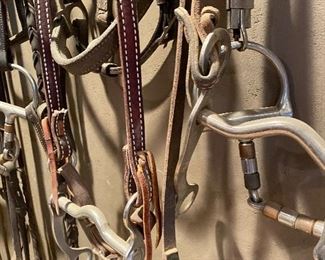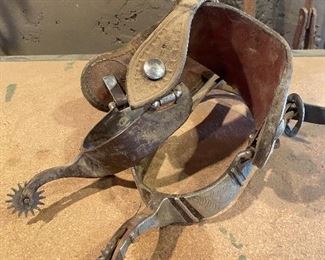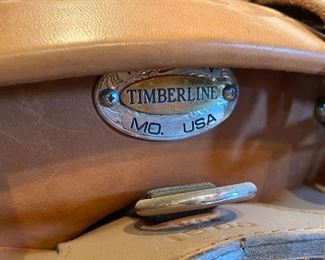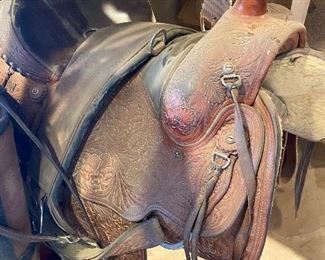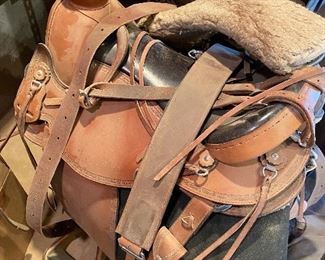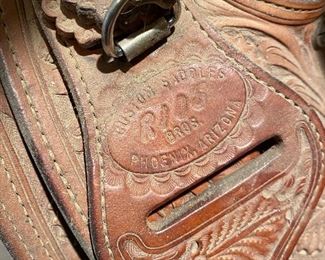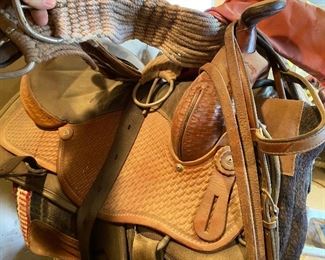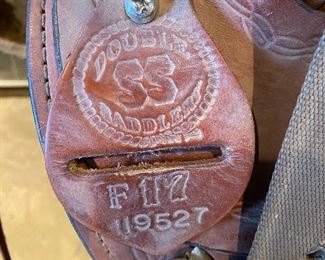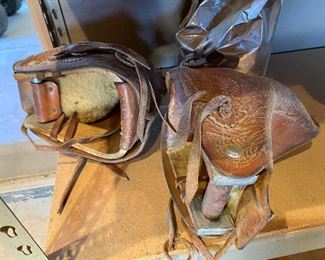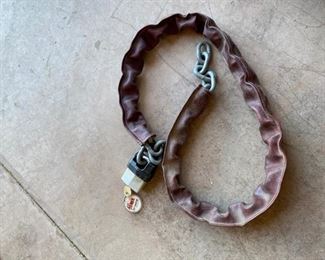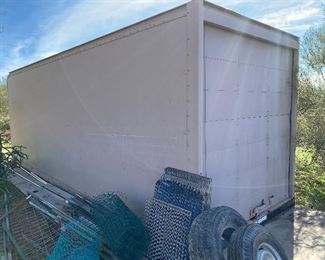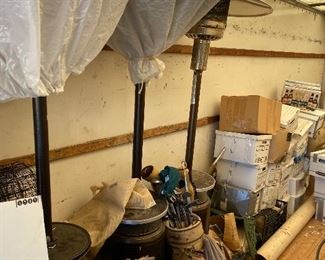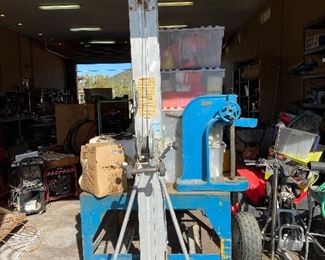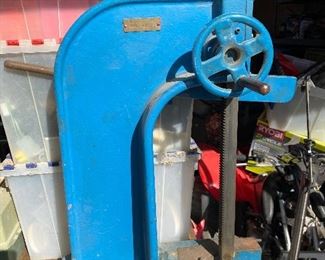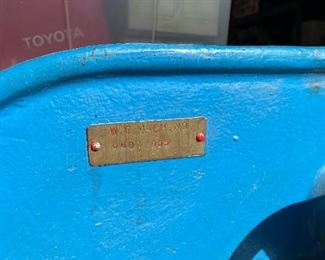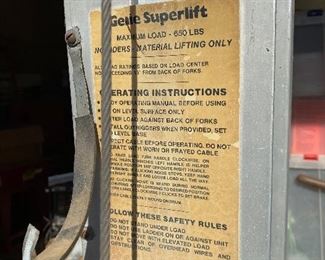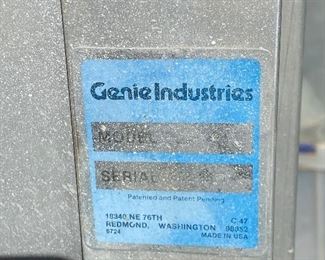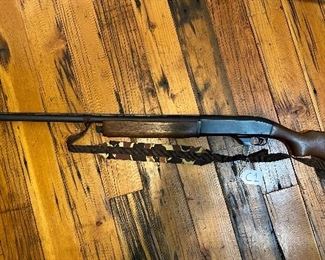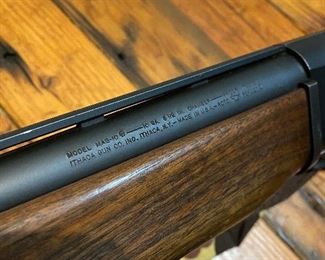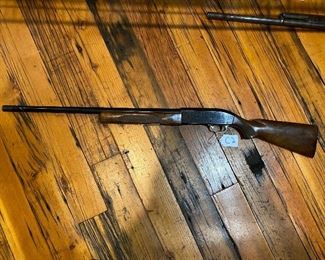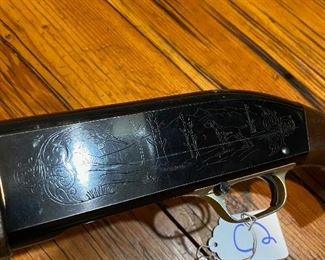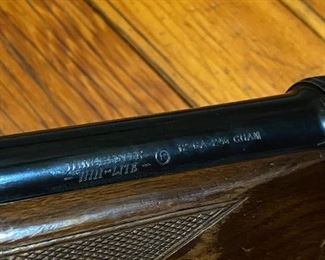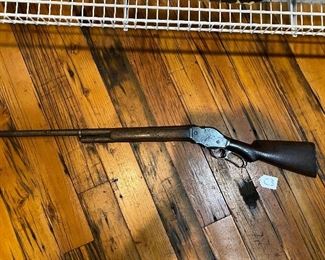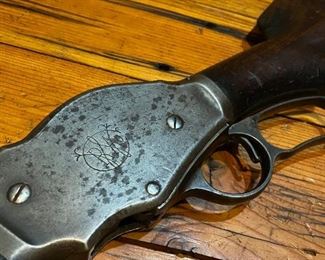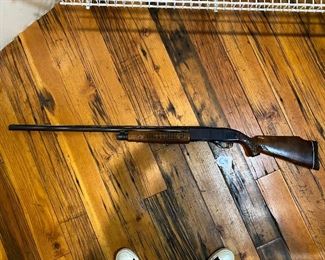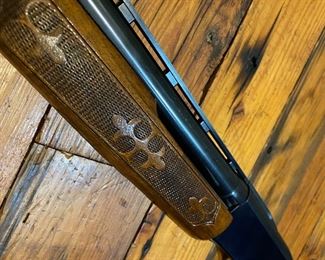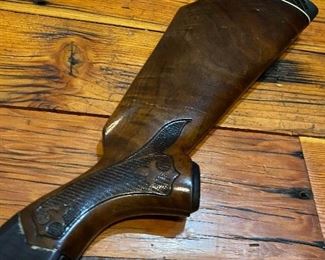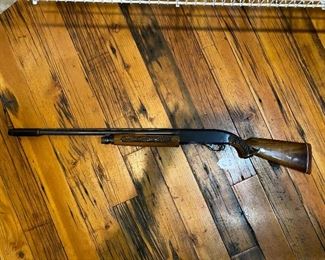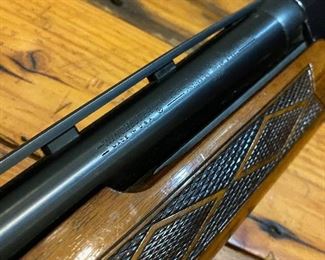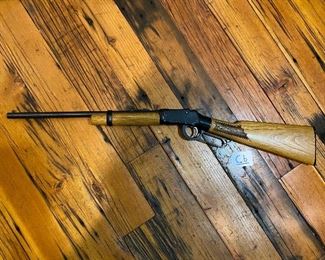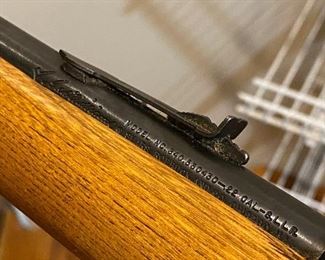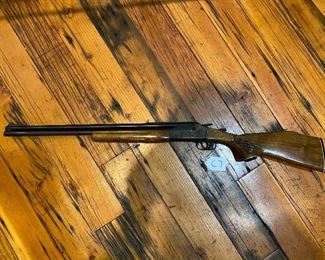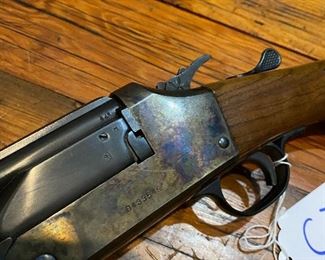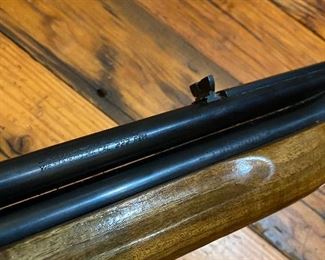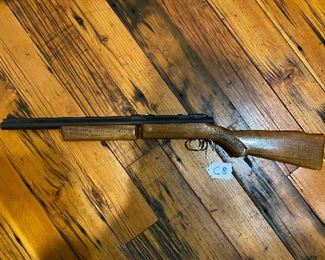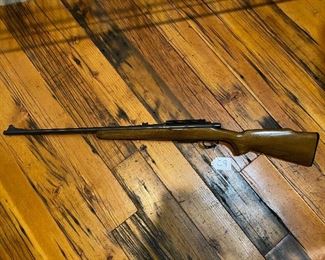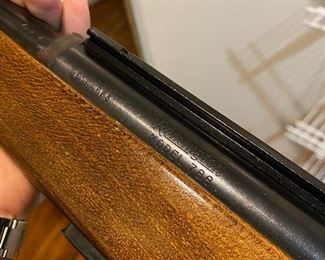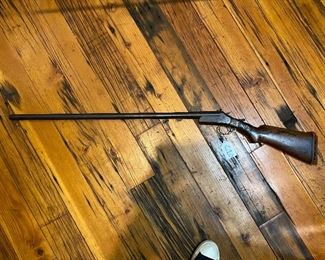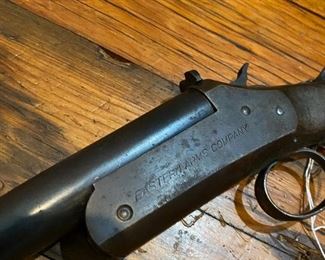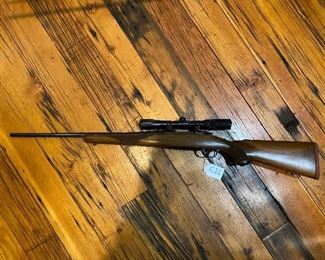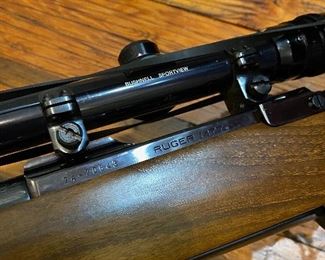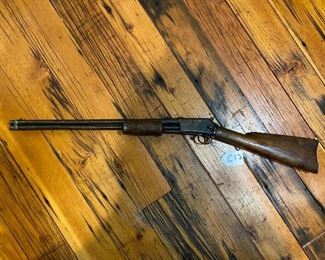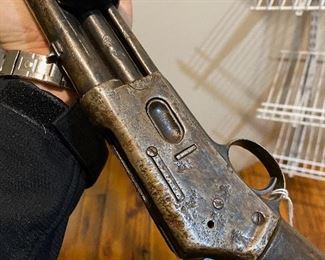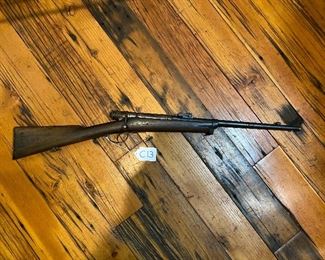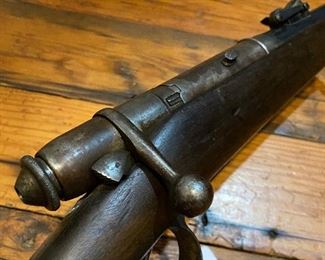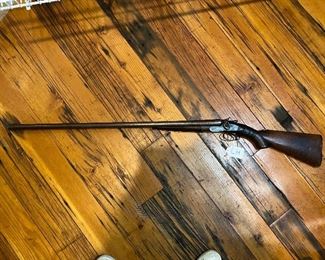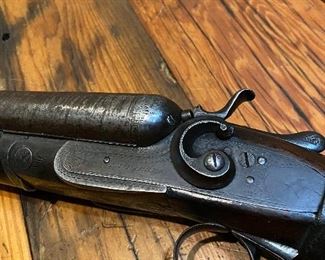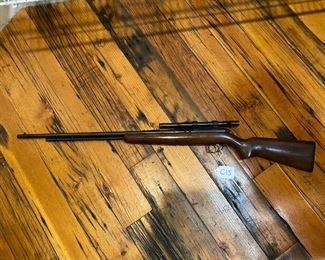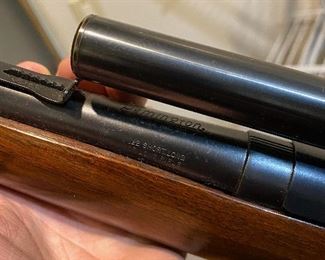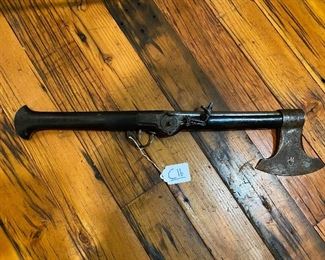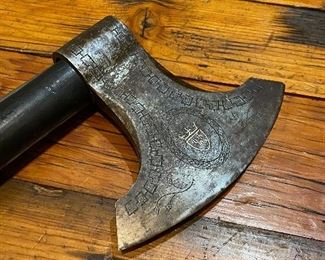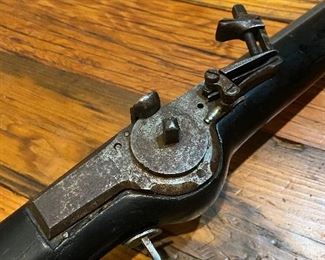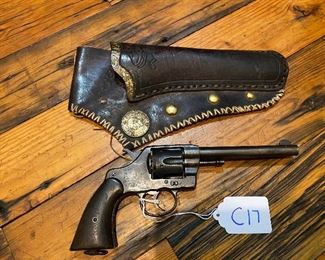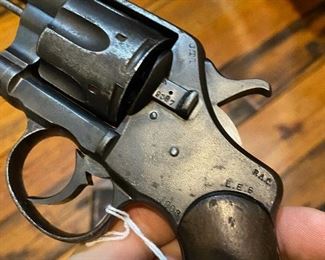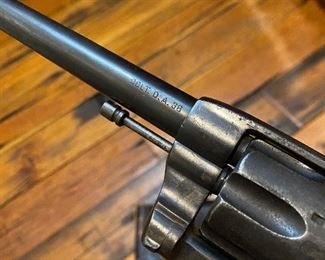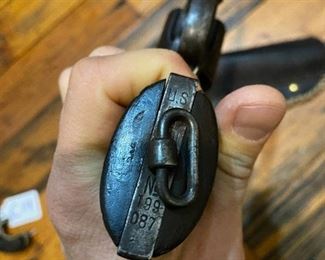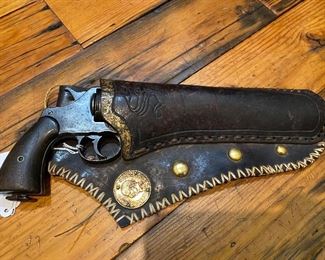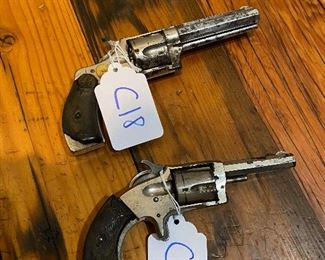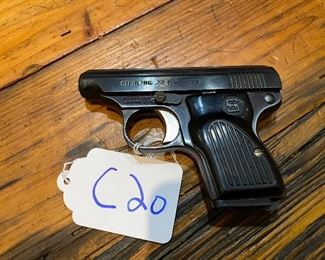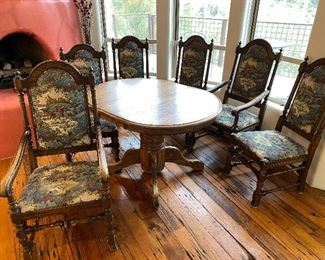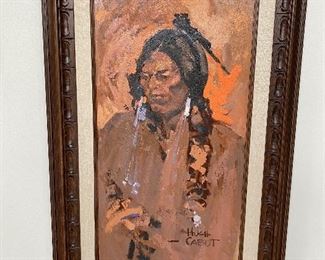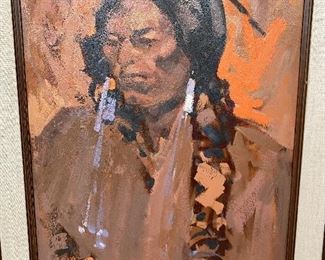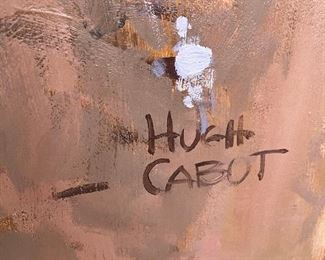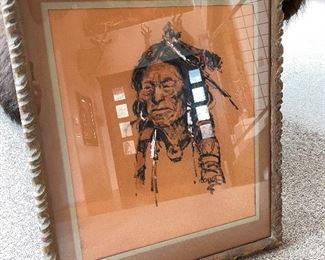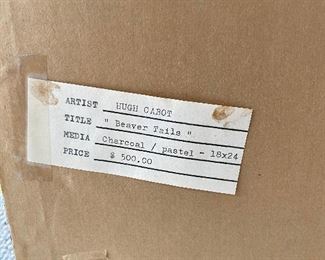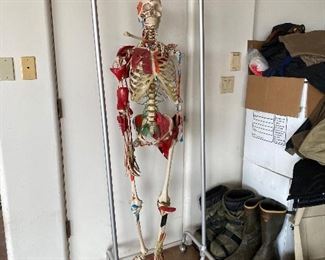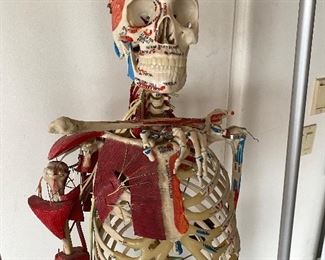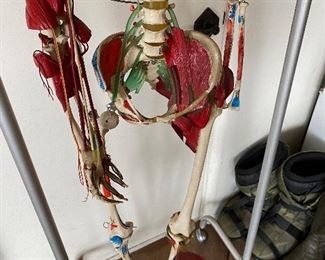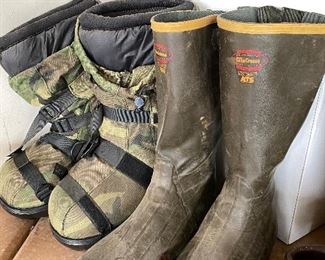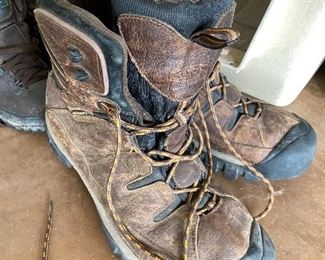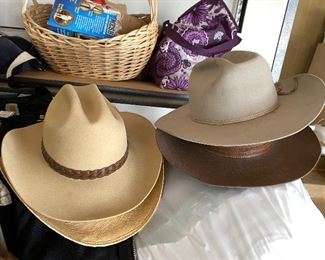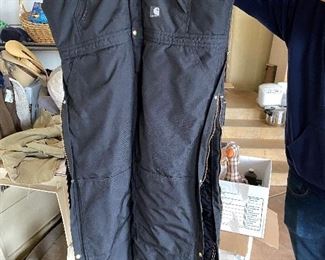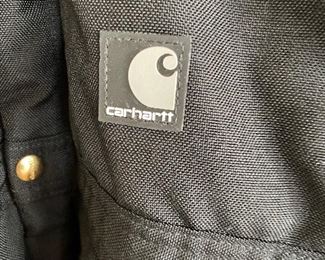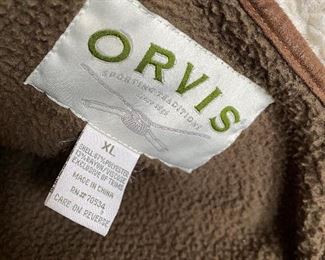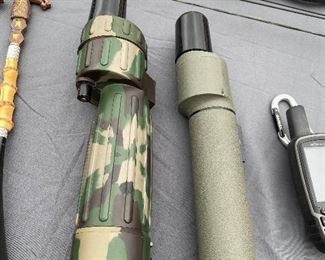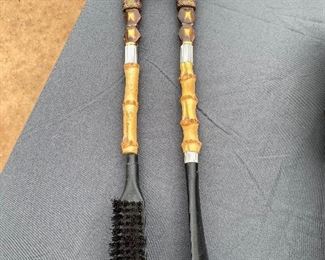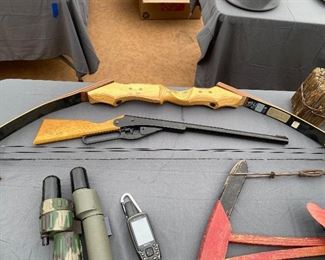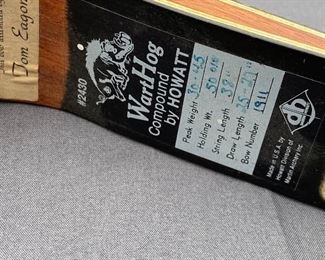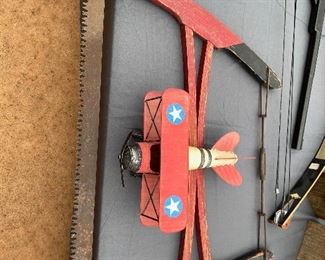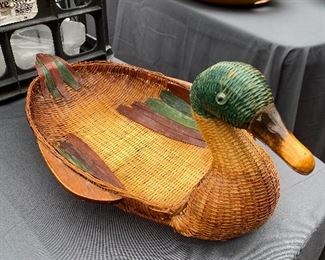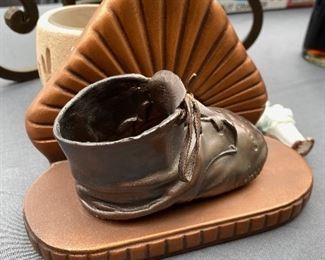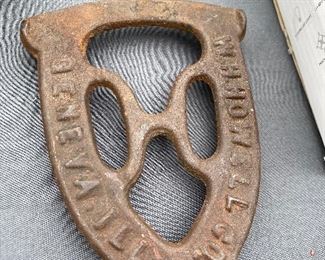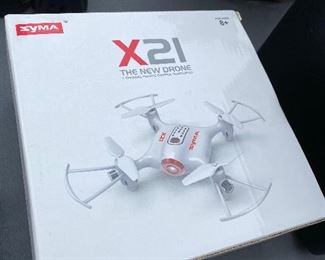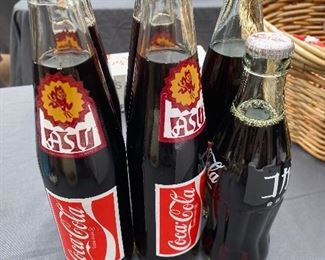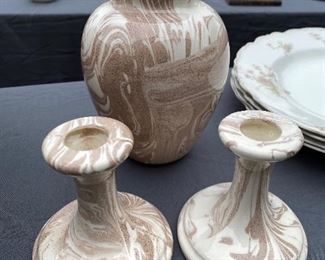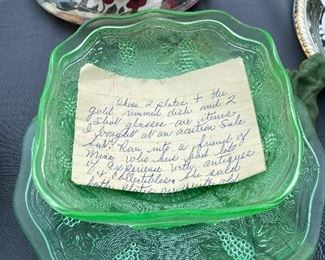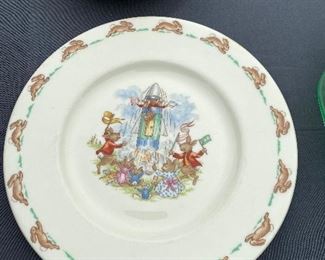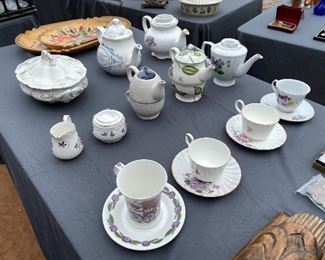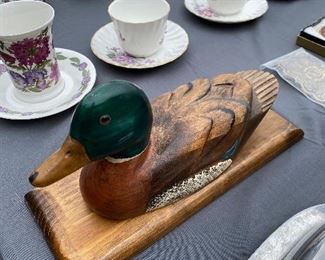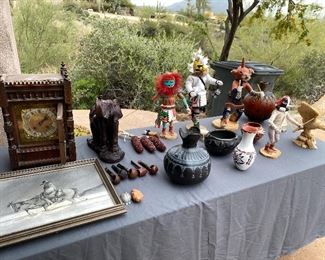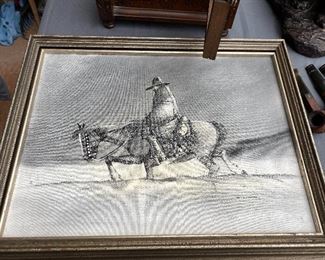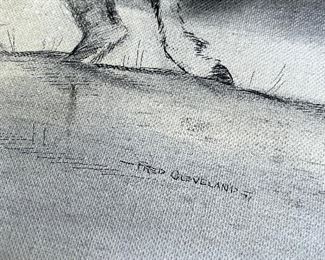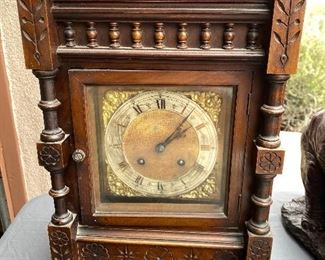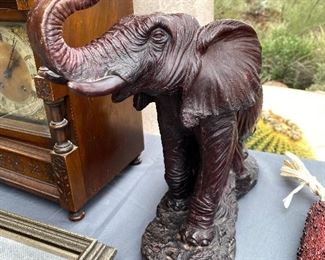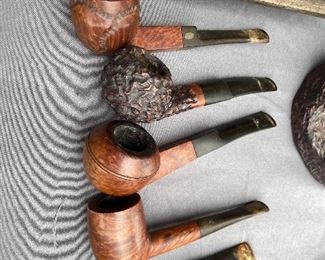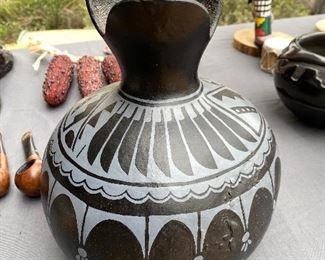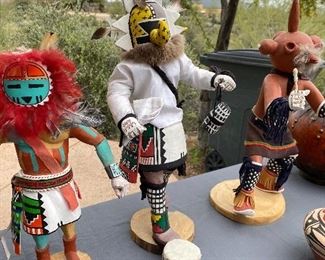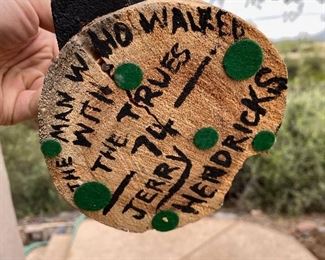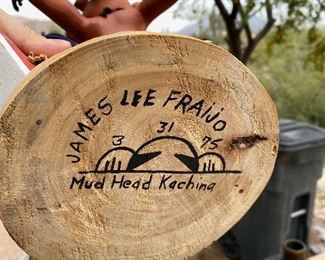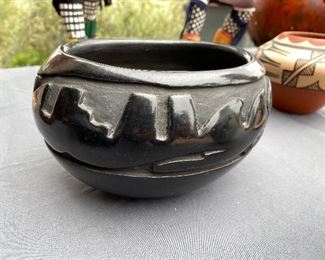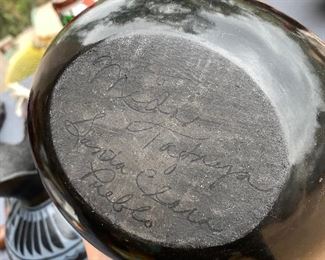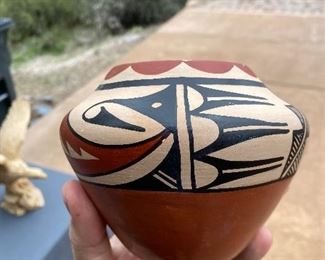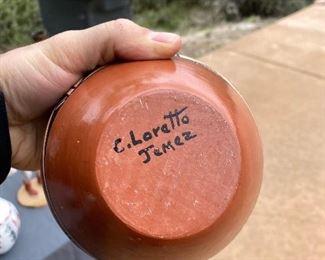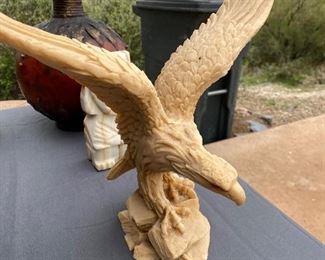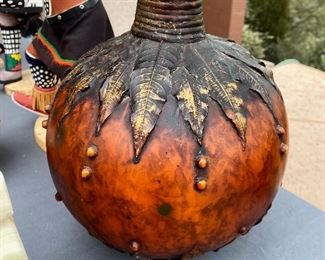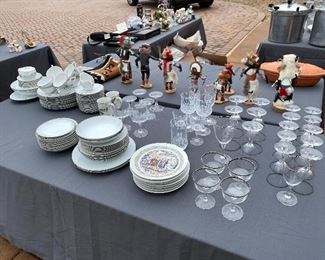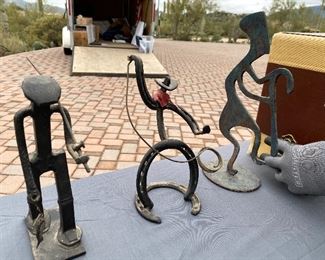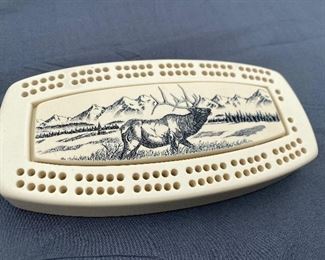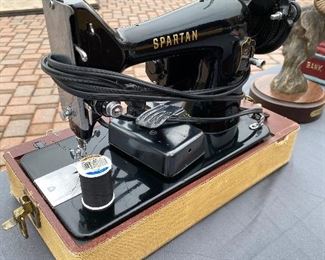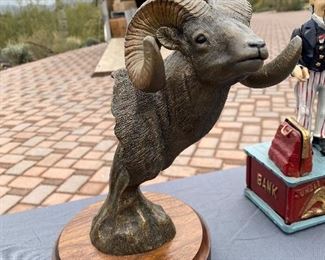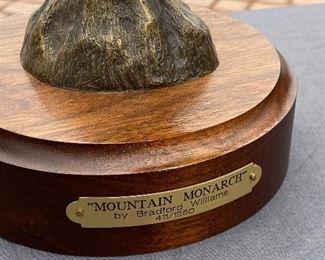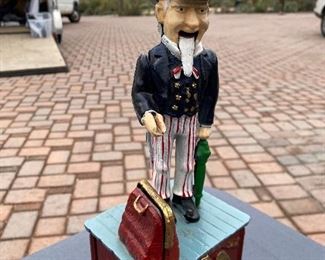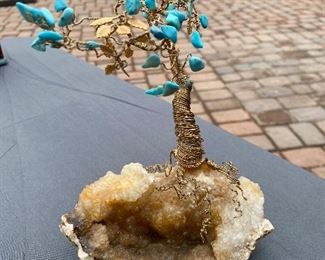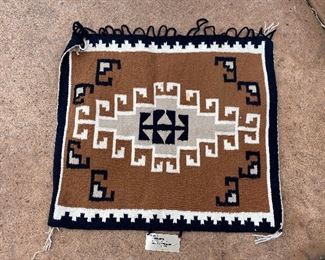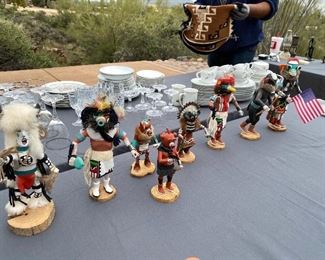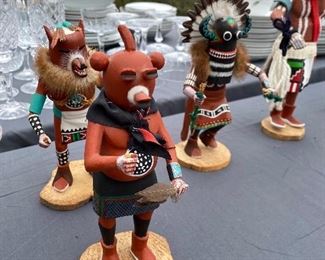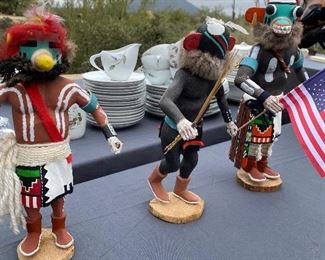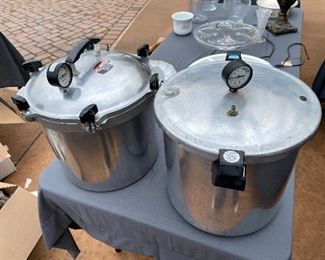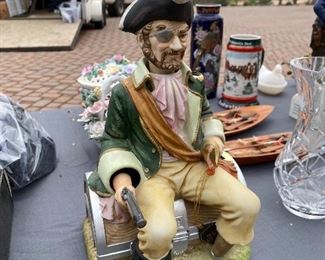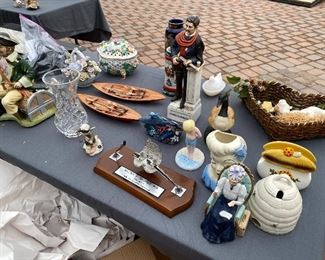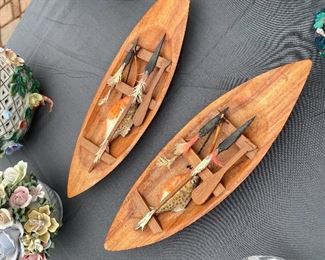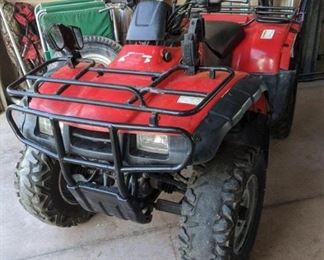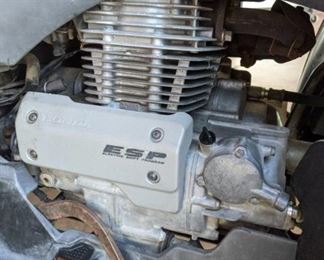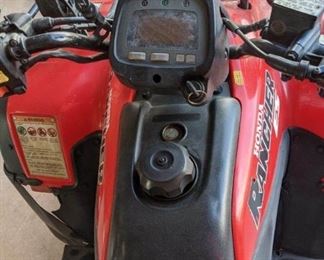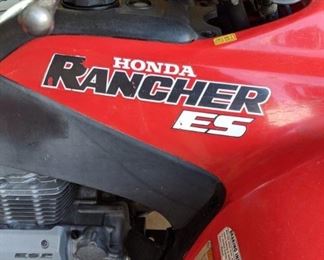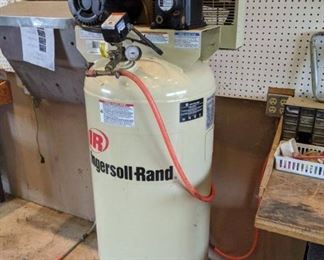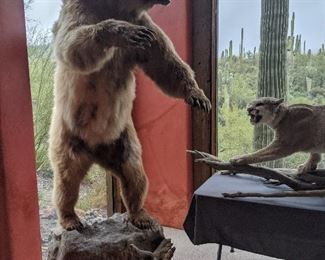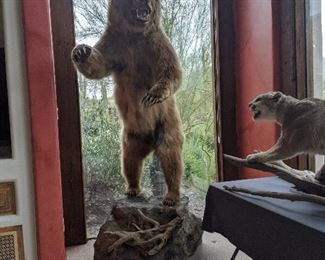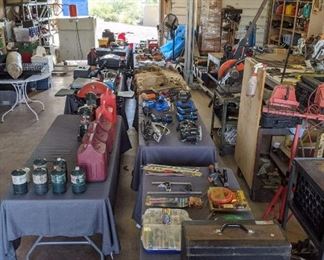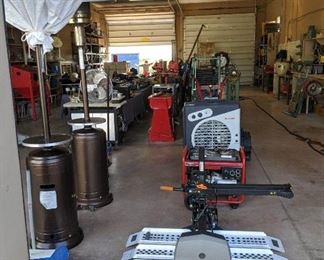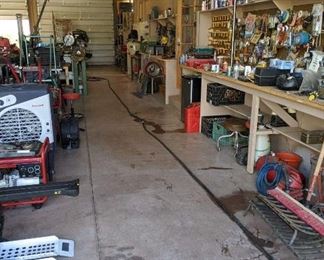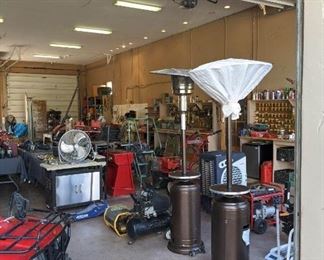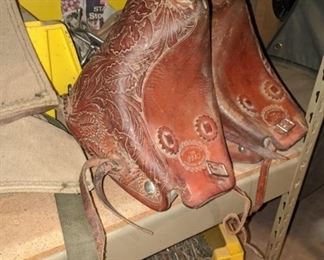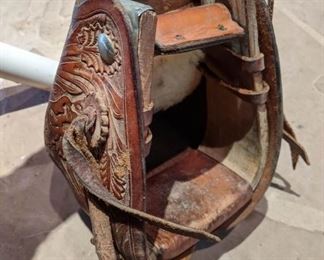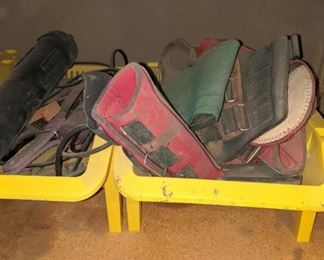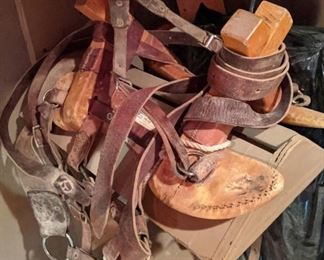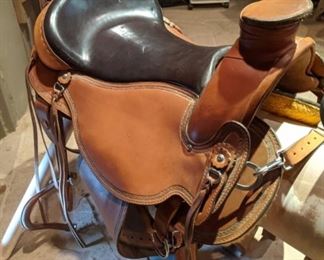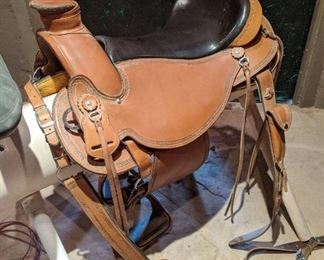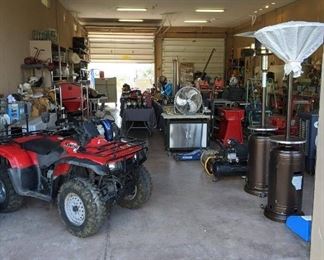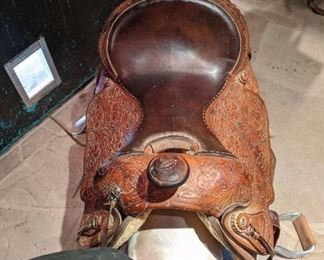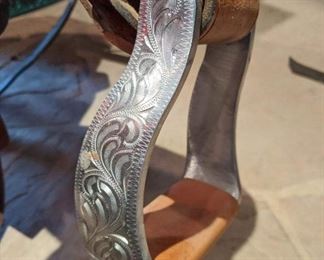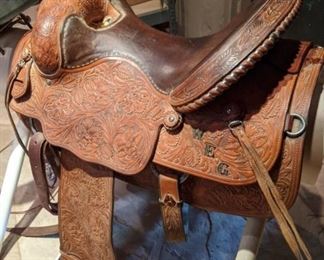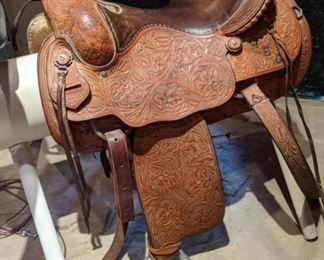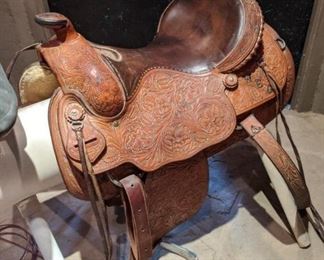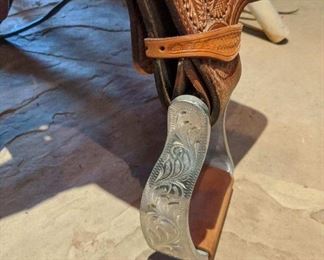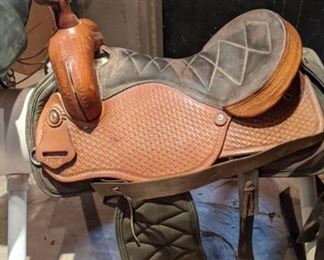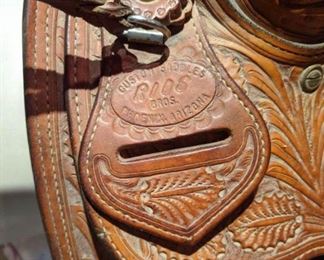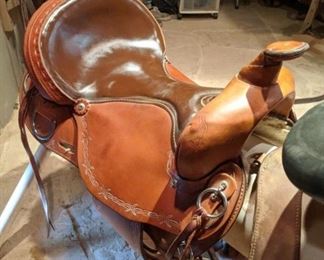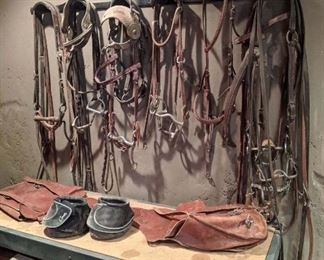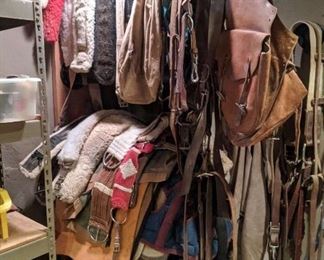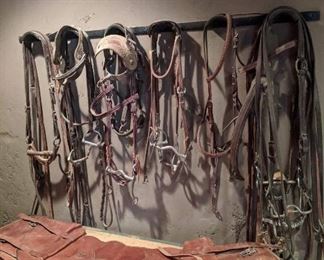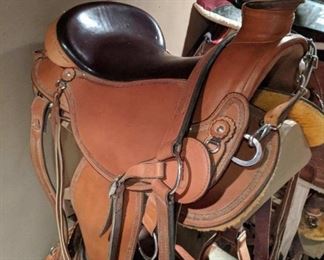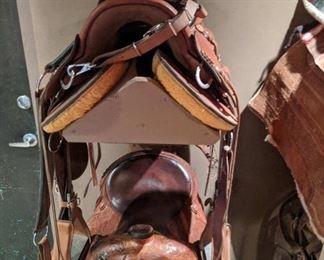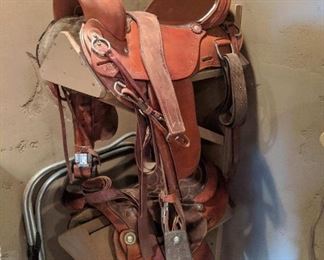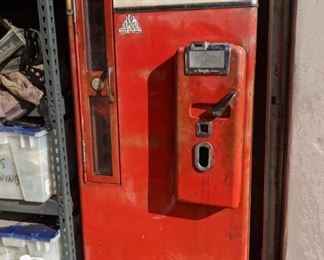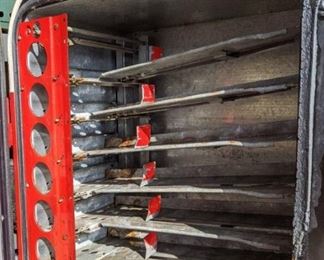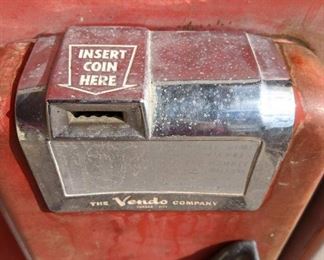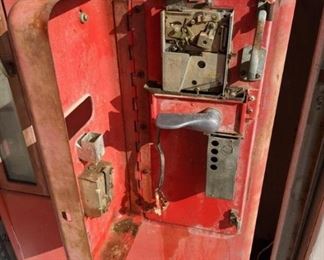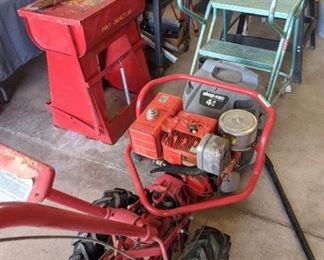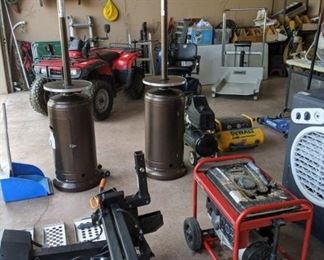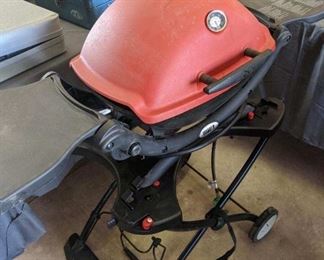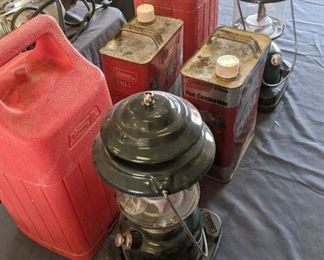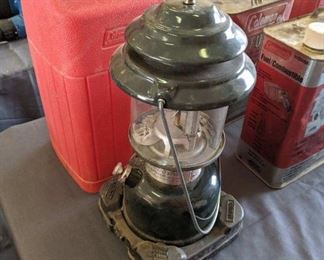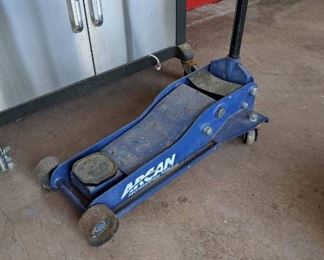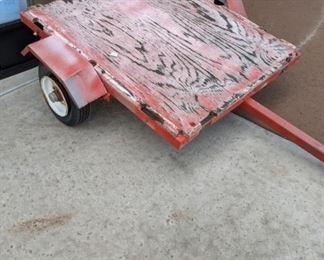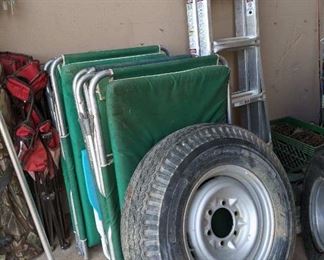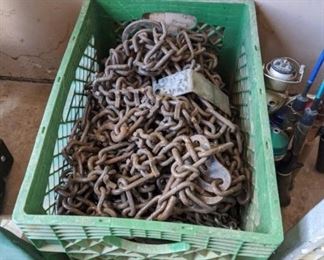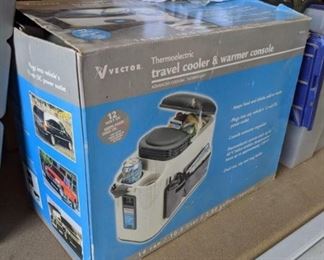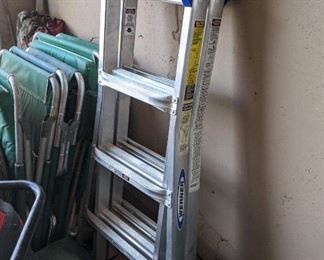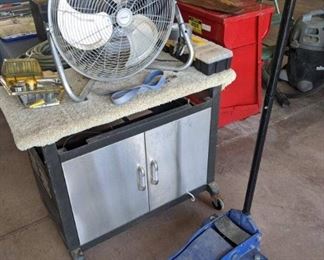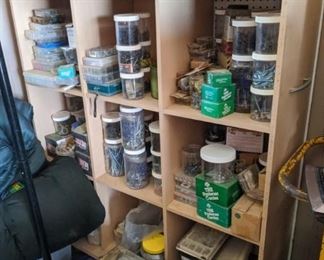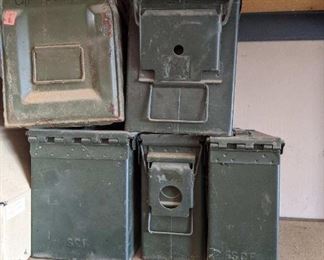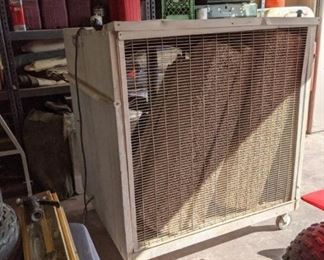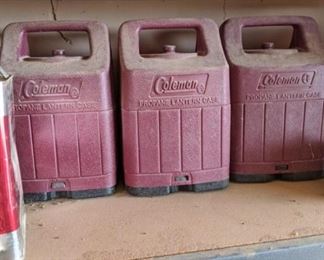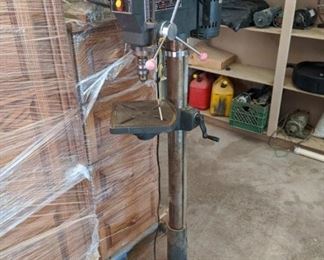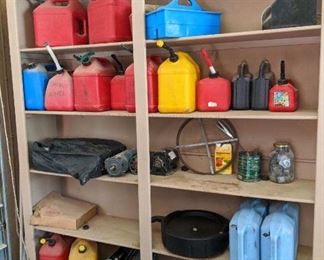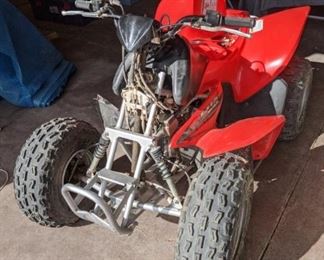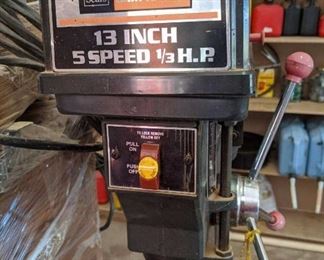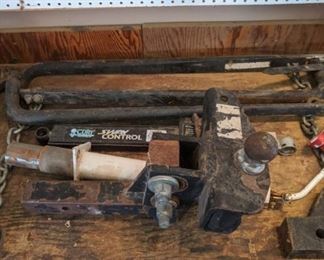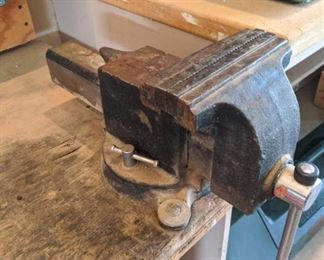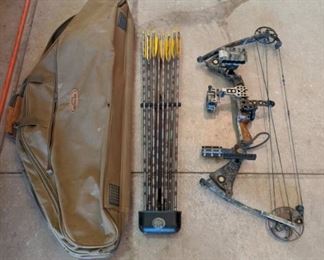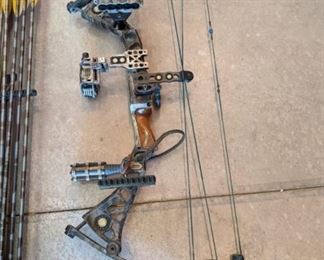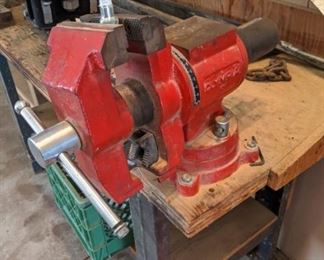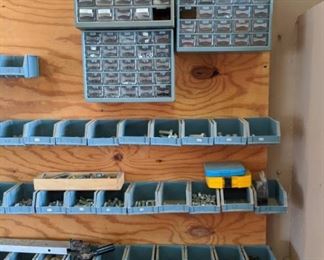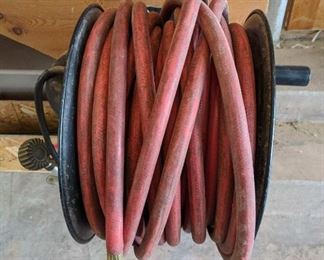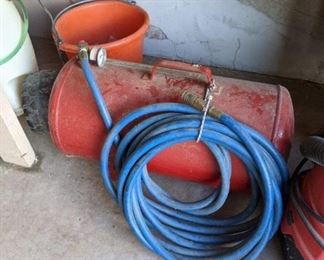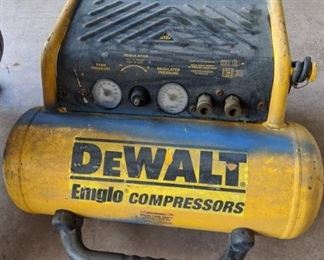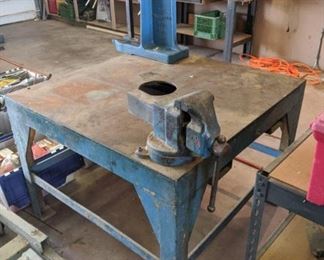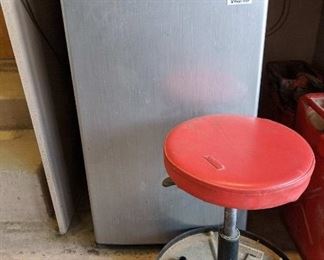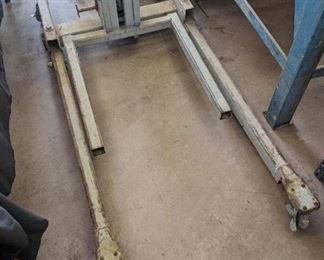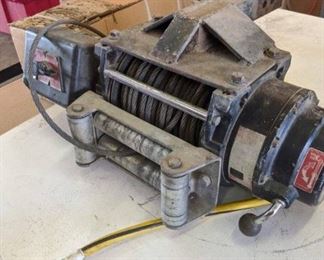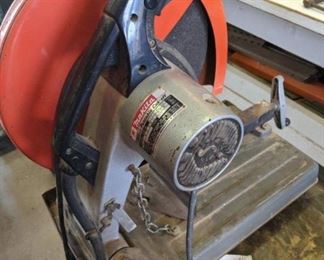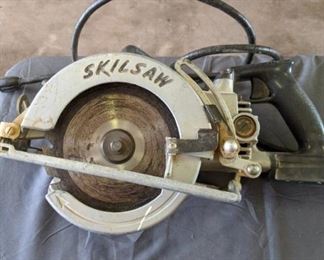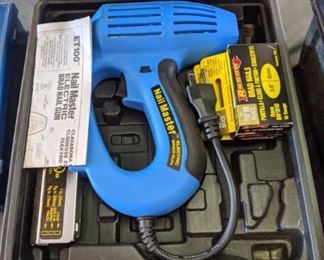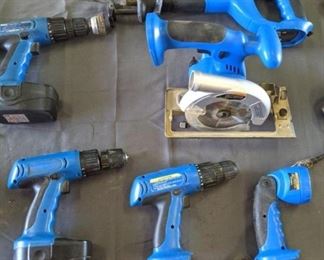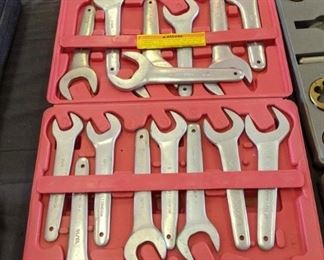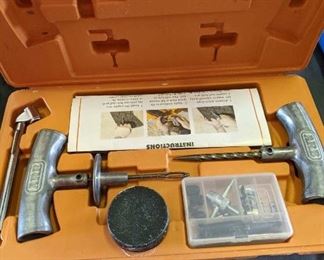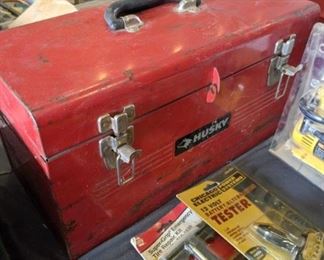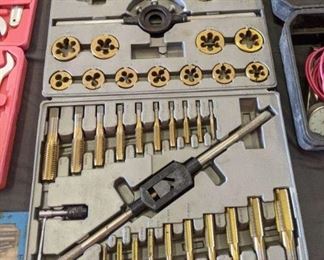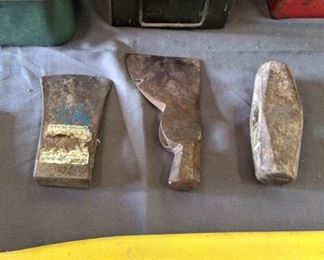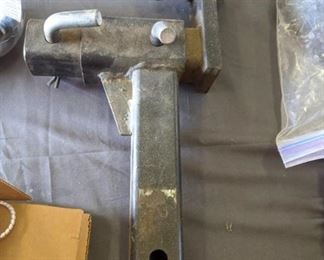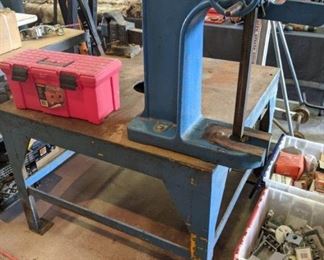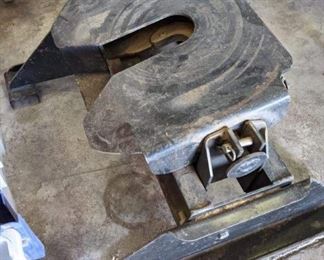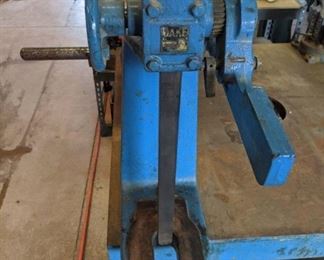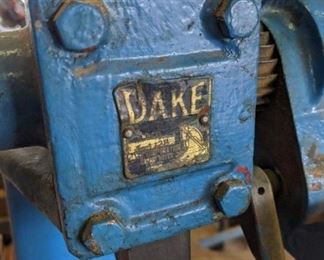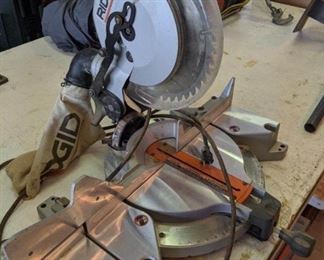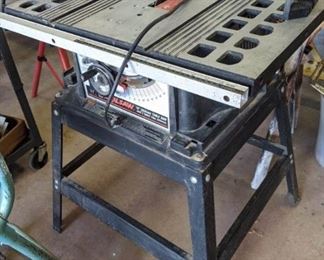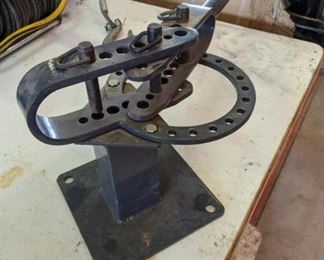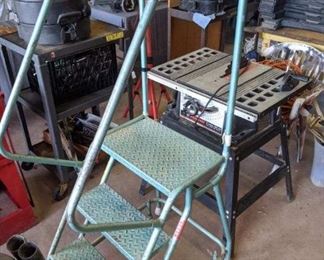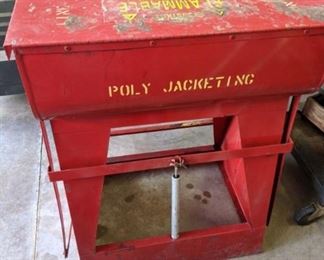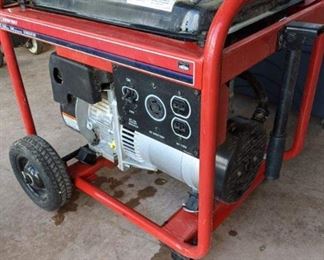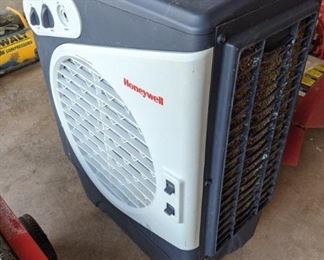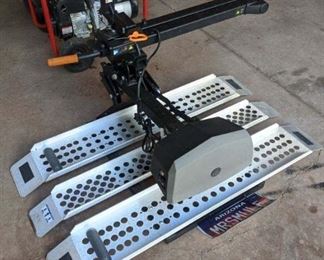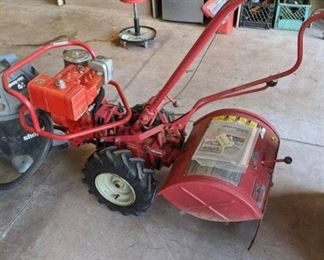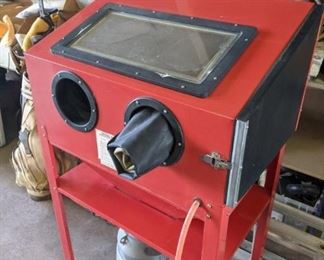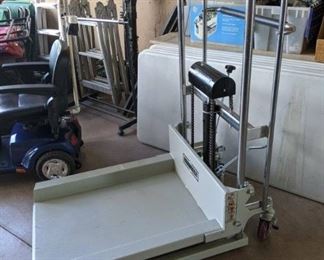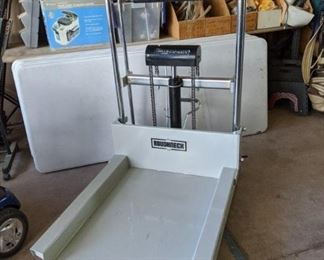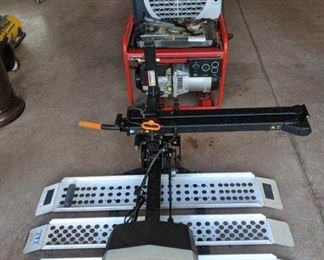 Thank you for using EstateSales.NET. You're the best!