**Ace Of Estates** Cave Creek Mega Home! All Must Go! Saturday! Last Day 50% OFF!
estate sale
•
2
day sale
•
sale is over
Terms
We Take Cash, Credit Or Debit! No Fees!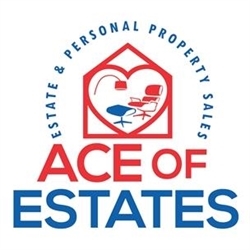 ALL MUST GO!
Saturday
Last Day!
50% OFF!
(Except trade stimulator, taking best offer)
Feb. 29 Only!
9am to 2pm
Beautiful, in the heart of Cave Creek, 5,000 square foot home! Packed with lots of rustic furniture, collectibles, art & more!
House is packed!!!
Some highlights include;
6.5ft Rustic Art Glass Floral Lamp 80x54x54in HxWxD
Mission Oak Travertine Dining Table w/8 chairs Table: 31x42x72in chiars: 41x20x20 seatheight:19 HxWxD
Mission Oak Hutch/Breakfront 84x74.5x20in HxWxD
*Original* Leland Beaman Sonoran Desert Painting 45.5x36in
AS-IS Iron Leg End Table #1 24x20x26in HxWxD
AS-IS Iron Leg End Table #2 24x20x26in HxWxD
Benally Navajo Etched Pottery #1
Benally Navajo Etched Pottery #2
Benally Navajo Etched Pottery #3
La-Z-Boy Recliner Chair 36x48x37 HxWxD
Huge Rustic Hand Carved Entryway Bench w/ Storage 60x90x27in HxWxD
Iron Leg End Coffee Table 19x28x48in HxWxD
Single Rectangular Lamp
Walnut Glass Top End Table 25x23.5x24inD HxWxD
Crystal ball Articulating Floor Lamp
Hand Knotted Wool Rug
Rustic Mexico Liquor/Wine Cabinet 75x39.5x18in HxWxD
Oversized Wicker Rattan Chair #1 41x33x41in HxWxD
Oversized Wicker Rattan Chair #2 41x33x41in HxWxD
Wicker Rattan Ottoman 15x26x20in HxWxD
CastIron Dinner Triangle
Cast Iron Round Bottom Pot
Allen Roth Canyon Ridge Fire Table Propane 24in H x 36.6in Diameter
Set of 4 Plastic Chairs
Green Leather Sofa 34x84x32in HxWxD
Heavy Scroll Iron & Stone Top Patio Table w/ 4 Chairs Table: 30in H x 60in Diameter Chair: 35x21x20 seat height: 19in HxWxD
Outdoor Patio Rug
Rustic Slate Top Breakfront Sideboard Cabinet 42x62.5x18.5in HxWxD
Vitamix 5200 Professional Blender VM0103
Keurig Coffee Maker
Hamilton Beach Food Processor
43pc set Sur La Table dinnerware China
Longaberger Pottery Pitcher
Longaberger Pottery Bowl
Longaberger Pottery Bowl
Spice Rack Set
Tara Temp-tations Casserole w/ wire rack
Tara Temp-tations Casserole w/ wire rack small
California Pottery Leaf Dish Harold Johnson
Rustic Mexico Desk 30x48x28.5 HxWxD
Rustic Table Lamp
HP Deskjet 2540 Printer/Scanner
Faux Leather Office Chair
Rustic Mexico Shelf Unit 77x36x14in HxWxD
Paper Shredder
Thomasville Impressions Mission Oak Wardrobe/Dresser 66.5x42x19in HxWxD
Thomasville Impressions Mission Oak Nightstand 27x28x17in HxWxD
Allan Roth Table Lamp
Allan Roth Floor Lamp
Thomasville Mission Oak Bench 24x54.5x17in HxWxD
Thomasville Accent Chair 37x29x32in HxWxD
Queen Thomasville Mission Oak Bed 50x70x86in HxWxD
Leaf Pattern Rug 8x10ft
2 Rustic Nightstands PAIR 30x22x16in HxWxD
Pink Roses Painting
Heavy Stone & Metal Lamps PAIR
Vizio 32in 730p HD TV E321VL
King Rustic Wood & Scroll Iron Bed 73x81x87in HxWxD
Mohawk Home 8x10 Rug 8x10 ft
Rustic Mexico End Table #1 24x24x24in HxWxD
Rustic Mexico Coffee Table 20x40x40in HxWxD
Rustic Ceramic Lamp
Longaberger basket 2002 utensil
Longaberger Gathering basket 14x10x4in HxWxD
Longaberger Harmony No 1 Basket Collectors Club Box & Lid
Longaberger Harmony No 9 Basket Collectors Club No Lid
Longaberger Harmony No 2 Basket Collectors Club No Lid
AS-IS Longaberger Harmony No 4 Basket Collectors Club W/ Lid
Longaberger Harmony No 5 Basket Collectors Club W/ Lid
Longaberger 1997 waste basket Miniature in Box
Longaberger 1992 Lg Rectangular Basket
Longaberger Lg Square BAsket
Longaberger Red Green Basket
Longaberger 1998 Apple Basket Miniature W/ box
Longaberger 1999 Two-Pie Basket Miniature
Longaberger 2000-2001 Gathering Basket Miniature
Longaberger 2001-2002 Berry Basket Miniature
Rustic Mexico End Table #2 24x24x24in HxWxD
AS-IS Rustic Ceramic Lamp #2
Longaberger 1996 Market Basket Miniature
Vizio 47in HD TV E472VLE No Mount
zero gravity chair #1
zero gravity chair #2
zero gravity chair #3
zero gravity chair #4
Lifetime Folding Picnic Table 29x55x72in41x58x23 HxWxD
Lifetime Folding Picnic Table #2 29x55x72in HxWxD
Rustic Log Bench 41x58x24in HxWxD
torchiere floor lamp
Fabric Chaise Lounge Chair 37x35x66in HxWxD
BOOS BLOCK Butcher Block Vintage 34x20x20in HxWxD
3pc Swivel Barstools Sounder Height Chairs 45x18x20in seat height: 31in HxWxD
Flower and lemon J. Risoll Art
Thomas Kinkade A New Day is Dawning
Cosco Highchair
Brushed Steel Garbage Can
Allan Roth Table Lamp #2
NSF Wine Rack #1 65x36x14in HxWxD
NSF Wine Rack #2 65x36x14in HxWxD
Oneida Flatware set
Electronic Dart Board
Longaberger Oval Hamper
Lifetime Folding Picnic Table #3 29x55x72in
Thomasville Cherry Wardrobe Dresser 66.5x43x20in HxWxD
Thomasville Cherry Nightstand Marble 31x33.5x18.5in HxWxD
Thomasville Cherry Nightstand wood Top 31x33.5x18.5in HxWxD
Huge Rustic Wardrobe Cabinet Dresser 82x58x27in HxWxD
3 Flower Bundle Paintings
Queen Thomasville Cherry Bed Complete 57x64x88 HxWxD
Floor Rug
Wicker Basket
Longaberger Century 2000 Cheers Basket
Longaberger Century 2000 Long Basket
South West Natural Wood Dining Table w/ 6 chairs 30x40x72in HxWxD
Vizio 32in LCD TV E221VL
Panasonic SC-HC25 Compact Stereo
Capello CD Alarm Clock
Wii Gaming System RVL-101
Pendleton Canyon Shirt XL Long
Wusthof Knife set
elfa Mesh Rolling Bin
Pack N Play
Outdoor Fire Pit AS-IS
torchiere floor lamp
*Original Oil* Tom Dorr Painting 31x49in
Copenhagen Danish Oak Dining table w/ 6 chairs Table: 27x40x66-84in. Chair: 33x21x21 seat:17.5in HxWxD
Brass & Copper Framed Mirror 36.5x30in
Hammered Copper & Brass Vessel #1 19in x 20in Diameter
Hammered Copper & Brass Vessel #2 19in x 20in Diameter
Danny Hole Flagstone Vessel Art 31.5x25.5
Wrought Iron & Glass Pedestal Vase 27in x 11in diameter
Henredon folio 500 Chair #1 29x32x34in HxWxD
Henredon folio 500 Chair #2 29x32x34in HxWxD
Vintage Walnut Glass Top Coffee Table 16x29x59.5 HxWxD
Single Vintage Walnut End Table 20x28x28in HxWxD
Faux Pant in Pot 72in H x 15in Diameter
Brass Basket w/ Wood 11in x 21in diameter
Antiqued Copper Lamp 31in H x 15.5in diameter
Small Crackle finish pot
Trio Copper & Brass Candle Stands
Antique Flat top Steamer Trunk/Chest Eagle Lock co 26x38x22 HxWxD
Copper Fireplace tool Set
Plant Decor
Ceramic & Iron Decor #1
Ceramic & Iron Decor #2
Ceramic Crackle Vase Iron Accents #1 35in H x 26in Diameter HxWxD
Ceramic Crackle Vase Iron Accents #2 35in H x 26in Diameter HxWxD
*Original* MId-Century Abstract painting Le Mark Artist 37x37in
Hammered Copper/Brass Vase 13inH
Vintage Walnut Gentlemen's Dresser 56x42x21.5 HxWxD
Vintage Walnut Nightstand #1 23.5x31.x18.5 HxWxD
Vintage Walnut Nightstand #2 23.5x31.x18.5 HxWxD
JVC VHS VCR HR-VP646U
Vintage Walnut Long Dresser w/ Mirror 31x78x21.5in HxWxD
*Signed* Numbered Michel Perreard Lithograph 21.5x16.6 HxWxD
Signed Ceramic Southwest Canteen Decor
Small Navajo Rug in Plexiglass
Terracotta Decor Pot
Small Terracotta pot
Wicker Rattan Bistro Set 2 Chairs & Table 28in H x 44in diameter Chairs: 31x25x26in HxWxD
Oversized Wicker Rattan Accent Chair w/ Ottoman 37x36x40in HxWxD
Small Wicker Rattan Side Table
Rattan Stool #1
Rattan Stool #2 30in c 18in diameter
Outdoor Patio Lounge Chair #1
Outdoor Patio Lounge Chair #2
Outdoor Patio Lounge Side Table
Outdoor Patio Table w/ 2 chairs
Framed Photograph of Eugene Street Artist 22x18
Framed Photograph of Snowcap mountains 22.5x19.5
Statue of David by Michaelangelo Framed Photograph 26x20
Framed photograph of Eiffel Town Sunset 20x17.5x2 HxWxD
Alcazar of Segovia, Spain Framed Photograph 22x19
Framed photograph of Fisherman 22.5x19
Framed photograph of St Mark Basilica 18x16
Framed photograph of the Big Ben London Clock Tower 16x14
Framed Scenic Photograph 15x17
Framed photograph of Cathedral 23x18.5
Framed blueprints Lot #88 9x11
Framed blueprint Lot # 88 9x11
Mid Century Walnut 8 Drawer File Cabinet Custom Made 18.5x68x28 HxWxD
Mid Century Walnut Custom Executive Desk 36x68x28 HxWxD
Sarreid Ltd Spain Carved Wood Raccoon 24x6.5x7
1978 Dark Brown Leather Executive Office Chair AS-IS 32x28x32 HxWxD
Signed Silkscreen of Sailboats 32x37.5
Signed Watercolor of Sailboats 13.5x17.5
Framed Men on Horse 25x28
Sombrero w/ Fruit Decor
Lot of candles
Magazine/Cookbook holder
Wicker Magazine Basket
Coyote pillow
Saguaro Pillow
Barska 20x50 Binoculars
Southwest Rug
Bucking horse cowboy bronze by Gloria Clay 8/25
Austin Productions Stetson Cowboy Hat Statue
Rustic western Candle stick
Austin Productions Cowboy Boots Sculpture
Sambe Native American Polychrome Pot w/ Stand
Shafford made in Thailand decor pot
White/wicker decor pot no sign
Cowboy laso rope decor
Old cowboy spurs pair
Old box of dominos
Martys trophy's 3 bullets
Congress playing cards
Antique Rustic Mini Saddle Tree
Zapotec designs handloomed 100% wool blanket 64x30
Southwest Kiva ladder 78x21
Agate book ends
The Harvard classics Deluxe Edition 22 books
Rustic Cowboy lassoing a calf art decor
Native American basket with pin ones
Wicker basket 20in H x 17.5in diameter
Bamboo and brass trays pair
Rustic lamp leather and ceramic 45x17
*Signed* Nelson Boren 85/250 Giclee 51.5x35.5
Oak end table 28x28x20 HxWxD
Oak coffee table 56x28x15 HxWxD
Ceramic cow skull decor
Schafer brothers rustic nail head lounge chair and ottoman 36x29x34 HxWxD
MCM Design by directional tan corduroy couch #1 of 2 78x35x34 HxWxD
Design by directional tan corduroy couch #2 of 2 78x35x34 HxWxD
RC Gorman framed print 29x26
Bissell power performance upright vacuum
Aluminum folding ladder 6ft
shop-vac 16-gallon 6.5-hp shop vacuum
Timber ridge XL chair/cot #1of2
Timber ridge XL chair/cot #2of2
precision pet products dog kennel
1930 trade stimulator/slot machine nickle pay out
Garden angel signed Penni Jo
cast Iron Angel
Tooled leather stirrups
French horn
Book ends cherubs
Water hauler
Stoneware jug 3 gal
Stoneware salt fired jug
Toaster oven auto feed
5 pendants
us Military Knife
us Military Knife
us Military Knife
child's clothing
Doctors pharmacy kit
box Old pharmacy bottles
2 sail boats in glass show case 1800's
Dominion hair dryer
Clock runs
Waterbury mantel clock runs
Waterbury clock old 30 Hr. runs
old mantel clock runs
German HAC 14 day clock runs
Sunbeam mixer
3 punch boards
Ink well
Limoges cup & saucer
AND MUCH MORE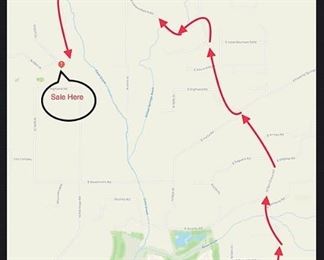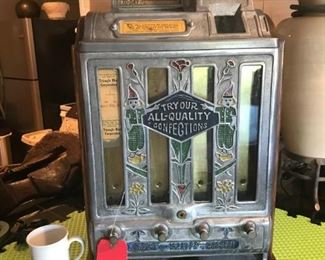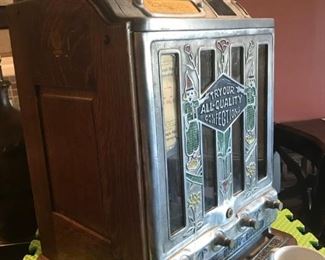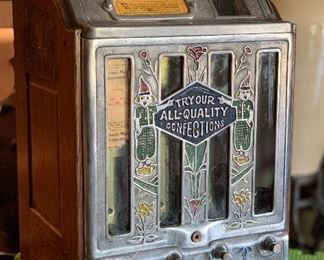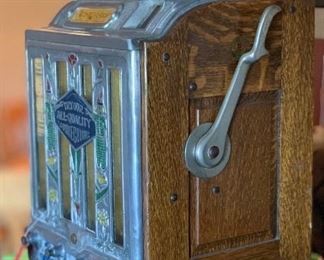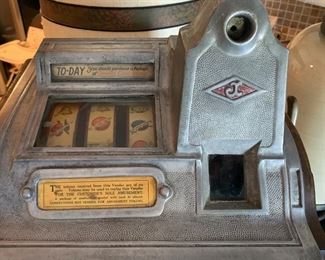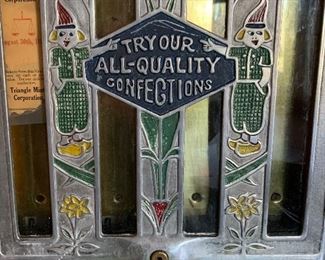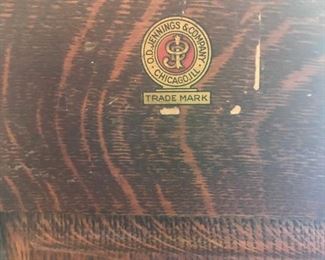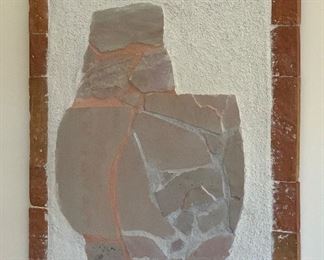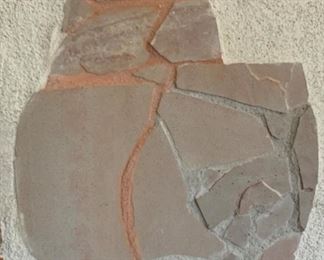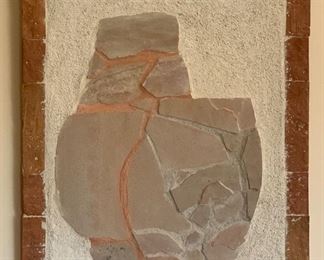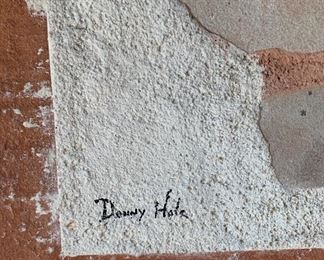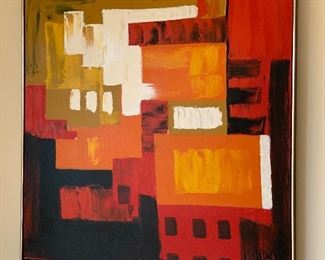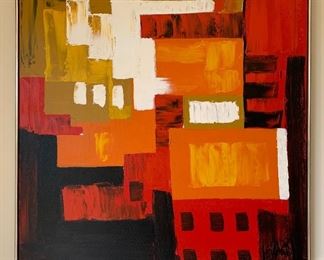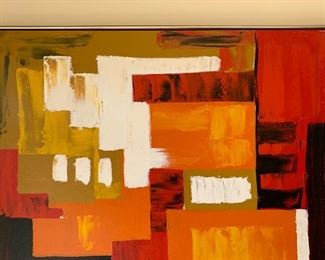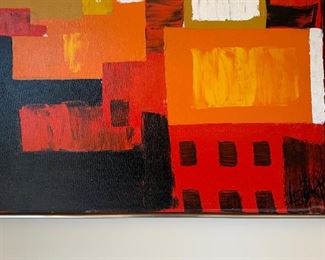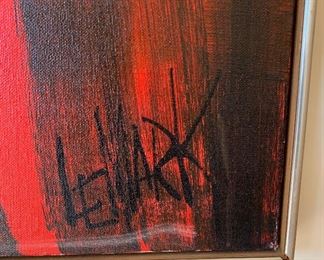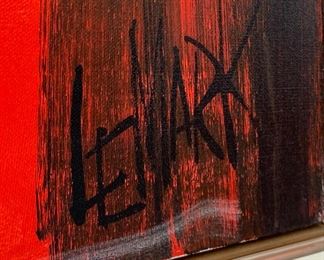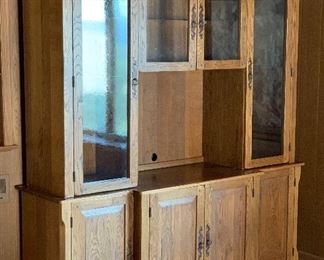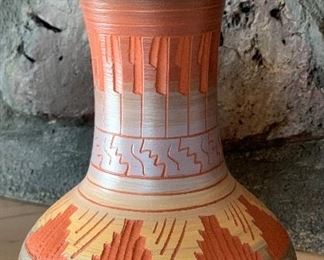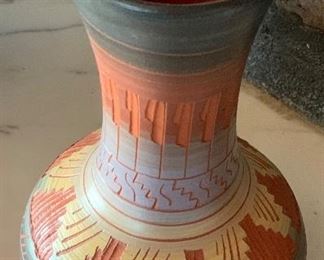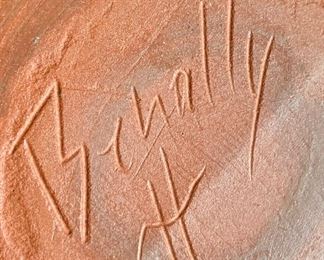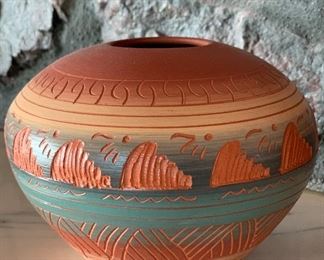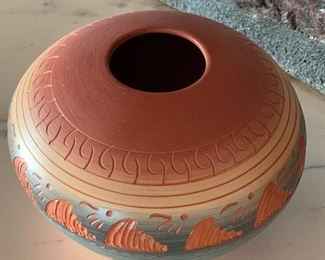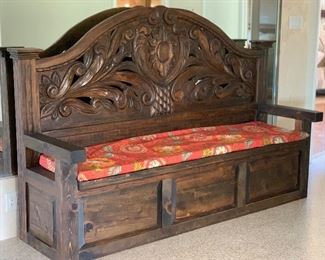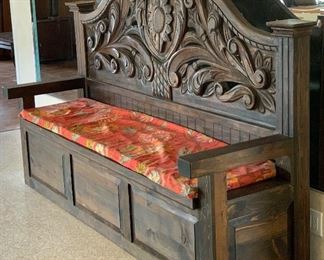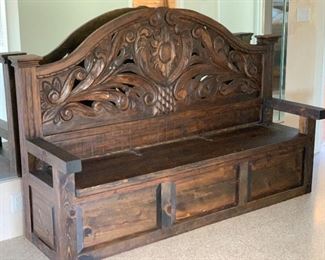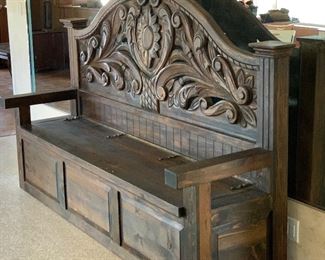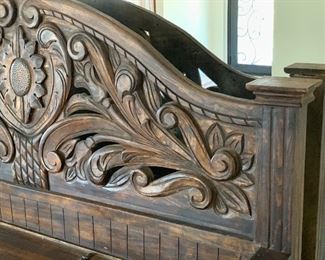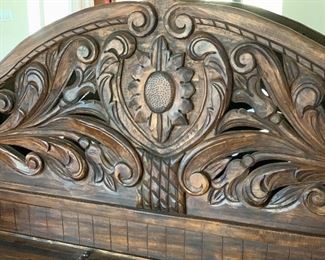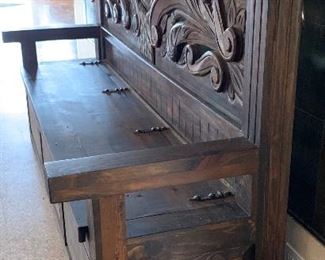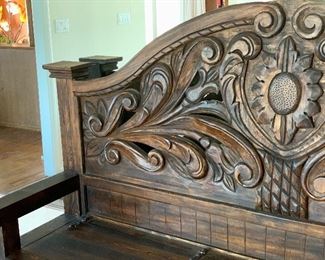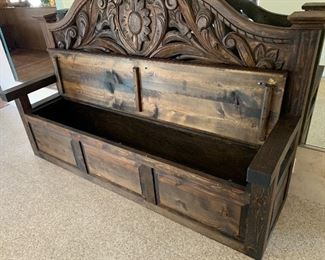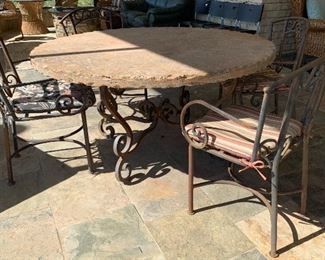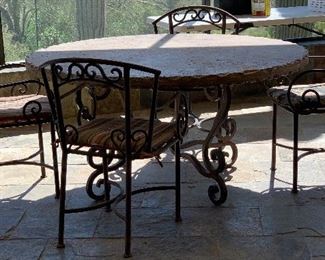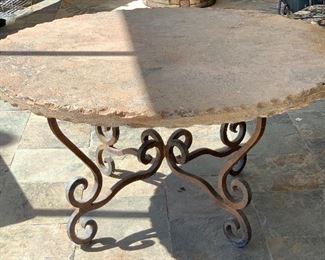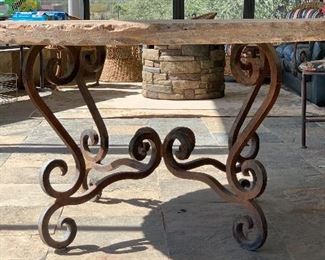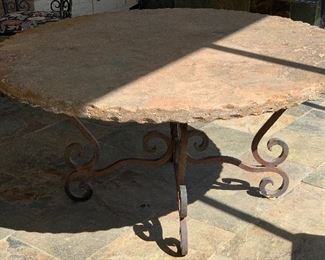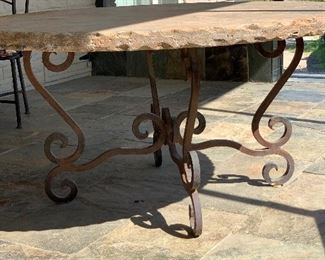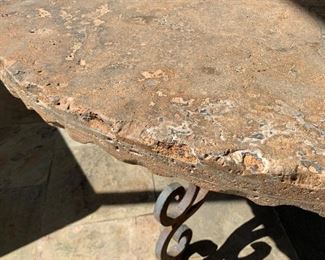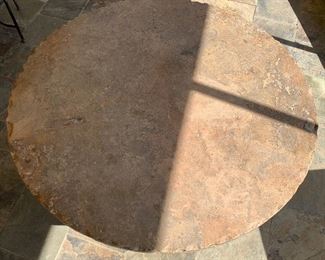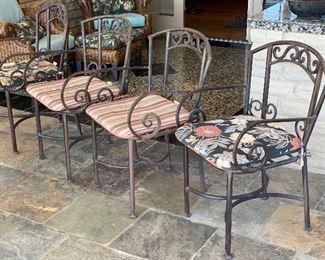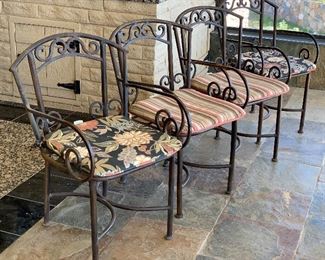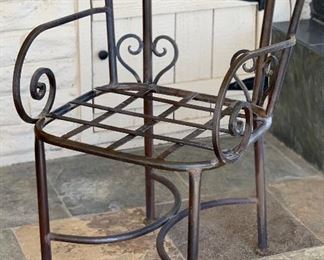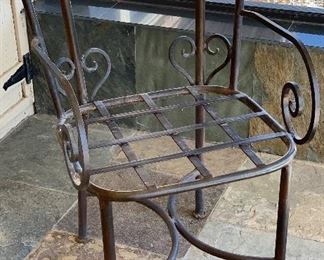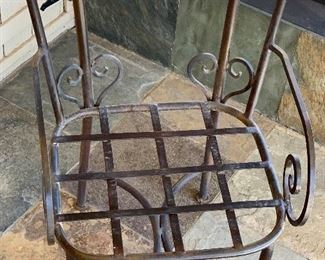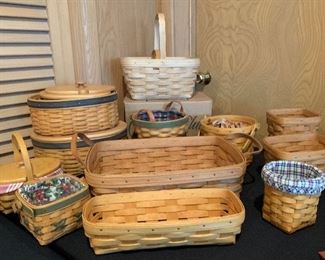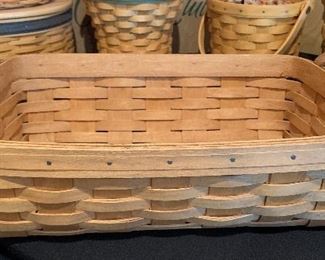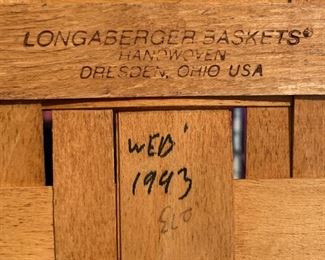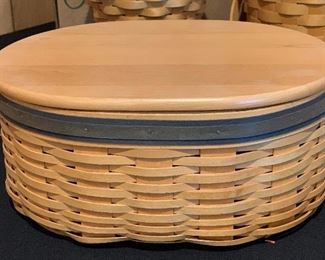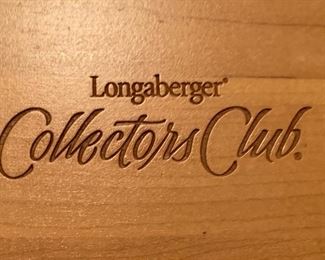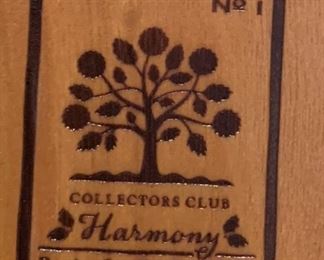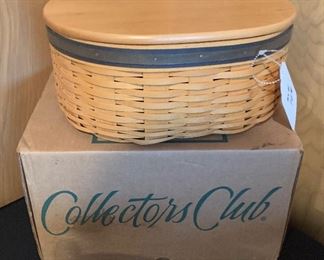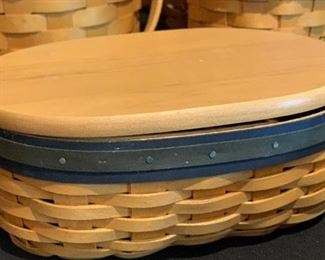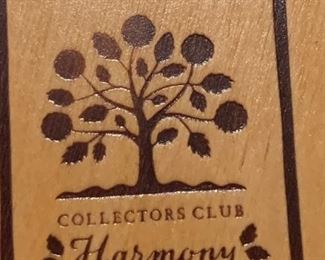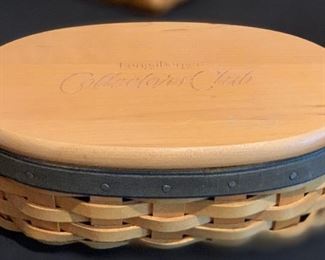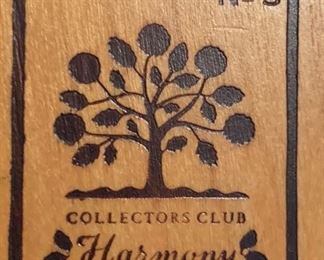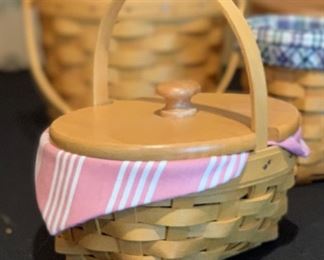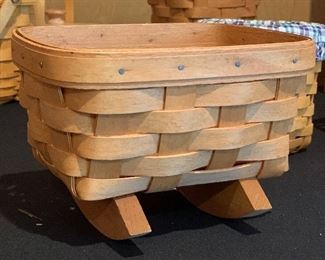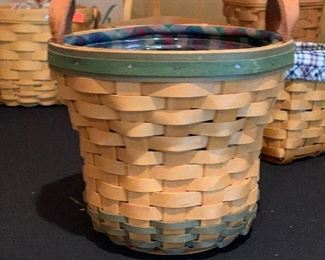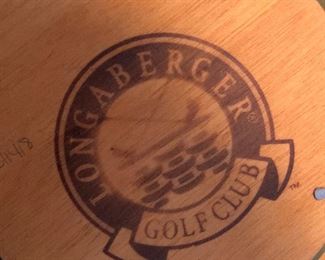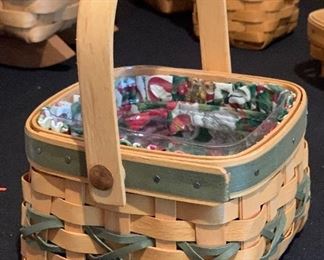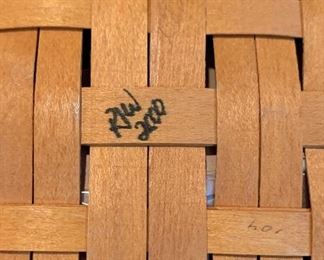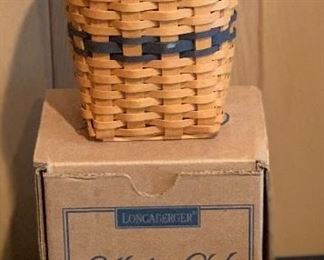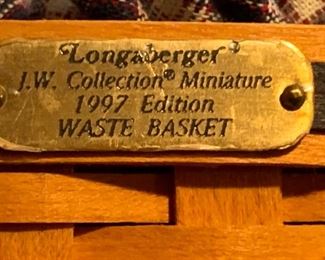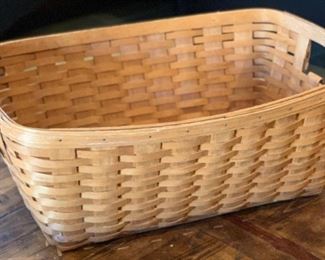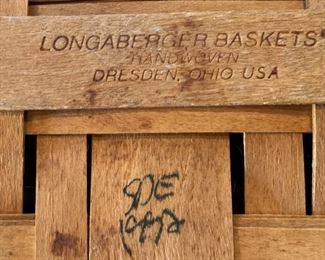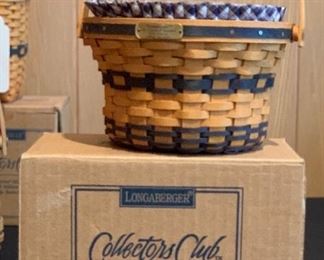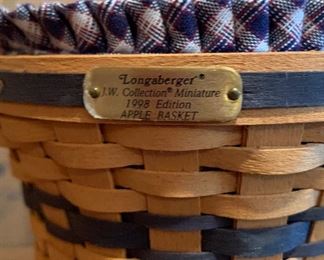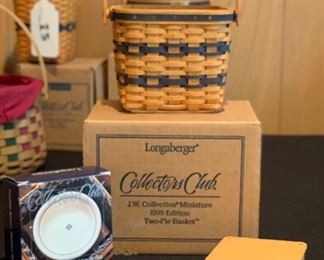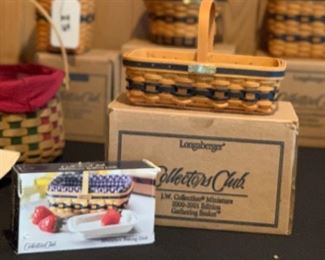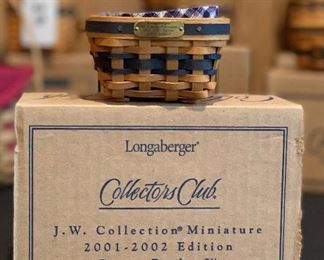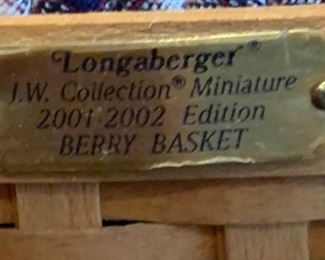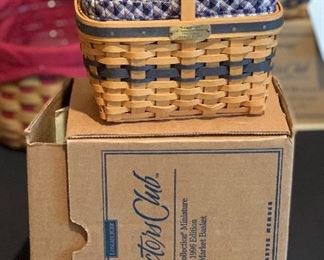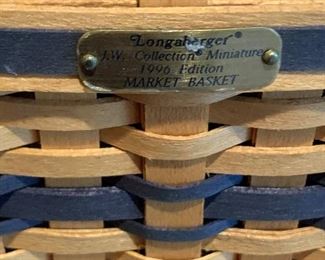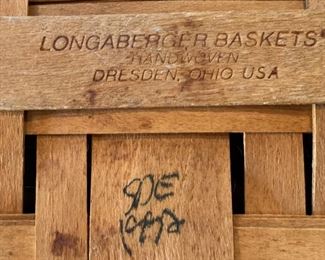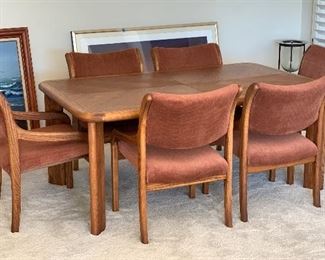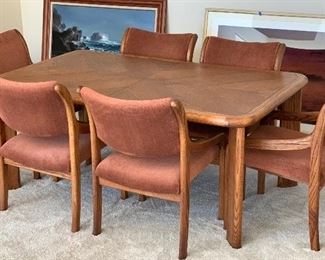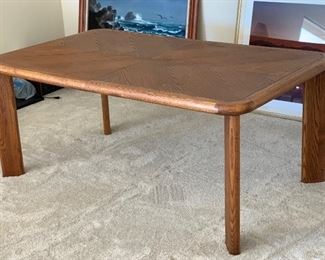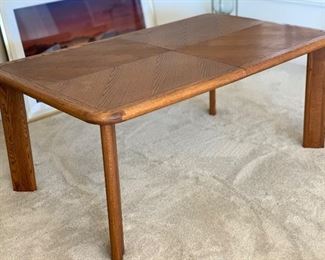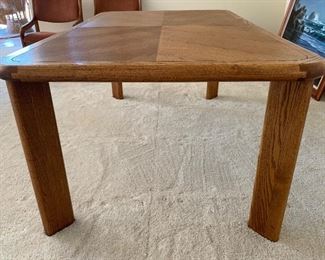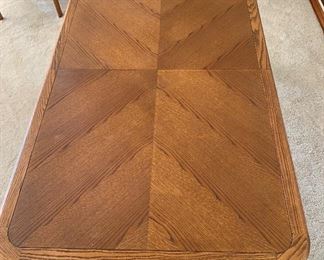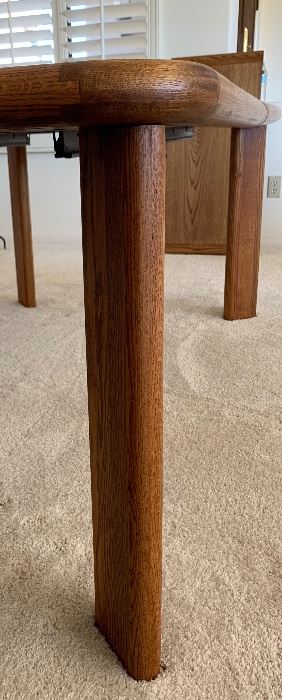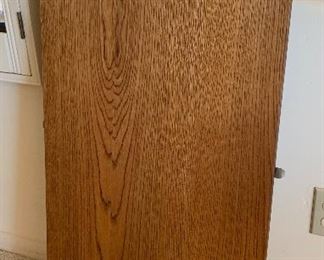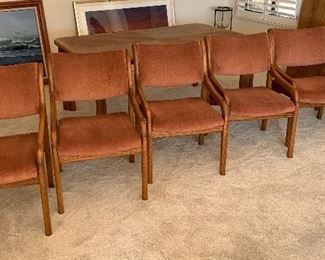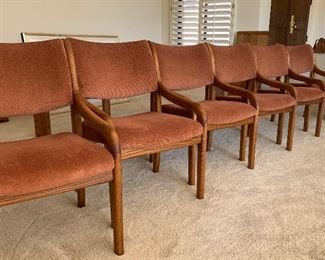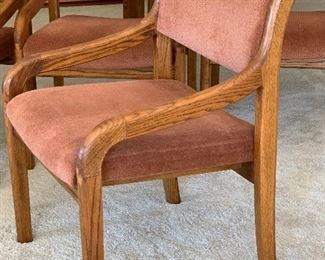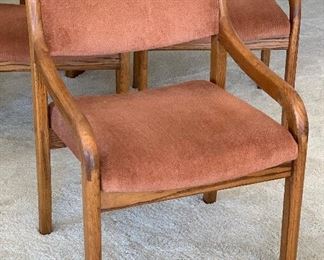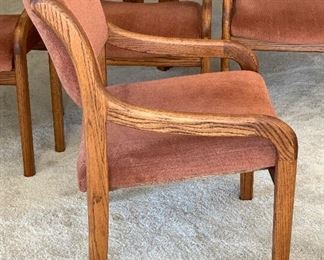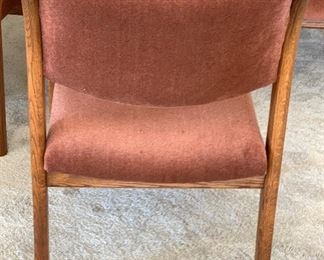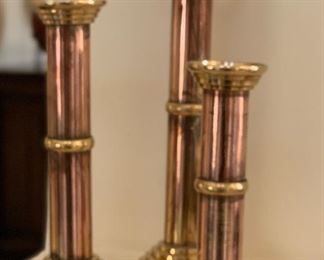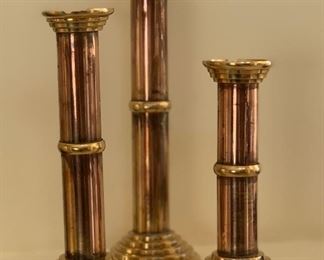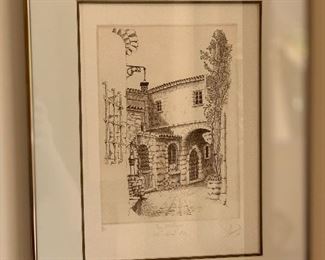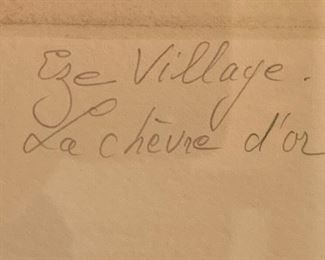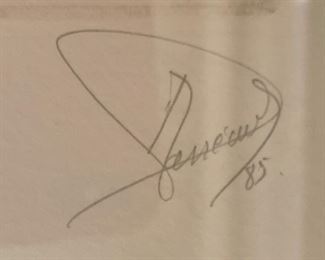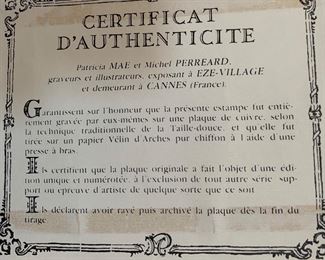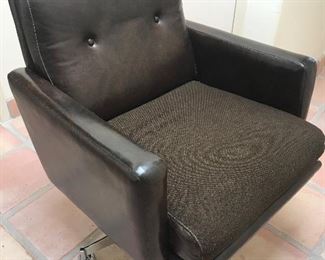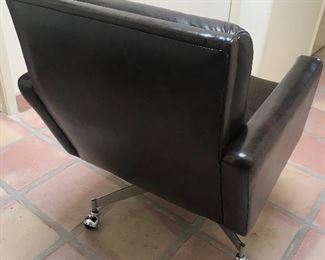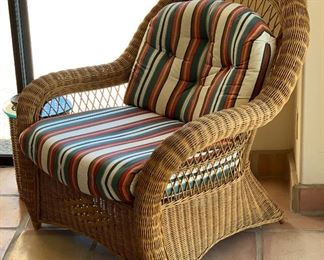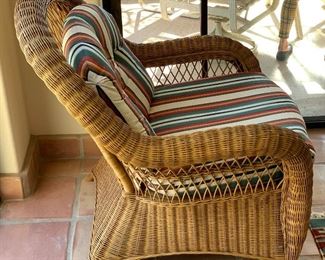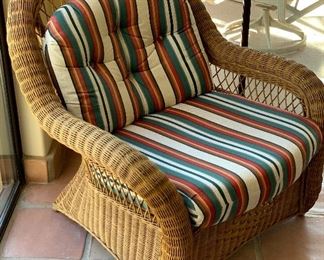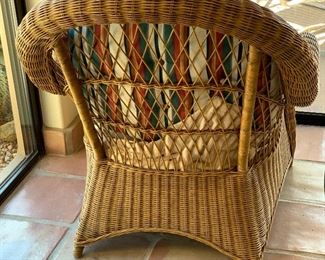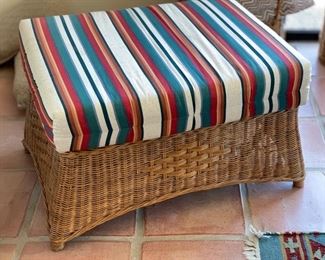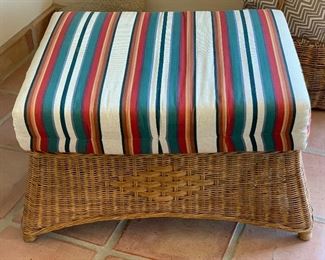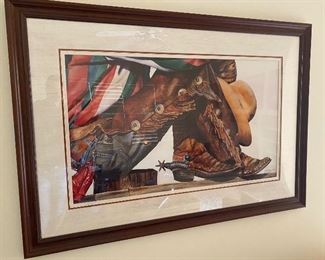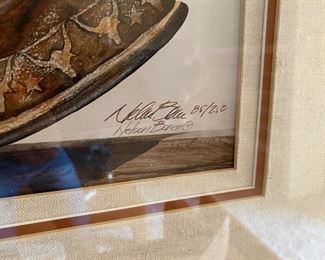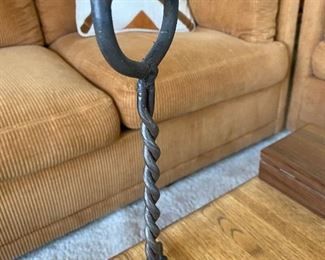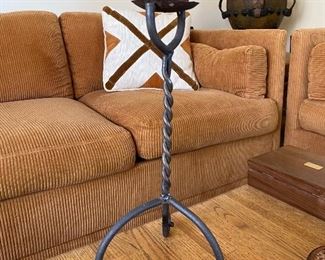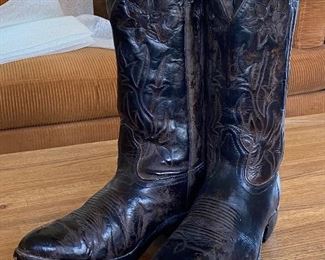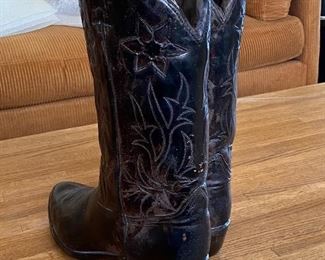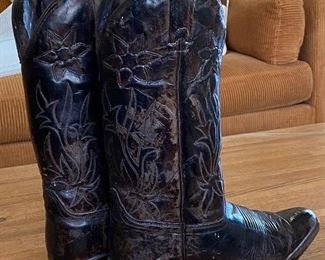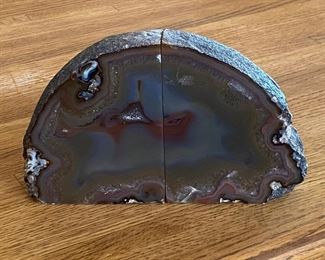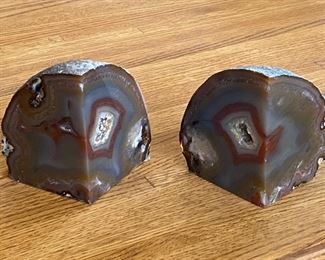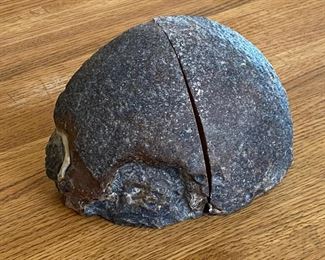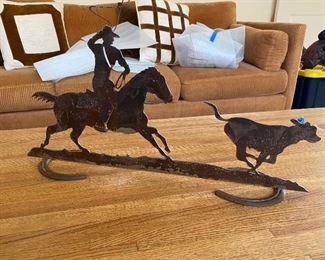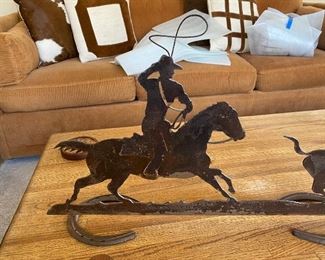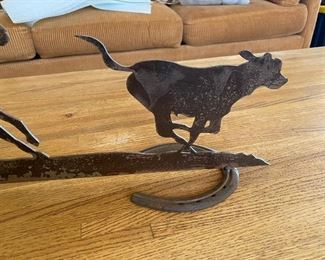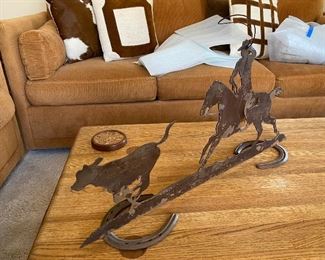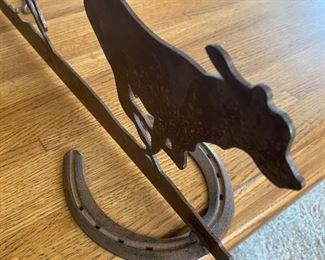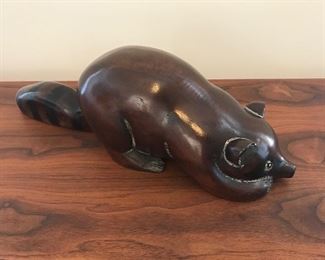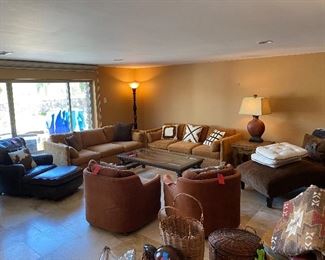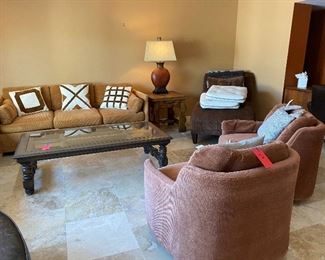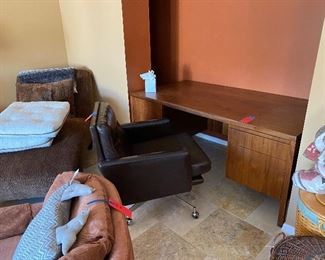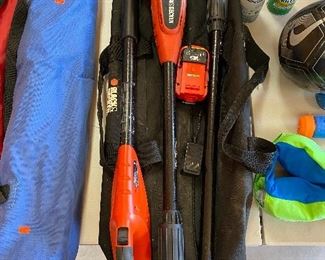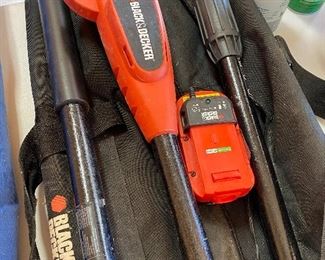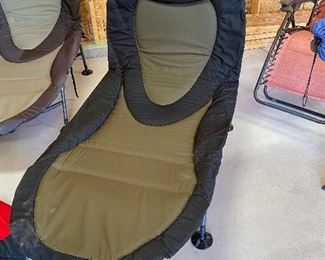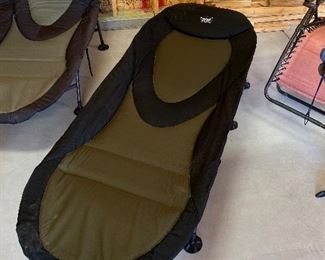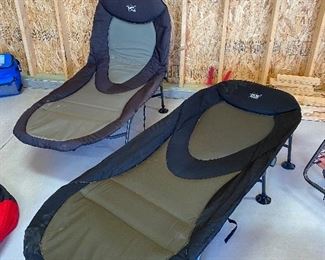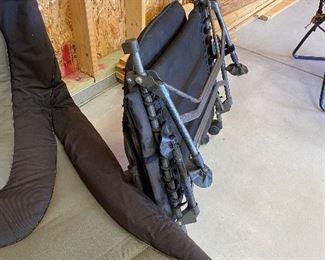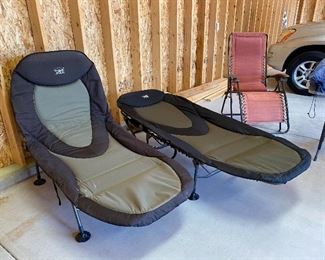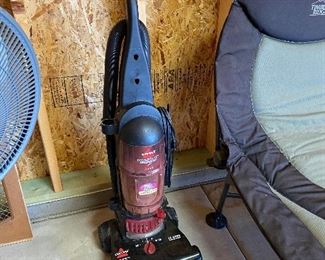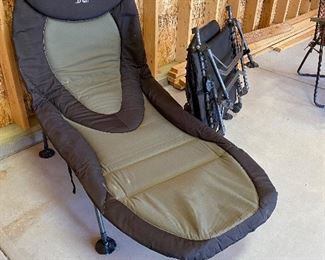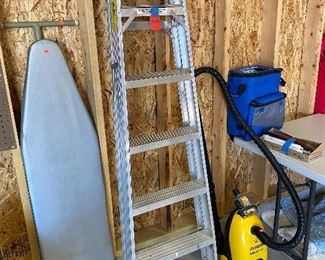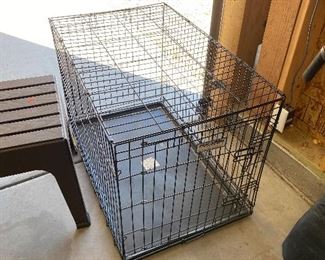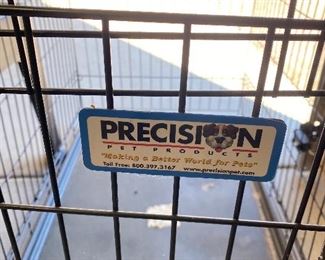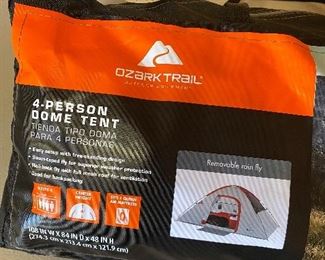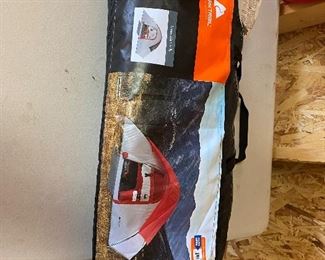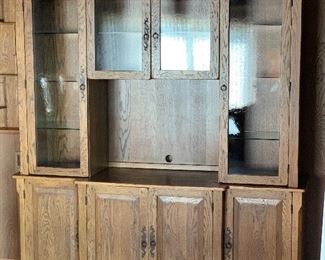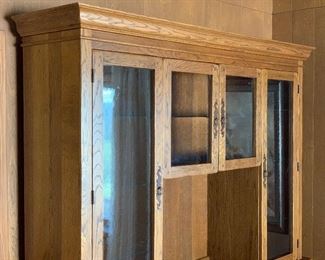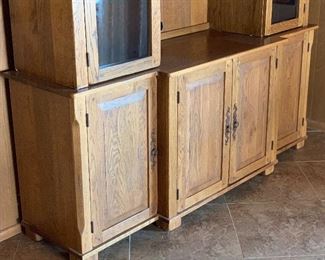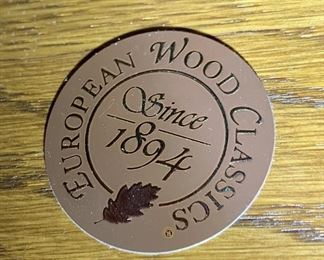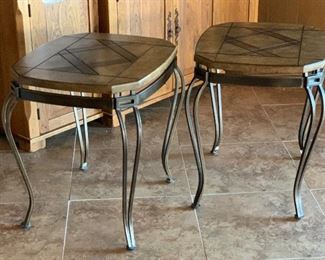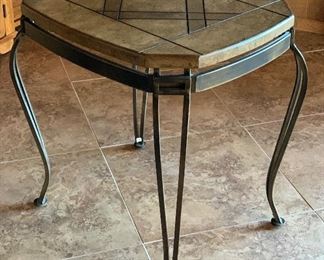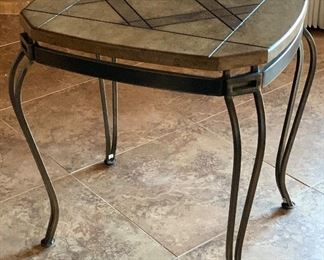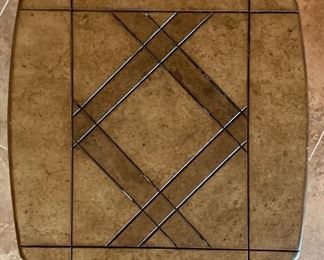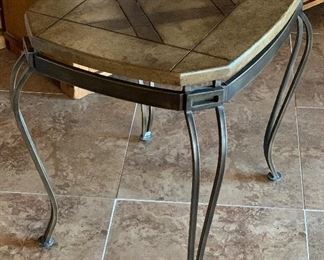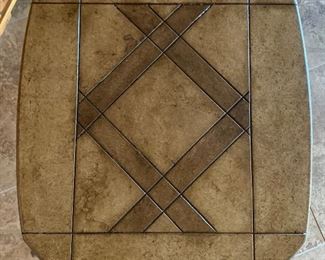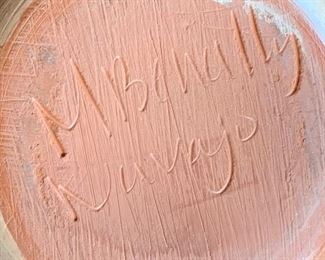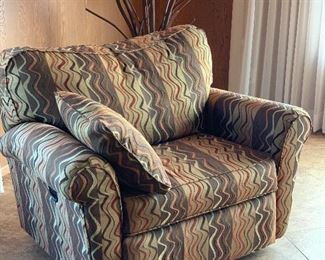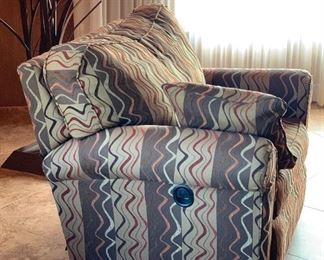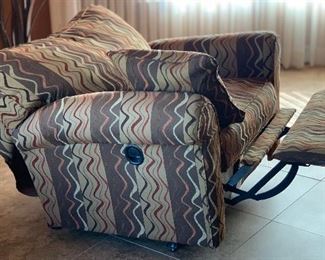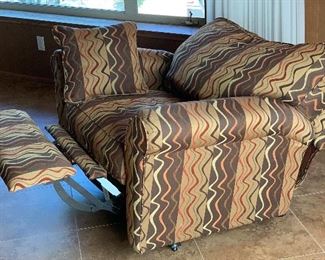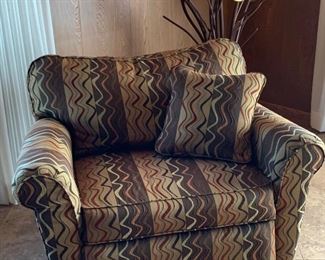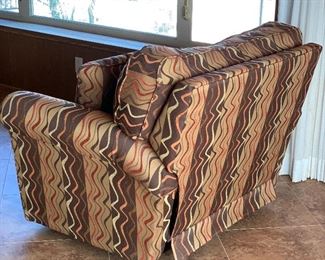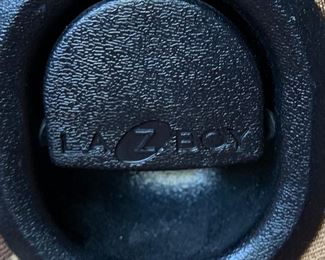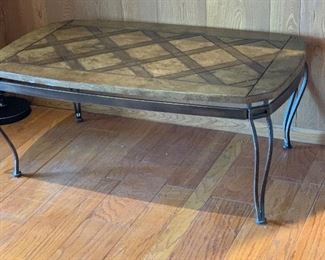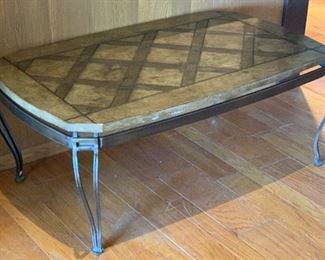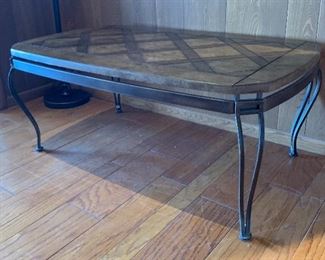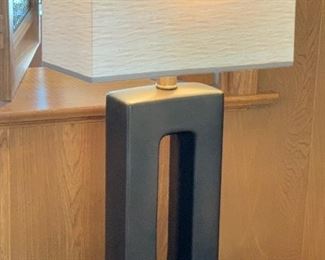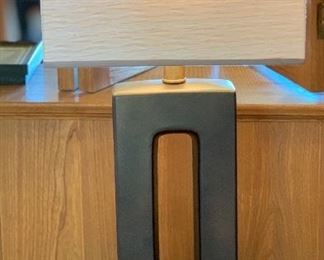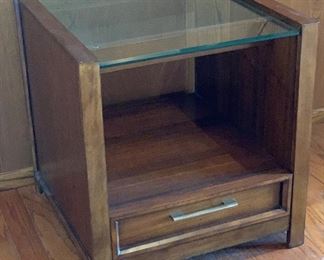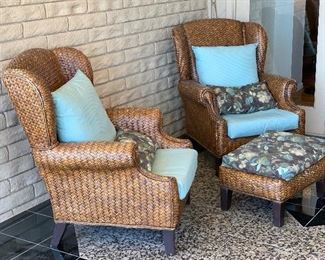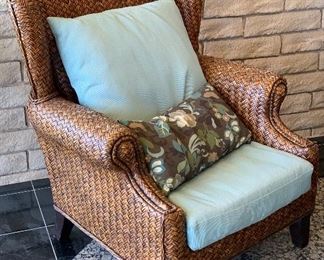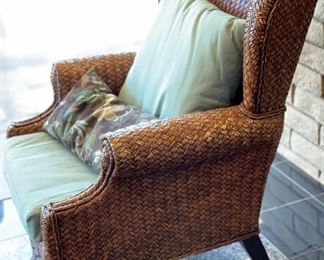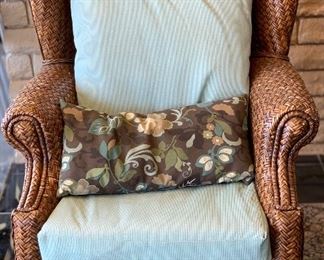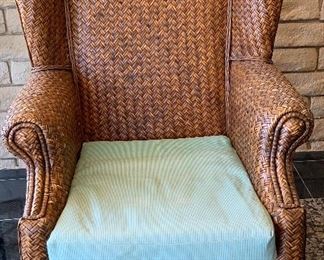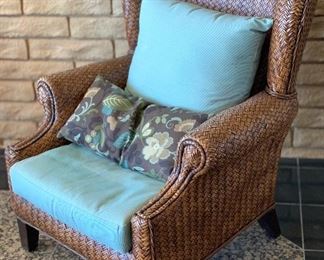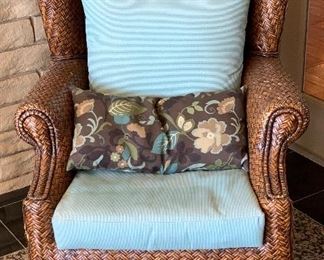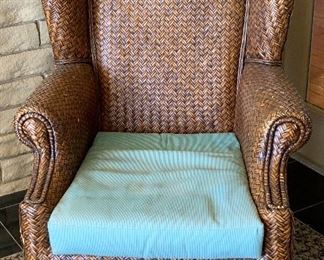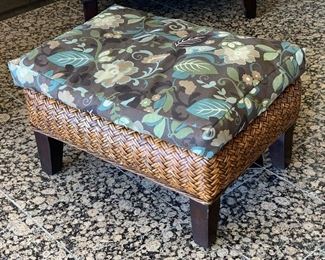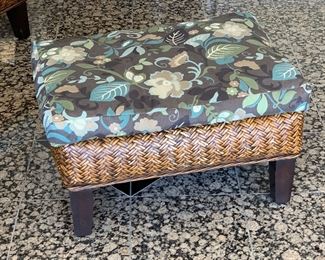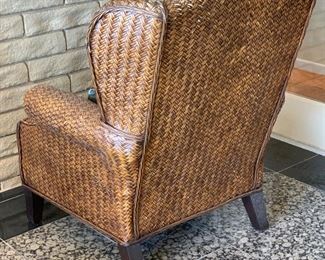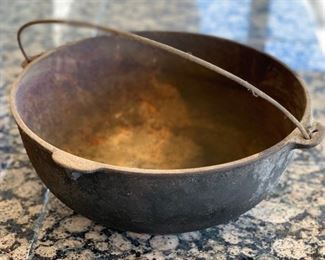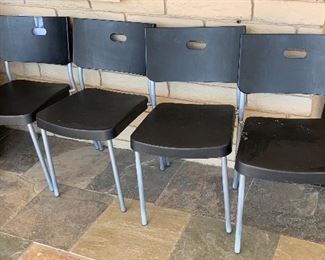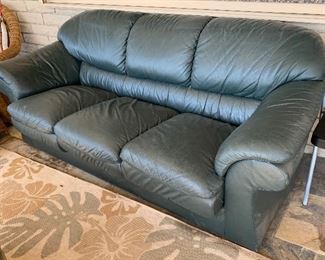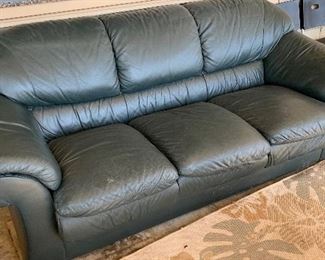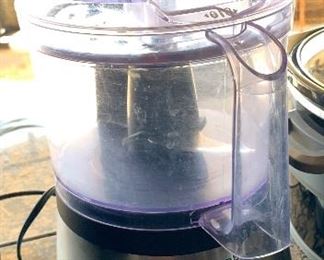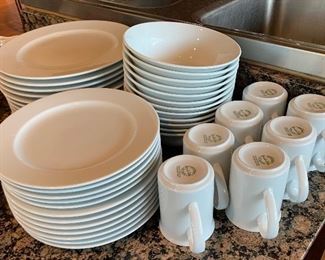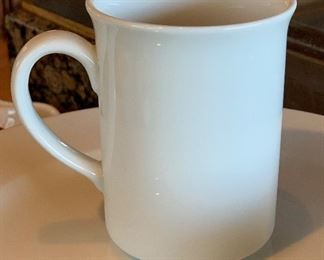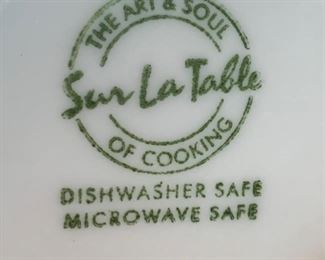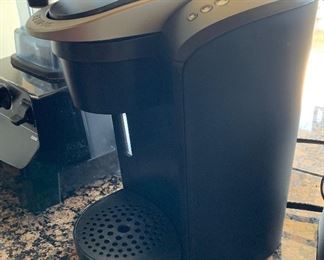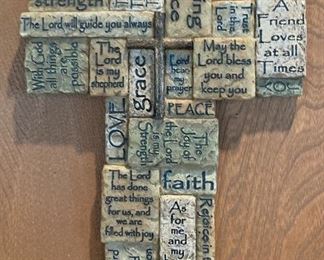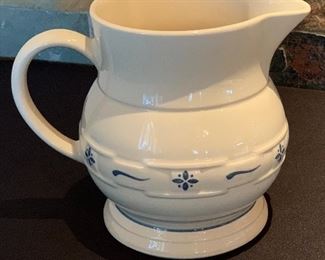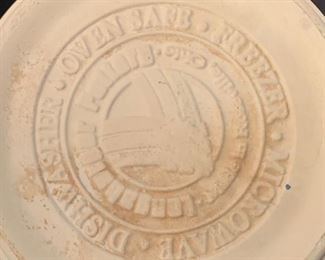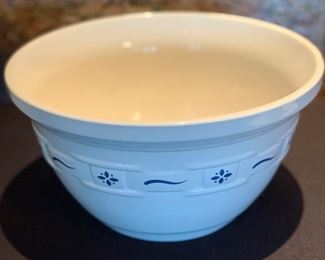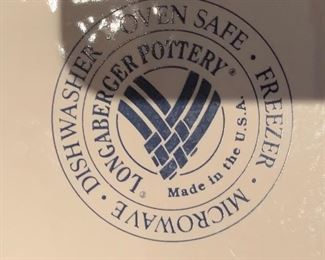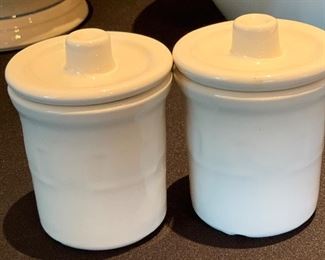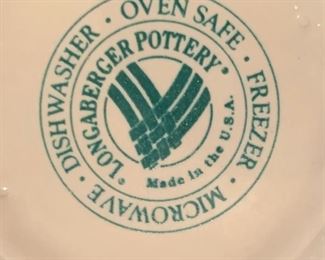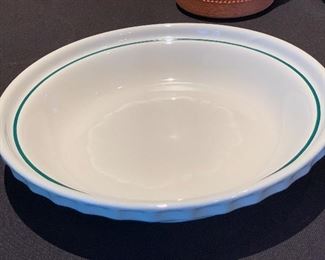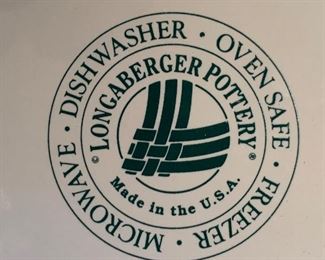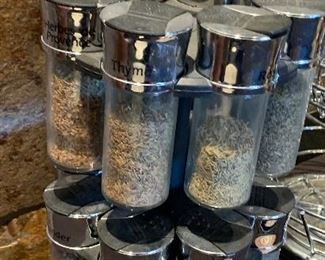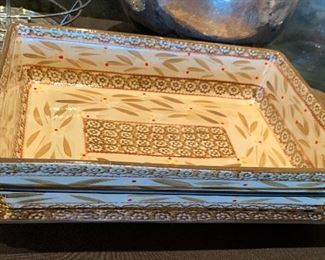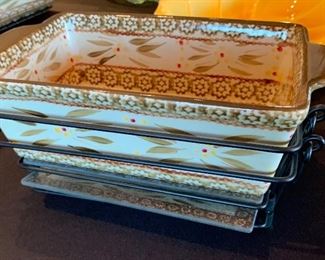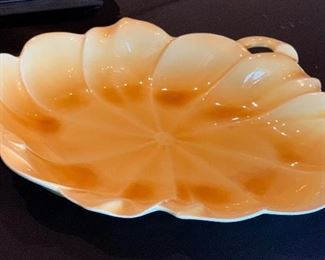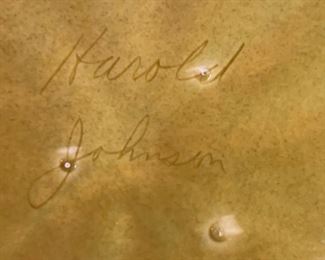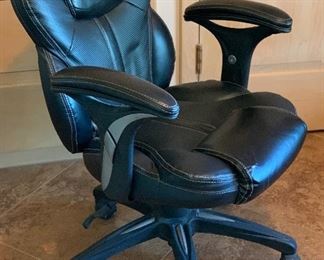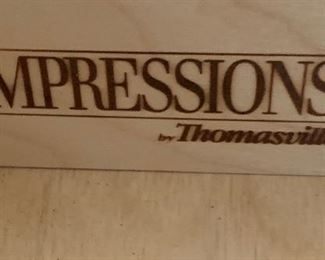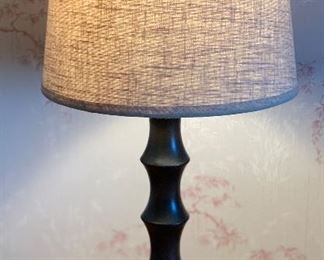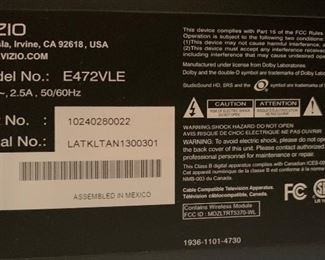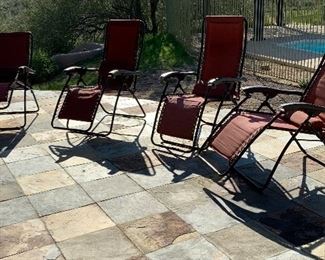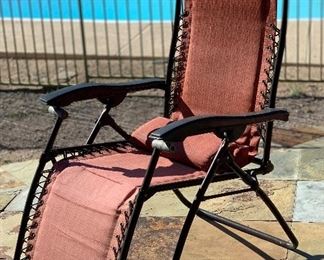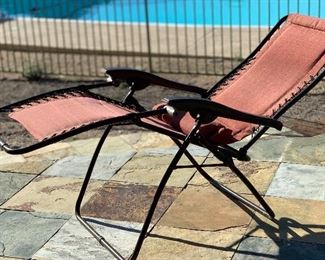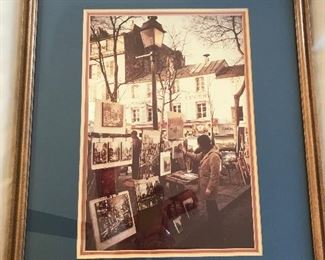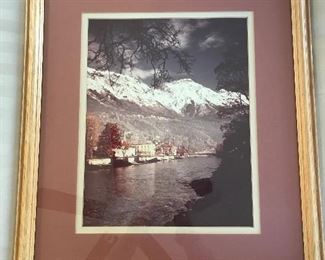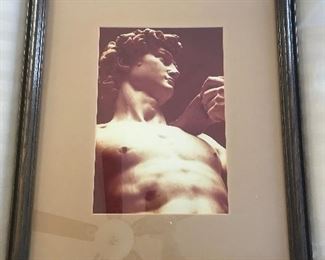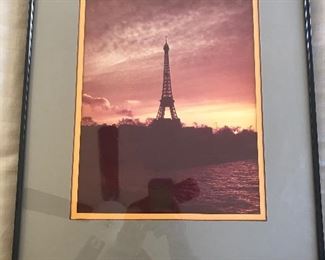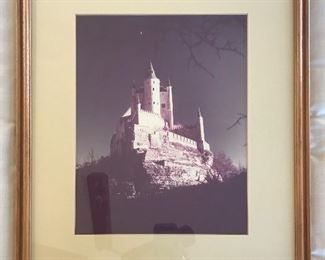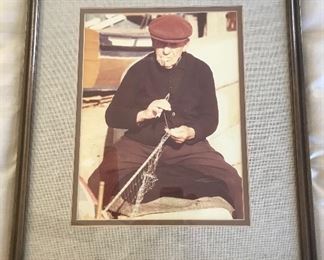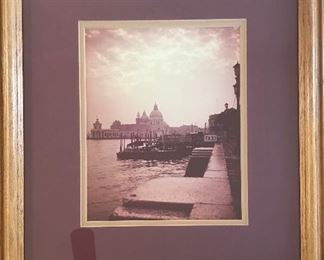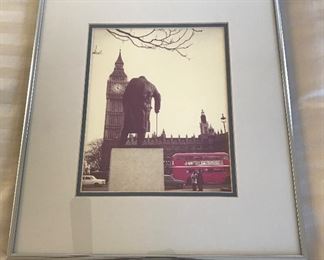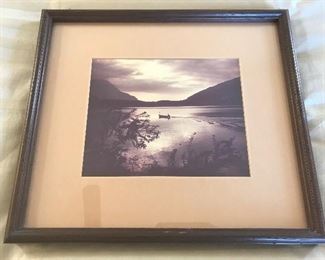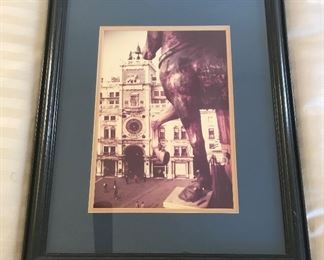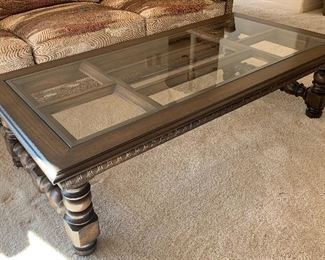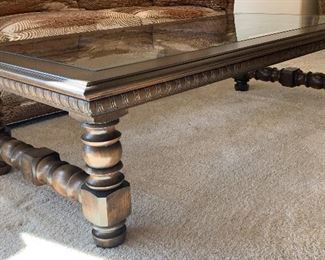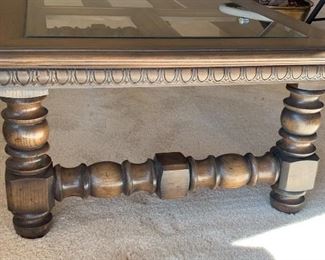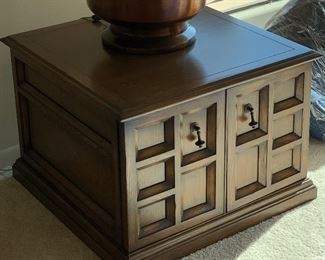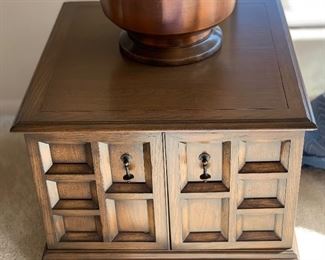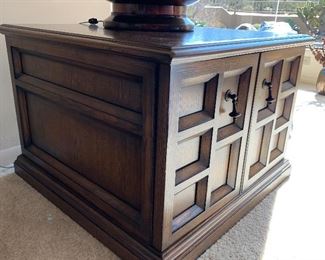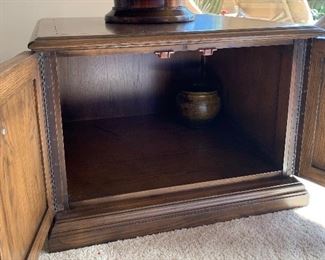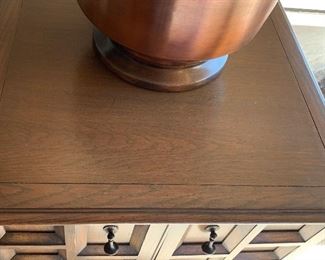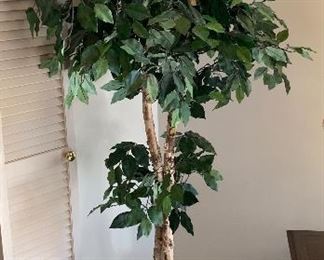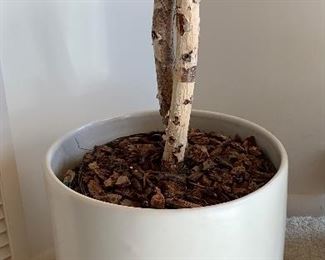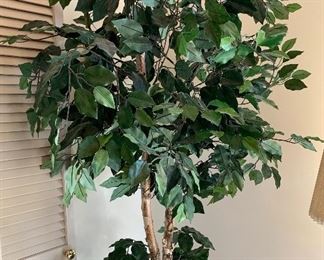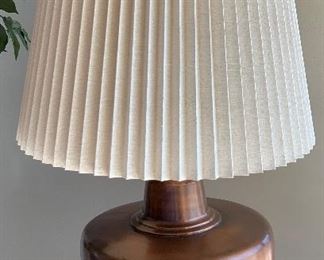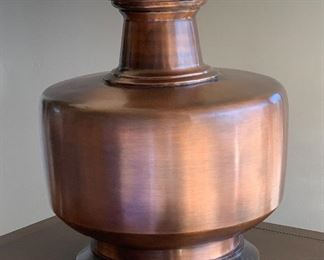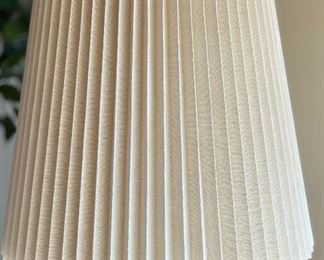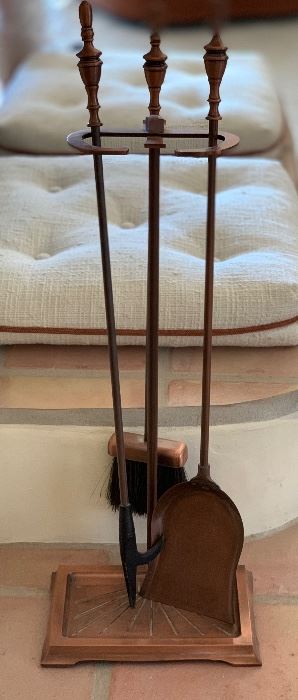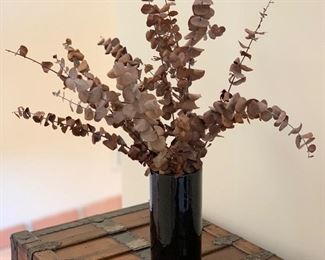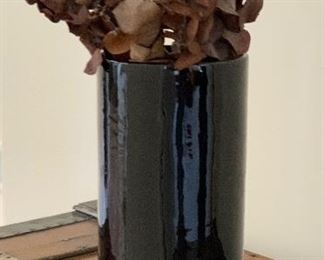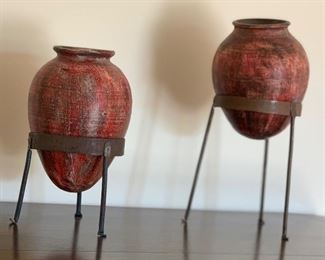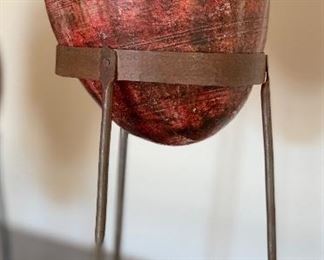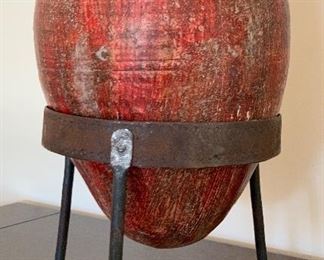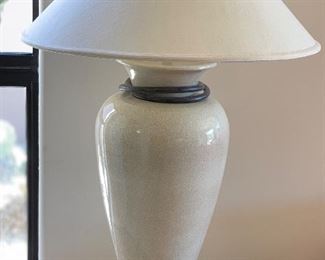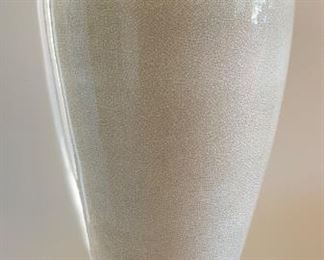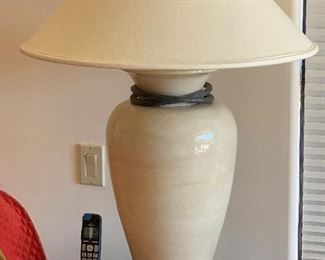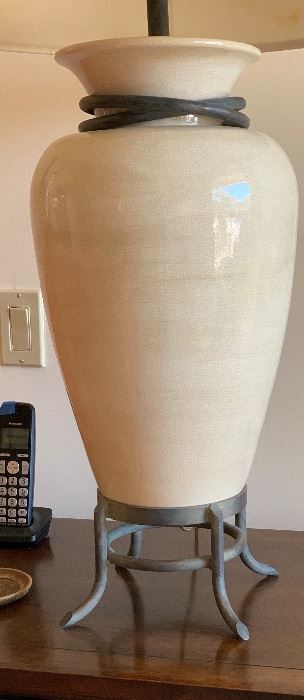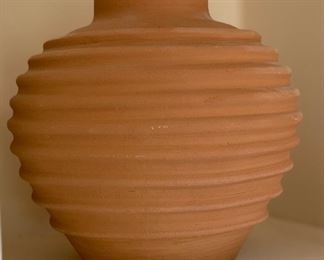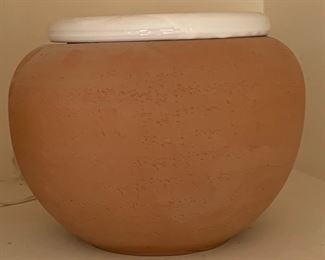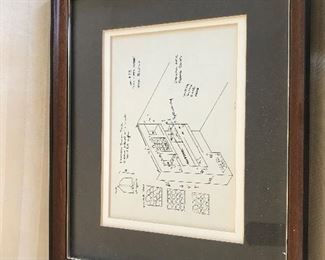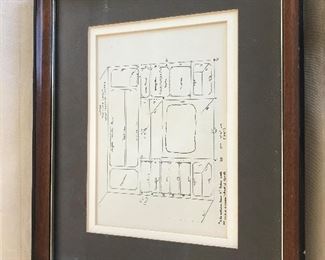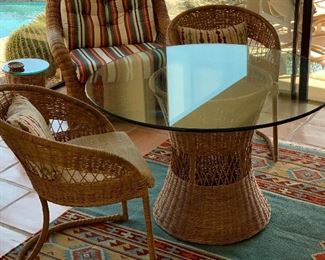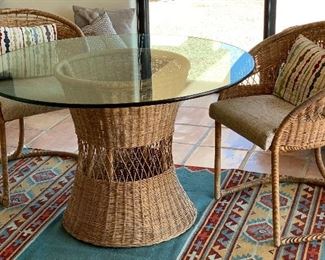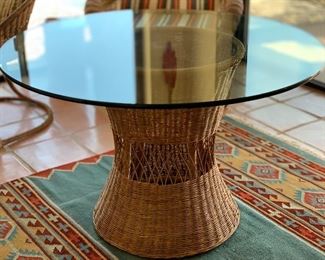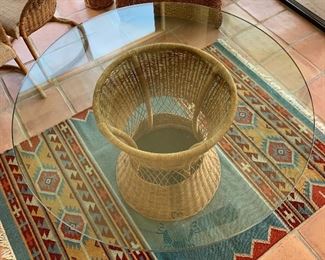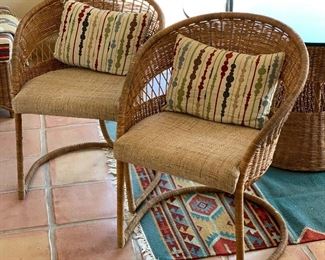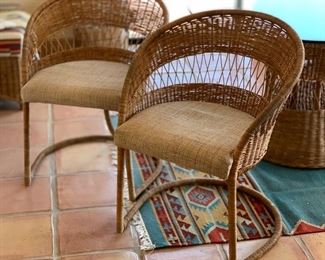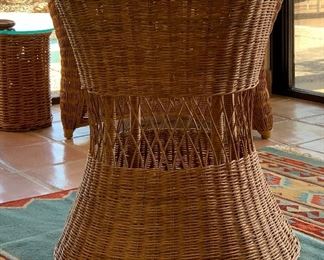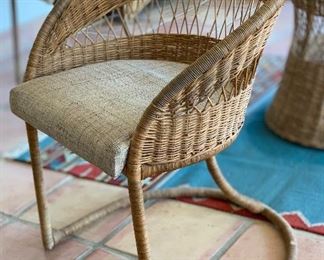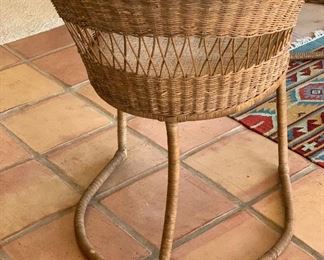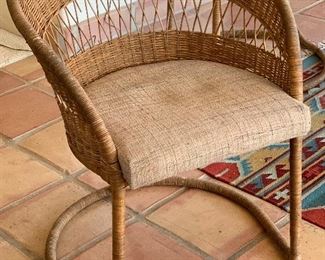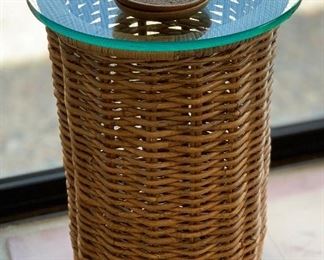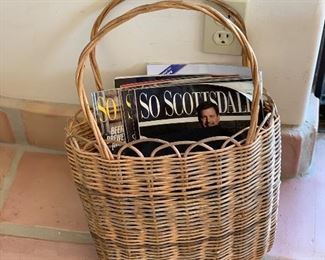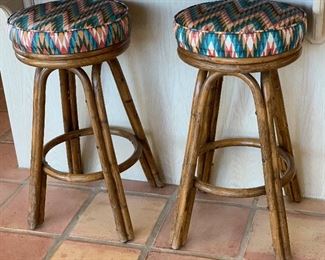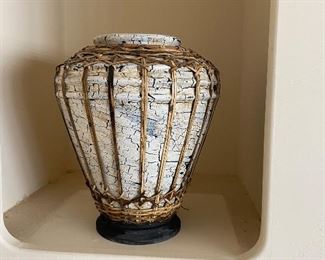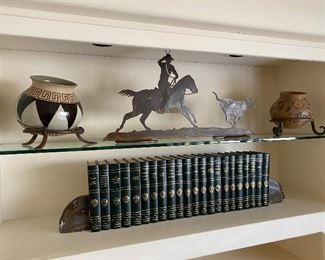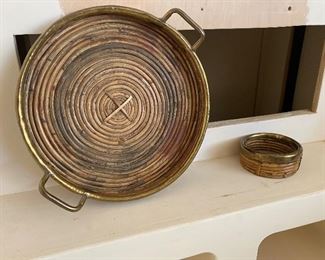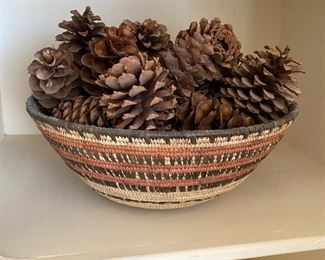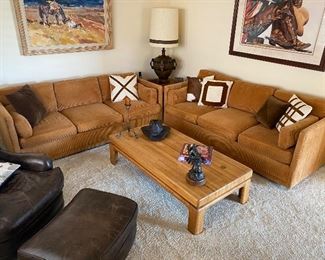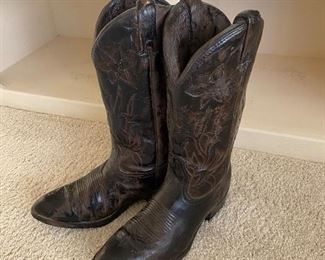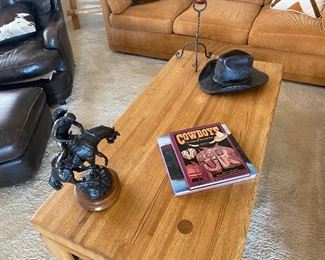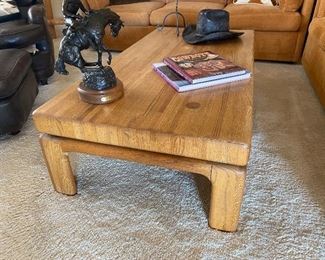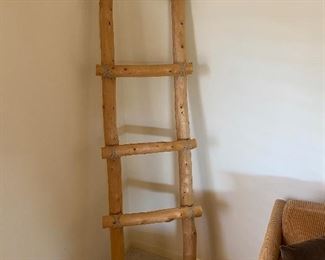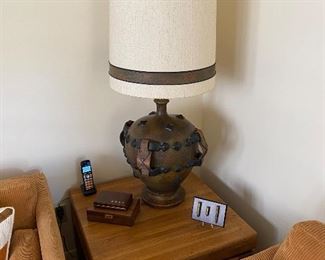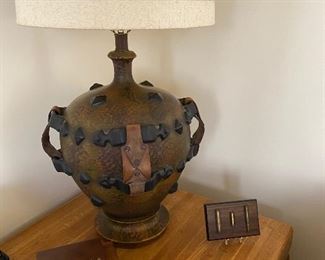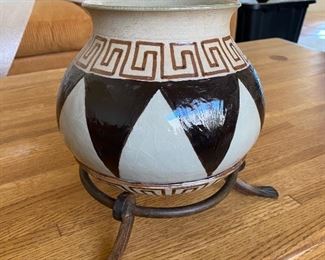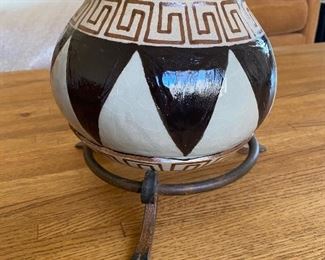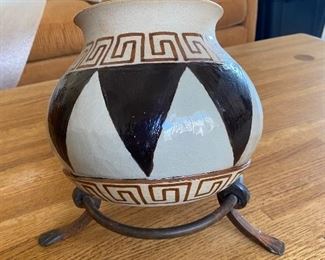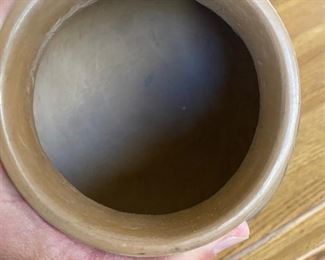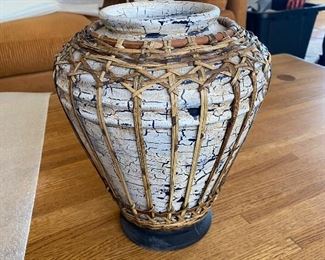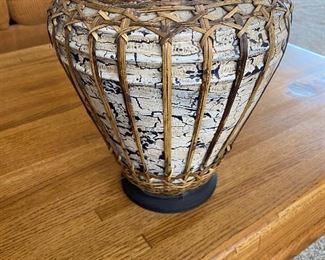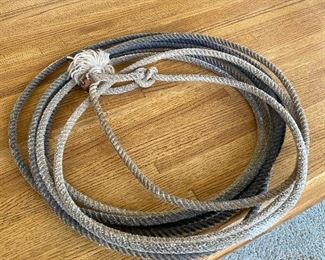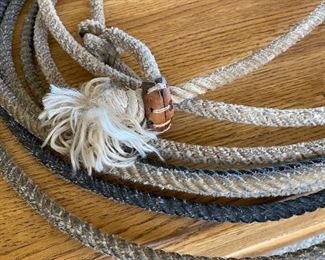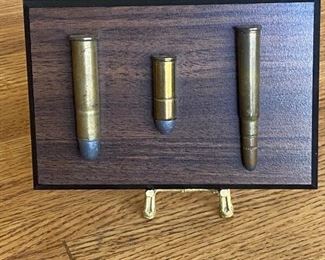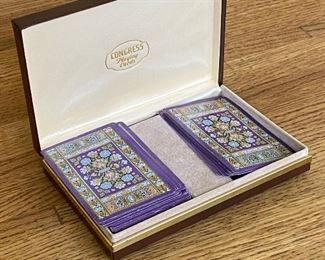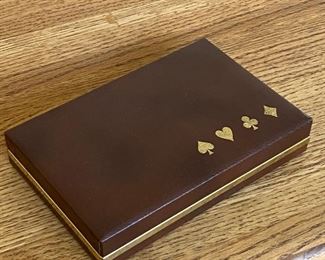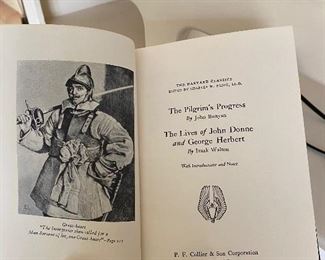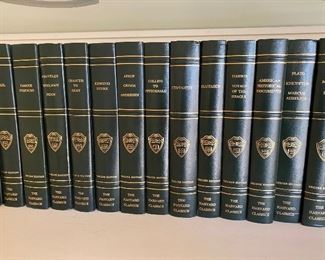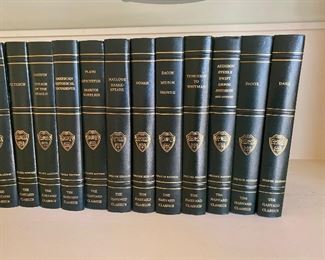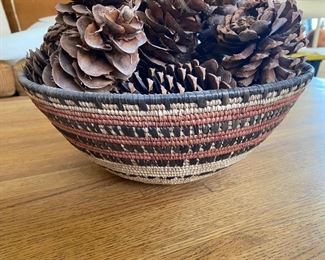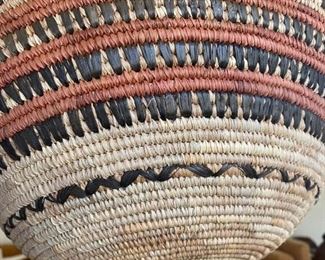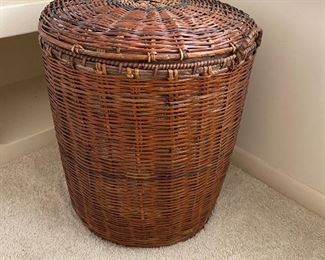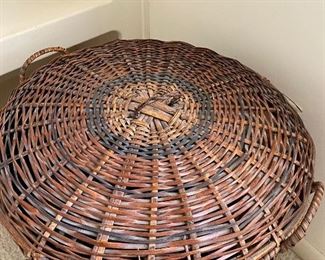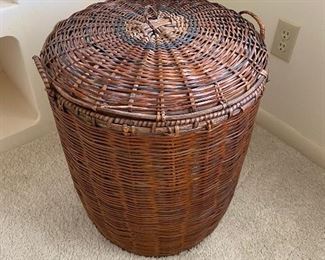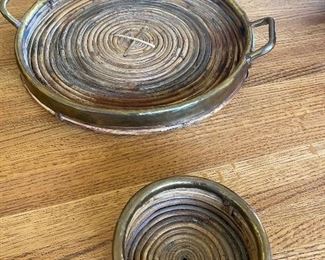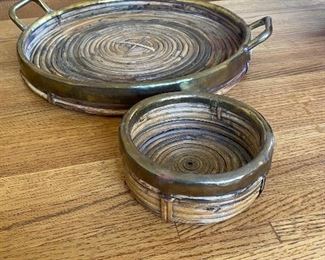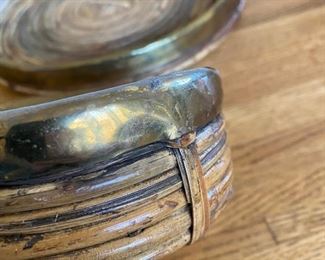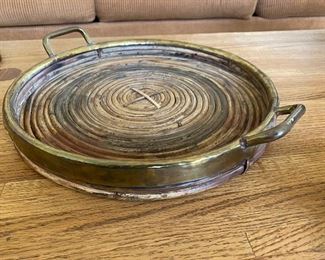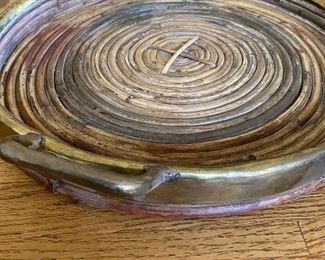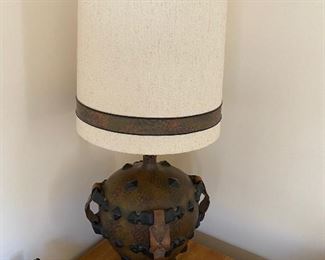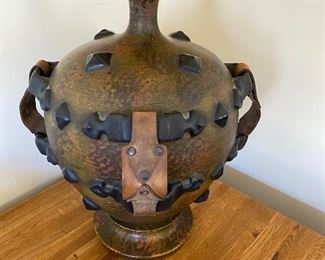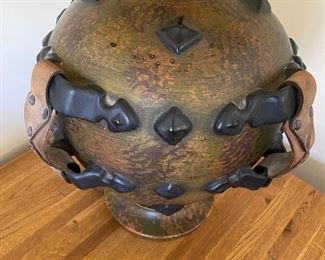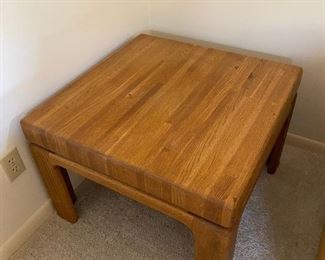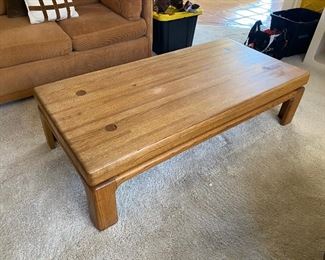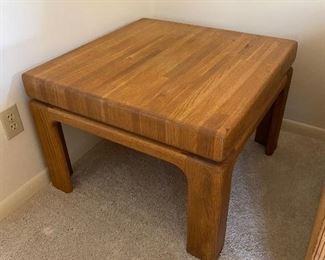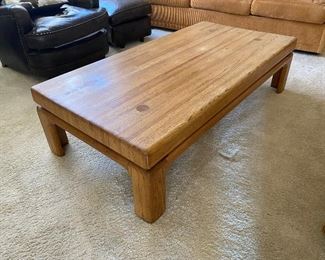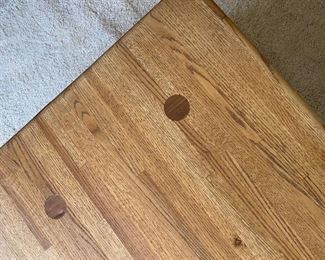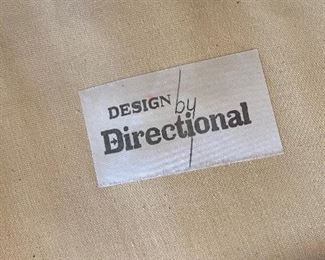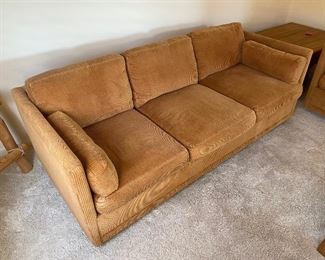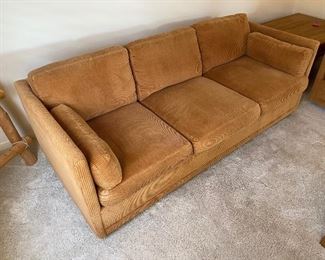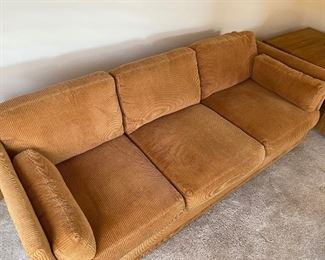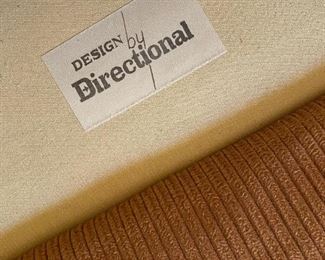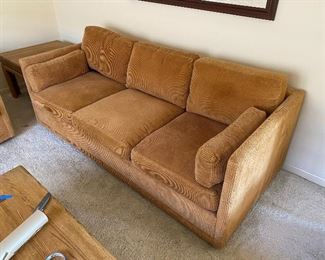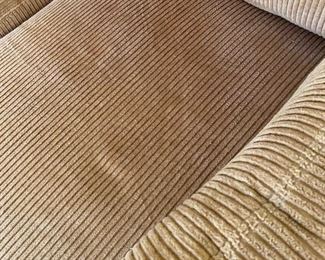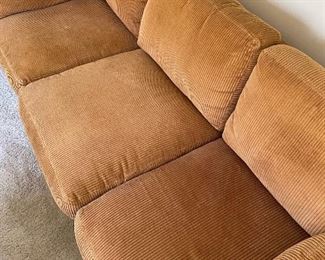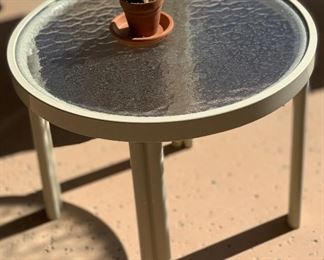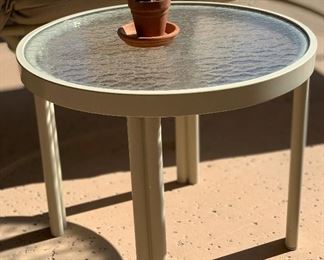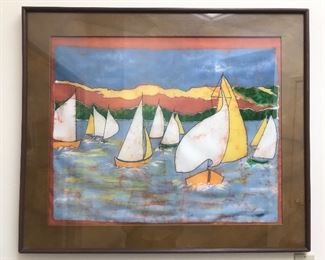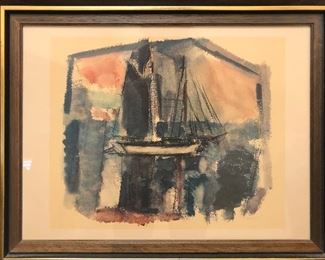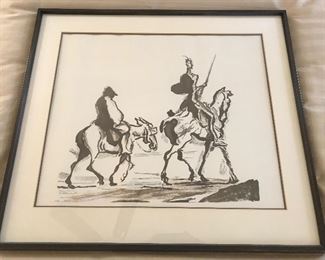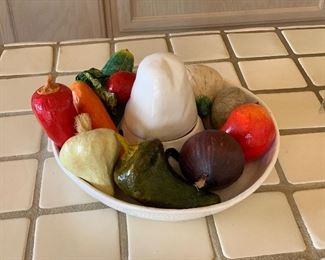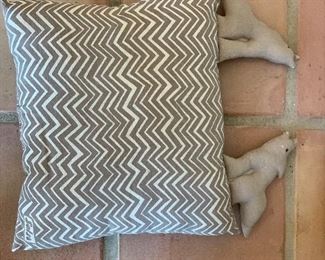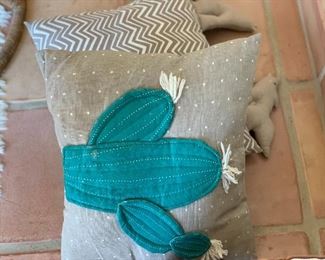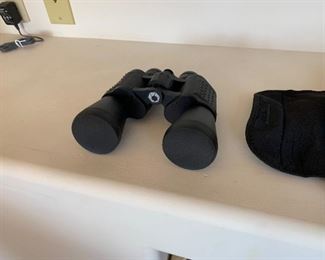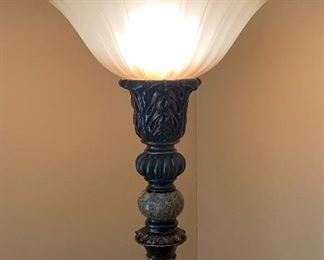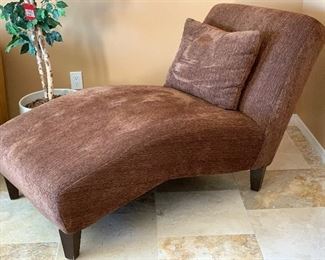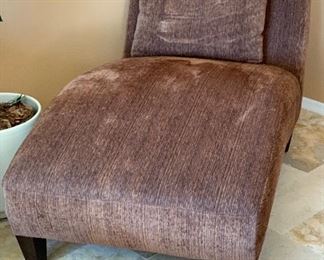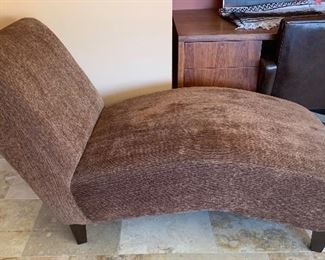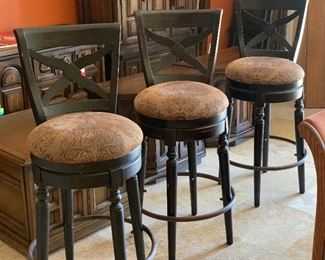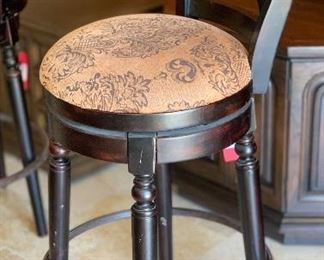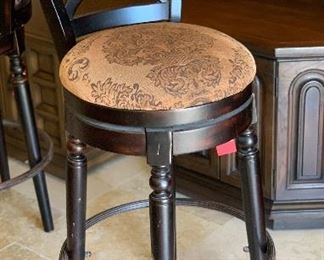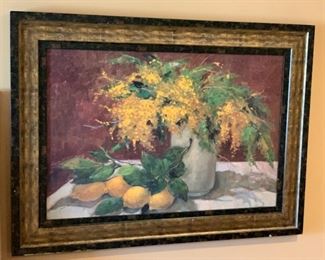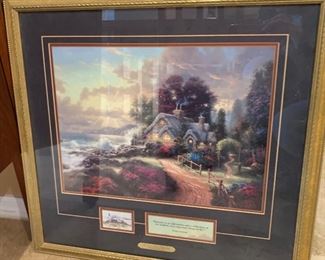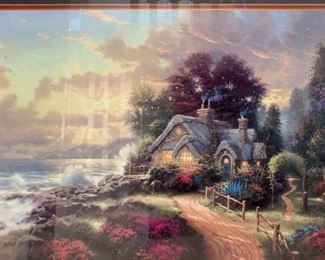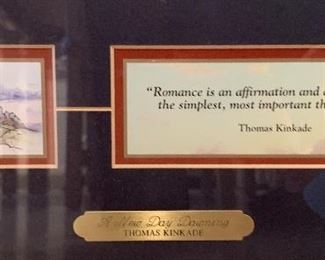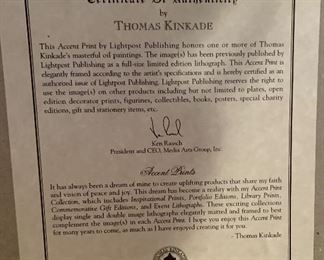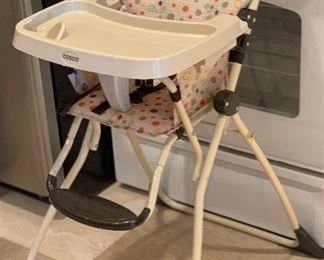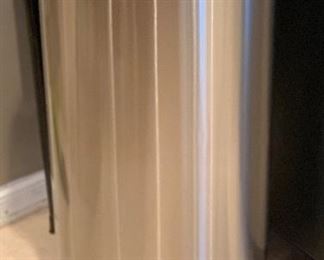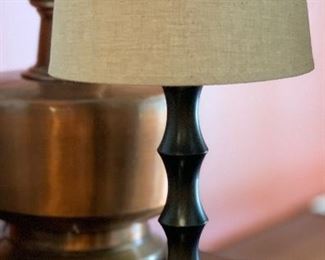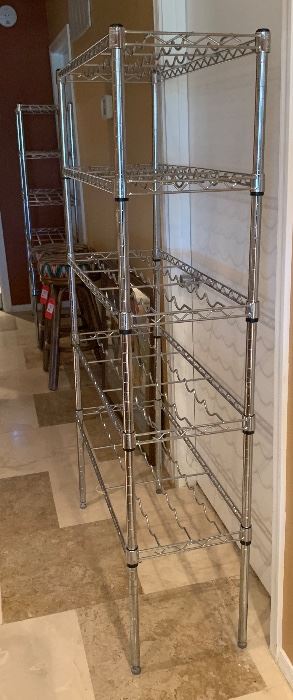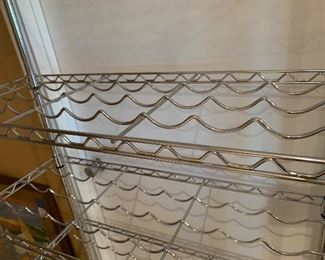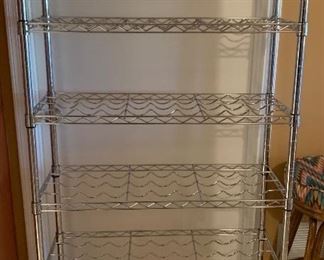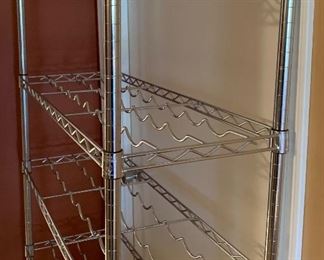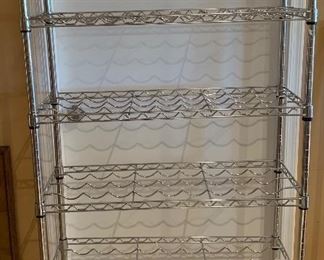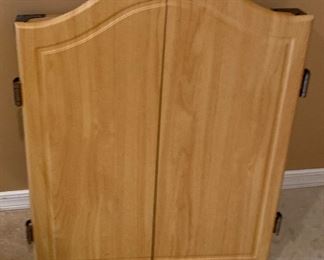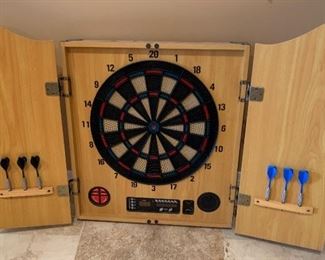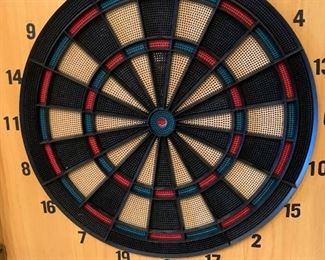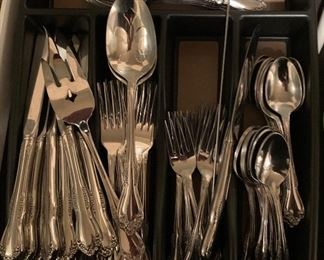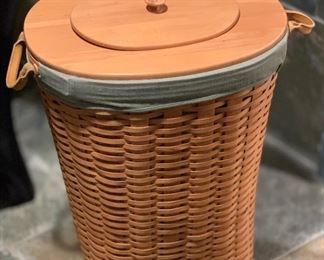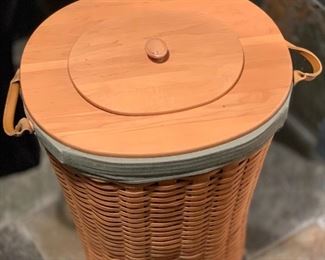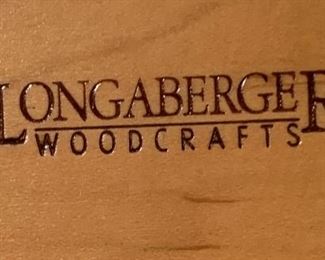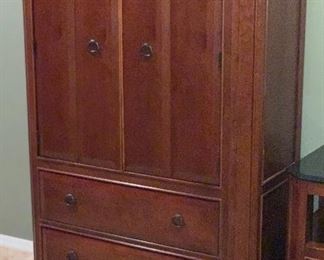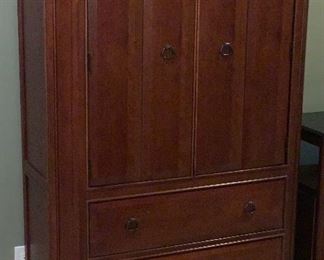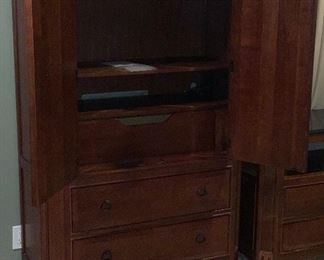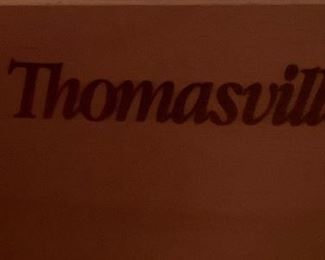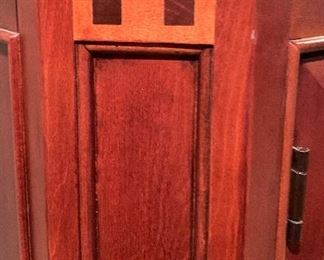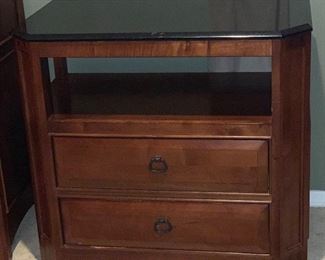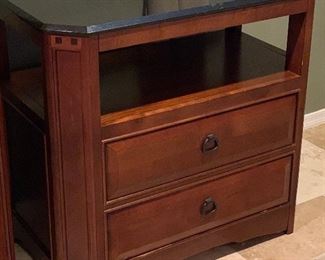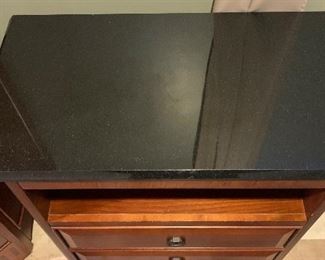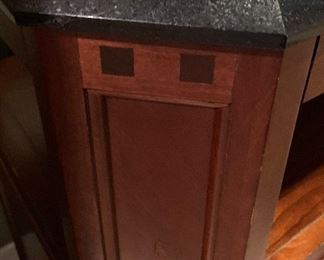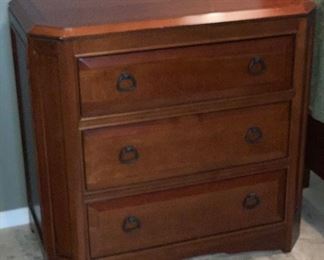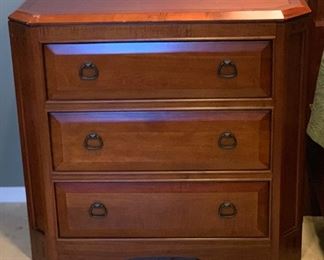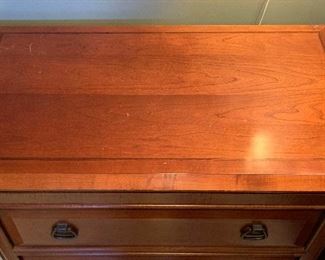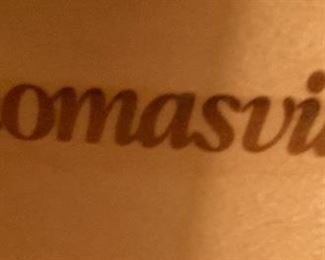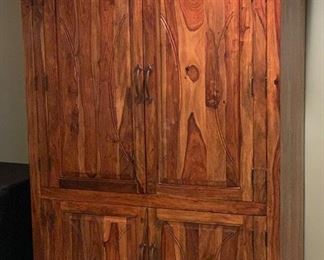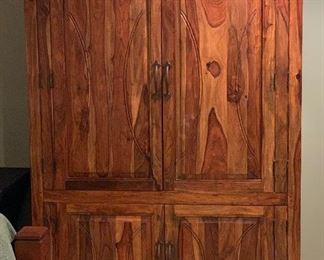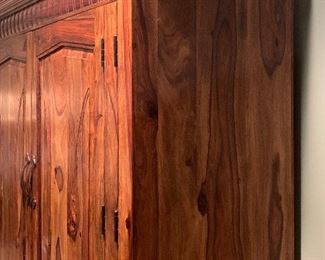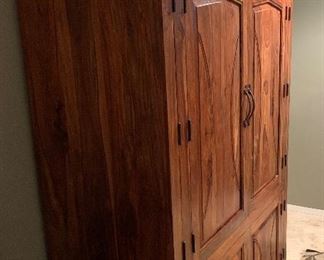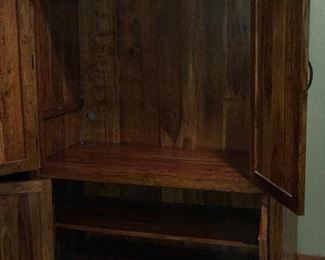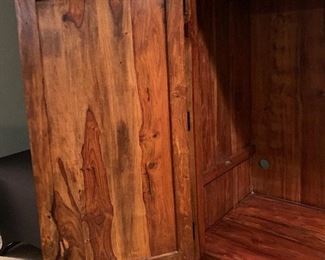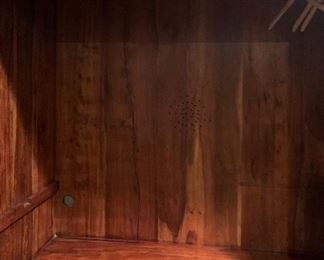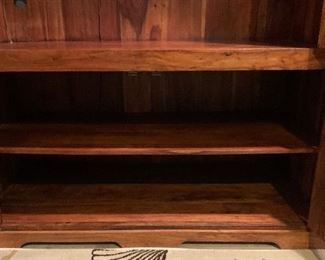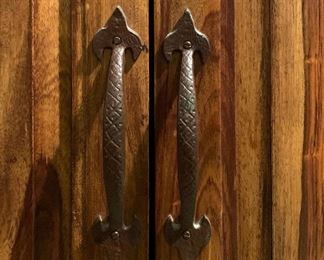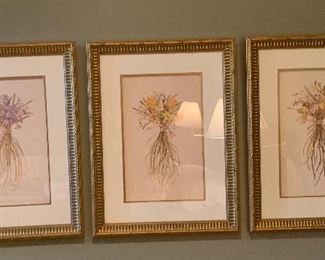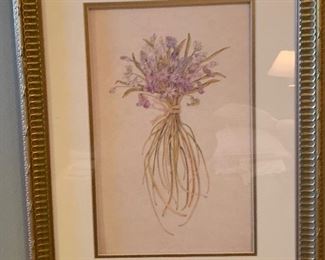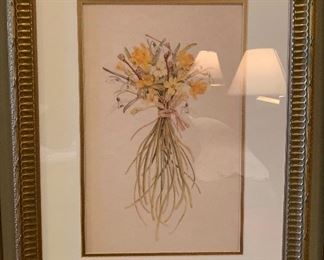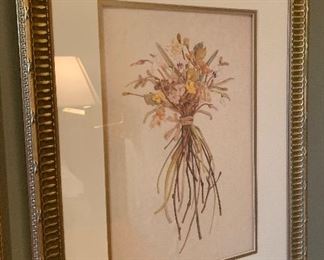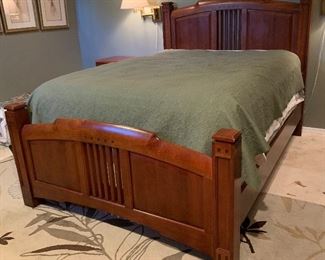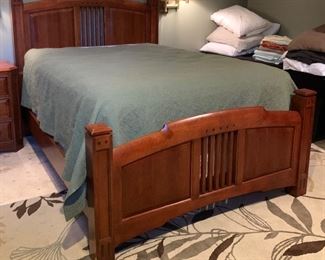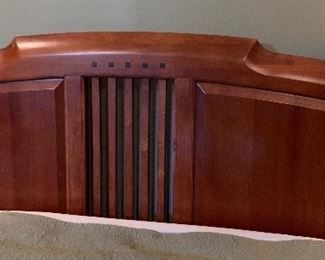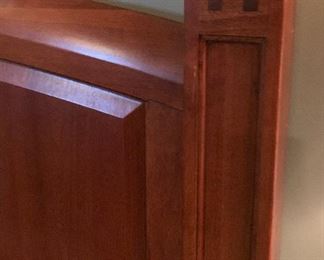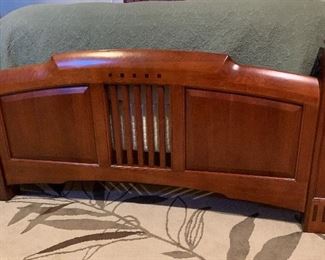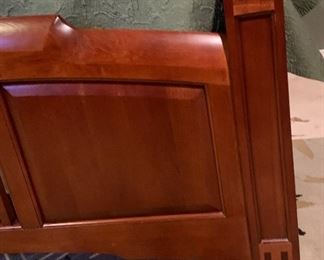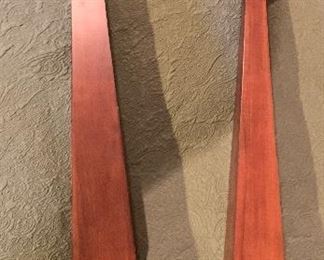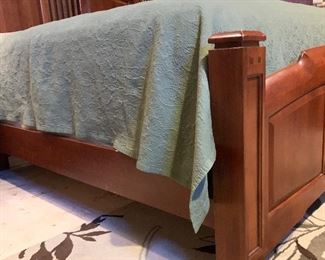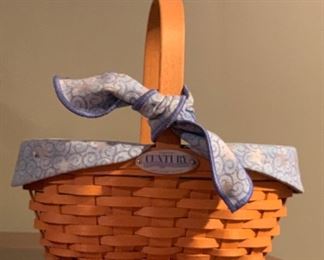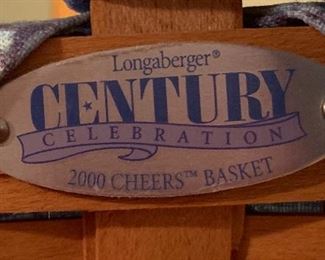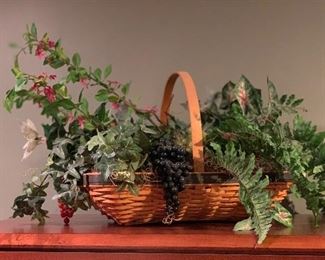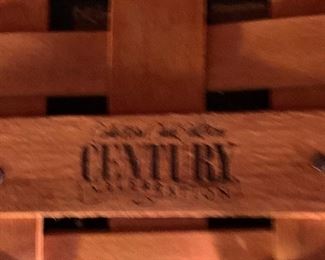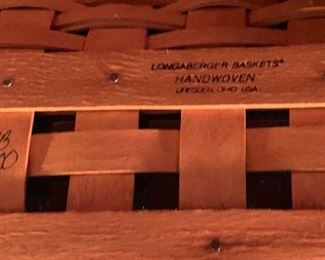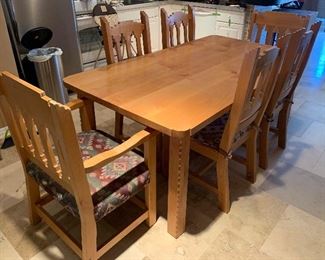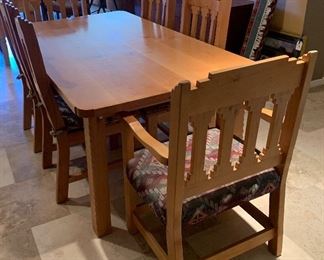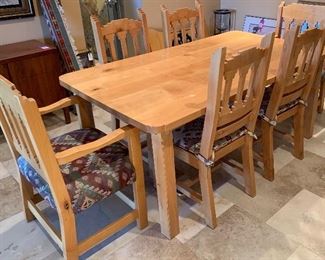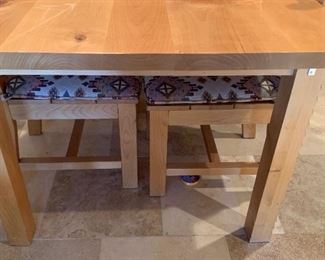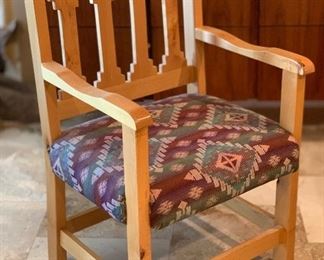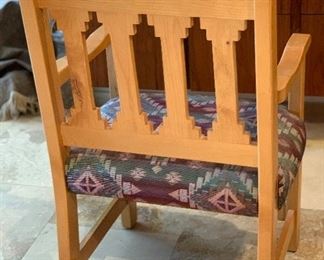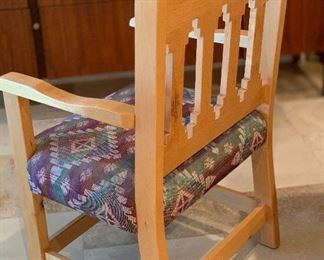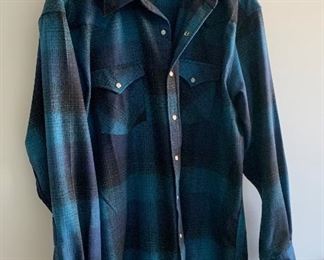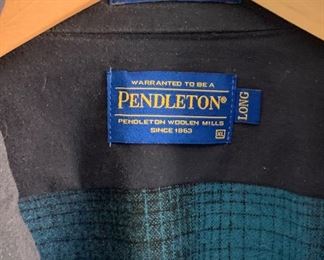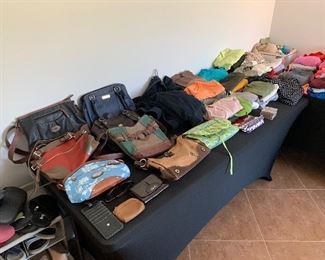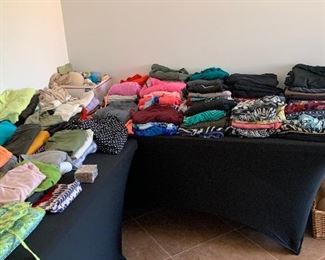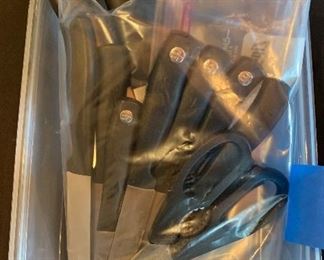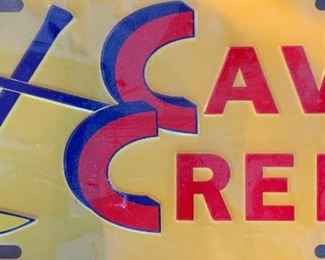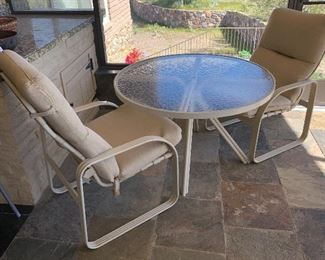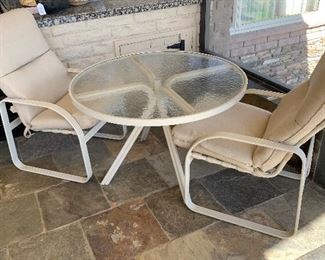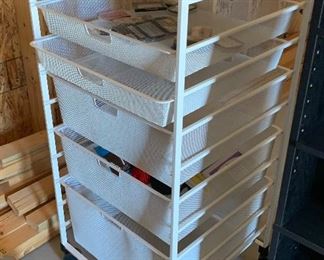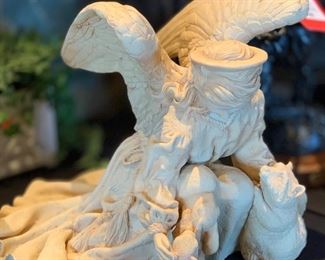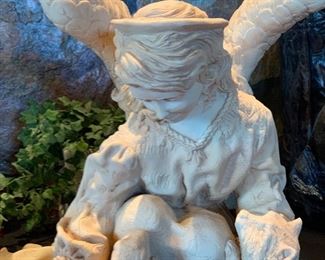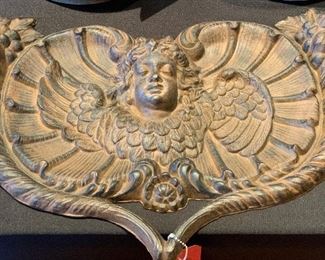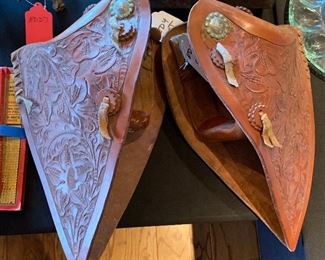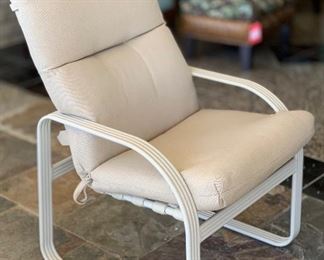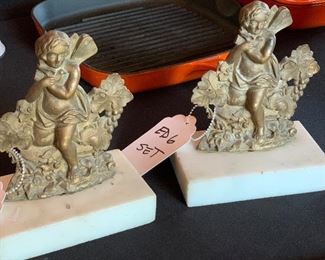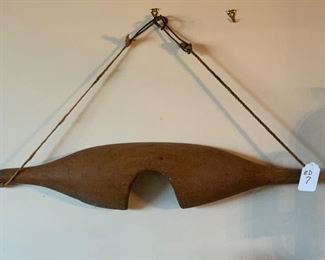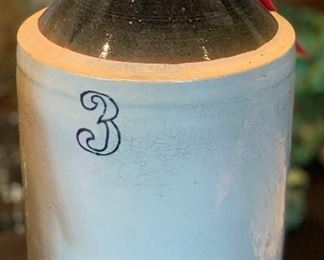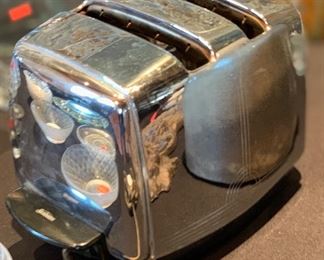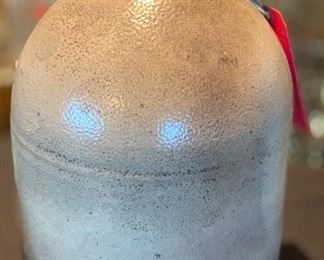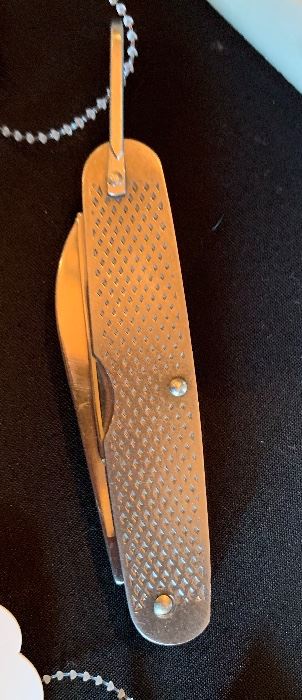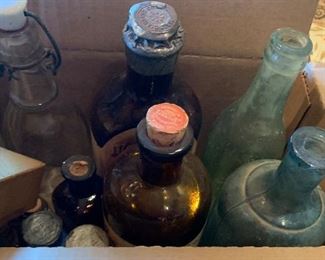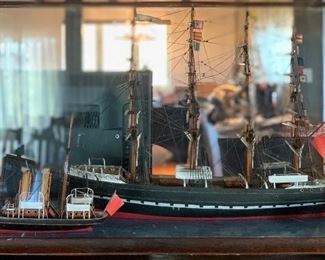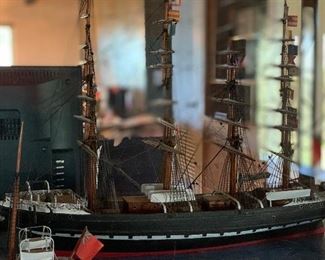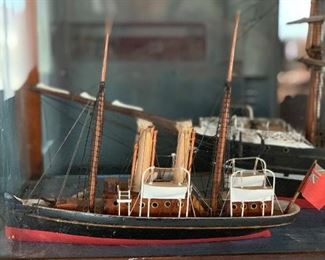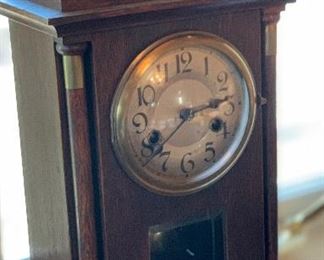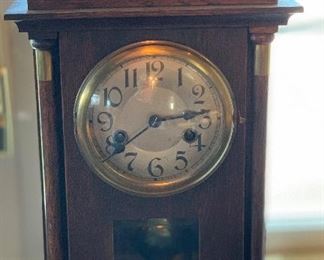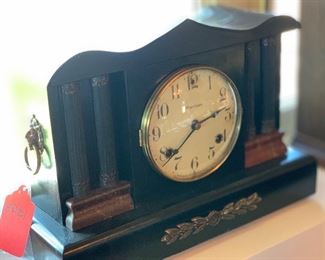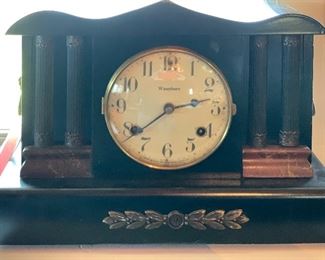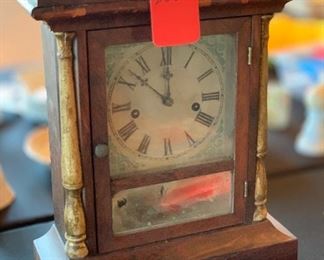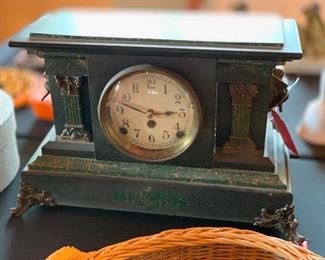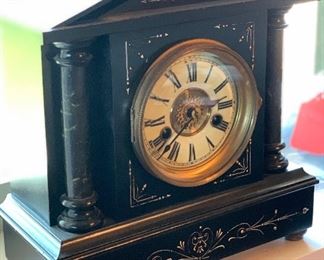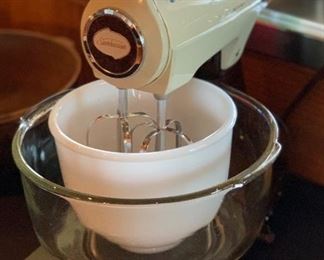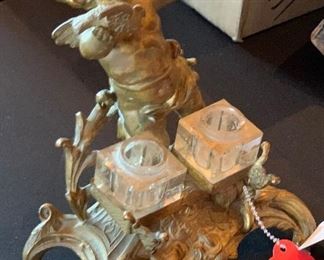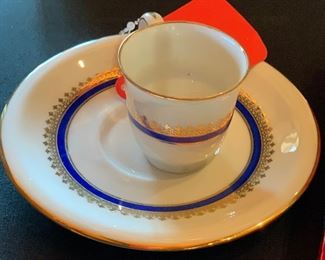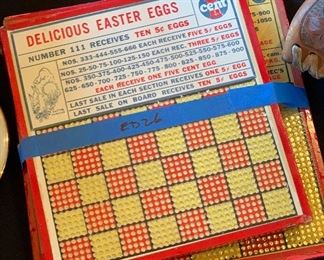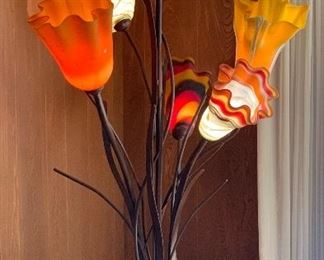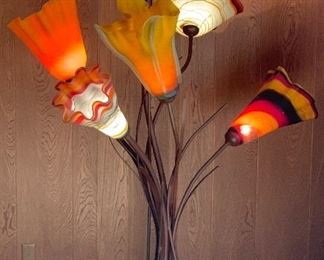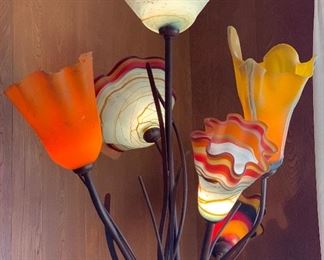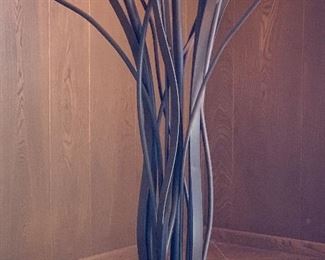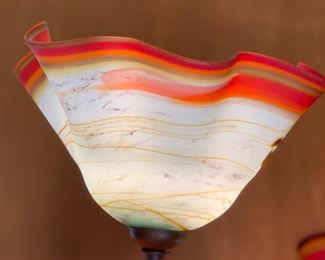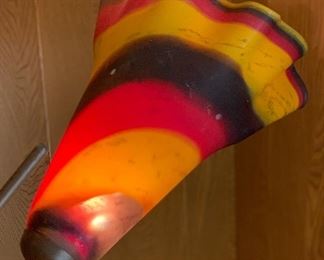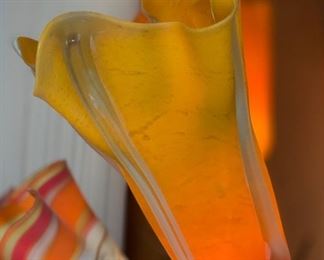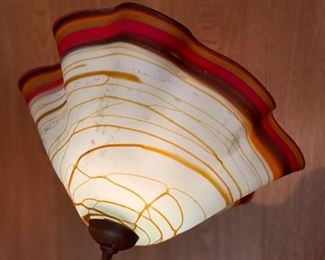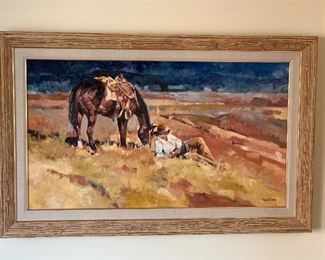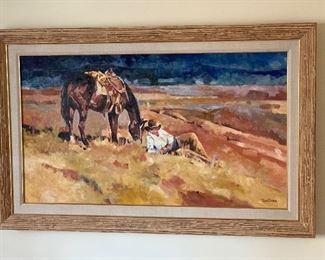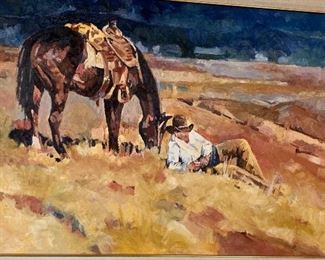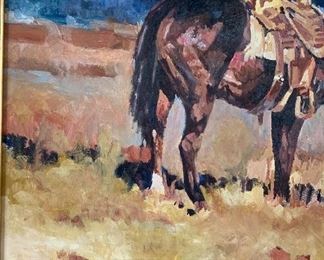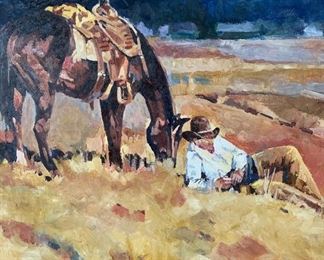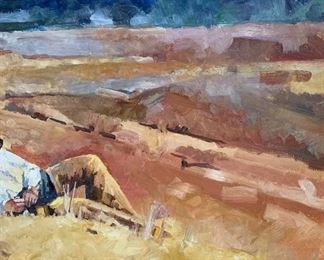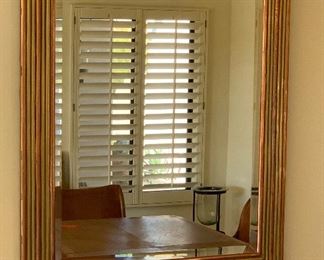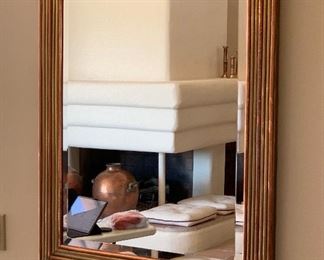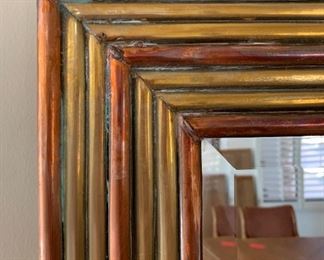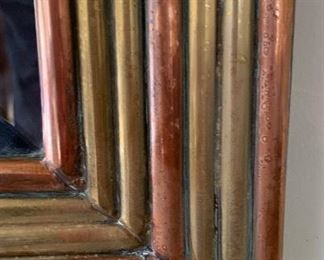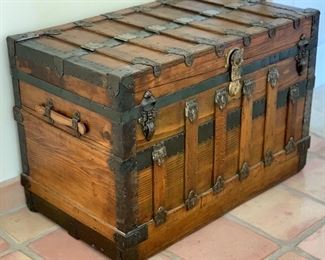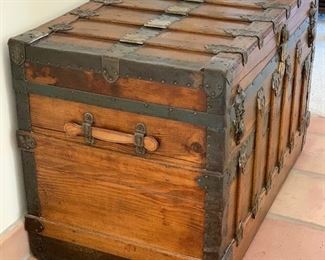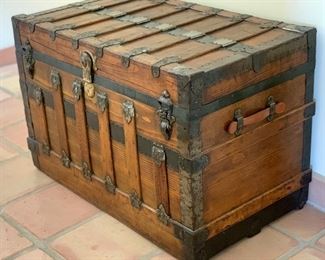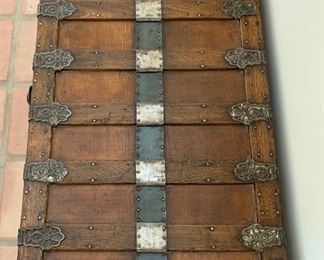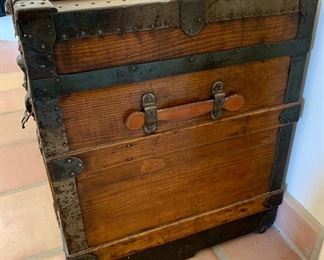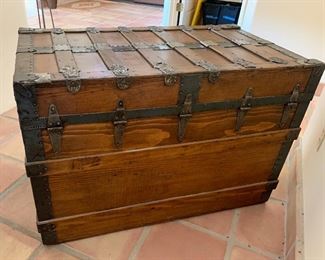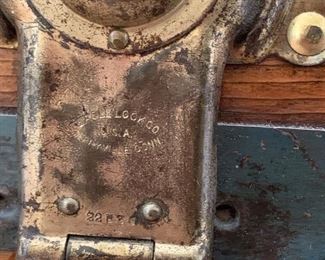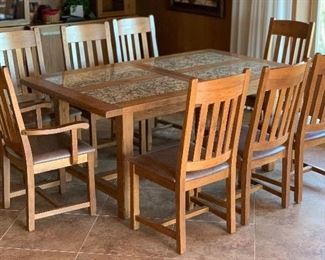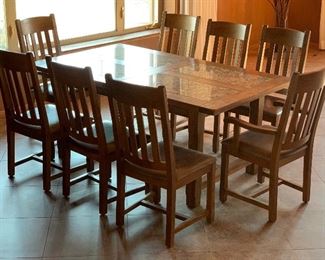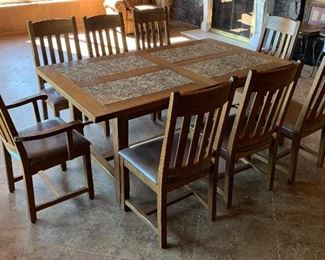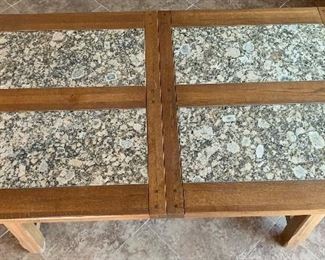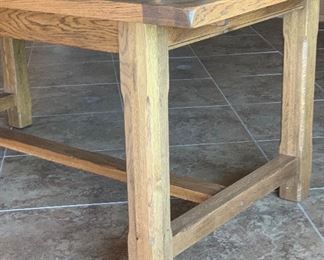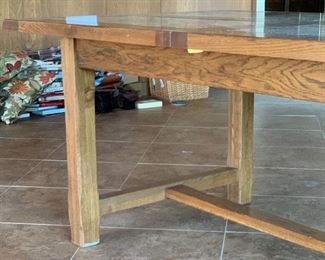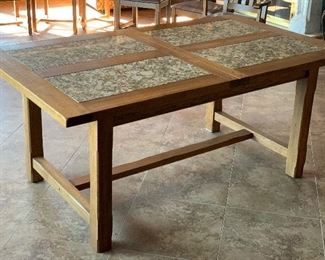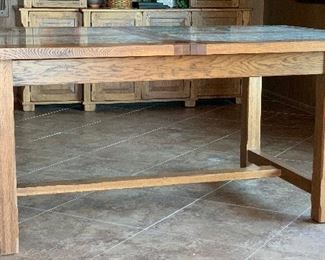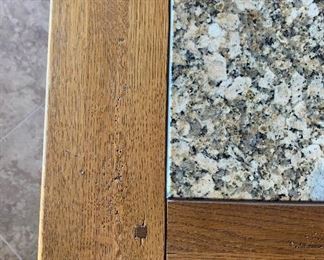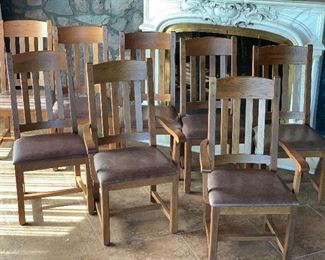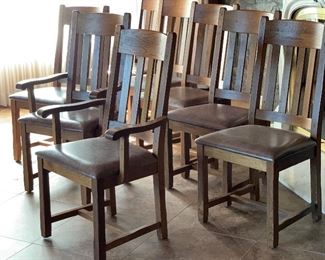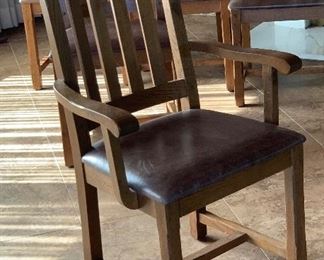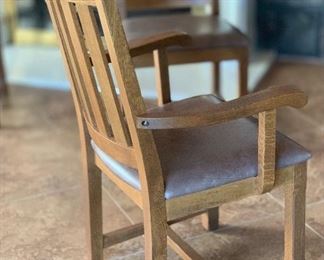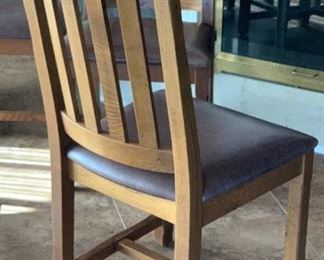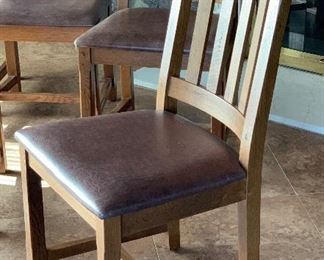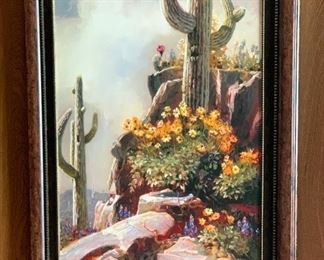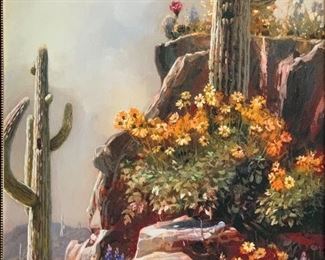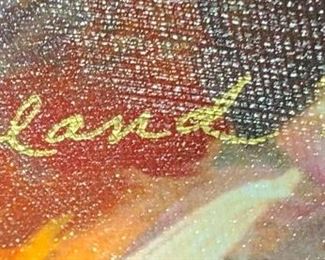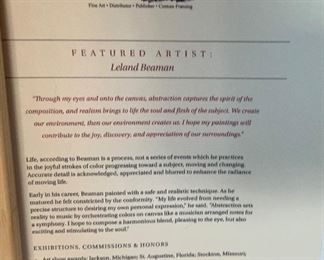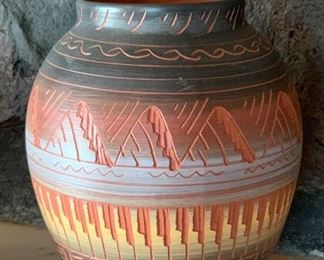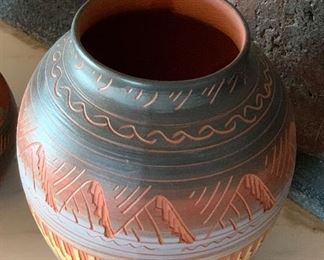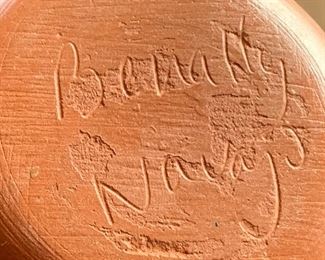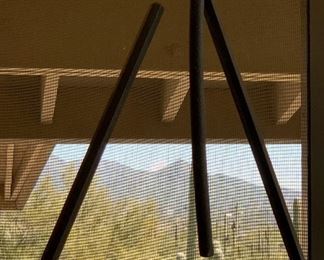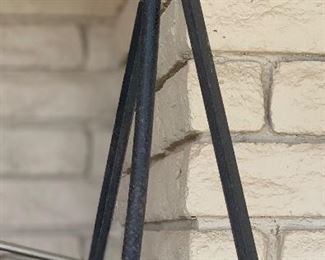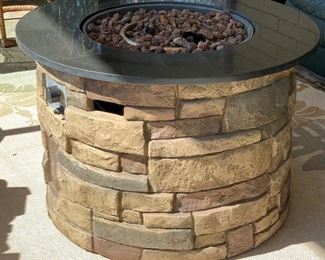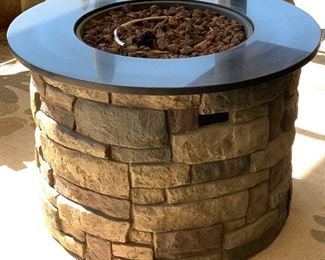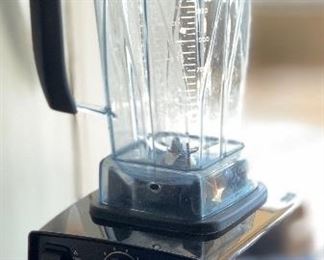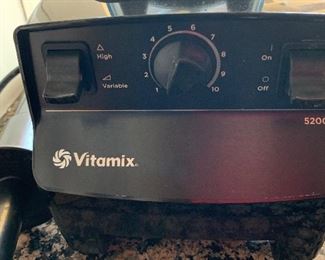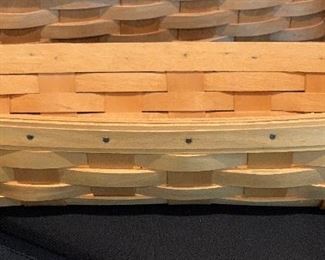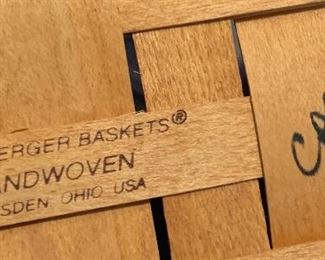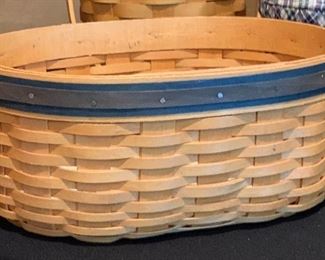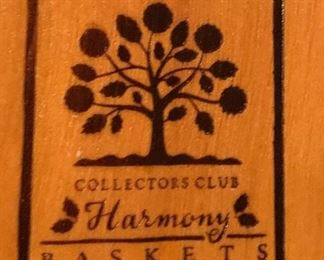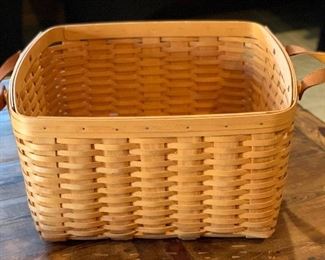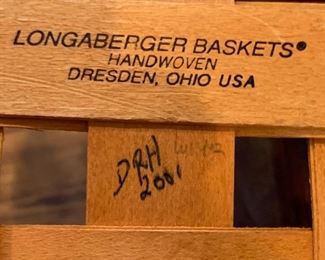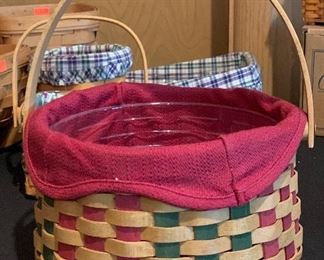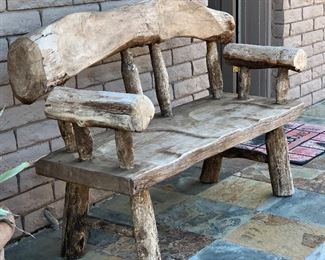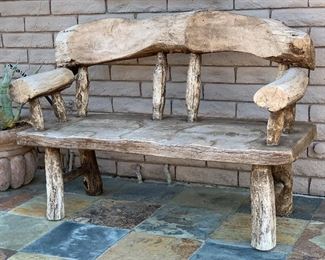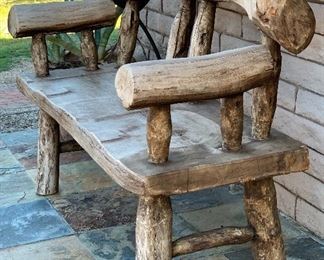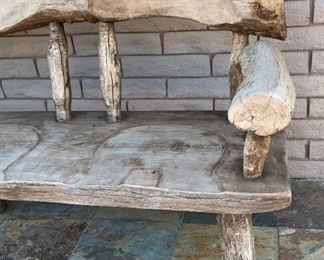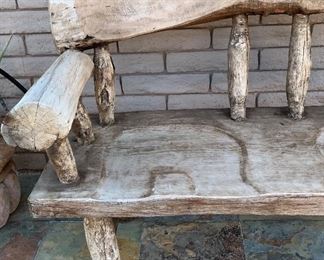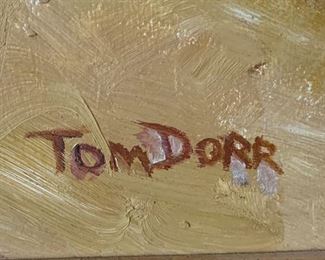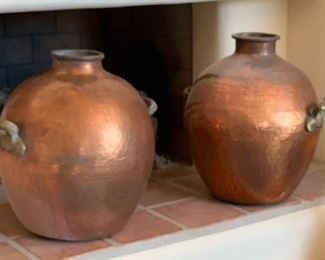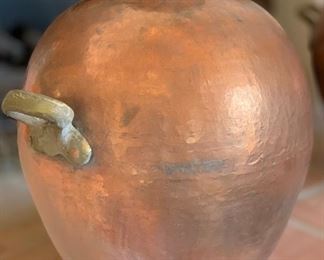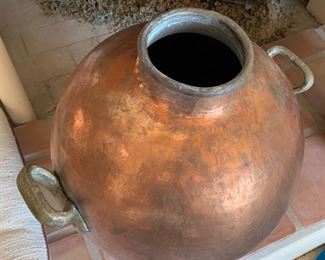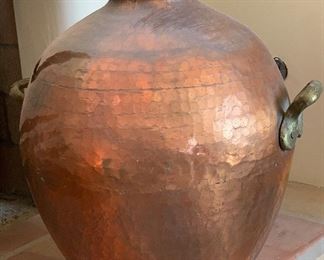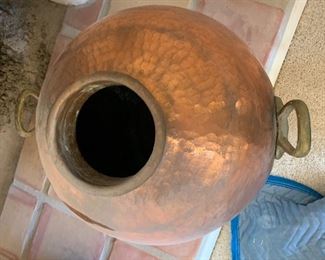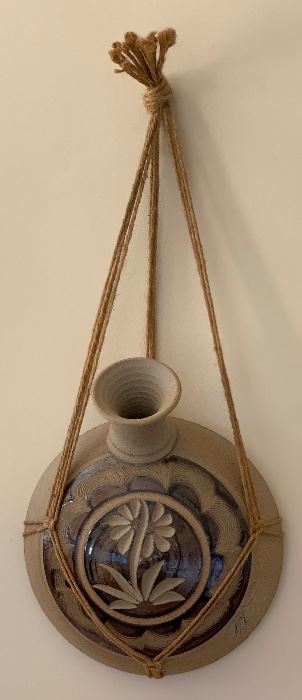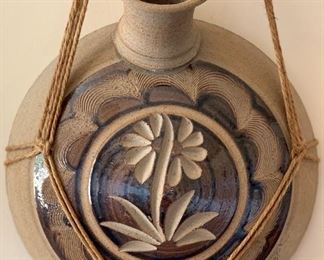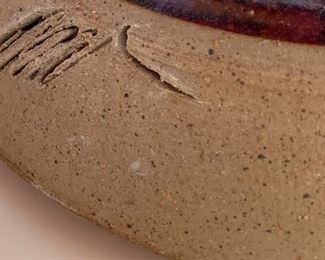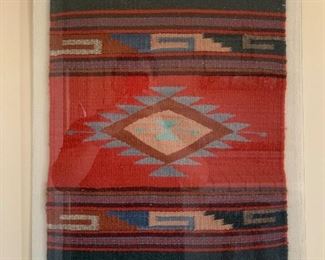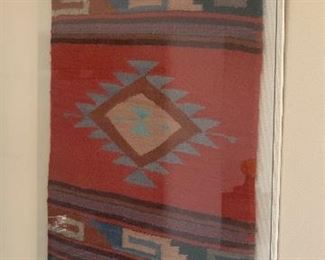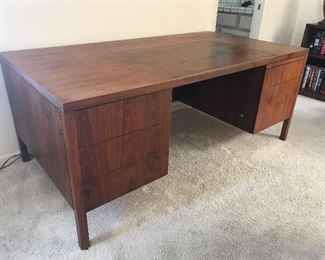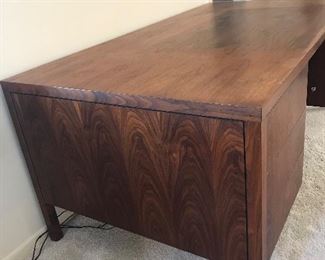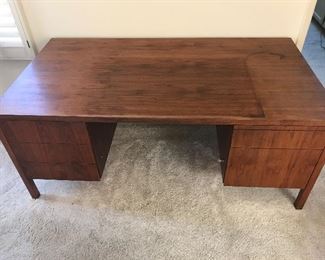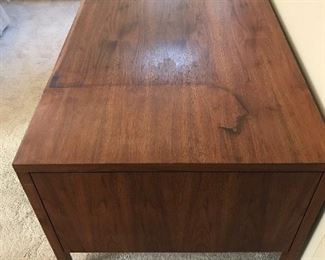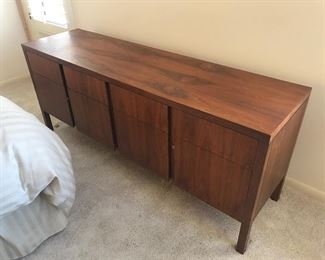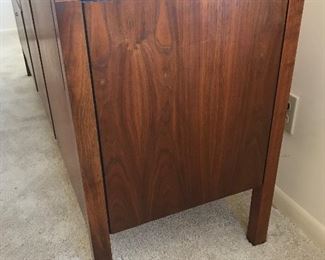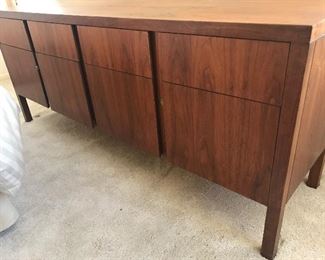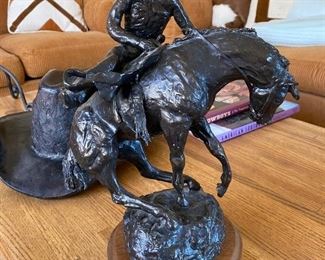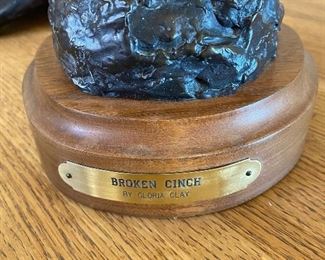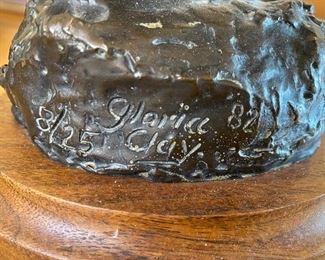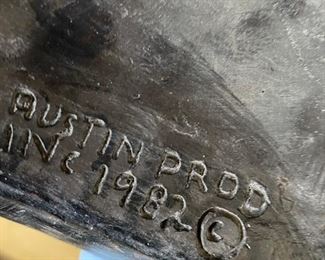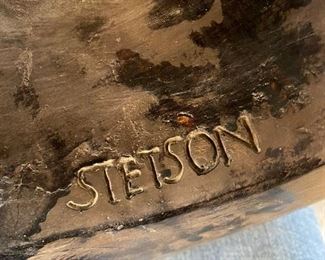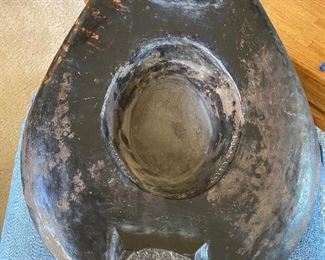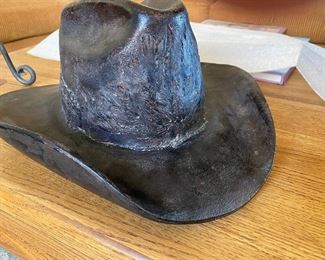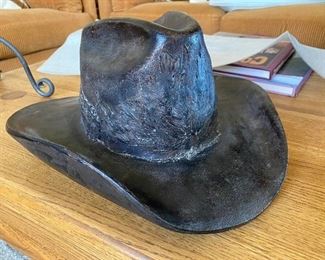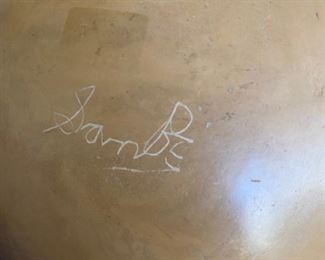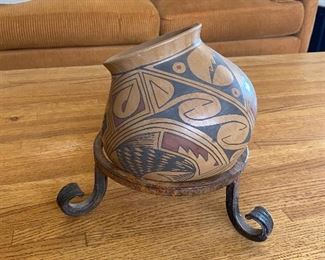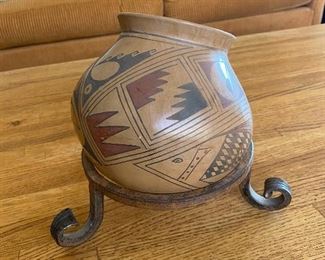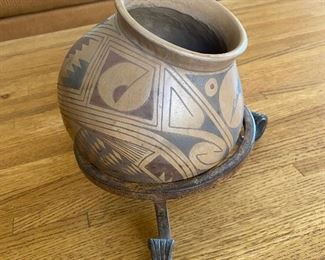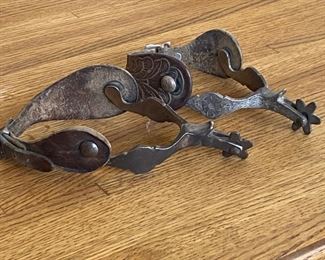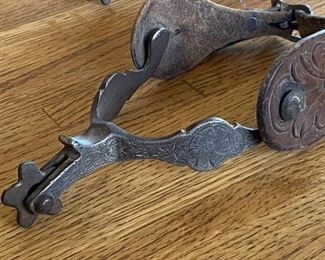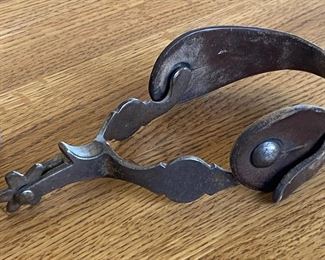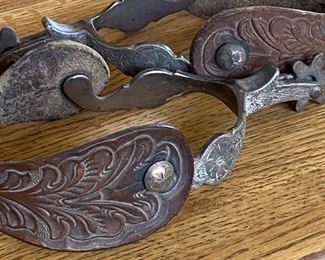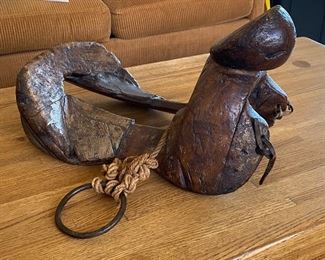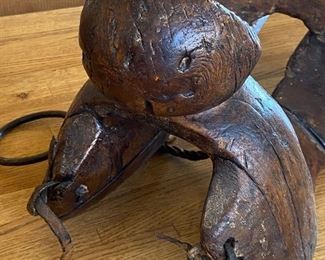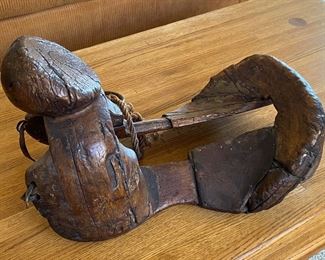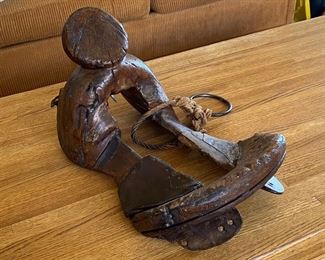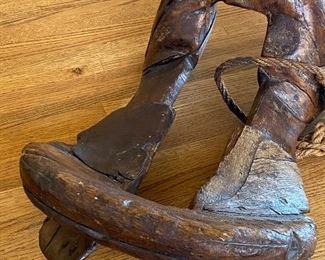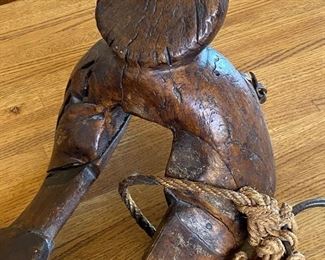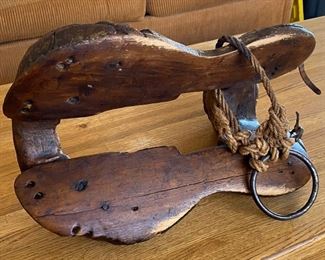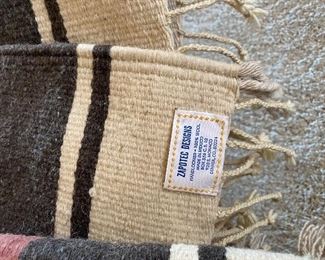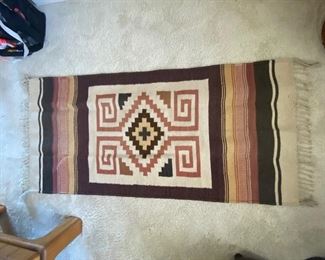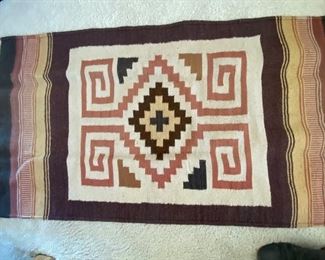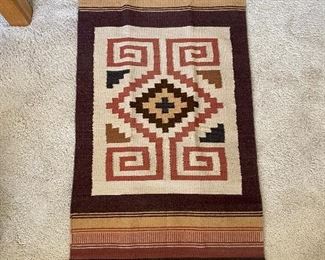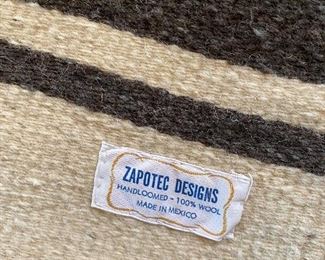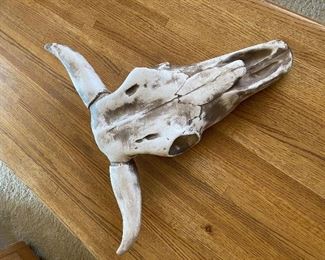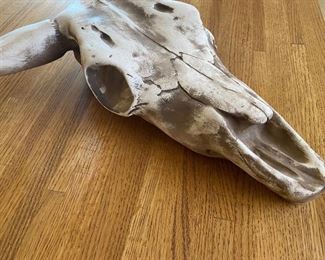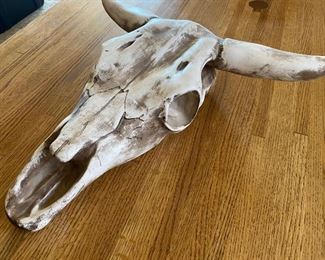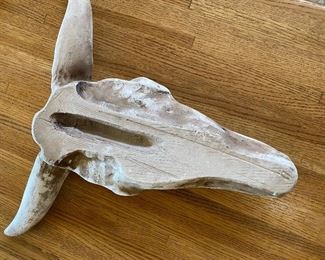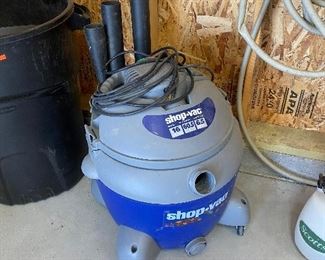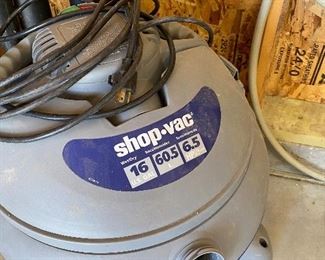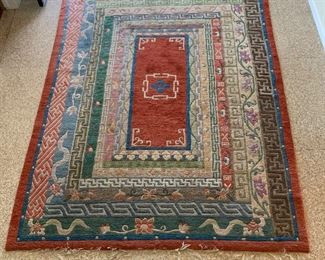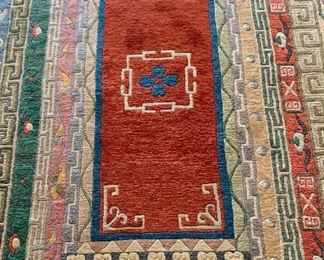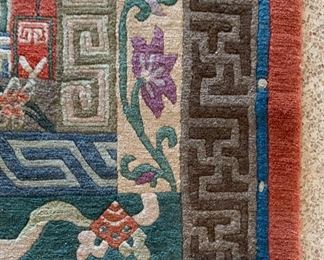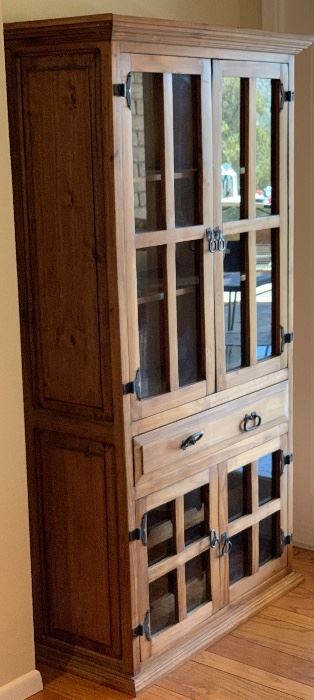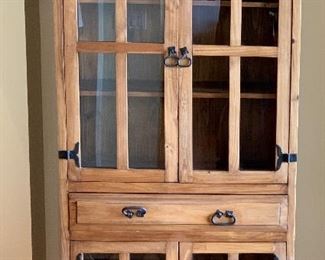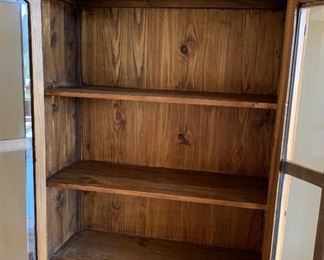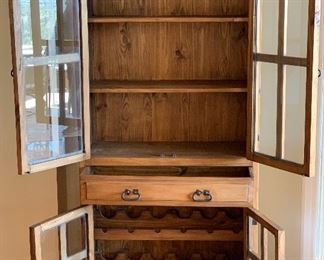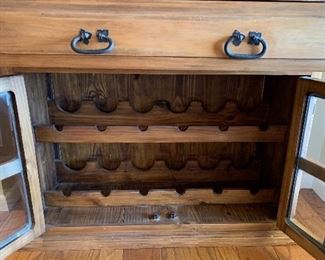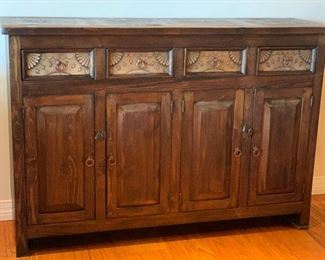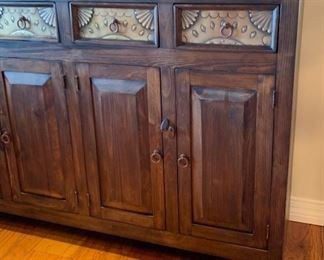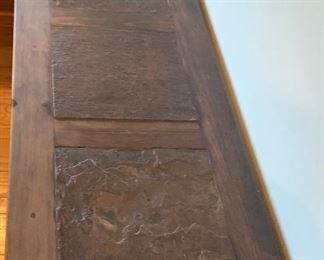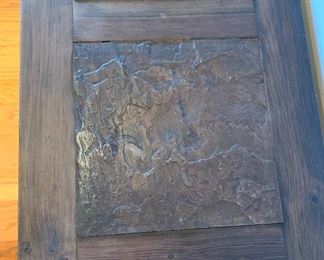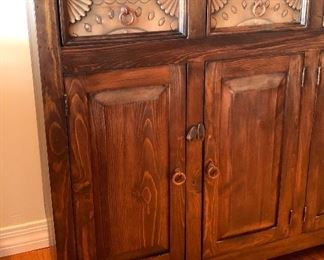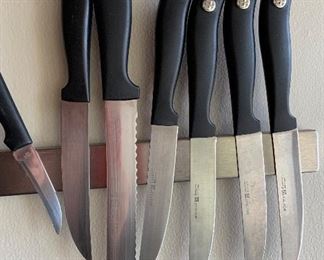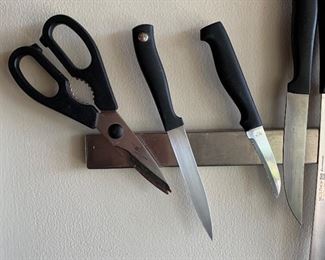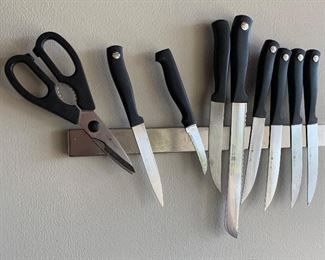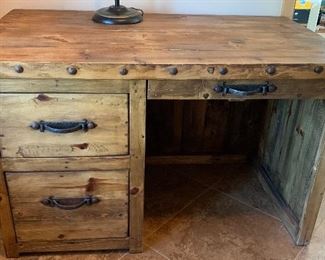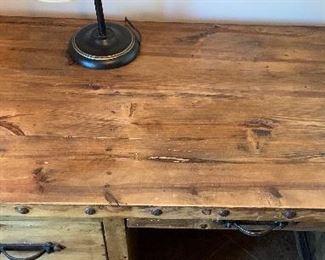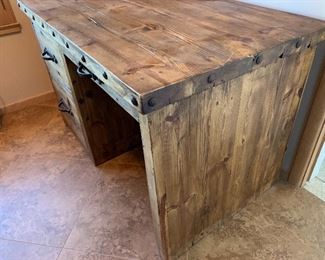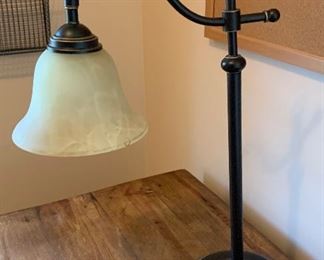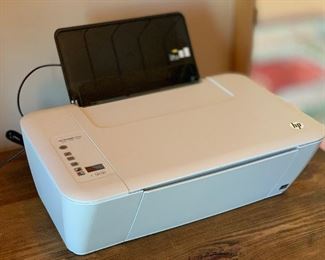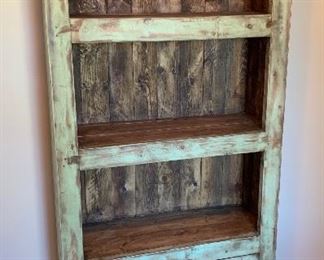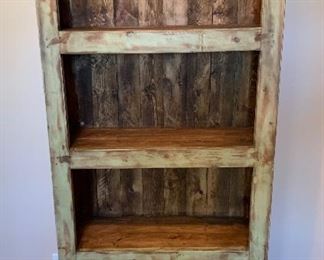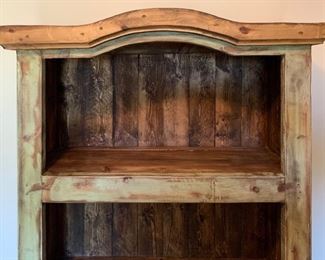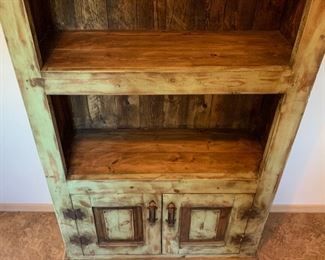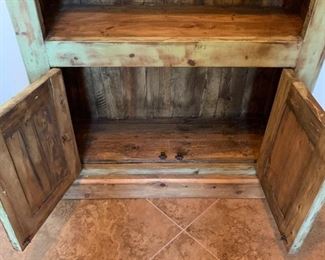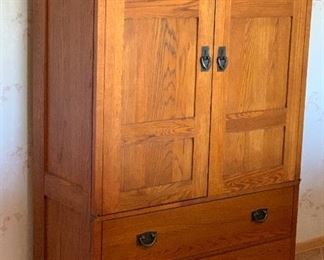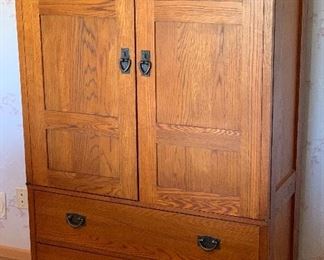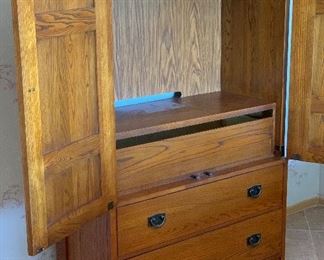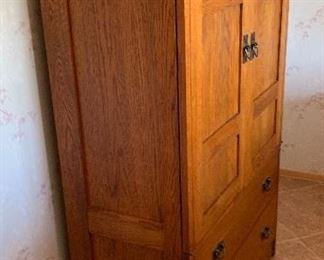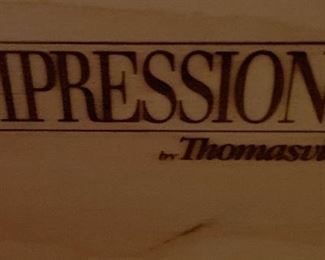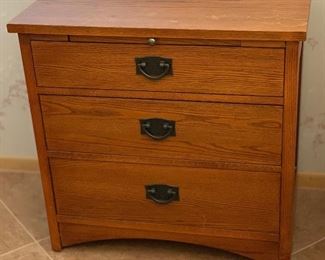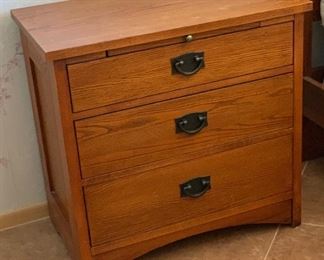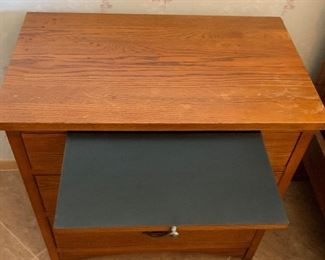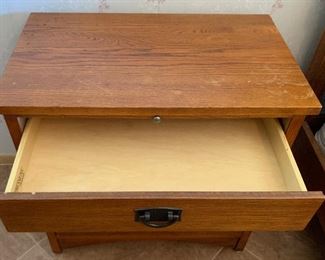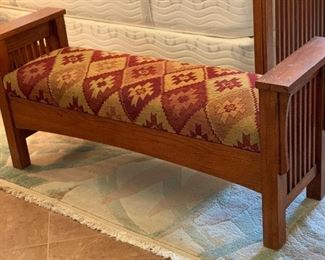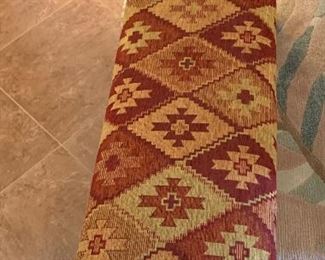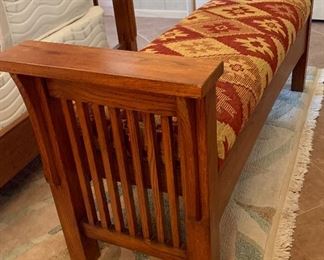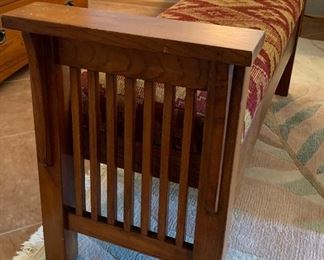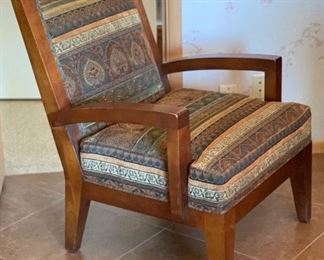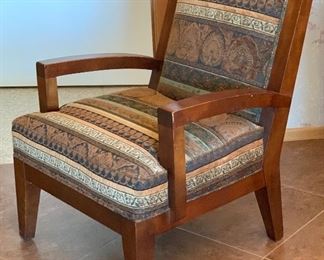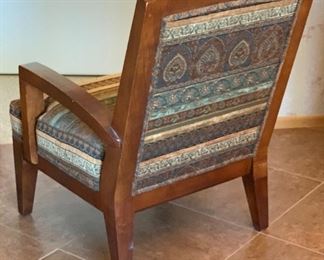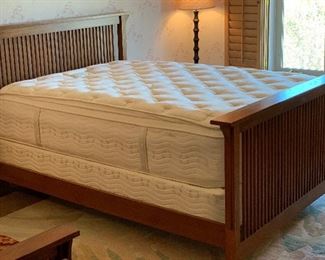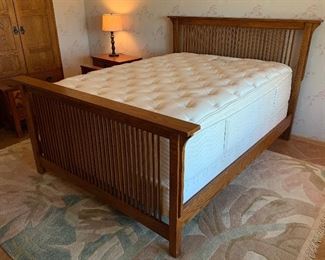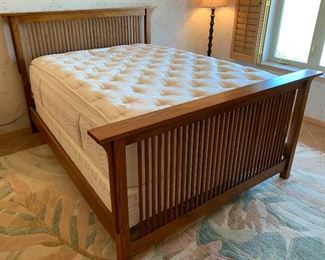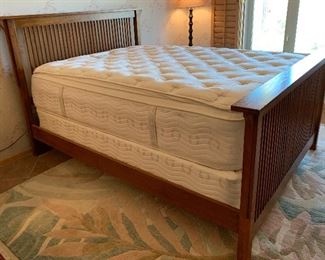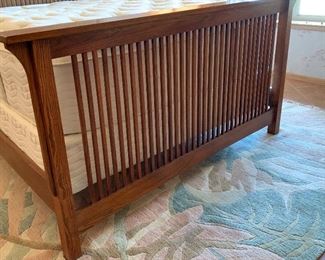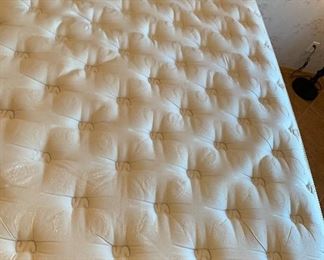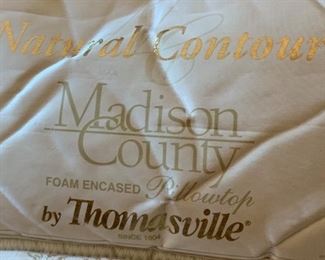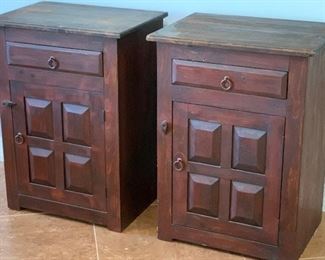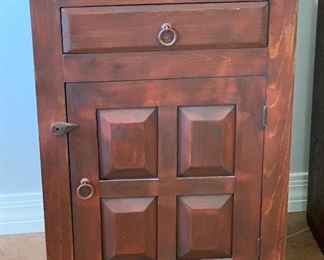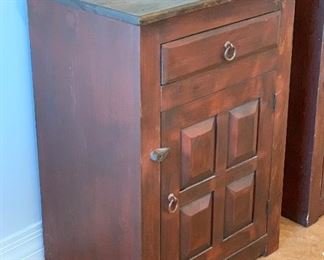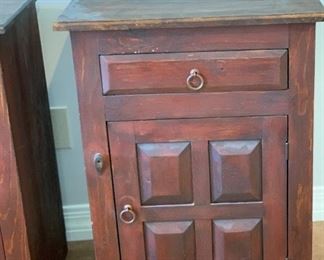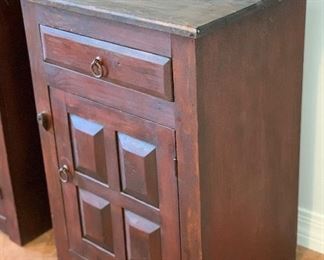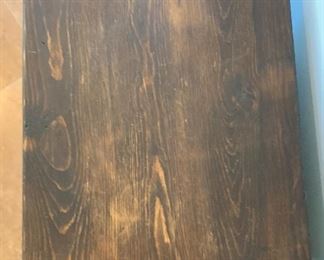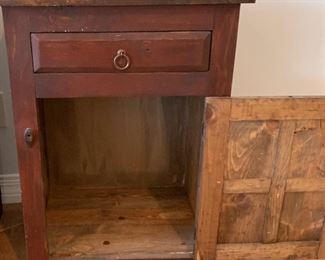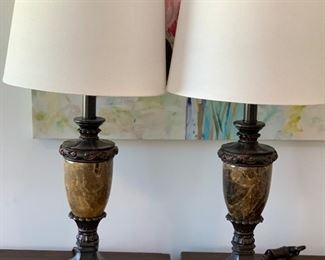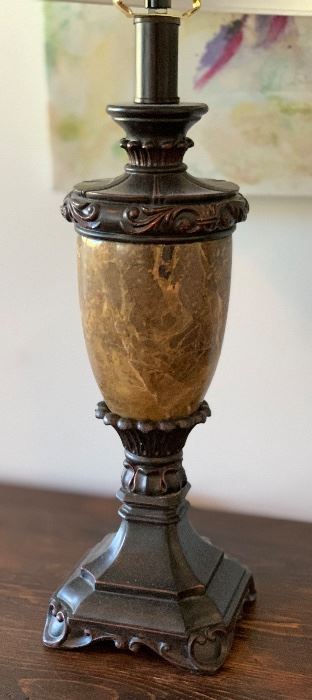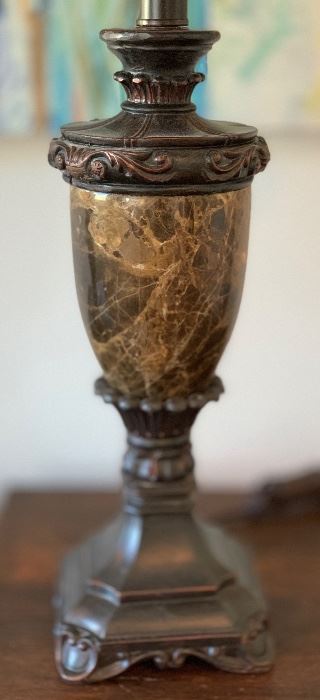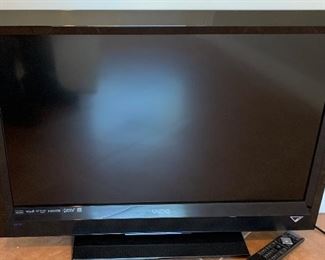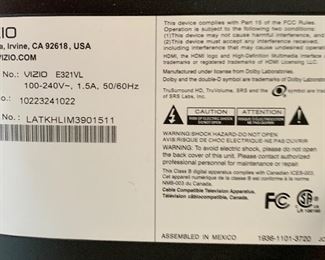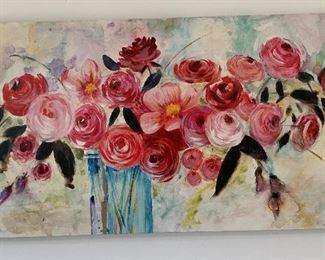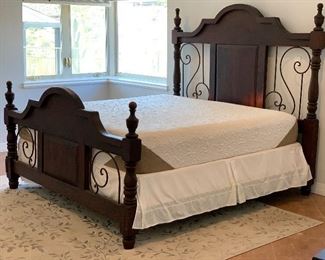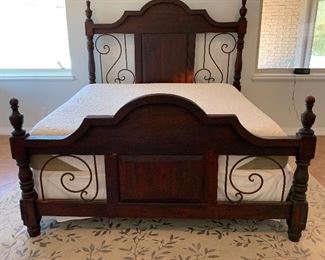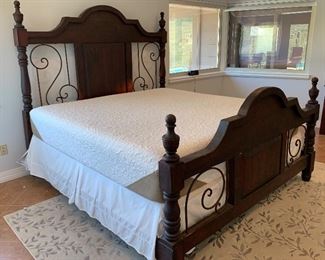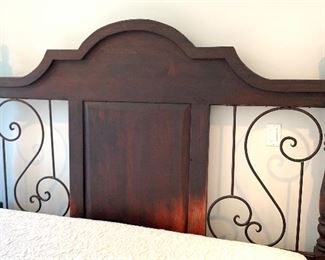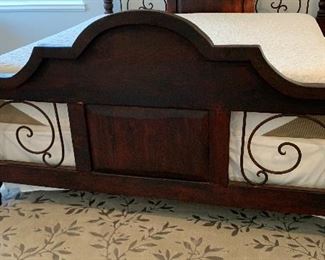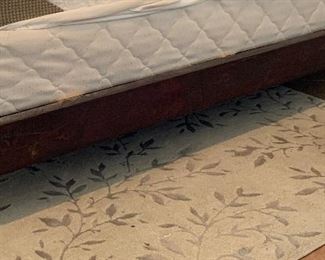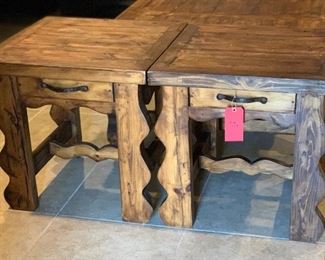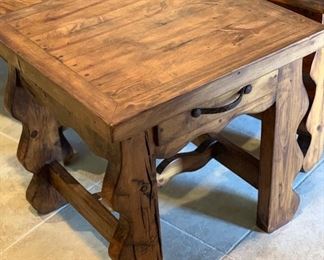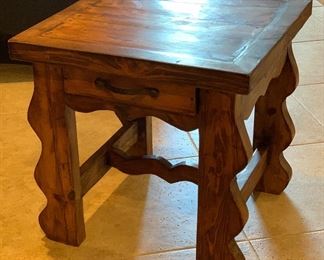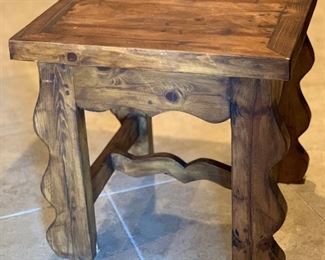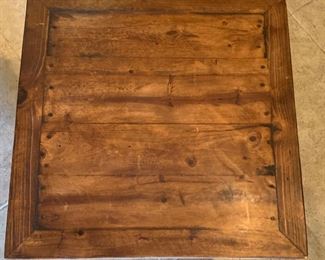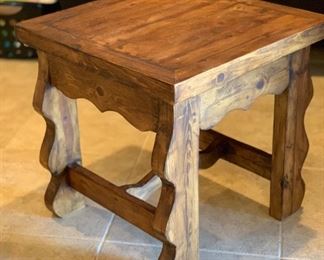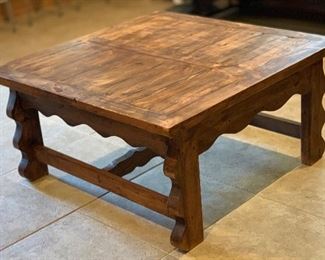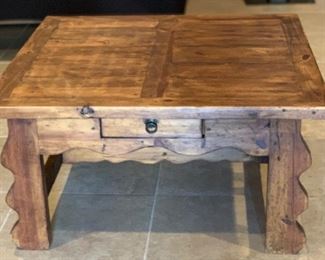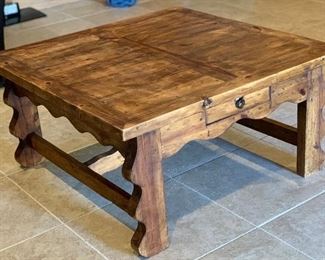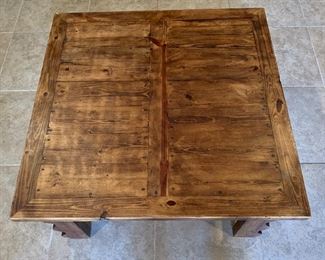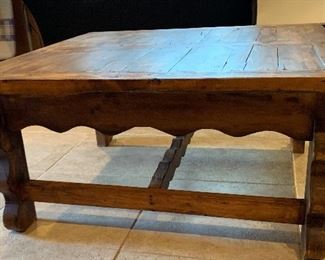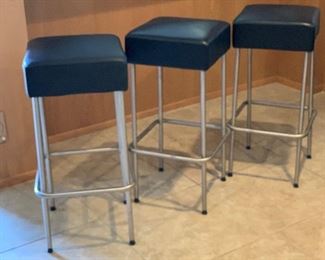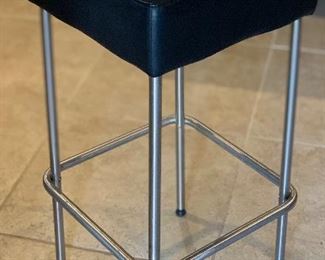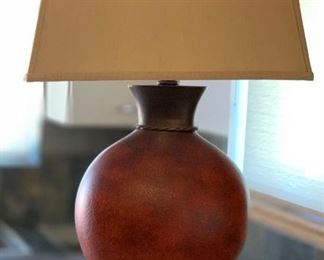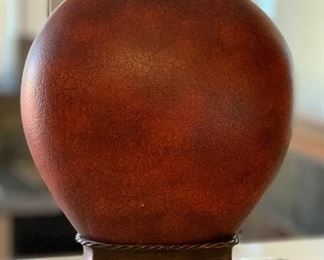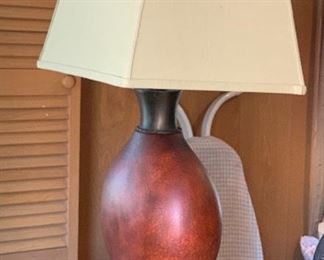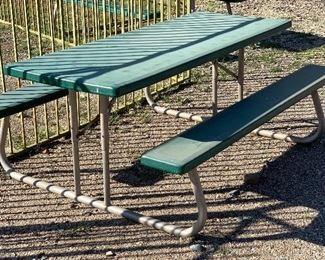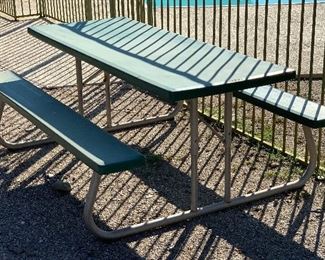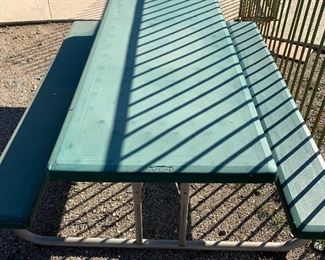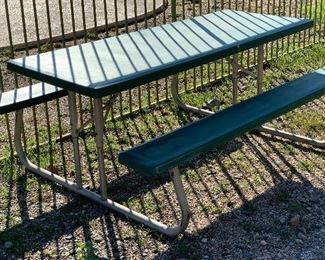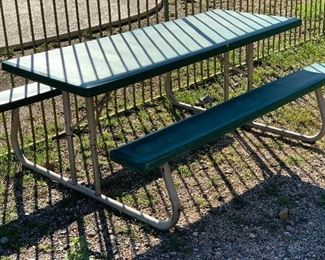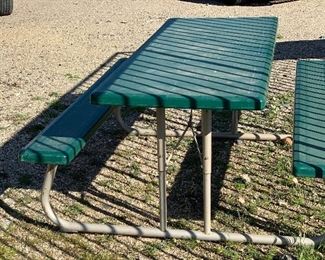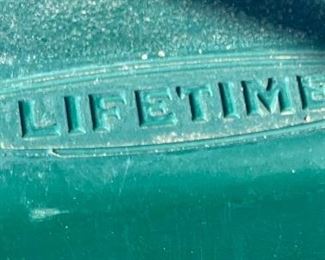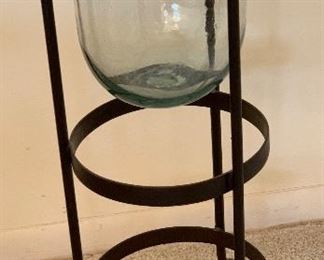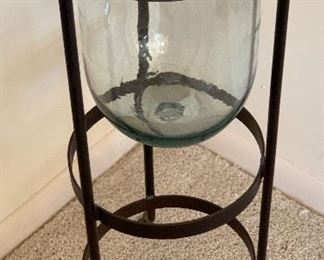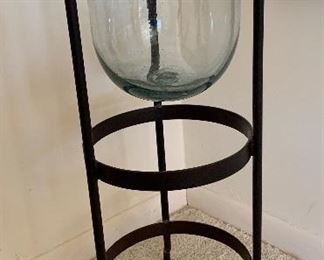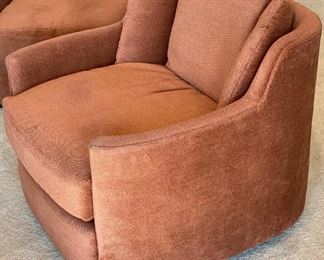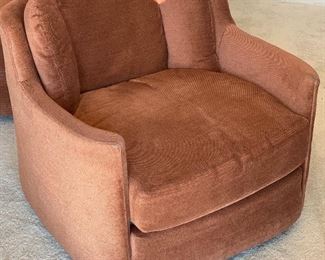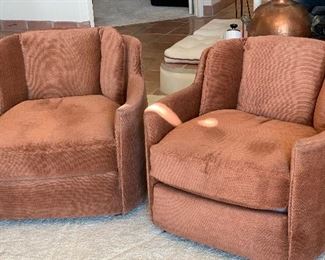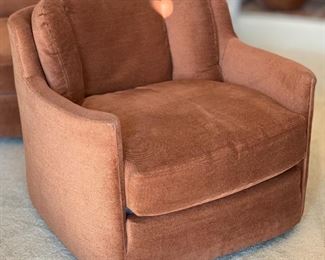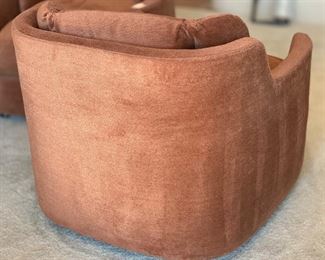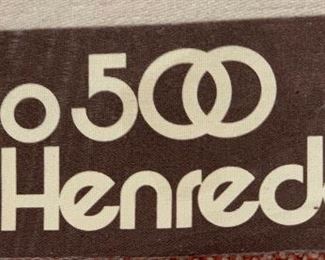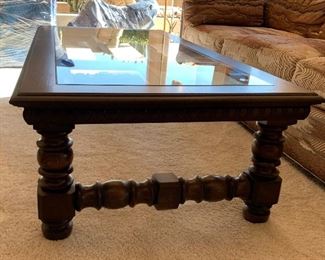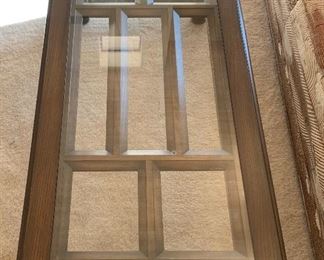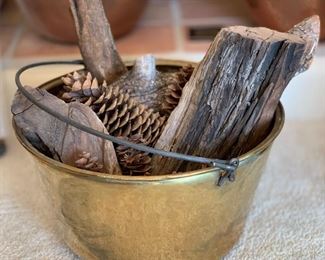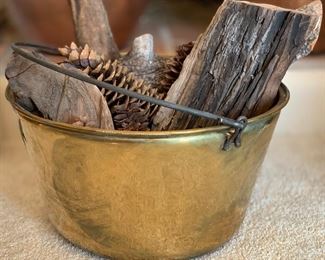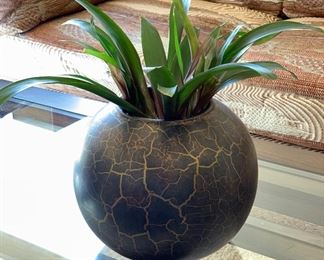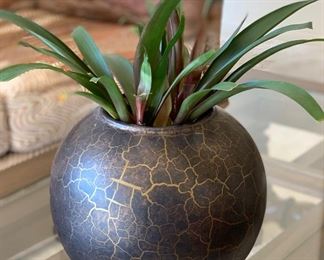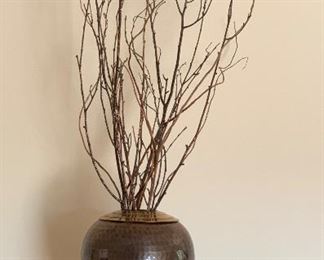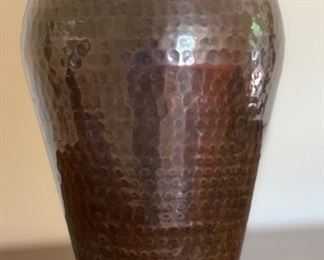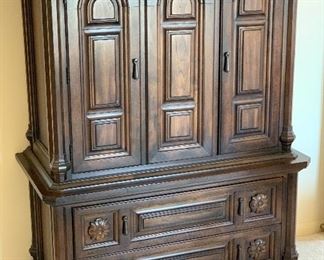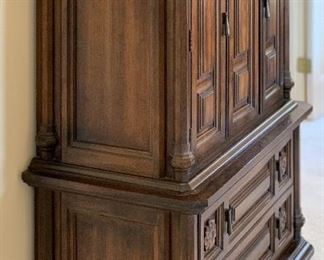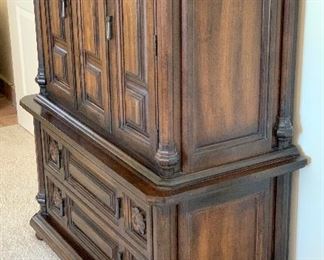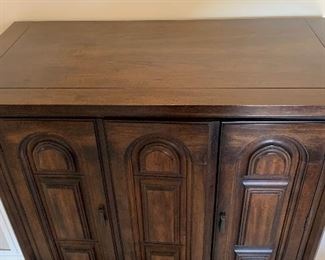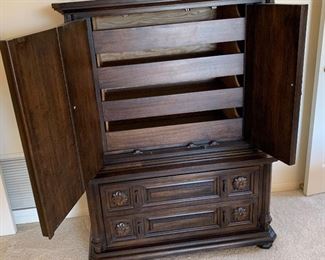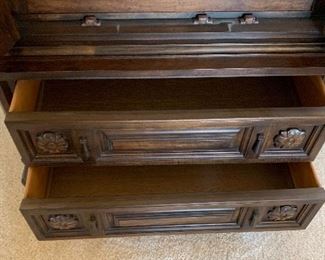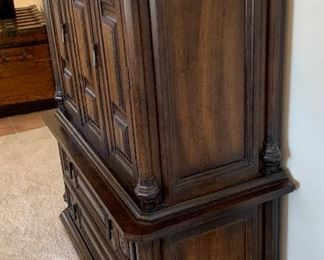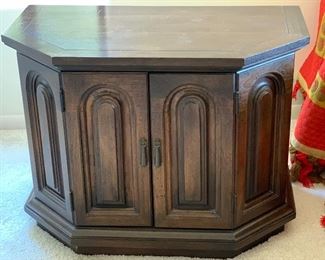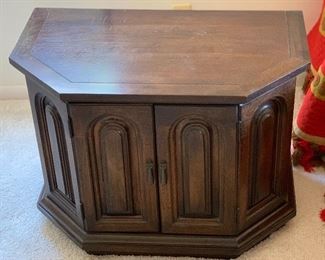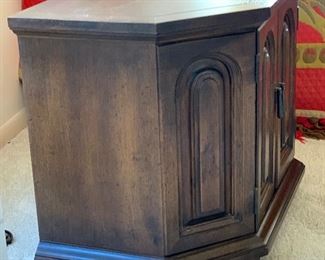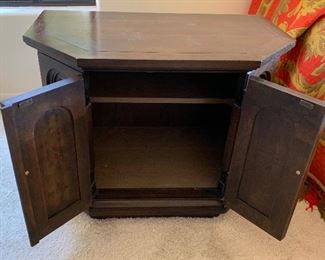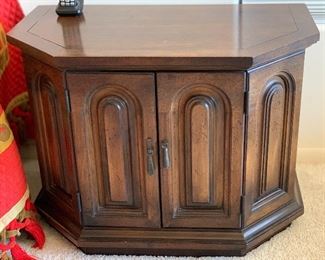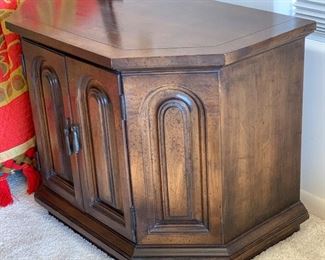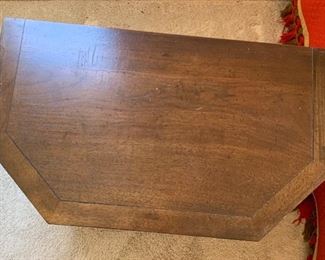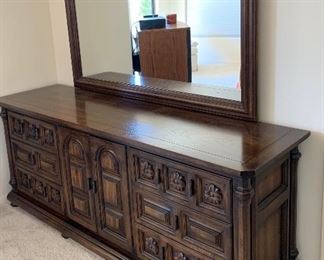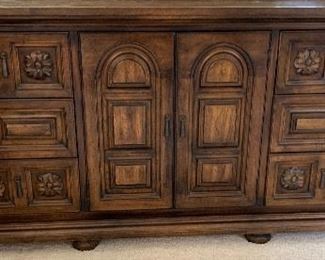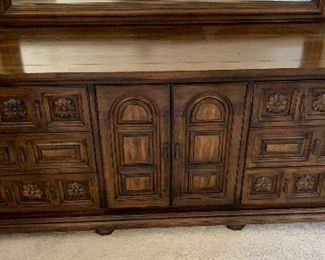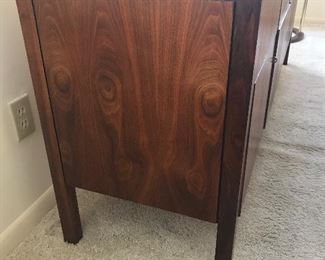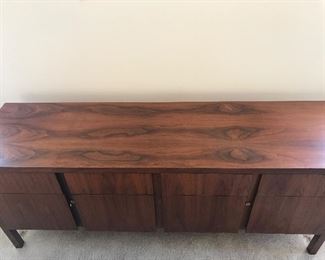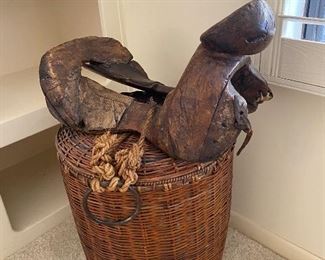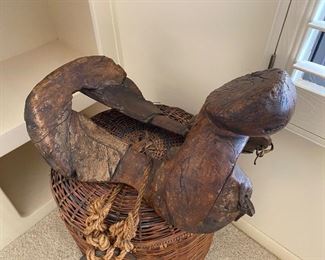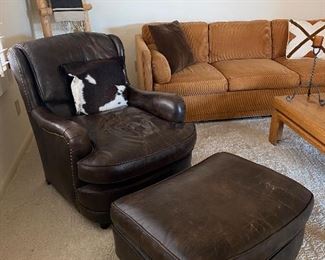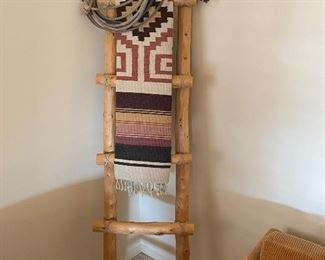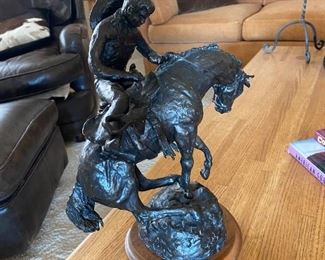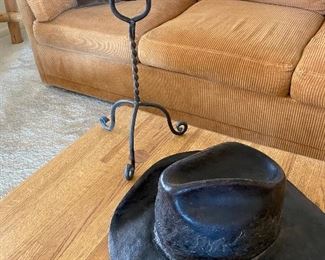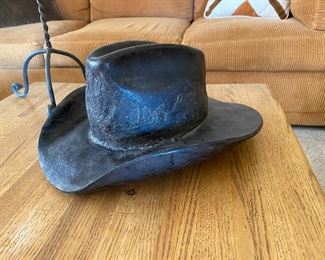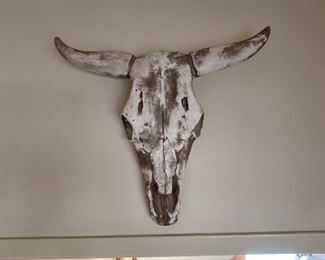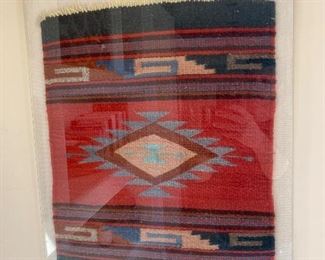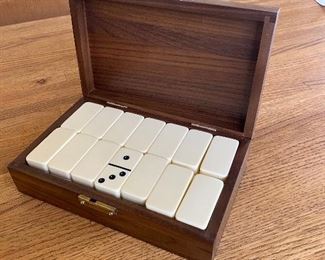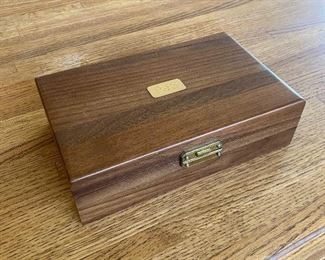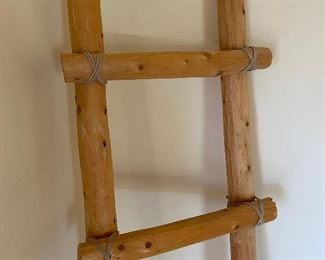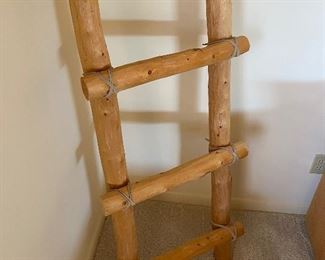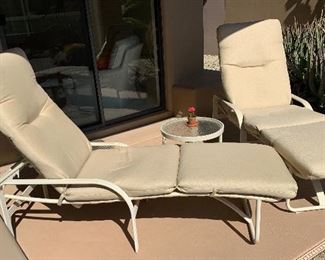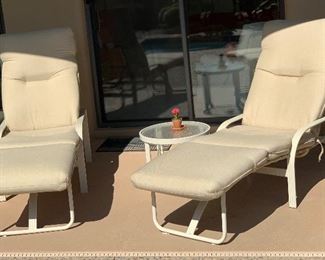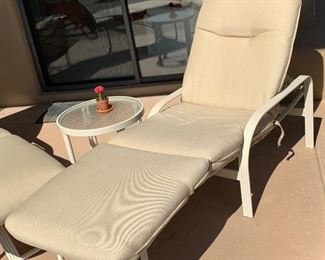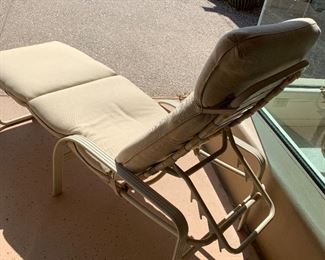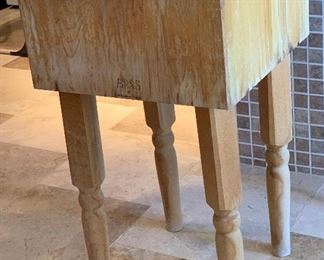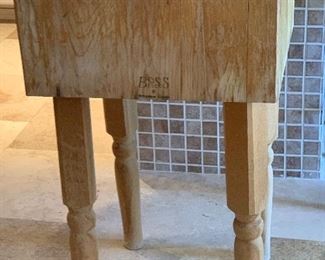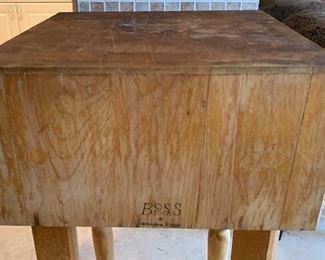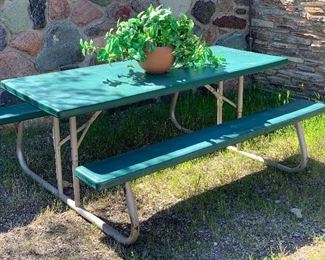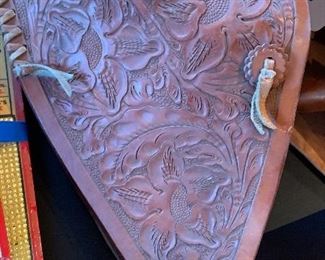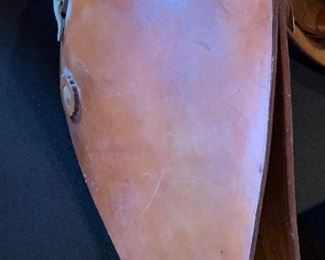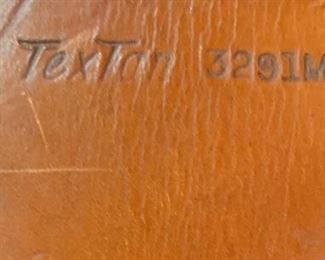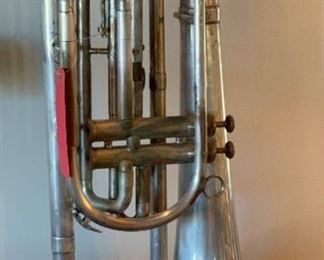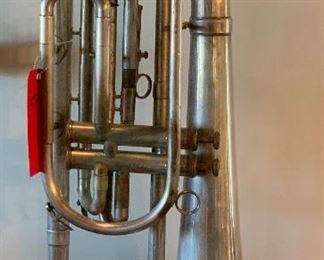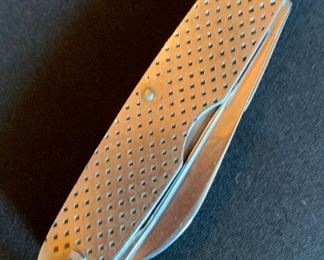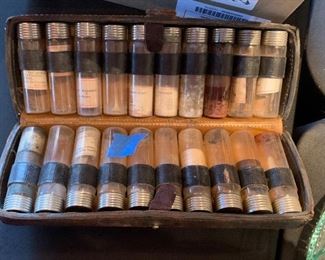 Thank you for using EstateSales.NET. You're the best!