FIDELITY ESTATE SERVICES! 2 Quads, 50+ Firearms, Thomas Kinkades, Pool Table, Bikes
auction
•
1
day sale
•
sale is over
Terms
TERMS AND CONDITIONS OF THE AUCTION:

By registering to bid or placing a bid, you agree to be bound by all these terms & conditions, and any other announced terms and conditions of sale or rules of this site. Arizona law will apply to all legal disputes.

This Bidder Agreement ("Agreement") is made between Fidelity Estate Services, LLC ("FES") and the person or entity listed on this page ("Buyer"). Bidder agrees to be bound by the terms of this Agreement with respect to all sales and auctions conducted by Auctioneer. Bidder acknowledges that additional terms to this Agreement may be posted and/or announced from the auction block and such additional terms are deemed incorporated into this Agreement by this reference and are binding on Bidder.

DISCLAIMER:
Each Lot is sold "AS IS-WHERE IS", with all faults and defects and all errors of description. Buyer hereby waives and releases FES from and against any claim, demand, liability, or expense of any kind arising out of or related to the Lot.

Buyer acknowledges and understands;
1. FES does not make any representations or express any opinions of its own concerning any Lot
2. Buyer has the option to make his own examination of online photos of any Lot before bidding; and assumes all risk of any nonconformities in any Lot.
3. Condition report requests are suggested if you are unable to view the item in person. Condition report requests are answered in the order they are received. It is at the auctioneer's discretion to respond to any request sent the day of the auction.
4. Buyer further acknowledges that he has not relied upon any Statements and/or oral or written representations by FES contained in any catalogs or advertisements of any type pertaining to the sale, including without limitation statements concerning condition, genuineness or authenticity, originality, origin or provenance, previous use or ownership, manufacturing or restoration processes, year or age, serial number, make, and/or model of any Lot or of any component of any Lot.
5. Buyer represents that the amount bid for any Lot is based solely on Buyer's own independent inspection and evaluation via photos provided online of that Lot.
6. Auctioneer is not liable for any issues concerning telephone bids, online bidding, and/or absentee bidding.
7. Buyer assumes all risks associated with any nonconformity of any Lot or any component of any Lot.
8. As a condition of participation in the auction, Buyer represents that he will conduct any inspections and examination necessary via photos provided online to satisfy himself of all material facts before making any bid.
9. Auctioneer reserves the absolute right to withdraw any item at any time before its actual final sale, including during bidding.
10. Auctioneer at its discretion reserves the right to refuse any bid from any bidder and not to recognize a bidder.

DISPUTES:
The Auctioneer's designation of a buyer is FINAL. The highest bidder acknowledged by the Auctioneer is deemed the buyer of the item auctioned. If any dispute were to arise between two or more bidders, the Auctioneer reserves the right and the discretion;
1. to determine the successful bidder.
2. to refuse any bid from any bidder and/or not to recognize a bidder.
3. Unless otherwise prohibited by law, before Buyer may initiate any legal proceeding arising out of or relating to any sale occurring as a result of this Agreement, including, but not limited to issues related to Seller's representations or statements concerning condition, genuineness or authenticity, origin or provenance, previous use or ownership, manufacturing or restoration processes, year or age, serial number, make, model or mileage, or any other representation made regarding any Lot, Buyer shall submit to a mediation with Seller to be facilitated by FES or its designee on the terms and conditions set forth by FES.

Buyer agrees not to join FES as a defendant in any action or proceeding arising directly or indirectly out of the condition of the Lot or any alleged representations concerning the Lot. If Buyer fails to comply with this provision, Buyer agrees to reimburse FES for all costs, expenses, and fees, including attorney fees, in defense of such claims.

REMEDIES/ Legal:
Buyer hereby waives any potential or actual conflict of interest inherent in such a mediation process and agrees to defend (using counsel reasonably acceptable to FES). Bidder acknowledges responsibility for any personal injury or property damage caused by bidder or bidder's agents, and further agrees to hold harmless Auctioneer and the seller, and their respective agents, employees and representatives for and from (a) any and all personal injury to bidder and bidder's agents, (b) any property damage occurring on the auction premises, and any and all suits, claims, damages, costs and expenses of every kind and nature which may or might be asserted against any of them as a result of the actions or omissions of bidder and/or bidder's agents.
Bidder hereby acknowledges that Auctioneer is an Arizona company with its principal place of business in the State of Arizona.

BIDDER EXPRESSLY AGREES THAT THIS AGREEMENT SHALL BE CONSTRUED UNDER THE SUBSTANTIVE LAWS OF THE STATE OF ARIZONA, THAT THE STATE COURTS OF ARIZONA SHALL HAVE EXCLUSIVE JURISDICTION OVER ANY ACTION BROUGHT TO ENFORCE THE TERMS OF THIS AGREEMENT AND OVER ANY ACTION ARISING OUT OF THE UNDERLYING TRANSACTION(S) WITH AUCTIONEER. VENUE IS IN THE MARICOPA COUNTY SUPERIOR COURT SYSTEM OF THE STATE OF ARIZONA. AMENDMENTS AND INTEGRATION.

No waiver or alteration of any provisions of this Agreement shall be effective unless it is in writing and signed by an authorized representative of Auctioneer or unless it is publicly announced by Auctioneer from the auction block prior to sale. Any prior oral or written representations or agreements between the Parties are superseded by this Agreement.

The rights and remedies of Auctioneer under this Agreement are cumulative and the use of any one right or remedy shall not preclude or waive the right to use any or all other remedies Auctioneer may have by law, statute, ordinance or otherwise. In any litigation or proceeding arising out of or related to this Agreement, Buyer agrees to pay all of FES's attorney fees, costs and other expenses incurred in connection with the litigation or proceeding if FES is successful in such litigation or proceeding.

This Agreement and related Contract of Sale contain the entire agreement between Buyer and FES pertaining to the subject matter described herein. Any terms proposed by Buyer orally or in writing which add to, vary from or conflict with this Agreement shall be void.
PAYMENT: Acceptable forms of payment are Credit or Debit Card. Cash upon pick-up will only be accepted with prior authorization. Complete payment is required day of auction or upon receipt of notification of a successful bid (if bidding as absentee, phone or online bidder). All online bidders will automatically have their card on file charged on the 4th day the following the auction unless prior communication has been made. Items not paid for after the 5th day of sale are deemed non-collectable and bidder is marked as a nonpaying bidder.
SHIPPING PICK-UP TERMS: For Local & Onsite Bidders: All items must be picked-up by Wednesday at 4:00 PM following the auction or they will be subject to a storage fee of $10 per item per day on any item not picked up by 4:00 PM on Wednesday.

LOCAL PICK-UP INFORMATION:
HOURS: Monday, September 16th 10:00 AM to 6:00 PM
LOCATION: 4130 N. 7th Ave, Phoenix, AZ 85013 PHONE: (602) 427-2397

SHIPPING INFORMATION / OUT OF TOWN CUSTOMERS
Once items have been paid in full, items must be turned over to third party shipper or picked up in person. Winning bidder will be contacted by Pak Mail Crate & Freight with a quote. Once we have received your payment, your purchase will be turned over to our exclusive shipping provider Pak Mail Phoenix. They will proactively reach out to you to arrange packing, shipping and insurance. For questions related to shipping please feel free to contact them directly.

EXCLUSIVE SHIPPING PROVIDER:
Pak Mail Phoenix
3218 E. Bell Rd.
Phoenix, AZ 85032
Phone (602) 971-2300
Fax (602) 992-3222
info@weshipphoenix.com

With Online tracking services & Free online estimates @ http://www.weshipphoenix.com/estimator.php we feel you will find their services a perfect for all your shipping needs. They can be reached directly for questions and quotes at 602-971-2300 or via email at info@weshipphoenix.com

If you would like to arrange shipping with a DIFFERENT Shipping Company, you are more than welcome to do so. If this is the case, please email us at contact@fidelityestateservices.com with your preferred shippers information. We will need written permission from you, the item(s)/Lot #s/Invoice number, as well as the company/individual name of who will be picking up the items from us or from Pak Mail. It is up to you as the buyer to coordinate this if you prefer not to use Pak Mail.

All items won at auction must be completely removed from the premises by Buyer at Buyer's sole expense without exception within the 4 days following the auction. Any item not removed within 4 days will be deemed abandoned unless agreed to between Fidelity Estate Services and the winning bidder.

If shipping has not been paid within 10 days from the initial quote date from the shipping company, you agree that your Credit Card will be charged and the items will be shipped.

Fidelity Estate Services is not responsible for damage to any items once items have been turned over to the shipping company. All costs associated with shipping are the responsibility of the buyer.
BUYERS FEES: The price paid by online bidder, or phone bidder is the sum of;
(a) Bidder's final bid (hammer price per lot),
(b) A premium of 17.5% of the hammer price per lot plus an online convenience fee of 5% for a total of 22.5%
(c) All applicable sales tax.

Buyer understands and agrees that the 22.5% buyer's premium per Lot purchased will be automatically included in the final settlement figure, and the buyer will be required to pay all applicable taxes, or other fees levied by any authority.
SALES TAX LAW: Buyer will be required to pay all applicable taxes, or other fees levied by any authority. State Sales Tax Law, if applicable, will be applied. Phoenix, AZ 8.6%
CONDITION OF GOODS: Condition: All damages seen at time of listing have been identified. Common nicks, scratches and wear may not have been called. If an item is found to be different than listed, it will be announced, and no absentee or live bids will be entered on item. It is the bidder's responsibility to determine overall condition before bidding on an item.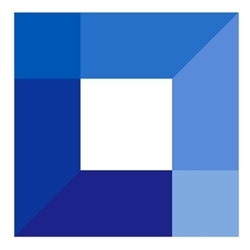 ***We are Arizona's #1 On-Site & Online Auction Gallery Firm***
Rooting from 34 Years of Liquidating High-End Estates and Consignments,
We ARE the Auctioneers to Hire! Call Us TODAY to Consign.
602-427-2397
LIVE AUCTION Saturday, November 16th 2019 in Gilbert, AZ!
Preview 9:00AM Auction 10:00AM
5208 S. Seton Ave, Gilbert 85298
HUGE Collection of Firearms, 2 Quads, Trailer, Exercise Equipment, Above Ground Swimming Pool, Artwork, Native American Collectibles, Pool Table, Quality Furniture and Household Items!
All items sell at NO RESERVE to the highest bidder! Food and drinks will be available for purchase, and movers will be available for hire, so don't miss out!!
JUST ADDED!!! 1992 Ford XLT F150, Extended Cab Truck with 79,XXX Miles!!! Vin #1FTEX15HXNKA52611
Listing of items:
Partial Gun list:
(DETAILS ON APPROX. 10 MORE FIREARMS COMING SOON, SEE PICS!!)
J1- Springfield Armory USA XD-40 9mm Pistol, Serial # US245182
J2- Antique CCCP 1940 Pistol, Serial # AM582
J3- Vintage P38 Pistol, Luger with Leather Holster, Serial # 2627D
J4- Smith & Wesson .38 Special CTG Revolver, Serial # C579492
J5- Vintage Ruger .357 Magnum Revolver, Security 6, Serial # 157-83852
J6- Early Smith & Wesson 32 Long CTG Revolver, Serial # 354078
J7- Antique Colt .25 Cal Pistol, Serial # 112247
J8- Antique Single Shot Break Barrel Pistol
J9- Vintage Sterling .25 Semi-Auto Pistol, Serial # 071057
J10- Antique CDM .22 Long New York Pistol, Serial # S002464
J11- Antique IVR Johnsons Arms Revolver
J12- Savage Model 110-C Series J Bolt Action 25-06 Rem Rifle, Serial #A700274
J13- Japanese 257 6.5 Bolt Action Rifle, Serial #1791942
J14- Sturm Ruger & Company 200th Year of American Liberty Mini 14 .223 Caliber, Serial #18072050
J15- Russian M48A Bolt Action Rifle with Scope, Serial #24036
J16- Marlan Firearms, Model 336 R3 30-30 Cal Lever Action Rifle, Serial #J5959
J17- Chinese Norinco SKS .62 X 39 Rifle, Serial #02692
J18- Remington Model 582 .22 Bolt Action Rifle with Scope, Serial #1109240
J19- Remington Wingmaster Model 870 12-gauge shotgun, Serial # T691271V
J20- Japanese Bolt Action Antique Rifle, Serial #30482
J21- Remington 870 Express Magnum 20-gauge shotgun, Serial # B262396U
J22- Vintage Winchester Model 12 12/16 Gauge Pump Shotgun, Serial #848249
J23- Antique Japanese Bolt Action Rifle
J24- J.C. Higgins Model 583 .24 Bolt Action 16 Gauge Shotgun
J25- Henry Repeating Arms Lever Action .22 Rifle, Serial #525817H
J26- Winchester Model 1300 Defender 12 Gauge Shotgun, Serial #L2630571
J27- Antique Side by Side Triumph Belgium Steel Shotgun, Serial #36436
J28- Preduzc Mod 98 Bolt Action Rifle, Serial #J1855
J29- Henry Repeating Arms New York Lever Action .22 Rifle with Scope, Serial # 4038548
J30- Winchester .22 Model 190 Rifle with Scope, Serial #B1223409
J31- Mossberg 500AG 12 Gauge Shotgun, Serial # H897330
J32- Marlan Firearms Model 60 .22 LR Rifle, Serial #02158846
J33- Ruger Model 10-22 Carbine Rifle, Serial #111-58967
J34- Glenfield Model 60 Marlan Firearms .22 Rifle with Scope, Serial #19362487
J35- Stevens Model 67 12 Gauge Shotgun, Serial #E410734
J36- Marlan Model 60 .22 LR Serial # 17396736
J37- Wards Westernfield Model SB 30A Shotgun, Serial #2851
J38- Antique New England Firearm 12 Gauge 3 Inch Mod Shotgun, Serial #NG387567
J39- Stevens Model 87A .22 LR Rifle, Serial #2094577
J40- OF Mossberg & Sons Model 140 B .22 Bolt Action Rifle
J41- Antique Break Barrel Single Shot Shotgun
J42- Diana Model 25 Great Britain 177 Cal Break Barrel Rifle
J43- Japanese Rifle, Serial # 810812
J44- Remington Model 522 Viper .22 Rifle, Serial #3036222
J45- Marlan Firearms Company, Model 60 .22 Rifle, Serial #13479574
J46- Glenfield Model 60 .22 Rifle, Serial #20660898
Additional Items:
· SILVER BULLION COINS TO BE ADDED!
· Polaris Hawkeye ATV
· Honda 3-Wheel ATC
· Flatbed Trailer
· Above Ground Intex Swimming Pool, 24' X 12' X 5', 10,772 gallons
· Beautiful Connelly Billiards Pool Table and Accessories
· Thomas Kinkade Artwork
· Native American Kachinas
· Mountain Bikes
· Patio Furniture
· BOSE Equipment
· Life Fitness Exercise Equipment
· Trailer/Dolly
· Generator
· Quality Furniture and Home Décor
Auction Rules / Terms and Conditions: Any bidder attending the auction agrees to all of Fidelity Estate Services Terms and Conditions.
All SALES are FINAL, we sell everything AS-IS, WHERE IS. It is the Buyer / Bidders responsibility to inspect the merchandise during the preview / inspection period. Any refunds for merchandise will be determined at the sole discretion of the Auctioneer.

Transfer of Merchandise: Buyer / Bidder agrees that they are responsible for the merchandise and that ownership conveys to the bidder the second the Auction says "Sold" or drops the "Hammer". The Buyer / Bidder is responsible for possession of their merchandise and will be obligated to pay for their merchandise even in the event they fail to secure their purchase.

Buyer's Premium: Buyer /Bidder agrees to pay 15% buyer's premium for cash transactions, and 18% buyer's premium for credit/debit card transactions on top of the winning bid price for any merchandise purchased regardless of price, type or condition.

Sales Tax: Buyer / Bidder is responsible for paying the cost of the merchandise plus a buyer's premium as well as applicable City and State Taxes to the final purchase price, regardless of payment type.

Credit Card Payments: Any Bidder / Buyer who pays with a credit card accepts the merchandise AS-IS and agrees to not dispute credit card charges or request chargeback with the buyers' credit card company.

Payment Types: We accept Cash, Credit and Debit Cards (Checks only accepted from established customers who are approved by the Auctioneer)

Tax Exempt Dealers: To be tax exempt, you must bring with you a copy of your ARIZONA RESALE LICENSE for us to keep on file, as well as complete and sign Arizona Form 5000 A.

Bidding on a Car: We will only take certified funds for payment on vehicles, this means you must pay for the vehicle with cash, wire transfer or bank issued cashier check in order for the title to be transferred. To be eligible to bid on a vehicle you MUST have $2,000 non-refundable cash down as soon as the auctioneer says "SOLD". This keeps the people who just want to play out of the bidding. Once payment has cleared, we will meet you with the car at a 3rd party MVD to transfer title and register the car.

Photography and Video Release: From time to time Fidelity Estate Services may elect to photograph or video record any part or all of our auctions. All auction attendees agree to consent that Fidelity Estate Services may use this photography or video footage for business and promotional purposes.

Loading and Moving: For insurance reasons you are responsible for moving or loading your items however, we do have moving services we can recommend.

Fidelity Estate Services is not responsible for any injuries or accidents

Fidelity Estate Services Auction Rules and Terms are subject to change without notice.
keywords: furniture, like new, quality, high end, table, chairs, chair, dining set, living room, bedroom, couch, sofa, loveseat, love seat, recliner, rocker, collectibles, collection, figurines, art, artwork, antiques, antique, garage sale, estate sale, tag sale, auction, live auction, estate liquidation, estate buyout, yard sale, garage sale, tools, household goods, home décor, end table, sofa table, entry table, coffee table, speakers, surround sound, tv, appliance, kitchen ware, jewelry, rings, necklace, watch, bed, clock, painting, framed art, cheap, expensive, gold, silver, earrings, pendant, ottoman, dishes, china, porcelain, statue, statues, sculpture, mirror, mirrors, van, car, for sale, buy, sell, tools, decorations, rug, silk rugs, Asian, Mexican pottery, Indian jewelry, turquoise, stamps, coins, knives, knife, games, toys, stamp, patio, keyboard, guitar, hutch, chest, art glass, plates, dolls, doll, collection, elephant, lamp, lamps, vintage, chicken, rooster, milk glass, tea set, yard sale, gold, platinum, silver, jewelry, diamond, diamonds, coins, sterling silver, gems, minerals, pearls, collectibles, estates, luxury, watch, watches, luxury cars, fine art, paintings, art glass, native American jewelry, Navajo rugs and artifacts, antiques, music box, collectibles, furniture, vintage, dolls, china, Asian, porcelain, pottery, rugs, French, Italian, lamp, sofa, art glass, tools, estate auctions, estate liquidation, clock, clocks, antiques, antique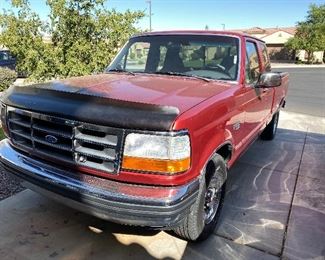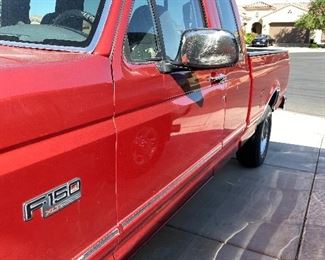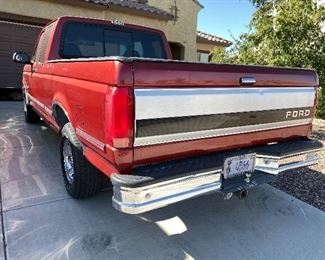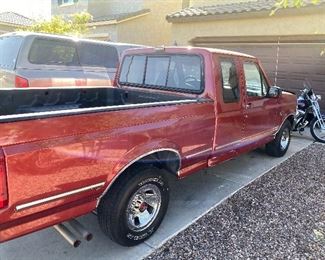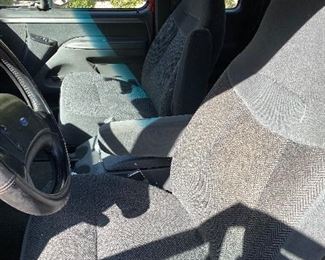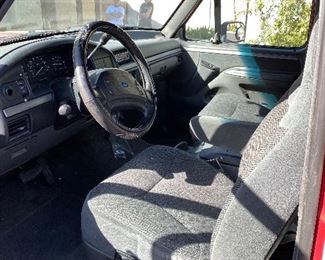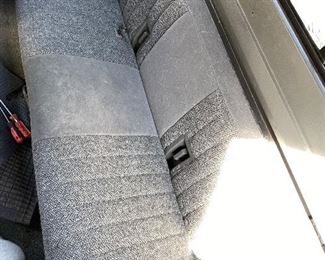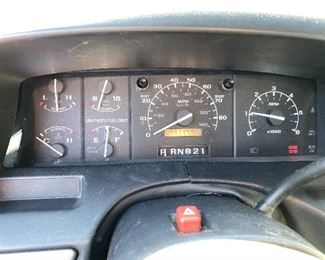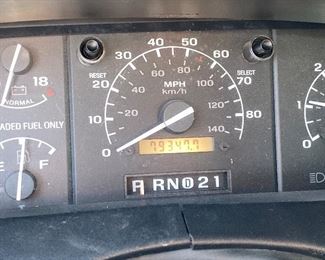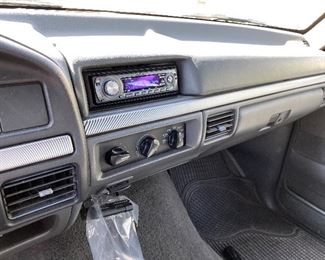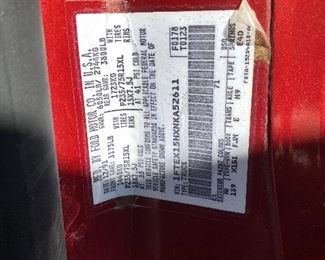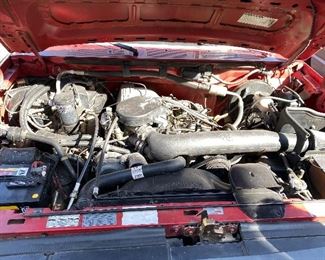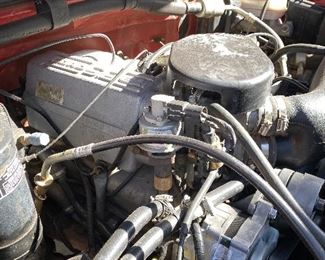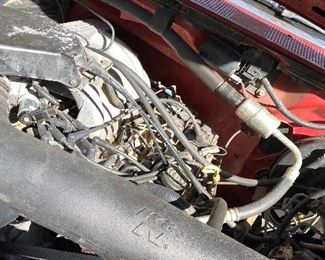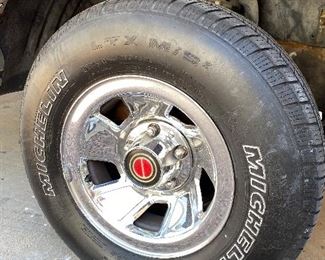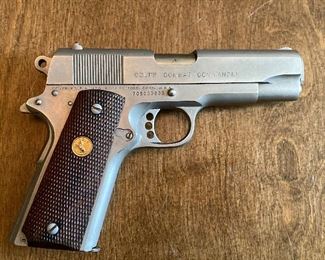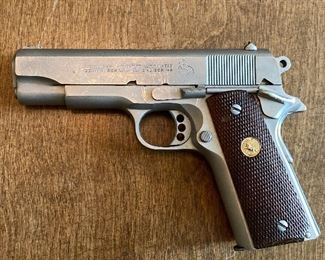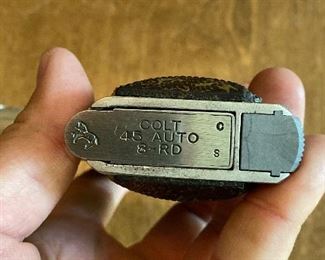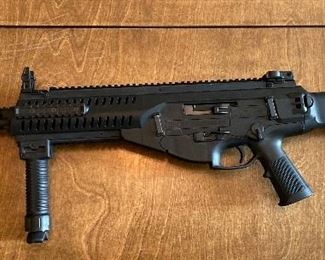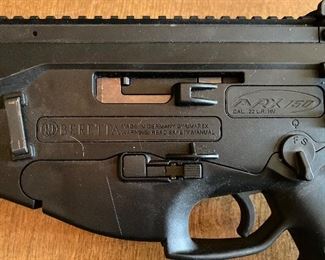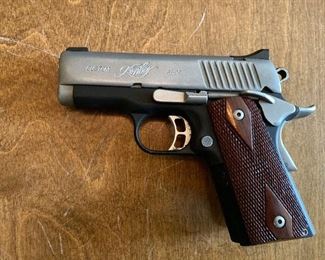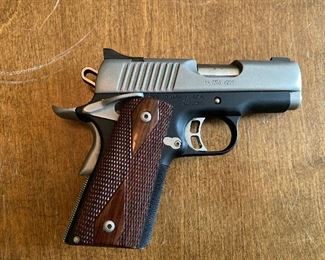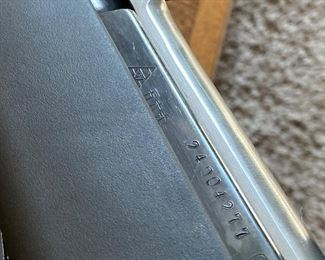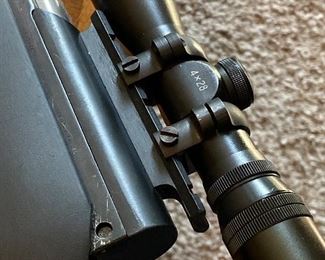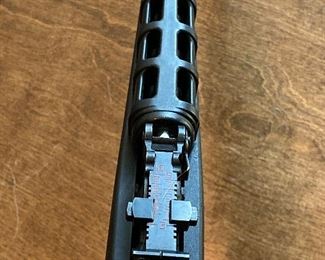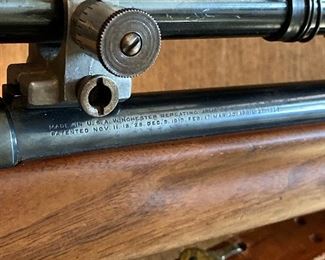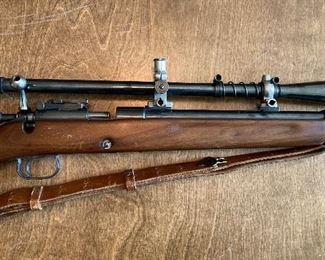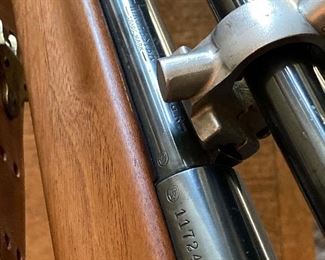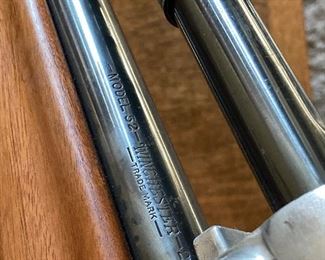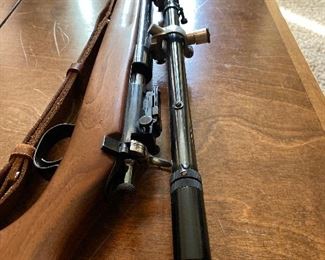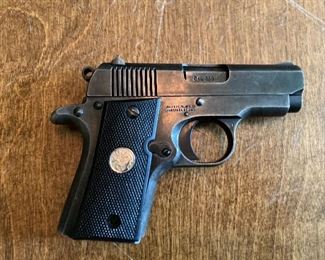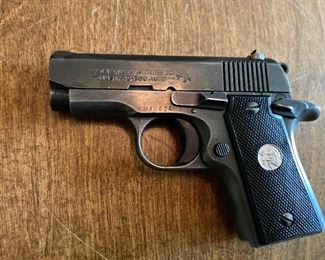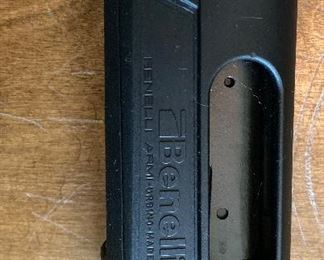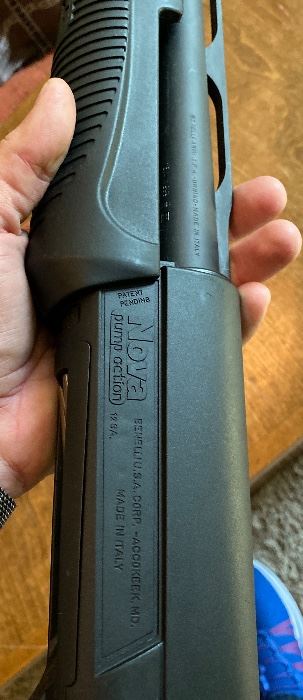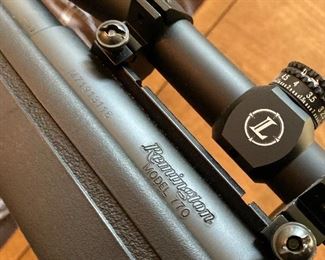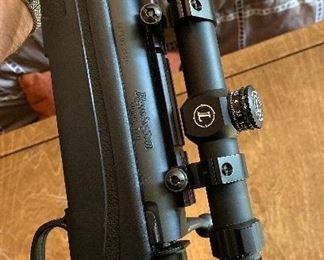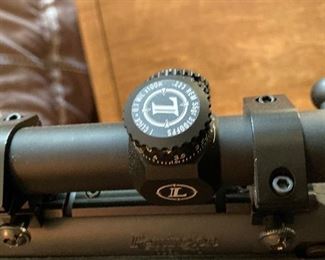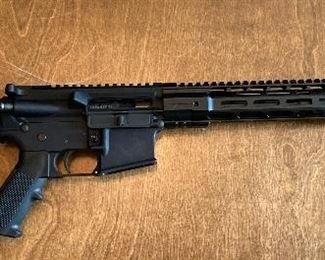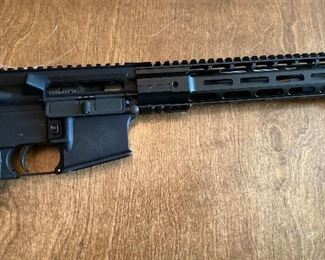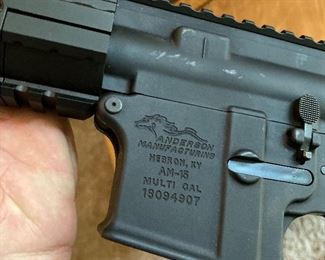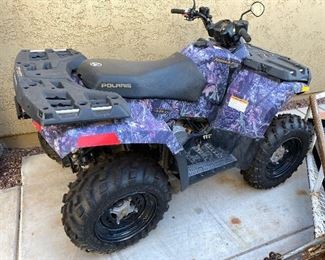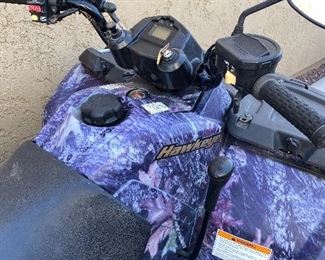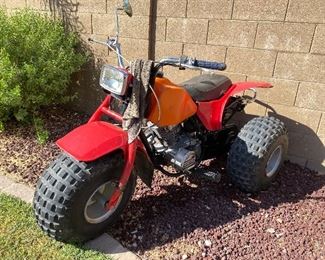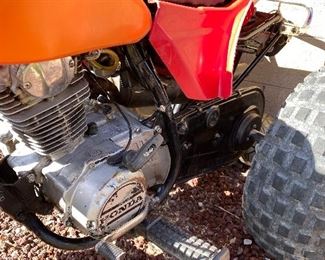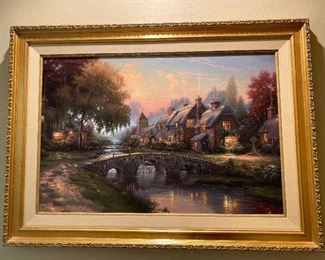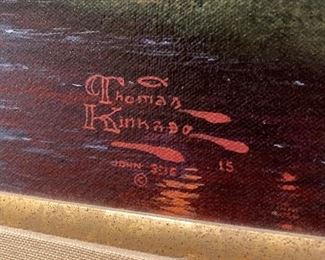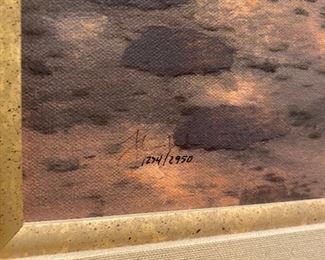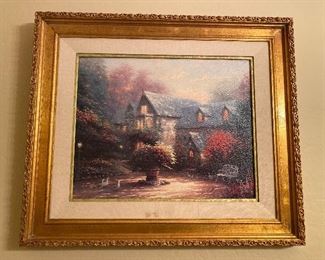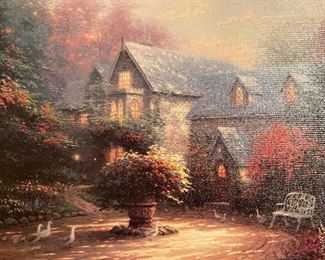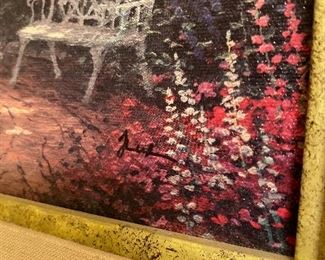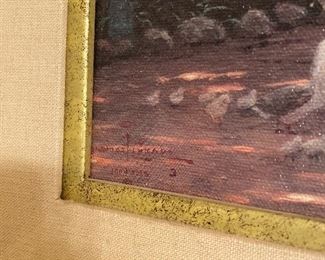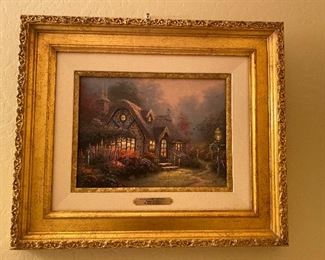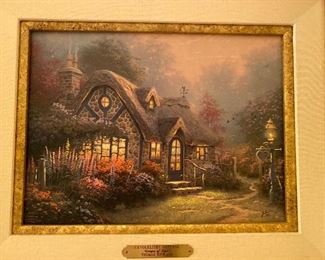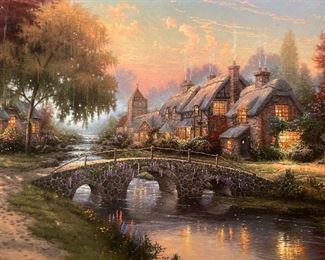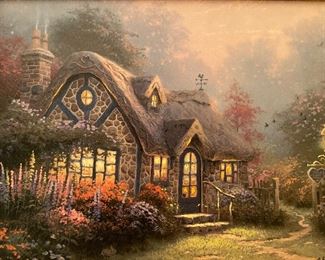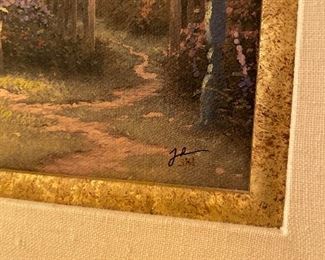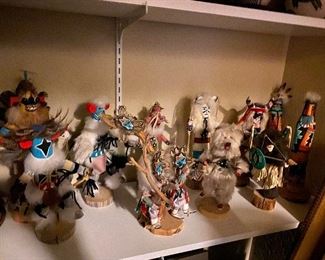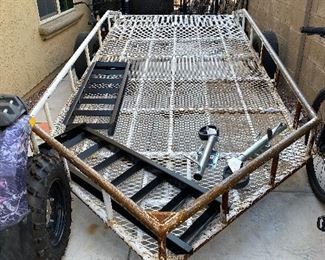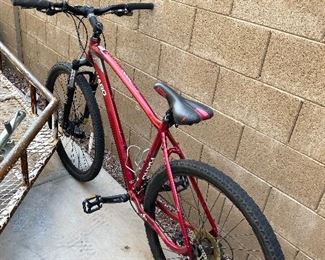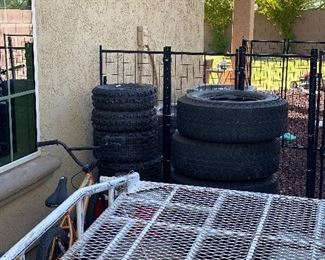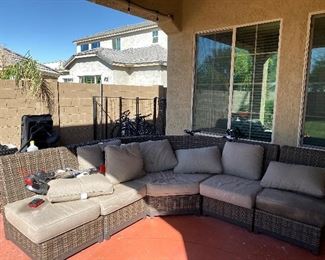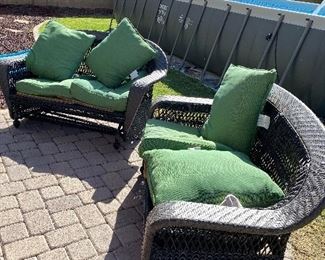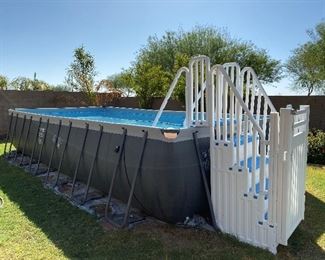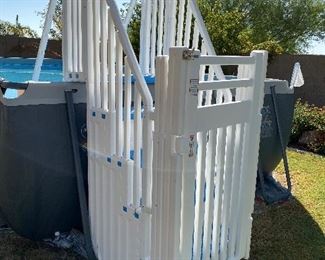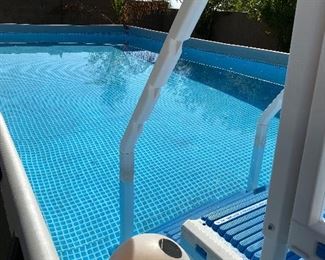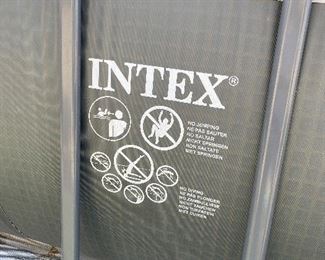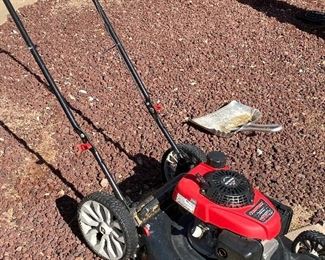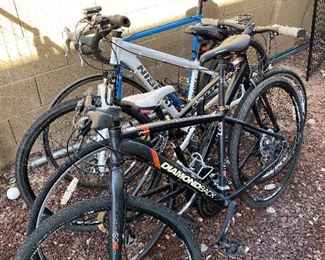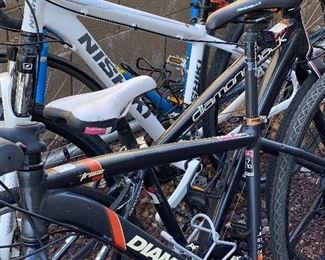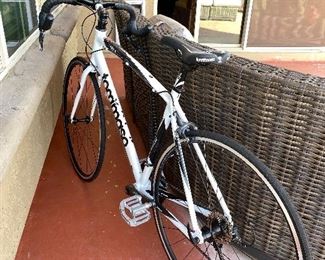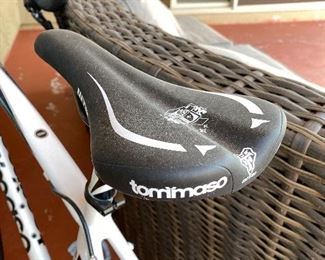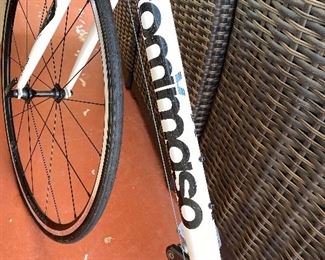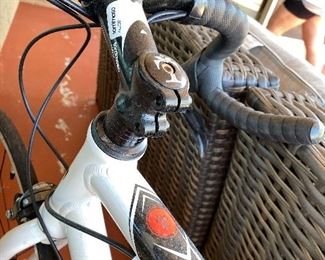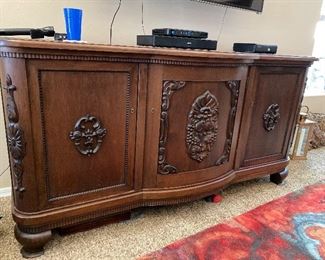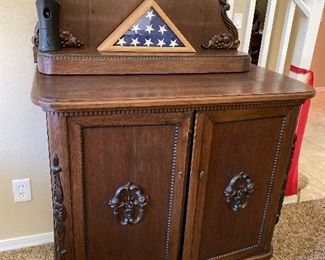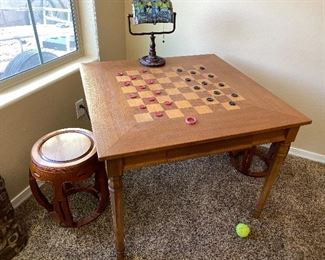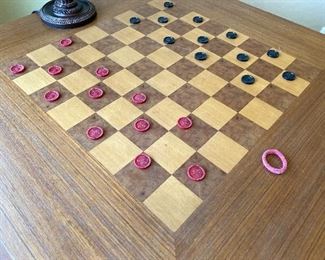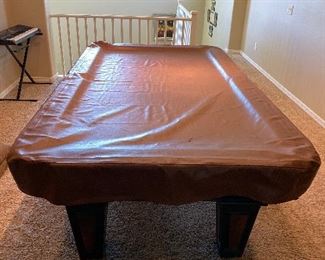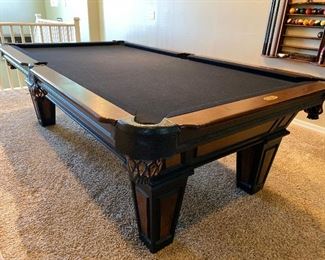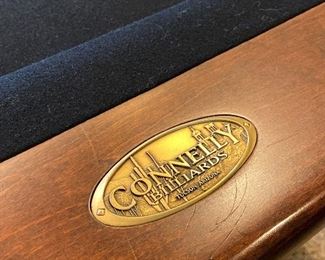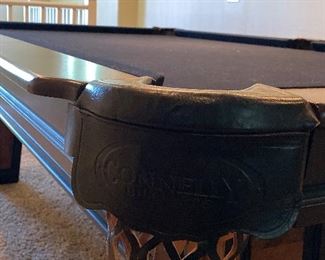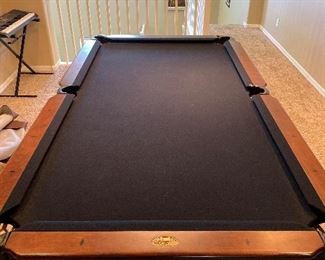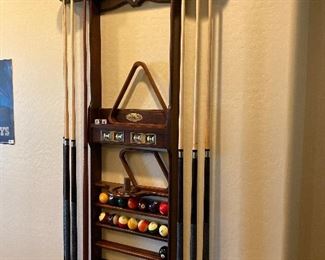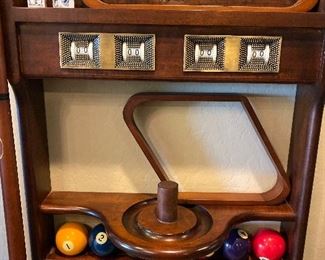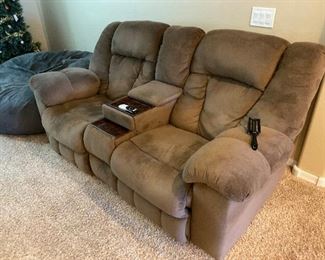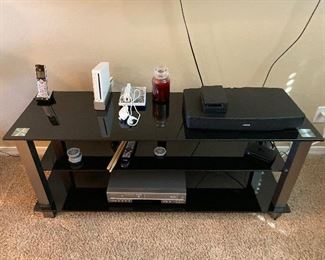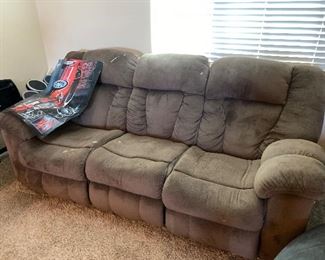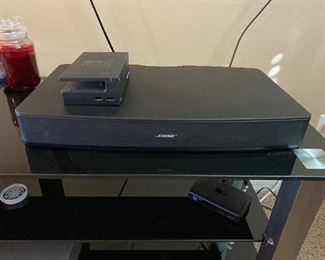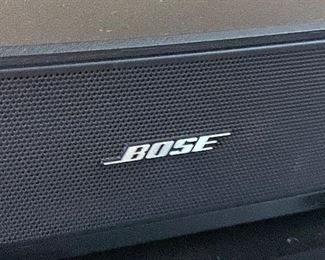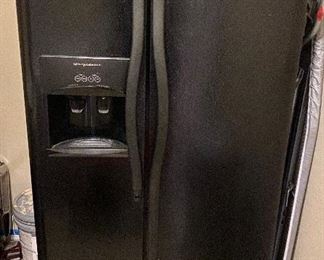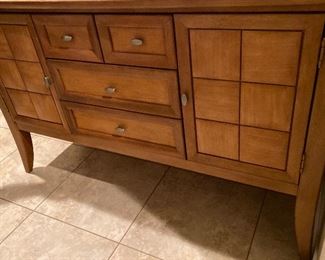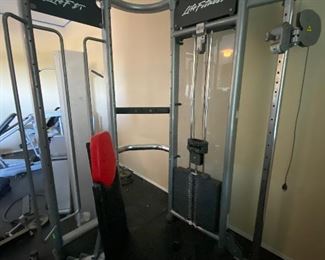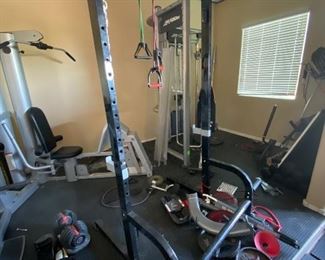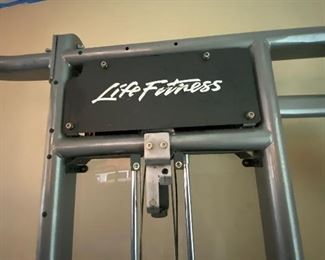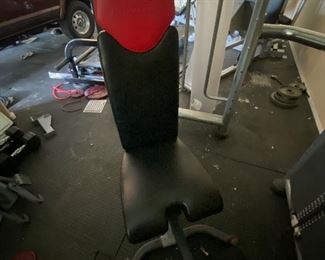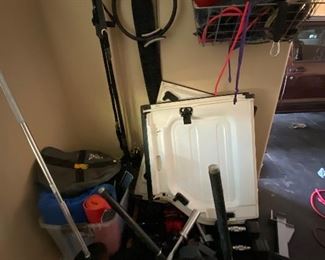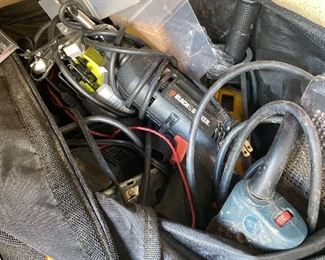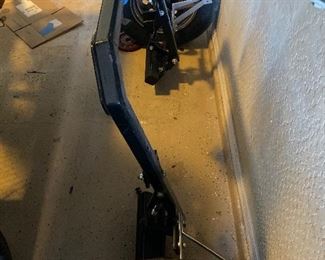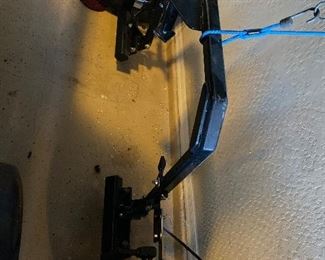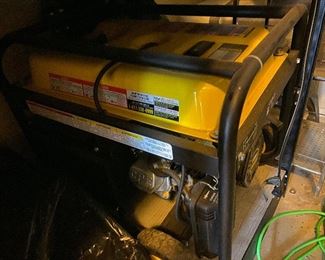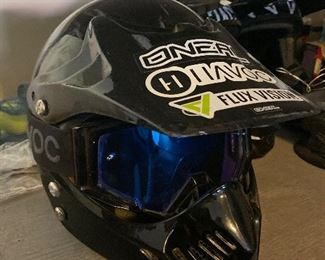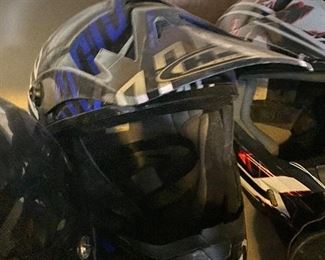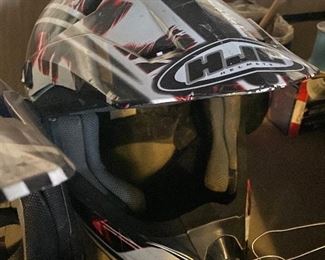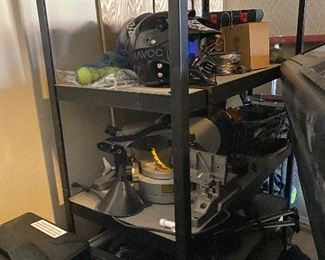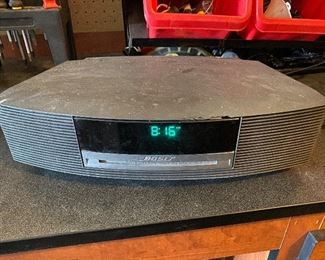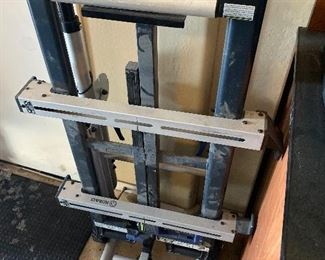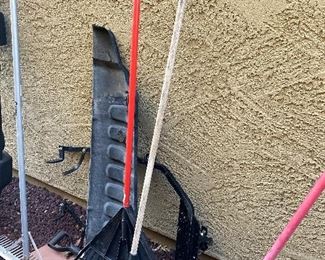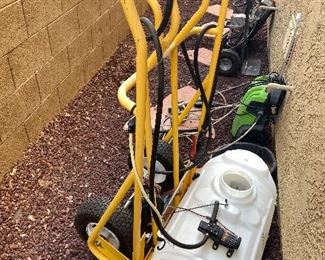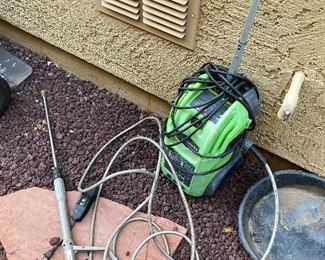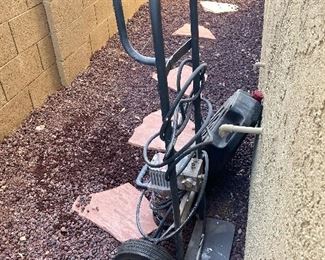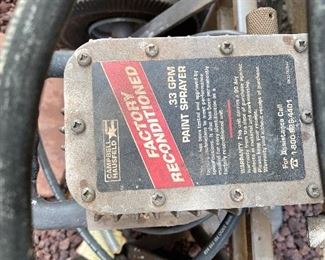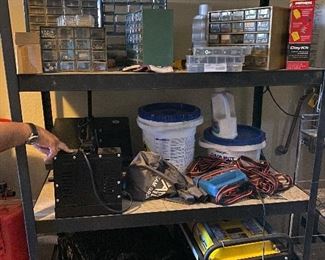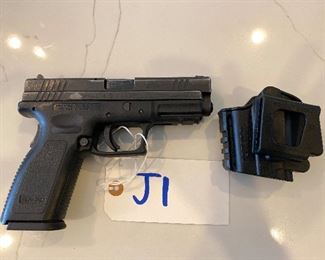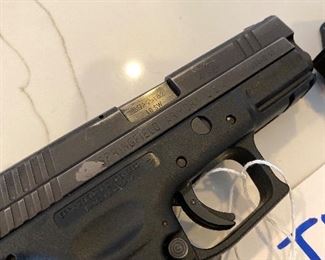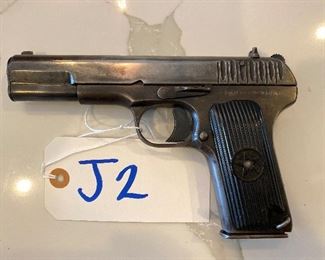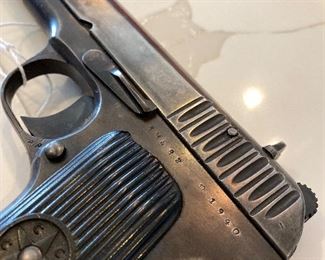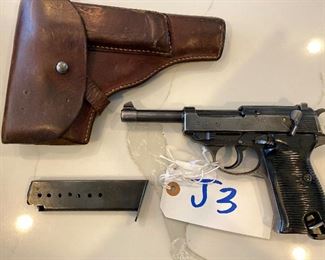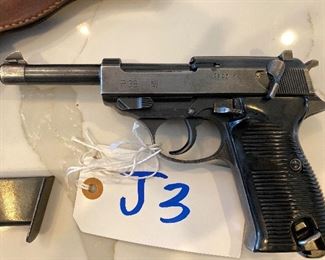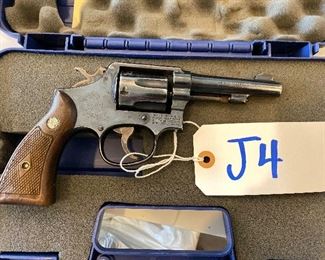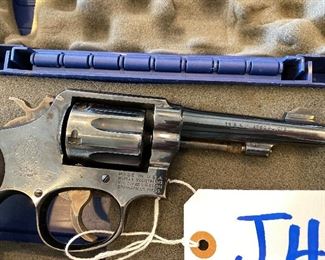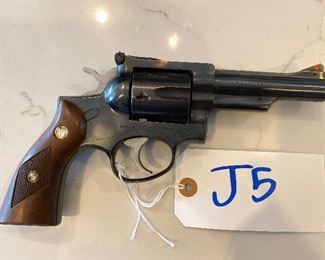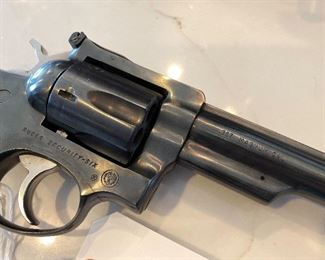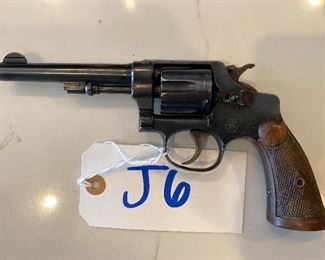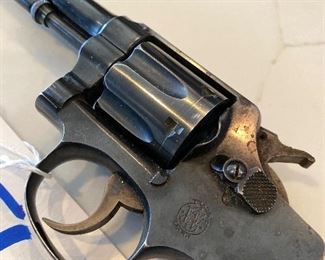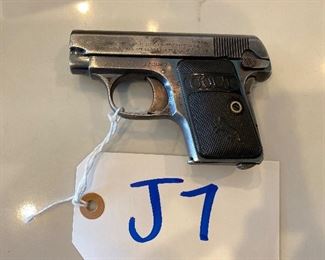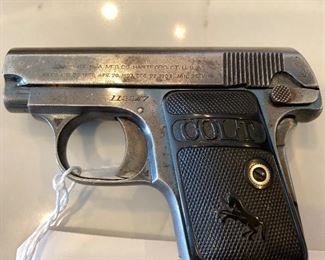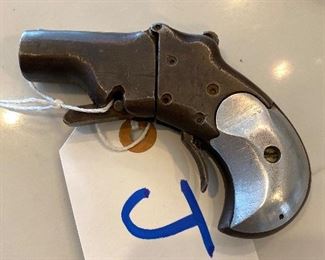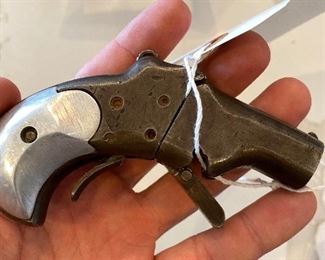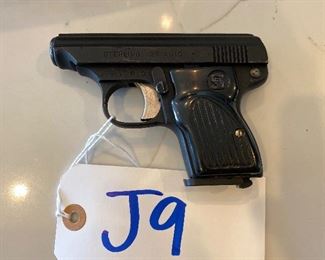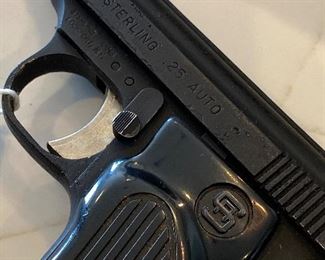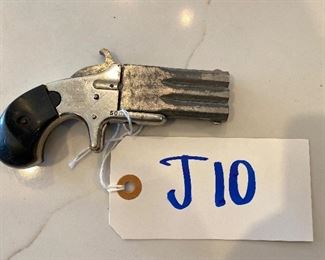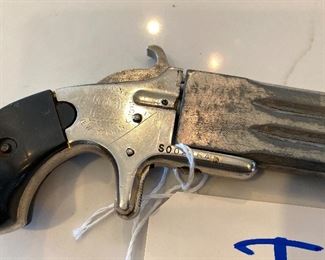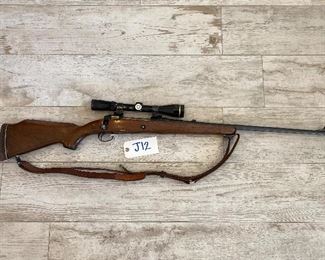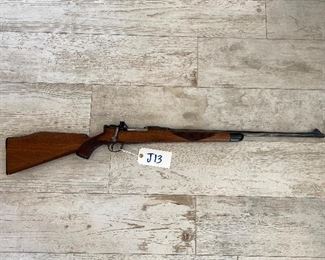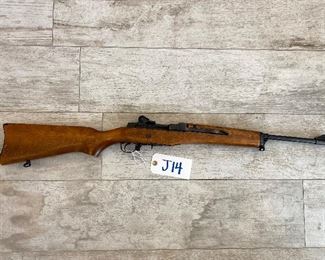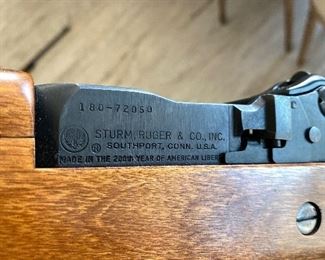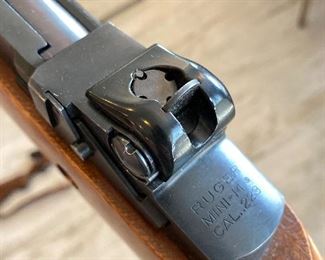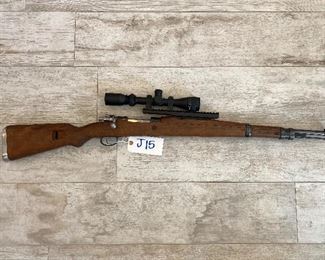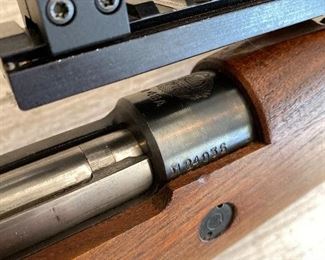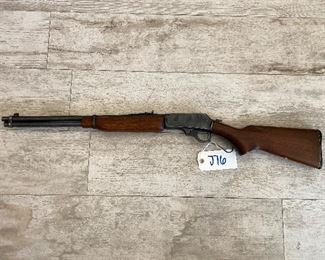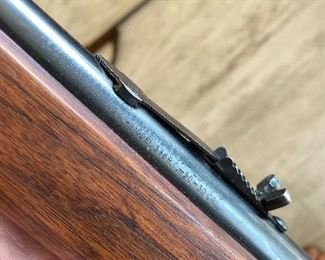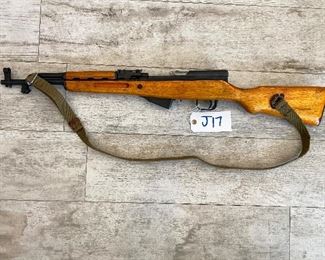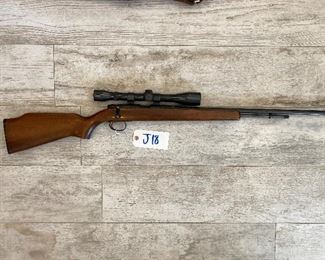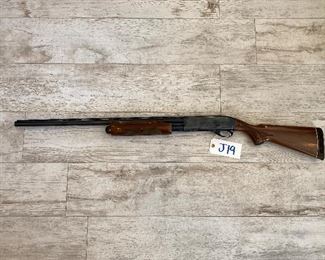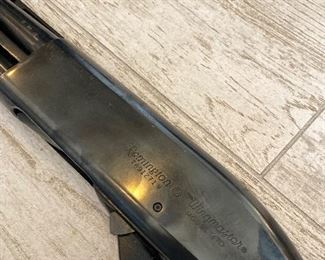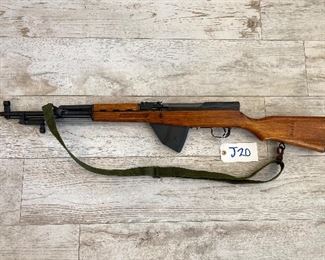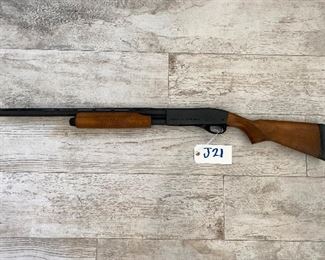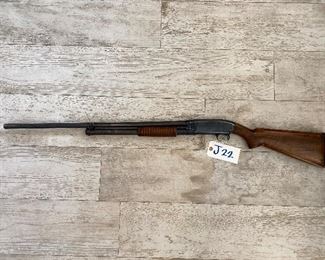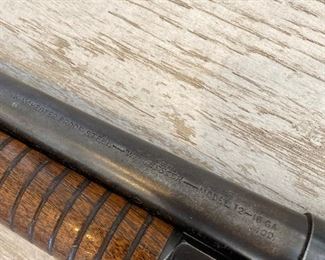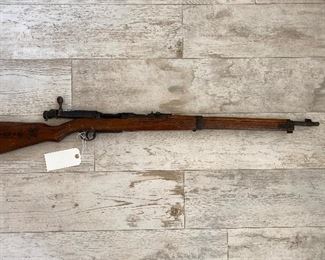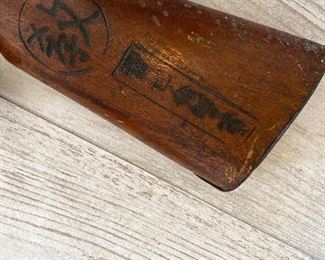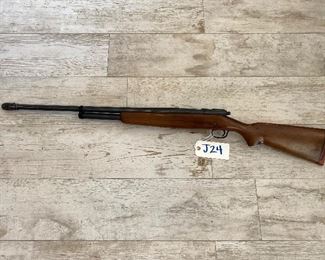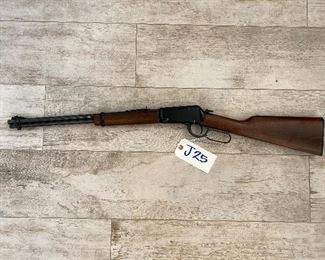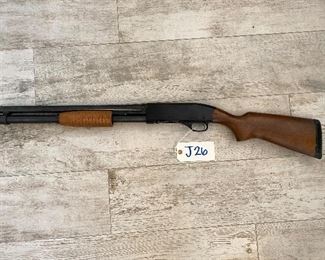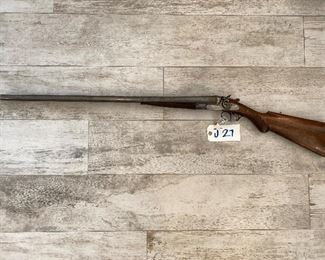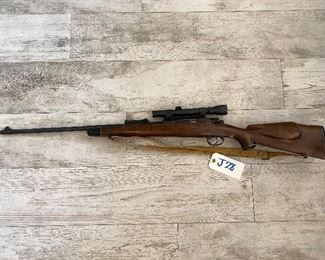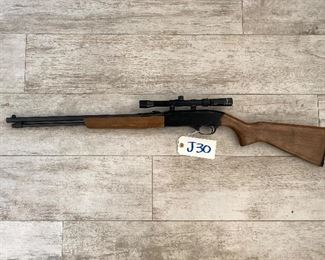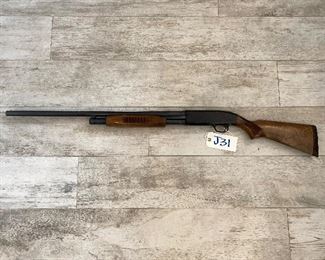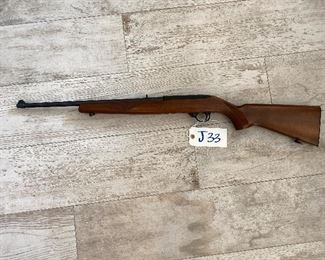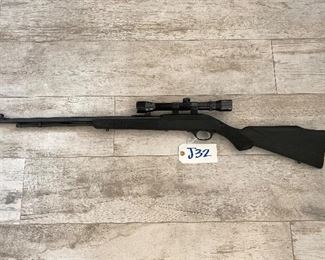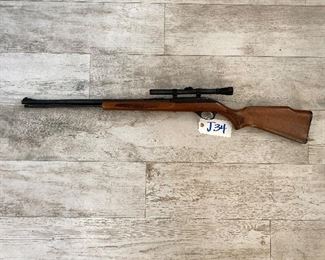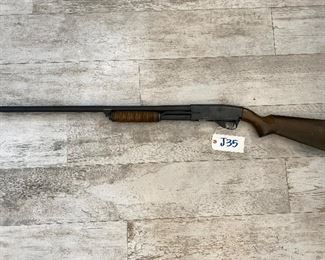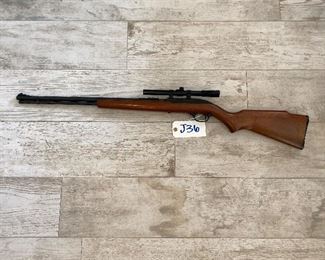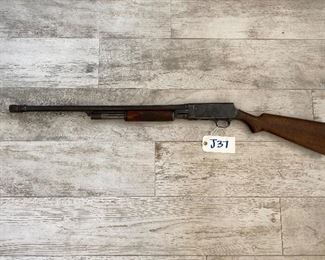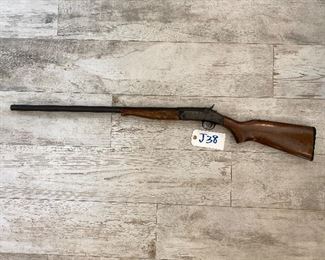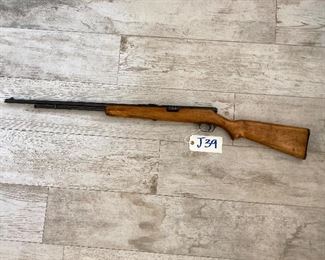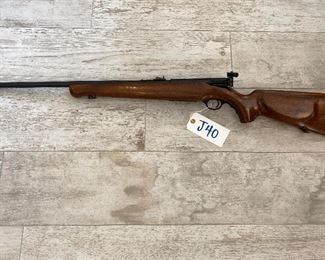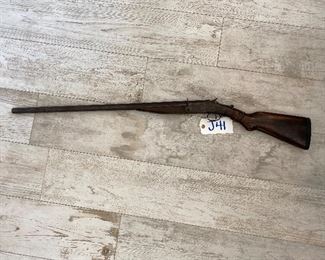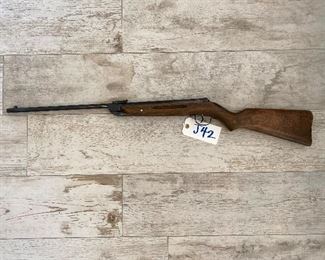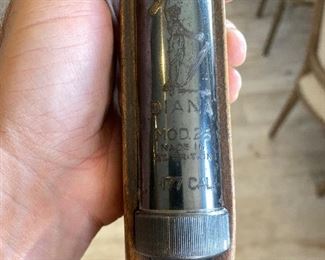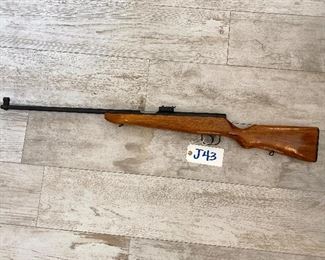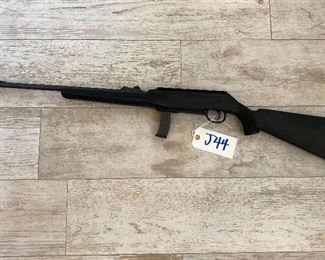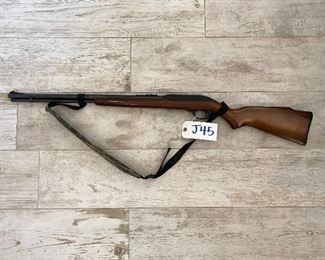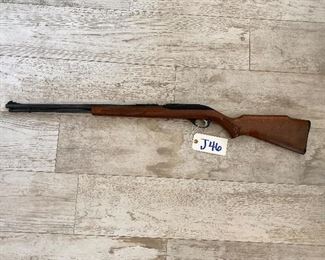 Thank you for using EstateSales.NET. You're the best!