EJ's February 26th Firearms Auction
online only auction
•
7
day sale
•
sale is over
Terms
TERMS & CONDITIONS
CRATE FIND RING 3 STARTS AT 10:00AM LOTS 3000-3999
BID FIND RING 2 STARTS AT 10:00AM LOTS 2000-2999
CHOICE FIND RING 1 STARTS AT 10:00AM LOTS 1000-1999
20% BUYERS PREMIUM LIVE WEBCAST BIDDING & PREBID ABSENTEE BIDDING NO CASH DISCOUNT CARD WILL BE RUN BY 4:00PM SATURDAY
20% BUYERS PREMIUM FOR PHONE BIDDERS MIN. $50.00 STARTING BID NO CASH DISCOUNT CREDIT CARD WILL BE RUN BY 4:00PM SATURDAY
15% BUYERS PREMIUM FOR LIVE BIDDERS AT FACILITY
PAYMENT: CASH, VISA, MC, DISCOVER OR WIRE TRANSFER WE DO NOT ACCEPT PAYPAL OR AMERICAN EXPRESS
PICK UP IS AS FOLLOWS...
ALL ITEMS BEING PICKED UP LOCALLY MUST BE DONE BY SUNDAY FOLLOWING THE AUCTION AT 3:00PM OTHERWISE STORAGE FEES WILL APPLY AT $10.00 PER DAY PER LOT.
SHIPPING: ALL BIDDERS WHO REQUIRE SHIPPING.YOU MUST PAY WITHIN 24 HOURS OF THE END OF AUCTION. WE DO NOT SHIP IN HOUSE PACK MAIL WILL PICK UP THESE ITEMS TUESDAY MORNING AT 9:00AM AND CONTACT YOU REGARDING SHIPPING ITEMS. IT IS HIGHLY RECOMMEND YOU CONTACT PACK MAIL 602-971-2300 TO GET A QUOTE PRIOR TO BIDDING. ALL ITEMS THAT ARE NOT PAID FOR OR PICKED UP FROM OUR FACILITY WITHIN 5 DAYS OF THE AUCTION ARE CONSIDERED ABANDONED AND BIDDER FORFEITS ALL ITEMS BID ON. ALL NON-PAYING BIDDERS WILL BE REPORTED AND BANNED FROM BIDDING WITH US AGAIN.
All items purchased must be removed from facility by 3:00pm following day of auction. EJ's Auction is not responsible for items left after purchase. Any items not removed from facility day of auction are left at buyers own risk.
Any items left after time allowed will be subject to a $10.00 per day storage fee plus any expenses required for moving those items. Any items left after ten calendar days constitutes forfeiture of the items and assets will become property of EJ's Auction & Appraisal. and will be sold at next available auction.
INSPECTION AND PRE-REGISTRATION: All buyers are encouraged to inspect all items prior to bidding.
SALES TAX: Unless a tax resale license is provided prior to date of sale, the purchaser will be required to pay the combined Arizona State and local sales tax.
DEFAULT: In default the second highest bidder will be given the option to become the successful bidder at his/her last bid. The bidder in default will be responsible for the difference in the bids, or the entire amount of his/her bid should the second highest bidder not take the option to become the successful bidder. A service charge of 1½% per month, 18% APR, will be added to all overdue accounts. The bidder in default is also liable for all legal and collection fees.
NO WARRANTY: Everything in this auction is being sold "AS IS - WHERE IS" to the highest bidder, without warranty or guarantee of any kind. ALL SALES ARE FINAL. EJ'S Auction & Appraisal is not responsible for missing or broken items after the auctioneer sells that item. ABSOLUTELY NO REFUNDS. EMISSIONS FOR VEHICLES IS RESPONSIBILITY OF PURCHASER.
CONDITION OF ITEMS SOLD: The auctioneer shall not be responsible for the correct description, authenticity of, or defect in any lot, and makes no warranty in connection therewith. No allowance will be made, or sale set aside on account of any incorrectness, error in cataloging, or any imperfection not noted. No deduction will be allowed on damaged articles as all goods being exposed for public exhibition are sold as is and without recourse.
SALES LIST: A sales list may or may not furnished by the auctioneer. No guarantee as to the accuracy or description is made. Deletions and additions may take place.
REMOVAL: All items require PAYMENT-IN-FULL and an authorized receipt prior to removal. All items must be removed from the premises after live auction. Large item removal will be AFTER LIVE AUCTION IS COMPLETE. Small box lots and miscellaneous items can be removed during live auction. Removal shall be at the expense, liability and risk of the purchaser. Failure to remove items by said time constitutes forfeiture of the items and the assets will become the property of EJ's Auction & Appraisal. and may be sold at the next scheduled auction. "NO REMOVAL OF LARGE ITEMS PURCHASED BEFORE THE LIVE AUCTION IS COMPLETE" *****NO EXCEPTIONS****
ADDITION TO OR WITHDRAWAL FROM SALE: The auctioneer reserves the right to withdraw from the sale any property listed and also to add property not listed to the sale.
AGENCY: The auctioneer is only an agent and is not responsible for the actions of his consignor(s)/client(s).
AUCTIONEER'S LIABILITY: If for any reason whatsoever the auctioneer fails to deliver an awarded lot, the auctioneer's sole liability shall be the return of any deposit or moneys paid on such non-delivered lot.
All internet winning bidders will be charged to credit card on file the day of auction end.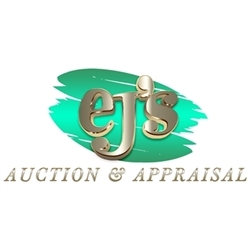 EJ's Auction & Appraisal proudly presents the Feb. 26th
Firearms Auction
Visit www.ejsauction.com to preview catalog and bid online.
Everything Must Sell!
Large collection of Firearms!
Please make note that a 15% Buyers Premium will be added to the final realized price. We accept the following major credit cards: Visa, Discover, MasterCard. No Personal Checks or American Express. See Terms & Conditions for more details.
Preview Thursday's & Friday's 9am - 5pm by appointment only!
Auction Starts @ 12:00pm Feb. 26th
This auction will be available for online bidding. All items must be paid for by end of auction. All items must be removed from auction floor by 4:00pm Feb. 28th​ or storage and moving fees will be applied.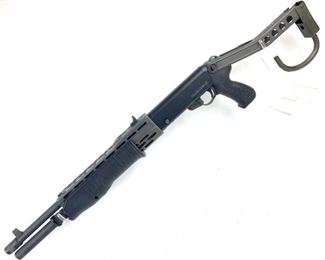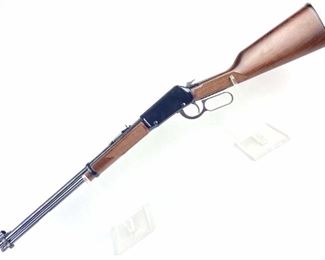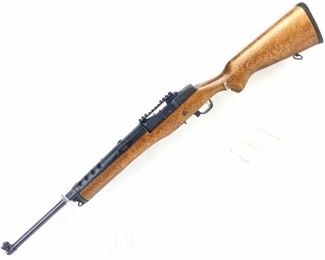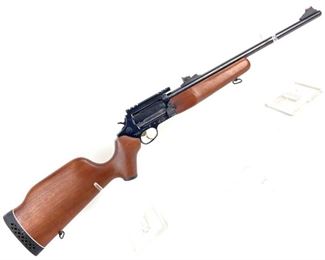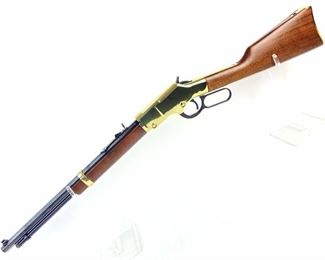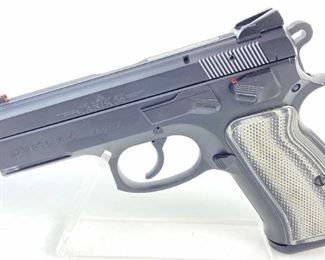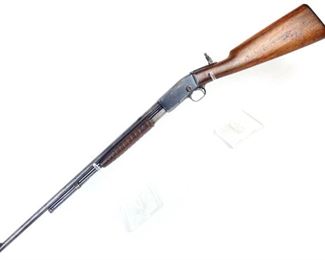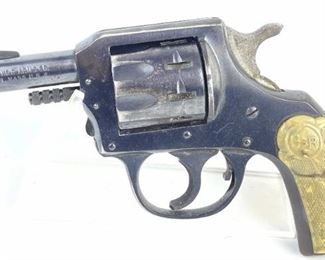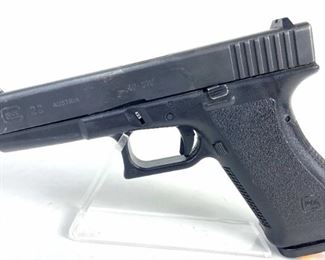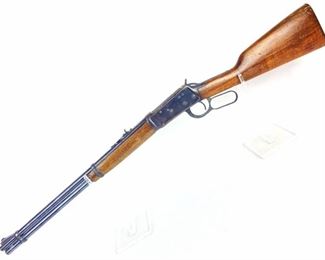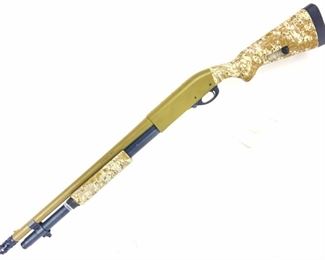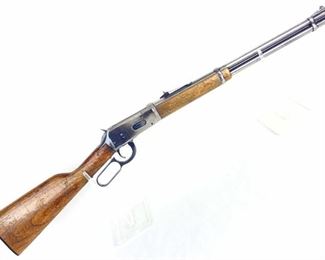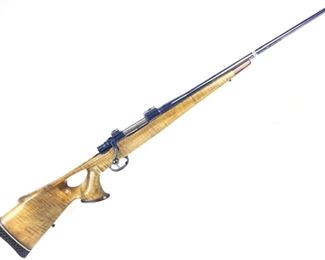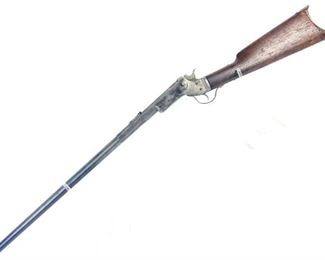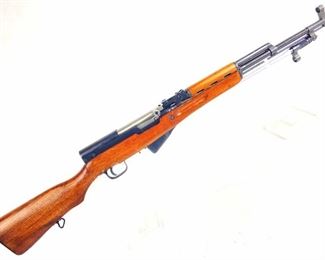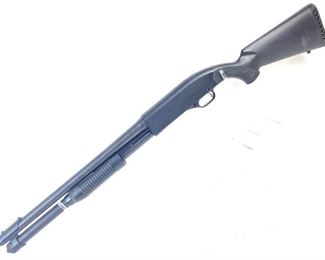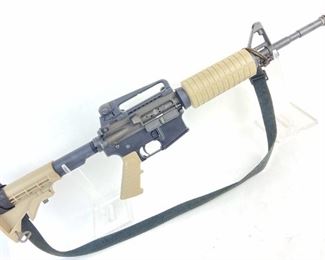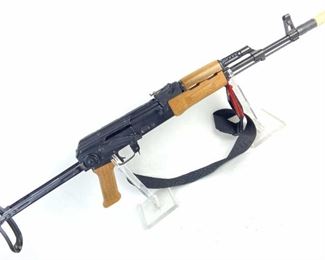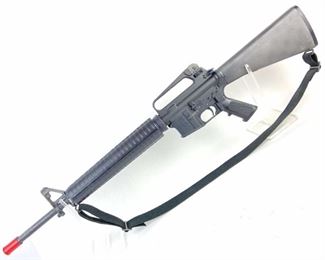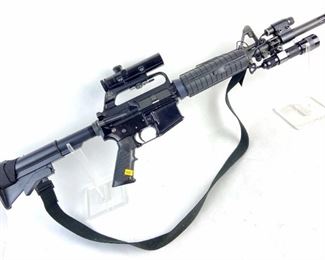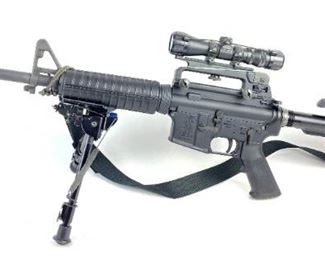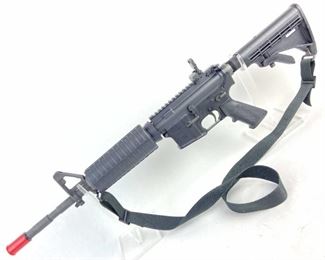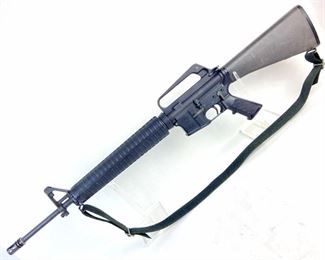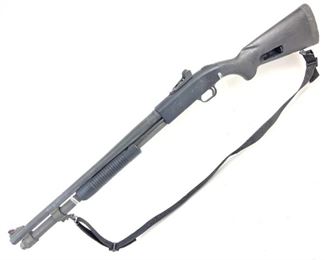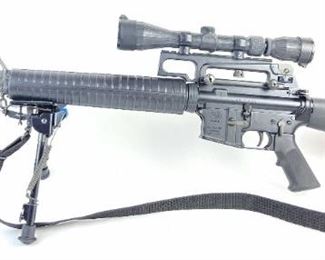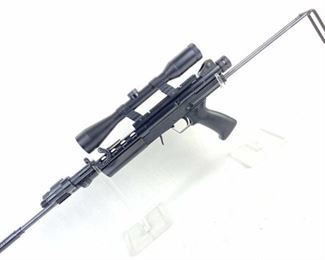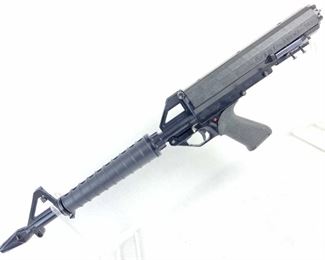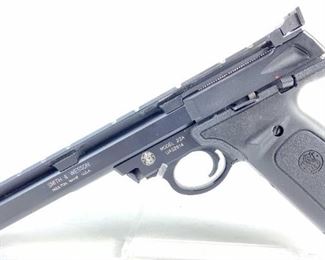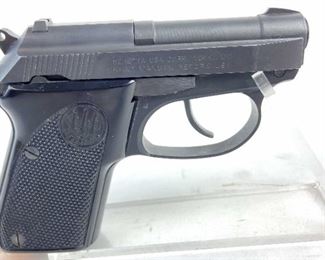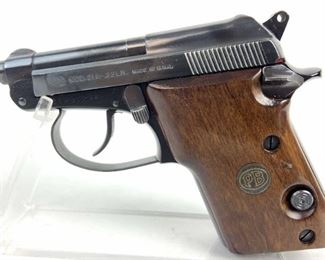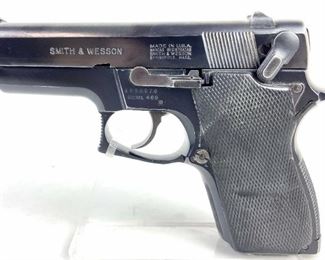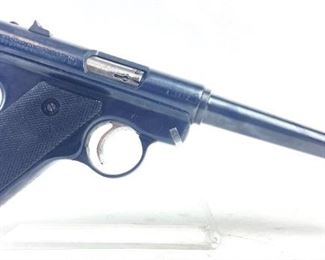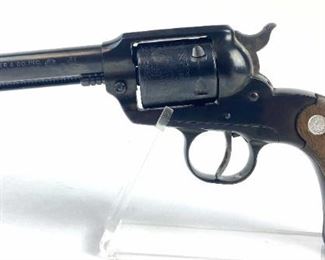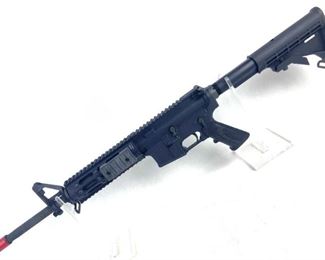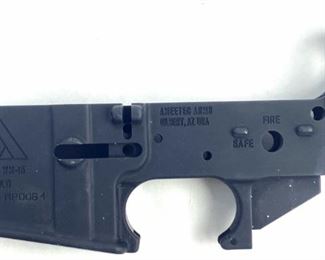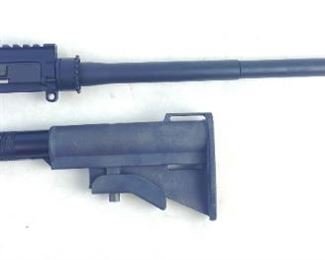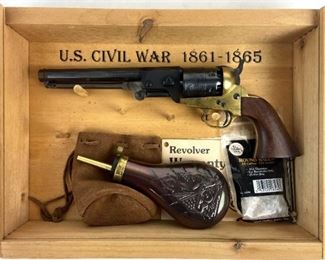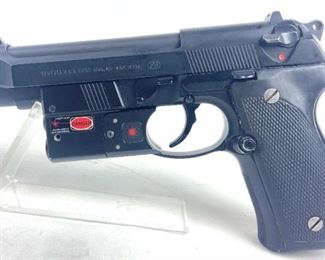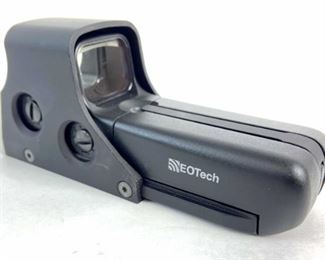 Thank you for using EstateSales.NET. You're the best!