Mesa Estate Sale -- Great Inventory & Prices!
moved offsite to store
•
3
day sale
•
sale is over
Terms
Cash, approved checks and credit cards. 3% credit card convenience fee applies.
All SALES are FINAL. We sell everything AS-IS, WHERE IS. It is the Buyers' responsibility to inspect the merchandise prior to making a purchase. Any refunds for merchandise will be determined at the sole discretion of Boyds AZ.
Transfer of Merchandise: The Buyer is responsible for possession of their merchandise and will be obligated to pay for their merchandise even in the event they fail to secure their purchase.
Sales Tax: Buyer is responsible for paying the cost of the merchandise plus applicable City and State Taxes to the final purchase price, regardless of payment type. Sale tax rates are determined by combining City, County and State sales tax rates in the City where the sale is being held.
Credit Card Payments: Any Buyer who pays with a credit card accepts the merchandise AS-IS and agrees to not dispute credit card charges or request chargebacks with the buyers' credit card company and agrees to additionally pay a 3% convenience fee for using a credit or debit card.
Tax Exempt Dealers: To be tax exempt, you must bring with you a copy of your ARIZONA RESALE LICENSE for us to keep on file.
NOTE: We are obligated to collect City and States Sales Tax on all vehicles unless you are a registered automobile dealer and bring in a completed AZ Form 5000.
Boyds Auctions AZ is not responsible for any injuries or accidents.
Condition of Goods: All damages seen at time of listing have been identified. Common nicks, scratches and wear may not have been called. It is the buyer's responsibility to determine overall condition before purchasing an item.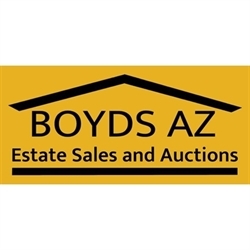 Another great sale for our Clients in HOA-restricted communities -- we've brought the sale to our facility, and combined inventory from multiple homes. We get rid of the junk, and sell only the best inventory from each home.
Featured items include:
* Bedroom Set -- 4-poster or Canopy
* Small Desks/Office Tables
* Clothing: Western Wear, Leather Jackets, Belts
* Comics, Star Wars, Vintage Toys
* Crafting: Sharpies, Embosser, Paper Supplies
* NES Games
* Sabers, Knives, Swords
* Musical Instruments: Guitars, 12-String Bass, Drum Set
* MAD Collectible Cards
* Sound Systems: BOSE, Sony, Speakers, Receivers, Turntables
* Antique Miner's Scale
* Stones: Quartz, and such
* Native American: Pottery, Dolls, Kachinas, Carvings, Masks, Artwork, Dreamcatchers
* Vintage Lighters, including Zippo
* Watches: Vintage, Faux Rolex, Collectible, Lots of Brands
* Belt Buckles, Purses, Luggage, Vintage Fedoras, Hats
* Civil War Powder Flask
* Military Helmets from Variety of Periods
* Jewelry, Gold, Silver, Costume, Coins
* Antique Field Glasses
* Furniture: Dressers, Dining Sets, Chairs/Ottomans, Leather Loveseat and Recliner, End/Coffee Tables, Accent Tables
* Tools, Clamps, Hardware
* Harley Davidson Branded Items
* 1940's Bar w/Stools
* Outdoor Decor, Yard Art
* Convertible Dining/Billiards Table w/6 Chairs
* Room Dividers, Screens
* Original Artwork by Russell and others
* Floor and Table Lamps
* 1930's Dental Fountain
* Large Movie Set Storage Trunk on Wheels
* Street Fighter II Full-Size Video Game
* Large Selection of Perfumes, Vintage and Contemporary
* 1940's Moore's Enamel Kitchen Stove
* Large Vintage Rocking Horse
* Flammable Storage Cabinet for Auto Shop
* Wicker Furniture
* Leather Saddle -- Pink for Girls, Brand New
* Large Bravia Flat Screen TV
* Taxidermy
* Full Sets of Dishes, Good Condition Pots/Pans, Cast Iron Skillets
* Full-Size Cow Hide -- for Floor Rug or Wall Decor
* John Wayne, Elvis, and Other Art/Collectibles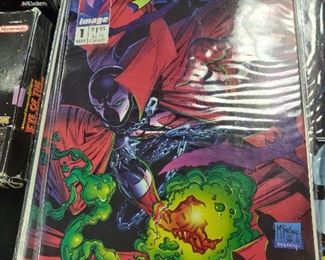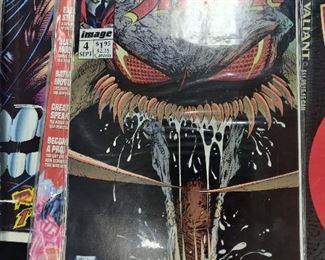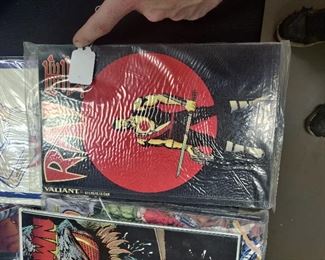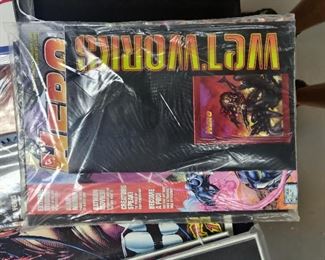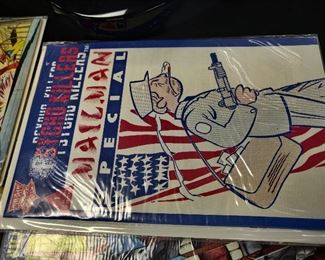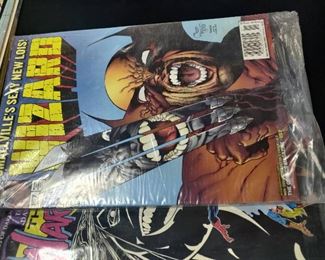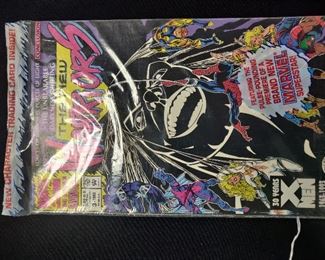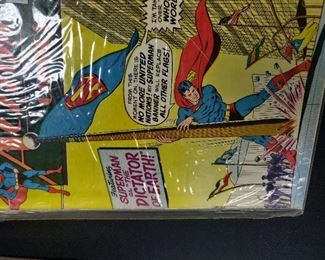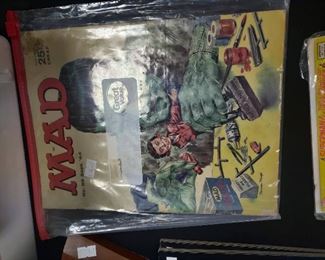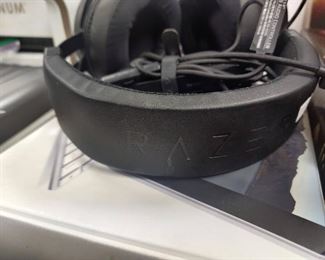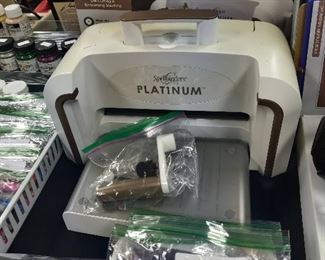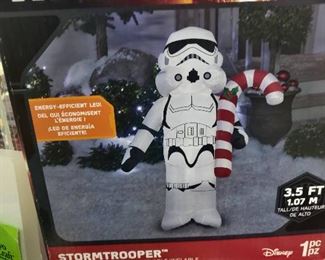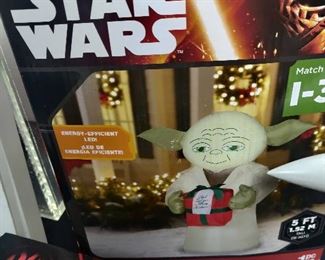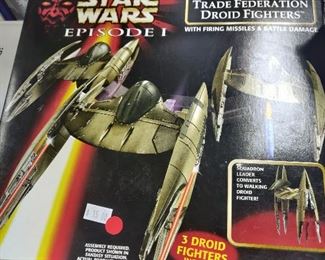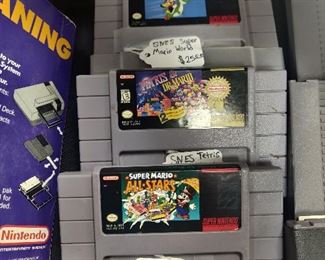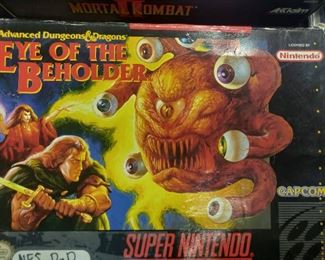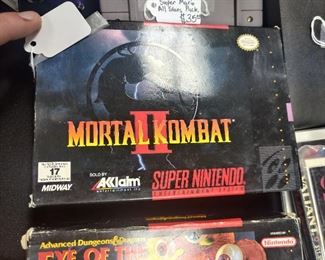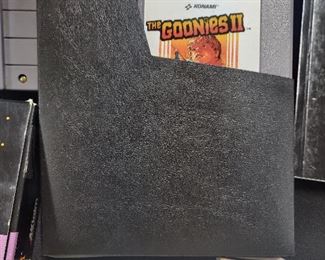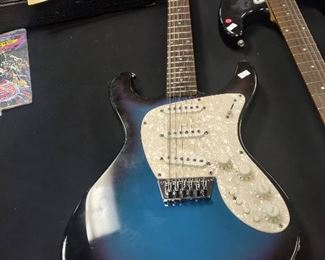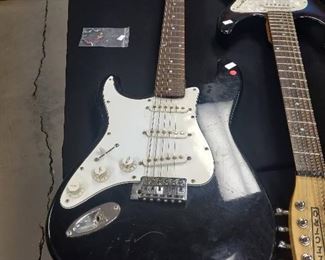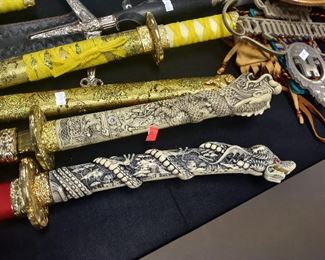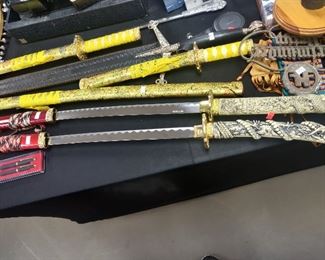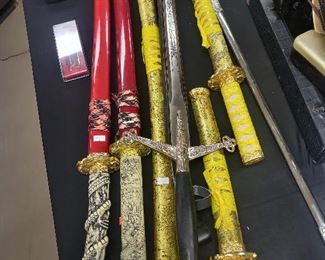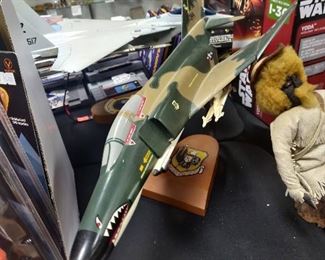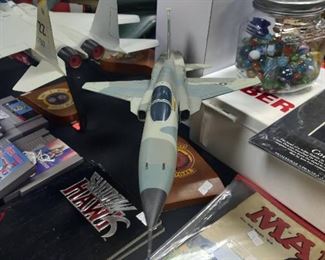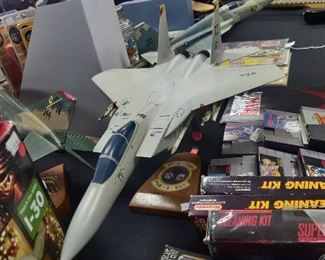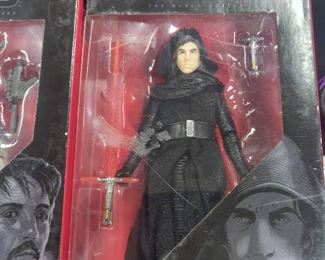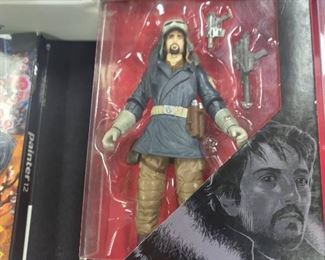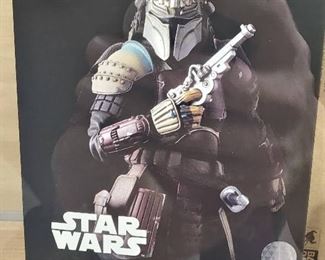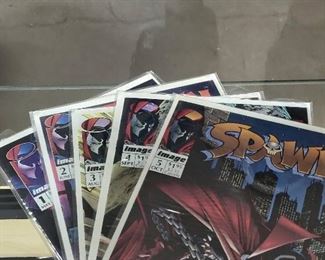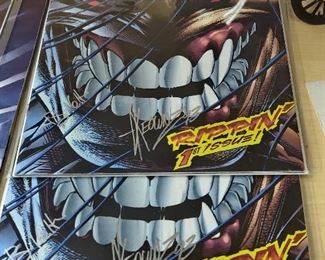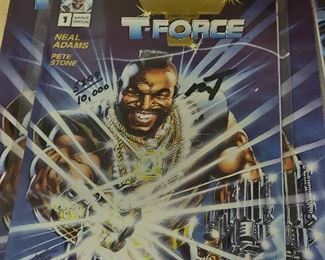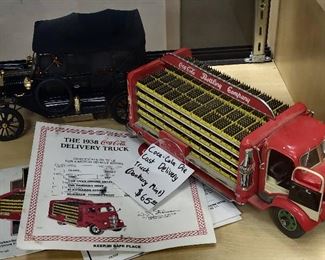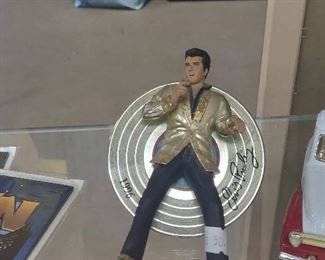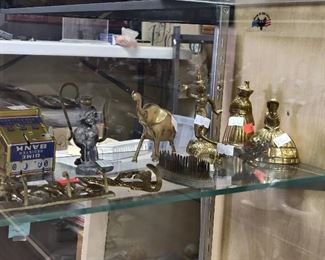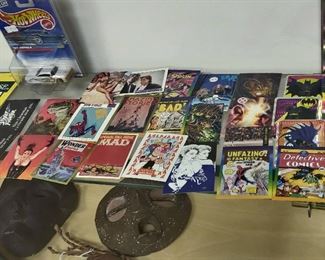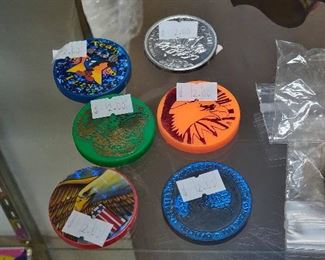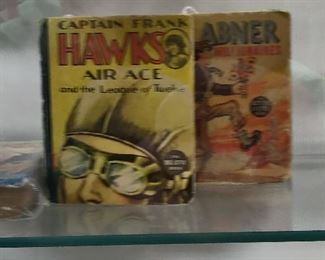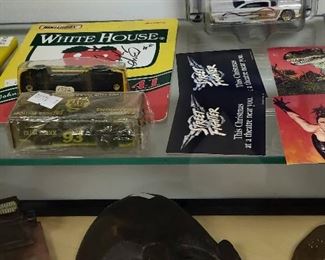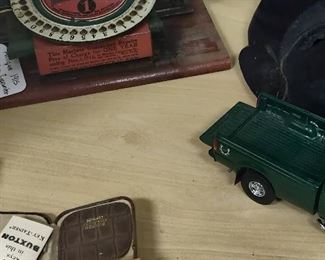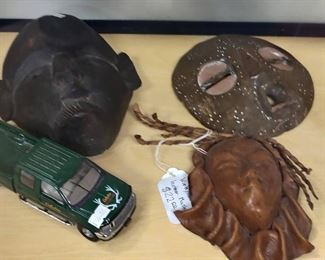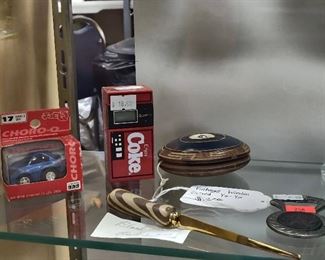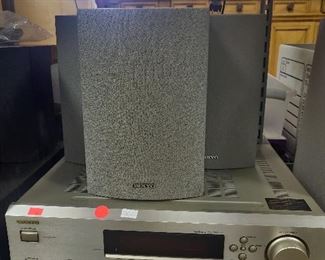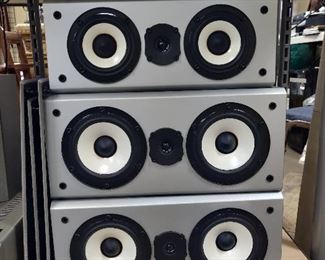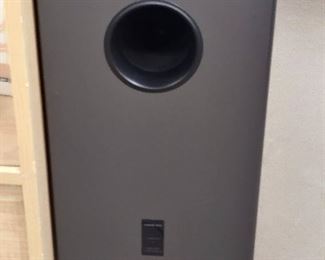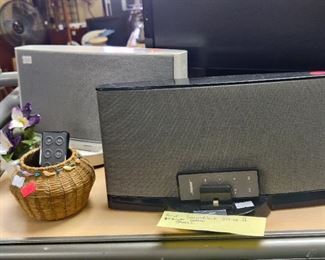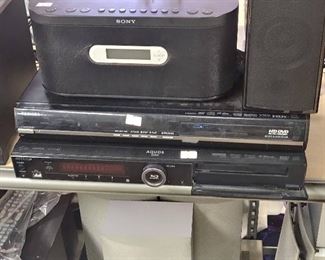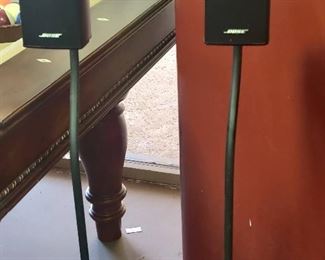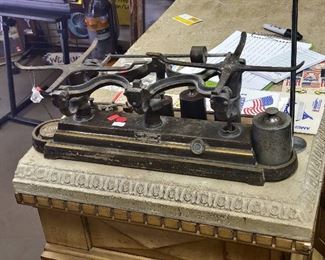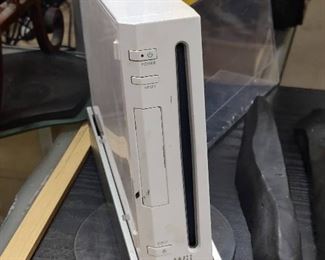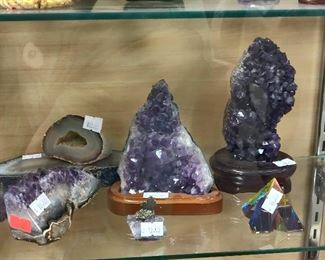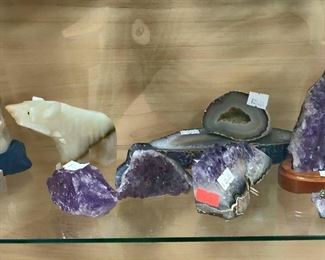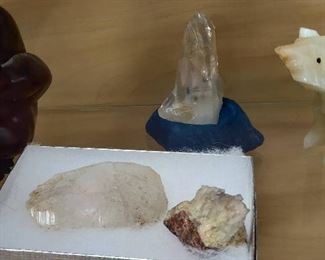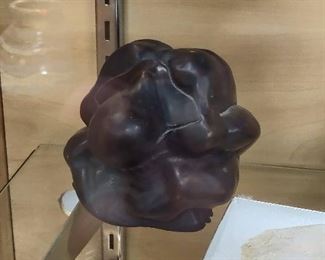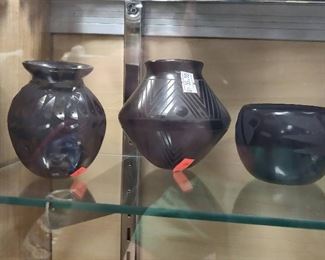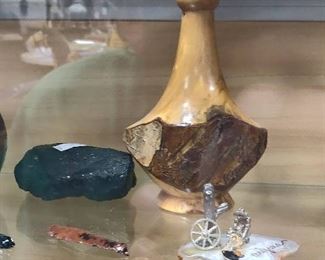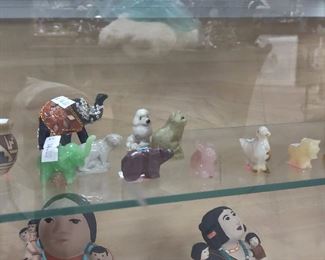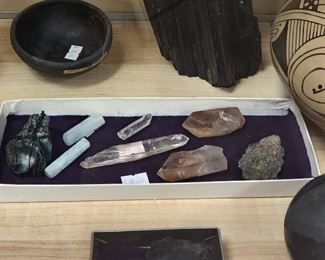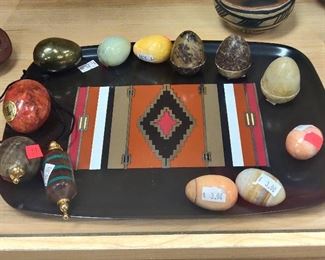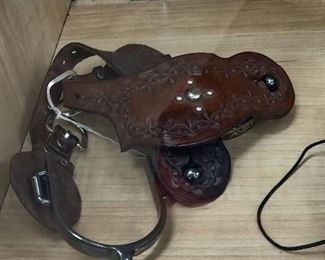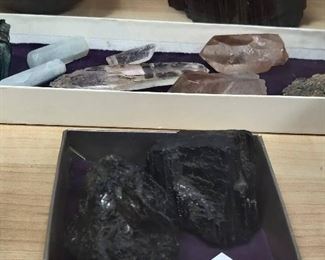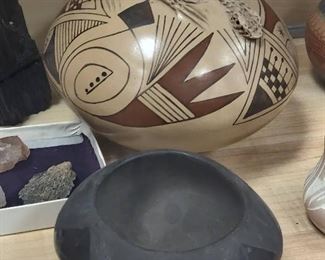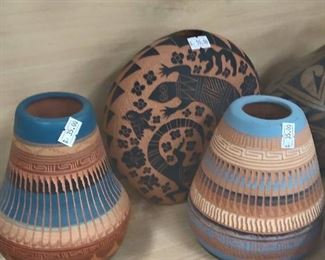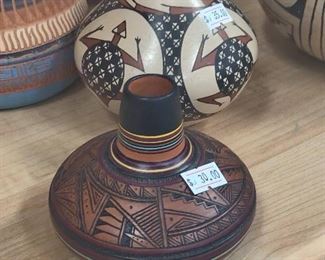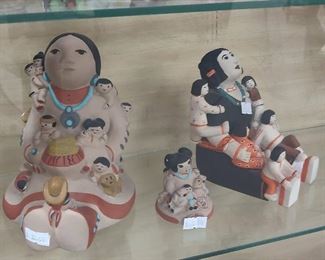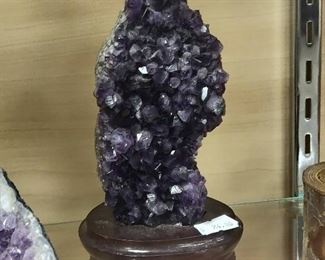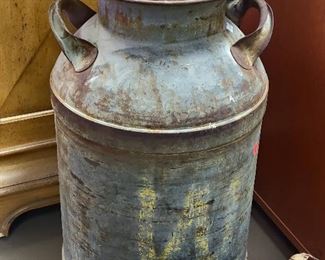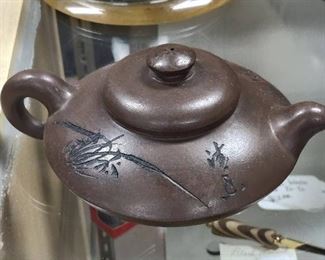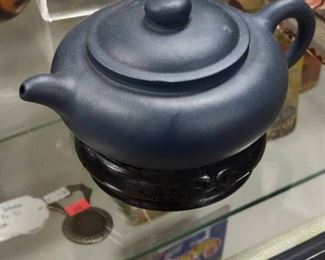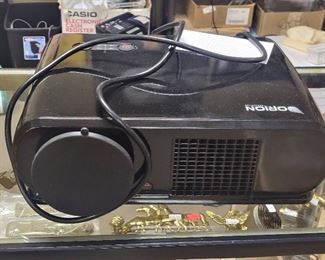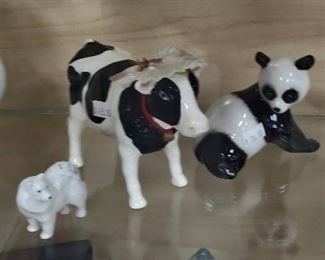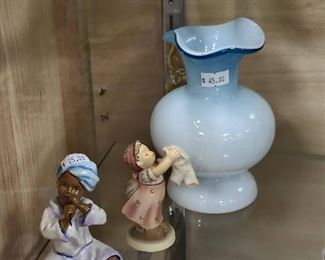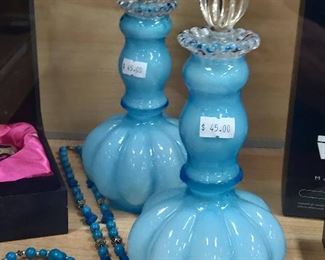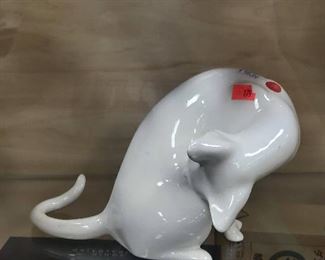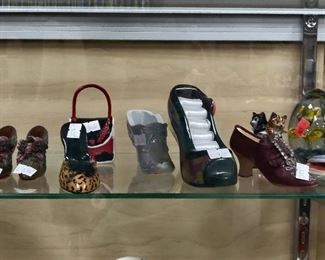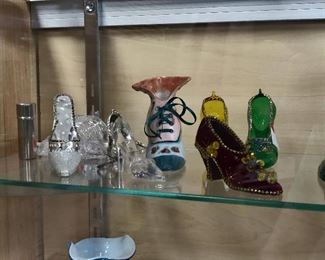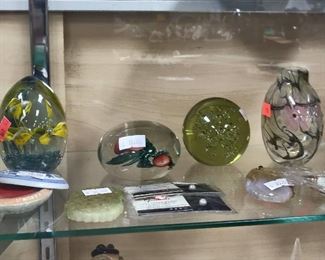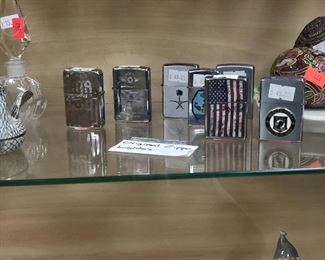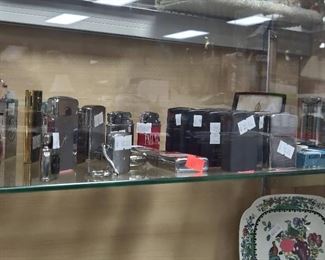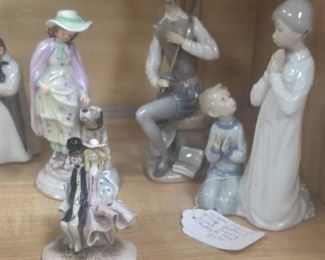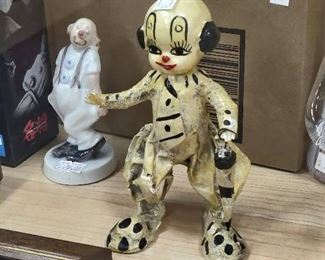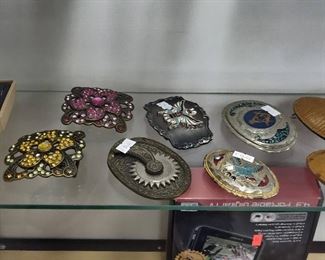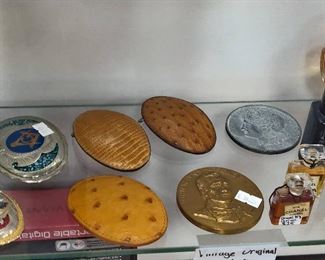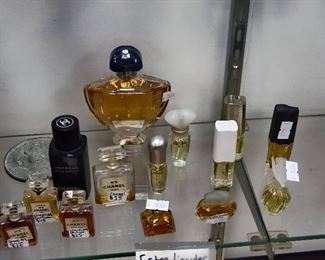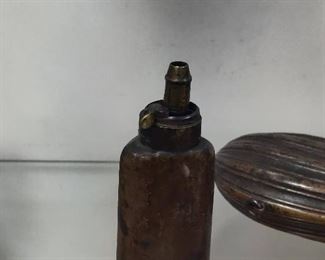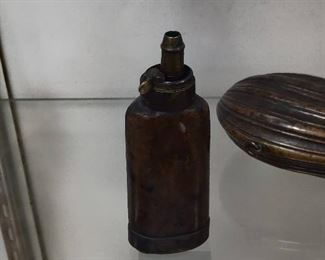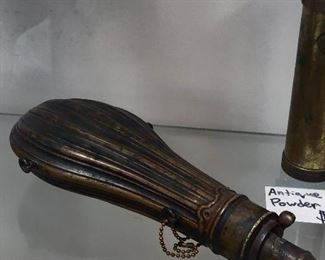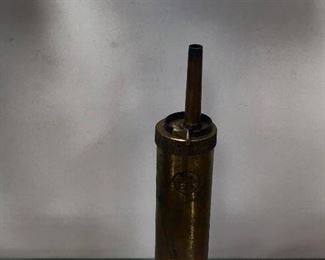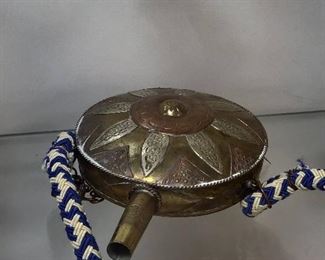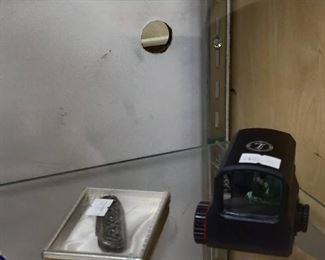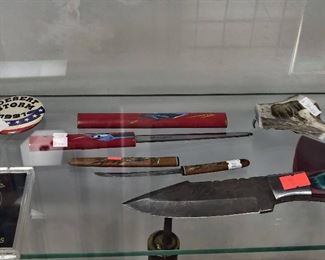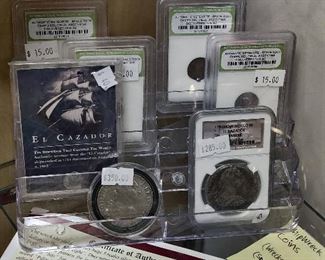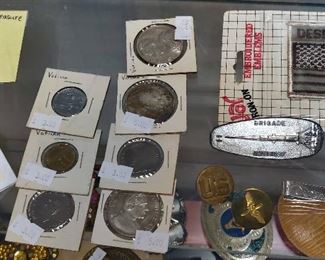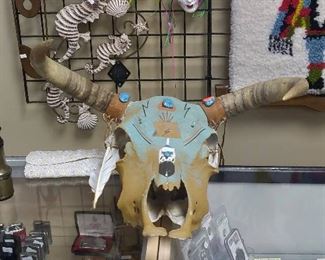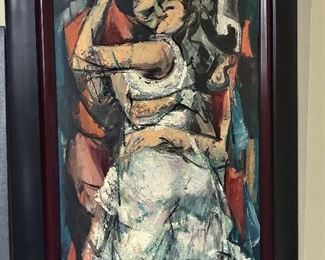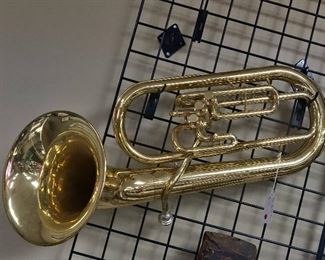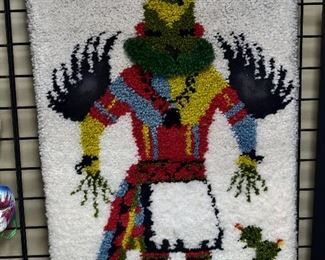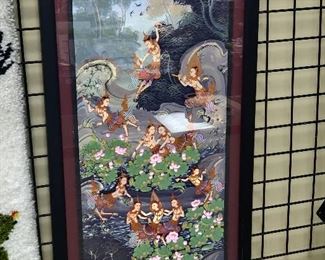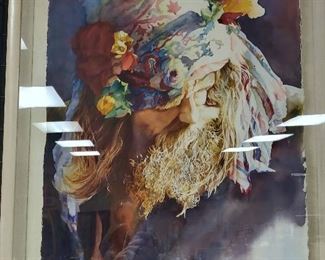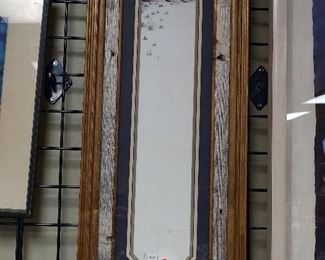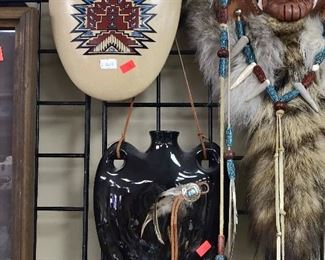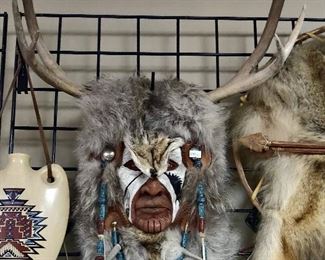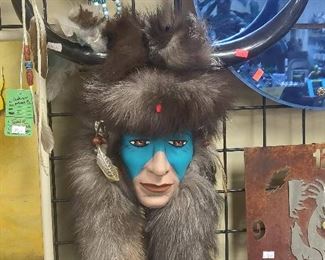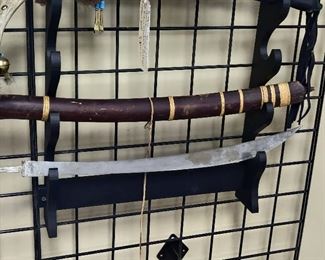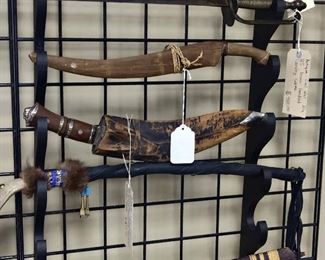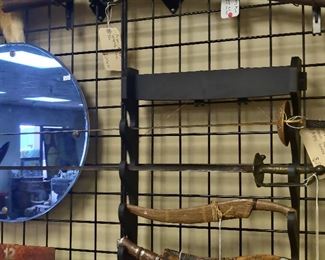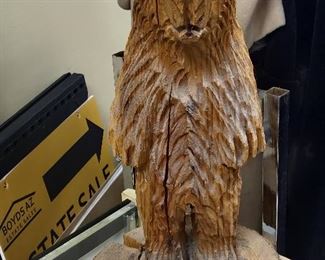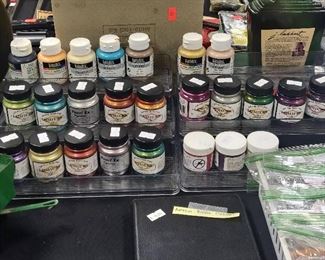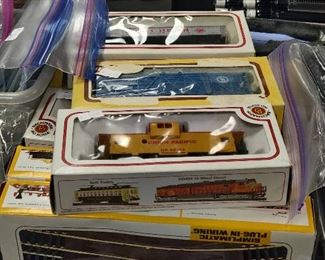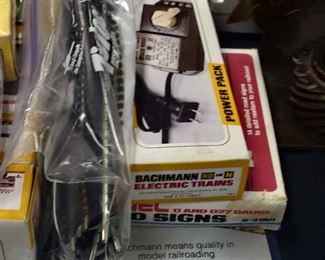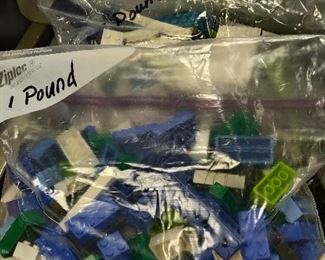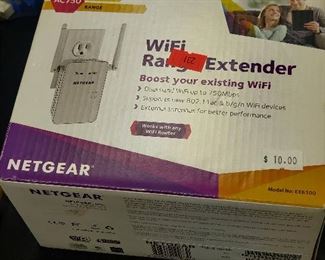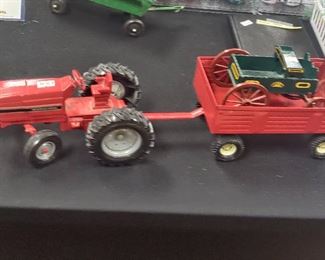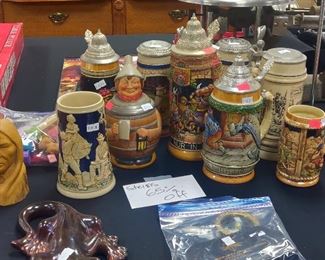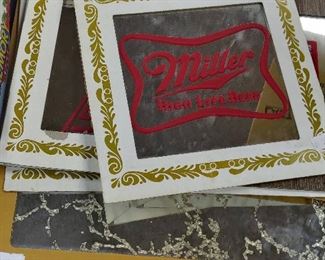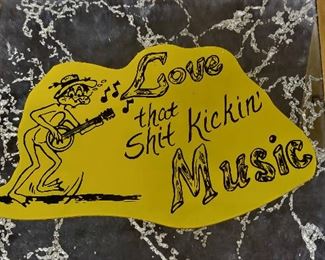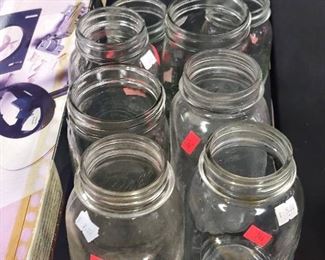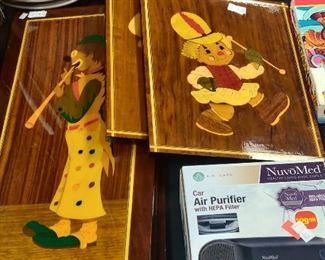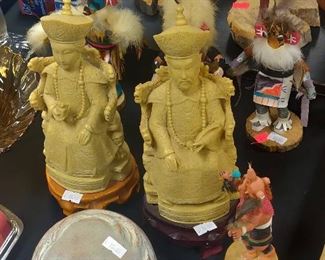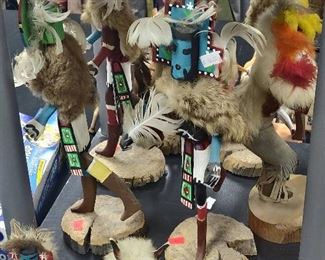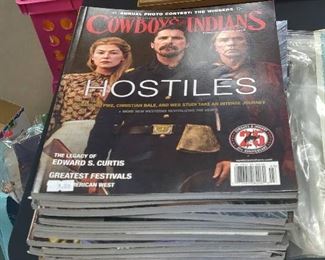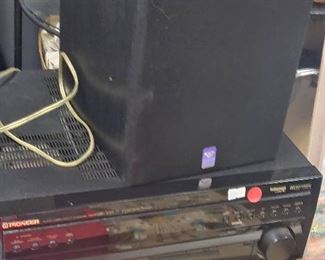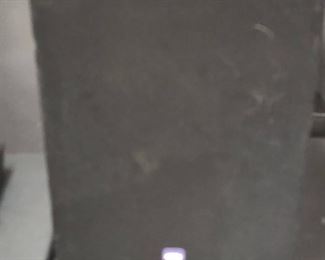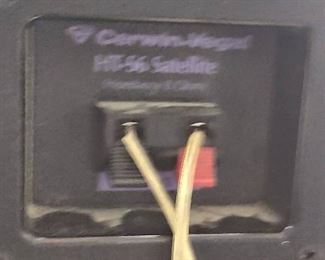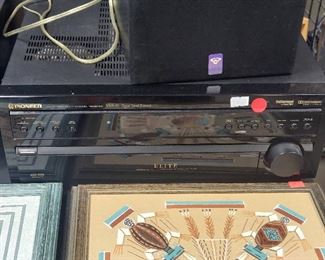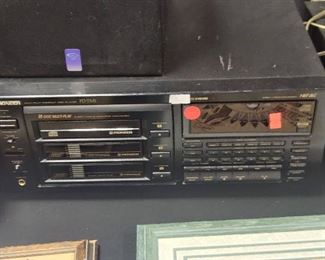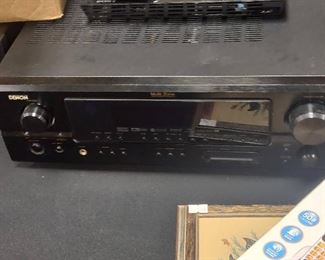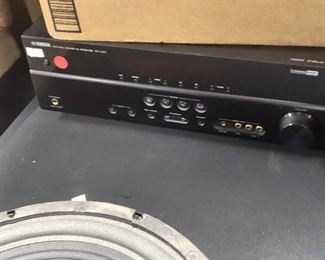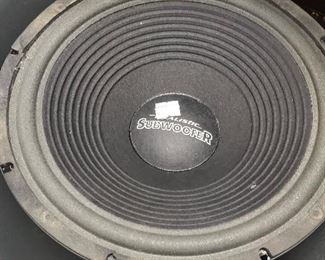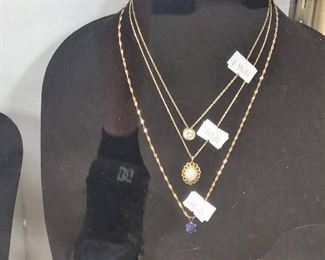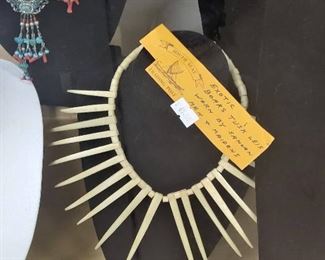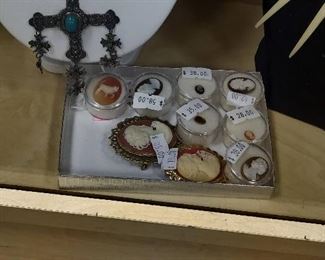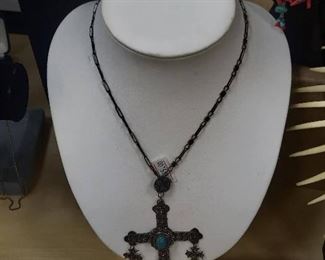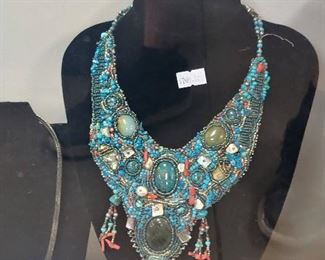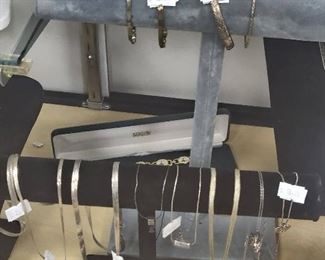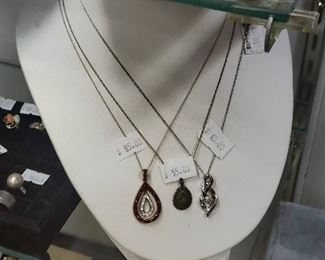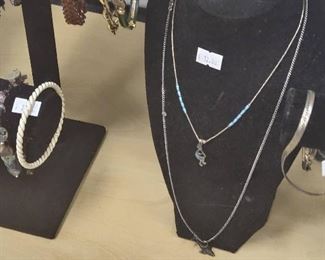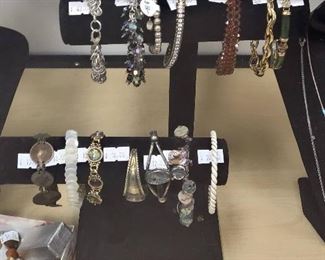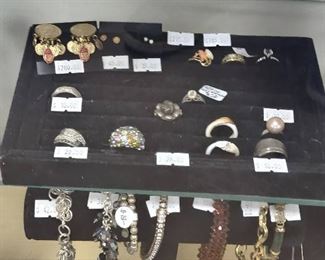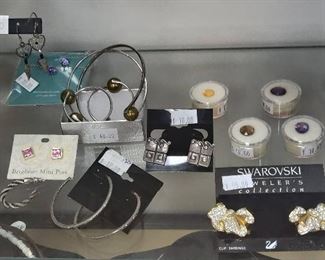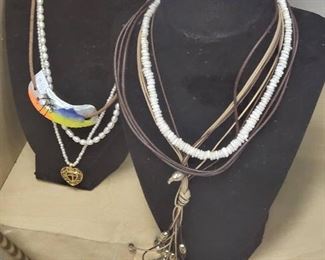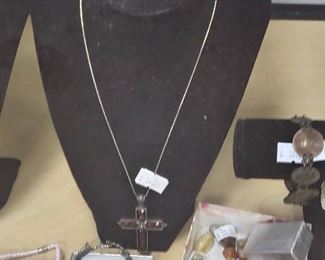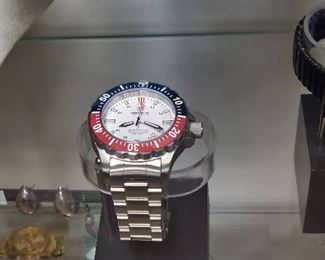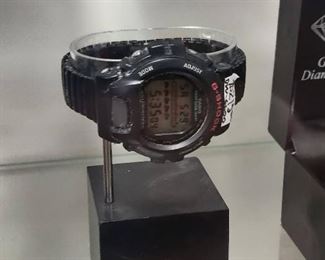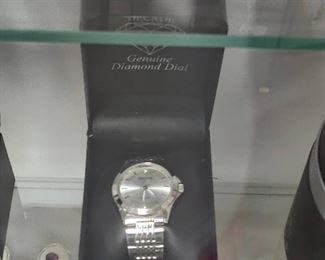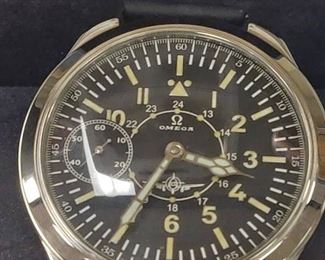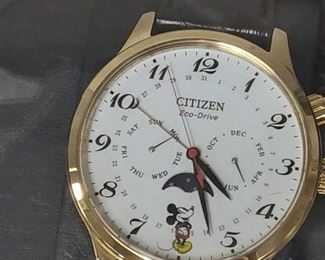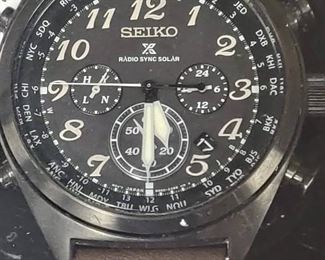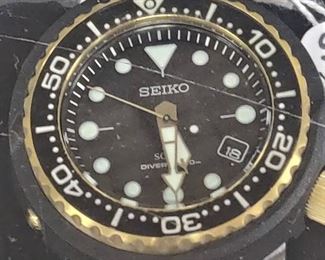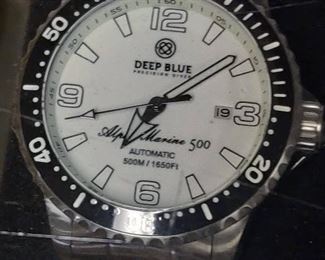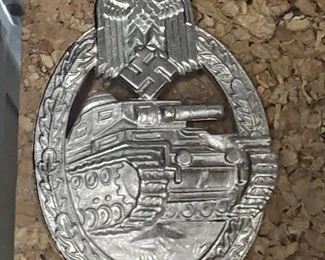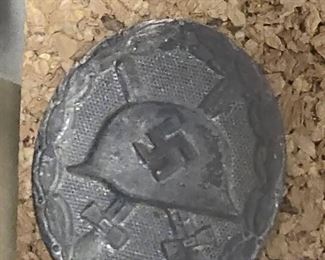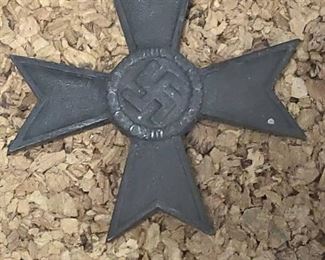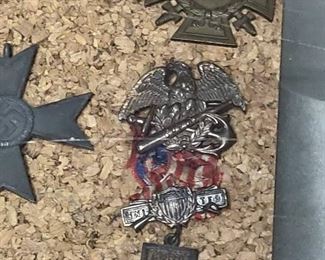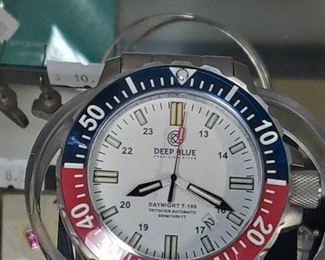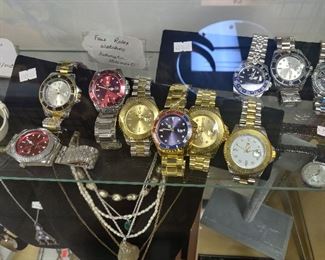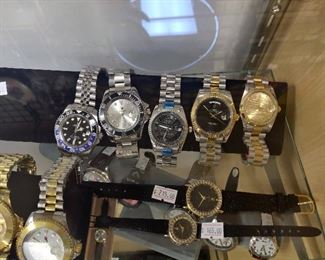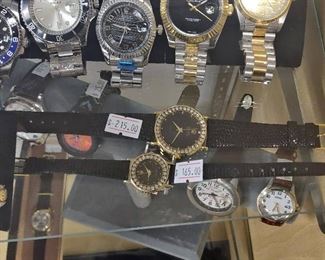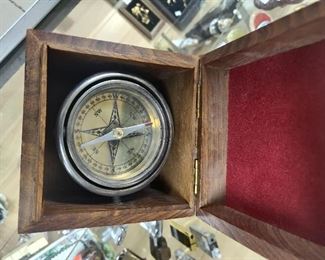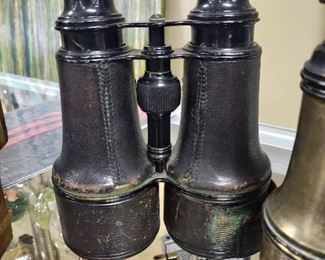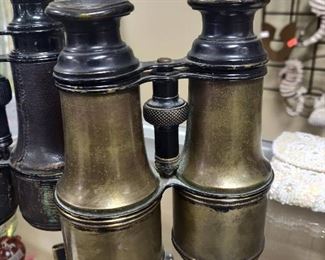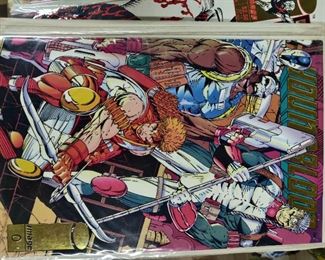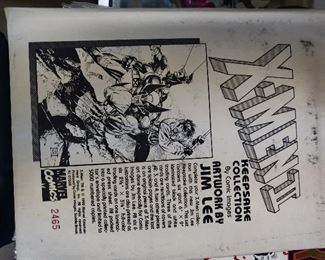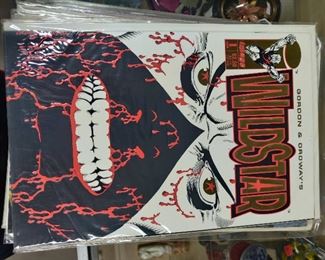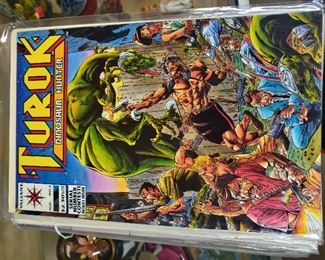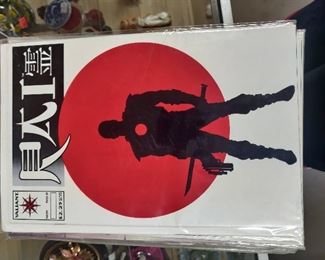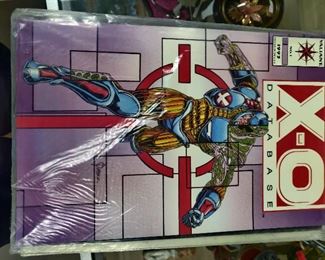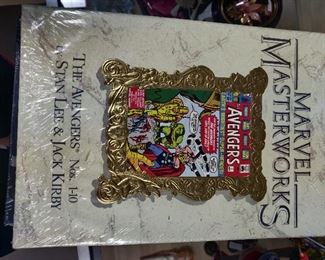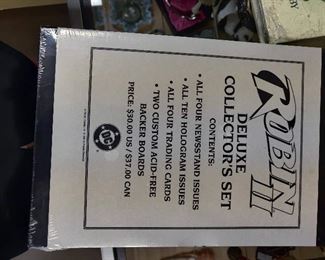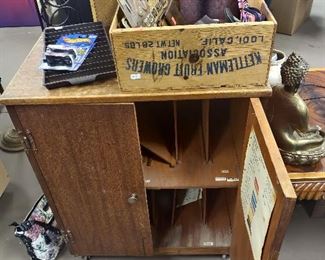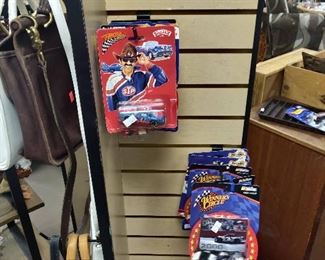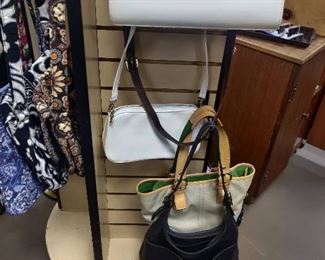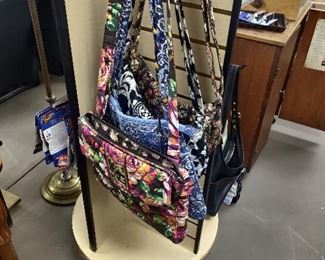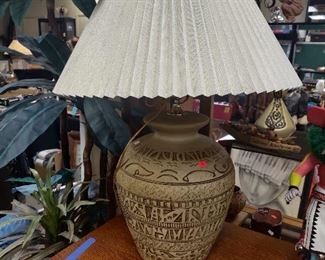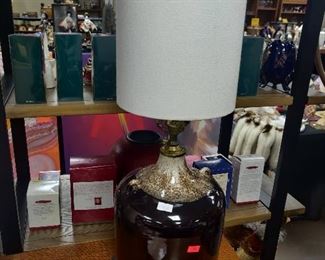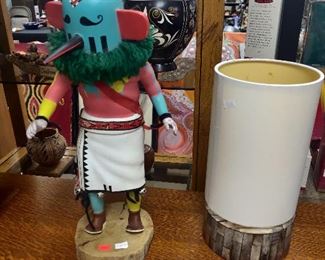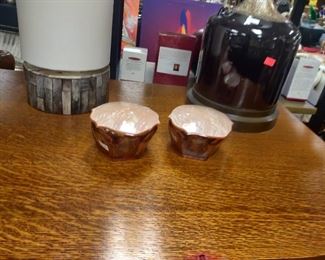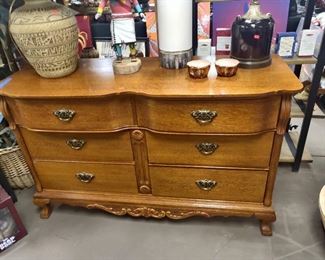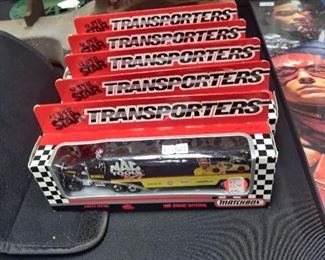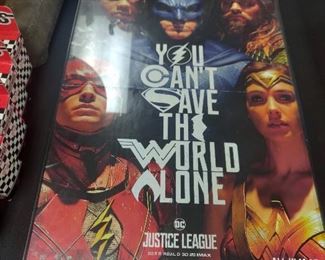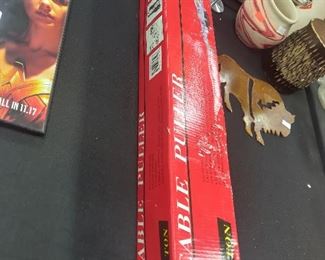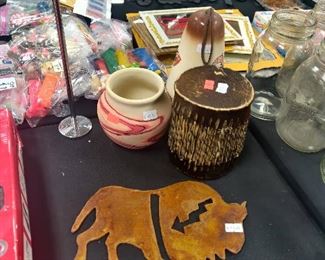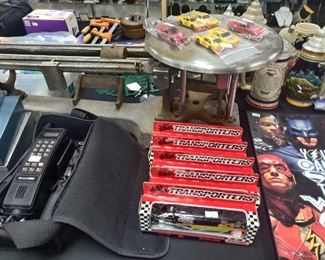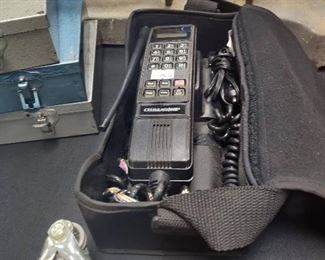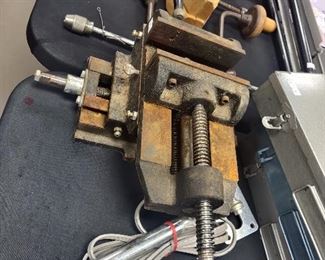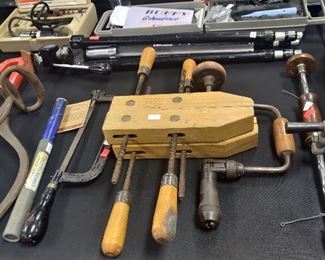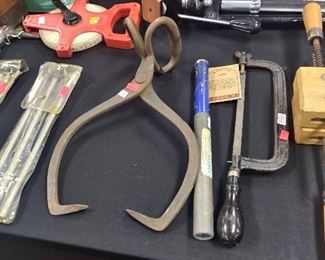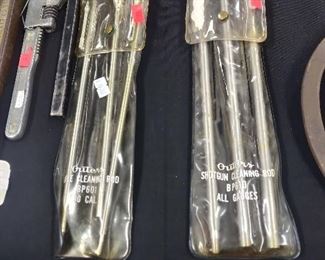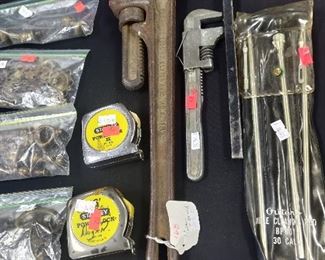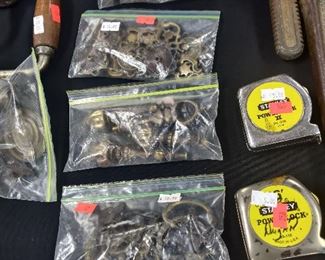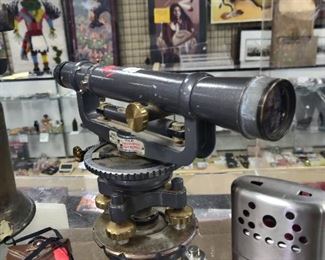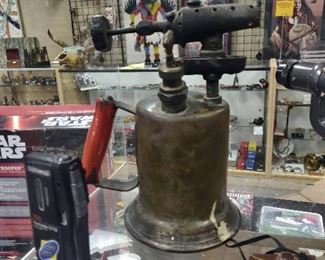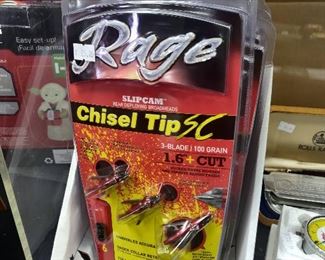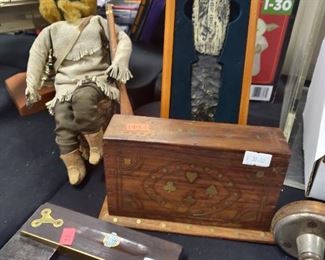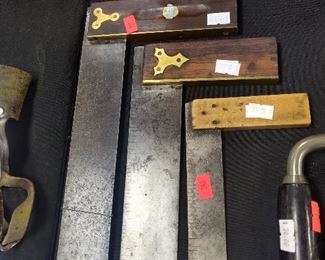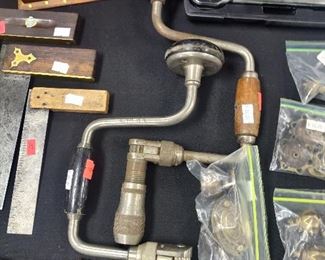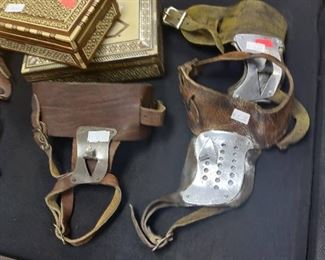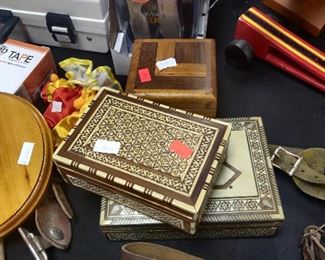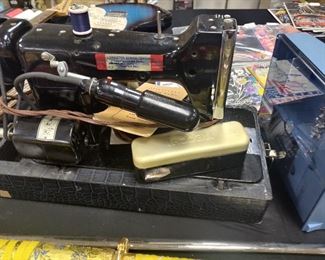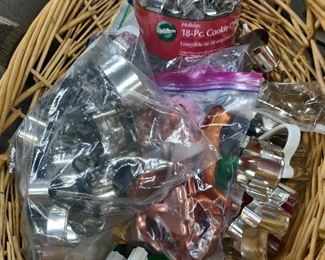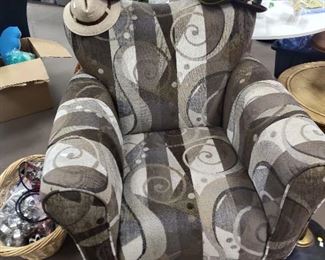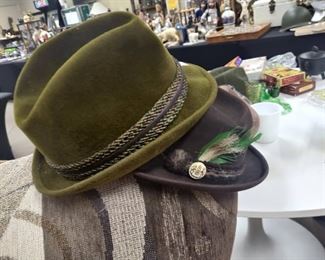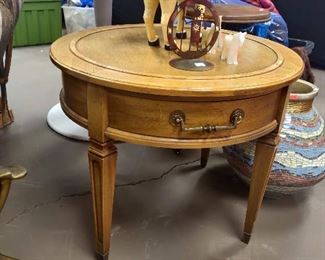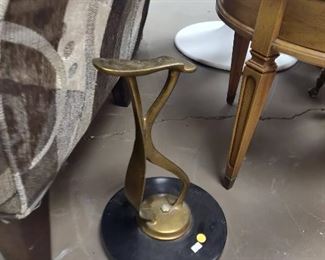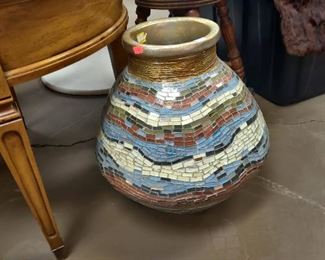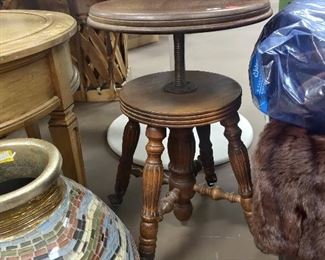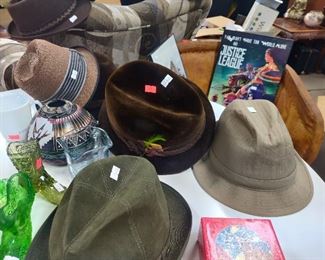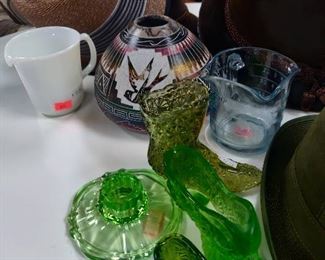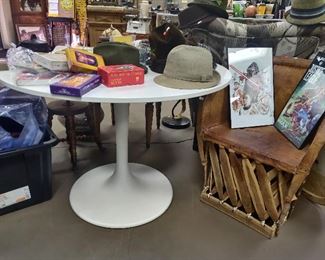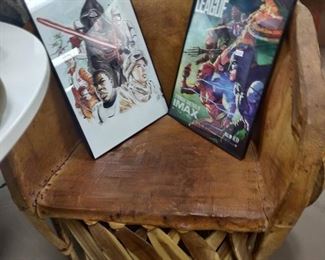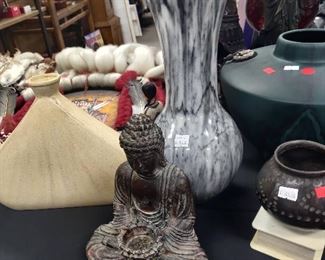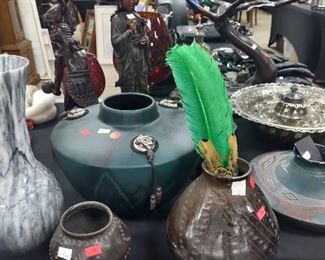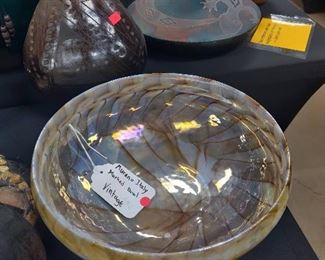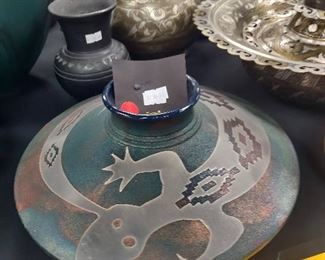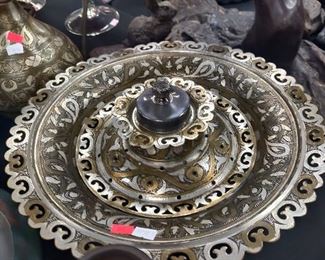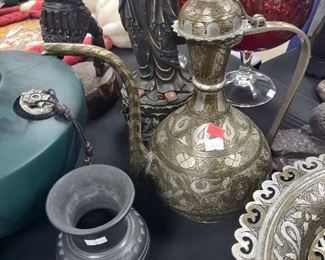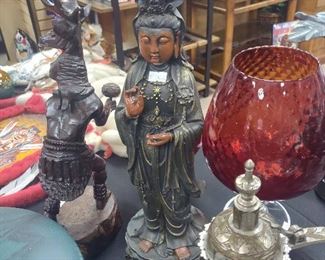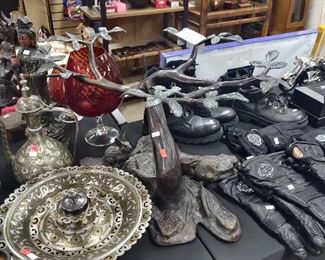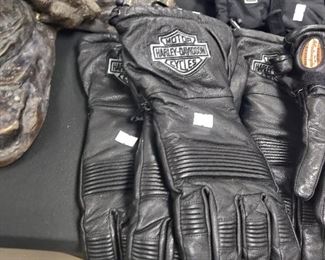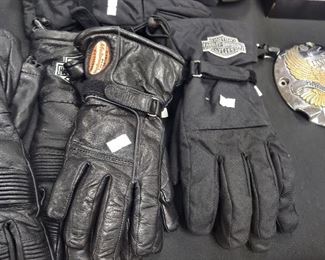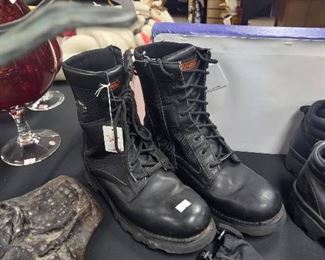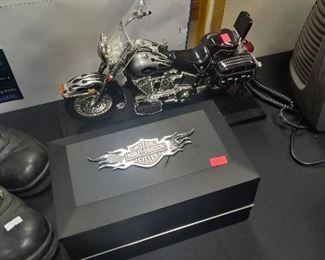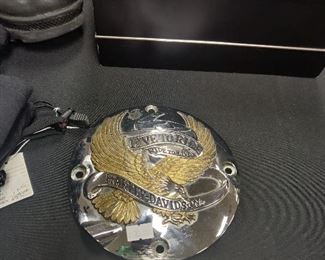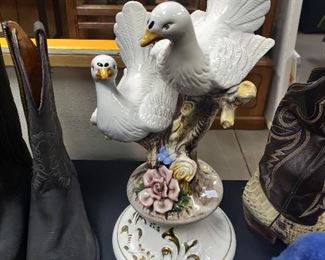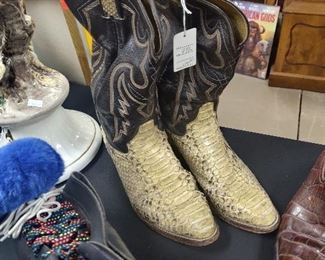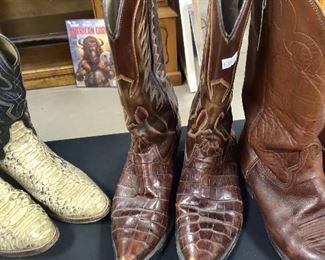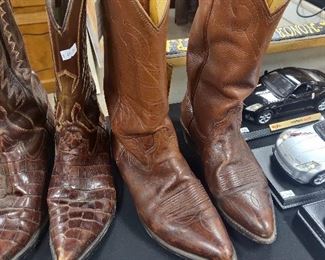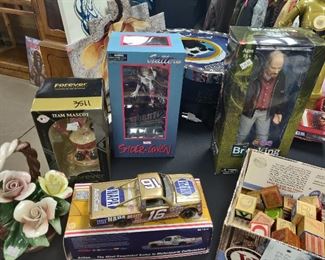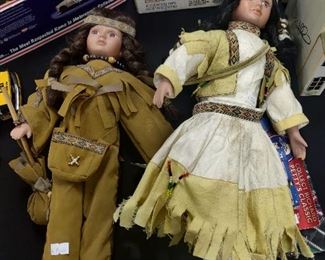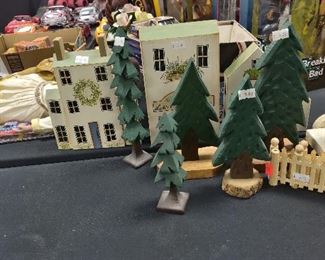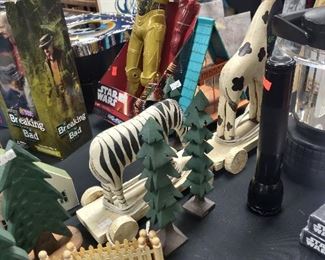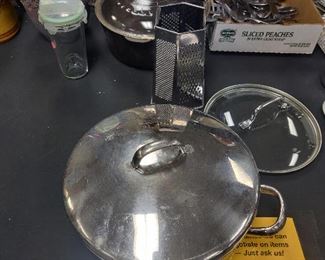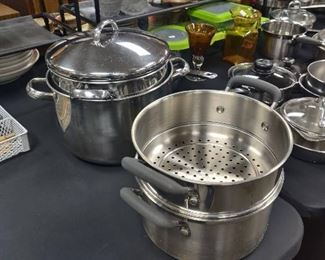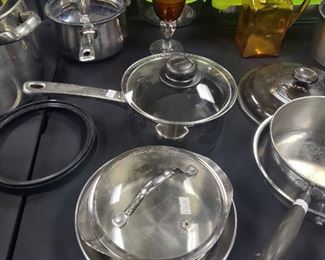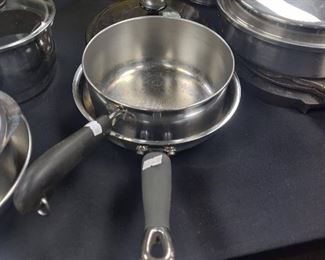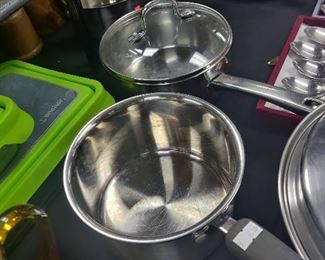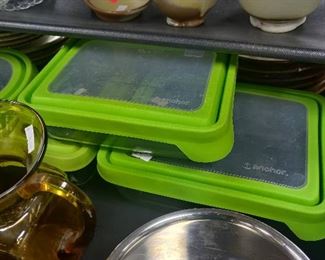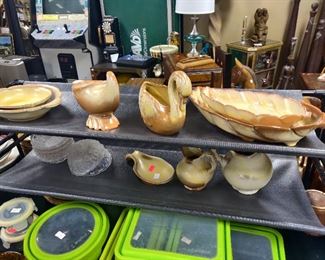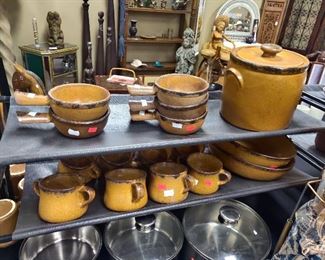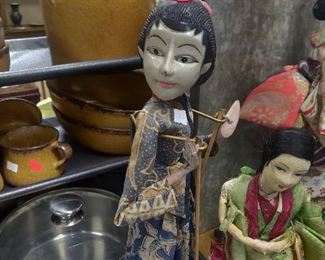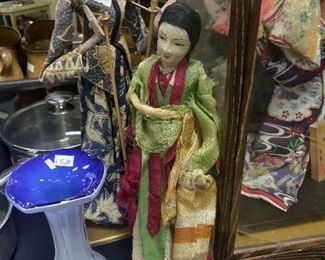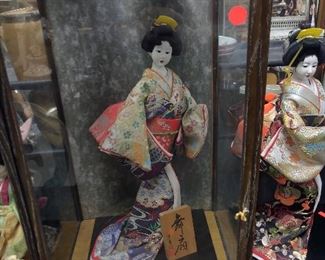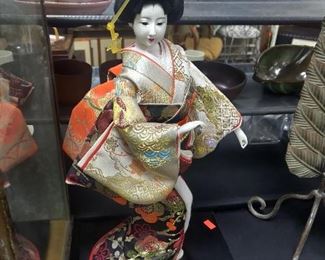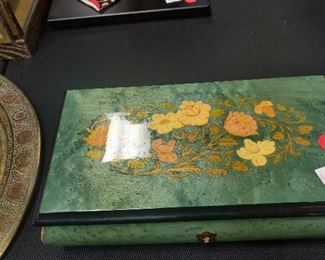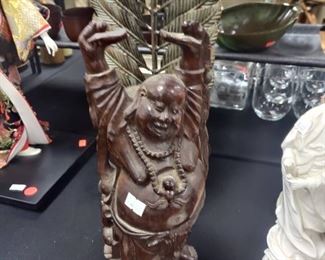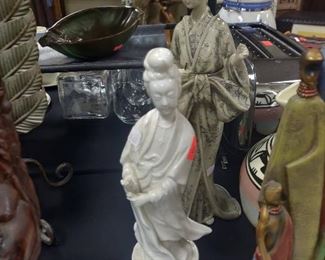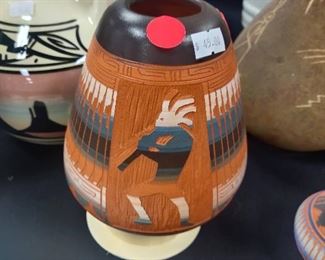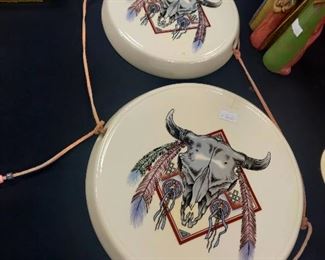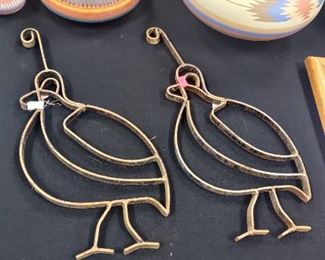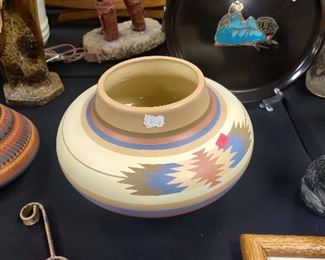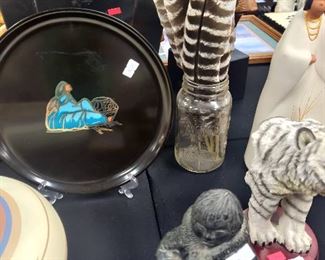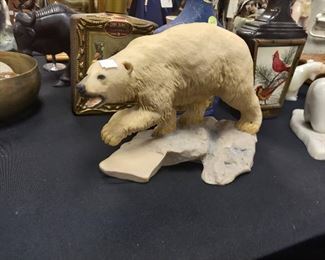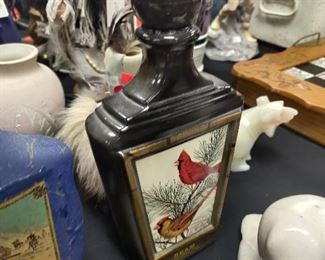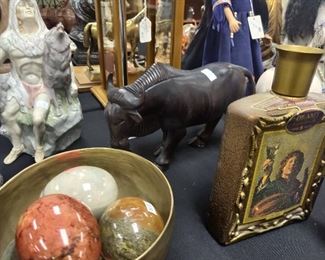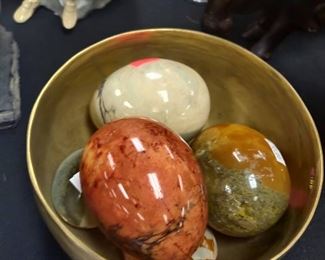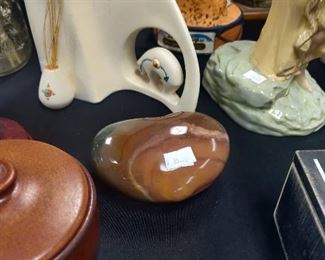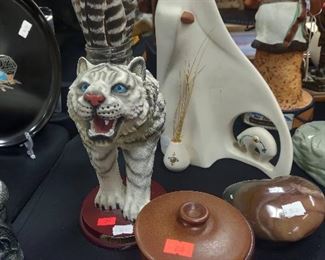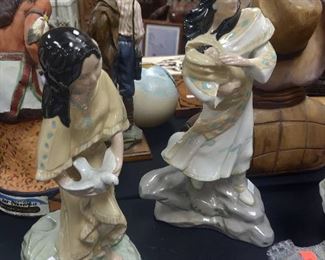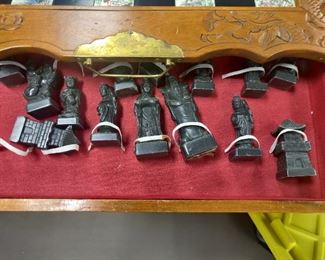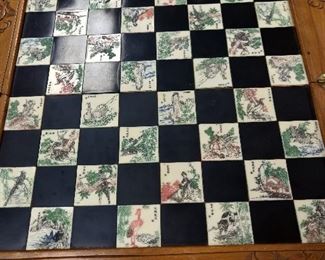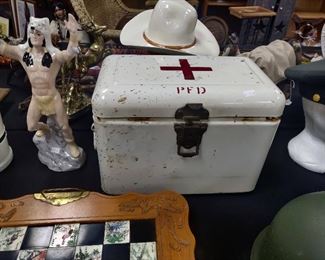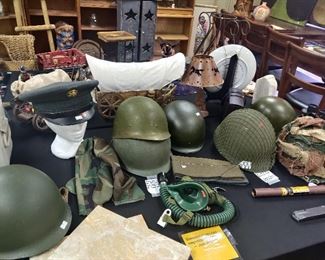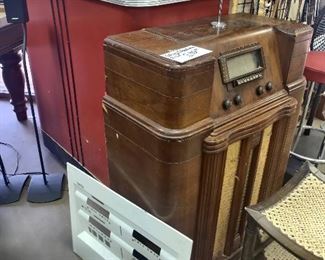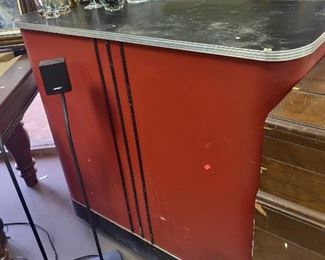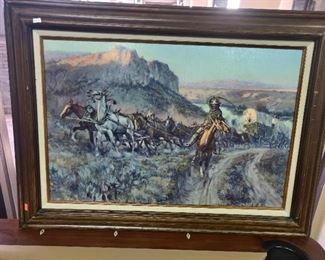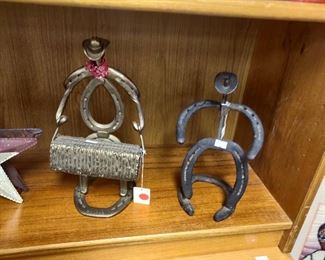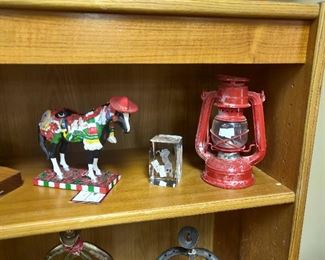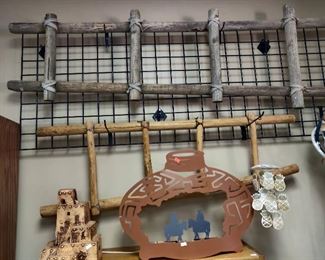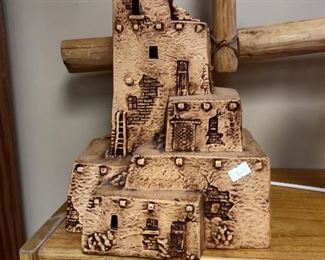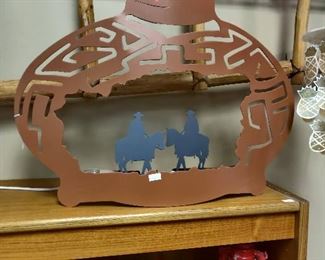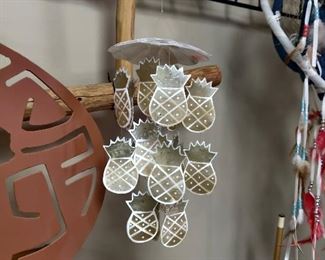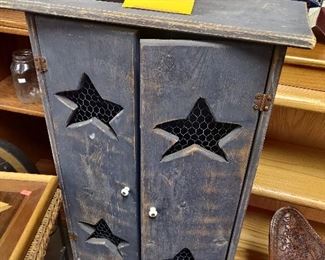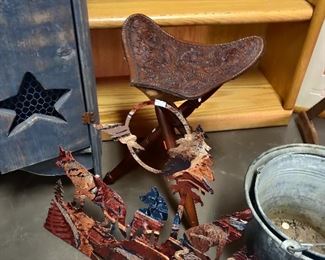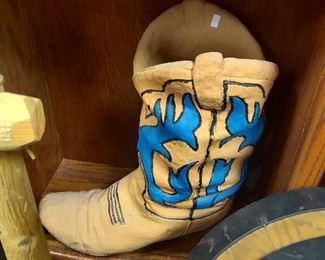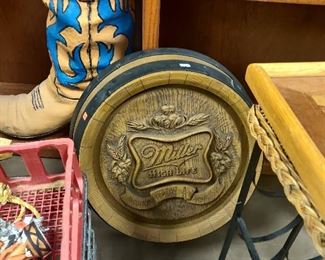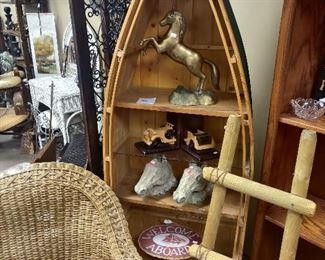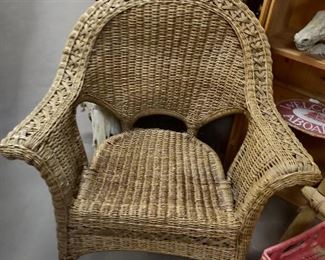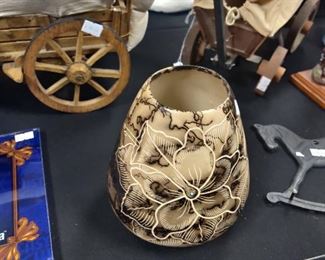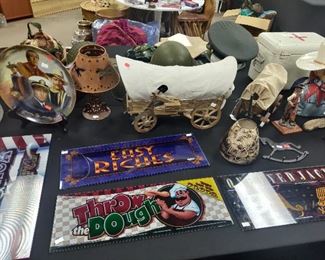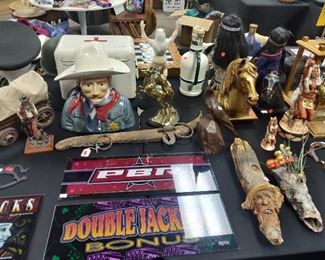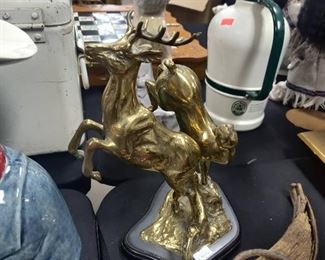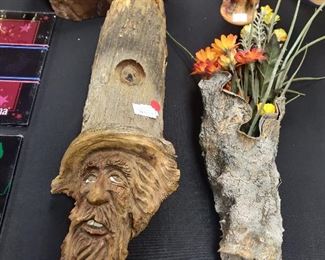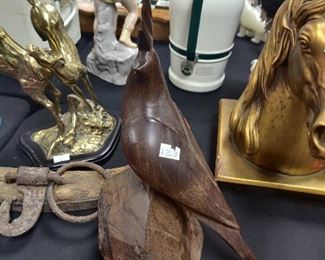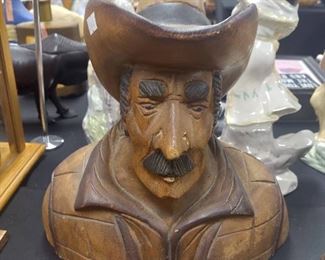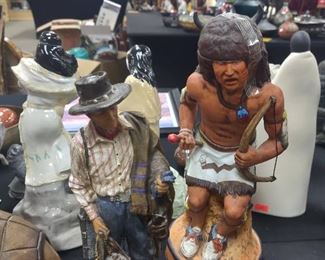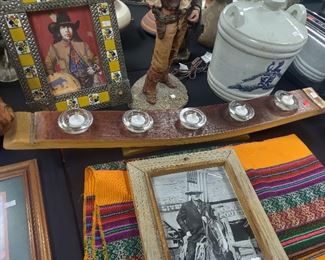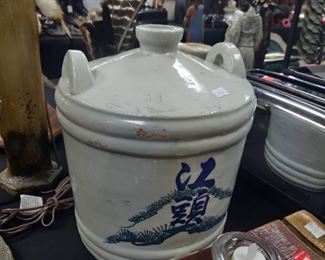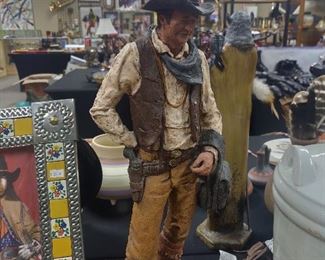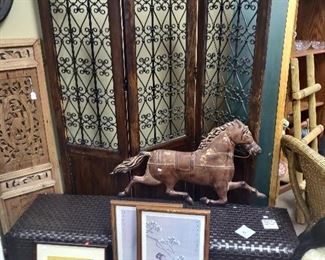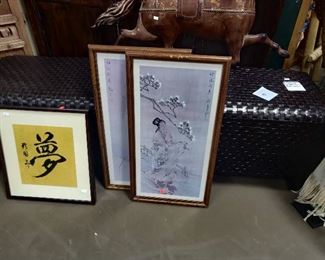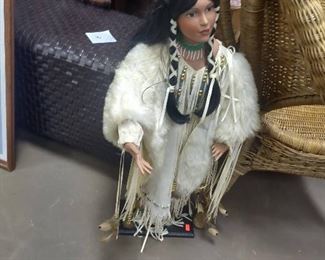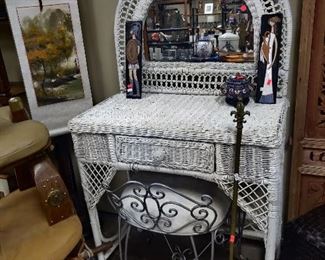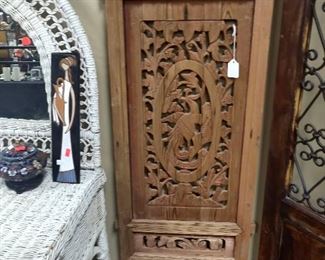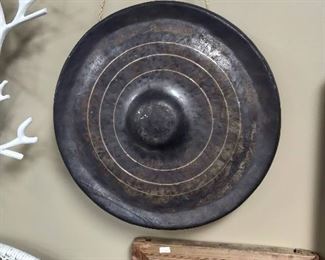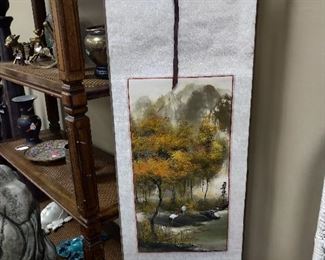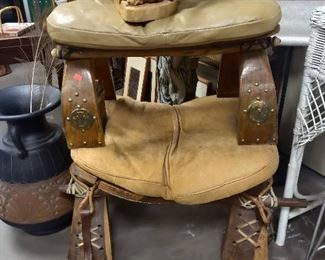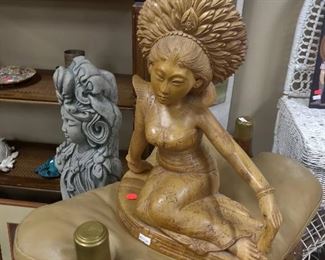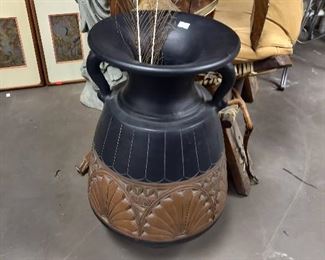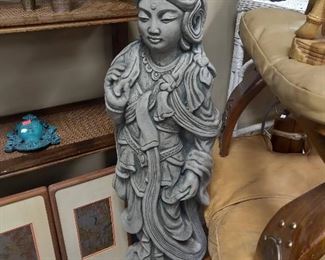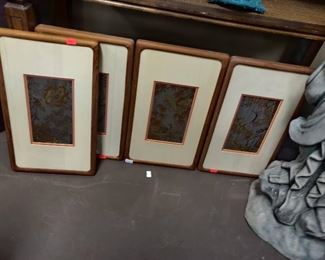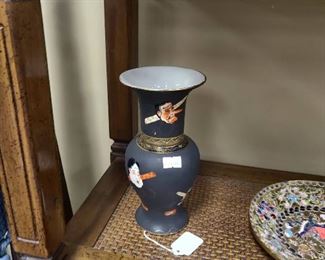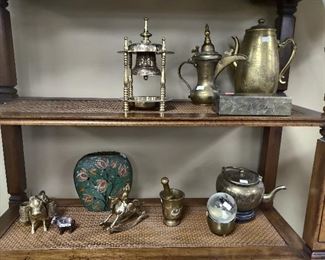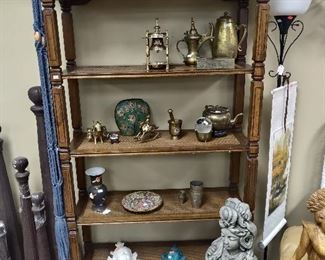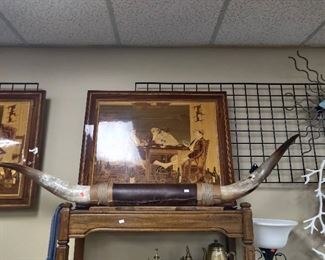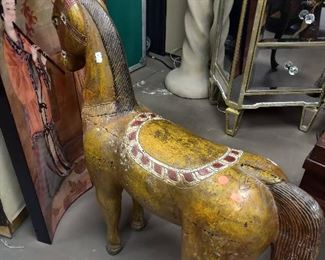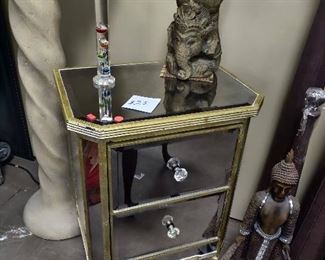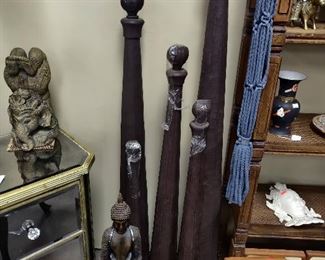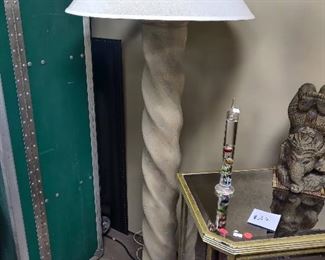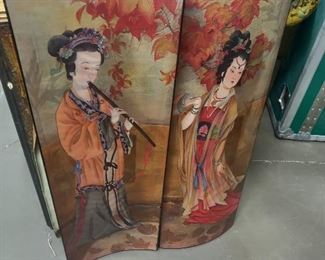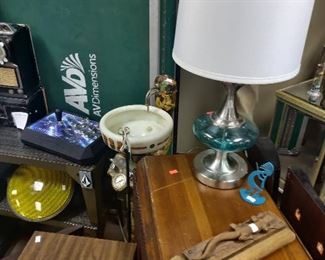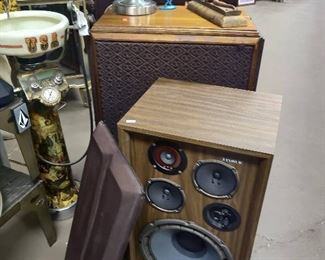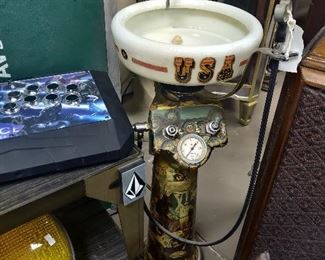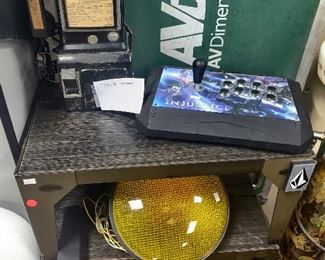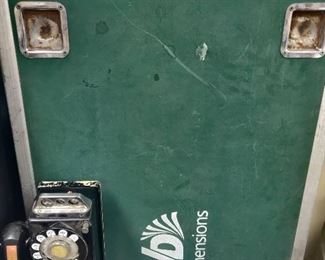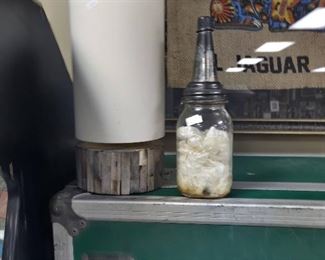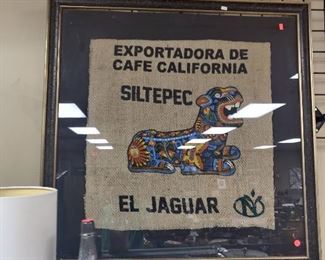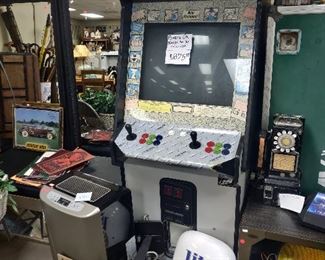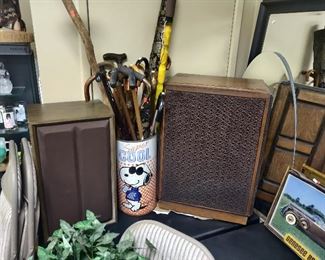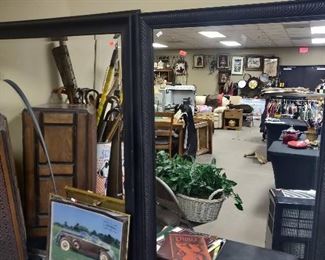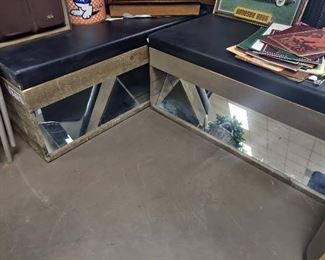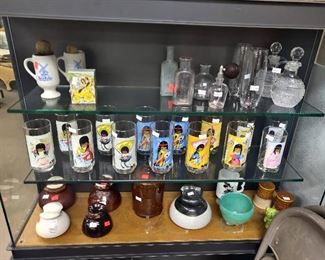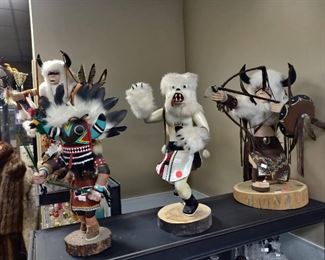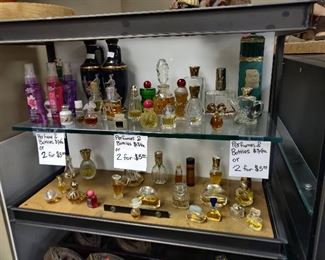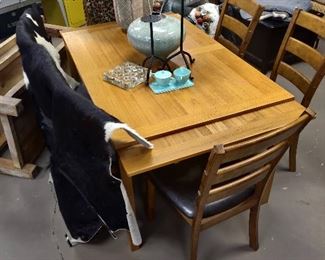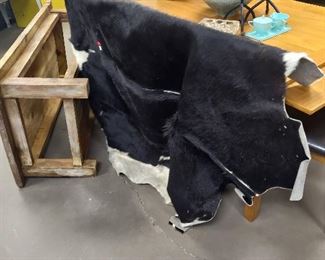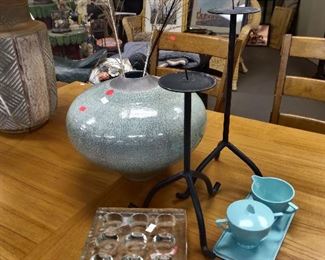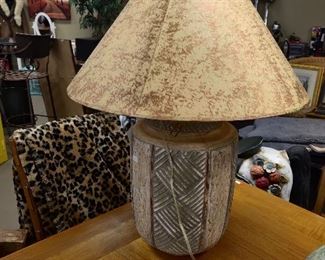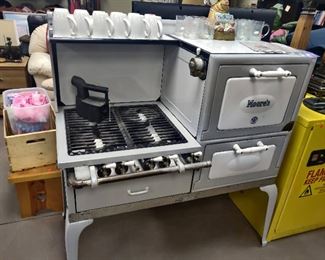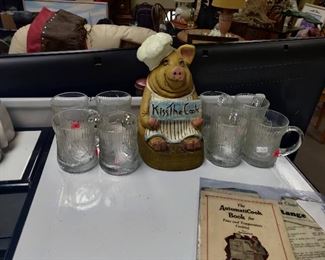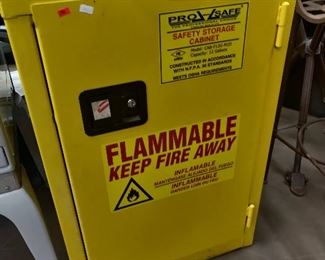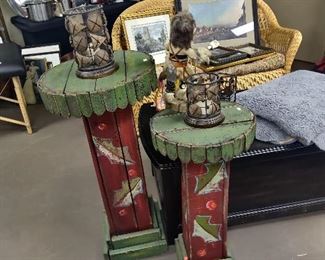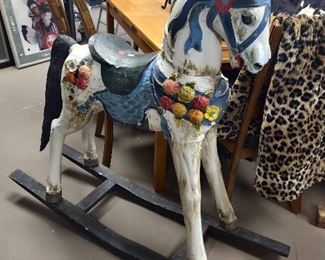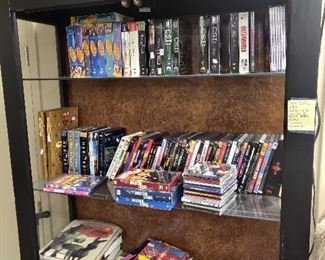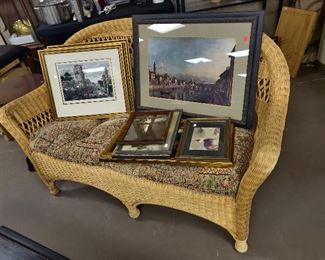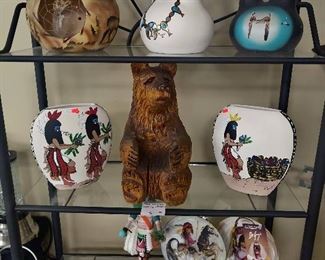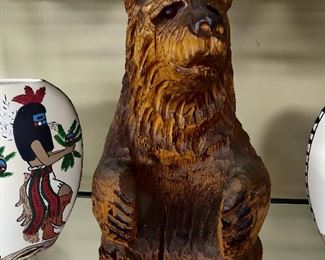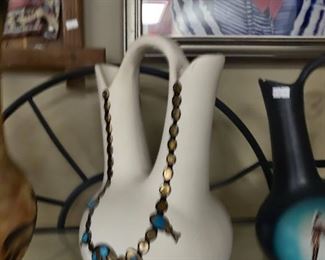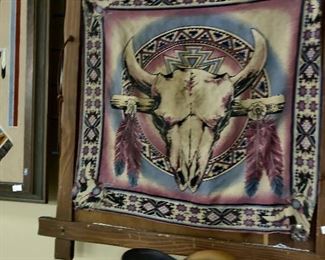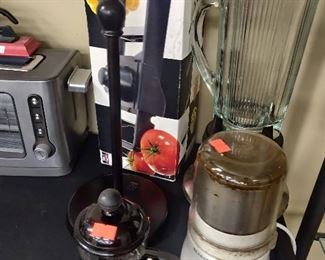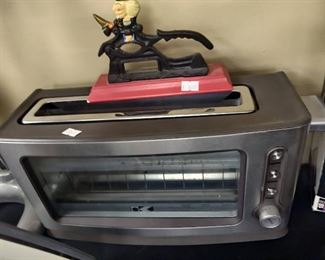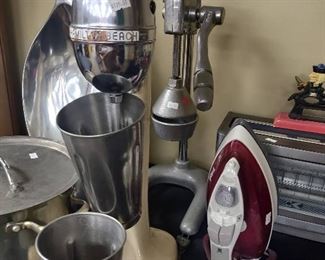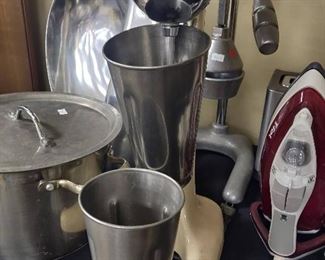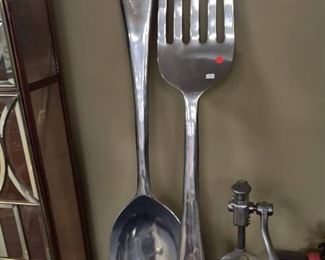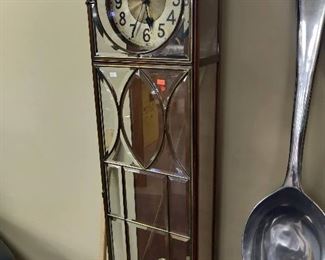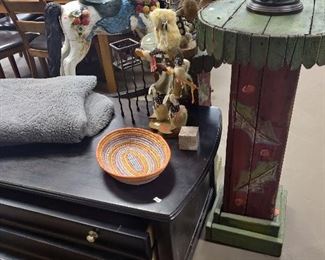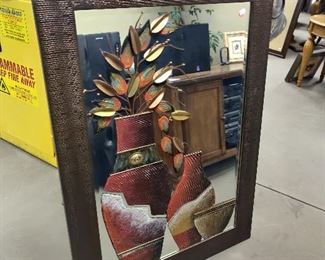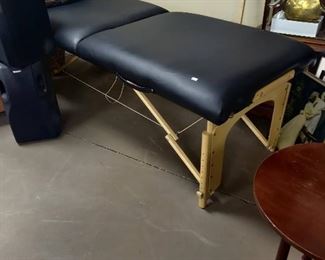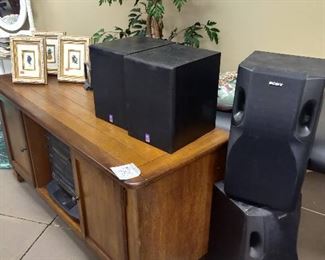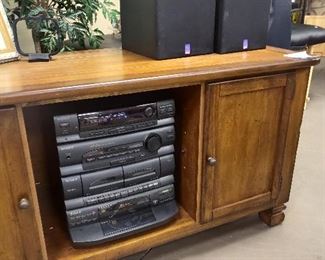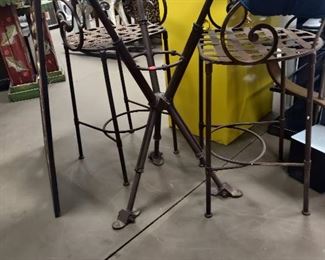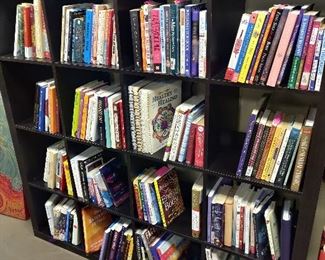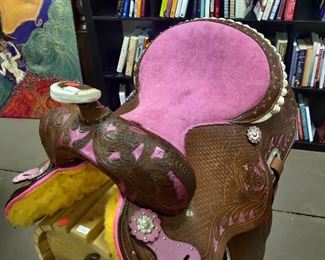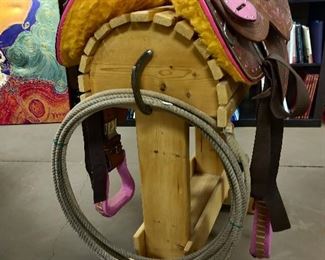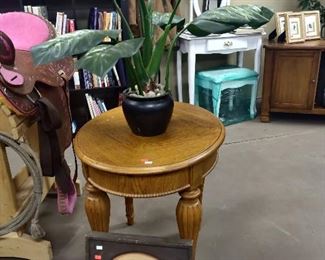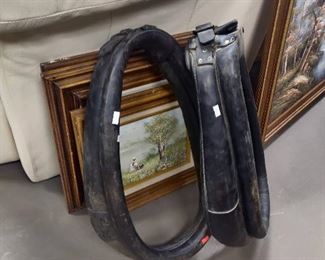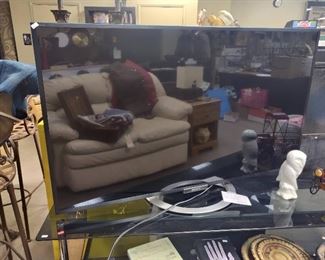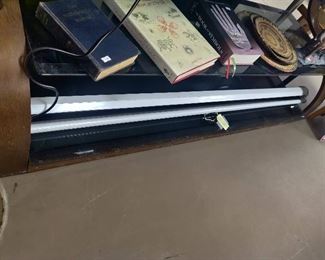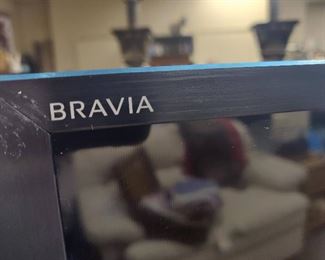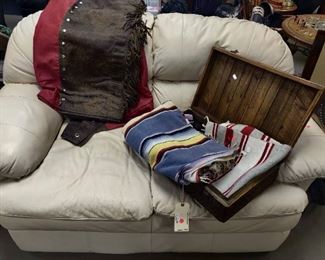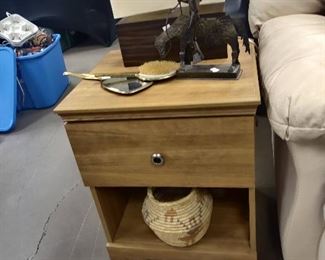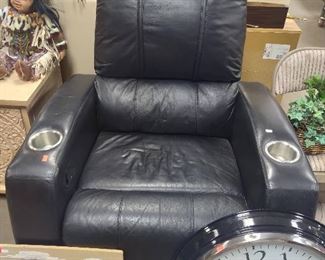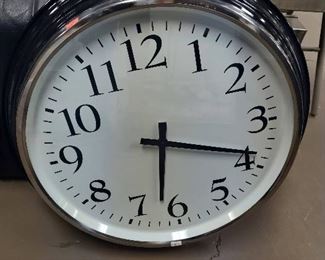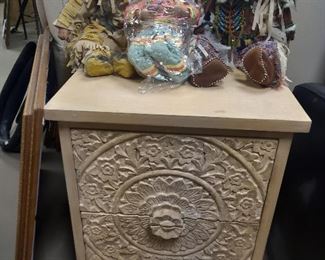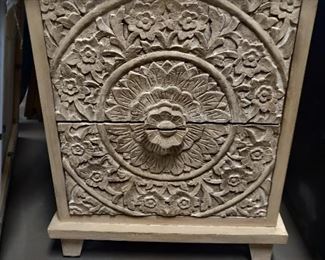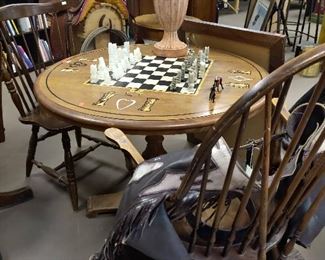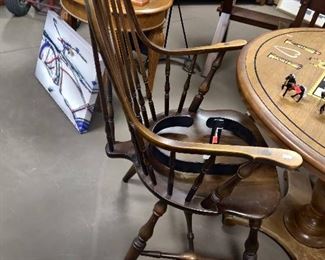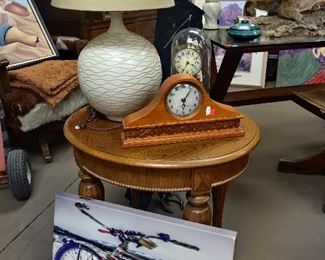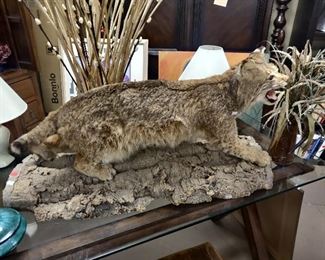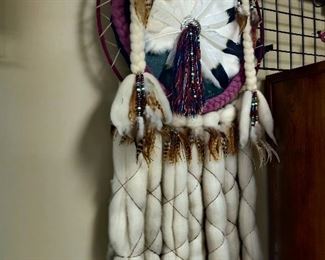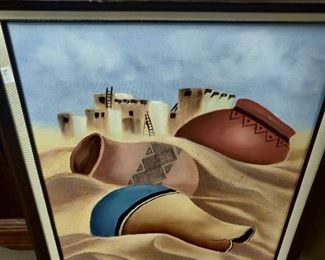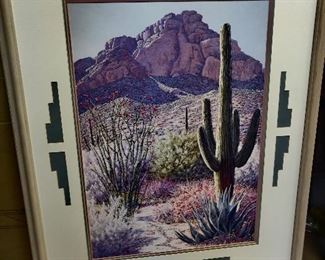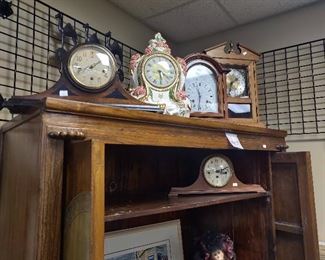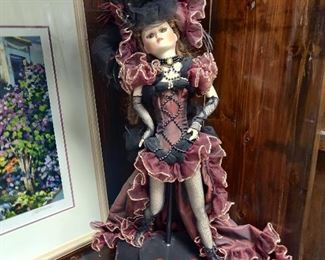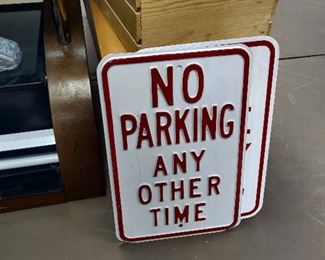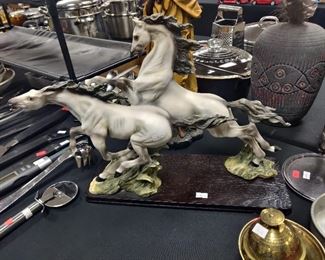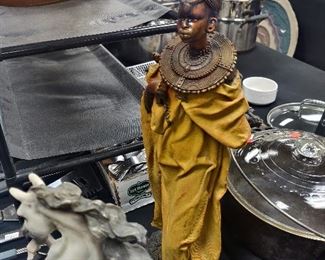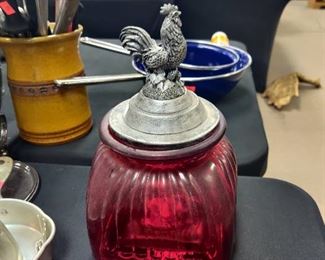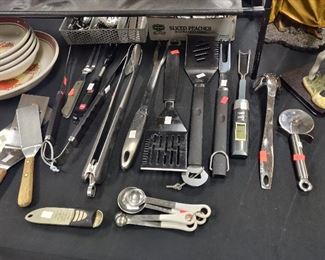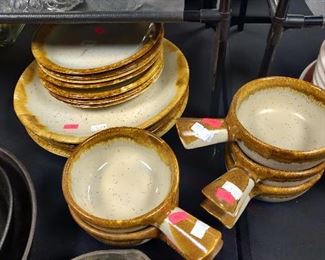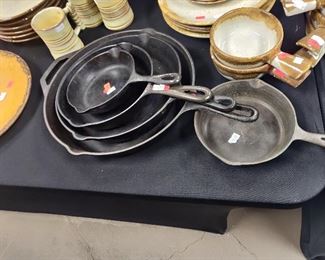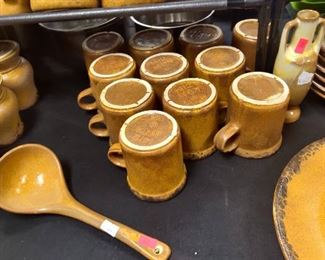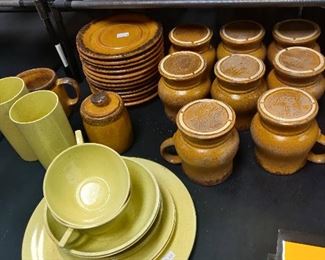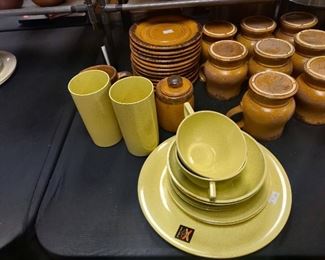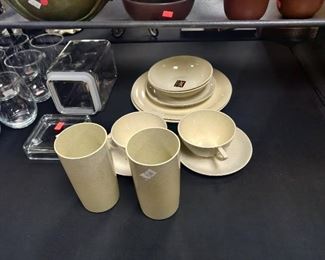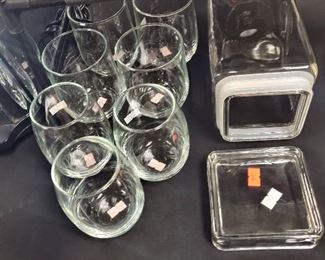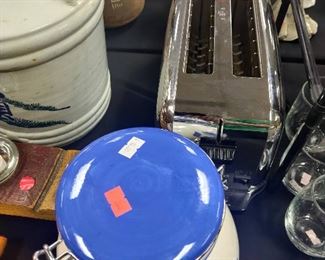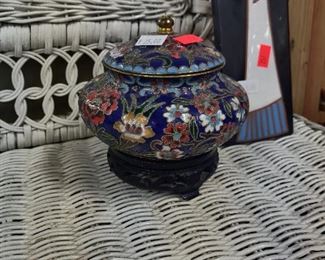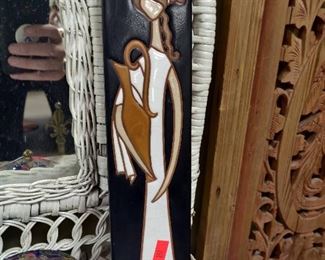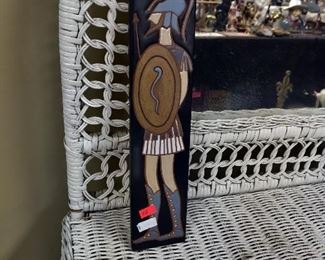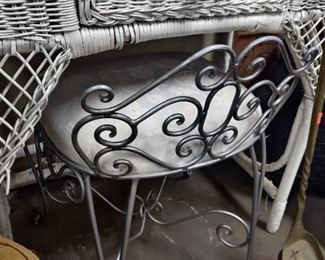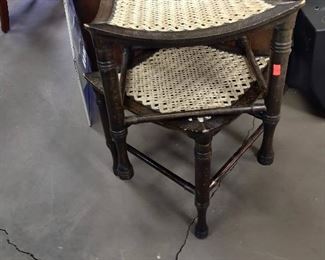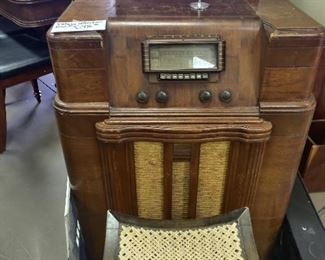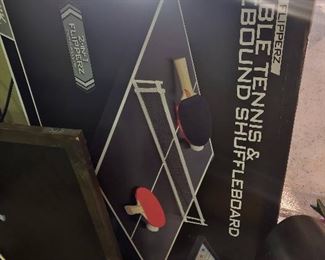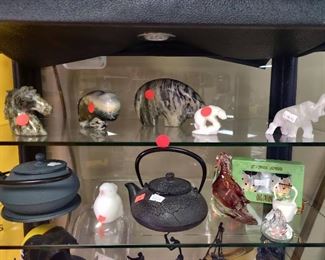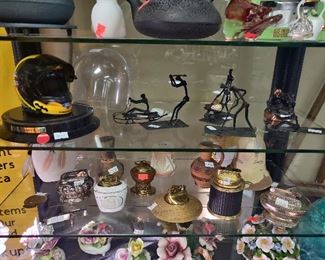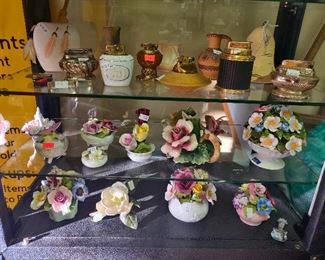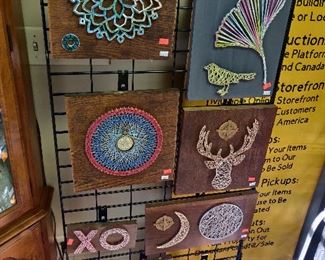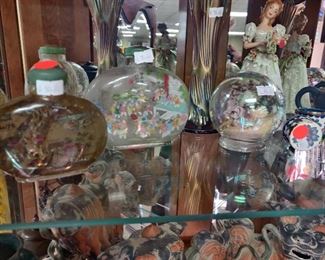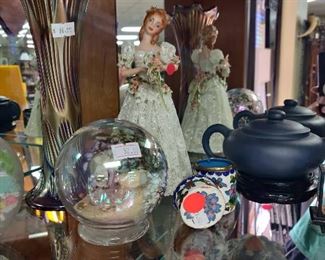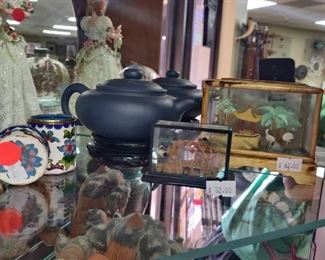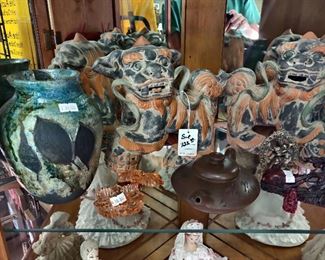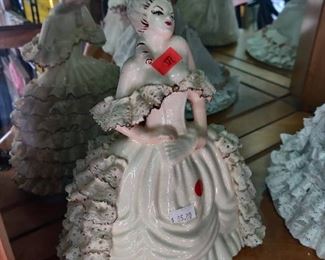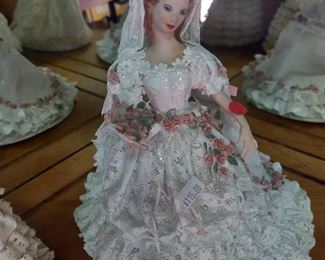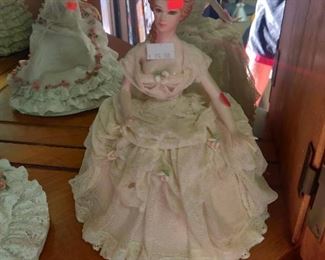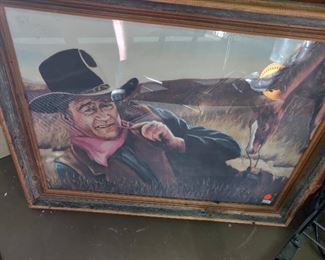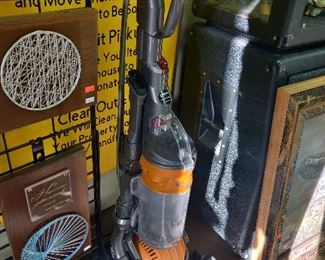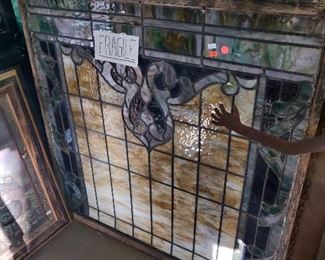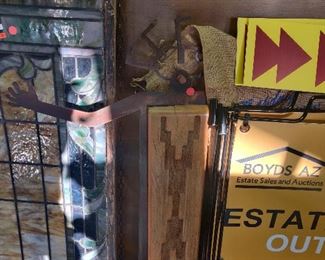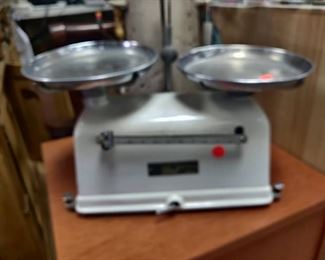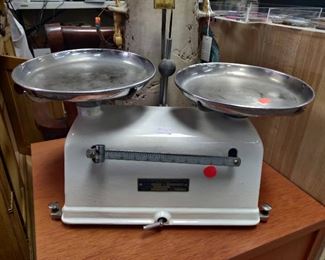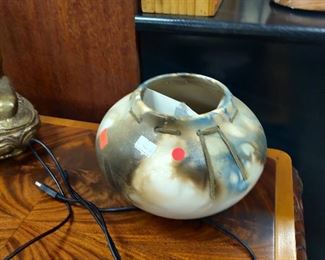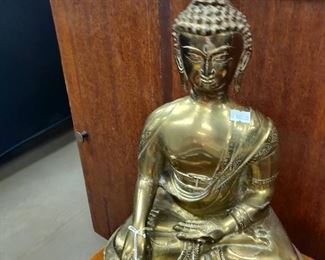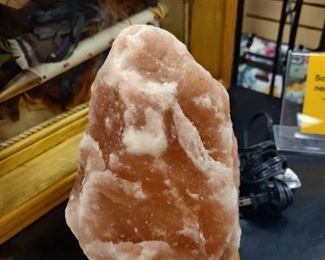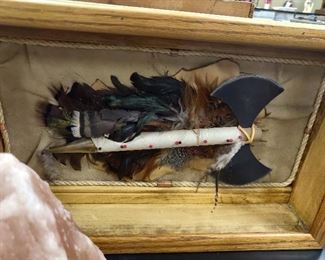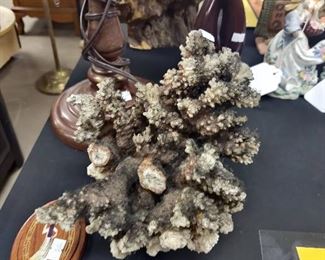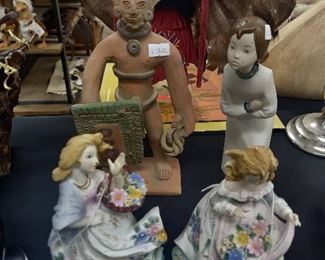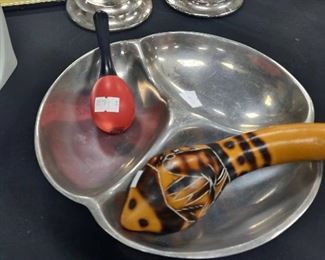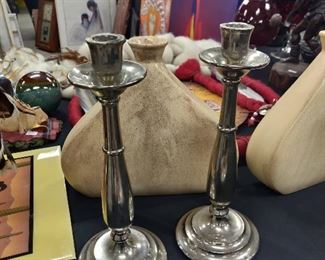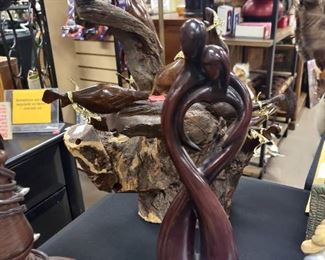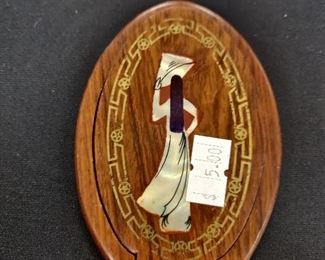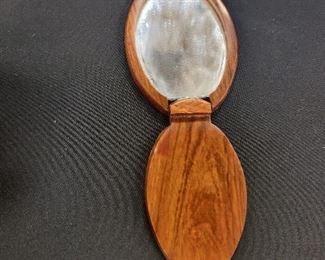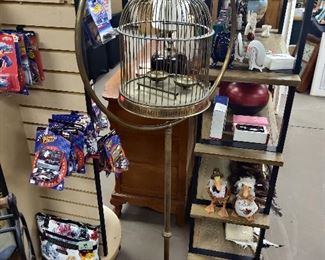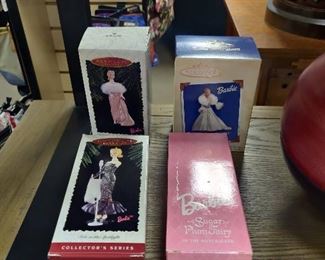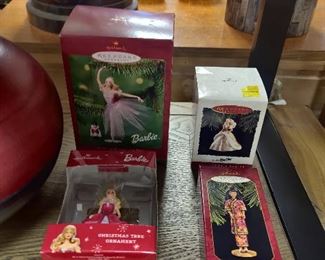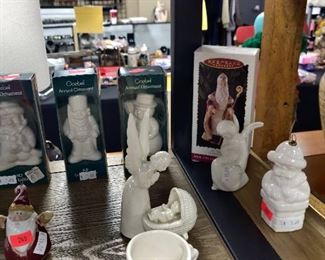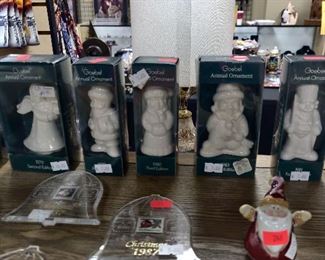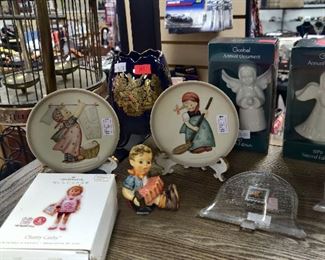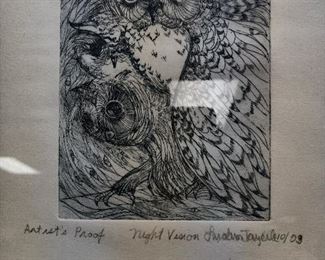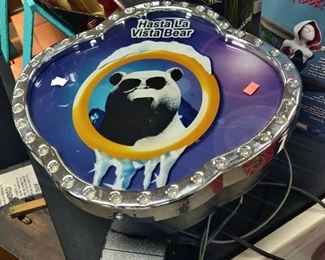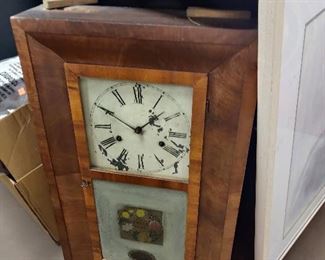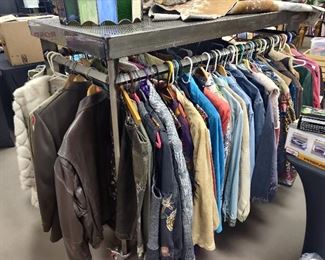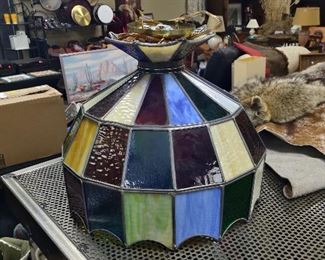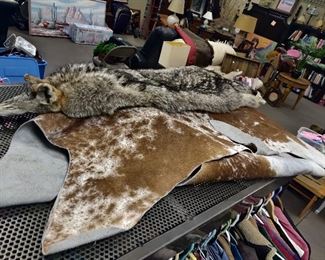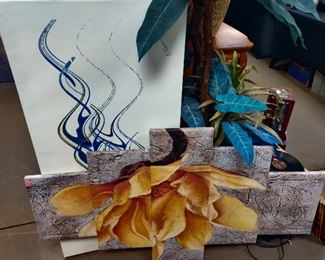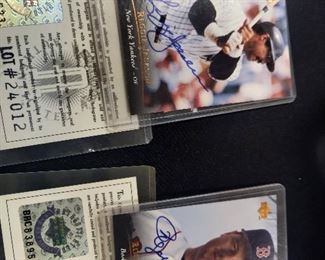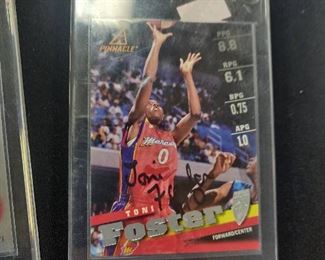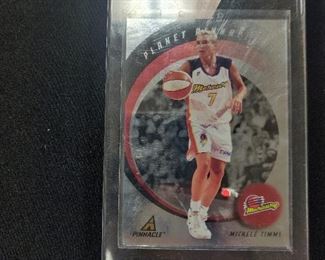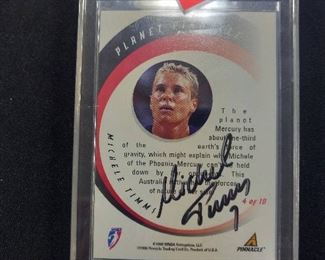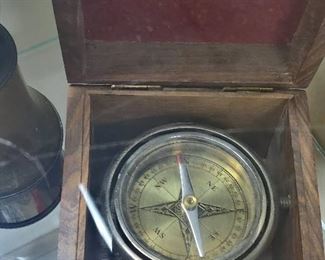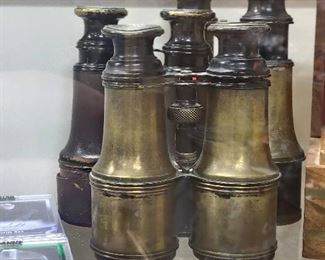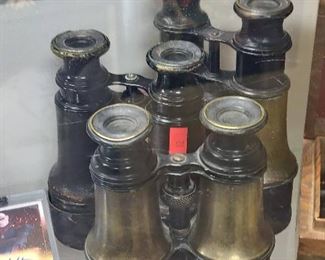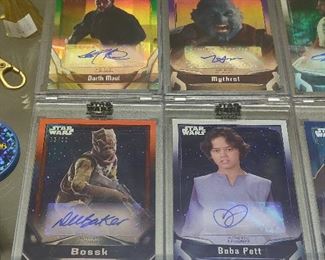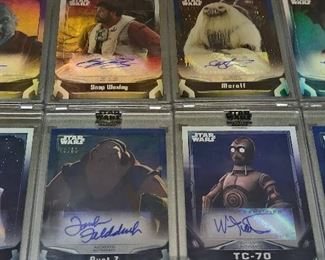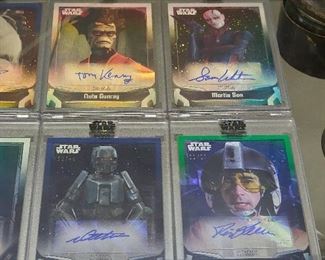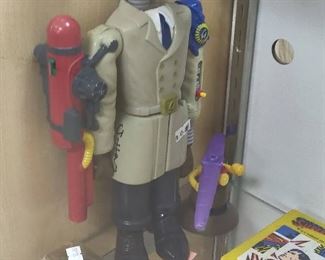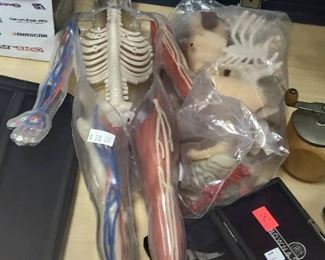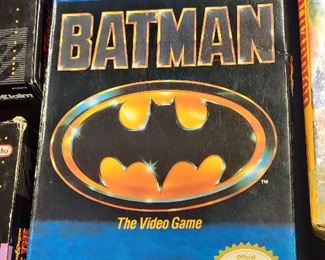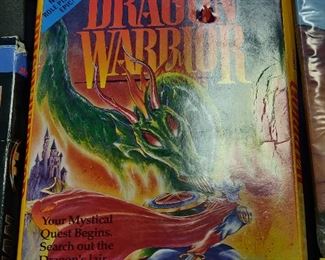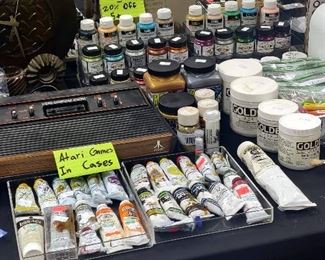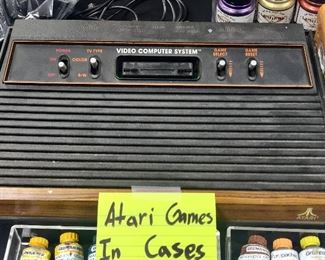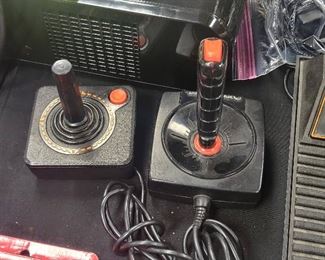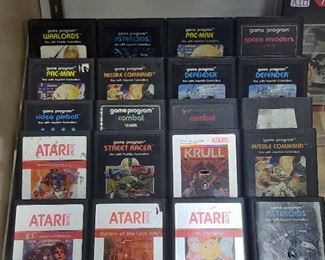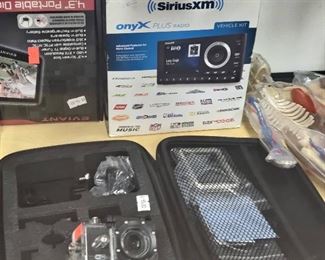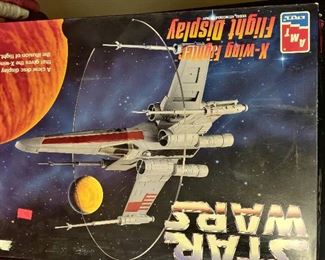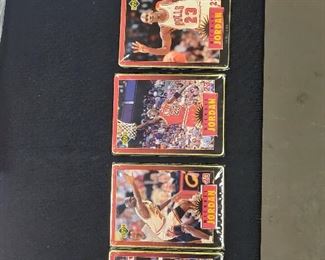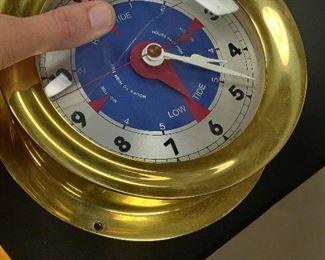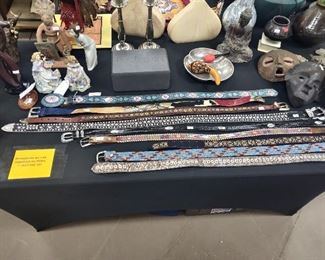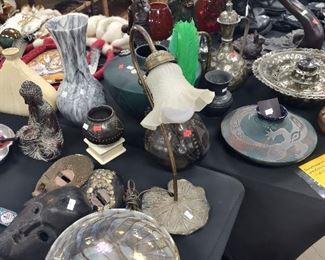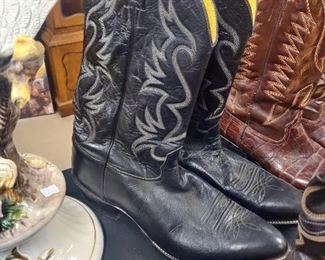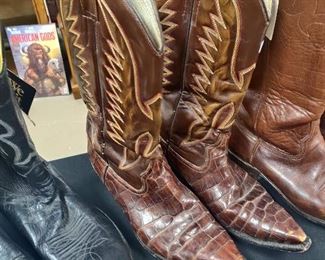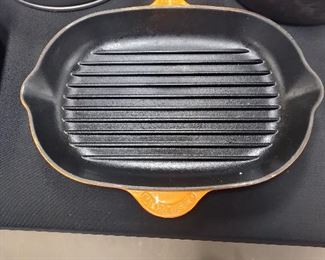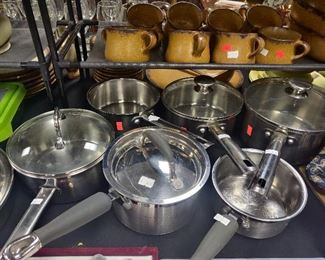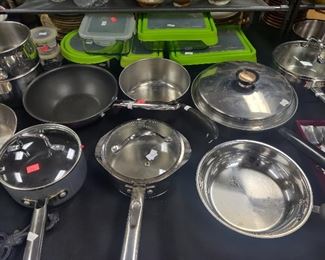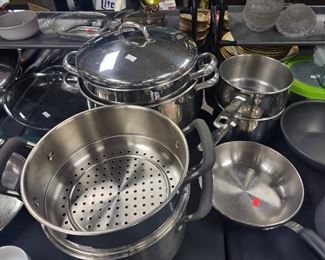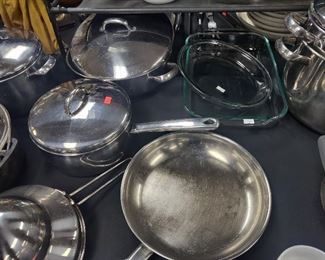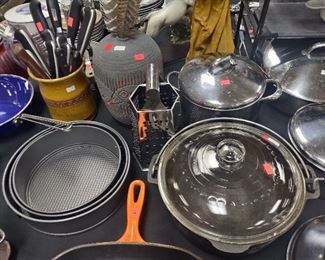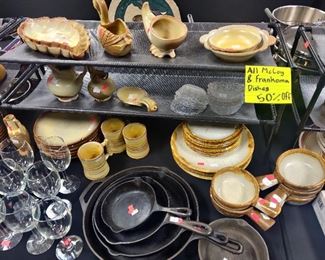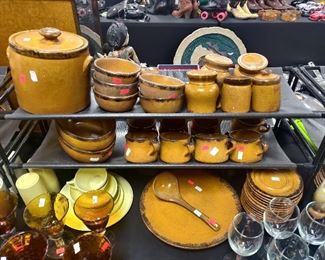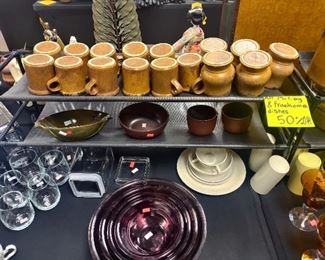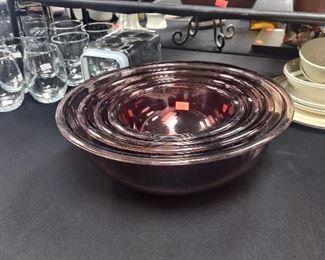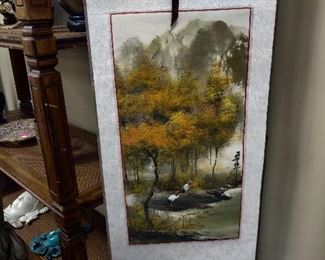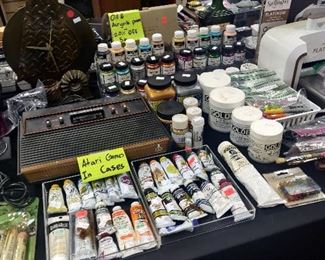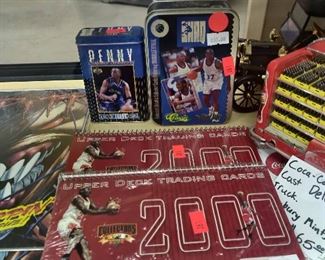 Thank you for using EstateSales.NET. You're the best!