OUR ABSOLUTELY BEST SALE OF THE YEAR!!
estate sale
•
3
day sale
•
sale is over
Terms
Cash, Debit, Visa, MC and ApplePay accepted. (Credit and debit cards accepted over $25) Please be prepared to take your items with you. Please bring bags/boxes with you as we have a limited supply. We cannot answer phone calls during the sale, nor will we give out pricing info over the phone or via email, except for vehicle information. You are welcome to bring any appraiser to any sale before purchase. You may test any gold item with an electronic tester only. You MAY NOT use a scratch/chemical test on any item. ALL ITEMS AS IS/WHERE IS. NO REFUNDS OR EXCHANGES. We no longer can accept American Express or Paypal credit cards, effective immediately. Due to recent Credit card company rule changes, all jewelry is Cash/Debit card only. We apologize for any inconvenience.
The sale we have scheduled for you this week is going to be one of the best of the year! The shear quantity of items in this home, obtained over the last 60 years of world traveling, is a sight to behold. From true Asian collectibles, Thai Rosewood Furniture, gems and minerals to a room full of jewelry (not a table, a ROOM full) we are going to have to take several weeks just to set this sale up for you.
You want more? How about the air conditioned 1600 sq ft RV garage out back, packed to the ceiling with items!!
This sale will be running for 4 big days, starting on Wednesday. We cannot stress enough that entrance to the home will be very limited, as space is at a premium and things will be very tight. The RV garage will contain 6 tables of vintage and costume jewelry, as well as the gem and mineral area. The walls of this area are surrounded with 6 foot shelving and contain hundreds of items. Display shelving, except for those bolted to the walls, are also for sale.
The inside of the residence contains 4 tables packed with Sterling and Native American jewelry! There are over 500 pieces at last count and highlights photos will be posted shortly. Jewelry photos will only portray a sampling of the total available inventory.
Our first batch of photos, posted Monday Oct 28th, is just the start of what is inside the home and only includes the first four rooms and part of the RV garage. Staging is ongoing and photos will be posted each day up until sale day.
The current identified marble makers are: Eddie Seese, Sabina Boehm, John Kubuki, Steve Maslach, Geoffrey Beetem, David Mazet and Calvin Sugita.
All Thai Rosewood is hand carved Dragon. It truly is stunning. Our client would not even allow the housekeeper into this room and it is flawless. Simply the best we have seen.
But this sale is not just high end. We have bolts of fabric for the crafters, bins of jewelry making items for the so inclined, racks and racks of vintage clothing, both inside and out, Cosanti Bells, Books, electronics, LP's, and a whole outside area covered in everything you can think of. (Please, don't let it rain this week!)
Please read below:
A few rules for this sale. We know, rules are no fun, but recent events are dictating several policy changes.
Please no large boxes, purses or bags inside the home. Five finger discounts are not acceptable and will be prosecuted. The entire residence is under video and alarm surveillance 24/7. Both before and during the sale. Notices of video recording will be posted the front door.

Entrance will be limited to approximately 20 people inside the residence and 20-25 inside the RV garage and outside areas. We will get people inside as soon as we can, but there may be wait times.

You will not be able to access the RV garage from inside the residence. To access the RV and outside areas, go to the side door located on the east side of the building. There will be a checkout located both inside the residence and just outside the RV garage. You must pay for your items in each area before accessing the second area.

Anyone placing their hands into our glass topped jewelry cases will be asked to leave. Please conduct yourself accordingly and be patient with staff, as they have company policy they must enforce as well.

The sold table means sold. If you place an item on the sold table, it is considered sold. This is not the "I want to think about it for two hours and then put it back" table. We all change our minds sometimes, but please think about your purchase before you place it onto the sold table. This practice is completely unfair to other shoppers who may be interested in the same item.

We may place a 5 minute "soft" hold on collections of items. This means, a shopper is going to make an offer on an entire collection and needs a few minutes to come up with that offer. Items from that collection will be on "hold" for 5 minutes only and then released.

All jewelry will be tagged by staff and taken to the register. You may pay for and pickup your items there. Your tagged jewelry is also considered sold when bagged. If you get to the register and start returning pieces, your entire bag will be returned to inventory.

The front room to the right, just inside the front door, is a "no shoes" area. Please use the provided shoe covers or remove shoes in this area. This only applies to this specific room. You may wear shoes throughout the rest of the residence.

Please do not open factory sealed items. They are no longer "new and in the box" when you do this. Seriously.

Please ask for assistance with items located on high shelves. "You break it, you buy it" will be enforced. Please move slowly and carefully through the main residence. And for goodness sake, no running!

Most of all, have fun with this beautiful estate! Look everywhere for inventory (high and low) as well as all around outside and down the east side of the RV garage. It may take you an hour or more to see everything. When you think you have seen everything, walk around the other direction through the home. There are many hidden treasures and picker areas.
Lenore and Auntie Glads is proud to partner again with Home Instead Senior Care to provide Christmas presents to our forgotten Seniors! Last year, we provided presents to over 40 seniors. This year, we have contracted to FIFTY Seniors! But we need your help! The requests of the seniors are generally very humble. Throw blankets. Bath and lotion sets. Tshirts and socks. Large print crosswords. Fancy soaps. We desperately need your donation of any of these items to place into their bags this year. The bags have to be delivered by Dec 2nd, so time is running short.
We will have a box located at our current sale, if anyone wishes to donate the items listed above. It's a great program and we hope to put a smile on the face of many people this year. No one should be alone and forgotten at Christmas. Please help us make this a great end of the year for many people!!! Thank you and we appreciate your continued support for all these years!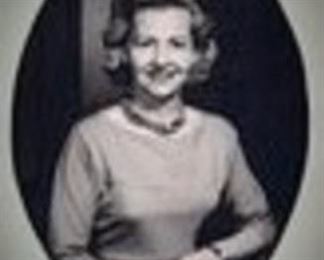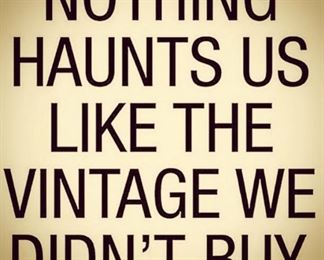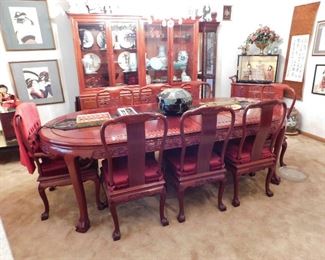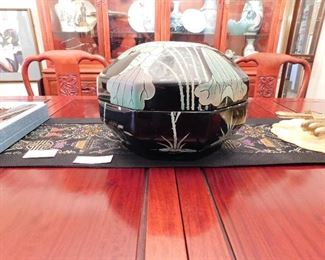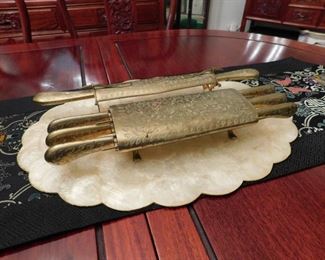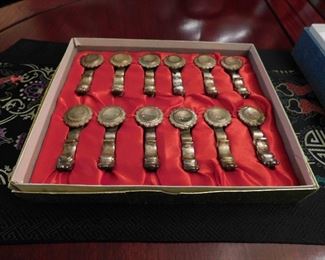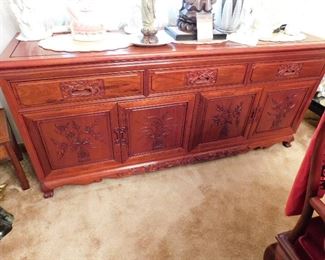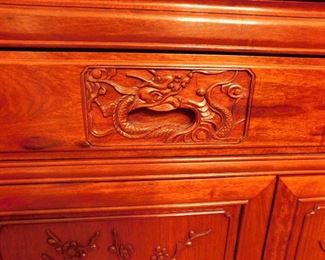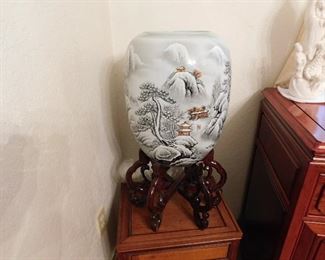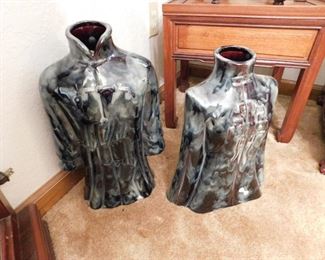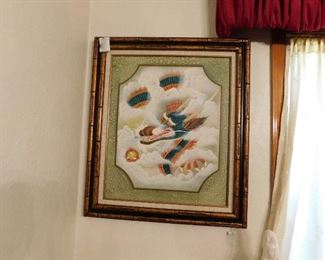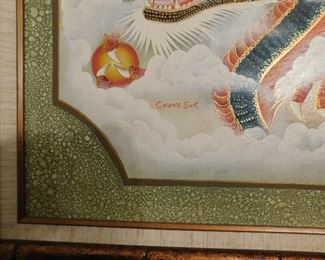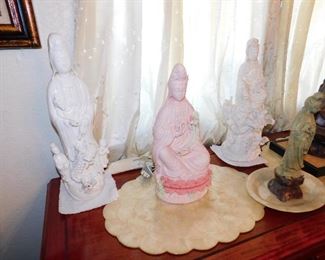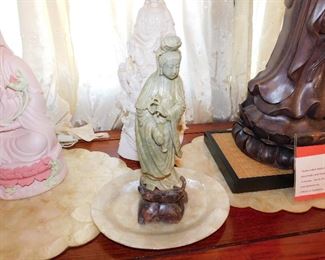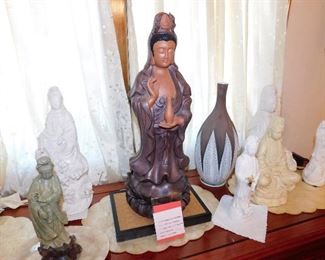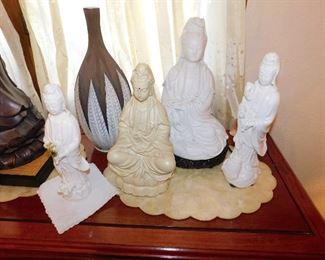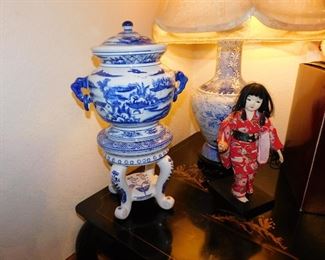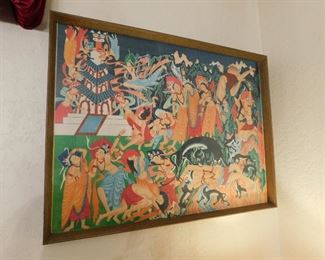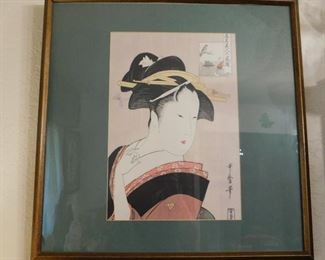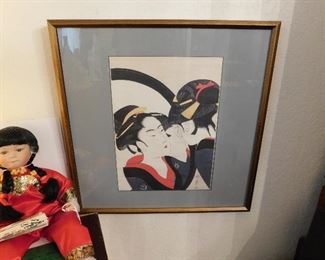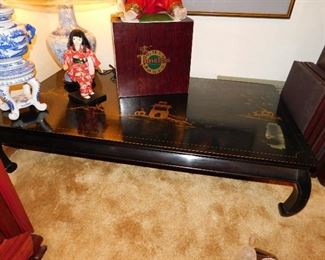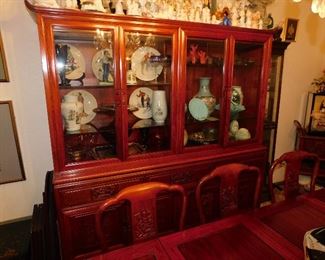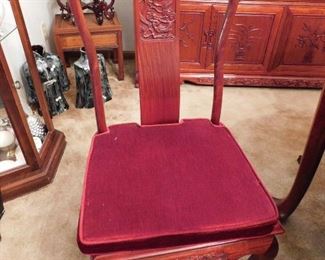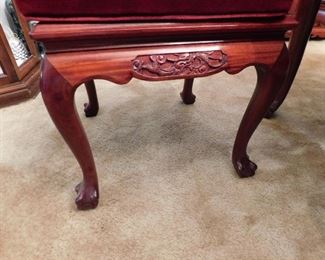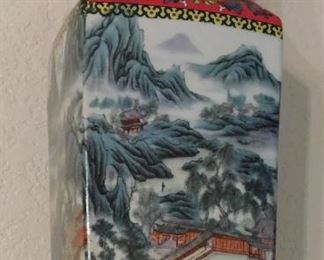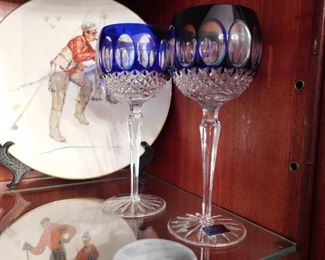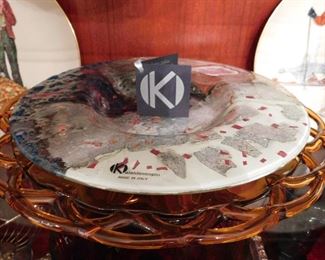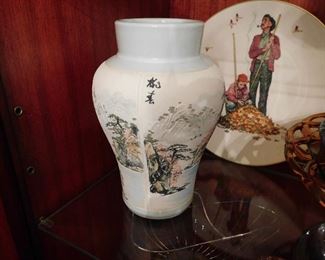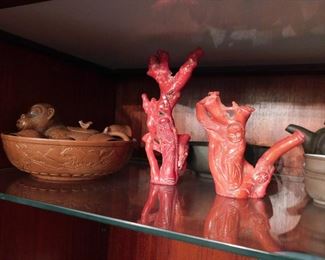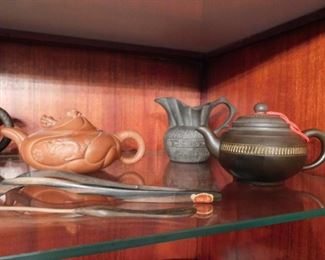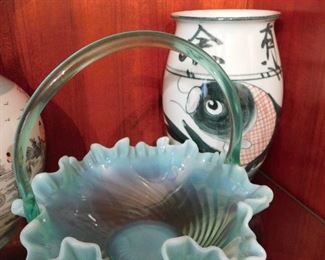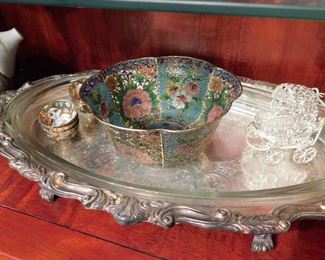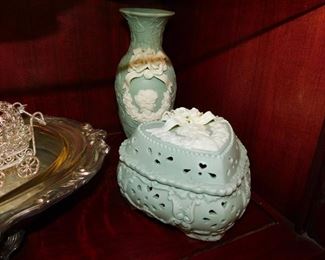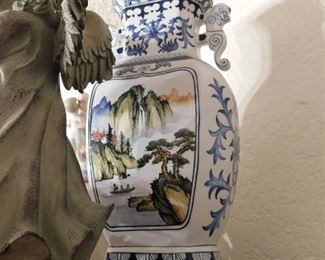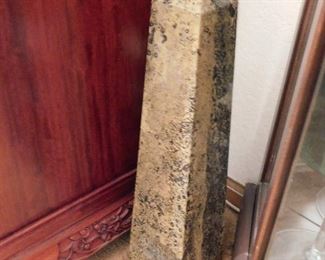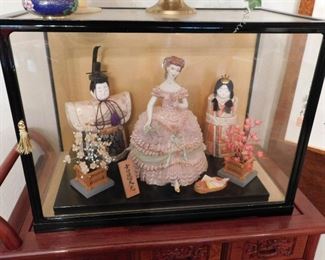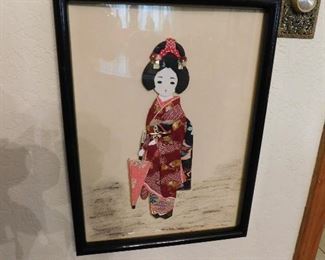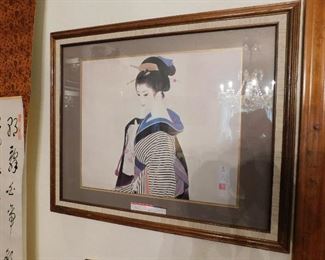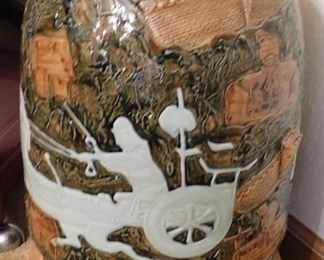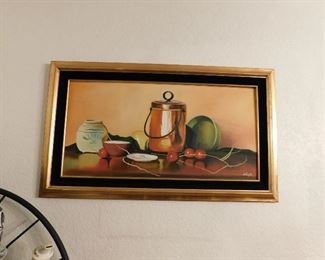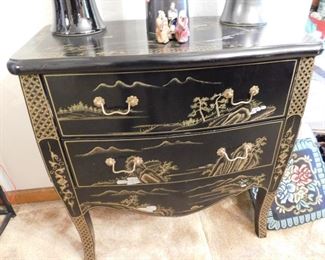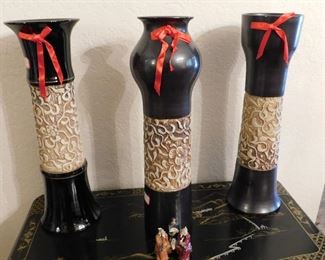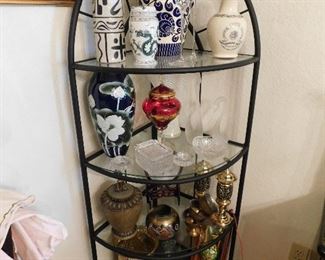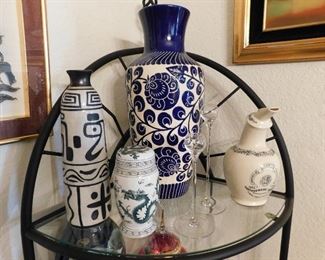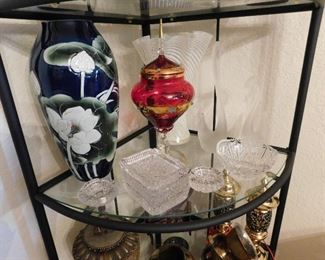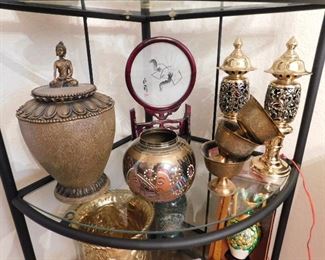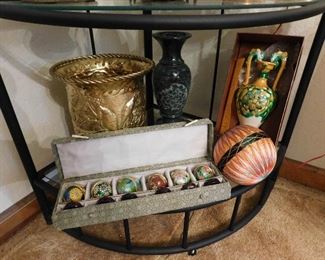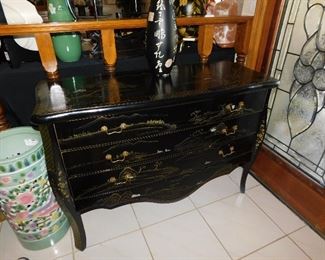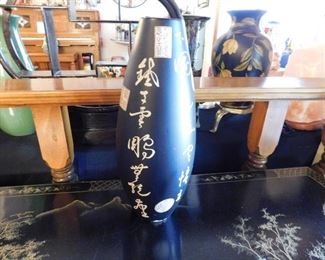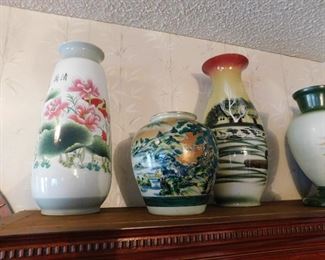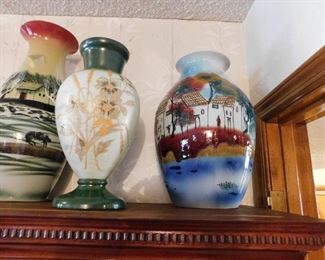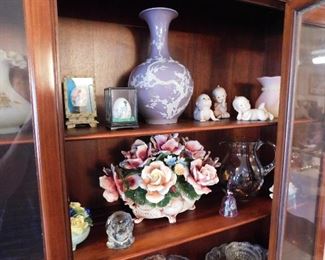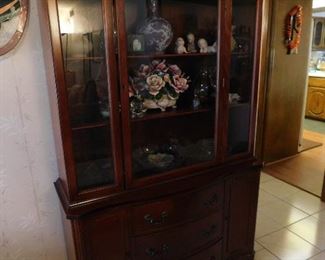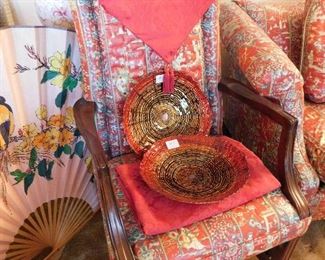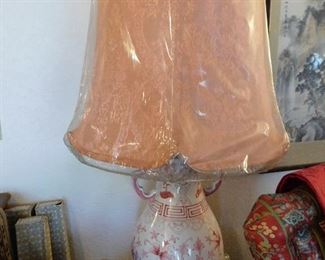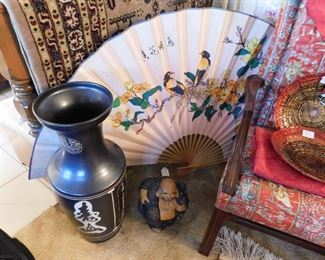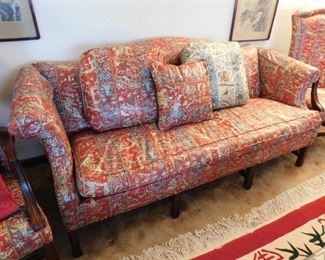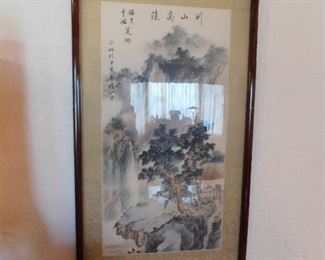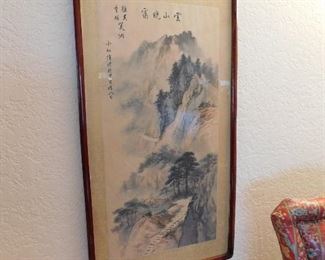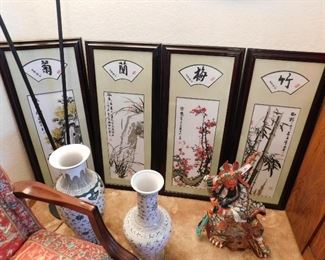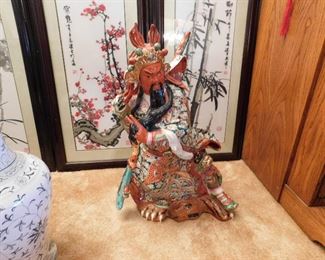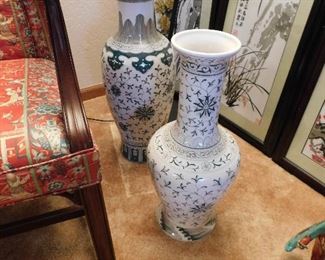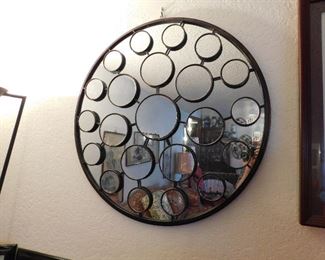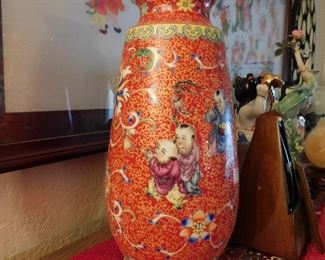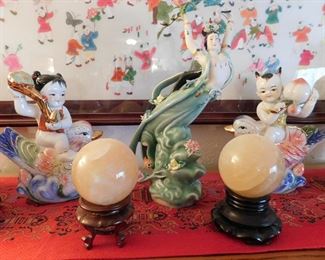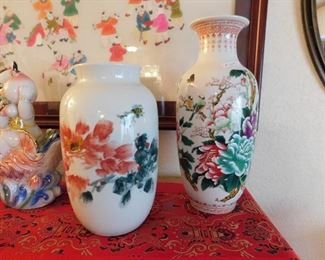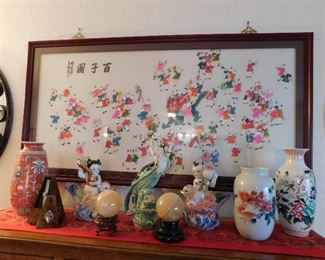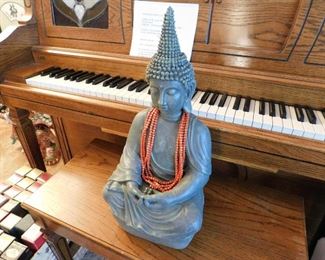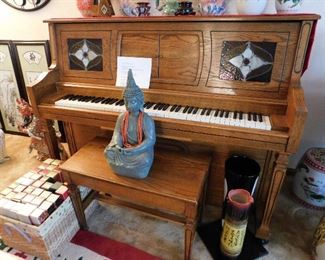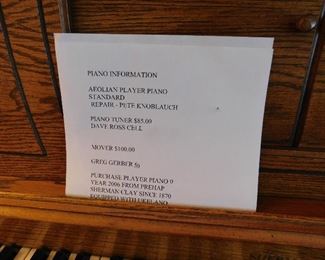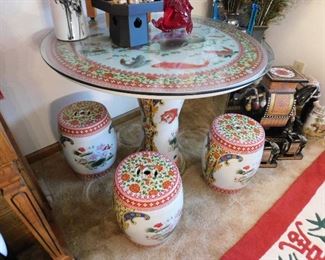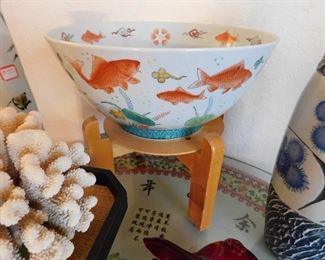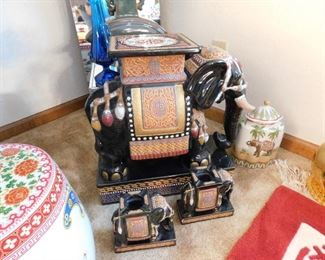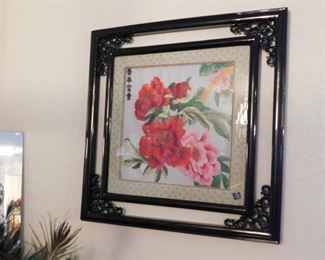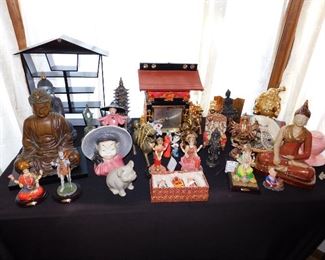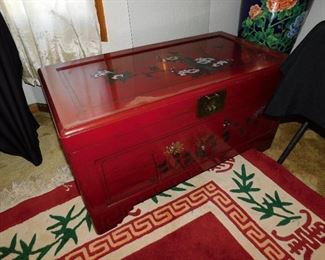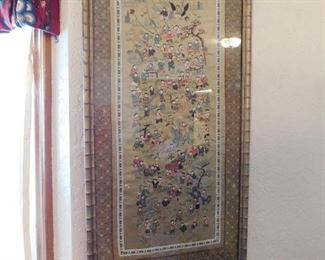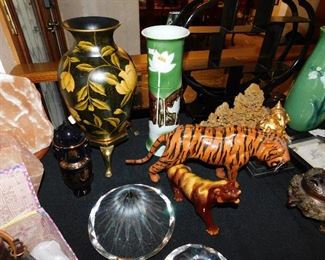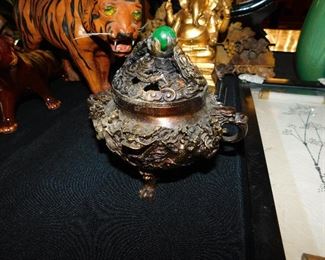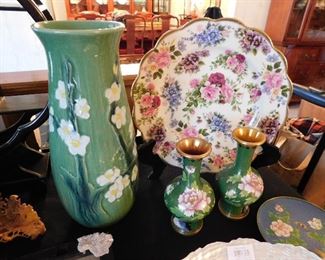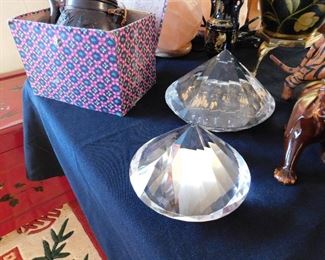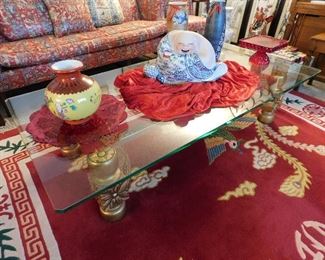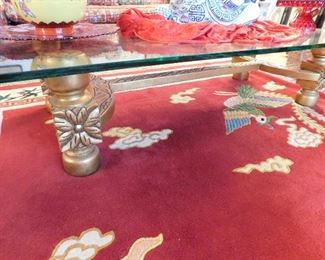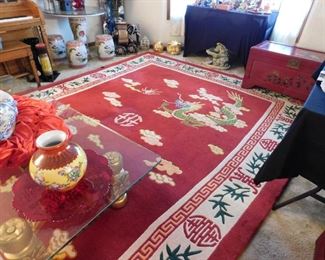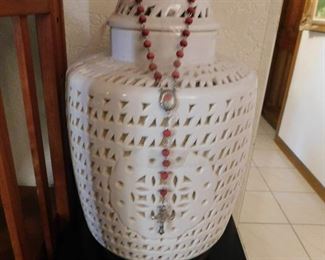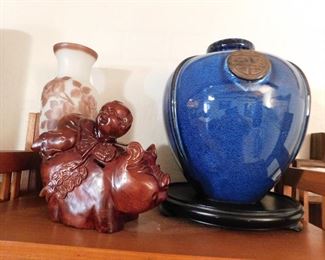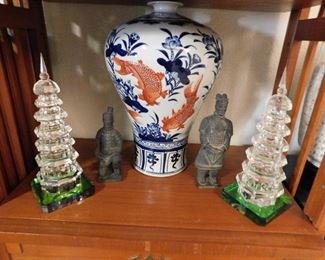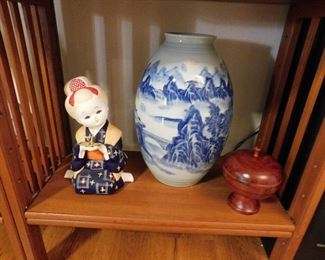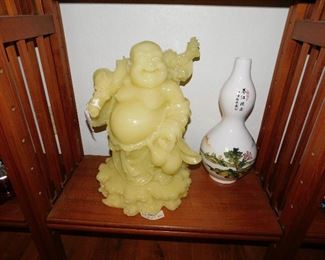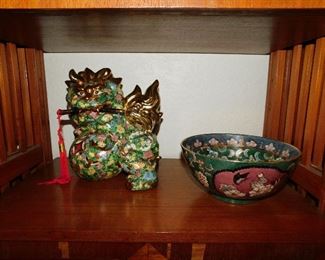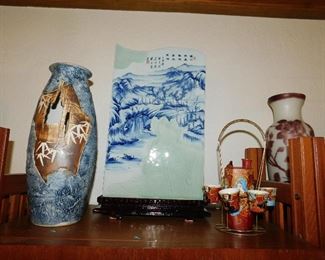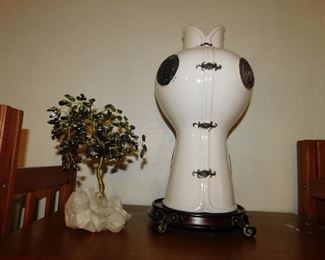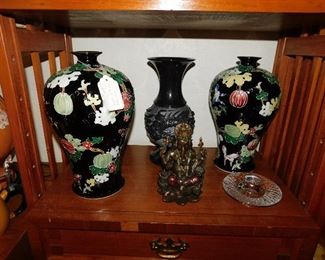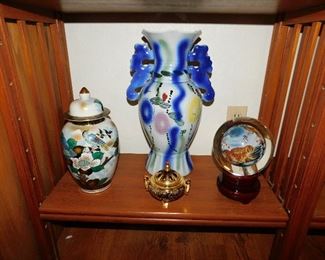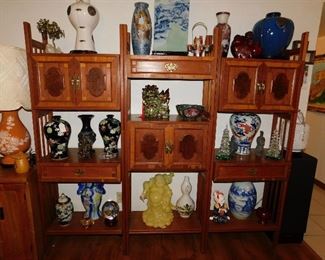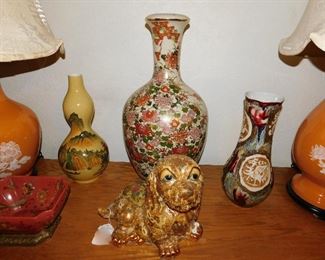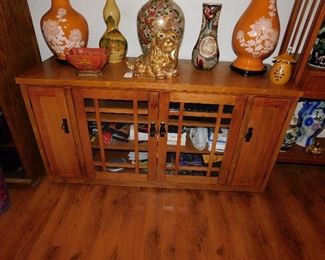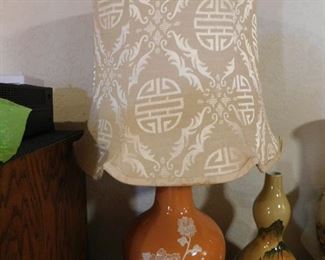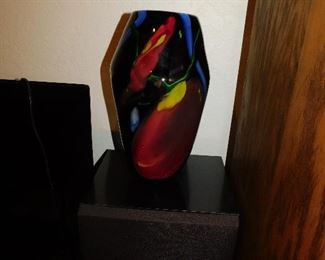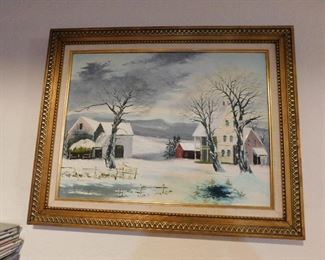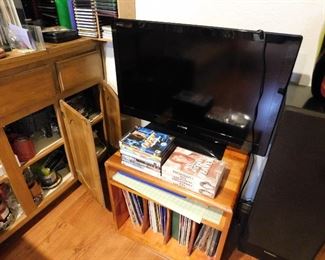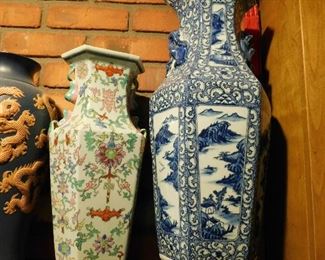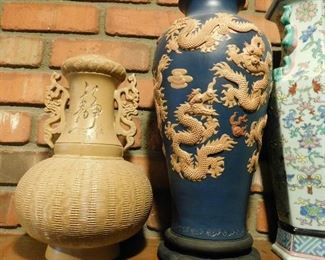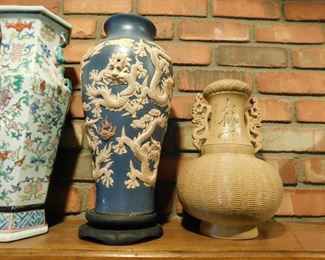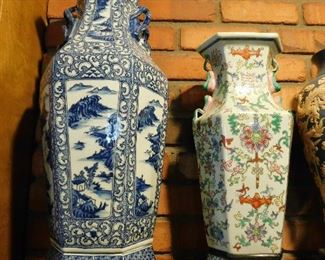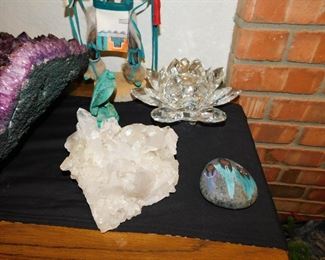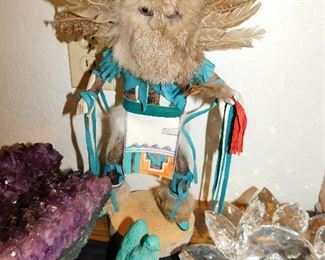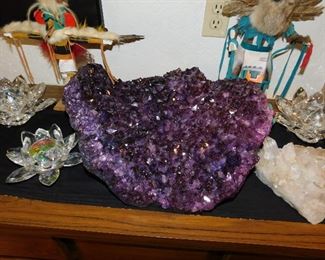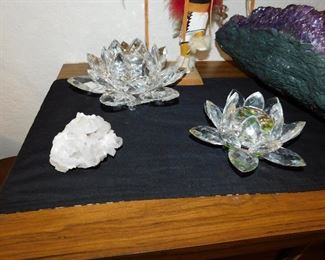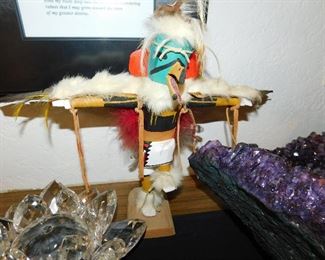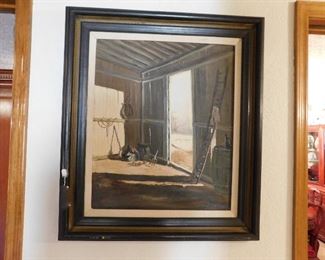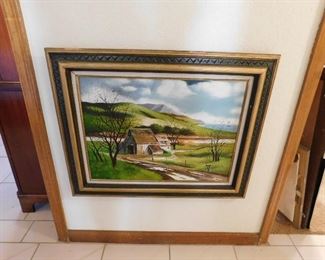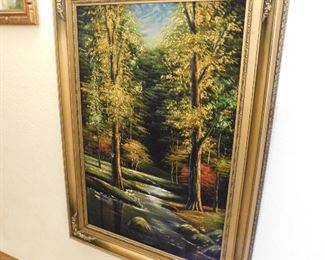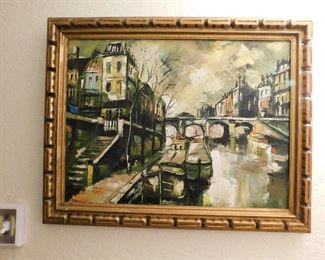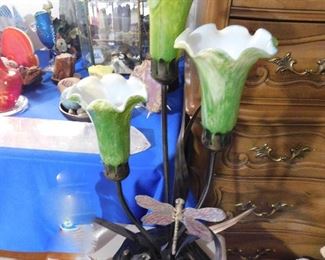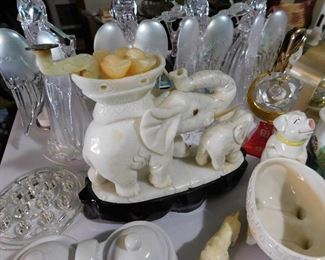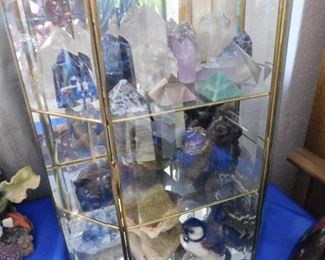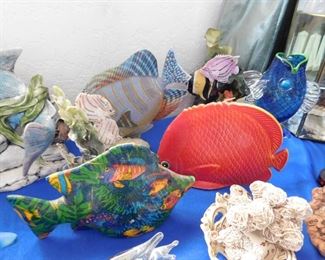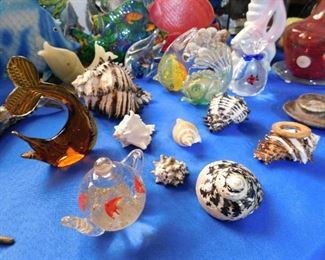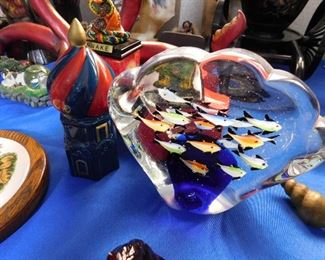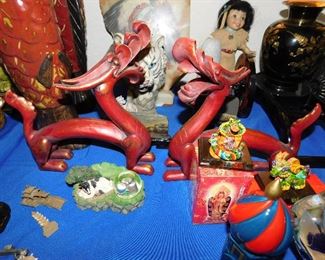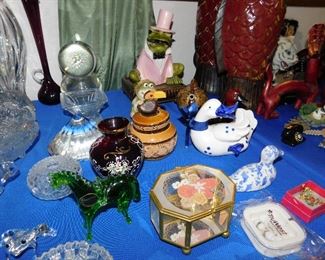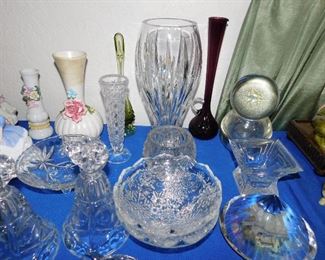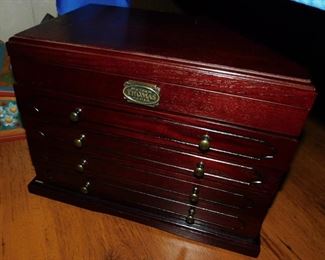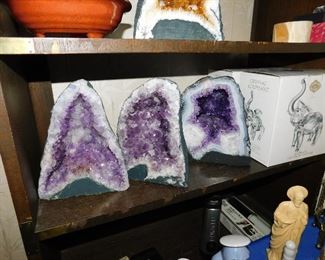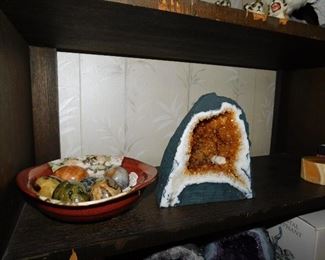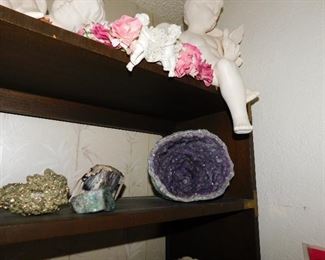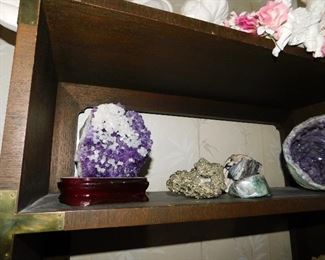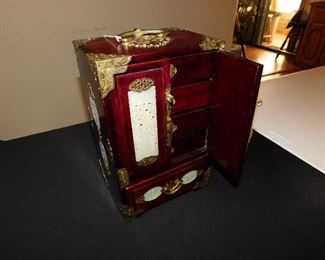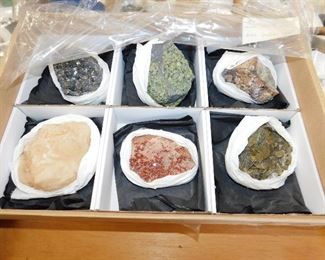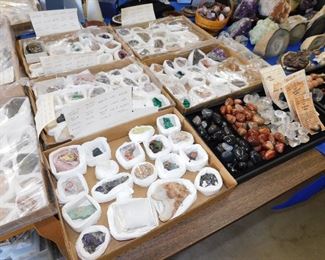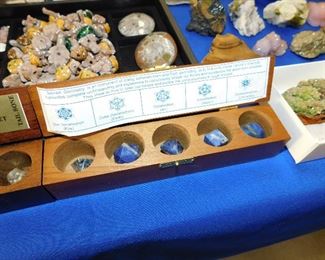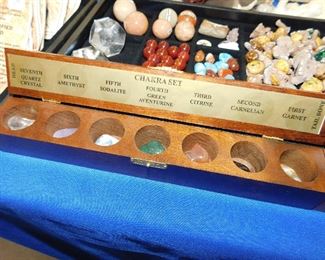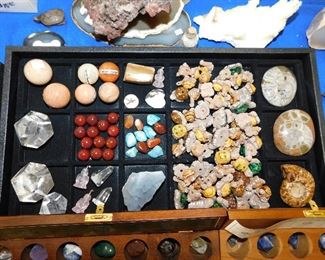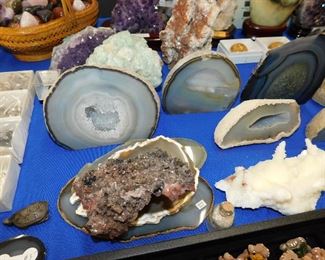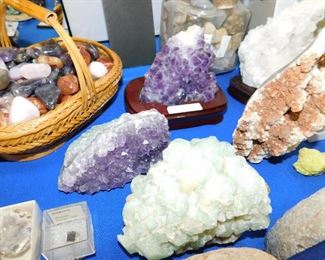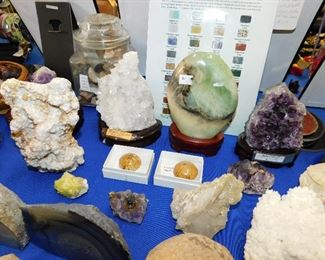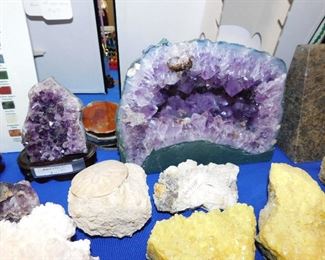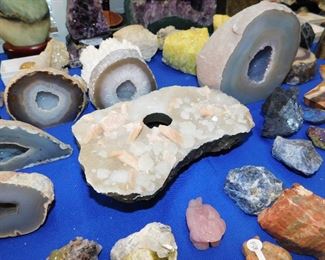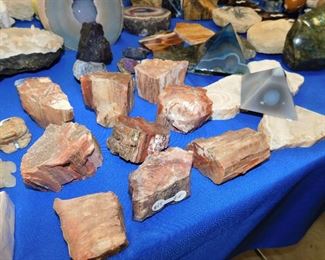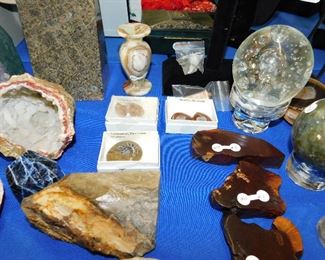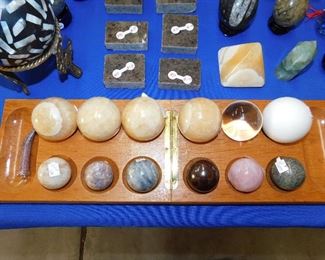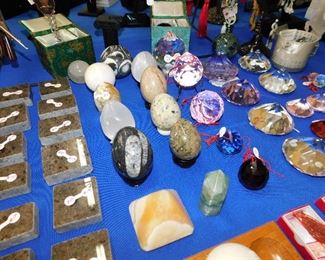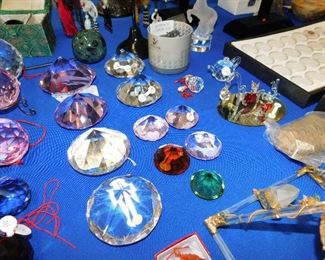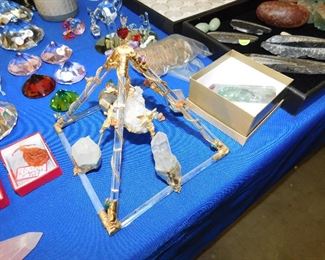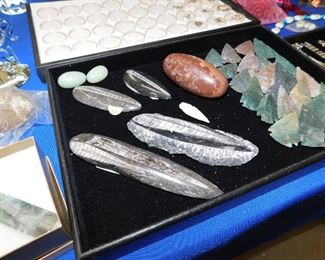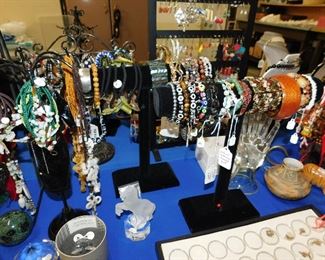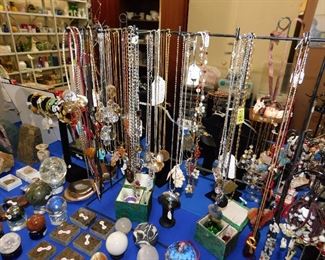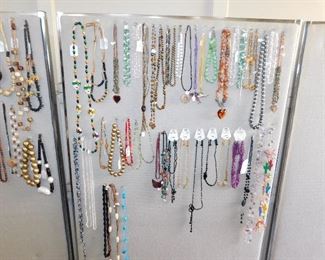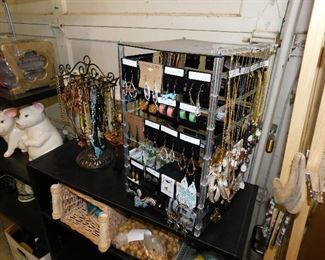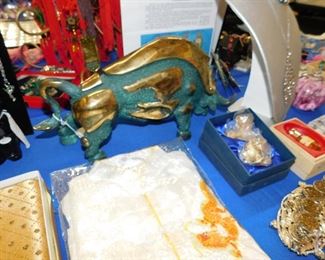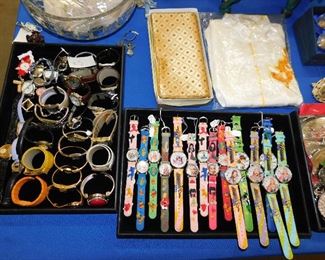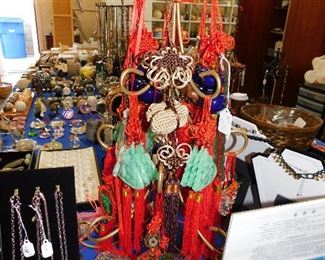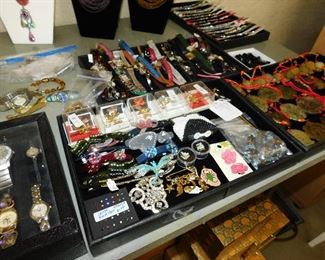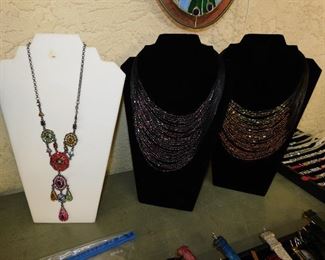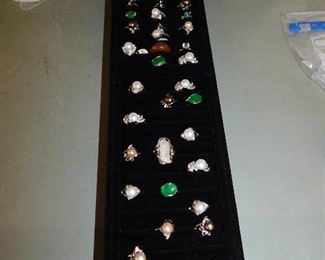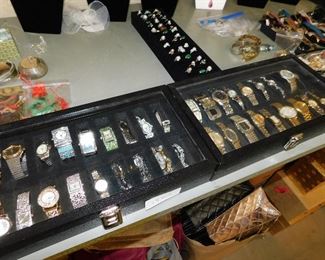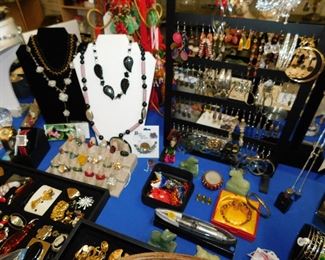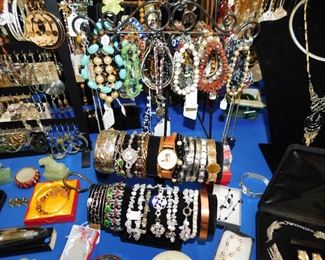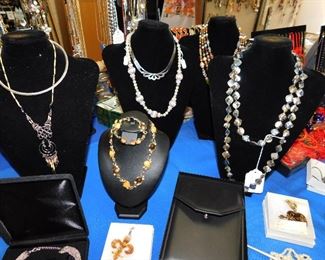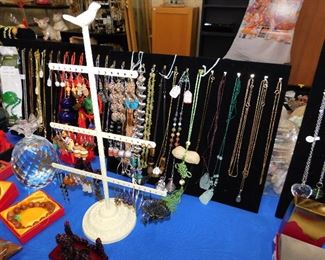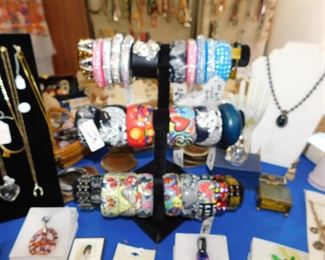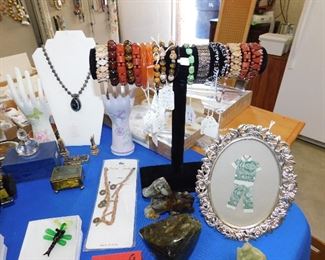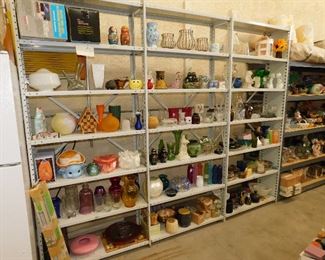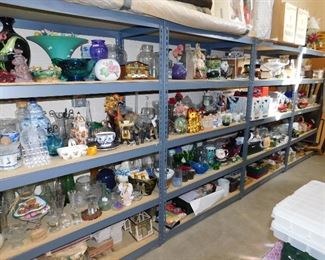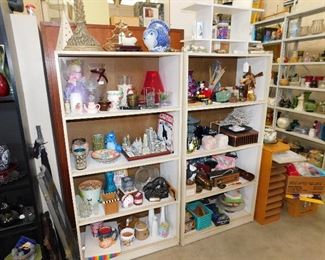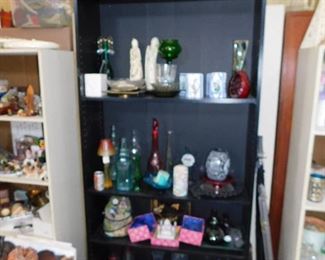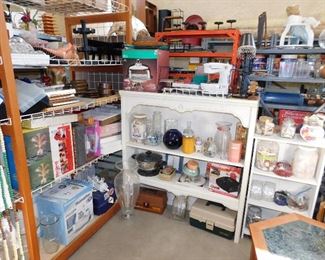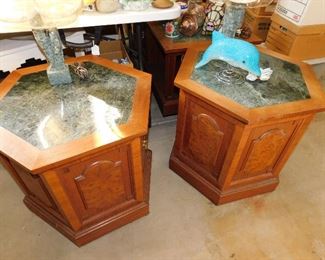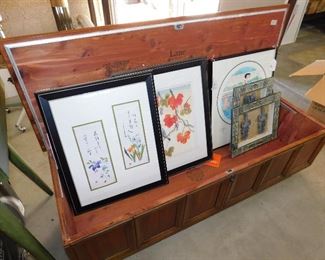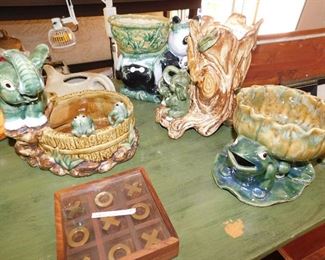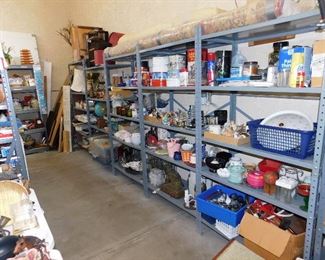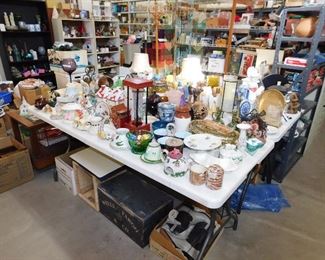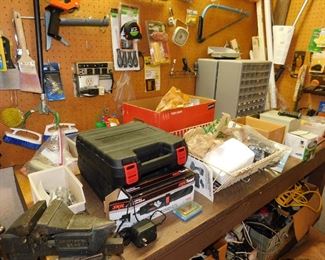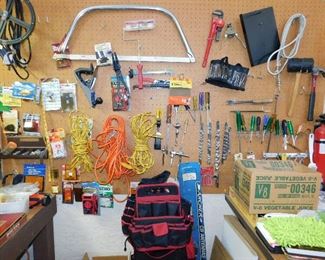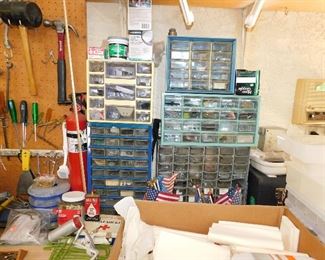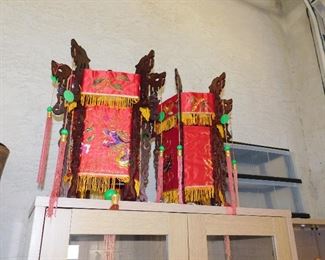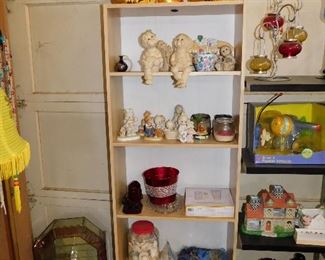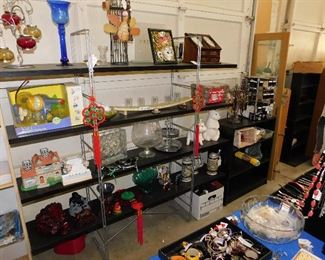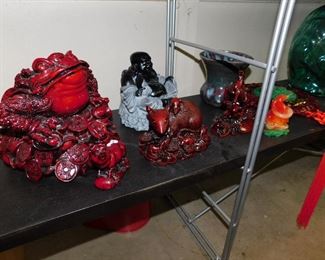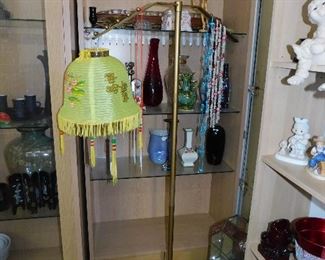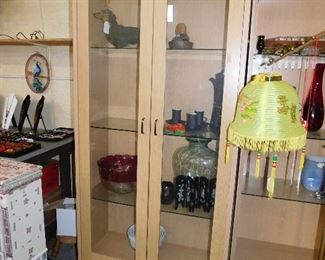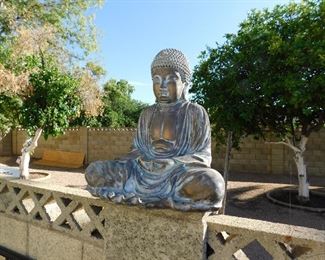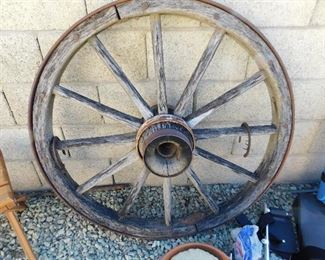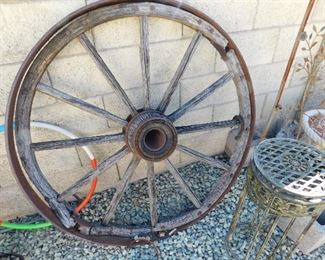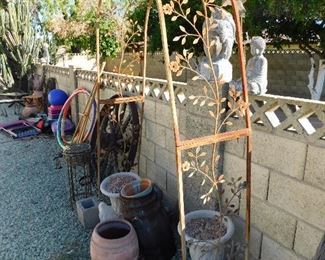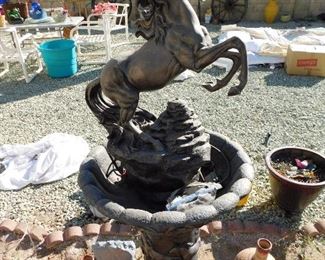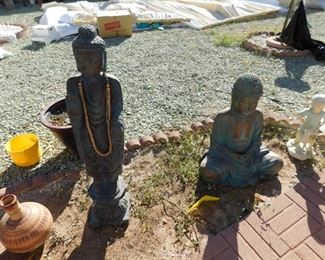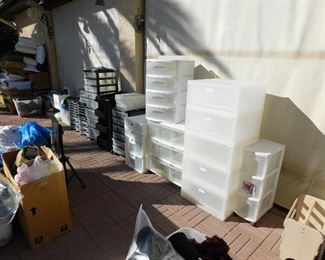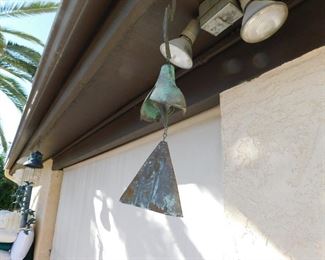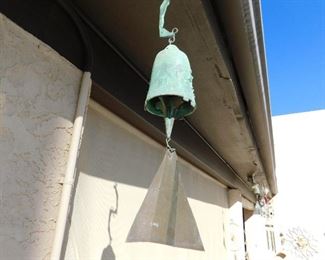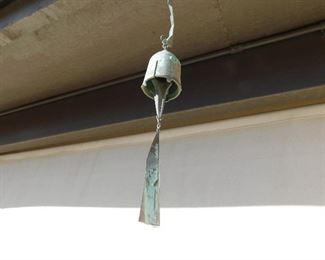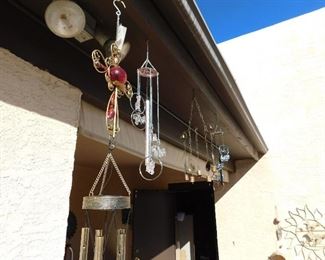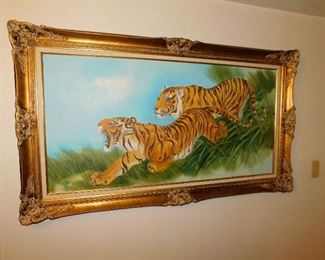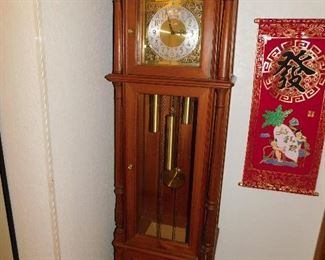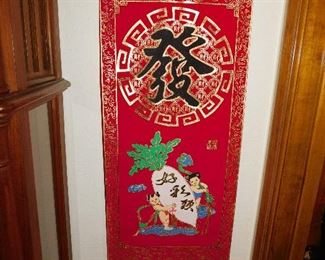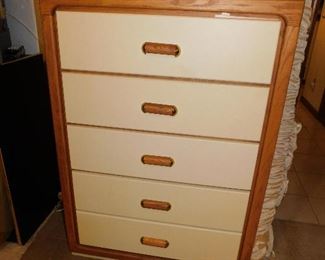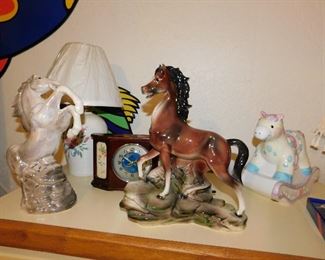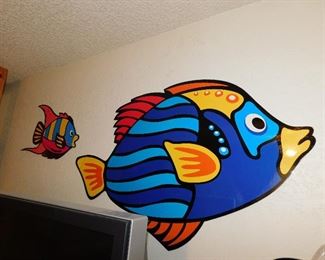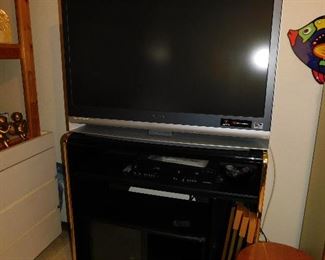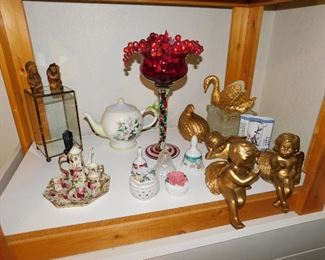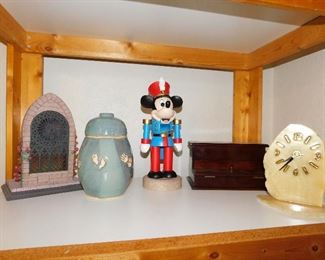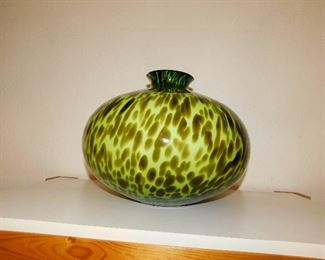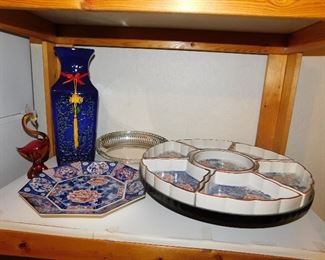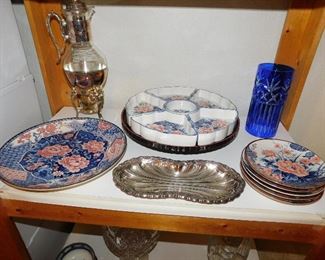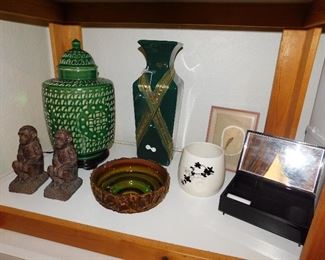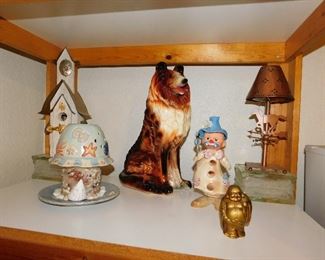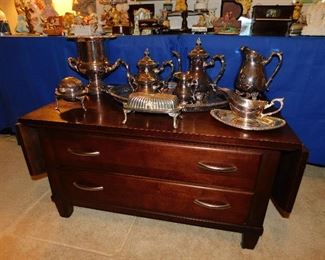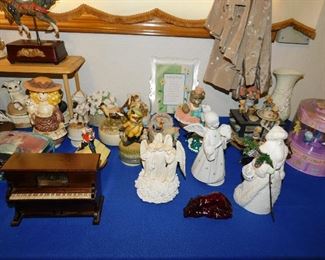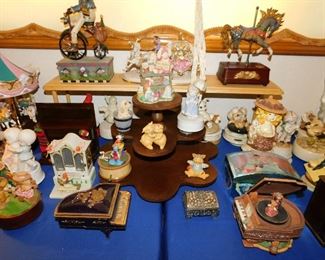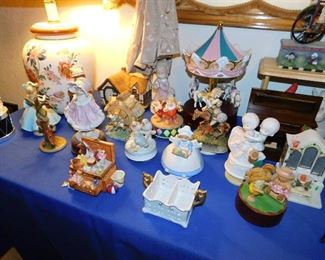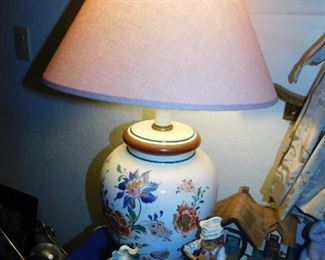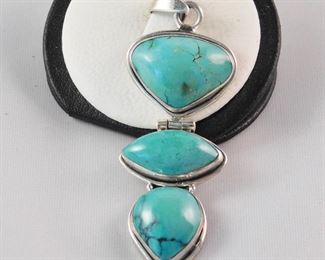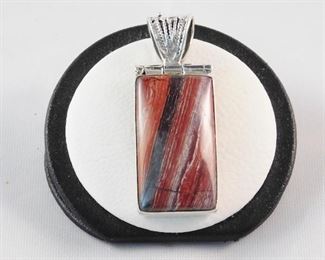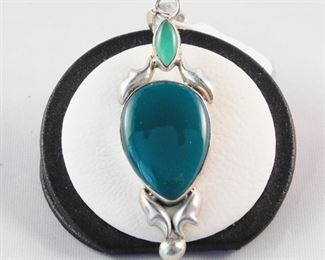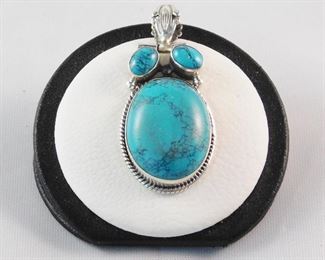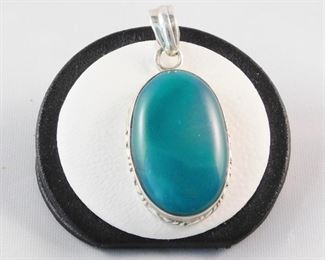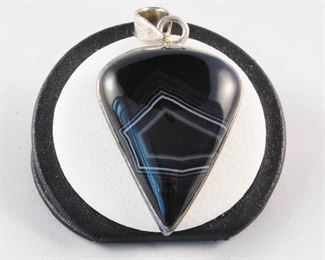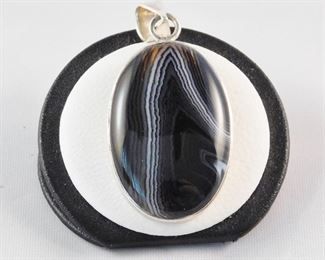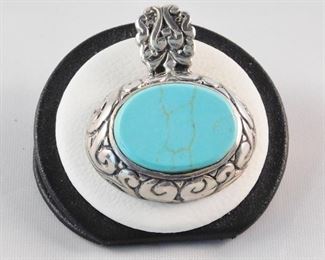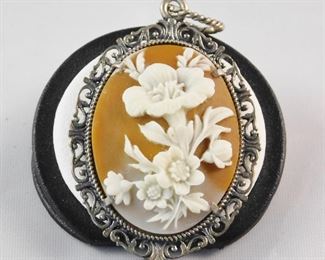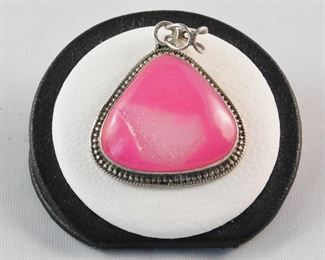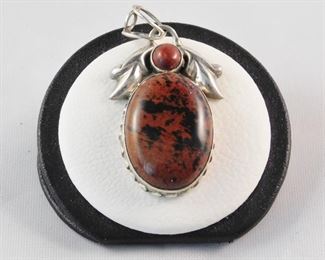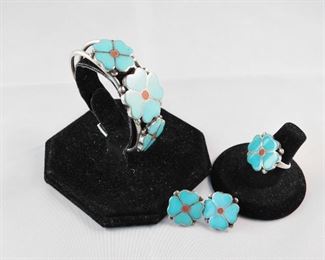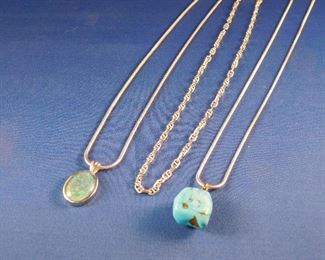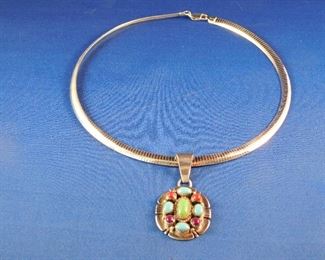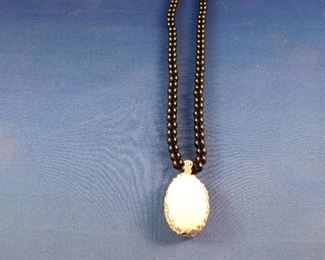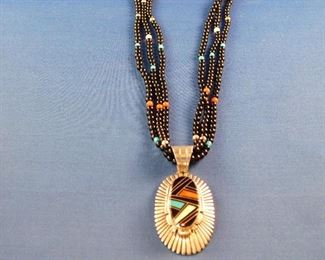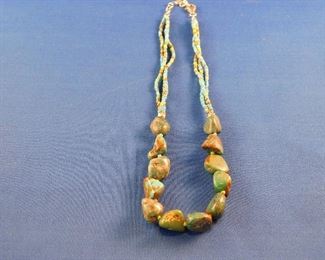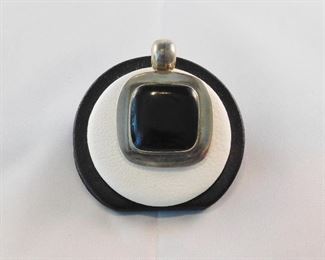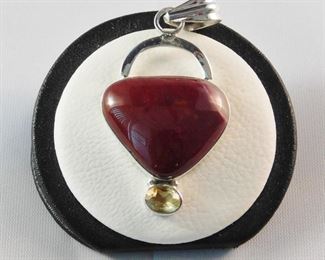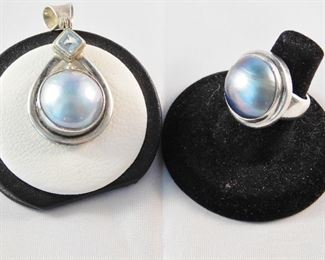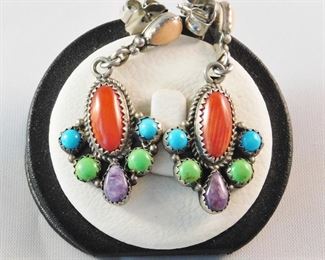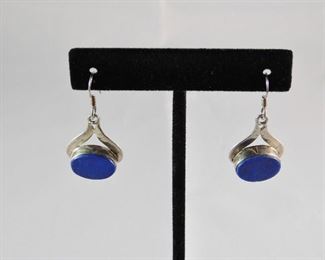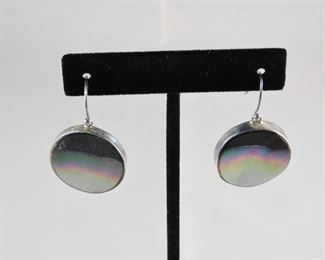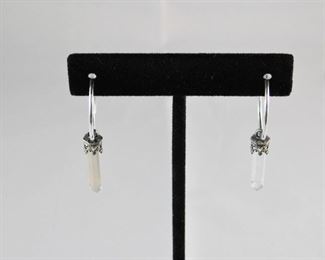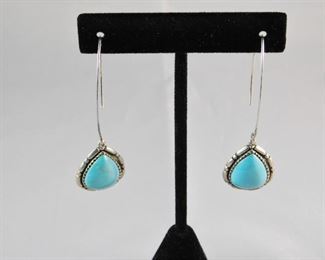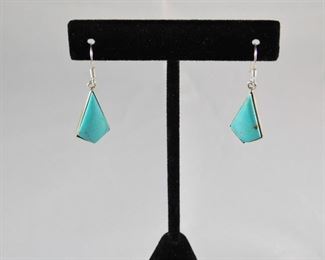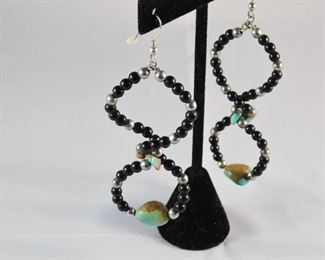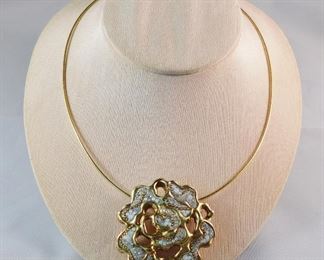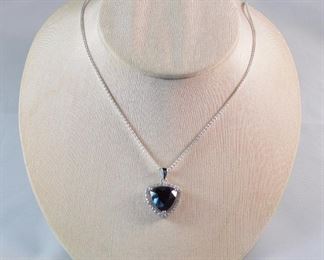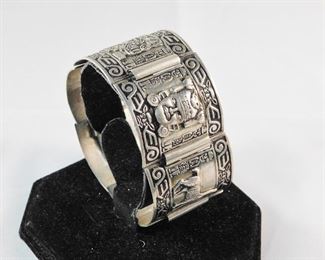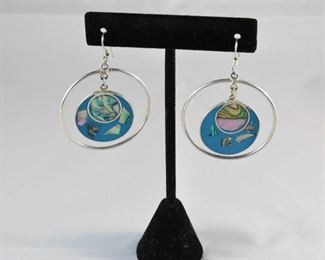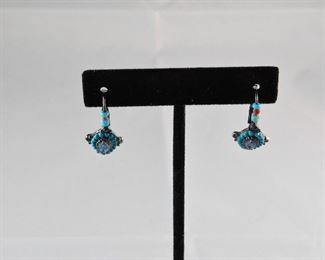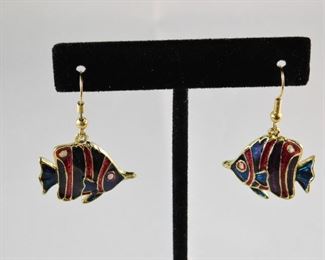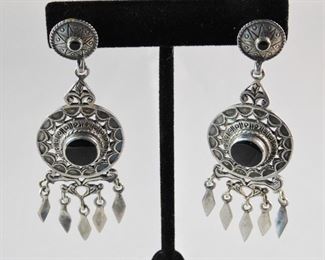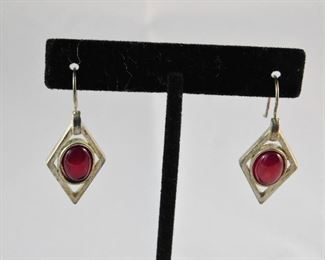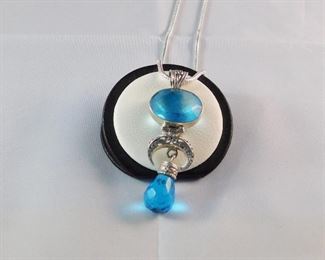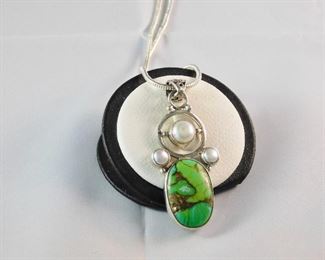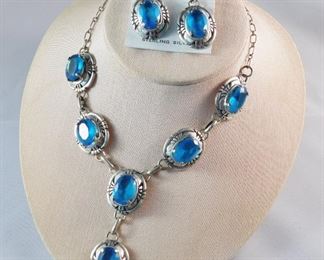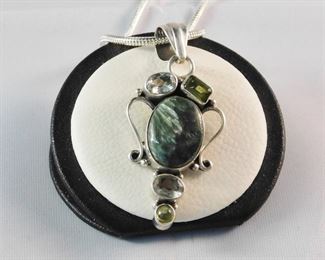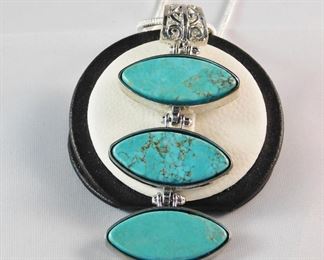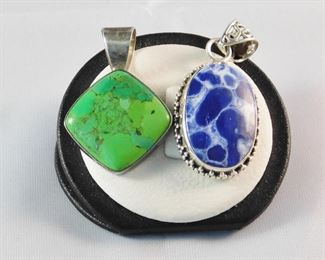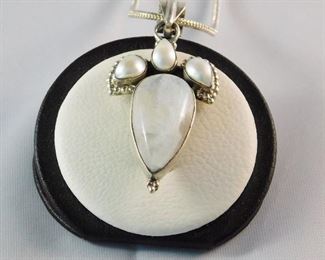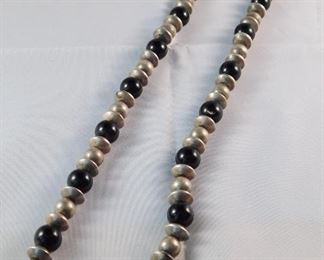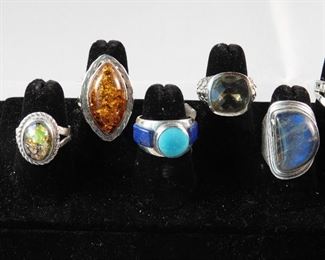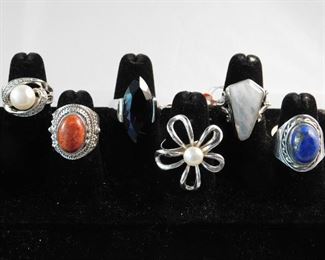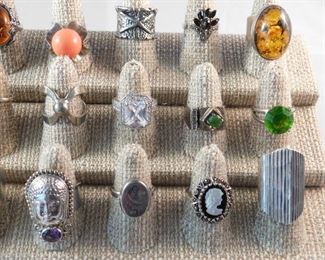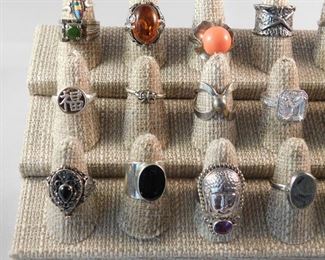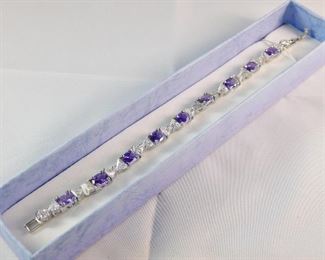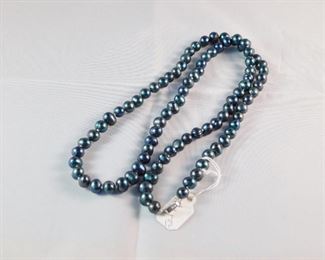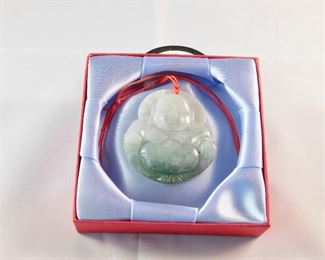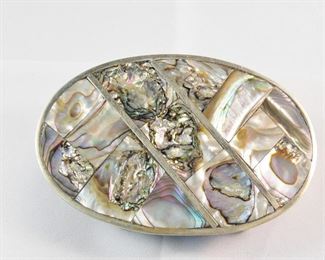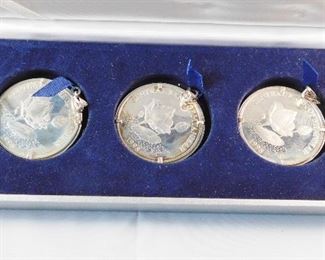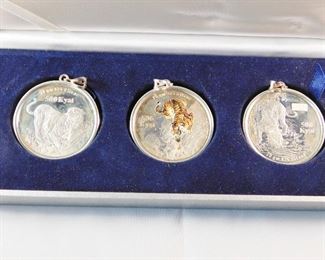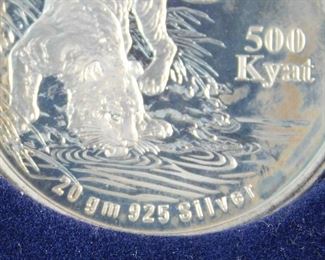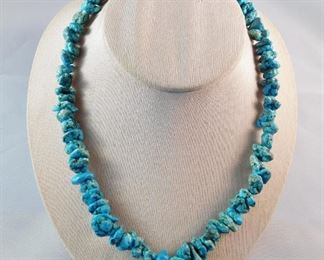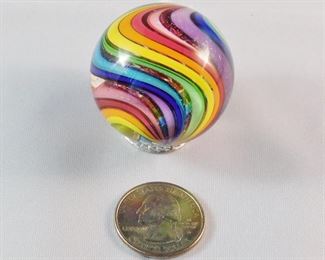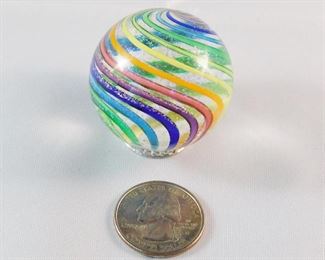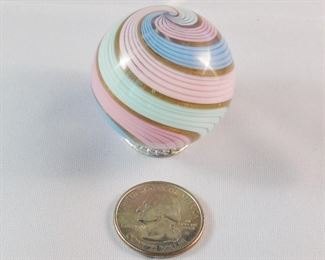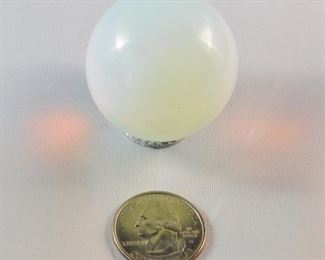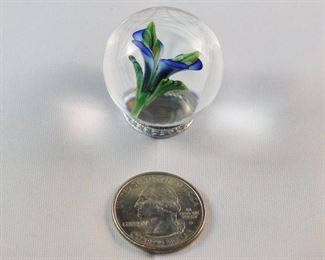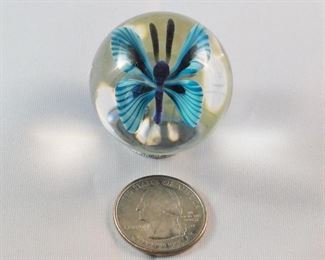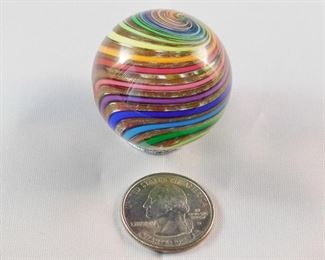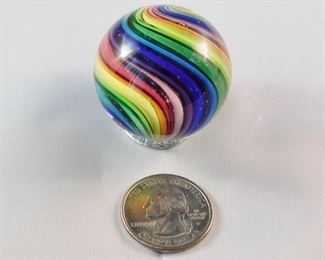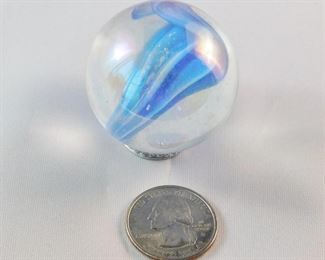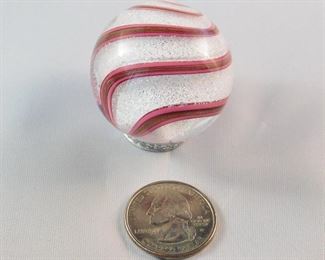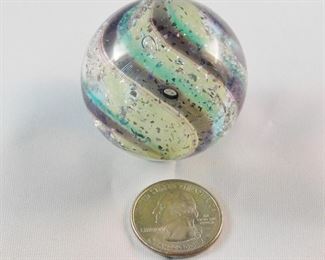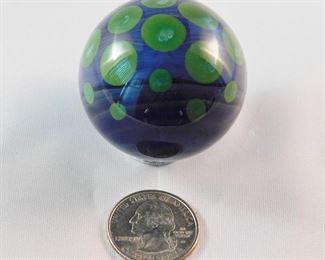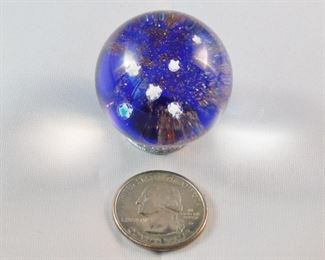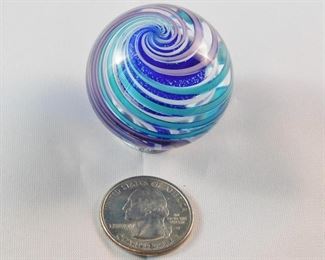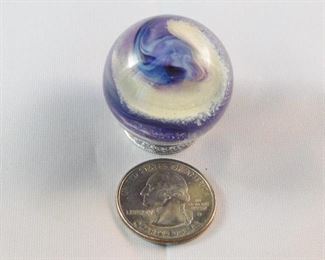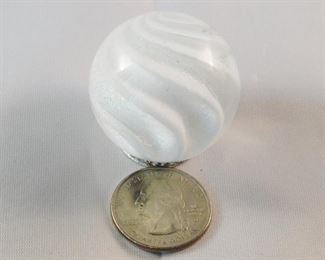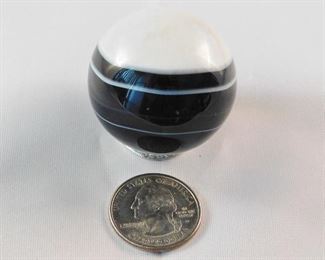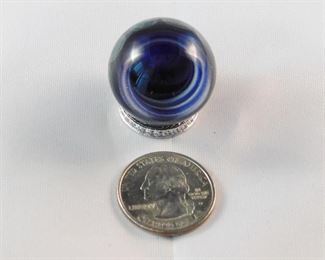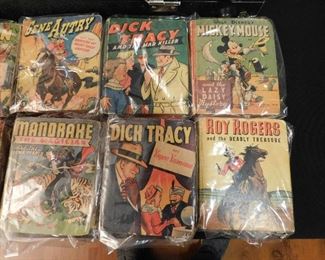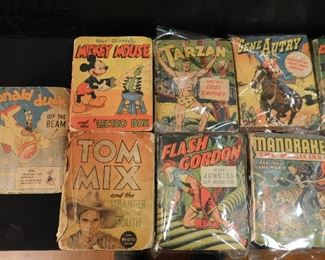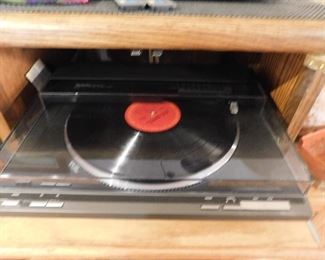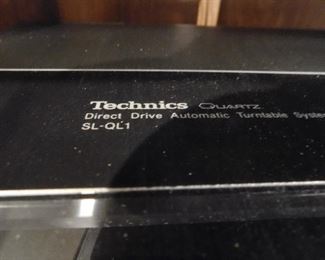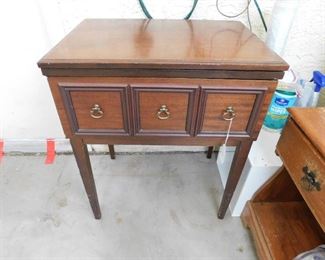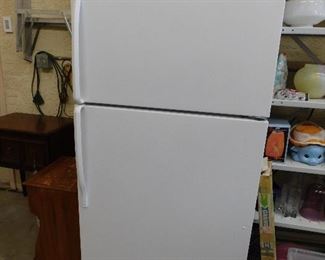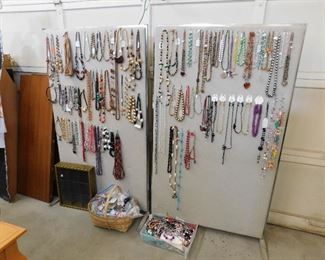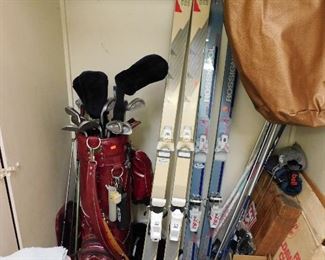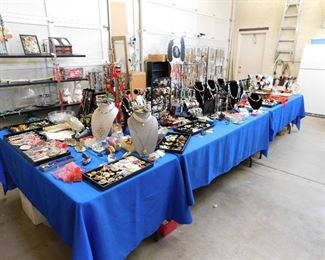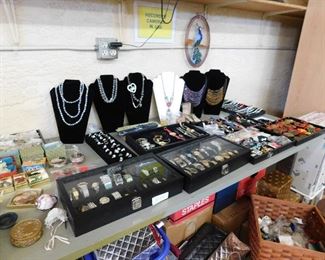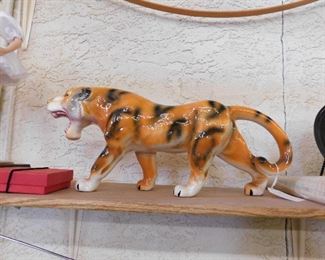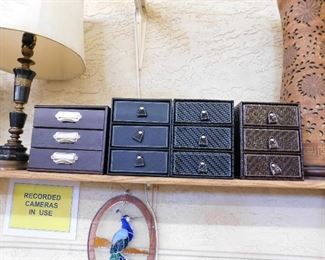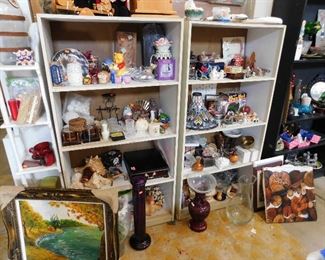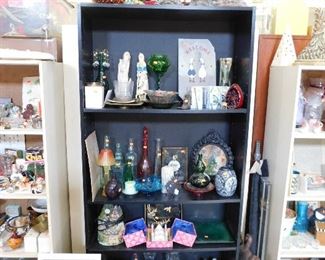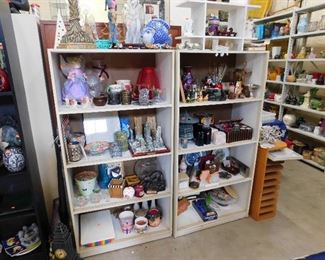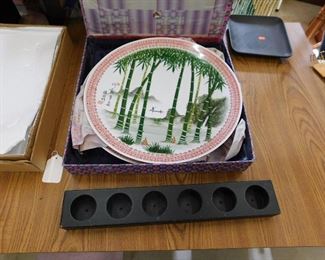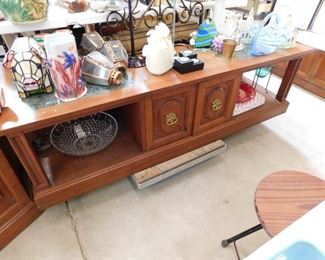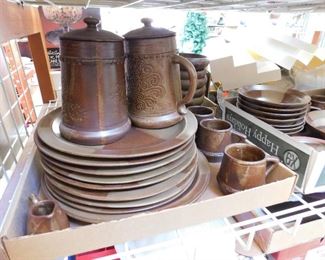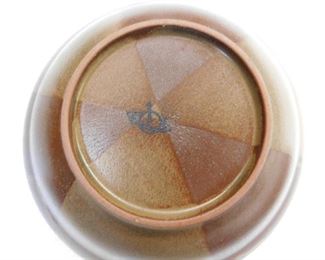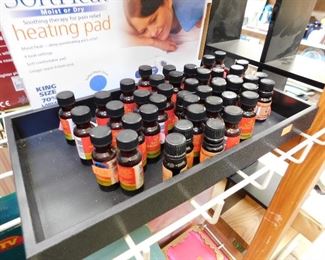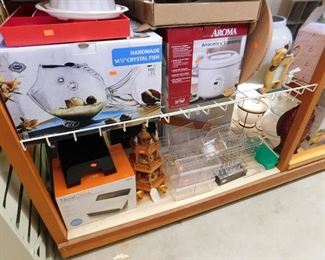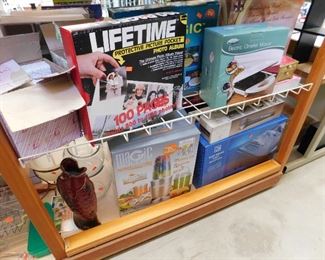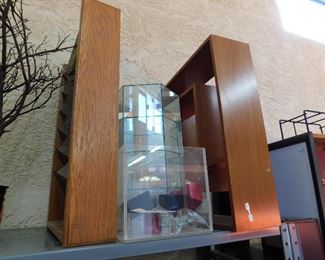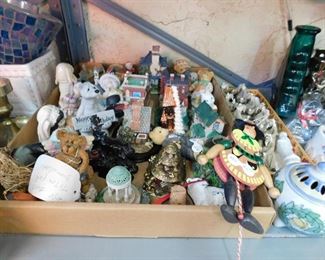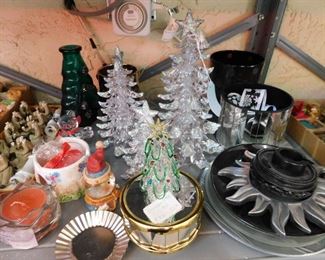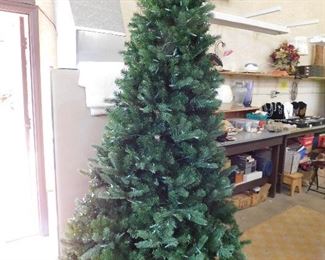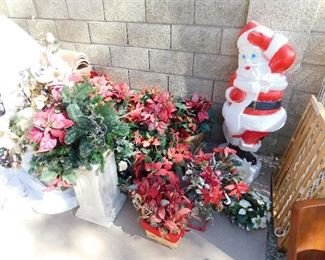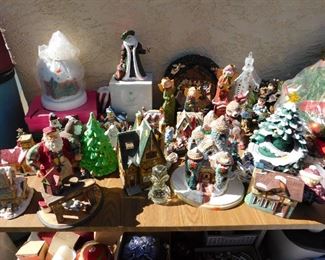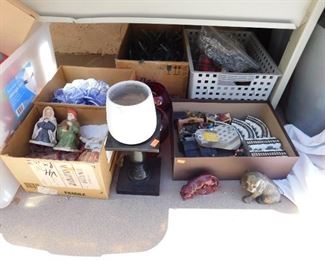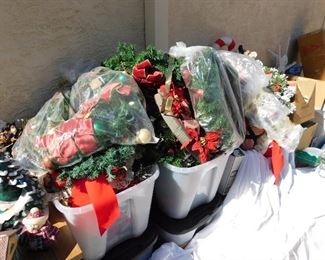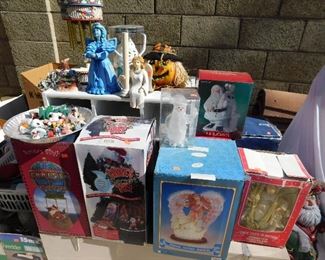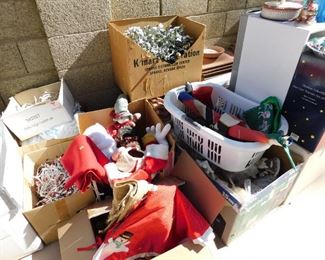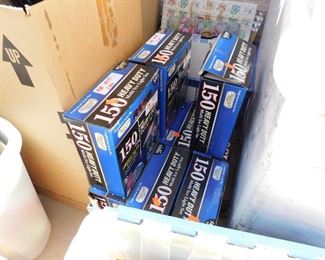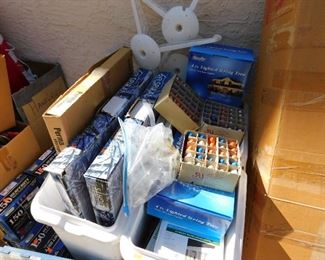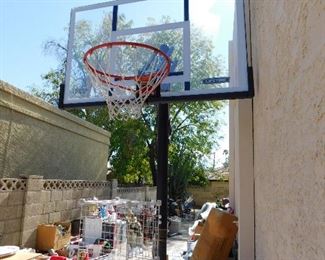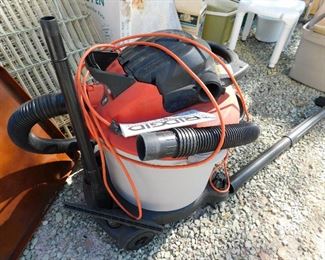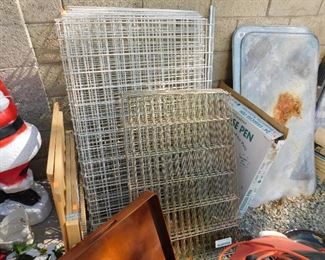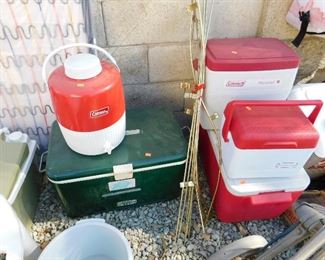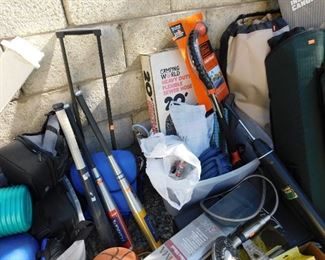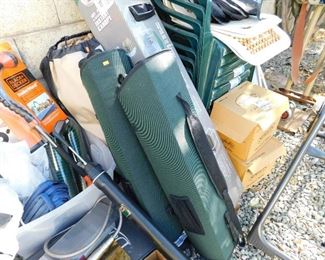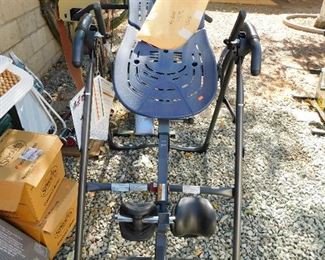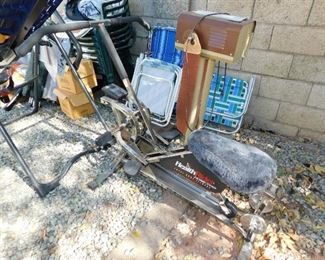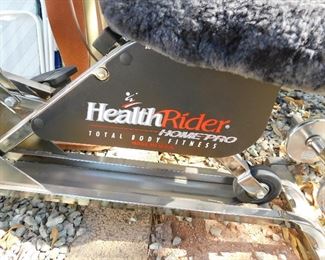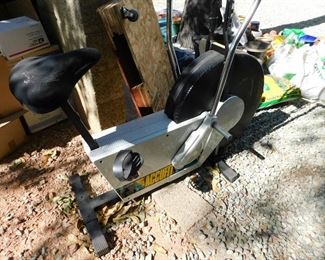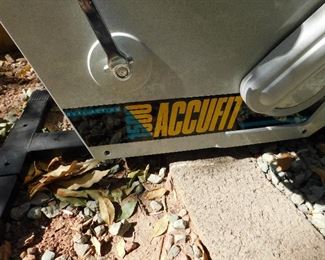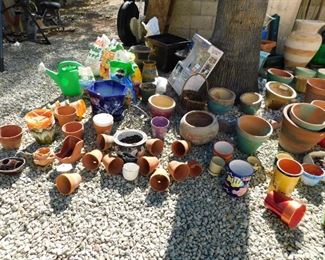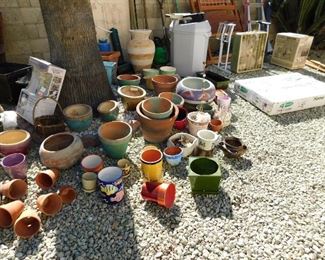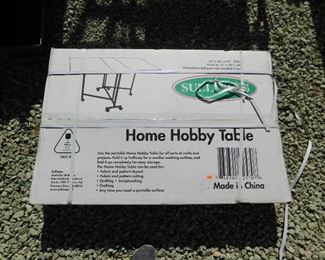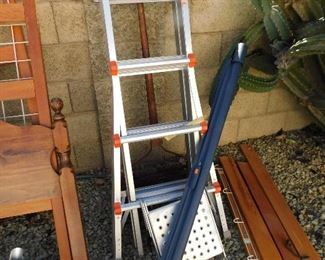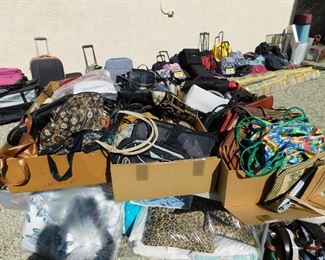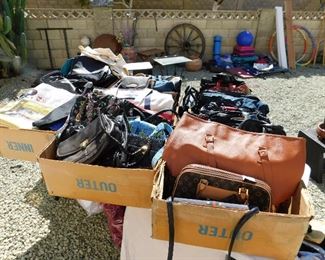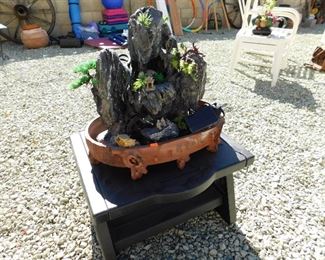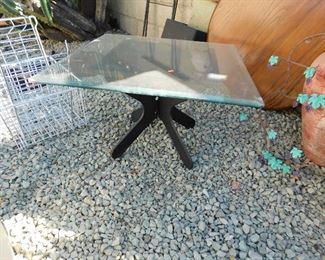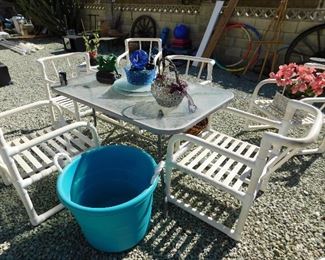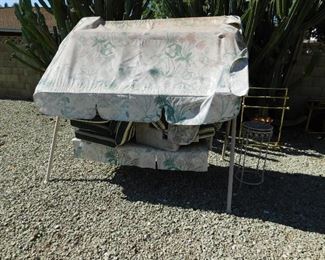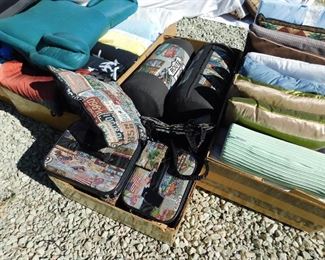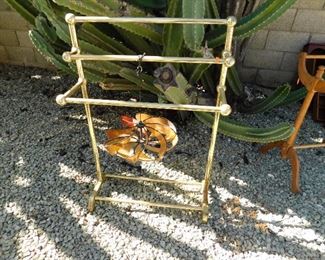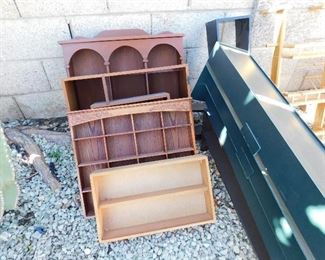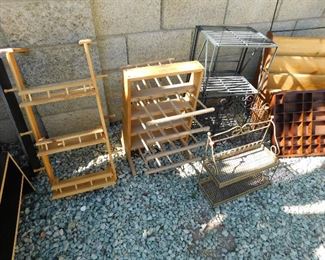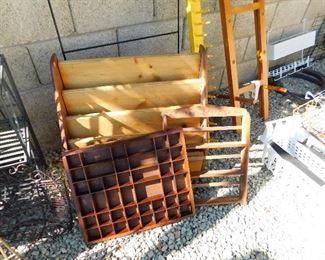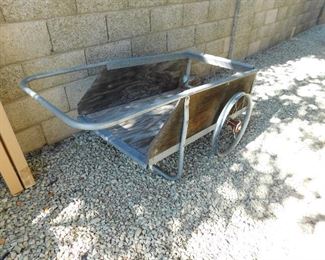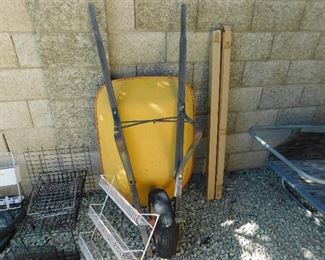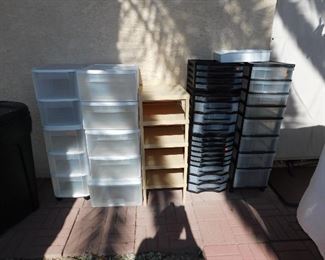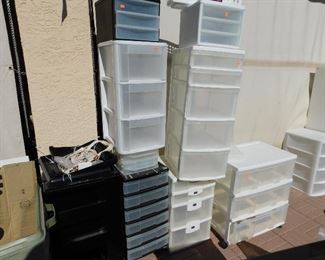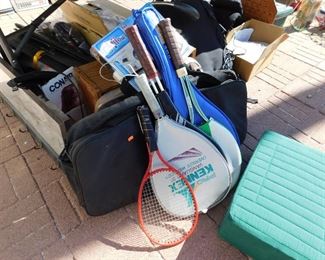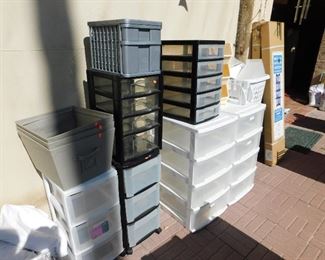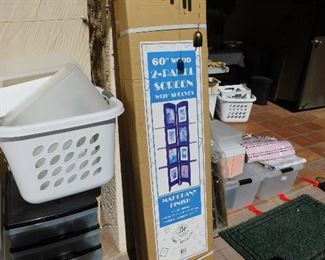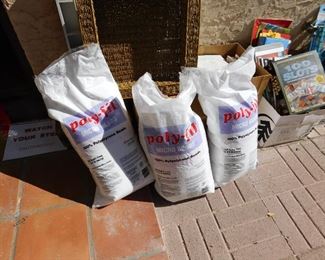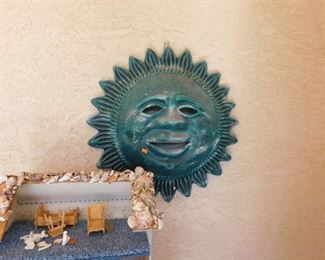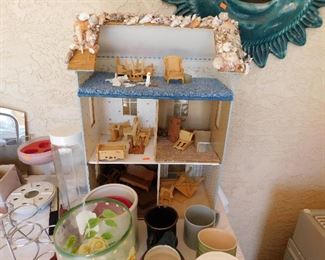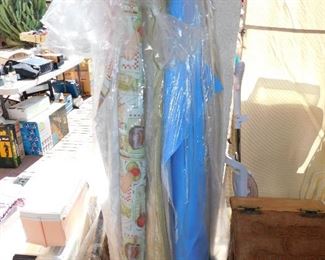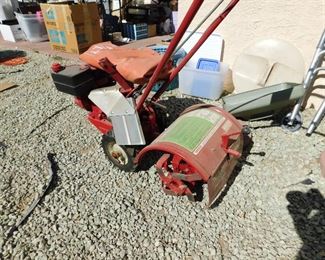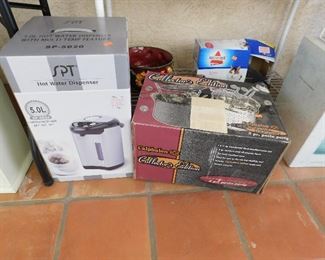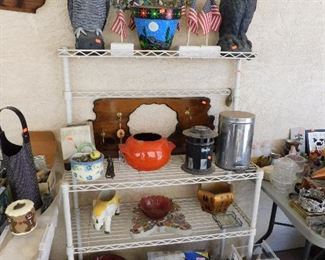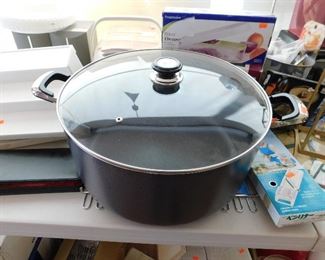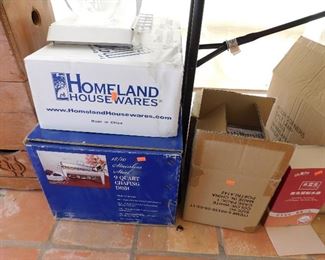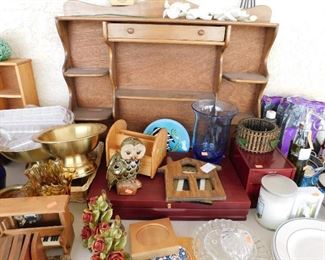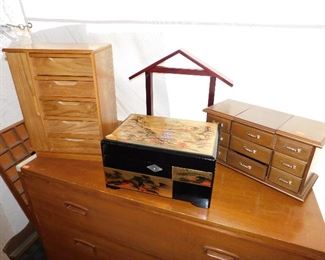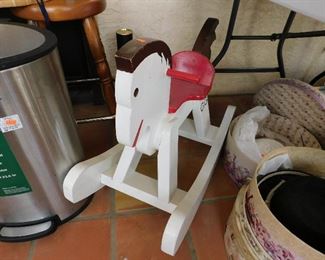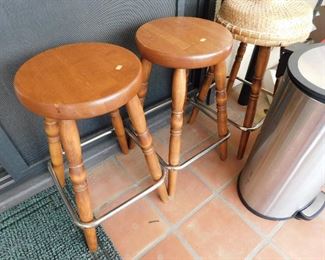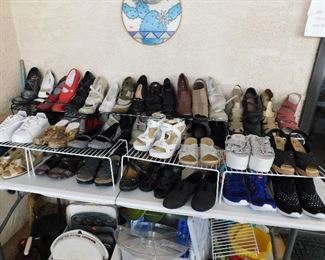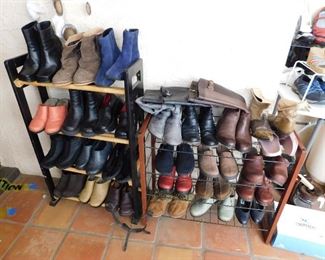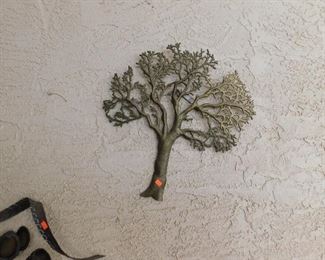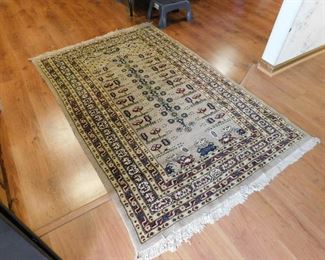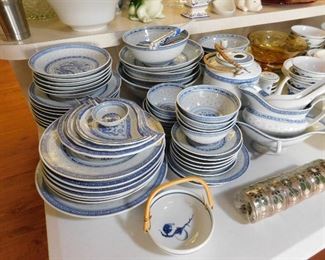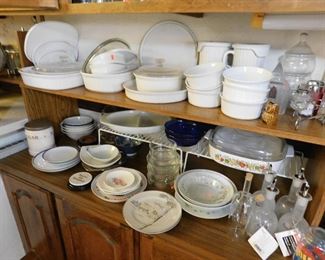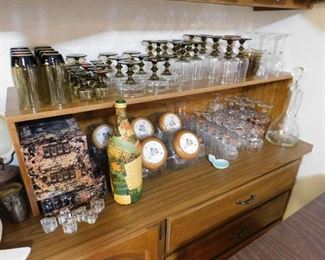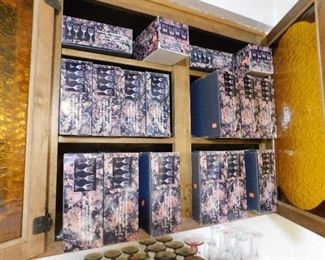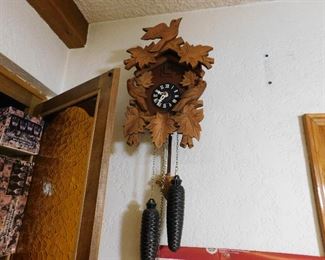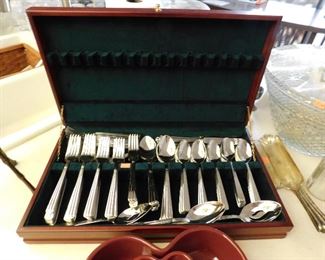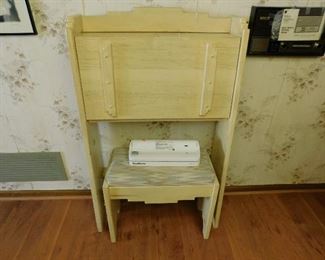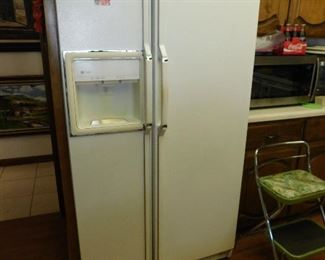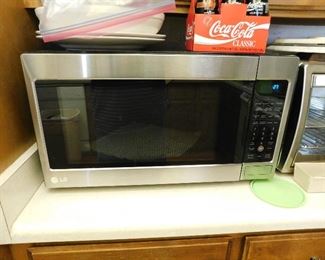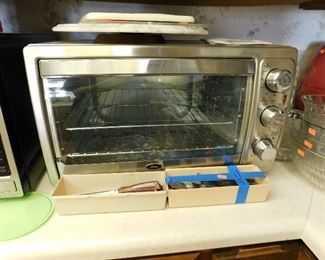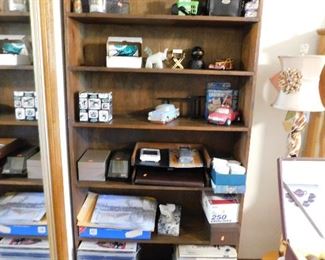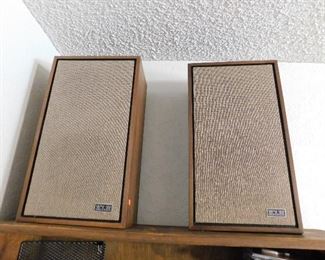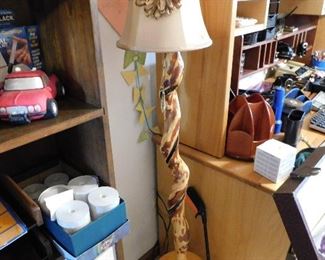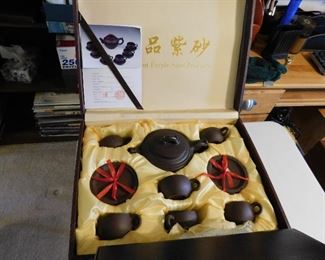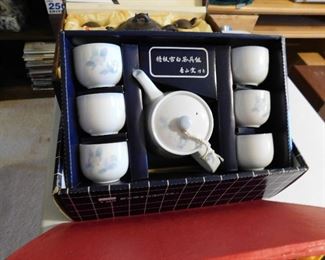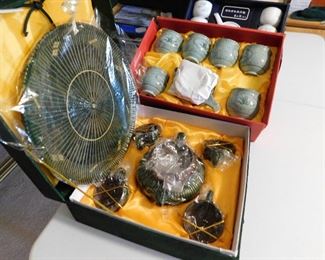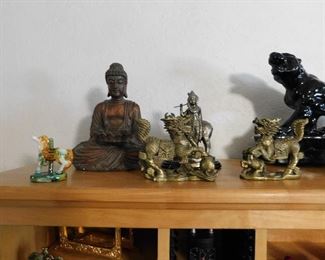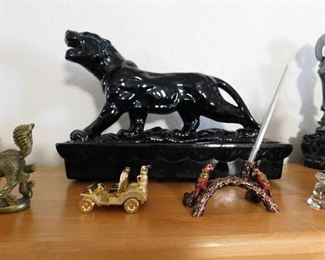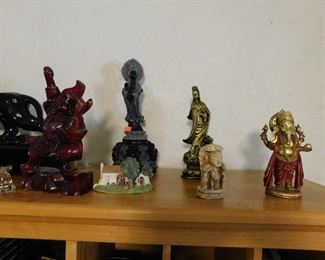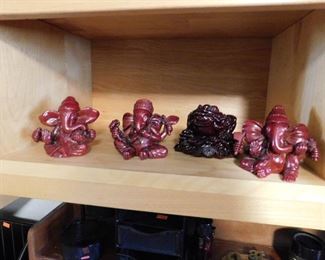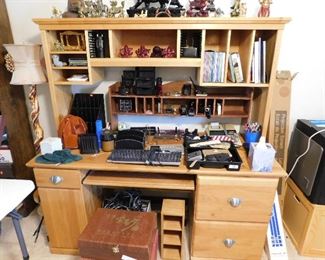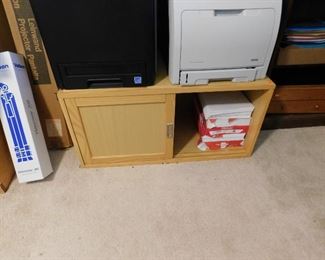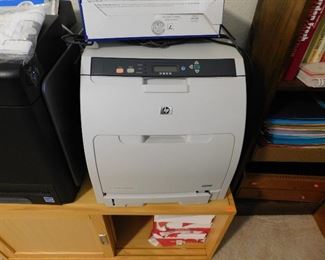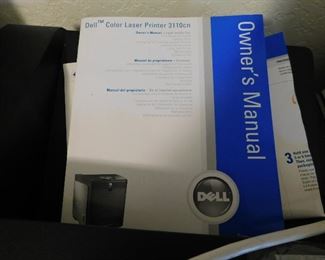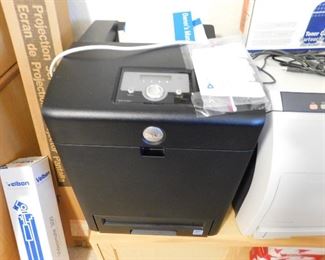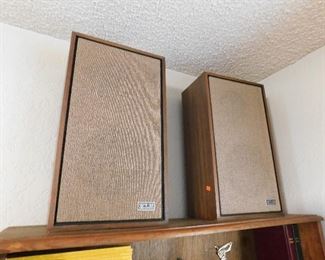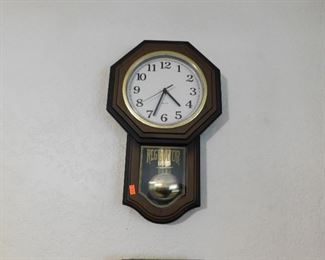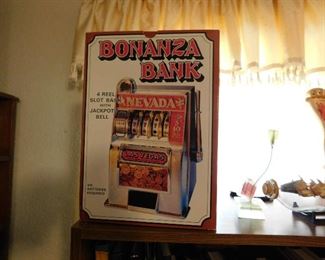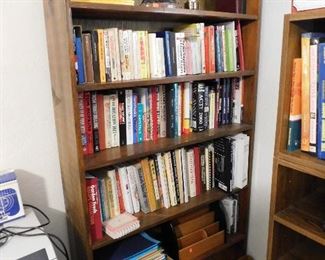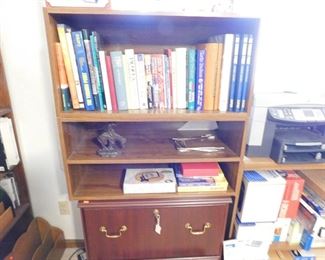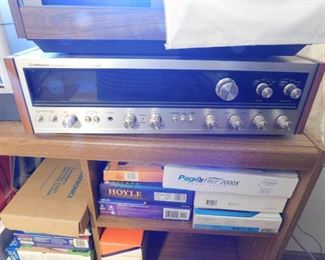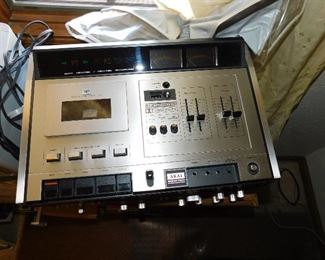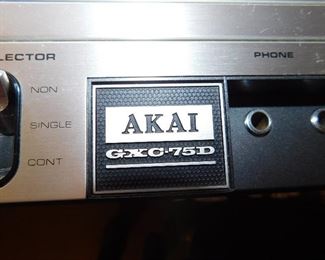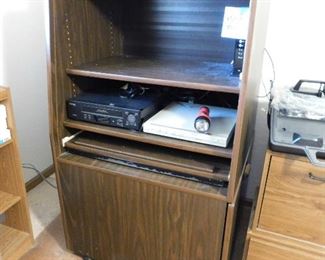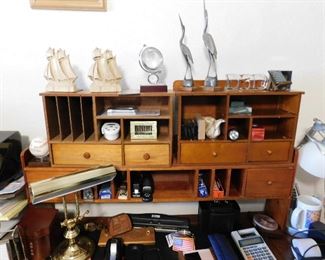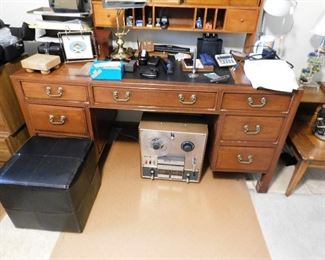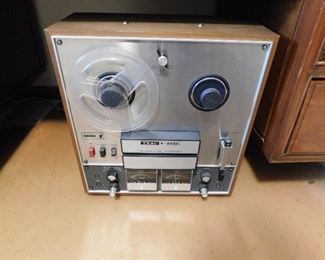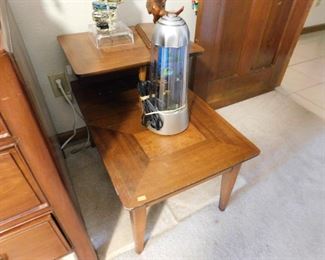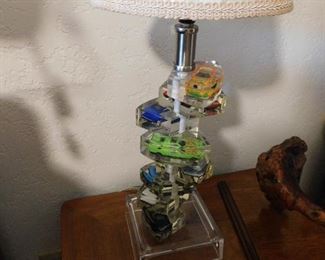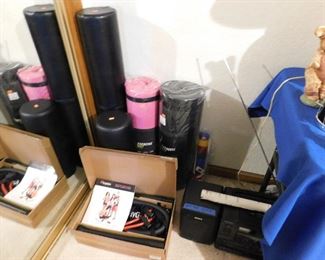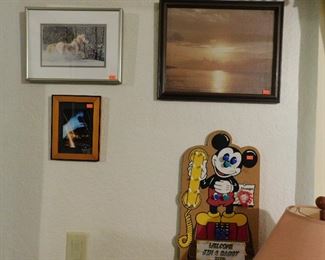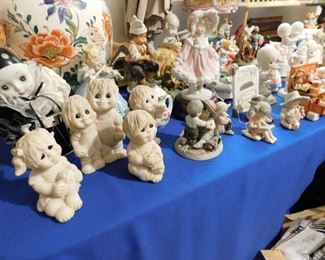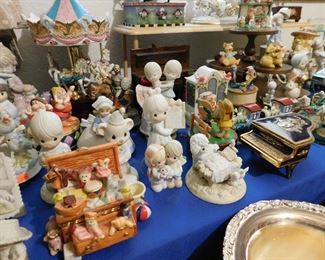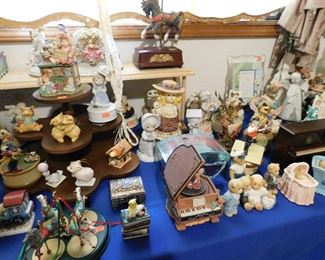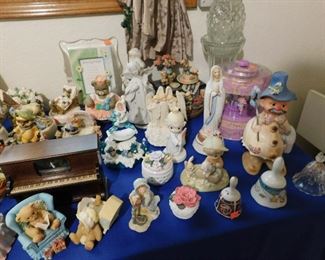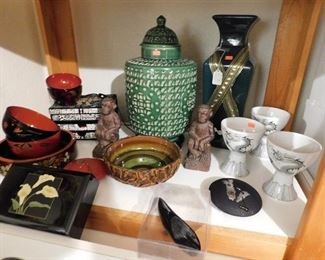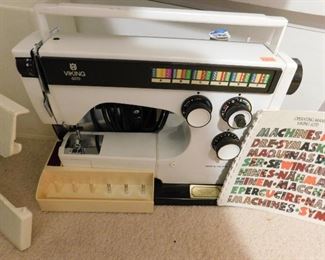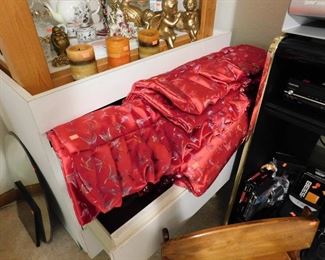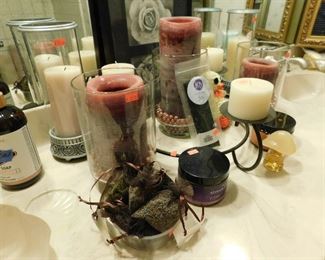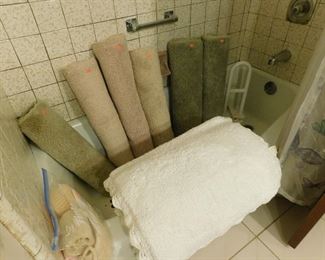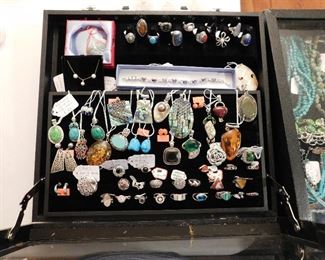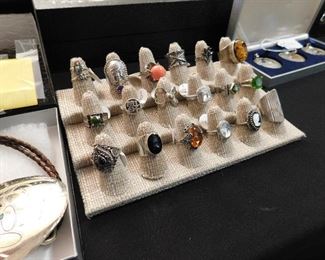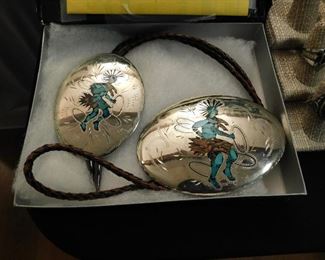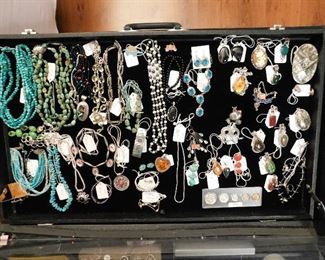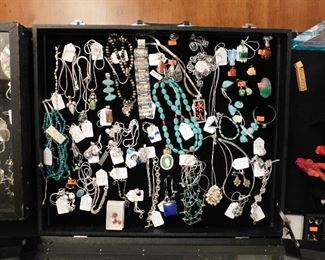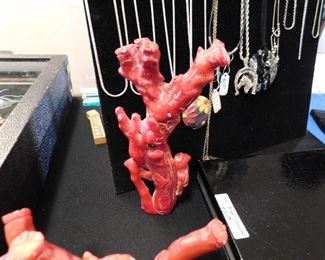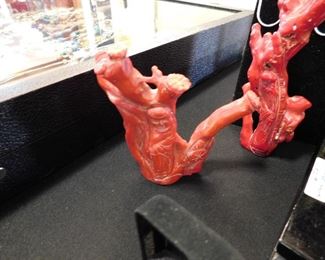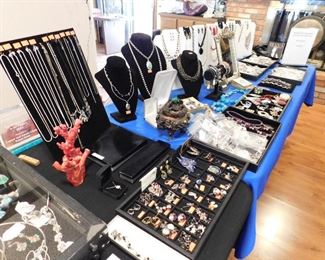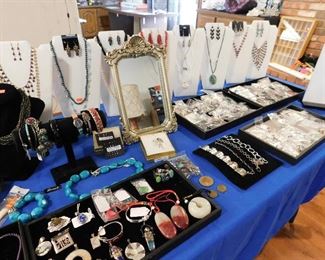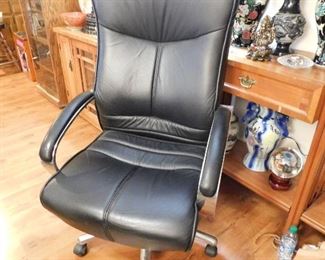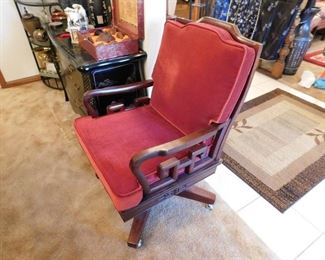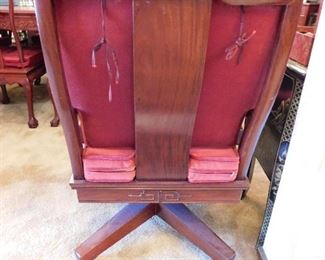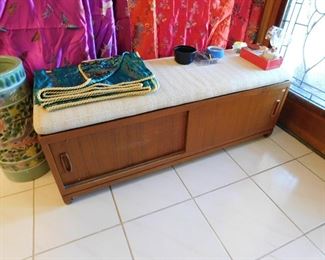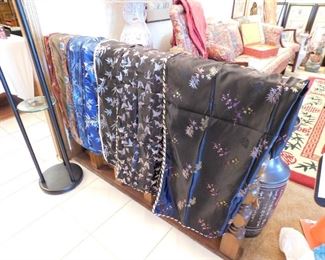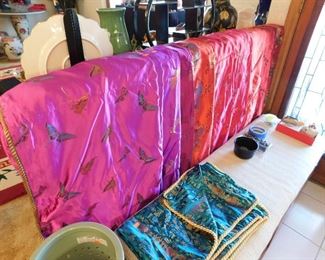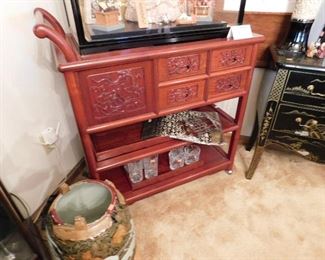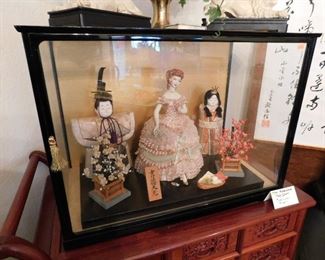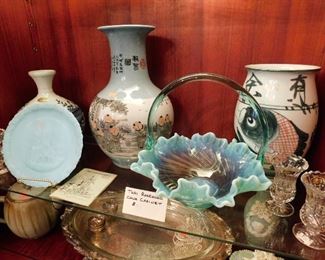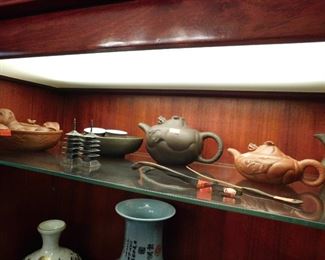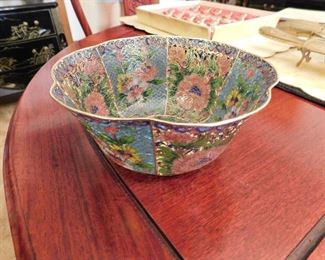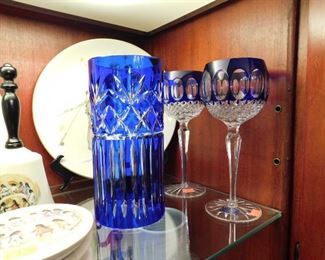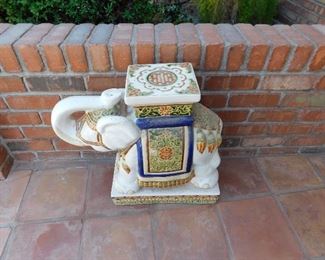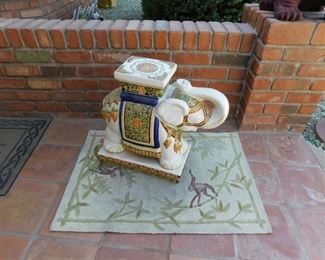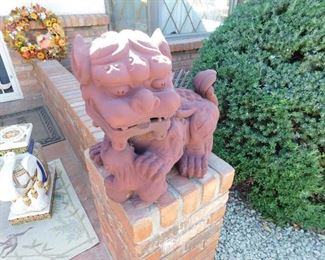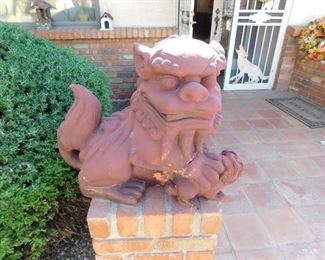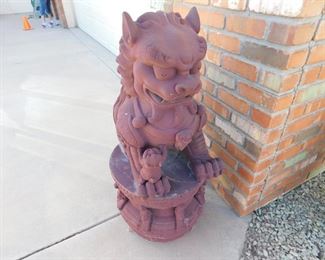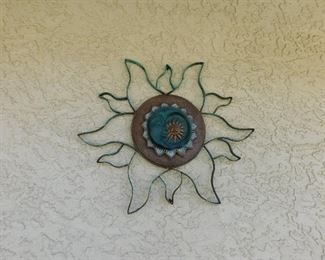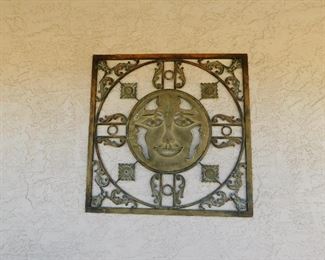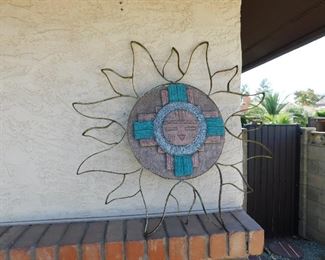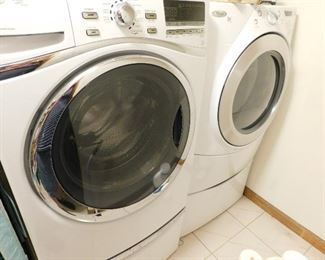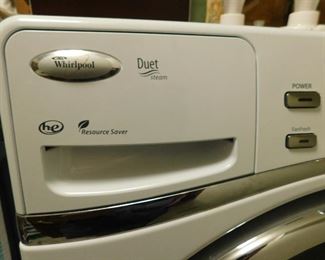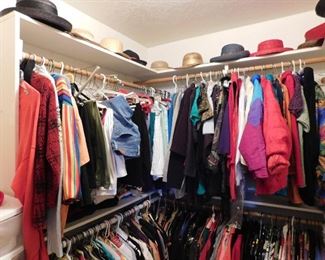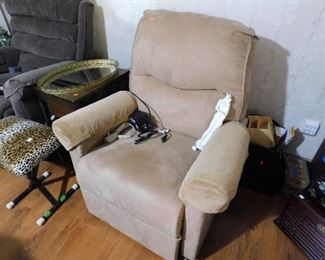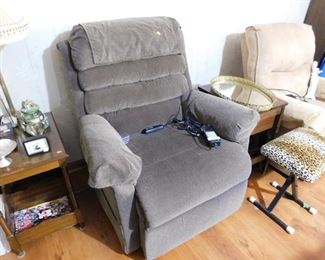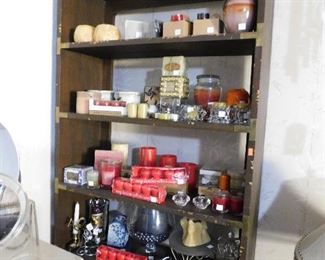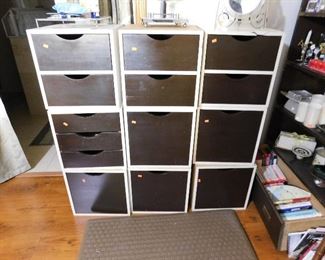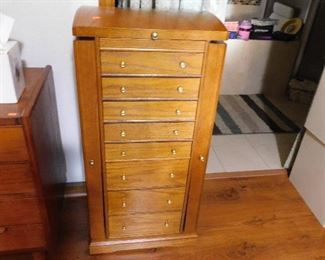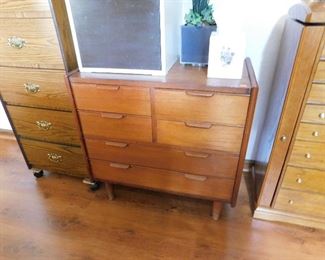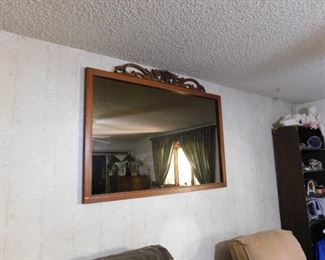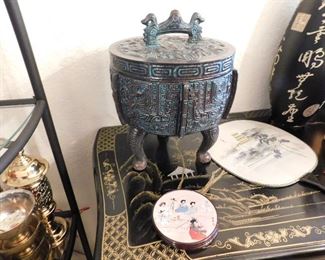 Thank you for using EstateSales.NET. You're the best!