**Ace of Estates** 50% OFF Starts Now Online! North Phoenix ONLINE Estate Sale, All Must Go!
online estate sale
•
4
day sale
•
sale is over
Terms
We Take Cash, Credit Or Debit! No Fees!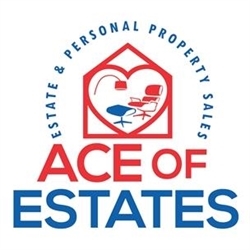 50% OFF Starts Now Online! Saturday Last Day 50% OFF! In-Home
This is an amazing estate with lots of great tools and well cared for items.
We invite you to purchase items online ( starting Wed 12/16 6pm) and attend the live portion of the sale on Friday 12/18 & Saturday 12/19 9am to 2pm.. You are sure to find many more hidden gems! Some highlights of this sale include;
Solid Oak Dining Table w/ 6 Chairs 31x44x66-89in HxWxD
Butler Specialty Company Cabriole Leg Accent Table 26x17x13in HxWxD
Vintage Marble Top Bow Front 4-Drawer Dresser 31x31x17.5in HxWxD
2pc Sikes Co Vintage Arm Chairs PAIR 33x23x31in HxWxD
Vintage Hardwood Drop Leaf Table 30x38x21.5-60in HxWxD
Huge Lee Reynolds 2 Ducks Painting 41x61x1.5in HxWxD
Welby West-Germany Anniversary Clock 12in H x 6.5in Diameter
German Glass Encased Anniversary Clock 10x8x5in HxWxD
Pulaski Cherrywood Bookcase #1 93x34x16inH HxWxD
Pulaski Cherrywood Bookcase #2 93x34x16inH HxWxD
Thomasville Cherry Wood Display Case 80x64x21in HxWxD
Star top Cast Iron Kettle 11x7x9in HxWxD
Artist Made Forged Iron Imprinted Cross 8in Long x 1.5x1.5in
Artist Made Forged Iron Candle Stand 18x7x7in HxWxD
Columbiana Cast Iron Well Pump 19x15x8in HxWxD
Rustic Forged Iron Candle Stand 18x7.5x5in HxWxD
Wall Mount Rustic Curio Cab 20x27x4.5in HxWxD
Fish Fossil 6.25x7.25x.75in HxWxD
Vintage Poosh-m-up Jr Tabletop Pinball Game 1x11x17in HxWxD
Vintage Toybox Bench
Vintage Country Oversized Chair 37x37x28in HxWxD
Floor Lamp
Wood Frame Mirror 27x23
AS-IS Bombay Display Cabinet 76x29x16in HxWxD
Lexington Bob Timberlake Armoire/Wardrobe 88x49x24in HxWxD
J Raymond Collection Wingback Chair Pink Floral Print #1
J Raymond Collection Wingback Chair Pink Floral Print #2
The Perfect Sleep Chair DuraLux Lift Chair 48x33x36in HxWxD
Cleveland Press Victory Framed Print 33x26in
Cleveland Press Peace Framed Print 33x26in
Hitchcock Classic Stenciled Maple 1 drawer Desk 33.5x32.5x17.5in HxWxD
3pc Hitchcock Black Harvest Inn Stenciled Chairs 33x16x17in HxWxD
2pc Nichols & Stone Chairs Black Windsor Stenciled Chairs PAIR 32x21x17in HxWxD
Vintage Walter of Wabash Dining Table Stenciled 29in H x 38in diameter
Sony Bravia 55in 1080p TV KDL-55V5100 34x53x5in HxWxD
Vintage Blanket Chest Console 27x40x21in HxWxD
Smith Brothers Sofa 35x80x40in HxWxD
5x7 Alfrombra Area Rug
Solid Oak Desk 30x48x22in HxWxD
2pc Superior Furniture end Tables PAIR 24x18x28in HxWxD
White Tail Hollow Inn Framed 27.5x31.5in HxWxD
Cherry Wood Coat Rack
Vintage Weaver Scope B4 Brass 11.5in Long
Smith & Wesson Performance Center Case S&W Aluminum 9.5x14.5x4in HxWxD
Vintage Marble Top Coffee Table 16x42x21in HxWxD
Tasco 3x9x40 Scope 12 5/8in Long
Central Machinery 44846 34" Floor Radial Drill Press 67x13x33in HxWxD
Steelmaster Large Vintage File Cabinet Industrial 54x21x28in HxWxD
Kennedy 266 6 drawer Mechanics Tool Chest Box 266-416643 15x26x12.5in HxWxD
Rolling Wood Garage 3-Drawer Chest 37x36x20in HxWxD
Rolling Wood Garage 5-Drawer Chest 46x38x22in HxWxD
Garage Shelf unit wood
Grey Garage Cabinet Wood 73x30x12.5in HxWxD
Rolling Wood Workbench with/ Central Forge Vise 36x48x22in HxWxD
Hitachi C8FB2 8 1/2" Slide Compound Miter Saw
Vintage Garage Desk AS-IS
Central Pneumatic 3 Gal Air Compressor 97080
Fluke 62 Max IR Thermometer
Stanley 36G Cast Machinists Level in box 18in Long
Roper Whitney Punch No. 5
Starrett 1015B-441 Thickness Gauge
Snap-on 3/8" Flex Drive Torque Wrench 275E 12.25in long
Starrett 25-431j Dial indicator in box
Starrett 25-441j Dial indicator in box
Starrett 711 Last Word Dial Test Indicator in Case
Starrett 445 Micrometer Depth Gauge
Starrett 25-441 Dial indicator No Box
Mitutoyo Digimatic 500-351 Calipers in Case
Starrett 1010 Dial Indicator Pocket Gauge
Stanley 30 Vintage Level
Campbell Hausfeld Power Pal Air Compressor MT3000002
6in Bench-top Grinder 05-30-11
Delta 23-680 6in Bench Grinder
Pacific Tool Company Reloading Press partial
Harley Davidson Helmet Silver Dot Helmet XL
3-drawer White Garage Cabinet
Echo PB-2520 Leaf Blower
Kenmore Elite 31150 Pet Friendly Bagged Upright Beltless Vacuum
Garden Sun Patio Heater #1 HSS-A-SS
Garden Sun Patio Heater #2 HSS-A-SS
Stanley Bailey 5 1/4 Plane
Kennedy 526 machinist Tool Chest
Craftsman Vintage 7in Hand Saw
Lufkin 6801D Inside Micrometer Set
Small Lufkin Inside Micrometer Set
Starrett Universal Dial Test Indicator No. 196 Set With Case
Vintage Starrett Dial Indicator V Block Indicator Stand
Hi lift Jack 2 ton
Chicago 14" Electric Chainsaw
Kenmore 26082 Bagless Canister Vacuum
Ekornes Stressless Chair & Ottoman Green Recliner 38x34x32in HxWxD
County Maple 3-Drawer Chest/Dresser 30x30x18in HxWxD
Country Maple 6-Drawer Dresser 32x50x18in HxWxD
Sony KDL-46Z5100 TV 28x43x4in HxWxD
#2 Ekornes Reno Stressless Chair & ottoman Green Recliner 39x28x27in HxWxD
Striped Wood 3 Drawer Chest 32x25x14in HxWxD
FLW Style Desk Lamp
2pc Country Maple Nightstands PAIR 28x17x14in HxWxD
King Sleep Number m7 Mattress w/ Tempurpedic adjustable base and Frame 46x81x90in HxWxD
Country Maple 3-Drawer Dresser 40x32x18in HxWxD
Contemporary Corner Desk 31x53x59 & 59 HxWxD
HP LaserJet Pro MFP M426fdw Printer
Brass porthole mirror 11in Diameter
*Signed* Winchester Winterscape Framed Print 22.5x27.5in HxWxD
Steelmaster Large Vintage File Cabinet Industrial 54x21x28in HxWxD
National Lamp Works Blueprint Framed Print 15.5x17.5in HxWxD
Dyson V8 Animal Vacuum Cordless Stick TT9-US-JNE3531A
Sony 5 piece surround sound speakers
Realistic Minimus-11 Silver
Cast Iron Bench Legs 16x12x24in HxWxD
Vintage Brass Oil Lamp Pigeon Lampe "Olympe" With Glass Globe
Edison Lamp Replica 1979
SteelCase Slender 5-Drawer File Cabinet 59x15x30in HxWxD
Dyson Cyclone V10 Animal Cord Free Stick Vacuum
Vintage Maple 9-Drawer Dresser 32x58x20in HxWxD
Vintage Table Top Mirror 20x29x6in HxWxD
AS-IS Vintage Maple Nightstand single 26x22x15in HxWxD
King (double Twin Bed) 54x76x81in HxWxD
Cockpit B-15D Jacket Airforce jacket Replica 3XL
Calvin Klien Wool Coat XL
Vintage Oak Whisky barrel #1 35in h x 24 diameter
Vintage Oak Whisky barrel #2 35in h x 24 diameter
Weber Spirit Propane Grill
Amish Oak Slat Rocker Rocking Chair 46x23x33 HxWxD
Game table w/ Chairs
Custom Work Table 73x53x33 HxWxD
Elgin 571 Railroad Pocket Watch 10K Gold Fill
Hamilton Automatic Watch 10k Gold Fill
Seiko Vintage Digital Chronograph Watch A259-5049
Swiss Army Watch Vintage Date
And much more!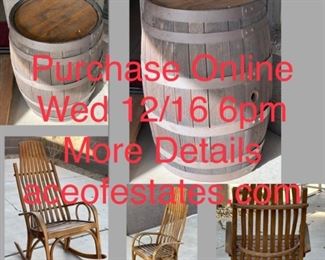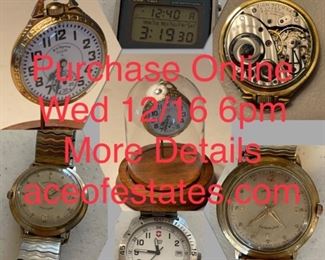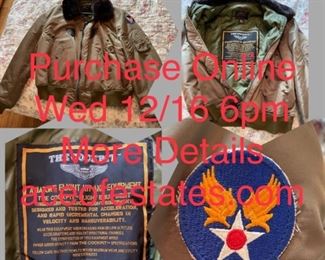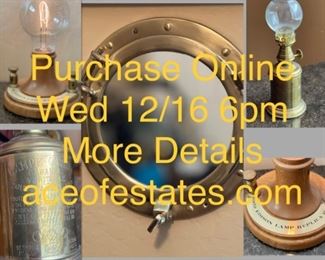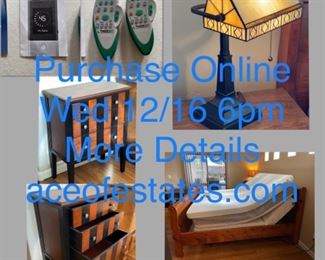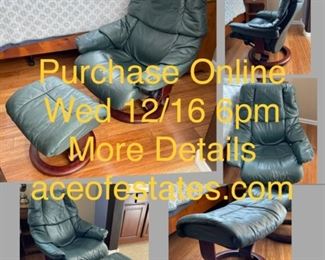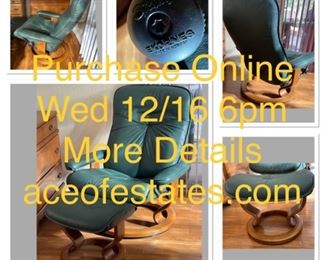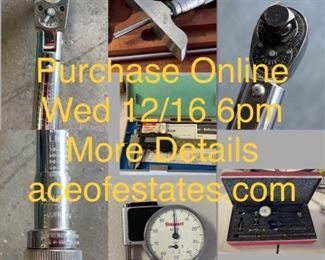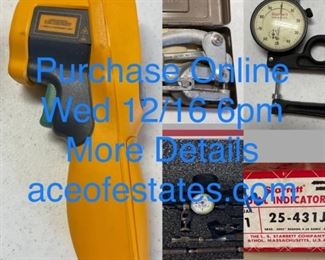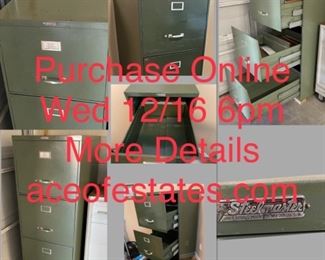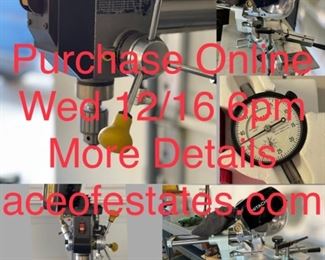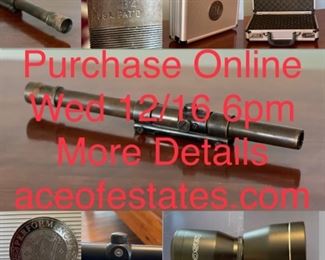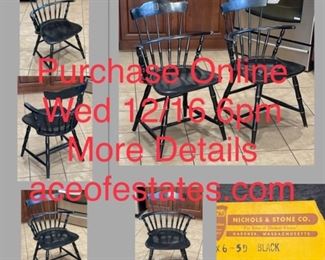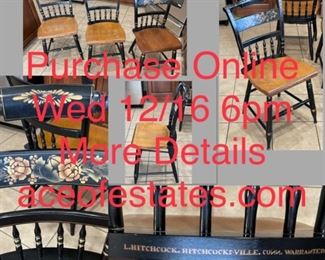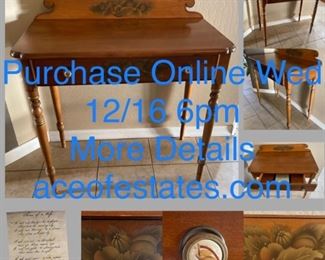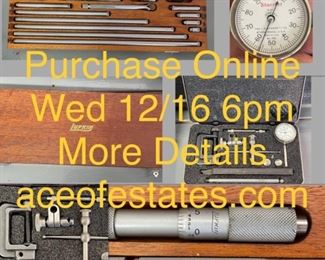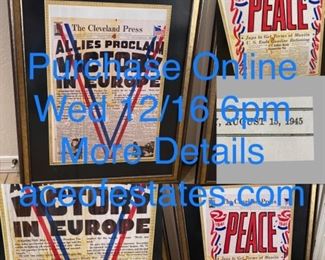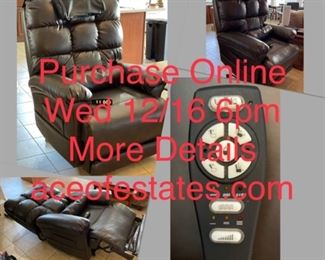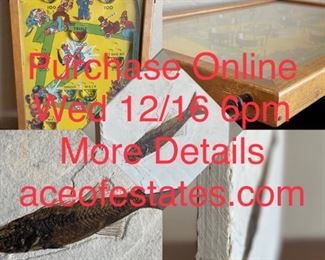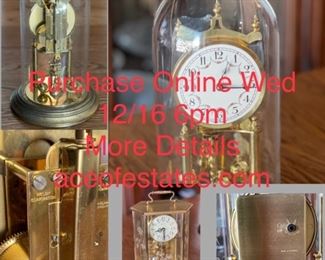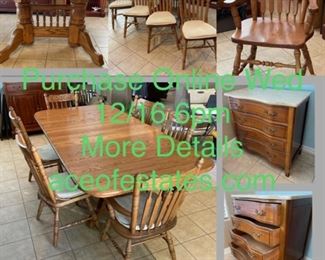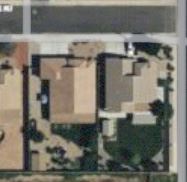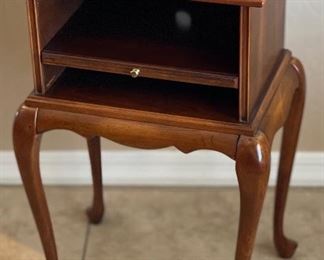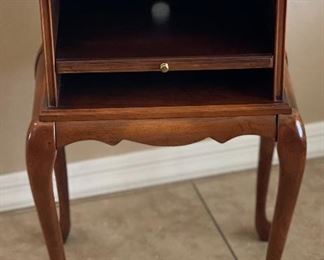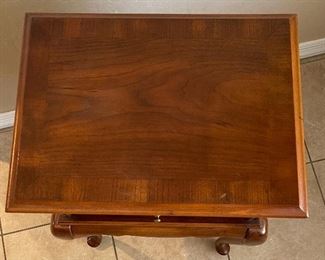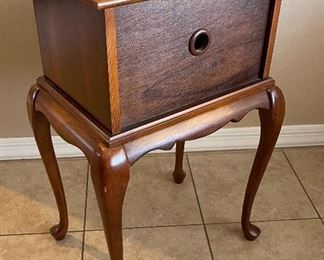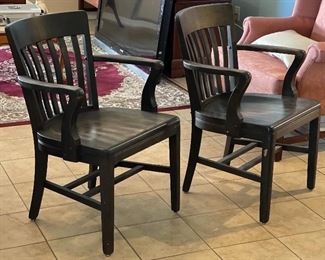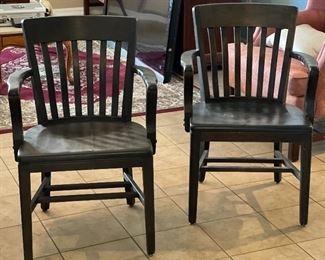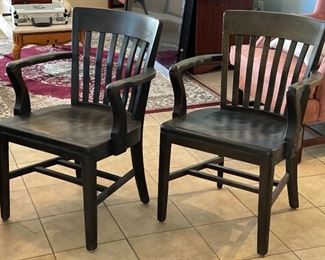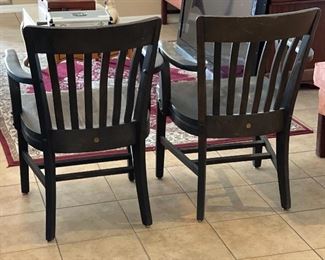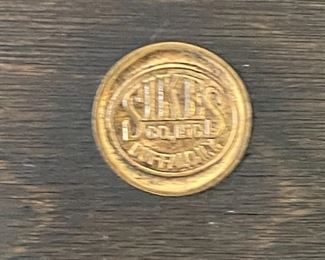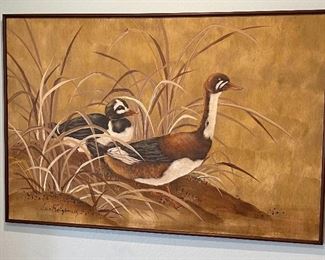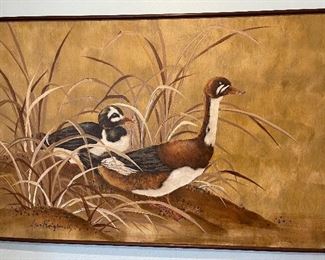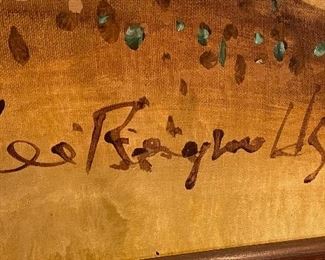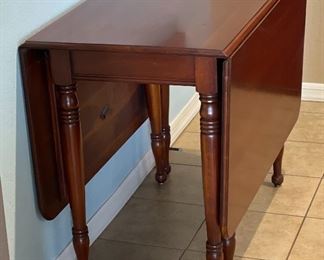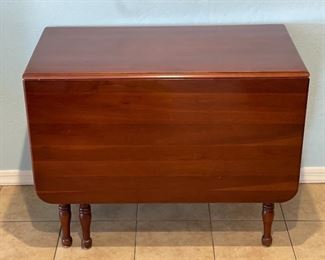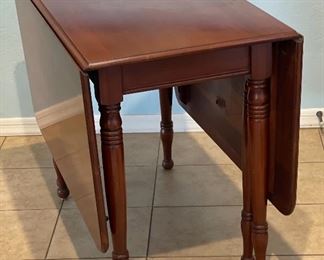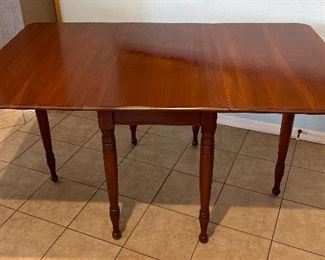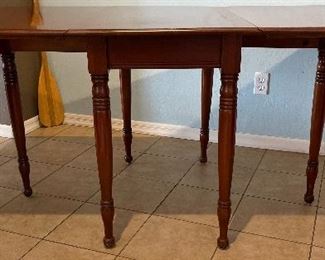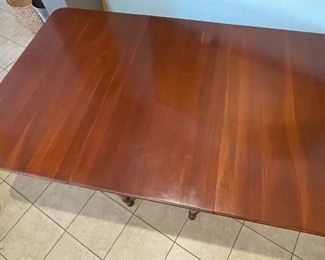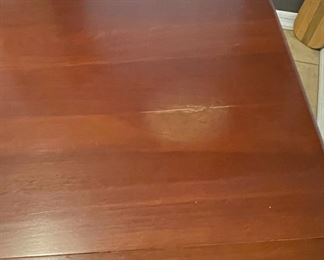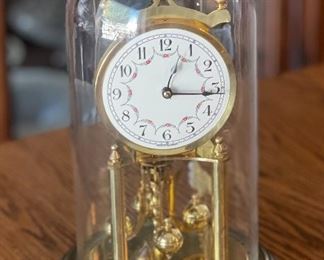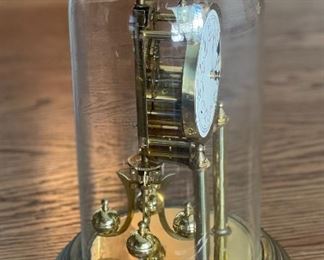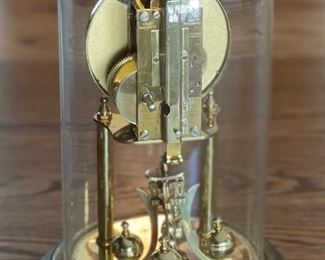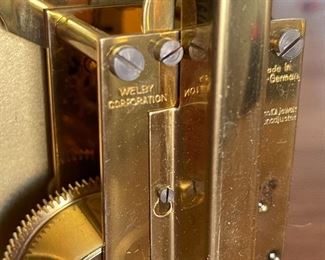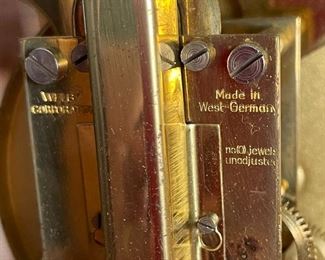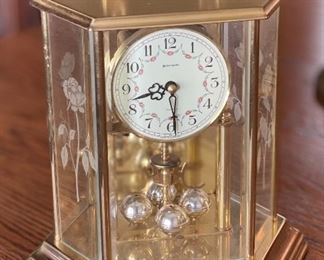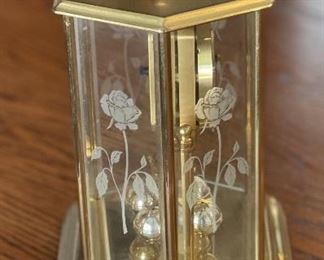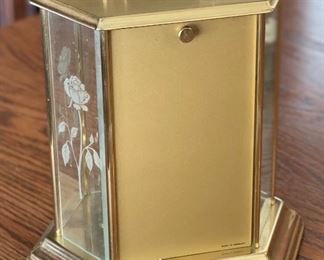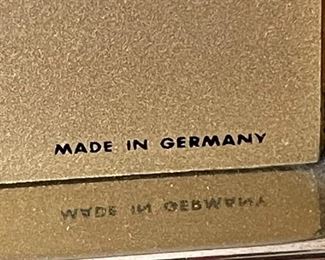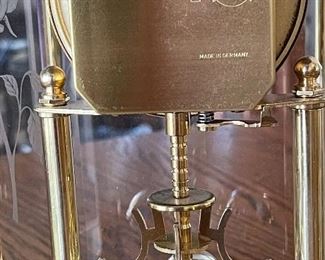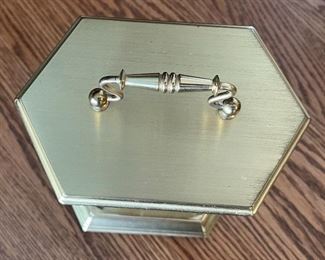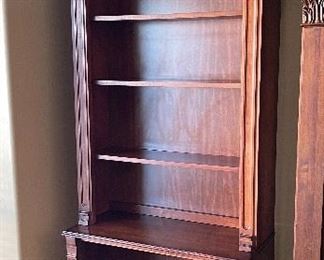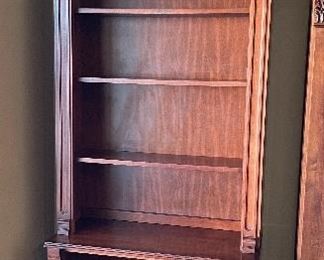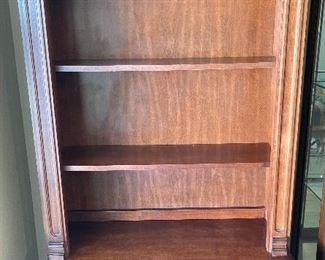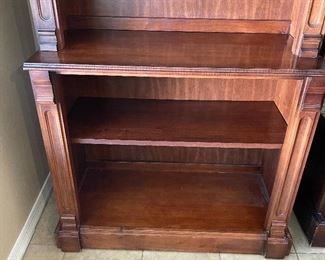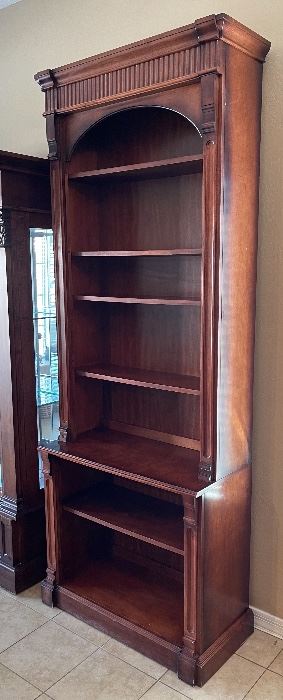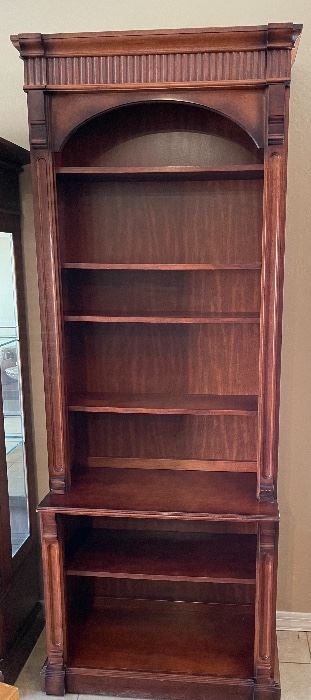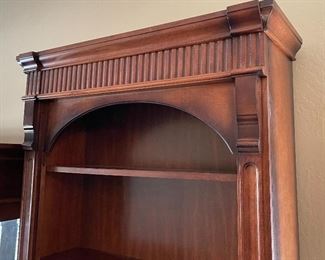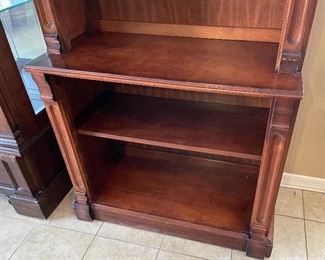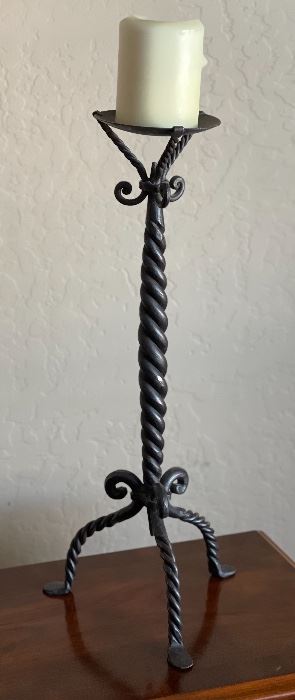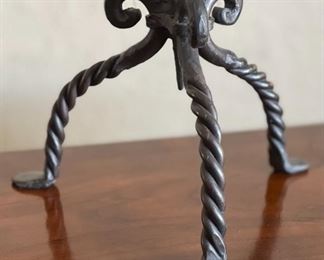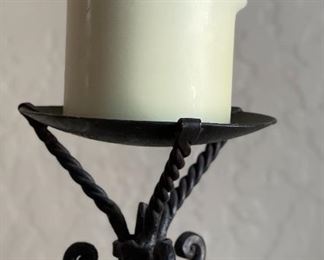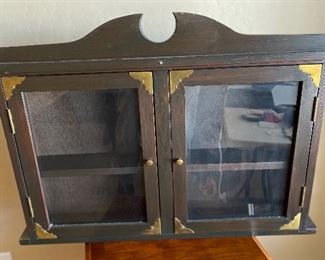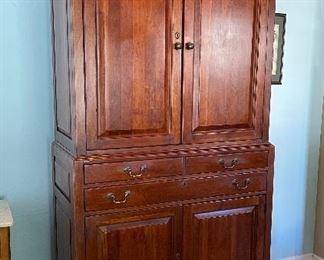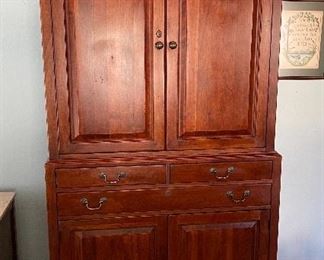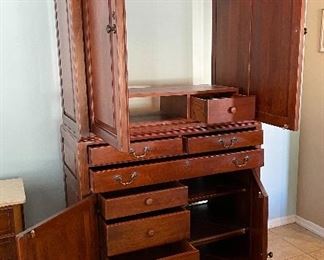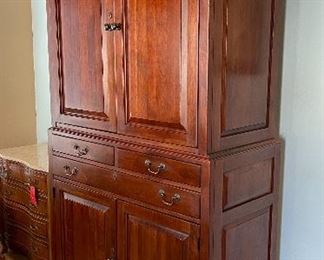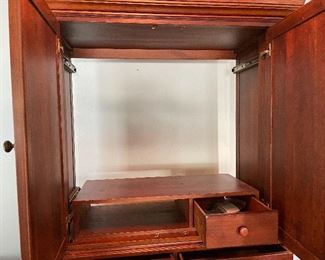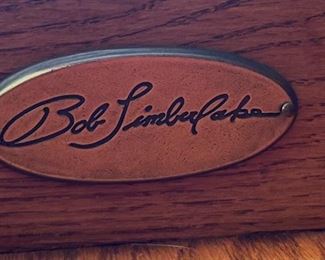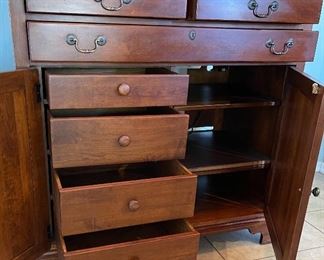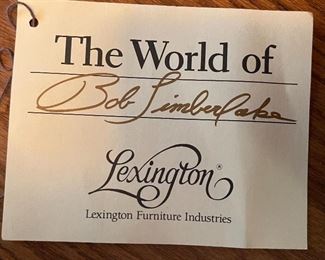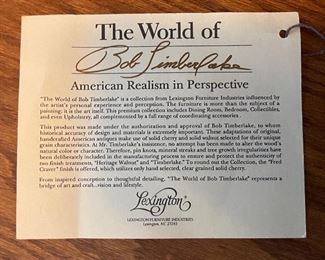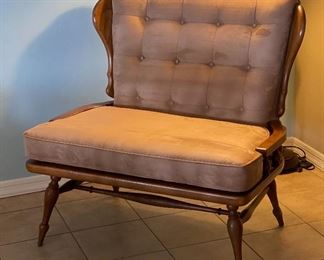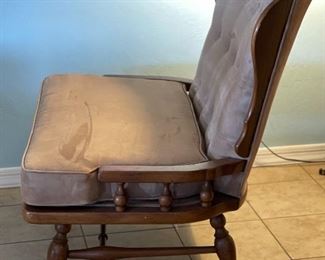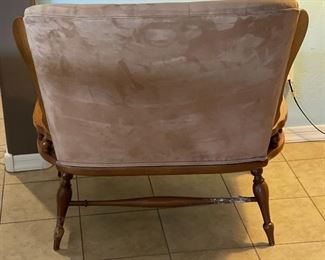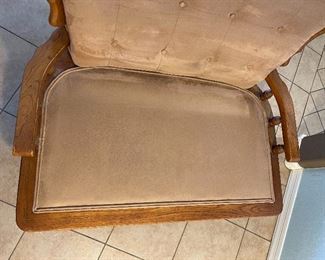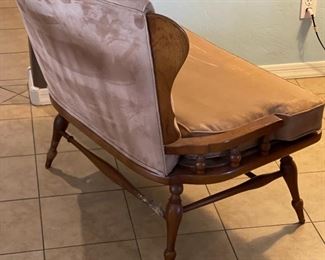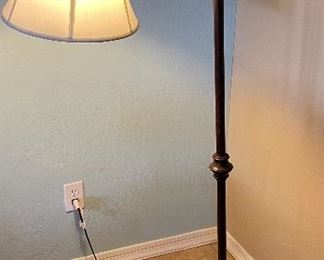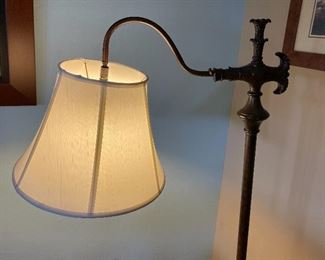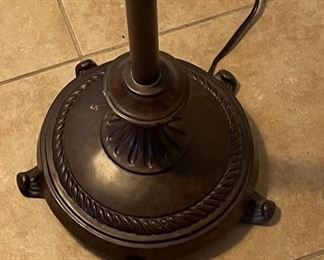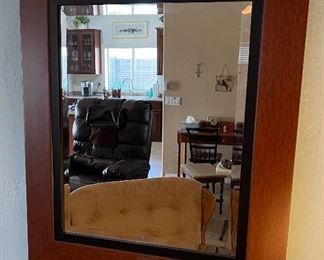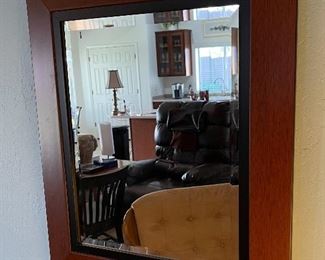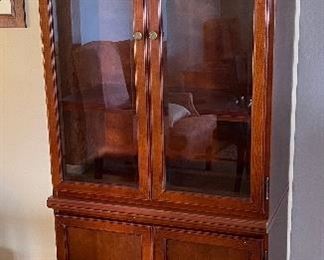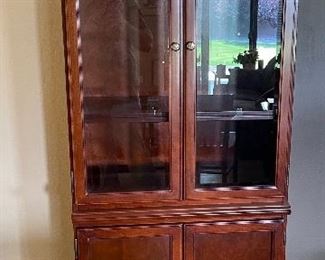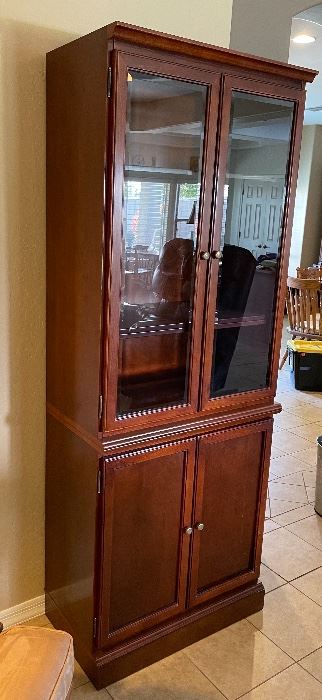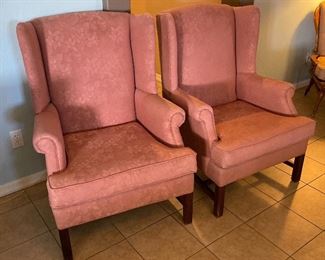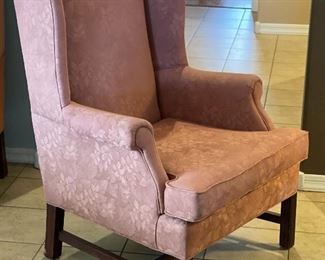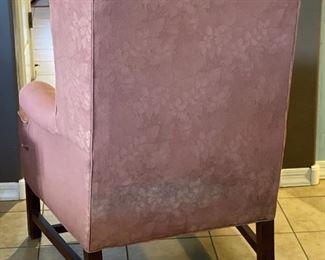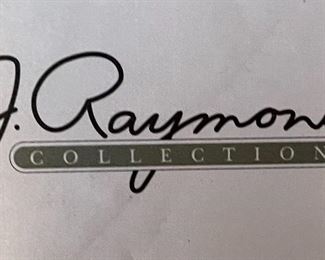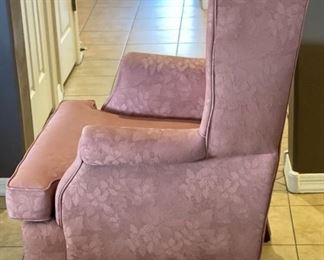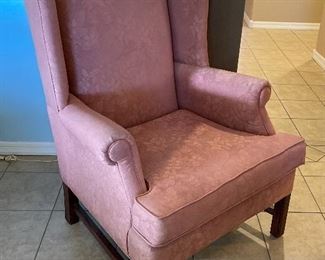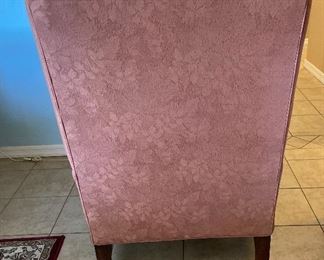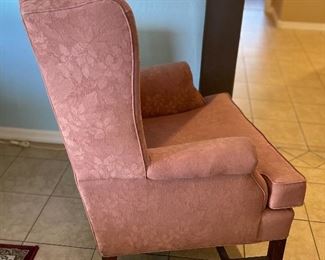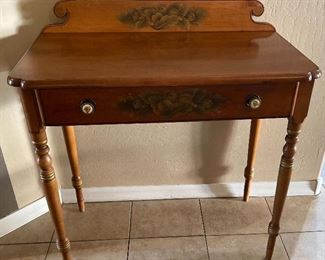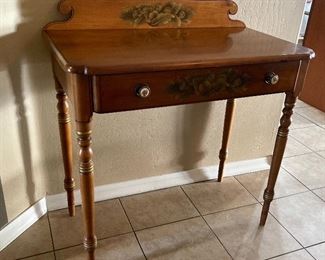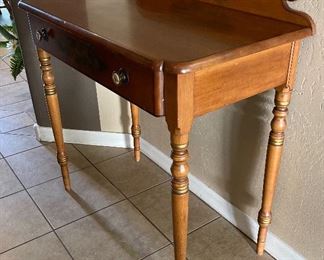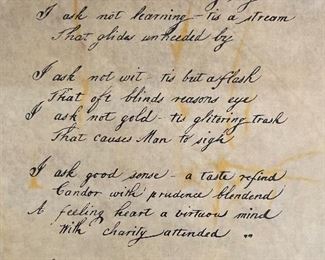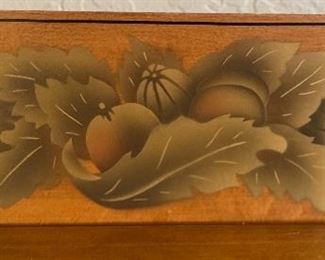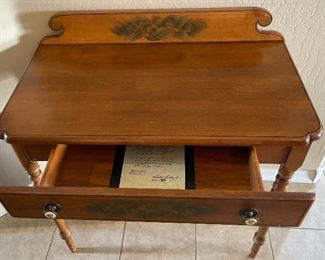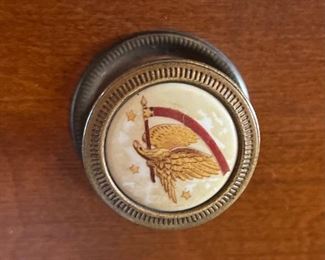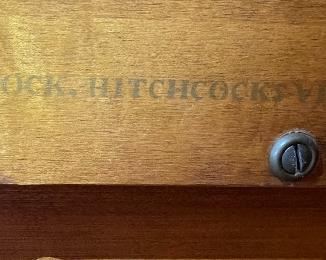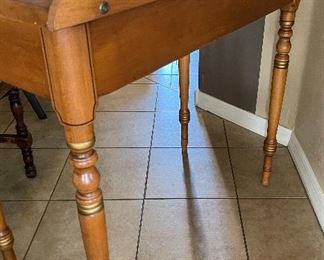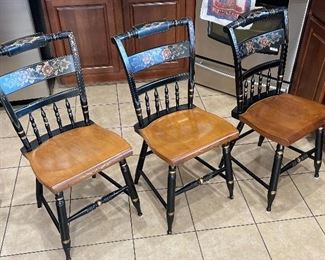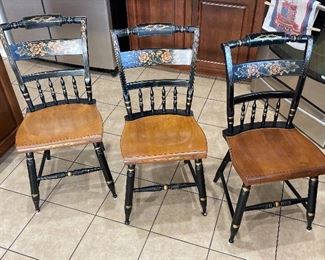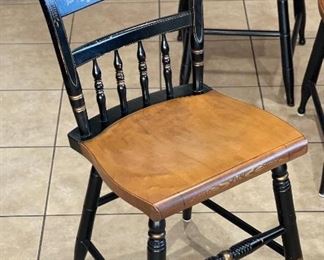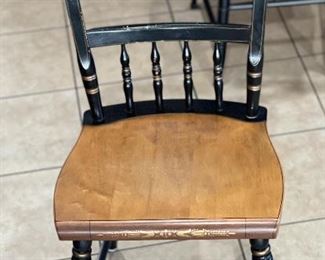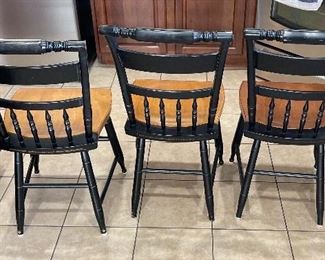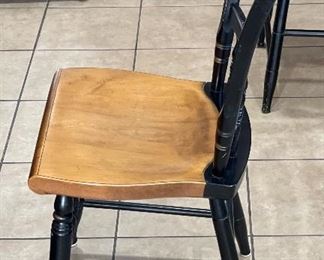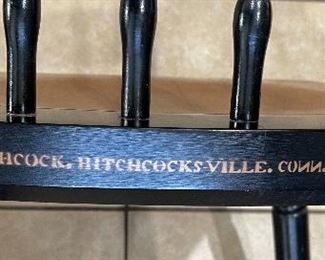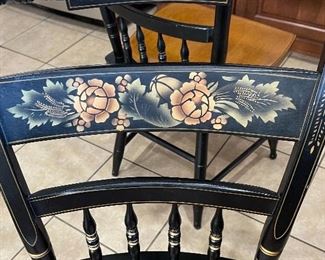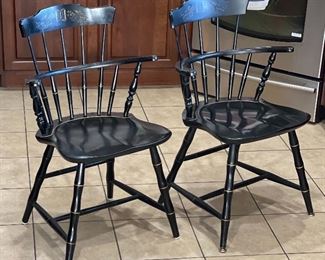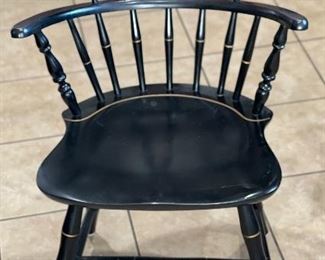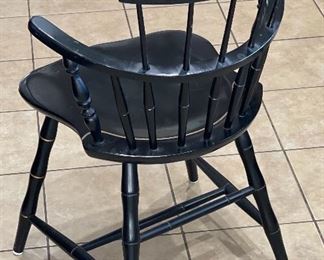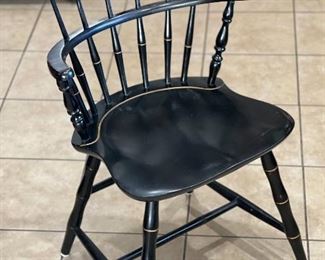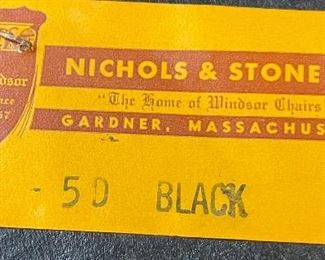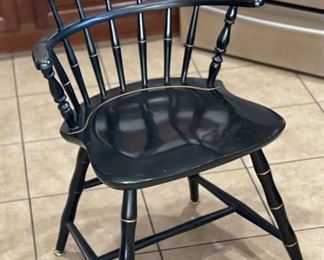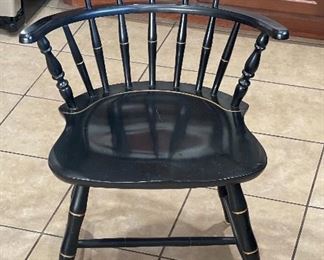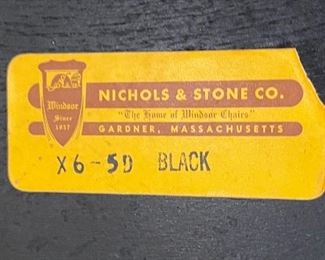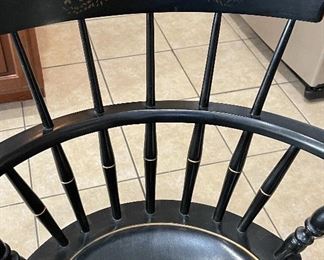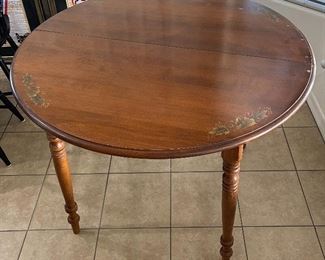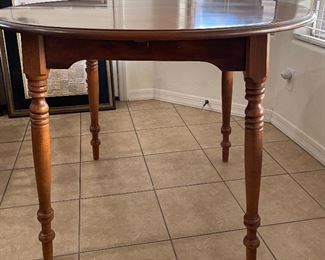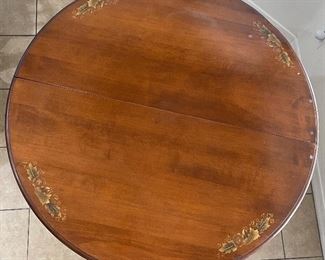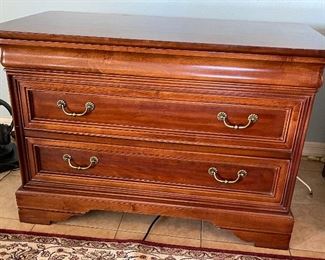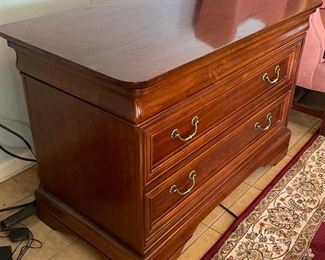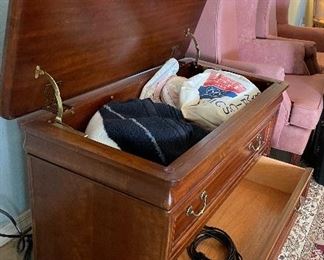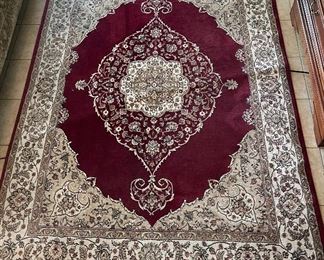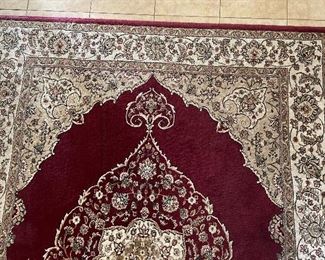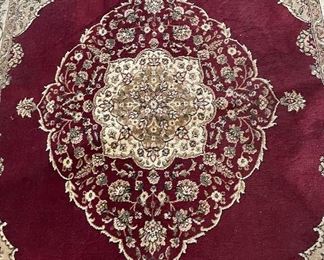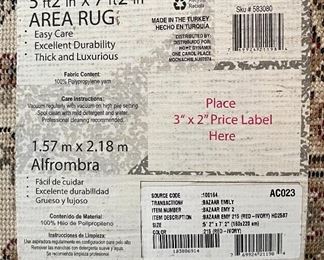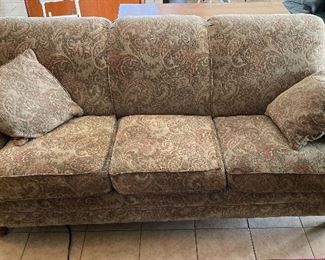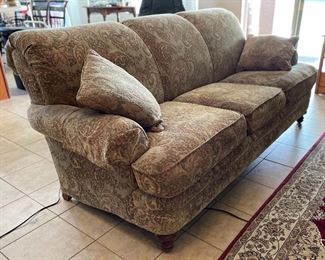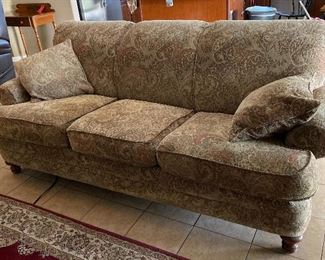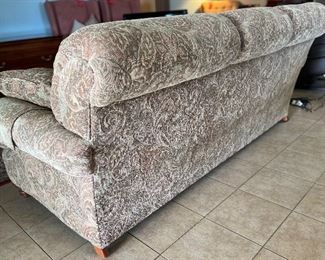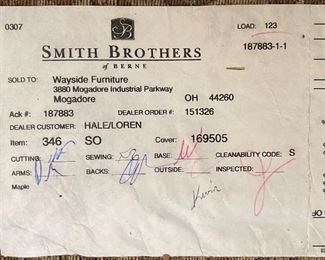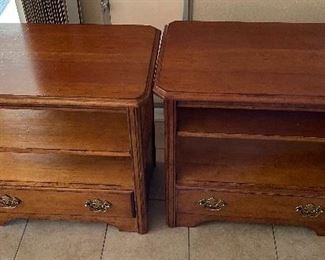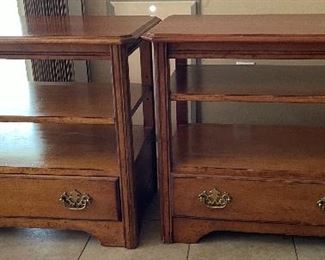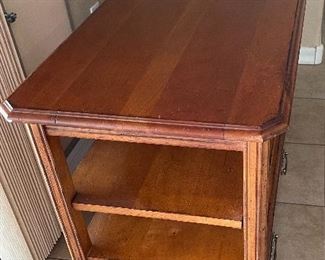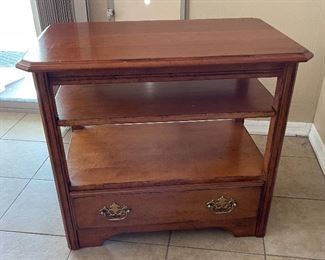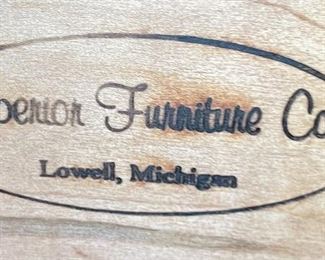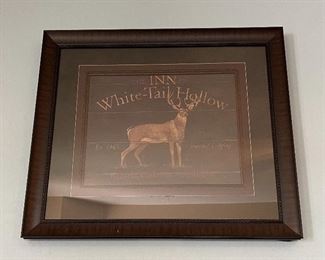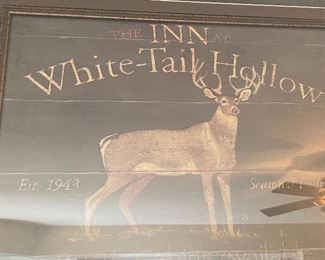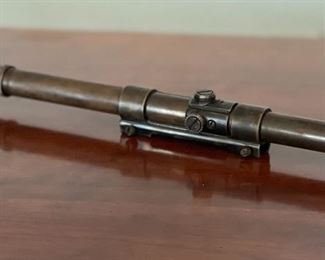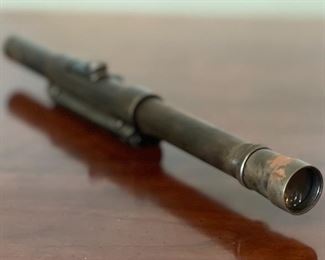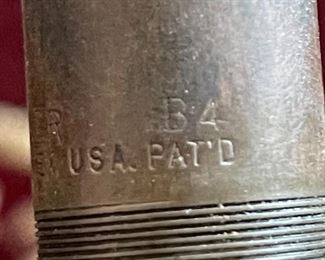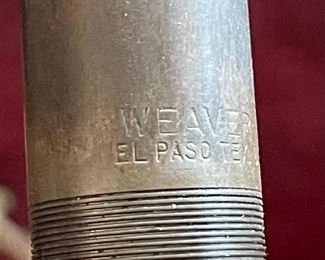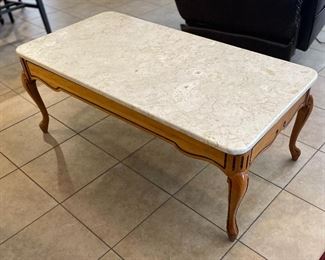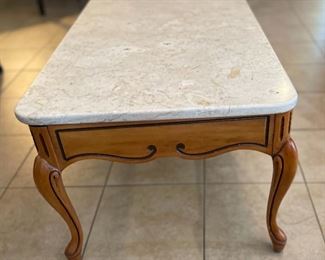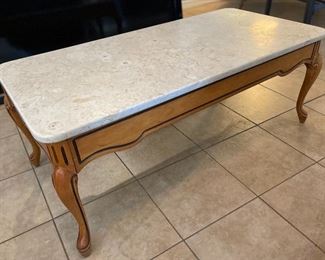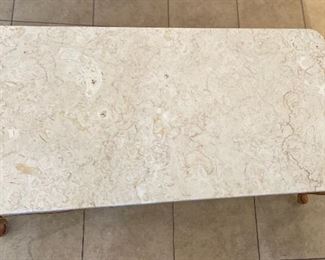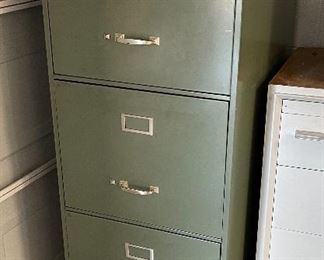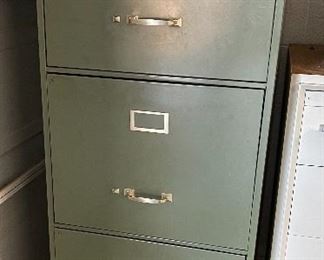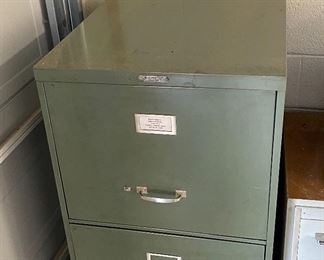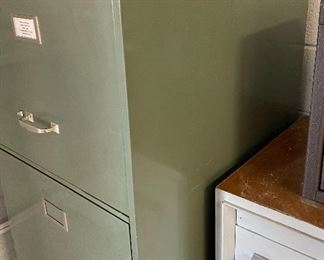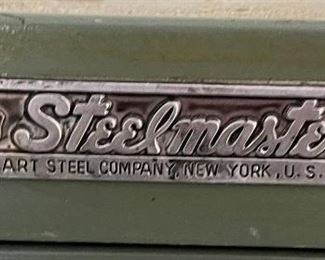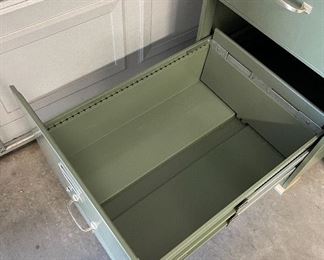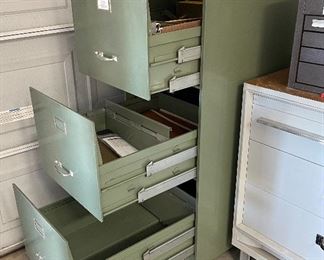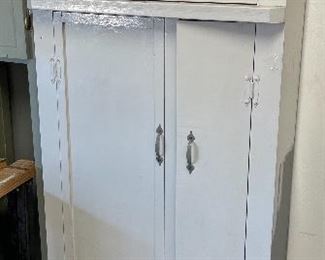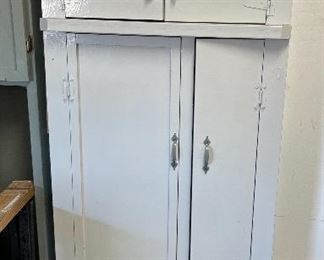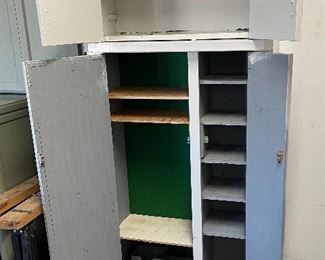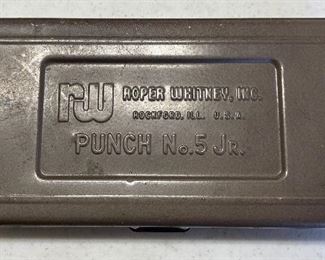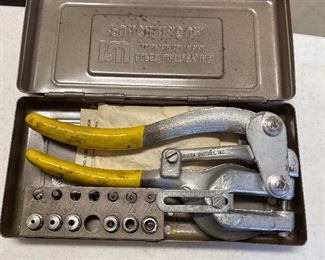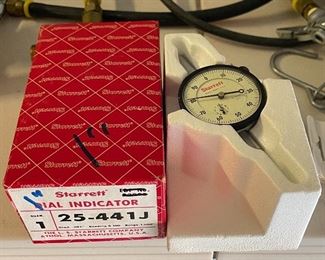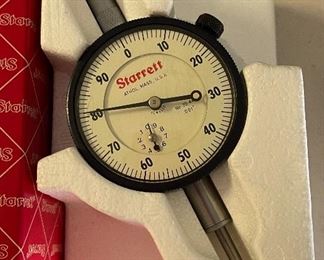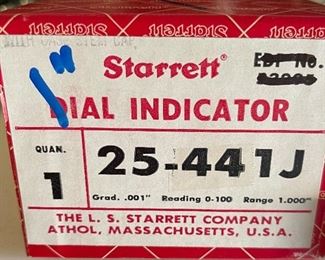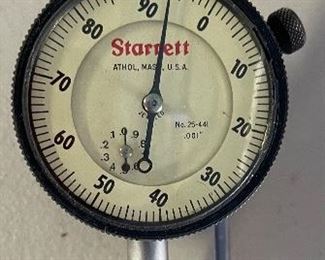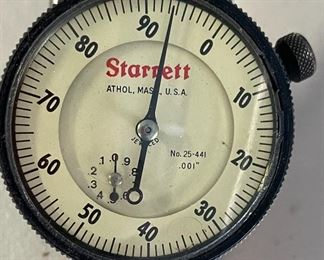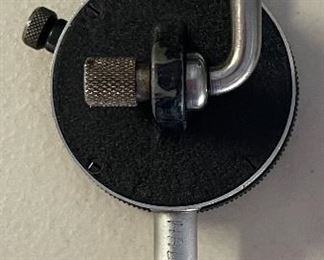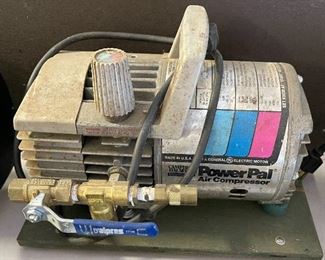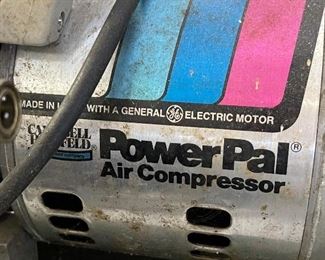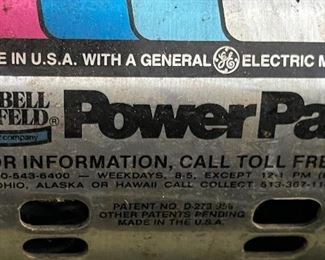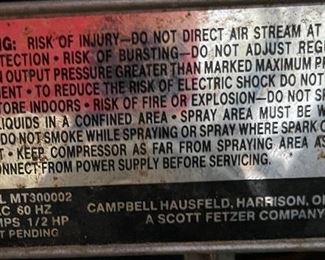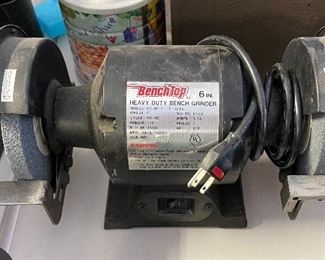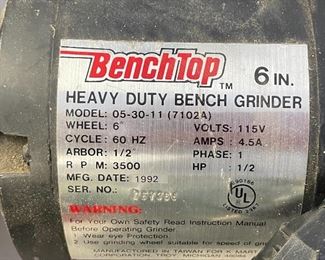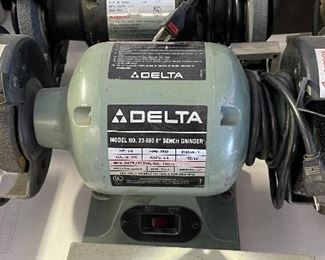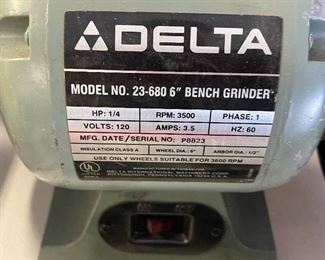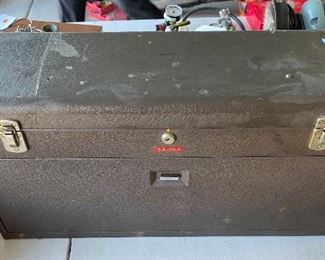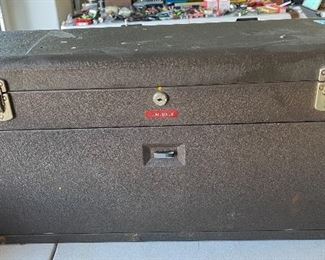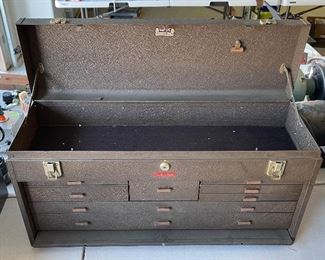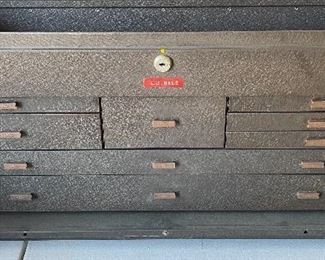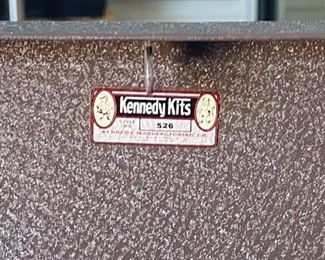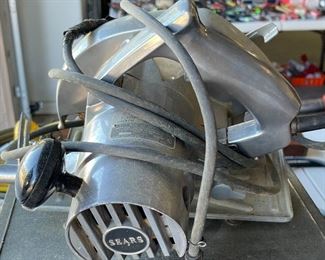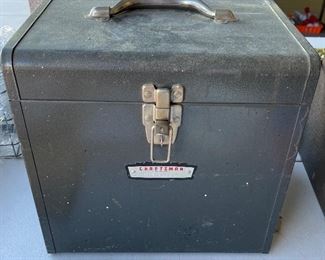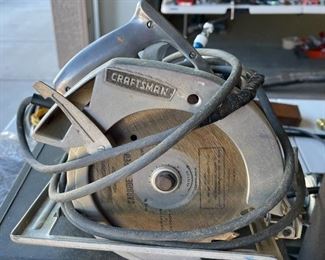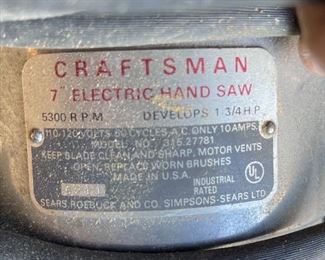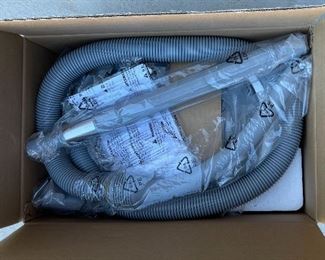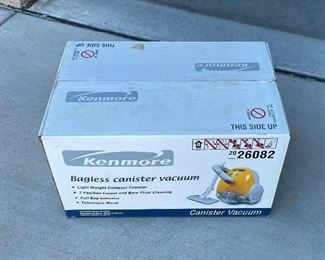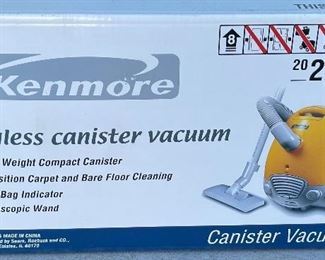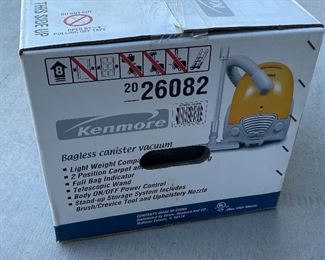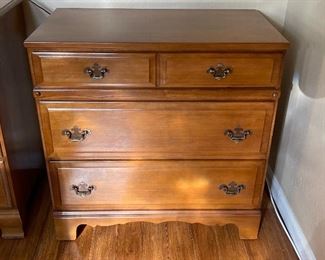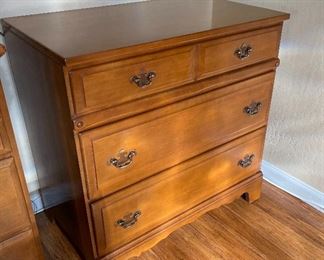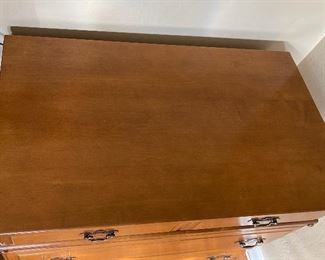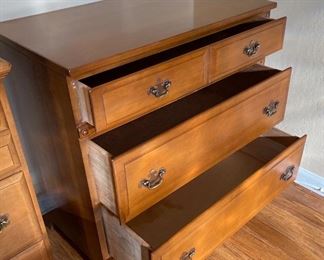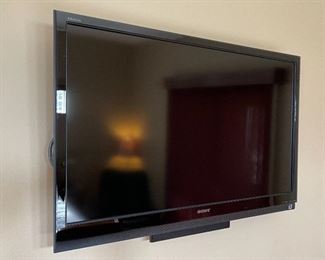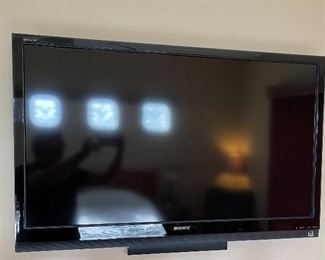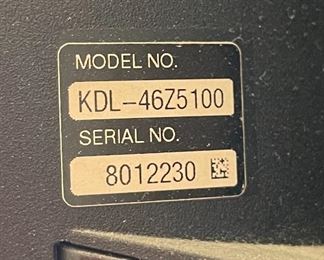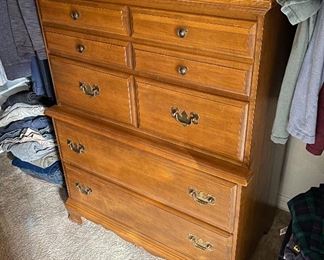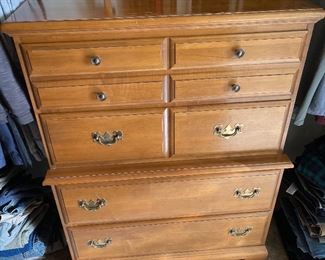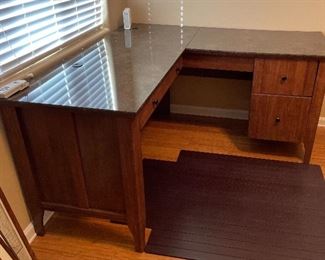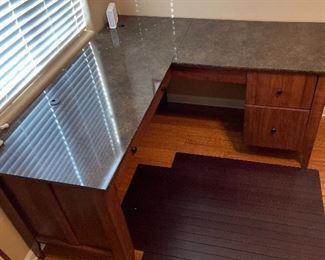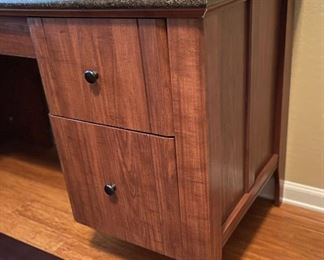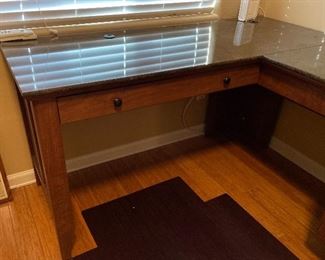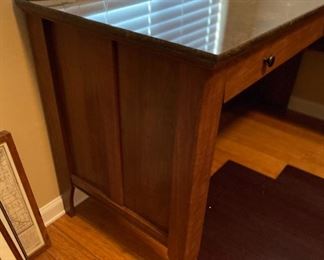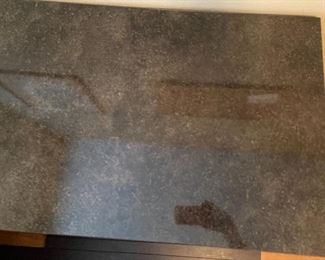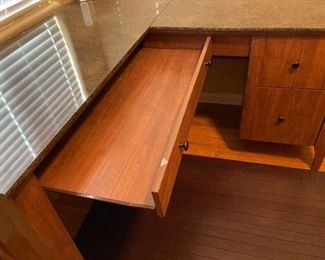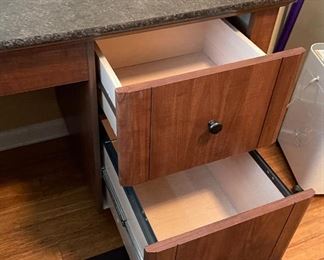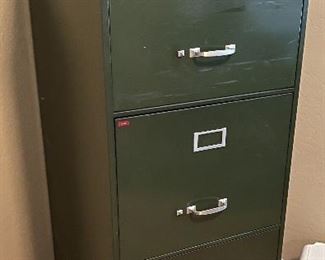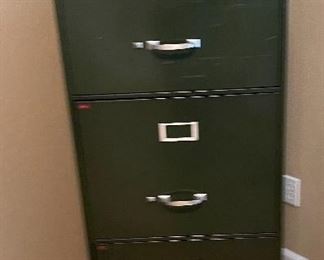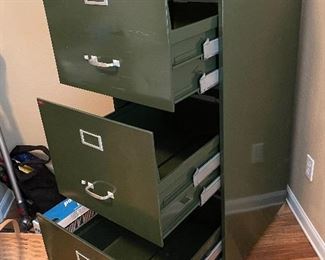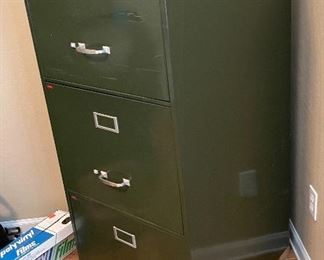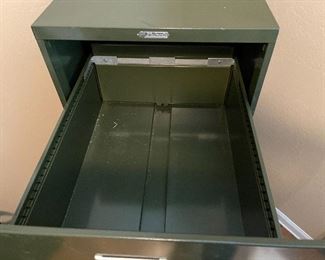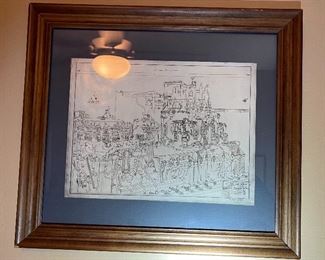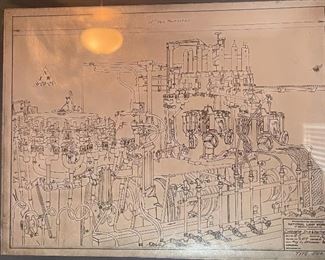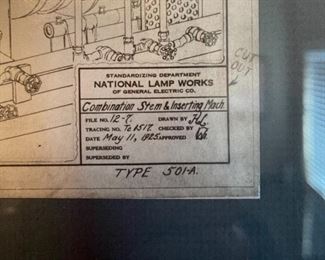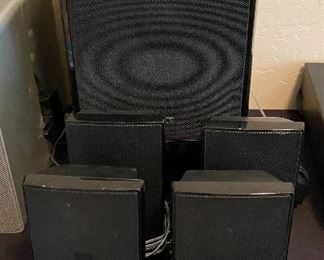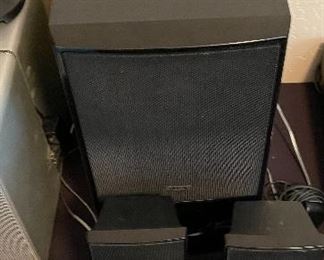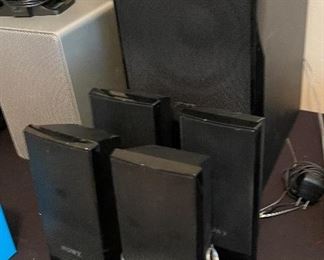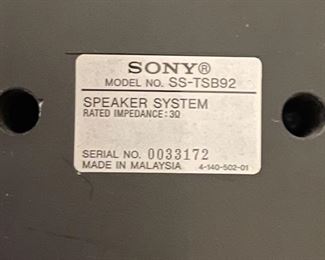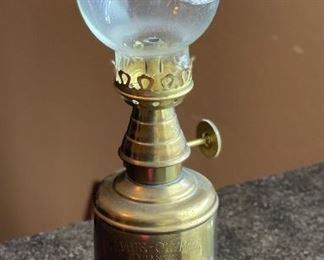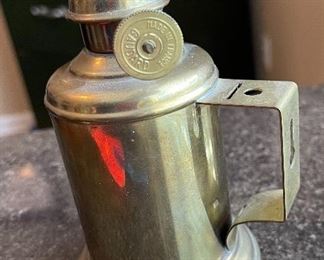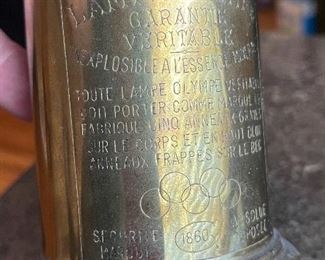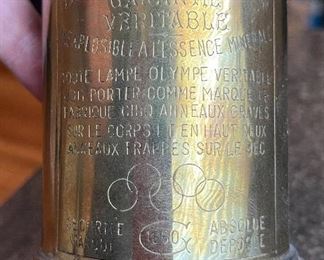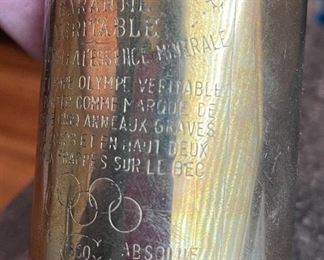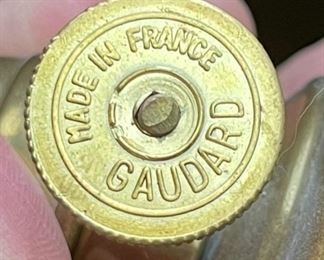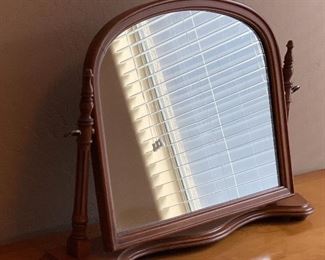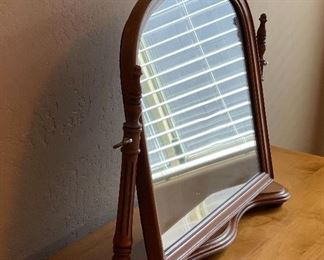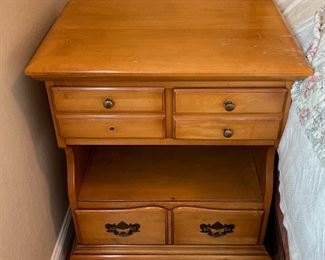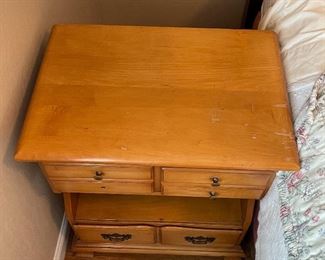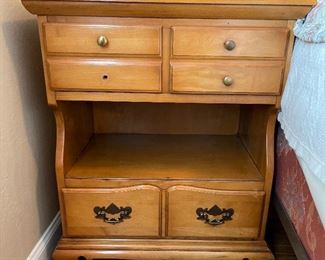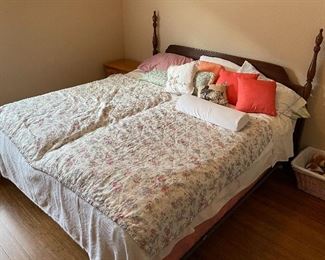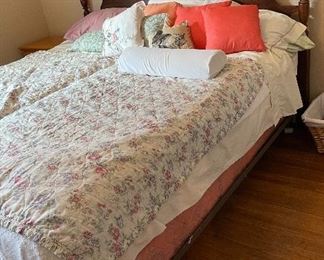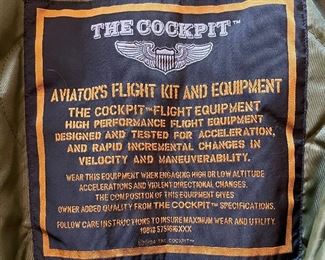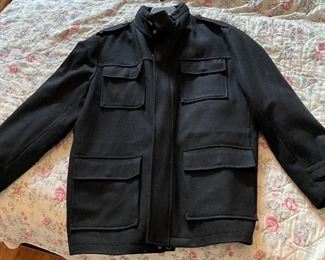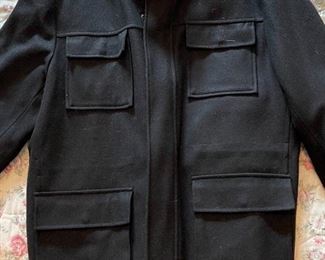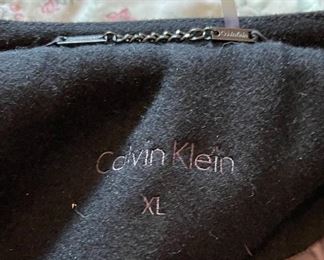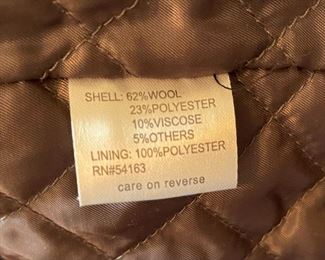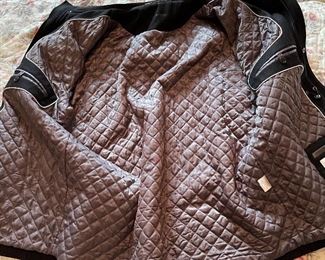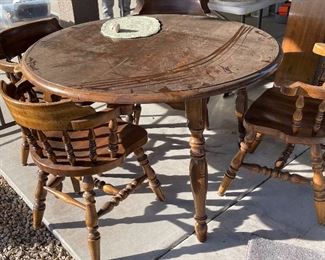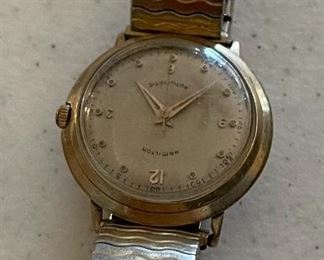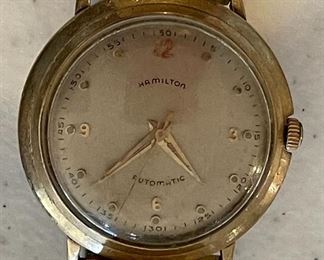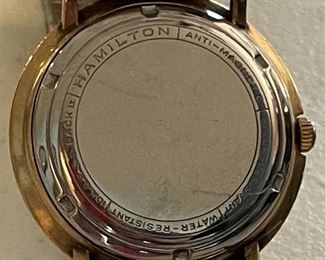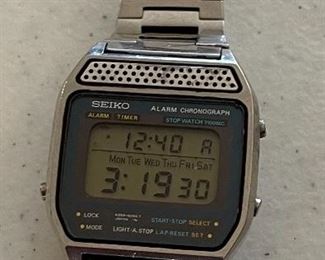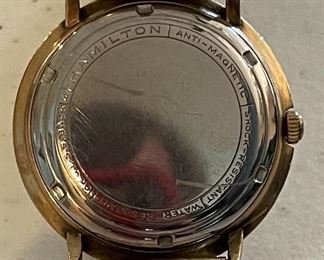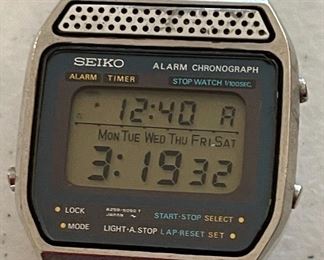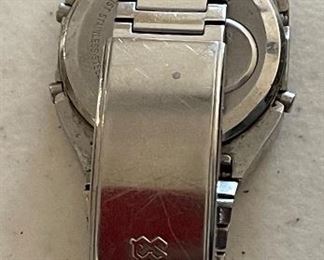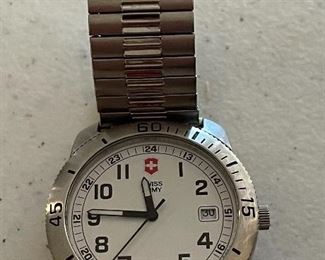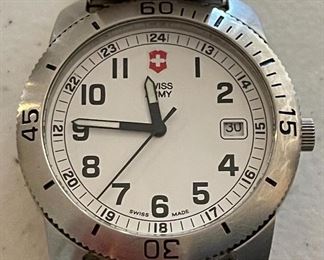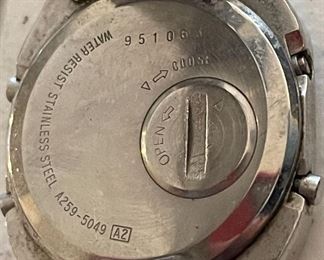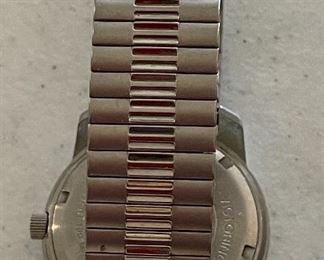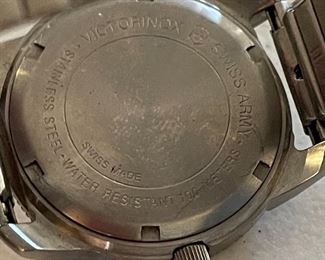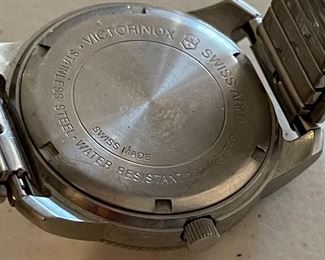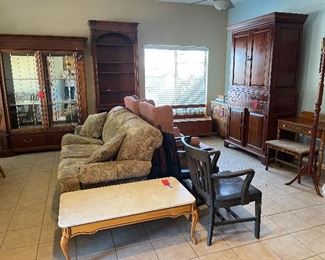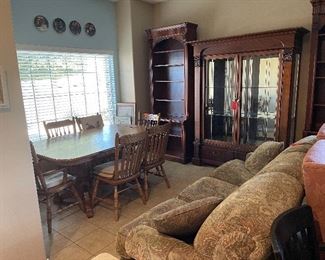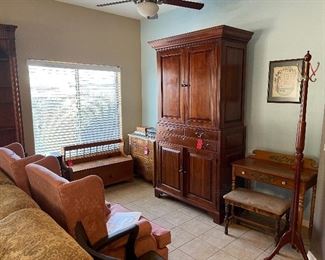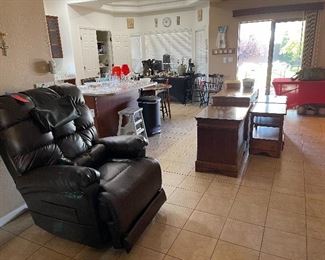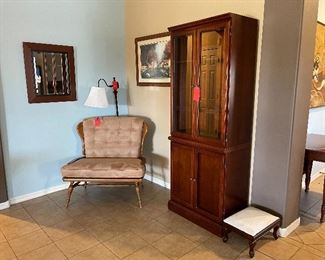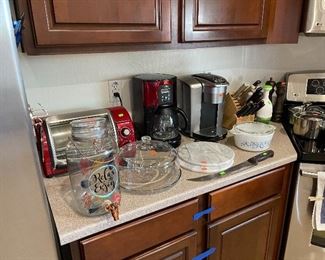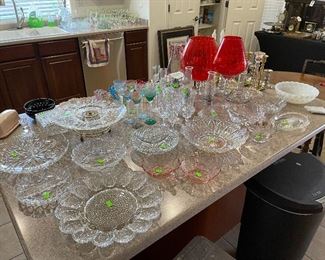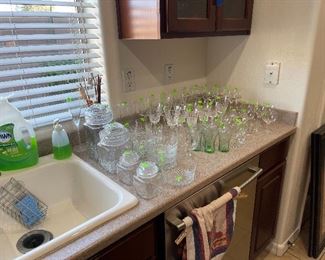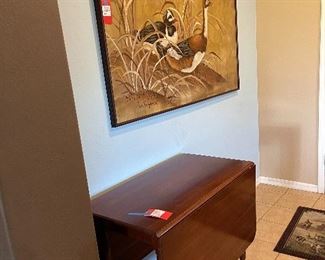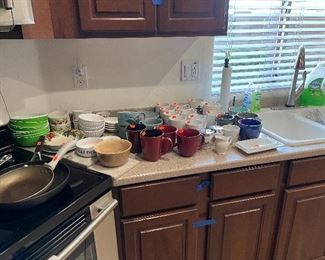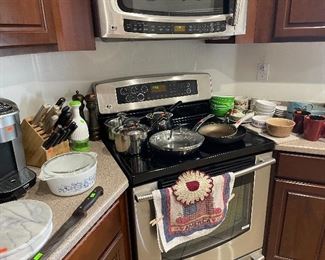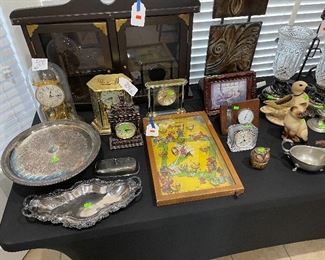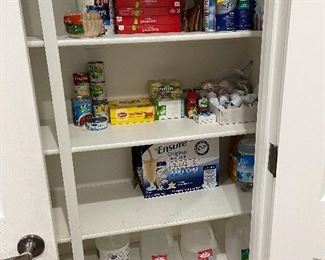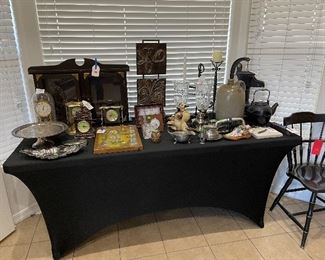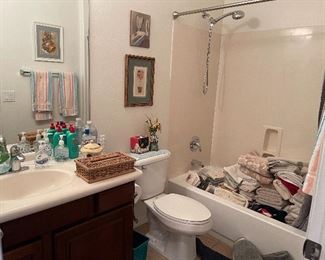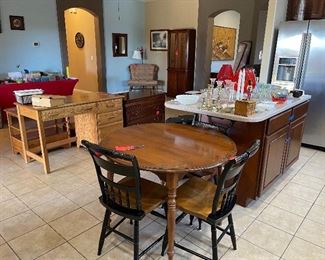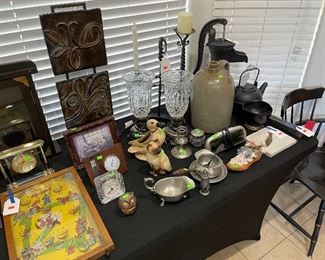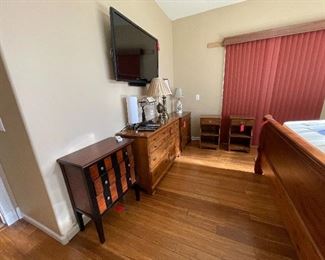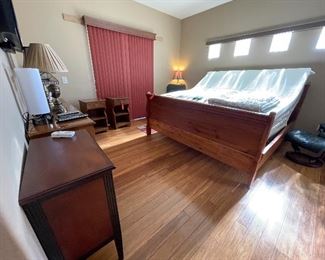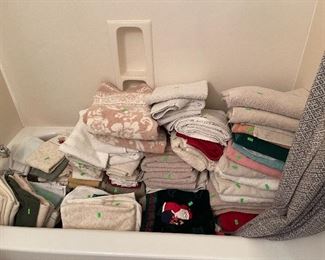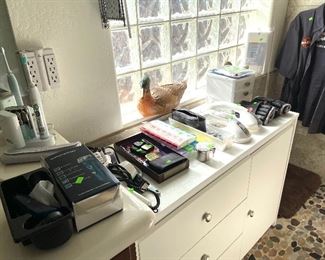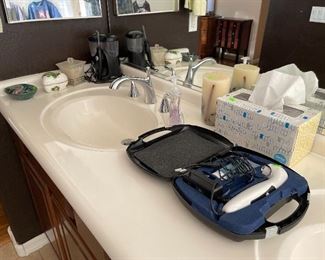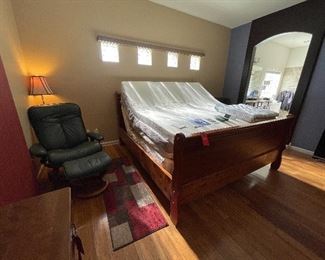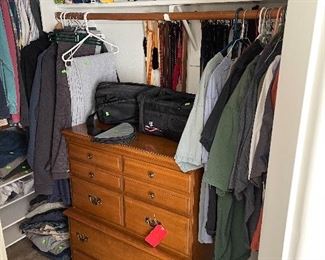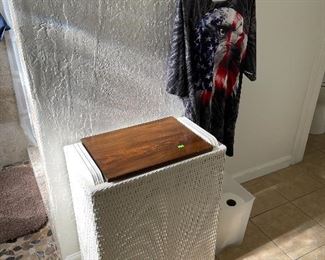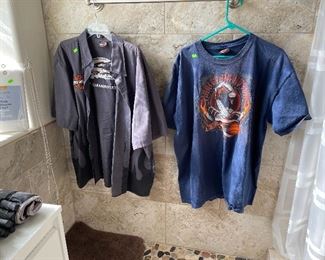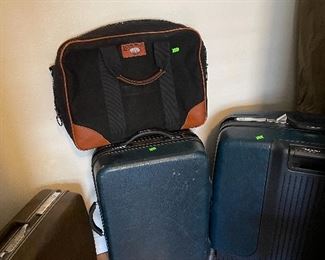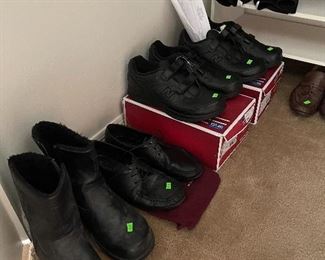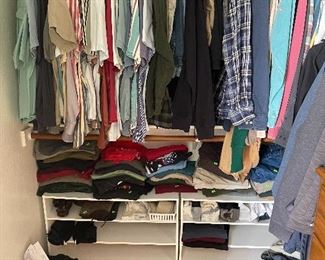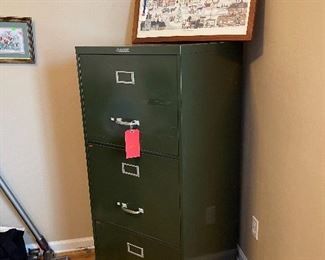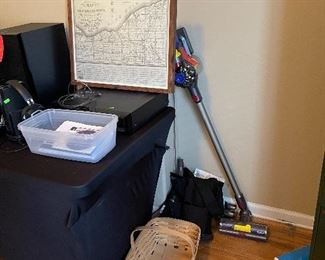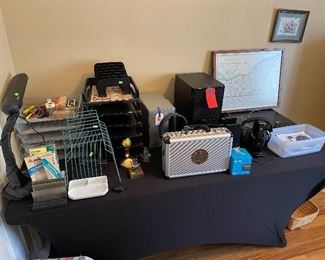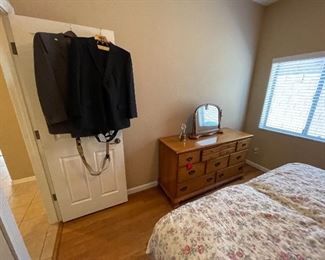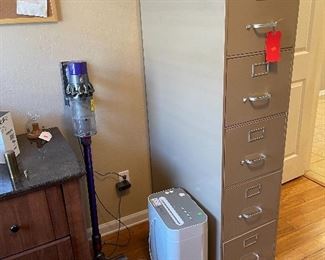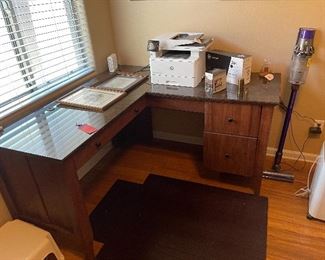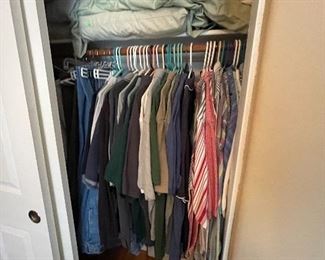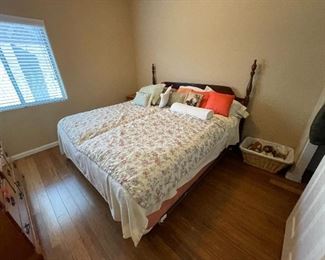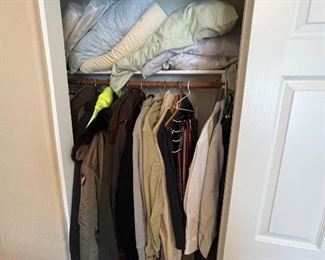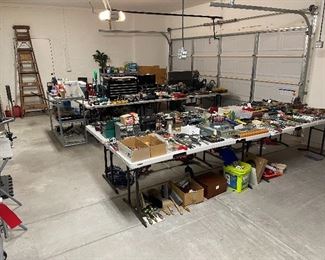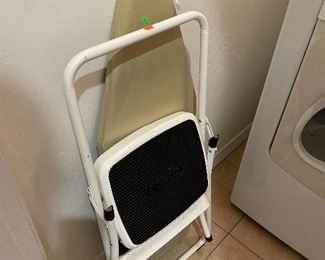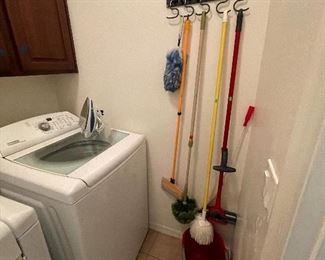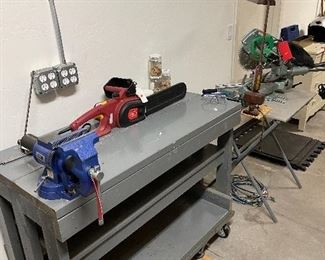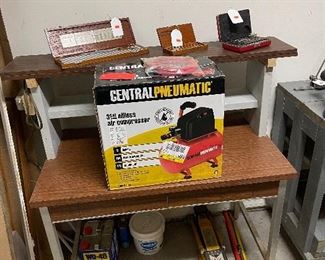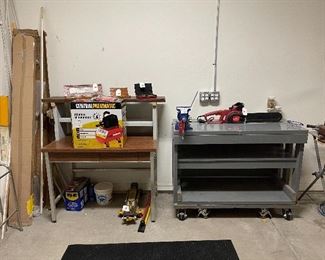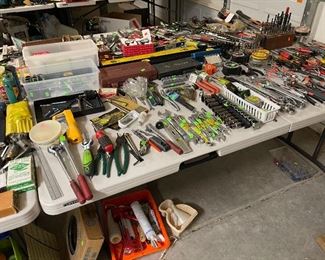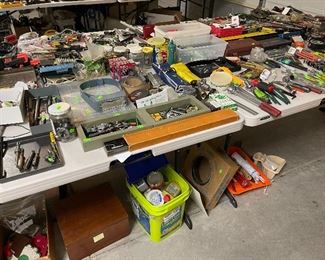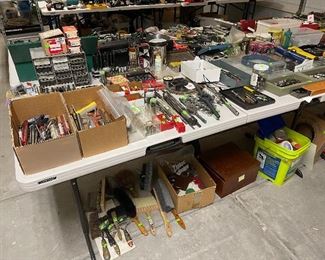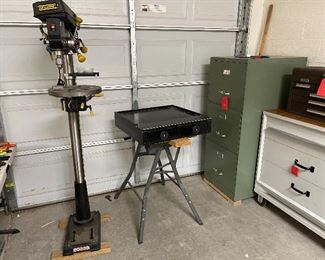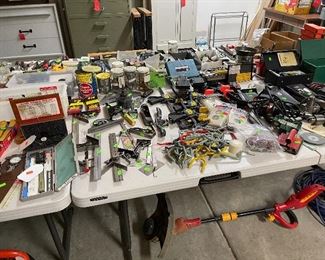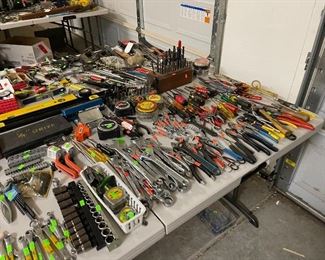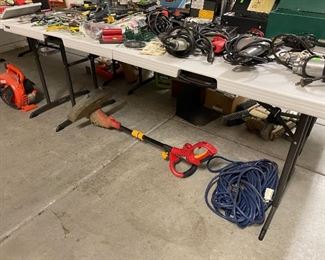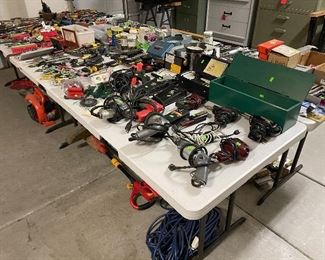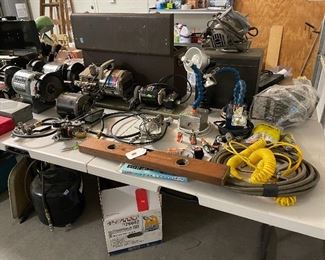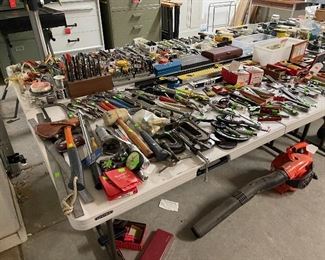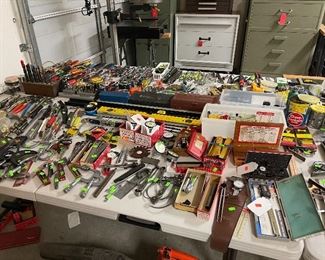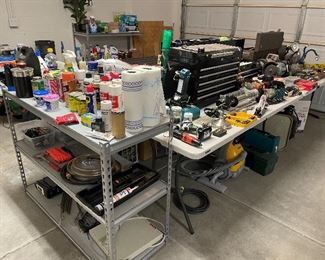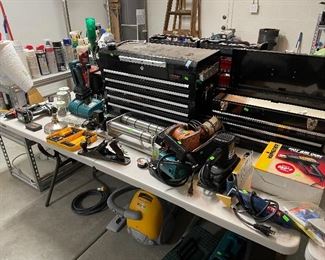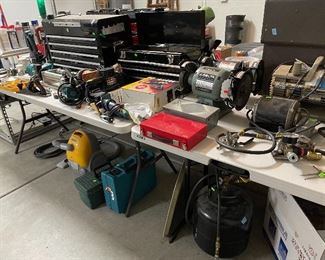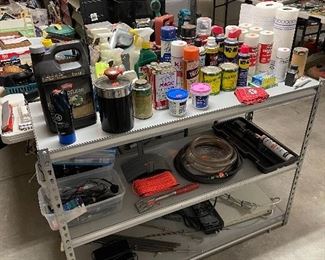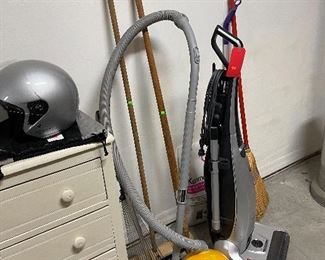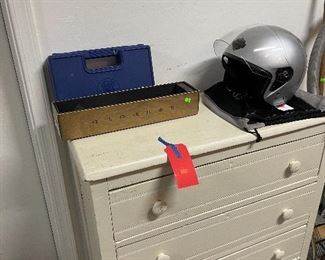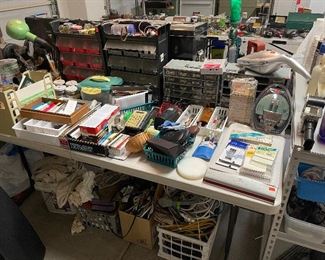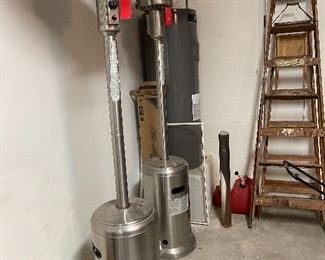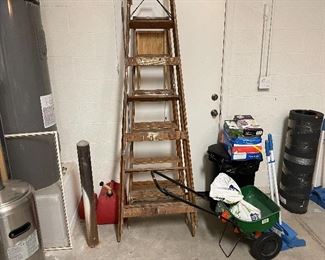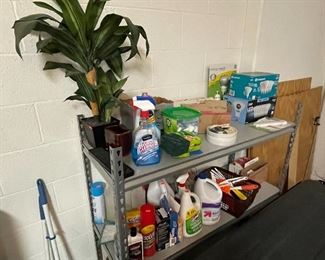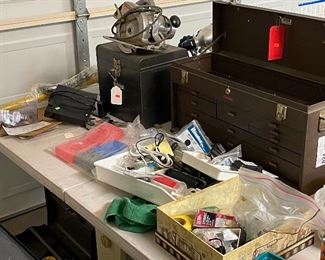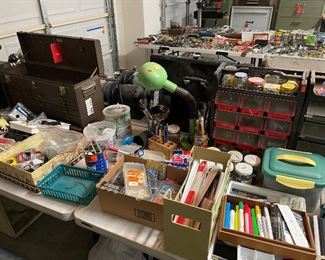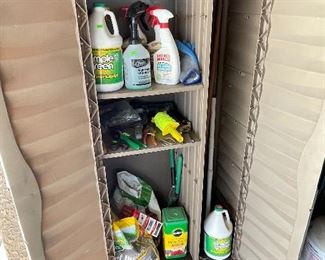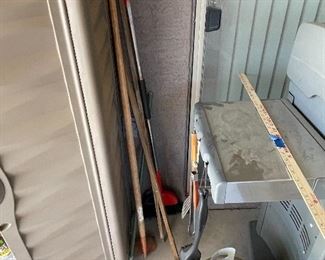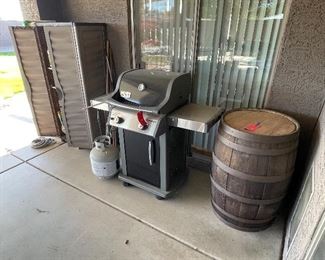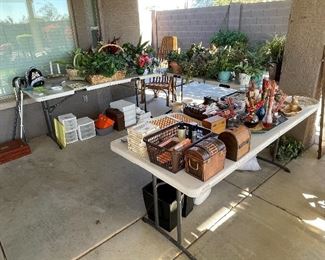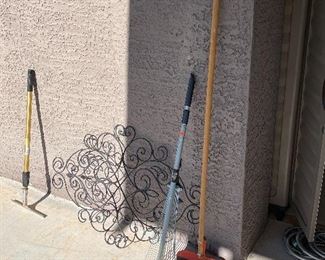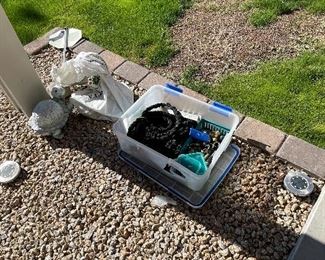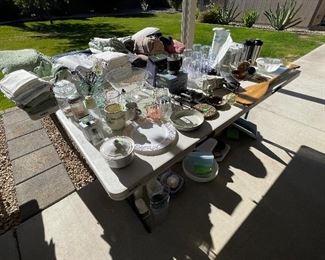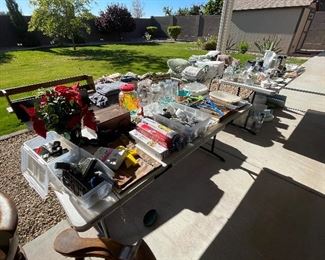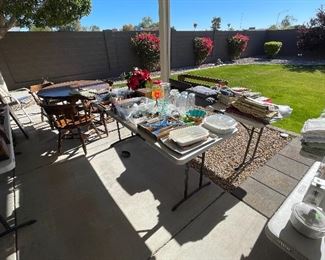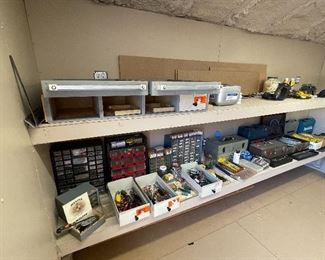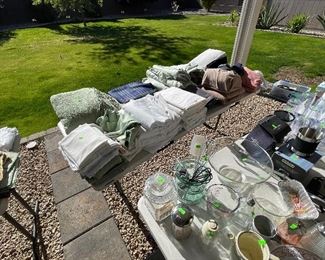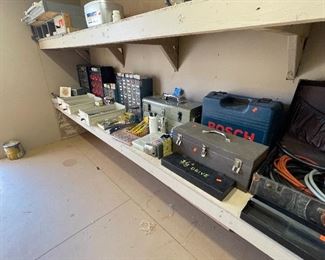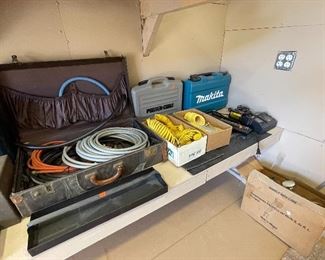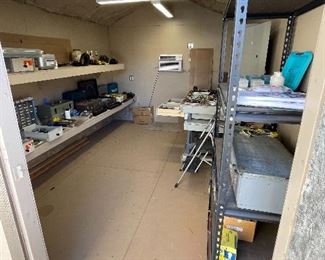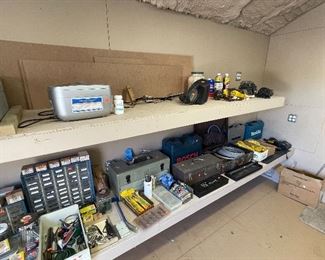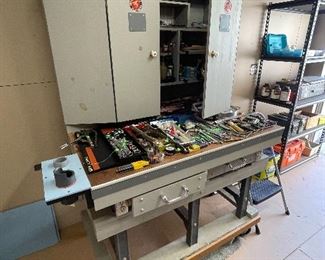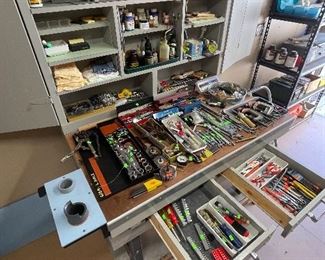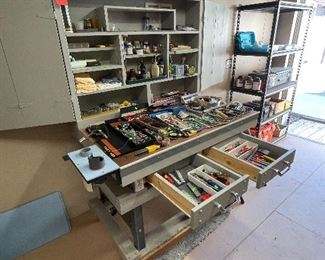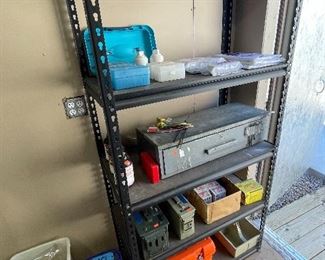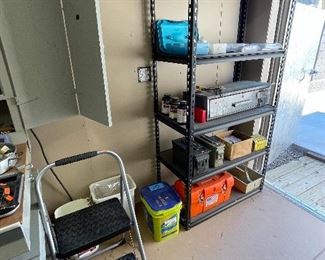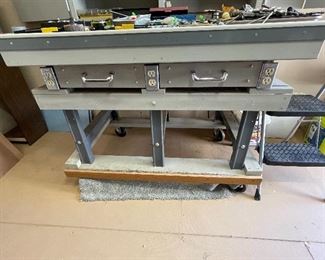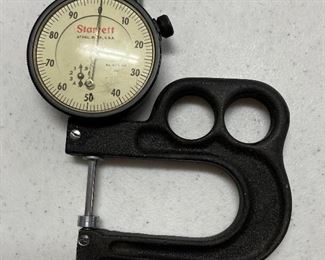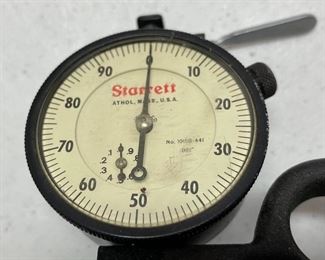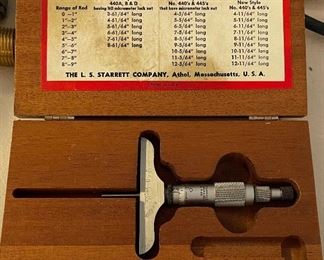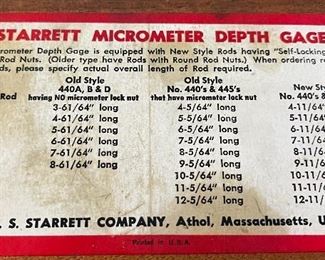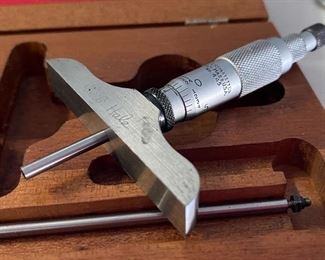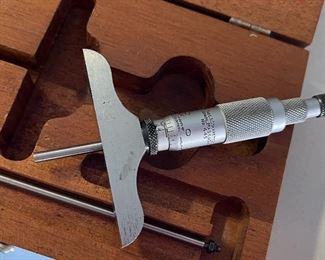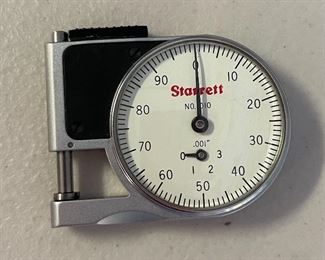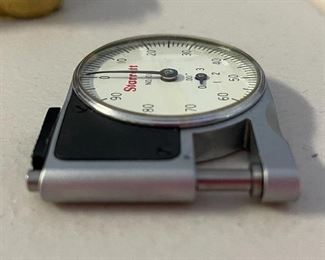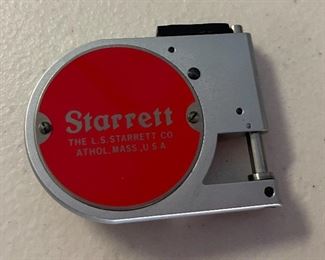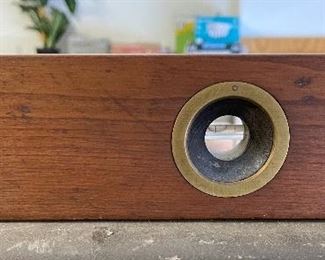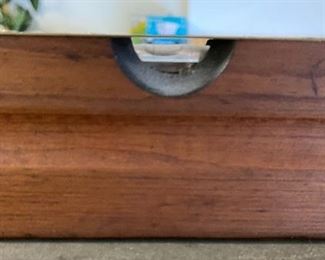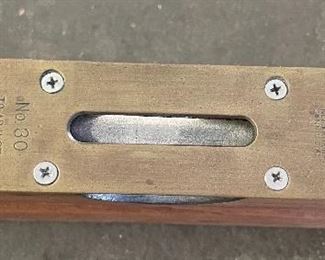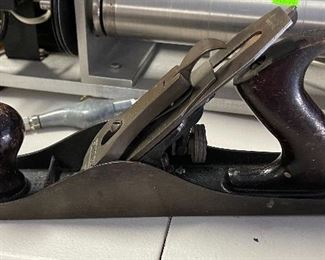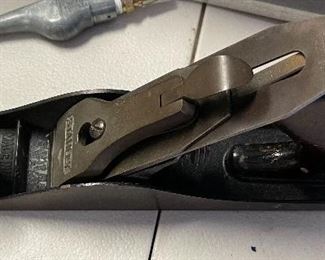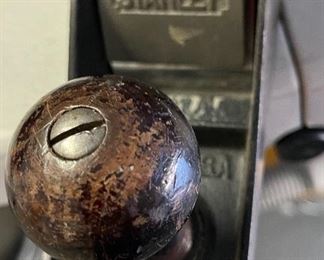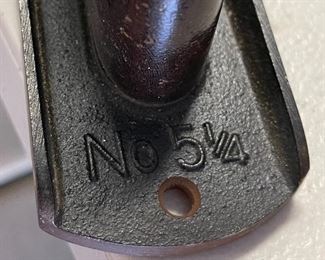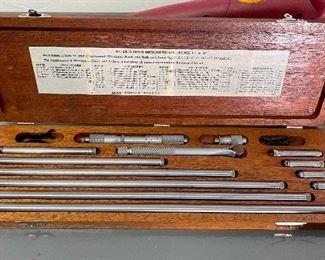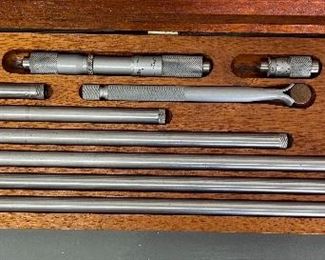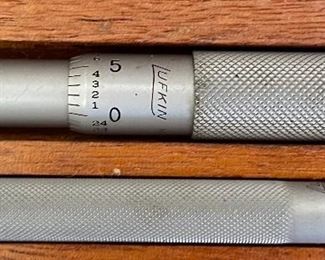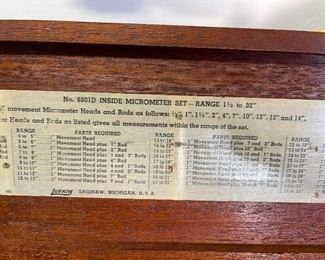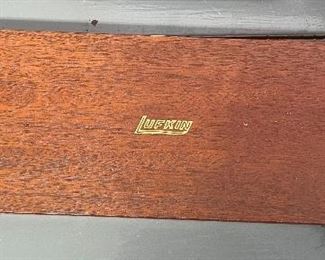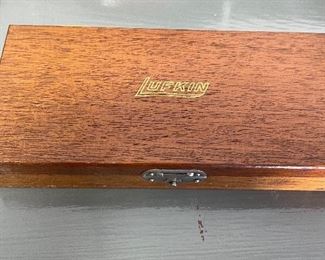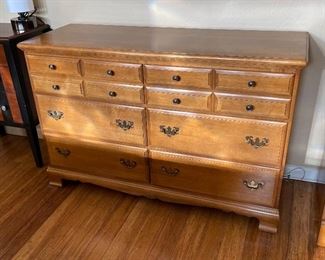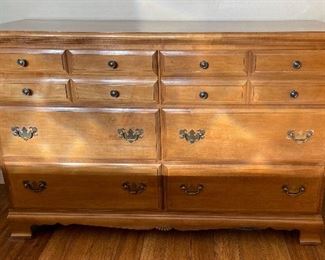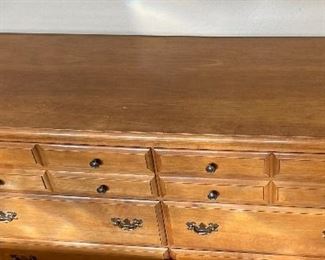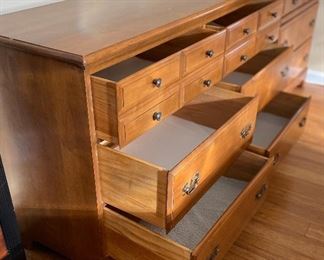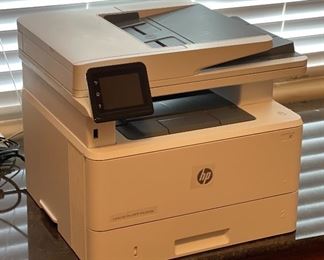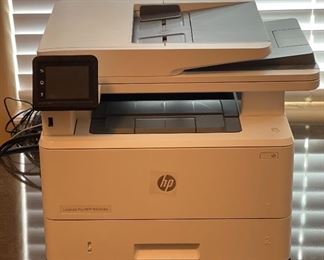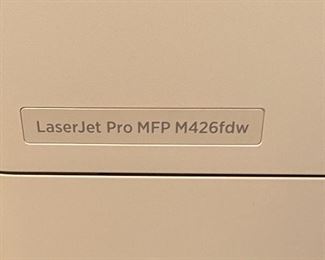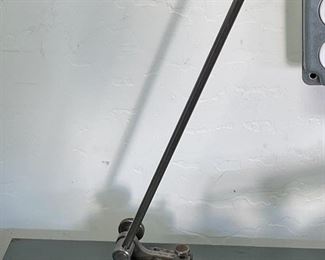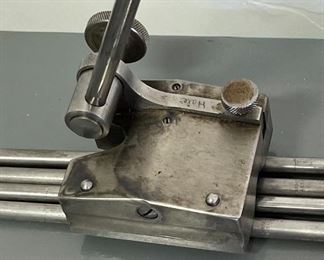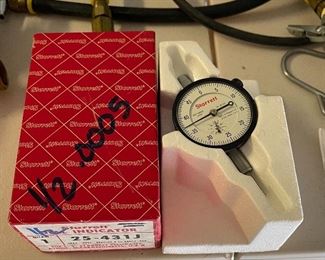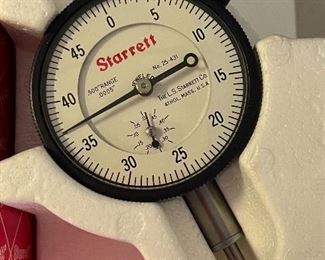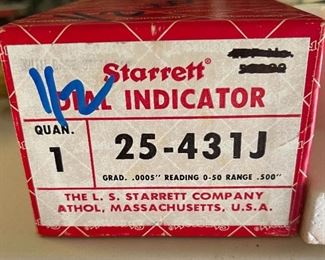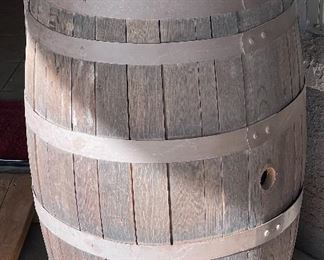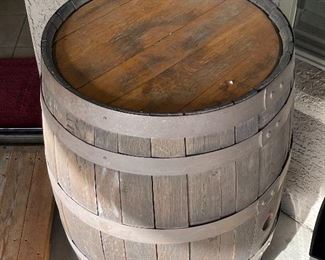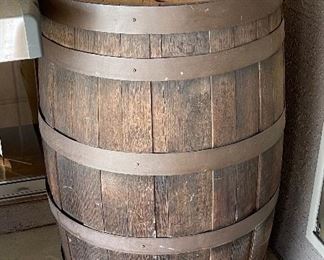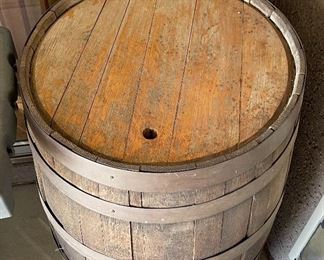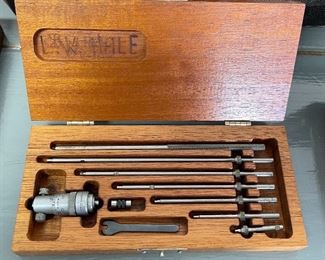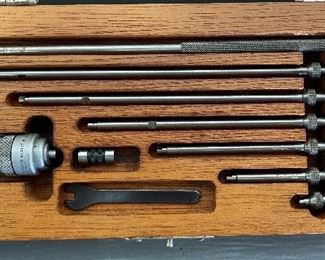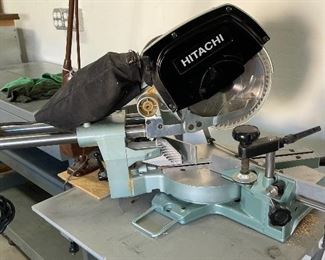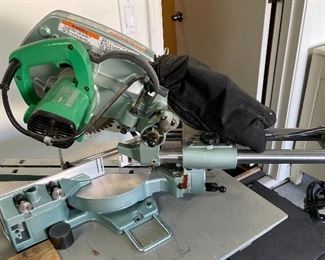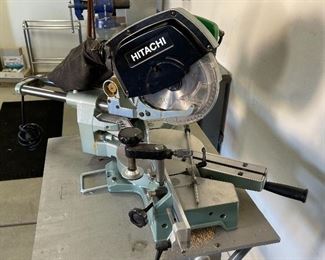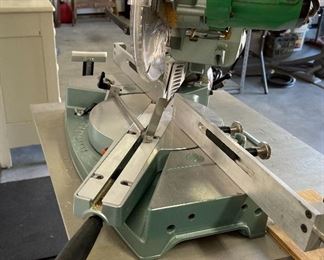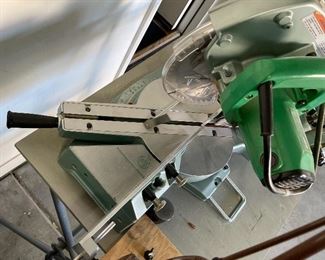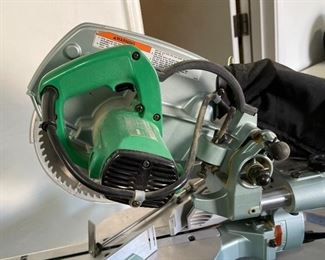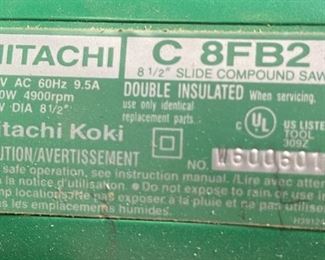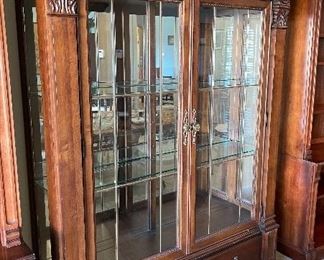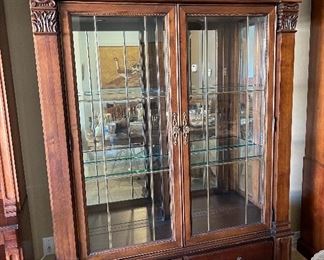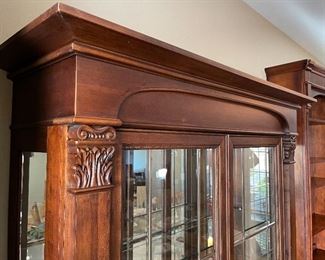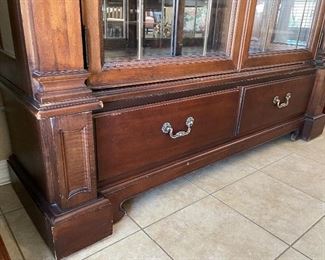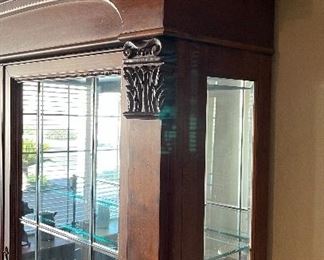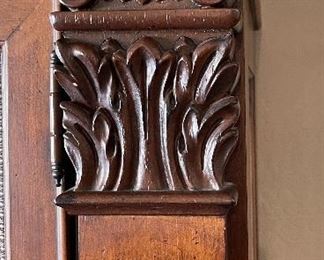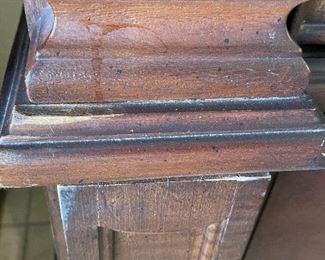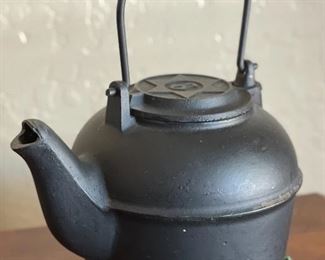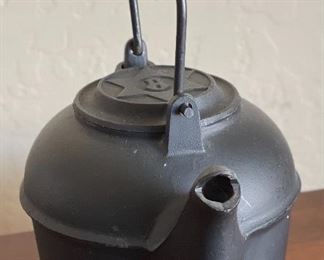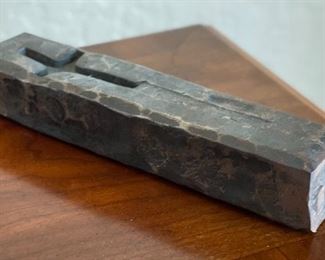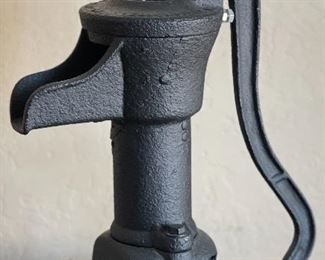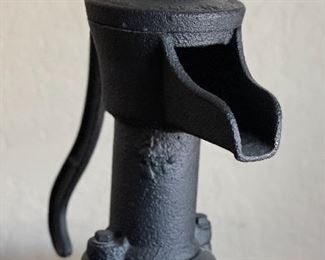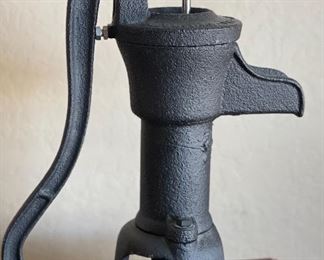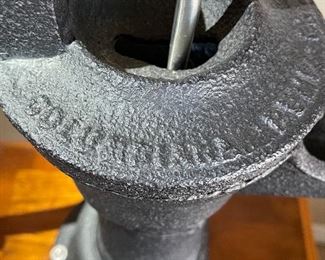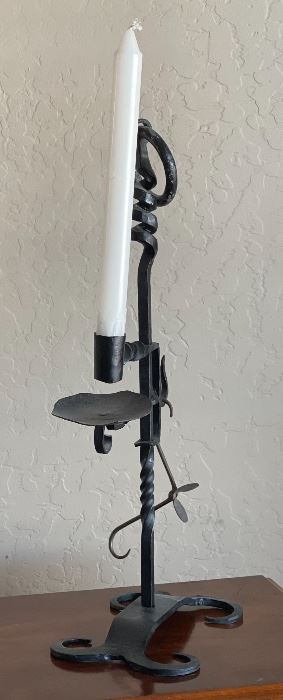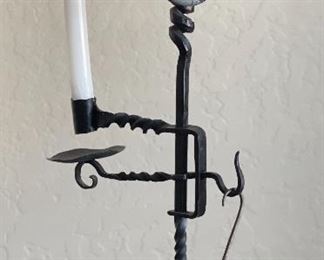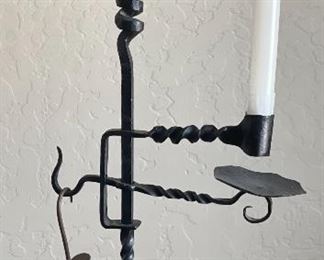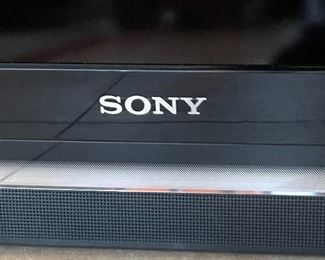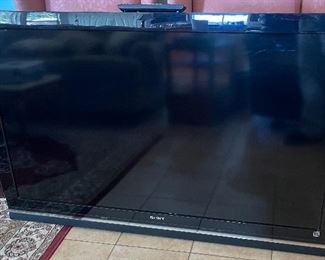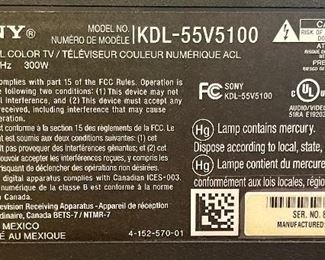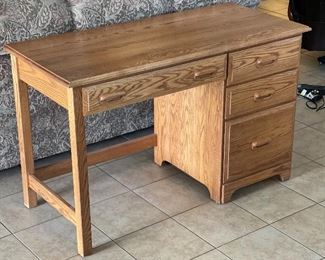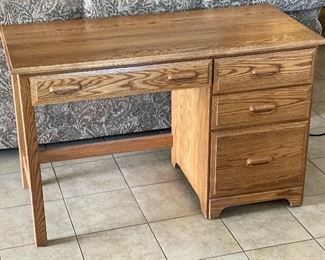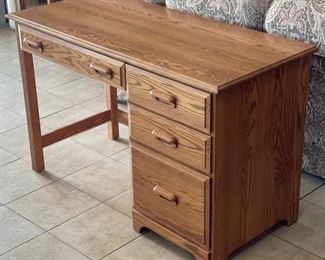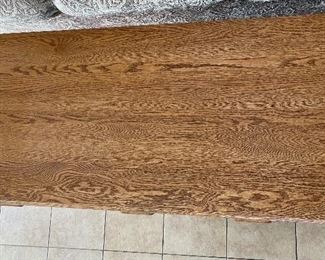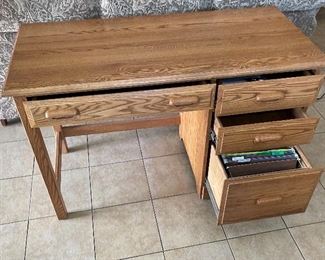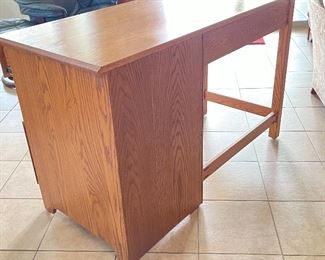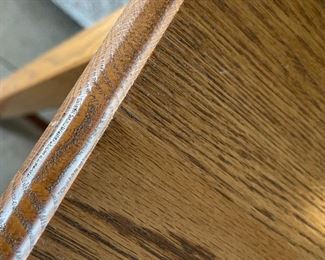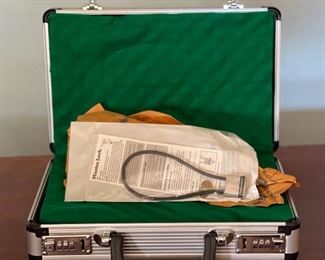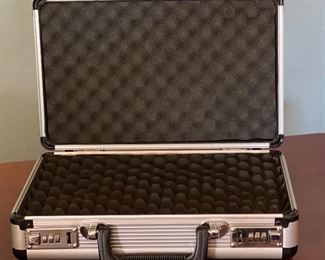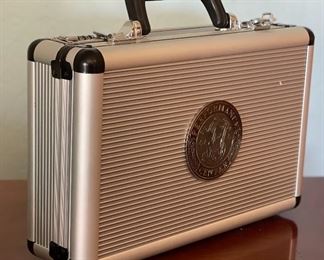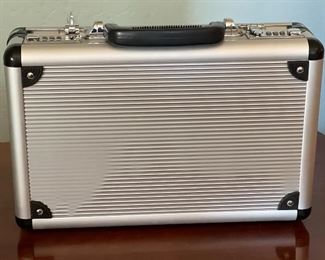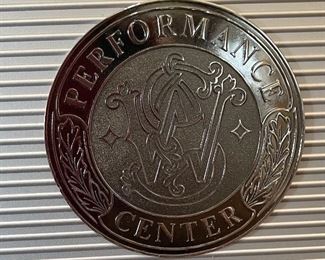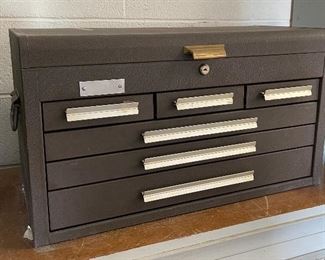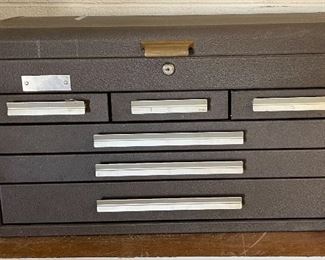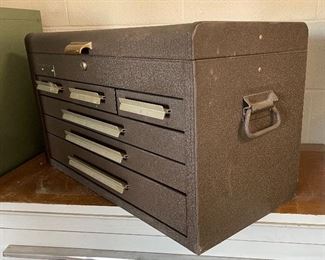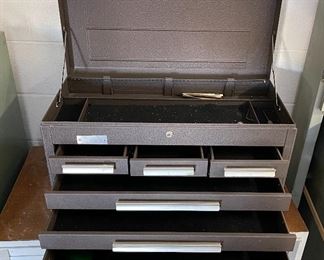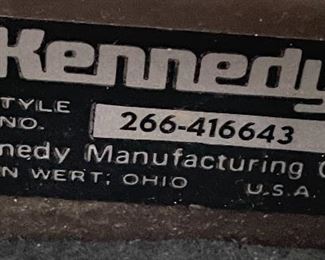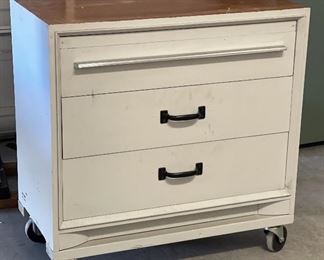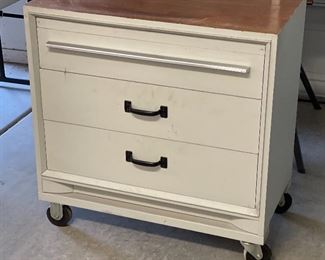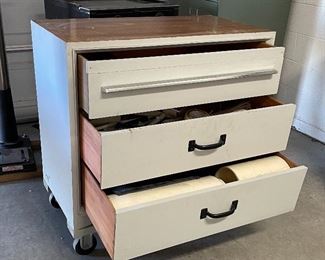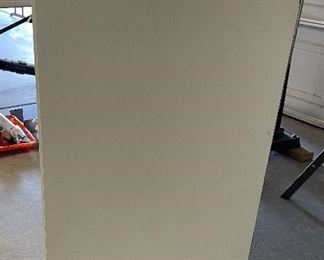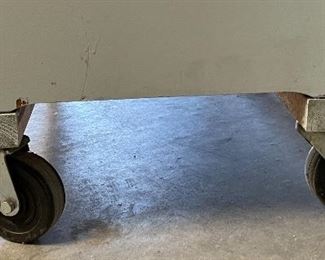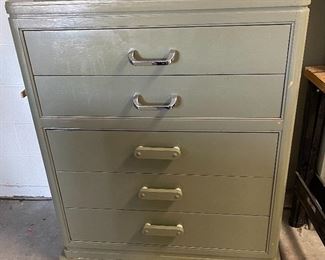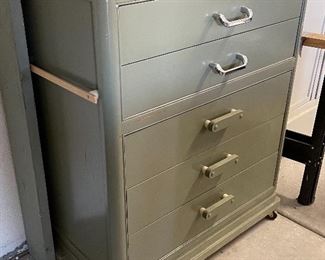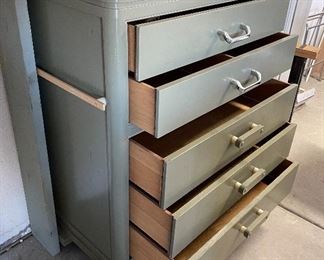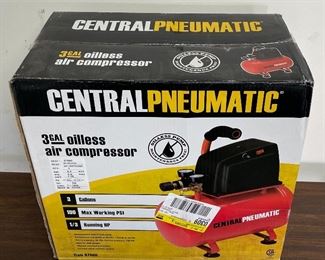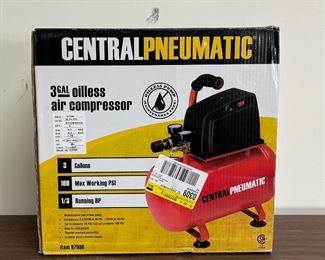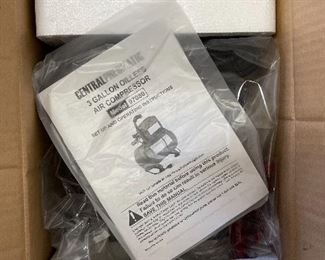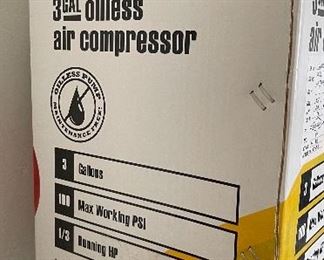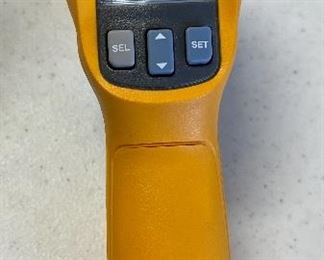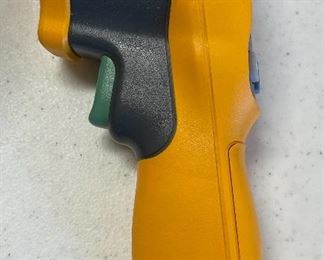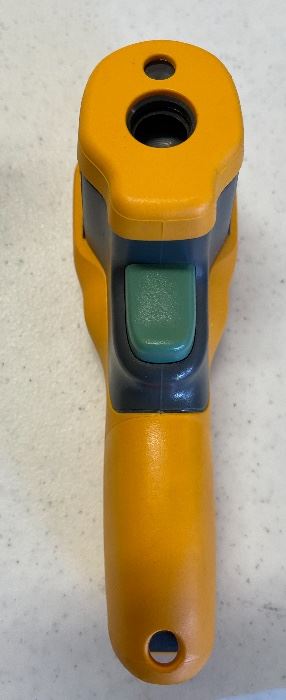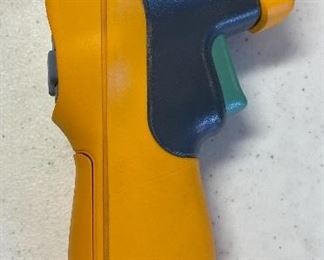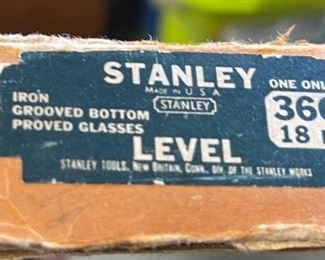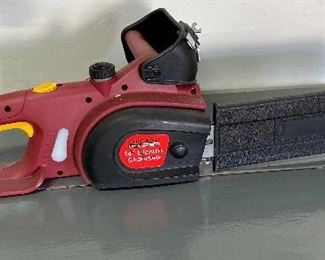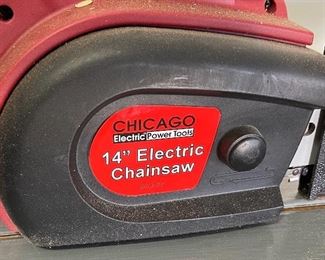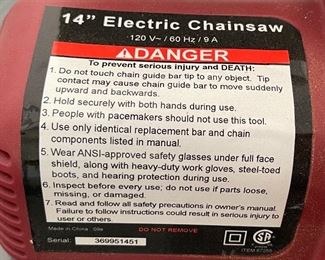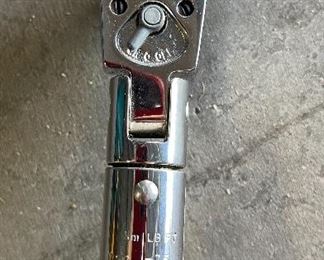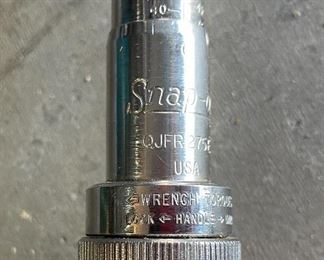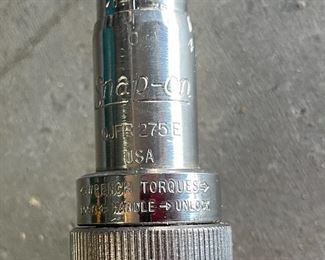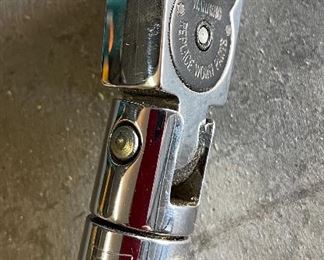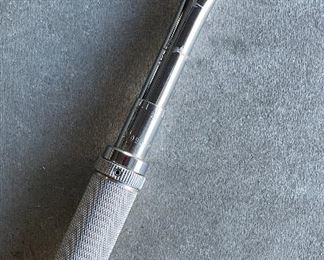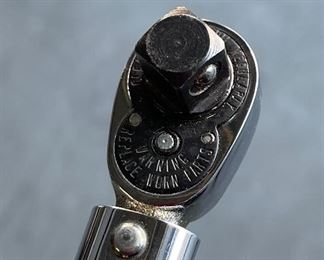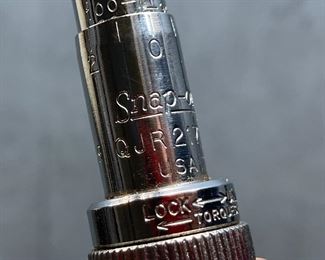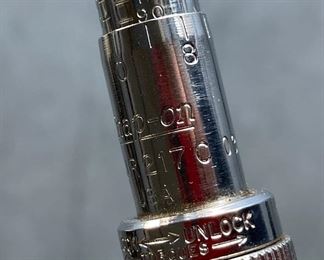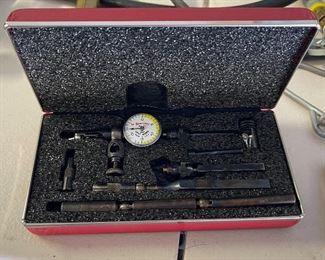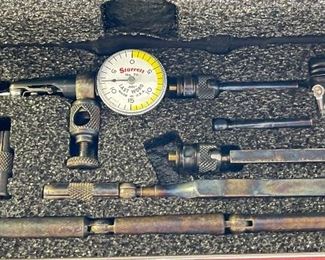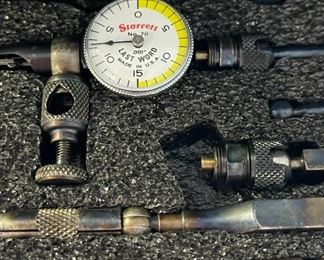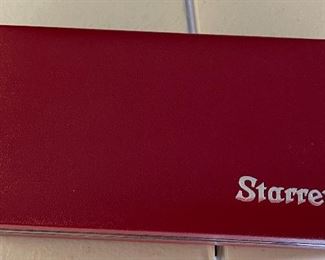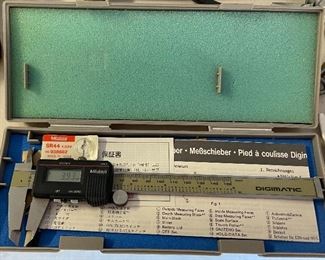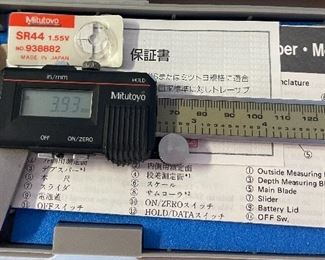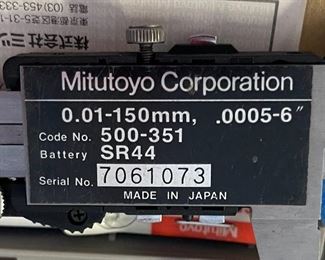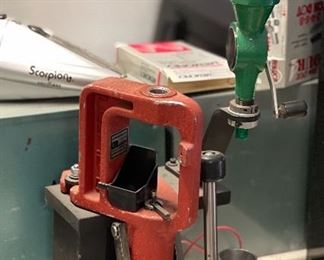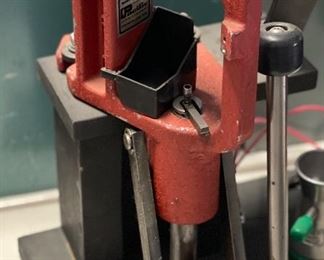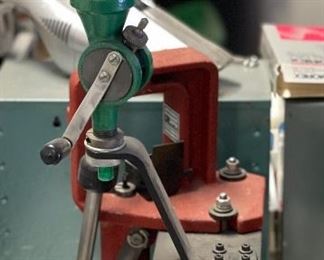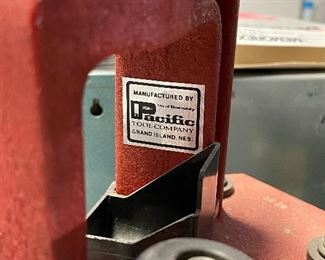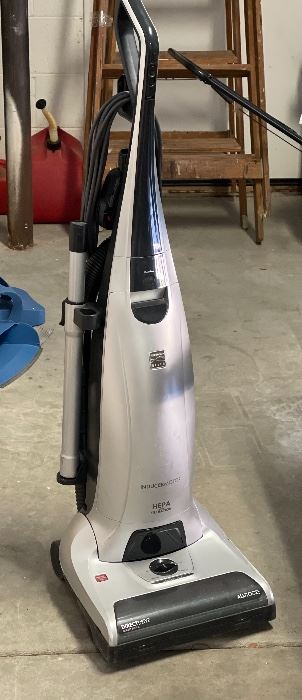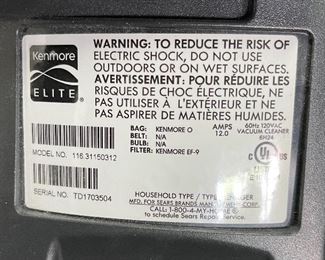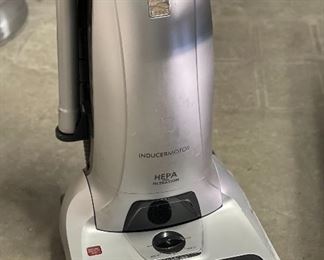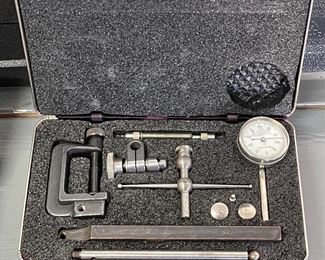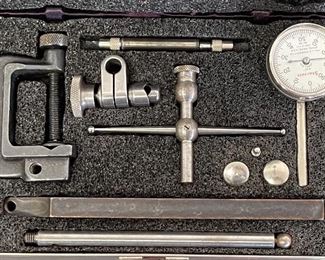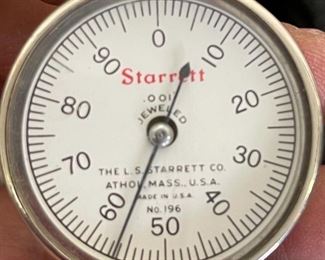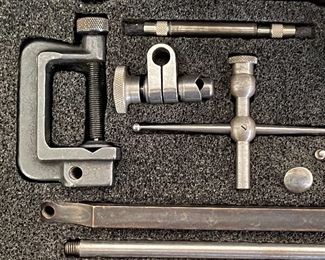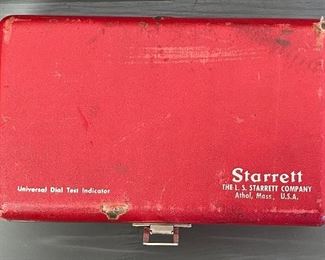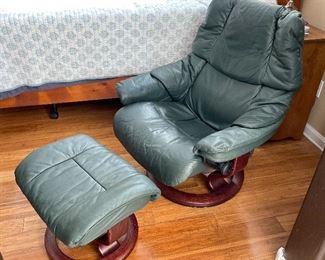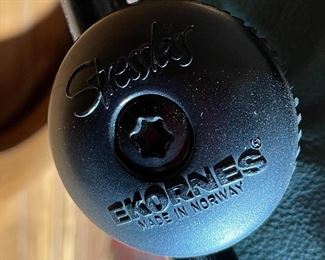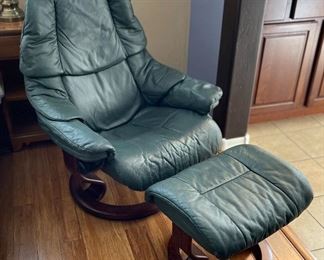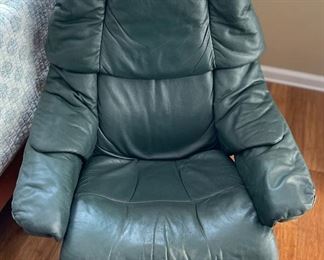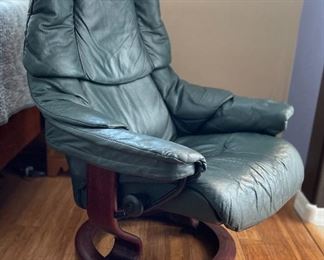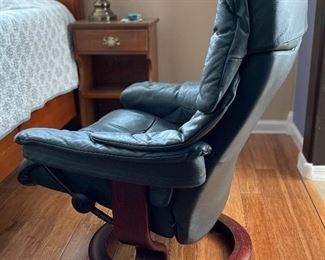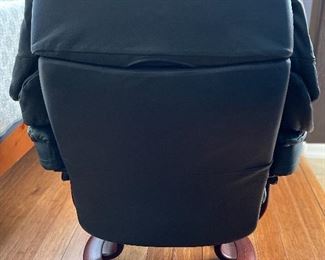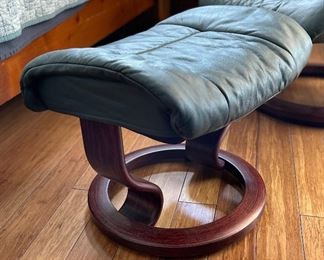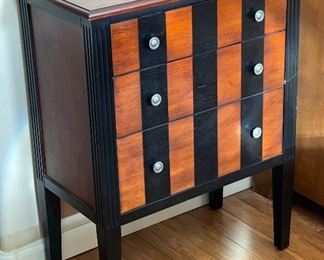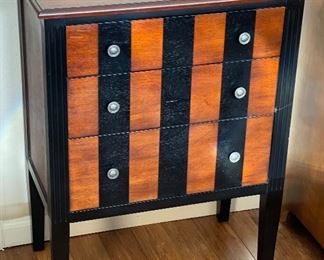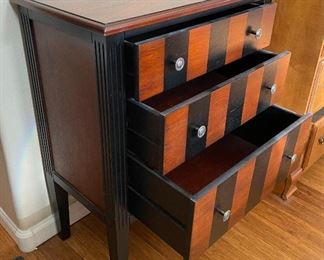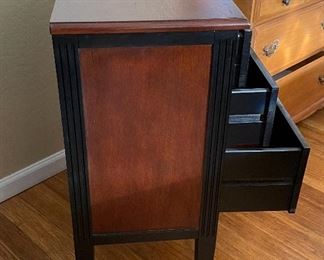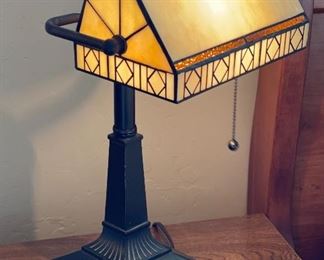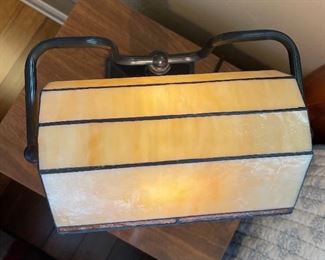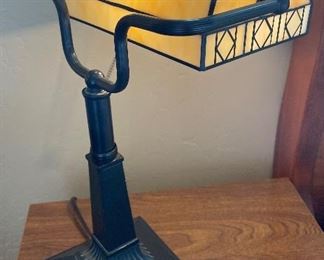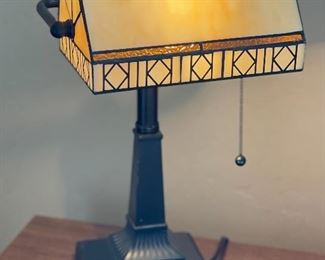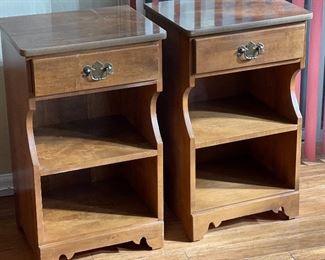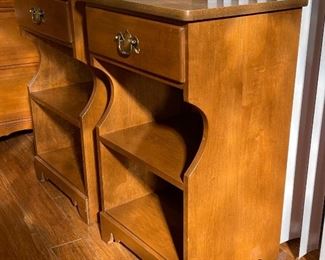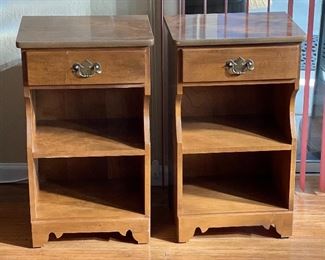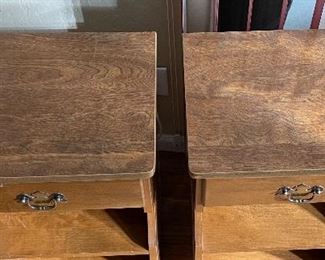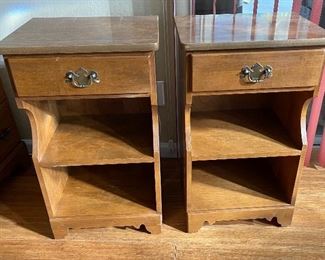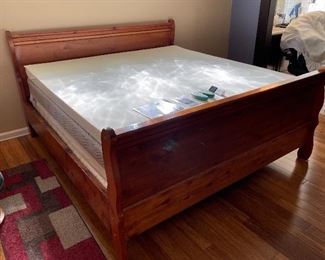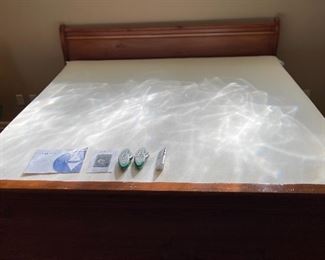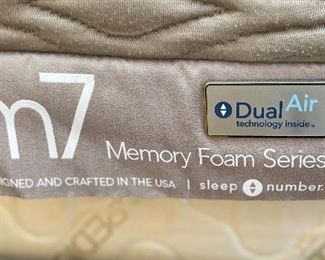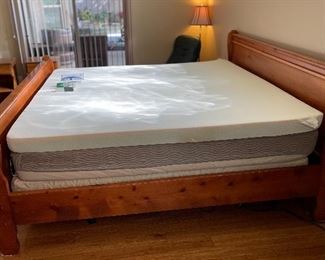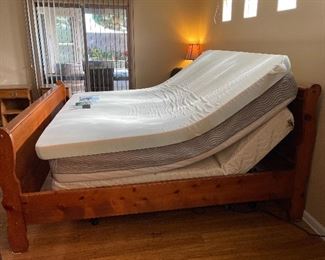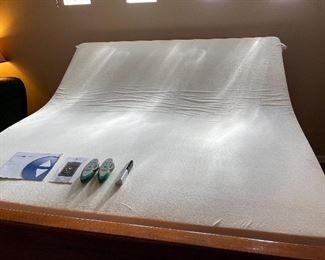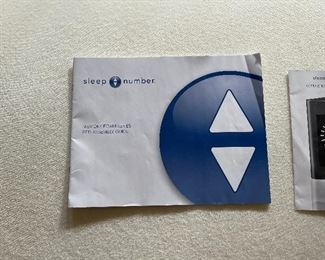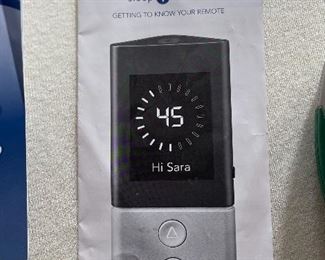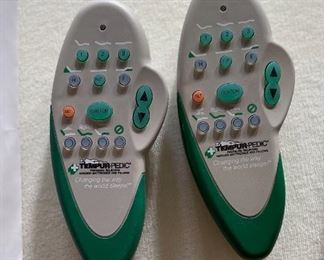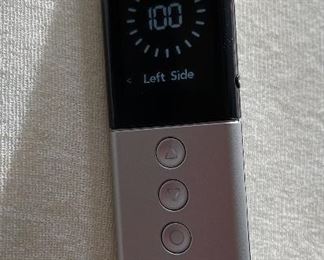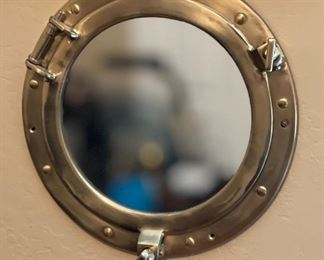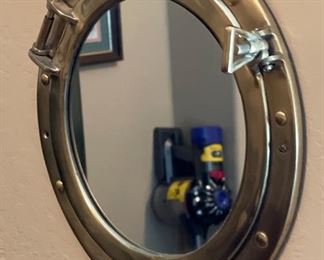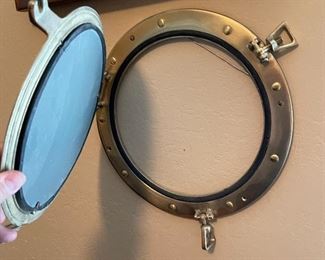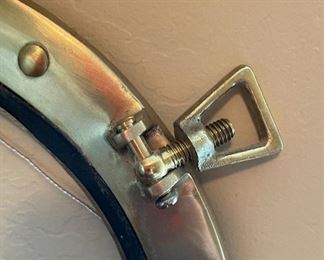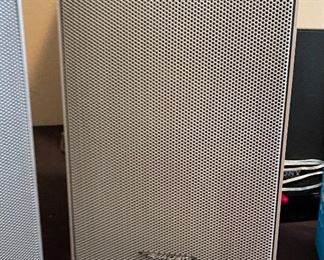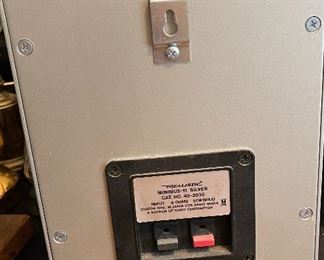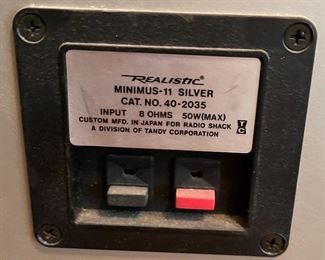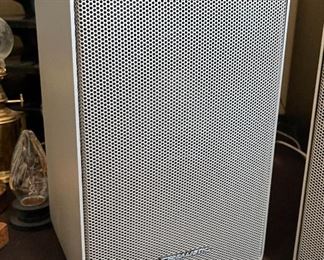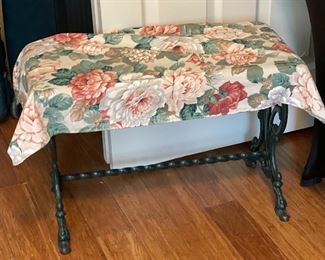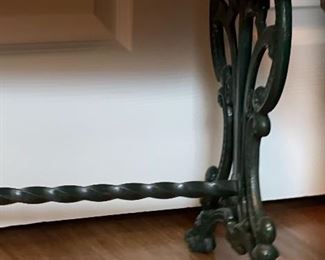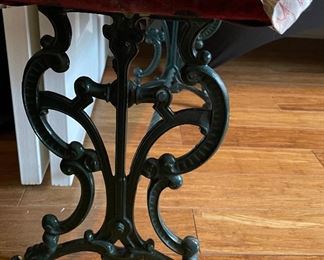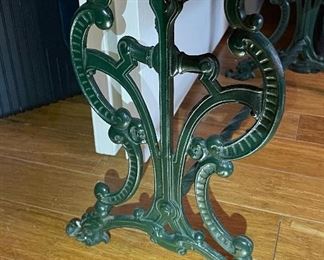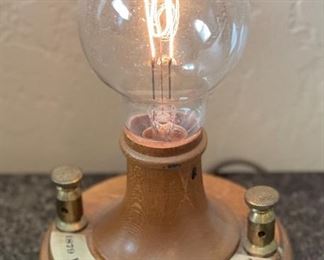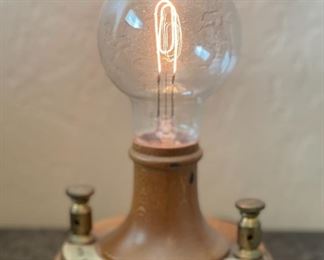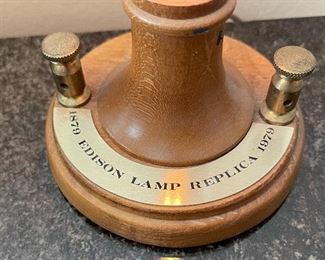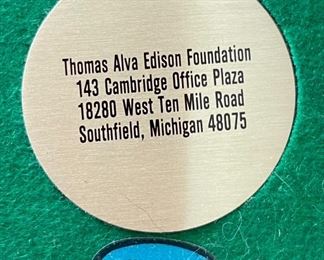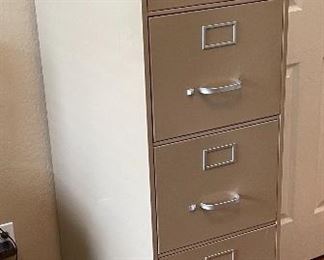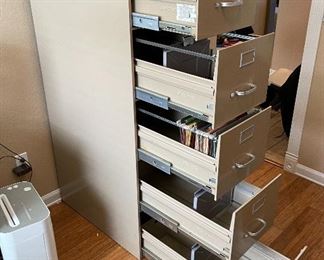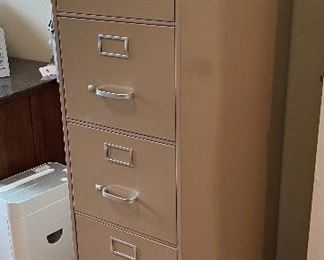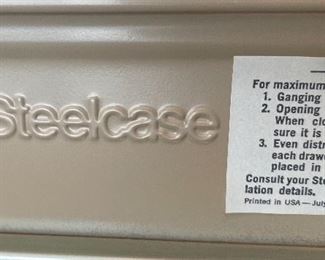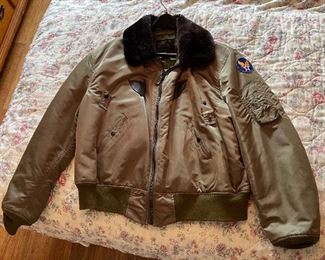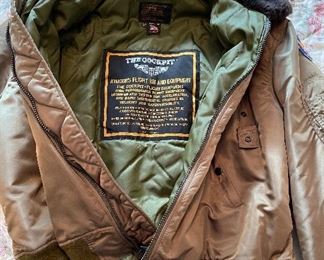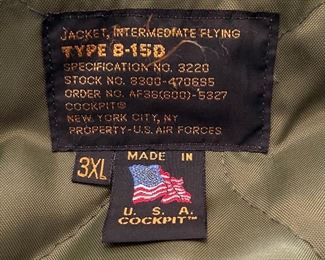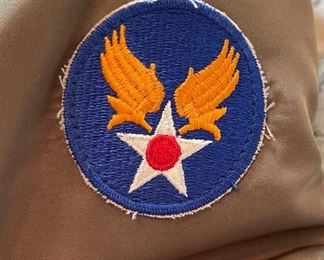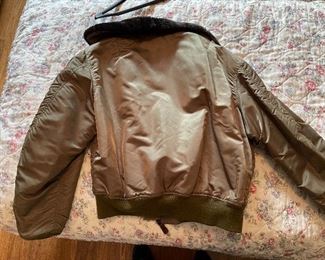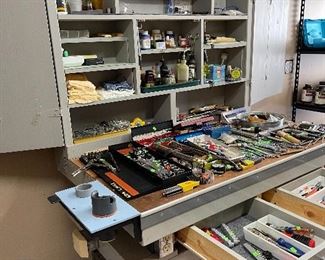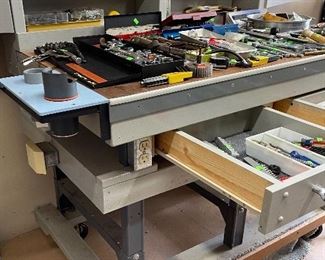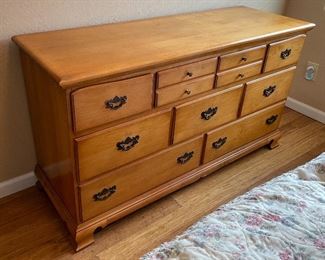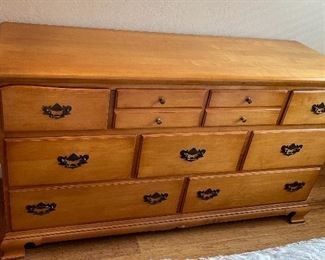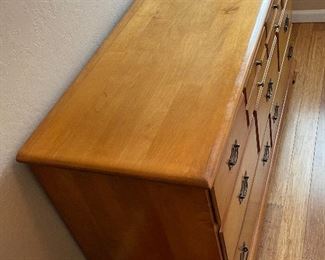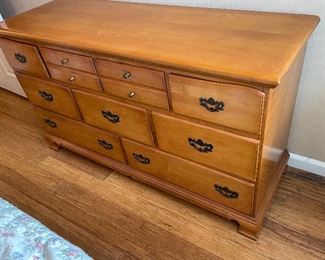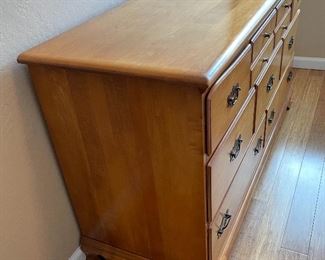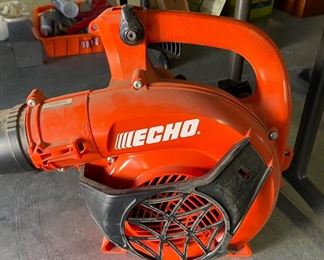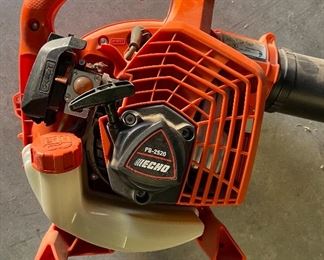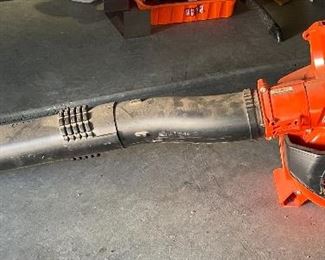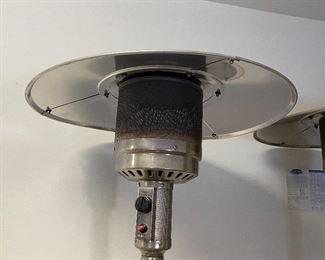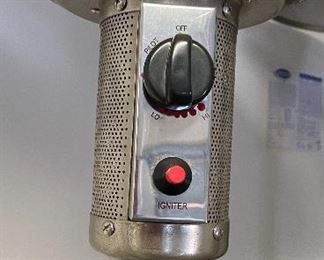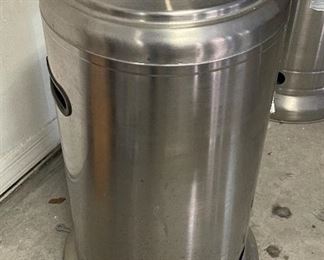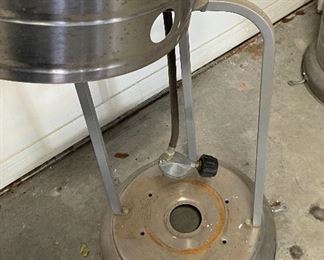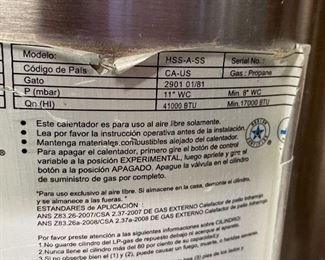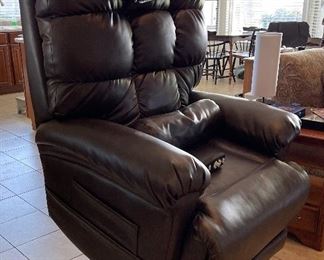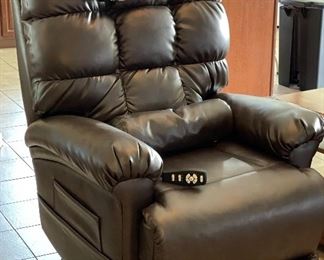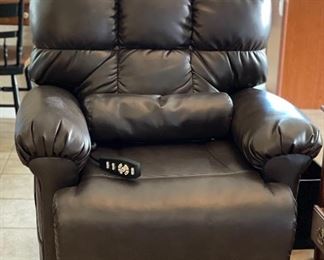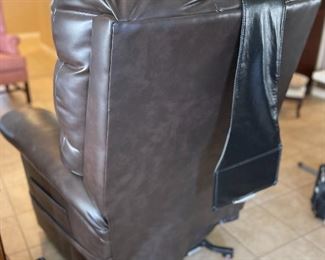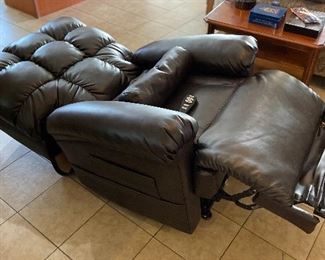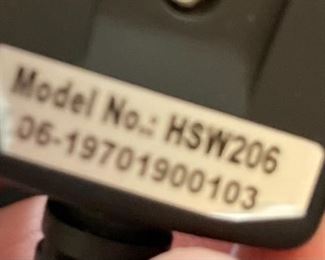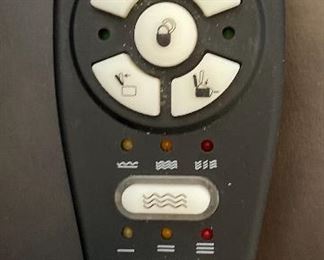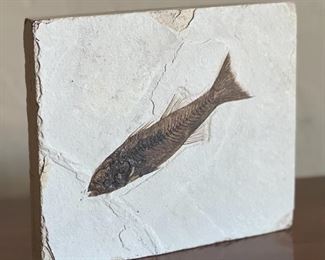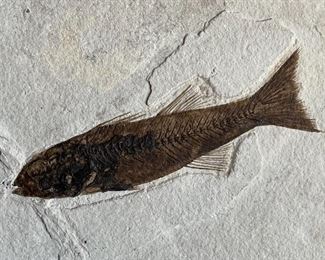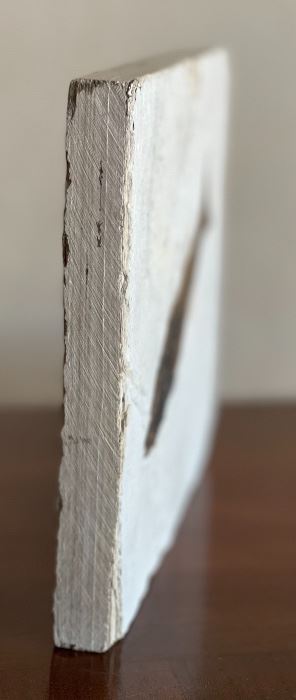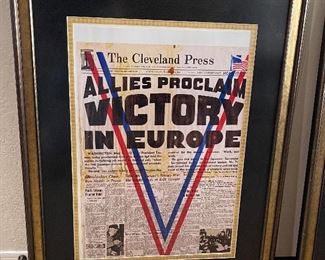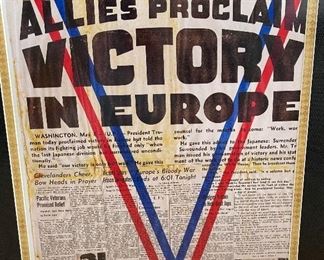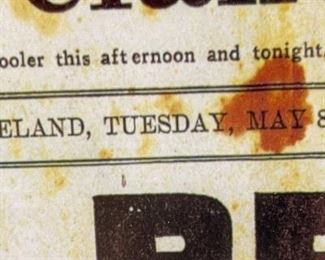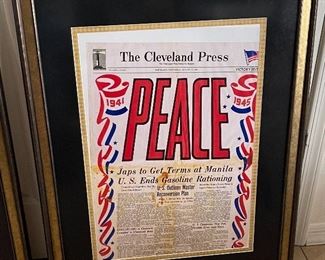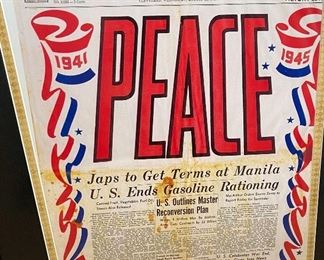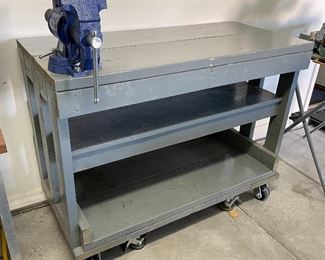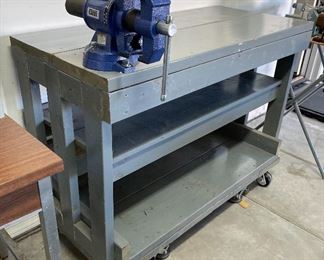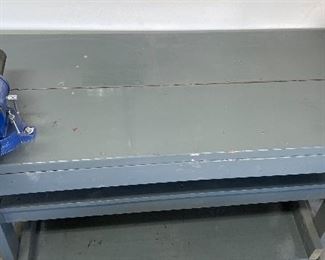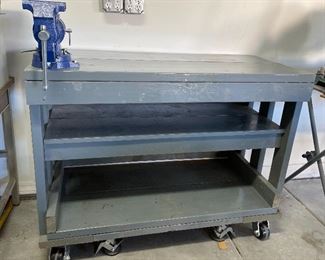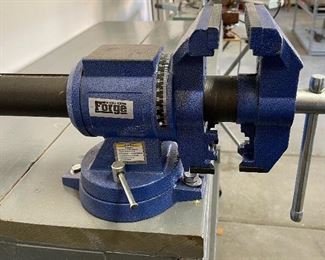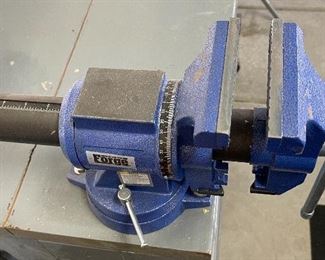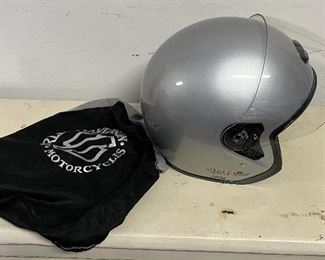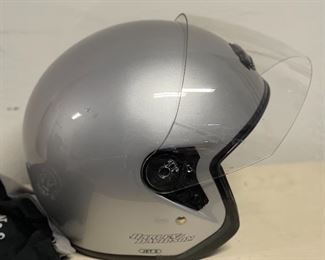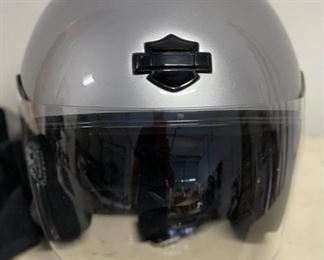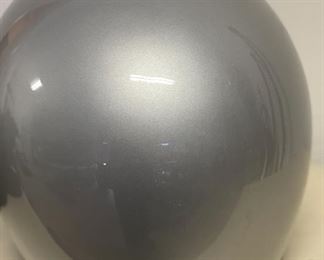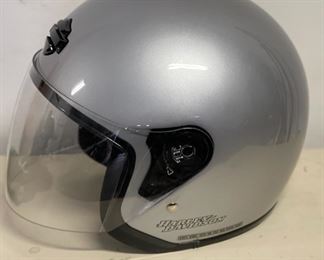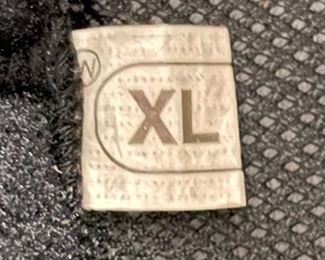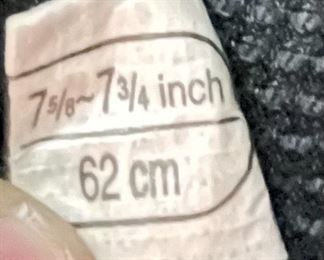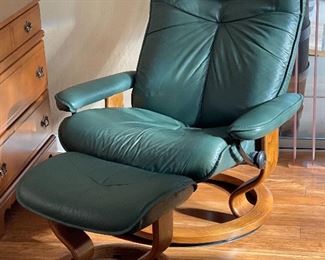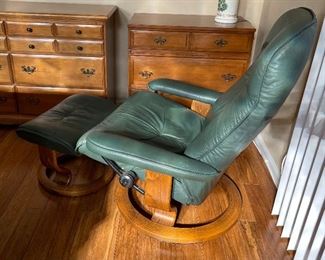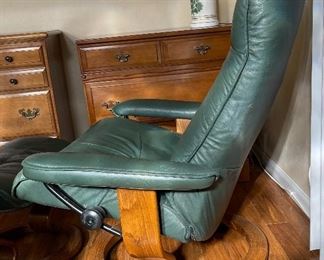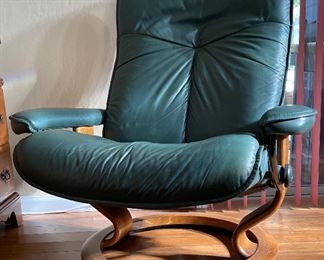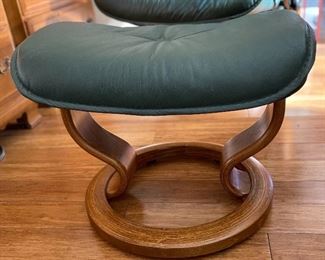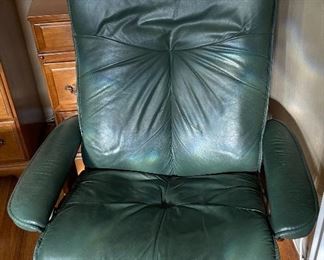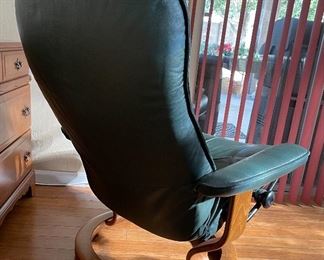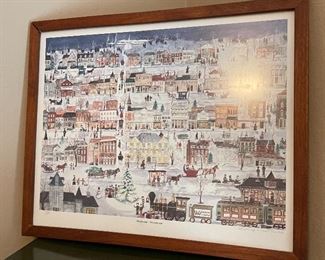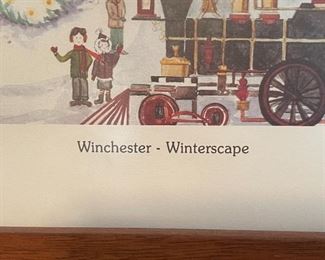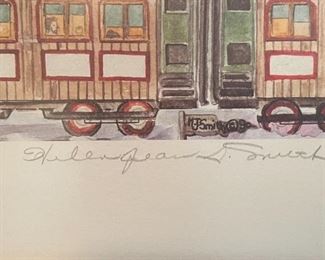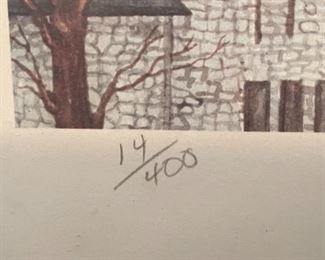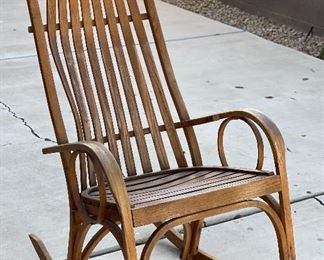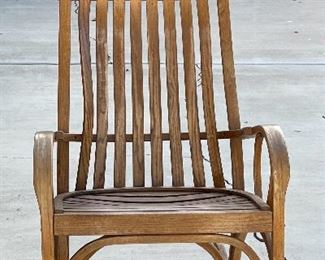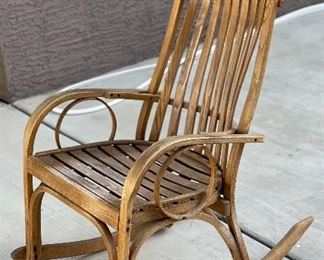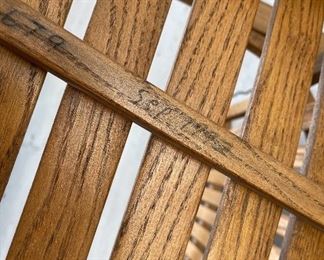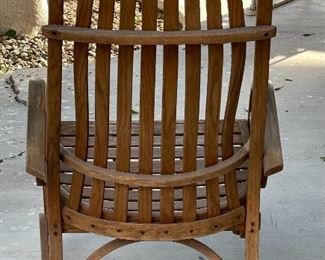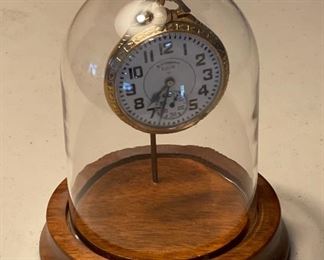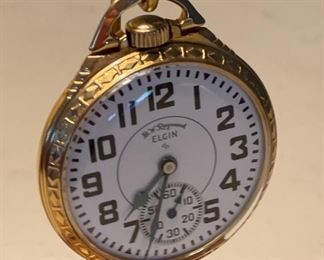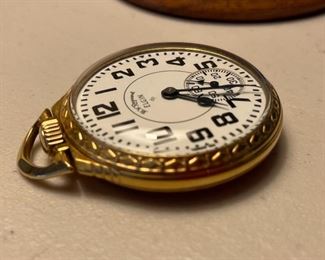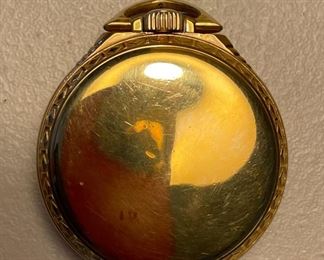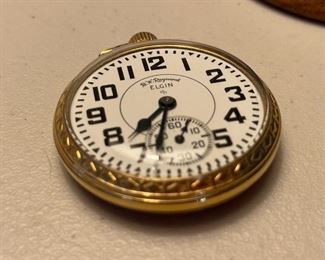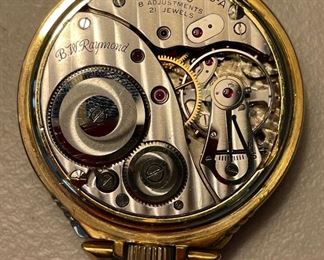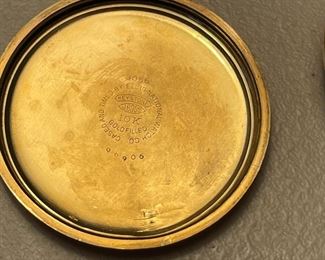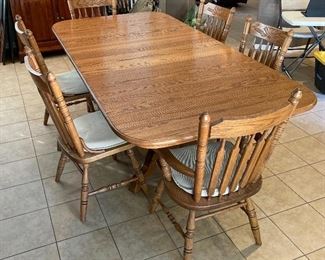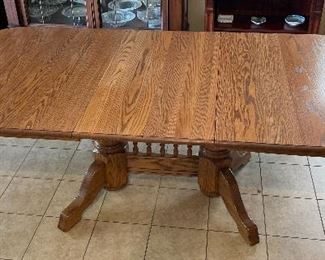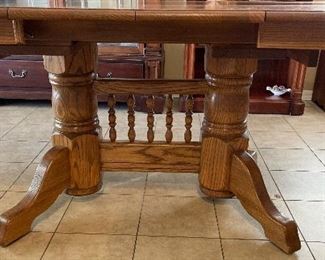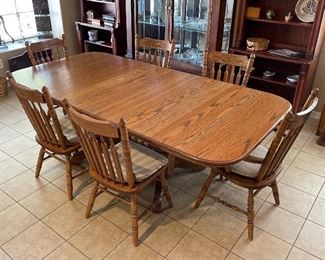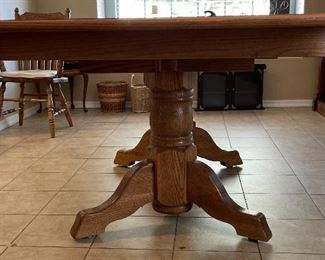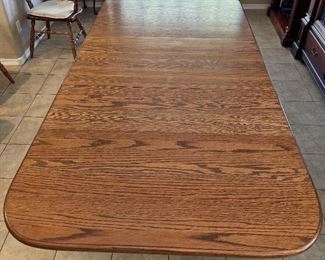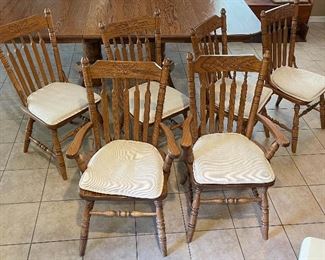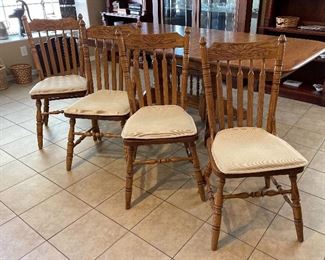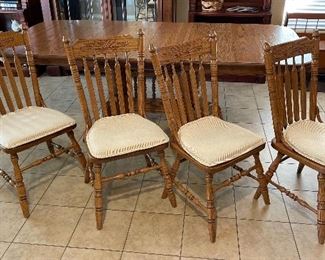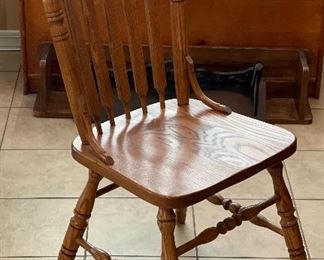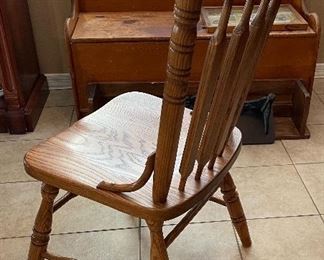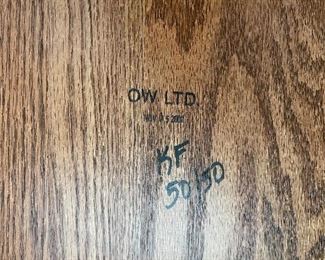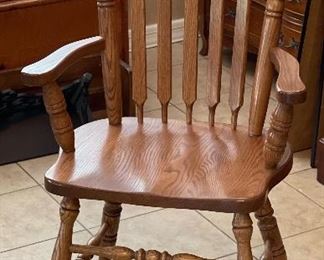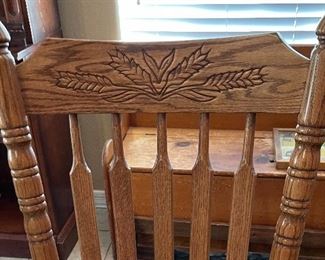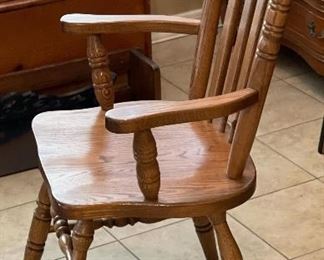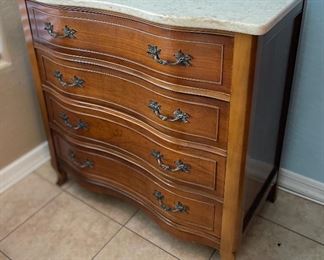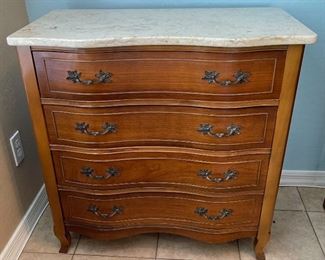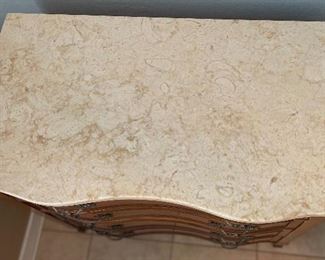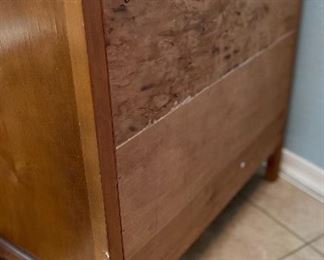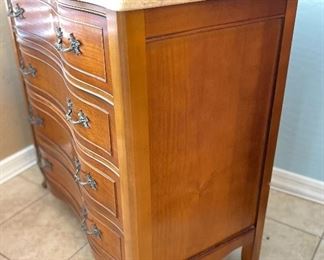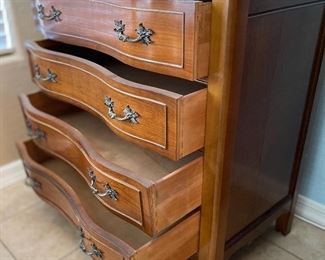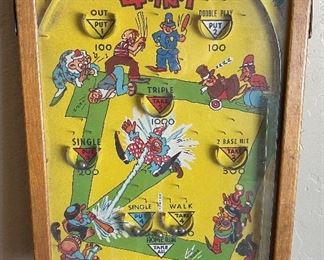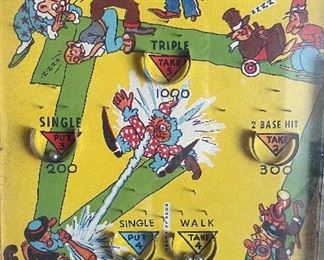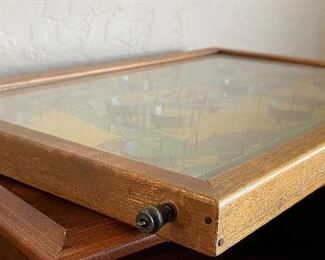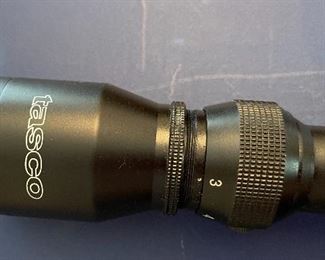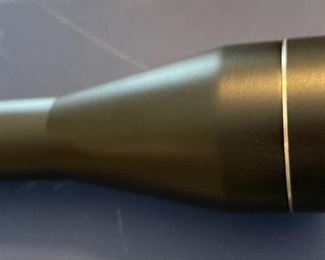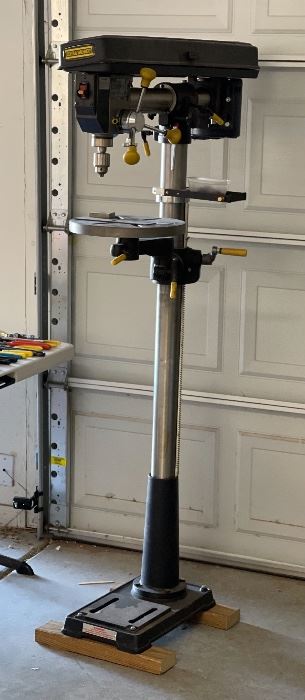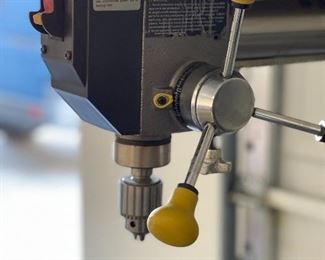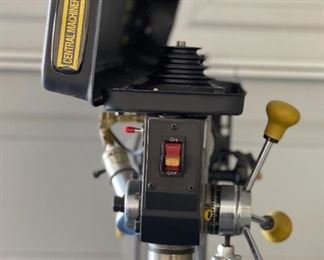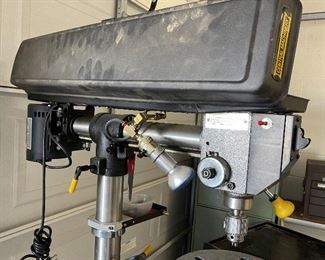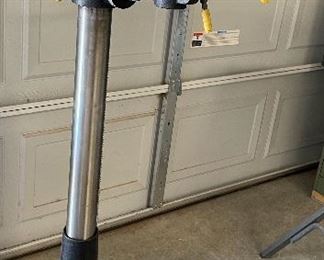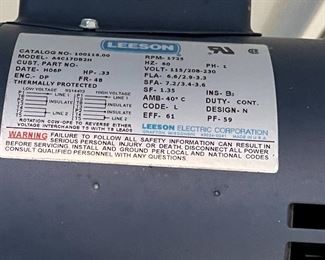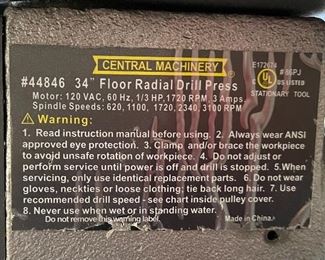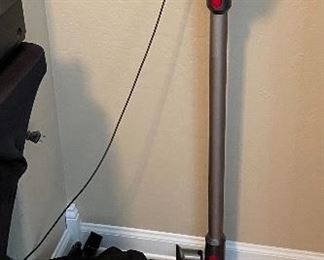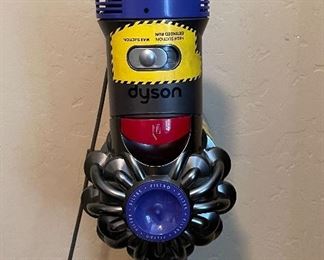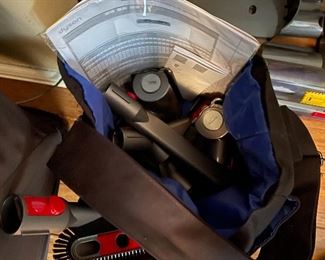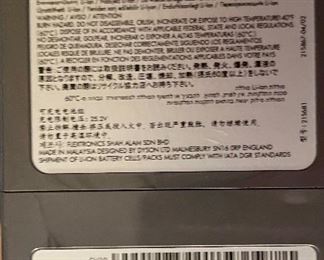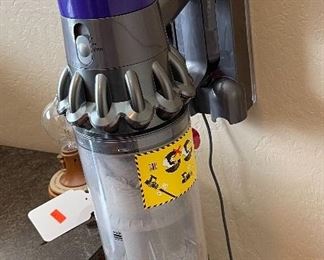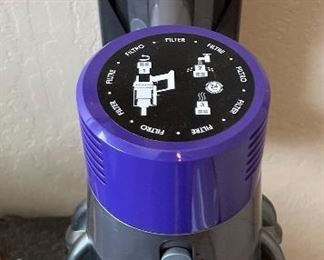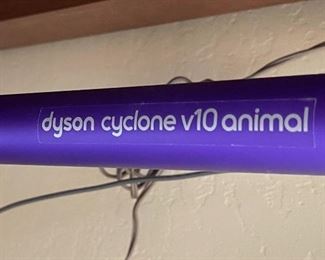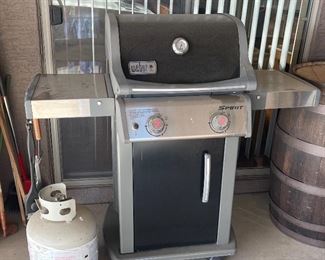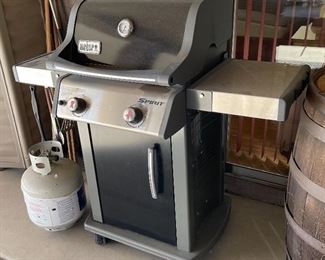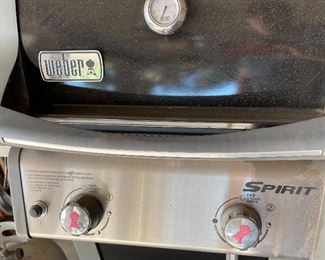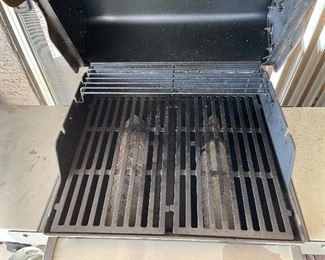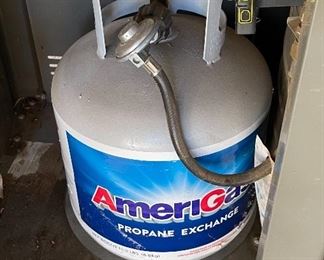 Thank you for using EstateSales.NET. You're the best!