Encino Estate Sale June 24th, 25th, 27th
estate sale
•
3
day sale
•
sale is over
Terms
PLEASE READ CAREFULLY: COVID-19 Guidance for workers and customers:
We:
Provide a place to wash hands or alcohol-based hand rubs containing at least 60% alcohol.Maintain regular housekeeping practices, including routine cleaning and disinfecting of surfaces and equipment.
Practice sensible social distancing, maintaining tree to six feet between co-workers and customers.
Masks and Gloves are required. We require customers and employees to touch items only with gloves on. We require everyone to wear masks over their nose and mouth to prevent them from spreading the virus.

IN COMPLIANCE WITH STATE AND FEDERAL LAWS, (STARTING JUNE 22, 2020) PARAGON ESTATE SALES EXTENDED ITS SERVICES AND IS NOW HOLDING THE SALES AND CONCLUDING THE START OF SERVICES WITH NORMAL OPERATIONS. THE FOLLOWING ARRANGEMENTS CAN BE MADE TO ENSURE OUR CUSTOMERS ARE ABLE TO RECEIVE THEIR PURCHASED ITEMS:

1) CURB SIDE PICK UP- PARAGON CAN ARRANGE FOR SMALL FURNITURE , AND OTHER MANAGEABLE ITEMS , TO BE PICKED UP BY BUYER IN FRONT OF THE HOUSE WHERE THE ITEMS ARE BEING SOLD. THIS CAN HAPPEN ONCE ITEMS ARE PAID FOR AND A WINDOW OF "PICK UP" TIME HAS BEEN AGREED UPON.

FOR THE FIRST OPTION: ITEMS MUST BE PICKED UP BY BUYER OR SOMEONE AUTHORIZED BY THE BUYER. WE WANT THE HOMEOWNERS TO BE AS COMFORTABLE AS POSSIBLE, THEREFORE, WE ARE NOT ALLOWING CUSTOMERS TO SHOP INSIDE THE HOME.

2) PAID DELIVERY: PARAGON CAN ARRANGE FOR A PRIVATE MOVING COMPANY TO PICK UP AND DELIVER ANY PURCHASED ITEMS TO YOUR HOME. DELIVERY FEES ARE THE RESPONSIBILITY OF THE BUYER (ITEM PRICES DO NOT INCLUDE DELIVERY FEES)

FOR THE SECOND OPTION, DELIVERY QUOTES AND TIMING IS ENTIRELY UP TO THE MOVING COMPANY AND THEIR SCHEDULE. PARAGON IS NOT RESPONSIBLE FOR ANY DELAYS ON THE DELIVERY OF YOUR ITEMS.
PARAGON UNDERSTANDS THE SERIOUSNESS OF THE CURRENT HEALTH CRISIS AND WE ARE DOING OUR BEST TO HELP OUR CLIENTS IN THIS DIFFICULT TIME. WE BELIEVE THE ARRANGEMENTS ABOVE TO BE REASONABLE AND HELPFUL IN AN EFFORT TO MAINTAIN SOCIAL DISTANCING.
ALL SALES FINAL
- NO RETURNS, NO EXCHANGES, NO REFUNDS
- ABSOLUTELY NO EXCEPTIONS
- ALL ITEMS SOLD "AS IS"
- "AS IS" DEFINITION: ALL ITEMS SOLD IN EXISTING CONDITIONS WHICH MAY BE USED, NEW UNUSED, AND WITH SIGNS OF WEAR AND TEAR.
- WE DO OUR BEST TO DISCLOSE ANY OBVIOUS DAMAGE OR CONDITION PROBLEMS WITH LISTED ITEMS
- AT THE MOMENT ONLY ELECTRONIC PAYMENTS ARE CURRENTLY BEING ACCEPTED, DEBIT, CREDIT, PAYPAL - ALL SALES ARE FIRST COME FIRST SERVED
- IF AN ITEM BECOMES UNAVAILABLE OR SOLD, PARAGON WILL DO THE BEST TO REMOVE ITEM FROM LISTING IN A TIMELY MANNER

THIS IS A NEW EXPERIENCE FOR ALL OF US SO WE PLEASE ASK YOU TO BE PATIENT AS WE NAVIGATE THROUGH THIS NEW FORM OF ONLINE BUSINESS.

WE HOPE TO SEE YOU AND YOUR SMILING FACES SOON,
ALLA & THE TEAM
PLEASE READ CAREFULLY: COVID-19
IN COMPLIANCE WITH STATE AND FEDERAL LAWS PARAGON ESTATE SALES EXTENDED ITS SERVICES FROM "ONLINE", To BY APPOINTMENT - TO TRANSITION TO HOLDING SALES AS USED TO BE - NORMAL OPERATIONS.
Paragon Estate Sales presents:
Encino Estate Sale
June 24-27
9am-5pm -
Call: 818-269-9475
email: info@paragonestatesales.com
CONTACT NUMBER IS (818)269-9475 ALLA
Feel free to text or call us BETWEEN 9AM AND 7 PM

FOR EVERYONE'S SAFETY, WE PREFER ELECTRONIC PAYMENTS THROUGH CREDIT/ DEBIT /AMEX ( ALL CREDIT/DEBIT CHARGES WILL BE SUBJECT TO 3% TRANSACTION FEE).
PLEASE READ CAREFULLY: COVID-19 Guidance for workers and customers:
We:
Provide a place to wash hands or alcohol-based hand rubs containing at least 60% alcohol.Maintain regular housekeeping practices, including routine cleaning and disinfecting of surfaces and equipment.
Practice sensible social distancing, maintaining six feet between co-workers and customers.
Masks and Gloves are required. We require customers and employees to touch items only with gloves on. We require everyone to wear masks over their nose and mouth to prevent them from spreading the virus.

IN COMPLIANCE WITH STATE AND FEDERAL LAWS, (STARTING JUNE 22, 2020) PARAGON ESTATE SALES EXTENDED ITS SERVICES AND IS NOW HOLDING THE SALES AND CONCLUDING THE START OF SERVICES WITH NORMAL OPERATIONS. THE FOLLOWING ARRANGEMENTS CAN BE MADE TO ENSURE OUR CUSTOMERS ARE ABLE TO RECEIVE THEIR PURCHASED ITEMS:
1) CURB SIDE PICK UP- PARAGON CAN ARRANGE FOR SMALL FURNITURE , AND OTHER MANAGEABLE ITEMS , TO BE PICKED UP BY BUYER IN FRONT OF THE HOUSE WHERE THE ITEMS ARE BEING SOLD. THIS CAN HAPPEN ONCE ITEMS ARE PAID FOR AND A WINDOW OF "PICK UP" TIME HAS BEEN AGREED UPON.
FOR THE FIRST OPTION: ITEMS MUST BE PICKED UP BY BUYER OR SOMEONE AUTHORIZED BY THE BUYER. WE WANT THE HOMEOWNERS TO BE AS COMFORTABLE AS POSSIBLE, THEREFORE, WE ARE NOT ALLOWING CUSTOMERS TO SHOP INSIDE THE HOME.
2) PAID DELIVERY: PARAGON CAN ARRANGE FOR A PRIVATE MOVING COMPANY TO PICK UP AND DELIVER ANY PURCHASED ITEMS TO YOUR HOME. DELIVERY FEES ARE THE RESPONSIBILITY OF THE BUYER (ITEM PRICES DO NOT INCLUDE DELIVERY FEES)
FOR THE SECOND OPTION, DELIVERY QUOTES AND TIMING IS ENTIRELY UP TO THE MOVING COMPANY AND THEIR SCHEDULE. PARAGON IS NOT RESPONSIBLE FOR ANY DELAYS ON THE DELIVERY OF YOUR ITEMS.
PARAGON UNDERSTANDS THE SERIOUSNESS OF THE CURRENT HEALTH CRISIS AND WE ARE DOING OUR BEST TO HELP OUR CLIENTS IN THIS DIFFICULT TIME. WE BELIEVE THE ARRANGEMENTS ABOVE TO BE REASONABLE AND HELPFUL IN AN EFFORT TO MAINTAIN SOCIAL DISTANCING.
ALL SALES FINAL
- NO RETURNS, NO EXCHANGES, NO REFUNDS
- ABSOLUTELY NO EXCEPTIONS
- ALL ITEMS SOLD "AS IS"
- "AS IS" DEFINITION: ALL ITEMS SOLD IN EXISTING CONDITIONS WHICH MAY BE USED, NEW UNUSED, AND WITH SIGNS OF WEAR AND TEAR.
- WE DO OUR BEST TO DISCLOSE ANY OBVIOUS DAMAGE OR CONDITION PROBLEMS WITH LISTED ITEMS
- AT THE MOMENT ONLY ELECTRONIC PAYMENTS ARE CURRENTLY BEING ACCEPTED, DEBIT, CREDIT, PAYPAL - ALL SALES ARE FIRST COME FIRST SERVED
- IF AN ITEM BECOMES UNAVAILABLE OR SOLD, PARAGON WILL DO THE BEST TO REMOVE ITEM FROM LISTING IN A TIMELY MANNER
THIS IS A NEW EXPERIENCE FOR ALL OF US SO WE PLEASE ASK YOU TO BE PATIENT AS WE NAVIGATE THROUGH THIS NEW FORM OF ONLINE BUSINESS.
WE HOPE TO SEE YOU AND YOUR SMILING FACES SOON,
ALLA & THE TEAM
We thank you for your understanding!
We're hoping everyone is staying healthy and we so look forward to seeing you all soon - we miss everyone!!
Alla, and the Team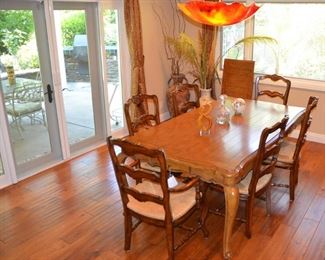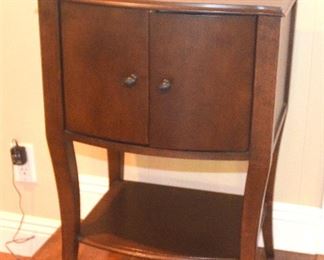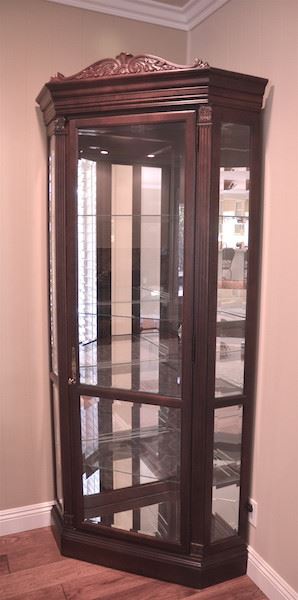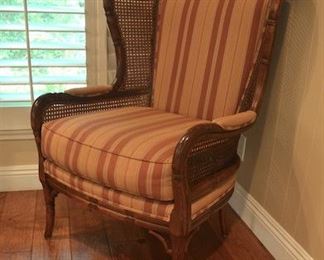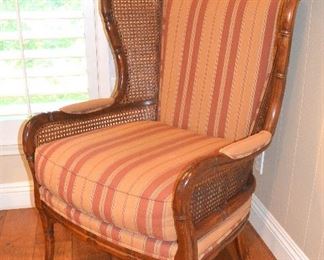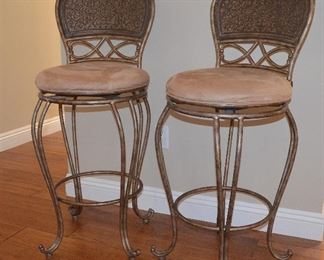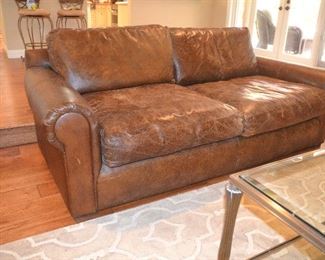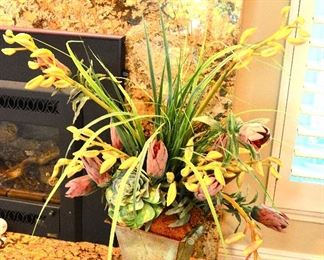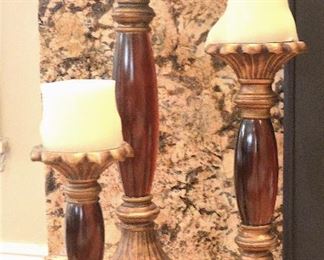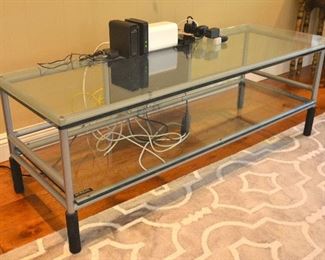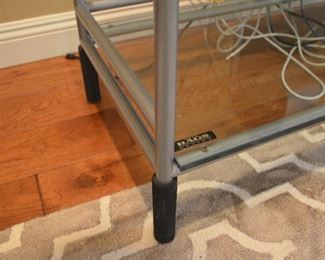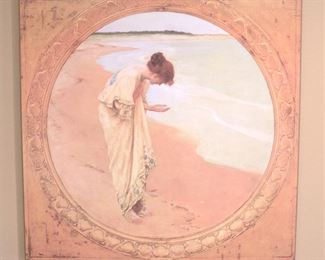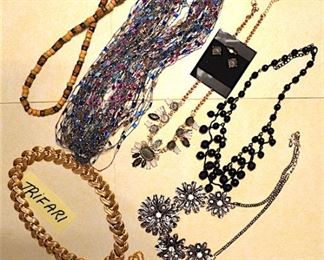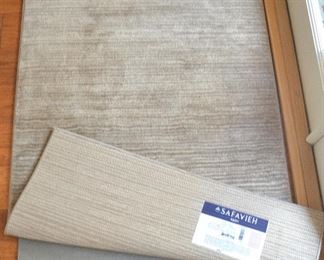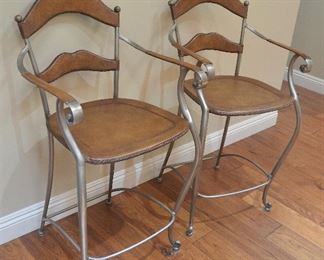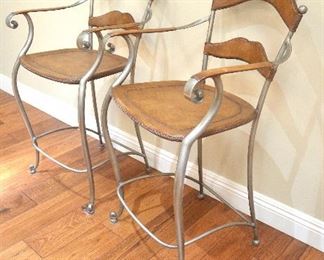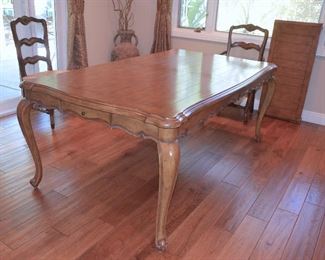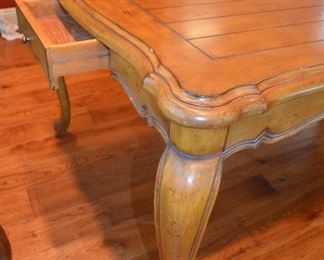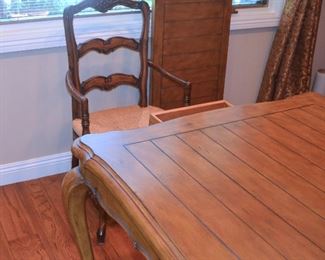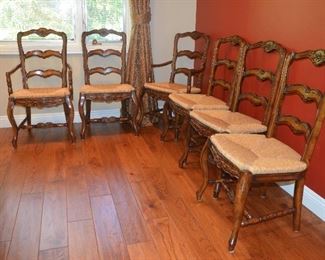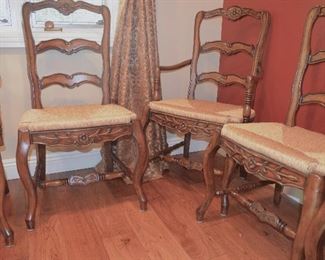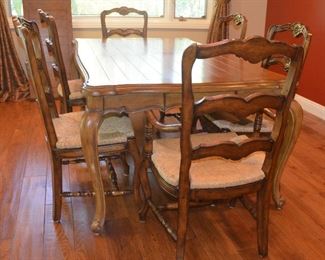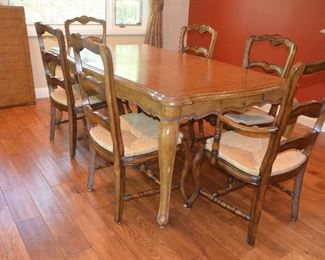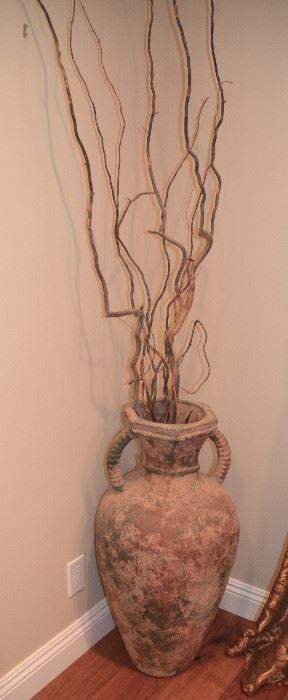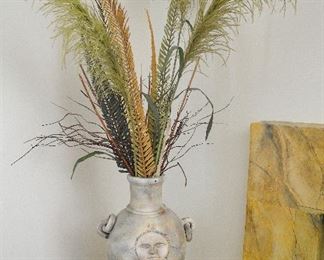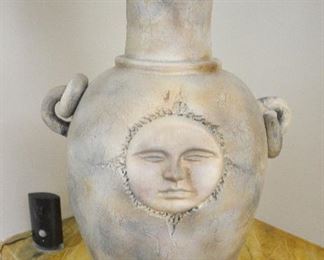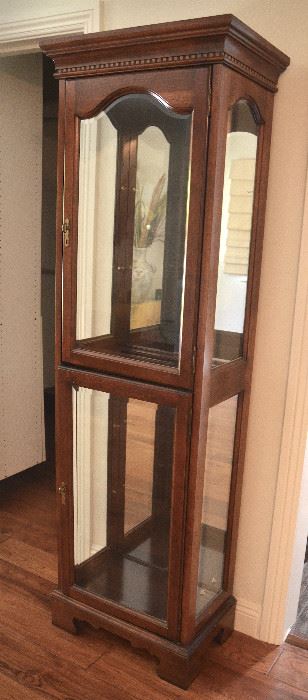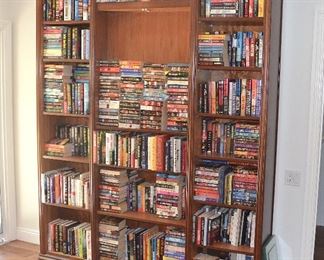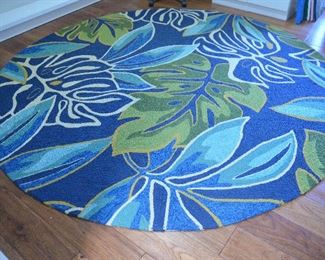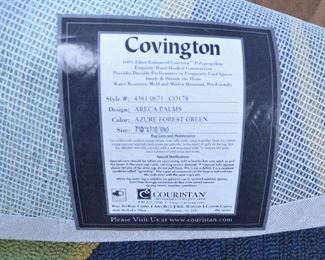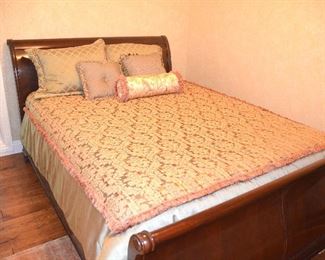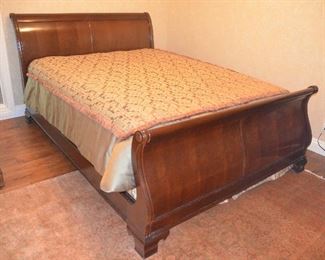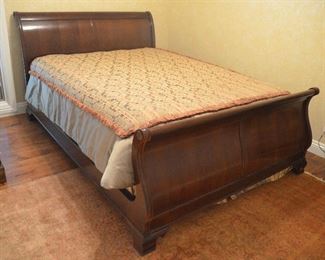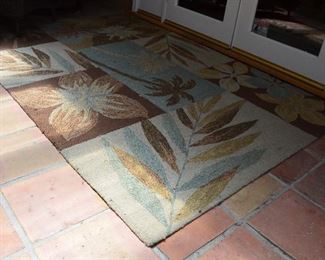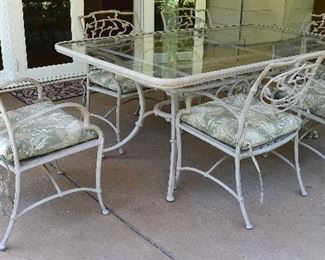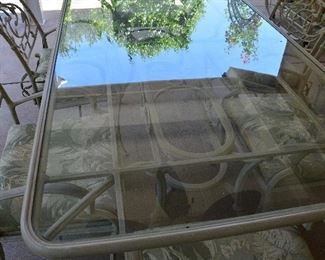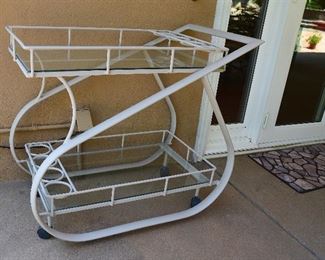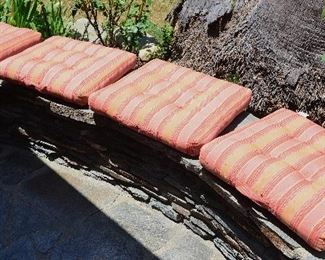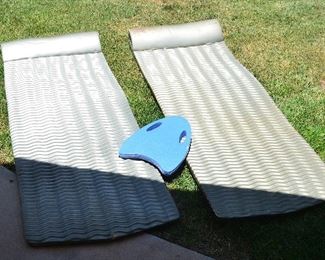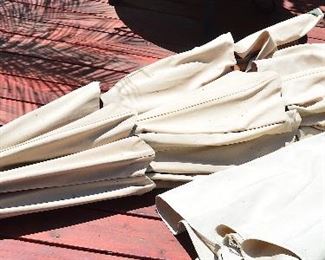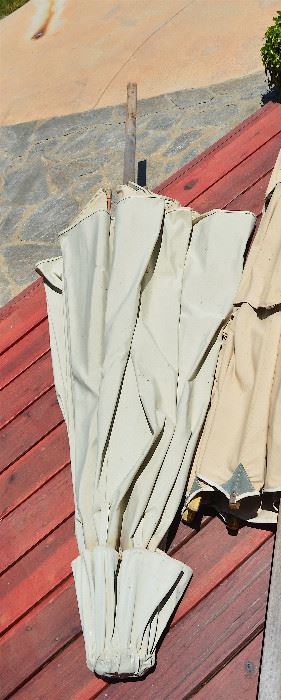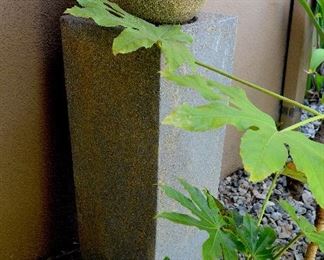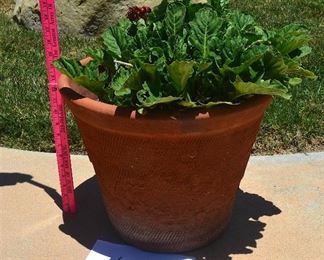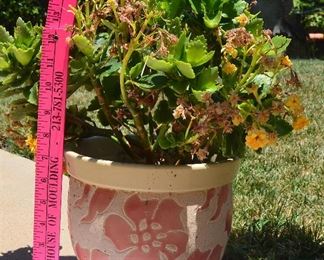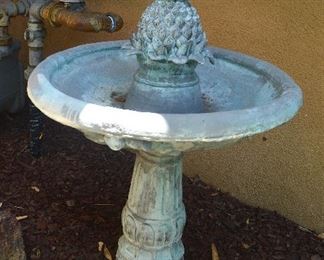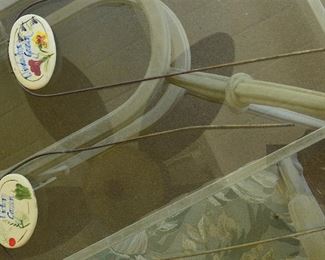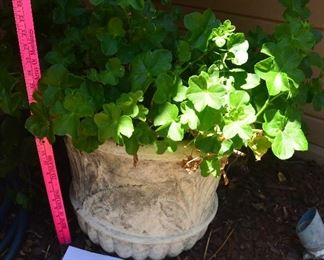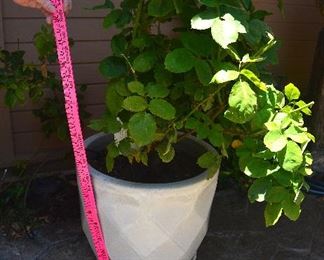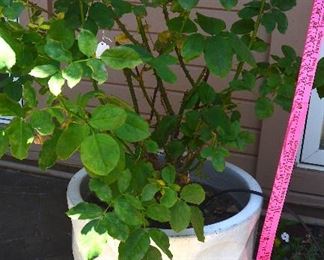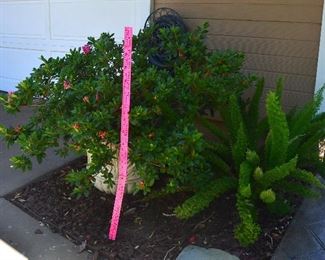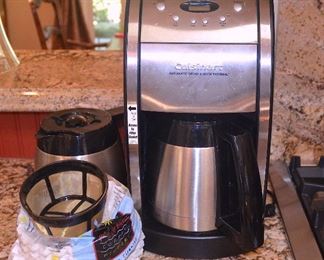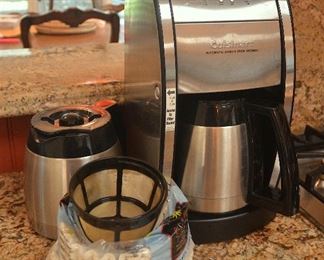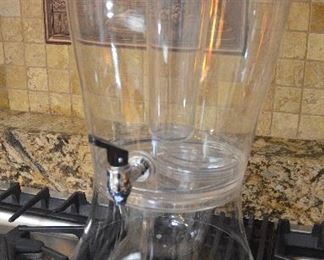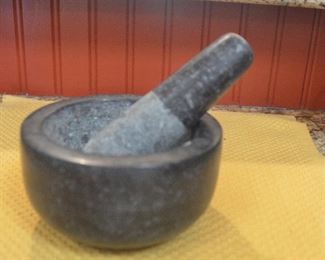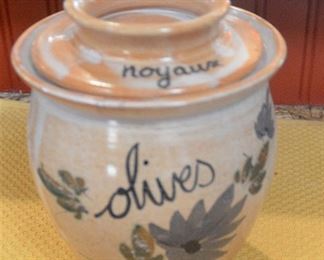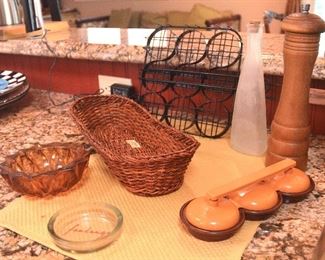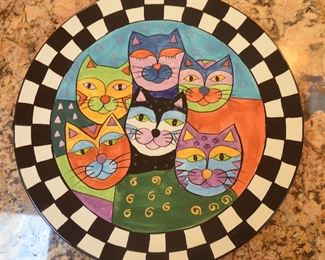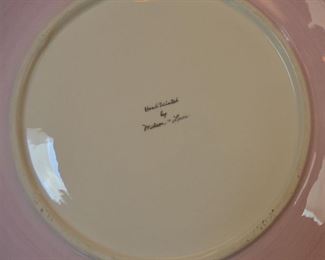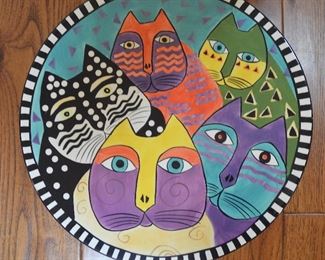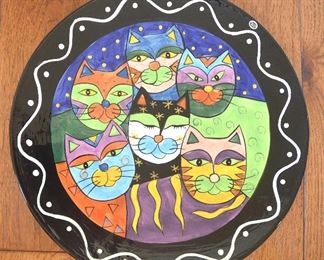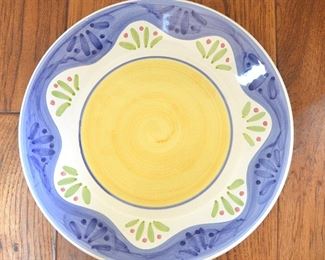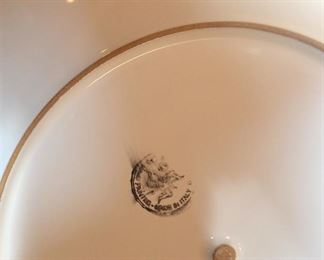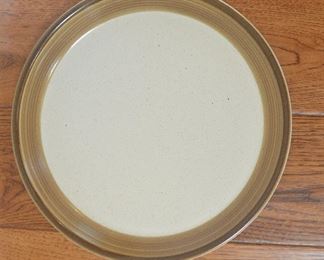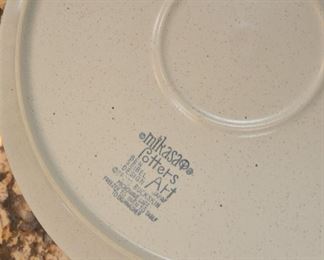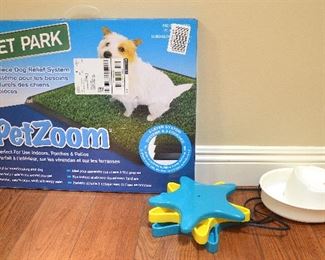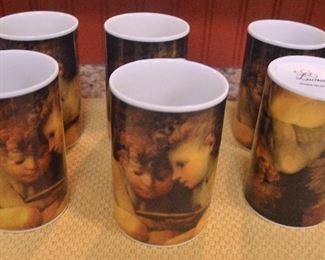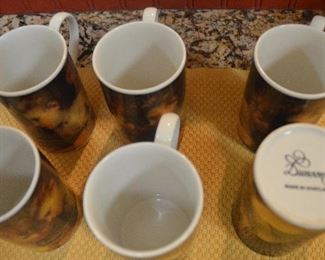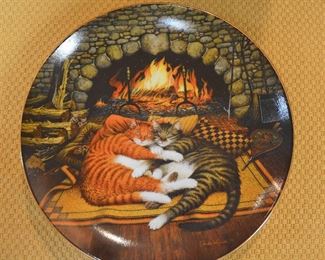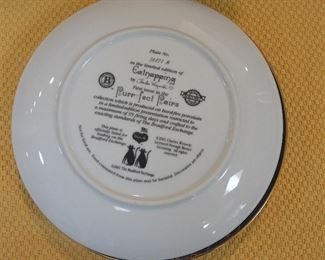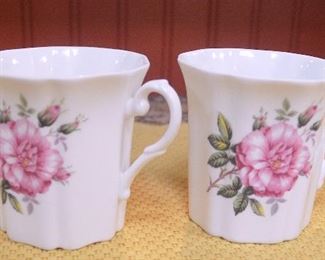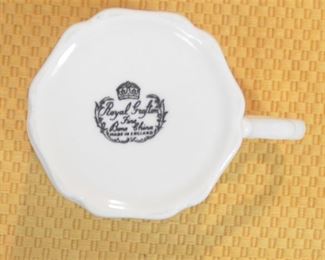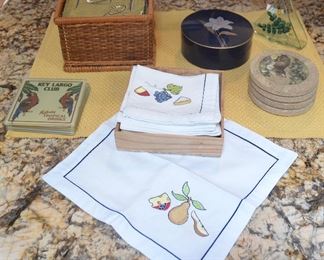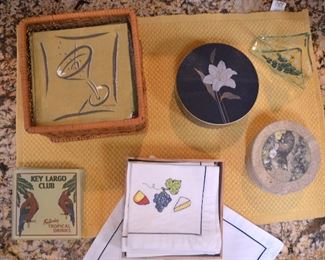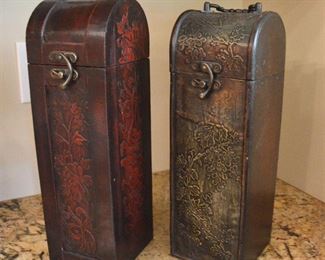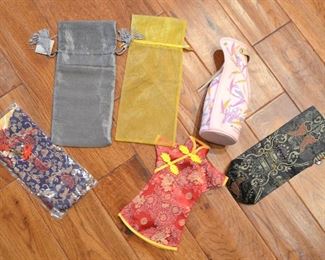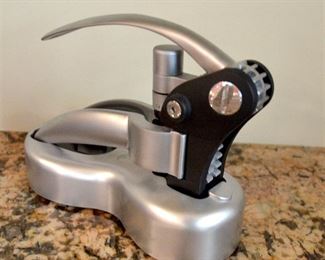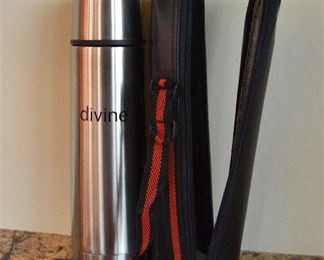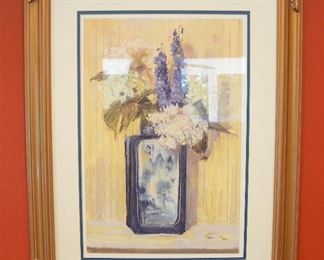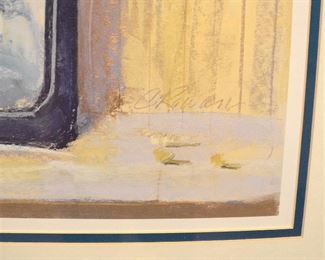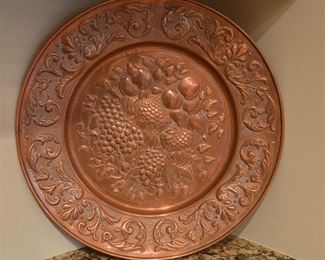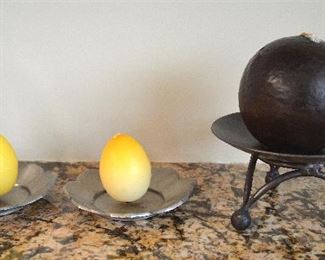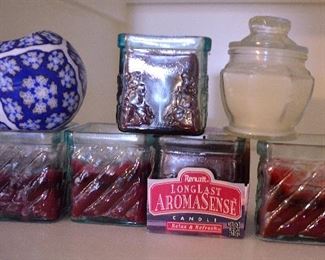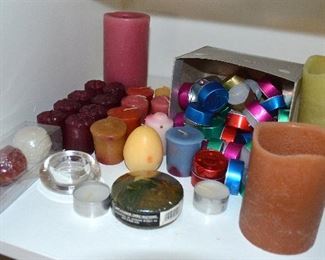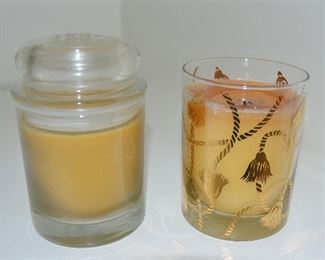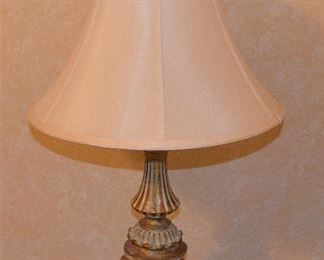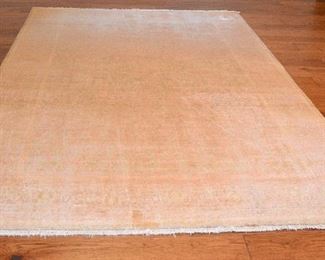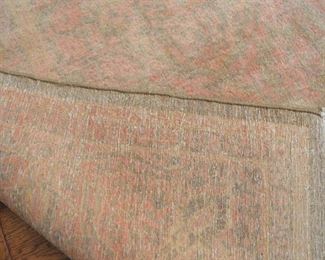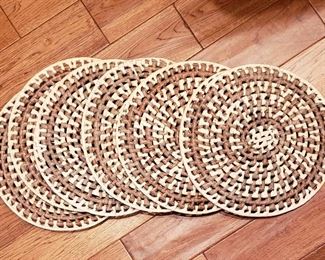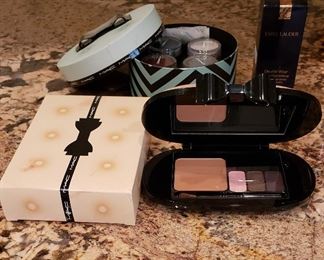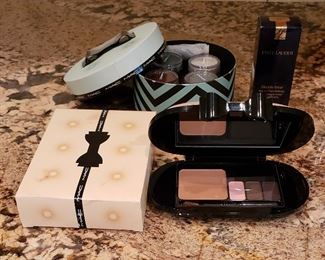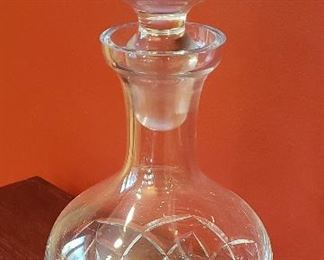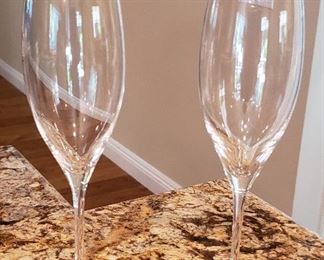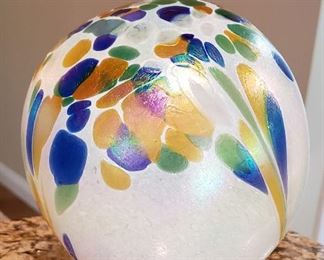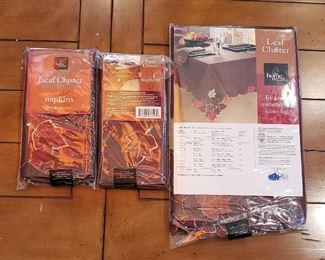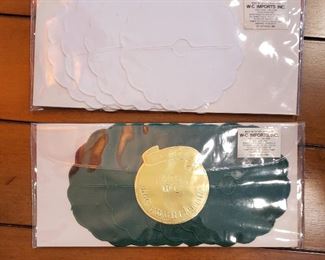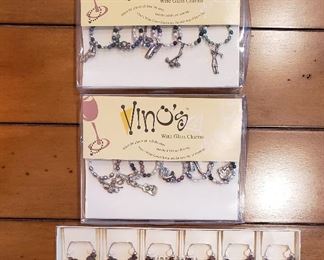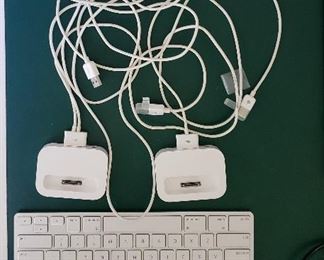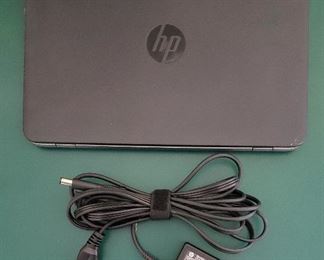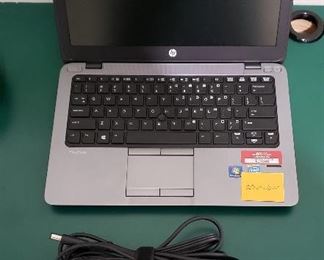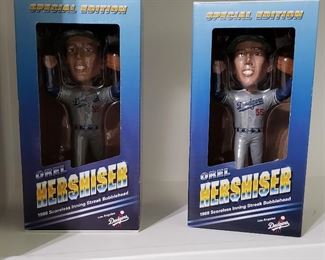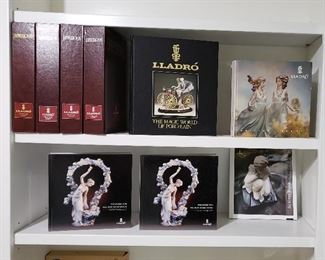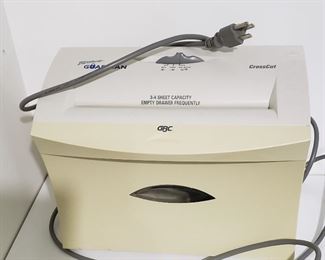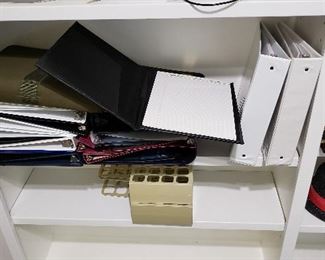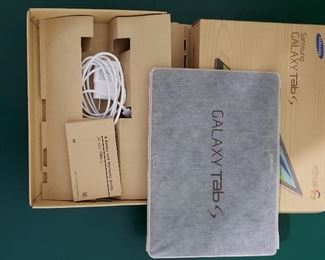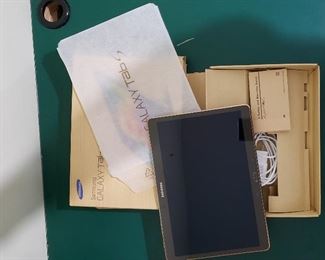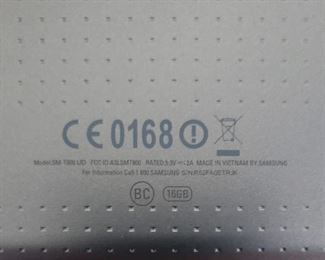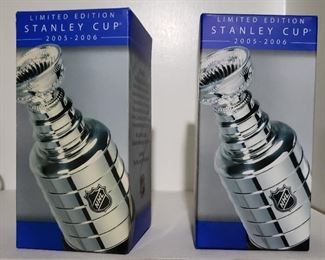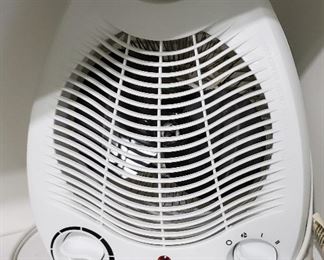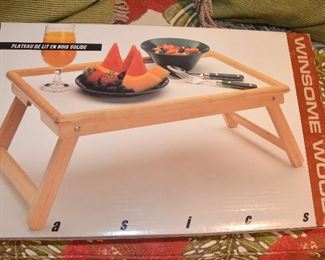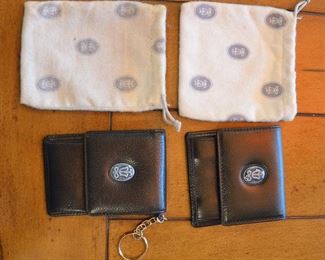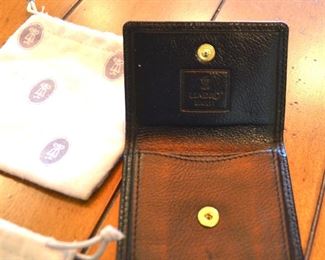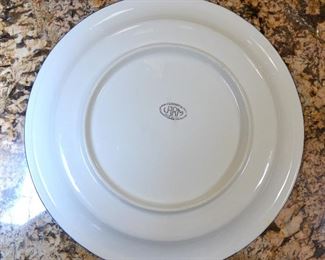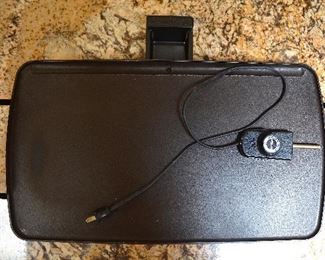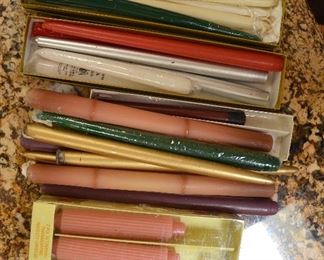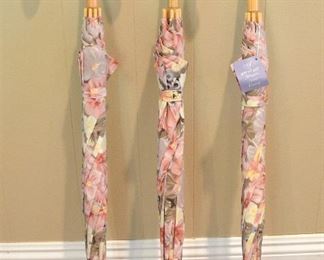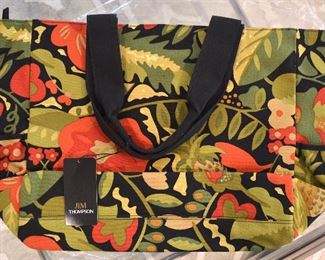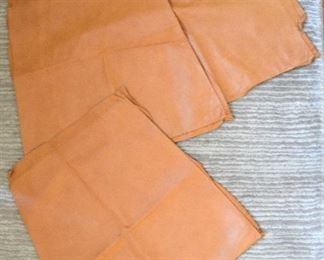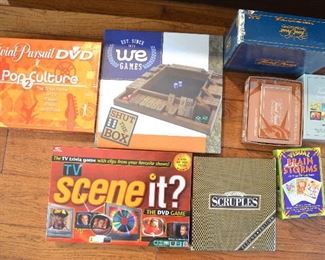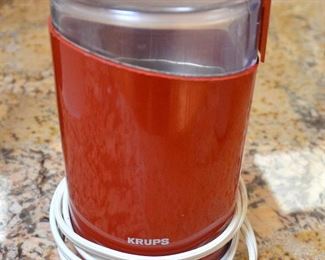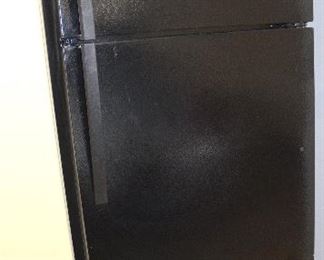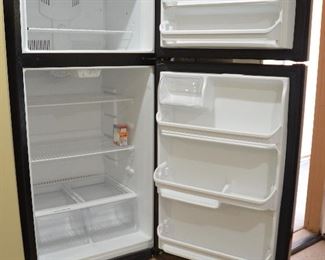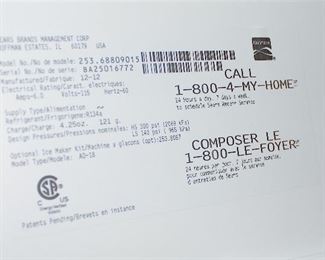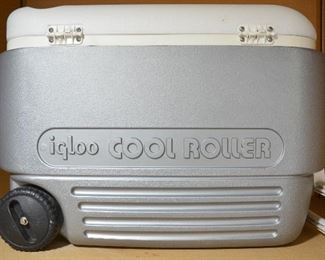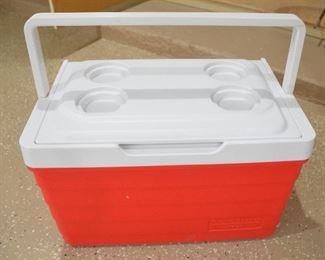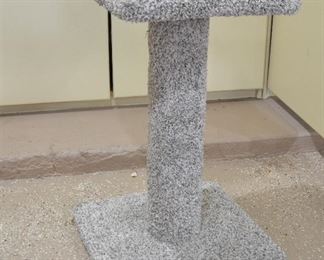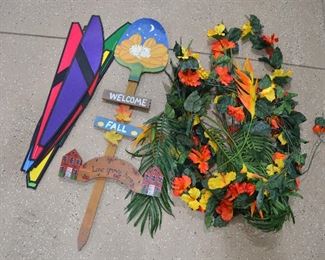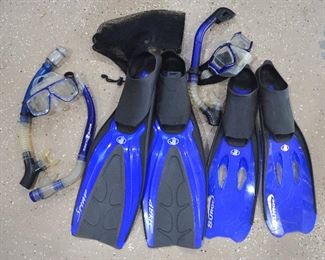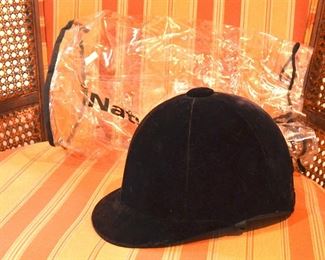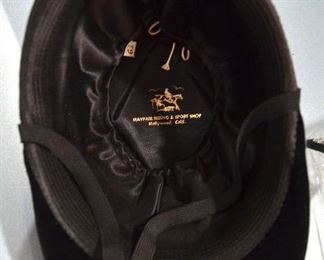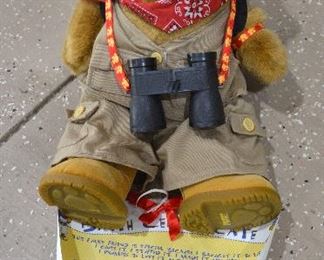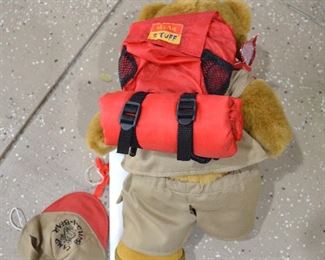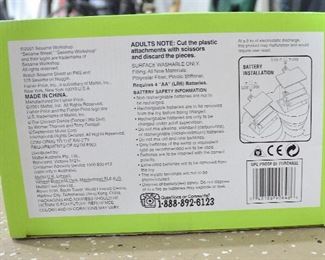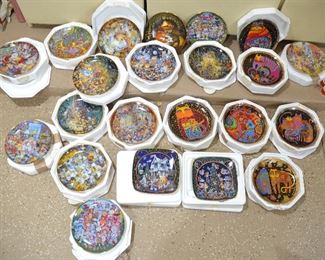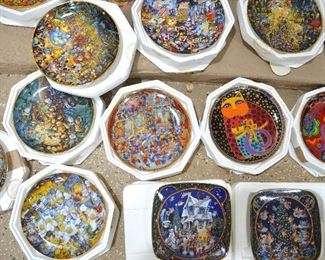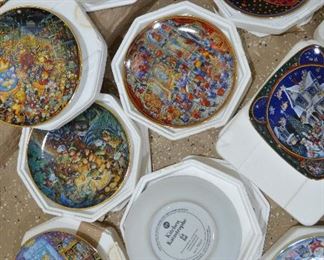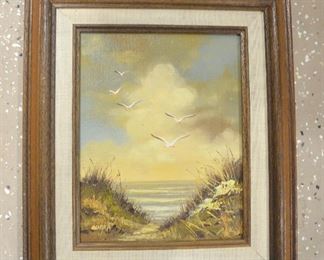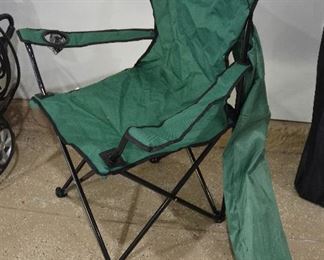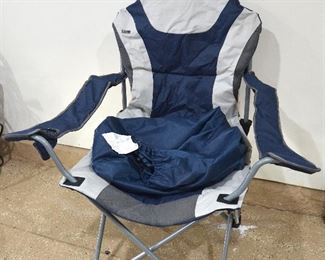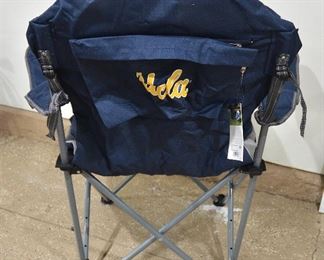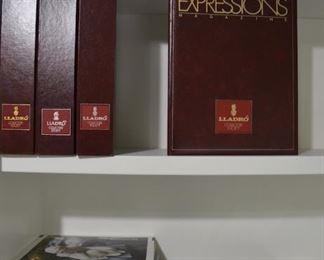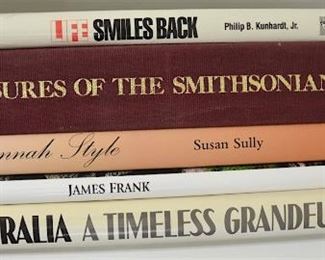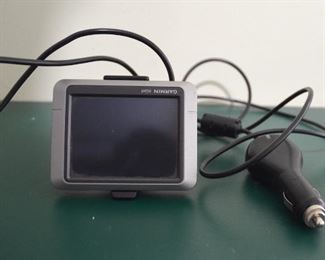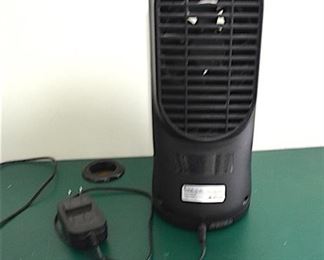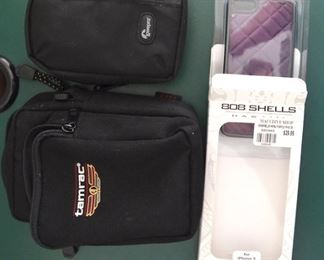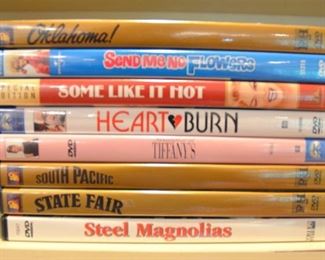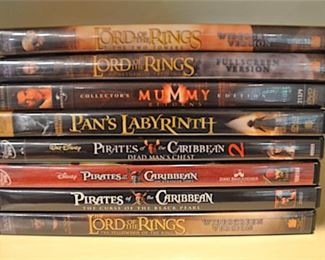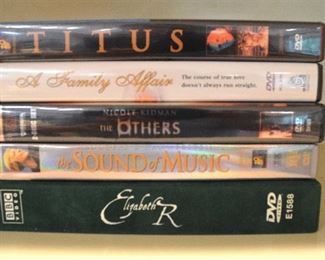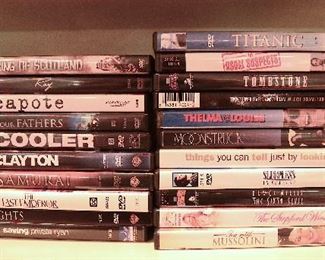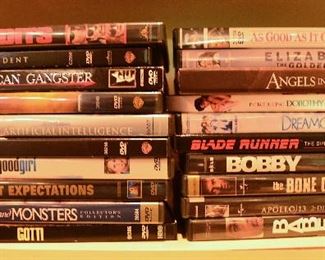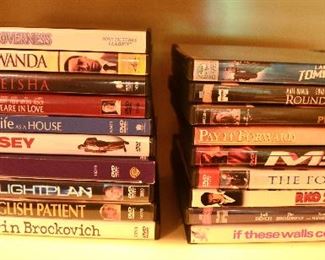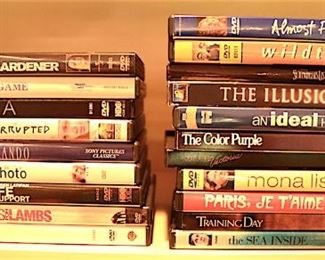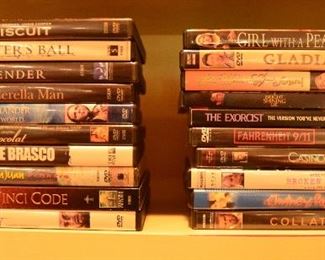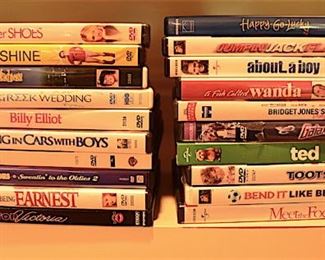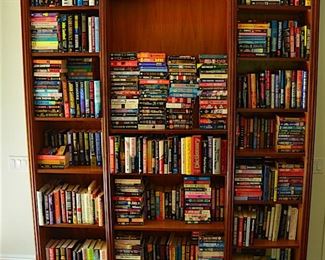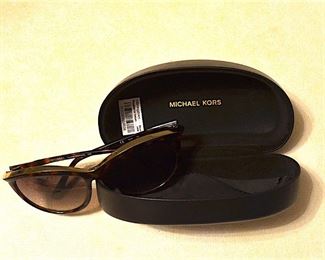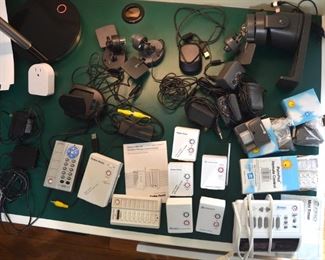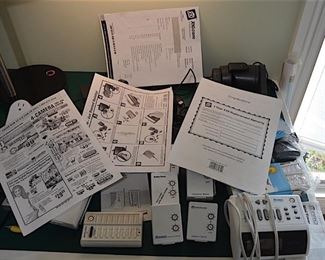 Thank you for using EstateSales.NET. You're the best!