Malibu Estate Sale
estate sale
•
2
day sale
•
sale is over
Terms
Jewelry and other valuables will brought to the sale from storage Saturday 17 to the opening. We might be a few minutes late to open - sorry for the inconvenience.
No early visits – do not disturb tenants.
Please do not block garages or entrances to houses.
You enter the premises of the sale at your own risk.
By entering the premises of the above stated estate – you agree to exempt us and the owners/trustees of the estate from any and all liabilities in relation to accidents and injury you might inquire.
We require that you present all items bought and payment receipt at exit.
If you do not have a receipt the items, you carry will be removed from your possession and returned to the sale.
All items purchased - will be checked at exit and matched with the payment receipt. Should an item be not listed as paid and/or not in the receipt - it will be returned for sale.
No early visits – do not disturb tenants.
We accept major credit and debit cards. We charge a Convenience Fee of up to 3% on credit card purchases.
REMEMBER: absolutely NO purses (except for wallet-type). Do please bring open boxes.
For heavy items bring help. Our staff might not be able to assist you.
We do not do pre-sales and do not pre-sale prior to the sale.
We do not accept any responsibilities for keeping "Lists" or manage lines prior to opening of sale.

In compliance with the CA Guidance (see bellow) and provide the necessary procedures and processes to stay safe. COVID 19:
All customers will have to:
1. Maintain a minimum six feet distance (visually two large steps) - outside and inside the estate.
2. Wear a mask at all times - (if not vaccinated). If not vaccinated - do not lower it or remove it while talking to other customers or employees. Or shopping.
3. We will provide temperature measurements prior to entrance to the sale.
4. Please do not attend the sale if feeling not well.
5. We require you to wear gloves at all time while shopping.
6. You will sterilize the gloves at the entrance.
7. Do not remove gloves or touch items without gloves on.

We will deny entrance and escort out anyone whose noncompliance actions might endanger customers, employees and households.

We will continuously ventilate the facilities - with Air-conditioning and Air Fans to make your shopping experience as safe and as pleasant as possible .

COVID 19 California Guidance (applicable guidance).
1. People in California must wear face coverings when they are in the high-risk situations listed below and not vaccinated

2. Inside of, or in line to enter, any indoor public space.
3. Engaged in work, whether at the workplace or performing work off-site, when:
•Interacting in-person with any member of the public.
•Working in any space visited by members of the public, regardless of whether anyone from the public is present at the time.
4. In any room or enclosed area where other people are present
5. You must physically distance yourself from others – minimum 6 feet.
6. Face covering does not eliminate the need to physically distance yourself from others – minimum 6 feet.
7. We require everyone to wear gloves in order to protect the facilities and the items from contamination.:
(If you have your own gloves – you will have to use our sterilizing solution prior to entering the facilities and prior to begin shopping).
We will provide our gloves if one does not have any.
You cannot touch any items without sterilized gloves.
If you have difficulty evaluating an item or testing checking an item – do not remove gloves (or mask) – our representative on site will be glad to assist you.
THIS IS A NEW EXPERIENCE FOR ALL OF US - WE ASK YOU - PLEASE - BE PATIENT AS WE NAVIGATE THROUGH THIS NEW FORMS OF SERVICE - TO MAKE BUSINESS AND SHOPPING AT OUR SALES AS PLEASANT AN EXPERIENCE AS IT USED TO BE BEFORE THE COVID 19 DISASTER.

WE HOPE TO SEE YOU AND YOUR SMILING FACES SOON,
ALLA & THE TEAM Paragon Estate Sales
(ParagonEstateSales.com)
Ph# (818) 269 9475; eMail: Info@ParagonEstateSales.com
Upcoming Malibu Estate Sale
July 17-18, Sat Sun 9am-4pm
address will be published on our webpages one day prior to sale.
Paragon Estate Sales Present Malibu Estate Sale:
see pictures description at:
www.paragonestatesales.com
www.allasestatesales.com
He was a composer, arranger, and conductor. The Lady of the house was incredibly talented and creative. Her business was making beautiful jewelry, designing jewelry, and selling retailing fine and costume jewelry and jewelry making items. She left a storage with an overwhelming amount of jewelry, jewelry supplies, accessories, beads and more. In our part I of the sale in - we did not have nearly enough space to present all the jewelry, beads and other collections, items and much more
This sale - we present:
Lots of jewelry, jewelry supplies, accessories, beads and more.
Mini Doll House with a large collection of miniatures: furnishings, furniture, accessories, decorations.
Clarinet ch. Maheu Brevete Grand
Cello Suzuki 1967
Art by Marc Chagall, Salvador Dali and more
Knitting manuals, magazines. Knitting Yarn, Collectables, Luggage, Books – lots of books – cookbooks - knitting books. Records LP's, 45s. Lots of DVD's and CD's. LG Flat screen TV. Computer, HP color office jet printer. and a lot of Photo lights, strobes, stands. Projectors, Slide viewers, 8mm Cameras. Hartman and Halliburton briefcases. Purses, Fur, clothing. Kitchen appliances. Garage items and tools. Crystal, Table Lamps. Lots of Kitchen and garage items.
Collections of crystals and semiprecious stones. Paperweight. Dining room table and chairs. 2 folding and portable massage tables. Lots and lots of items. We cannot list all of them. Sewing Machine. Mid Century modern table with folding leaf. And so much more. And please see pictures.
Please call us 818-269-9475 - we will be happy to answer your questions.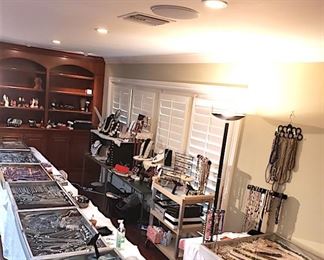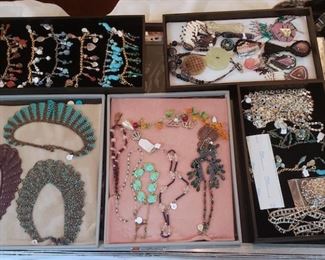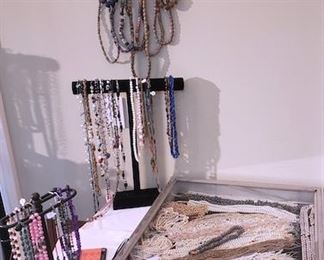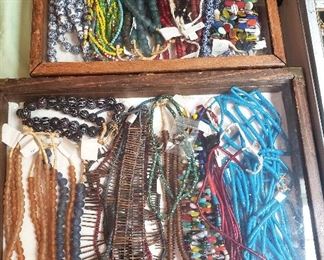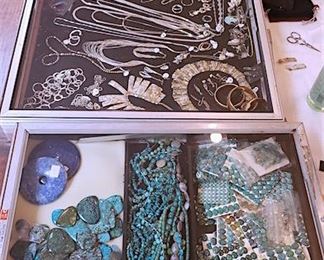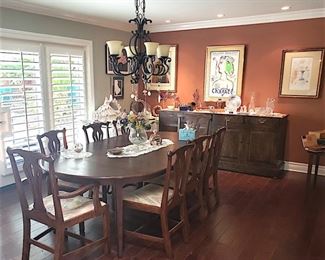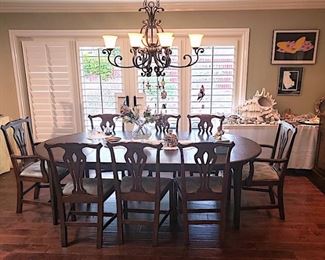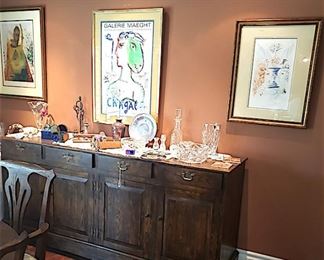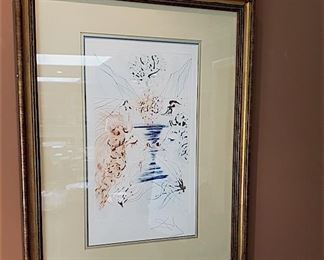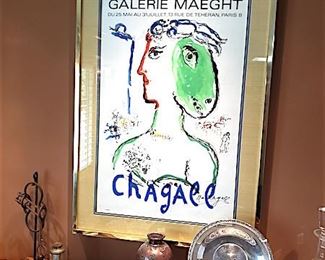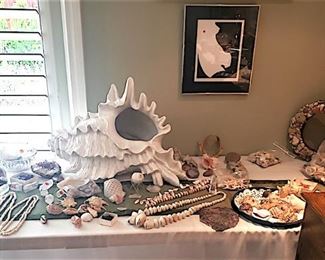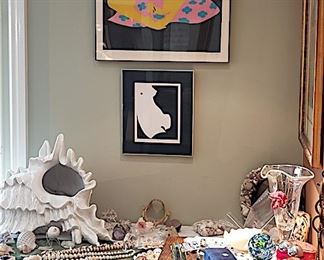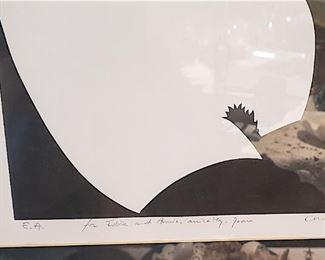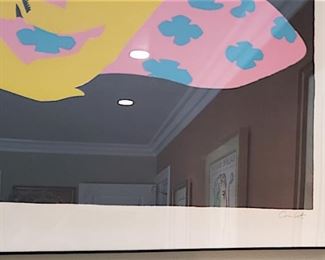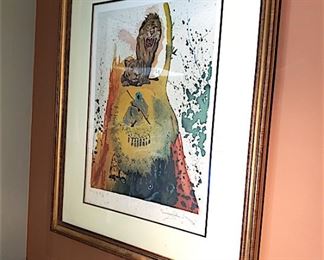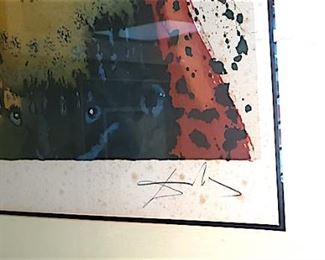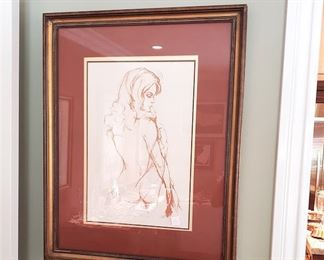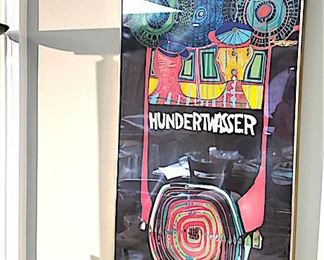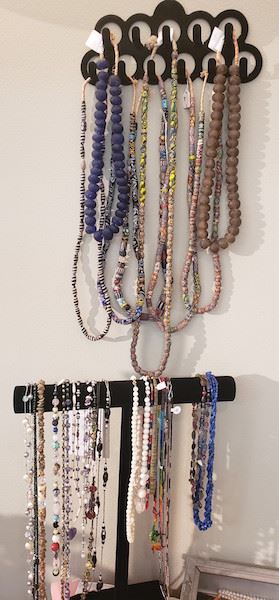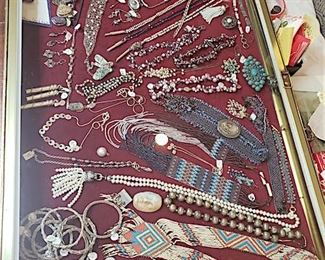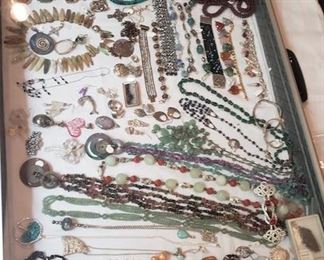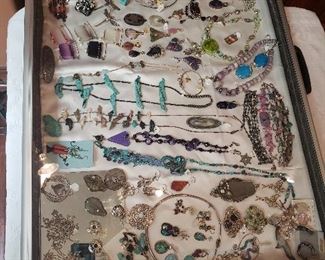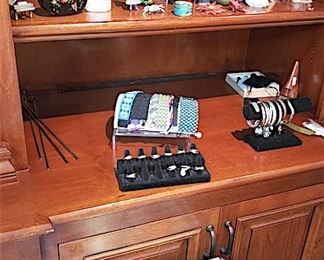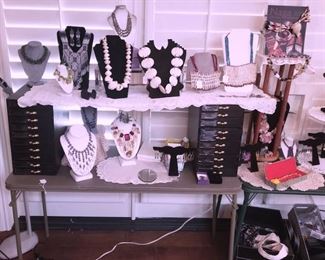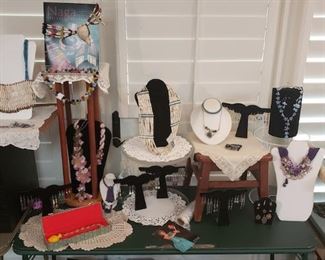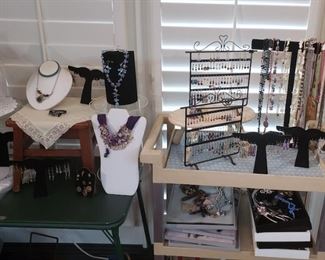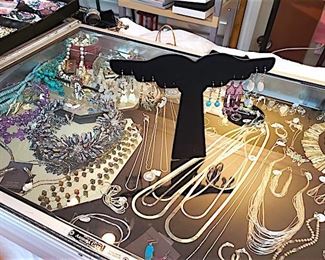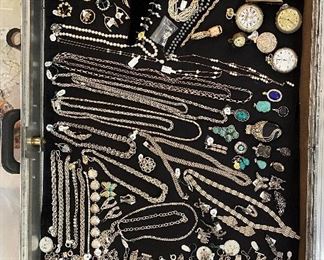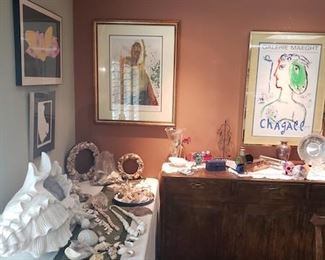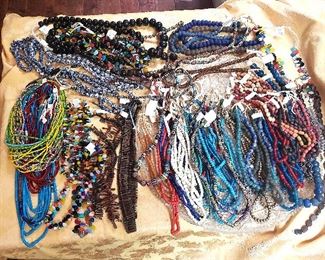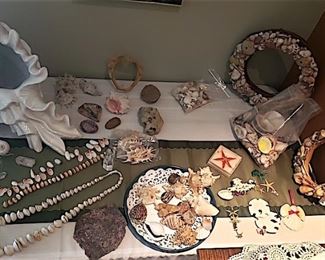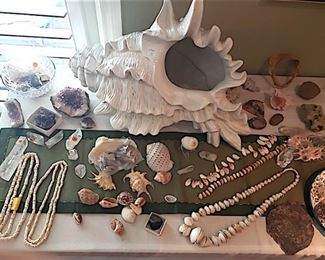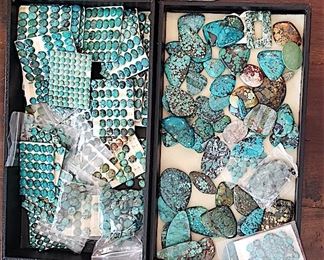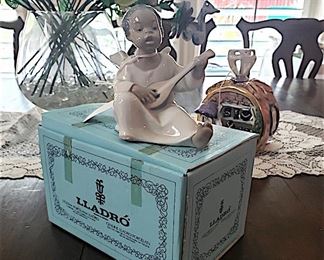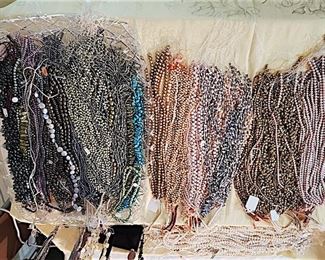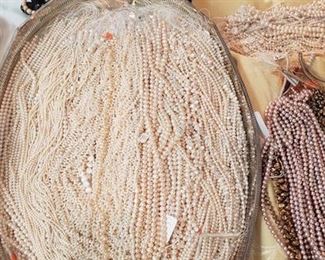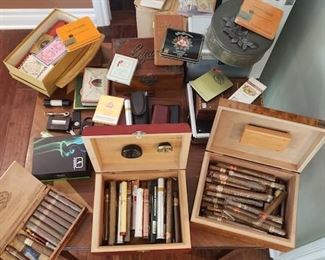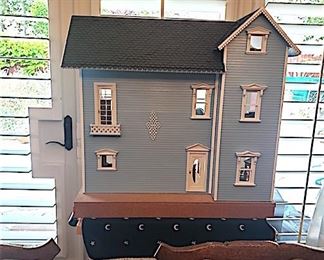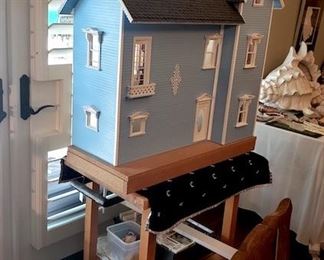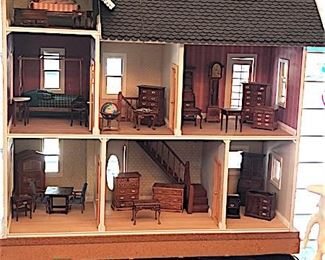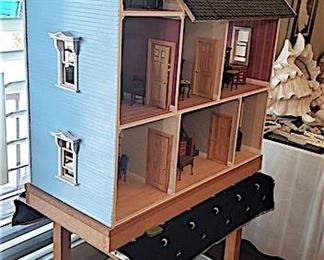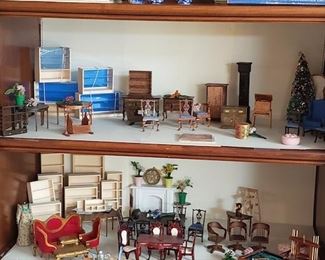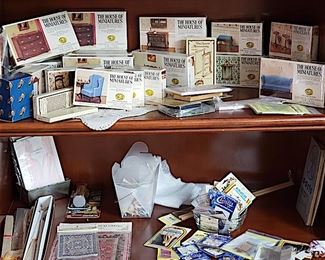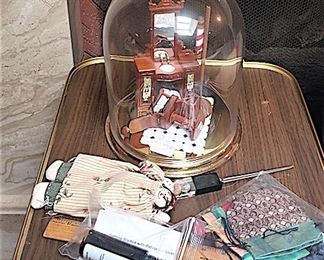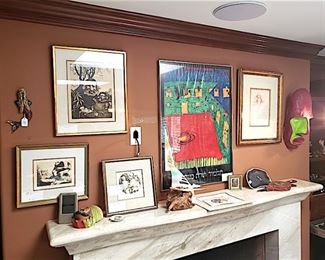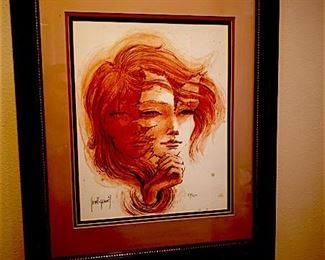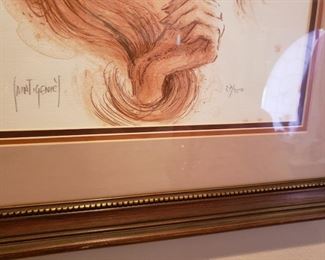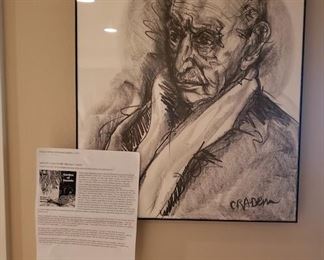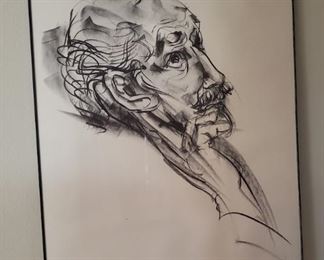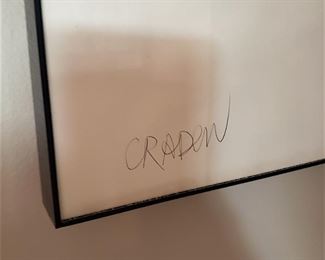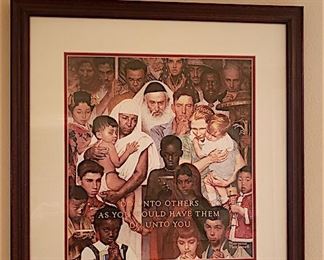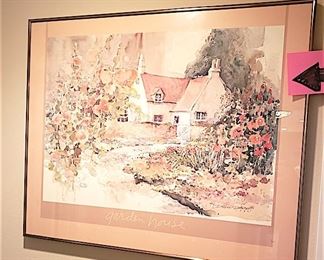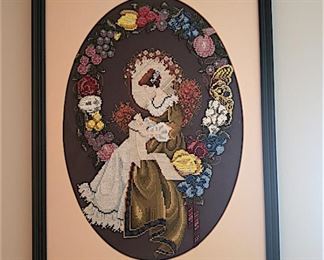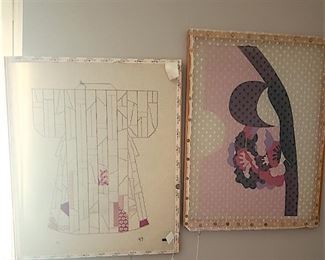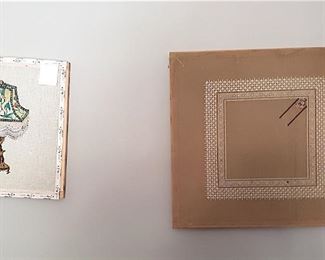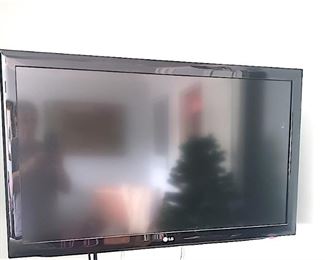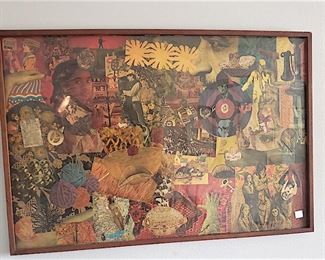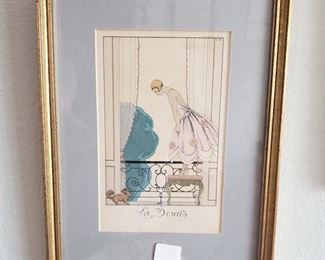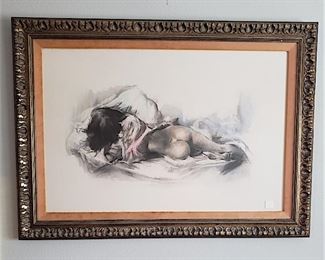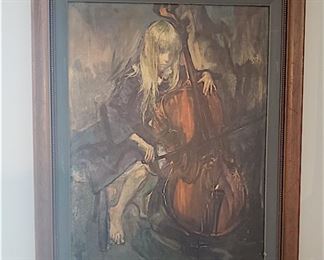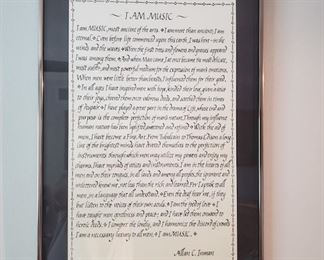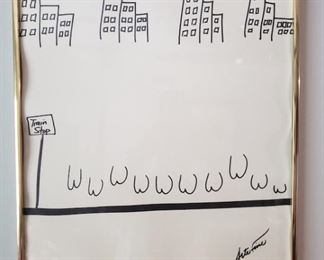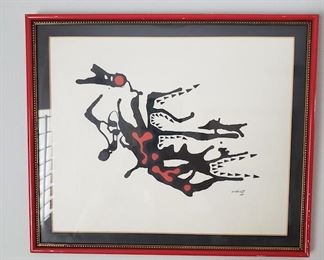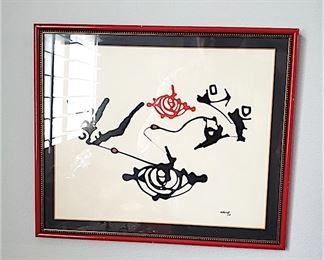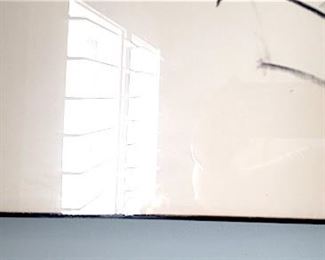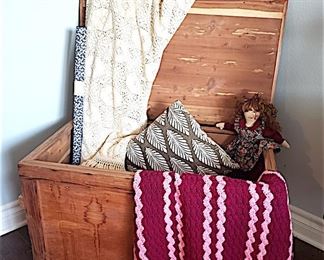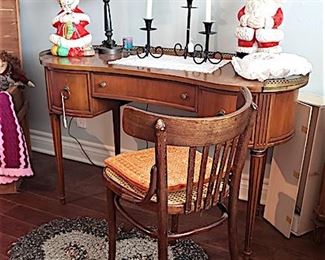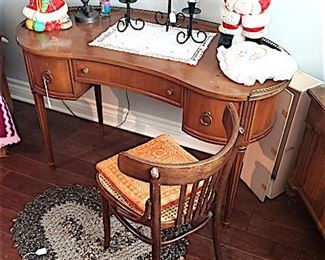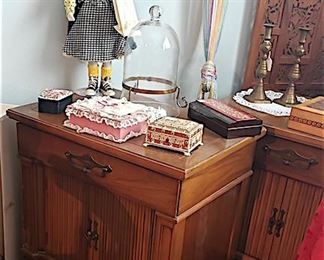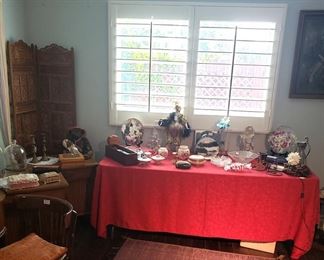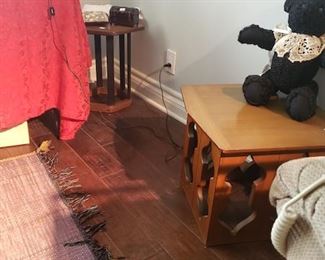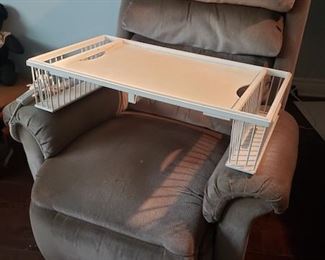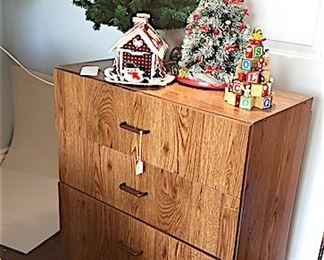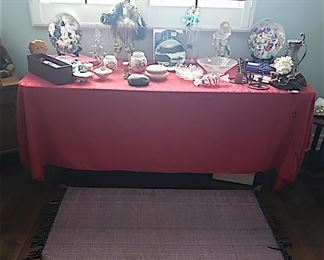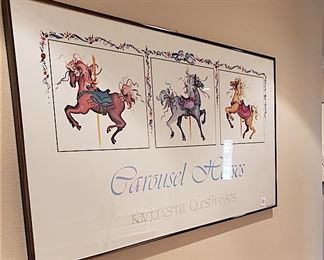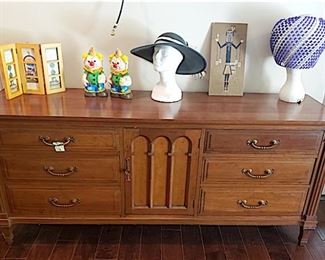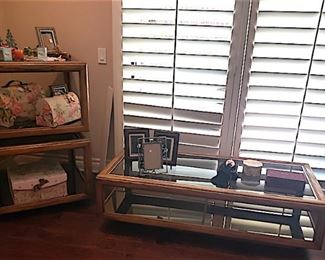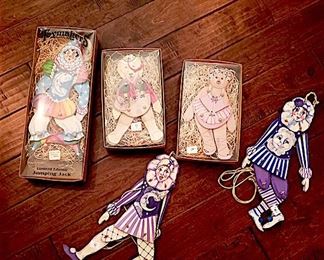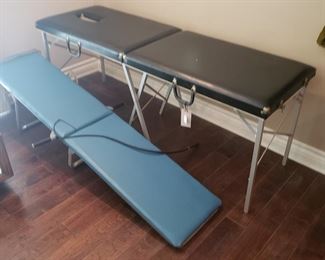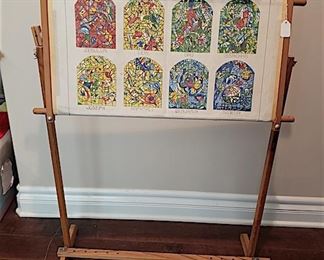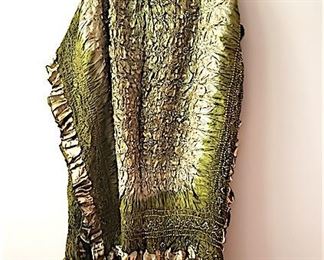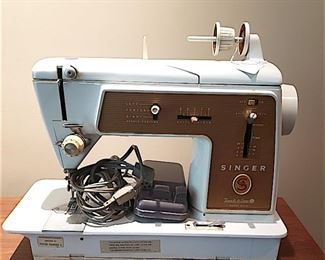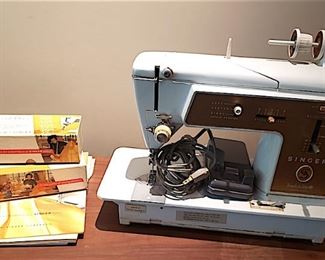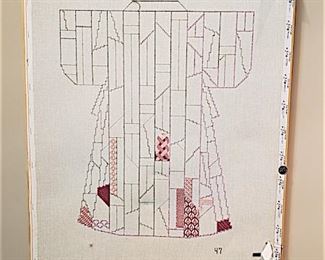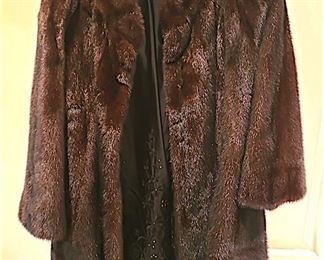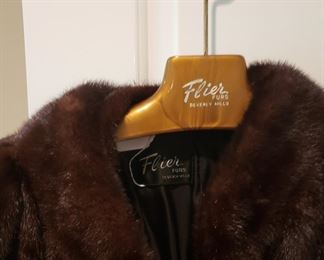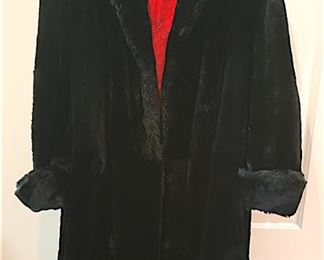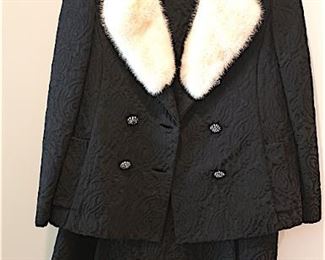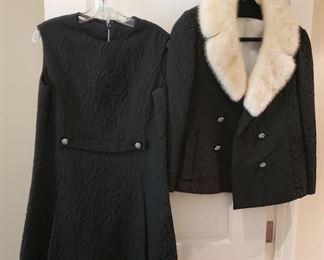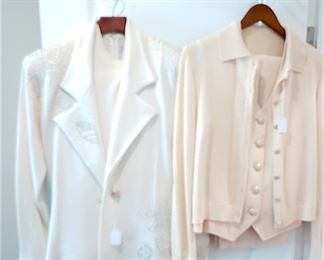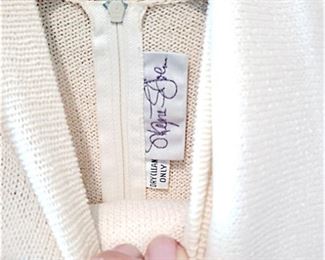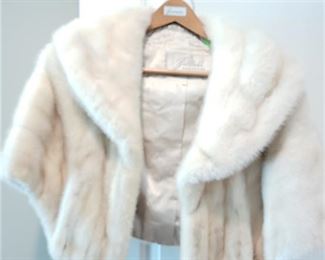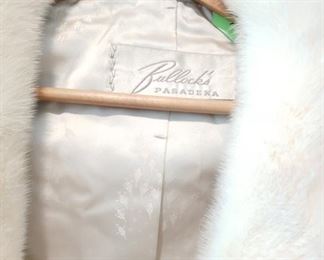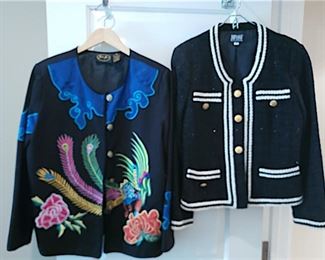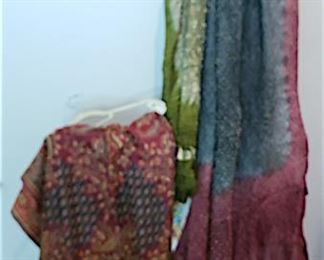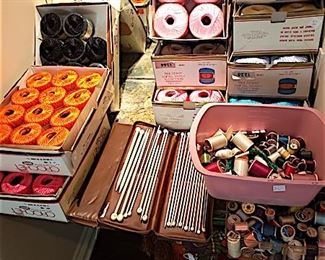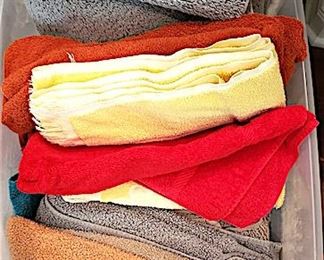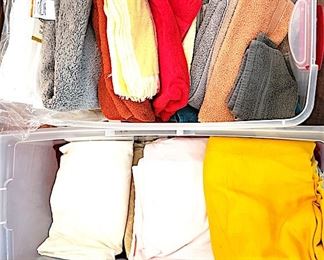 Thank you for using EstateSales.NET. You're the best!