Another Fantastic Fine Estate Showroom Sale
moved offsite to warehouse
•
4
day sale
•
sale is over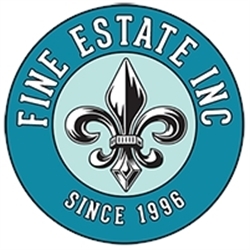 For your safety, we'll admit 20 shoppers per hour with appointments
Please Note: We will clear showroom after each hour to re-sanitize surfaces
When not at capacity, we will allow shoppers in without appointments
Jewelry: This month we're offering a selection of edgy and fun jewelry created by artists such as Forlano Ford, David Ursa, Phyllis Clark and Sylvi Harwin in surprising and innovative materials including polymer, rubber and niobium; classic bracelets featuring diamonds set in white gold; multi-color jade bead necklaces and rings; Rajola 14k, mabe pearl pendant; statement sterling silver and cultured fresh water pearl necklace and bracelet set by designer Michael Dawkins, amethyst, 14k line bracelets, and a select grouping of gold chains and necklaces.
Paintings: A variety of landscapes, portraits, interiors and still lifes including a watercolor depicting the fifth day of creation by Ford Ruthling, large oil of a lamb by Patricia Griffin, mixed media works by Joseph Capozio and additional watercolors by Ava Garfinkel and Susan Verble Ganter.
Prints: Etchings, engravings, lithographs, aquatints and screenprints including a lithograph by Chaim Goss depicting a mother and her children, additional lithographs by Judith Bledsoe and Art Hansen, an abstract etching by Jackson Fahnestock, a screenprint depicting boys playing with model boats by Max Arthur Cohn and an embossed paper work by R.C. Gorman.
Sterling: Baby rattles, picture frames, lovely serving pieces, small bowls, footed compotes, Delft and silver coaster 1948, sterling silver reticulated bowl, sterling silver wine tasting cup, sterling silver cups, sterling silver salt with cobalt glass insert, sterling silver salt and pepper shakers, small sterling silver gallery tray, Rogers Sterling silver bowl, sterling silver candlesticks, sterling silver hand mirror
Case Items: Vintage collectible perfume bottles partial and unopened perfume boxes including Polo, Red Door, Nina Ricci Arpege, Balmain & Anais Anais, ostrich eggs, crystal and glass paperweights, Nils Bjerstedt Wood carved sandpiper bird 1983, Pottery bowl signed Isabel Guilleo, Pottery bowl signed Juett Carrillo Silveria, several coral fans, Suffragette figurines, various antique swords and weapons, canes, porcelain boxes and bowls, Lalique ring holder, French mother of pearl opera glasses, Southwest pottery, collections of geodes, rocks and fossils
Asian Furniture: Korean cabinets, Chinese red lacquered trunks, Chinese red lacquered cabinets, Chinese bamboo trunks, Chinese coromandel screen, Japanese folding screen, Chinese gilt wood mirror frame, Chinese rosewood dining chairs, Chinese elm altar table, Chinese rosewood nesting tables.
Asian Collectibles: Japanese cloisonné dishes, Japanese swords, Japanese matchlock, Southeast Asian weapons, Canton rose medallion platter, small Chinese jade pendants, Japanese bronze ikebana bowl, Chinese soapstone seals, Japanese dolls, Chinese famille rose dinner service, large folding fans, large gilt lacquered lion group, Japanese imari bowls, Chinese pewter containers, pair of large Thai lions, Chinese bird cage, Japanese bronze vase with elephant handles, Japanese bronze koi, Japanese glazed ceramic raccoon dogs, Japanese cast iron hibachi and kettle set.
Antique Furniture: A highly carved Victorian corner chair, A pair of George III demi-lune tables, A Victorian tufted leather chaise, A Louis XV provincial hutch,
Contemporary Furniture: A Contemporary Velvet upholstered sectional sofa, A pair of woven rattan arm chairs
Mid-Century Furniture: A Mid-Century chrome and glass tea cart, A Mid-Century X-base table, A Mid-Century blond wood and chrome cabinet
Lighting-Hanging Floor Lamps: Crystal chandeliers, whimsical painted wooden chandelier in green and pink, brass ships lantern, modern brass torchiere, modern task floor lamps with black finish,
Decoratives: Large collection of artisan pottery including bowls, covered pots, platters, copper cookware, porringer & molds, South West pottery, large collection of miniature pottery animals, baskets, Steve Young figure, Assyrian style trivet Modern glass candlesticks, modern glass vases, Indonesian figures, Scandinavian dish and metal ware, Peruvian clay pottery pack horse, Pottery Rex cat heads, Beer labels, collection of small Asian teapots, large collection of rocks and geodes, African wooden carved stick, figure of an African Warrior on horse, Large tribal statues, brass pharmacist's Brass mortar and pestle, frosted and clear glass appetizer plates, tin cookie cutters, vintage kitchenware mostly in red, London Pewter tankards, antique pewter plates, Indian beaded headband, Indian folk mirrored fiber horse, pressed glass bowls, Swedish blue and white tureen and plate set, crystal champagne coupes, floor and tabletop top jewelry boxes, new collections of current and vintage fashion jewelry
China: Copeland Spode china in wonderful coral/rust Asian styled motif, Arabia Finnish milk pitcher, Swedish egg cups, 2 partial sets of Cheviot china, Hand painted Nippon Tea set, Wedgwood Florentine platter in coral color & Wedgwood Florentine set of 15 dinner plates and one platter in aqua, Lovely all white sets of French Haviland china
Patio Area: Vintage zinc watering can, various collections of stones and shells, large collection of handmade pottery by local artisan including pots, baskets, figural sculptures, pots and whimsical works including faces and heads, many sets of patio furniture including tables, chairs and chaises including Brown Jordan, garden statuary including dogs, bunnies and other garden creatures, urns and other decorative patio items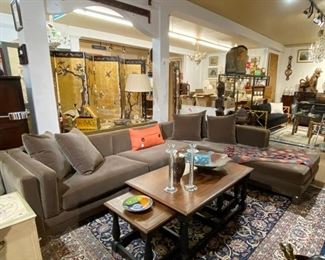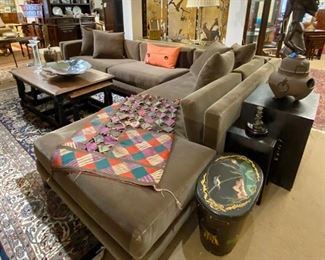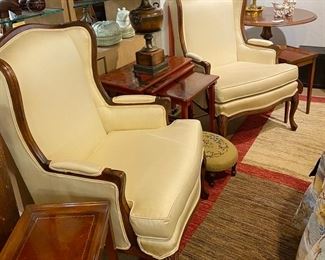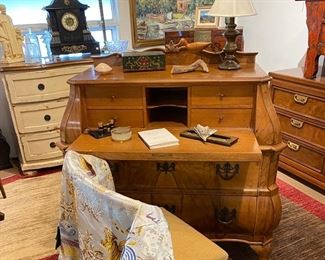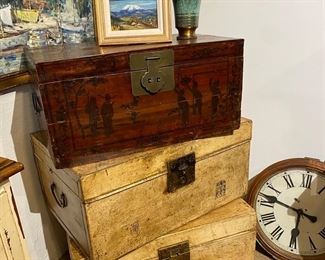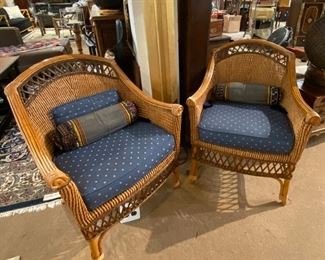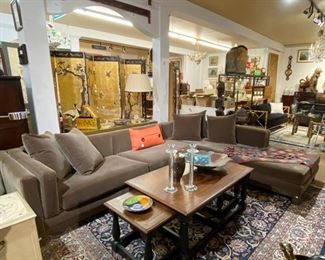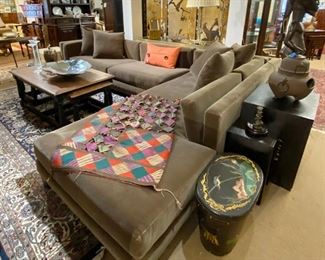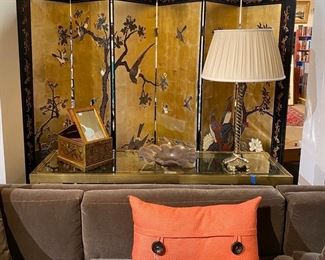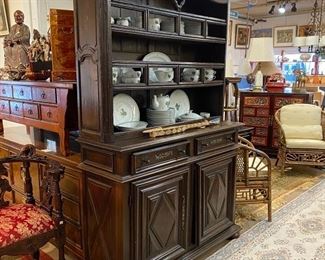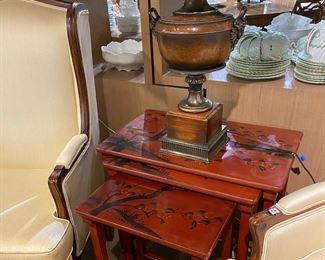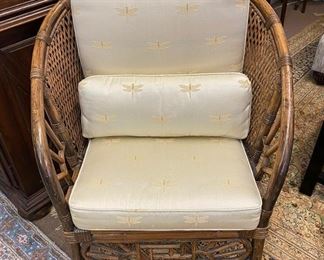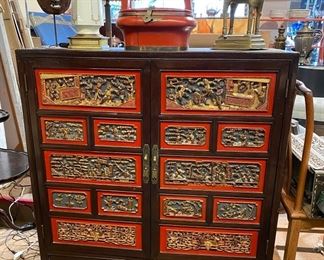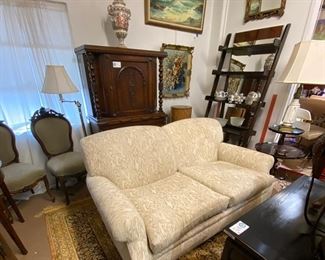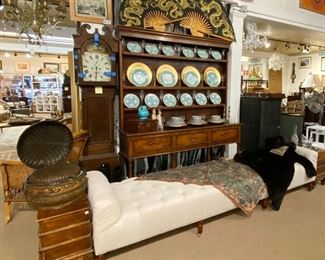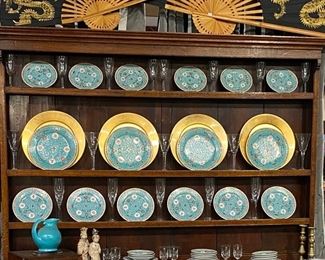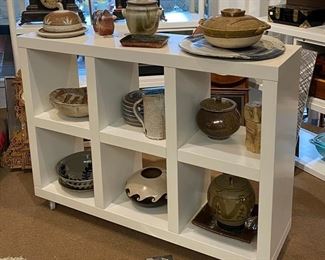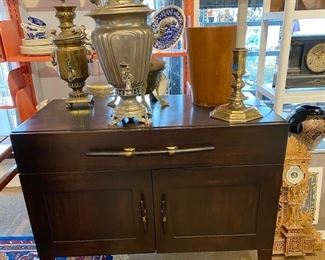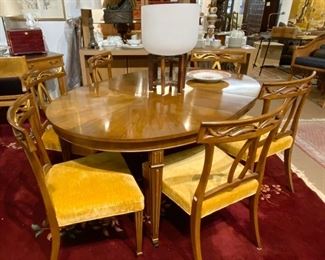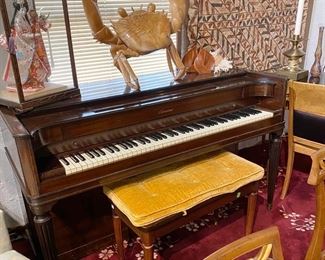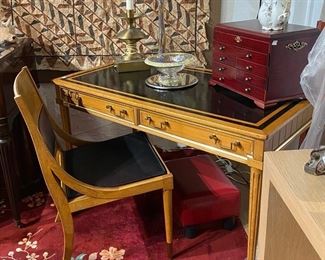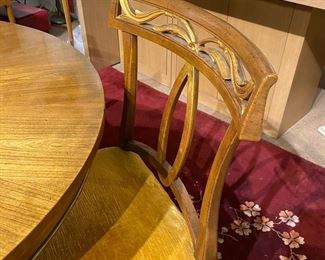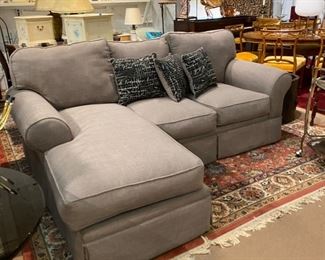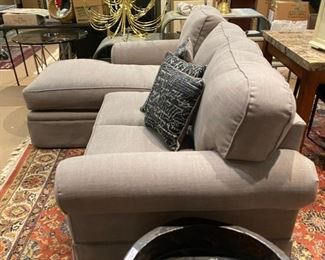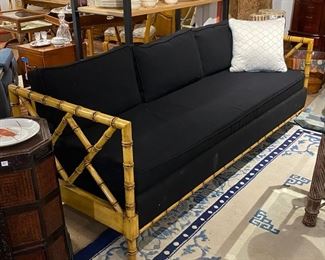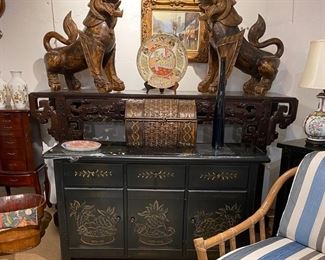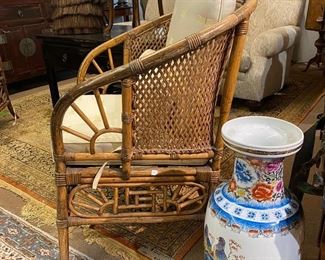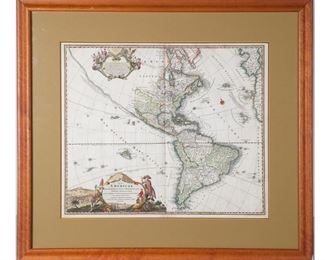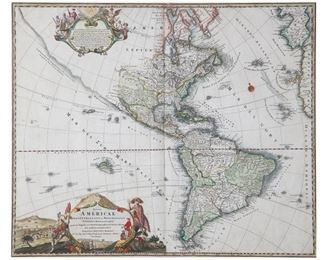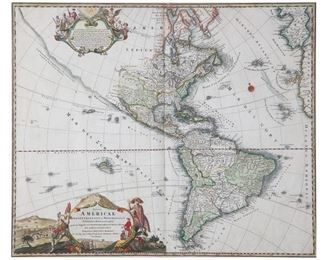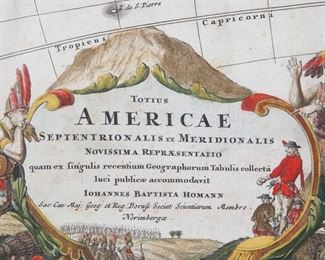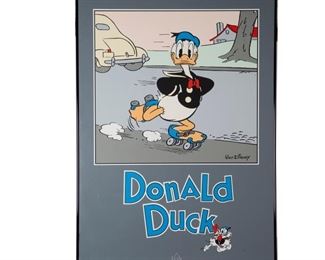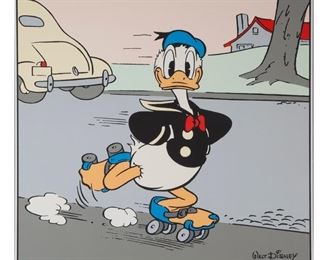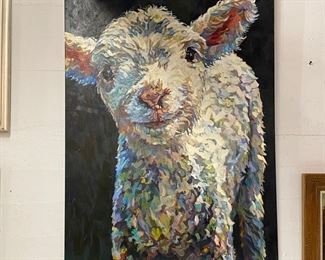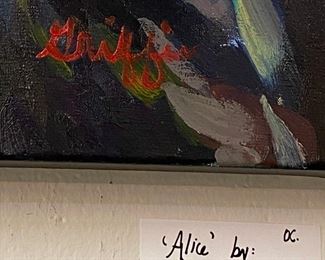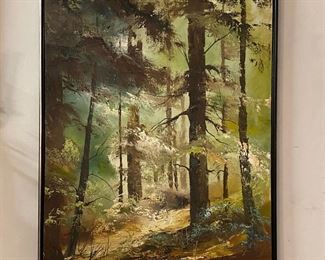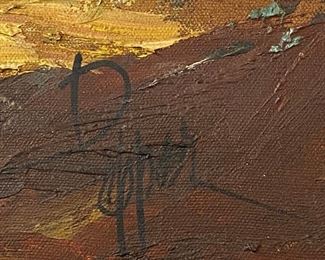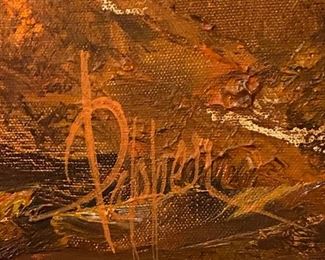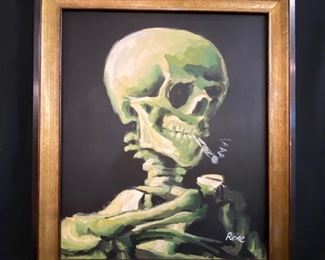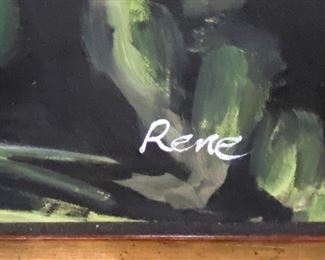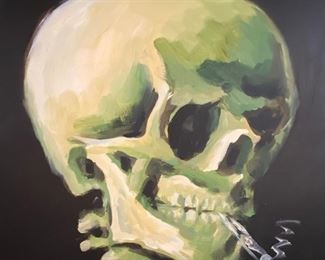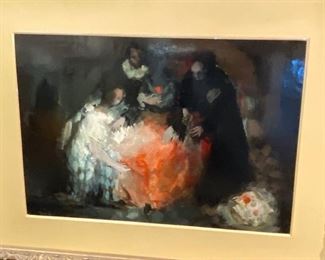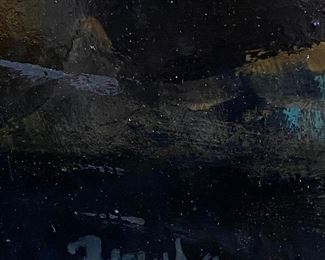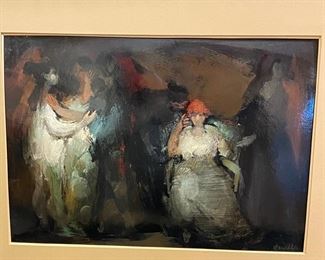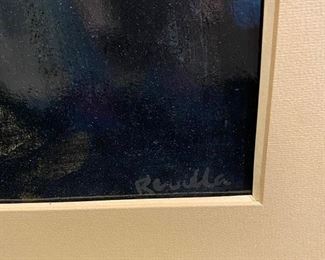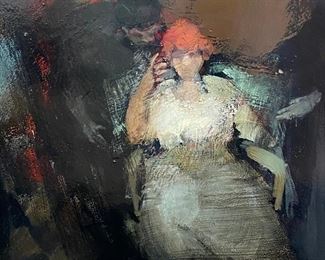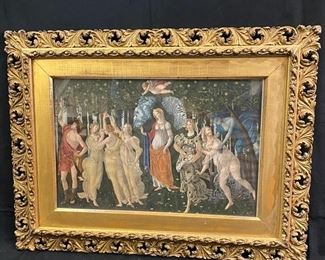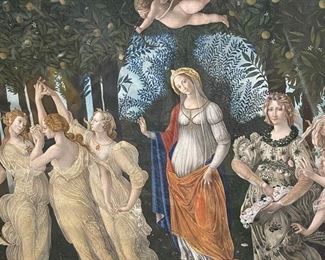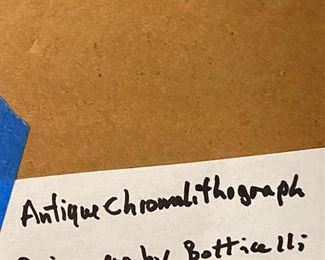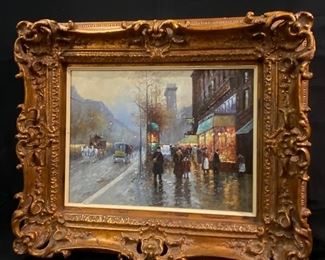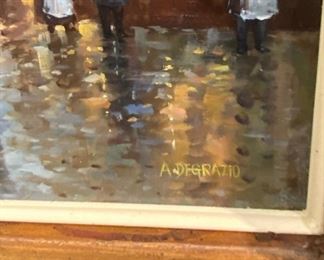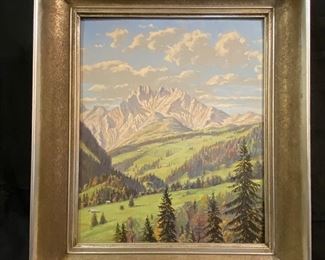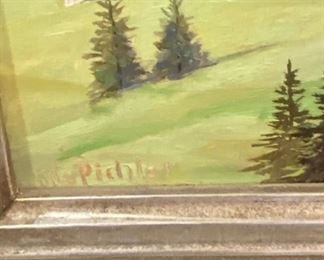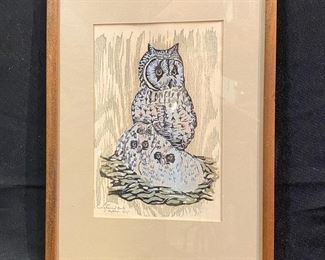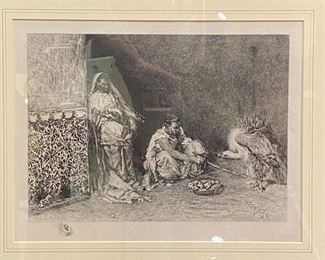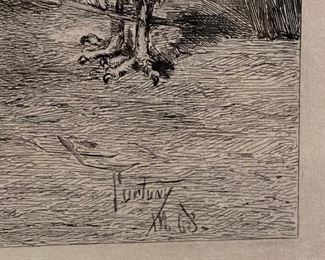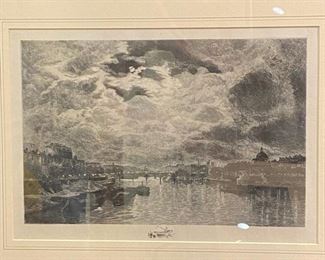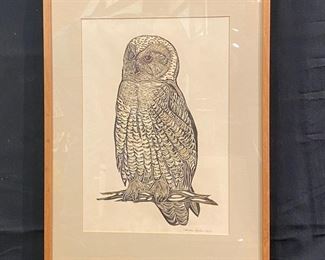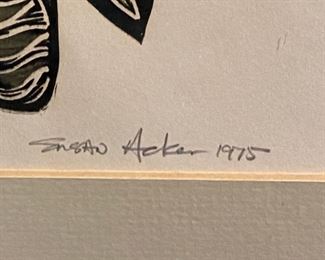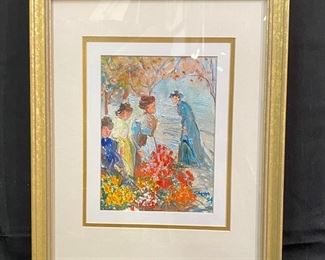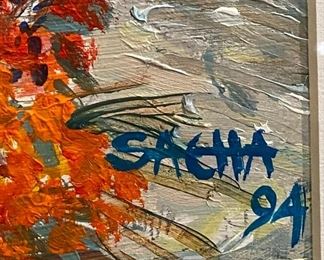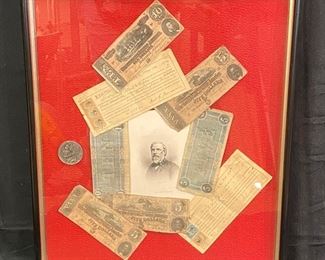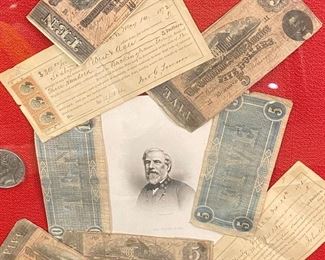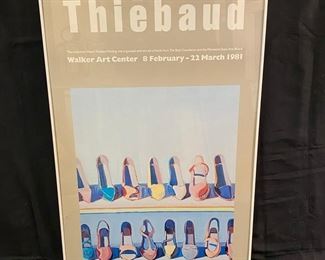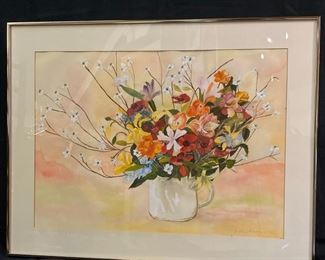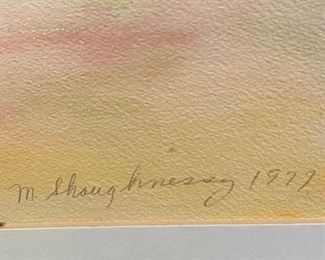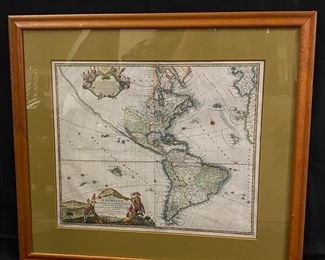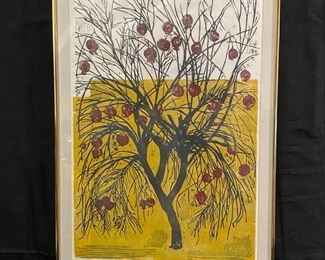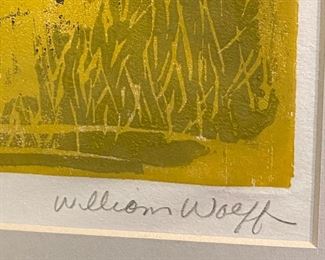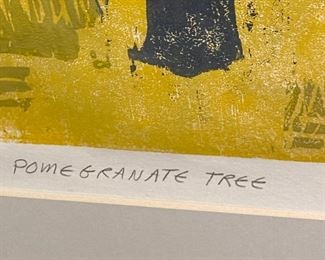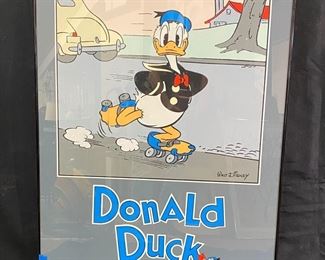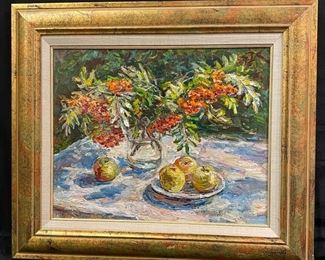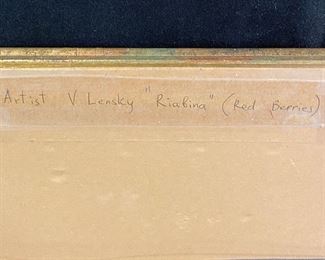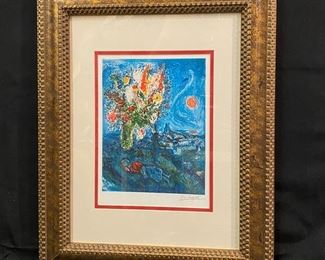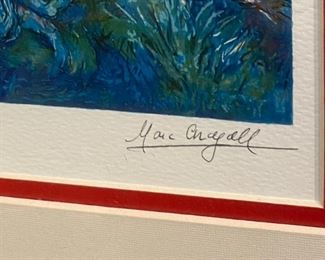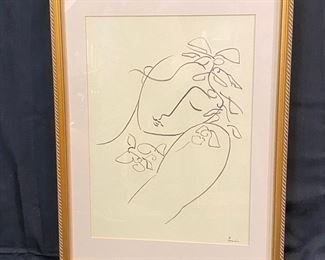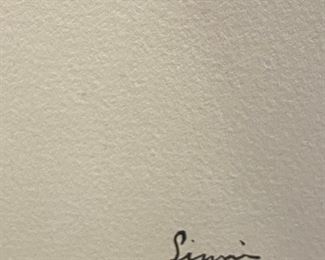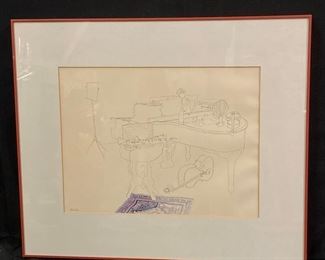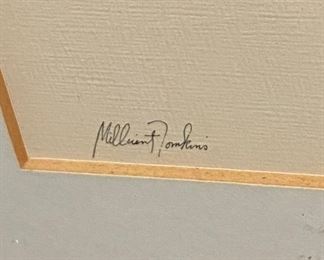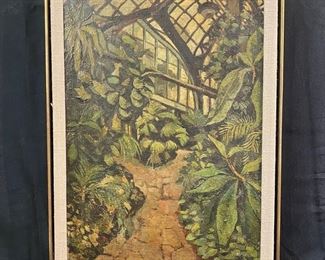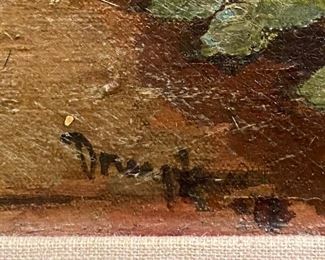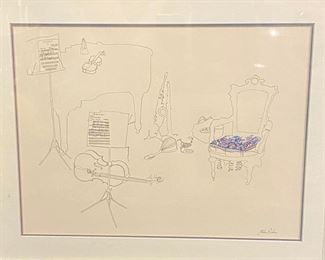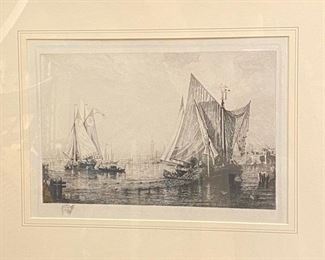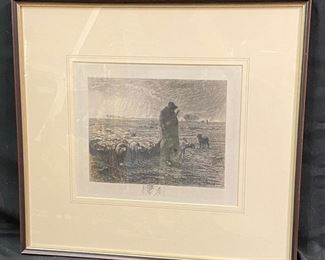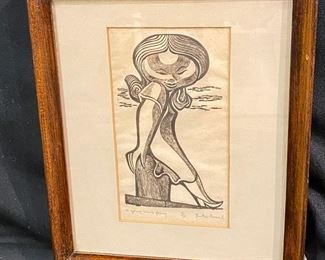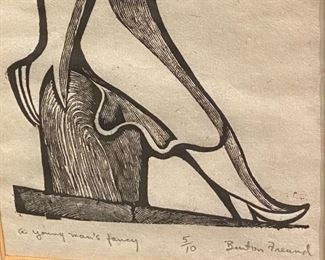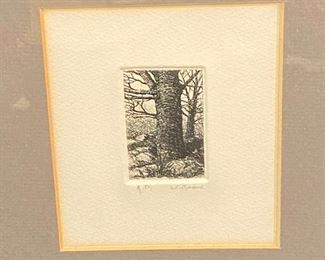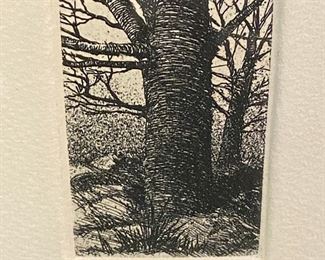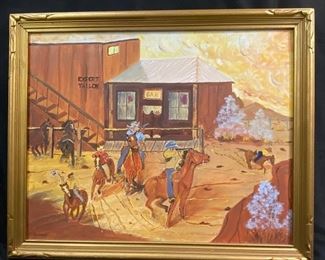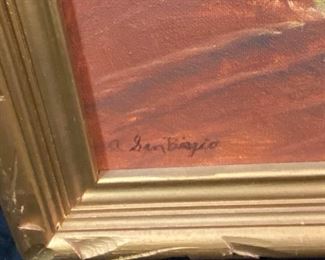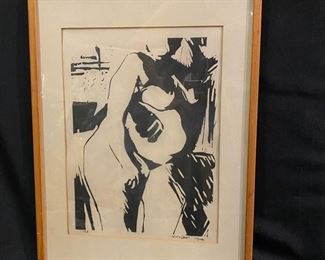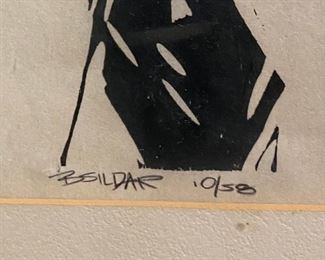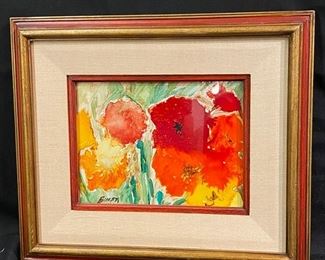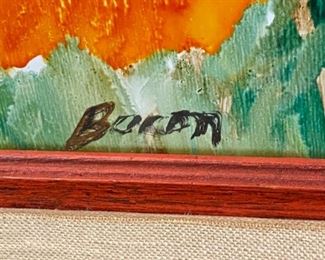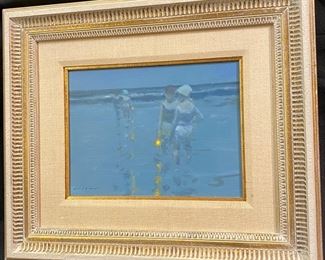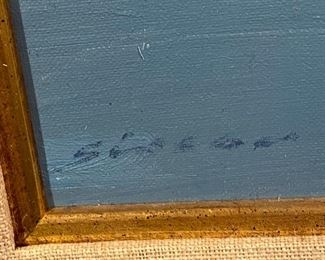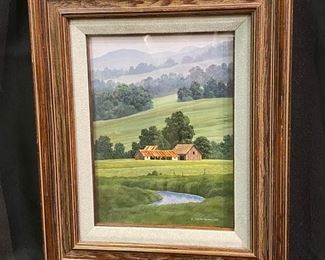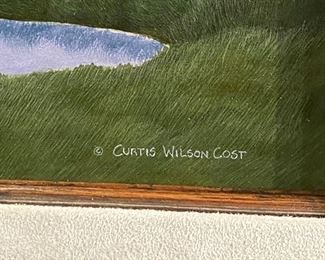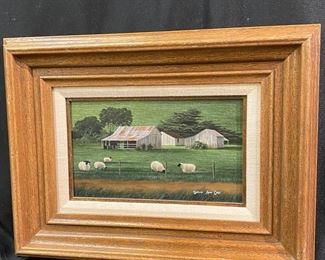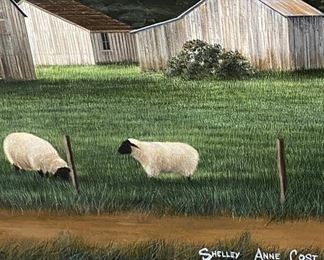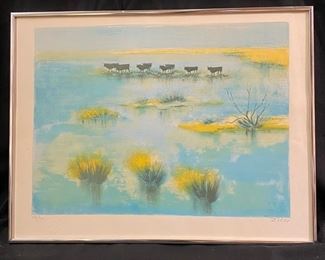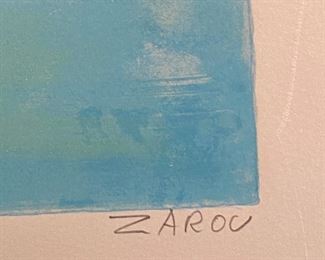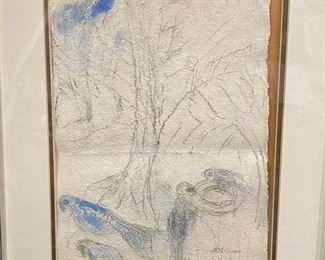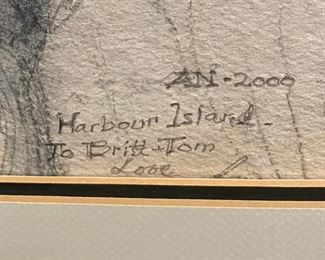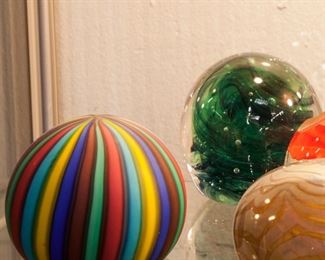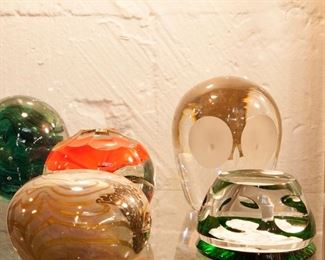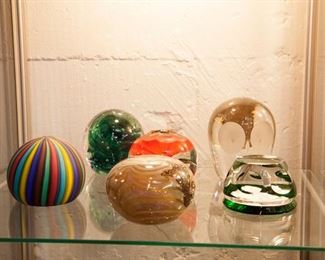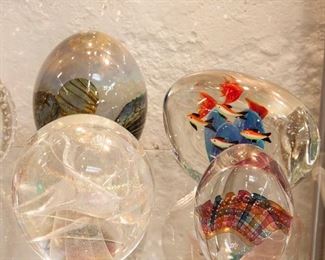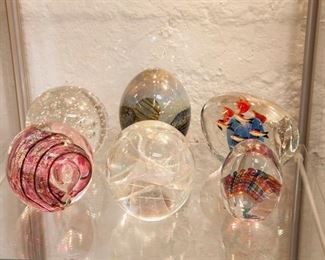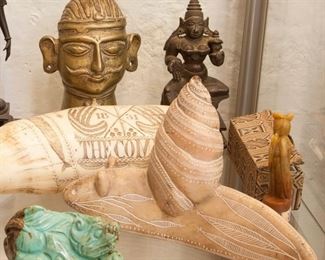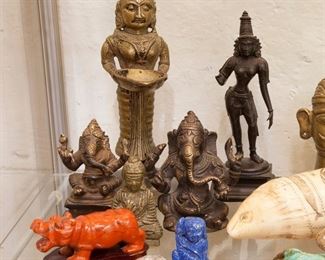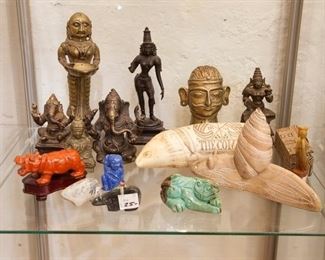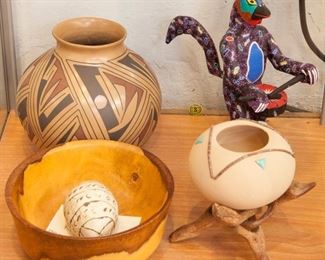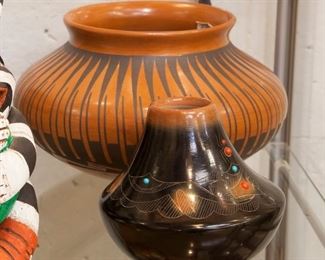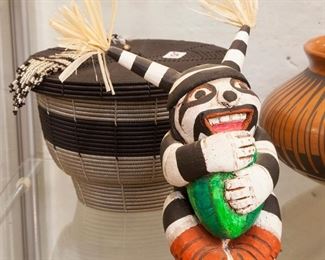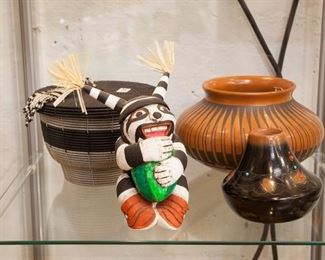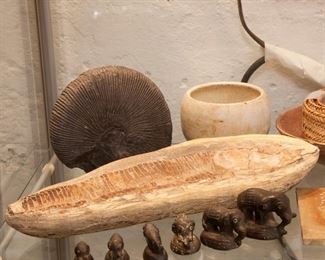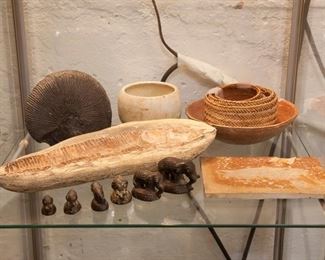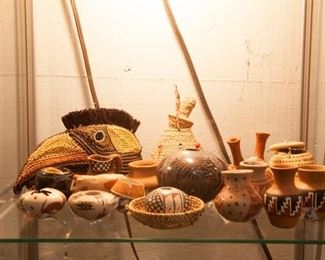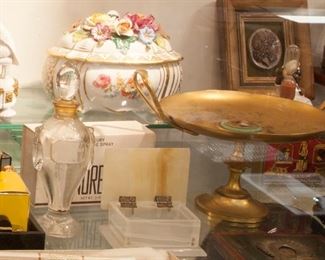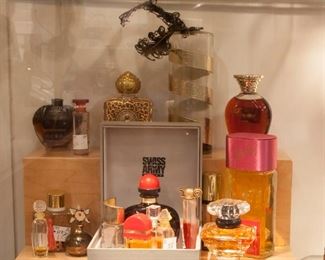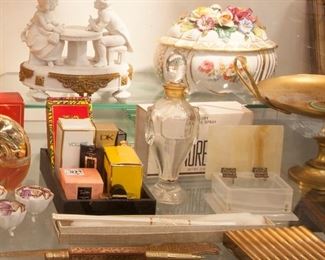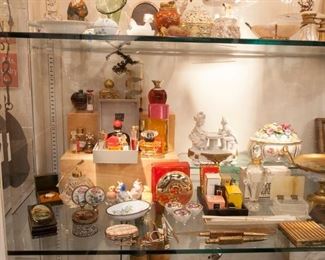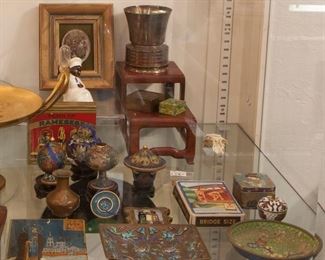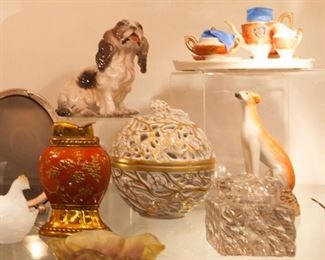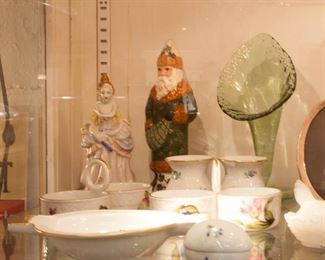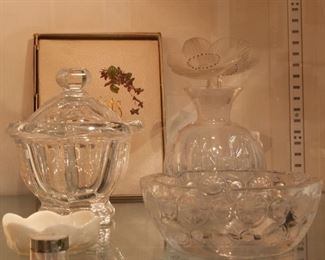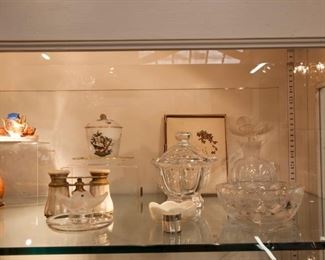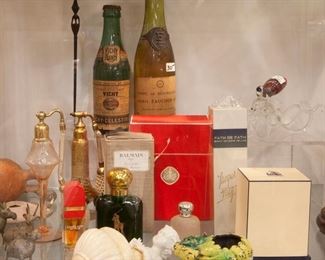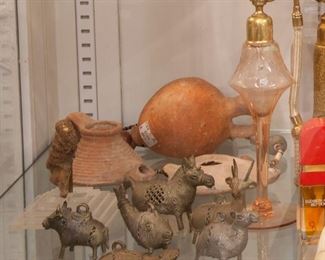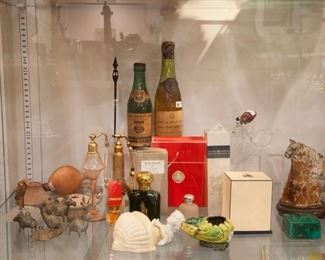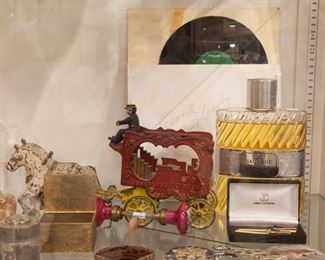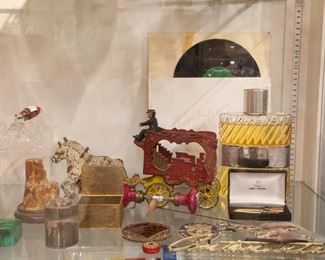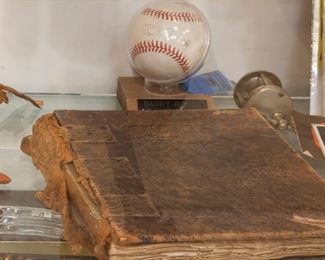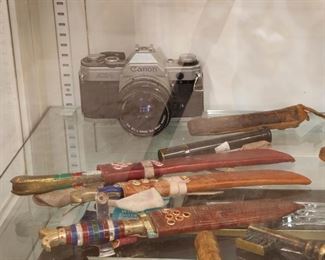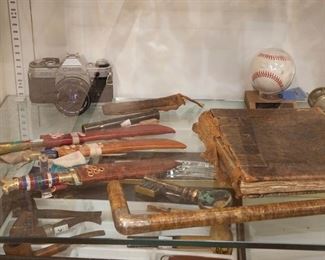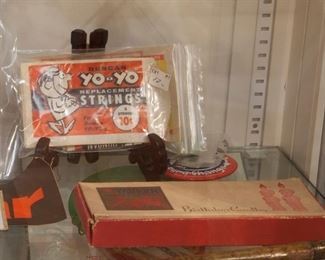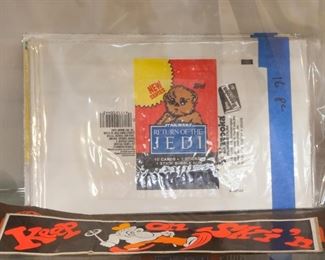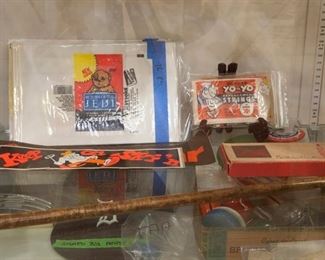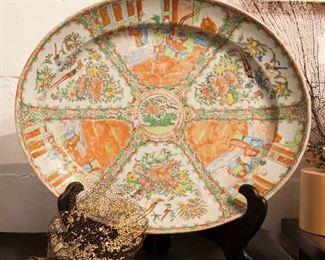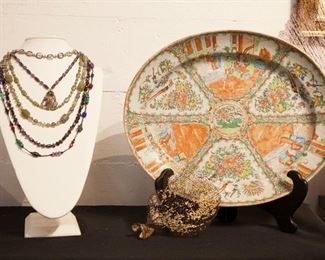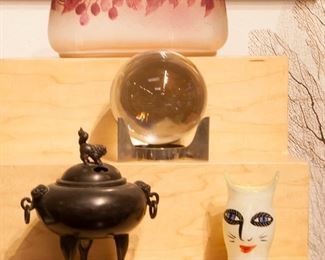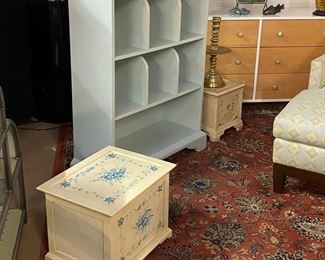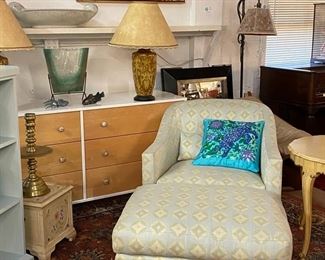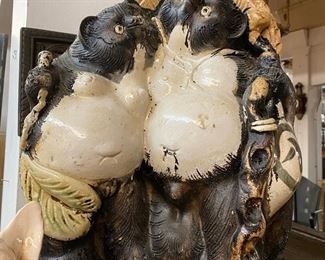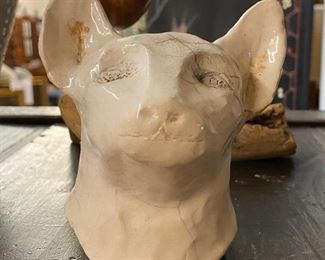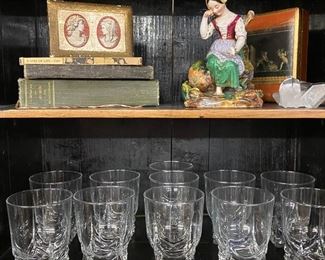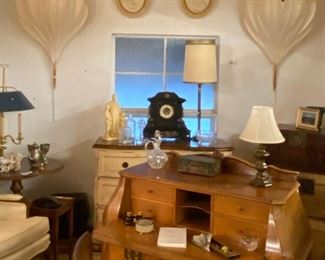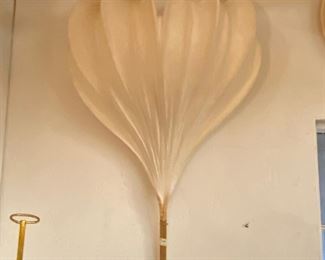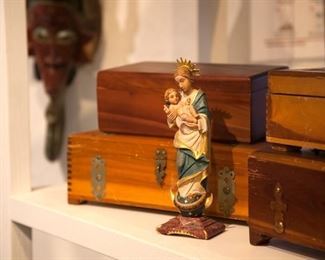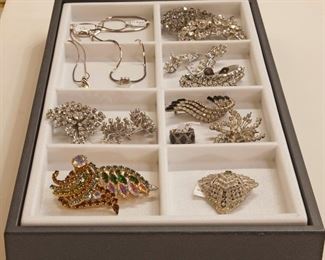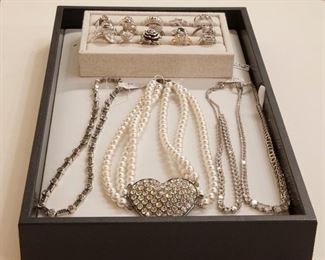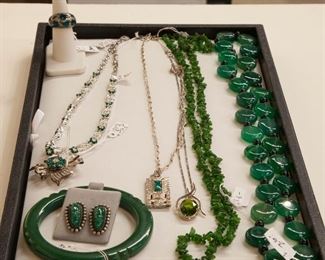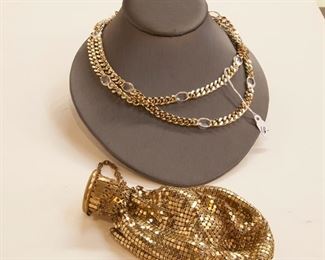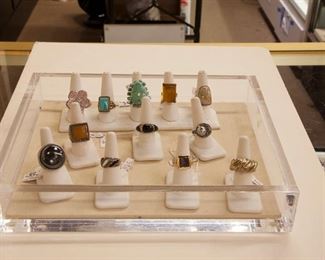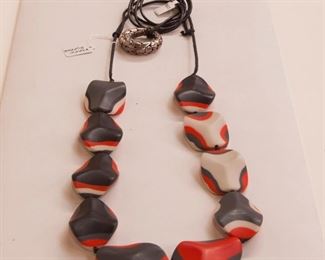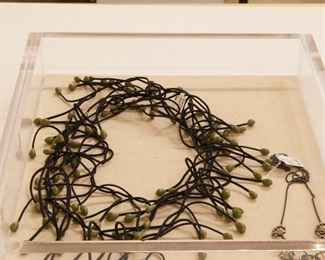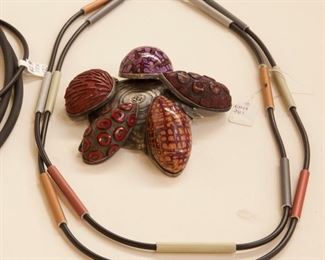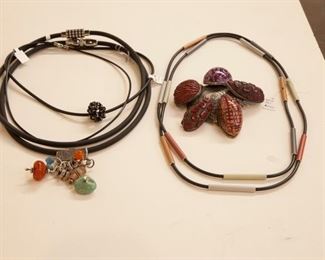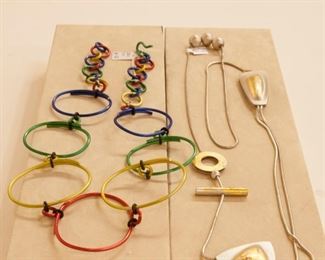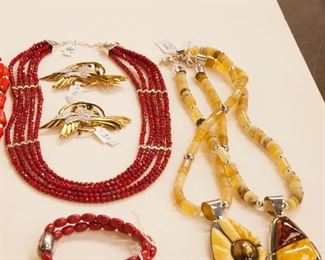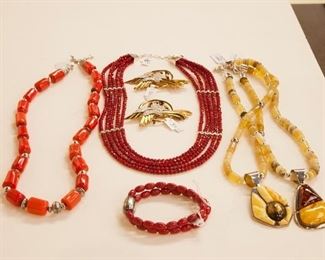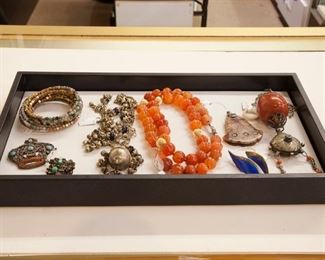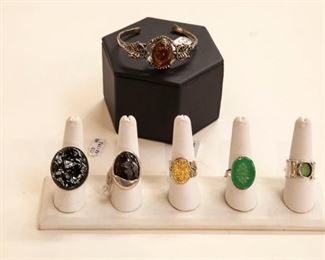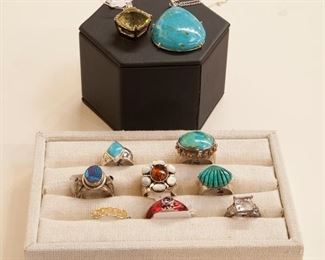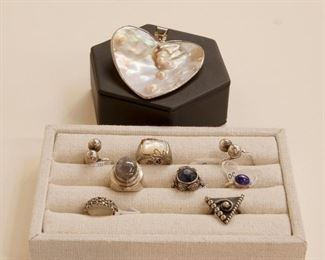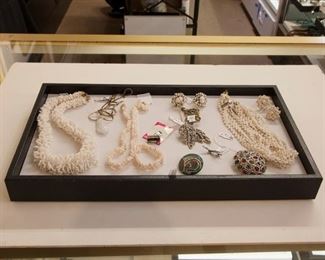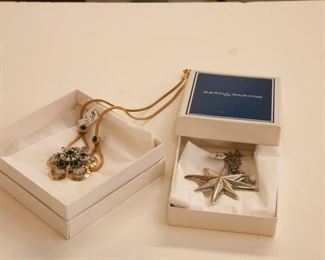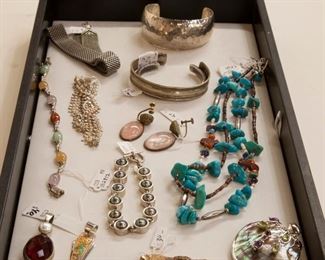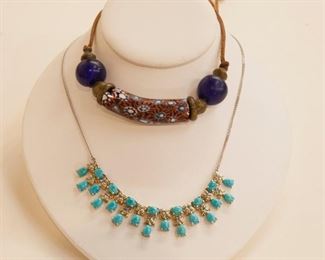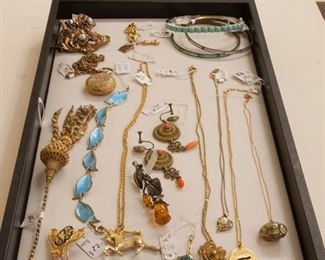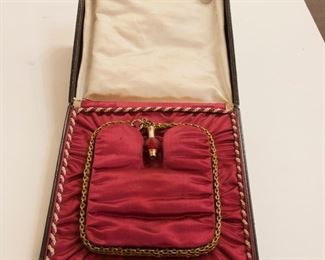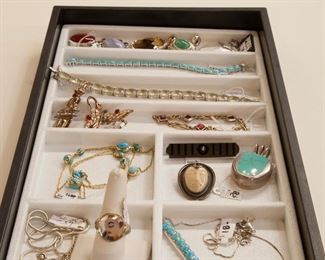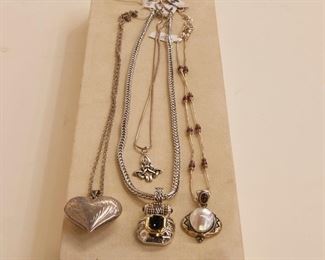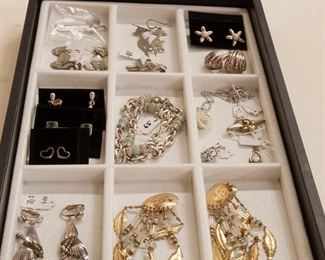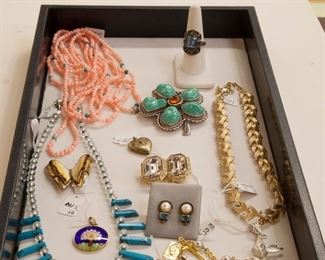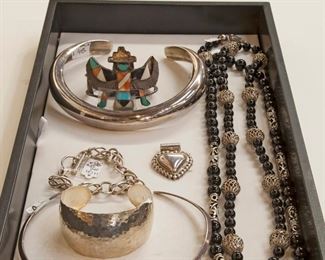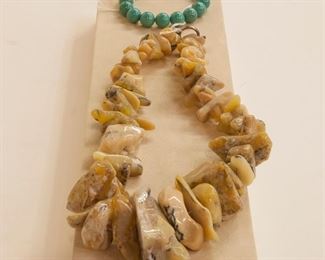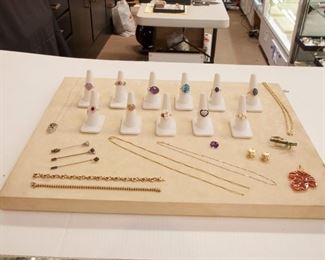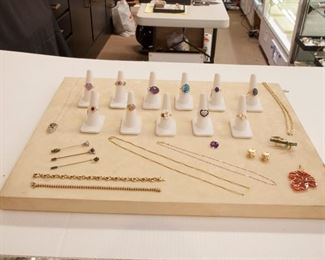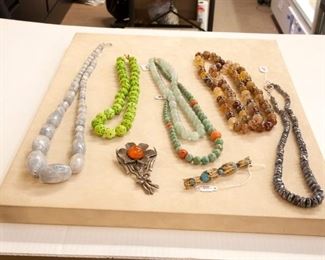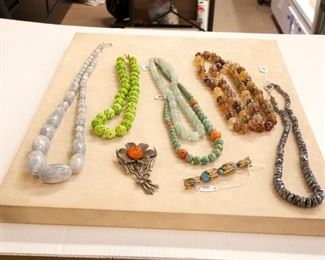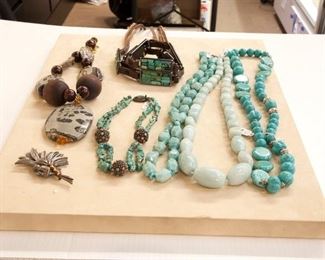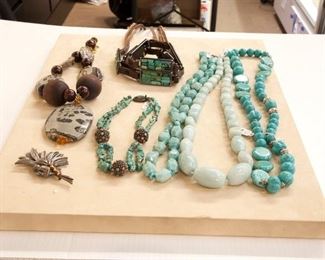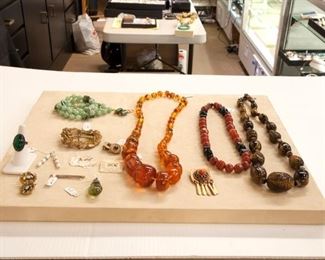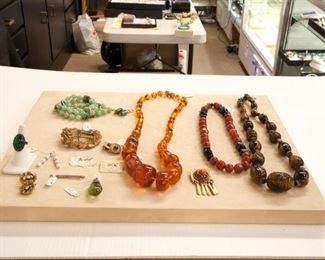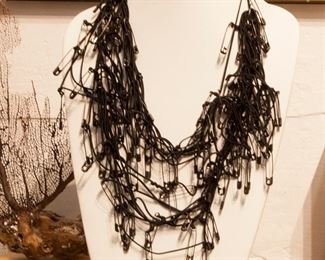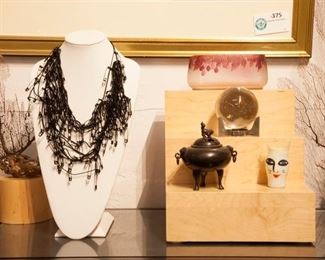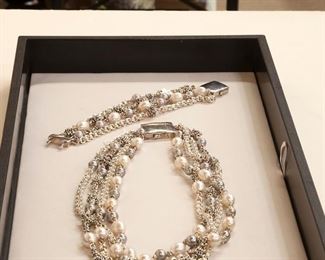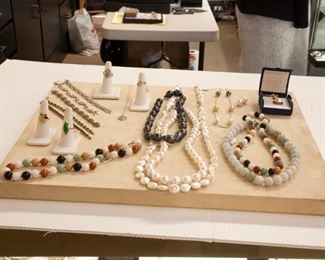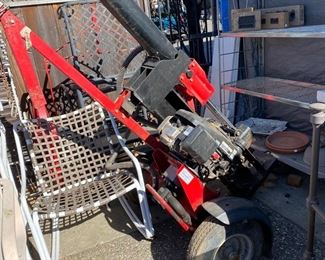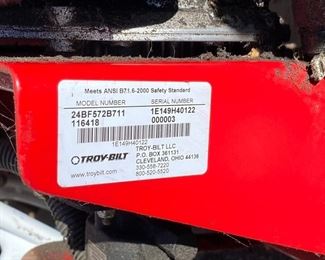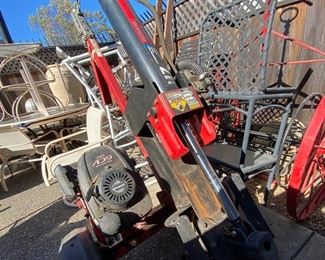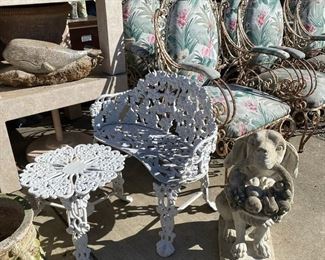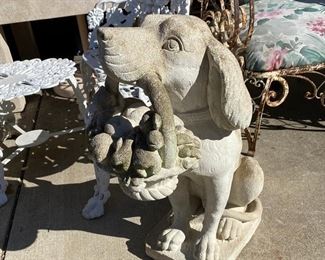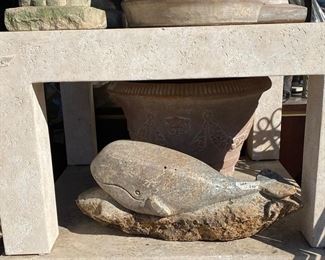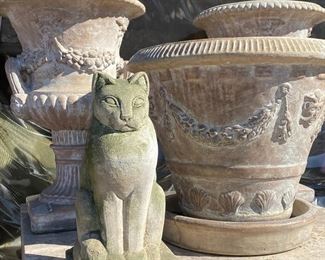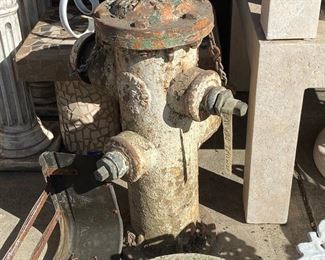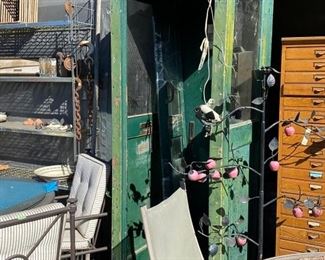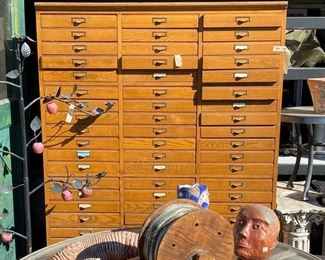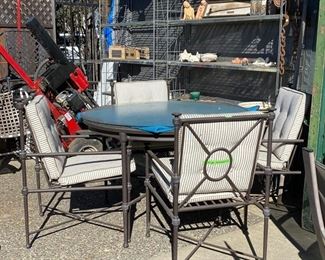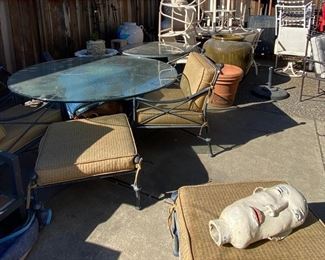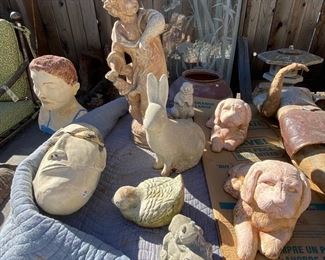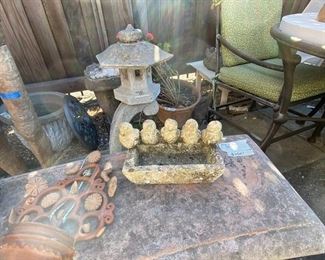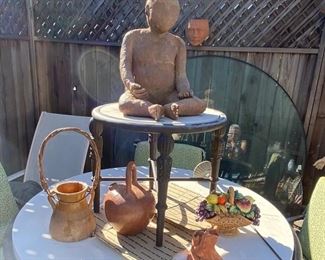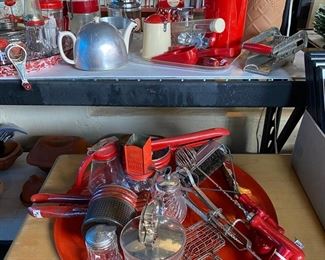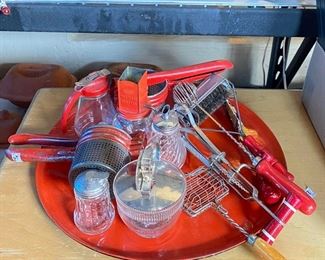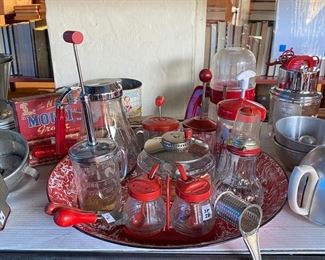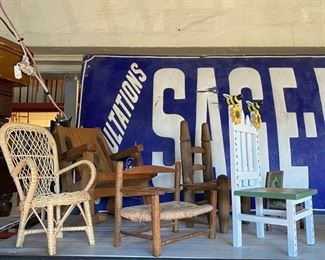 Thank you for using EstateSales.NET. You're the best!