One Day Only-Downsizing Estate Sale-Tools-Home and Garden-Collectibles by Hidden Creations
estate sale
•
1
day sale
•
sale is over
Terms
Covid-19

• Stay home if you are sick or have a cough.
• We will have a hand sanitizer station before you enter and sink available for you to wash your hands.
• Some counties require/recommend you to bring and wear a mask/face covering.
• Practice 6' Social distancing-observe the number of shopper signs posted on each room
• Bring credit card or small bills.
---------------------------------------------------------------------------------------------------------------------------------------------------------------------------------------------
•We accept CASH and all sales are final and sold AS IS so please check items carefully. Prices are not quoted before the sale.

We are not responsible for viruses, illnesses. or disease.

•Limited entry to the property, sign up on the sign in sheet. You will enter in order of signup. Check back for additional information. We thank you for your patience.

•Parking is limited please do not block the neighbor's driveway.

•Valuables and jewelry are kept off-premises except for during the sale. Our sales do have security systems and CAMERAS are in use.

•Please bring your own boxes and help to move any large items you purchase. We reserve the right to refuse admittance into our sale. NO EARLY BIRDS. Out of respect for the privacy of the family please do not disturb.

• No Public Restroom

• The family does have the right to remove an item prior to the sale. We apologize if an item posted is not available. We look forward to seeing you at our sale!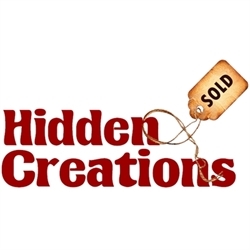 One Day Only-Downsizing Estate Sale-Tools-Home and Garden-Collectibles
This is a smaller downsizing sale that has many unique, rare finds and many "man-cave items". At this sale, you will find a garage full of hand tools, a mini-fridge, TV, and fishing equipment. The yard has a fountain, statuary, cement coy pond, and yard art, and a few plants. In the house, there is a full-size pool table, stained glass Raiders pool light, padded Chevrolet bars stools, glass round display cabinet, recliner w/tags, large fish tank, art, bronze sculptures, a giant model of a ship, and many collectibles!
You can shop from the comfort of your home so be sure to check our auctions online. Some of these treasures will be listed online prior to the sale. If those items do not sell, they will be included in the sale. This really is an estate sale you will not want to miss. Click on the link below for these auctions.
https://www.EstateSales.NET/CA/Yuba-City/95991/marketplace/28057
The door opens promptly on Friday at 8:00 am (NO EARLY BIRDS). Sign up on the paper on the trash can. Come early for the best selection. Come back again for ½ off most items at 11.
· 3.0 Christie antique projector lightbulb Japan
· 531 Polaroid land camera with flash
· 6–20 Vivitar MC Teleconverter lands
· Almenar ABC MC auto-zoom one
· American flag valley forge flag company
· Antique washboard
· Avon 1997 Presidential Club Figurines/Statues
· bait shop
· barn painting
· belt with holster Bignehi
· Cabalas sleeping bag
· Cement planter with lion head
· Christmas decorations
· clock with thermometer
· Conway camera Polaroid land camera model 95
· copper picture
· deerstalker boots
· digital fish scale
· Driftwood
· ducks Unlimited boots
· electric hedger
· elephant pot
· Extra Large 12 drawer wooden dresser Wynnewood beveled tri-folding mirror
· Fishnets
· fish tank large with cabinet wave-shaped
· fishing poles
· fish tackle boxes
· Fountain boy and girl
· full-body floatation suit mustang XX-large
· gecko figurine
· glass sculpture
· gloves
· hand tools
· hanging bearded lizard
· hanging fish bones
· Indian chief photo
· Koi fish David Chesney
· Knives-pocket
· Knives-bowie
· large sailing ship model
· machete US Marine Corps WWII
· Metal art
· metal cart
· Miche purses
· model 80 NIZO camera
· natural walking sticks 6 feet tall
· optic Snieder Brownie camera target
· outdoor cement square Koi fishpond
· Personal flotation device
· pet door for slider large
· plants-succulents
· pottery-hull
· pots-ceramic and cement
· Pool table
· power tools
· Raiders stained glass light
· Rockwell sawhorse/planer
· Round curio display cabinet
· shell large
· smart battery charger
· sun large metal artwork
· Tatana Painting ships
· Thomas Knapp signed bronze marlin
· tire clock
· trout statue-bronze
· two blue pots with metal stand
· Valley Forge large coffin flag
· Watercolor large by parker
· Wesco lab microscope lab-grade number 74838 made in the USA with lenses
· ZEISS icon camera land 66483 model number
Be sure to sign up for an email newsletter to be notified of upcoming estate sales and online auctions. https://gailshiddencreations.com/estate-sale-services/estate-sales/
Please Follow us on Facebook to keep up with any changes that may happen. https://www.facebook.com/GailSmithYubaCity
This estate sale has some wonderful items. Please check back, we will have pictures, video, and additional information. Be sure to sign up for an email newsletter to be notified of our future estate sales and online liquidation auctions.
https://gailshiddencreations.com/estate-sale-services/estate-sales/
Please Follow us on Facebook to keep up with any changes, future sales, and online liquidation auctions.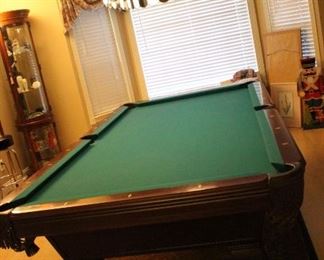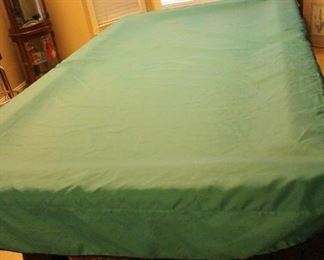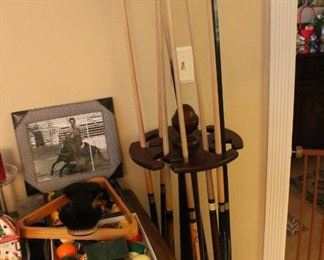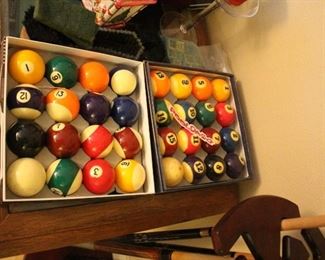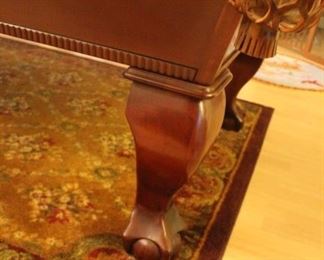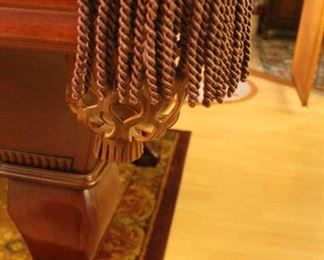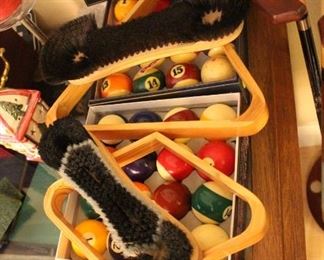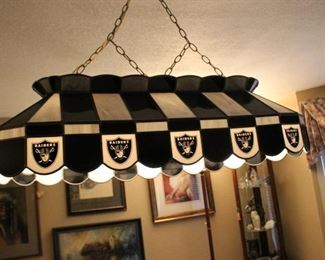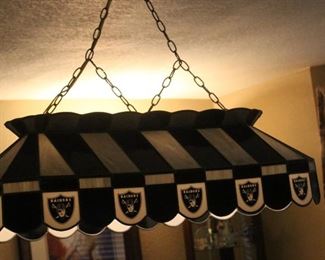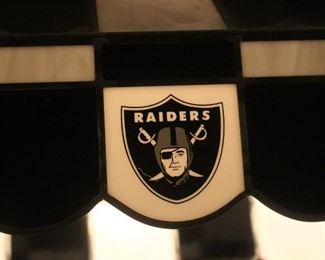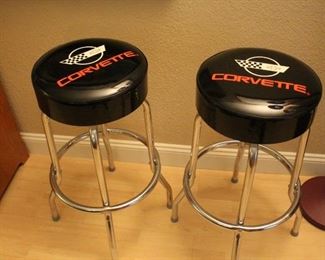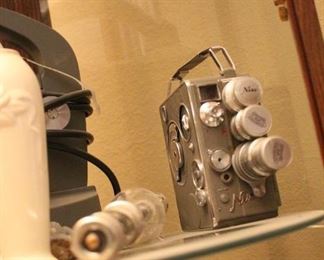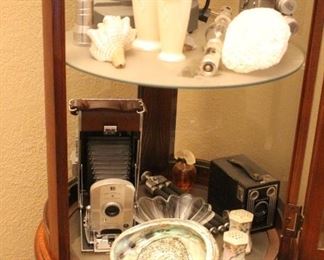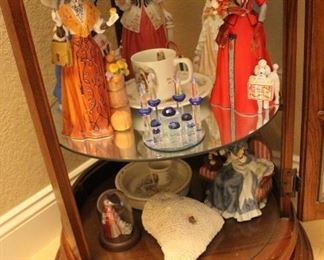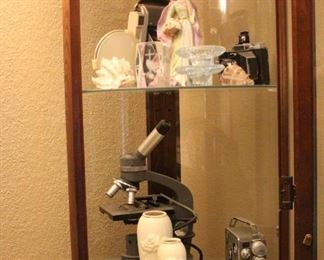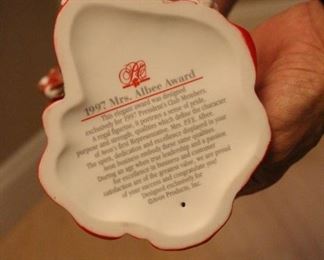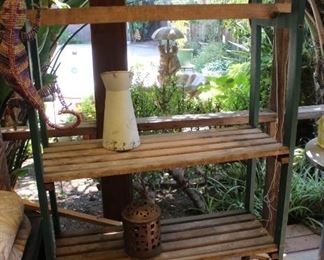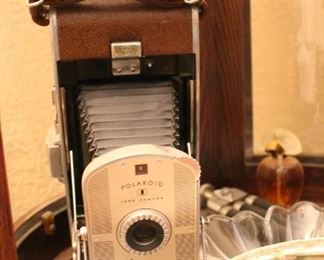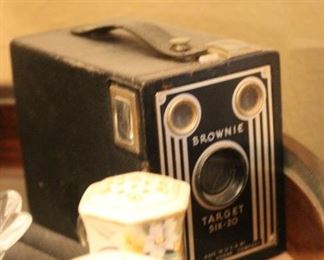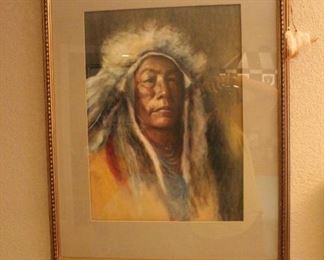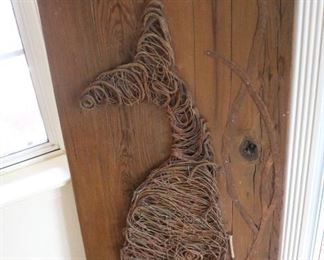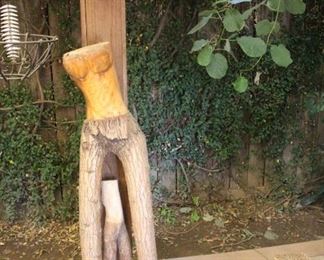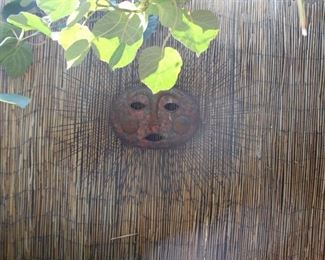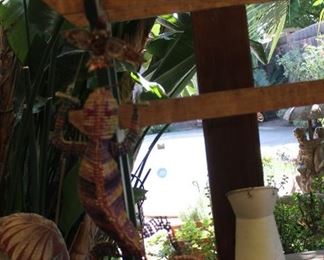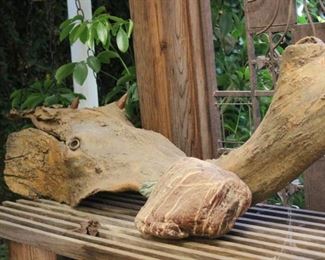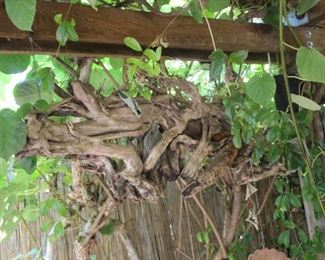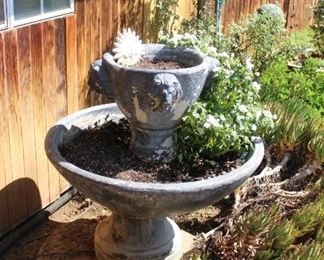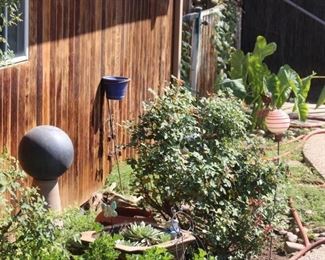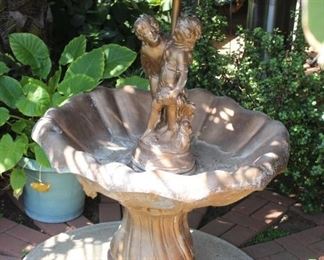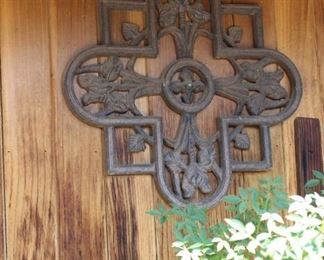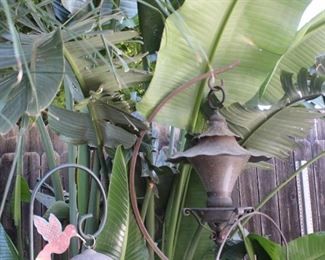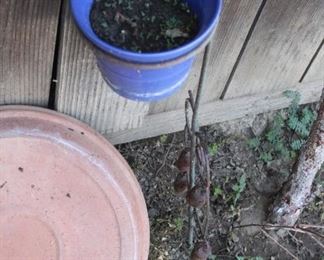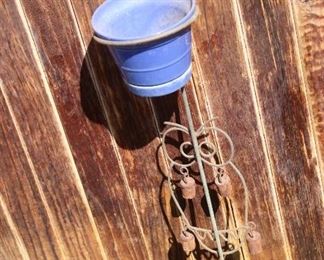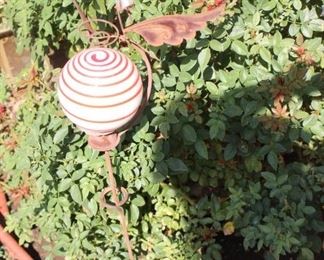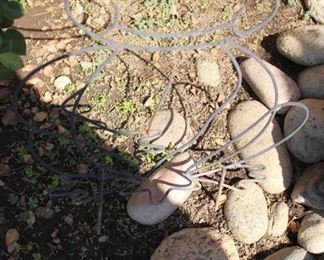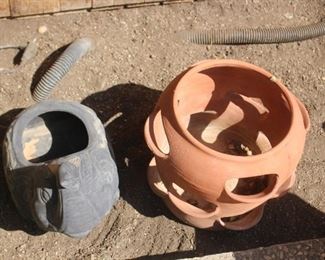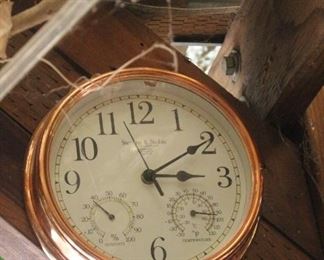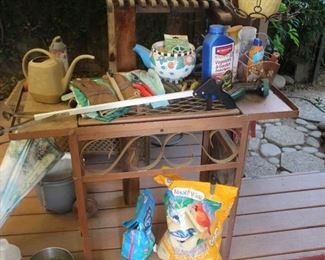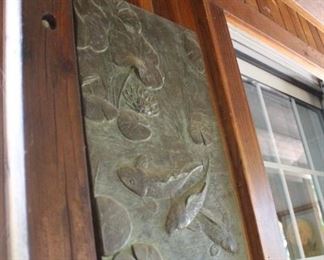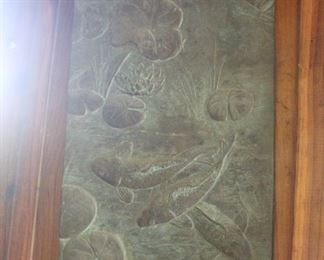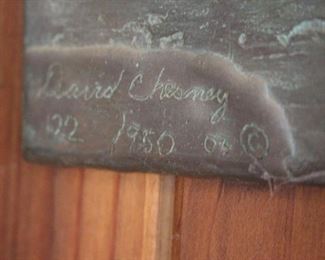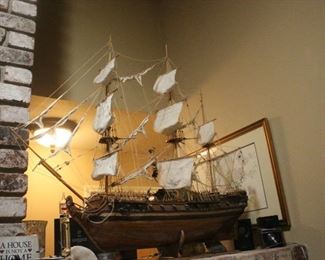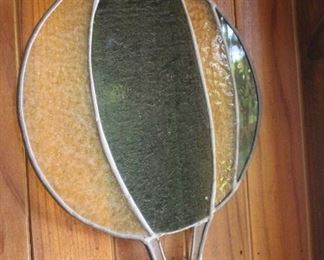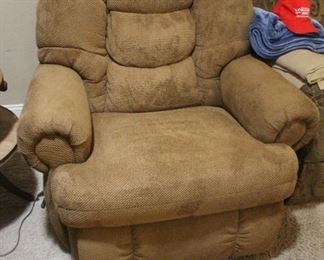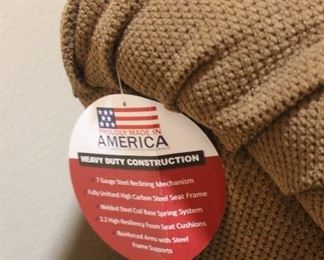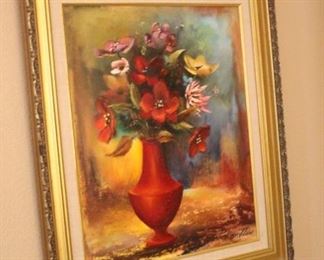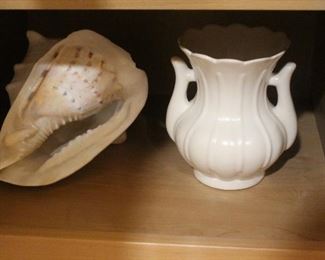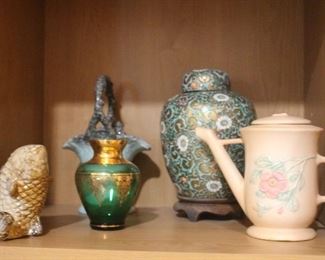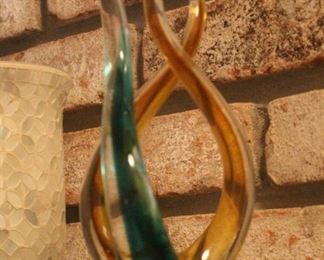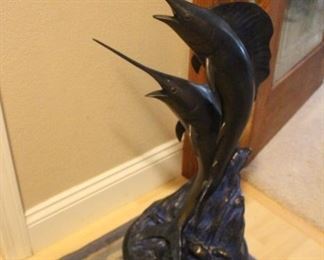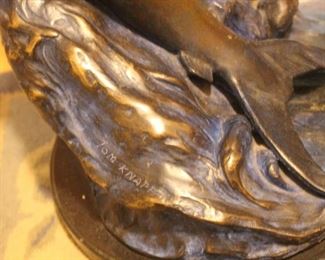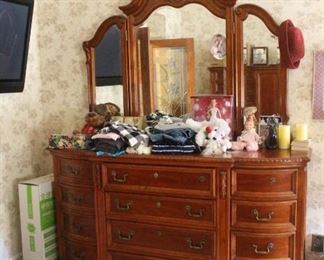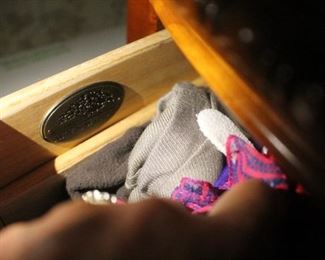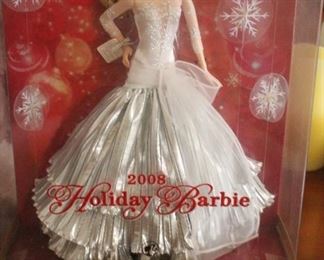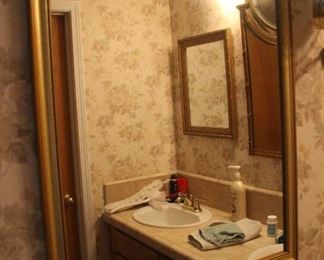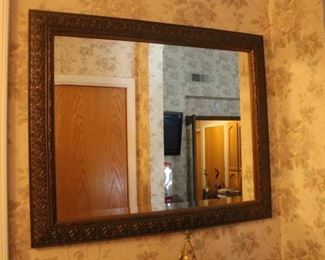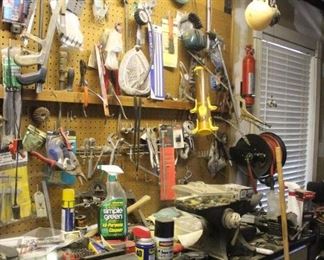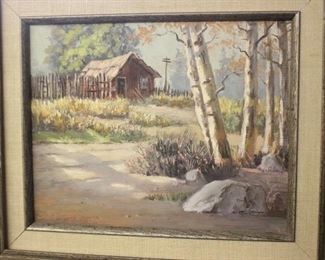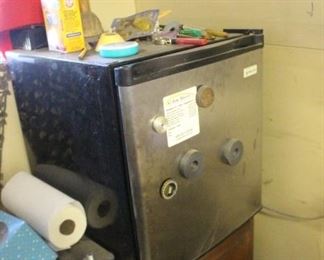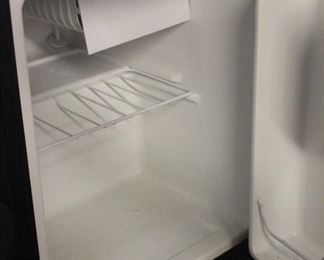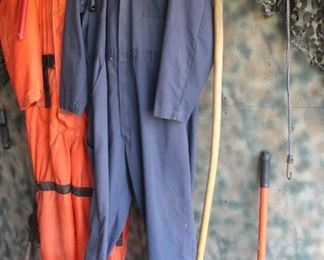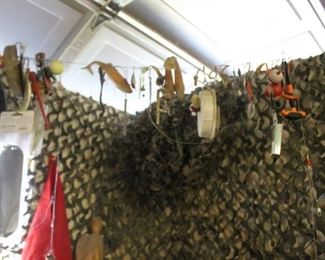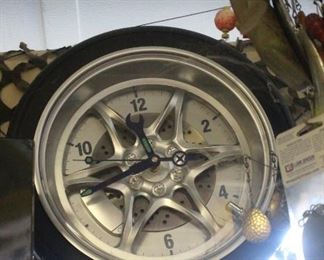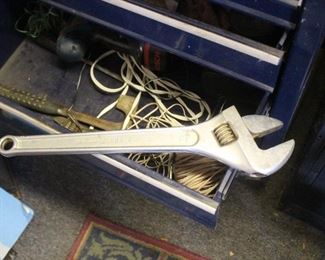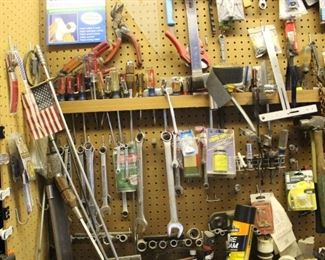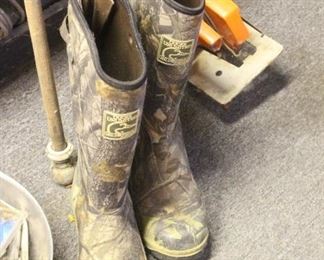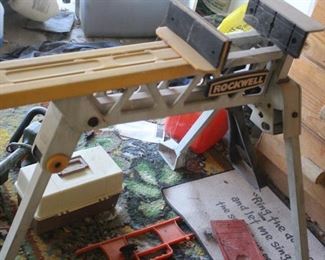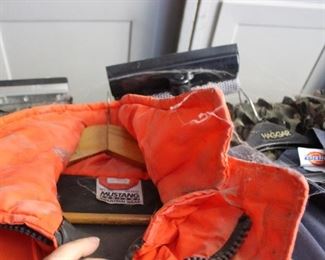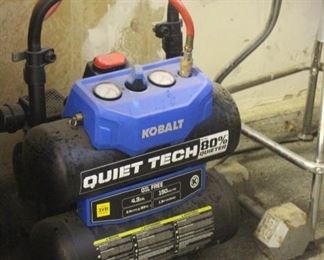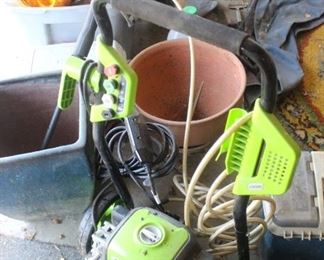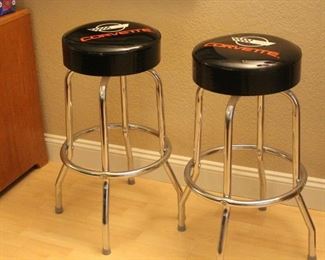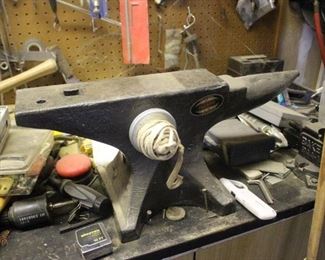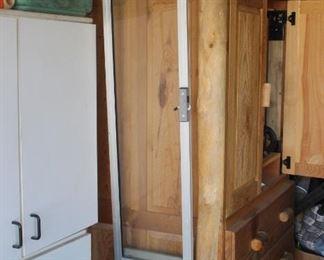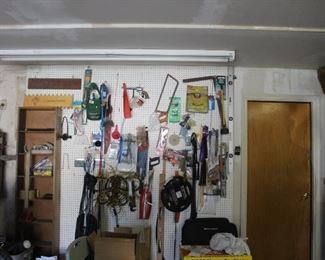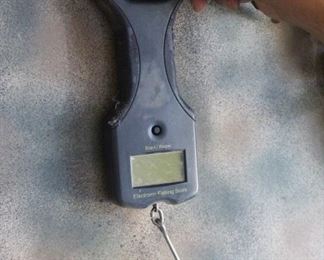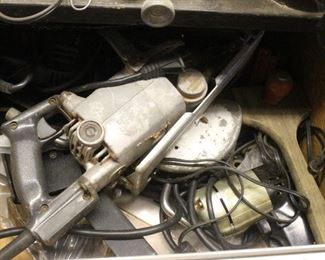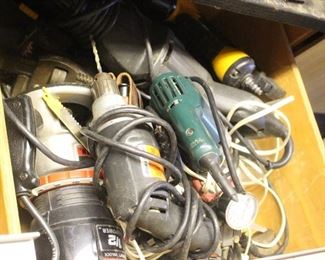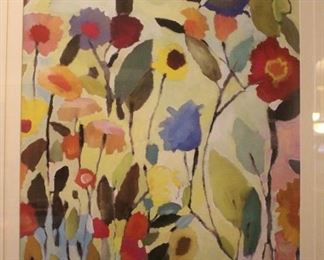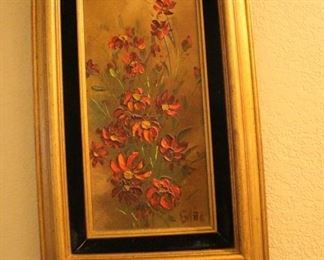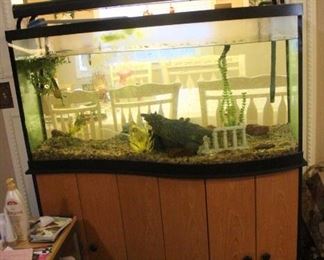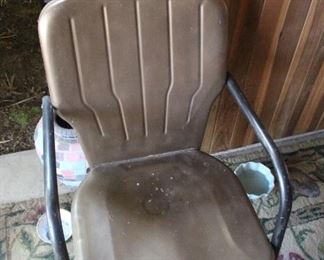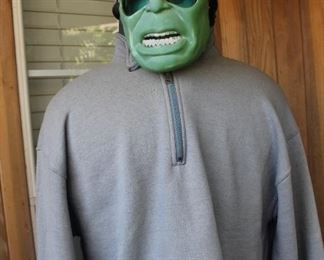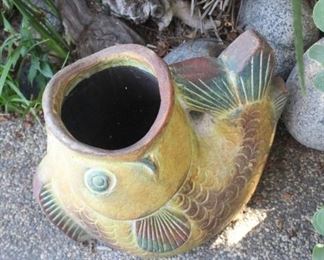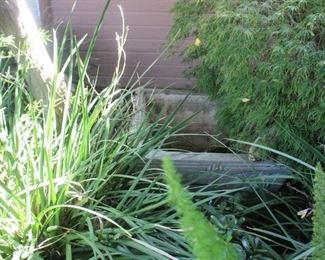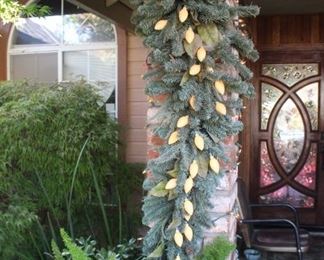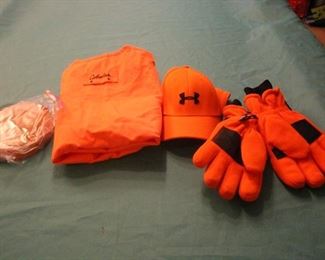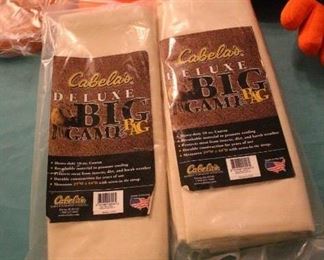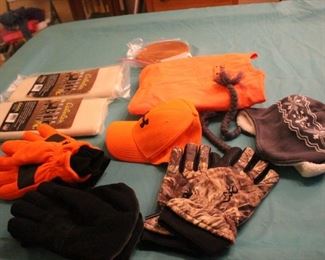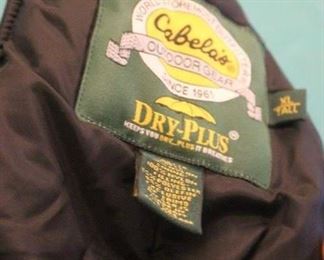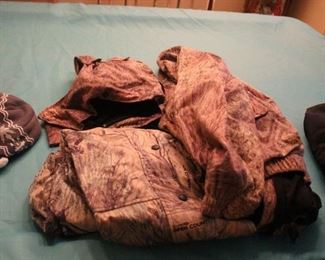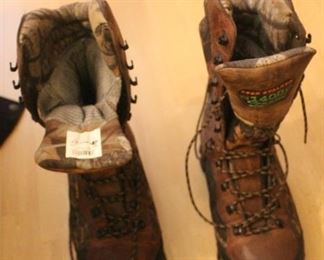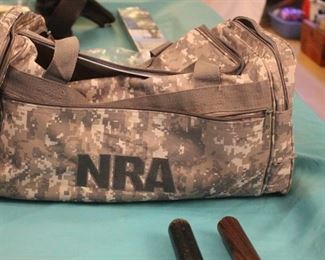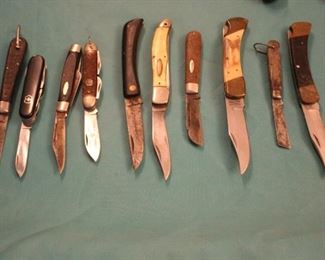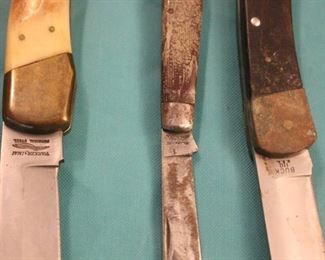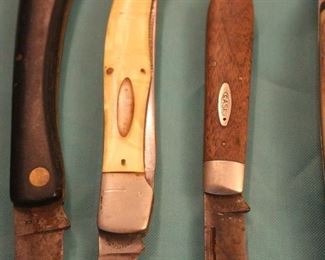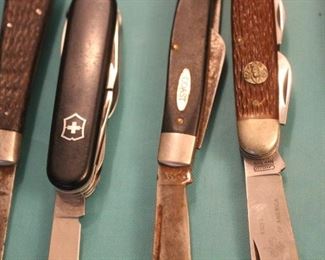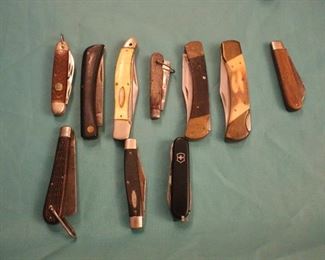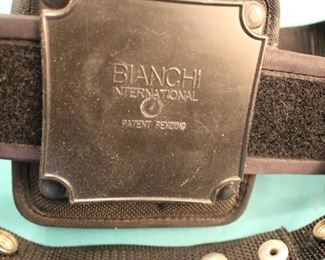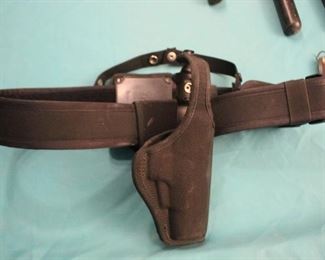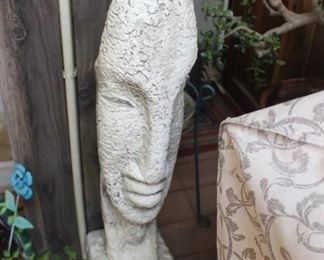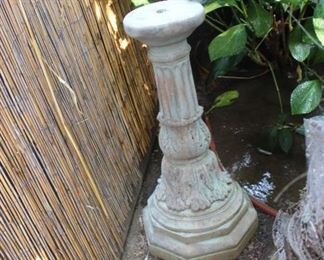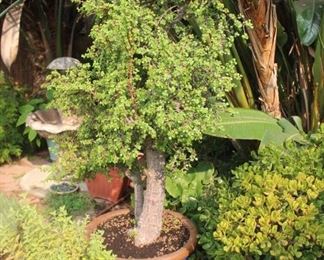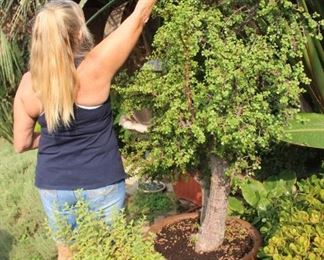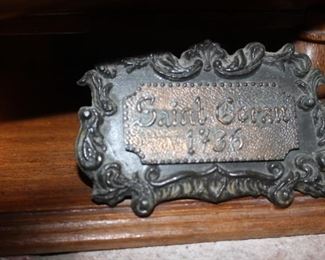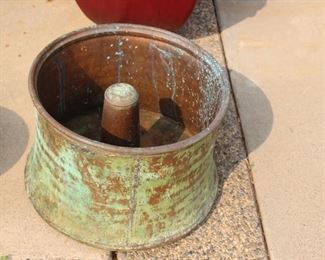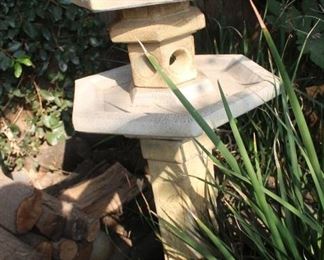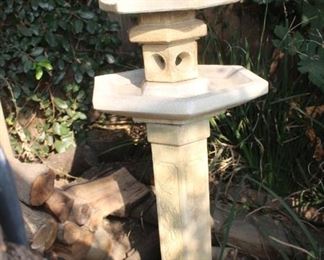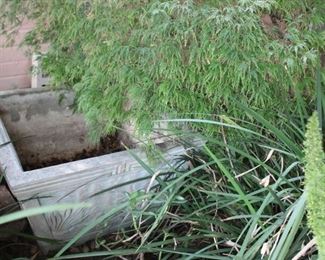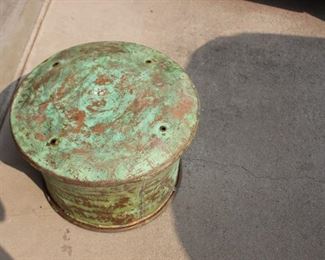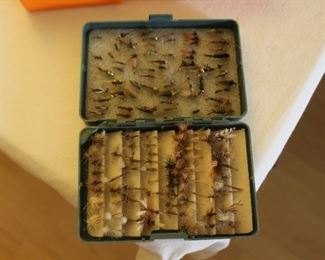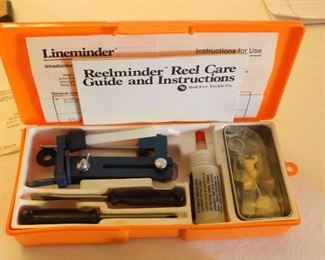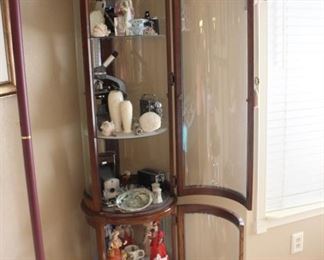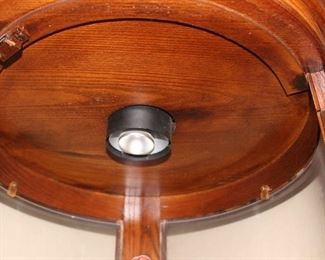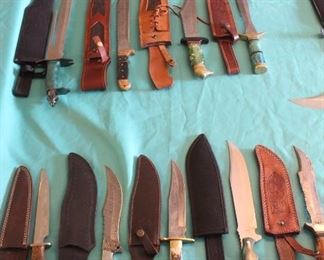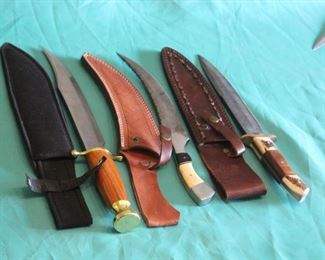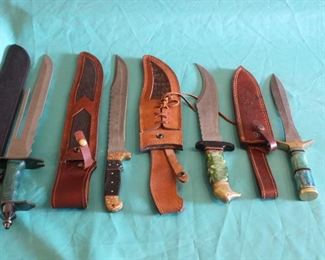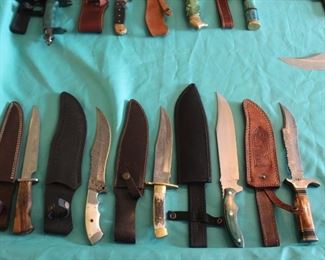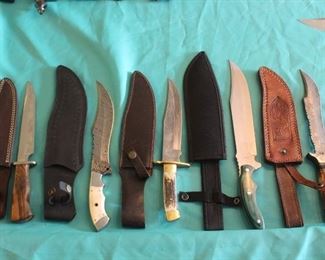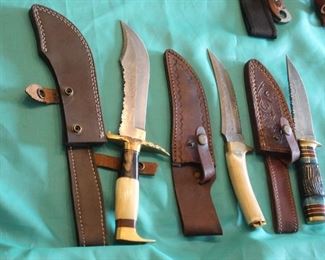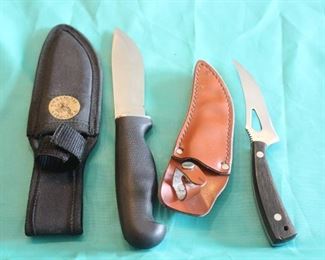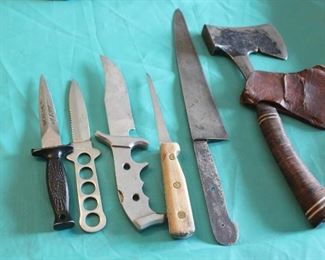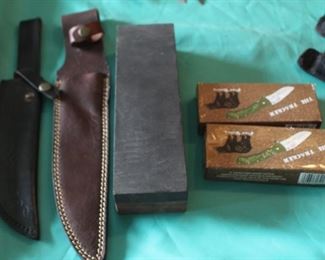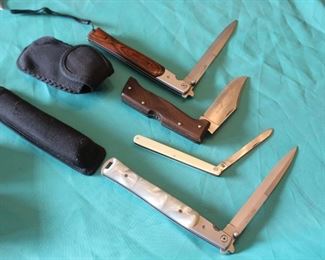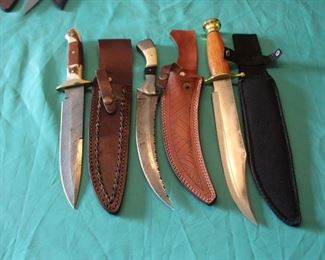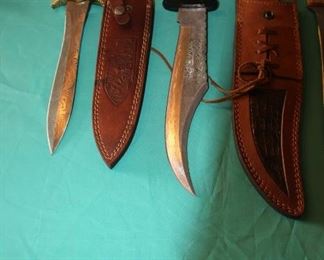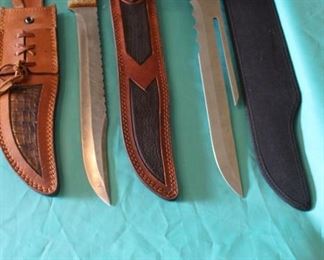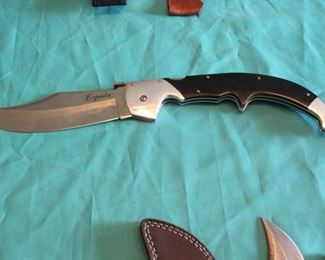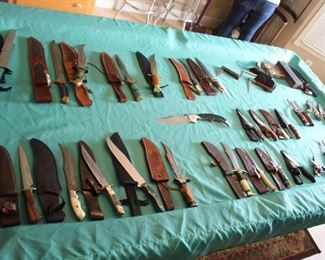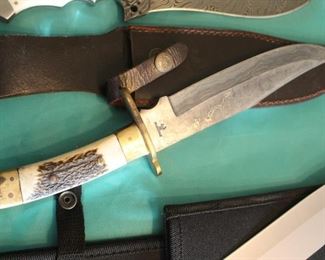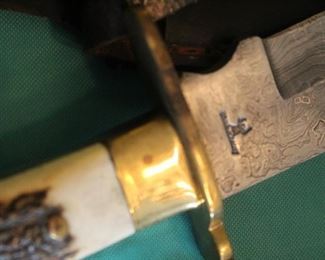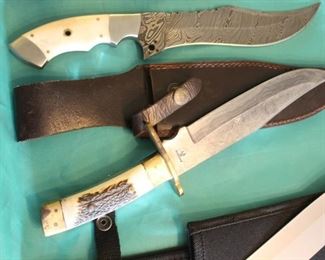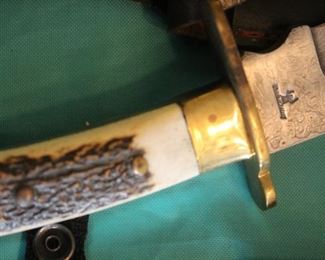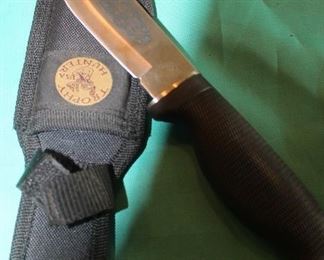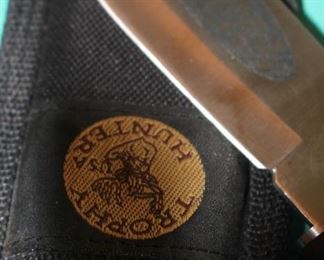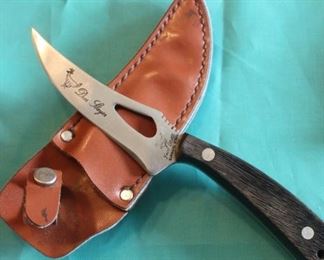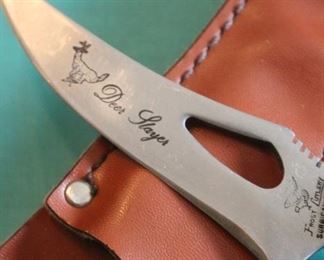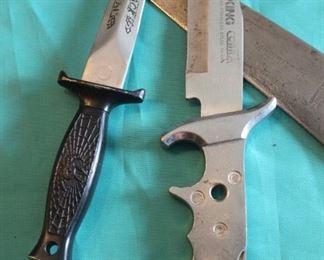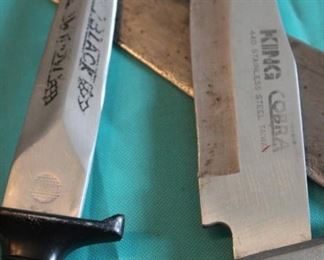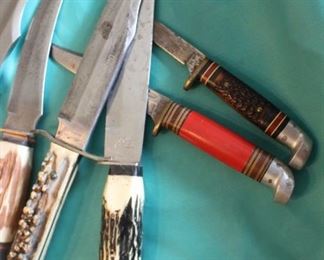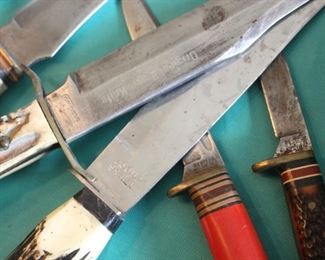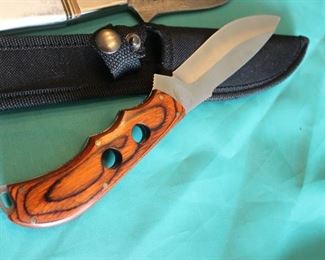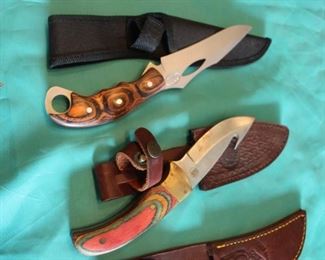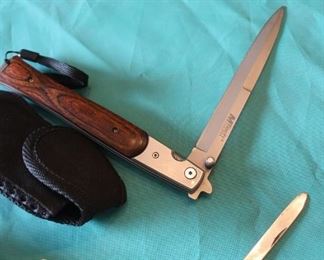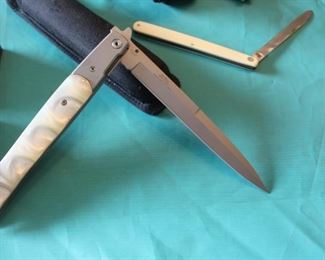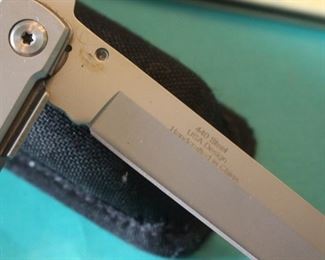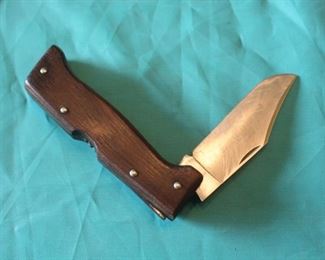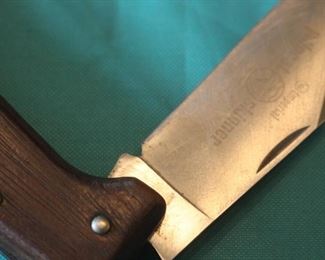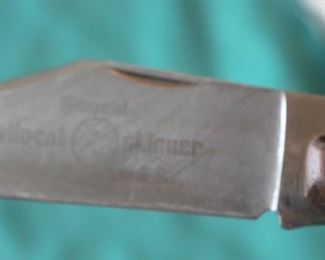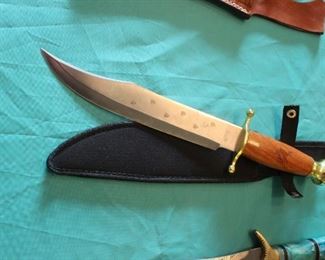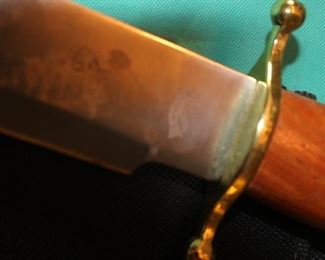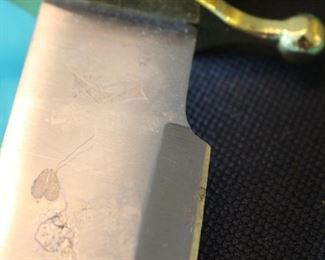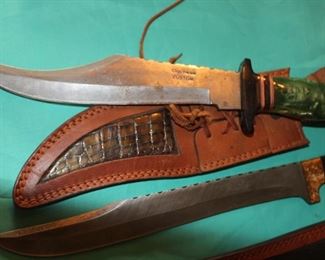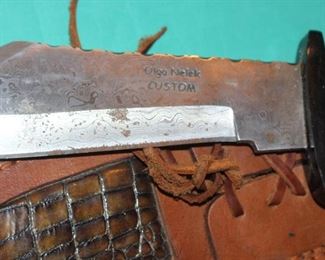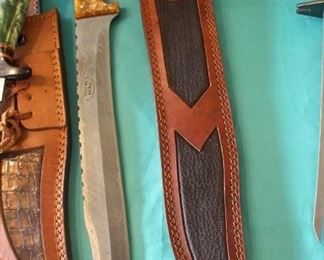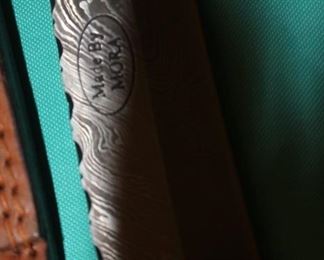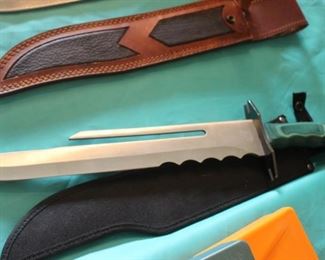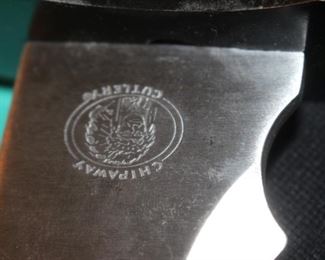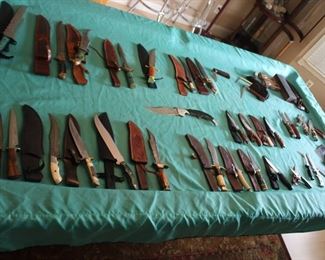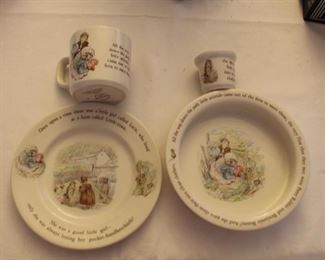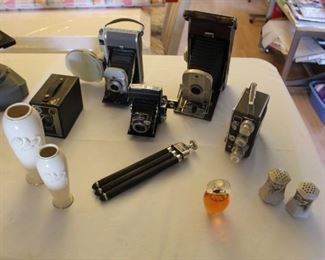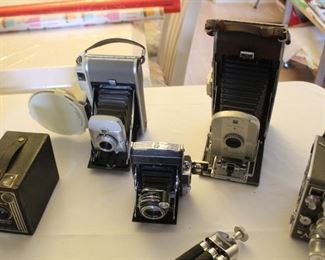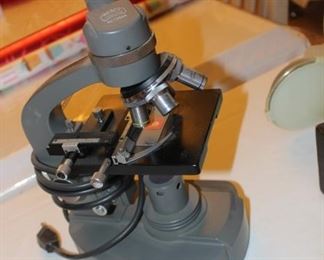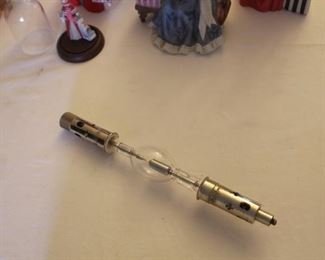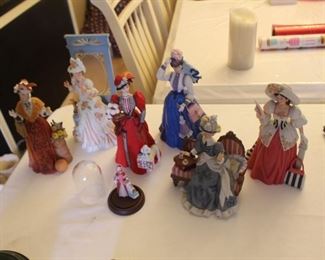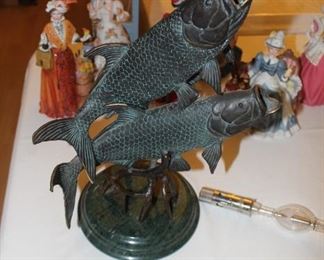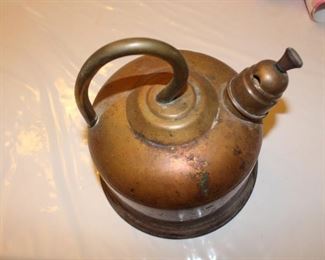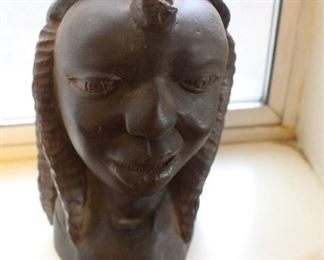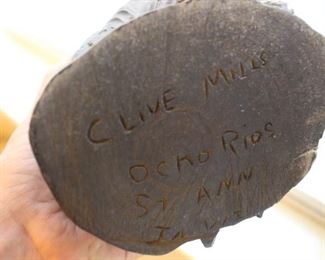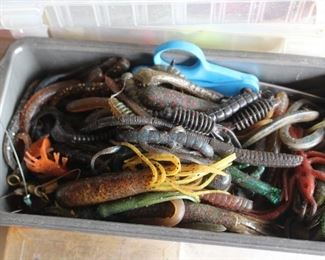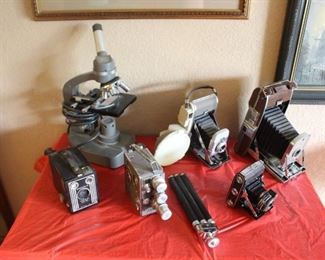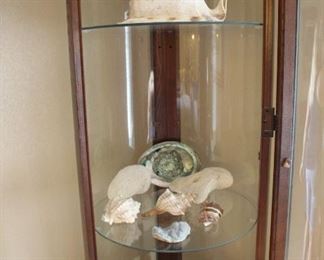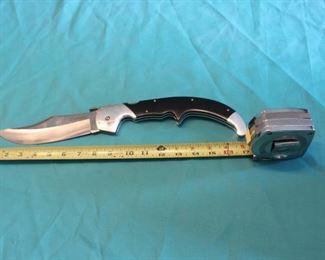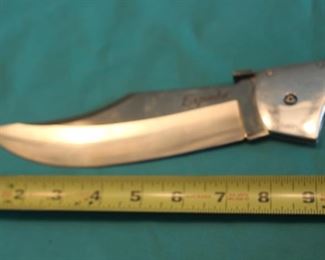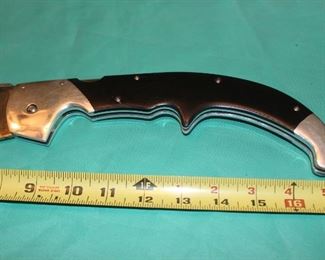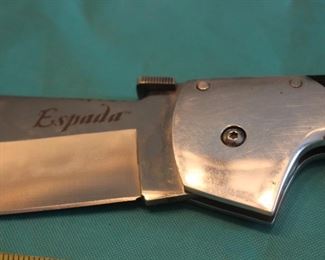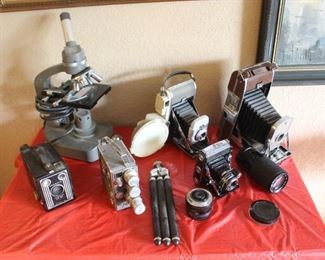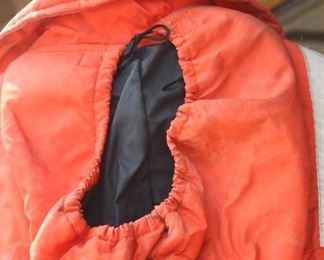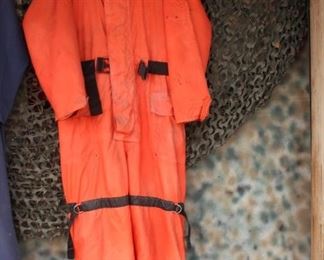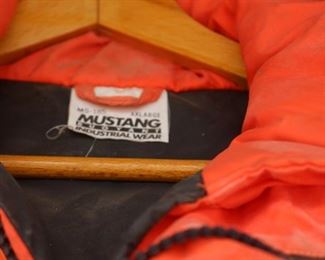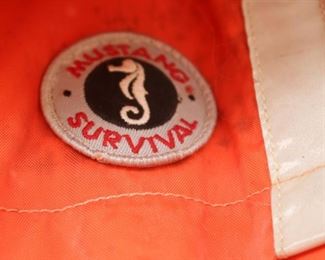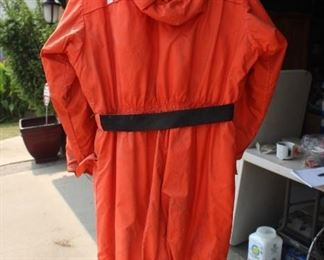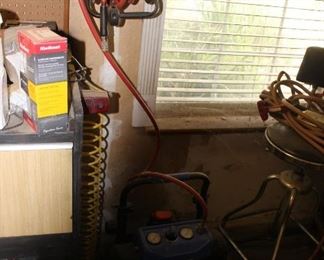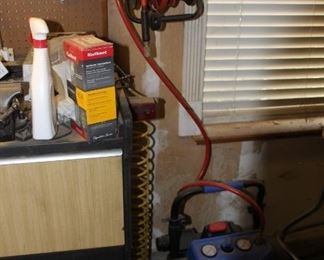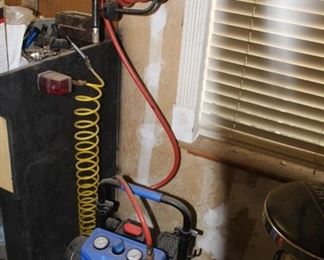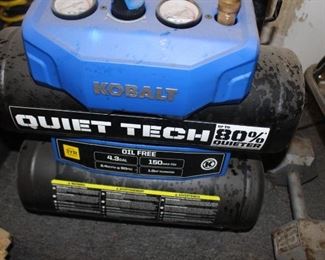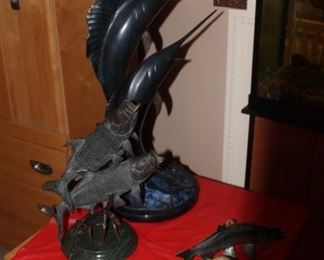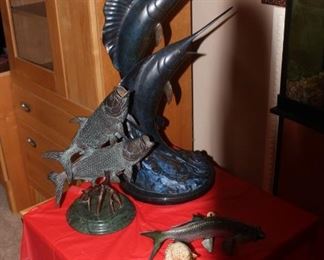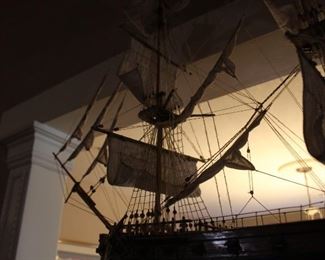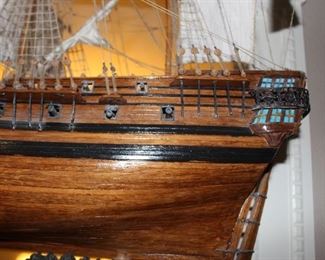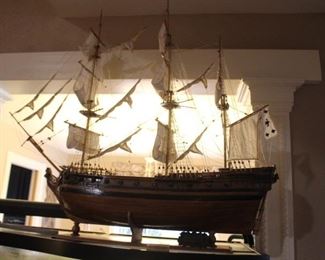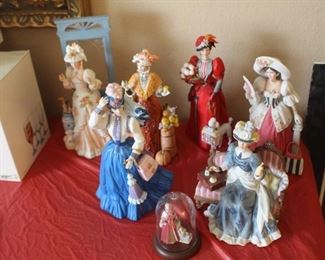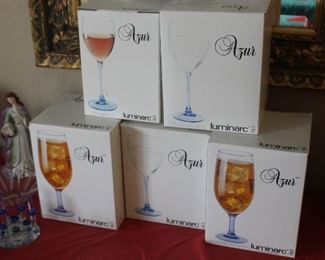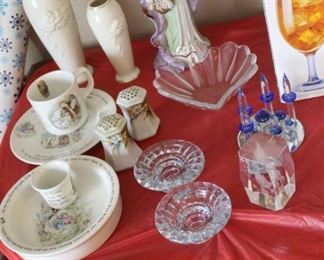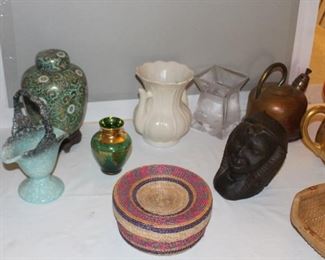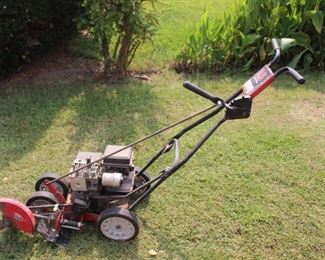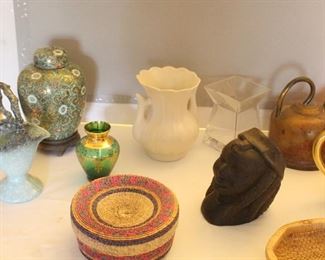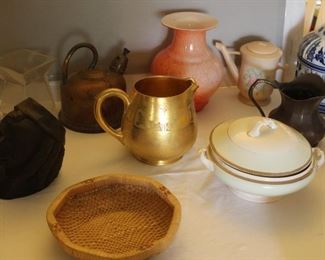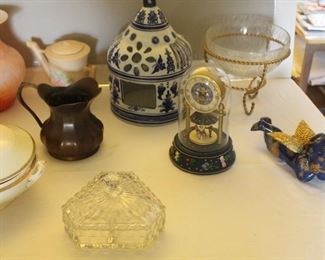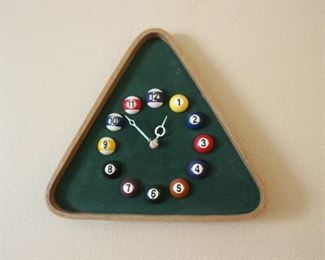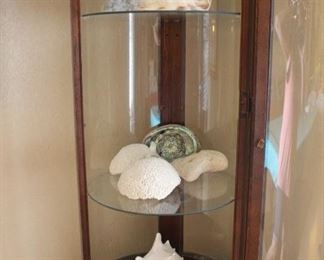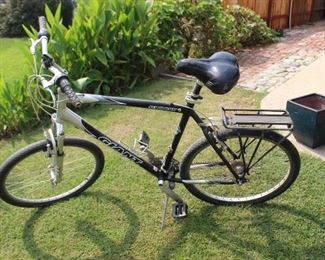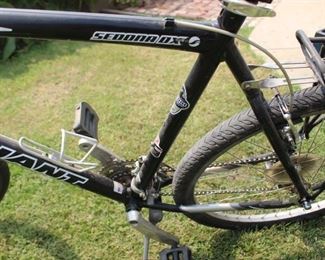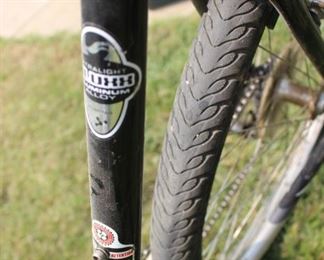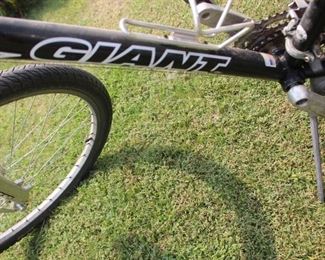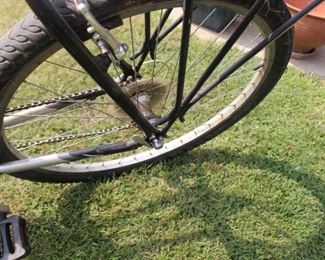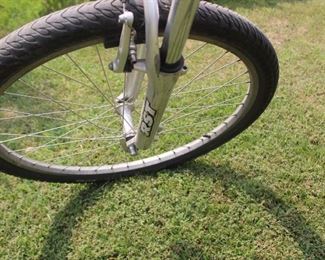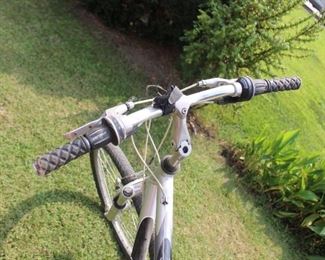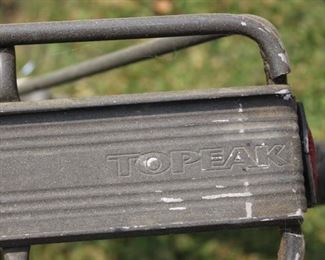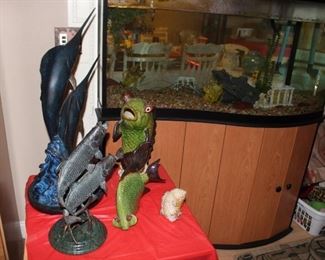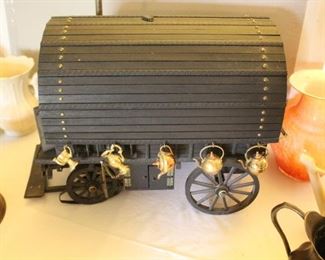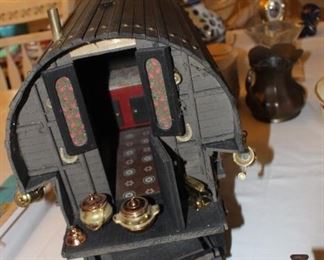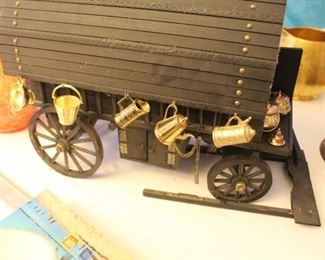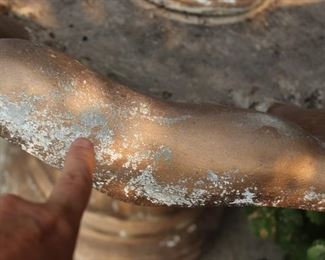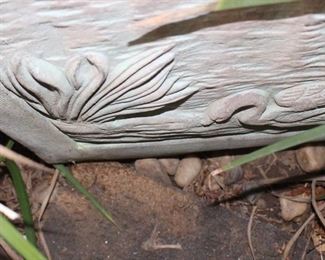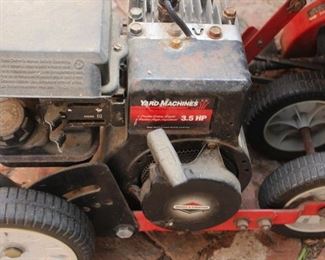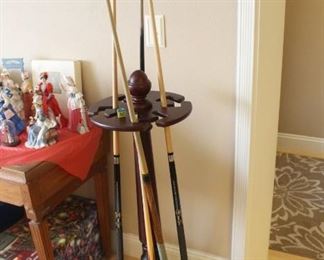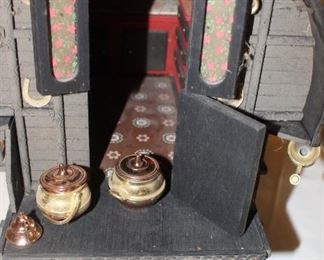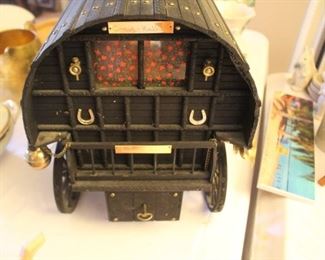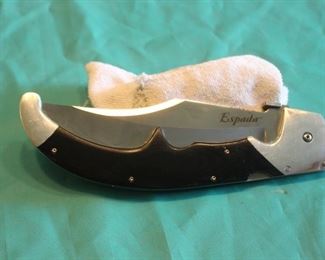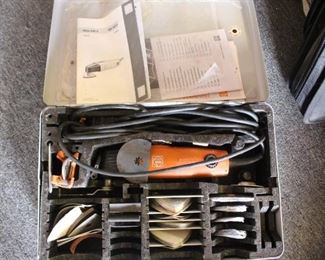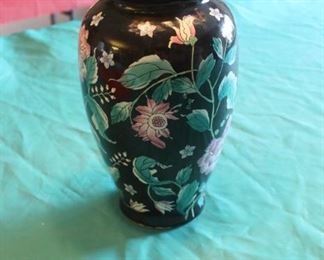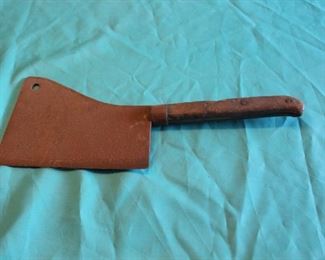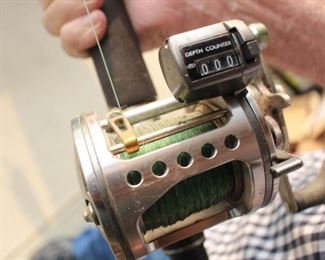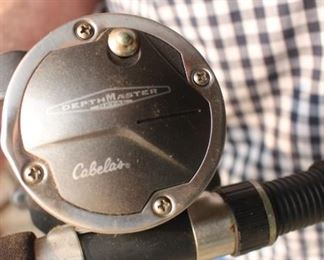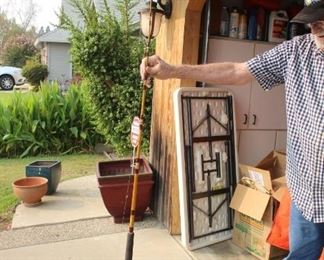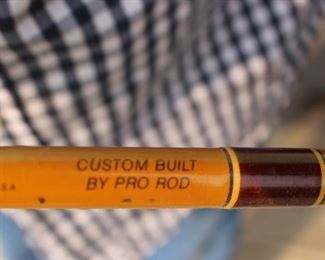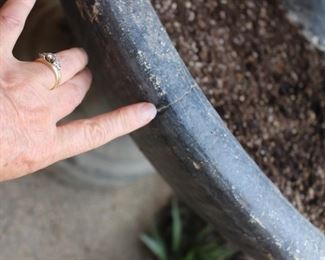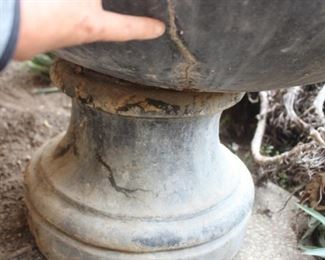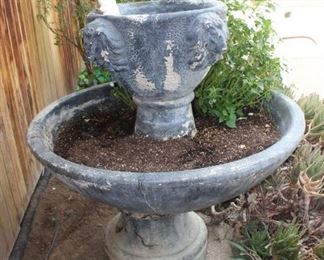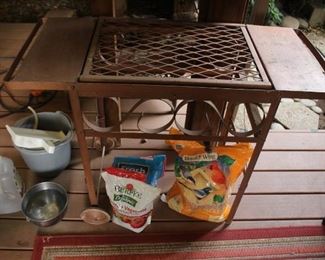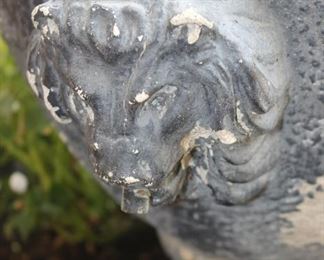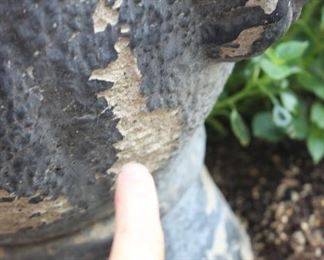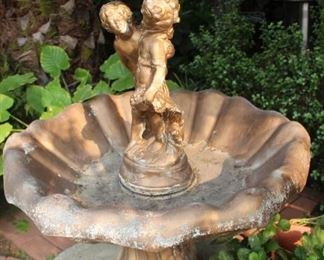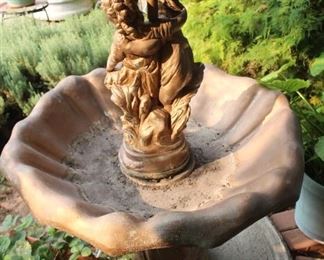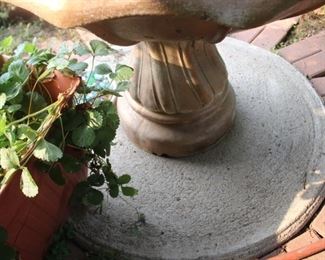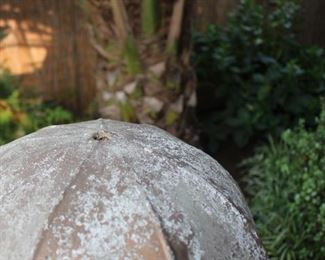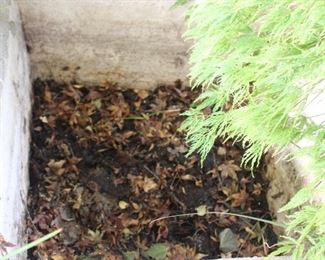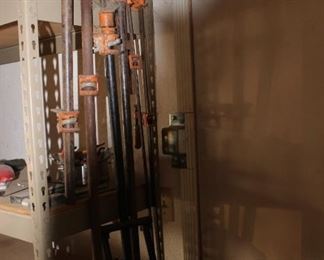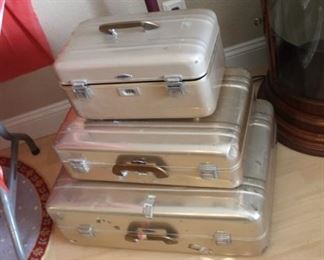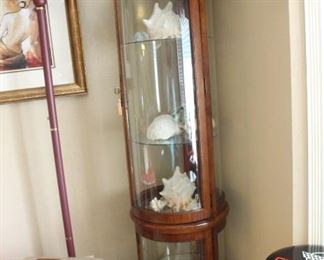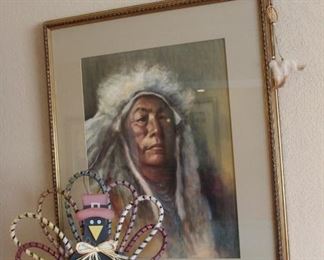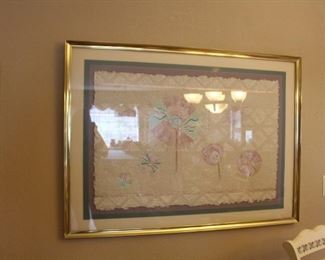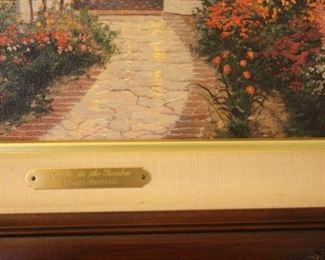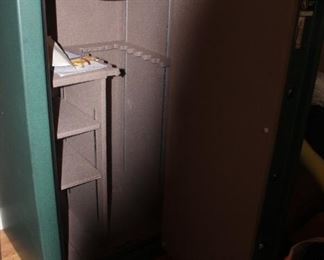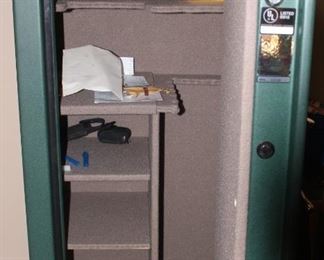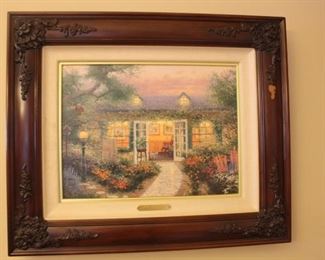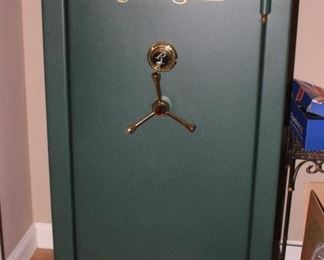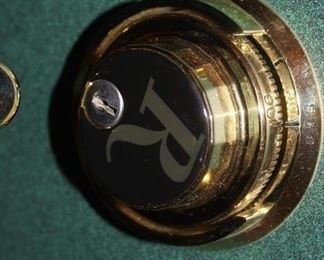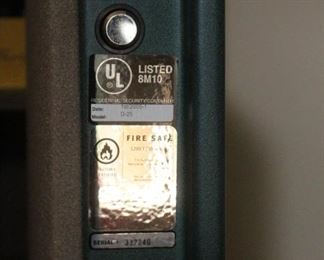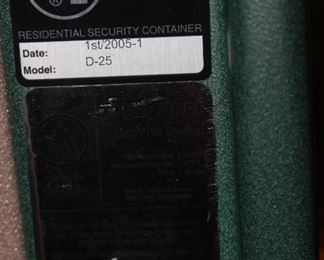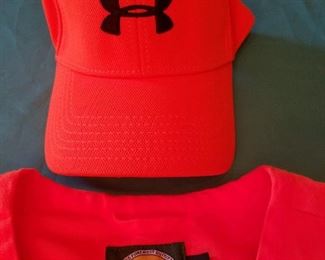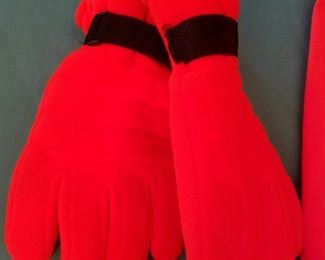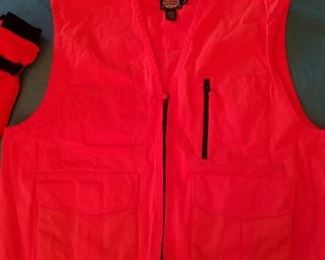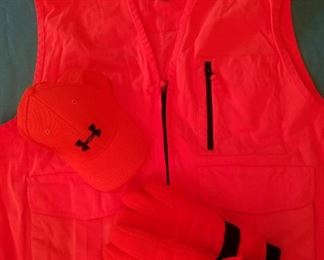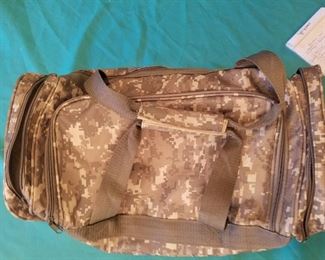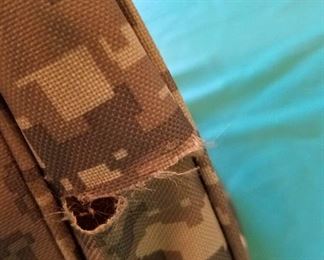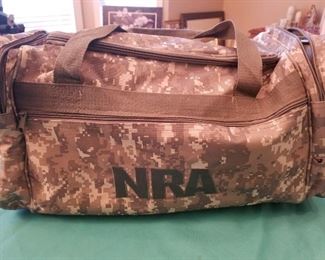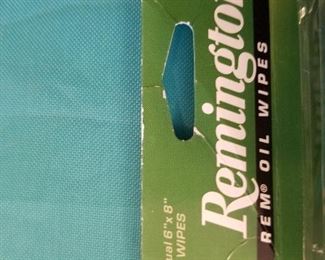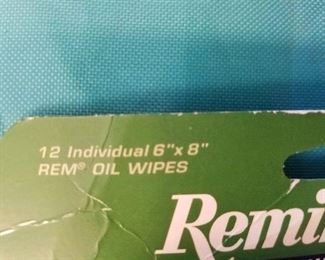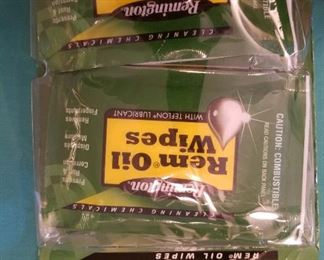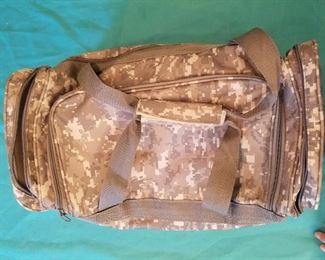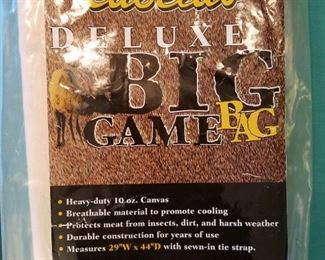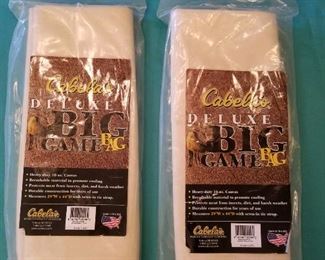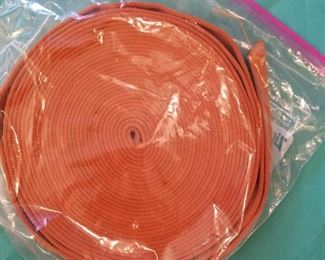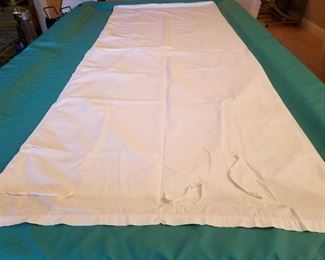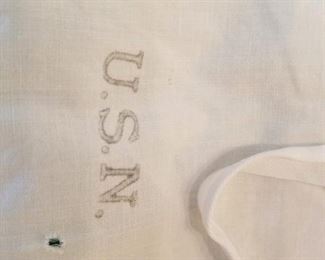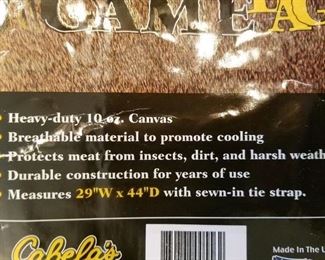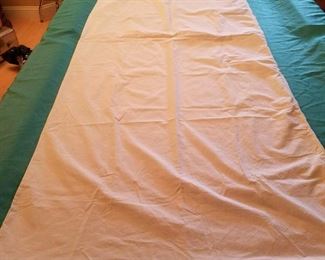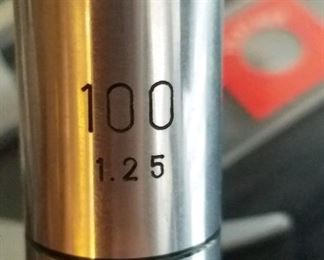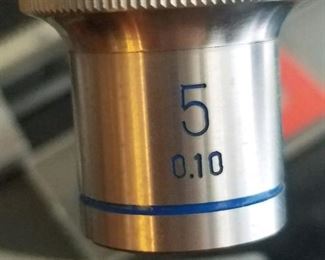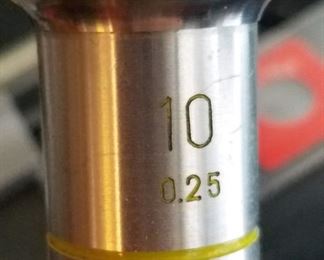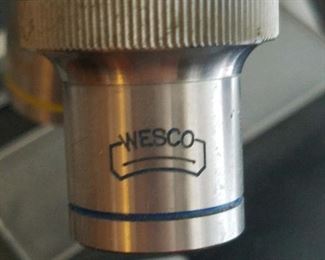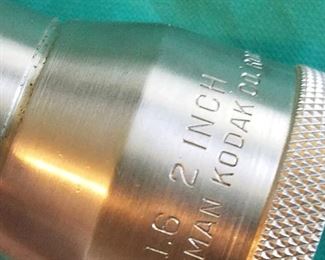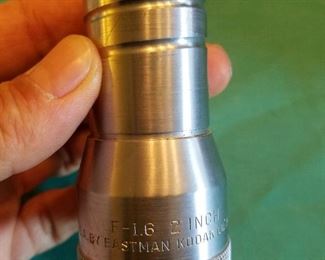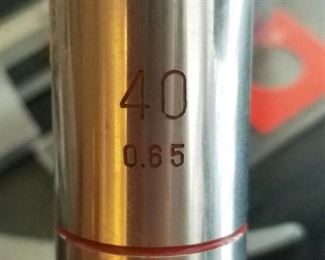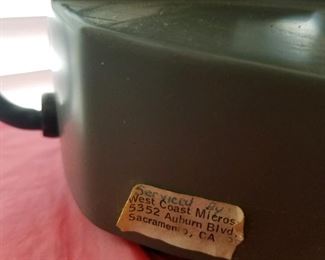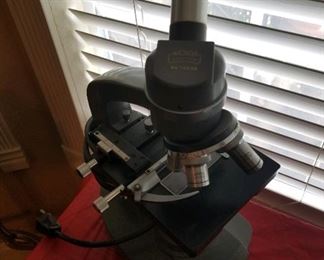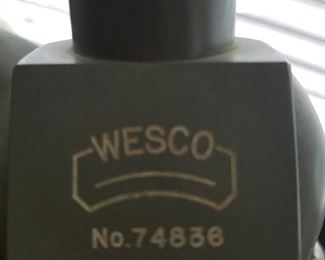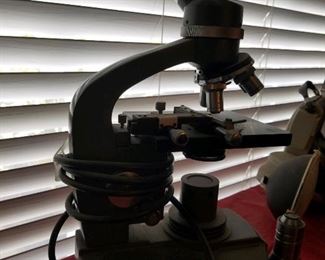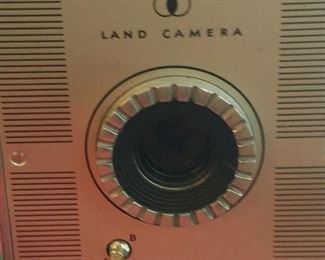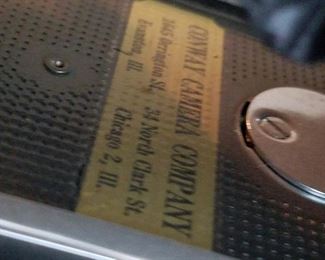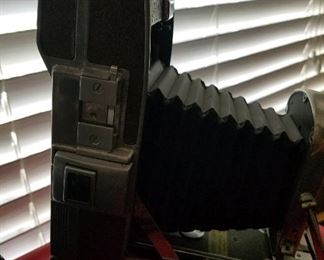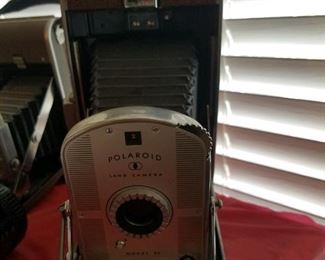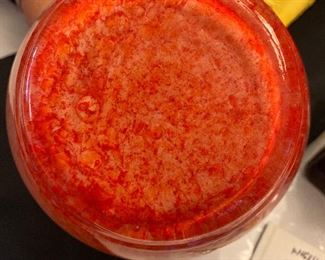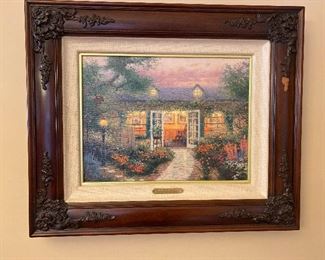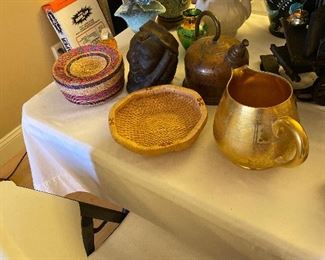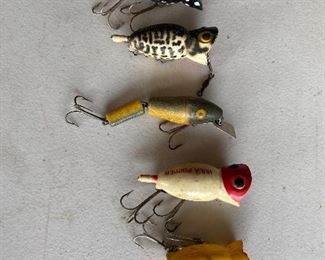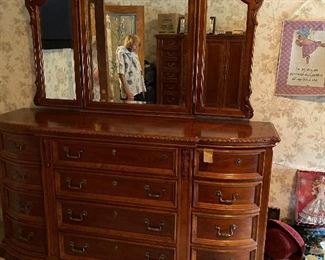 Thank you for using EstateSales.NET. You're the best!