Vintage Galore in Aurora
estate sale
•
3
day sale
•
sale is over
Terms
POLICY: We can't accept phone calls about questions as the folks in the office do not know what is at each different sale, whether it's sold, pricing, sizes etc. We are not able to answer questions about products pricing etc. leading up to the sale start date and time. The best way to get an answer to your question is to come to the sale during sale day hours. You are of course welcome to email us but we do not guarantee responses from emails that we receive, as we get hundreds of emails about a particular sale and we are often running 2 to 3 sales per weekend and it's impossible to answer every 300 to 500 emails we get a week. We accept cash and major credit cards with a chip. Not all sales have firearms, IF there are firearms in this sale please be advised:
Sale Terms & Conditions: Please visit our website at https://www.prestigeestateservices.com/saleterms/ to read the sale terms and conditions. It is your (the buyer/shopper's) sole responsibility to ensure you understand how our estate sale process works. Prestige Estate Services (PES) is not responsible for disputes that arise, due to not reading these terms and conditions. These terms and conditions are also posted at every sale at the entrance. By entering the premise of any Prestige Estate Services sanctioned event you agree to our Sale Terms & Conditions. Failure to agree to the terms and conditions, we require that you not enter the premise. By entering the premise you agree to the posted Terms & Conditions. This is to ensure everyone has a wonderful time at our sales and understands how our estate sale process works and how our business is conducted without question and with punctual clarity. Thank you! - PES
Effective starting March 31st 2019 All sales are served on a first come first serve basis with human presence required to hold your place in line. No line placeholders such as, but not limited to; bags, boxes or otherwise, will be honored or hold your place in line. This policy has been created to ensure a fair opportunity for all. We are excited to have you shop with us but it's not fair for those who come and stand in line early the day of the sale and are expected to stand behind others boxes or placeholders who are not present. Starting March 31st 2019 any placeholders left onsite will be picked up by PES and may be discarded by PES. This prevents homeowners from being worried that random people are coming onto their property in the night and we want to discourage this for safety reasons for all involved.
COLD WEATHER CLAUSE: During sales where overnight temperatures are 20F or lower we will allow placeholders to be left so that you may sit in your car to stay warm HOWEVER, you must be physically present to vouch for your box or placeholder when PES arrives on site. Then you may return to your vehicle to stay warm with your placeholder being honored. Failure to stand by your placeholder upon PES team arrival on the day of the sale will result in your placeholder being picked up and discarded. PES is not responsible for discarded items left on property. We appreciate your cooperation and understanding in this matter. This will provide the fairest and safest way for all to shop our sales!
GUN BUYERS: The gun transfers for this sale will occur off-site at Rapid fire Bunker 5765 S. Curtice St . Littleton , Co 80120 303-797-8278 and Gun transfer fee is $16. Buyer is required to bring a current ID with their CURRENT address listed on the ID. If the address is not current they need to bring either a current vehicle registration or current hunting or fishing license that lists current address information. In the event the buyer does NOT pass the back ground check the buyer agrees they will be reimbursed 75% of the purchase price, 25% will be deducted from the purchase price for the processing facilitated by PES.
TAX EXEMPT BUYERS: Please be advised as of November 1, 2017 you will be required to show a valid, in-state sales tax certificate as well as provide an email address for receipt. No other documentation will be accepted. Thank you for your understanding.
COVID-19 STATEMENT – PLEASE BE ADVISED TO SALE POLICY CHANGES
PAYMENTS - Due to COVID-19 all estate sales will be held with new policies. We will not be accepting cash for any transactions regardless of price or purchasing capabilities to prevent any hand-to-hand transactions. We of course accept all major credit cards, Apple pay & Google pay through our contactless payment system.
MASKS - Federal and State guidelines strongly urge all to use masks while in public.
SOCIAL DISTANCING - Prestige is doing all we can to keep everyone safe by encouraging social distancing behaviors at all of our sales during checkout and throughout our sale. We have signs posted regarding how to maintain the safest shopping environment possible and ask that all patrons follow and adhere to the signage.
SOCIAL DISTANCING - In addition, efforts to continue safe social distancing we will be limiting the number of entrants into any given sale at a given time.
Thank you for helping Prestige Estate Services keep everyone safe and able to continue the passion and love that we all enjoy. PES thoroughly enjoys putting on sales for the public and your aid in these guidelines will help us to continue to do so for many more years to come!
Thank you,
Prestige Estate Services
** Parking allowed only on East Marina drive only **
Inventory list
Cypress knees
Many books of stamps
Vintage Hummels
Bulova watches
Stained glass art
Reel to reel player
Yei rug
Vintage golf clubs handbag ( circa 1920's )
Desks
Office chairs
Vintage Panasonic radio
Books and encyclopedias
K. Chin Art #523/5000
Several bookcases
Morganton dresser
Vintage Drexel bed & 2 nightstands
Vintage Crawford dresser and tall boy dresser
Men's clothes
File cabinets
China hutch
Lots of decor
Vintage nesting tables
Kitchen table
Oldsmobile Silhouette van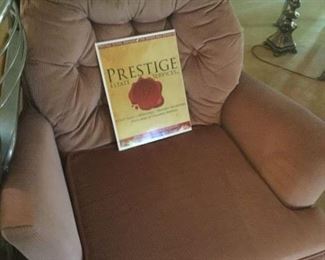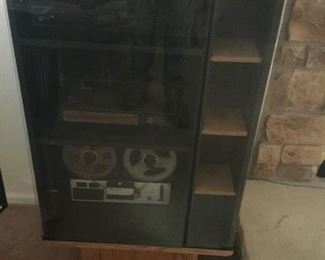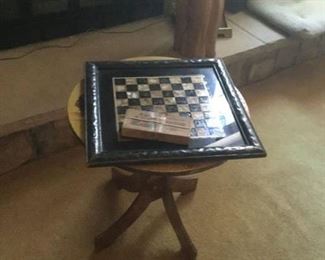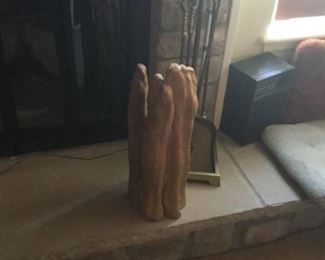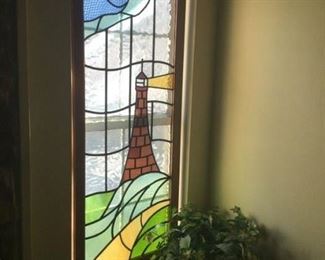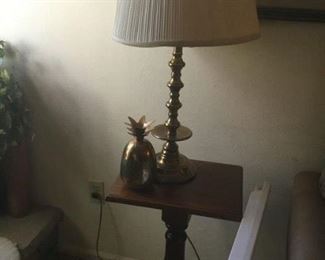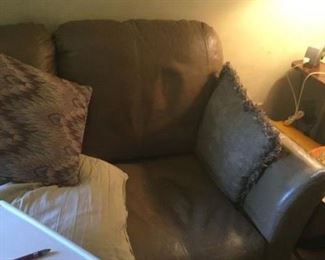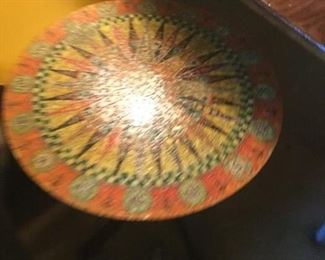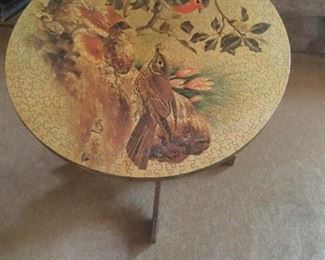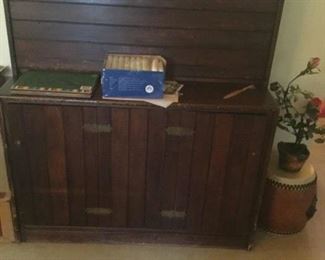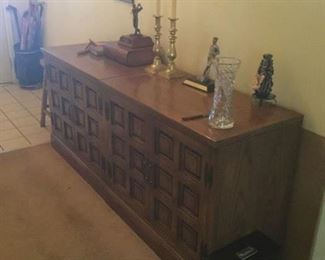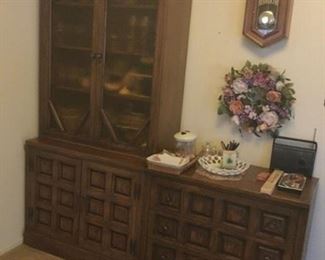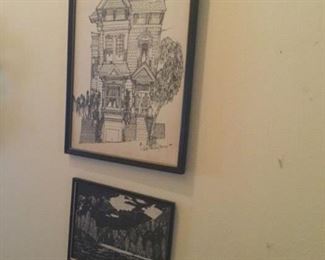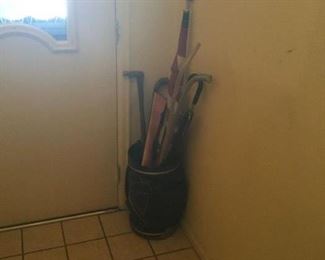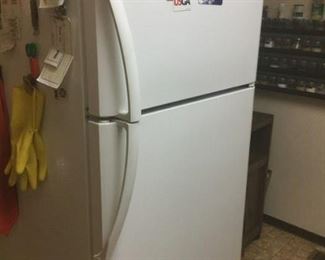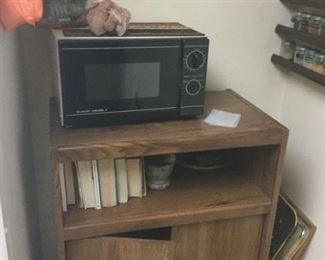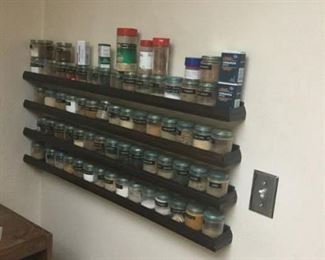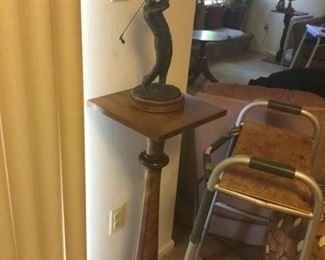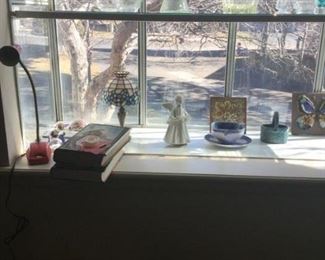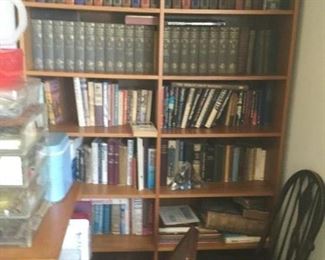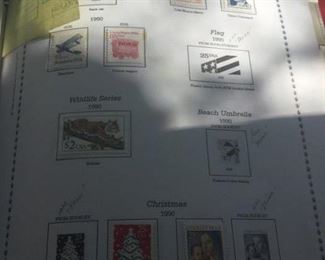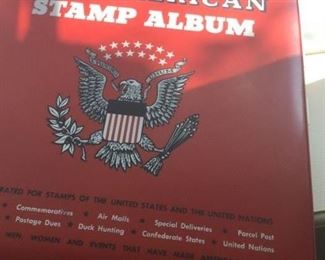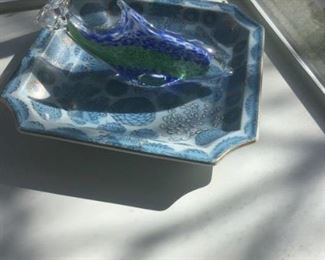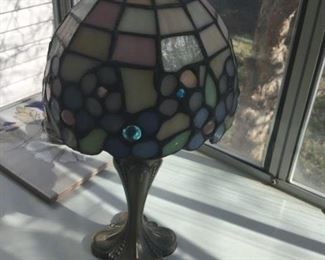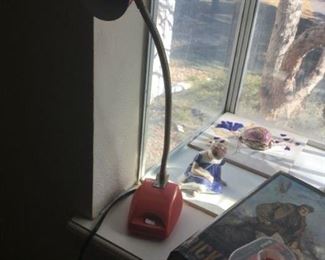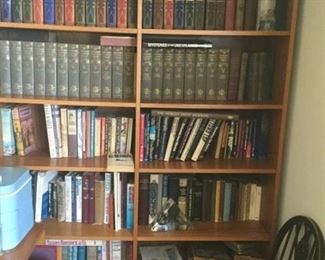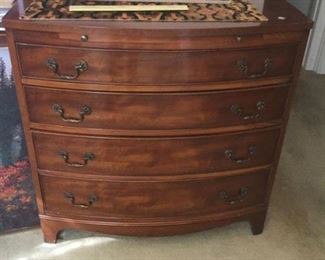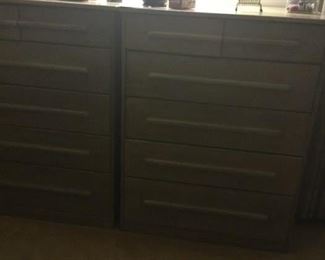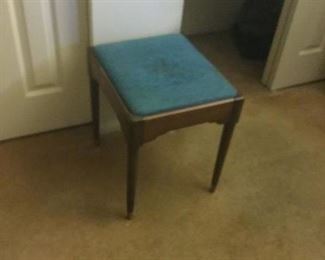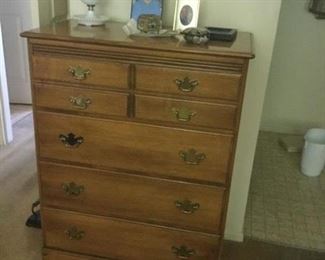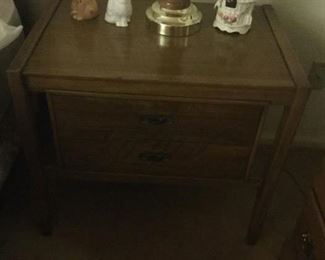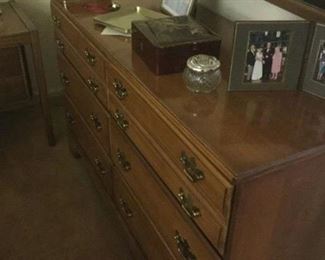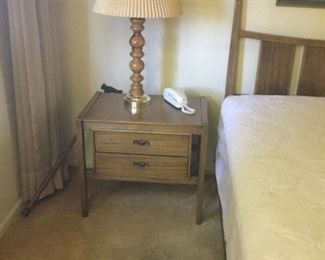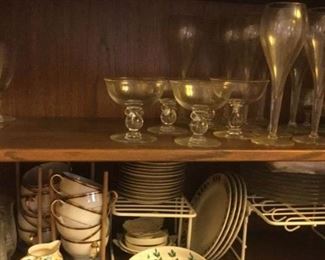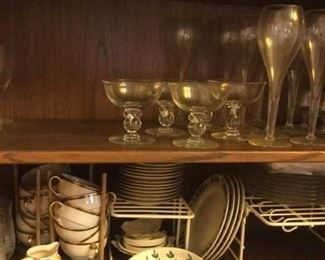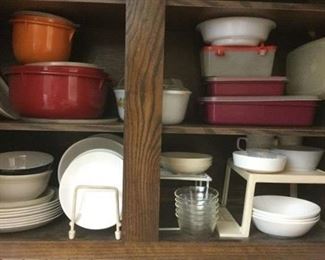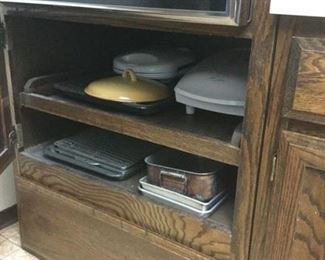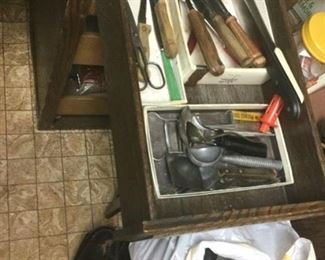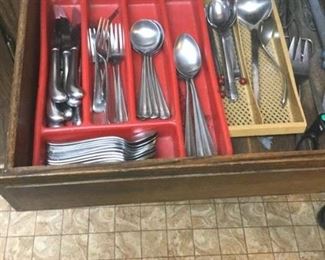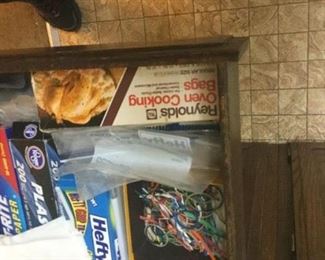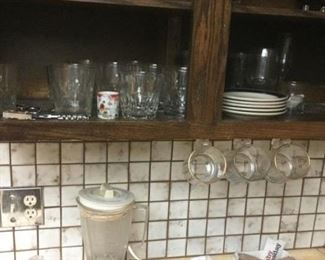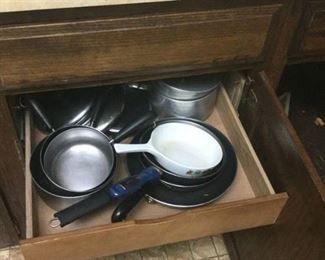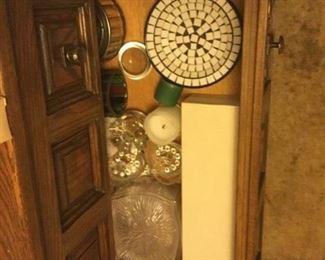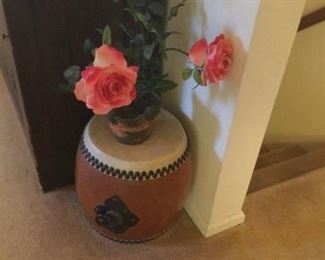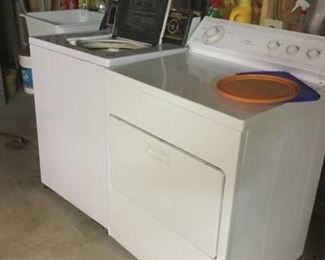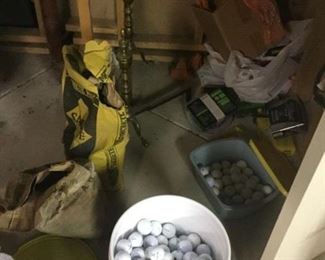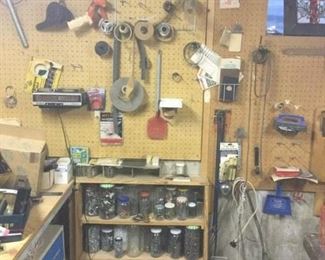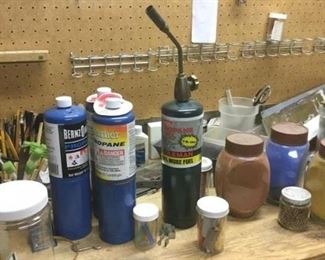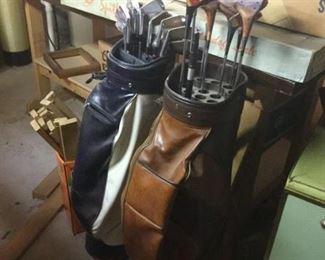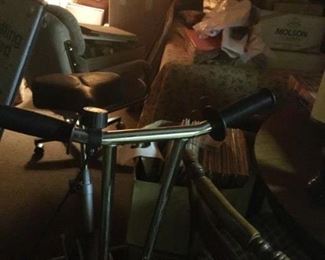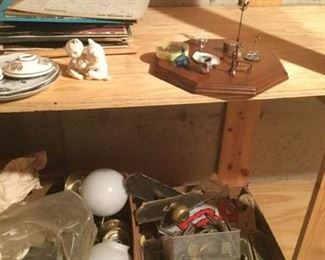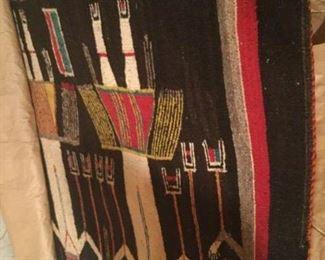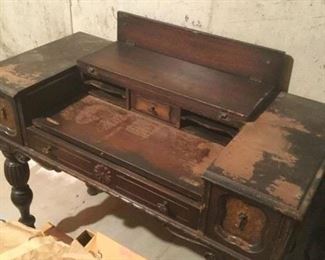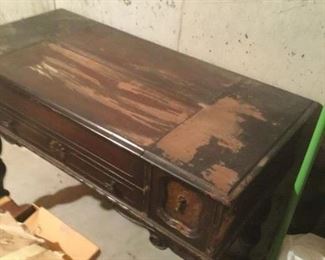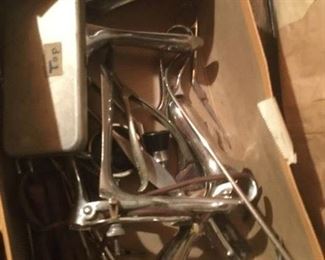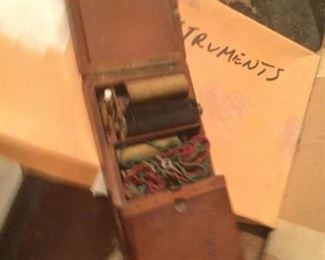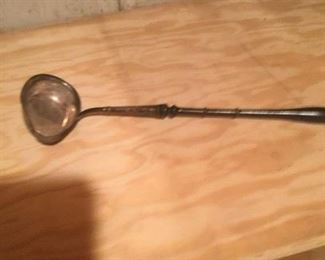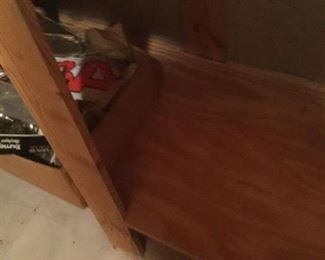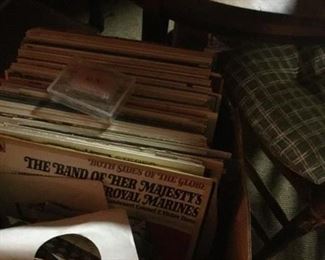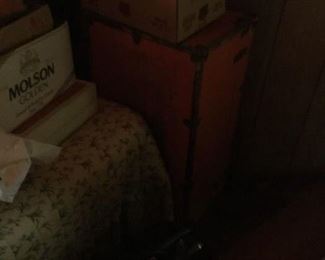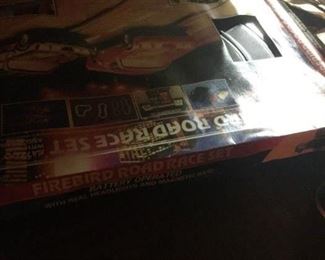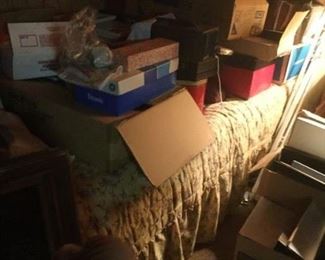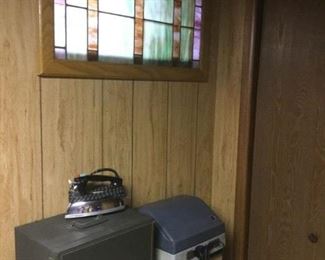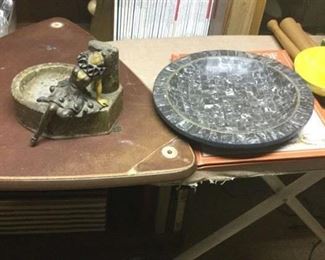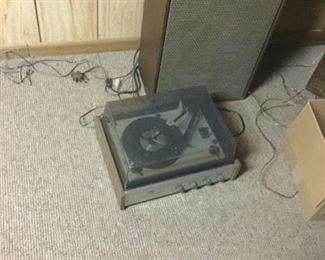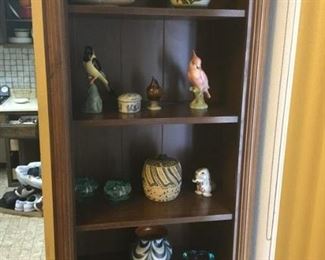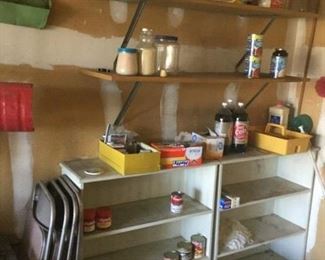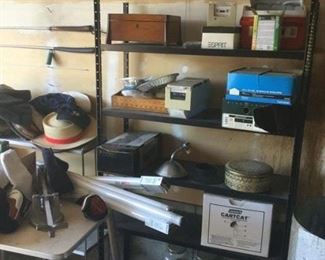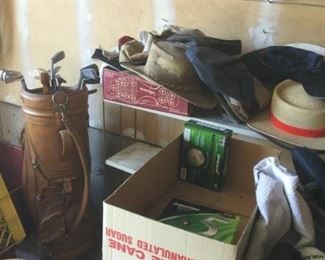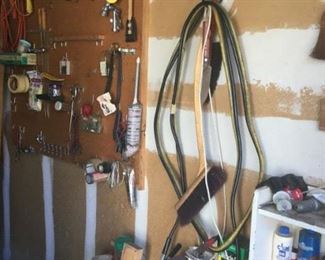 Thank you for using EstateSales.NET. You're the best!