50% off everything!Byers Family Ranch Quonset Hut, shop and House!
estate sale
•
4
day sale
•
sale is over
Terms
POLICY: We can't accept phone calls about whether it's sold, pricing, sizes etc. We are not able to answer questions about products pricing etc. leading up to the sale start date and time. The best way to get an answer to your question is to come to the sale during sale day hours. You are of course welcome to email us but we do not guarantee responses from emails that we receive, as we get hundreds of emails about a particular sale. We accept cash and major credit cards with a chip. Not all sales have firearms, IF there are firearms in this sale please be advised:
Effective immediately: sales are served on a first come first serve basis with human presence required to hold your place in line. No line placeholders such as, but not limited to; bags, boxes or otherwise, will be honored or hold your place in line. This policy has been created to ensure a fair opportunity for all. We are excited to have you shop with us but it's not fair for those who come and stand in line early the day of the sale and are expected to stand behind others boxes or placeholders who are not present. Starting immediately: placeholders left onsite will be picked up by HES and may be discarded by HES. This prevents homeowners from being worried that random people are coming onto their property in the night and we want to discourage this for safety reasons for all involved.
COLD WEATHER CLAUSE: During sales where overnight temperatures are 20F or lower we will allow placeholders to be left so that you may sit in your car to stay warm HOWEVER, you must be physically present to vouch for your box or placeholder when HES arrives on site. Then you may return to your vehicle to stay warm with your placeholder being honored. Failure to stand by your placeholder upon PES team arrival on the day of the sale will result in your placeholder being picked up and discarded. PES is not responsible for discarded items left on property. We appreciate your cooperation and understanding in this matter. This will provide the fairest and safest way for all to shop our sales!
GUN BUYERS: The gun transfers for this sale will occur off-site at Rapid fire Bunker 5765 S. Curtice St . Littleton , Co 80120 303-797-8278 and Gun transfer fee is $16. Buyer is required to bring a current ID with their CURRENT address listed on the ID. If the address is not current they need to bring either a current vehicle registration or current hunting or fishing license that lists current address information. In the event the buyer does NOT pass the back ground check the buyer agrees they will be reimbursed 75% of the purchase price, 25% will be deducted from the purchase price for the processing facilitated by HES.
TAX EXEMPT BUYERS: Please be advised as of you will be required to show a valid, in-state sales tax certificate as well as provide an email address for receipt. No other documentation will be accepted. Thank you for your understanding.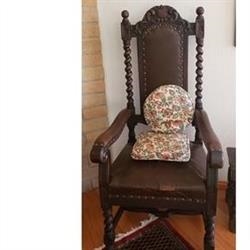 Woodis Description
Thomasville vintage dresser
Thomasville vintage headboard
Thomasville vintage night stands
Singer Sewing machine and wood cabinet
American Cowboy Hat
Vintage Hats
1960's Light oak wood bedroom suite
Bed frames
Queen Mattress
Full mattress
Vintage Hat boxes
Vintage Brush and Mirror set
Afgans
1960's Henredon accent chairs
1970's Hammond Organ with Bench
Amish Livingroom tables and TV stand
Vintage Jannsen Piano with Bench
Ver Bradley Purses and Bags
Dkny Bags
Tom Clark gnomes collection with Coa's and boxes 350+
1960's Ash Dining Room set with 6 chairs and 3 leaves
1960's Ash Buffet hutch
1960's Ash Serving Table with trays
1960's Ash Side Board
Thomasville Buffet Hutch
Thomasville Dining table with 6 chairs
Brass lamps
Roosters
Ironwood statues
Great world atlas
Vintage powder containers with music box
Vintage tins
100 yr pottery
Antique glasses
Midas alphabet stamping set for leather
Midas number set for leather
Maun wad punch set
Antique door hardware
Brass
Tool sets for leather craft
Feathers
Real snake skins
1930's cook books
Sundance Originals Statues
Bose speakers
Large Shells
Jewelry, Brighton, Italian gold, 1930-40's
Vintage and Antique Jewelry, pins etc
Vintage wedding dress items
Apple corer peeler
Corningware pans blue and white
Corningware dishes
Vintage s&p sets
Hall's superior kitchenware
Tiara Indiana Glass Lord's supper
Jeannette Cherry Blossom Pitcher
Hobnail Bell
Vintage Clear etched footed goblets
Pfaltzgraff soup tureen, mugs etc.
Water fountain
Bricks
Barn wood
Vintage metal chairs
Vintage Cast Iron
Canning jars and supplies
Vintage child's rocker
Vintage child's table
Vintage bassinette
Vintage oil lamps
Duraflame
Rawhides
Leathers, large pieces
Leather making items, 1000's
Leather saddle
Wood saddle holder
Reloading machine
John Deere signs
Case tractor signs
Real wood bar and stools
Crocks Western
Vintage cameras
John Deere tractors and canisters
Coca Cola items
Crush Green Velvet couch and chairs
Vintage wooden highchair
Dremel set
Leather sewing machines
Office supplies
Roosters
Coolers and beverage containers
Wine making kits and bottles
Antique iron collection
Duraflame
Vintage ashtray stand
Humidifier
Vintage farm hand tools
Black & Decker Saw
Skeet Thrower
Large Red Vice
Metal shop Fan
Press (tabletop)
Metal fabricated tables
Vintage Amricana Wood Ladder
Old doors
Century Battery Charger 6&12V
3" PVC Black for irrigation
B&D radial arm saw
Lund bug shield
Furnace
Flammables cabinet
Floor jack
Boat fuel can
John Deere oil can
Craftsman air compressor
Sapele hardwood flooring
Gas cans
Lawn tools
Plant food
Sprayers
Numerous bolts, various sizes
Antique Pool Table, balls, pool sticks, etc
Levels
Measuring instruments
Jigs
Crafsman tool box
Vintage hand drill
Grass spreaders
Air impact wrenches
Paint, varnish, laquers
Rockwell electric drill
laser transit
Porter Cable profile sander
Plate joiners
Bench top sander
5 ½ plater/joiner
Sump pumps
Outdoor lighting
Sprinkler system pcs
Pipe clamps
20 scroll saw
Fishing poles
1" + wrenches
Makita grinder/sander
Wood boring bits
Hole saw
Jig for door hardware install
Sodering irons
Tubing crimper flare set
Lathe
Grain moisture tester
B&D router & kit
Bench grinder
fuel cans
Propane burner w/ tank
Saw horses
Set screws
Metal wheeled tool box
Fire extinguisher
Vintage 55 gal drum
Sharp portable indoor rolling air conditioner
Vintage crib
Baby walker
Petrified wood
Western stoneware crocks
Fossils
Antique Vice
Antique toaster
Antique Planers
Antique Horse Shoes
Tortilla stone
Antique Butter churner
Antique presser/juicer
Large leather material pieces
Leather punch (tabletop)
Tippman sewing machine (leather)
100's wooden craft wheels
1000's of leather crafting items
Pacific DL-155 reloader
Leather tooling kits
Leather stamping kits
New Vintage attache cases for leather making
Plastic rolling carts
Gromets, beads and buckles
Vintage cigarette dispenser cabinet
Vintage kitchen stool
Soda stream machine
Several pressure cookers
Craft items
Avon collectibles
Artists canvas
Audiovox truckers radio
Antique insulators
Games
Army cot
HO train sets
Vintage bow
Bongos
Medical equipment
Vintage hair dryers (chair type)
Revere ware
Salad shooter
Convection roaster
Pasts maker
The green egg (grill)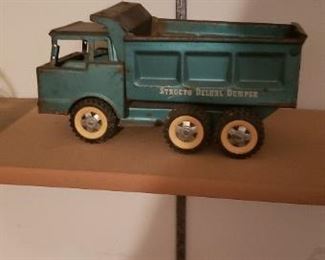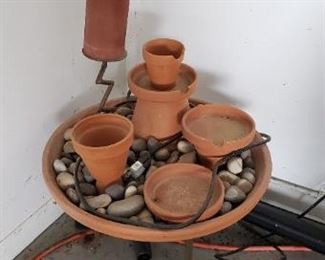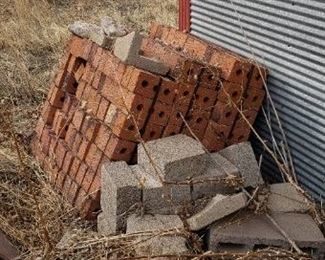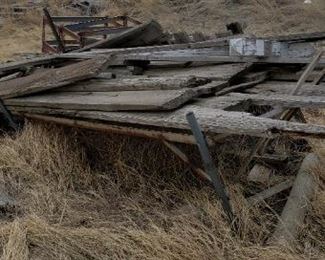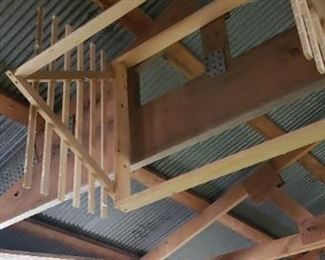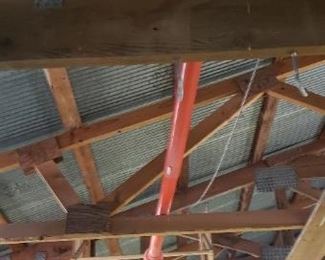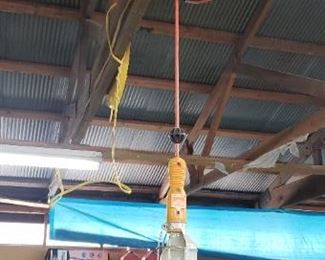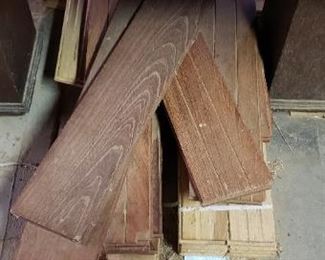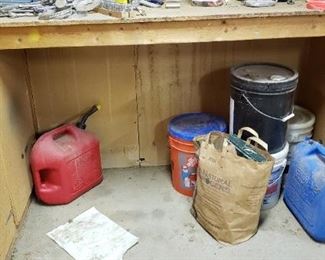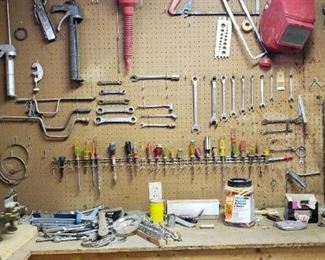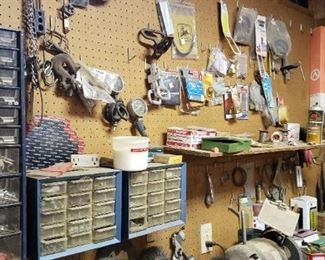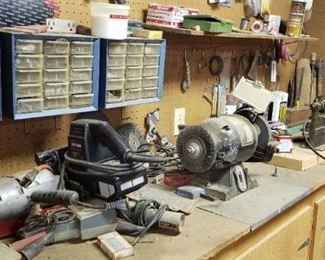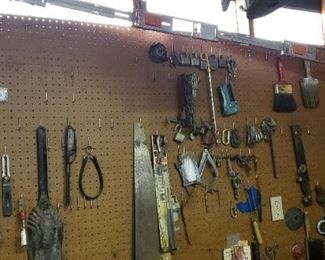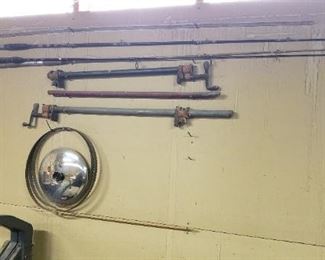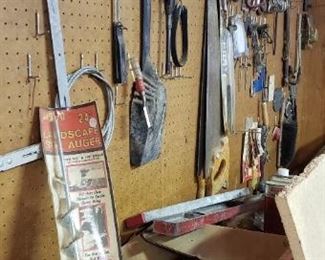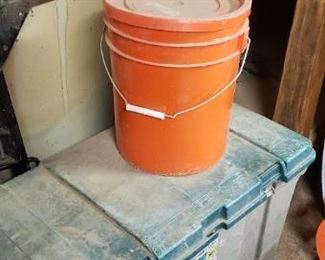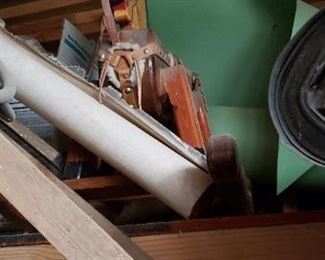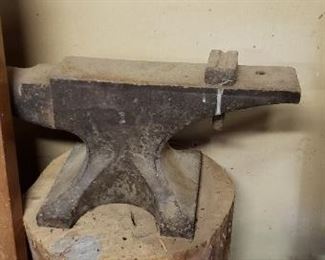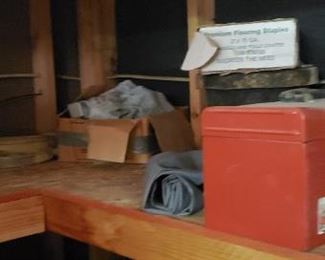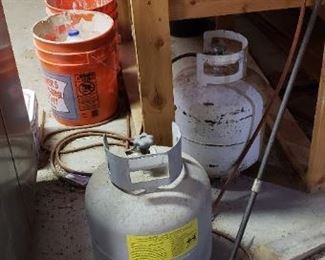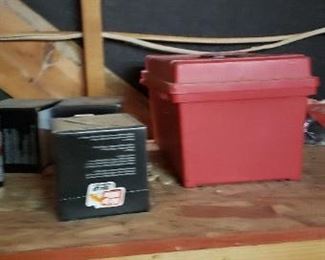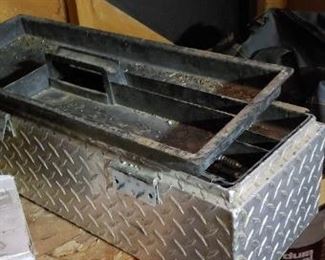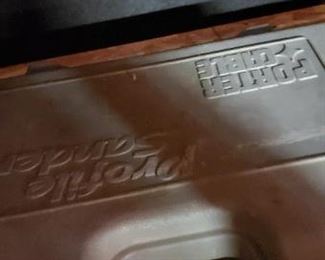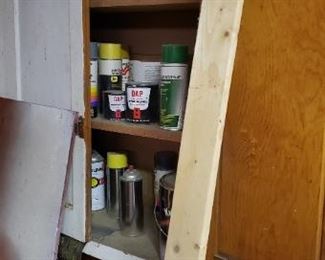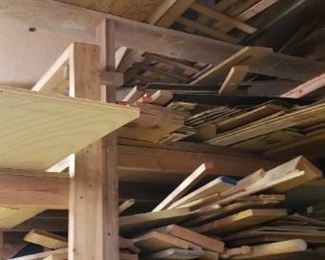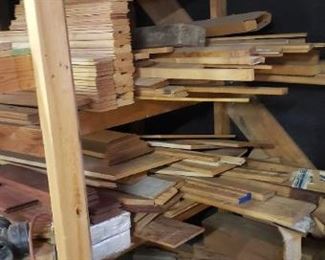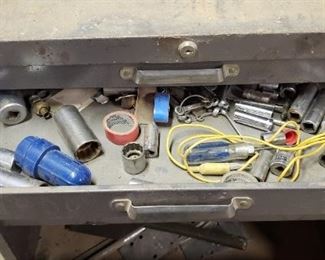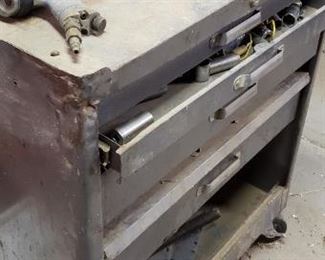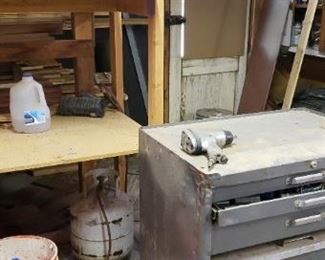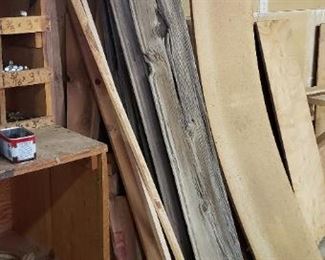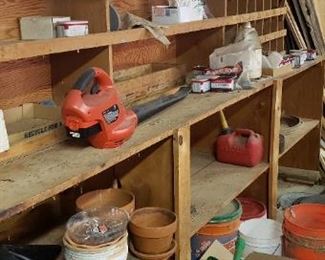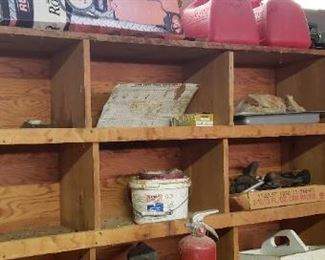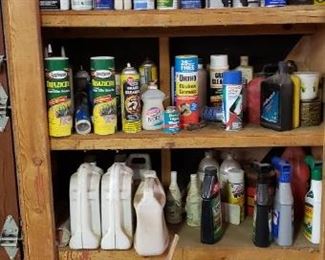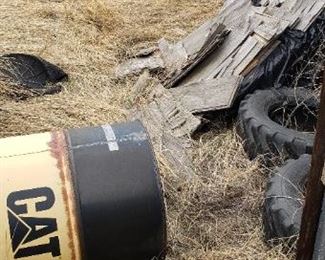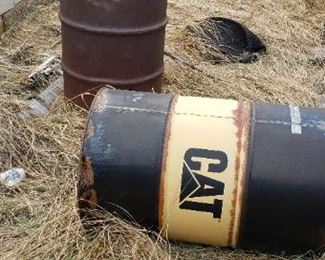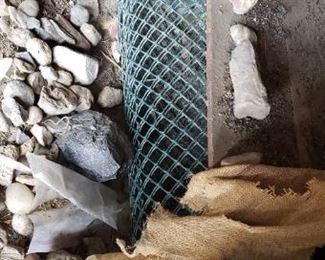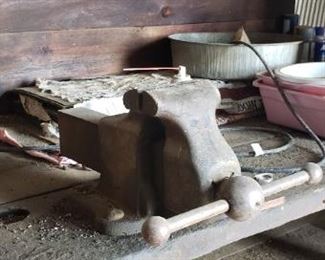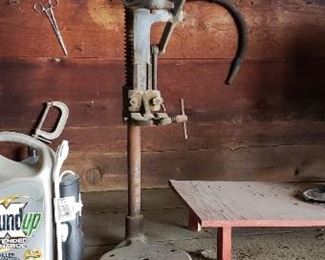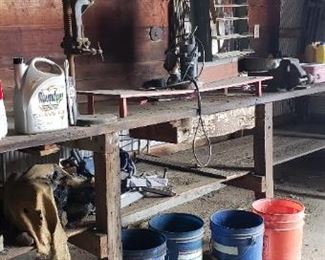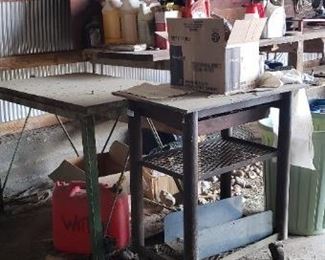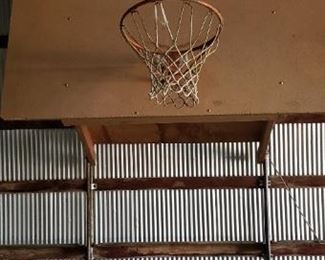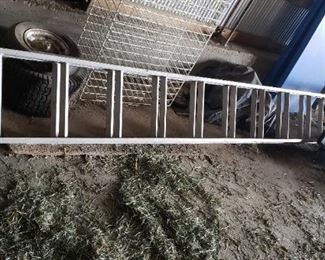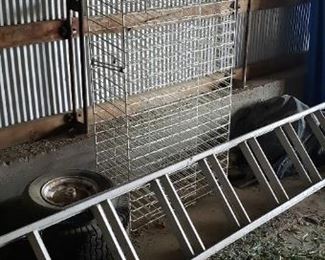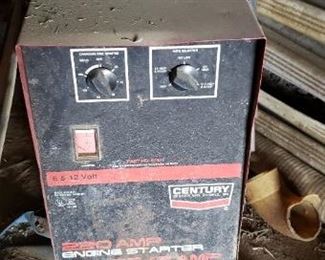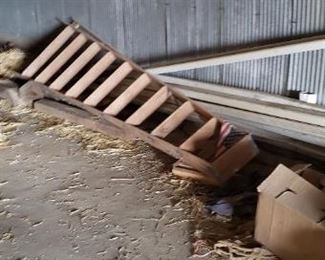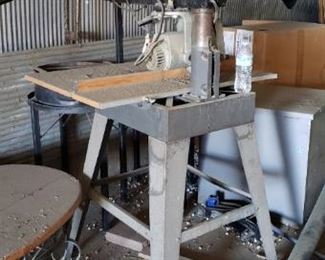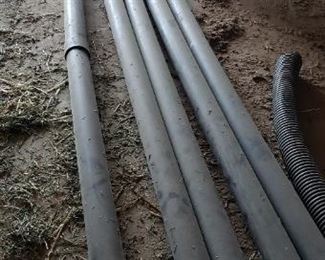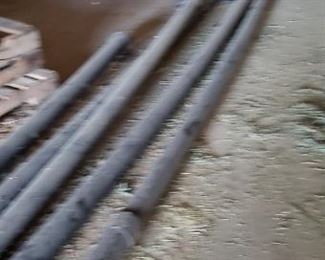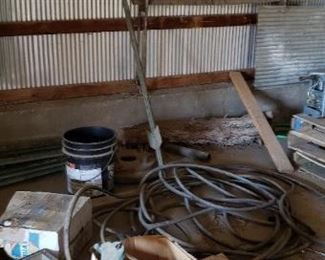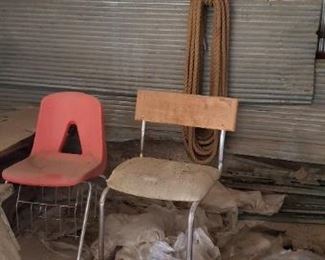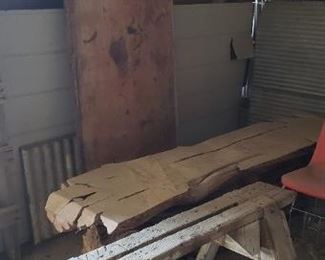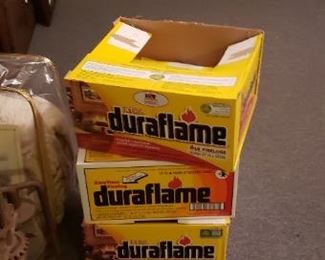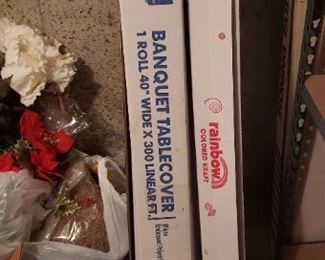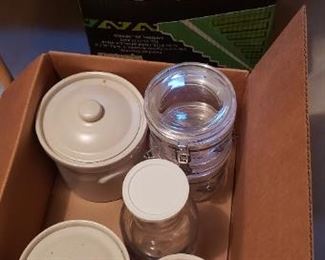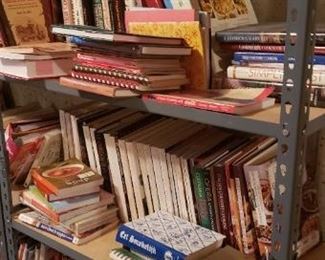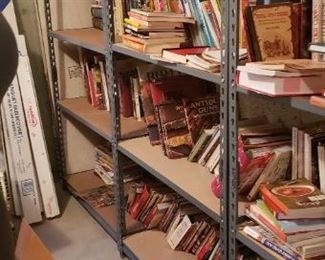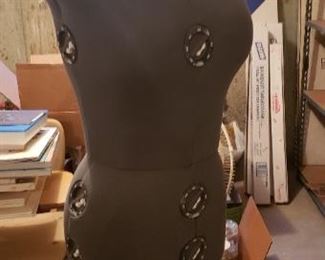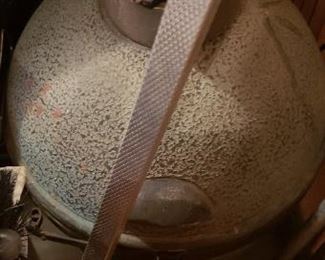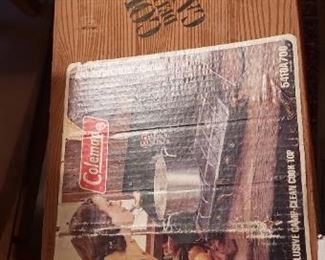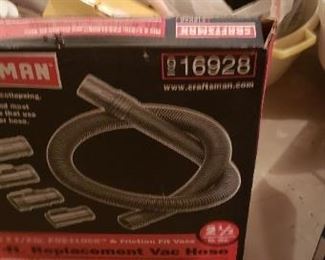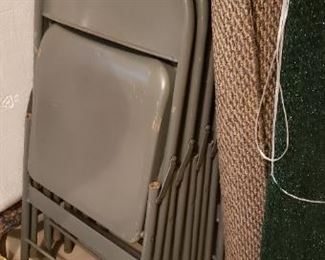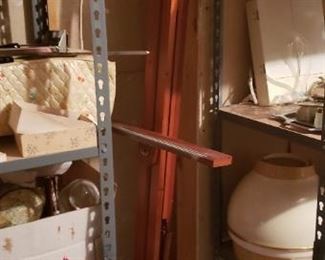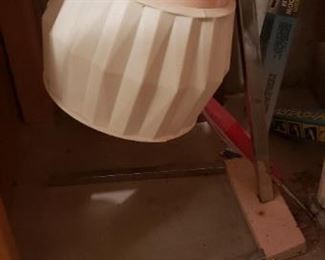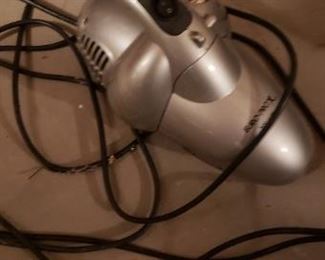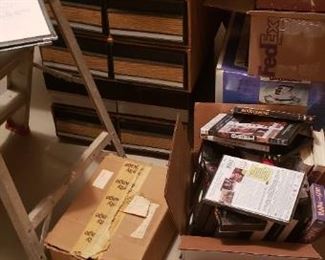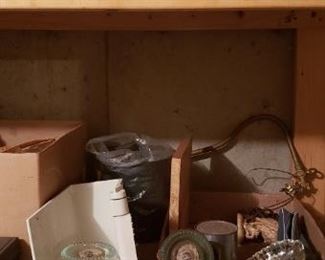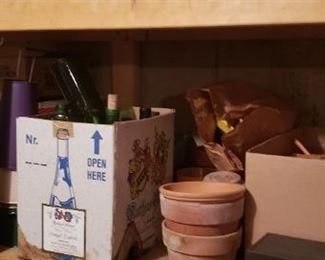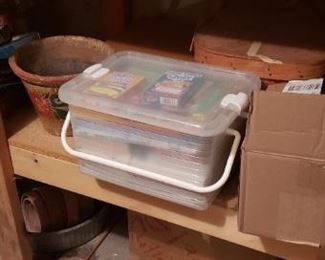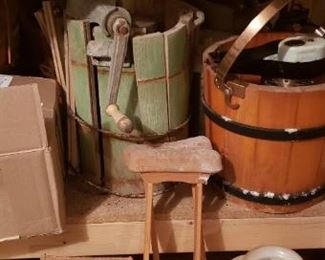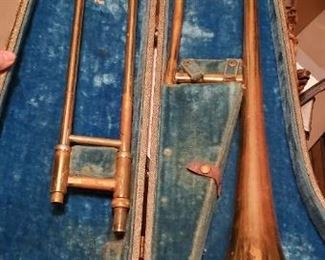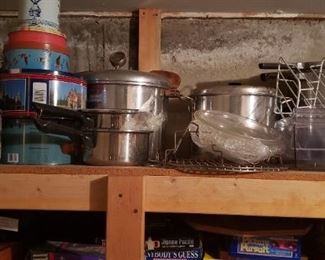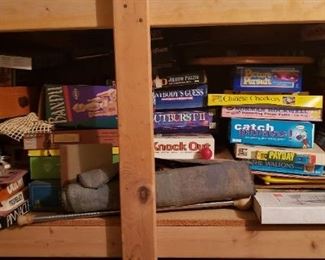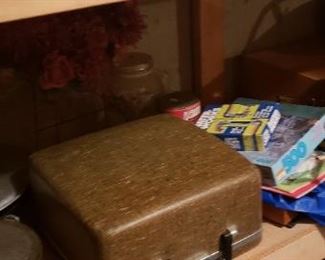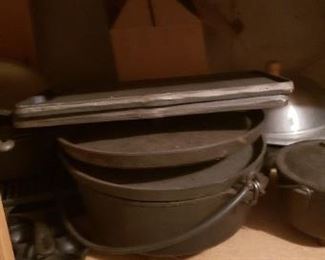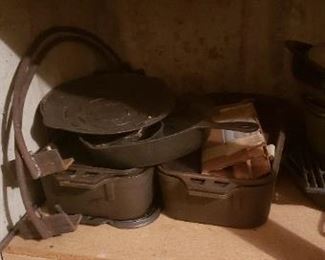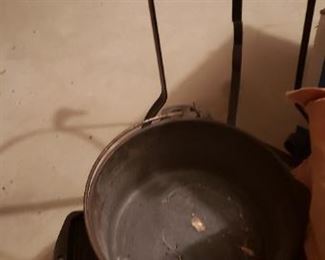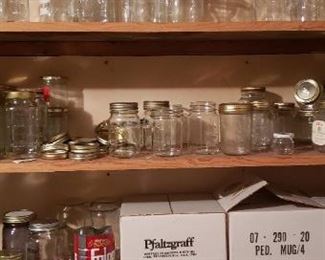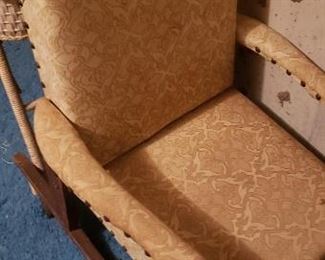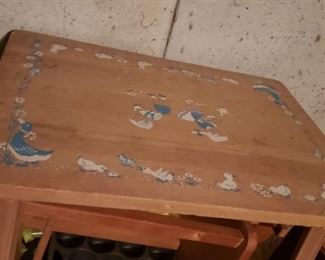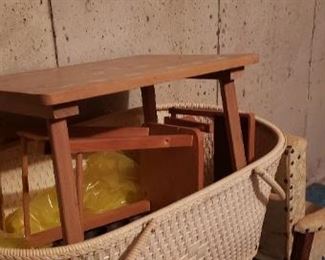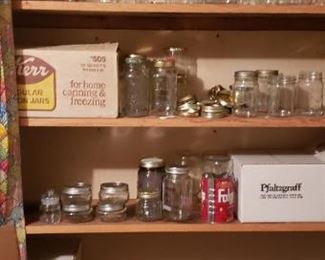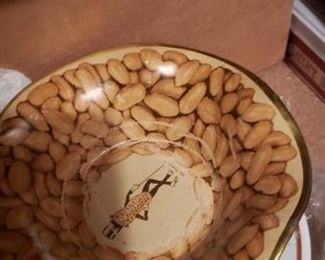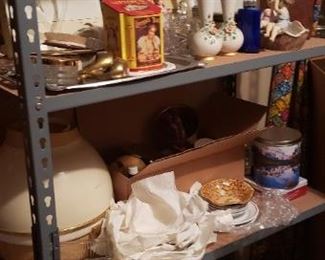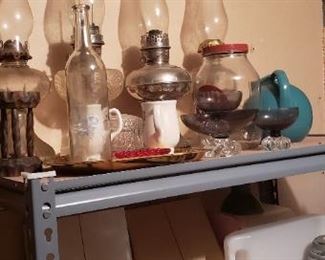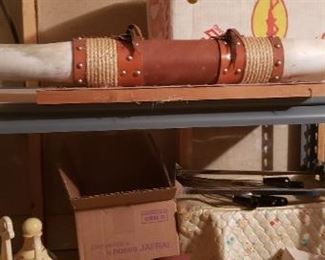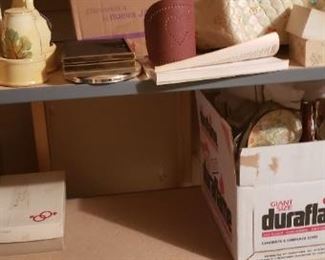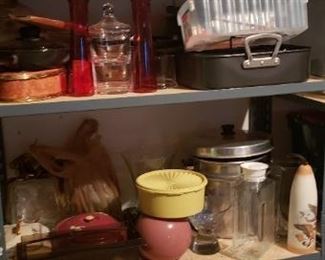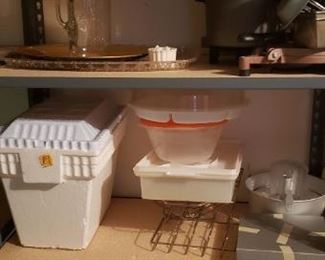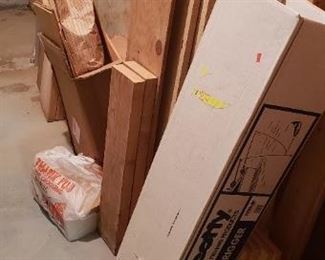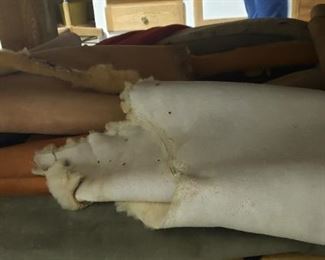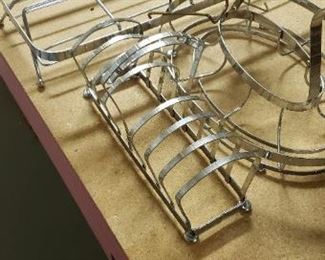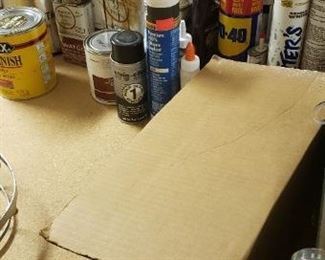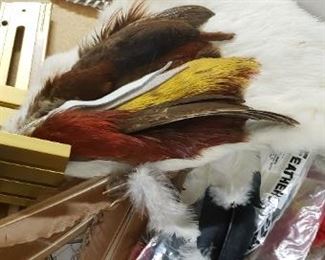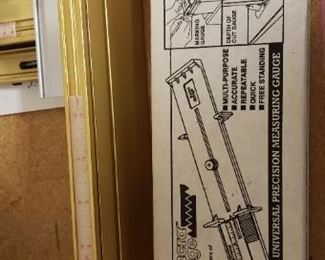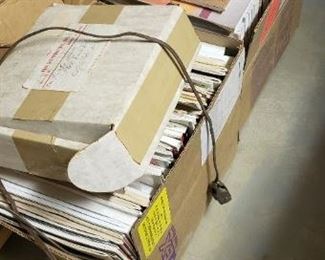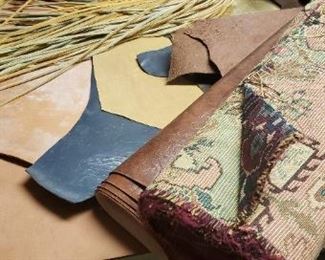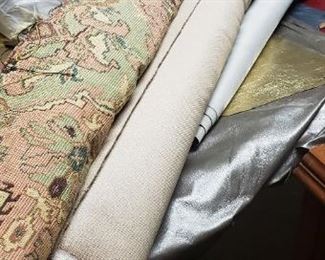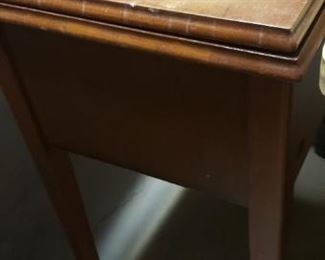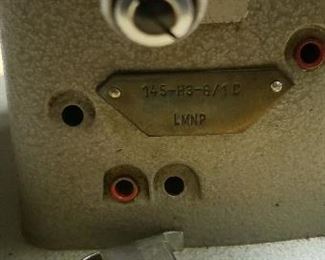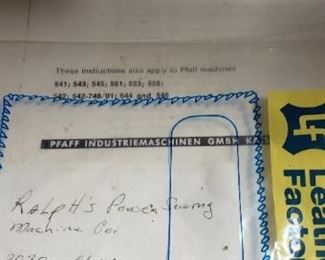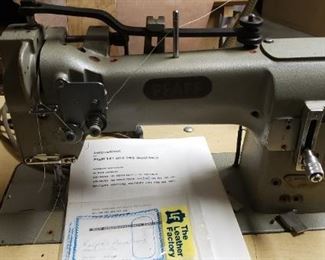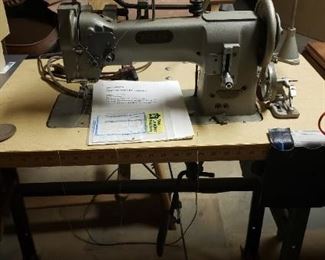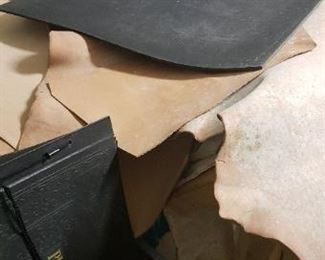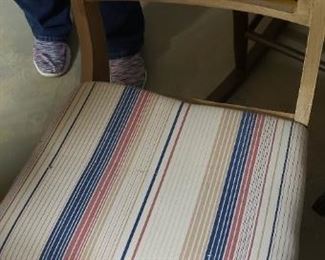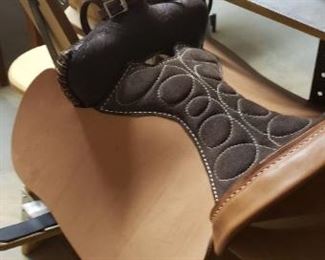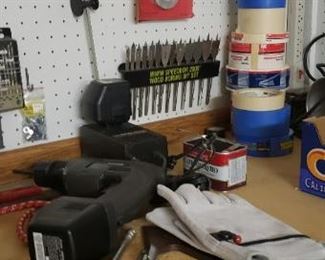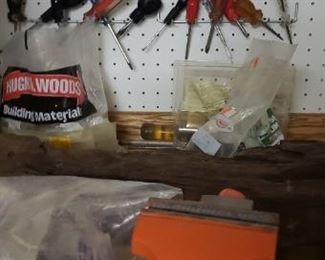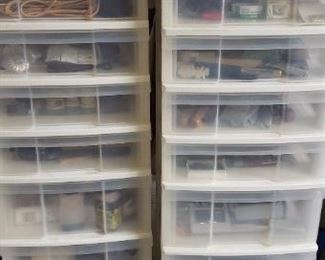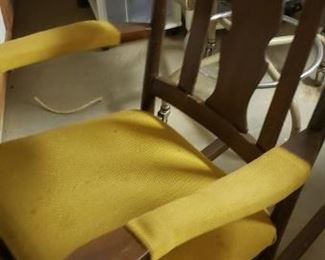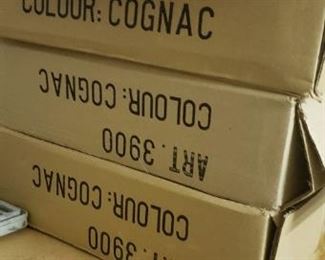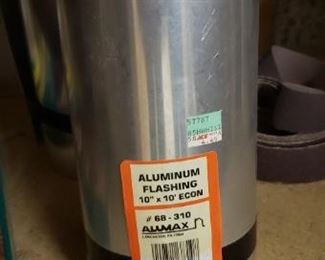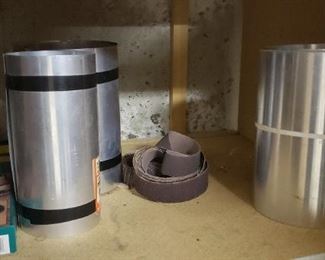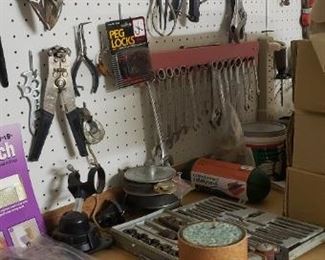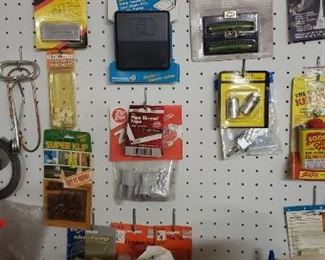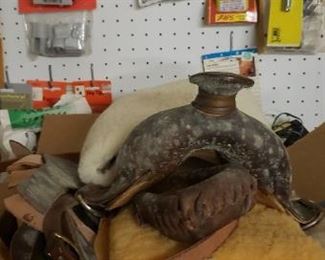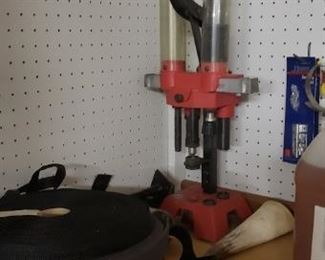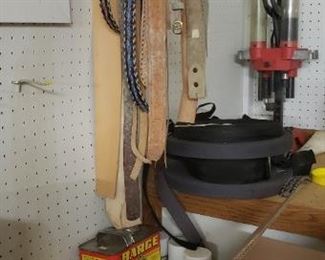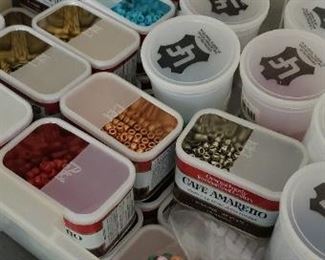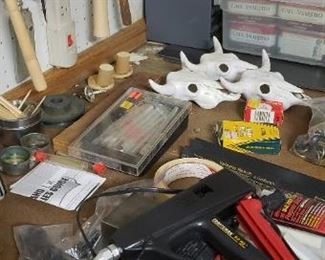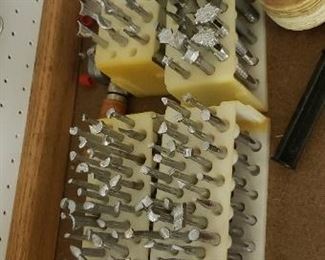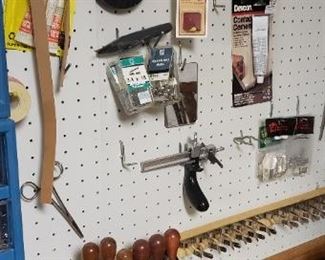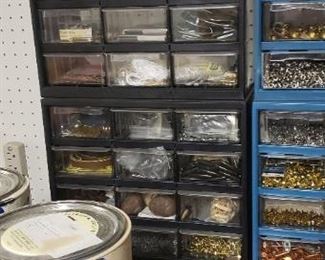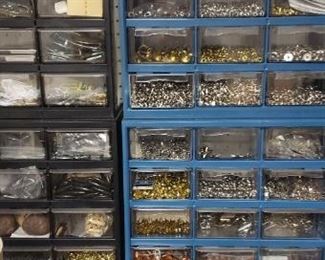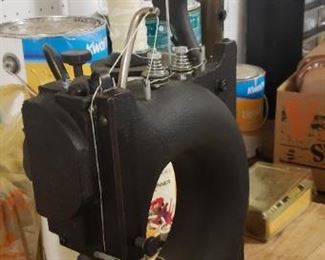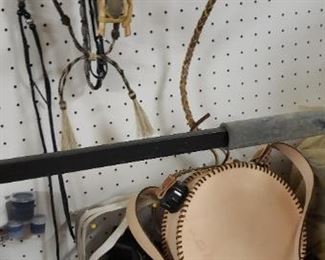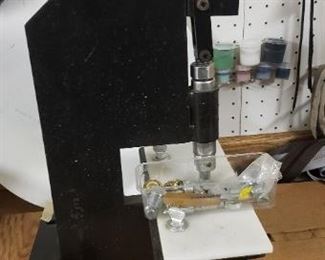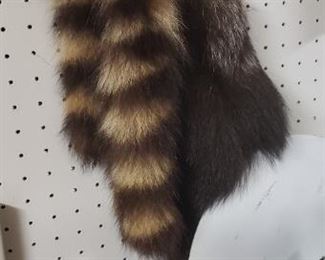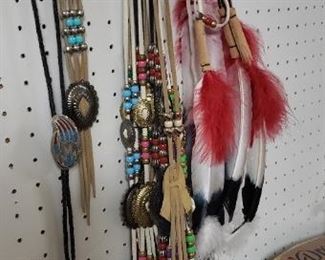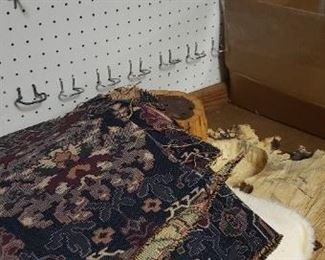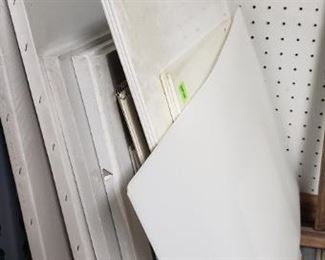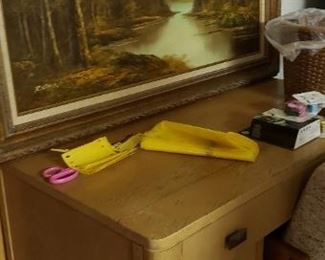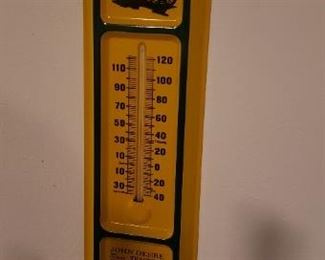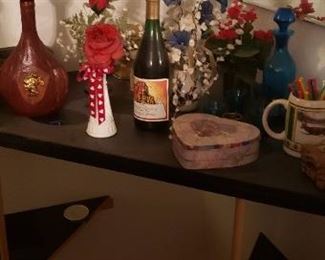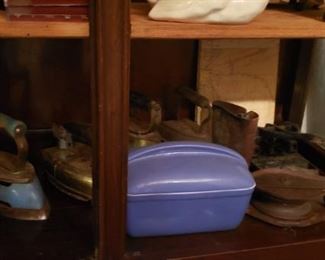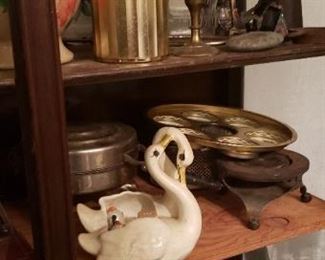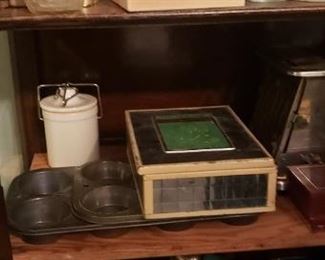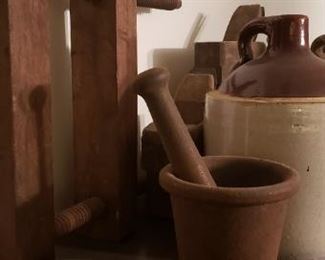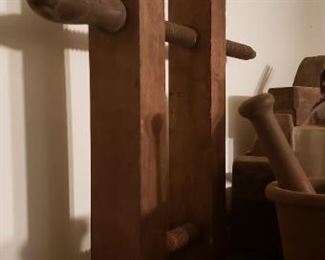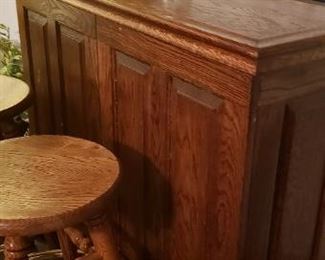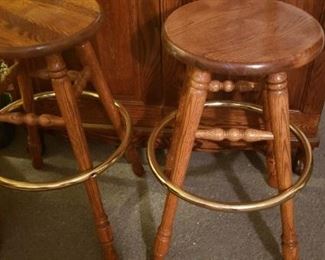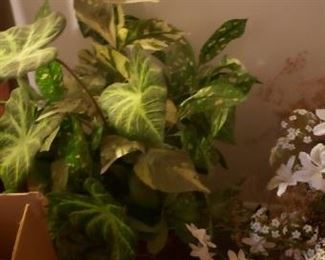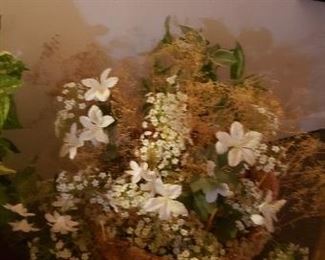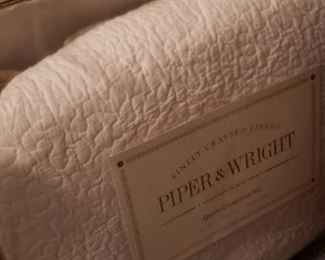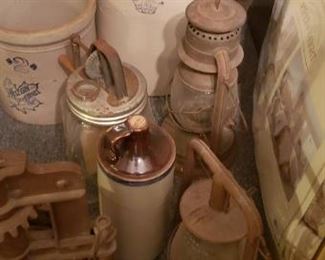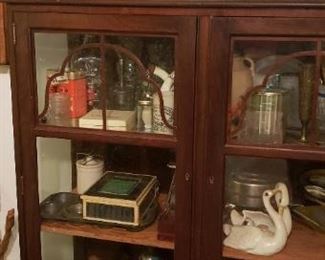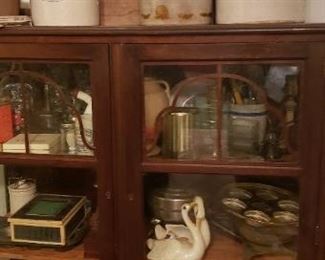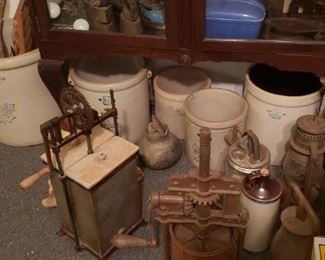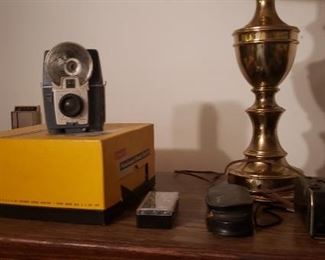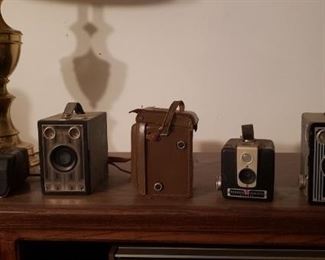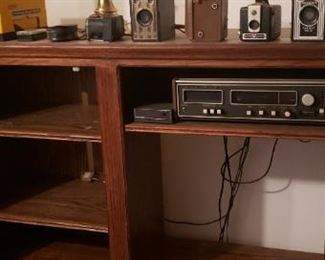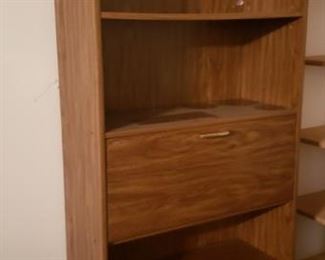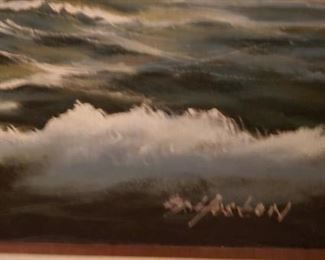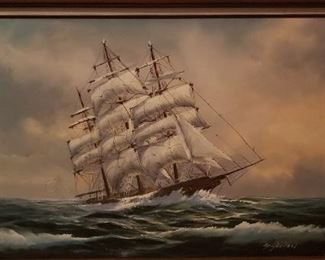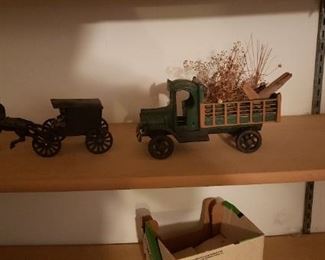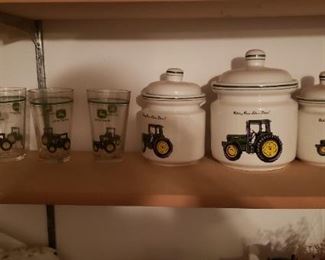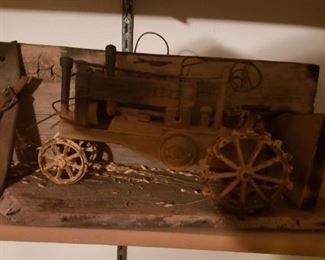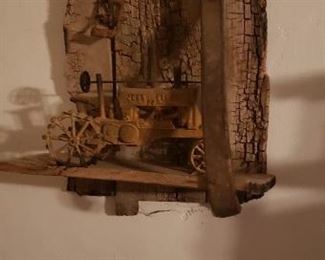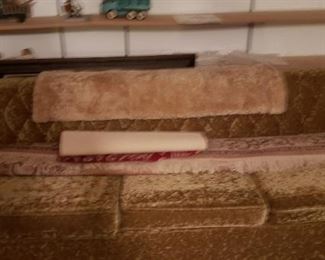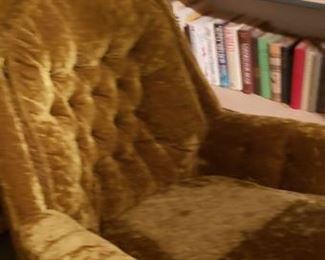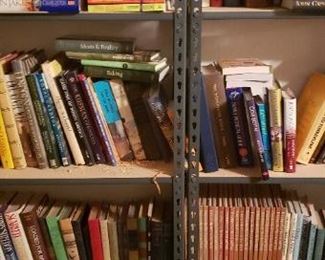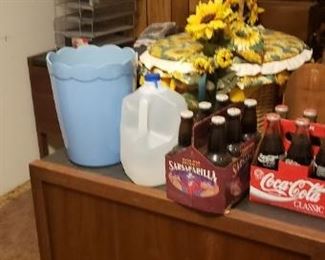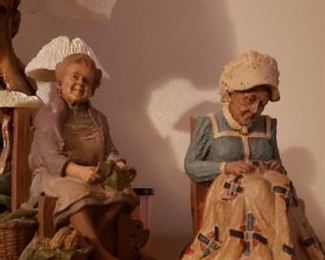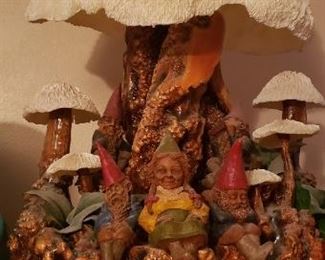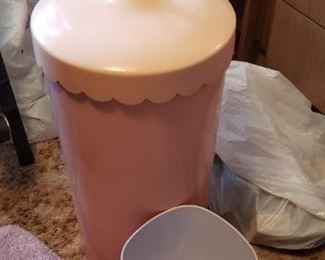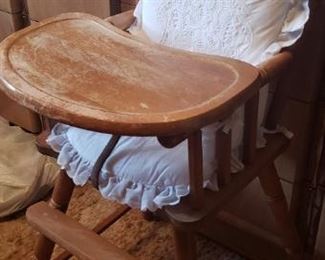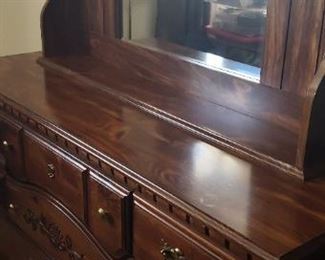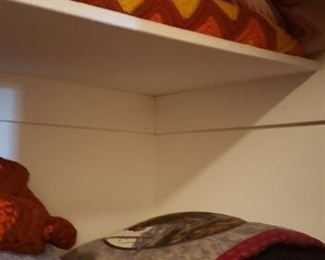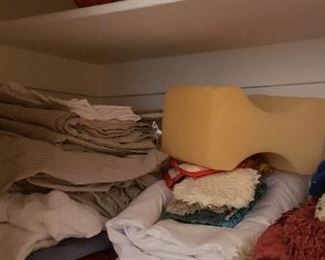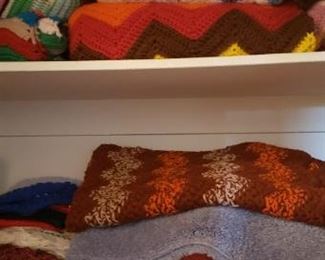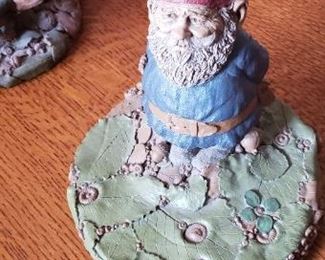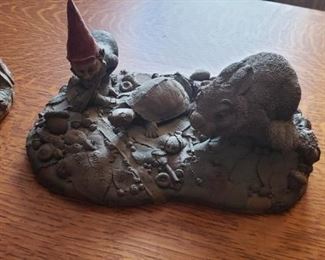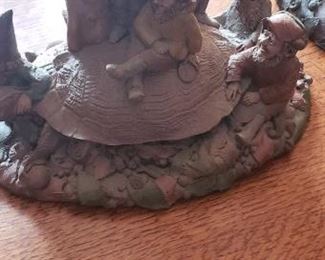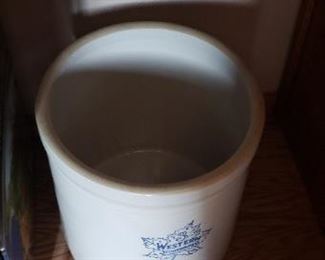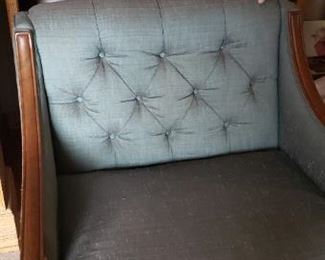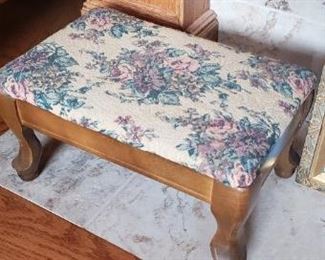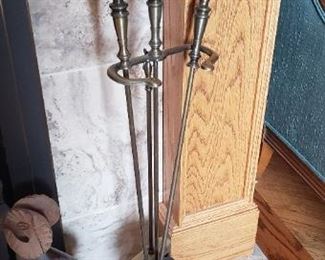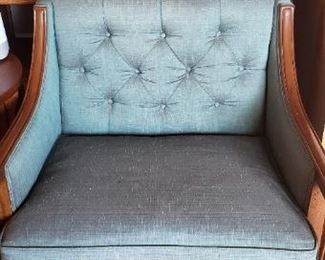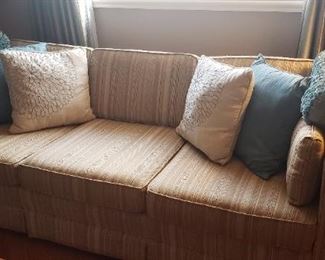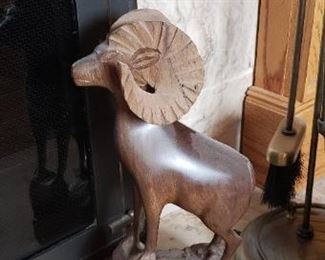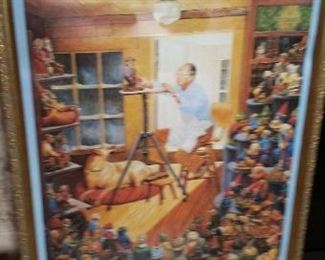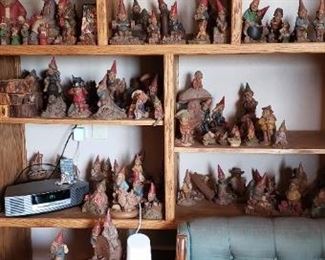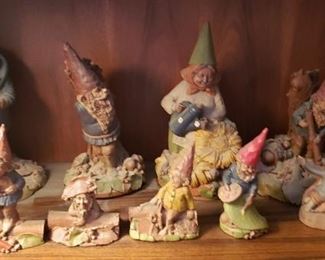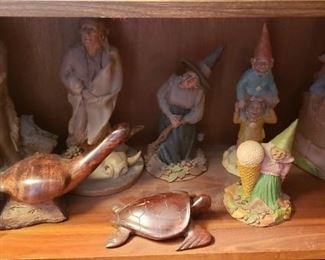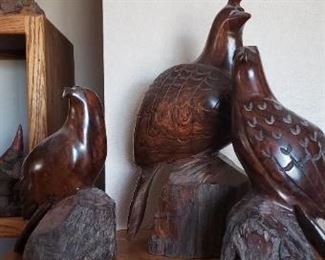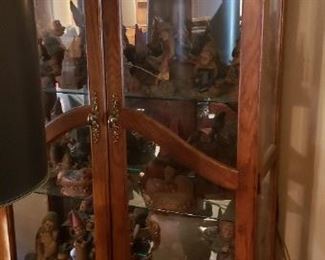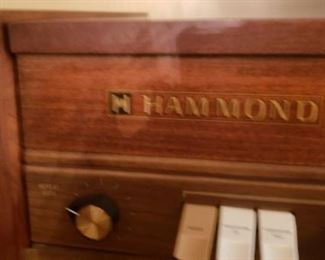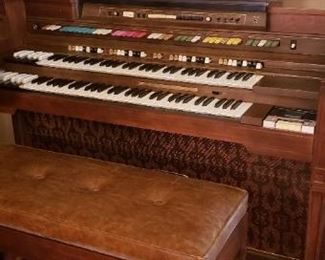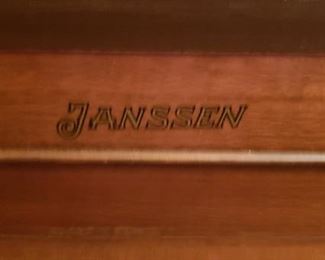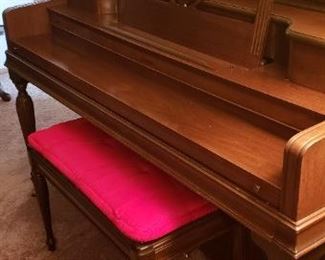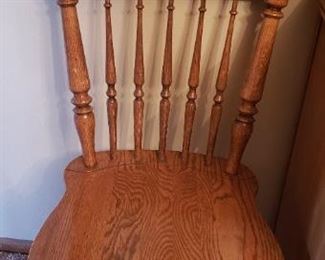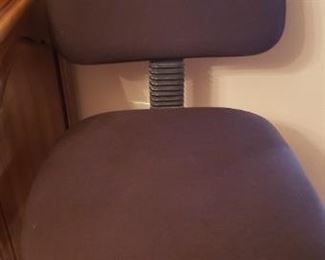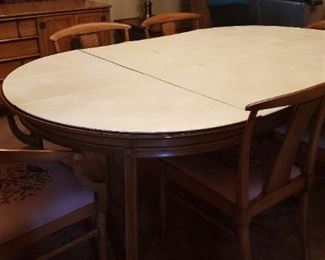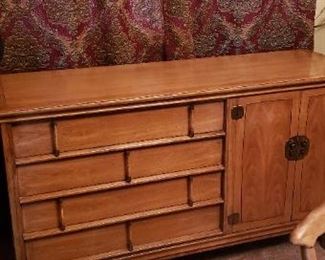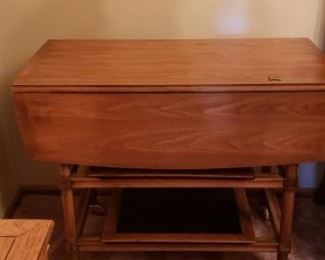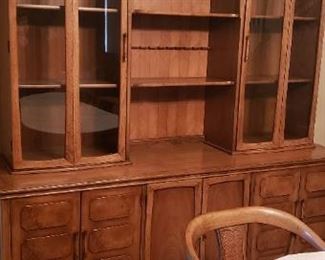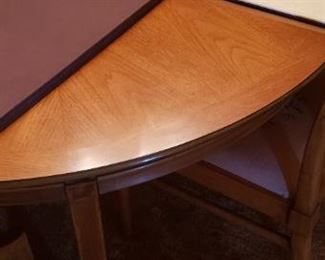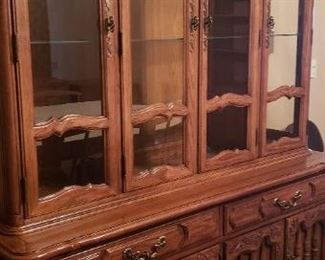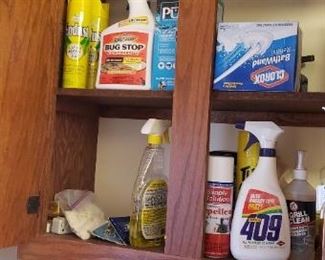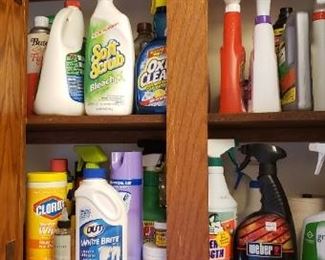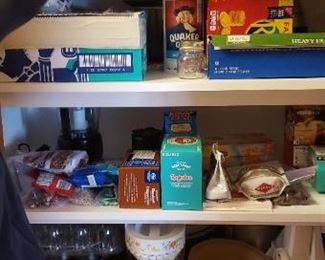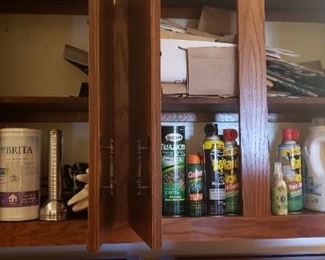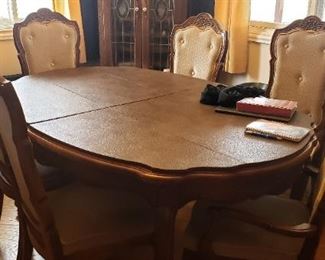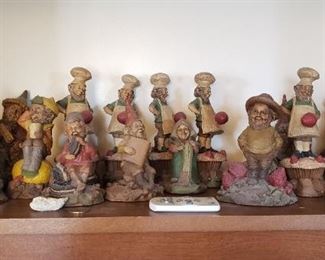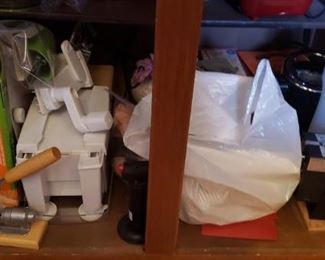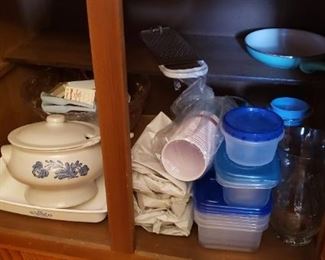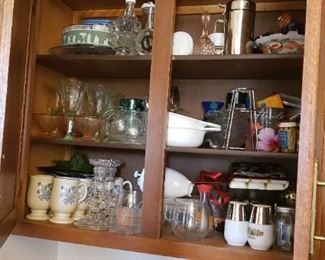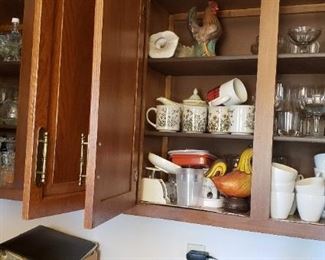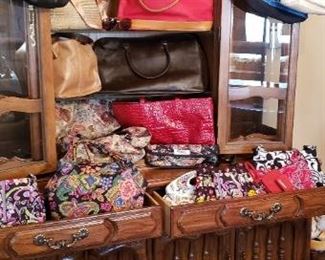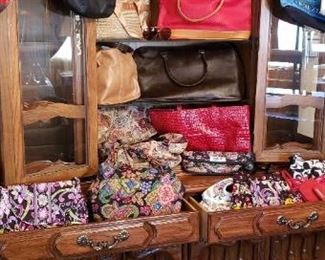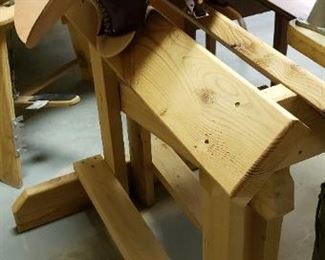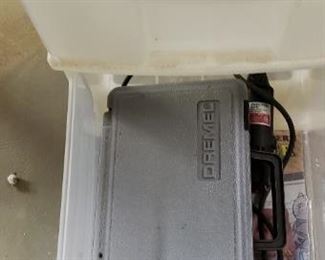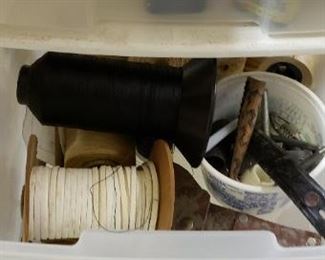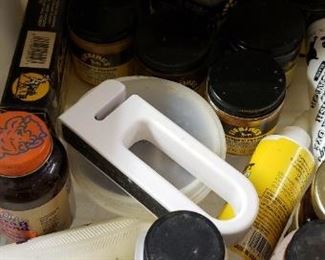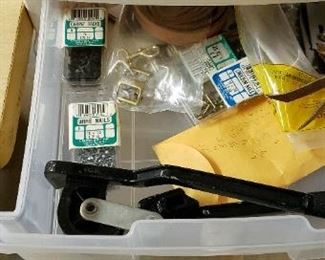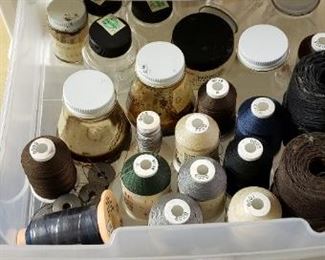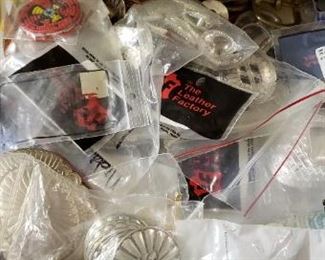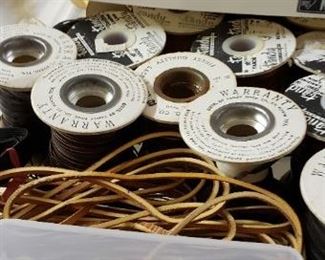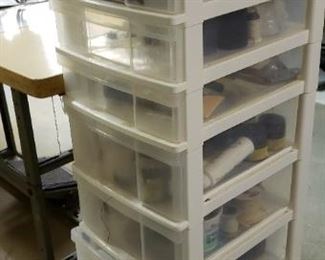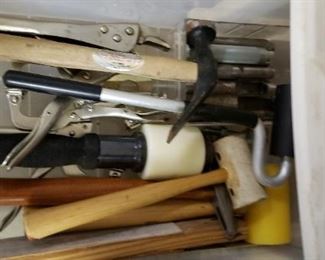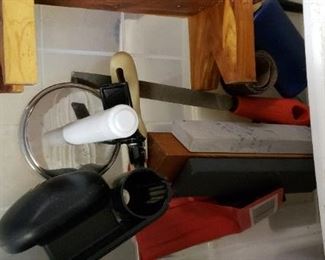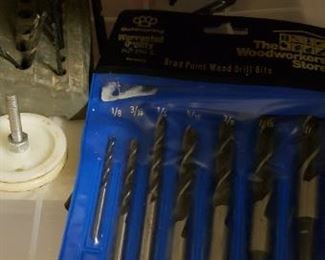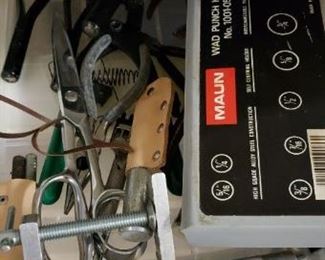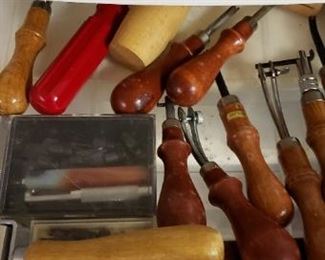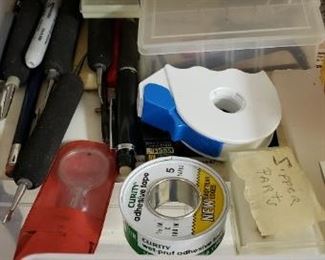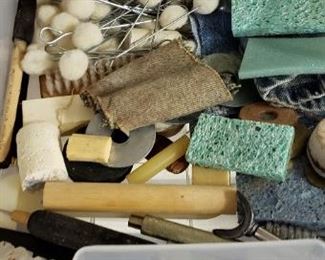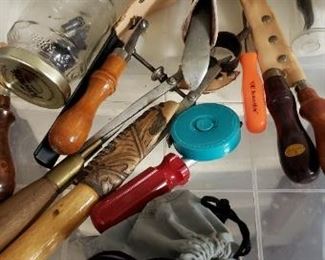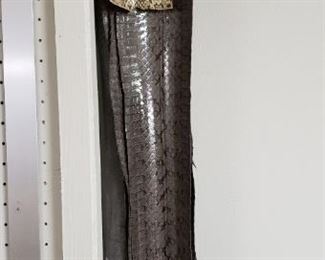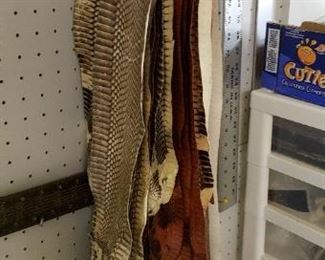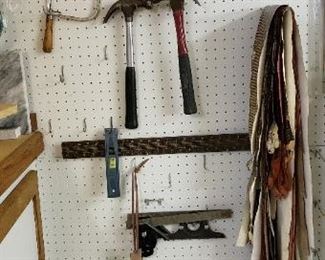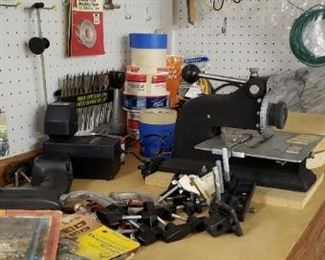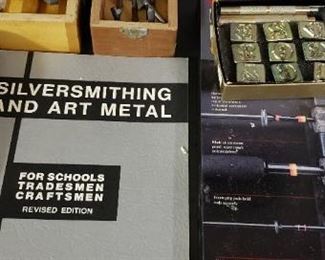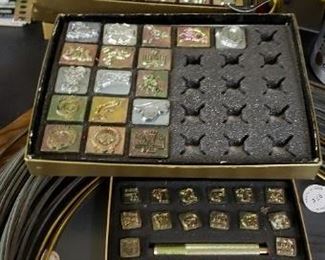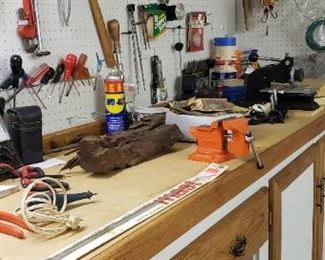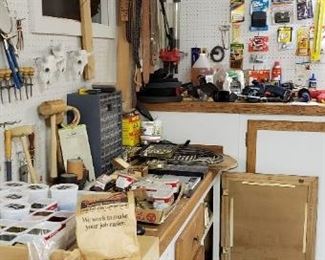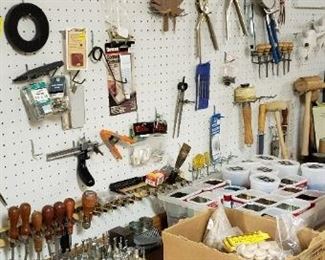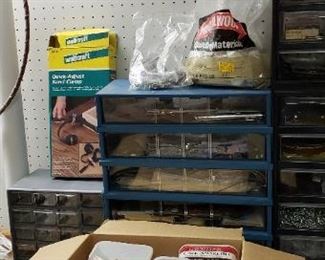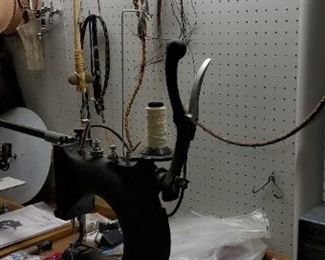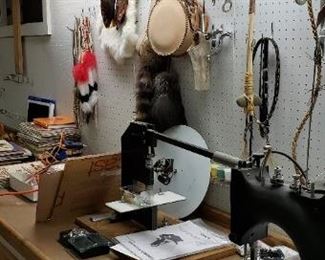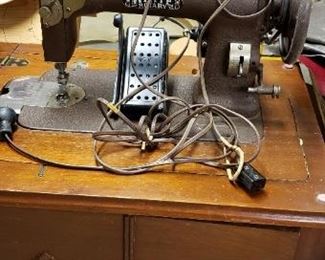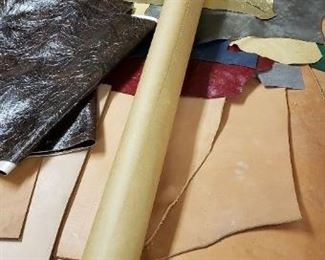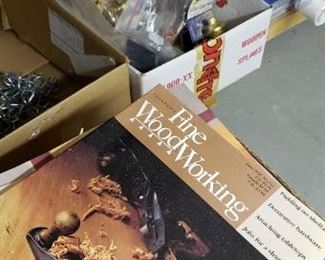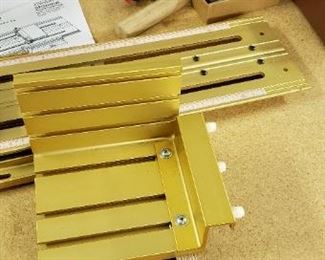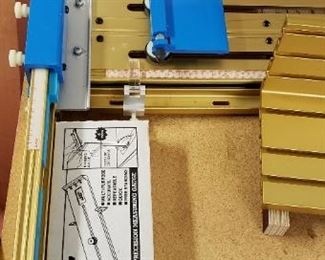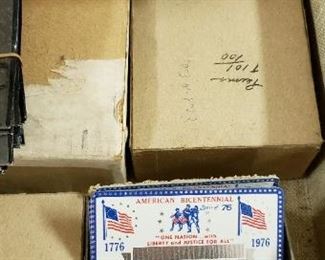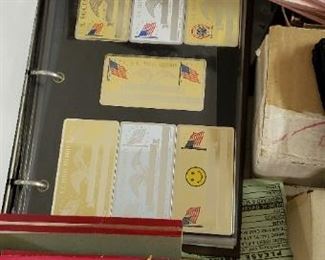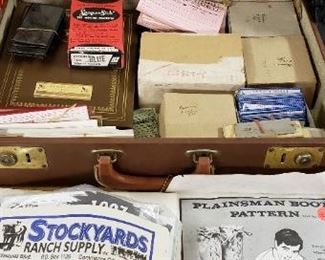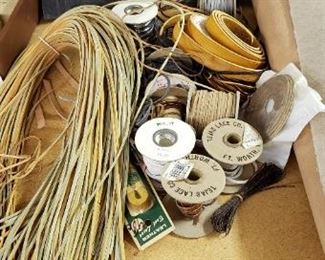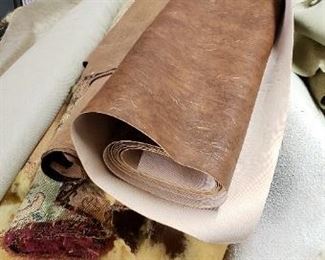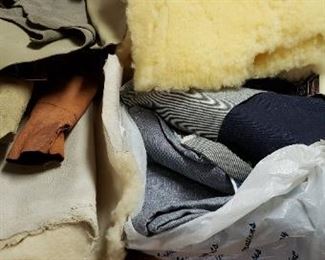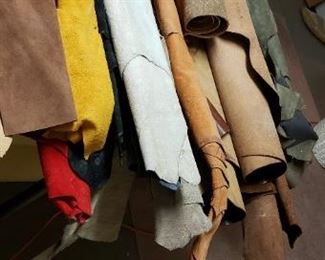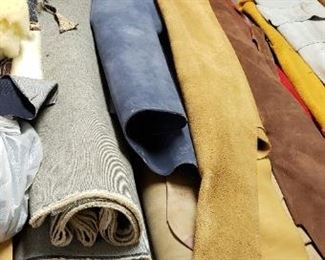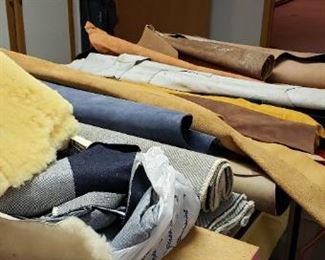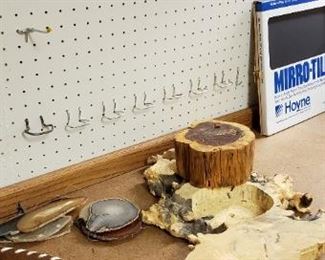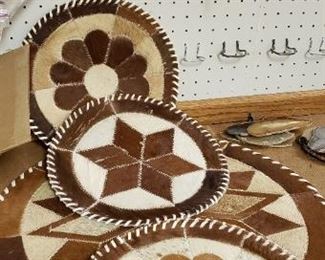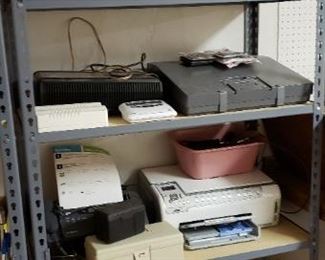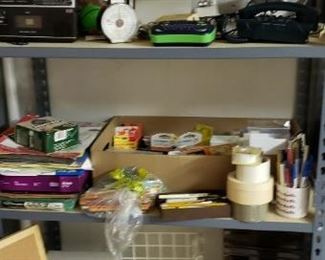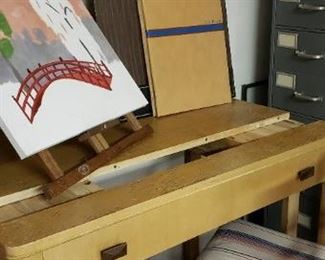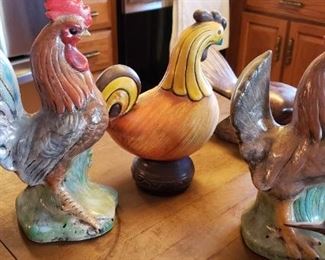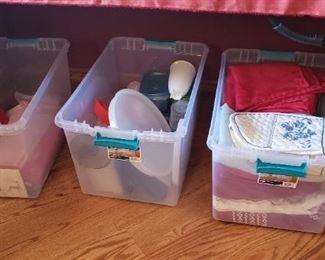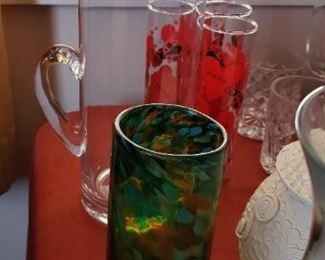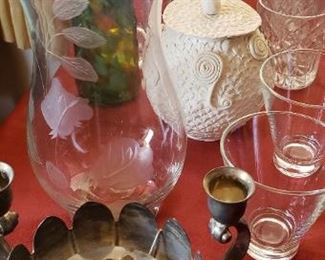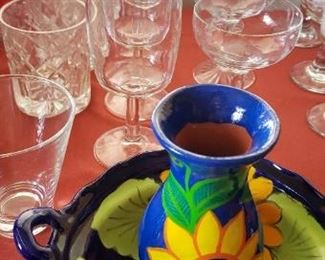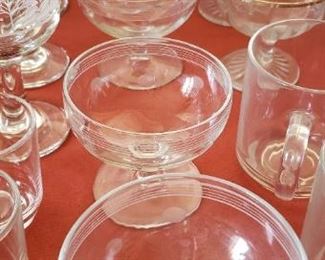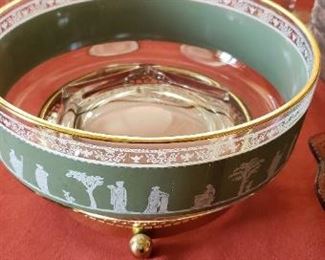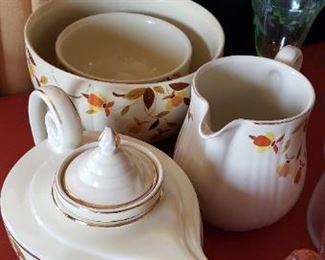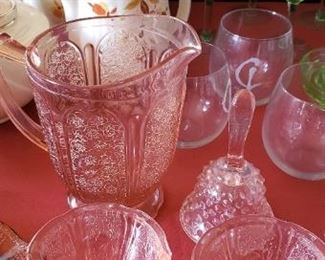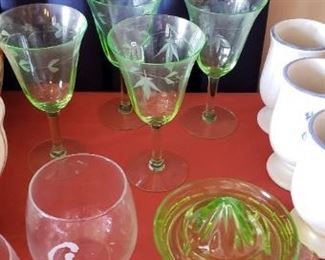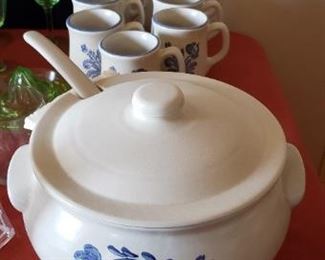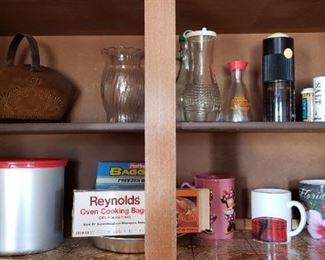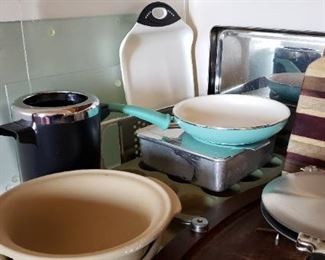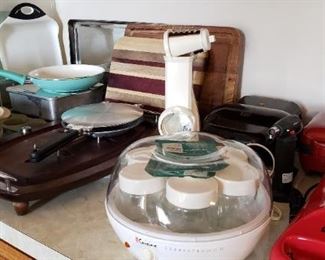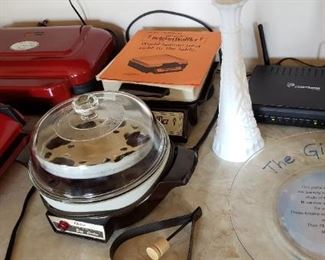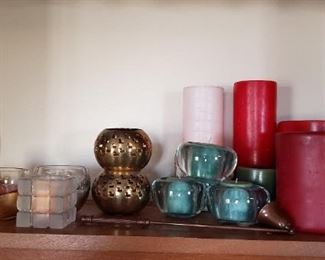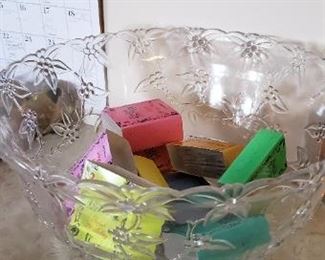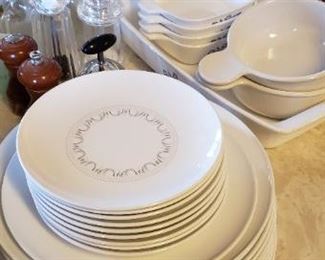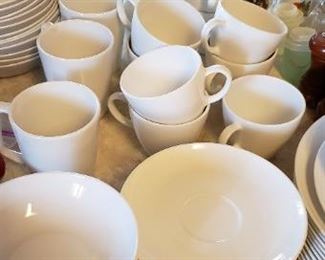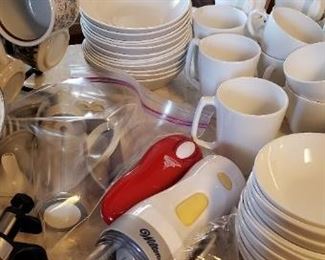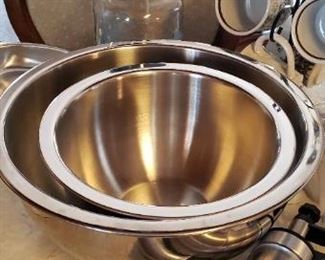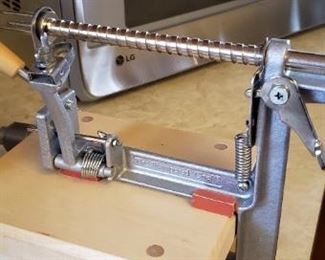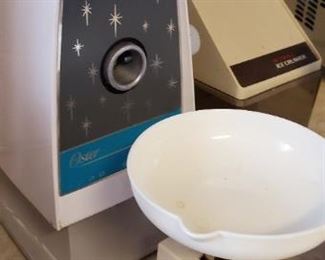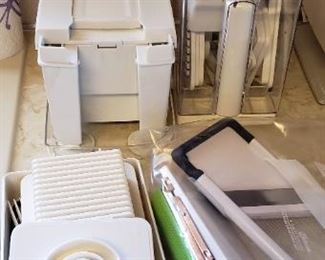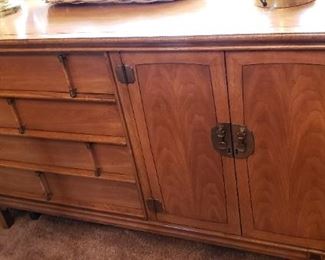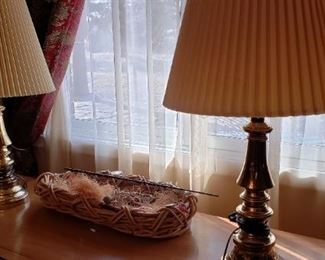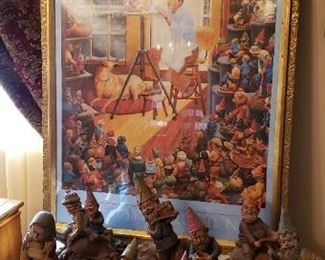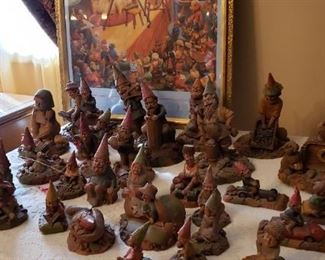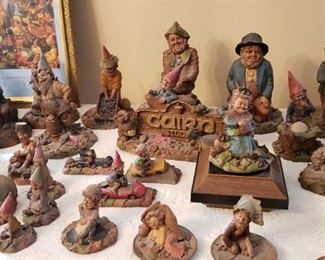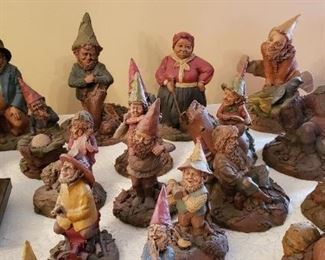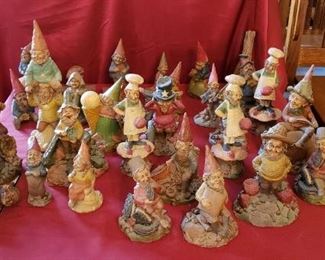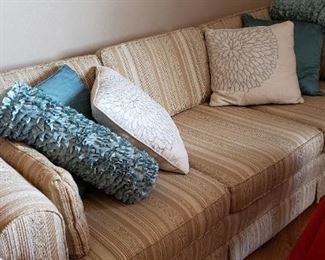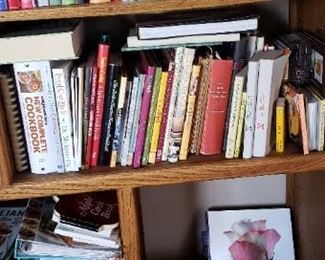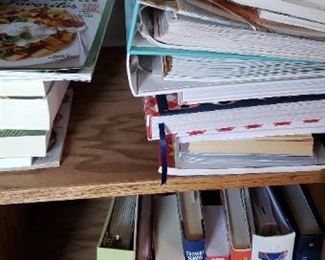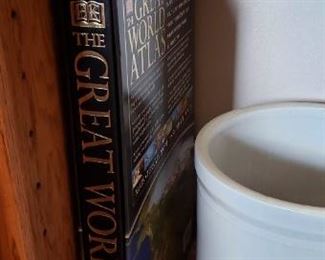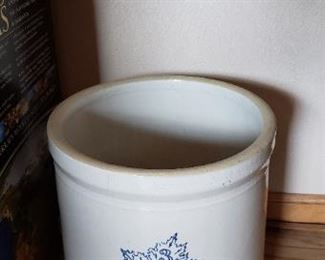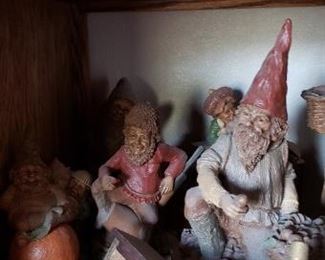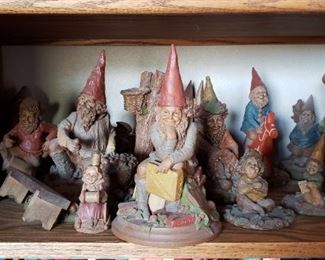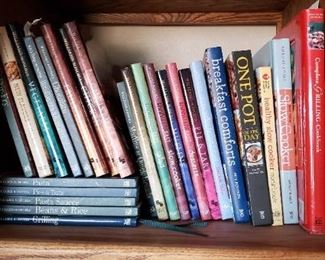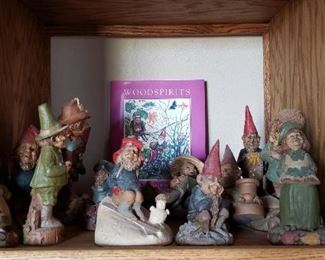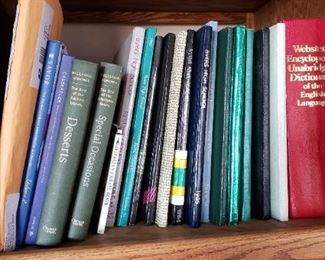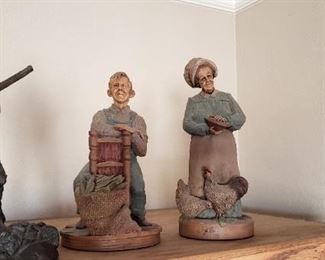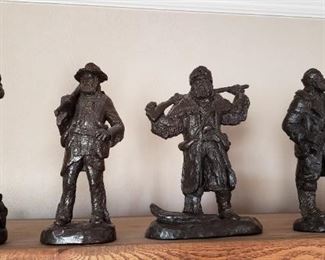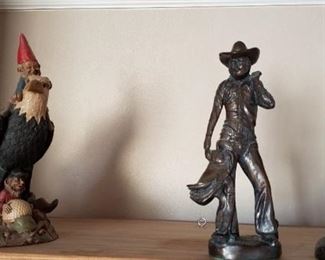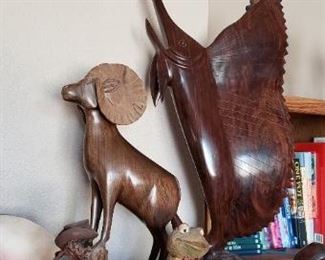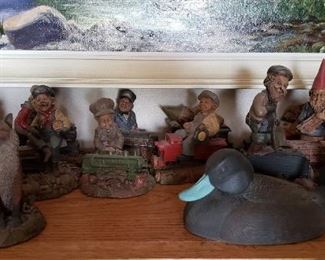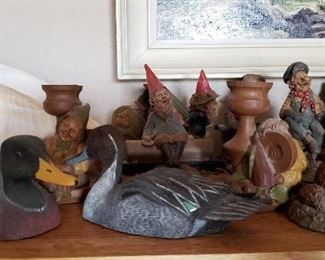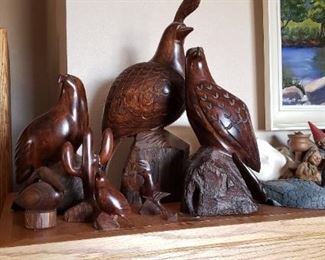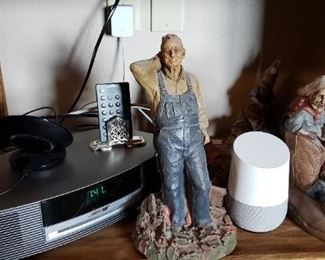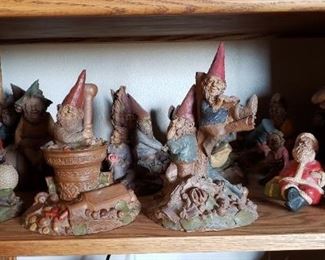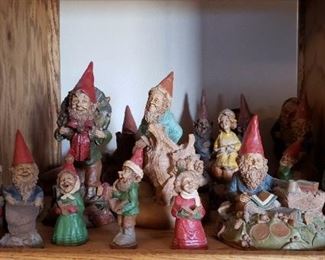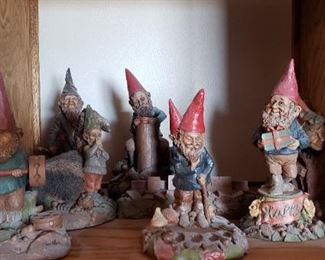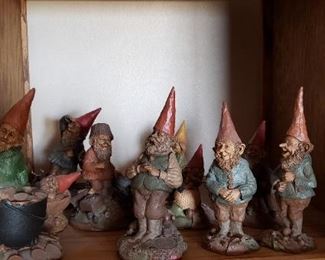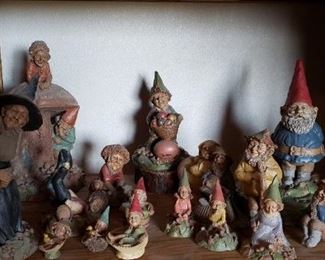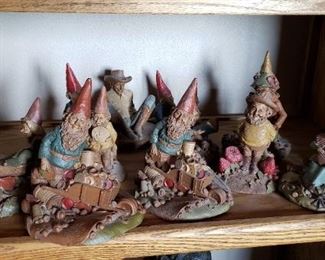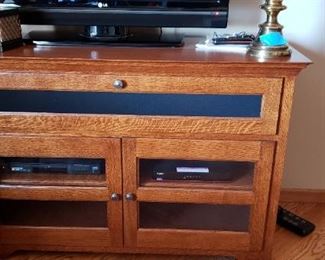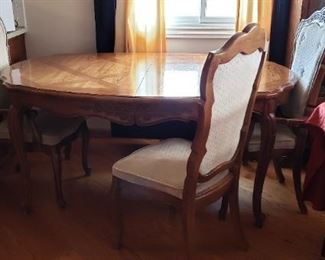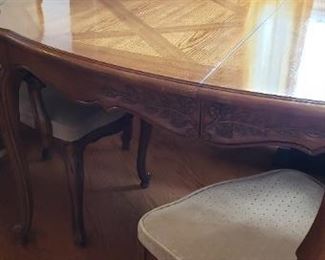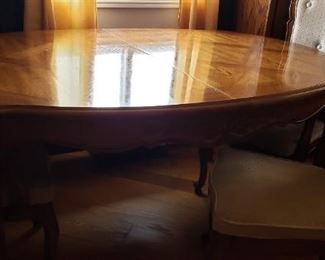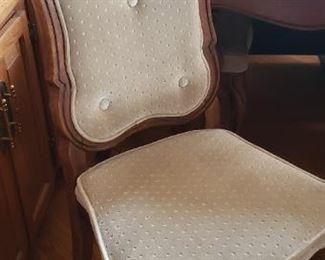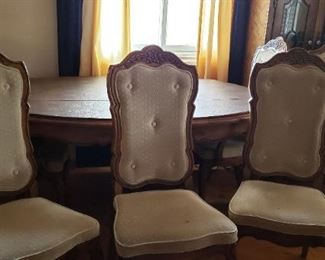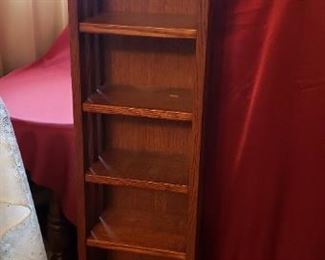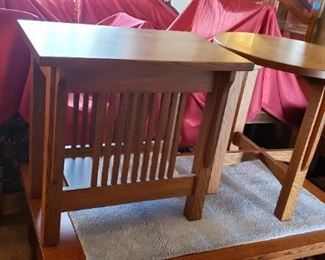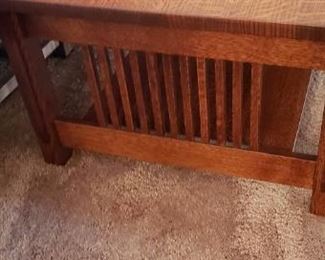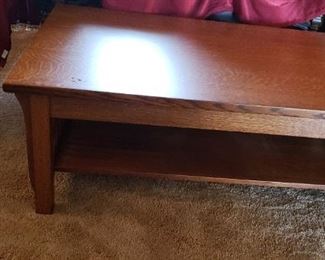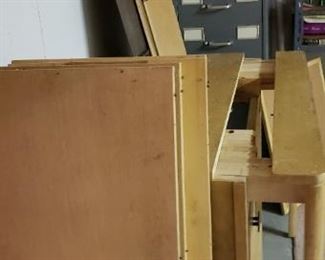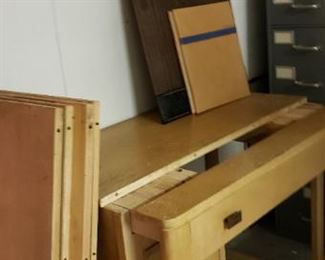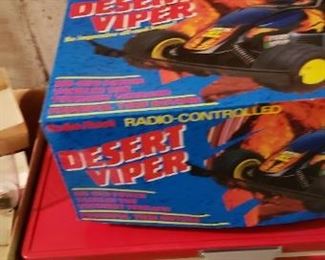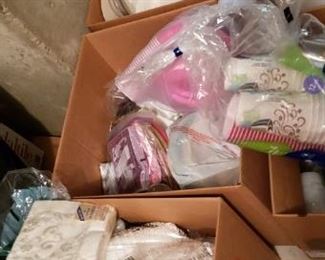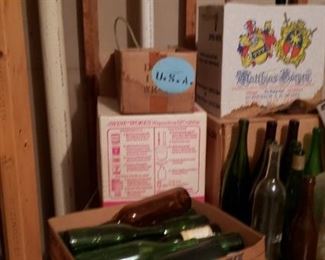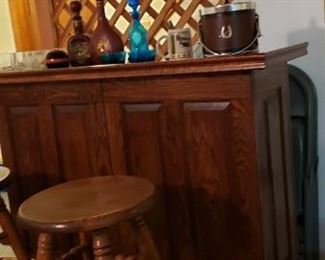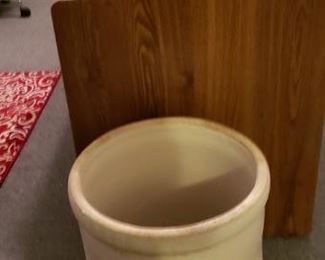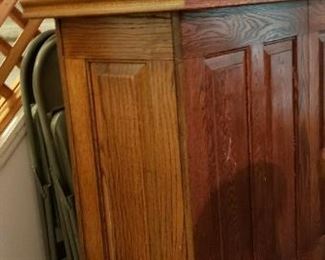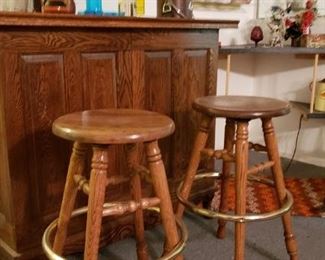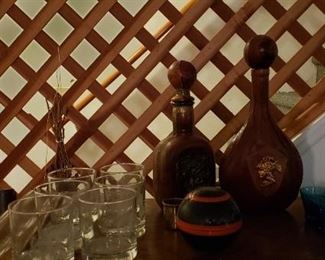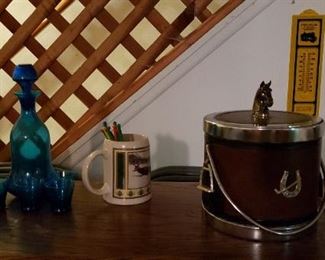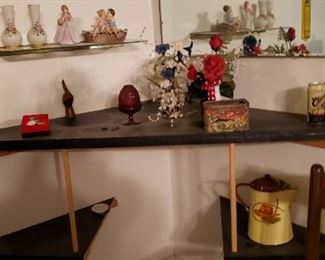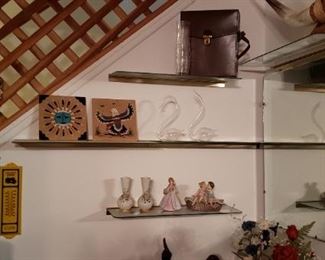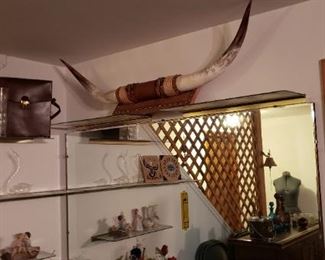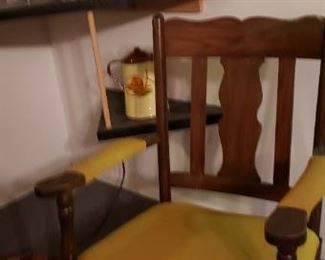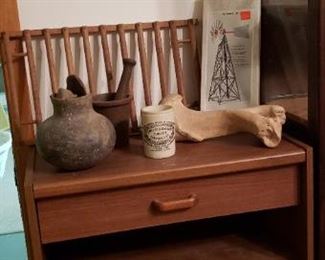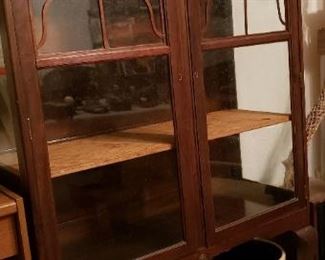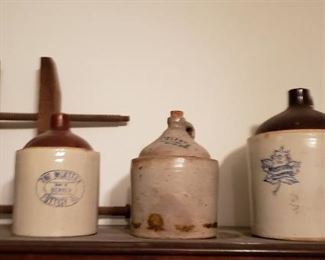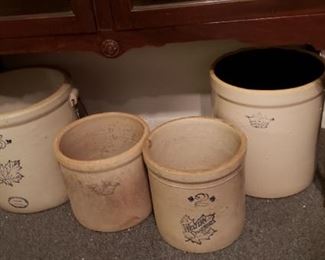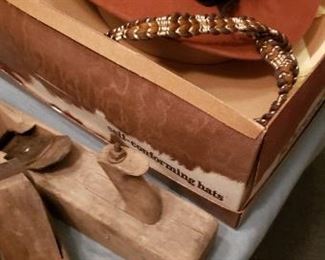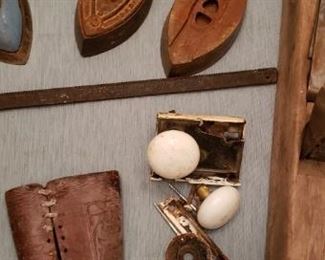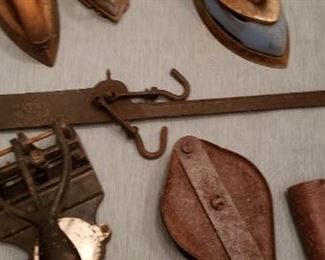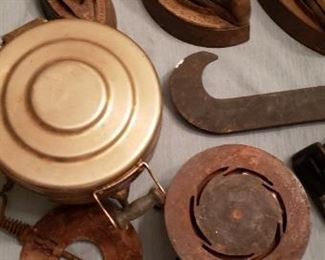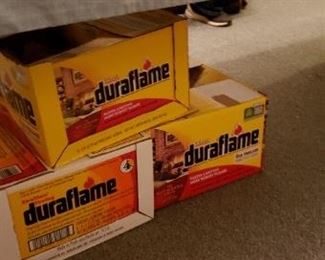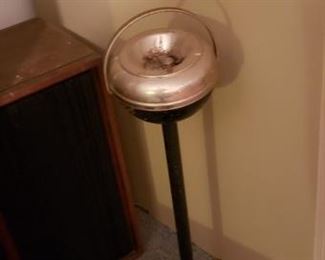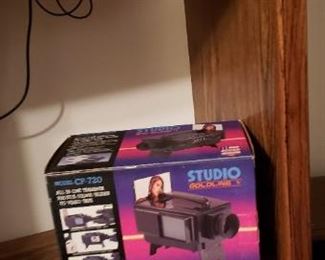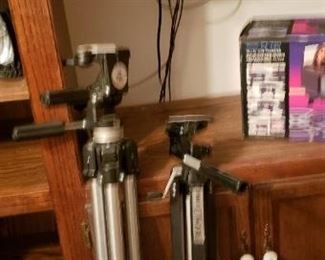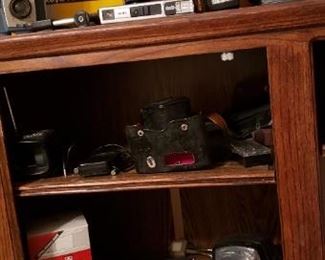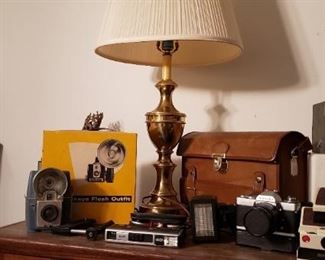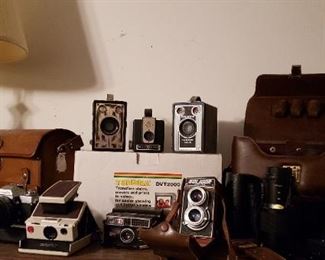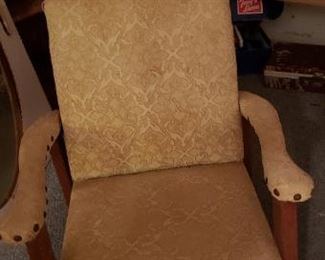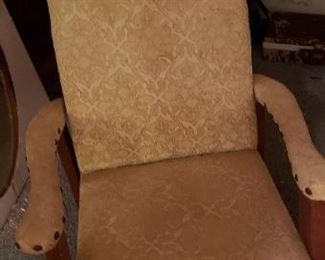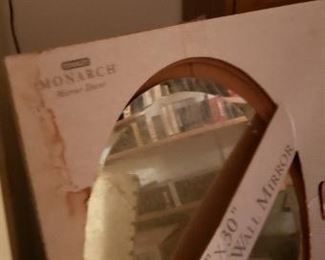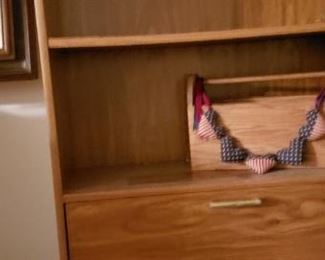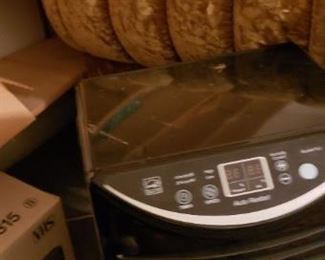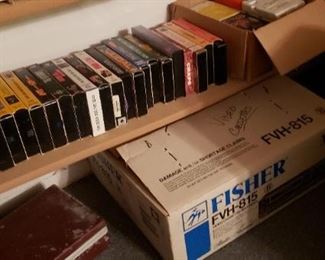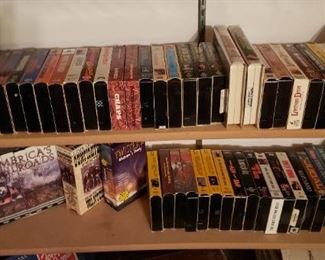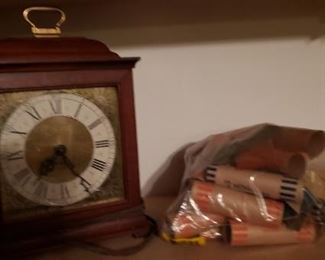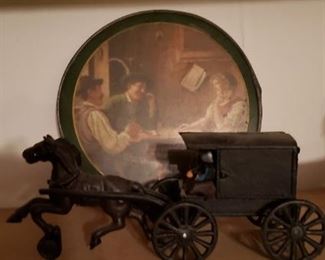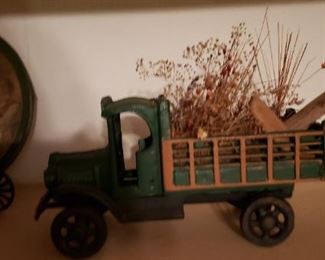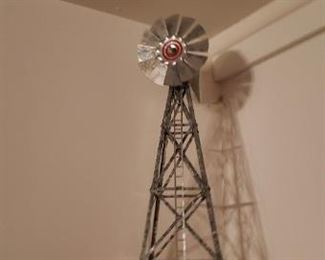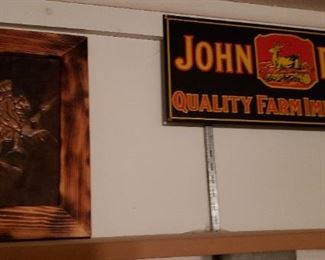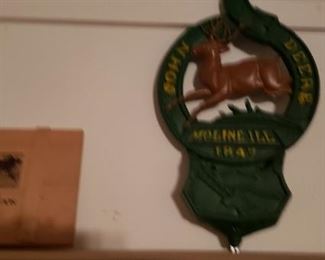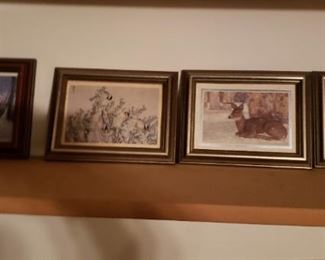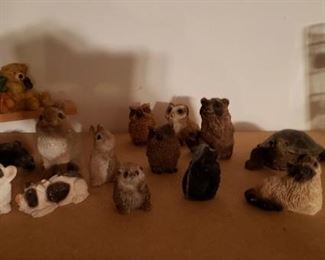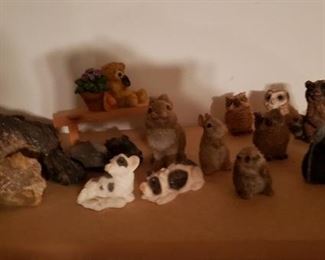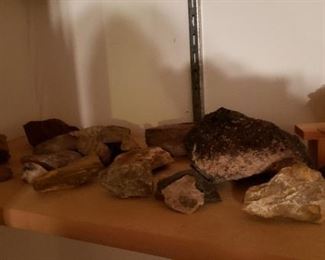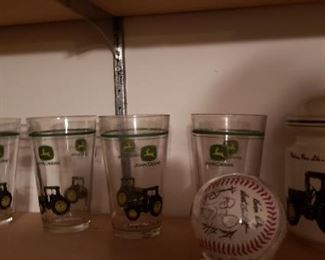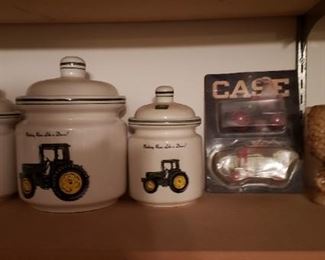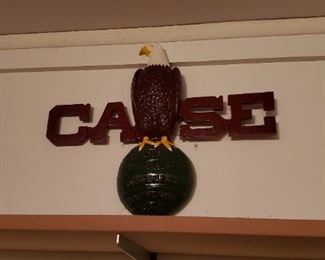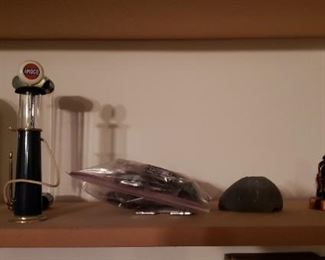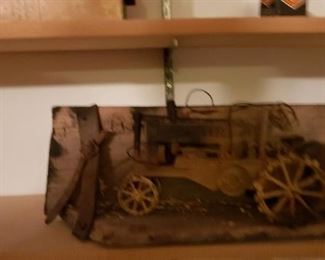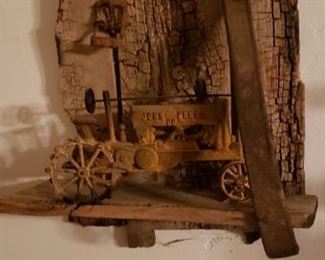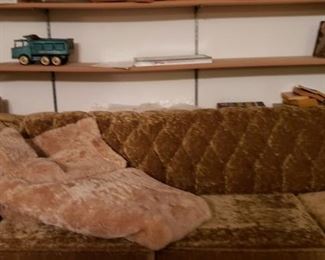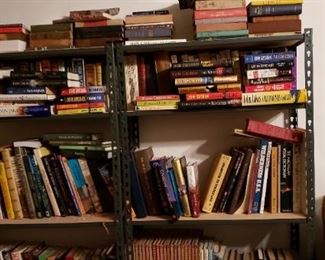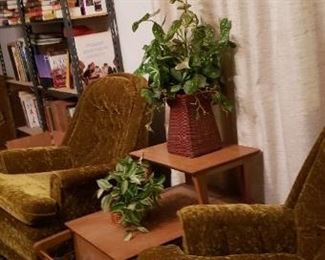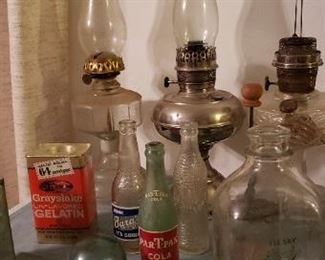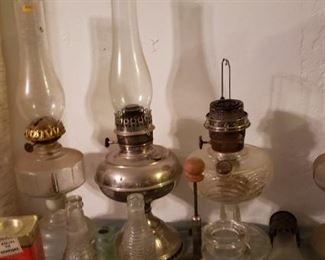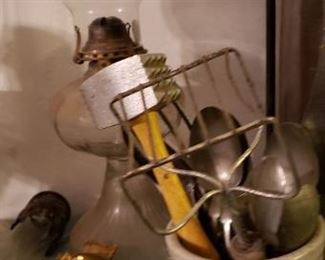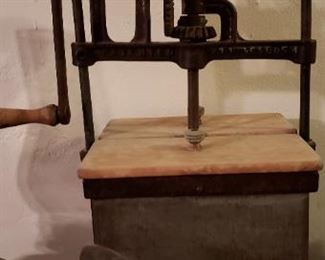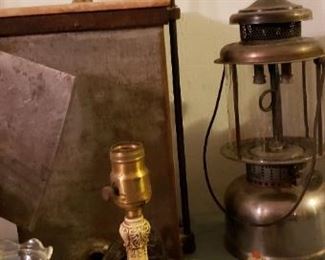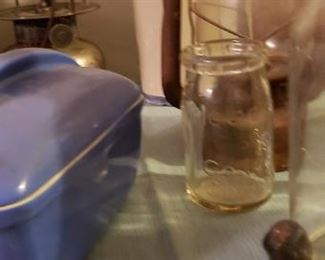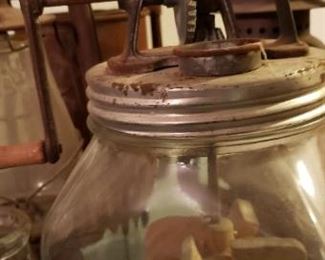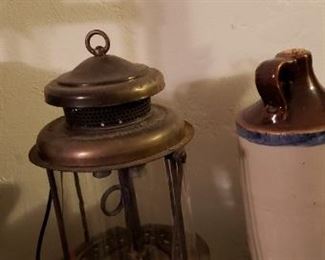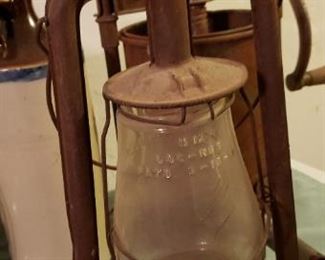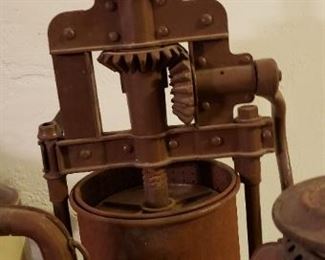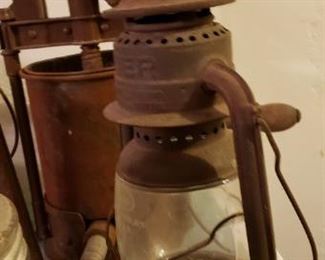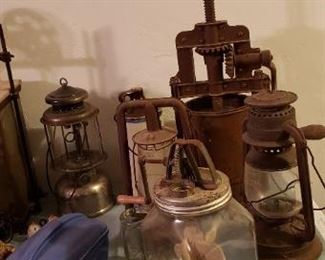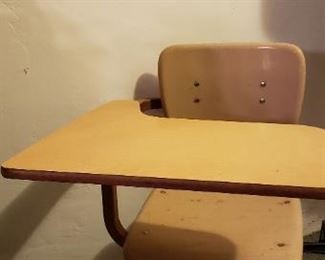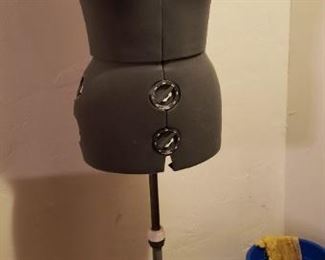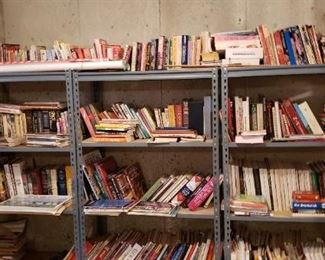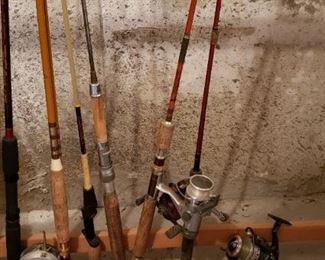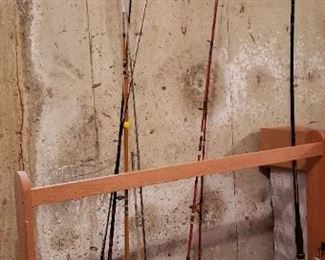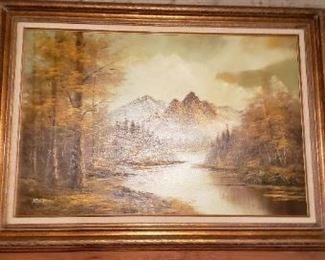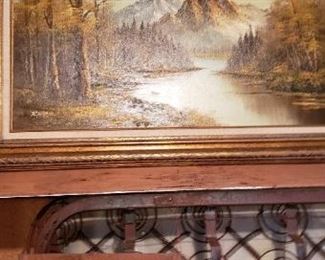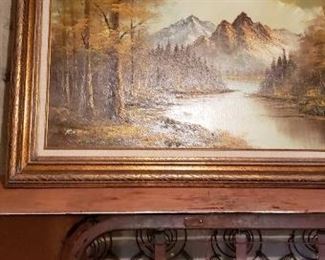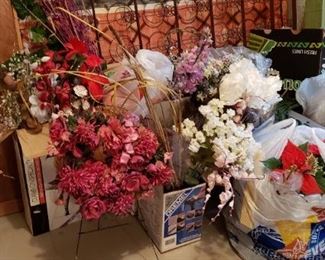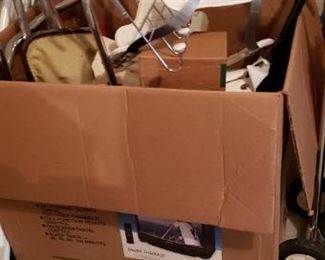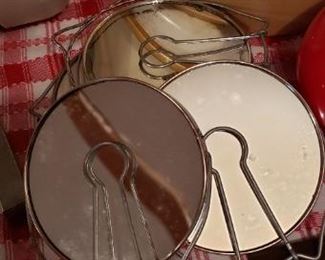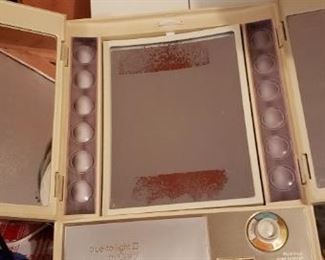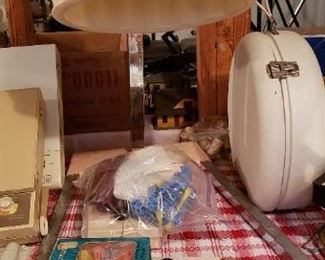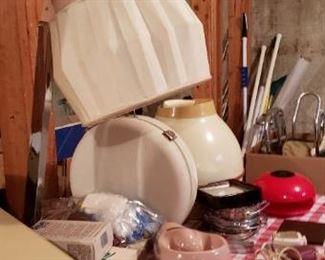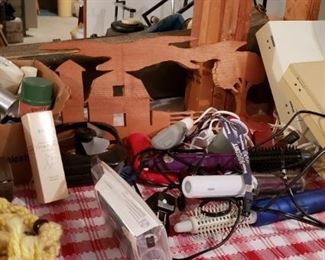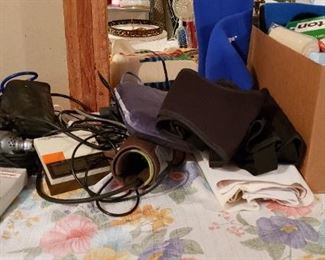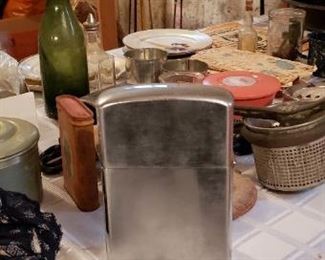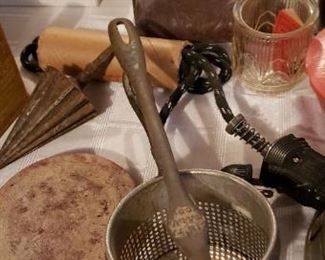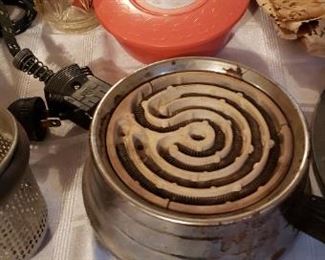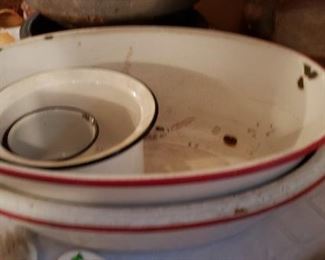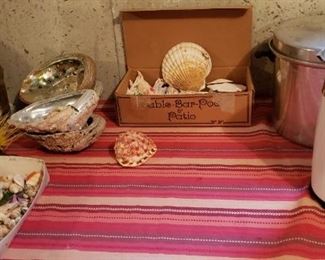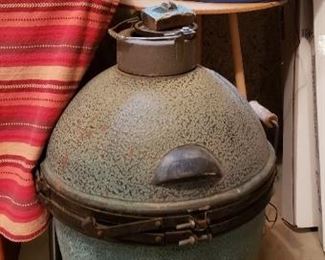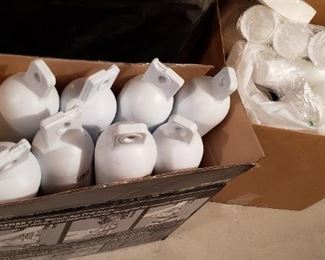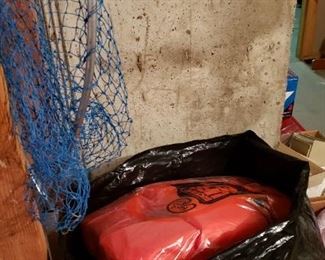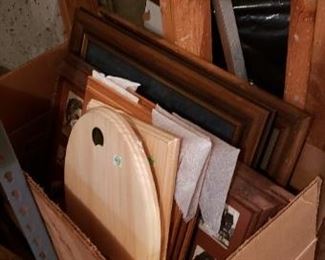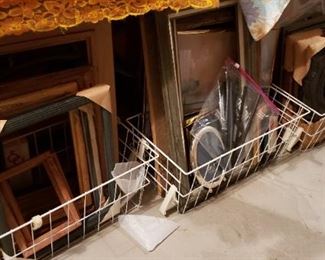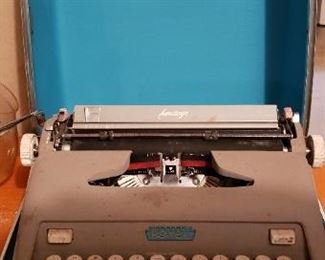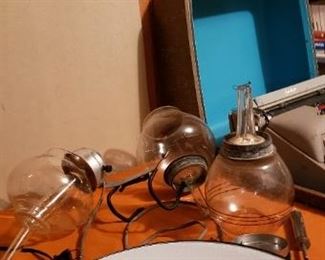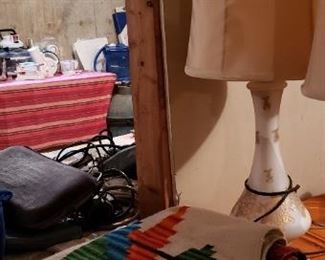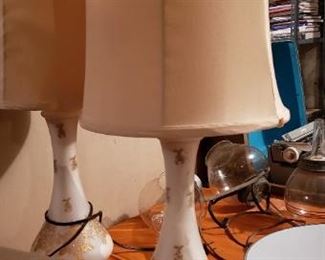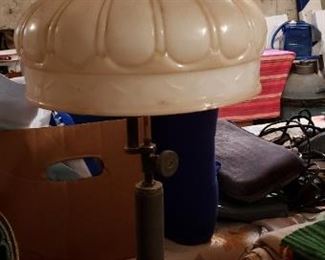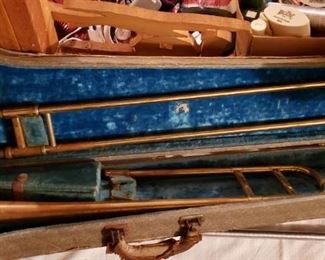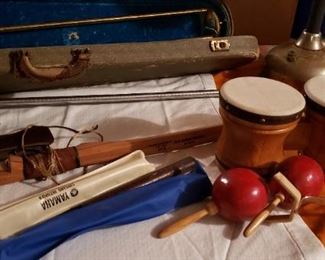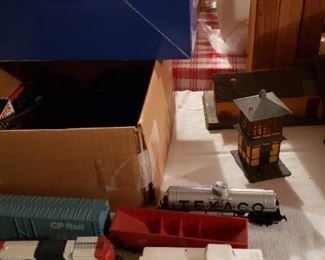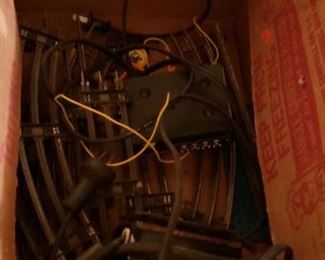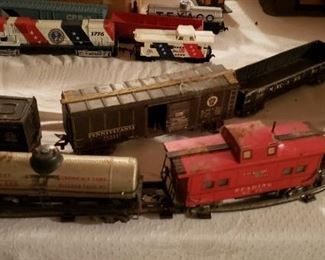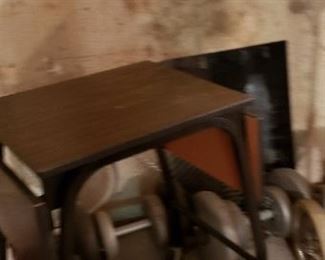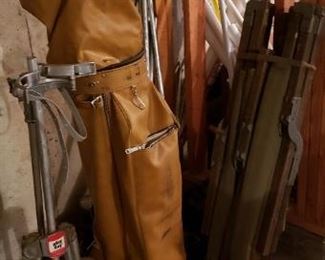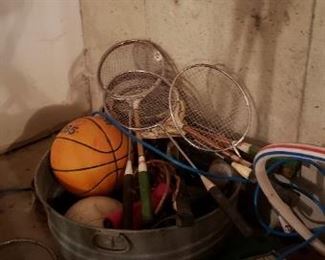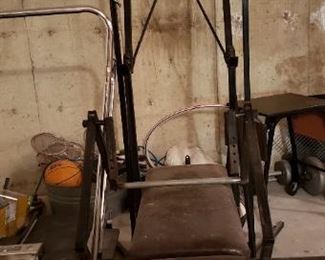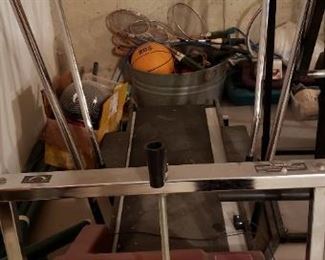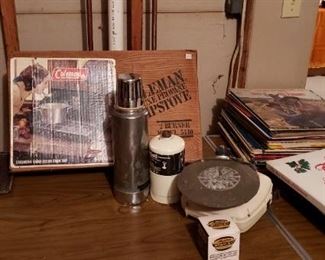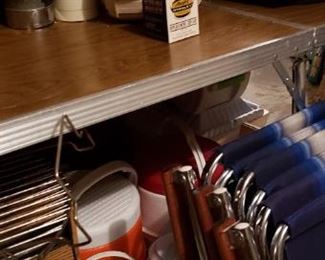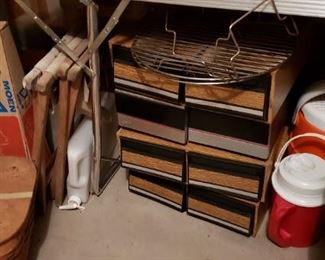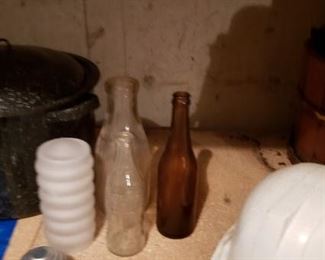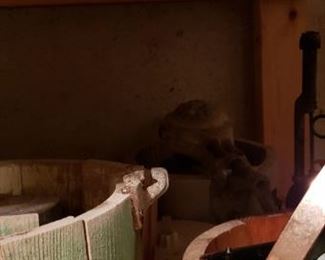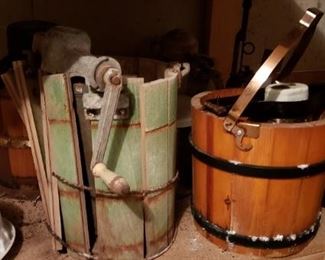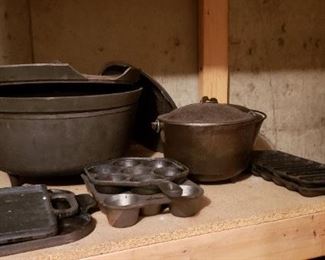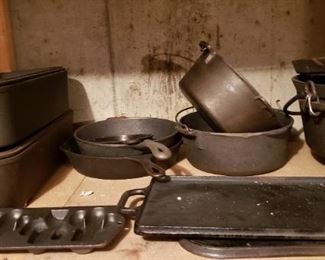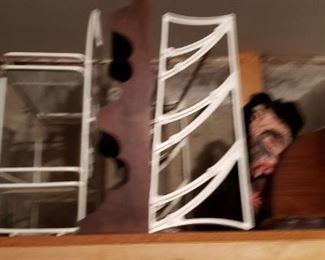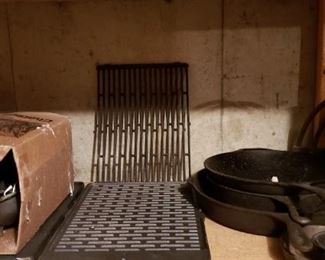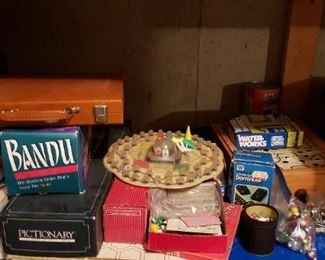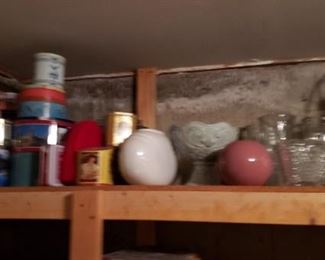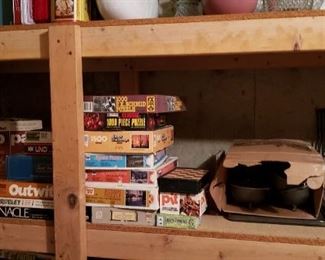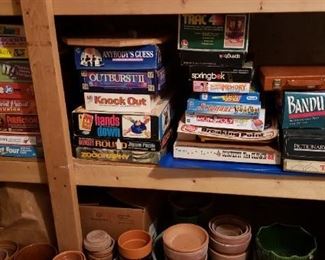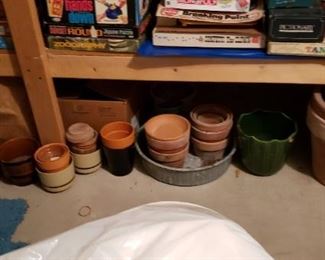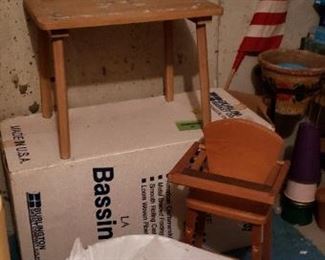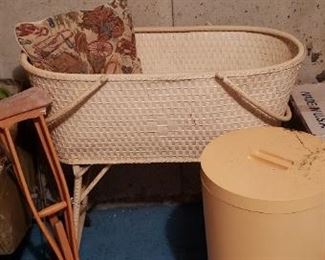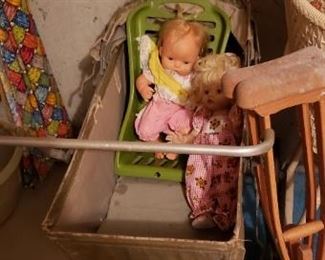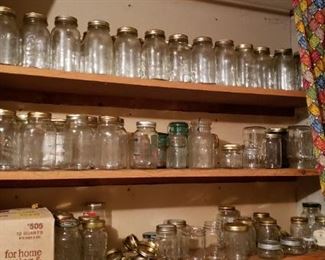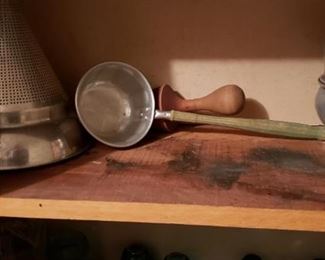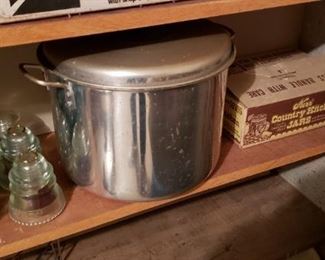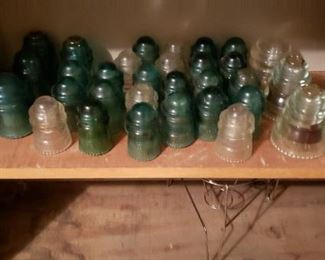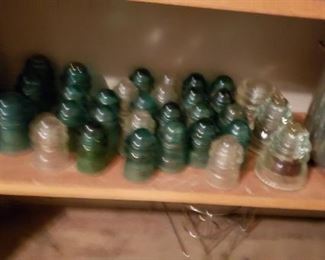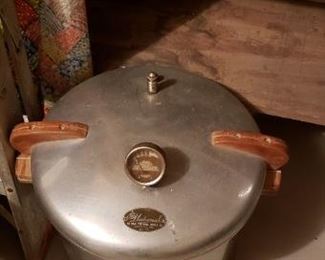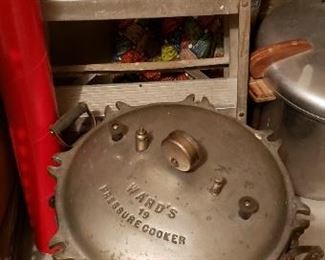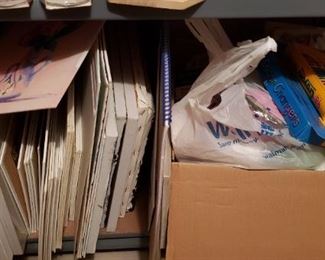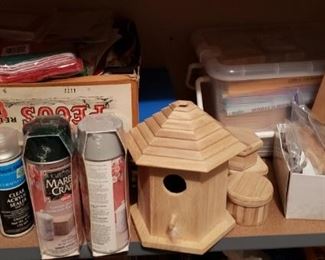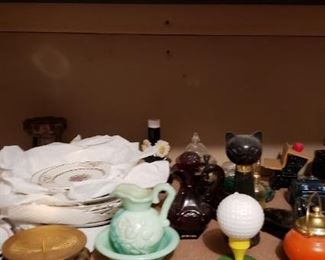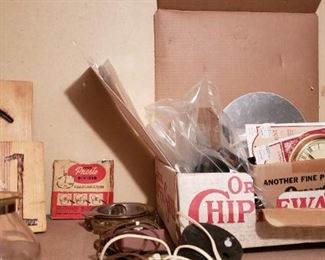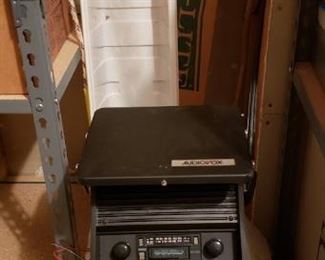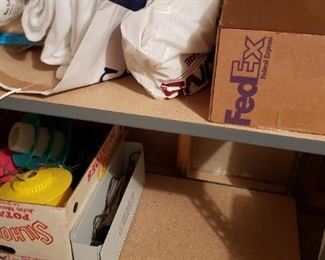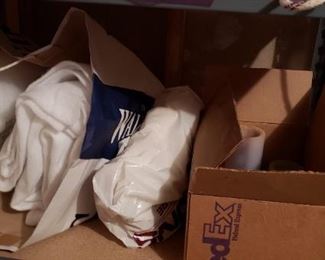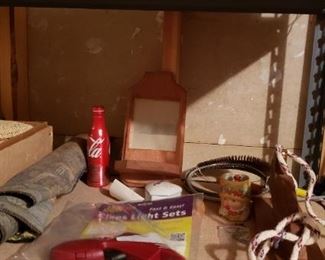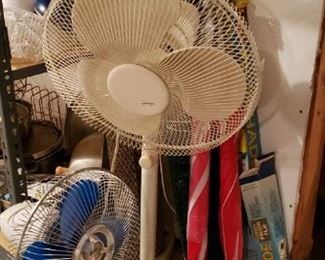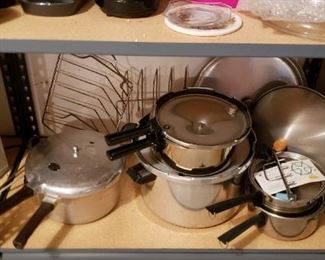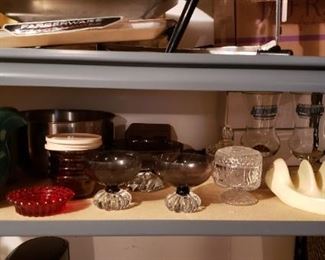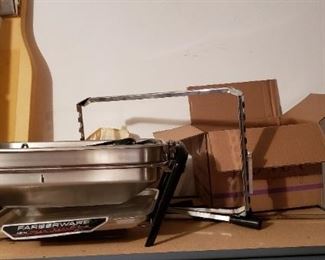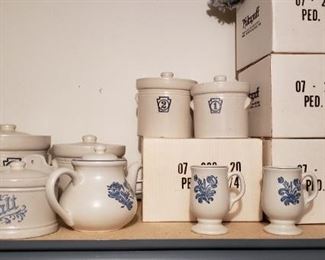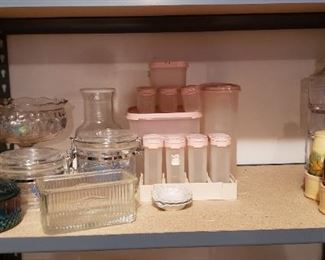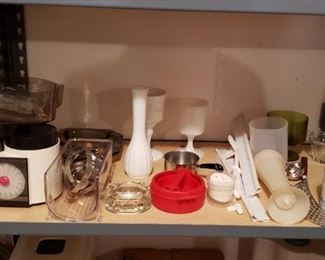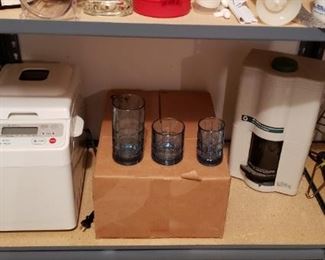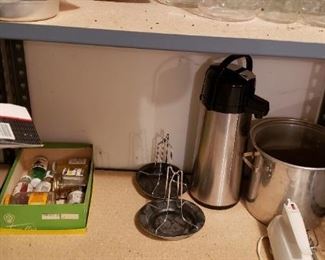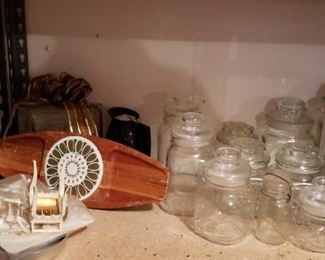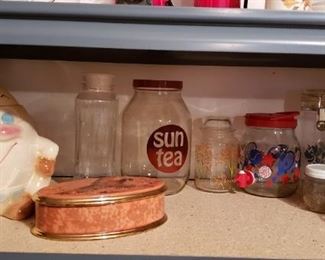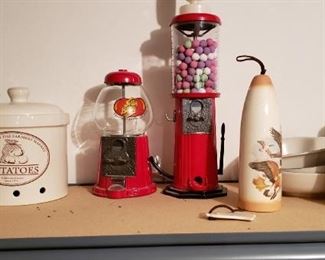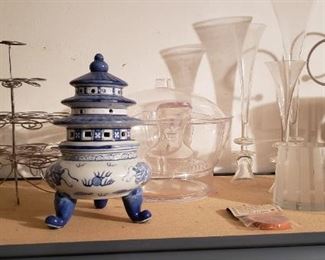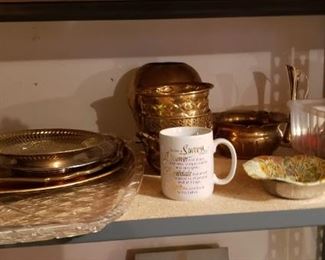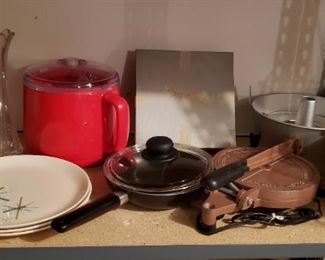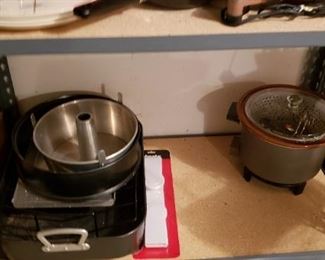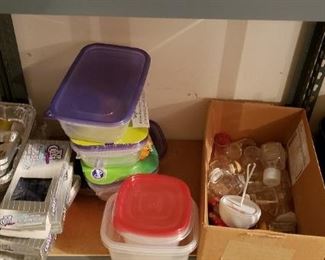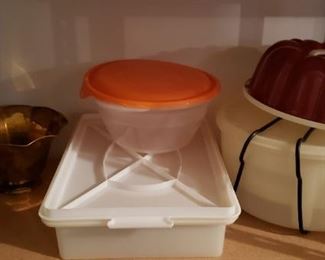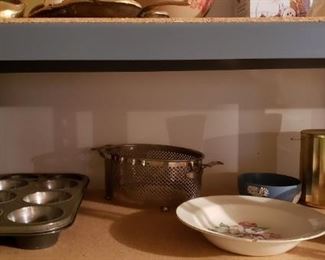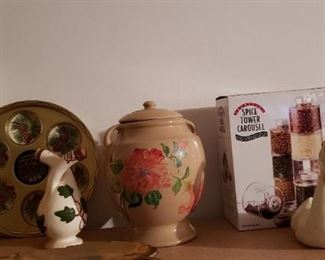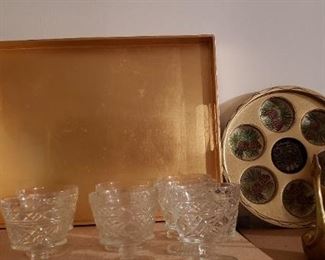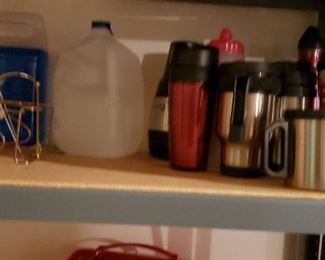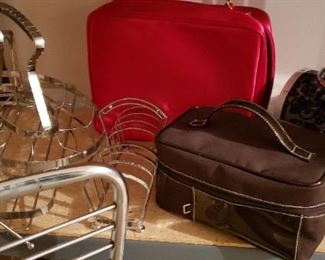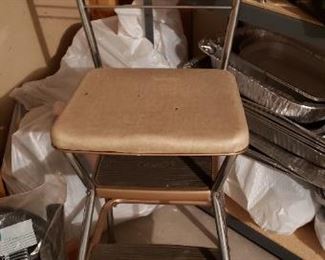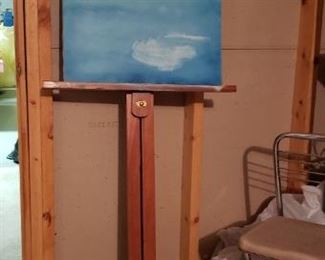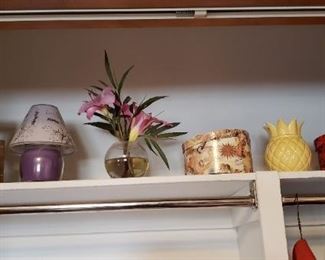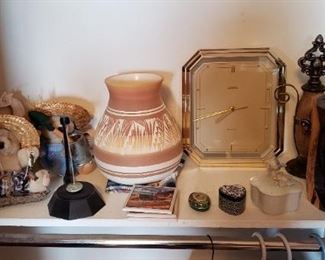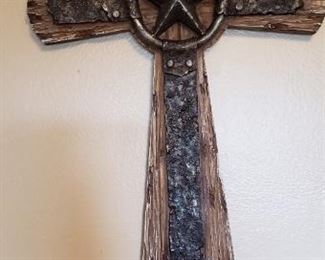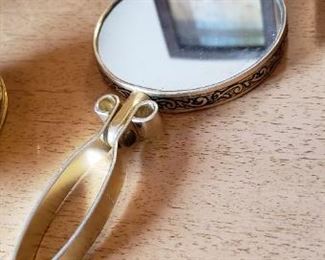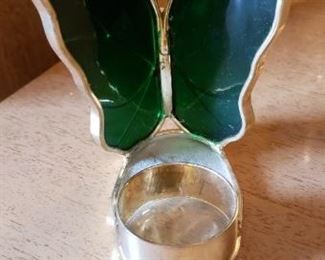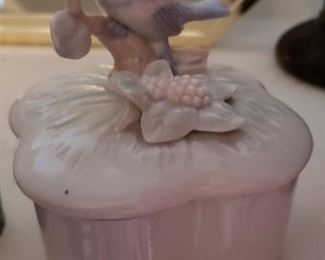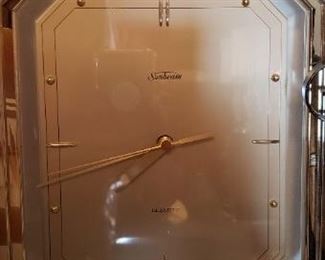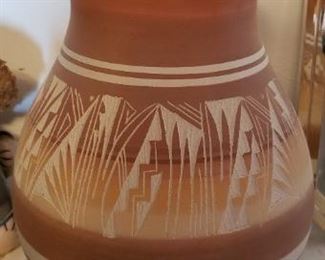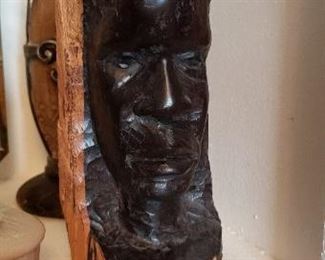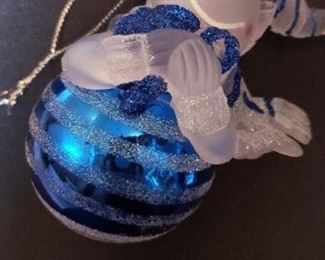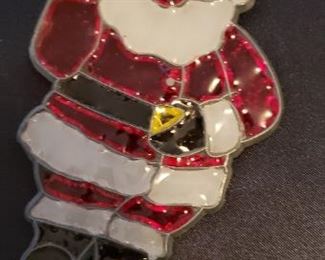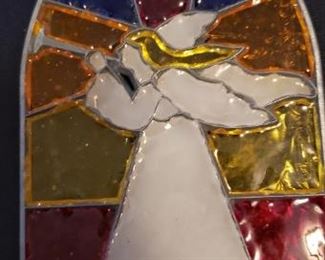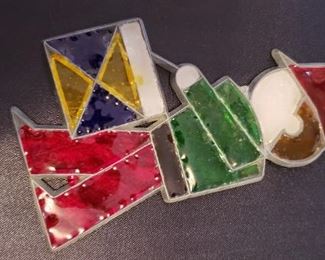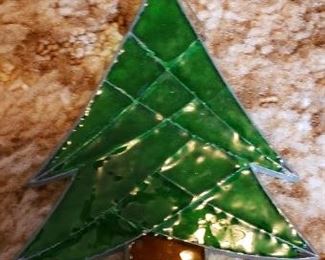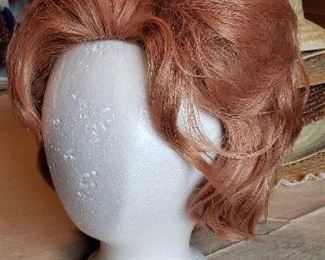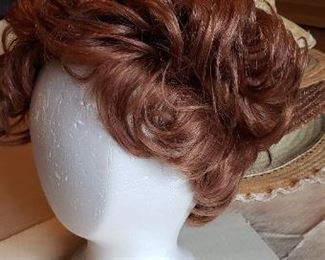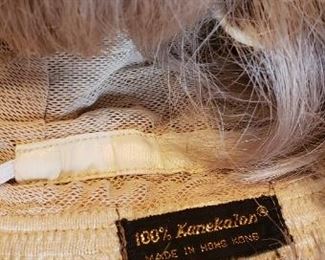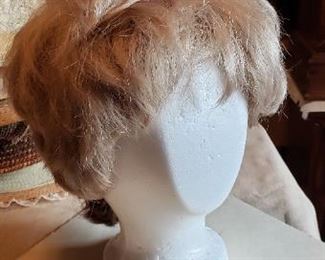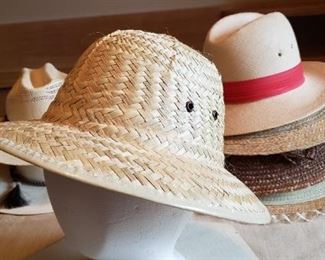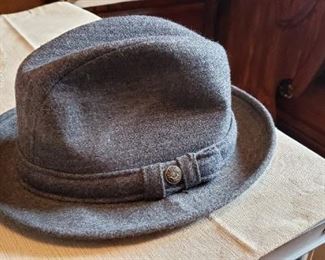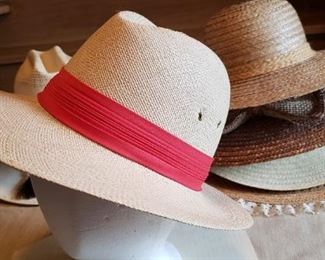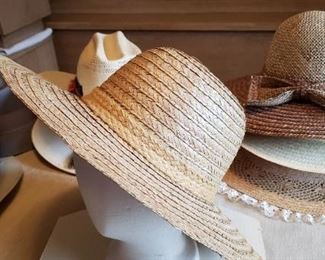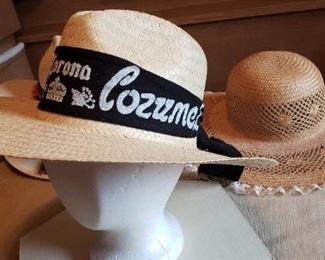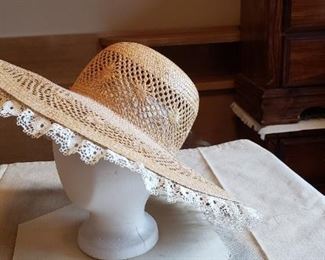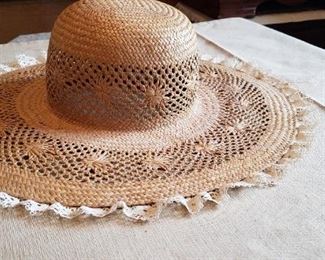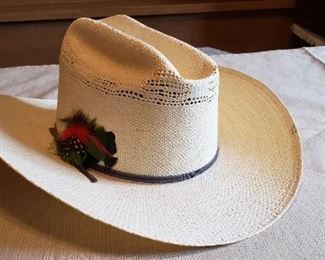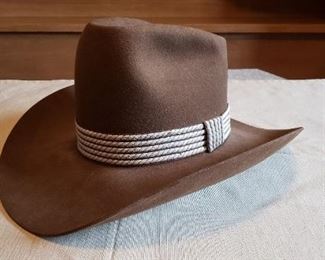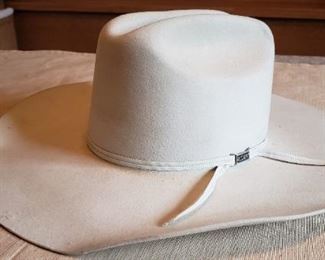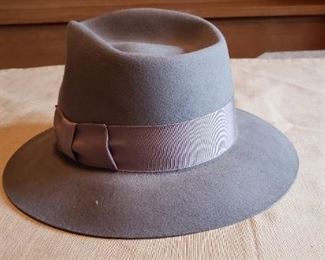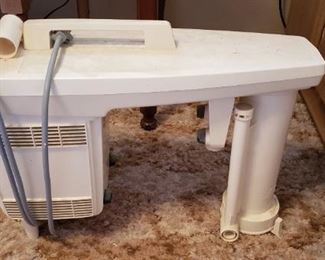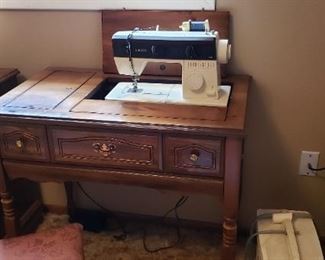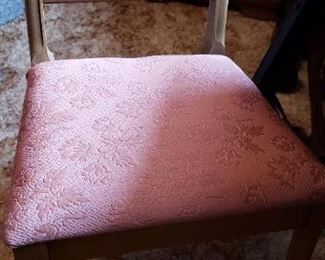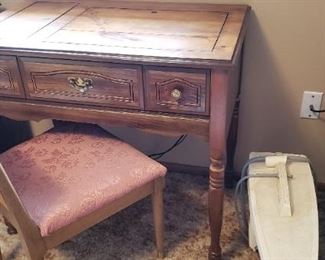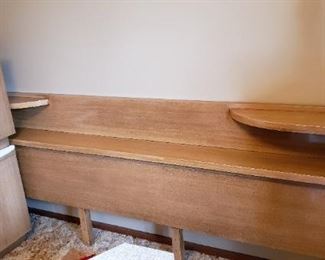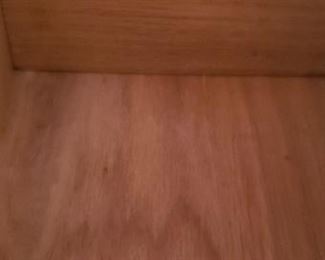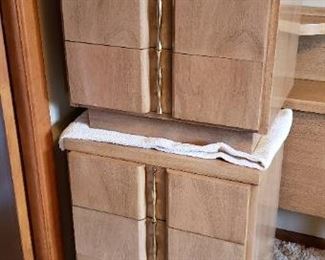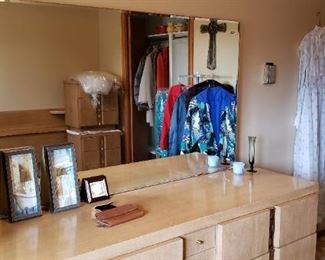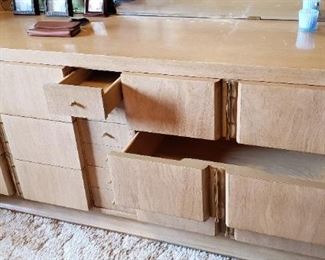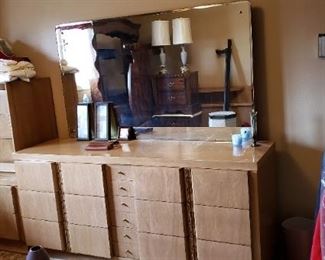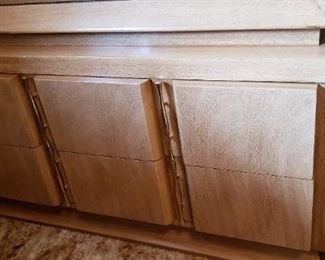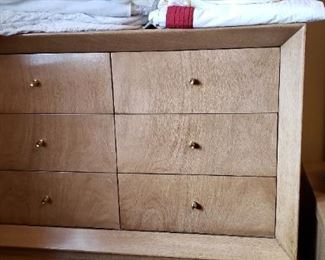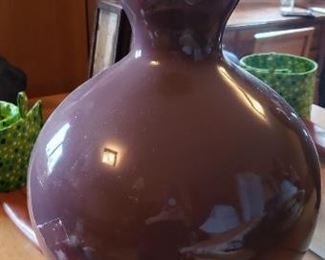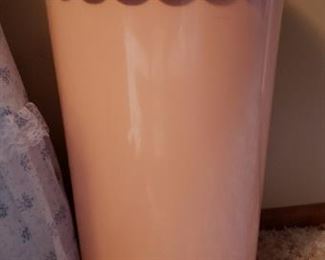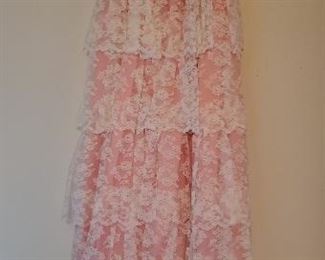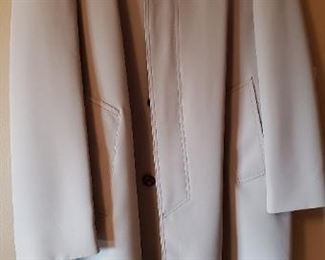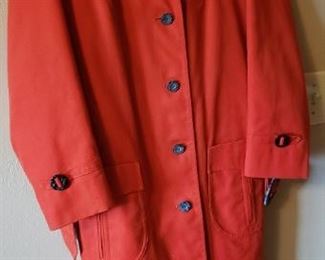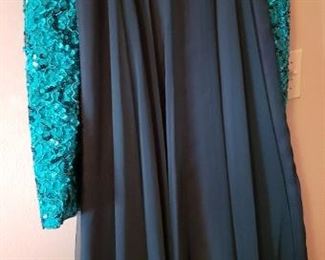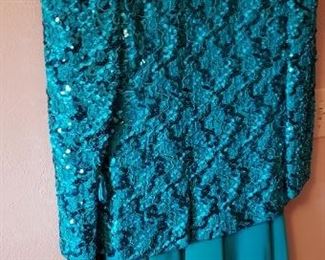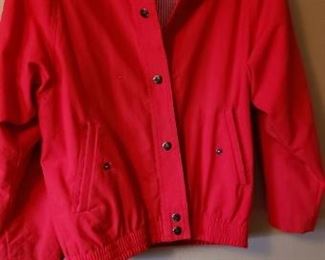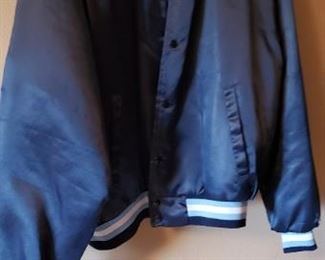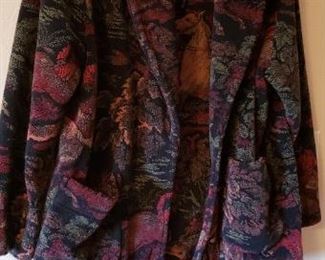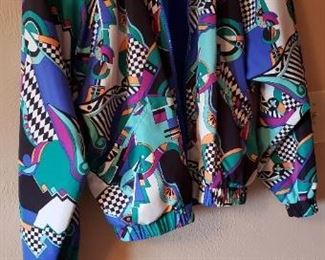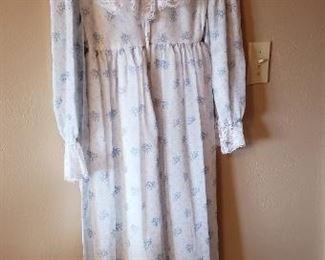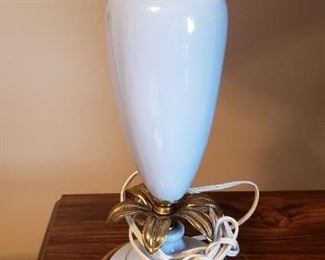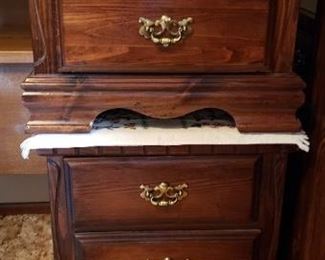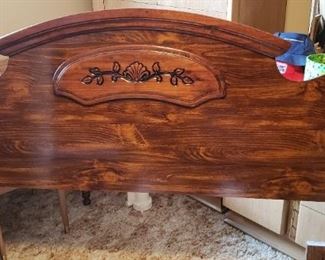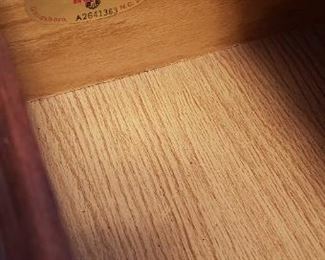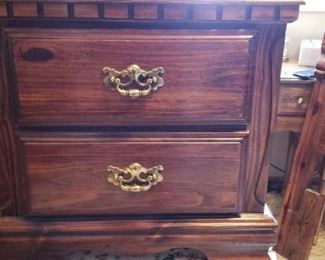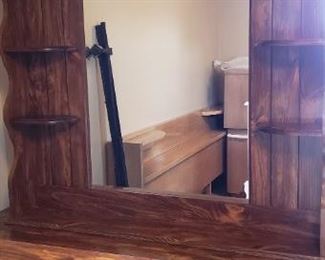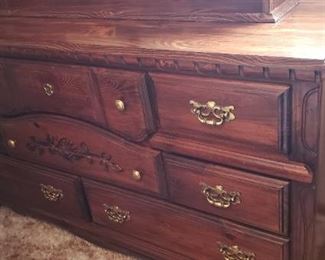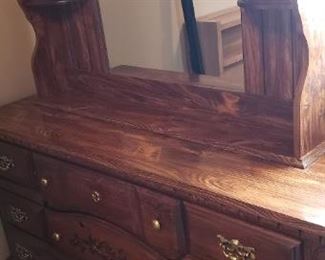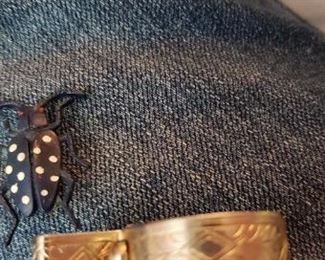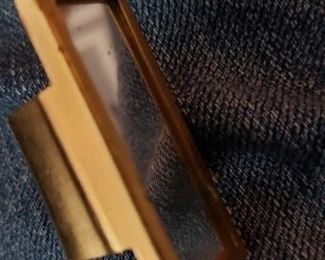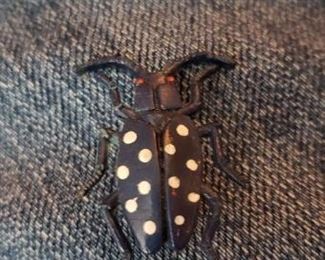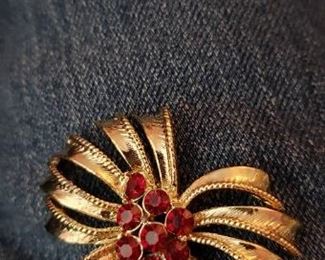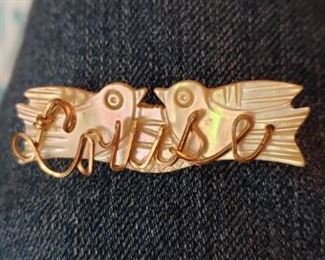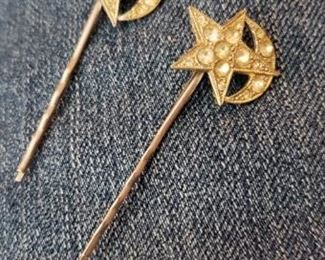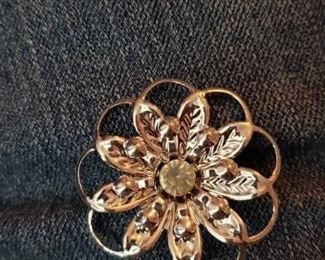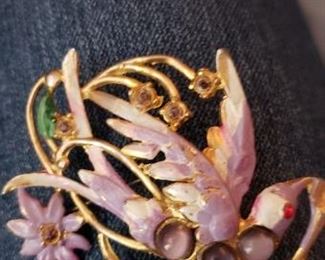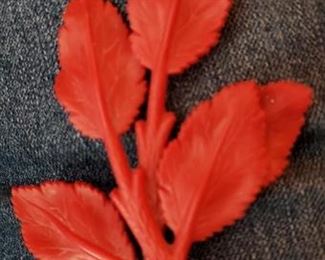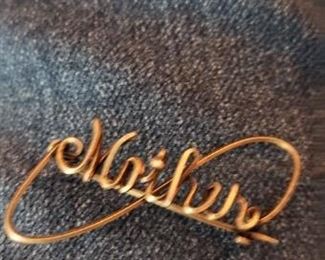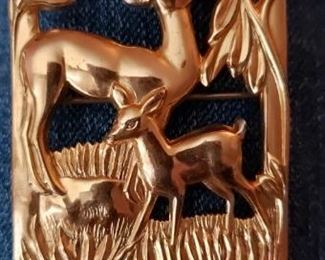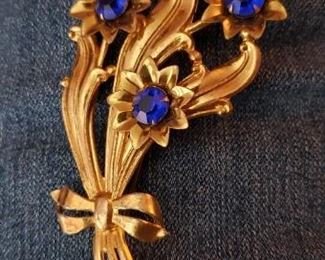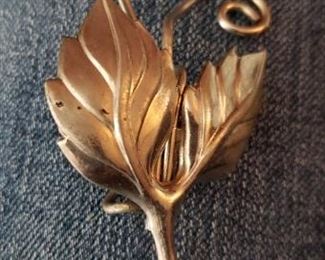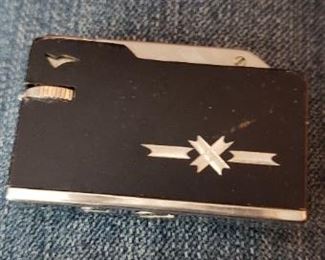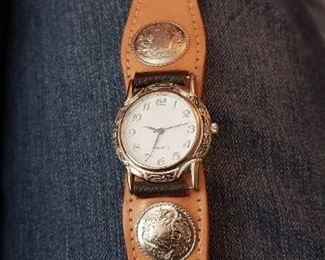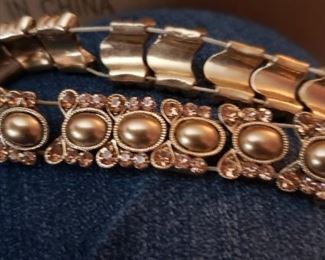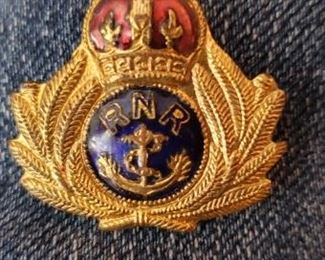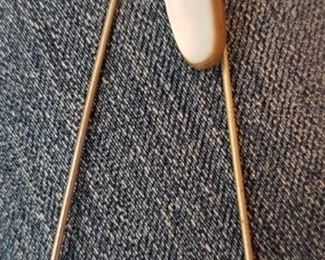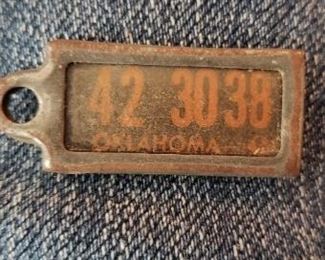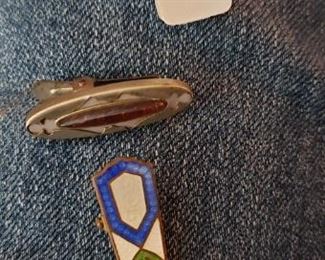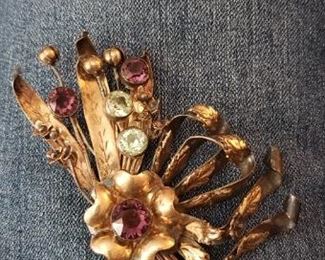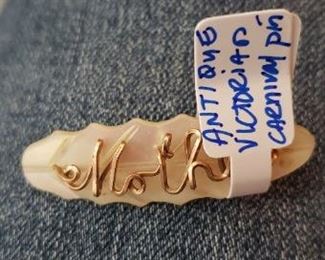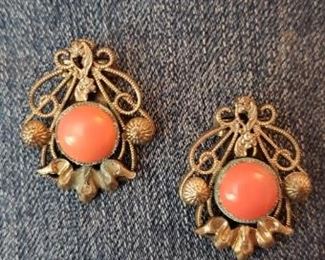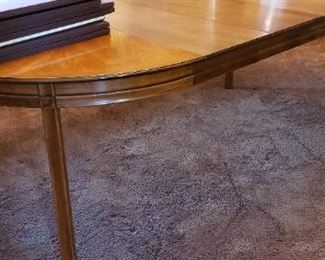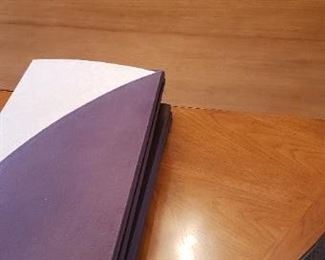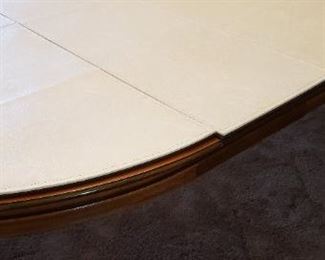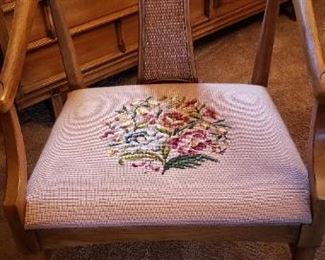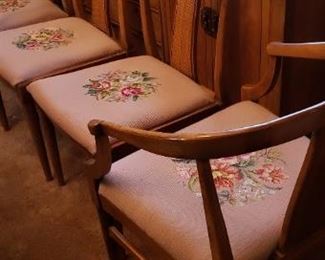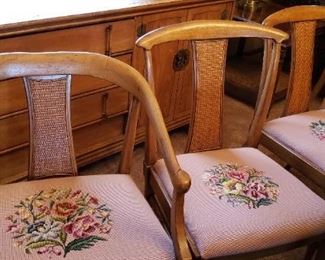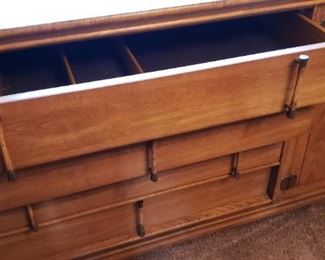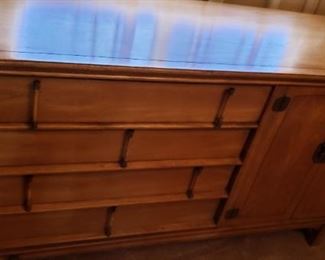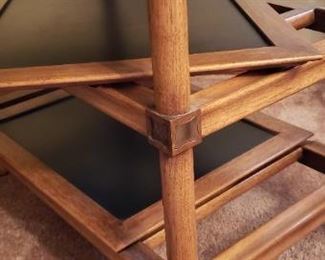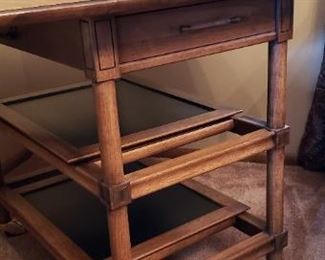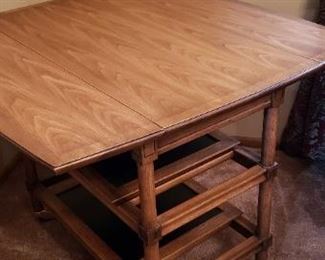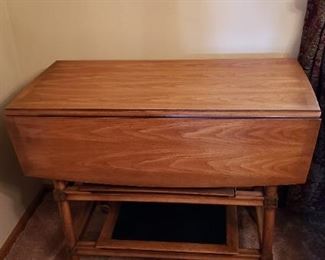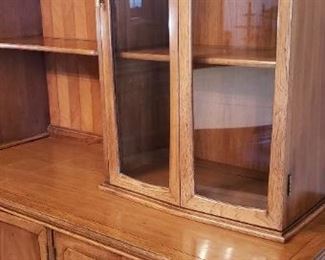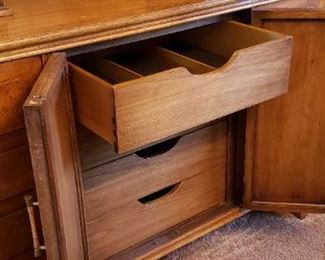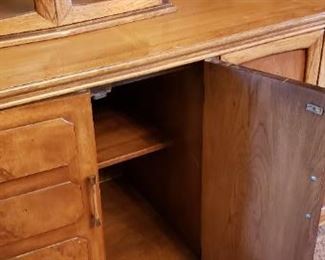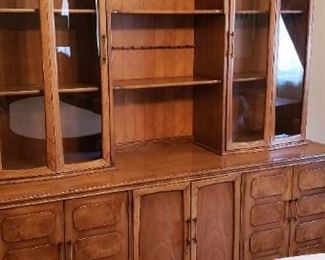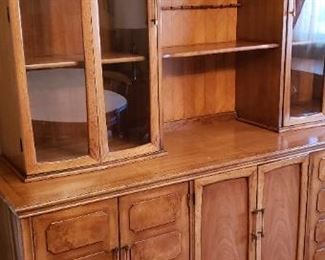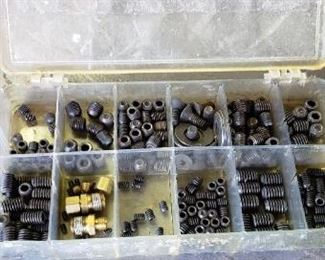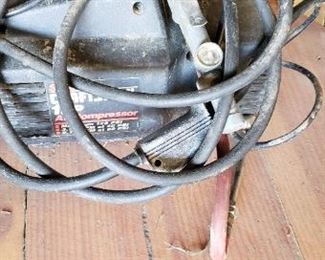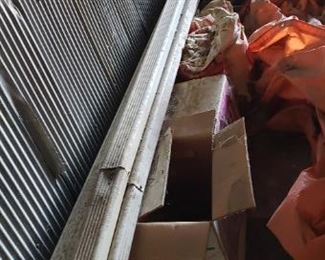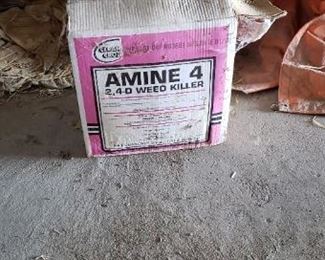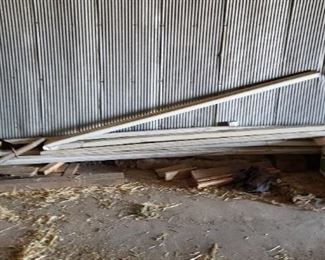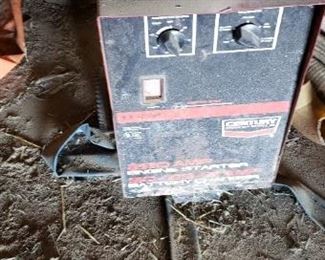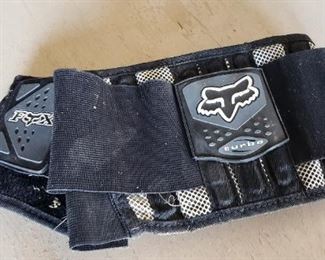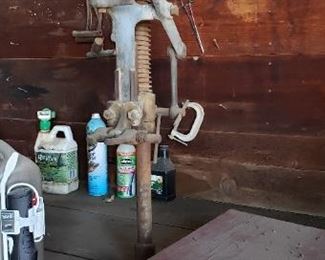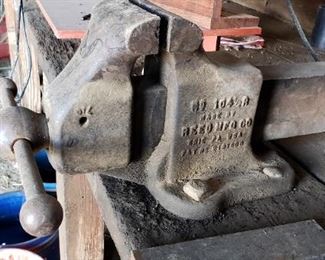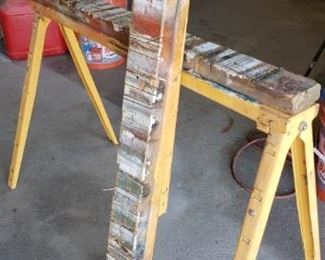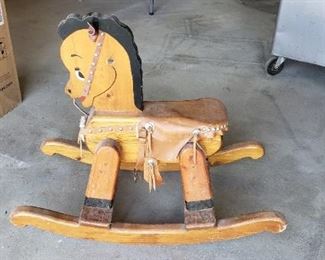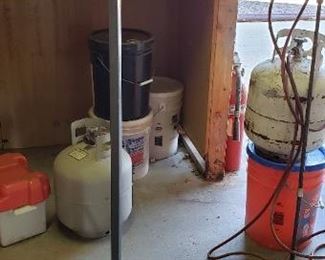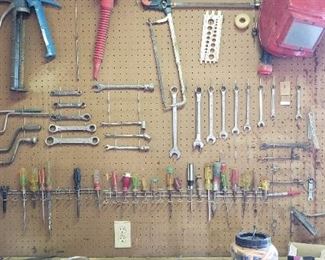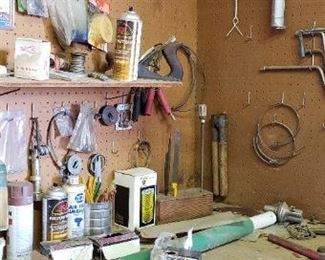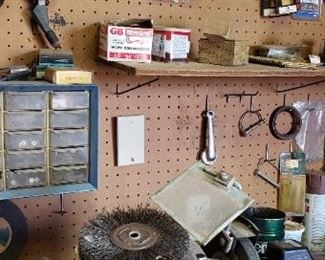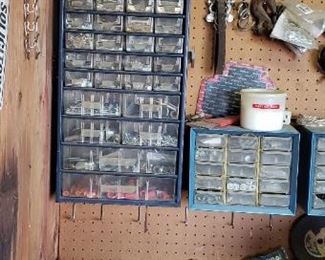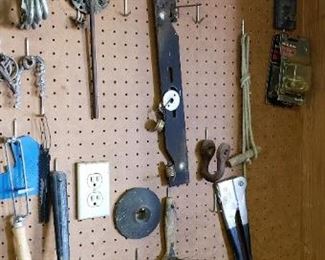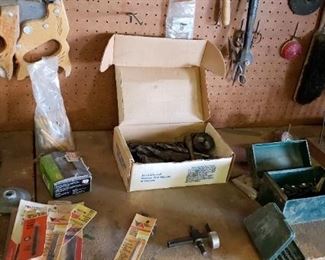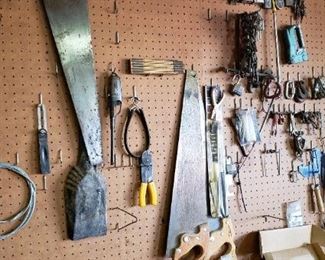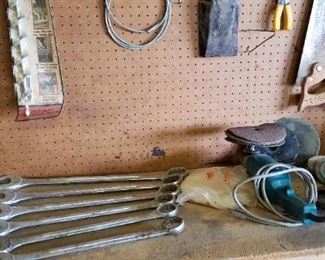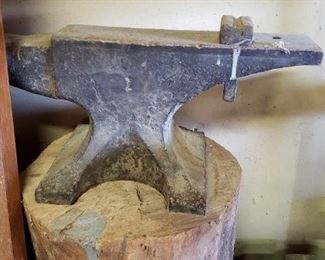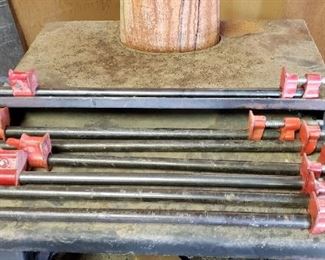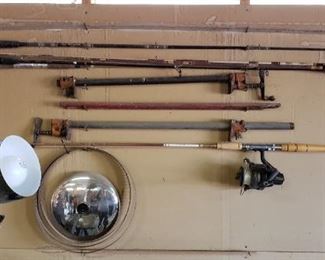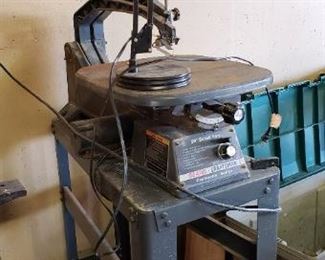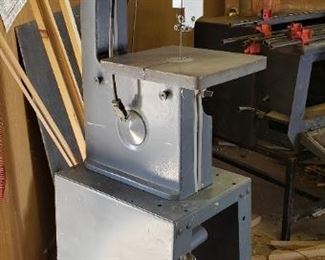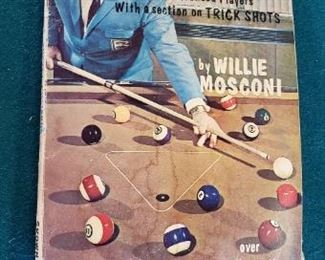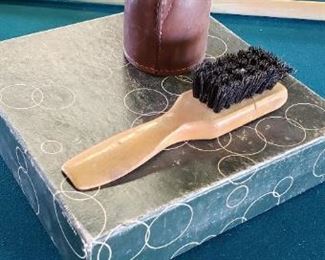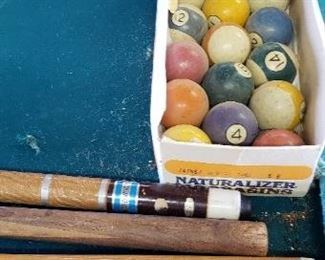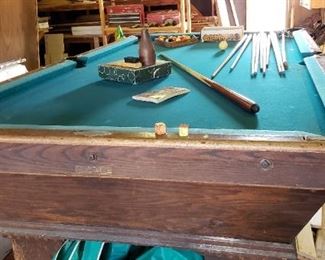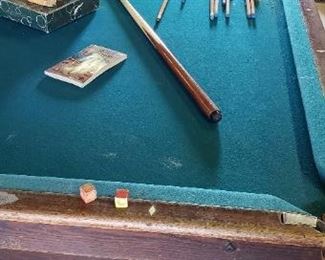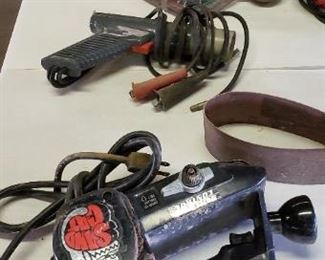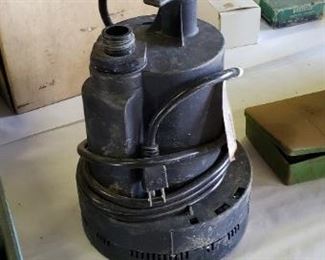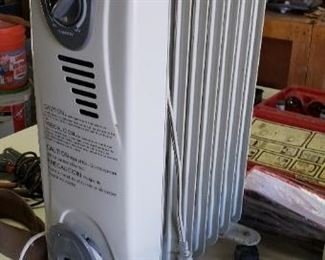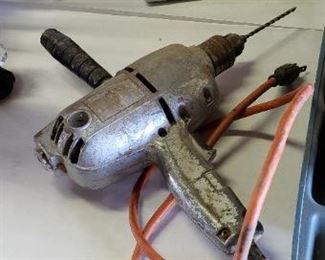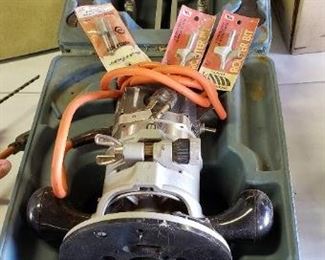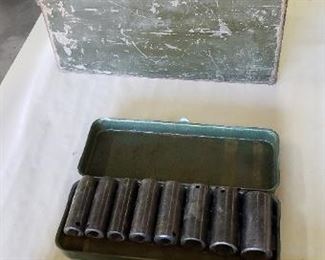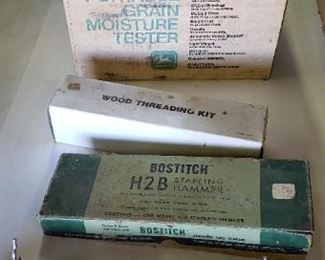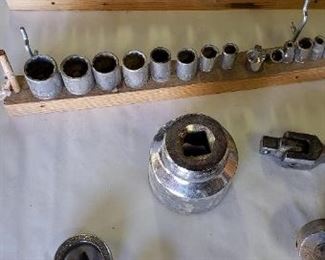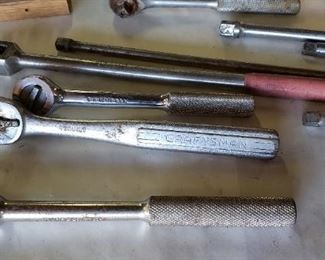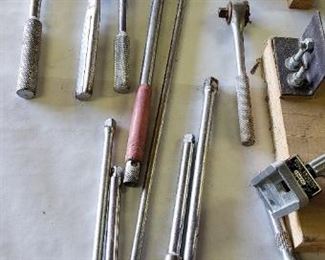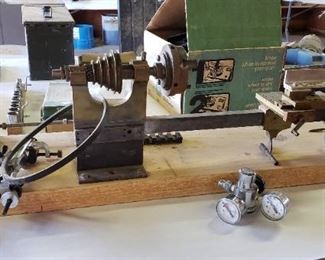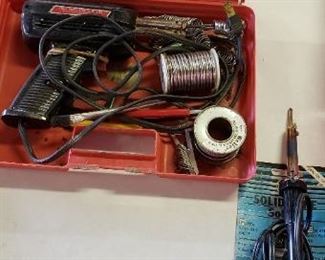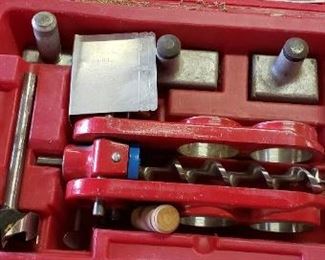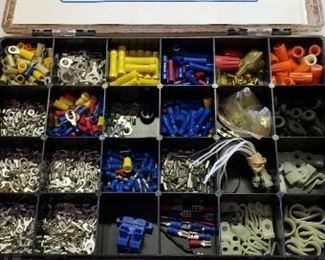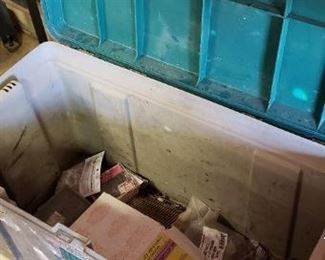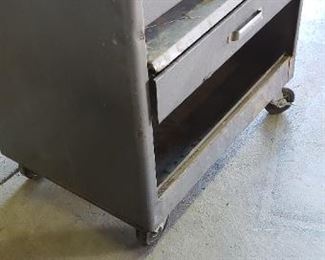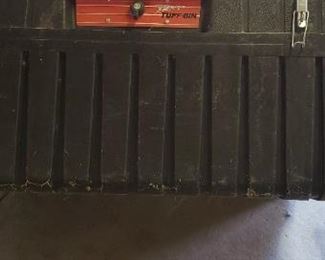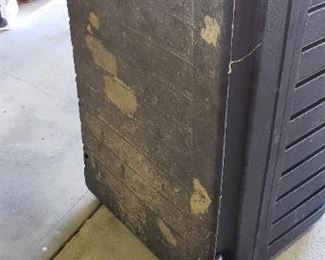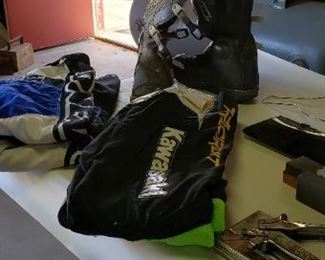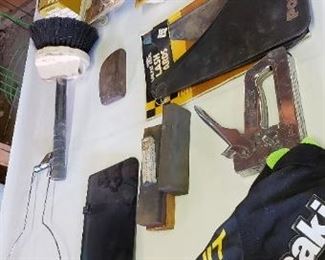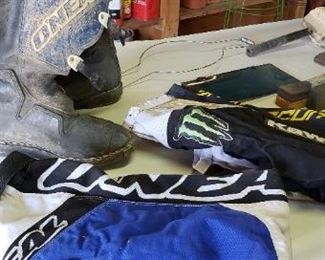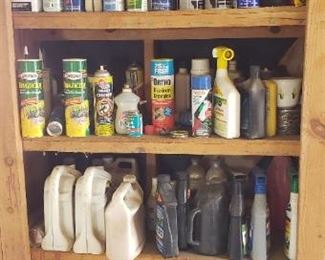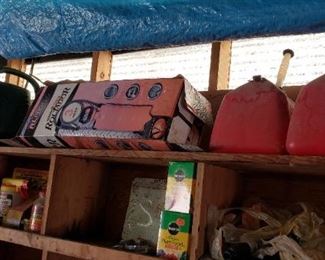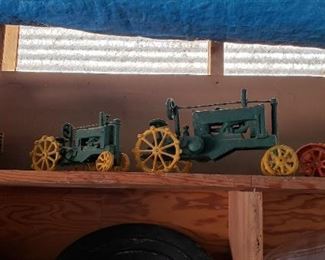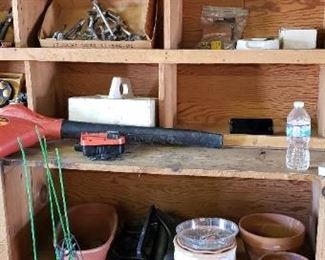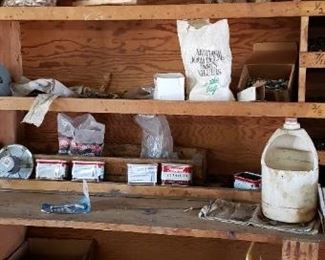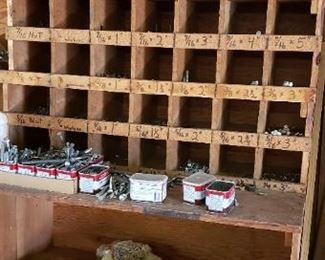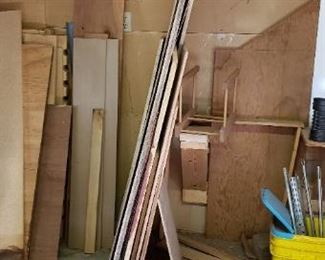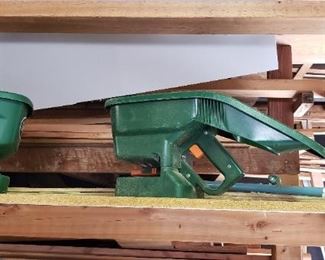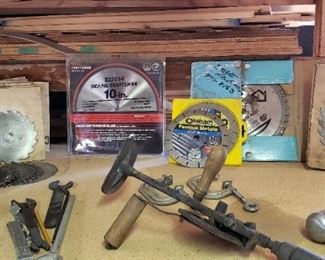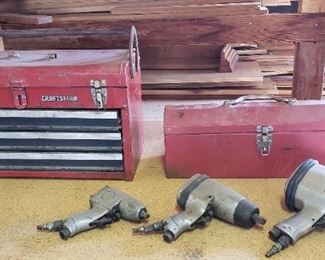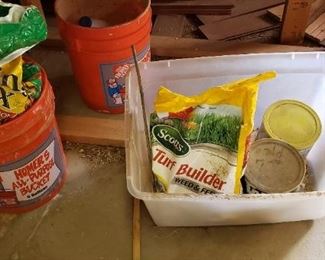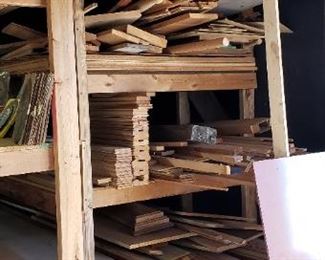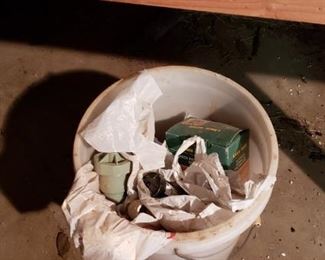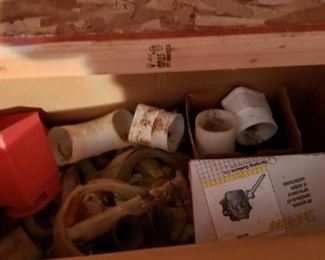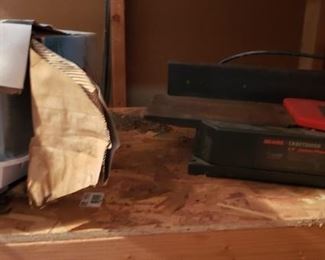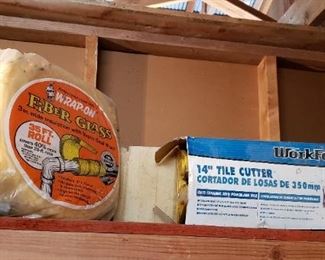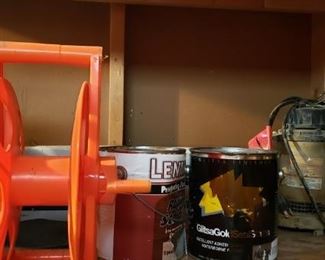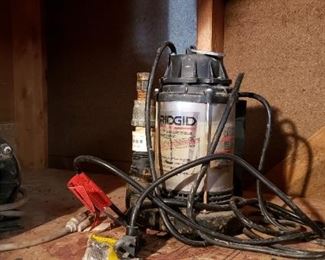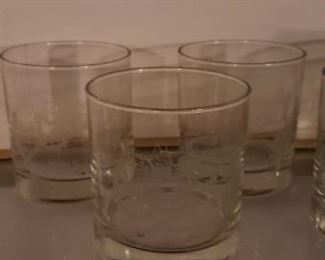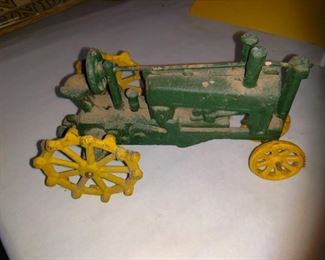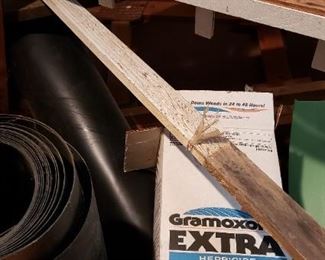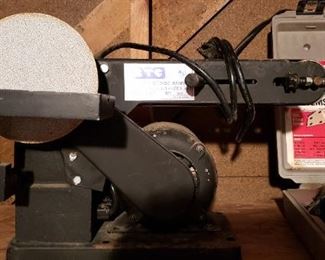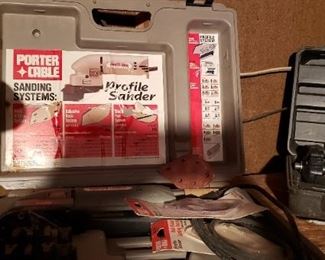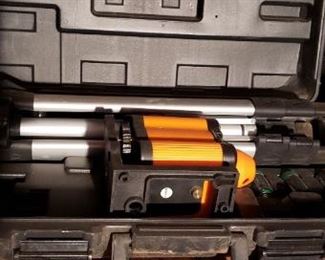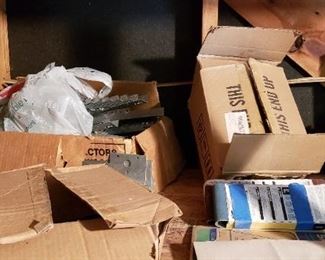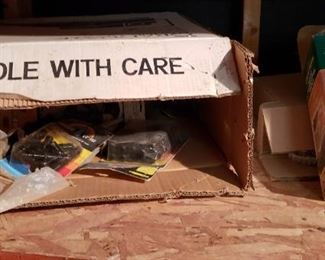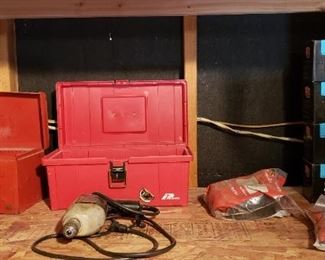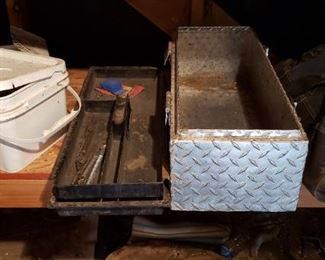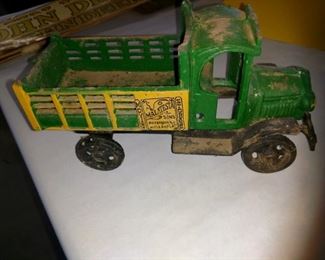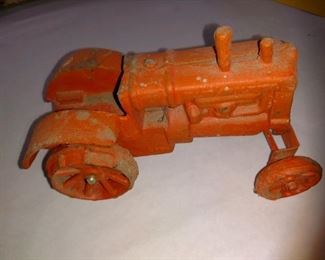 Thank you for using EstateSales.NET. You're the best!