50% OFF TODAY! World Wide Furniture, Decor and Thrones!
estate sale
•
3
day sale
•
sale is over
Terms
POLICY: We can't accept phone calls about whether it's sold, pricing, sizes etc. We are not able to answer questions about products pricing etc. leading up to the sale start date and time. The best way to get an answer to your question is to come to the sale during sale day hours. You are of course welcome to email us but we do not guarantee responses from emails that we receive, as we get hundreds of emails about a particular sale. We accept cash and major credit cards with a chip. Not all sales have firearms, IF there are firearms in this sale please be advised:
Effective immediately: sales are served on a first come first serve basis with human presence required to hold your place in line. No line placeholders such as, but not limited to; bags, boxes or otherwise, will be honored or hold your place in line. This policy has been created to ensure a fair opportunity for all. We are excited to have you shop with us but it's not fair for those who come and stand in line early the day of the sale and are expected to stand behind others boxes or placeholders who are not present. Starting immediately: placeholders left onsite will be picked up by HES and may be discarded by HES. This prevents homeowners from being worried that random people are coming onto their property in the night and we want to discourage this for safety reasons for all involved.
COLD WEATHER CLAUSE: During sales where overnight temperatures are 20F or lower we will allow placeholders to be left so that you may sit in your car to stay warm HOWEVER, you must be physically present to vouch for your box or placeholder when HES arrives on site. Then you may return to your vehicle to stay warm with your placeholder being honored. Failure to stand by your placeholder upon HES team arrival on the day of the sale will result in your placeholder being picked up and discarded. HES is not responsible for discarded items left on property. We appreciate your cooperation and understanding in this matter. This will provide the fairest and safest way for all to shop our sales!
GUN BUYERS: The gun transfers for this sale will occur off-site at Bighorn Firearms 2175 S Jasmine st , Co 80222 303-758-9423 and Gun transfer fee is $40. Buyer is required to bring a current ID with their CURRENT address listed on the ID. If the address is not current they need to bring either a current vehicle registration or current hunting or fishing license that lists current address information. In the event the buyer does NOT pass the back ground check the buyer agrees they will be reimbursed 75% of the purchase price, 25% will be deducted from the purchase price for the processing facilitated by HES.
TAX EXEMPT BUYERS: Please be advised as of you will be required to show a valid, in-state sales tax certificate as well as provide an email address for receipt. No other documentation will be accepted. Thank you for your understanding.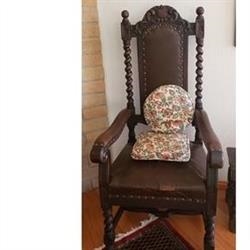 Remington model 264 Winchester magnum with Redfield scope
Benelli model SBE ii never fired 12 gauge
Savage model a17 hmr .17 sweet scope BSA
Savage bmag .17WNG with bushnell scope
Browning a bolt 7 mm WSM with Bushnell scope
Remington 597 .17 HMR with Burris scope.
Weatherby mark V .22 250 Leupold scope
All of the above mentioned rifles are in excellent to pristine condition. Most have been shot 1 to 2 times only. All have high end like new scopes.
German schlenker & kienzle radium gong large coil gong clock with brilliant vibrate sound mid 1890s to 1910 hand carved.
Antiique cork 3-D diorama
Vintage pyrex
Vintage wood napkin holders
Teak salad bowl set
I talian pottery
MA Hadley Pottery
Wedgewood double handle soup bowl
Black forest art pottery
Lefton Cookie jar
Wrought iron tile table chairs
Italian soup tureen
Many fine art painting signed
Mundet cork
Many Vintage mirrors
Original Navajo pottery
Wedgwood blue plates
Demitasse cup and saucer Wedgwood
Alfredo moraes cork paintings
MTH engine Norfolk and Western class J steam locomotive with Box
Lionel Pennsylvania 444 T1 duplex 5515
MTH O gauge Union Pacific 4024 challenger steam engine
Lionel O scale New York central Empire state Hudson with Box
Artwork by silversmith
1900s stereopticon viewer with many cards
Newer brown sofa electronic recliner
Persian and wool rugs
Hand crafted Cedar floor lamp
Power lift chair
Queen Anne side in table 1940s fifties
Over 600 DVD's many unopened
Navajo the vanishing race print by ES Curtis
Mid 20th century 1940s carved wood foot stool needlepoint
Yamaha AV receiver
Yamaha sound system
Samsung 40" TV
Circa 1810-1860 chestnut William and Mary side gate leg table
Circa 1882 19 0 5 English barley twist arm chair
Antic hand carved upholstered bench circa 1900 1915
1840s to 1870s salt glazed stoneware crocks with cobalt decoration lamps
1930s brass floor lamps
1800s antique carved pedestal table
Kokopelli magazine rack
Pinion wood & glass table
1900s English oak library arm chair with tapestry upholstery
Antique Wurlitzer piano perfect condition
1880s to little fraid cats Currier and Ives hand colored lithograph
Original signed marguerite kirmse etchings
Naughty dog's painting
Thousands of collectible books
Task 8V telescope
Gettysburg address print
Barley twist beautiful office desk
And his cherrywood table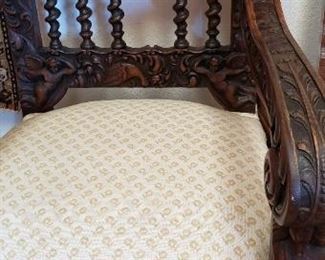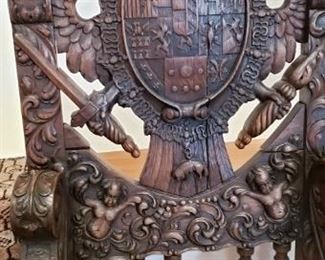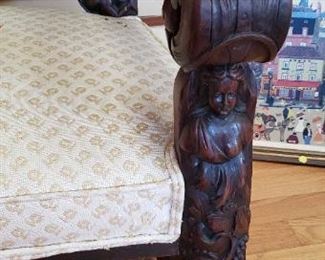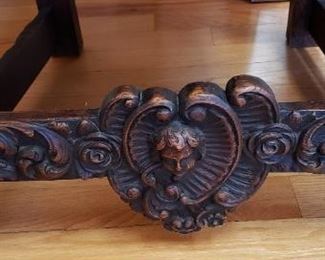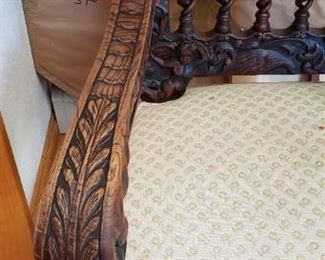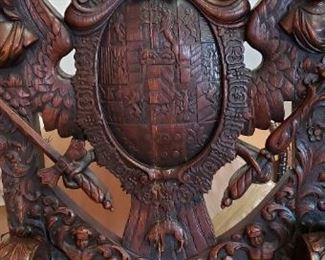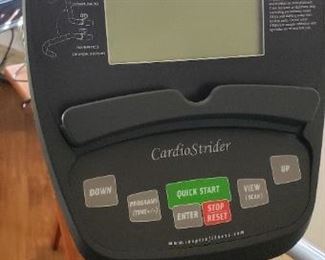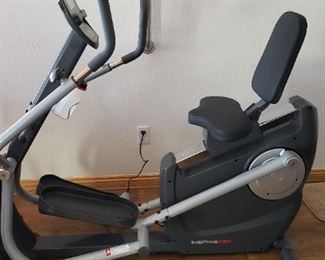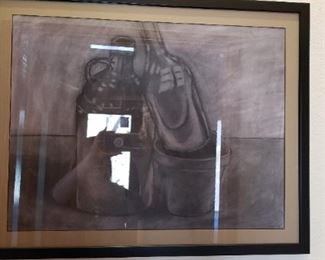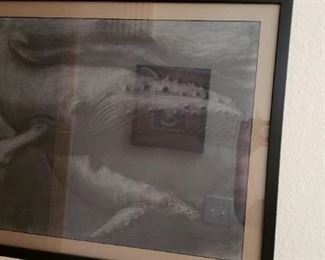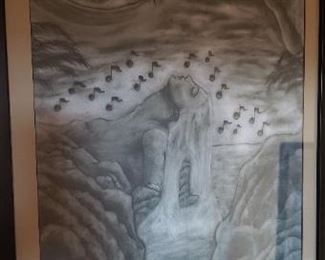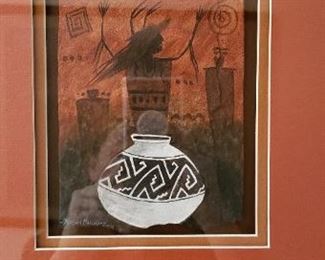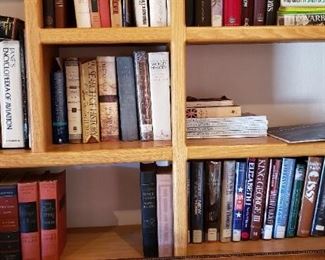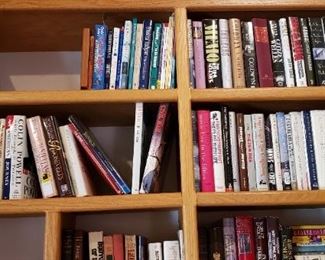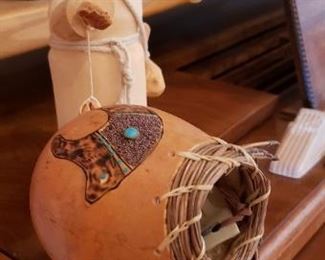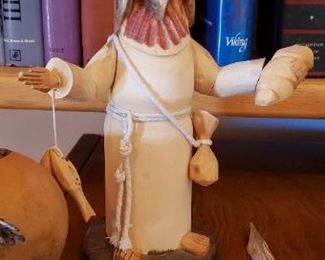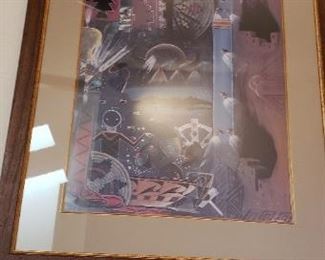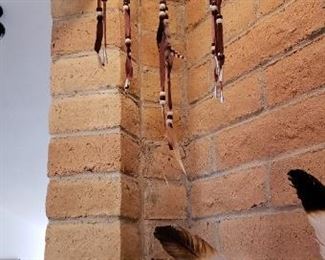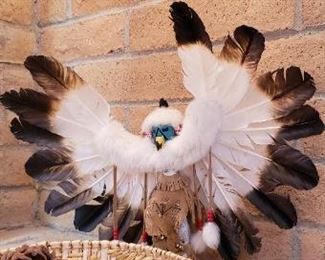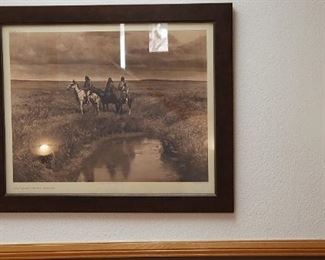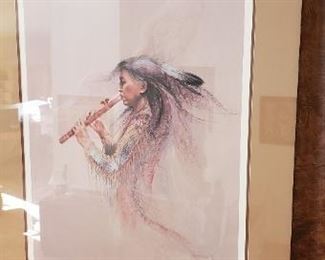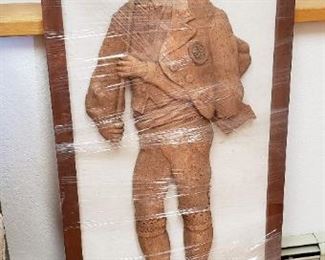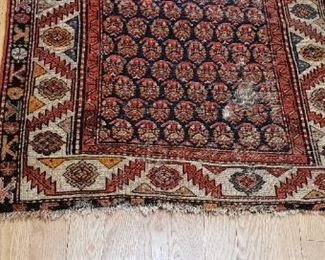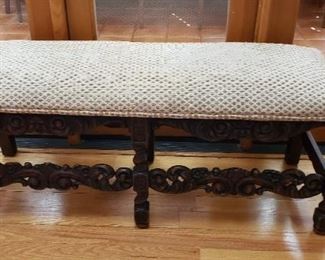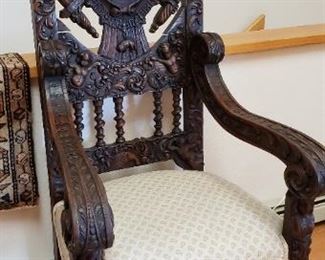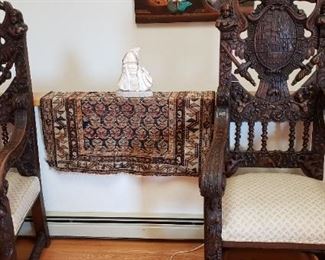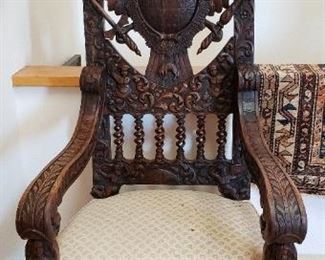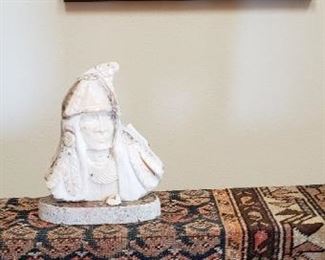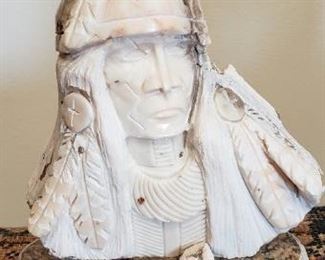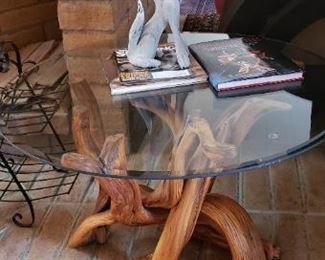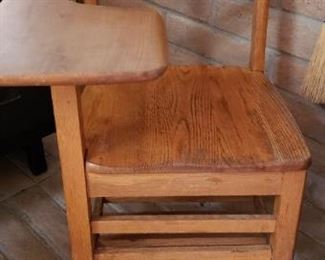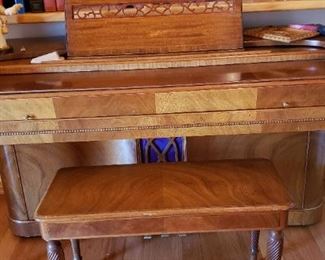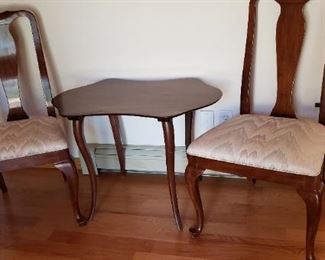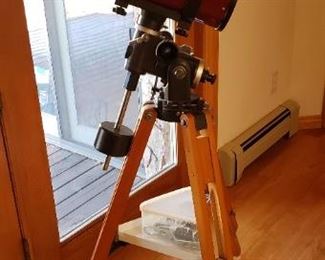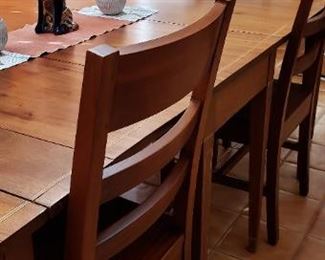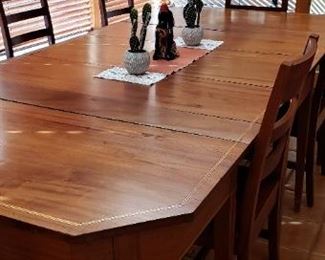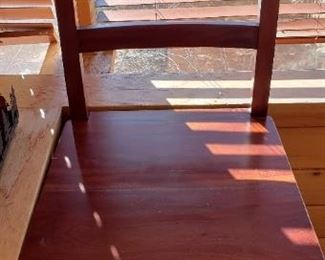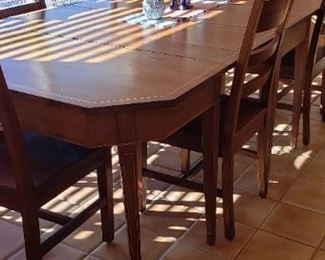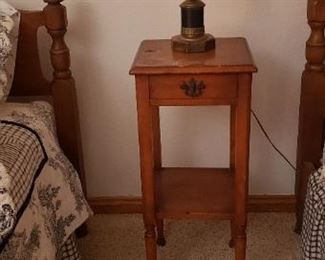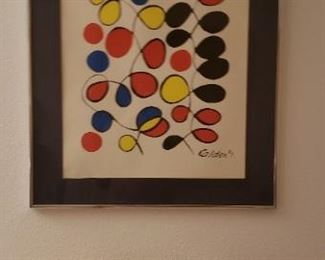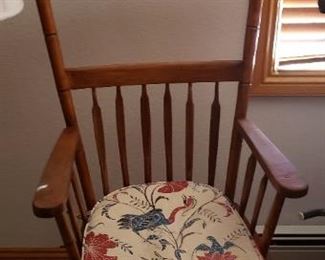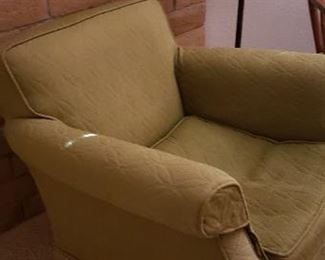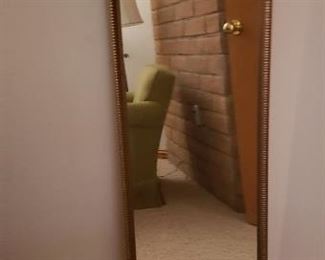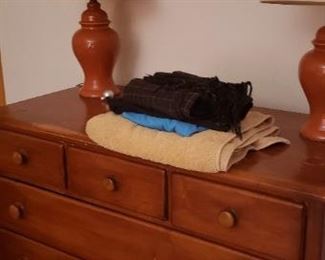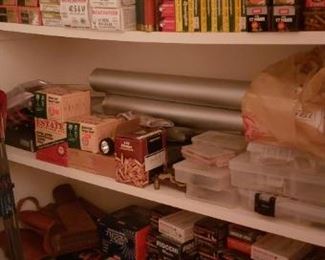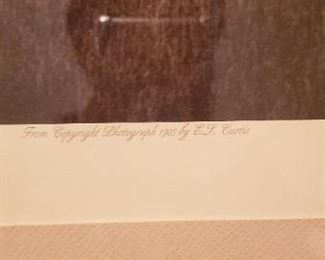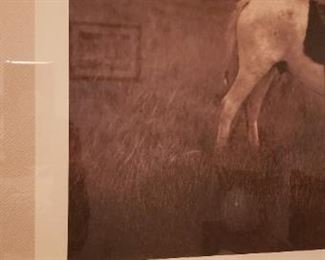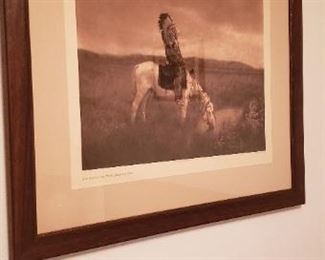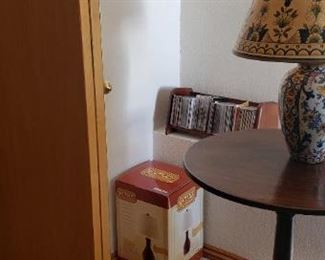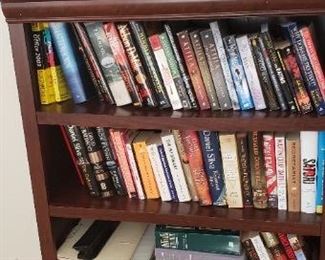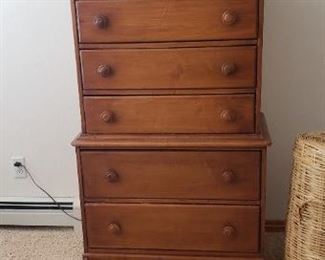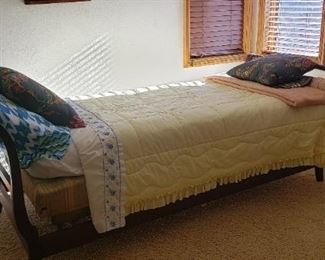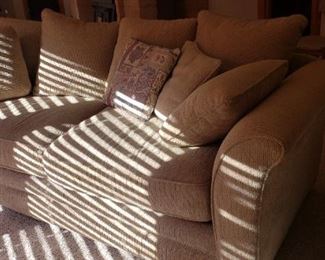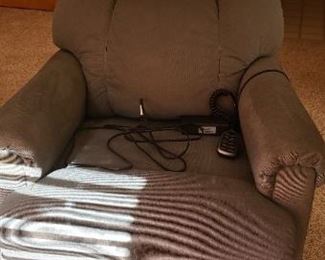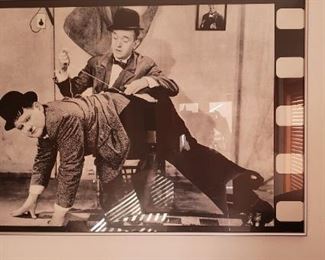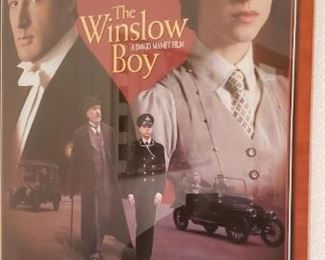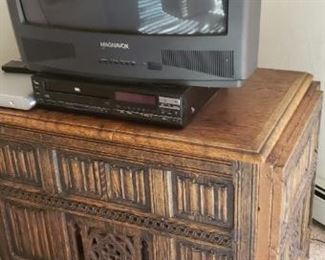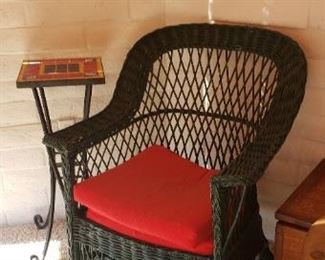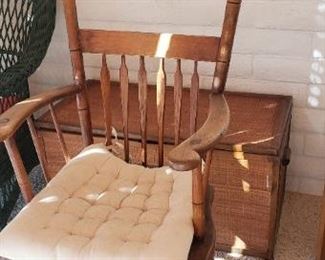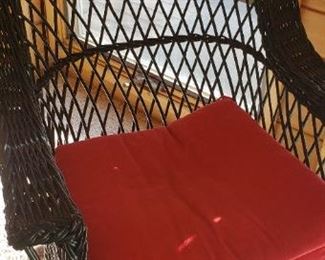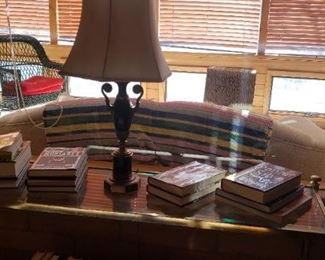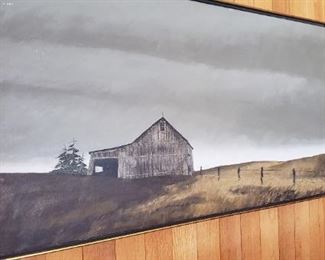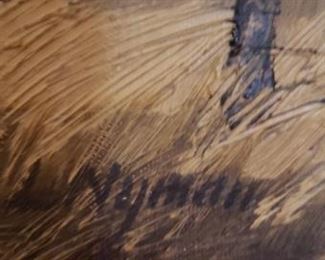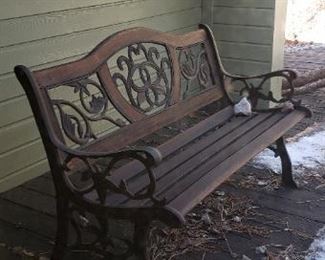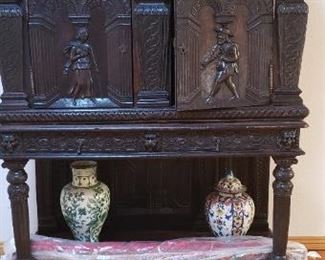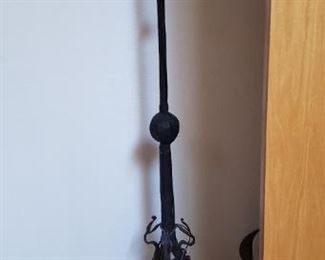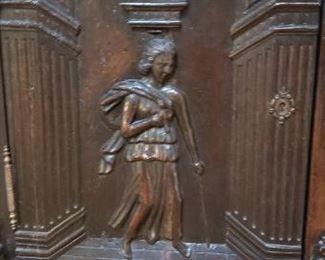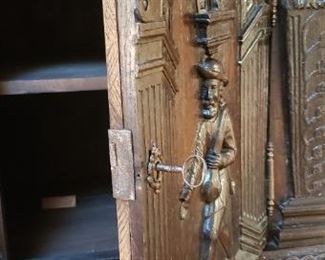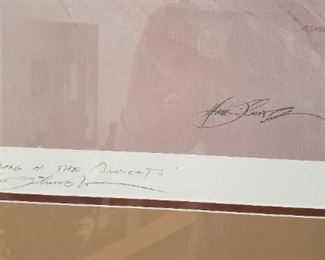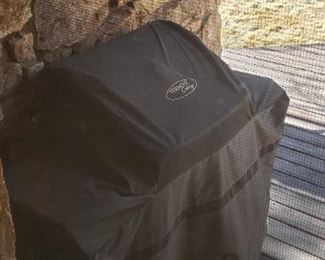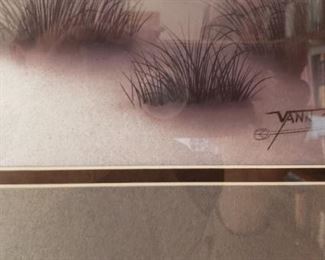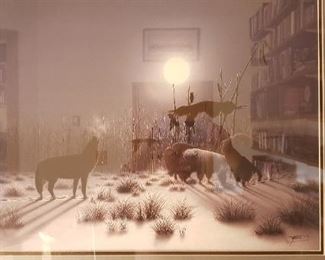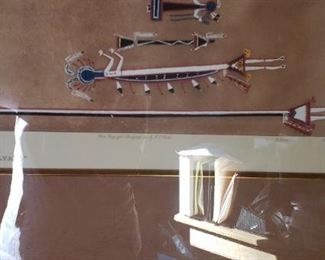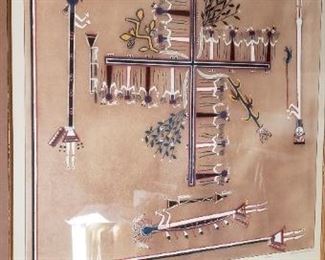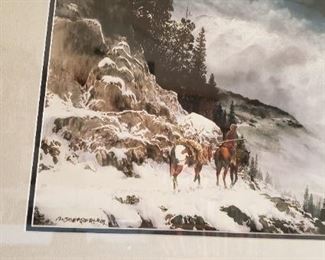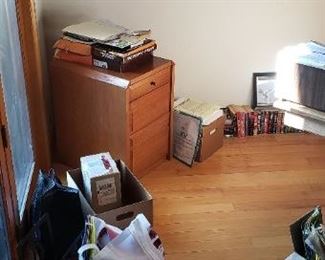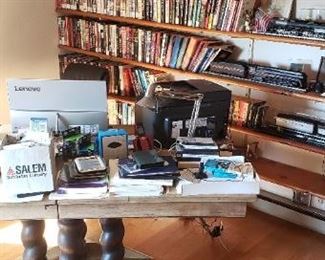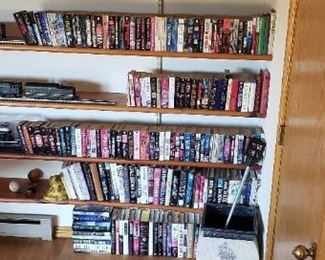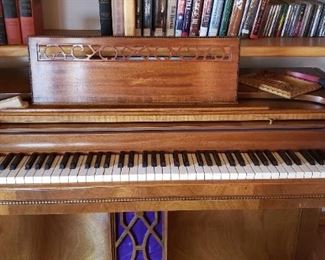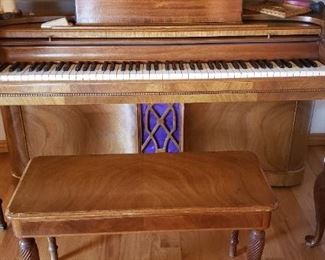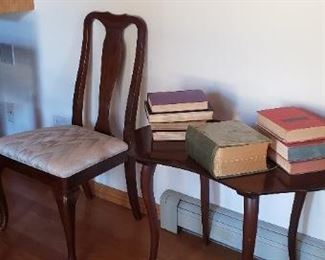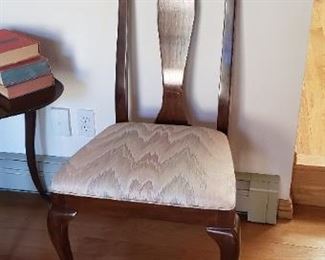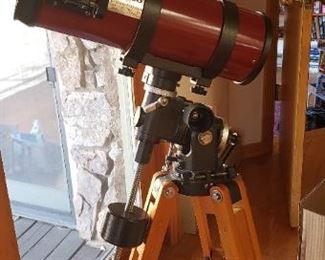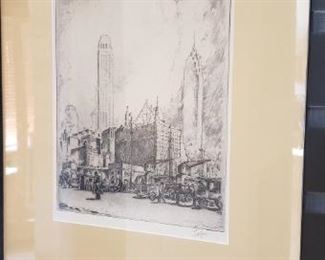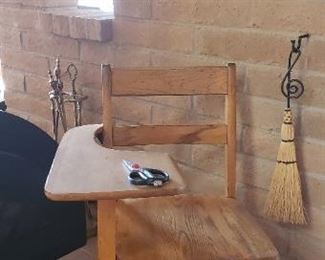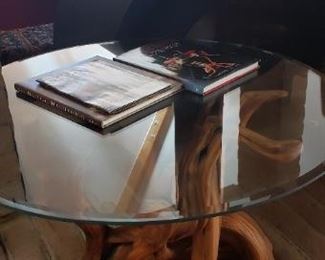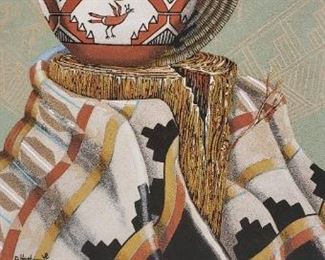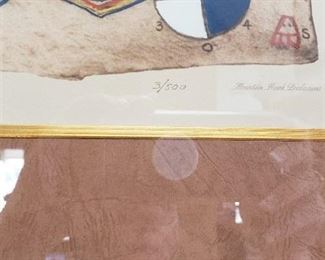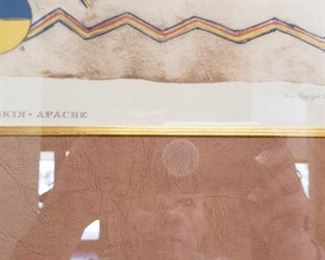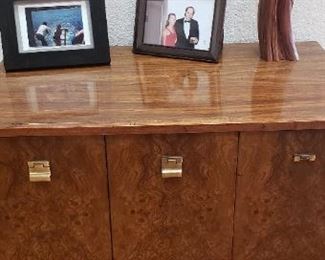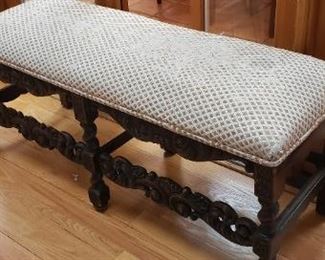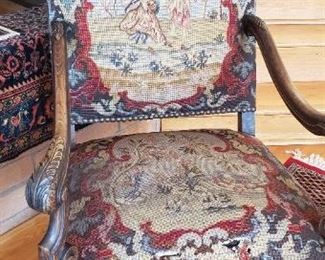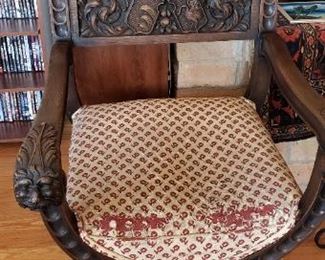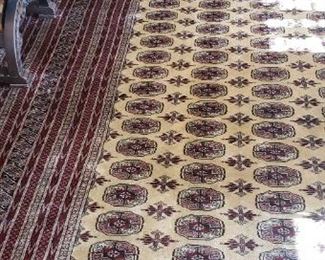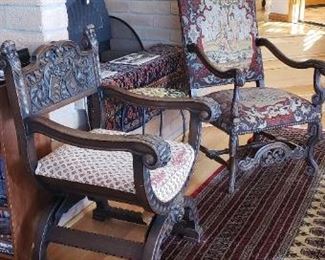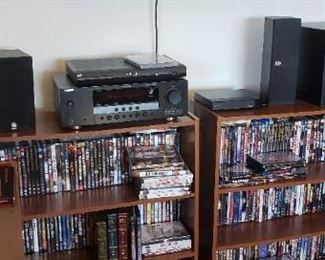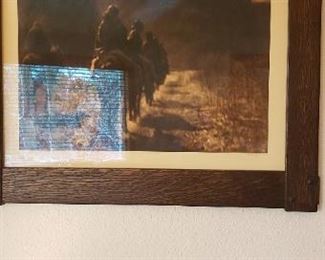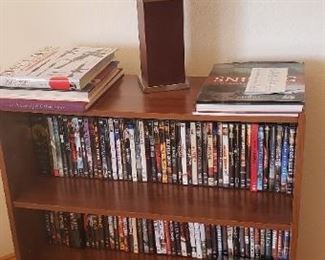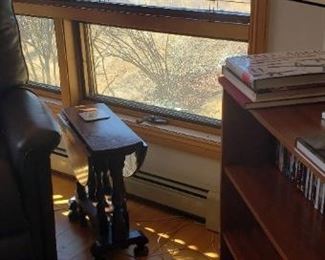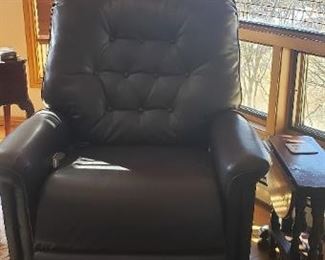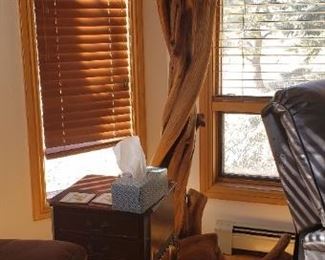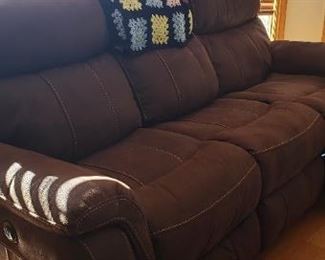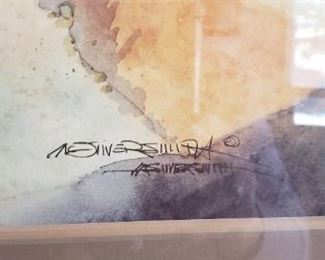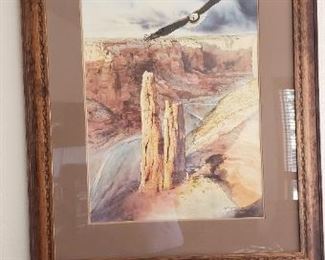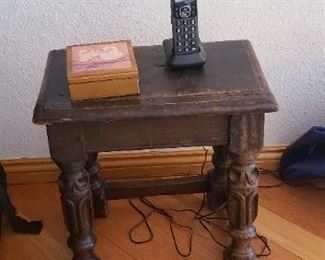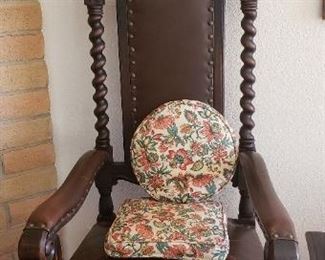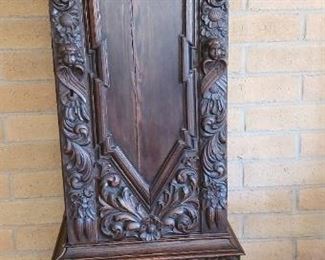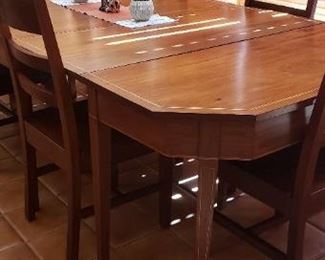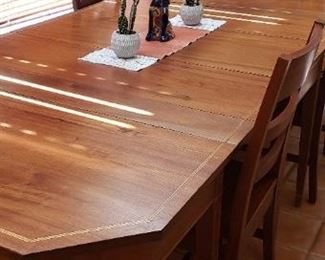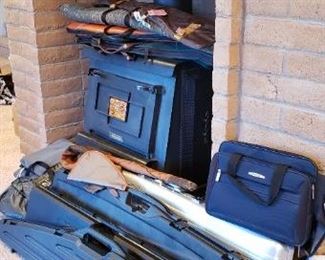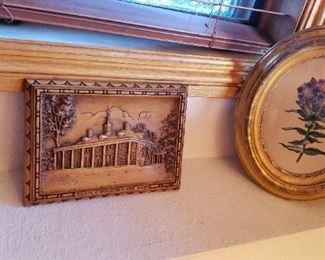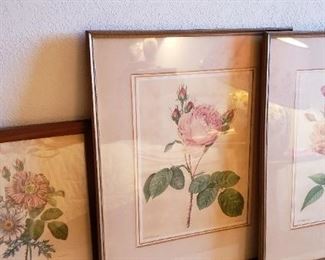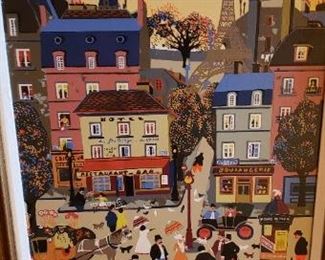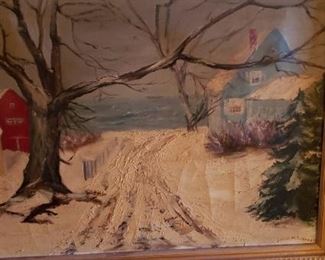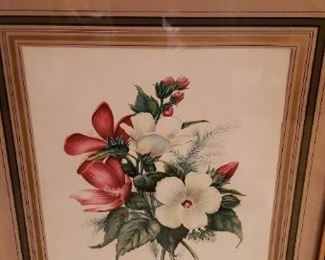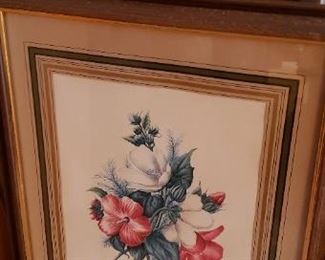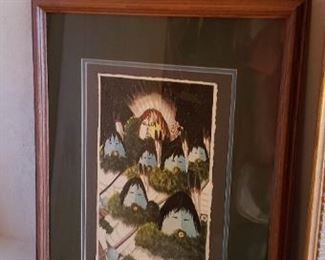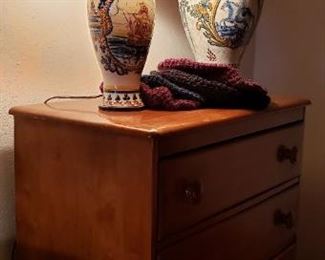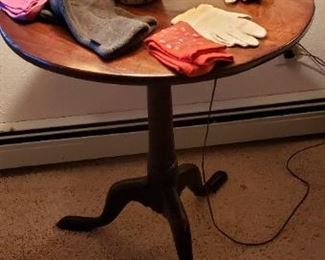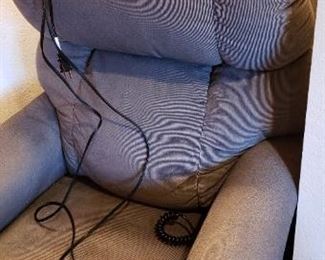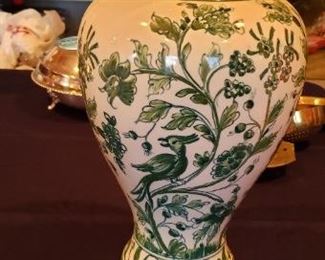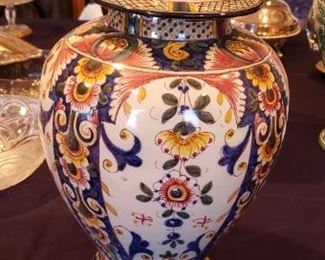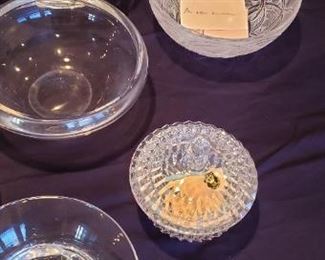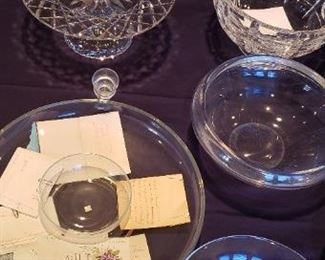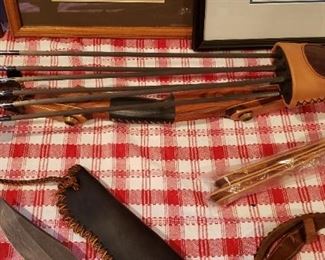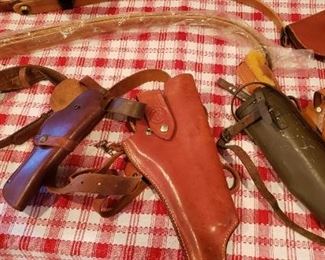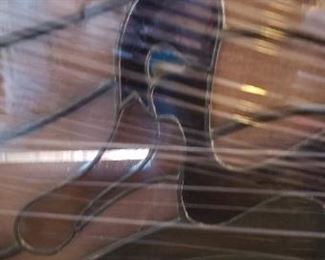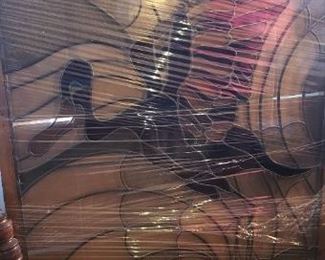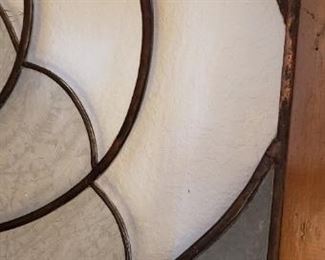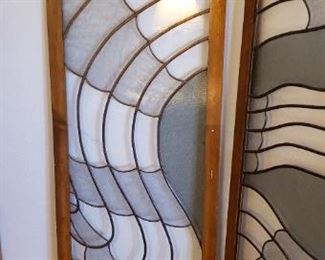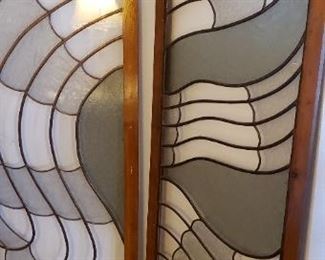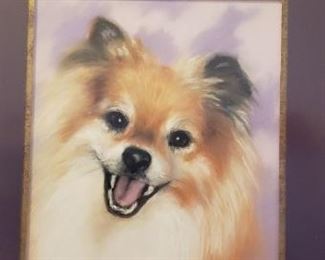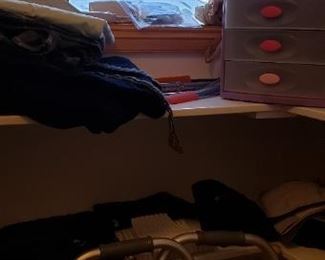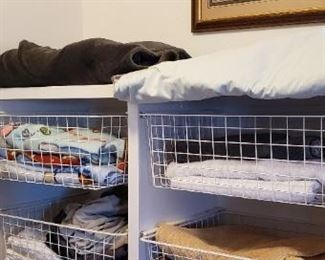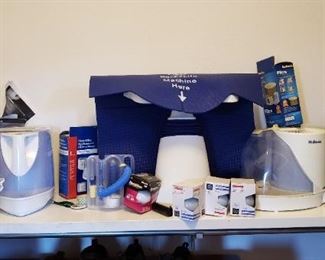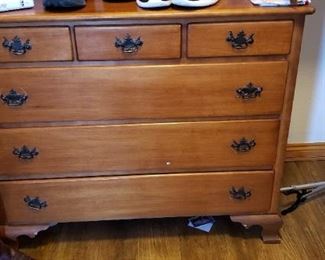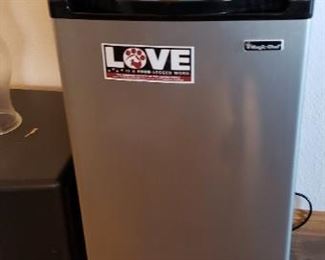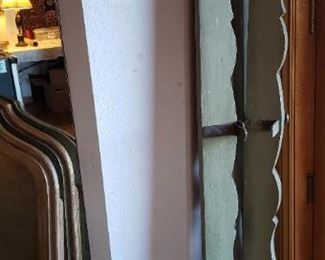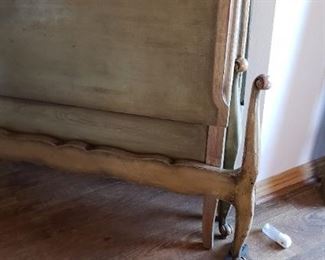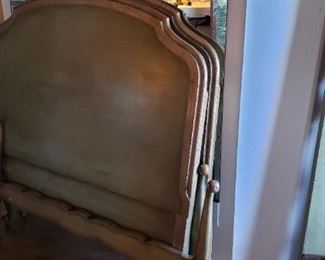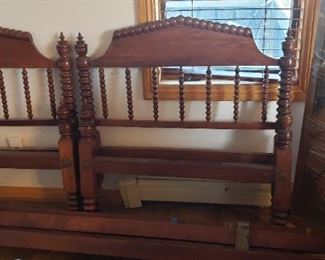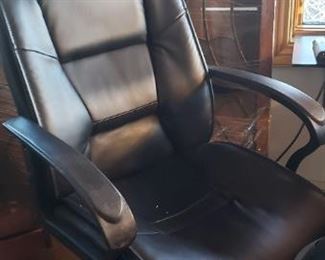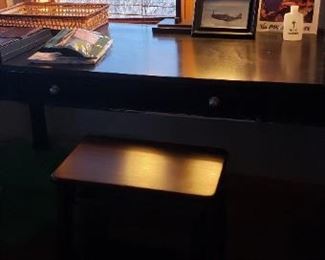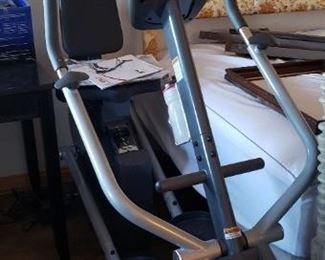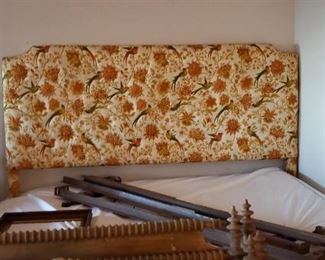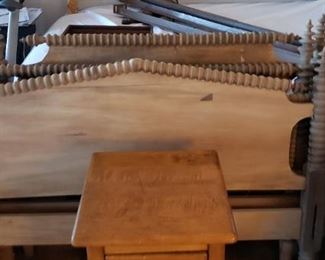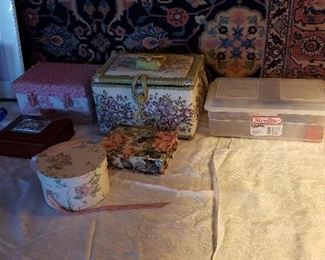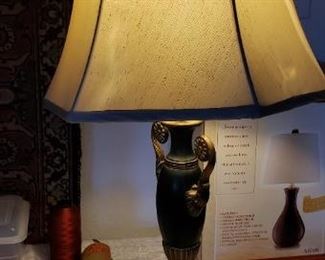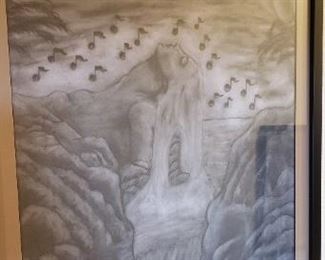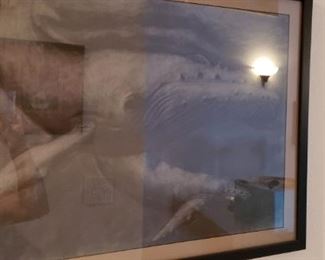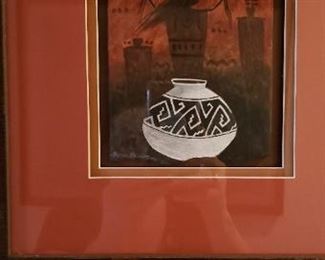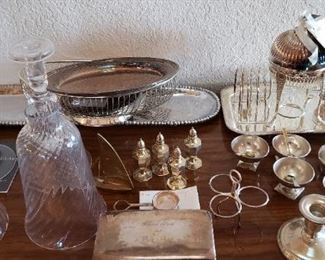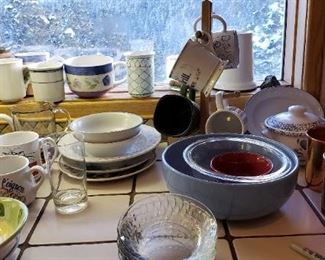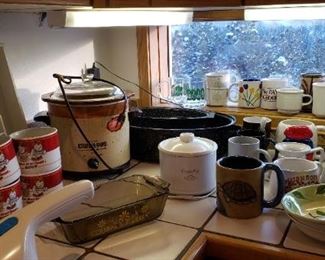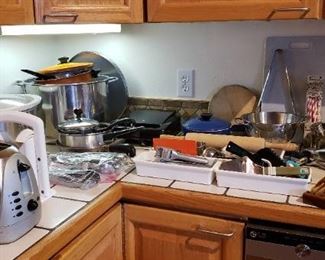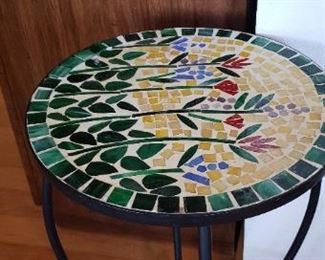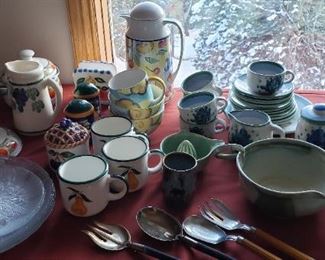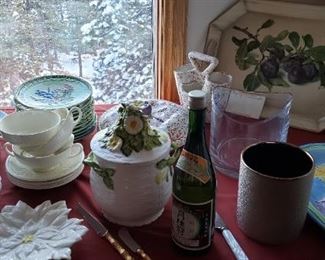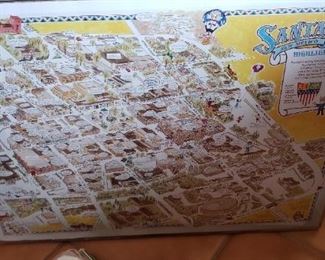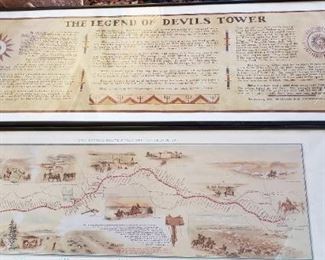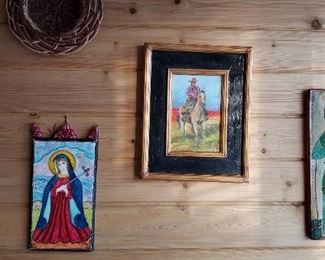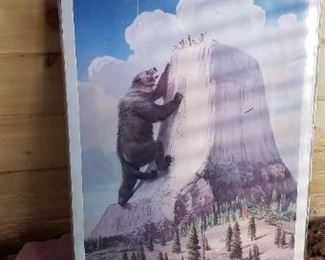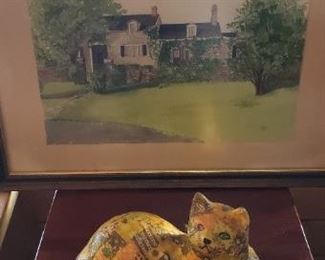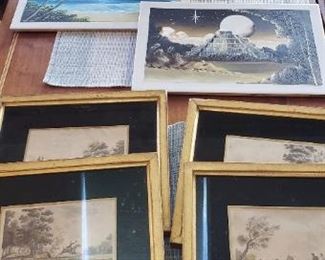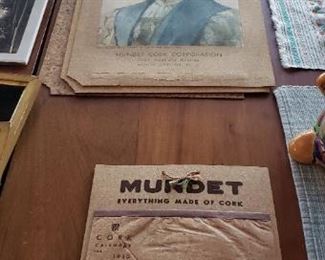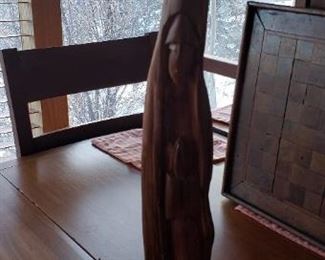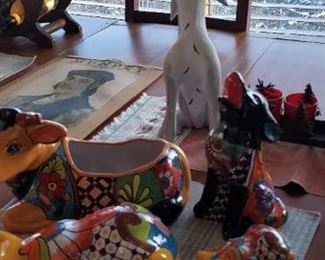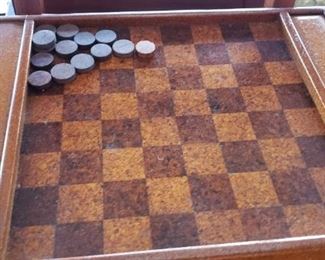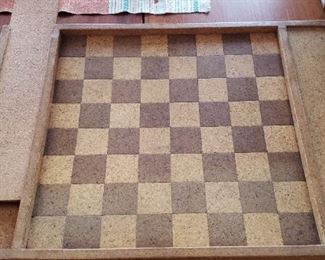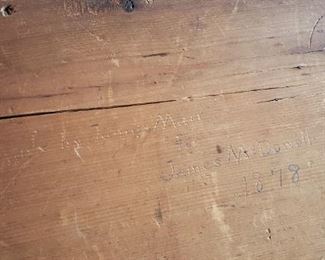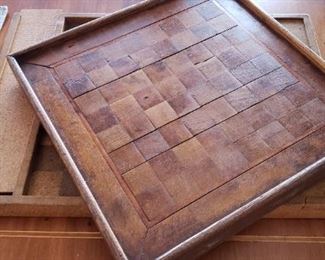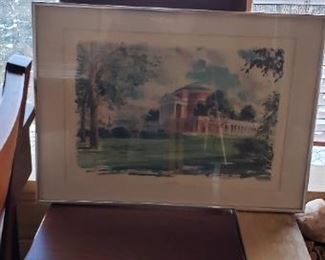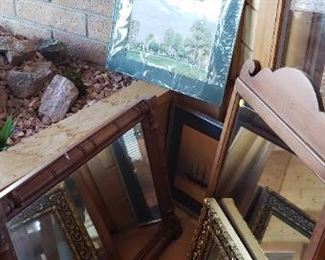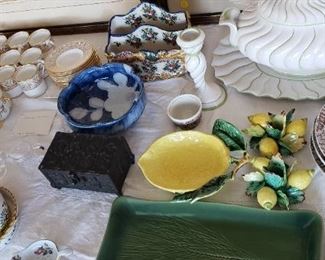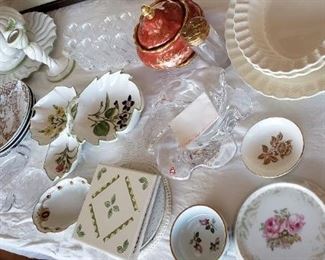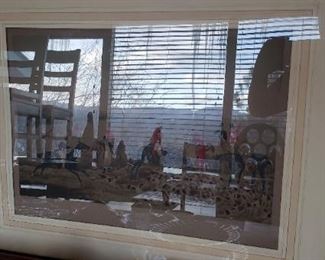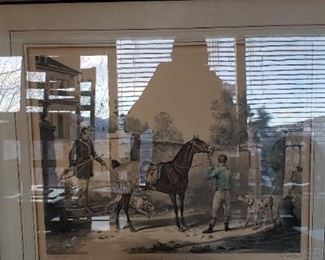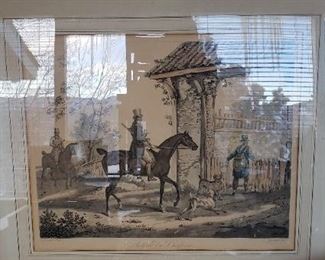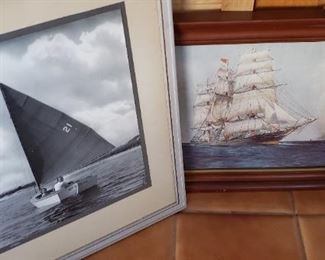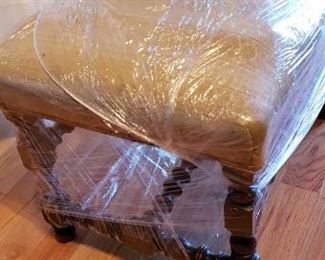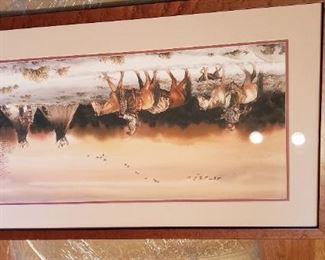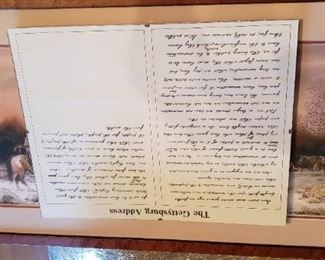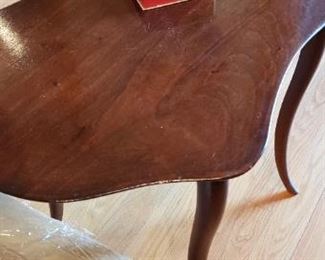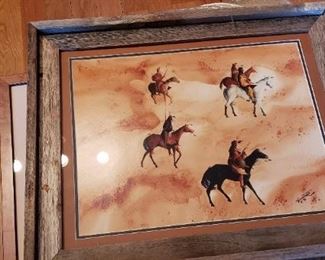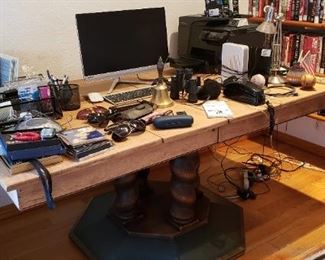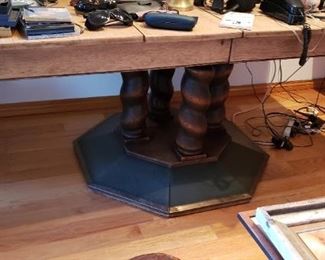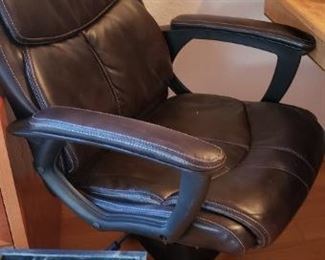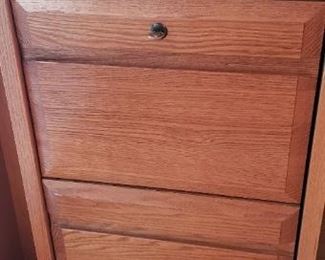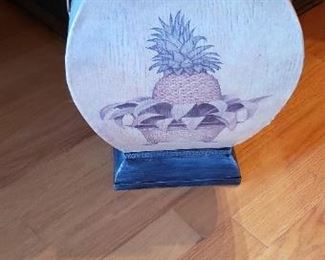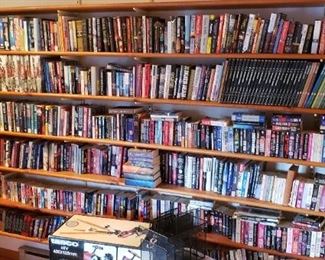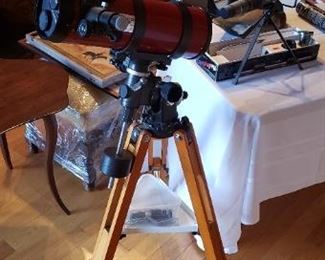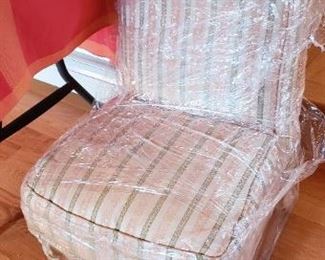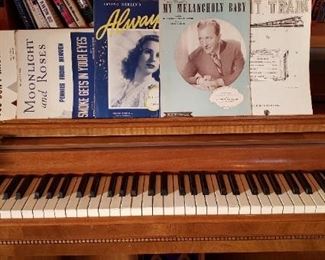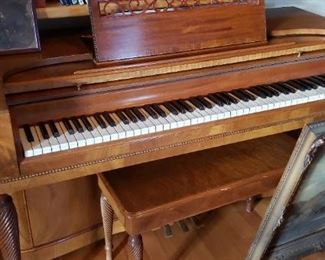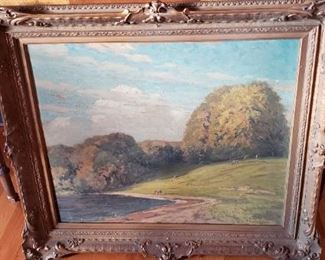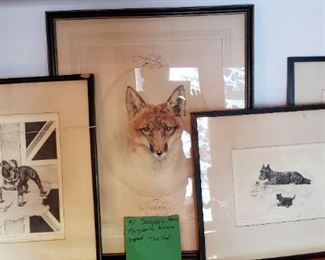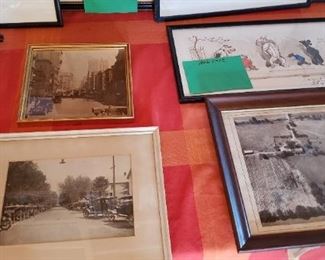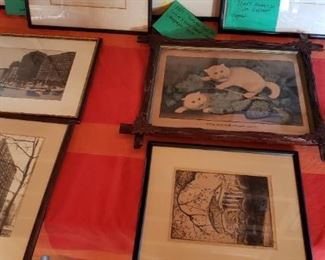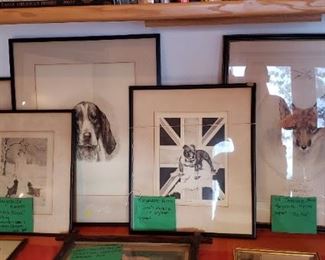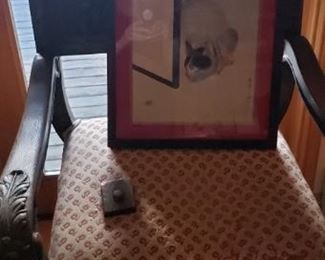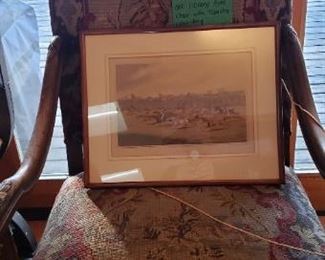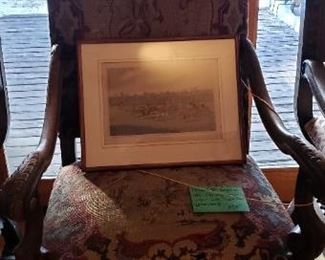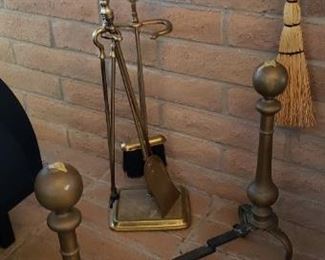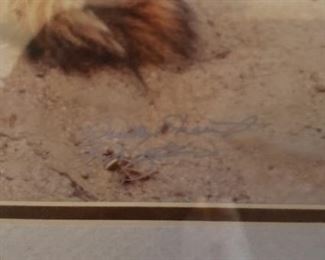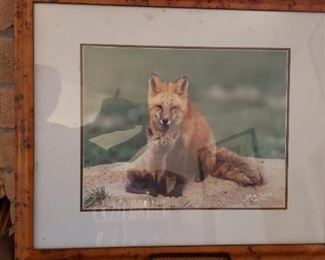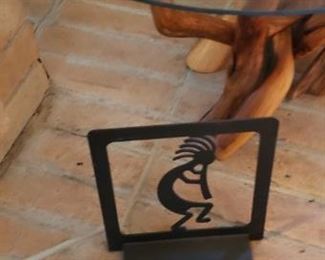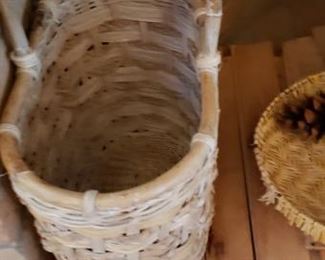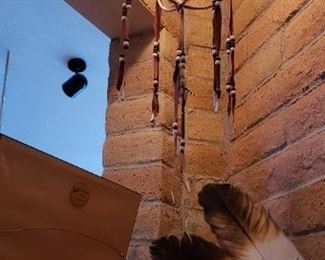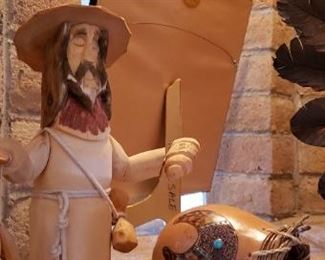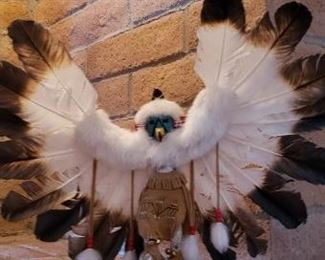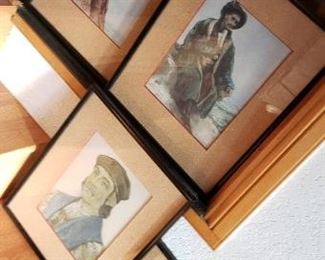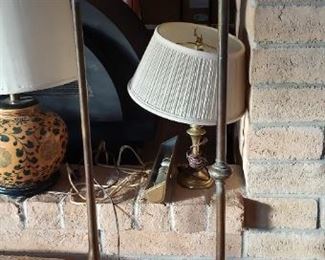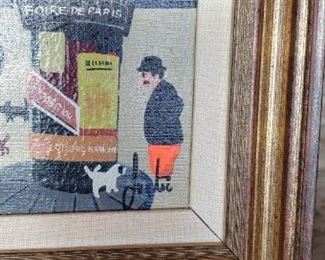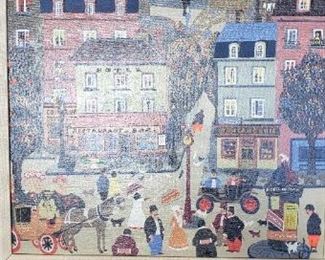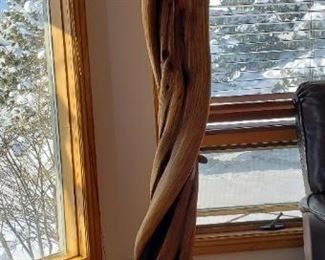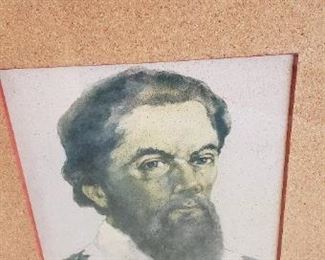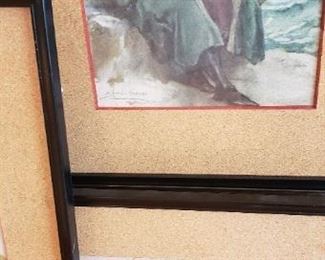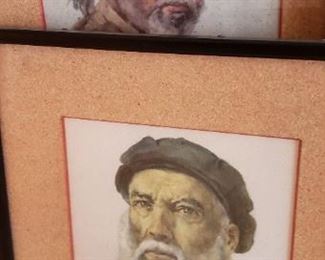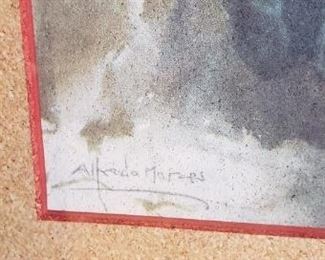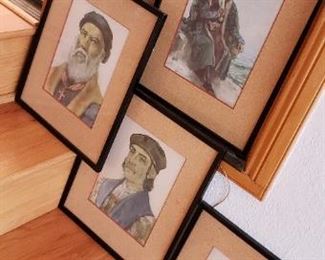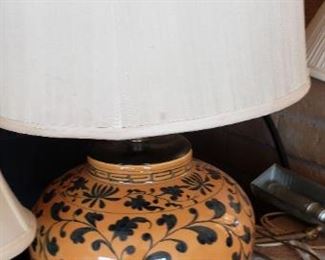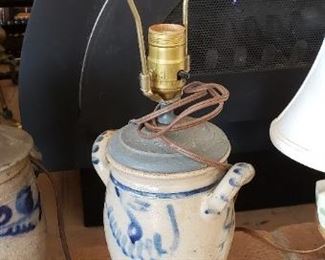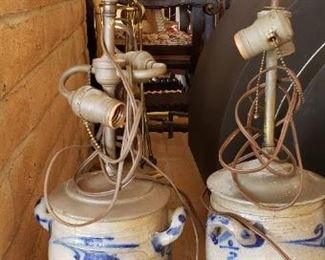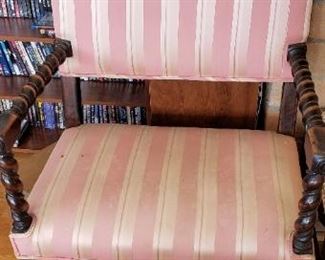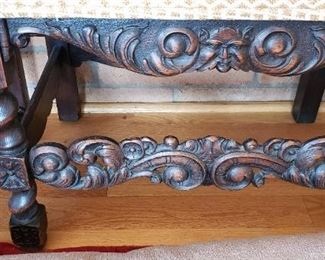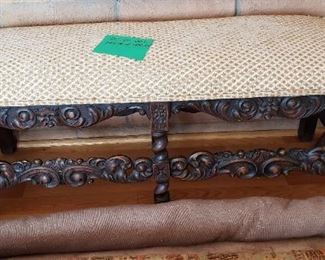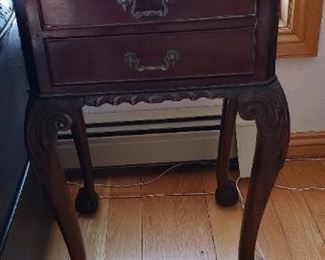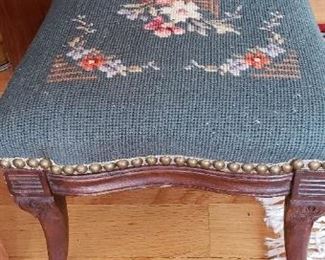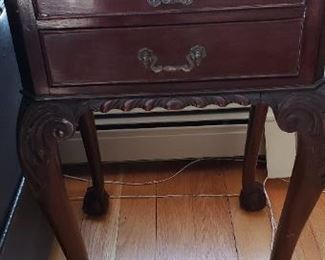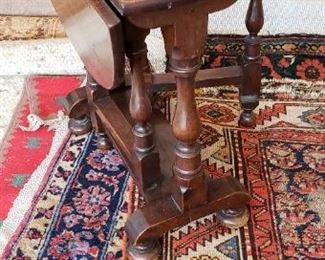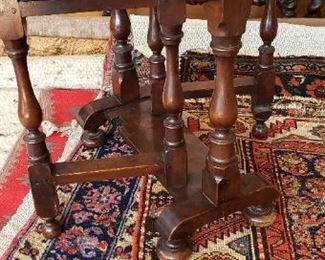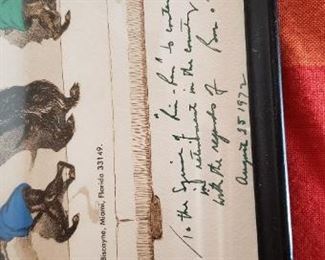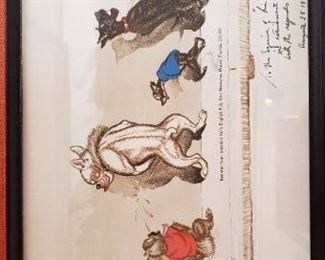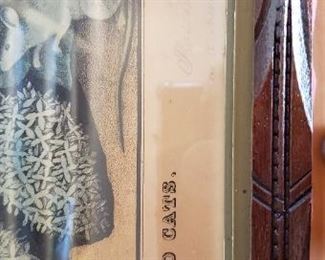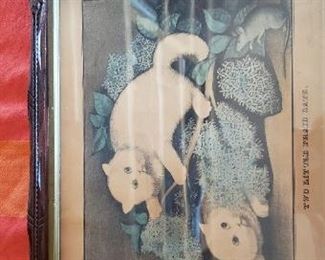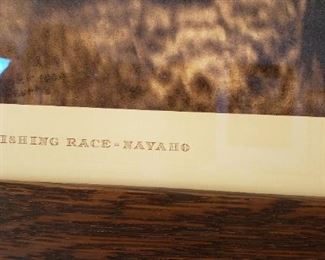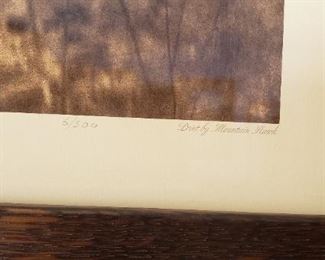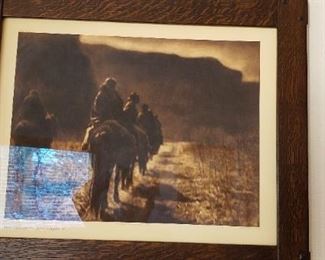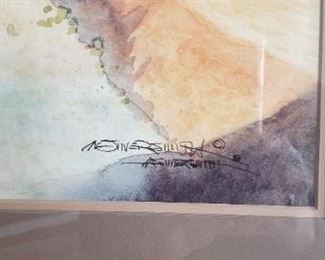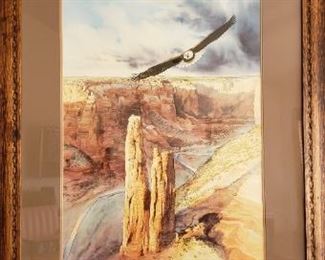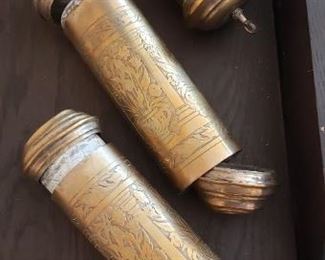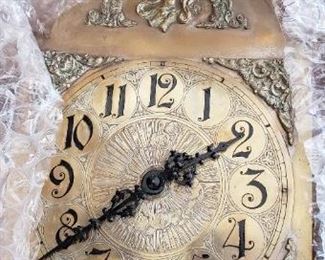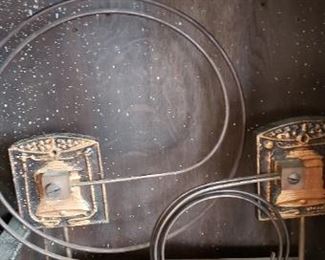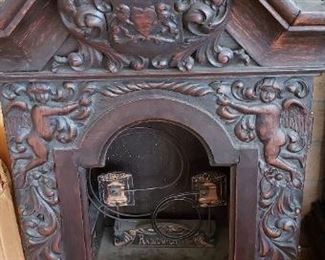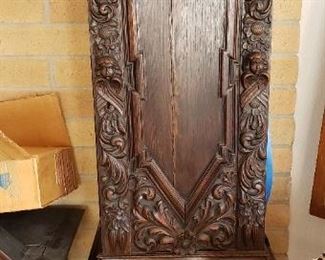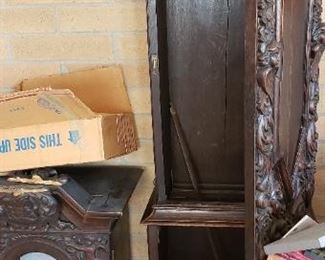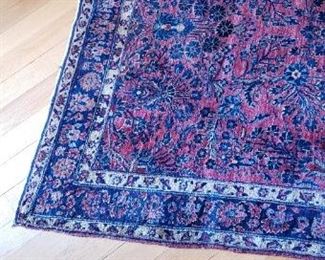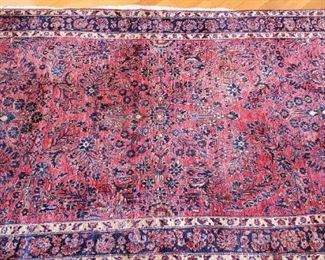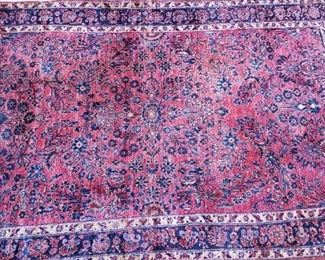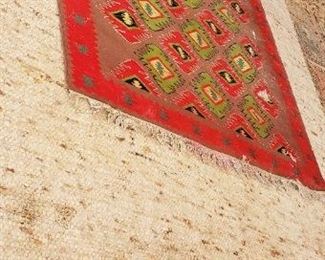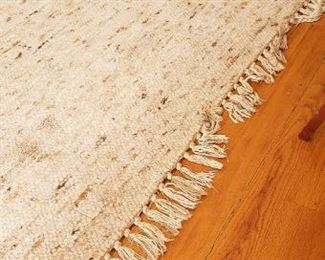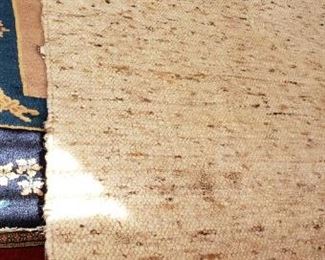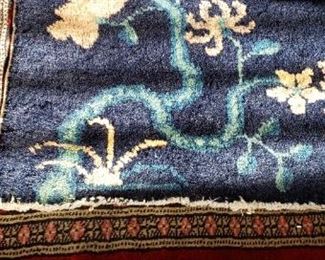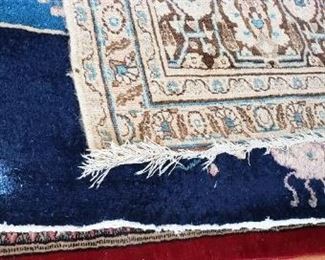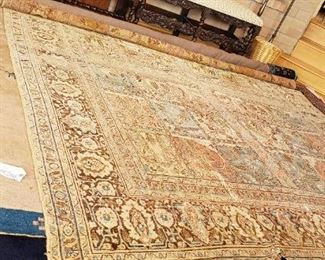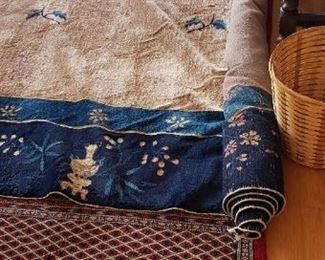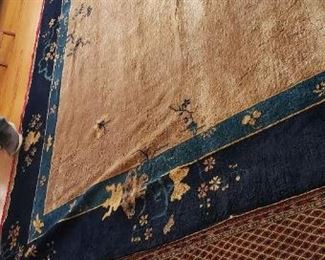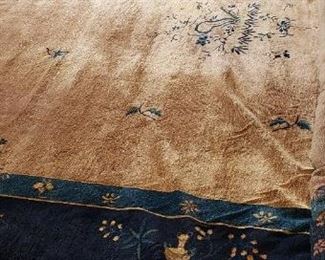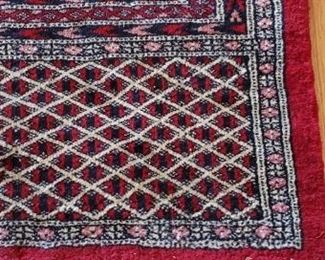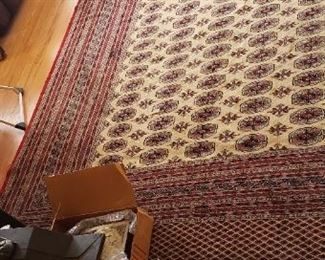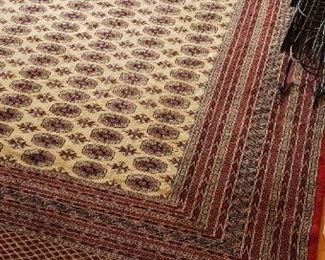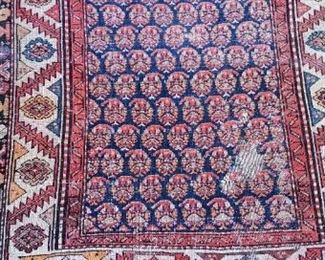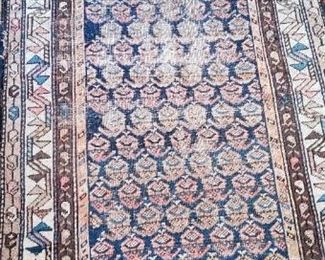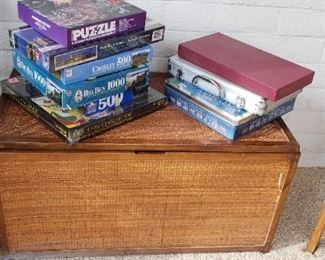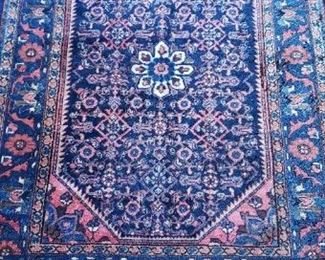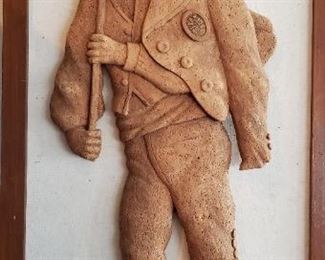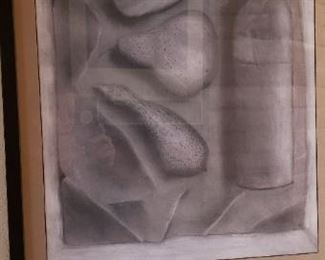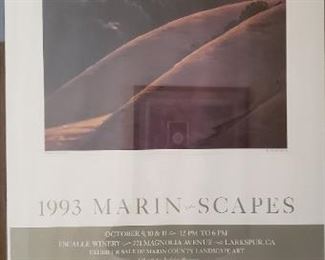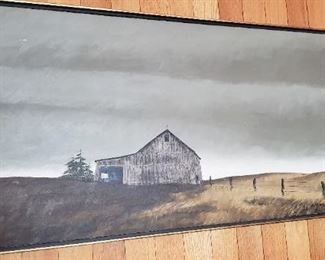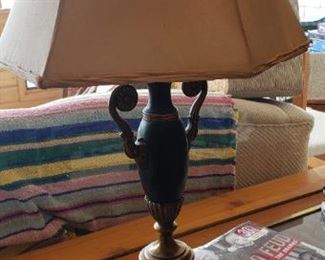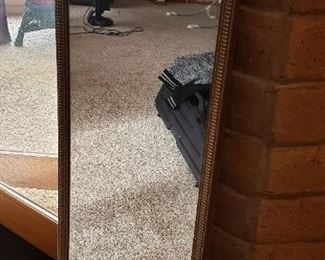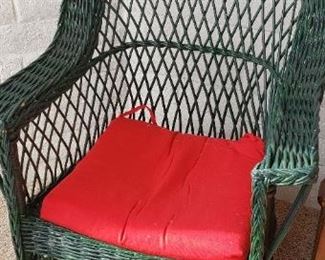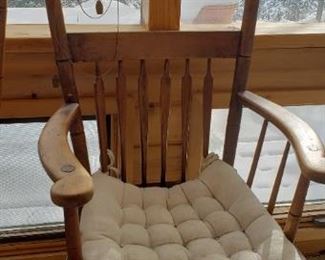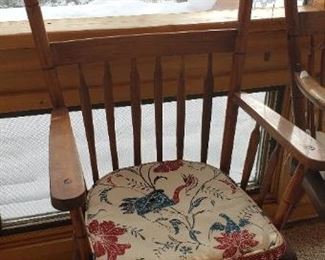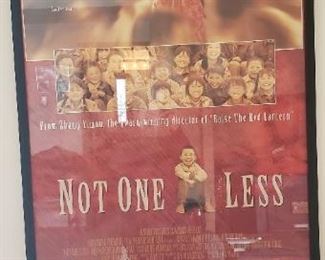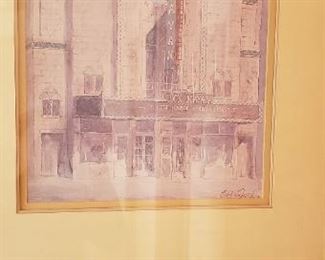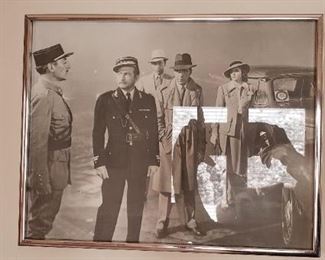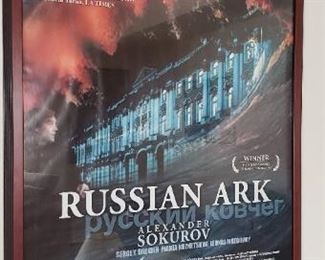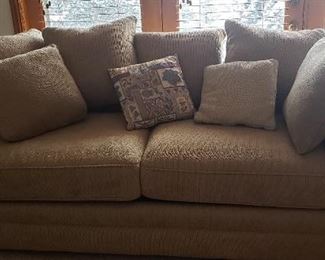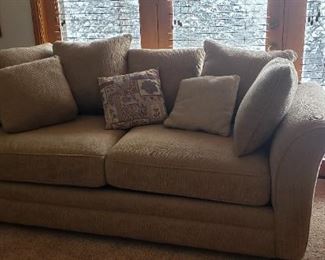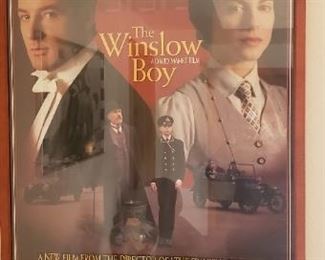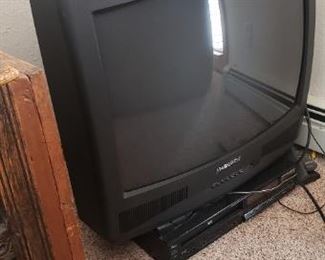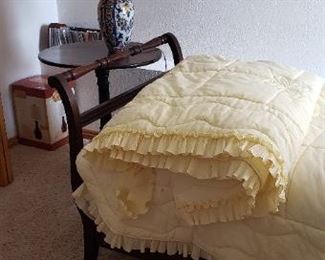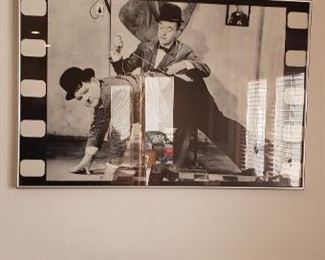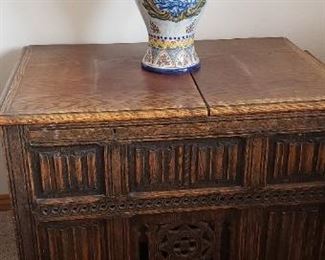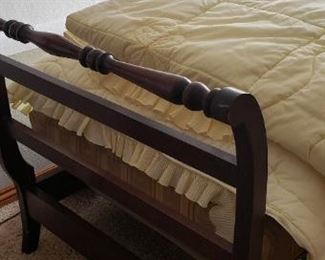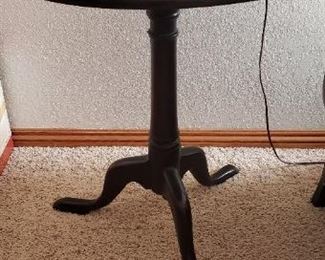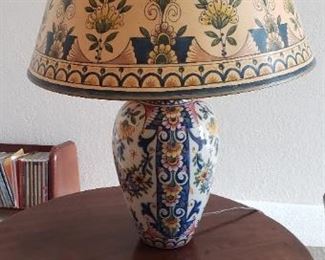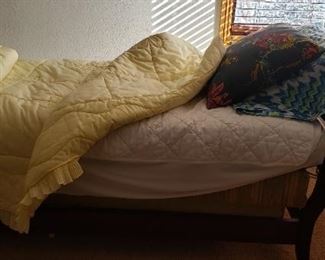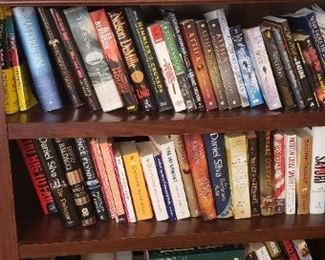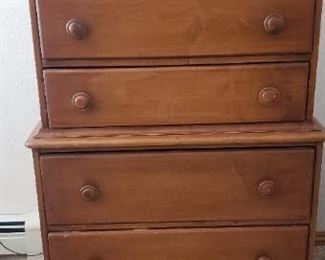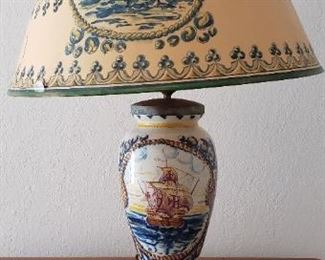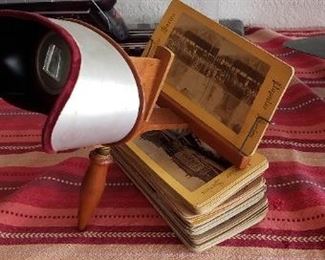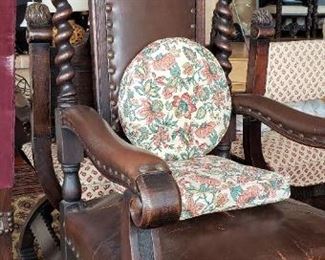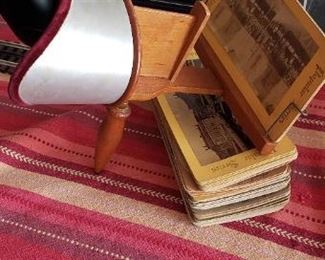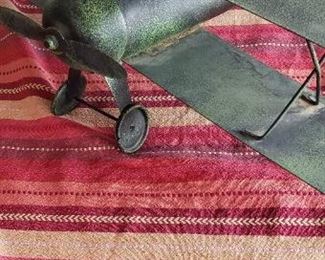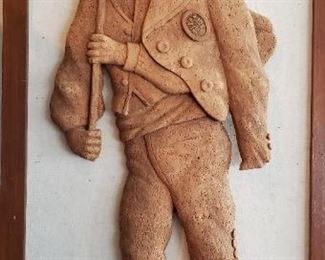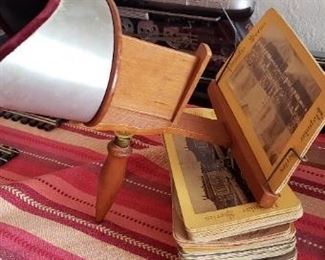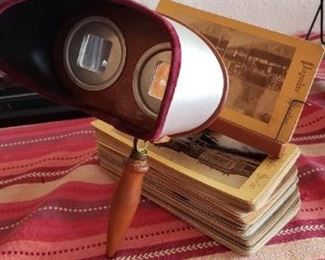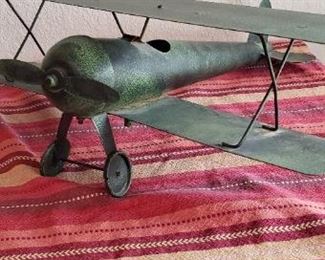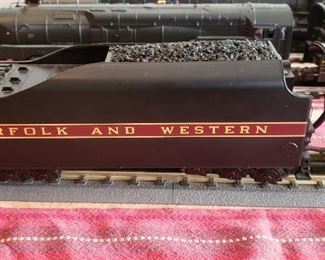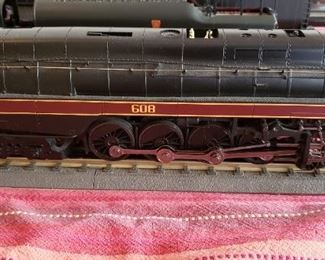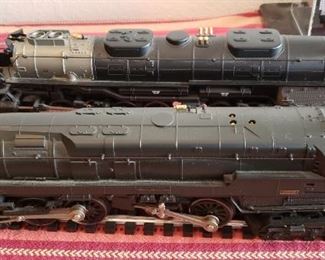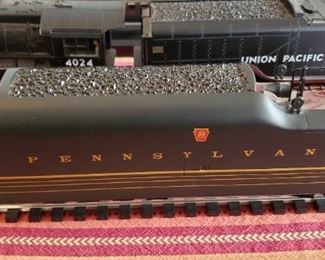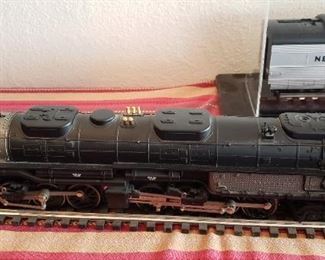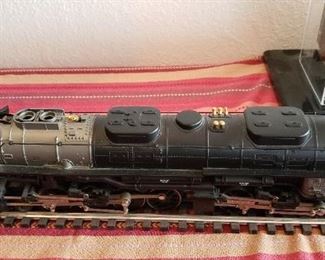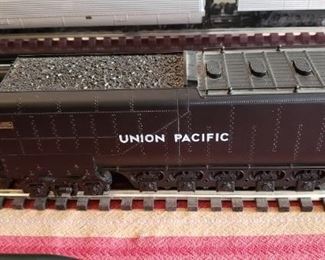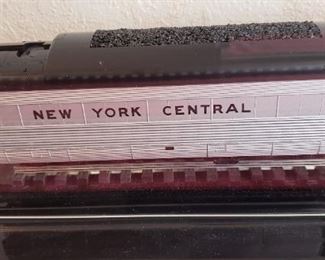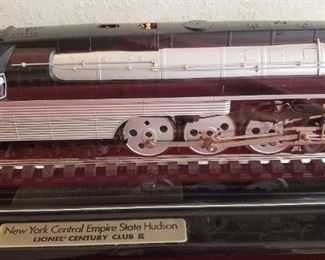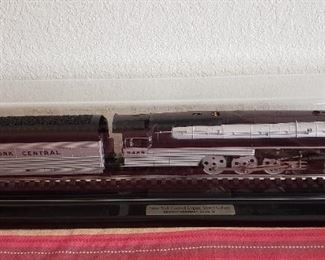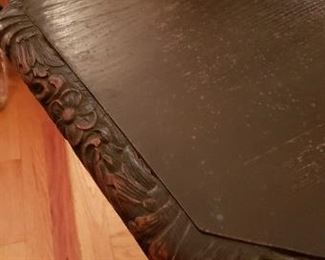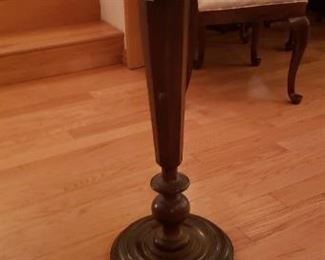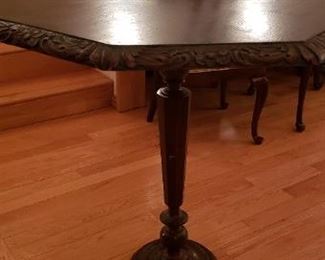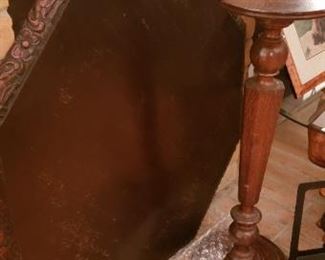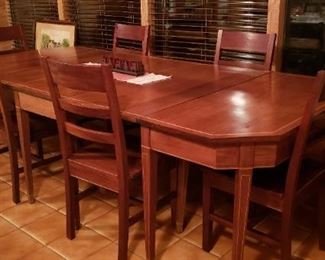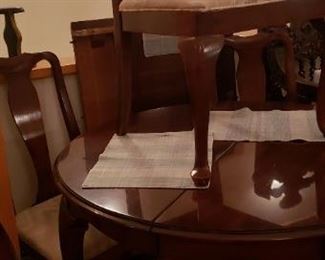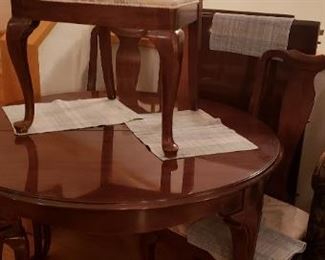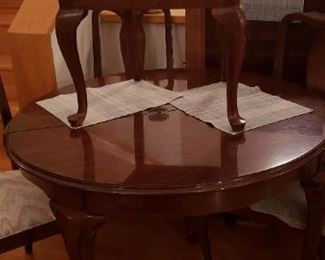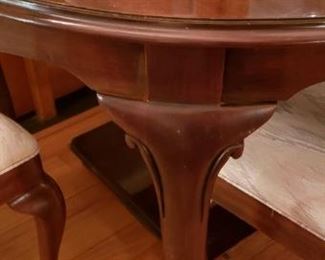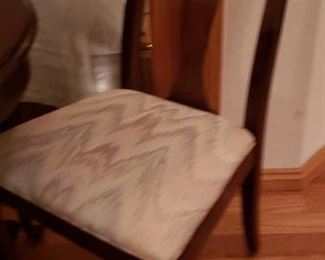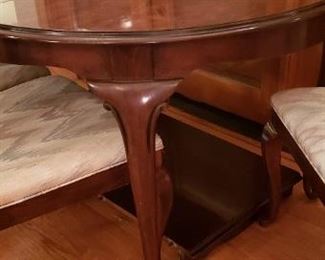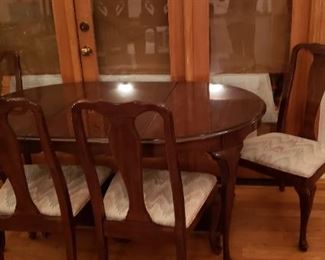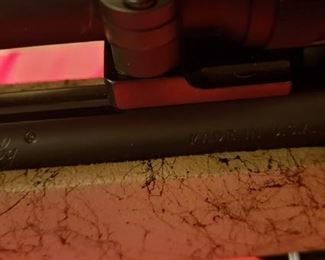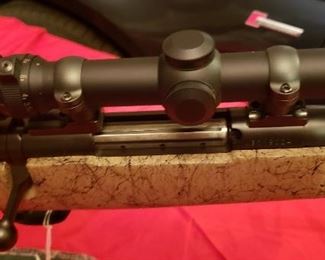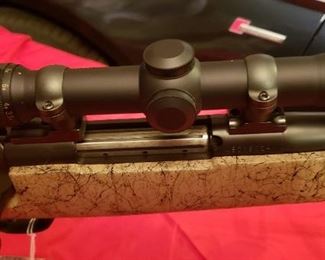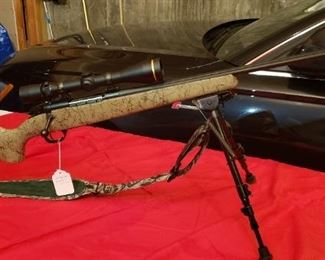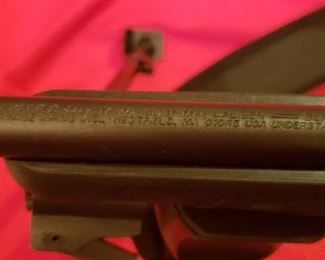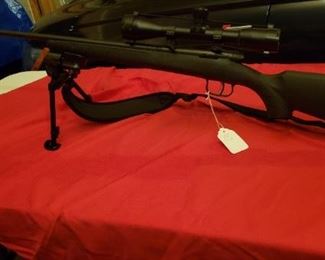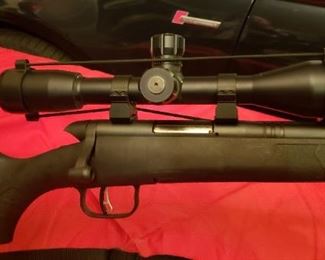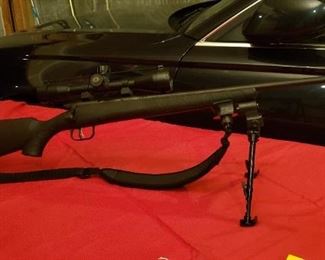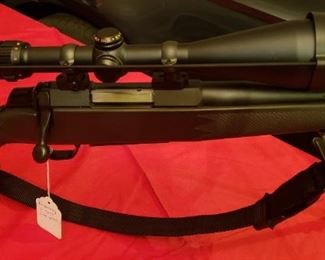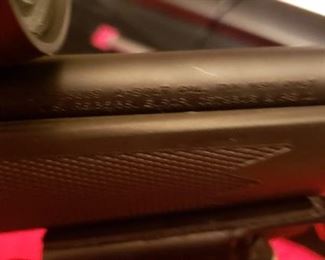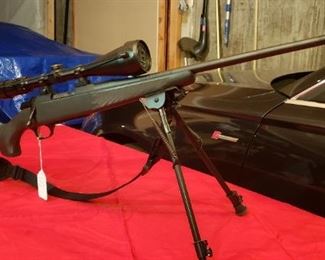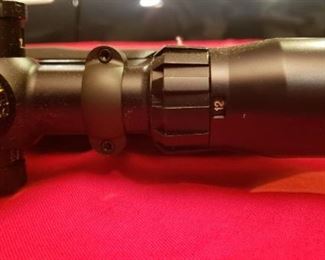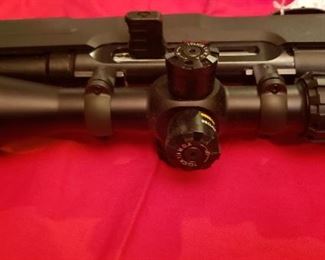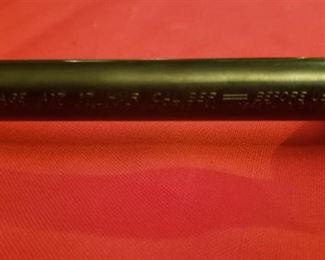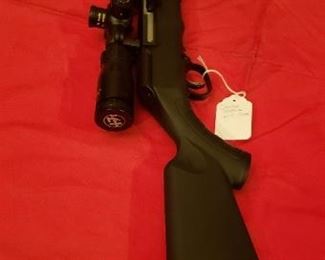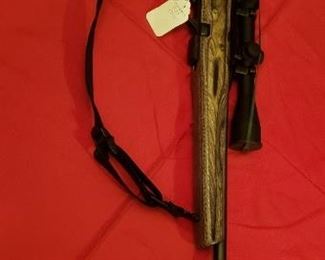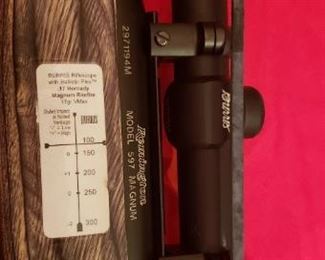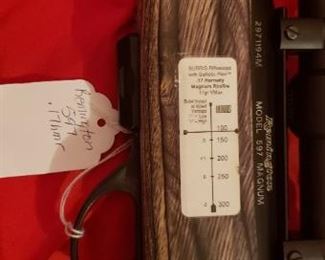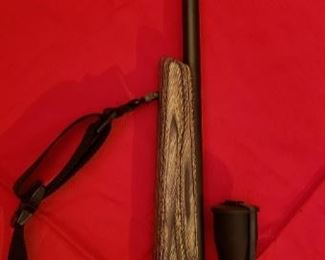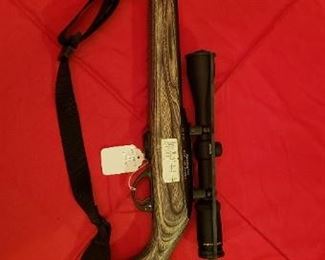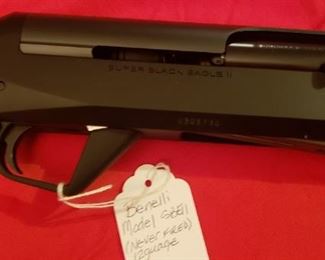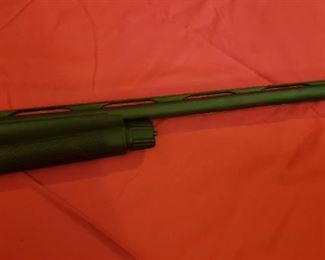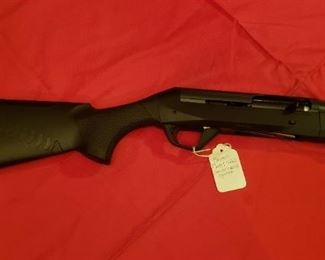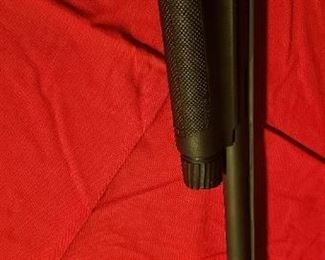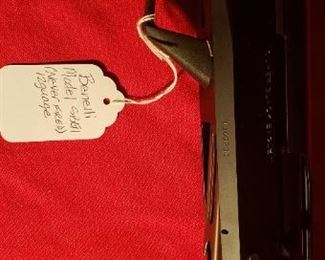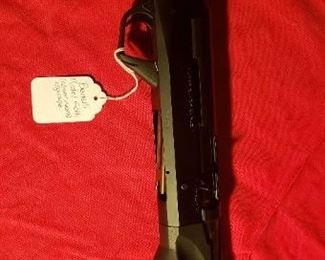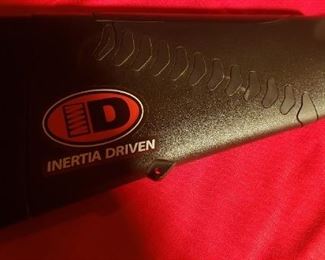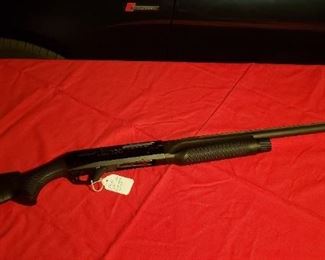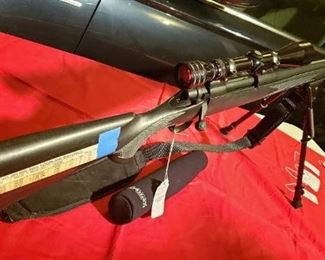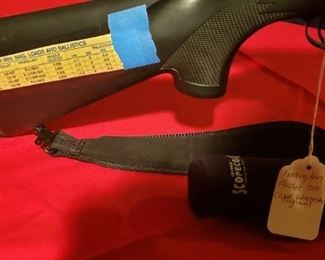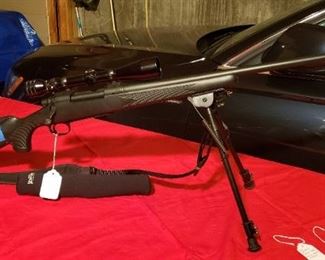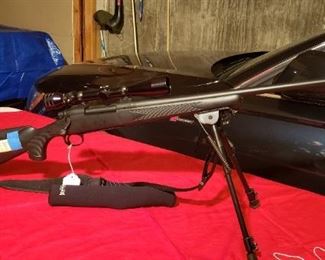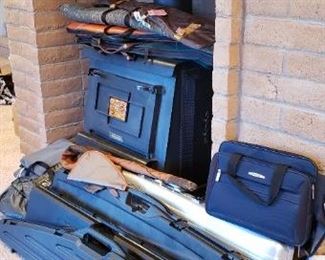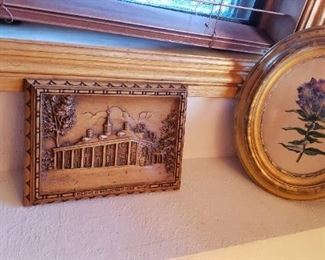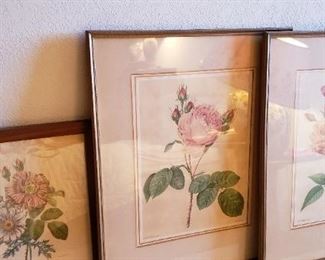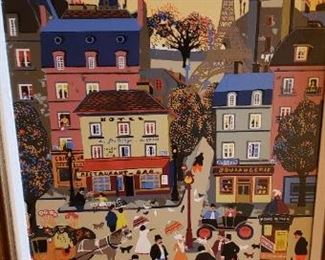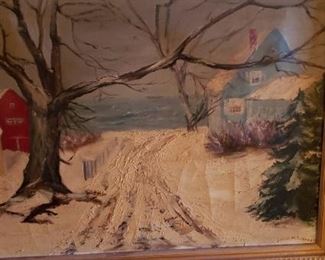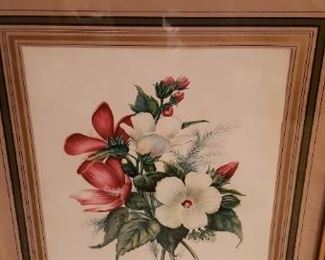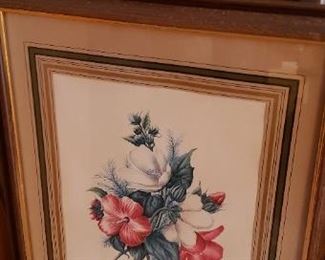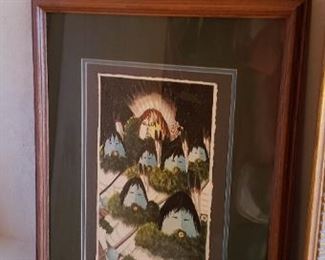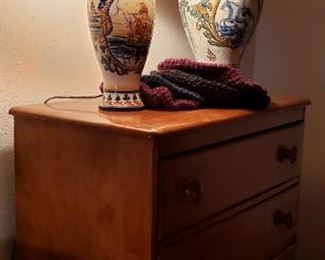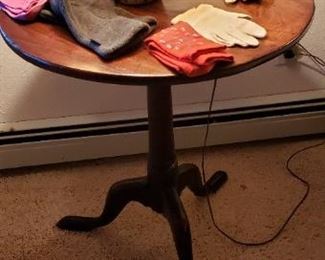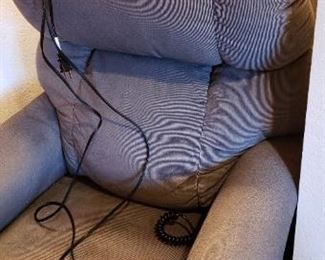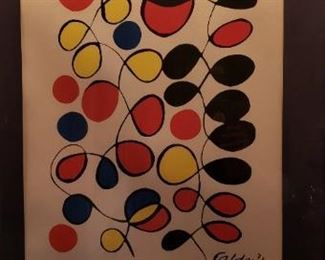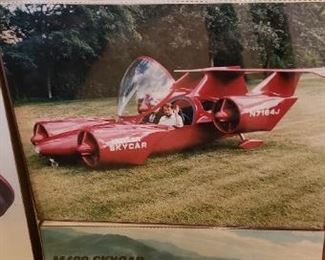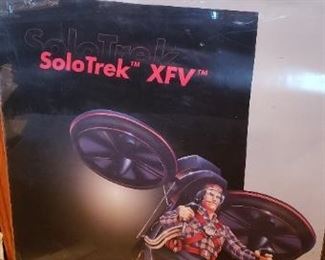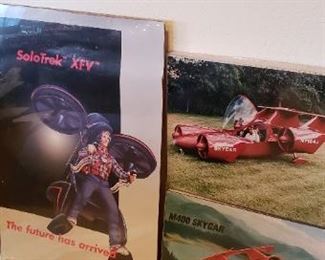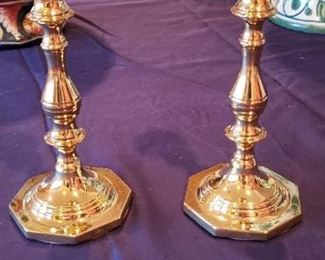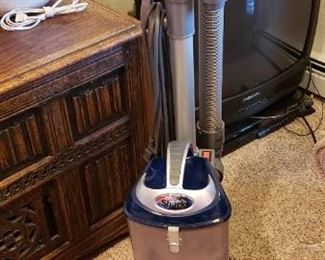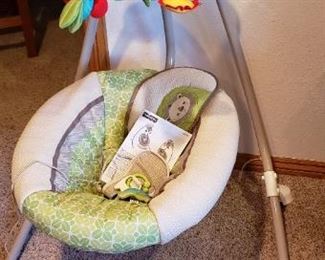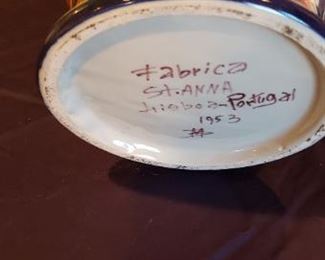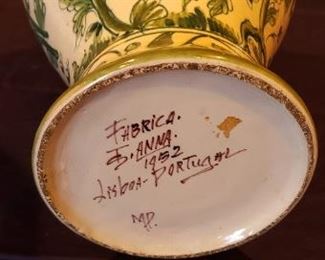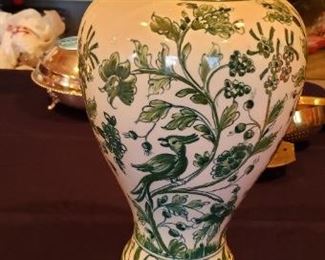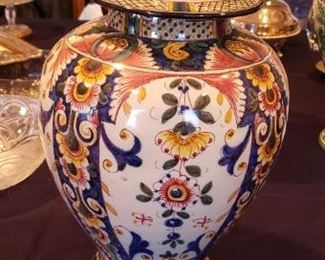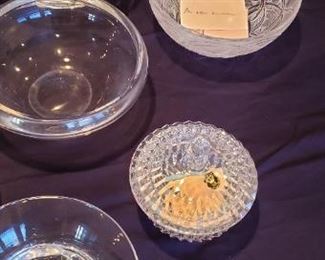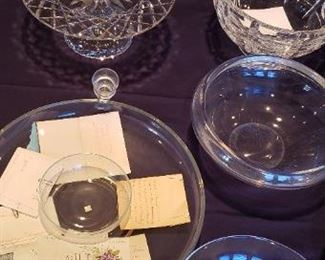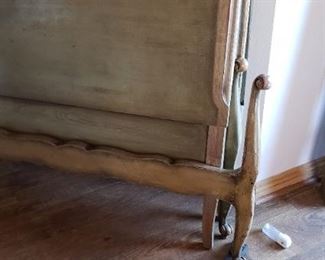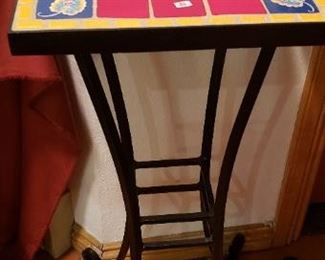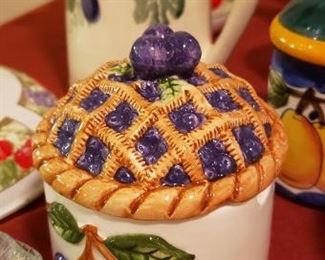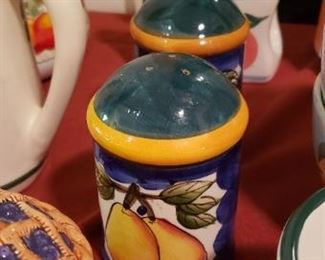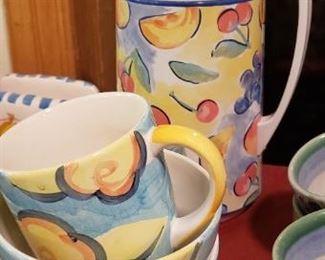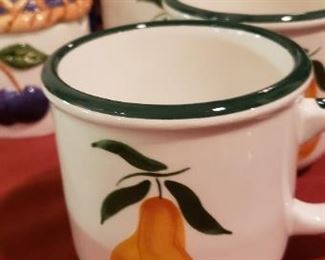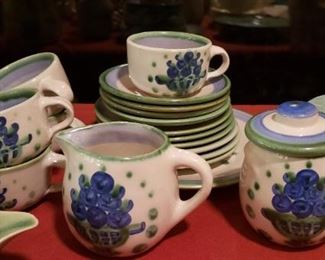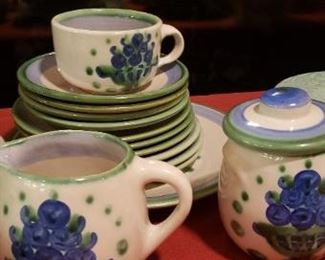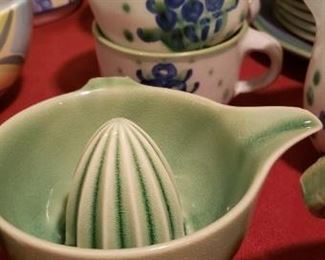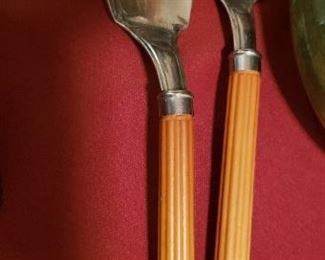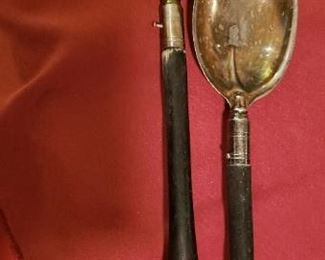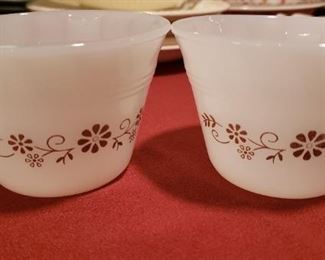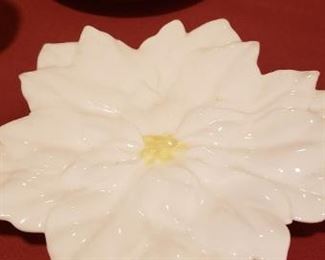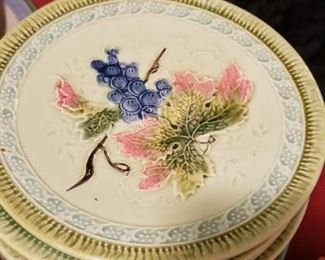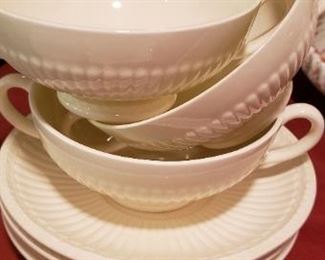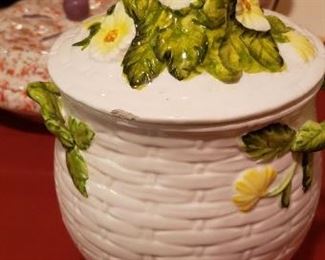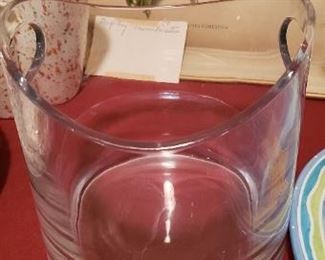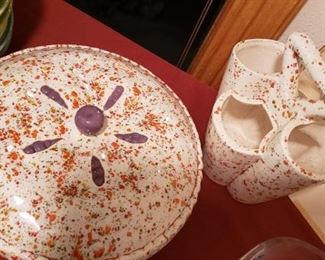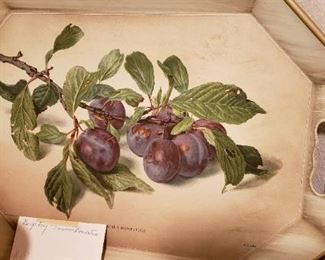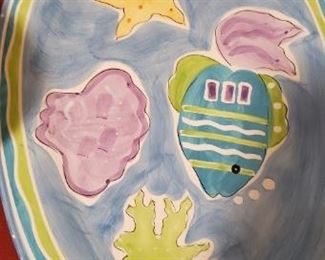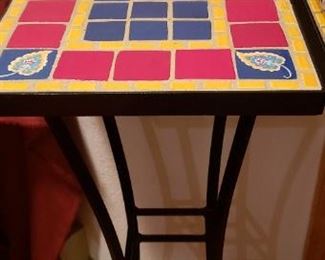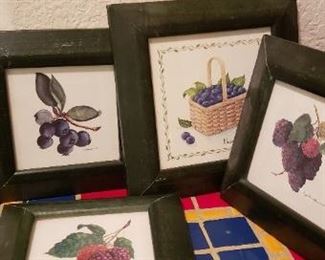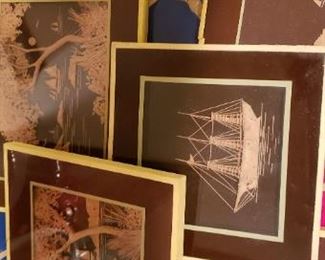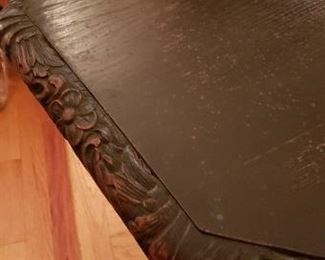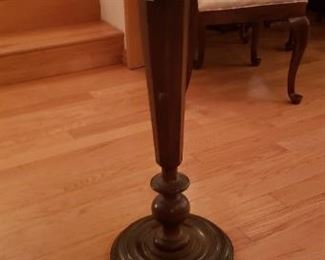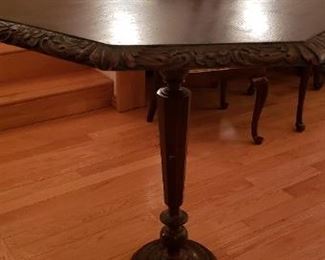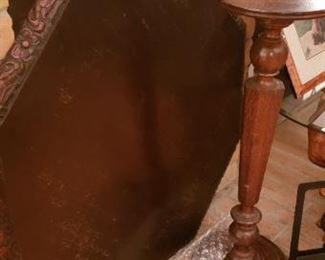 Thank you for using EstateSales.NET. You're the best!