Choo-choo-choose this packed Golden sale
estate sale
•
3
day sale
•
sale is over
Terms
POLICY: We can't accept phone calls about questions as the folks in the office do not know what is at each different sale, whether it's sold, pricing, sizes etc. We are not able to answer questions about products pricing etc. leading up to the sale start date and time. The best way to get an answer to your question is to come to the sale during sale day hours. You are of course welcome to email us but we do not guarantee responses from emails that we receive, as we get hundreds of emails about a particular sale and we are often running 2 to 3 sales per weekend and it's impossible to answer every 300 to 500 emails we get a week. We accept cash and major credit cards with a chip. Not all sales have firearms, IF there are firearms in this sale please be advised:
GUN BUYERS: The gun transfers for this sale will occur off-site at Rapid fire Bunker 5765 S. Curtice St . Littleton , Co 80120 303-797-8278 and Gun transfer fee is $16. Buyer is required to bring a current ID with their CURRENT address listed on the ID. If the address is not current they need to bring either a current vehicle registration or current hunting or fishing license that lists current address information. In the event the buyer does NOT pass the back ground check the buyer agrees they will be reimbursed 75% of the purchase price, 25% will be deducted from the purchase price for the processing facilitated by PES.
TAX EXEMPT BUYERS: Please be advised as of November 1, 2017 you will be required to show a valid, in-state sales tax certificate as well as provide an email address for receipt. No other documentation will be accepted. Thank you for your understanding.
railroad collectibles, worldly artifacts, vintage electronics, videography and camera equipment
Peruvian carved coffee table and side tables
Leather and wood armchair
Flatscreen television
Sony cassette player
Denon receiver
Pioneer Reel-to-reel
Vintage electronics
Film
Old camera equipment
Videography equipment
Alpaca wool blankets
Colorful textiles
Handmade pair of lamps
Wood twin bed frame
Handmade quilts
Vintage oil lamp
Silver plated items
Queen Elizabeth tin
Railroad books
Maps of Colorado
Assorted maps
Large handmade area rug
Victrola
Victrola records
Peruvian artifacts
Elephant figures
Thomas the Train books
Blue and white China pieces
Various plates and bowls
Set of silverware
Coats and jackets
Walking canes
Fireplace equipment
Handblown fish
DVDs
Cassette tapes
Software books
L shaped desk
Wooden desk
Computer equipment
Printers
Office equipment
Rotary dial telephone
Hand tools
Toro snow blower
Shovels
Chemicals and cleaning materials
Storage containers and packing boxes
Paint pens and crafting materials
Casino memorabilia
Playboy magazines
Christmas ornaments
Nordictrak
Industrial paper cutter
Magnifying lamp
35mm film
Vintage postcards and old photographs
Railroad one of a kind items
Pillows made from llama hair
Metro shelving
Ion tape 2 PC
Television satellite
Books on geography
Genealogy books
Vintage yearbooks
Vintage bibles
Stationary
Multiple cuckoo clocks
Grandfather clock
Multiple men's watches
Homemade soaps
Men's jewelry
Candles and holders
Carved trinket boxes
Ibico binder
Small bookshelves
Nesting tables
Old lantern lamp
Iron wine rack
Multiple crucifixes
Stone statues
Model train cars
Mason jars
Crocks
Handmade vessels
Japanese scrolls
Barware
Metal work stool
Railroad museum commerative plates
Various tea sets
Small trinkets and souvenirs
Vintage camping lanterns
Carved bowls and spoons
Handmade chess set
Binoculars
Copper pots and pans
Silver tone tea set
Brass crucifix
Braided rug
Various ash trays
Kitchen aid mixer
Batik tapestry
Hand warmers and camping equipment
Apothecary style dresser
Panasonic stereo
Dvd storage shelves
Chinon projector
JVC vhs recorder
Vintage barbwire display
Global machinery drill press
Glass patio table with rattan chairs
HeVy duty extension cords
Task lamp
Yellow wheelchair
Delta Saw table
Task force air compressor
Movie spools and film trays
Vintage magazines
Clay vases
Vintage magazines
Game boards
Baskets
Small wooden cabinets
Tall wooden bookshelves
Restoration furniture pieces
Haier mini fridge
Metal shelving
Kitchen appliances
Vintage armchairs
Metal yard art
Outdoor thermometer
Wind chimes
Iron table and chairs
Landscape artwork
Wooden entertainment center
Southwestern throw pillows
Brass table lamp
Blanket chest
Books
Various oriental rugs and floor coverings
Glass candle holders
File cabinets of all sizes
Crockpot
Shop-vac
Yard tools
Gold trimmed glassware
Etched glassware
Vintage wood dining table set
Framed artwork
Globe
Vintage Coleman coolers
Suitcases
Leather bound historical books
Christmas decorations
Dolly
Garage storage cabinets
Garden spreader
Several mantel clocks
Crystal decanters
Trinket boxes
Japanese tea set
Paper mache figures
Potting soil
Garden tools
Wooden buffet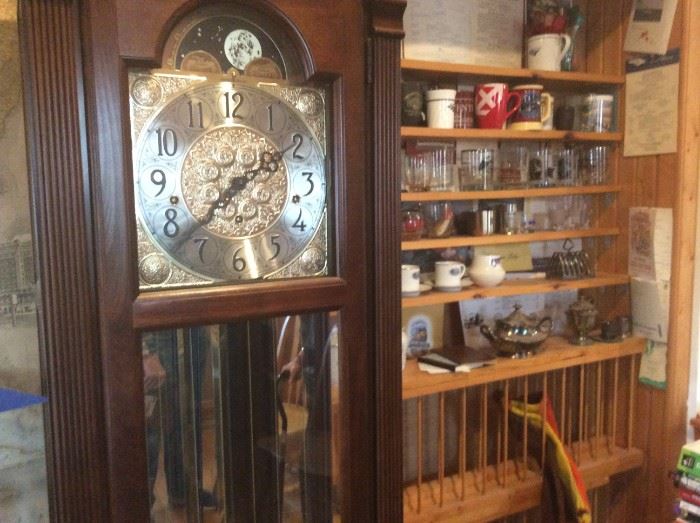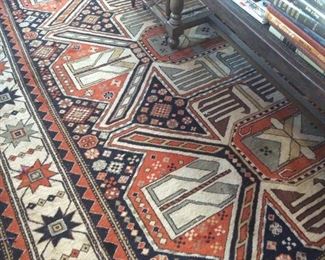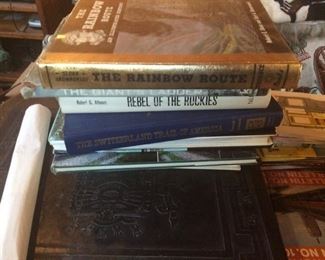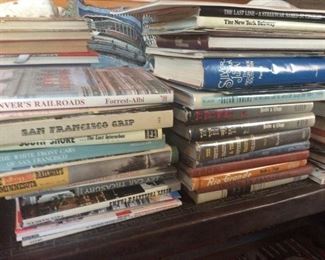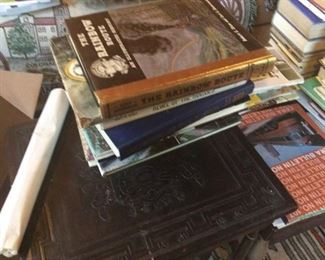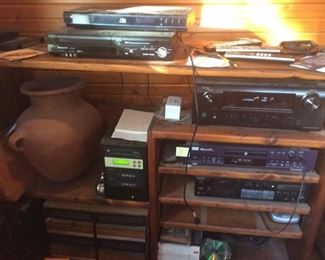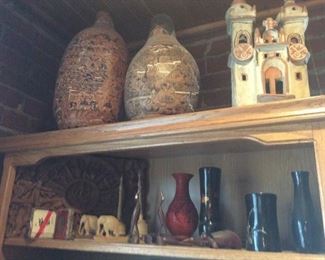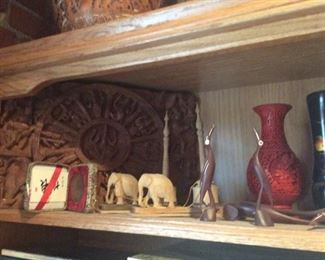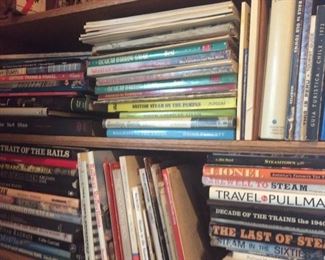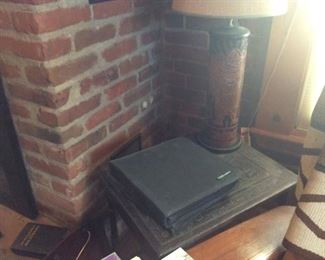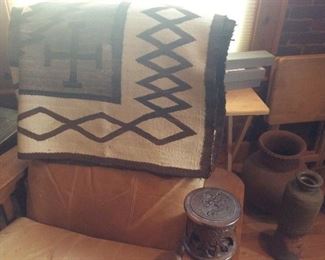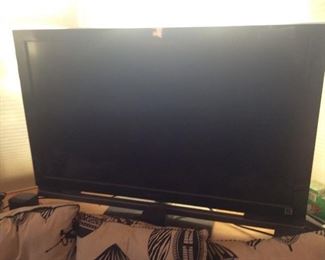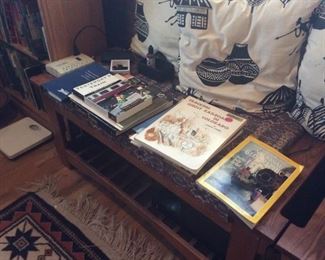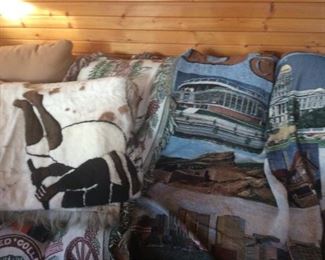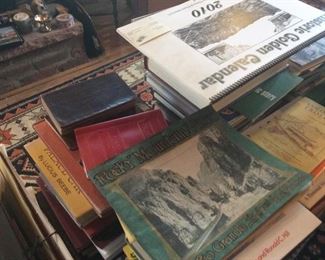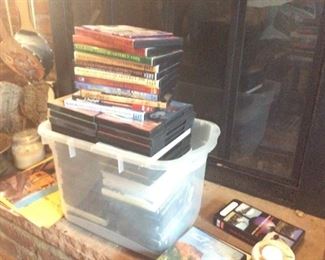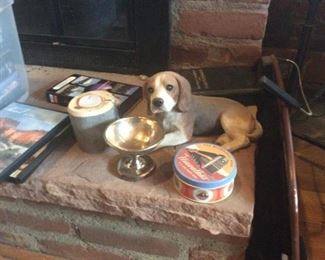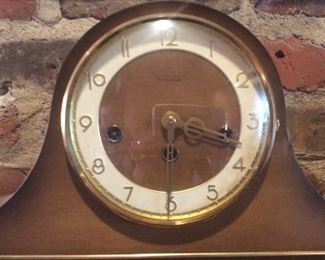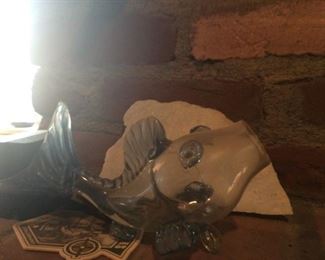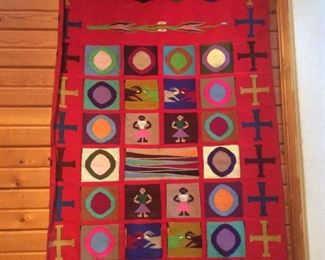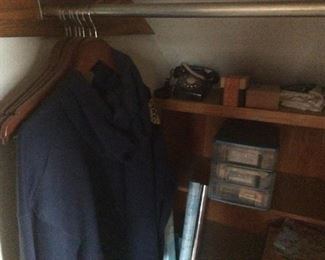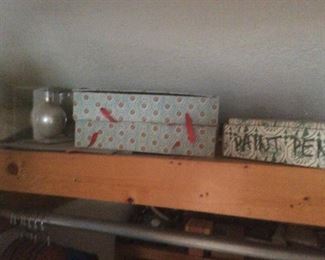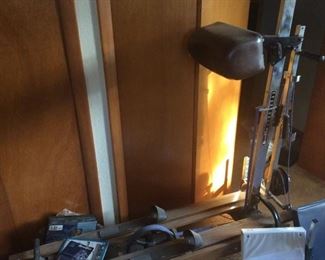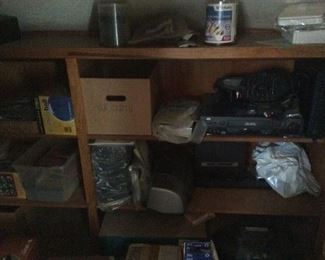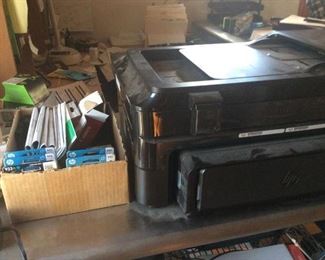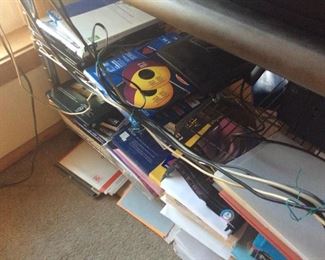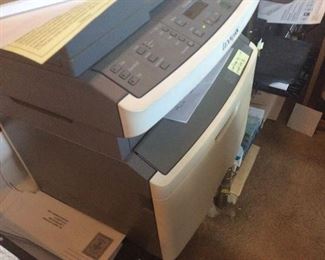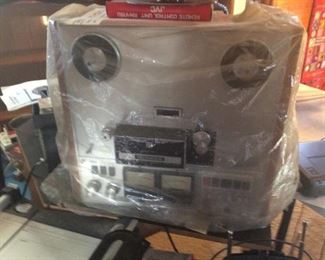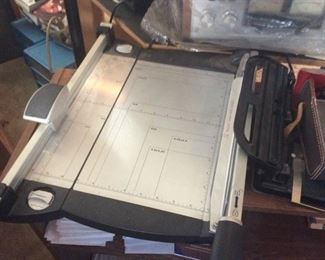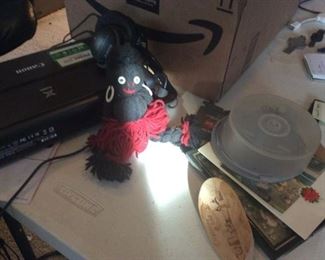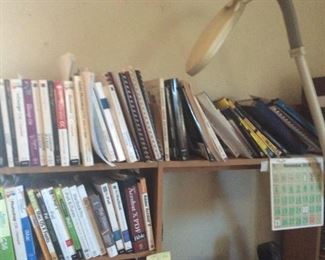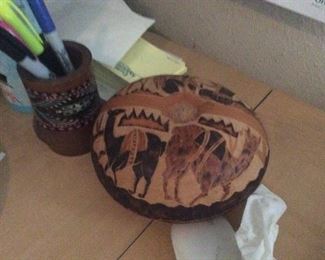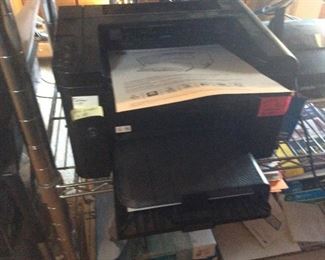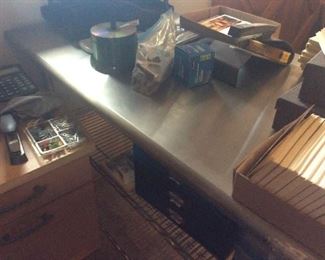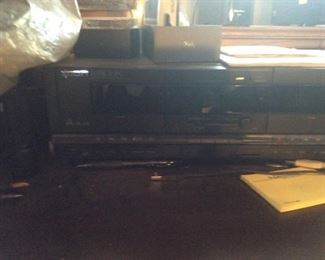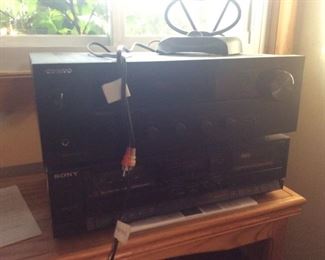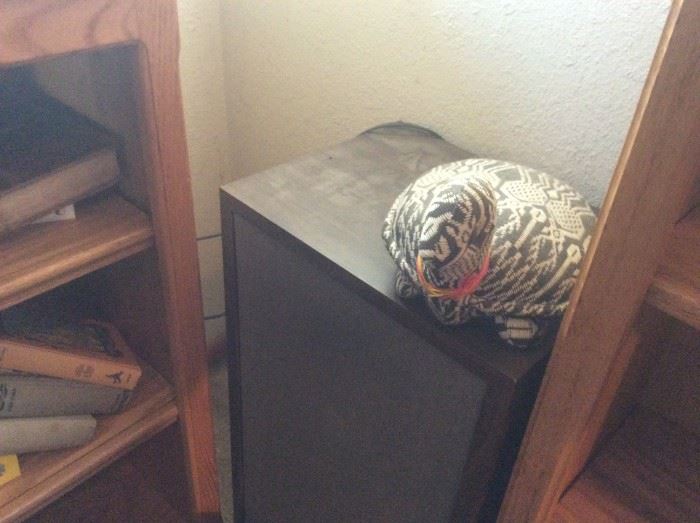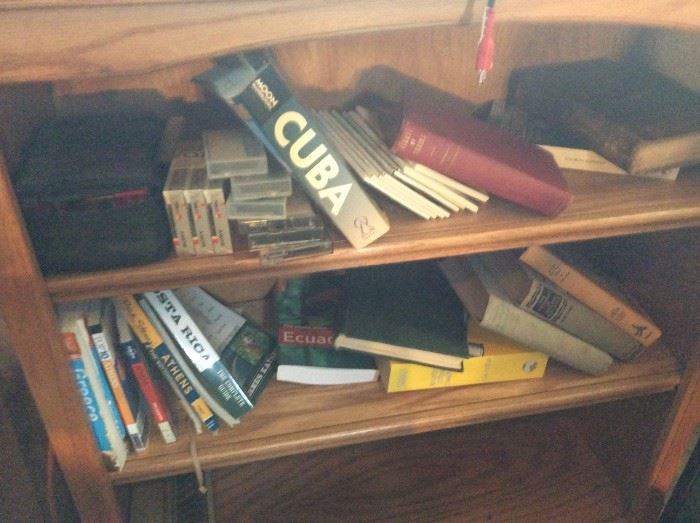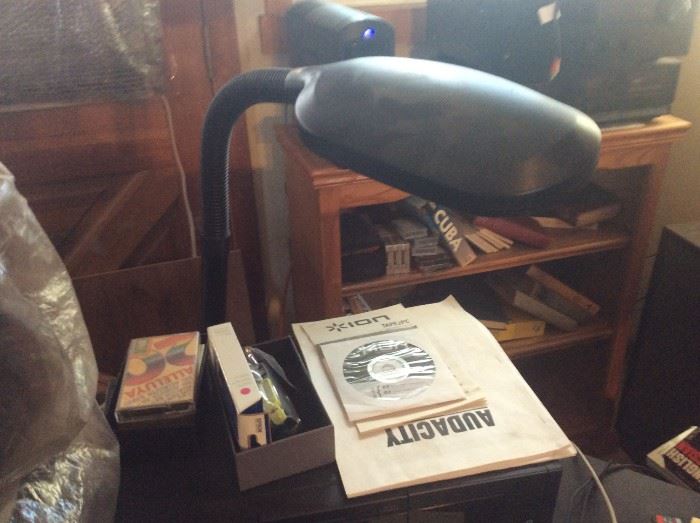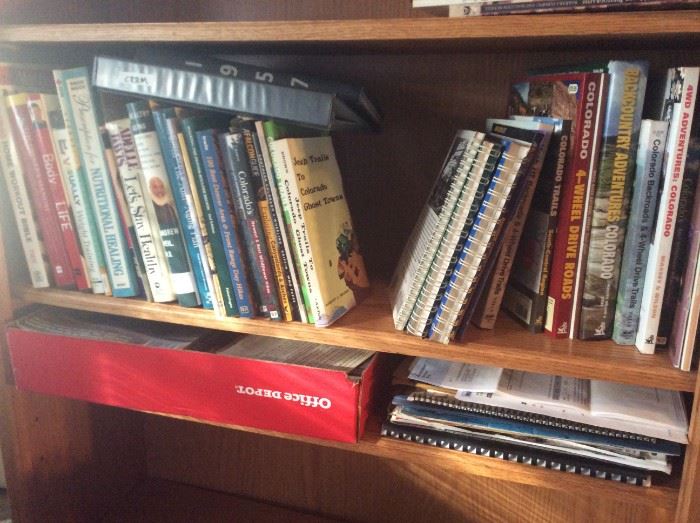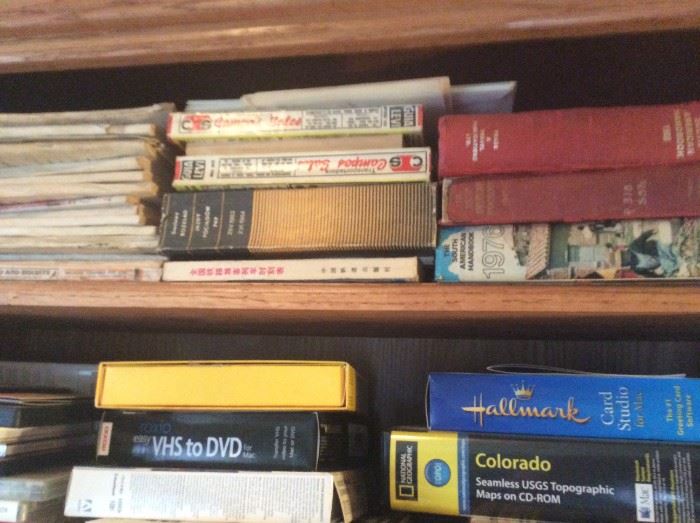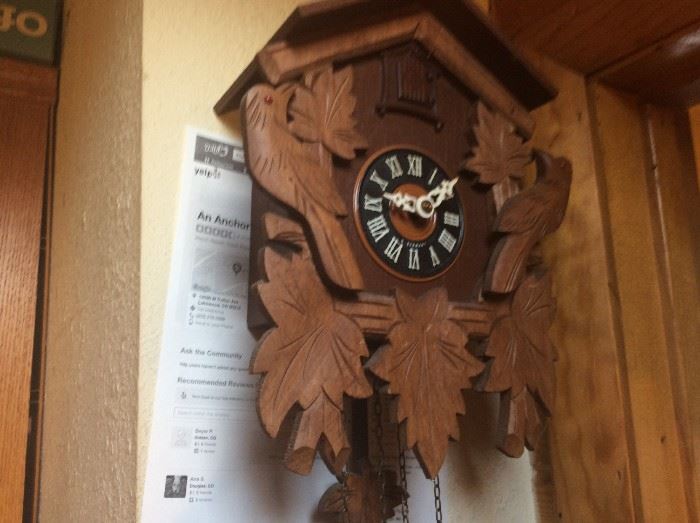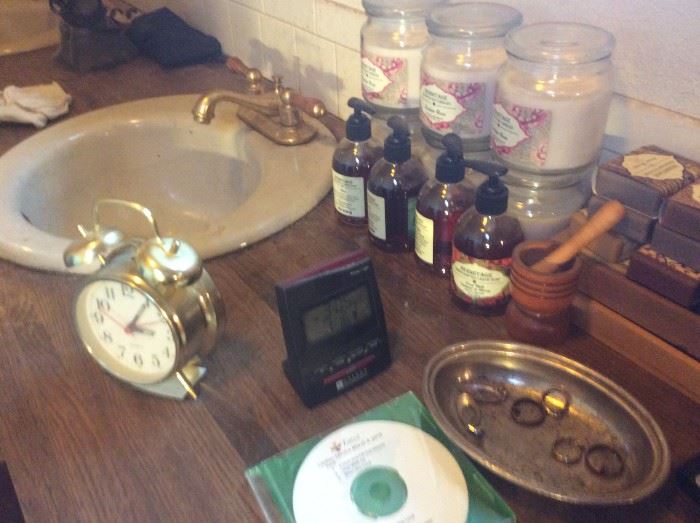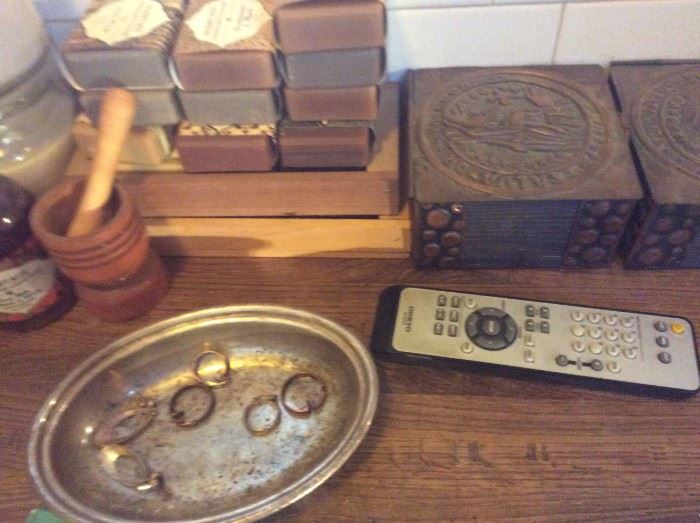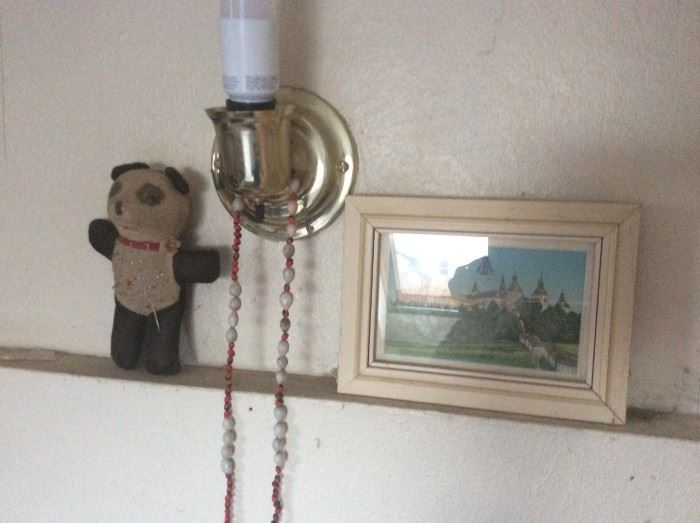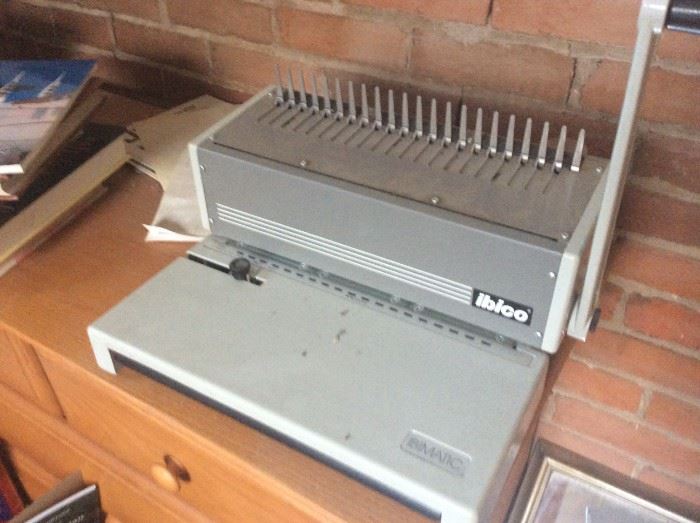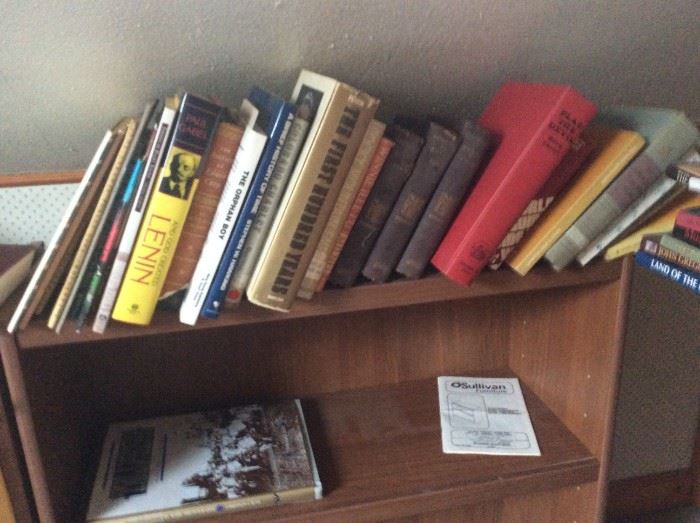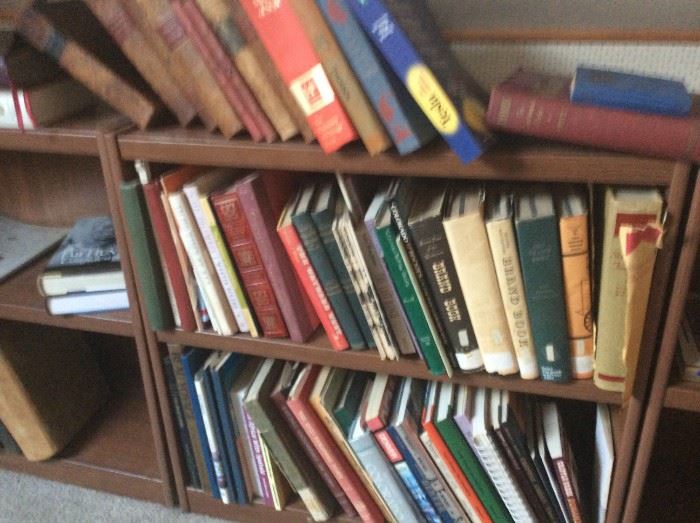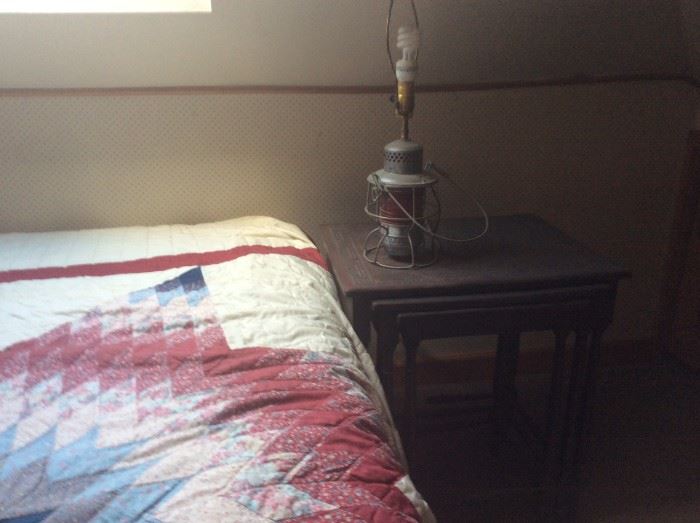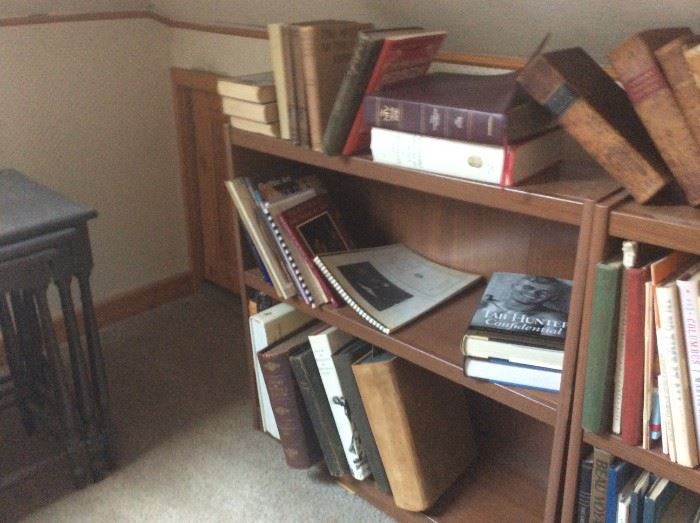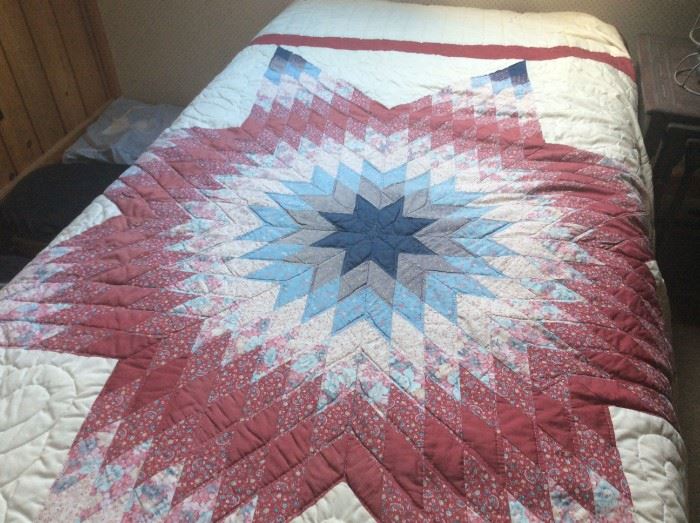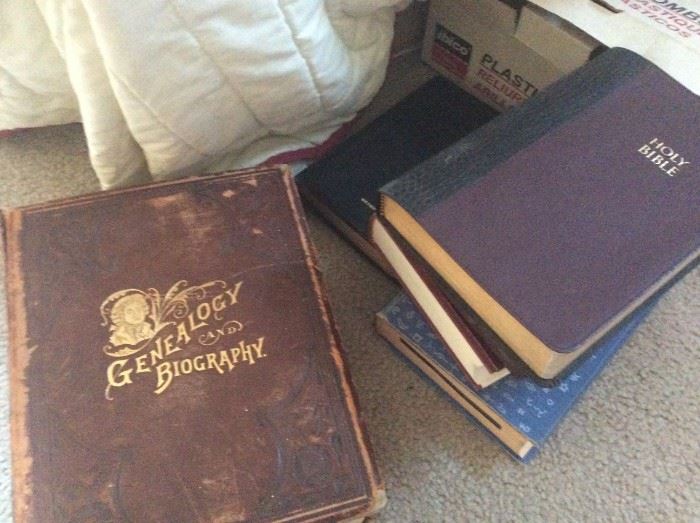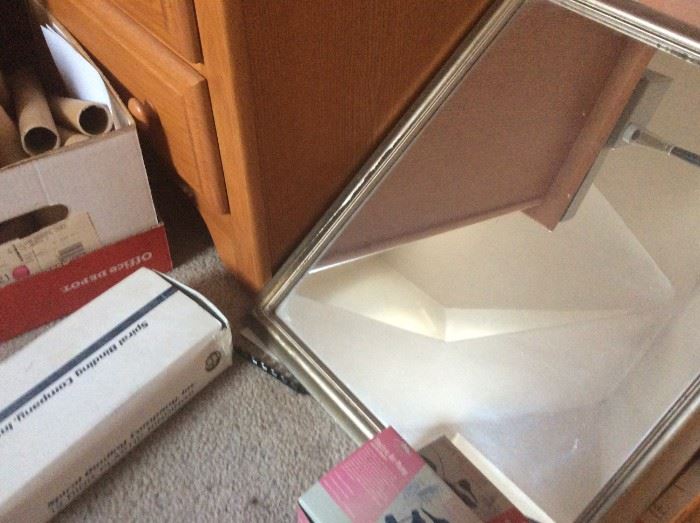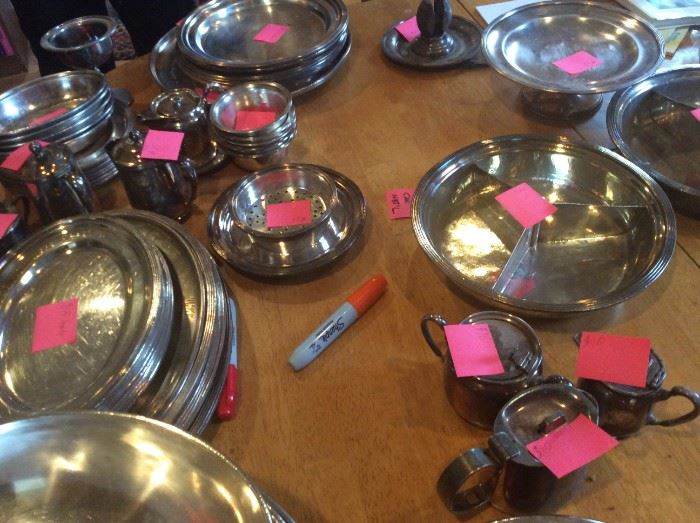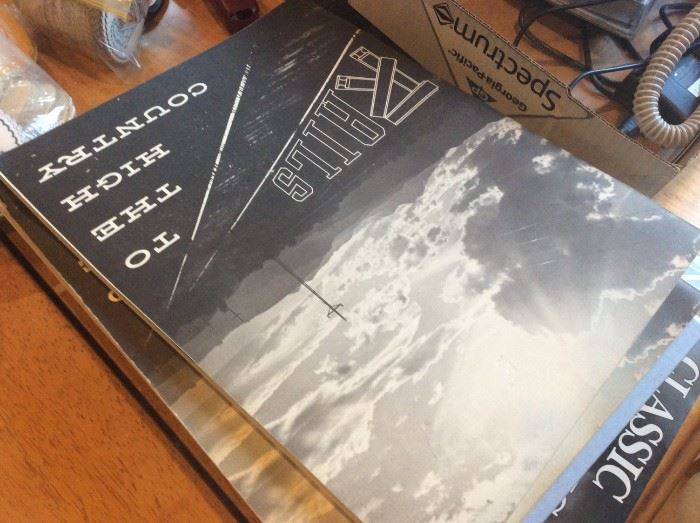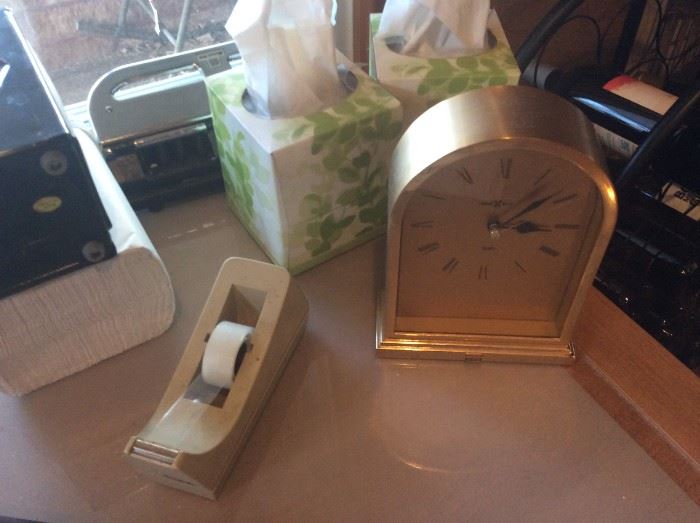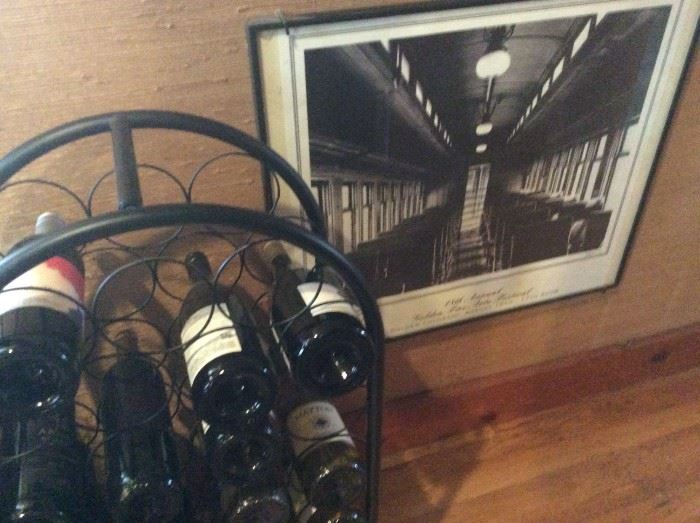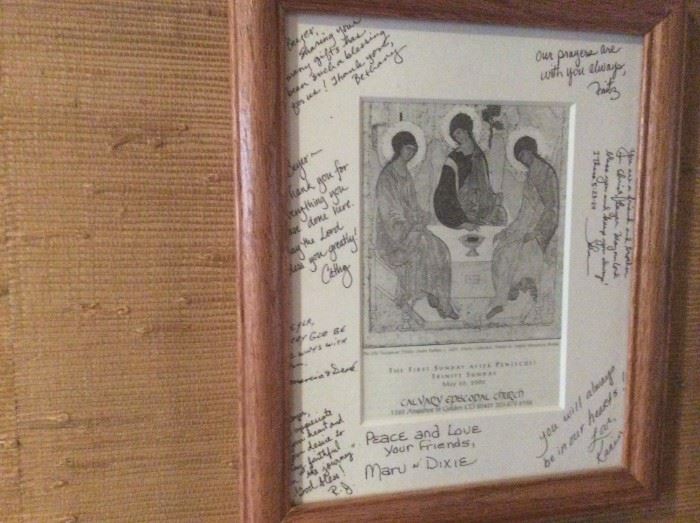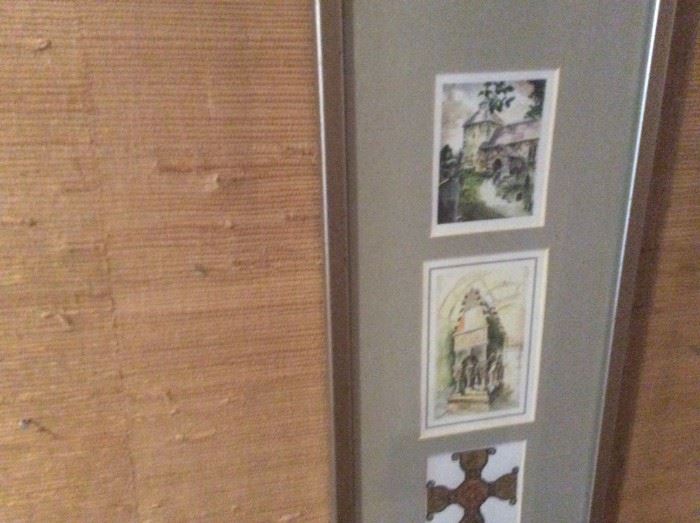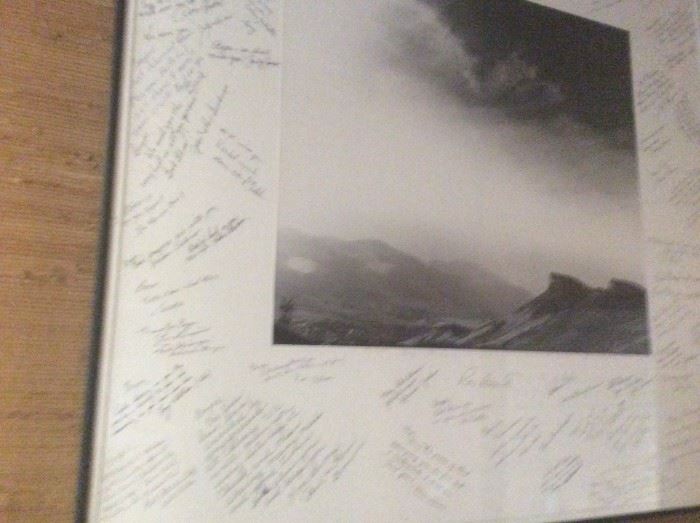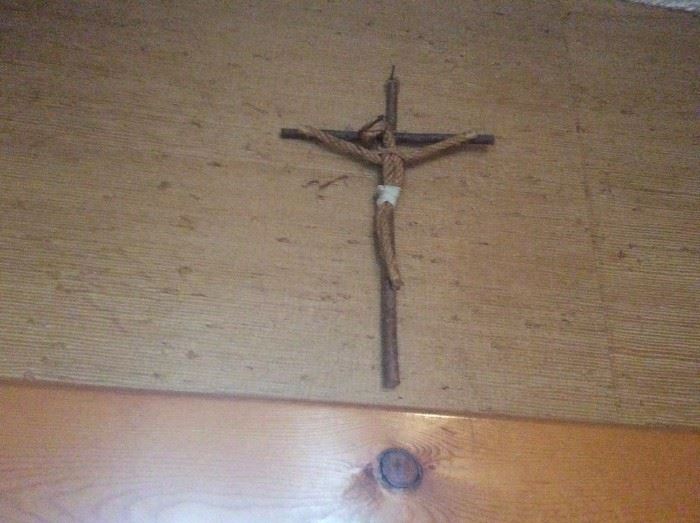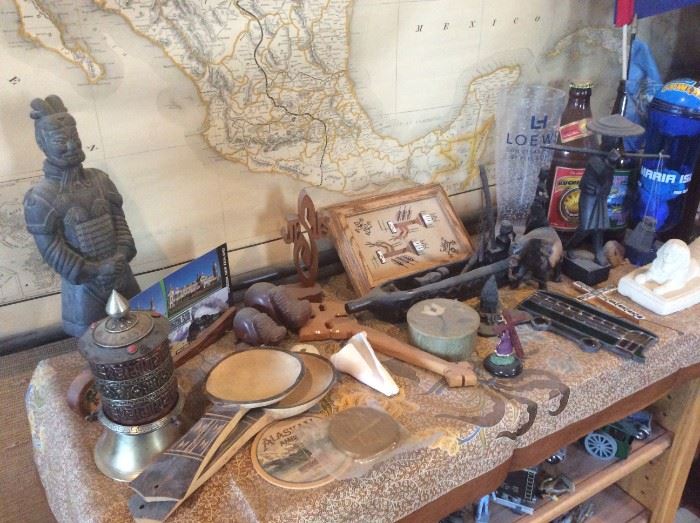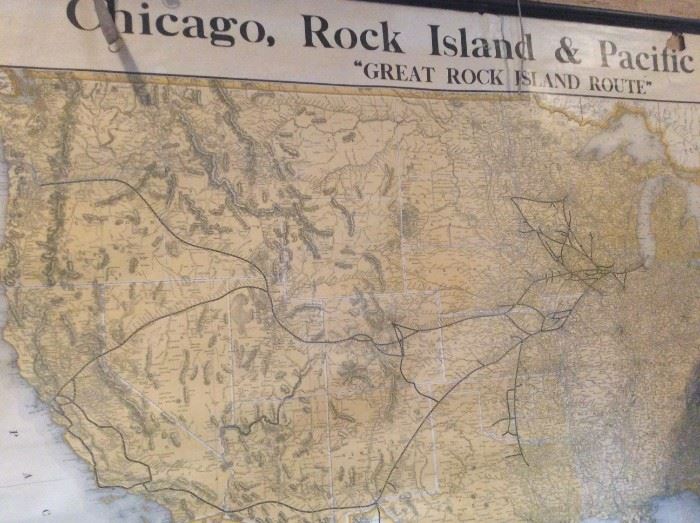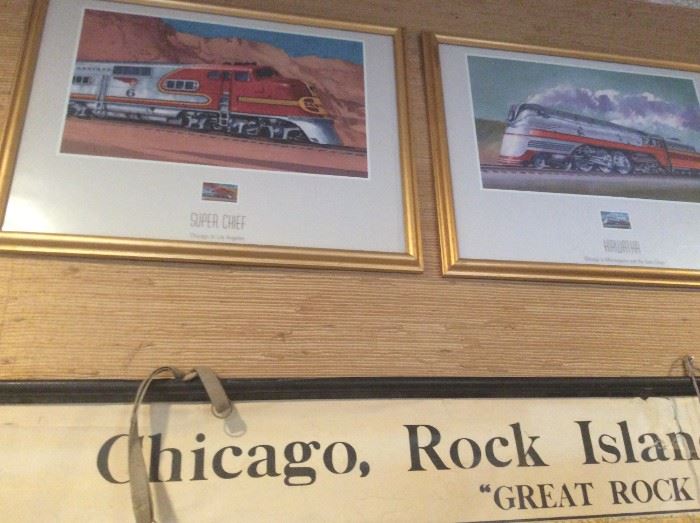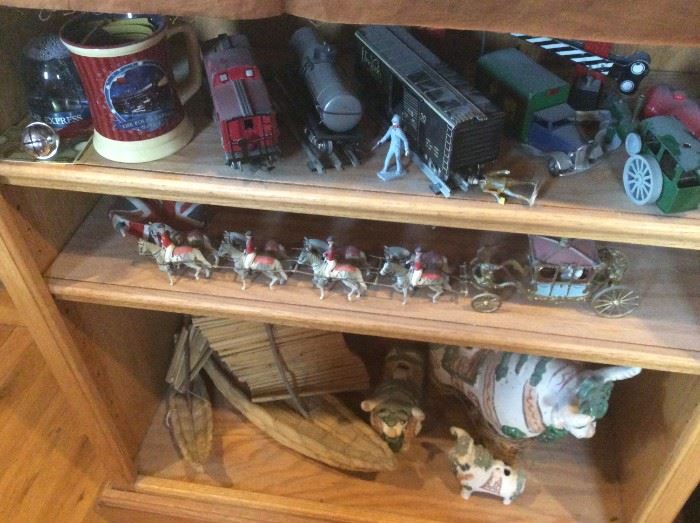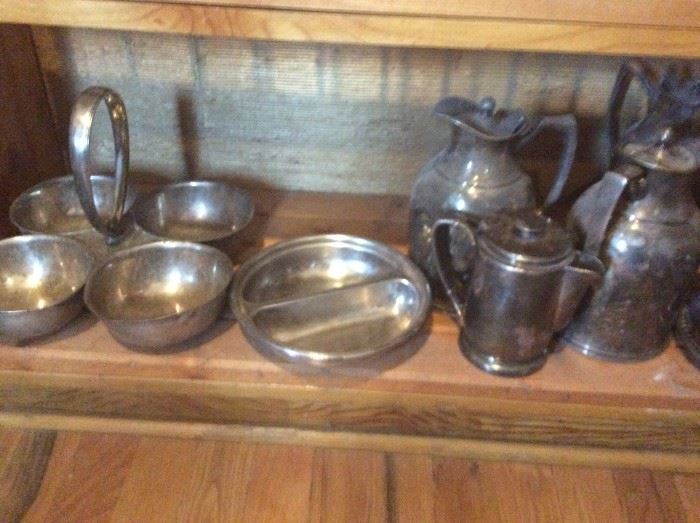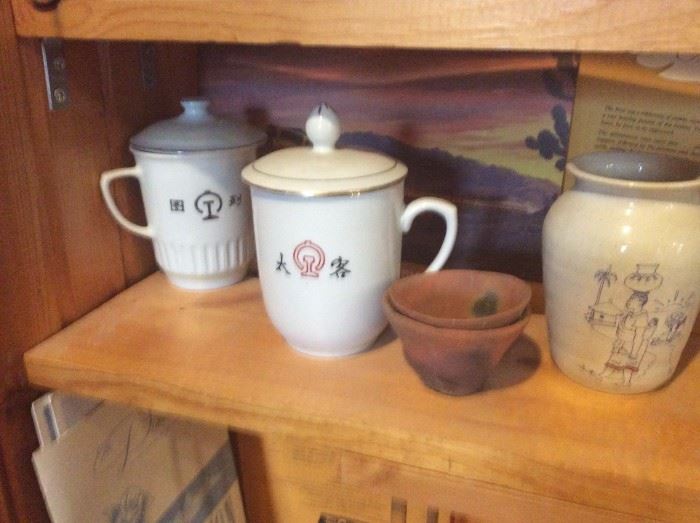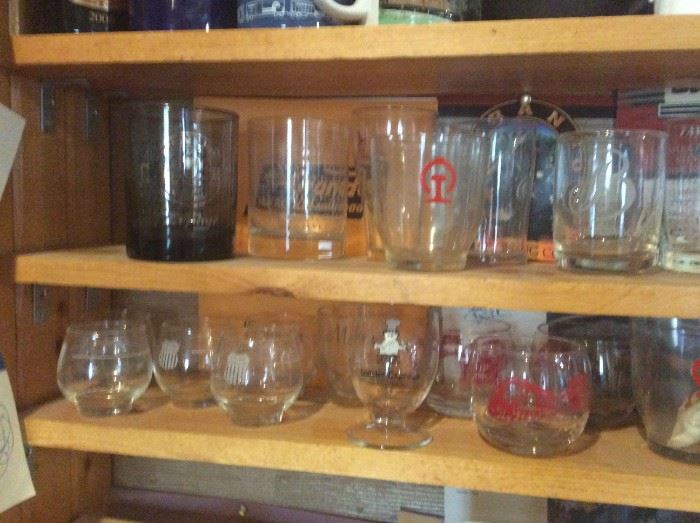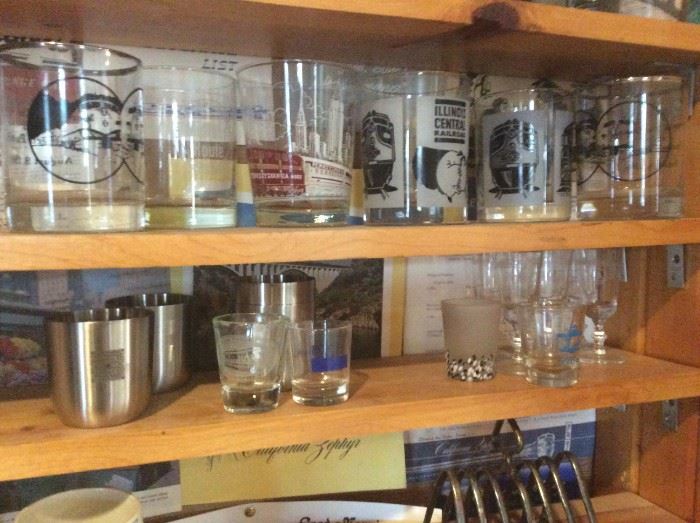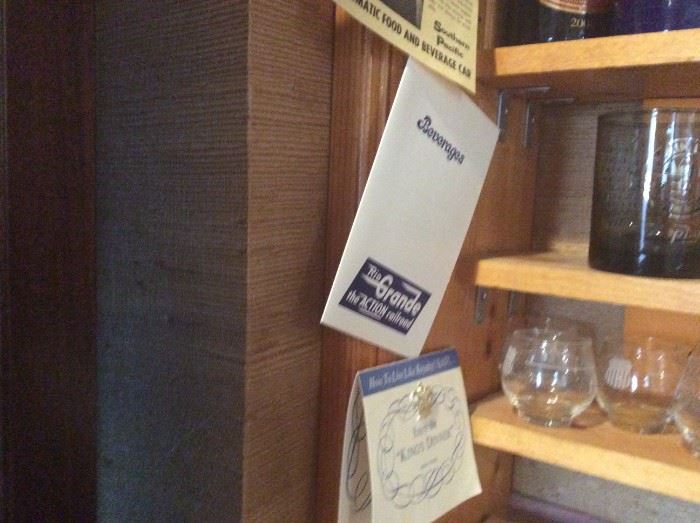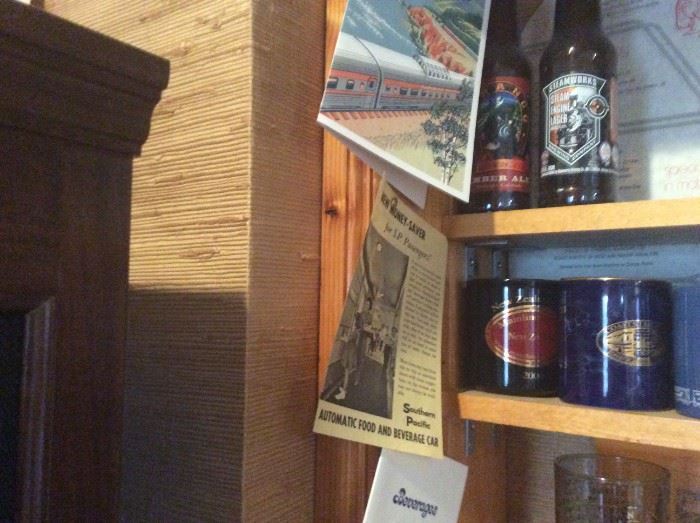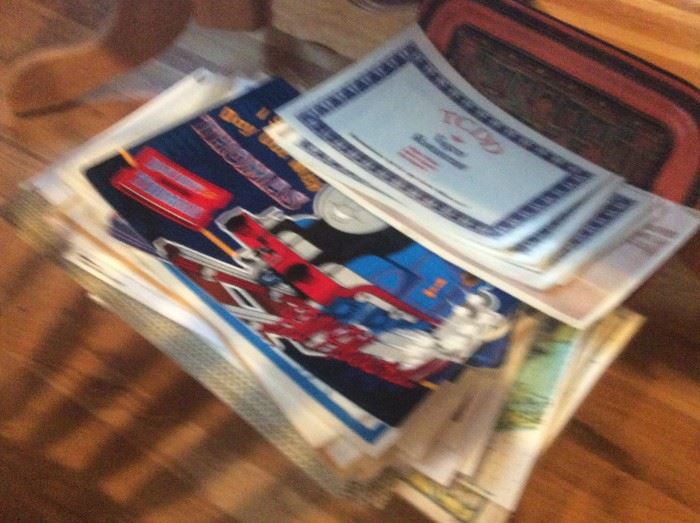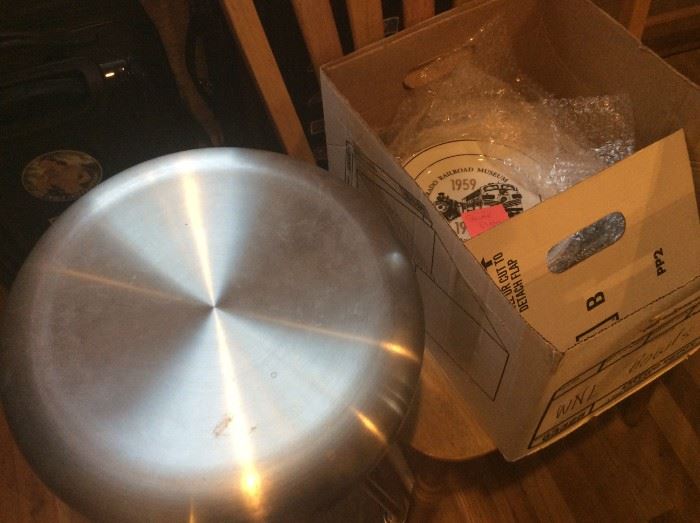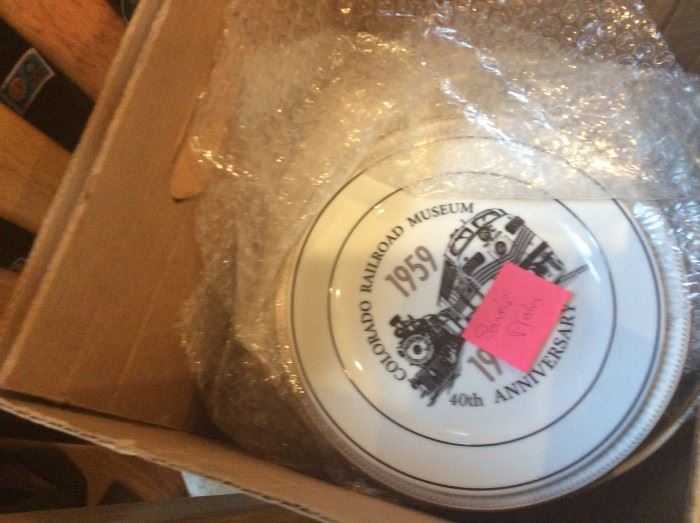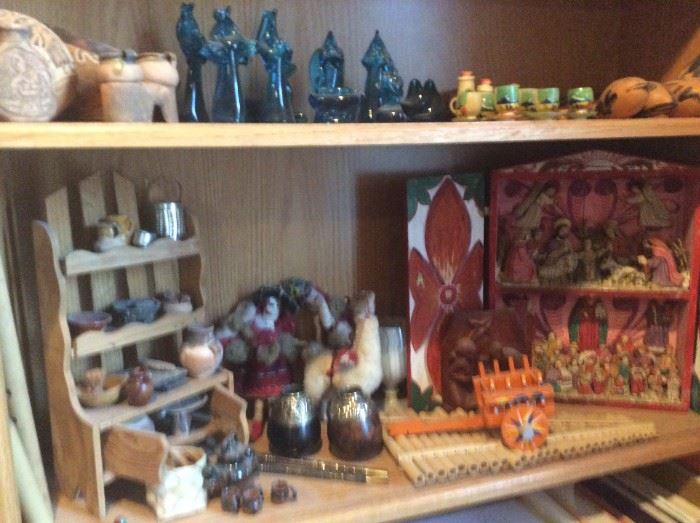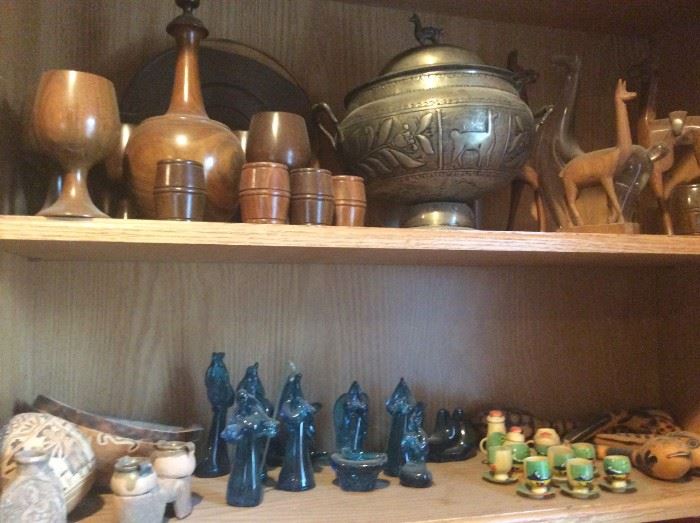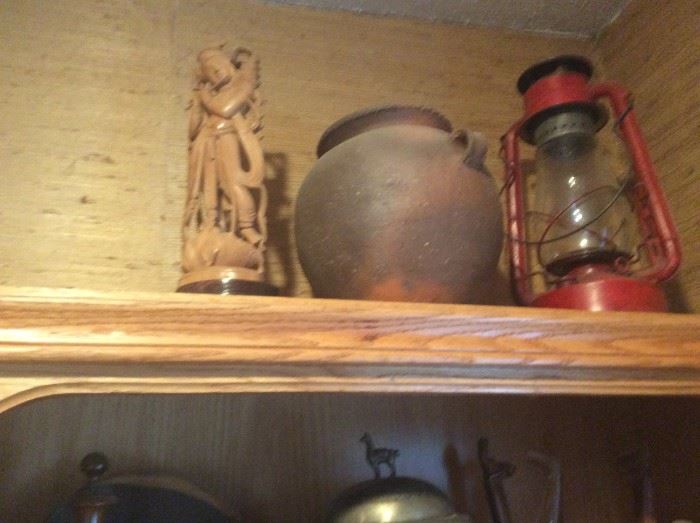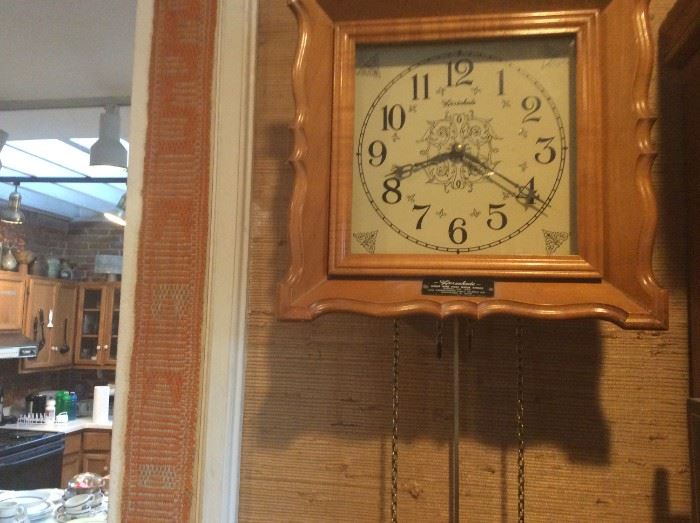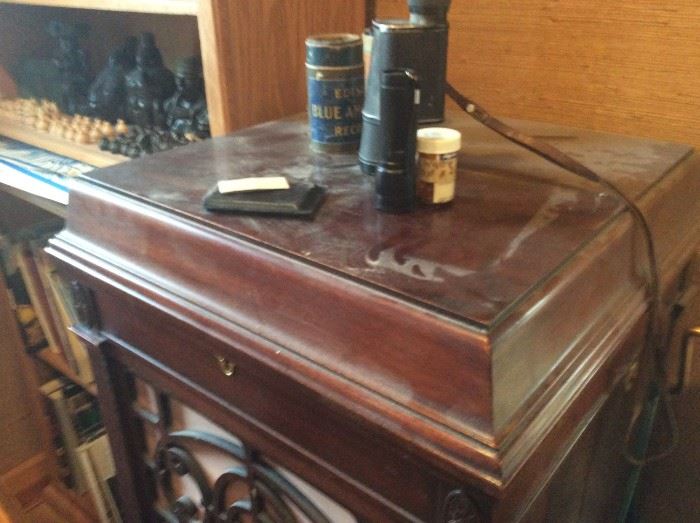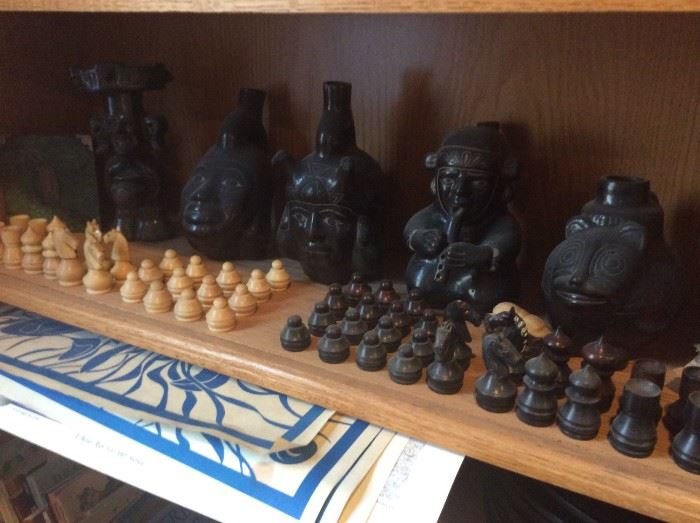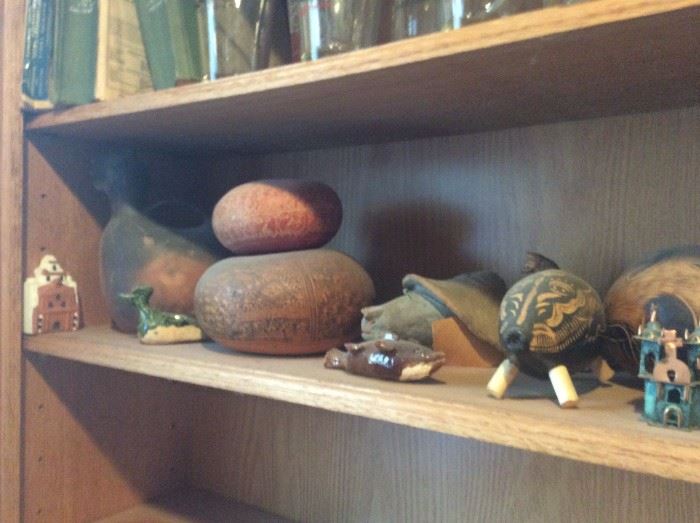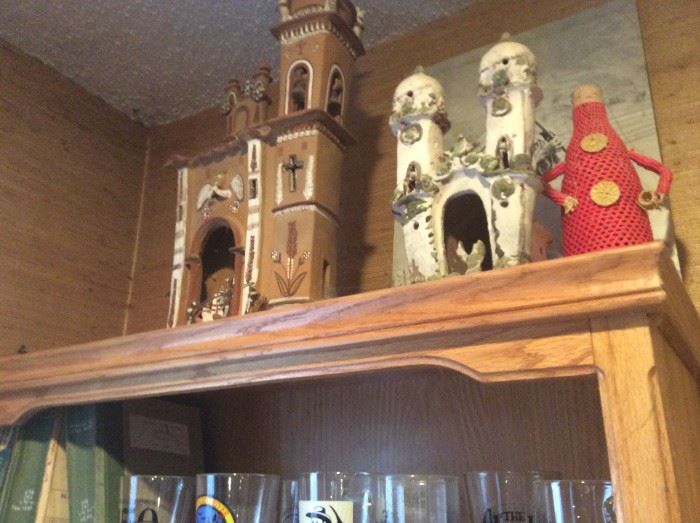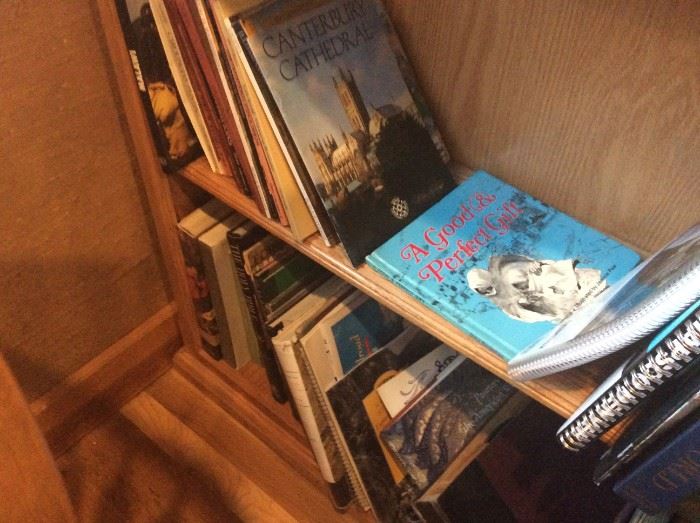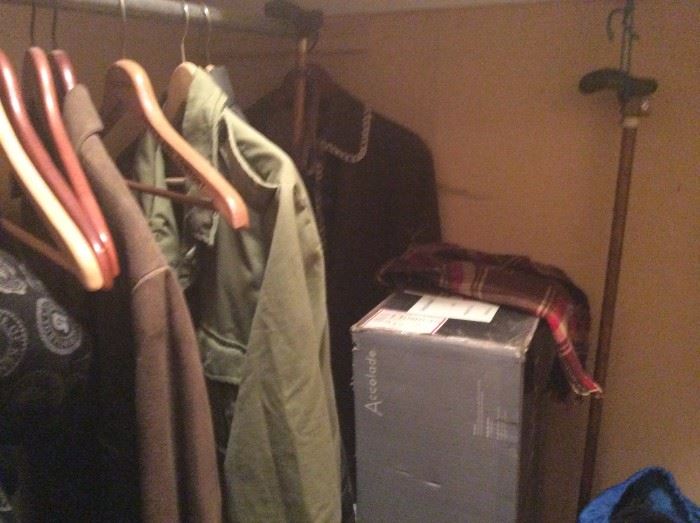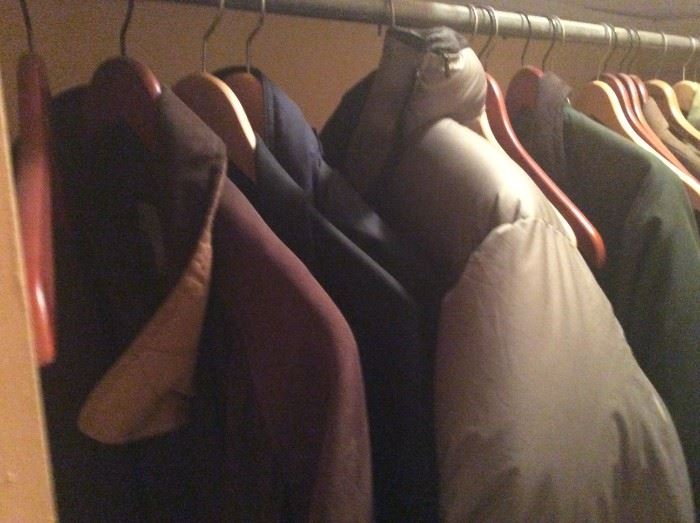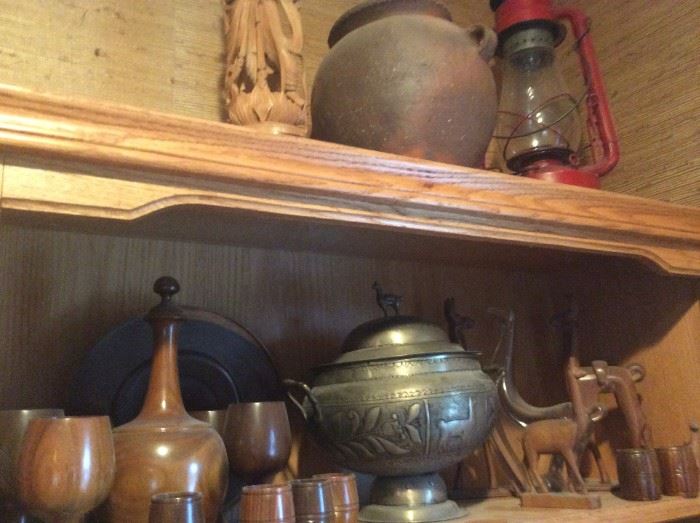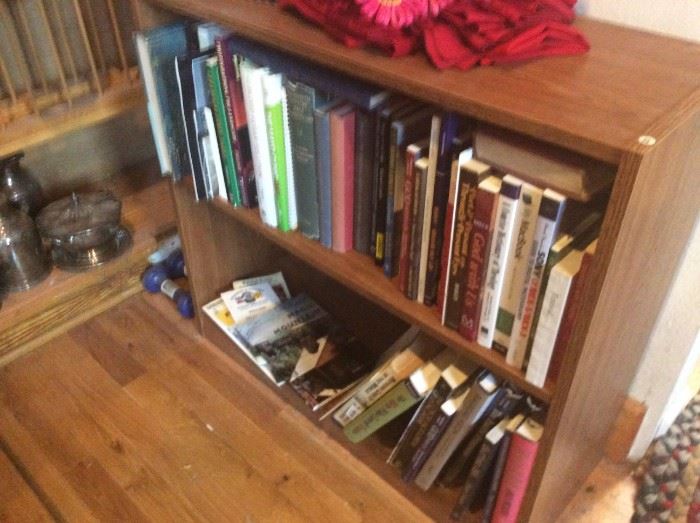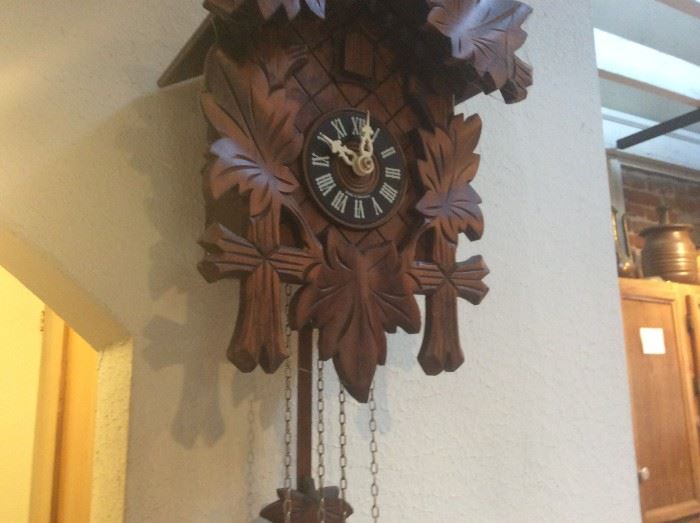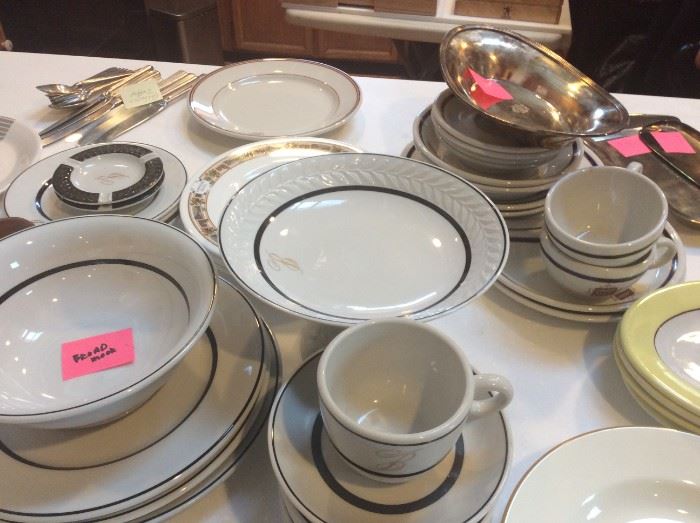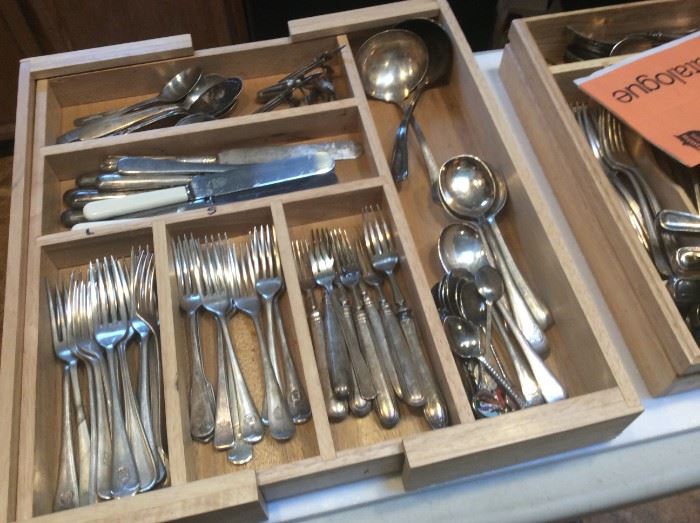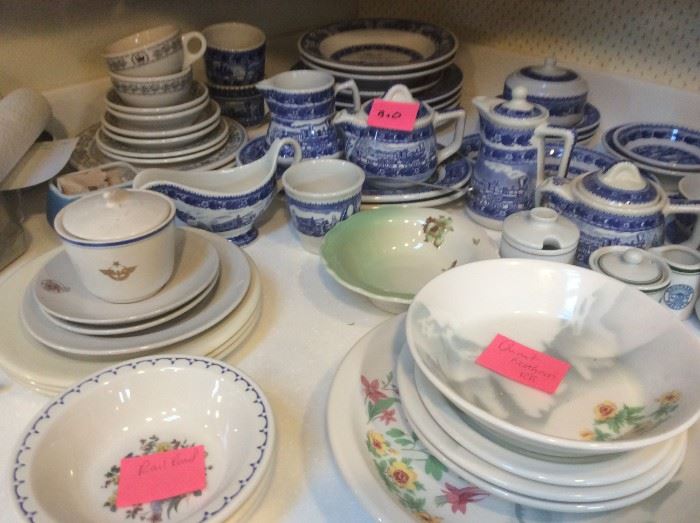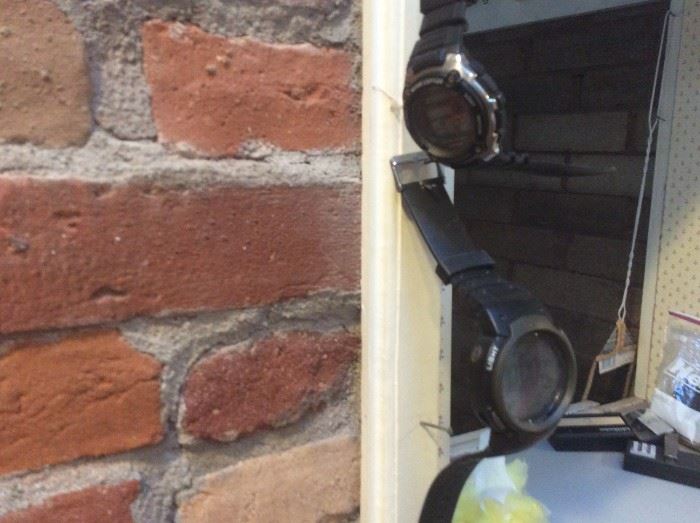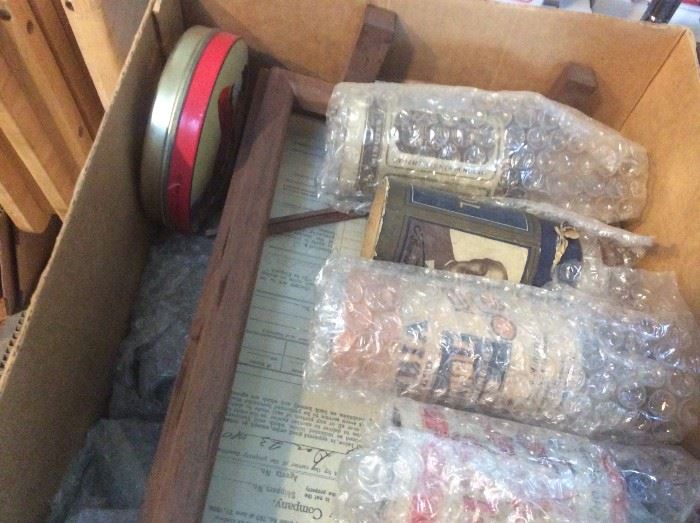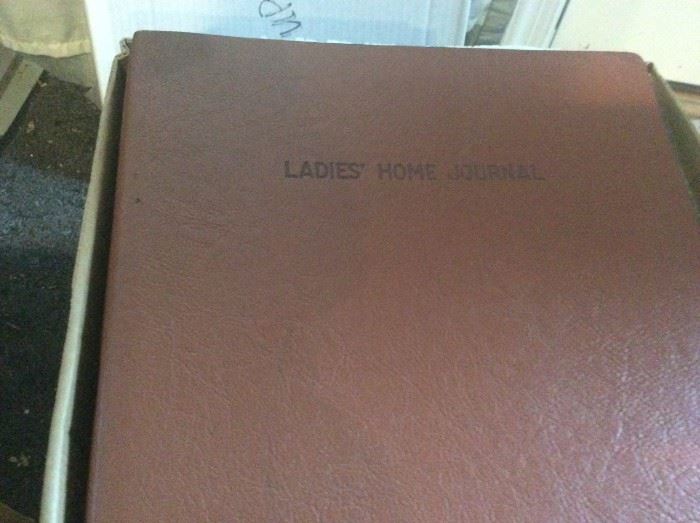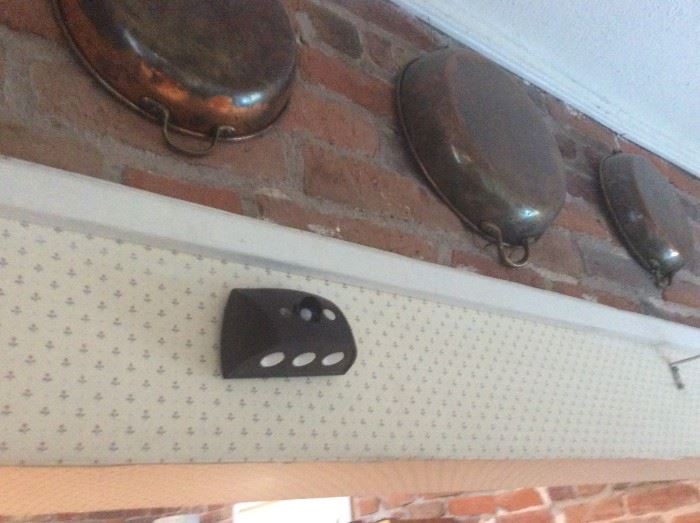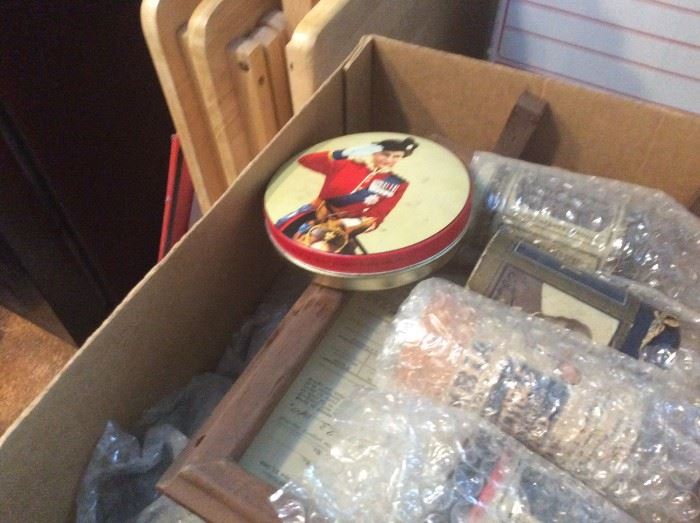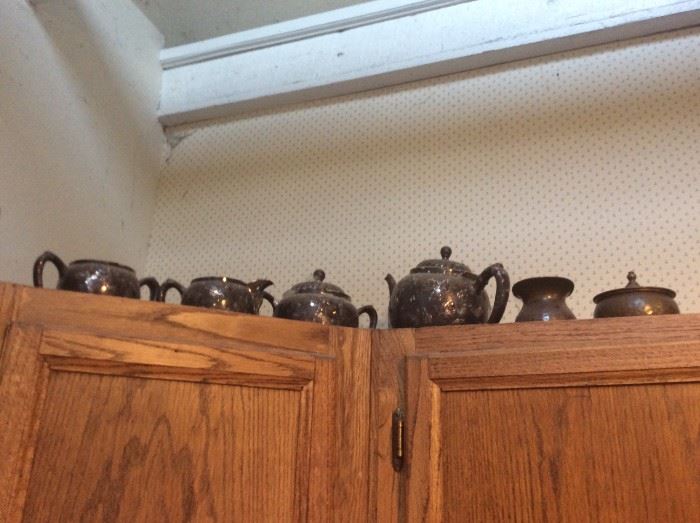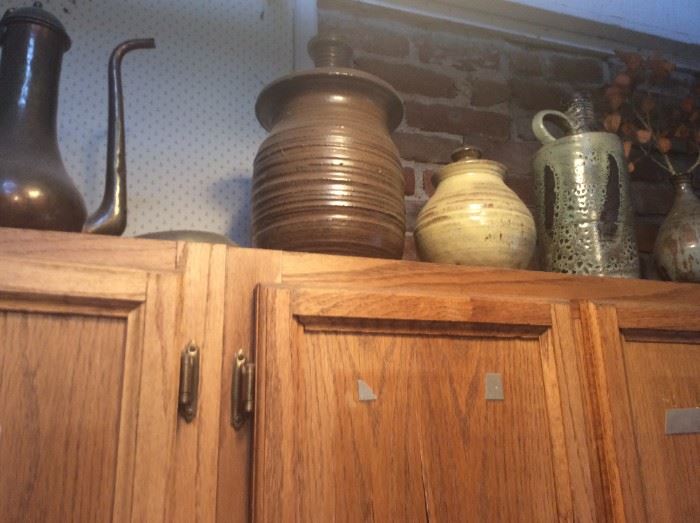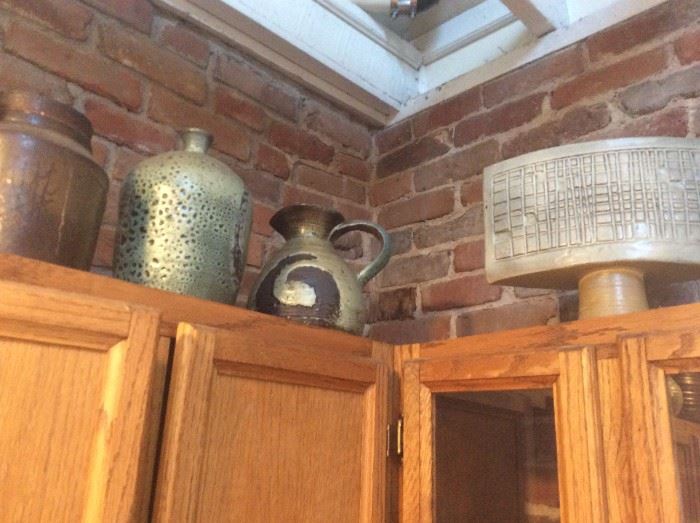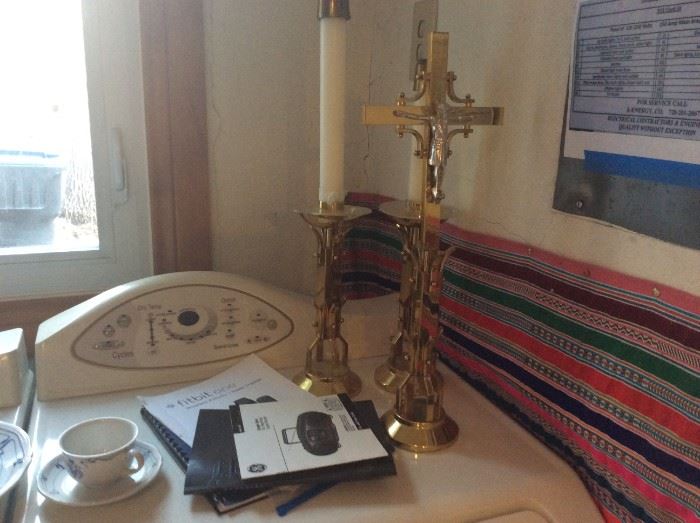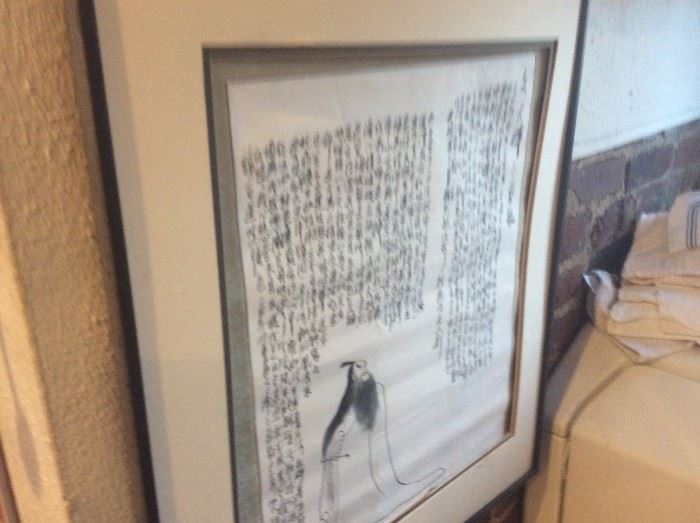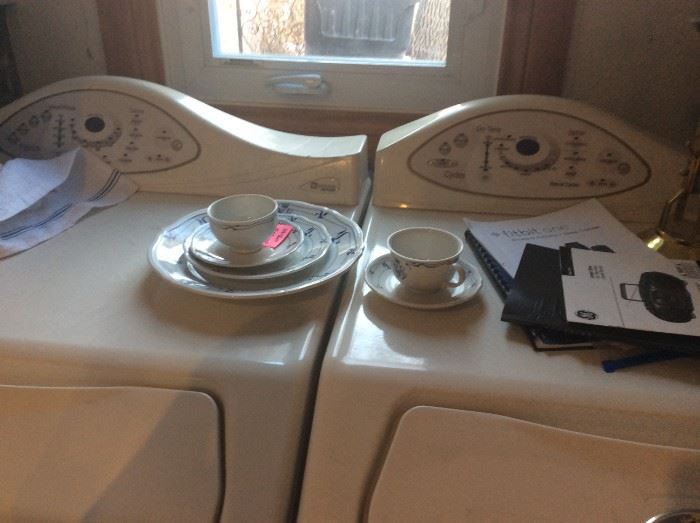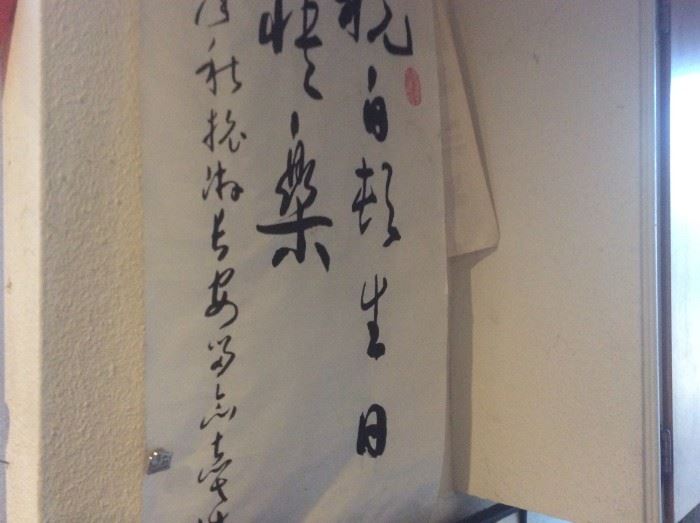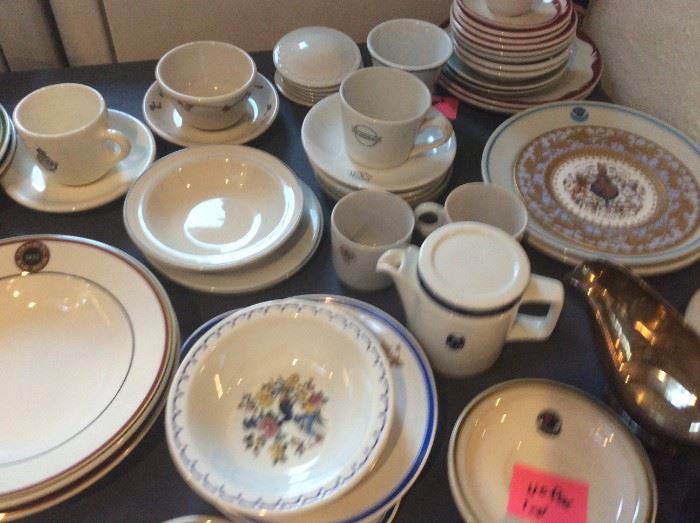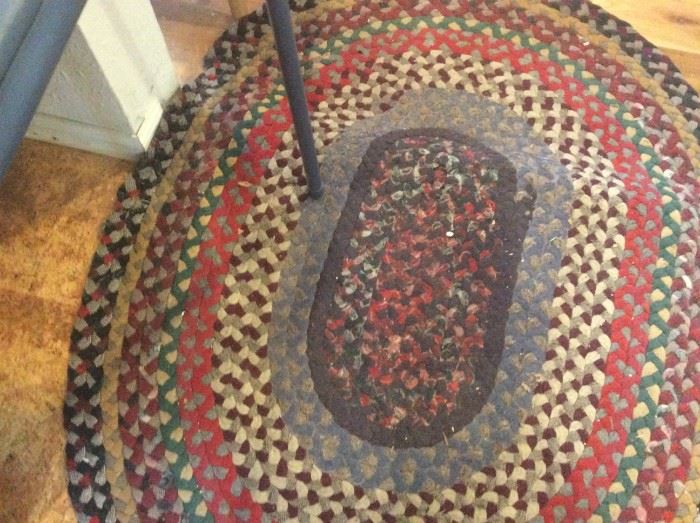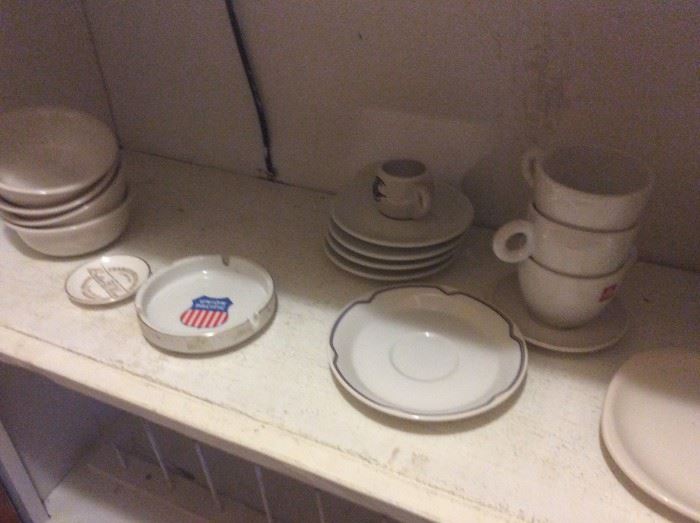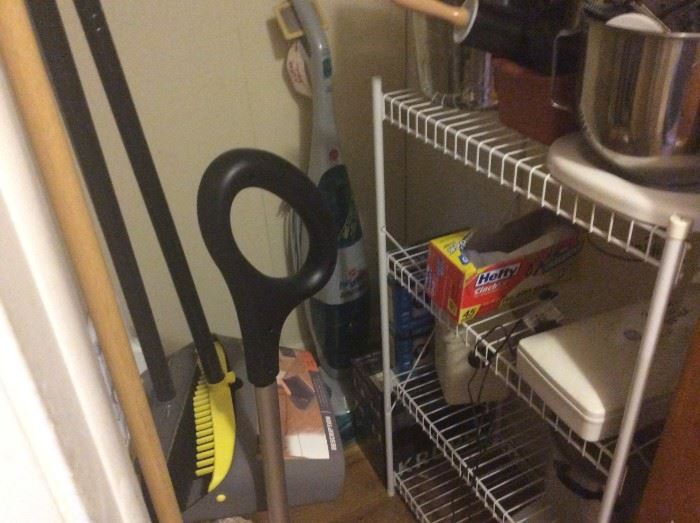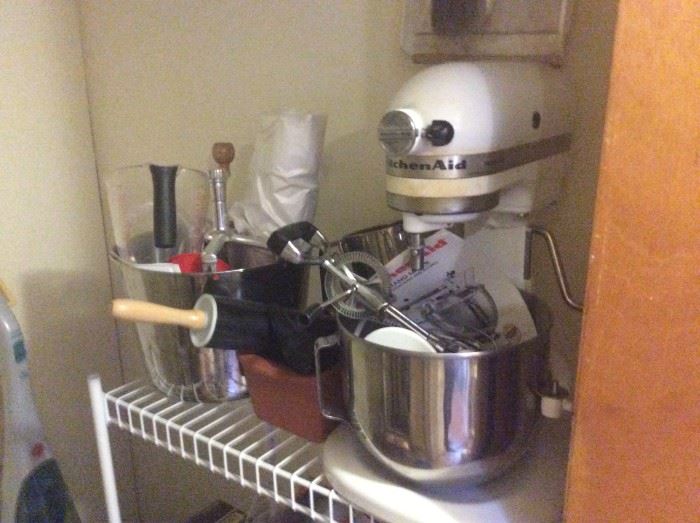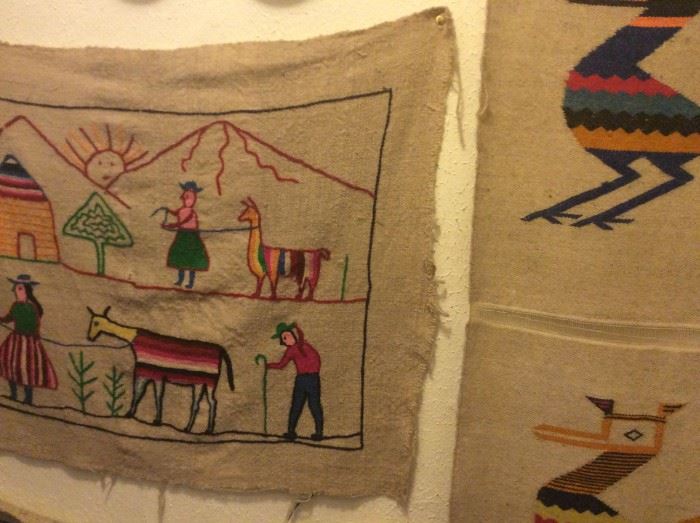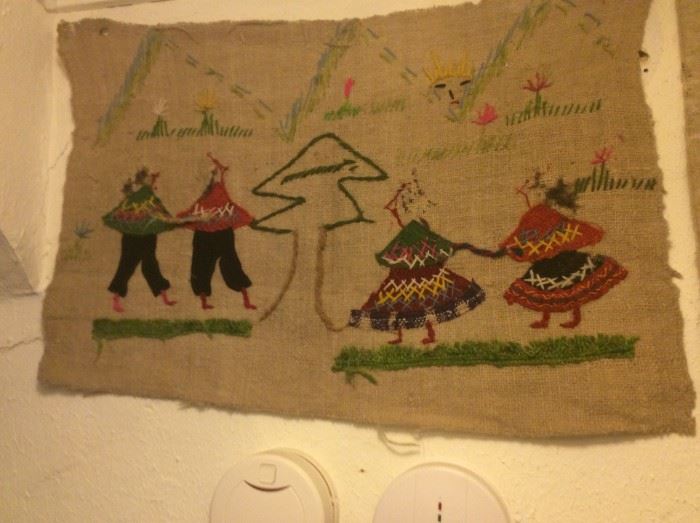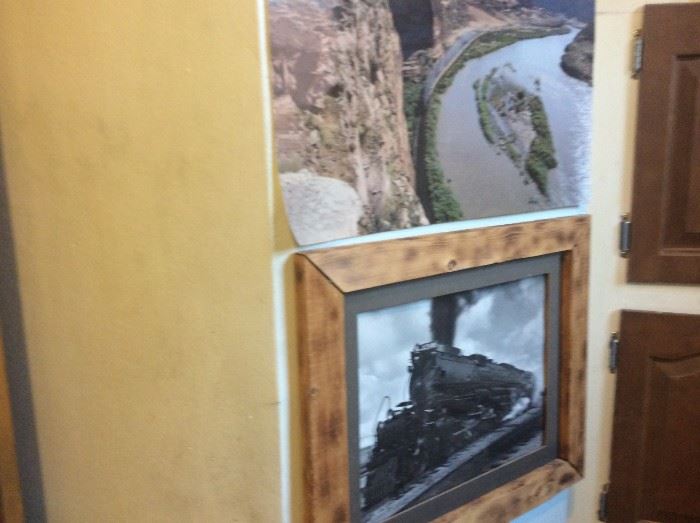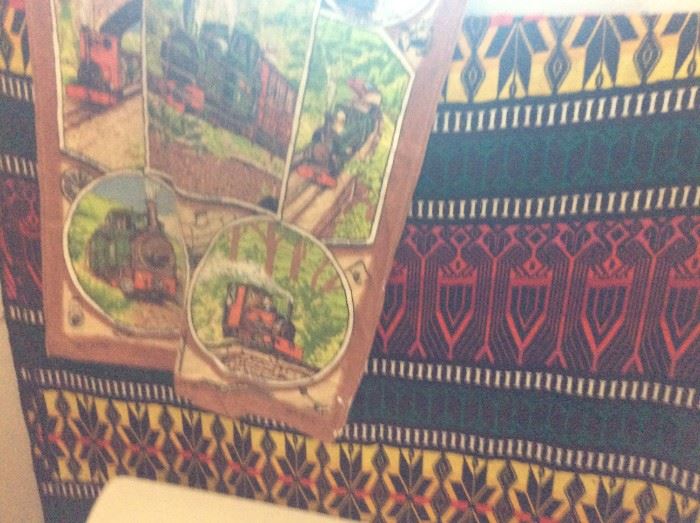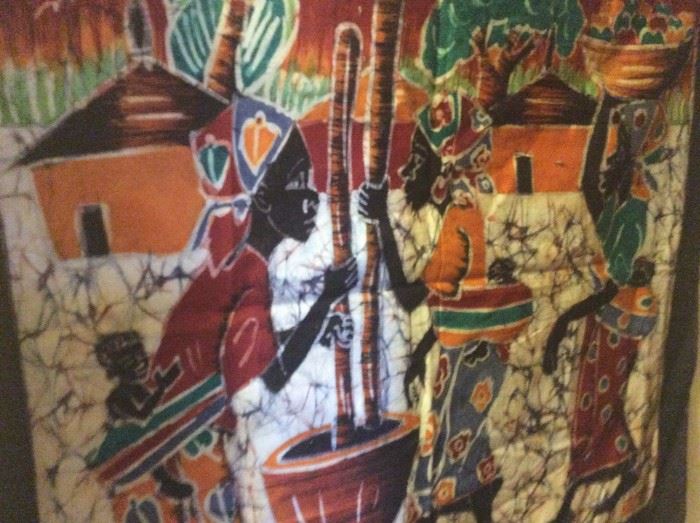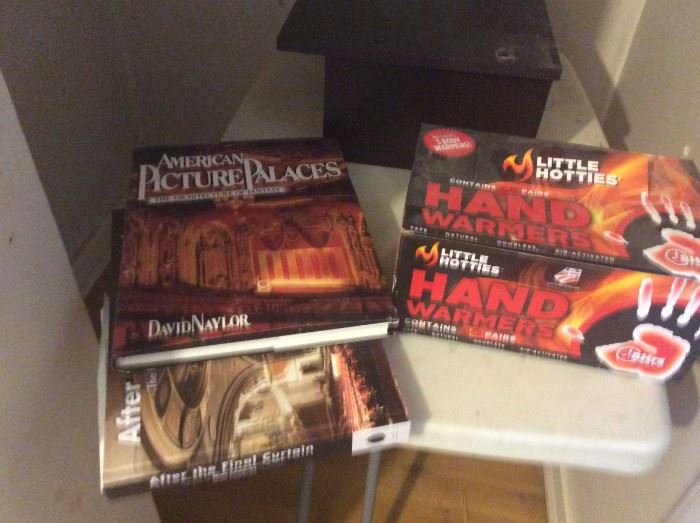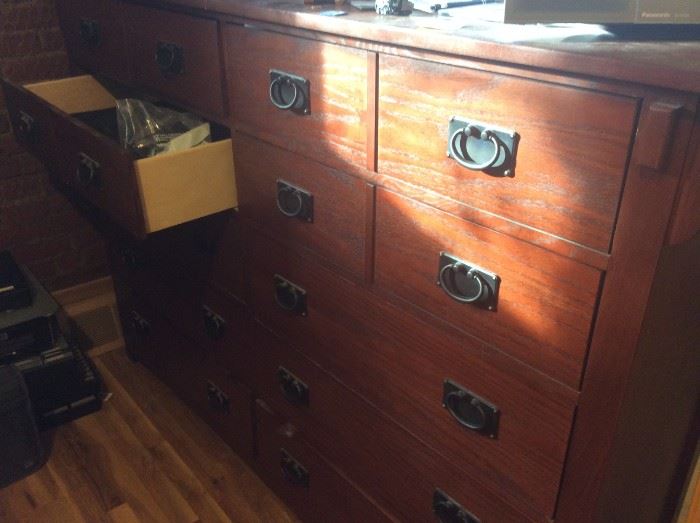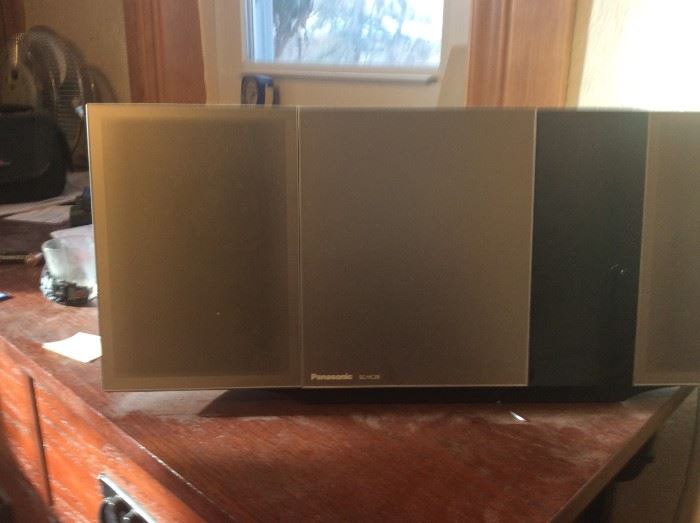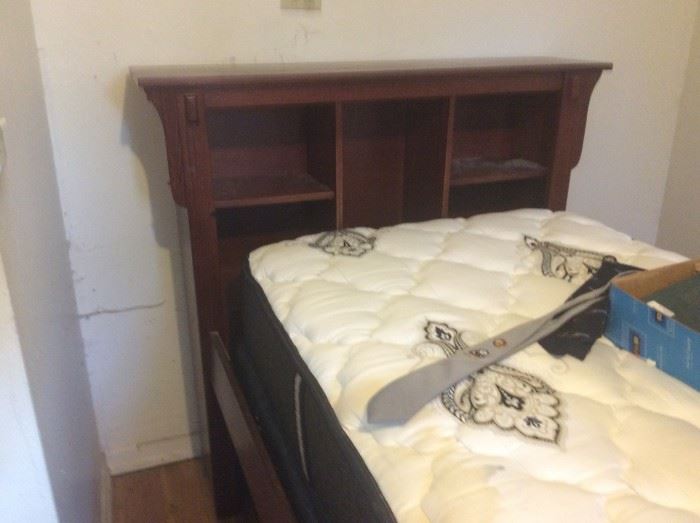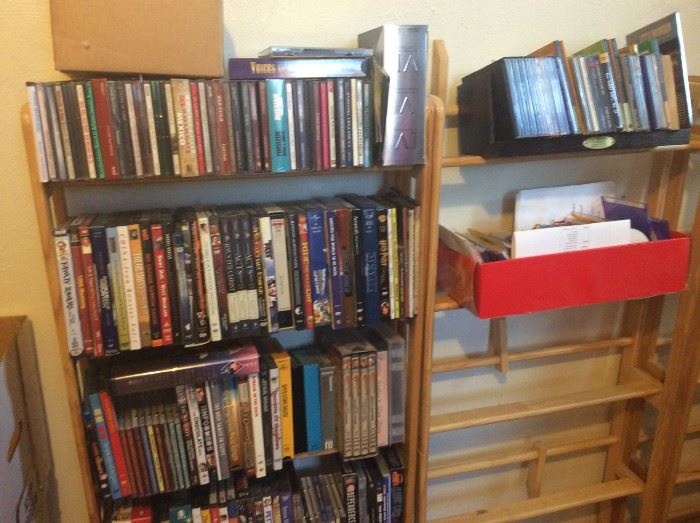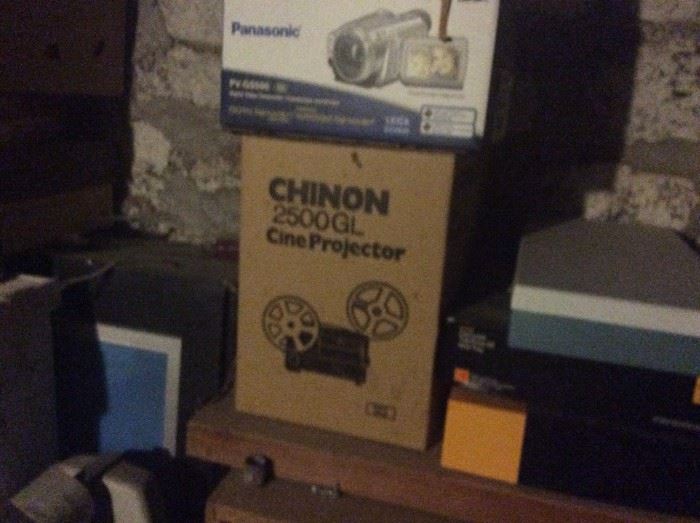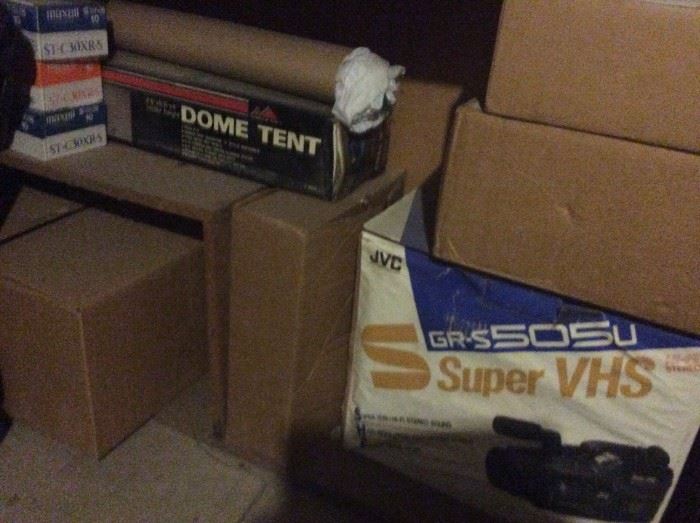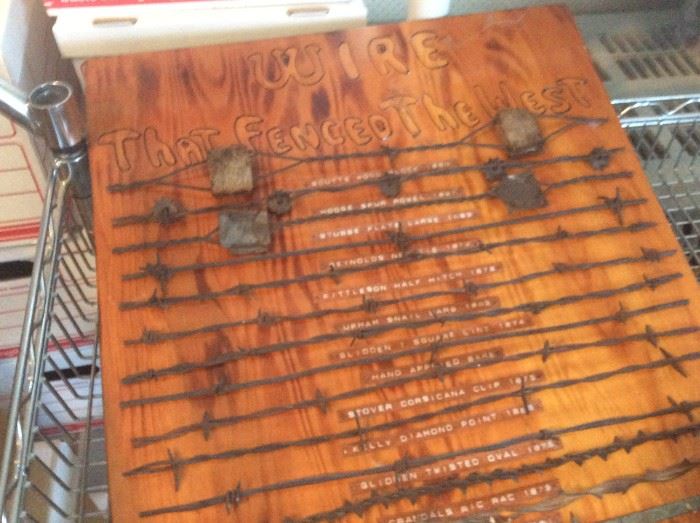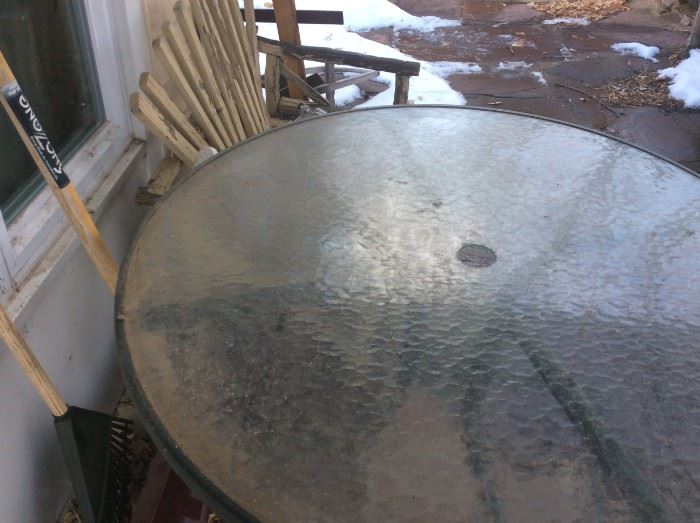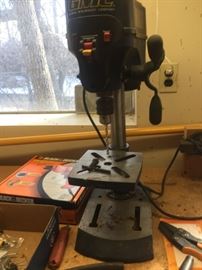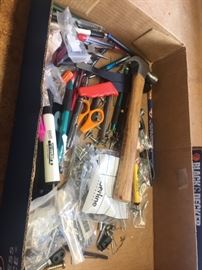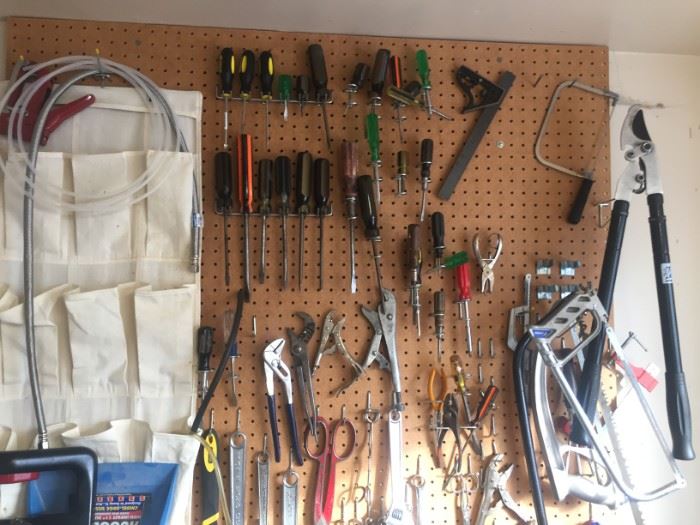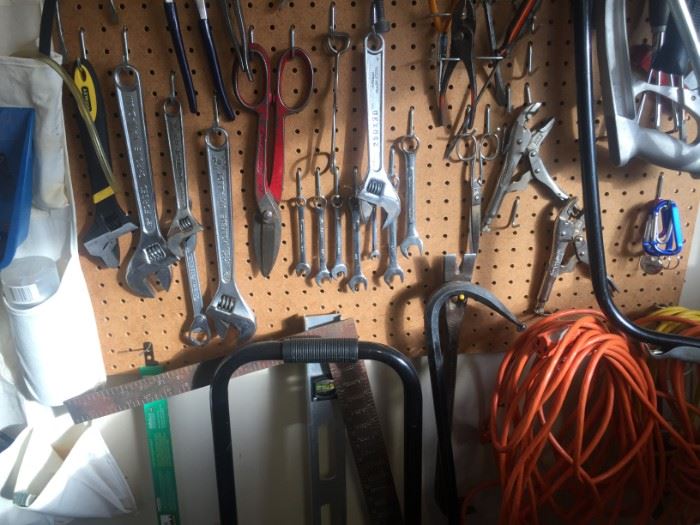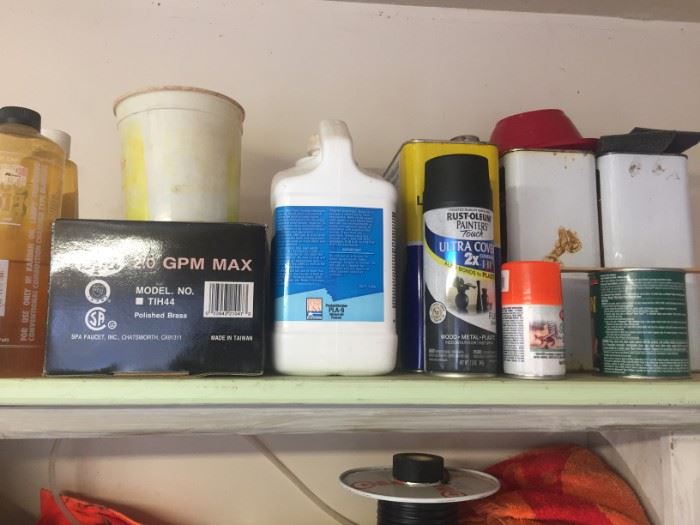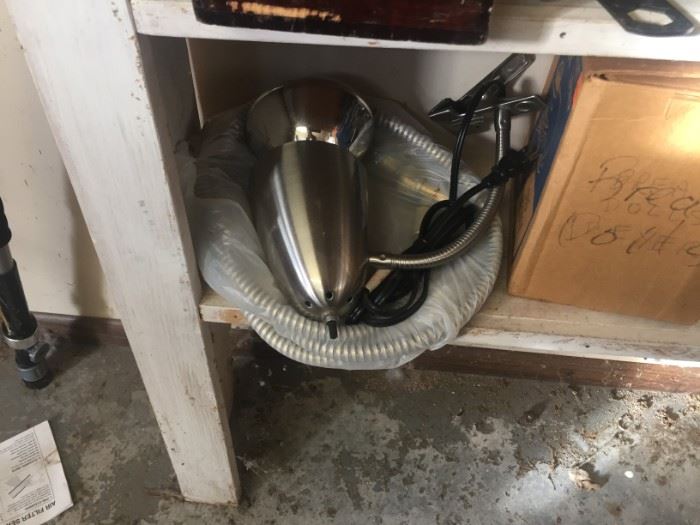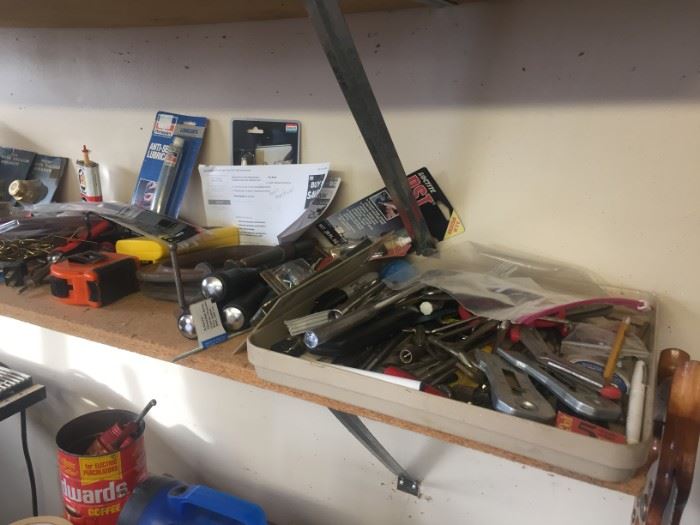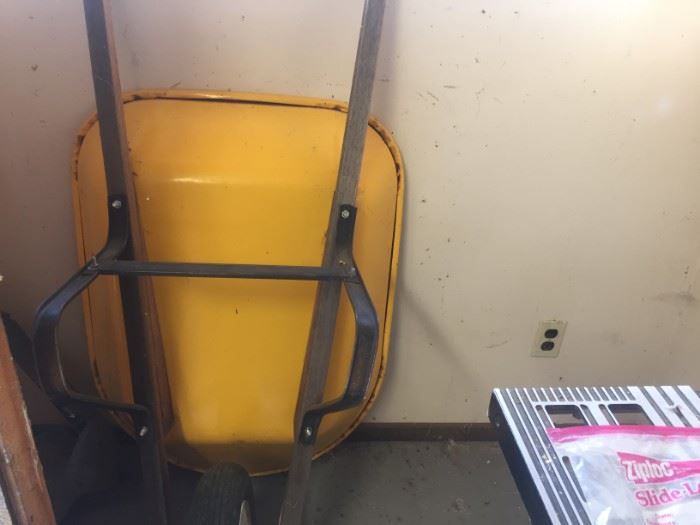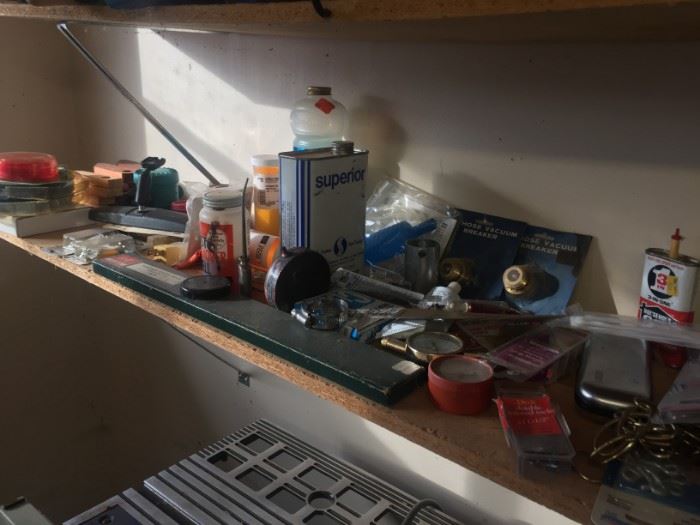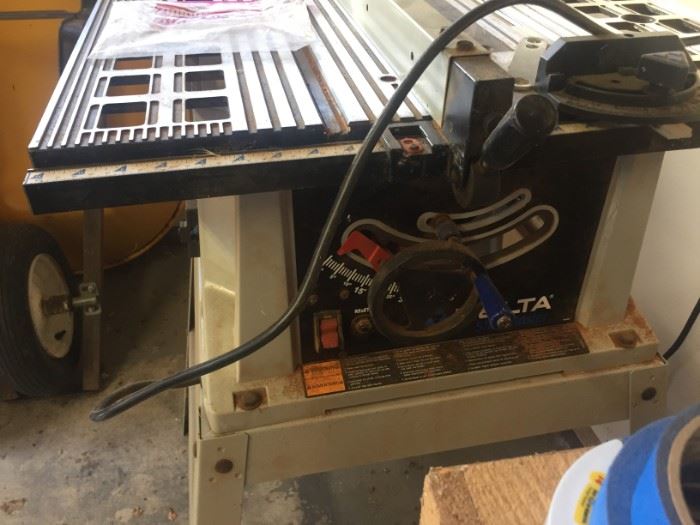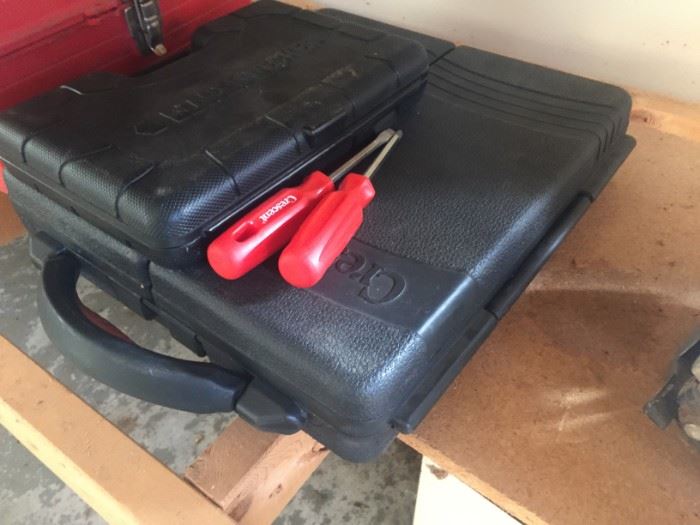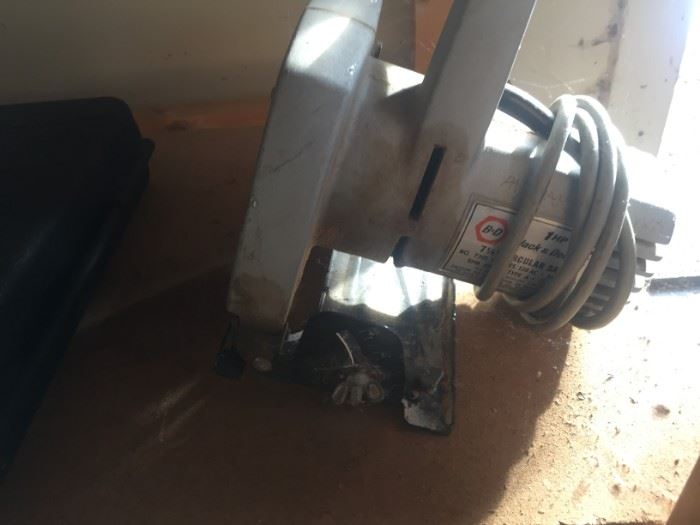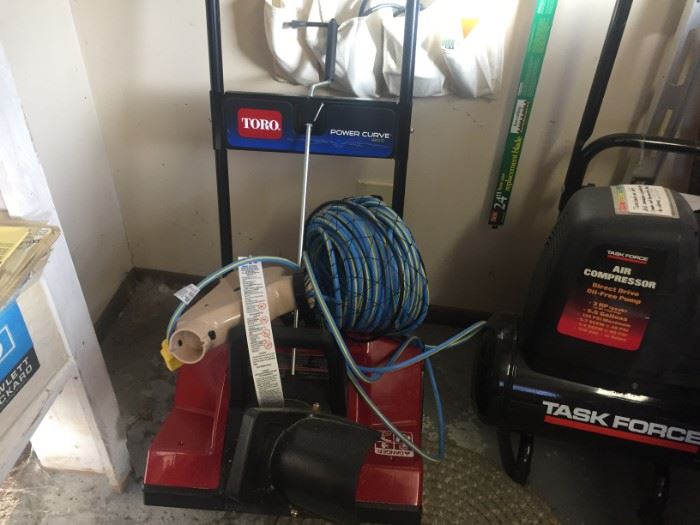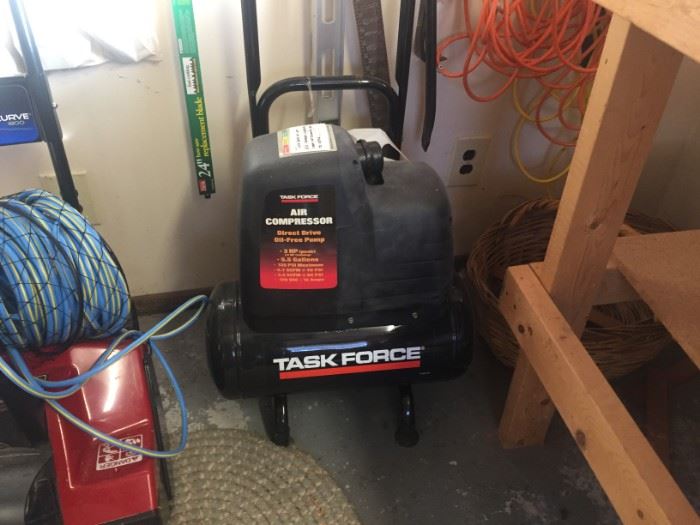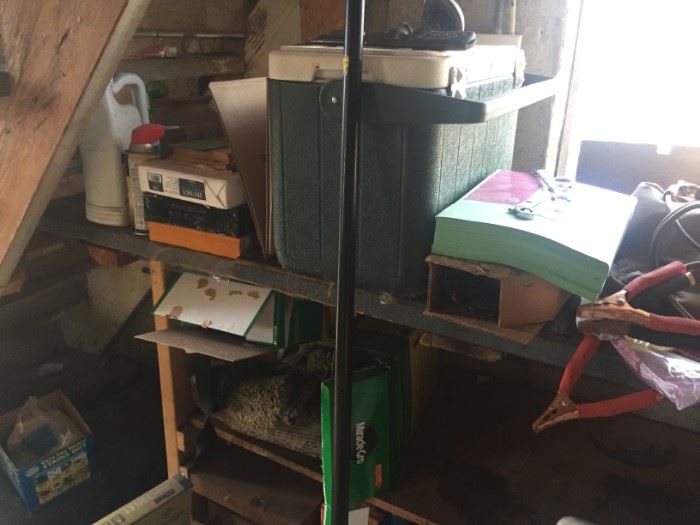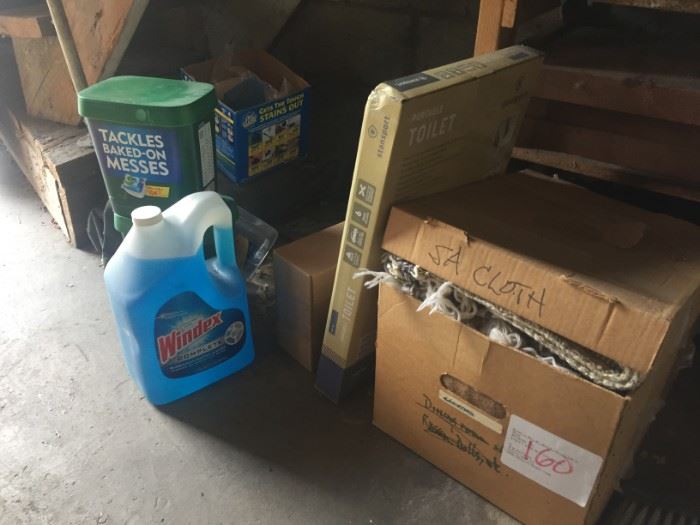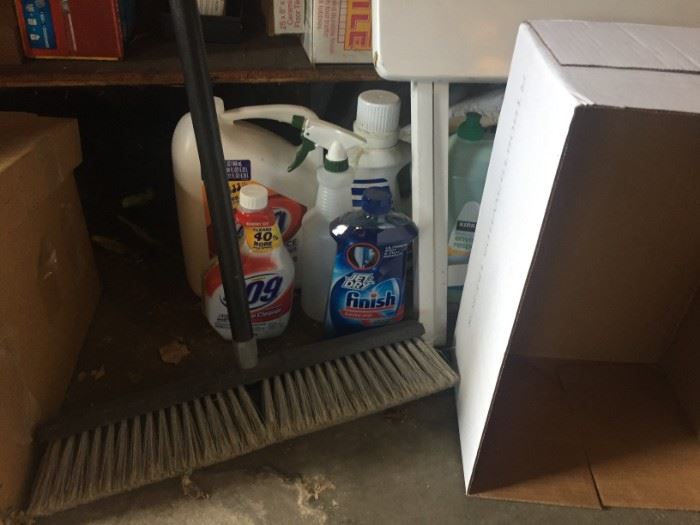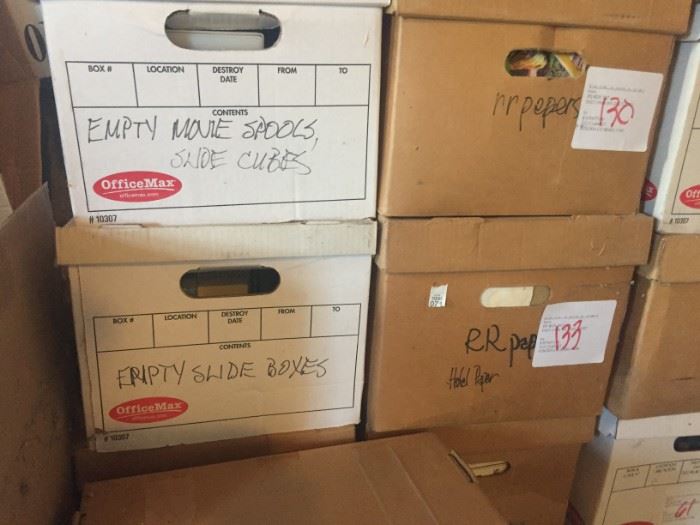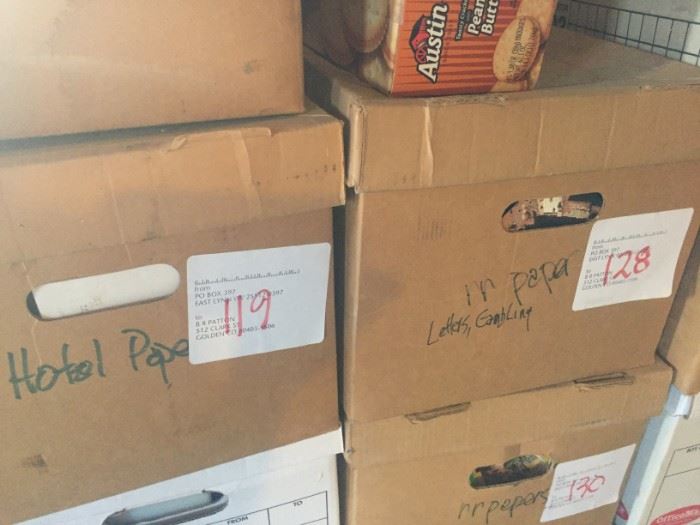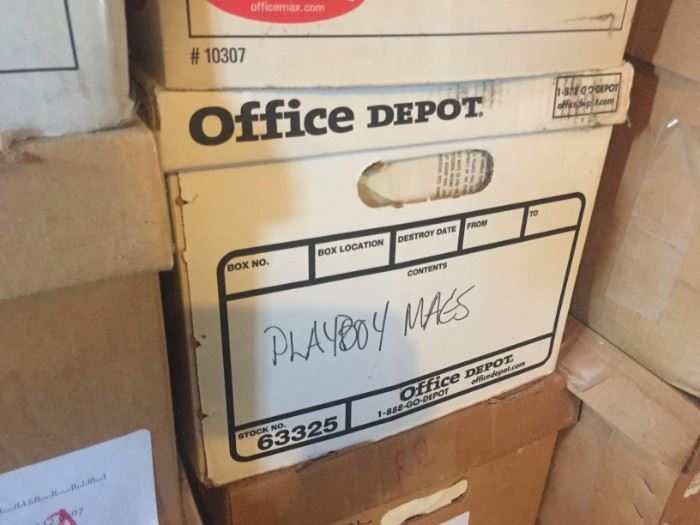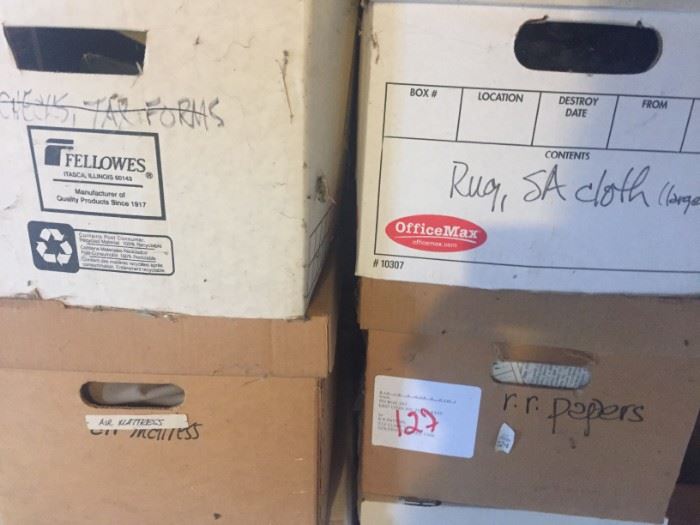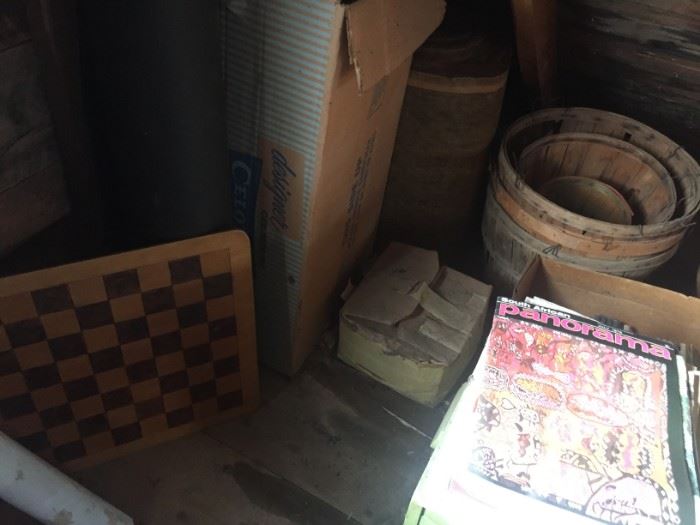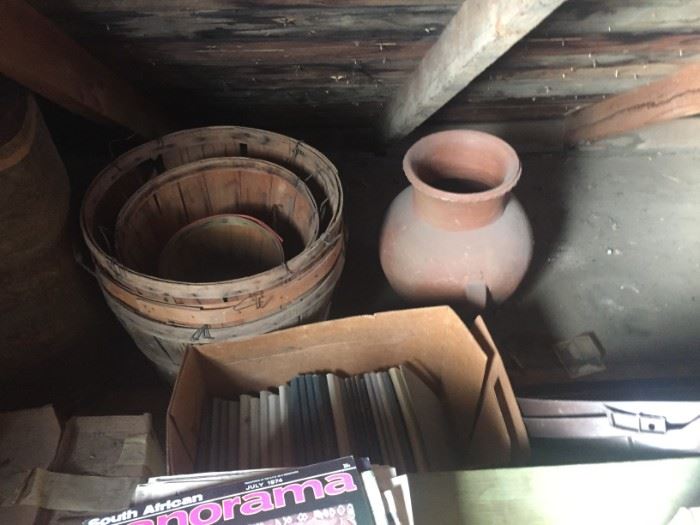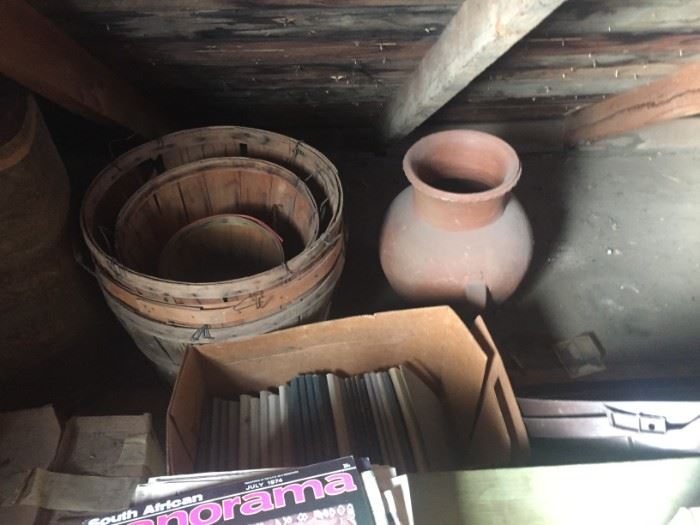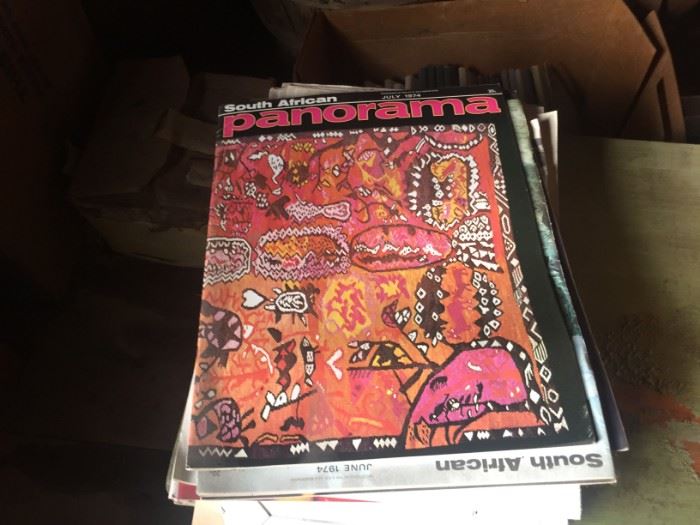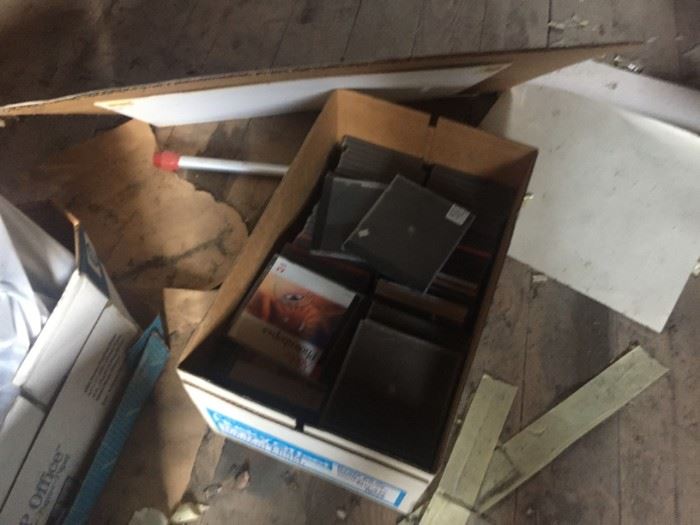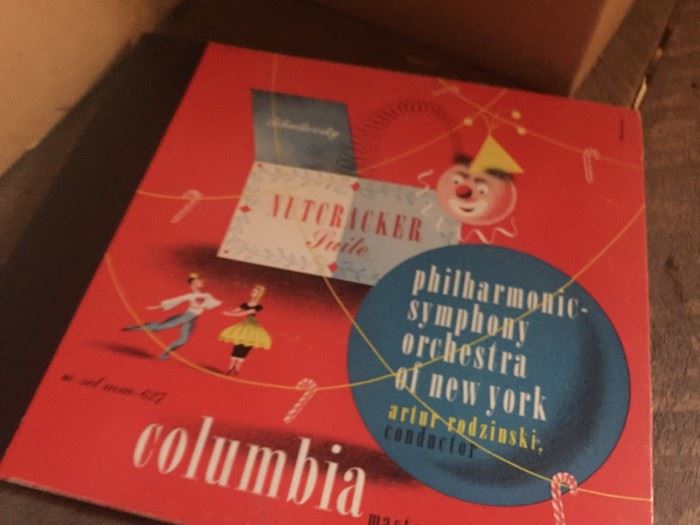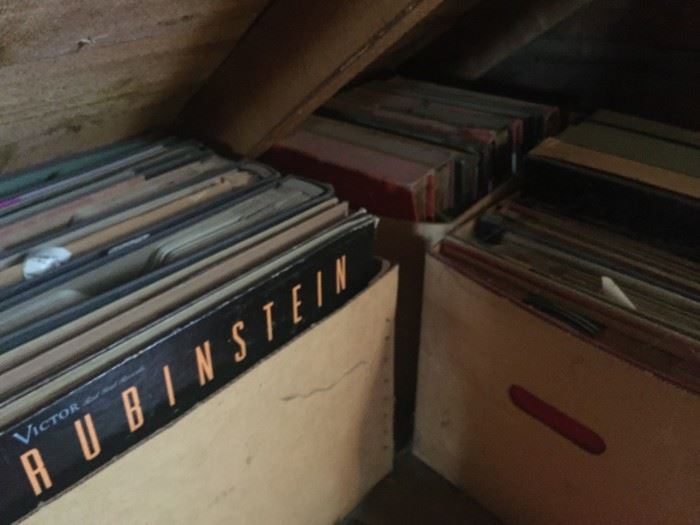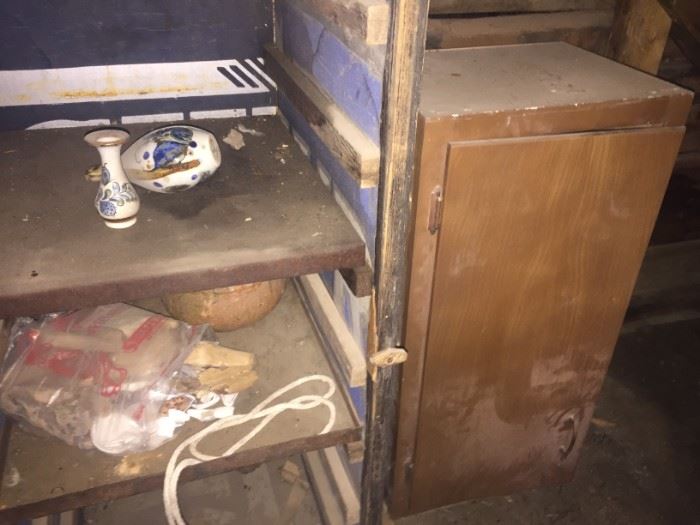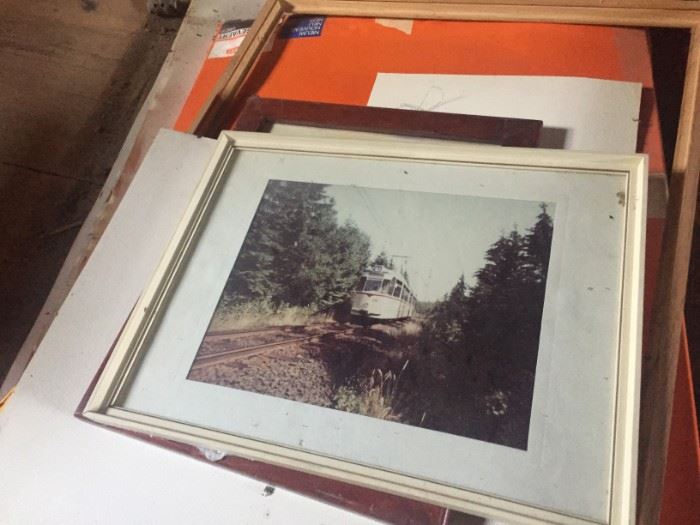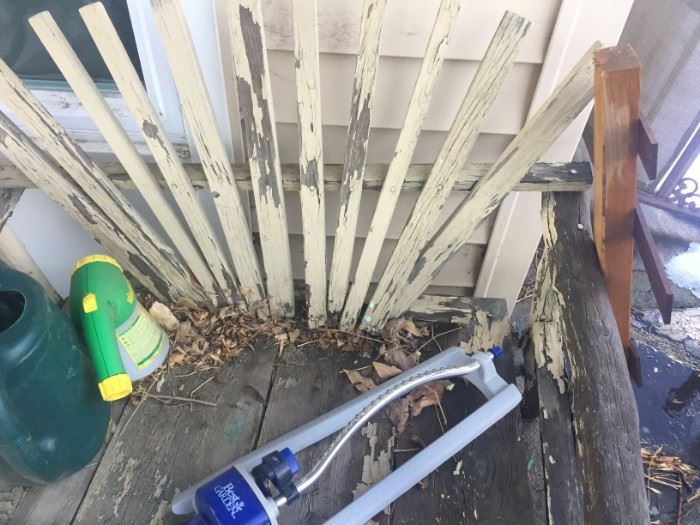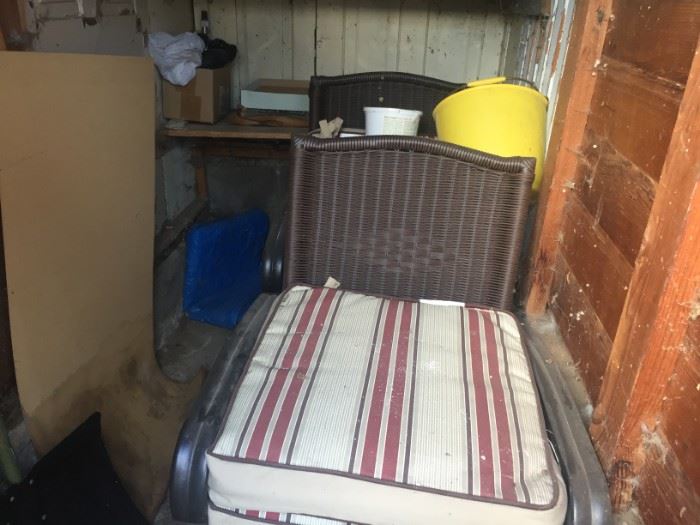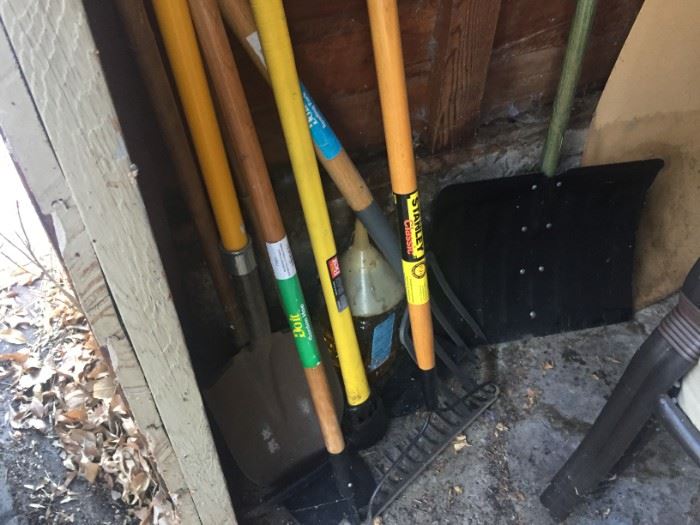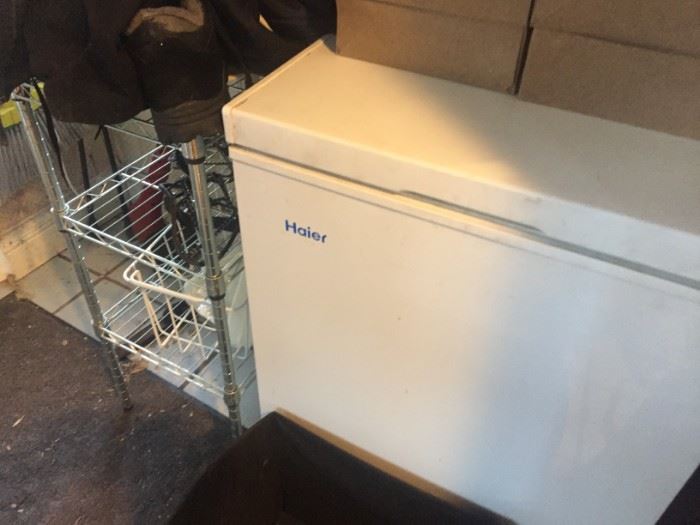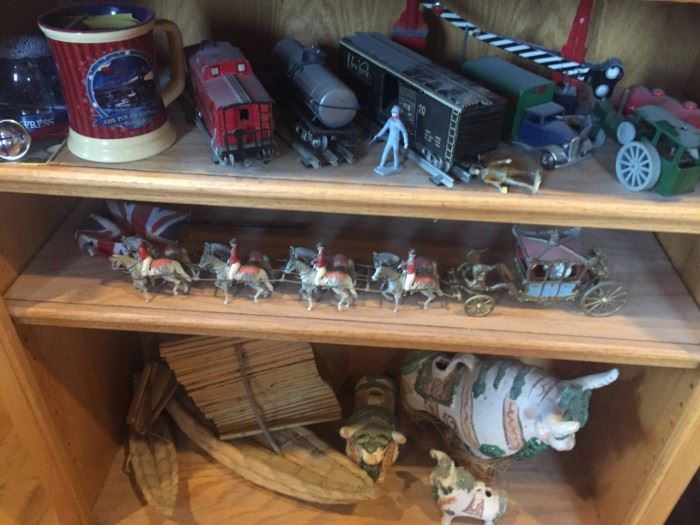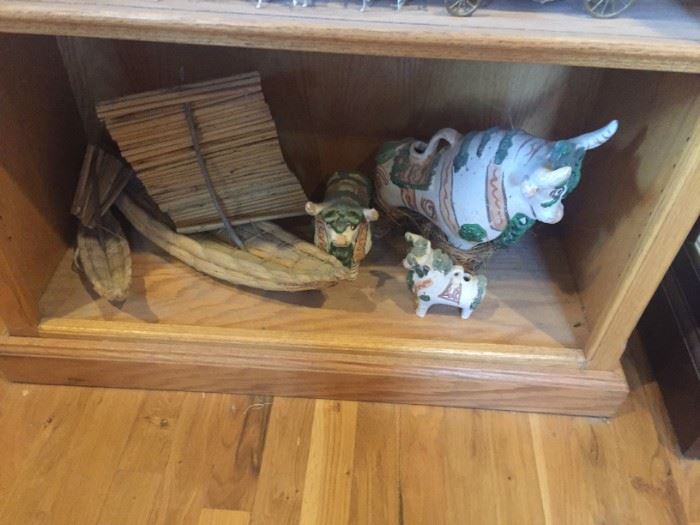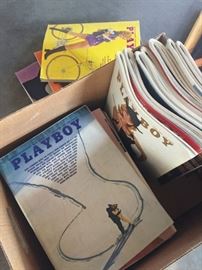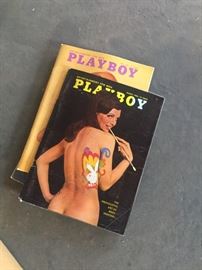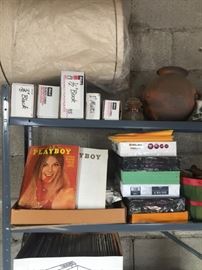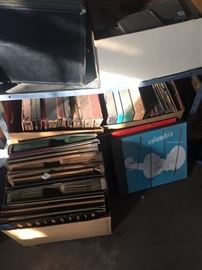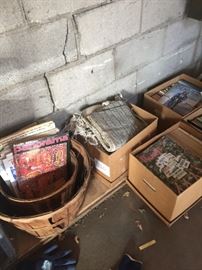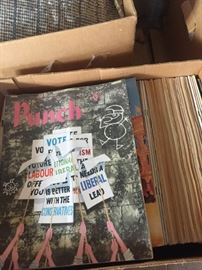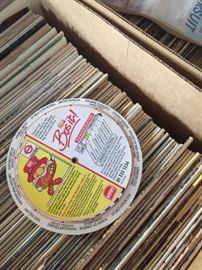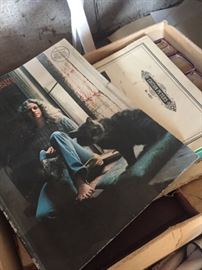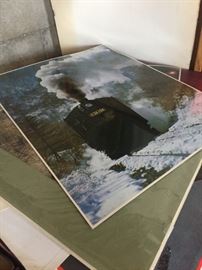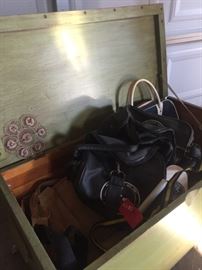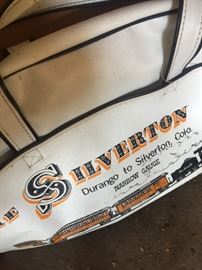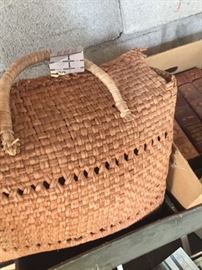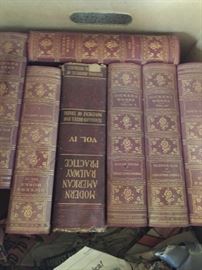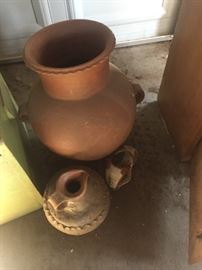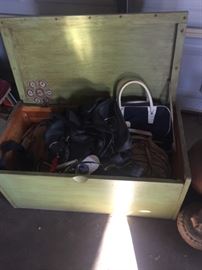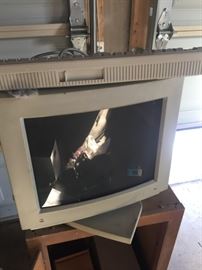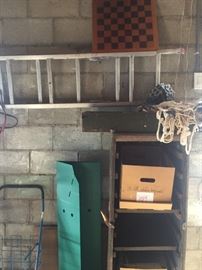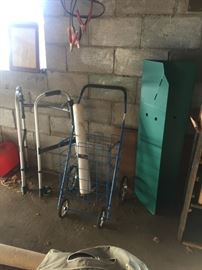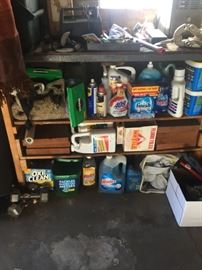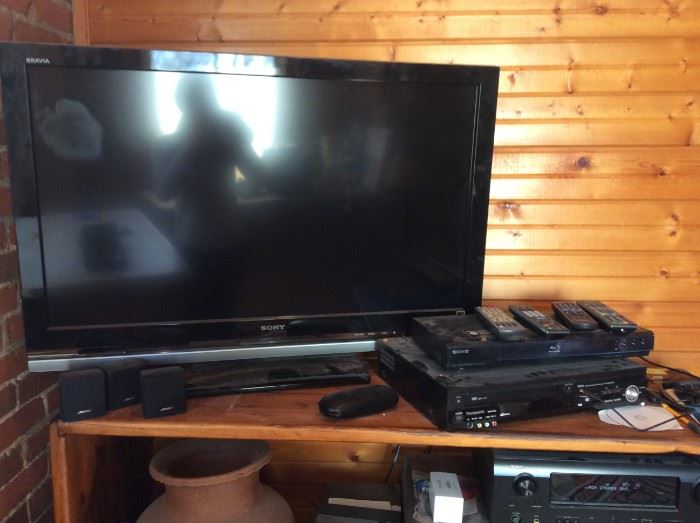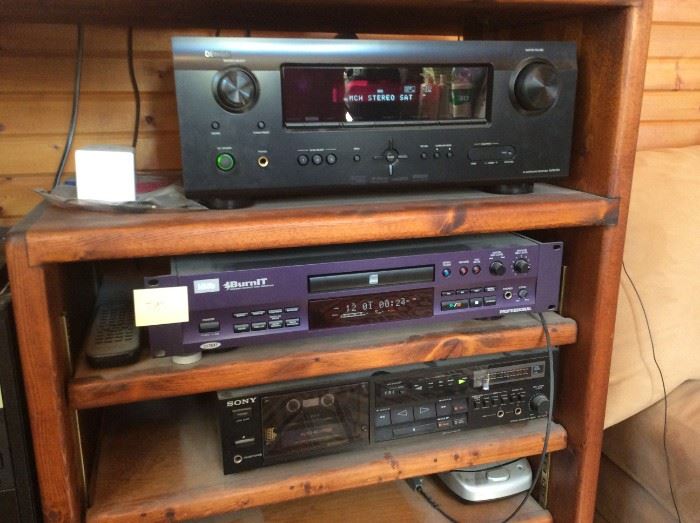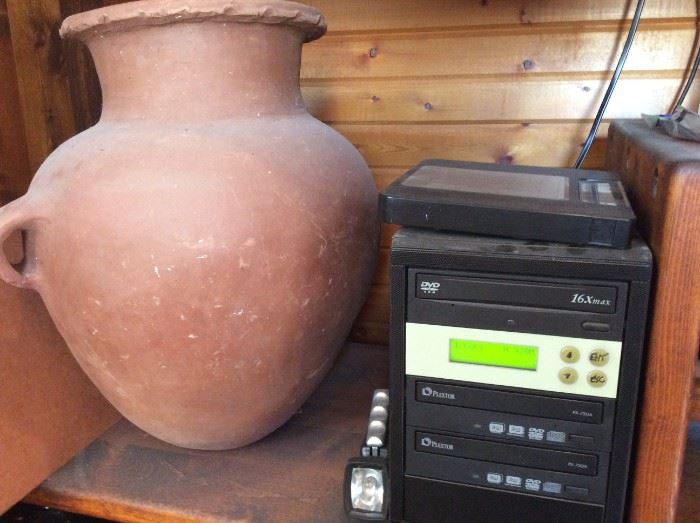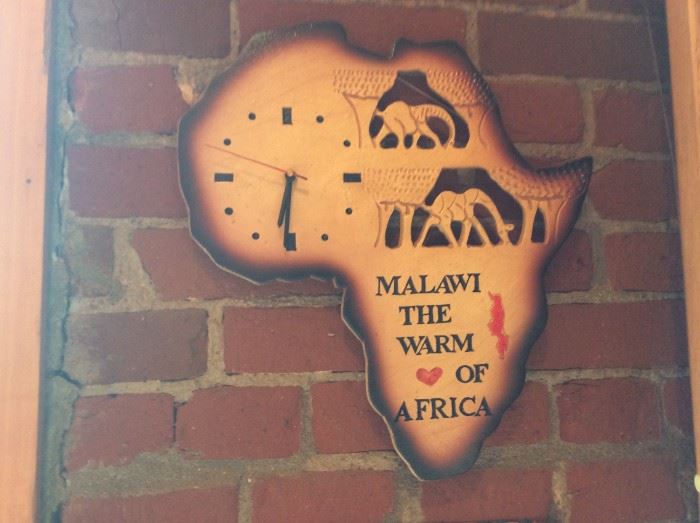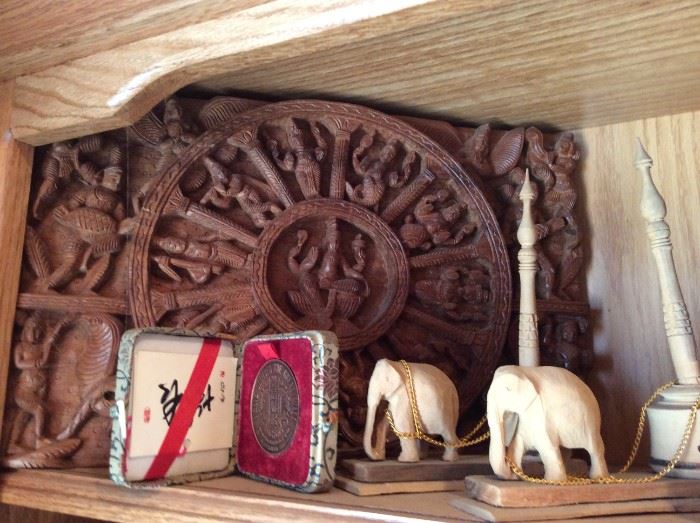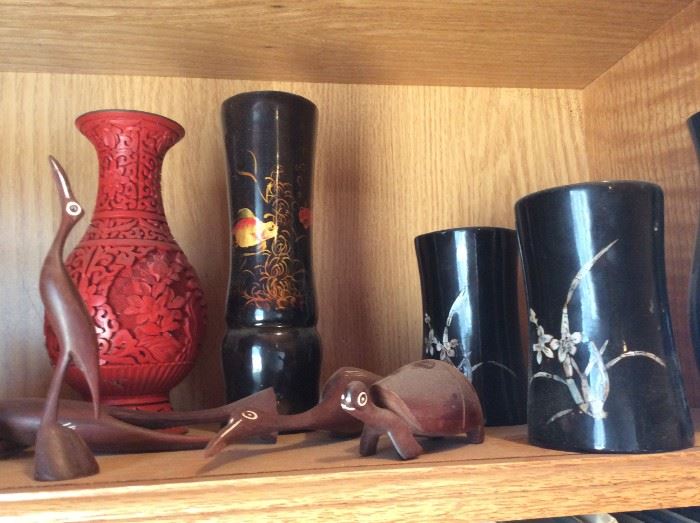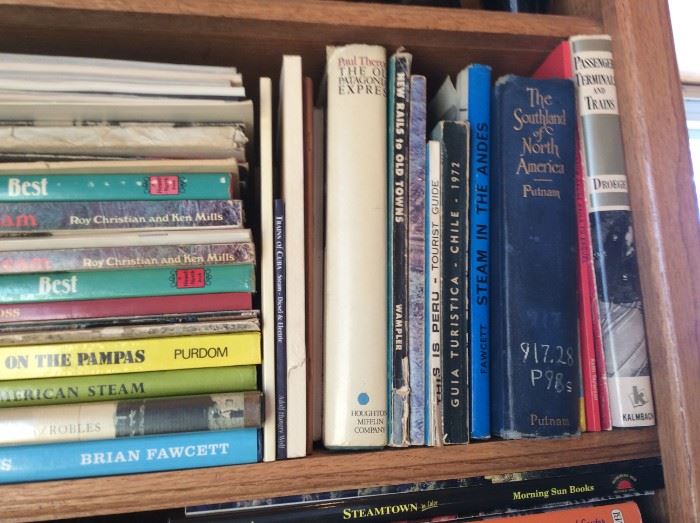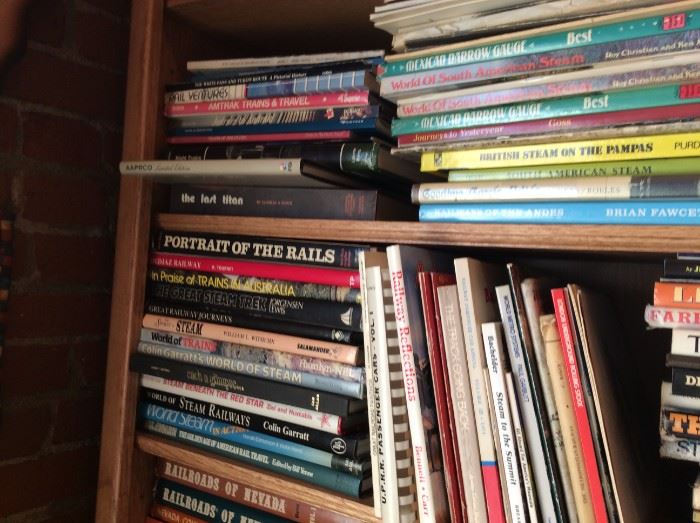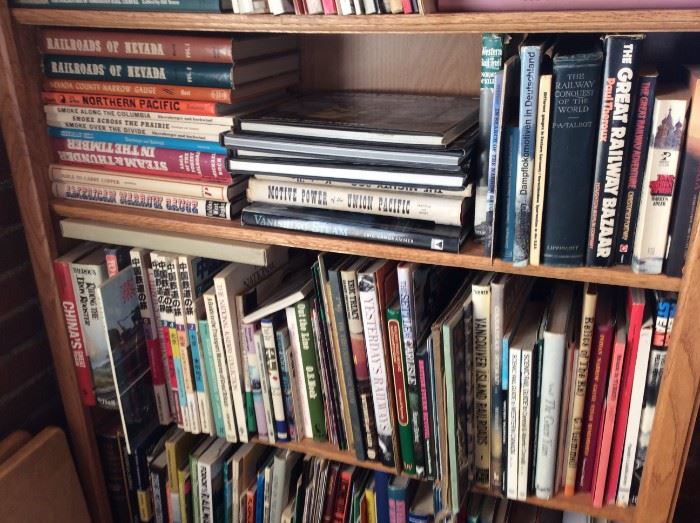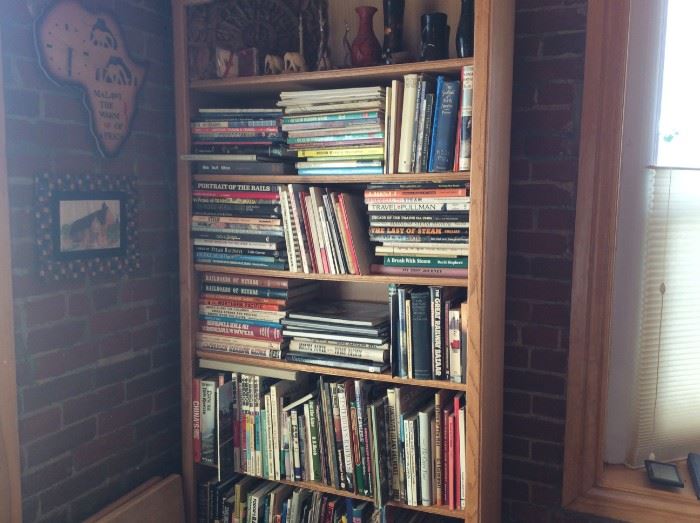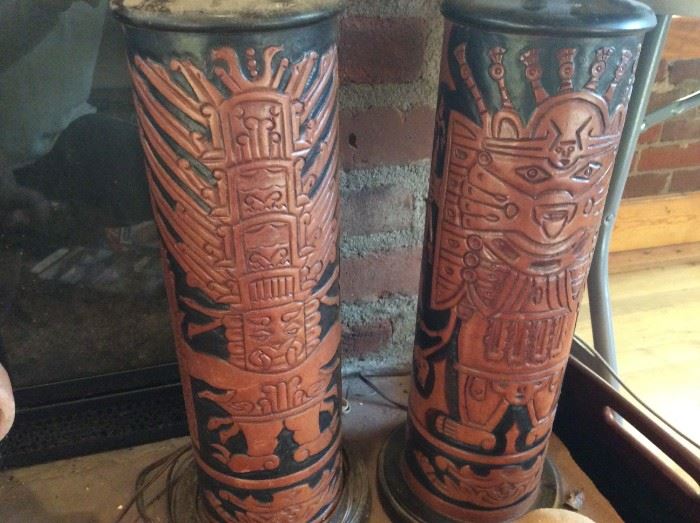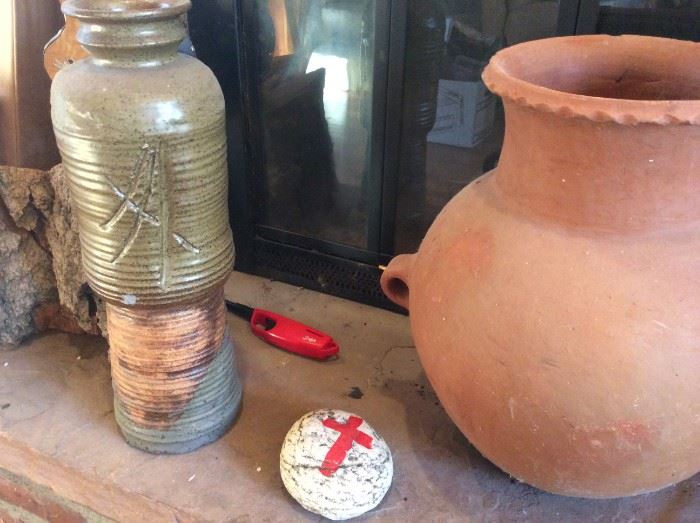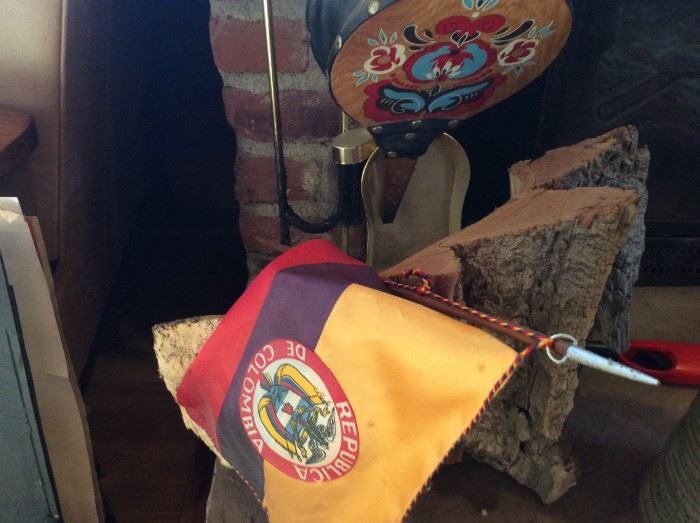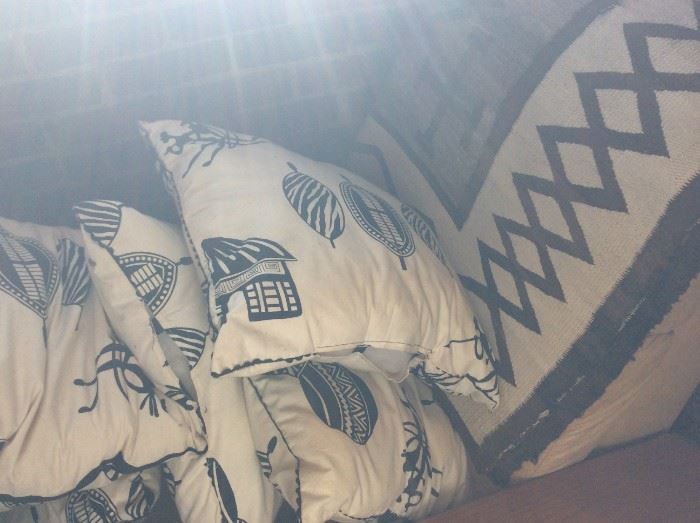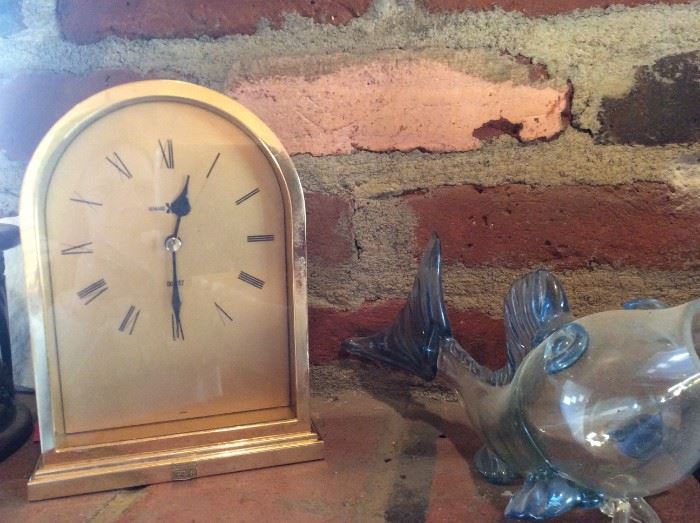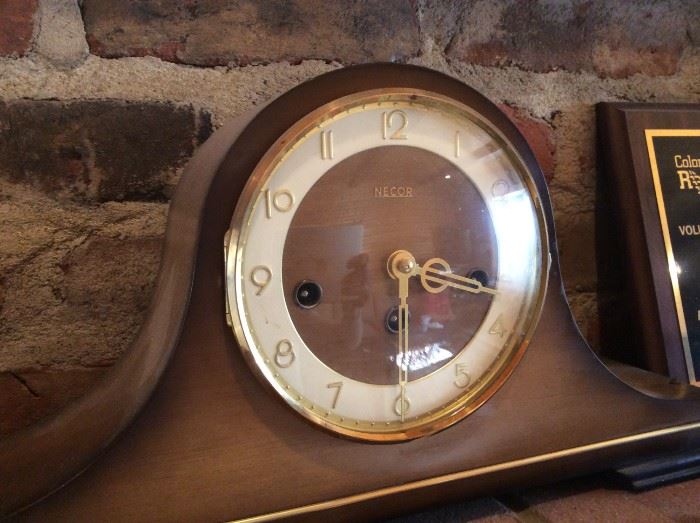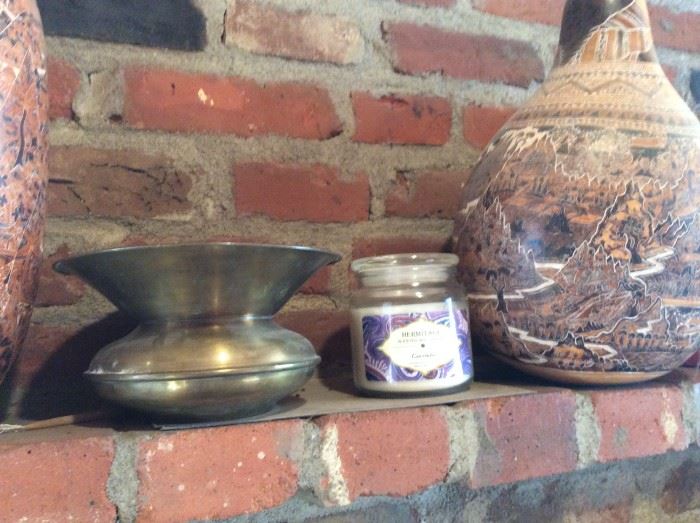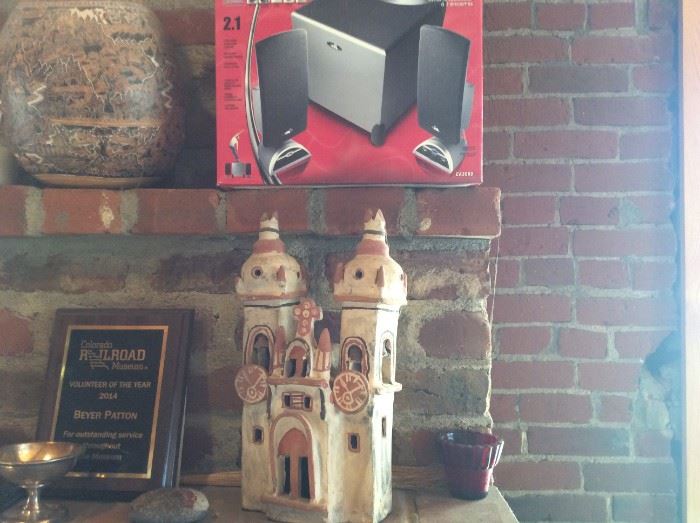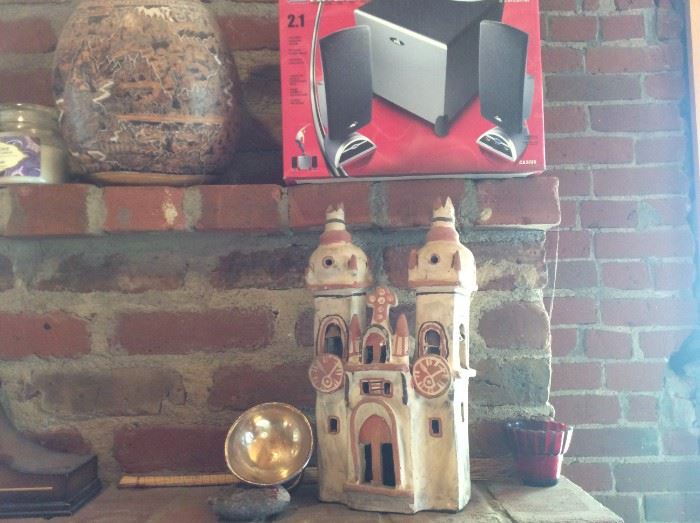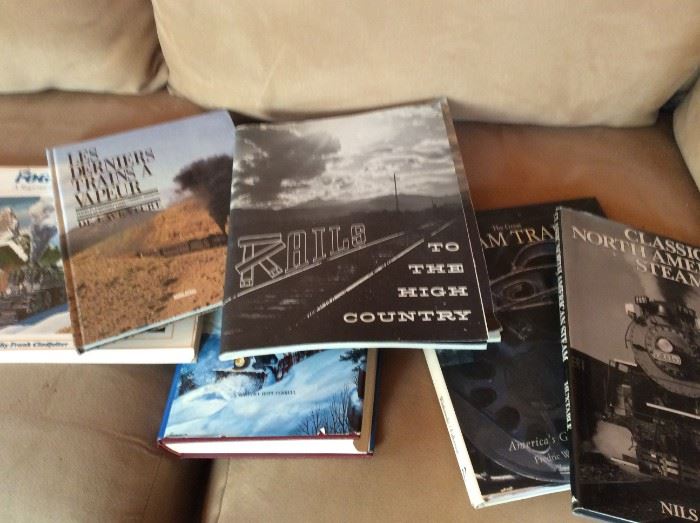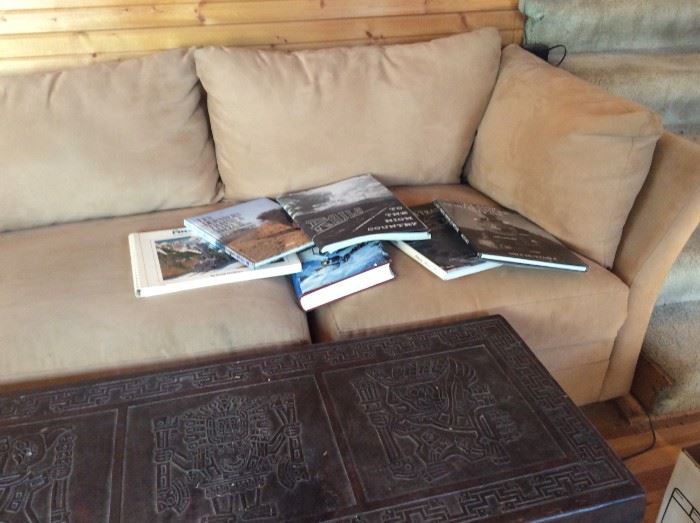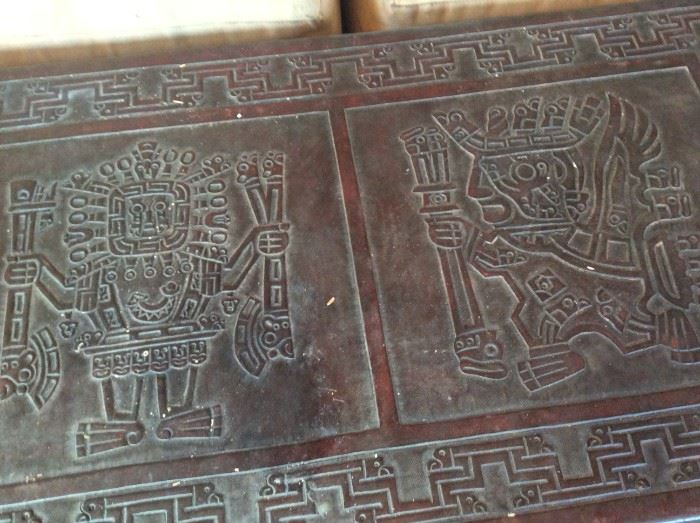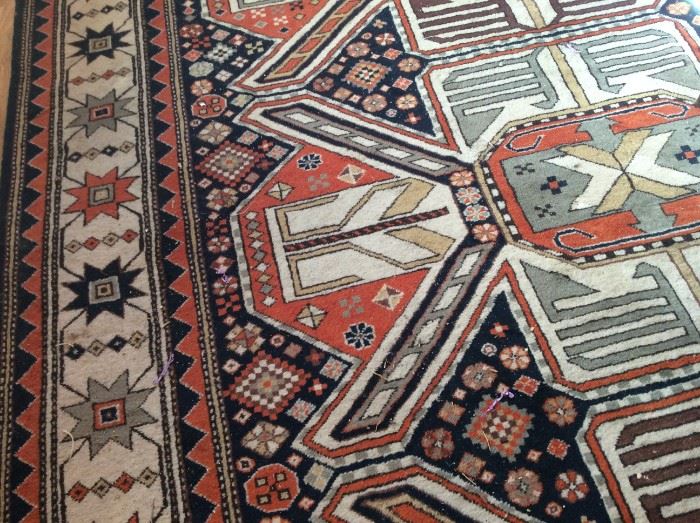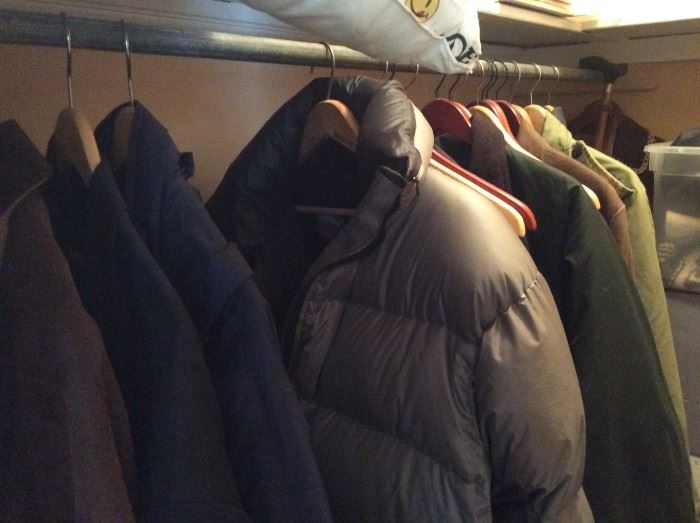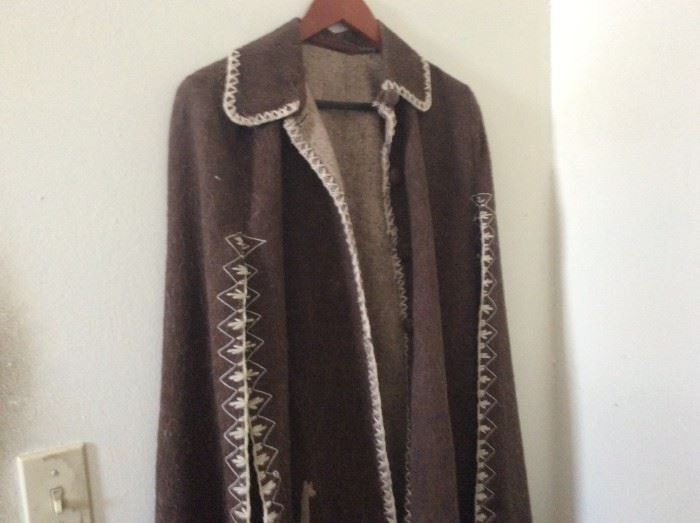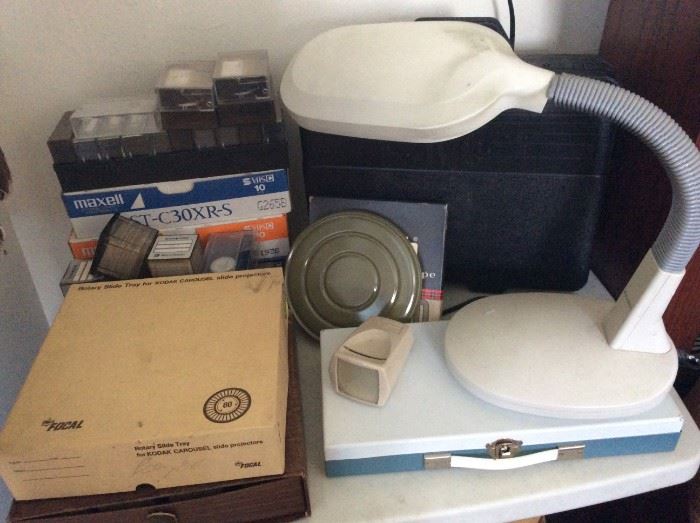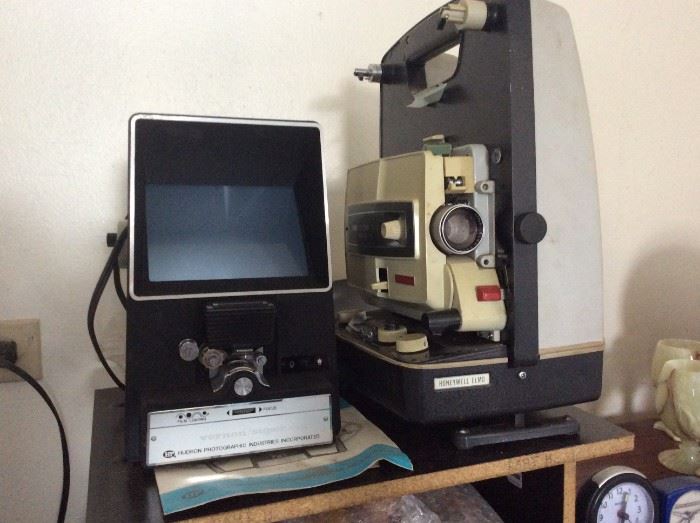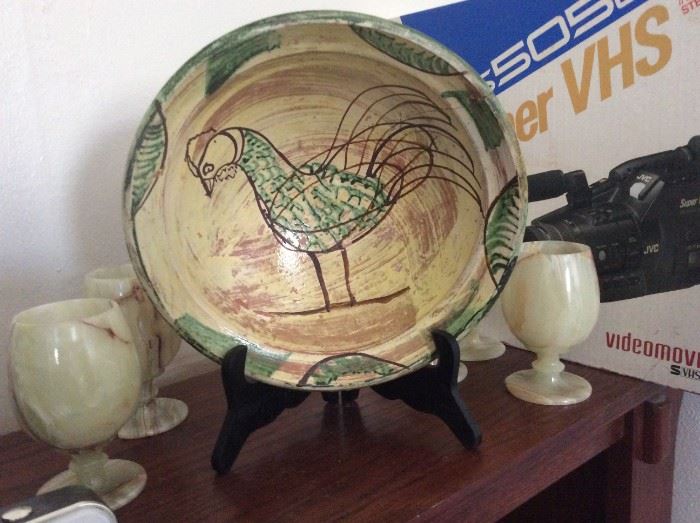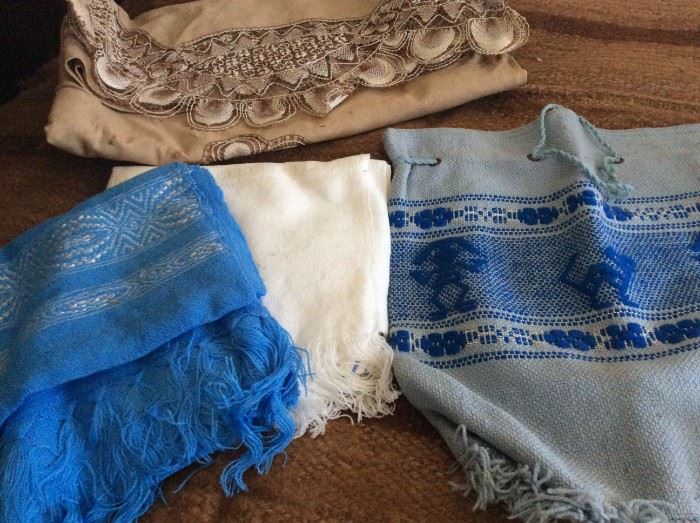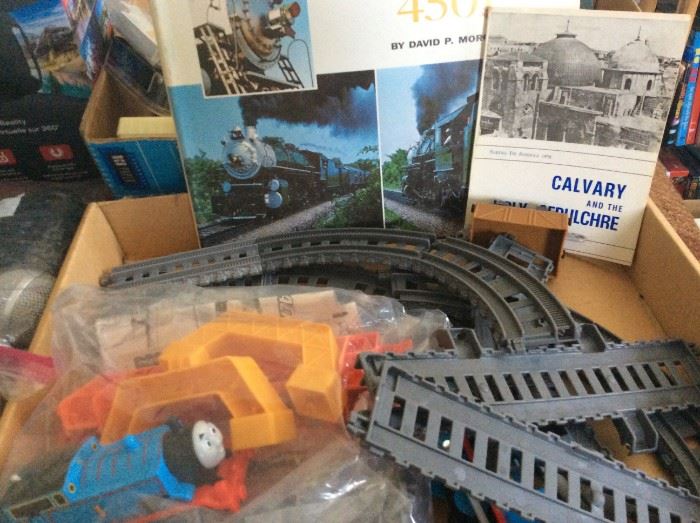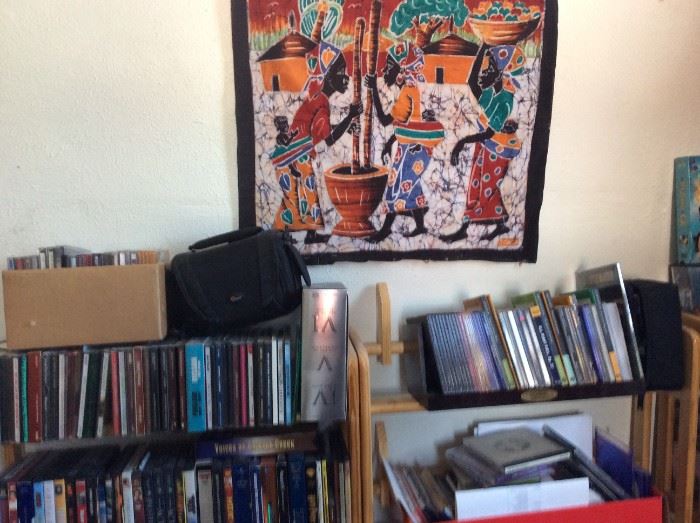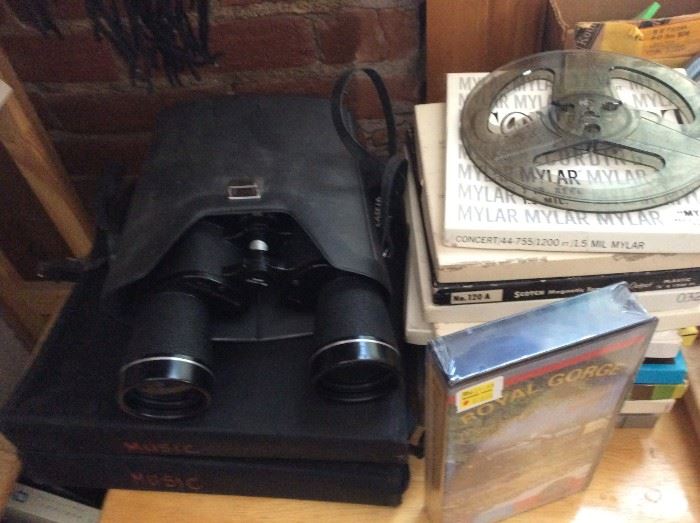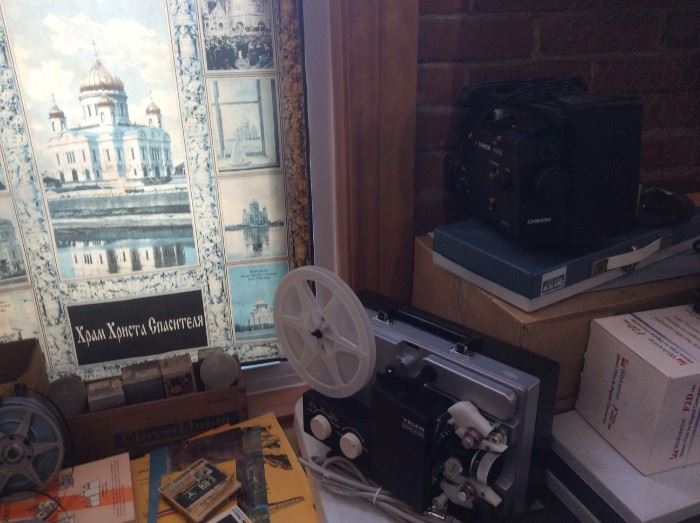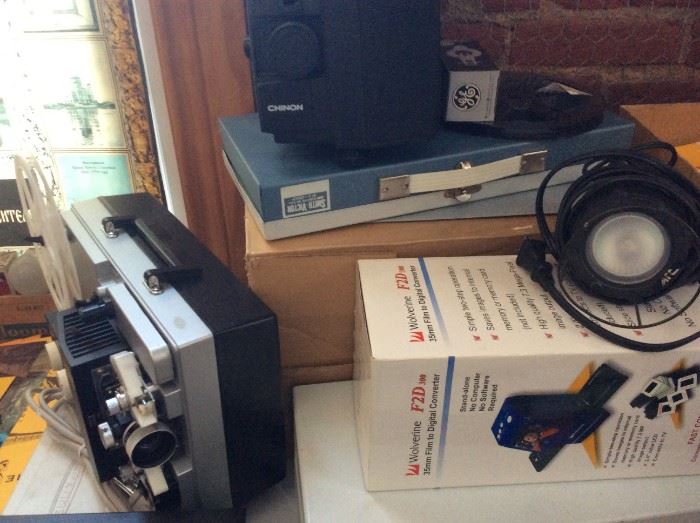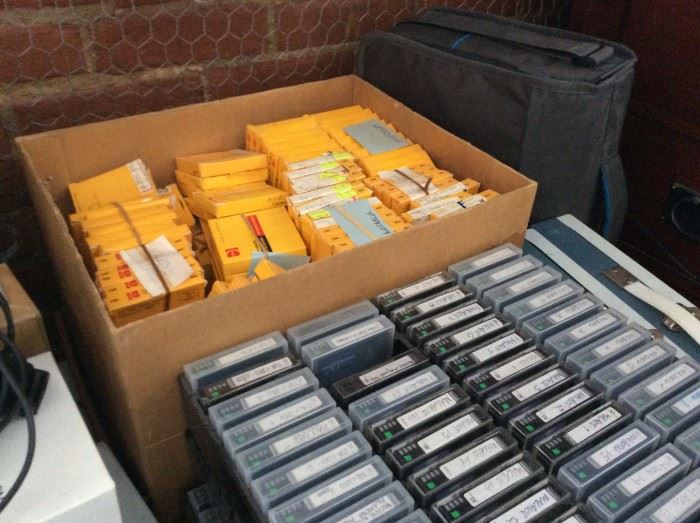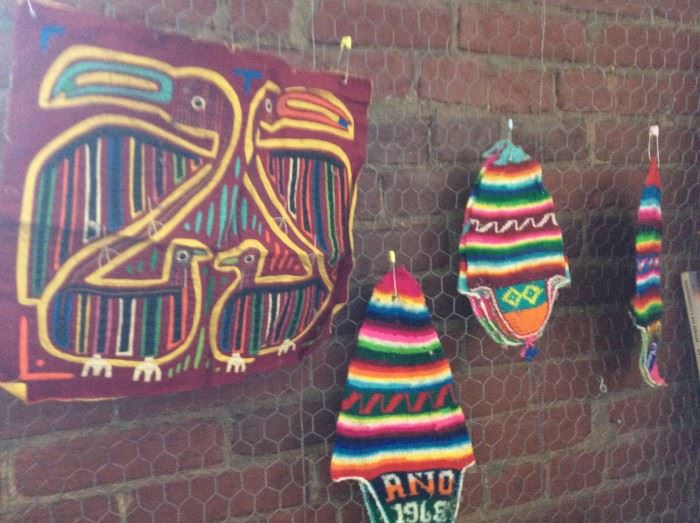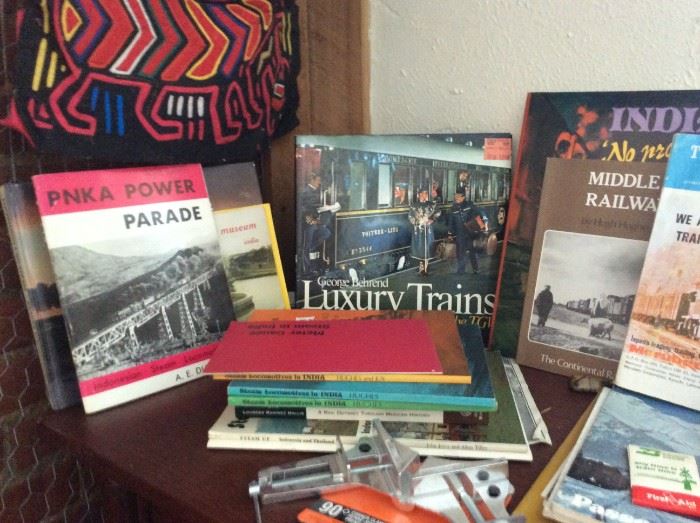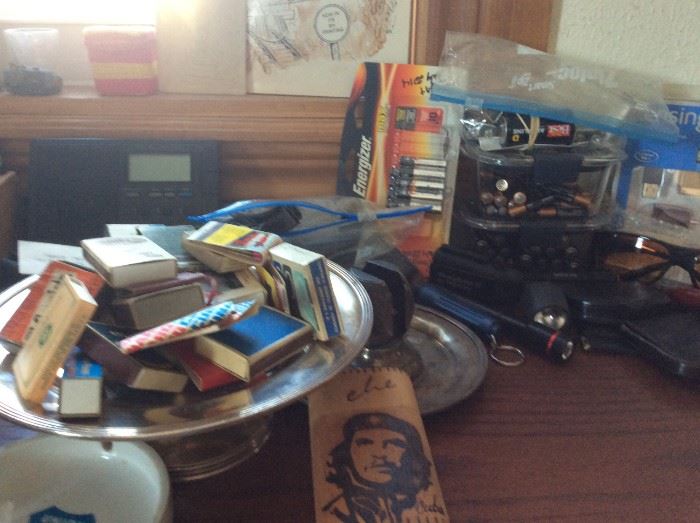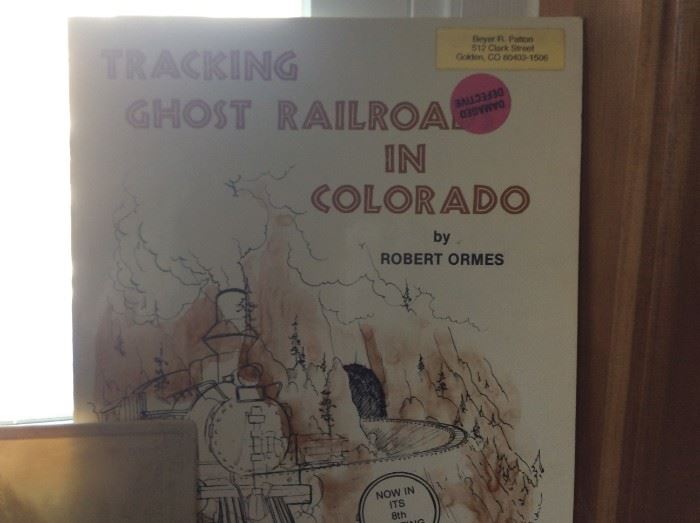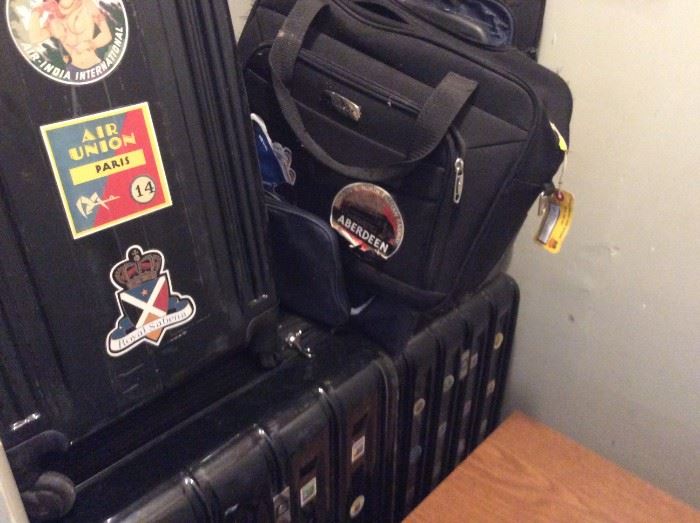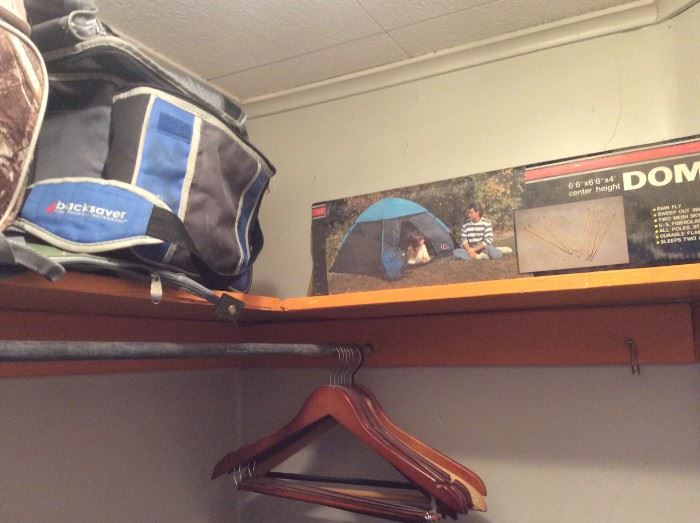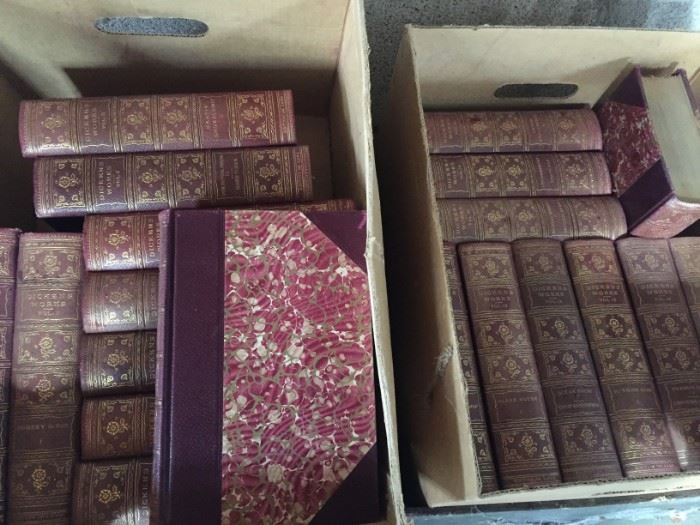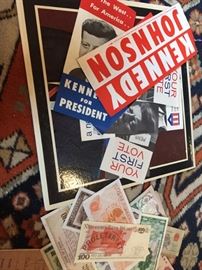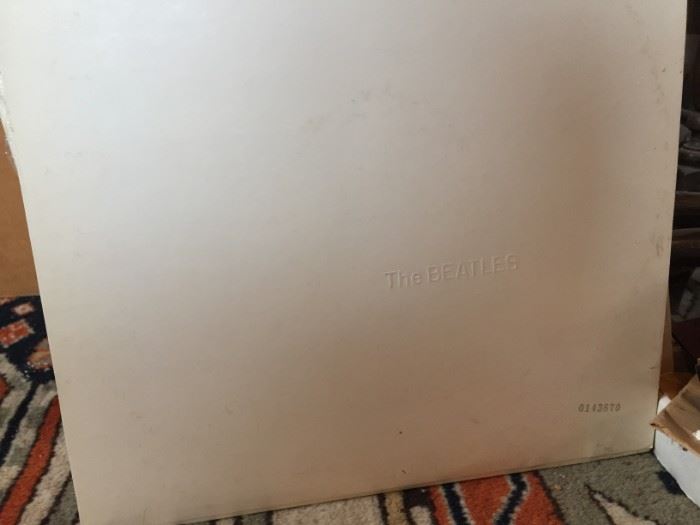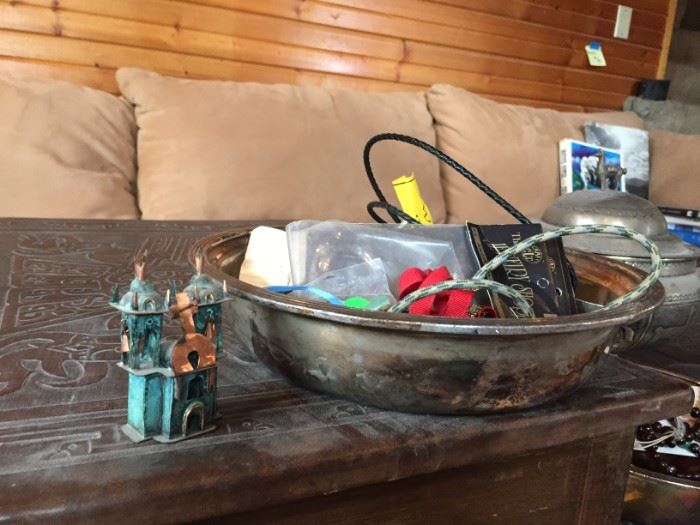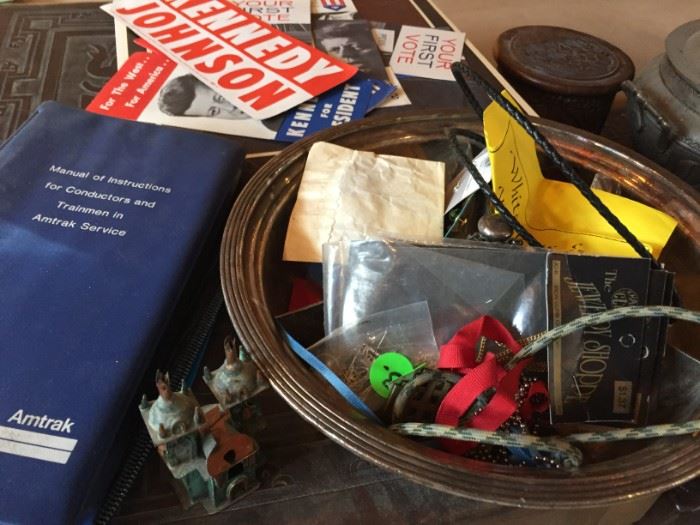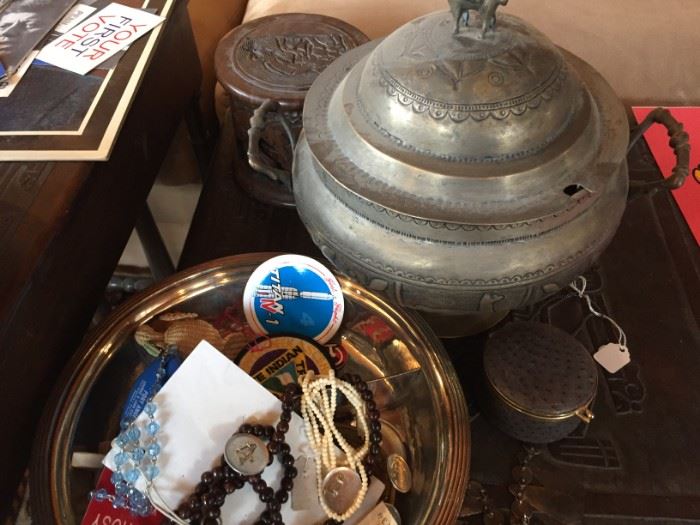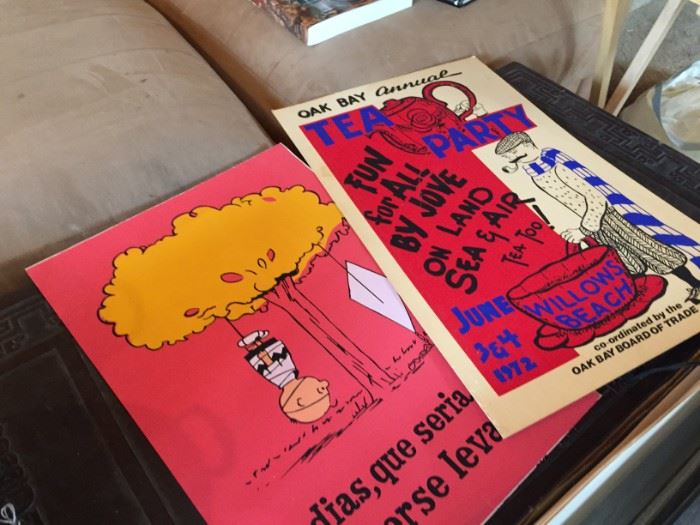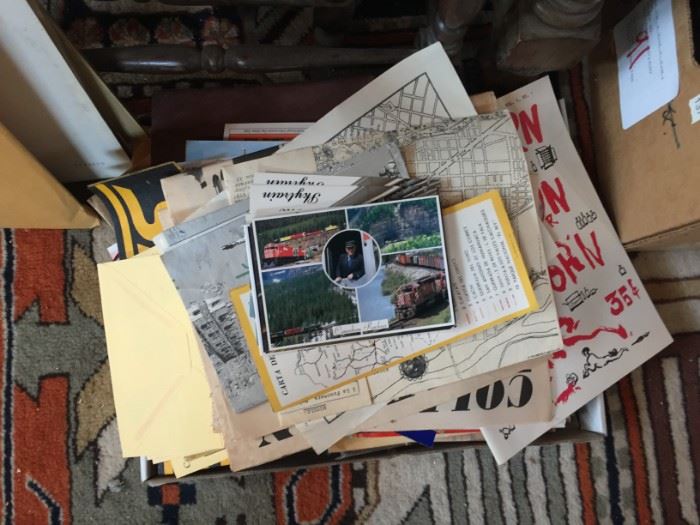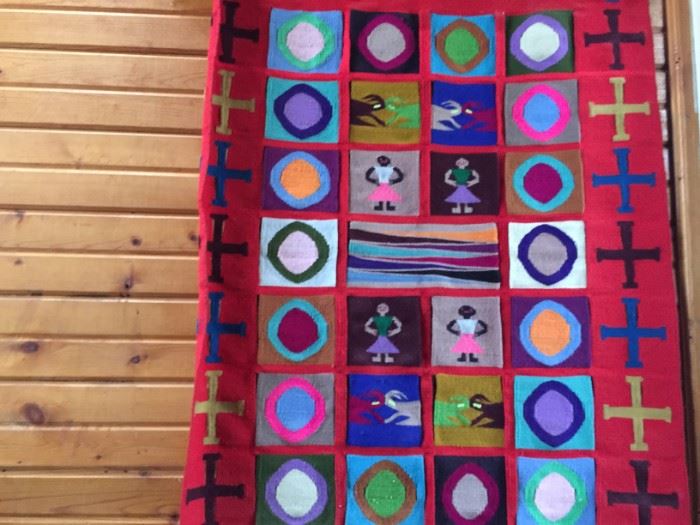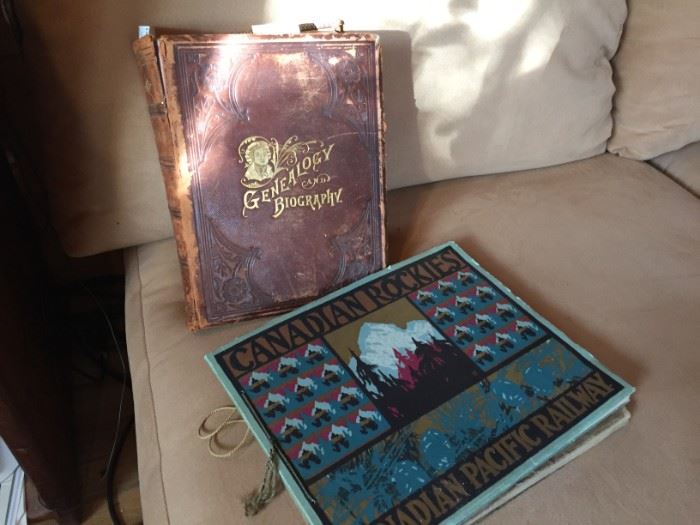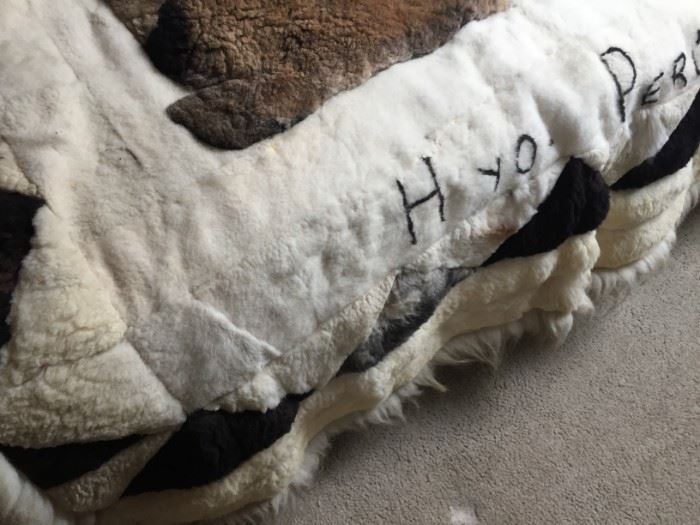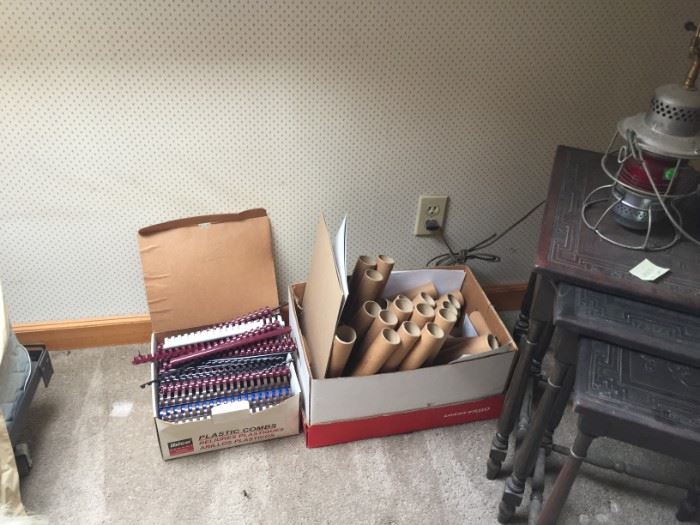 Thank you for using EstateSales.NET. You're the best!