50 Year Collection, Something for everyone in Littleton
estate sale
•
3
day sale
•
sale is over
Terms
POLICY: We can't accept phone calls about questions as the folks in the office do not know what is at each different sale, whether it's sold, pricing, sizes etc. We are not able to answer questions about products pricing etc. leading up to the sale start date and time. The best way to get an answer to your question is to come to the sale during sale day hours. You are of course welcome to email us but we do not guarantee responses from emails that we receive, as we get hundreds of emails about a particular sale and we are often running 2 to 3 sales per weekend and it's impossible to answer every 300 to 500 emails we get a week. We accept cash and major credit cards with a chip. Not all sales have firearms, IF there are firearms in this sale please be advised:
Effective starting March 31st 2019 All sales are served on a first come first serve basis with human presence required to hold your place in line. No line placeholders such as, but not limited to; bags, boxes or otherwise, will be honored or hold your place in line. This policy has been created to ensure a fair opportunity for all. We are excited to have you shop with us but it's not fair for those who come and stand in line early the day of the sale and are expected to stand behind others boxes or placeholders who are not present. Starting March 31st 2019 any placeholders left onsite will be picked up by PES and may be discarded by PES. This prevents homeowners from being worried that random people are coming onto their property in the night and we want to discourage this for safety reasons for all involved.
COLD WEATHER CLAUSE: During sales where overnight temperatures are 20F or lower we will allow placeholders to be left so that you may sit in your car to stay warm HOWEVER, you must be physically present to vouch for your box or placeholder when PES arrives on site. Then you may return to your vehicle to stay warm with your placeholder being honored. Failure to stand by your placeholder upon PES team arrival on the day of the sale will result in your placeholder being picked up and discarded. PES is not responsible for discarded items left on property. We appreciate your cooperation and understanding in this matter. This will provide the fairest and safest way for all to shop our sales!
GUN BUYERS: The gun transfers for this sale will occur off-site at Rapid fire Bunker 5765 S. Curtice St . Littleton , Co 80120 303-797-8278 and Gun transfer fee is $16. Buyer is required to bring a current ID with their CURRENT address listed on the ID. If the address is not current they need to bring either a current vehicle registration or current hunting or fishing license that lists current address information. In the event the buyer does NOT pass the back ground check the buyer agrees they will be reimbursed 75% of the purchase price, 25% will be deducted from the purchase price for the processing facilitated by PES.
TAX EXEMPT BUYERS: Please be advised as of November 1, 2017 you will be required to show a valid, in-state sales tax certificate as well as provide an email address for receipt. No other documentation will be accepted. Thank you for your understanding.
Tools, Jewelry, Women's Clothes, Collectibles
Entertainment Center
Lots of Collectibles
Stereo
Southwestern items
Tv
Kachina Doll
Wall Art
Candles
Candle holders
Clocks
Vases
Sofa
Recliners
Collection of Music Collectibles
Christmas décor
Cook Books
Washer and Dryer
Freezer
Corner Shelfs
Indian Art
Crystal Collectibles
Small 2 Door Cabinet
Chair
2 Electric Fire places
Floral Sofa and love Seat
Table Lamps
Coffee Table
Tread mill
2 High Back Chairs
End tables
Sofa Table with Glass top
Corner Shelfs with Storage
Fans
Glass Table and Chairs
Metal Décor
Wine glasses
China
Pots and Pans
Toaster Oven
Canisters
Buffett
Dining Table and Chairs
Wet Bar
Pillars
Metal Art Lamps
Sofa Table with Benches
Wing Back Chair
Silver Bedroom Set with night stand, Tall Boy Dresser
Vintage Sectary Desk
Vintage Small Chester Drawers
Books
Games
File Cabinet
Storage Bins
Linens
Blankets
Wood Bed Frame
Hanging Lights 2
Shoes
Belts
Scarves
Women's Clothes lots
Jewelry Cabinet
Tall Boy Dresser
Mid Century Chair
Dresser
Holiday Décor
Shelves
Tall Dresser Cream and Gold
Bakeware
Jewelry
2 round Tables
Floral
Metal Cabinet
Doll Crib
Mid Century Chester Drawers
Luggage
Vintage Luggage
Old Cigar Boxes
Vintage Mantel Clock
Pots
Vintage Card Table and Chairs
Metal Patio furniture
Yard Art
Tool Shed Full of tools and Supplies
Garage Full of Yard Tools
Cd's
DVD's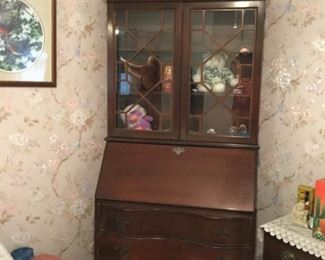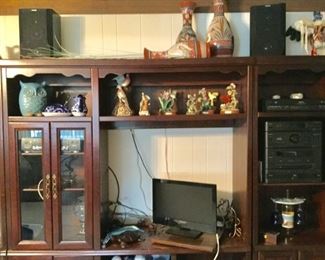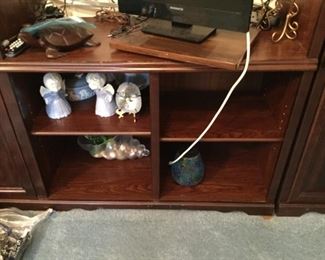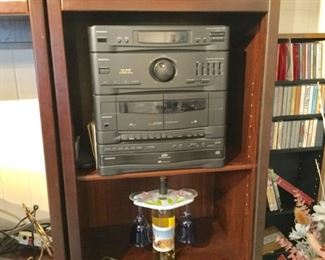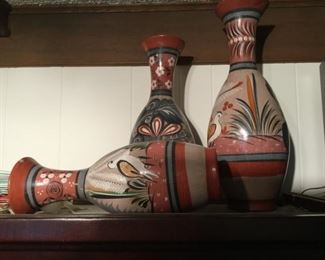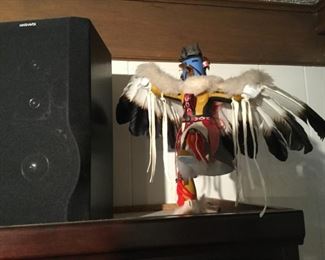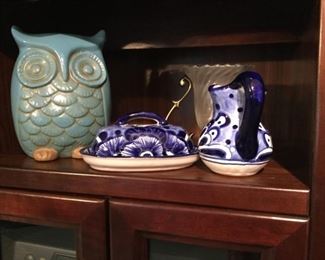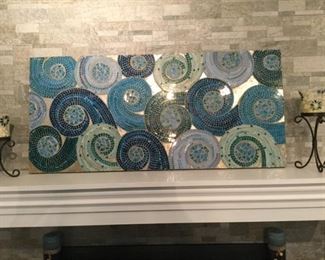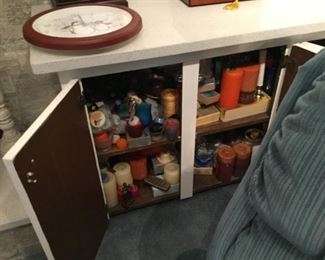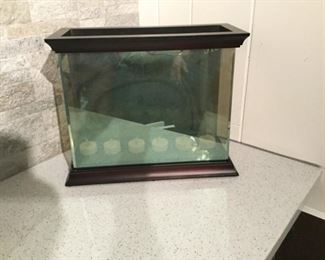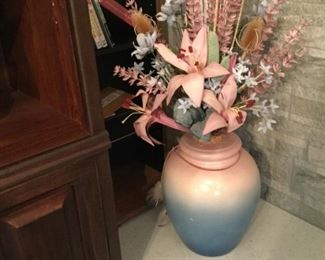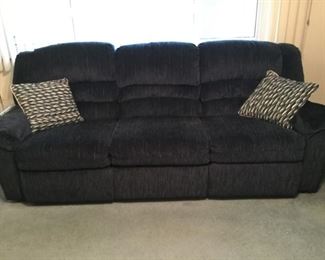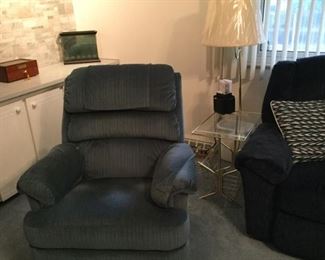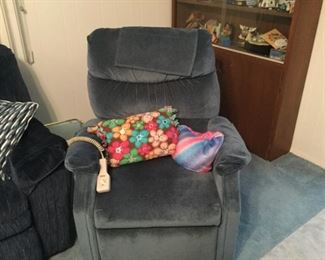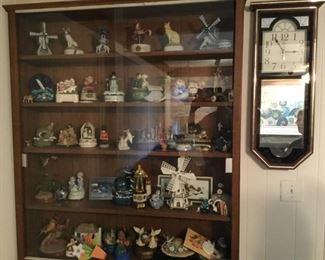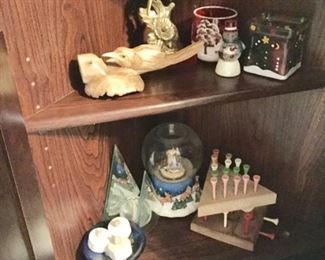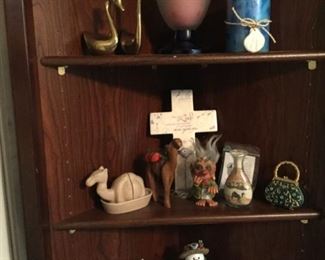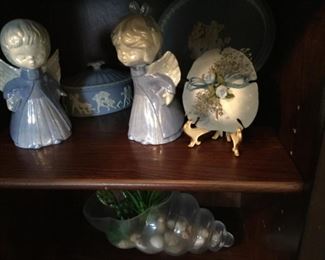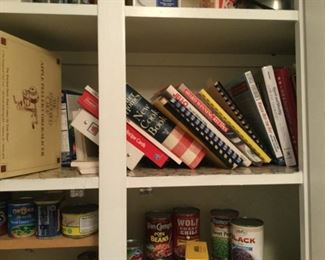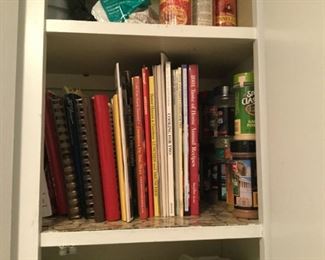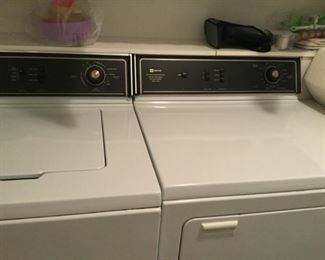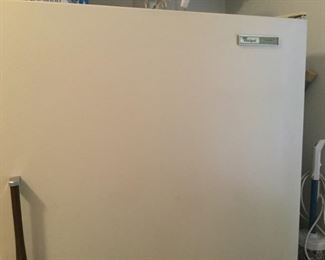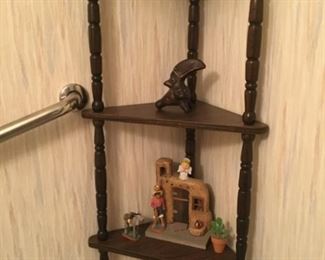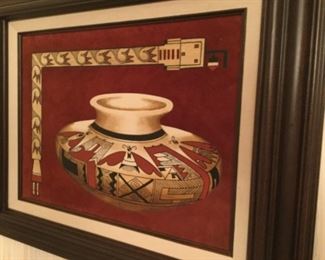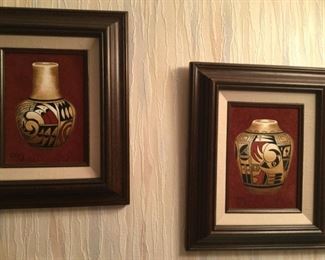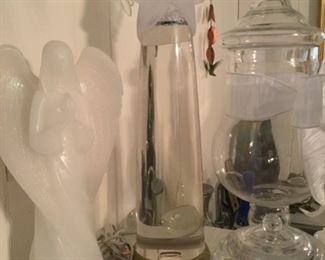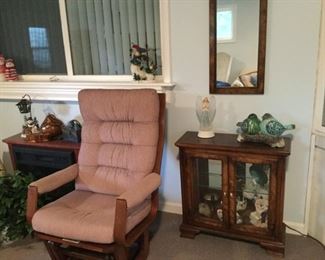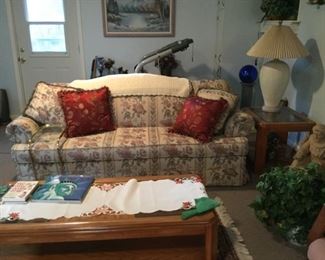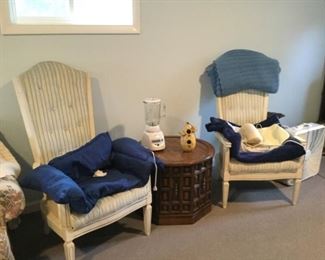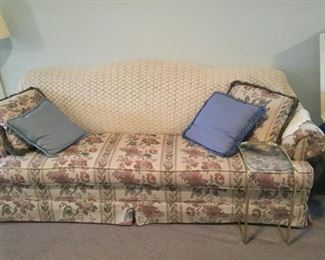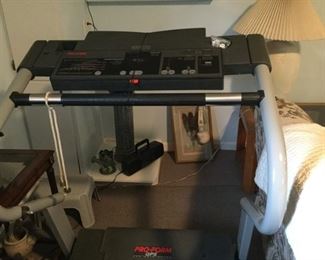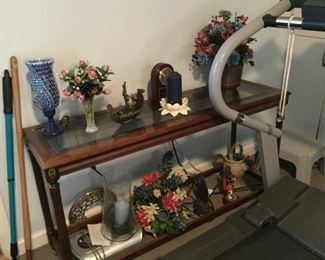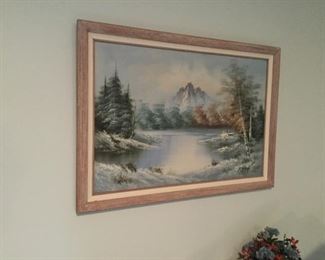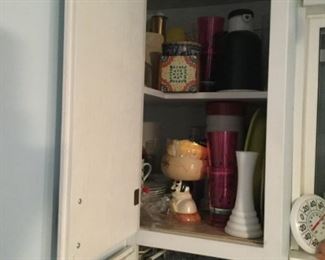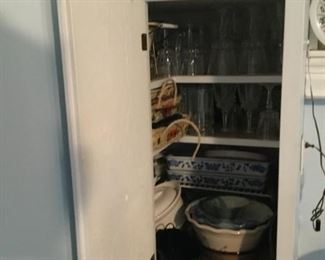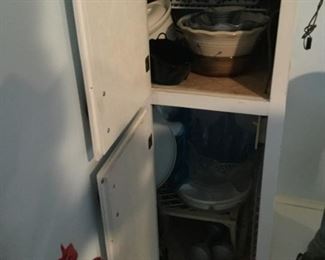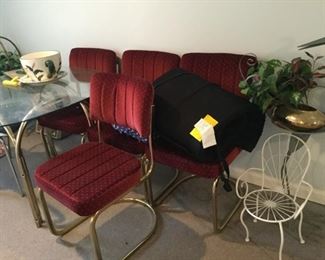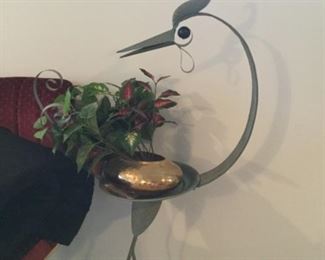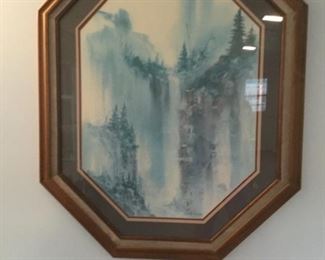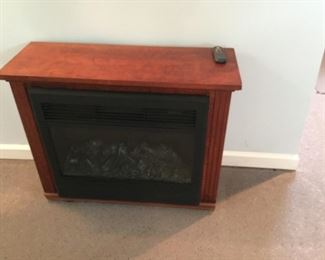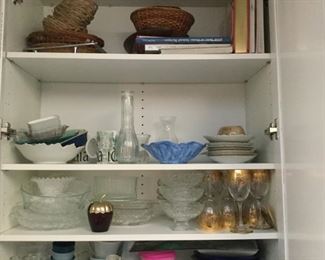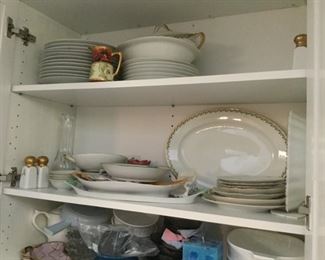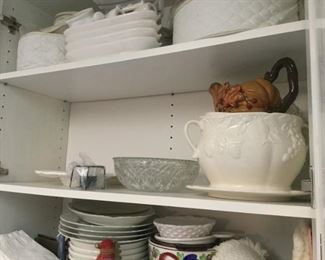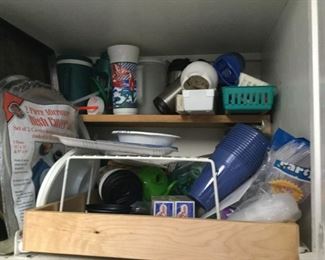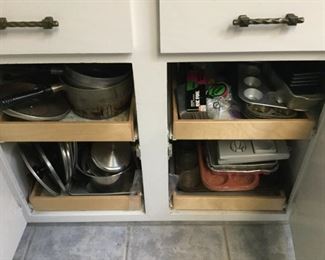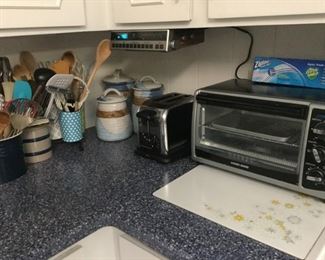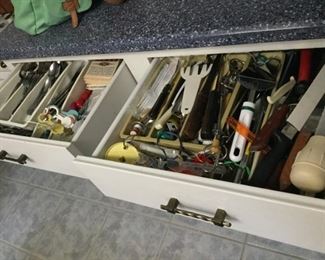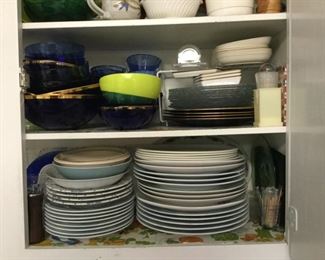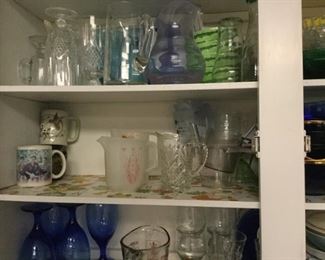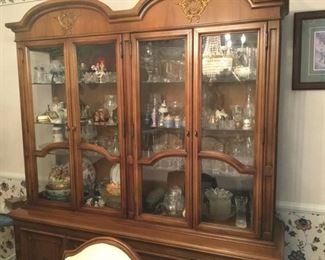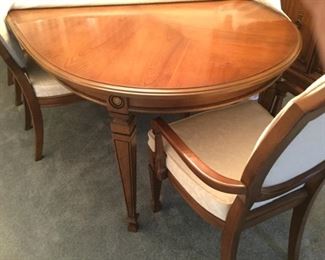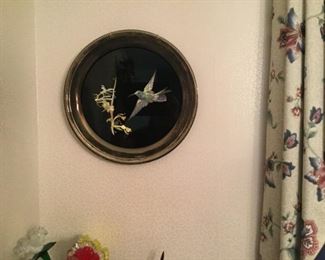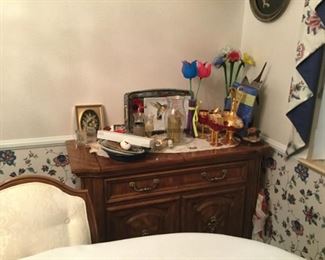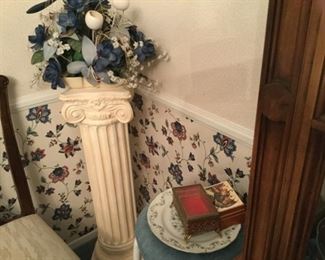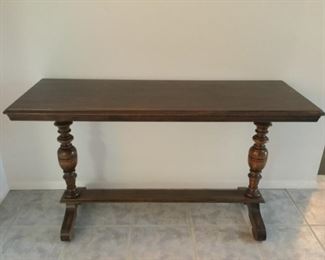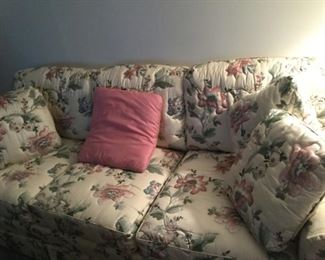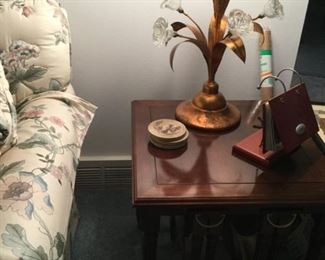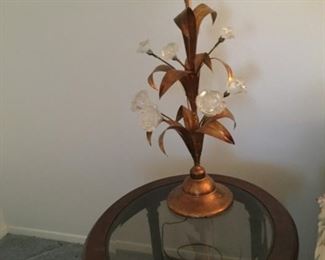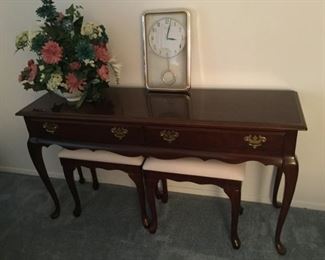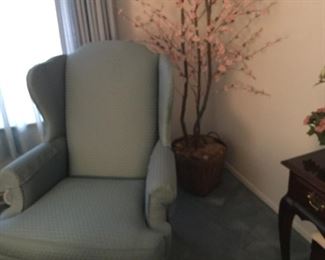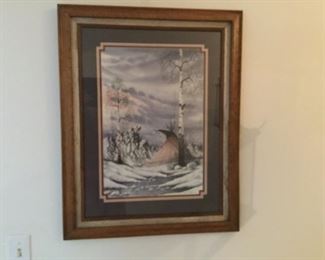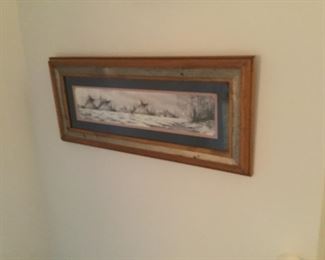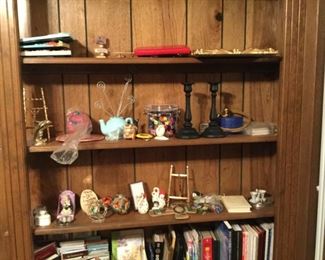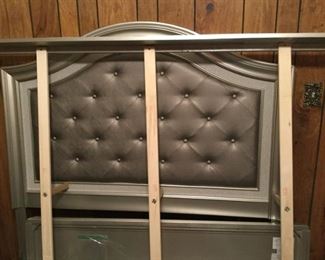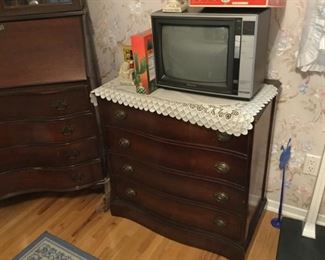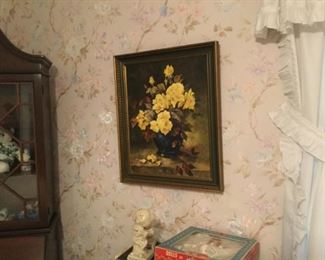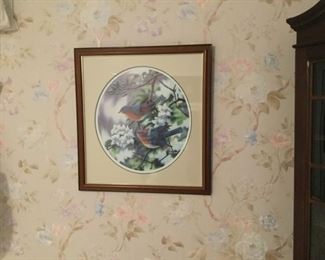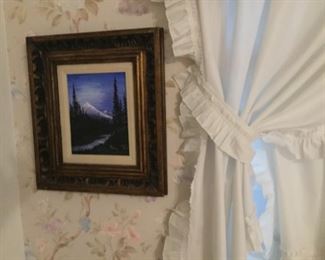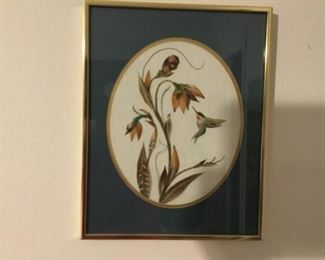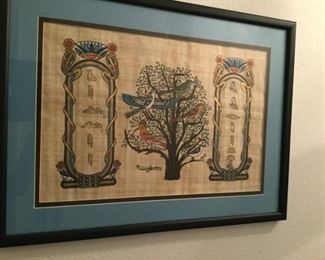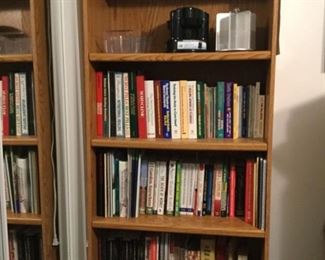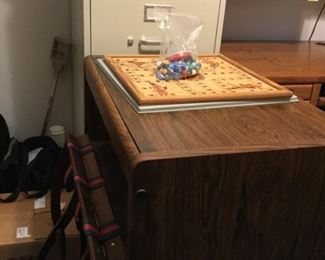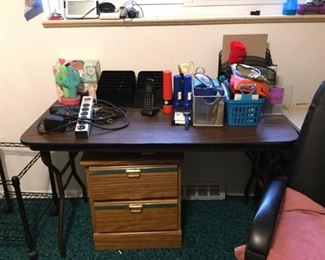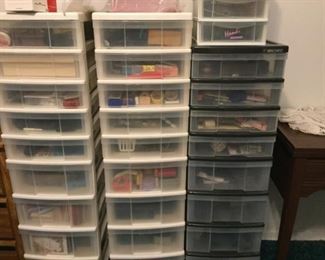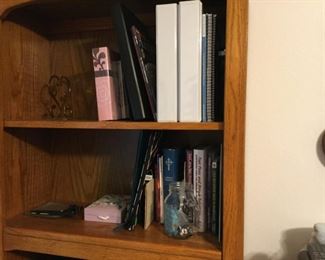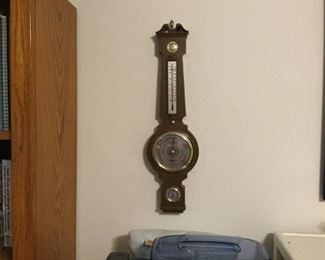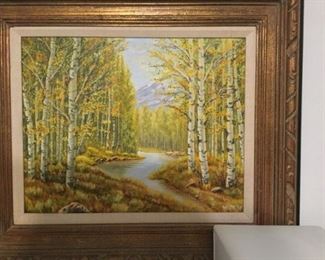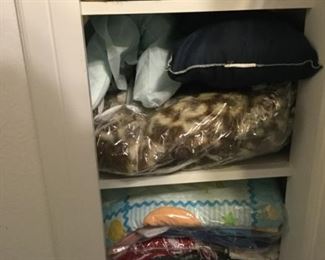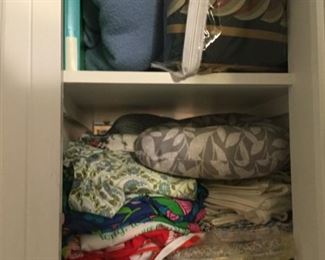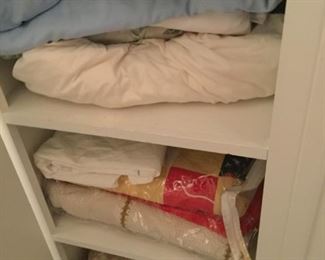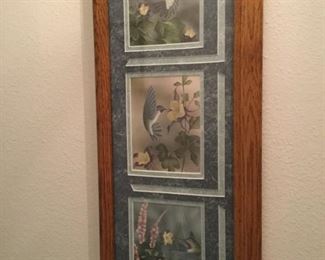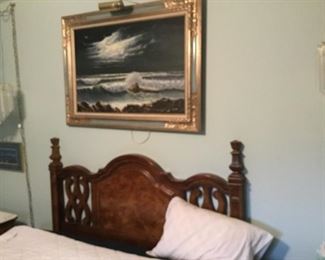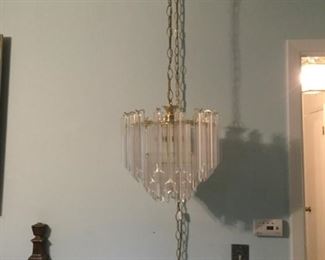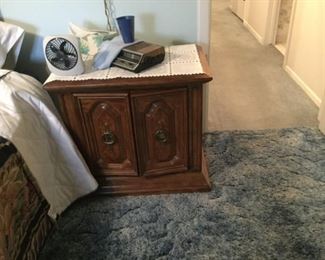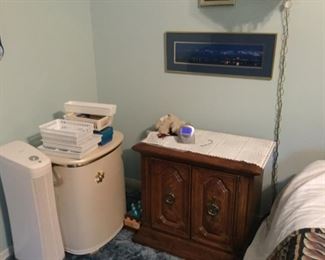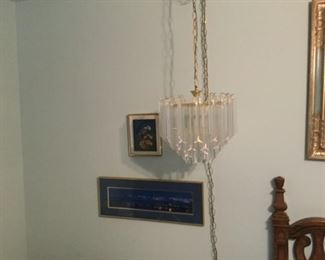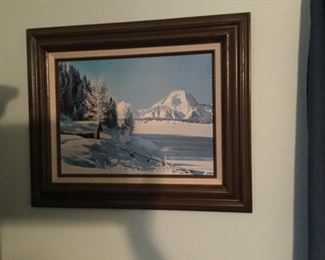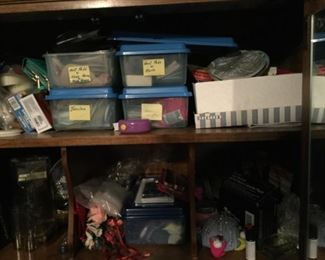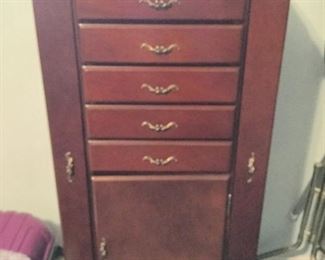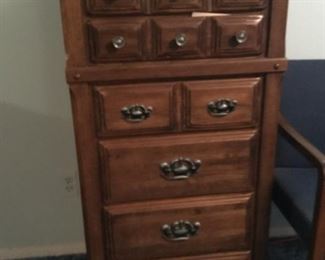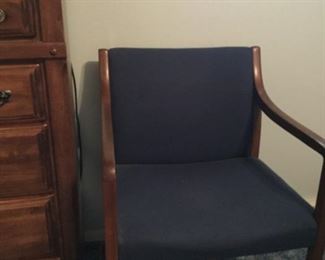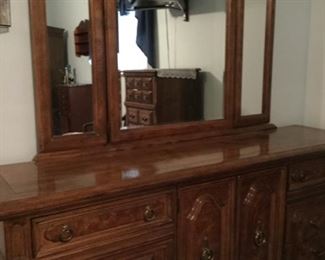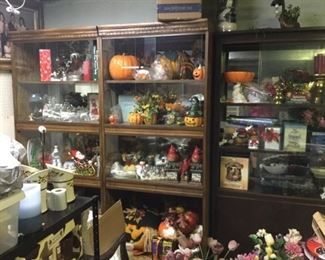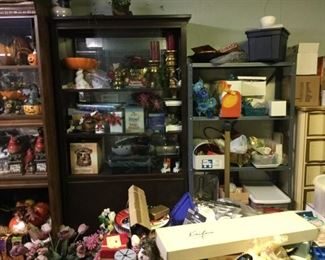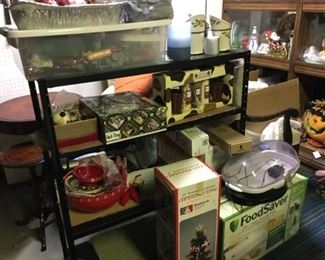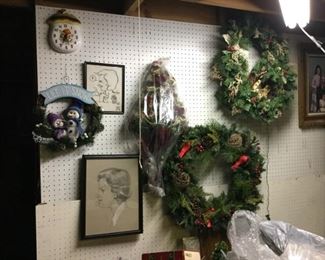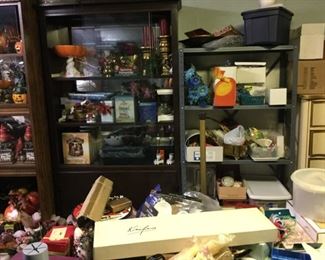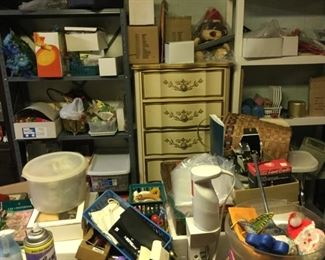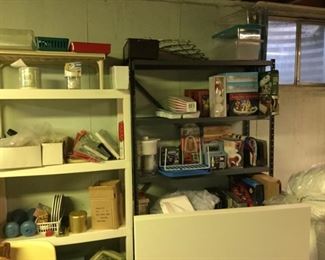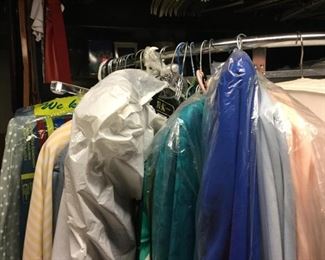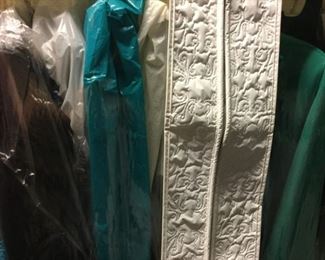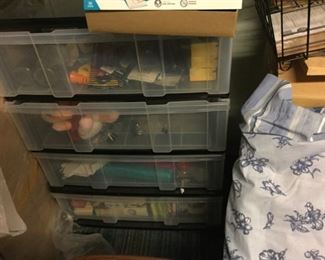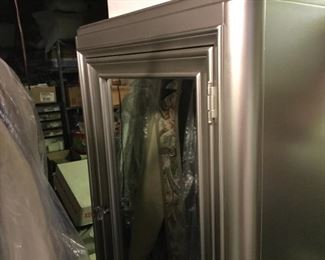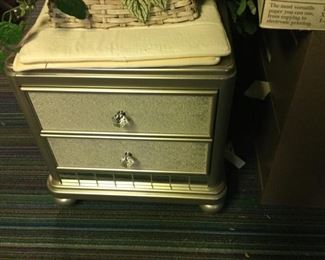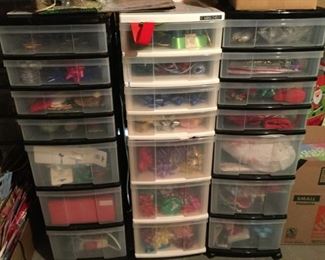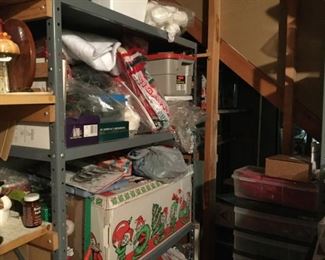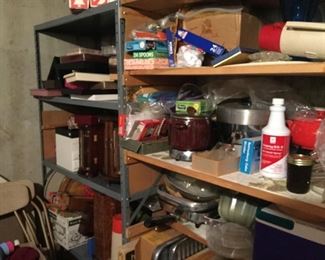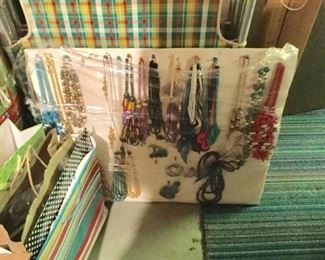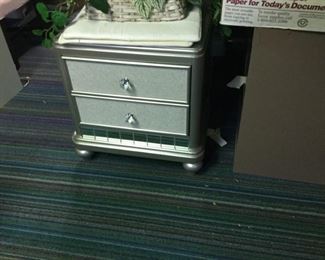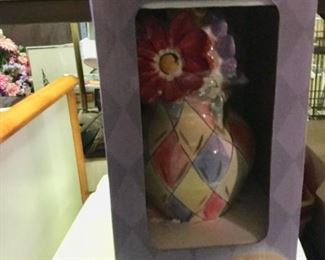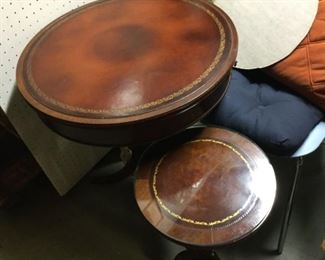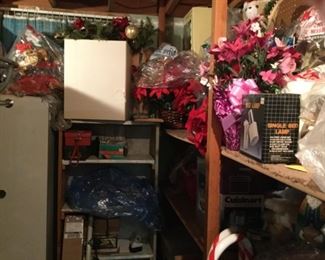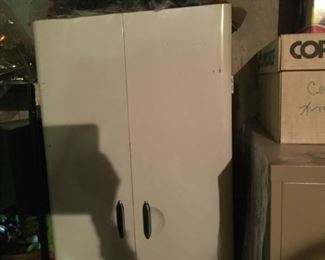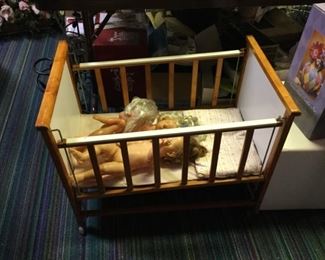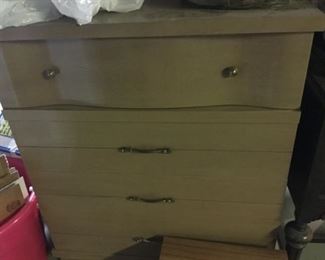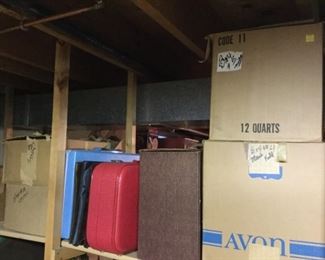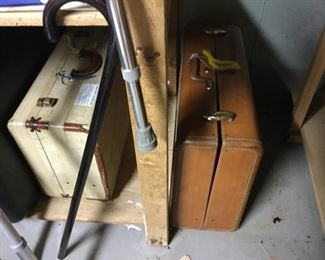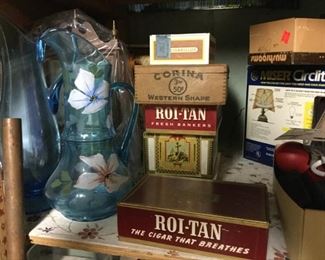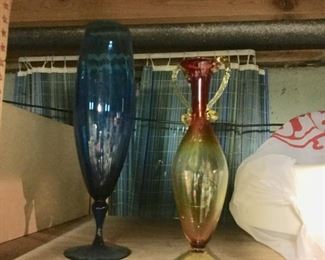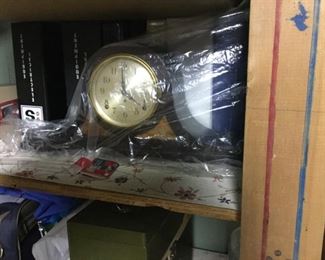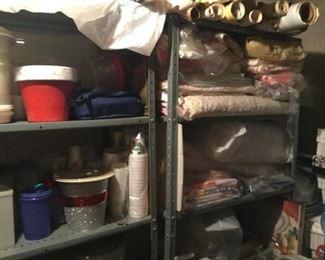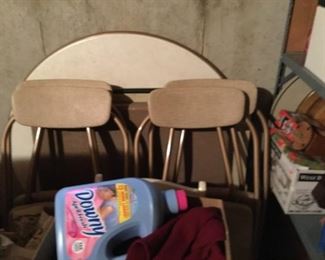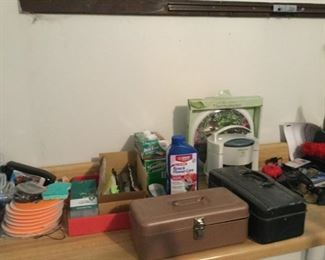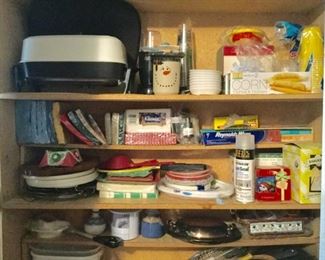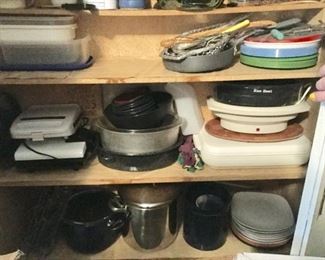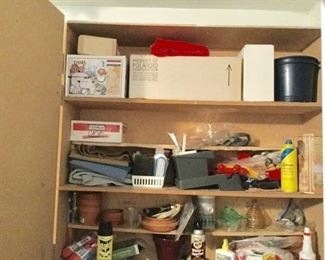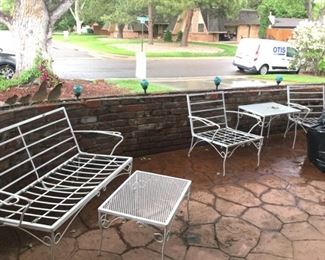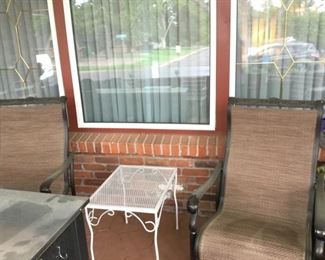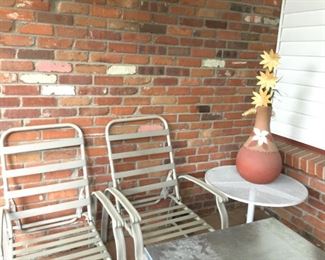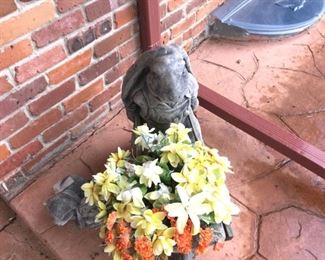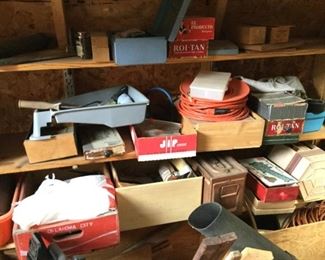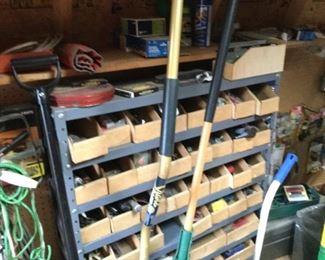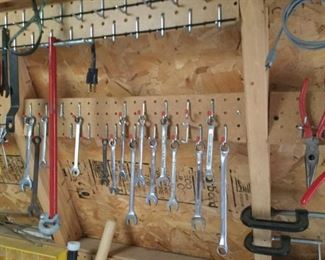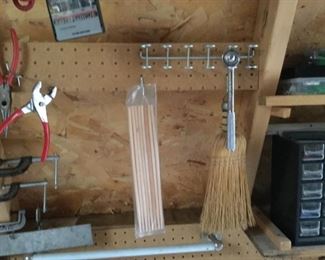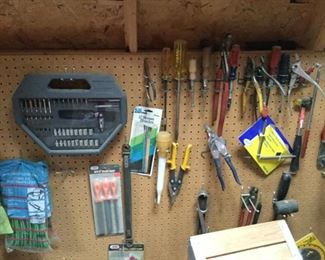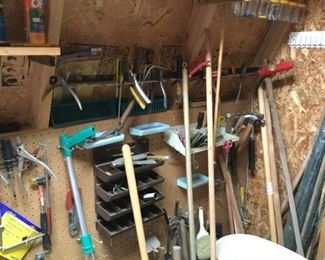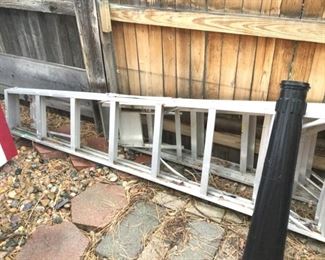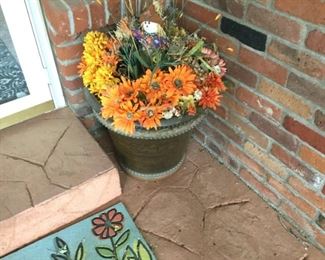 Thank you for using EstateSales.NET. You're the best!