November 17th Antique and Estate Auction
auction
•
1
day sale
•
sale is over
Terms
TERMS AND CONDITIONS
1. Items will be offered in units of piece, feet or in bulk to the highest bidder.
2. A 10% Buyers Premium will be added to all purchases.
3. Payment must be made in cash, cashier's check, certified check, check or credit card within one hour of sales closing. Full payment must be made before removal of purchase. In the event the purchaser fails to pay the purchase price within the time limits set forth in the catalog and/or announced by the auctioneer at the sale and/or fails to comply with any of the terms of sale, the seller may resell at public or private sale any and all of the purchaser's merchandise in the possession of auctioneers. Purchaser hereby agrees to pay any deficiency resulting from such resale together with all charges, fees and expenses in conjunction with such resale.
4. ITEMS WILL BE SOLD ON AN AS-IS BASIS WITHOUT ANY WARRANTY OR REPRESENTATION WHATSOEVER. ALL SALES ARE FINAL. Purchaser agrees to pay all costs of removal and purchaser does hereby indemnify and hold harmless auctioneers and seller for any and all damage, claim or liability, for injuries to persons or property caused by the removal of items purchased.
5. No purchases may be removed until the conclusion of the auction. Following conclusion of the auction, merchandise purchased must be removed from the premises within the time limits announced by the auctioneer at the sale. Any merchandise not removed within that time limit shall be deemed to have been abandoned by the purchaser and ownership thereof reverts to the seller. Any deposit or other payment made by the purchaser to the auction shall be retained by the auctioneer as liquidated damages for the failure of the purchaser to comply with the purchase agreement.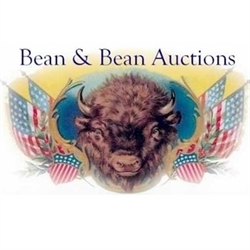 November 17th antique & estate auction
Sunday, Nov 17th 9:00 AM
Preview Saturday, Nov 16th 10am to 5pm
Live Facebook feed preview Friday Nov 15th @6PM
3816 W. EISENHOWER BLVD.LOVELAND, CO 80537
PH. 970/461-9838 or www.BeanandBean.net
BRIAN BEAN, AUCTIONEER
See Our Website for a Complete Listing
Auctioneers Note: WOW you won't believe the exciting collections we have uncovered this month!! more of our Black Hills estate yields western and Native American items as well as a variety of mission oak. The Greeley estate has produced a huge collection of collections, German stoneware, antique scales, and of course, much more from many other estates! Truly something for everybody!! Plan to attend and bring a friend!
Antiques: Rare Koken Barber Shop Shaving Mug Cabinet – Fantastic Restored Brass 9 Drawer National Cash Register – Outstanding Quarter Sawn Oak Arts and Crafts Fireplace Mantel with Carved Pictorial Panel – Nice General Store Revolving Oak Showcase – Mid-Century Teak Rocker by designer Ole Wanscher for France & Sons ( very nice), Large Antique Precision Gold Scale in Walnut Case – Early Primitive Pine Trunk – Beautiful Antique Texas Style Cowboy Horn Chair – Lead, SD Honestake Oddfellows Lodge fixtures including large triptych oak bench- Large Country French Bedroom Set – Well Made Tramp Art Wagon Wheel Coffee Table – 1940's Coin Op Cigarette Machine – Quarter Sawn Oak File Cabinet – Walnut Silver Chest with Banded Inlay – Small Oak China Buffet – Set of Ten Matching Mission Oak Lodge Chairs – Carved Oak Settee – Grouping of Antique Clocks – Oak Hatbox Gentleman's Dresser and Oak Highboy Dresser Original Finish – Antique Trunks – Antique Claw footed Slay bed – Pair of Beautiful Leather Wingback Chairs – Mission Oak Library Table – Curved Glass China Cabinet – Antique Square Oak Dining Table with Four Chairs – Unrestored Oak Hoosier Cabinet – Large Cast Iron Antique Coffee Grinder – Kent's Table top Knife Cleaner (Unusual antique item) – Stagecoach Strongbox – Antique Russian Samovar Dated 1870 – Unusual Cast Iron Victorian Boot scraper – Large Collection of Antique Carnival Glass. Many Rare Patterns and Colors – Large Collection of Hull Pottery – Rozane Pottery – Antique Hand painted "Gone with the Wind" Lamps – Pullman Railroad Blanket – Collection of Antique Pistols Including Colt, Henley and Co., H&R , and Smith and Wesson- Mossberg 12ga shotgun- muzzle loading Kentucky rifle- – Large Grouping of Red Wing Crocks in Graduating Sizes – Antique Fringed Wild West Show Outfit – Sets of Antique China and Various Glassware – Signed Cameo Glass Dragonfly Lamp – Collection of Westerwald Salt Glazed Stoneware - collection of early stoneware and pottery including Yelloware, Redware - Interesting Antique Scales – Arcade Chrystal Wall mount Coffee Grinder – Vintage Fishing Rods and Reels including "Winchester Reel" – Antique Kerosene Lamps – Very Rare and Unusual Salesman Sample French Range – Vintage Cast iron Fire mark – Many Pieces of Western Art and Photos – Nice Grouping of Vintage Toys - Yard long Military Photos – Unusual Collection of Hand Carved Folk Art Wine Stoppers – Estate and Costume Jewelry – McLaughlin Prints – Maxfield Parish Prints – Antique Porcelain "Standard Oil Sign" – Antique "White Eagle Gasoline" Sign – Commemorative Coin Collection – Vintage Child's Mariachi Outfit – Ace Powell Artwork – Unique Glass Scientific Instrument from the Homestake Mine in South Dakota – Early Roseville Pottery – Kitchen Primitives – Linens and Fancywork- Estate coin collection, including Carson City, Morgan, Peace dollars and much more! This is an early listing, Much more to come.
Rough Ring: Full of fun and exciting estate items –machinist tools – vintage electronics – massive collection of die cast cars - tools, modern furniture, estate items and antique fixer uppers! You never know what will pop up in this early auction ring, but whatever it is, you can be sure Brad and Brian will get it sold to you in this exciting fast paced auction treasure hunt!! Bring a friend and a truck!!
Like us on Facebook and watch for our "live Feed auction preview" Friday night Nov 15th at 6PM and be the first to see the complete contents of this auction!!
Please Visit the Website For More Details!
This is a small Representation of the Items that will be Sold!!!
10% Buyers premium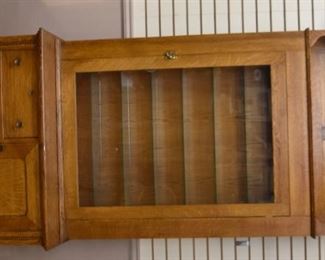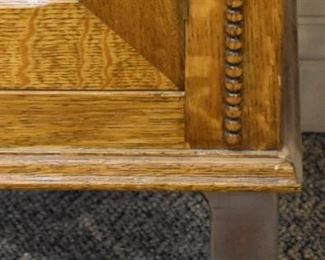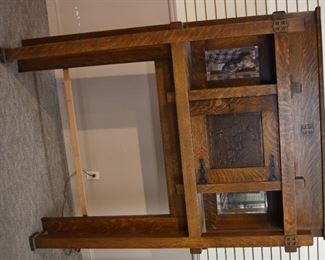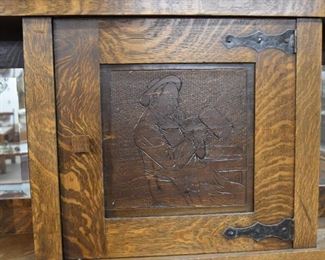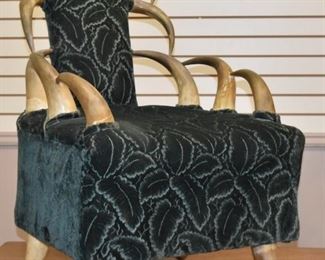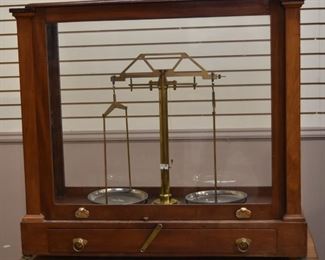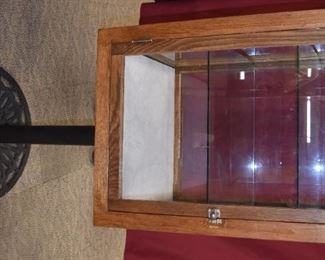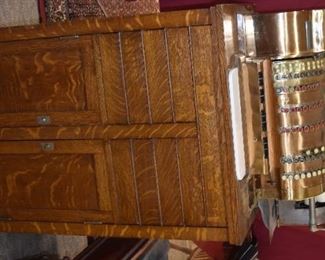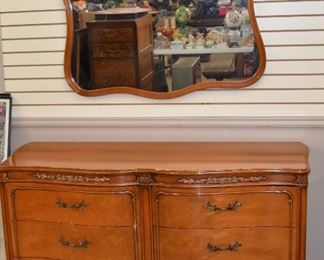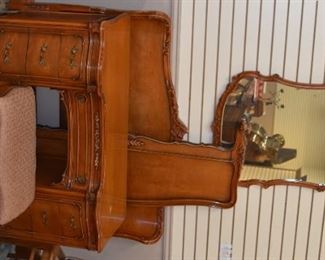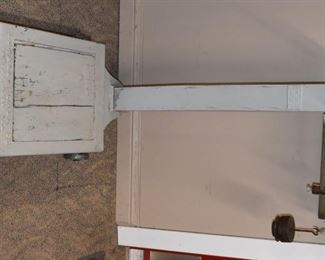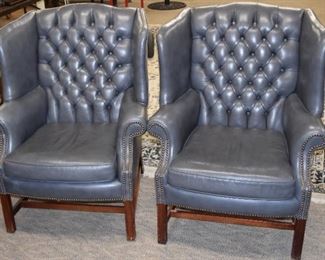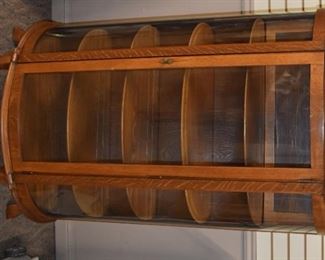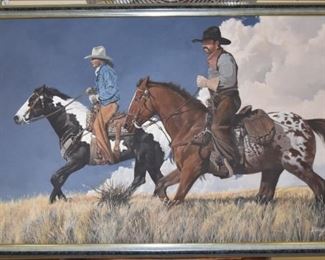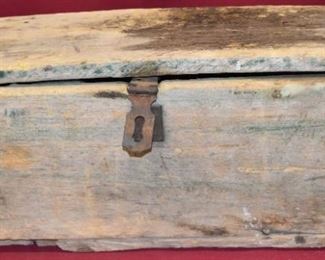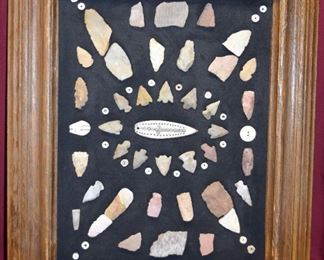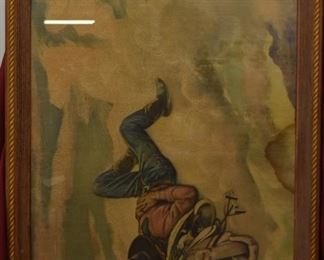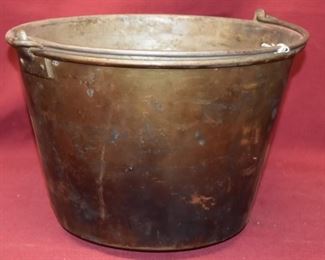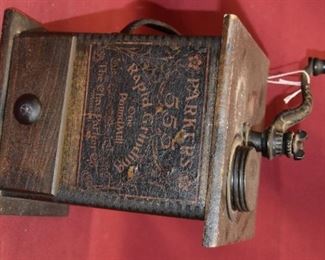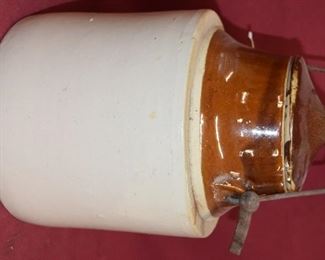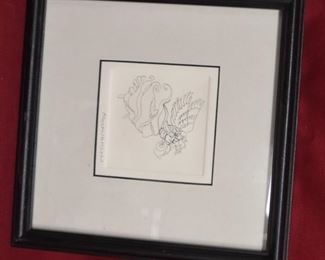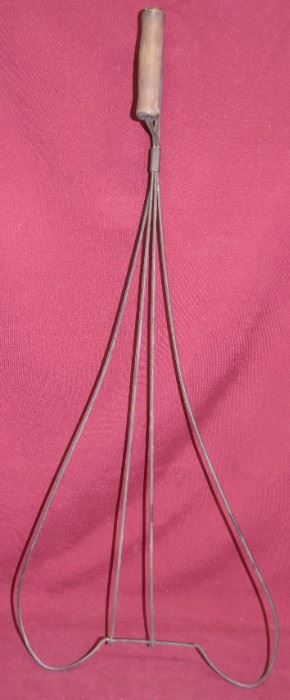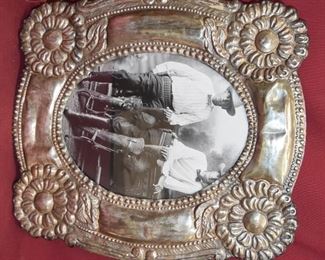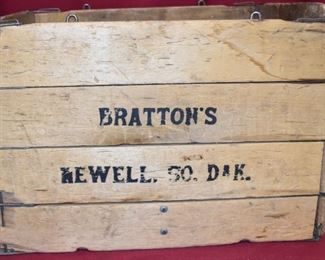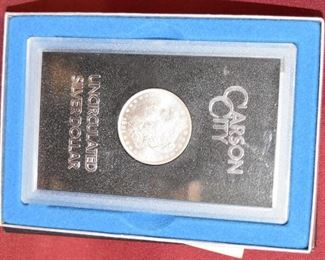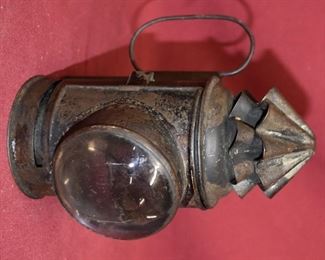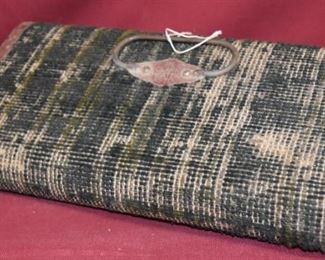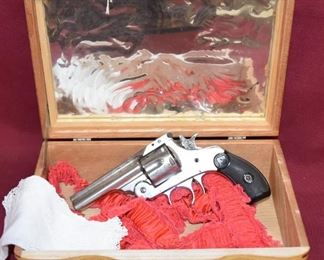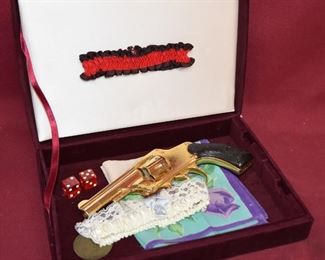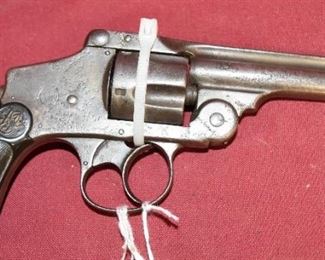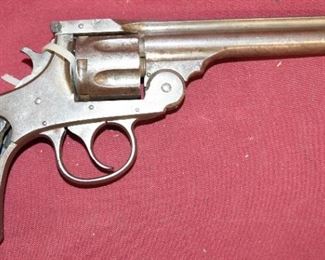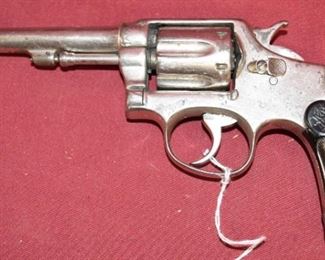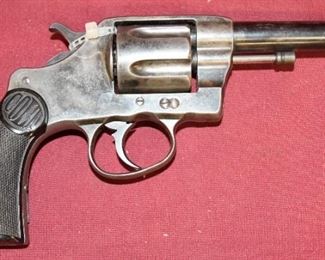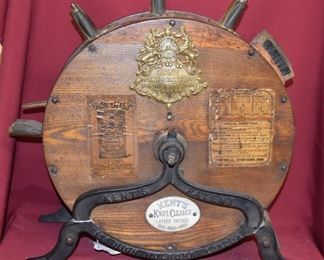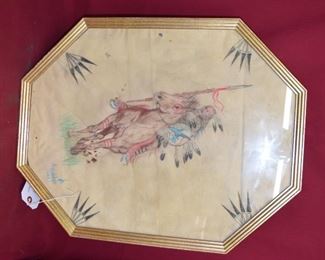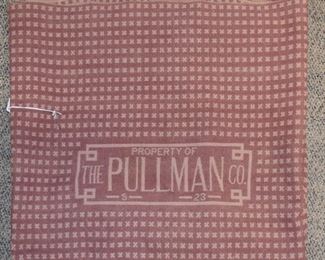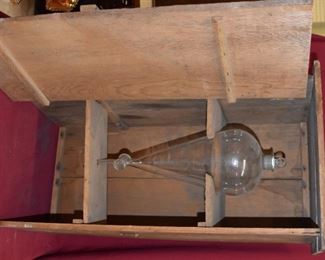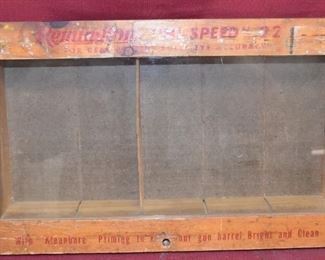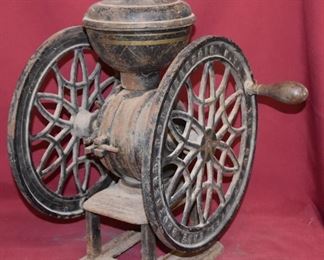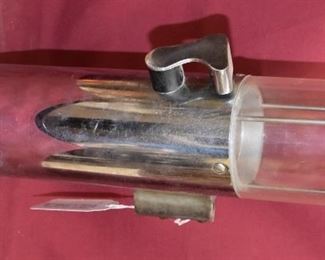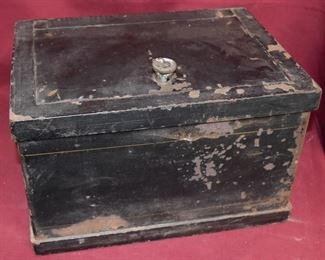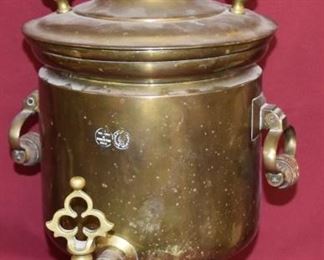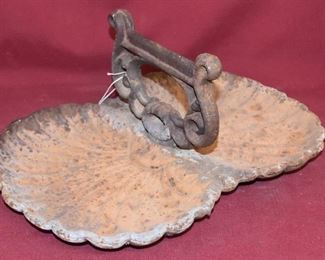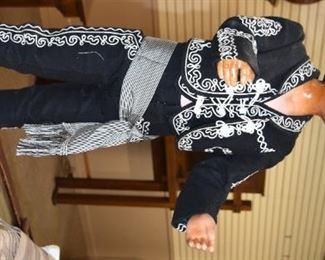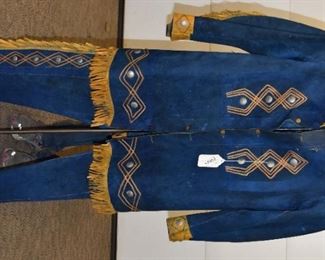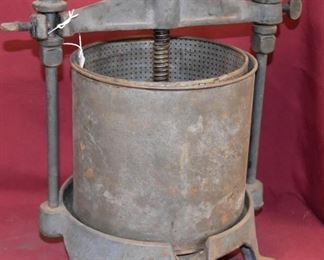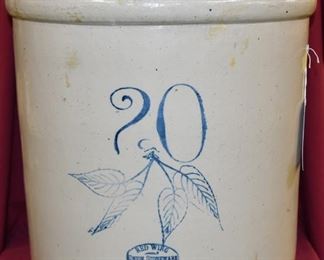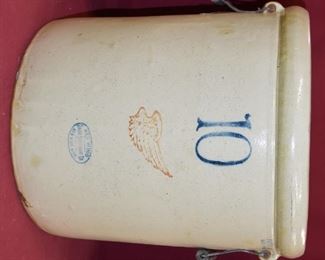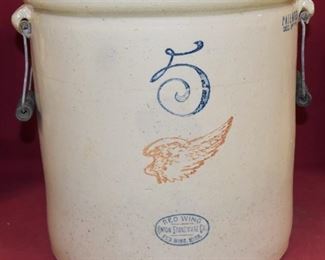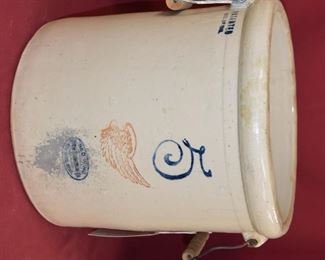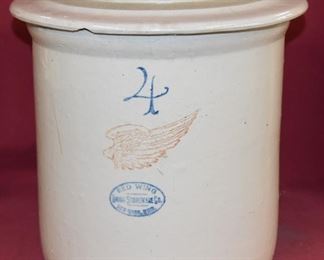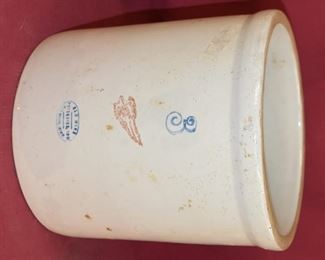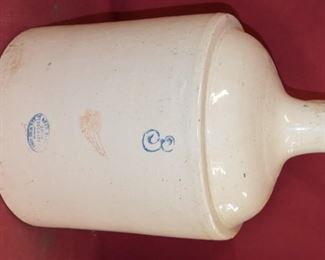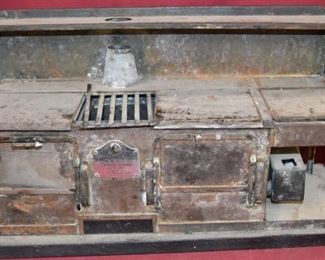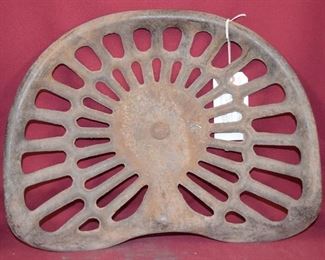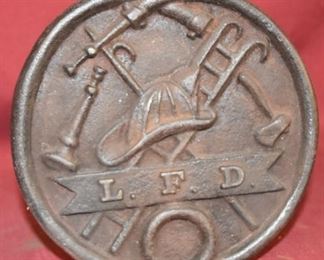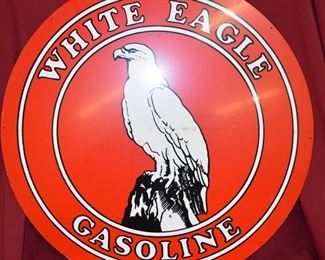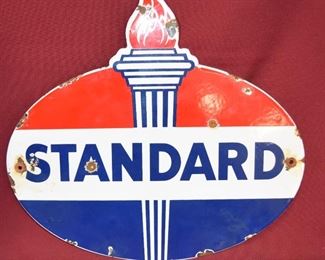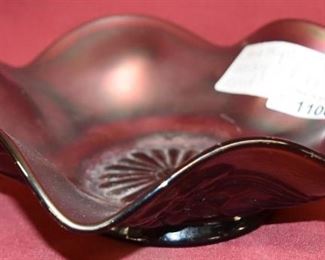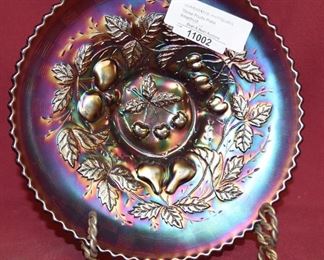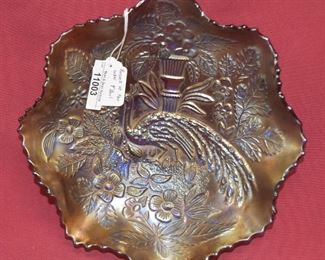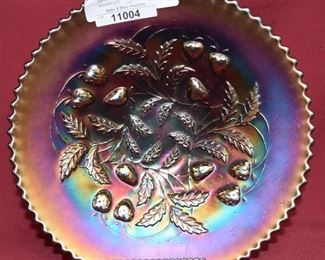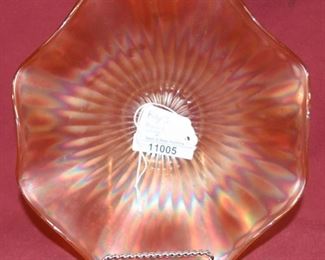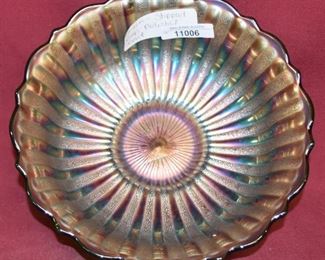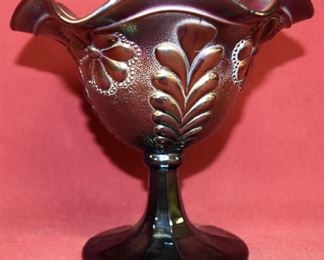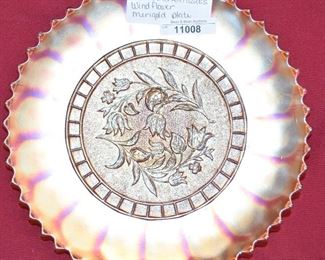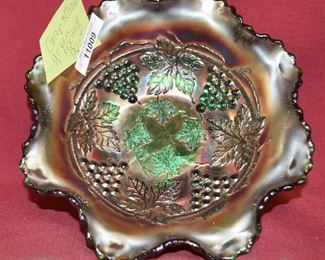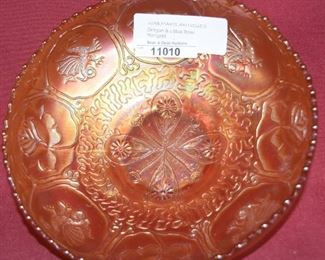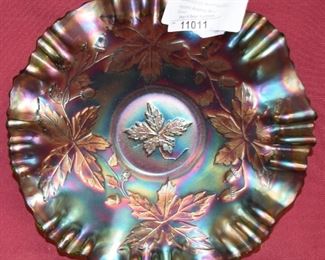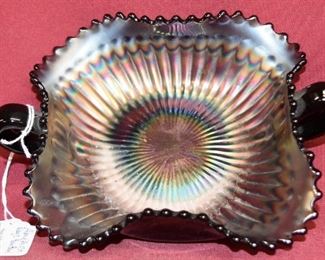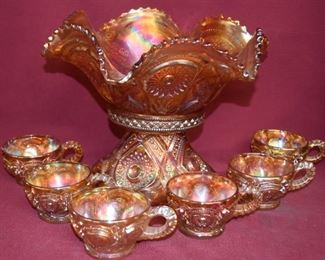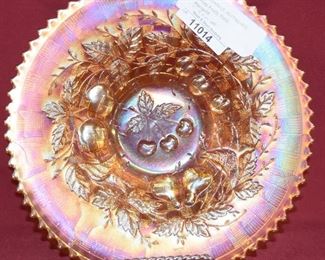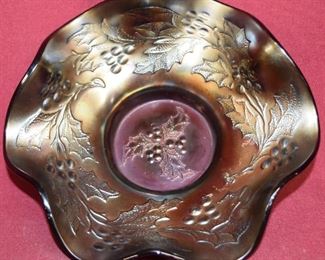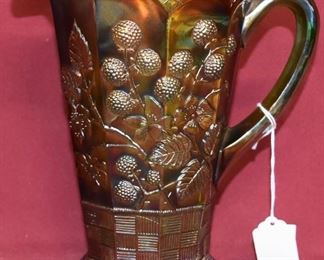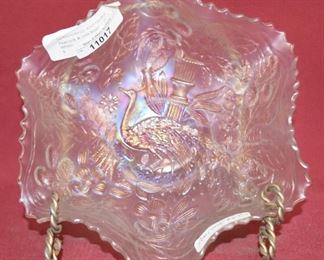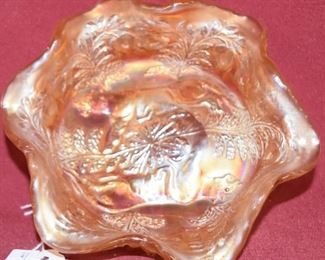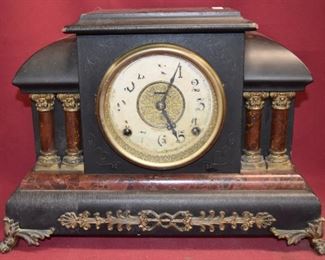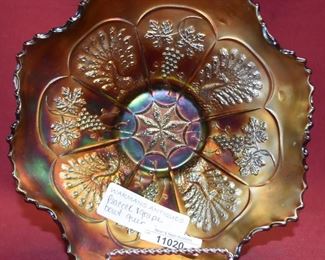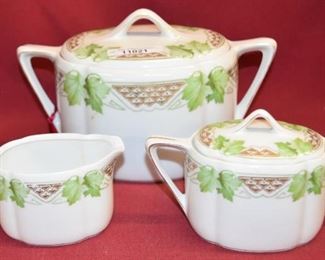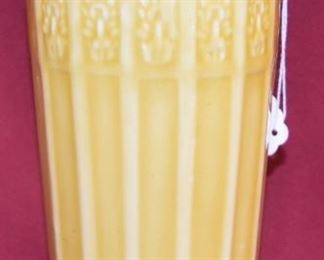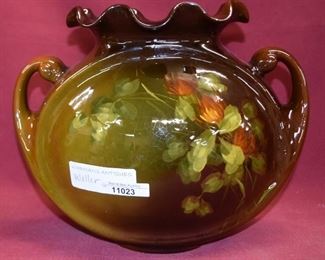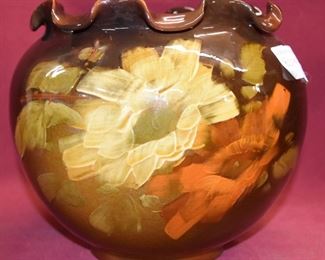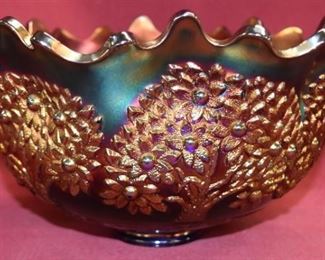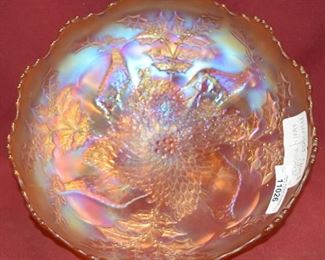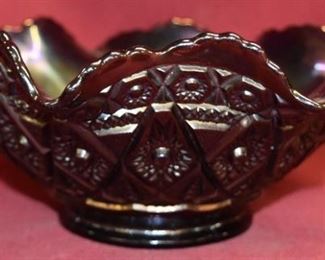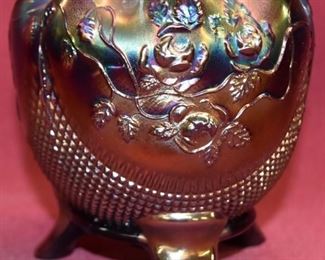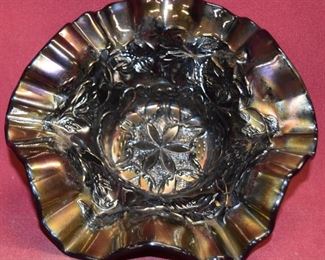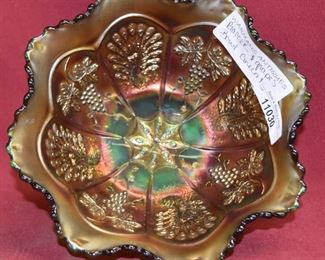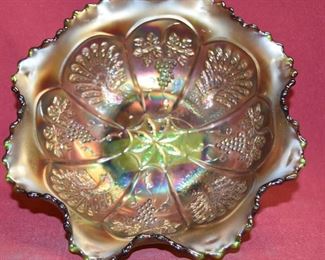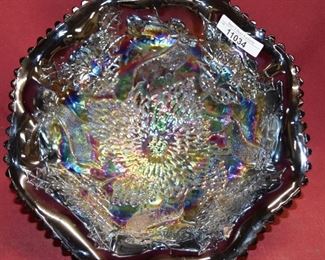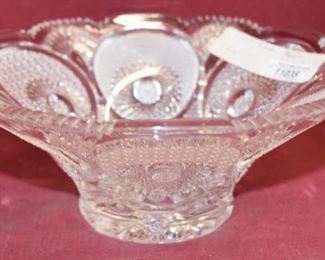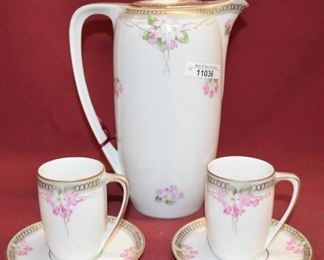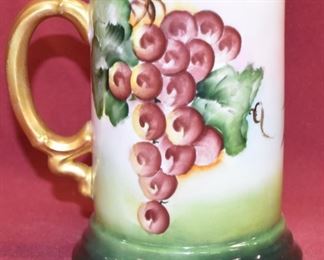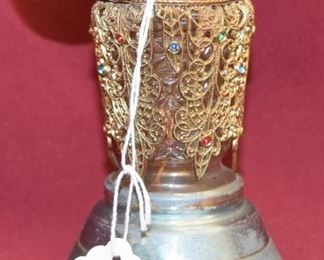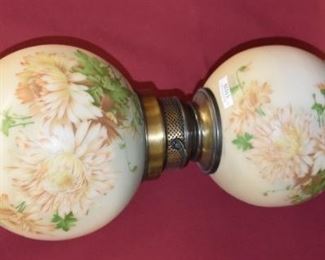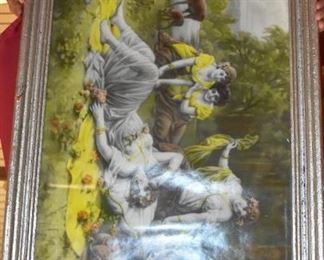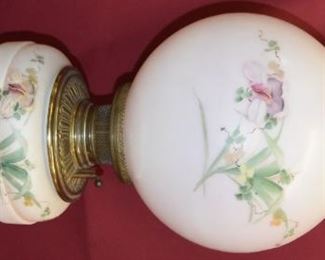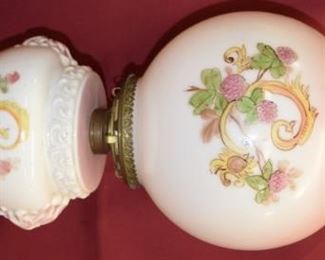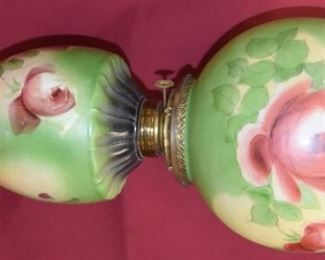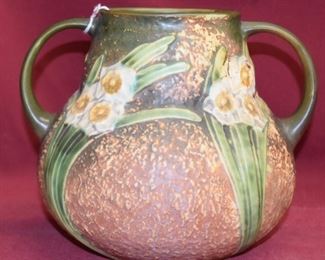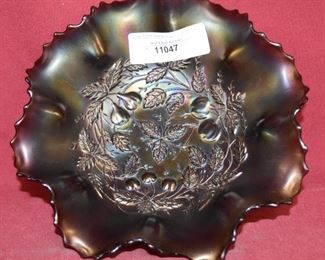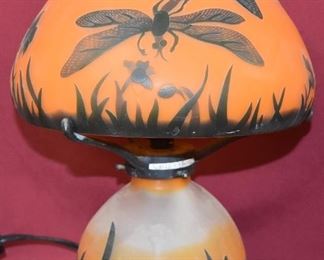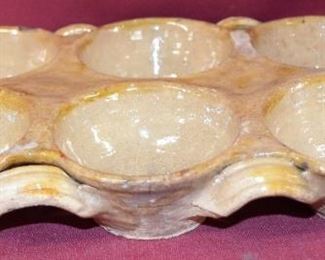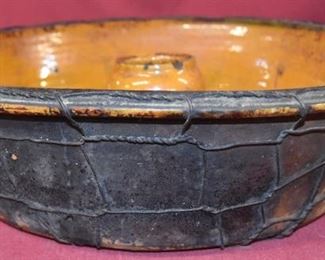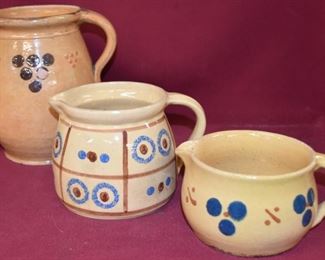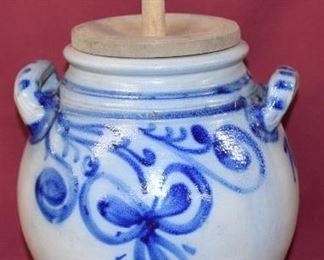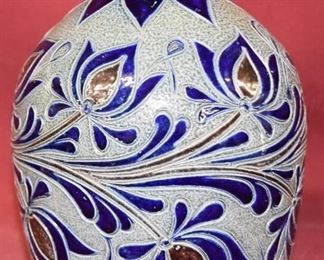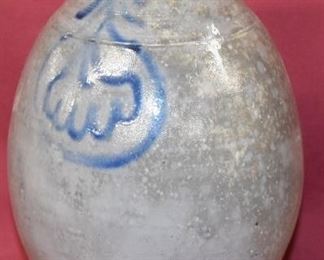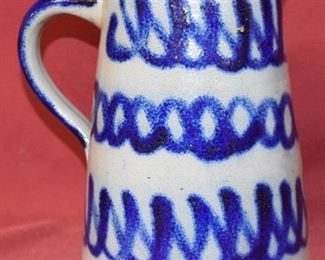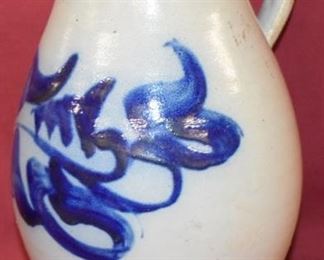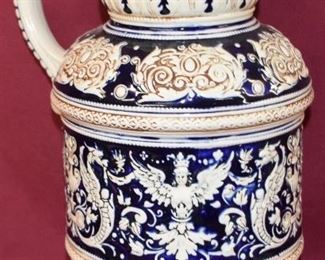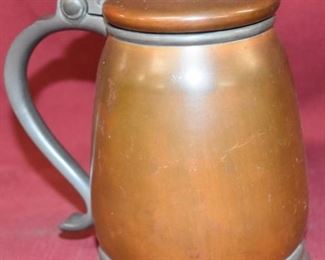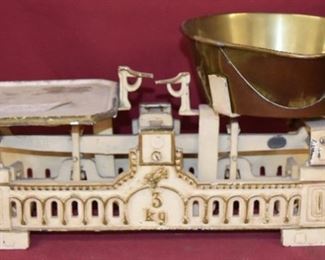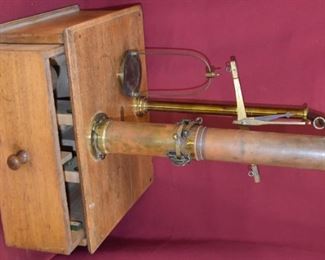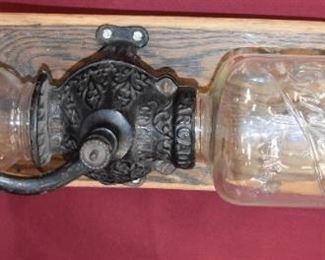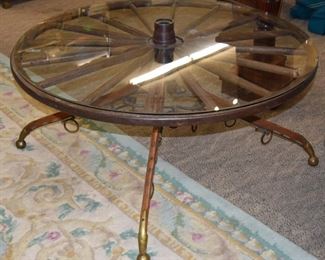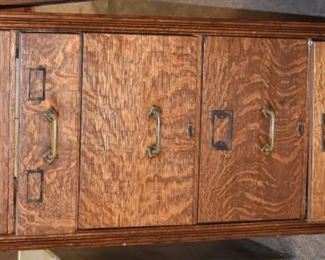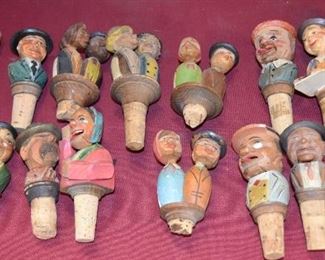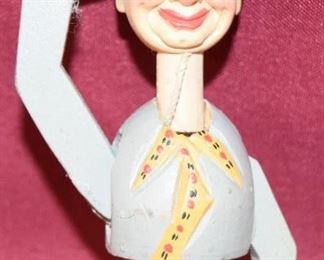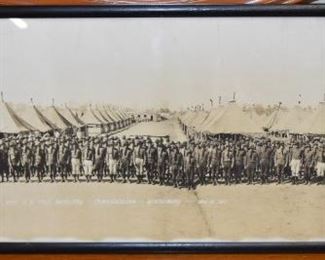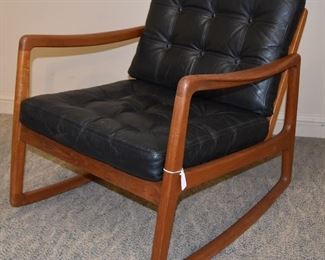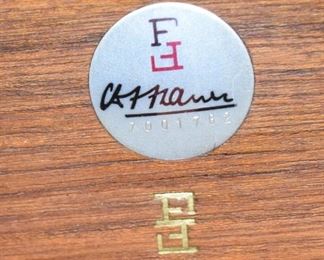 Thank you for using EstateSales.NET. You're the best!