Feb 16th antique & Estate Auction
auction house
•
1
day sale
•
sale is over
Terms
TERMS AND CONDITIONS
1. Items will be offered in units of piece, feet or in bulk to the highest bidder.
2. A 10% Buyers Premium will be added to all purchases.
3. Payment must be made in cash, cashier's check, certified check, check or credit card within one hour of sales closing. Full payment must be made before removal of purchase. In the event the purchaser fails to pay the purchase price within the time limits set forth in the catalog and/or announced by the auctioneer at the sale and/or fails to comply with any of the terms of sale, the seller may resell at public or private sale any and all of the purchaser's merchandise in the possession of auctioneers. Purchaser hereby agrees to pay any deficiency resulting from such resale together with all charges, fees and expenses in conjunction with such resale.
4. ITEMS WILL BE SOLD ON AN AS-IS BASIS WITHOUT ANY WARRANTY OR REPRESENTATION WHATSOEVER. ALL SALES ARE FINAL. Purchaser agrees to pay all costs of removal and purchaser does hereby indemnify and hold harmless auctioneers and seller for any and all damage, claim or liability, for injuries to persons or property caused by the removal of items purchased.
5. No purchases may be removed until the conclusion of the auction. Following conclusion of the auction, merchandise purchased must be removed from the premises within the time limits announced by the auctioneer at the sale. Any merchandise not removed within that time limit shall be deemed to have been abandoned by the purchaser and ownership thereof reverts to the seller. Any deposit or other payment made by the purchaser to the auction shall be retained by the auctioneer as liquidated damages for the failure of the purchaser to comply with the purchase agreement.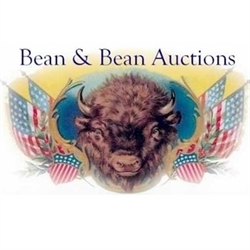 February 16TH antique estate auction
Sunday,Feb 16th 9:00 AM
Preview Saturday, feb 15th 10am to 5pm
Live Facebook feed preview Friday Feb 14th @6PM
3816 W. EISENHOWER BLVD.LOVELAND, CO 80537
PH. 970/461-9838 or www.BeanandBean.net
BRIAN BEAN, AUCTIONEER
See Our Website for a Complete Listing
Auctioneers Note: This month I am excited to be handling estates from Berthoud , Greeley and Loveland. The Greeley estate has produced a huge collection of Irish Beleek, German stoneware, antique scales, and of course, much more from many other estates! keep in mind this is only a partial list of this exciting important estate auction. Truly something for everybody!! Plan to attend and bring a friend!
Antique Items of Interest: This month we will have our customary selection of fine and unusual antique furniture found in a myriad of styles from American Victorian, early American oak, Mission oak, Mid Century Modern, to Monterey in a diverse collection of woods including oak, walnut, pine, and mahogany. Also a large variety of antiques, oddities and collectibles including jewelry, vintage toys, pottery, glassware, ephemera, early photography, art, tins, military uniforms, vintage records, and rugs. Partial list as follows: Exceptional inlaid walnut Victorian parlor table - fabulous mid-century modern mahogany dining room set with sideboard - walnut Victorian highboy dresser - curved glass oak china cabinet - Mission Oak four stack bookcase - original half sized oak three stack bookcase - unusual oak shaving stand - rare oak lamp table with music cabinet base - Koken oak barbershop shaving mug cabinet - pair of studded country pine end tables - unusual mahogany victrola cabinet "Art Nouveau" influence - Brunswick Victrola with mahogany cabinet - Hunzinger style mahogany rocking chair - Duncan Phyfe dining room set in original condition - rare early American walnut cradle MUST SEE - three pieces of Monterey furniture dining table, hutch, and desk with original paint - Art Deco hanging light with hand painted parrot shade - various tin general store advertising displays - battery operated toys - large collection of vintage Matchbox cars - small collection of interesting animal skulls and antlers - various area rugs - fantastic pair of enamel decorated cobalt lusters - antique shaving mugs - pink satin glass bride's basket - large collection of stoneware including Westerwald, Yellowware, Redware, Spongeware, both European and American - Majelica pitchers, early butter crock - collection of vintage unusual scales - printers trays - kraut cutter - fantastic large collection of Irish Belleek – collection of fixed blade knives- frames of arrowheads- large estate coin collection- Italian art glass - unusual brass steam whistle - many signed and numbered wildlife prints - large collection of vintage photography including Tintypes, Daguerreotypes, and Ambrotypes - Winchester ammo box - miscellaneous vintage ammunition - vintage Army uniform - Old Hickory barstool- of course this is a very early listing much more to come!
Guns: 670 30-06 – 1898 Springfield, 30-40 Krag parade rifle- Ruger new model Super Black Hawk, 44mag- Ruger Black Hawk, "flat top" 357 mag- Polish TTC 7.62x25 semi- auto pistol- S&W model 686-6 357 mag – S&W model 629-6, 44mag- Ruger 10/22- S&W E2 9 Shield (newest model NIB- NIB AR 15- sig p239- Winchester shot gun- many rounds of new ammo! Rossi Model 92 lever action rifle, 357 mag- Rock Island Arsenal, 1903 Springfield 30-06 – Browning BAR 30-06 with scope- 1917 US Springfield 30-06 – Yugo M48 8mm Mauser- Winchester model
Rough Ring: Full of fun and exciting estate items – tools, modern furniture, estate items and antique fixer uppers! Selection of very nice, clean shop tools - gas powered lawn mower, tiller, generator - Jet table saw - good selection of brand new contemporary furniture. You never know what will pop up in this early auction ring, but whatever it is, you can be sure Brad and Brian will get it sold to you in this exciting fast paced auction treasure hunt!! Bring a friend and a truck!!
Like us on Facebook and watch for our "live Feed auction preview" Friday night Feb 14th at 6PM and be the first to see the complete contents of this auction!!
Please Visit the Website For More Details!
This is a small Representation of the Items that will be Sold!!!
10% Buyers premium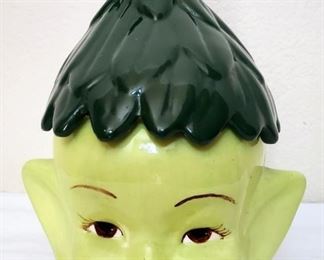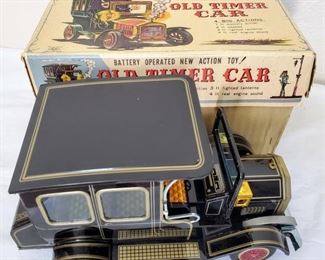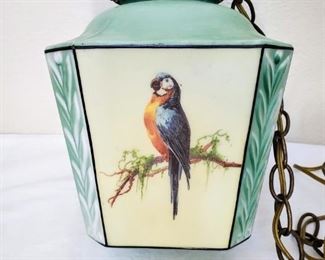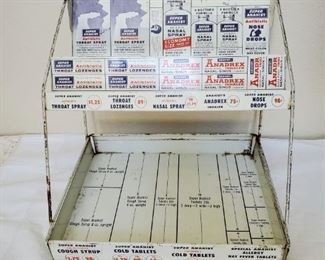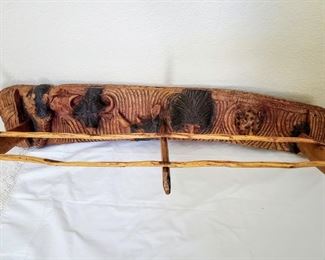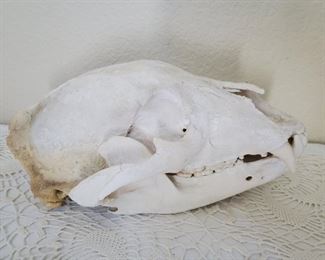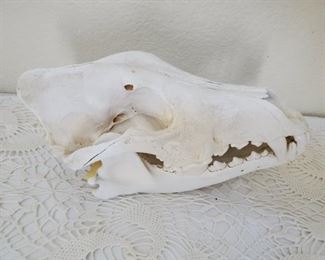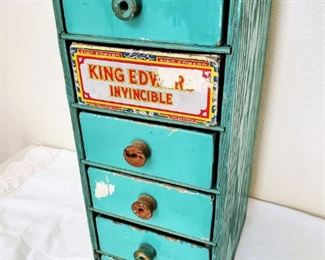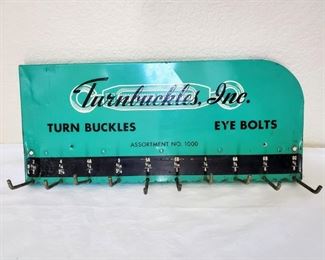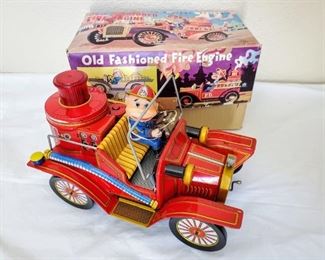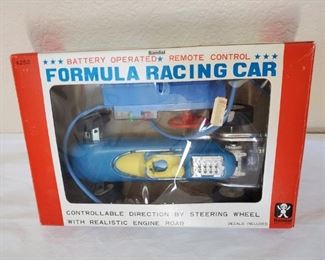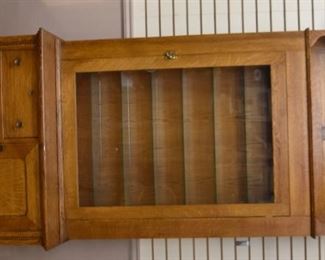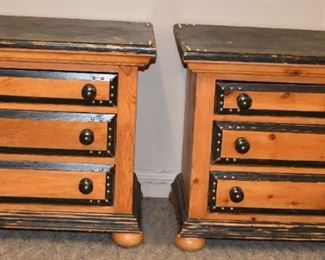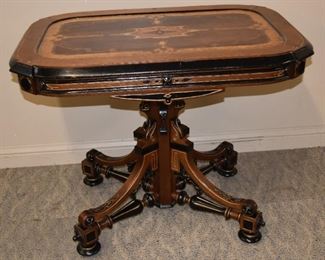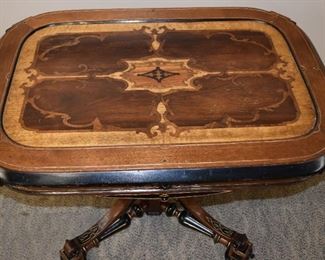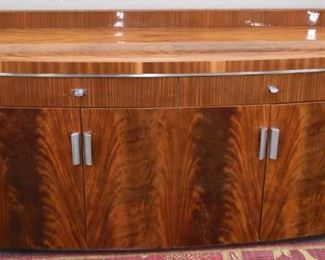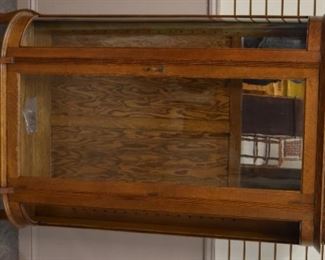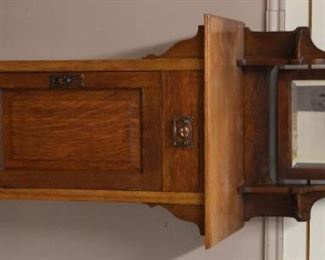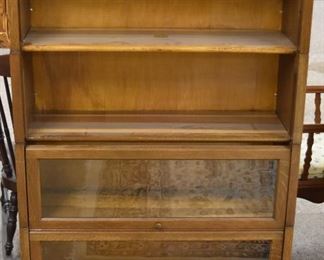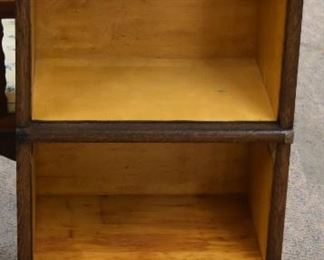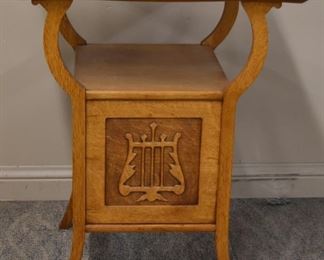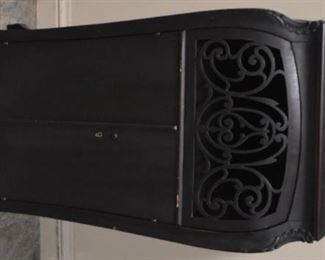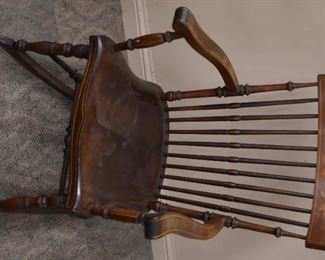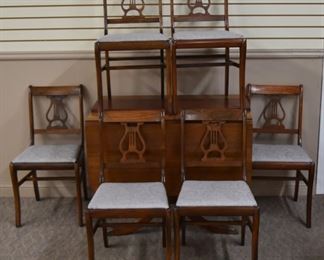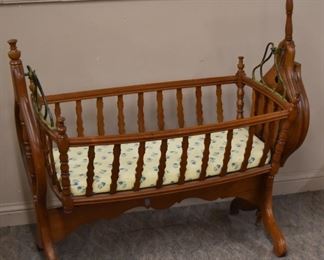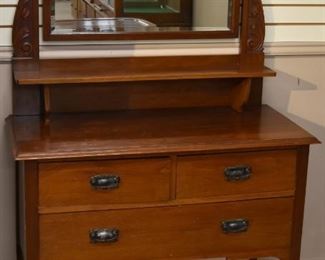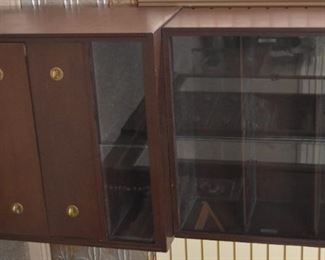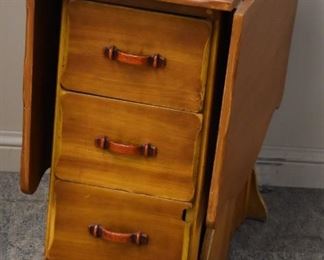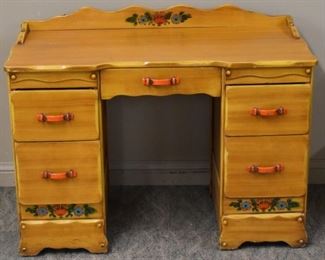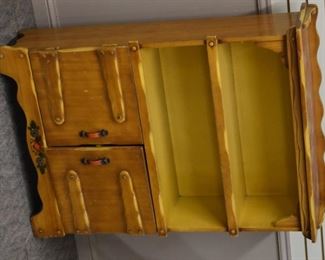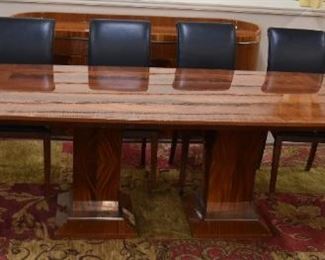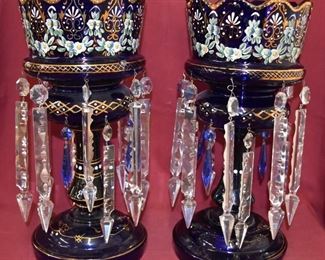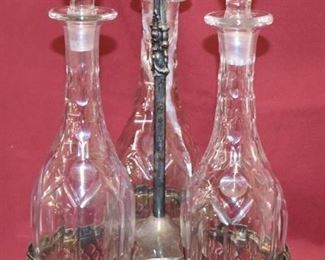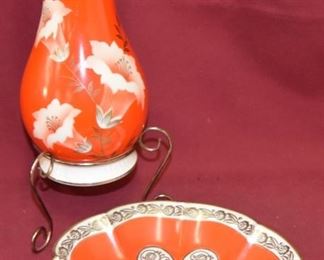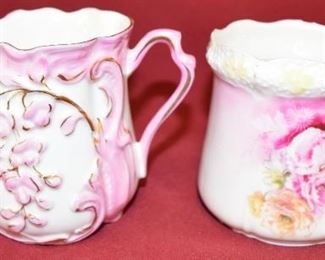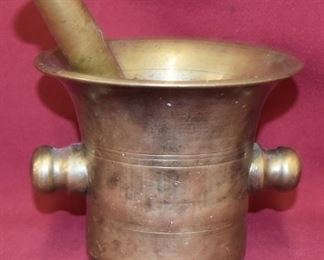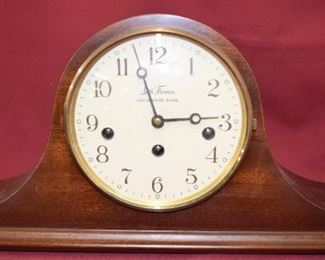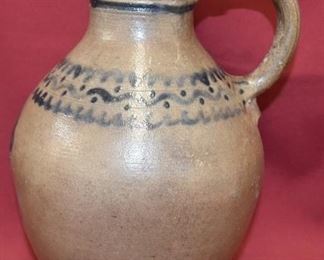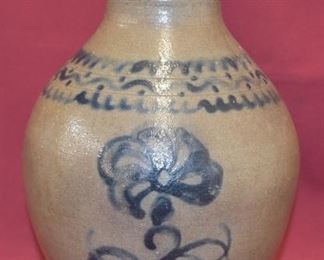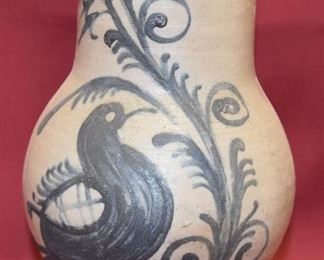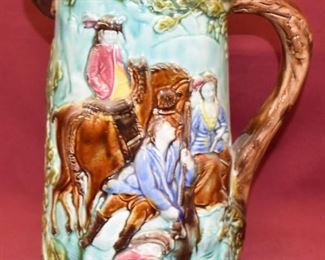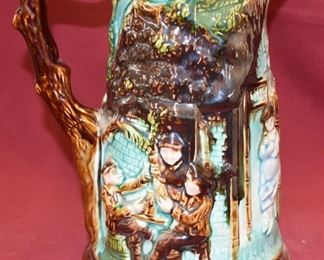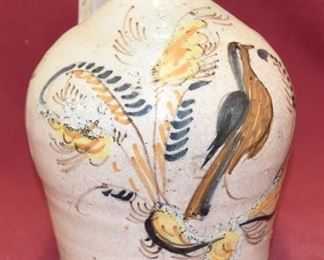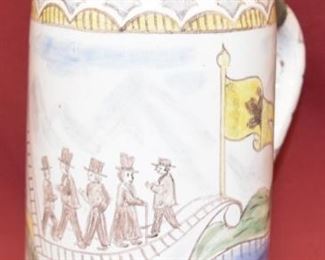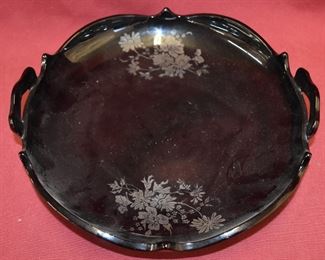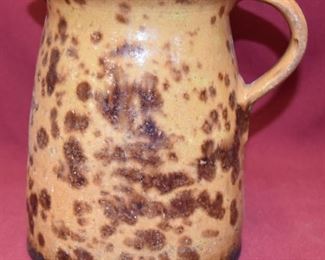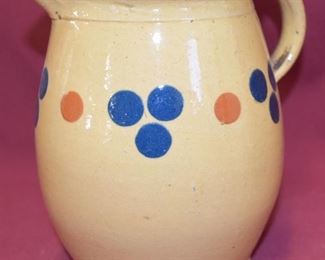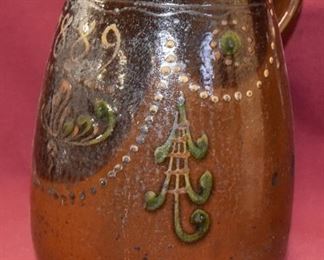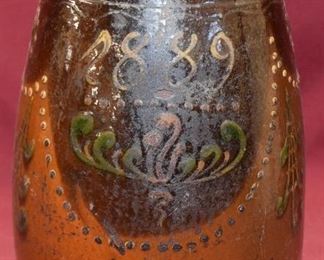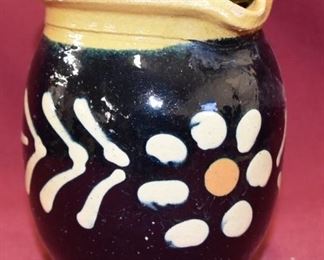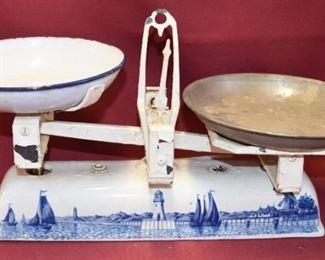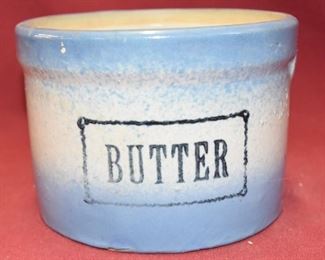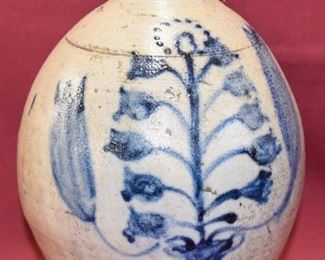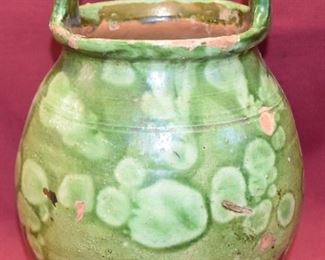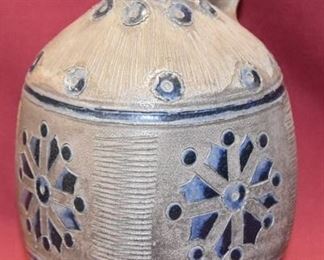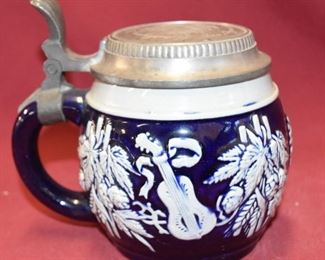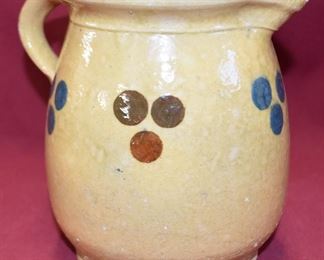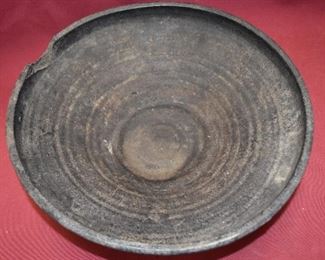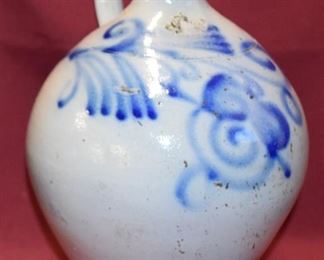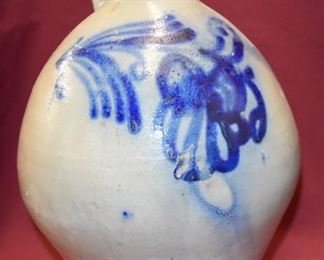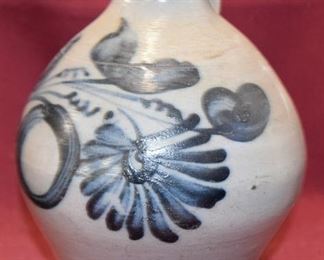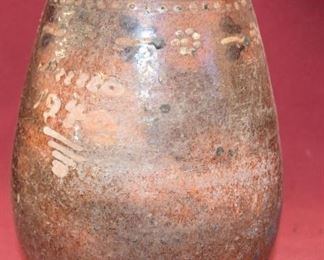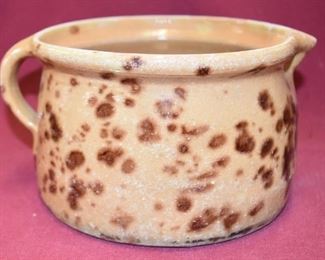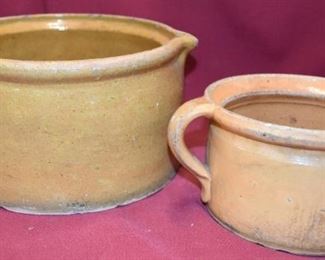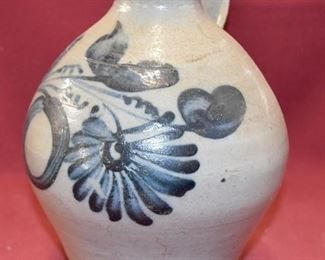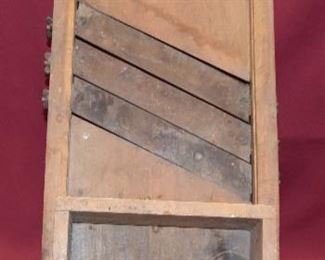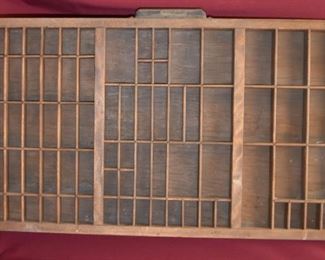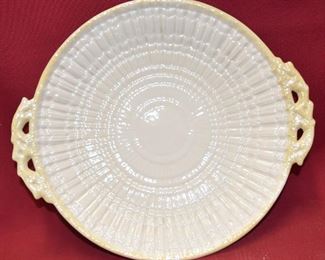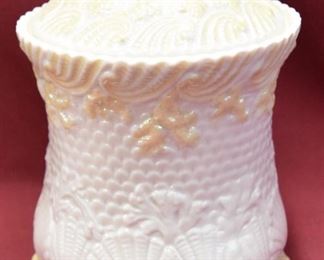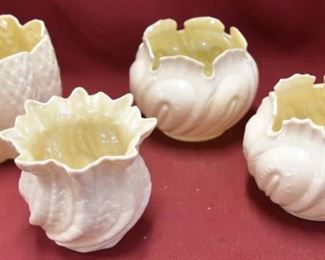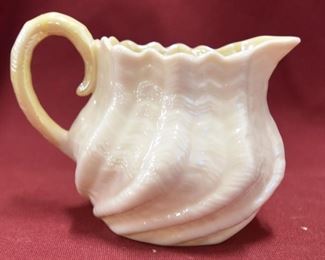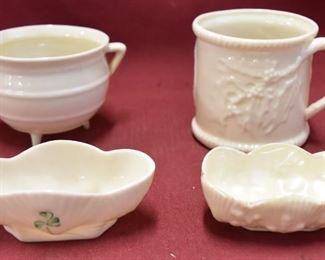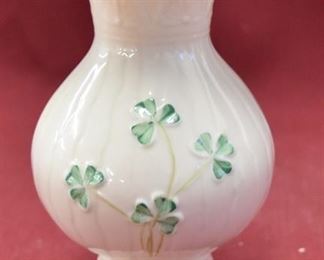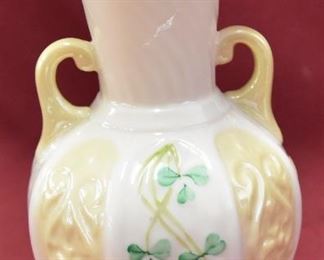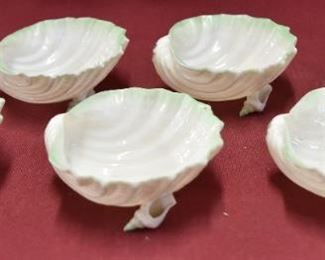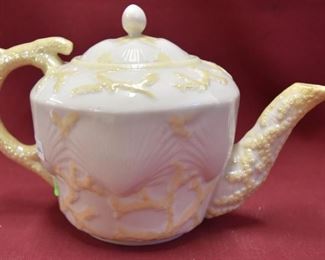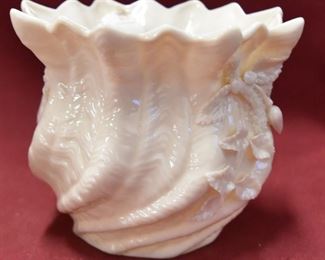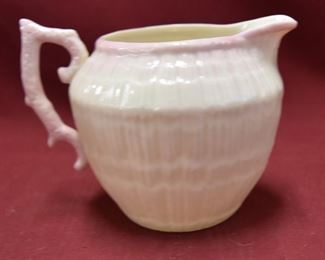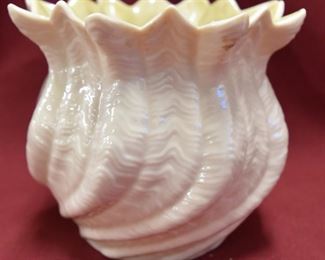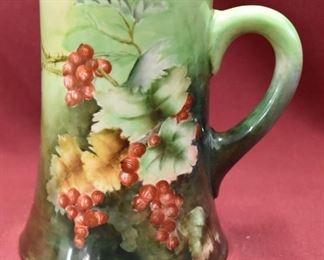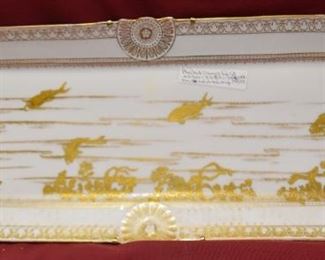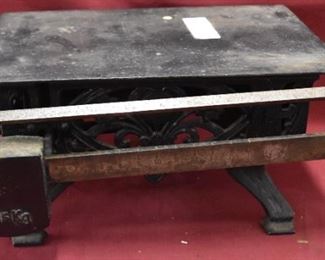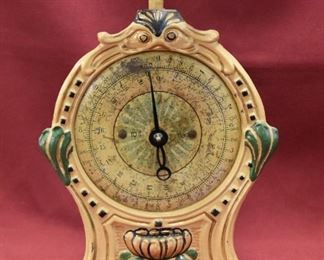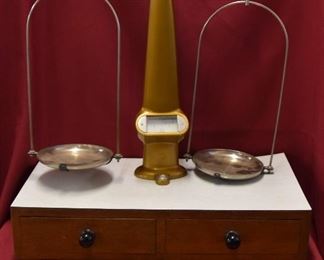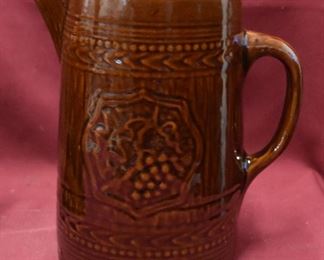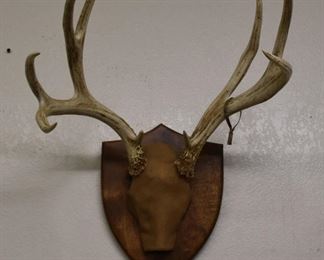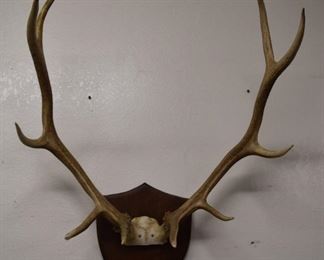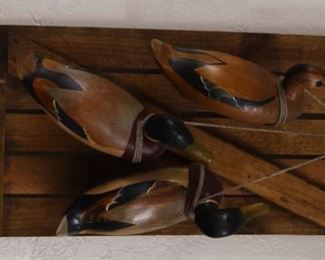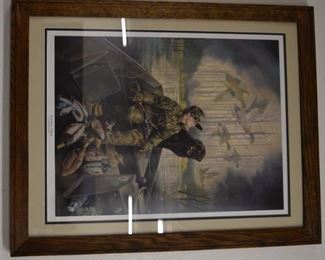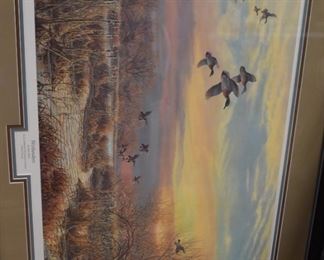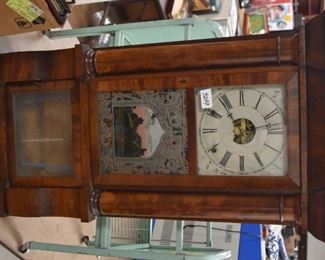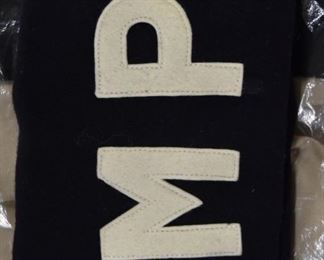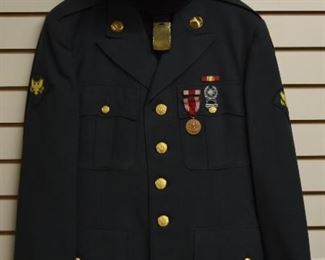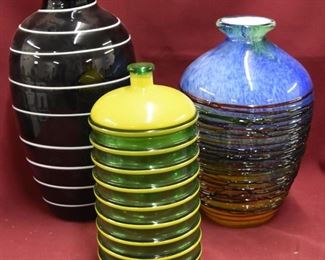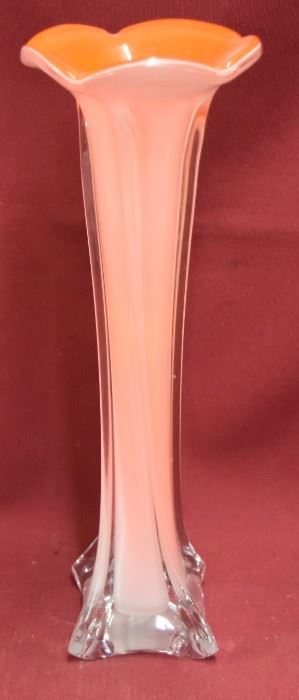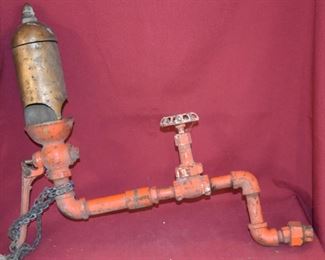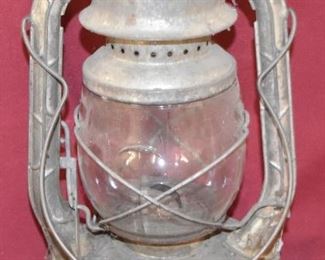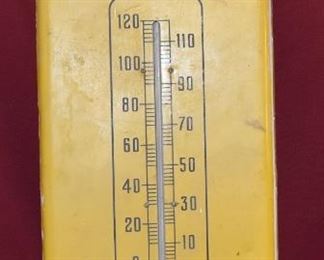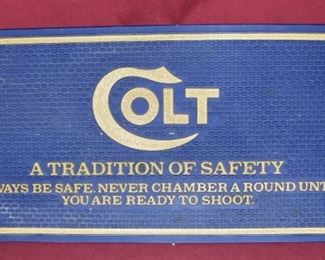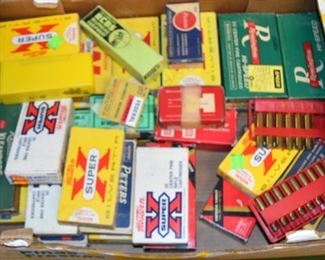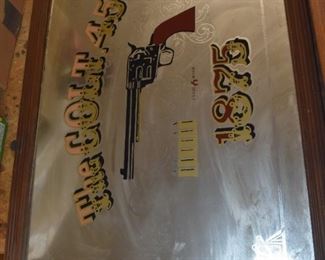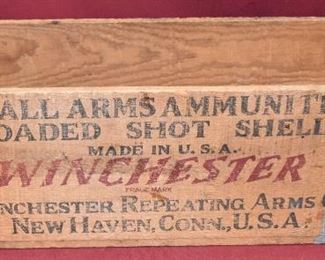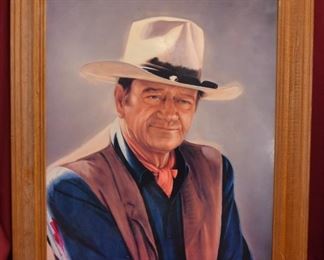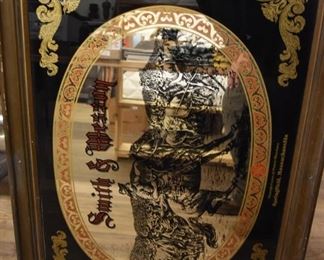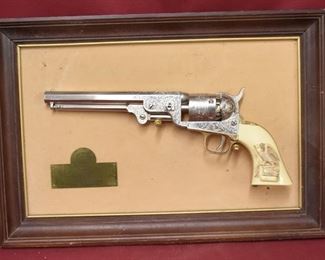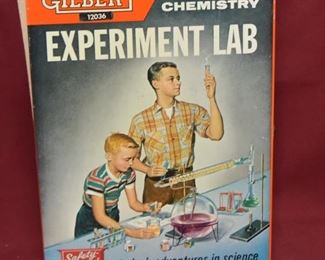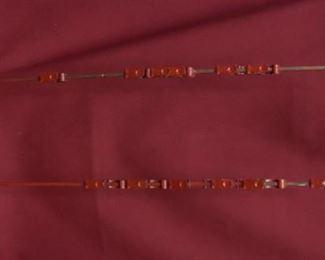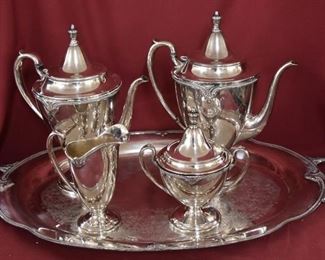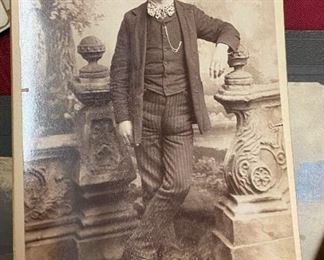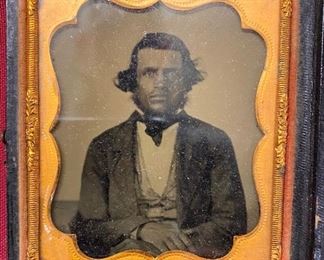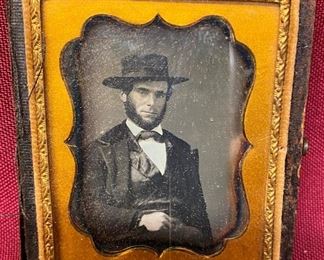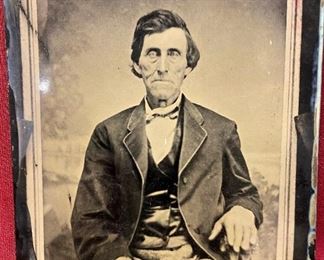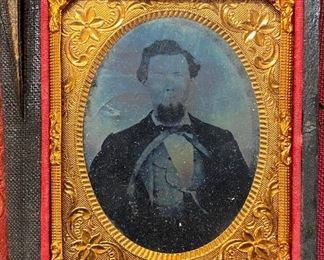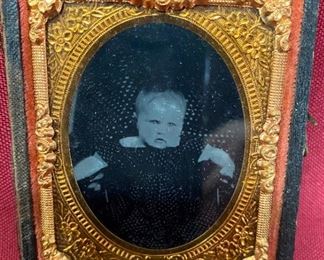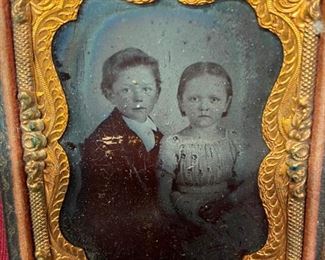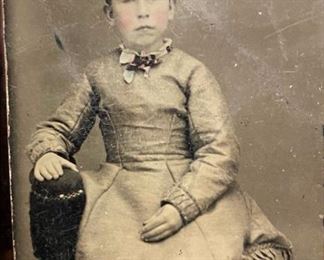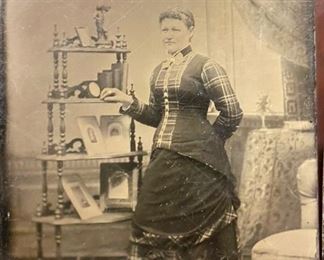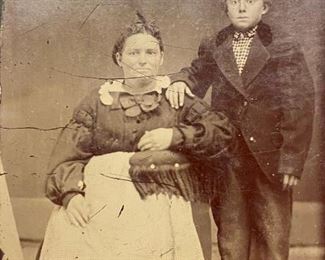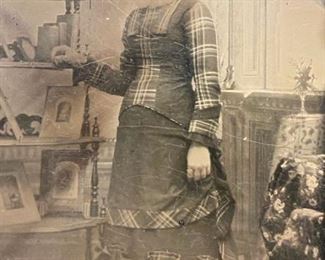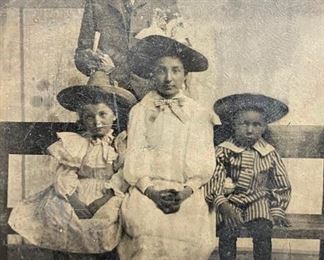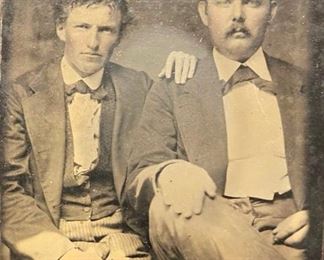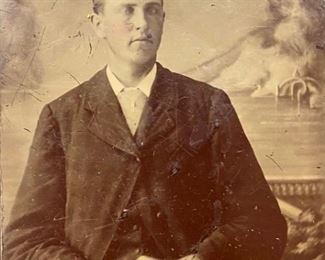 Thank you for using EstateSales.NET. You're the best!