Fairfield County Highlights
auction
•
1
day sale
•
sale is over
Terms
1. USE OF SITE

You may use the Site only in accordance with and subject to these Terms of Use. Once you complete and submit your registration you have opted-in to receive email communication from us and in order to remain a member of this Site, you must agree to receive email from us.

You must also authorize Clearing House Estate Sales to charge the credit or debit card you have entered on this site for the hammer price of an item which you were the high bidder plus the buyer's premium and all applicable sales tax. Your card will be charged within 24 hours of auction end. Failure to keep valid credit card information on file will result in your use of the site being terminated.

To initiate your ability to bid with Clearing House Estate Sales, an itinital $1.00 pre-authorization transaction will appear on your statement. This pending transaction will not settle and will drop off after 5 -7 business days (American Express & Discover may take longer).

You certify that you are an authorized user of this credit card and that you will not dispute the purchase payments with your credit card company provided the transactions correspond to the terms indicated in this authorization outline.

2. MEMBERSHIP ELIGIBILITY

The Site is available to members who are 18 years and older and who have not been suspended or removed by CHES for any reason. By becoming a member you represent that you are of legal age. As a member, you agree to provide true accurate, current and complete information about yourself as prompted by the Site's registration forms. In addition, as a member, you agree and acknowledge that you will maintain valid credit card info within your membership profile so long as you maintain an account with CHES.

3. BUYER'S CONTRACT

Bids placed on the CHES website are a binding contract and you are responsible for paying all amounts due to CHES including sale price, buyer's premium and all applicable taxes. Please do not bid if you are unable to pay and take possession of the items in the specified time periods for each auction, sale or event. All sales are final. No returns, credits or exchanges.

4. ITEM DESCRIPTIONS

All items are sold as-is, where-is. While CHES will do its best to list any damage, repairs or restorations, the absence of these descriptions or conditions must not be taken to imply that the lot is in perfect condition. Most of the items CHES sells are antique, vintage or used. You should expect signs of wear consistent with age. CHES offers preview inspections for the sole purpose of allowing the opportunity for personal inspection before placing your bids. Condition reports may be available. All sales are final. No returns, credits or exchanges.

5. BUYER'S PREMIUM

A buyer's premium of 18% will be added to the hammer price in all auctions and will be charged along with the hammer prices and applicable sales tax to the credit or debit card you have on file with CHES within 24 hours of the auction end.

6. SALES TAX

All sales are subject to appropriate sales tax laws. Tax exempt buyers must provide the appropriate state sales tax exemption certificate prior to the end of the sale. Upon receipt of such information by CHES, your future purchases will not be taxed. Tax resale forms can be submitted in your membership profile. Your profile name and address must be the same as your resale certificate.

7. RETENTION OF CREDIT CARD INFORMATION

By providing your credit card information to CHES, you authorize CHES to charge your credit card for the purchase amount of any successful bid plus the buyer's premium and any applicable taxes.

Your card will be charged within 24 hours of auction end. Failure to keep valid credit card information on file will result in your use of the site being terminated.

To initiate your ability to bid with Clearing House Estate Sales, an itinital $1.00 pre-authorization transaction will appear on your statement. This pending transaction will not settle and will drop off after 5 -7 business days.

You certify that you are an authorized user of this credit card and that you will not dispute the purchase payments with your credit card company provided the transactions correspond to the terms indicated in this authorization outline.

CHES does not store your credit card information for security purposes. It is held by a reputable third party processor, Stripe.com

8. PICK-UP

Successful buyers must pick up their items at the designated sale location within the assigned time frame as stated in the sale details page.

If after winning an item you determine you are unable to pick up your items during the scheduled removal times and dates, you must contact CHES within 24 hours prior of the pick-up date and we will determine if alternate arrangements can be made. These arrangements will be at the sole discretion of CHES and will be subject to transport, labor and/or storage fees.

9. FORFEITURE OF ITEMS

Any items not paid and / or not picked up during the specified pick up time in accordance with the Site's Terms & Conditions will be forfeited by you. CHES at its sole discretion will reoffer the items or donate them to a charity of CHES's choosing. CHES reserves the right to report your account to collections for the combined total of the original invoice amount and any moving or disposal charges. Your membership with CHES will be revoked unless past due invoices and any additional charges are paid in full.

10. PROHIBITED USE

You agree not to sell, license, rent, modify, distribute, copy, reproduce, transmit, publicly display, publicly perform, publish, adept, edit or create derivative works from content or materials on the SIte. Use of the content and materials for any purpose not expressly permitted in these Terms of Use is prohibited. You may not decompile, reverse engineer, dissassemble, or otherwise reduce the Site to a human-perceivable form, except and only to the extent that such activity is expressly permitted by applicable law, and in that case, only if you notify us in writing in advance . You may not copy, frameset, enclose or otherwise distribute any part of the Site.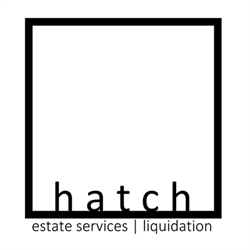 Fairfield County Highlights
Items in this auction include:
Exceptional Modern Burl Wood & Glass Top Table
Beautiful Vintage Eight-Panel Asian Room Divider
Vintage Preview/Shelby Williams Electric Adjustable & Vibrating Chaise
Set Of Eight White Modern Chairs
Vintage Mid-Century Modern Erno Fabry Media Console With Record Player
Trio Of Mid-Century Modern Nesting Tables
Vintage Theo A Kochs Barber Chair
Antique Theo A. Kochs Barber Chair
Antique Theo A. Kochs Barber Chair
Antique Theo A. Kochs Barber Chair
Antique Theo A. Kochs Barber Chair
Antique Koken Barber Chair
Vintage Theo A. Kochs Electric Barbers Pole
Vintage Barbers Pole
Yamaha P116 Upright Piano
Victorian Wood Frame Sofa In Black & White
Victorian Red & Blue Balloon Chair
Smeg Blue Refrigerator
Chrome Knot & Glass Top Coffee Table
Pair Of Gold Painted Teal-Green Louis V Chairs
Modern Glass Top Coffee Table
Set Of Six Vintage Mid-Century Patio Chairs & Footstool
The Flex 1500 Executive Desk By Scandinavian Office Gallery
Woven Texture Vinyl Console Accent Table
Modern Veneer Pedestal Table
Vintage Wire Heart-Back Cafe Chairs
Antique Seven Drawer Marble Top Chest
Set Of Six Meyer Gunther Martini Dining Chairs In Rust Orange Upholstery
Massive 18th Century Flemish Cherub.
Professional Hair-Wash Sink Chair
Blue Reception Desk Or Console Table
Vintage Blue Painted Bernhardt China Hutch
Antique Marble Top Painted Bureau
Bathroom Sink & Washstand
Kitchen Sink Cabinet
Red Vintage Cosco Step-Stool
Blue Glass Top Coffee Table
Framed Painting By N. Henry Bingham
Framed Painting By N. Henry Bingham
Fine French Mirrored Armoire
Vintage Campaign Style Desk
Barnyard Animal Folk Art Wood Panel
Ethan Allen Queen Bed
Pair Of Contemporary Orange Club Chairs
Vintage Mid-Century Modern Tripod Tray Table
Mid-Century Modern Chrome & White Leather Directors Chair
Antique French Bureau
Vintage Black Tufted Vinyl Bar
Set Of Four Contemporary Bar Height Chairs
Ornately Carved Antique Chair
Glide-o-Matic Asymmetrical Filing Cabinet
Set Of Five Splat Back Chairs
Louis VI Chair With Black & White Upholstery
Louis V Chair In Tan Upholstery
Antique Shield Shaped Mirror
Set Of Eight Black Bar Height Chairs
Henredon White Painted Nightstand With Morning Glories
Granite Top Farmhouse Table
Marble Top Dresser
Neoclassical China Hutch
Louis V Chair In Tan Upholstery
Pair Of Antique Carved Wood Candle Sconces
Black & Gold Painted Side Table
Vintage Console Table
Vinyl Finish Flip Top Work Table
Antique Pine Framed Mirror
Rococo Style Mirror
Oval Gold Framed Mirror
Vintage Combination Chair Ironing Board Step Ladder
Rattan Blanket Chest
Vintage Drexel Vanity With Hide-Away Mirror
Antique Empire Style Chair
Lazy Susan Style Storage/Bar Cabinet
Round Glass Top Wrought Iron Table
Travertine Inlay Side Table
Cherry Framed Mirror
Country Style Armoir
Painted Milling Road/Baker Armoire
Mid-Century Chinoiserie Faux Bamboo Accent Chair
Hot Pink Desk
Propane Fire Pit
Glass Top Rattan Kitchen Cart
Vintage Nightstand
Modern All-Wood Extendable Table
Haier Thermoelectric Wine Cellar
Tile Coffee Table
Marble Top Dresser
Mid-Century Formica Top Coffee Table
Set Of Four Vintage Industrial Stools
Rattan Seat -Back Cafe Chair
Leisters Furniture Cherry Nightstand
Space-Saving Kitchen Table & Stools
Pair Of Natural Wood & Basket Storage Units
Blanket Chest/Bench
Ladder Style Display Shelf
Spindle Back Chair
Sauder Nightstand
Mahogany Finish Nightstand
Disc Storage Tower
Queen Anne Style Secretary
Vintage Caned Back Chair
Empire Style Chair With Caning
Wrought Iron & Gold Leaf Console & Mirror
Drexel Heritage Mid-Century Dining Table With Olive Ash Burl Veneer Top
Classic Trouser Press
Vintage Corvair Furniture Wingback Armchair
Vintage Tufted Armchair By Martin Furniture
Vintage Rococo Style Armchair
Antique Medicine Cabinet
Vintage China Hutch
Glass Door Display Cabinet
Kidney Shaped Marble Top Coffee Table
Traditional Media Cabinet
Vintage Two-Tier Marble Top Table
Oak China Hutch
Vintage Mid-Century Modern Stanley Furniture Console Cabinet
Victorian Tufted Wrap-Around Sofa
Dining Set With Seating For Six
Vintage Stow-Away Necchi Sewing Table
Ethan Allen Drop Leaf Table
Ethan Allen Drop-Leaf Table
Nighstand Cabinet
Pair Of Marble Top Nightstands
French Style Marble Top Coffee Table
Wrought Iron Wine Rack
Dining Set With Chairs For Six
French Provincial Style Mirror
Contemporary Black Accent Table
Red & Copper Panel Hutch
Antique Floral Painted Chair
Faux Marble Finish Accent Table
Antique Drop Leaf Table
Carved Cutout Bookshelf
Needlepoint Seat Empire Chair
Kitchen Storage Cabinet
Black Computer Desk Chair
Pair Of Vintage Spindle Back Chairs
French Neoclassical Dresser With Mirror
Bush Furniture Pine Media Cabinet
Blue High Top Chair
Farmhouse Style Dining Table And Four Chairs
Pair Of Mid-Century Ladder-Back Chairs With Woven Seats
Mid-Century Modern Telephone Table
Red & White Painted Corner Hutch
Two LERATOR Excel Hand Dryers
Leadway Electric Towel Warmer
Vintage Sideboard With Wire Mesh Detail
Stunning French Antique Marble Top Bar With Mirrored Back
Cabinet With Chicken Wire & Yellow Interior
Natural Finish Maple Kitchen Cabinet
Mid-Century Modern White -base Chair
Antique Starburst Motif Dresser
Corduroy Club Chair
Contemporary Armchair
Contemporary Chesterfield Style Sofa
Antique Tiger Maple Dresser With Mirror
Vintage Mid-Century End Table
Farmhouse Style Wooden Side Table
Wood Veneer Filing Cabinet
Bamboo Hamper
Pair Of Vintage Milling Road/Baker Furniture End Tables
Wide-set Wall Mirror
Wood & Canvas Directors Chair
Farmhouse Trestle Dining Table
Pair Of Sheaf Back Chairs
Set Of Four Sheaf Back Chairs
Corner Mirror-Back Curio Cabinet
Sterio Cabinet With Sylvania Record Player
-Back Louis IV Chair
Brown Geometric Area Rug
Botanical Pattern Area Rug By Safavieh
Circular Area Rug
Ivory Monotone Area Rug
Floral Branch Area Rug
Beige Floral Area Rug
Cheetah Print Wool Area Rug By Surya Carpet
Contemporary Beige Area Rug
Flat Weave Oriental Rug In Burnt Orange
Modern Grey & White -O Pattern Area Rug
Modern Grey & White -O Pattern Area Rug
Pottery Barn Wool Area Rug
Set Of Four Outdoor Ivy Motif Chairs
Pair Of Outdoor Ivy Motif Metal Chairs
Outdoor Ivy Motif Metal Couch
Outdoor Ivy Motif Metal & Glass Side Table
Outdoor Ivy Motifl Metal & Glass Coffee Table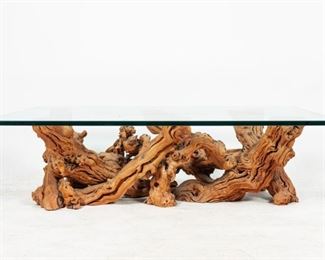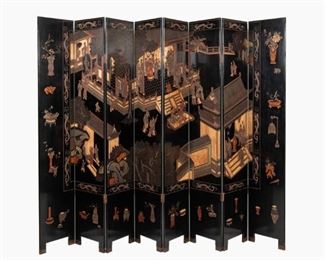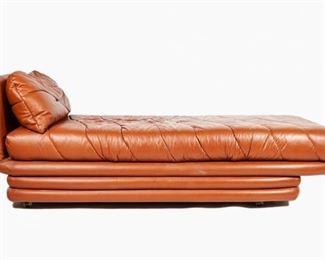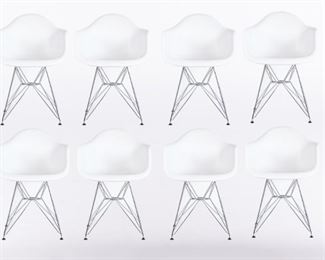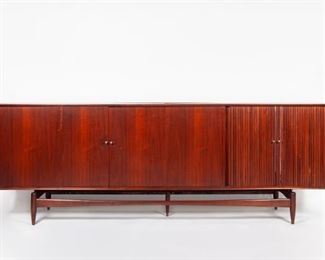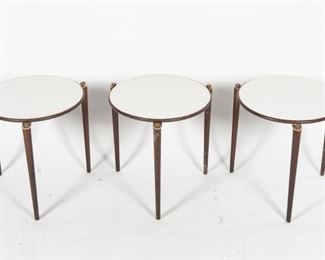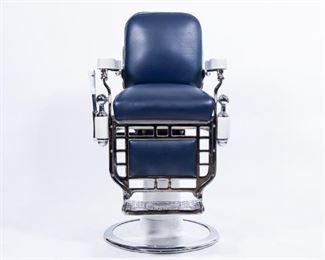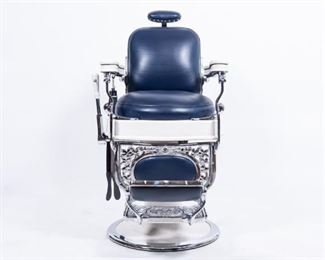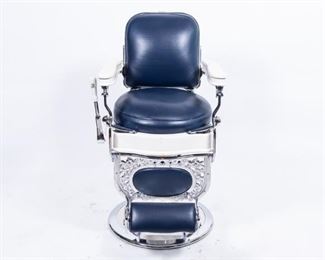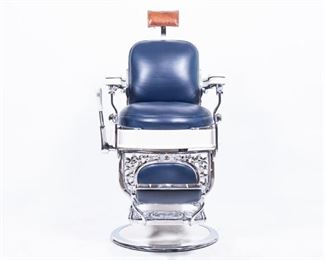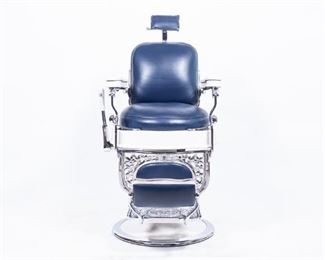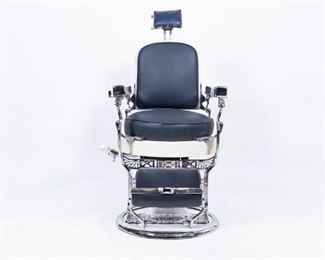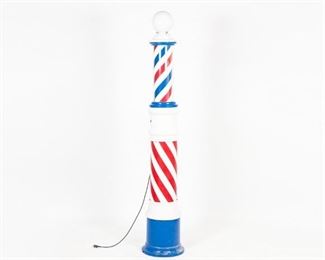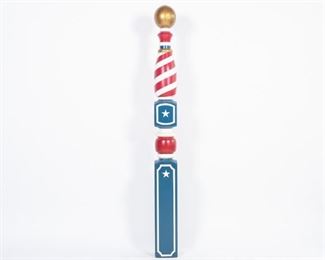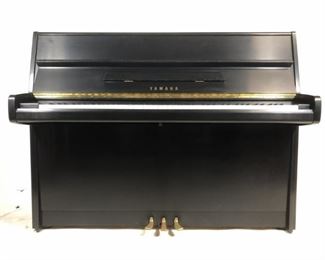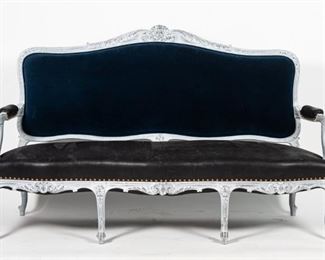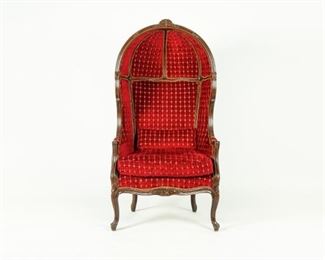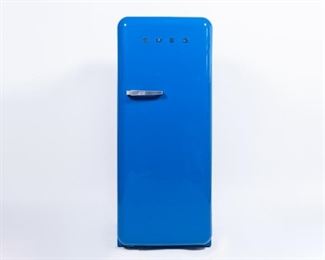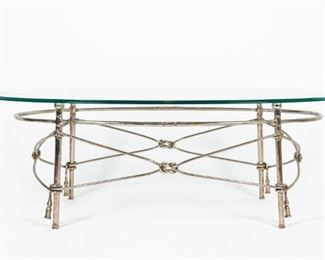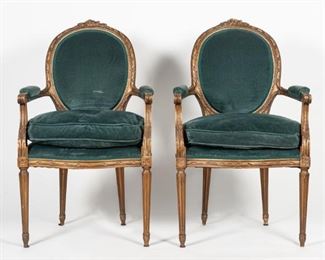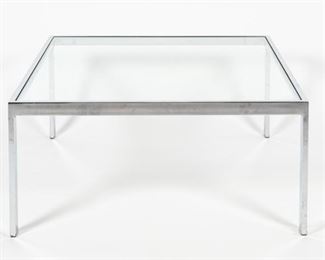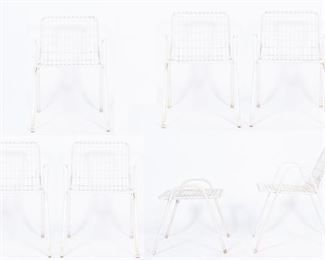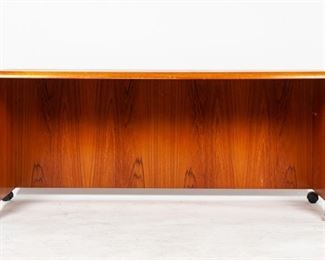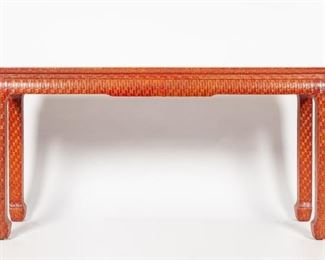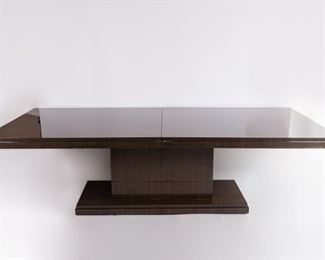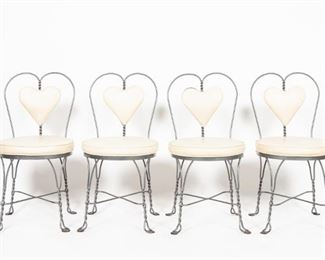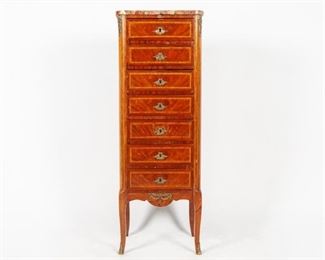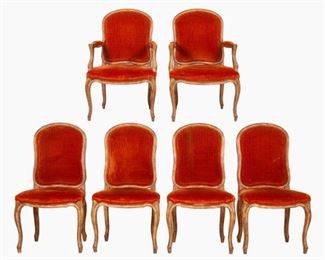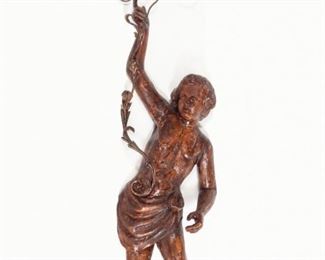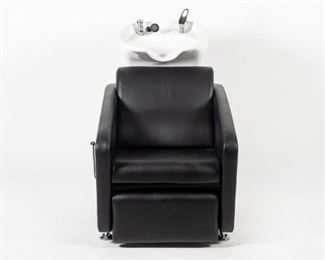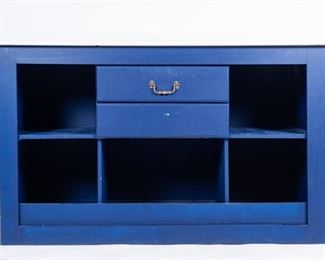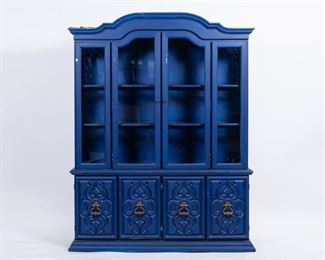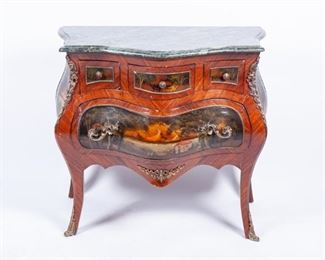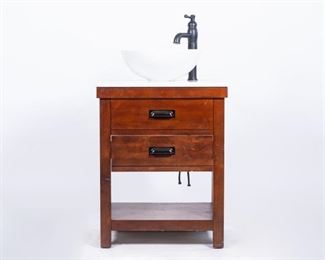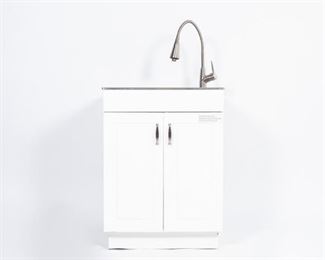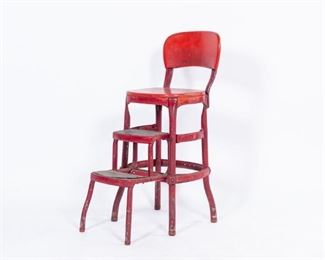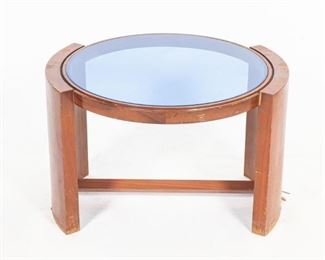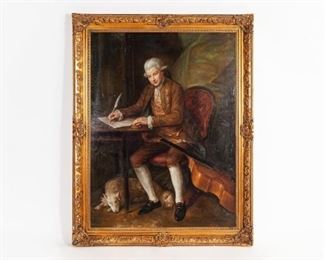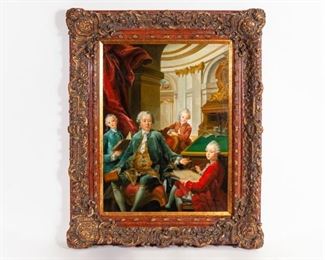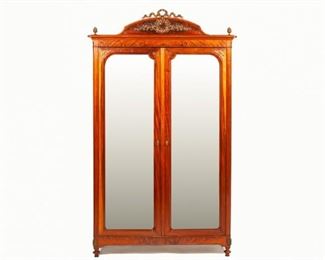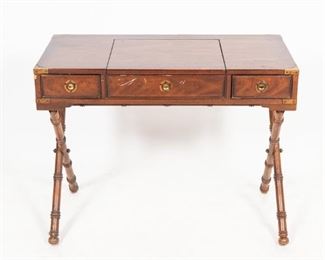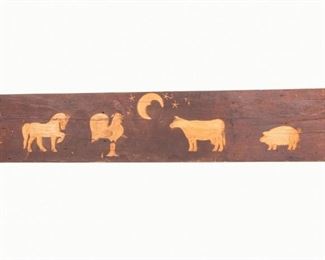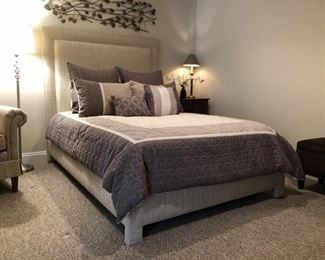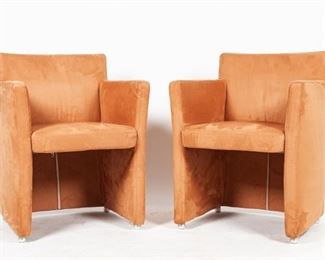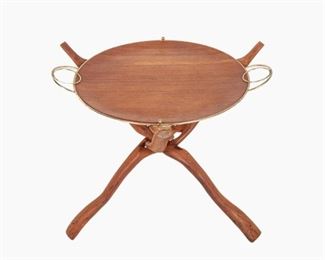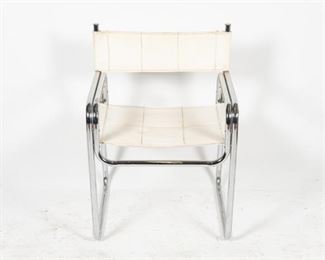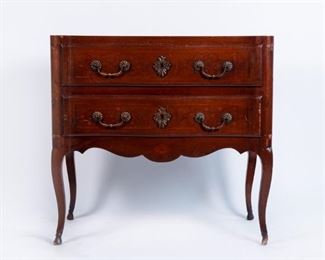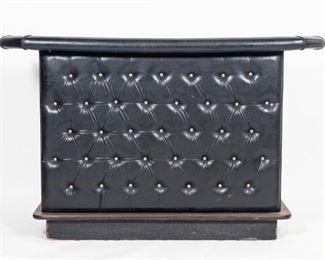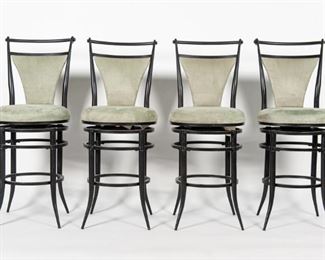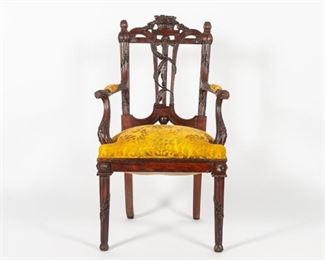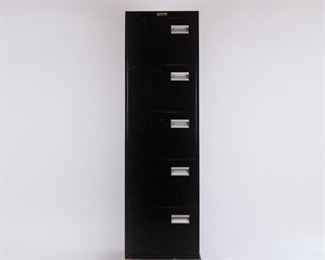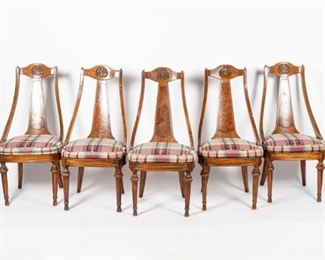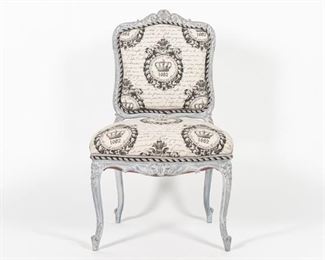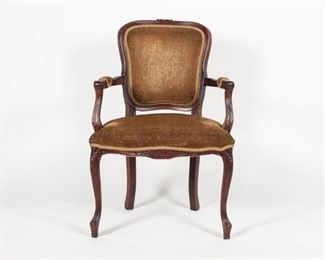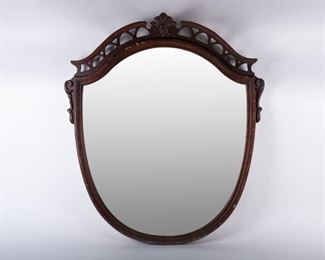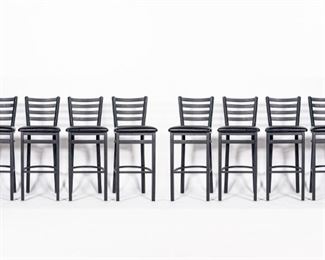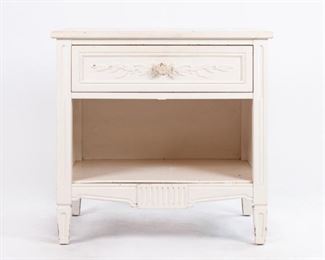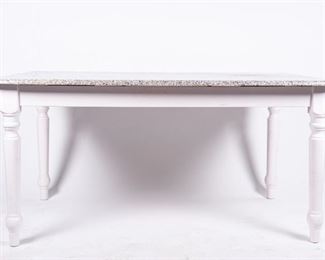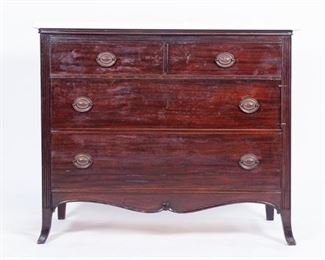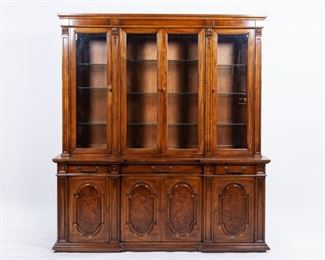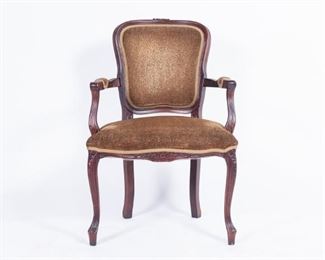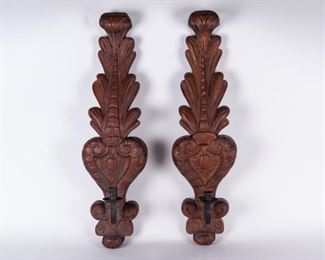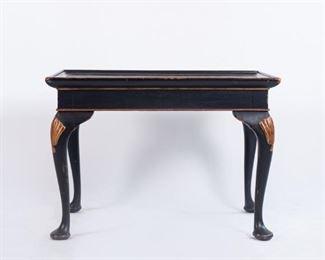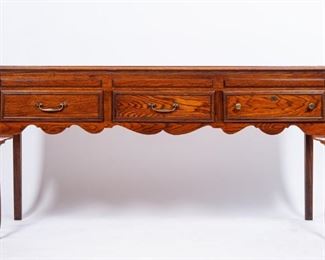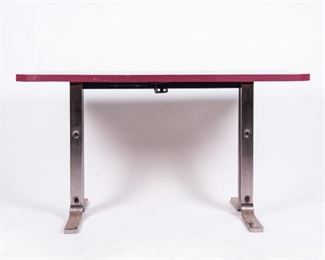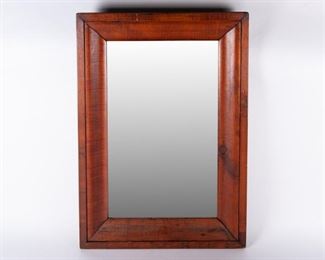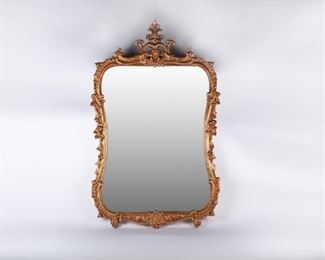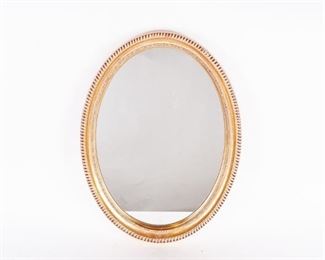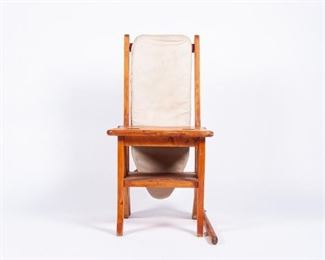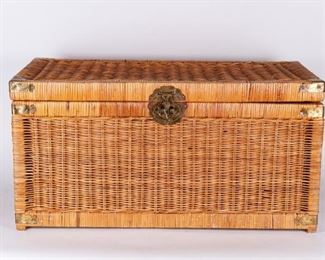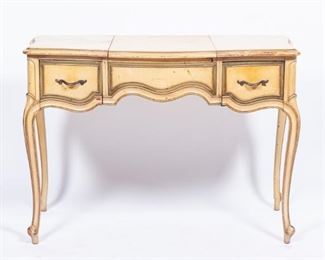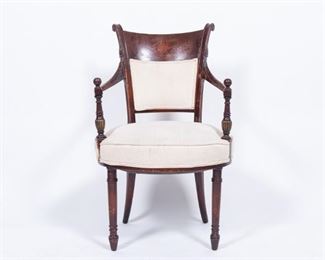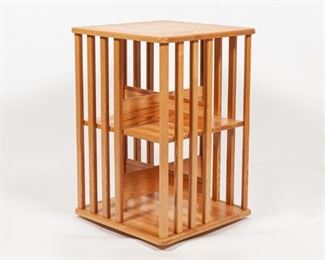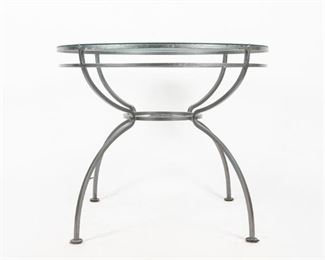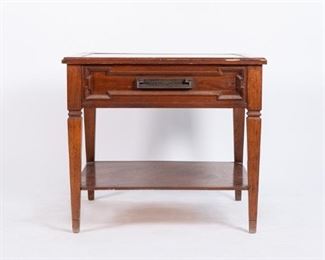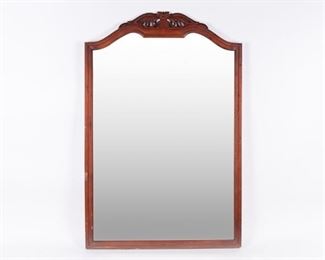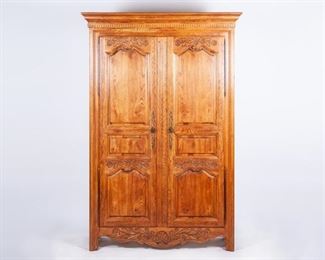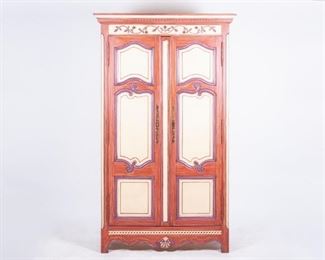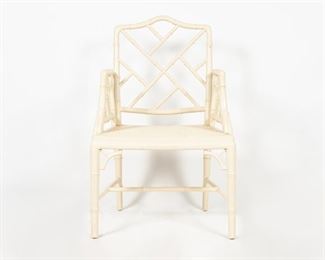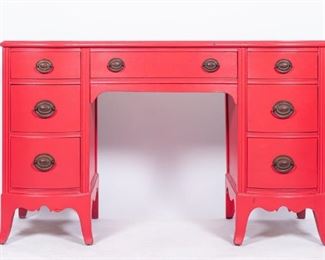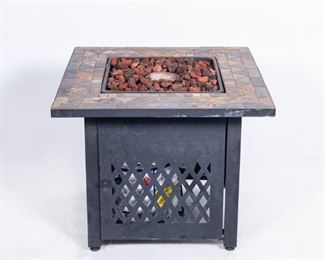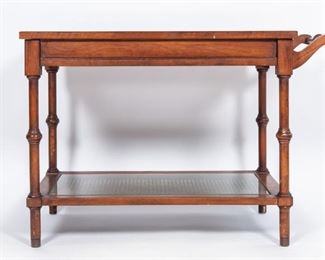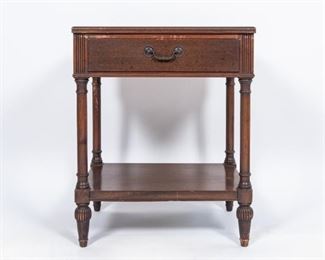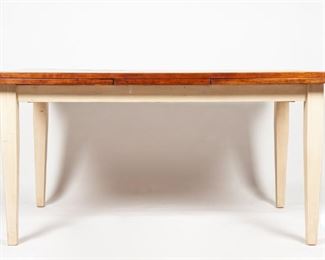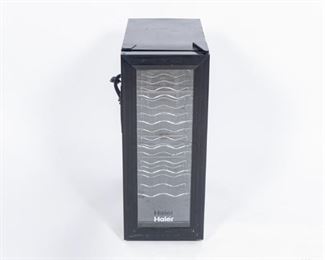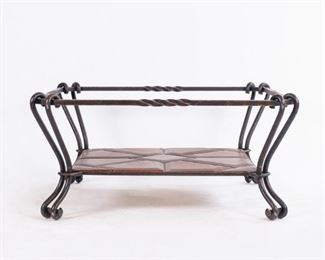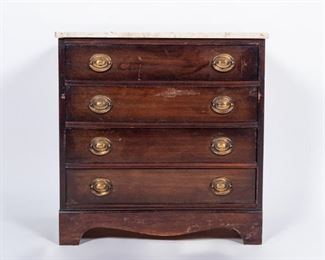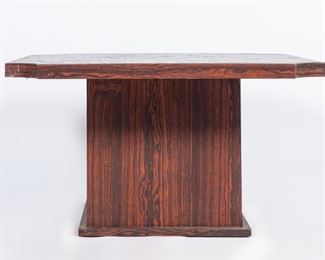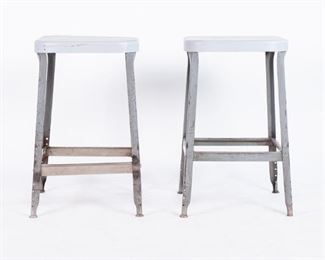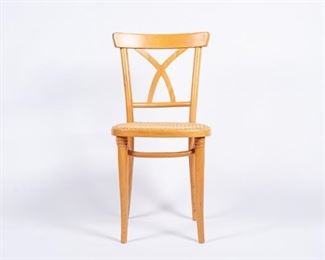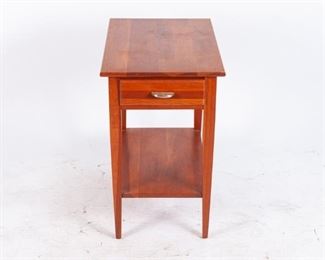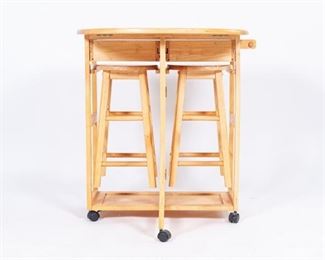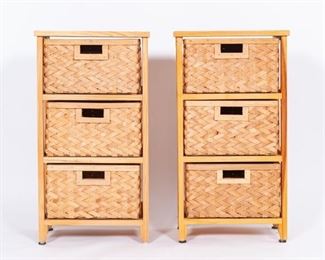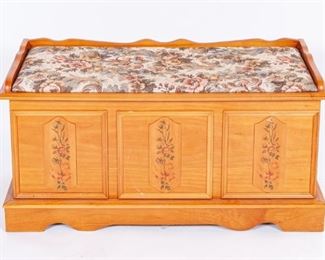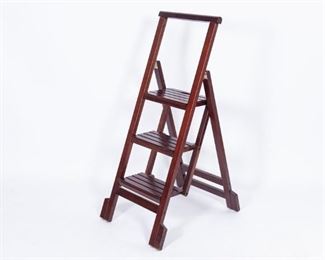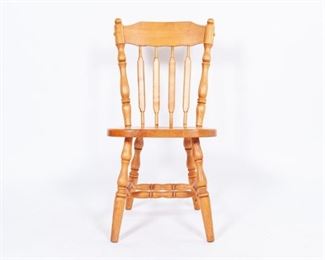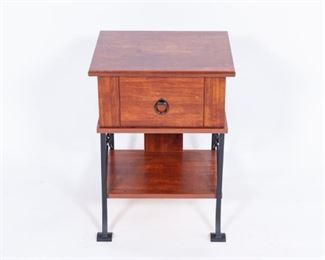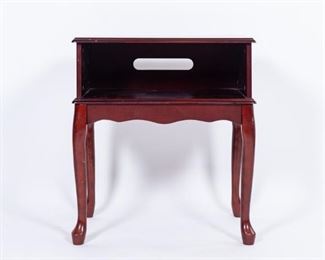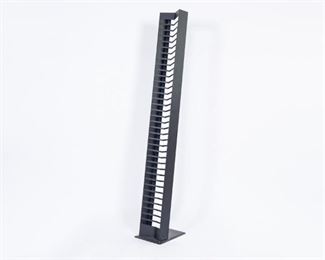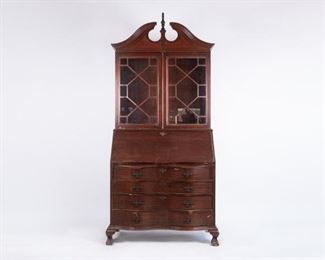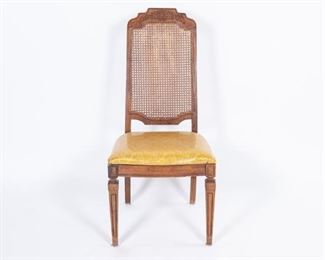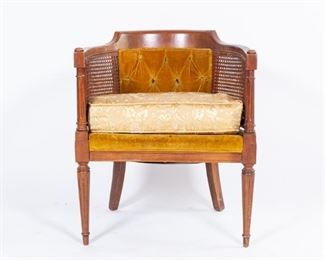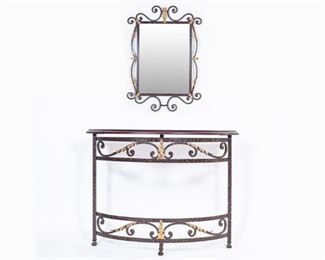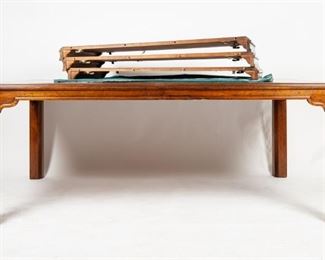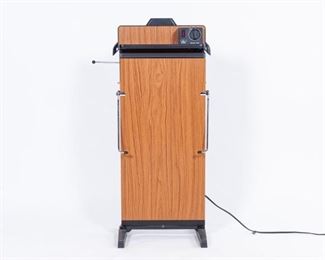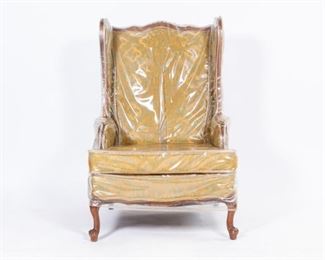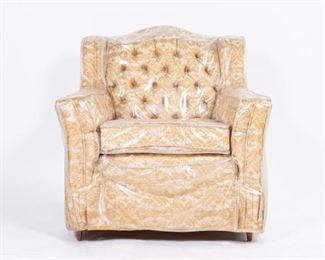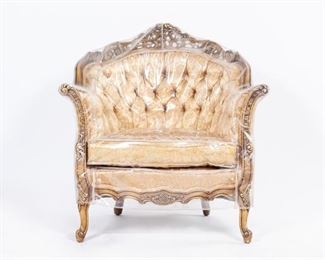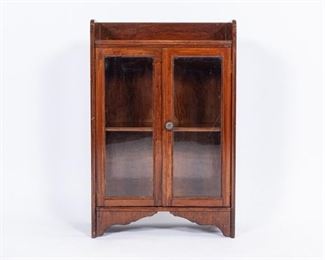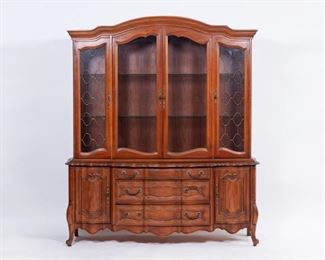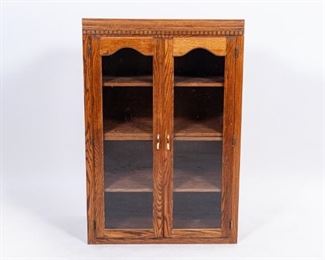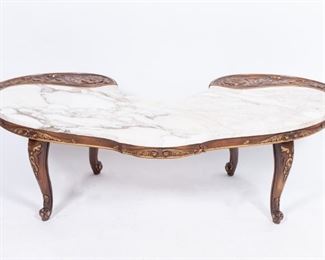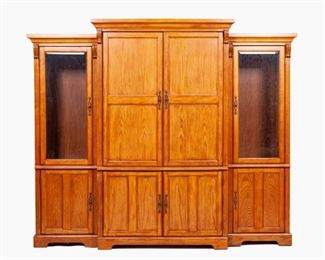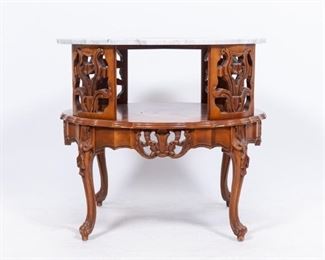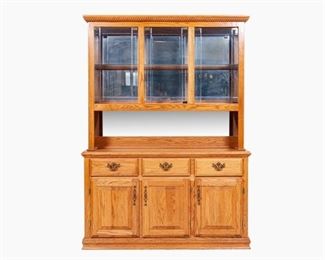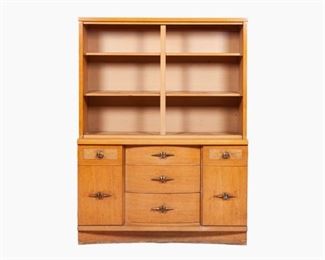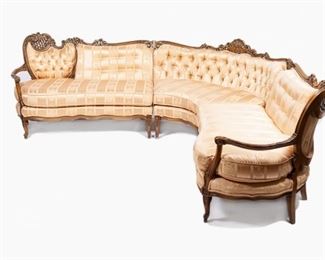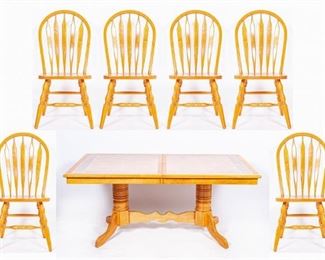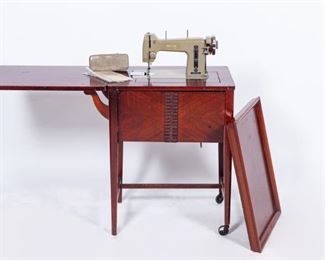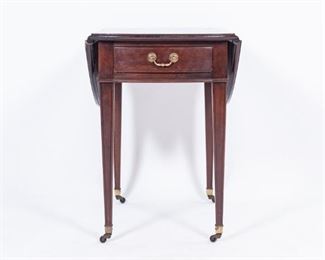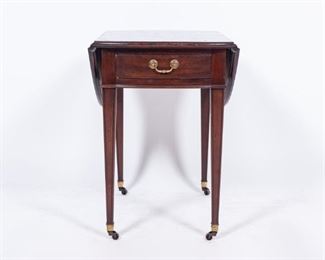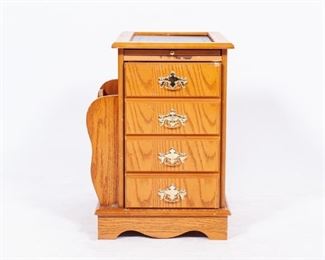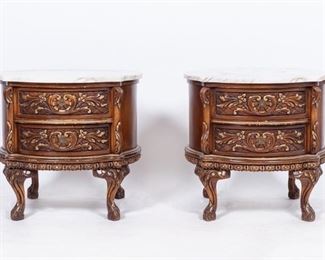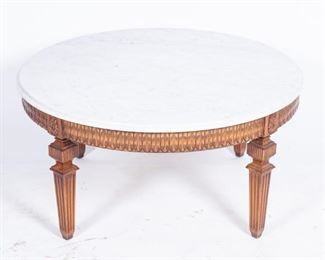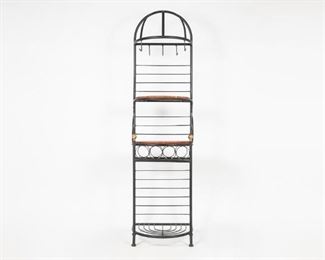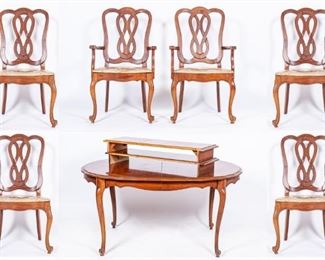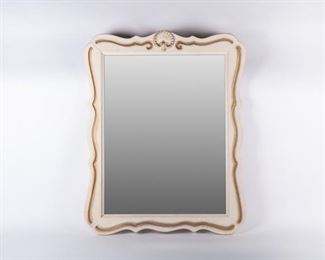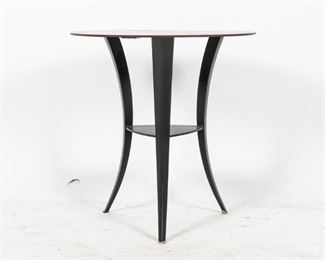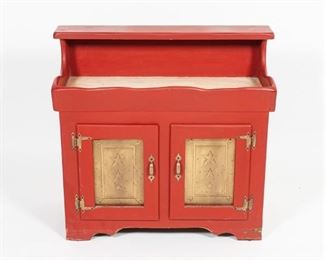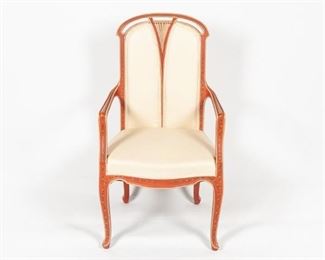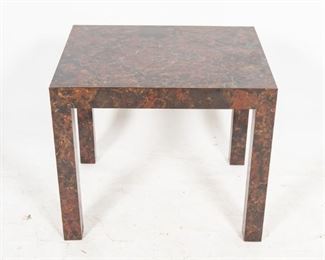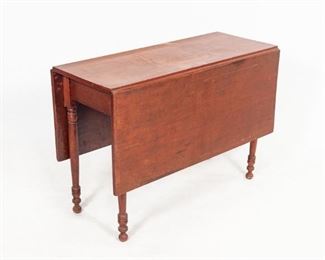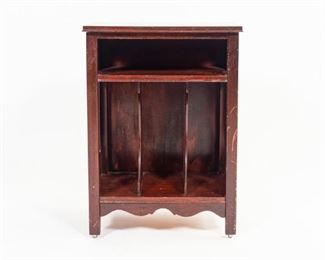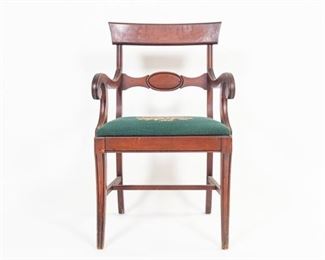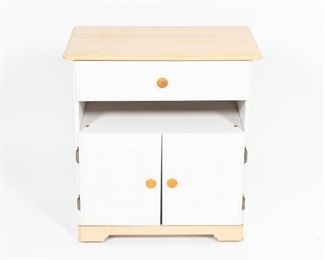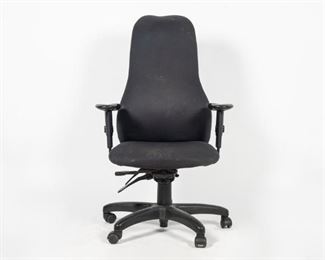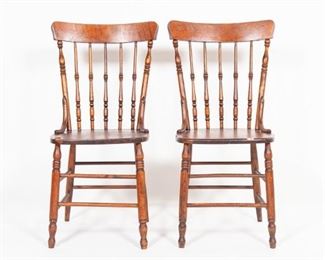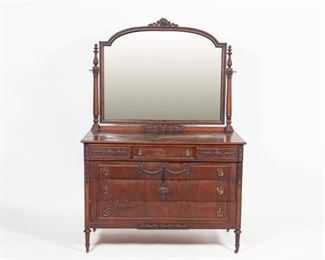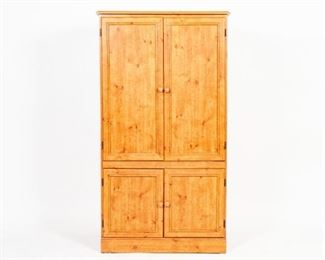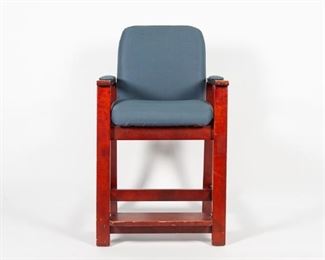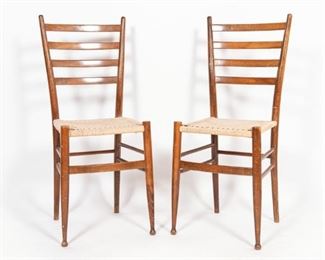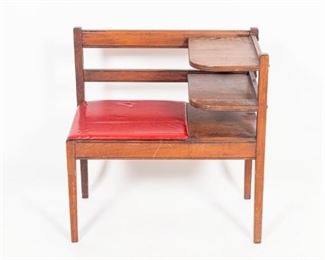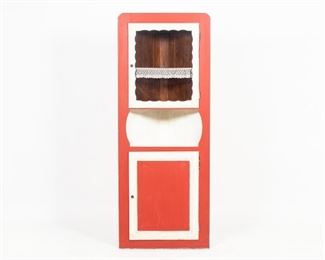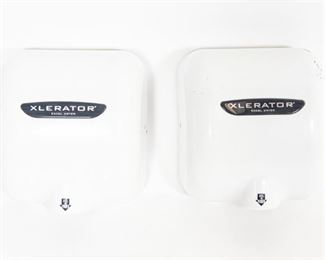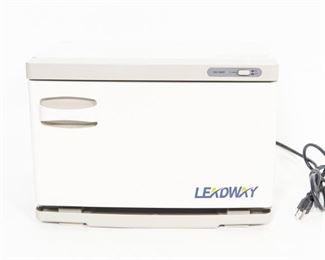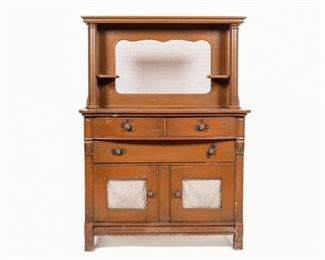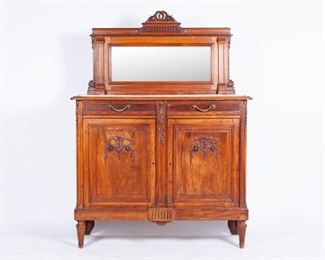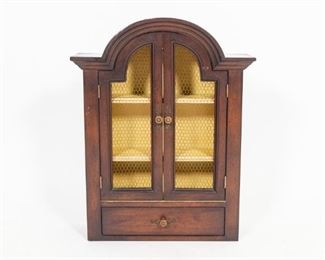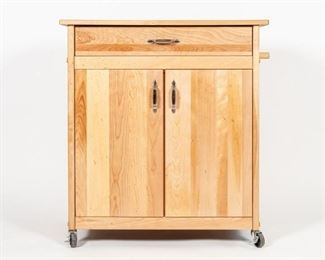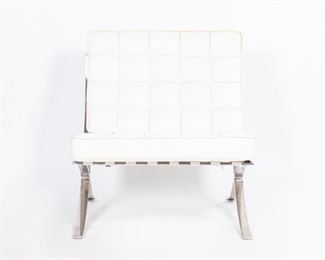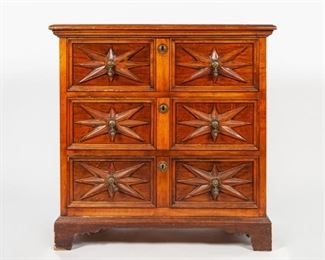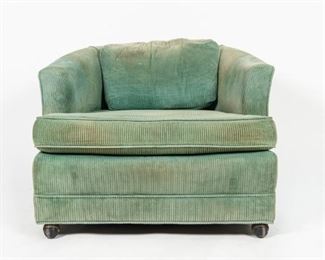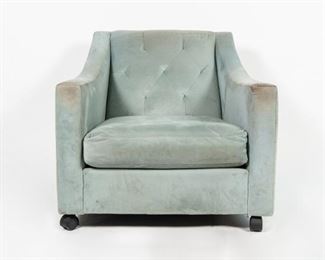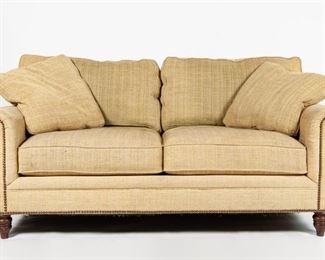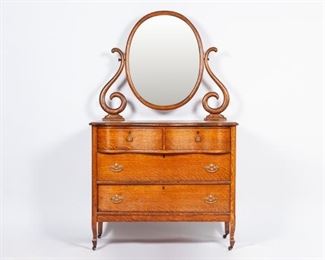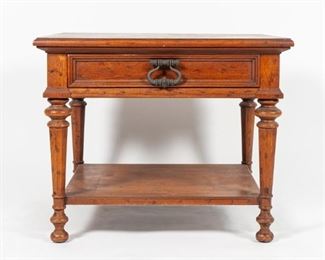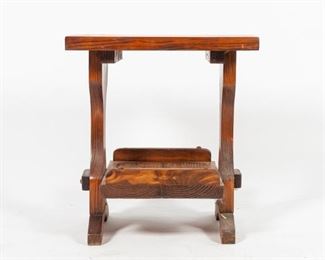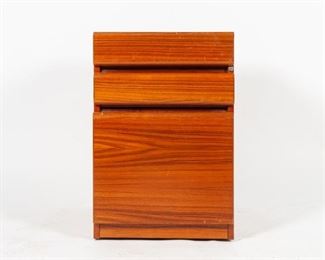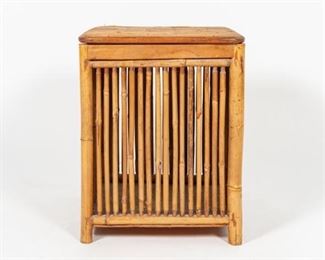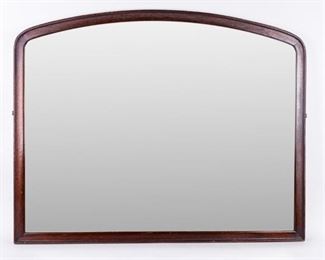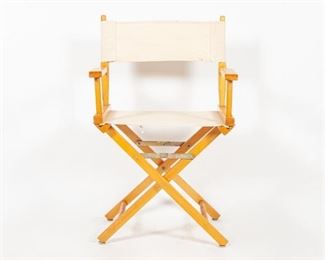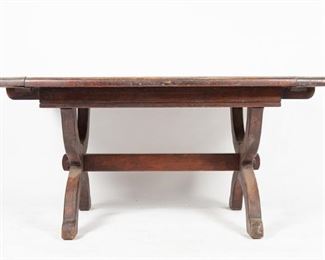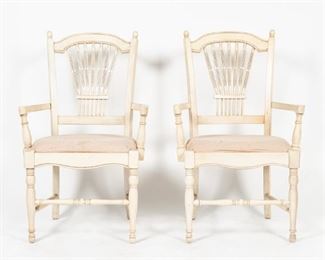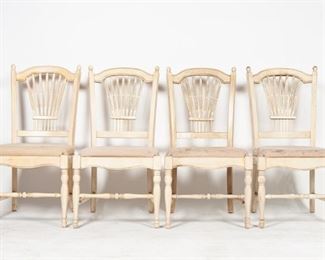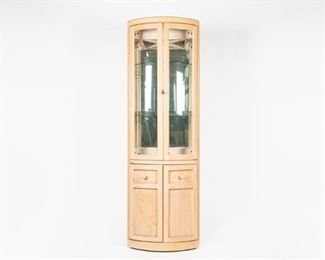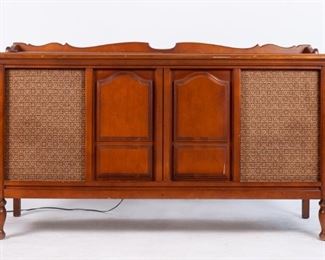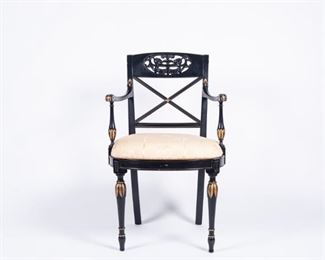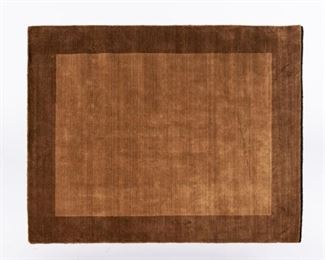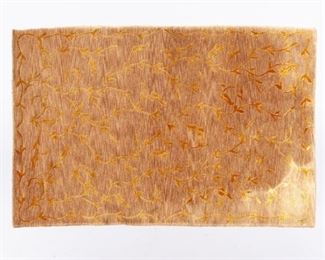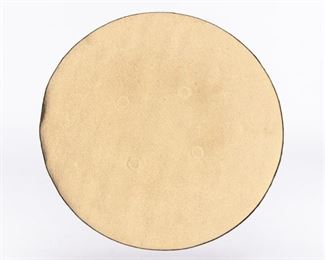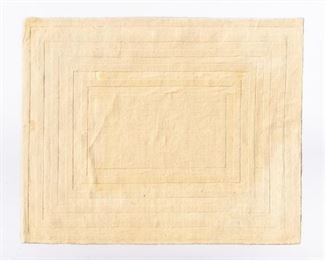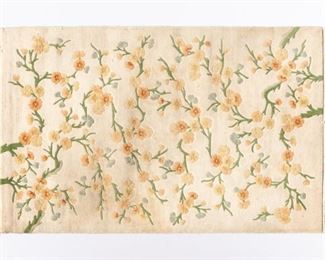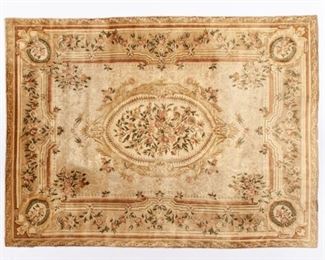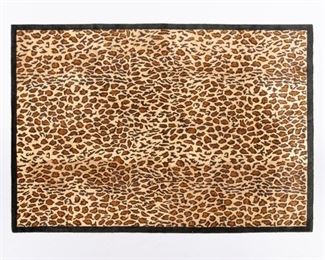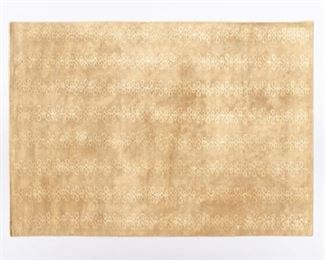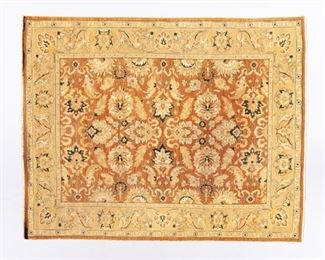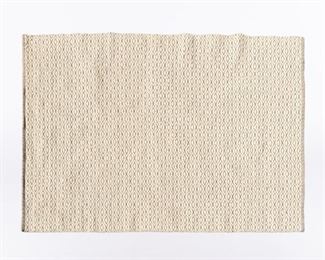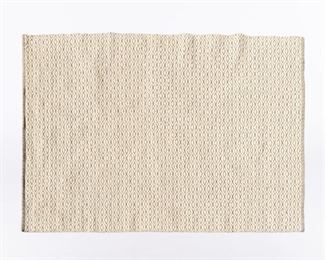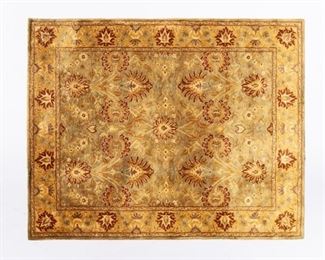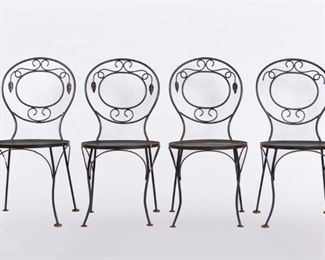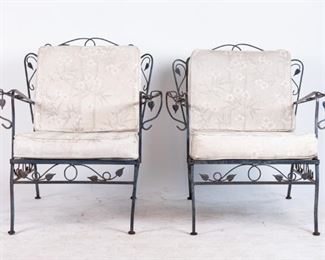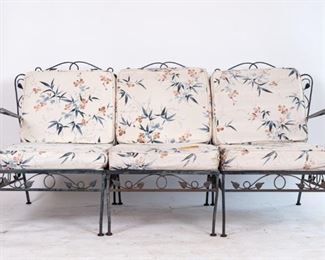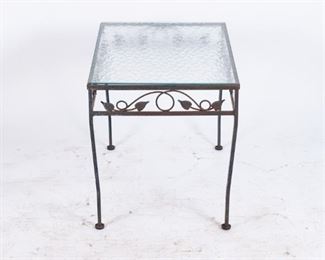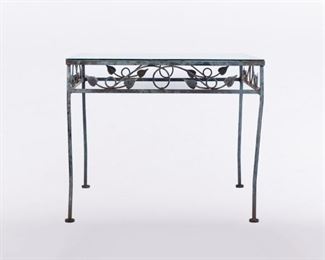 Thank you for using EstateSales.NET. You're the best!