Estate of Vic and Rena Rowan Damone and Additions
auction
•
1
day sale
•
sale is over
Terms
TERMS & CONDITIONS 1. Prior to sale, all bidders must register with Hill Auction Gallery LLC or online to participate in live bidding. The Auctioneer and the Consignor assume no risk, liability or responsibility for the authenticity or the authorship of any property identified in the online catalog (that is, the identity of the creator or the period, culture, source or origin as the case may be, with which the creation of any property is identified herein). All property is sold "As Is" and neither the Auctioneer nor the Consignor makes any warranties or representations of any kind or nature with respect to the property, and in no event shall be responsible for the correctness or any implied warranty or merchantability or any implied warranty of fitness for a particular purpose as it relates to description, genuineness, attribution, provenance, safety, reliability or condition of the property. If any implied warranties of merchantability or fitness for a particular purpose can be construed from the catalog, auction, or bill of sale, such warranties are disclaimed by the Auctioneer and the Consignor. No statement in the online catalogue or made at the sale or in the Bill of Sale or invoice or elsewhere shall be deemed such a warranty or representation or an admission of liability. Moreover, the Auctioneer will not be held responsible for any variations in appearance of online photographs. 3. Notwithstanding the preceding condition, if within 14 days of the sale of any lot the purchaser of any painting or lot of silver gives notice in writing to the Auctioneer that the lot so sold is a counterfeit and, if within 7 days after such notice the purchaser returns to the Auctioneer in the same condition as when sold, and gives written proof from a recognized impartial expert which establishes beyond reasonable doubt that the returned lot is in fact a counterfeit and that this was not indicated by a fair reading of the catalog or the Auctioneer's comments at the time of sale, the Auctioneer as agent for the Consignor will rescind the sale and refund the purchase price. 4. A premium equal to 28% of the successful bid price will be added thereto and is payable by the purchaser as part of the total purchase price. 5. The State of Florida Sales Tax (7%) is computed on this total purchase price. The purchaser will be required to pay Florida Sales Tax unless exempted through possession of a valid State of Florida Sales Tax number on file. Please Note: The State of Florida has no arrangement of reciprocity with any other jurisdiction and the Auctioneer cannot honor a Sales Tax number from any other jurisdiction. 6. The Auctioneer reserves the right to withdraw any property at any time before actual sale. 7. Unless otherwise announced by the Auctioneer at the time of sale, all bids are per lot as numbered in the catalog. The Auctioneer reserves the right to reject a bid from any bidder. The highest bid acknowledged by the Auctioneer shall be the purchaser. In the event of any dispute between bidders, the Auctioneer shall have the sole and final discretion either to determine the successful bidder, or to re-offer and re-sell the article in dispute. If the Auctioneer determines that any opening bid is not commensurate with the value of the article offered, he may reject the bid; and if, having acknowledged an opening bid he decides that any advance is not sufficient, he may reject the advance. The Auctioneer reserves the right to acknowledge an auction floor bid before acknowledging an internet and/or phone bid regardless of the maximum bid amount provided by the bidder before and/or during the auction. 8. On the fall of the Auctioneer's hammer, title to the offered lot passes to the highest bidder who thereupon will pay the full purchase price therefore or such part as the Auctioneer may require. All property shall be removed by the purchaser at his expense on the day of sale and, if not so removed, may be sent by the Auctioneer to a public warehouse for the account, risk and expense of the purchaser. Any damage to or loss of any item purchased which is left with the Auctioneer after the day of purchase is the purchaser's sole responsibility. If the foregoing conditions or any other applicable conditions herein are not complied with, in addition to other remedies available to the Auctioneer and the Consignor by law, including without limitation the right to hold the purchaser liable for the bid price, the Auctioneer at its option, may either (a) cancel the sale, retaining as liquidated damages all payments made by the purchaser, or (b) re-sell the property on 3 days notice to the purchaser and for the account and risk of the purchaser, either publicly or privately, and in such event the purchaser shall be liable for the payment of any deficiency plus all costs, including warehousing, the expenses of both sales, and the Auctioneer's commission at its regular rates and all other charges due hereunder, and incidental charges. No claims shall be allowed after removal of goods and no article shall be re-sold for purchaser at the sale where purchased. 9. Unless the sale is advertised and announced as an unrestricted sale or sale without reserve, Consignors reserve the right to bid through the Auctioneer as agent on their own consignments. 10. The Auctioneer reserves the right to cancel the sale or any portion thereof without prior or further notice, and to announce at any time additional conditions of sale. 11. Bidding will constitute full acceptance of the terms and conditions herein. 12. Payment: Payment will be accepted in the form of Visa, MasterCard, American Express, Discover, personal check, cashier's check, bank wire transfer,Paypal, money order, and cash (in house only). *All purchases exceeding a total amount of $1,000 USD being paid in the form of a credit card must provide a photo ID and copy of the credit card being used. All orders over $1,500 USD cannot be paid in the form of a credit card. For internet bidders, if payment is not received within 5 business days following the auction, a payment reminder invoice will be sent. If payment is not received within 10 business days of the auction, we (Hill Auction Gallery LLC) reserve the right to void the sale of the item(s) to that bidder, and make the item(s) available for sale to the under bidder. In addition, any non-paying bidder will be prohibited from registering for any future auction that is held by Hill Auction Gallery LLC. For auction floor bidders, if any item(s) remain unpaid after 10 business days without prior agreement by Hill Auction Gallery LLC management, said item(s) will be relinquished by the bidder and the bidder will be prohibited from registering for any future auctions held by Hill Auction Gallery LLC. 13. Shipping: Shipping fees listed with each lot pertain to continental USA shipping only. Non-continental USA shipping is subject to higher shipping fees. International bidders will be referred to local third party shipper(s). Please inquire about shipping to a particular country before the start of the auction. Purchased items will be shipped on a first paid, first shipped basis and may take up to twenty (10) business days for said shipment to leave our (Hill Auction Gallery LLC.) auction house. For time sensitive shipments, we (Hill Auction Gallery LLC.) will expedite payment processing and shipping for a nominal fee. Items paid for by personal check are subject to a ten (10) business day hold for funds clearance. All domestic mainland items are shipped via FedEx ground unless otherwise specified or requested by the customer. For items that are too large for in-house shipment, a gallery approved vendor will be provided for crate and freight services. For framed artwork, since we (Hill Auction Gallery LLC.) sell the item based on being framed and matted prior to being consigned to the gallery, we (Hill Auction Gallery LLC.) will not remove any item from the frame and/or matting, unless there is damage to a front glass panel prior to being sold. Sometimes there may be damage or alteration to the artwork that is not visible once the art has been framed. However, upon removal from the frame it has been discovered on multiple occasions that there was a flaw hidden from view, causing the item to be returned due to misrepresentation. We (Hill Auction Gallery LLC.) will no longer provide frame removal service, nor will we (Hill Auction Gallery LLC.) assume responsibility of the artwork's condition if the winning bidder decides to have the art removed from the frame by a third party shipper. 14. Insurance: All items are insured for the full purchase amount less carrier shipping charges, or the maximum amount allowed by the carrier and/or country of destination. However, insurance is not included in the specified shipping amount listed in the item description. Insurance may be purchased at the rate of $1.00(US) per $100.00(US) of insurance coverage. All invoices are sent with insurance already factored into the shipping charge. The customer has the right to waive any insurance amount by providing written consent that the customer will not hold Hill Auction Gallery LLC. or its shipping carriers responsible for damaged and/or lost shipments due to uninsured/under insured packages. In some instances, we (Hill Auction Gallery LLC.) reserve the right to only ship certain items if insurance is purchased for the full amount of the item(s) being shipped. 15. Storage Fees: Oversize items, including items with "We Will Not Ship" listed in the lot description must be removed from our gallery within 15 Days after the auction, or will be subject to a $10 per lot, per day storage fee, unless other arrangements are made with the gallery.

www.hillauctiongallery.com

Preview dates and times, Gallery Preview 10am-4pm February 5th & 6th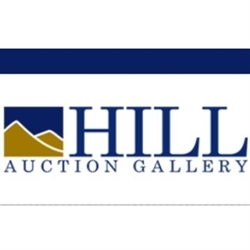 Property of Vic and Rena Rowan Damone, Palm Beach, FL.
Vic Damone (born Vito Rocco Farinola; June 12, 1928 - February 11, 2018) was an American traditional pop and big band singer, actor, radio and television presenter, and legendary crooner. Frank Sinatra said that Damone had "the best set of pipes in the business". Married to Irena Rowan (Rena) Damone (January 4, 1928 - November 6, 2016) was one of highest-paid women in the U.S. as the lead designer at Jones Apparel Group –the company, whose brands included Jones New York and the Rena Rowan collection, went public on the New York Stock Exchange in 1991. Sale features additional items.

Sale Preview Dates:
Monday April 29th 10am-4pm
Tuesday April 30th 10am-4pm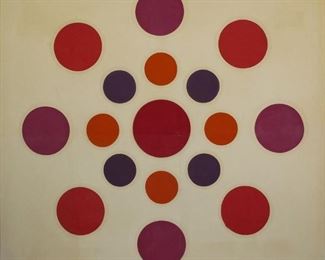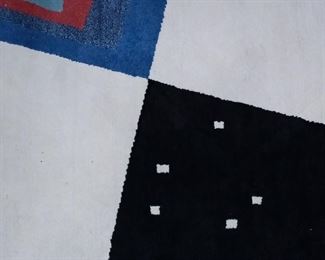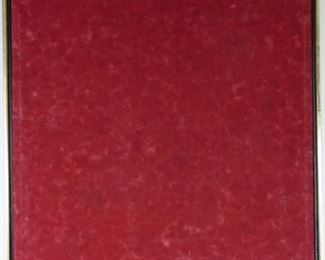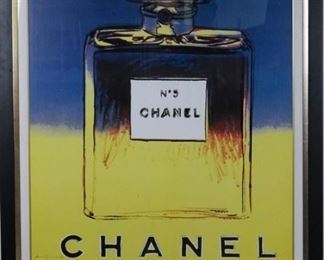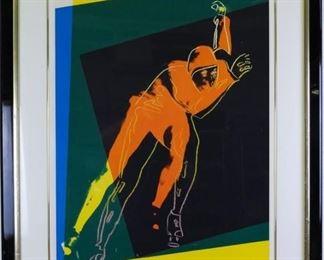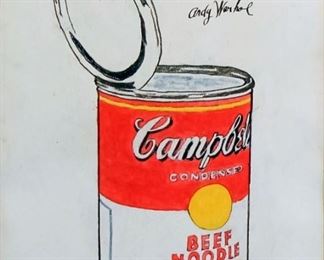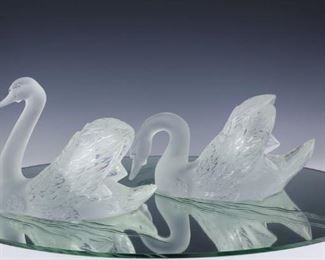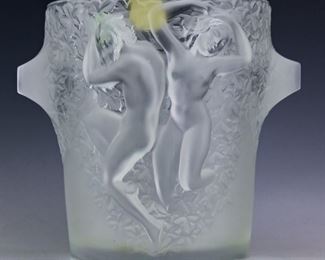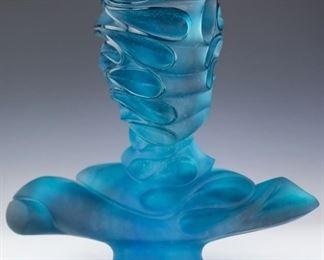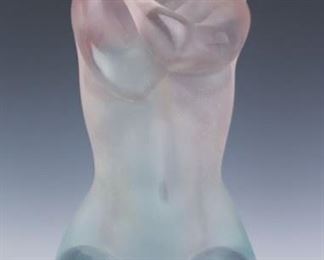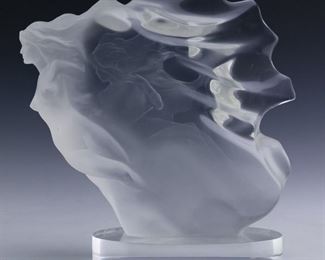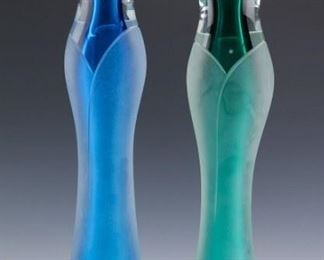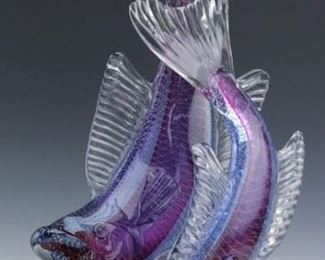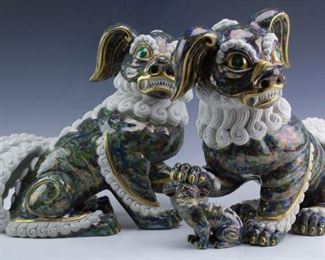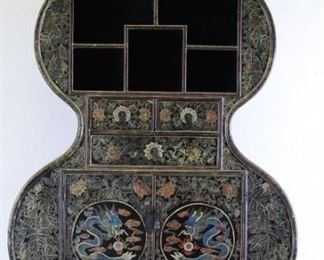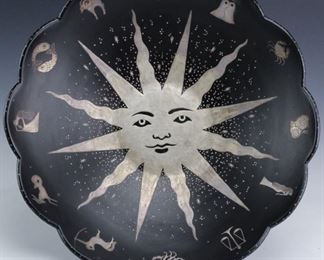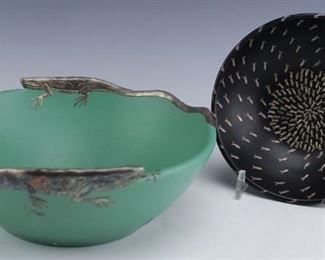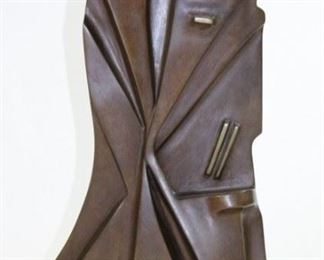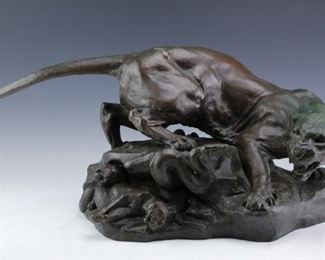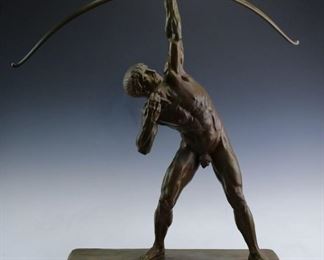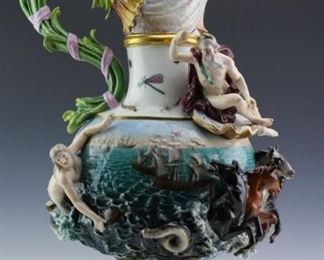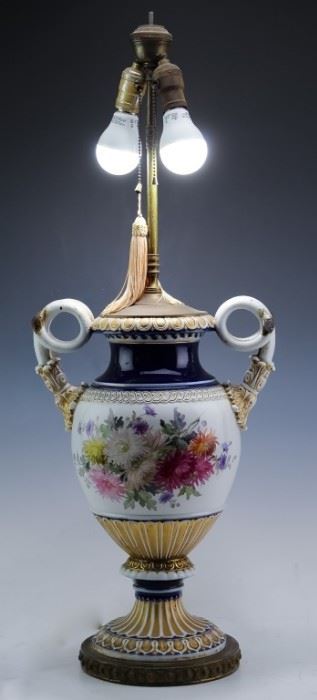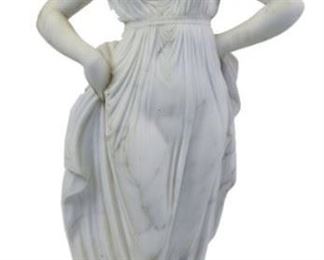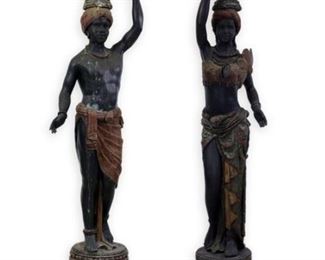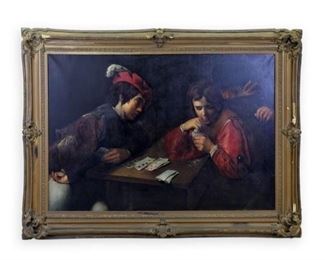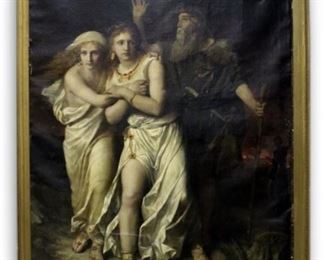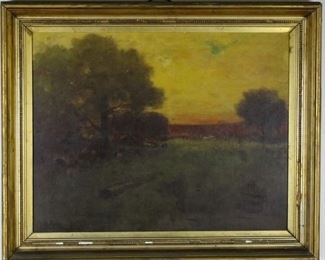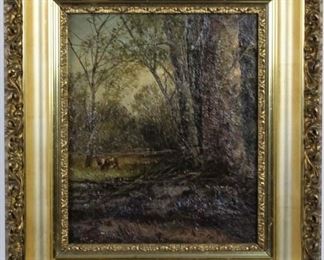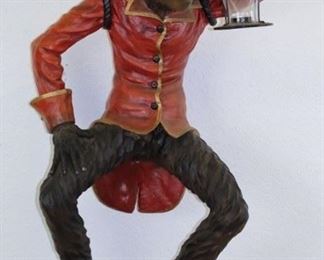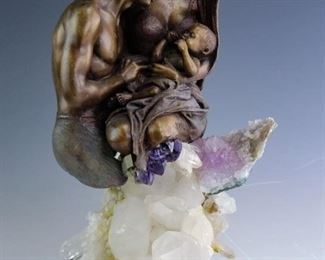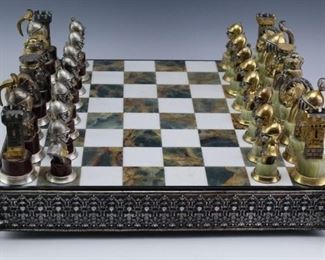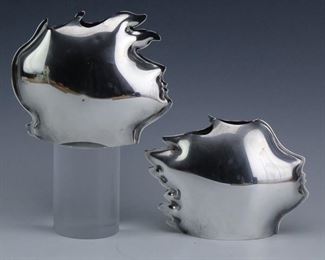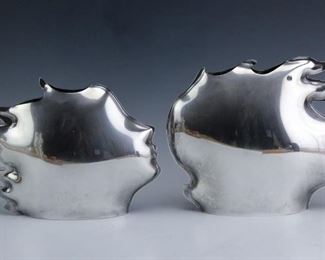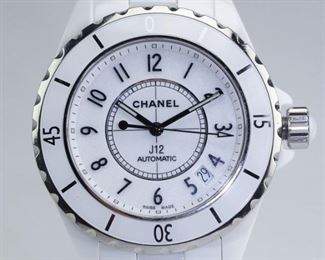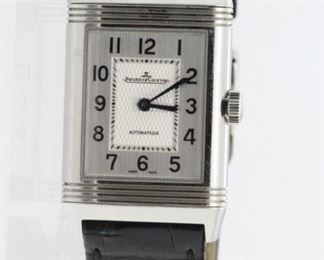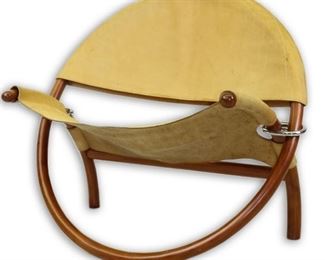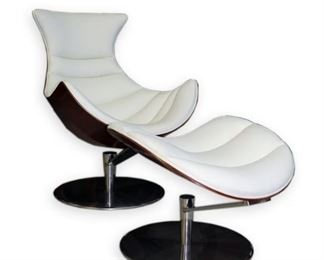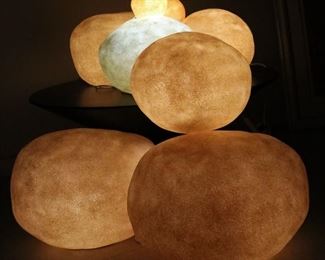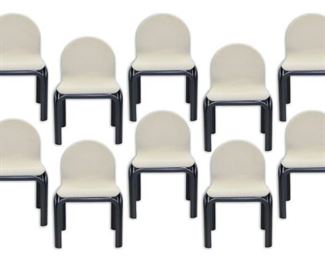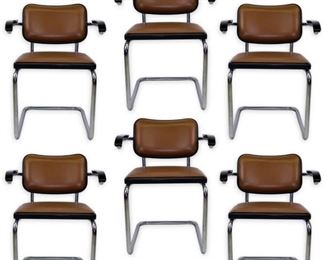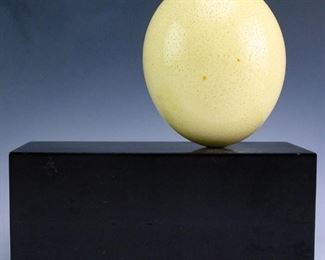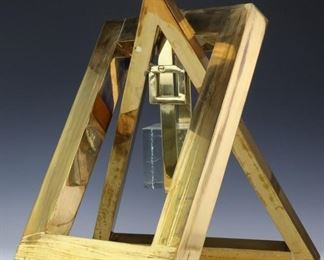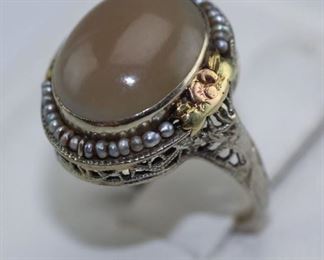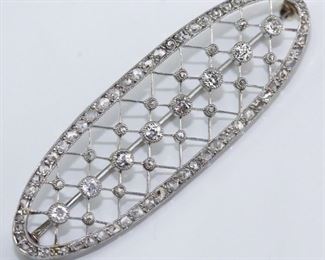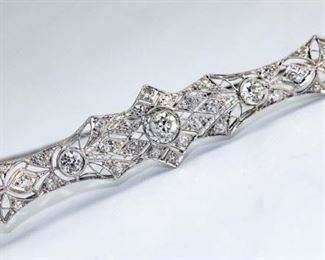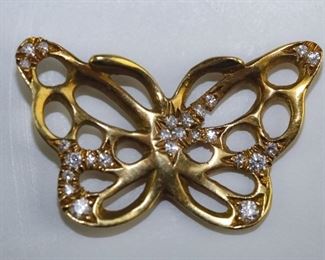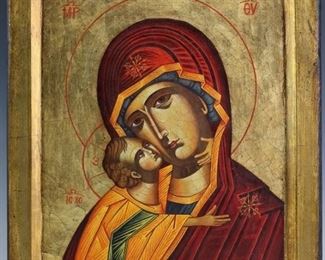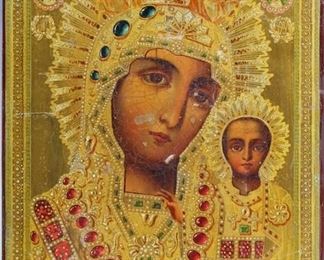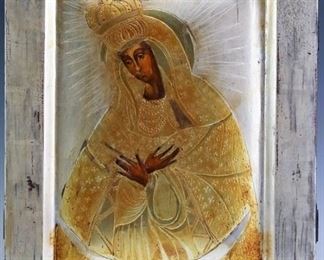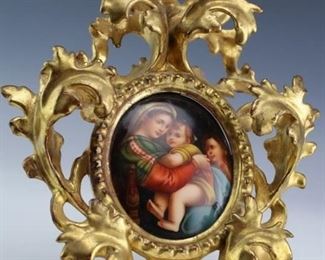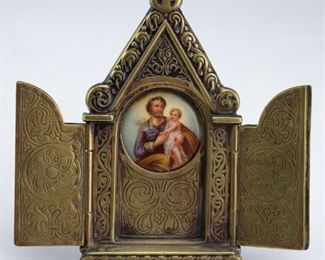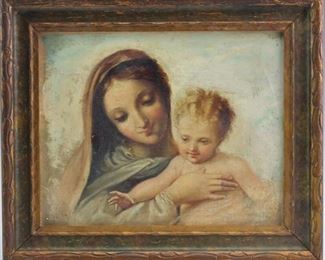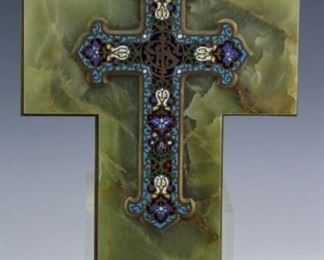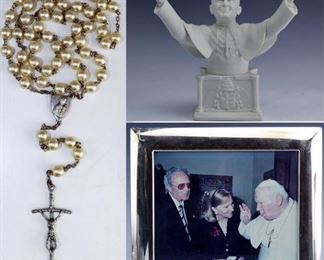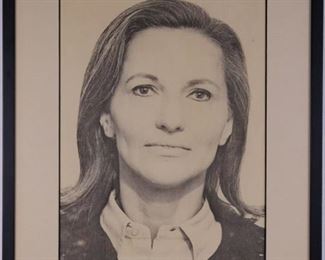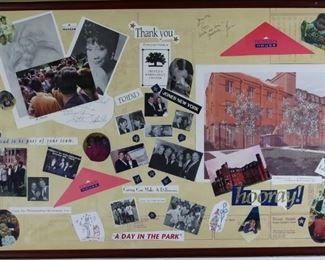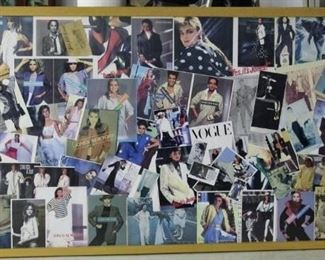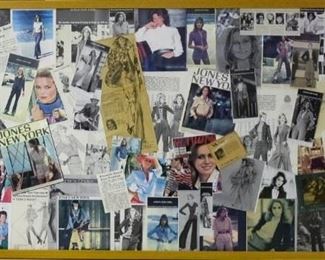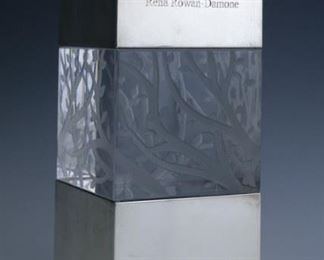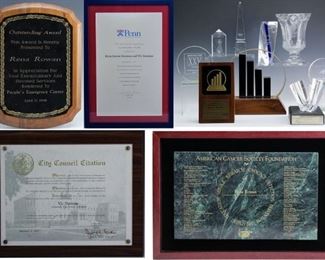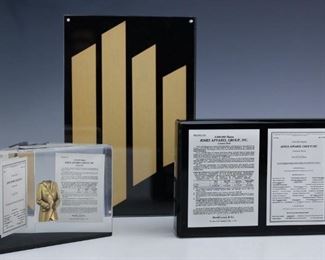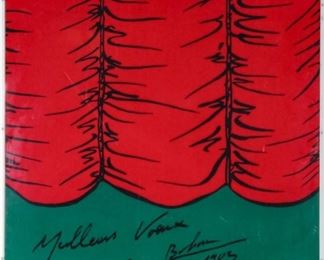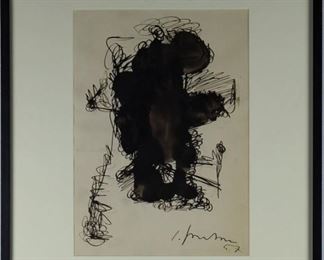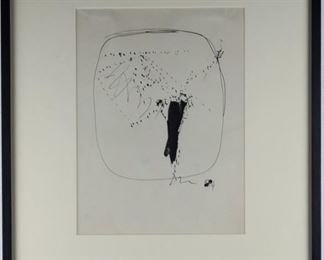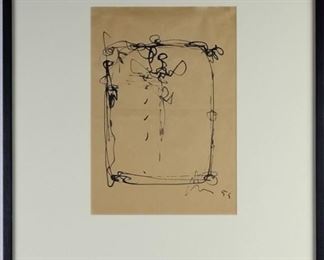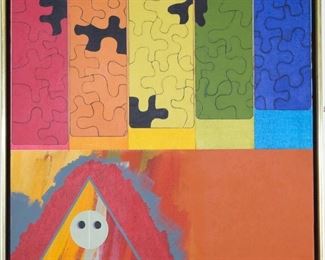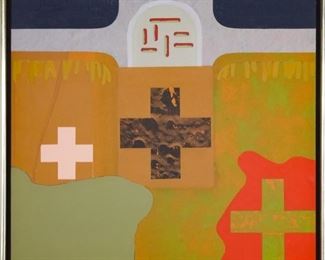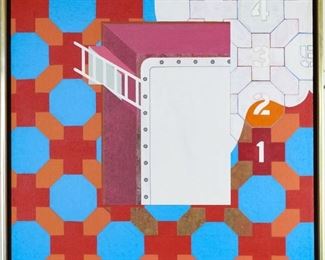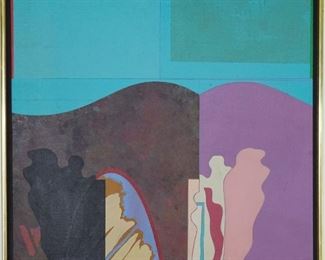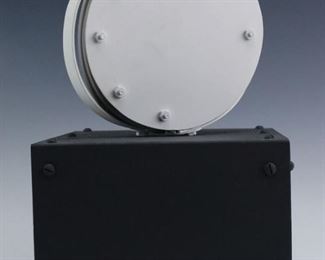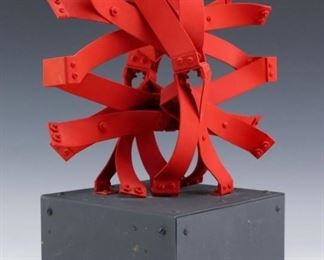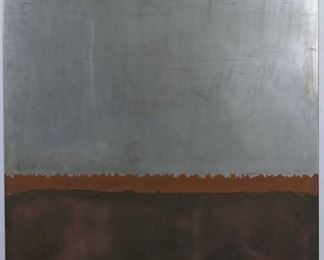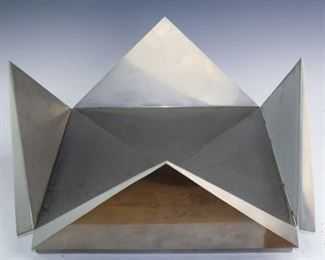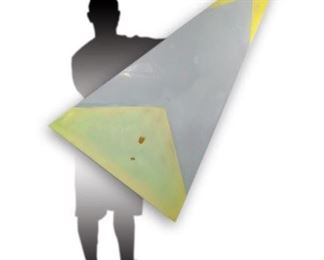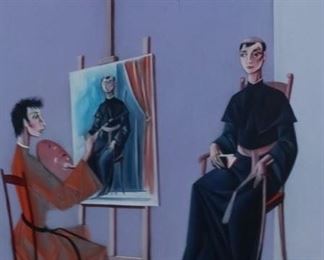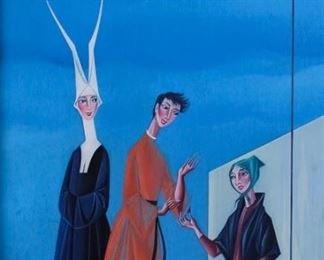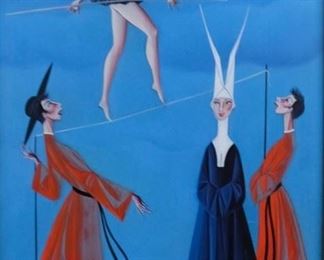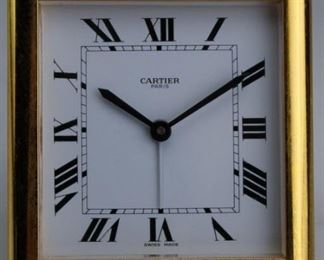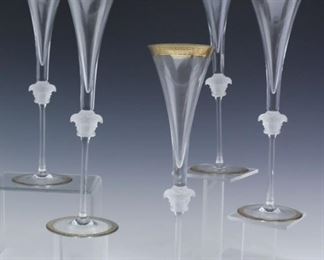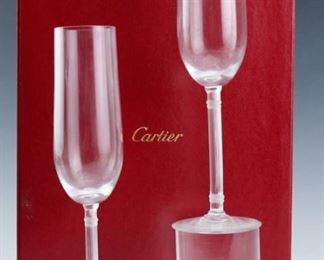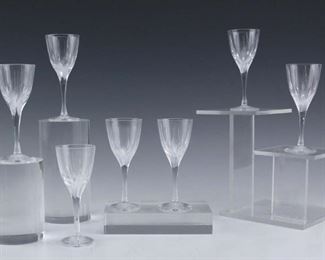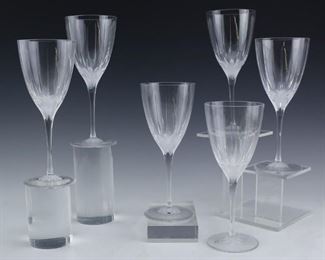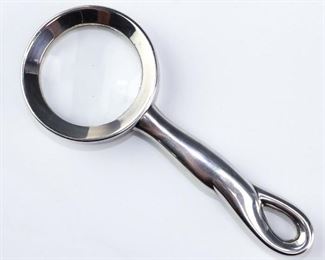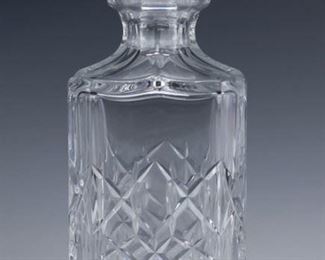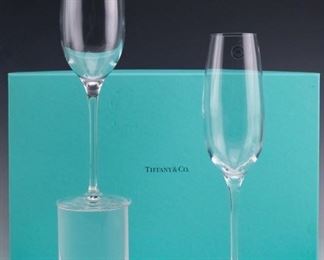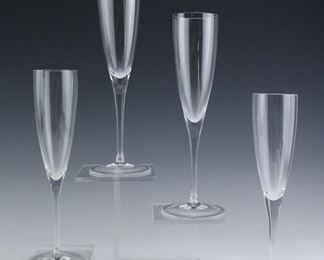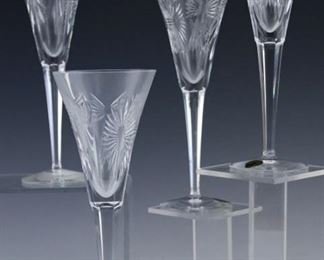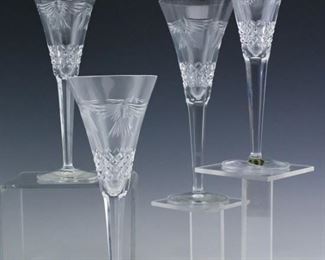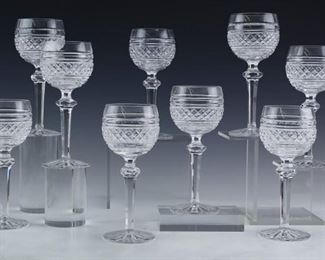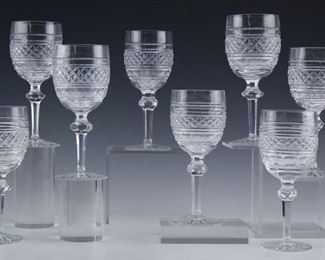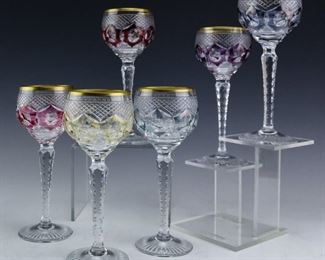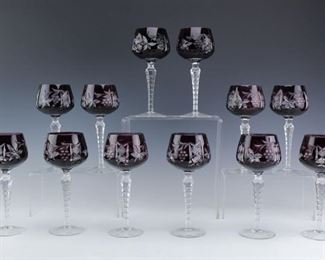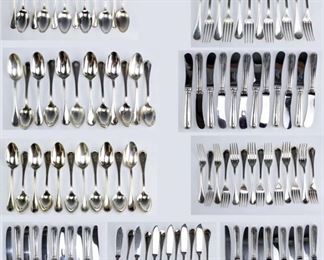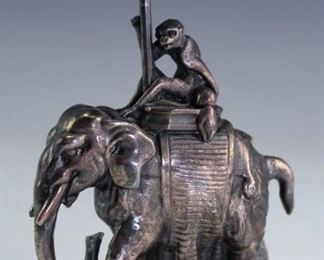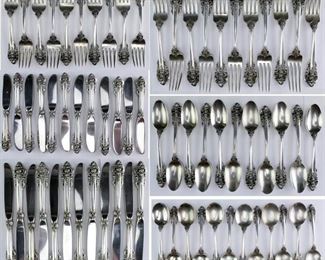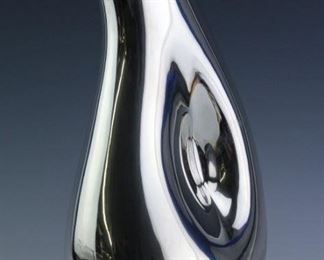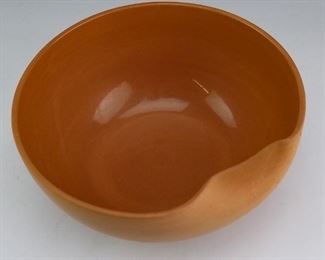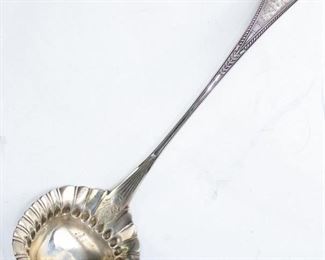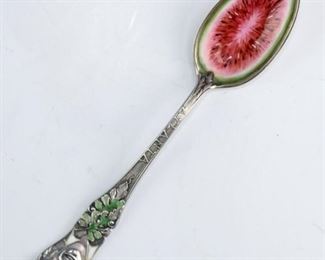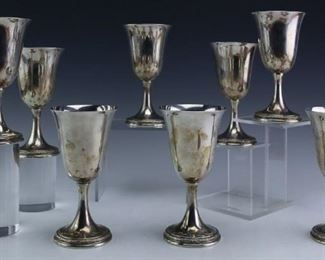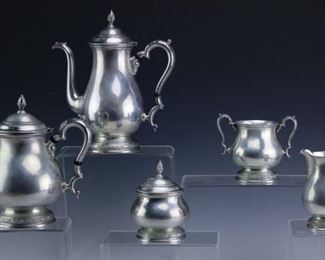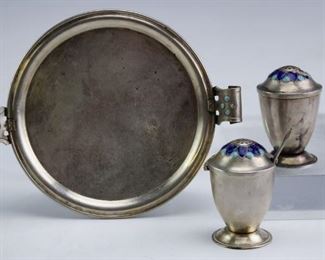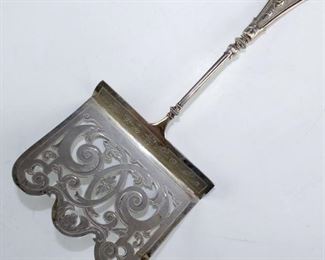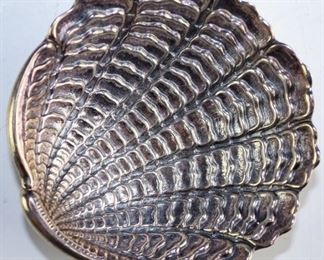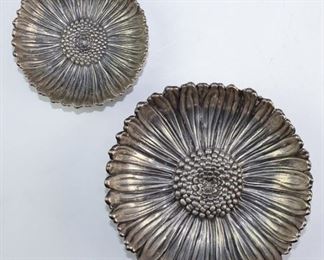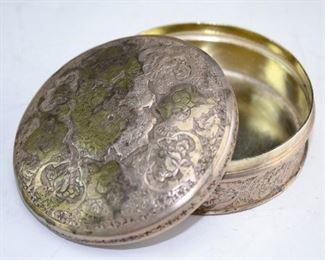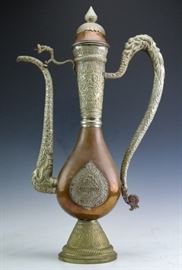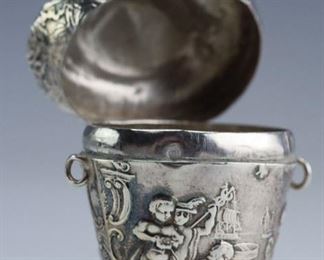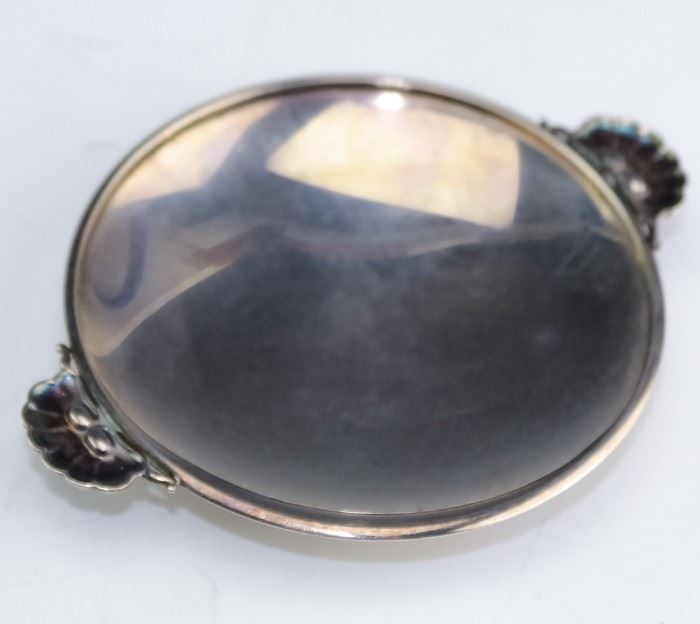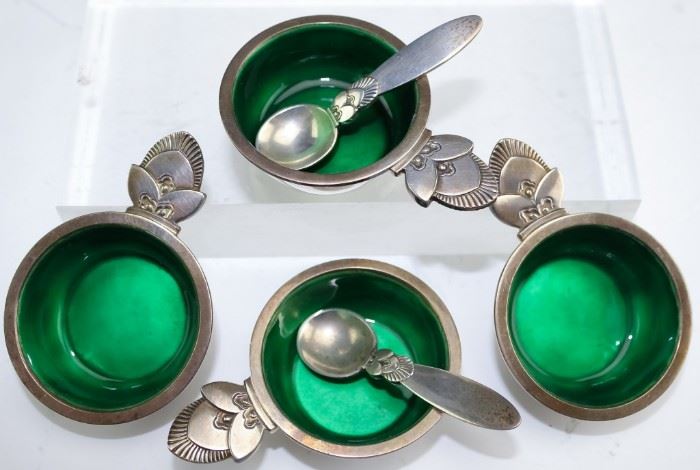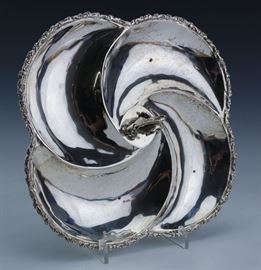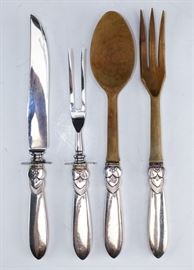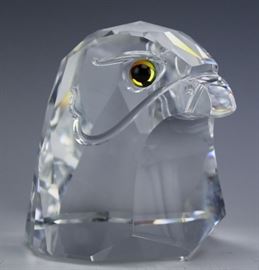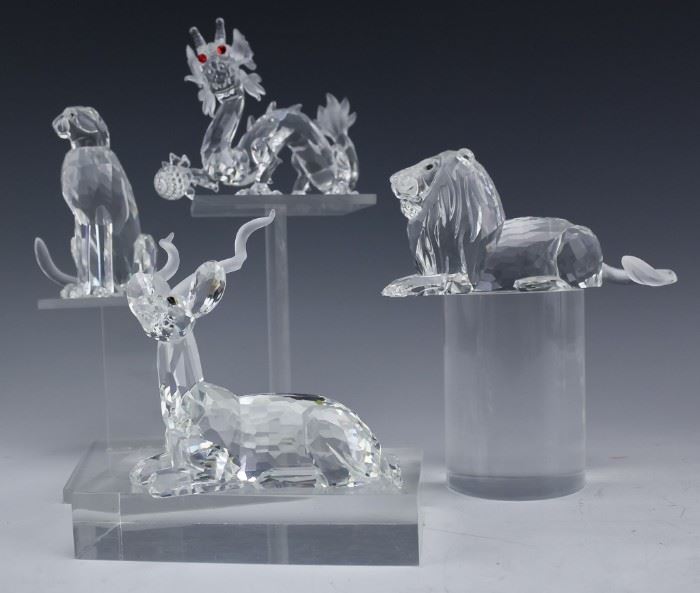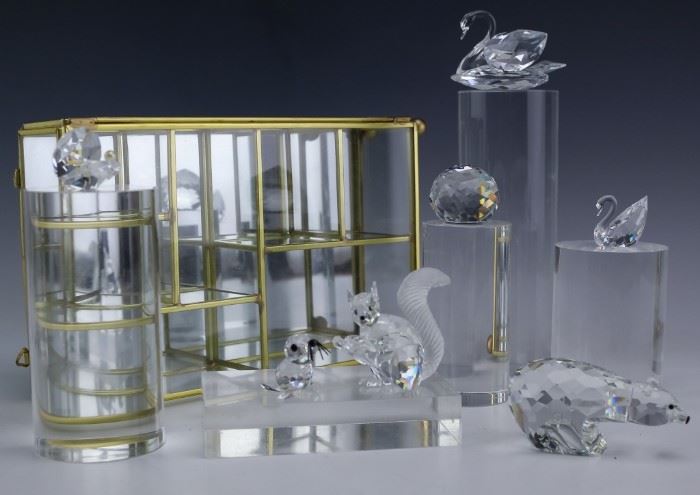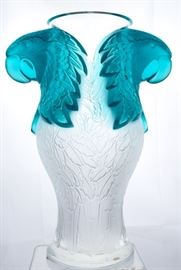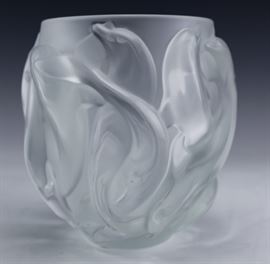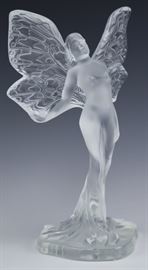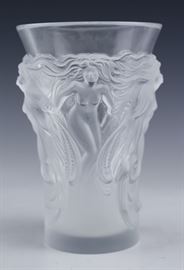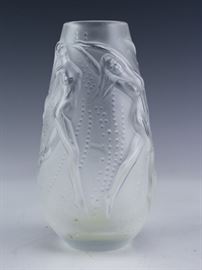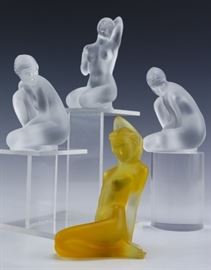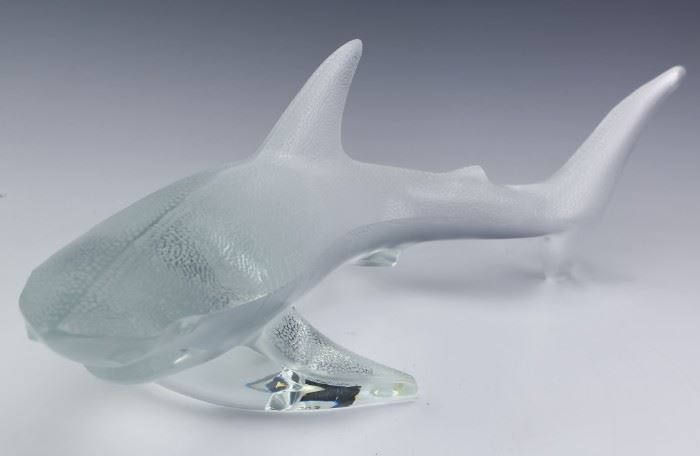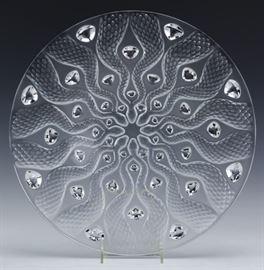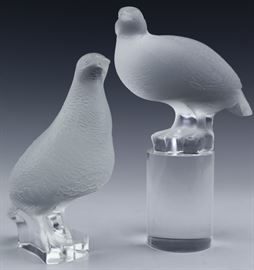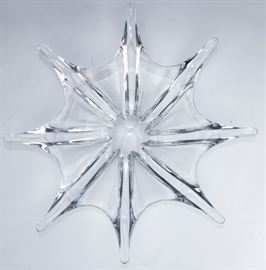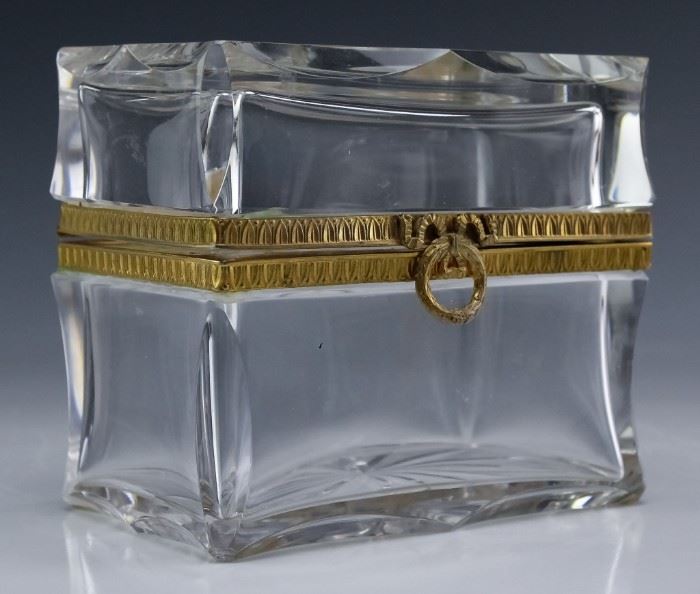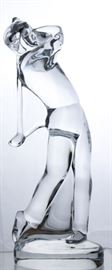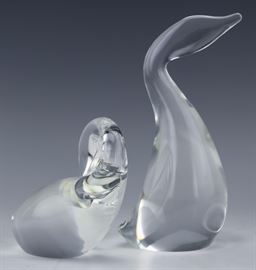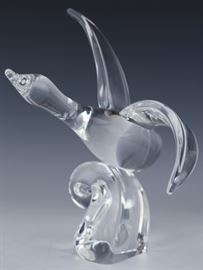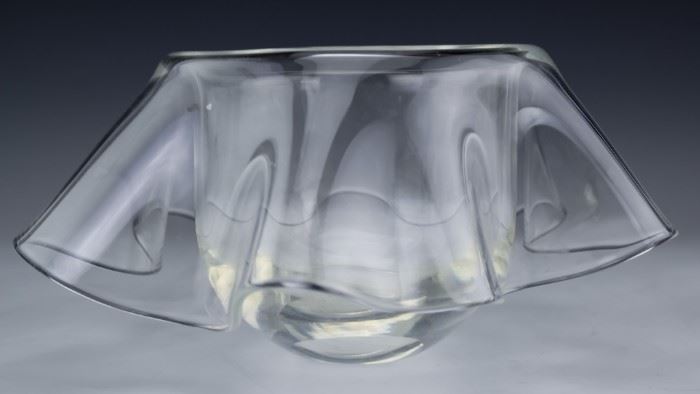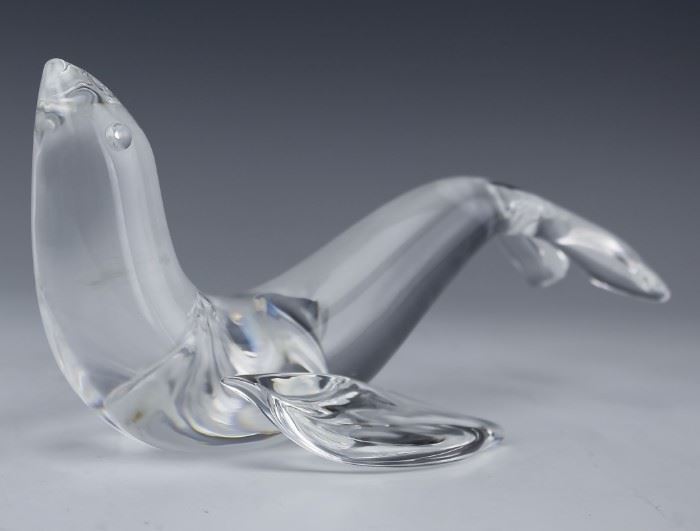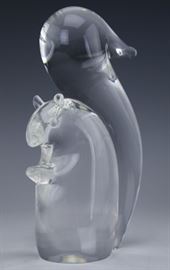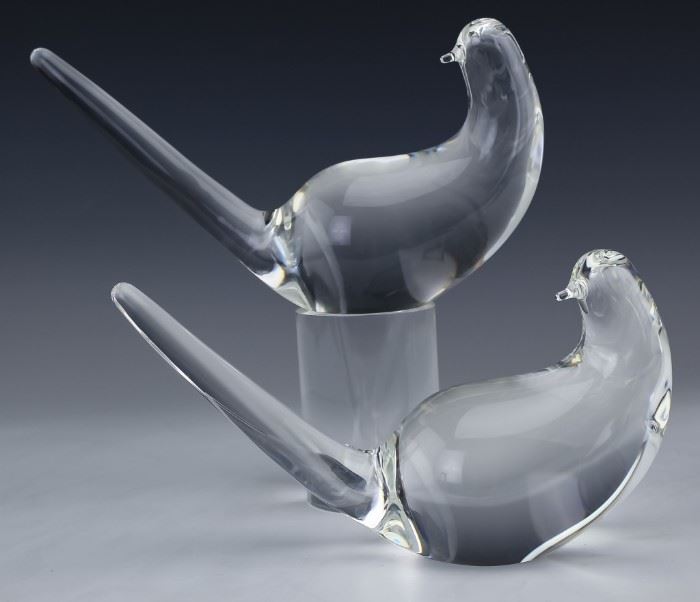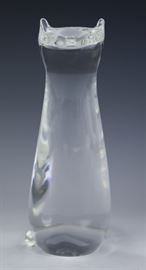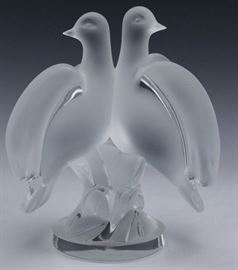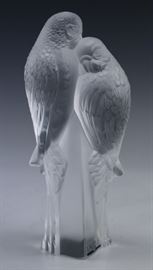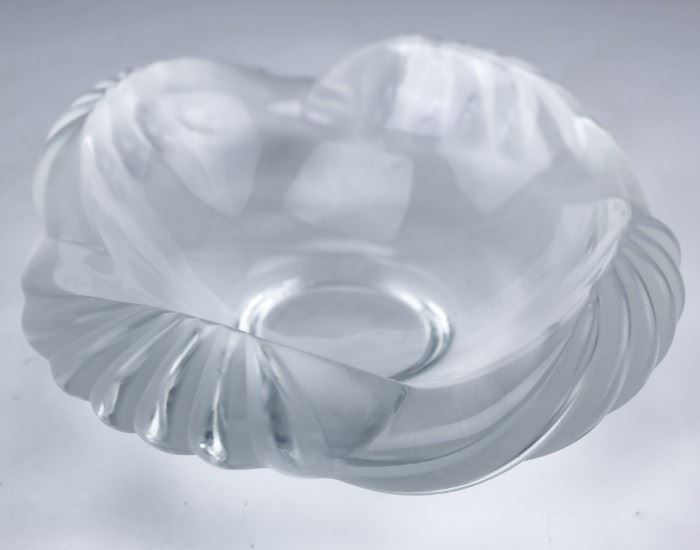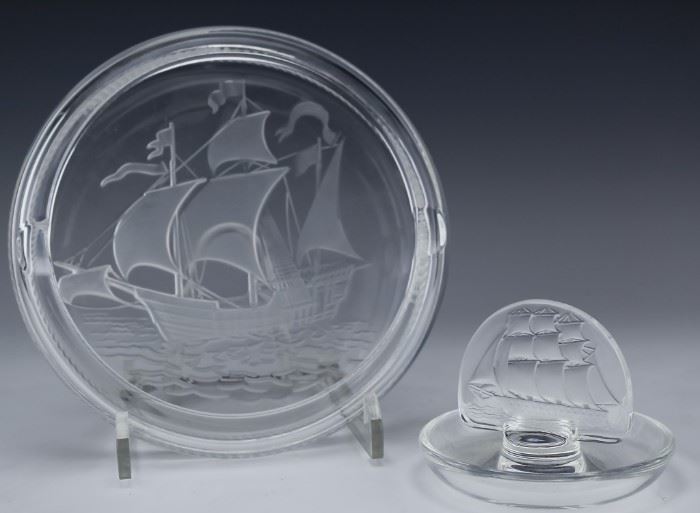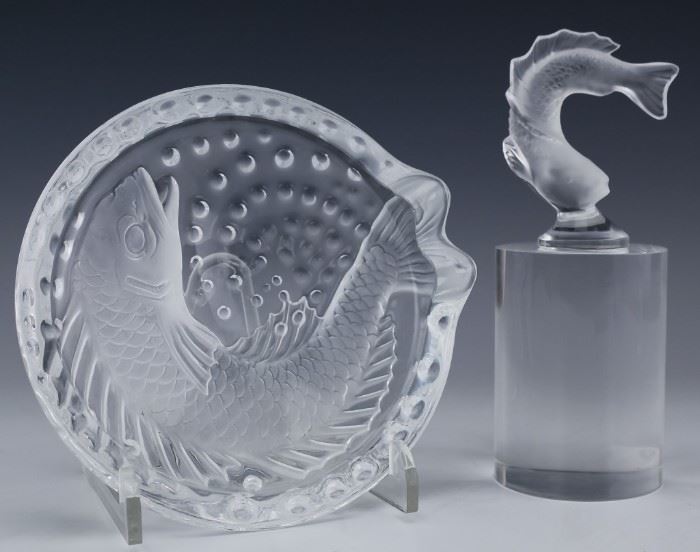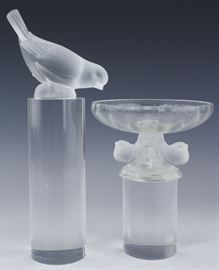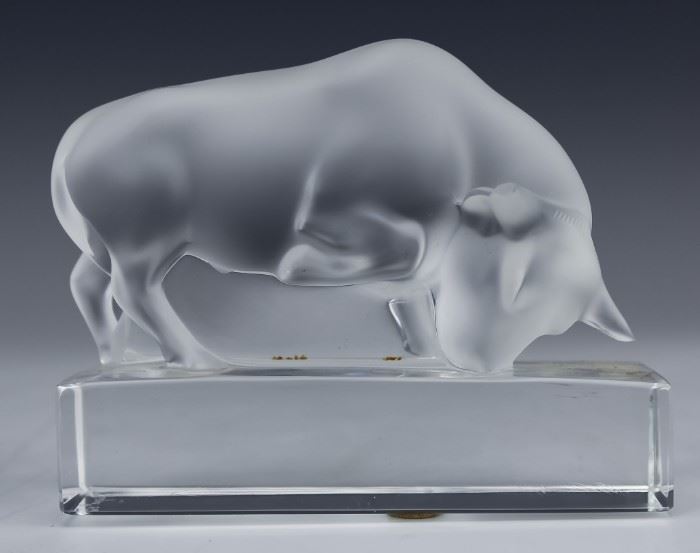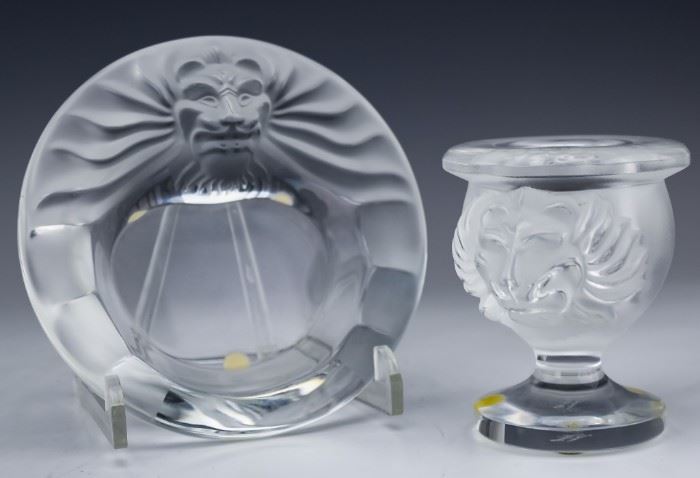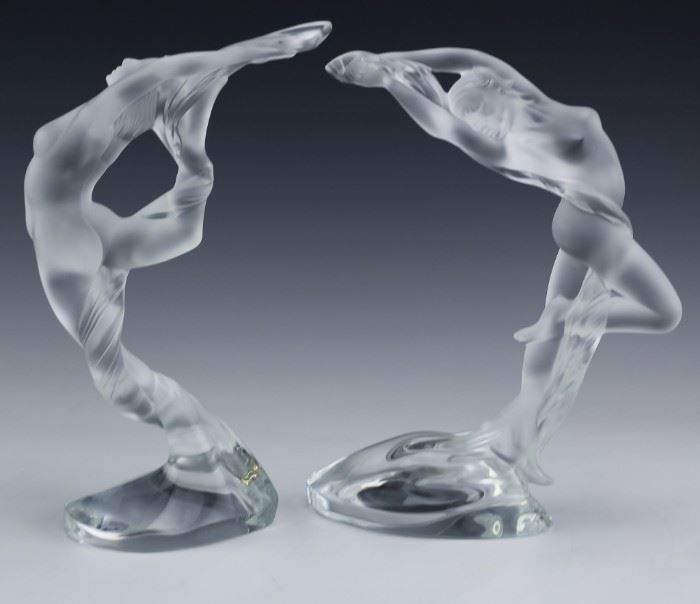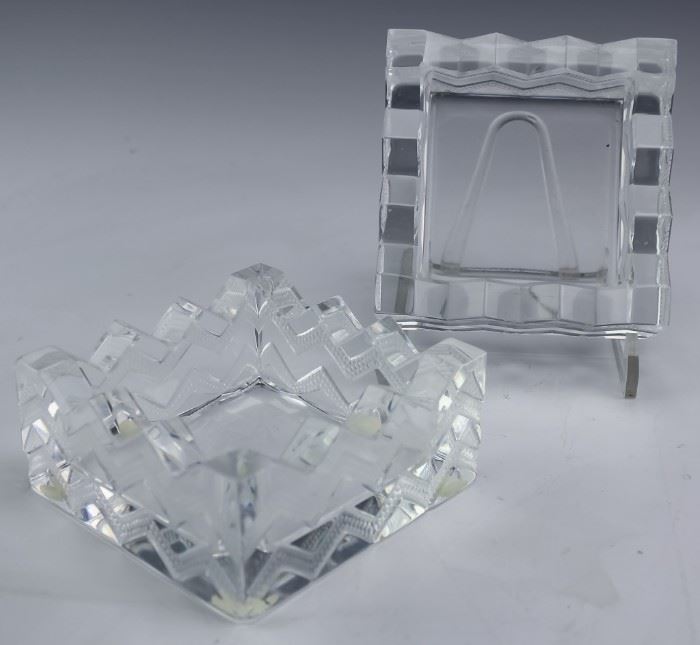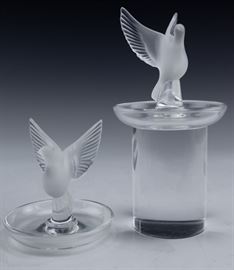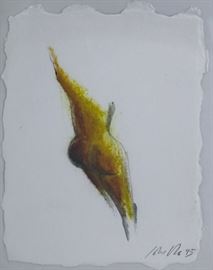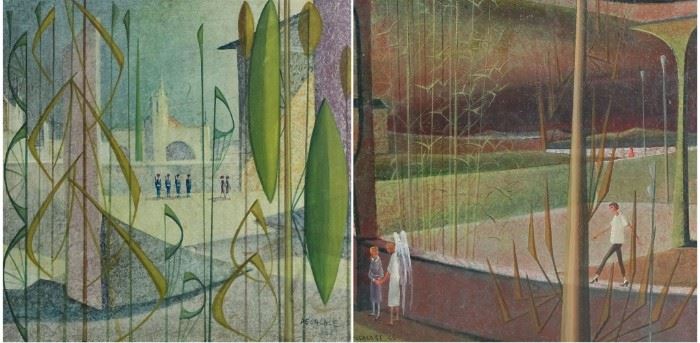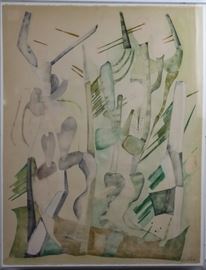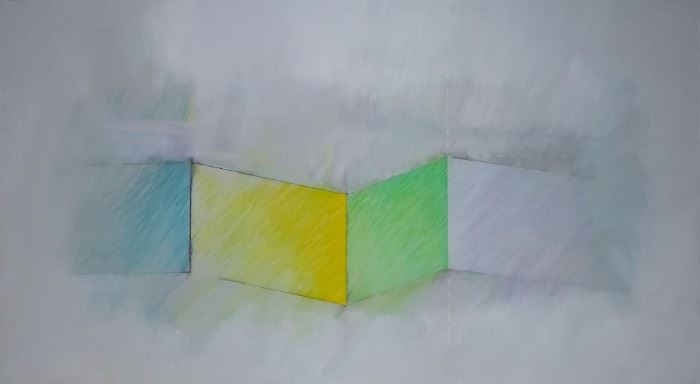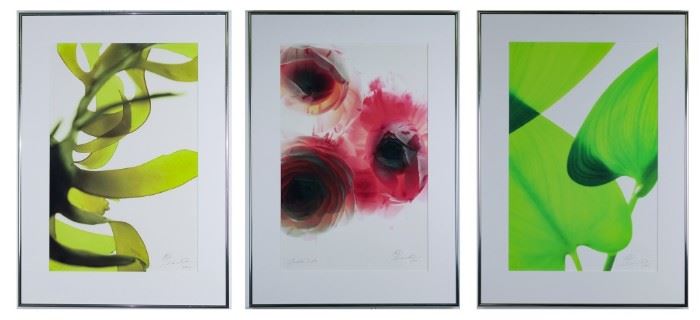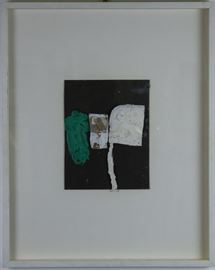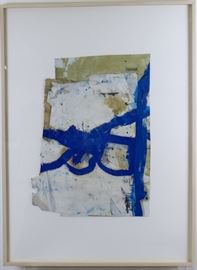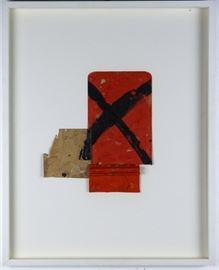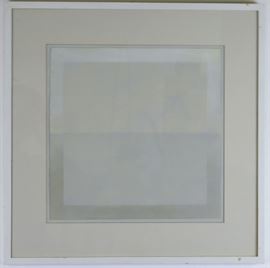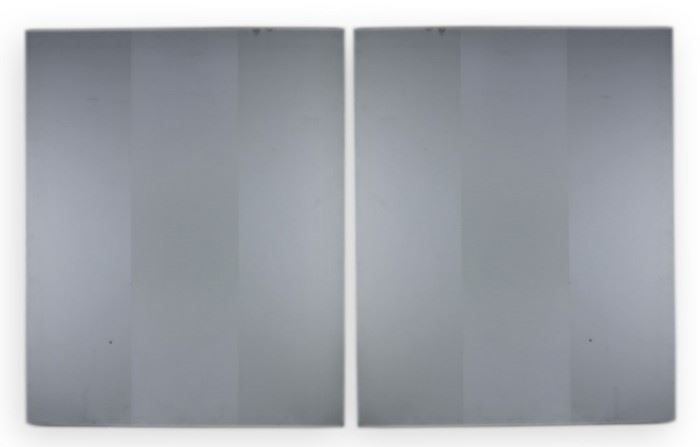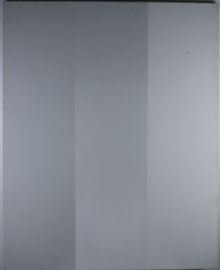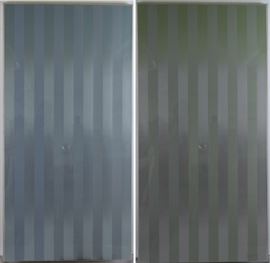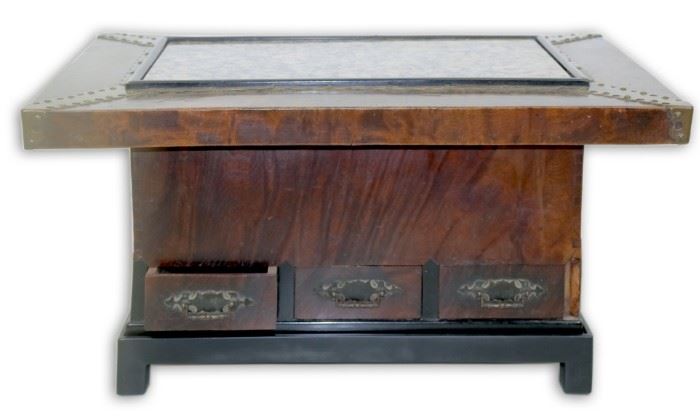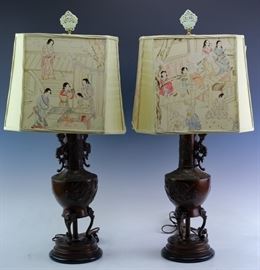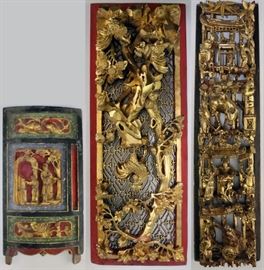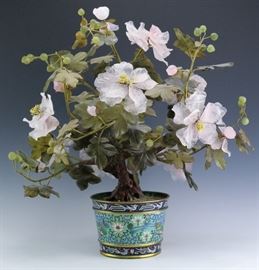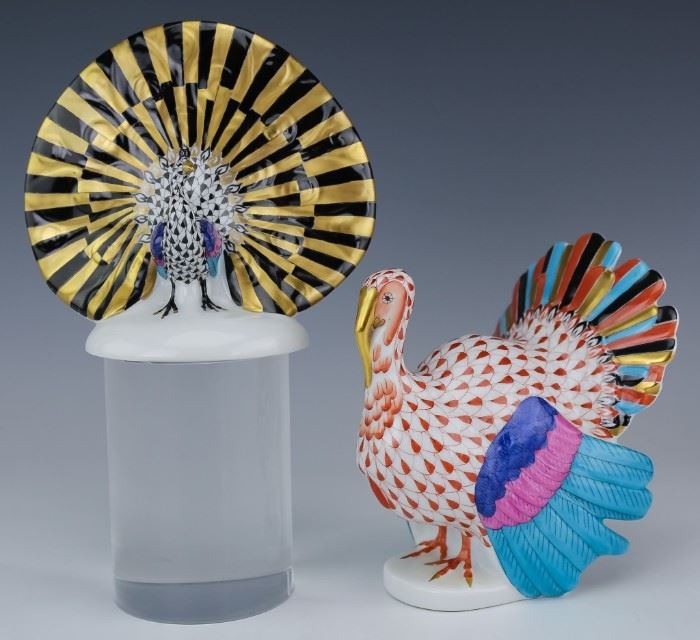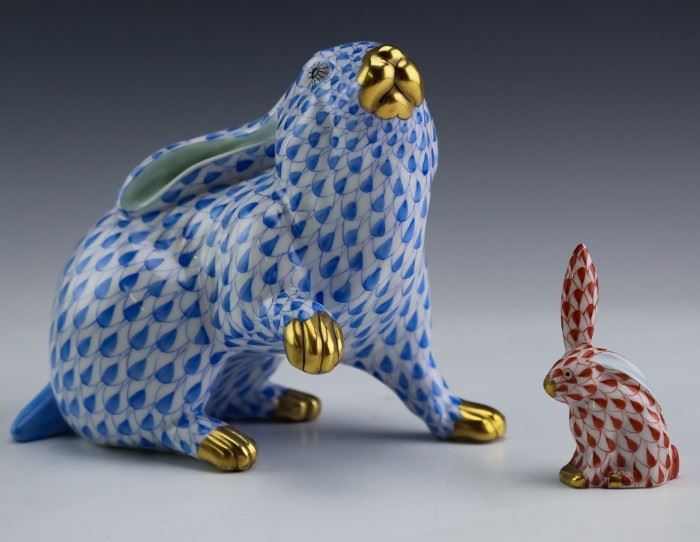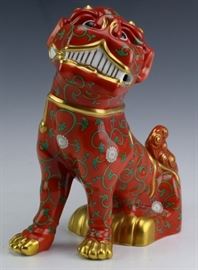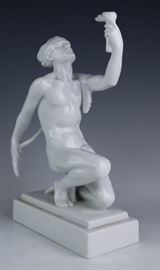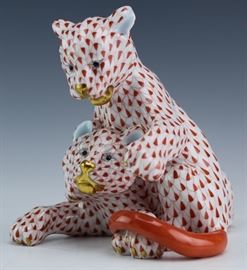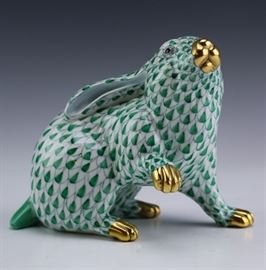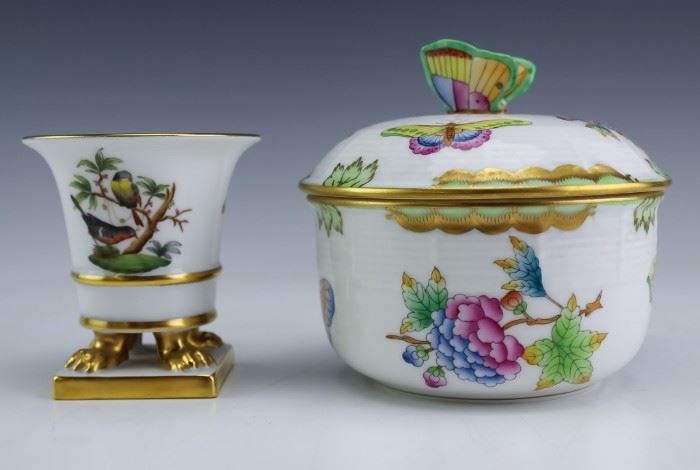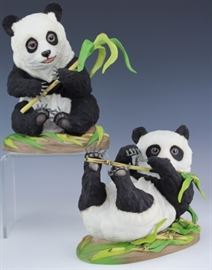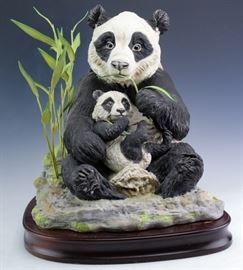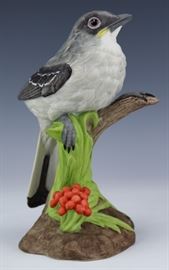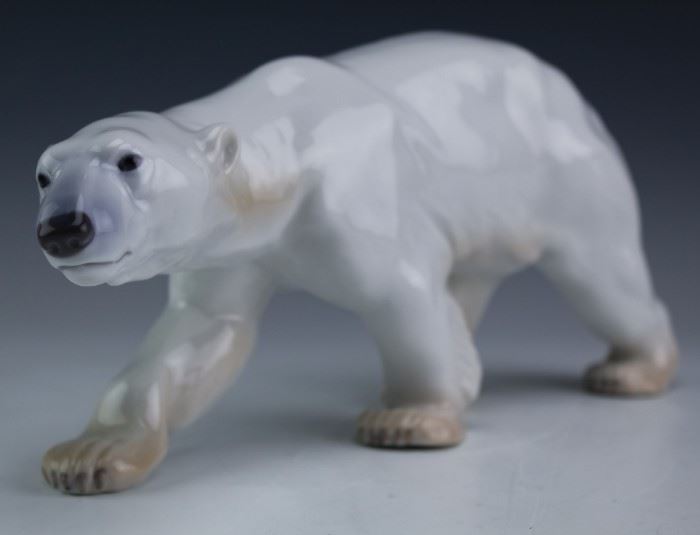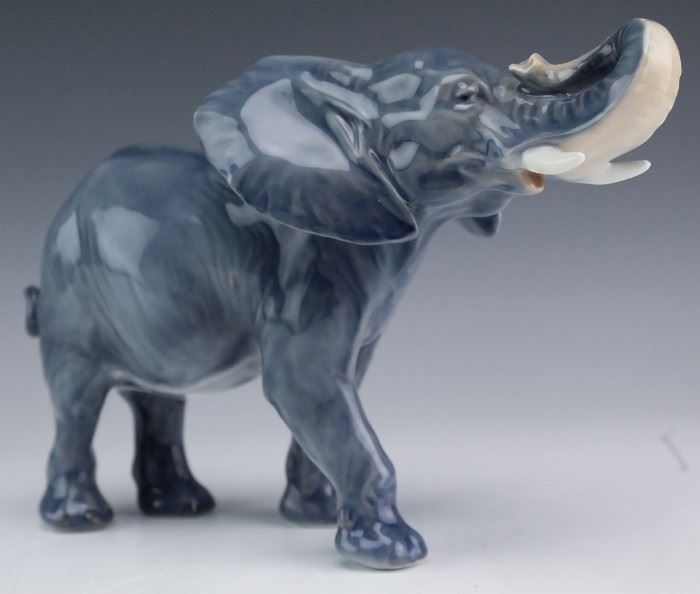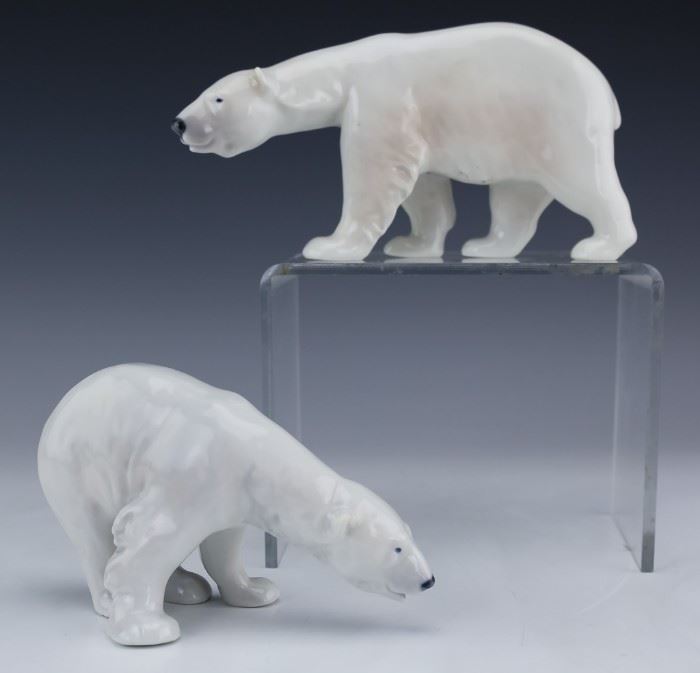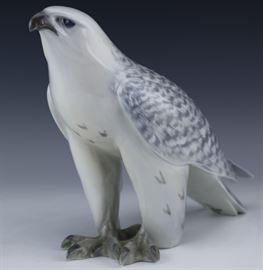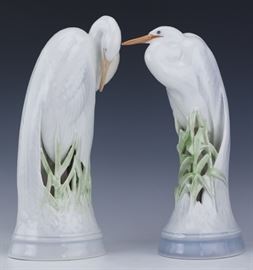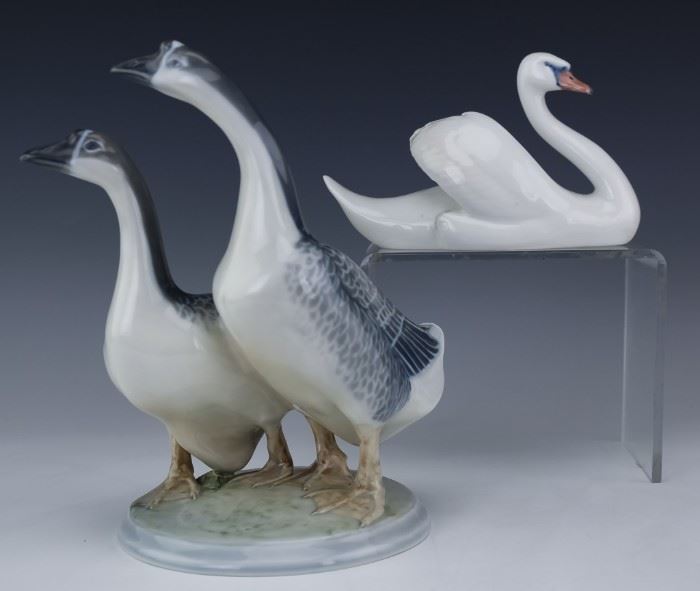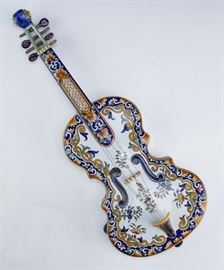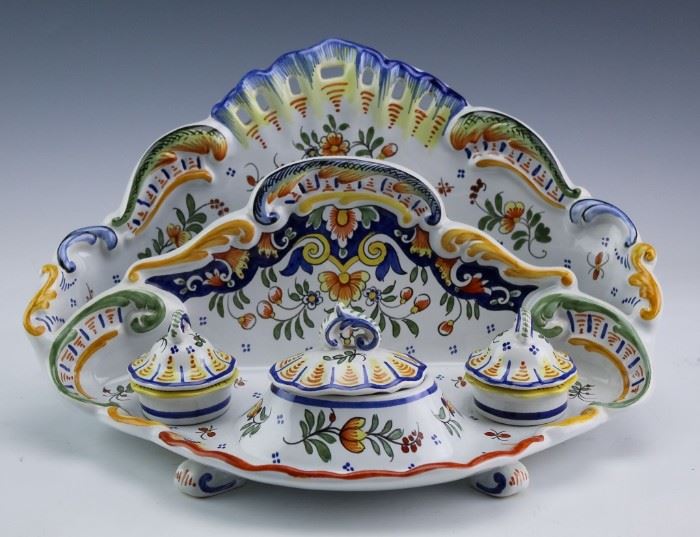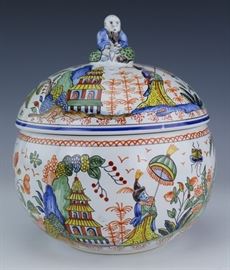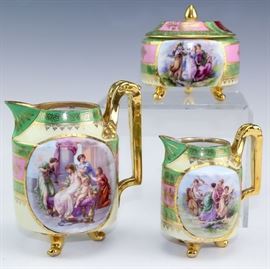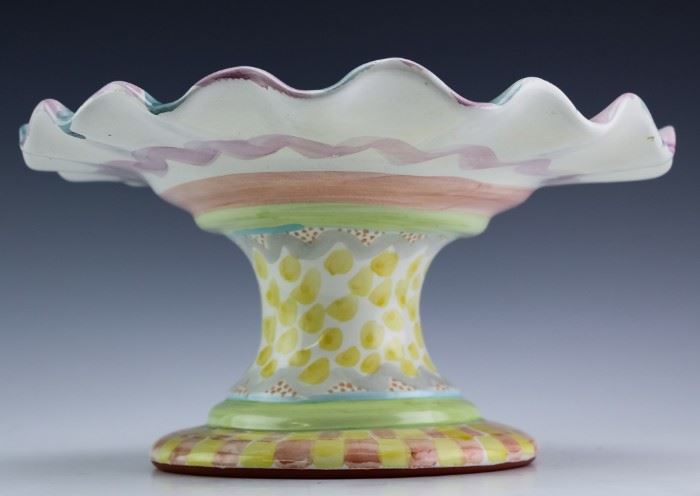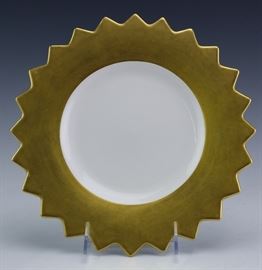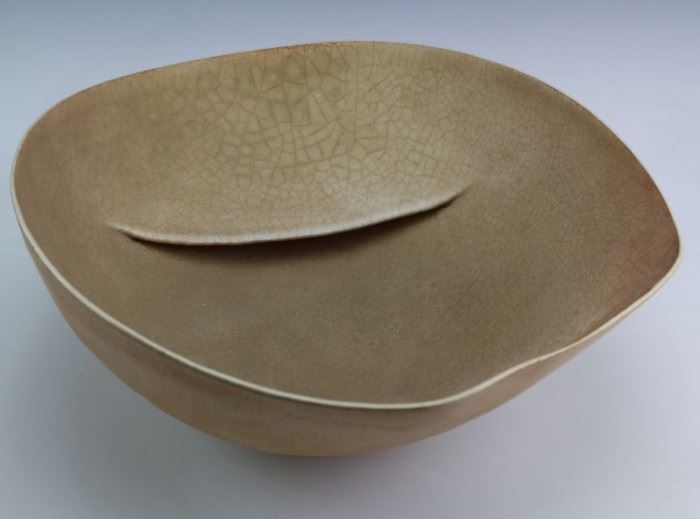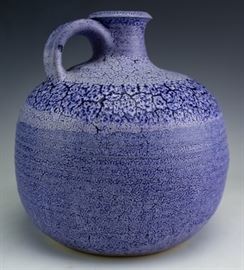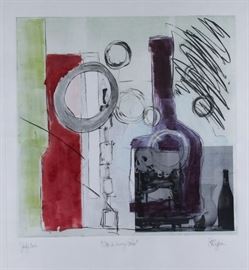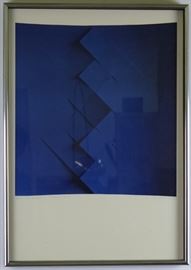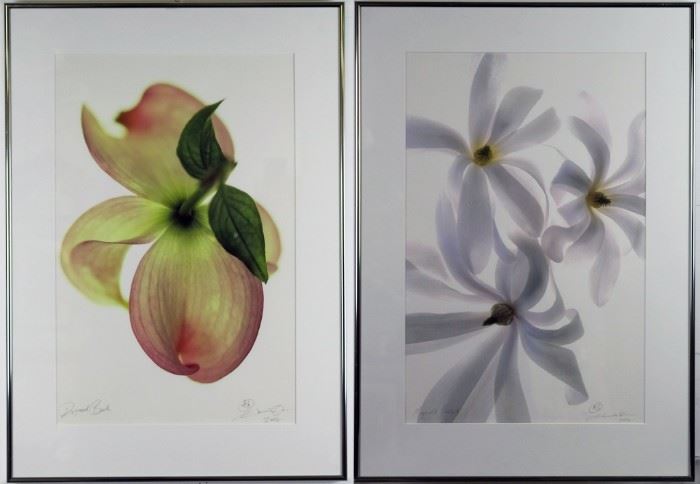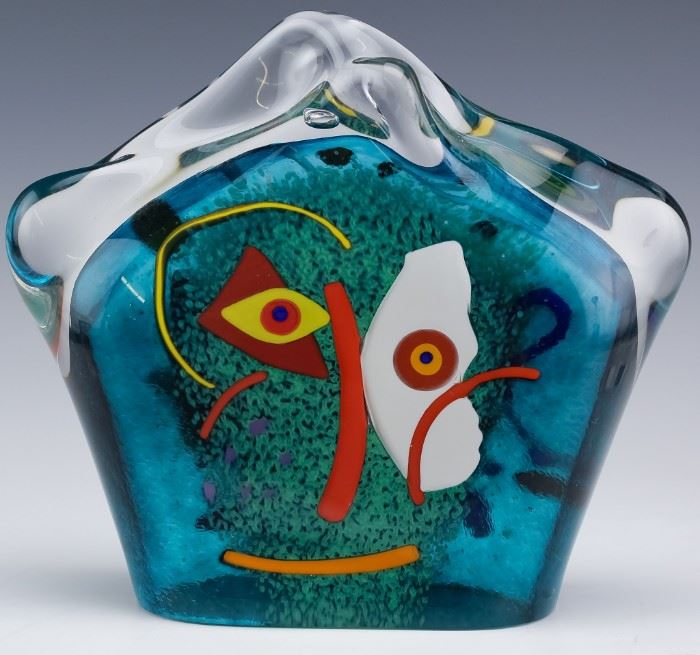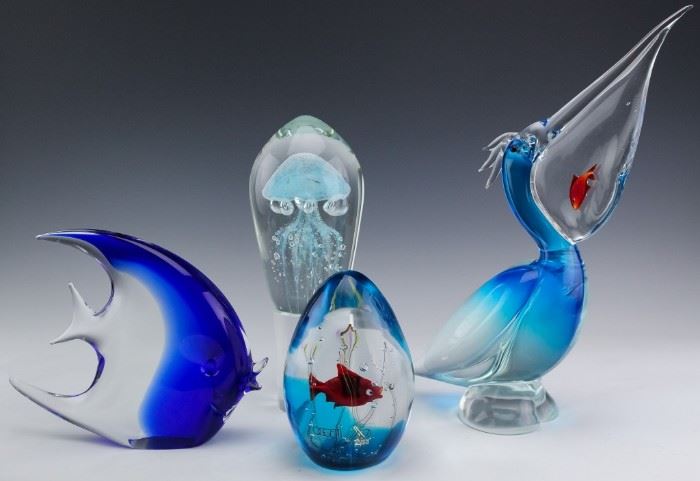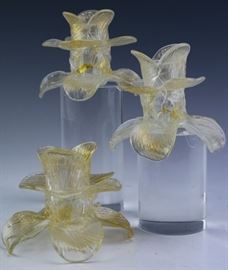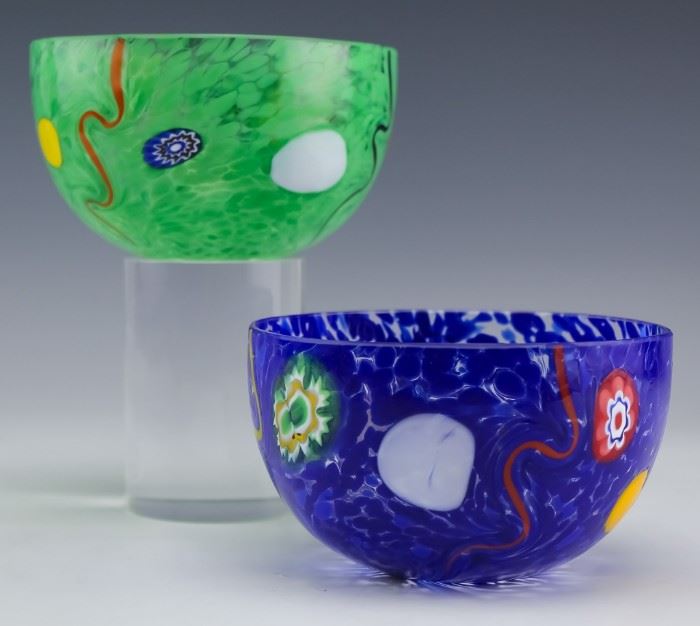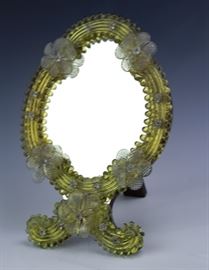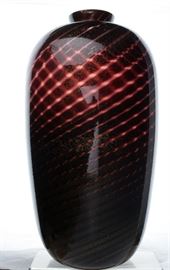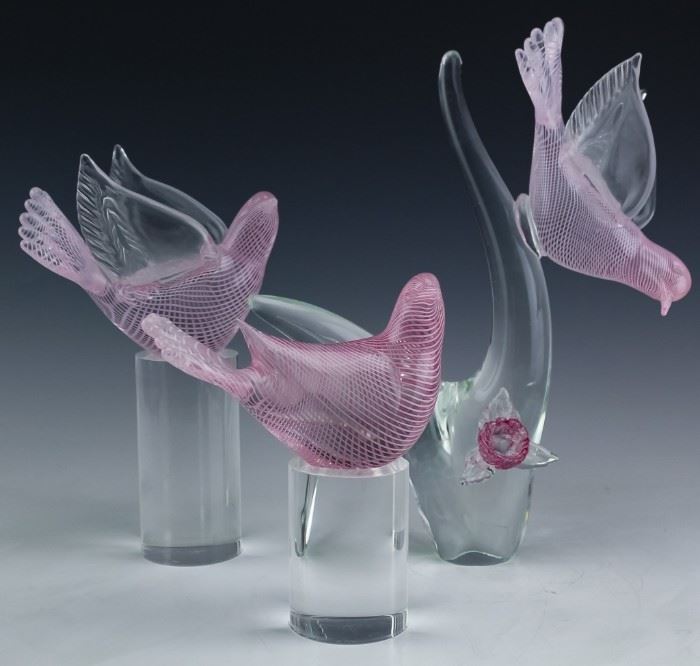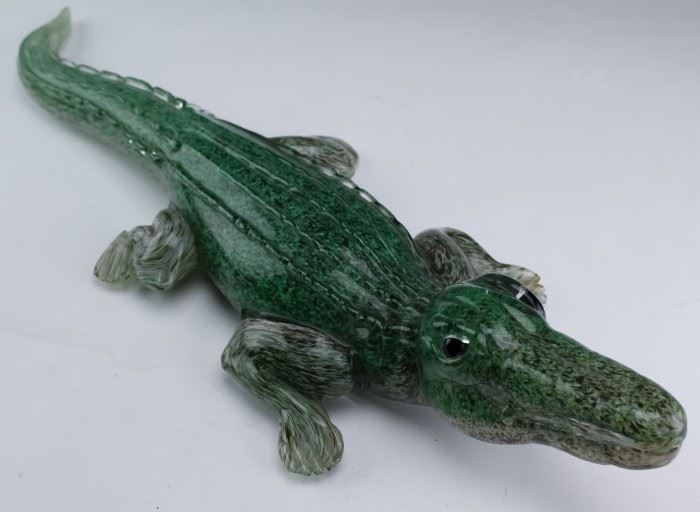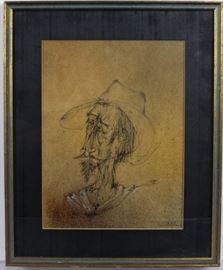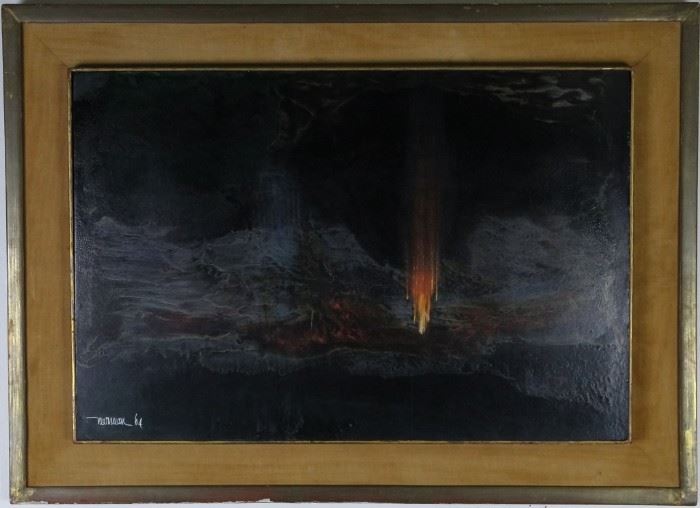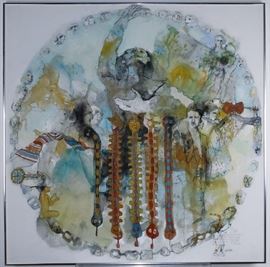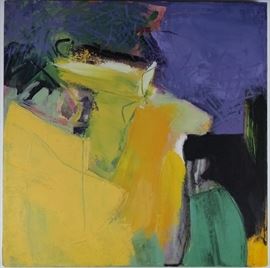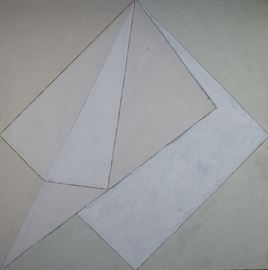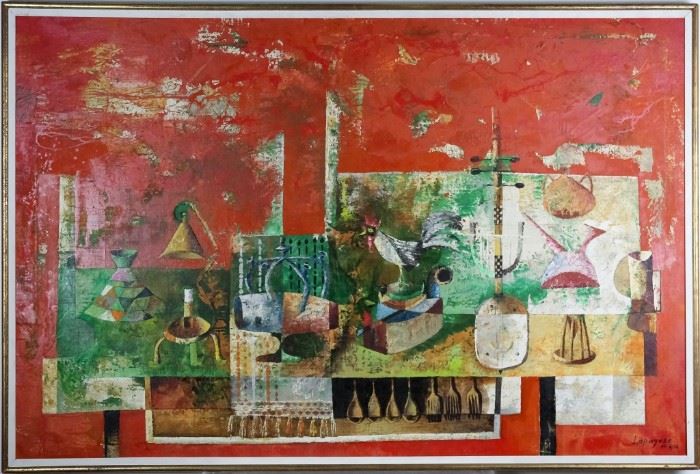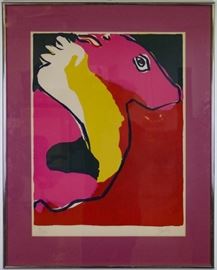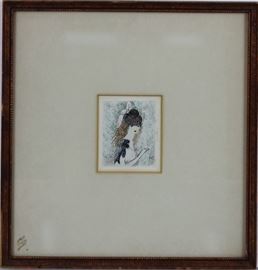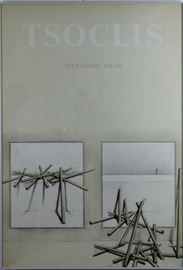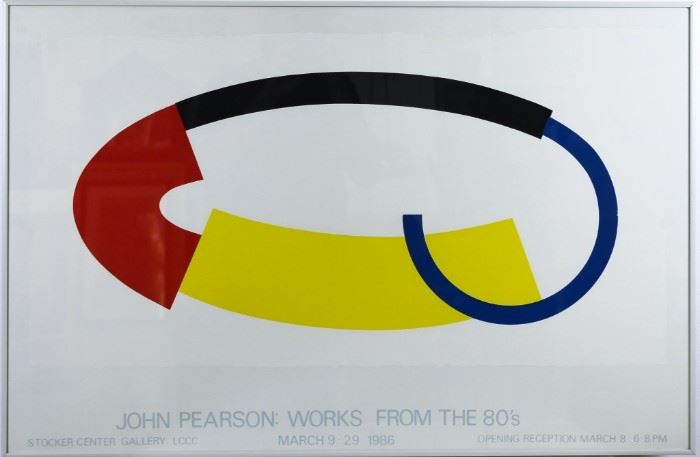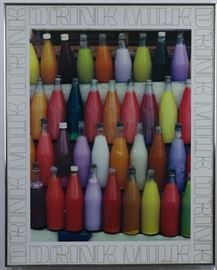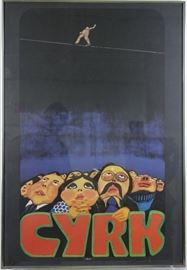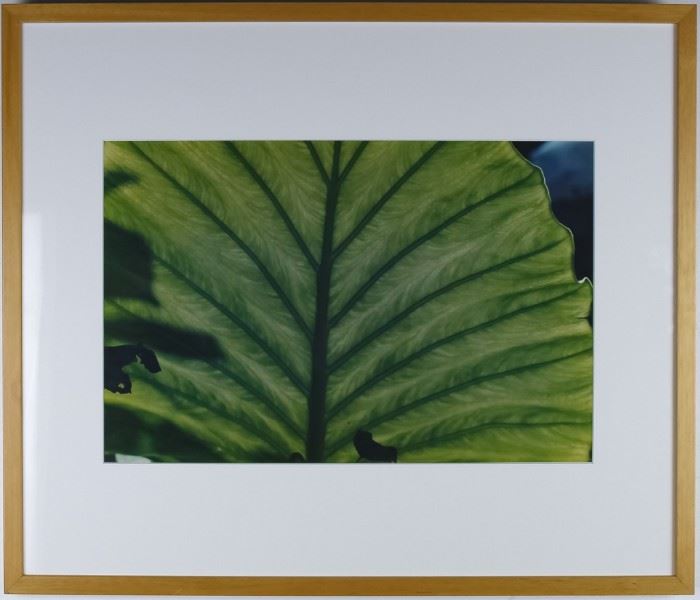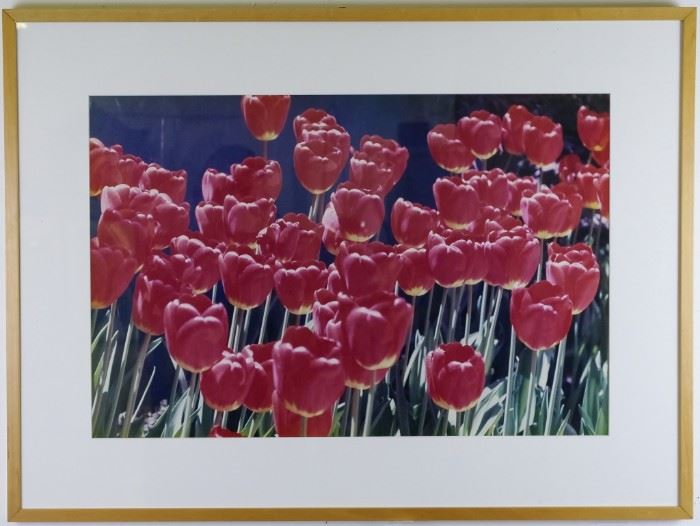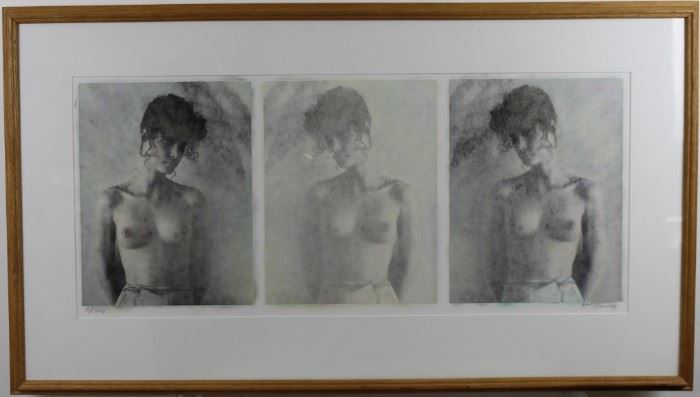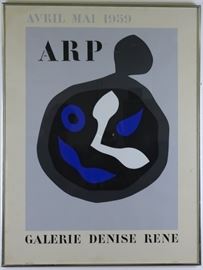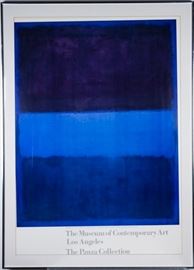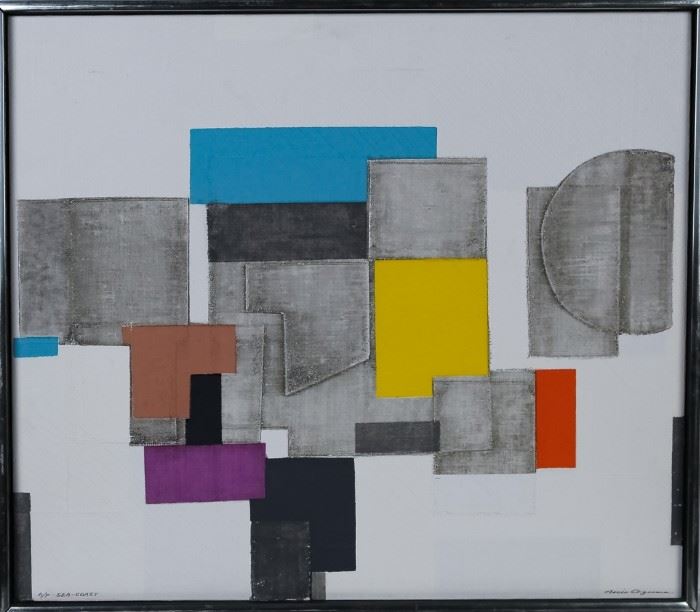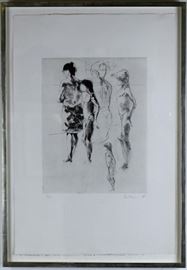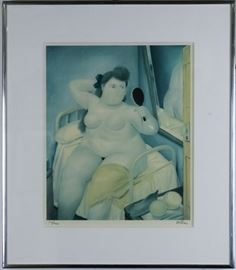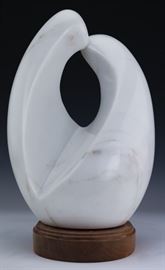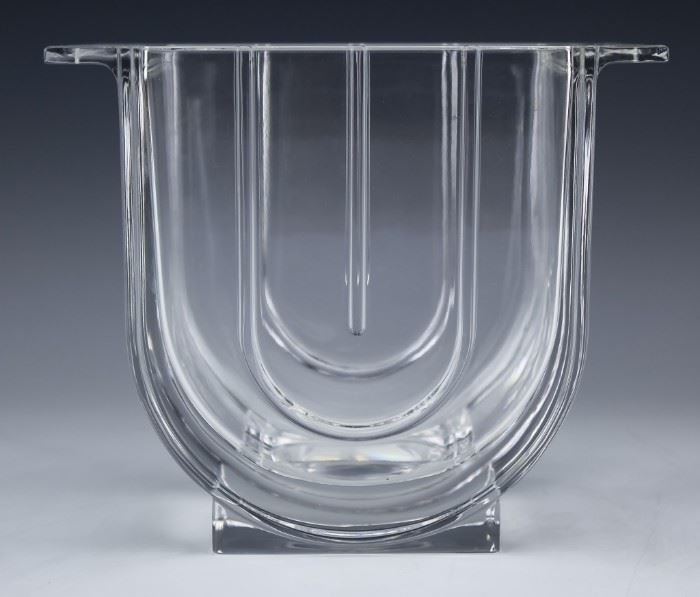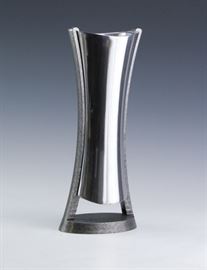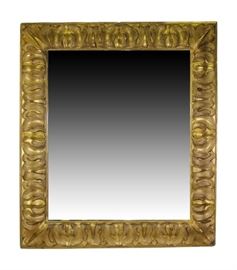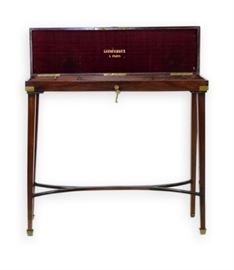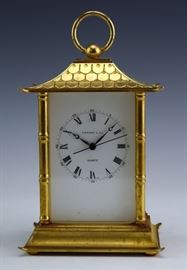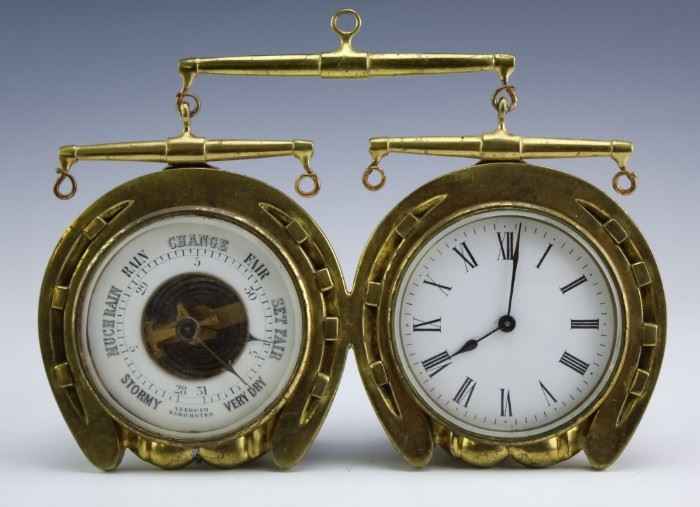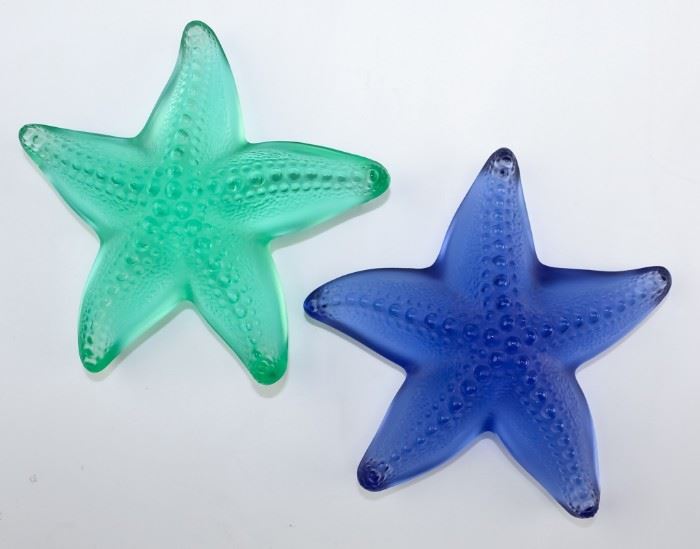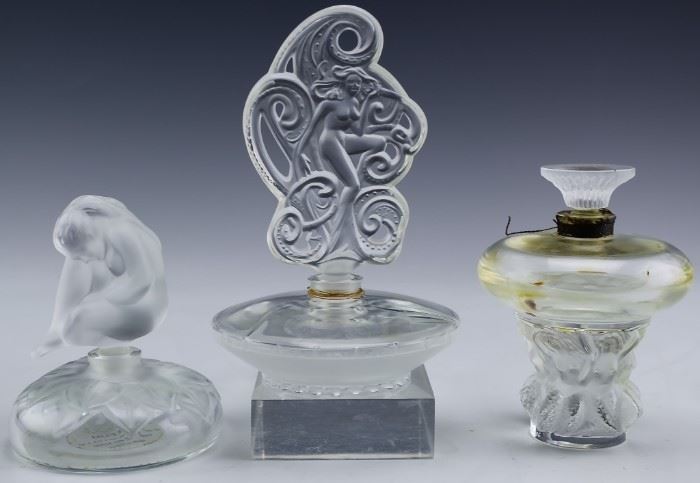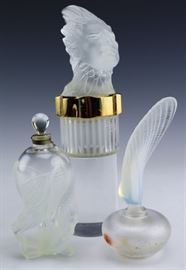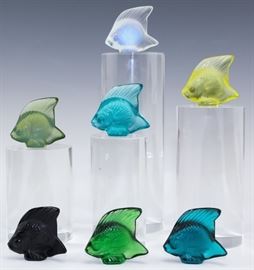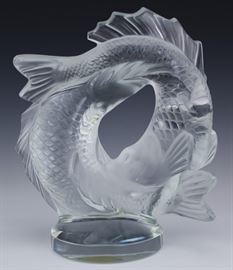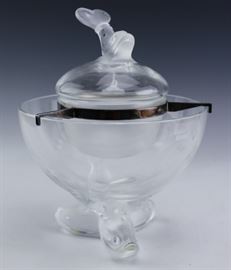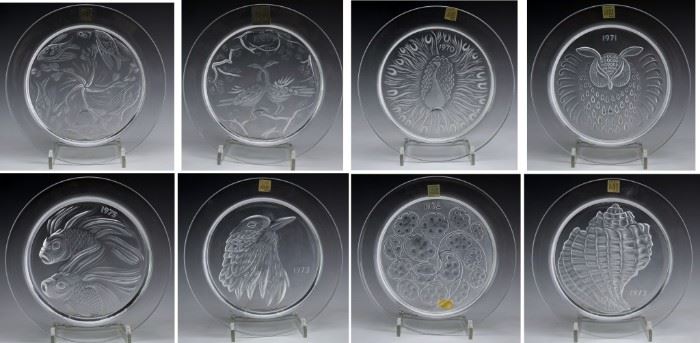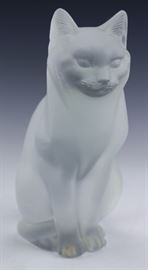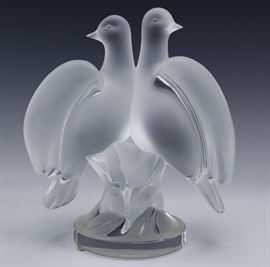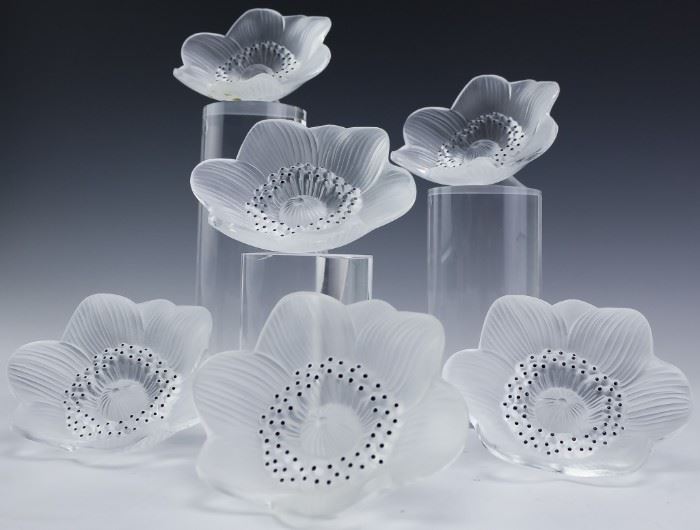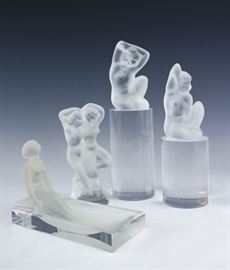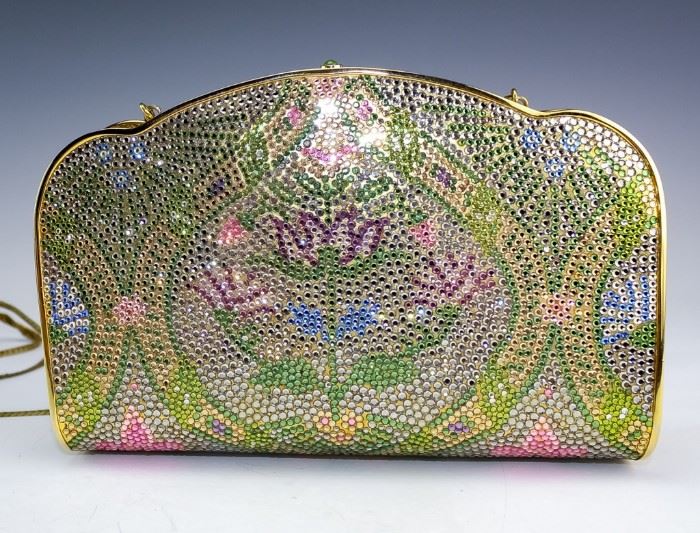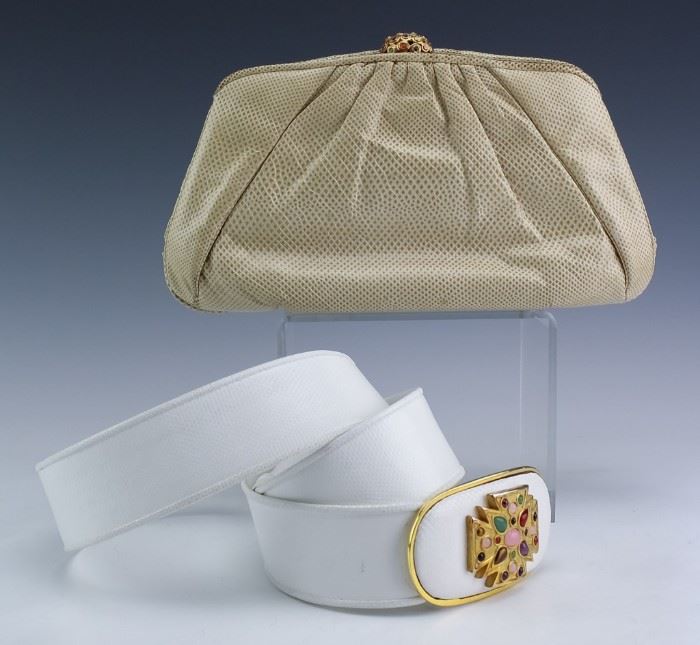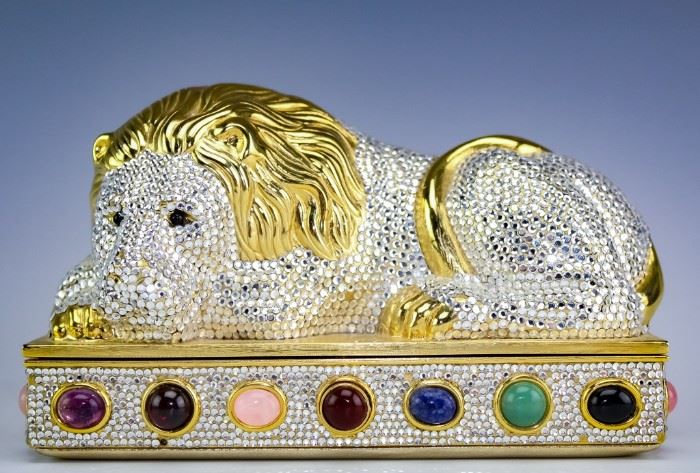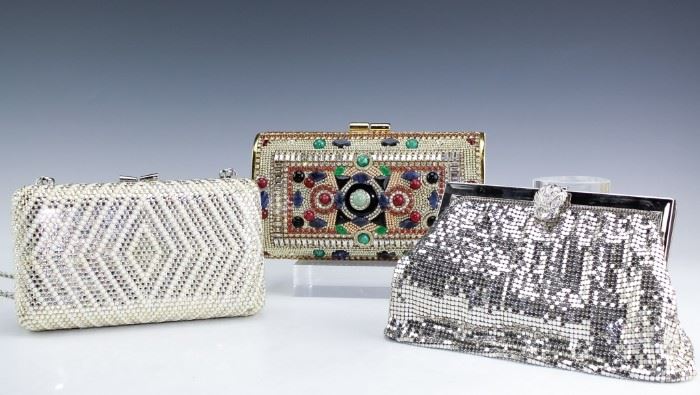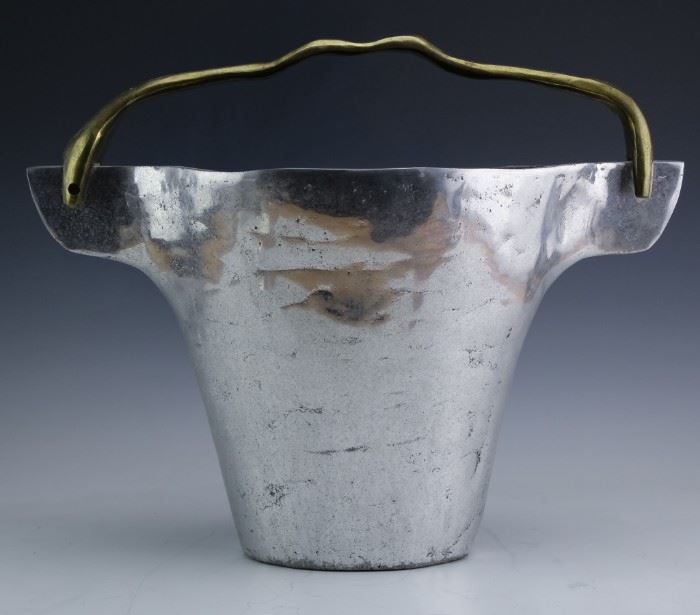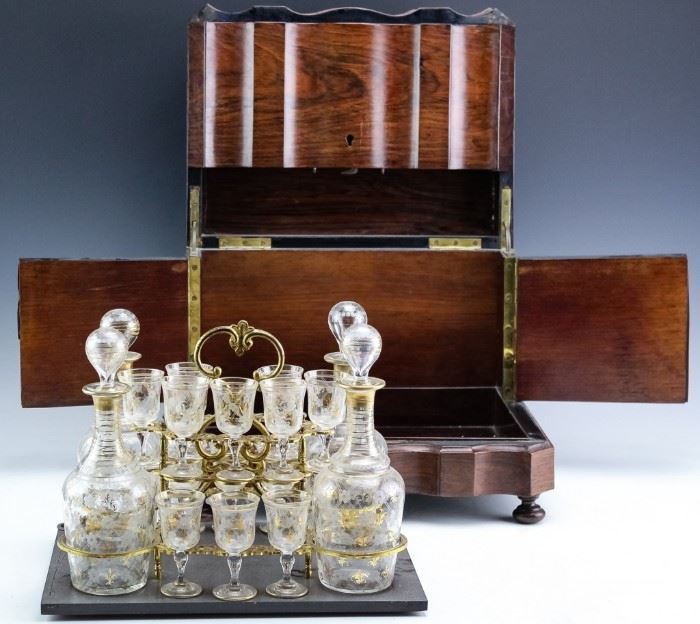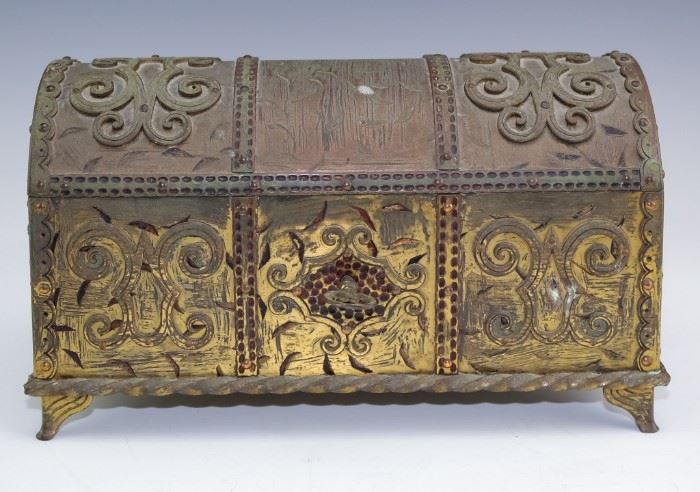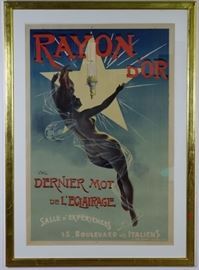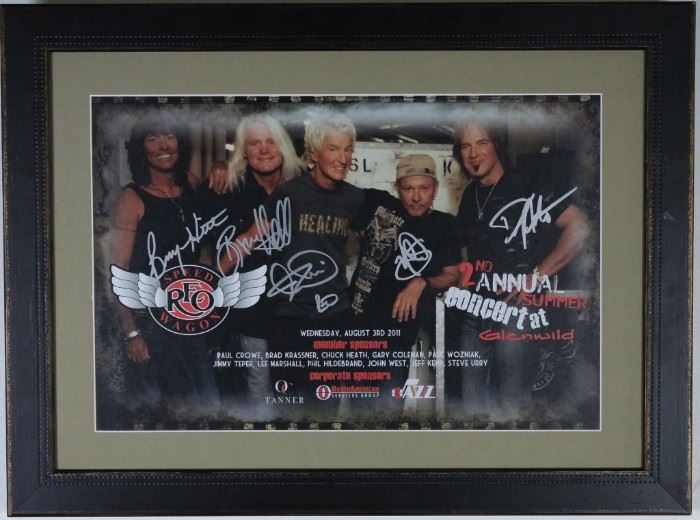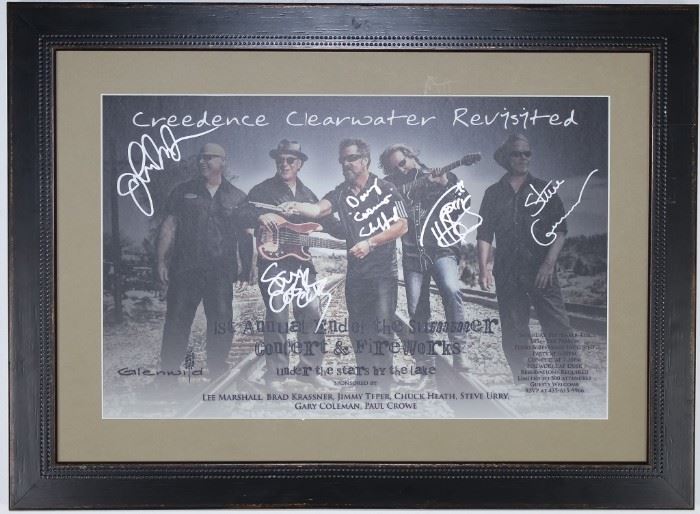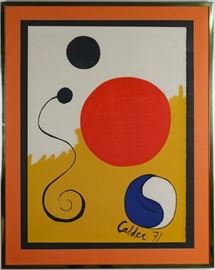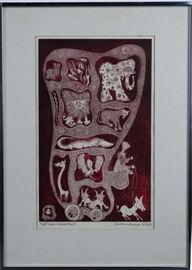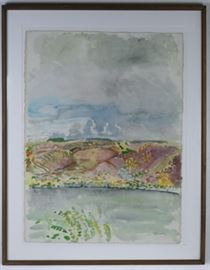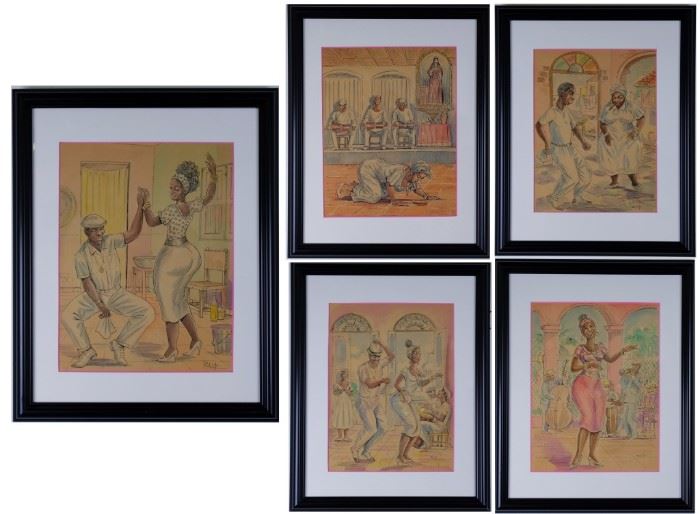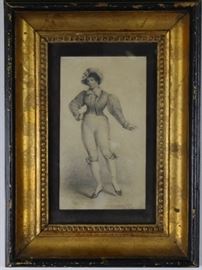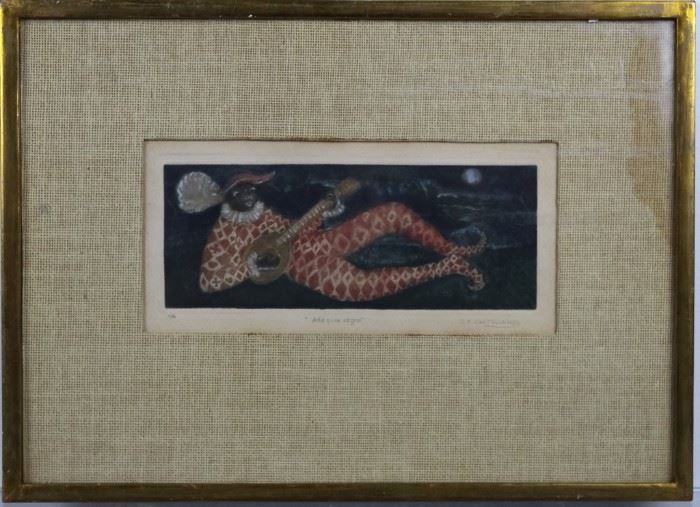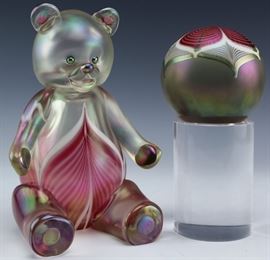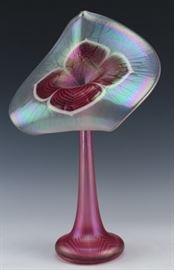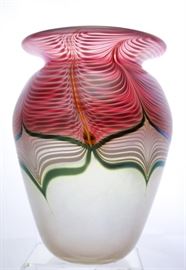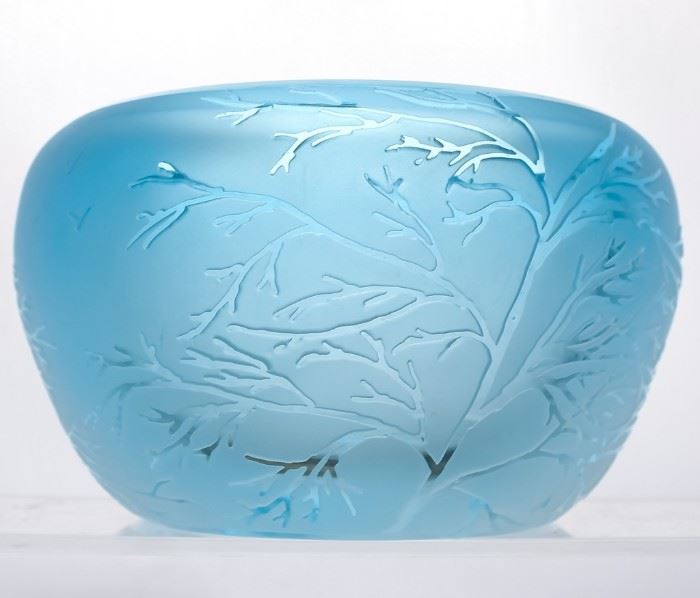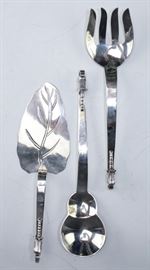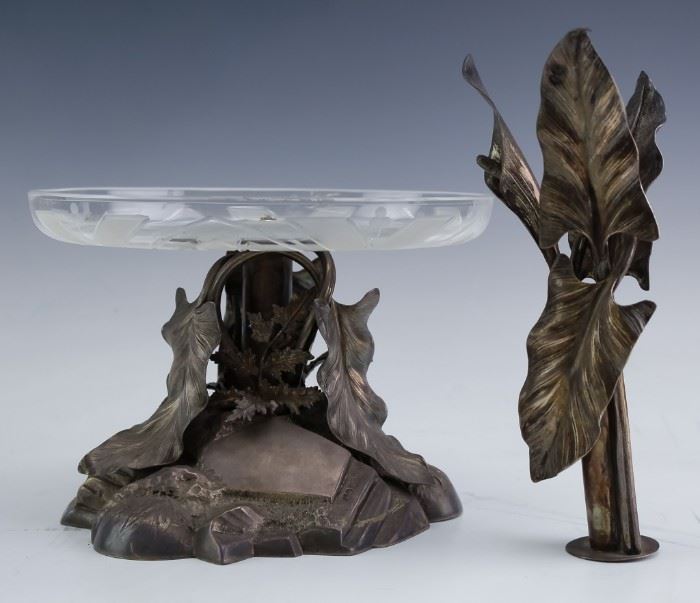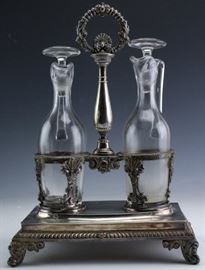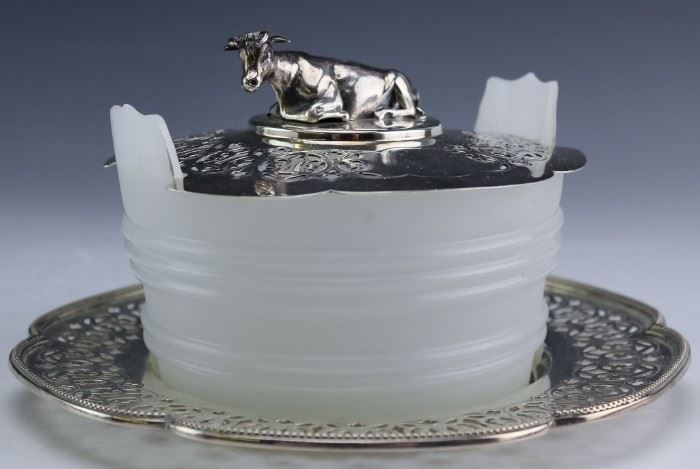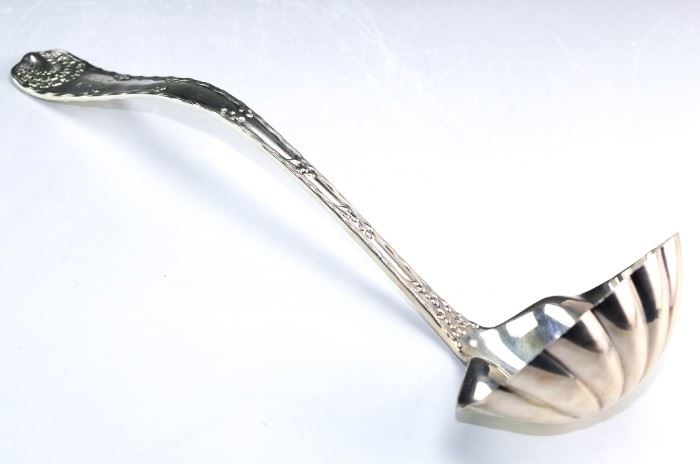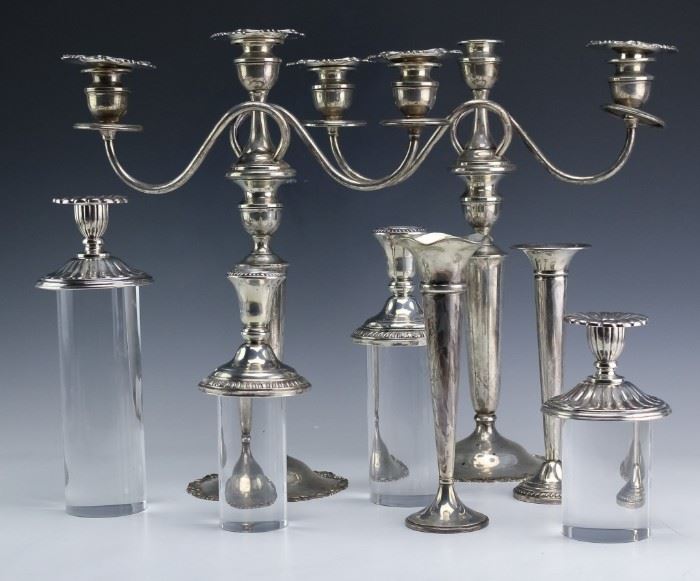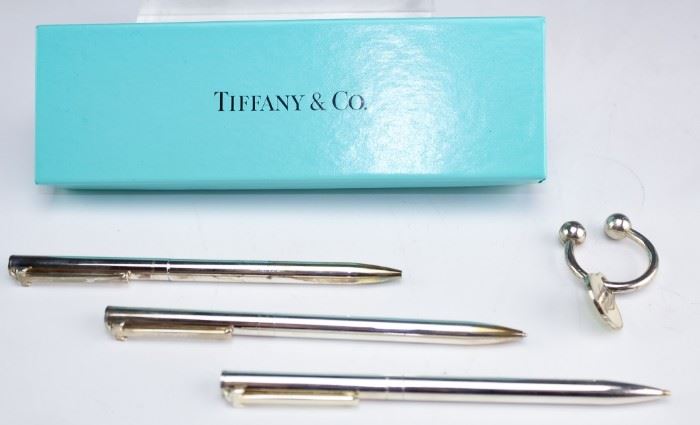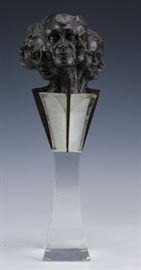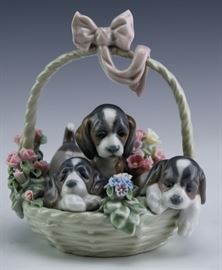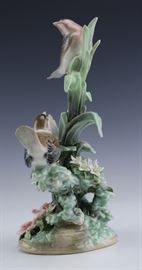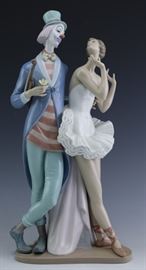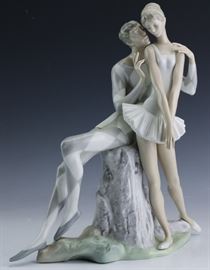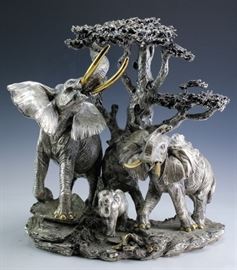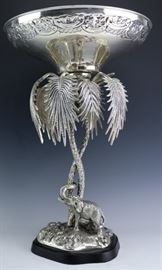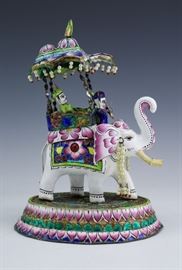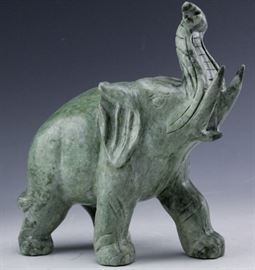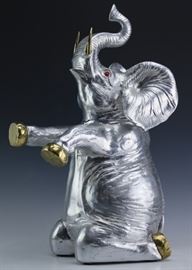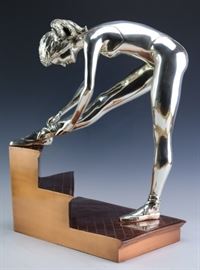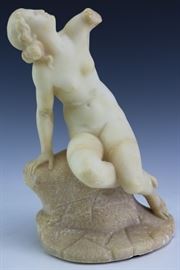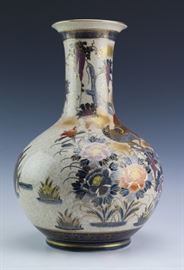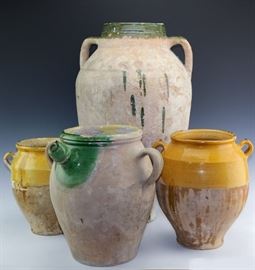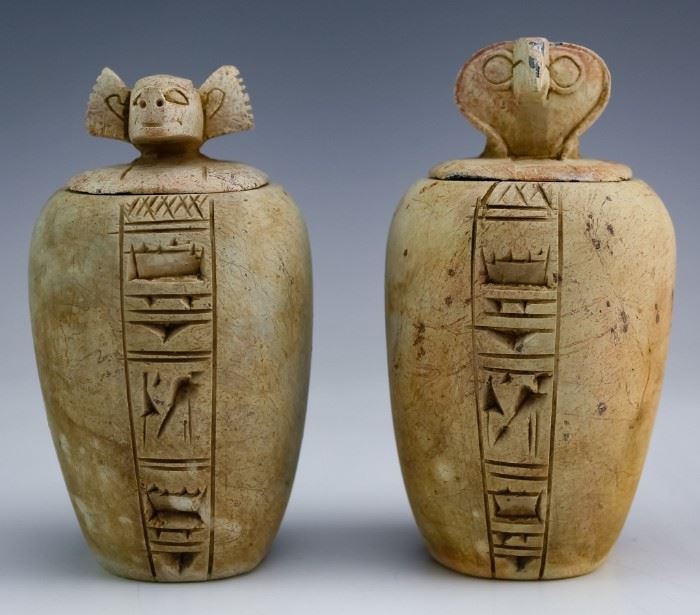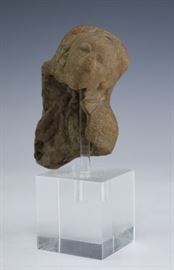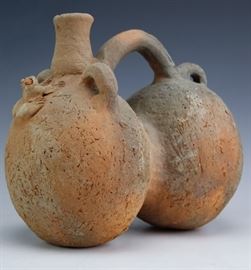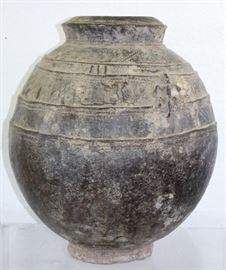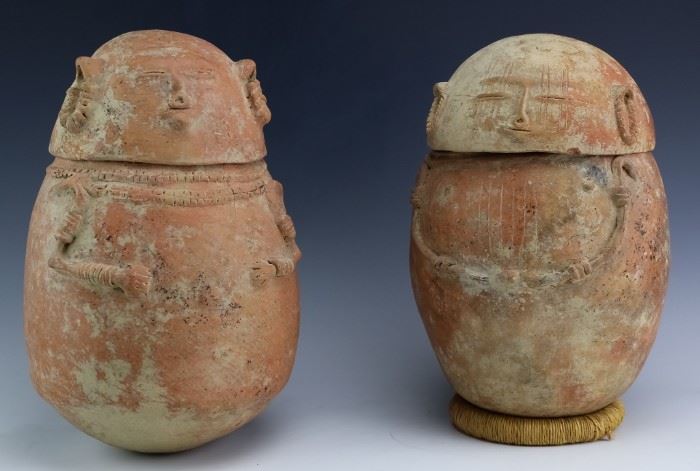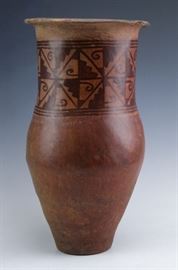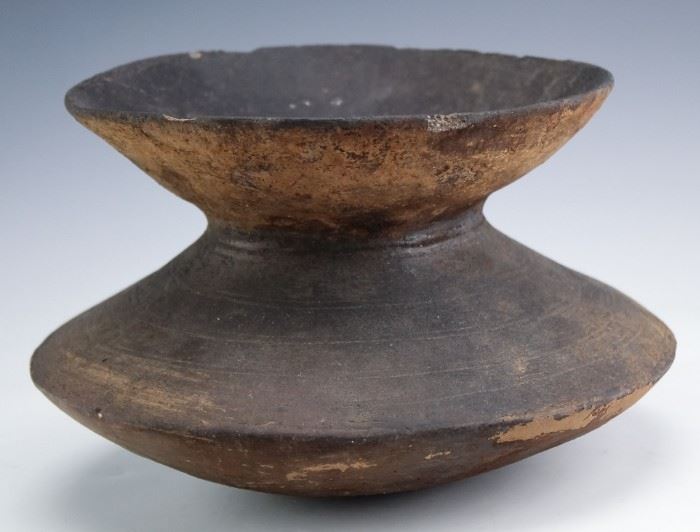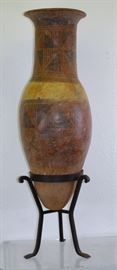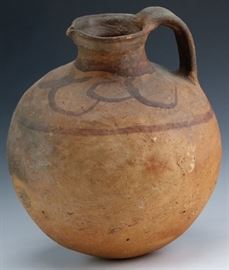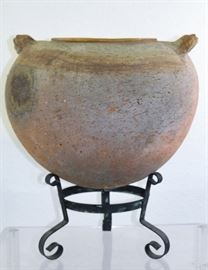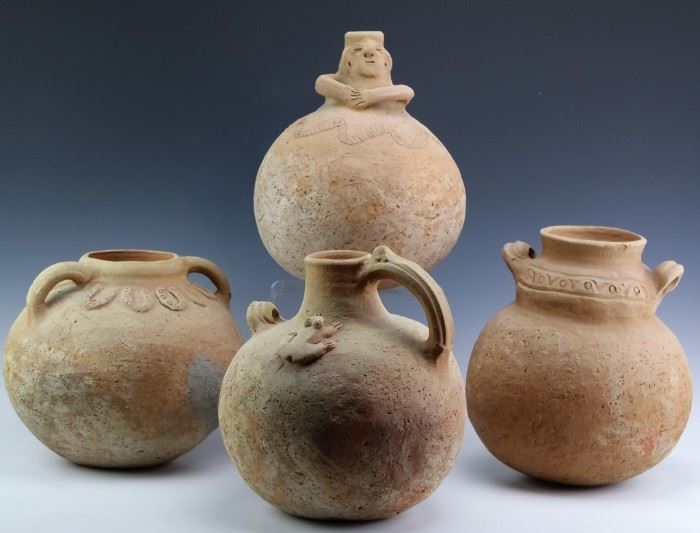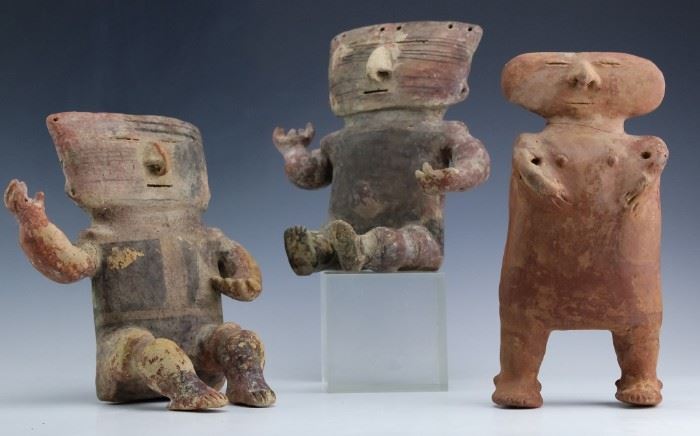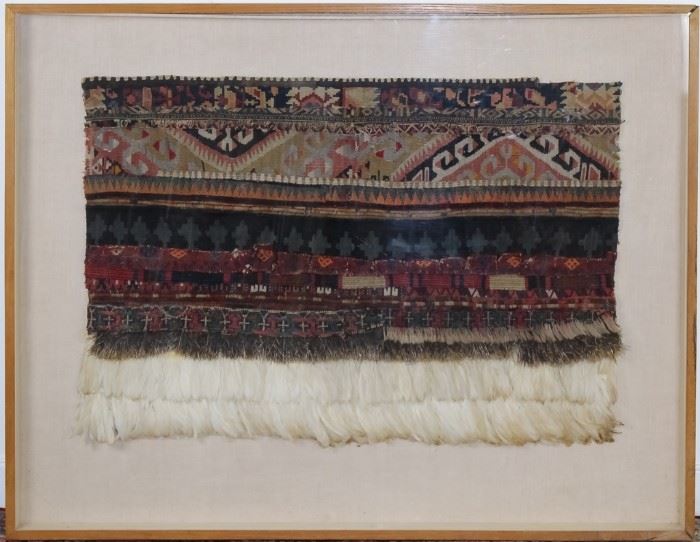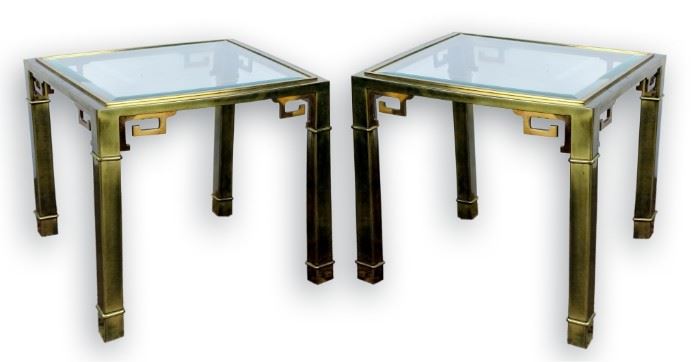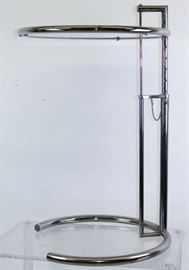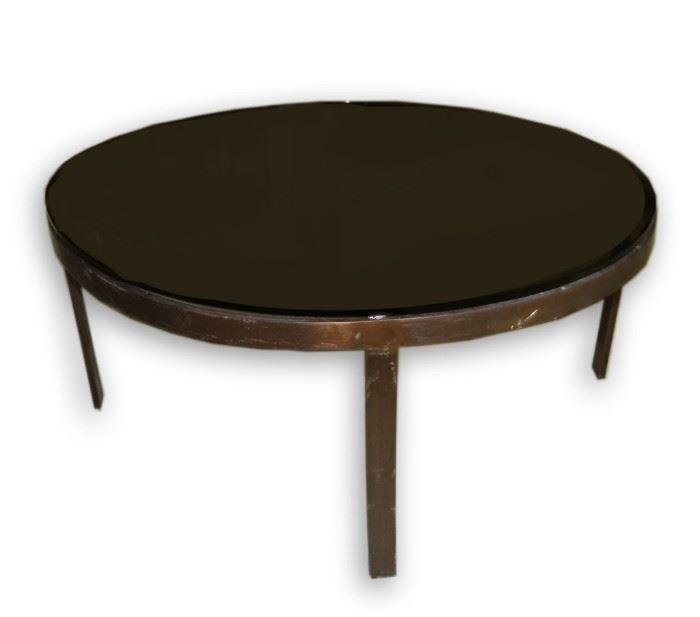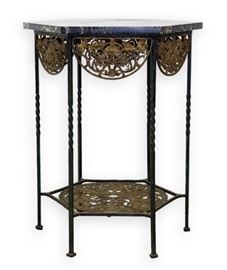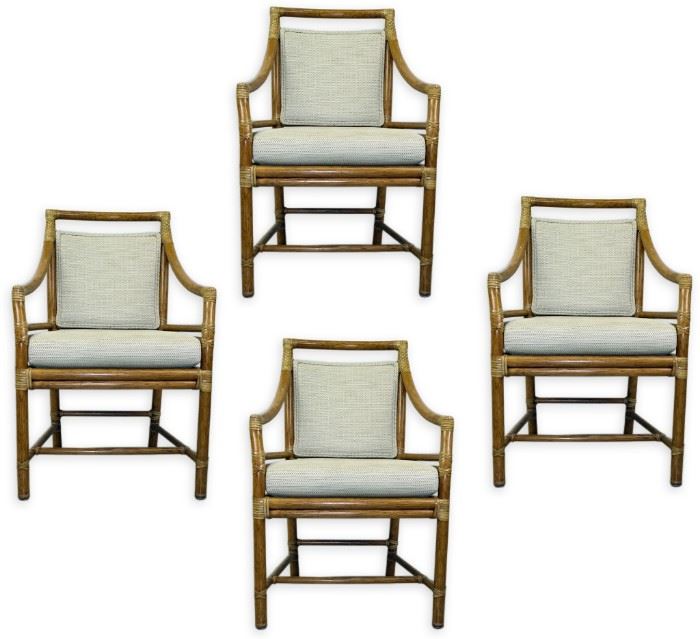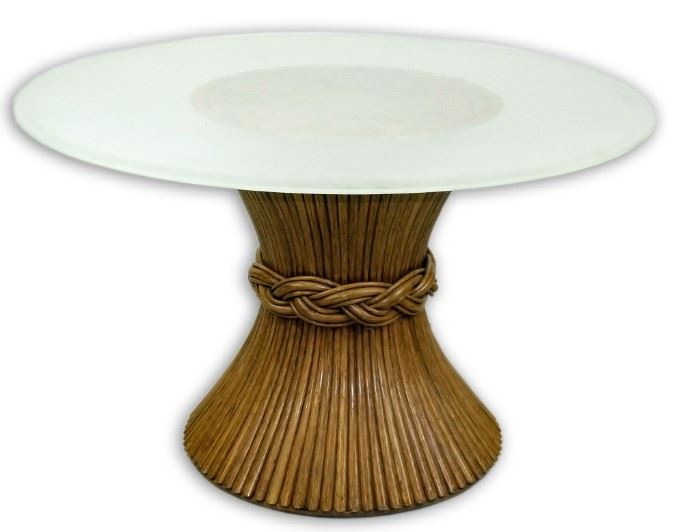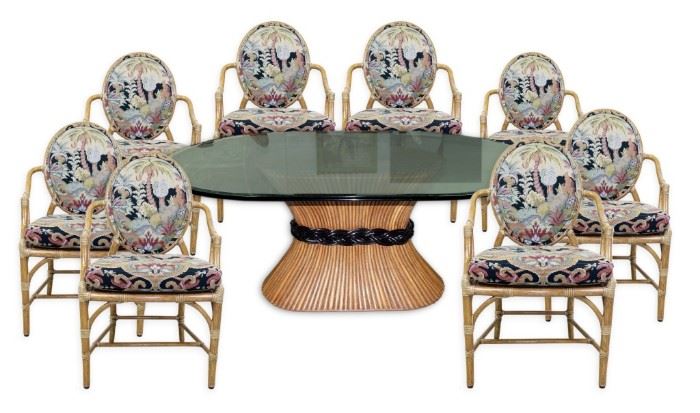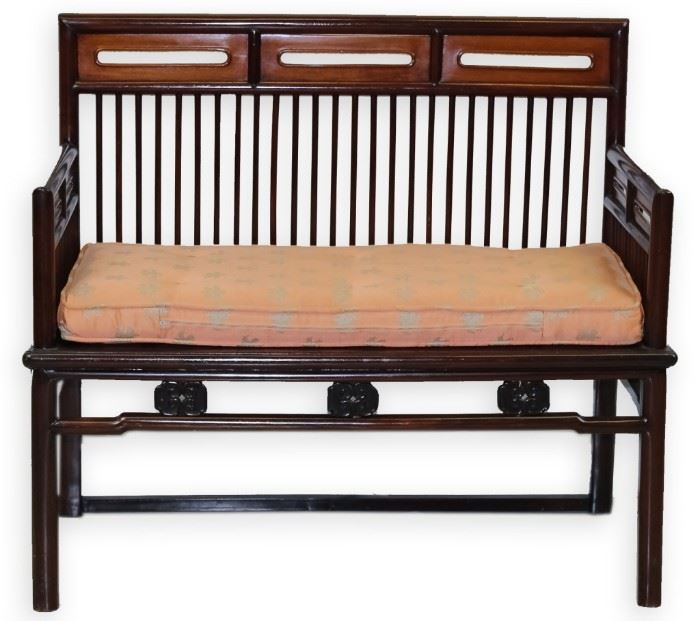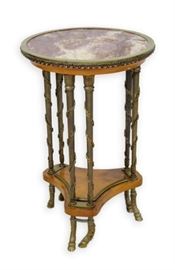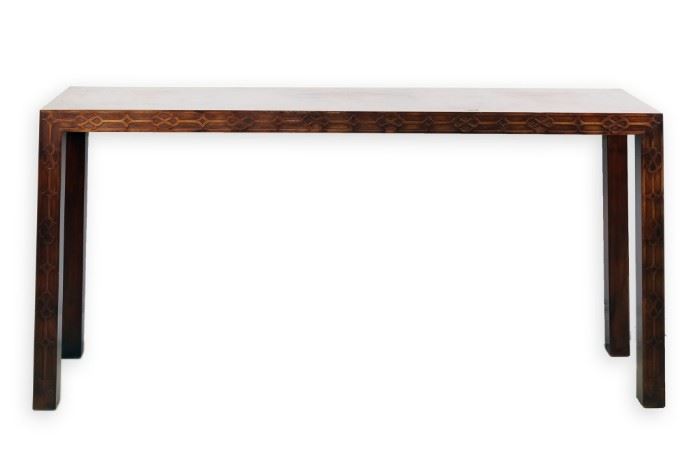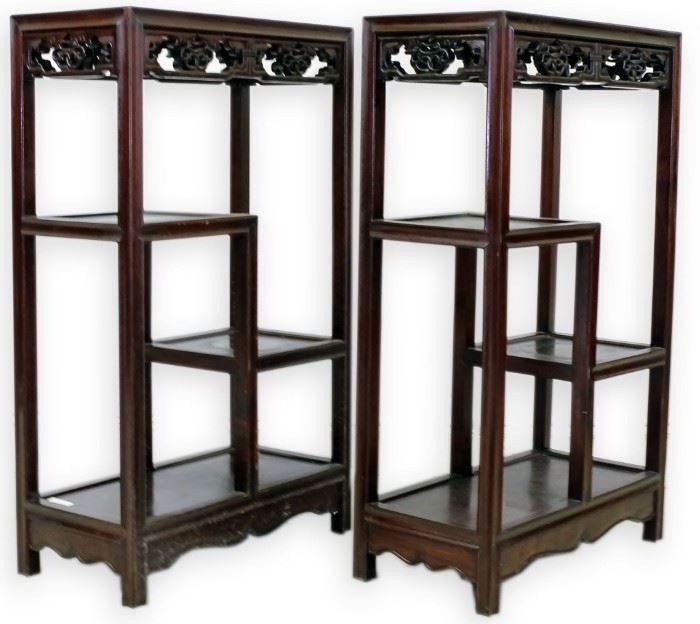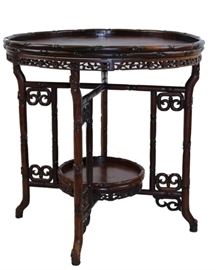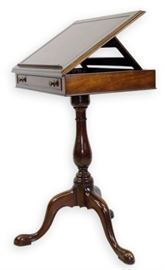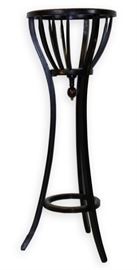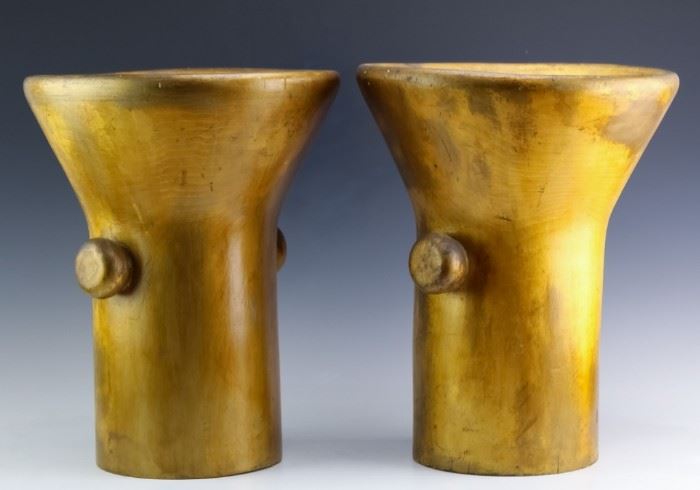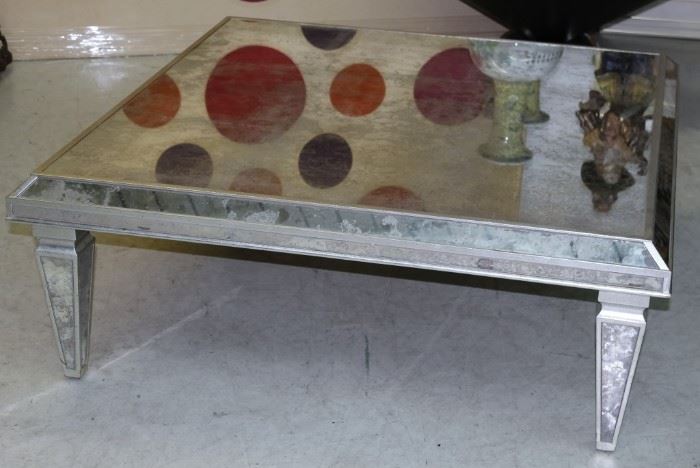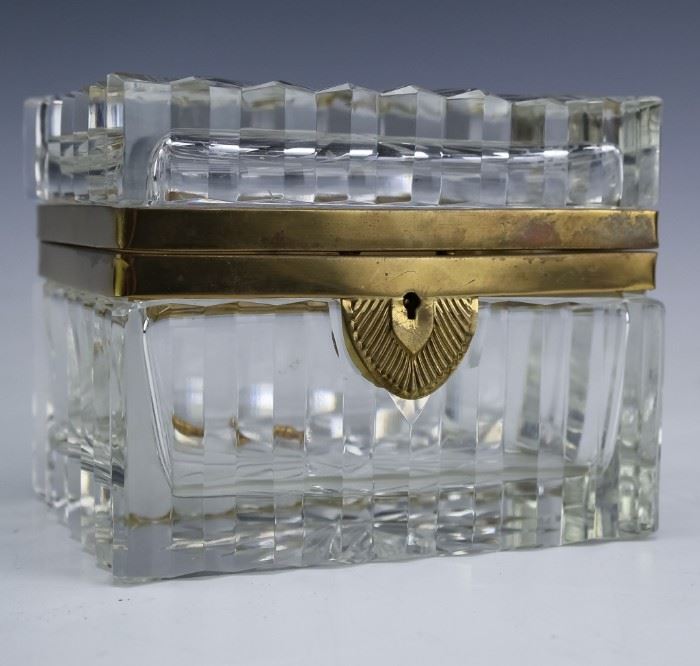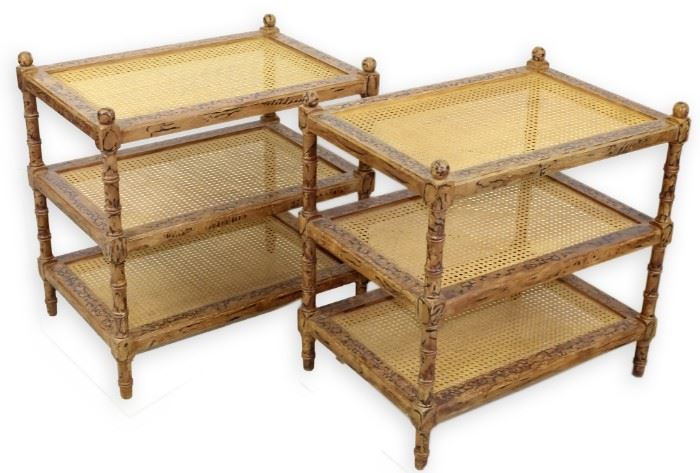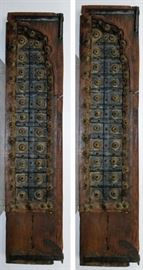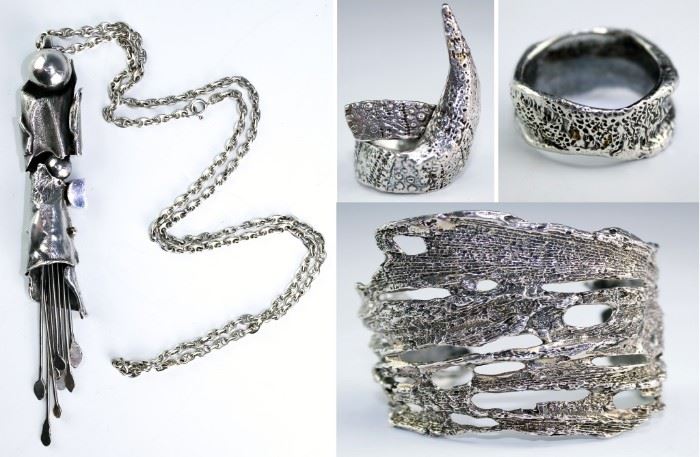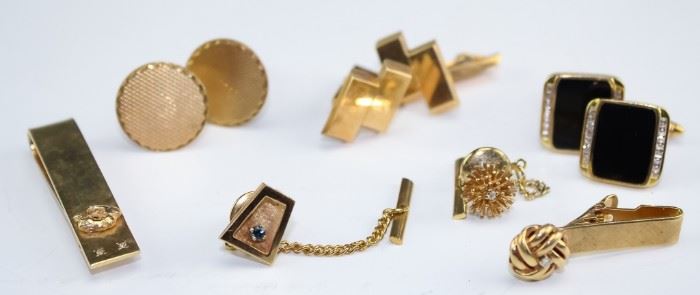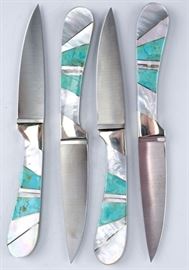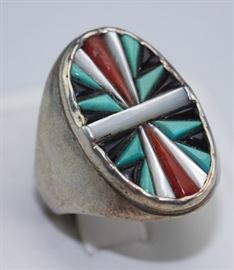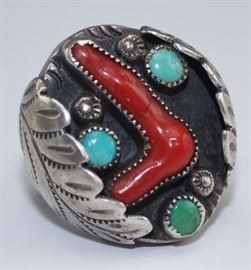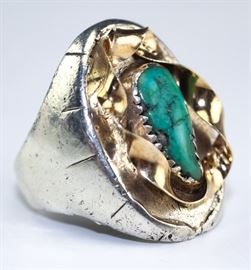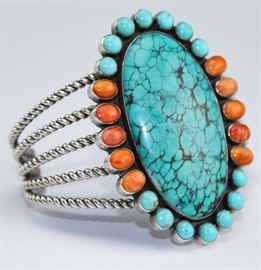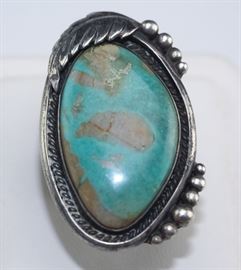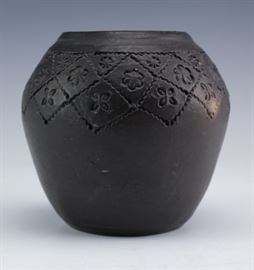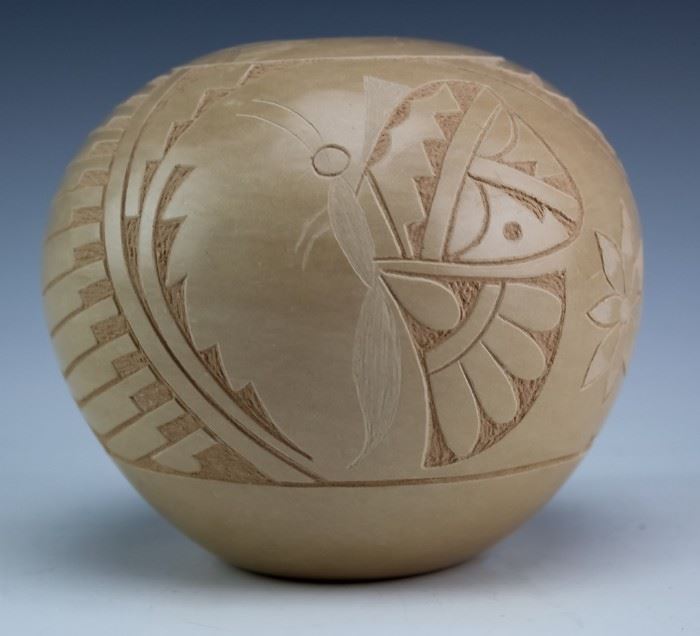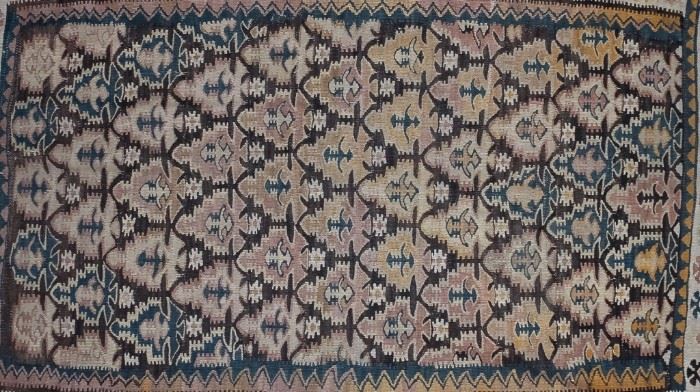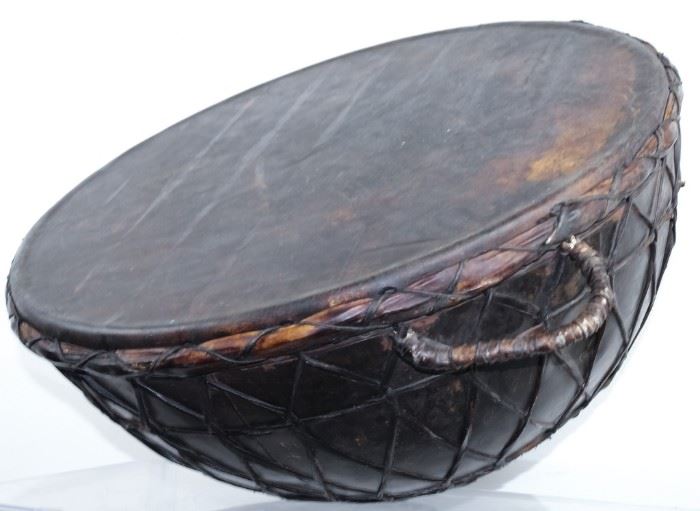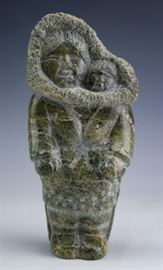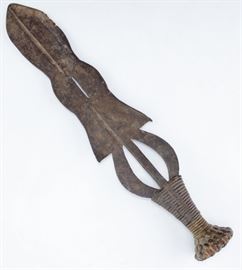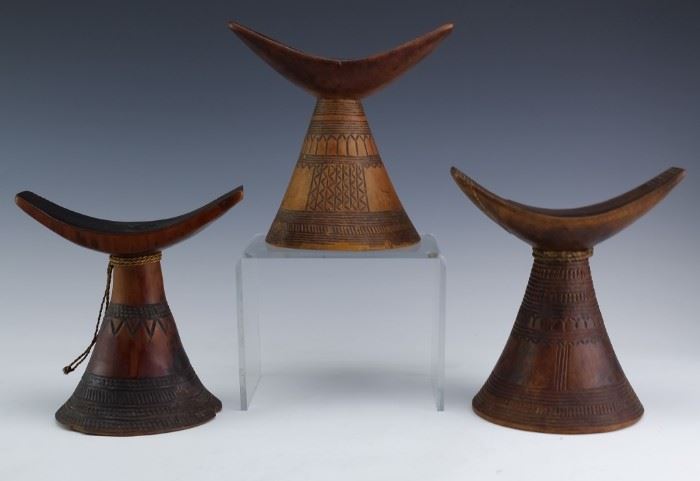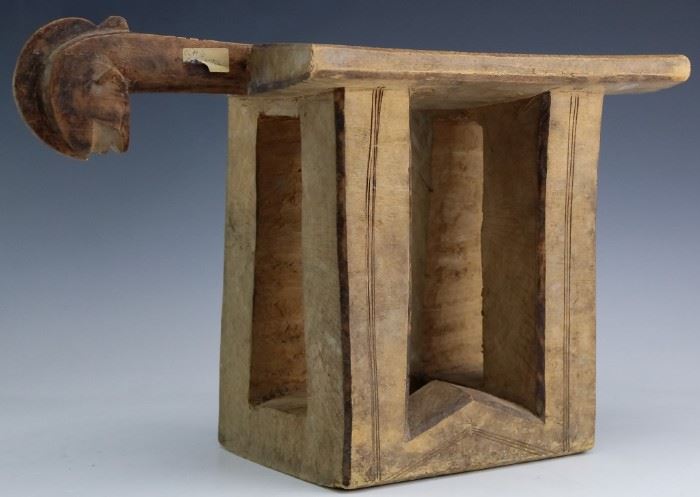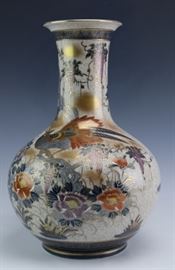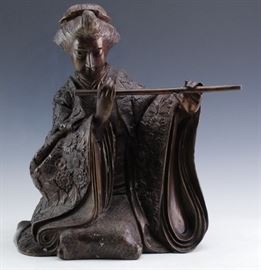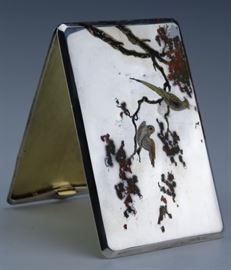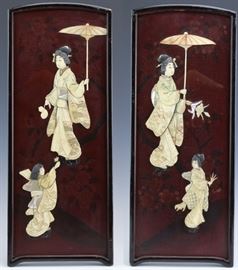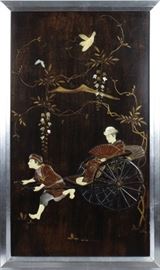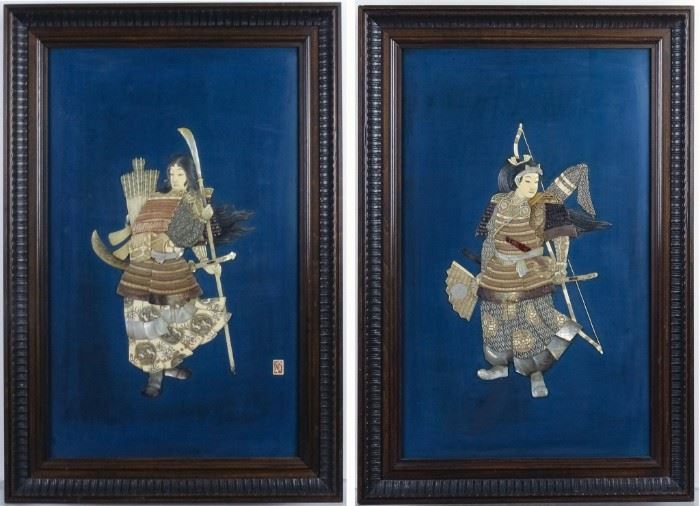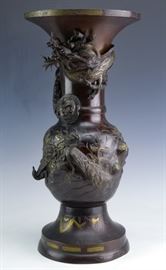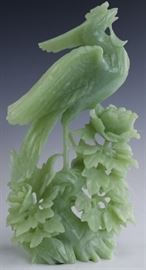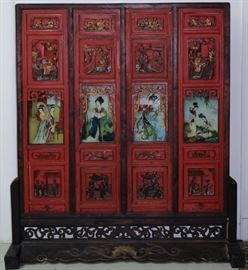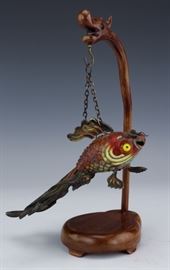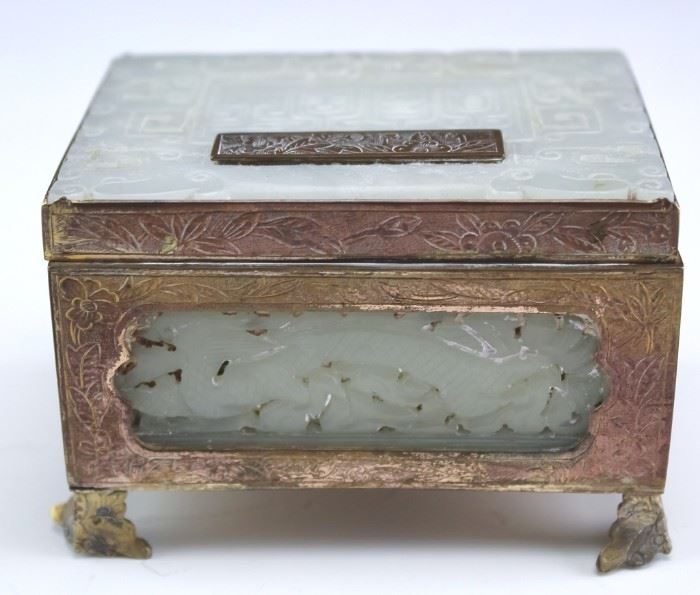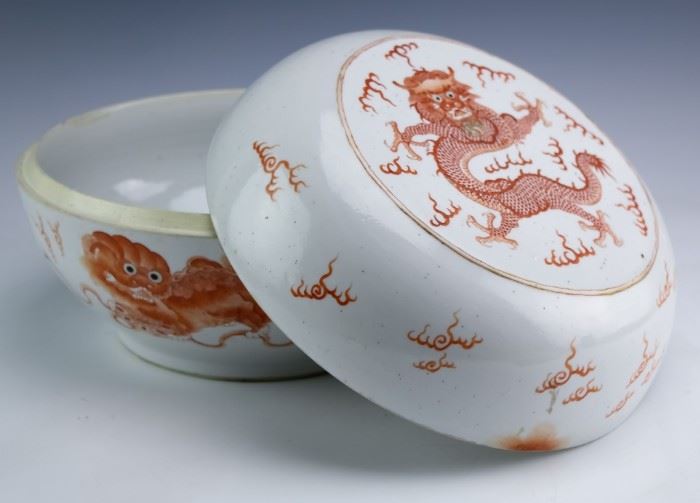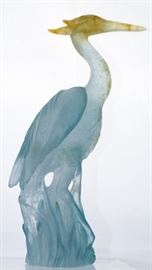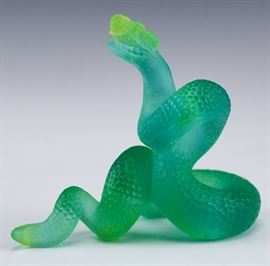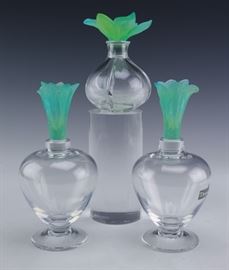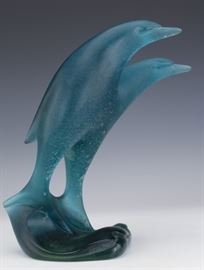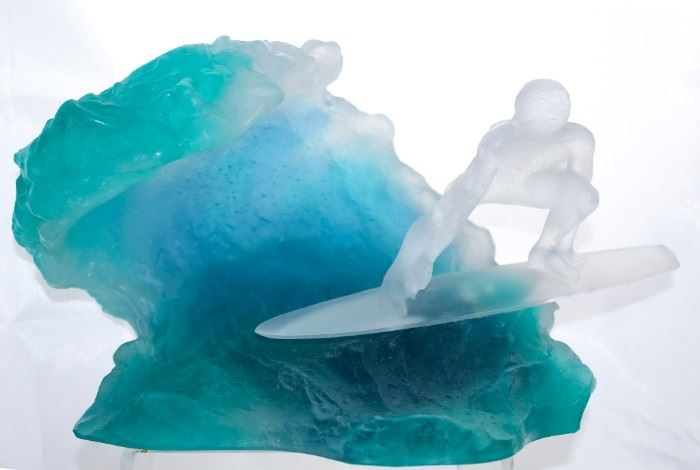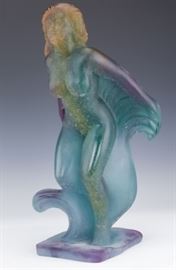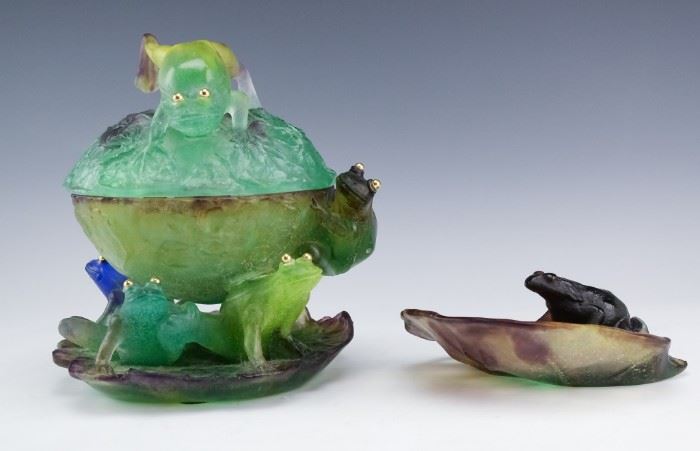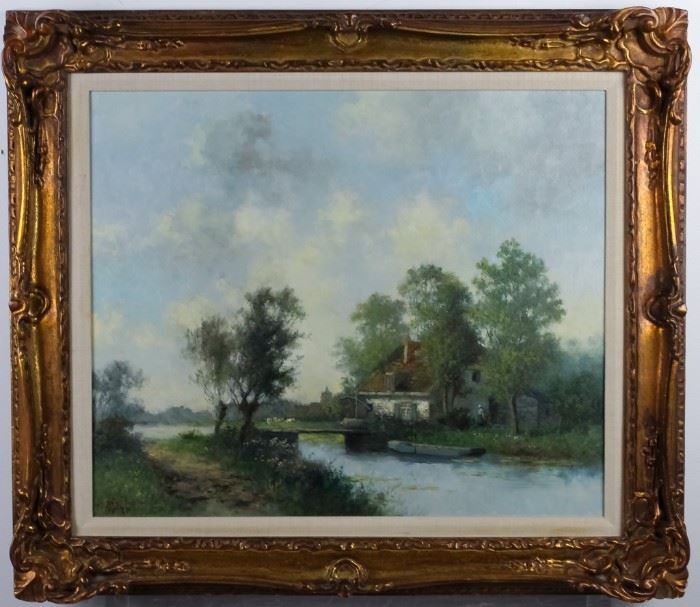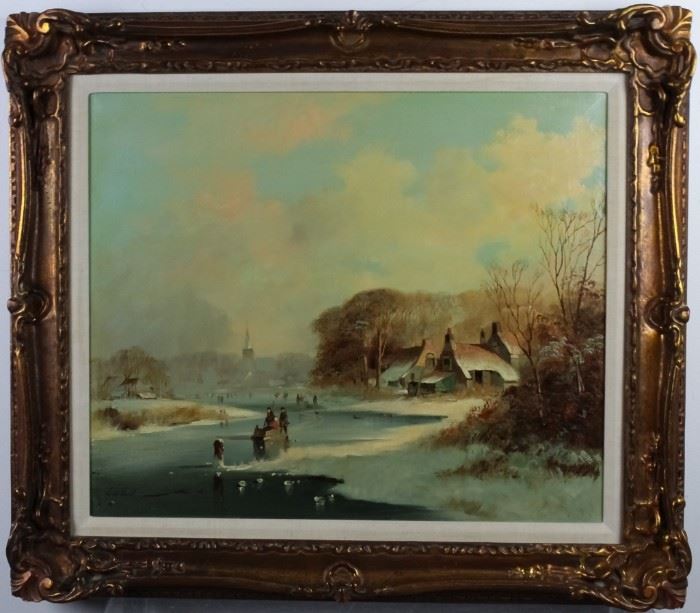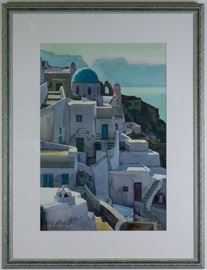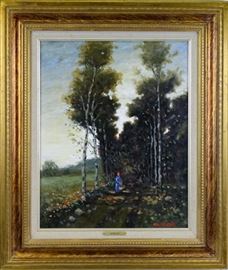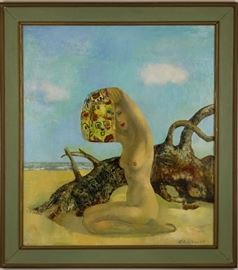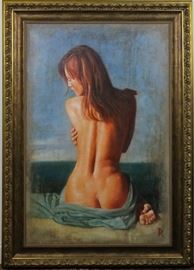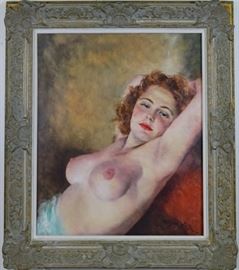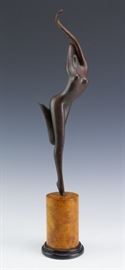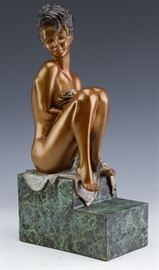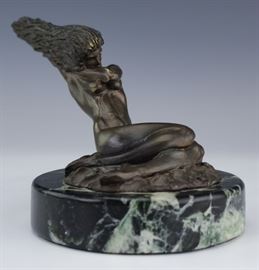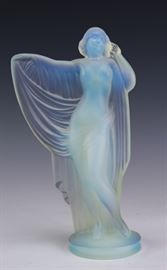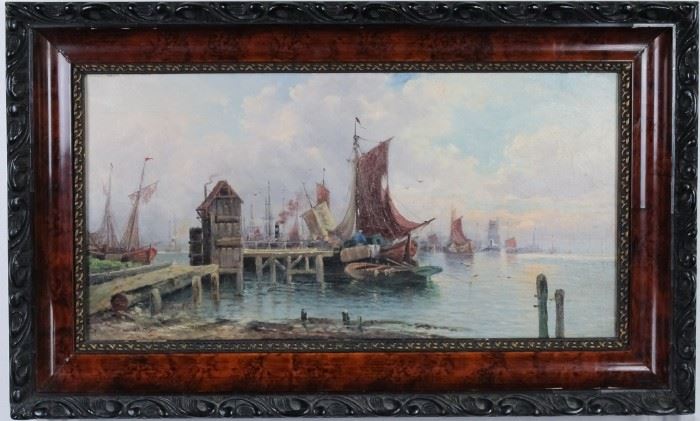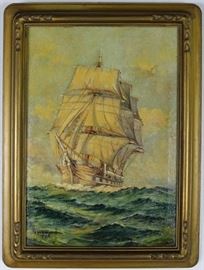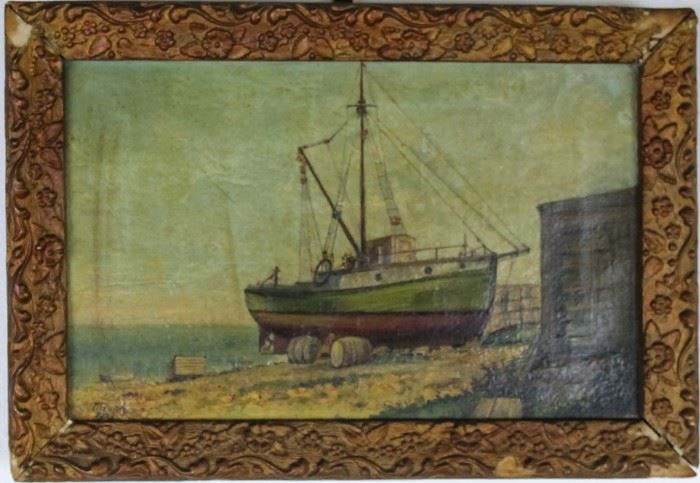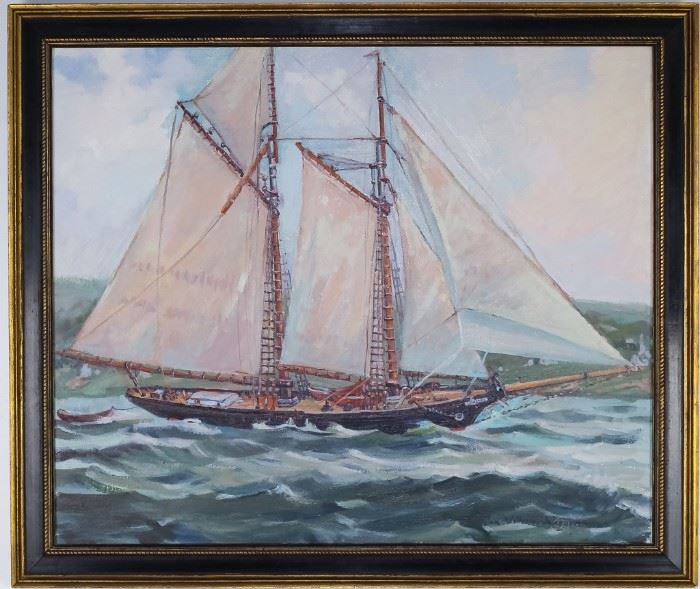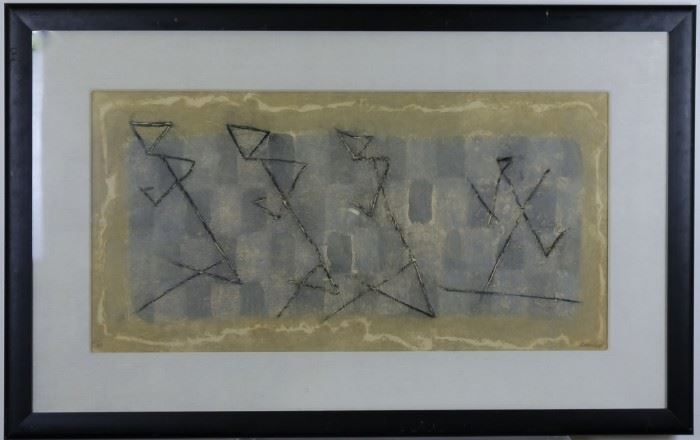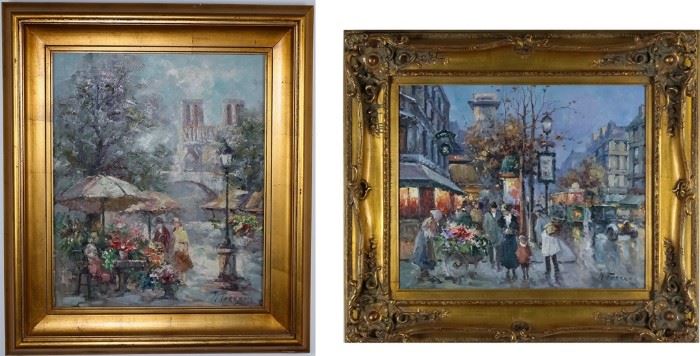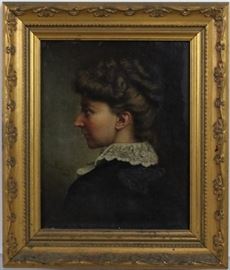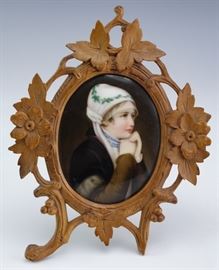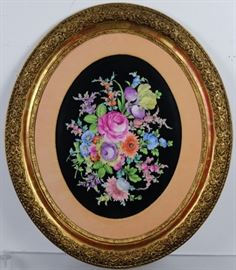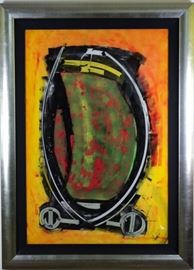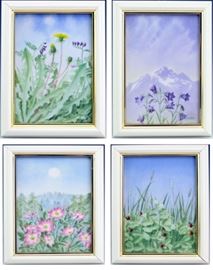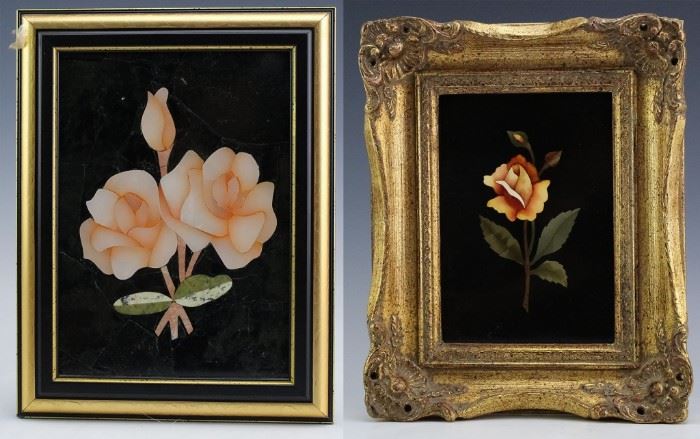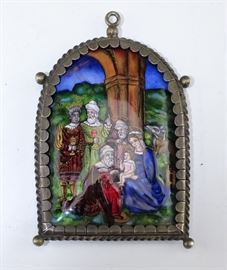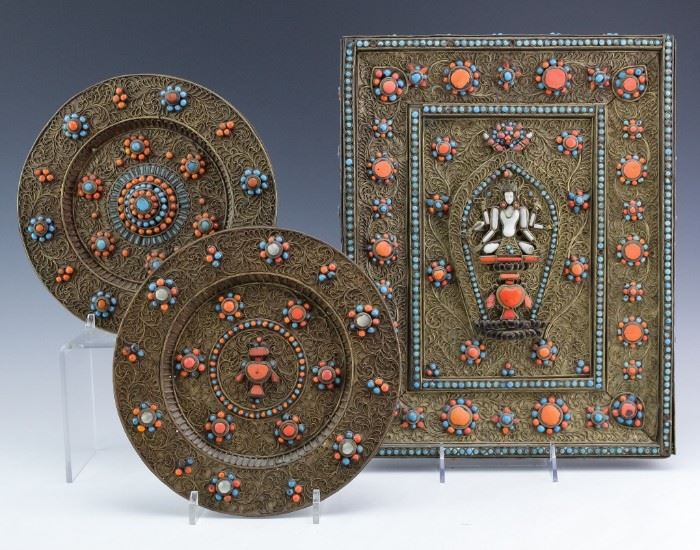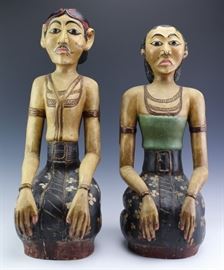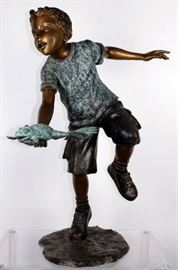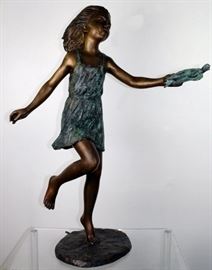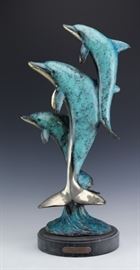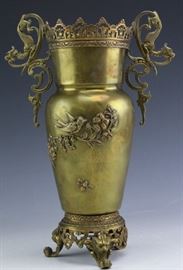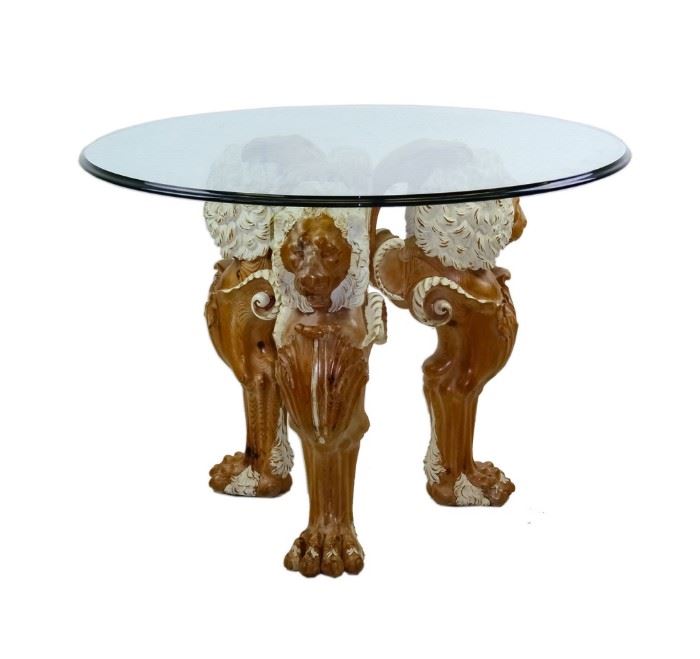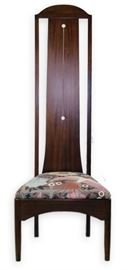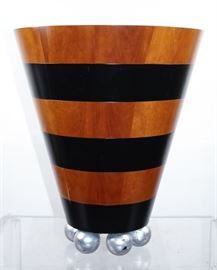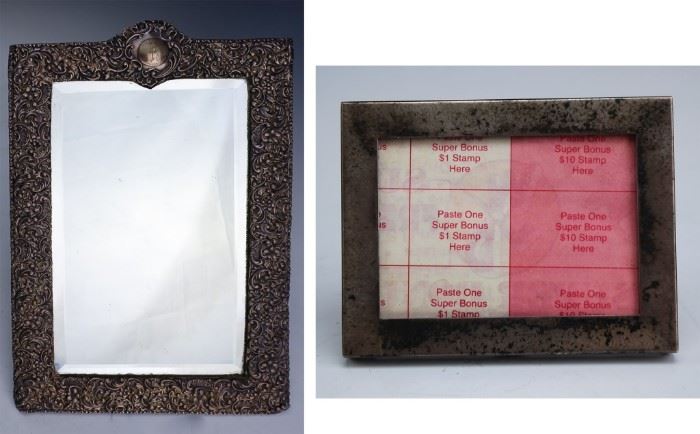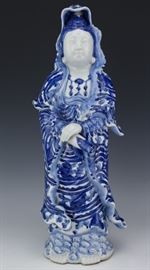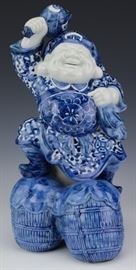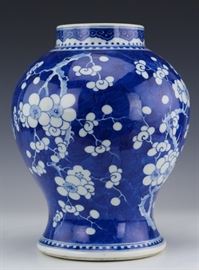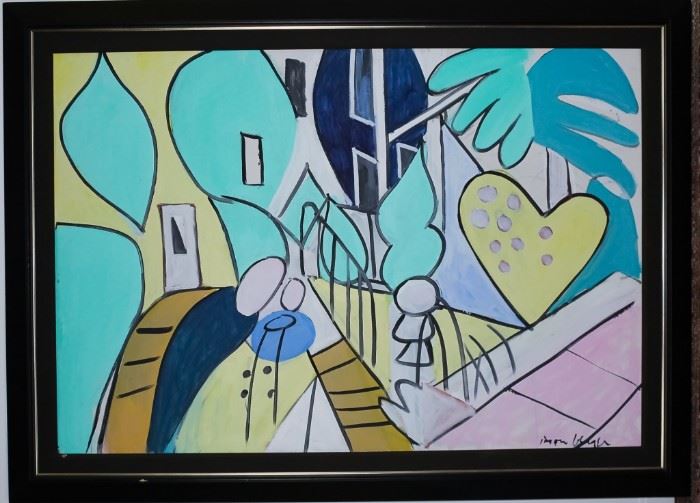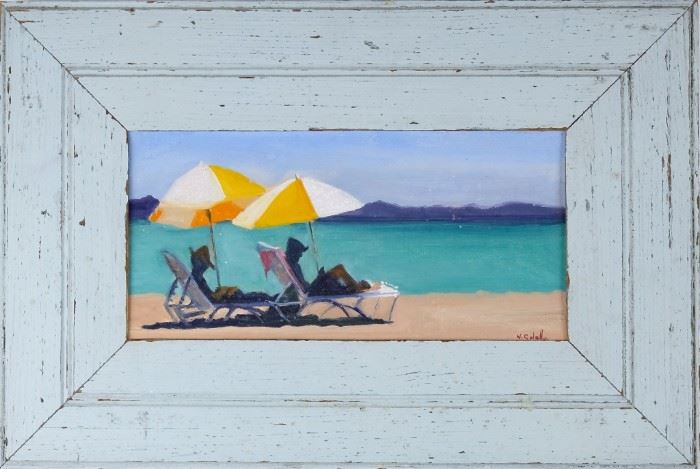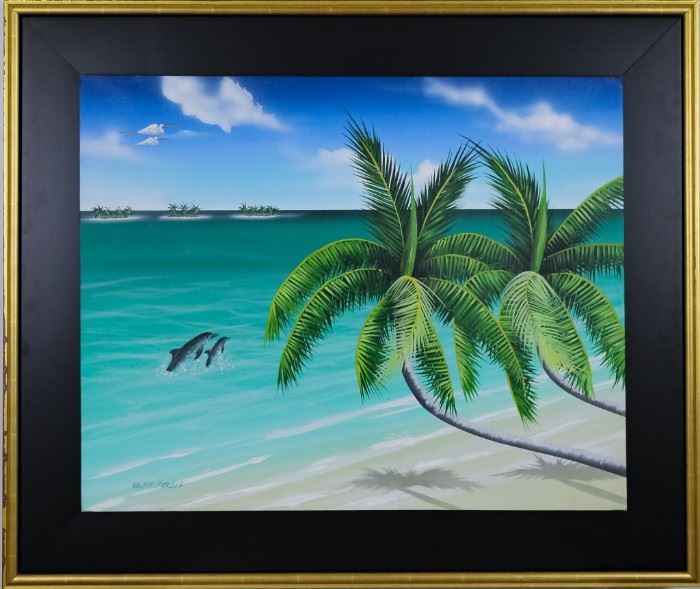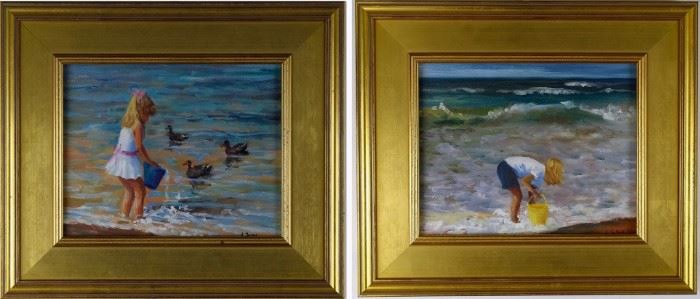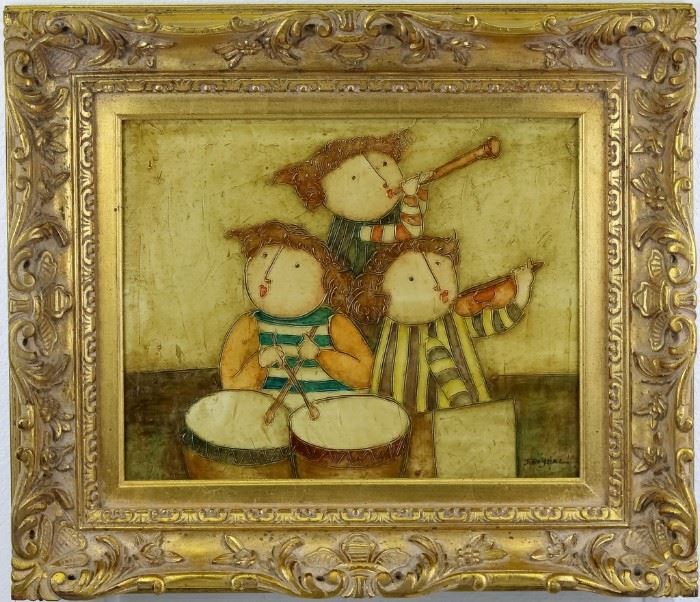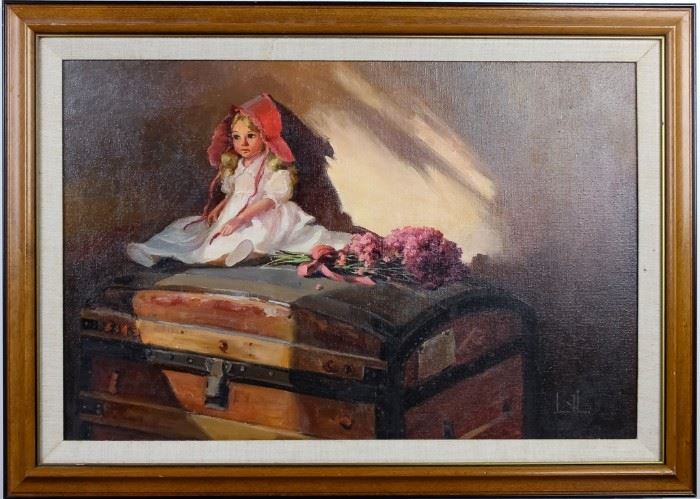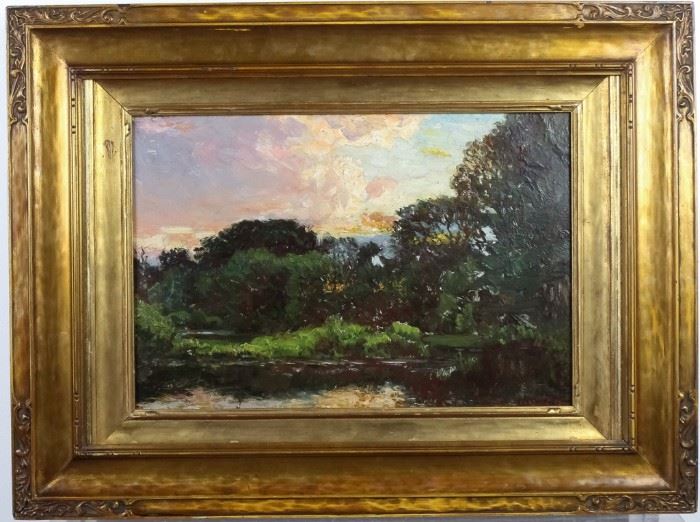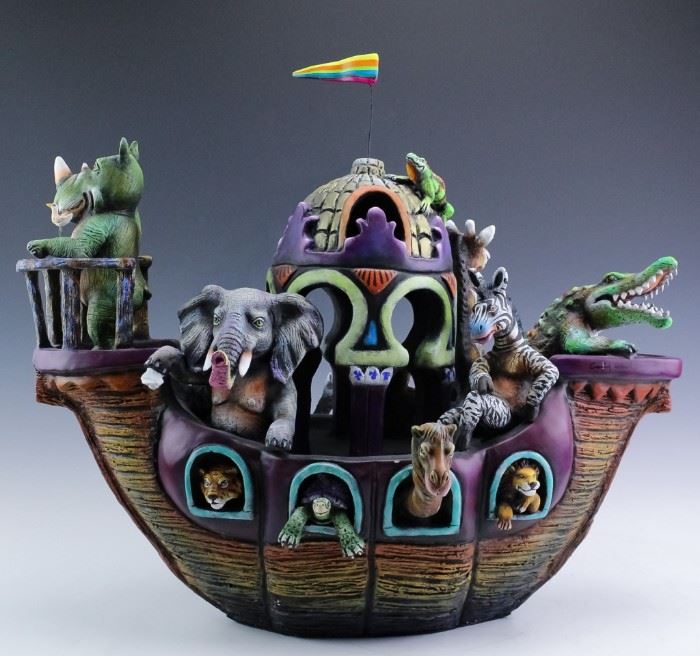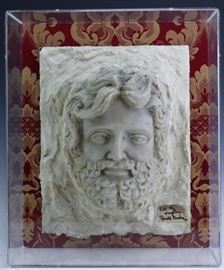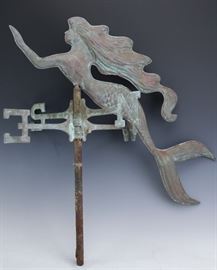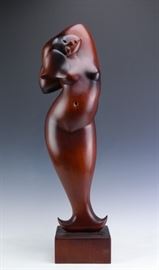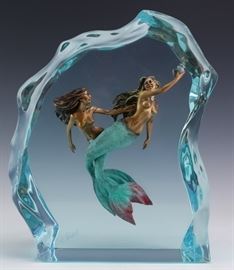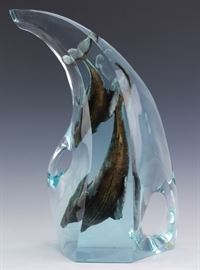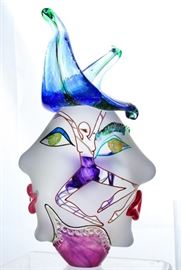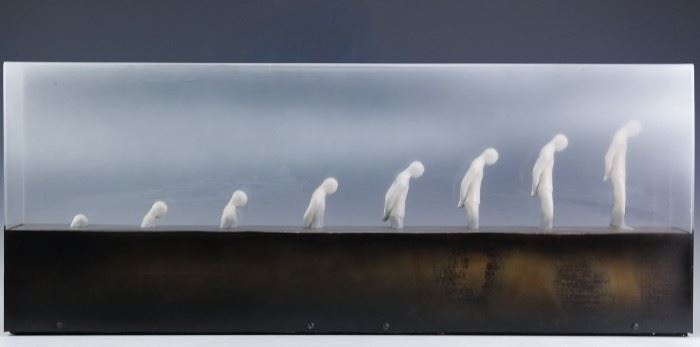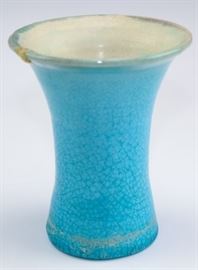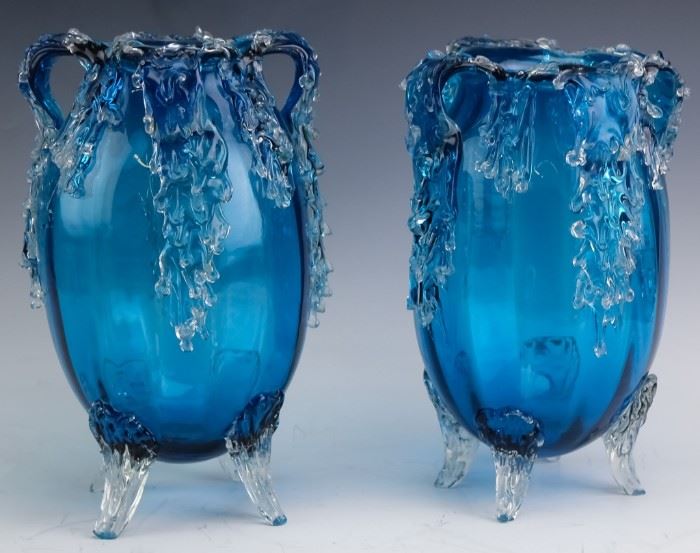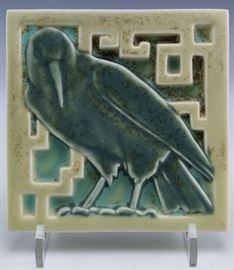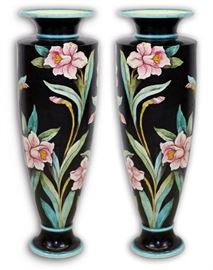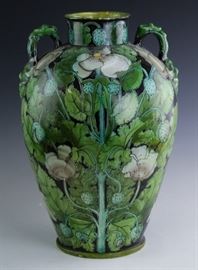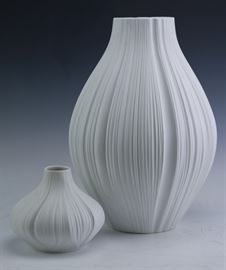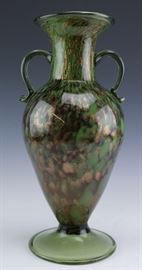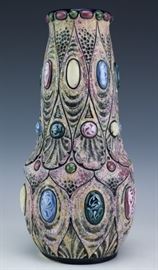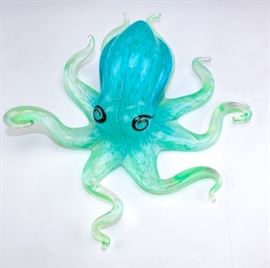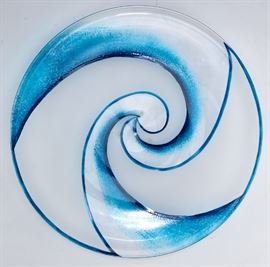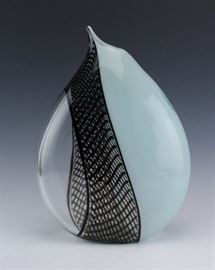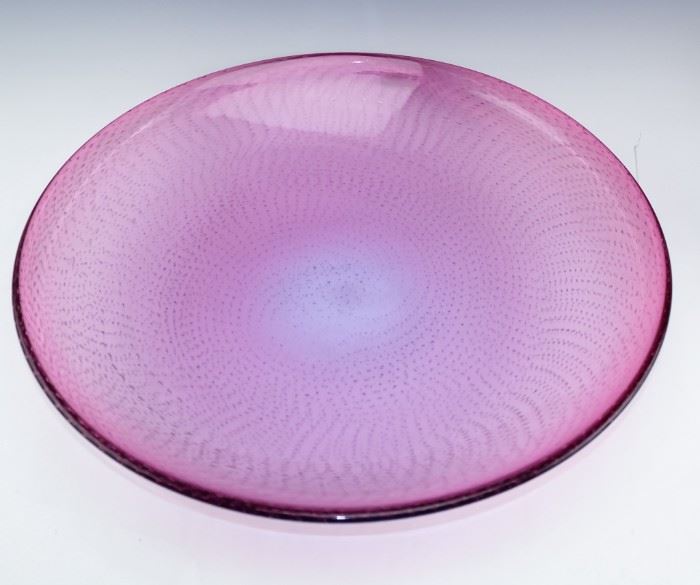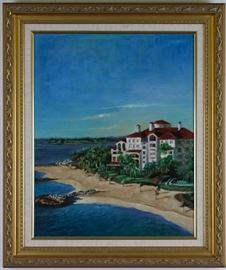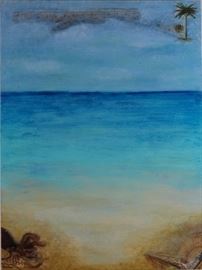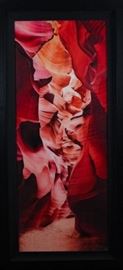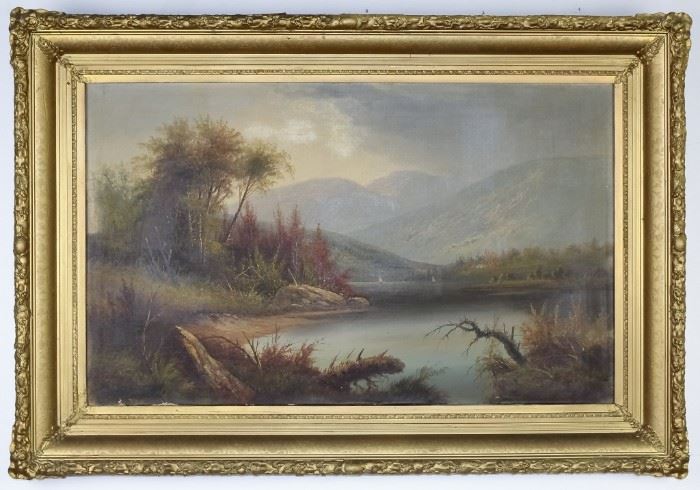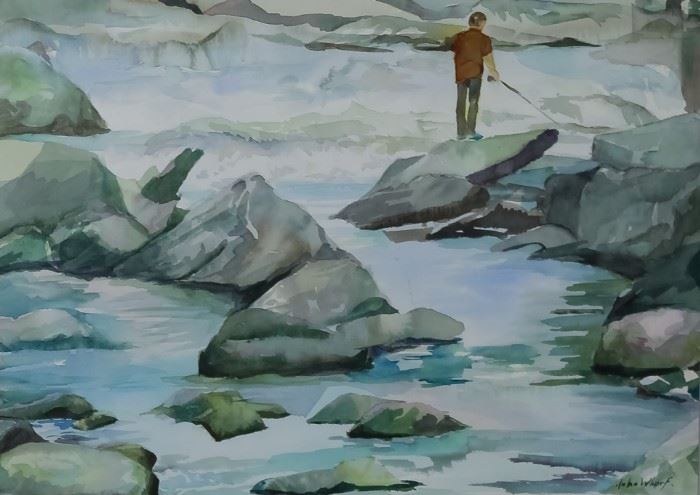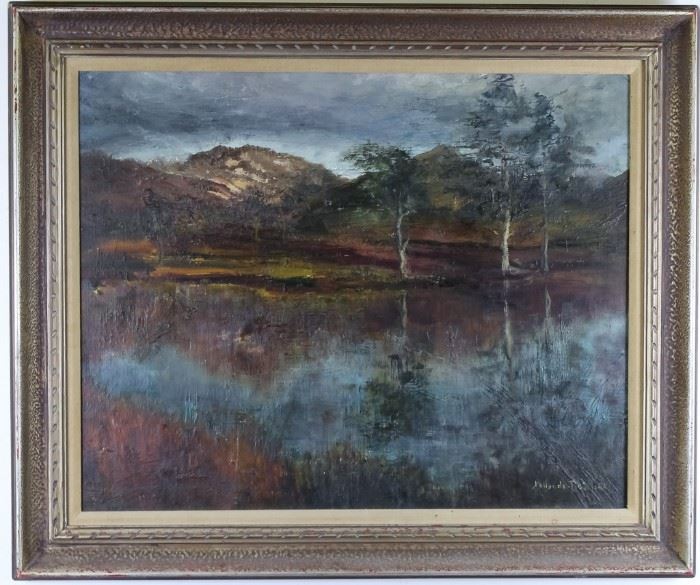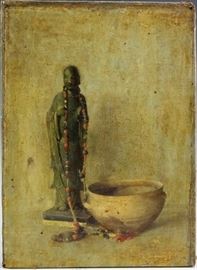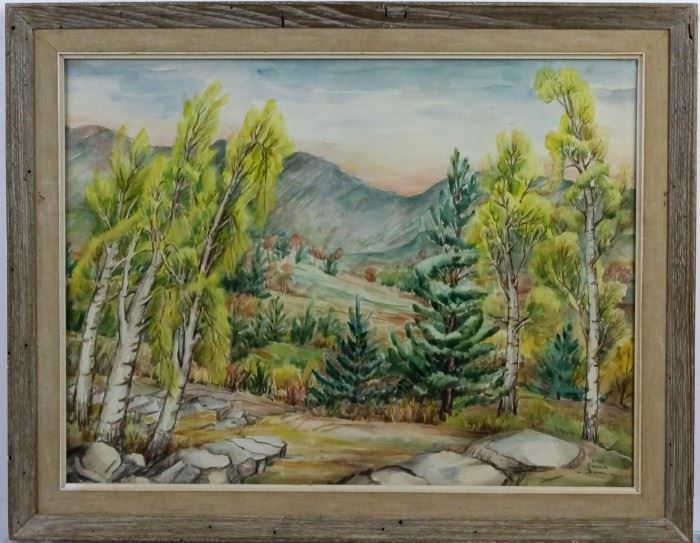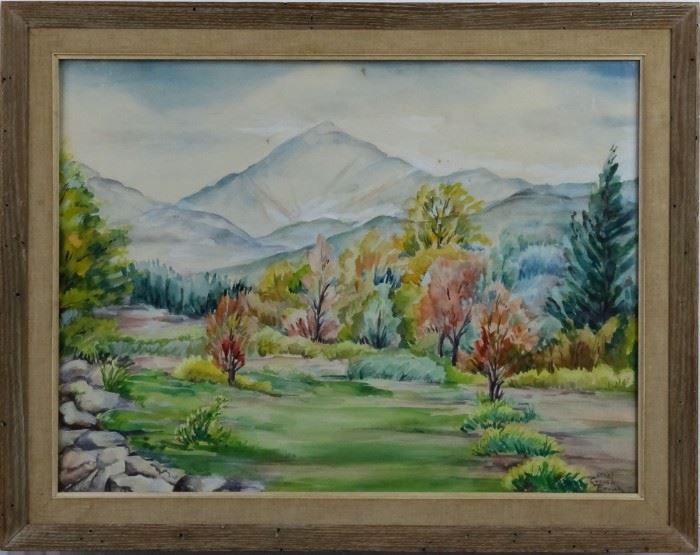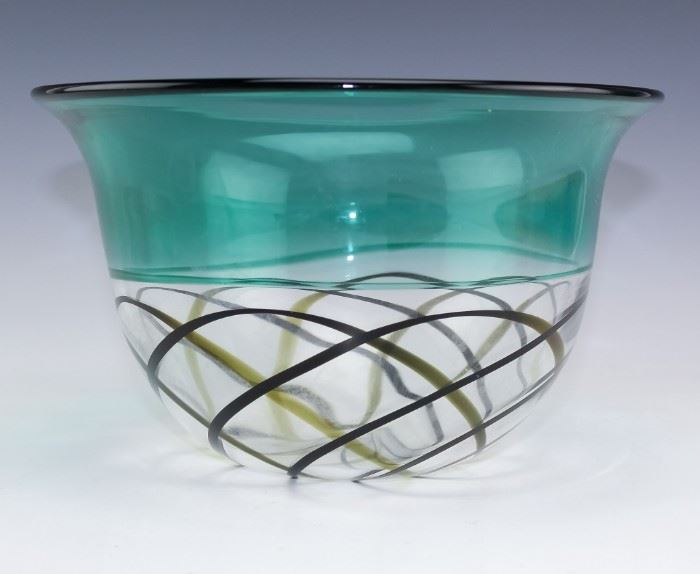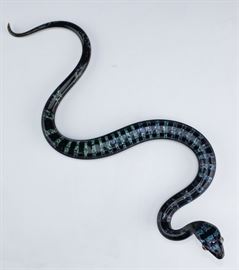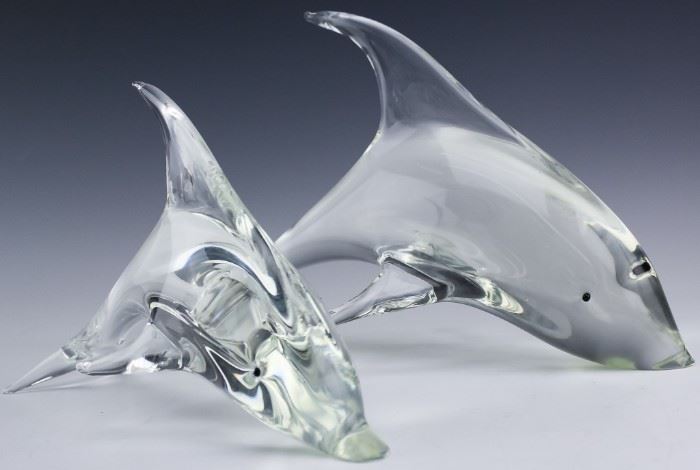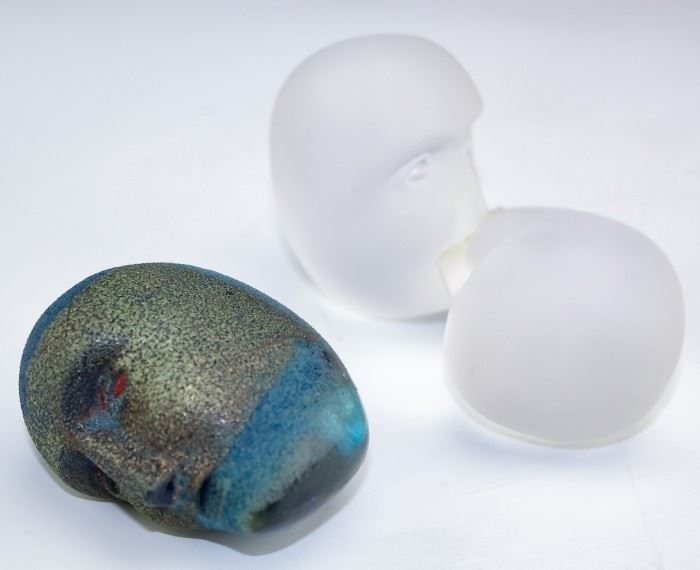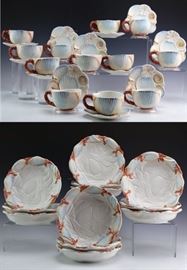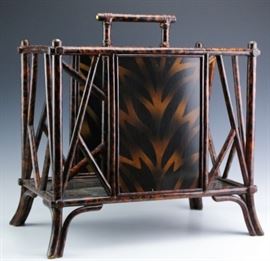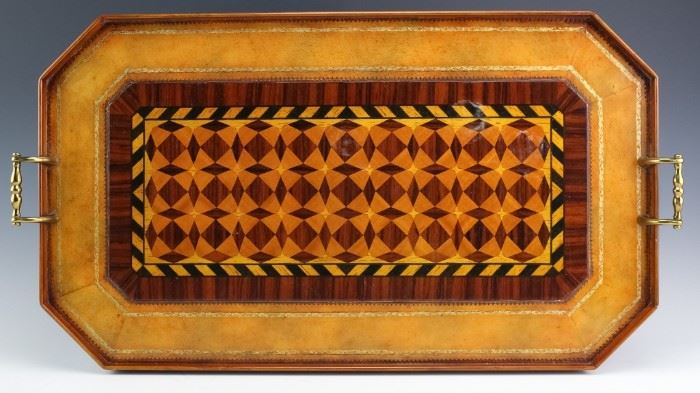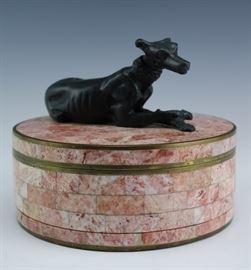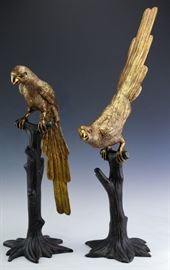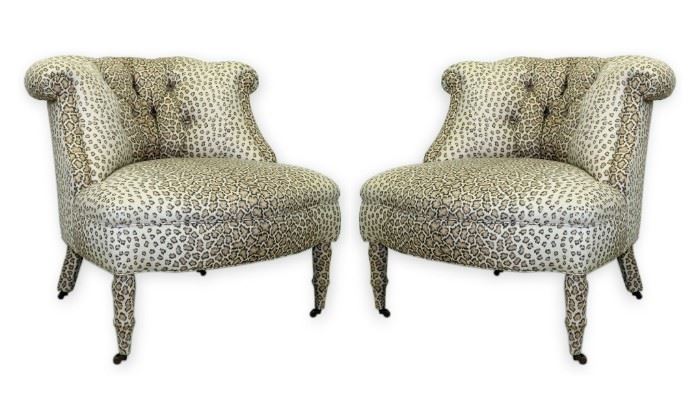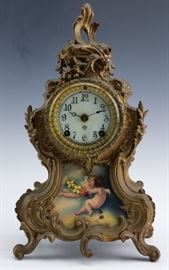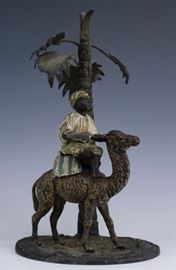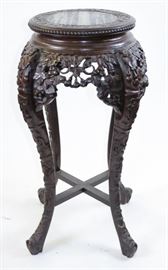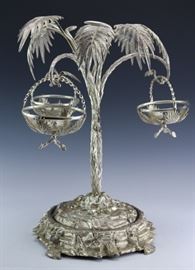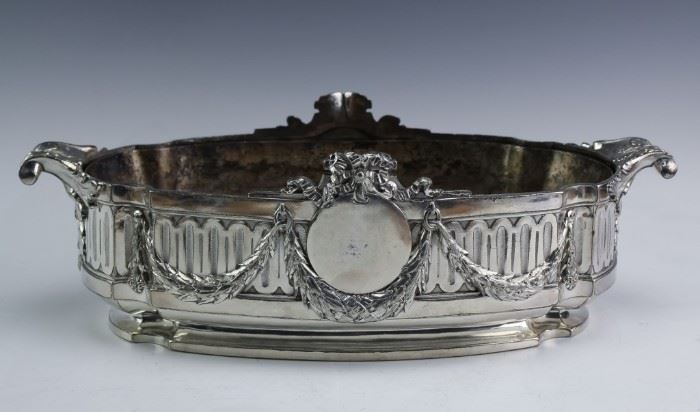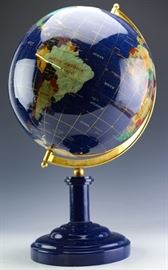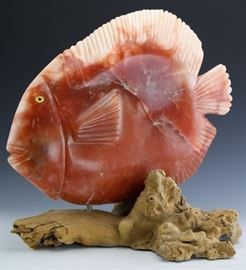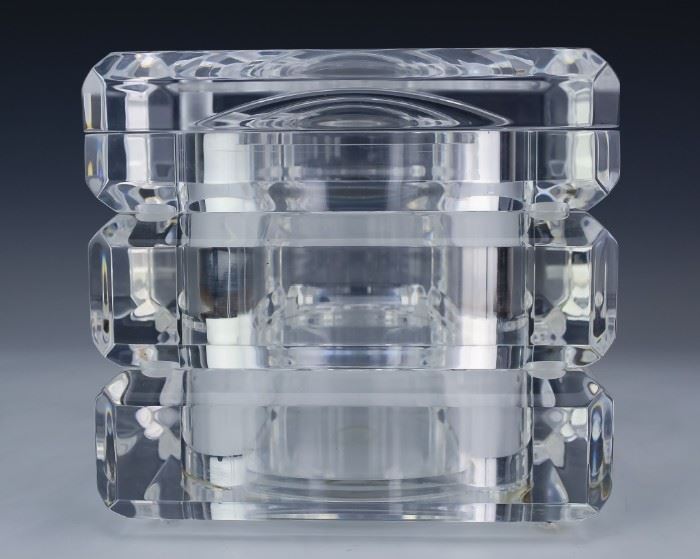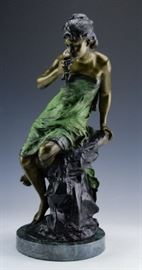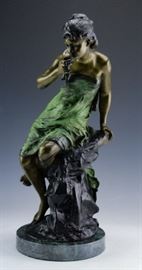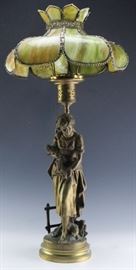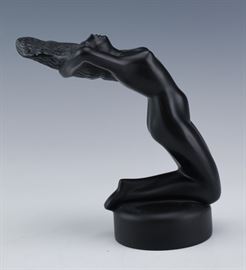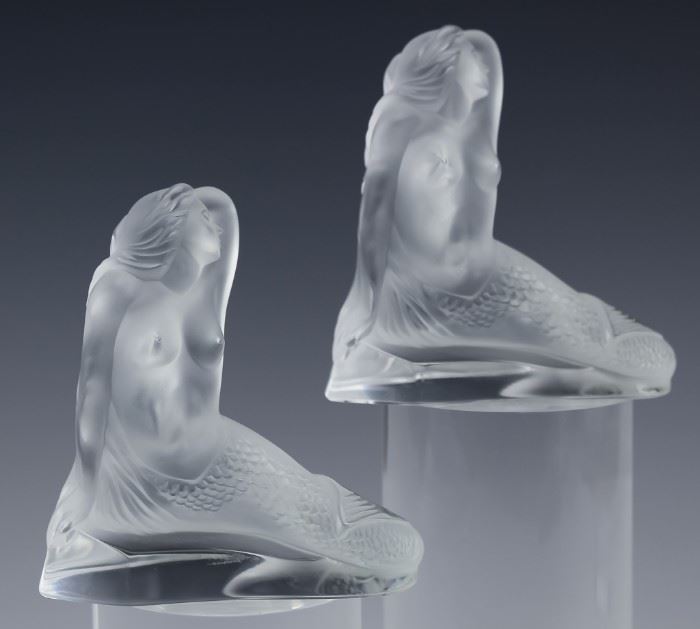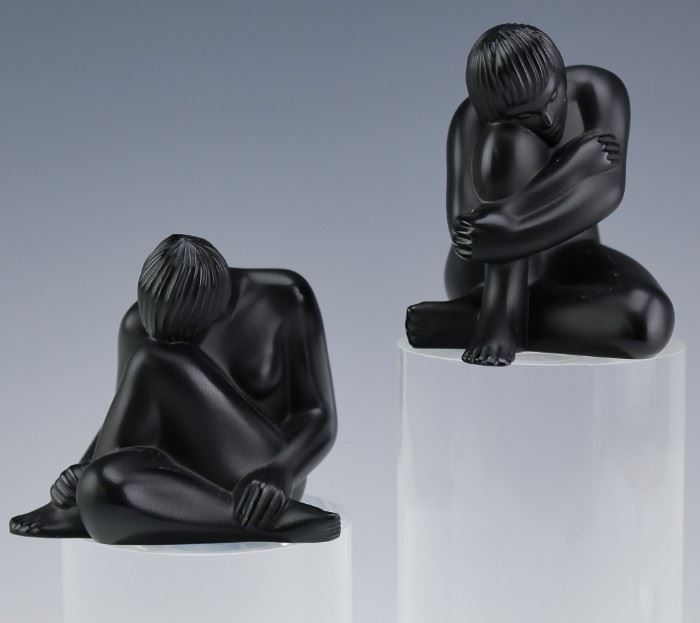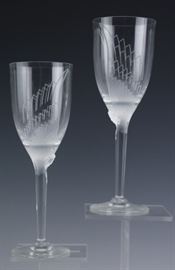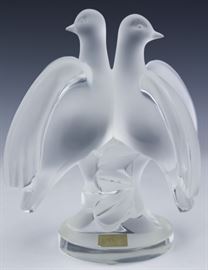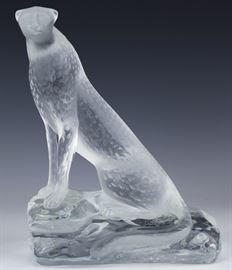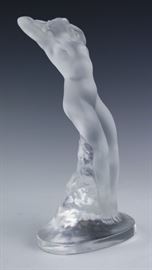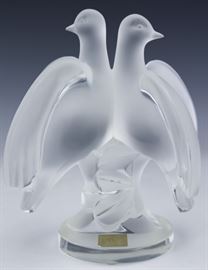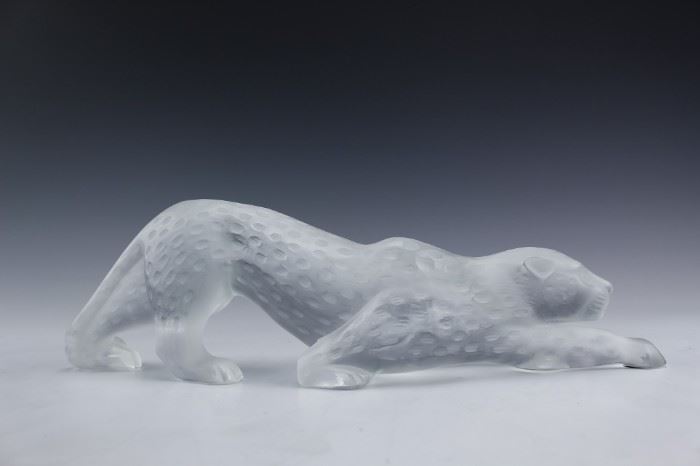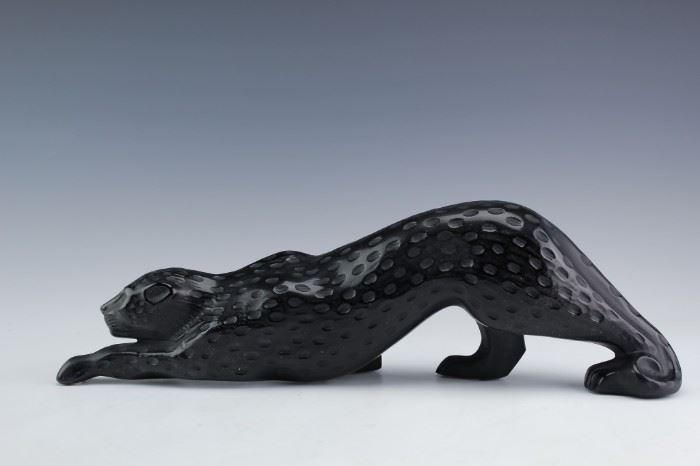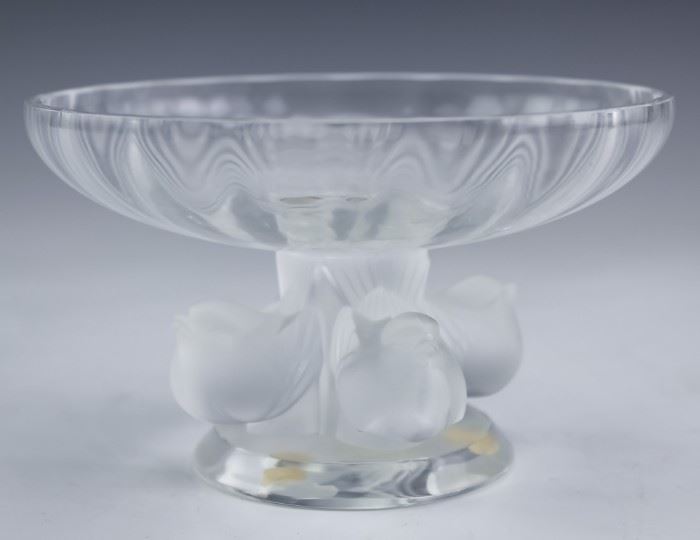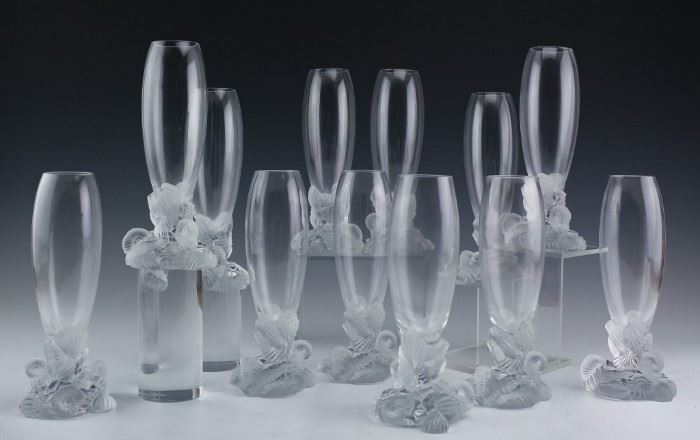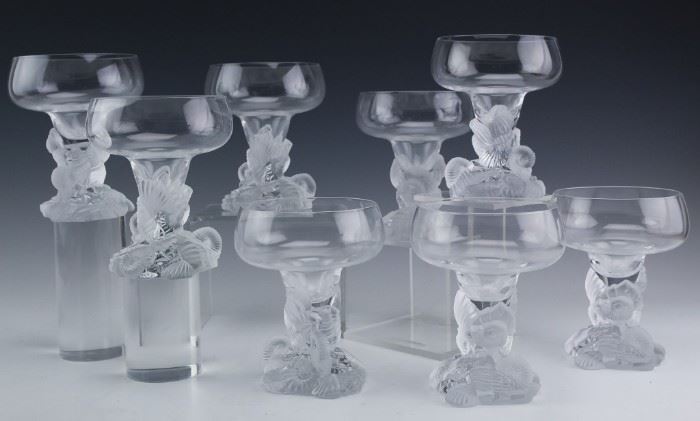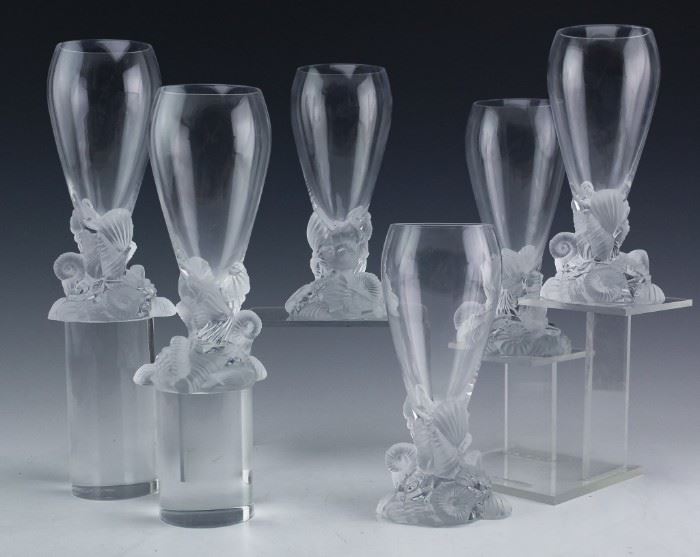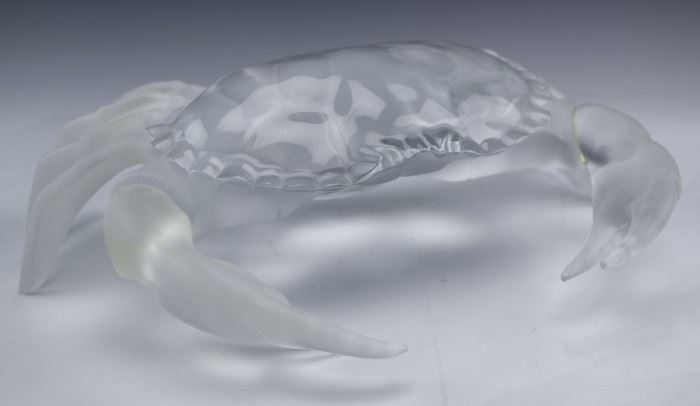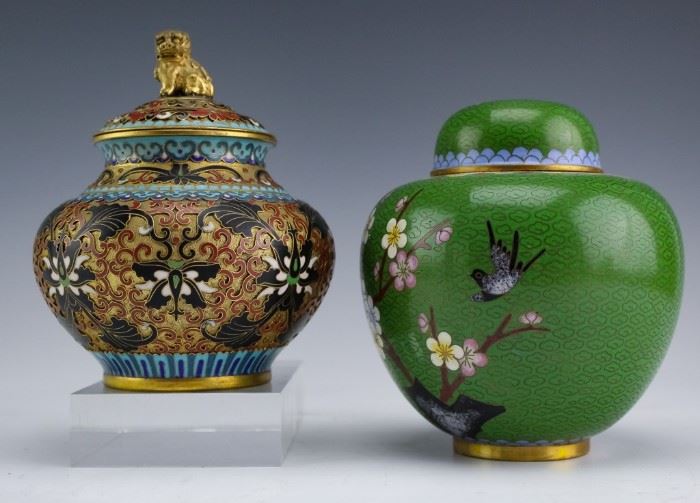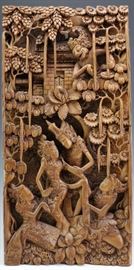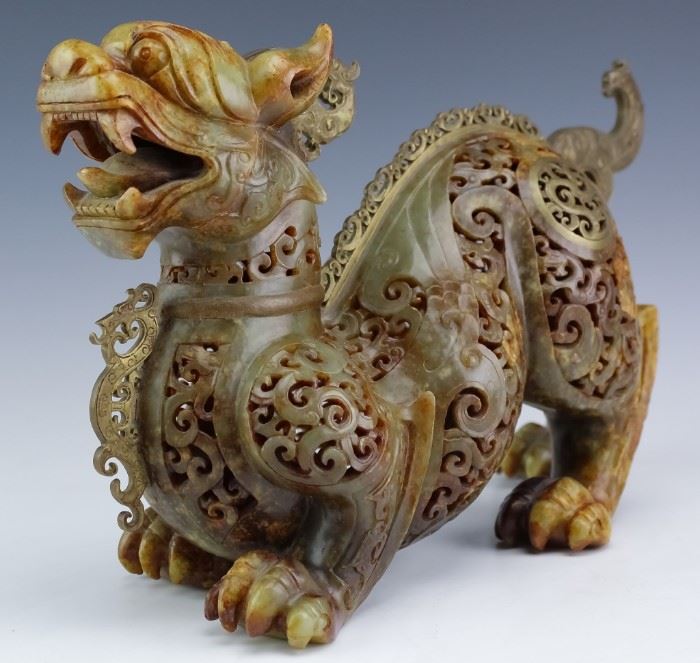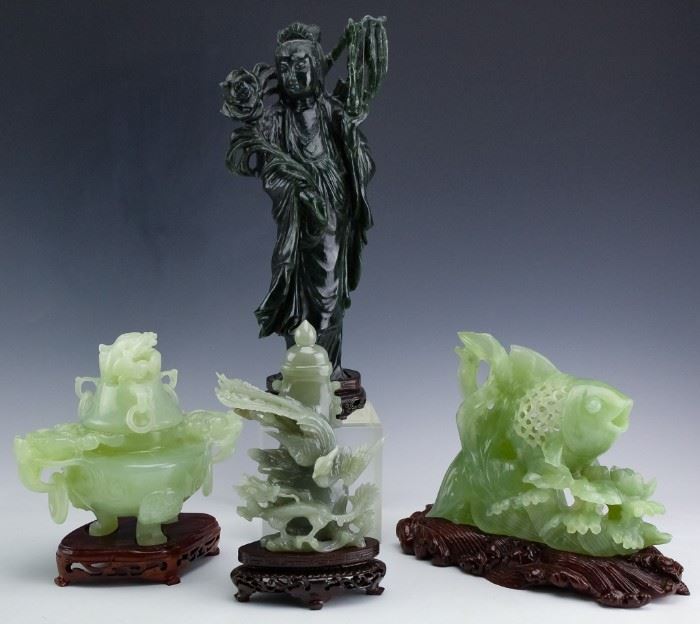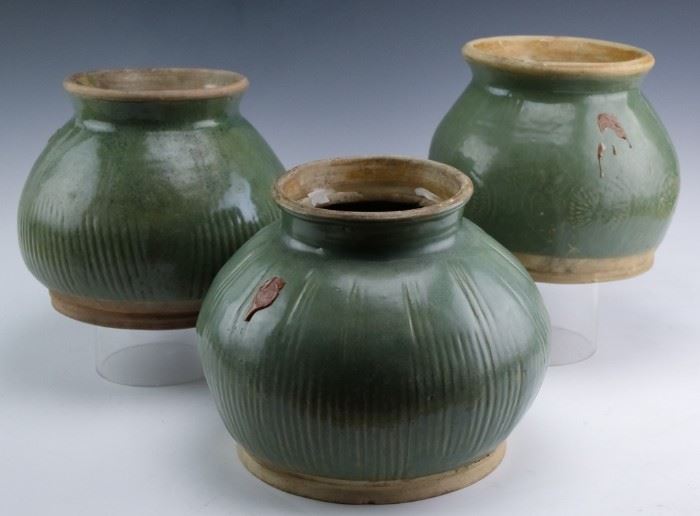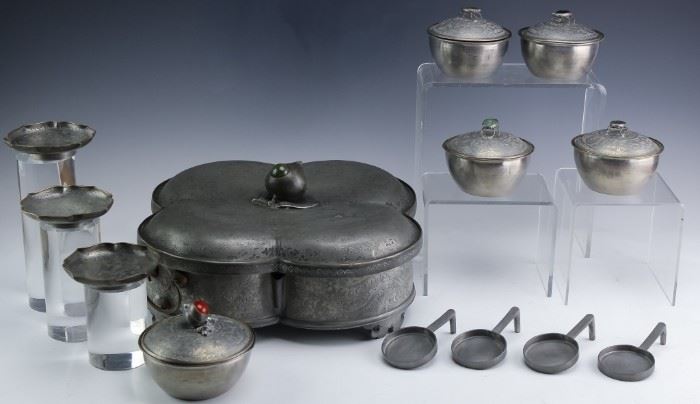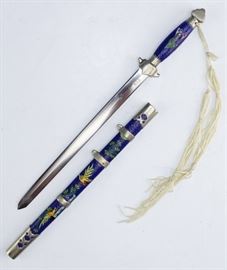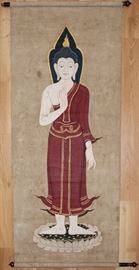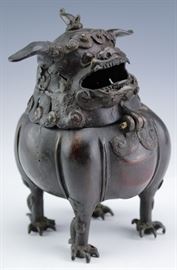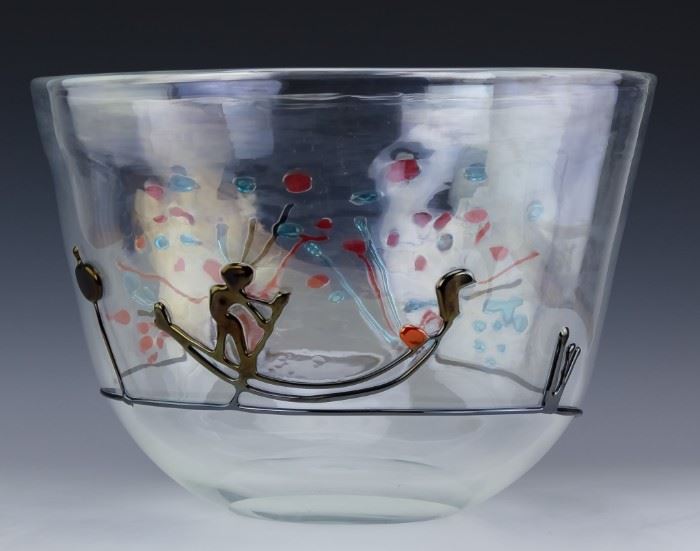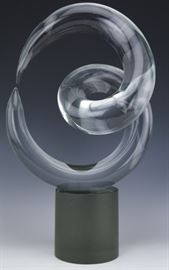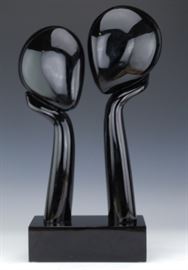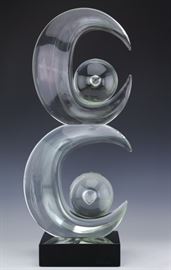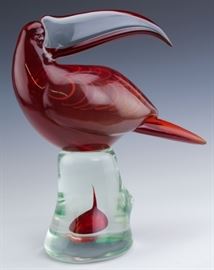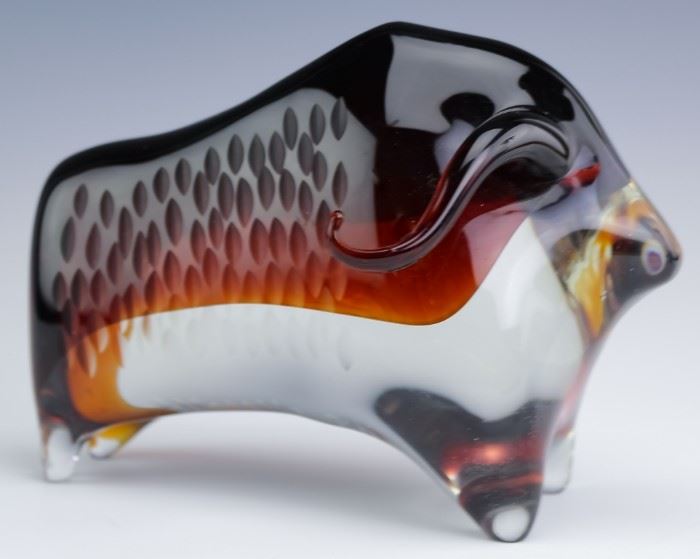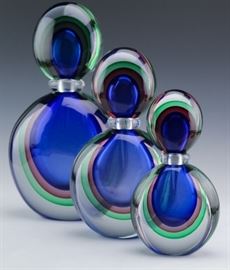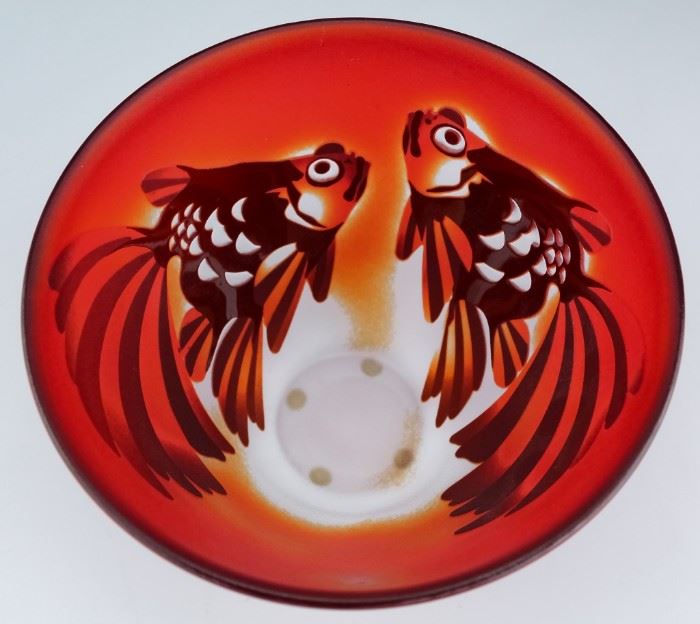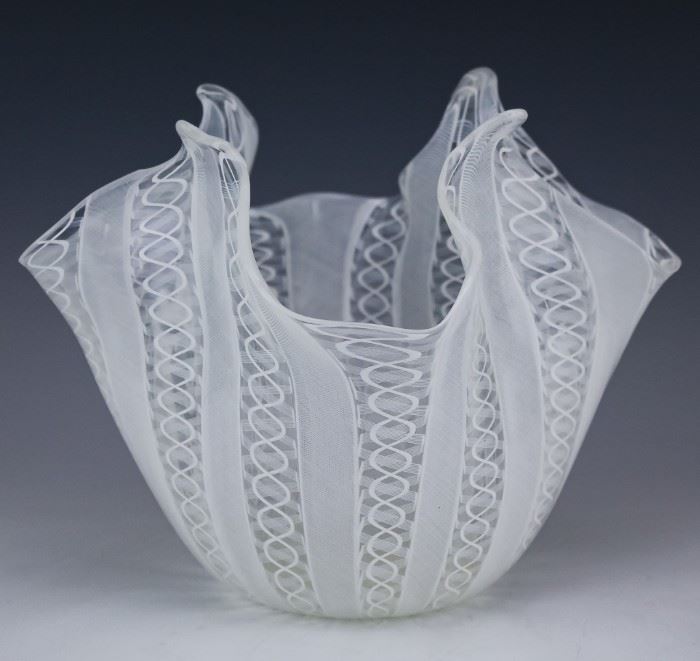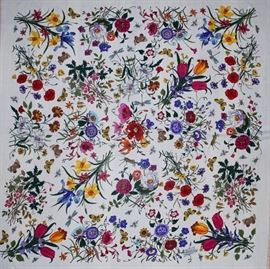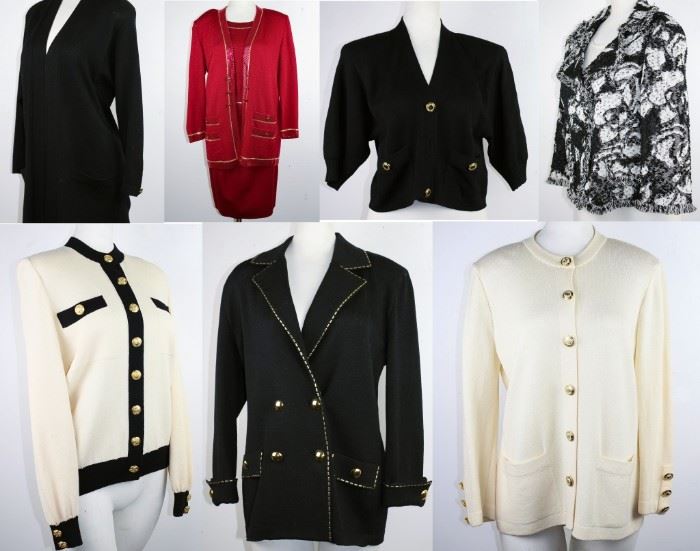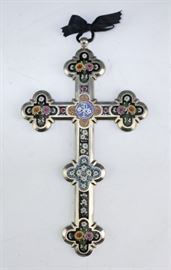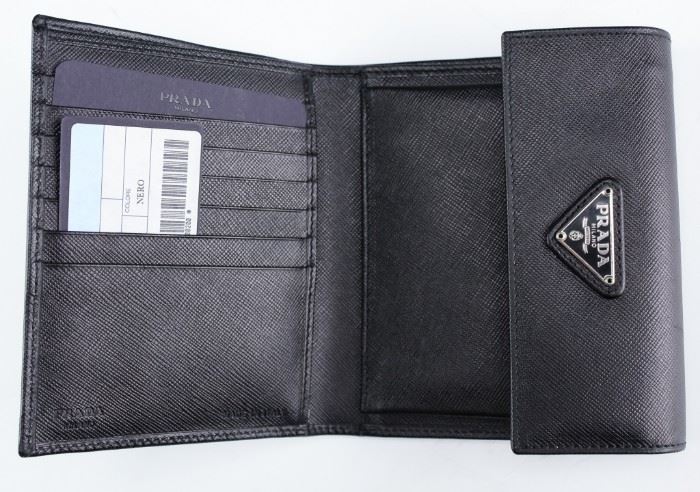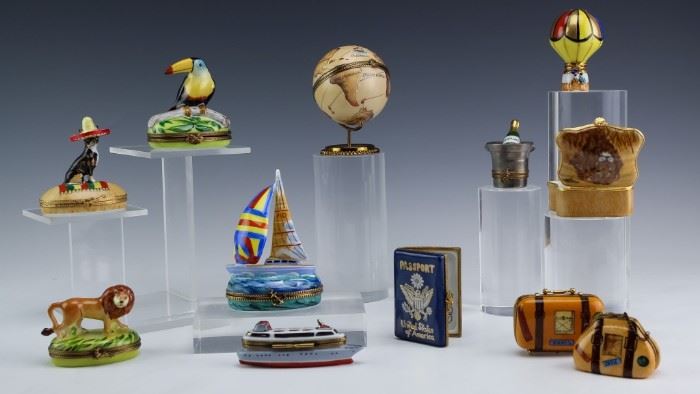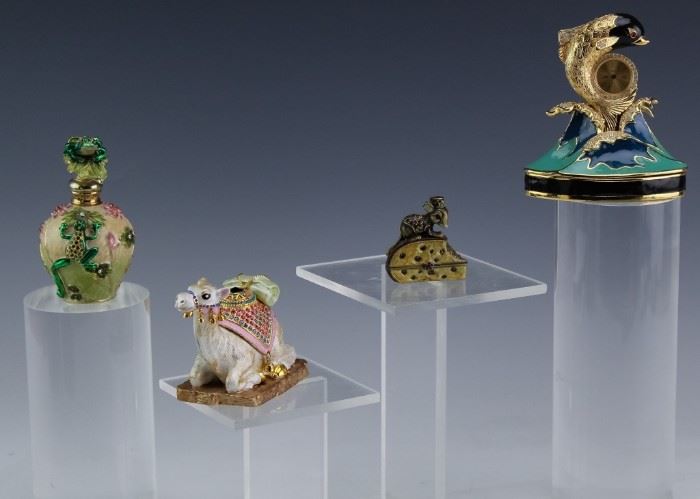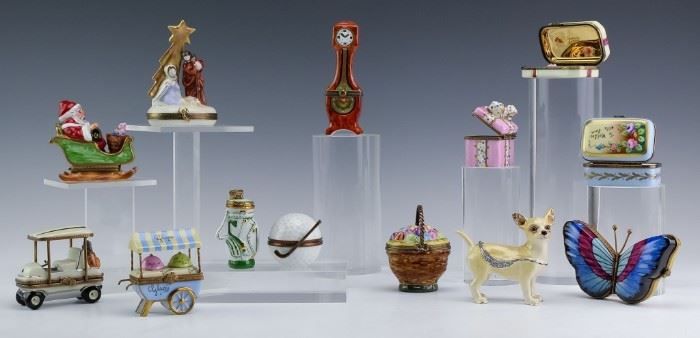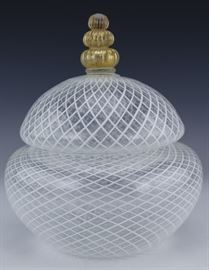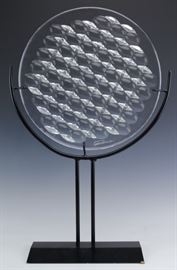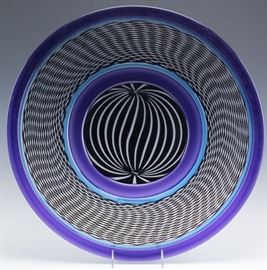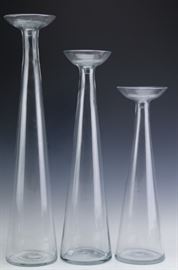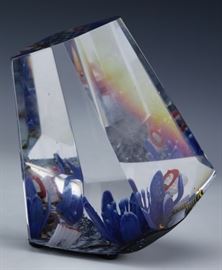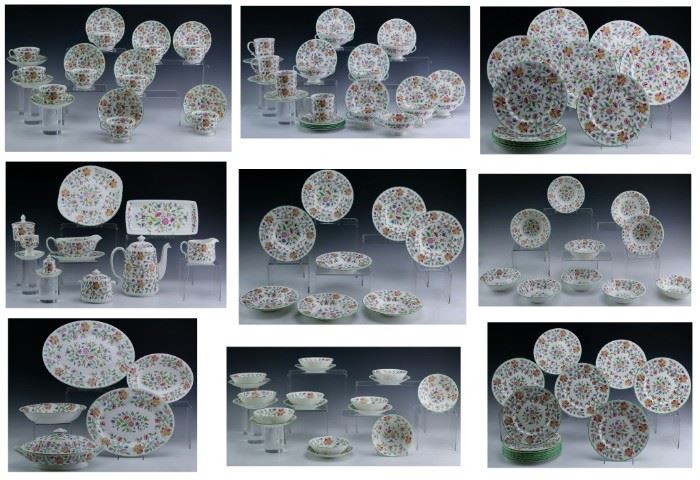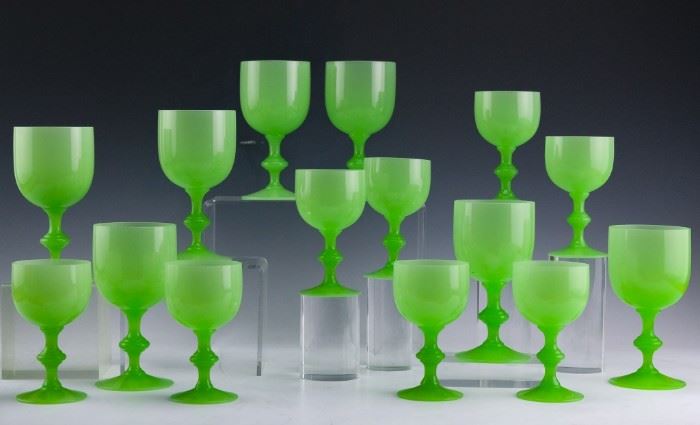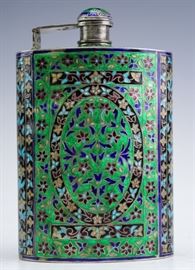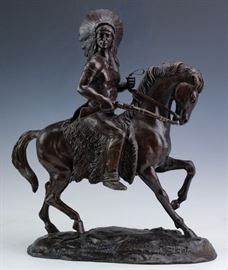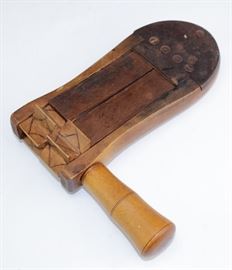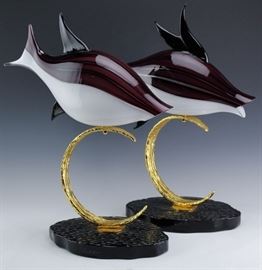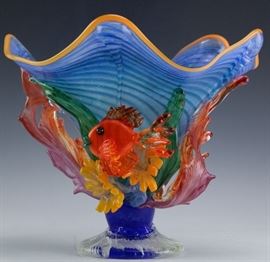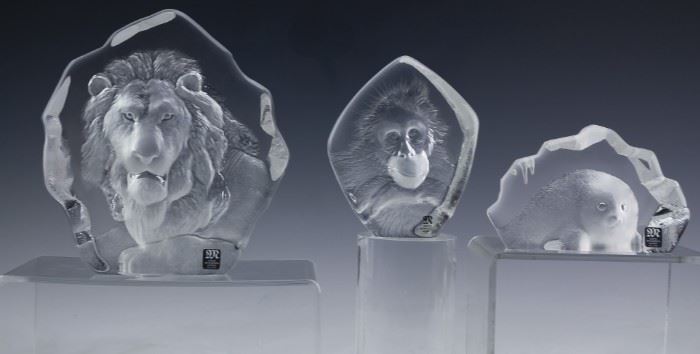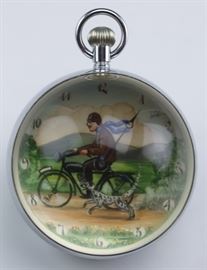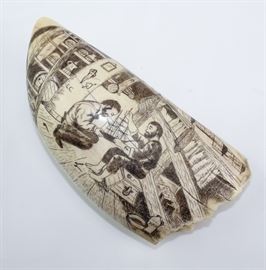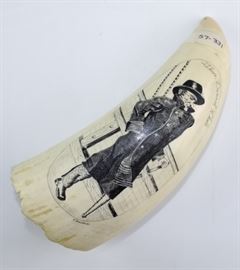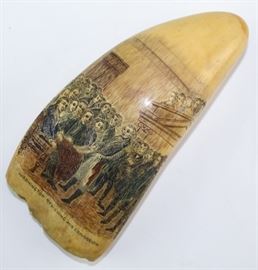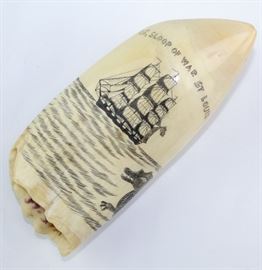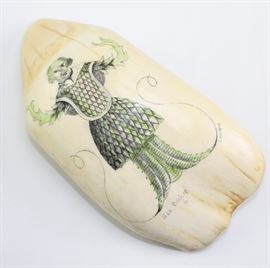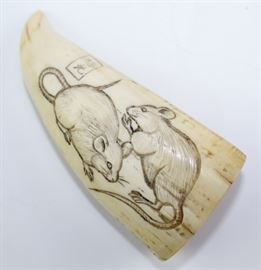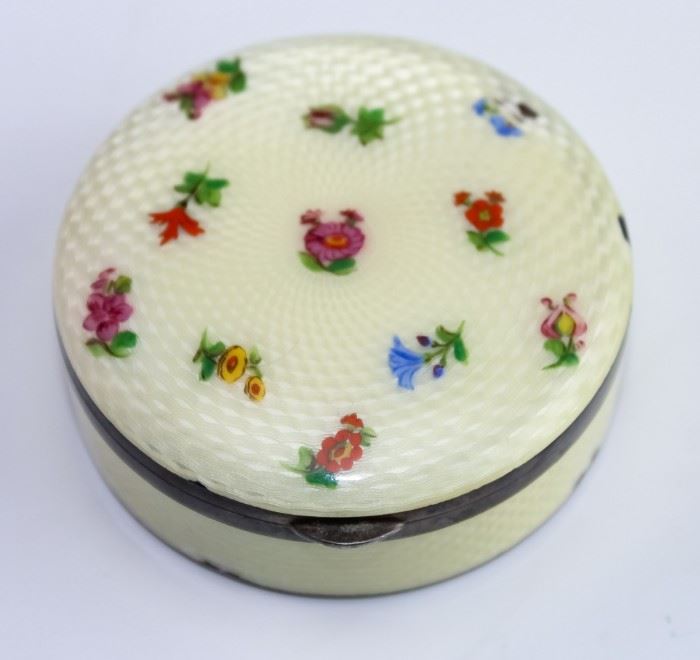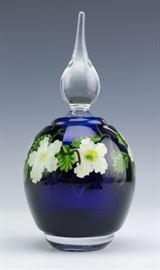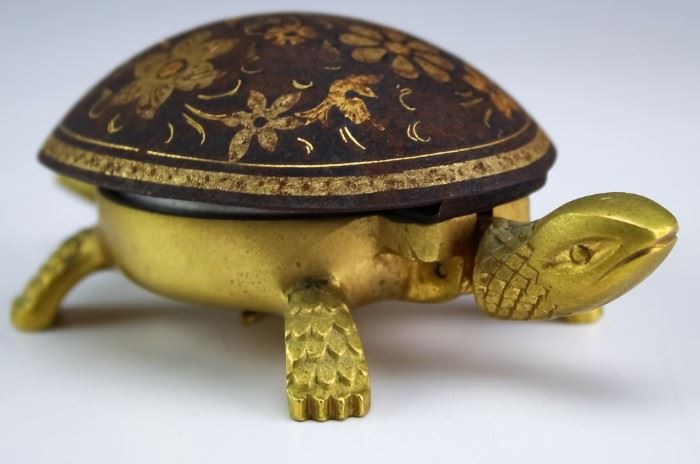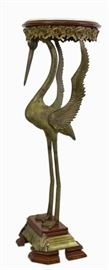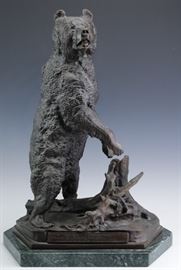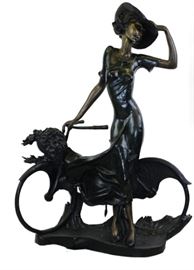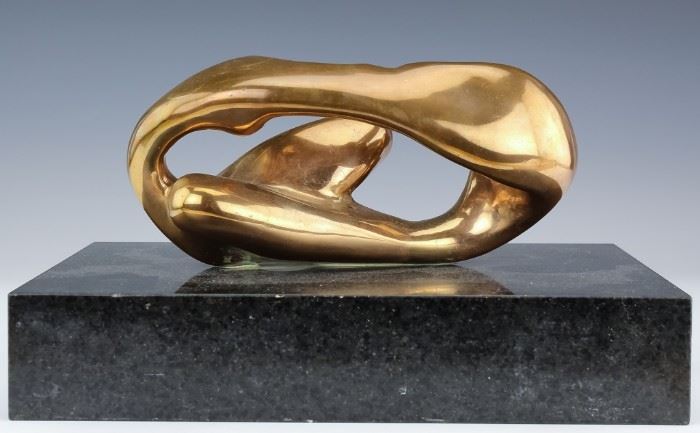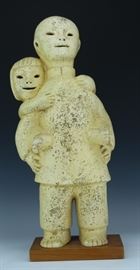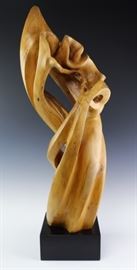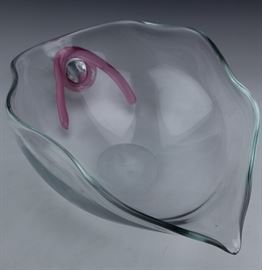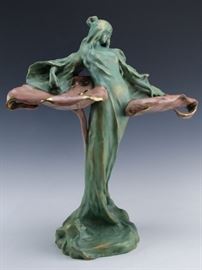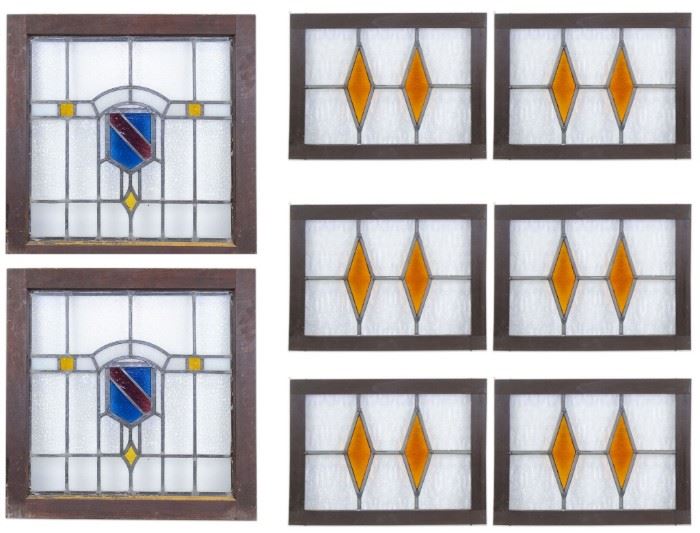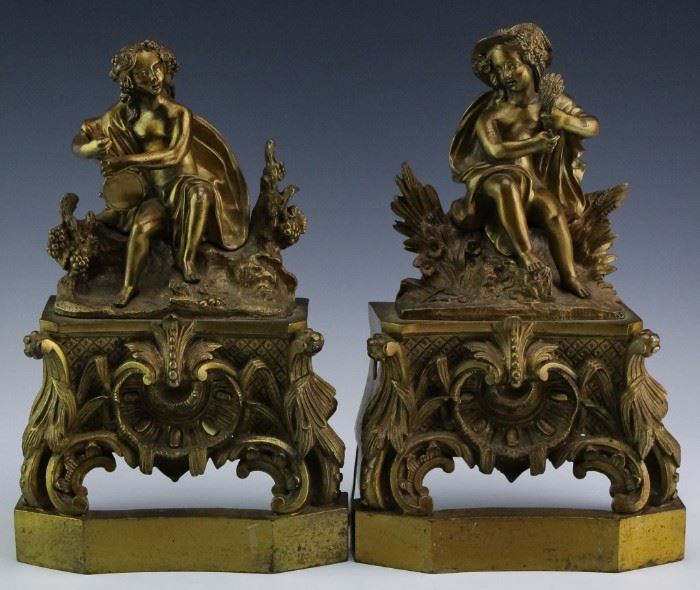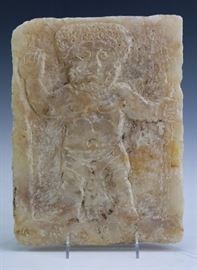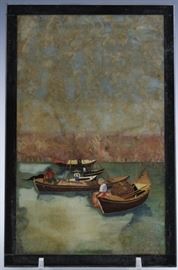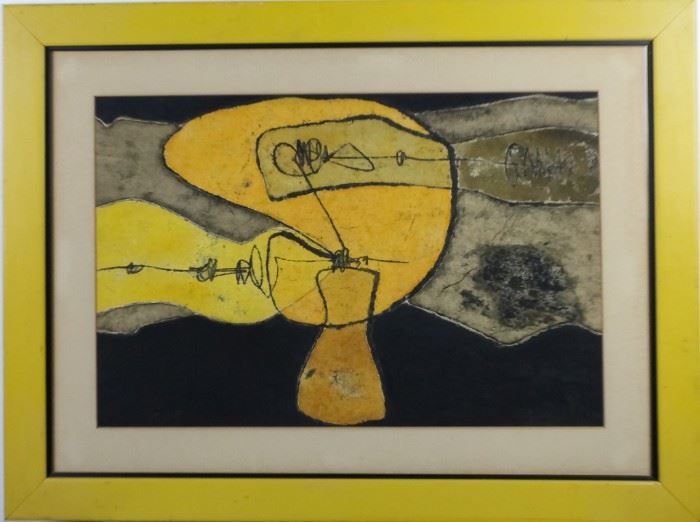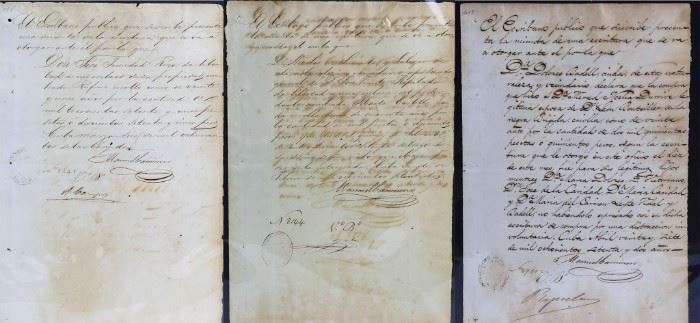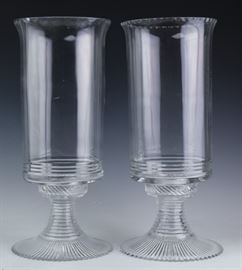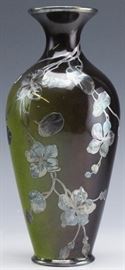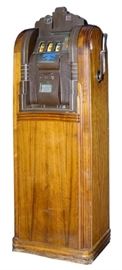 Thank you for using EstateSales.NET. You're the best!