Melbourne Estate Sale on the Indian River Lagoon
estate sale
•
3
day sale
•
sale is over
Terms
We always accept cash for payment along with credit cards: Visa, MasterCard, Discovery, American Express with a minimum purchase of $25.00. No Checks, Please!
All purchases are subject to 7.0% Florida Sales Tax (inclusive of 1.0% Brevard County surtax) unless the purchaser possesses and leaves a copy of a current 2019 Florida Sales ID.

Please bring help to load large items, along with packing materials for fragile items.
All sales are final and purchased items must be removed by 2:00 PM on the last day of the sale.
Please be respectful of the neighbors driveways. Not Responsible for any accidents inside or outside of the home.
PLEASE NOTE 9 AM OPENING ON THURSDAY AND FRIDAY ONLY. PARKING IS ACROSS THE STREET IN THE OLD SCHOOL PARKING LOT ON MCCLENDON ST. Thank you!
GCB Estate Sales, LLC is pleased to host this fabulous estate sale in an executive residence on the Indian River Lagoon on the mainland in Melbourne, Florida. There is a large selection of items - there is something for everyone!
Fine Art, Framed and Unframed Art
Original Works of Art by Local Artist, Jean Evans Thomas.
Other Fine Art. Artists include Deborah Mae Broad, William Cantwell.
Jane Peiser Sculpture.
Signed Dino Bencini "Violinist" Italian Ceramic Figurine.
Hand Painted Tiles.
"Yellowtail Snapper" by Diane Rome Peebles, Signed and Numbered 13/100 with COA.
Large Selection of Cigar Label Art.
C. Benolt, "Tropical Fish", Original Oil Painting.
Hand Embroidered Guatemala Art.
Furniture
Living Room. Large Sectional Couch. Large Ethan Allen 3-Piece Entertainment Center. Upholstered Chairs.
Bedroom Furniture. Thomasville King Size Bed Frame and Headboard. Thomasville 6-Drawer Chest and Dresser with Mirror.
Matching Dressers and Desk.
Antique Desk and Contemporary Desk.
2-Shelf Bookcase with Glass Doors.
Rugs
Fine China
Erte Deco Turquoise, Japan.
Antique Tea Cup and Saucer Collection. Manufacturers include:

Spode, Paragon, Herlot Quimper, Plant Tuscan China, Bavarian, Aynsley, Royal Grafton, Clarence, Cobalt, Royal Worchester, Coalport, etc.

Royal Worcester Bridal Wreath Pattern, Blue/Gray Wreath with Platinum Trim, 1958 - 1965.
Kitchenware
Jewelery
Large Selection of Costume and Estate Jewelry. Watches.
Handcrafted Jewelry.
Sterling Silver and Silverplate
Sterling Silver Flatware. Miscellaneous Sterling.
Silverplate Flatware.
U.S. and Foreign Coins and Currency
U.S. Silver Coins.

Liberty Walking Half Dollars.
Franklin Silver Half Dollars.
Kennedy Silver Half Dollars (1964). Kennedy Silver Clad Half Dollars (1965-1970).
Washington Silver Quarters.
2005 American Silver Eagle One-Ounce Bullion Coin. 1861 Silver Three Cent.

U.S. Collectible Coins.

Large Lot of Lincoln Wheat Pennies from 1909 - 1958.
Wartime Silver Alloy Nickels.
Mercury Dimes, Barber Nickels,

1928A One Dollar Silver Certificate with "Funny Back".
Unique Foreign Coins and Commemoratives

Rare Vatican City Official Annual Medal 1987 Pope John II, IX Anniversary, .986 Silver. Limited Edition Numbered 3661/6000.
1821 JP 8 Reales, Lima, Peru.
Royal Australian Mint 2000 Proof Set.
Vatican City 1969 Coin Set - 8 coins.
Karlov Most "Charles Bridge", Prague, Czechoslovakia, 645 Anniversary Commemorative 0.999 Silver Coin.
Mexico 25 Pesos 1968 Olympics 0.72 Silver Coin.
Mexico 1938 1 Peso, 0.720 Silver.
Crystal, Porcelain, and Glassware
Limoges D & C Vase, France.
Waterford Crystal.
Cut Glass. Decorative Glass.
German Beer Steins and Beer Mugs.
Hummel Figurines.
Mickey Mouse Swarovski Crystal, The Arribas Collection Limited Edition.
Vasiline Glass Dessert Plates.
Antique Vienna Hand Painted Plates by Angelica Kauffman (early 1800's).
Degenhart Glass - "First Lady of Handblown Glass", Ohio.
Haviland French Limoges Hand Painted Collectors Plate.
Pottery
Home Decor
Tiffany-Style Lamp.
Antique Mirrors.
Rob Lyons Vermont Clock Craft.
Collectibles
World War II Military Medals.
Fabulous Restored Herschell Antique Carousel Horse.
Vintage Coin Operated Nickel Digger Grab Amusement Arcade Game. Invented by William Bartlett and Patented in 1932 known as the Miami Digger!
Vintage Toys.

Vintage Walt Disney Pluto Wind Up Toy.
Vintage Fisher Price Tiny Tim Turtle Toy, 6" L.
Vintage Fisher Price Timmy Turtle Musical Toy.

Vintage Sawyer's ViewMaster Stereoscope with Light Attachment and 15 Reels.
Vintage Round Mahogany Wood Poker Chip Set.
Vintage Breyer Mold Horses and Other Collectible Horses.
Vintage Dolls.
Vintage Push Button Collapse Wood Carved Toy.
Reader's Digest First Day Cover Stamp Collection.
Touch Stones Heart in Hand. M & M's Red Character Radio. Peggi & Joante Magnets. Radio Flyer Miniature Model #2. Kathy's Kreation Vintage Pig.
Cigar Label Art.
Antique Mah Jong Set.
Cast Iron Door Stops. Cast Iron Dentist Bank.
ANRI La Moderna Special Gold Leaf Edition 106/150 with box.
Harmony Kingdom Hand Made Boxes- Hand Made in England.
There is a Large Selection of Harmony Kingdom Hand Made Boxes. Most are 1993-1997. Most have been retired.
Check Out harmonykingdom.com and click on Piece Search to learn more about these unique pieces of work and the story behind the art.
Noteables Include:

Hold That Line, 1994.
Pieces of Eight, 1997, Limited Edition.
Killing Time, 1997, Limited Edition.
Harmony Circus.
Antarctic Antics, 1994.
Large Selection of Shells and Corals
Helmet Conch Shells of Various Sizes.
Musical Instruments
Vintage Zimmerman Autoharp Style No. 73 circa 1947.
Remo Weather King Banjo with Case.
Takamine & Co. Guitar.
Kingston Ukelele.
Yamaha Recorder YRS-24B, Made in Japan.
Hamilton 400 Music Stand.
U.S. and Foreign Coins and Medals
Royal Australian Mint 2000 Proof Set.
Silver and Silver Clad Kennedy Half Dollars.
Clothing and Linens
Antique Linens.
Women's Clothing.
Men's Clothing.
Quilts.
Vintage Traveling Clothes Hanger.
Art Supplies
Holiday Decor
Saks Fifth Avenue Numbered Santa Plate 1994.
Sporting Equipment
Perception America Kayaks.
Tennis Racquets with Cases.
Fishing Gear. Penn Spinning Reels. Penn International Trolling Reels. Shimano tld20. Penn 4/0 Reels. Penn Reels Fathon Master 600 Down Rigger with Weights. Various Accessories, Off Shore Tackle, and More.
Boating Electronics. Garmin 178 GPS and Sounder, Garmin GPSmap 162. . VHF Radios.
Gaff Hooks.
Cameras, Instruments, and Electronics
Camera Equipment

Nikon FA 35 mm SLR Camera Body Only Serial Number 5071020.
Kodak Tourist Camera f 6.3, 105 mm Lens with Original Box.
Zeis Ikon Super Ikomat Camera 1:3.5, 7 cm.
Argus Camera 50 mm f 3.5, Coated Cintar Lens.
Honeywell Pentax Spotmatic SP II Camera.
Vivitar 2X Macro 50 mm Focusing Teleconverter MC N/AI Lens.
Canon Wide Converter WD-H43 0.7x Lens.
Nikon Lens Series E 50 mm 1:1.8 Lens.
Vivitar Automatic Teleconverter 2X-1 Lens.
Asahi Super Takumar 1:3.5 135 Lens.
Nikon AF Nikkor 35-71mm f3.3 - f4.5 Lens with Promaster 52mm UV Filter.
Nikon Zoom Lens 70 - 210 mm, Made in Japan.
Nikonos DF-12 Optical Underwater Viewfinder.
Nikon UW Nikon 20 mm.
Vivitar 28mm 1:2.5 Auto Wide Angle Lens.
Argus Folding Flash Unit, No. 760.
Kodak B-C Flasholder.
Vivitar 152 Flash.
Sylvania Blue Dot Flash Bulbs, Press 25.
Nikon Coolpix 5620.
Nikon Zoom Touch 400 35 - 70 mm.
Lot of Camera Filters. Kodak Wratten K2 Filter. Trojan Sunshade and Filter Holder. Photrix Lens Attachment. Hoya.

Video Equipment.

Canon ZR10 Digital Video Camcorder 200x Digital Zoom.
Canon HDV HDMi.
Canon DM50 Directional Stereo Microphone.

Binoculars. Vintage Normandie Binoculars 8 x 25. Bushnell Binoculars. Antique Opera Glasses.
Vintage Tasco 60mm Telescope with Wooden Case.
Stellar Precision Microscope. Wollensak Rochester Microscope.
Epson Stylus Pro 3880 Wide Format Color Inkjet Printer, Toner and Paper.
Garage and Tools
Large Selection of Hand Tools.

Power Tools.

Old Milwaukee. Craftsman.

Large Selection of Shop Smith Power Woodworking Tools Lathe. Table Saw. Power Station 11" Band Saw. 6" Belt Sander. 4" Jointer. Sold As A Lot.

Freud Super Dado Set.

Sears Craftsman Air Compressor 3 1/2 HP, 15 Gal.

Echo CS4400 Chainsaw, 18" Bar.

Heavy Duty Milwaukee Super Sawzall.

Craftsman Polisher.

Gas Powered Trimmer.

Ladders.

Coolers.

Coleman Powerhouse Gas Lantern.

Scuba Gear.

Dog Crates.

Fish Tanks.

Bailey 24" Planers.

Twincut Power Saw.

Gardening and Yard Tools.
Please check back regularly as new photographs and descriptions will be added right up until the day of the sale. We hope to see you there!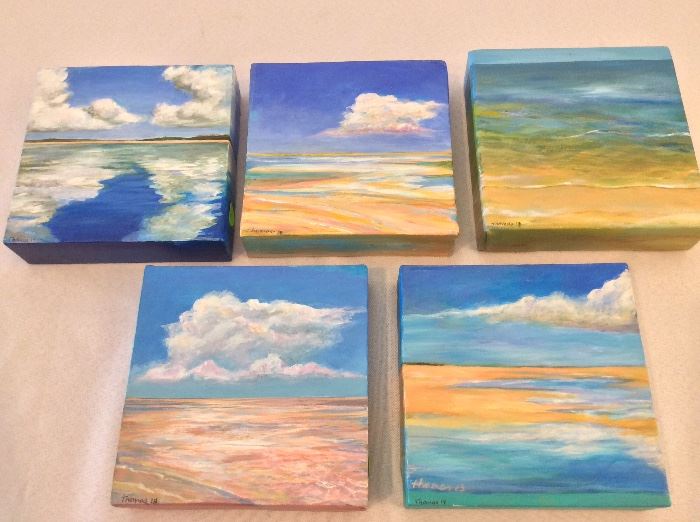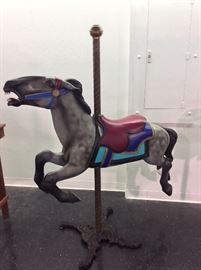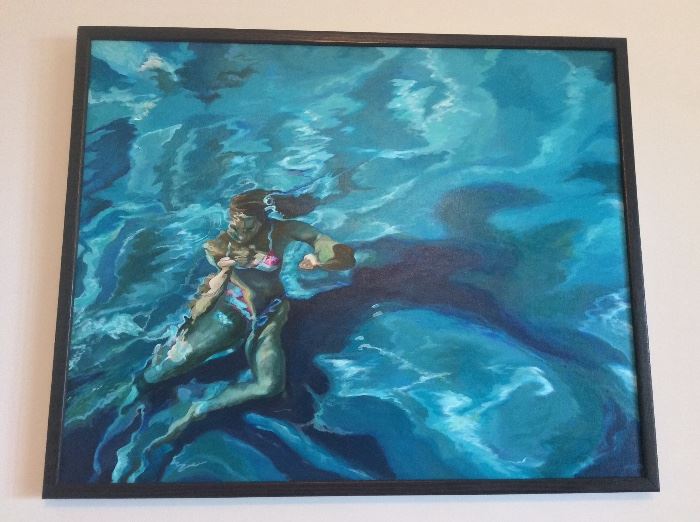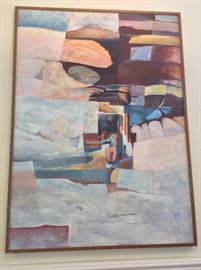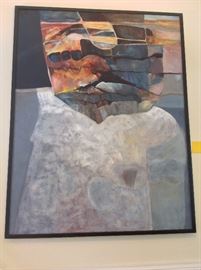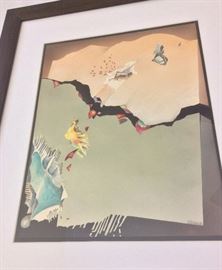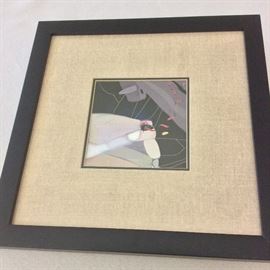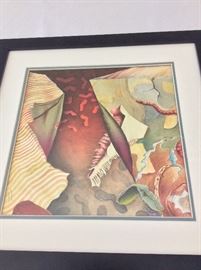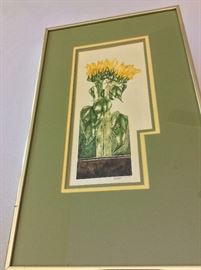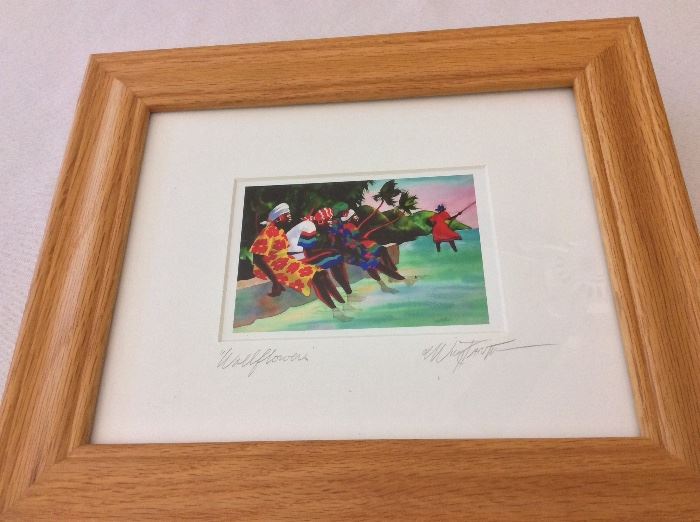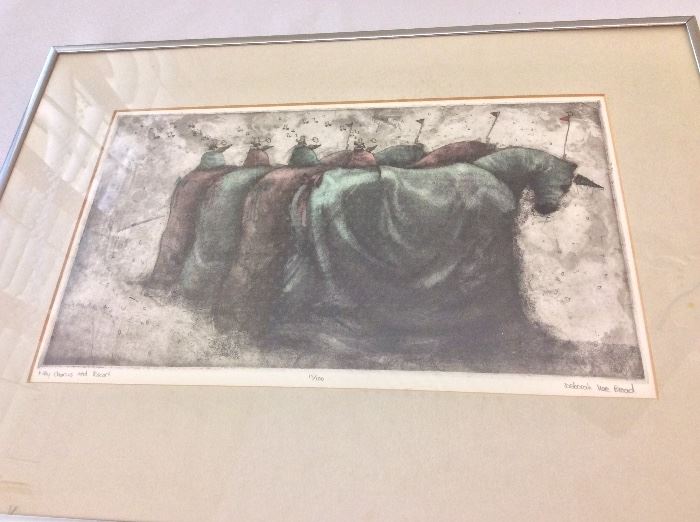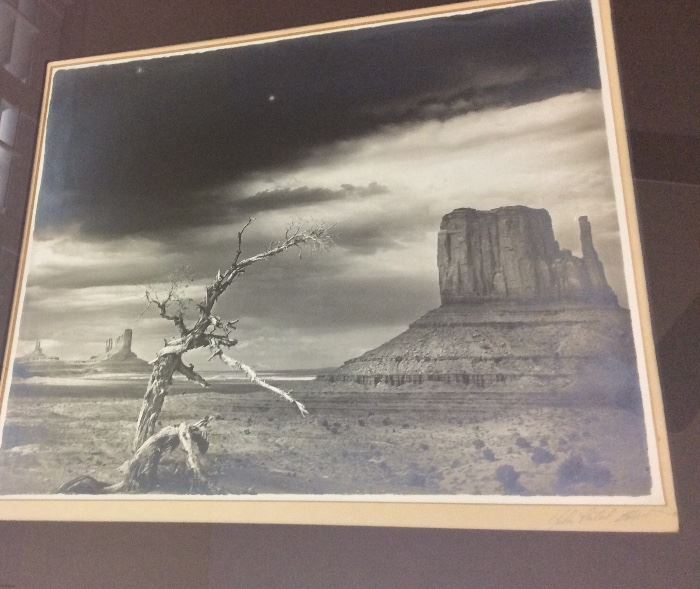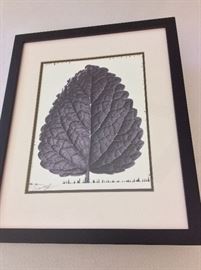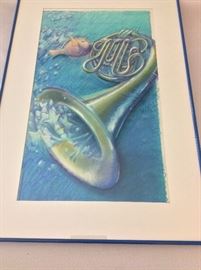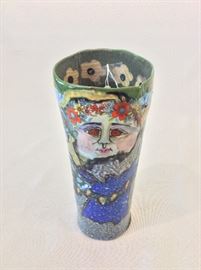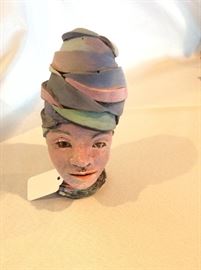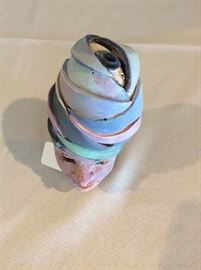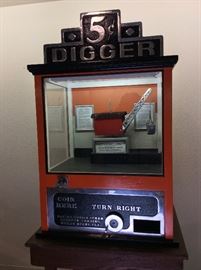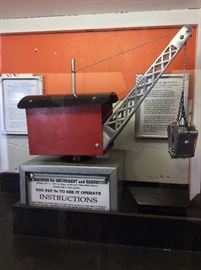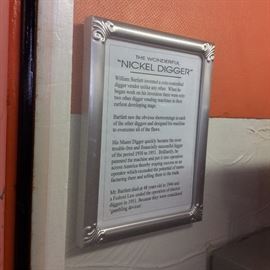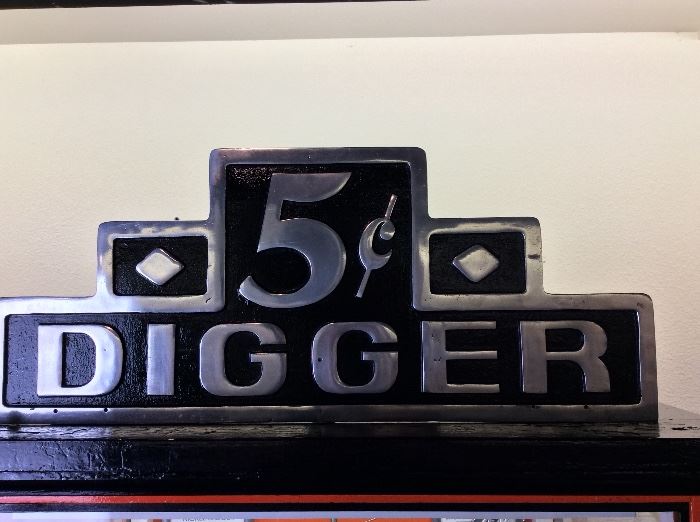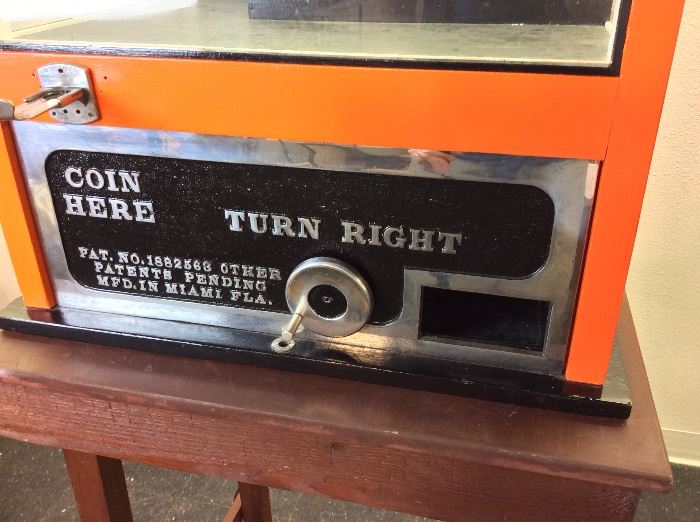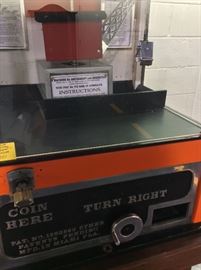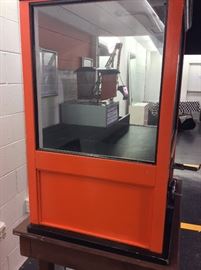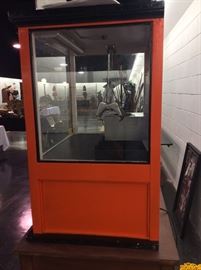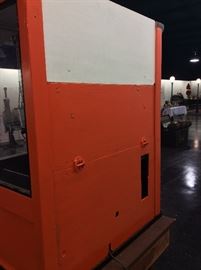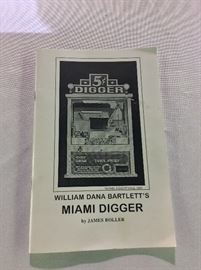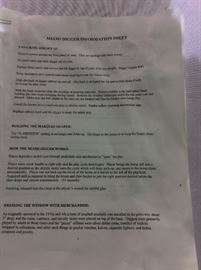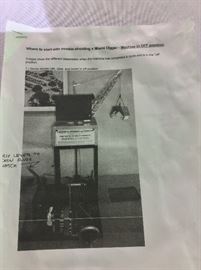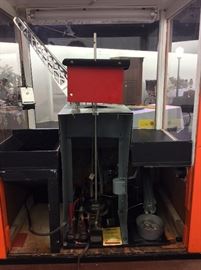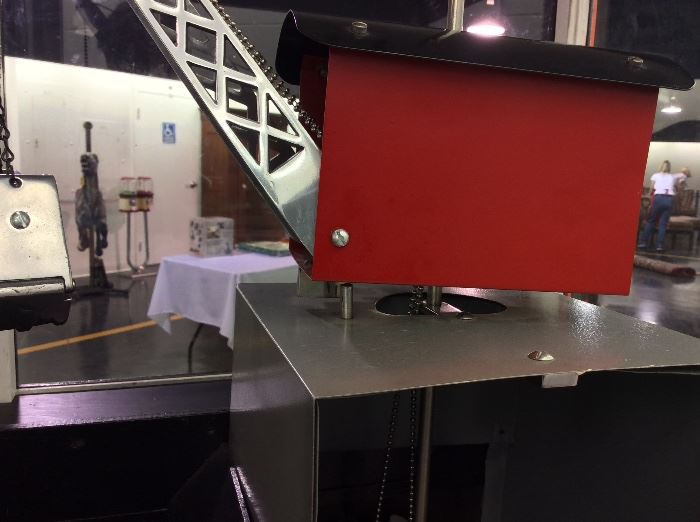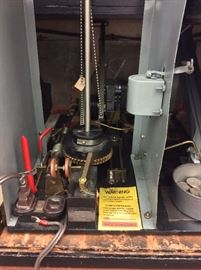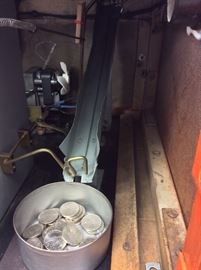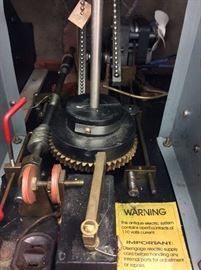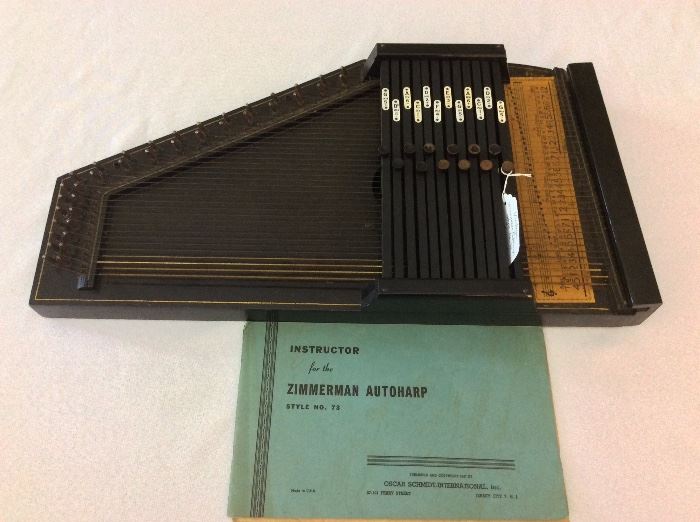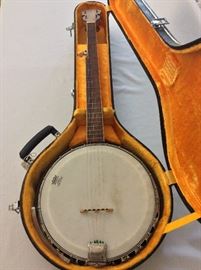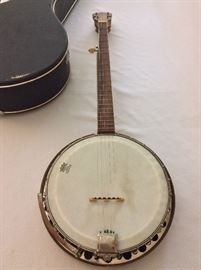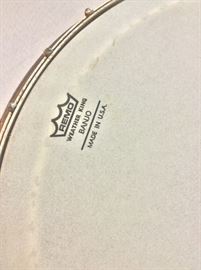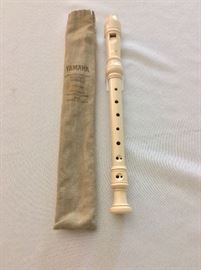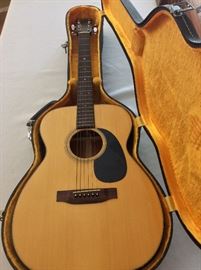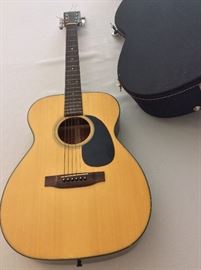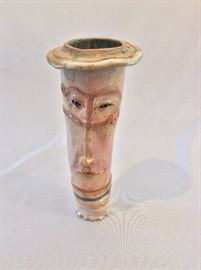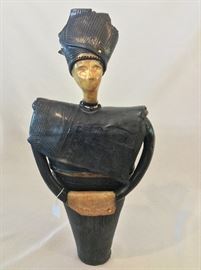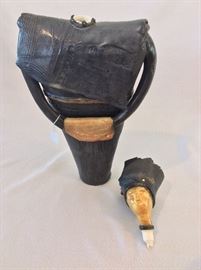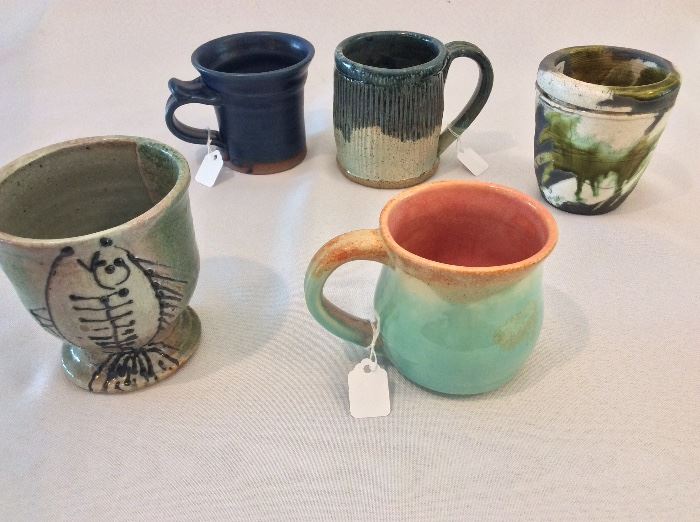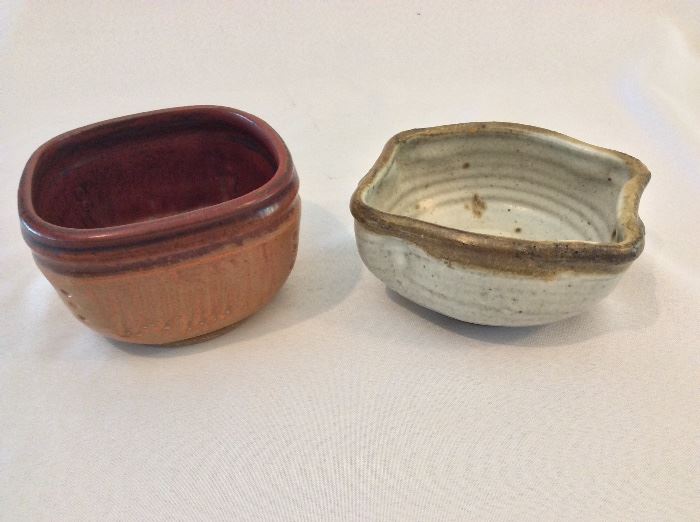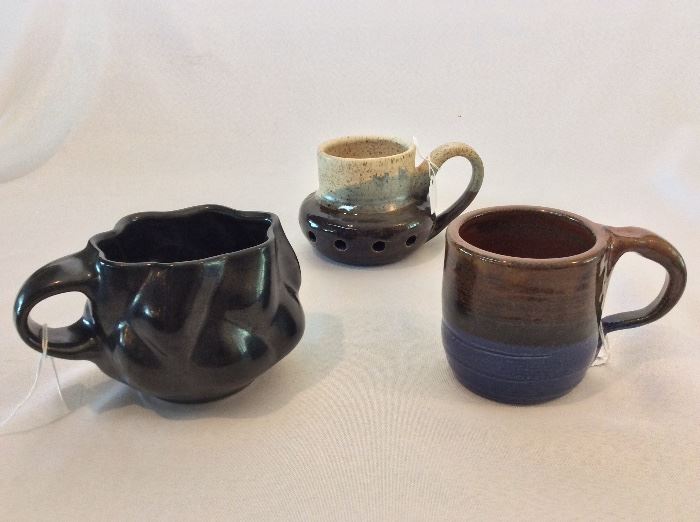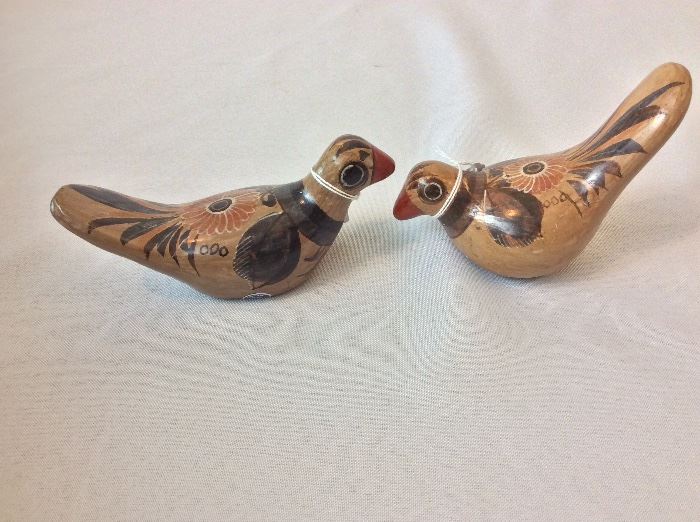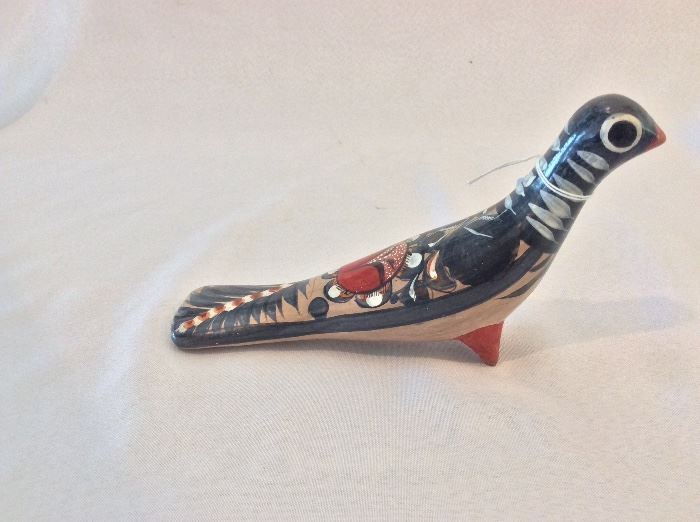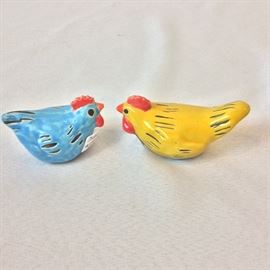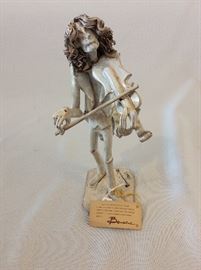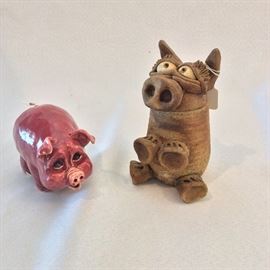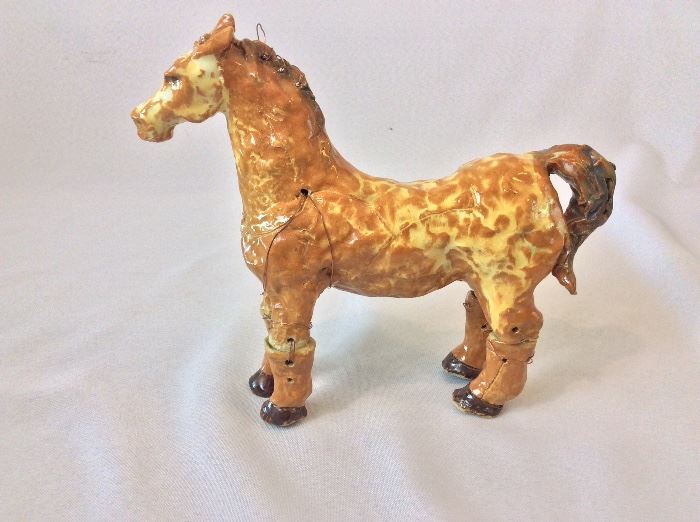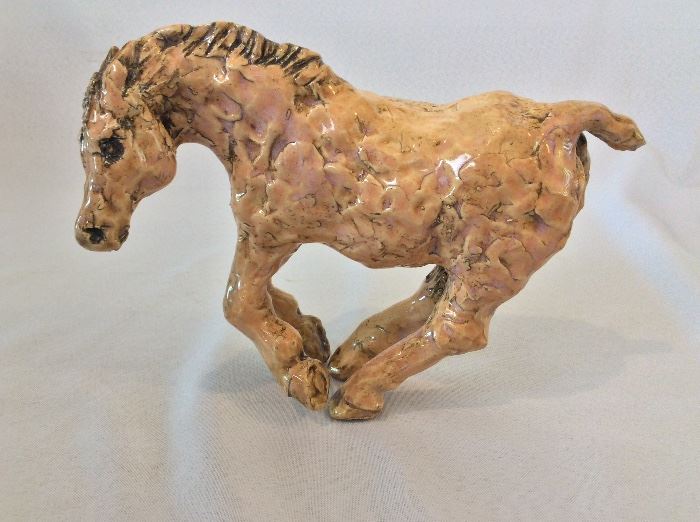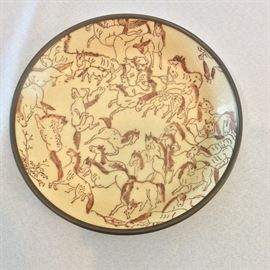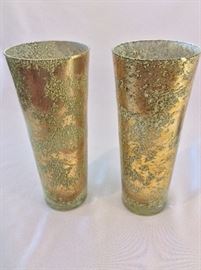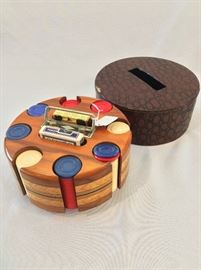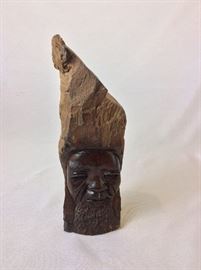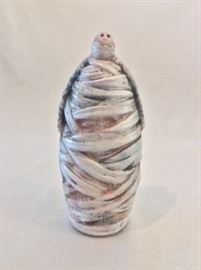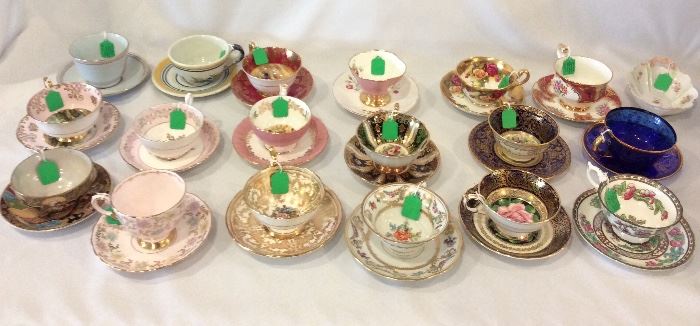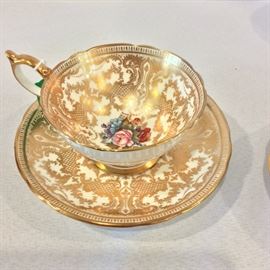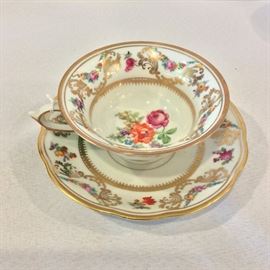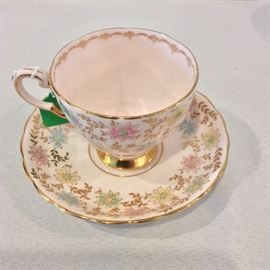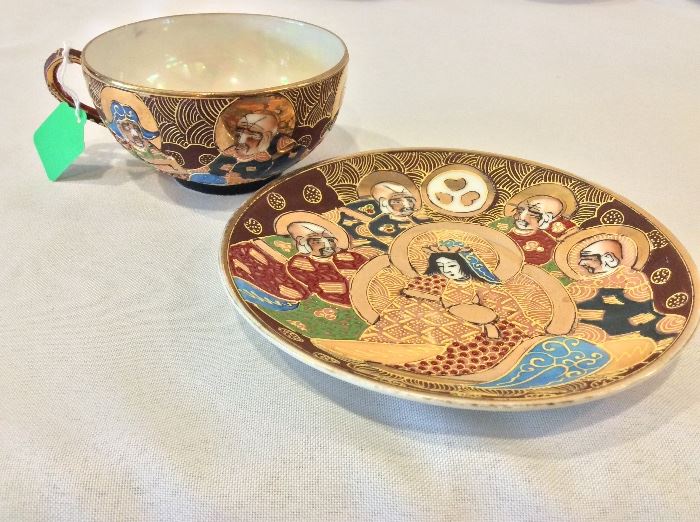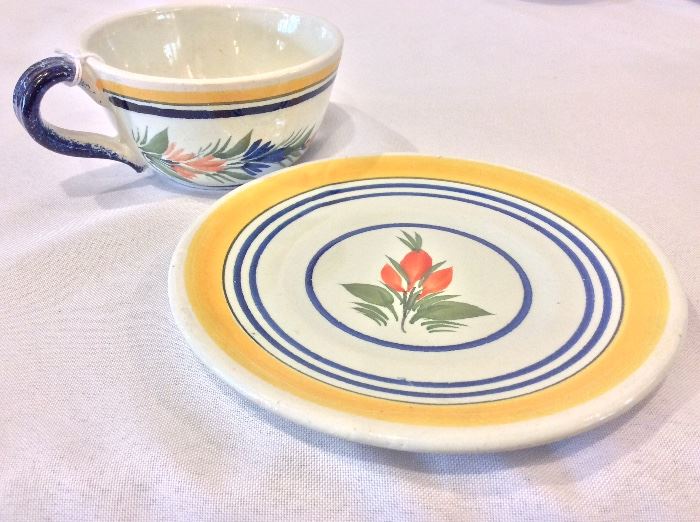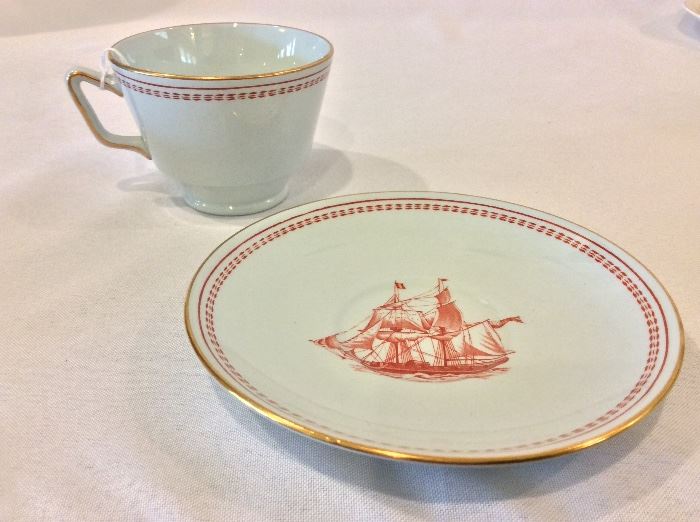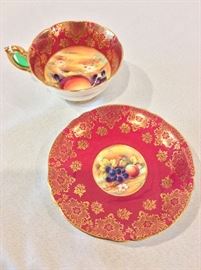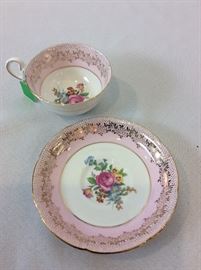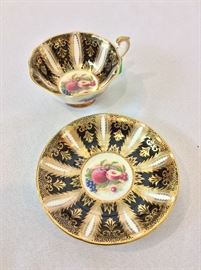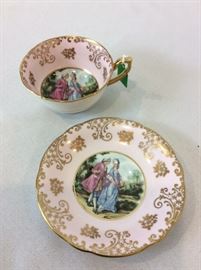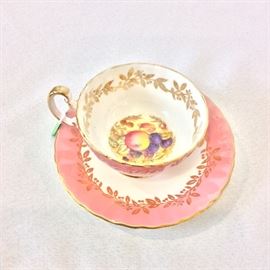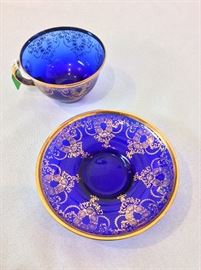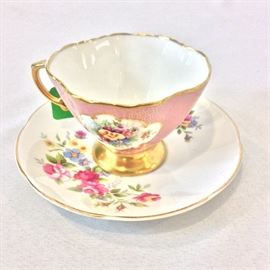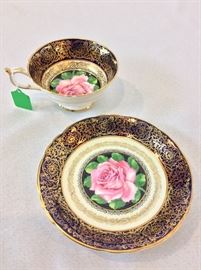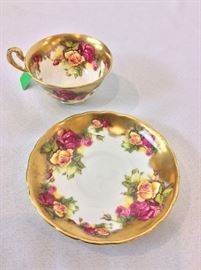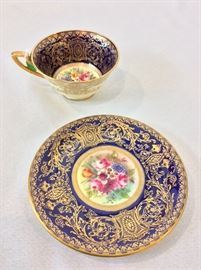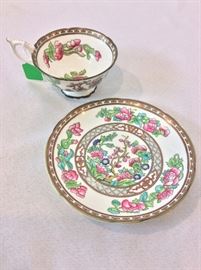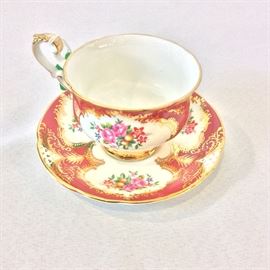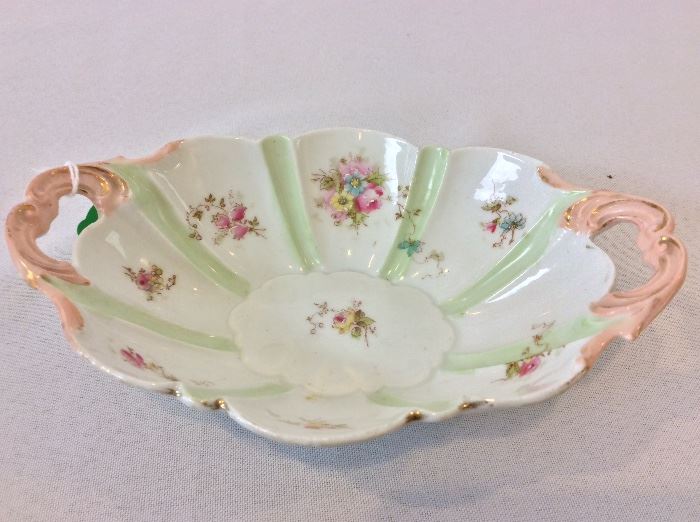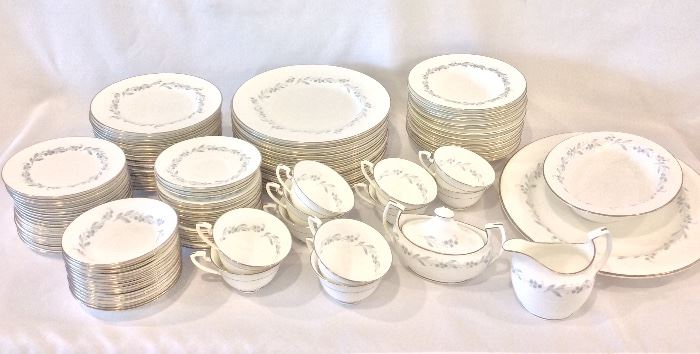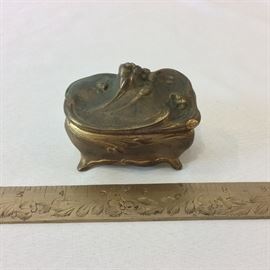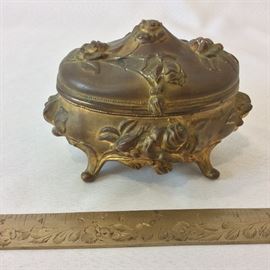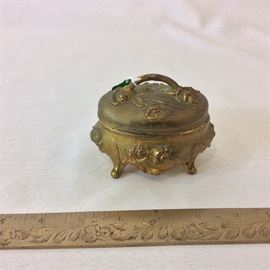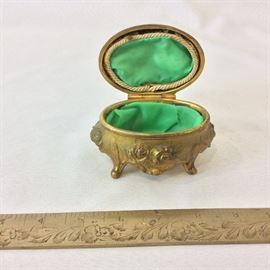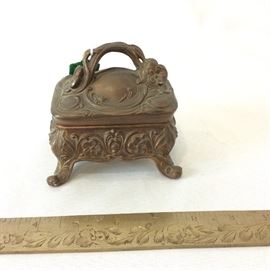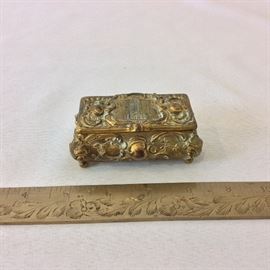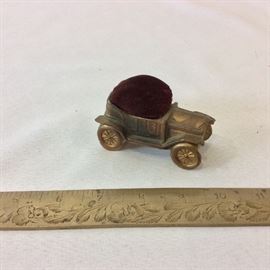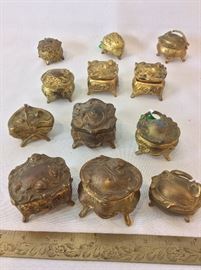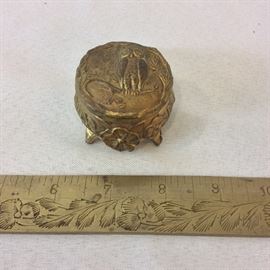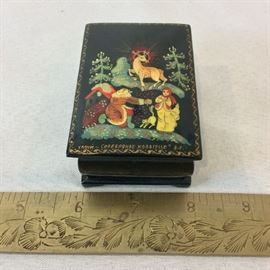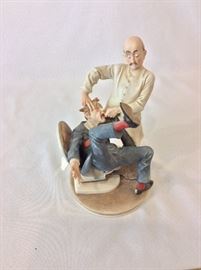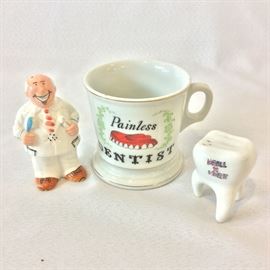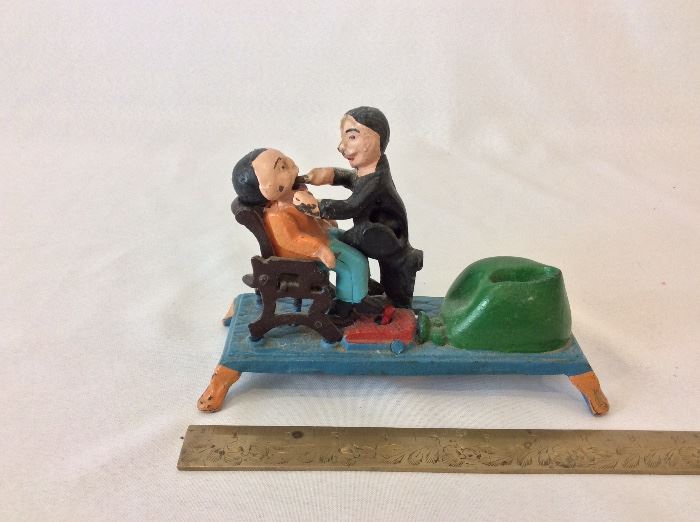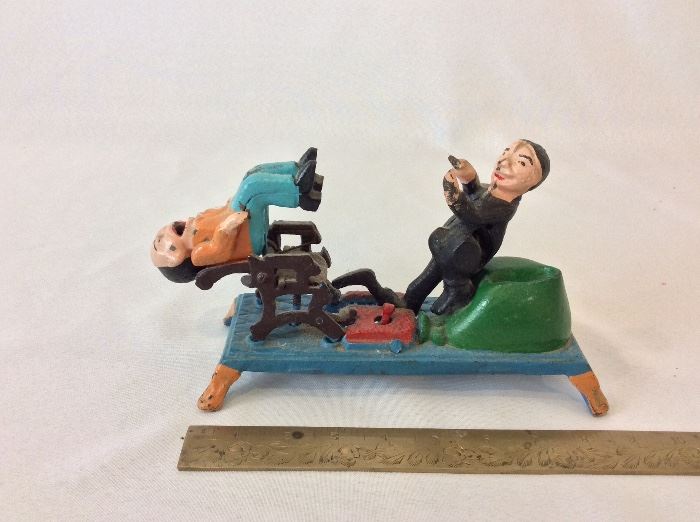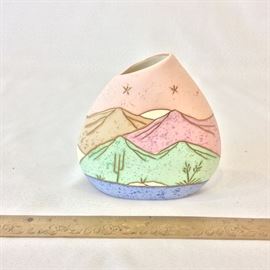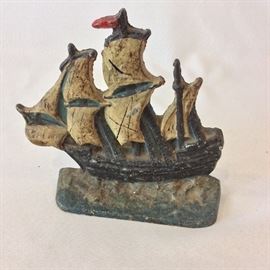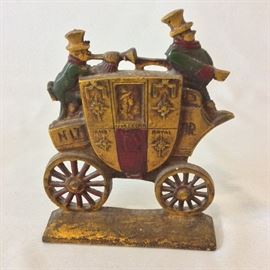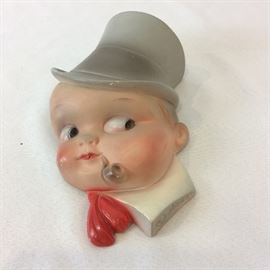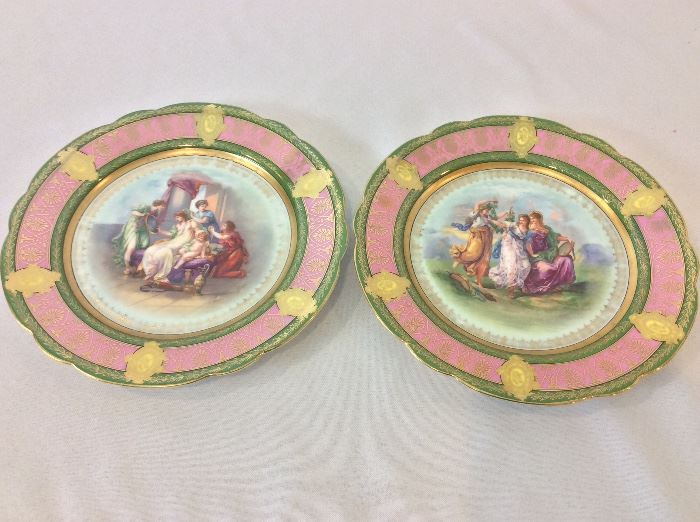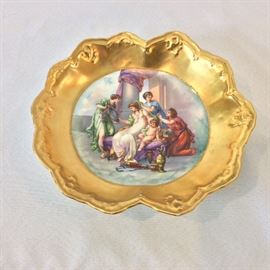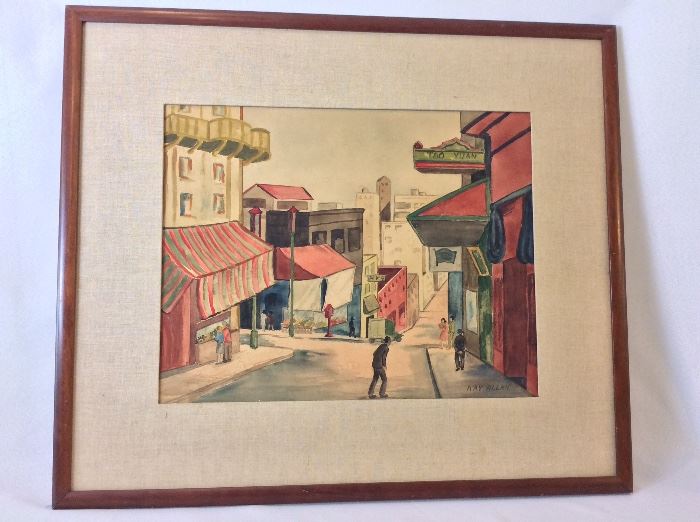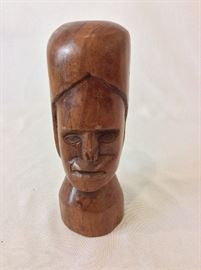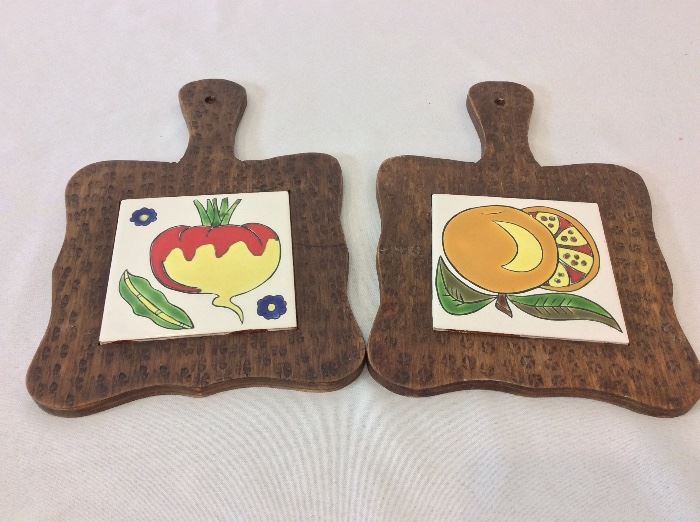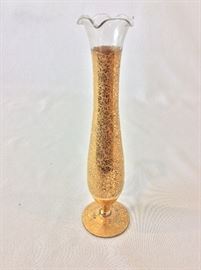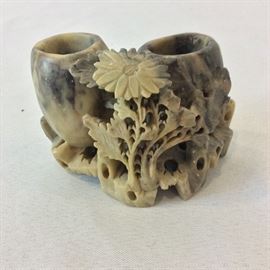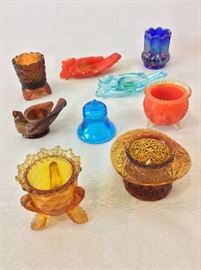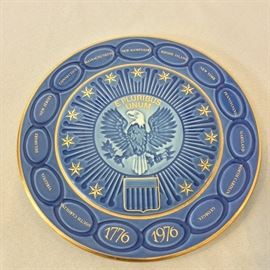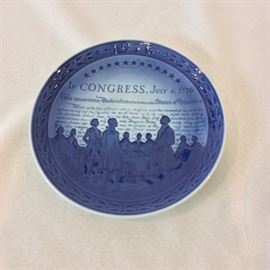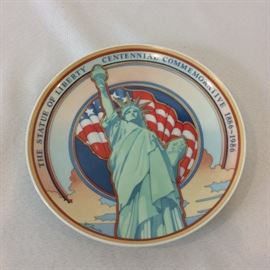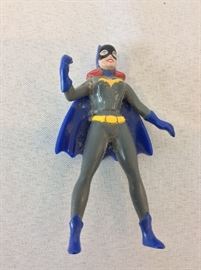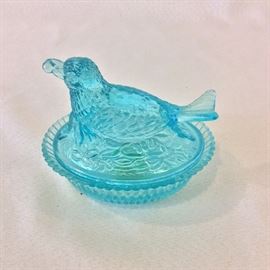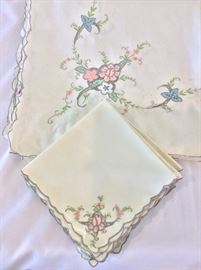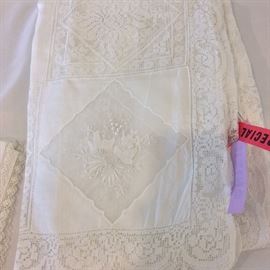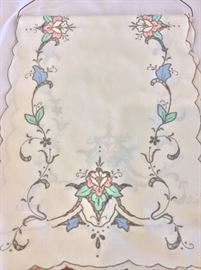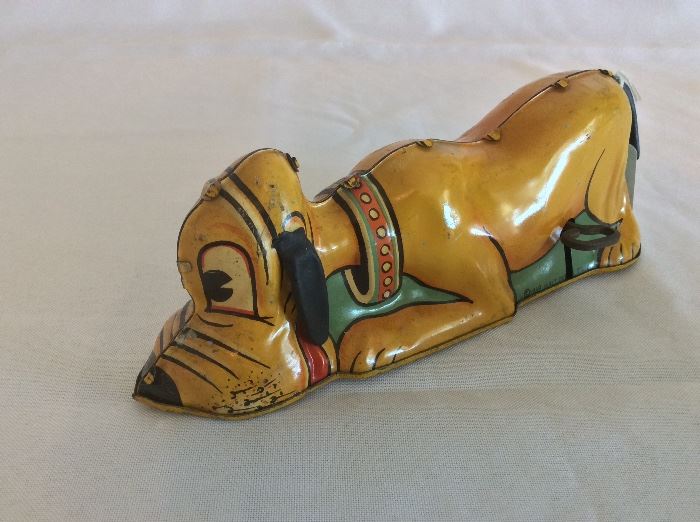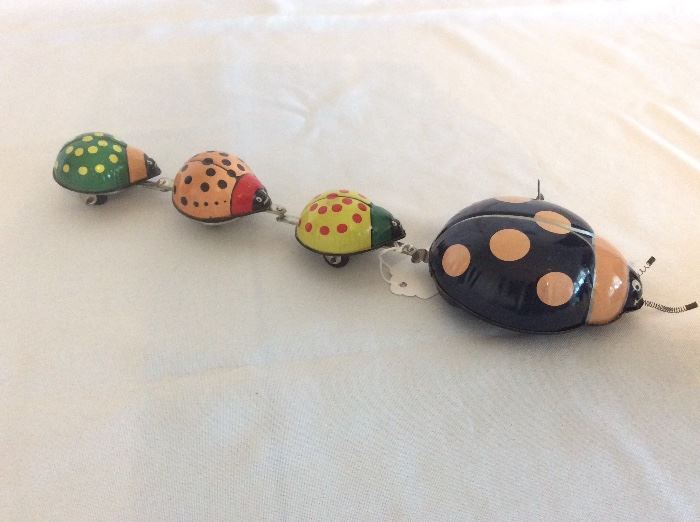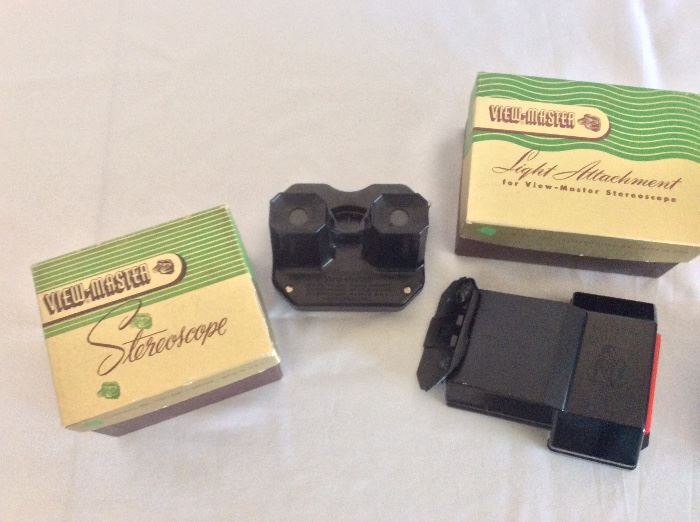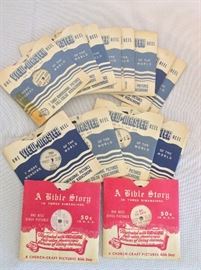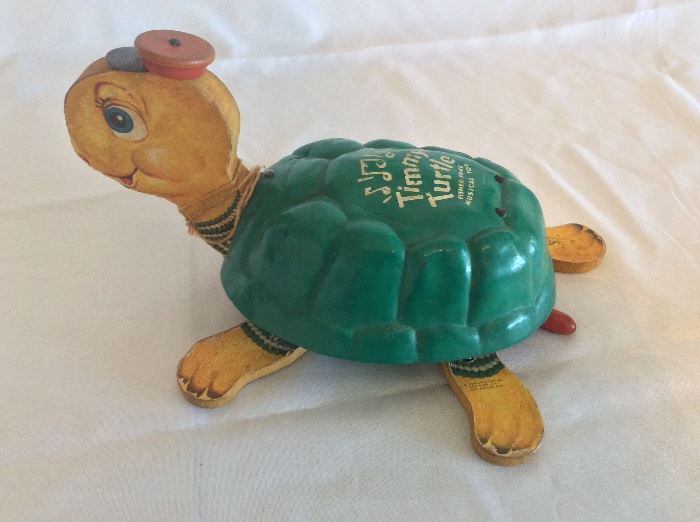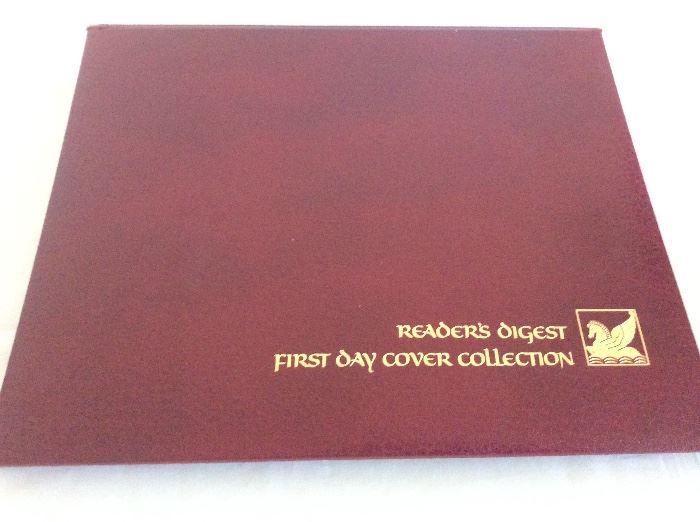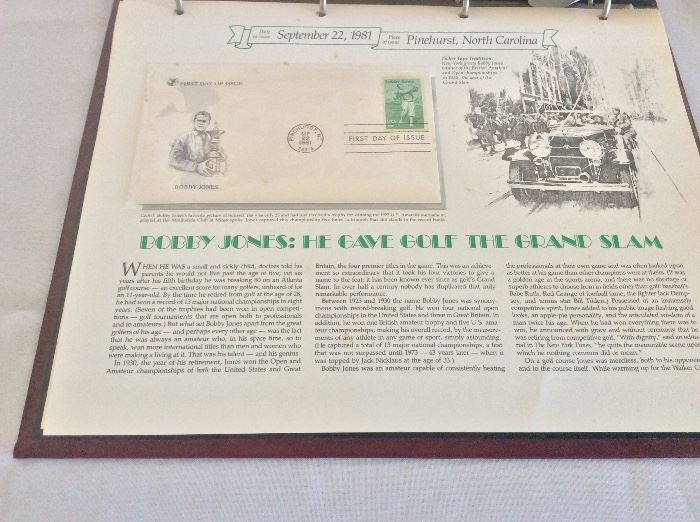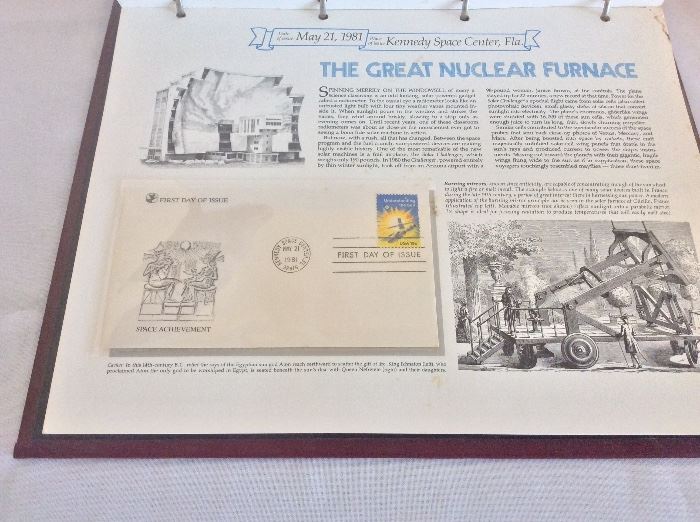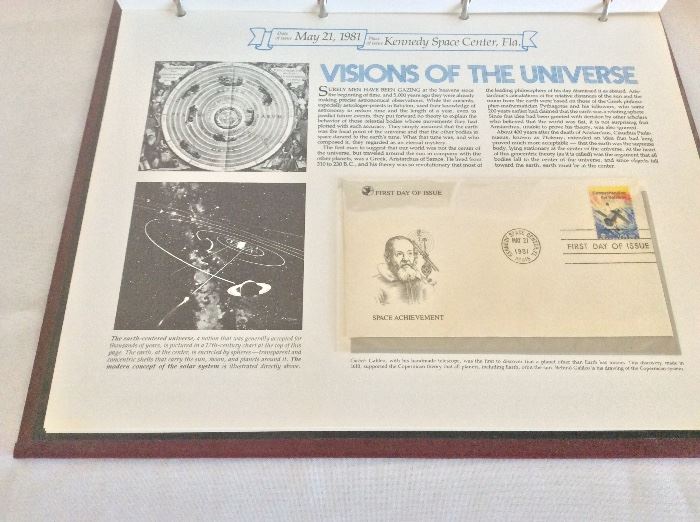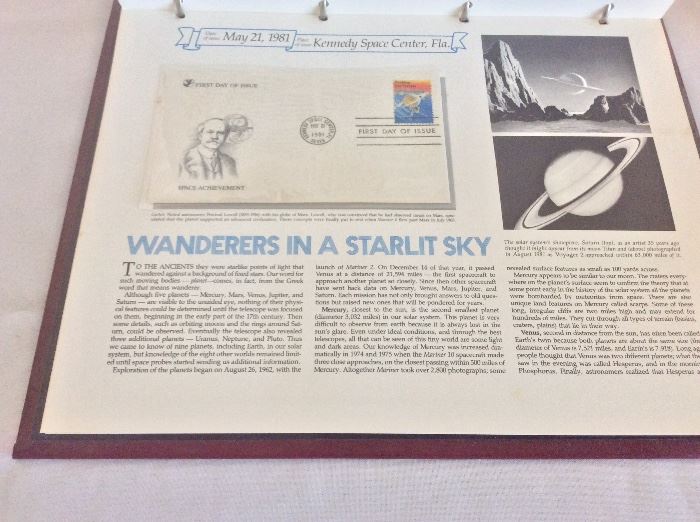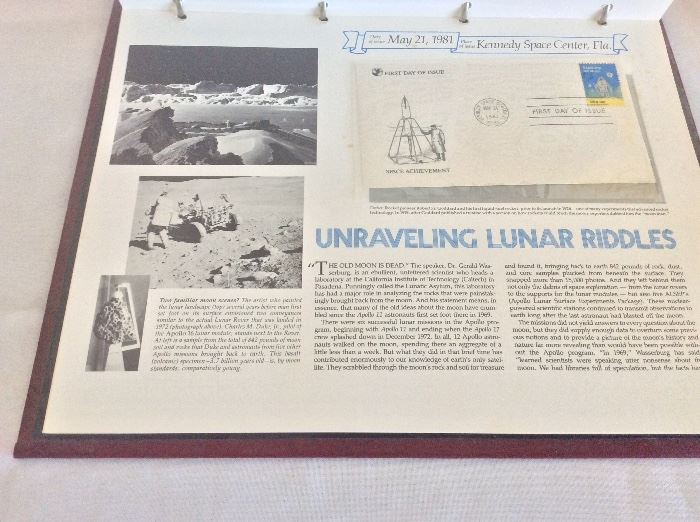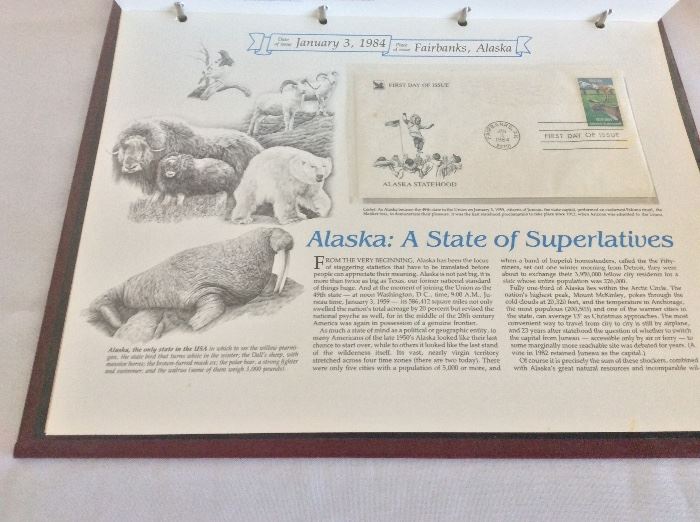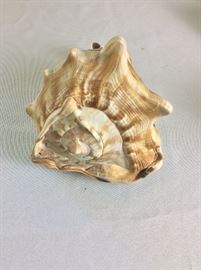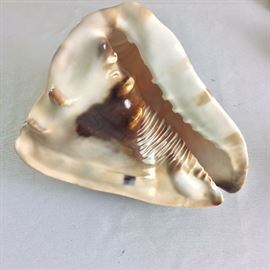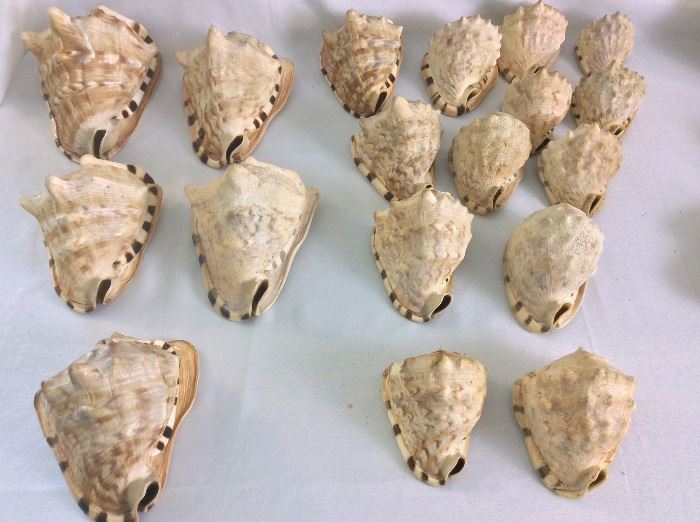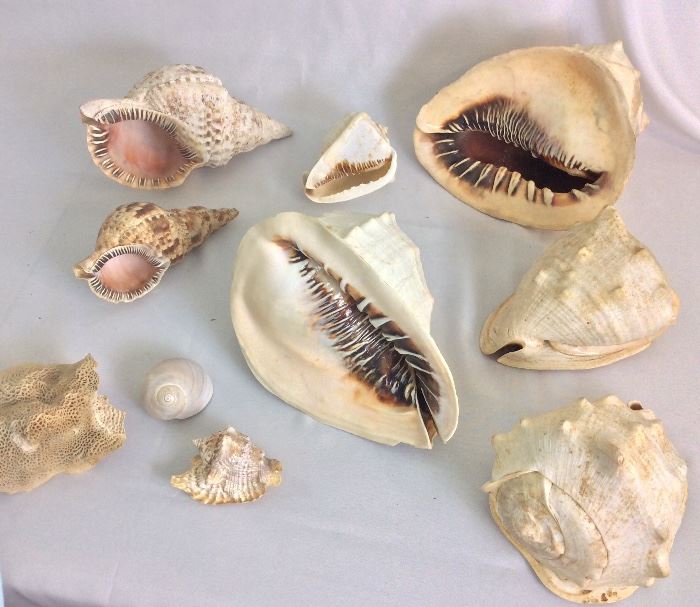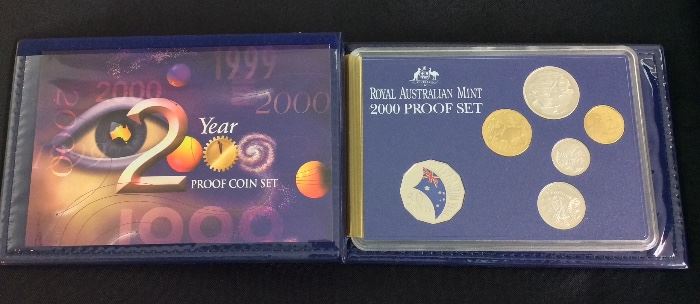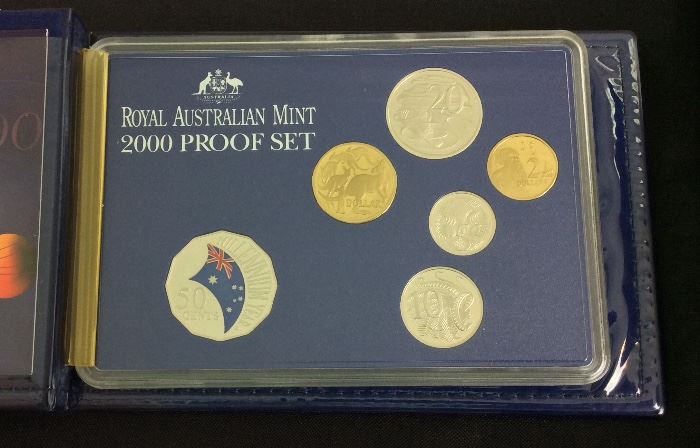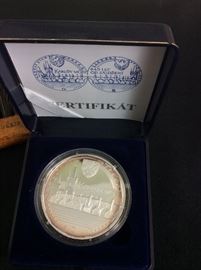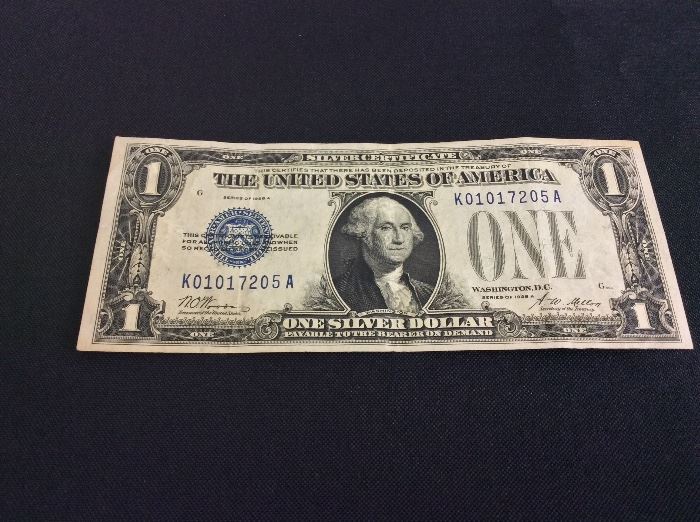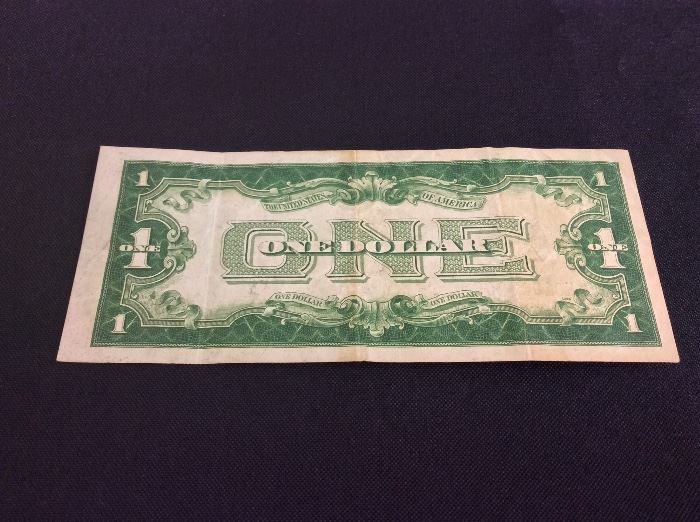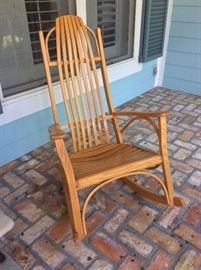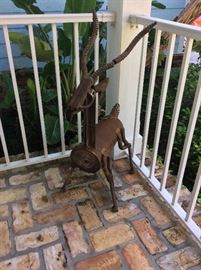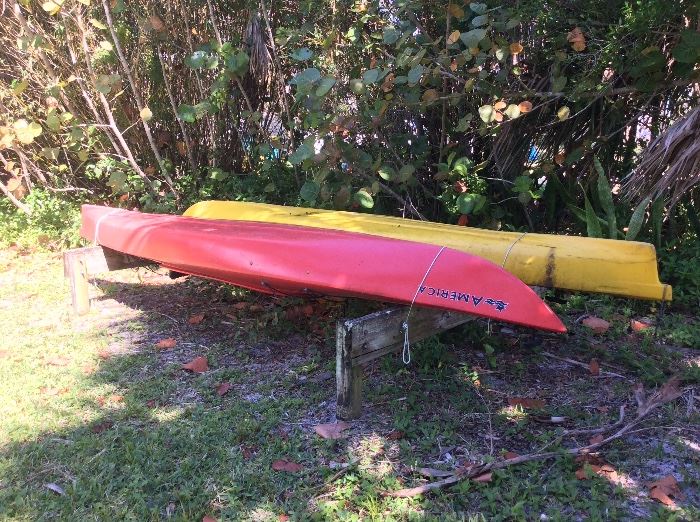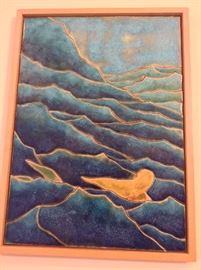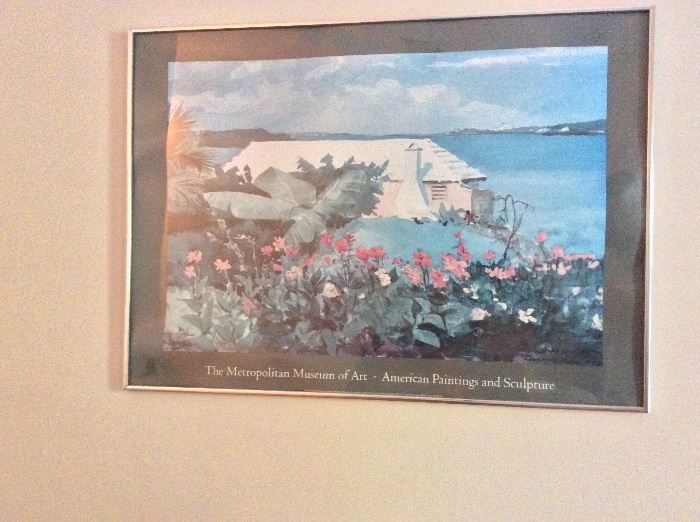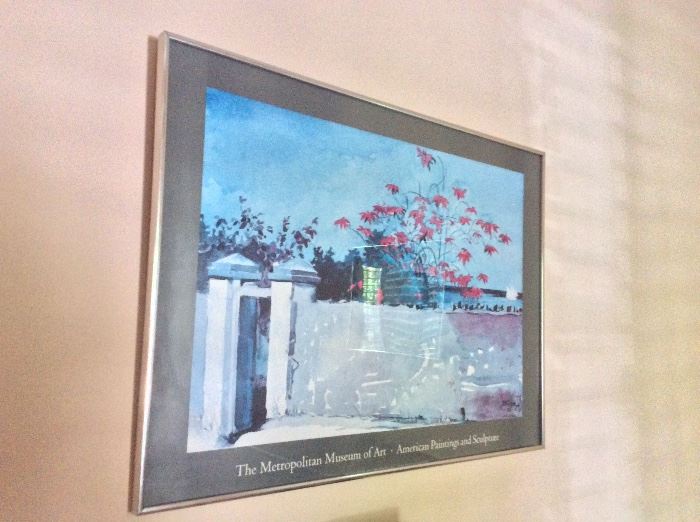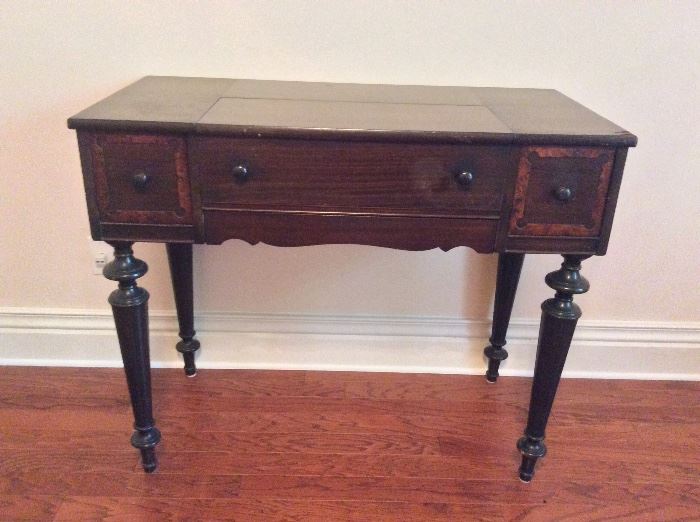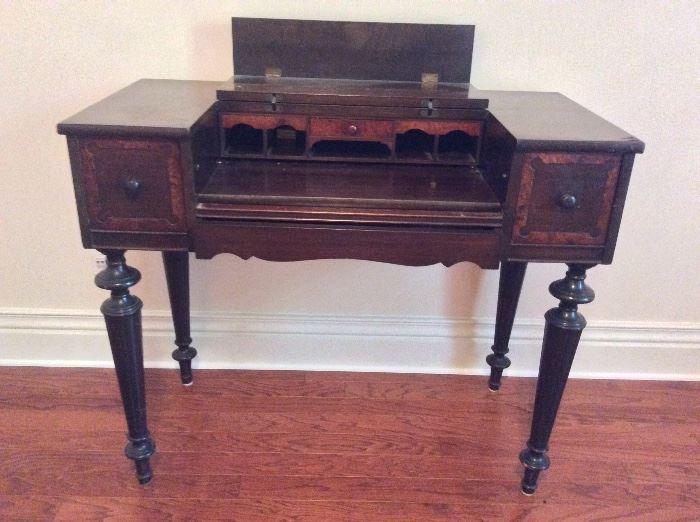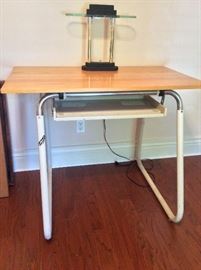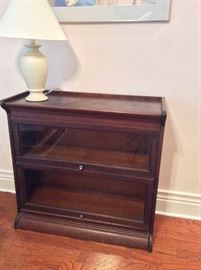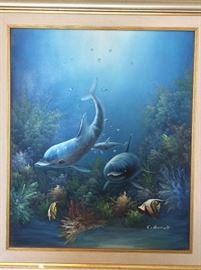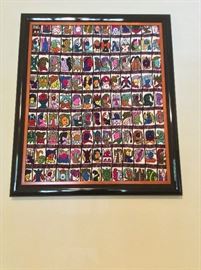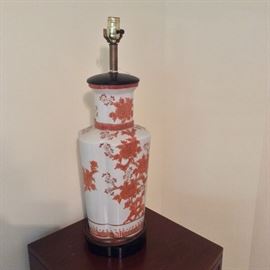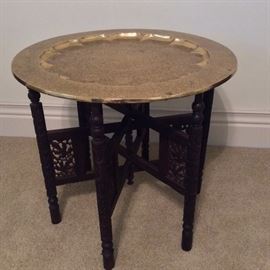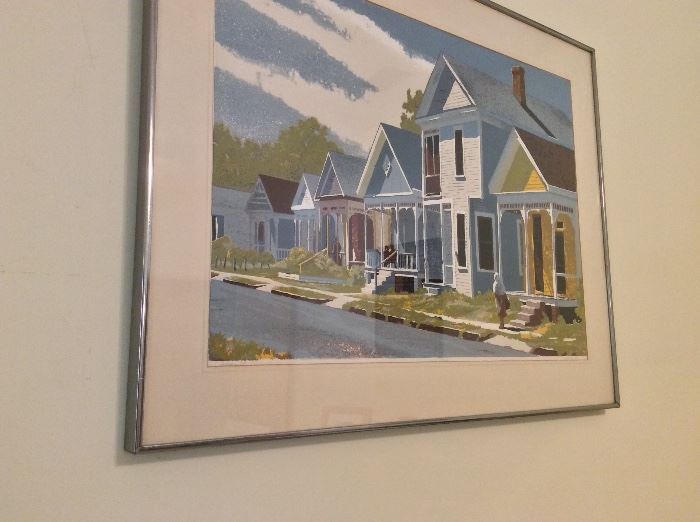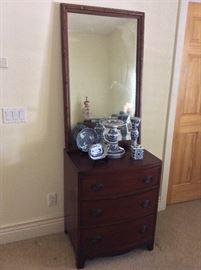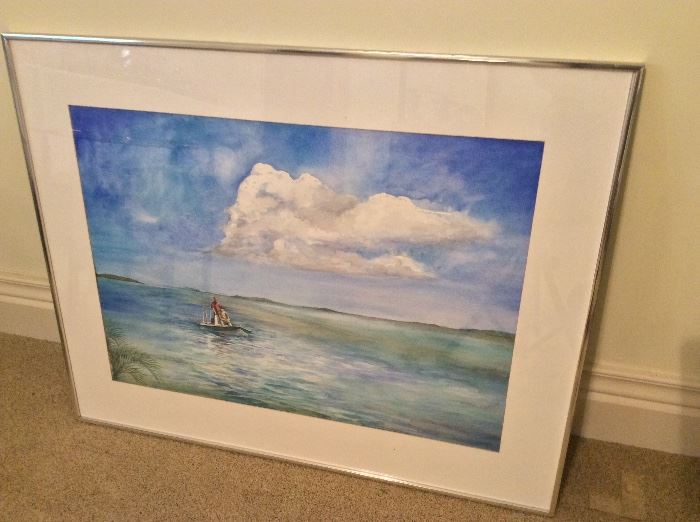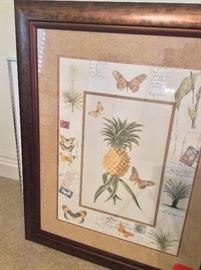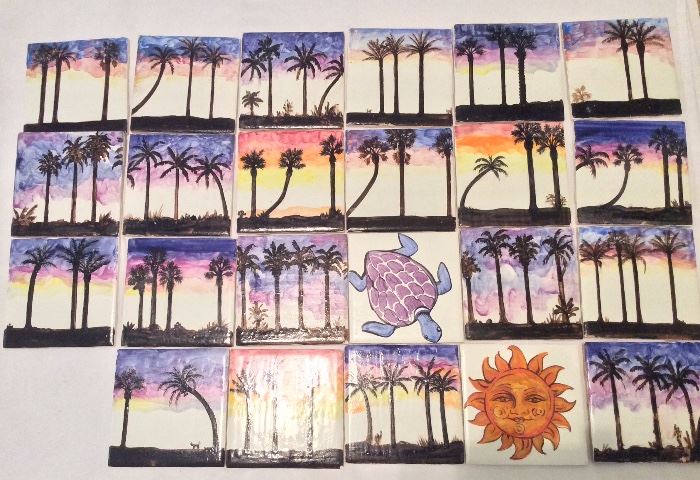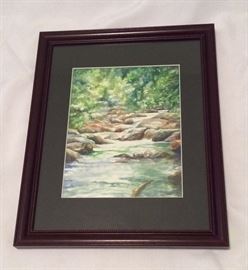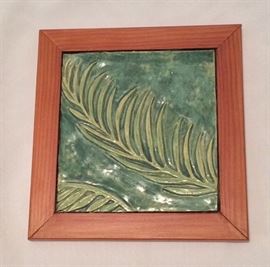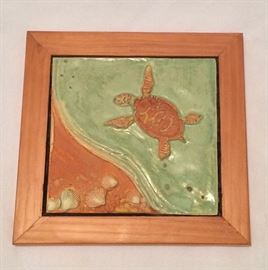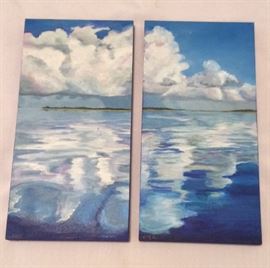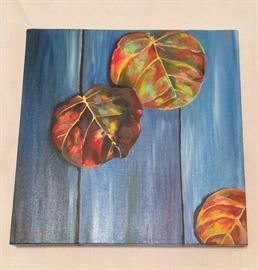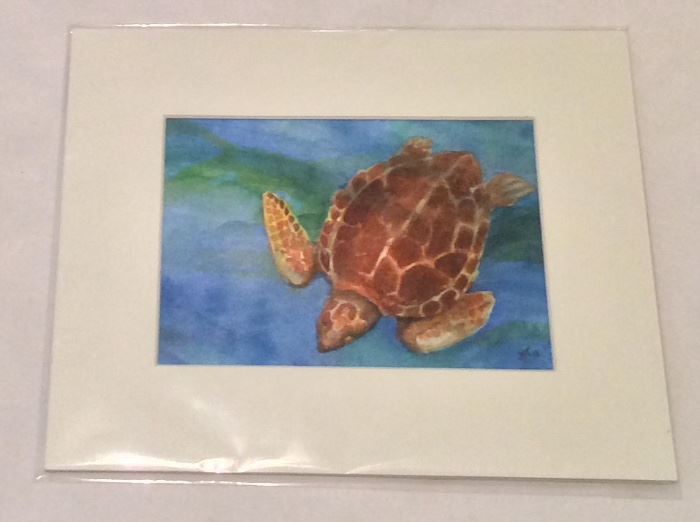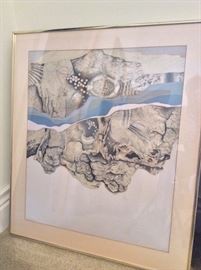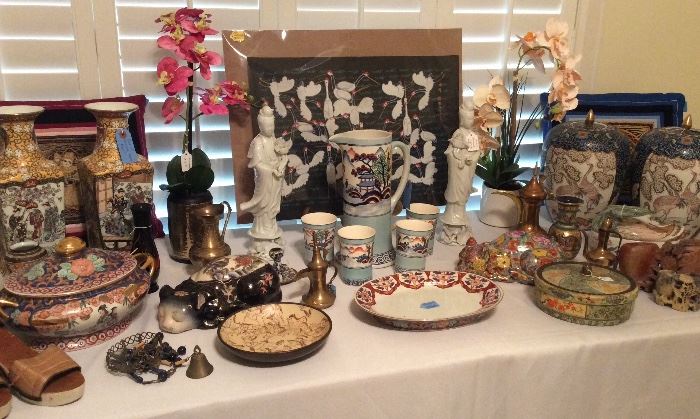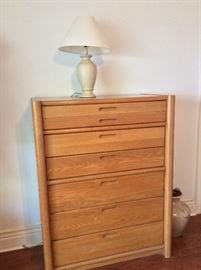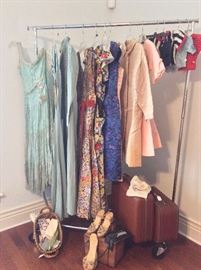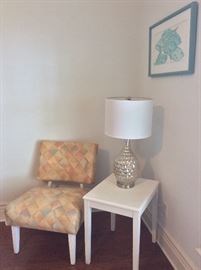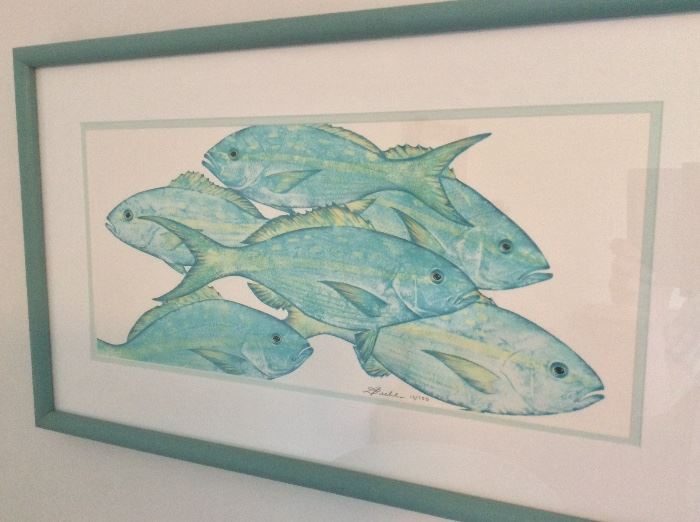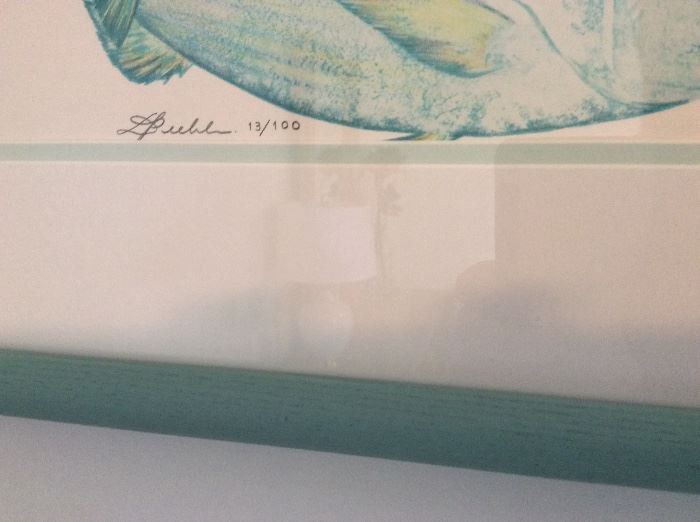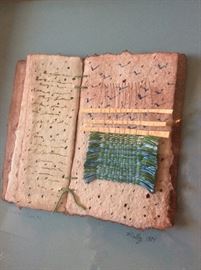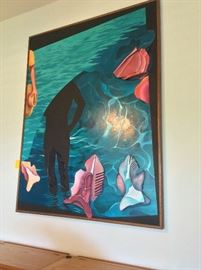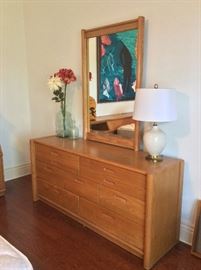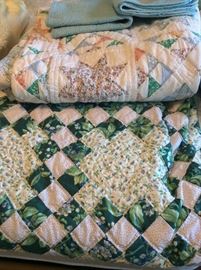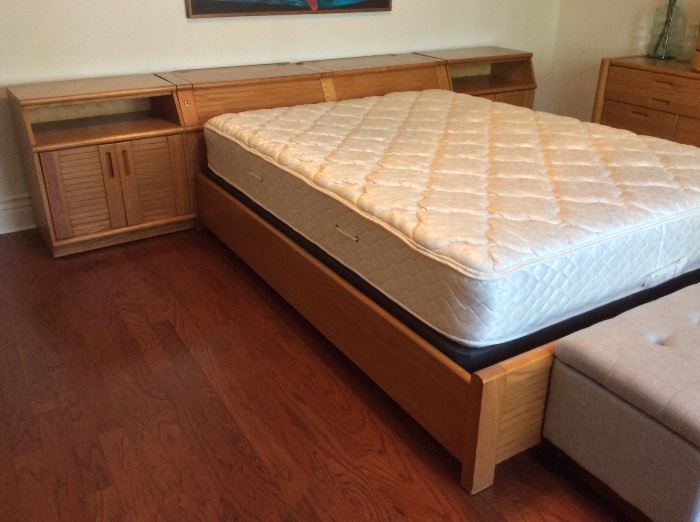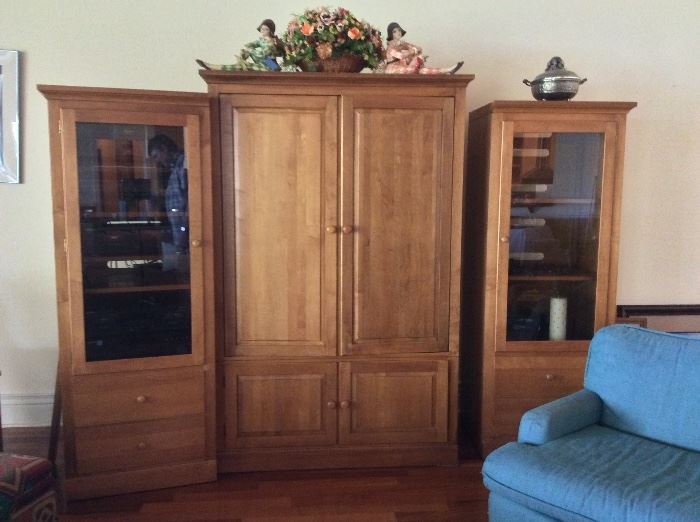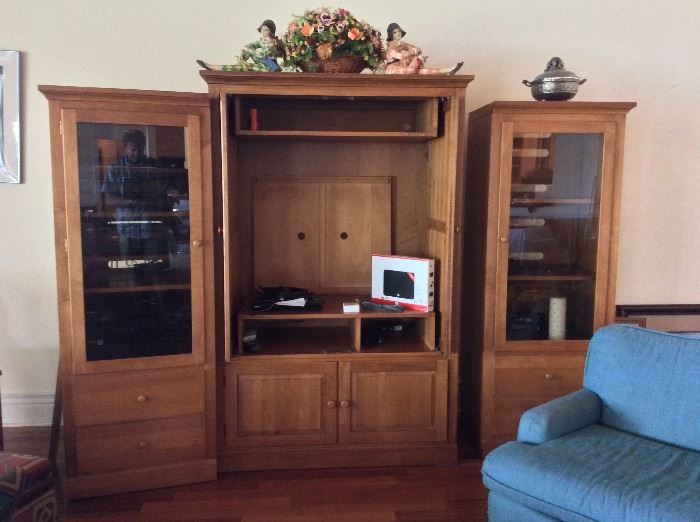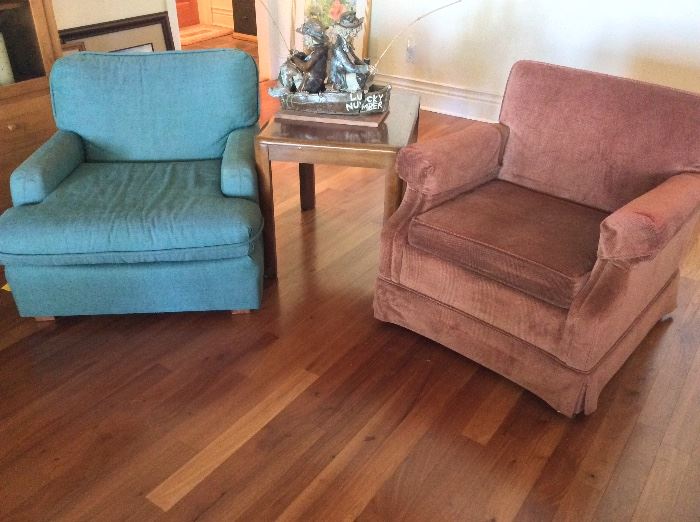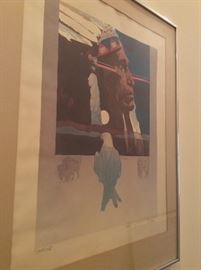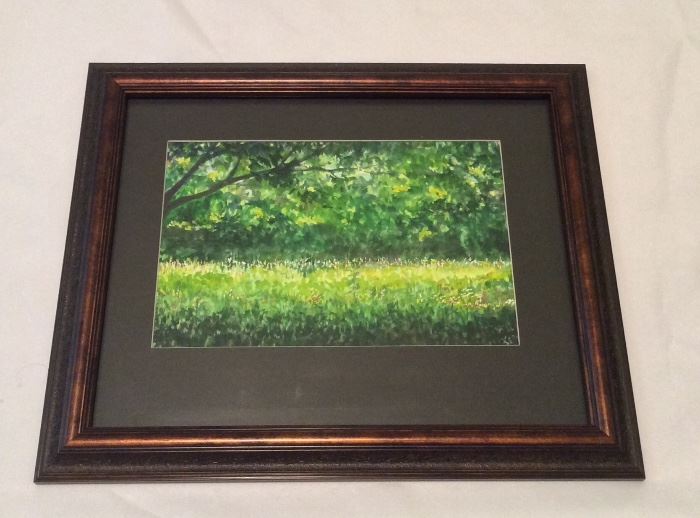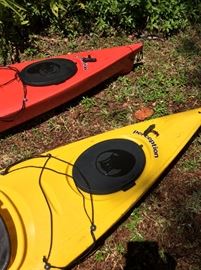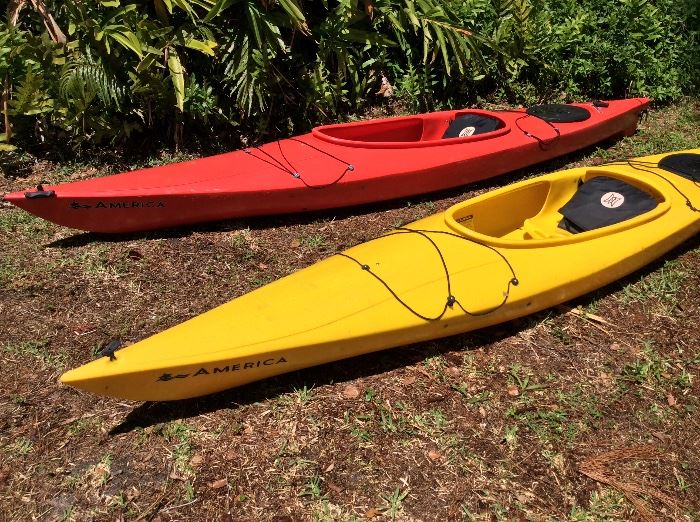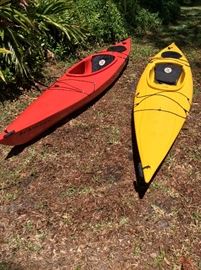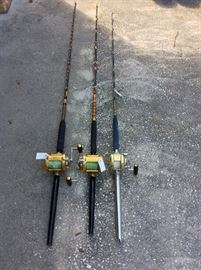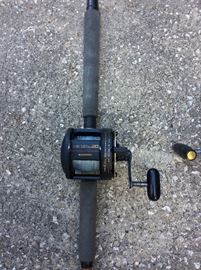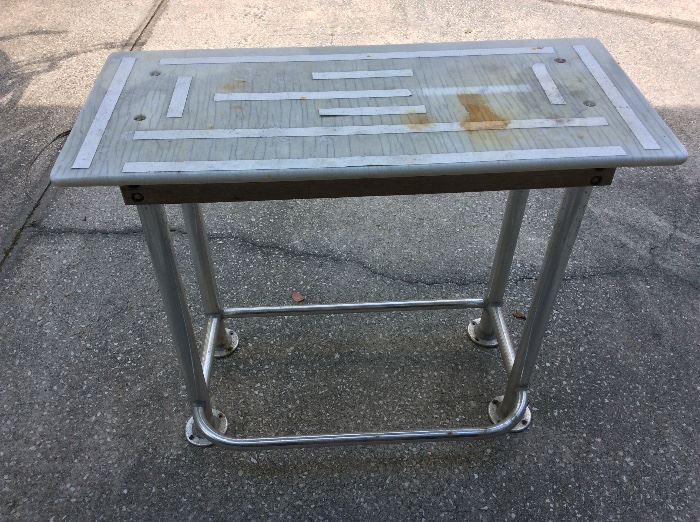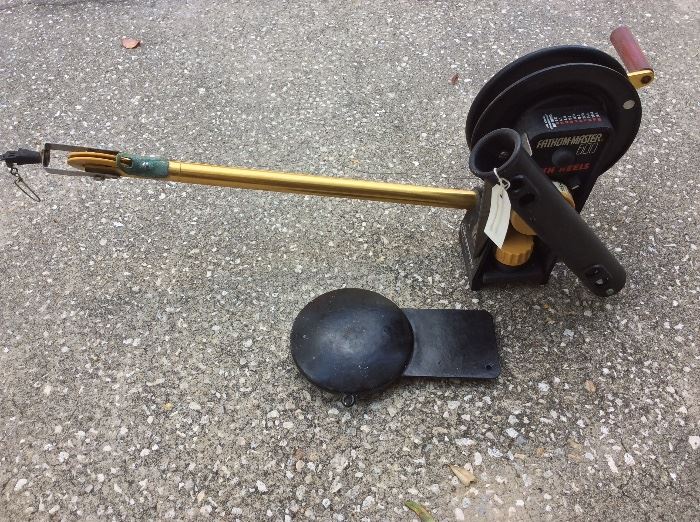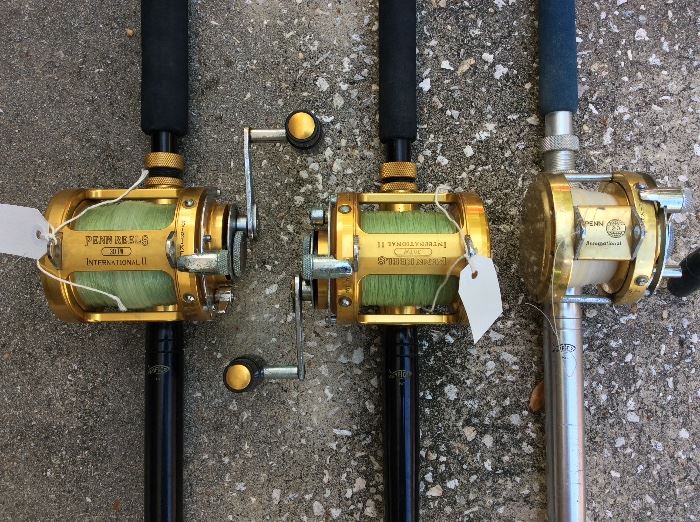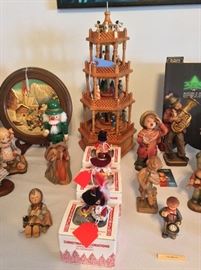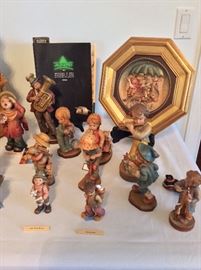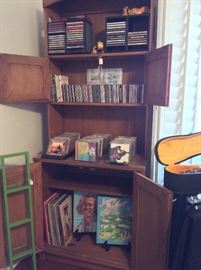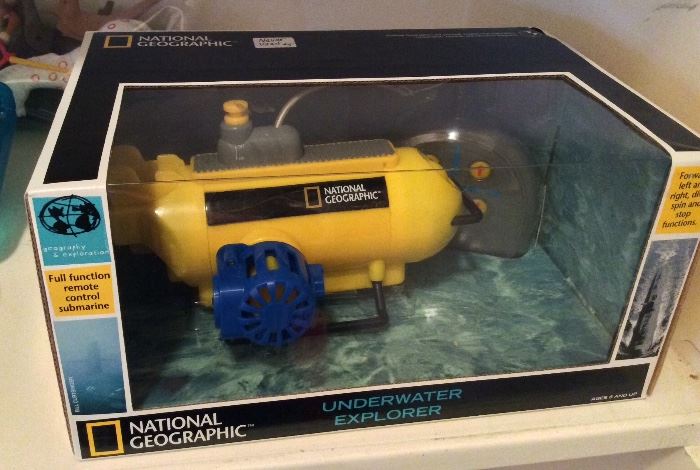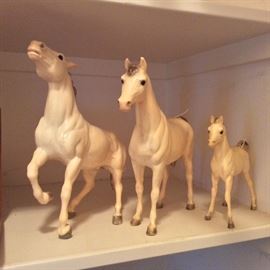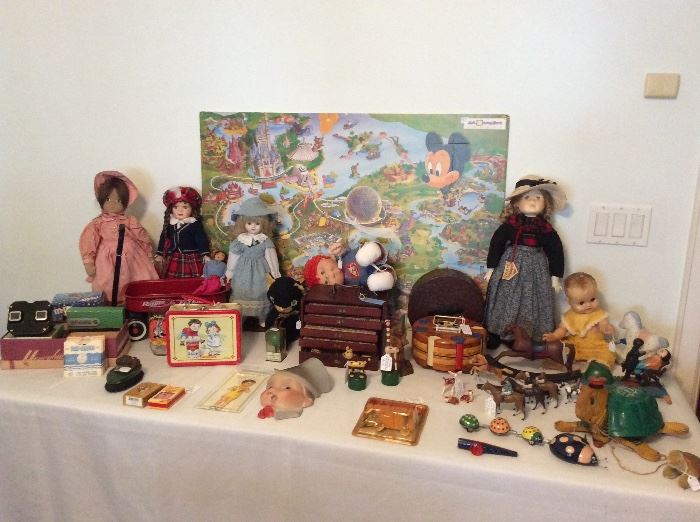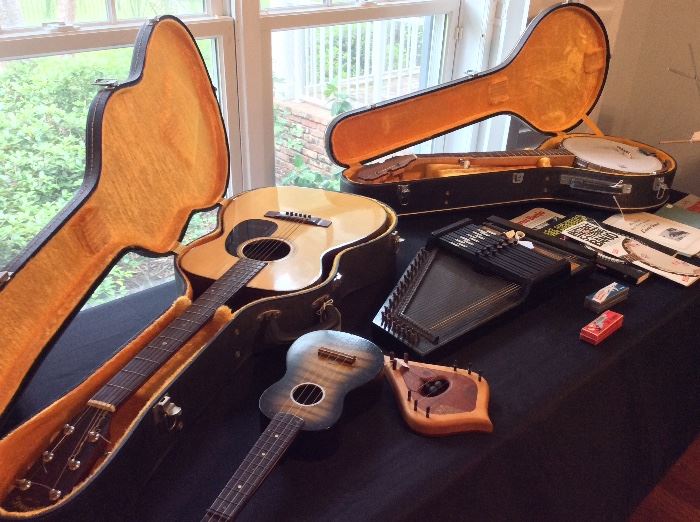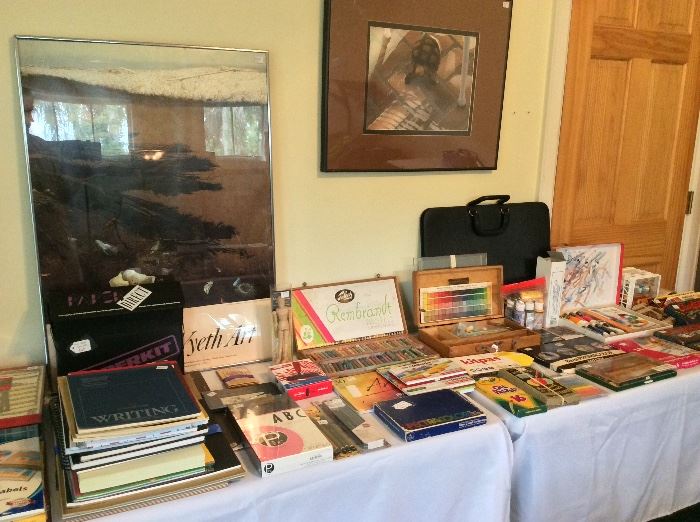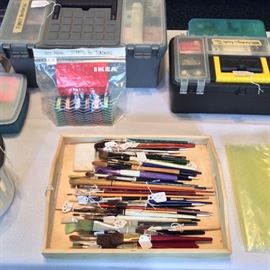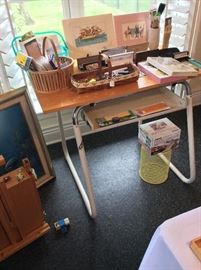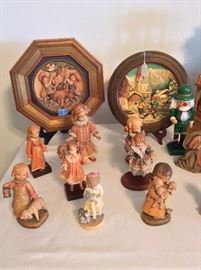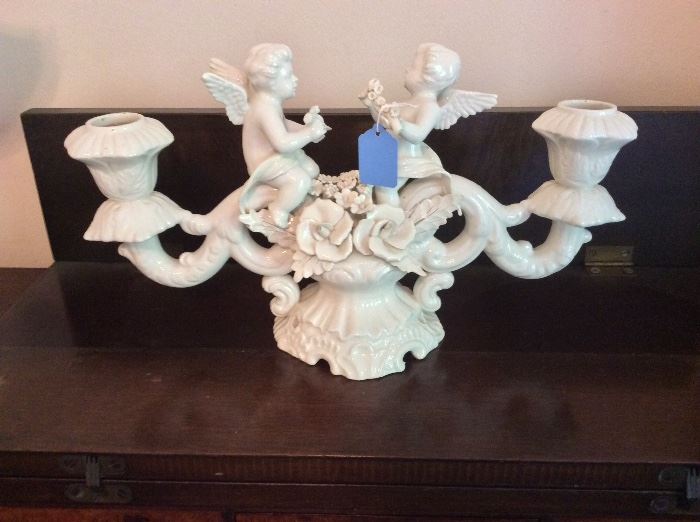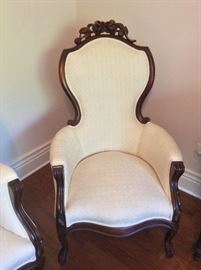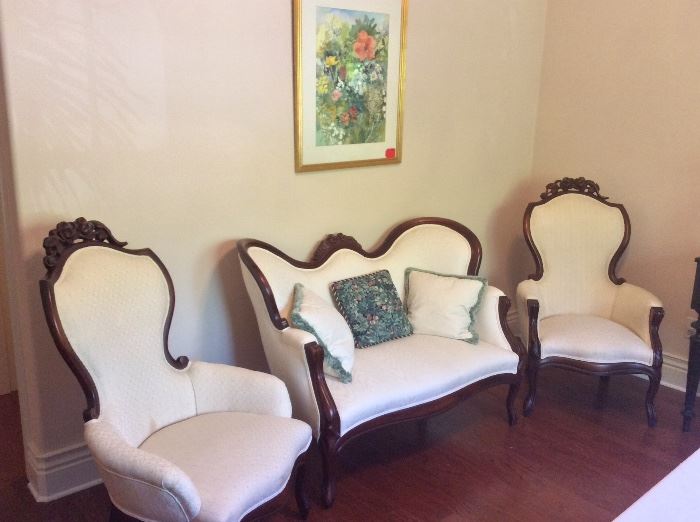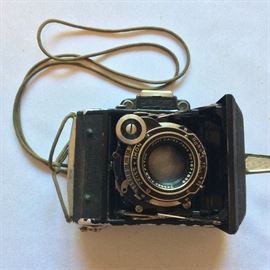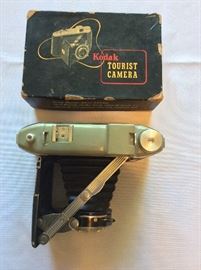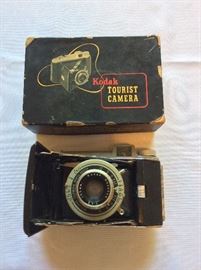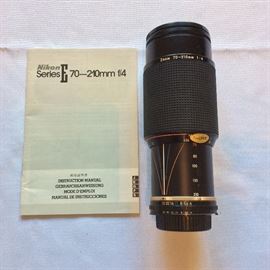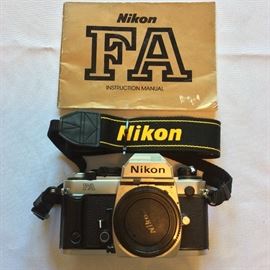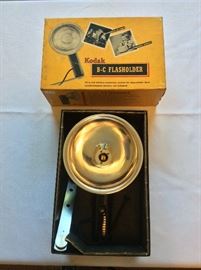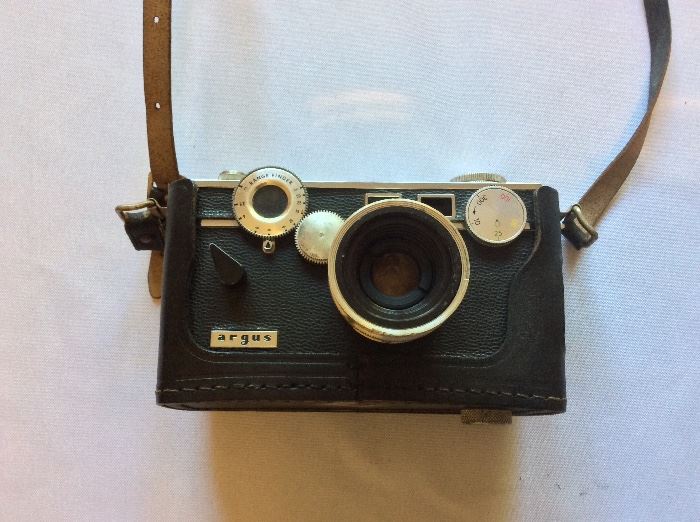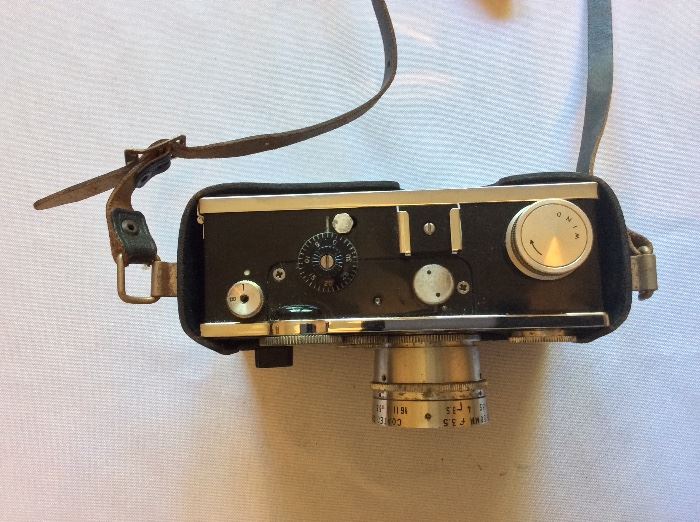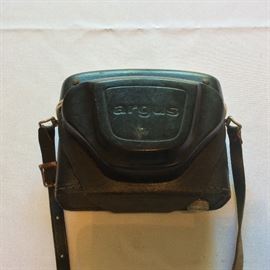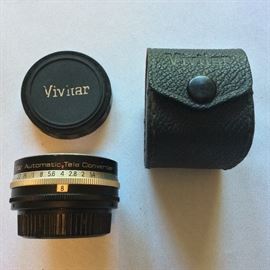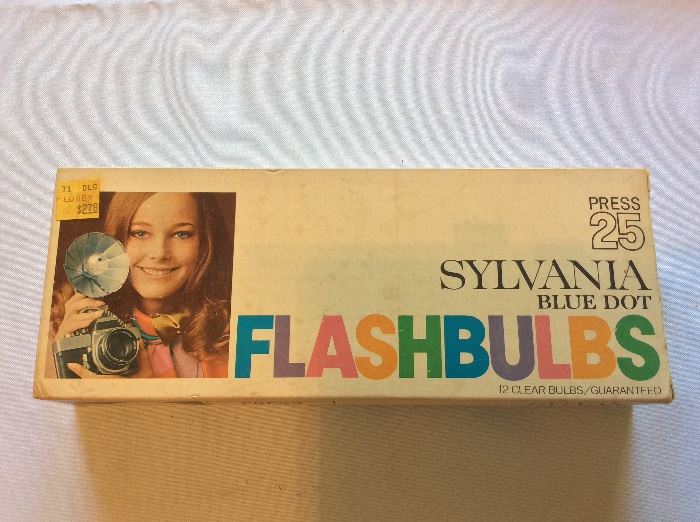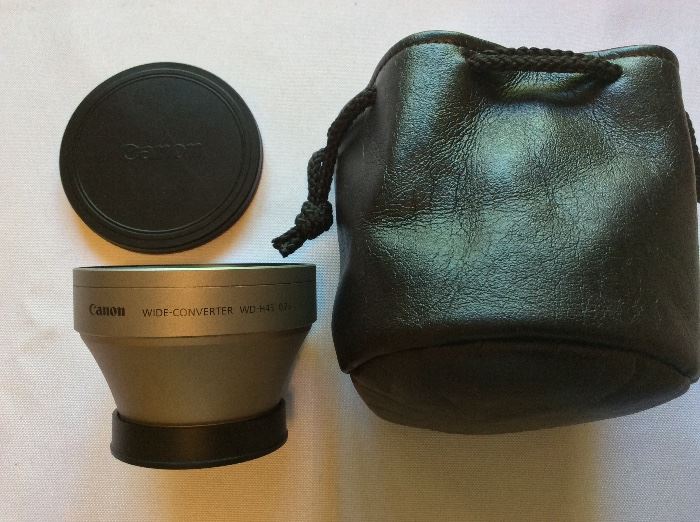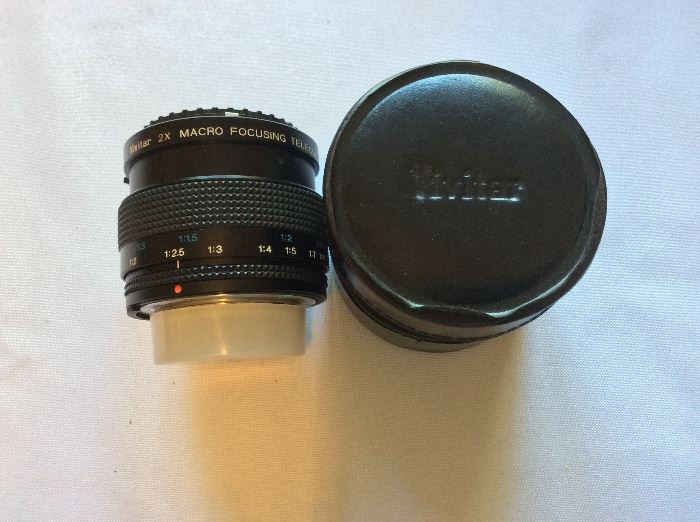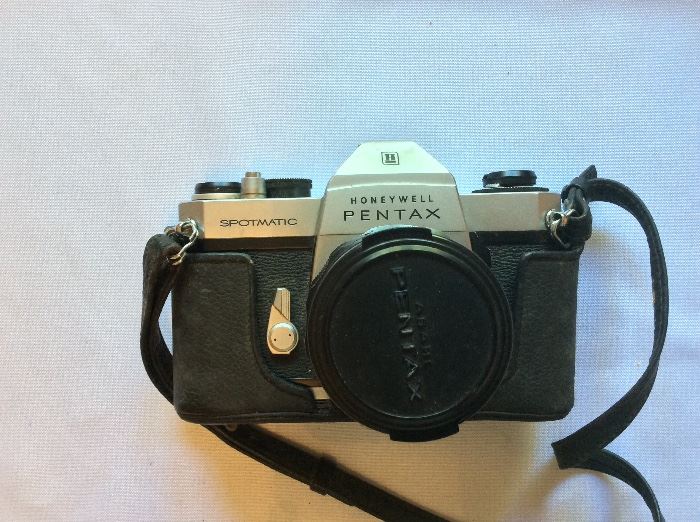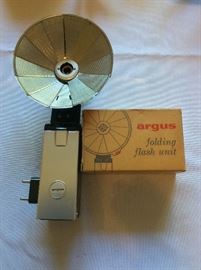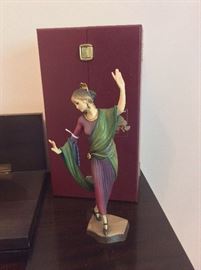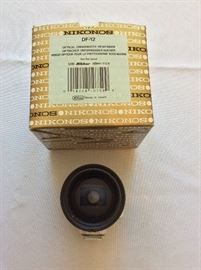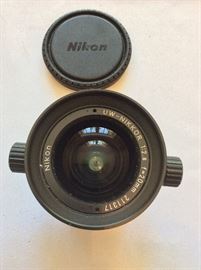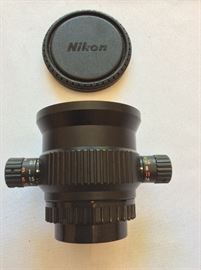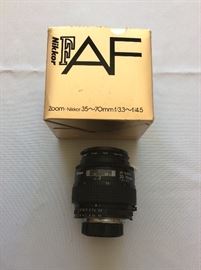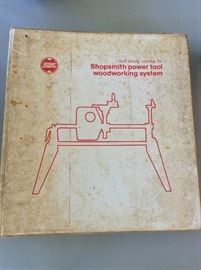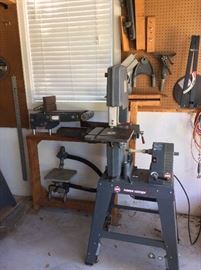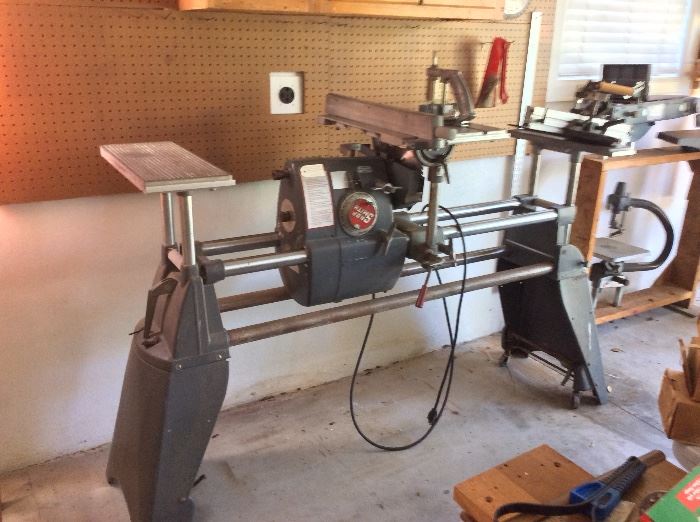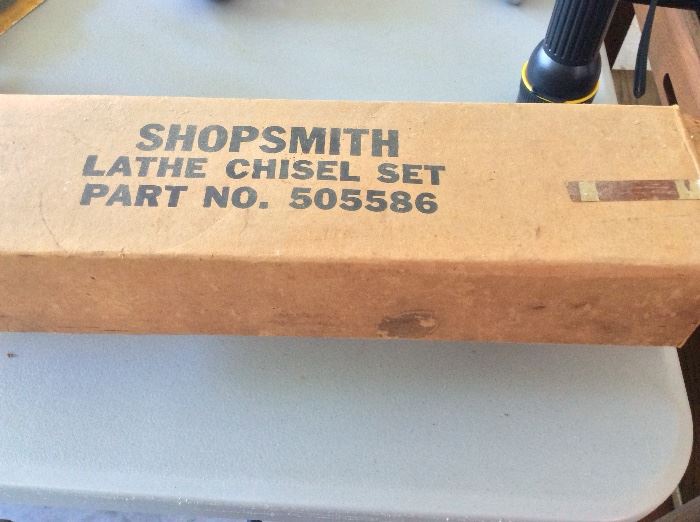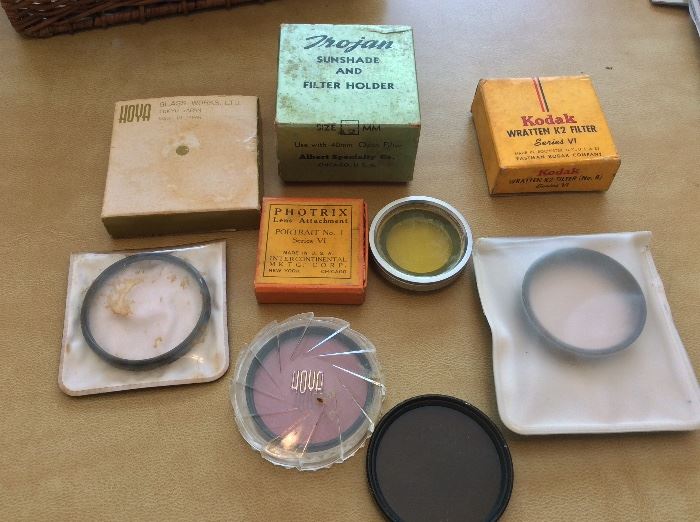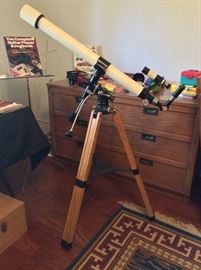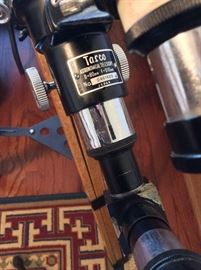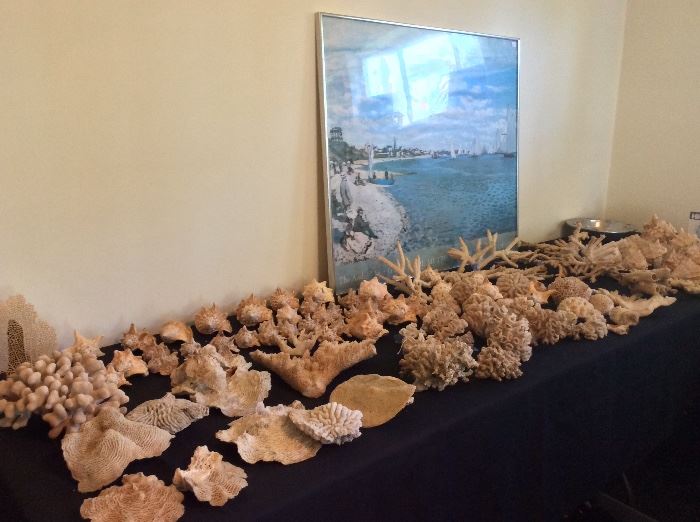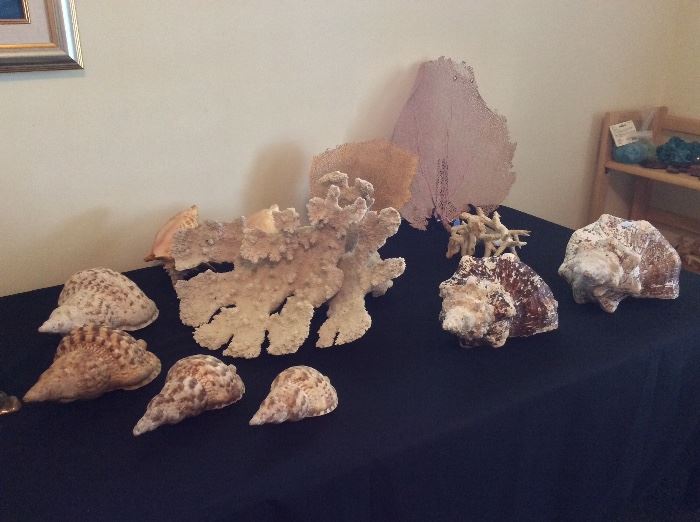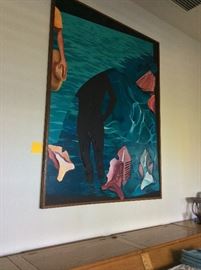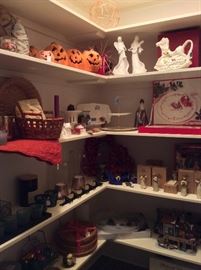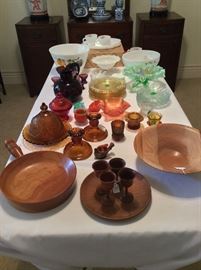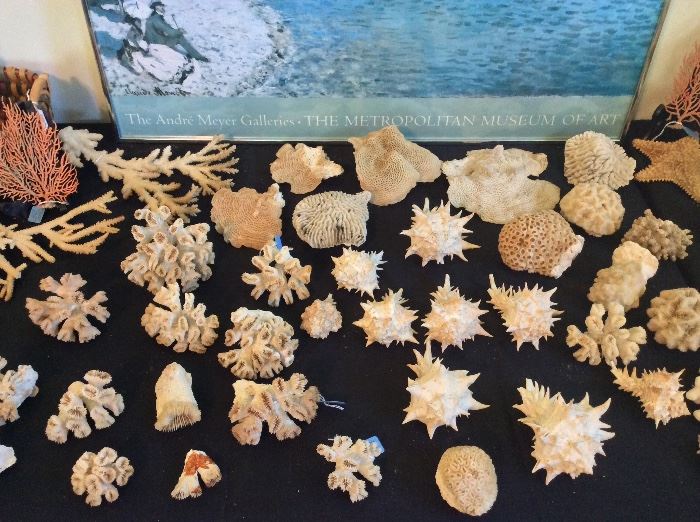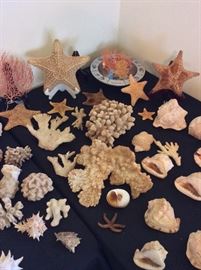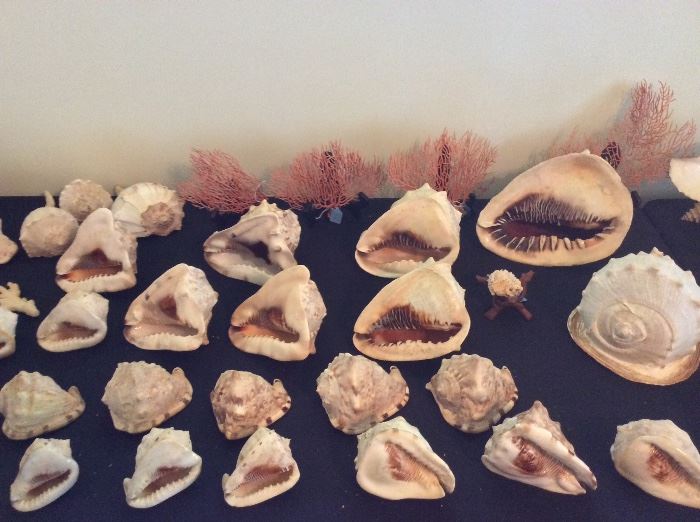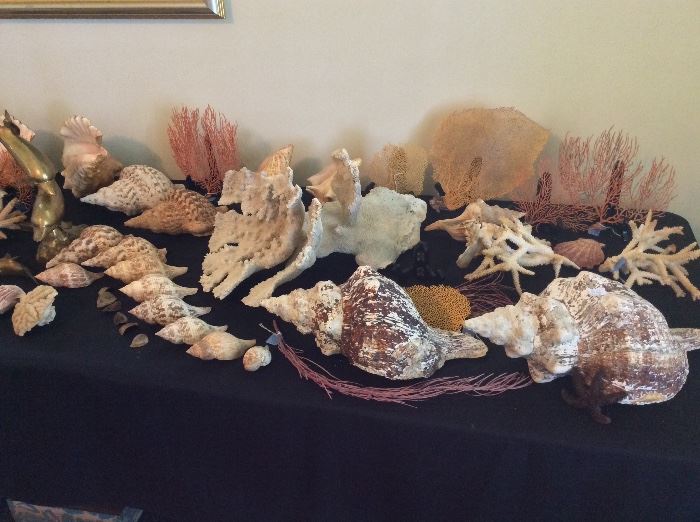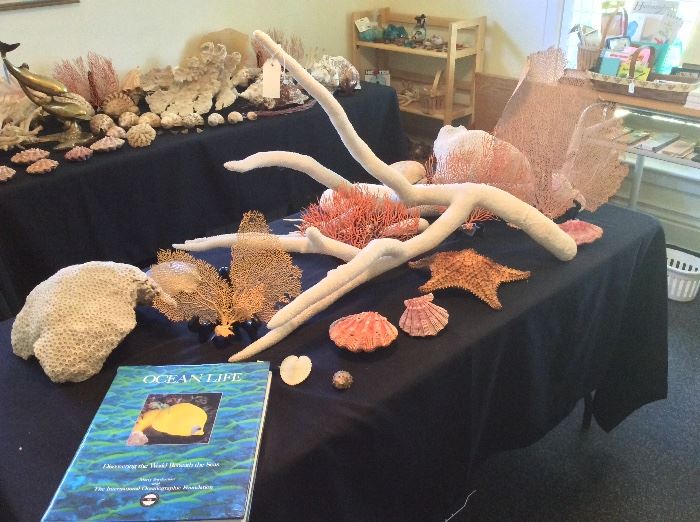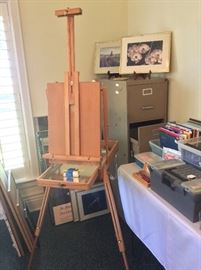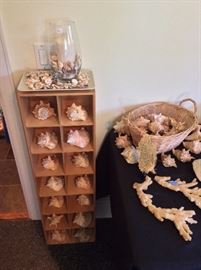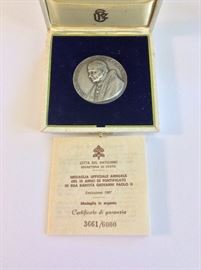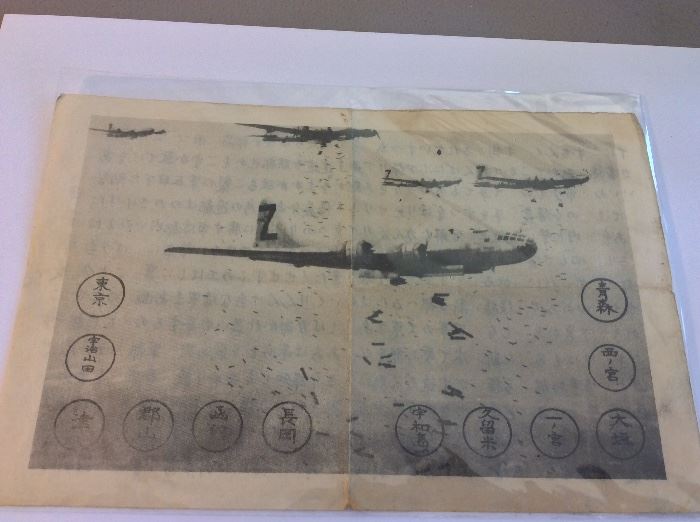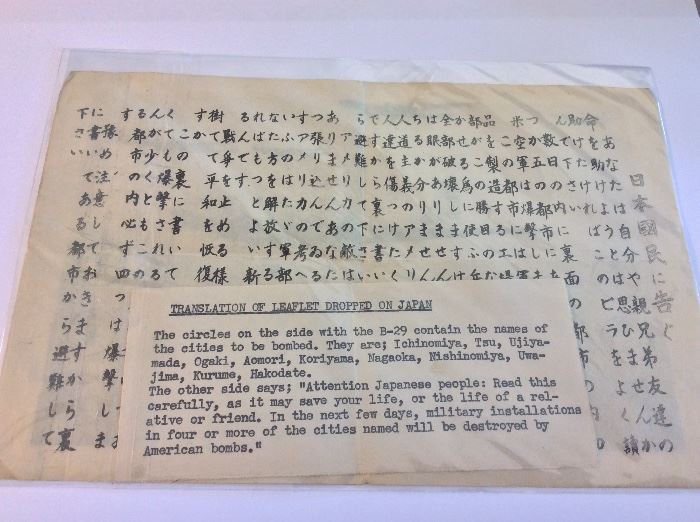 Thank you for using EstateSales.NET. You're the best!