Private Collections of Prominent Gainesville Medical Family
estate sale
•
2
day sale
•
sale is over
Terms
Estate Sales Service, Lynn O'Keefe Auction Company & Appraisals PLLC THANK YOU for attending our recent sale. WE LOVE to SEE YOU!

TERMS & CONDITIONS (yep boring, but PLEASE READ)

All SALES ARE FINAL! This means that merchandise is sold "AS-IS / WHERE-IS", "WITH ALL FAULTS and DEFECTS THEREIN." There are no guarantees by those selling or Owner. NO Refunds. NO Exchanges. NO Partial Exchanges. NO swaps.

PAYMENT: Cash always accepted. For those who pay by debit or credit card, a 5% convenience fee will be added. We must charge a 7% tax UNLESS you provide a current tax resale certificate (we retain for recordkeeping.) Visa, MasterCard, Discover, American Express & debit accepted. NO CHECKS.

ENTRANCE LIMIT: We MAY limit number of persons depending on size of home & line the first day. We also request that you leave any large bags & purses in your car. We understand you bring your own shopping bag, that's fine; we will check on entering & exit. Thanks for your cooperation ahead of time!

HOLD/MOVE PURCHASED ITEMS: If you place items in a hold area, you MUST purchase them. YOU must move the items you purchase. We DO NOT have anyone to help you move &/or deliver items.

PURCHASER ASSUMES RISK: You are at your own risk on property & grounds. You are responsible for any damage you cause to home or grounds. You break, YOU buy. You steal, we WILL call the police.

RESTROOMS: are not available, please do not ask.

PARKING: Please park responsibly & do not block driveways, roadways, or mailboxes.

ANNOUNCEMENTS: Doors open at advertised time. Announcements posted on day of sale take precedence over any previous printed material pertaining to this sale.

No strollers, animals, or food, drink or smoking permitted inside home. Walkers with wheels must be clean on bottom, please. Wheel chairs will not fit into home.

We reserve the right to remove person(s) from home or grounds.

THANK YOU. Now get in there & buy something. Have some fun!!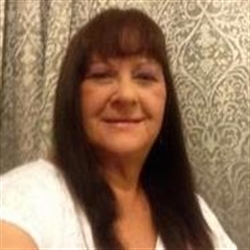 Prominent Gainesville medical family selling the contents of their 3,000 sq. ft. home & collections - & also their home! Located on historic Melrose Bay/Lake Santa Fe, this estate sale is during the week of the Great "Paint Out" in Melrose. Melrose Gallery art opening is Friday 10th. Lots of things to do in Melrose Friday & Saturday in addition to the estate sale so come & shop!!
Due to pre-sales and family some items may have been sold .
We will do our best to update the site here
We are at count down this week and very busy. Please refer to this site for updates and sale address.
Email if you need anything else.
We look forward to seeing and meeting you at this wonderful sale.
Parking: Please be careful when parking, as there are driveways & you do not want to block other cars & residents. You might have to park along main dirt road to the house.
Payment: For those who pay by debit or credit card, a 5% convenience fee will be added. We must charge a 7% tax UNLESS you provide a current tax resale certificate (which we will retain for recordkeeping.) Cash; Visa, MasterCard, Discover, American Express and debit. NO CHECKS.
WHAT WE DO KNOW IS FOR SALE
Native American items: Rugs circa 2003-2006 (artist woven); Pottery circa 1900 to 1970's (artist signed)(Many have been SOLD in Pre-sales); Baskets circa 1890's-1970's, plus more.
Eskimo Snow shoes. Miniature pots Modern
Prehistoric Pots dug on Private land within family.
Early stoneware, antique crocks, bottles & collectible advertising tins. Bottles from Florida.
Art: Paintings & prints, inc. Ellie Blair; large signed watercolor Henry Charles Fox 1860-1929 ; large Audubon prints- Amsterdam series; many smaller antique prints. Many large & small hanging stained & etched glass.
Furniture, antique to modern inc.: sofas, wing chairs, dining chairs; table; pie safe; bookcases; china and display cabinets; smaller advertising displays; side & occasional tables. Large armoire. Antique china hutch, stacking store hutch & other cases. Child's set ice cream table/4 chairs. Vintage white wicker furniture.
Oriental rugs of all sizes, inc. large (21' L x 11'5" W) ( ONE in Sun room sold)
Antiques include: Wedgwood Peruvian (1849) Ironstone; massive collection of Old Paris porcelain, inc. many serving pieces. Weller, Roseville & other art pottery; much porcelain. Staffordshire dogs, Flow blue, Silverplate serving pieces, Sterling.
Old intact coffee grinder for retail store, original paint & Eagle finial: Enterprise Manufacturing Co., Philadelphia, Pa., patent July 12 '98. Early barometers.
Books: Incredible collection of books antique & vintage to contemporary, many signed. Full set of field guides; scientific, medical, art, travel & Florida books.
Every day household items, flatware, sets of dinnerware, dishes & glasses; boxed appliances. Jewelry. AND MUCH MORE!!
Due to the excitement of this sale and the Information and advice our client is receiving from many persons, some items may have reserves and Firm prices on them and some items may be pulled from sale at last minute. We can never be sure what the family will do. We can only help and advise.
We do advise you to come and shop and buy it when you see it. Waiting for a discount or the next day in this type of sale it is sure to be gone or price may remain firm.
Thank-you see you Friday or Saturday !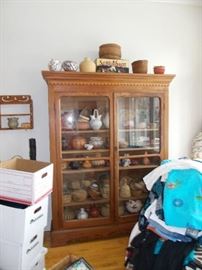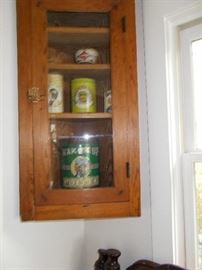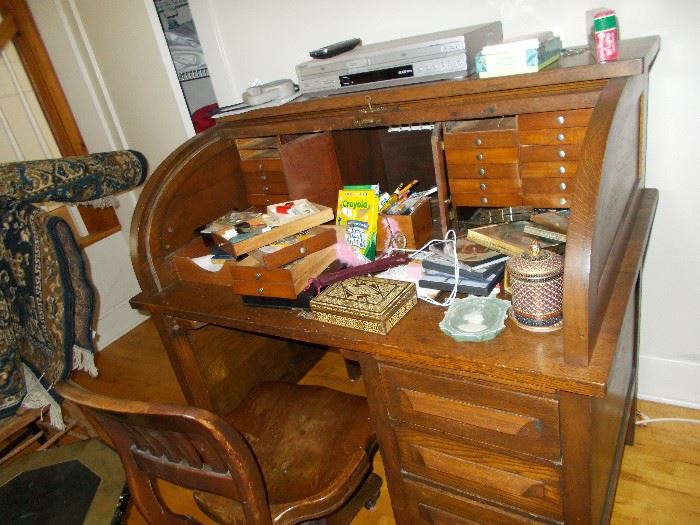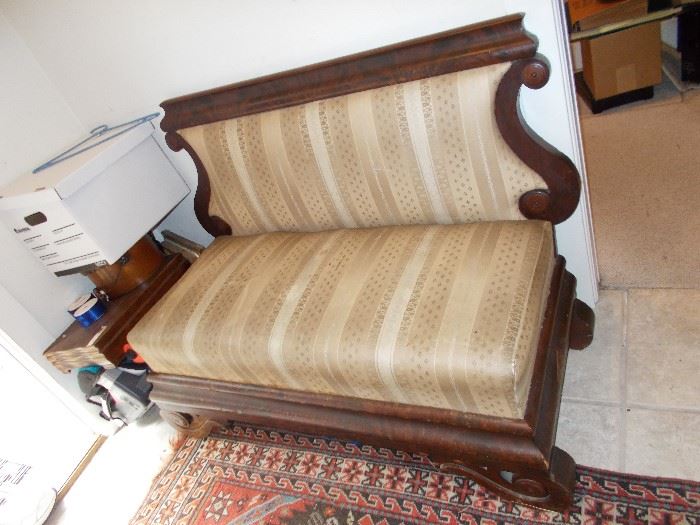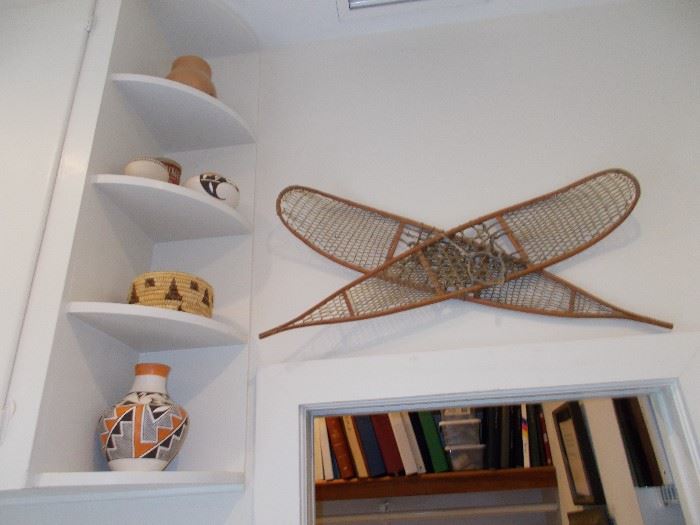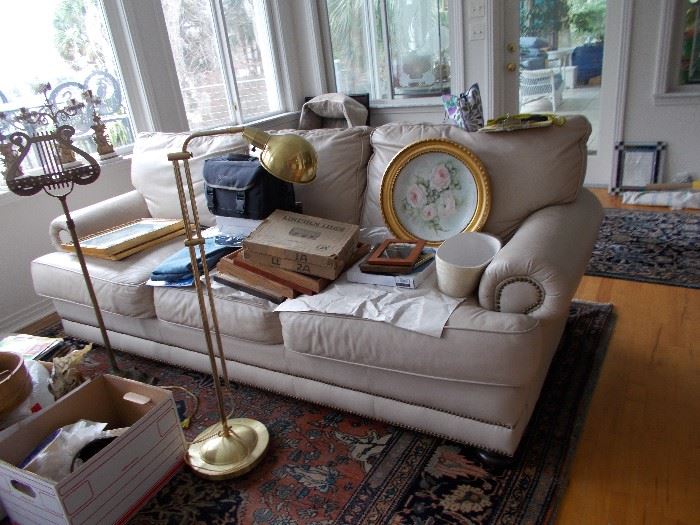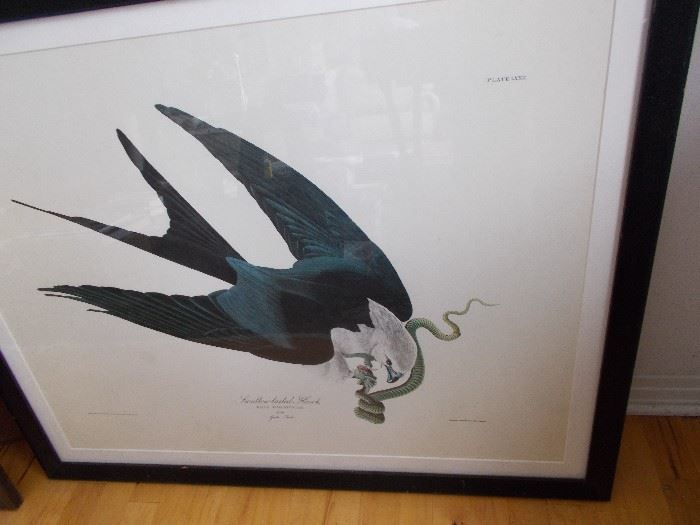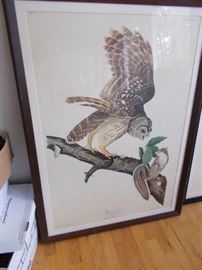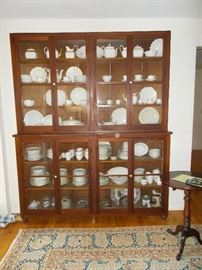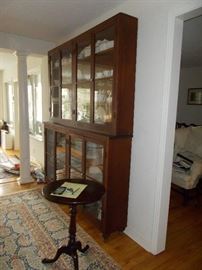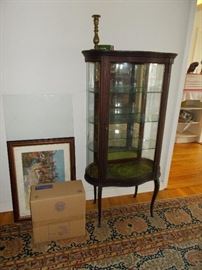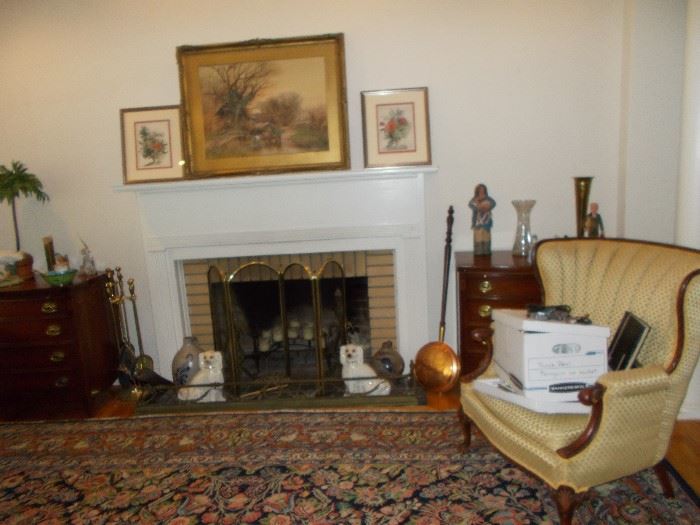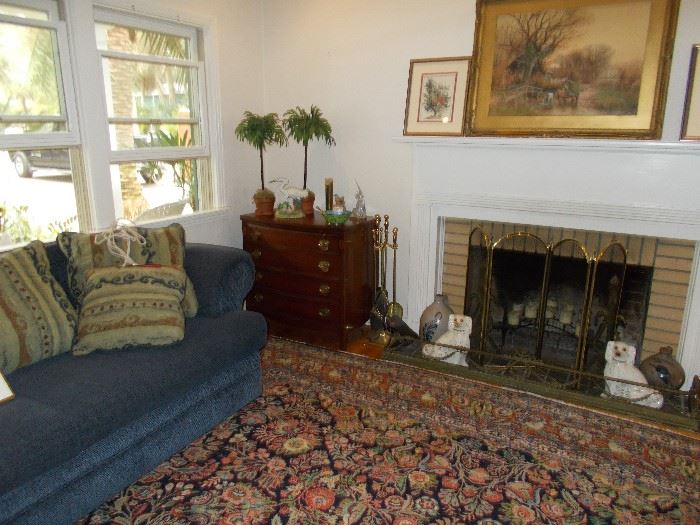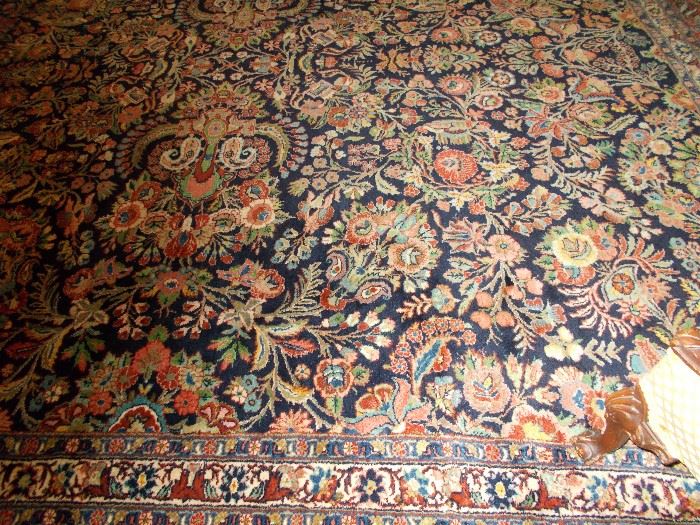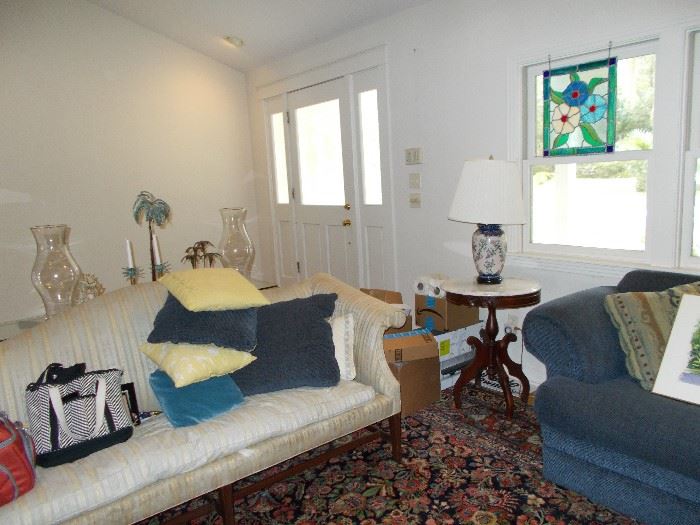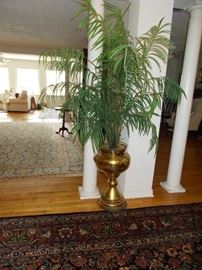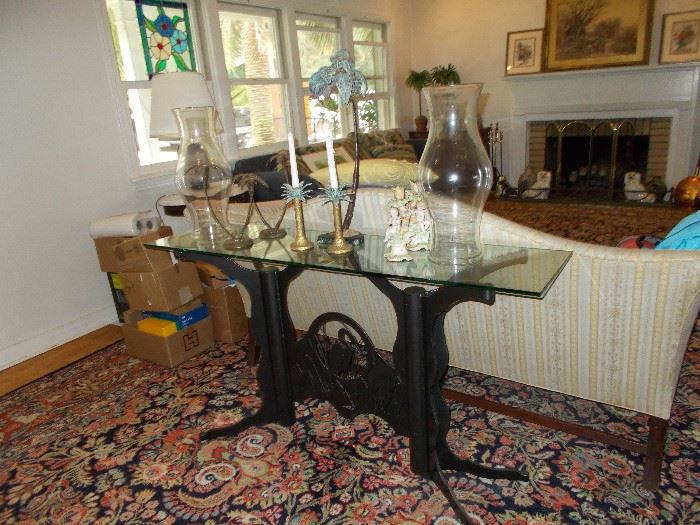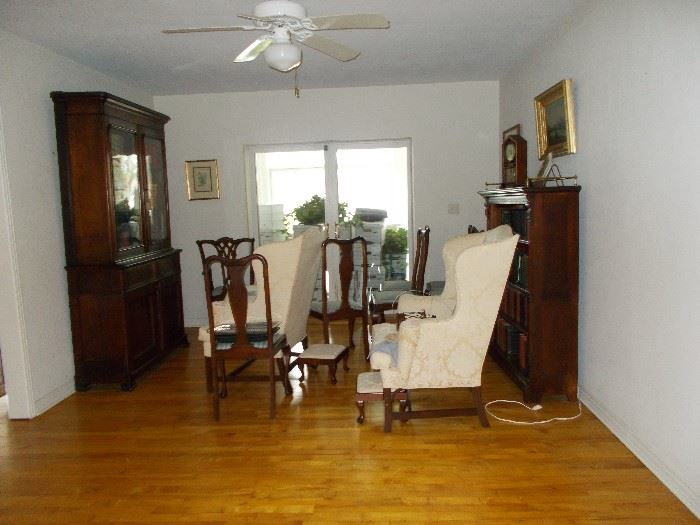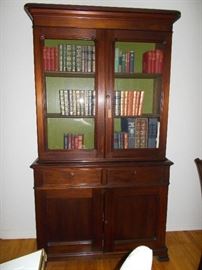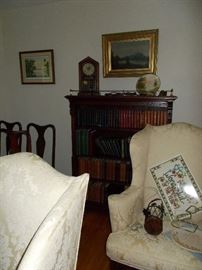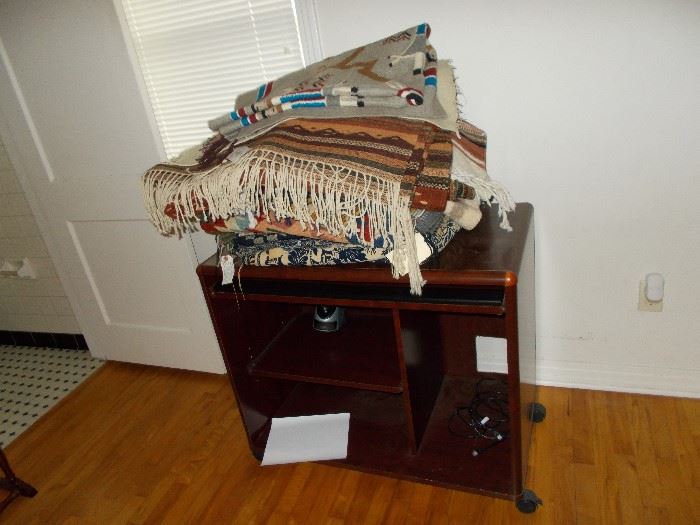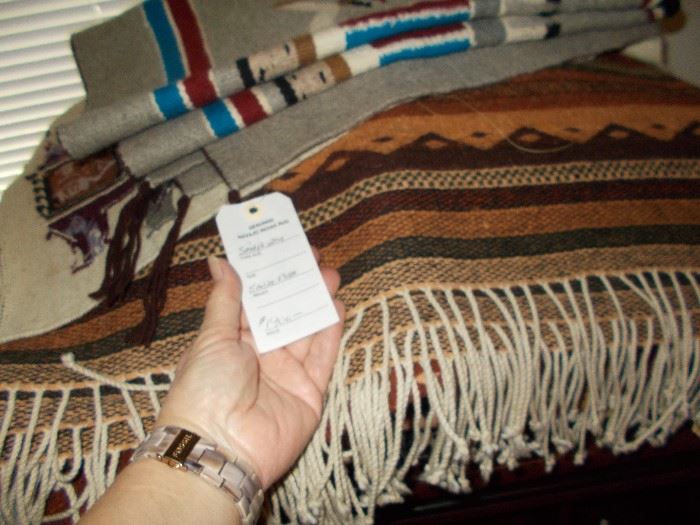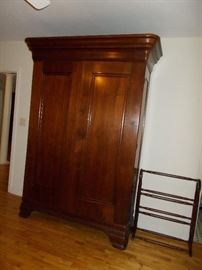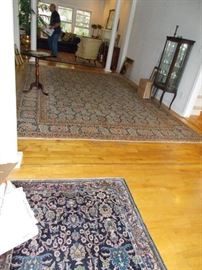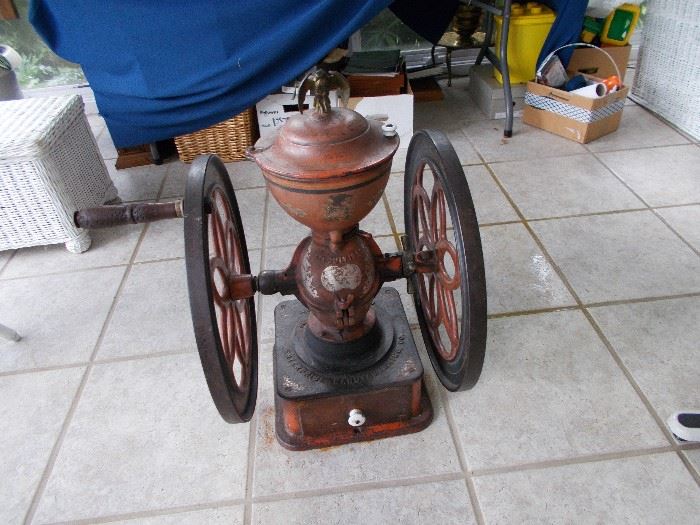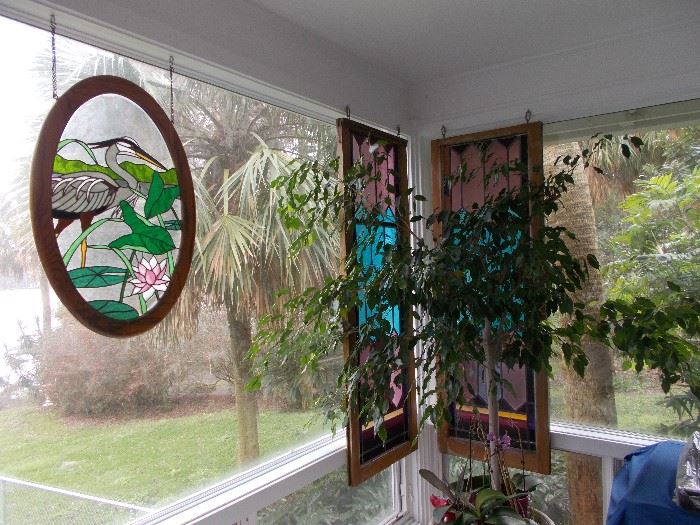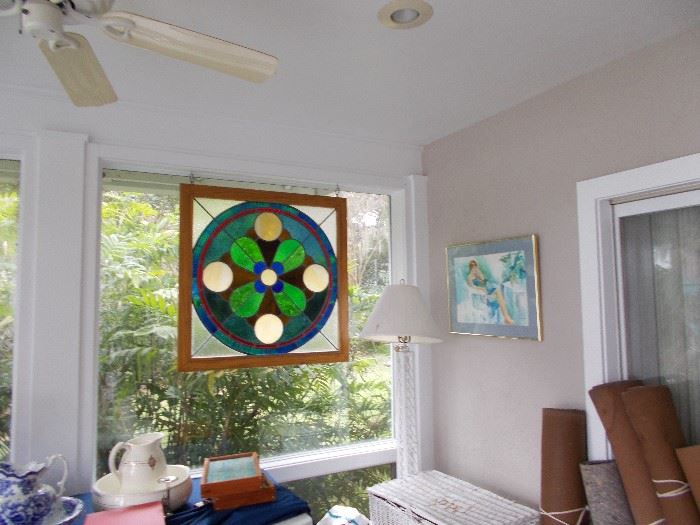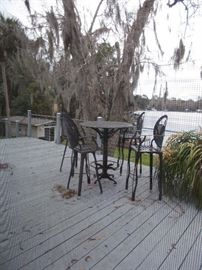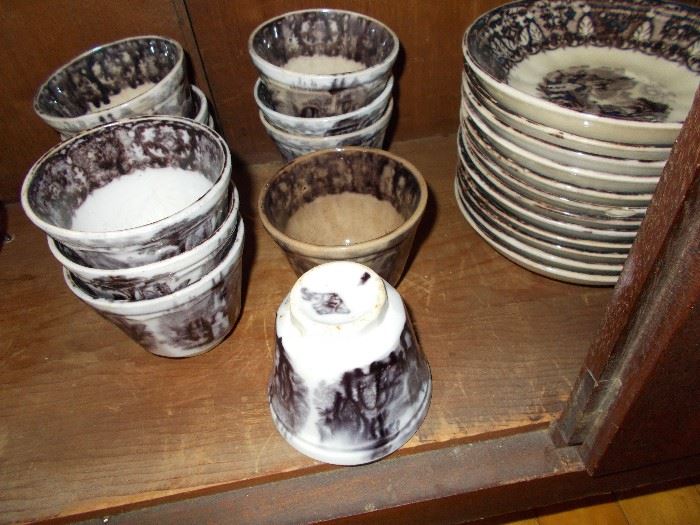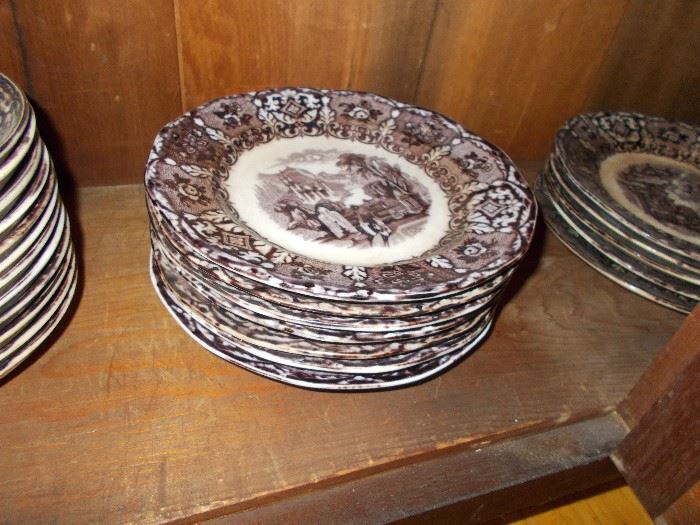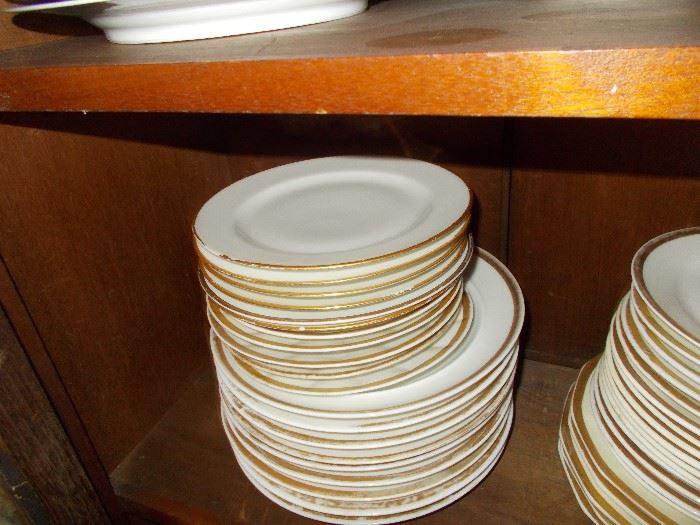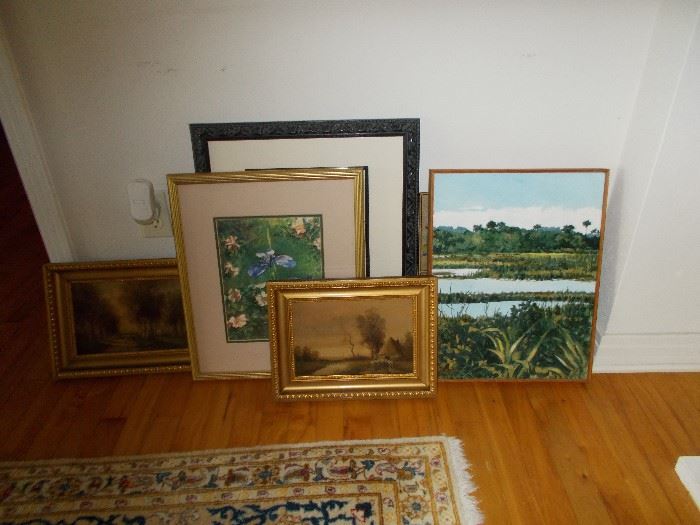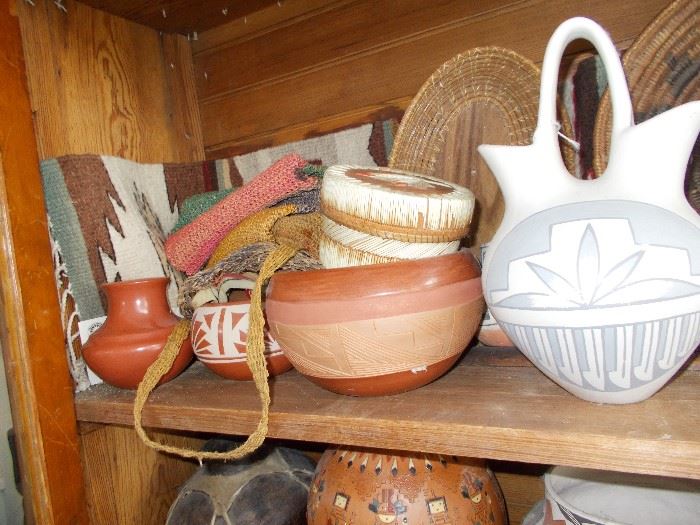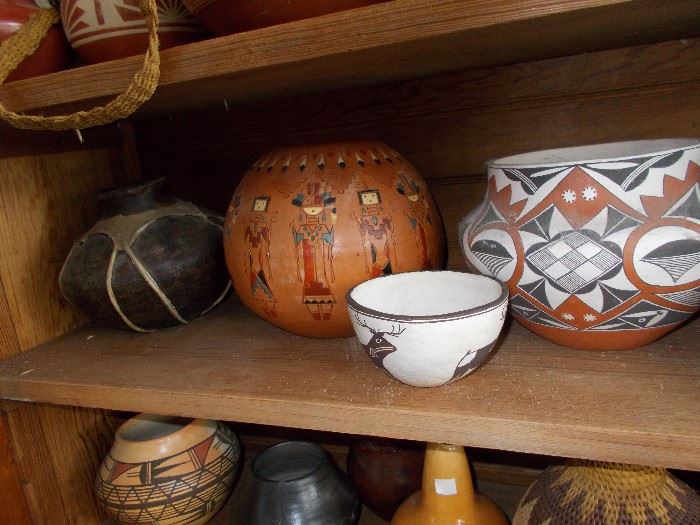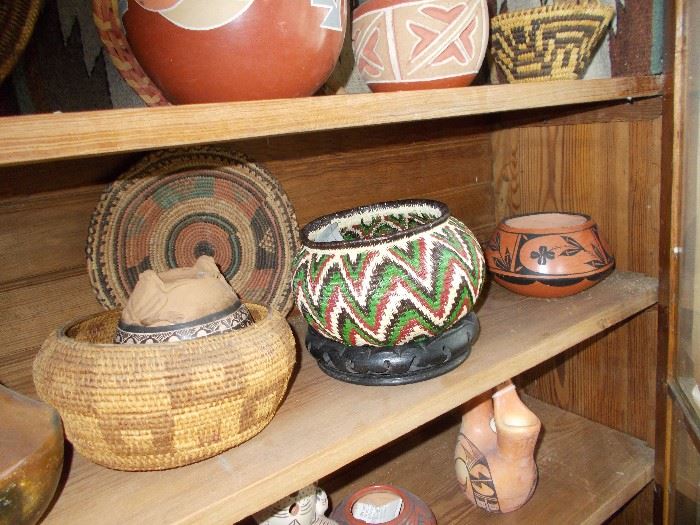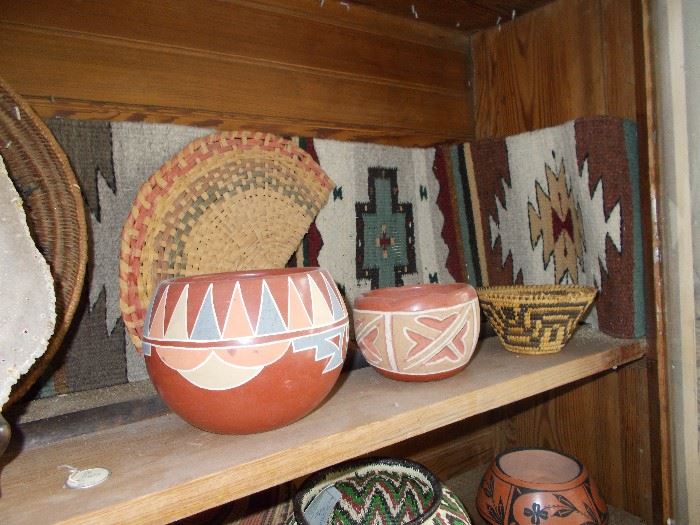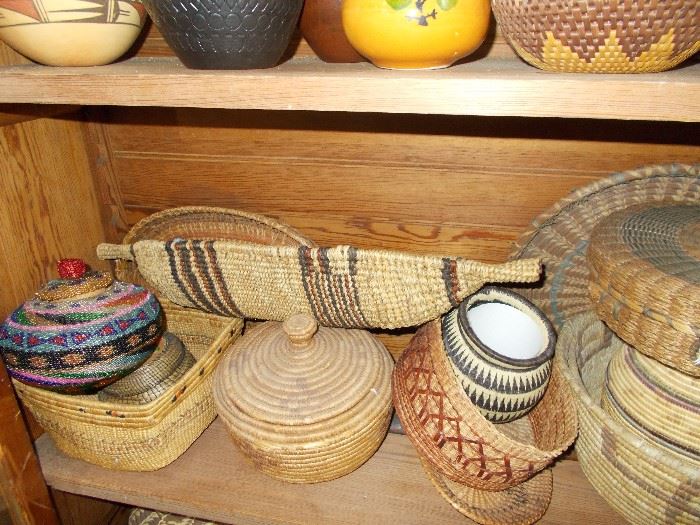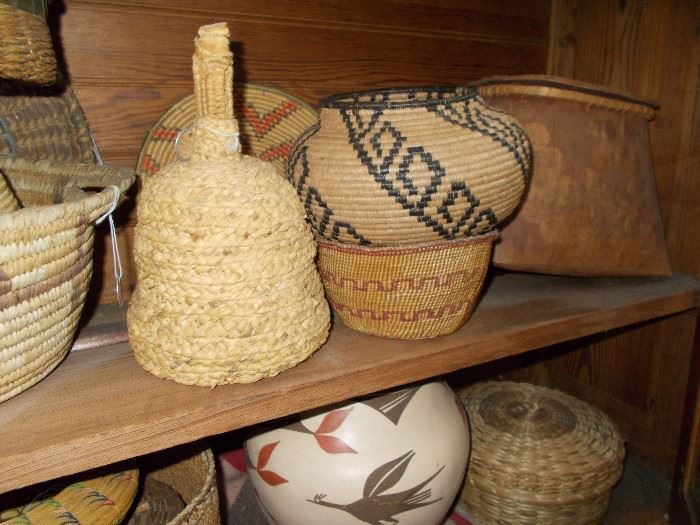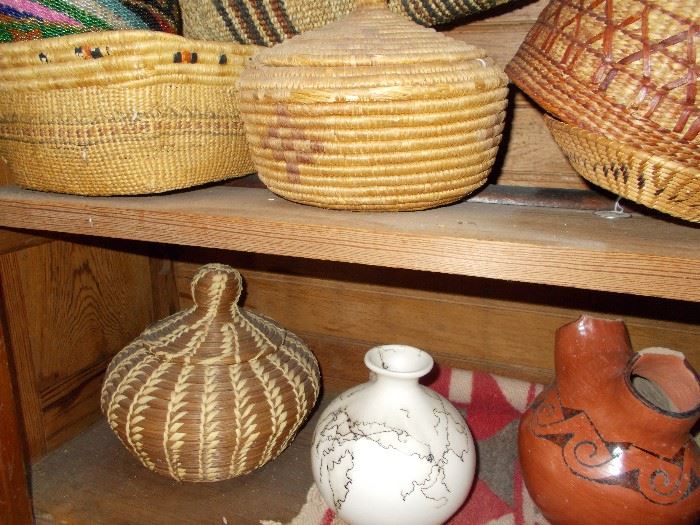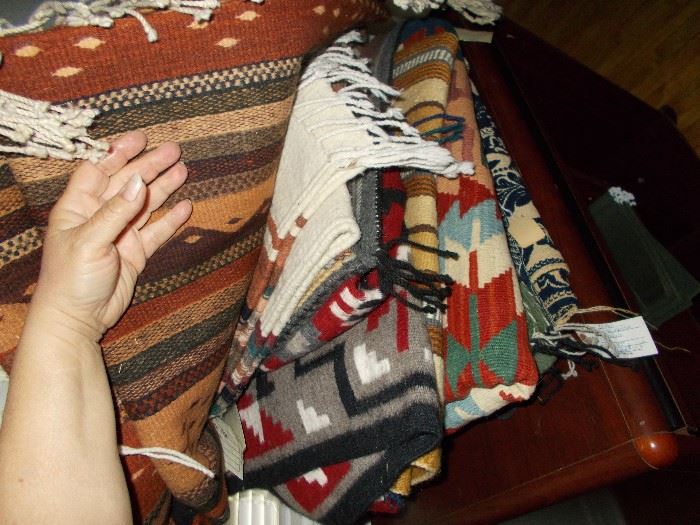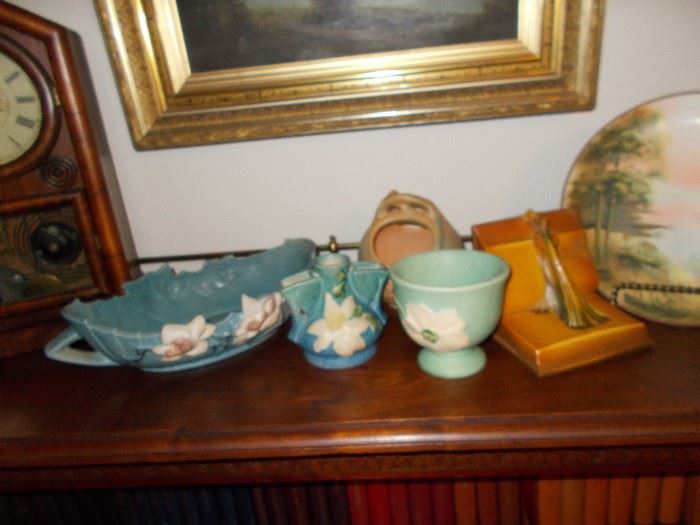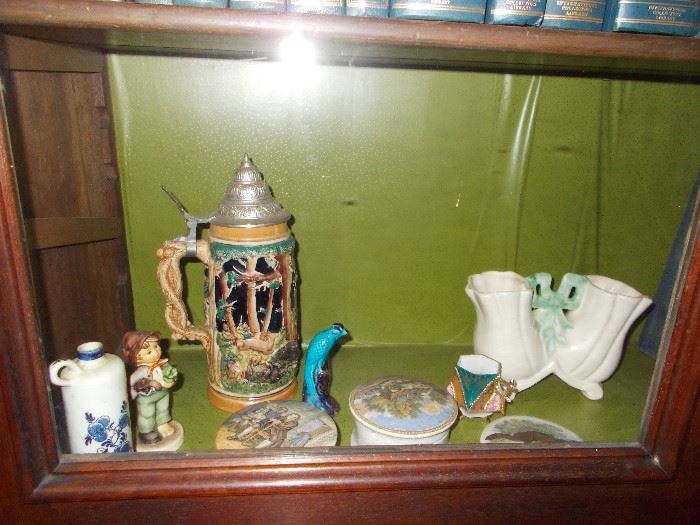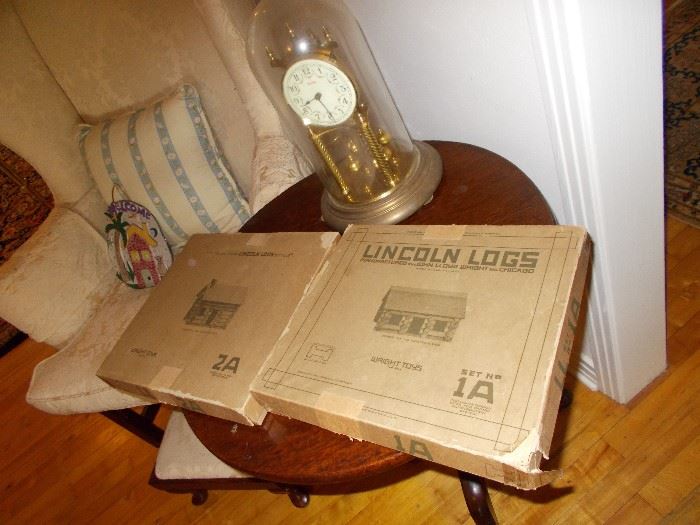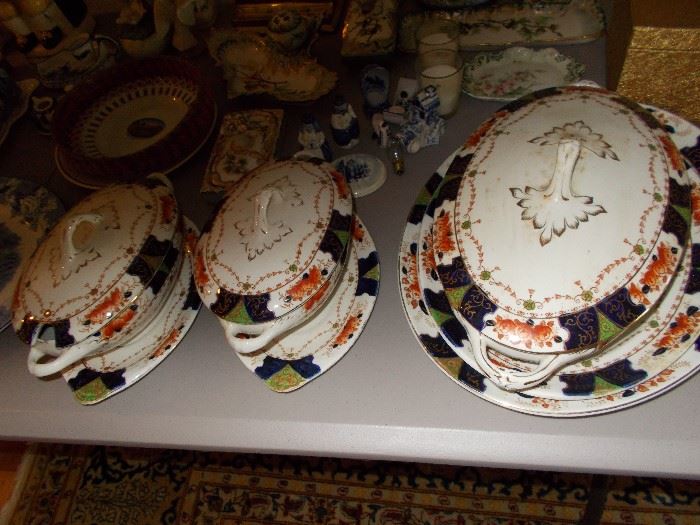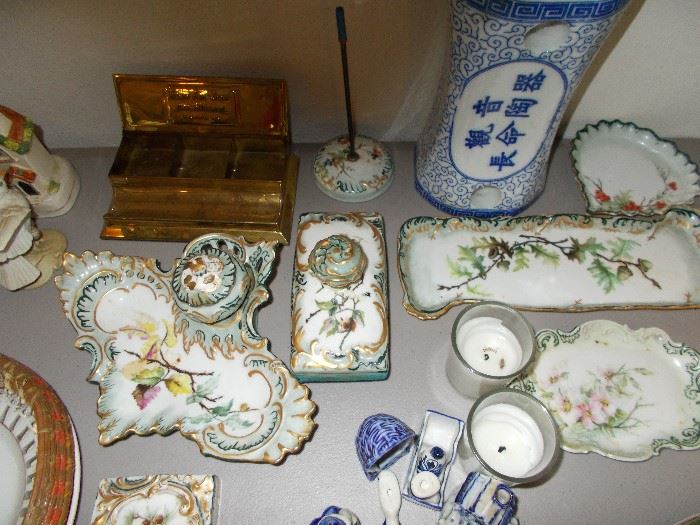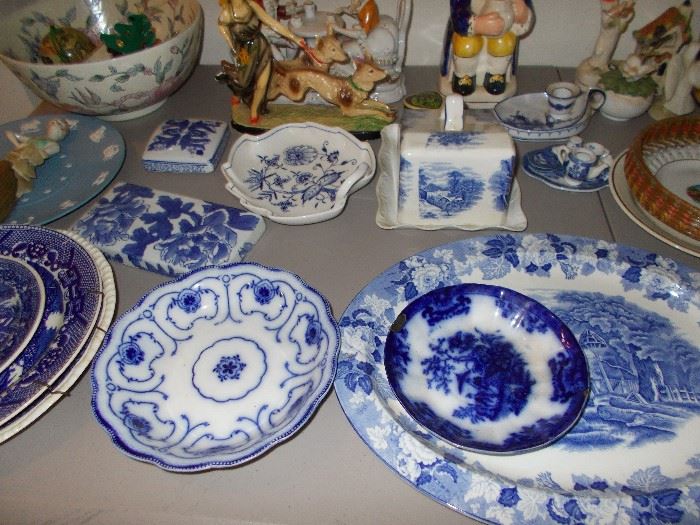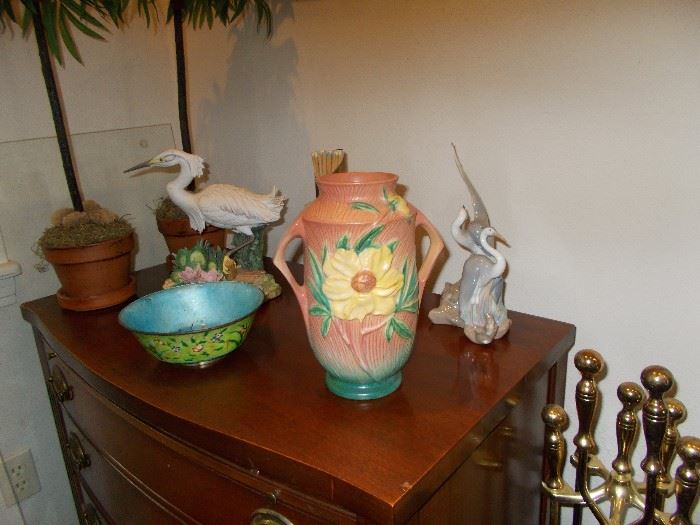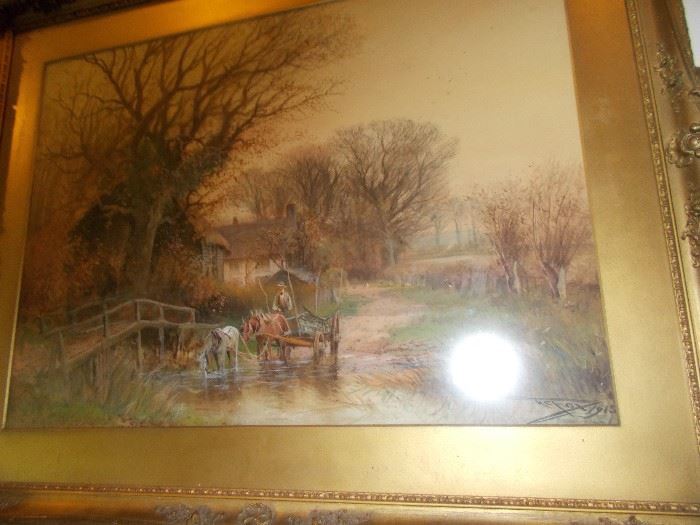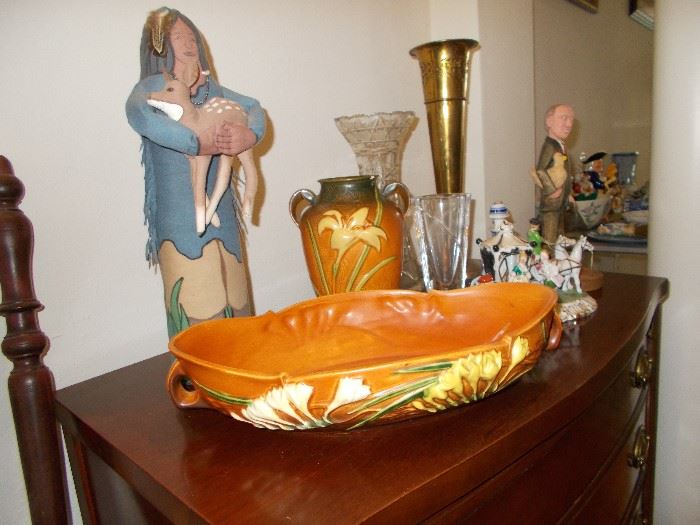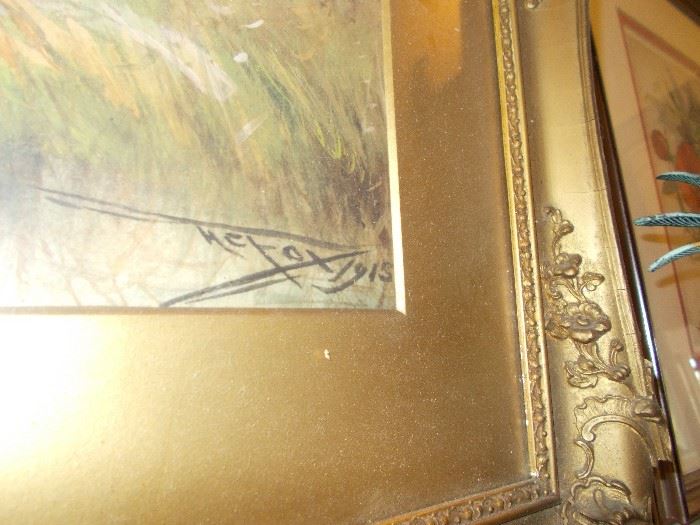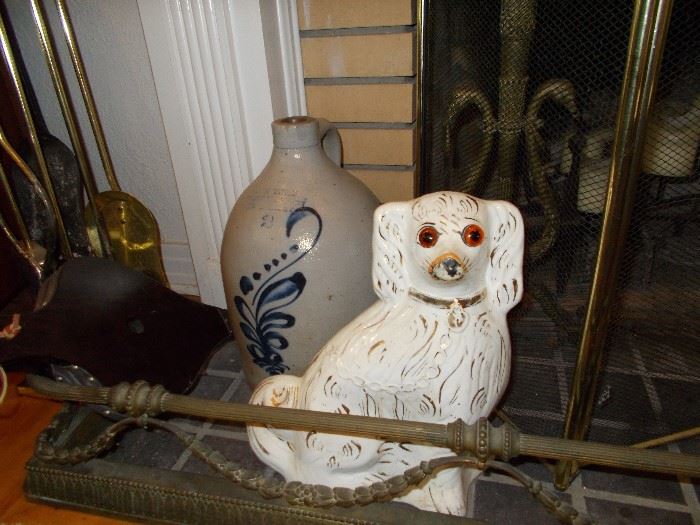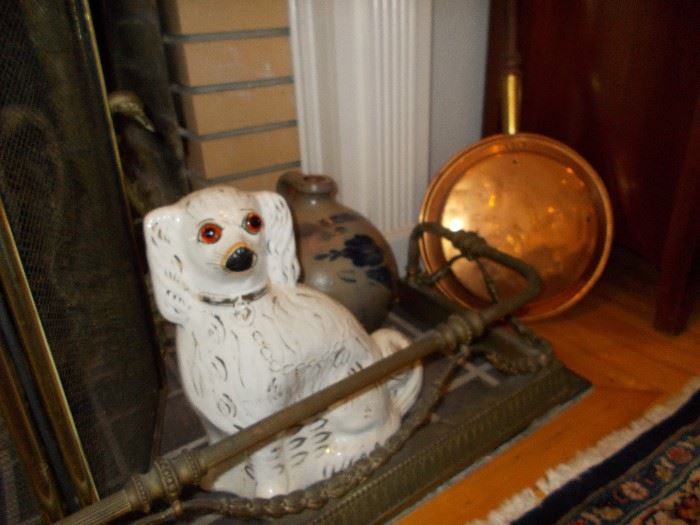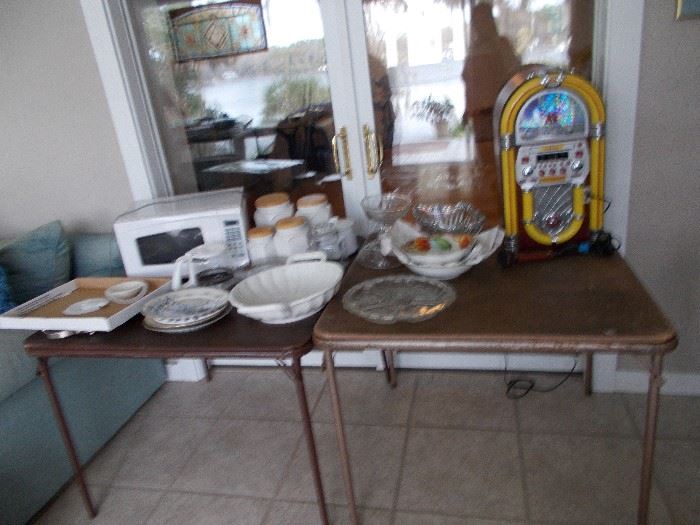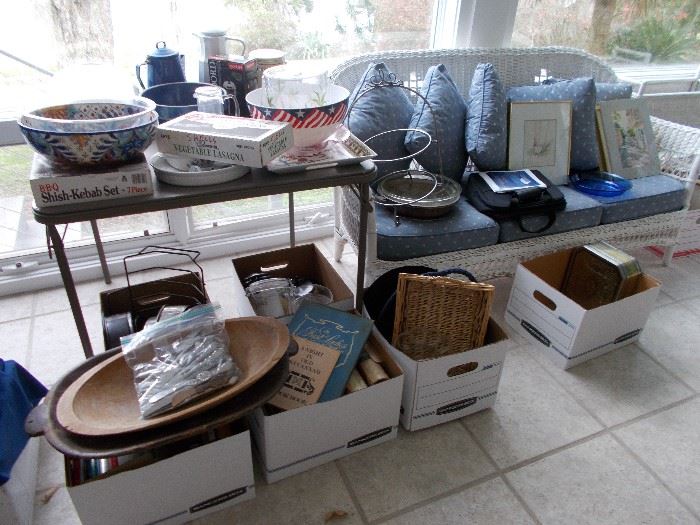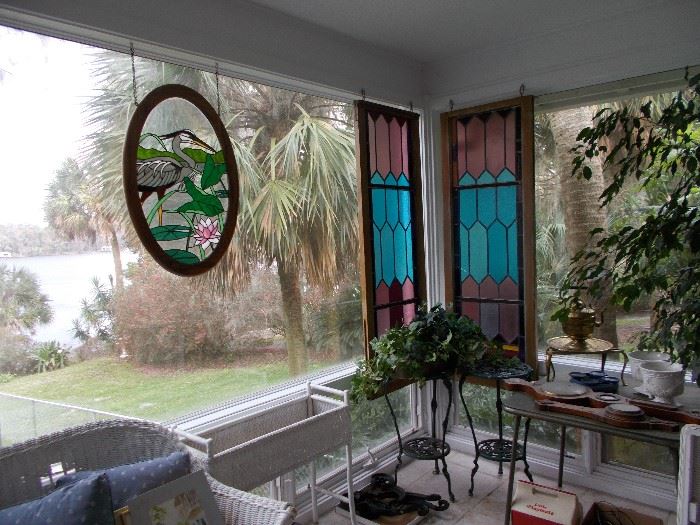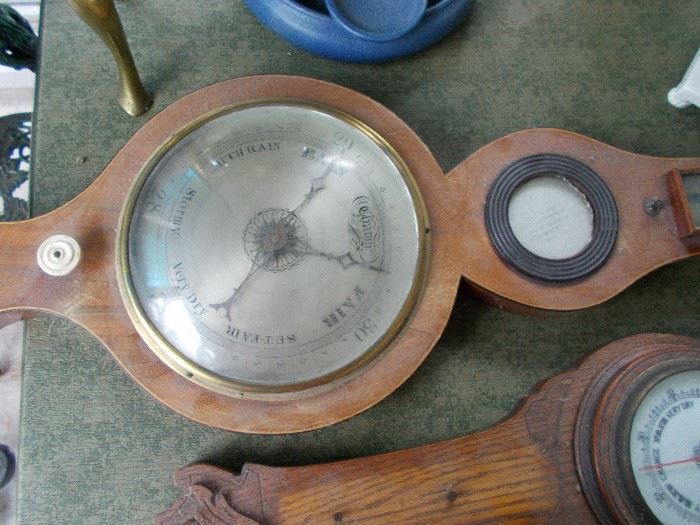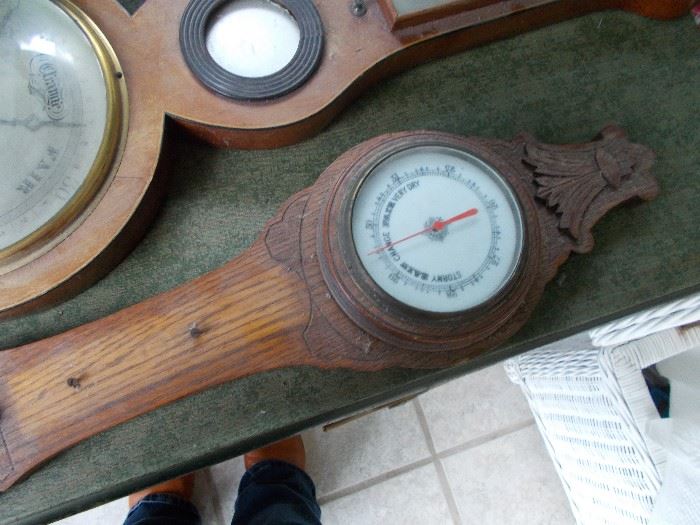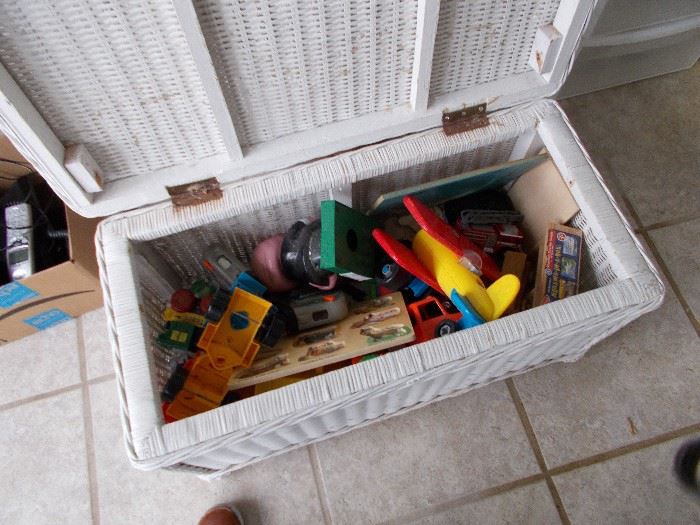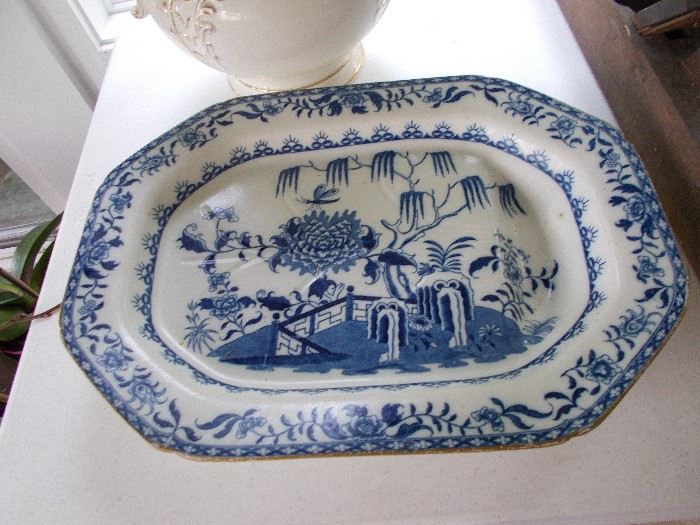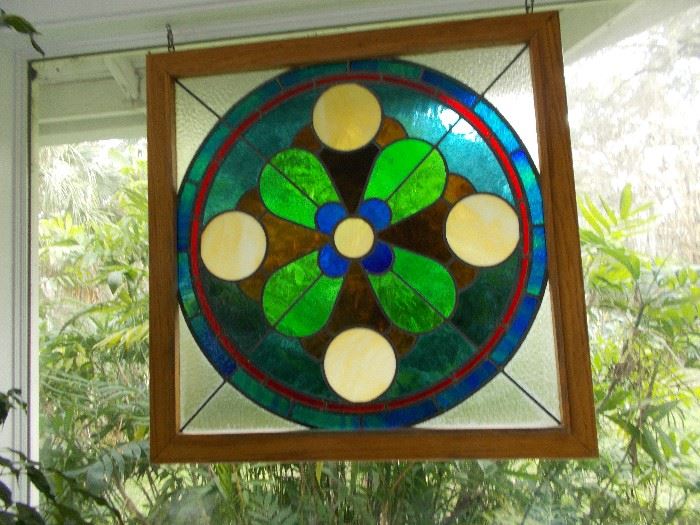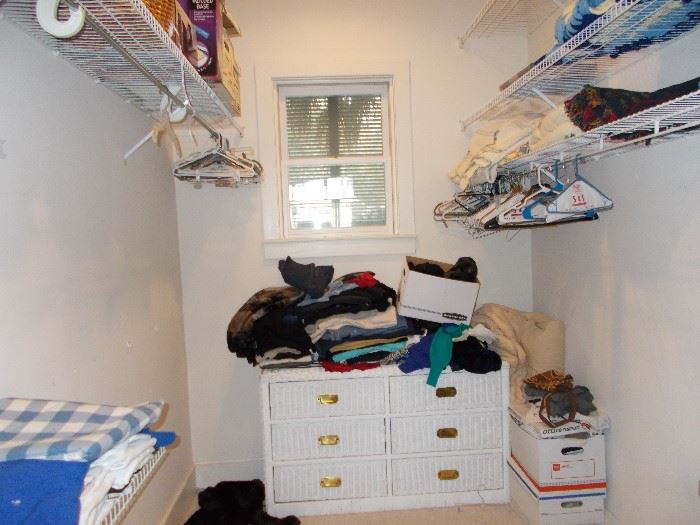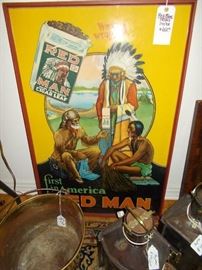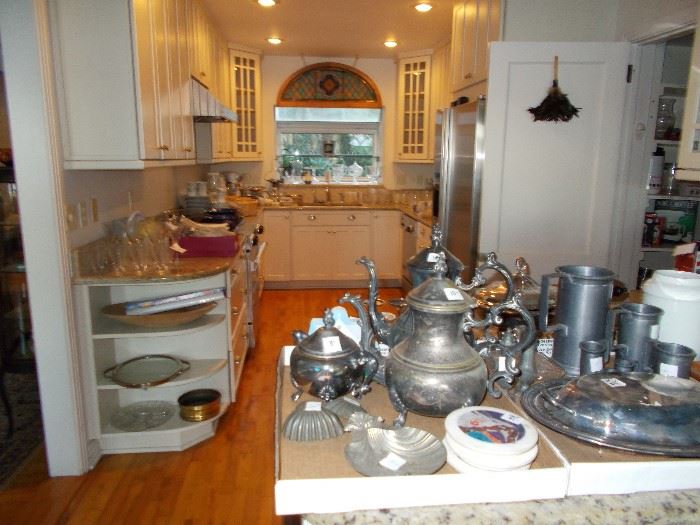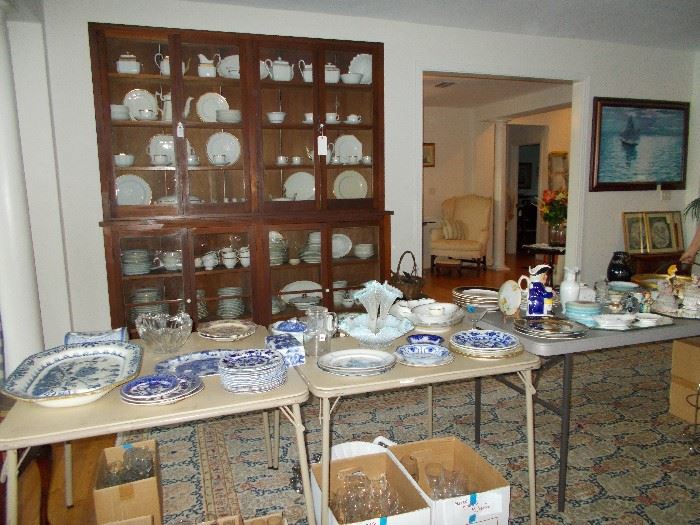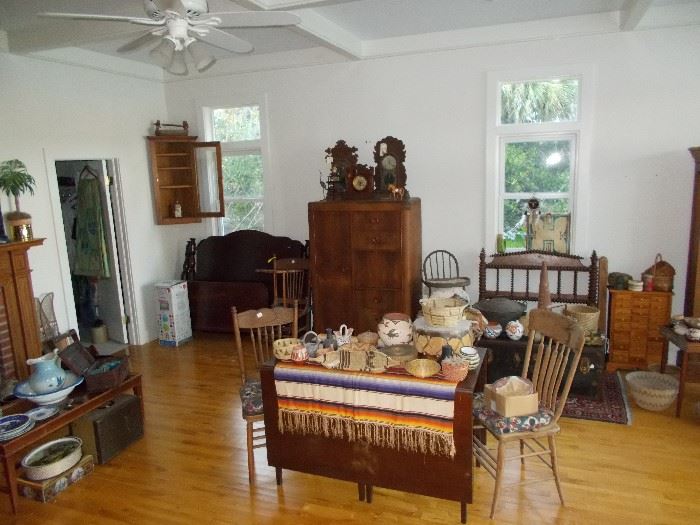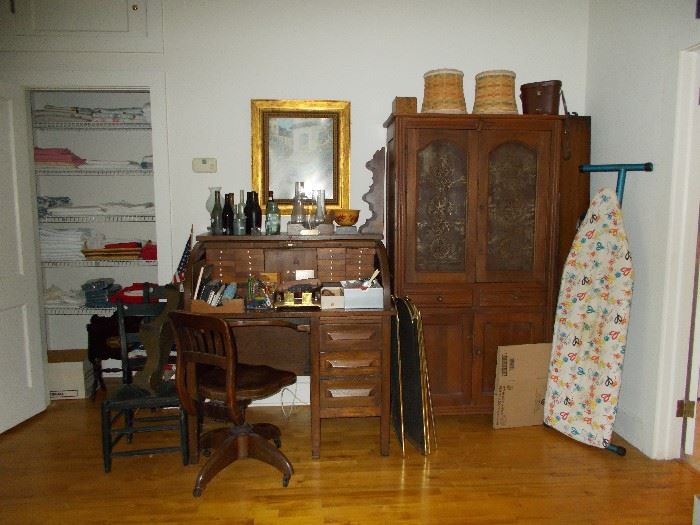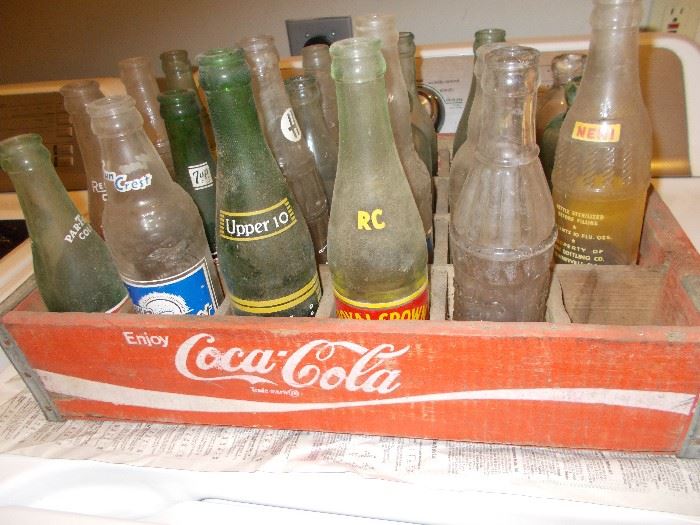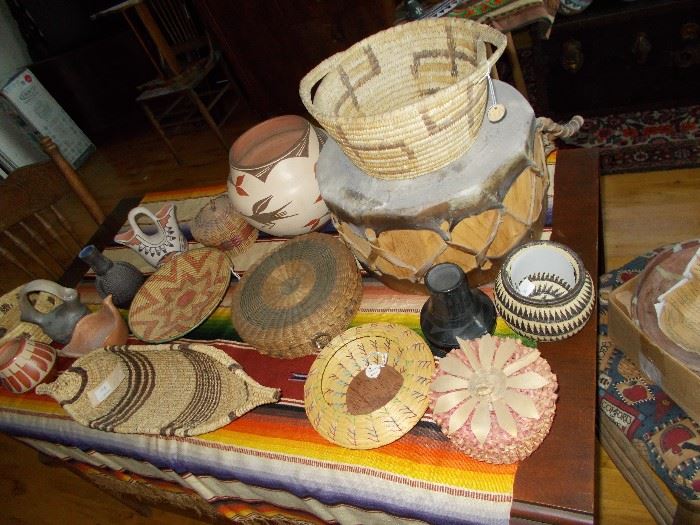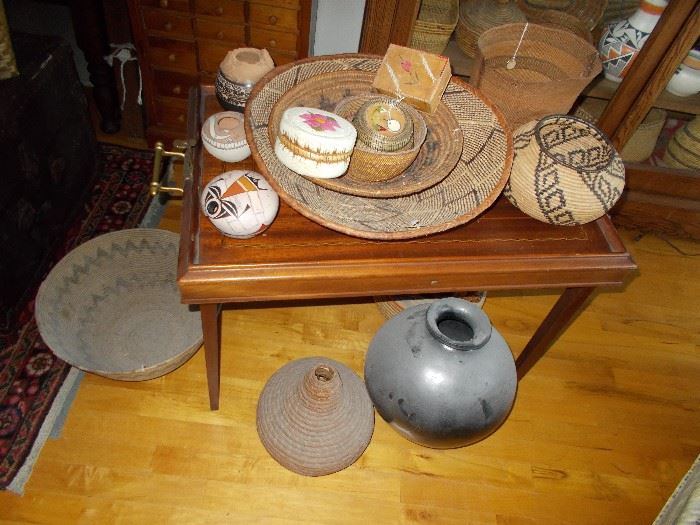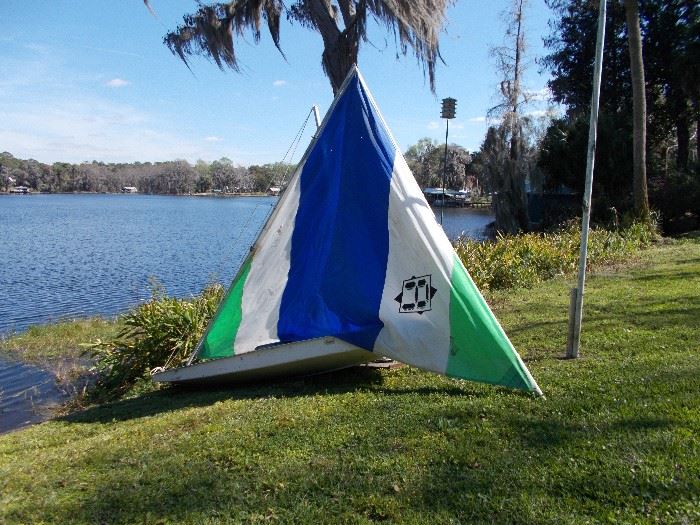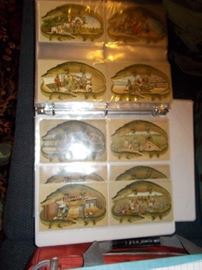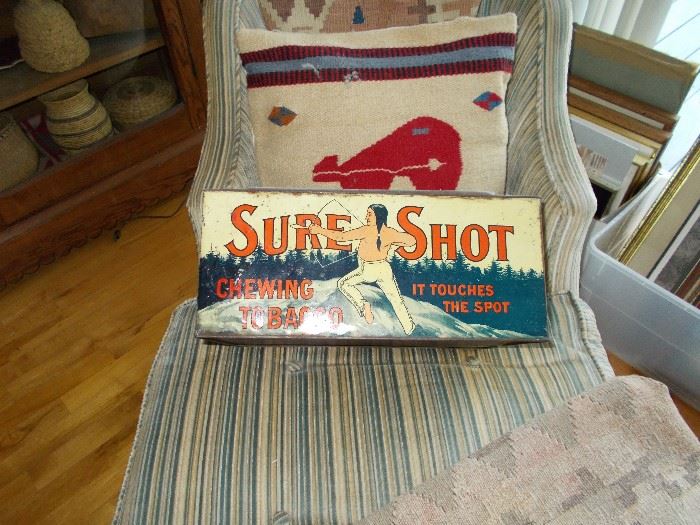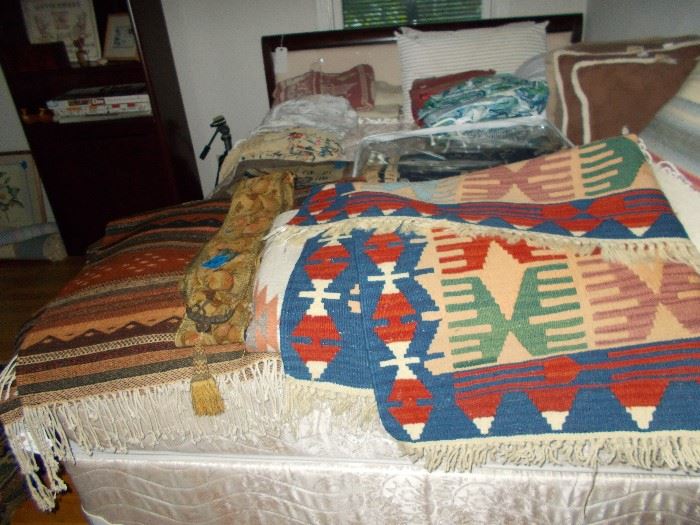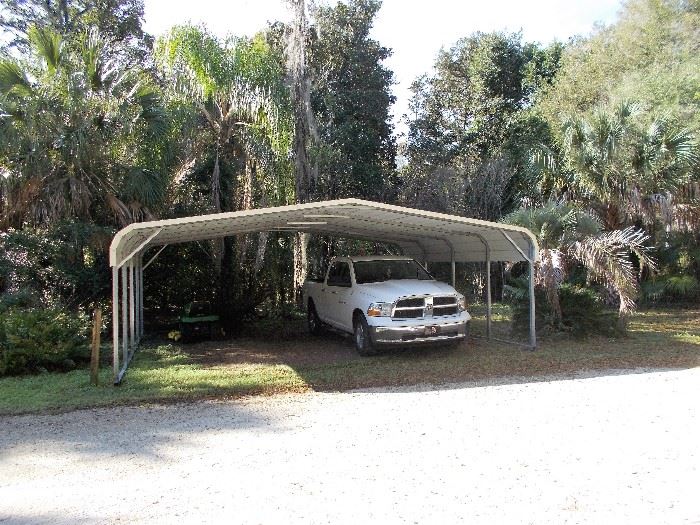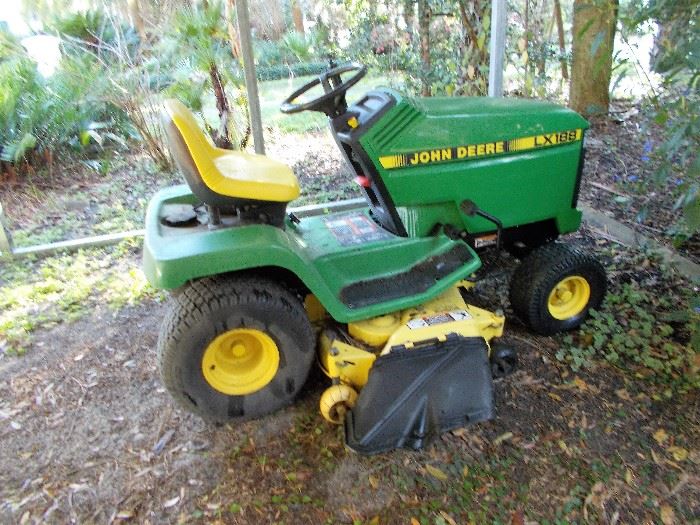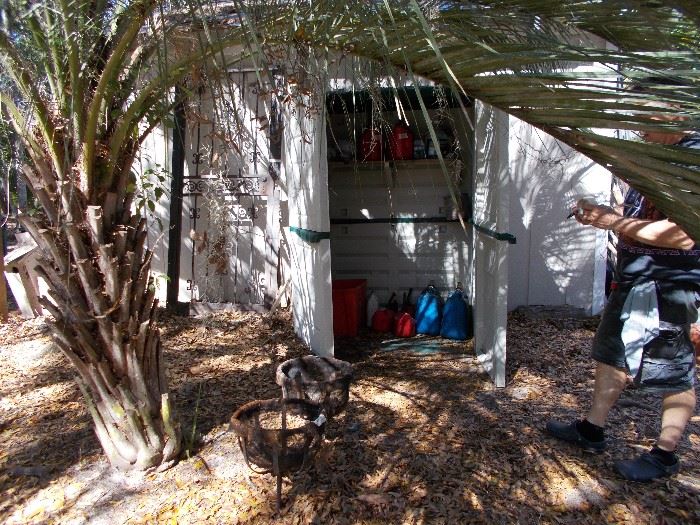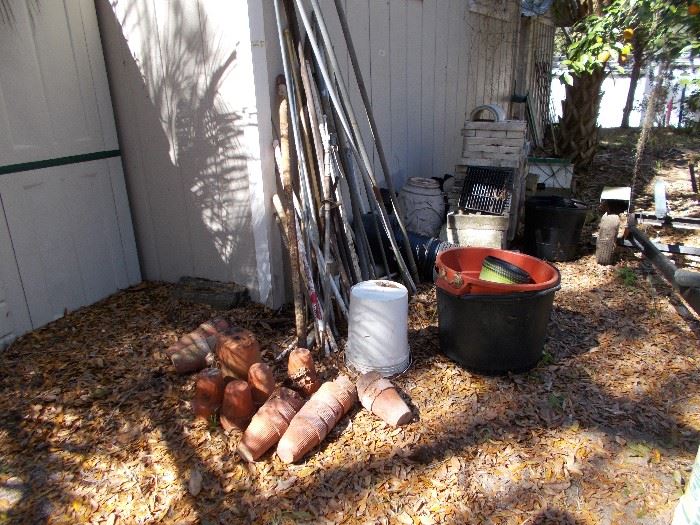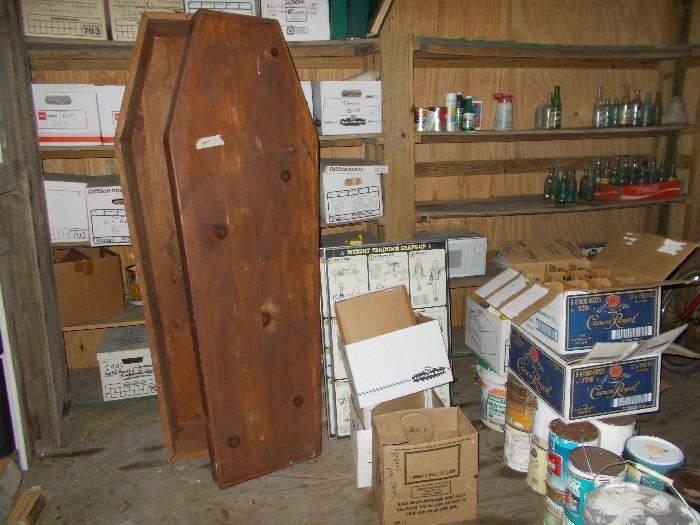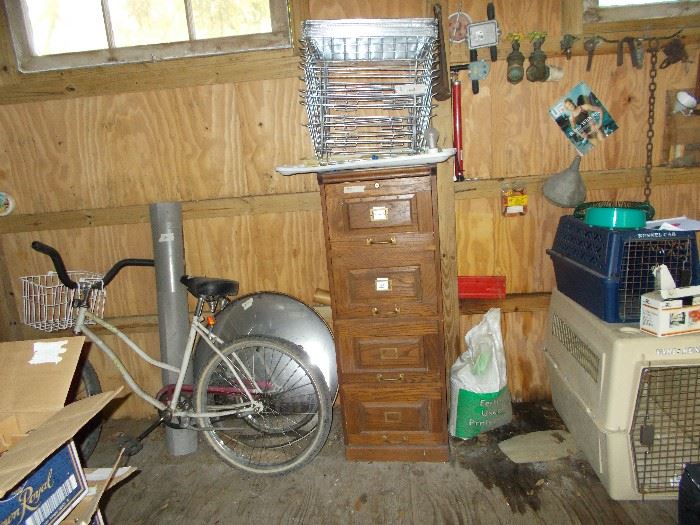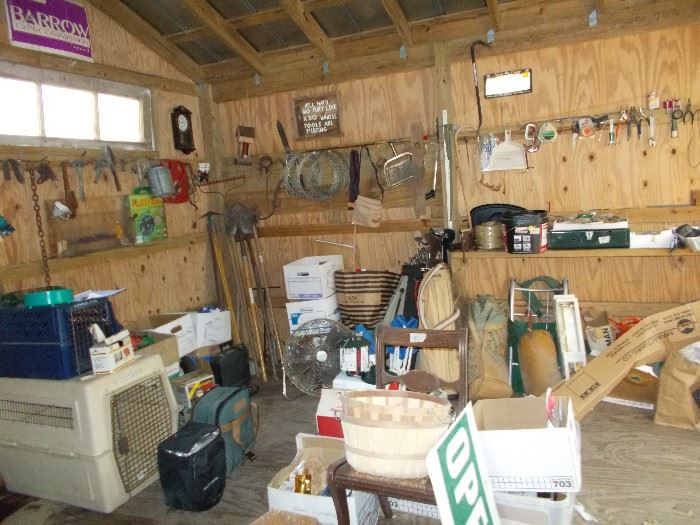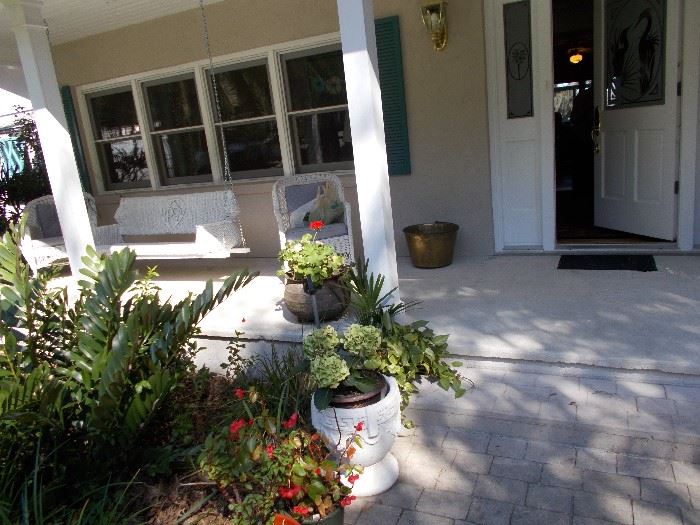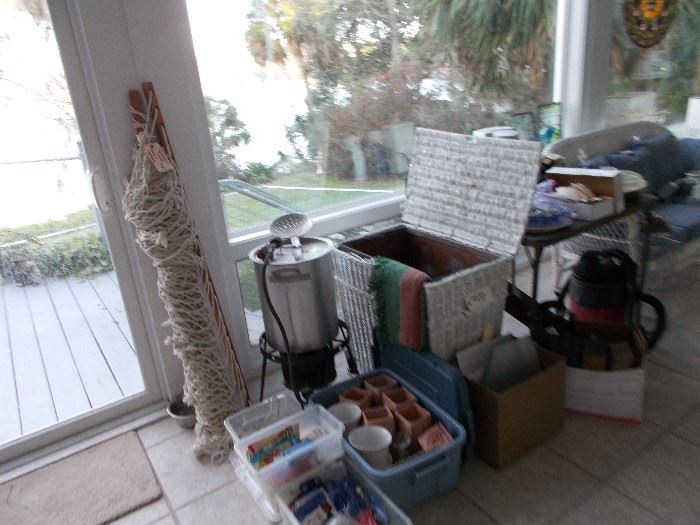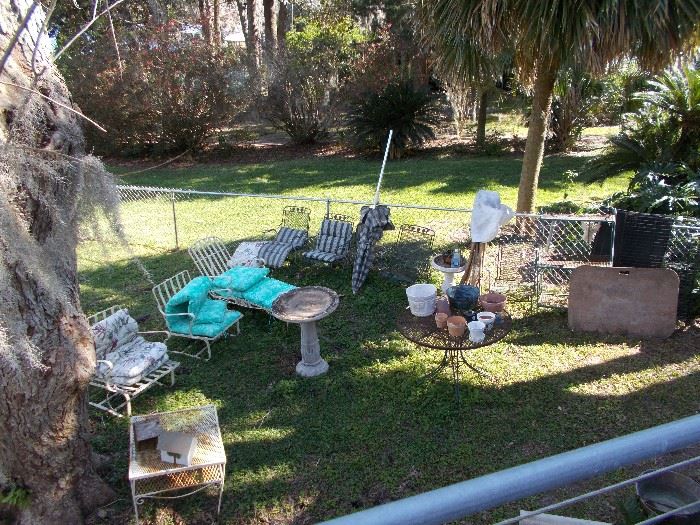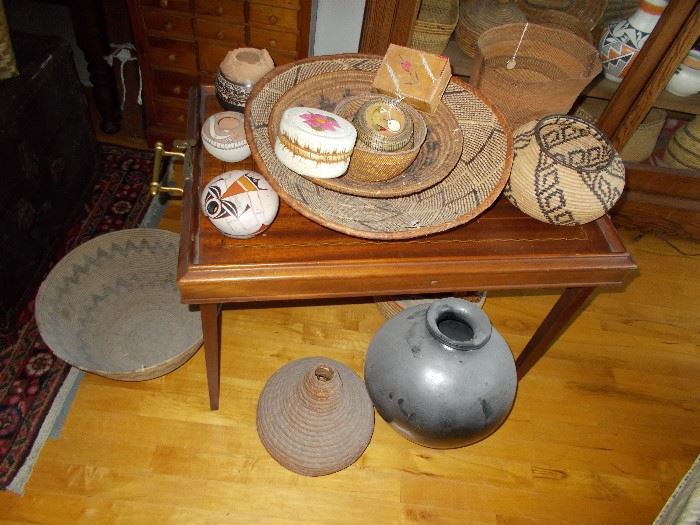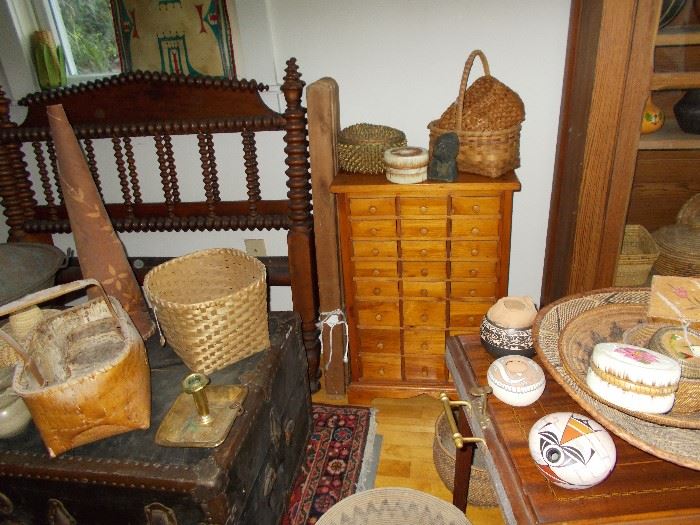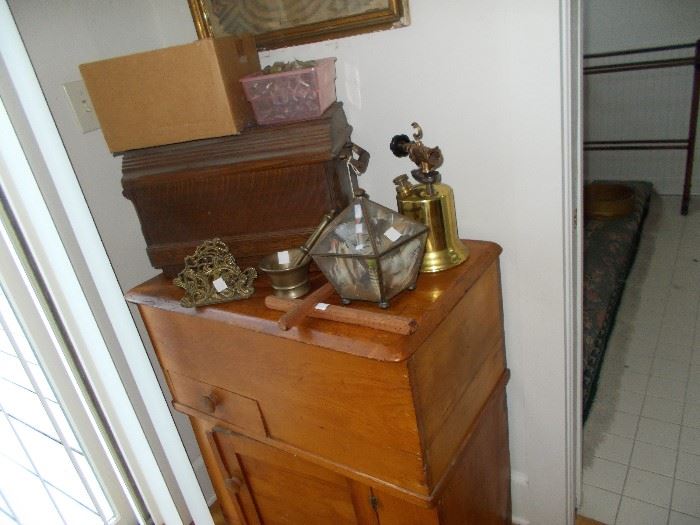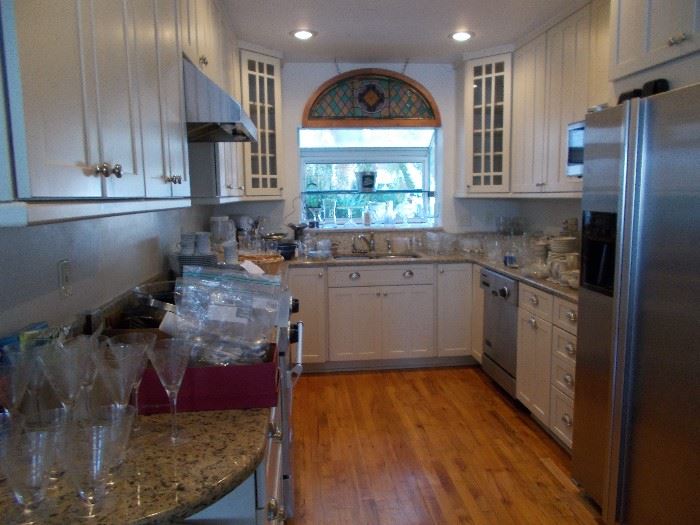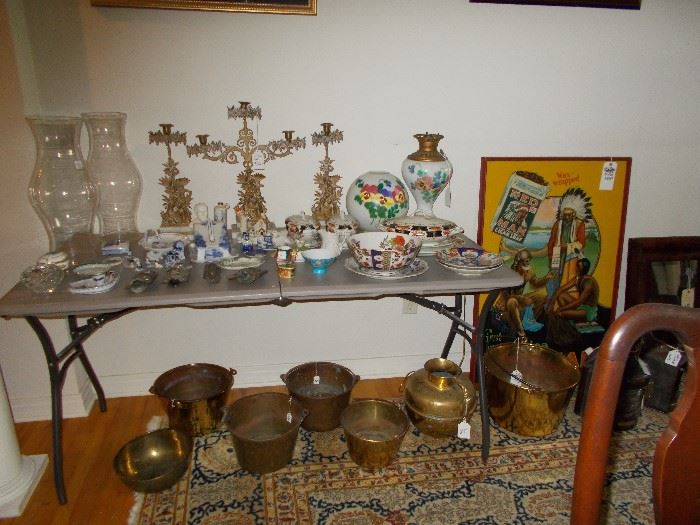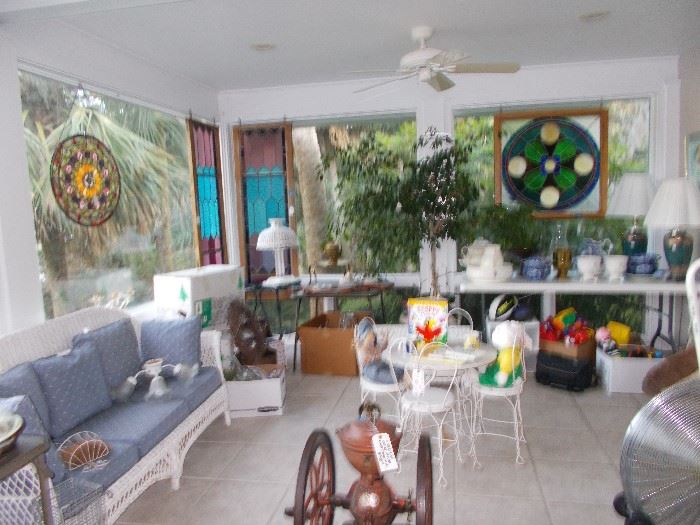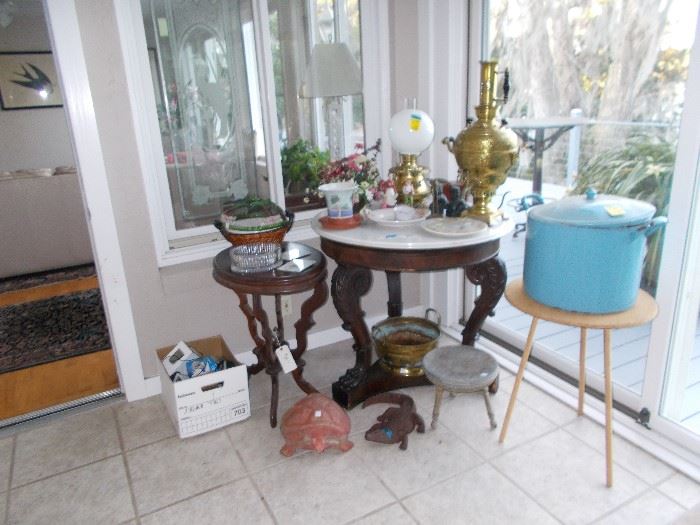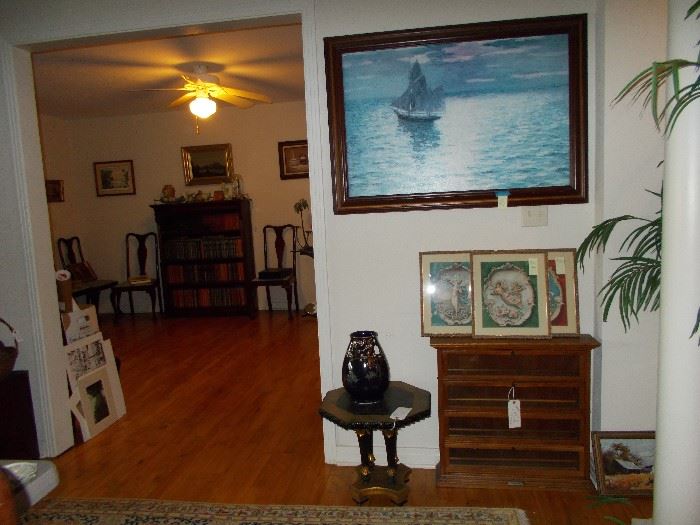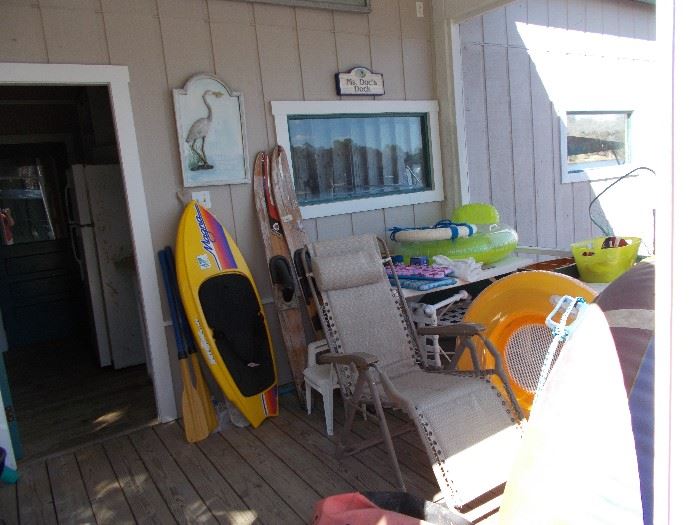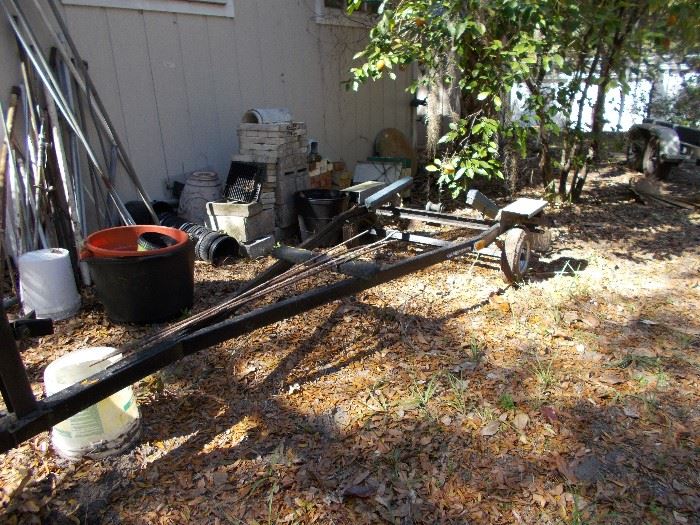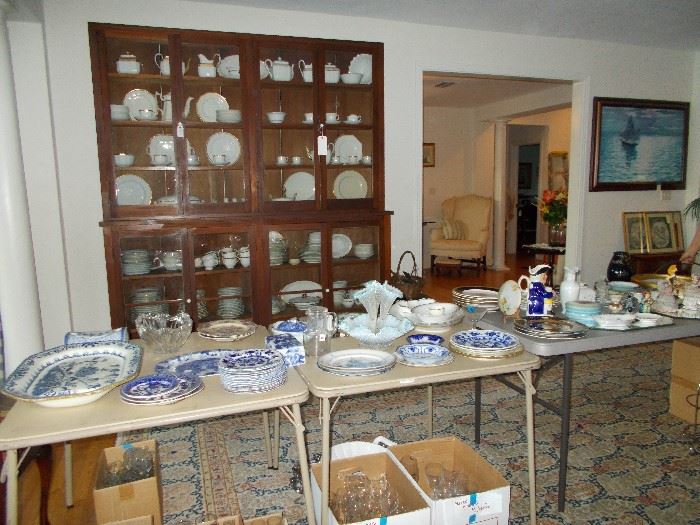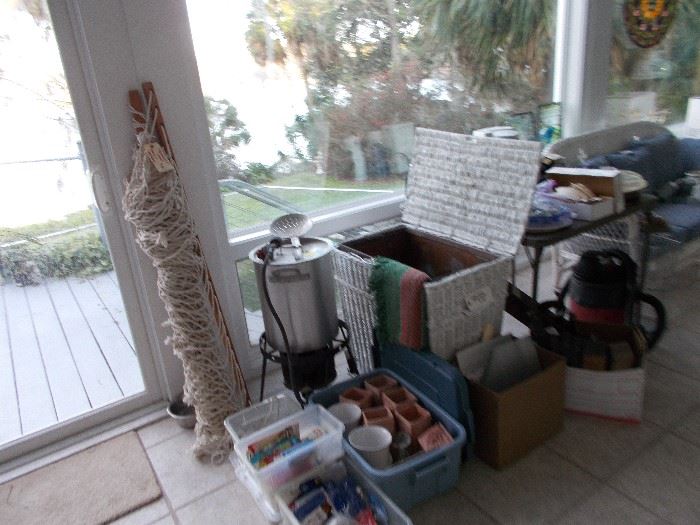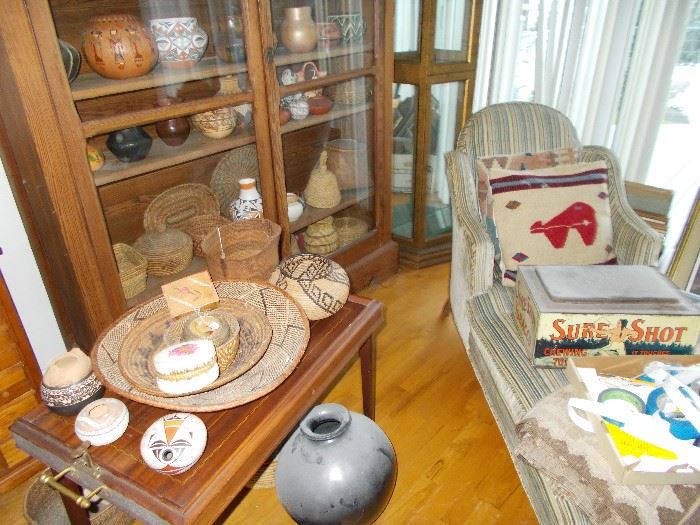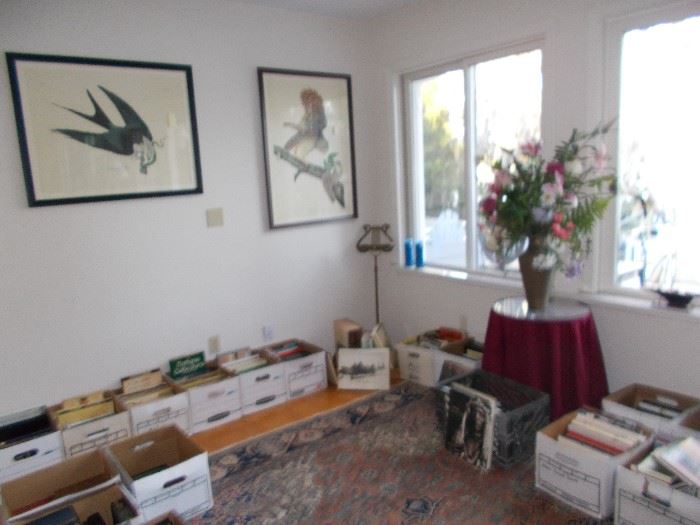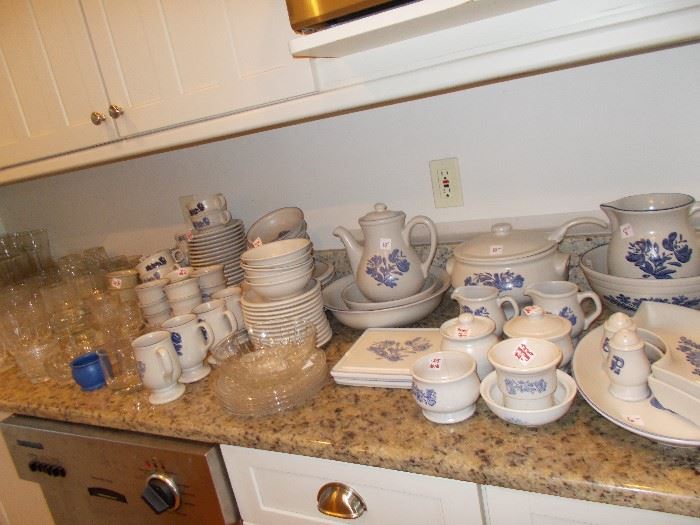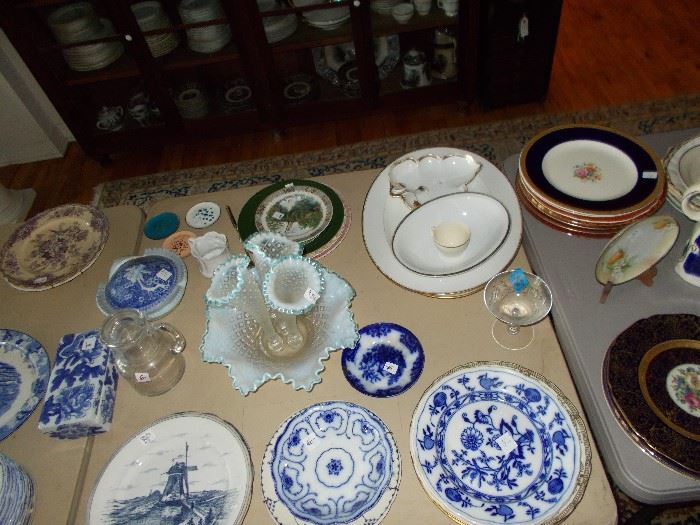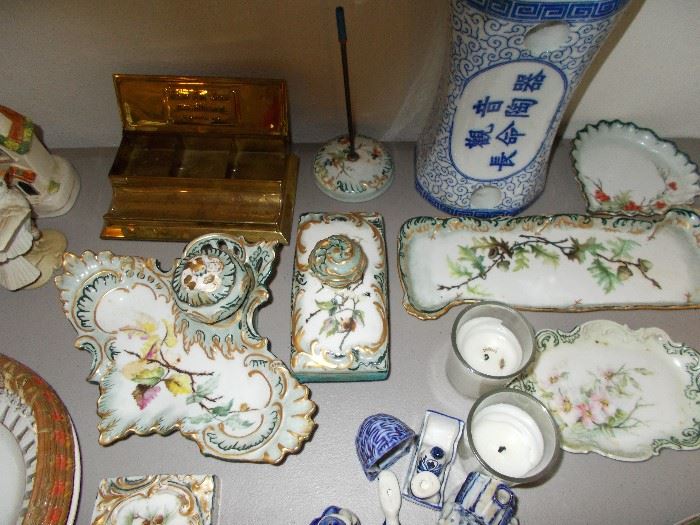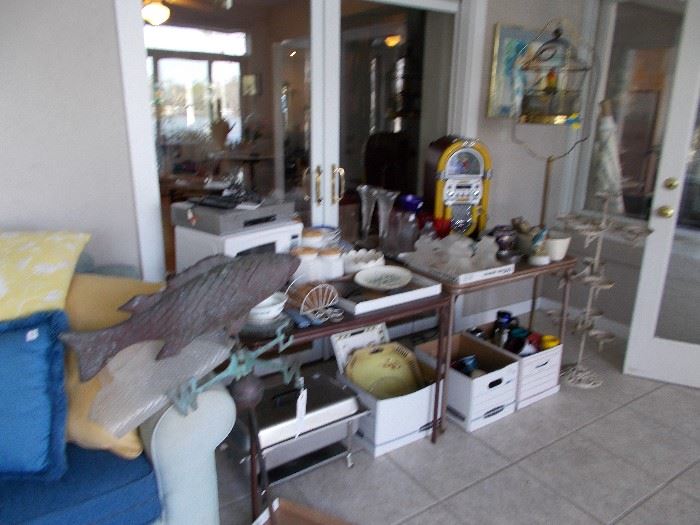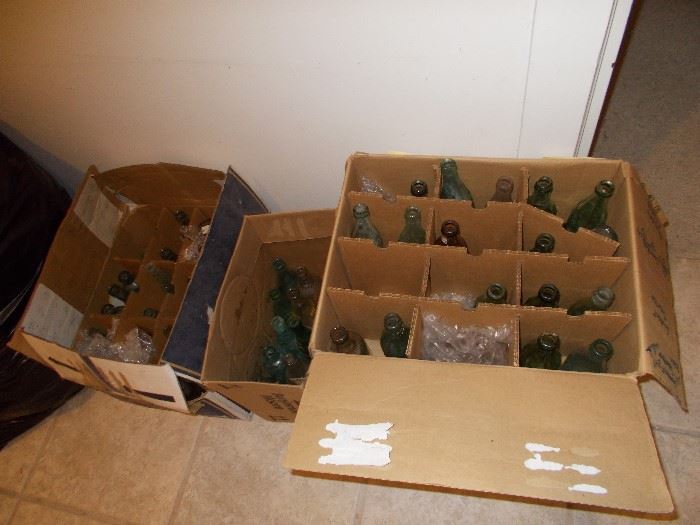 Thank you for using EstateSales.NET. You're the best!