SUCH A BIG SALE WE WILL HAVE IT 2 WEEKENDS...
moving sale
•
3
day sale
•
sale is over
Terms
PLEASE PARK ON THE SIDE OF THE STREET THAT ARE INDICATED FOR PARKING , PARKING ON BOTH SIDES CAUSES A PROBLEM FOR OTHER CARS GOING THRU THE STREET.. THANK YOU. WE DO ACCEPT ALL MAJOR CREDIT CARDS , CHECKS AND OF COURSE CASH..IF THERE IS AN ITEM IN THE COLLAGE THAT YOU WOULD LIKE TO PURCHASE IN ADVANCE OF THE START DATE OF THE SALE, PLEASE CALL DENNIS AT 941-416-1841 AND I WILL MAKE AN APPT. WITH YOU TO COME BY EARLIER THAN THE ACTUAL SALE, PURCHASE IT AND TAKE IT WITH YOU.. BEFORE THE SALE.. . PLEASE MAKE SURE IF YOU SEE AN ITEM IN THE COLLAGE OF PHOTOS THAT YOU WANT TO PURCHASE AND IT IS A LARGE ITEM THAT YOU BRING WITH YOU FOLKS TO HELP YOU TAKE THE ITEM AWAY, BLANKETS OR MOVING PADS FOR PROTECTION AND AN ADEQUATE VEHICLE TO TAKE IT AWAY ... WE DO HAVE A MOVING COMPANY WE USE AS WELL FOR A FEE FOR YOUR CONVENIENCE.. YOU PAY THEM
THIS SALE IS THE LARGEST SALE TRANSITIONS HAS EVER HELD... IT IS SO LARGE THAT IT WILL BE OPEN FOR 2 THURSDAYS, FRIDAYS, SATURDAY EVENTS.. IT WILL BE 2 WEEKENDS BACK TO BACK OF THURSDAY, FRIDAY AND SATURDAY... COME EARLY AS THERE AS SO MANY ITEMS AND YOU REALLY NEED TIME TO SHOP THROUGH IT.. THE HOUSE WILL BE SECTIONED SO THIS FIRST WEEKEND HAS ITS' AREA TO SHOP AND THE SECOND WEEKEND WILL HAVE THE REMAINDER OF THE HOUSE... THE ITEMS FOR SALE ARE LIKE NOTHING I HAVE EVER SEEN IN A SALE.. THEY ARE GORGEOUS AND DIFFERENT AND THE LANAI IS SO LARGE AND HAS EQUALLY AS MUCH ON IT AS THE HOUSE HAS INSIDE IT.. TAKE A LOOK AT THE COLLAGE OF PHOTOS THAT HAVE BEEN POSTED AND IF THERE IS ANYTHING THAT YOU WOULD LIKE TO COME AND PURCHASE IN ADVANCE PLEASE CONTACT DENNIS AT 941-416-1841 AND HE WILL MAKE AN APP'T. FOR YOU AND HE TO VIEW THE HOUSE AND PURCHASE THAT SPECIAL ITEM THAT YOU WANT.. ONLY DO THIS IF YOU WILL NOT BE AROUND THE DAYS OF THE SALE WHICH ARE THE 3/4/5 OF DECEMBER AND THE 10/11/12. THERE WILL BE PLENTY OF TIME TO SHOP WHEN YOU COME TO THE SALE THAT WILL BE FROM 8 AM TO 1 PM ON THE DATES MENTIONED ABOVE... AS ALWAYS WE ACCEPT ALL MAJOR CREDIT CARDS, CHECKS AND OF COURSE CASH... HOPE TO SEE YOU ALL ... THIS IS DEFINITELY ONE NOT TO MISS...... THE NEXT SALE IS POSTED BEHIND THIS SALE AS I CAN'T POST 2 SALES IN ONE POSTING.. SEE LATER ON THE INFO PAGE FOR THE SECOND SALE AND INFO ON THE 10/11/12...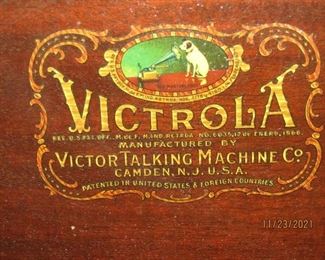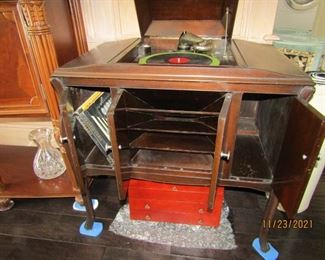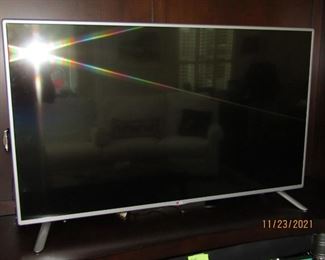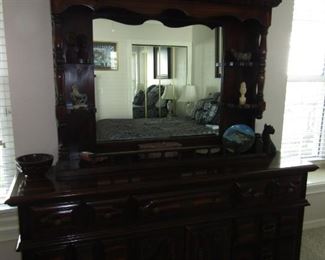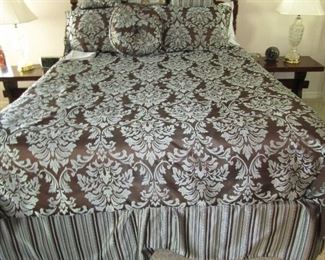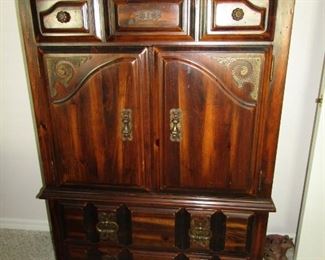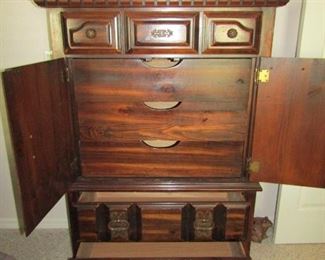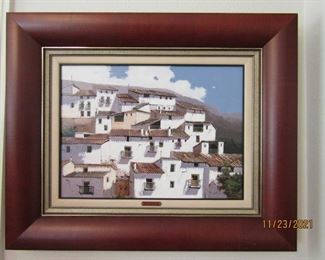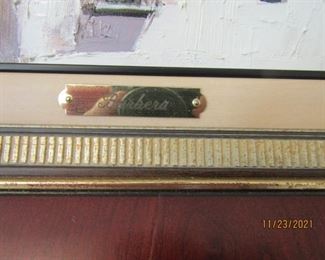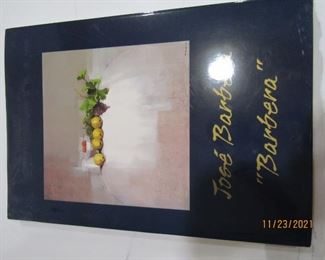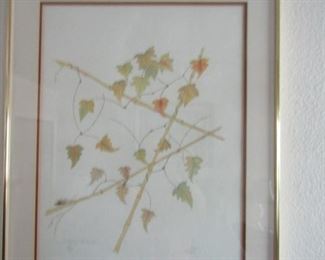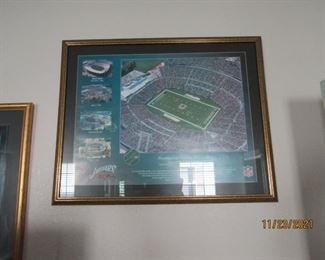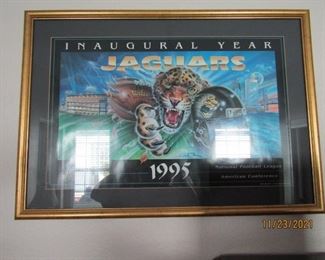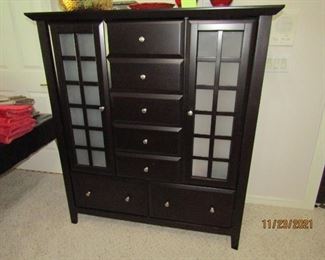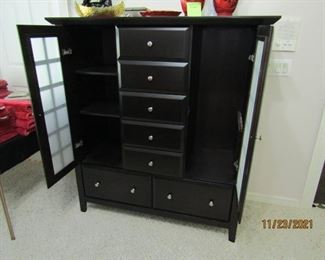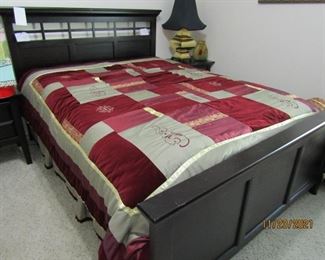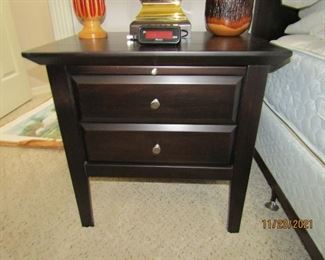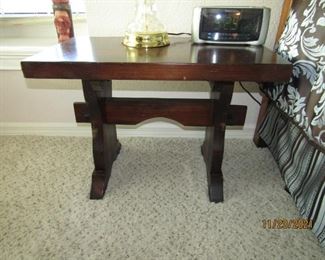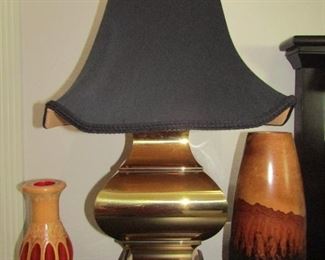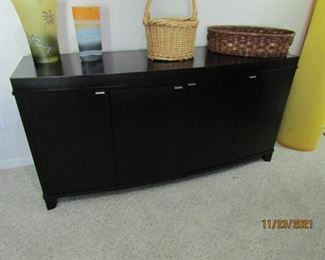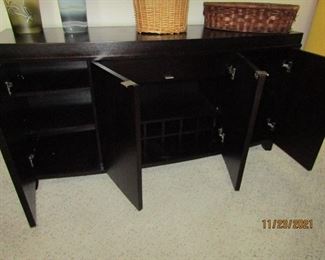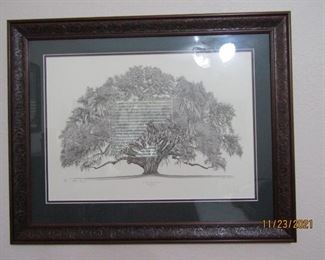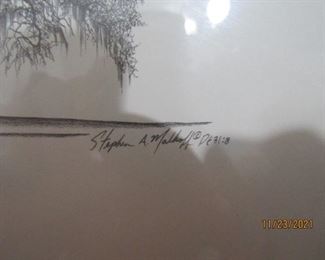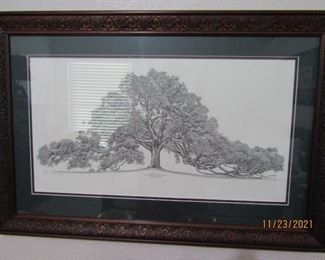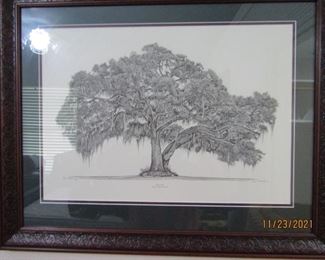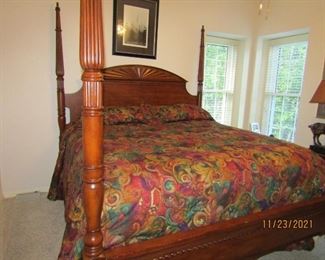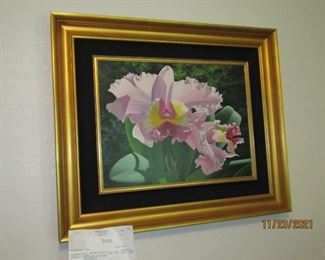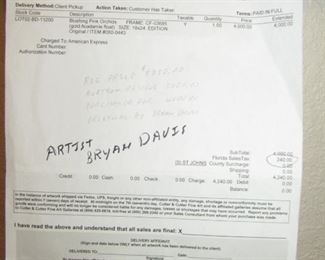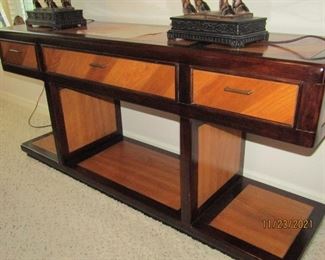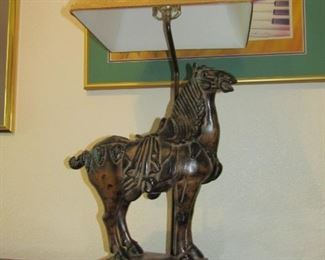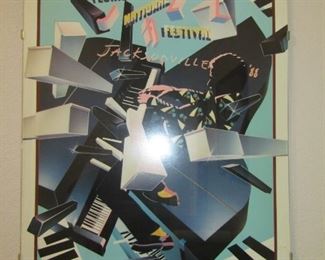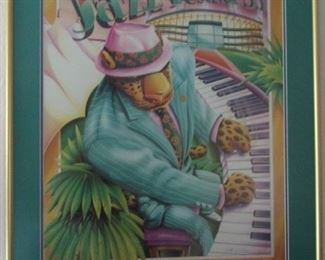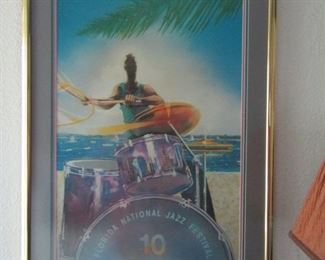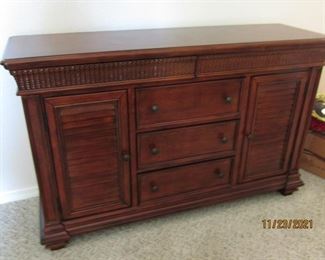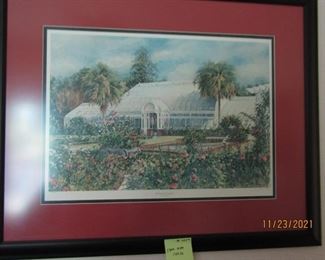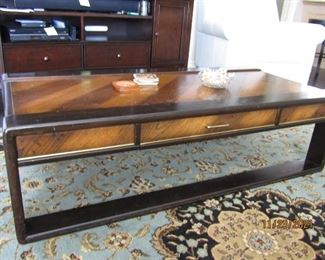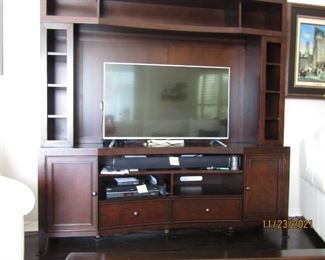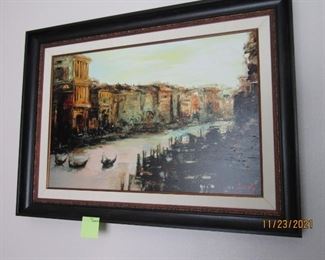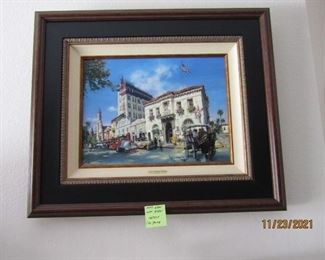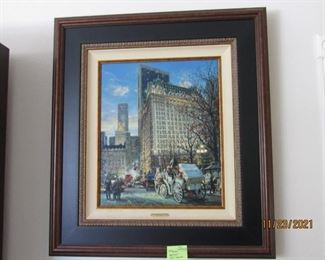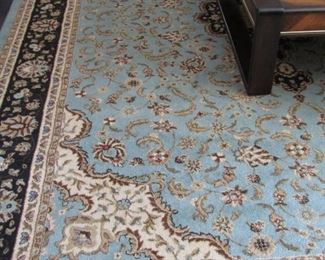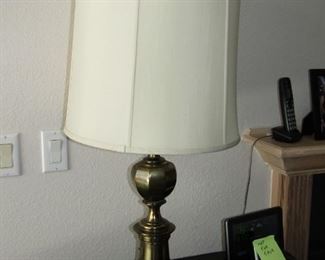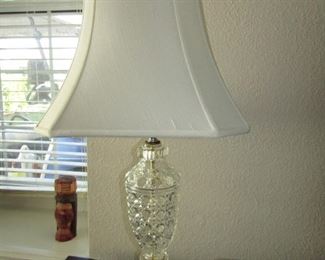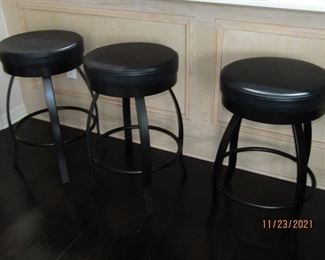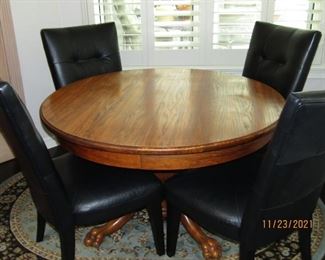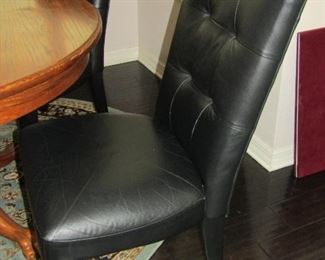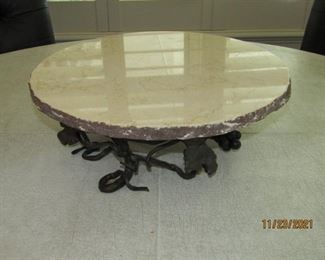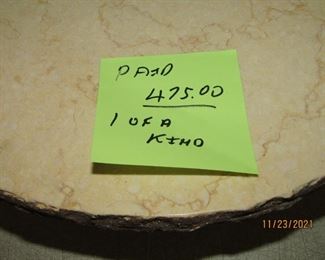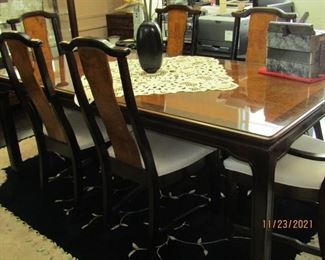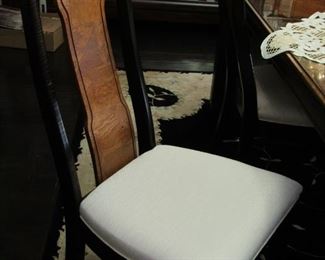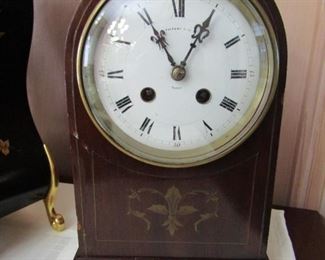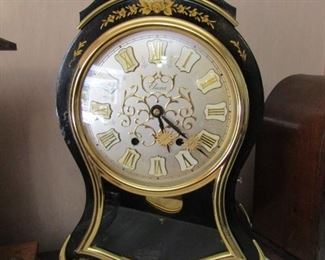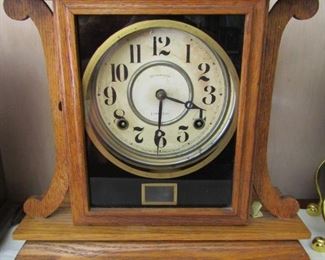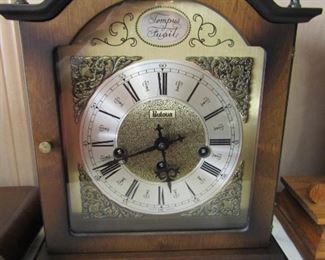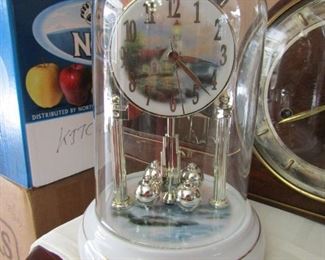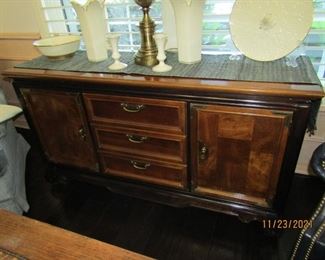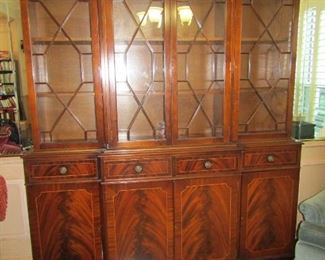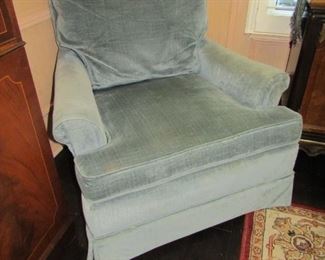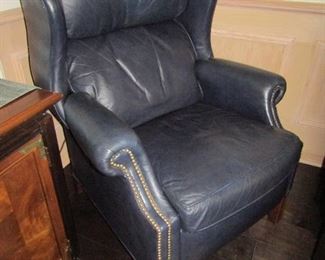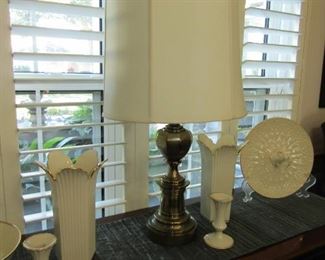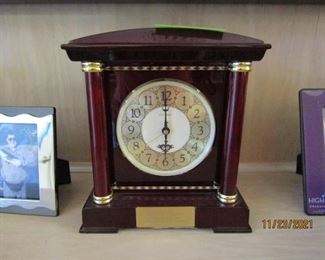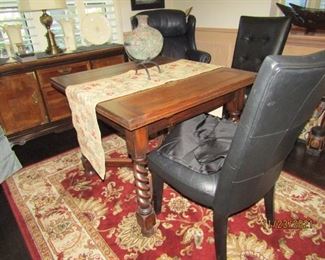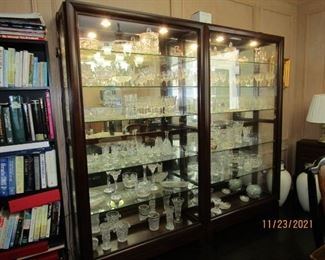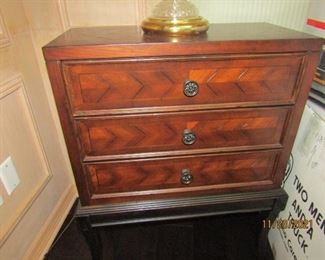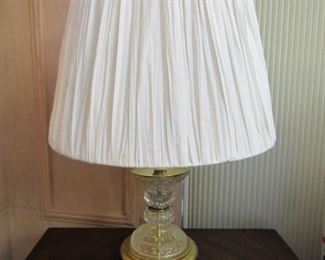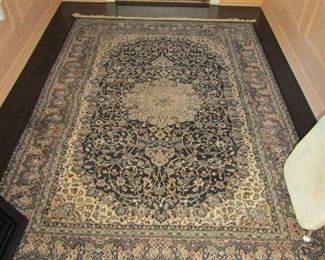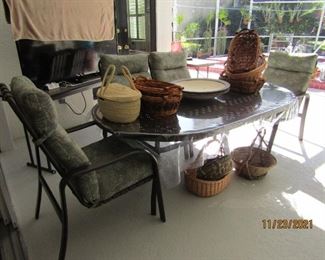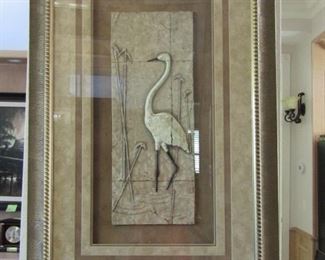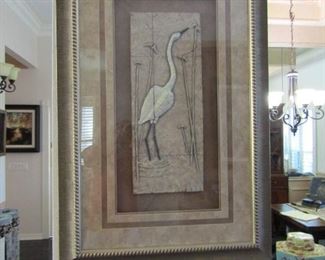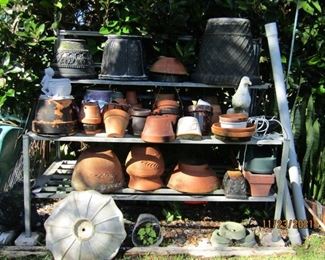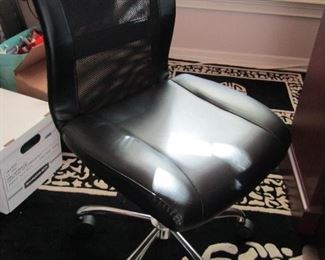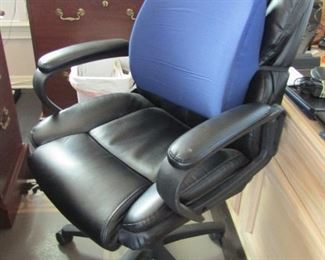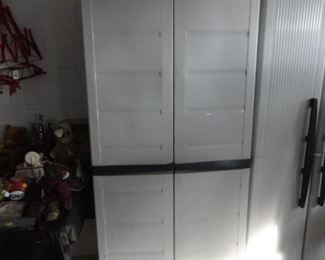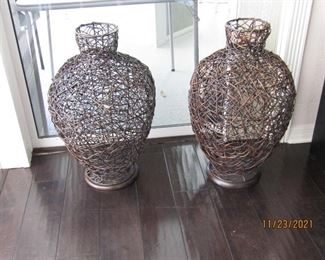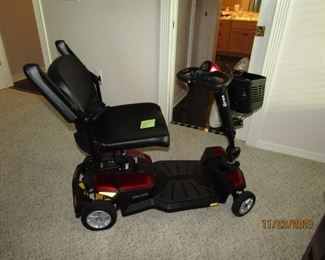 Thank you for using EstateSales.NET. You're the best!