Outstanding 3-Day; 2-House Sale
estate sale
•
3
day sale
•
sale is over
Terms
FACIAL MASKS: as per local mandate, no one will be admitted without a mask, which must be worn correctly at all times. Everyone entering must also have temperatures checked. Social distancing will be enforced at all times and the number of shoppers inside the house will be maintained by the security officer.
PRE-SELLS: we do not pre-sell items. We do try to answer questions up until the day before the sale.
SIGN-UP SHEETS: The sale starts promptly at 9:00 a.m. with no early entry or sales. Please stay on the premises once you sign ONLY your name to the sheet posted on the door. The first 50 people in line will receive numbers a few minutes prior to the start of the sale and the number of shoppers inside the house will be limited by the security officer.
PRICING: Everything will be full price as marked on the first day. Only workers may mark items sold; we do not use stickers from other sales. You must give your name and phone number for items to be marked sold. We do not change or haggle on prices. Everything is sold "AS FOUND."
RECEIPTS: The yellow copy of the sales receipt is the customer's proof of purchase and will be checked upon exiting the sale. When paid items are to be picked up later, the yellow receipt must be presented. Everything must be picked up by 1 p.m. on the second day of the sale unless by prior agreement.
BIDS: Bids will be accepted between 9 a.m. and 4:30 p.m. and only on individual items that are priced $100 or more; all bids must equal or exceed 60% of the posted original price. Bids are sealed and WILL NOT be discussed or revealed with other customers and will be opened at the close of the first day of business; the highest bidders will be notified between 5:30 and 7:30 p.m. Unanswered calls may result in offering the sale to the next highest bidder. Items purchased by bid MUST be paid for and picked up by 10:00 a.m. on the second day of the sale or the item will be offered for general sale.
PACKING: We have very limited boxes, bags and packing materials; please provide your own. We reserve the right to inspect bags if necessary. Due to insurance regulations, workers are not allowed to pack or carry any items for customers. Movers are usually on site, but the price of tips, moving and delivery is solely between the customer and mover.
PLEASE NOTE: Sale locations are usually small and confined, so we ask that no baby strollers or large shopping carts be brought into sale locations. Most sales are in private homes which are not generally set up for handicap maneuvering. Customers enter locations at their own risk.
Neither Michael Respess Estate Sales nor owners of the houses are responsible for accidents.
***
Bathrooms are for our personal use and storage and ARE NOT open to the public.
***
Every effort will be made to answer questions prior to the beginning of sales.
Contact mjrespess@knology.net or 334-324-5531 for more information.

******

We take most major credit cards; please note, there is a 3% fee for credit cards use.
Checks must be accompanied by address and telephone number.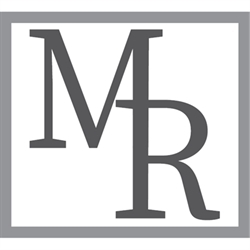 Please note that this is a three-day weekend sale
Local mandates for social distancing and masks will be observed
Stroller and wheelchairs are discouraged due to narrow walkways
Items of value are not left onsite
Sales tax will be charged
Bathrooms are not open to the public.
The Turner House was built in 1896 in what is now the North Hill Historic District and still contains many of the furnishings originally installed, including marble wall shelves from a bank obtained when the C.H Turner Co. was remodeled in the late 1940's. Included in the sale are generations of personal belongings in the private residence and the antique shop next door.
FURNITURE: Very large and beautiful Empire mahogany sideboard (c. 1800;) Empire mahogany two drawer server; Empire mahogany glass front cabinet; 2 Empire chests; 8 rush-bottom dining chairs; four Queen Anne side chairs; wicker and wood English day bed; dainty ladies' dressing table; Yamaha C2 disk Lavier player piano; large mirrored chest with marble top; walnut tall-back Victorian bed original to house; pair matching Empire doorstops; side tables; chairs and small curio cabinets, many in popular antique bamboo and rattan.
RUGS: Large and small Chinese rugs in lovely shades of blue, cream and tan.
CHINA/CRYSTAL/SILVER: Wedgewood Swallow, several patterns of Haviland; several patterns of Spode; Tiffany crystal; hand-polished sterling silver patterns including Chantilly, Marlborough, Lancaster; and others; large numbers of highly unusual sterling serving pieces; sterling goblets and julep cups; tea caddies; cut-glass and fine crystal and china; Imari porcelain; silver overlay trivets; scent bottles and decanters; Imari plates and bowls, Old Paris vases; stacks and stacks of glasses and tableware; vintage and newer Fiestaware; copper cookware.
ART AND DECORATIVE COLLECTIONS: Premier 18th and 19th Century paintings, including English landscapes and pastural settings and nature; very large antique Imari chargers; more than 125 pieces of cloisonné and sterling pill boxes, Chinese ancestors and Halcyon Day boxes; nice collection of tortoise shell, carved ivory, and Capo di Monte Italian porcelain items; many items of Sange de Boeuf, Champ le Vie, Blanc de Chine and antique wood block prints.
LINENS: Delicately stitched linens; hand sewn christening gowns and children's dresses; vintage and newer bed linens in varying sizes; handmade quilts.
BOOKS and RECORDS: Antique leather-bound books; vintage cookbooks and cookbooks local to the area; stacks of collectible LPs in pristine condition, many still in plastic sleeves, including Ella Fitzgerald, Aretha Franklin, Queen, Ray Charles, James Brown and more.
CLOTHING: Well-known brands of men's clothing, shoes, hats and ties; vintage women's hats, shoes, gloves and purses.
MISCELLANEOUS: baskets; boxes of stationary; flower pots, yard tools..... and so much more.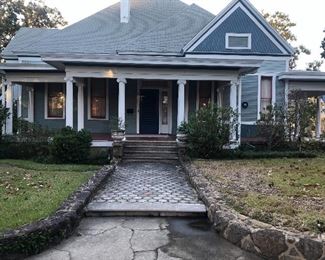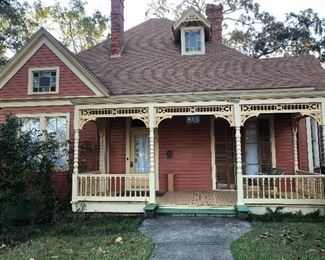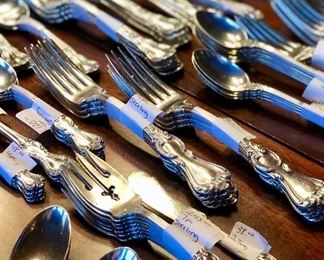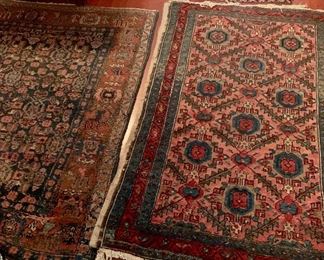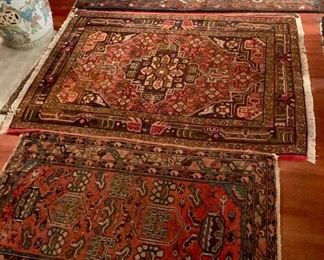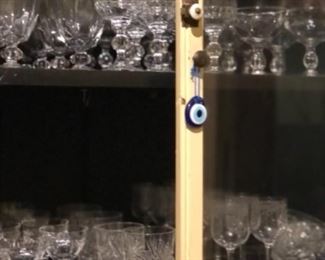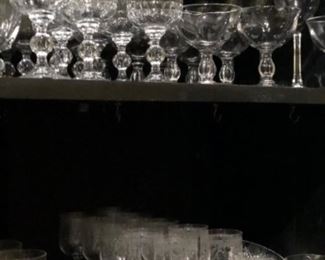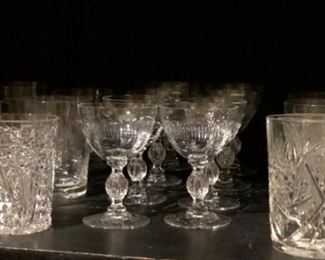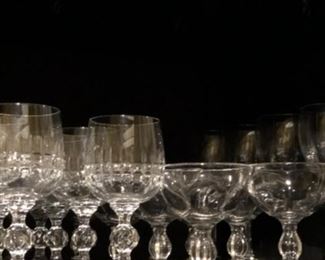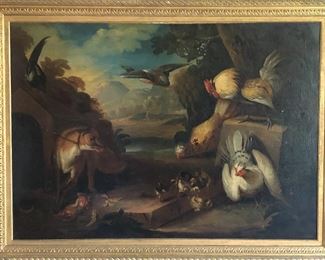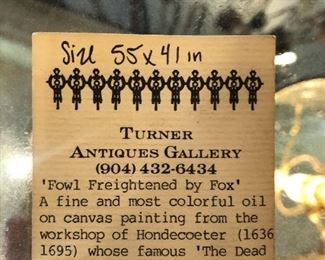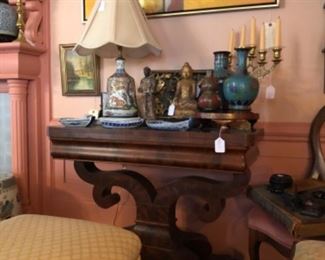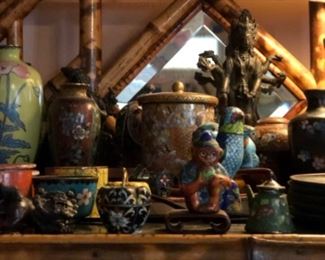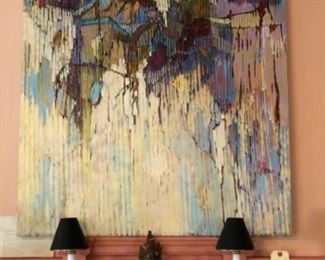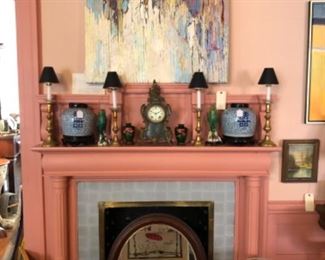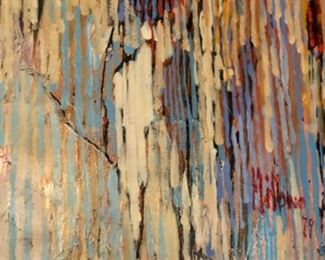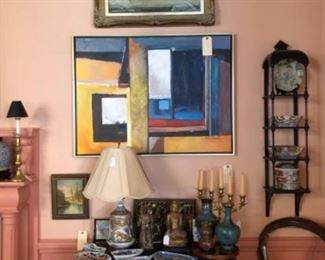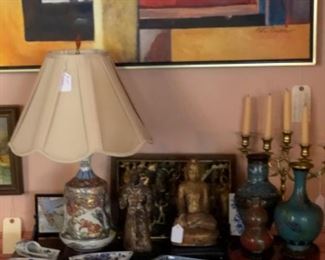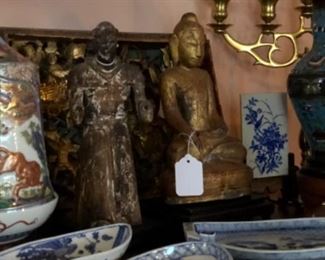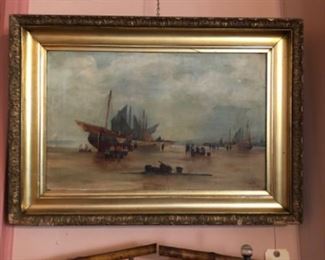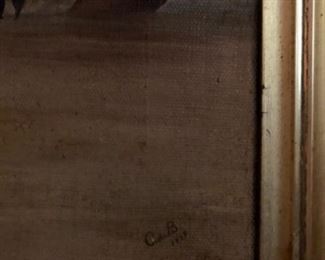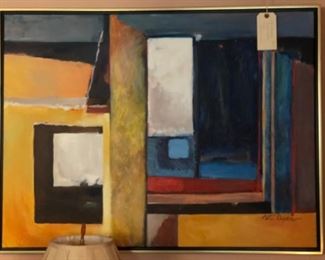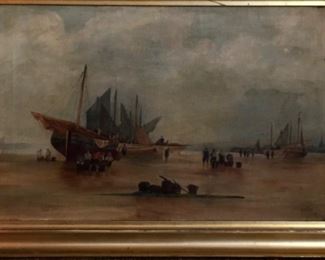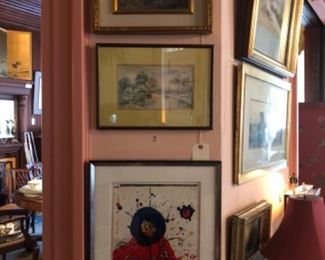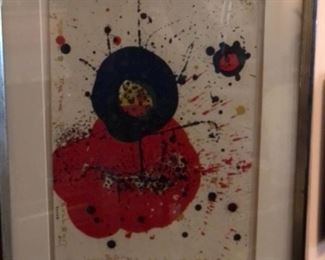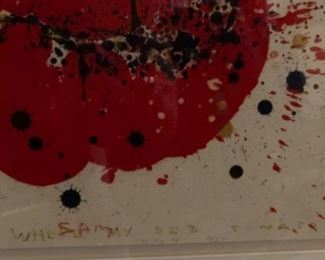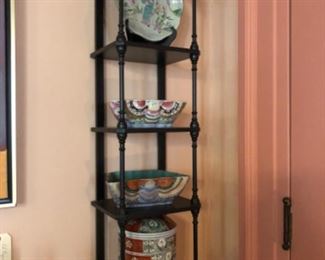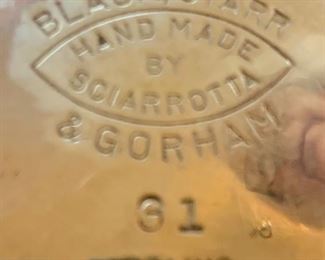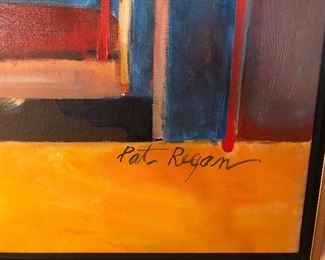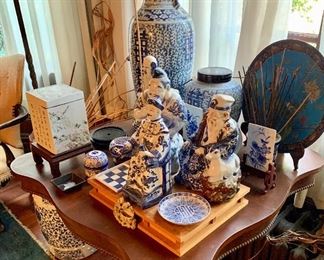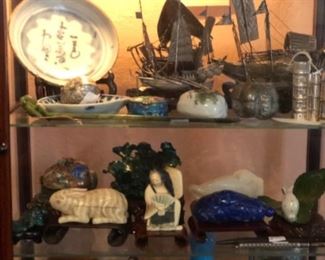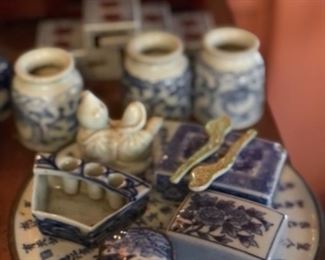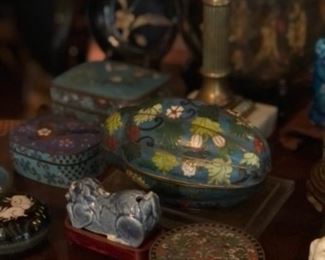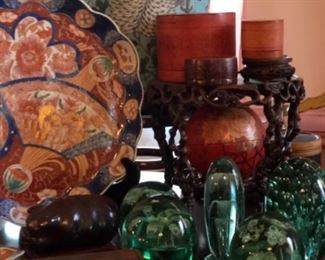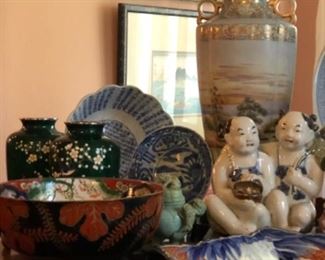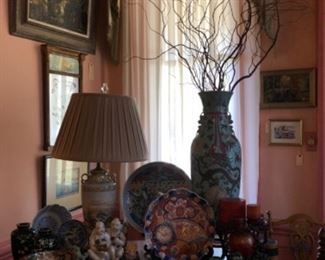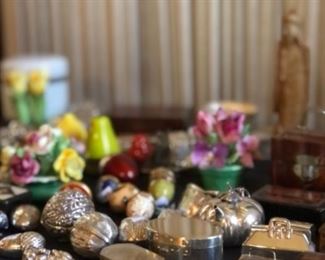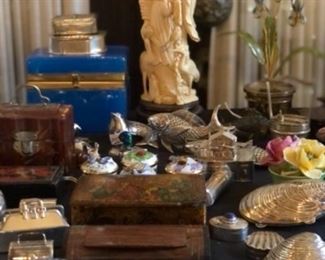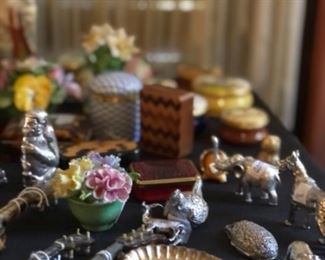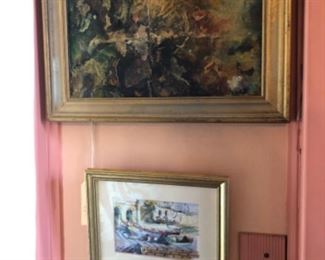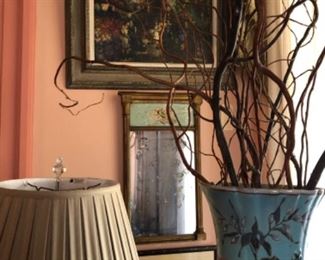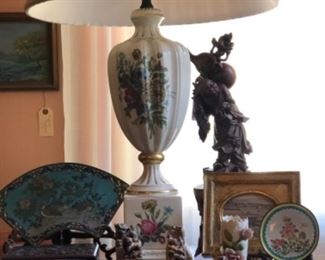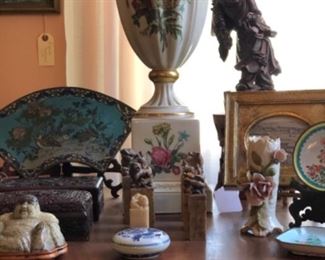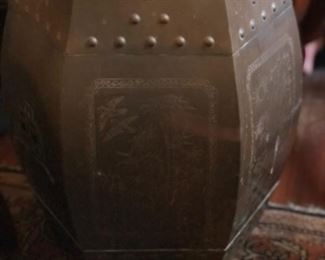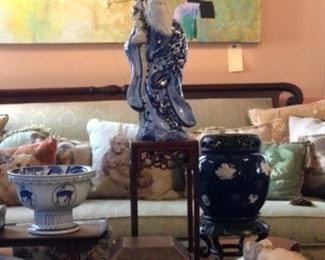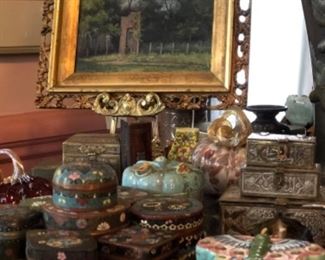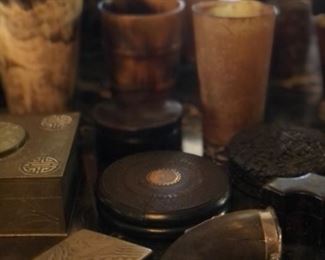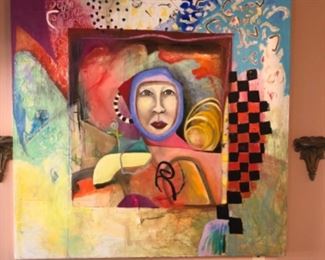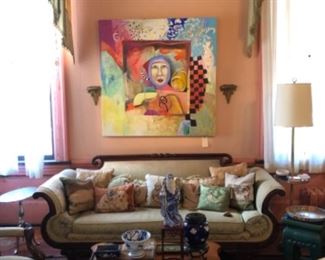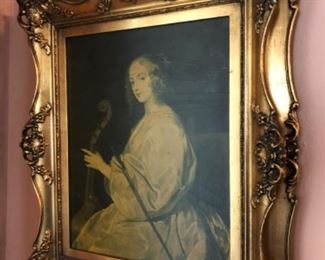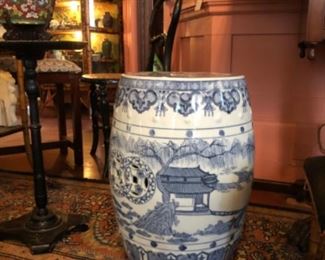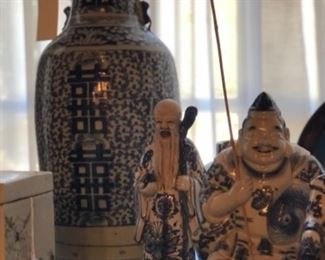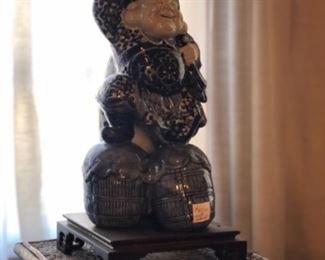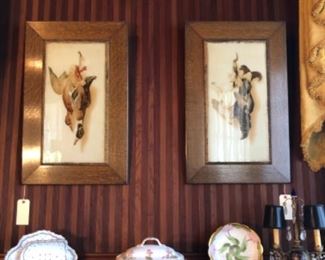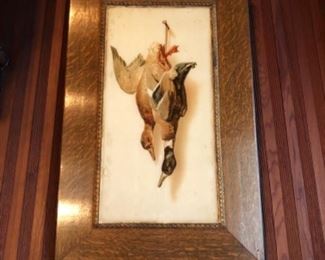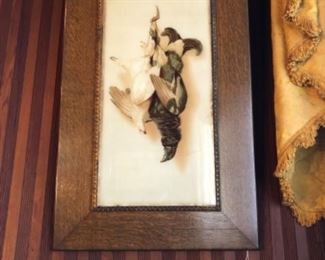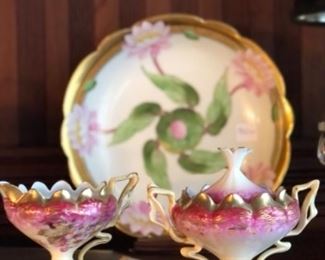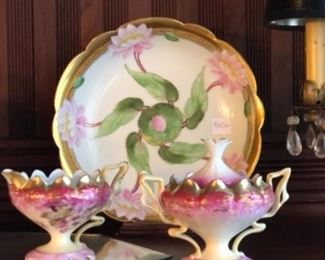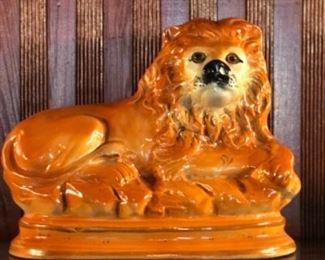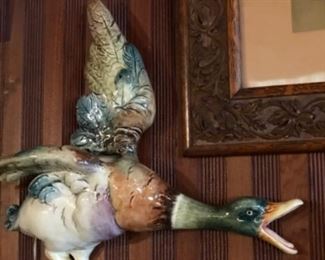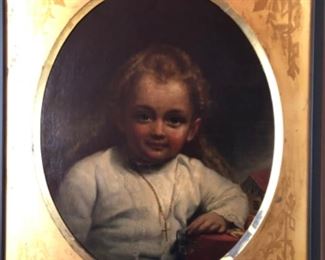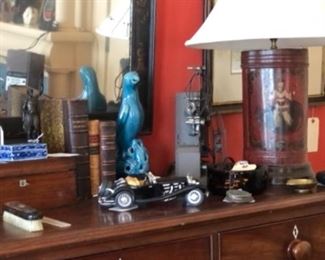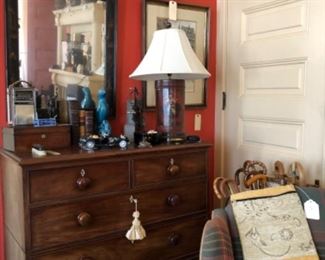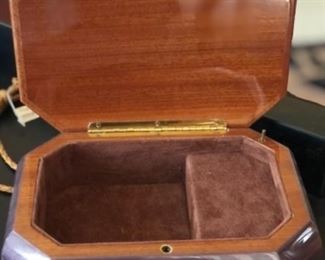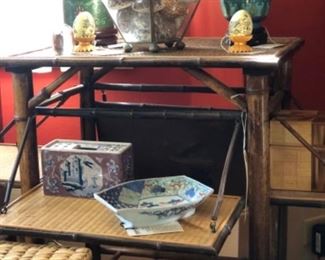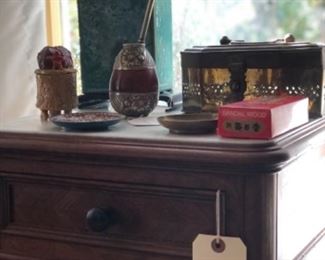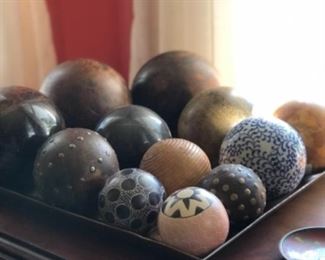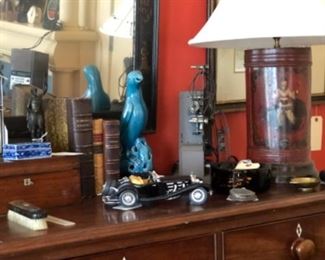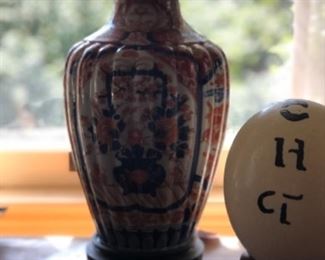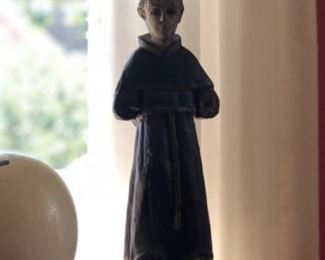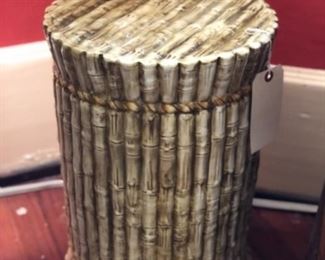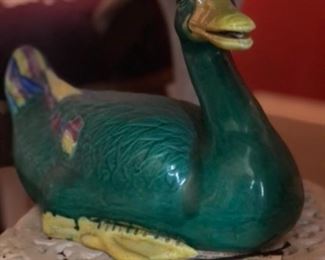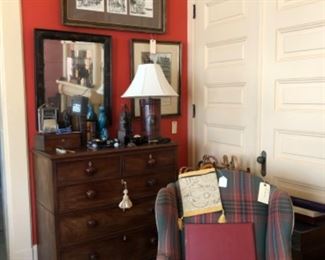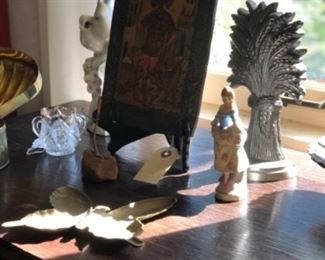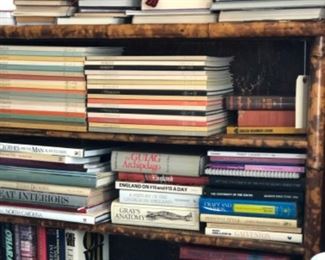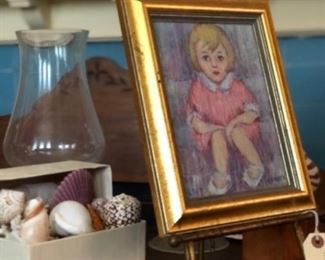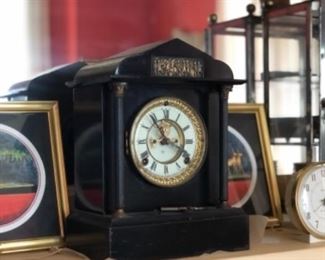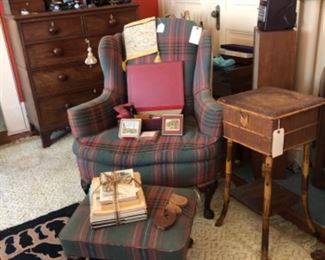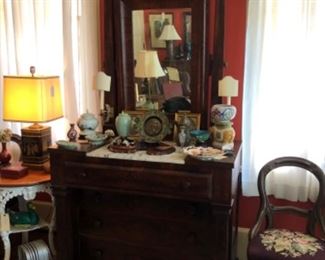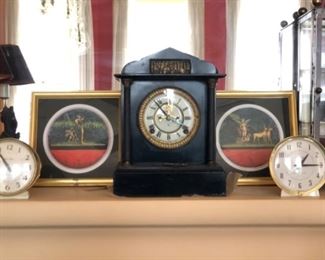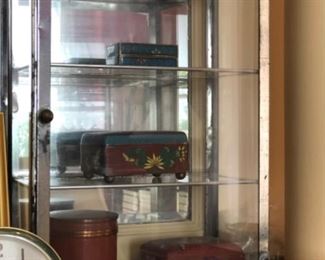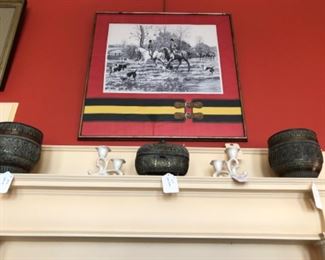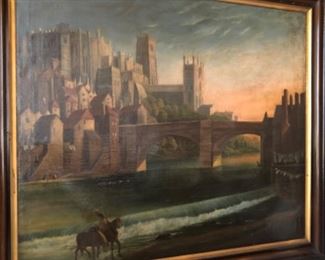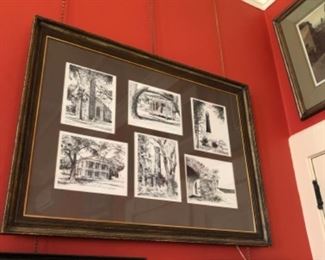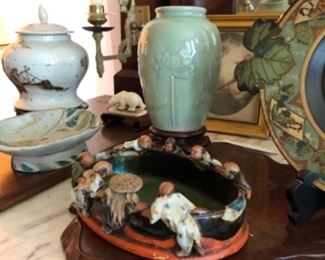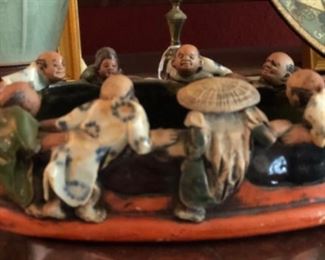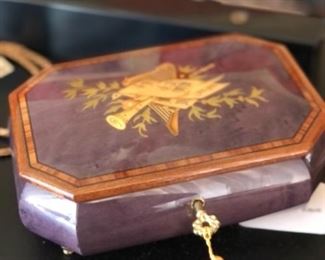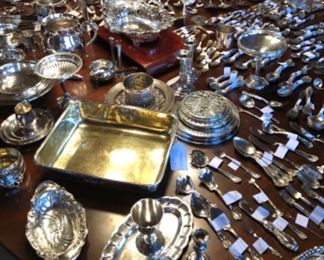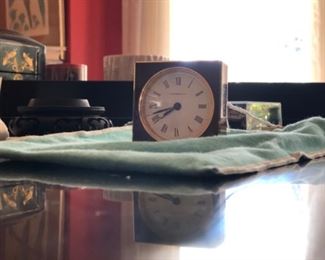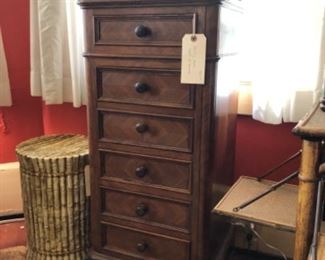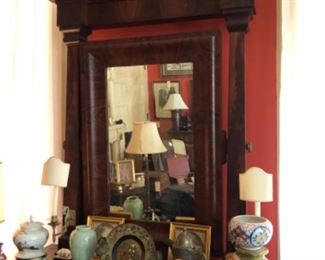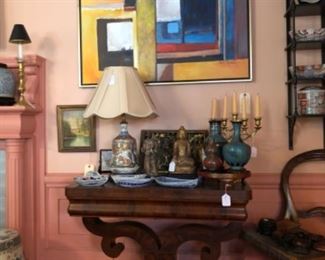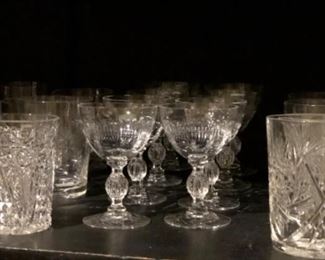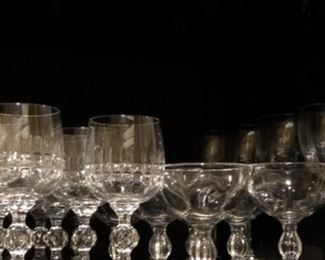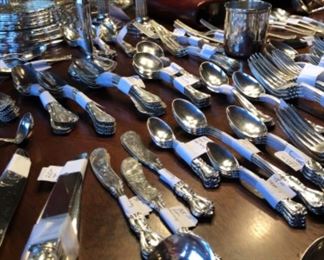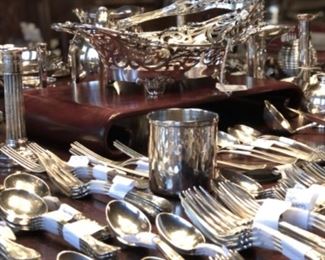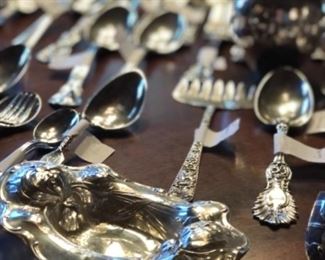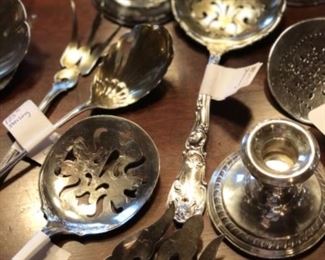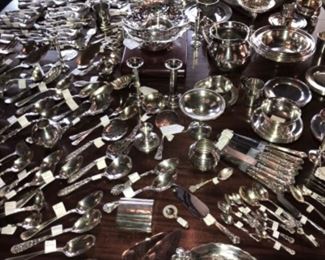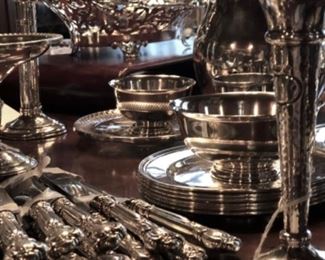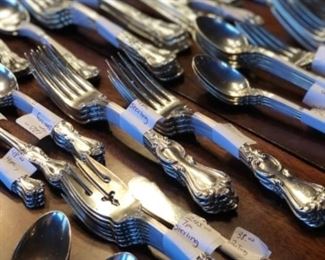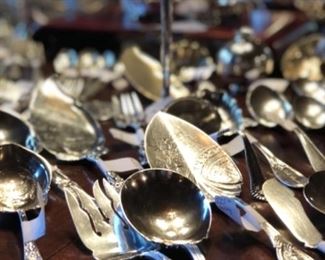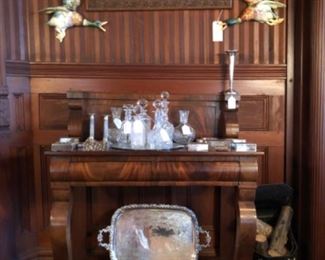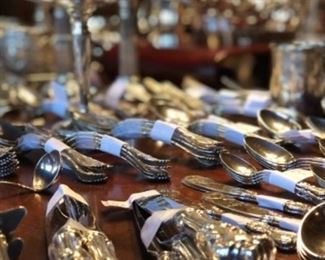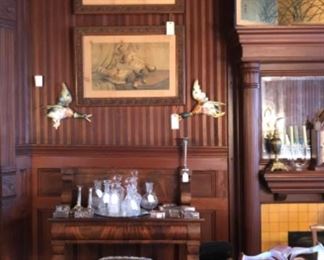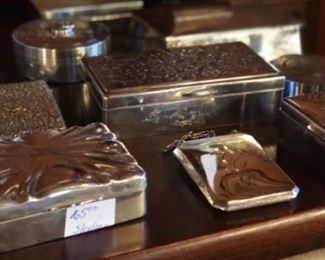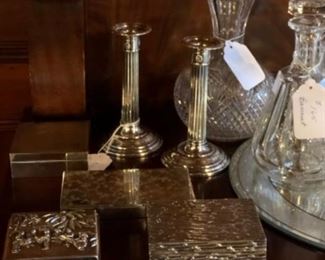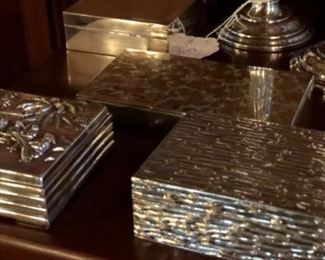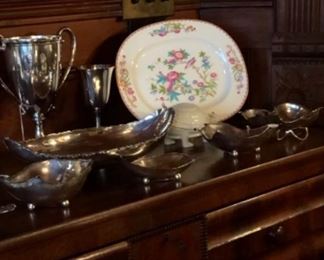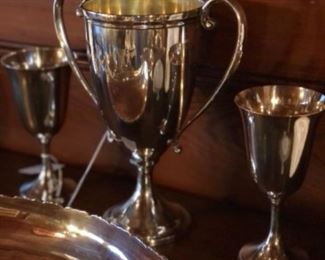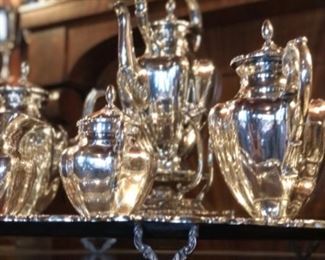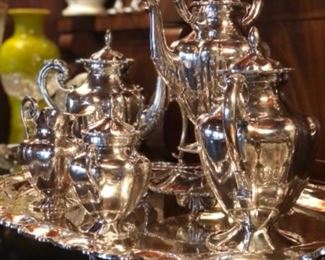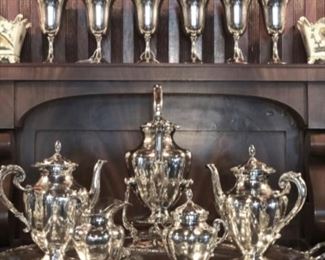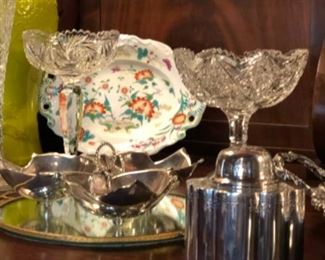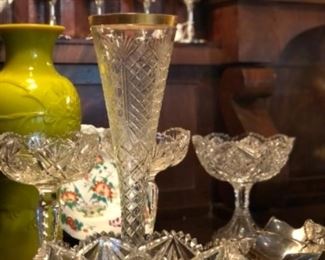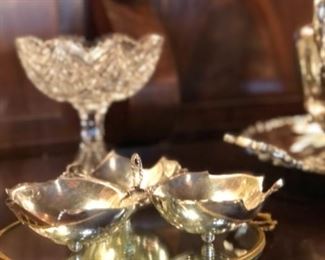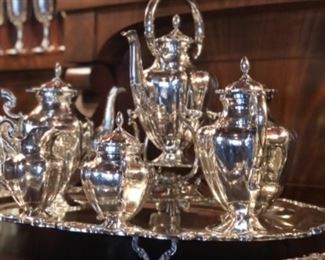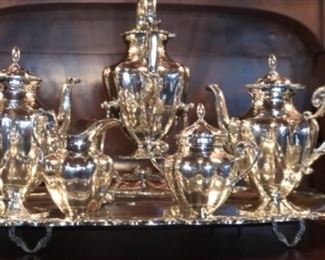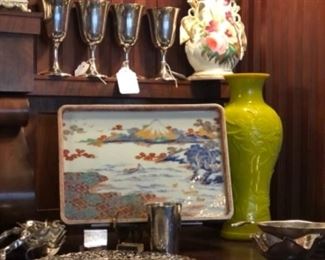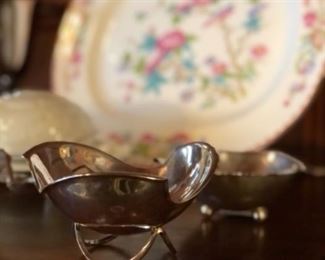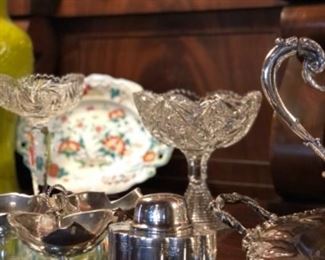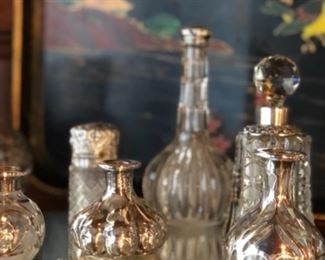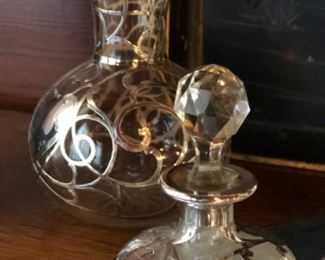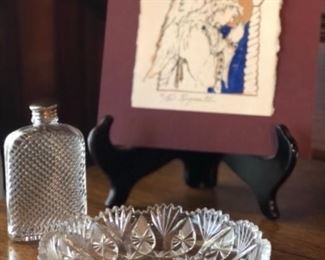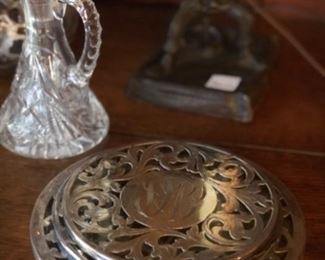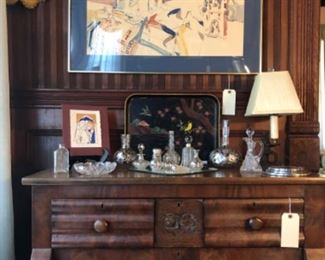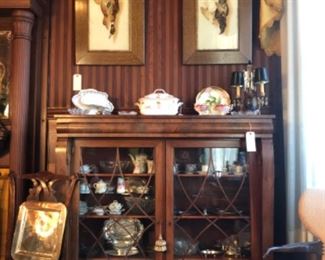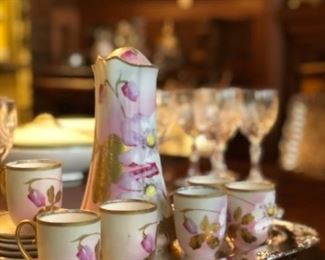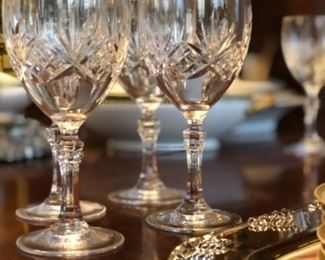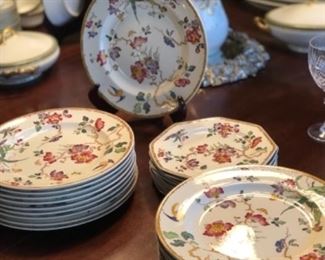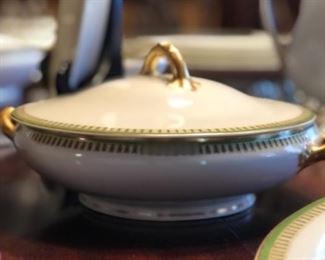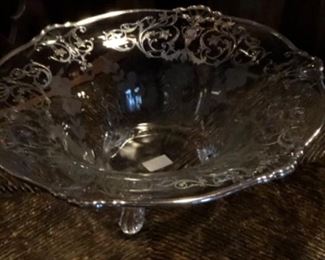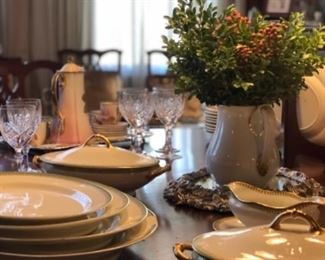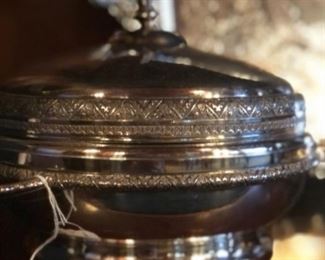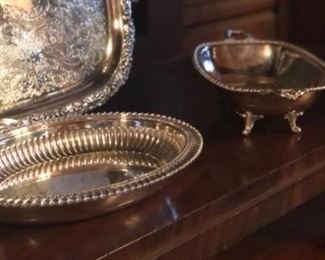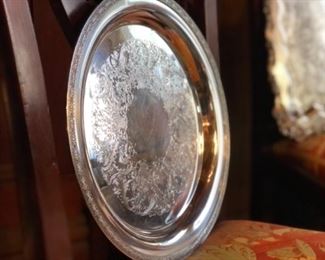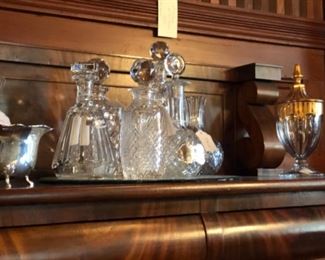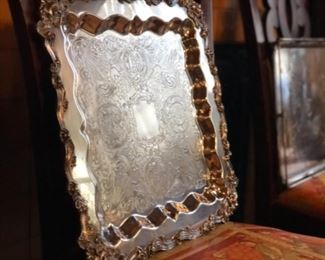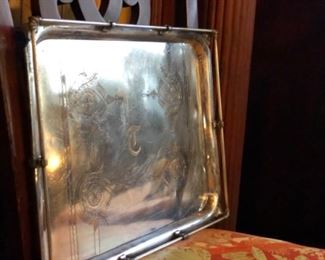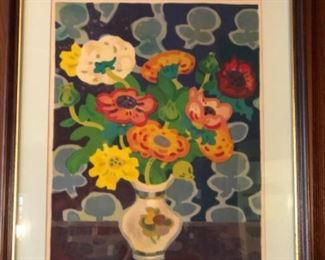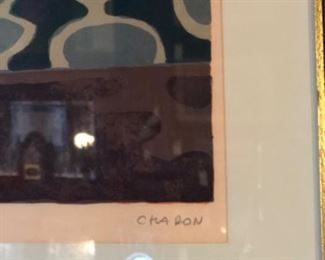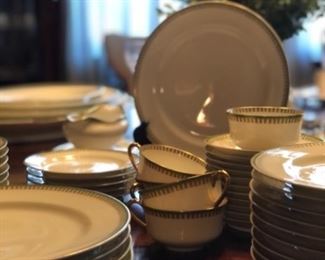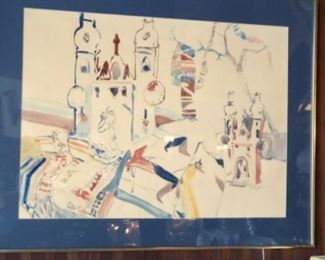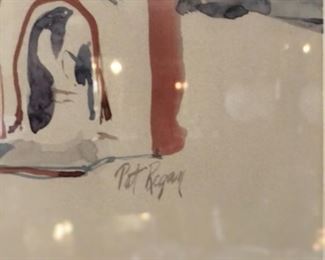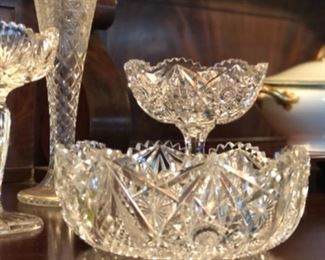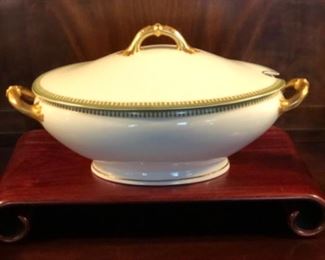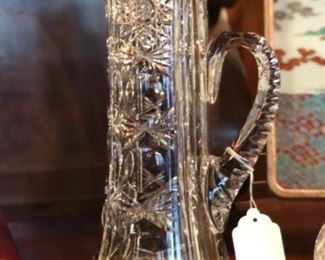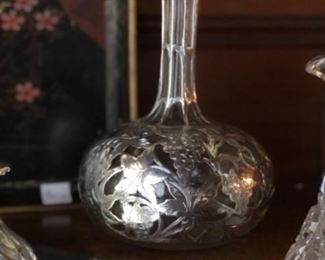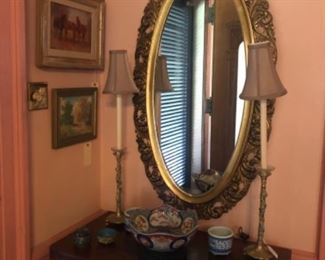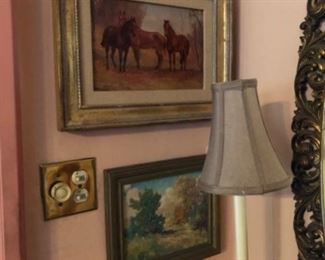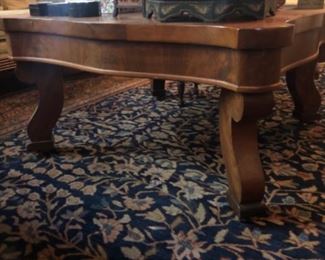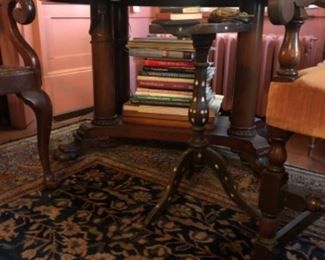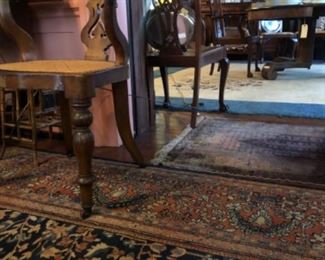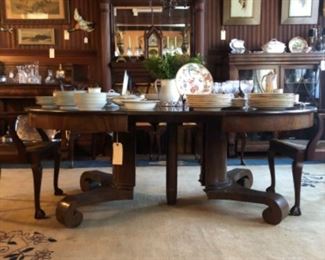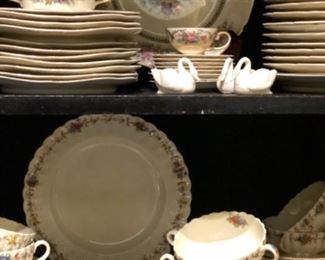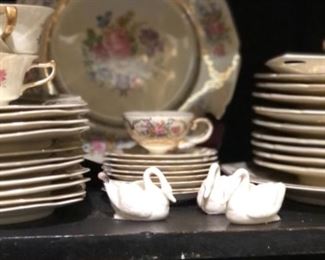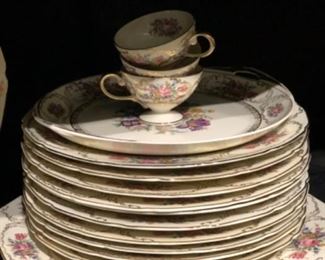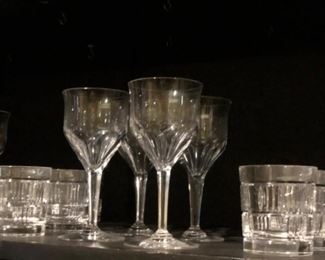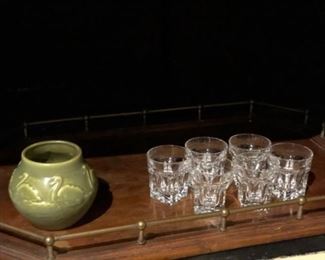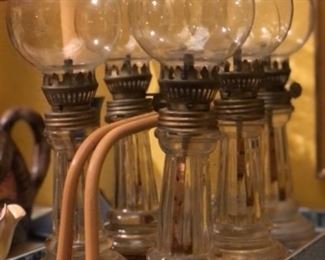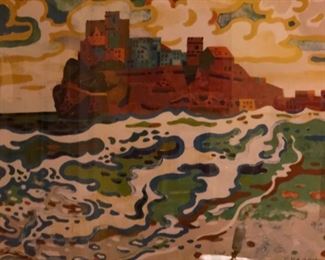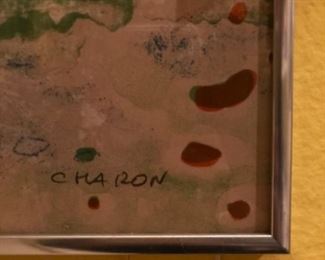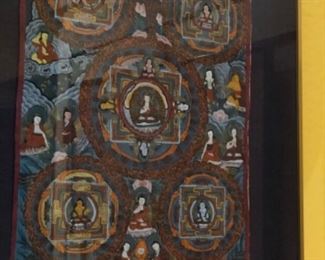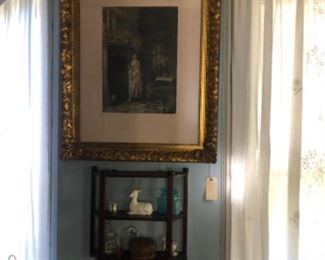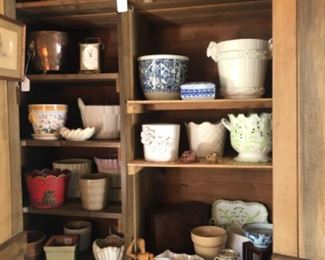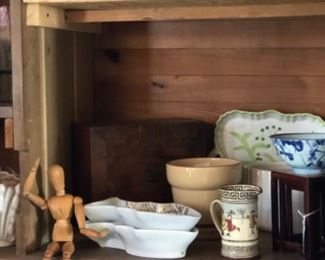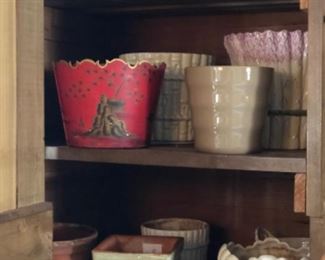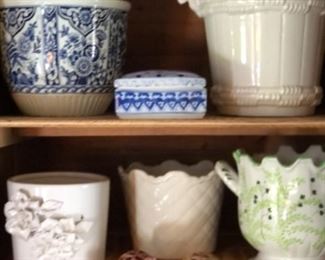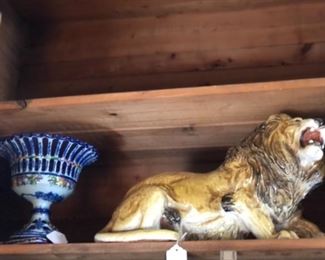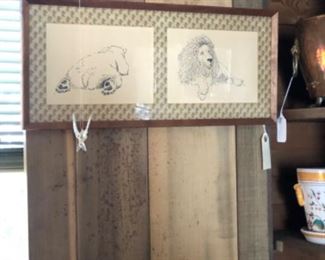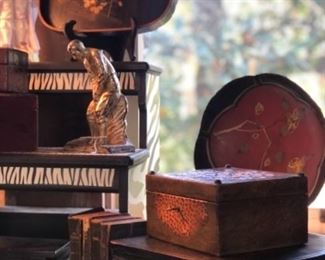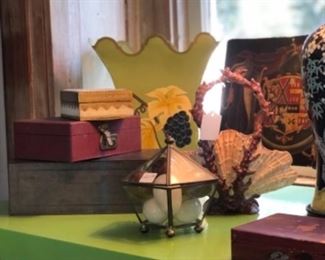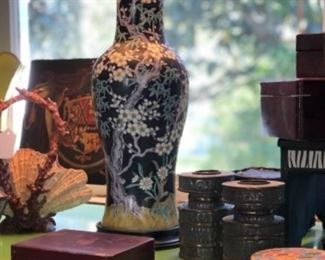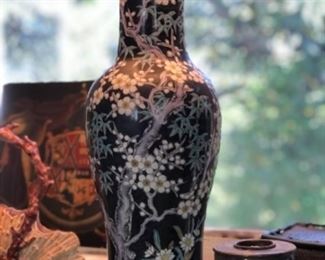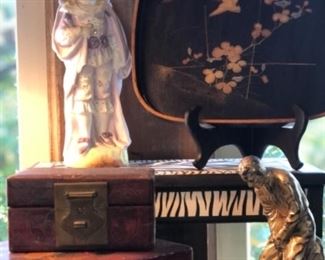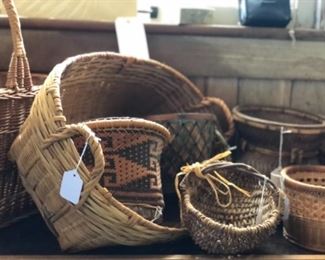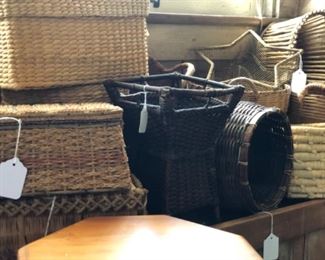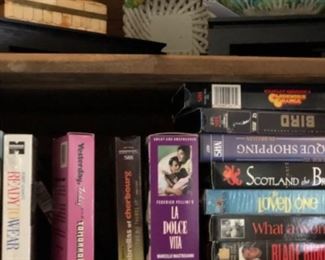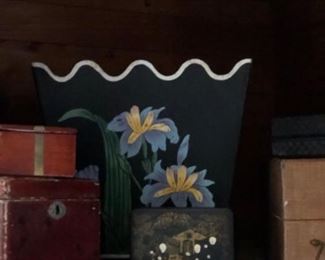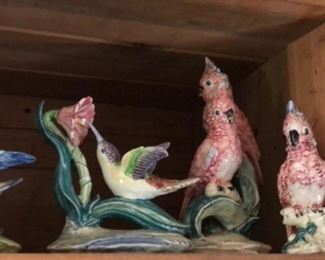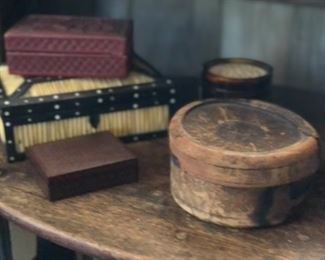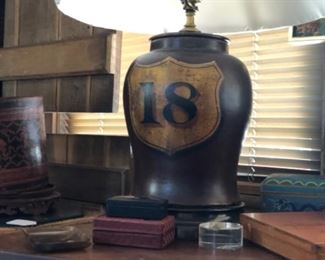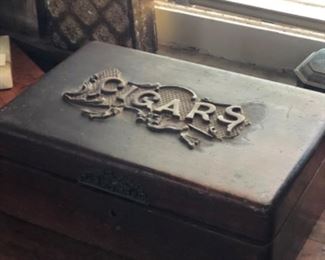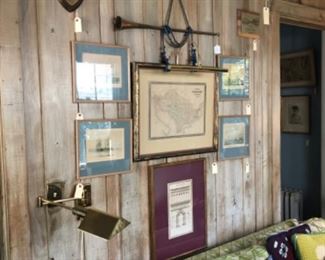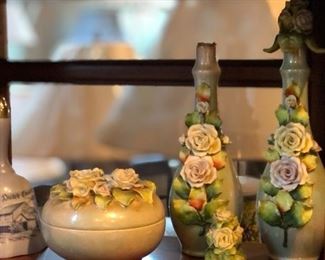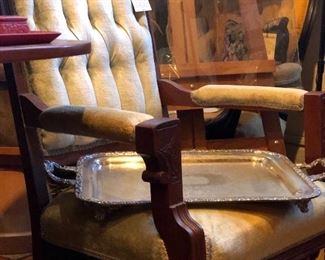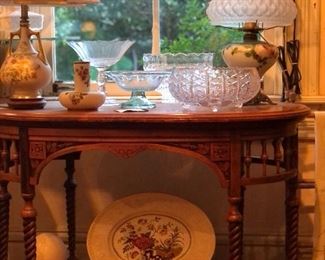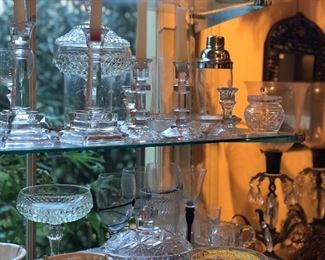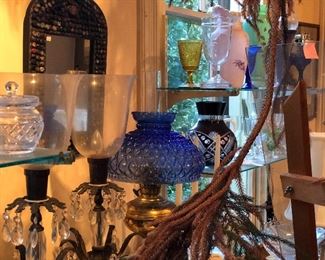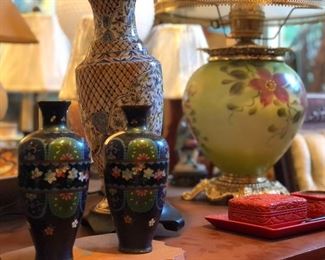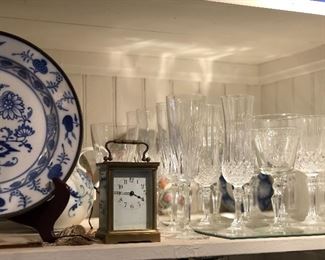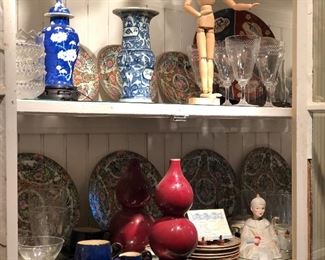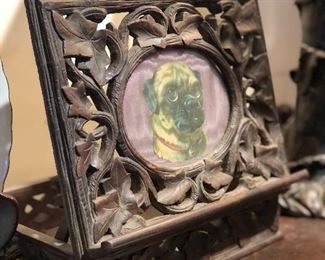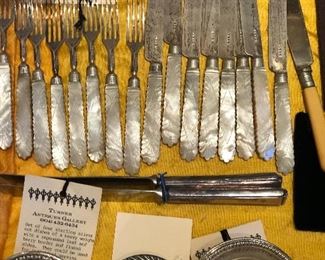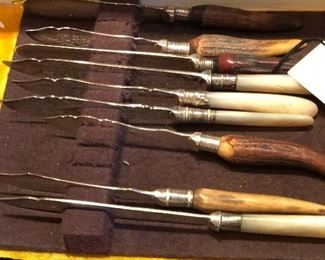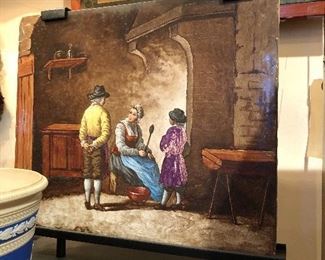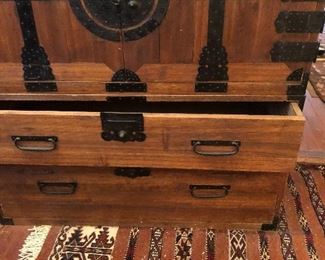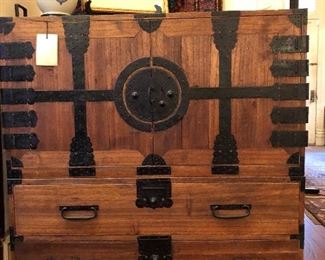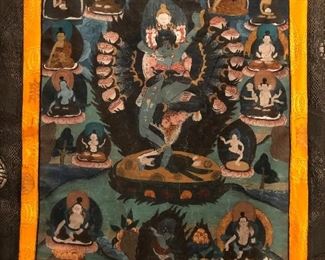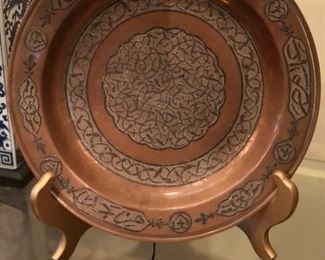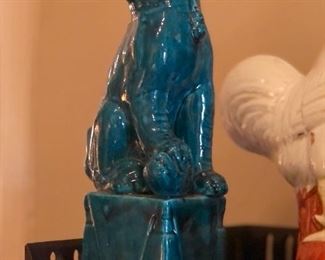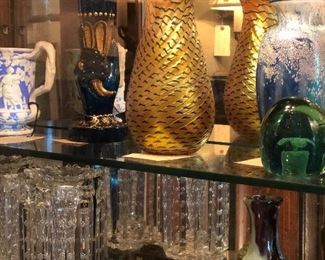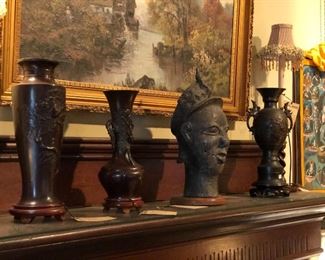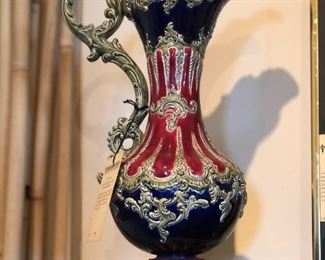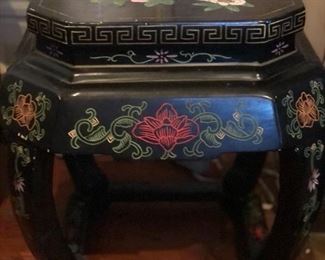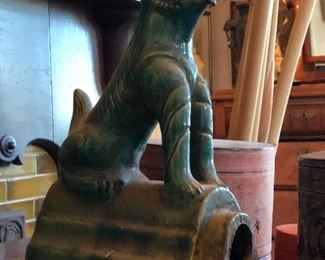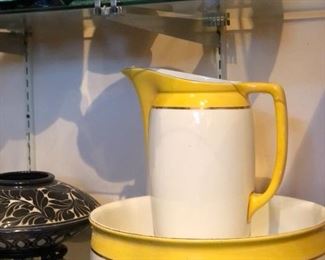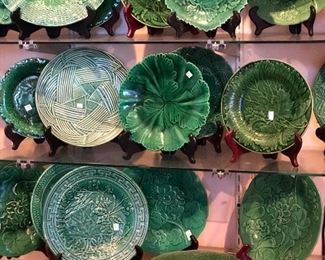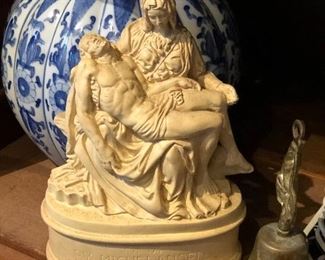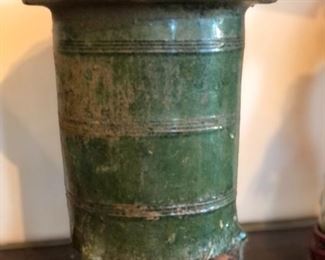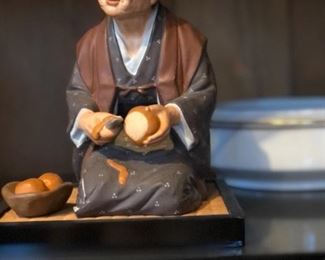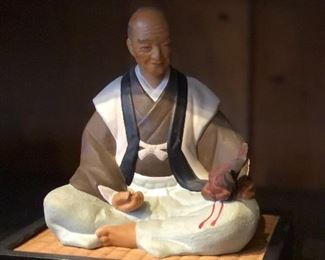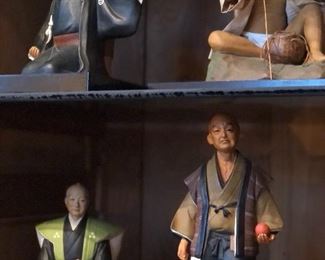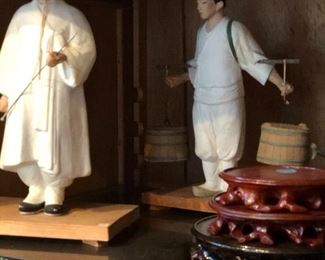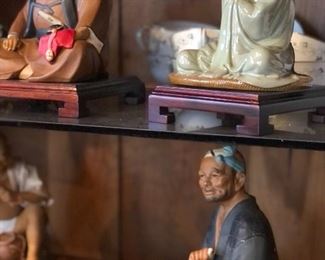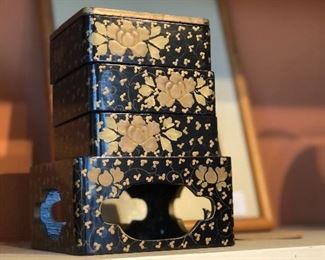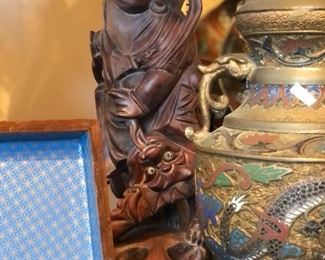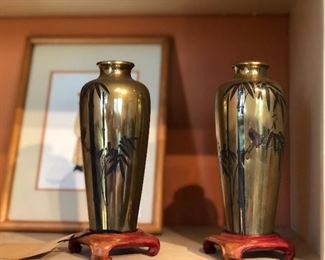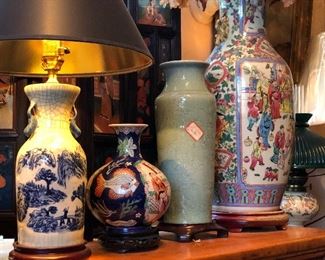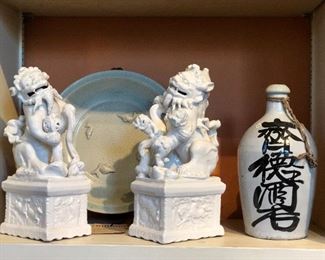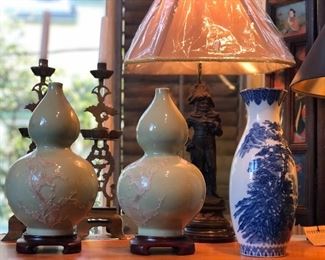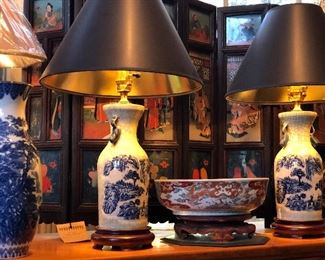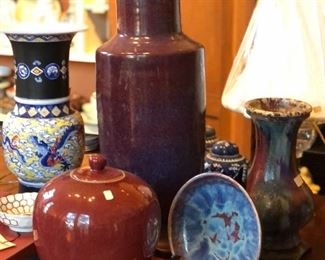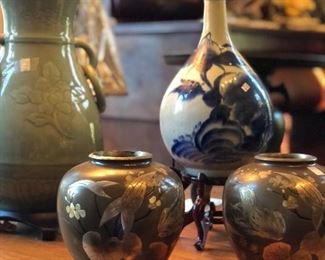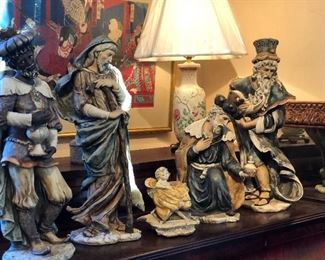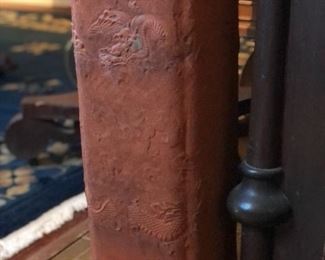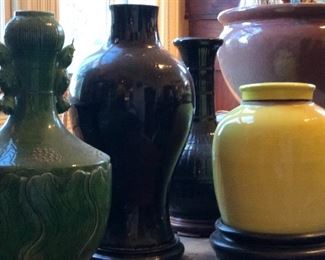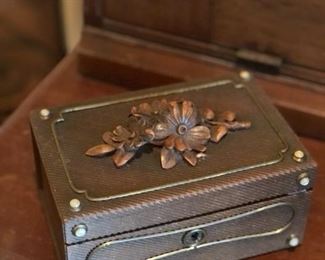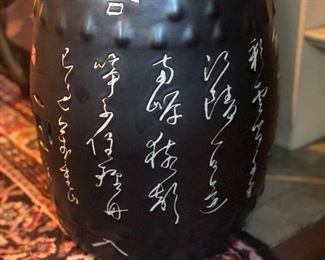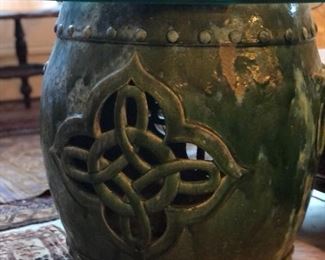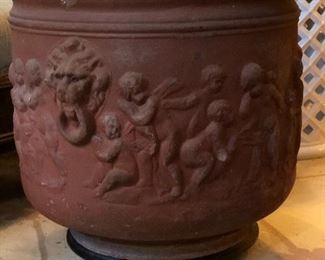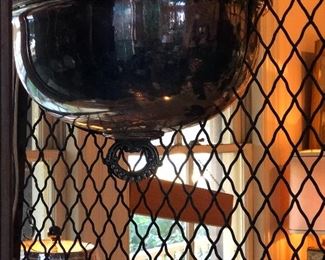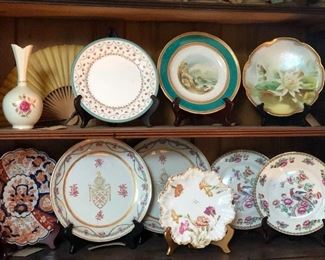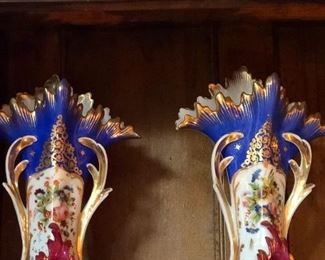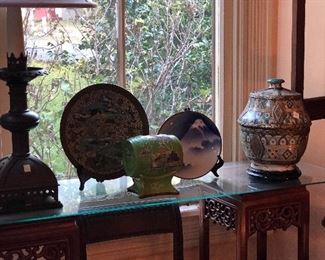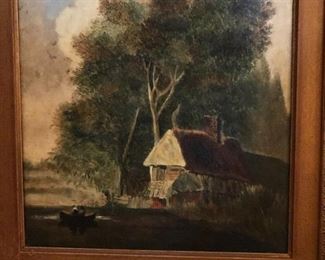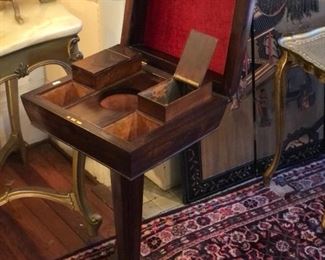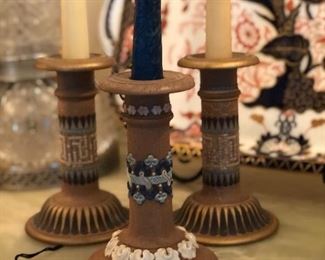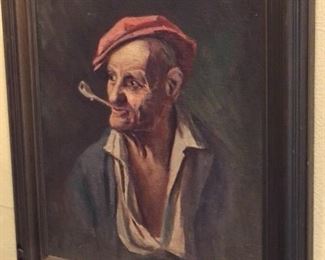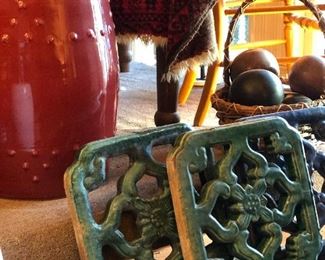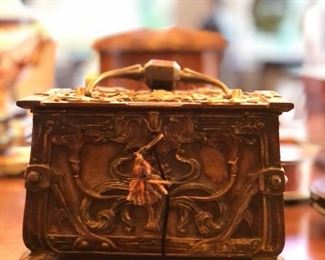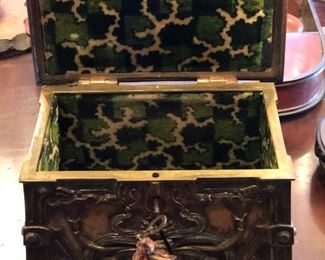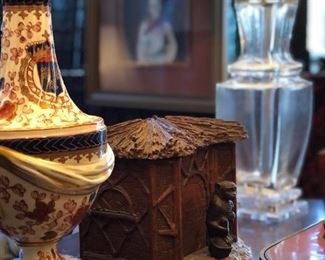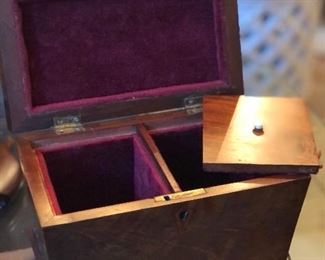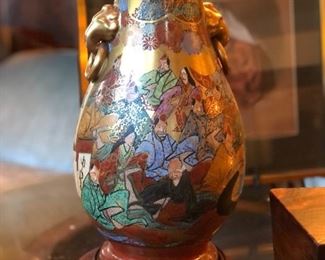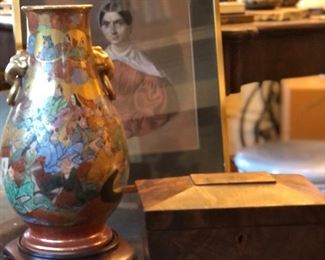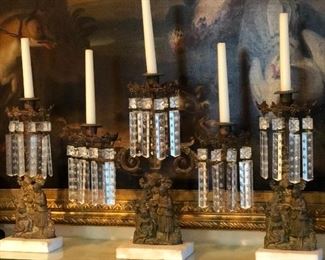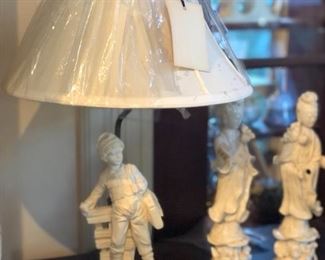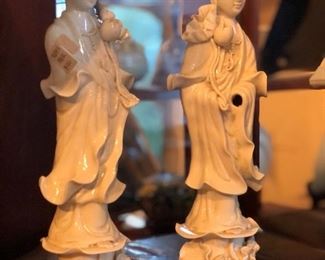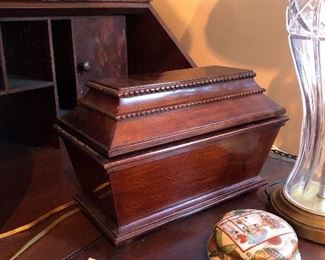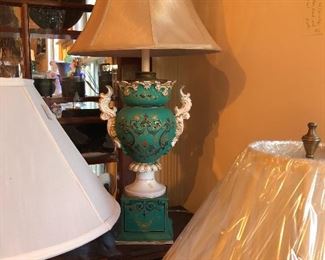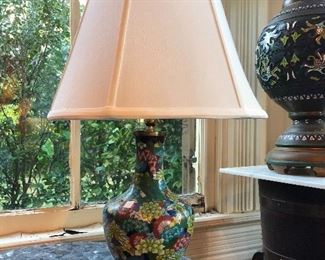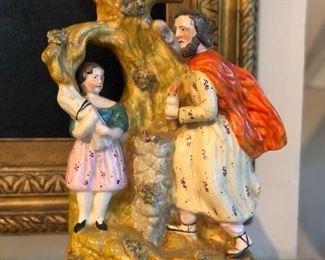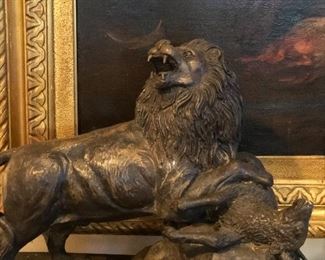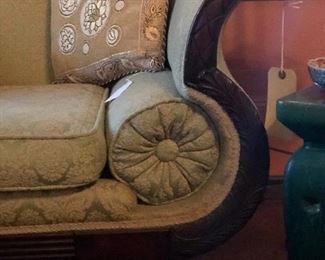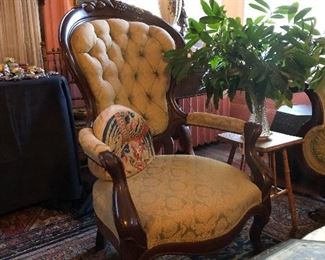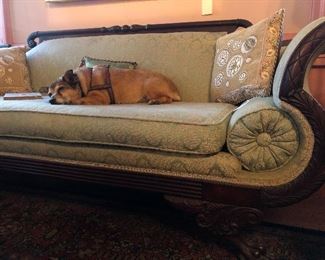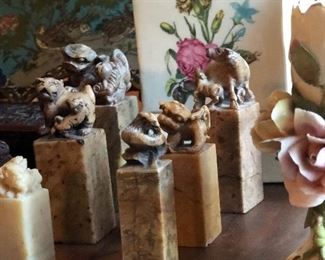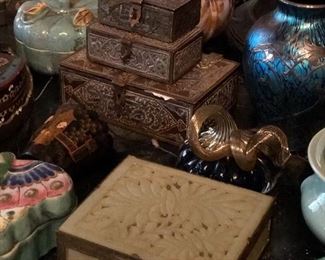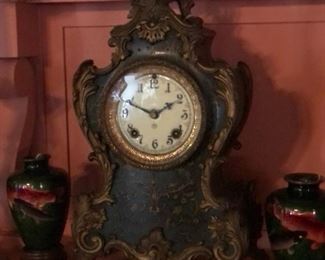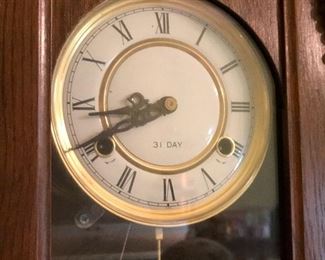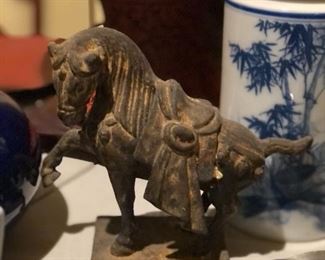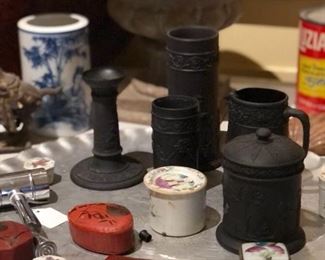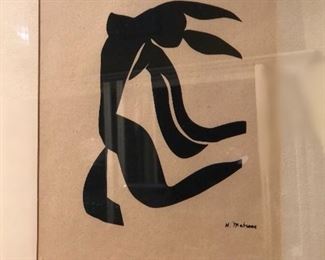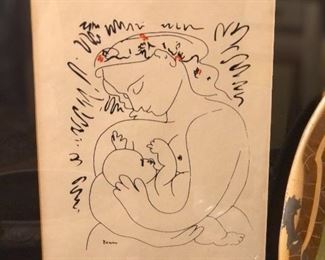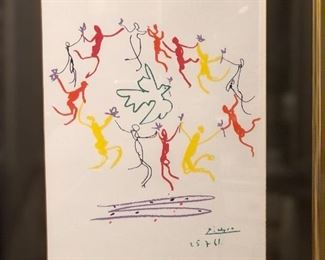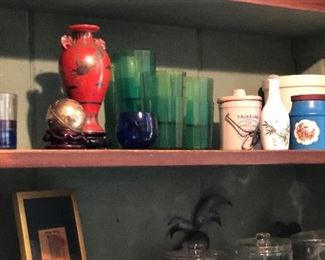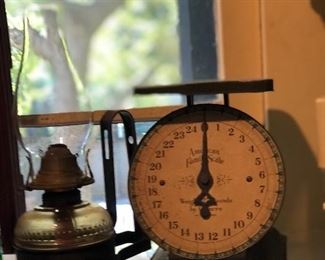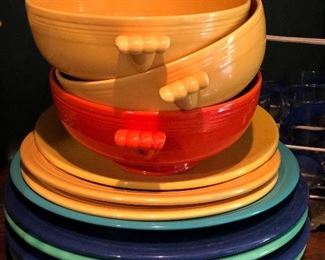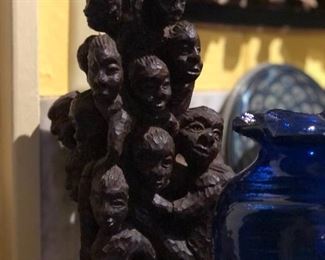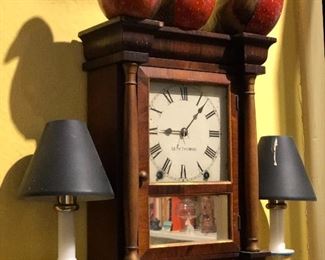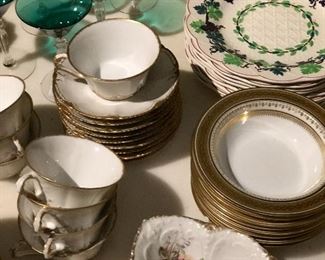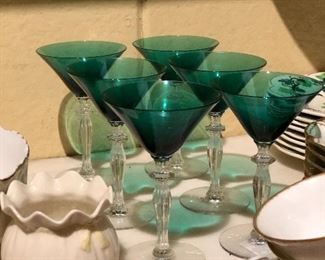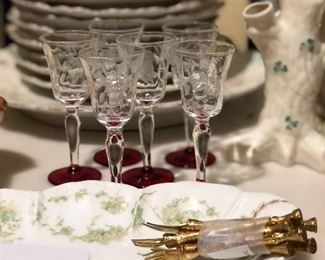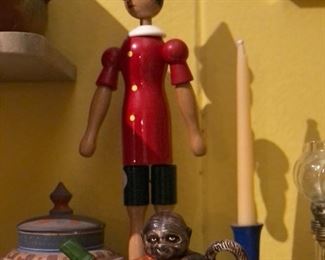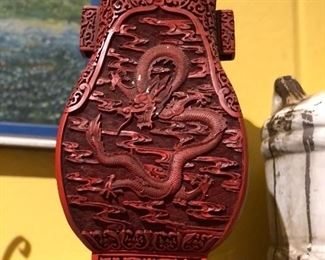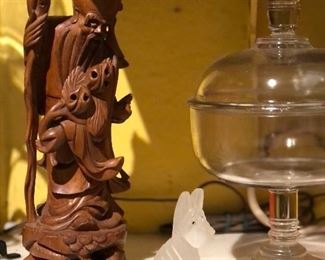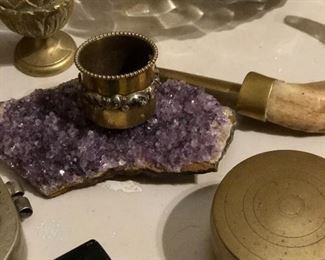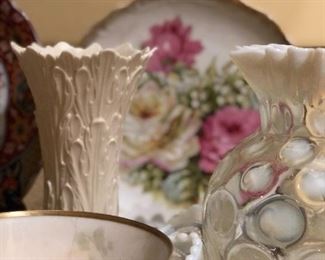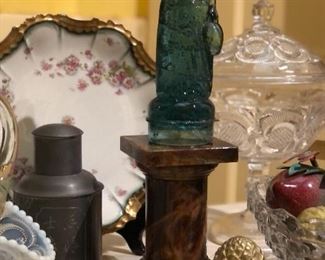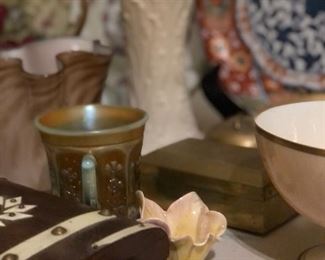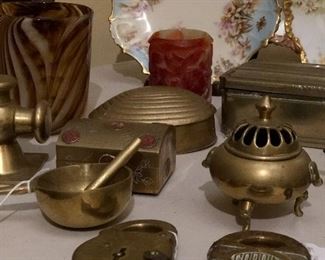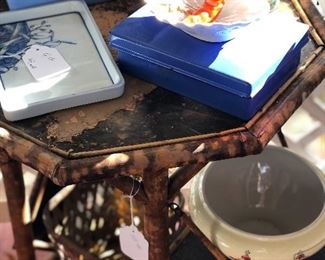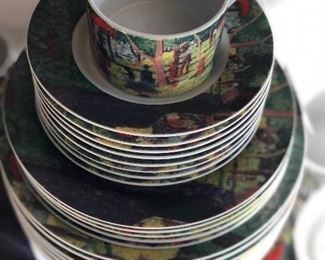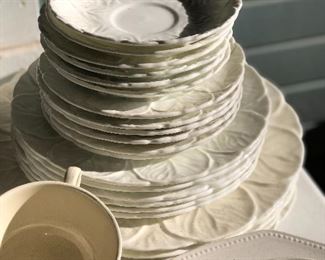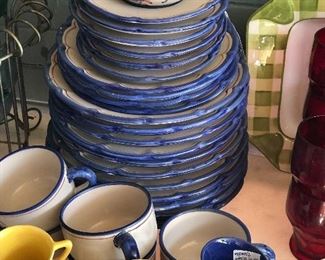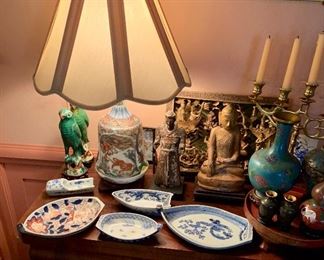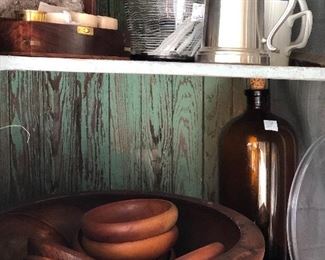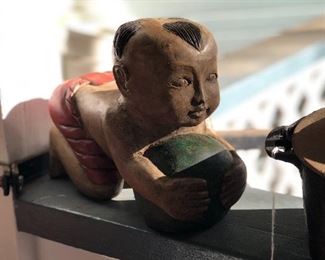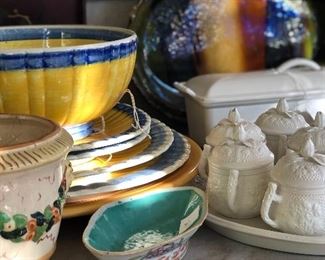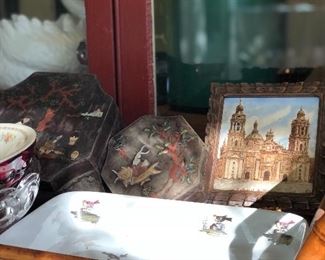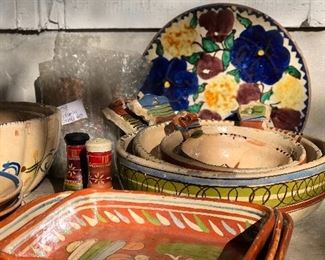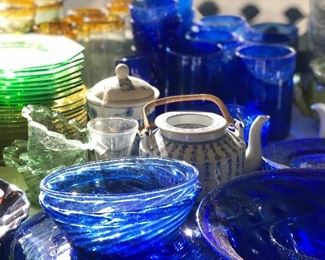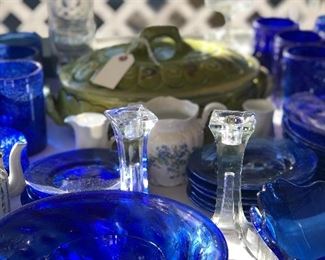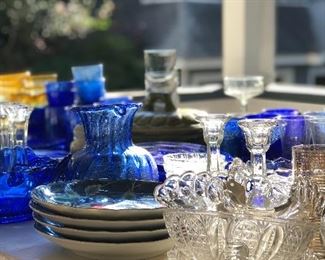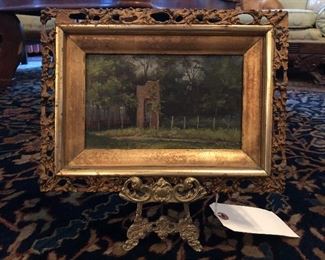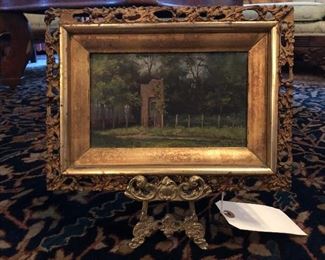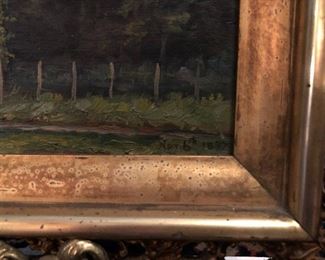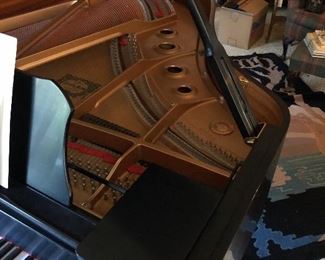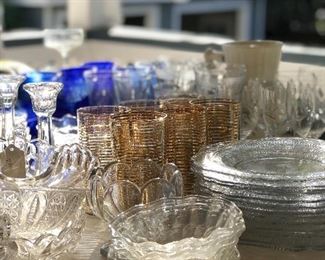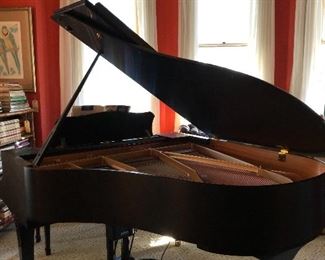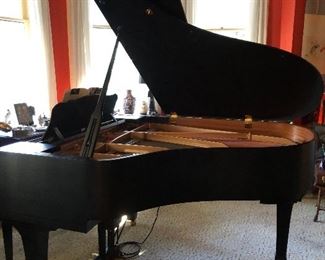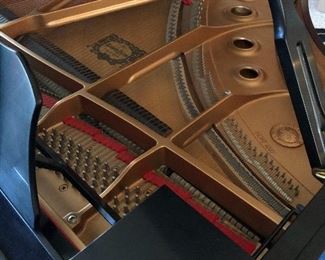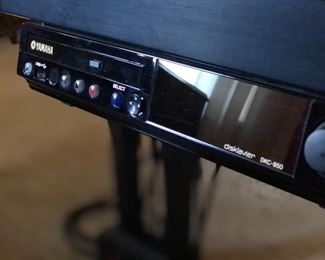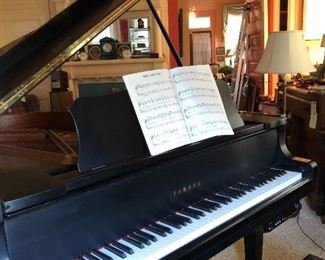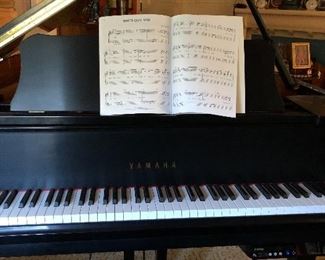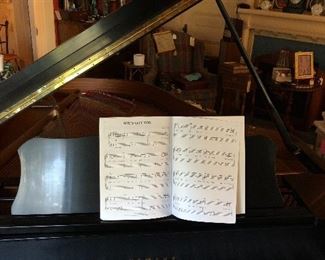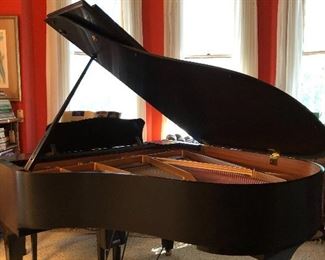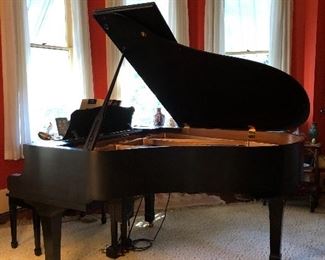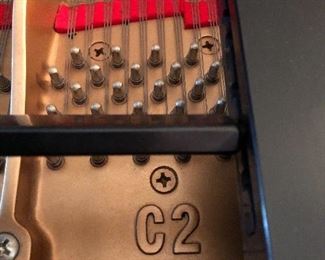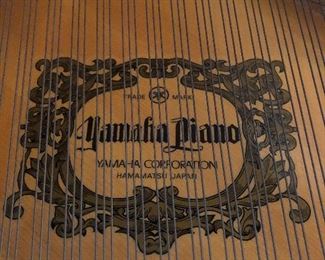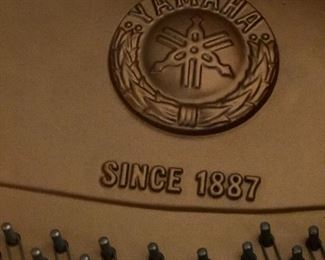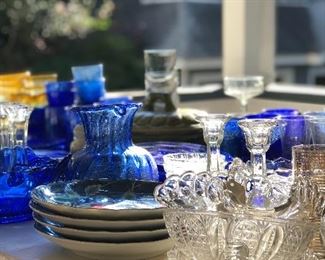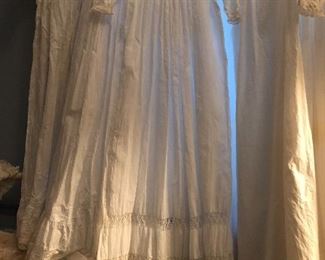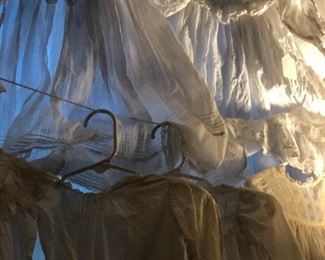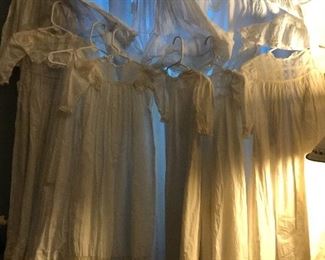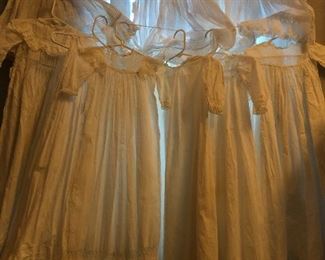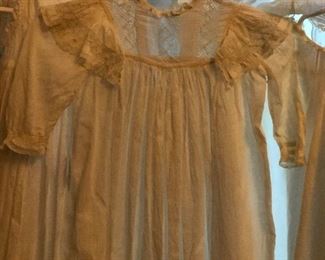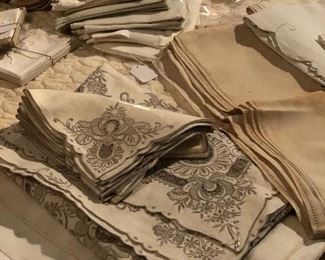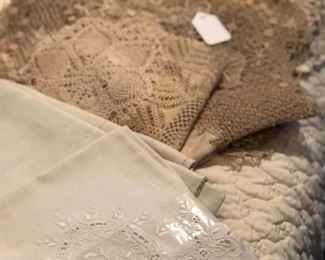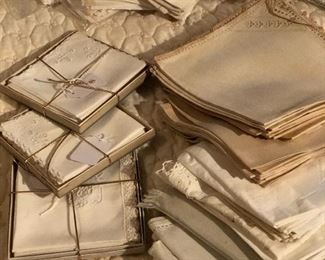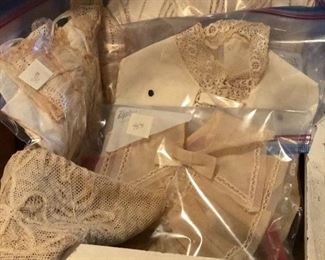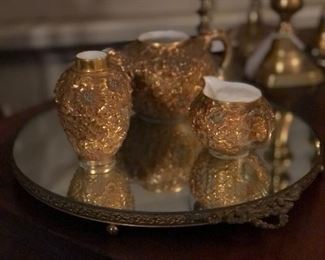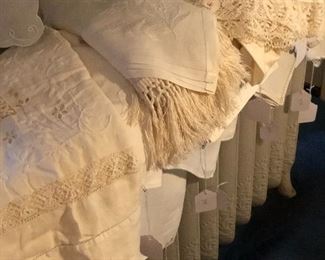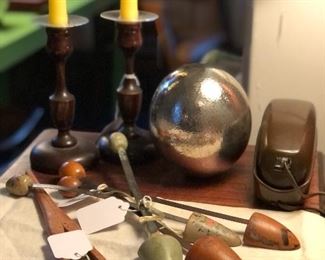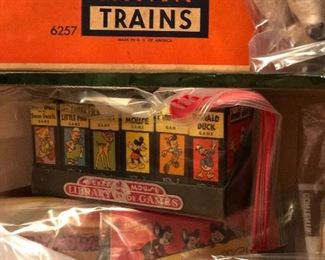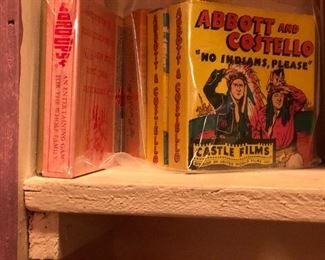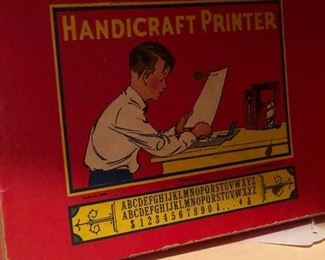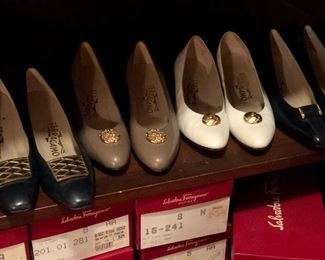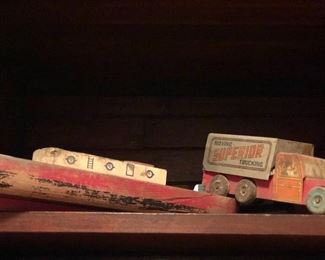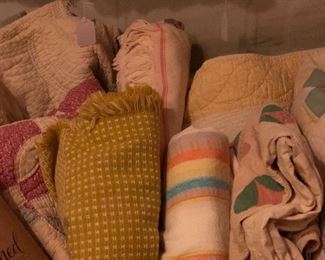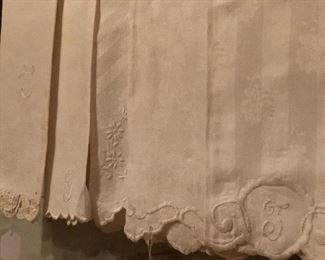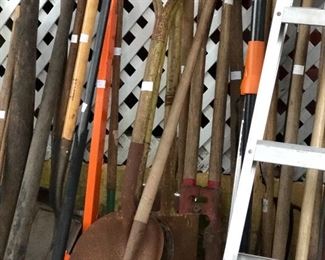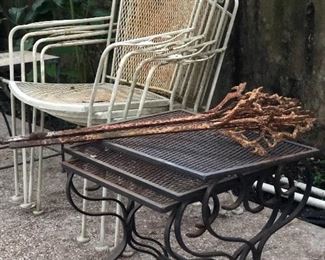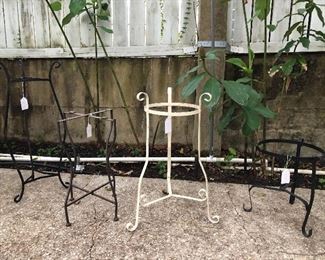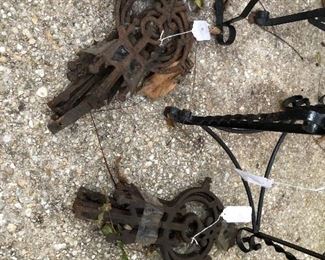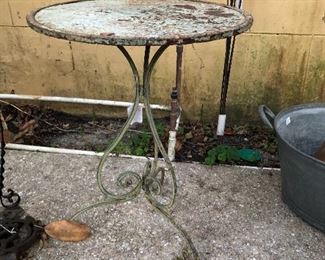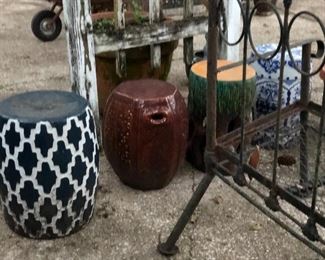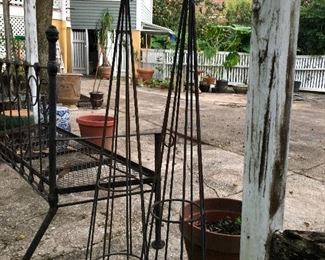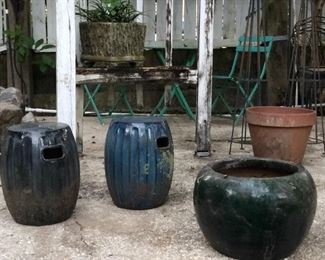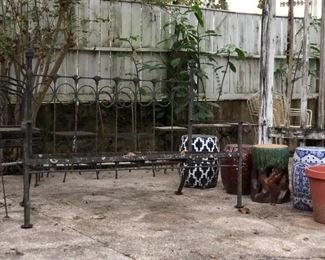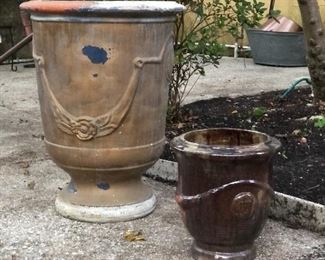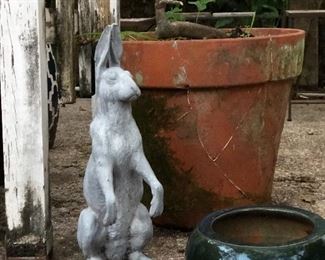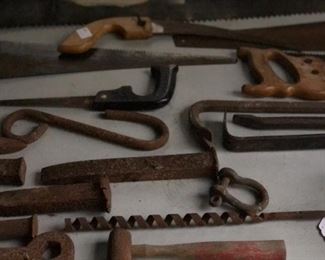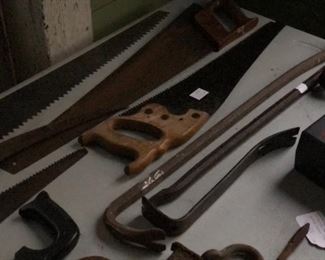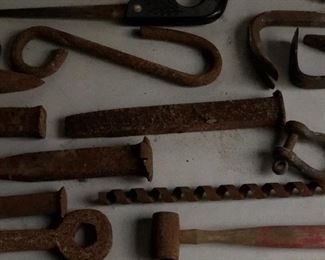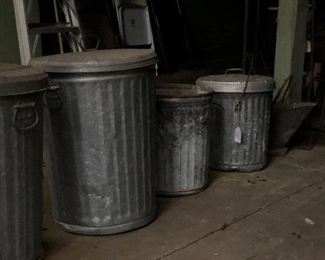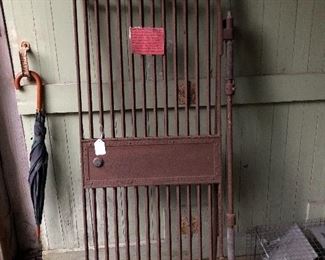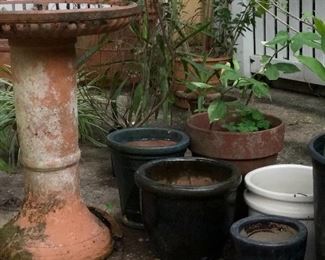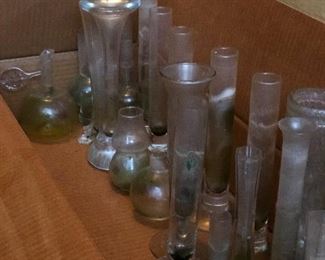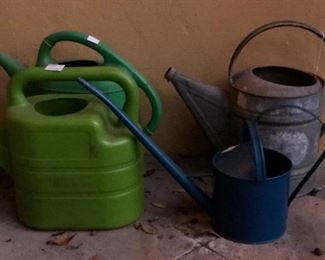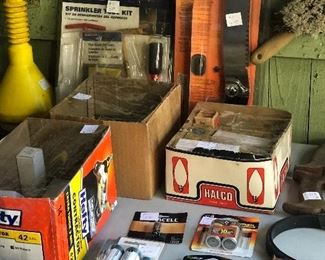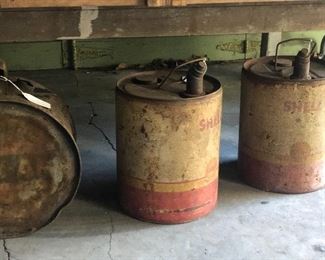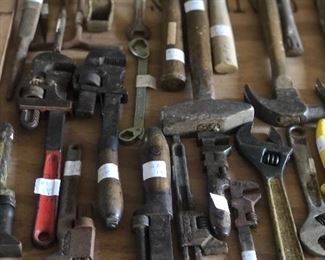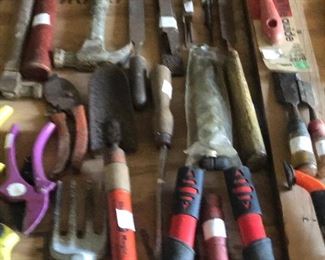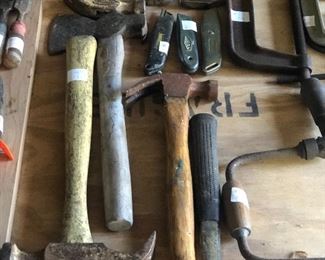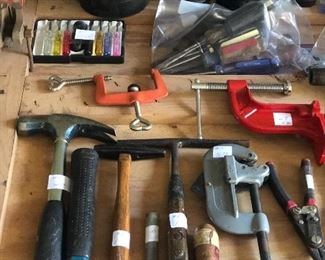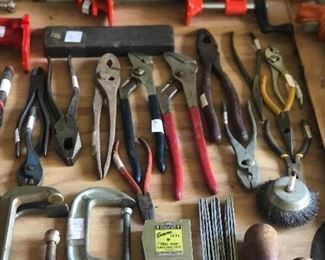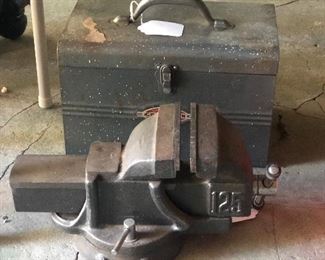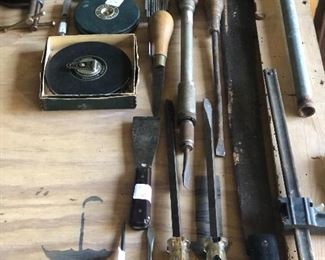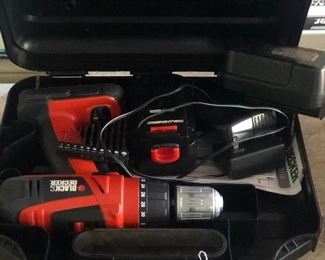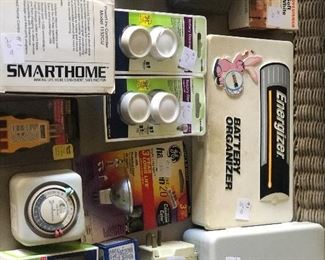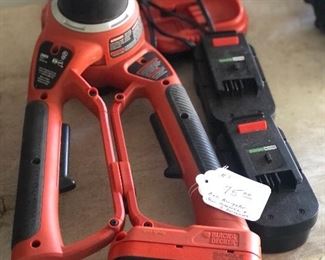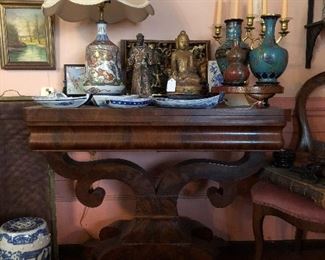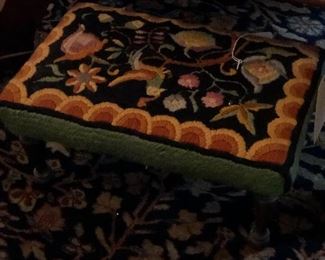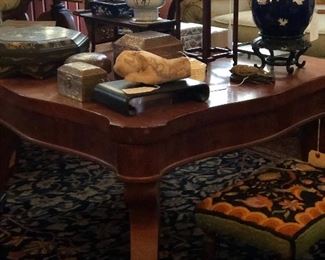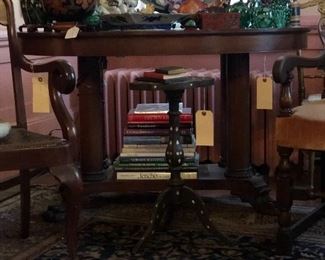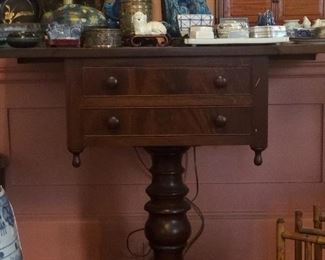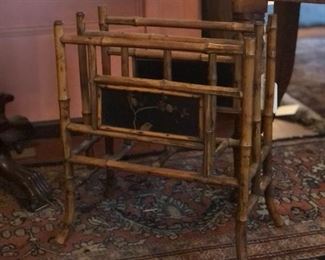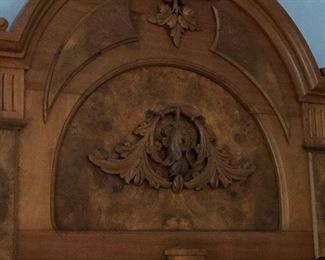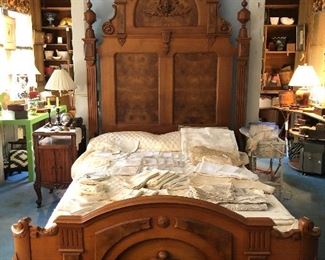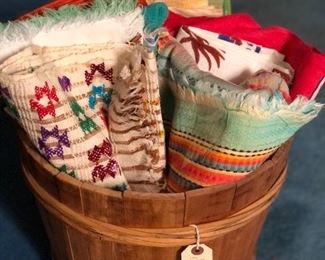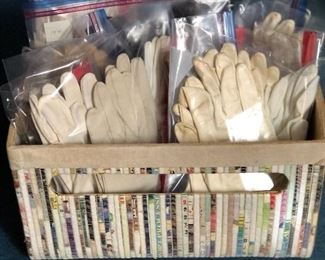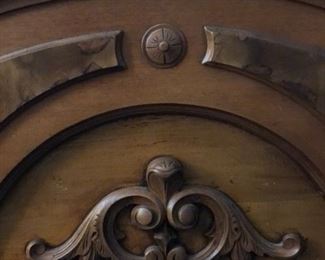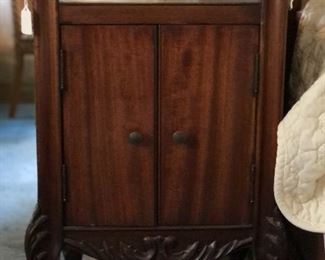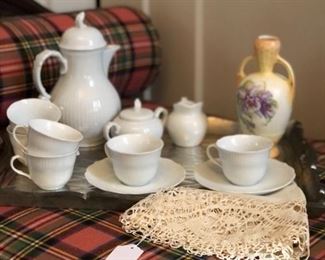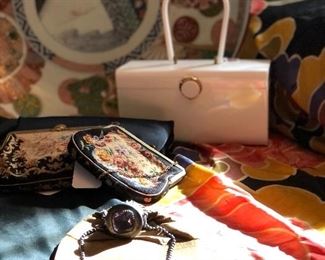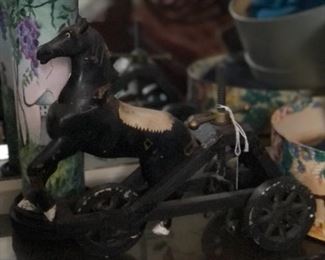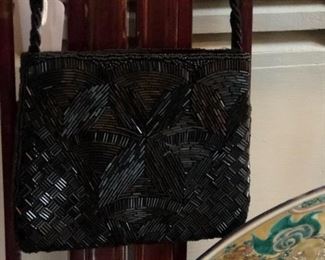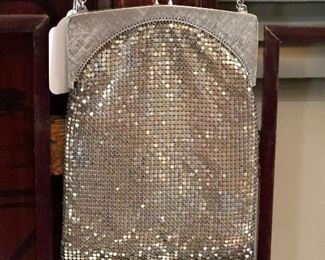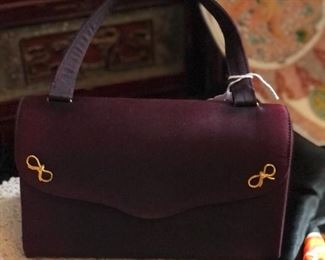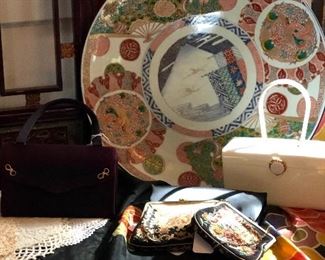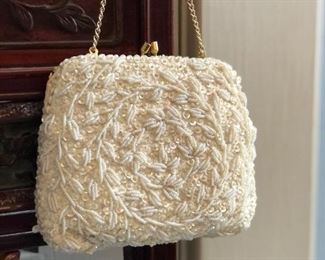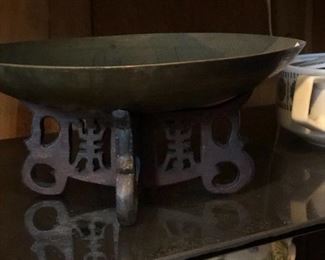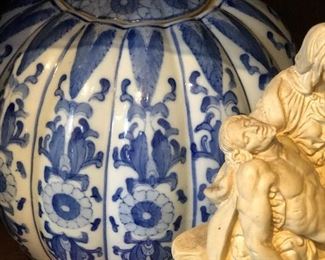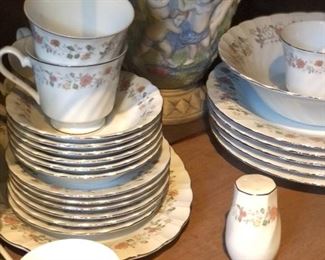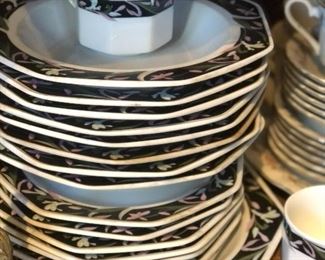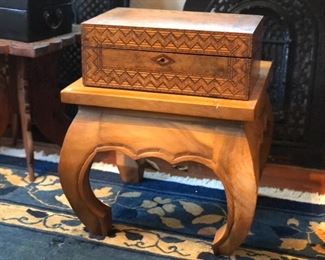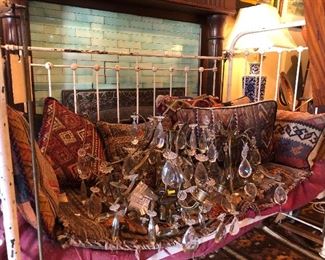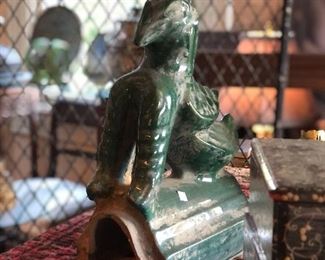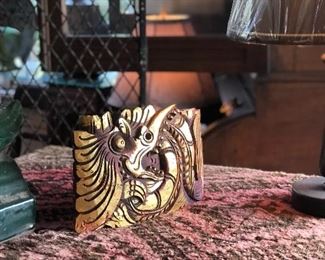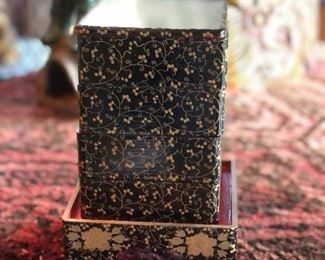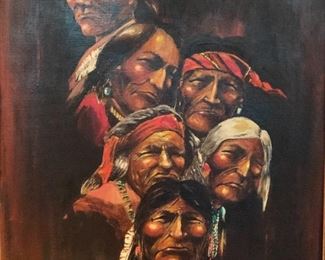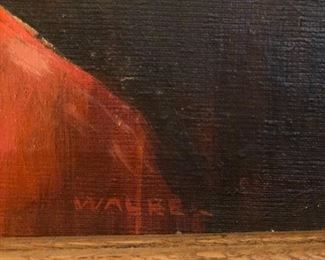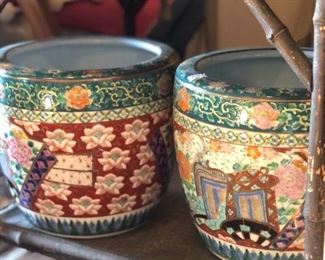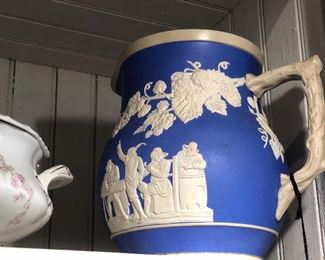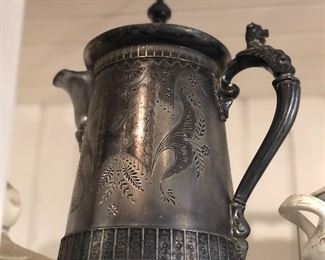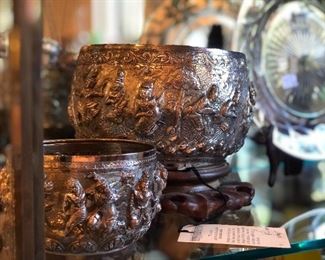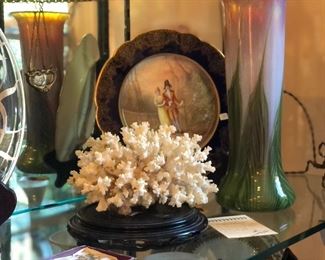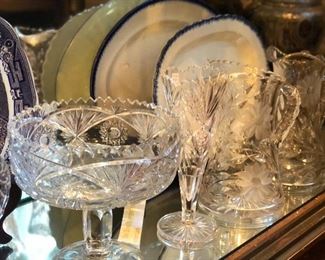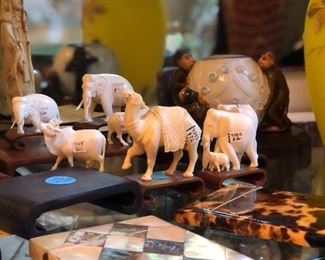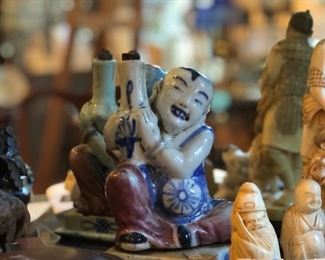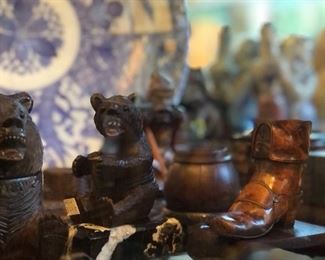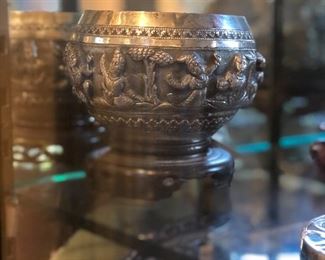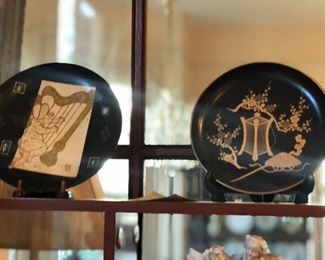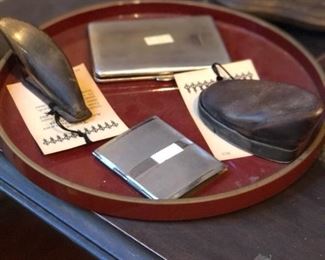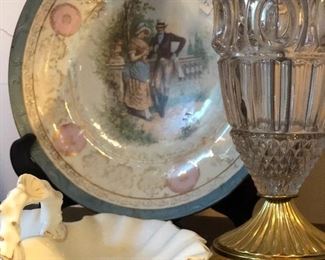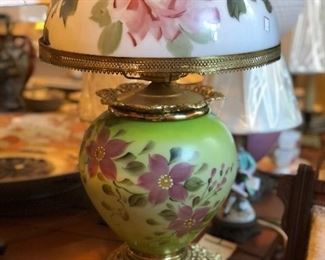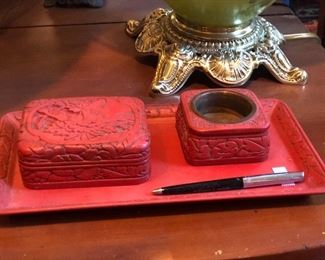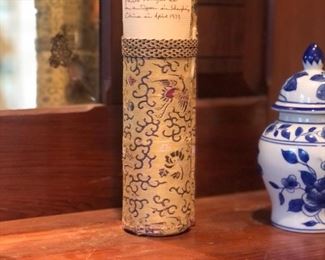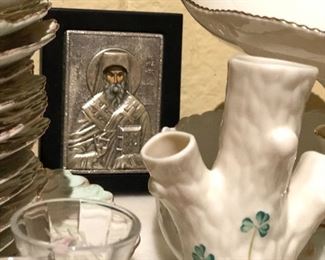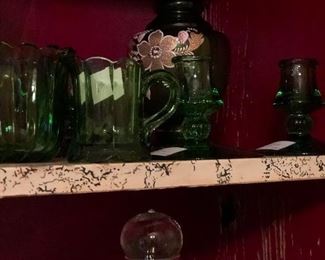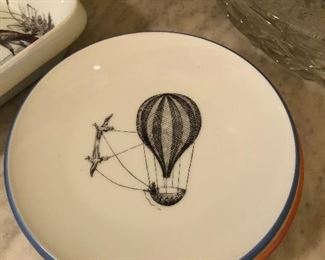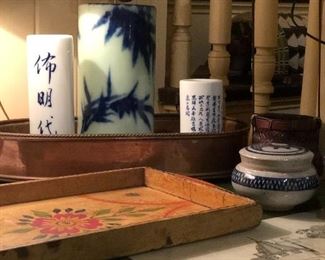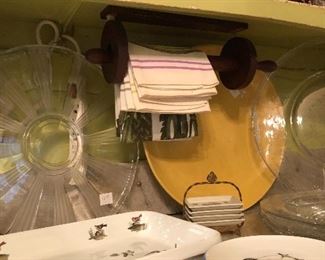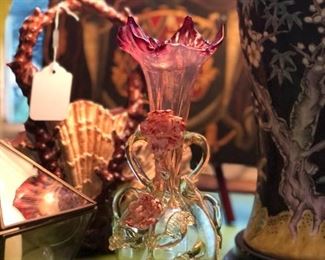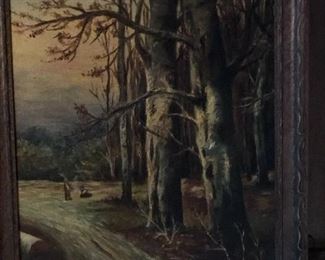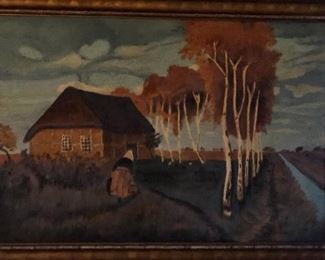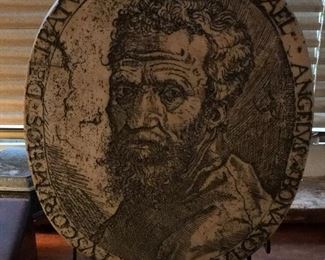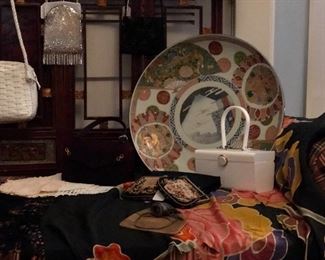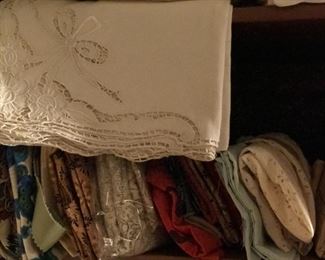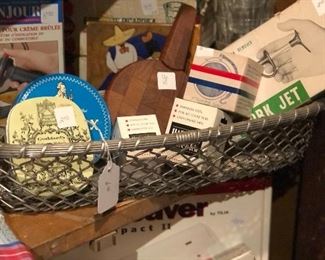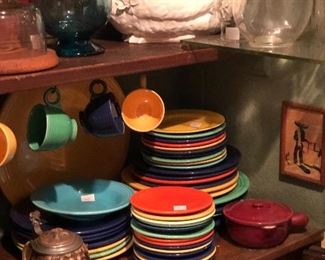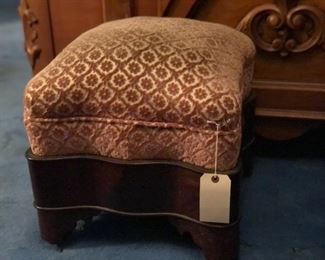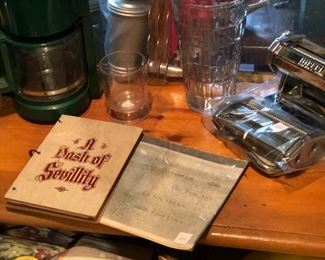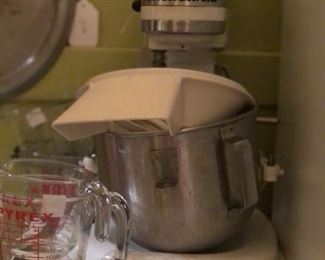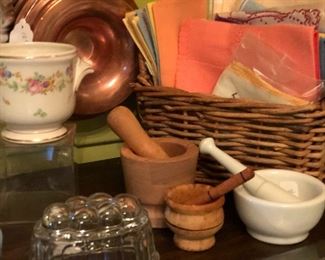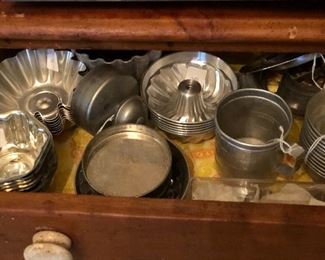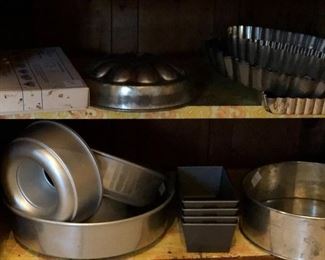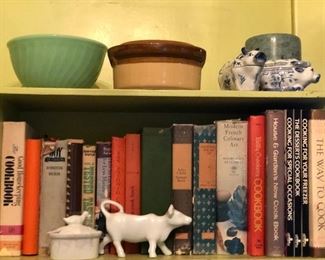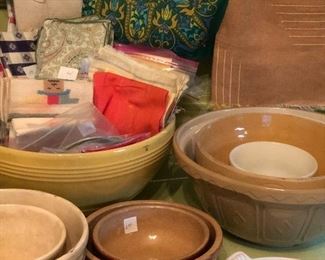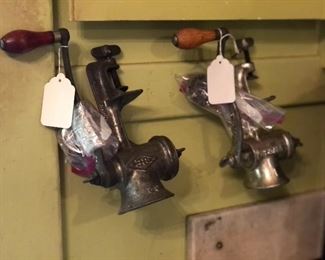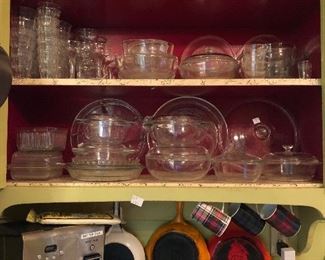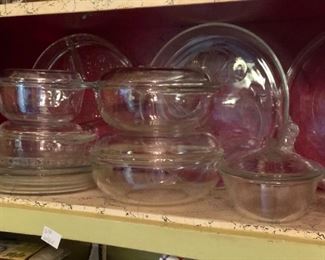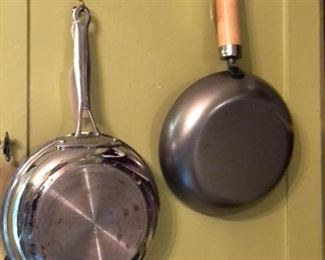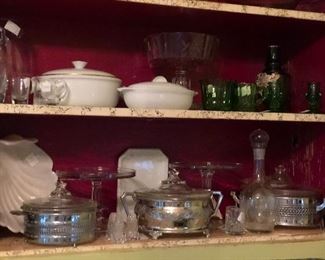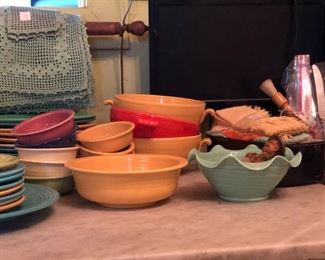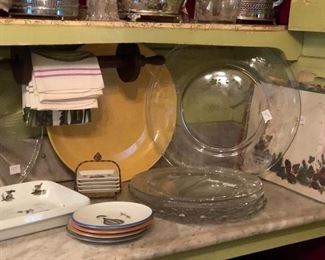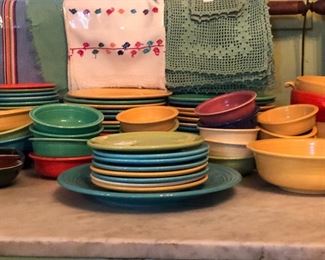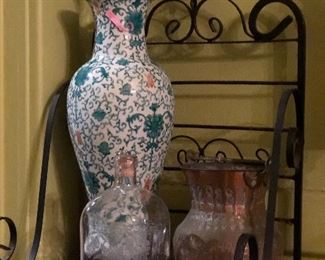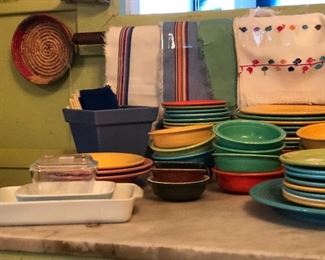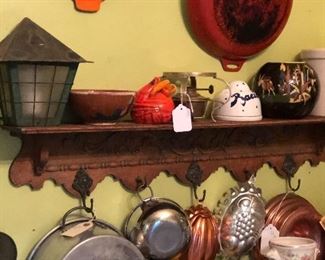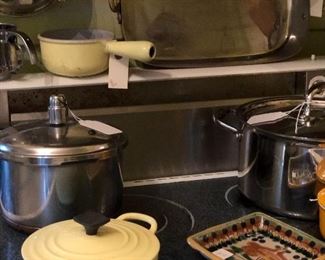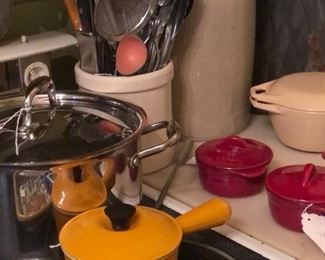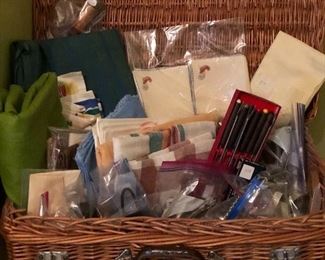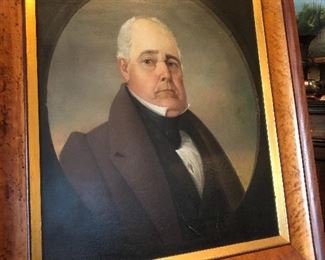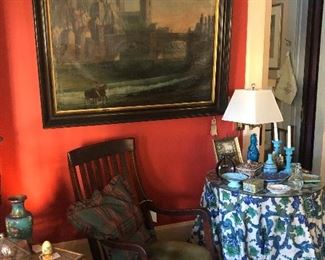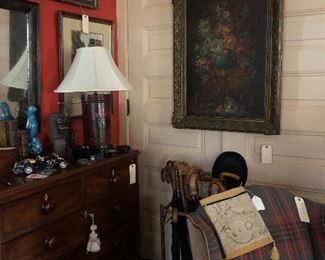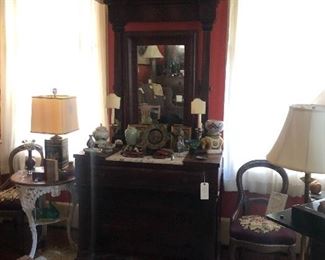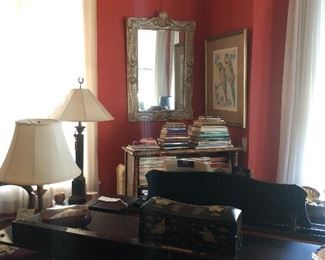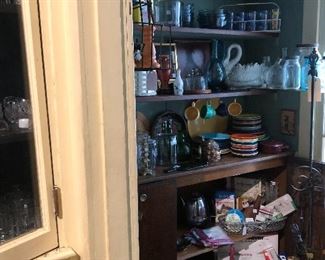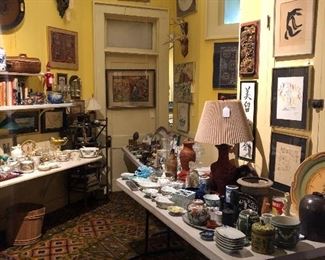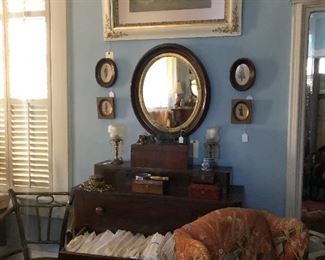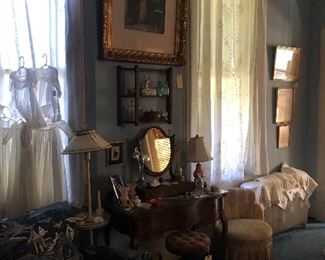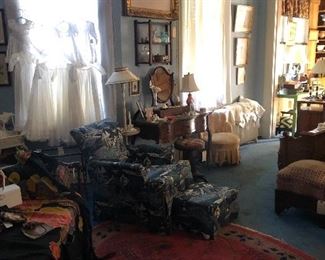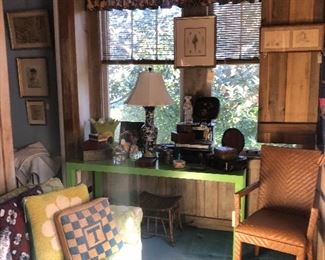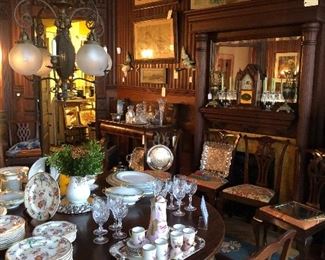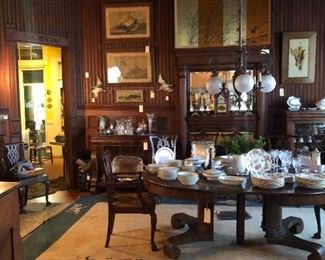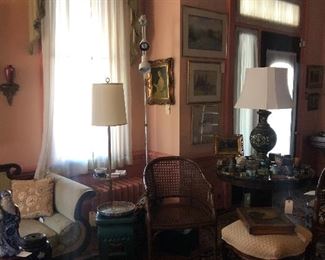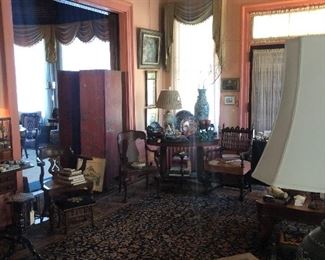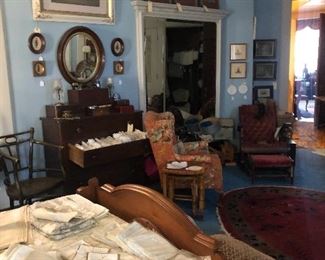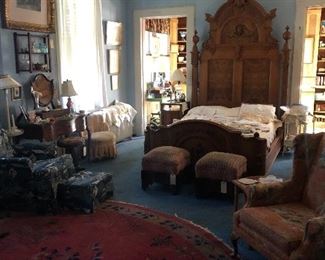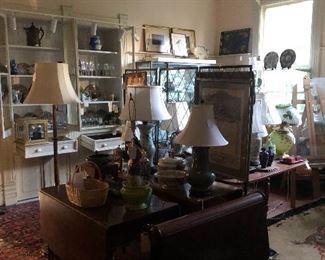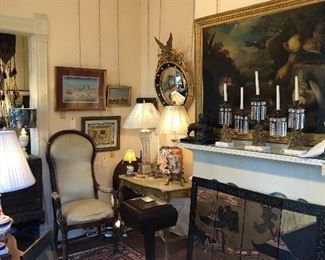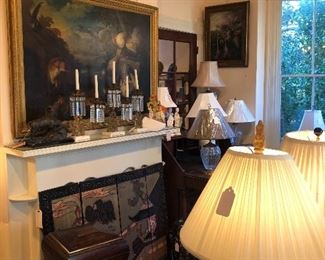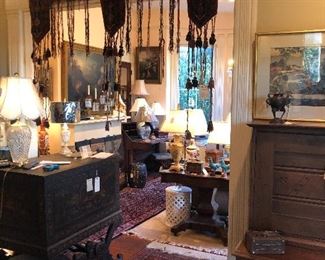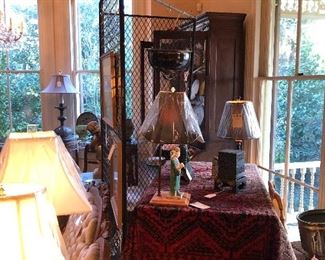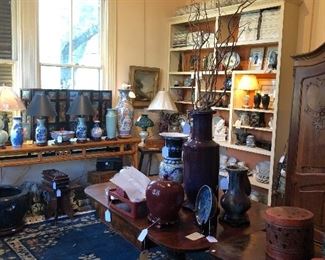 Thank you for using EstateSales.NET. You're the best!