EPIC TWO WEEKEND MEGA SALE FROM OUTER SPACE HAS LANDED IN PORT ST LUCIE
estate sale
•
2
day sale
•
sale is over
Terms
The sale is cash only. All sales are final. Sale is in a private residence and animals may not visit the property. Thank You.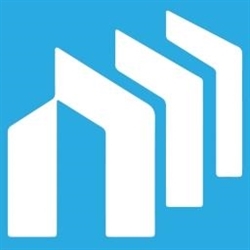 OUT OF THIS WORLD ESTATE WITH MULTIPLE CLASSIC CARS TO BE LIQUIDATED IN PSL DURING TWO WEEKEND MEGA SALE OF GALACTIC PROPORTIONS. RAREST ITEMS TO BE FLOWN IN SPACE WILL BE OFFERED. ALSO PIECES OF HISTORICAL SPACE SHUTTLES TO BE AVAILABLE. LARGE STAR WARS AND STAR TREK SCI-FI MODELS COMPLETE A COLLECTION OF RELICS FROM REAL SPACE TRAVEL, FASCINATING! FEAST YOUR EYES ON A HUGE LOT OF NASA MISSION PATCHES, PINS, AND STICKERS. WELCOME TO A WORM HOLE OF VINTAGE SPACE TOYS, SNAP-ON TOOLS, CLASSIC CARS, CAR PARTS, AIR PISTOLS & RIFLES, MODEL AIRPLANES, HUNDREDS OF WATCHES, WW2 MILITARY COLLECTABLES, AND HISTORICAL AERONAUTICAL ITEMS. CALLING ALL SPACE JUNKIES, TOY COLLECTORS, HISTORY BUFFS AND GEAR HEADS. THIS ONE IS FOR YOU! HOW STRONG IS YOUR WATCH GAME IN 2020? CHECK OUT THIS MASSIVE ASSORTMENT OF MEN'S SPORT AND LUXURY WATCHES. PLEASE STAY TUNED AS WE UPDATE OUR IMAGES AND ADVERTISING. SOME OF THE CONTENT OF THIS SALE INCLUDES:THE MAIN SALE BEGINS AT 8 AM - OUTSIDE SALES BEGIN AT 8:30 AM AND THE GARAGE PORTION OPENS AT 9 AM. THANK YOU.
SOME OF THE CONTENT TO BE FEATURED AT THIS UPCOMING SALE INCLUDES:
TEAK FORD MERCURY STEERING WHEEL - NEW
TUFF STUFF HIGH PERFORMANCE ALTERNATOR
TUFF STUFF HIGH PERFORMANCE ALTERNATOR
HI-TEST RACING NEW STARTER
HIGH PERFORMANCE DISTRIBUTER
TUFF STUFF HIGH PERFORMANCE ALTERNATOR
03-05 LINCOLN AVIATOR WATER PUMP
LITTLE GIANT QUICK N LITE A FRAME LADDER AS NEW
LITTLE GIANT ALTA-ONE 17
NEW MERCEDES VISOR
WEN WET WHEEL
VINTAGE 1955-57 BEL AIR BIRD-PLANE HOOD ORNAMENT
PORTER GABLE PANCAKE COMPRESSOR
DELTA 31-460 SANDER
SKIL 3385 BANDSAW
WET/DRY GRINDER
DELTA SHOPMASTER DRILL PRESS
CRAFTSMAN 12 INCH DRILL PRESS
COMPOUND MITER SAW
BALDOR FRAME INDUSTRIAL BUFFER 407B
CAT 4340 STEEL ROLLER ROCKERS FORD MERCURY
NEW TABLE TOP FIREPIT
SAUERS AND COMPANY VENEER MAHOGANY 24 X 96 SEALED
DELTA 62-144
OLYMPUS IF6C5-30 INDUSTRIAL FLEXIBLE BORESCOPE FIBERSCOPE WITH CASE
OLYMPUS IF4D5-15 INDUSTRIAL FLEXIBLE BORESCOPE FIBERSCOPE WITH CASE
DR. WHO DALEK PROJECTOR
i-CYBIE
Mip
PRATT WHITNEY BANNER 1995 FIRST FLIGHT SSME ALTERNATE TURBO PUMP 60 INCH x22 INCH
PRATT WHITNEY LAST BOLT. 90 INCH x 35 INCH
OFFICIAL SPACE SHUTTLE CREW SIGN 32 INCHES ACROSS
WALL-E
DIGITAL MICROSCOP
MERCEDES OEM REAR UNDER SEAT WIND SCREEN DIVIDER BLOCKER NEW
AQUATEMP HEATER CURRENT COLLECTOR 20-00467
NEW MONROE SHOCKS 58617
MASSIVE COLLECTION OF CLASSIC CAR EMBLEMS AND ORNAMENTS
NEW SKINS 17 INCH FORD F-150 2015-2018
CRAFTSMAN ENGINE ANALYZER
COLLECTION OF VINTAGE CARBURETORS
TUFF STUFF NEW HIGH PERFORMANCE STARTERS, ALTERNATORS
NINESTARS ELECTRONIC TRASH CAN
GAS MONKEY GARAGE
COLLECTION OF HIGH END ENDOSCOPES
COLLECTION OF HIGH END BRAKE PARTS
FLUKE MULTIMETERS
CAMPBELL HAUSFELD SANDBLASTER
SECURITYMAN CORDLESS INSPECTION CAMERA WITH WIRELESS DETACHABLE MONITOR
RYOBI SAWZAW 18 V
DEBIBISS AT10 IMPACT WRENCH, DIE GRINDER, HAMMER CHISEL
CADILLAC FT100B
MOTOROLA ATRIX 4g
STAR WARS APP ENABLED DROID
ROBBINS-XLO MAGNA-SINE
SUPERIOR ELECTRIC SYNCHRONUS/STEPPING MOTOR
FLUKE 8840A MULTIMETER
MONSTER POWER CENTER HTS1600
PIONEER PD-F507 25 DISC CD player
KENWOOD VR-309 A/V SURROUND RECEIVER
SONY 3-D BLU RAY DISC PLAYER HBD-E570
K9 DR WHO ROBOTS
ROVIO 8033
MACEY 910 FINISH 2 SHERATON STYLE BOOK CABINET
MAASDAM POW'R-PULL
CRAFTSMAN ROLLING TOOL CABINET
800 LB SWING BACK TRAILER JACK NEW IN THE BOX
SPEEDWAY 30 AMP PLASMA CUTTER
VINTAGE TOOL BOXES
90 AMP TIG WELDER
MIG 1000
CRAFTSMAN 10 INCH TILT HEAD BAND SAW
BUEHLER LTD.MICRO STRUCTURAL ANALYSIS
COLUMBIAN VISE
CRAFTSMAN 12 INCH DRILL PRESS 137.19120
REMINGTON POLE SAW
CHAINSAWS
DELTA 62144 BELT SANDER
SHOP MANUALS
TUFF STUFF CHROME 70 AMP
SOLID STEEL WEIGHTS
MIR SPACE STATION MODEL
(24) INCH LOST IN SPACE ROBOT
ART NOUVEA BRASS CATS AND SEAGULLS
SCHATZ GERMAN MUSIC BOX
1969 MERCURY COUGAR CONVERTIBLE - SOLD TO EMAIL SUBSCRIBER
2009 MERCEDES BENZ UT
2000 MERCEDES BENZ
1948 FORD SEDAN - SOLD TO EMAIL SUBSCRIBER
1985 MERCURY COUGAR CONVERTIBLE
SCHATZ MANTLE CLOCK
SOLID BRASS SPACE SHUTTLE
AIRCRAFT FLOAT LIGHT ARTIFACT
VINTAGE MERCURY COUGAR HOOD EMBLEM
FORD FRONT HOOD EMBLEM
BRINNO PHV 1330 DIGITAL PEEP HOLE VIEWER NEW IN BOX
VINTAGE DINKY TOYS STAR TREK "KLINGON BATTLE CRUISER" WITH ORIGINAL BOX
VINTAGE DINKY TOYS EAGLE FREIGHTER
SMITHSONIAN COLLECTOR'S EDITION SPACE SHUTTLE ORBITER IN BOX
VINTAGE MATCHBOX RAT ROD DRAGSTER NO. 62 WITH BOX
VINTAGE MATCHBOX 74 COUGAR VILLAGER WITH BOX
VEHICLE BLACKBOX DVR 1080 NEW
VINTAGE CLASSIC CAR EMBLEMS
CELESTRON ASTROMASTER 114 TELESCOPE
SENNHEISER WIRELESS HEADSET
VINTAGE UNDERWRITERS FIRE EXTINGUISHER
NFL MEMORABILIA
ID PLATE FOR LIQUID ROCKET THRUST STAND
ROUND OAK DINING ROOM TABLE AND (4) CHAIRS
PERFORMANCE 400i PRO-FORM TREADMILL
SNAP-ON TOOLS
LINENS
CUBANA AIRLINES MEMORABILIA
BRASS KOI FISH
100(s) OF WATCHES FROM A WATCH COLLECTOR
RING VIDEO DOOR BELL
VINTAGE STAR WARS TRADING CARDS
STAR WARS MEMORABILIA
KEURIG COFFEE MAKER
CAPITAL AIRLINES TOY PLANE
COMPUTERS
AREA RUGS
DYSON VACUUM CLEANER
RED SOX MEMORABILIA
ORIGINAL ART OIL PAINTINGS
LAPTOP COMPUTERS
CLOTHES
SHOES
NSF RESTAURANT TABLES
CROSSMAN VANTAGE NP NEW IN BOX
BEDDING
BB RIFLES
BULOVA MARINE STAR WATCHES
BULOVA OCEANOGRAPHER WATCH
SNAP—ON TOOLS WATCH
ACCUTRON WATCHES
RACHETA WATCH
HASBRO AMAZE-A-MATICS CAR WITH A BRAIN
ROBBY THE ROBOT NEW IN THE BOX
BOSTON RED SOX RADIO CONTROL TEAM TRUCK
DYSON VACUUMS
JOHNNY LIGHTNING CARS
HOT WHEELS DIE CAST
BEVERLY SEARS PIPE BENDER
WELDING EQUIP[MENT
CURVED LCD TVS
POCKET WATCHES
REVELL APOLLO 11 SATURN V ROCKET NEW 1:96
FUTABA 6EX 2.4 GHZ SS CONTROLLERS
LITTLE GIANT LADDER
PERFORMANCE NEW 351 ENGINE
PREDATOR 8750 WATT GENERATOR NEW IN SEALED BOX
IMPACT TOOLS
COOLERS
WATCH CASES
WOODEN FILE CABINET
ROLL TOP DESK
WOODEN RC PLANES
VINTAGE DELMONICO TUBE RADIO FROM CUBA
ANTIQUE SLOT MACHINE BANK
FORD COBRA LONG BLOCK 351 ENGINE
GEMSTONE GLOBE
MEGAVISE III NEW IN THE BOX
ASTRO PNEUMATIC PORTABLE WORK STAND NEW IN THE BOX
SOLID WOOD CURIO CABINETS
WOOD TURNING LATHE
REMINGTON AIRMASTER 77
SWISS ARMS SYNXTKIT
CROSSMAN 2100 CLASSIC
CROSSMAN VANTAGE P 30020 NEW IN UNOPENED BOX
RUGER BLACKHAWK
GAMO SHADOW EXPRESS
CROSSMAN TR77 30001 WITH SCOPE
S.POLOTS TORINO
MARLIN FIREARMS CO GLENFIELD MOD25 22
SCHUMACHER BATTERY CHARGER XP2260W
CAMBELL HAUSFELD SANDBLASTER
HAND DOLLY
SHOP MANUALS
ENGINE HOIST NEW IN THE BOX
GARDEN TOOLS
HARDWARE
COOLERS
OEM CLASSIC CAR PARTS
MERCEDES BENZ ZIMMERMAN DISC BRAKES COAT Z 400.3649 NEW
NEW 1946-48 RADIATOR PANEL - UPPER CHROME 51A-8327 BOB DRAKE
NEW FORD 1946-48 GRILL REAR ACCENT TRIM TGH65530 2 PC WITH CAM AND KH 14-15 SILVERADO/SIERRA, CANYON
NEW MOOG BALL JOINTS K80012
NEW (4) FORD CENTER CAPS
NEW 2003 LINCOLN AVIATOR PUMP
2003-04 LINCOLN AVIATOR OEM SHIFT CABLE 2C5Z73395BB
CAL CUSTOM INTAKE MANIFOL GASKETS 6420
FORD INTAKE MANIFOLD SET V8 FLATHEAD 32-48 21003 E
1948 OIL FILTER HOUSING CHROME
2002 FORD EXPLORER FOG LIGHTS
NEW 1969-70 COUGAR TRUNK MAT
NEW BOSCH PLATINUM SPARK PLUGS 6702
NEW MERCEDES OEM OIL DIPSTICK A113010007264
NEW INTAKE MANIFOLD SET FORD MERCURY CLEVELAND ENGINE 1970-74
NEW 1969 MERCURY COUGAR WOOD STEERING WHEEL
OFFENHAUSER FORD MERCURY DUAL CARBERATOR YEAR 32X48 NEW IN THE BOX
PRESSURE WASHER
RC BOAT
BOAT LADDER
SET OF MERCEDES BENZ WHEELS
RUBBERMAID WHEEL BARREL
NEW BRAKE ROTORS
EXCEL ROLLING TOOL CABINET
RTC WOOD TURNING LATHE GL-1000
EXCEL TOOL CABINET
PRATT AND WHITNEY TOOL CABINET
OUTDOOR PLANTS
MASSIVE SNAP-ON TOOL COLLECTION
HAND DOLLIES
SOLAR PANELS
HOBBY SHACK DELUXE POWER PANEL
SANSUI PLATNUM PLUS TV/DVD COMBINATION
RCA 32 INCH LCD TV/DVD COMBO MODEL 32LA30RQD
82-86 GM CONVERTIBLE COUPE TINTED HARD GLASS
82-86 GM CONVERTIBLE COUPE TOP SADDLE/BLACK
NEW KAMDAX MIG 15 ARF R/C PLANE MODEL 203
NEW MICROX MAXX MICRO MODEL ROCKET SET #5603
NEW P-51 MUSTANG R/C PLANE K506
NEW TESTORS SR-71 A/B BLACKBIRD #4061
STAR TREK DEEP SPACE NINE SPACE STATION #8778
NEW GUILLOWS SPACE SHUTTLE COLUMBIA #1201
NEW GUILLOWS SBD-3 DAUNTLESS
NEW AIRBUS A320 CUBANA DIECAST PLANE
NEW PRATT & WHITNEY WASP BY WILLIAMS BROTHERS #307
NEW ONEIL SUNGLASSES
RUSSIAN MODEL ORBITER ENERGIA-BURAN
NEW STAR WARS MODEL X-WING FIGHTER PART 8919-10FO
LOCKHEED SR-71A BLACKBIRD EXECUTIVE SERIES BY DARON
KORTING STEREOMATIC MODEL 1085FX WEST GERMAN RADIO
ESTES LAUNCHABLE FLYING MODEL ROCKET STARTER SET #1452
(2) SMALL FLOOR SAFES WITH KEYS
MILLER TOYOTA GOLF BAG
GOLF CLUBS
COMPRESSION RIVET SQUEEZER
CHERRY TEXTRON G784
VARIOUS HIGH END TORQUE WRENCHES
PRO-LIFT 2 TON JACK STANDS COMBO
CUMMINS 3612 2 TON ENGINE HOIST CHERRY PICKER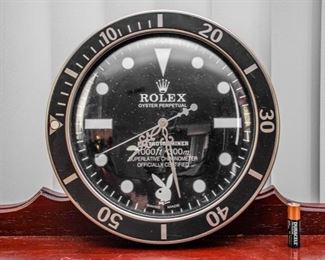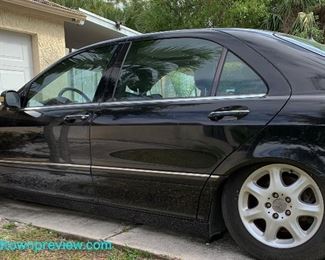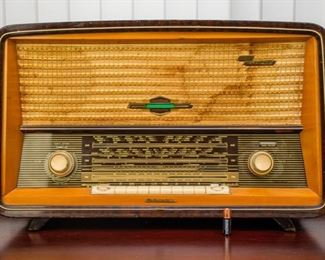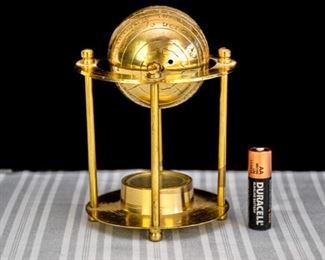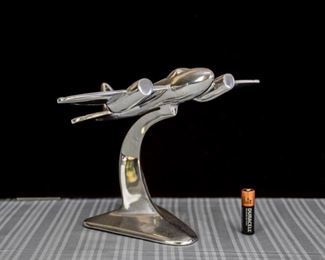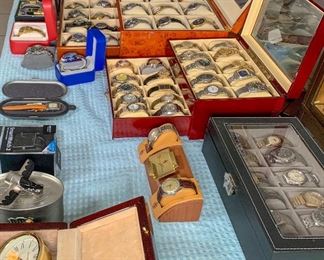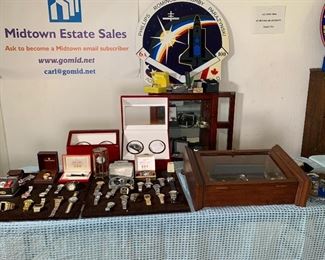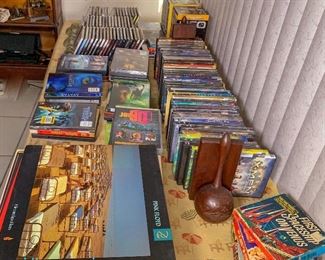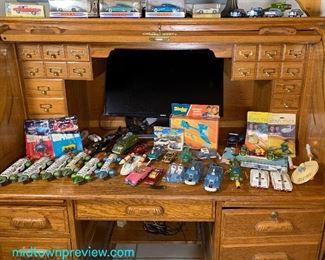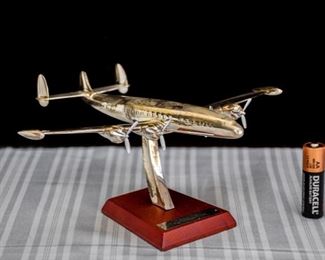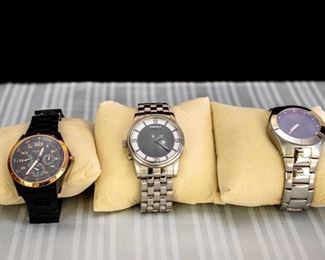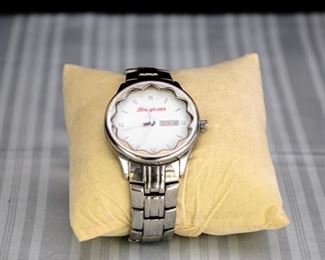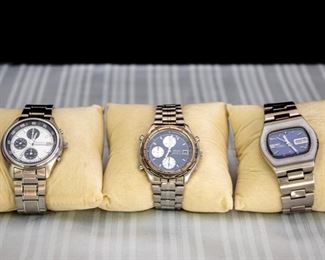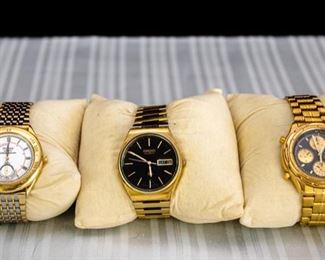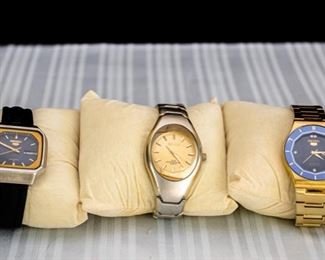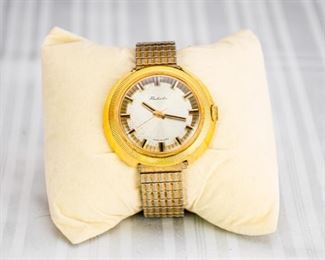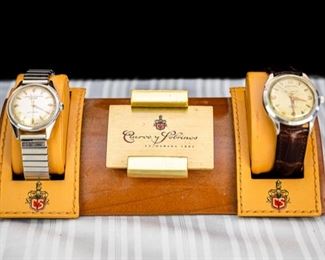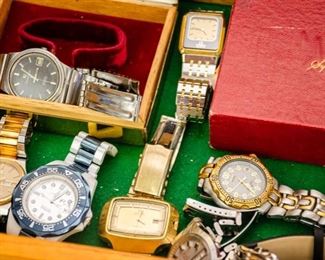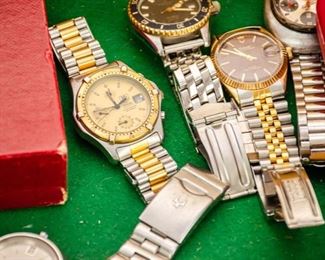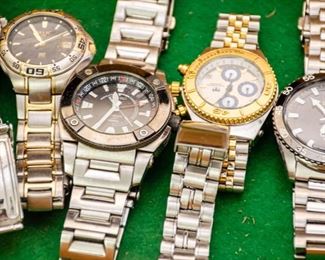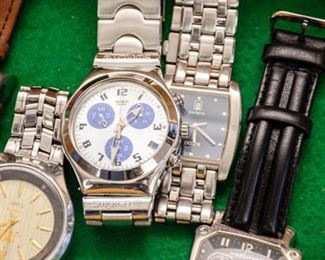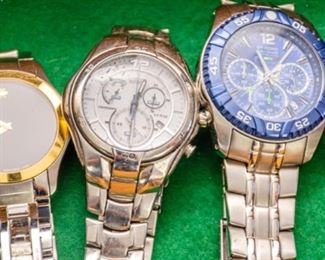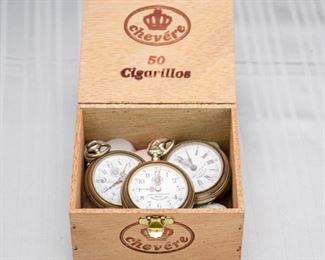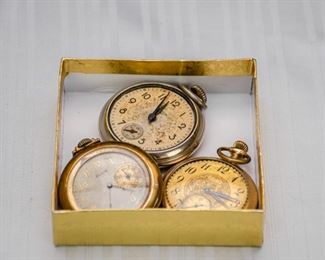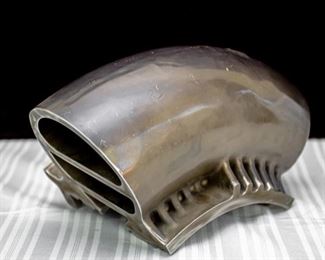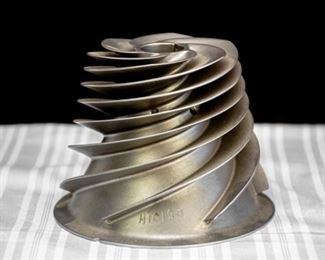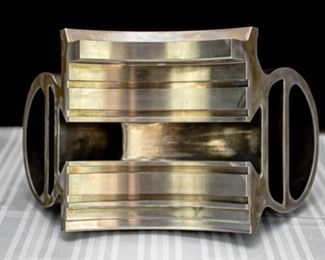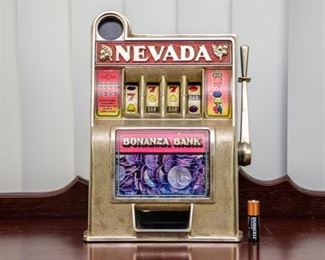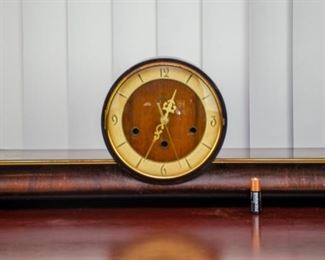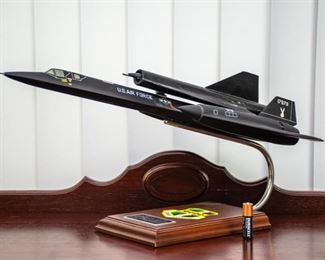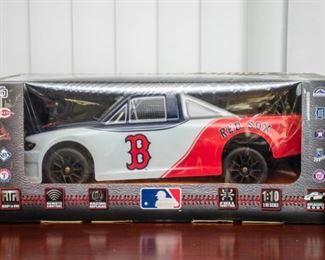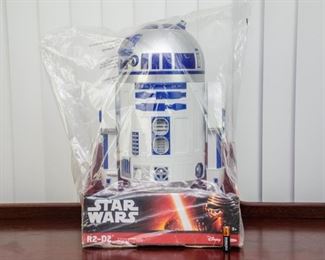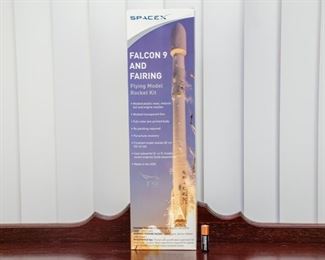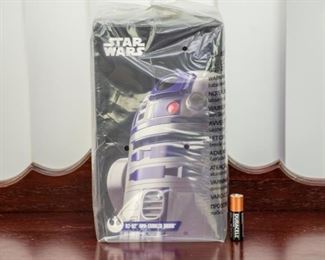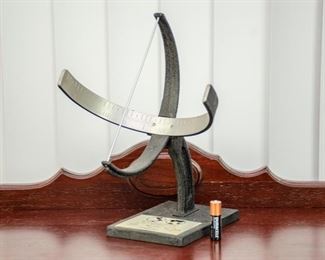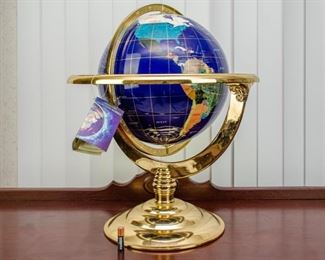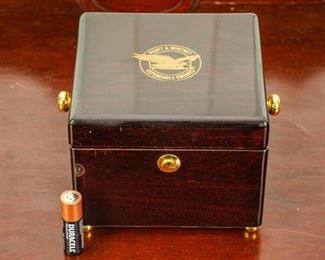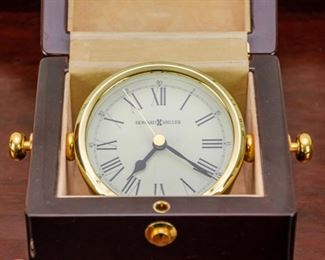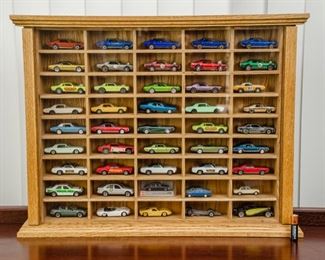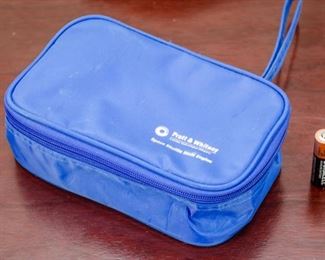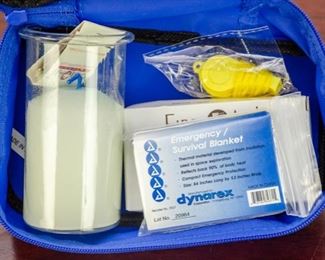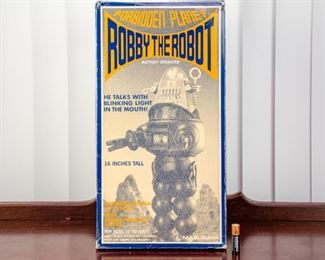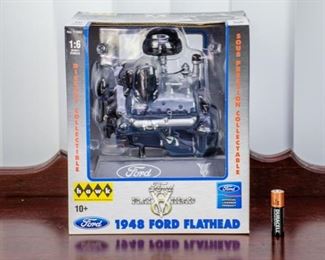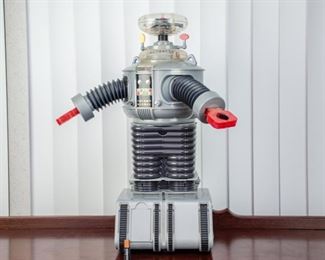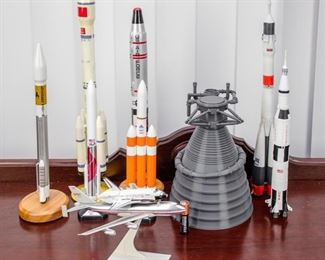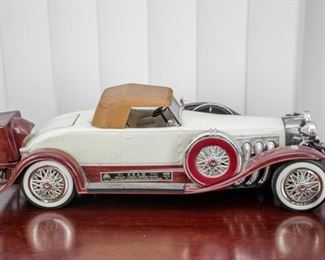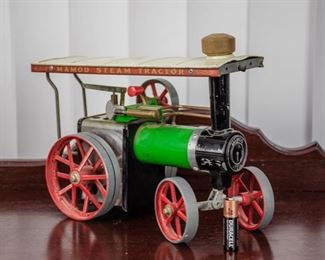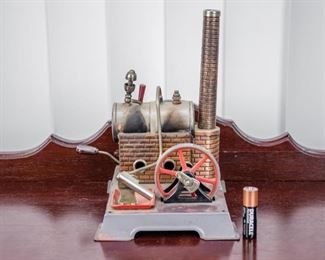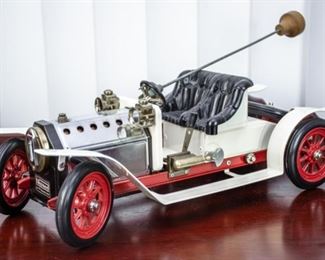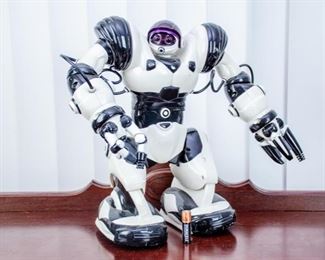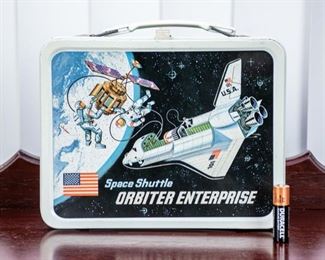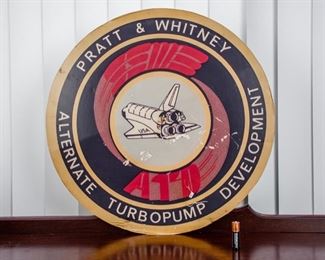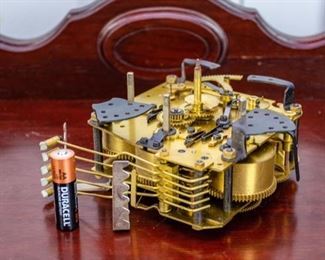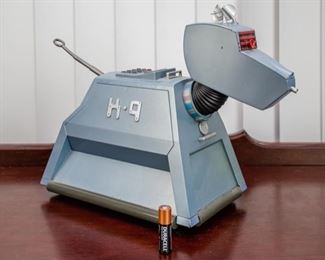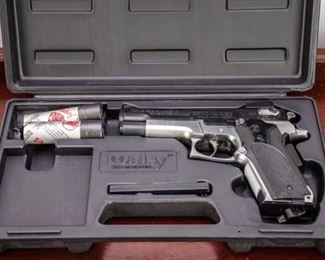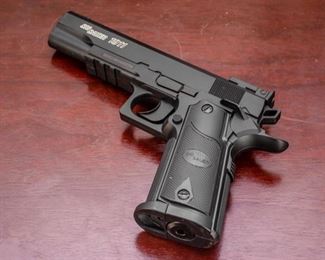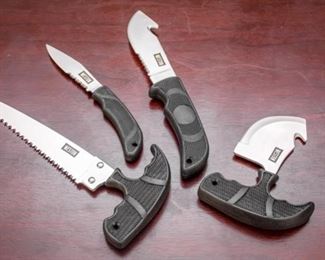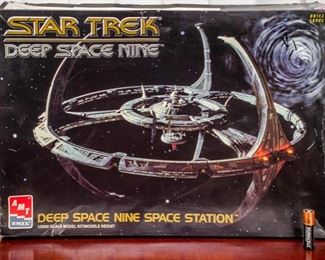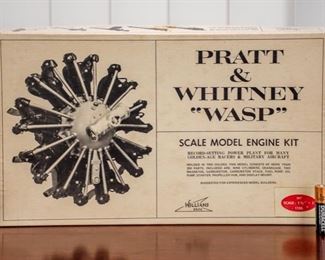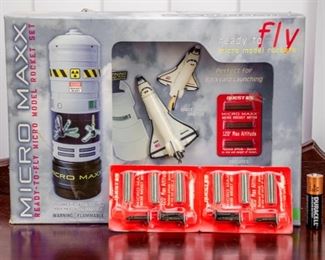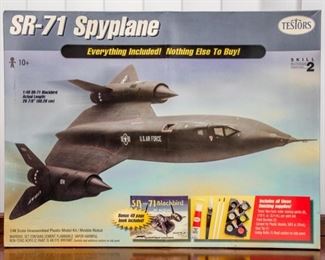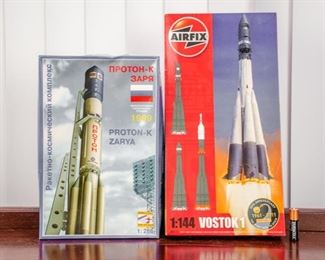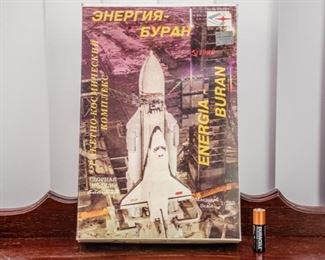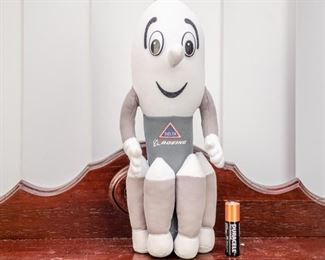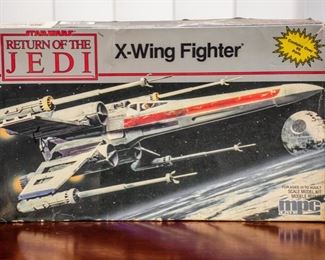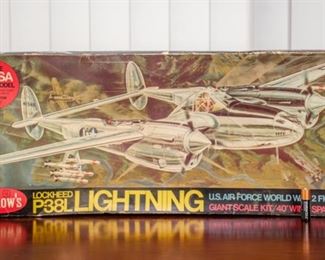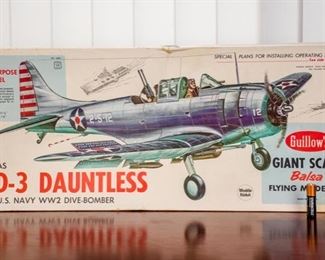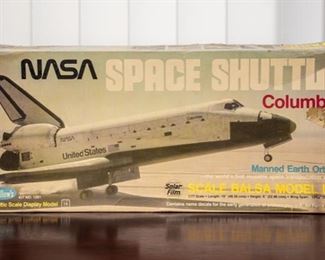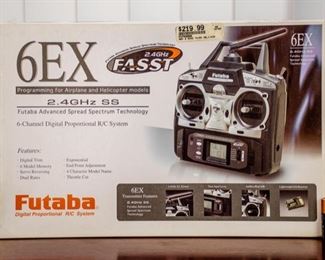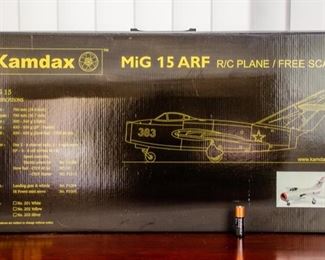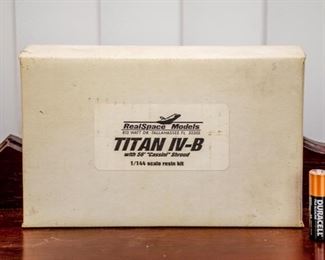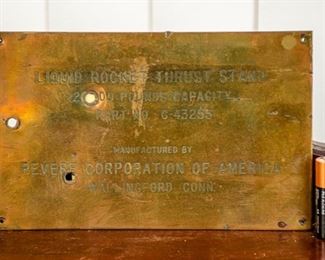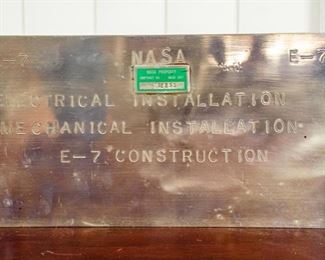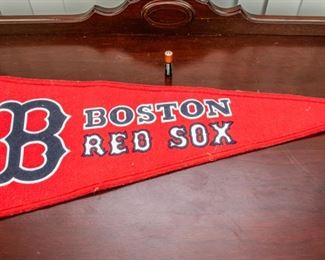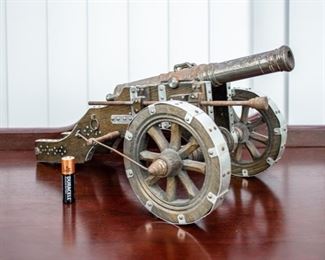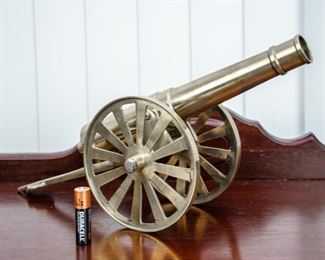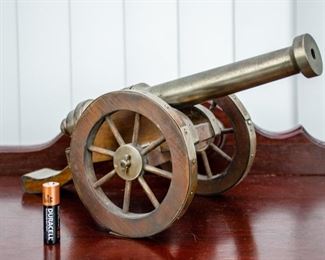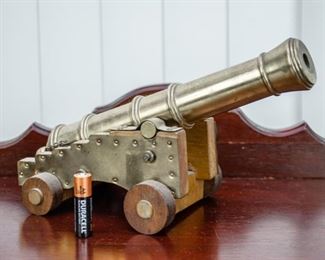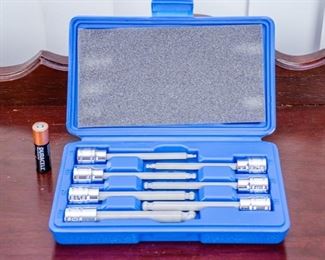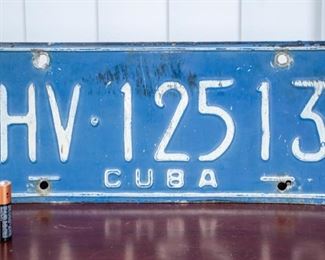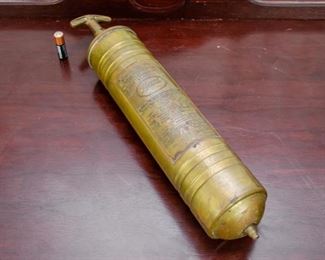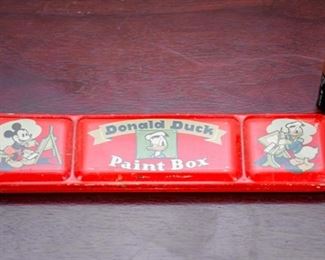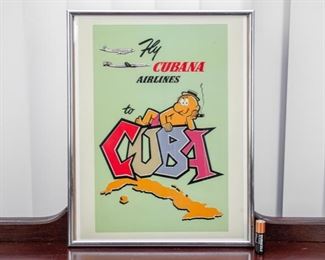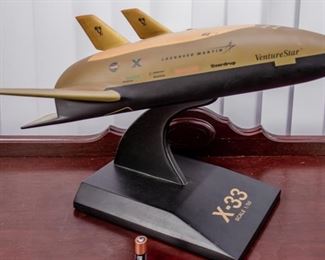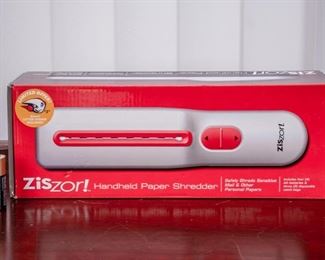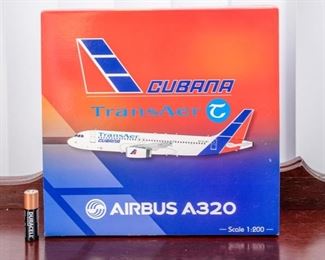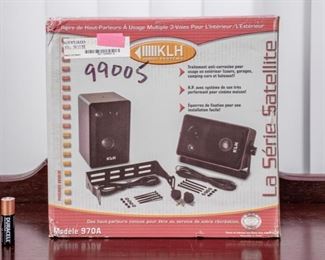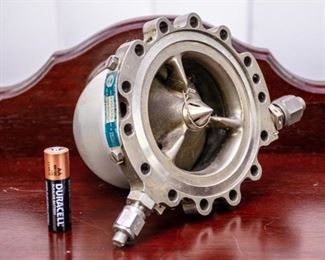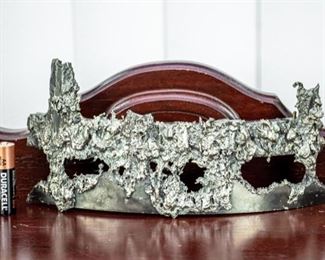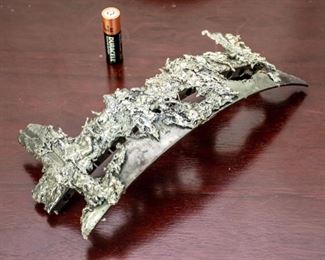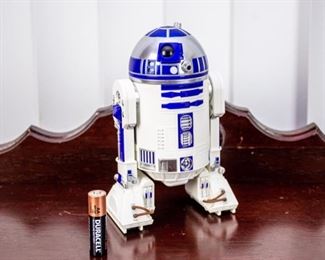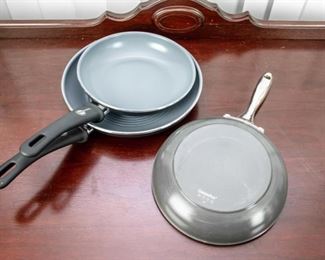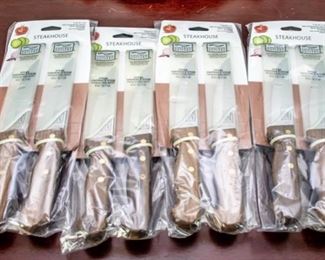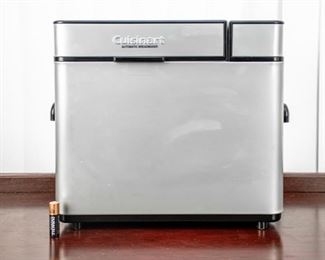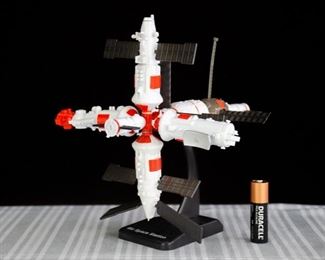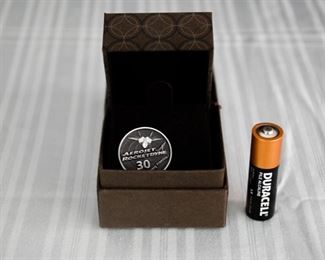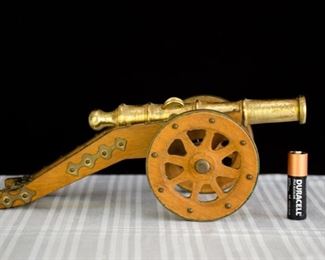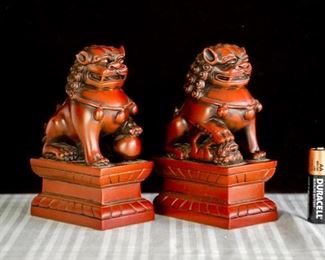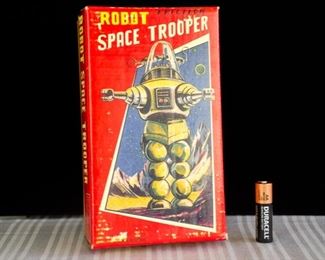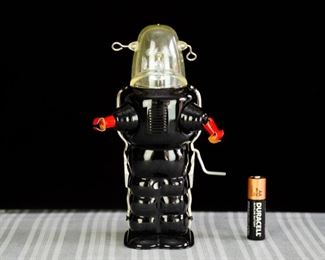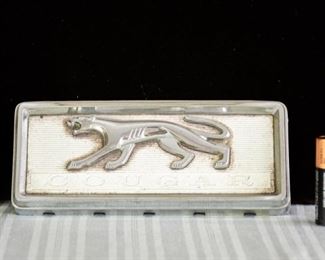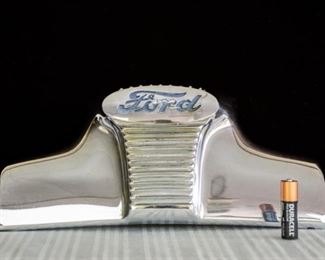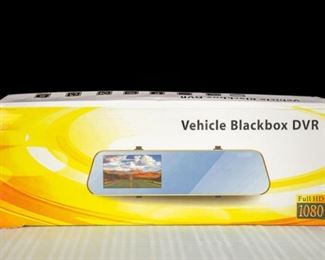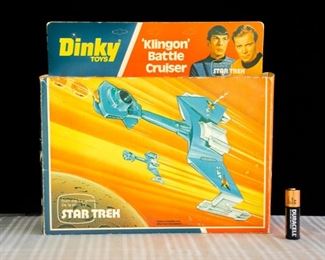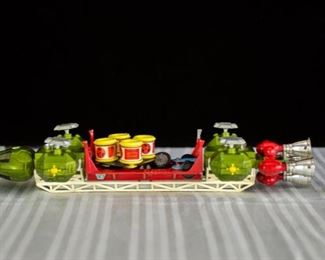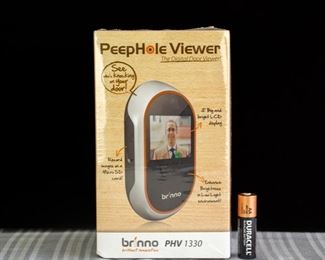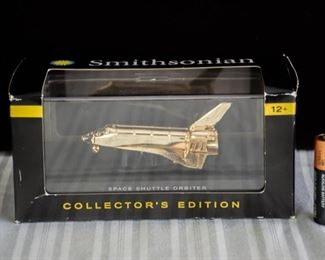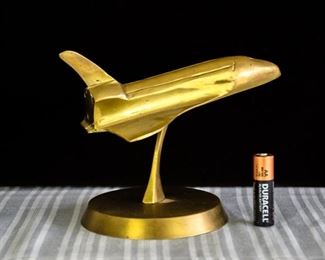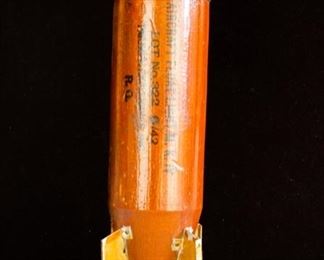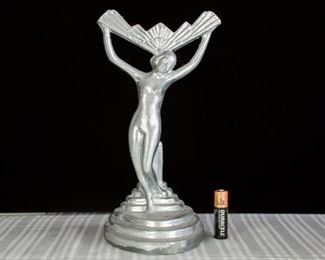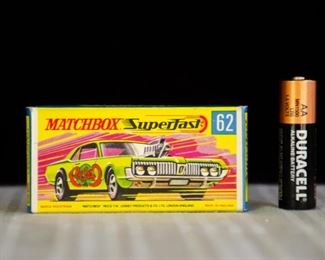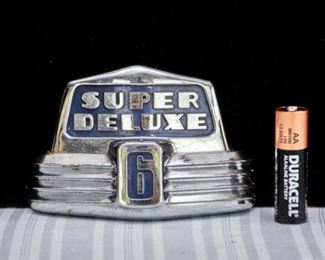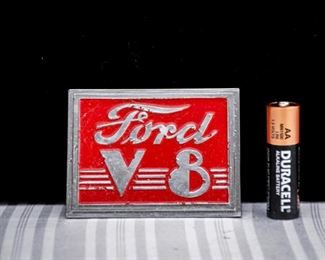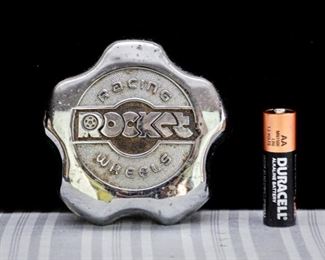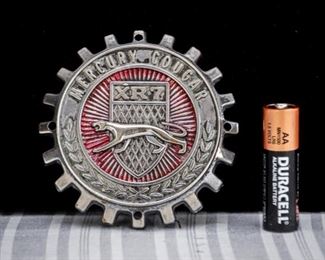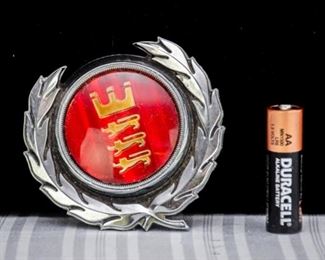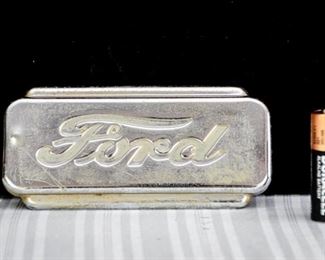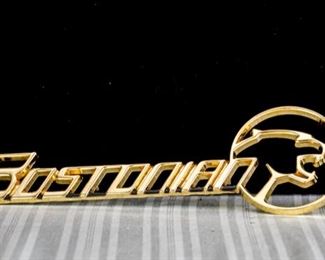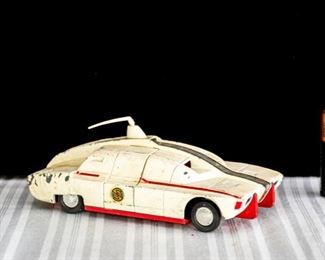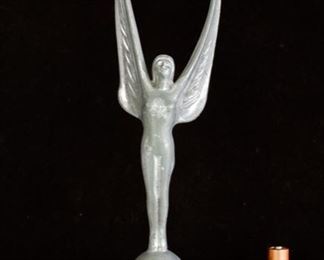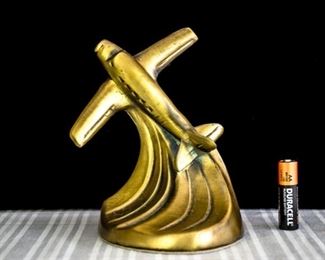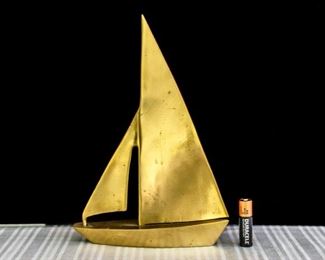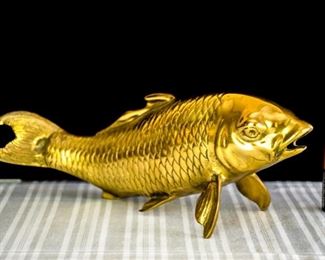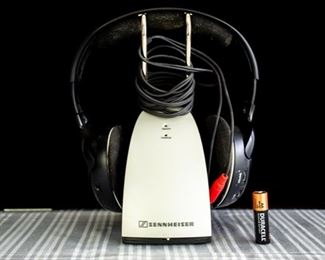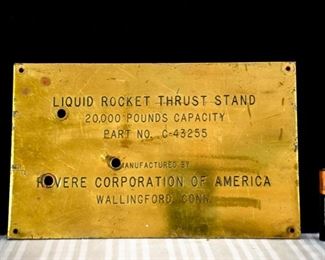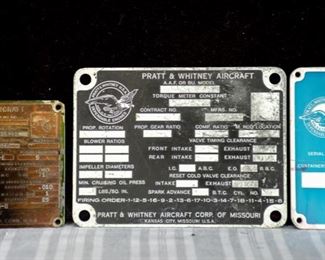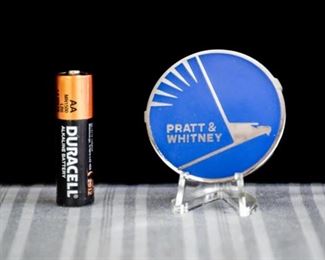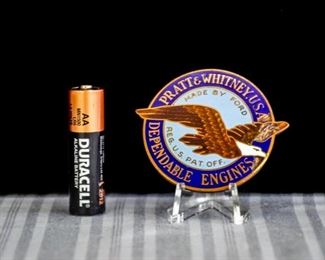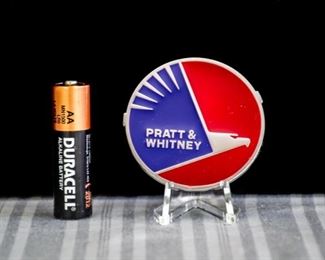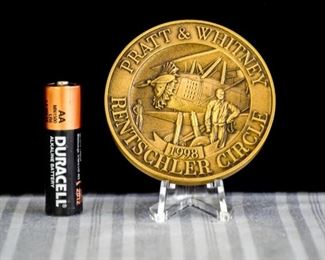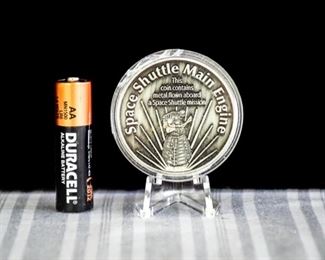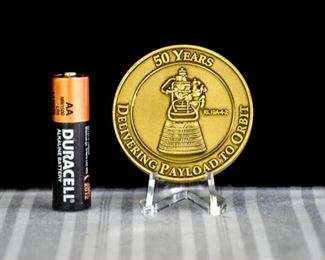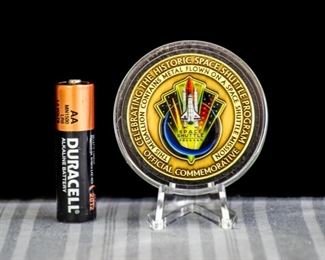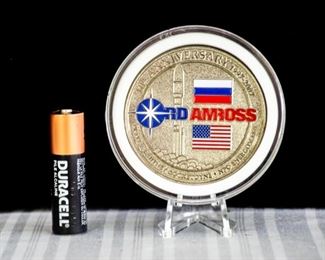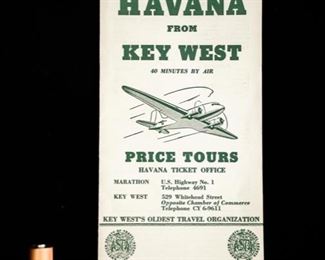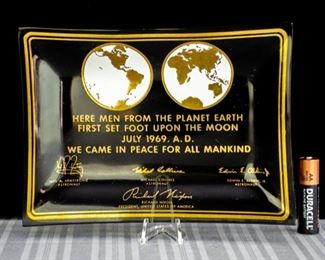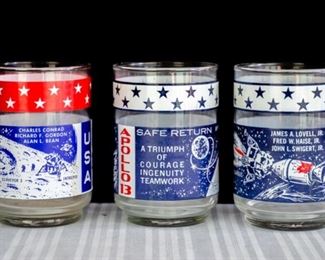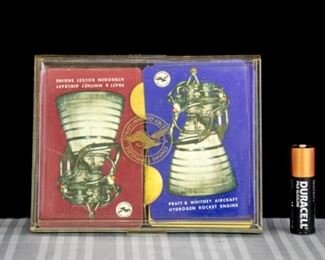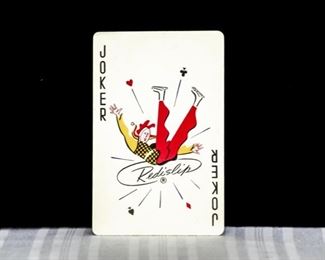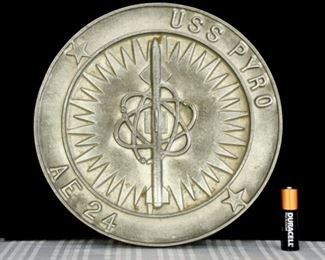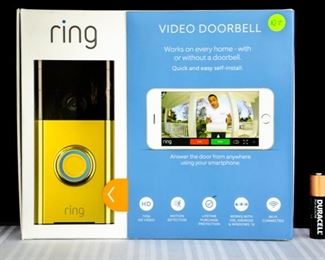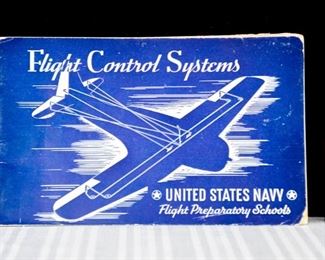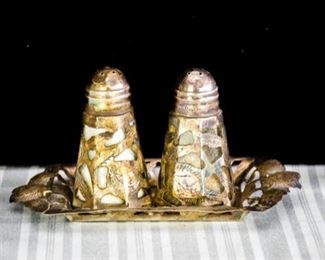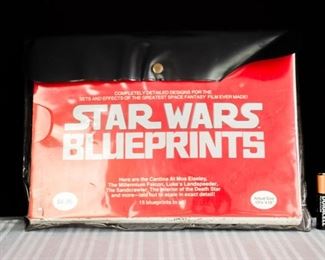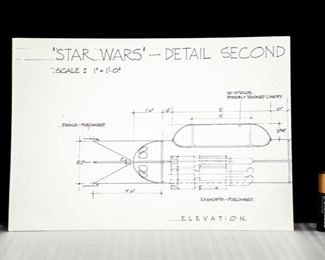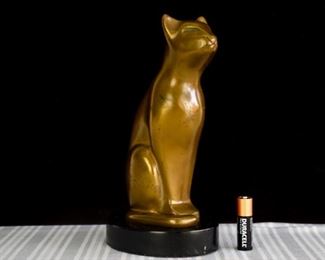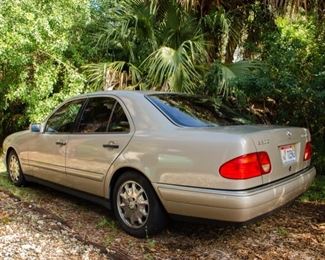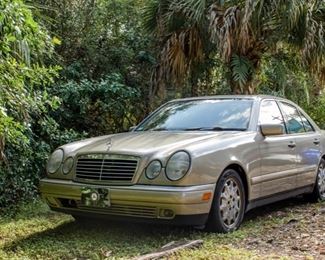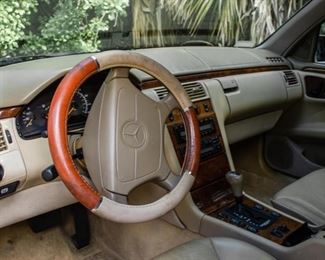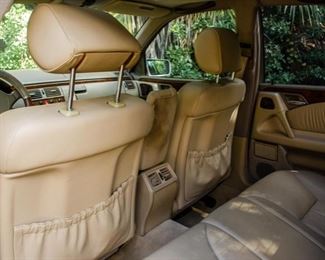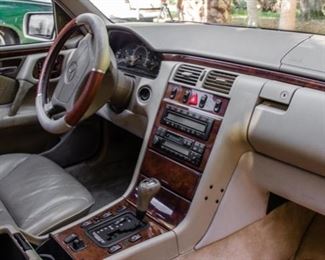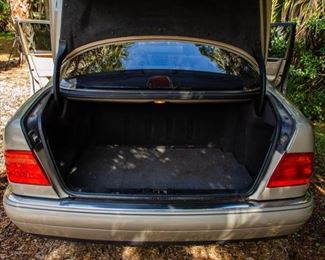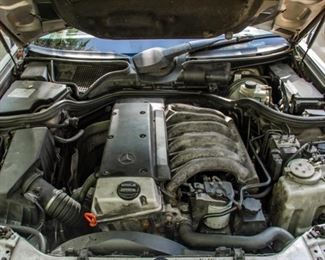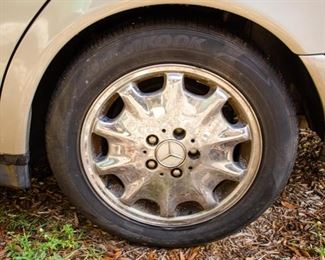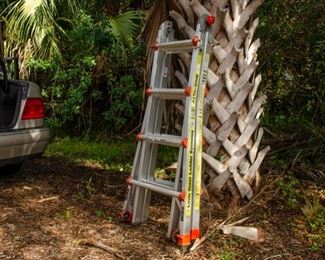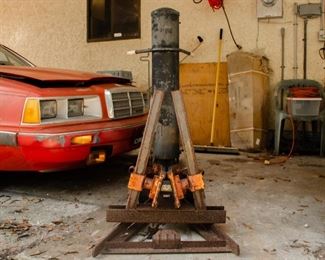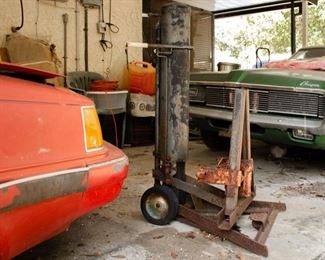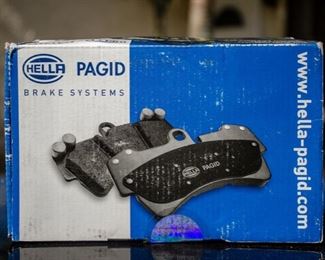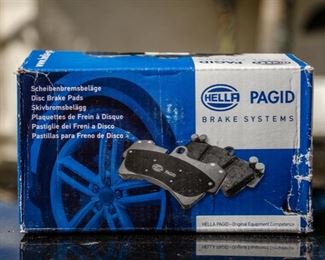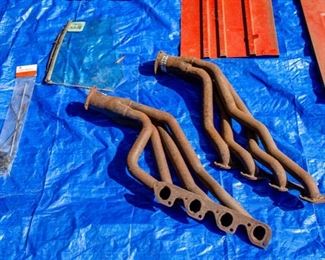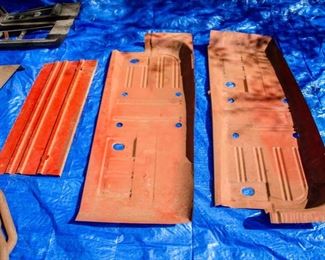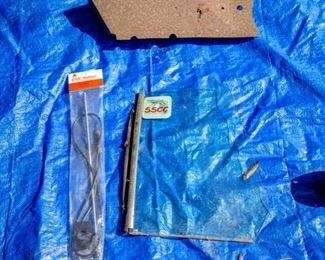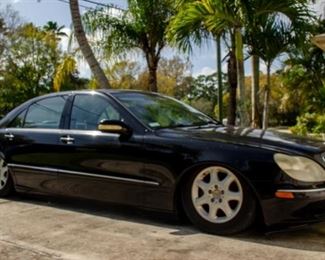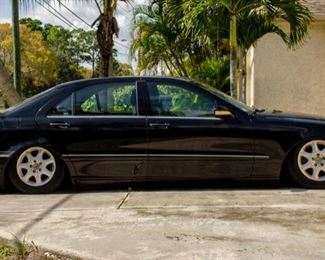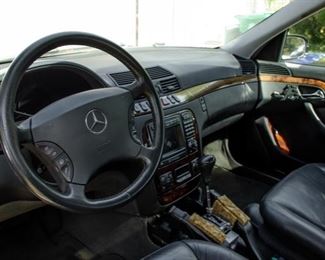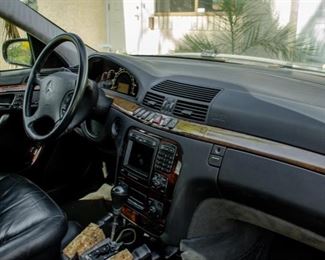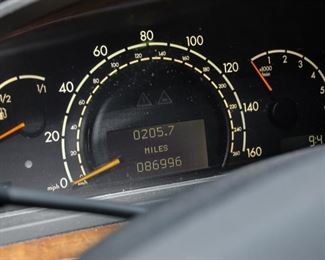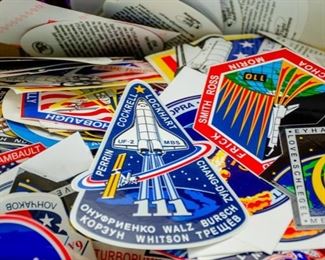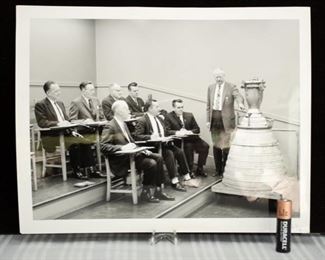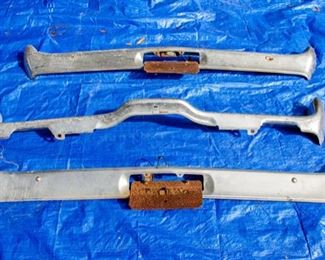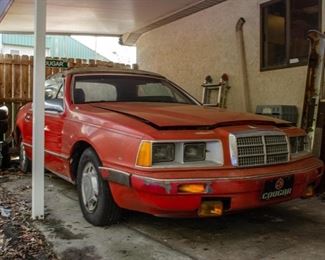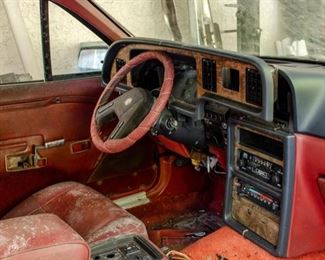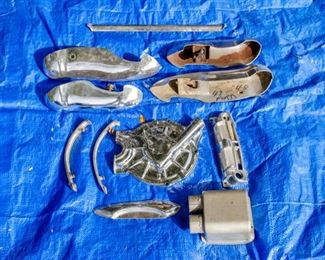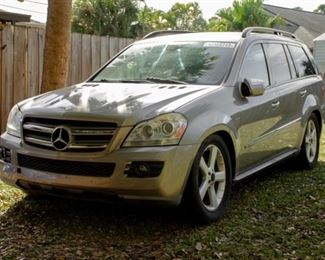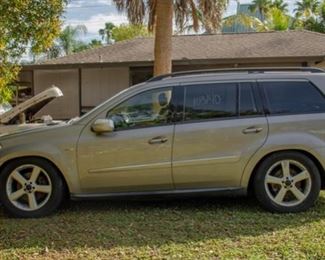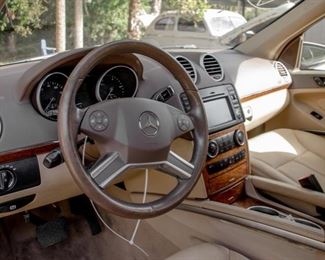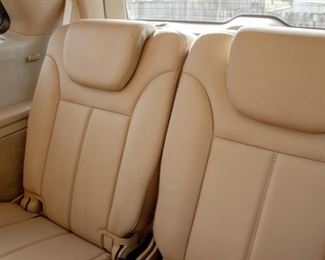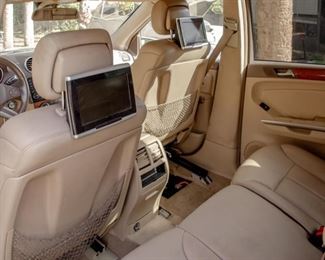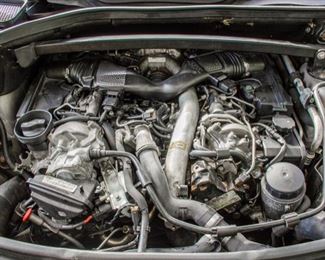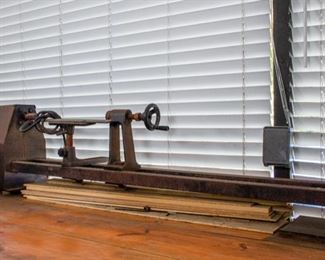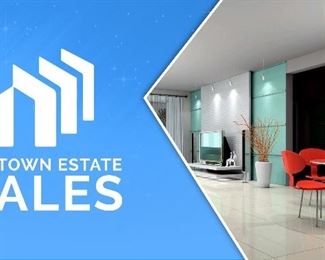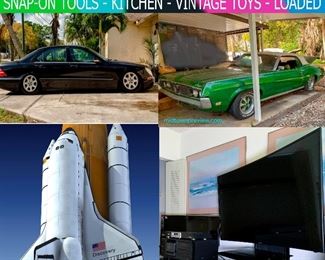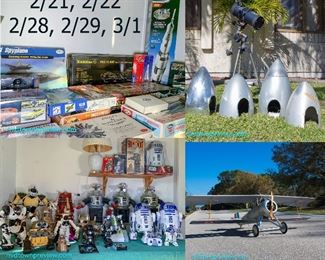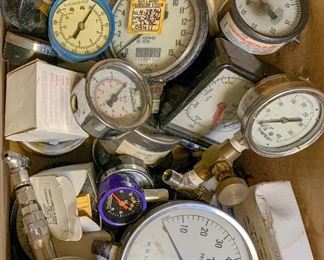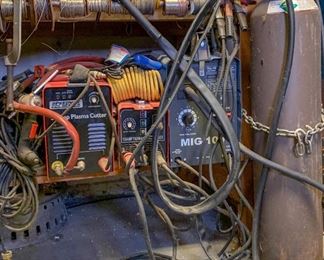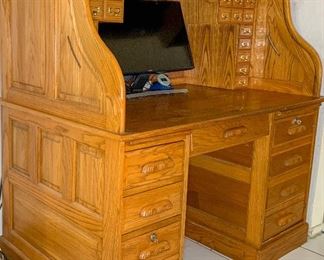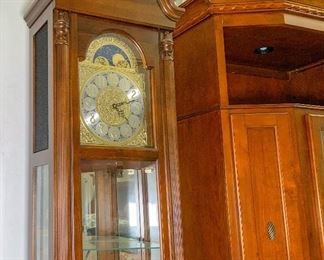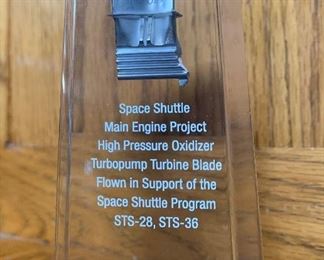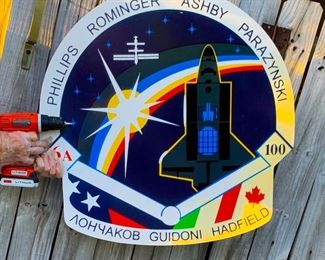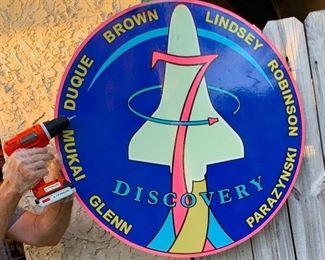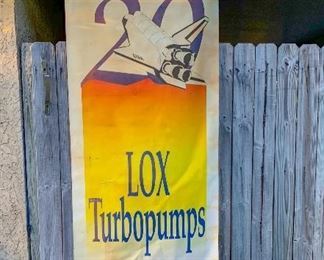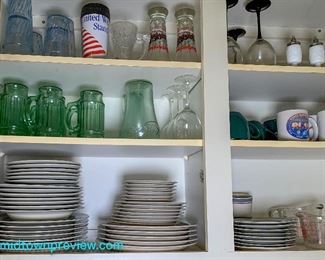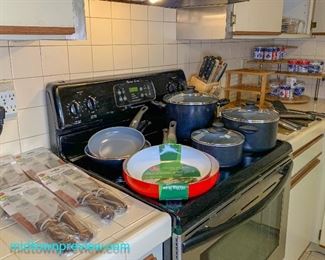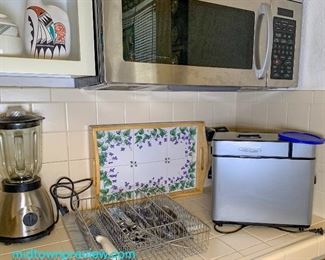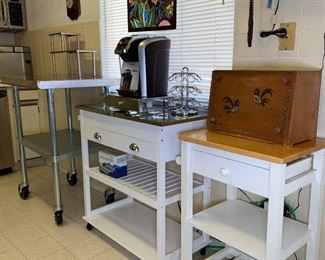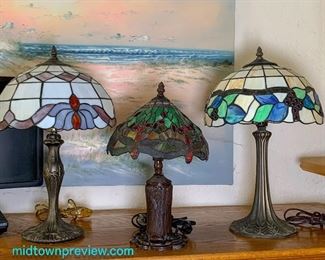 Thank you for using EstateSales.NET. You're the best!