Week 2: Collectors' Heaven! Thousands of new items this week.
estate sale
•
3
day sale
•
sale is over
Terms
We Accept Cash, Visa, MasterCard and American Express, Discover, Apple Pay, Google Pay .
All Credit card transactions will be charged a 3.5% user fee.

No Checks accepted.

All purchases made AS IS, WHERE IS with NO WARRANTY, NO GUARANTEE, NO REFUNDS & NO EXCHANGES.

If you bring items into the sale, you may be asked to check them at the door
Please do not block neighbors when you park.
Trusted Transitions & the owners ARE NOT responsible for any accident or injury while on property.
Doors will open at the published time, not before.
If you break or damage an item you are fully responsible for the cost of the item.
Please do not bring food or drinks into the house and do not leave trash in or around the property.

If you arrive prior to the sale beginning; we provide an entry number system which will be made available approximately 1 hour prior to opening the sale.

We do not honor any written sign-up lists outside of the our own.

If you plan on arriving after the sale begins; traffic is typically free flowing an hour or more into the sale.

Anyone caught stealing or switching tags - we will call the police and you will be prosecuted to the fullest extent. You are not just stealing from Trusted Transitions, but most importantly from our client!

Absolutely no loading assistance available...You must bring your own moving help.

Professional moving arrangements can be made for a fee.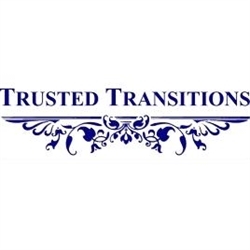 Friday June 21 - Full price
Saturday June 22 - Full price
Sunday June 23 - 50% off!
IMPORTANT NOTICE
1. No outside bags or purses allowed inside!
· Please keep your wallet and put your bags and purses in your vehicle.
2. No firearms allowed!
3. Numbers will be provided to those in line starting at 7:30 am.
· Numbers will be provided on a first come, first serve basis!
· Doors will not open until designated opening time
4. Remember, this is one woman's collections acquired over her 91 years. Shoplifting from this house is just the same as stealing from this lady. This is NOT a commercial enterprise!
5. There are thousands of items that can be considered toys and will be attractive to children.
· Children must be under the supervision of their parent or guardian.
· You break it, you buy it!
· Parents/guardians are responsible for any damage caused by children.
6. The number of people in the house will be limited at any one time.
7. Premises are under hidden camera.
8. Anyone caught shoplifting or price switching will be removed from the premises immediately and not allowed to return to ANY Trusted Transitions sale.
I have NEVER IN MY LIFE seen a sale that contained as many different collections of diverse items, nor as many items in each collection. This is a lifetime of collections dating back to the 1940's in some cases. Rest assured this is NOT - ABSOLUTELY NOT! - a commercial sale attempting to be a personal collector! The owner of the home designed each room to show off her collections to the best of her ability. We are fortunate to have her curation as our starting place - because there is JUST SO MUCH!!!
Due to how many collectibles are in this estate - weeks 1 and 2 of the sale will have some overlap of content, but the second week will include literally THOUSANDS of items not presented in week 1!
Only a limited number of people will be allowed in the house at any given time. Not because we are mean.....but because there is so much little stuff and potential for knocking things over.
Numbers will be handed out the morning of the sale. There are just too many small items and TOO MANY ITEMS in general to allow large numbers of people in all at one time.
Based on interest in this sale, we will be issuing numbers and possibly a "sign-up schedule" so that everyone can be accommodated without being inconvenienced. We will have a holding area with chairs and water available if you would prefer to wait. Should you want to make bulk purchases - purchase entire collections- etc., your TT Associate will be able to assist you with the process.
There will be no standard discounts the first weekend of the sale. Discounts will take place in the second weekend. Between the first and second weekend, dealers and collectors who would like to make appointments for individual viewings can do so by contacting Trusted Transitions at 770-354-7286 and we will make every effort to work with your schedule.
MOST ITEMS IN THIS SALE WILL BE PRICED AT $1.00, (some of it will be multiples for a $1.00) and the majority will be under $5.00!!!!
What you will find:
Huge (literally millions of items) collectors' paradise - well curated:
Capo-di-monte fine porcelain figures
Royal Copenhagen porcelains
Coon Chicken Inn collection - very rare!! (Owner used to live in Pacific Northwest where these restaurants were located
Rubber and vinyl baby/child squeak toys from 1950's forward
Watermelon - related collections - thousands of items
Christmas village collections - thousands upon thousands of items (buy one or buy the whole village!)
Decorated Christmas trees
Christmas ornaments
Christmas decorations (some are mechanical and some are lighted)
White refrigerator with ice maker/water in door
Playboy magazine collection (from around 2010 through 2016) - most in unread condition - SOLD
Three ring binders in a variety of sizes - dozens upon dozens (priced to go)
Office furniture
Legal library
Classical music collection on CD
Huge, ENORMOUS Christmas music collection on CD
Trinket box collection (over 300 different trinket boxes - some quite valuable)
African American (Negro) memorabilia and collection
Doll collection
African American/Black doll collection (very very large)
Huge Bosson Chalkware wall figure collection
Coca cola related and Coca Cola Christmas collection - many of these are Christmas focused - and ALL of the mechanical and musical items are in working condition (they've been tested by Trusted Transitions)
1950's toy collection
Celluloid toys
Cupie dolls
Disney toys (so far as far back as the 1950's)
Tin toys
Clickers (toys from the 50's and 60's)
CD's - especially Christmas and holiday music - hundreds and hundreds
Records - all types including 60's, 70's rock
Pez dispensers - large collection - most in their original packaging and includes limited edition sets) AND Vintage sets from as far back as 1960's Austria
Russian nesting dolls
tiny china and resin decorative tea sets $3.00 each or 2 for $5.00
Miniature shoe and purse collection
Pig collection
Hand collection
Salt and pepper shaker collection (old and new) - literally thousands of sets!!! Dating back before the 1940's!!!
Tons of vintage costume jewelry
California raisin collection
Disney collectibles
Winnie the Pooh collectibles
Furniture - mid-century and later
German, Swiss and other fine wooden music boxes (dozens)
Standard music boxes
Jay Strongwater shoe trinket boxes with Swarovski crystals (Neiman Marcus exclusives)
1950's and 60's pull toys
Snow Globes
Vintage German and Swiss (and other) mechanical music boxes (in wood, etc) - some quite rare
Antique Tin and metal banks - many with working mechanisms
Hippo collection
Huge stamp collection - all catalogued in books
M & M toy collection
Stuffed animal collection
Furniture - sofas, bedroom sets, chairs, tables
Display cases - modern and antique
Porcelain collectibles
Disney collectibles (new but also some seriously older items)
Negro (African American) dolls, antique lead figures, toys, promotional items and collectibles (not always politically correct - but old) - HUGE collection!
Lamps
Christmas card collection
Picture frames
Display cases
Antique display cabinets
Three fully decorated Christmas trees for you to buy as a whole or to pick ornaments from.
Banana collectible collection
Trinket boxes - all sizes, shapes and designs!
Household items
Tools
Cheese spreaders - massive collection! - $3.00 each or 2 for $5.00
Keep checking back as we find more things!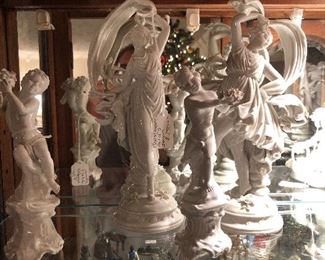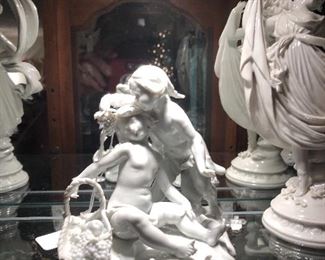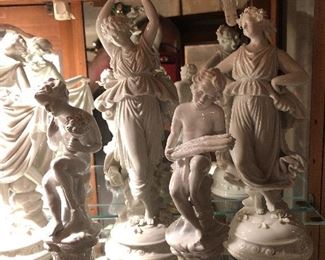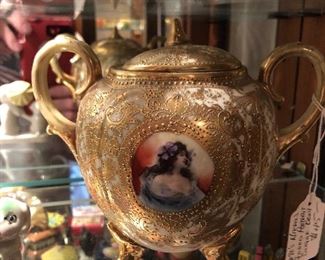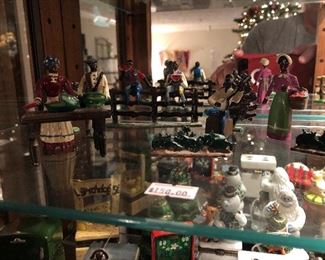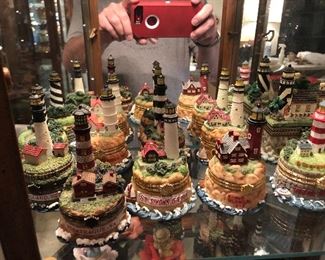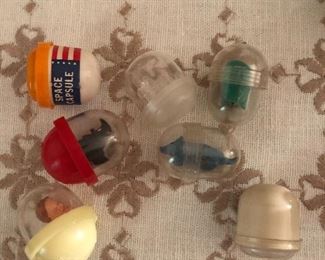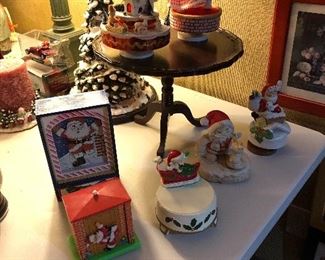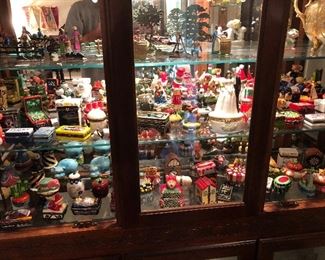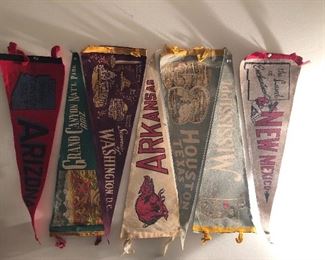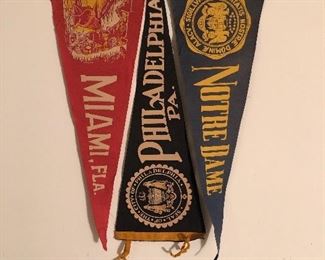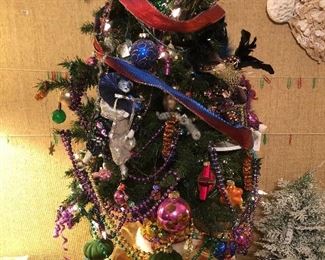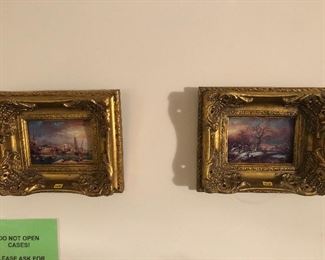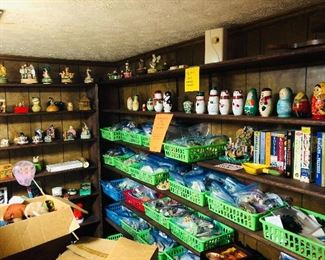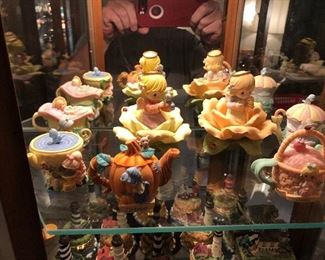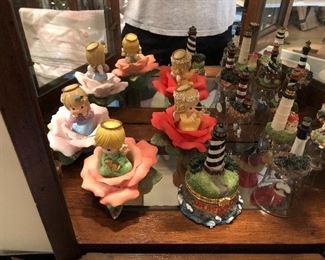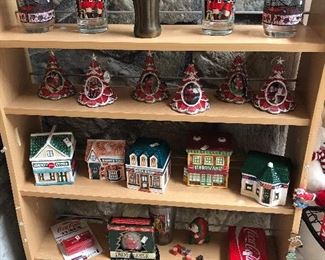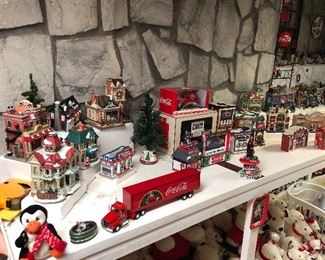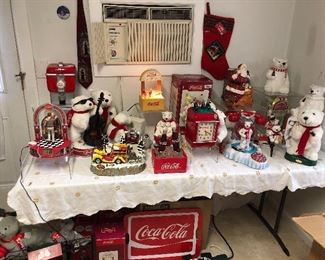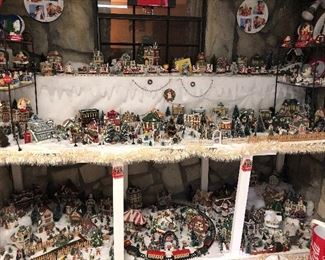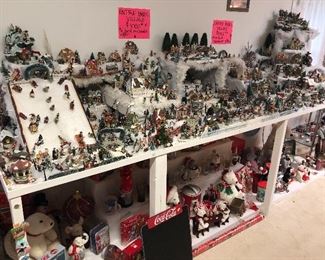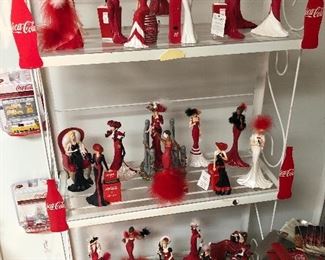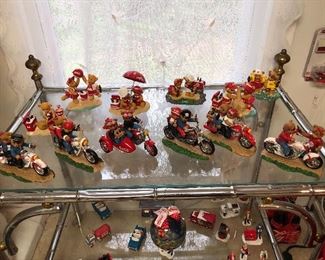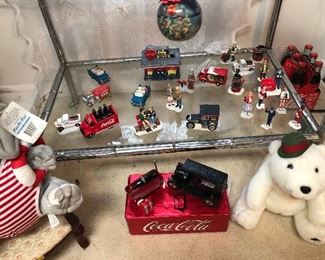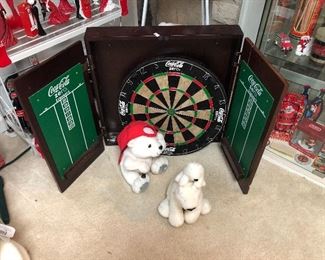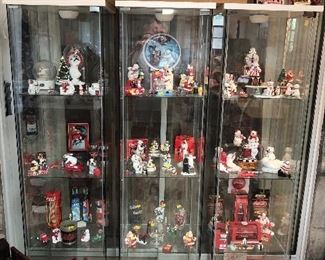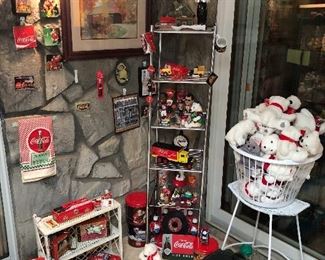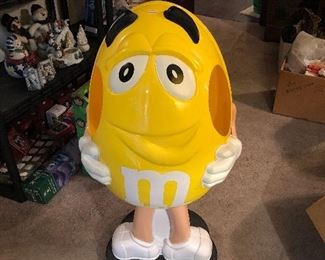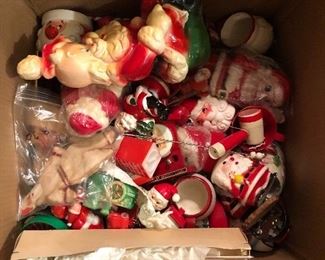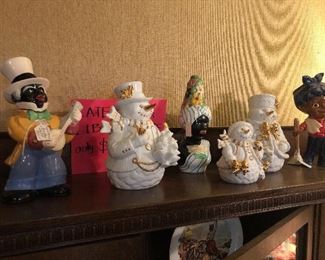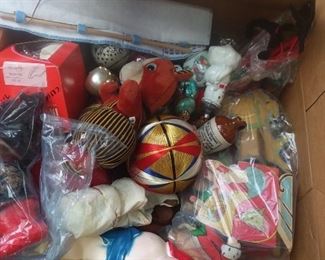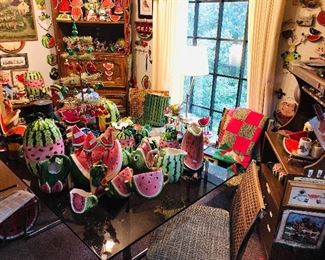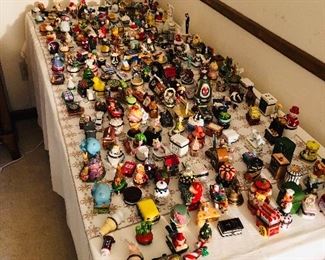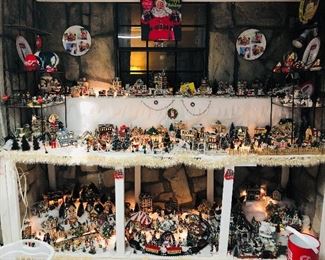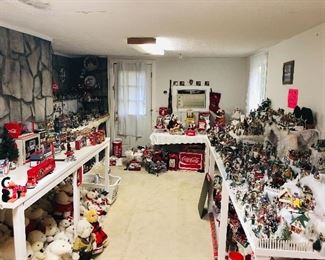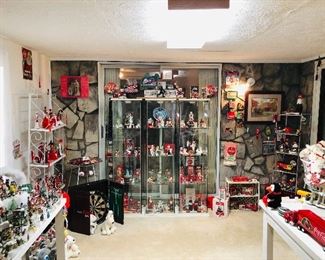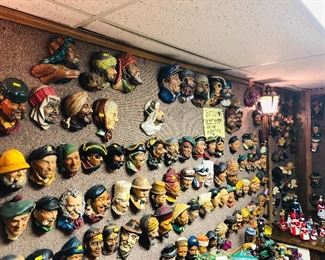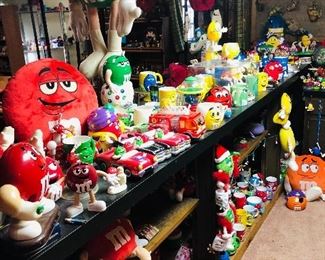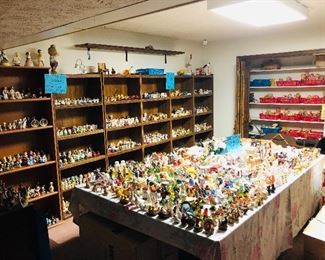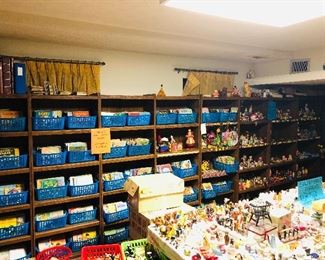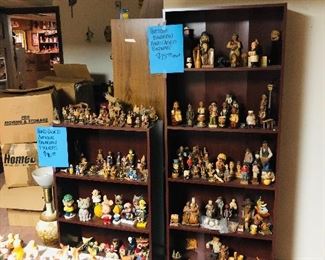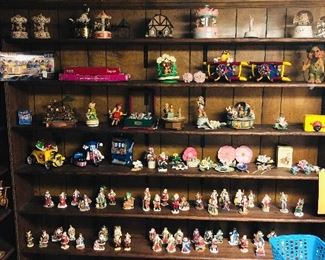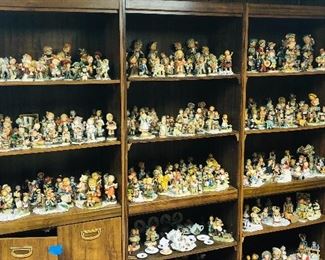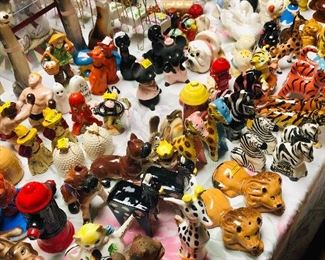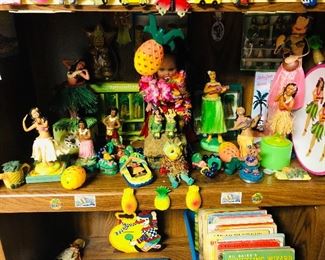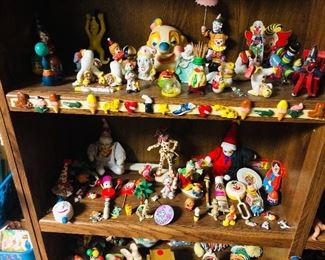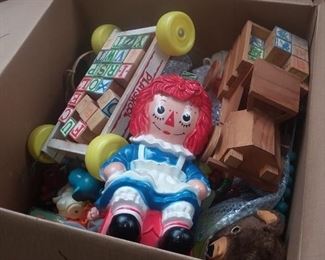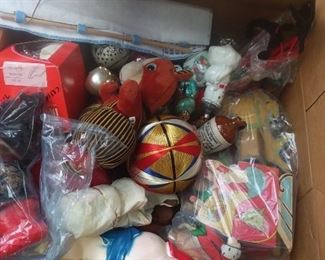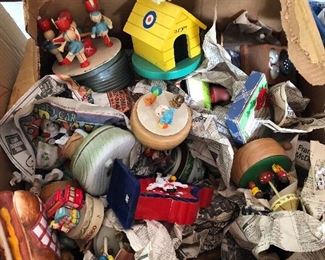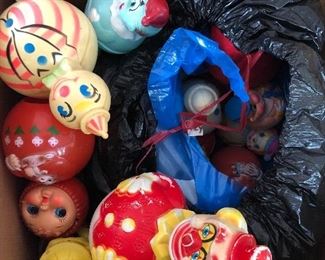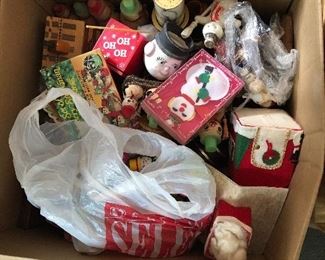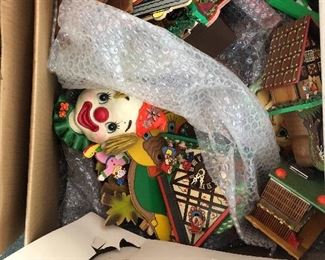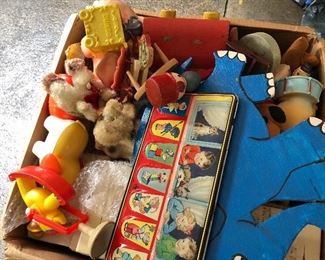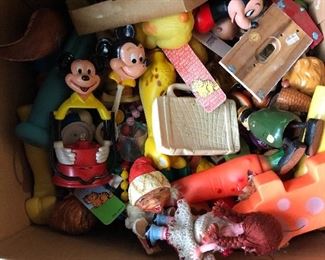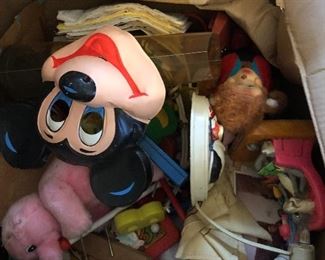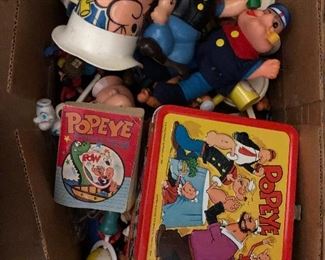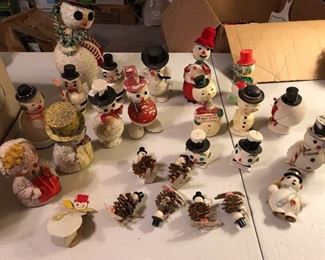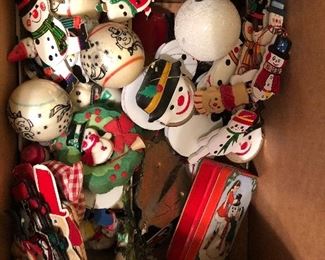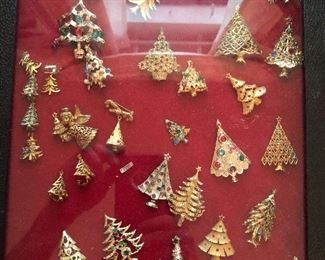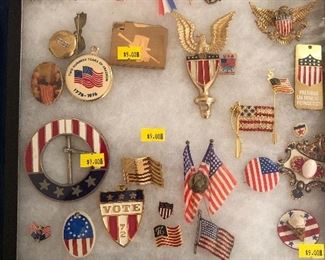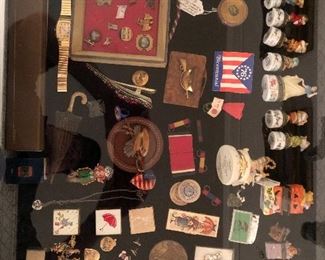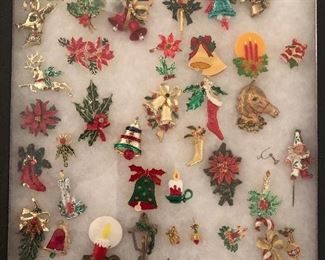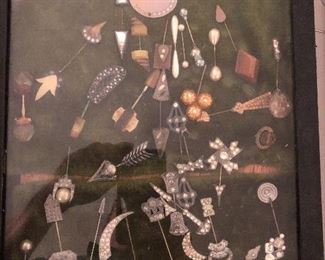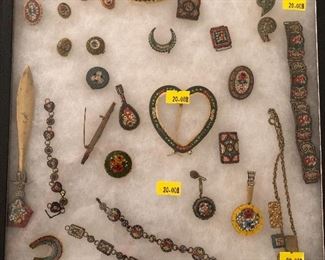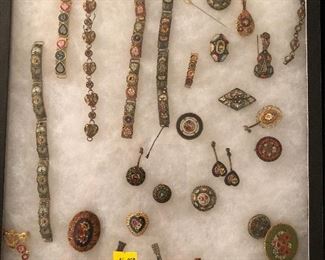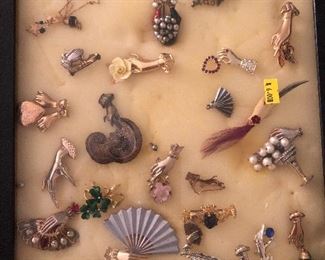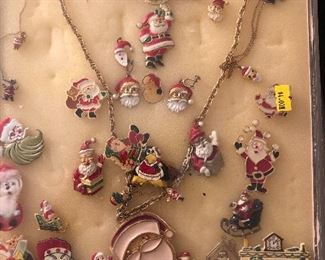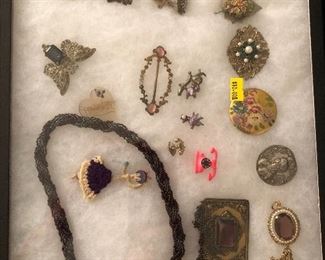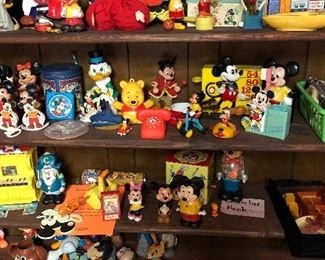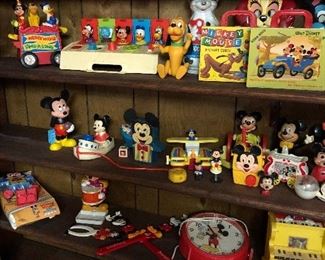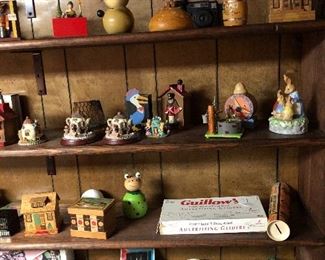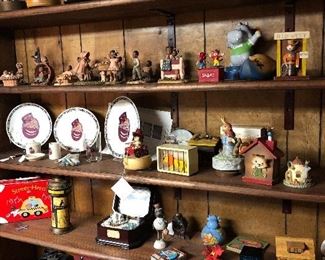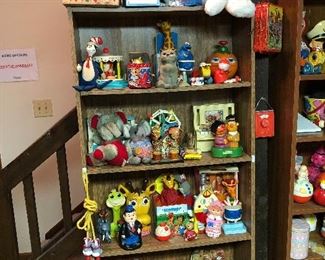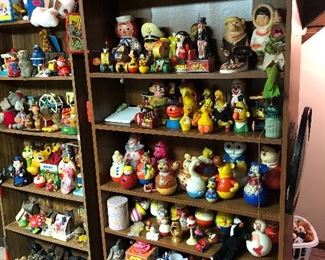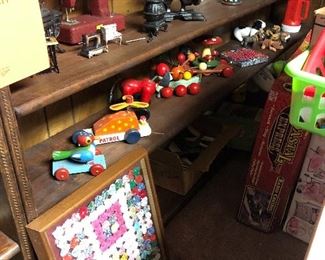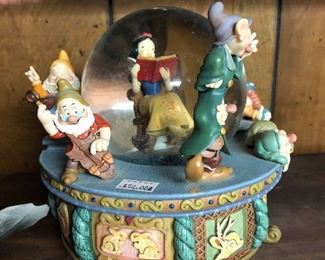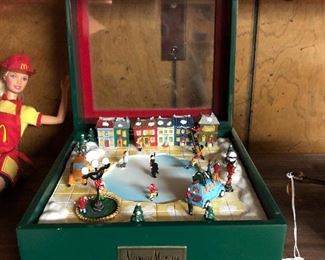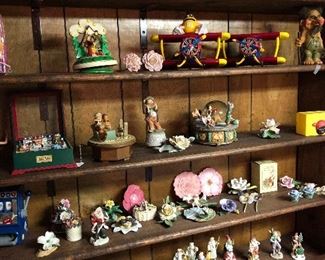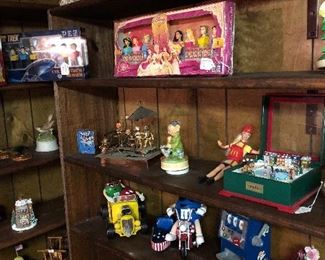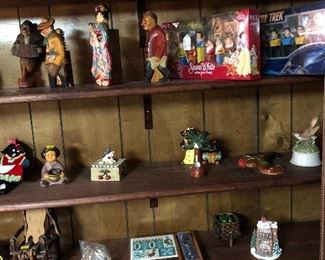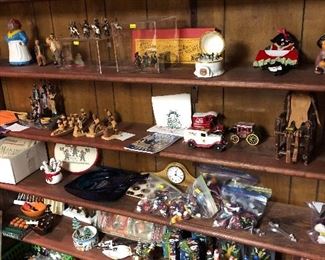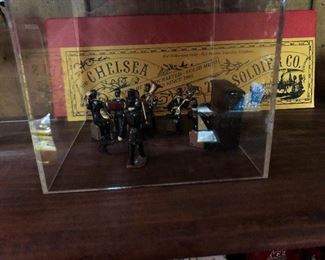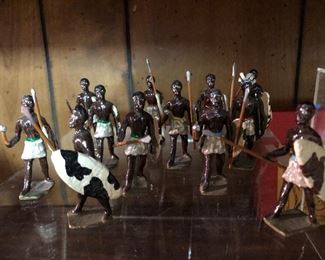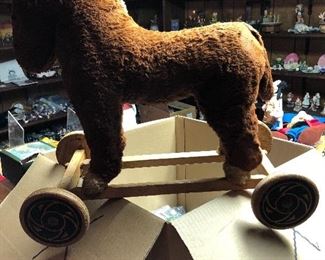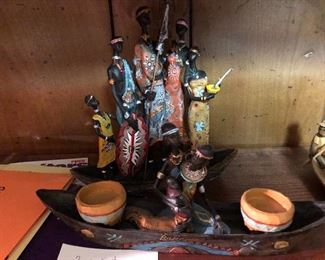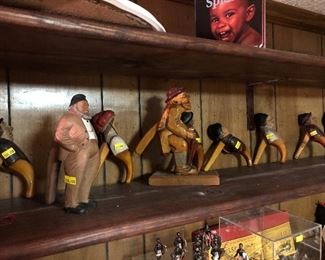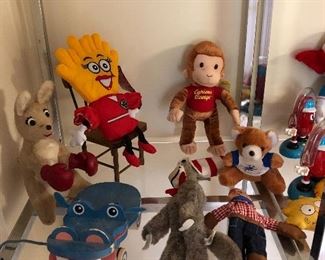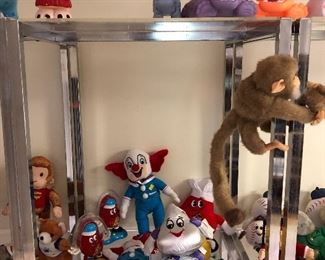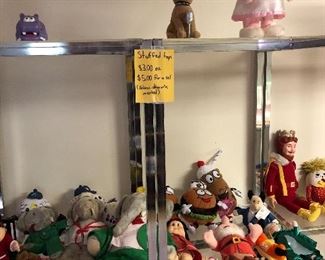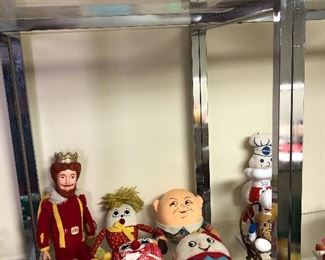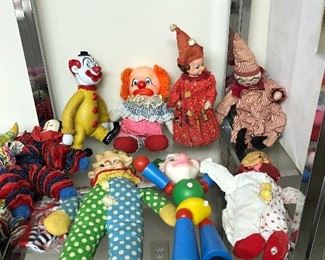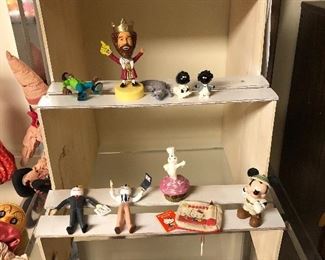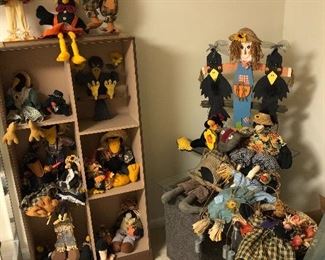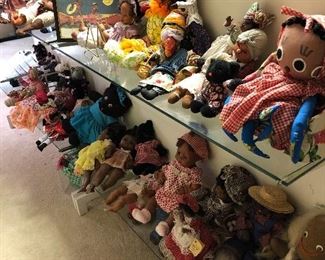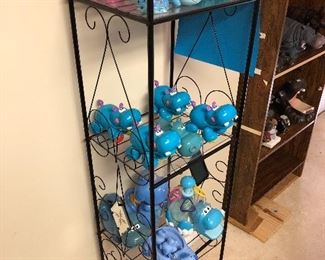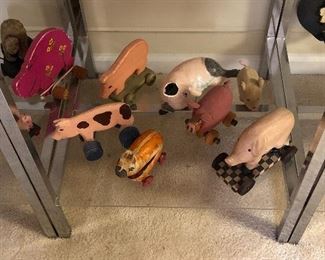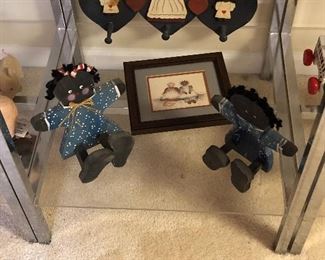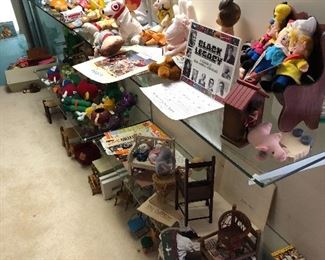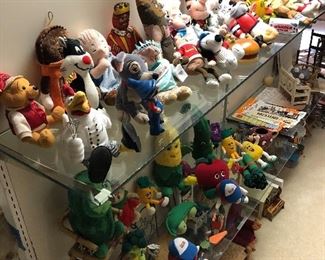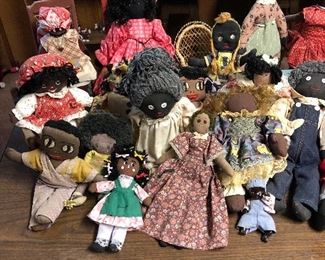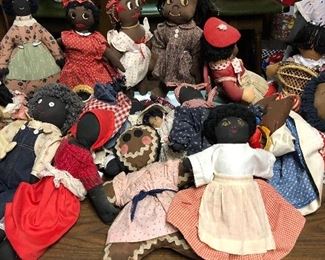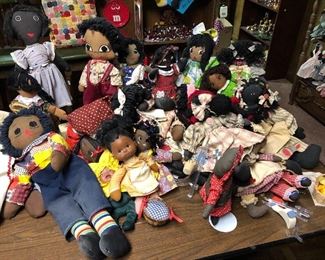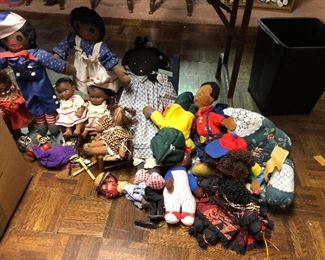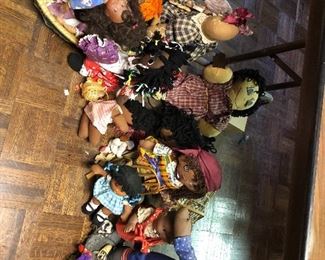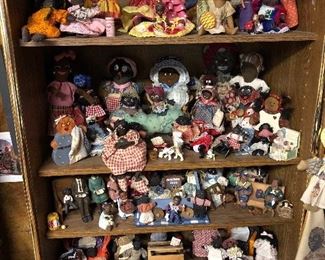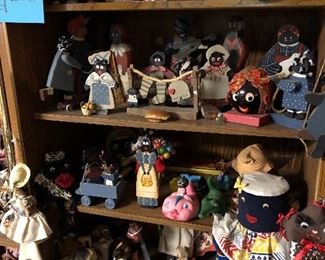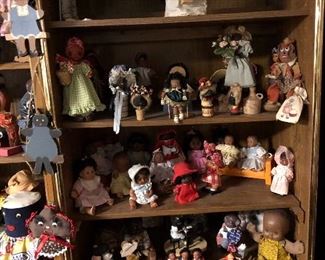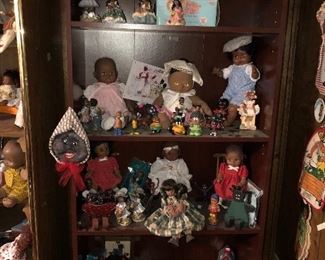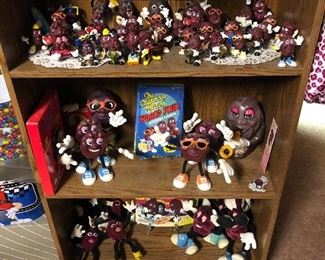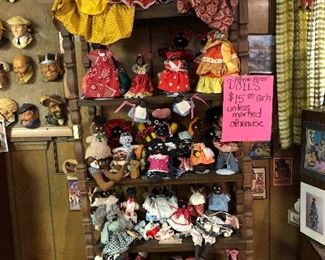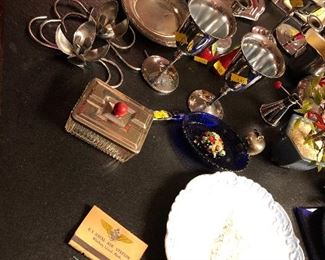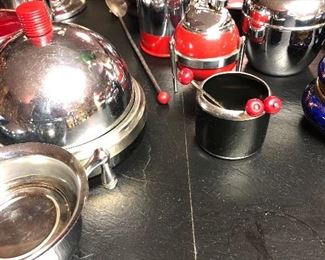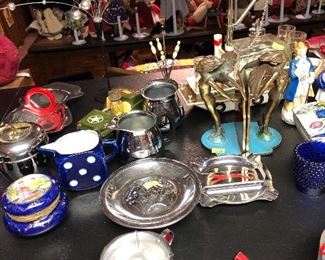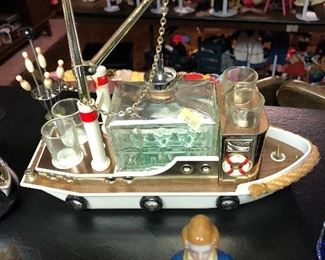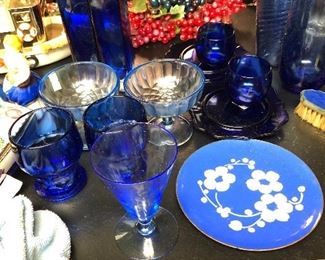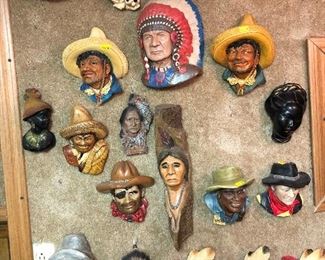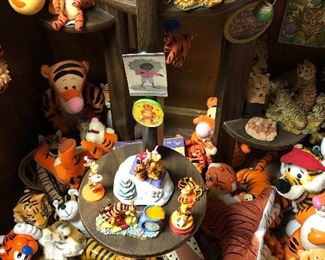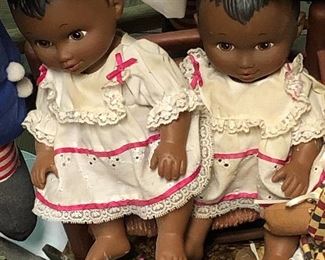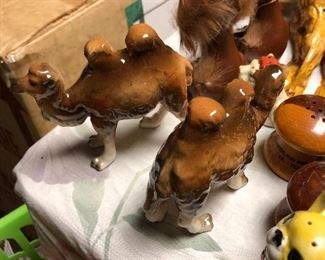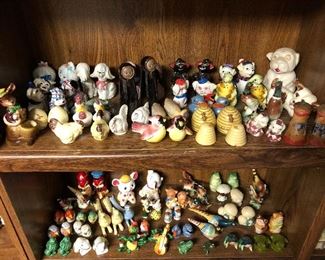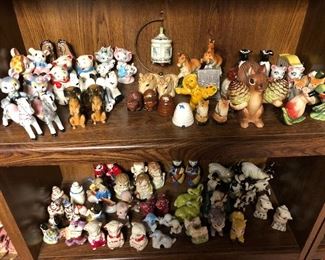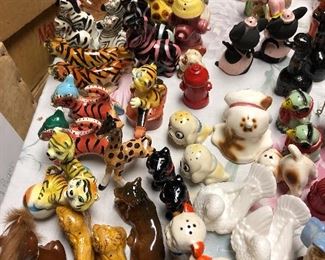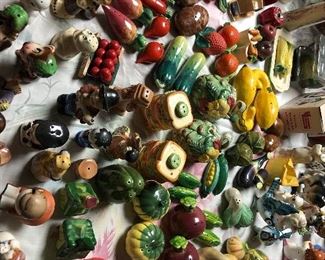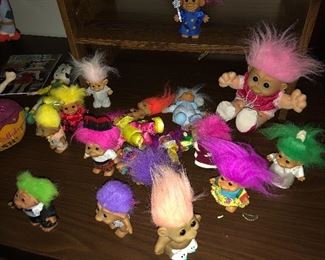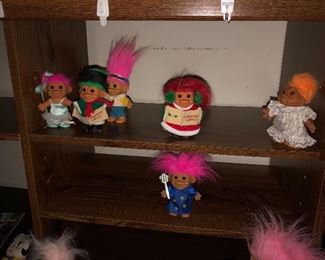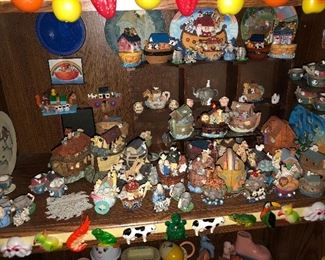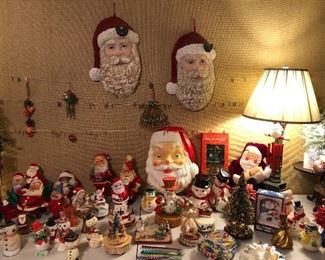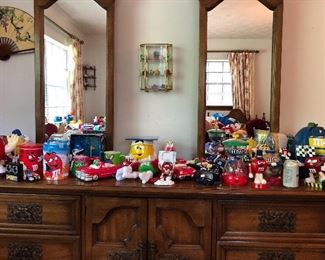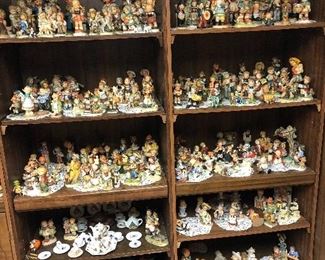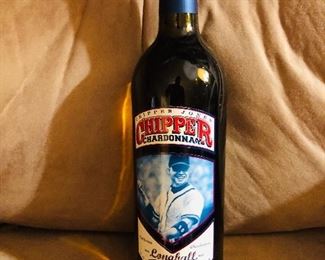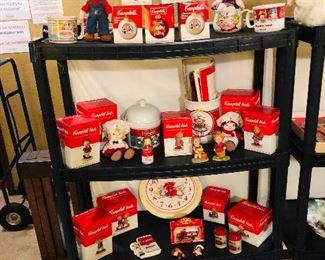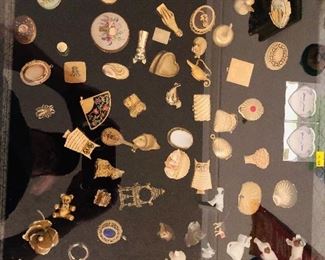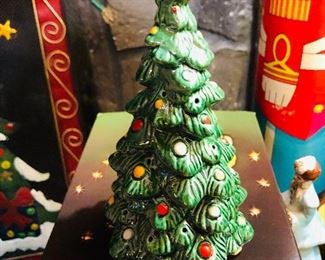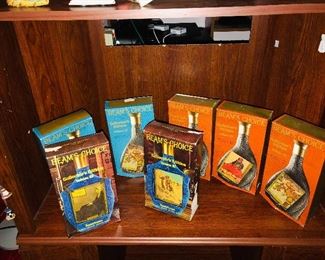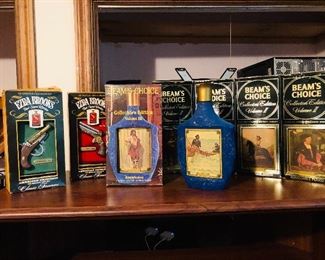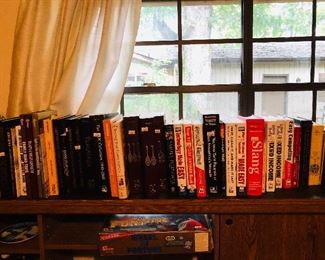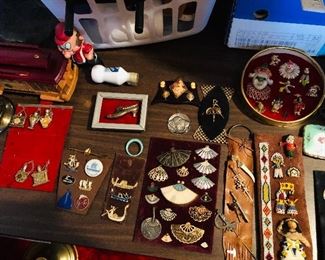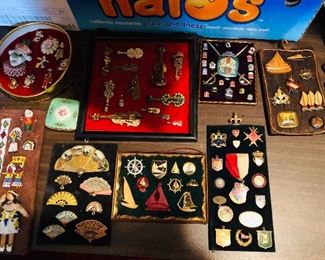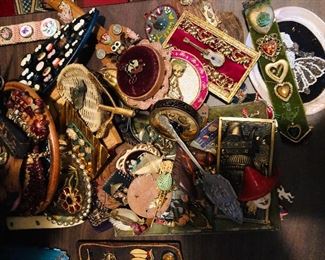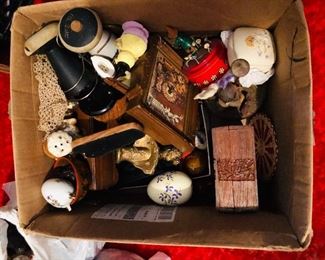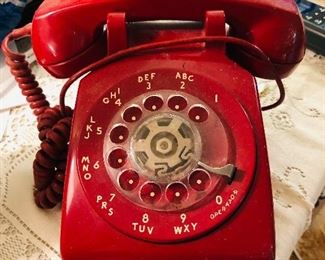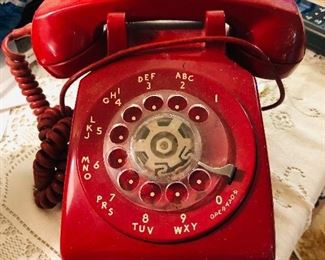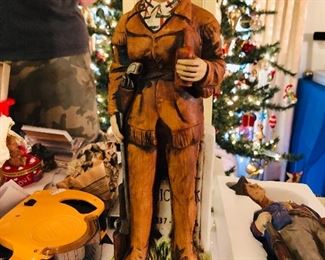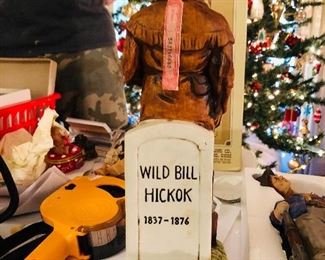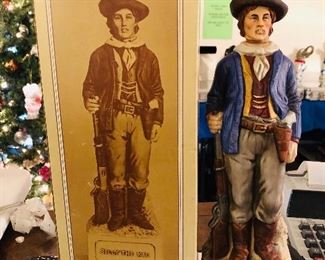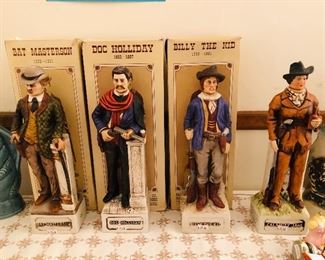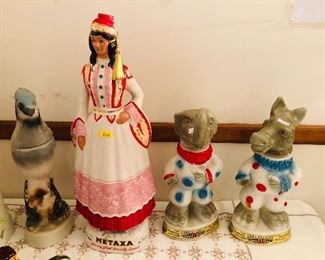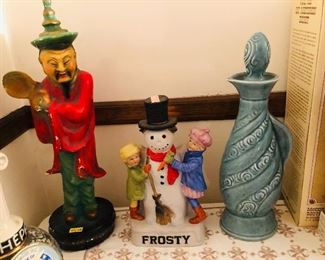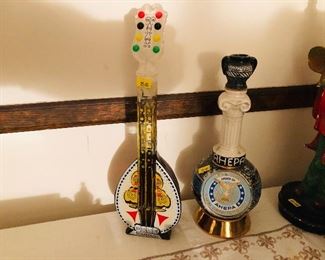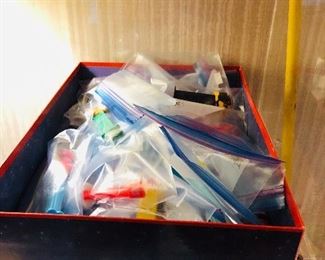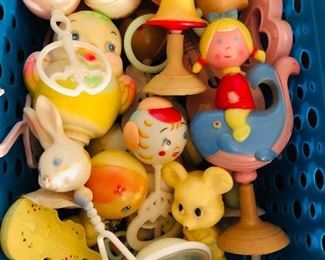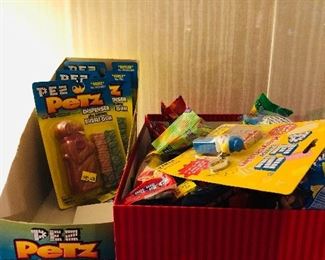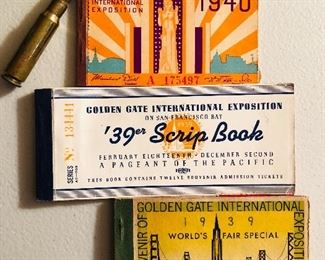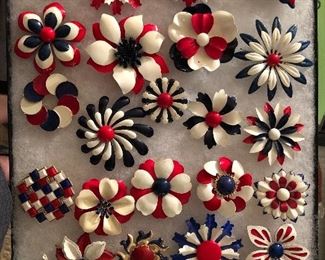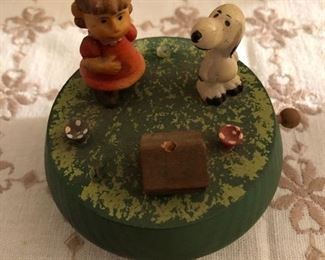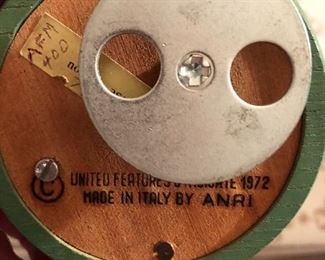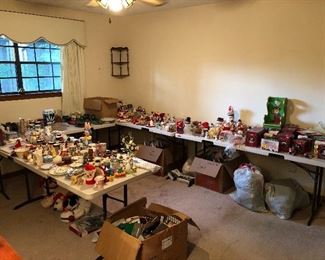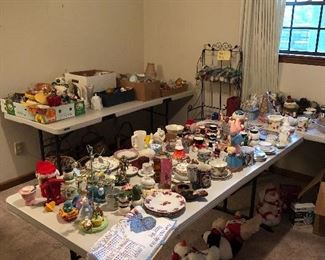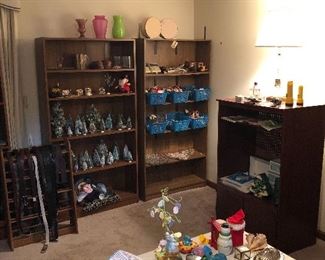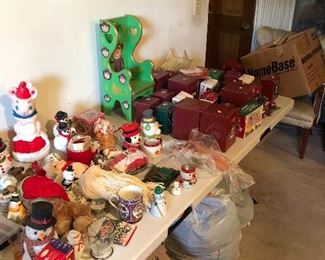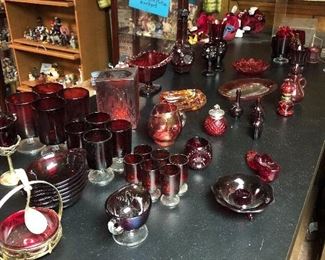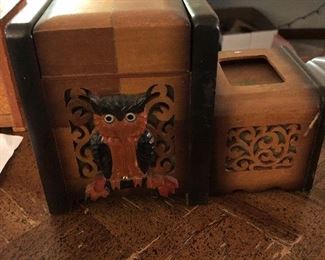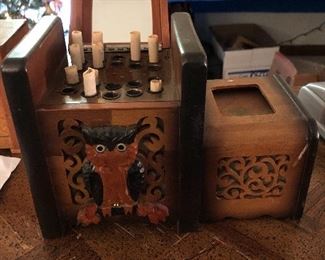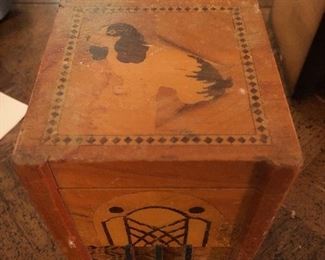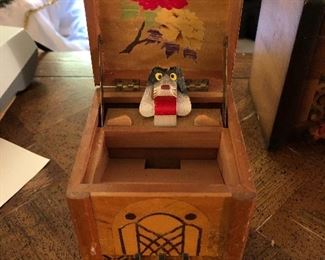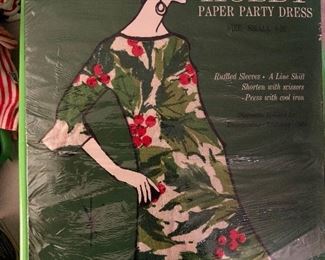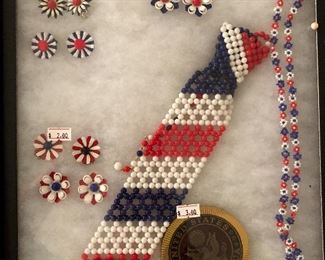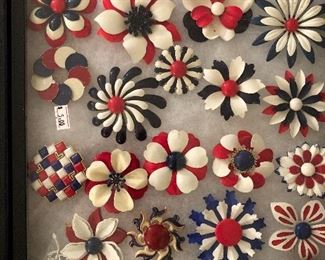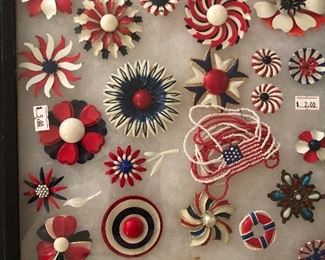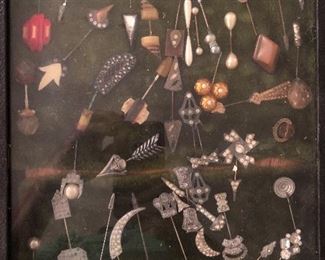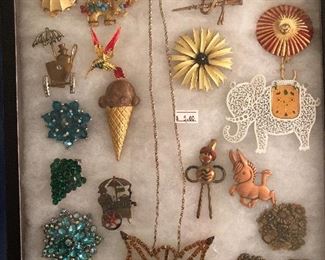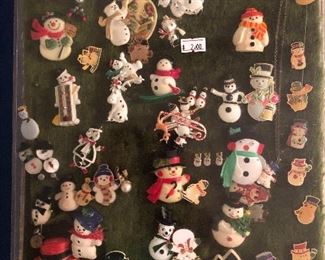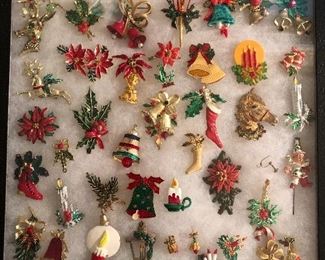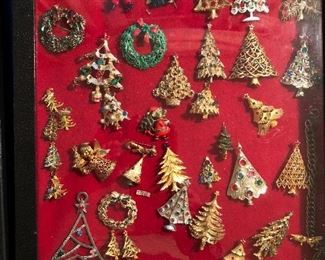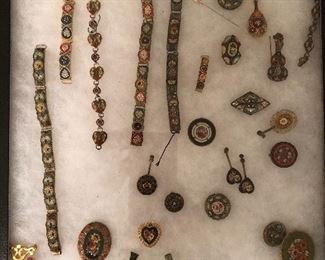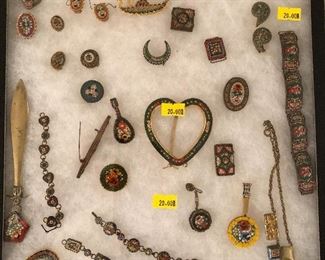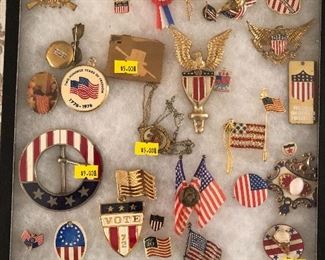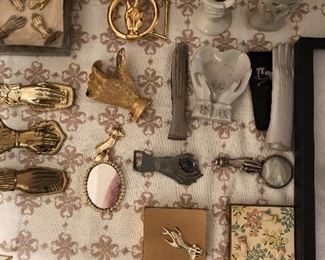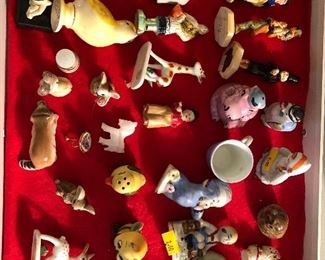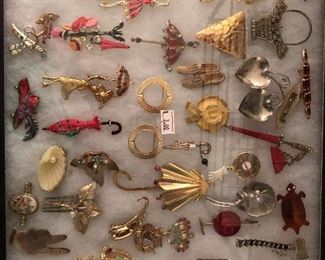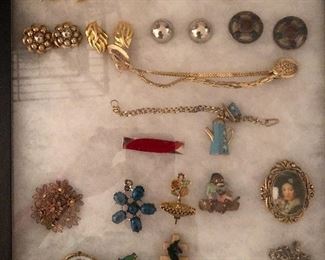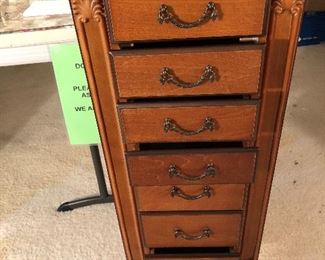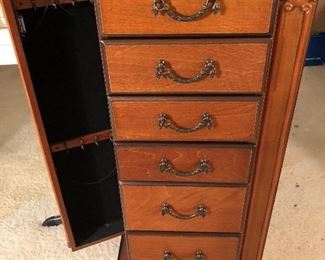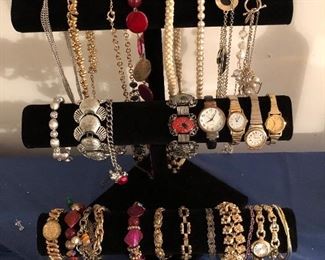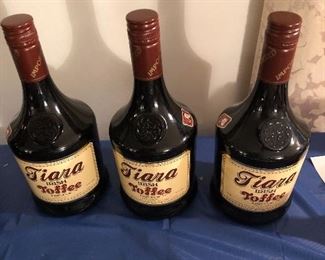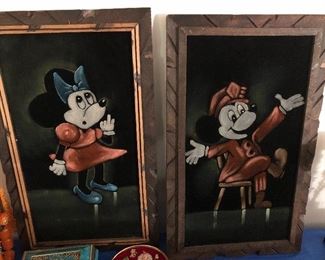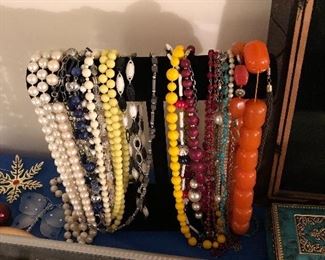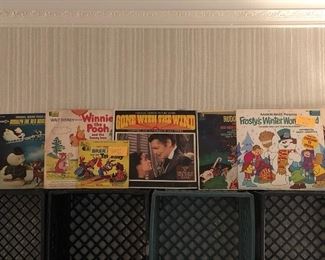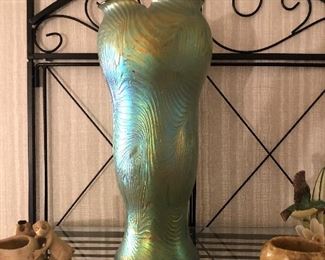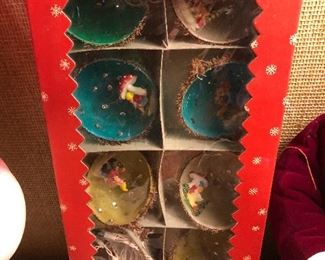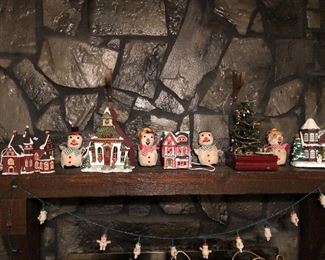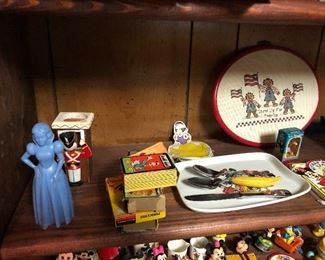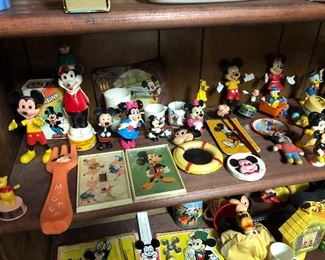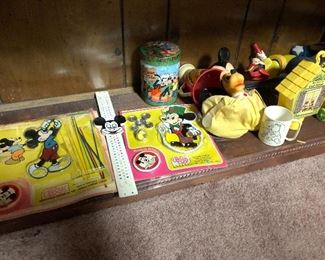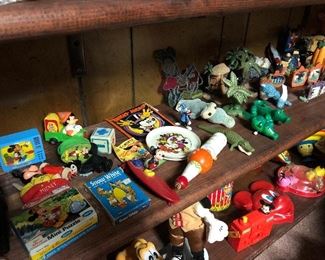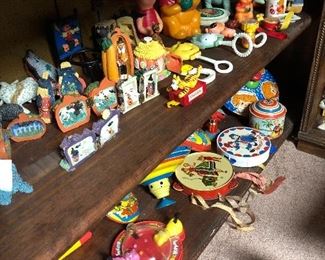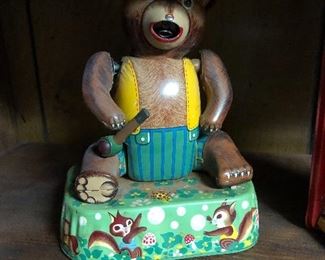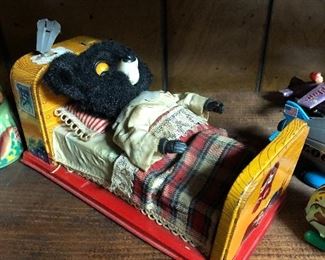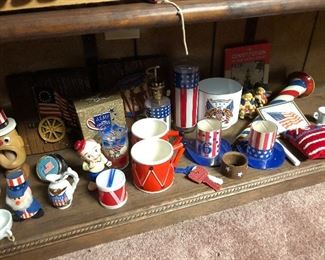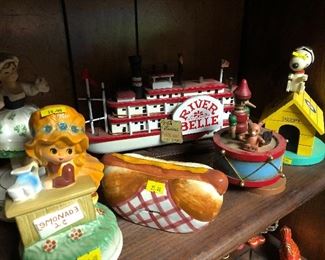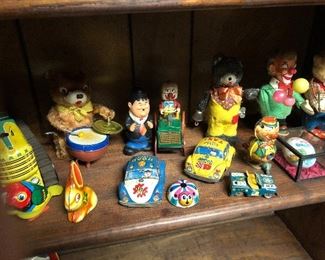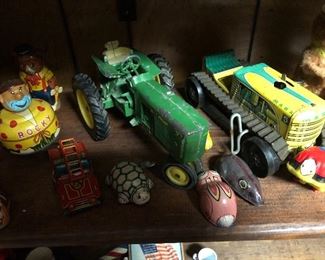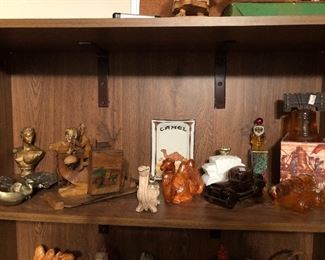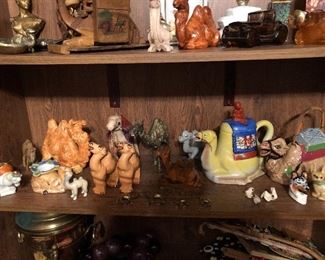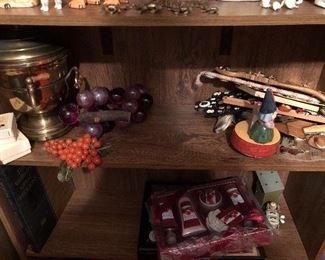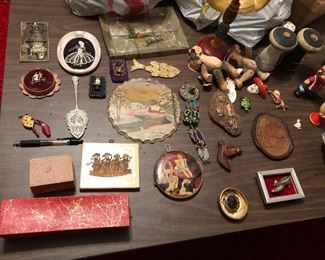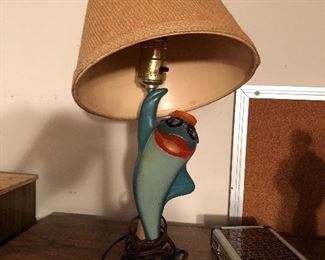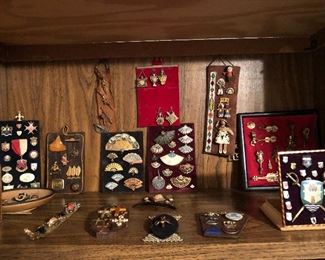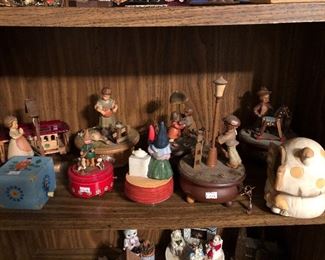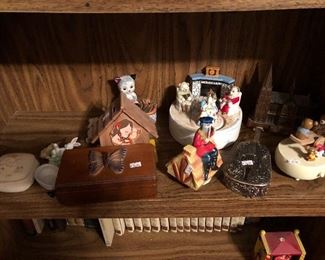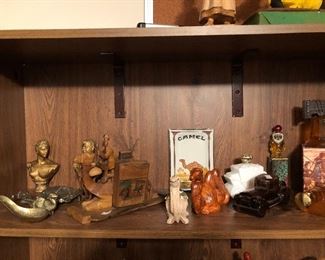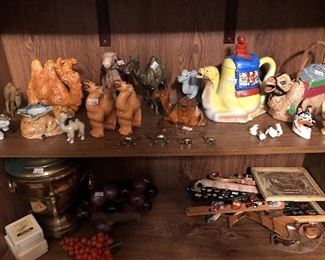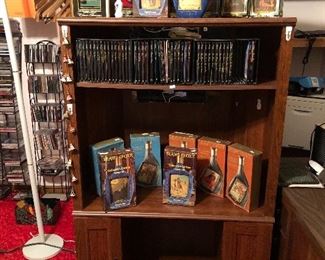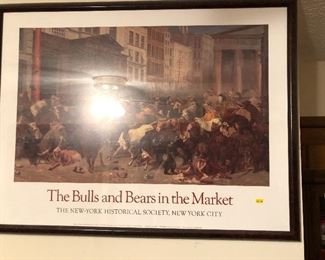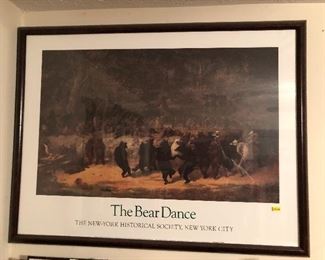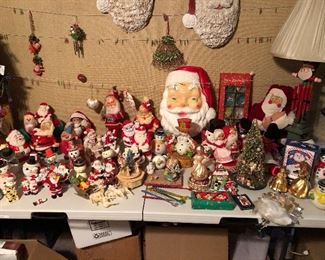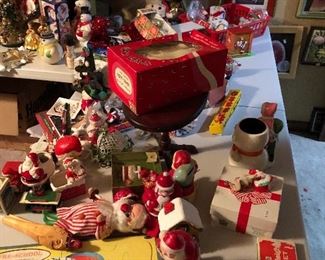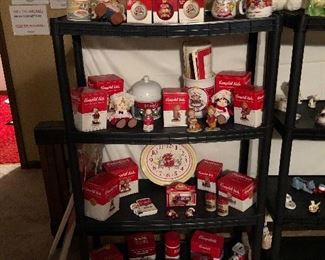 Thank you for using EstateSales.NET. You're the best!