Beautiful Bounty on Berkshire - The Beanie People Strike Again!
estate sale
•
3
day sale
•
sale is over
Terms
We accept cash, credit & debit cards as payment, with a 3% credit card fee - nothing's free, someone has to pay for those sky miles. We're a legitimate business, so we DO charge sales tax.
We have a few boxes available, but if you feel motivated, please bring boxes and packing material - you'll need them!
Always bear in mind that we're an estate sale company, not Neiman's.
Please make an effort to bring your own muscle (gardener/house boy) to load heavy furniture.
Terms of Sale
Our terms of sale are very simple:
All items sold as is, where is.
All sales final.
No refunds.
No returns.
Honestly, that is about as simple and direct as we can make it.

To be absolutely clear there is no warranty or guarantee of any kind for anything we sell. We don't sell on-line or over the phone, so you decide for yourself, in person, if you want an item and if it will meet your requirements. Once paid for, it belongs to you and you are responsible for transporting it to its new home.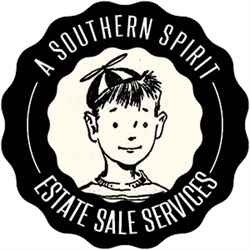 This weekend, the "Beanie People" will be ready to throw open the doors on another of our infamous estate sales. Infamous, you ask? Yes, we're the only estate sale company in town where the employees wear propeller beanie hats, have a certified sense of humor, a state-of-the-art check-out system (designed by a GA Tech brainiac) so that most of the items are barcoded. You won't have to stand in line forever, while an invoice is hand written by a fossil, like me! Sic transit gloria mundi.
The process employs a hand crafted pre-famulated modial amulite, with phase detractors in a logrhythmic hydrocoptic panametric fam, employing magneto reluctance and capacitative ambivatient semi-boloic differential girdle springs with semisoidal depleneration.
This house is one of Lenox Park/Morningside's jewels, a half-timber English tudor that has been well taken care of by a successful female lawyer, who's ready for us to finish this sale ASAP, so that she can close on the house and get on with a fantastic NEXT!
She traveled frequently, purchasing items worldwide and all her goodies won't fit into her new condo. She collected quite a bit of art, including Russian artists and Lookout Mountain artist, Scott Hill. We will also be hosting the father/son team Charles & Aaron Henley, of Gems & Crystals Unlimited, displaying estate jewelry, outstanding gemstones, diamonds, rubies, sapphires, in gold, sterling and platinum settings. They can also design custom jewelry items as well!
This is a non-smoking home that has been used relatively infrequently, SO that means everything in this house is clean as a whistle, no baby goo on chairs or couches, no furniture used as cat scratching posts and no dog skid marks on the rugs.
Come on over to our sale, it's going to be a great event, as usual!
I recently received the signed contract for the sale, so please feel free to check this listing frequently, as we will continually update and add pictures/descriptions as the sale morphs and unfolds. This house is stuffed with furniture (some excellent antiques, rugs, mirrors & artwork) including dining room, kitchen, living room, breakfast nook, three bedrooms, wonderful pool area with several concrete and glazed terra cotta pots, several sets of wrought iron outdoor furniture and a garage full of sparkly things. As a special treat, Russian artist Dmitriy Proshkin (currently residing in St. Elmo/Chattanooga, TN) will be onsite to sell both his personal artwork and that of his international artist friends!
Do you enjoy estate sales? How about scrunging at yard/garage/thrift stores? Please realize that there is a huge difference between authentic estate sales and the other venues to get your fix. I personally love to dig through any type of sale (hence my Ph. D in shopping) to find a hidden treasure that just "speaks" to me.
Just a word to let you know that estate sales are a real business. Surprising, huh? Please realize that we are a contracted company, whose job is to sell the contents of someone's home. Occasionally we'll have some items included in our sales that are on consignment. When tempted to ask "Can you do better on the price?" - sure, we can double it! ;-)
Seriously, we do a lot of behind the scenes work to prepare a property for a sale. We price, clean, stage, move, hang, repeat, so that your shopping experience can be fun and rewarding. Usually, after staging a house for our estate sales, I need a cigarette, a shot of whiskey, a Valium, a brown paper bag, a chamomile tea, a General Foods International Coffee, a shot of vodka, a bong hit, a slap upside the head, a mani-pedi, a pint of ice cream, and a long walk on the beach in soft focus.
All we ask in return is that you have fun, find some goodies and tell others about our sales.
What you will find at our sale:
LOT'S of great merchandise - stay tuned!
Vintage Henredon "Aston Court" satinwood banded mahogany dining room table, w/two 2' leaves
Vintage Henredon "Aston Court" six drawer chest
Early 20th cent. fruitwood and marble commode, in Louis XV style
Federal style Trosby mahogany serpentine sideboard, with satinwood string inlay
Antique 3-drawer English mahogany chest, from Joseph Konrad Antiques
Vintage 8-light brass and lead finish chandelier, from Boxwoods
Pair of vintage Hickory chair wingbacks, with down cushions, Schumacher fabric
Antique English mahogany 3-legged spool table
Several vintage European gold gilt wall mirrors, LaBarge and others
Vintage leather-topped mahogany library table, with side drawer
Vintage marble topped FrenchLouis XVI style bouillotte table, w/ bronze mounts, brass gallery
Vintage Baker Pembroke table, w/satinwood inlay and cascading bellflowers
Vintage Frederick Cooper Aladdin lamp
Fantastic antique cherry corner cabinet, with square nails and wormy back panels
Set/6 antique English oak and leather chairs, 1 armchair, 5 sides
Red hartebeest shoulder mount taxidermy
Pair of Sealy Furniture mattress ticking loveseat size sleepers
Complete vintage twin bedroom set, by White Furniture Company
Vintage Thomasville "Beacon Hill" banded/burl wood mahogany secretary
Queen size Henkel-Harris mahogany bedroom set
Antique English mahogany/hand embroidered summer fire screen
Herend china collection, including Persil, Queen Victoria Green Border, Chinese Bouquet Blue and Fruits/Flowers
Lovely LARGE collection of Herend "Coronation", or "Battheny" dinner plates, dessert plates, soup bowls and underliners
Ca. 1910-1930 hand carved German Black Forest bear tricycle
51-piece set of sterling flatware, "Chippendale", by Towle
Beautiful 75-piece set of scalloped Coalport (England) "The IndianTree" china; pattern was first produced in 1801
Vintage 60-piece set Noritake "Armand" china
60-Piece set Blue Danube china
Very nice collection of Portmeiron (England) "Botanic garden" serving pieces
28-piece set of Royal Worcester (England) "Evesham" porcelain
48-piece set of 222 Fifth "Holiday Garland" china
Baccarat 1841 Harcourt stemware, 6 champagne coupes, pair of red wine glasses
30-piece set of Waterford "Alana" cut crystal stemware
30-piece set of Waterford "Sheila" cut crystal stemware
Baccarat "Massina" European water glasses
Baccarat "Masina" wine glasses
Set/10 Lenox "Holiday Garland" champagne flutes
Set 10 bohemian 7" tall cut-to-clear wine glasses
Extensive collection of Persian hand woven rugs, all sizes - throw rugs, runners, room size + a 13' x 19' palace size rug
Asian art, high end porcelains
Deep collection of original Russian painted artwork, some icons
Loads of women's higher end clothing: Krazy Larry, Becca & Camille, Grey Violet, INAE Collection, Crown Linen, Camille & Co., Saga, br yn Walker and Comfy
Isabel Marant boots, Gucci sandals, Chloe boots, Prada shoes
A dozen Women's Hermes scarves, men's Hermes ties
Vintage wrought iron outdoor patio set from Rich's
Set/6 framed/matted photographs of the Doors of Europe, by Joe Don Willis
TON's of outdoor concrete pots, glazed terra cotta pots, statuary, outdoor patio set
Six cases of estate jewelry, diamonds, rubies, sapphires, etc.
Artist signed "Blue Turkey", by Brian Dowdall
Original oil on canvas, "Blue Moon Hen Party" by Christine Tyler
What you won't find at our sale:
Mid-life crisis employees who couldn't care less if you attend our sales
Crazy "first day" pricing. If you like it, buy it, as it likely won't be there for day 3, 50% off day
The banning of pre-shredded cheese in order to make America grate again
Electricians stripping to make ends meet
Chemists learning that alcohol is not a problem, it's a solution
How to determine your emotions, because of your missing mood ring
Why living continues to be popular, due to the high cost
Reasons steaks have never been higher due to cows stumbling into a pot field
Why the crushing of pop cans is soda pressing
Sudden thankfulness for fingers, because one can always count on them
Why irony is the opposite of wrinkly
When walking along that moonlit beach and an eel bites your knee, that's a moray
Dogs operating MRI scanners, but catscan
Why Stone Mountain isn't just funny, it's hill areas
Reasons to turn vegan, it would be a big missed steak
To be Frank, I'd have to change my name
Workers refilling the Earth's core with molten lava due to the the Great Lava Shortage of 2018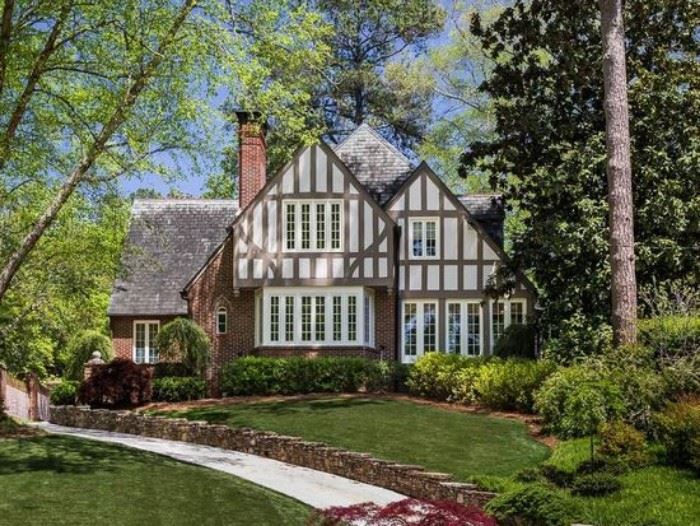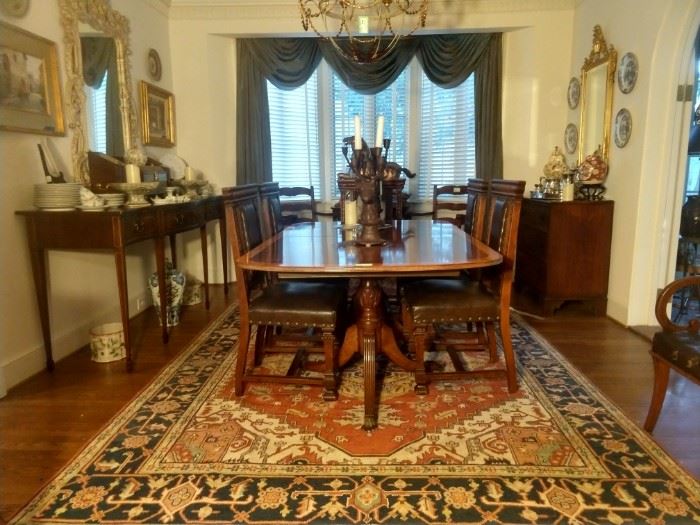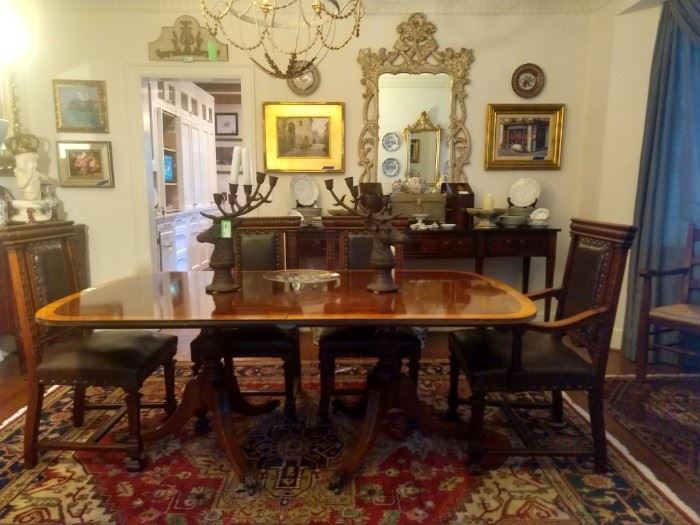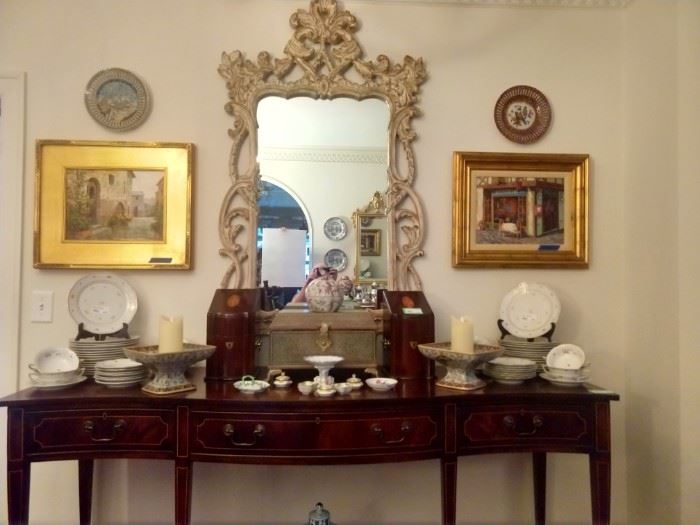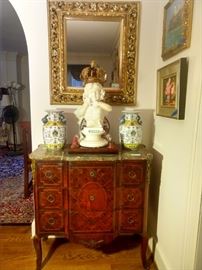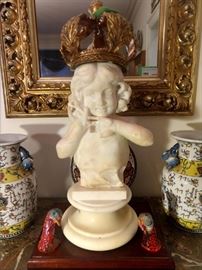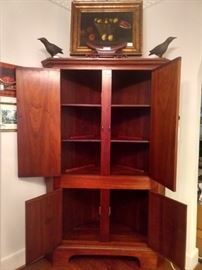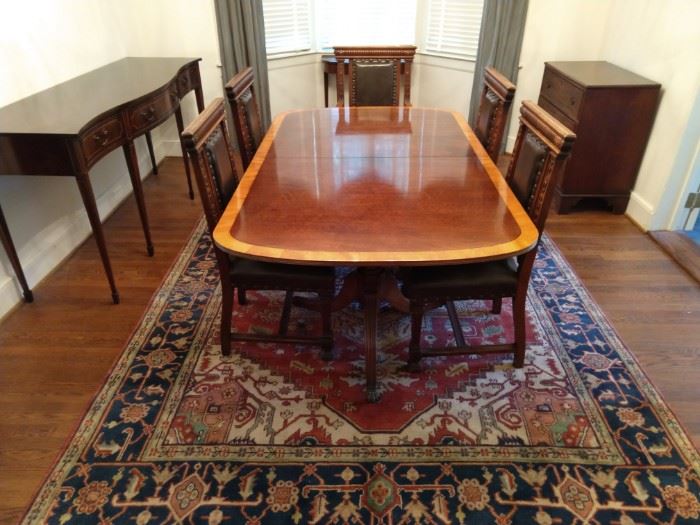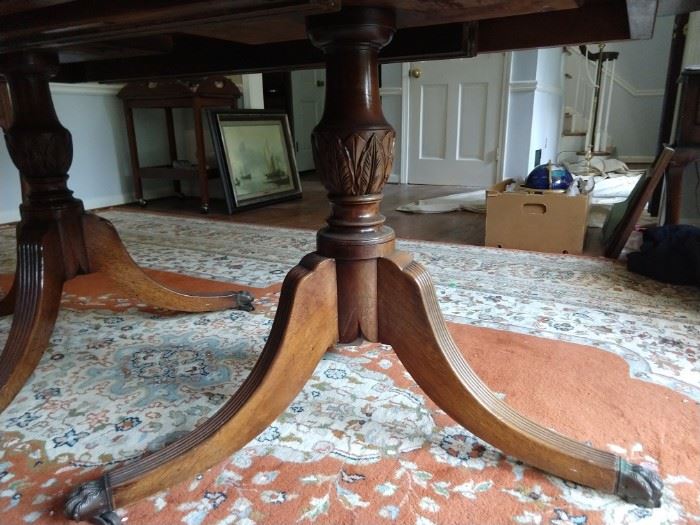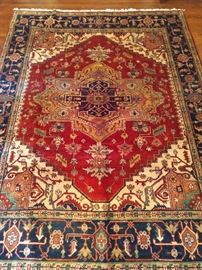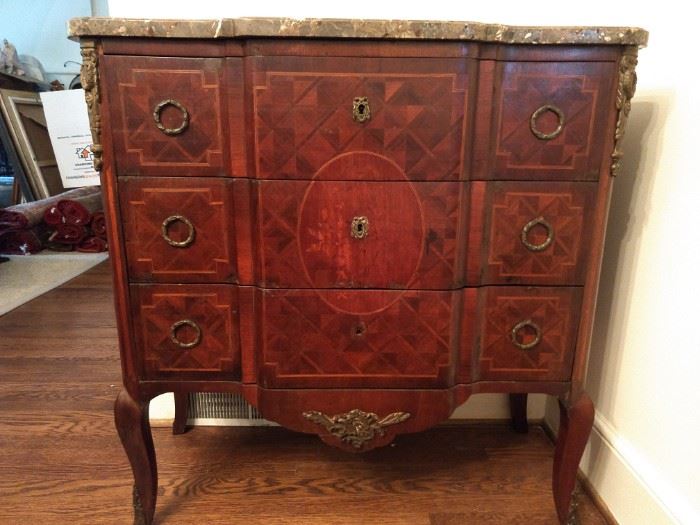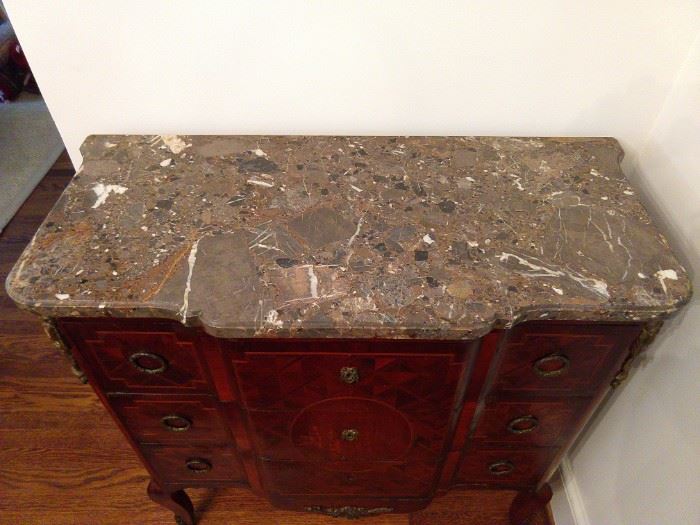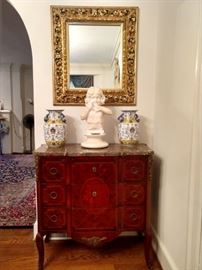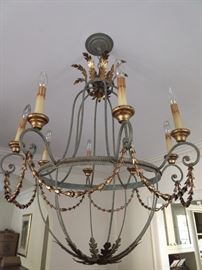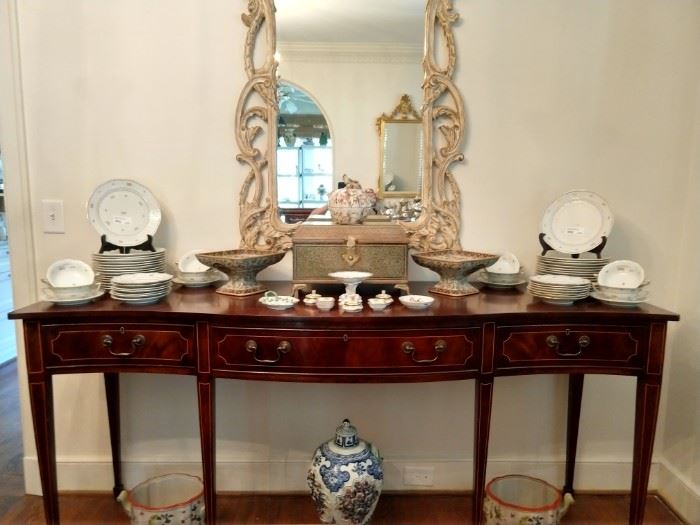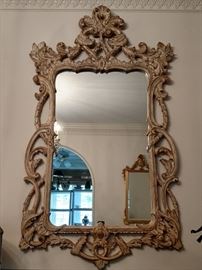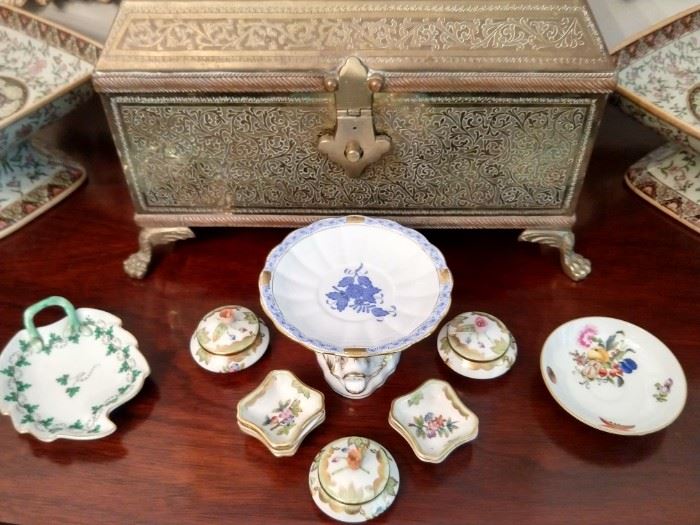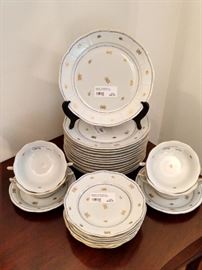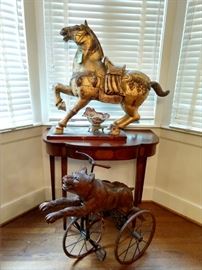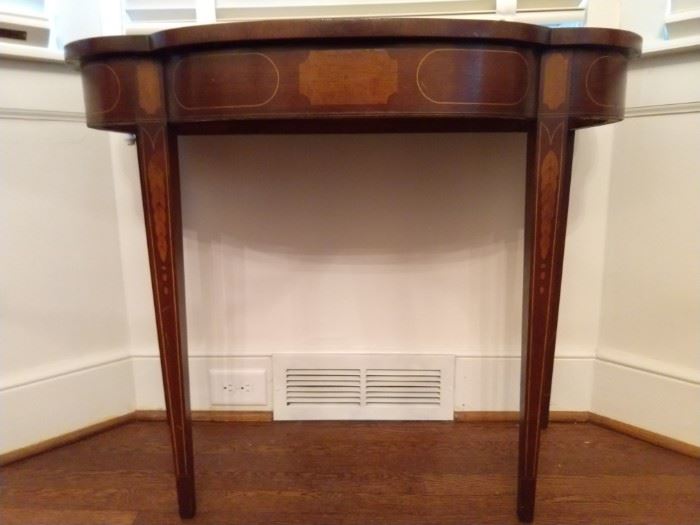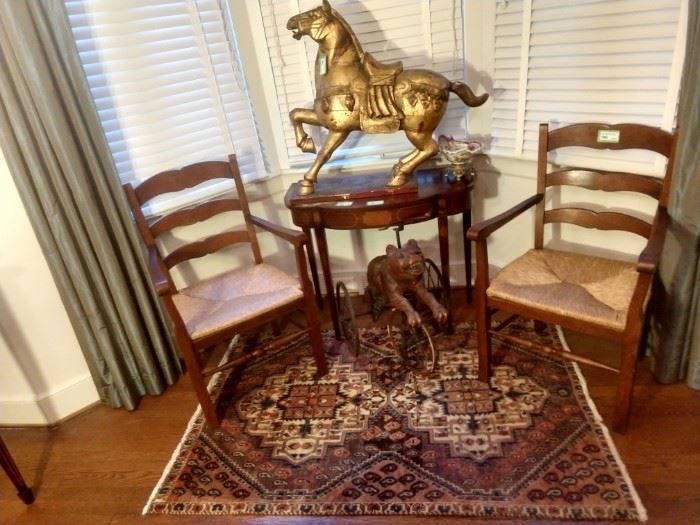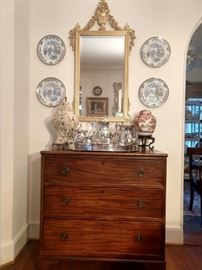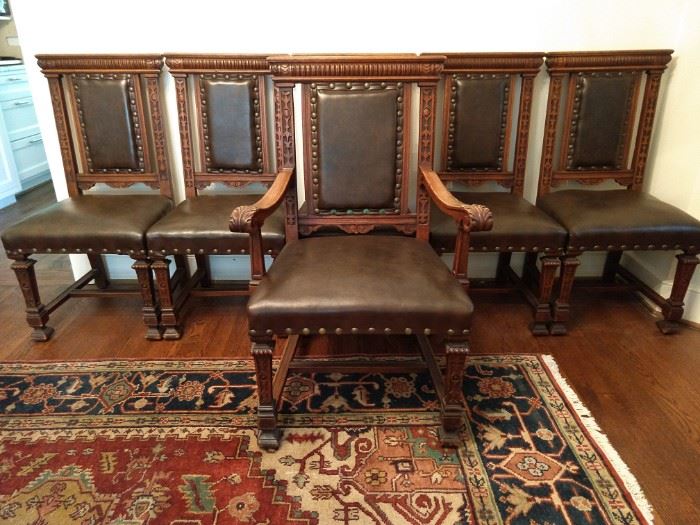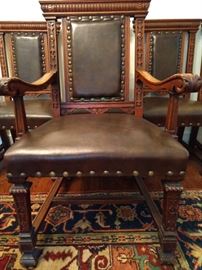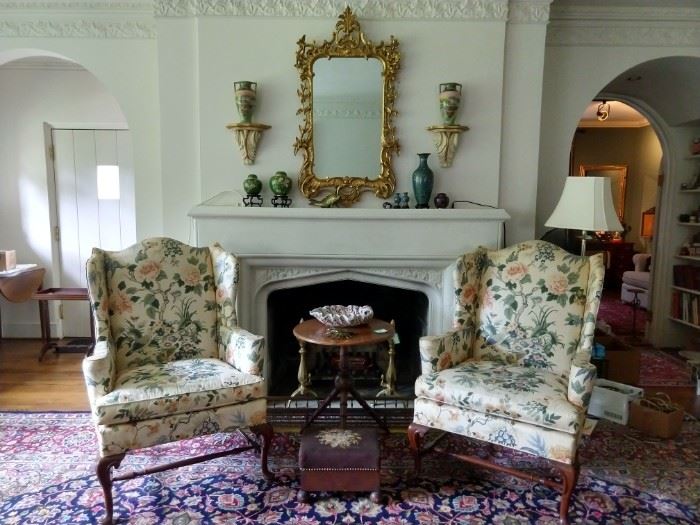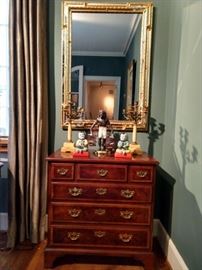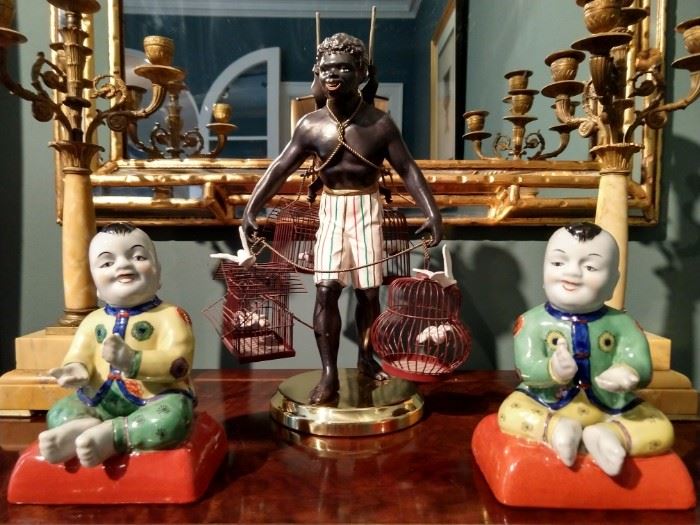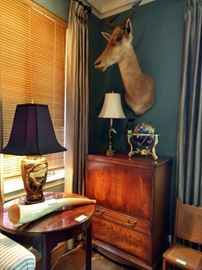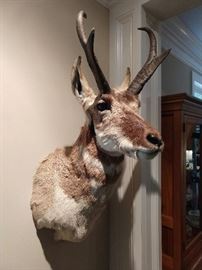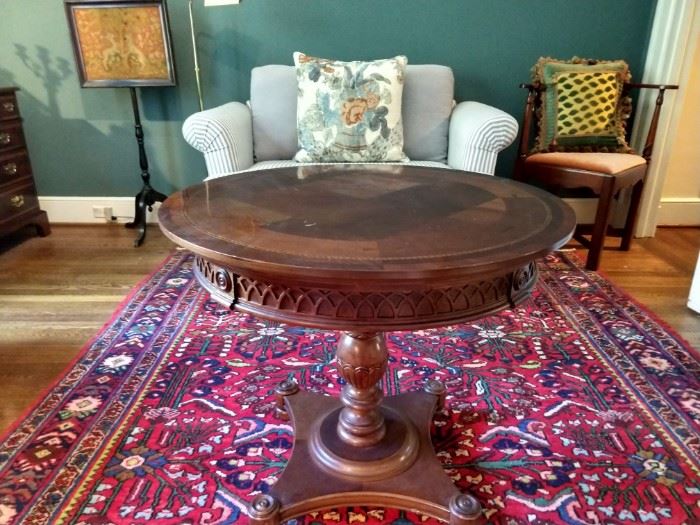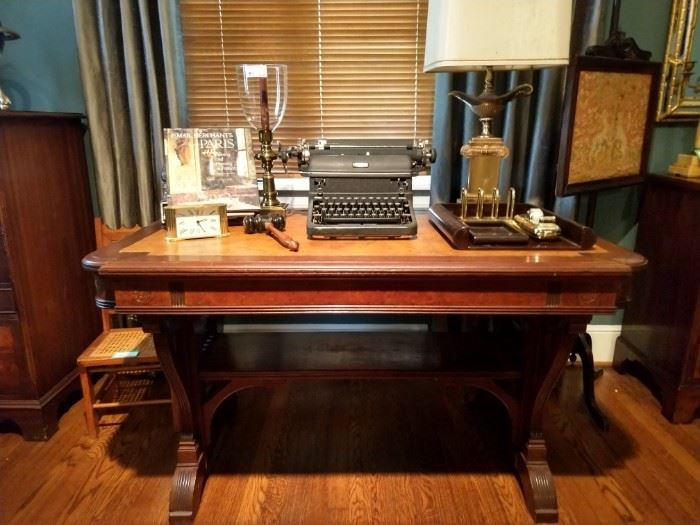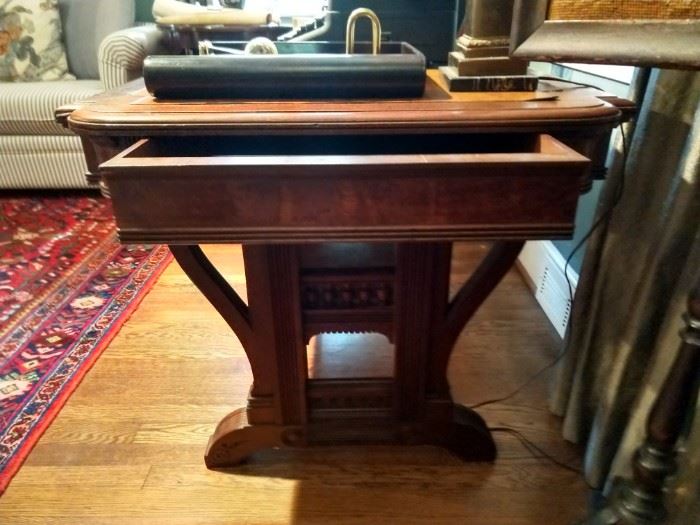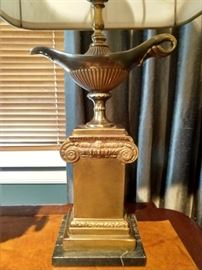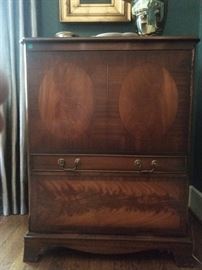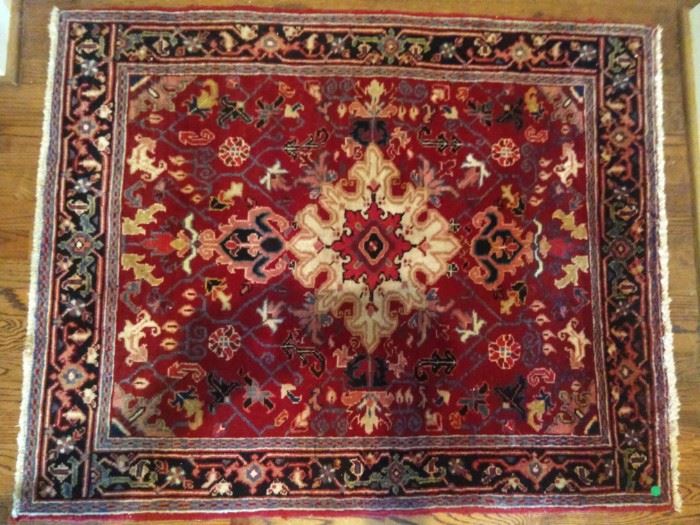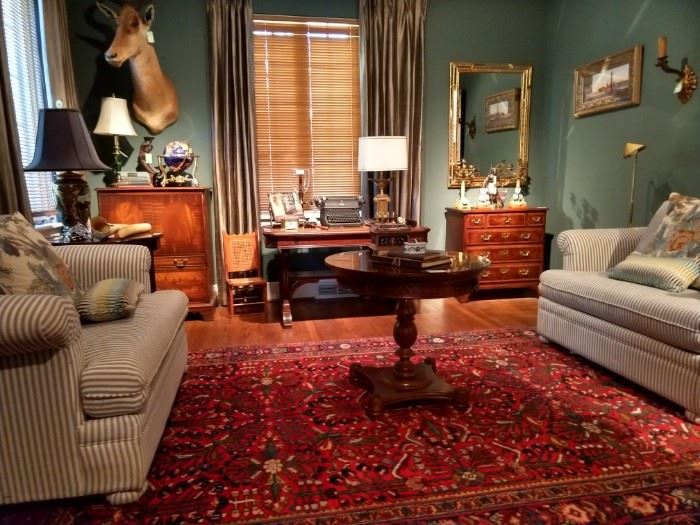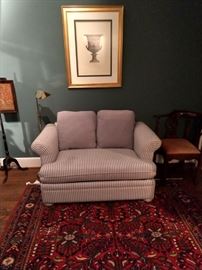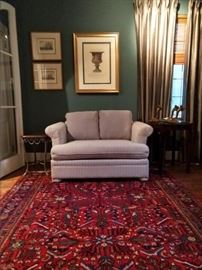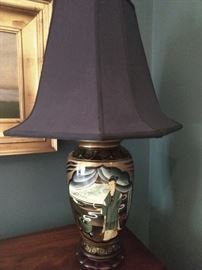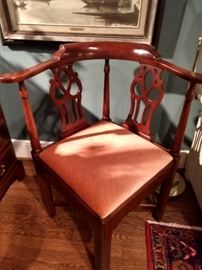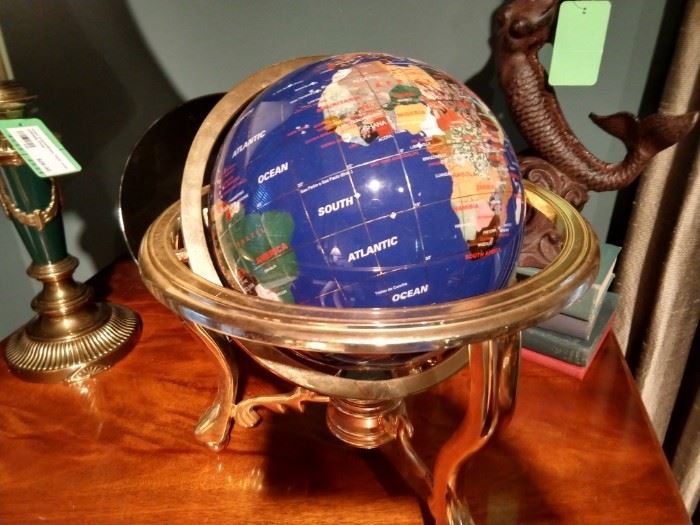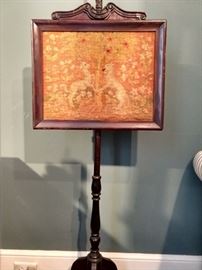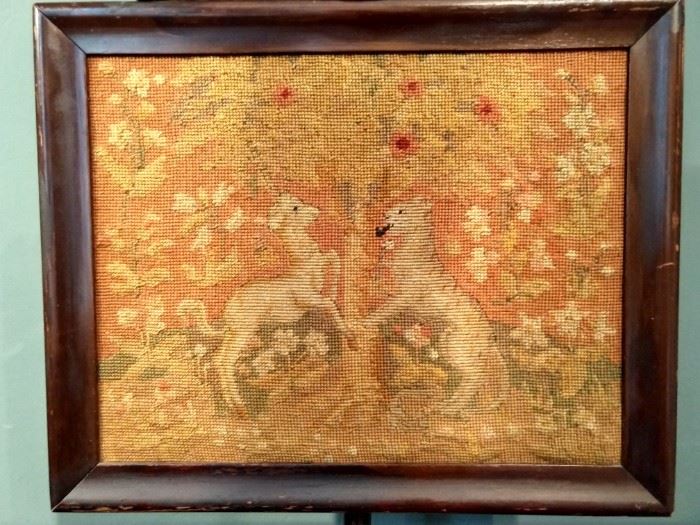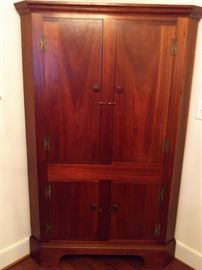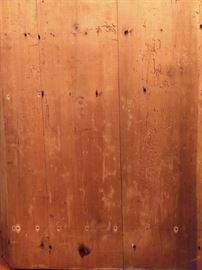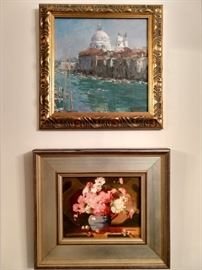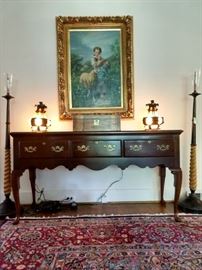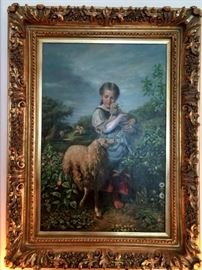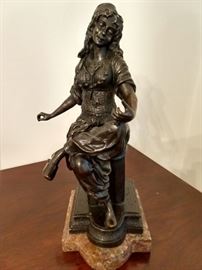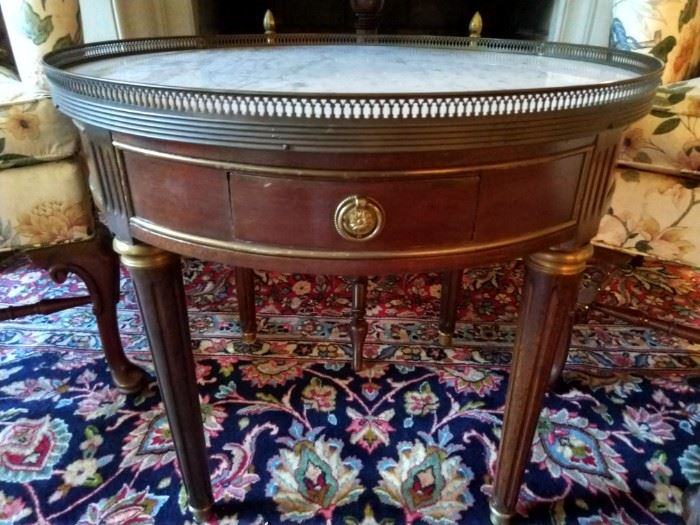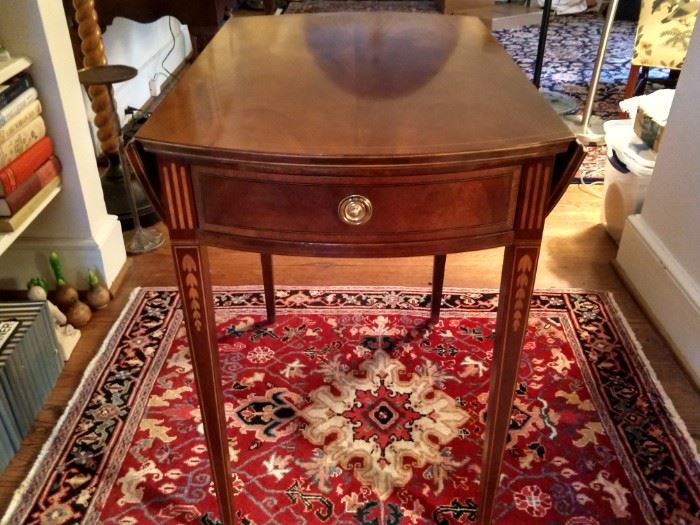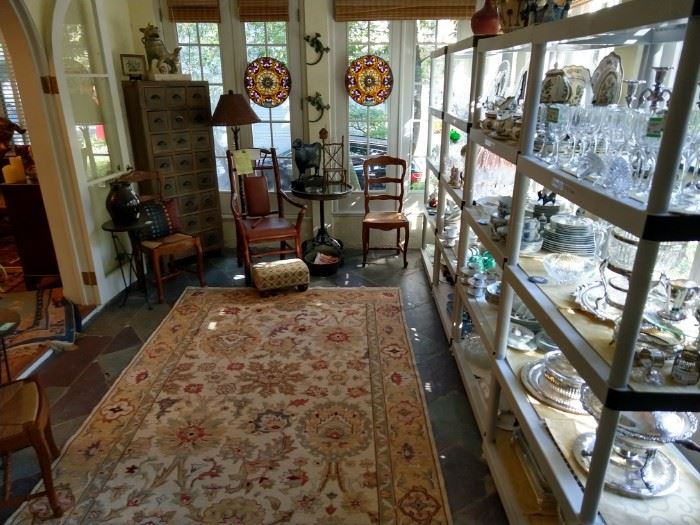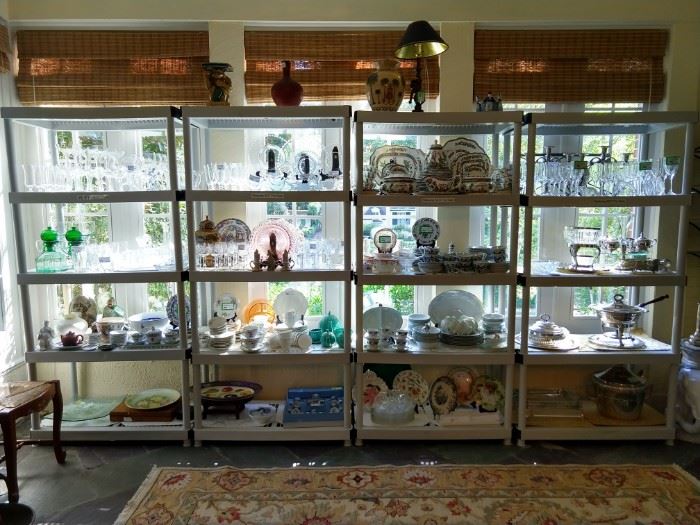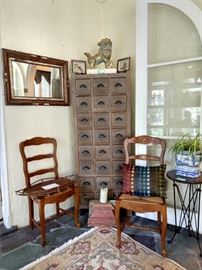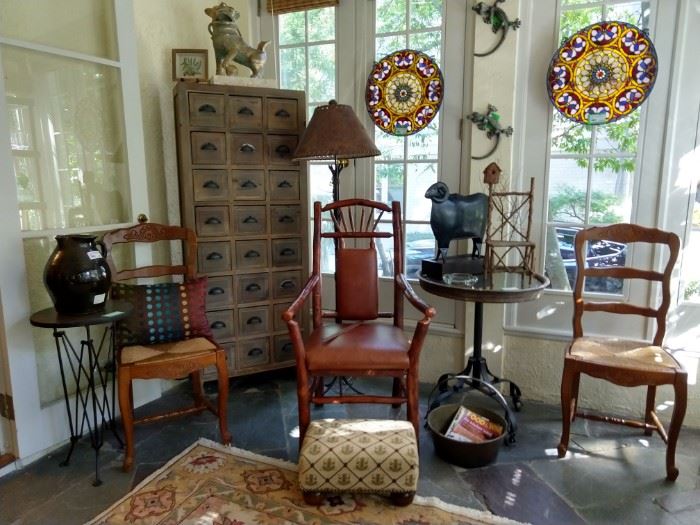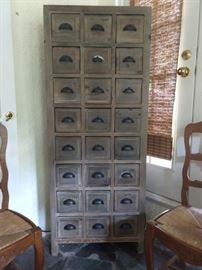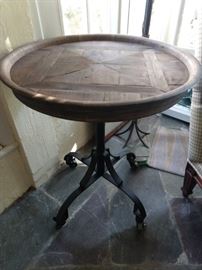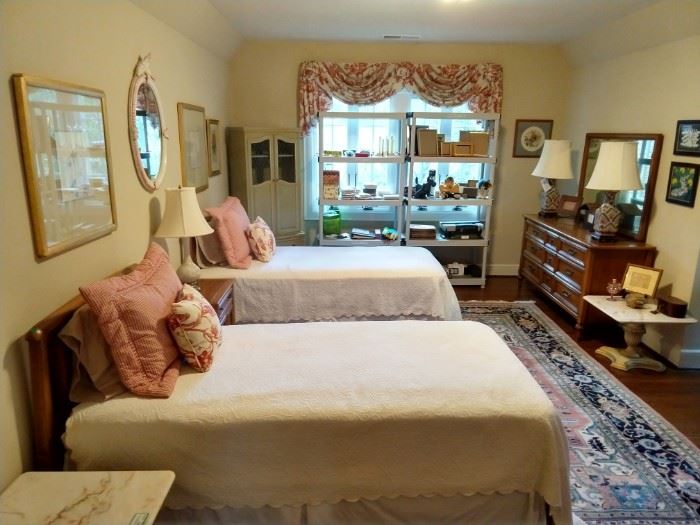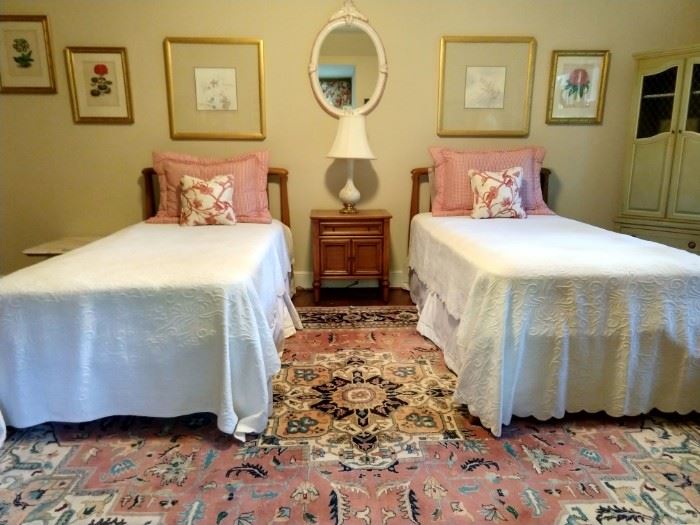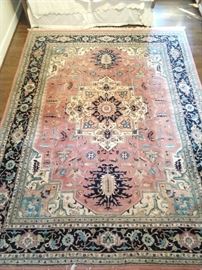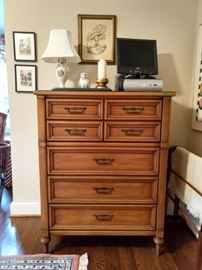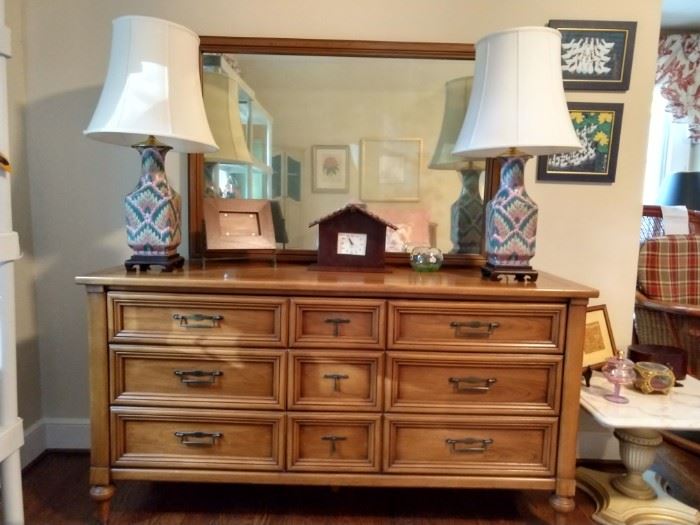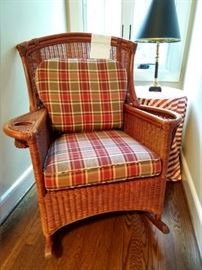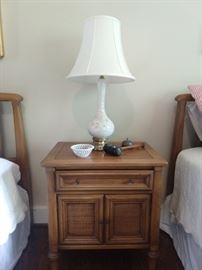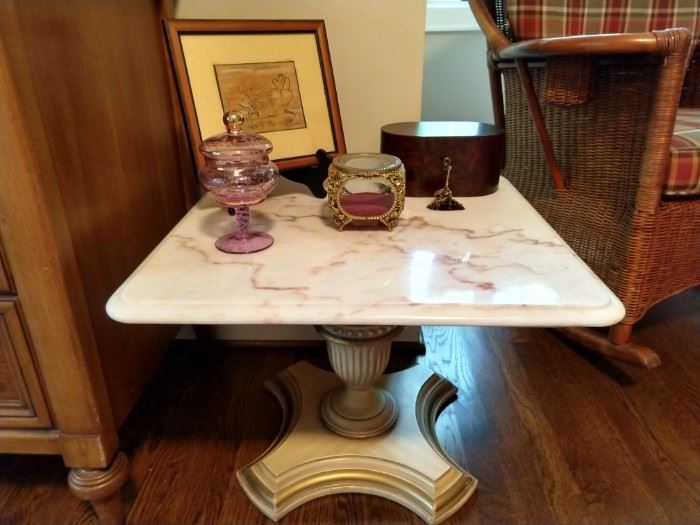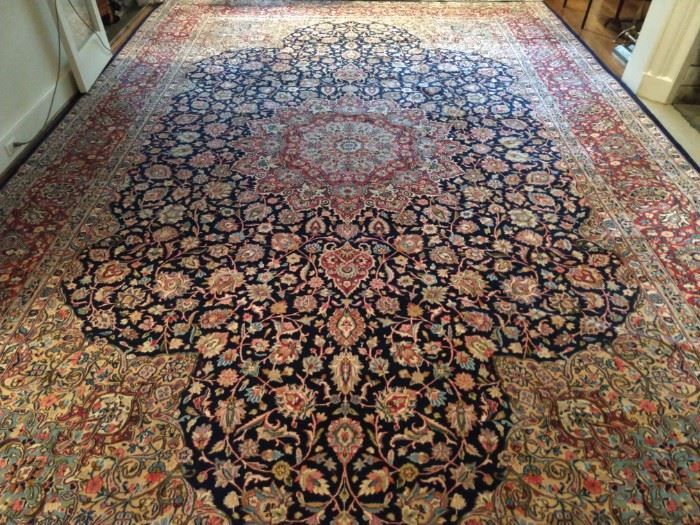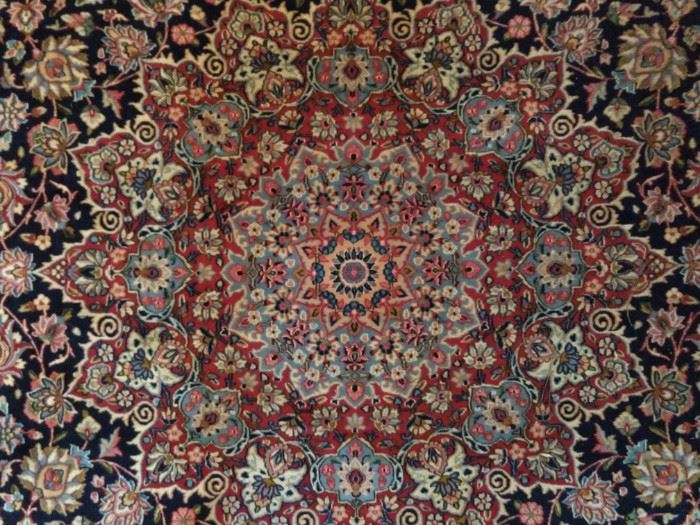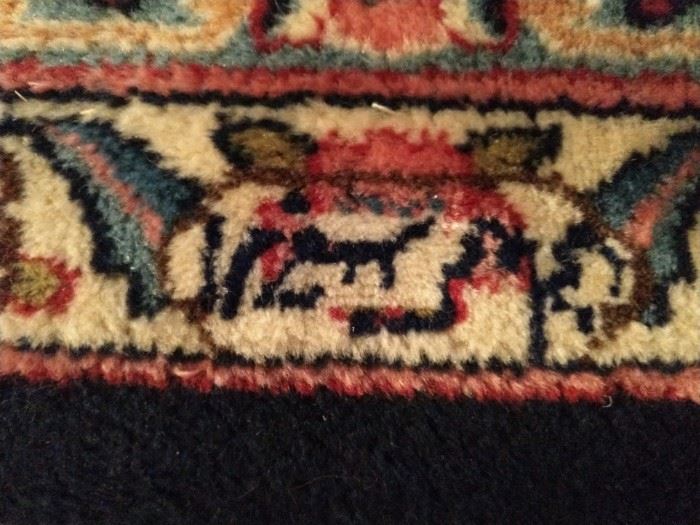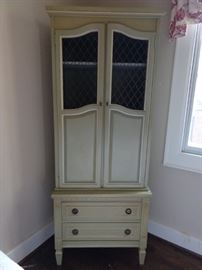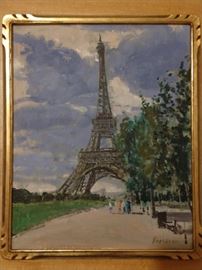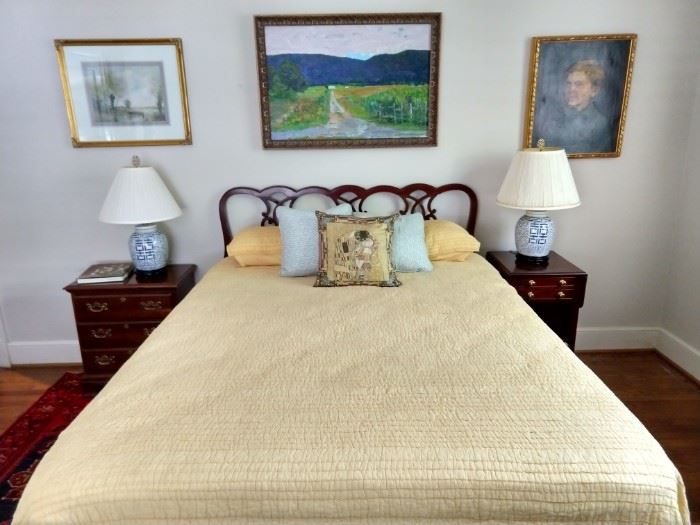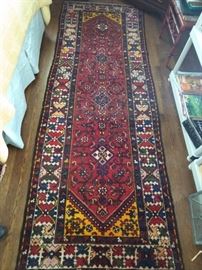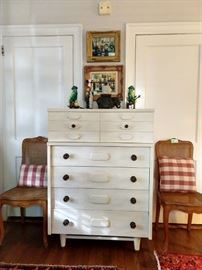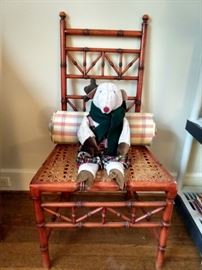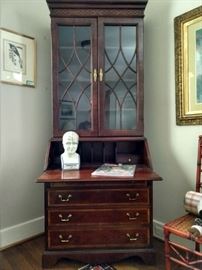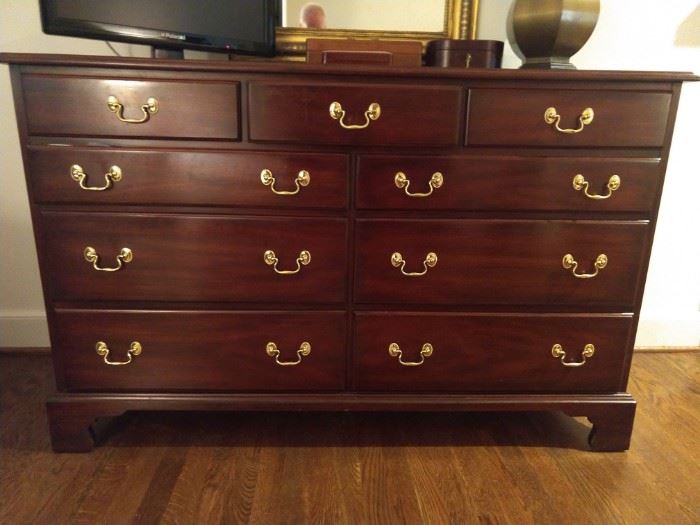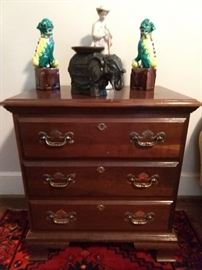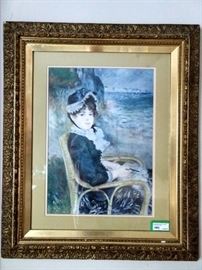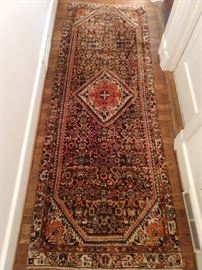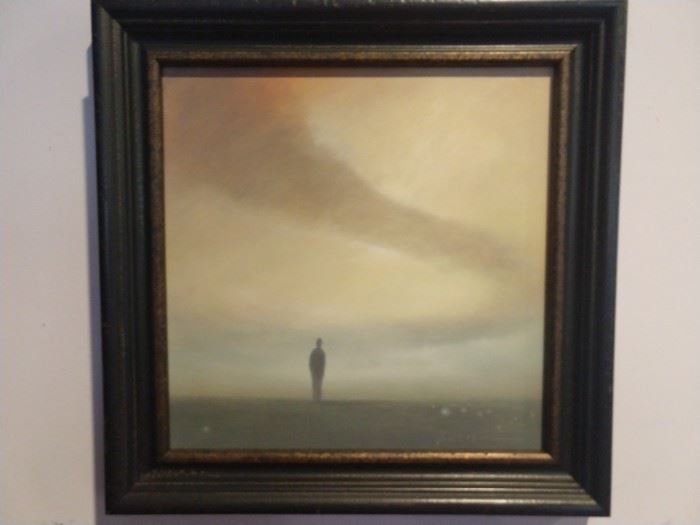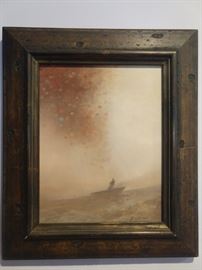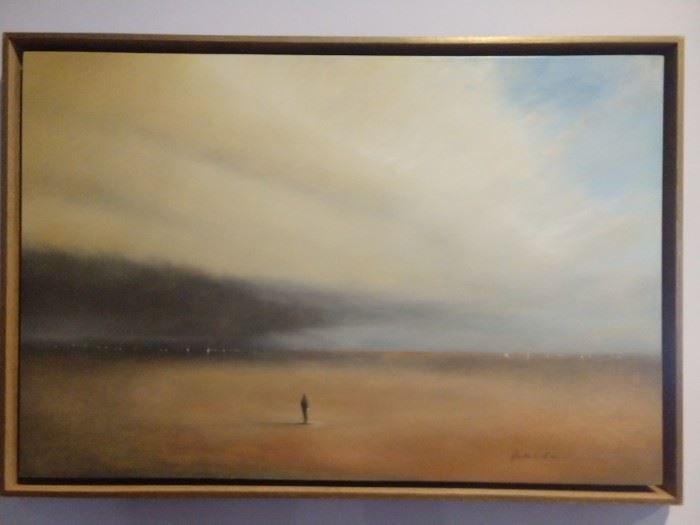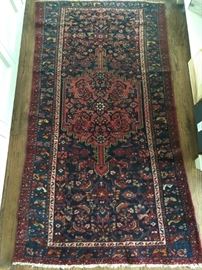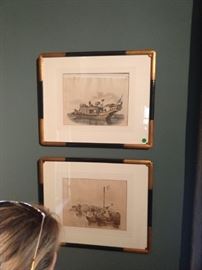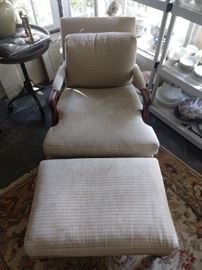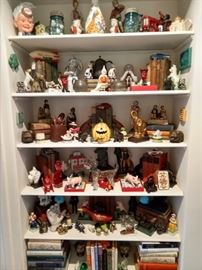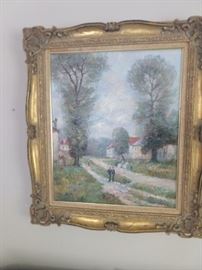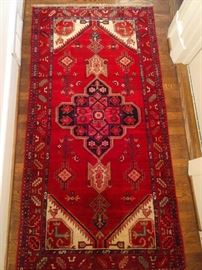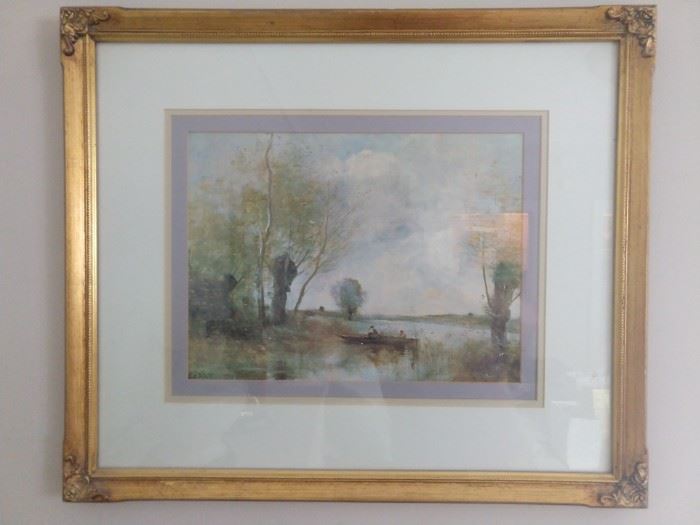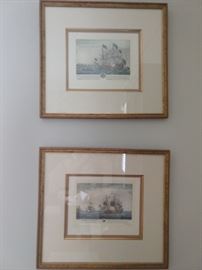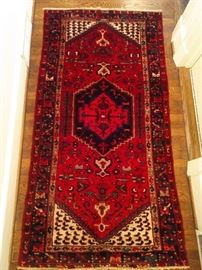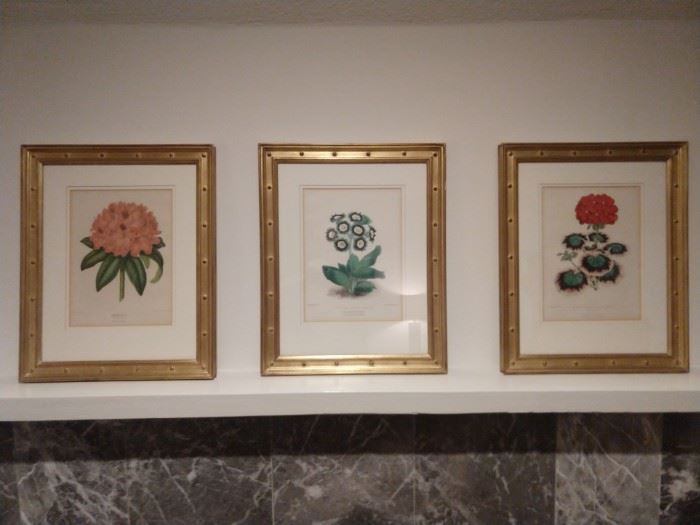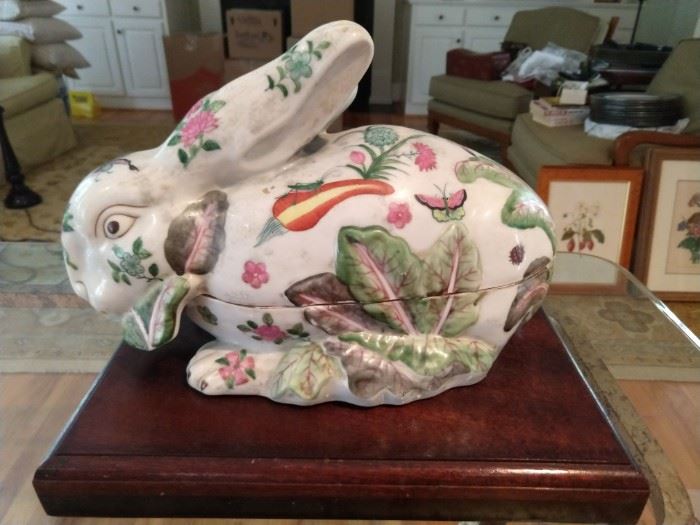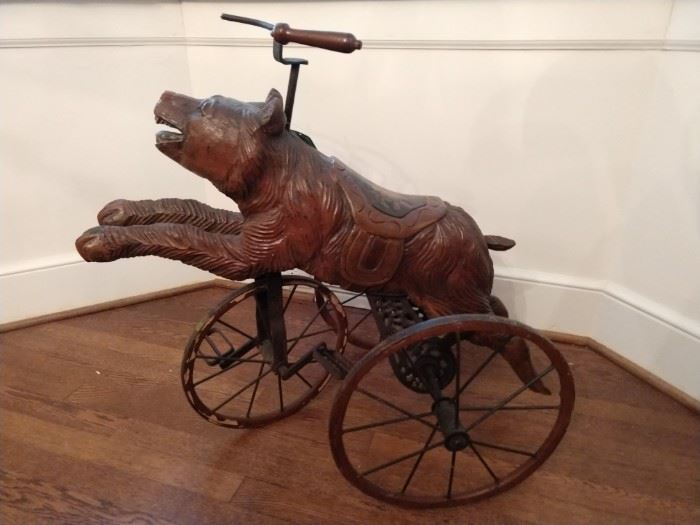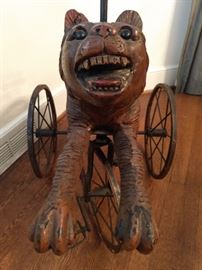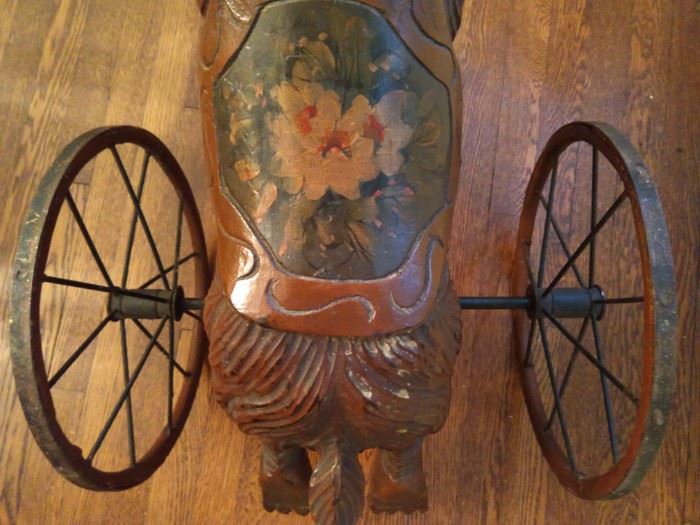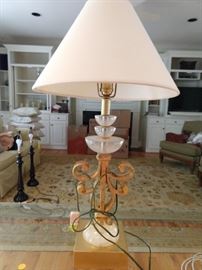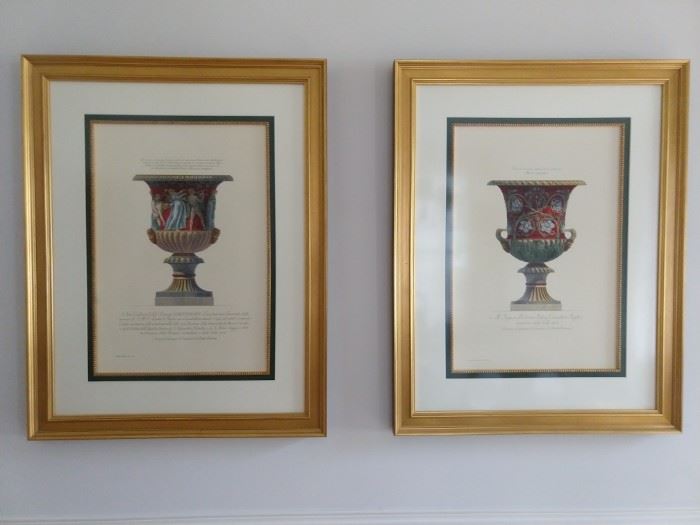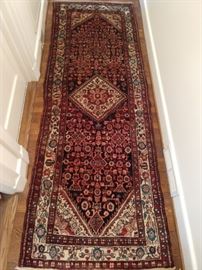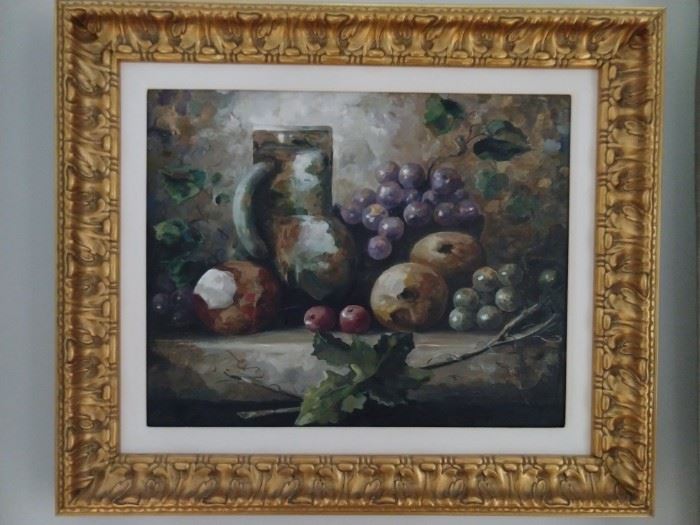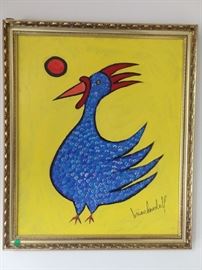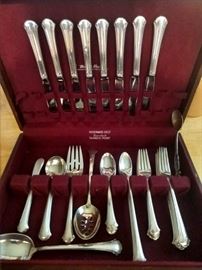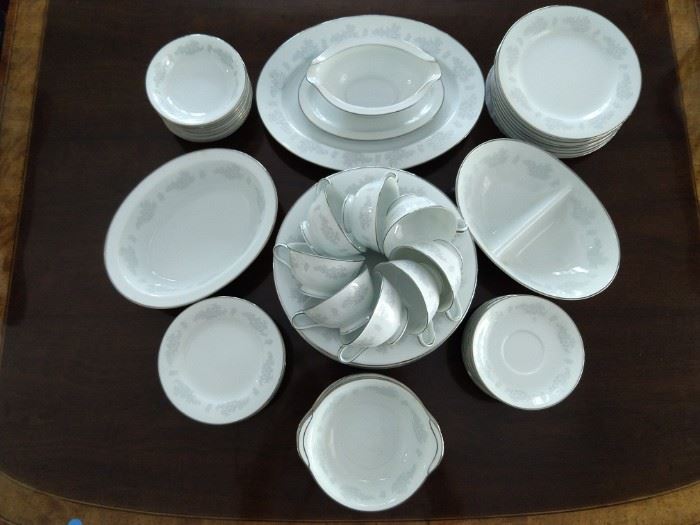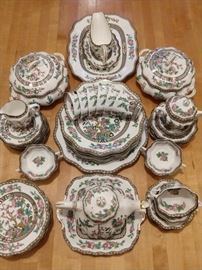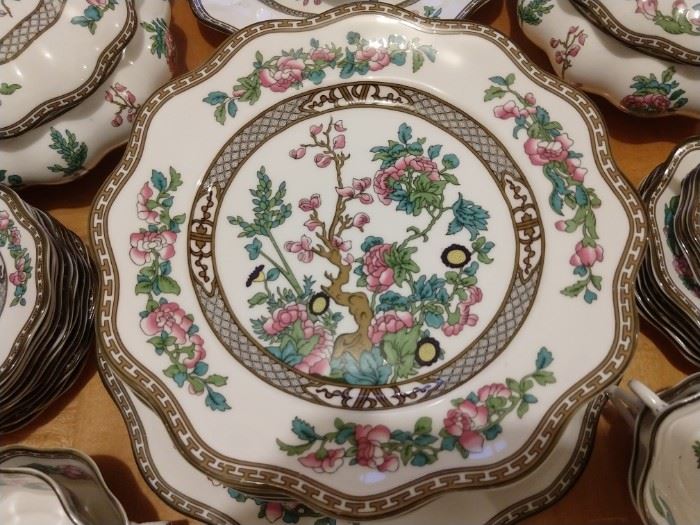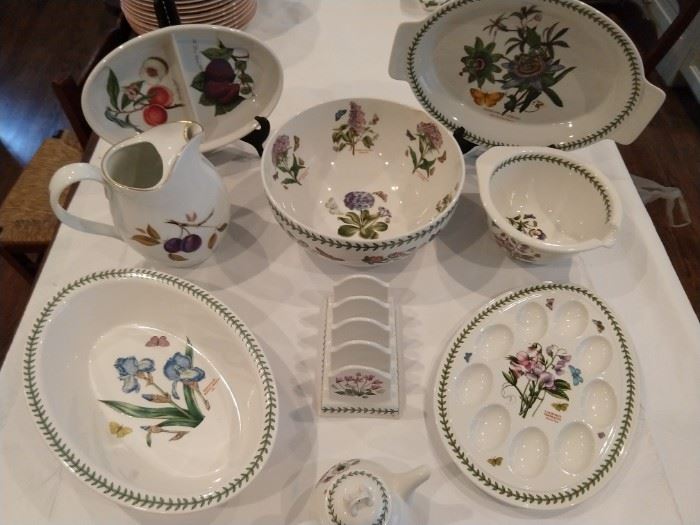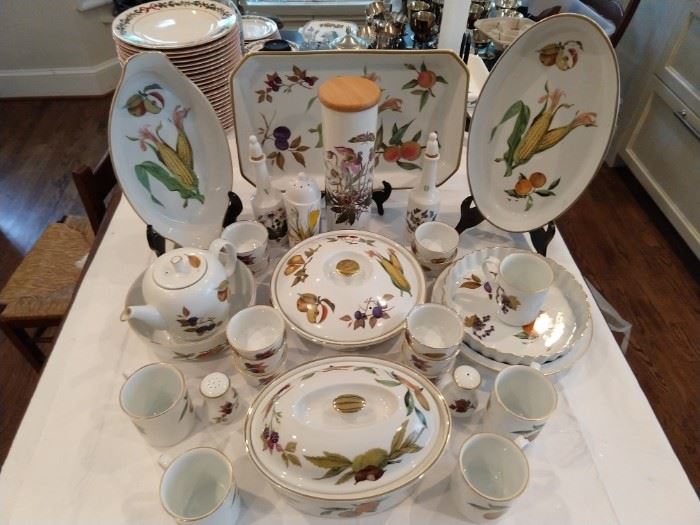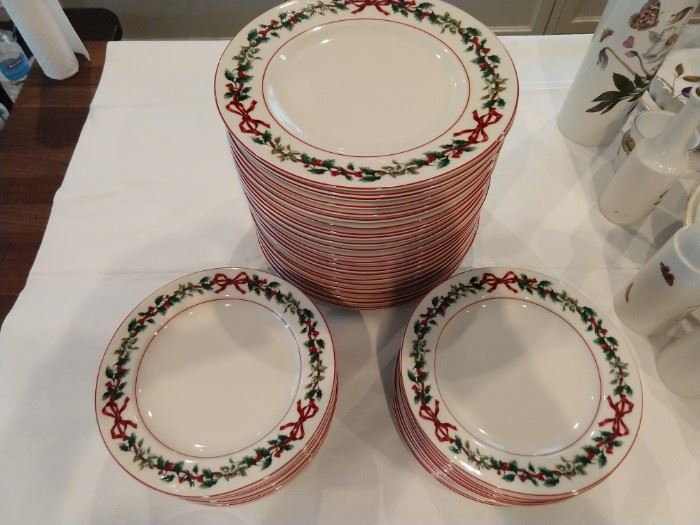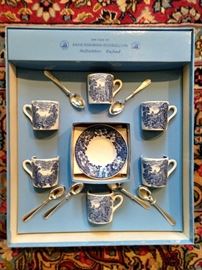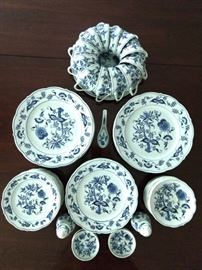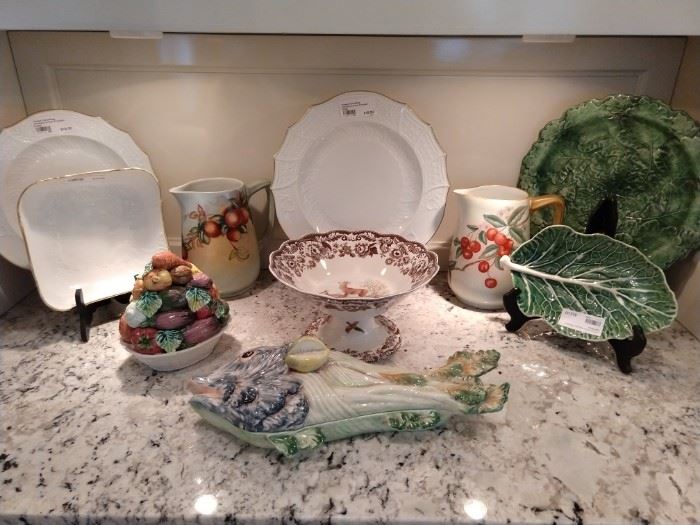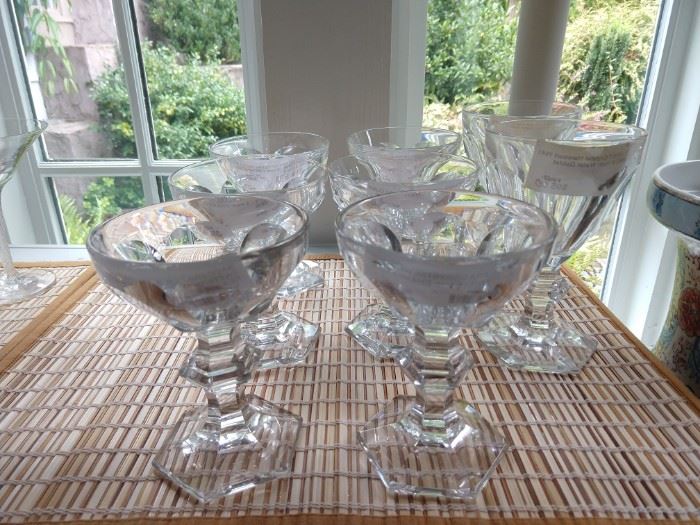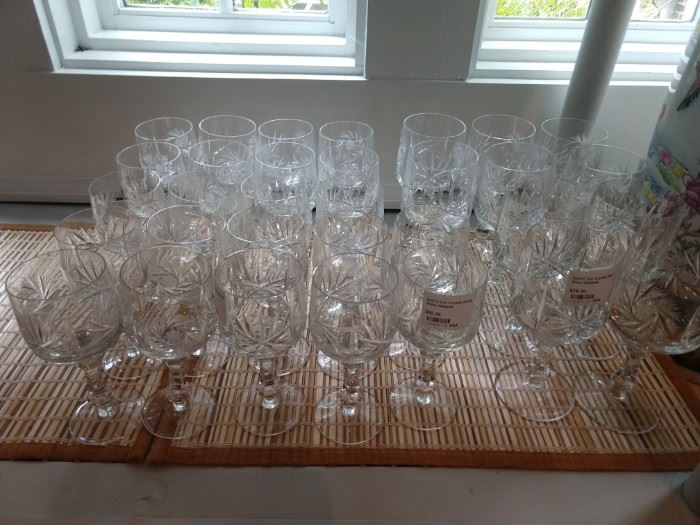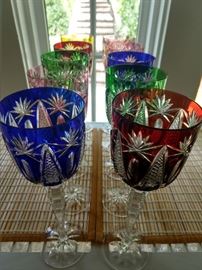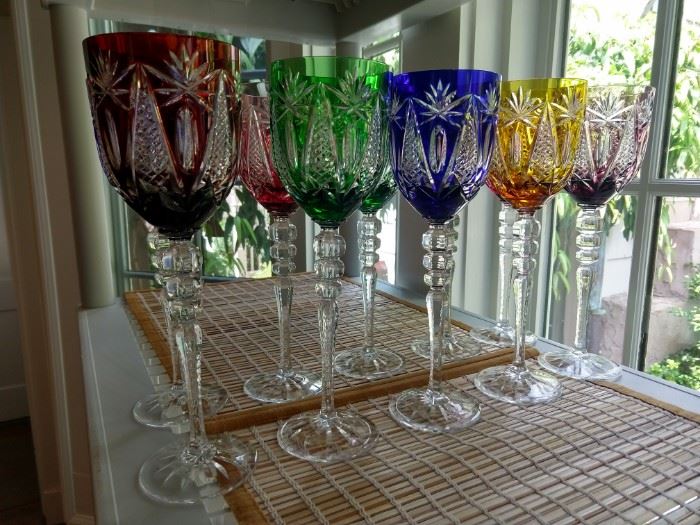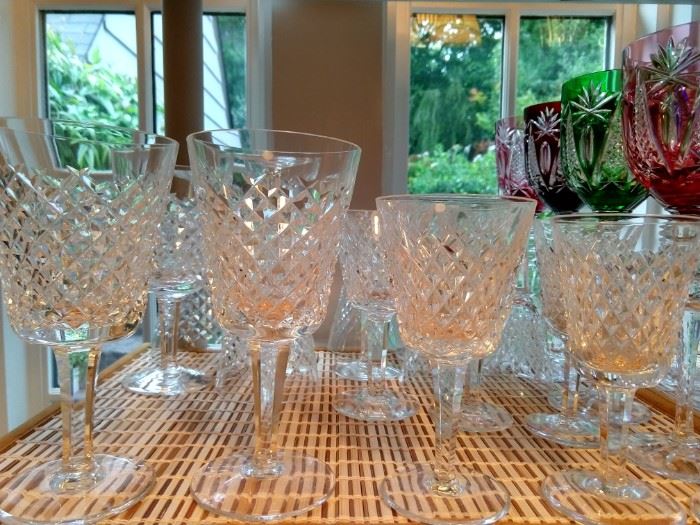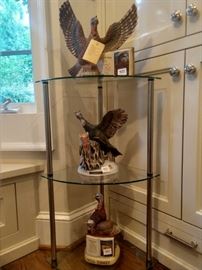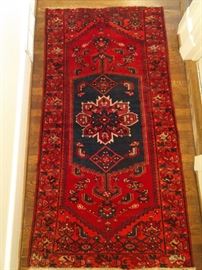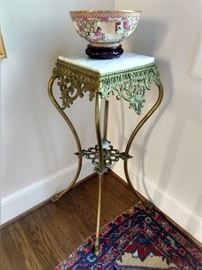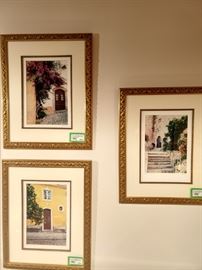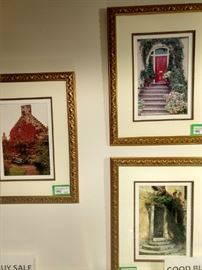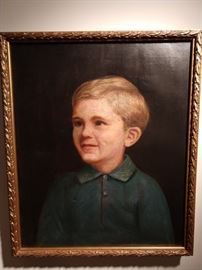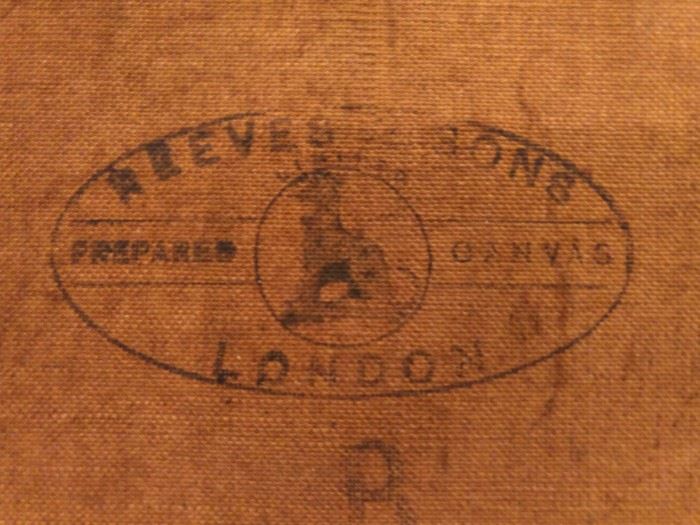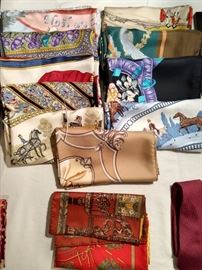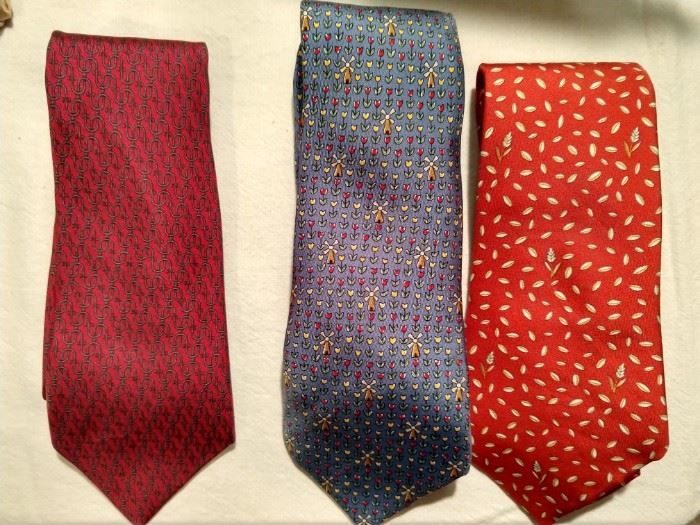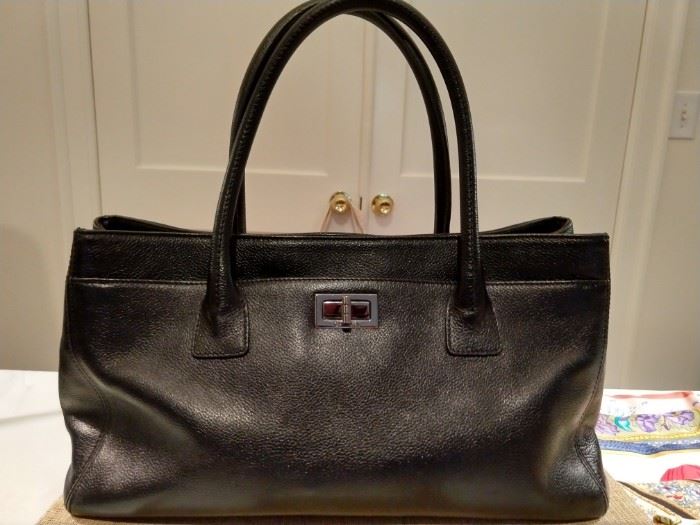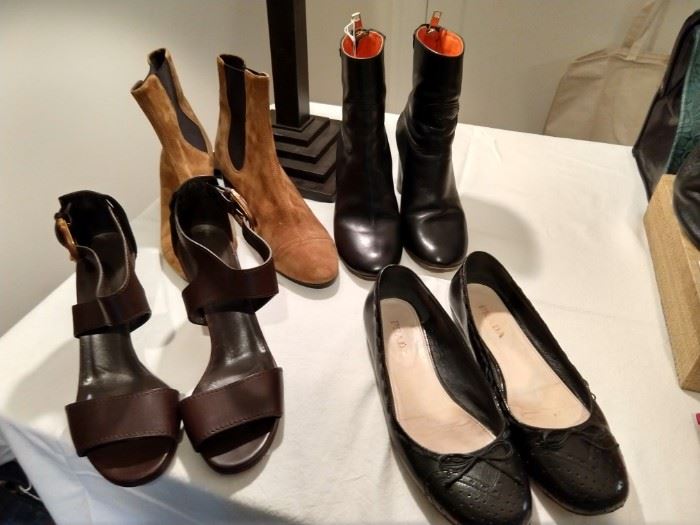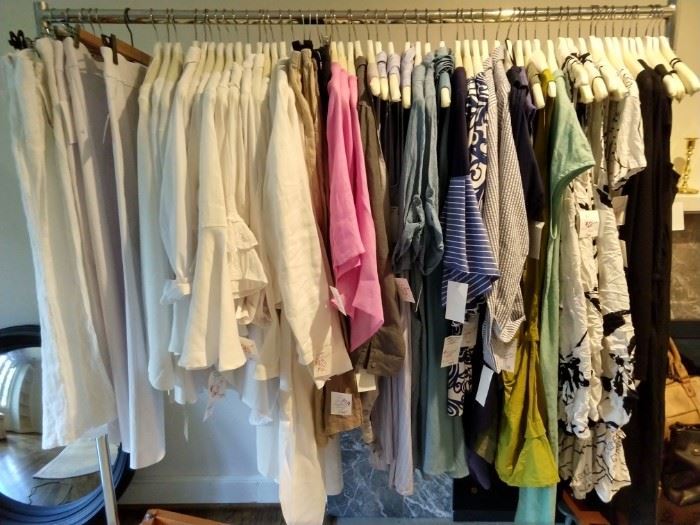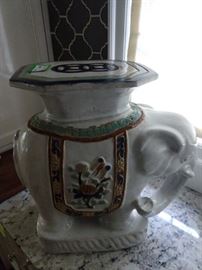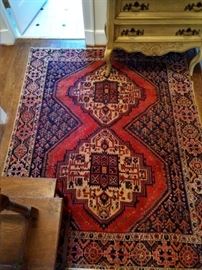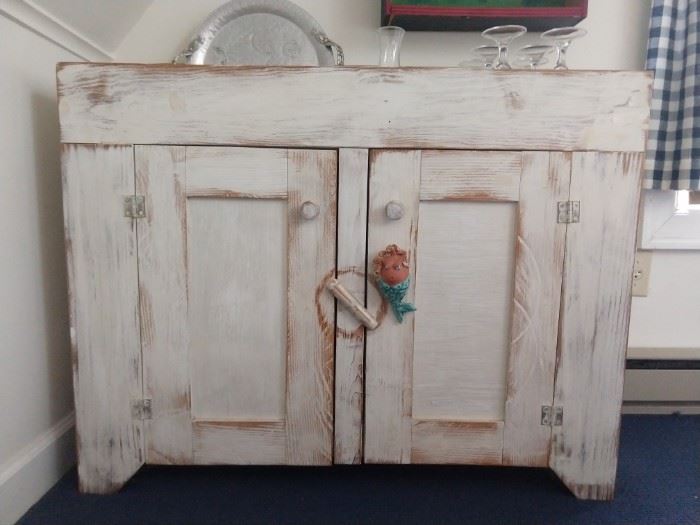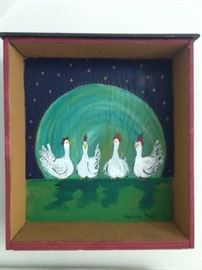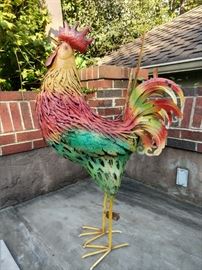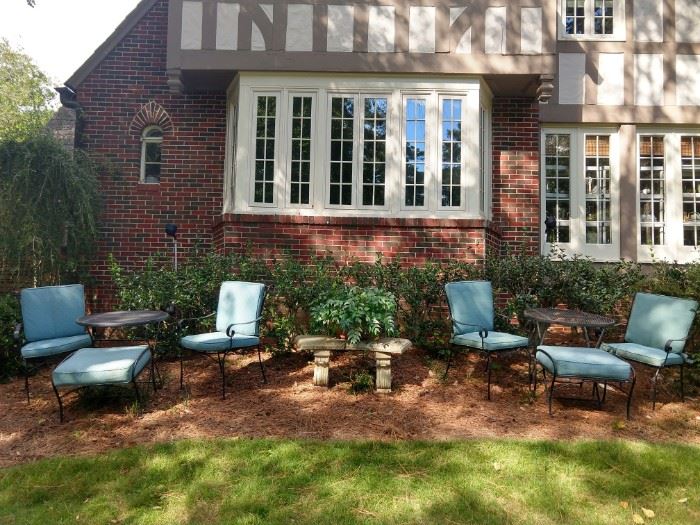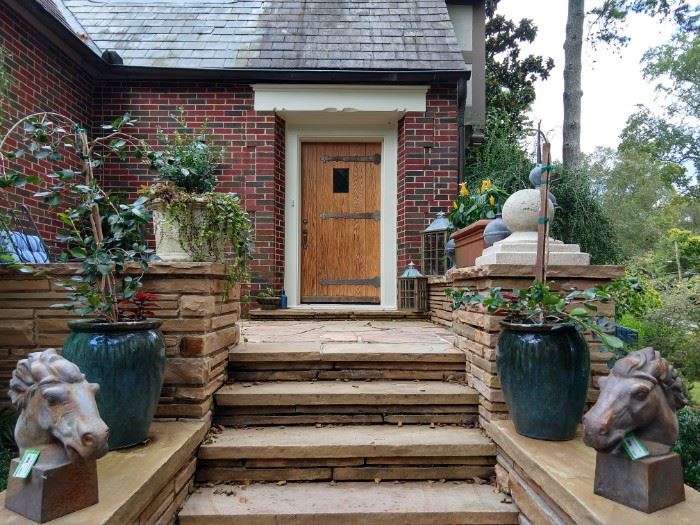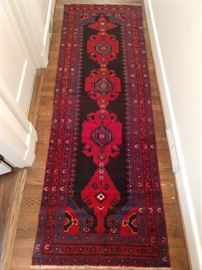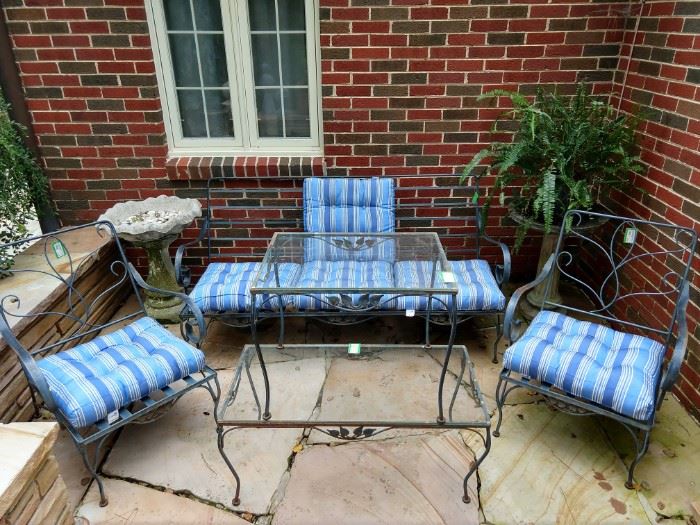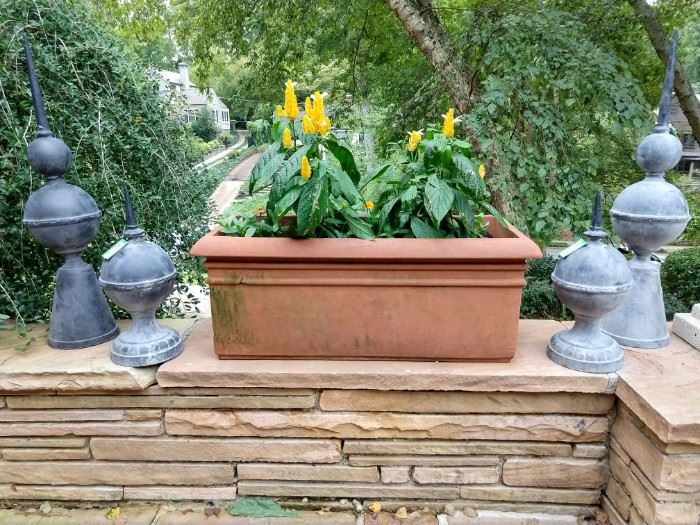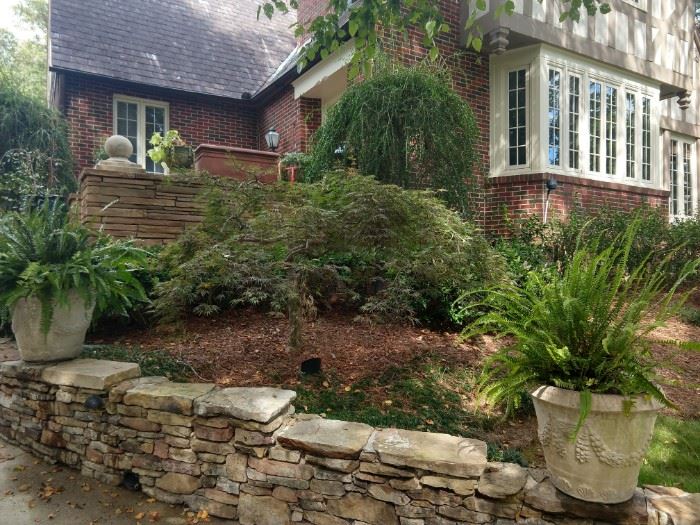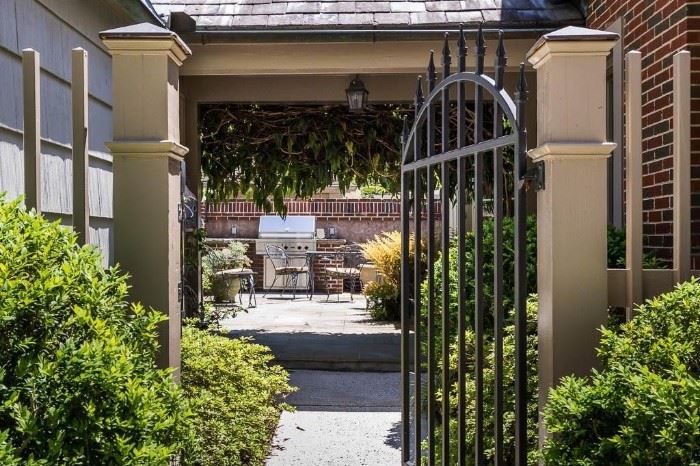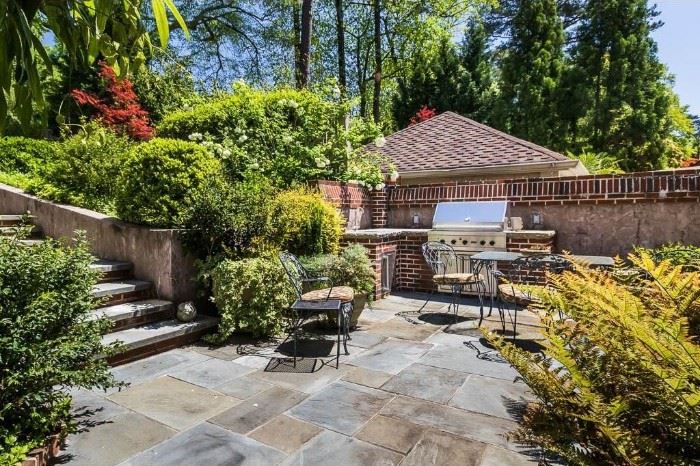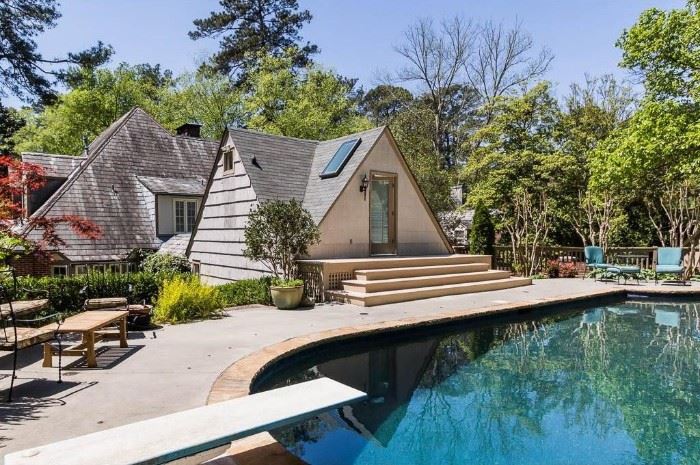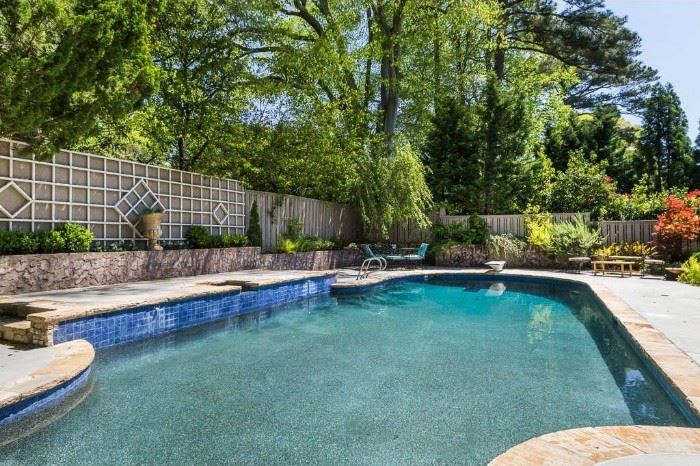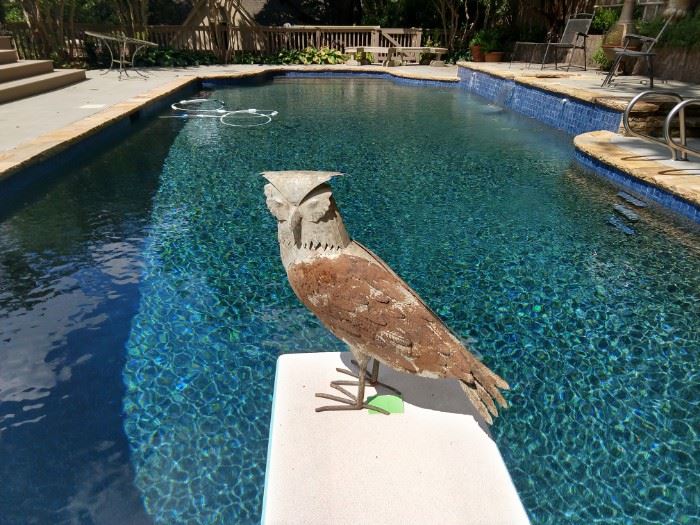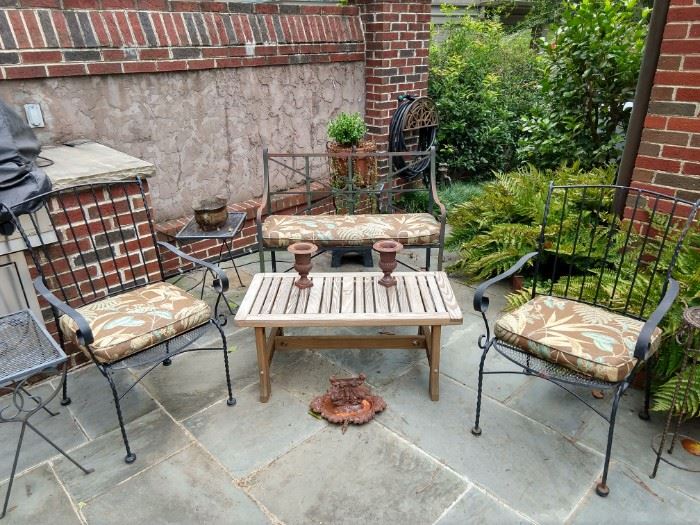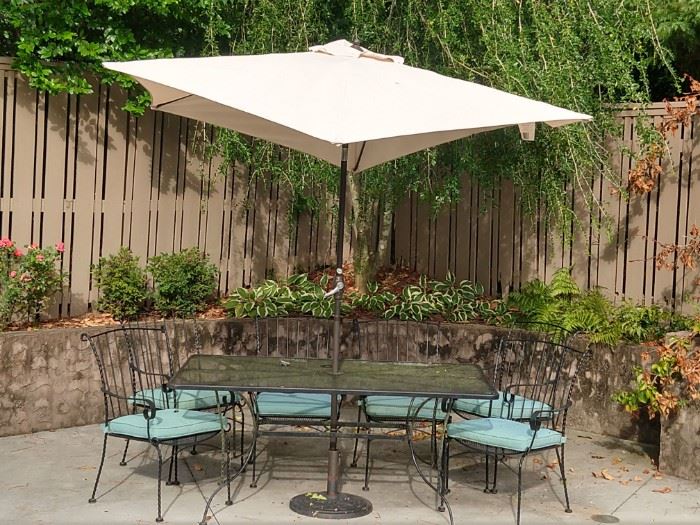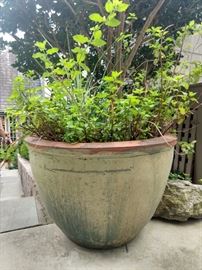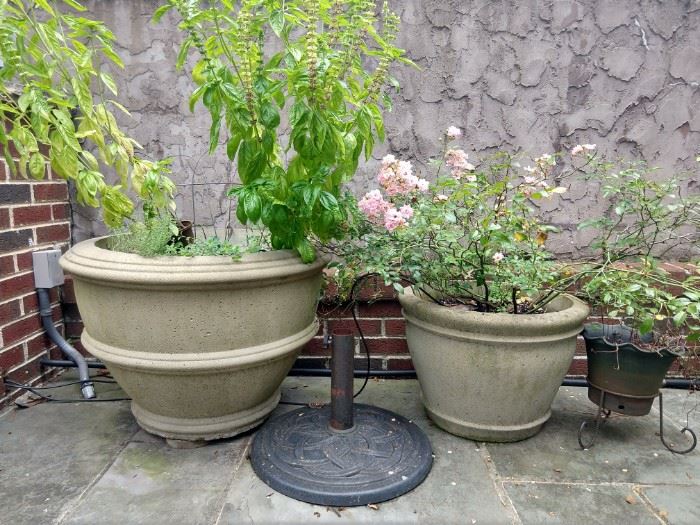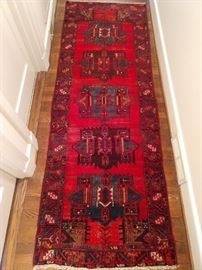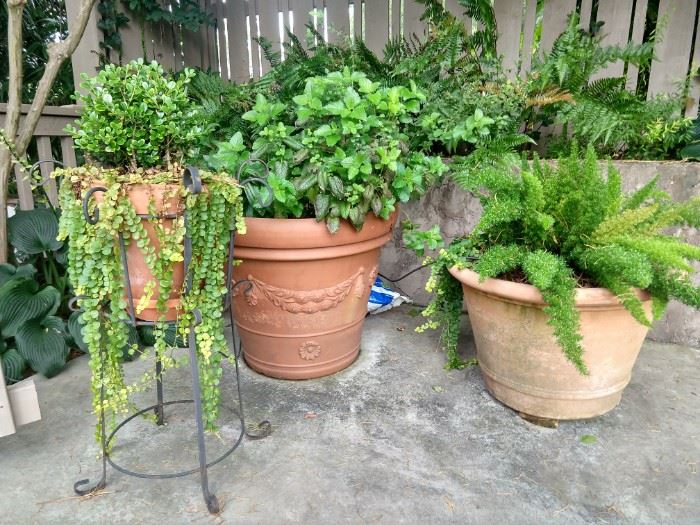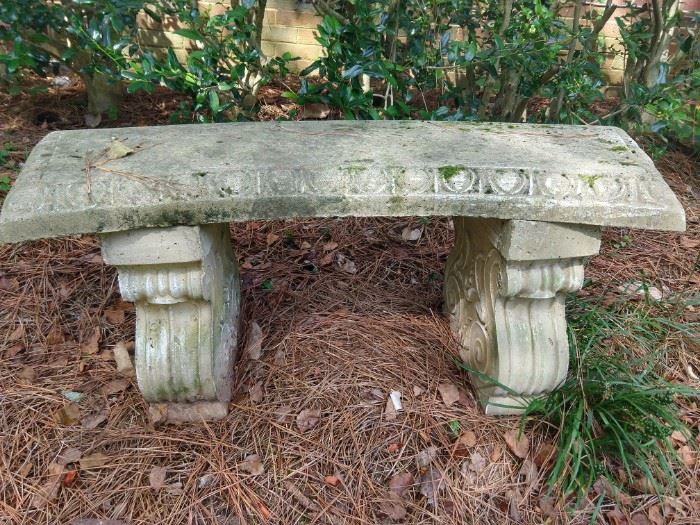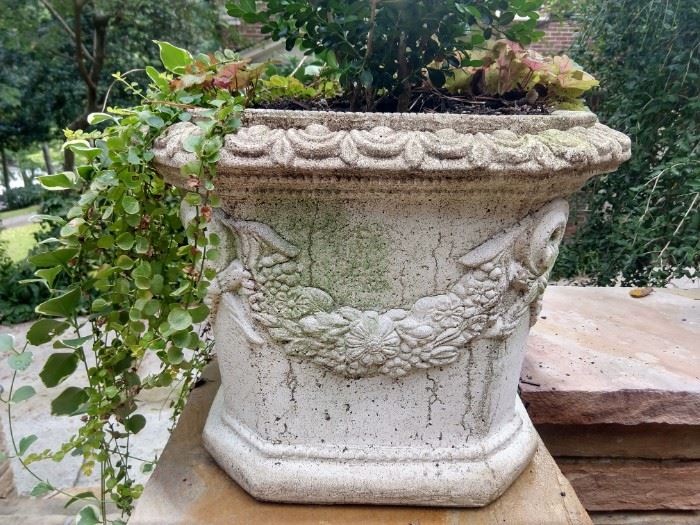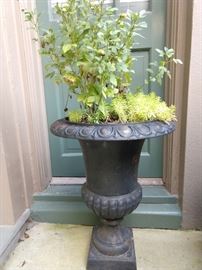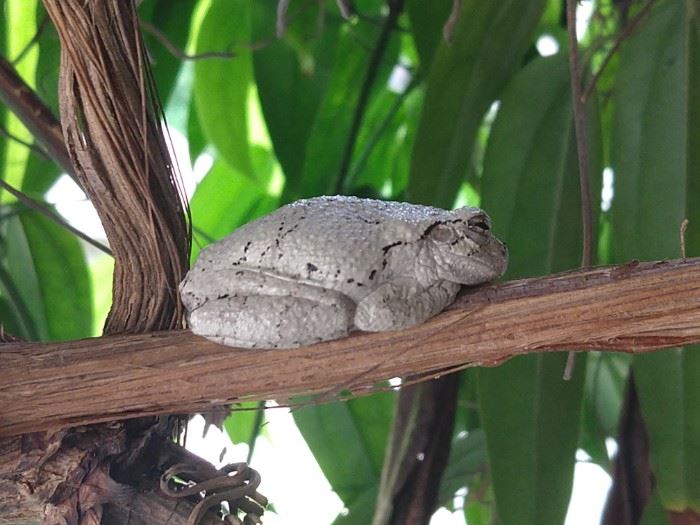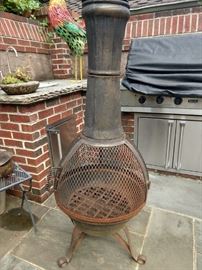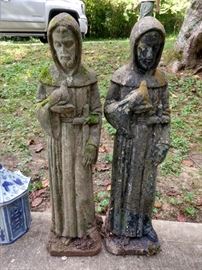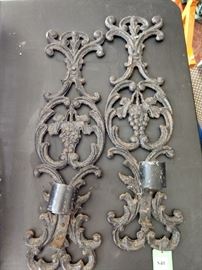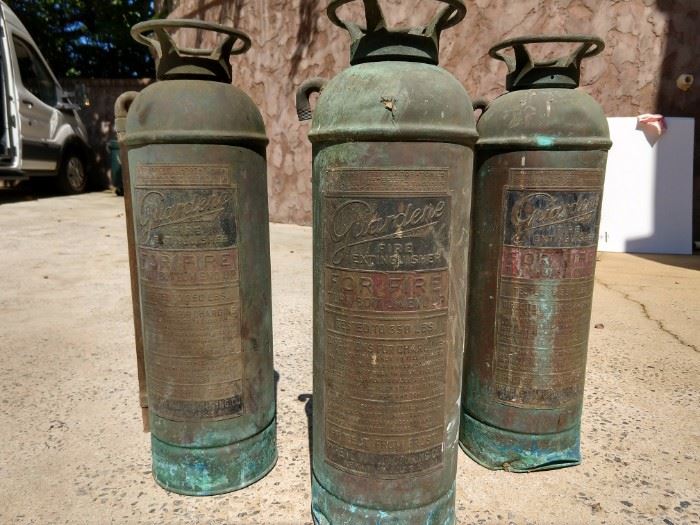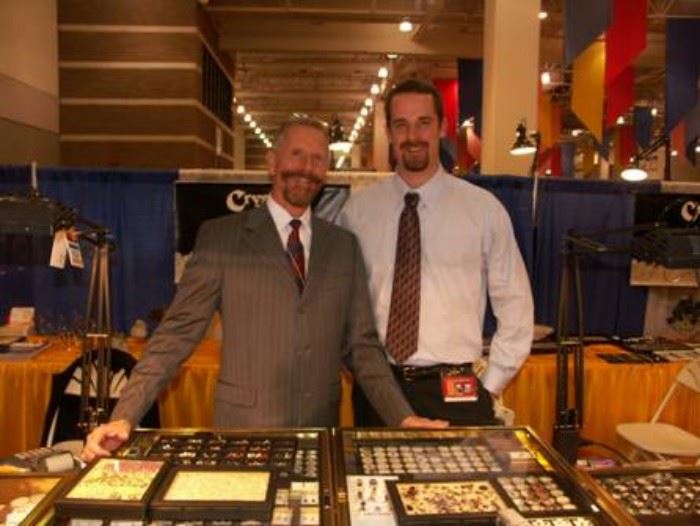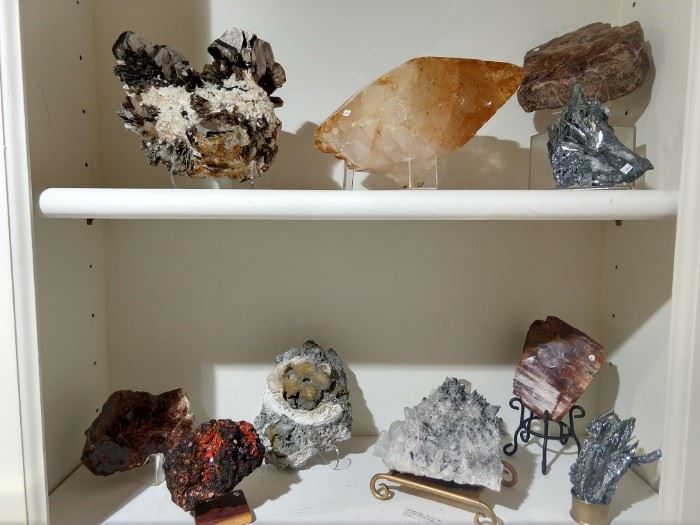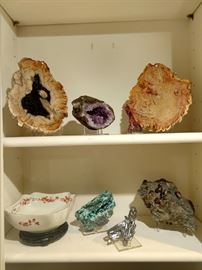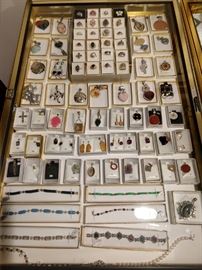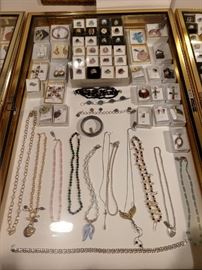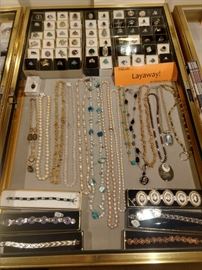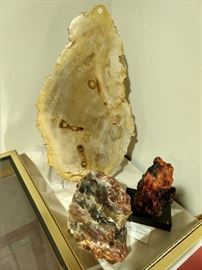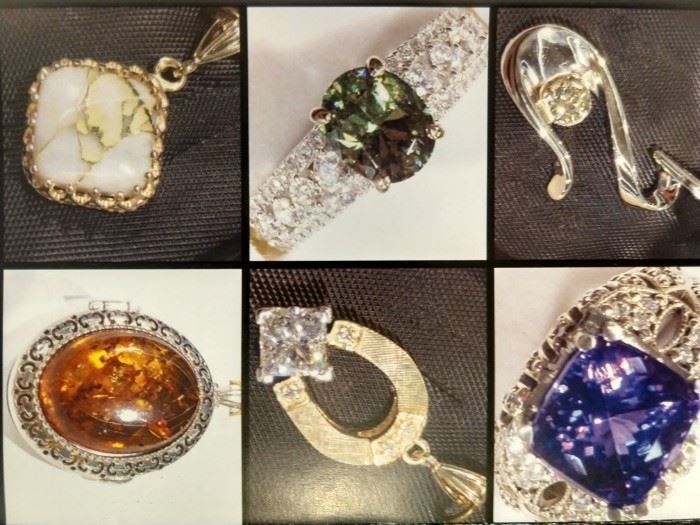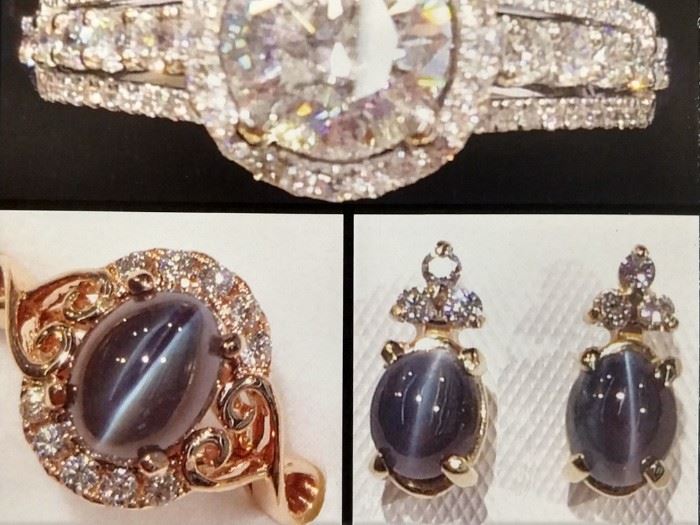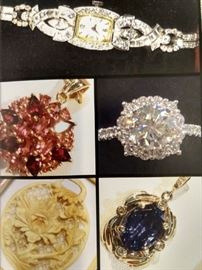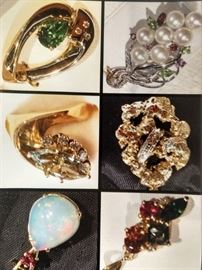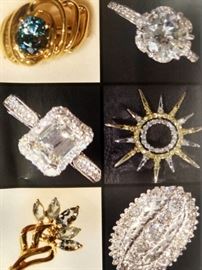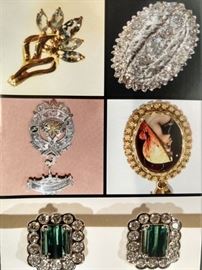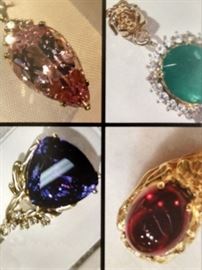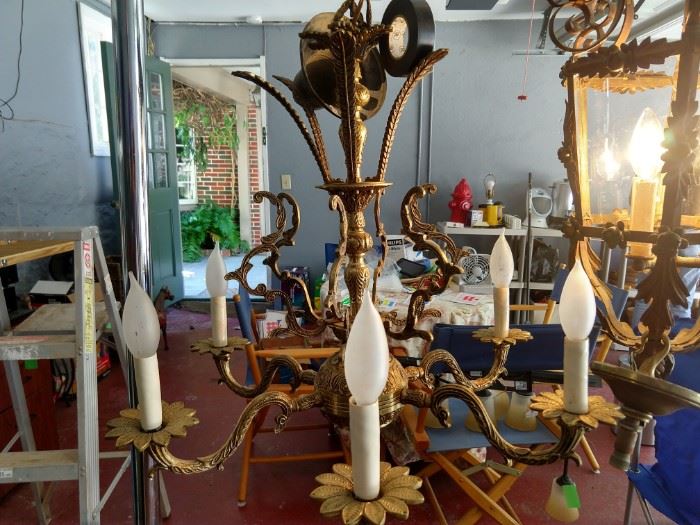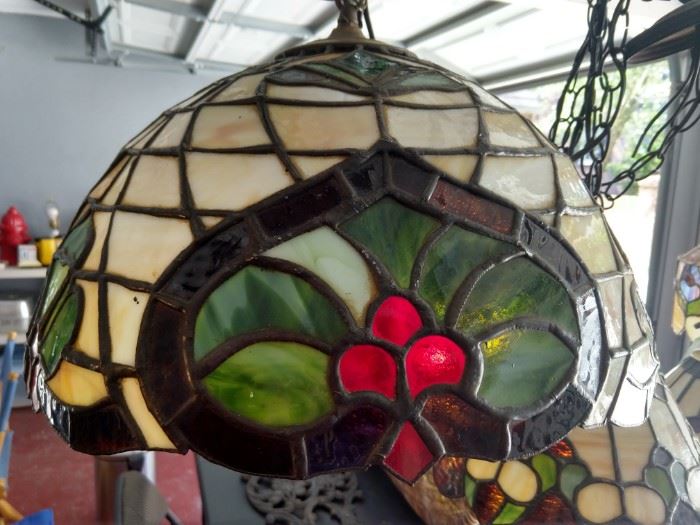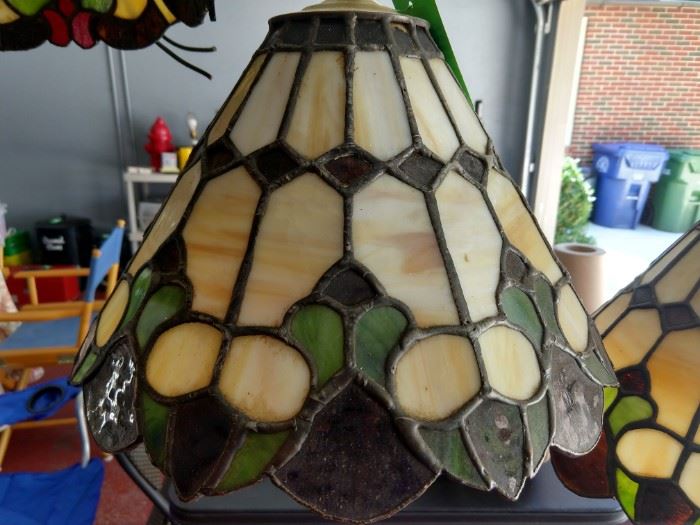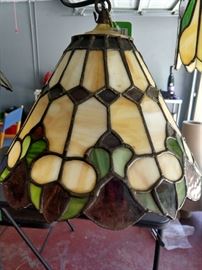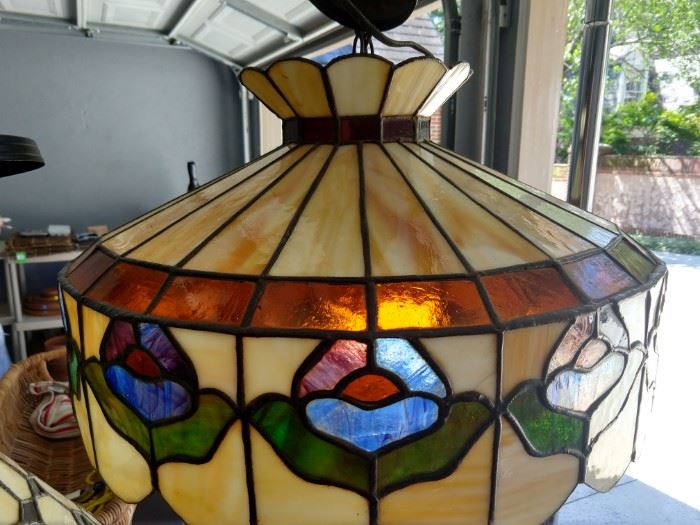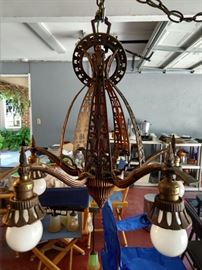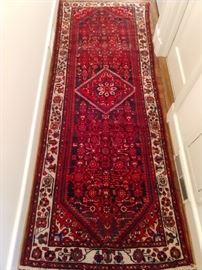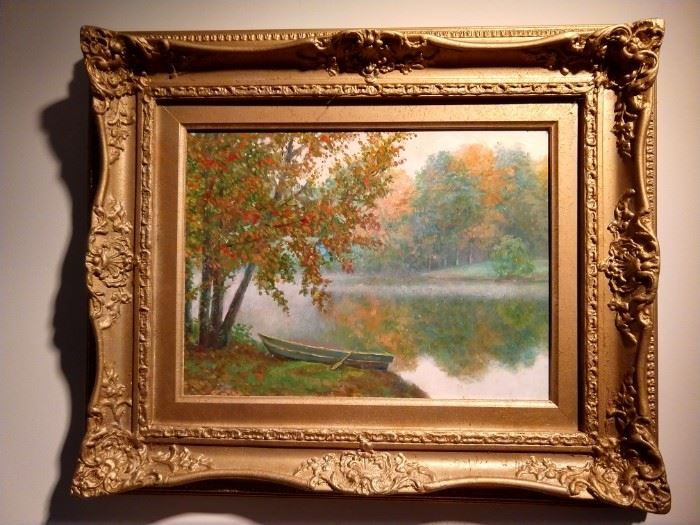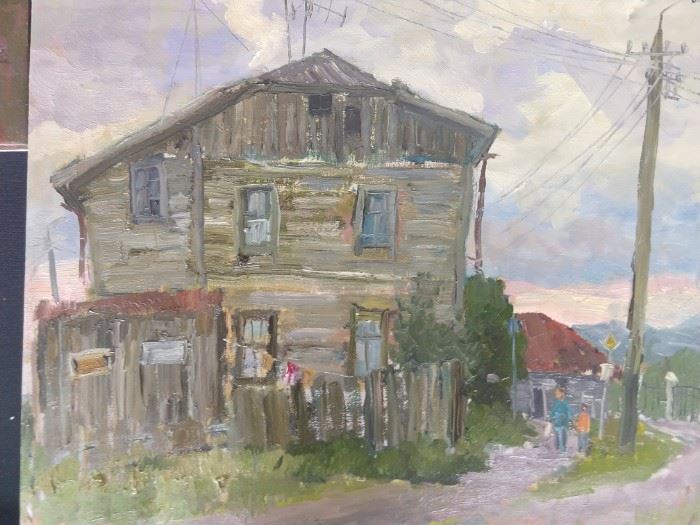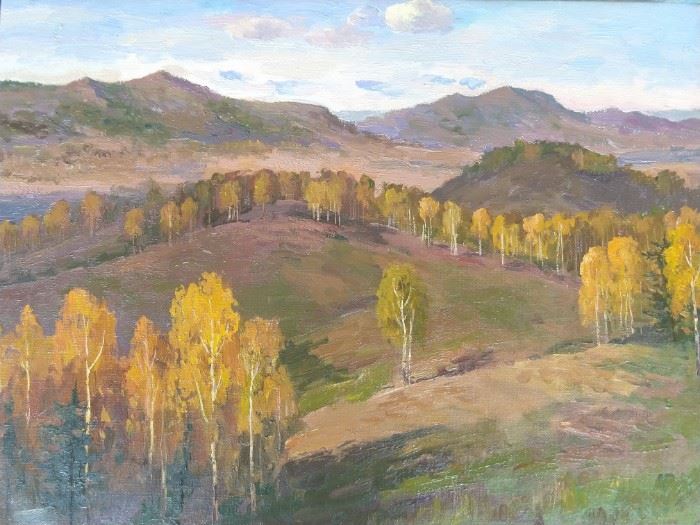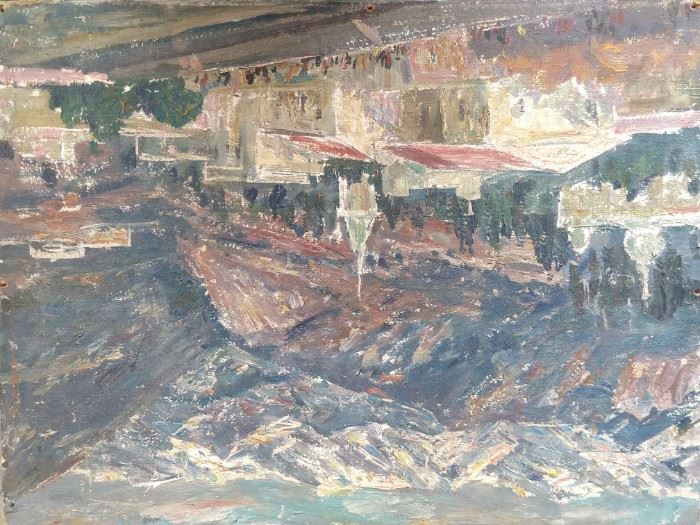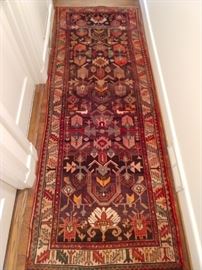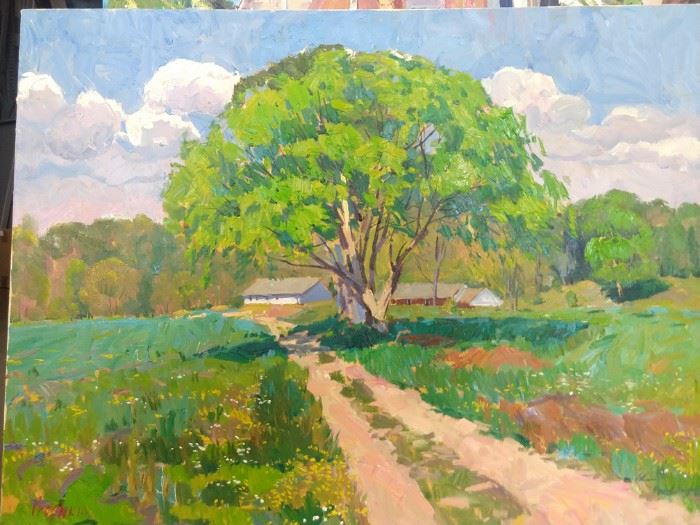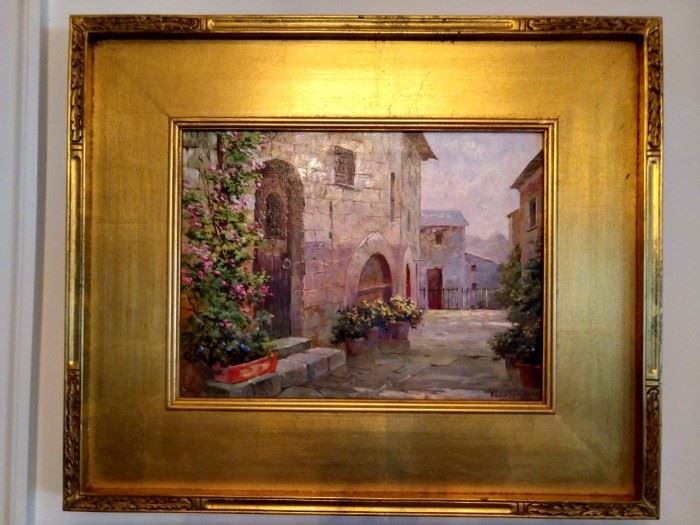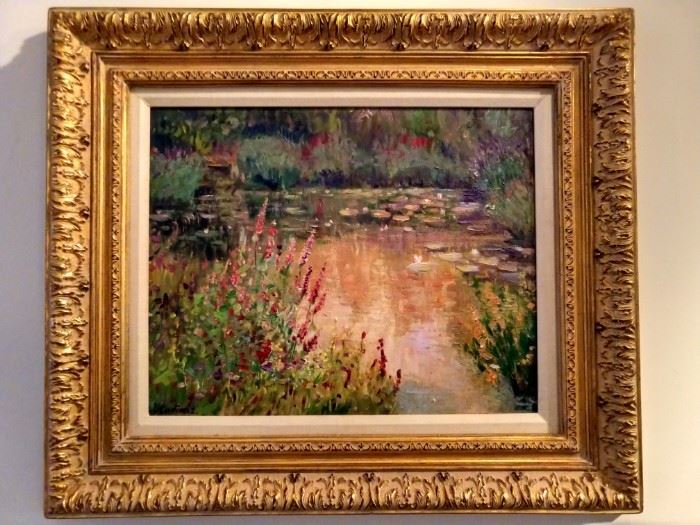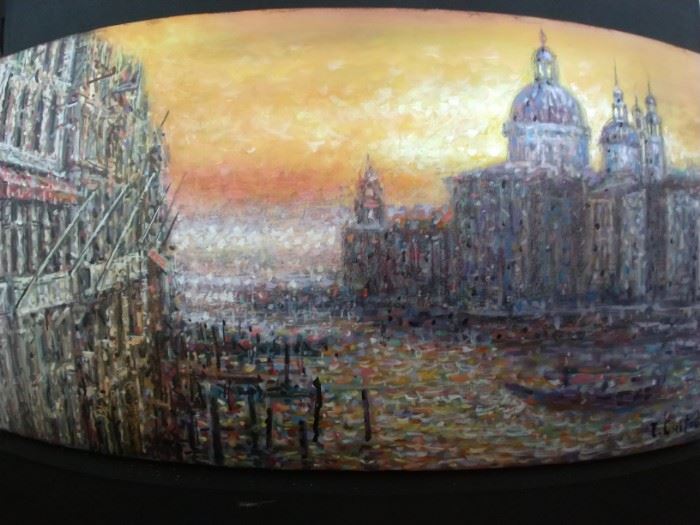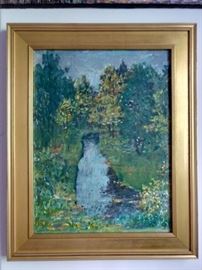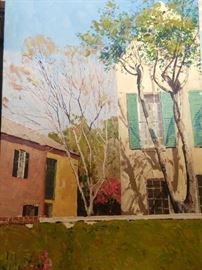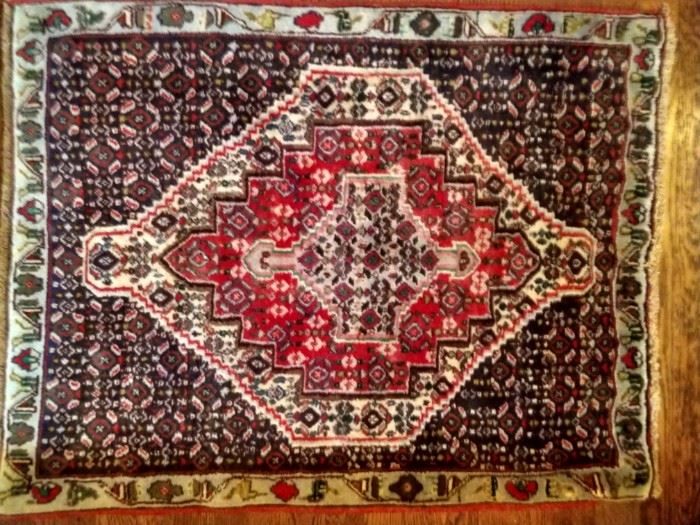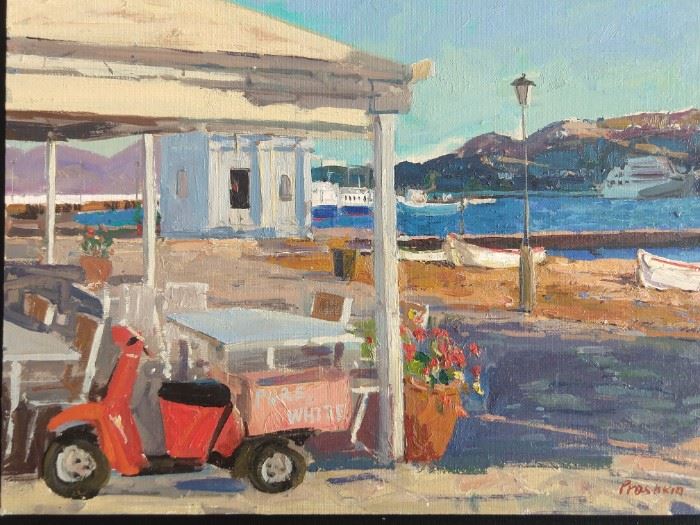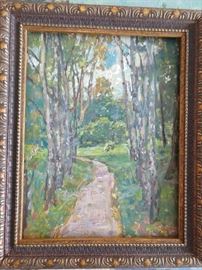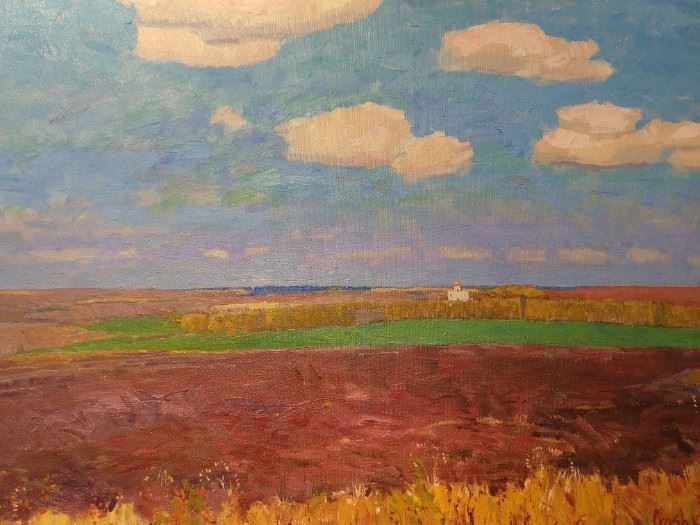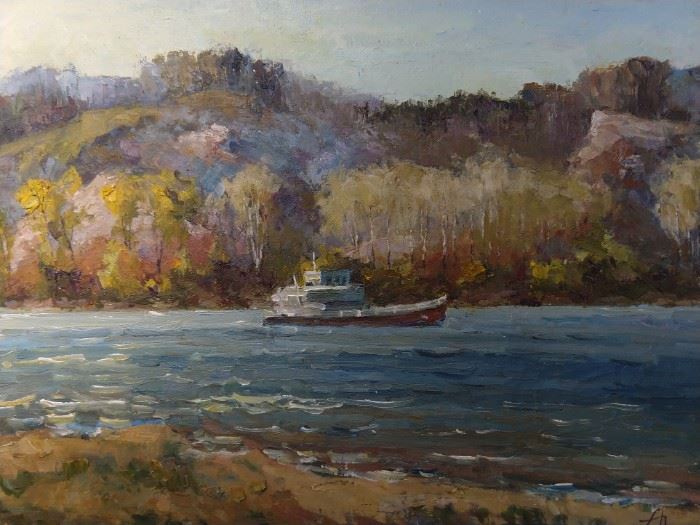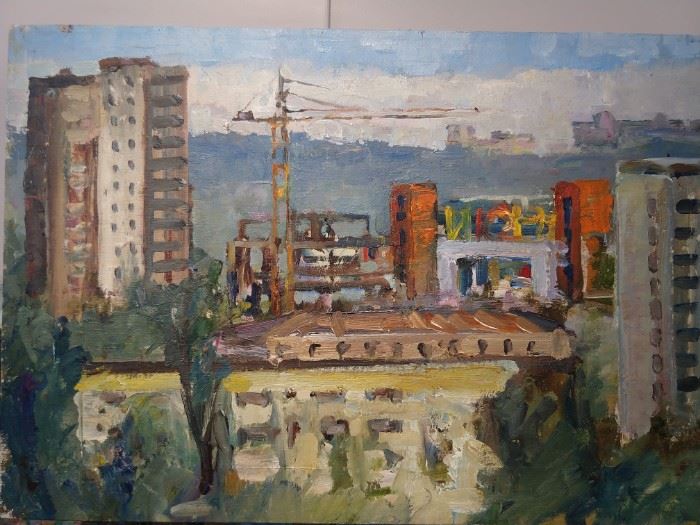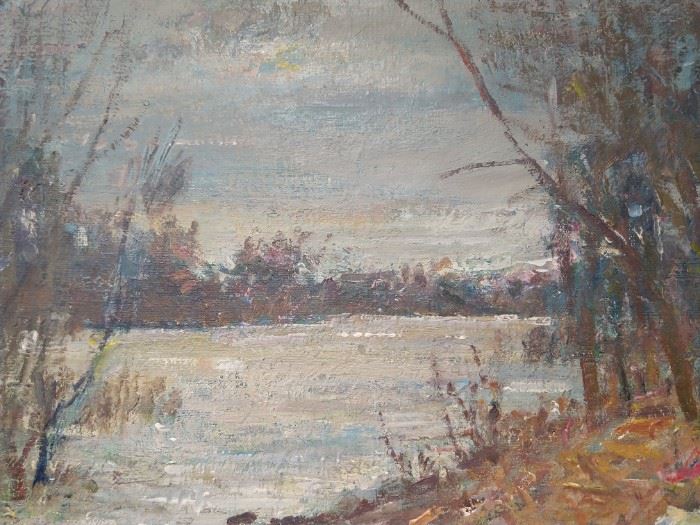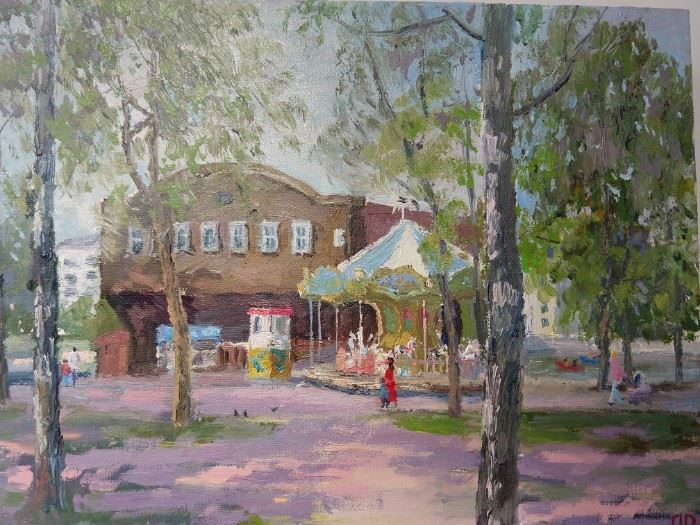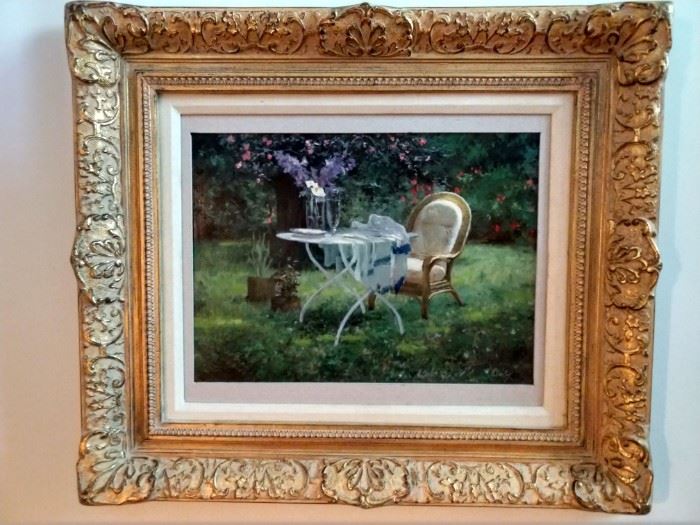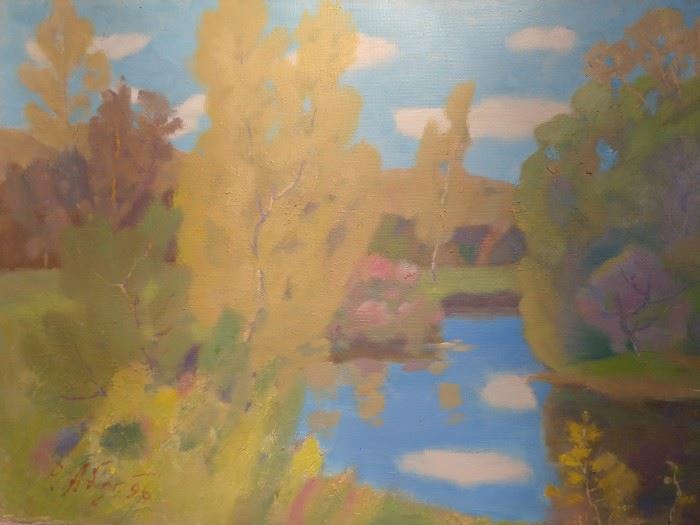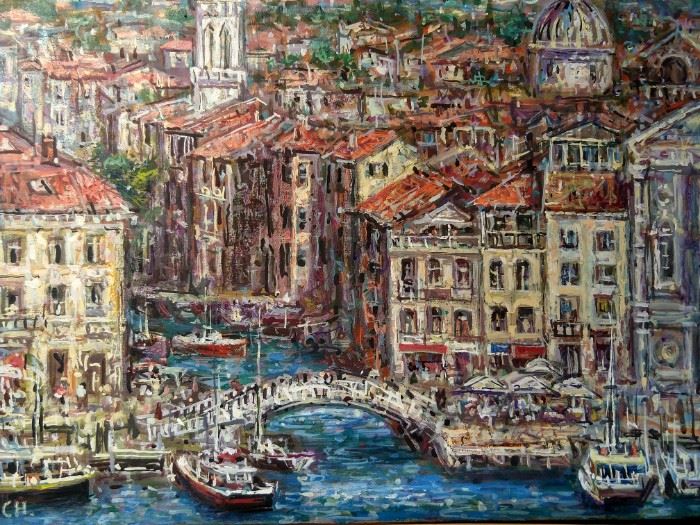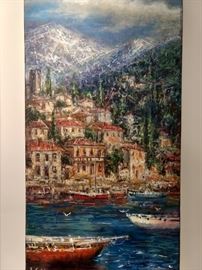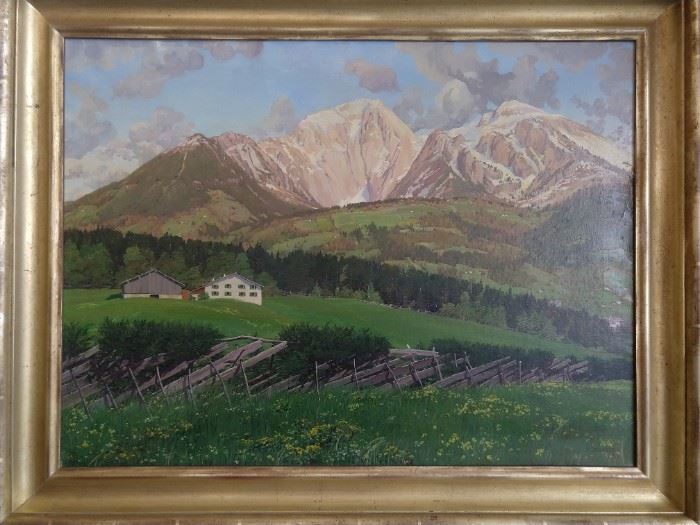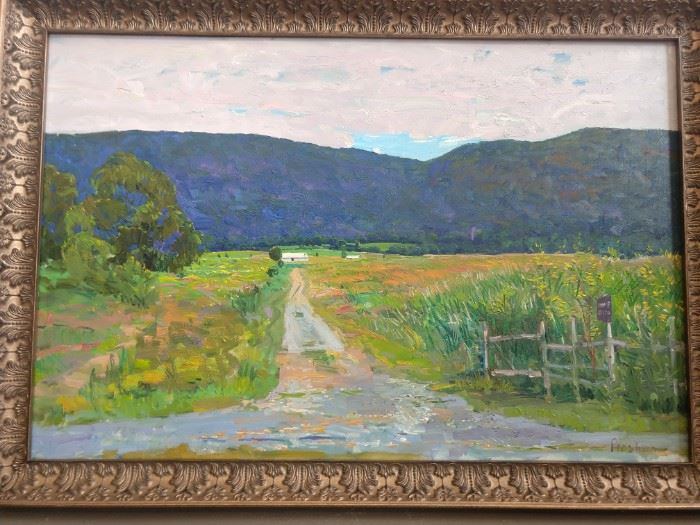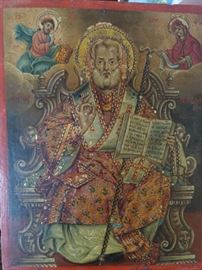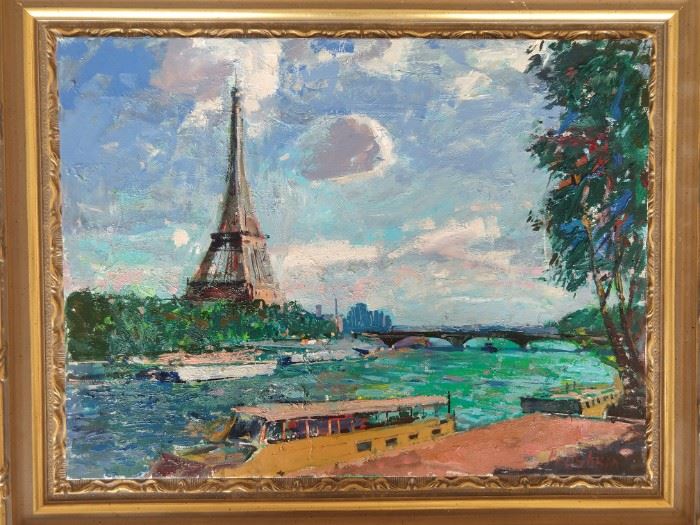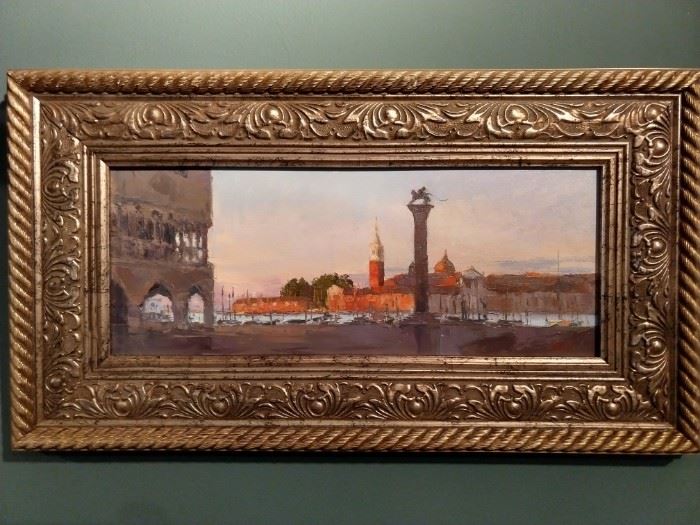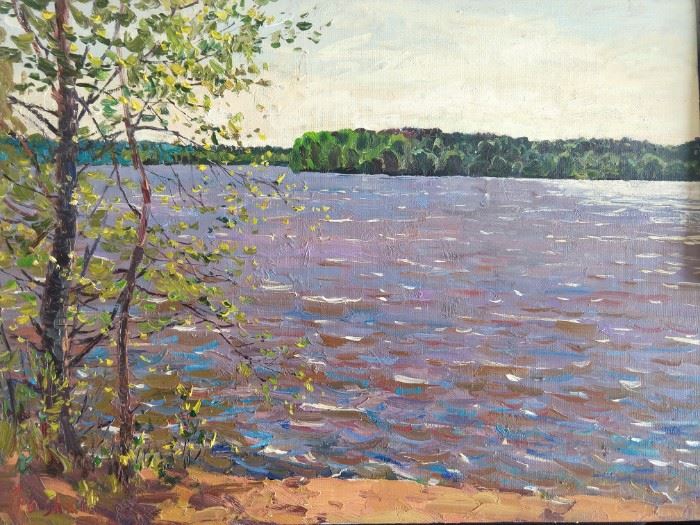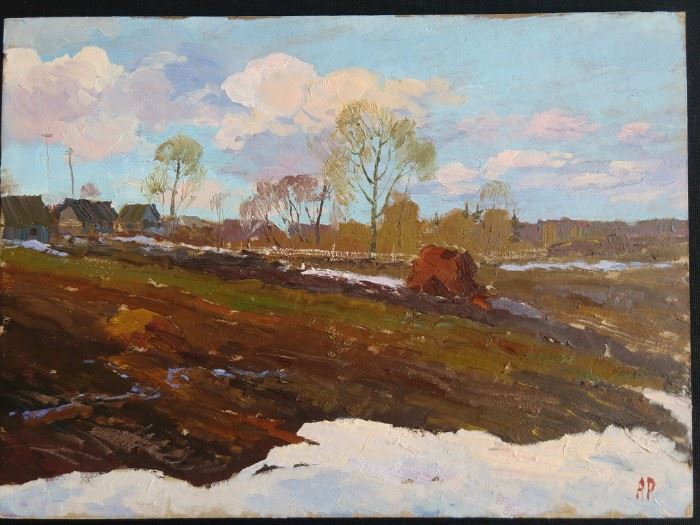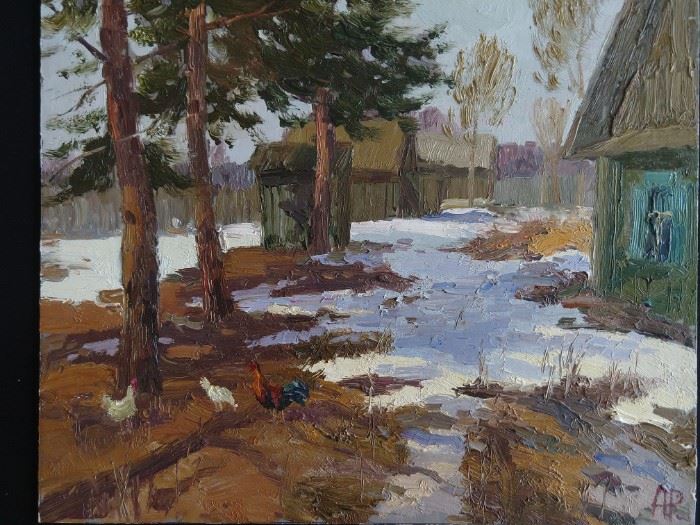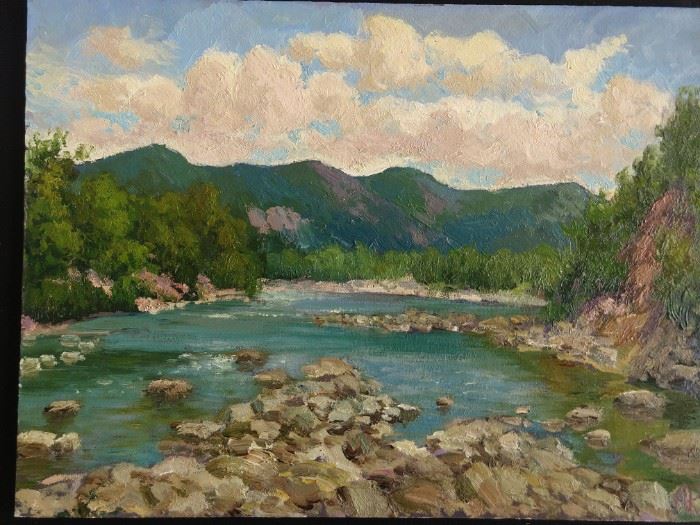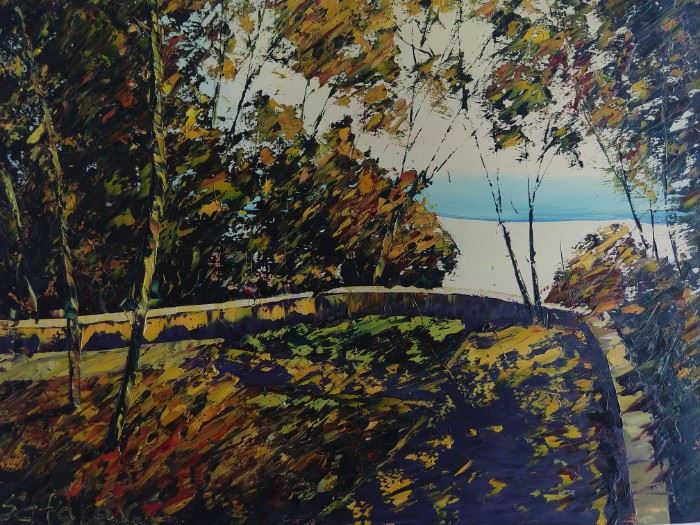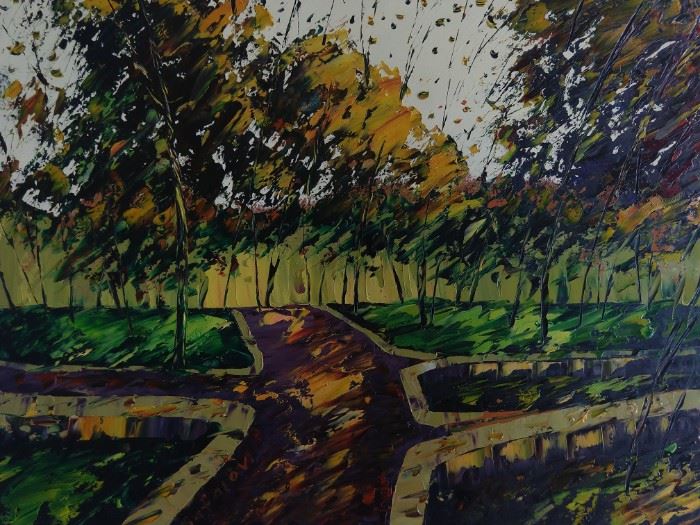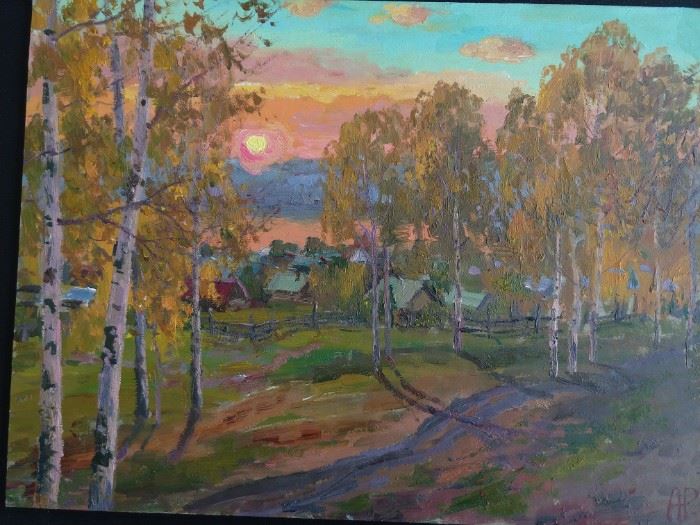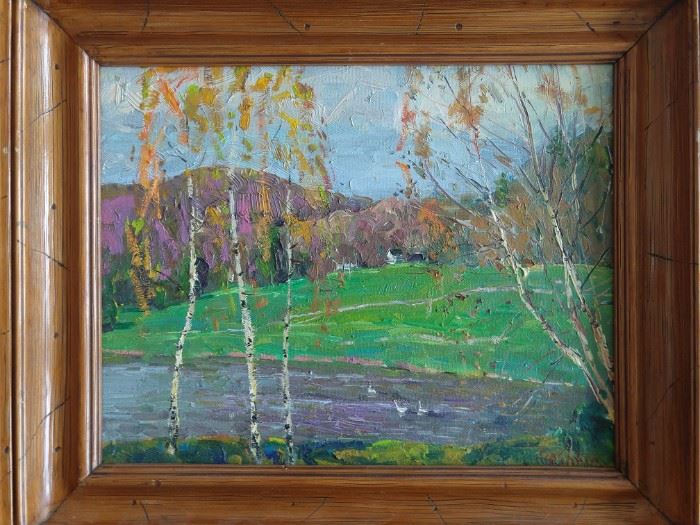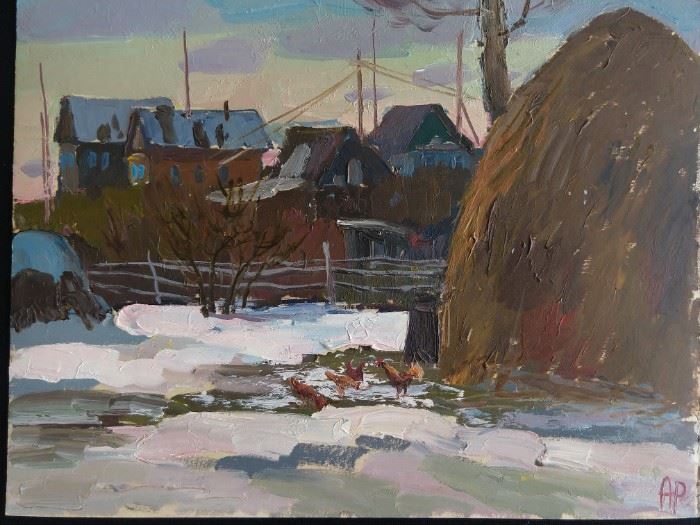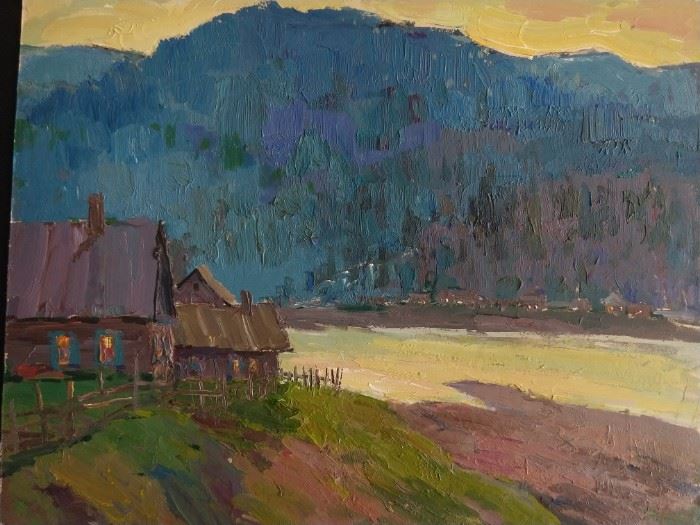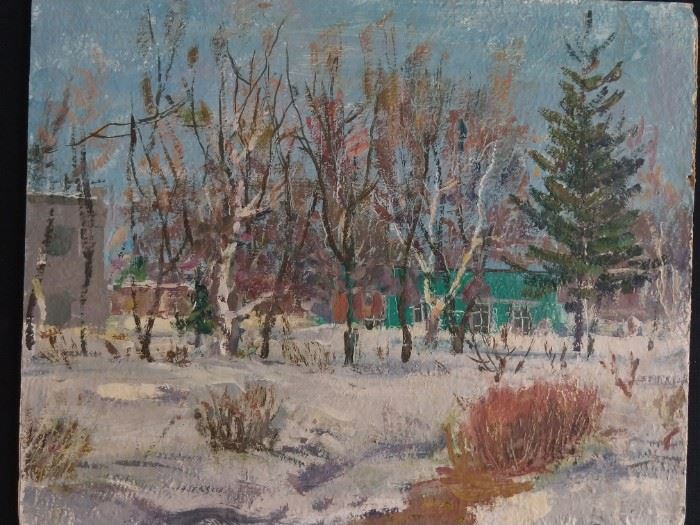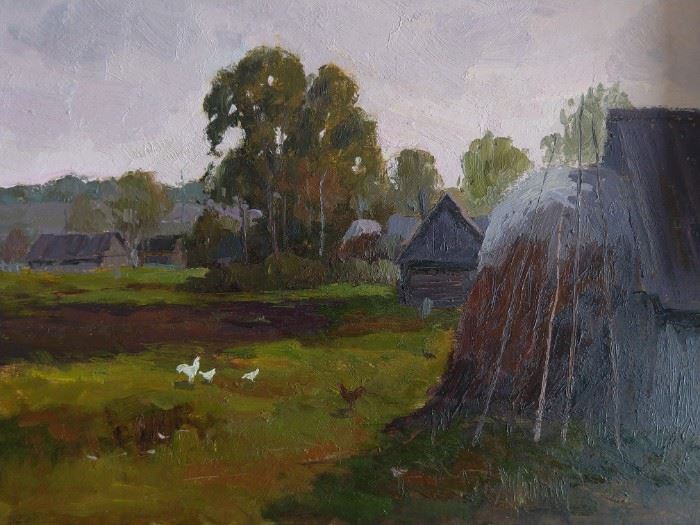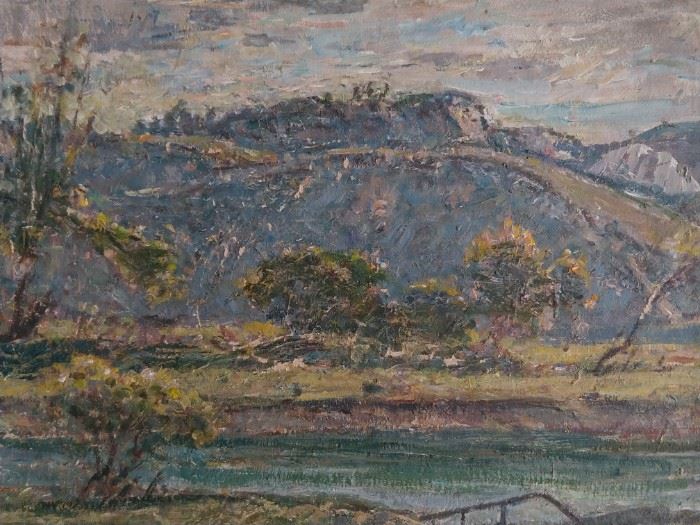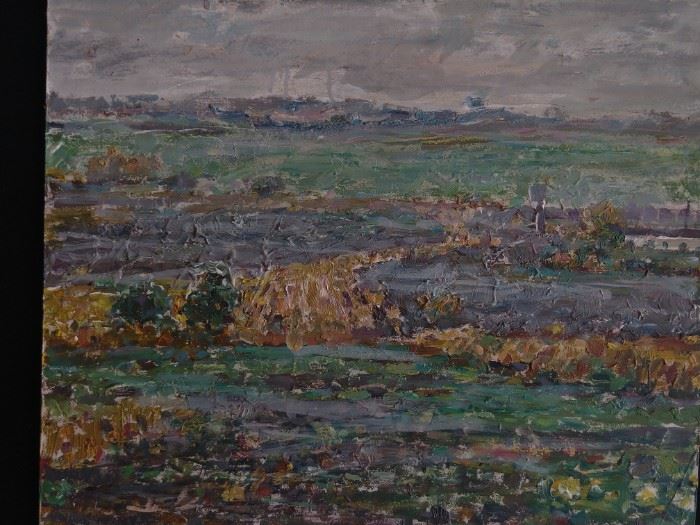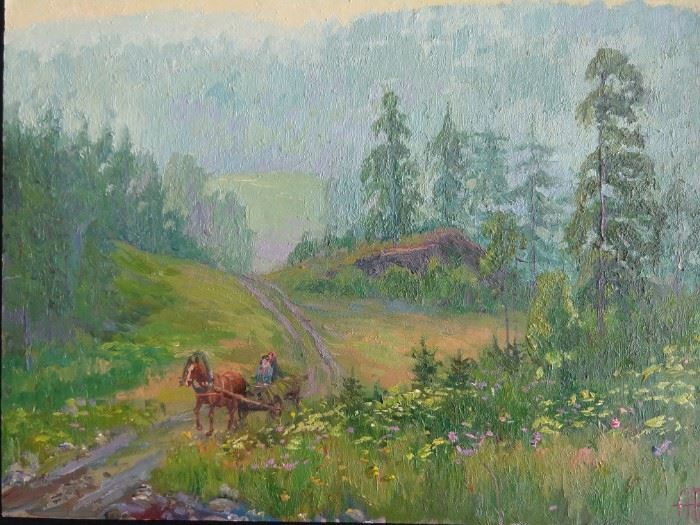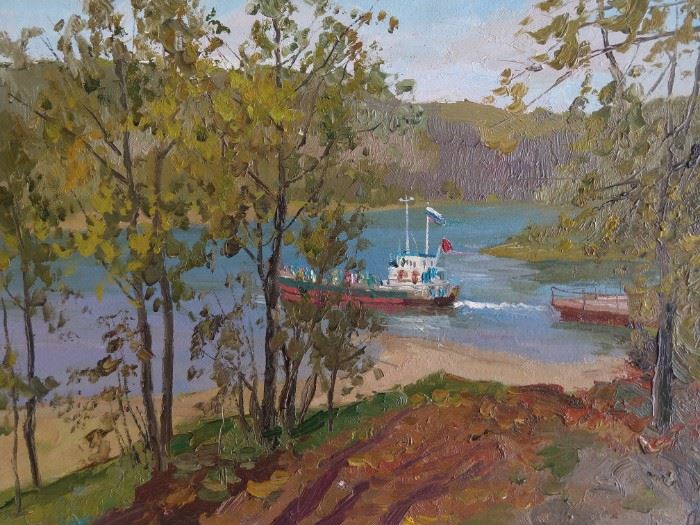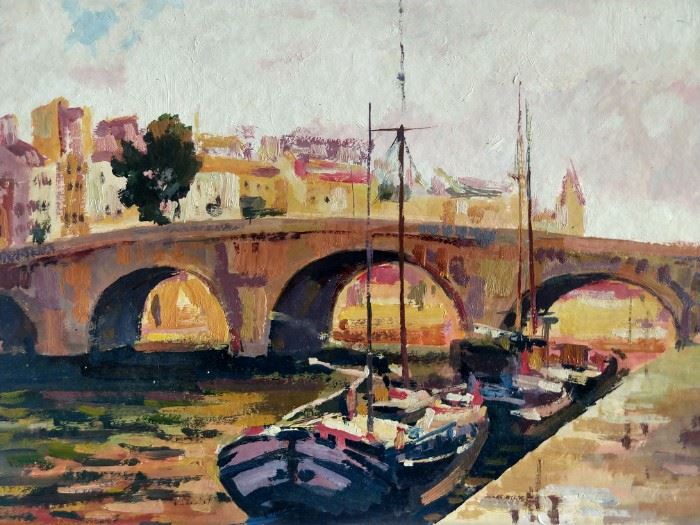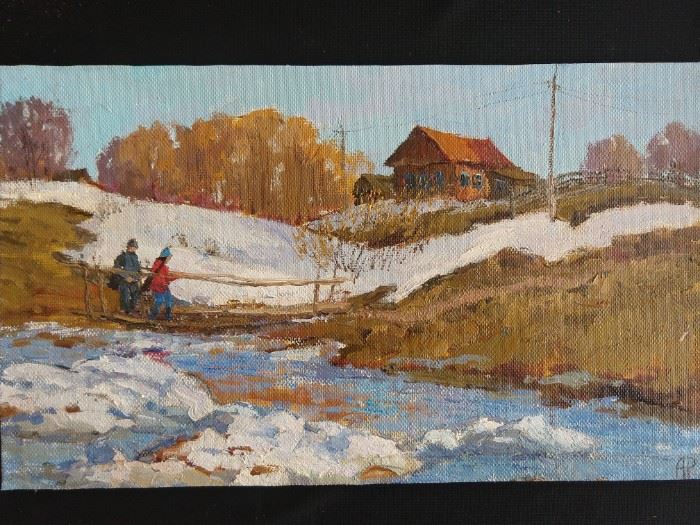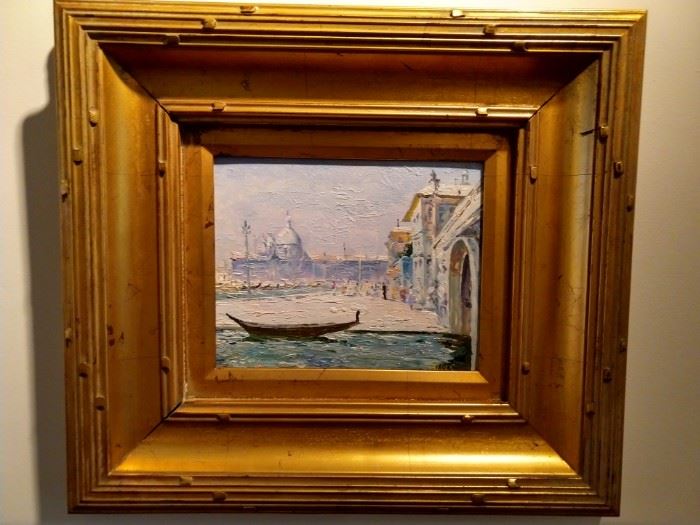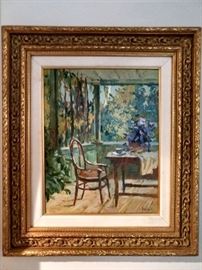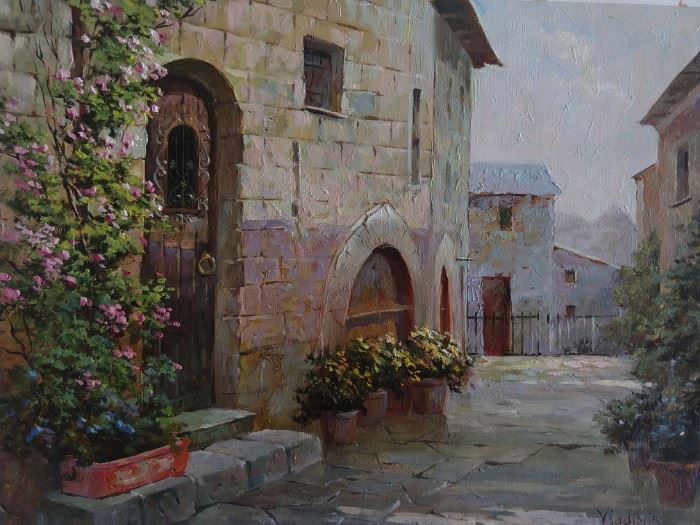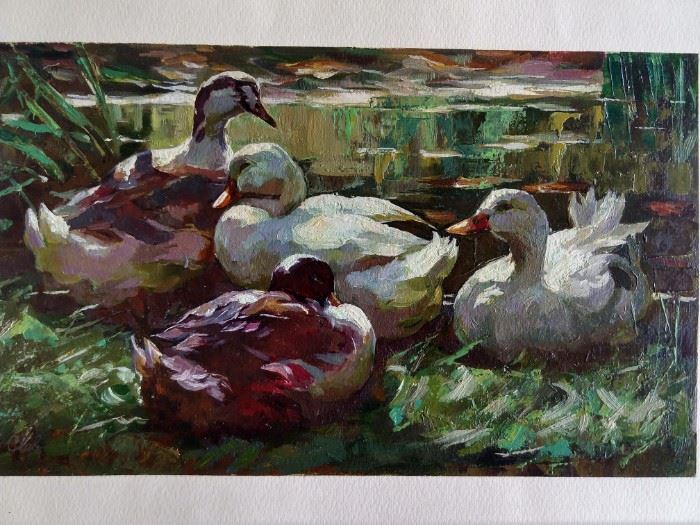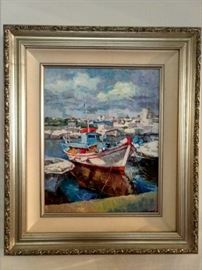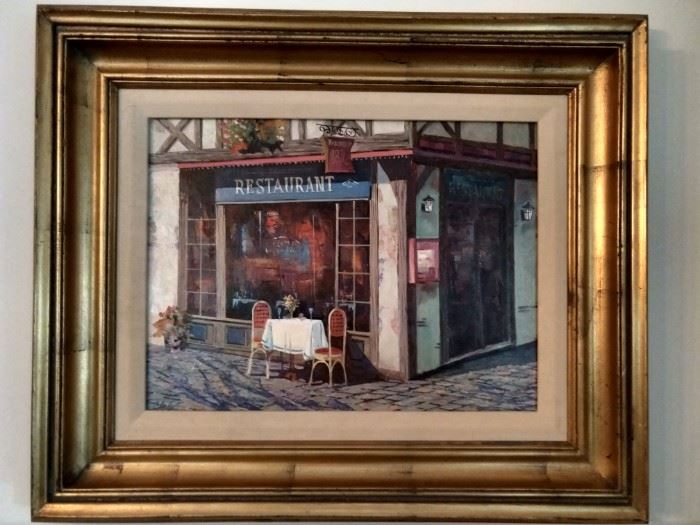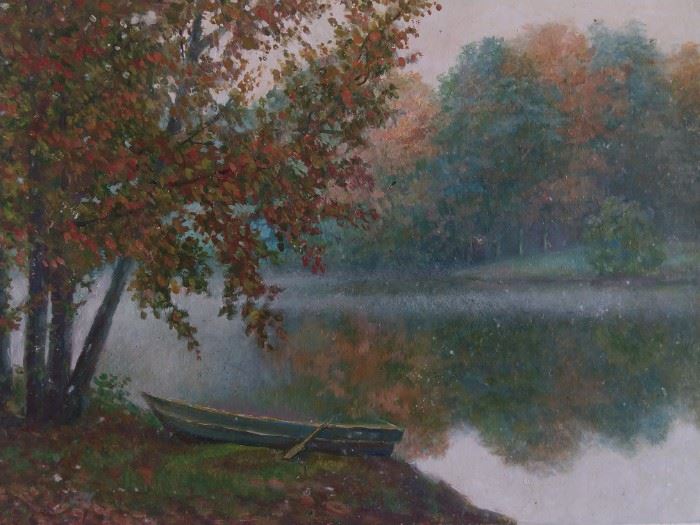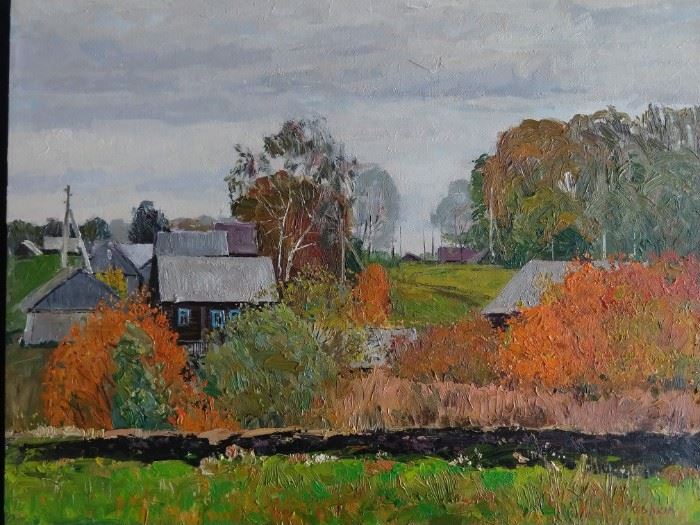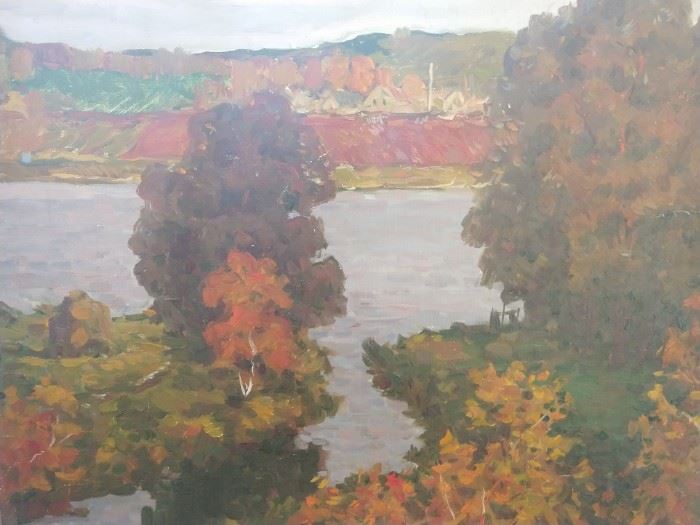 Thank you for using EstateSales.NET. You're the best!