Close Encounters on Greenwood Close - The Beanie People Strike Again!
estate sale
•
3
day sale
•
4
days away
Terms
We accept cash, credit & debit cards as payment, with a 3% credit card fee - nothing's free, someone has to pay for those sky miles. We're a legitimate business, so we DO charge sales tax.
We have a few boxes available, but if you feel motivated, please bring boxes and packing material - you'll need them!
Always bear in mind that we're an estate sale company, not Neiman's.
Please make an effort to bring your own muscle (gardener/house boy) to load heavy furniture.
Terms of Sale
Our terms of sale are very simple:
All items sold as is, where is.
All sales final.
No refunds.
No returns.
Honestly, that is about as simple and direct as we can make it.

To be absolutely clear there is no warranty or guarantee of any kind for anything we sell. We don't sell on-line or over the phone, so you decide for yourself, in person, if you want an item and if it will meet your requirements. Once paid for, it belongs to you and you are responsible for transporting it to its new home.
This weekend, the "Beanie People" will be ready to throw open the doors on another of our infamous estate sales. Infamous, you ask? Yes, we're the only estate sale company in town where the employees wear propeller beanie hats, have a certified sense of humor, a state-of-the-art check-out system (designed by a GA Tech brainiac) so that most of the items are barcoded. You won't have to stand in line forever, while an invoice is hand written by a fossil, like me! Sic transit gloria mundi.
The process employs a hand crafted pre-famulated modial amulite, with phase detractors in a logrhythmic hydrocoptic panametric fam, employing magneto reluctance and capacitative ambivatient semi-boloic differential girdle springs with semisoidal depleneration.
This house is very conveniently located on a cozy corner lot, near all the Dunwoody hospitals and has been well taken care of, for 20 years, by a successful business owner and his wife, who are currently enjoying the best Europe has to offer, while we slave away, prepping their house for another of our stupendous estate sale events!
They traveled frequently, purchasing items worldwide and most of their goodies won't fit into their beach home. Among the collections is quite a bit of art, including Russian artists and Lookout Mountain artist, Scott Hill.
We will also be hosting the father/son team Charles & Aaron Henley, of Gems & Crystals Unlimited, displaying estate jewelry, minerals, outstanding gemstones, diamonds, rubies, sapphires, in gold, sterling and platinum settings. They can also design custom jewelry items as well!
This is a non-smoking home that has been lovingly taken care of, SO that means everything in this house is very clean and tidy, no baby goo on chairs or couches, no furniture used as cat scratching posts and no dog skid marks on the rugs.
Come on over to our sale, it's going to be a great event, as usual!
I recently received the signed contract for the sale, so please feel free to check this listing frequently, as we will continually update and add pictures/descriptions as the sale morphs and unfolds. This house is stuffed with furniture (some excellent antiques, rugs, mirrors & artwork) including dining room, kitchen, living room, breakfast nook, four bedrooms, and a garage full of special treasures. As a special treat, Russian artist Dmitriy Proshkin (currently residing in St. Elmo/Chattanooga, TN) will be onsite to sell both his personal artwork and that of his international artist friends!
Do you enjoy estate sales? How about scrunging at yard/garage/thrift stores? Please realize that there is a huge difference between authentic estate sales and the other venues to get your fix. I personally love to dig through any type of sale (hence my Ph. D in shopping) to find a hidden treasure that just "speaks" to me.
Just a word to let you know that estate sales are a real business. Surprising, huh? Please realize that we are a contracted company, whose job is to sell the contents of someone's home. Occasionally we'll have some items included in our sales that are on consignment. When tempted to ask "Can you do better on the price?" - sure, we can double it! ;-)
Seriously, we do a lot of behind the scenes work to prepare a property for a sale. We price, clean, stage, move, hang, repeat, so that your shopping experience can be fun and rewarding. Usually, after staging a house for our estate sales, I need a cigarette, a shot of whiskey, a Valium, a brown paper bag, a chamomile tea, a General Foods International Coffee, a shot of vodka, a bong hit, a slap upside the head, a mani-pedi, a pint of ice cream, and a long walk on the beach in soft focus.
All we ask in return is that you have fun, find some goodies and tell others about our sales.
What you will find at our sale:
LOT'S of great merchandise - stay tuned!
What you won't find at our sale:
Mid-life crisis employees who couldn't care less if you attend our sales
Crazy "first day" pricing. If you like it, buy it, as it likely won't be there for day 3, 50% off day
Auditions held by Whole Foods to be their avocado sergeant
Salespeople for walk-in bathtubs
Vegan cadaver dogs
Sure fire ways to make your husband like Emily Dickinson as his favorite poet, Thai food and films by Bergman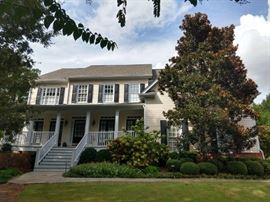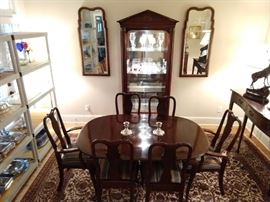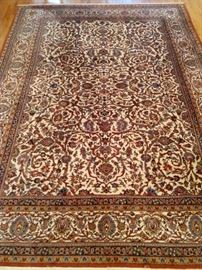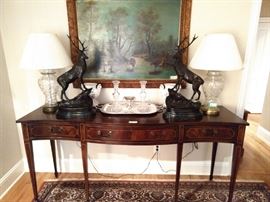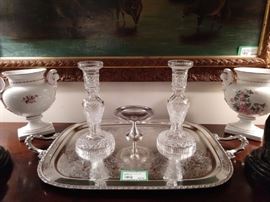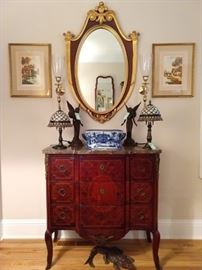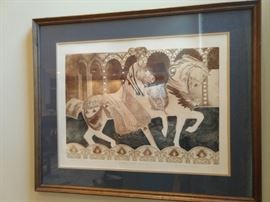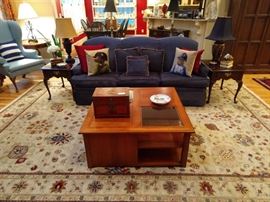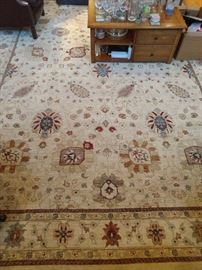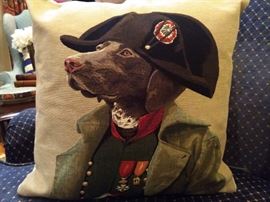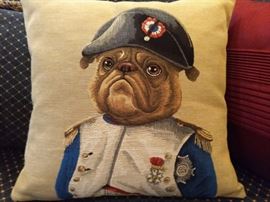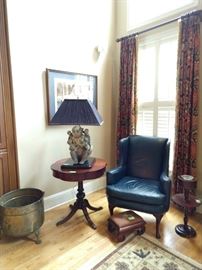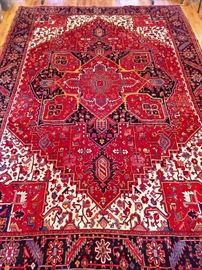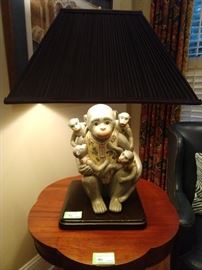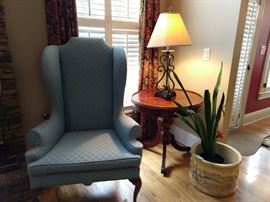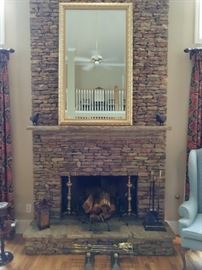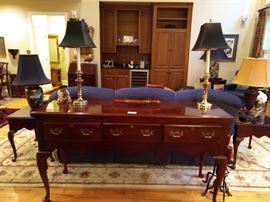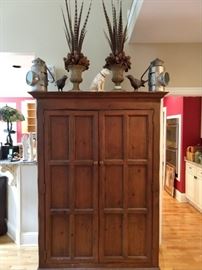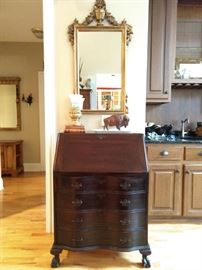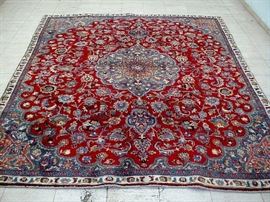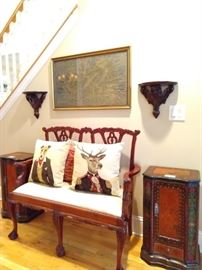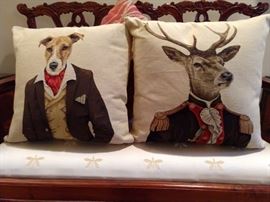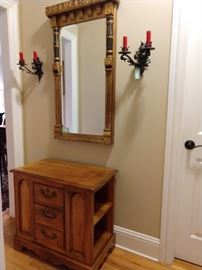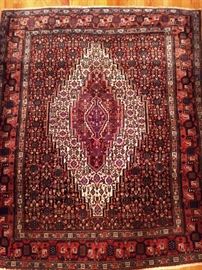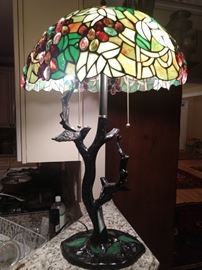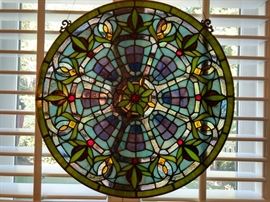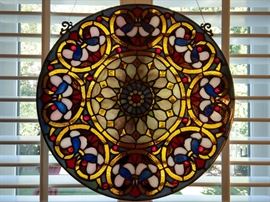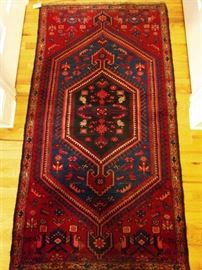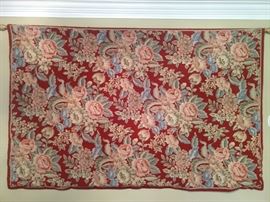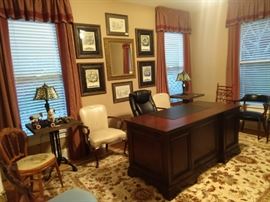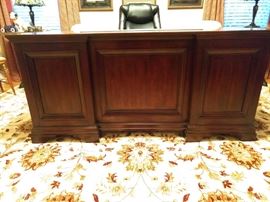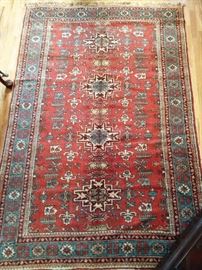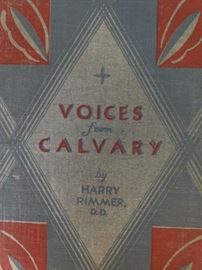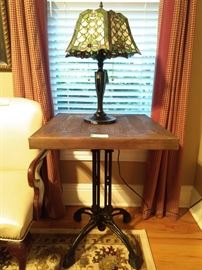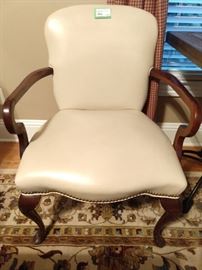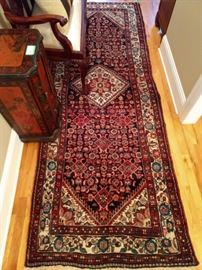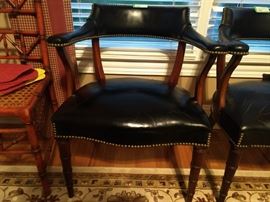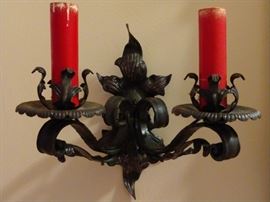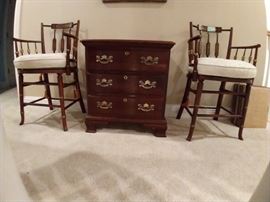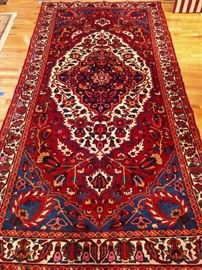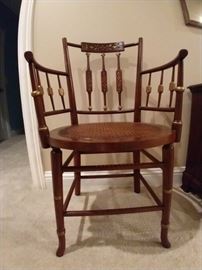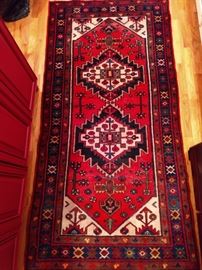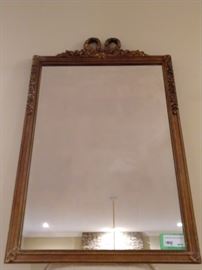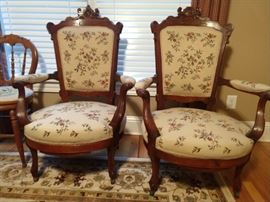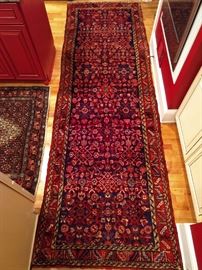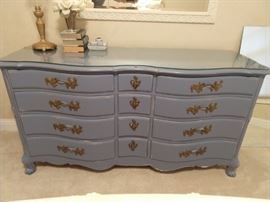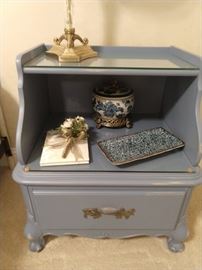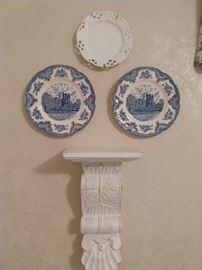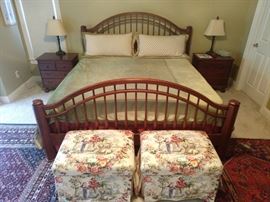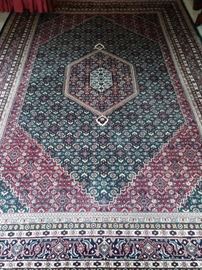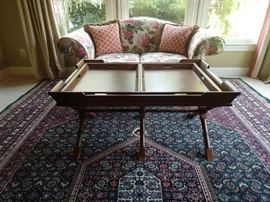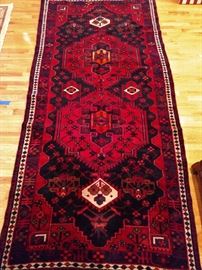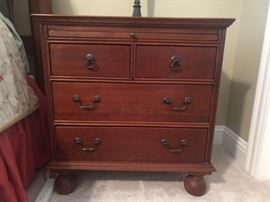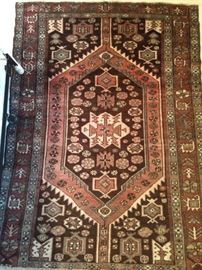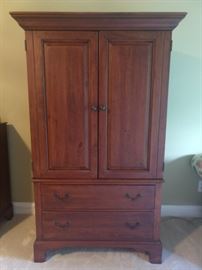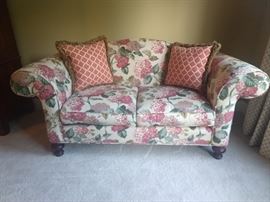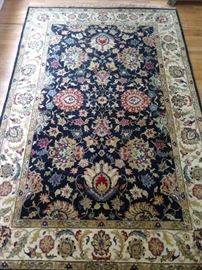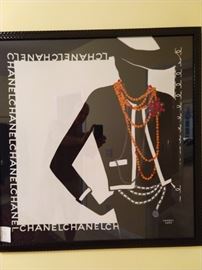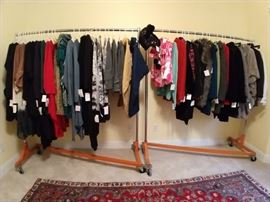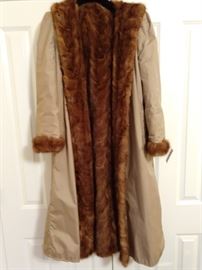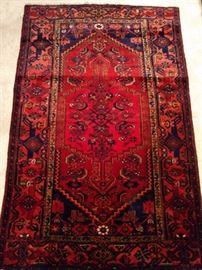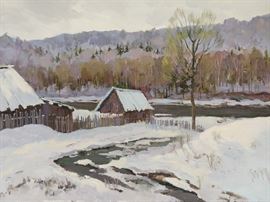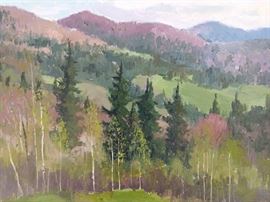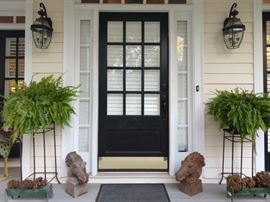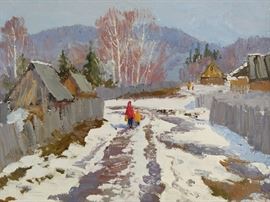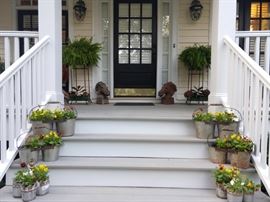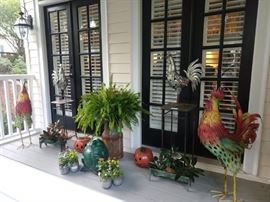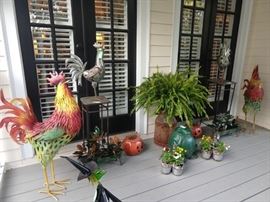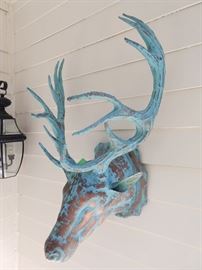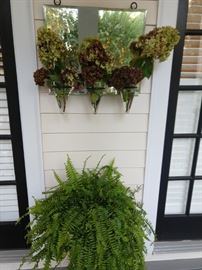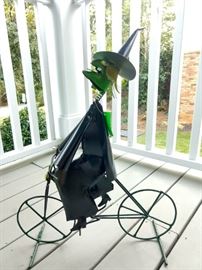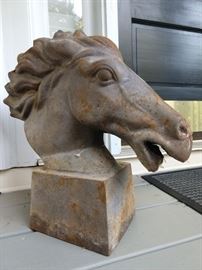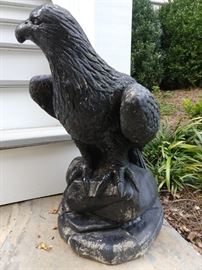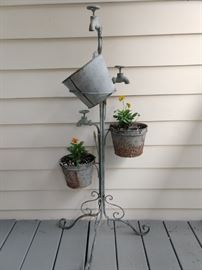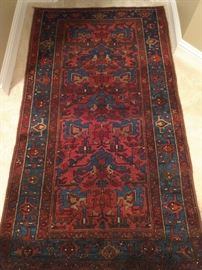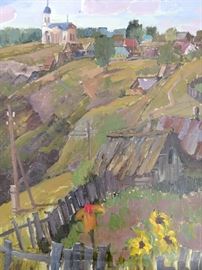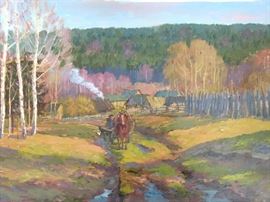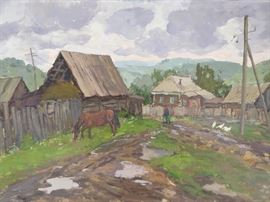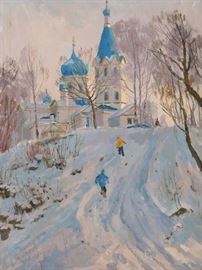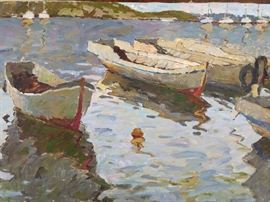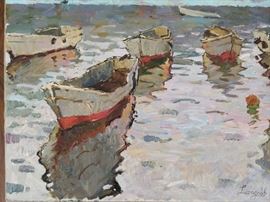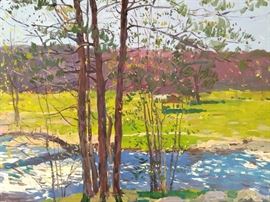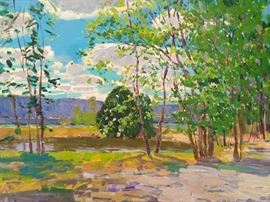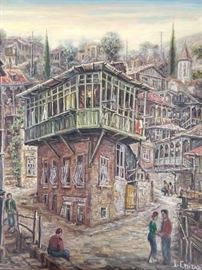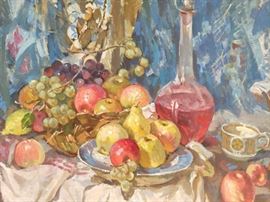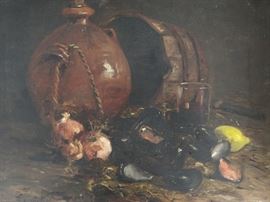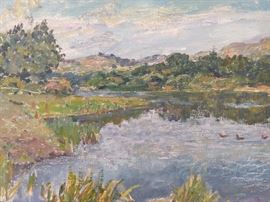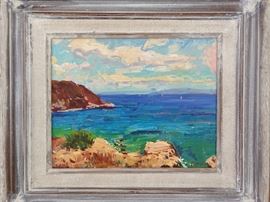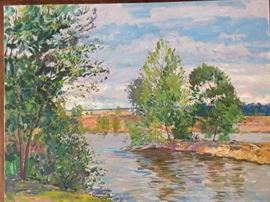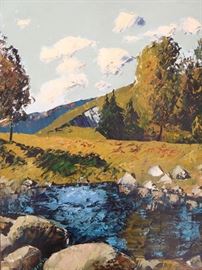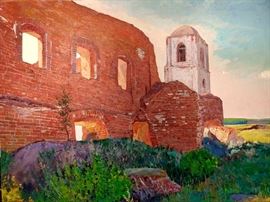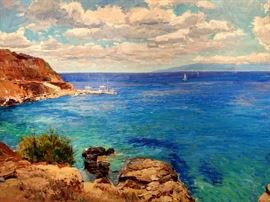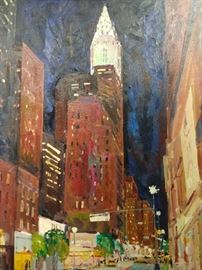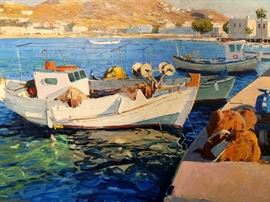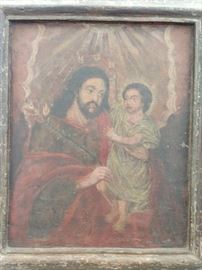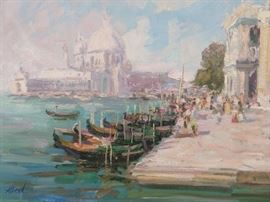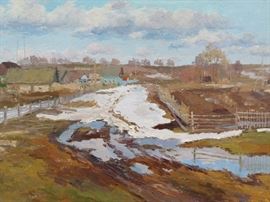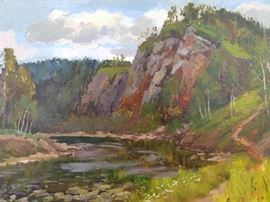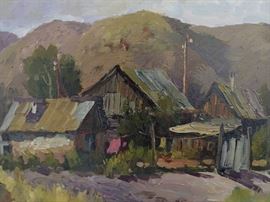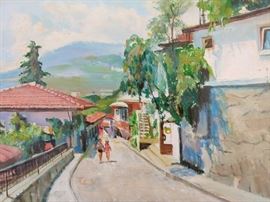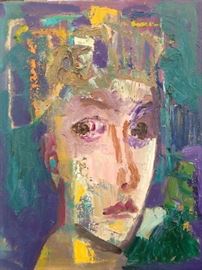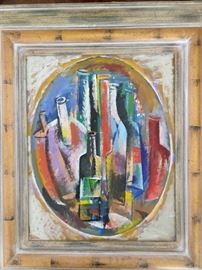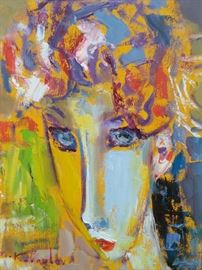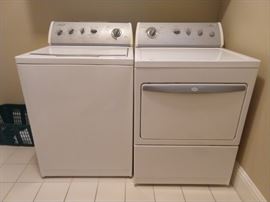 Thank you for using EstateSales.NET. You're the best!