HARK! The Beanie People Embark on Pine Bark Circle, in Dunwoody!
estate sale
•
3
day sale
•
sale is over
Terms
We accept cash, credit & debit cards as payment, with a 3% credit card fee - nothing's free, someone has to pay for those sky miles.
We have a few boxes available, but if you feel motivated, please bring boxes and packing material - you'll need them!
Always bear in mind that we are an estate sale company, not Neiman's.
Please make an effort to bring your own muscle (gardener/house boy) to load heavy furniture.
Terms of Sale
Our terms of sale are very simple:
All items sold as is, where is.
All sales final.
No refunds.
No returns.
Honestly, that is about as simple and direct as we can make it.

To be absolutely clear there is no warranty or guarantee of any kind for anything we sell. We don't sell on-line or over the phone, so you decide for yourself, in person, if you want an item and if it will meet your requirements. Once paid in full, it belongs to you and you are responsible for transporting it to its new home.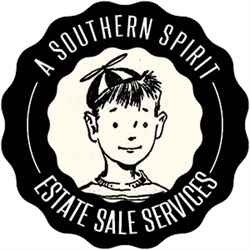 Today, unless the tag is marked "firm" everything is 50% off today!
This weekend, the "Beanie People" will open the doors to another of our infamous estate sales. Infamous, you ask?
Yes, we're the only estate sale company in Atlanta, where the employees wear propeller beanie hats, have a certified sense of humor and state-of-the-art check-out system (designed by a GA Tech brainiac) so that most of the items are barcoded. You won't have to stand in line forever, while an invoice is hand written by a fossil, like me! Sic transit gloria mundi.
This is an authentic estate sale in a home that was loved by the owners for 47 years, and are now downsizing to a much more manageable property. This house is nestled in a great location, near Perimeter Mall area of Dunwoody. Everything in the house is for sale, but we have to vamoose, as the house has been sold and we're working with the closing dates.
This is a non-smoking home and very well appointed. She LOVED to travel and collect things from all of her travels, so there is something here to interest almost anyone. The property has been lovingly taken care of, SO that means everything in this house is clean and tidy, with no odd smells, rodent calling cards, baby goo on the upholstery, no furniture used as cat scratching posts - wait until you see the gorgeous Persian rugs in this house!
I recently received the signed contract to conduct this sale, so please feel free to check this listing frequently, as we will continually update and add pictures/descriptions as the sale morphs and unfolds.
This house is stuffed with beautiful furniture, some excellent antiques, Persian rugs, Asian porcelains, mirrors, china, sterling silver, good artwork and chandeliers; including dining room, kitchen, breakfast room, living room, den, three bedrooms, garage and special treasures - LOT'S of smalls!
Do you enjoy estate sales? How about scrunging at yard/garage/thrift stores? Please realize that there is a huge difference between authentic estate sales and the other venues to get your fix. I personally love to dig through any type of sale (hence my Ph. D in shopping) to find a hidden treasure that just "speaks" to me.
Just a word to let you know that estate sales are a real business. Surprising, huh? Please realize that we are a contracted company, whose job is to sell the contents of someone's home. Occasionally we'll have some items included in our sales that are on consignment. When tempted to ask "Can you do better on the price?" - sure, we can double it! ;-)
Seriously, we do a lot of behind the scenes work to prepare a property for a sale. We price, clean, stage, move, hang, repeat, so that your shopping experience can be fun and rewarding. Usually, after staging a house for our estate sales, I need a cigarette, a shot of whiskey, a Valium, a brown paper bag, a chamomile tea, a General Foods International Coffee, a shot of vodka, a bong hit, a slap upside the head, a mani-pedi, a pint of ice cream, and a long walk on the beach in soft focus.
All we ask in return is that you have fun, find some goodies and tell others about our sales.
What you will find at our sale:
Lot's of treasure, so stay tuned for an inventory listing
What you won't find at our sale:
Mid-life crisis employees who couldn't care less if you attend our sales
Crazy "first day" pricing. If you like it, buy it, as it likely won't be there for day 3, discount day
Enough body piercings to give you internet access
Tampon dispensers for your monster truck
Drag queen guardian angels
Ooh, ee, ooh, ahh, ahh, ting, tang, walla walla bing bang
Sanke, Showa, Kohaku or Utsuri koi
Citations for poorly executed grand jeté, wobbly petite ballone, off-balance cabriole fermeé or utterly disasterous coupé
We LOVE what we do and most of our customers. Please realize that we don't tolerate theft of any kind at our sales. If you want to steal from estate sales, please realize that you need to visit another sale, not ours.
We have zero tolerance for theft at our sales and will prosecute you to the fullest extent of the law - no questions.
Terms and Conditions:
WE ARE UNABLE TO ANSWER QUESTIONS OVER THE PHONE REGARDING SPECIFIC ITEMS AT EACH ESTATE SALE SUCH AS PRICE, SIZE OR AVAILABILITY.
Cash & Checks accepted with proper ID. NSF checks will be charged a $35 fee. For purchases over $50, Credit/Debit cards are accepted.
All purchases made AS IS, WHERE IS with NO WARRANTY, NO GUARANTEE, NO REFUNDS & NO EXCHANGES.
Please do not block neighbors when you park. A Southern Spirit Estate Sales & the owners ARE NOT responsible for any accidents or injuries while on property.
We have limited loading assistance available, so please try bring your own moving help. Professional moving arrangements can be made for a fee; call Master Matt @ (678) 559-9345. If he's busy, call Gigolo Jarrod @ (770) 891-6771.
Neither of these movers are employed by A Southern Spirit, so please don't bug them by calling about items in the sale, they are hired to lift heavy things, not answer probing questions about what's still available at our sale.
Thanks!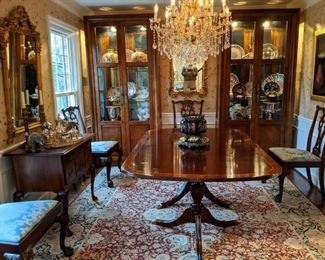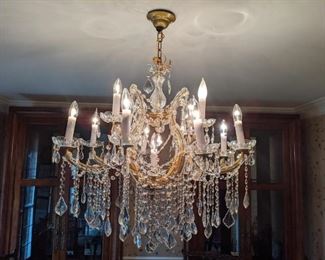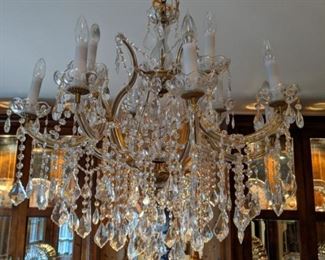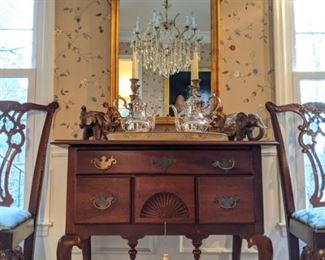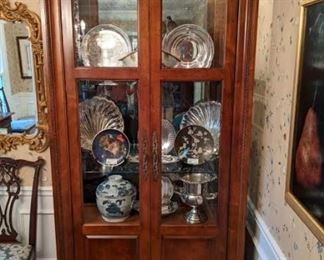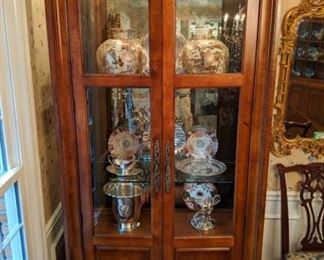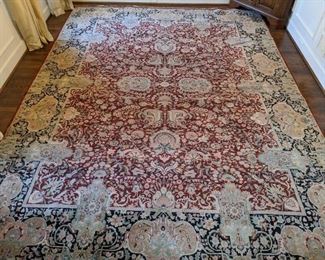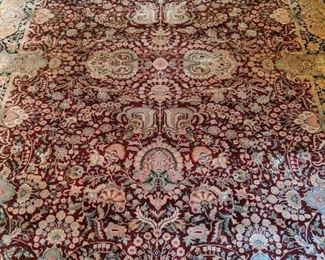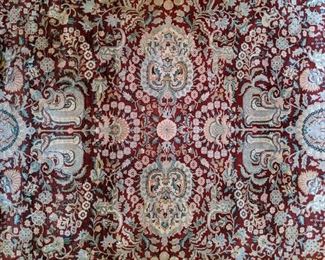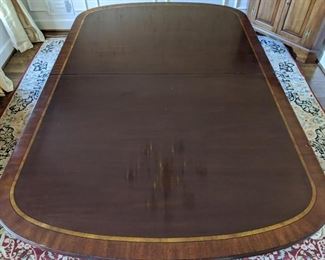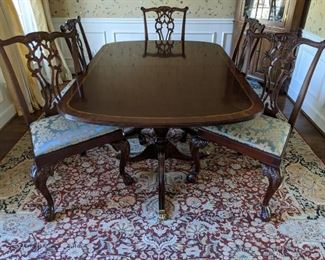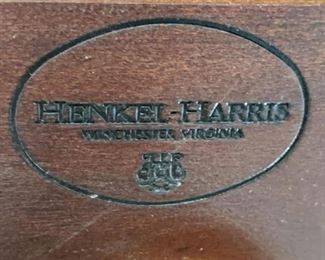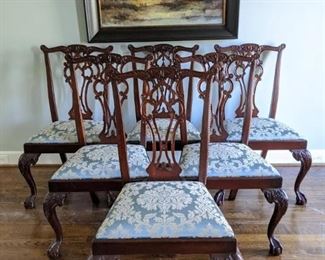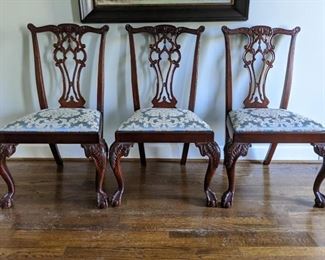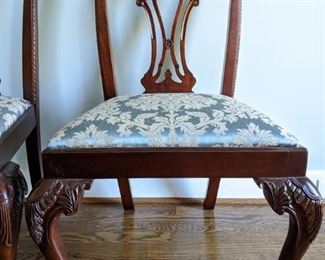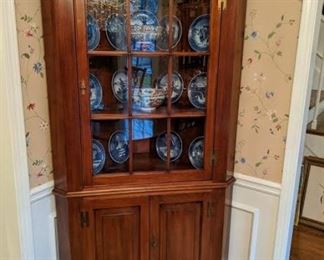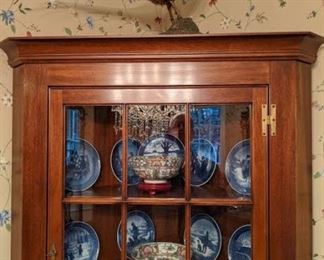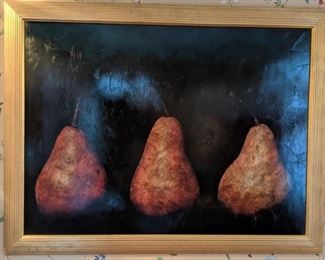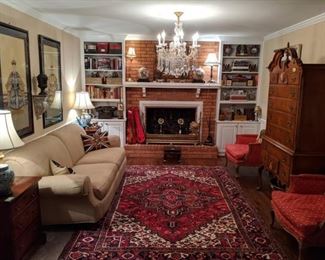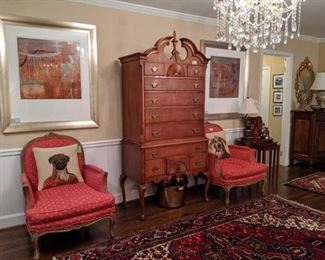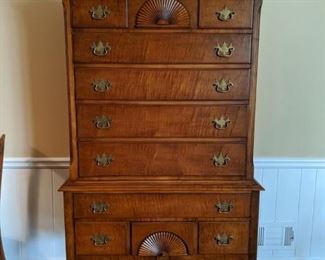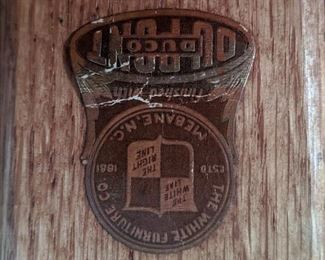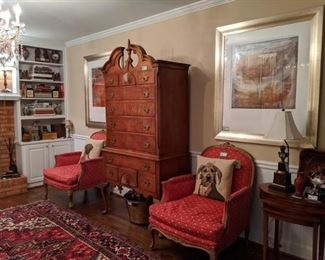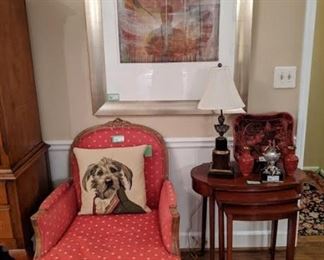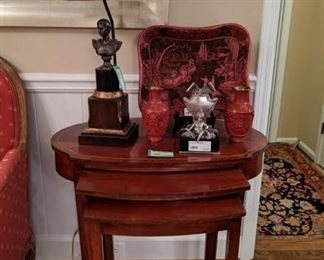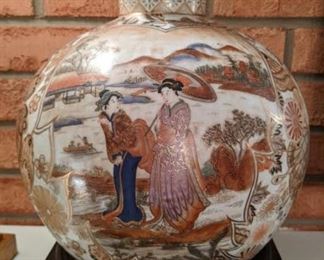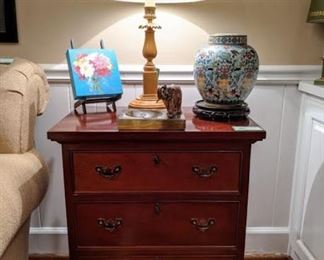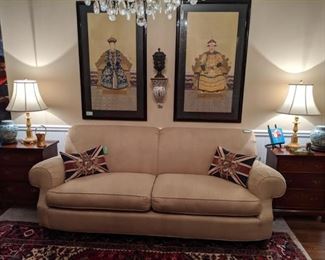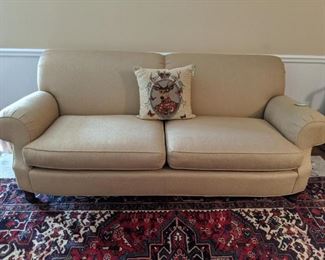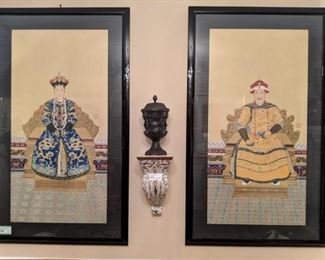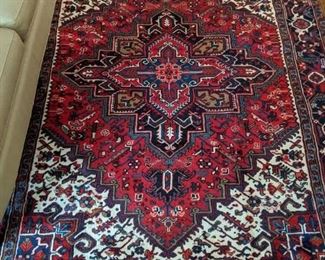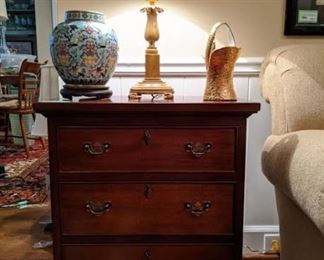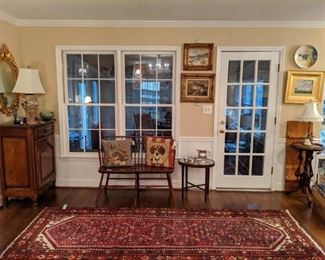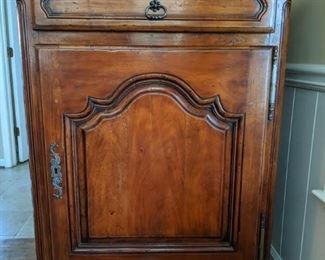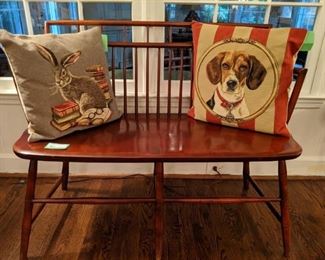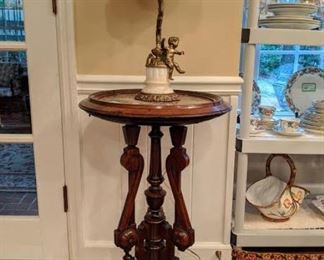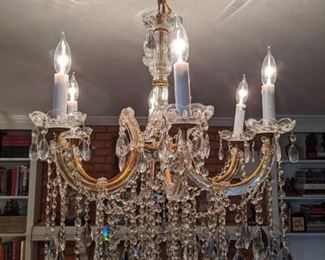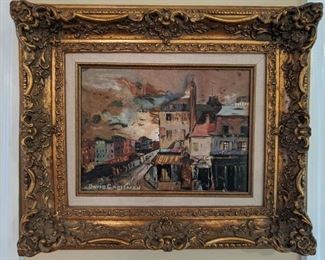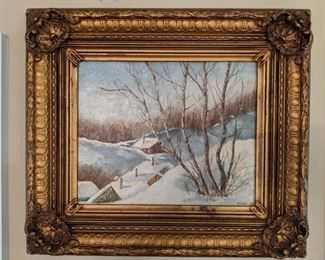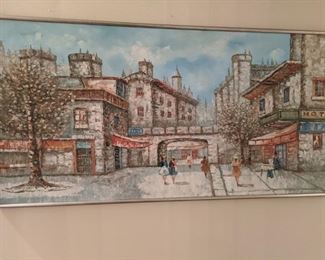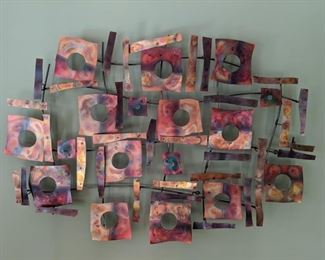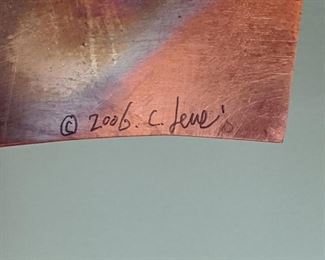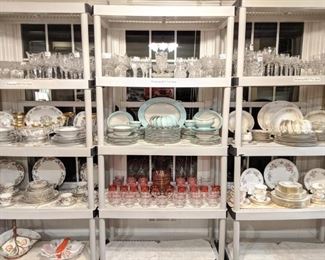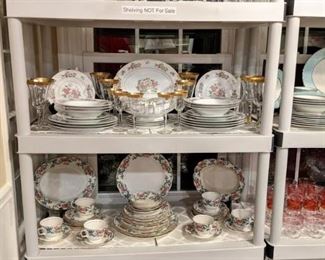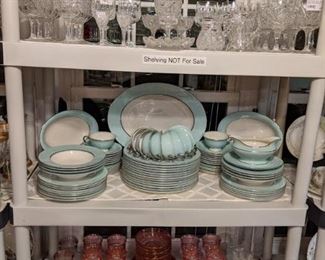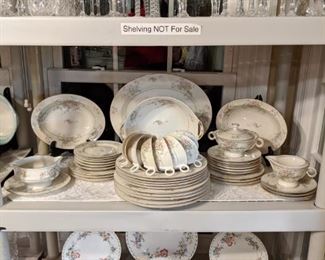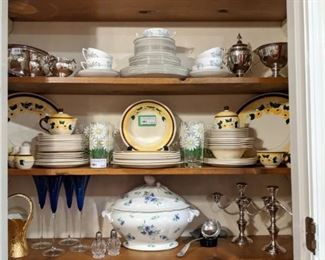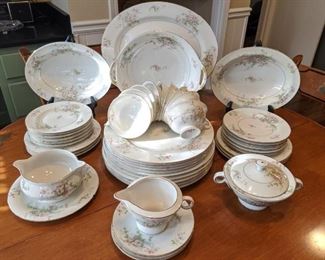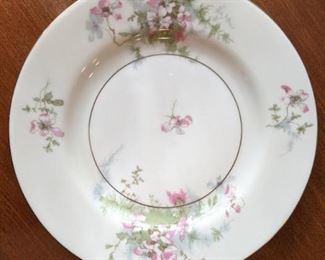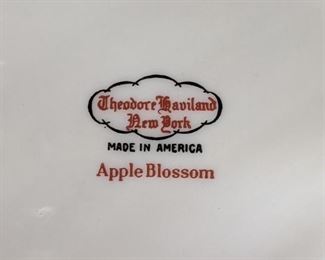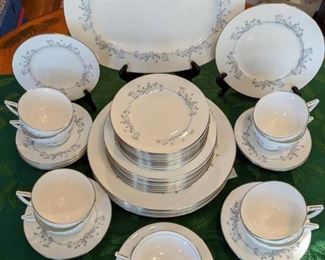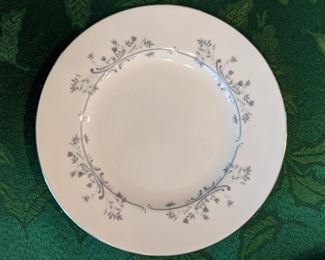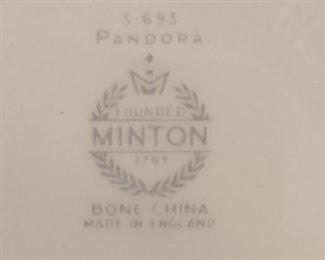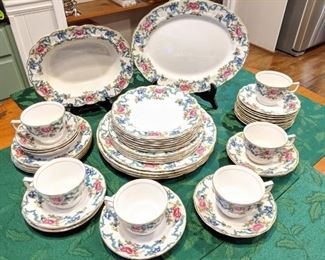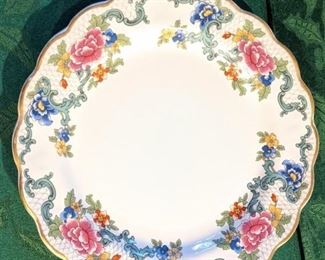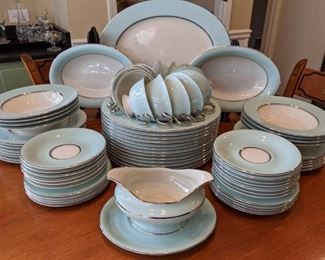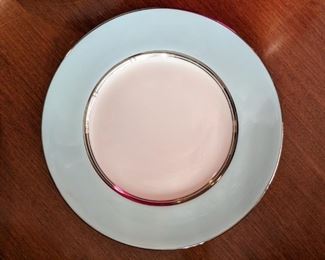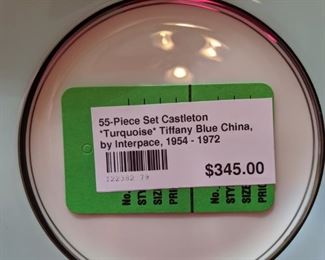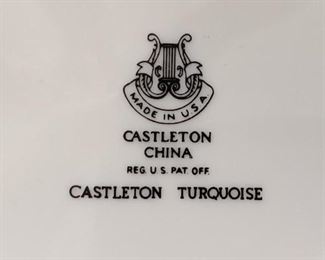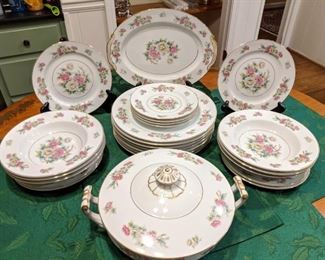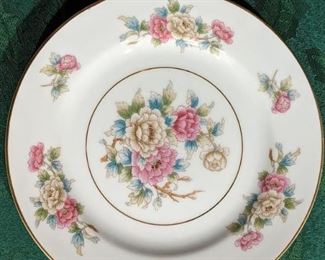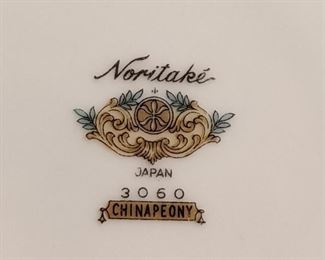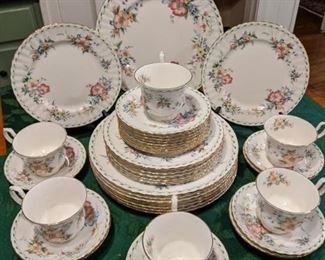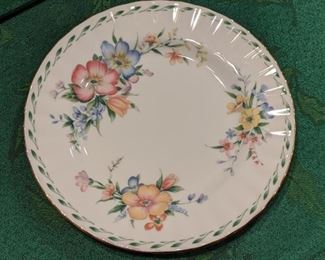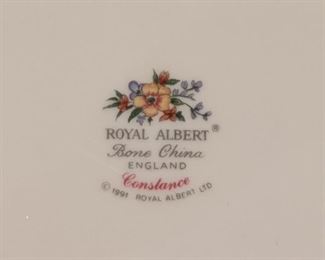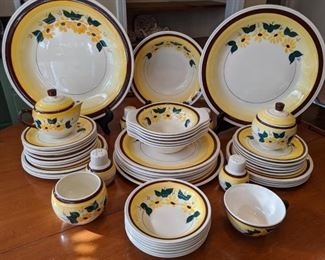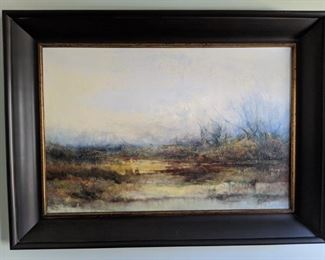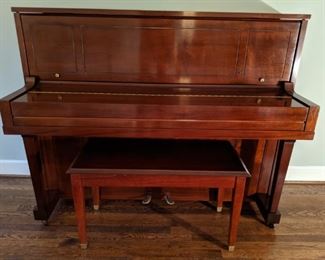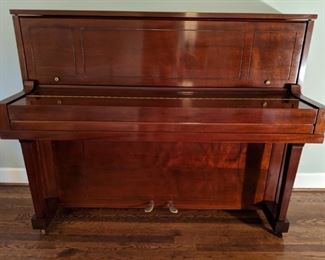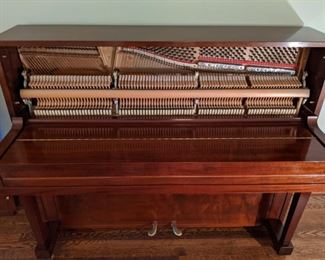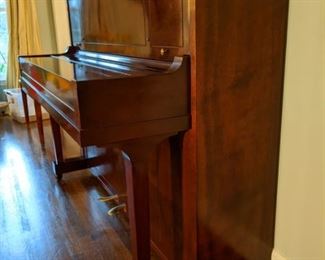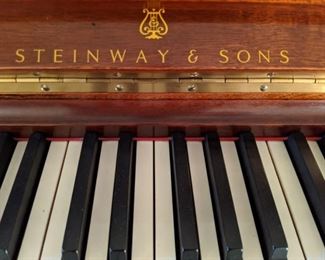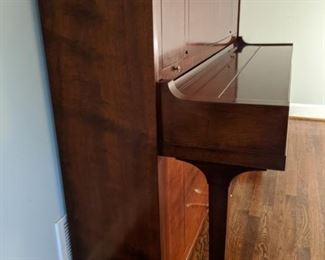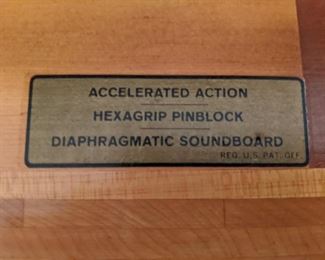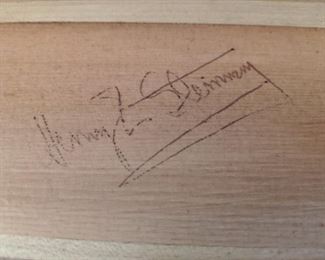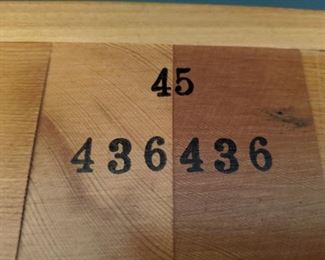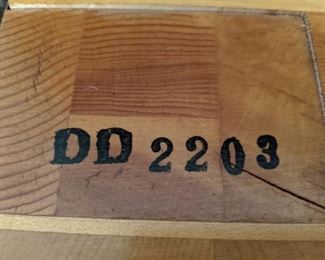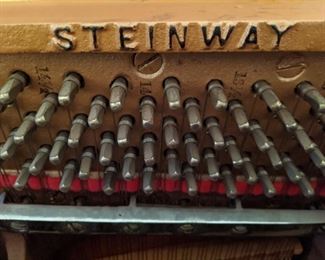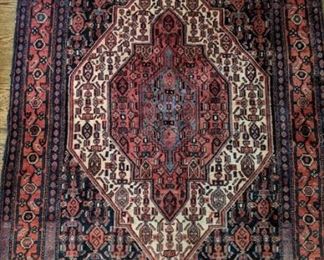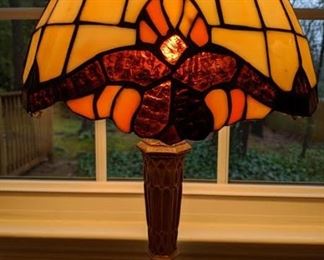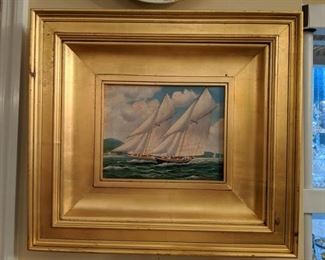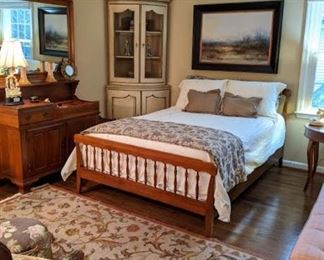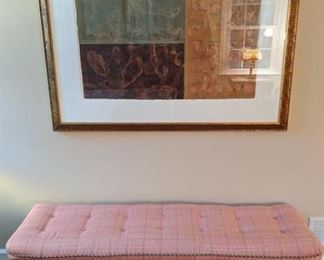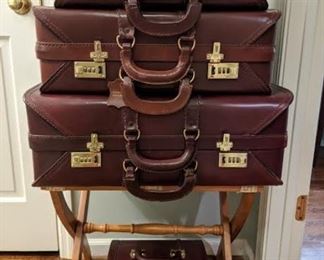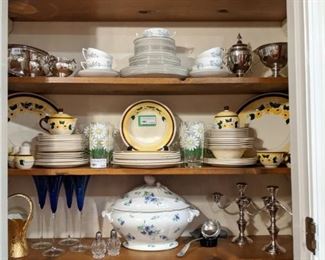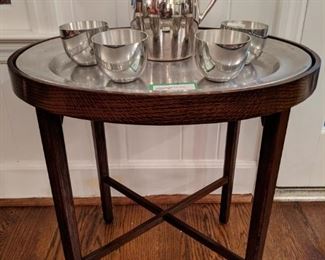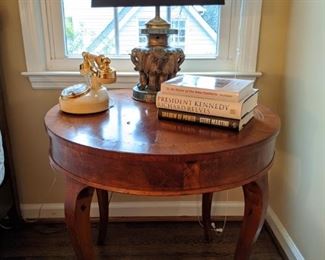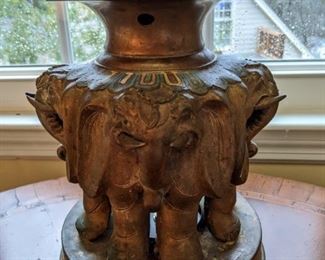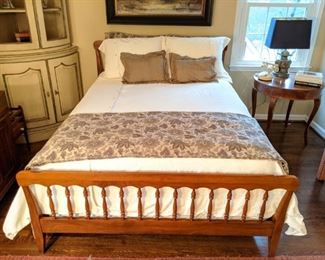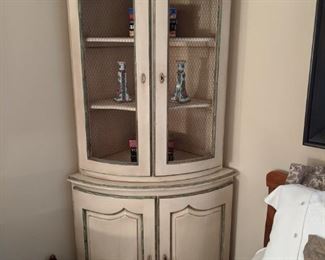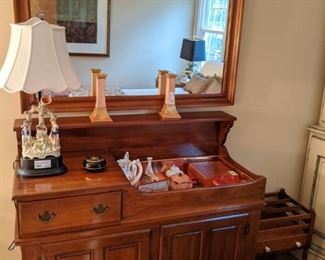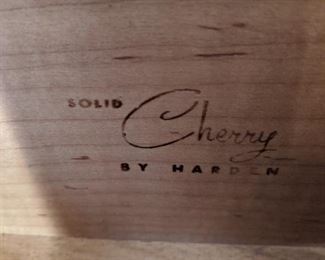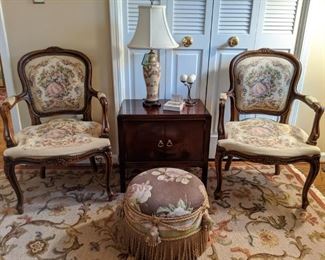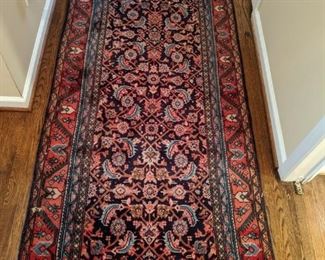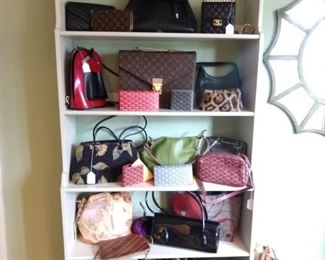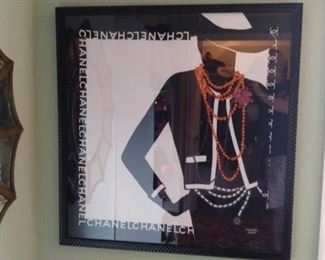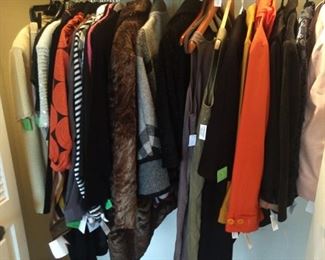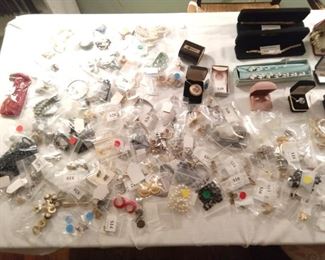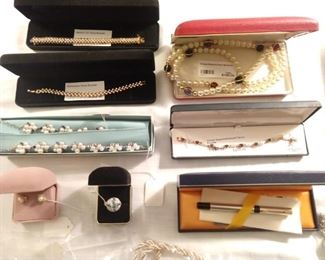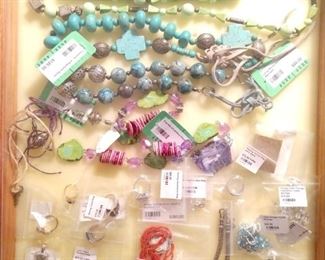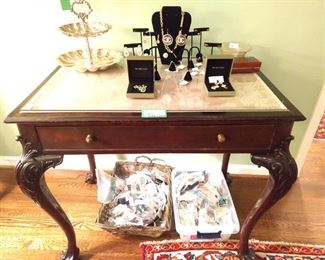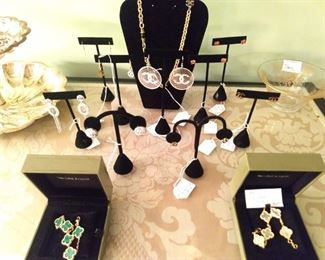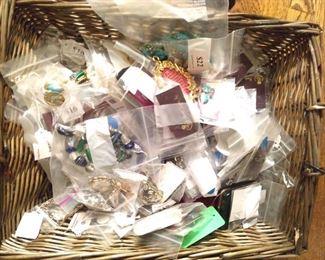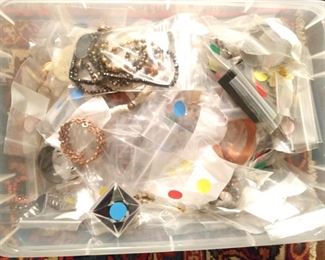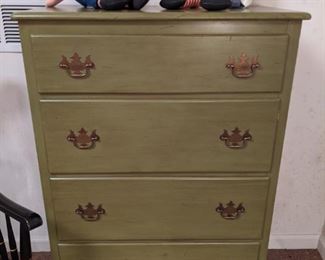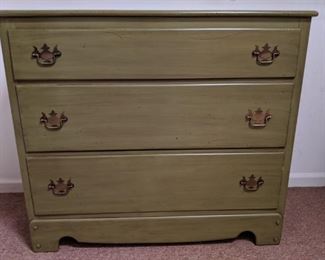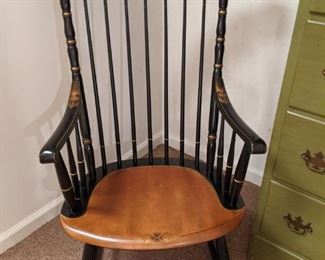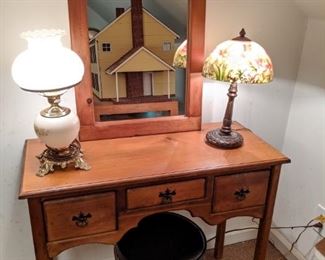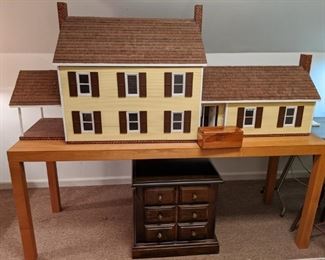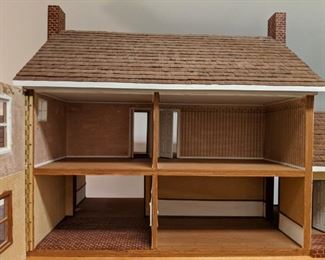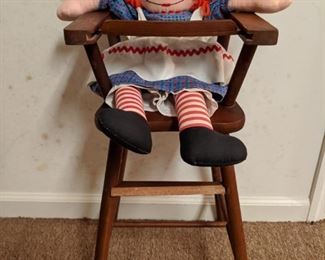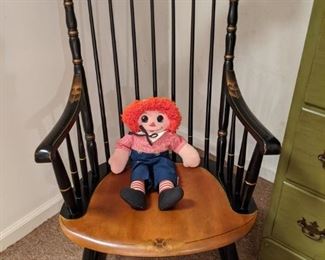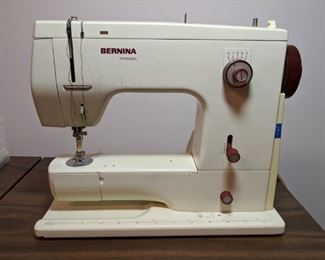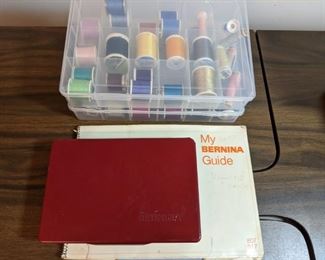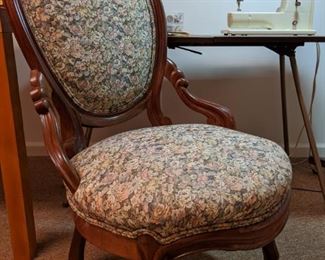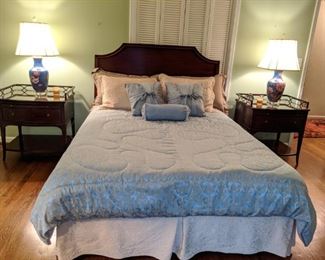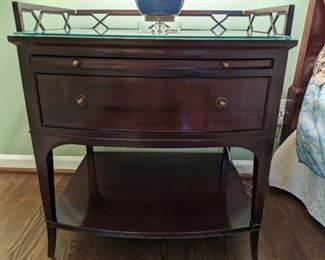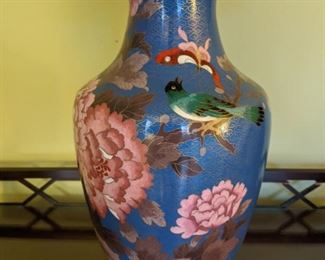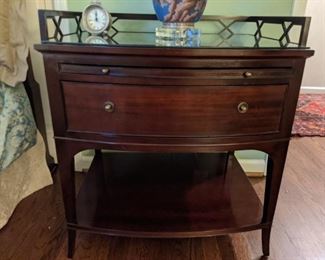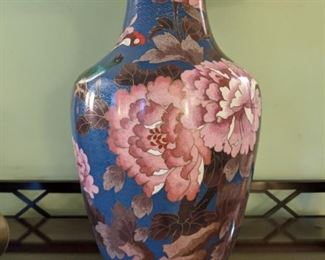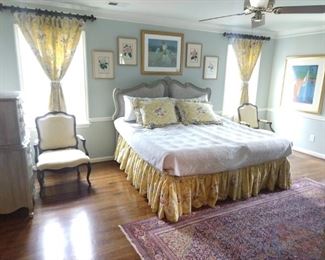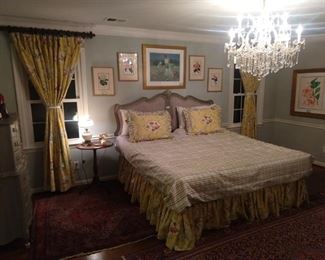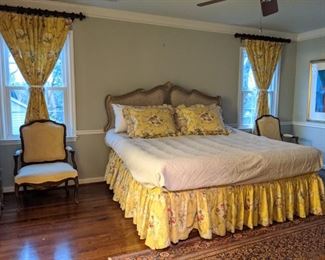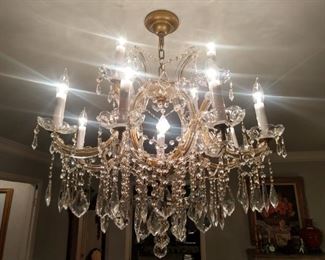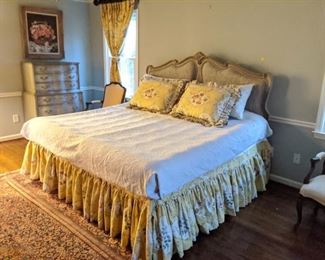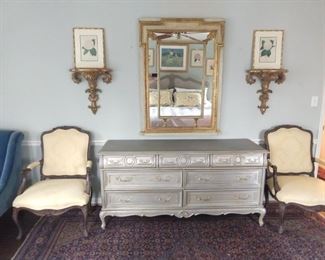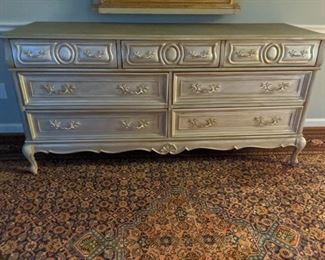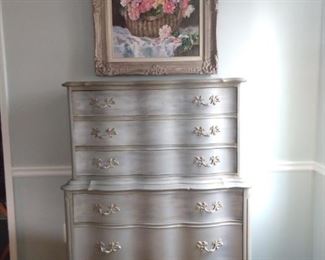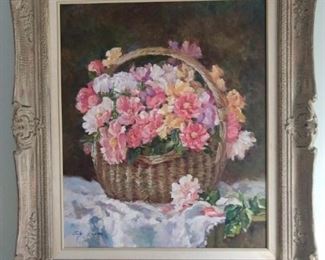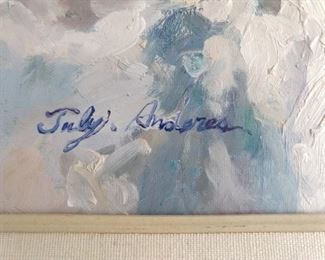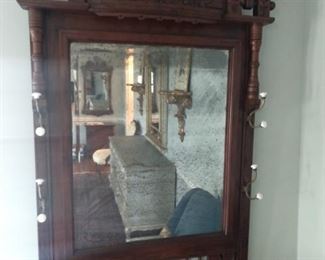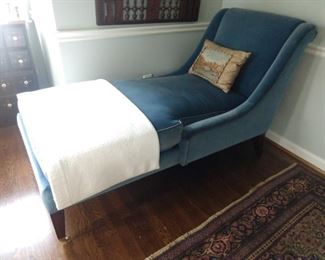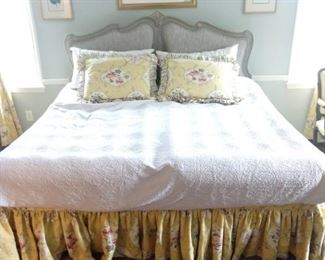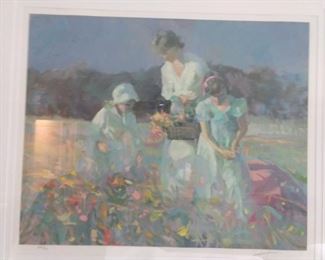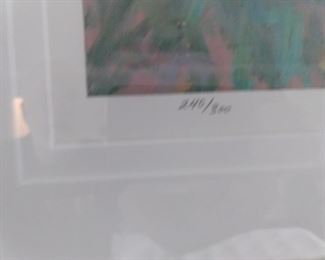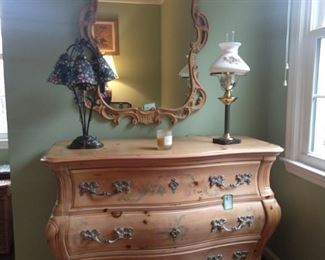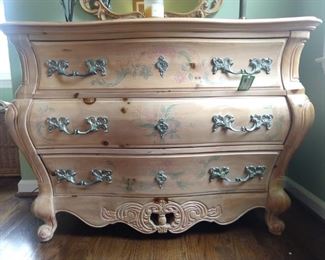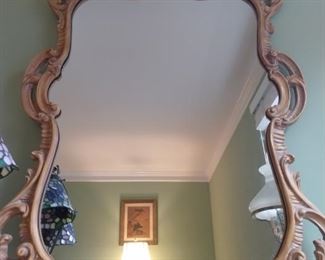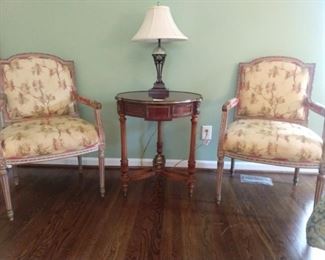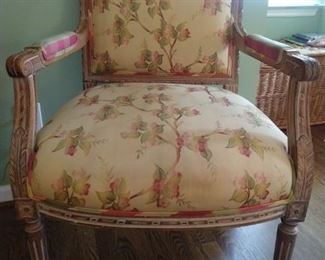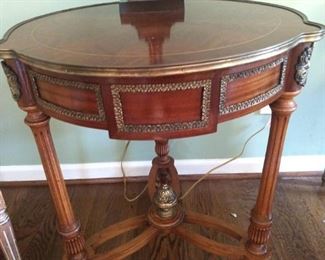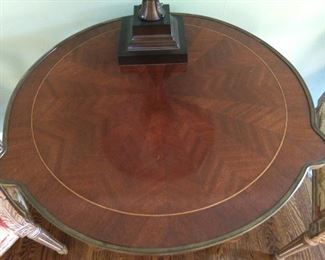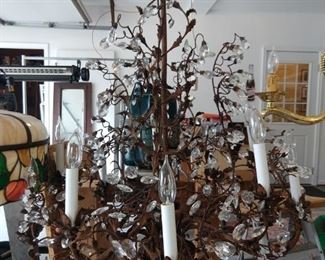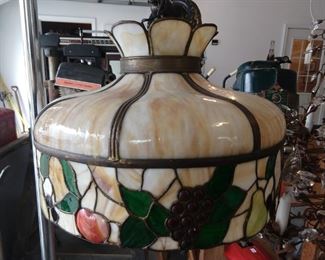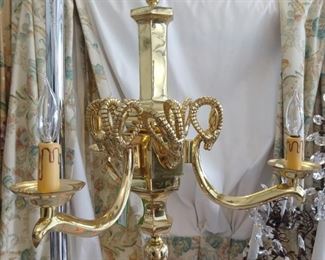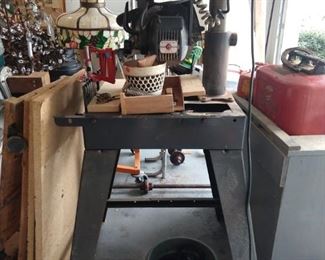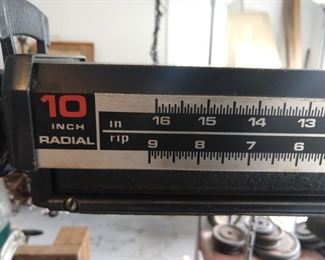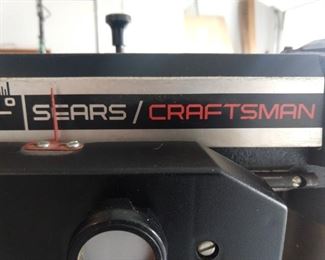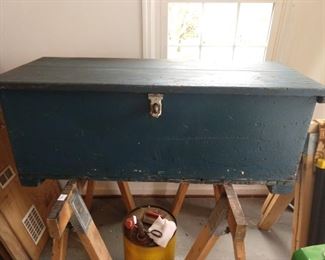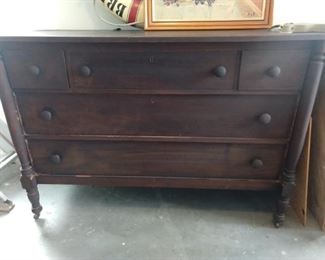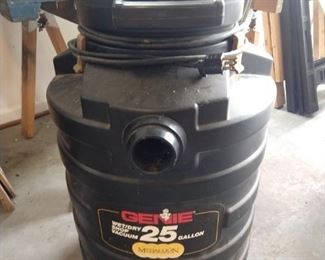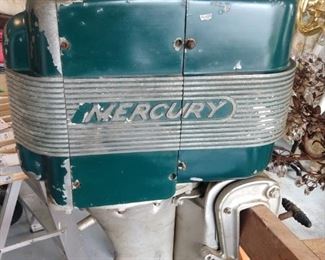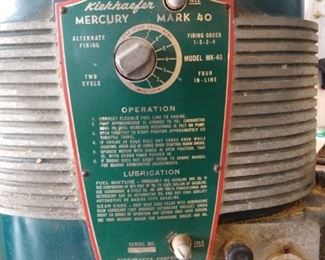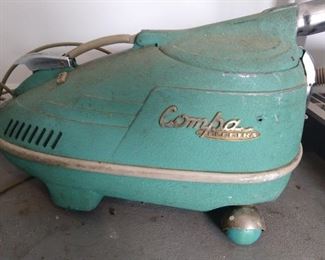 Thank you for using EstateSales.NET. You're the best!