$2.7 Million Dollar Home Luxury Estate Sale by Ashley Glass Luxury Estates in Buckhead, April 26-27
estate sale
•
2
day sale
•
sale is over
Terms
Terms of Ashley Glass Luxury Estate Sales & The Vintage Girls (A Division of A Crazy Love Estate Liquidation Companies, LLC)
​

**We Can Not Provide Moving Assistance: Please bring help to move your items. Our Worker's Compensation Policy does not allow moving items. We will be happy to recommend a delivery service. ​Please bring any tools, rope, etc that will be needed to move your purchased items. **

**Pricing: We are unable to provide pricing or availability of items. **

**Tax Exemption: We collect sales tax on all items. This is required by the State of Georgia. Please bring a filled out resale certificate if you are tax exempt. If you do not have a resale certificate with you, we will have to charge you sales tax.

No Refunds: All Sales are Final. There are No Refunds, No Returns. Please check your items!! All items are to be considered used. We do not plug every item in and start every item, it is your responsibility to check your item. Thank you!

Payment Options: We accept Cash and All Major Credit Cards. There is a 3% convenience fee for all credit cards. (No personal checks please.) We reserve the right to refuse any sales without proper photo ID.

Packing Items: We will provide bags and wrapping until we run out.

Recalls/No Warranties: We may be unaware of a recall or safety issue on an item being sold. Please check the item thoroughly before purchasing it.

Offers Considered: We allow offers on all items....Offers are not viewed until at the end of the first day. All offers must be higher than the discount for the following day. No offers are accepted for items under $50.00.

Holding: "Holding" is a commitment to buy. We reserve the right to ask you to pay for items in the HOLD AREA.

No Restrooms: This is a private residence. We do not have public restrooms.

Safety: We are not liable for accidents that occur in the residence. Please use caution in the residence and be aware of your surroundings, steps, and your physical limitations. Please be mindful of your environment at all times including stairs, turns, doors, low hanging items including light fixtures, etc.

Parking: Please do not block driveways, mailboxes, fire hydrants, etc. Please do not park in the driveway of the sale unless you are loading.

Stealing: Removing Stickers or Swapping Stickers is Stealing and will not be tolerated. We reserve the right to ask anyone to leave the premises. We have the right to have surveillance at any and all places at the estate sale.
Sign Up for Ashley Glass Luxury Estate Sales & The Vintage Girls Email List

Thank you for visiting A Crazy Love Estate Liquidation Companies, LLC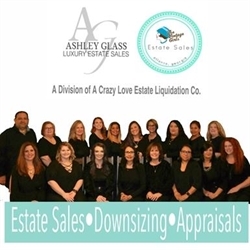 Ashley Glass Luxury Estate Sales Presents a Buckhead Estate Sale in Million Dollar Home Friday & Saturday, April 26-27!
​
April 26-27, 2018
Sale starts Friday, April 26!!
***Friday 10am-4pm***
Saturday 10am-4pm
Luxury Living in Every Room!
Living Room, Dining Room, Kitchen, Bedrooms, Office, Bonus, Basement, Outdoors, Garage, and More! All Furnishings less than 3 years old from Mathews Furniture Company on West Paces and Summer Classics in Roswell.
All in Excellent Condition and Barely Used!
Furnishings by Hooker, Bernhardt, Global Views, Century, Hickory Chair, and More.
Foyer: Pair of Leather Benches, Pedestals, Pair of Paintings, Smalls, and More.
Living Room: Sofa, Side Tables, Pair of Upholstered Chairs, Coffee Table, Lamps, Art, and Much More.
Dining Room: Tyler Dining Table by Hickory White, Halsey Side Chairs by Hickory White, Studio A Home Global Views Branch Cabinet, China, Glassware, Crystal, Smalls, Pair of Lamps, and More.
Family Room: Large Leather Gray Sectional, Pair of Hickory Chair Jules Low Profile Swivel Chairs from the Atelier Collection in Navy with Nailhead Trim, Century Colorado Console Table, Stone Canyon Cocktail Table by Lexington Home, Pair of Hooker Delano Chests, Lamps, Pillows in Sunbrella Fabric, Art, Large Flat Screen Smart TV, and More.
Kitchen: Round Table and Chairs, Set of 4 Mariette Linen Counter Height Bar Stools, Art, Smalls, Décor, Kitchen Items, and More.
Master Bedroom: Hickory Chair King Size Chamber Bed from the Mariette Himes Gomez Collection, Century Kirin Buffet/Media Cabinet, Pair of Hooker Melange Six Drawer Mirrored Front Chest, Pair of Hickory Chair Jules Grey Leather Swivel Electric Recliners, Round Side Table, Hickory Chair Armoire, Rug, Art, Décor, and More.
Bedroom: Queen Size Bed with Linen Headboard, Queen Size Mattress with Hooker Sanctuary Entertainment Console, Pair of Nightstands, Vanity Table, Custom Vanity Stool, Standing Mirror, Art, Linens, and More.
Bedroom: Bernhardt Avery Queen Size Button Tufted Bed, Queen Size Mattress, Pair of Bernhardt Haven Nightstands, Windsor Bench, Bernhardt Haven Dresser, Art, Upholstered Chair, and More.
Bedroom: Queen Size Bed, Queen Size Pillow Top Mattress, Pair of Nightstands, Bernhardt Aurelia Dresser, Upholstered Chair, Linens, Lamps, Art, Décor, and More.
Upstairs Den: Bernhardt Angelica Sofa, Bernhardt Winslow Round Chairside Tables, Stickley Upholstered Electric Reclining Club Chairs, Flat Screen TV, Side Tables, Art, Décor, and More.
Basement: Rubbermaid Cabinets, Smalls, Décor, Misc., Antique Train Set, Signed Jersey, and Much More.
Outside: Summer Classics Teak Table and Outdoor Rattan Chairs, Summer Classics Chairs and Ottomans, Side Tables, Loungers, Table and 4 Chairs, Bar Stools, and Much More.
Extras: Louis Vuitton Purses, Prada Purses, Women's Clothing, Women's Shoes, Men's Clothing, Men's Shoes, and More!
We hope to see you there!
​
Check out Facebook Page for More Information and Even More Photos!
Facebook Page: ACrazyLoveEstateSale
​
We would love to talk with you!
770-640-7433 / 770-640-7434 or Email Us
RULES AND TERMS of Our Estate Sales
IN-HOME ESTATE SALES
We Conduct Estate Sales in Homes. We sell everything that would be in a home. We post pictures the week of the sale so that you can see what we will have for sale. Unfortunately, since we have thousands of followers and receive tons of emails a week, we cannot answer questions on pricing or measurements, etc.
No Pre-Sales: We do not have pre-sales at our in home estate sales at this time.
No Pricing Info: We are unable to give out pricing or measurements prior to our sales.
Tax Exemptions: We collect sales tax on all items. This is required by the State of Georgia. Please bring a filled out resale certificate (ST-5) if you are tax exempt. If you do not have a resale certificate with you, we will have to charge you sales tax.
No Refunds: All Sales are Final. There are No Refunds, No Returns. Please check your items!! All items are to be considered used. We do not plug every item in and start every item, it is your responsibility to check your item. You are responsible for knowing/researching what you are buying. Test it, plug it is, try it out, etc. We offer a same-day return policy ONLY on items that cannot be tested at the home (example: printer, TV with no cable at the home, router, etc.) There are no other exceptions. You are responsible for knowing the difference between genuine, real, and faux. If you purchase an item as we cannot guarantee any item.
Payment Options: We accept Cash and All Major Credit Cards. There is a 3% convenience fee for all credit cards. (No checks accepted, business or personal.) We reserve the right to refuse any sales of credit cards without proper photo ID.
Bags/Paper: We will provide bags and wrapping paper until we run out. (Please be prepared in case we run out.)
Recalls: We may be unaware of a recall or safety issue on an item being sold. Please check the item thoroughly before purchasing it.
Offers Considered: We allow offers on all items…Offers are not viewed until at the end of the first day. All offers must be higher than the discount for the following day. No offers are accepted for items under $50.00. Ask more details about our offer process at a sale.
We Can Not Provide Moving Assistance: Please bring help to move your items. Our Worker's Compensation Policy does not allow moving items. We will be happy to recommend a delivery service. ​Please bring any tools, rope, etc that will be needed to move your purchased items.** You will be responsible for damages done on the property and any costs associated. Please be careful.
Holding: "Holding" is a commitment to buy. We reserve the right to ask you to pay for items in the HOLD AREA.
Safety: We are not liable for accidents that occur in the residence. Please use caution in the residence and be aware of your surroundings, steps, and your physical limitations. Please be mindful of your environment at all times including stairs, turns, doors, low hanging items including light fixtures, etc. We would be very polite and careful in yours :)
Stealing: Removing Stickers or Swapping Stickers is Stealing and will not be tolerated. We reserve the right to ask anyone to leave the premises. We have the right to have surveillance at any and all places at the estate sale.
No Restrooms: This is a private residence. We do not have public restrooms.
Parking: Please do not block driveways, mailboxes, fire hydrants, etc. Please do not park in the driveway of the sale unless you are loading.
Recording: By entering the home, we reserve the right to film you for security purposes as well as marketing purposes.
Sign Up: Sign Up for our Email List to get direct info on our sales.
A Little About Our Company "A Crazy Love"
We own Ashley Glass Luxury Estate Sales and The Vintage Girls. We are not a large conglomerate, we just have two brands to help all clients. Our owner is at every home pricing all of the items and oversees every aspect of the sale!!!
Our company is a family and will treat your home like our family home. We will conduct your estate sale with the utmost respect. Come to one of our sales and you will clearly see the difference and there will be no other choice for your estate sale needs.
**Ranked "One of The Top 50 Estate Sale Companies in the Nation", 2015, 2016, & 2017 by a large estate sale website that hosts thousands of companies.**
We have conducted almost 800 Estate Sales in Atlanta and Surrounding Cities
Full Time Certified Appraiser on Staff to Price All Items
We are a Licensed Business
We Customize your sale for your unique situation!
All W-2 Employees (No Day-Laborers, Subcontractors, or Independent Contractors are Used).
Million Dollar Liability Policy
Member of National Associations including ACNA and others
Worker's Compensation Insurance to Secure Your Assets
Professional Marketing
Professional Photography
Professional Staging
Professional Labels
Professional Staffing
Professional Signage
Largest Email Database of Thousands of Customers
Largest Social Media Following of Any Estate Sale Company in Atlanta
Internet Marketing for High Volume Sales
Offers a Full Service with Charity Pick Up, Trash Pick Up, and a Cleaning Service
Provides Detailed Listing of All Sales
We specialize in High End Antiques, Luxury Sales, Moderate Estates, and Small Estates as well.
A Commitment To Obtain the Highest Profit Possible For Our Client by Paying Attention to All of the Details. You Only Get One Chance at An Estate Sale. We have an entire team ready to help.
**Our sales speak volumes of our business, the pride we show in our work, and the respect we will show you and your home or your loved one's home.
We promise to make your sale the BEST it can BE!
​
**We have additional staffing to allow for multiple sales in a weekend**
We conduct full home estate sales that are antique estate sales as well as new homes with newer items.
Please view our website for past sales and testimonials.
"Let all that you do be done with LOVE."
Corinthians 16:14
We believe we are the best at what we do, please come visit one of our sales and you'll see for yourself.
We have a "Crazy Love" for estate sales!
If you are interested in speaking with someone regarding your estate, please call us at:
770-640-7433
Ashley Glass Luxury Estate Sales is a Division of
A Crazy Love Estate Liquidation Companies, LLC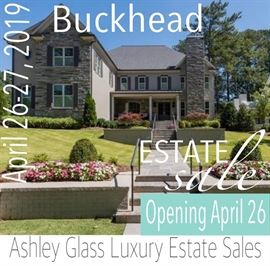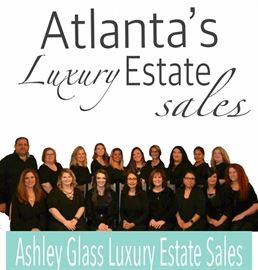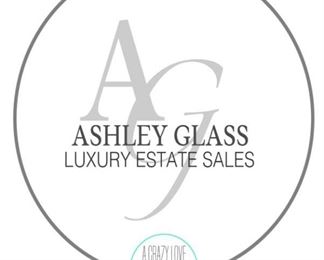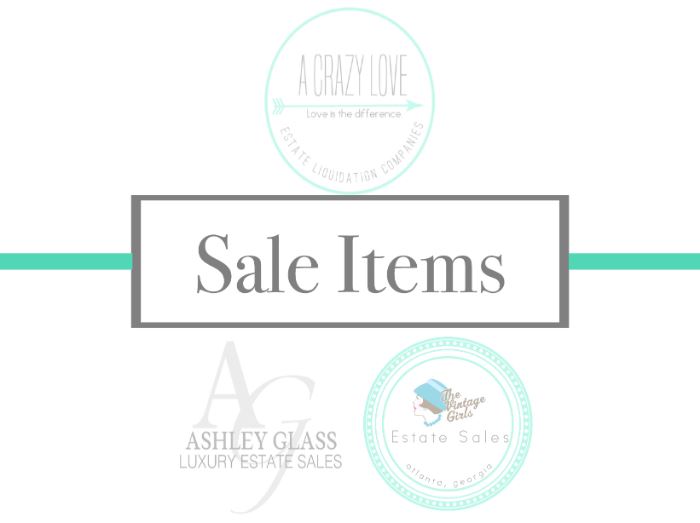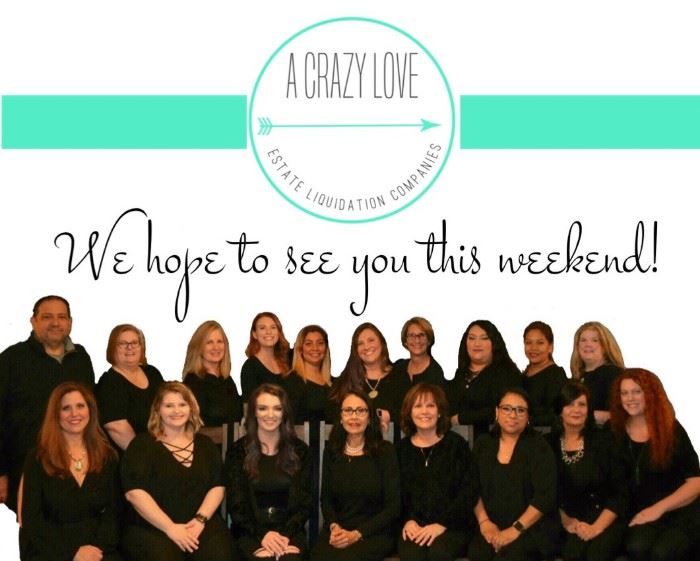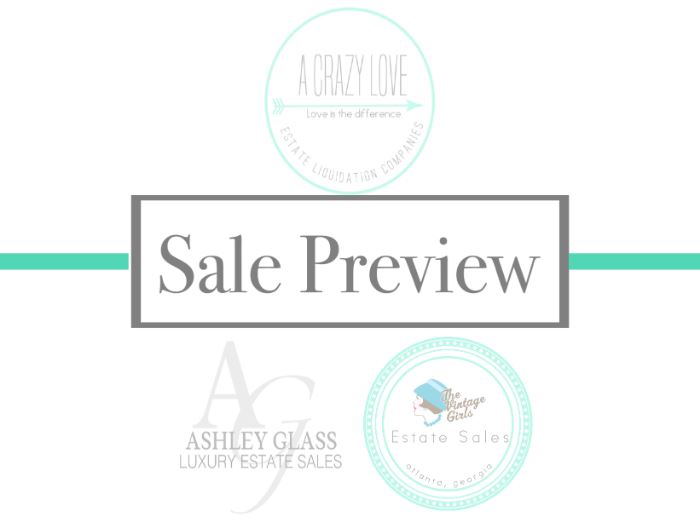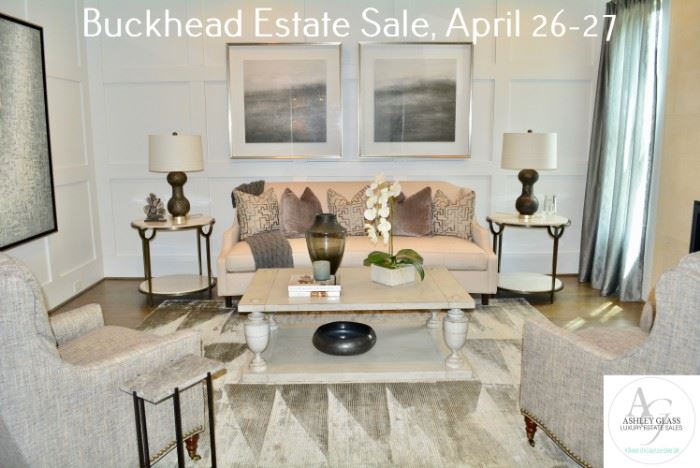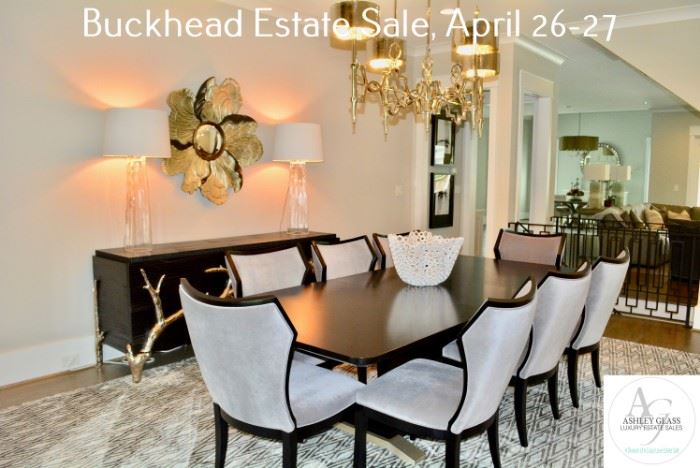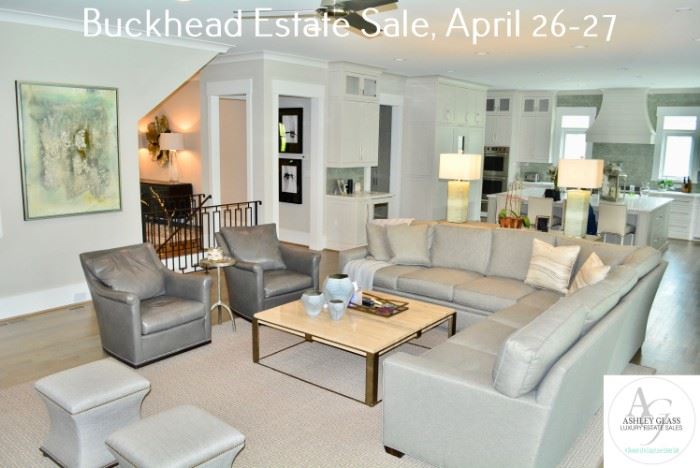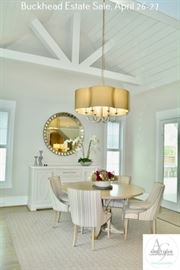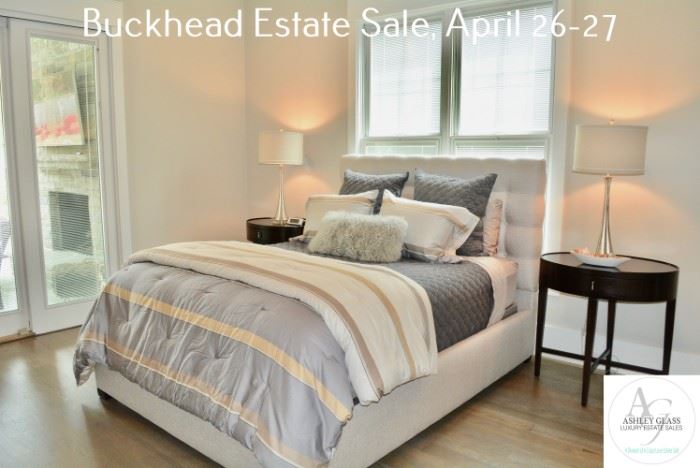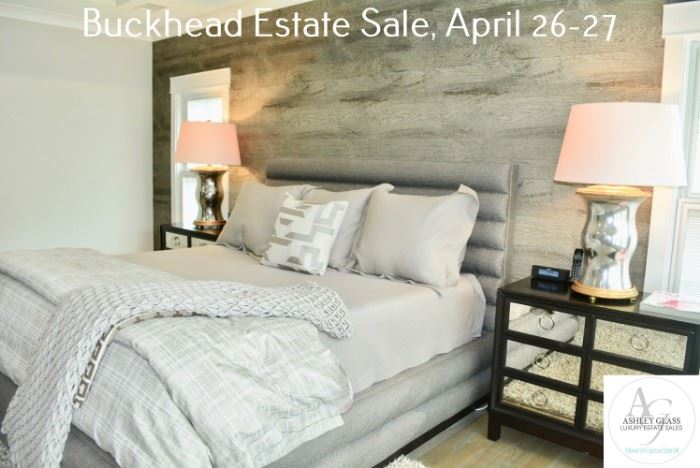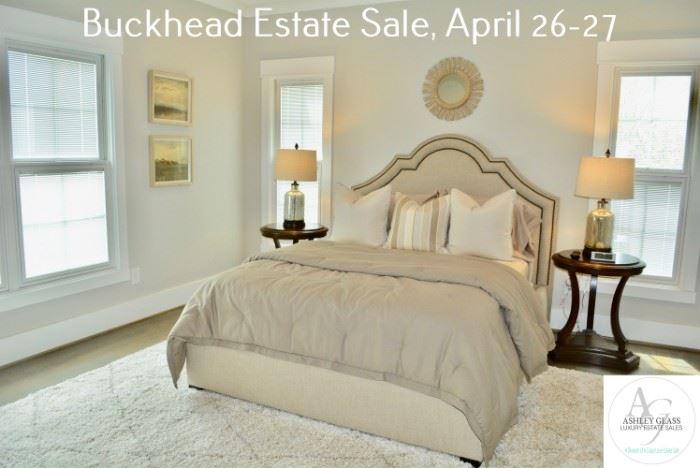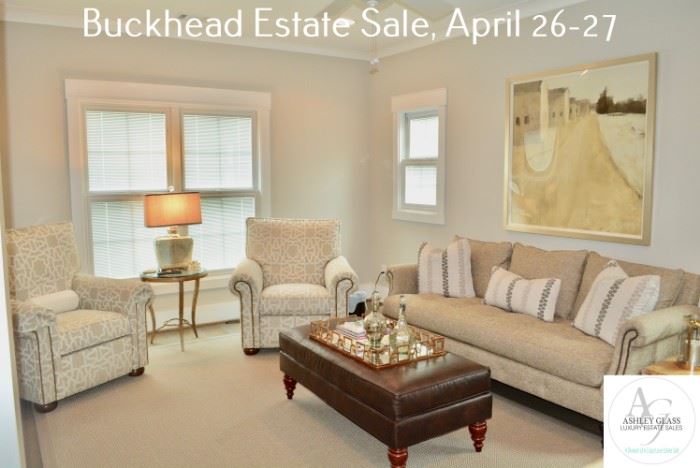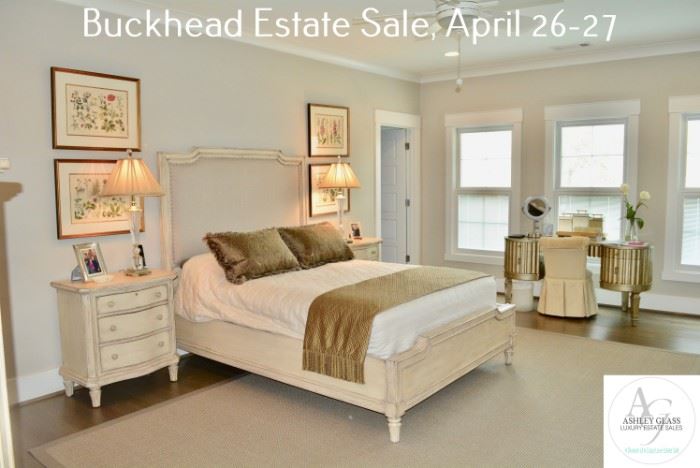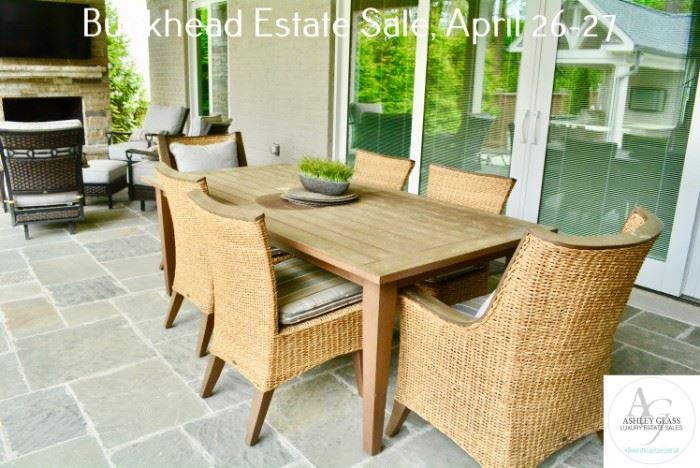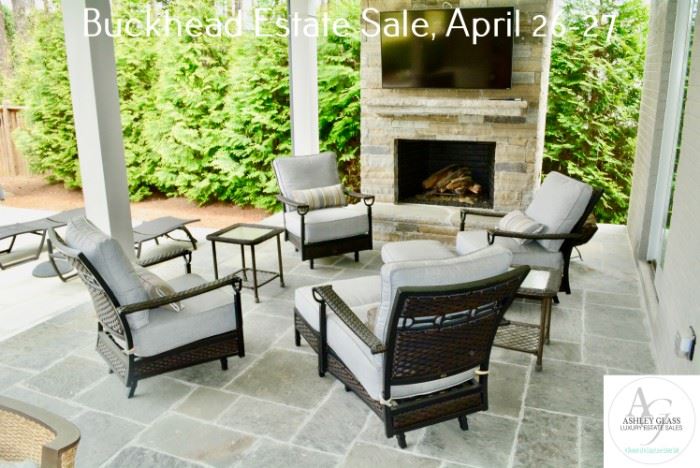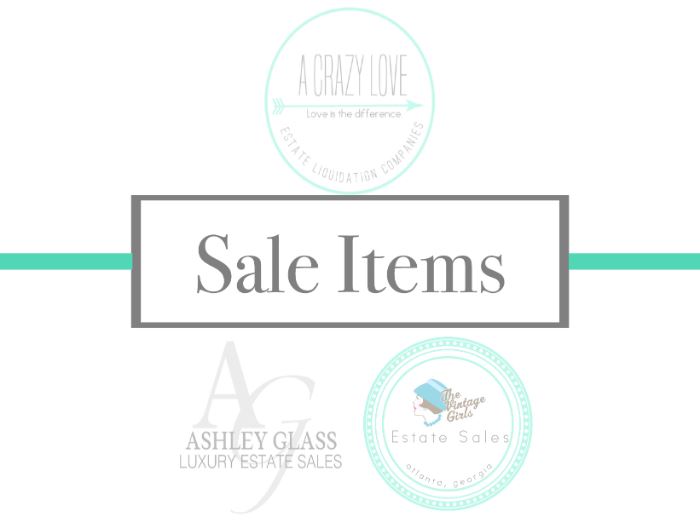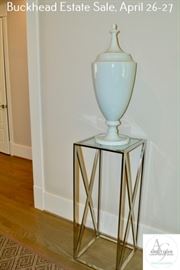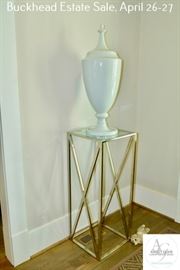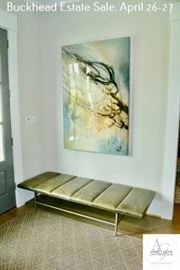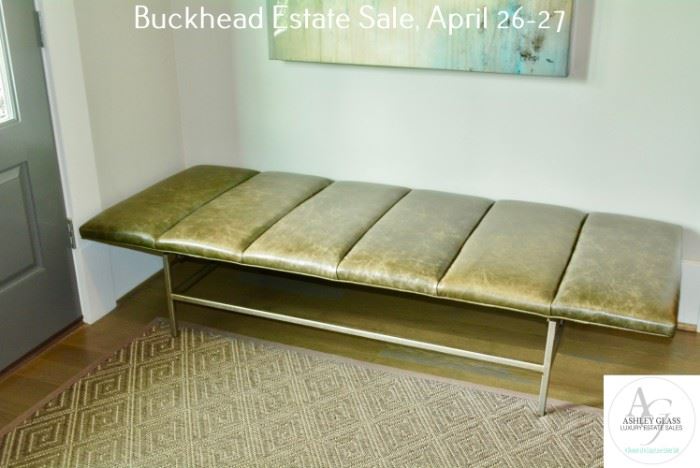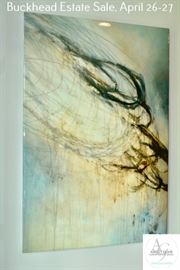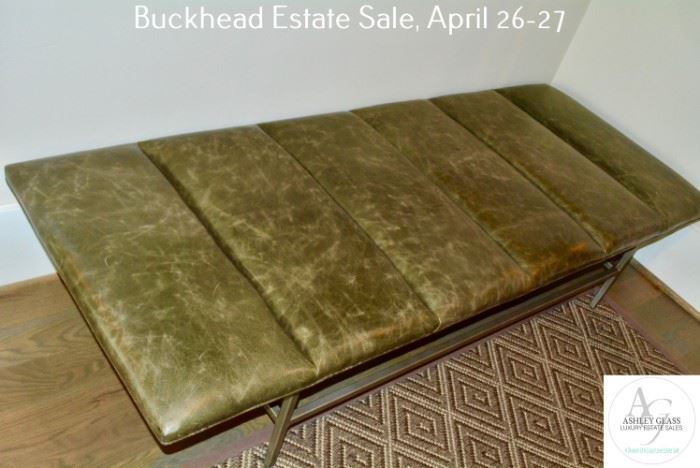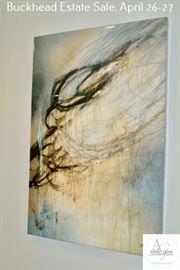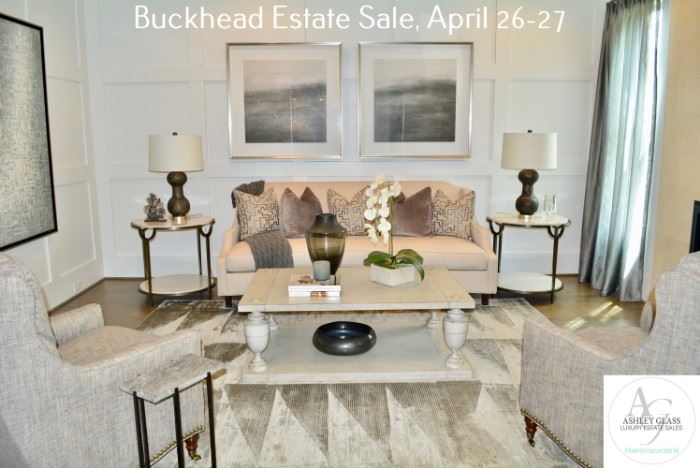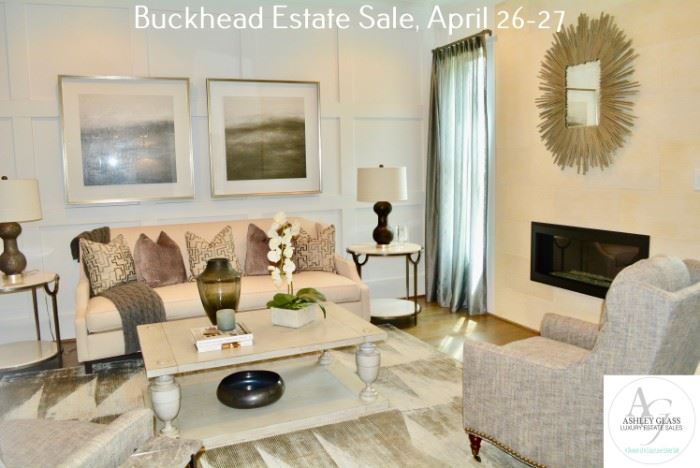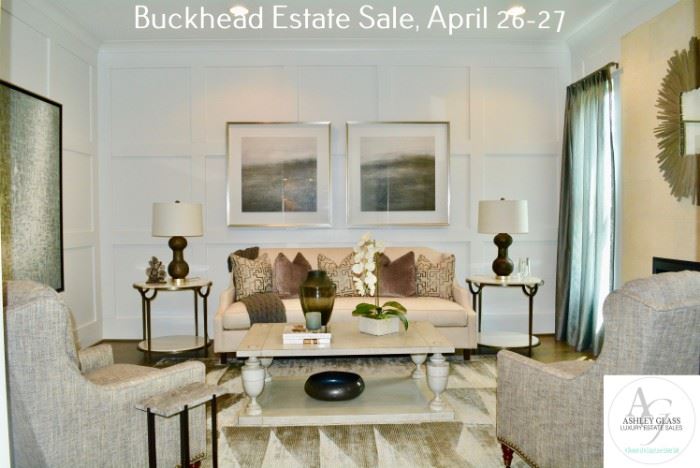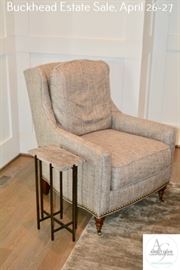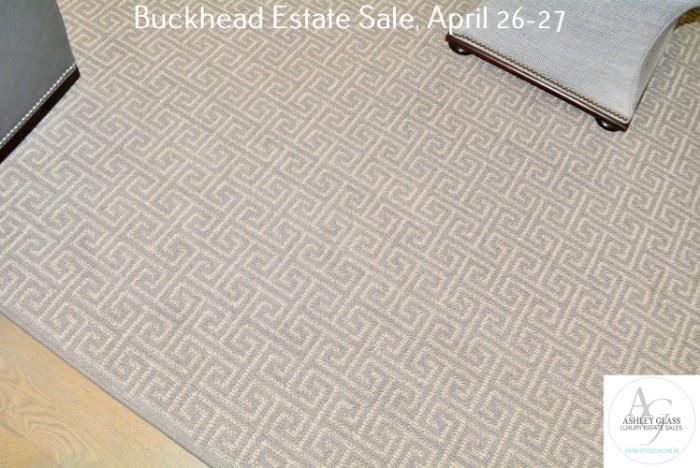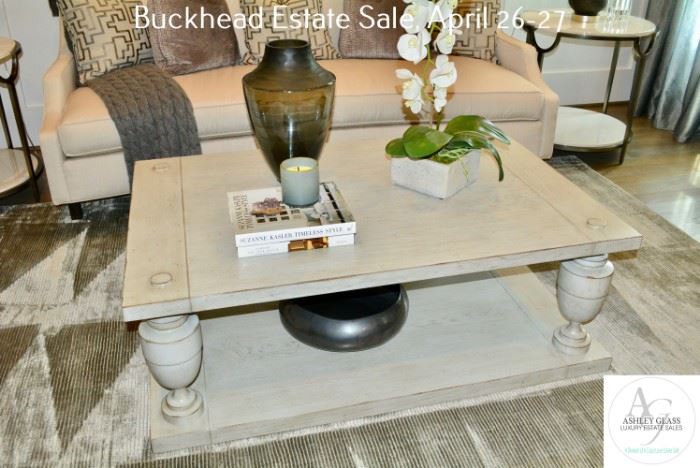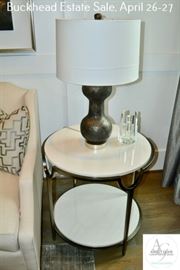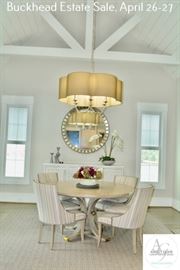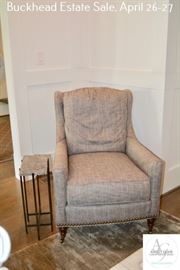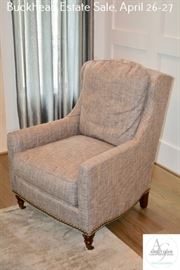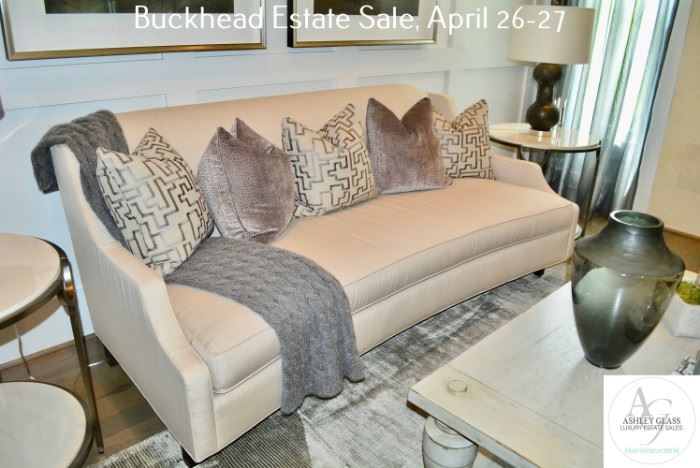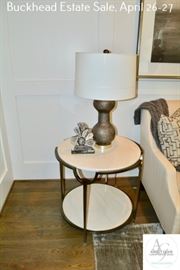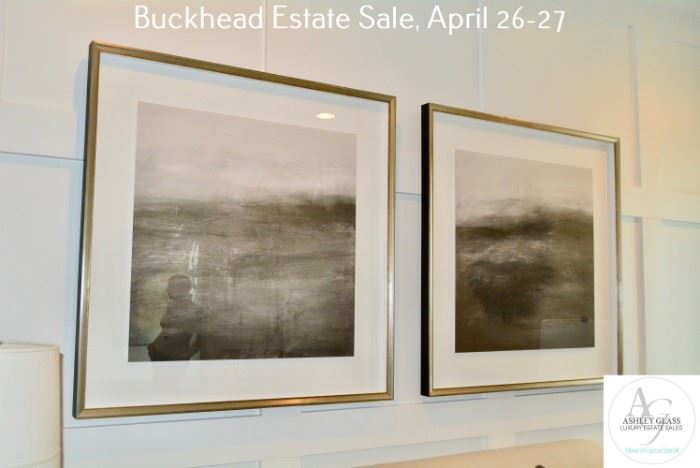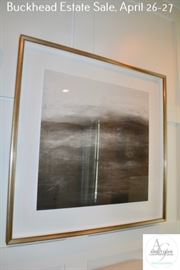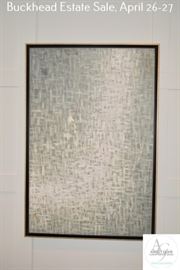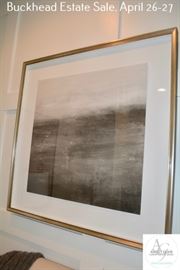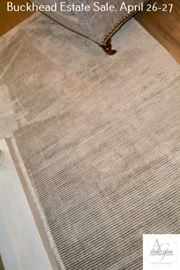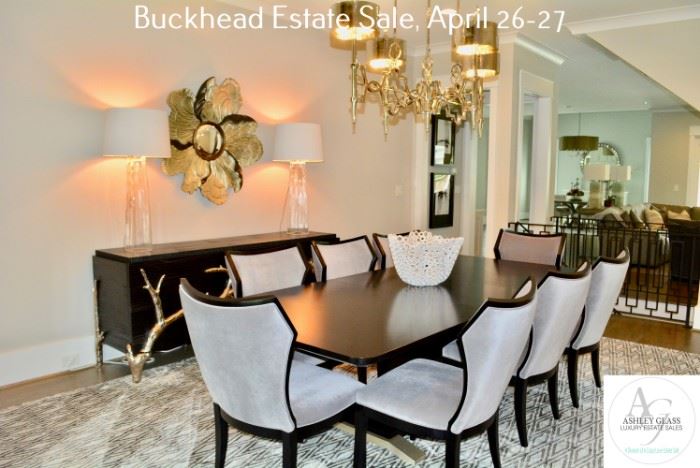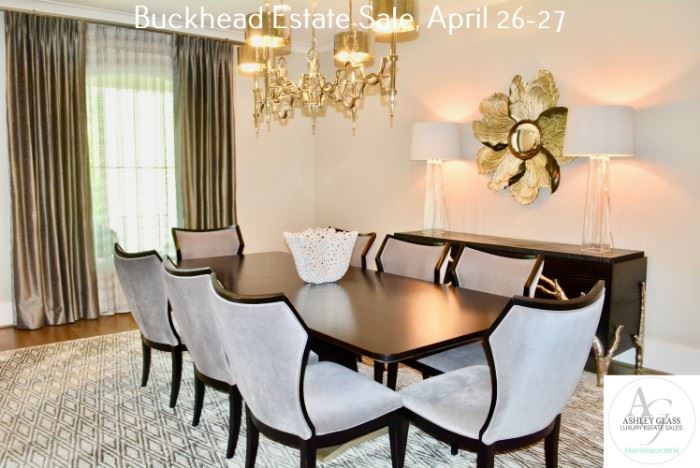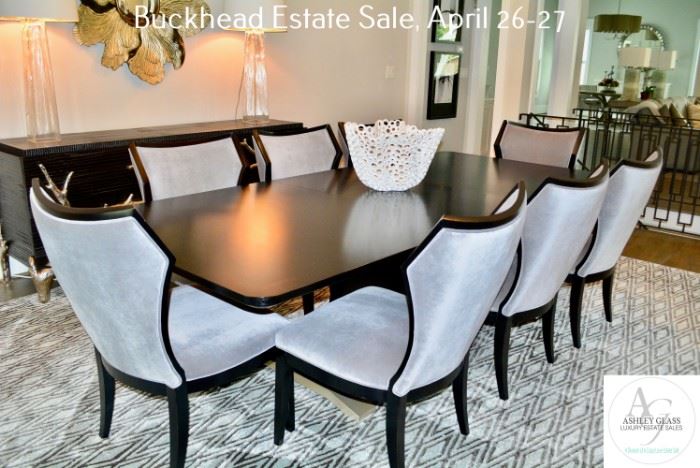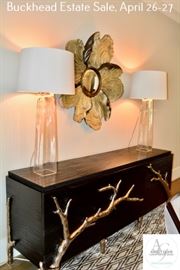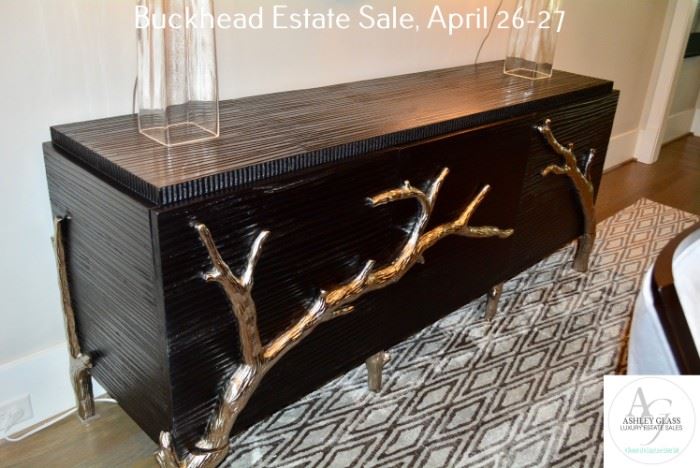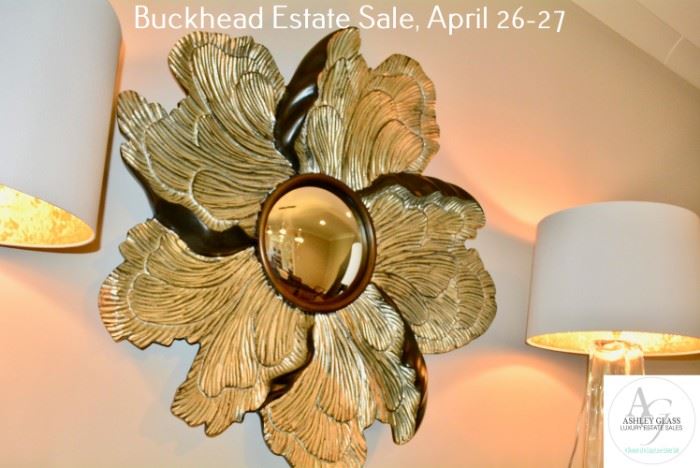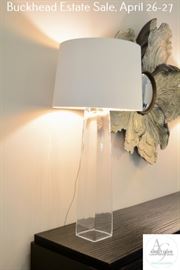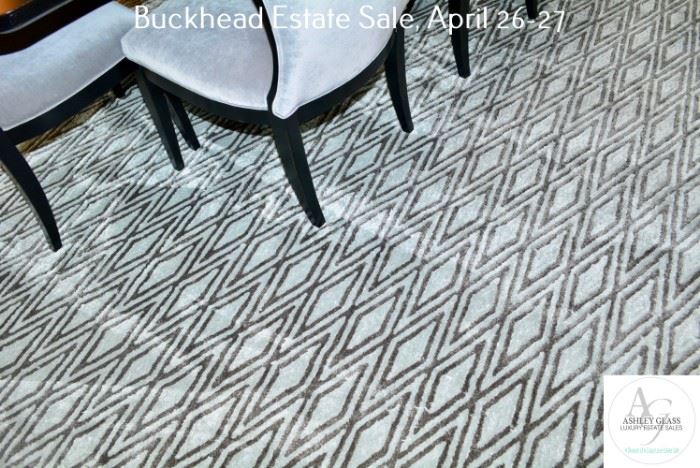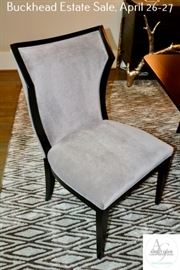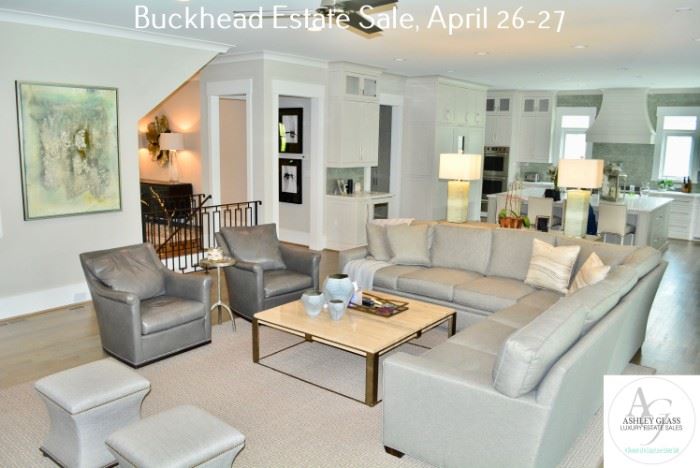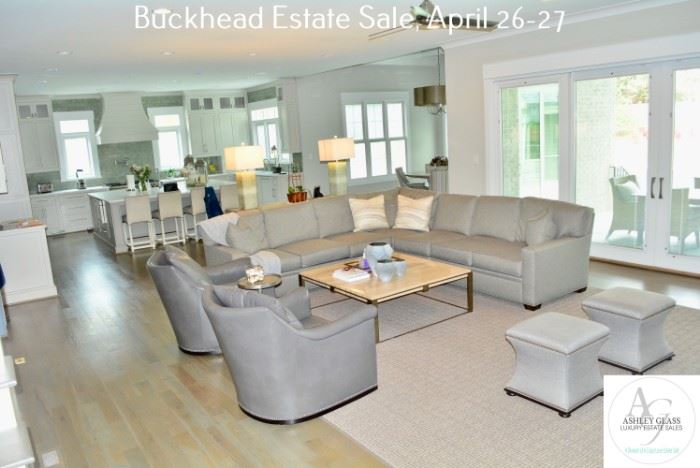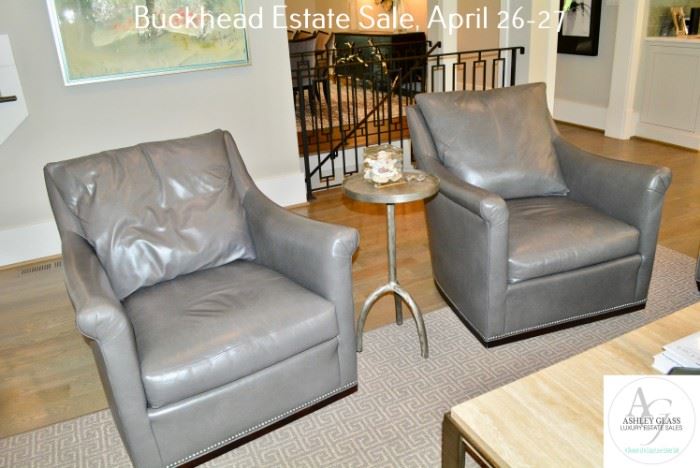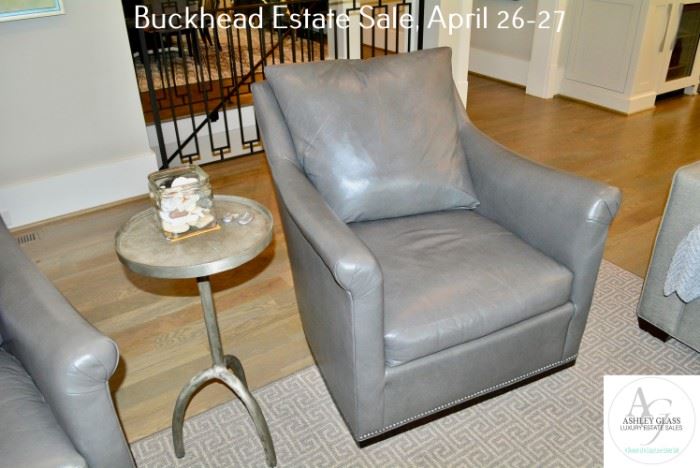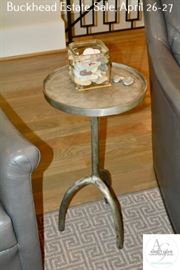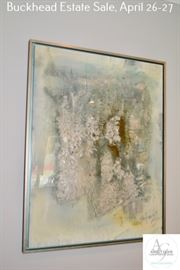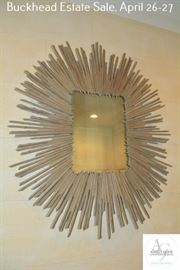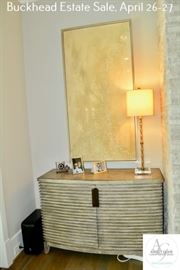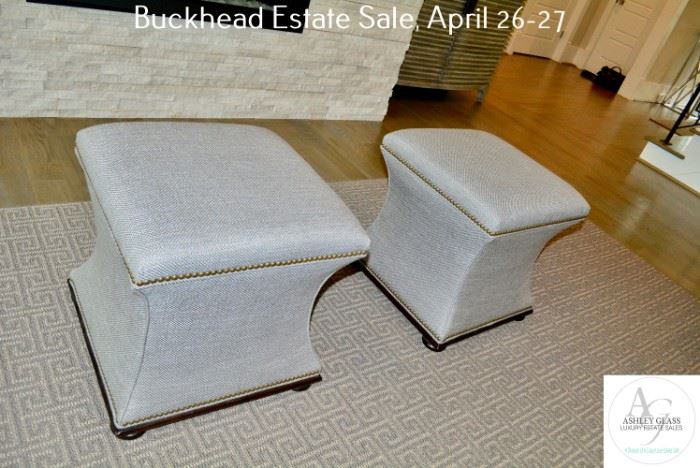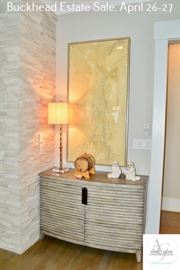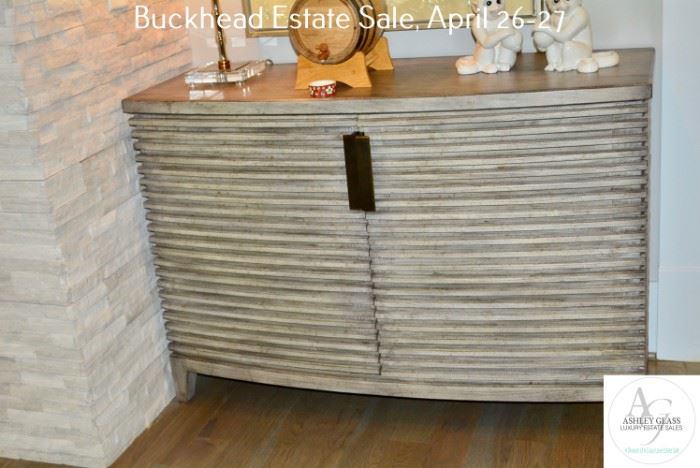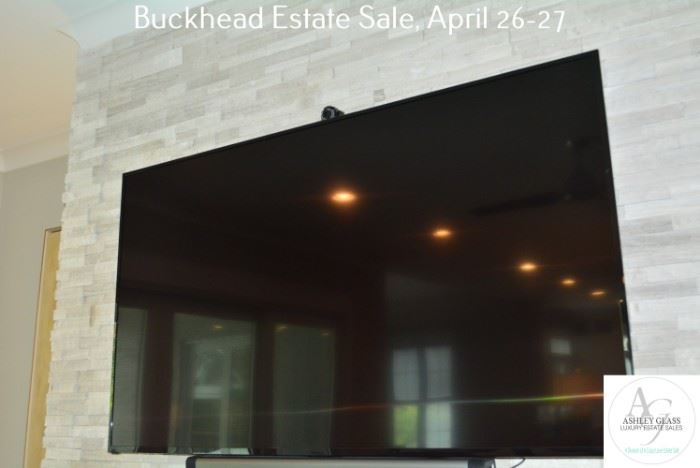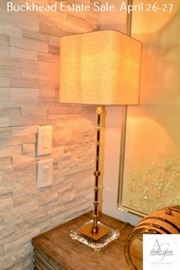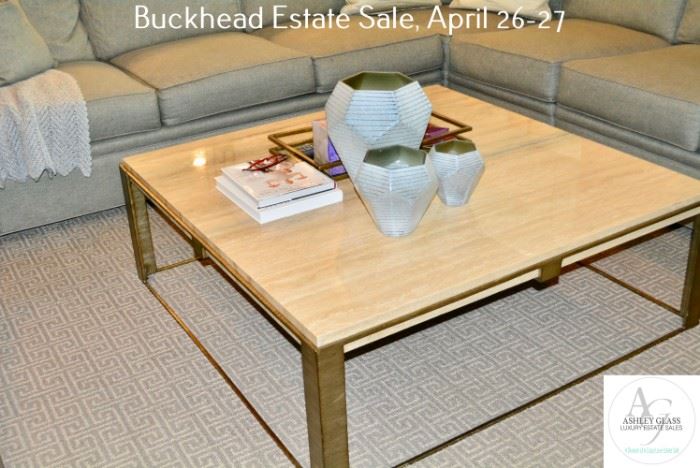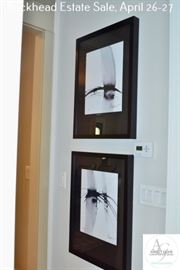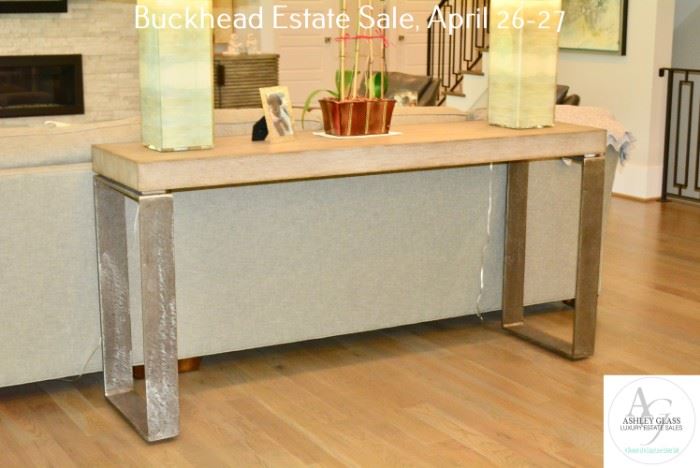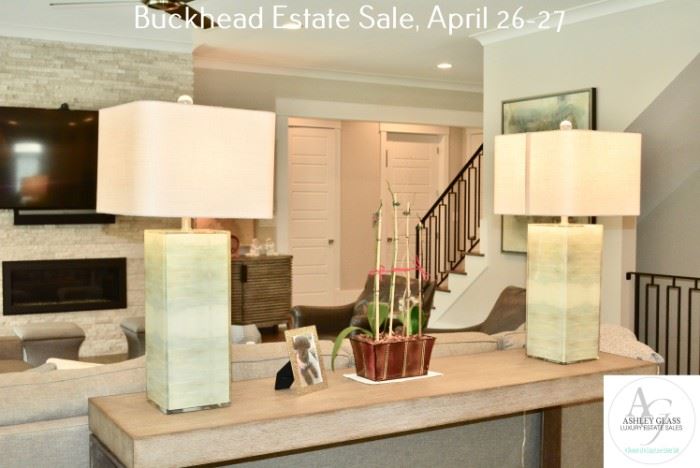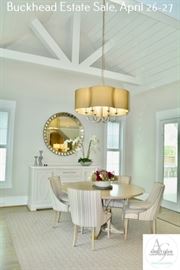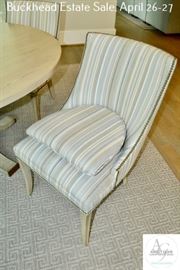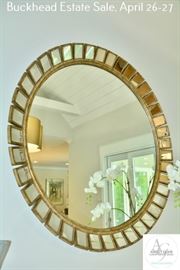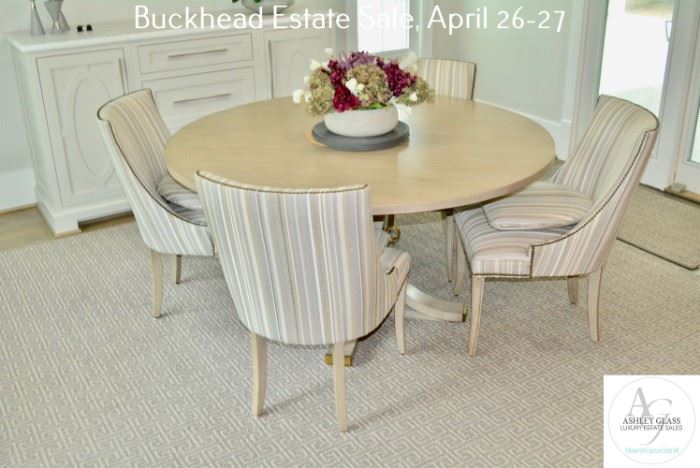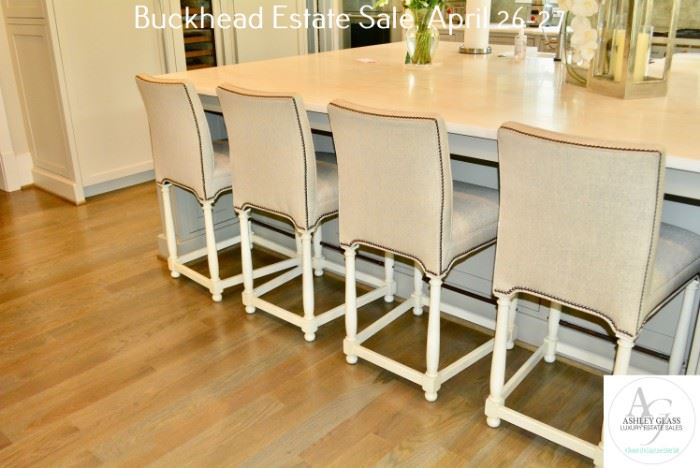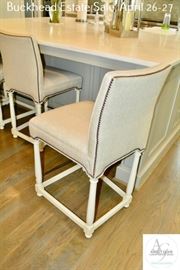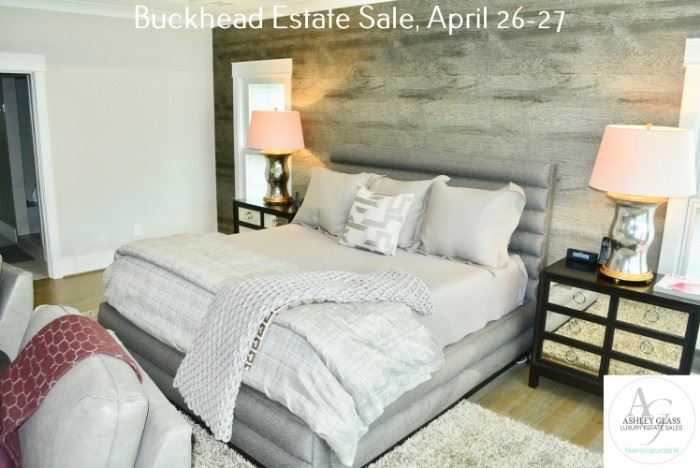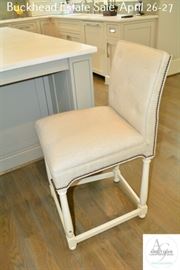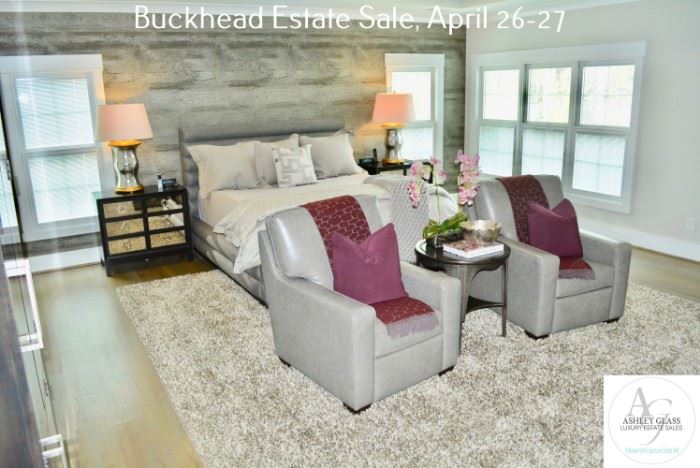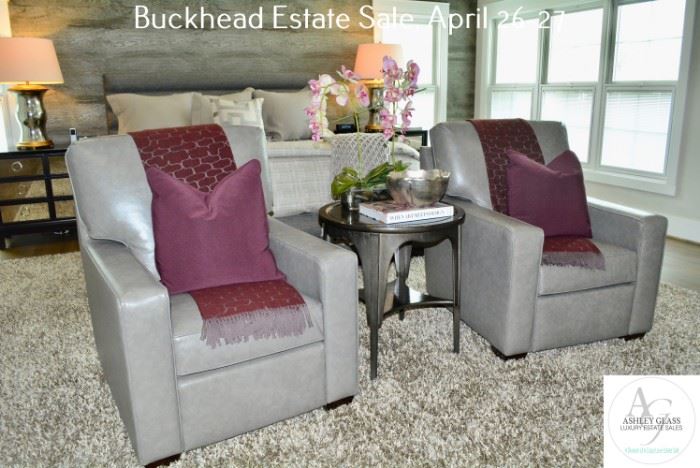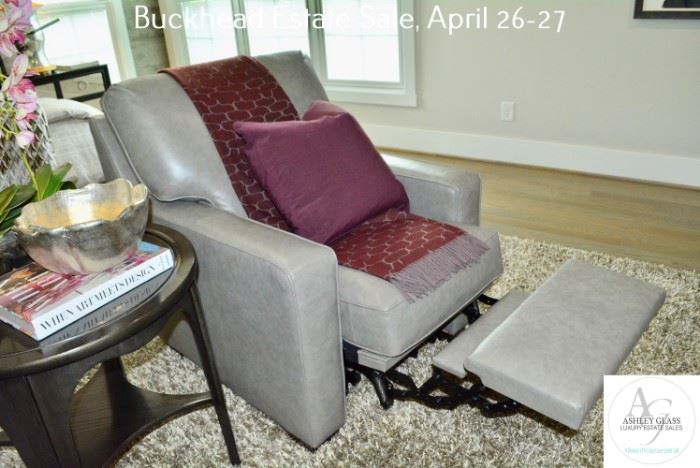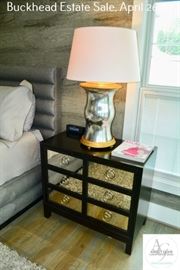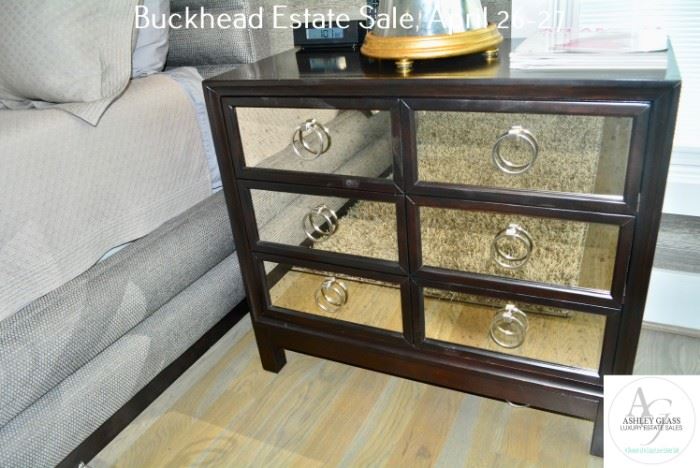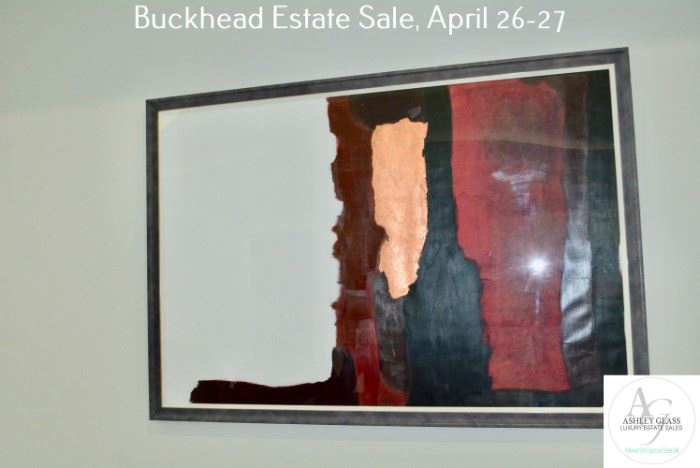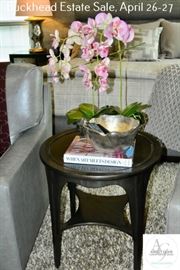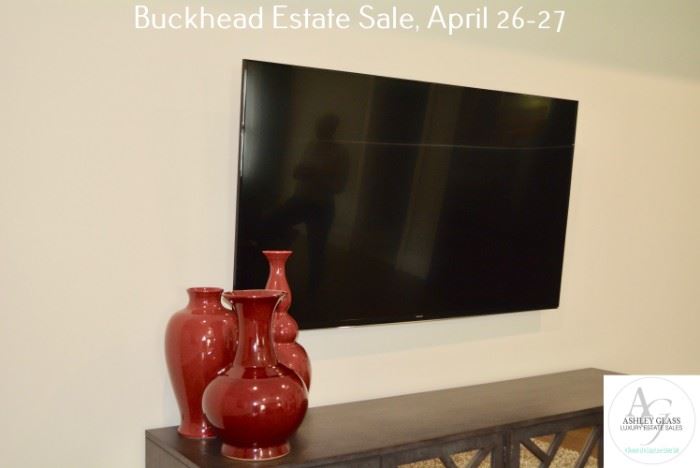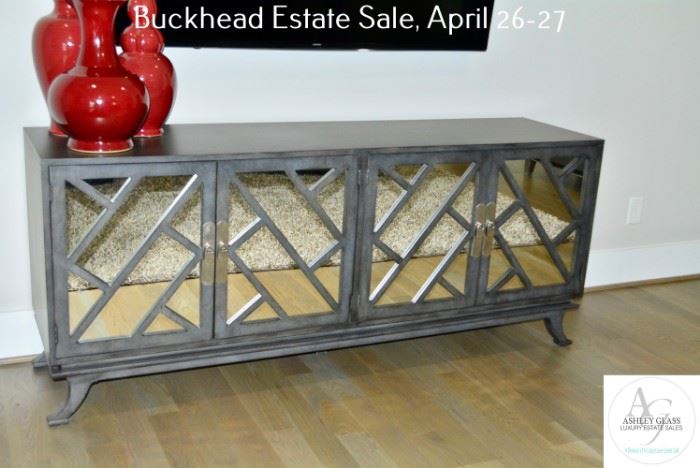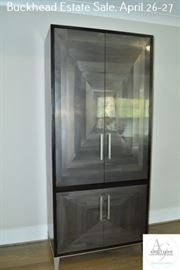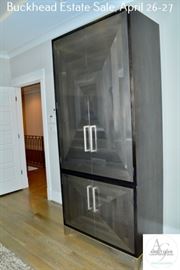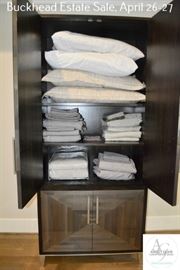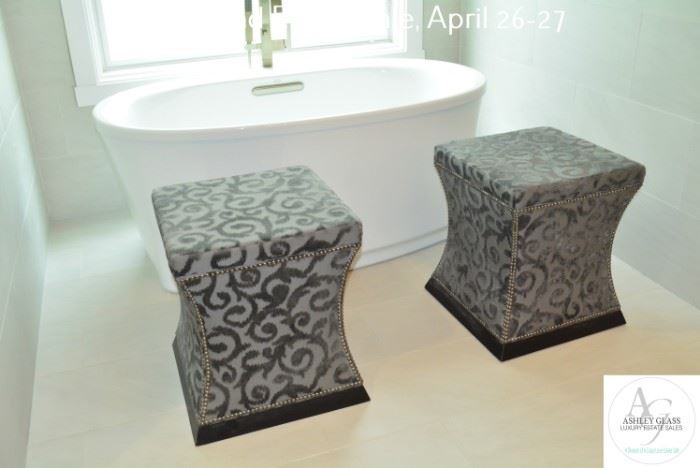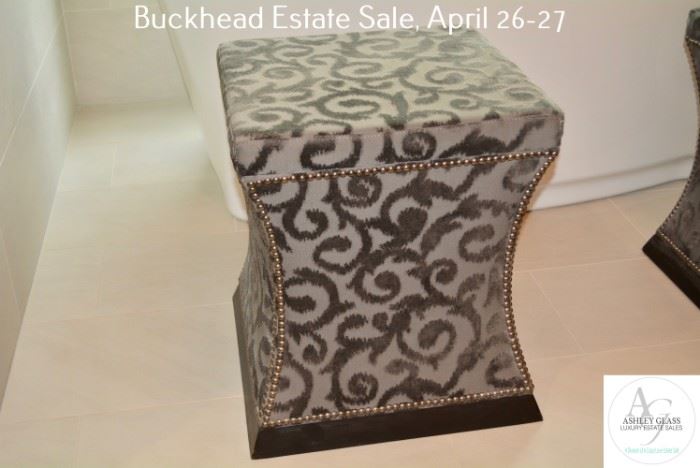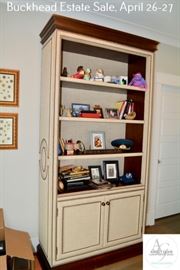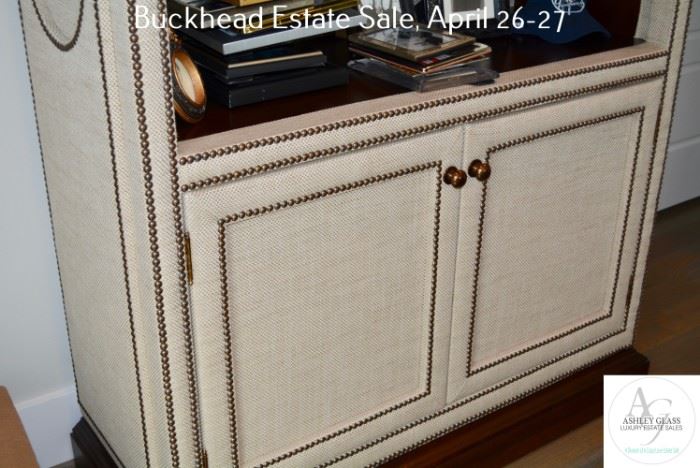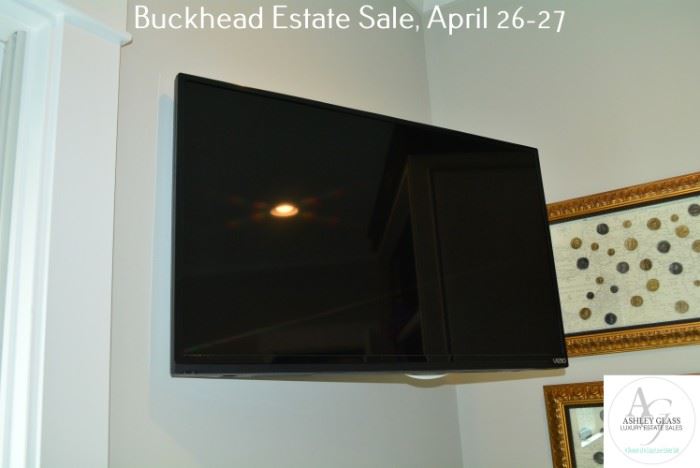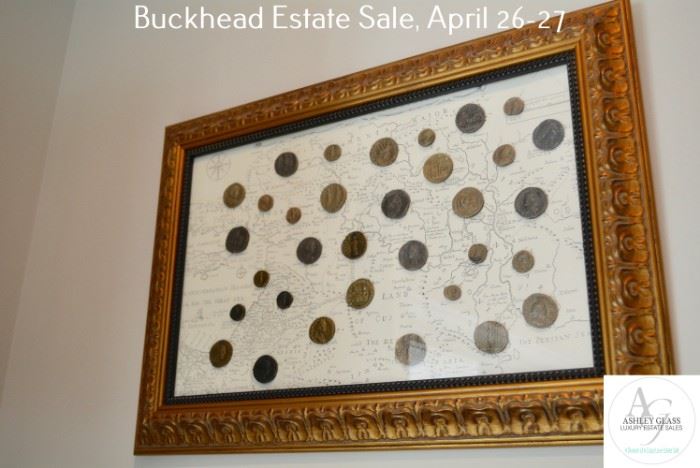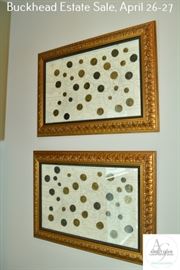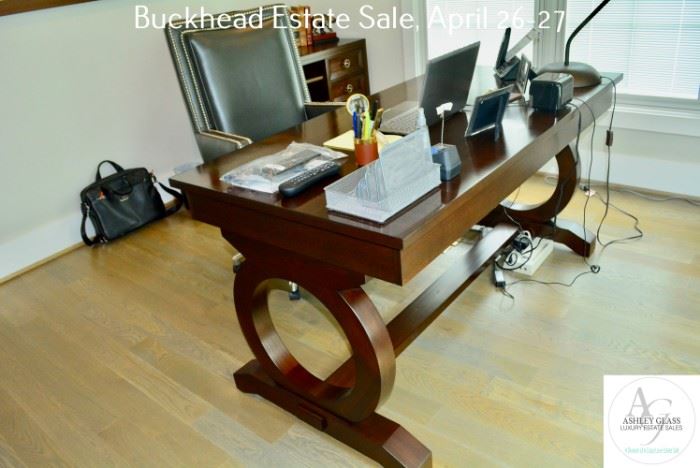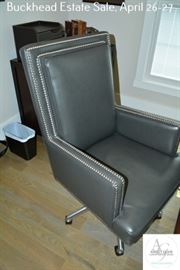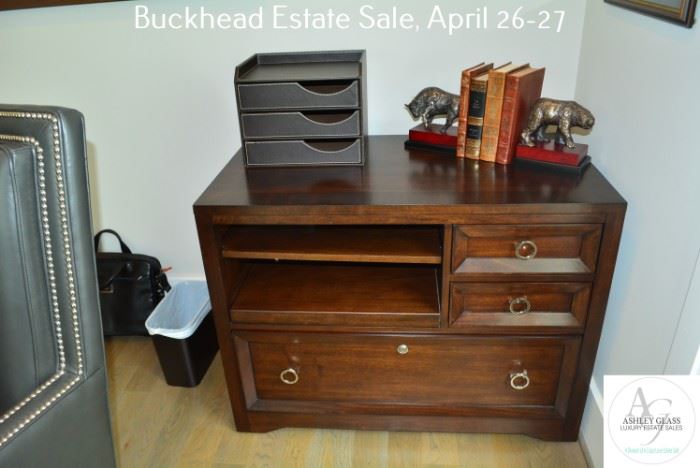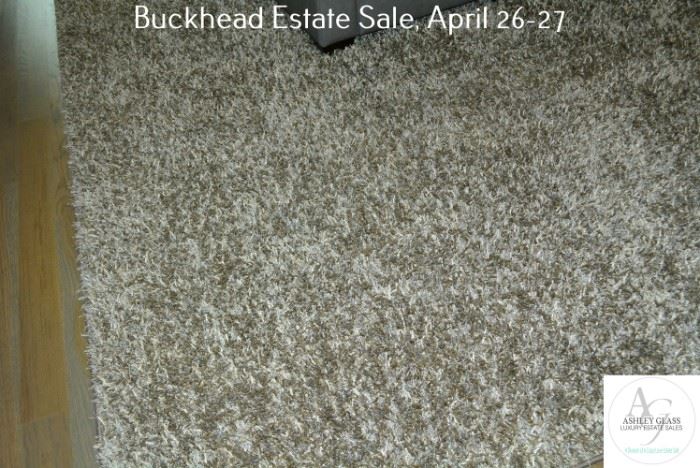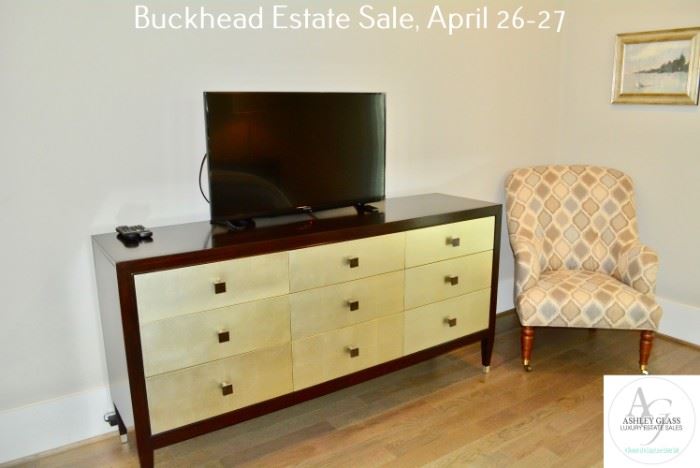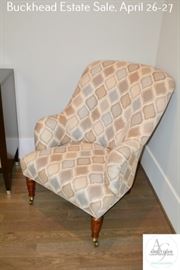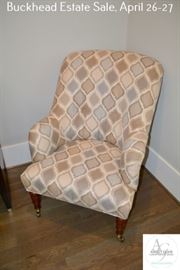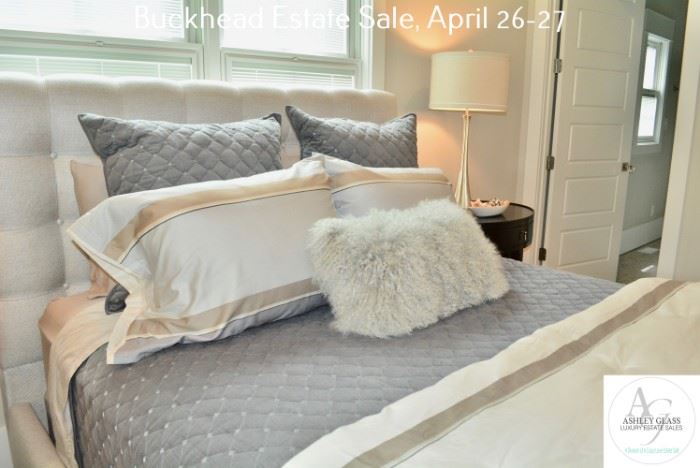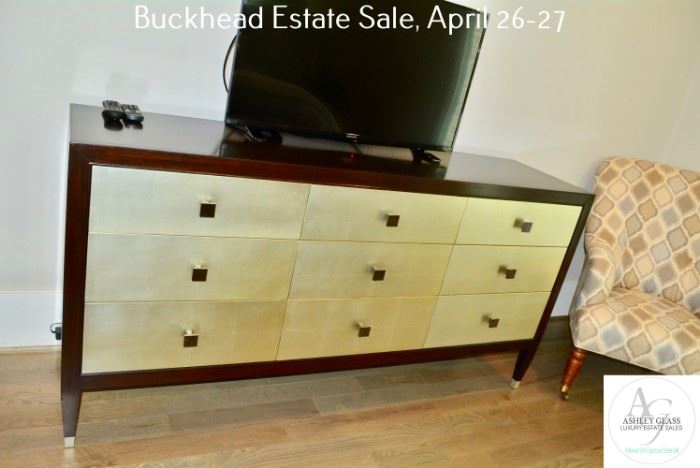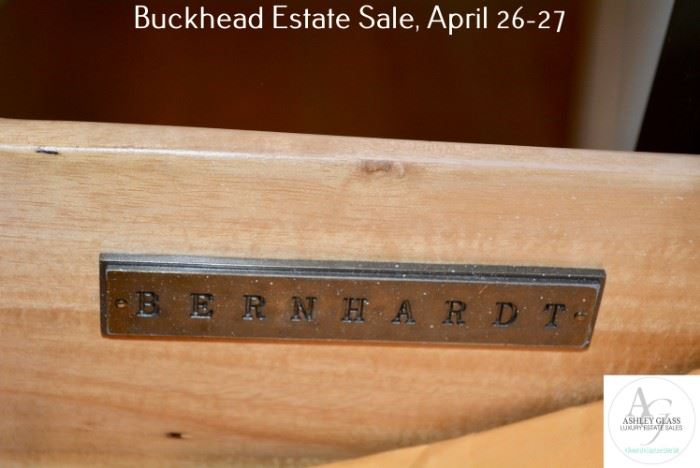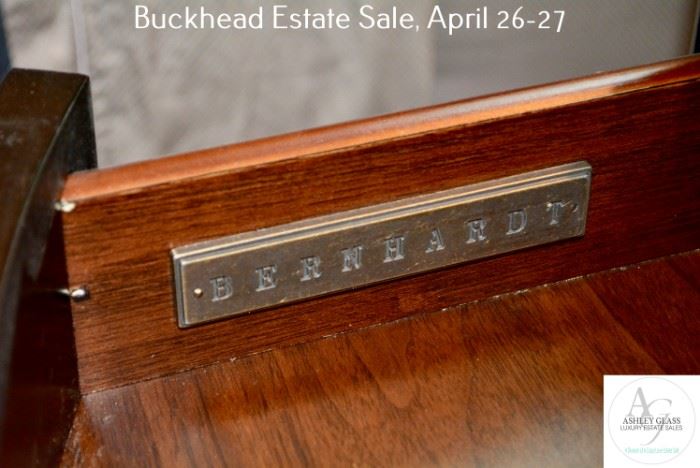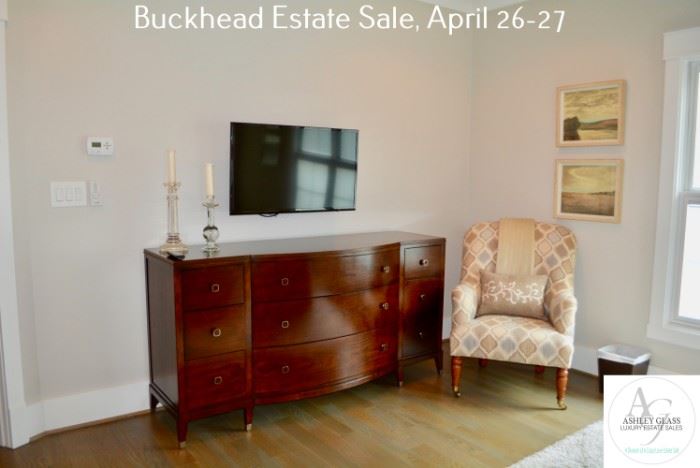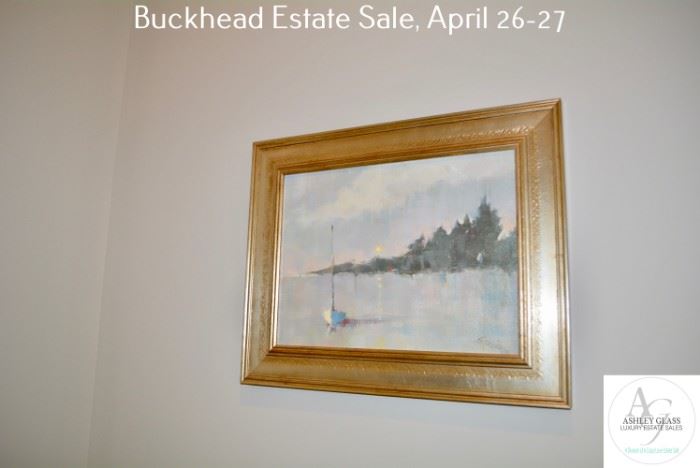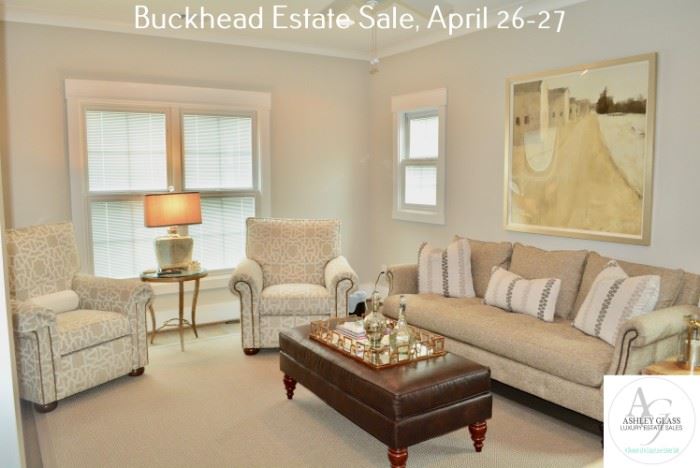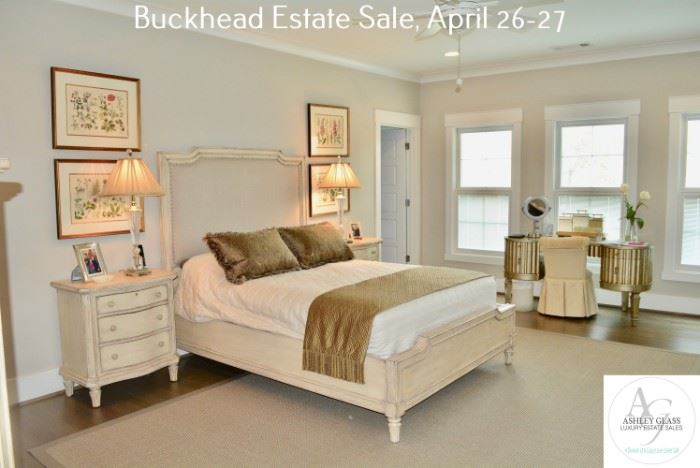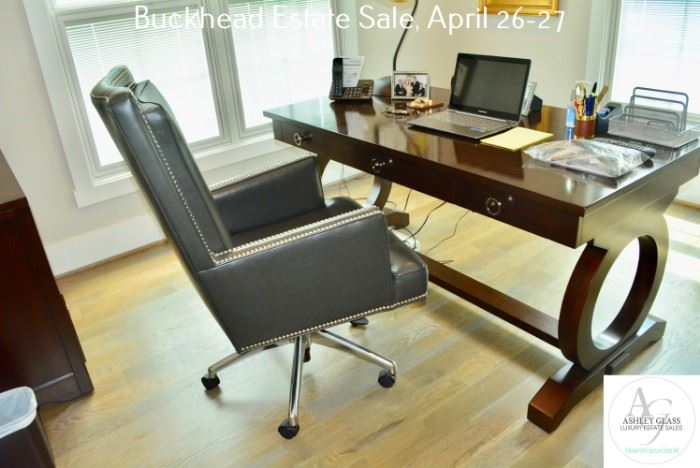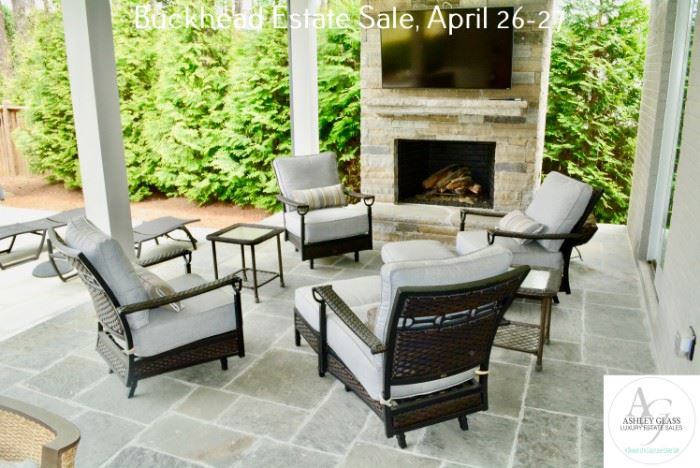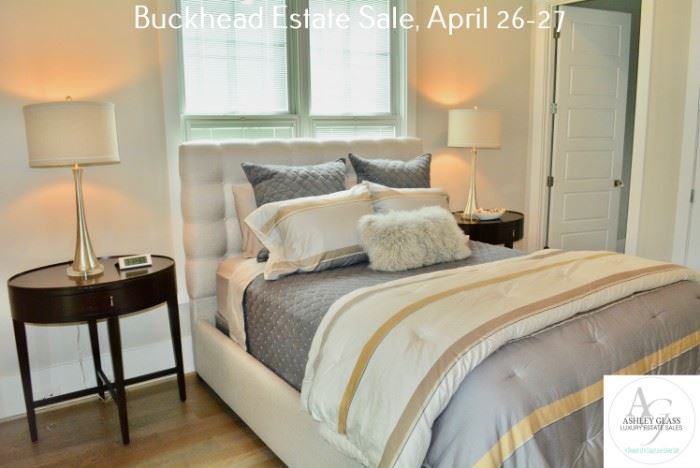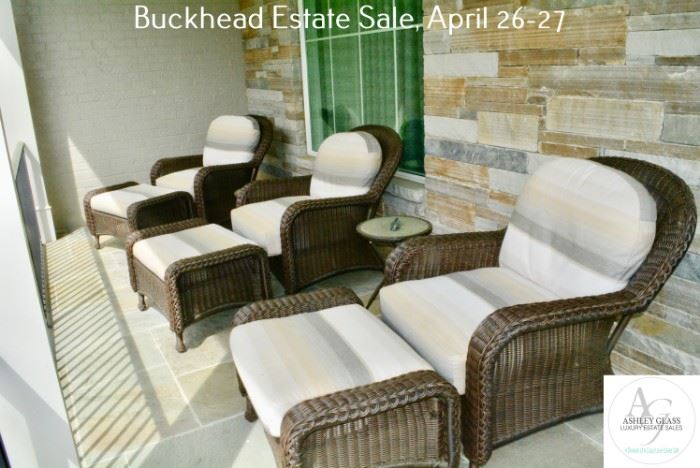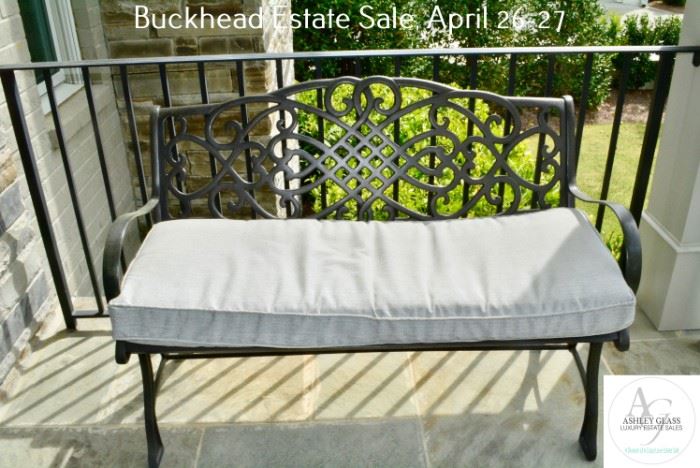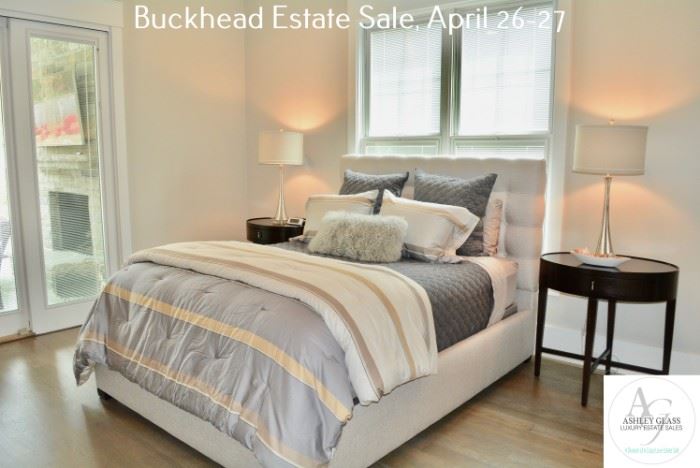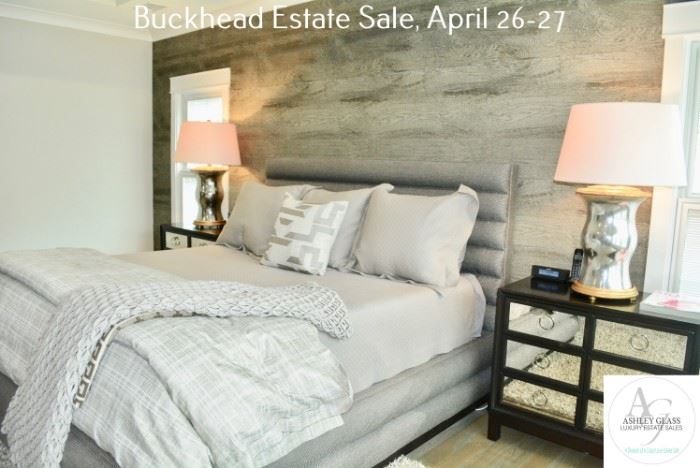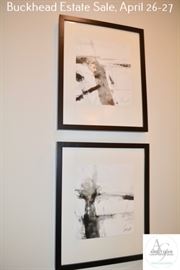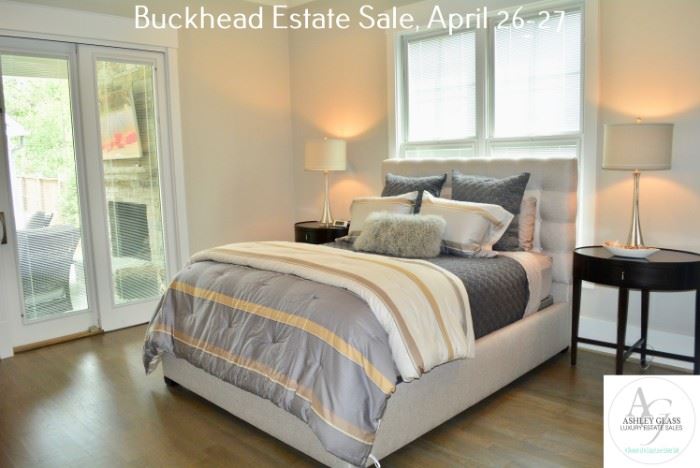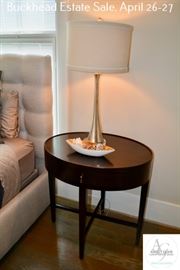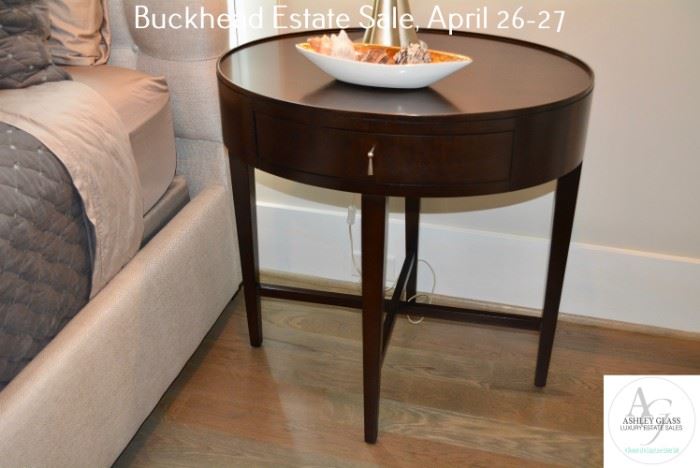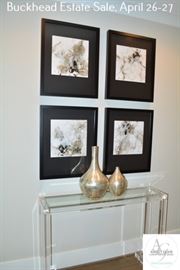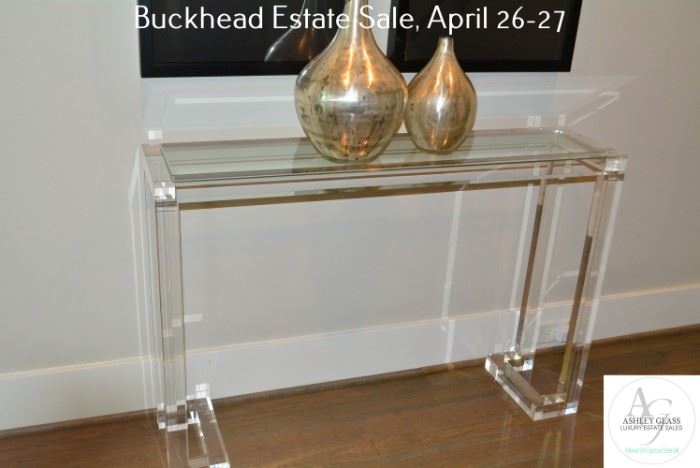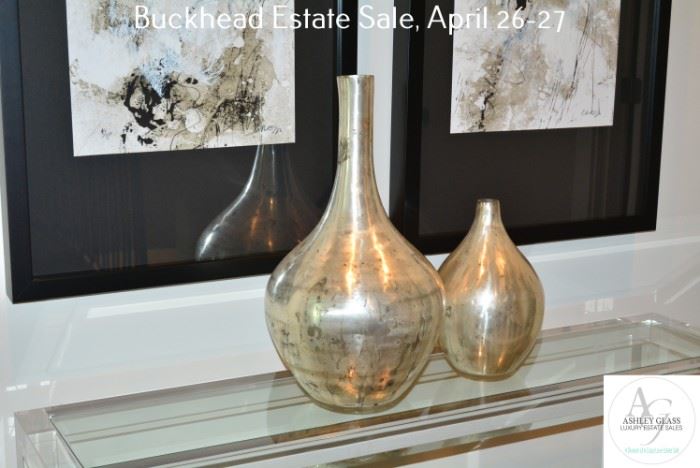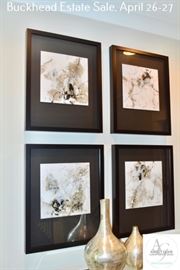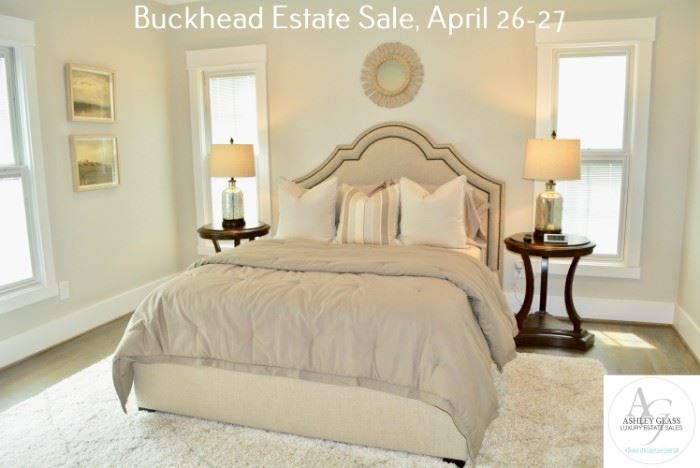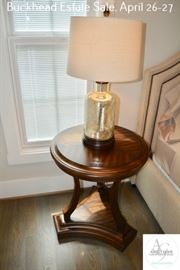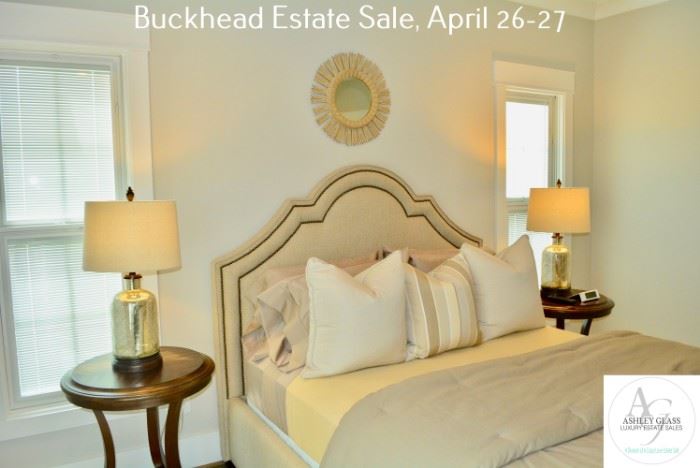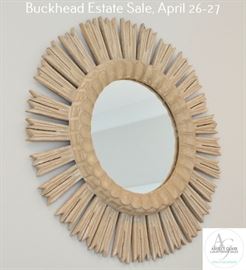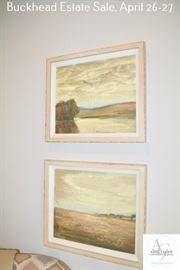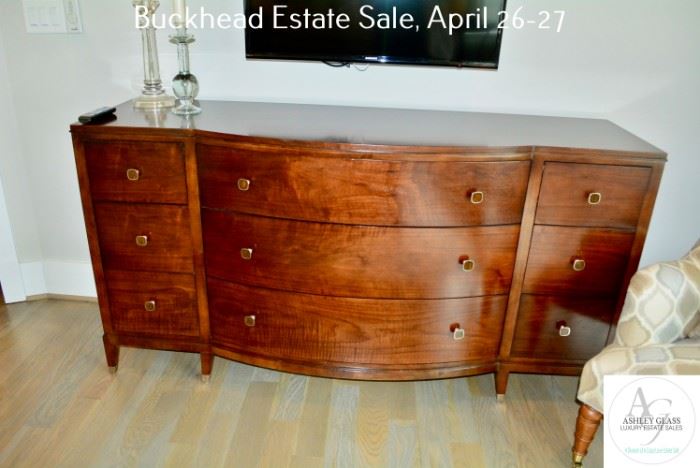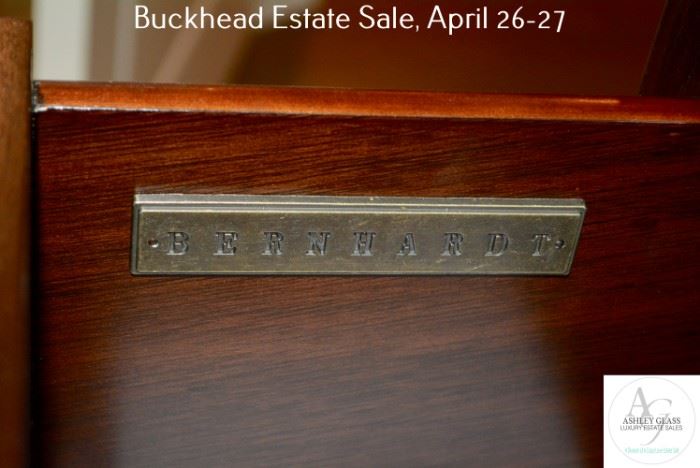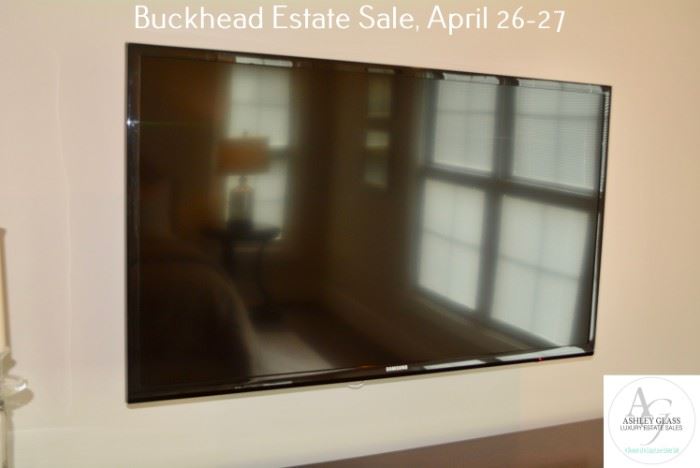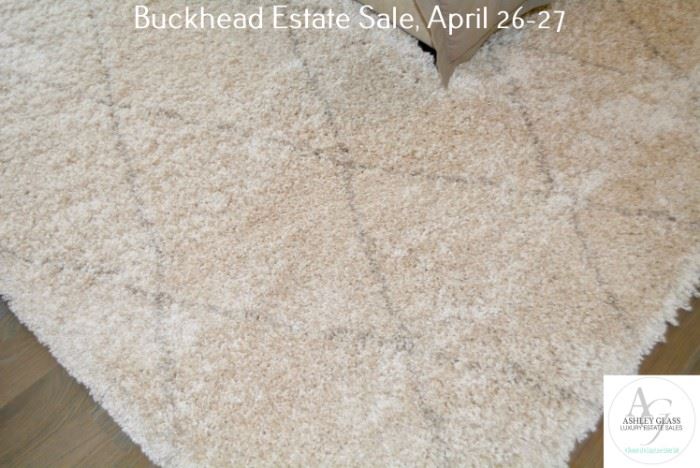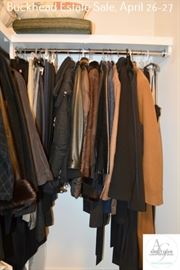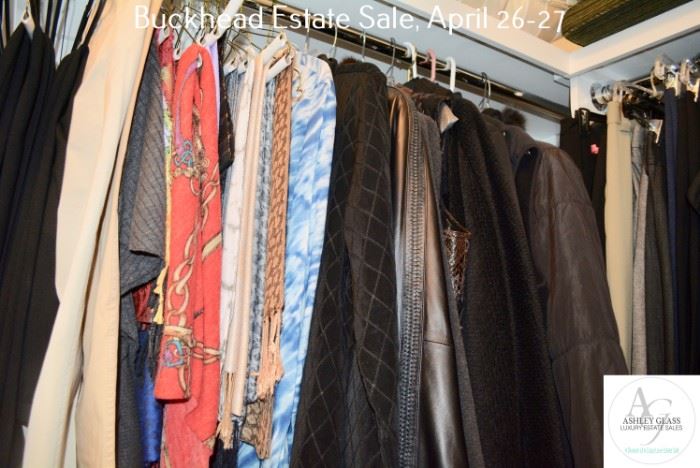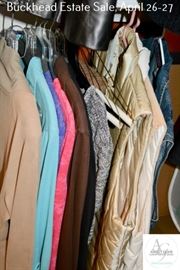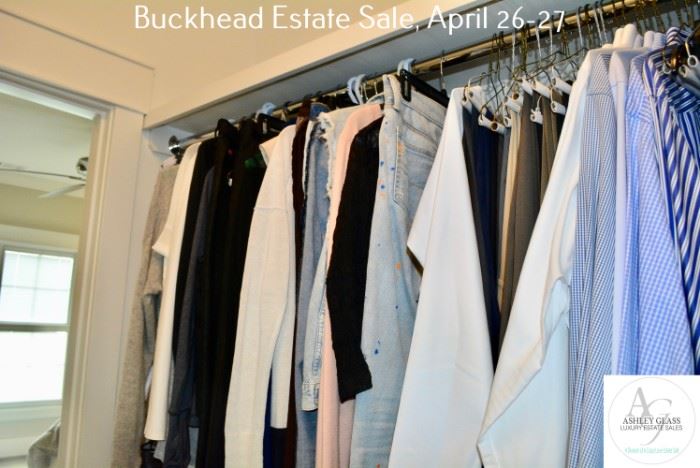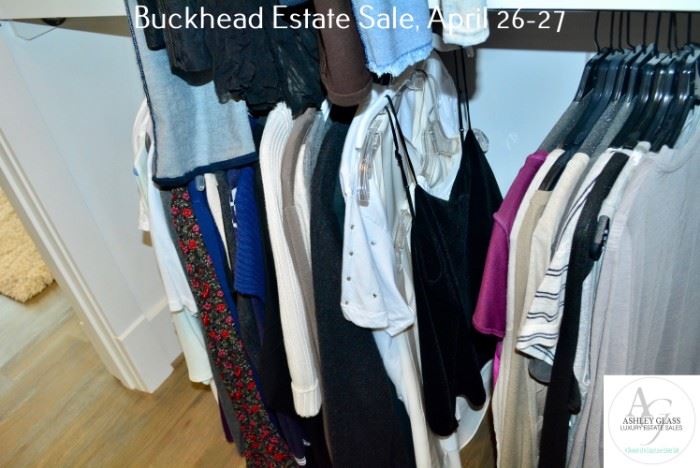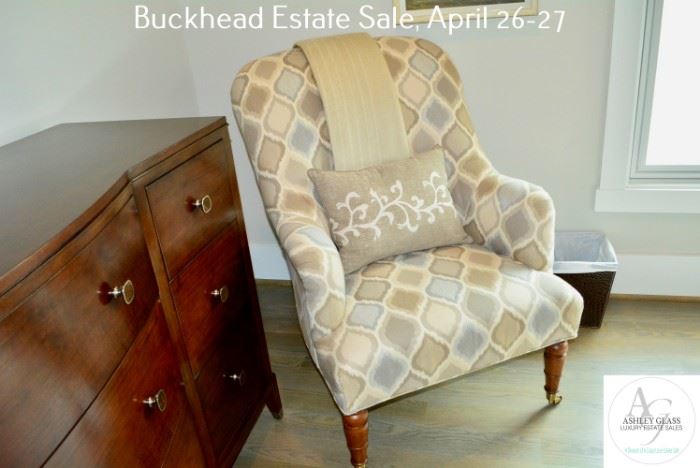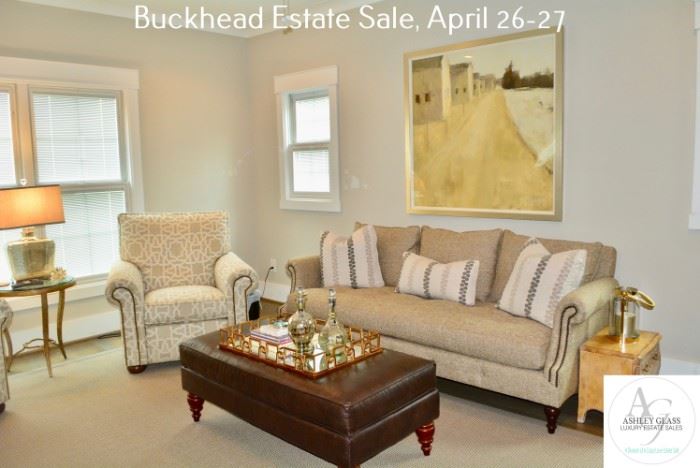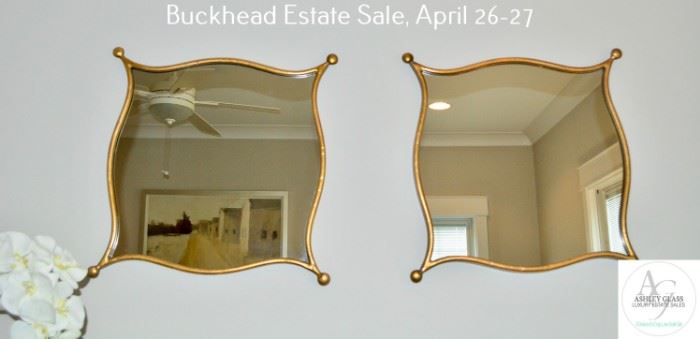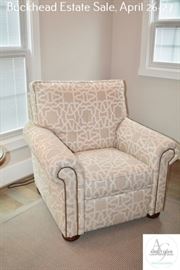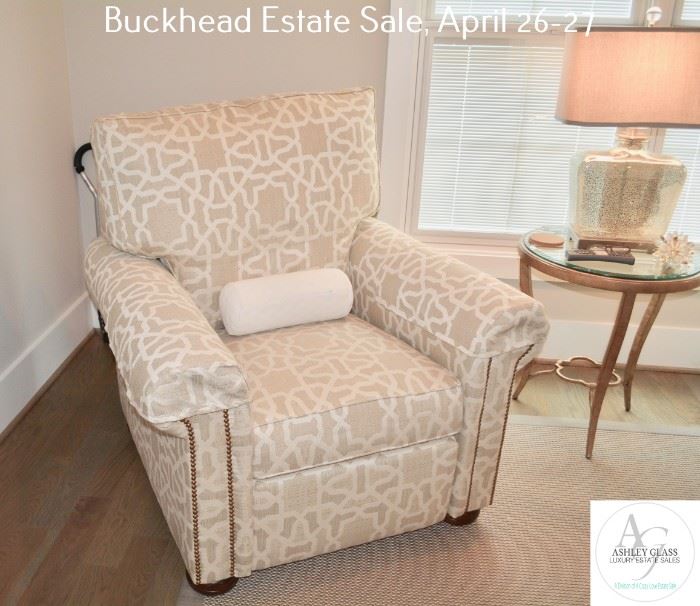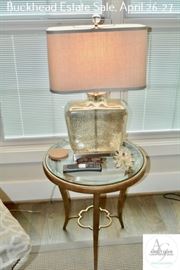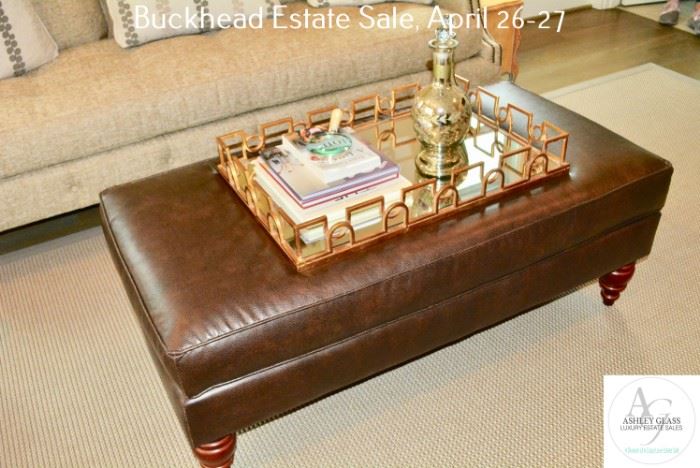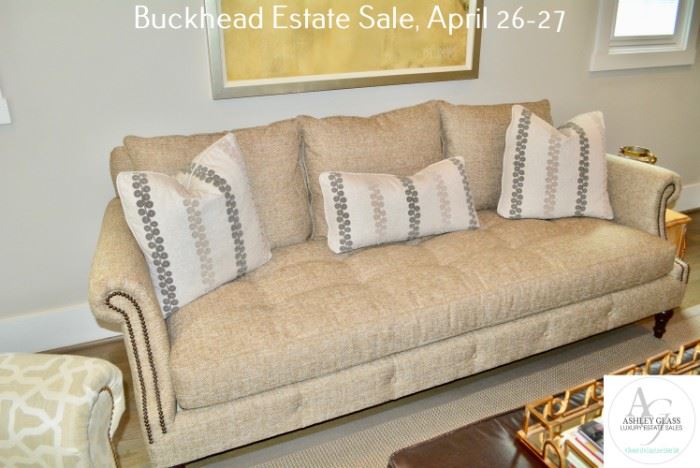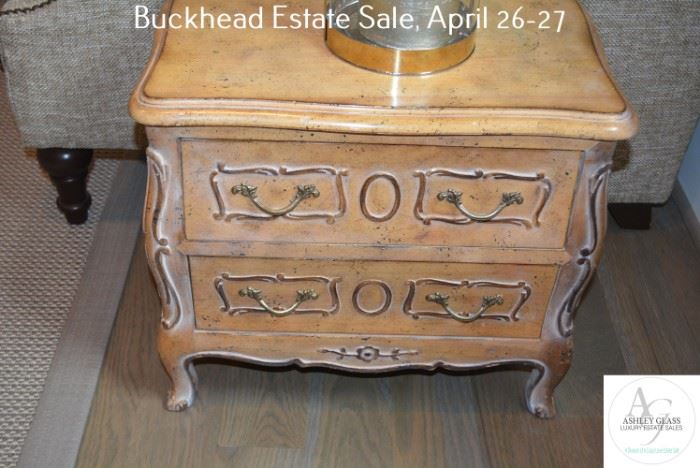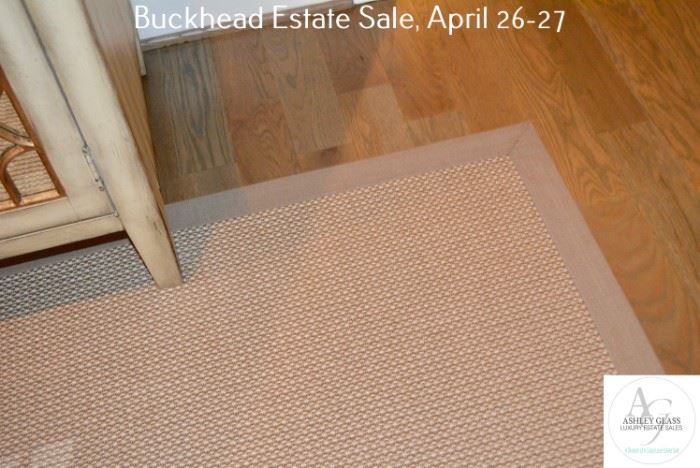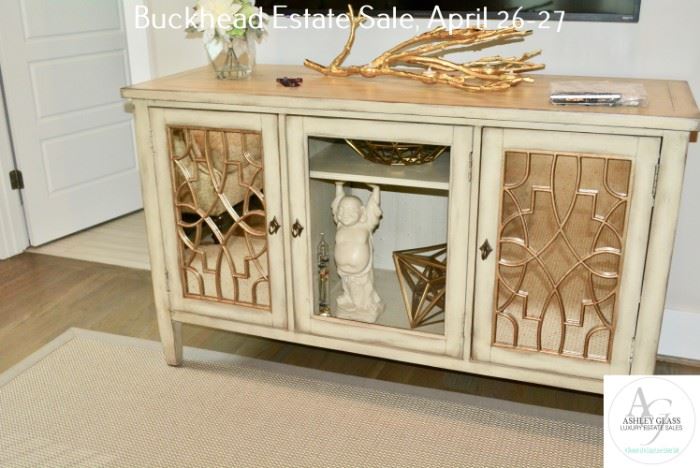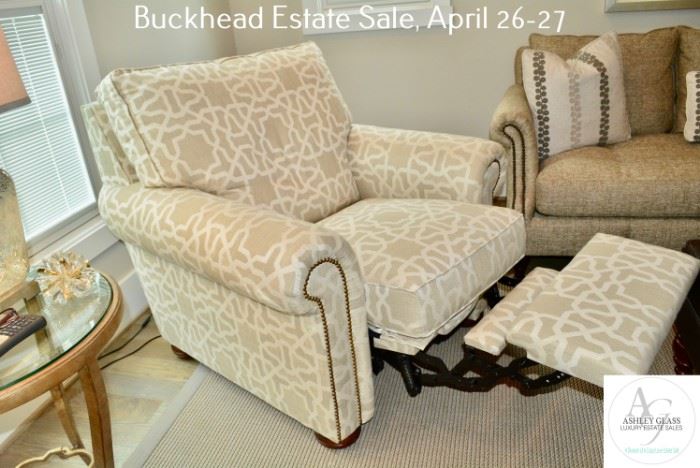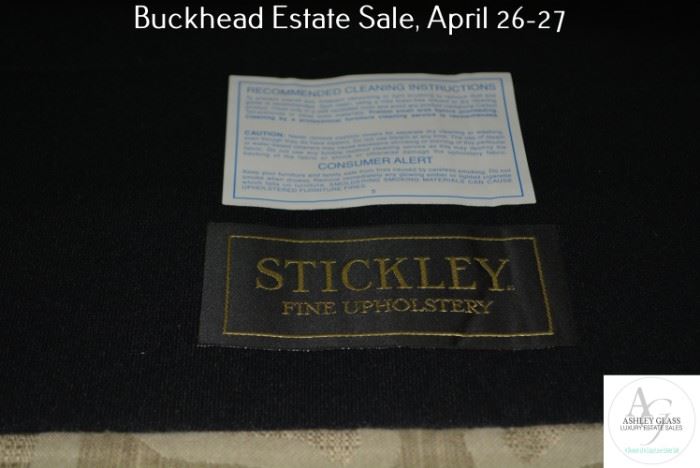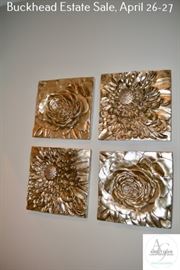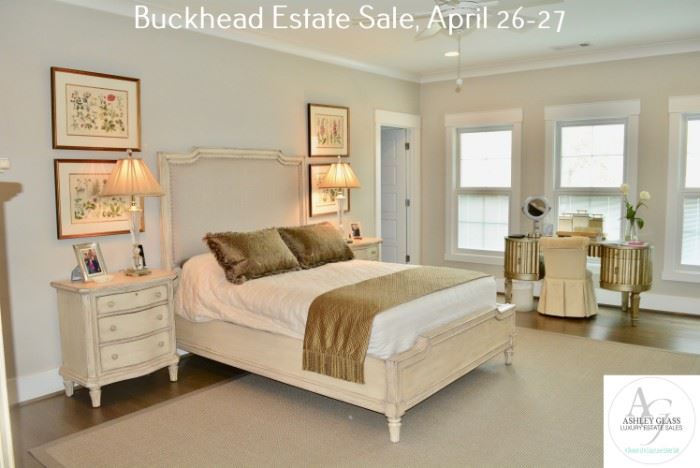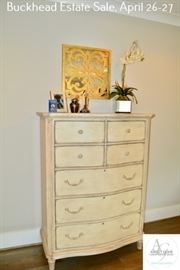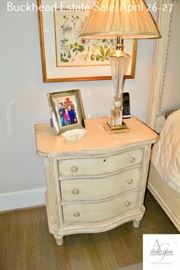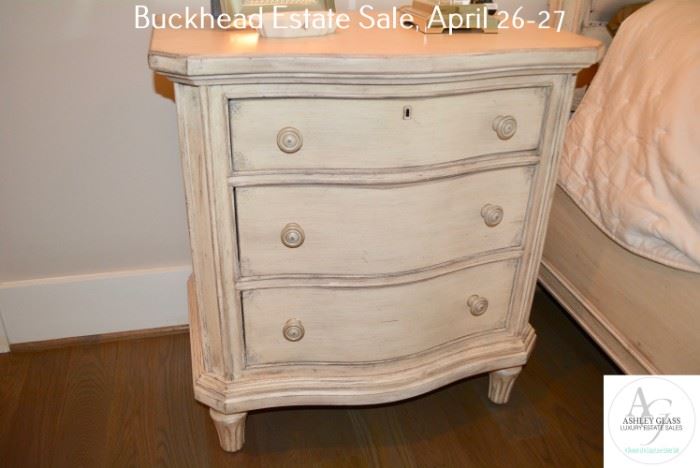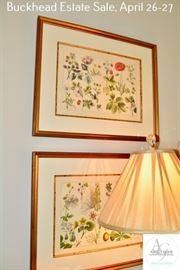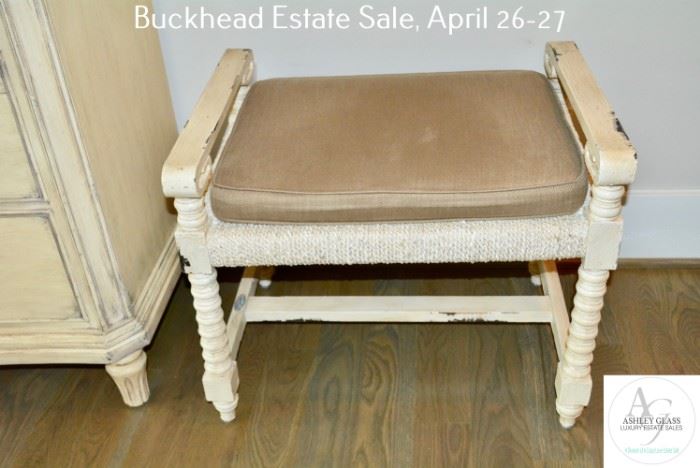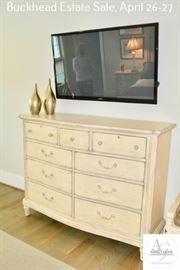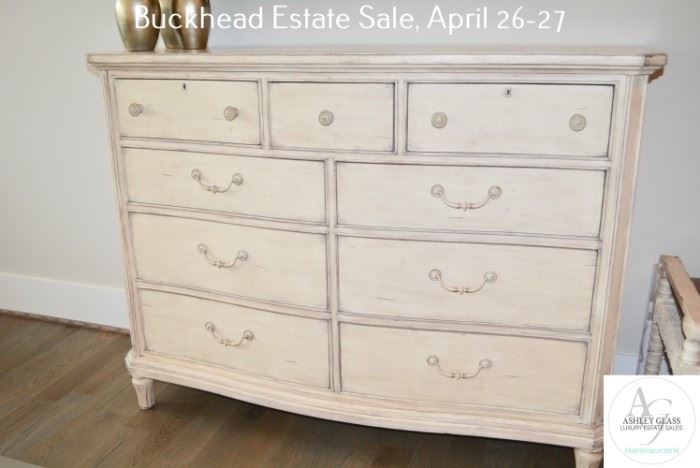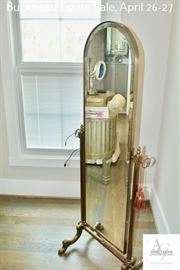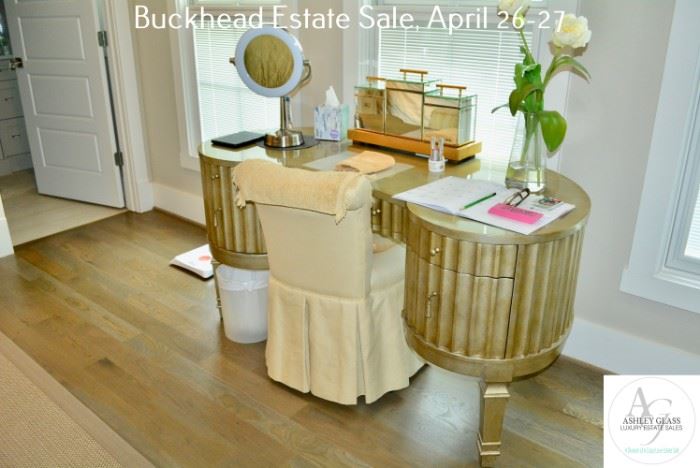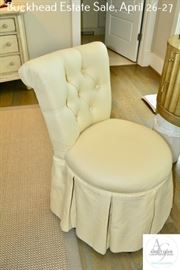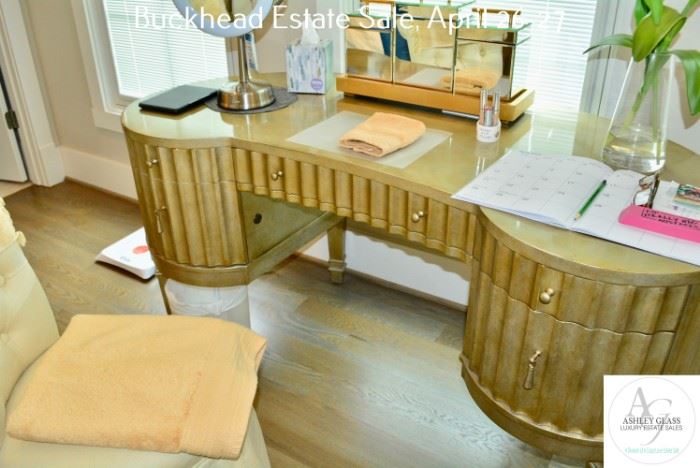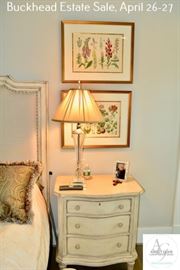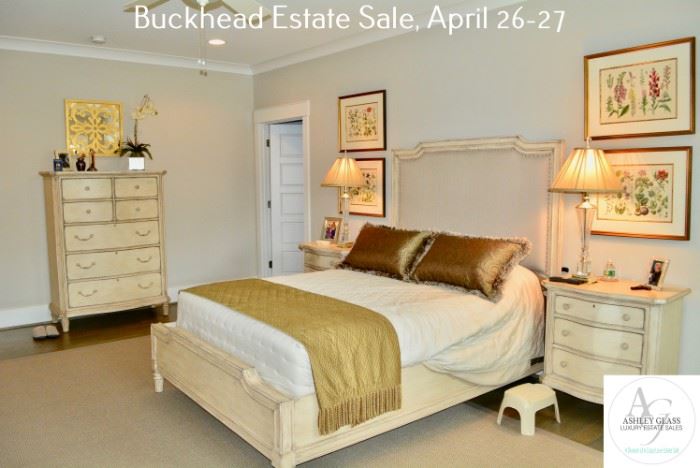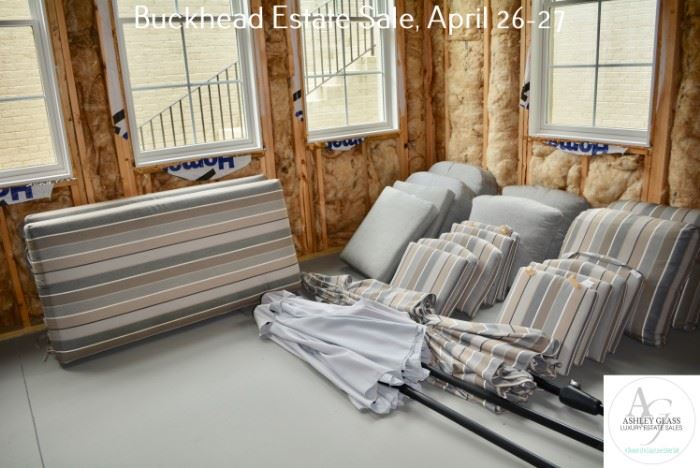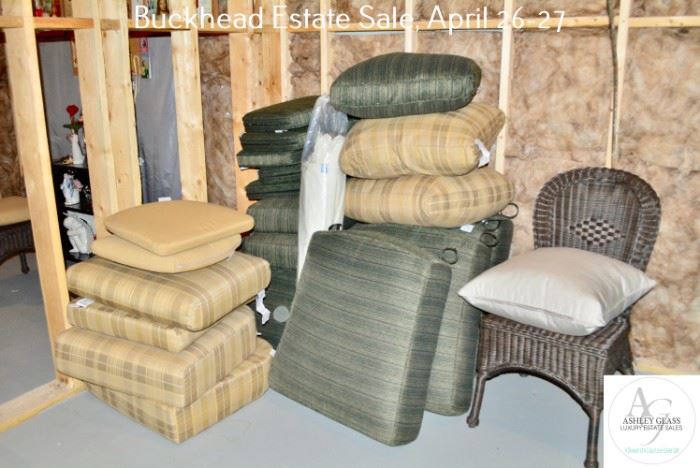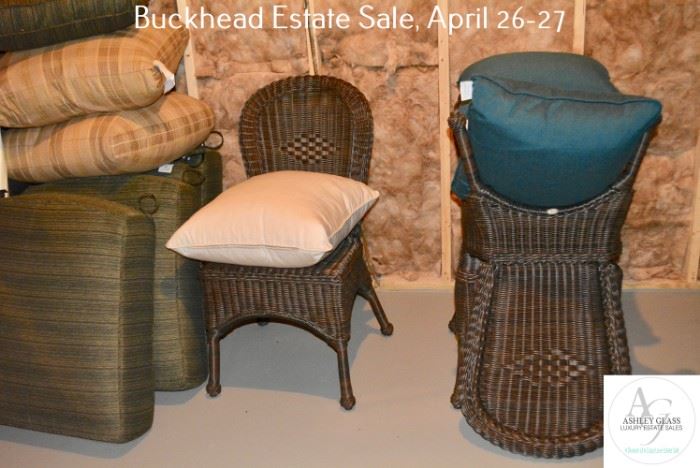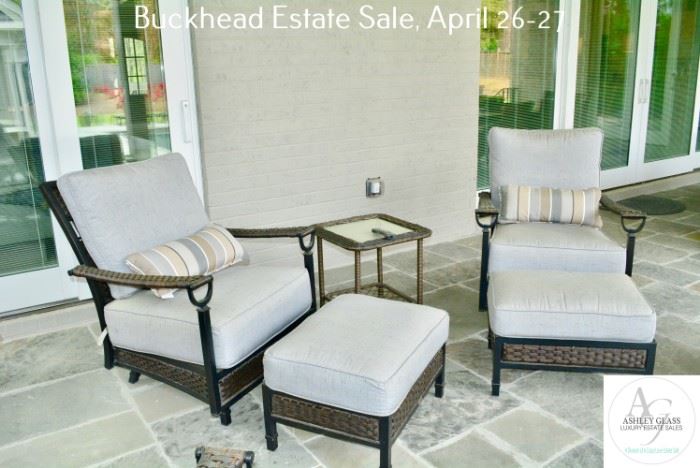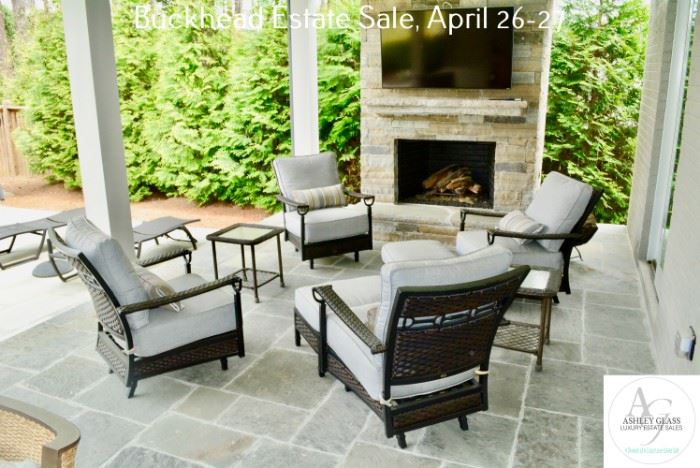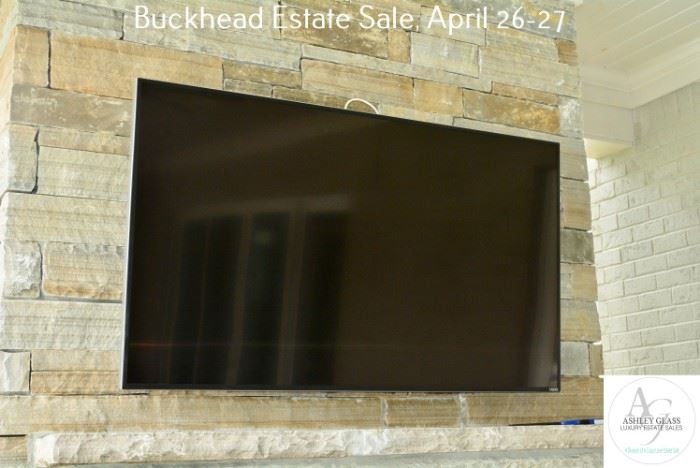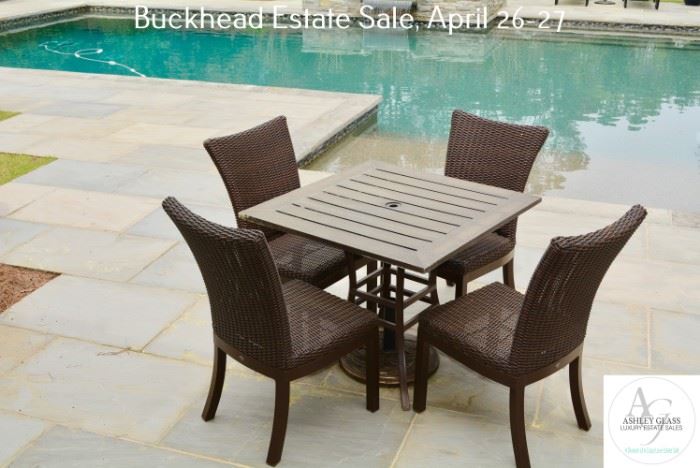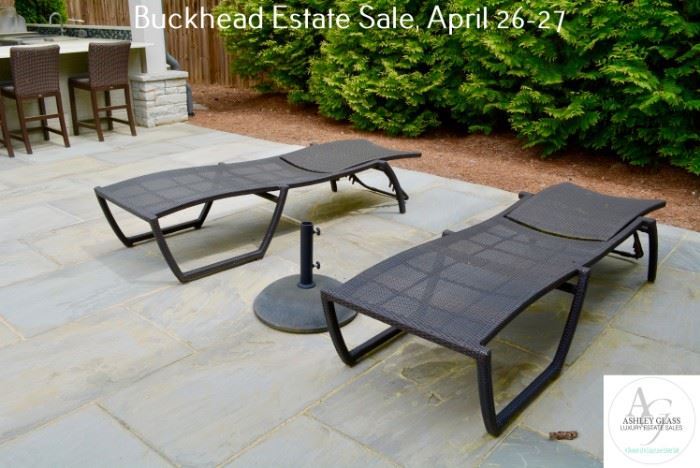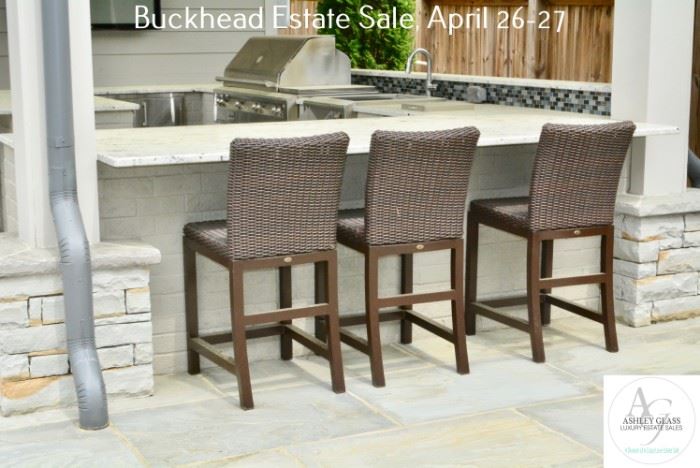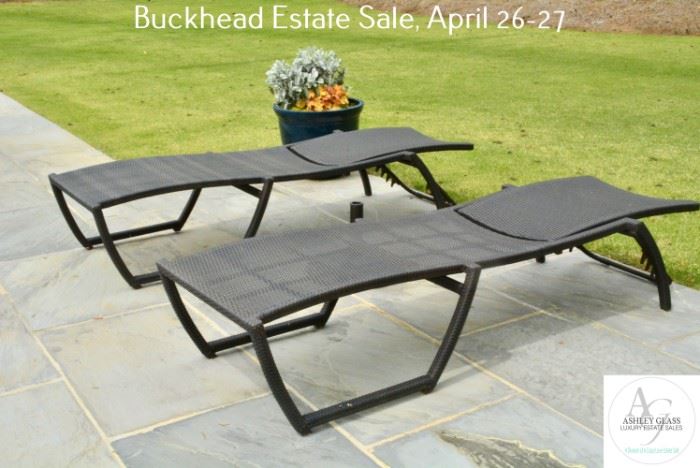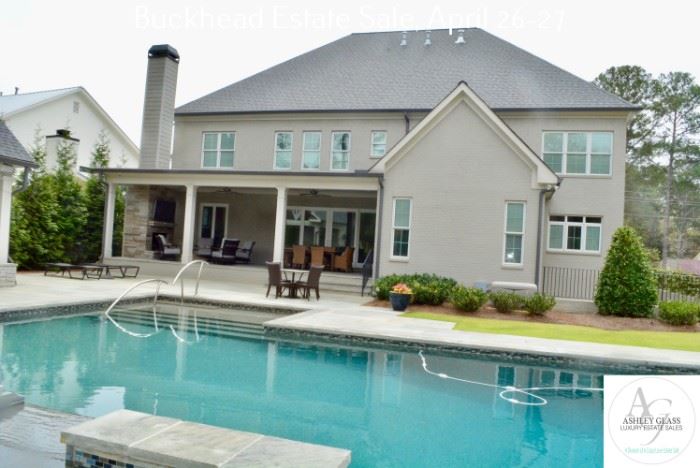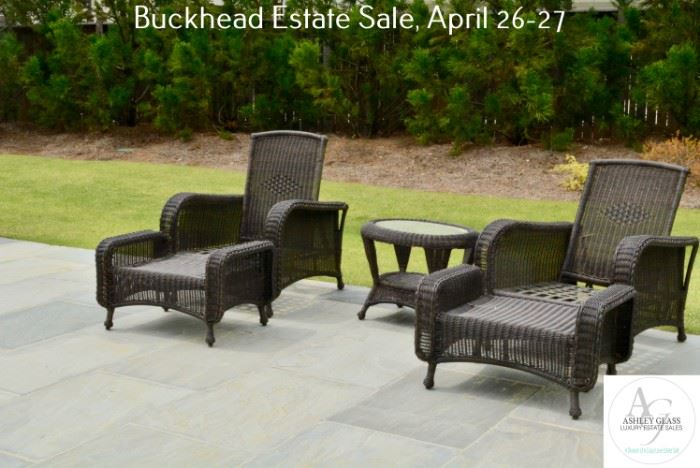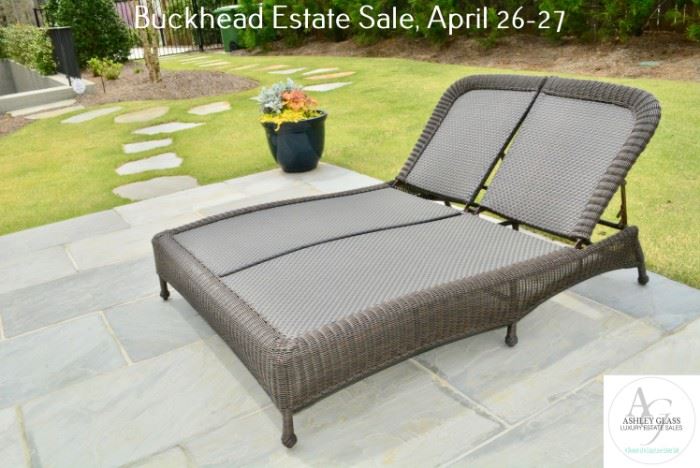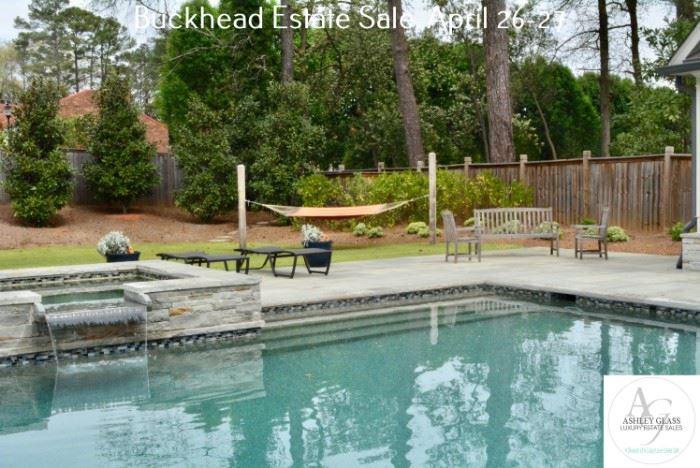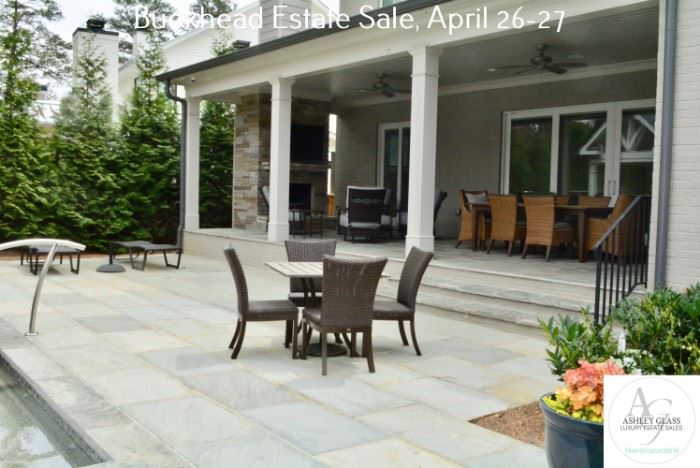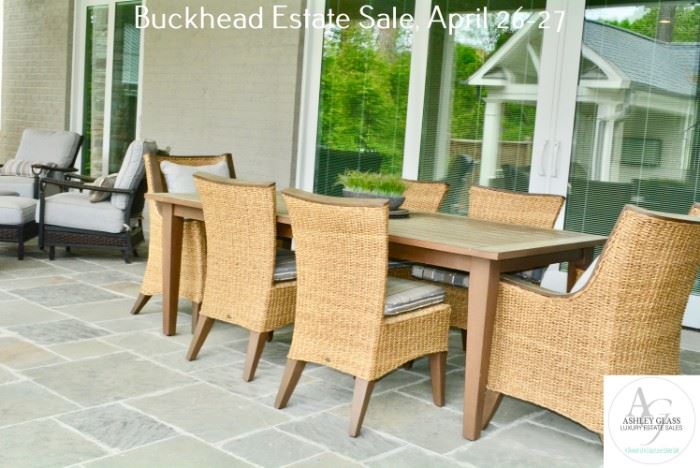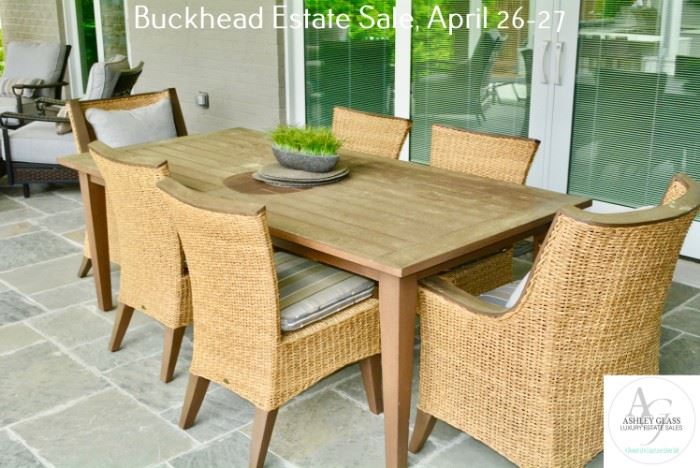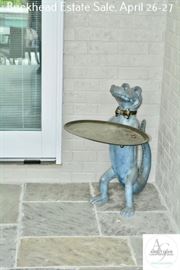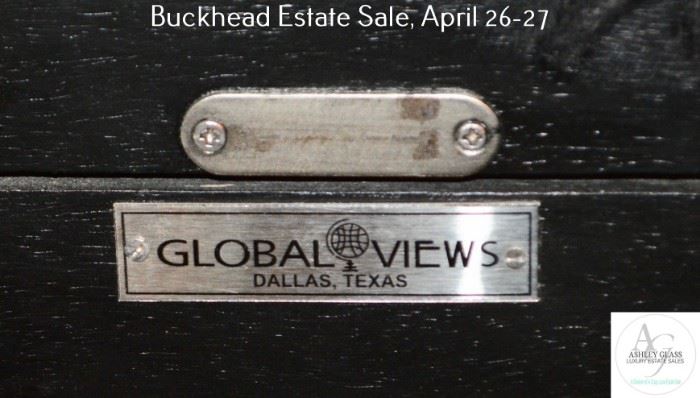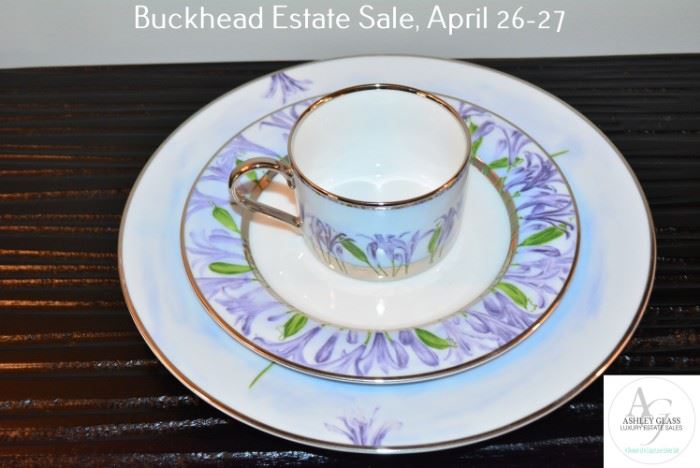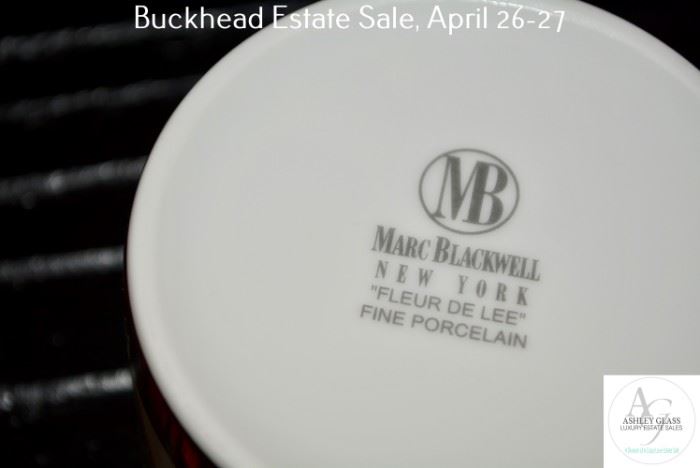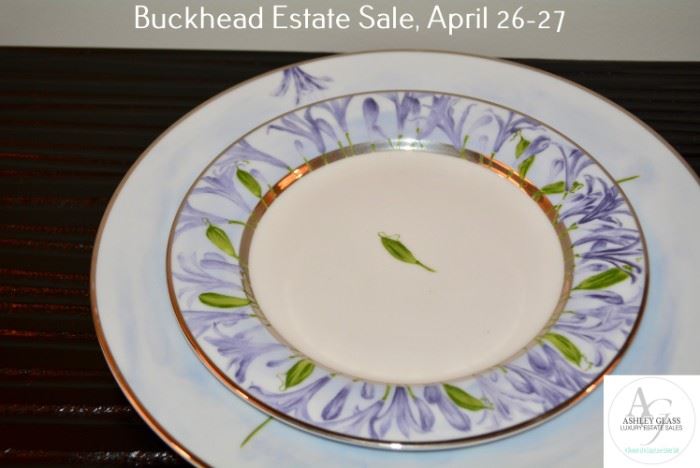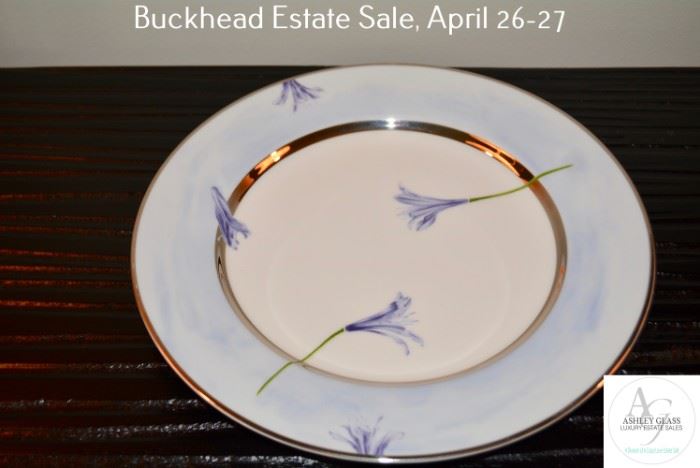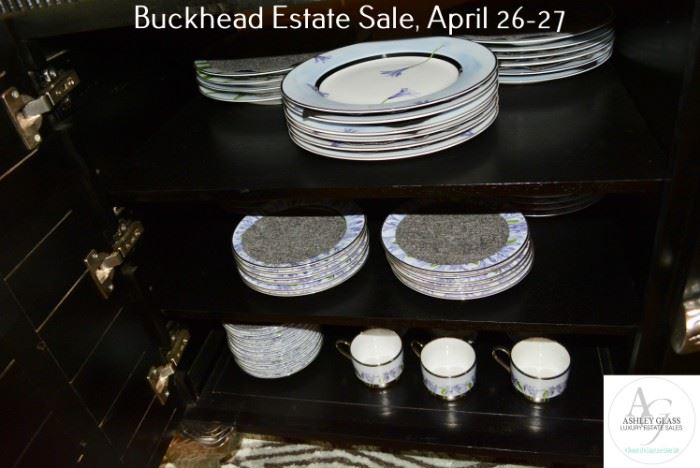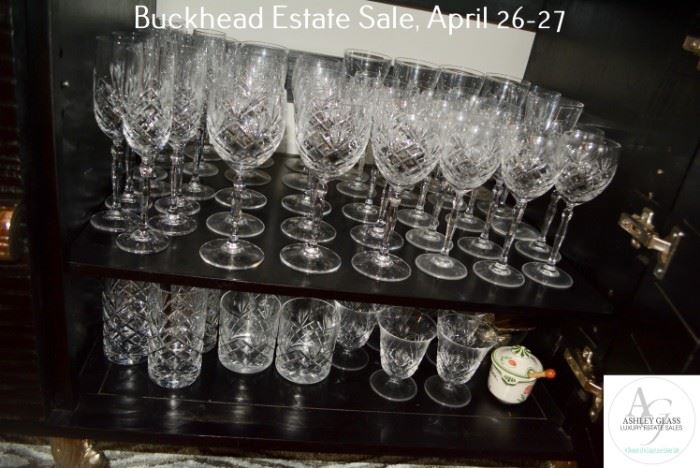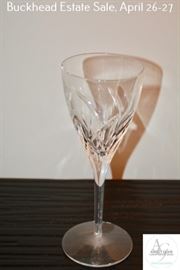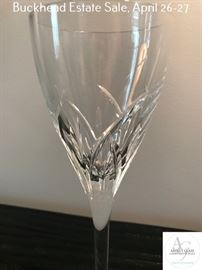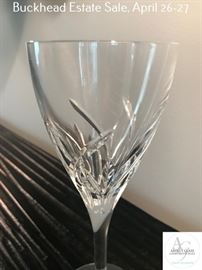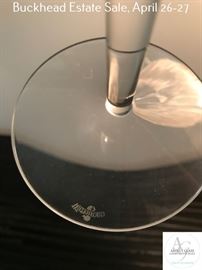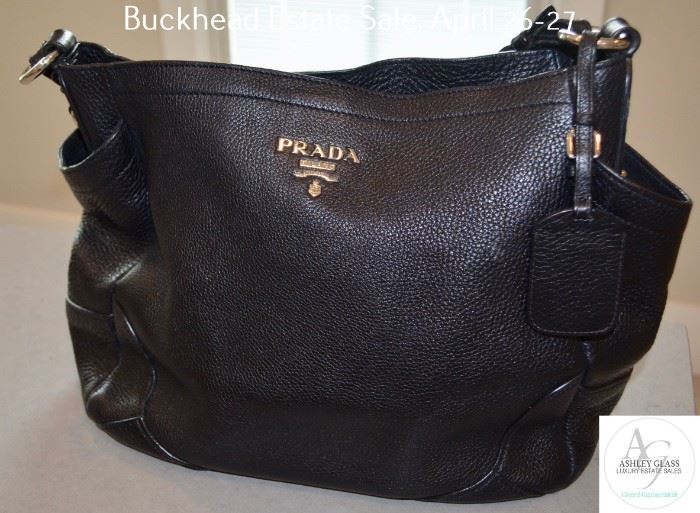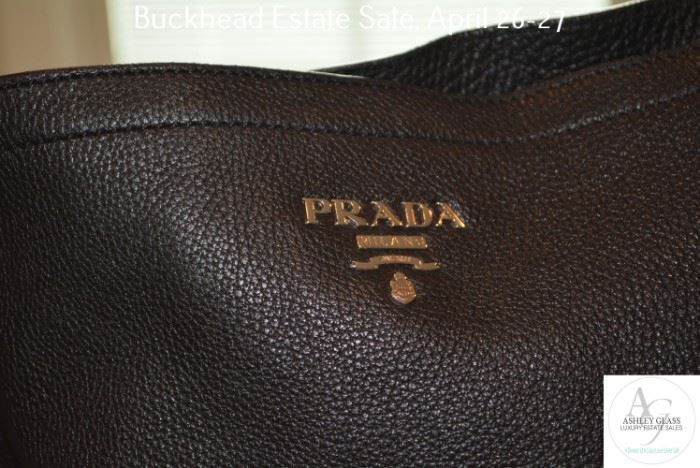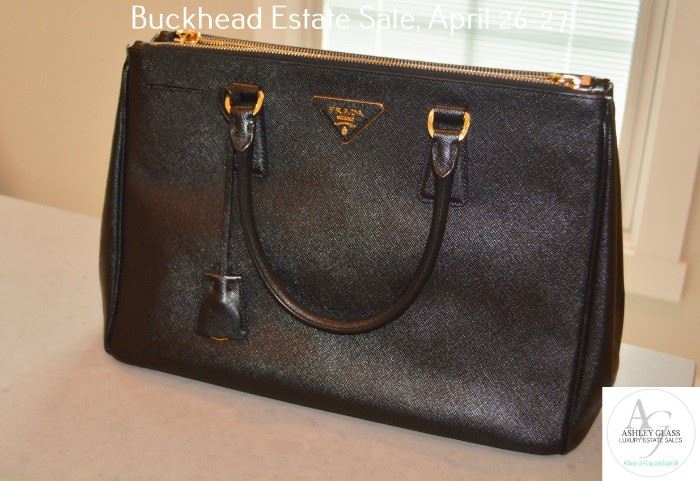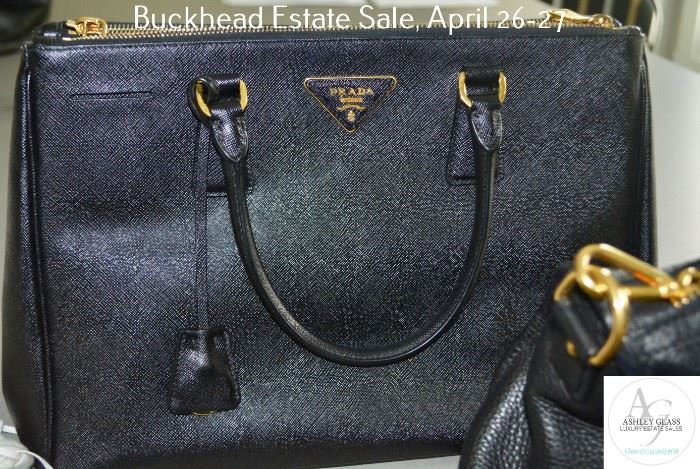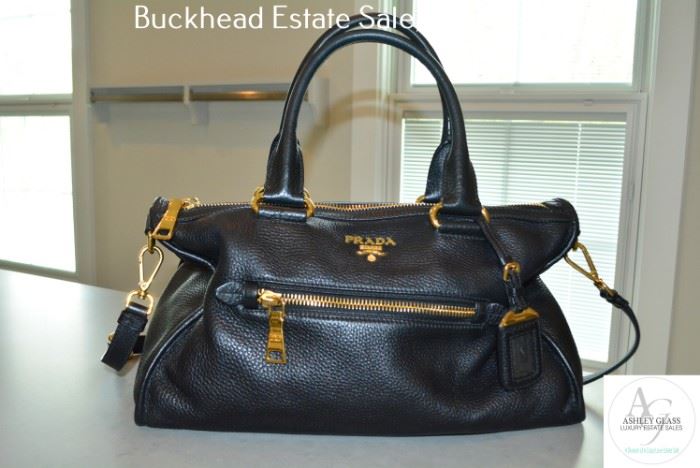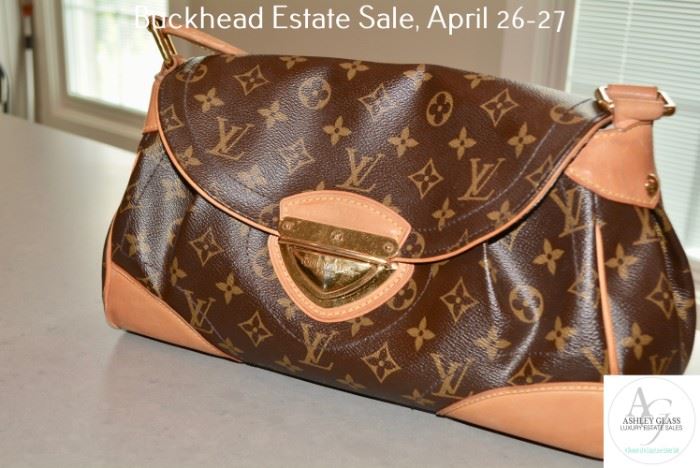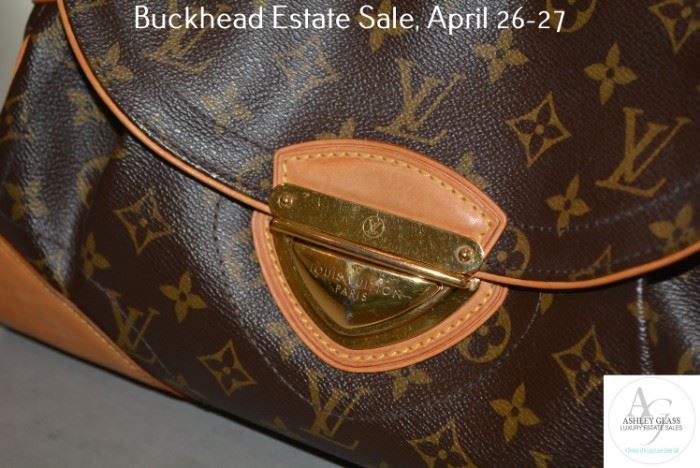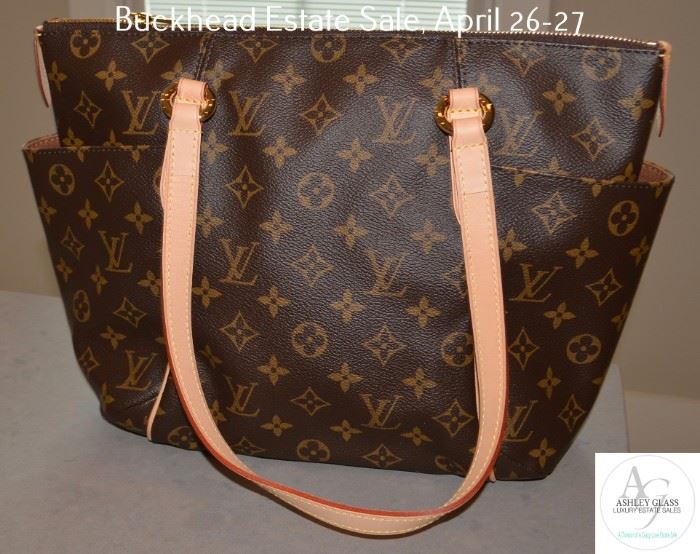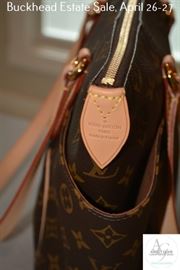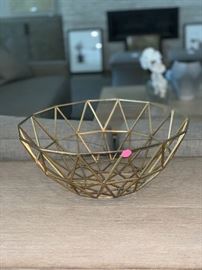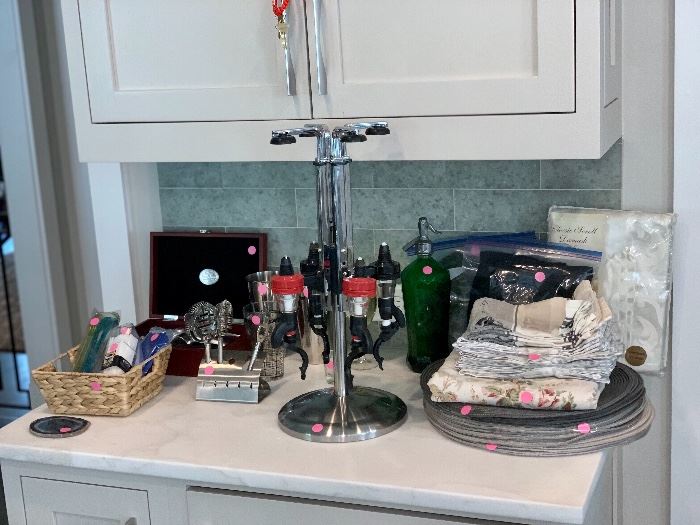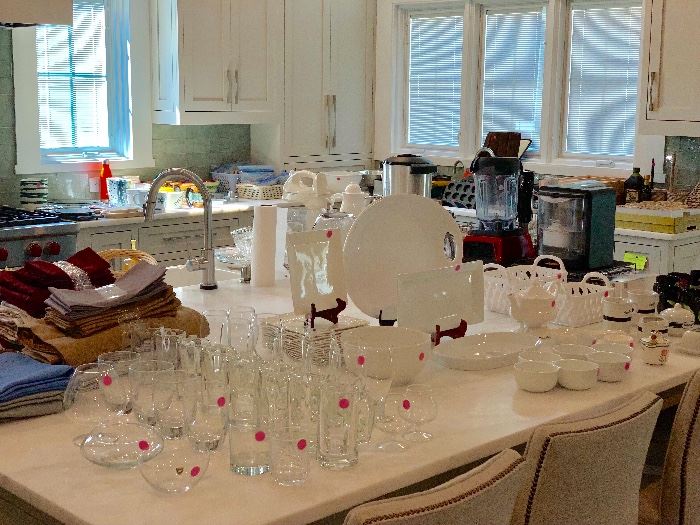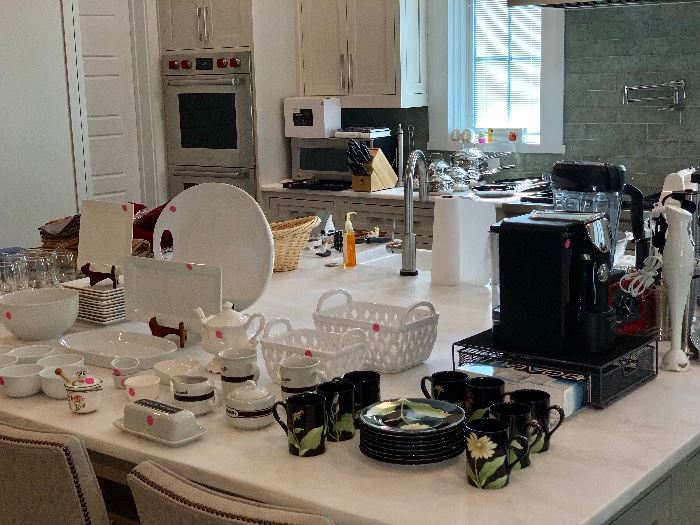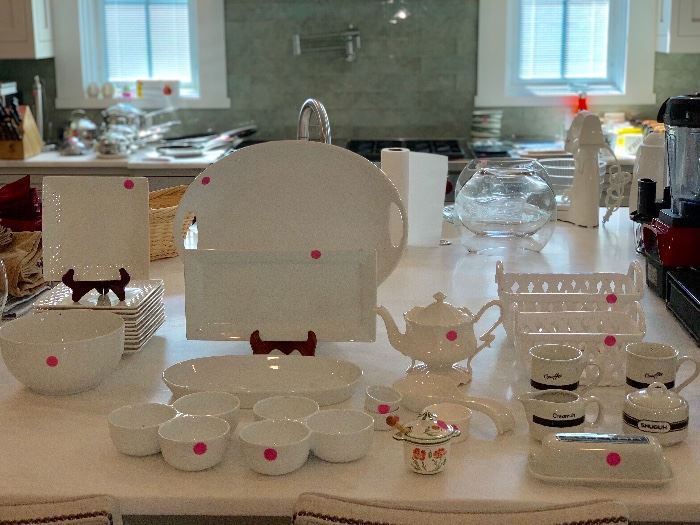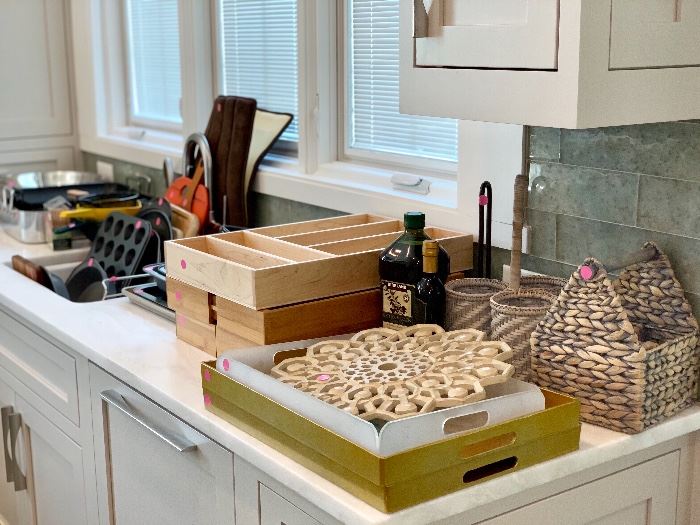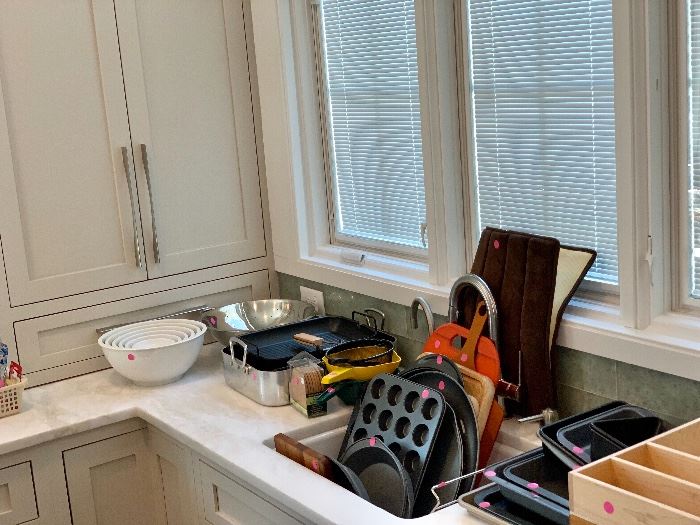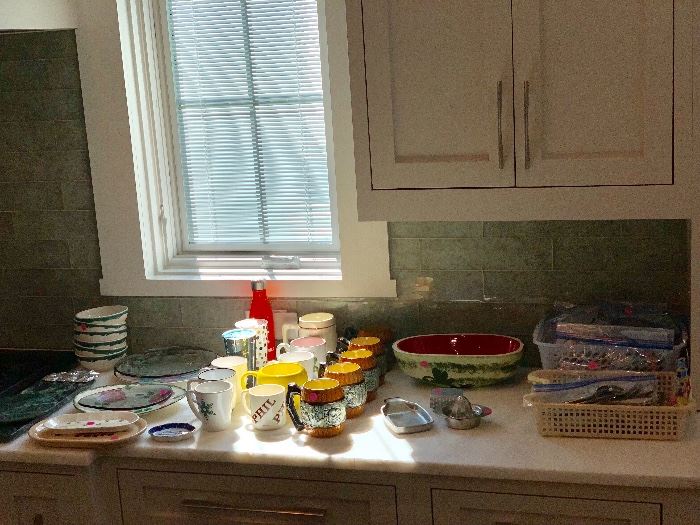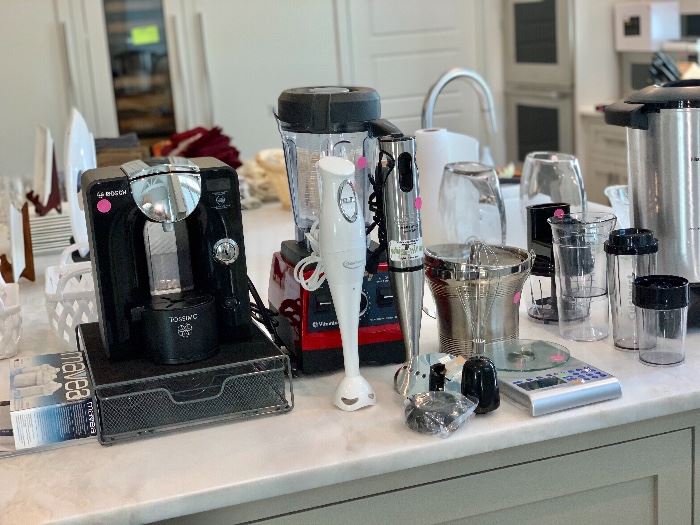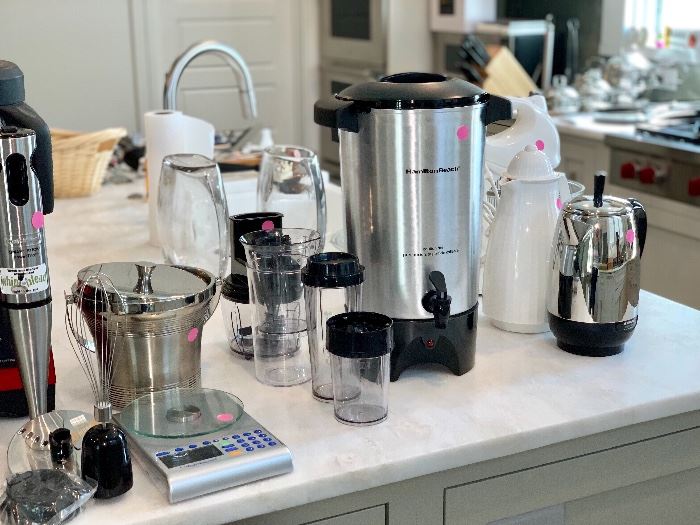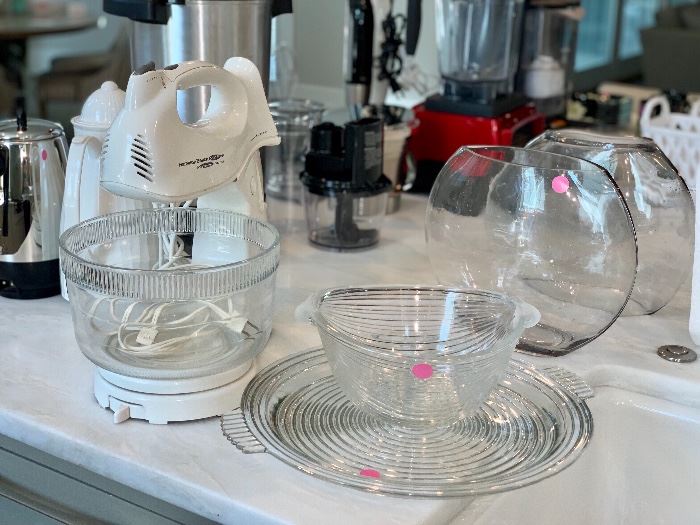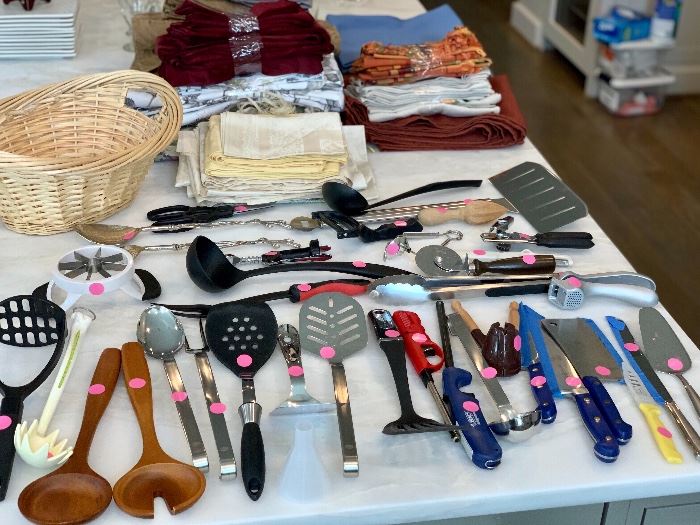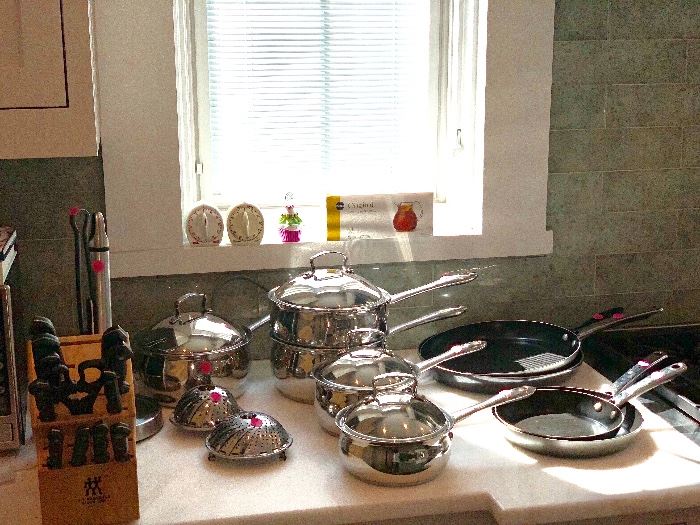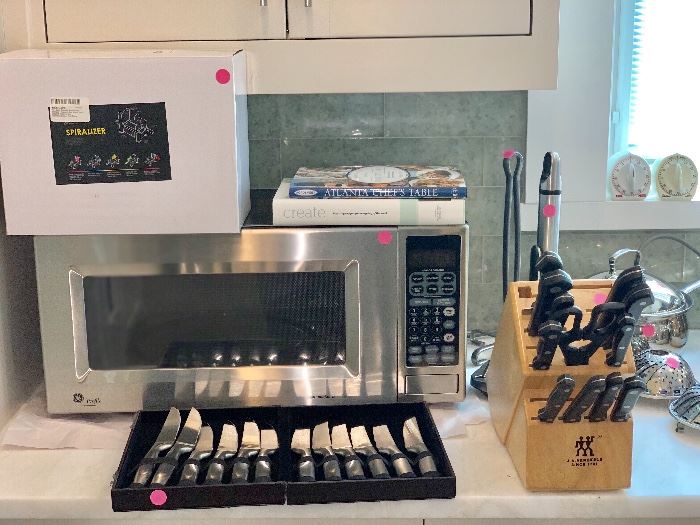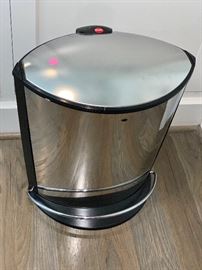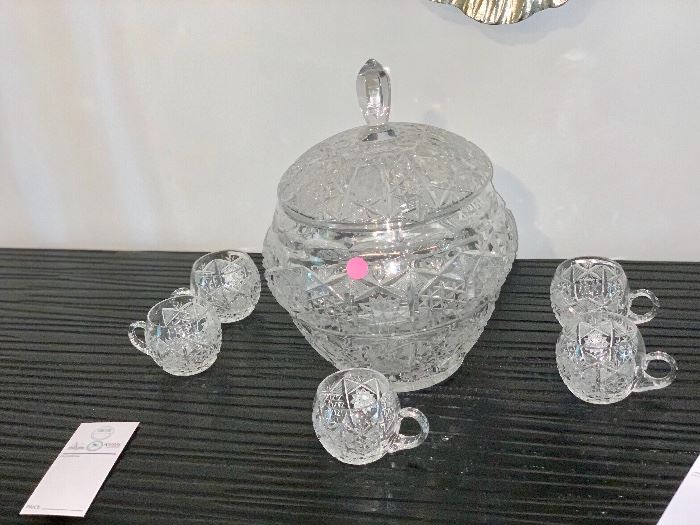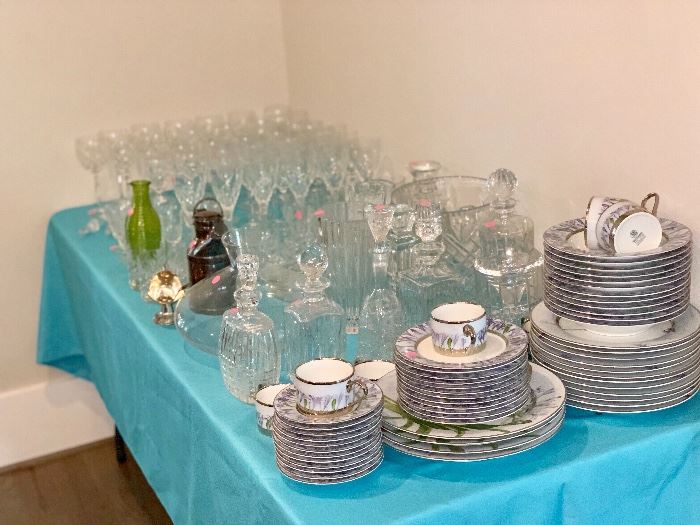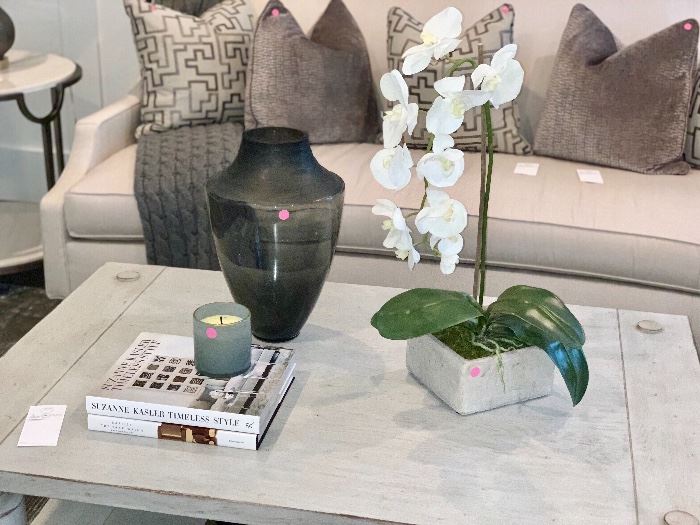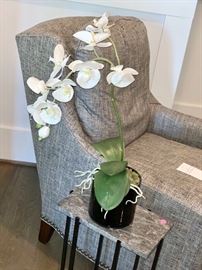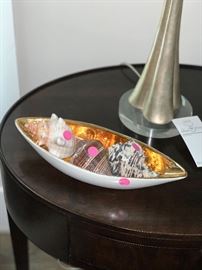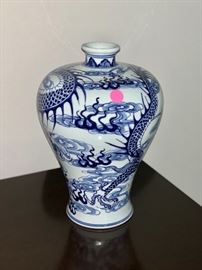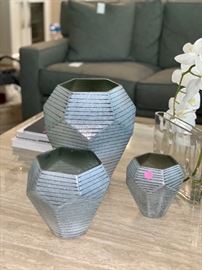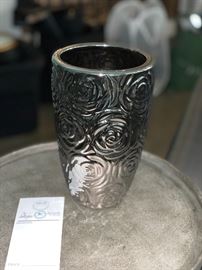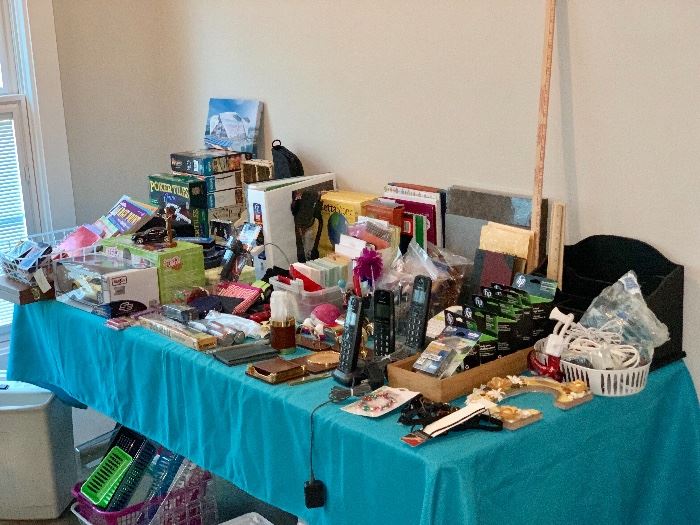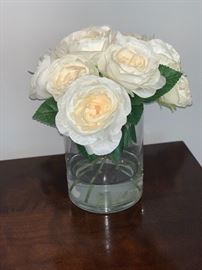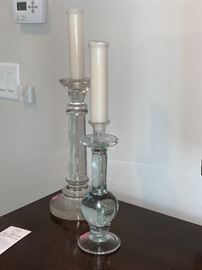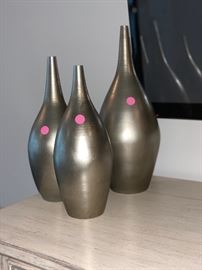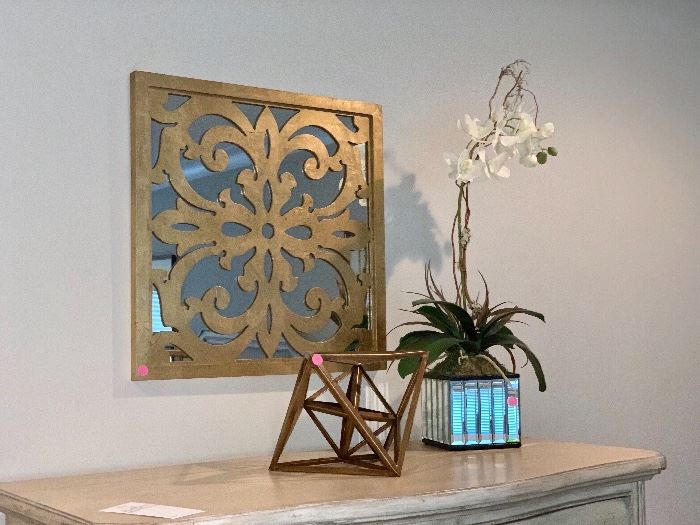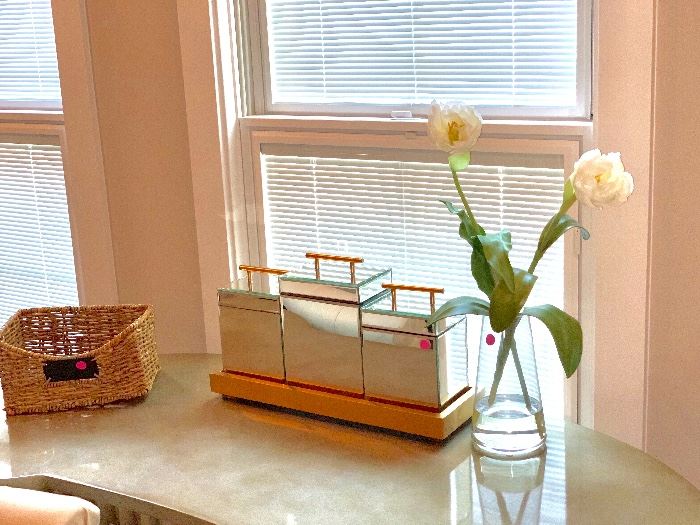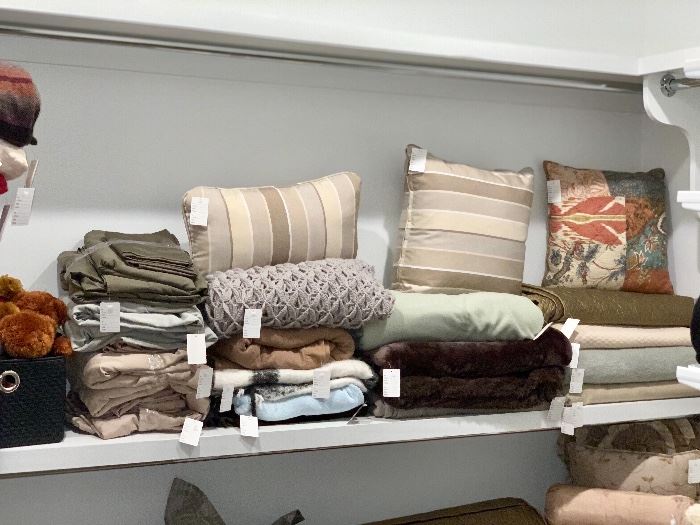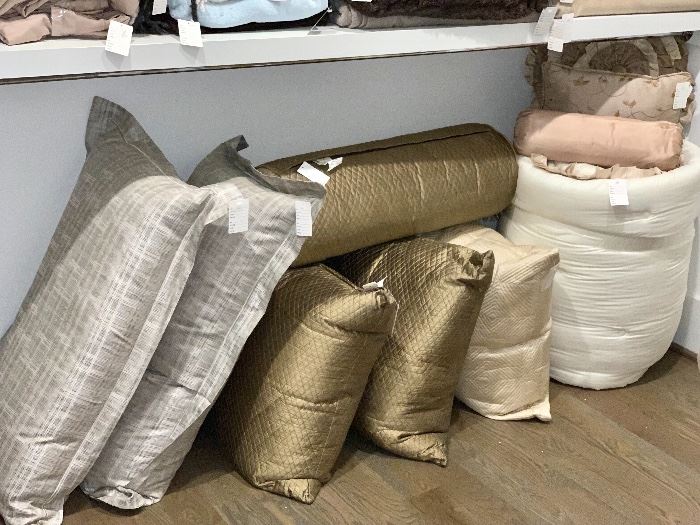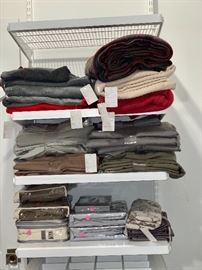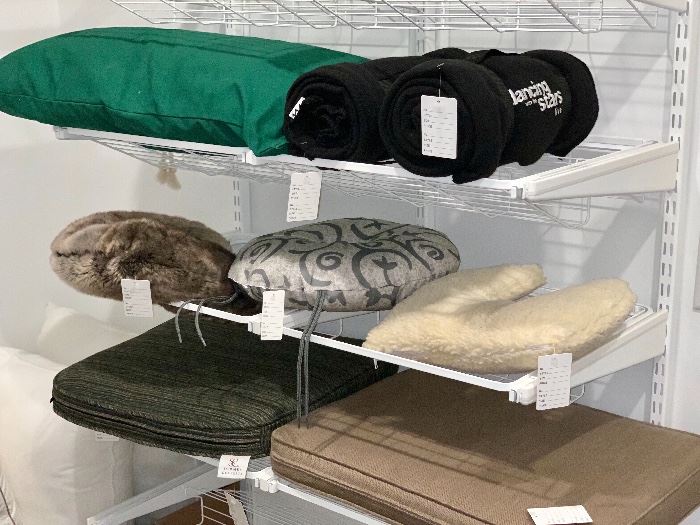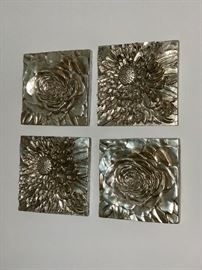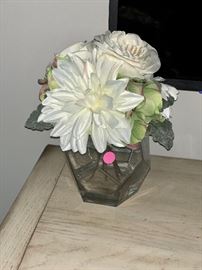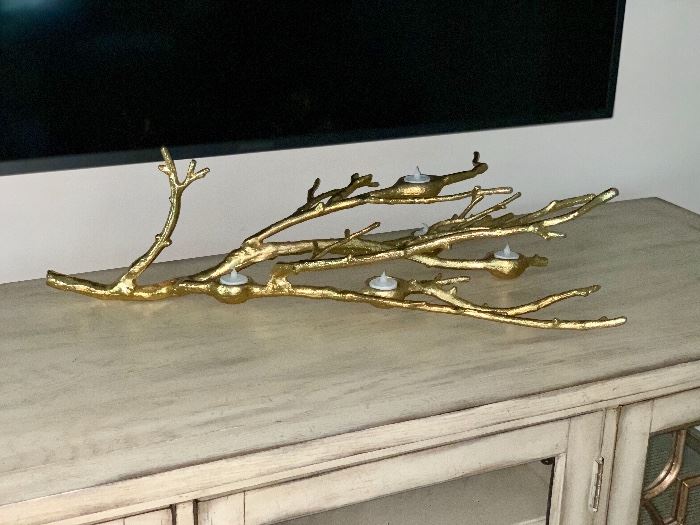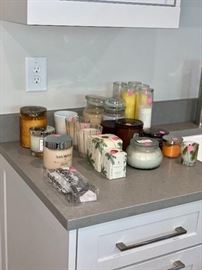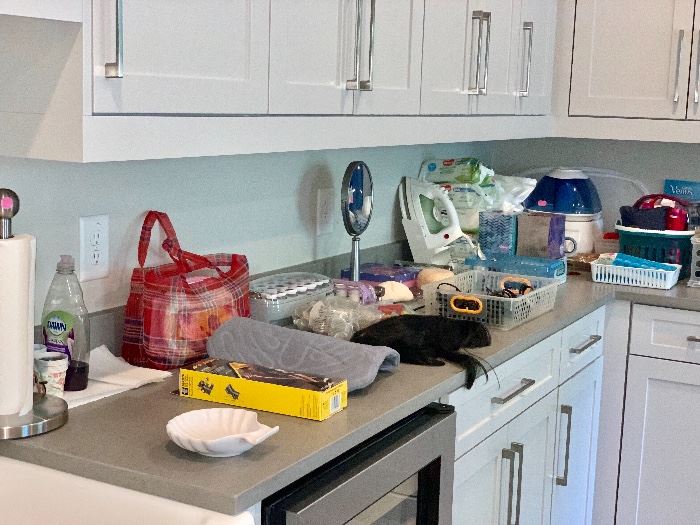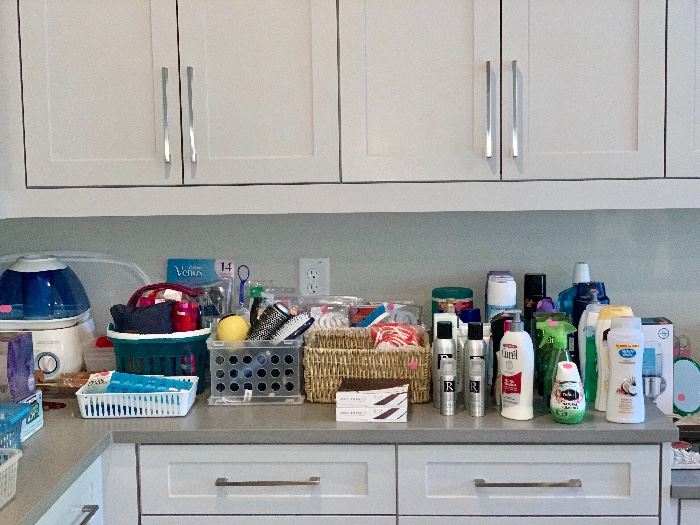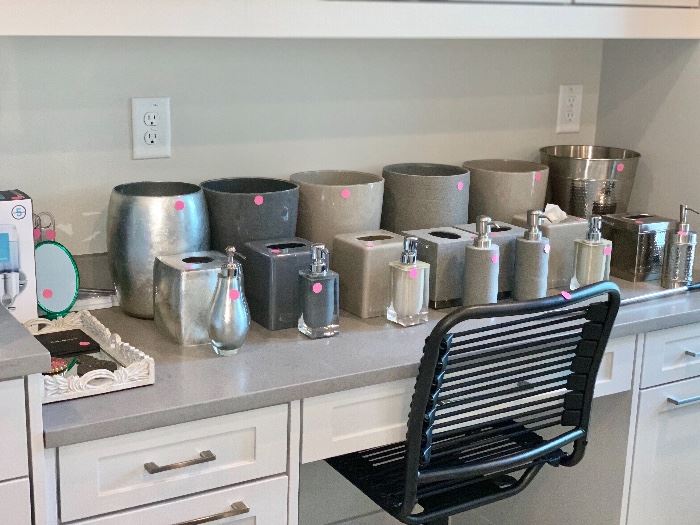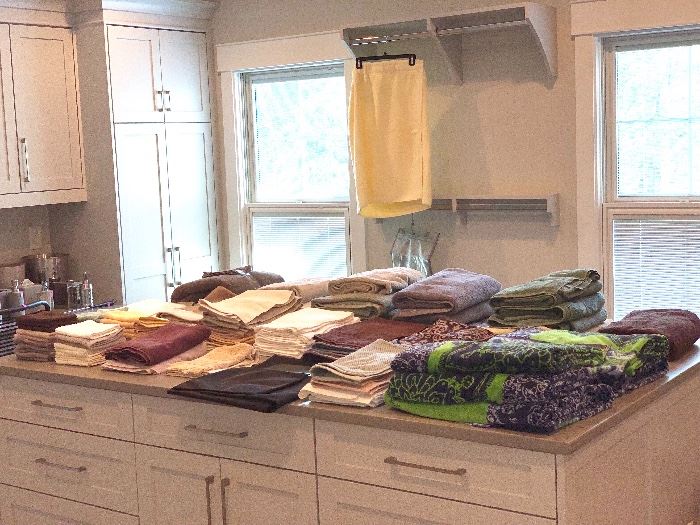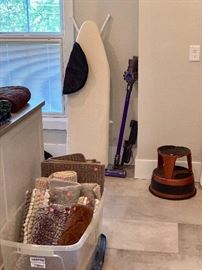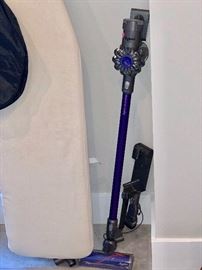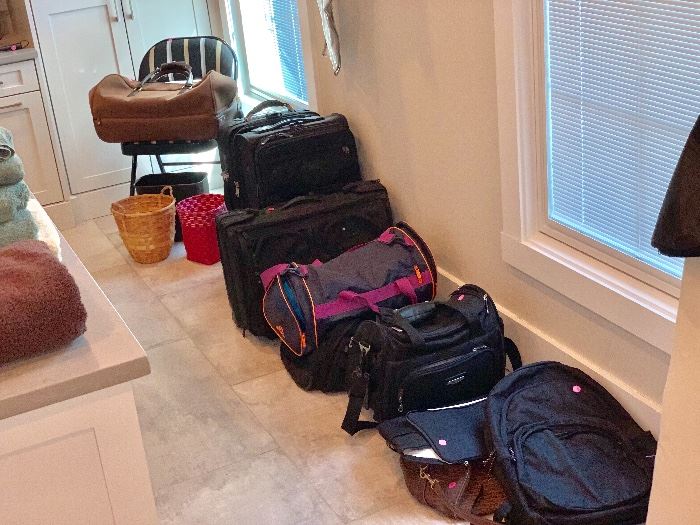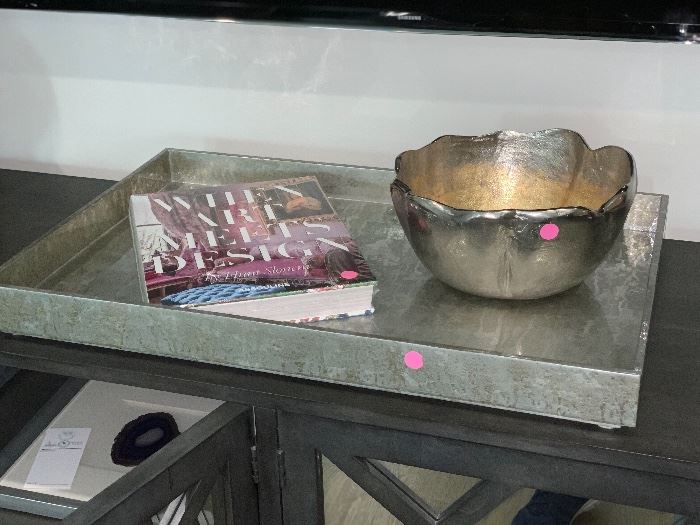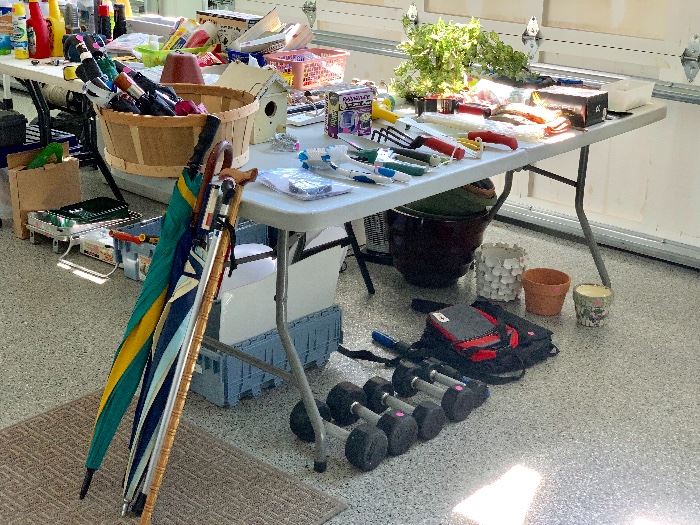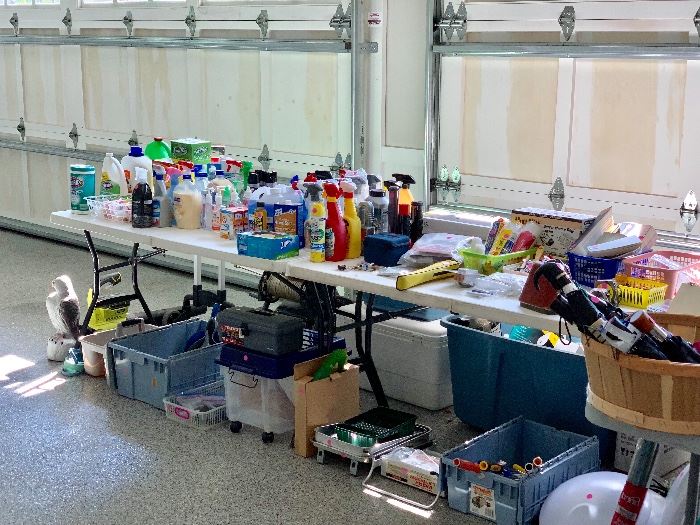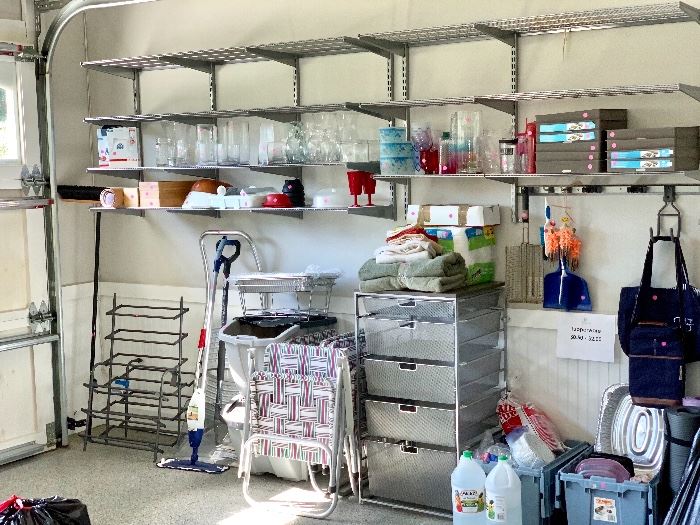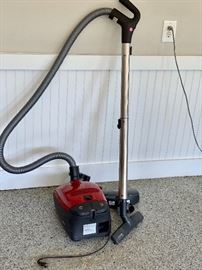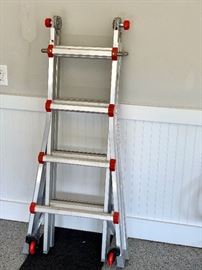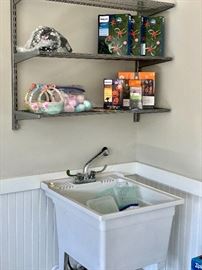 Thank you for using EstateSales.NET. You're the best!