The Estate of Julia and James Tinkey - Day 1 of 2
online only auction
•
3
day sale
•
sale is over
Terms
Payment:
AUTO-DEBIT will be executed for all sales (our system will automatically charge the card on file after the close of the sale)
Our sales feature extended bidding. The bidding will be extended for an additional 3 minutes when a bid is placed within the last five minutes of closing time. This to prevent bid sniping.
All items sold "As Is" "Where Is". ALL FINAL SALES.
All bids subject to CES Terms & Conditions of Sale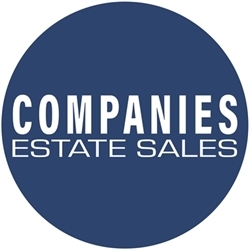 Online Estate Sale Preview (at the Estate)
395 Wesleyan Drive
Macon, GA 31210
Fri 9/13 & Sat 9/14 from 10 AM – 4 PM
Day 1 of 2 Bid Through Fri 9/13 at 6:00 PM
Day 2 of 2 Bid Through Sat 9/14 at 6:00 PM
"The Bonus Sale"
Cash & Carry event will include items from the workshop and cottage
Friday 9/13 to Sunday 9/15 from 10 AM – 4 PM
Welcome to the wild, wonderful and whimsical world of Julia and Jim Tinkey's lifetime of collecting.
Journey through centuries of antiques and collectibles curated by Julia with a twinkle in her eye, an ever-present smile, a caring heart and listening ears to learn the backstory of each item that was entrusted to her care with the steadfast support of Jim. Julia found special places to create vignettes in their home and for her family's homes and passed along multi-generational keepsakes to loved ones who cherish their gifts today.
Often with a theatrical flair for staging, Julia hosted groups both intimate and large by invitation from her hat ladies, to members of her beloved PEO fostering women's education and self- improvement, to church groups benefiting missions and bible studies. In addition, Julia and Jim opened their home to groups including those who came from the High Museum of Art to view and study her textiles, always providing a backdrop for education, enrichment, camaraderie, and worthy causes.
Speaking about her kitchen, Julia shared, "Everywhere you look you will see pottery, porcelain, wood, tin, oil paintings, English tiles of all designs. I enjoy looking at them every day, so they are in the right room. My premise is to enjoy the novelty and beauty of these pieces and not see the kitchen. I like smiling faces so some of the pieces smile at you."
Devotion to core values guided Julia, and you will see her trained and intuitive eye coupled with her free spirit throughout her collections. For example, her children's room and garden contained bookcases filled with ABC books, miniature furniture, toys, games, etc. used for fun and education with her grandchildren and others. Additionally, in other areas she had Christmas books, devotional books, art and literature, quilts, ceramics, glassware with a message. Love, Hope, Family, Fun, and above all Faith guided their decisions and actions.
Additionally period antiques furniture from the 17th century, rugs, lamps, tiles, tools, dolls, textiles, brass ware, ironware, porcelain, turned wooden bowls, rolling pins, tole ware pieces, art glass, hand tooled wooden utensils, art, magazines, curiosities, and much more….. scroll and enjoy.
A tireless seeker of that special story, that special find for a gift of legacy for a bride, a family member, friends, neighbors, acquaintances, and people she had yet to meet. She traveled to dozens, or more likely hundreds, of well-respected antique stores, private dealers, and homes around the US and world and, while on the hunt, she often was invited in by newfound friends for a meal or to stay the night.
Enjoy your journey.
A partial list of antique dealers and shops from which Mrs. Tinkey acquired antiques and collectibles starts with good friends Dolores and Norman McClean, Macon, GA and continues with Samuel H. Straus (Old Sterling Silver Flatware Patterns, Fine Jewelry. NY, NY,), Gretchen and Hezekiah Carroll (Blackberry Fam Antiques, Chapel Hill, NC), Philp and Evelyn Beekman (Sterling Flatware, Forest Hills, NY), Hurt Furniture Company, Cordele Georgia, Johnson's Sliver Chest, Woodstock, NY, Harry Emmon's (Whistle Stop Antiques, rugs, , art glass, art pottery, American Antiques, Wells, Maine), Fleetwoochi Farms Antiques, Barnesville, GA, Lee's Antiques, Atlanta, GA, The Irish Shop, London, England, The Little Shop, Atlanta, GA, The Country Cupboard, Atlanta, GA, Leon Jackson, Atlanta, GA, Kernaghan, Inc., Macon, GA, The Mushroom Gifts and Antiques, Winnetka, Illinois, Ahlstrand's Country Store Products, Winnetka, Illinois, W. Malcom Perry Antiques, Leslie, GA, Old Pavilion House, Vinings, GA, Ocmulgee Arts, Macon, GA. Old Market Shop Antiques, Louisville, GA, Elizabeth Austin Antiques and Collectibles, Monteagle, TN and Miami, FL, Sharian Inc., Decatur, Illinois, Anne Tutt Studio Gallery, Macon, GA, Pat Solomon Horse-shoe House, Macon, GA, The Warehouse Vinings, GA, Sail Loft Inc. Lexington, KY, Del's Originals Little Rock, AR, Nina Wakefield, Apropos, Inc, Atlanta, GA, The Beagle Antiques, Saint Augustine, FL, Sourbeer and Lockard Antiques and Clothing , Columbia, PA,, Ernest Redd Interiors, Unicorns, Detroit, IL, Woods Antiques, Jacksonville, Fl, Bercaw's Antiques, Pensacola, FL, Martin Fleisher, Reading, PA, Crawford Antiques, Waynesville, NC, Gwyn Thomas Ricketts and Associates, Atlanta, GA, Dicksonia Plantation Antiques, Lowndesboro, Alabama, Nimble Timble Crafts, Warner Robins, GA, Herron's Heritage Antiques, Smyrna, GA, Luise Peirce, St. Louis, Missouri, Spring Lakes Antiques, Versailles, Missouri, Antique Sales, Inc. Oak Creek, WI, Allain Ramsey Antiques, Buffalo, NY, The Merry Hide-A-Way, Vinings, GA, Sylvia W Zeller Arts and Crafts, Ashburn, GA, Piddlin's By Peggy, Smyrna, GA, Fi Fi's Antiques, Atlanta, GA, Tom Watkins, Atlanta, GA, Elliot's Antiques, GA, Steve Popper Gifts and Antiques, Macon, GA, Notre Place Antiques, Macon, GA, CR Rader, Macon, GA, ER Wilkerson, Inc., Atlanta, GA, Jim Wells Antiques, Vinings, GA, The Van Pelts, Atlanta, GA, Maze Pottinger Antiques, Bloomfield Hills,Michigan, RR Antiques, Atlanta, GA, Margaret J. Pipkorn Antiques, Jacksonville, Fl, Ted Leland, Inc Brentwood, TN, Sculpture by Dennis M.Gardner, Washington, Missouri, Old Hub Antiques, Martinez, GA, Bob Haskins Potter The Studio, Mobile, AL, The Center Shop, Wazata, MN, R & J Hendin Chinese snuff bottles, oriental antiques, St. Louis, Missouri, Plain and Fancy Antiques, Cinnicinnati, Ohio, Laura's Antiques, Athens, GA, Caledonian, Inc Fine Furnishings, Winnetka, Illinois, Bluebird Estate Jewelry and Antiques, Ft.Lauderdale, FL, R. Scott Coleman, Jackson, GA, Larry Jones Sculpture for architecture and interiors. Orlando, FL, Louis R. Torres, Haddonfield Antiques, Haddonfield, NJ, Terrace Antiques, Weston, Maine, Country House Antiques, Dayton, Ohio, William and Robert Arnett, Atlanta, GA, London-West Antiques and Interiors, Atlanta, GA, James E. Elliott Antiques, Chester CT, Crawford's Antiques, Waynesville, NC, Victoria's Interiors and Antiques, Atlanta, GA, Bob Hartsell, Dowagiac, Michigan, Village Green Antiques, Richland, Michigan, Cynthia Fehr Antiques, New Market, MD, James R. Bakker Liberty Square Antiques, Littleton, Massachusetts, Montgomery's Antiques and Fine Furniture, Fern Park, FL, Wyatt Antiques, Fayetteville, TN, Graystone Antiques, Yarmouth Fort, Massachusetts, Hester's Antiques, Wedowee, Alabama, Mountain State Antique Shop, Harpers Ferry, West Virginia, Antiques au Claire, Detroit, Michigan, Ronald Bourgeault Antiques, Salem, Massachusetts, Joseph Stanley,LTD. Philadelphia, PA, Jean Picciuolo, Augusta, GA, The Pottery Jim Davis, Roberts, GA, Brainstorm Farm Antiques, Randolph, VT, Byerly's Antiques, Greensboro, TN, Joan's Antiques, Alexandria, VA, 18th Century Shop, Atlanta, GA, Hastings House, Essex, CT, Country Cousin Antiques, Jacksonville, FL, Ann, Lewis Primitives, Marietta, GA, The Gridley's Antiques, Atlanta, GA, The Collector's Gallery, Blowing Rock, NC, Terrace Antiques, Wilmington, DE, Old Pavilion House Antiques, Vinings, GA, Elizabeth Austin Antiques and Collectibles, Monteagle, TN, Arthur S. Vernay, NY, NY, Atlanta Galleries Antiques, Atlanta, GA, Lila Benton Doll Hospital, Atlanta,GA, Micha Winder Dixie Galleries, Chamblee, GA, Merriam Ezellle Interiors and Distinctive Gifts, Augusta, GA, Village Green Antiques, Richland, Michigan, The Virginians 18th and 19th Century Americana, St. Ann, Missouri, Johnson;s Silver Chest, Rochester, NY, Riverside Antiques, Jacksonville, F, Gailey B. Wilson and Son Antiques, Hickory, PA, Old Sautee Store, Sautee-Nacoochee, GA,
Maxwell House Antiques. Sioux Falls, SD, County Shop, Skokie, Illinois, Gunn's, Warner Robins, GA, Antiques Galore, Riverdale, GA, Fran's Antiques, Tampa, FL, Ginny's Antique Shop, Whitesburg, TN, Harry M. Poliner Fine Antiques, Miami, Fl, Bercaw's Antiques, Pensacola, FL, The Goodwin House Antiques, Atlanta, GA, Little Red House, Pelzer, SC, Mary Pope's Antiques, Vinings, GA, Frances' Antiques, Milledgeville, GA, Jeanes of Fort Valley Antiques and Things, Fort Valley, GA, Soupthernair Antiques, Cartersville, GA, Laura's Antiques, Athens, GA, Montgomery's Antiques Fine Furniture, Fern Park, FL, Malby's Antiques, Dade City, FL, Ramble Rafters Antiques, Popular Bluff, Missouri, Vine Ingle Furniture Mart, Macon, GA, Perrell's Antiques, Middlebury, FL, Ward Antiques, East Palatka, Fl, Dean's Antiques, Macon, GA, The Spinning Wheel Antique Shop, Greenville, SC, Salviati, & Co Italy, Little Orphan Antiques, Marietta, GA, E. Christian Mattson Fine Antiques, Luthersville, Maryland, Geo. C. Birlant & Co. Antiques and Objects of Art, Charleston, SC, Lucy and I Antiques, Monticello, Indiana, Cambridge Gallery Antiques, Punta Gorda, Fl, Hiawassee Rocks and Crafts, Hiawassee, GA, Allen's Antiques, Smyrna, GA, Grainger Antiques, Berea, KY, The Copper Cricket, Arts and Crafts, St. Augustine, FL, Antiquity Fair, Bethesda, Maryland, Phoenix Galleries, NY, NY, The What Not Shop Antiques, Sandy Springs, GA, Dream House Antiques, Sylvester, GA, A Lamp Post Antiques, Fort Lauderdale, FL , The Cove Pottery Brown's Crossing, Milledgeville, GA, Antiques and Collectors Items, Brooklyn, NY, Nelson's Antiques, New Haven, CT, Howard and Marcella Peters Antiques, Columbus, Ohio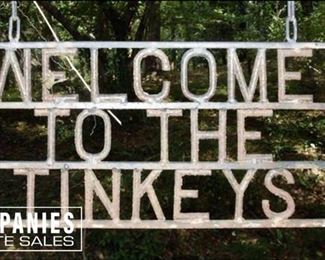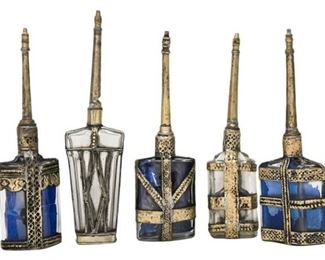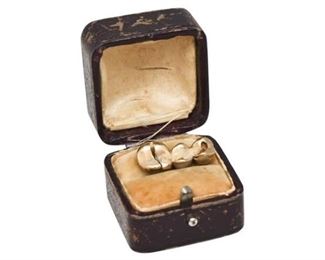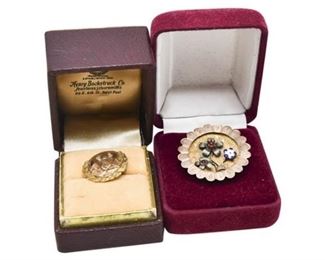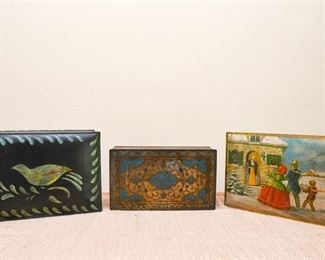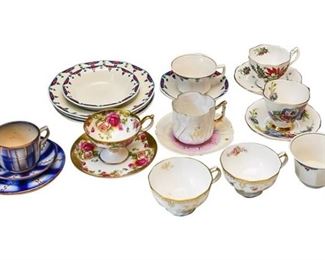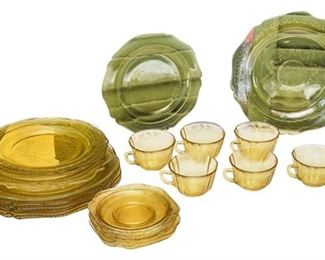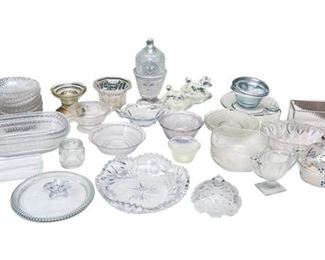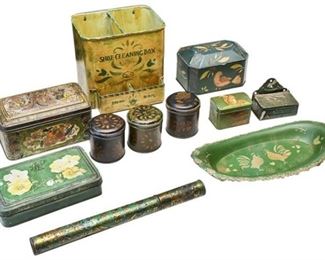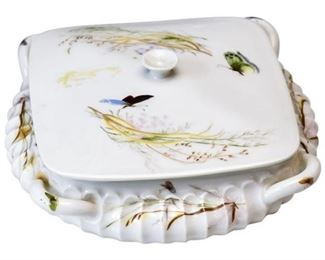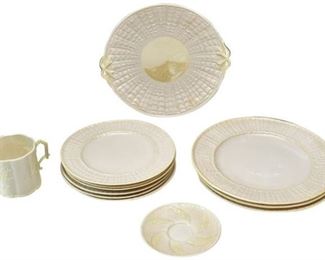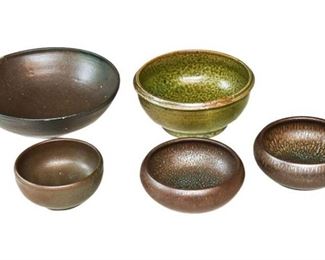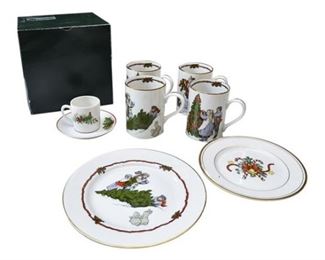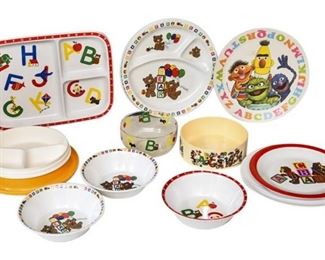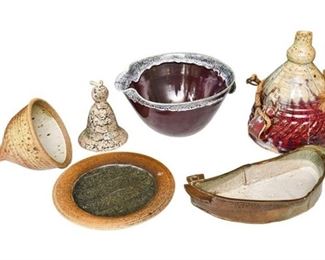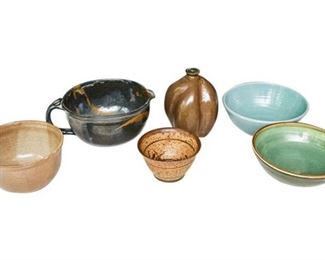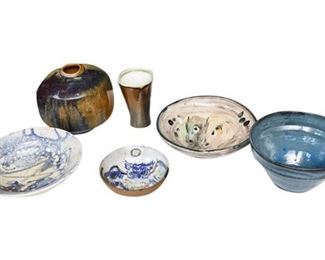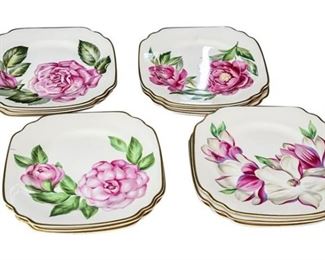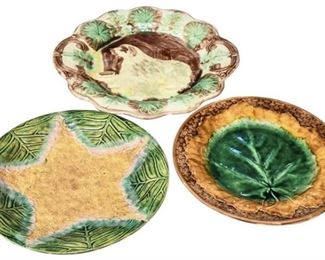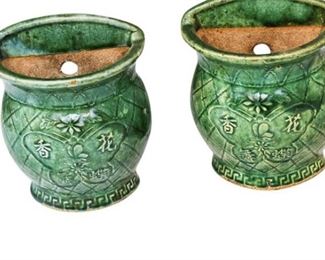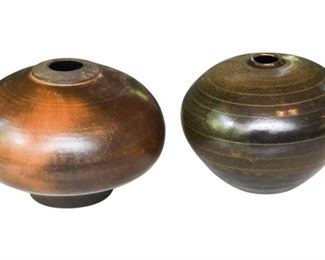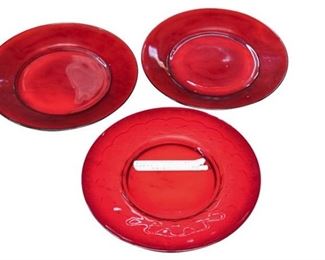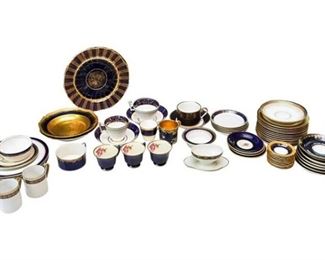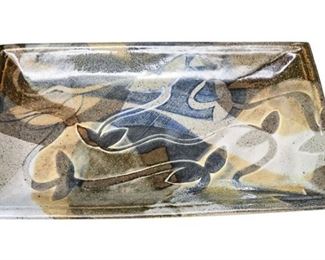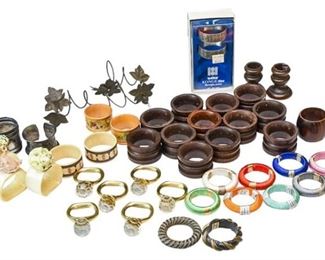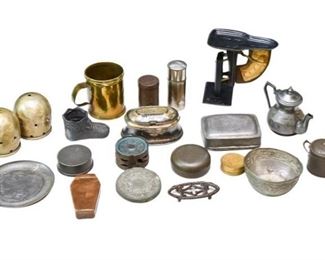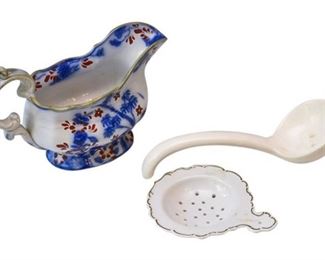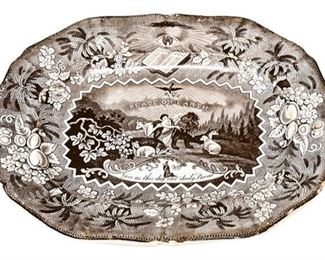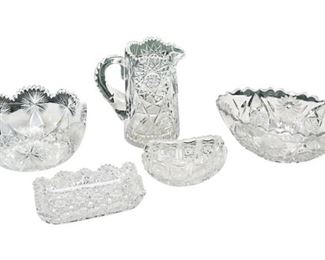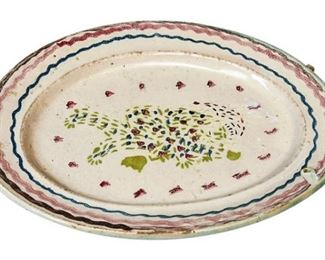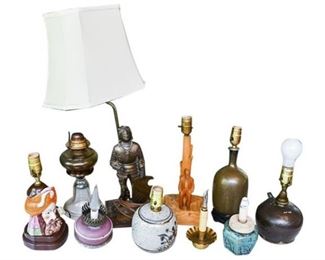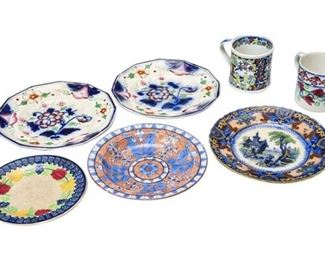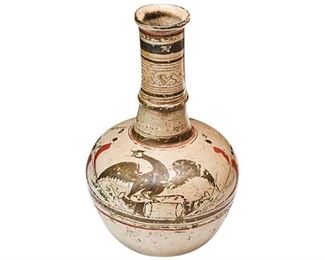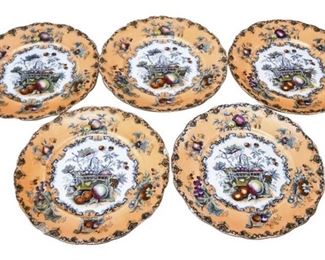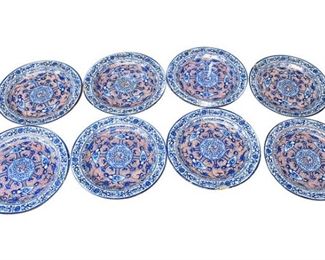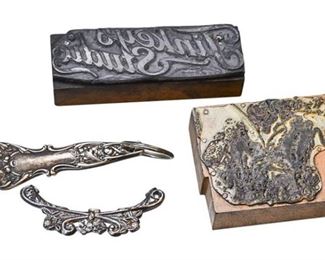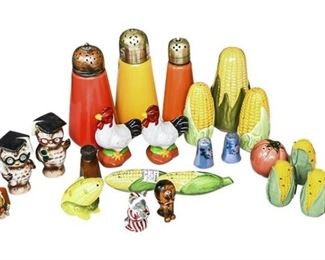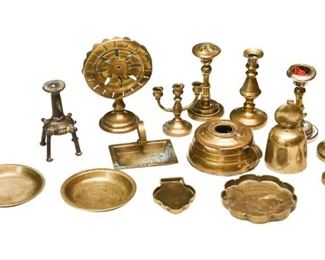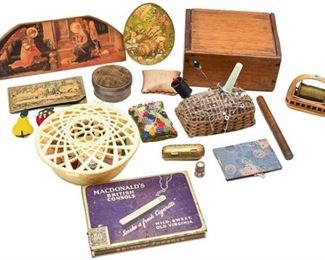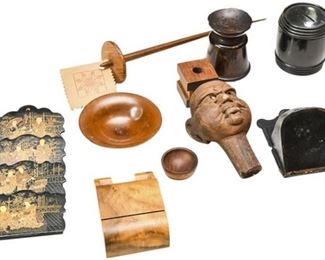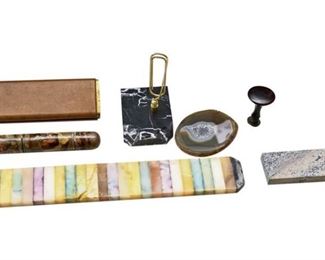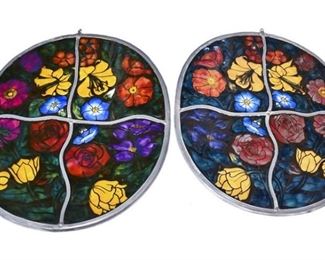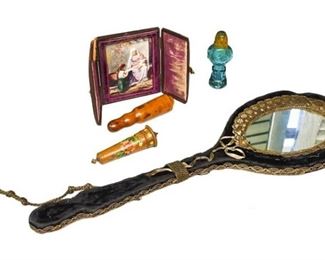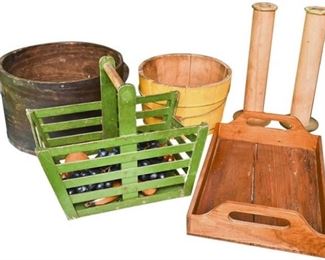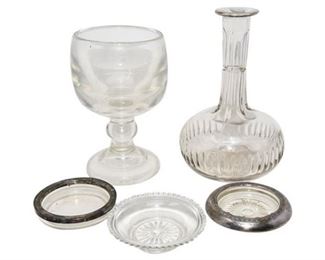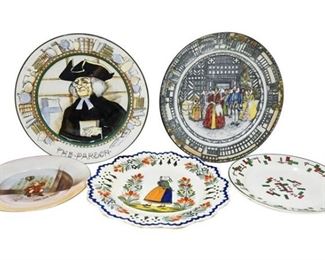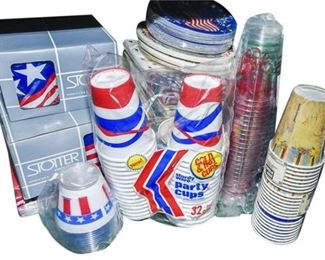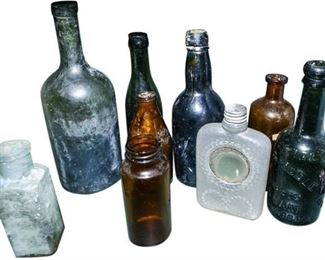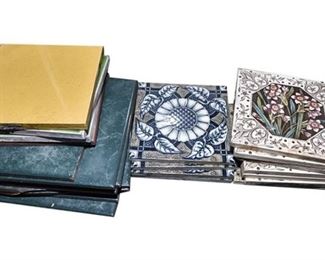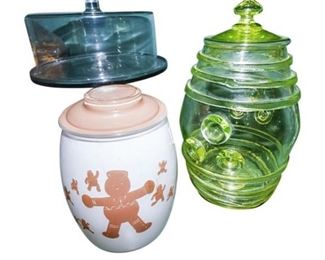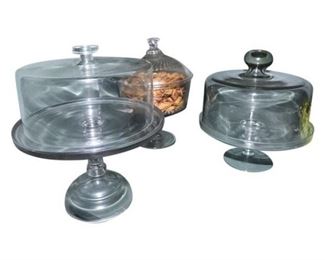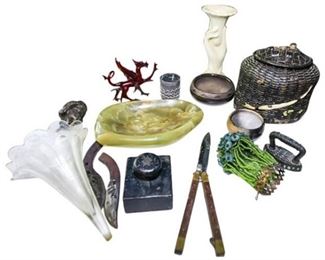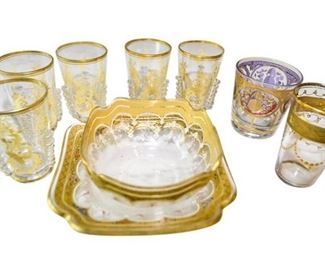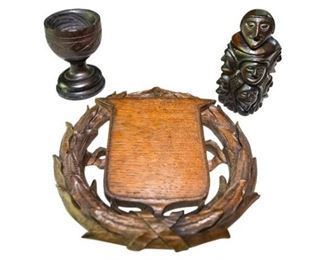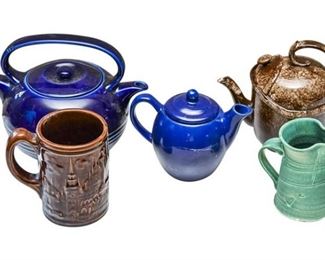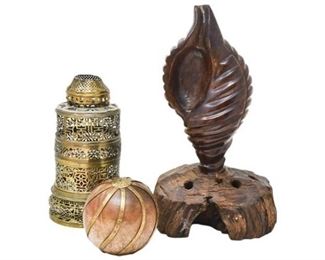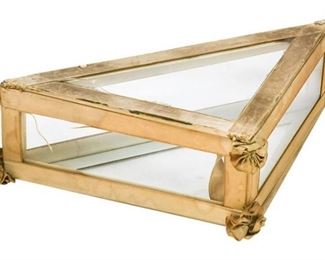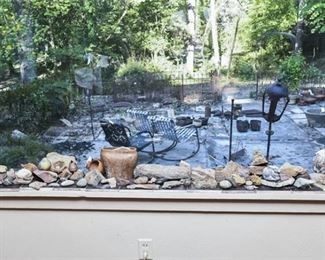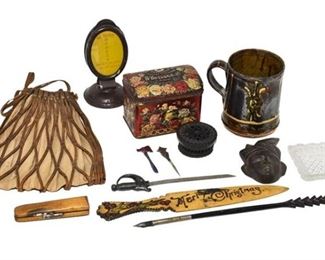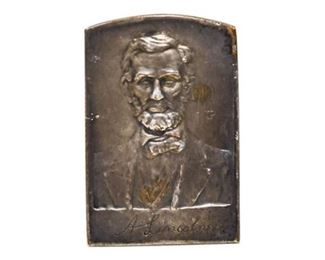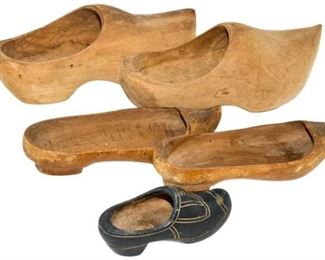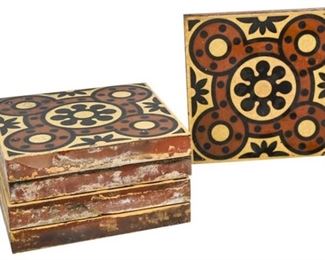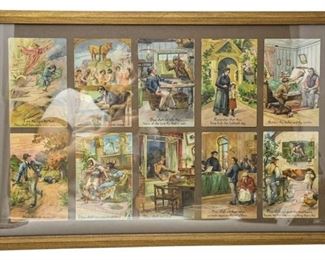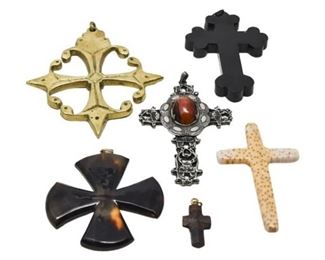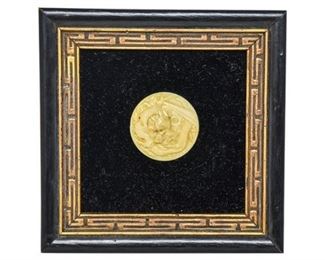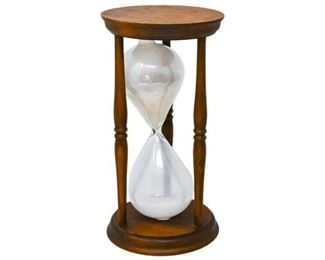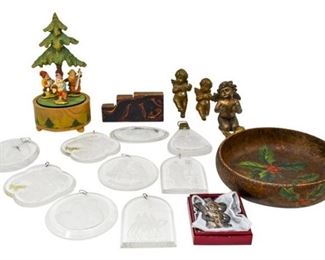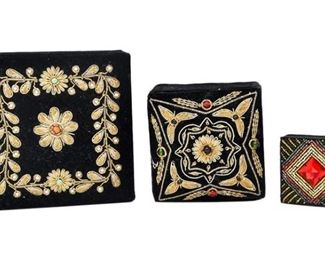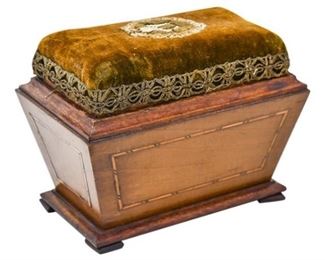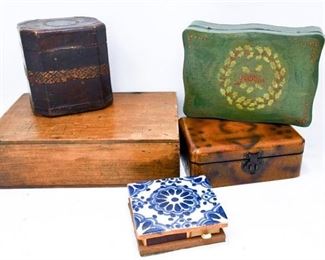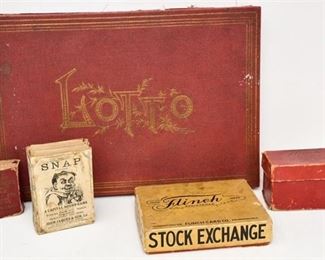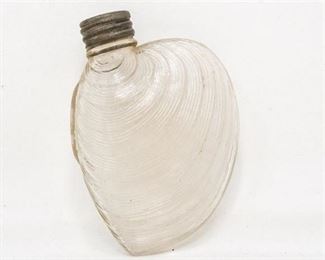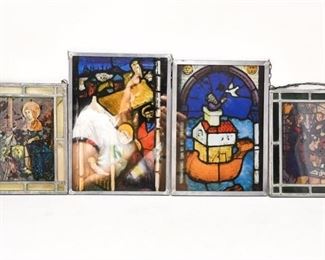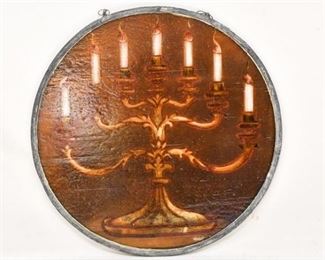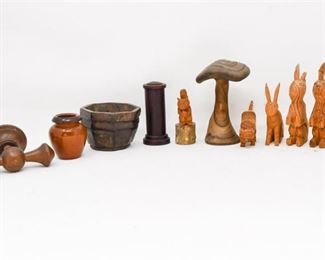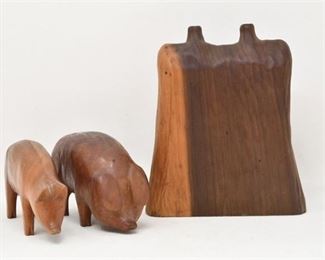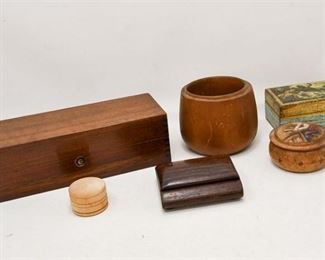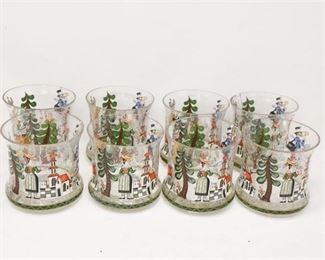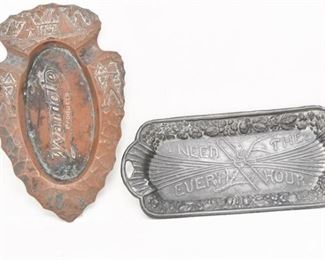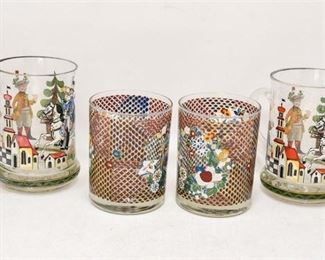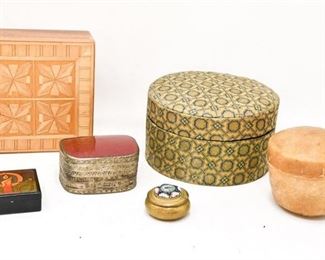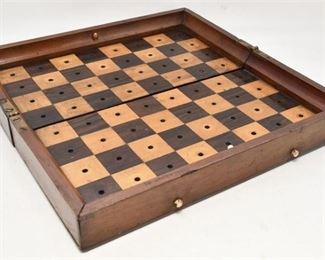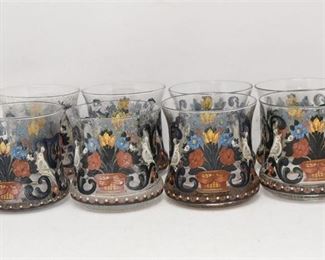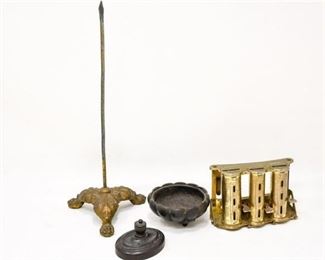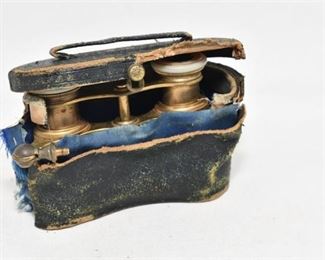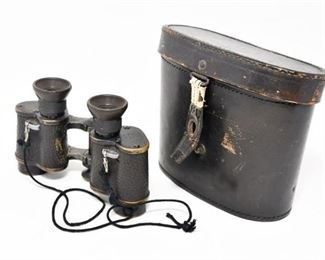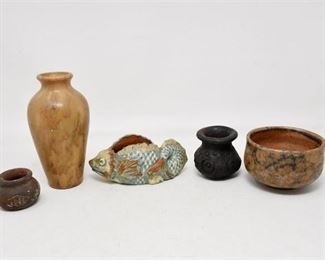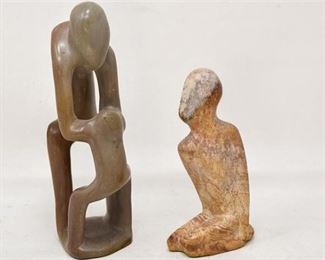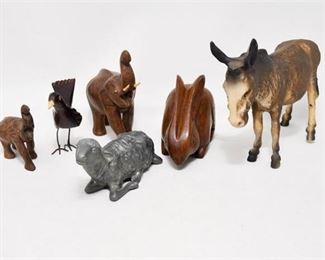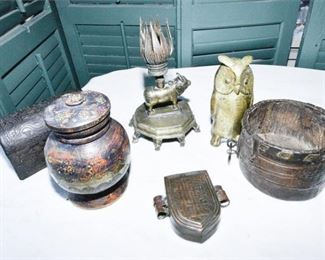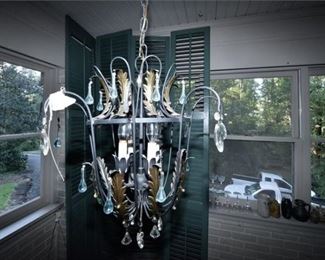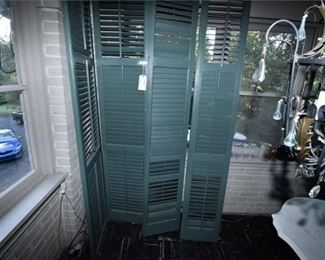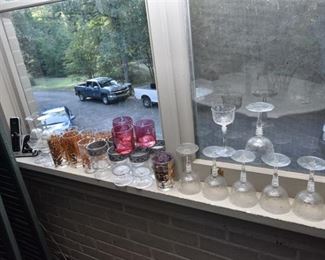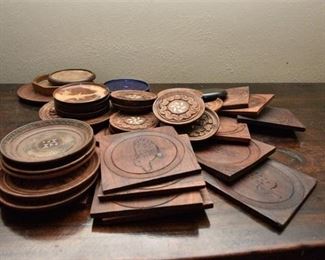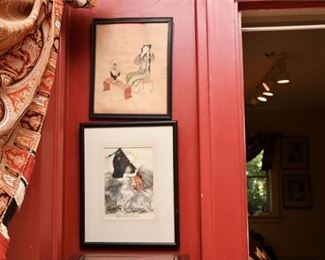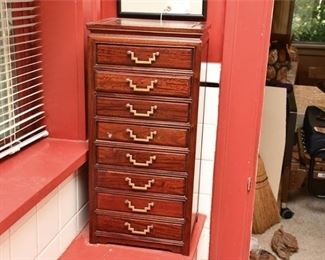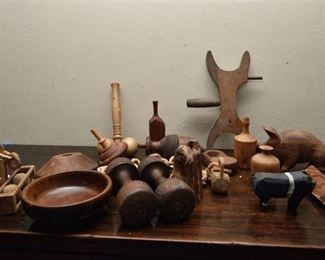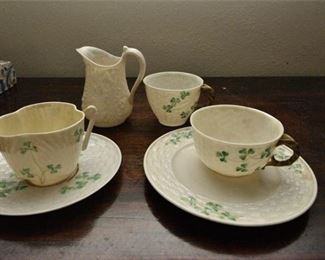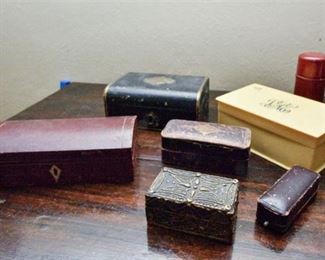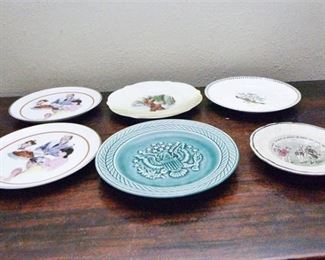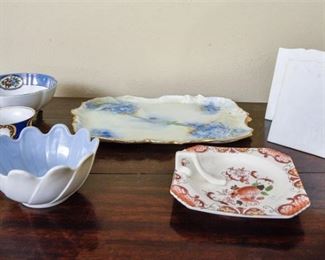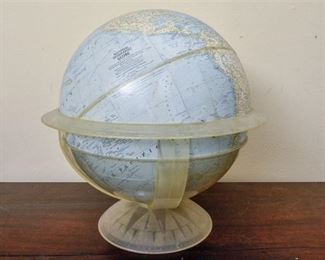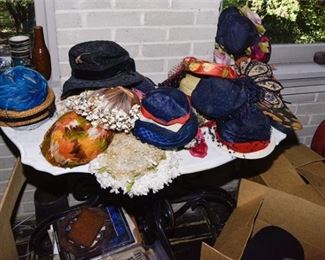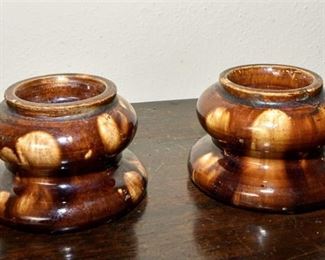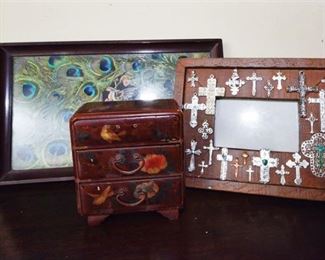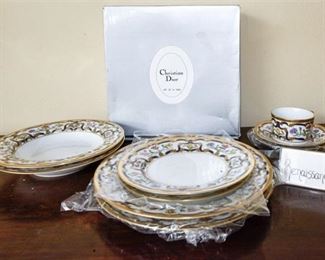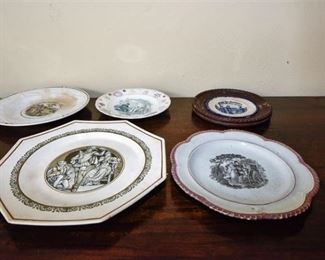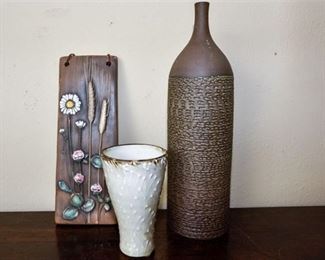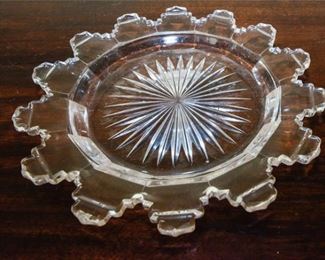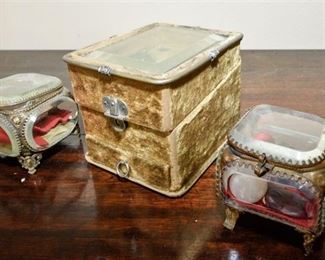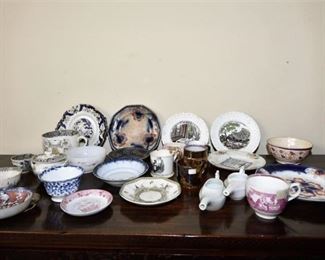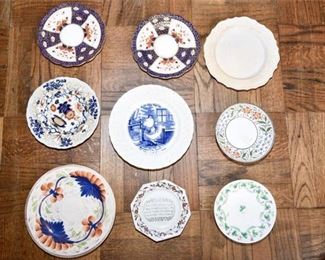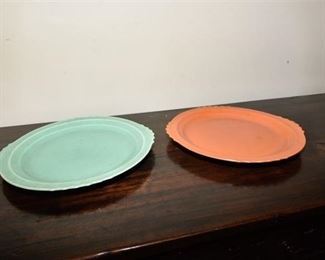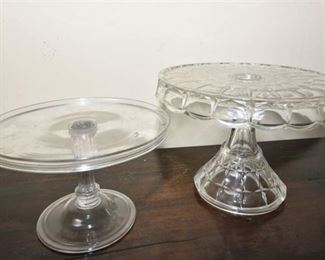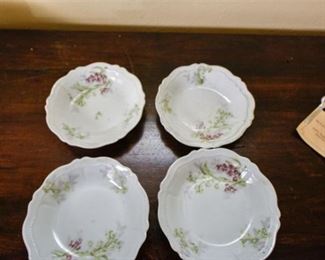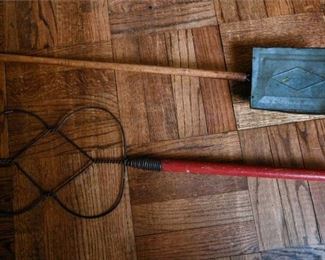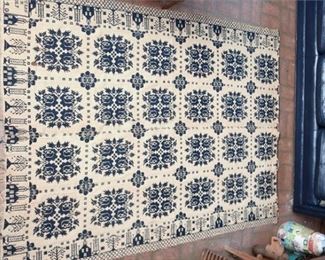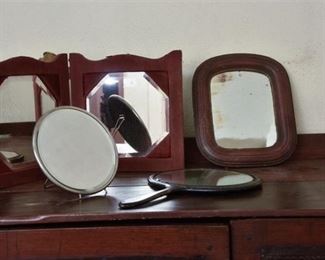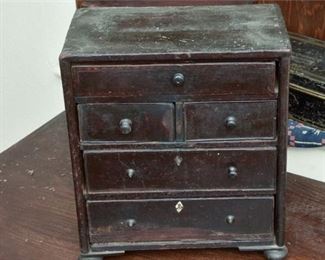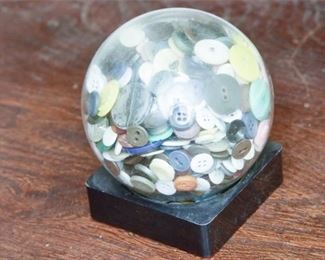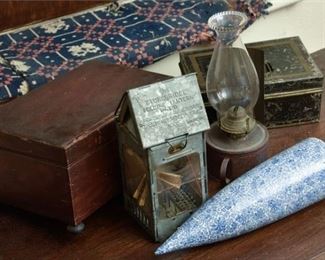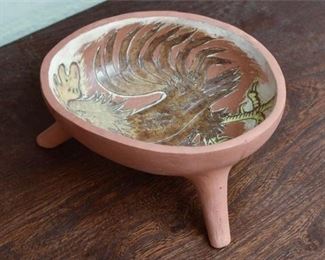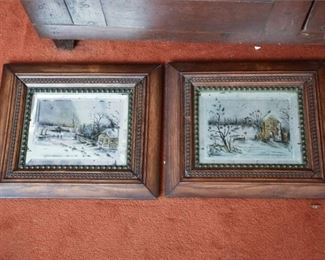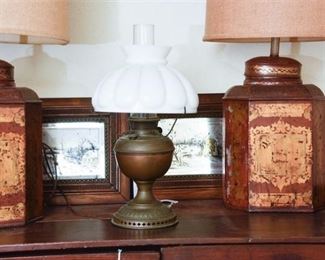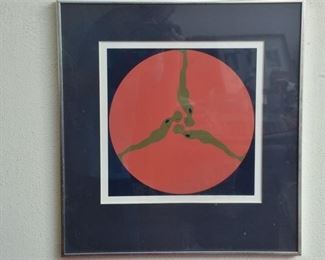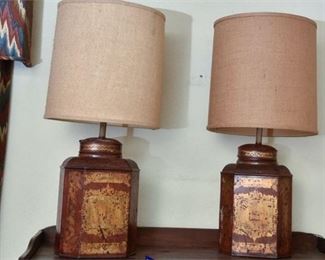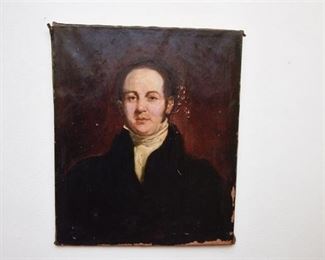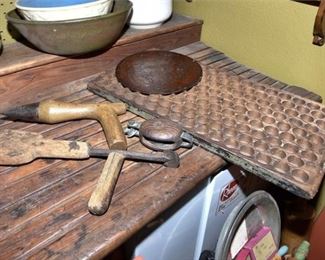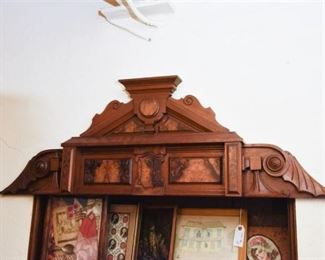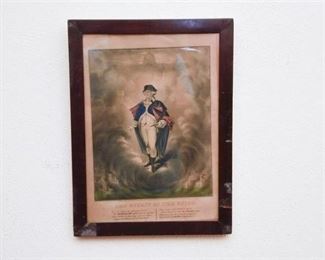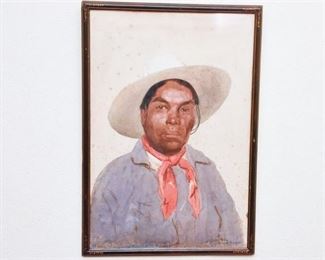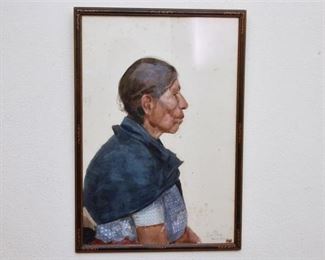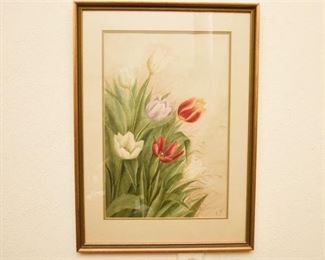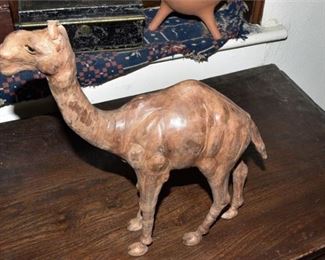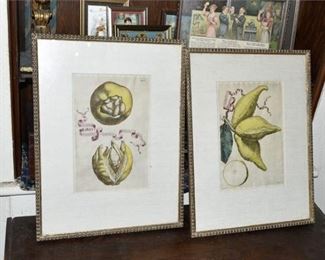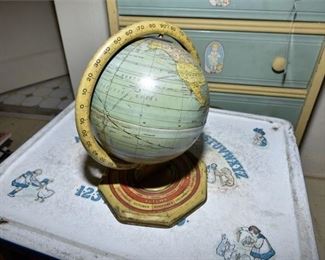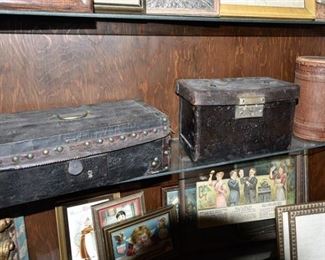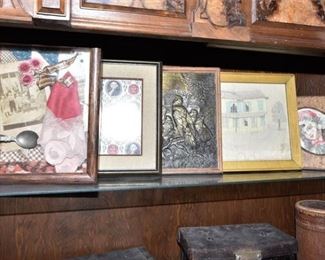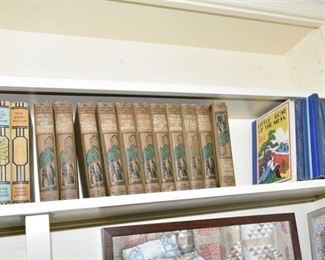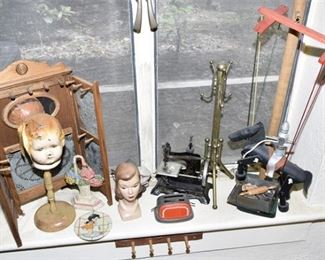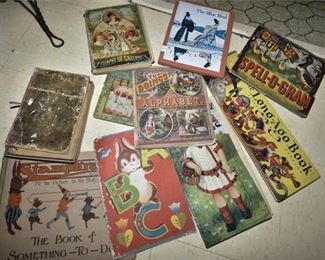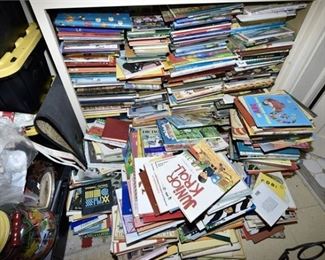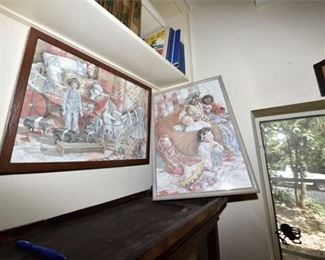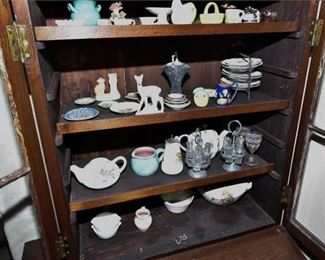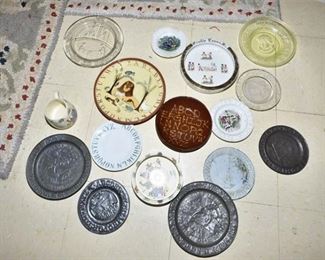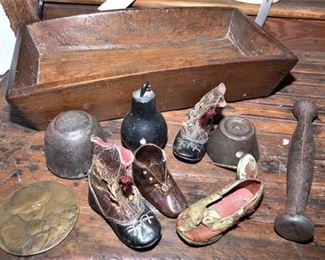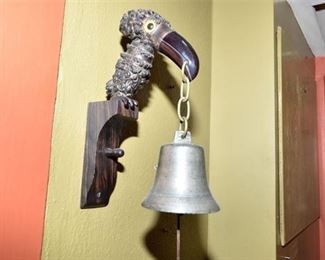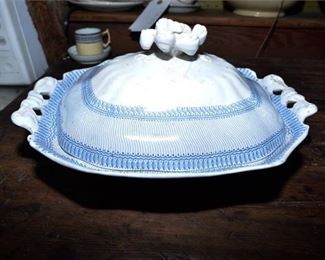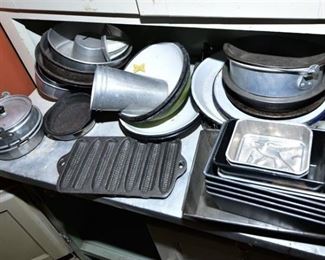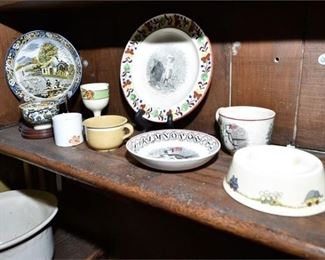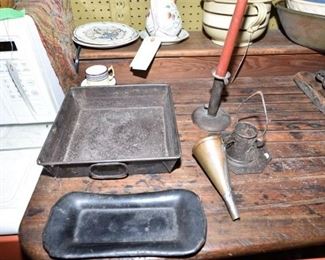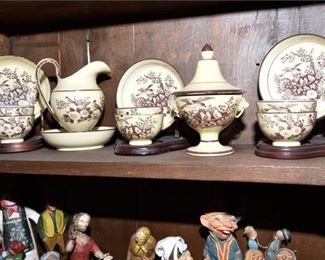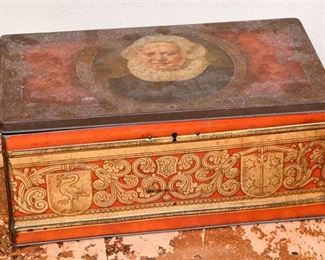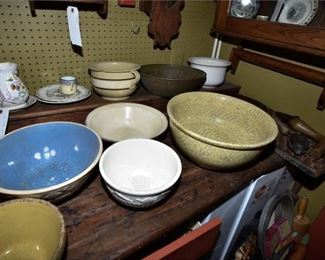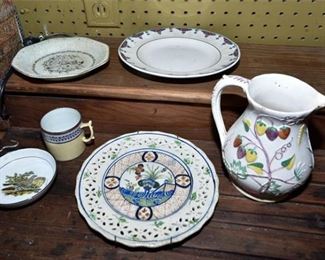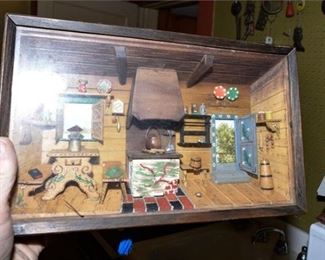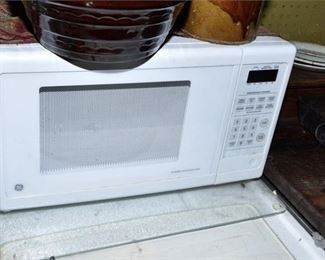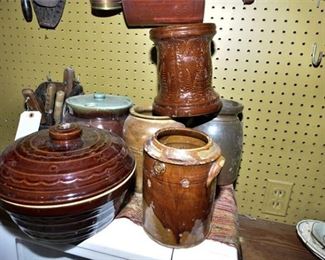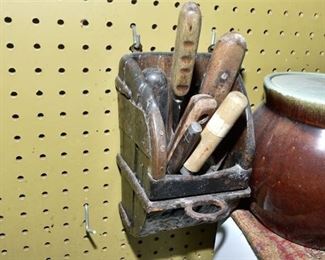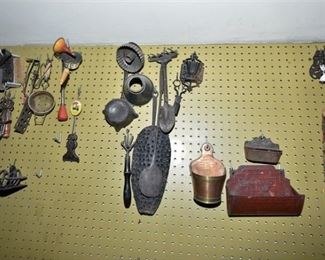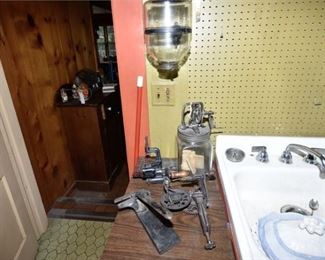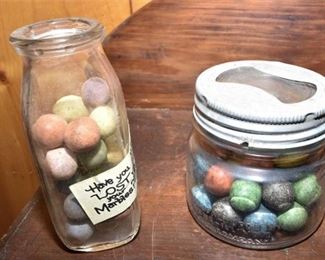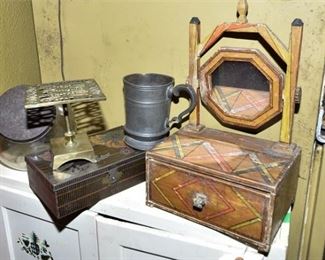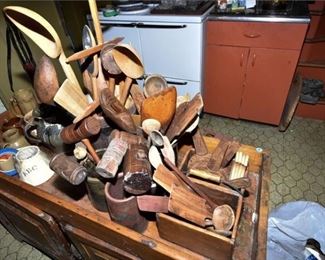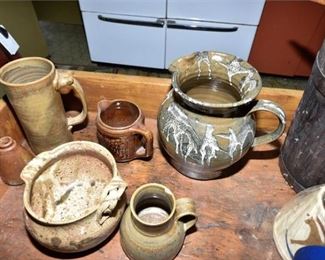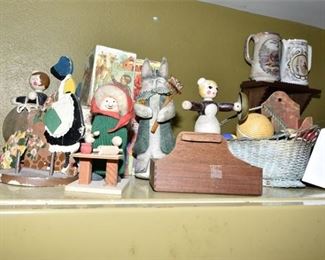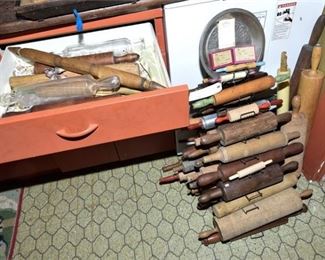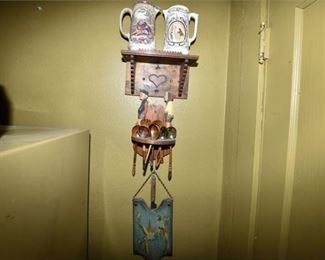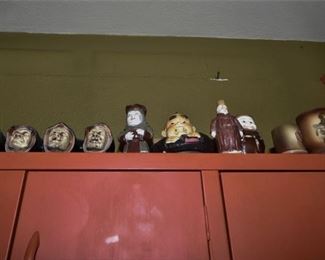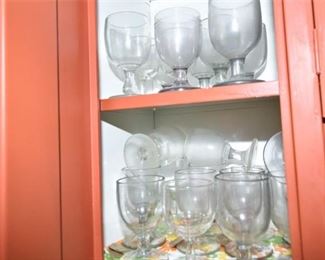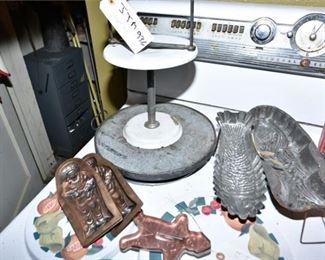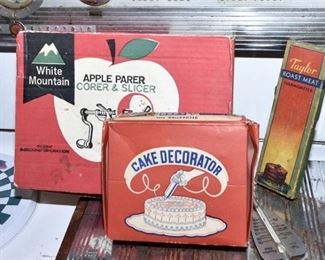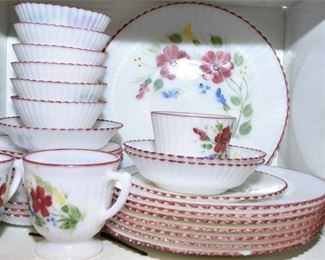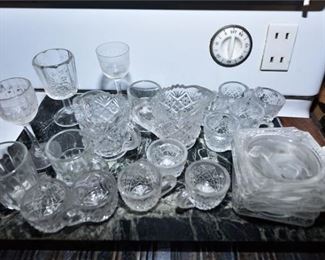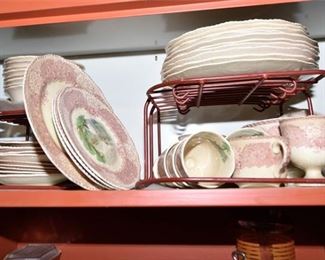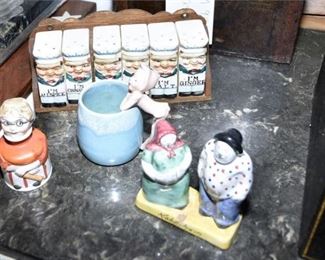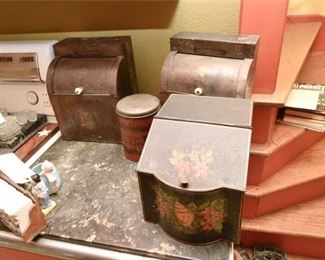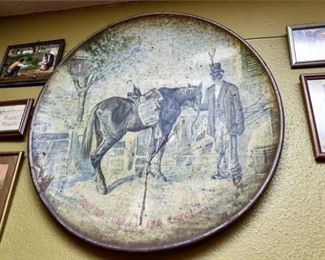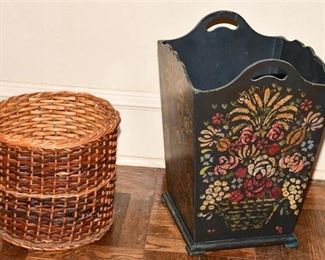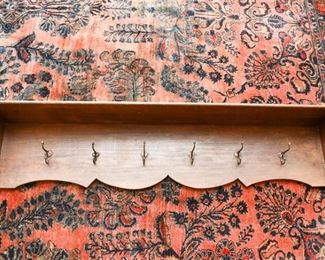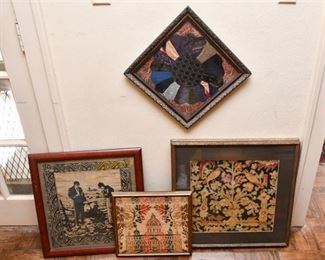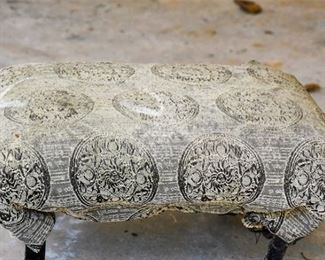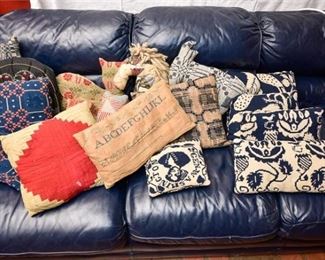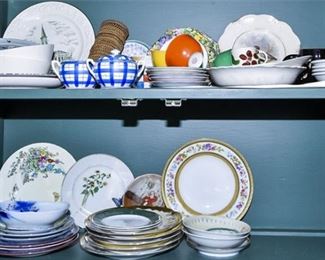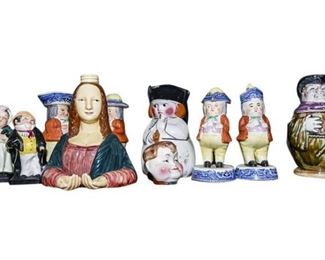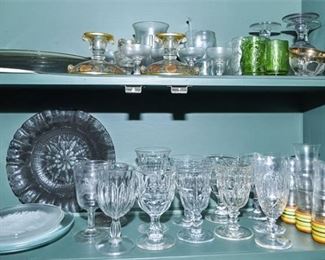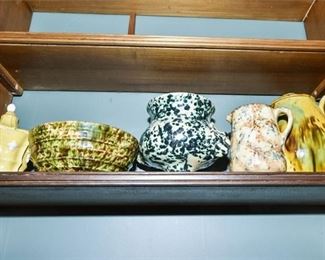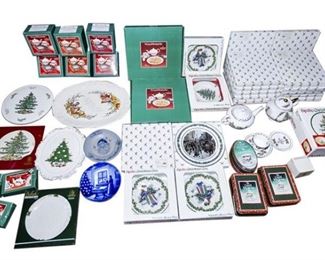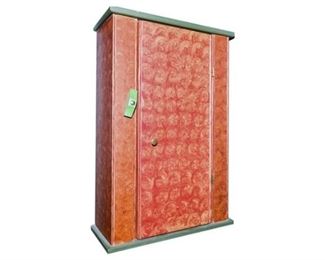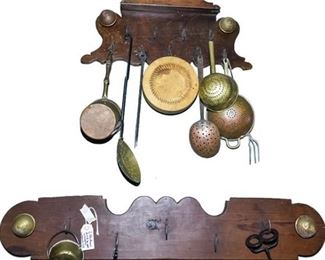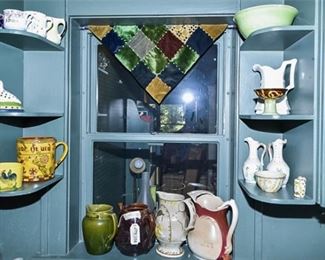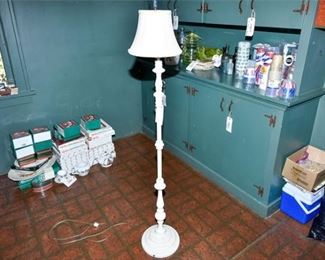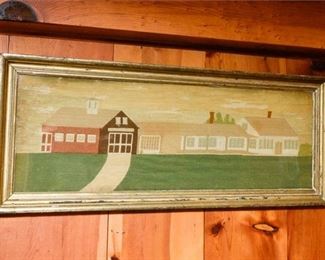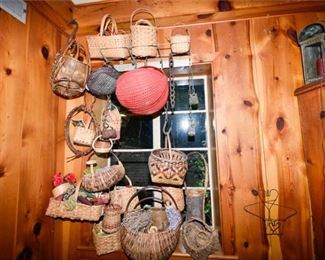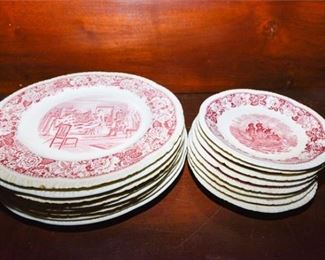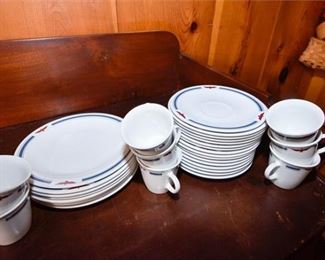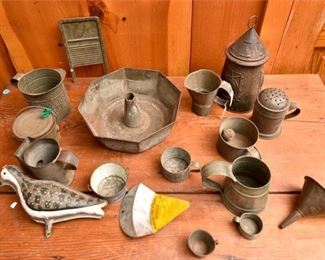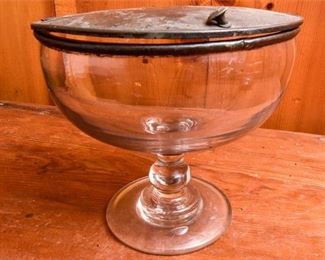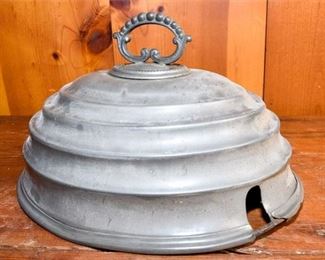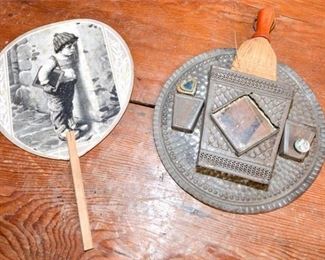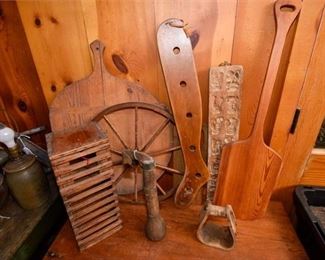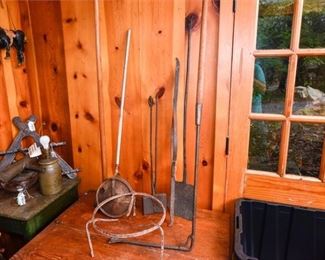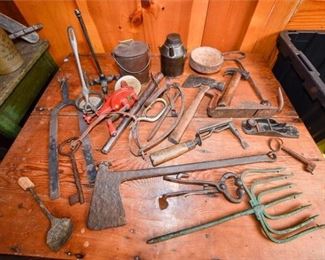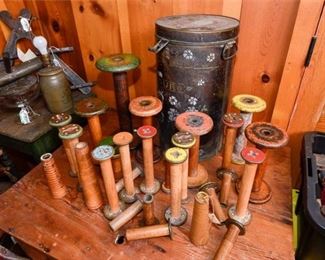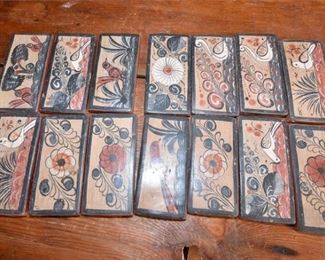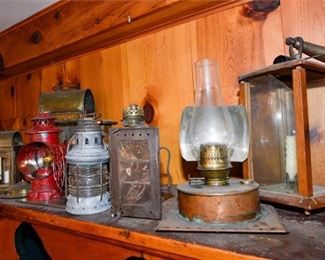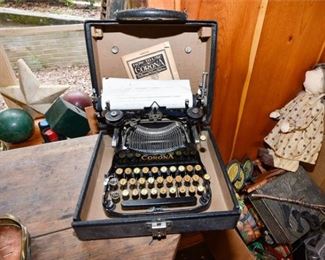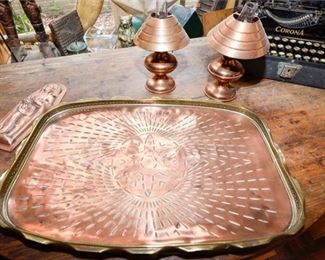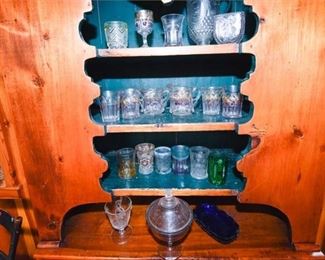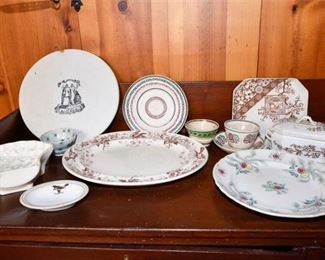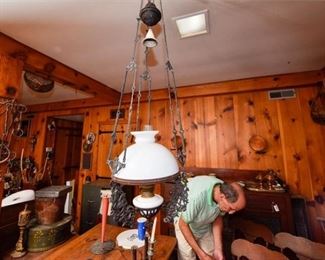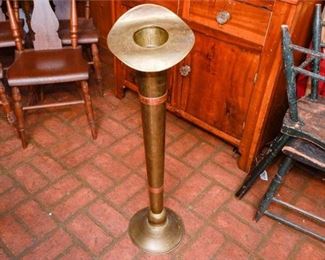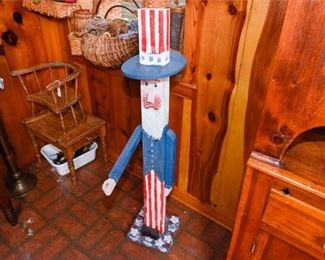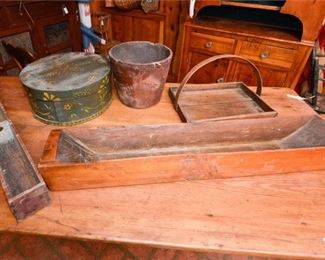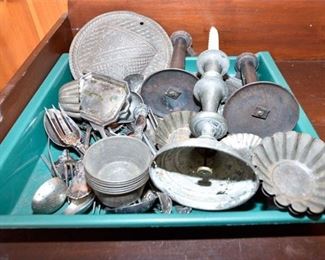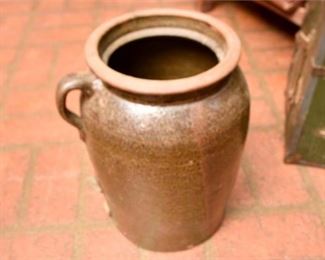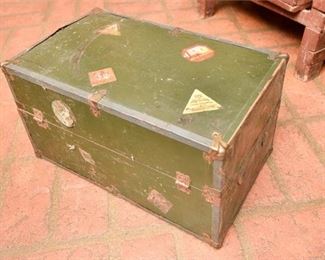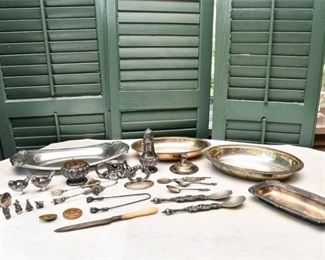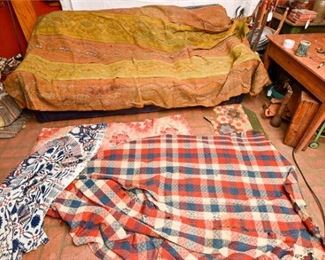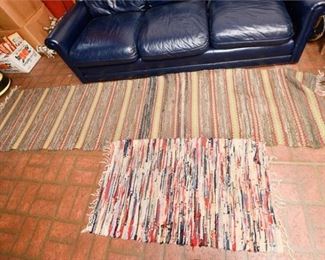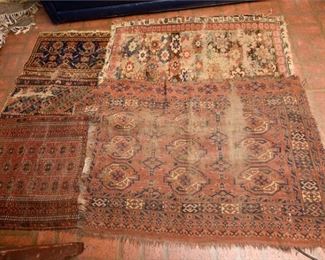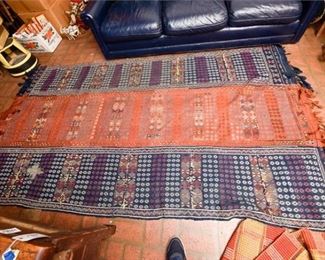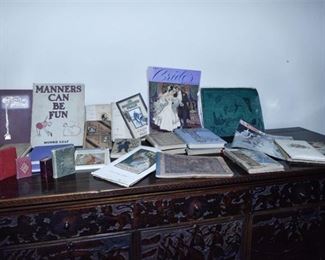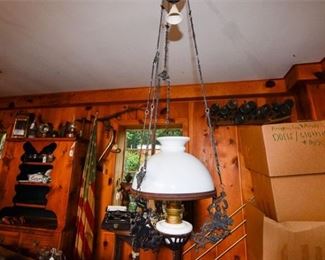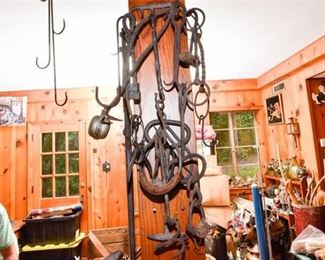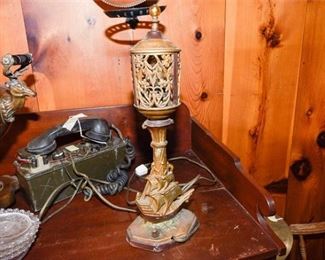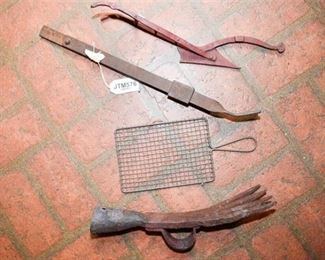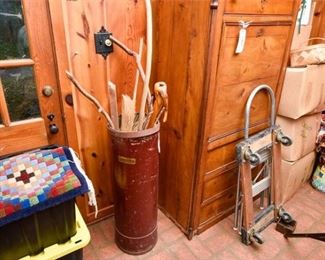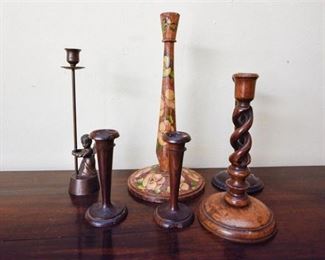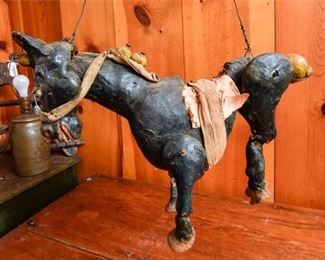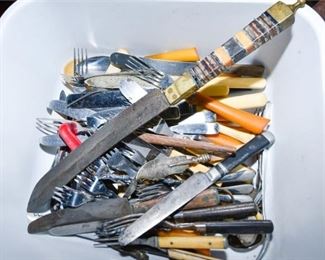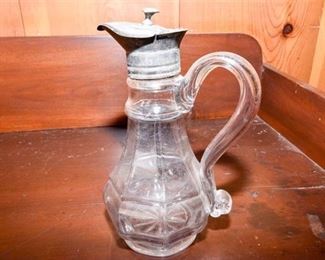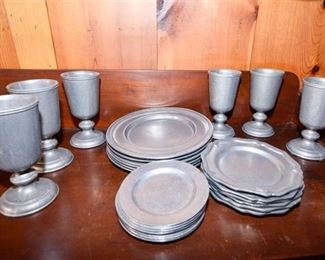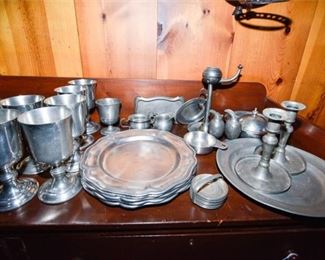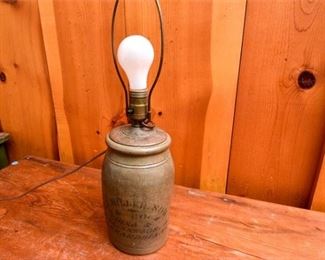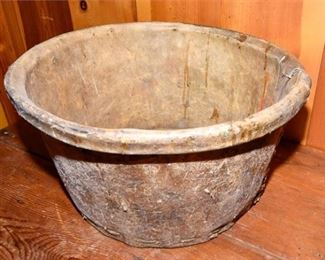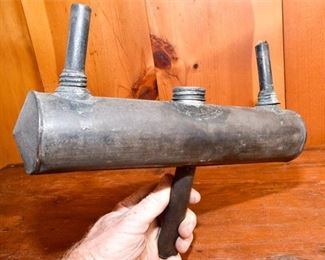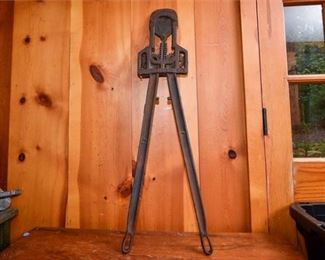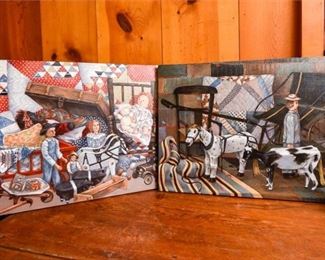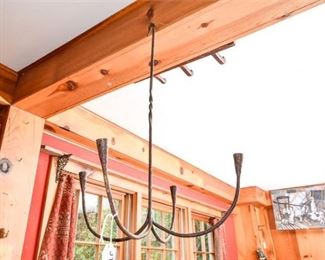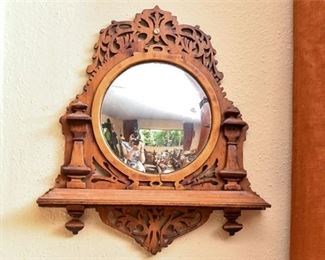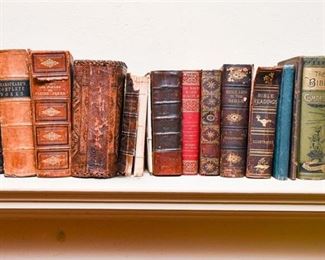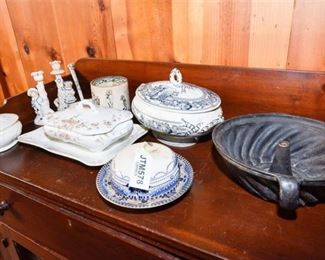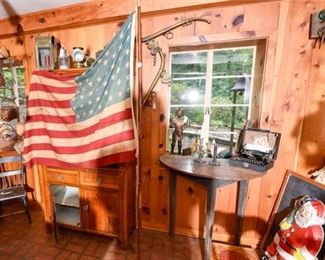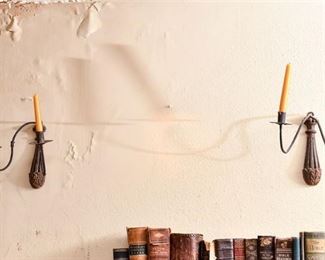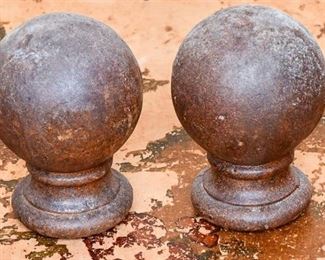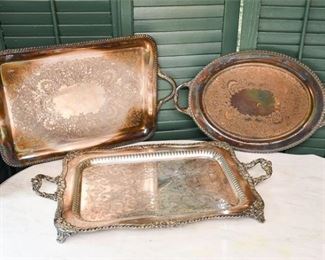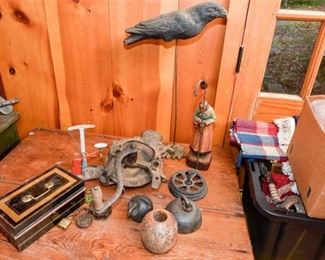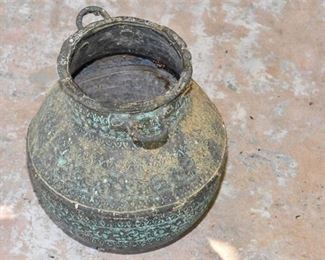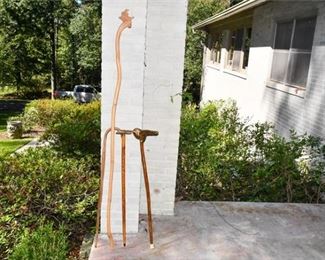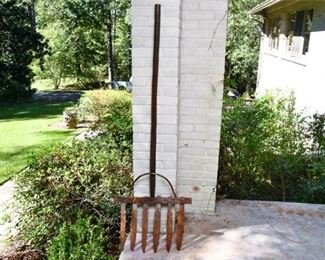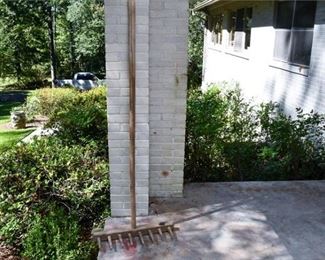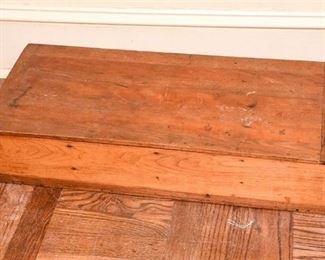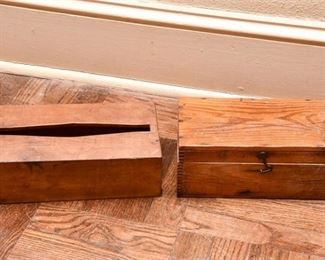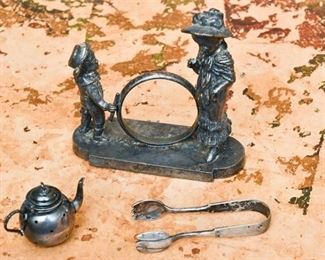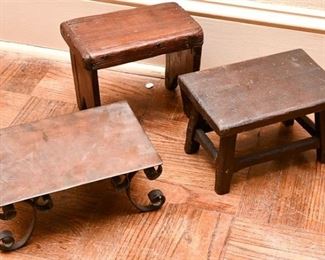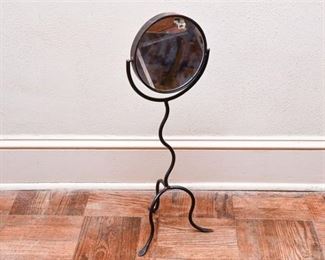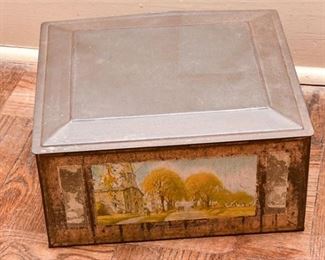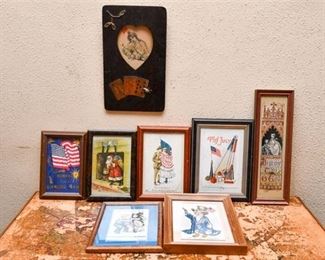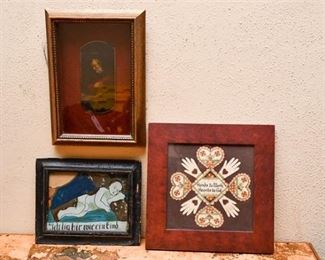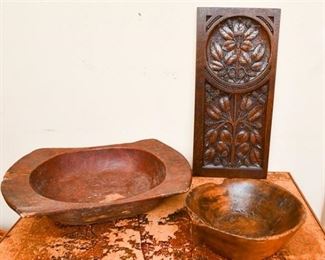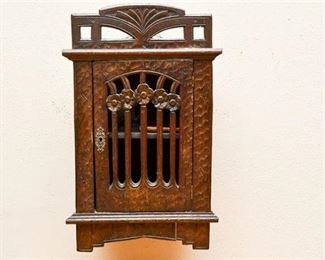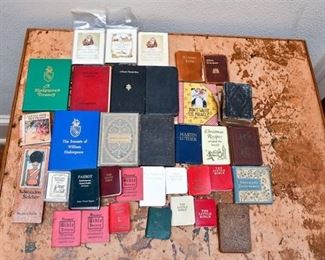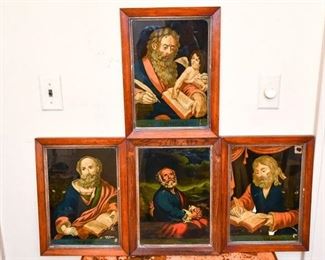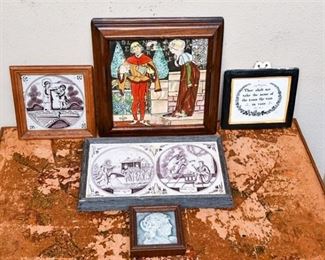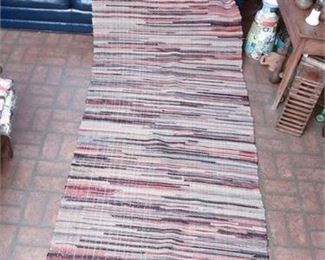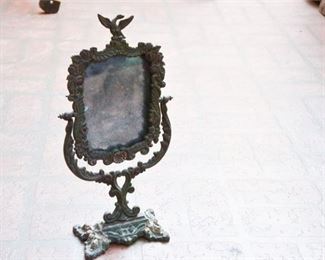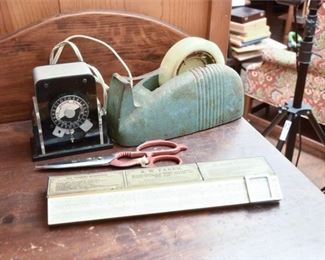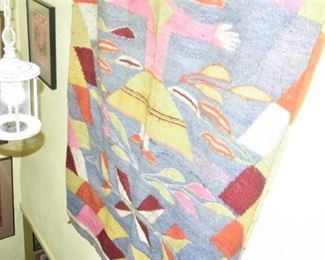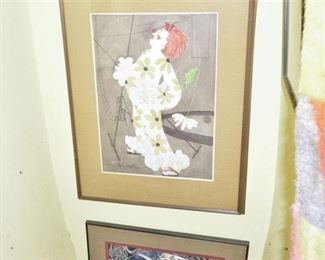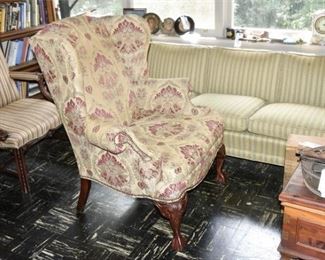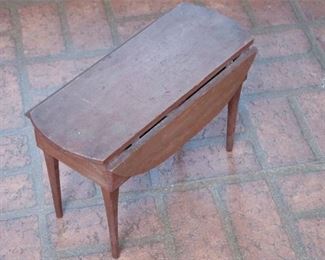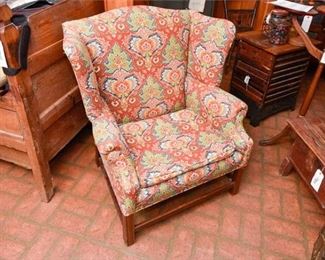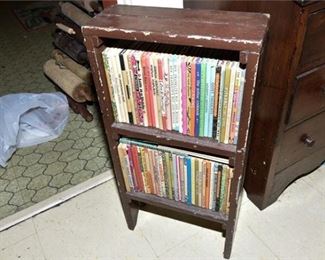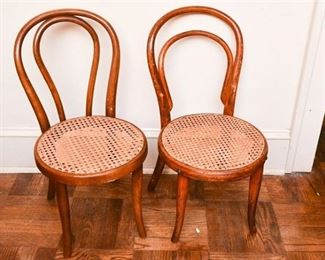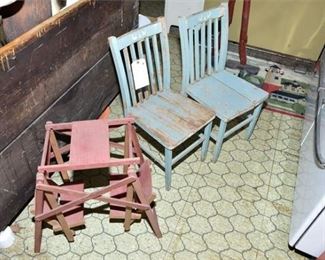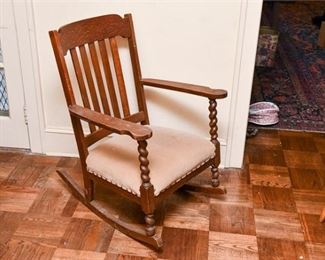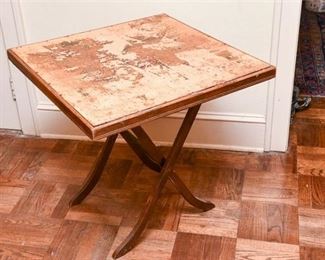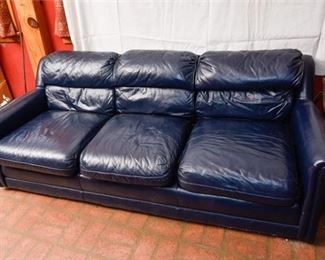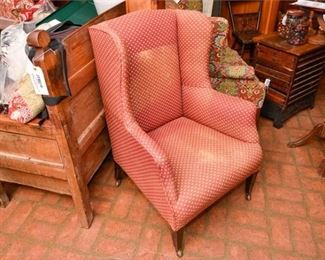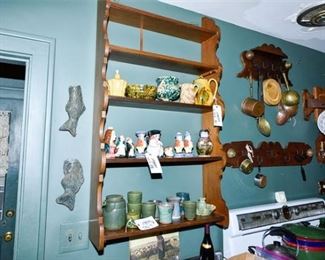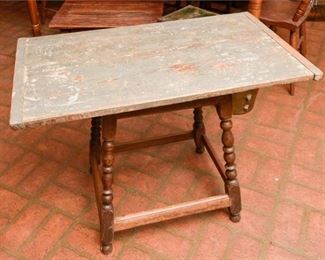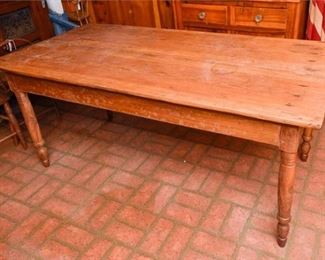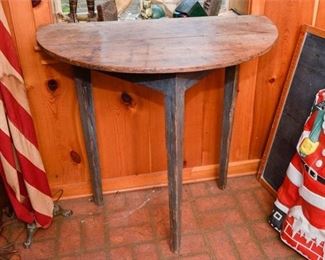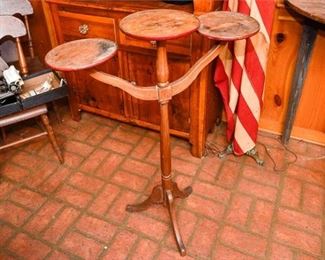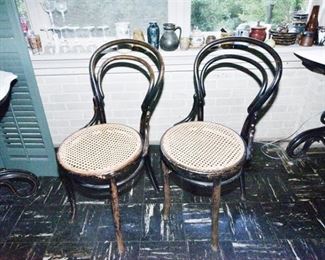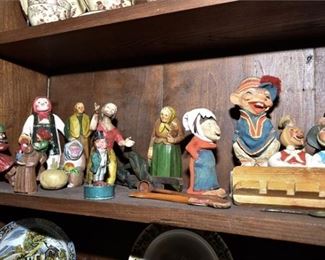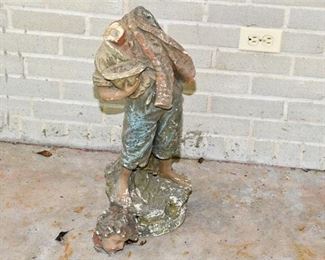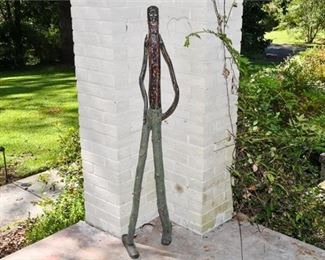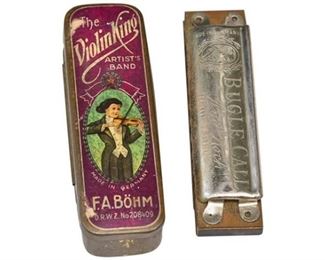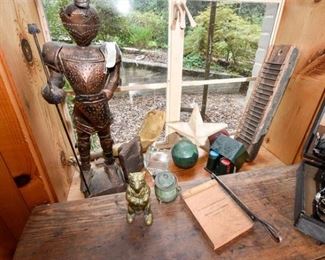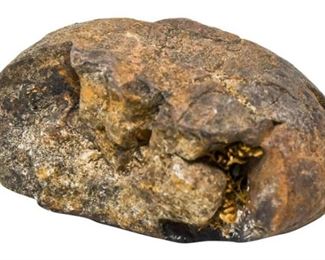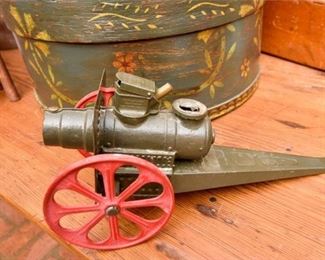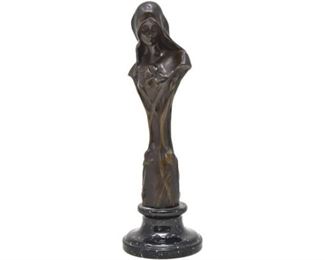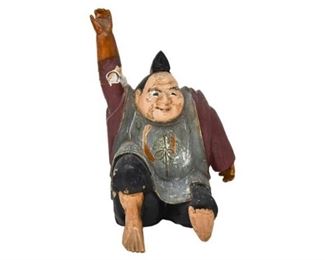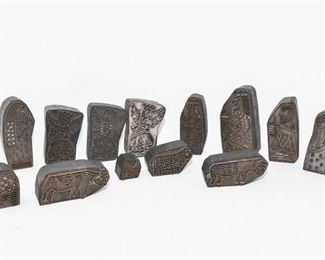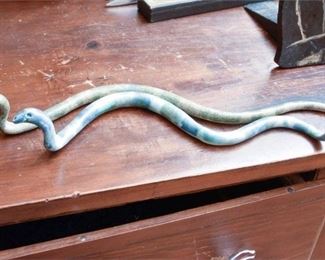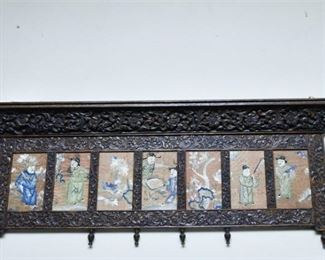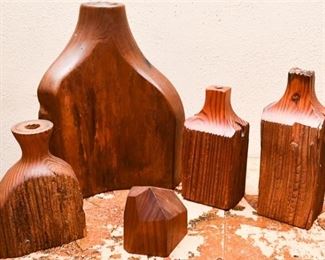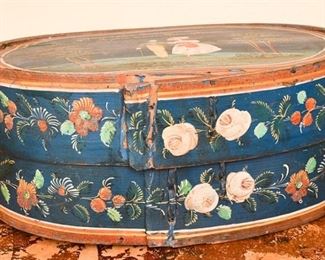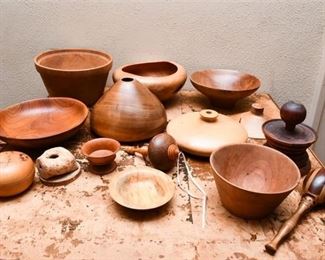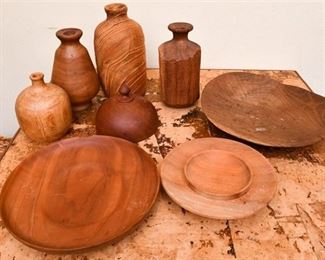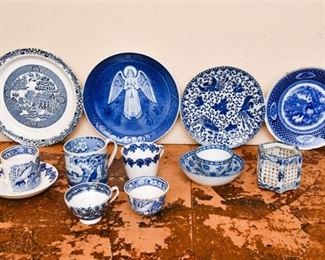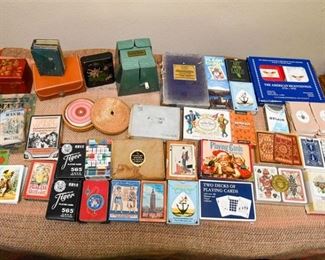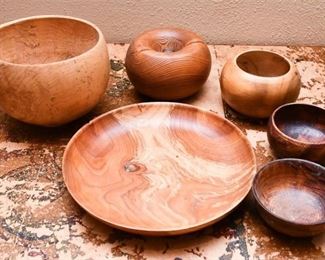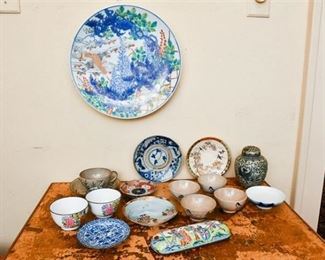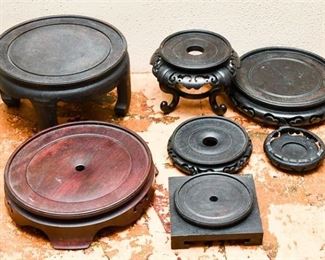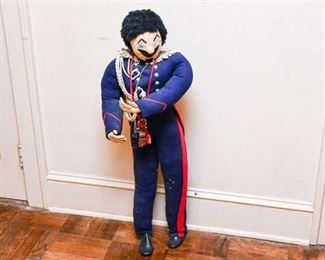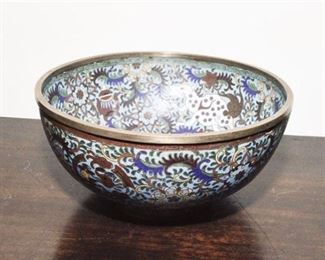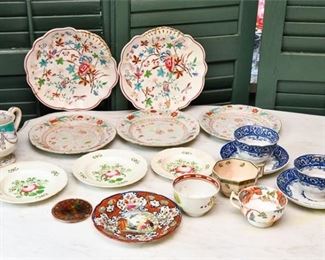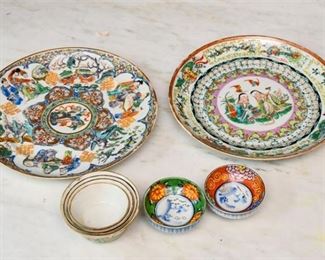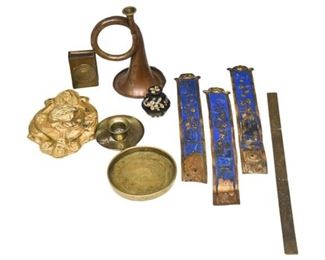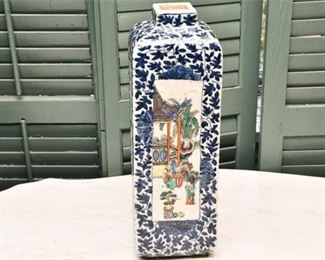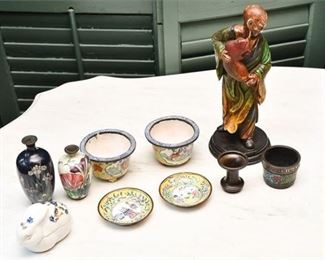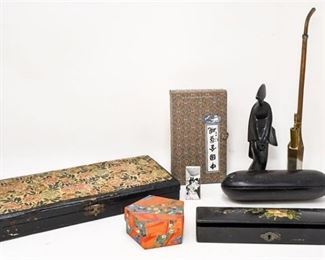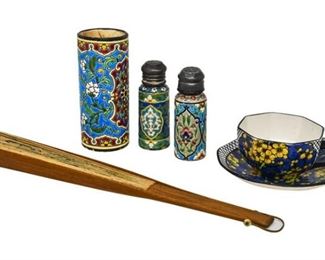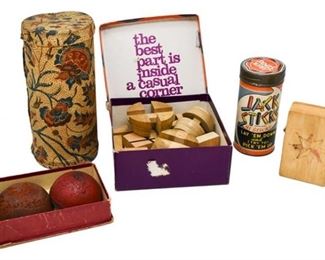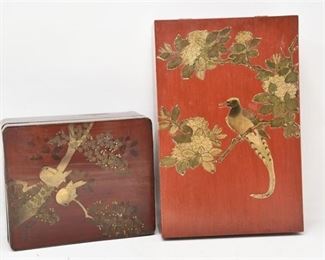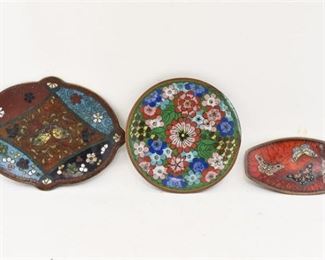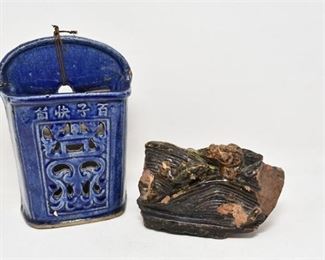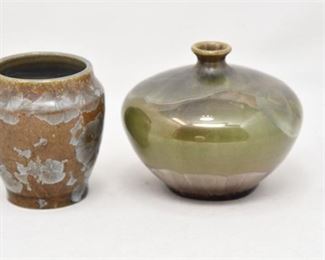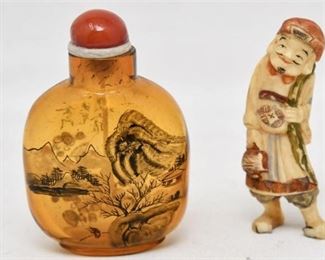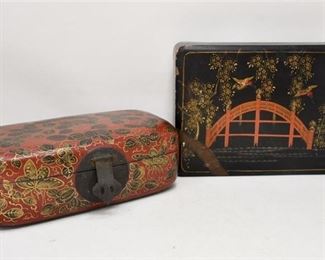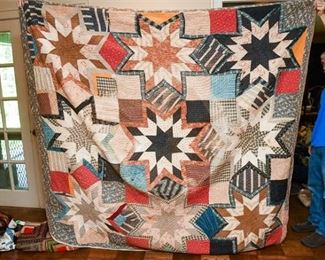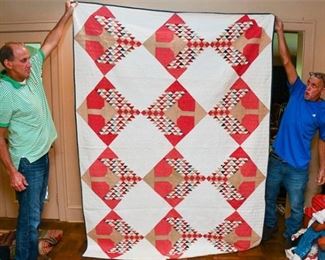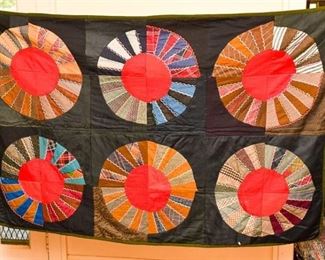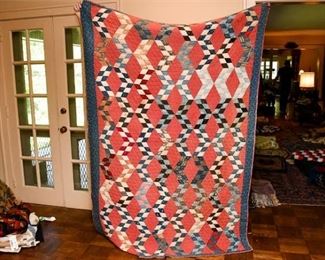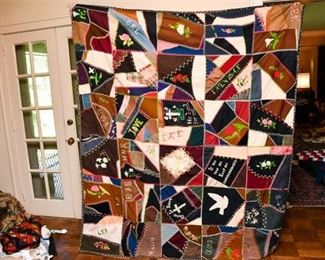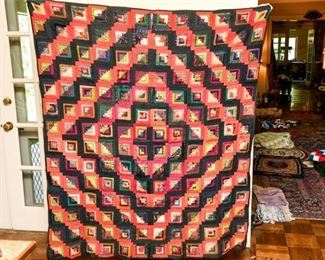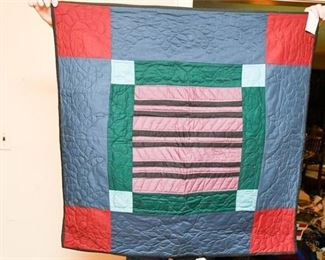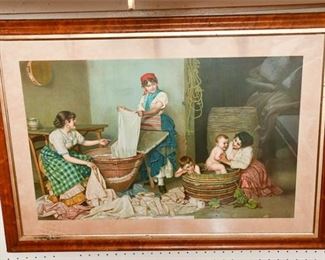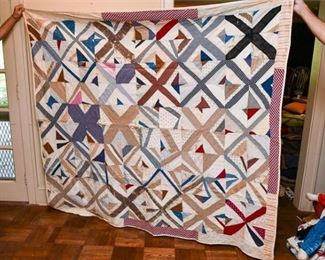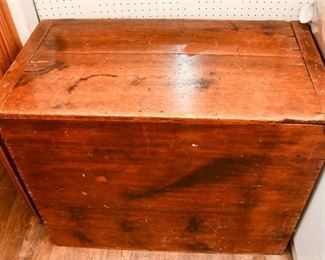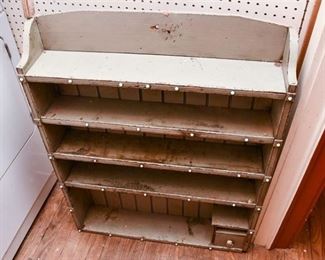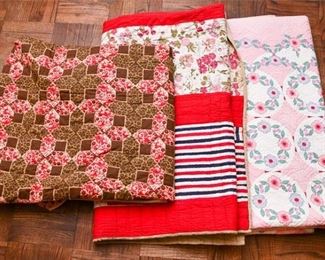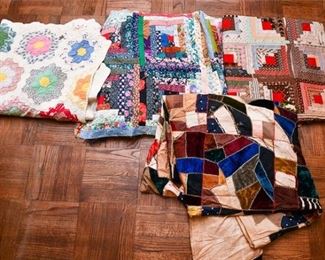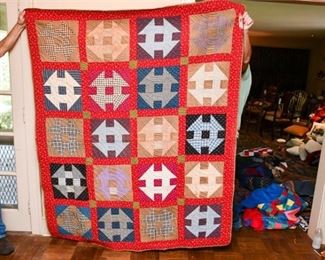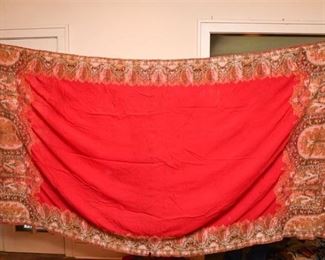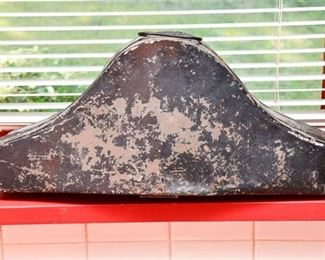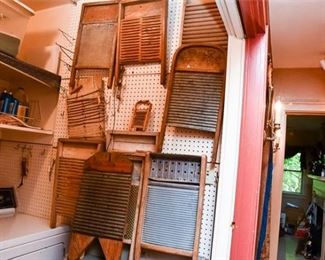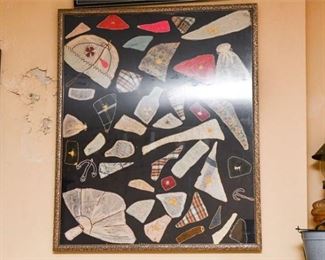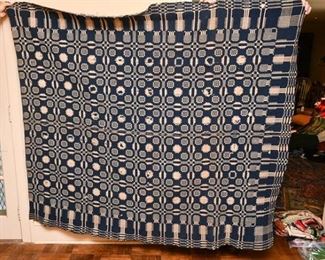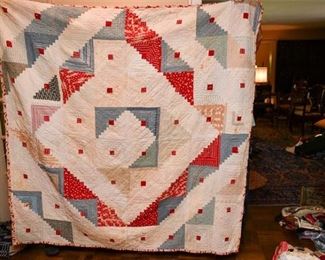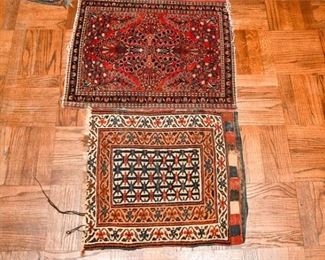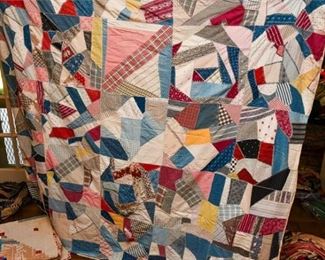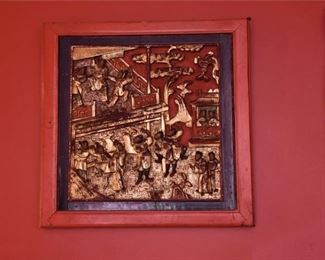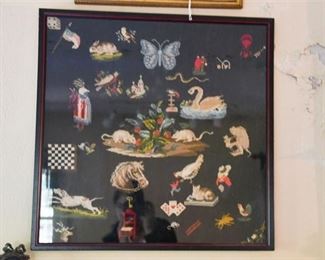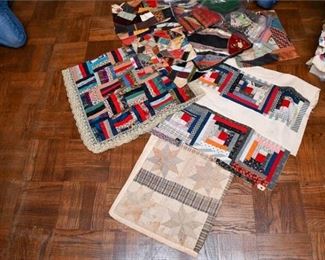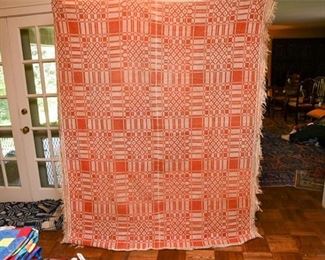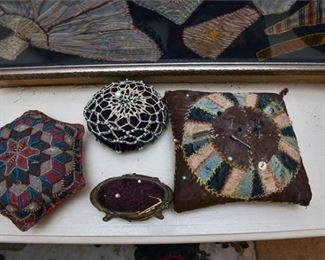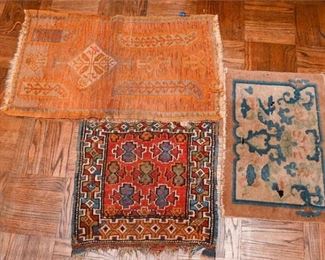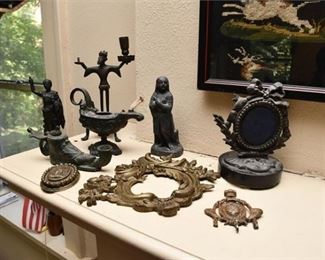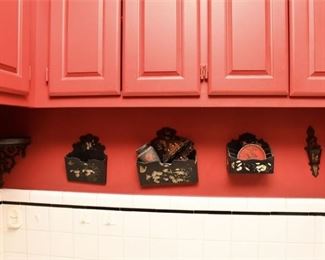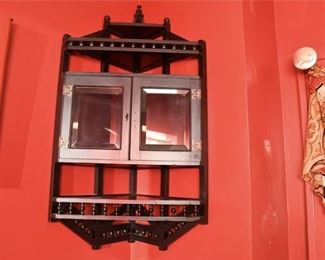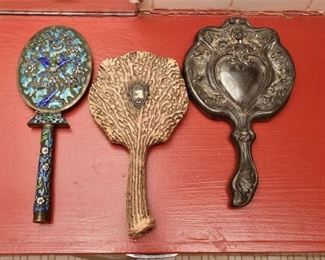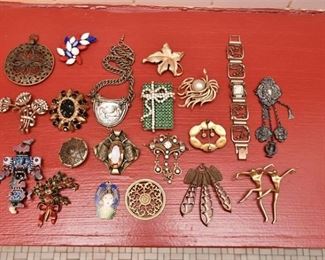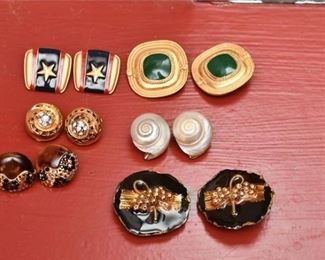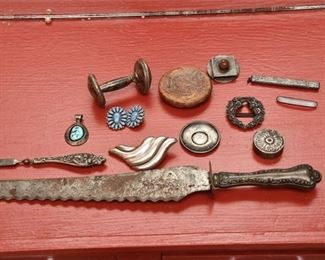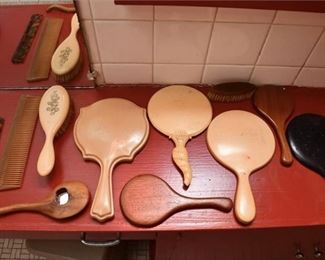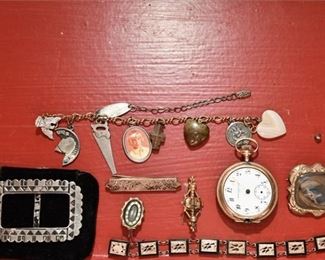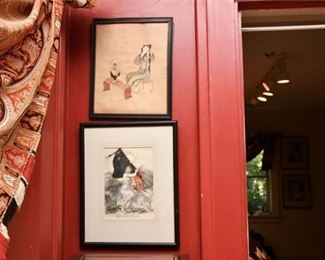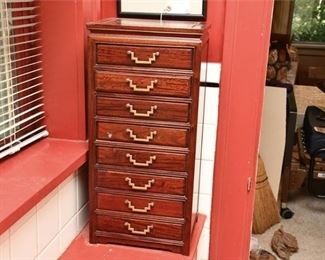 Thank you for using EstateSales.NET. You're the best!