Tim's Farm Estate
outside sale
•
4
day sale
•
sale is over
Terms
Cash or check with proper ID,........ no credit or debit cards..but WE DO ACCEPT PayPal payments...Sales Tax will be collected.
Items must be removed during the sale dates if possible, but all MUST be removed by Saturday December 12th if at all possible, but could arrange for pick up on Monday, 14th..
Please bring extra help for loading larger items. We have boxes and packing papers, but always bring extra for your own packing if you can.. This will a special 4 day sale due to the quantity of items, Wednesday December 9th, 9am-4pm, Thursday December 10th, 9am til 4pm, then Friday the 11th again 9-4, and Saturday the 12th, will open at 9 and begin the auction selling at 10am, and sell until we are finished selling all remaining with an ALL DAY AUCTION Saturday ....selling ALL remaining on Saturday, no minimum or reserve .!!....
Please note....under rules of the State of Georgia we will be collecting sales tax on all sales, UNLESS you have a valid Sales Tax Permit that you can provide for us....PLEASE NOTE, UNDER GEORGIA TAX CODE, WE WILL NOT BE COLLECTING SALES TAX ON ANY COIN OR CURRENCY SALES//....ALL other sales are subject to the applicable tax.
This is one of the most incredible sales we've ever done, as the quantity of most everything is almost overwhelming. If you can imagine over 100 riding lawnmowers, some running, many are not, or let's say several flatbed trailers, or a dozen motor bikes, scooters or other, 200 tires in every size, MANY new. 4 large lathes, 3 large professional air compressors, 3 pickup trucks, Ford F-150 dump truck, UNFORTUNATELY, the family decided to not include any firearms, and have disposed of them already......MY apologies and not the way we operate, but had no control ...We do have much firearm supplies, parts, loading equipment, and other....AND...BUT WE DO HAVE the AMMO for most firearms, .223, 7.62, 556, .22LR, and there are LARGE quantities of these, and due to the interest, we will offer limited quantities to all those wishing to buy, and then after initial early sales, will then consider large quantity purchases...plus 30-06, 30-30, 9mm, .38, .45 and others. Dozen's of drill's, same with saws, such as 3 dozen skill saws of every shape and size, concrete saws, and others, planers, sanders, log splitters, SO MANY shop and hand tools..safe to say...100's if not 1000's, dozens of old vintage hand tools, old brace & bit's, dozens of old wood handle pipe wrenches, old wood working planes, welders, both arc, acetylene, and wire, Many signs, over 100 vintage model die cast & model cars MIB. Large quantity sawn lumber from Oak, Walnut, pecan, cedar trees, log and other chains everywhere, paints, cleaners, shop equipment and supplies, screws, nuts and bolts everywhere, several anvils and vintage vise, ton's of scrap iron & metal, ...and SO MUCH MORE. Hopefully you get the idea this is basically a "guy's " sale, but am sure the ladies will enjoy as well, as there are cast frying pans, George Forman cookware, camp stoves and supplies, and other household supplies, 100's of firearm magazines, tractor and automotive books, vintage LIFE magazines. We've posted a few photos to give you an idea we are not exaggerating and will be adding many more with details as we begin to sort and open 4 storage barns. This sale is spread over 5 acres and 5 buildings, so we will post signs indicating items found in each building, and will actually have early bird numbers to provide orderly sales in EACH BUILDING!!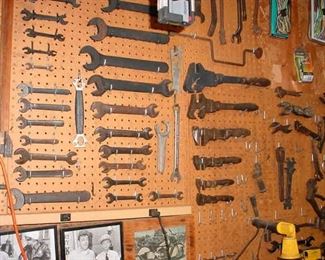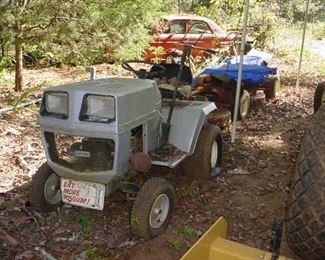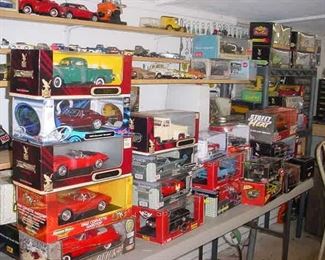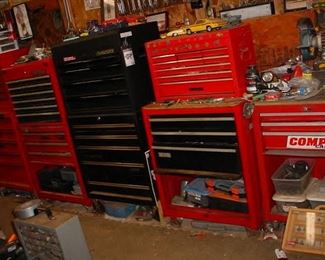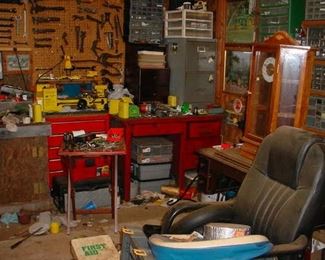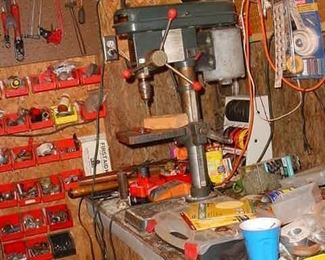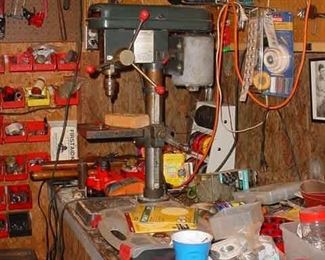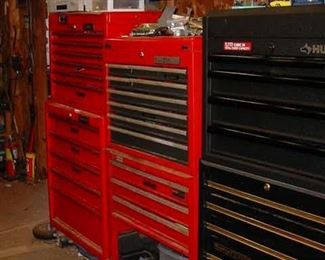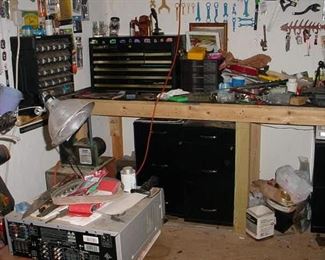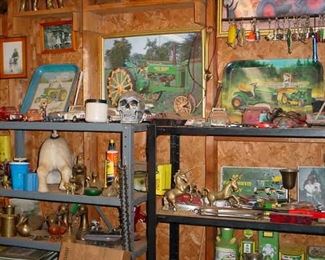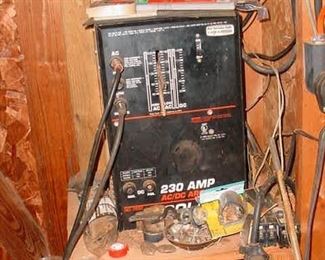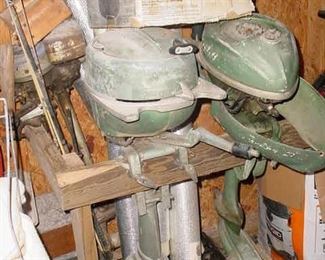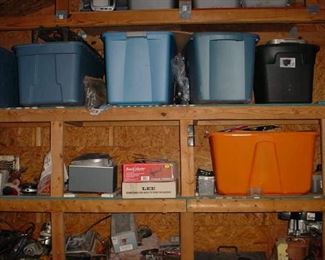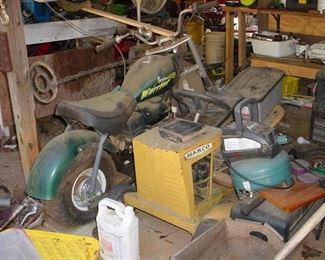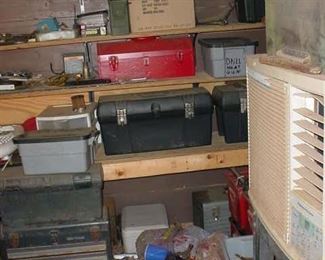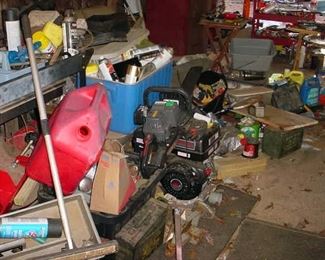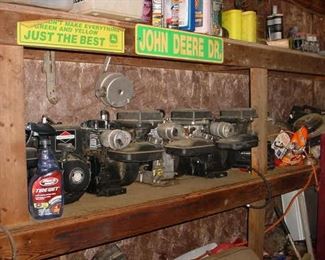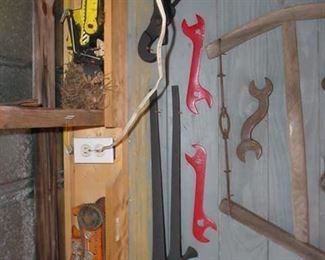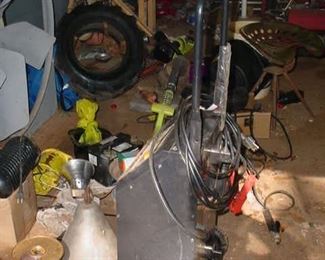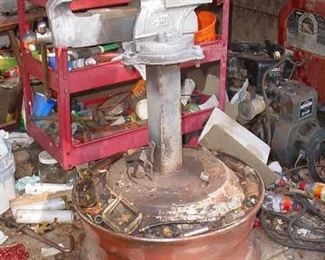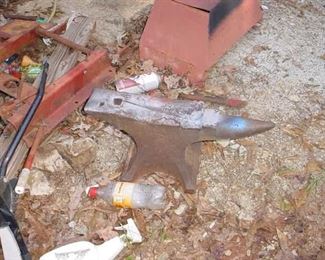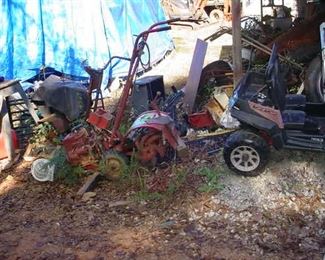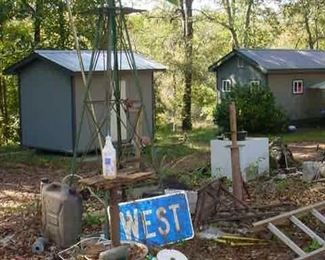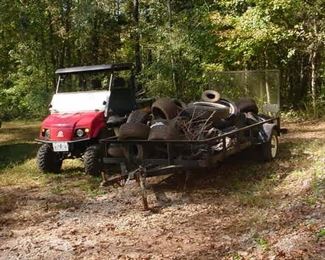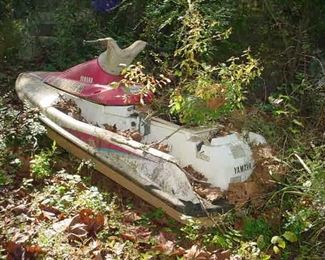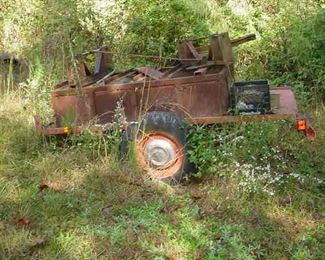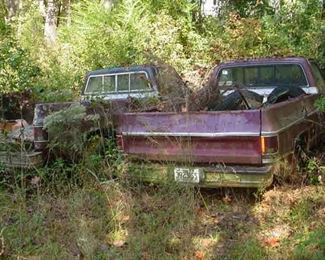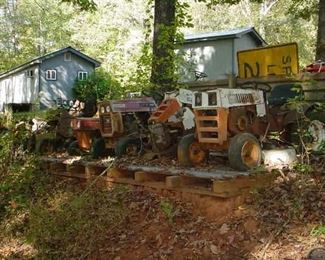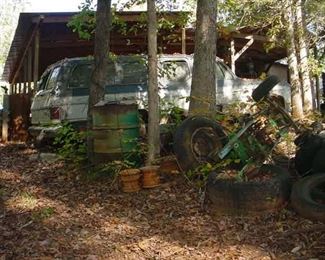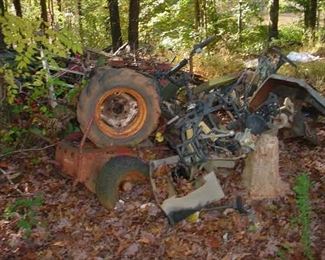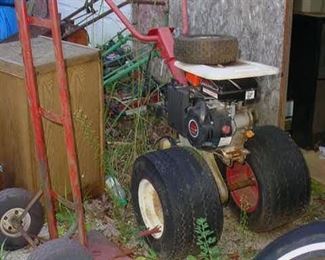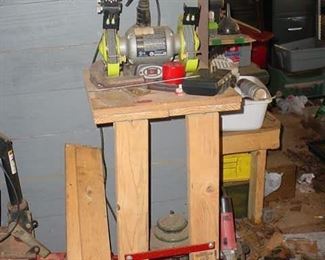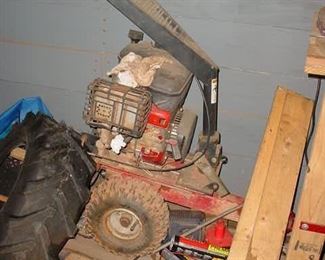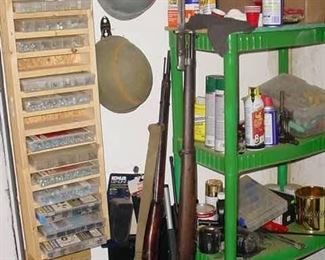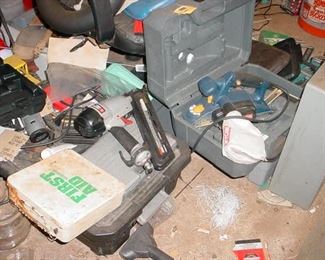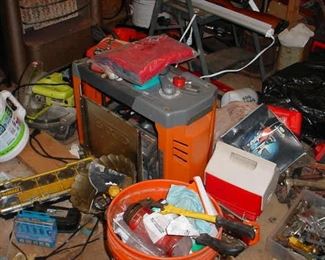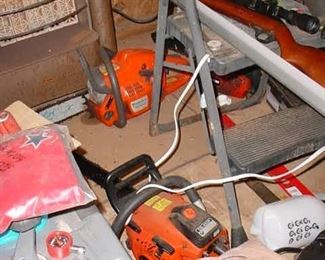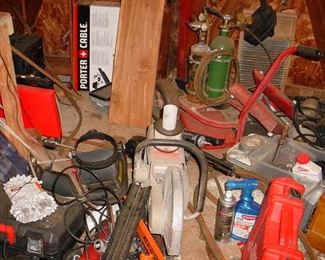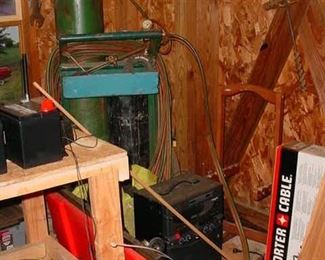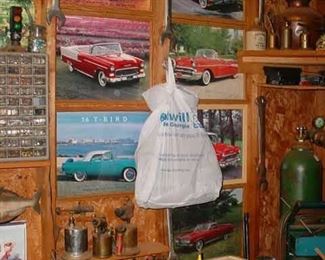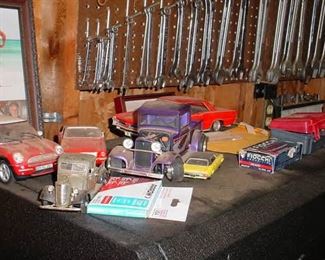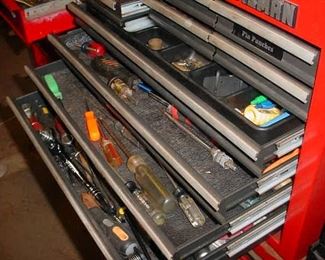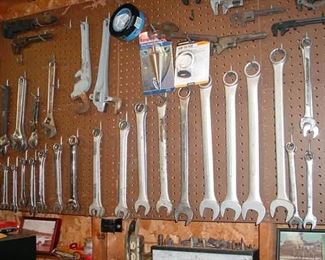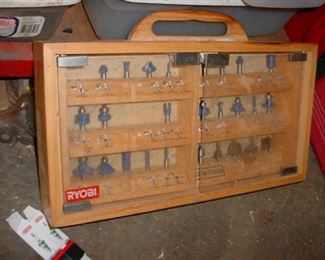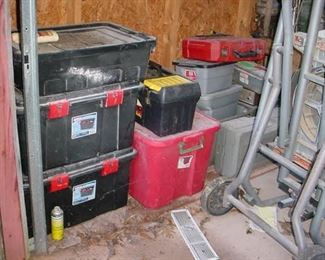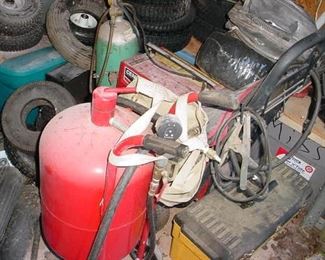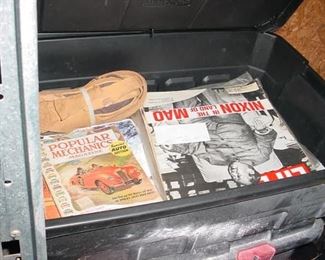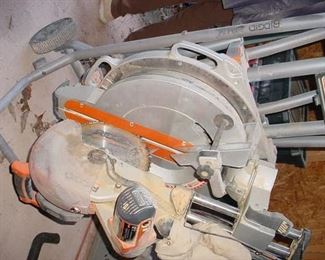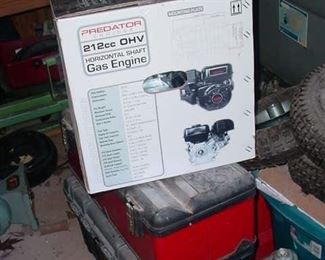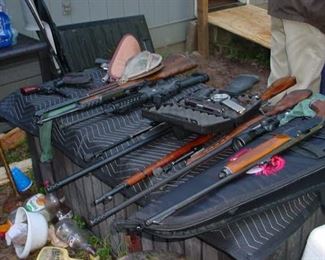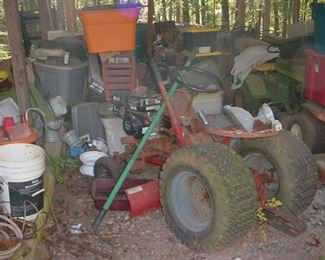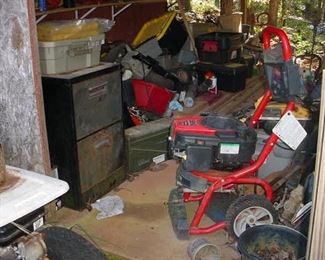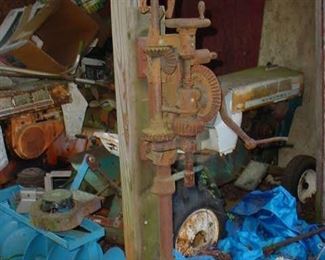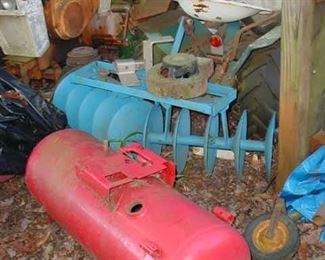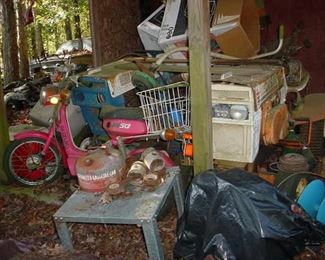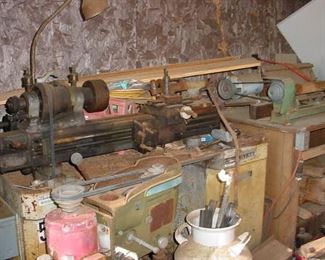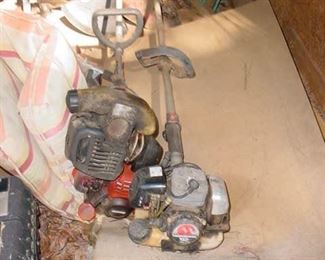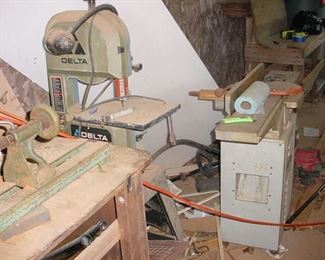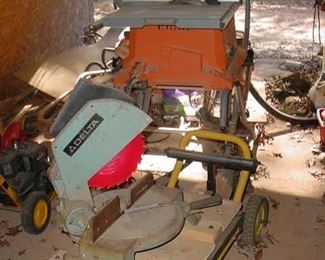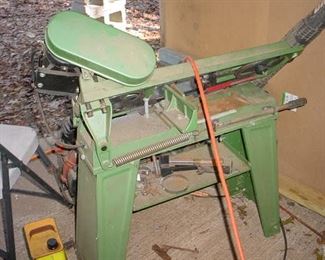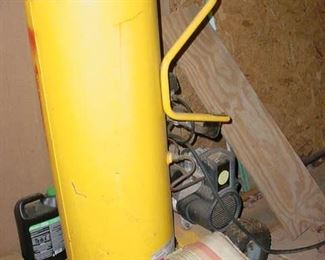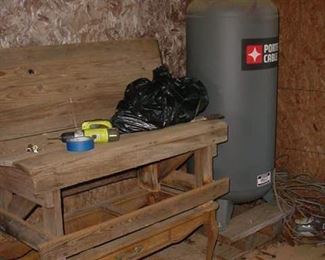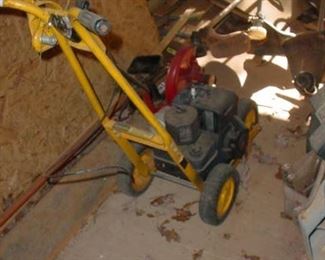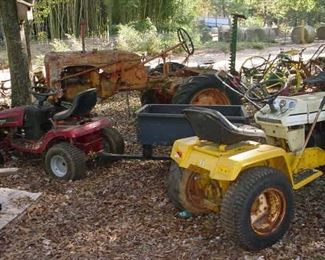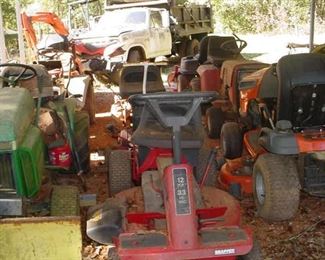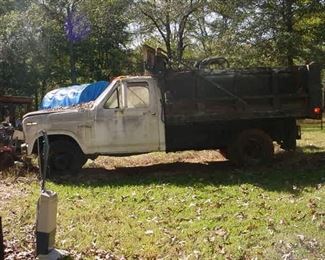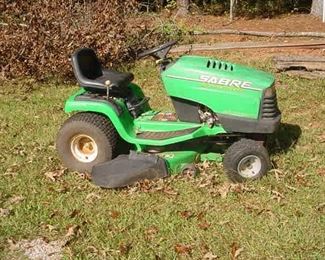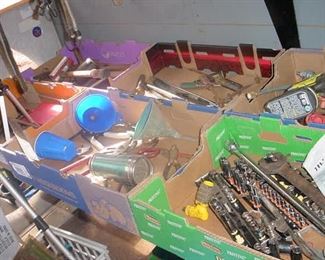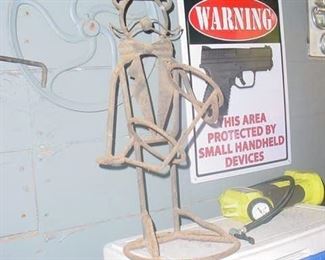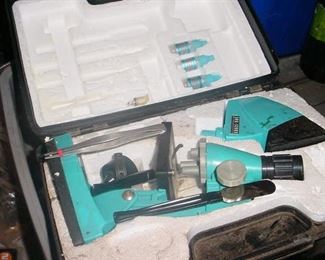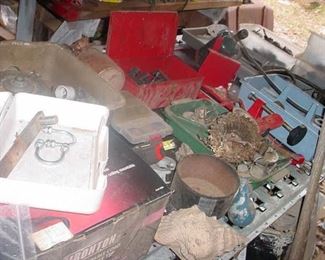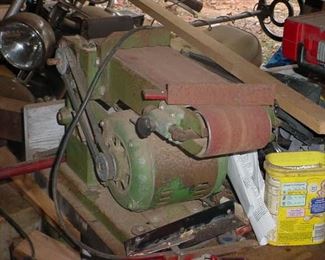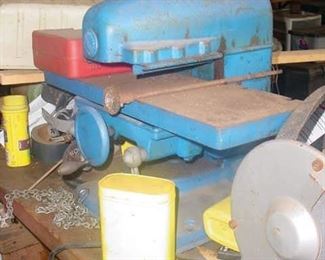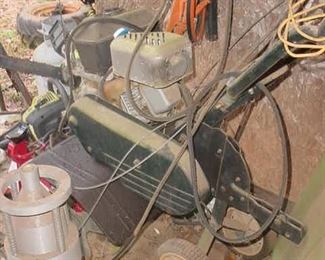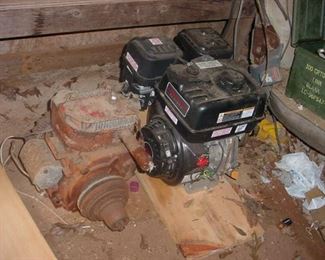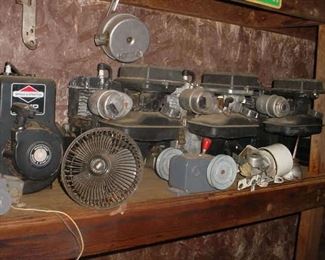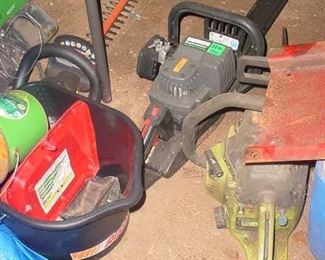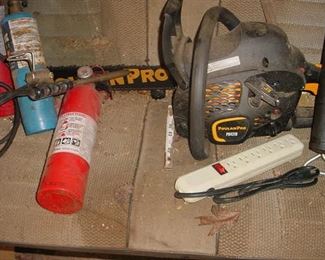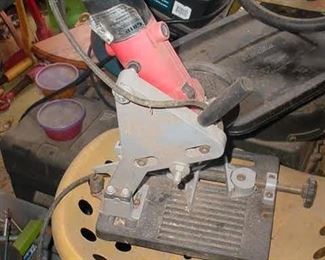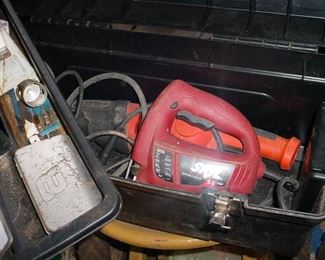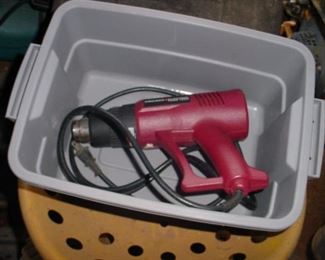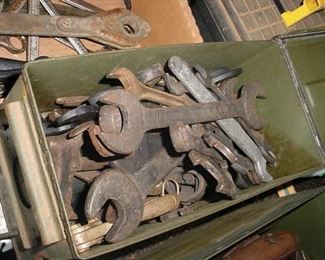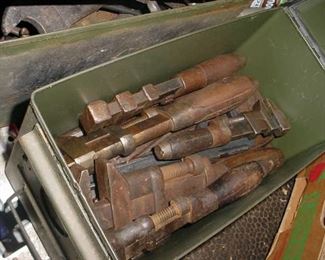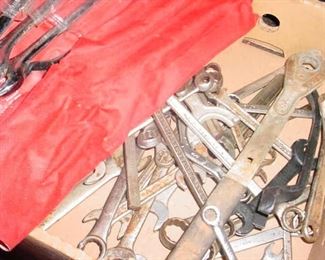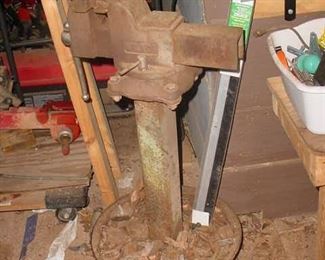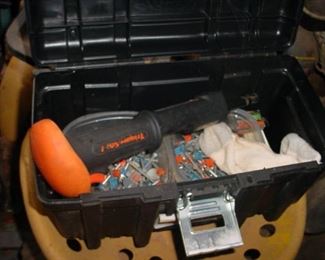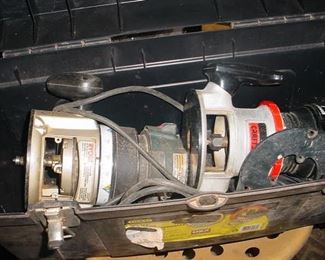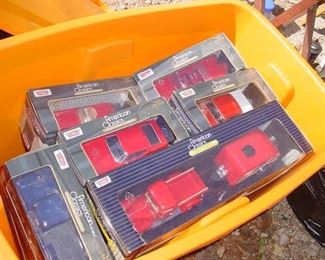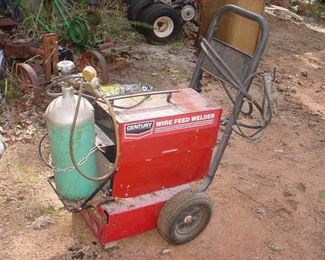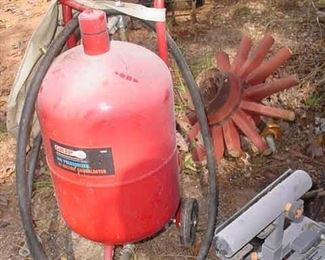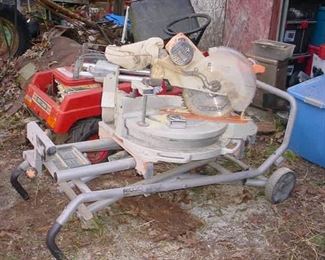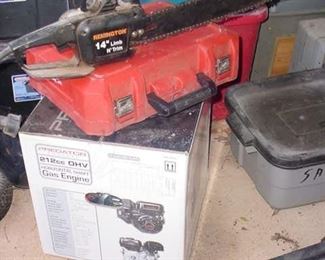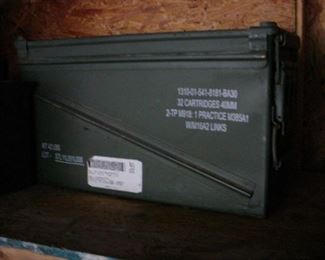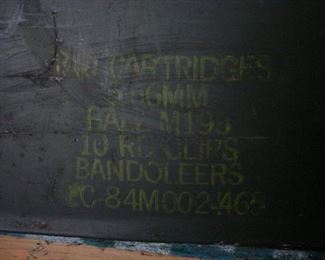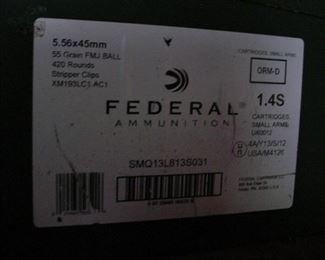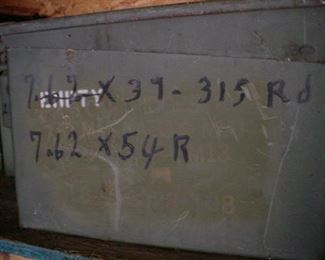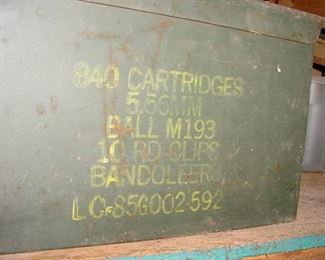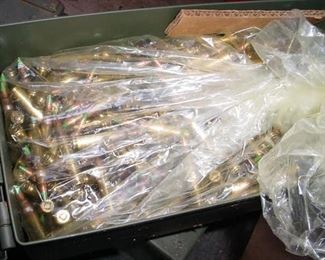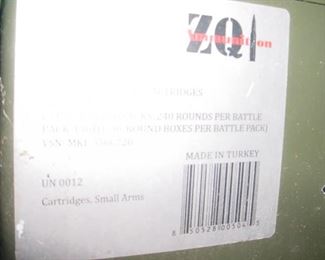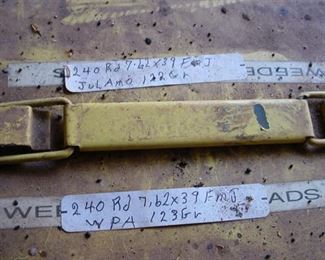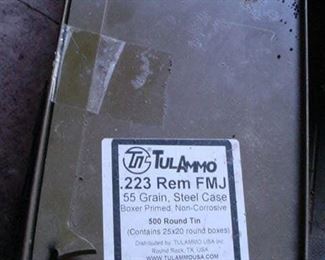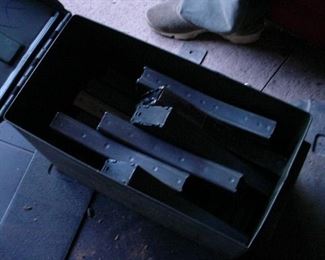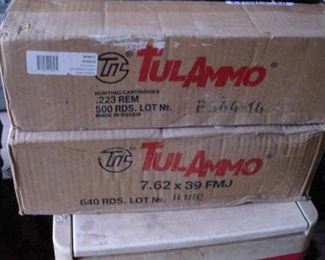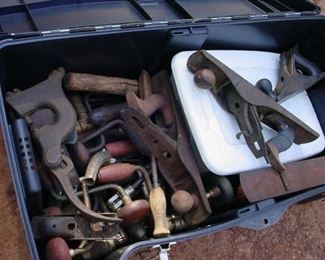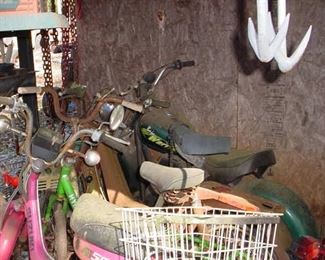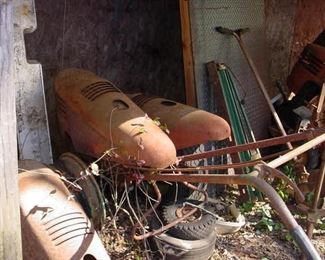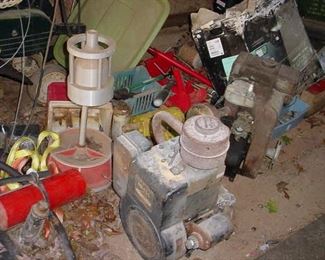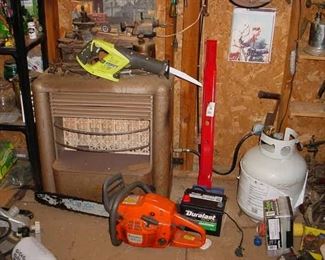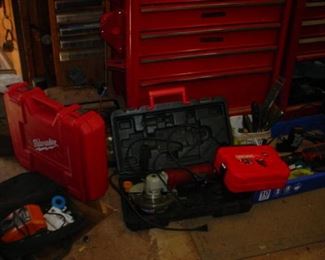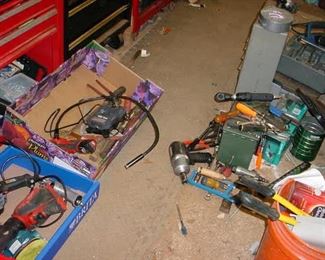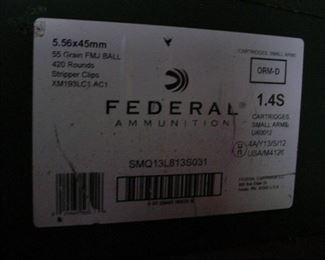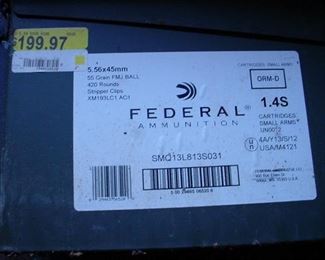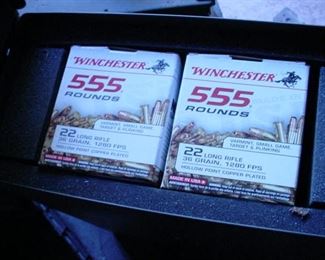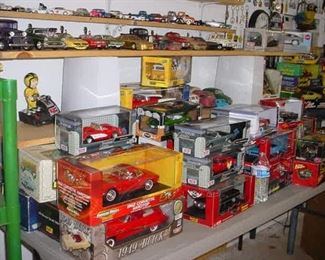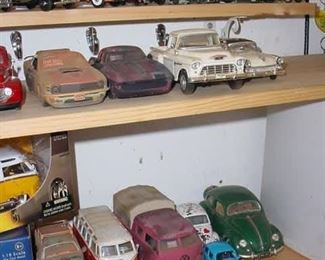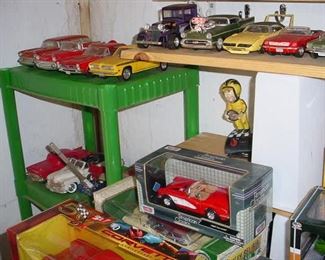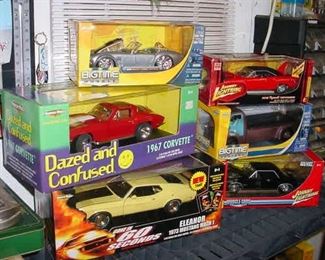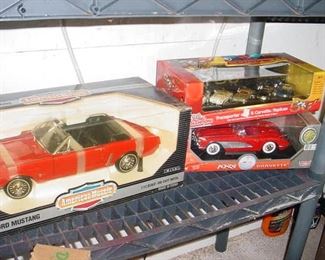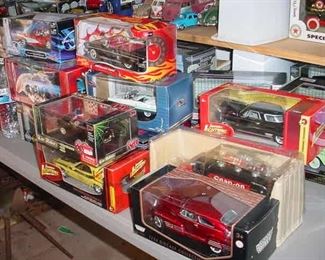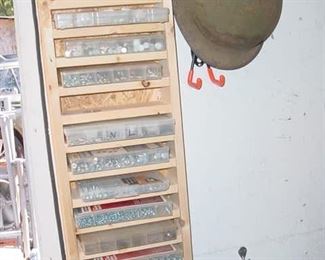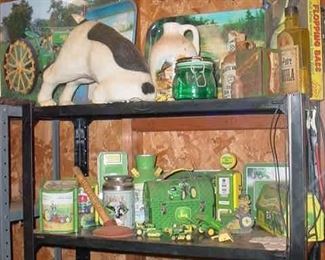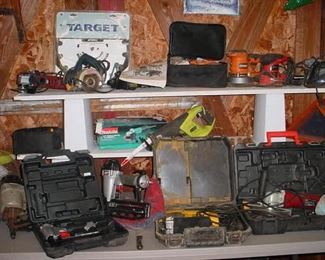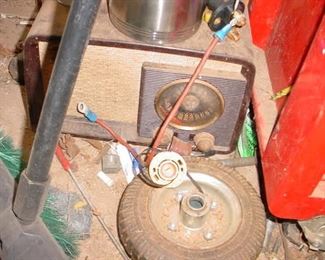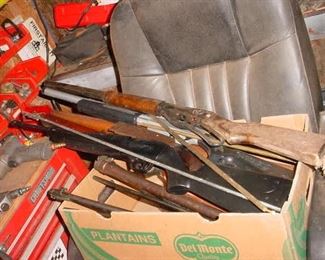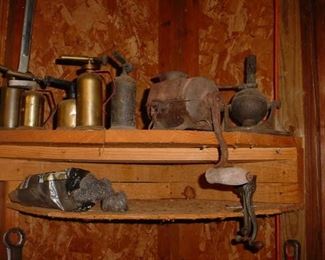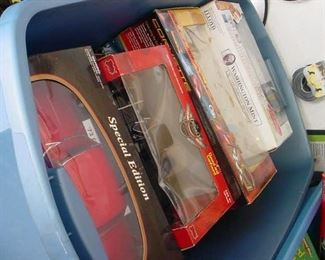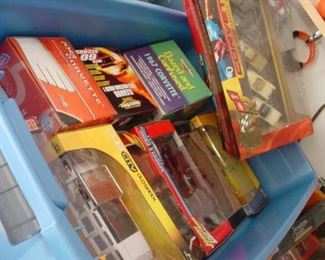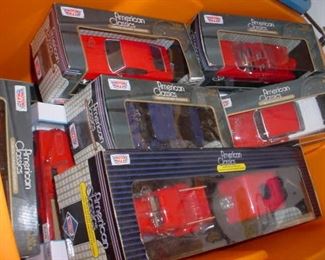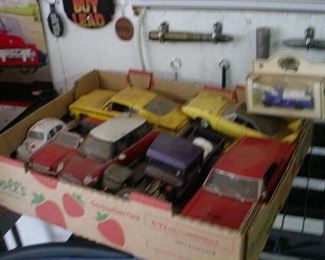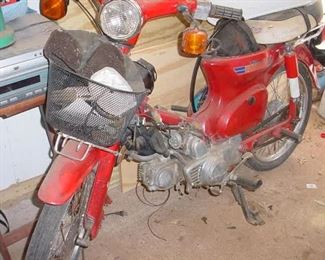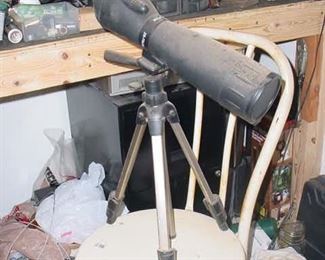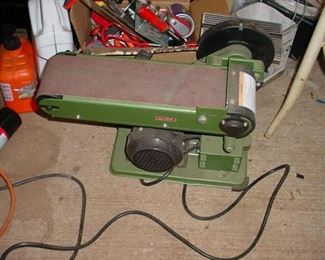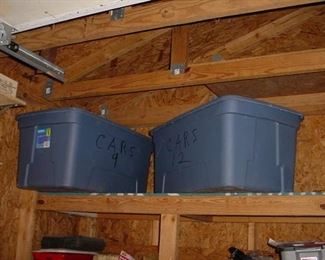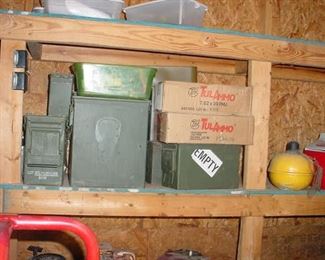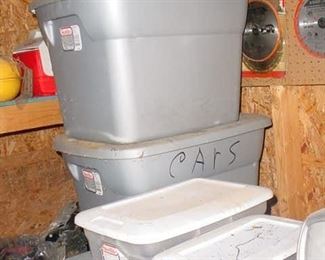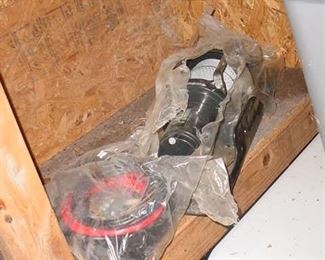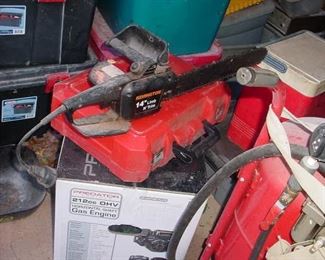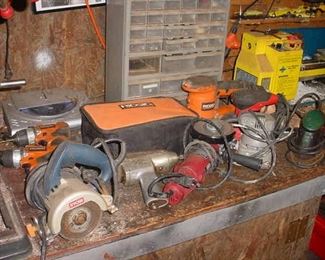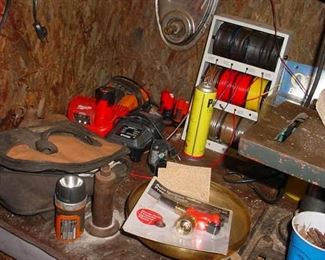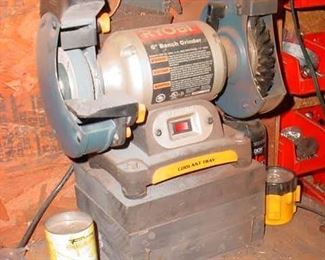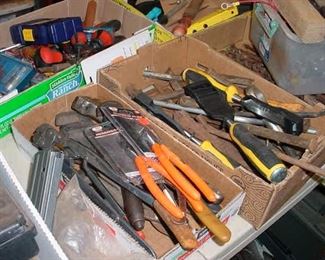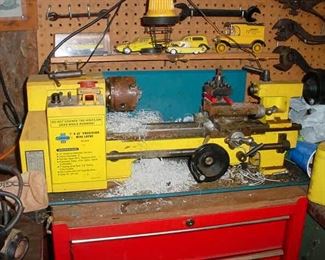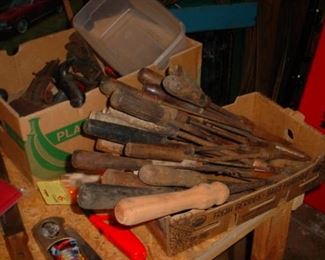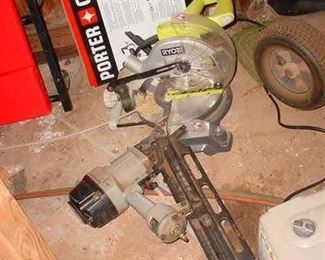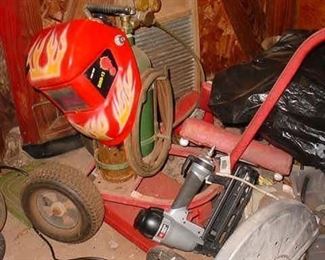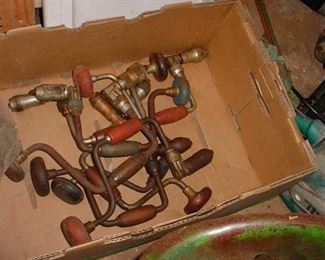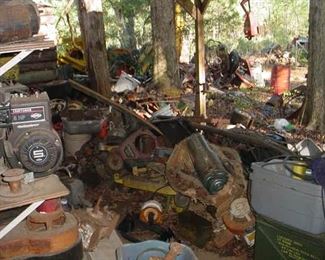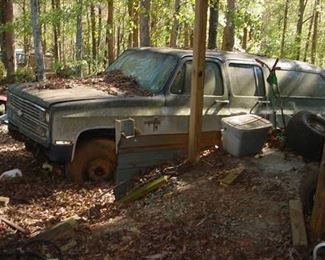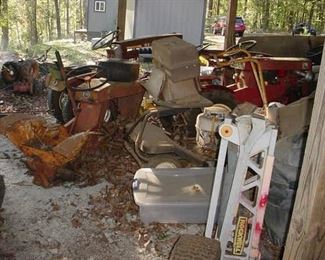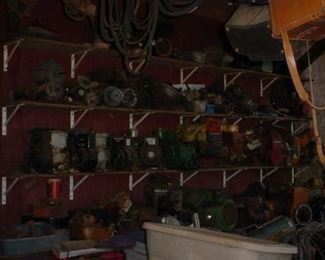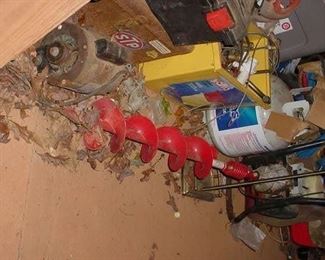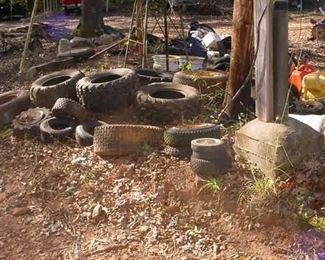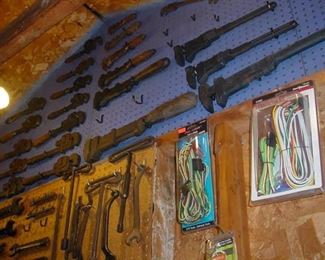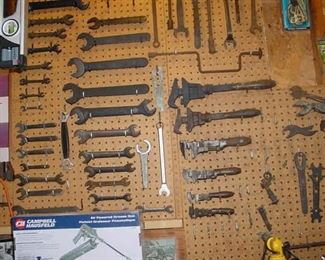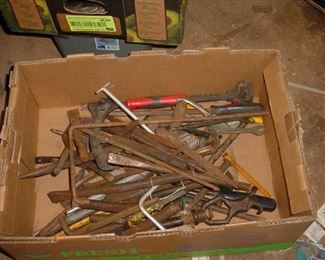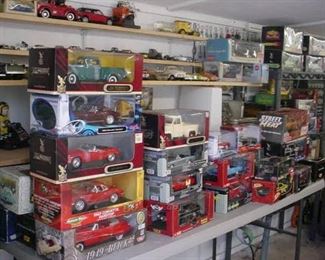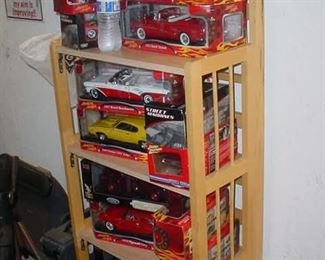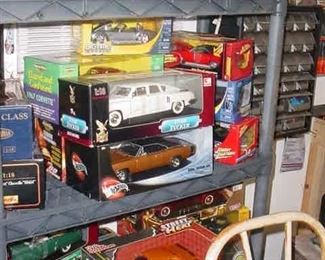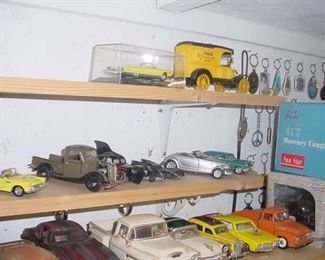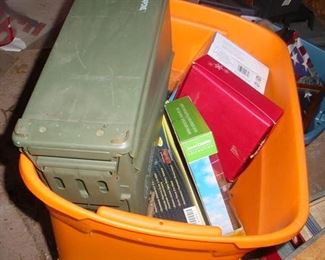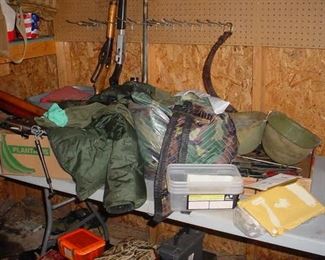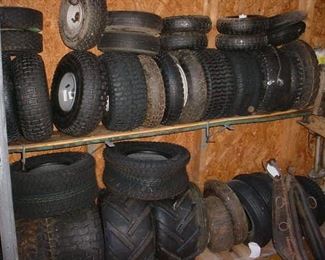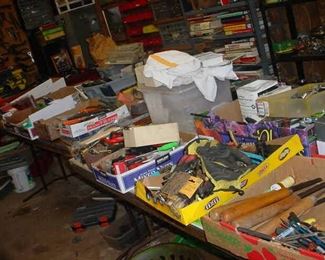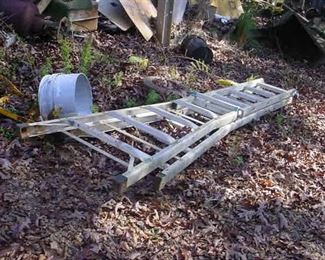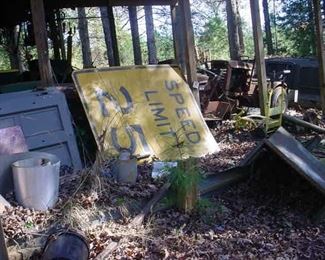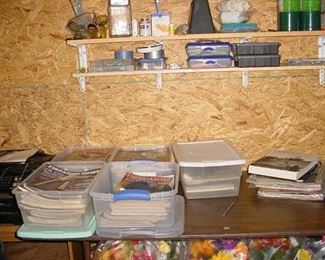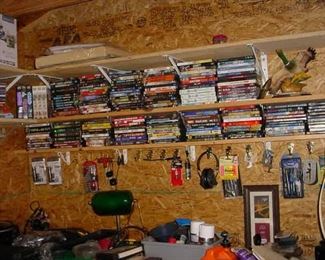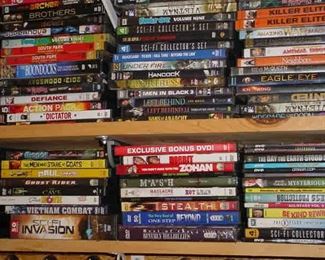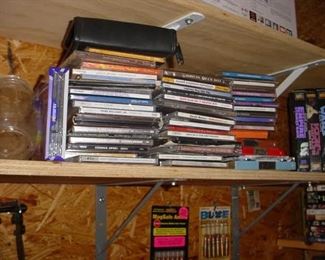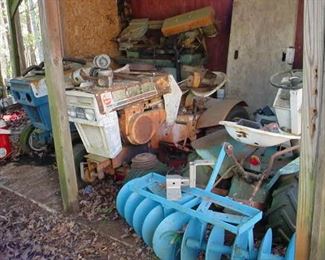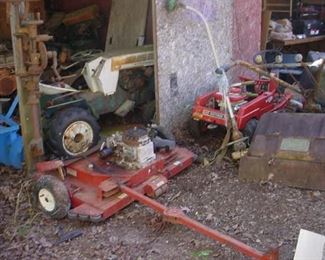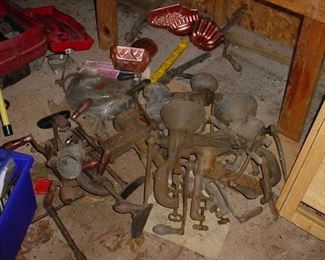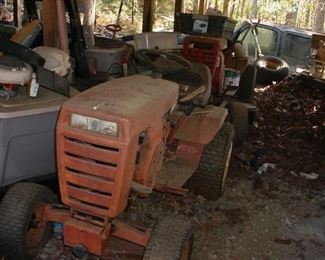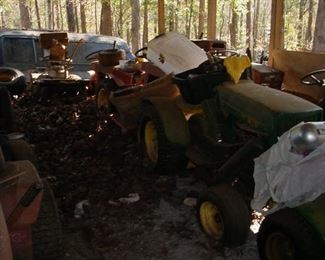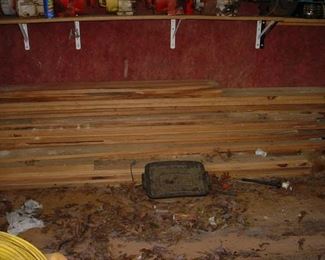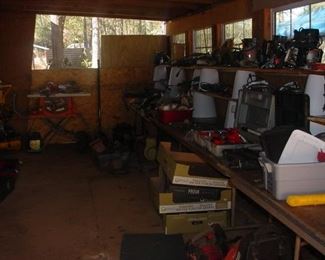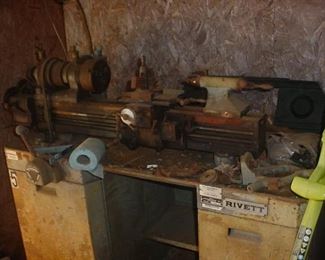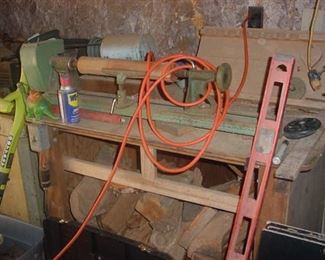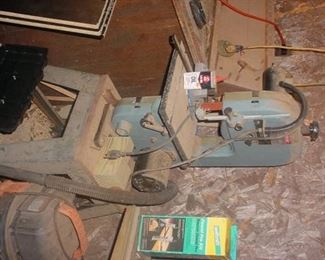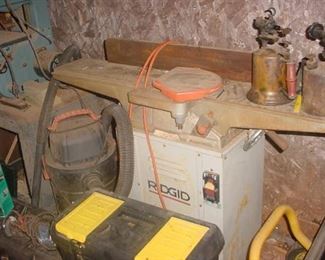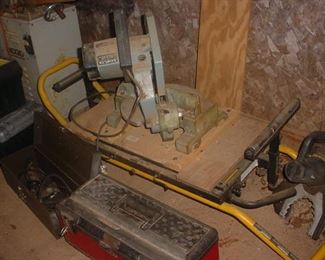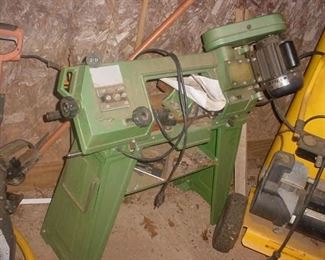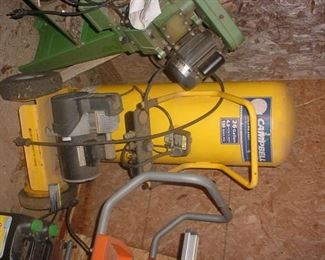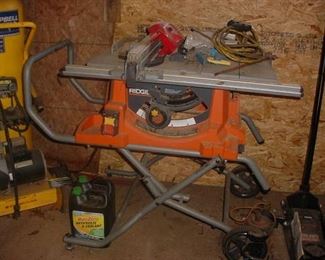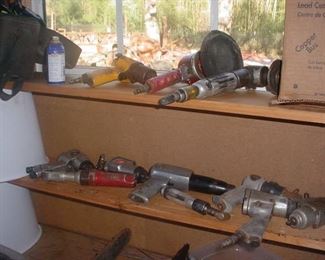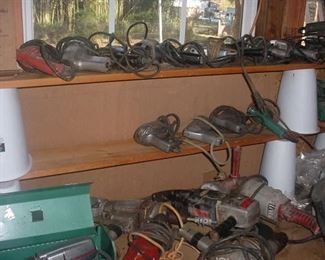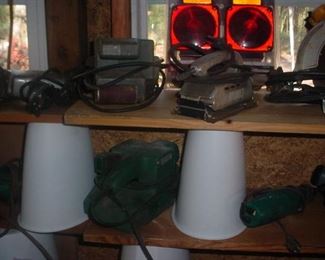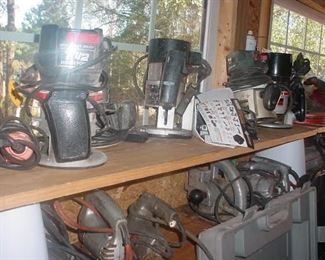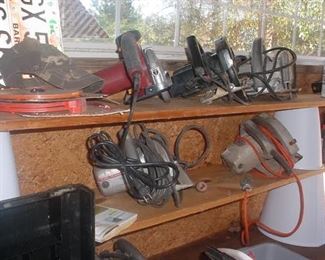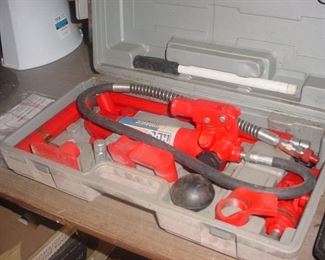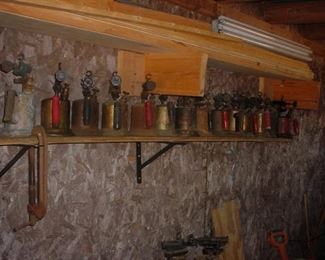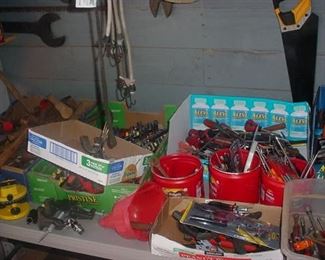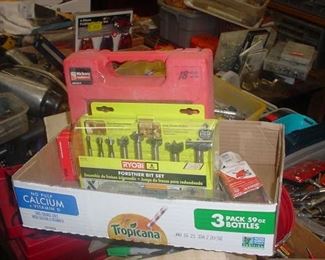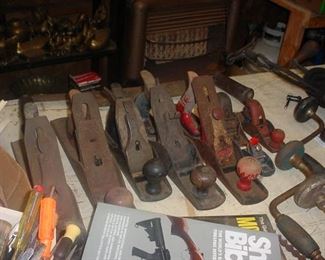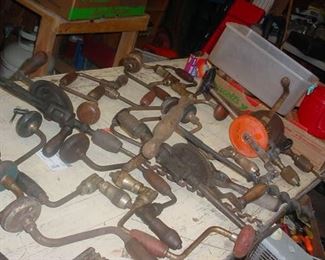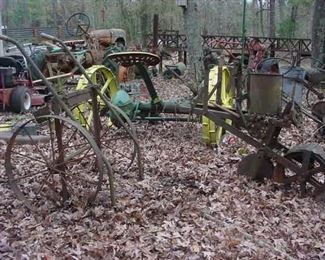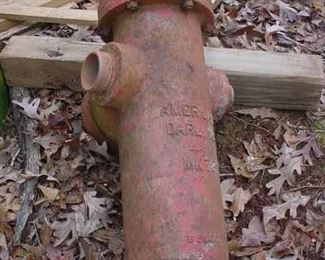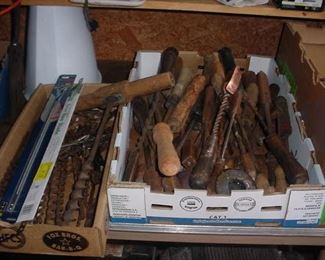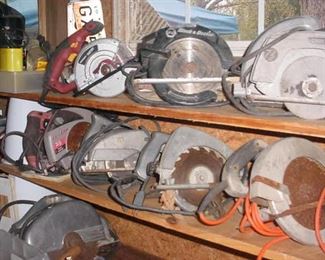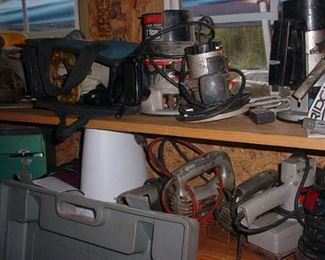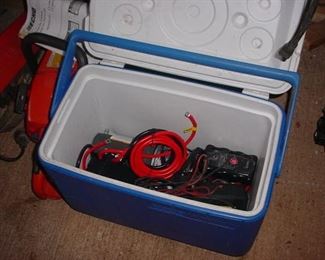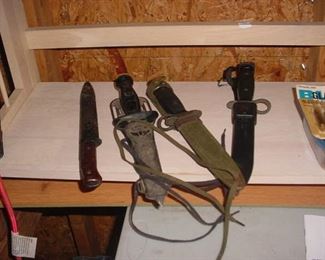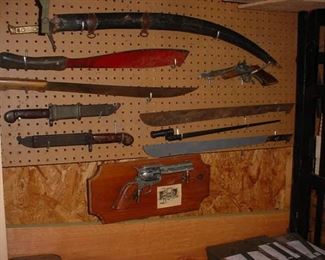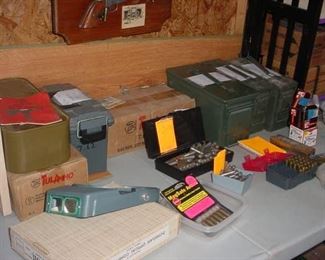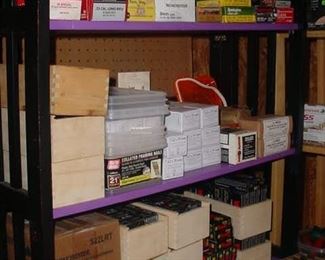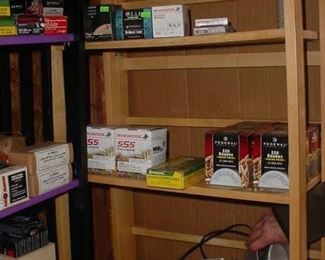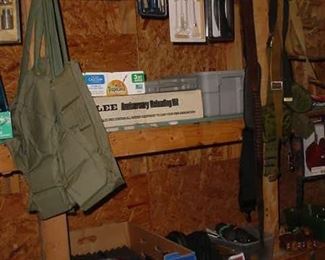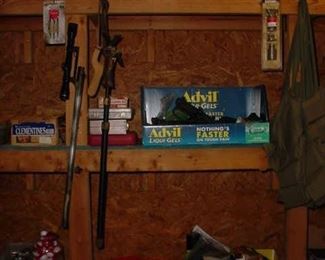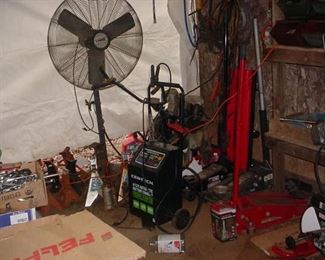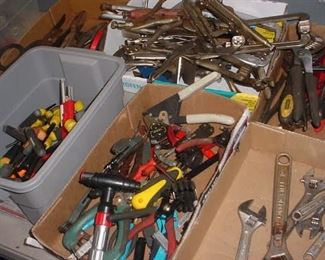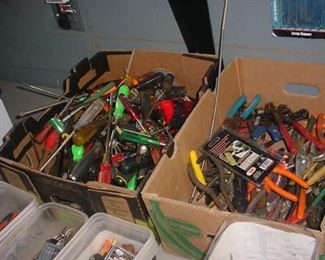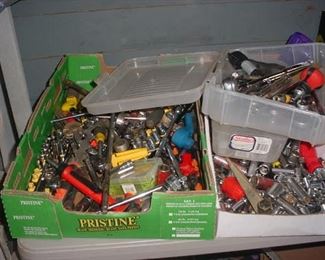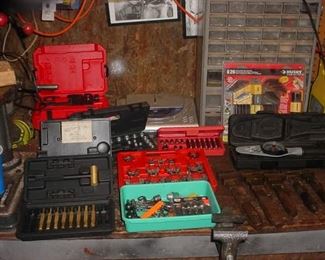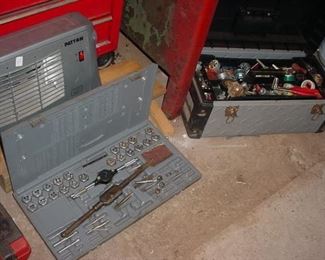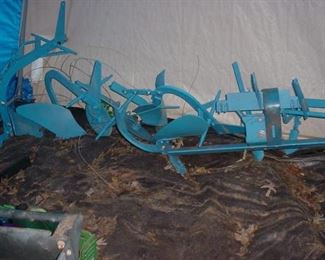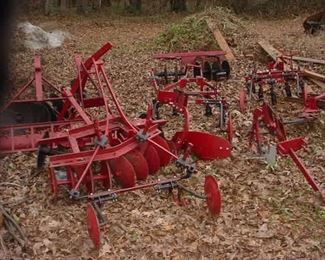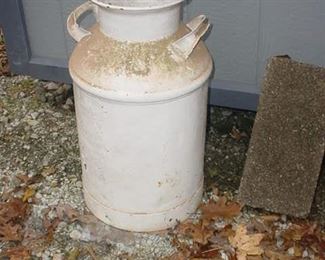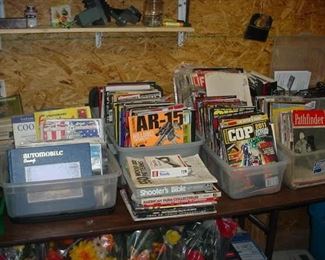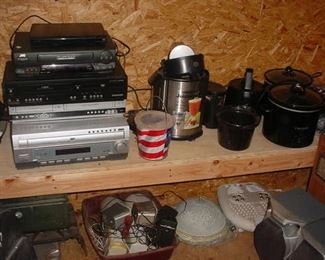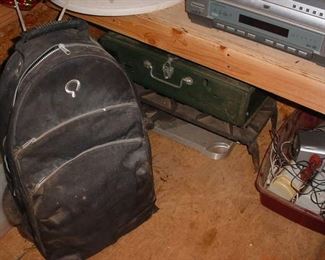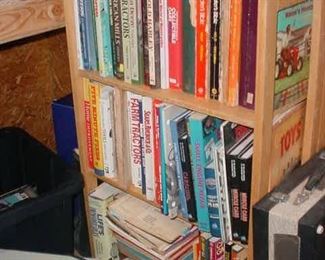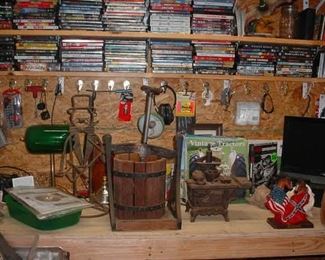 Thank you for using EstateSales.NET. You're the best!