"Larry's Loot... The Thrill of the Find!"
estate sale
•
3
day sale
•
sale is over
Terms
``We accept cash and credit cards (3%convenience fee for use of credit card). NO CHECKS.
Please bring your own bags, paper and boxes to wrap and pack your item and BE PREPARED TO MOVE THE ITEMS YOU PURCHASE.
Estate Team 4 U nor the homeowner are responsible for accidents.
Be respectful of family and their neighbors and do not block driveway, mailboxes etc.
On the 1st day, we give out numbers approximately 1 hour before the sale. Feel free to leave but be back at least 10 minutes before 9am to get in line.
We collect sales tax as required by the State of Georgia. Please bring a filled out resale certificate if you are tax exempt. If you do not have your resale certificate with you, we will charge you sales tax.
ALL SALES ARE FINAL. ALL ITEMS ARE CONSIDERED USED,SO PLEASE CHECK THE ITEMS YOURSELF. NO REFUNDS, NO RETURNS!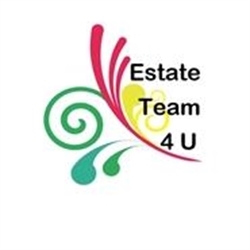 "Larry's Loot!"
The Thrill of the Find Estate Sale
September 10, Thursday, 9am to 3pm
September 11, Friday, 9am to 4pm
September 12, Saturday, 9am to 3pm
We have been asked to host our friend of many years and a long time local collector of many, many more years, Larry Sheridan's estate sale. There is a reason we are calling it "Larry's Loot"! This home is packed with some of Larry's best finds, treasures and his most prized possessions! This is a 3 day sale and hopefully you will have a chance to see it ALL in 3 days!
Please check out the pictures! We are adding new ones each week and deleting the older ones! Come prepared to spend time and don't leave empty handed!
BRING A FLASHLIGHT(house and barn are dark in places) and YOUR GLASSES so much to see! This is a packed house rooms are small and full, hallways are narrow and full. We are not responsible for accidents or injuries. Please be kind and courteous, there is enough here for everyone!
PLEASE DO NOT PARK YOUR CAR ON DUNCAN BRIDGE RD(Hwy 384) There will be parking in a field near the barn and you will have to walk (not that far)on a dirt/gravel road to get to the house. Duncan Bridge is a very busy road and there will be someone at the entrance of the driveway directing traffic. Please remember to be kind and have patience as we get you safely parked. There will be a handicap drop off area also. Thank you!
This is a private residence and you will be REQUIRED TO WEAR A MASK. If you do not have a mask you can purchase one from us. This is for your safety and others. MANDATORY Social distancing rules in effect PLEASE KEEP 6 FEET APART. Please stay home if you are sick, have a fever/temperature, coughing or shortness of breath. We will be smiling behind our mask and will be extremely HAPPY to see you all!
We are also dealing with a change (coins) shortage. If you are paying with cash please bring change (coins) to cover sales tax etc. THANK YOU!
~Collections: Pillsbury, M&M, Hersey's Kisses, Coke, Pepsi, Black Americana, Campbell's, Kool-Aid collectables, Jim Beam, marbles, advertising signs ( including lighted beer and liquor), 20 plus wood crates, tins, oil cans, motor oil bottles with metal spouts,advertisement burlap bags, salt/pepper shakers, ashtrays, McCoy cookie jars, vintage blue jars with lids, vintage head vases (Nippon, Inarco), canes/walking sticks, soda bottles, lots of vintage milk bottles in their metal carriers, knives including Case, Buck, Old Timer, 1899 Badger Brass Bicycle light, JimDandy Churn, Defiance Button Machine, Goat Cart, Ideal washer, vintage bird houses, vintage metal camping containers, vintage railroad lanterns
Unusuals: Ewart's"Lighting"Geyser, Star Trek Fanzines, 1899 The Badger Brass MFG. CO Solar Bicycle Light, Winston Salem display, Prince Albert display, Vintage light up Beer signs, 'Easy Way' Harrison manufacturing company washtub, 1976 military helmet, belt, canteen, Cast Iron Farm Sink!
Vintage Wood Crates: Winchester Arms Co., Walter Baker Co, P and G The White Naphtha Soap, Coke Cola, Pepsi, General Cinema Corp., Great A&P Tea Co,Frank's Quality Beverages, 1920 Wrought Steel Hardware(Stanley) more, more, more!
Toys: toy cap guns (Mattel, Fanner, Pony Boy, Rodeo, Hubley, Tex), Tonka trucks, tin cars, puzzles, matchbox and hot wheels, vintage Life-Like Train, games...
~Furniture: (Vintage & Antique: Desks including slant top and rolltop, stereos with 8 track and turn table, two Victrola, dressers, beds wood and iron, tables, chairs (including rocking), cabinets, chests, shelves, spinning wheels, nice primitive benches, LARGE assortment of all kinds of clocks, antique trunks,
~Accessories: Lamps, lamp shades, vintage TV lamps (animals), pictures, clocks, canes/walking sticks, churns, pottery, LOTS of great art, cross stitch samplers,
~Kitchenware: Nesting bowls, rolling pins, Melmac, glassware, punch bowls, china, glasses, pots, pans, cast iron... Homer Laughlin, Pfaltzgraff, Fire King, Corning, Anchor Hocking, Franciscan many different patterns, Faber ware, Fair Winds, Metlox, Mosser Glass, Napco Ware, Sango Boutonnière, Noritake (Somerset, ), Johnson Brothers, Fair Winds, Bobb-Decker Plastic Inc, Pyrex, Blue Ridge, GE Tefrigerators Hall Ovenware, Slag glass, Gold Imari ( Japanese handpainted), International China Stoneware ( 'Heartland' Japan), Mikasa, Delft, International Stoneware, vintage West Germany Rumtopf Ceramic Cookie Jars, McCoy Cookie Jars, Black Americana pieces, Smurf glasses, Antique crocks, catering glassware, cut glass & crystal pieces, milk glass, Decoware, Aladdin ware, Sponge Ware, Royal Darwbe...
~Misc: Books, clothes, hats, horse collars, 8 track tapes, records, puzzles, baskets (local, Amish, Longaberger), Gobel, Mannequins, Batman & Superman overstuffed figures, assorted Christmas & holiday items, vintage ashtrays, locks & keys, antique door knobs, quilts, nesting dolls, old box and dial phones , vintage post office boxes, beverage dispensers
~Cast iron: Many items! Including cast iron pans and pots, foot scrapes, animals, (Montgomery Ward, Griswell, National, Wagner Ware, Lodge : some unmarked and more!
We will be accepting buyout/ offers for each room, or entire house contents left unsold and barn contents, etc. upon the completion of the estate sale, so if you are interested in learning more about this please send us an email or inquire at the sale for all of the details.
Check out the pictures and remember what our friend Stacy says
"I come looking for what's not in the pictures!!"
Question received 9/7/20
I am interested in visiting your sale in Sautee Nacoochee but have a couple of questions because we'll be driving quite a distance to get there. I have been to a couple of these sales where people ran in and started slapping SOLD stickers on things to "hold" them until they could look them over to decide if they wanted them (which is not really fair to everybody else who took the time to show up). First question...What is your policy on personal "hold stickers"? Second question...How CAN we identify something we DO want to buy if it is (say, a piece of furniture) that is too large to carry around with us? After the nightmare of the last sale we went to I said I'd never go to another one but my husband REALLY wants to come. Thank you for your time.
Response
We appreciate your question.
We do not allow people to put their personal stickers on items. If you want to purchase a large item you will have to find an estate team 4 u worker and they will mark the item sold. You then have to pay and bring the receipt back to us and we will mark it paid.
If an item is marked sold and within 30 to 45 minutes no one has brought back a receipt we do remove the sold sticker. We will also make announcements "Did someone purchase a rocking chair?" because it has sold on it but now someone else wants it, if no one replies we remove the sticker and sell it to the other person.
This house is packed and it is going to be difficult to move from room to room. We may have to limit the number of people for the first 30 minutes. There are so many different variables that can bring a big crowd and can stop people from coming(rain) so we will have to wait on that decision.
We do hand out numbers and number one will get in first and the rest will follow. Each person will have to have a number so we can keep up with how many are in the house.There will be a set of numbers for the house and for the barn.
Bottom line... yes estate sales can be a nightmare and we do everything in our power to make sure things run smoothly but we know that problems will arise and we always try to follow the Golden Rule.
We hope we have answered your questions and look forward to seeing you at the sale!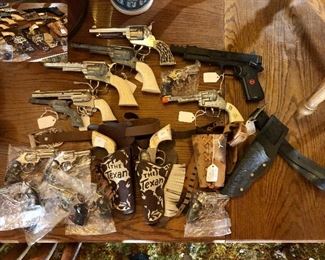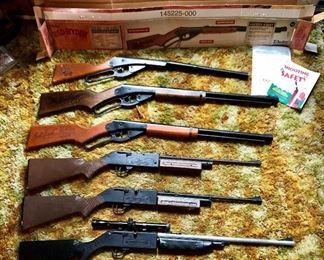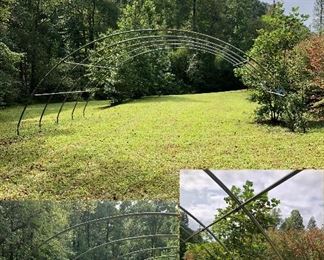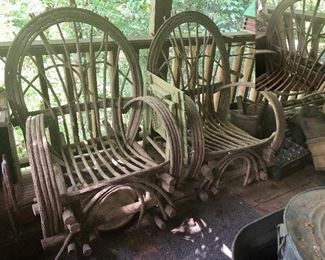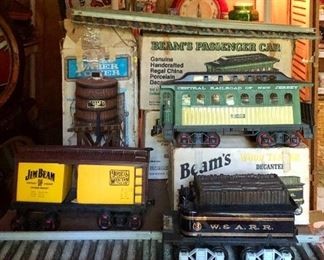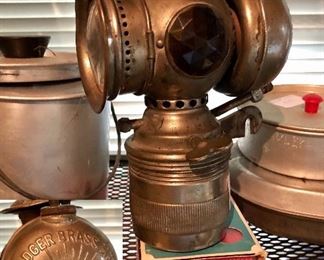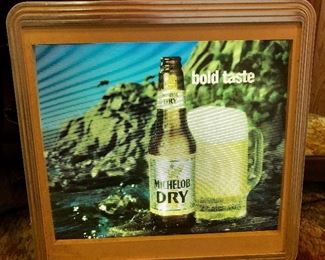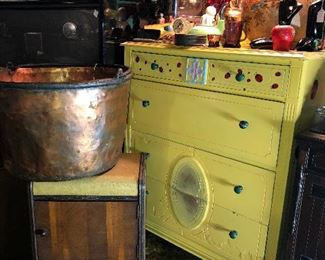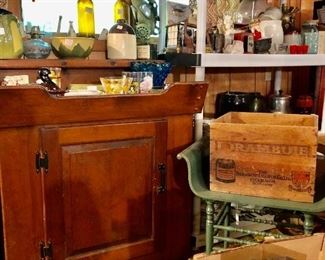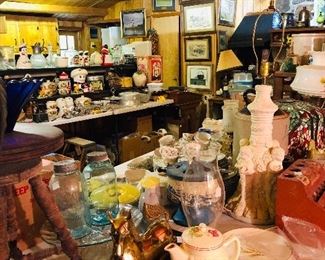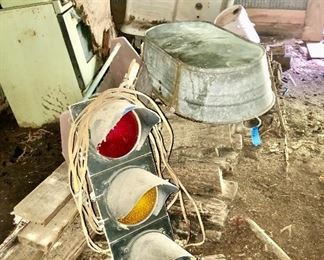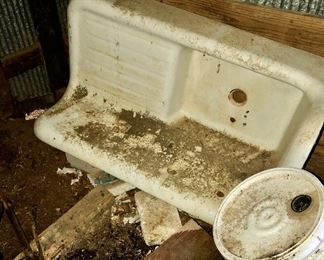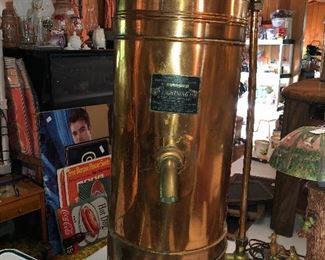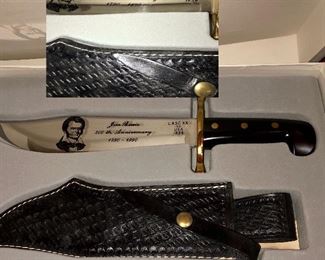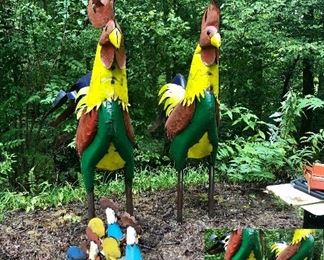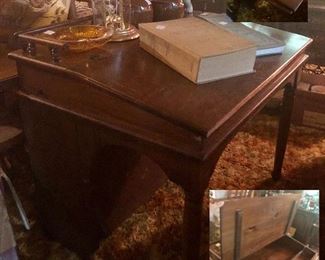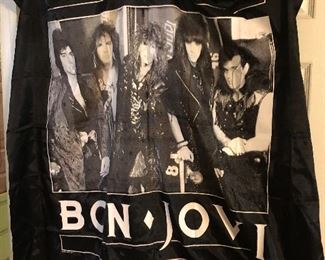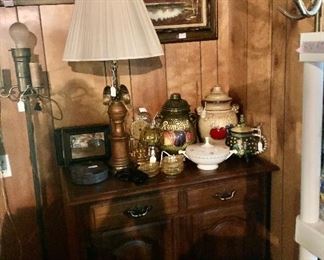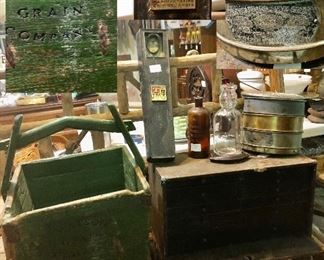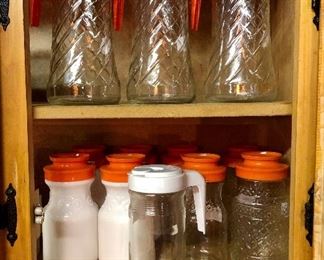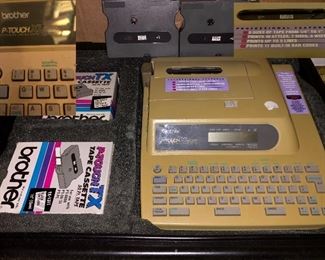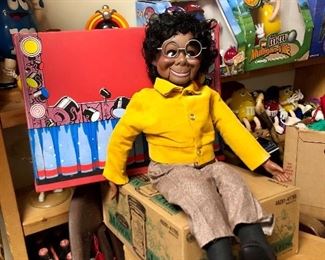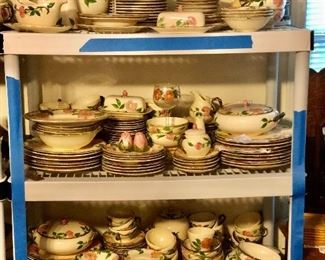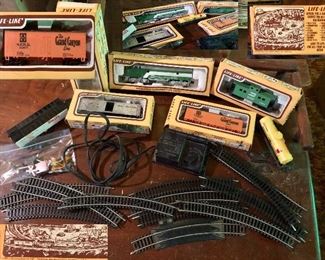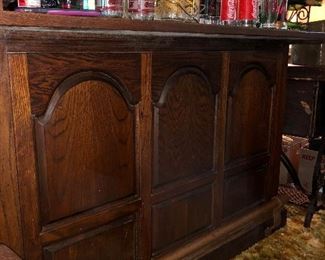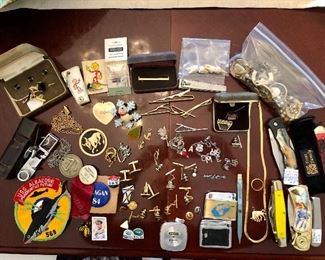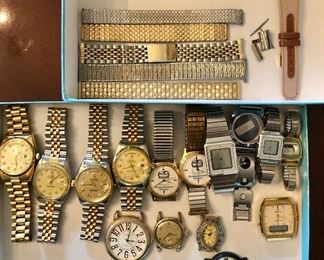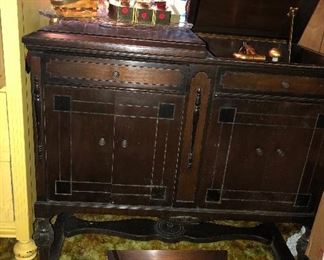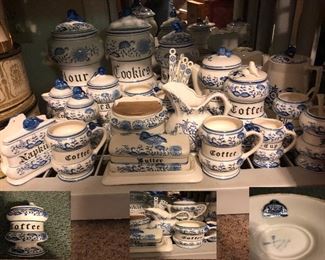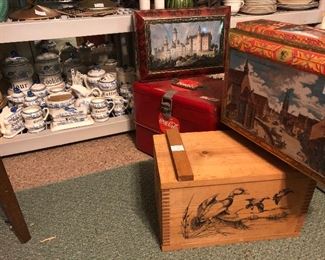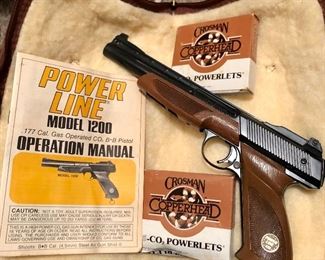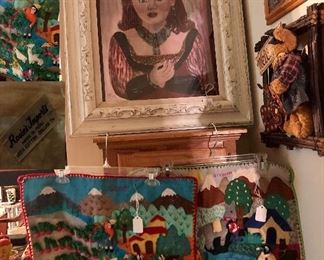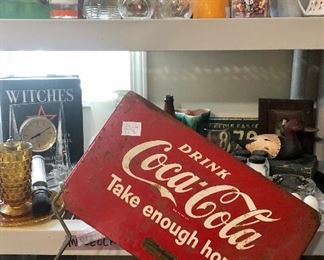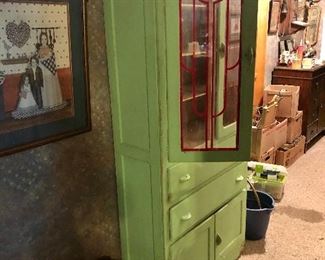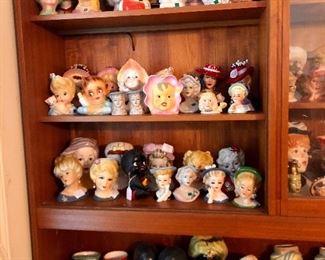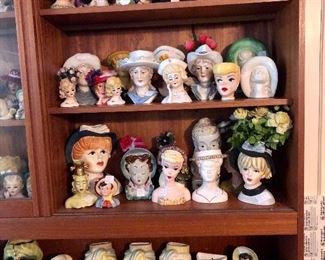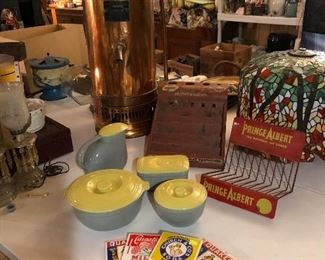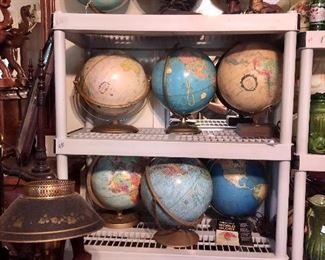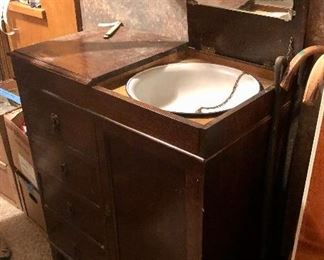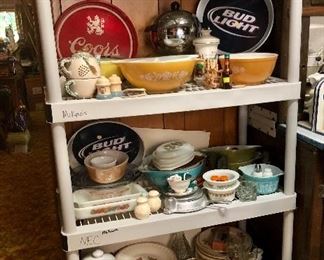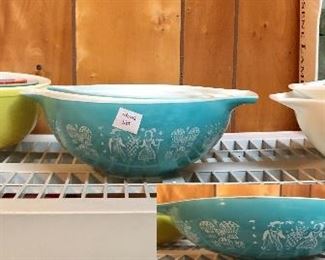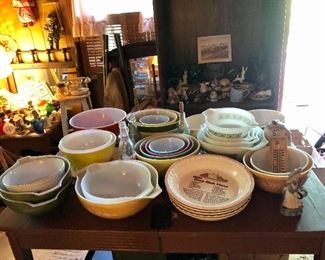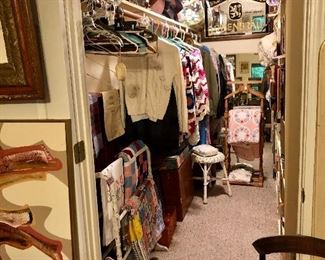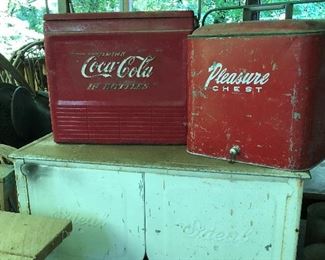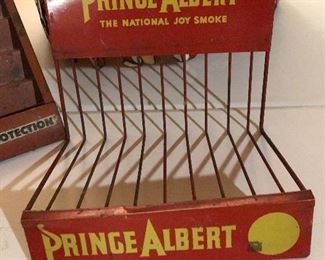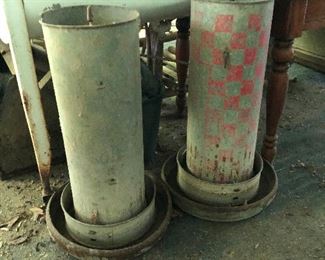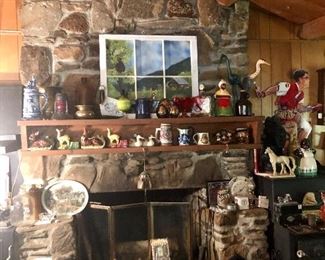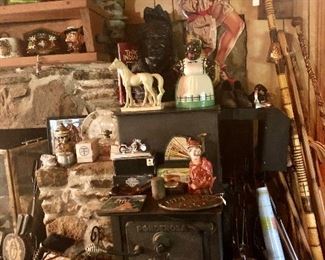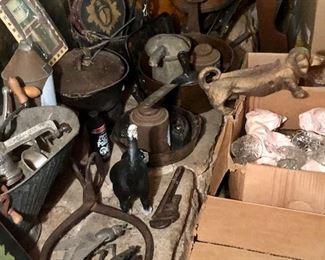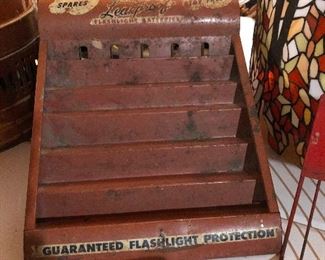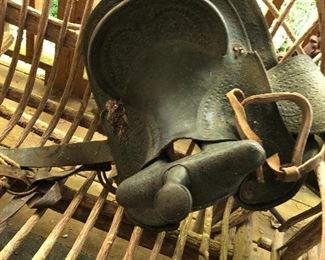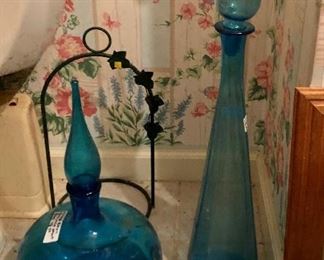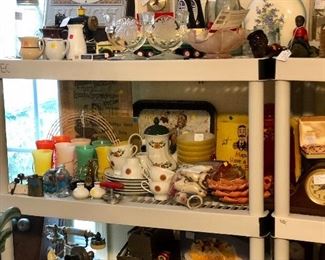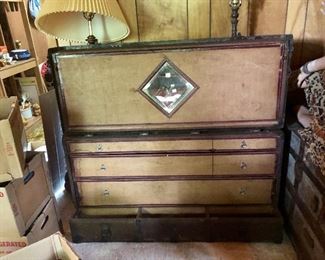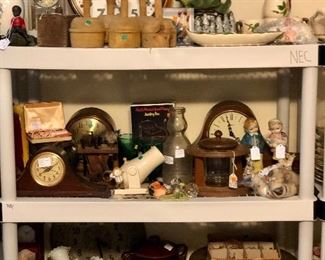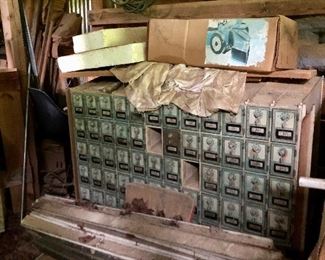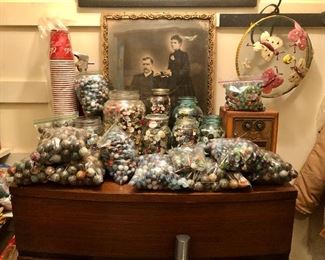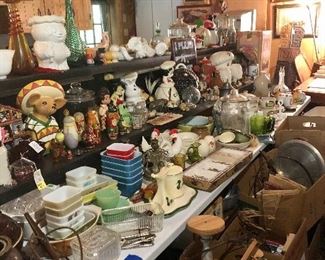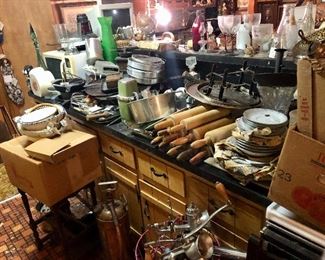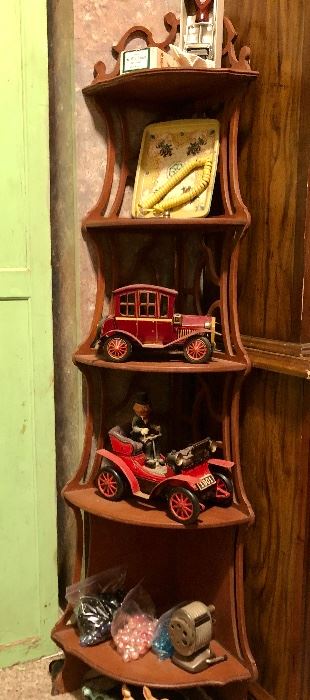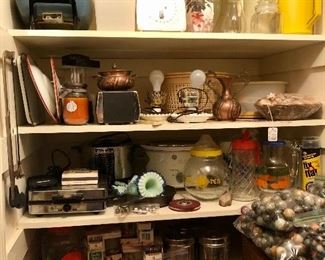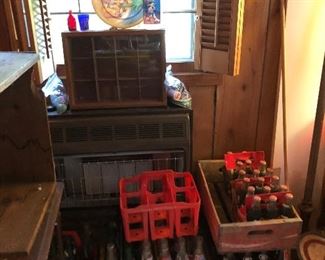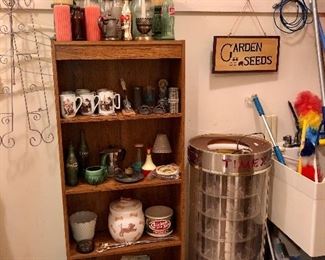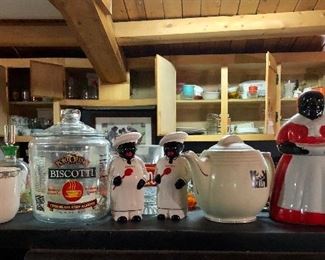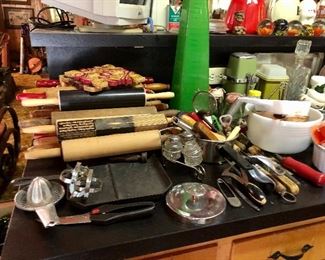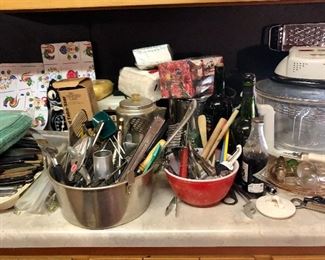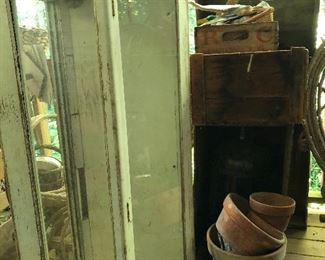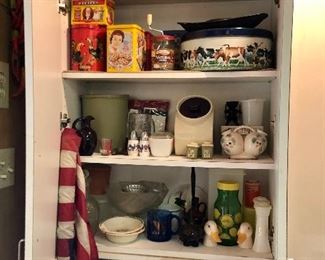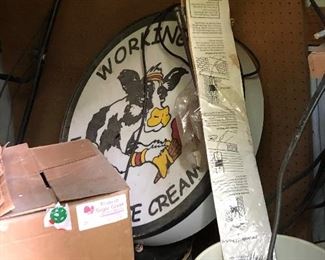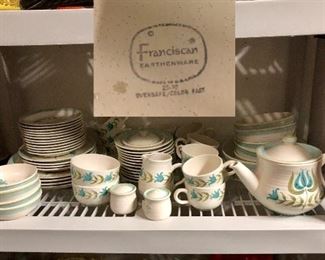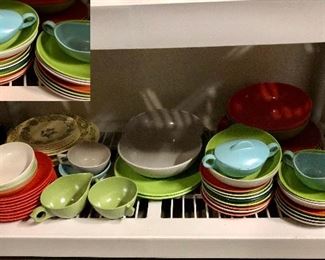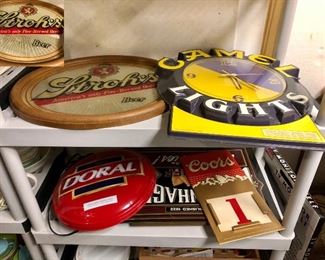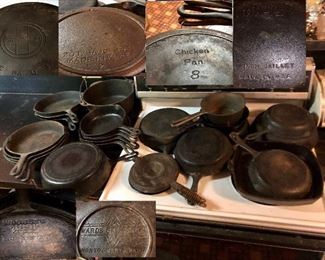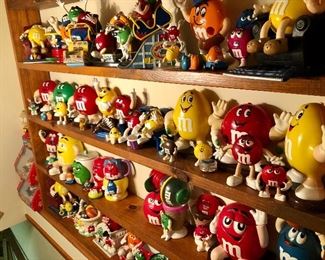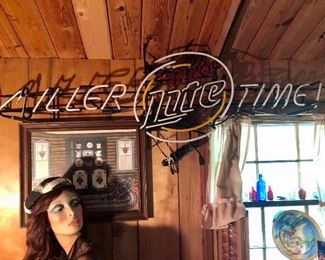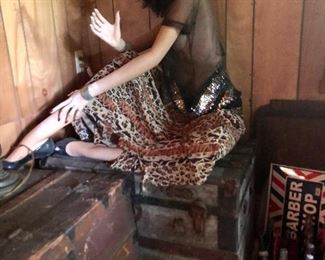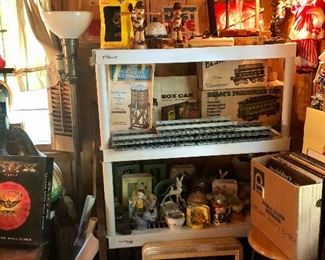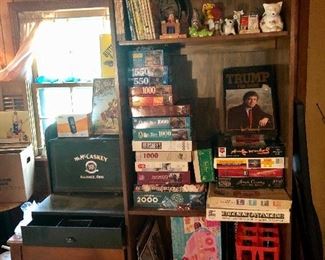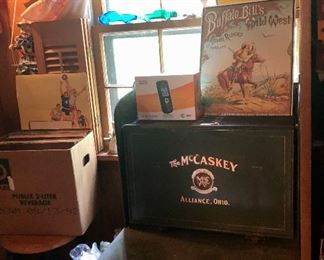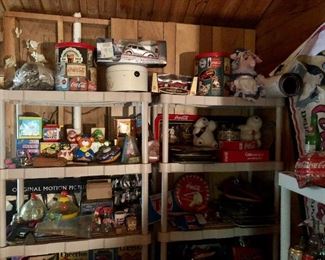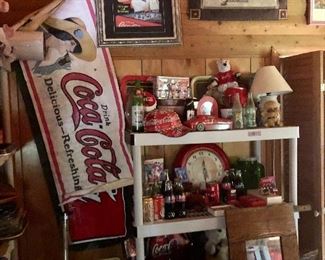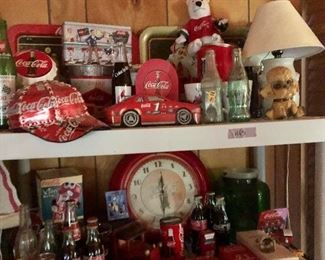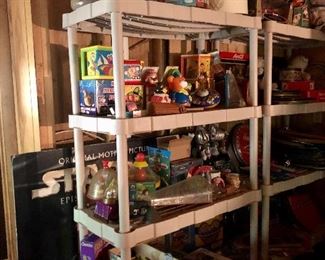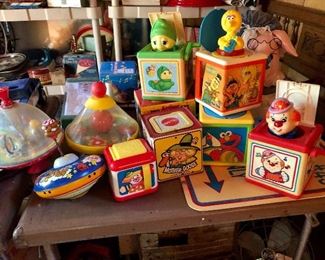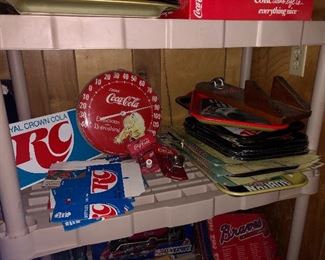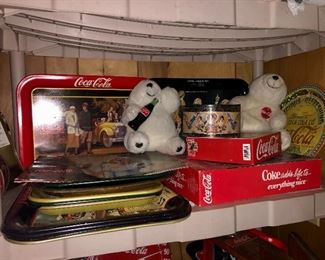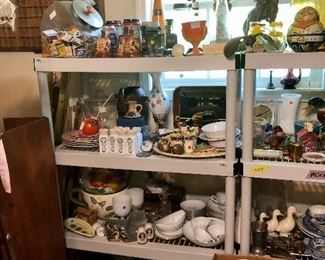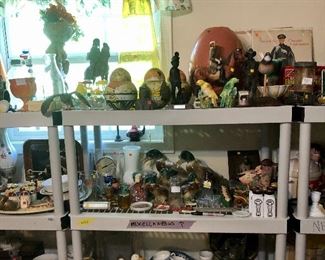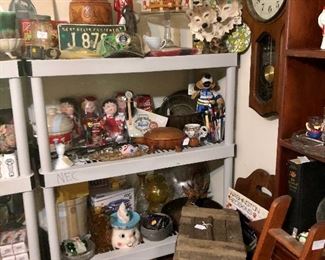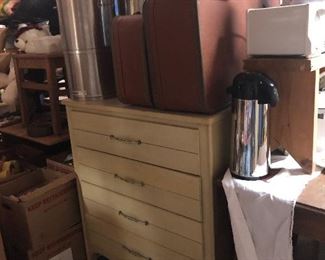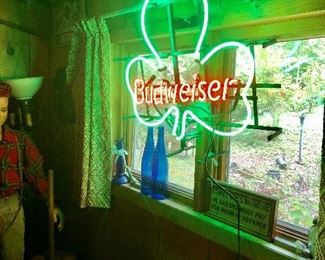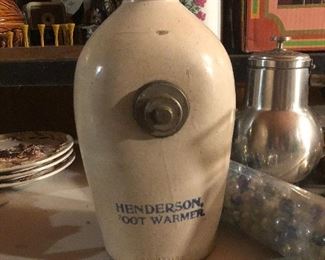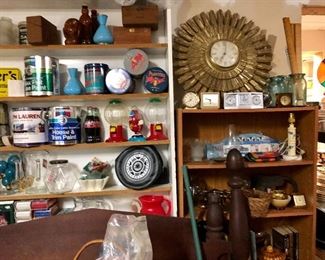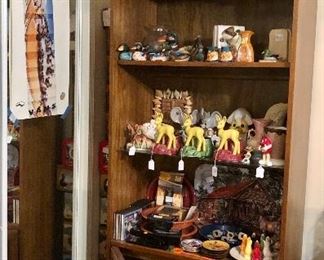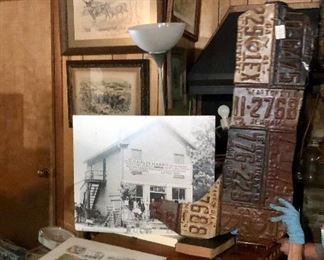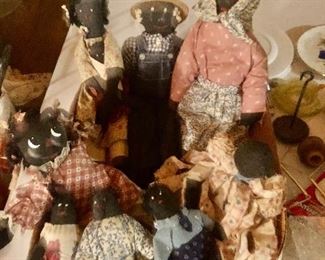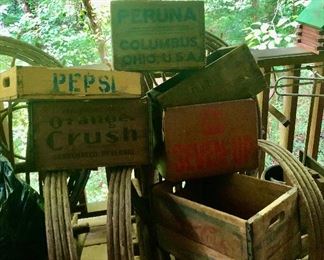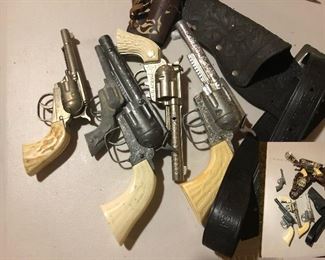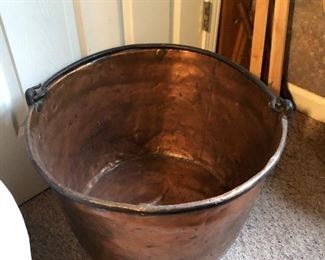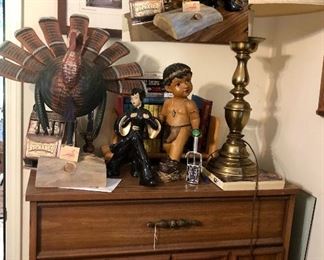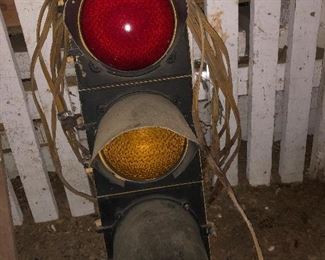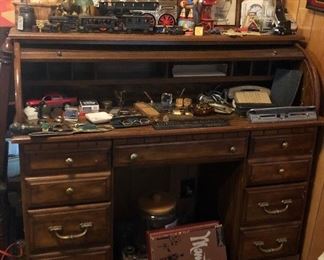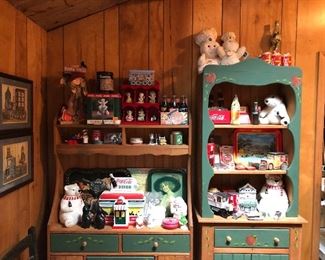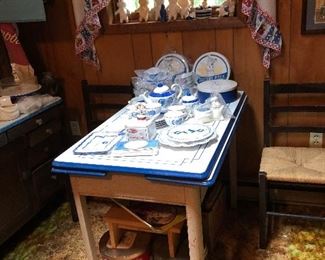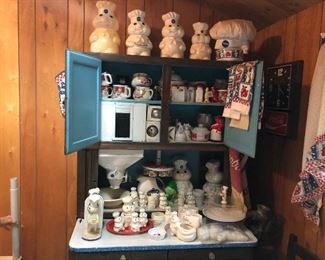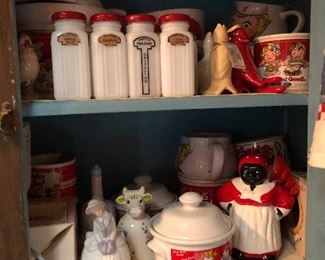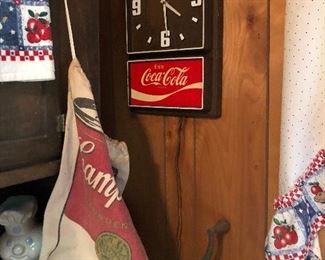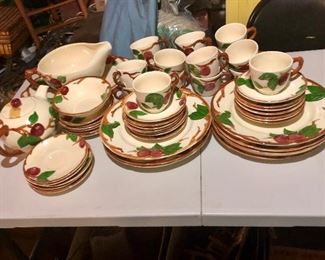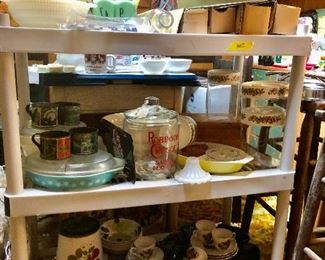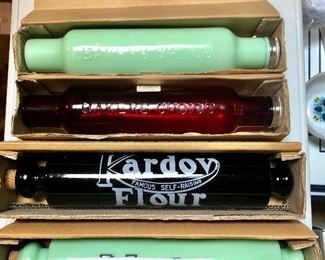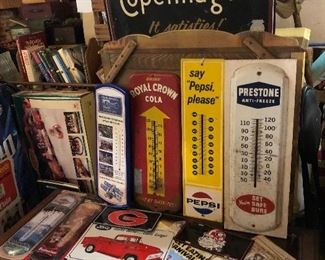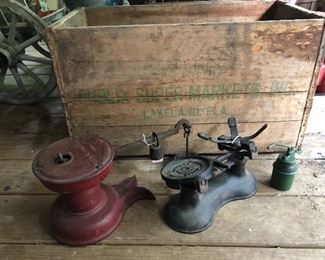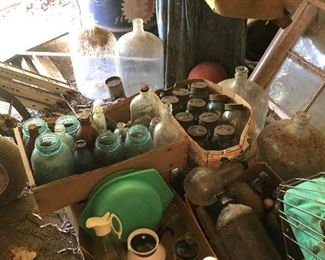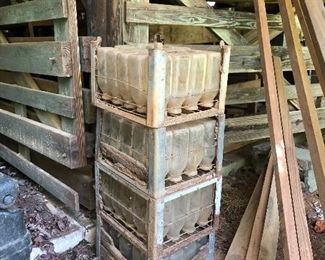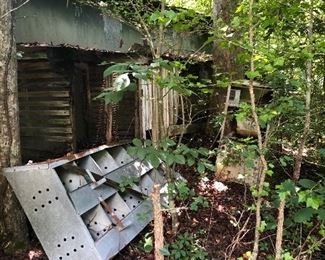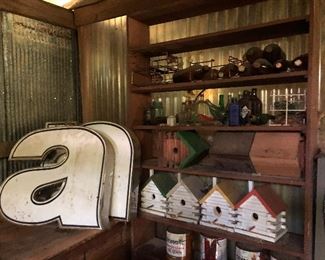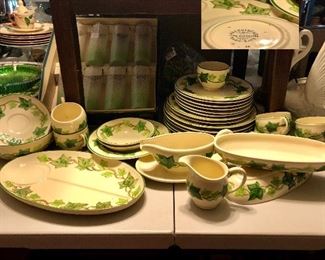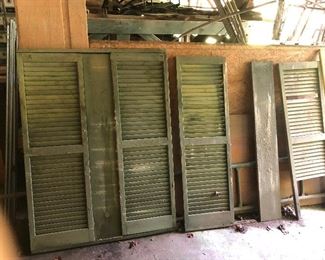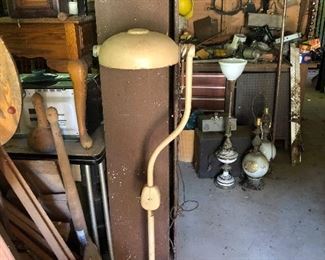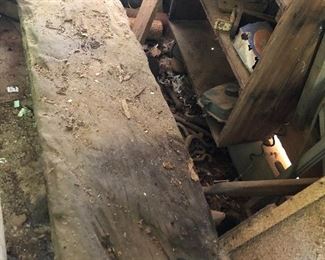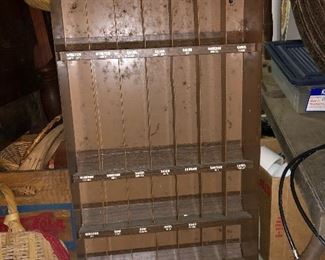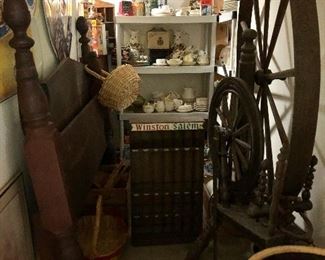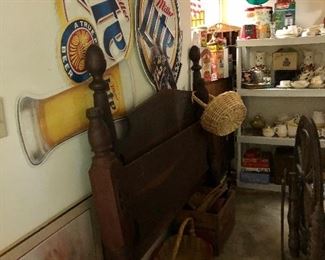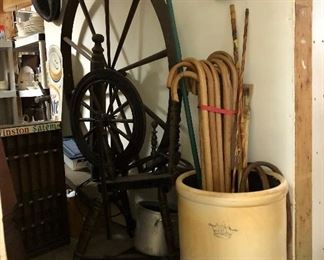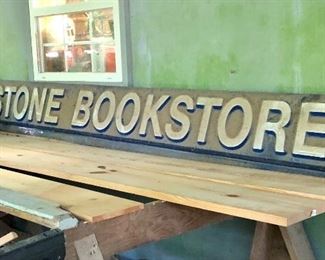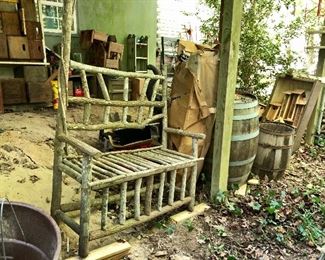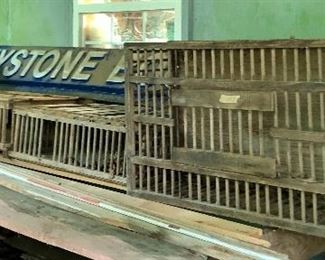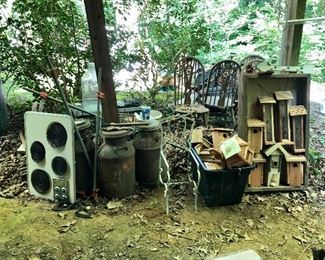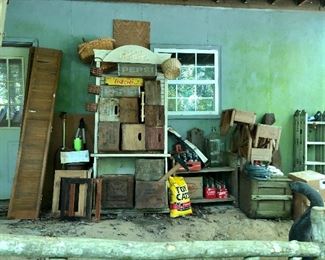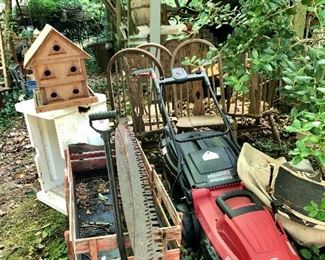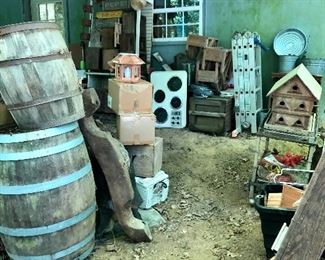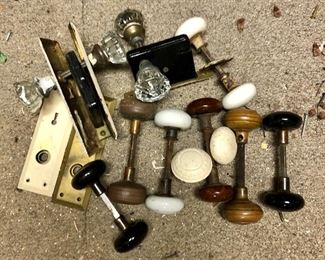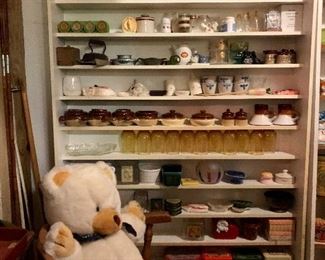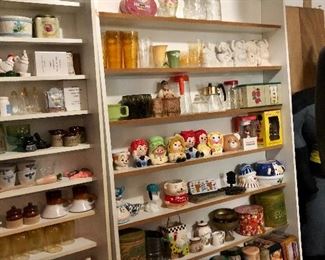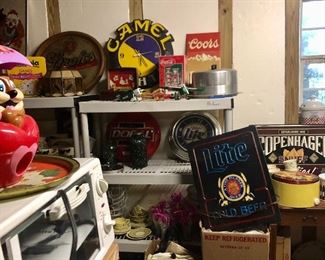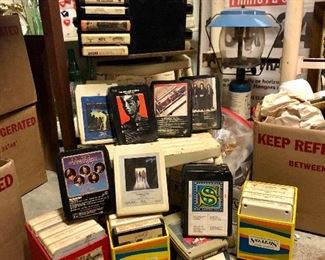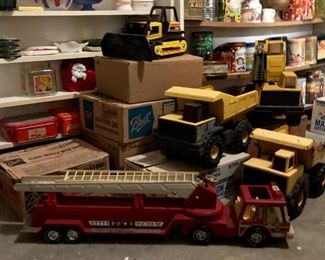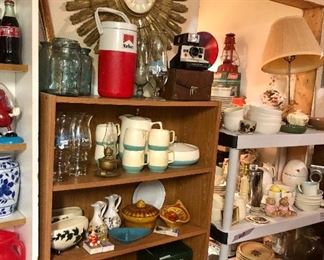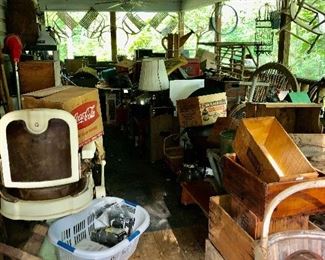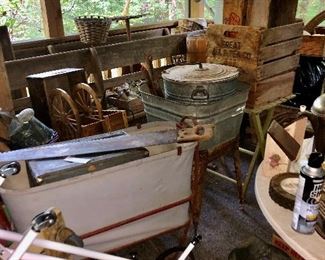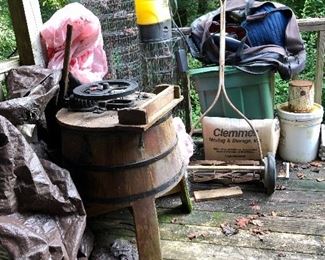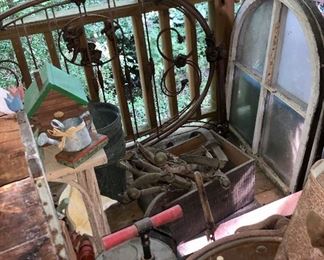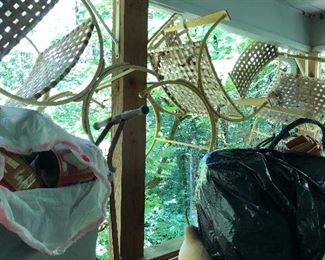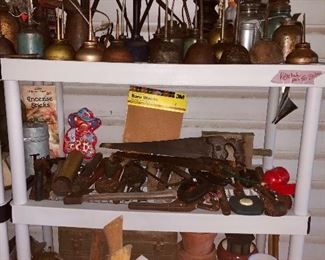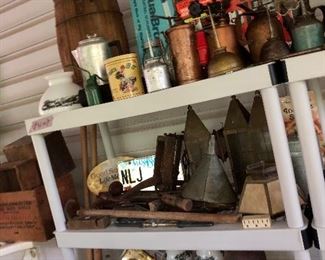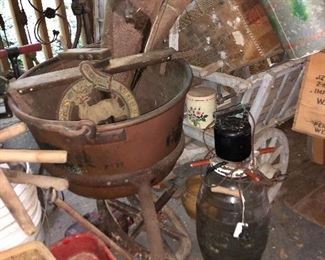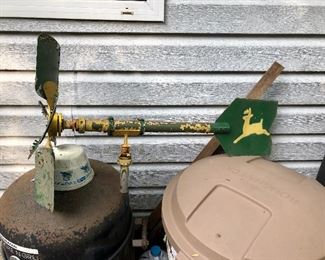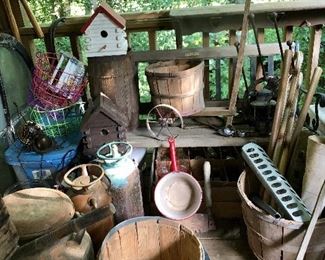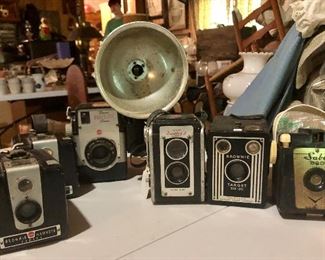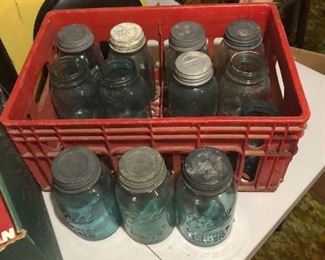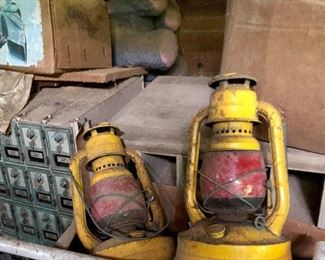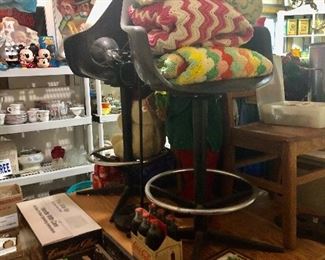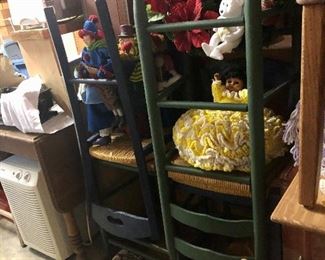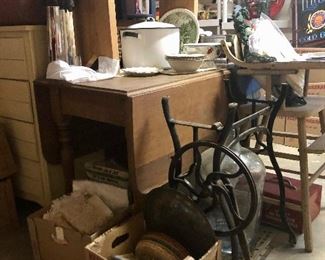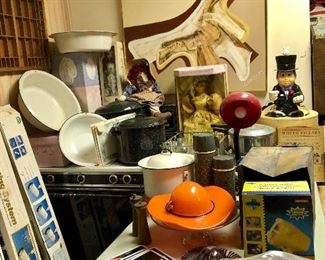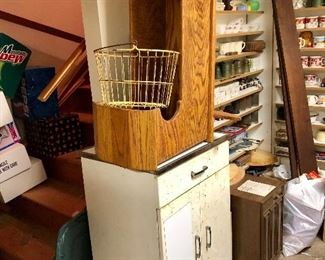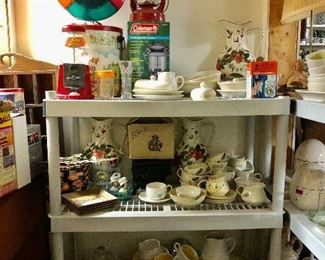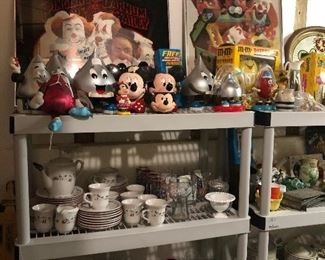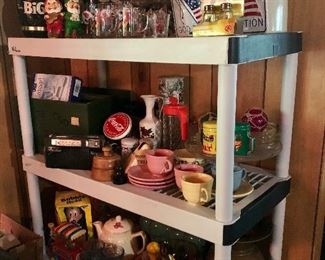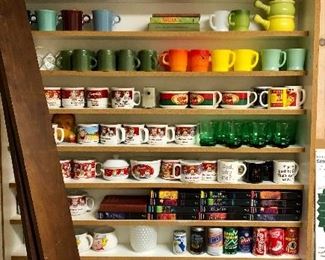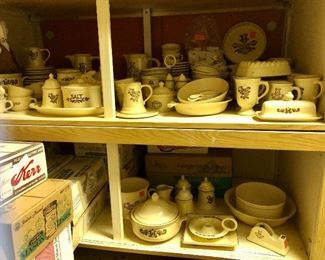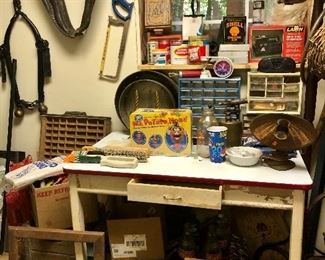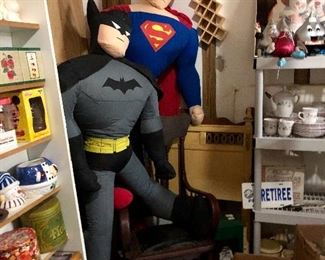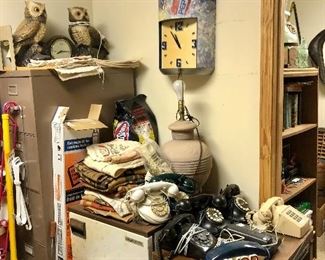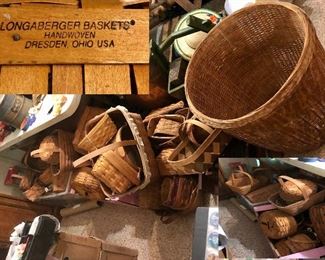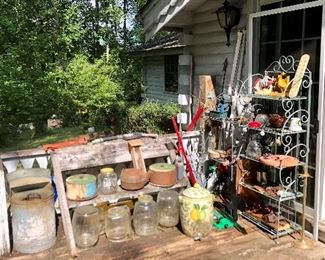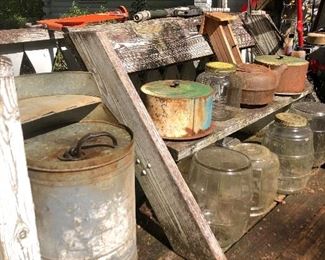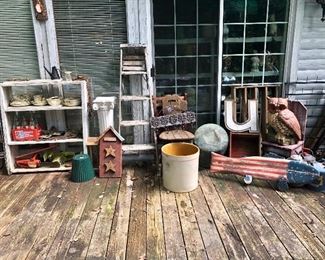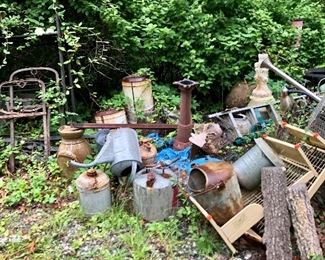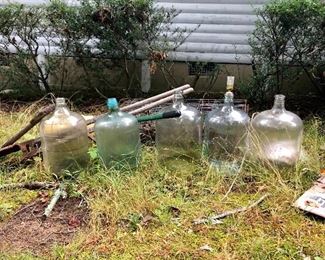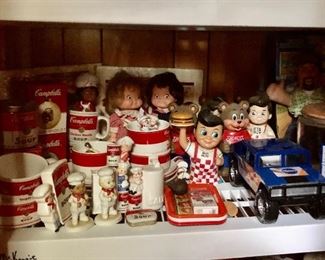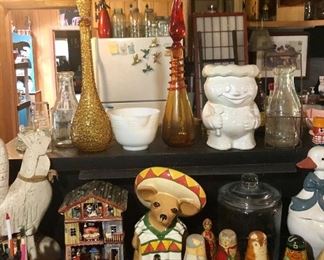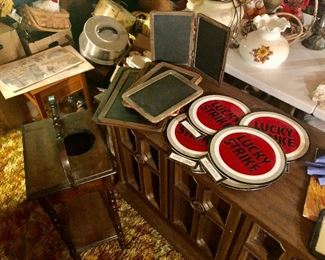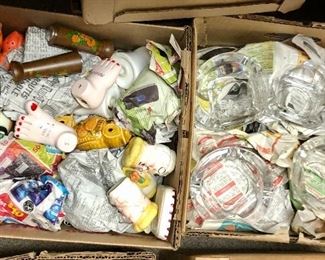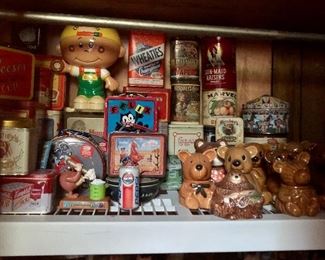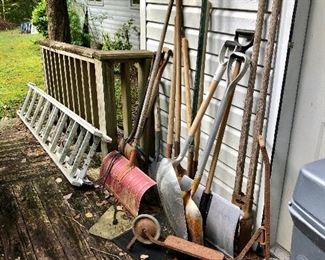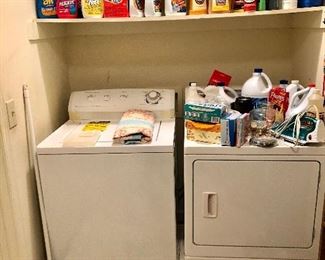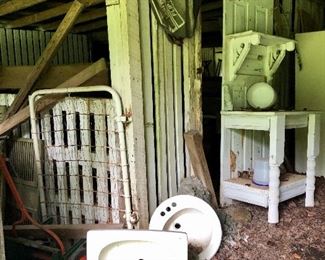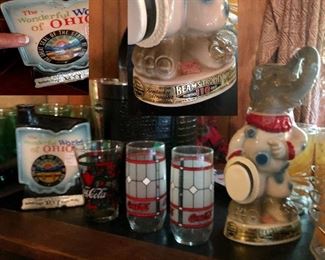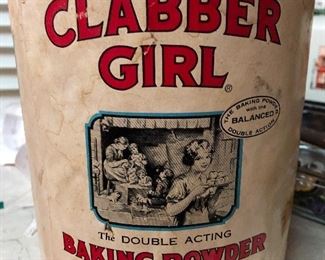 Thank you for using EstateSales.NET. You're the best!