Estate Sale Goddess Presents: LUSH LIFE
estate sale
•
2
day sale
•
sale is over
Terms
A few things:

•Seeking strong offers for the entire record investment. THANK YOU CHICAGO. WE ACCEPTED AN OFFER AND THE ENTIRE RECORD INVESTMENT IS SOLD!

•PAYMENT: CASH IS KING. ALL CARDS ACCEPTED.

•You are welcome to ring or TEXT me (Lynne) 312.450.9821 with legitimate questions

•NO PRESALES

•PAY BY PHONE 312.450.9821 please.

•We will acknowledge a WATCHED LIST.

•NUMBERS at 8:30AM SHARP. Doors open at 9AM.

•For entry please line up at the FOOT of the driveway.

•NOTE- The Jackson Park Highlands is one of Chicagolands BEST KEPT SECRETS! As a result, they have rules. so PLEASE, PLEASE be respectful of the neighbors, the neighborhood AND each other. That is all. Oh, and this quaint, scenic, historic neighborhood doesn't allow signage, so use that GPS and LQQK for the BLUE balloons.

•No returns, exchanges or refunds. ALL SALES FINAL.

•Not responsible for accidents. Please be careful when entering or exiting the property.

•BYOB: Bring Your Own Bags for transport of purchases to your home.

•Please help your ESTATE SALE GODDESS stay GREEN by bringing your own transport supplies AND muscle.

•Staff is available to help load. PLEASE remember to TIP.

•Delivery service available for a fee.

•FREE PARKING available in the neighborhood. OR, you might consider a car service—UBER or LYFT.

*https://www.hyatt.com/en-US/hotel/illinois/hyatt-place-chicago-south-university-medical-center/chizu (Closest hotel)
CODE: ESTATE SALE GODDESS

~We THANK YOU for shopping ESTATE SALE GODDESS.~
Lynne McDaniel, 312.450.9821 (Ring or Text)
Estate Sale Goddess presents:
Living the "LUSH LIFE" estate sale liquidation, September 15th & 16th, 201
WE ACCEPTED AN OFFER. ALL THE RECORDS ARE SOLD.
*Cassettes and CD's still available.
The crescendo of our estate sale season ends on a high note—Don't miss this opportunity to shop the estate where Black Royals lived, entertained, loved and laughed. VINTAGE people, DON'T MISS THIS SALE!
Expect:
Shop through the decades of 60's, 70's ladies clothing! Think I. Magnins, Evans, Maurice L. Rothschild's, Chas A. Stevens, Henri Bendel, Christian Dior, Louis Vuitton, Burberry, Ralph Lauren, Givenchy, Faded Glory, Smokey Joes, Leather Superfly Midi Leather w matching Apple Hat & MANY, MANY, others. Just found--TEEN & BABY COATS--VINTAGE!
View the video to see the DOWNSTAIRS "LUSH LIFE" Salon (Men & Women)
Upstairs is for VINTAGE! Mens vintage (Duke Ellington Salon) & Womens (Billie Holiday Salon).
Visit the website for photos and videos not viewed here. estatesalegoddess.blogspot.com or my Facebook page "Lynne McDaniel" or "Estate Sale Goddess." (Showing photos on those platforms along with commentary, answering questions etc.)
Please stay tuned as we post photos as often as we can.
The video posted of this HISTORIC estate is a DO NOT MISS.
Thank you for reaching out Chicago, OFFER WAS ACCEPTED!
THE RECORD INVESTMENT IS SOLD******* CDs & cassettes still available!
*Because privacy is important to this family, we cannot divulge the individuals name but he was on the 1s & 2s at these radio stations (WAAF, WGRT, WWJPC, WVON).
#Cratediggers #vintageclothing #vinyl #Records #midcenturymodernfurniture #producers #DJs #BlackRoyals #Legends #ella #sarah #miles #jacksonparkhighlands #fashion #musicians #politicians #olympics #jazzandcocktails #LushLife #LynneMcDaniel #EstateSaleGoddess #DaddioDaylie #HerbKent #AKA #Kappa
Ladies in a time where dressing and entertaining at home was everything, enter this home where musicians, politicians, celebs (Stars) and LEGENDS gathered. Back in the days of jazz and cocktails. Come see for yourself how it was truly done. Complimentary champagne 🥂 will be served on the Terrace. Please remember to head up the staircase and shop the Billie Holiday Salon on the second level.
Expect:
•Women's 1960's, 1970's, 1980's fashions
•Mid Century Modern Furniture American of Martinsville credenza, Stanley, T.H. Robbsjohn Gibbings upholstered lounge chairs, industrial stools, lamps, daybed...
•Men's fashions 1960's, 1970's, 1980's fashions
•Books BOOKS BOOKS!
*GORGEOUS Christmas items
*Home Goods
*Vintage Record Players
*Tools in garage
*Black OLYMPIC Sports memorabilia COA's available!
*Shoes, Bags, clothes
*Wicker Bedroom Furniture. Set includes Queen bed, two nightstands, desk and seat with matching mirror.
*Black artwork (Stringfellow, Ernie Barnes, Annie Lee, Jeff Donaldson, Art posters Murray De Pillars)
*Fasco Oak vintage clock
*American of Martinsville Walnut Mid Century Modern Credenza, Stanley Credenza
*Givenchy, Lauren, Burberry, Christian Dior...
*The Historymakers cataloges
*Panasonic stereo
*Olympic Memorabilia COA's available!
*Schaff Bros. Piano (Baby Grand) MINT
*Vintage Black babydolls-Ebony Jr., Ronald McDonald, Burger King, Cabbage Patch,
*Brass and glass coffee table furniture and side table.
*Vintage shoes and Springolater style vintage pumps.
*African wood masks
*China dishware
*Crystal glasses-Bayel, France,
*Crystal vases and smalls-TIFFANY, BACCARAT, WEDGEWOOD, WATERFORD, BACCHANTE
*Vintage cameras
*Vintage Pottery
*80's and 90's Hats
*Boots
*Shoes
*Gowns
*Leather coats and Jackets, MIDI & suit jackets
*Imperial Violin
*Kenwood High School Pom Poms Squad sweaters
*Olympiade 1972 Munchen plate (Germany)
*Berlin plates (KPM)
*Black art
I will post daily. STAY CLOSE.
*By entering this living estate, you grant permission to be photographed/videoed for Social Media and Television.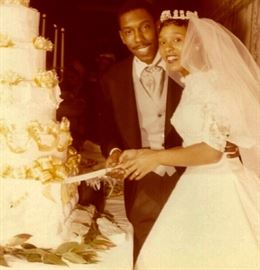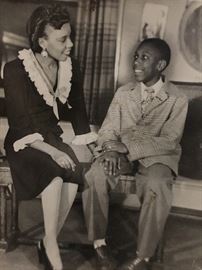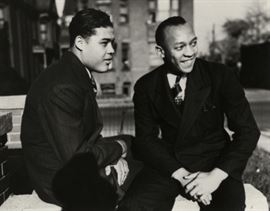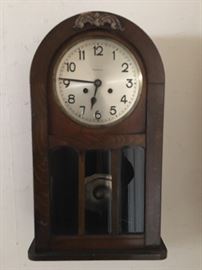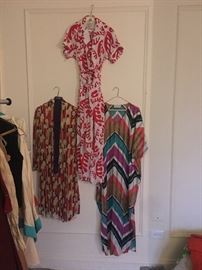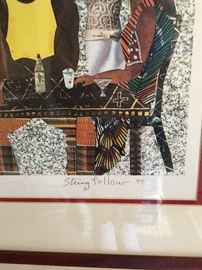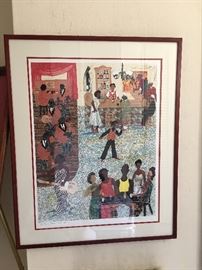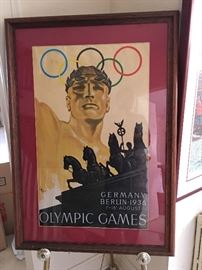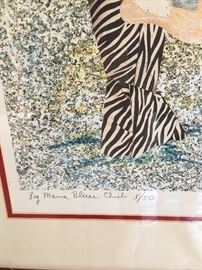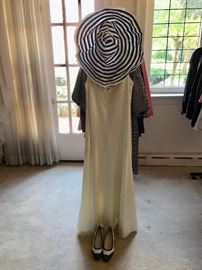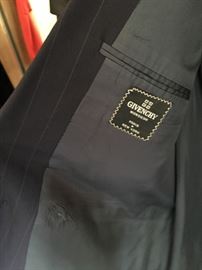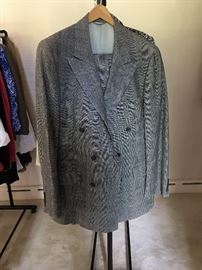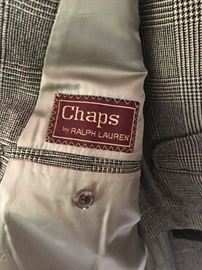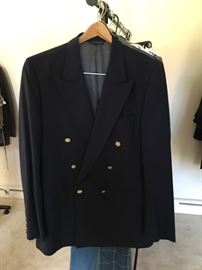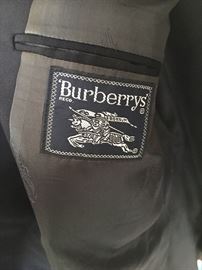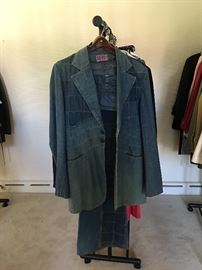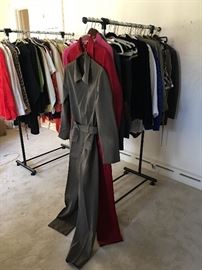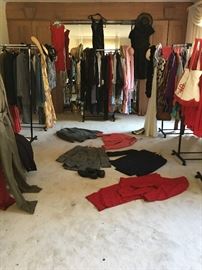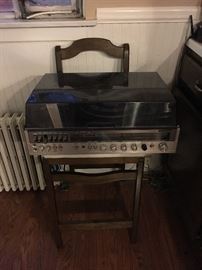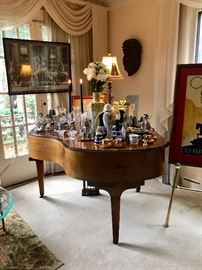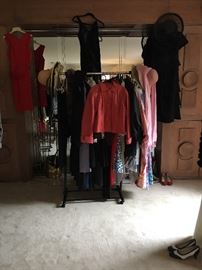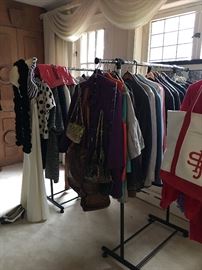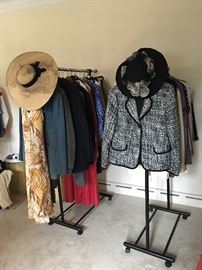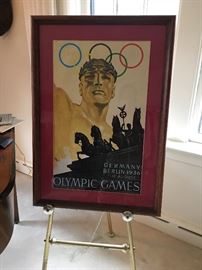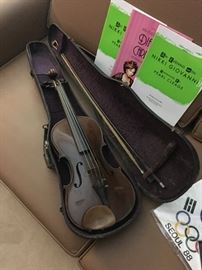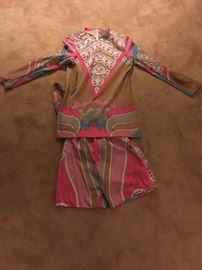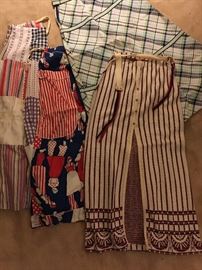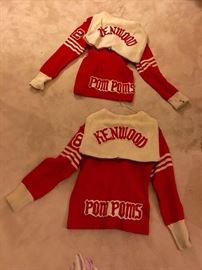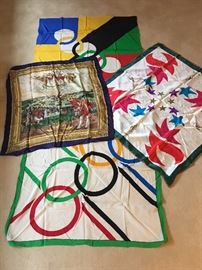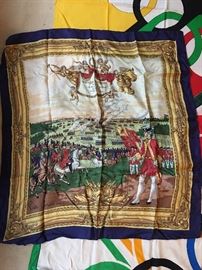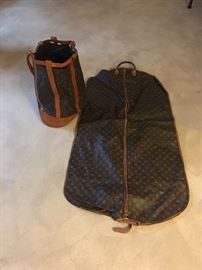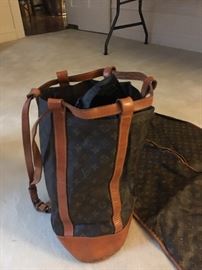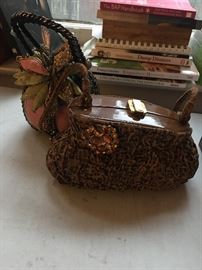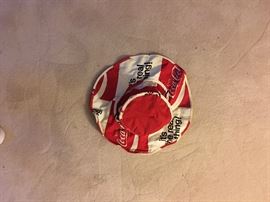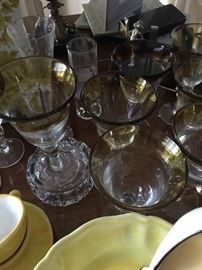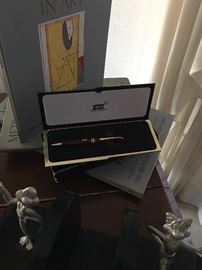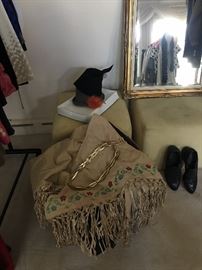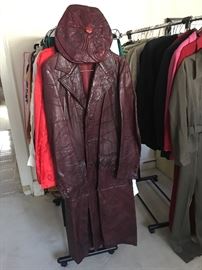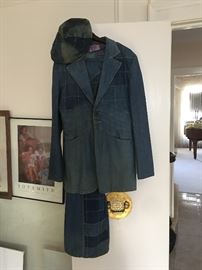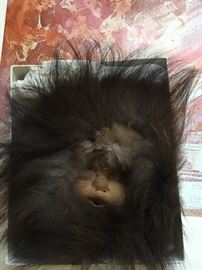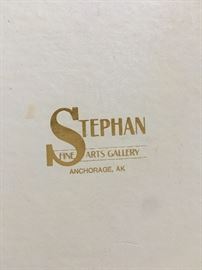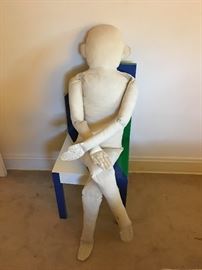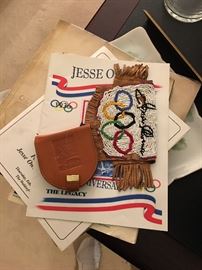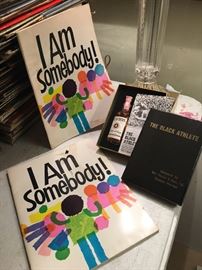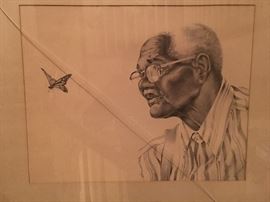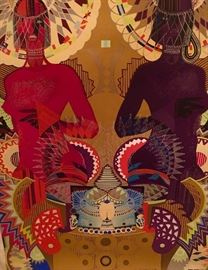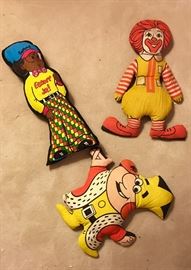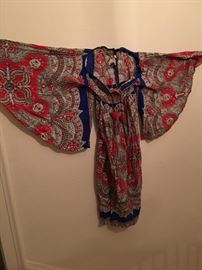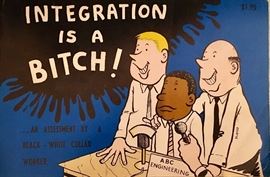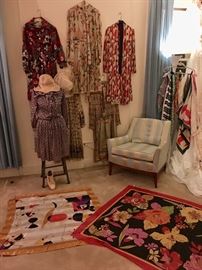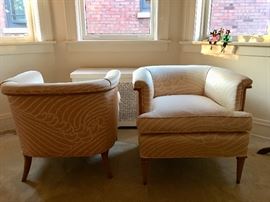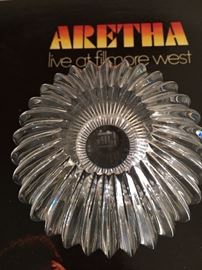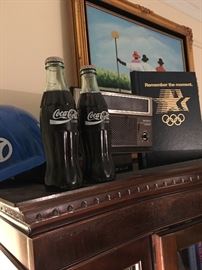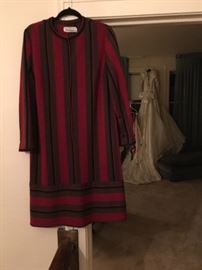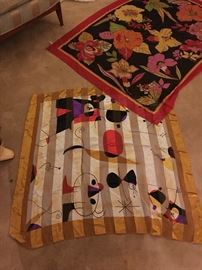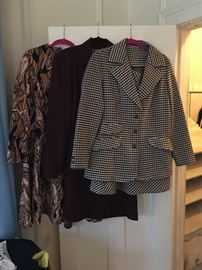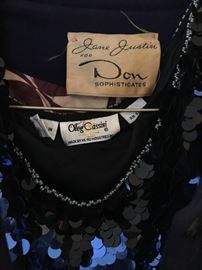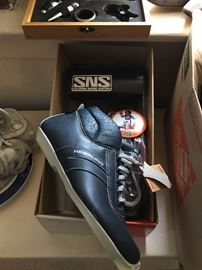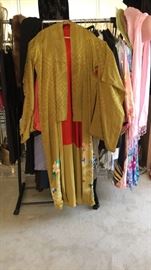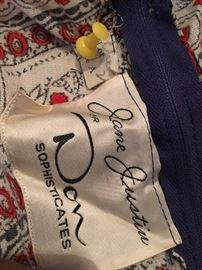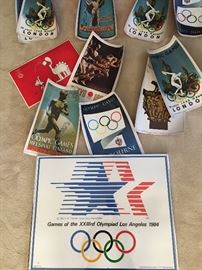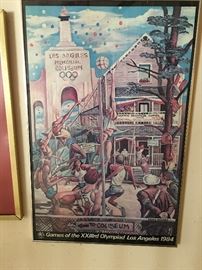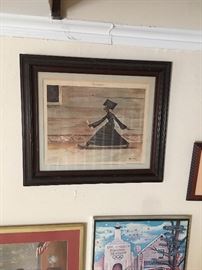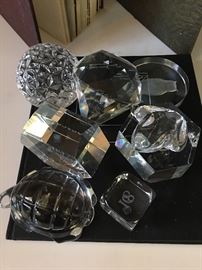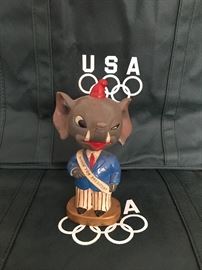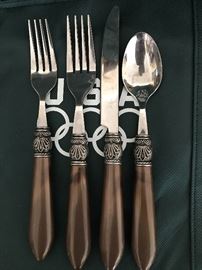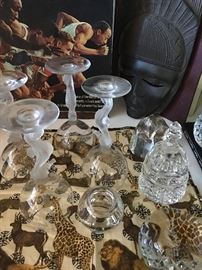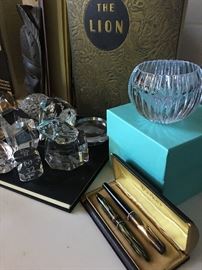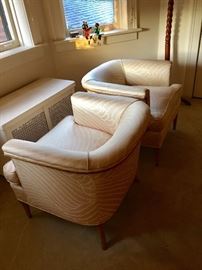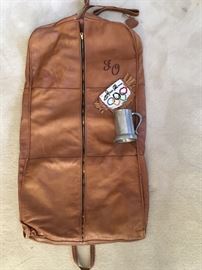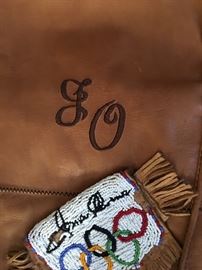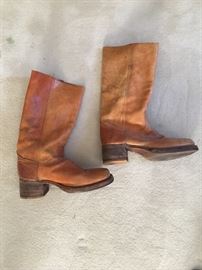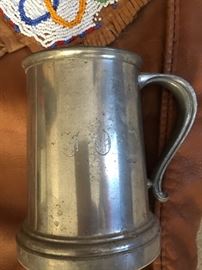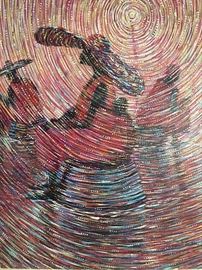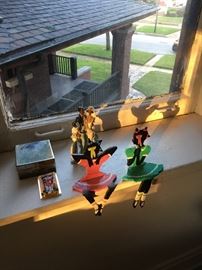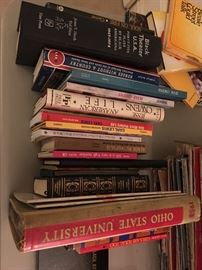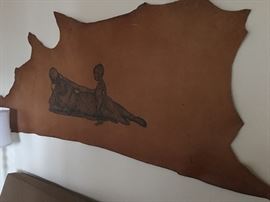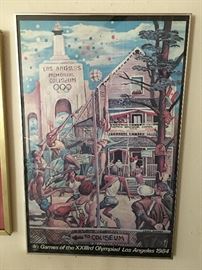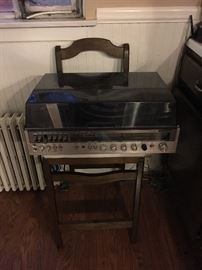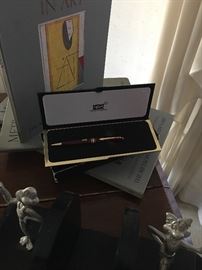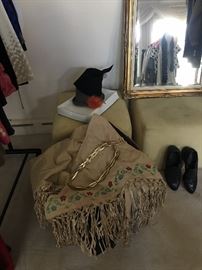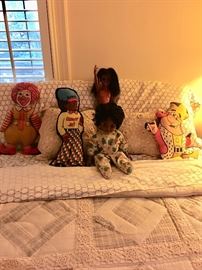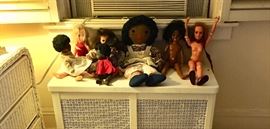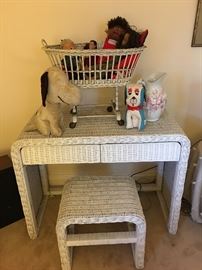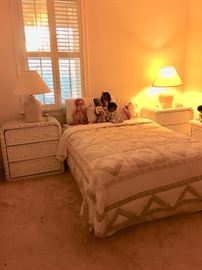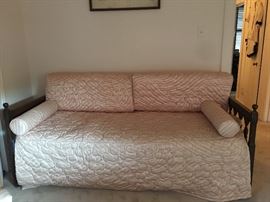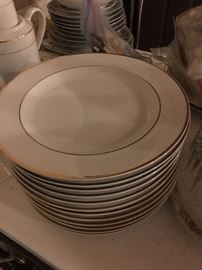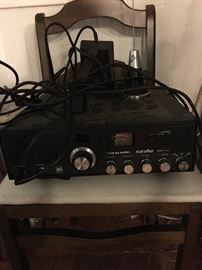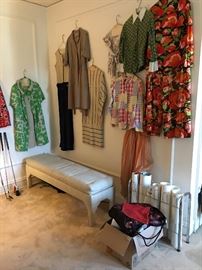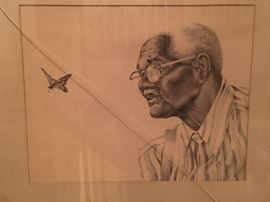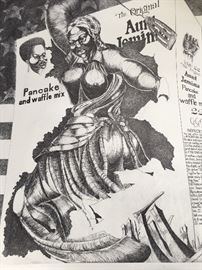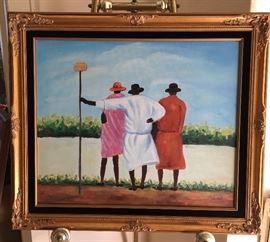 Thank you for using EstateSales.NET. You're the best!