70% OFF, SUNDAY ADDED! WOW GREAT SALE- Merchant Traders COLLECTORS BONANZA & TOOLS, ChicagO
estate sale
•
4
day sale
•
sale is over
Terms
Merchant Traders will be accepting credit card and cash, no checks please. All sales are final. Customers responsible for moving/hauling all their purchased items. Not responsible for accidents or injuries. If one of our staff does help with moving we are not responsible for damages.
WE WILL HONOR A WATCHED WAIT LIST!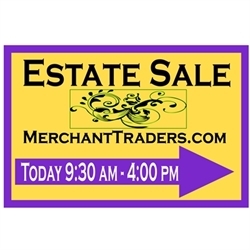 70% OFF MOST ITEMS. LAST DAY, OPEN UNTIL 200PM
A homeowners' life long collections.
Large, Heavy, Solid, Bronze Architectural Chicago City Plaque. This Plaque is from the Ward Yard, Bureau of Streets, Department of Public Works, with Various Politicians Names Including Mayor and Alderman.
1980's Dukes of Hazard Lunch Pale and Thermos, Various Other Vintage Lunch Box and Thermos; Holly Hobby, etc.
Vintage 1970's National League MLB Louisville Slugger Mini Baseball Bat Coin Bank
Collection of Various Tootsie Toy Cars, Trucks, Planes, Trailers
Vintage Animated Charlie Weaver Bartender Battery Operated Toy
Vintage Metal Tonka Crane Truck
Very Old Marbles
Solid State Transistor Radio
Vintage Belt Buckles
Vintage Razors
Porcelain Miniature Dogs
Large Selection of Vintage Jack Knives
Toy Pistols
Vintage Pocket Watches
Vintage Watches of All Types
Large Collection of Clocks, Awsome Collection of Clocks of All Types
Vintage Pins, Vintage Political Pins
Vintage Glass Syringe
Vintage Hand Painted Sharpening Stone in Original Box
Vintage Beno J. Gundlach Siding Cutter
Vintage Toy Cars
Large Selection of Various Antique Bottles of All Types
Antique Cash Register, Possibly 1920's
Vintage Antique Metal Wire Milk Bottle Carriers
Vintage Metal Fords Roofing Products Sign
Vintage Thermometer w/Advertising in Original Box
Huge Vintage Lantern Collection
Vintage Mattel Barbie Fashion Booklets, Barbie, Ken, Midge, Skipper, Allan, Scooter, etc.1950's/1960's
Vintage NRA (Nat'l. Rifle Assoc.) Patches
U.S. World War I Military Helmet w/Original Interior Strapping & Chin Strap
Vintage Collection of Various Types & Styles of License Plates, Mostly Illinois
Large Selection of Various Tin Cans, Various Advertisements
Vintage Lions International Metal Sign
Betty Grable Framed Black & White Photo
Vintage Gun and Rifle Books and Magazines
Vintage/Antique Solid Wood Duck Decoy, Glass Eyes
Black & White Framed Photo of 1941 "Maltese Falcon" Cast w/Humphrey Bogart, Peter Lorre, Mary Astor
Antique/Vintage Hanovia Chemical Mfg. Co. Cat. #SC5041, Serial 7698
Vintage Cast Iron Bathroom Cup Holder & Toothbrush Holder
Various Vintage Firestone Ashtrays, Some Amber Glass, Some Clear
ABU Ambassadeur 5000 0 Fishing Reel, Great Condition
Johnson 088 Closed Face, Spin Cast Fishing Reel in Original Box
Langley Cast-Rite Fishing Reel #380A
Daiwa Milllionaire, 2 Ball Bearings Fishing Reel, 5HS
Bronson Lashless, #1700-A Fishing Reel
Vintage Oris, Swiss Made Red Womens Watch, "Annabele" #7581R E, In Original Watch Box and Tags
Huge Selection of Vintage Fishing Poles w/Reels on Them
CJ Co. Vintage Toy Reel from Cracker Jacks Prize
Mighty Morphin Power Rangers Life Size Cardboard Movie Standee, w/6 Power Ranger Zord Action Figures Encased Into It
Various Great Looking Mid-Century Table Lamps
Various Mid-Century Oil Paintings, Mountain Scenes
Vintage Western Union Wall Clock, Naval Observatory Time. Great Condition
Huge Collection Vintage Planers
Huge Collection Vintage Levels
Huge Selection Vintage Tools
Vintage Fire Fighter Metal Toy Riding Truck #508, W/Bell
Vintage Bill Durham Poster, "My Im Shore Is Shore Am Sweet Tastan" Poster
Mickley Meat Co. Advertising Sifter
National Can Corporation Vintage Can Cup
Antique Steel Block Printing Photogravure, Male Portraits
Vintage Lens Filters w/Leather Case
Vintage Mini Collectible Whiskey, Bourbon, Minis
Vintage Salt & Pepper Shakers
Really Cool Posters
Vintage/Antique Radios
Large Assortment Vintage Postcards
Taffy's Desert Club Playboy Style Tin, Battle Mountain, NV
Perfumes
Avon Glass Bottles
Rotary Dial Telephone
Large Selection of Play Books & Songbooks, "Dreamland Brings Memories of You", Various Books, etc.
Antique Gumball Machine
V-Belt Measuring Device, Nominal Outside Circumference Sign
Iron Metal Canon
Iron City Beer Super Bowl Champs Beer Can, Various Vintage Collectible Beer Cans
Various Religious Statuary
Many Mens and Womens Vintage Watches, Pocket Watches
Northwestern Beverage Co. Wood Crate
Various Morano Glass & Vintage Glass Figurines
Vintage United Self Starting Mantle Clock, Imperial Westminster Mantle Clock, Lincoln Mantle Clock, Sessions Self Starting Clock
images for vintage intl brotherhood of ironship clock
Vintage United Pocket Watch Wall Clock
Vintage/Antique Jugs
Antique Ship Spotlight
Antique Singer Sewing Machine
Vintage/Antique Irons
Vintage Dolls
F & L Check Machine
Antique/Vintage Christmas Ornaments
Vintage/Antique Farm Style Cabinets
Mid-Century Modern Veneer Kitchen Table
Various Gorgeous Hand Made Rugs or Wall Hangings, Great Condition
Gun Racks
Fur Coats & Shawls
Vintage Purses
Doll Clothes
Vintage/Antique Buttons
Large Selection of Knitting Needles - Mostly Metal
Gentlemans Hat
Vintage Camera Collection
Vintage Bank Collection
Huge Train Collections, Train Accessories
Vintage Board Games
Large Selection of Vintage Action Figure Toys; Disney, Sesame Street, Playschool, etc.
Various Benches
Native American Bureau of Indian Affairs Wyoming Territory Corpse #___ Toe Tag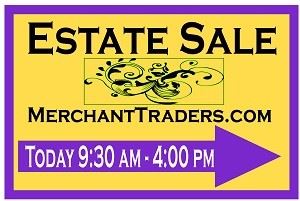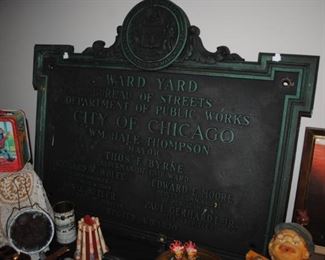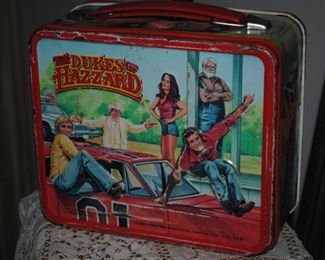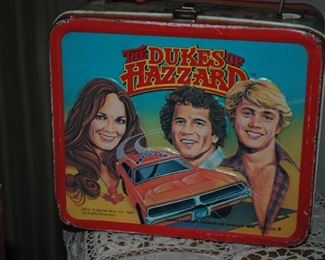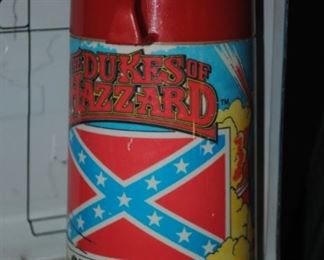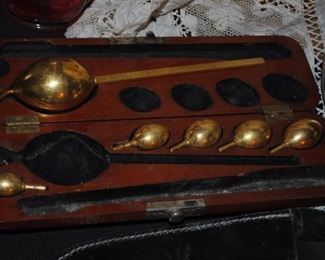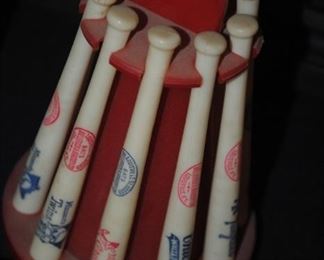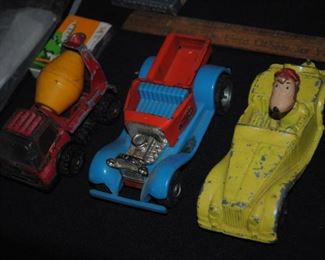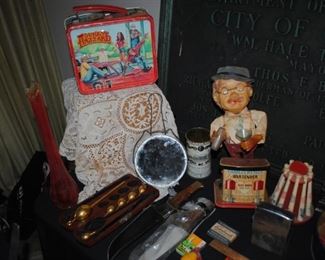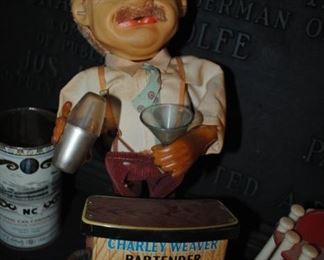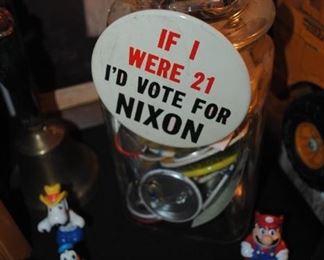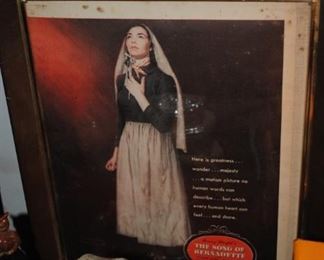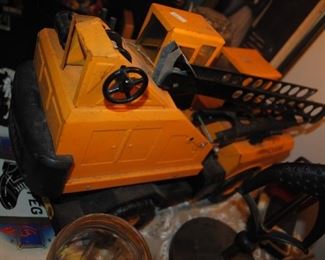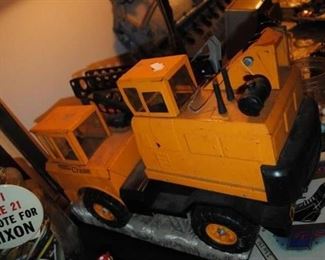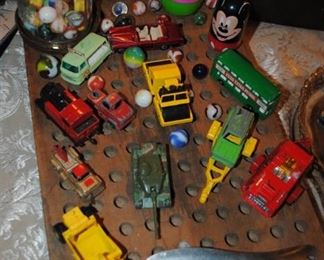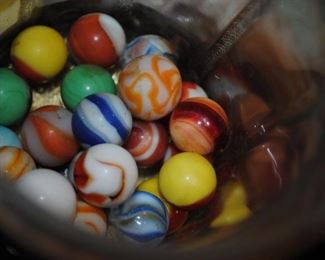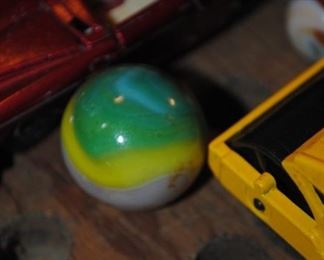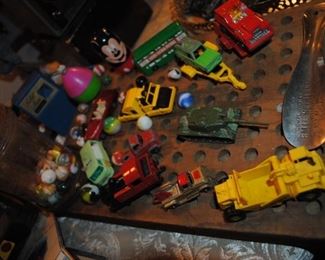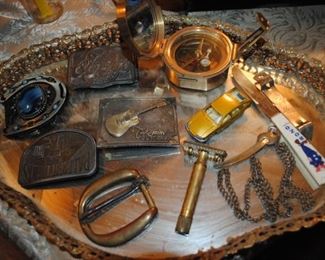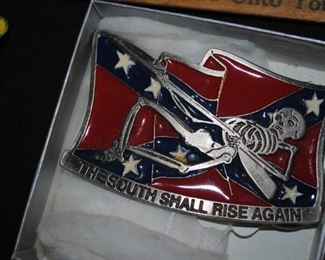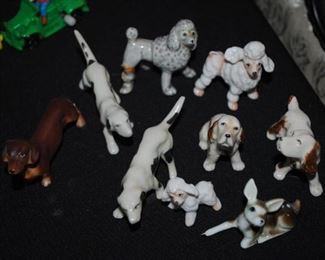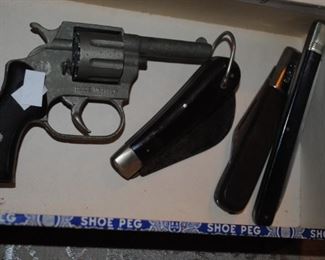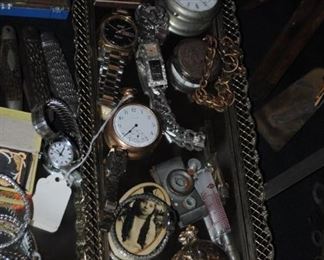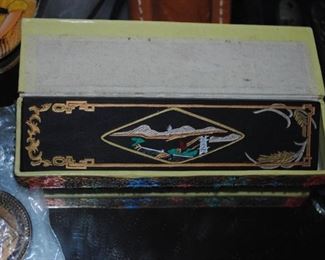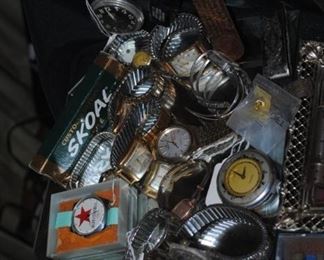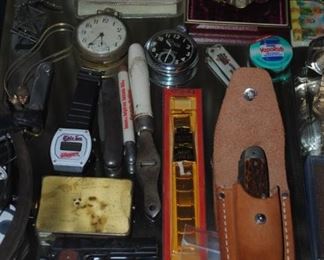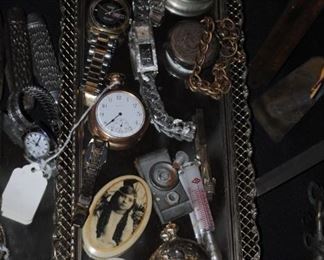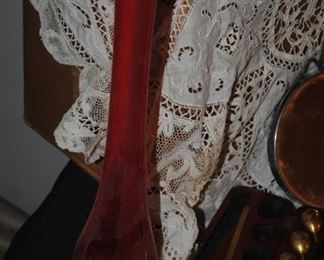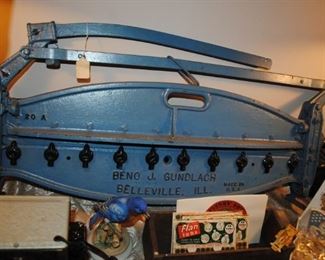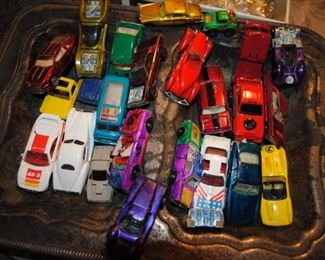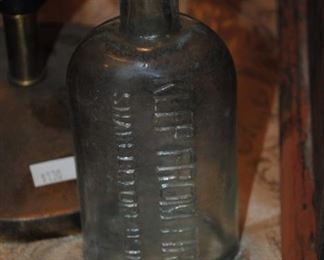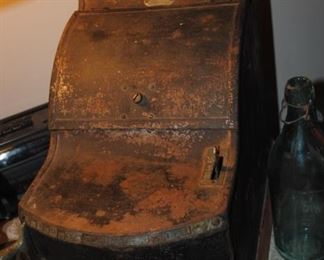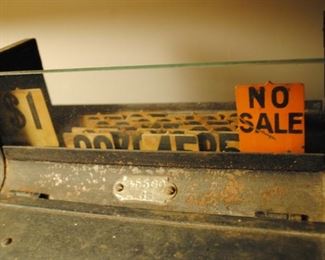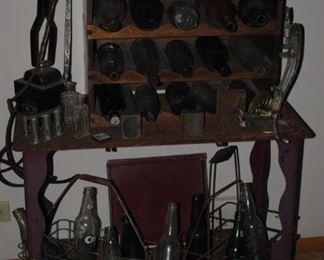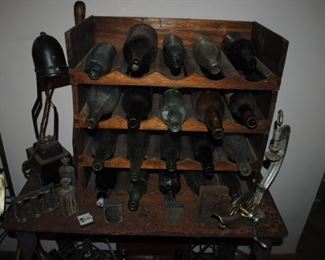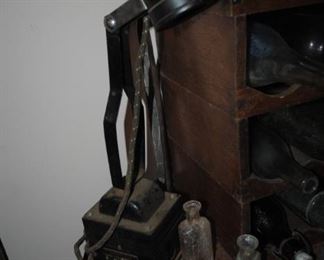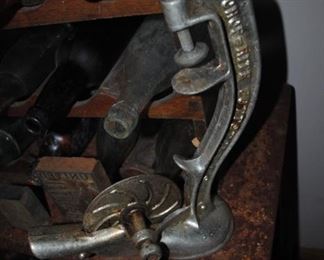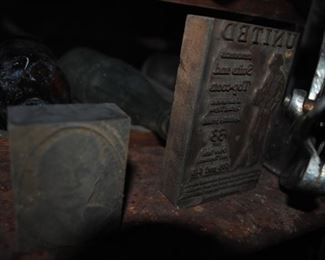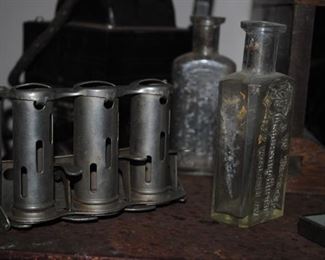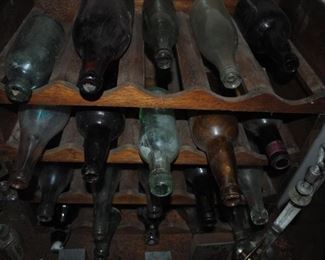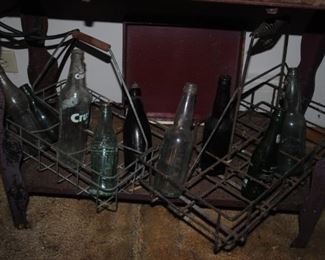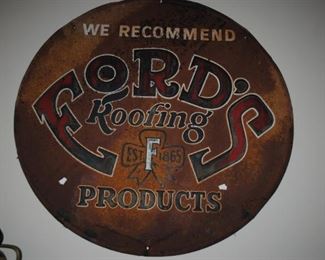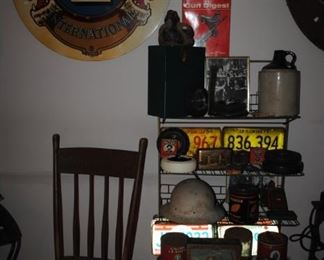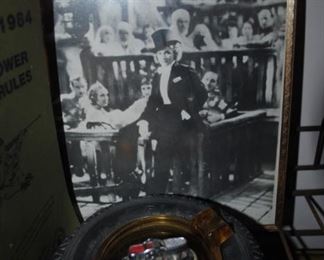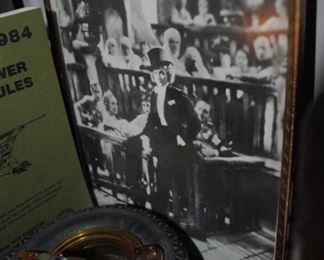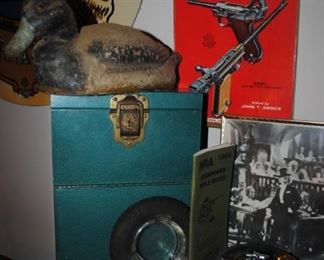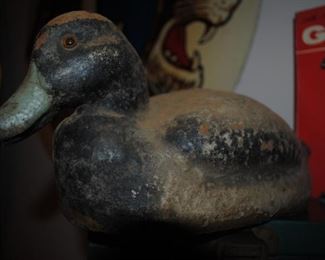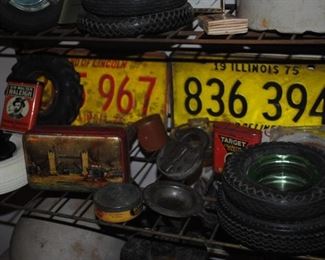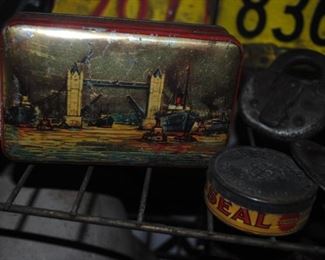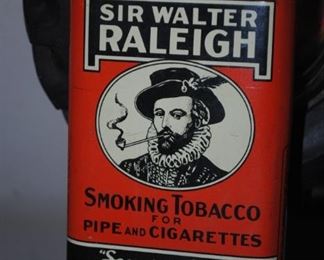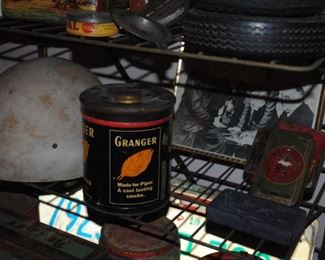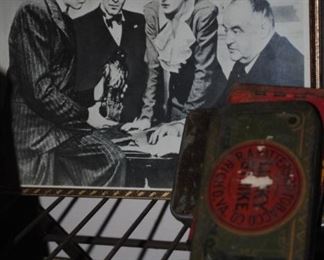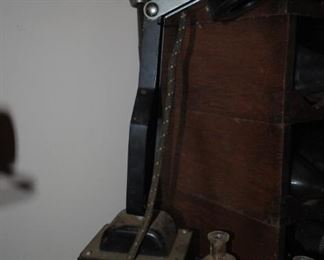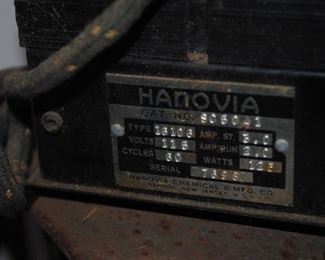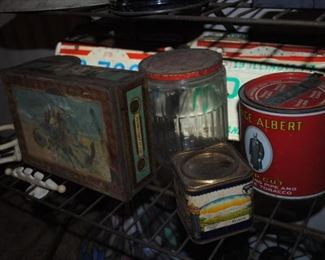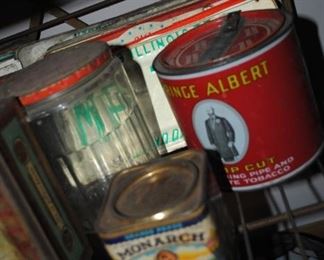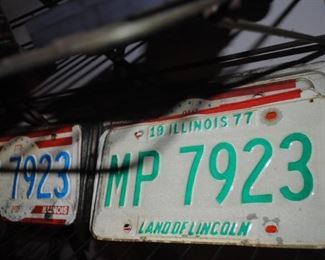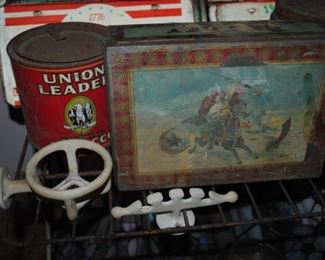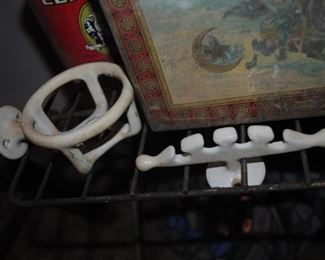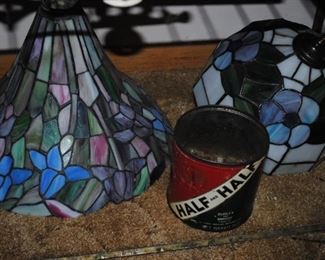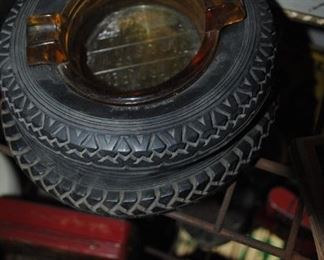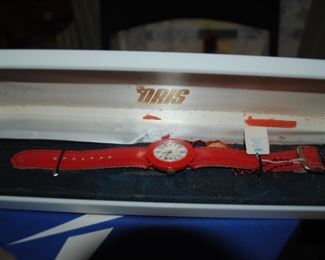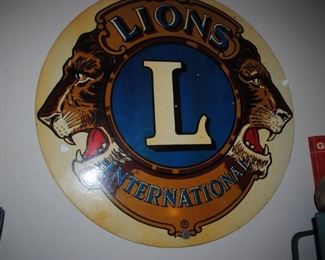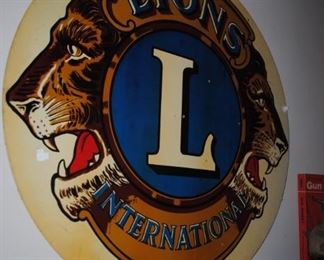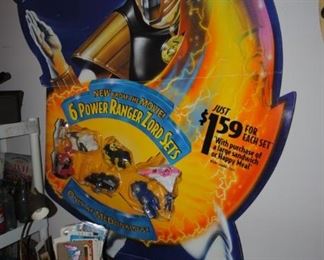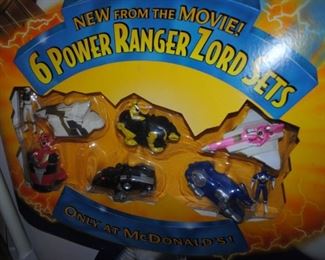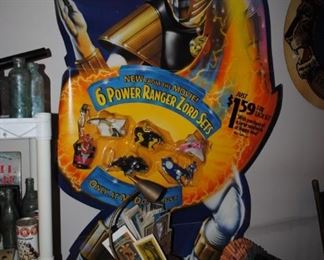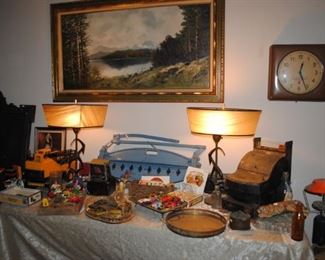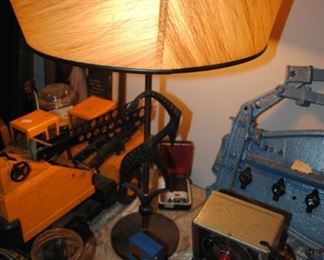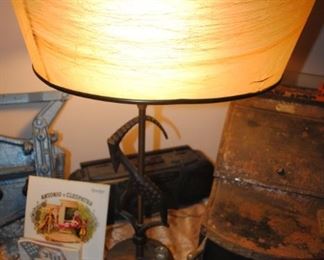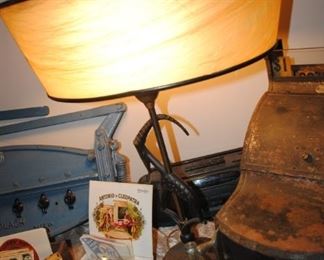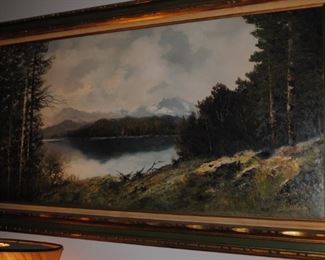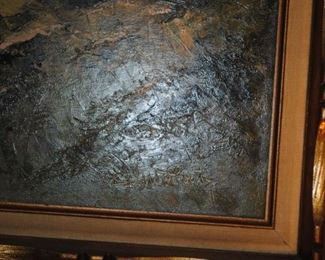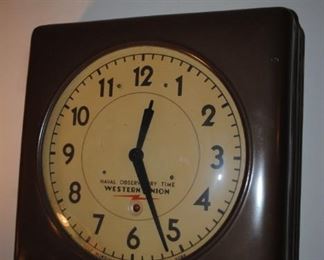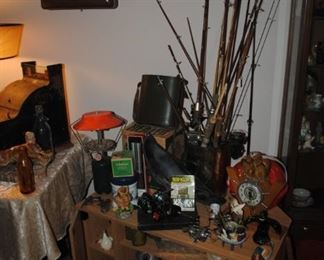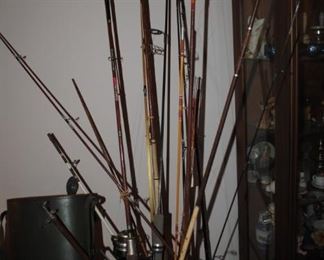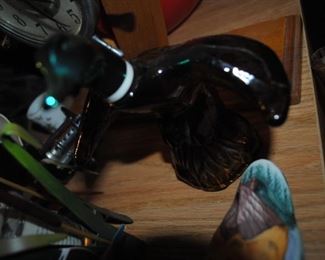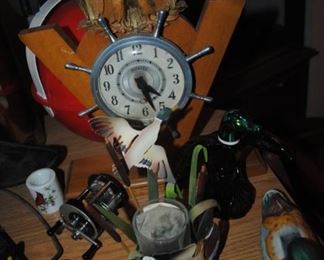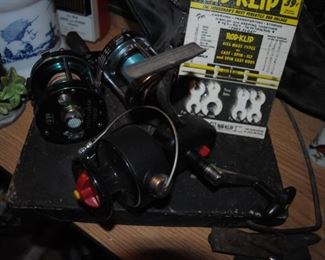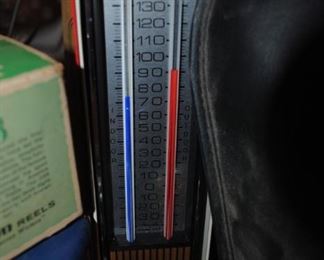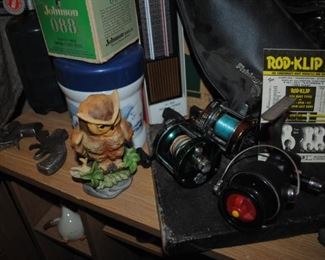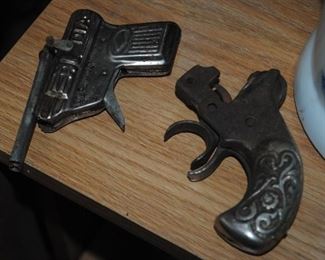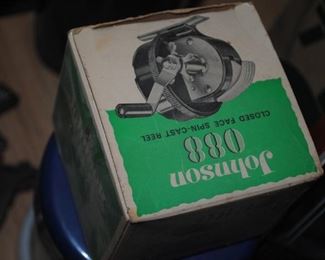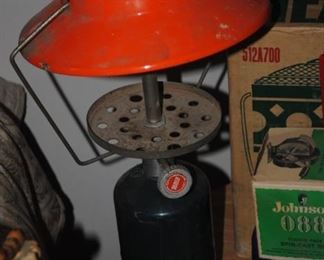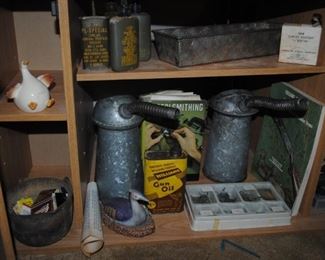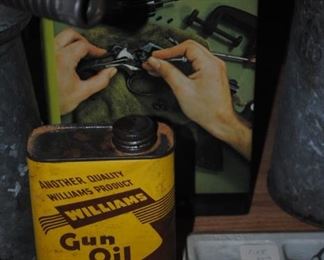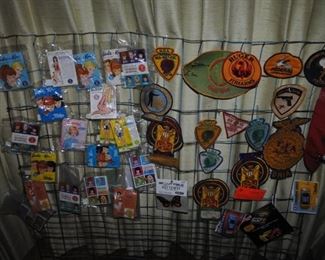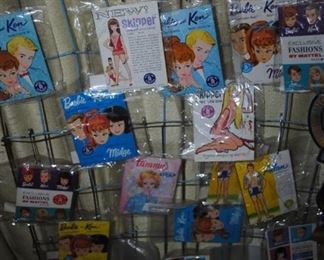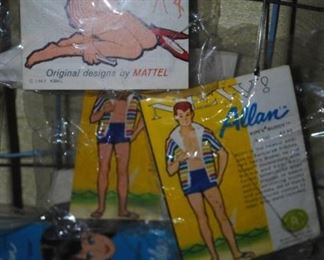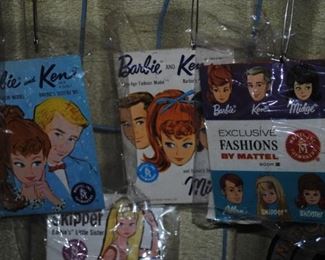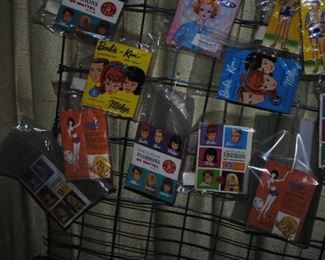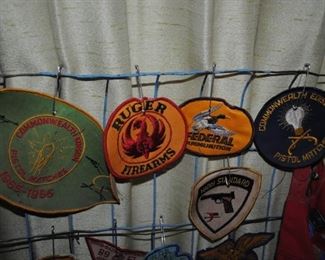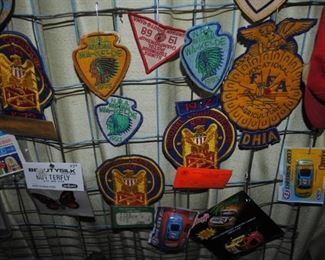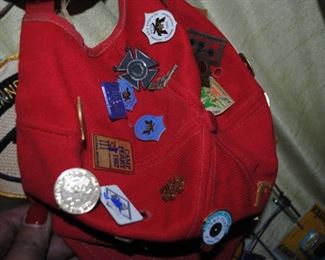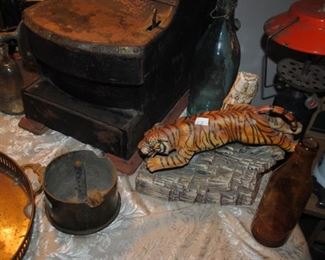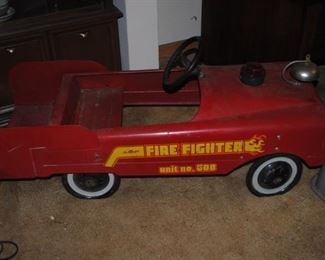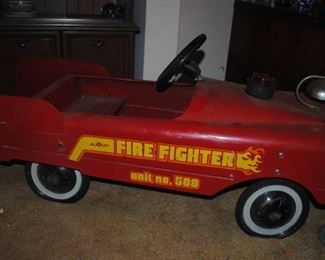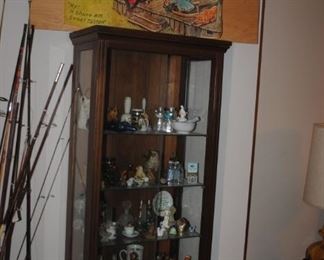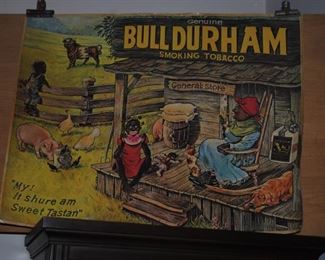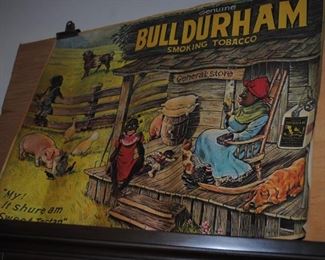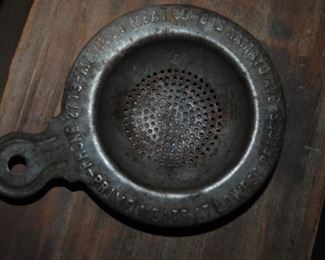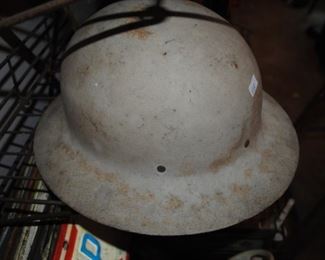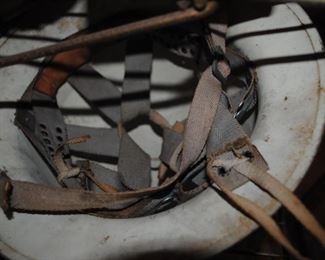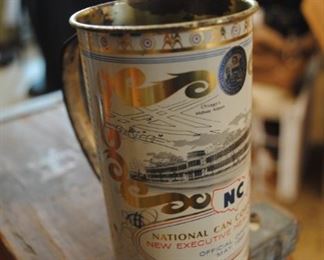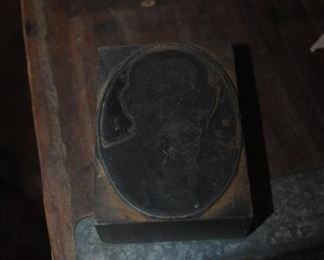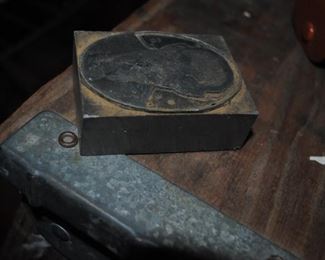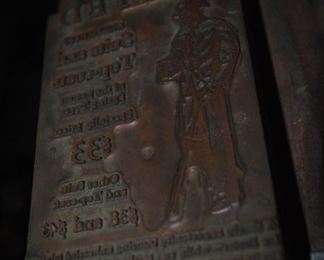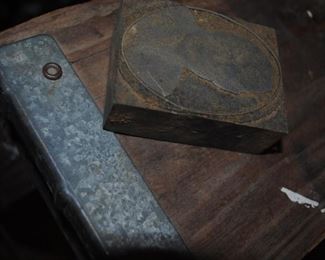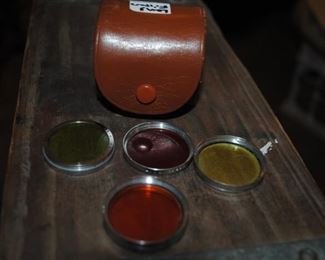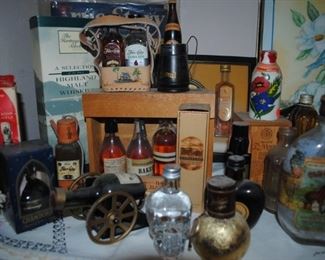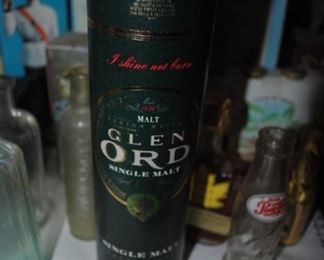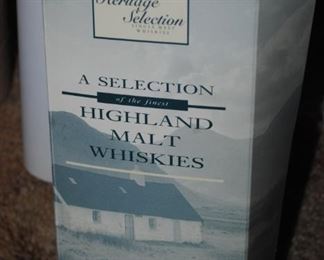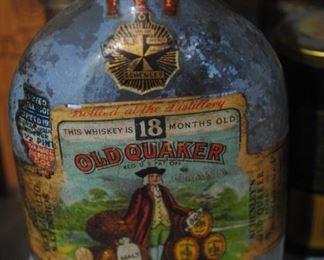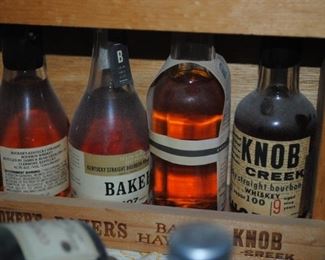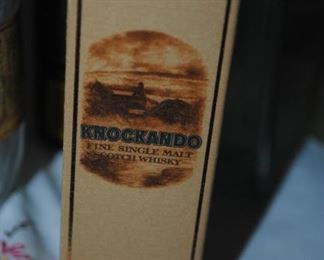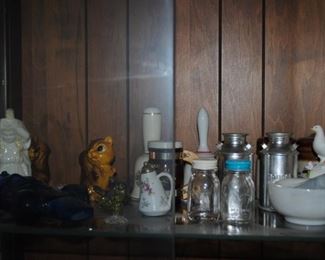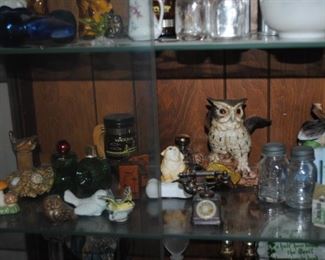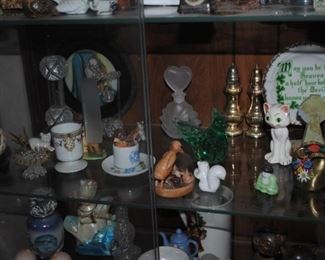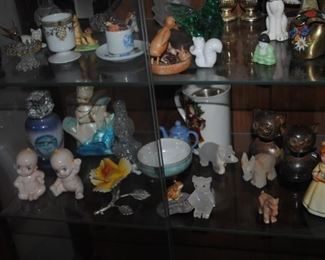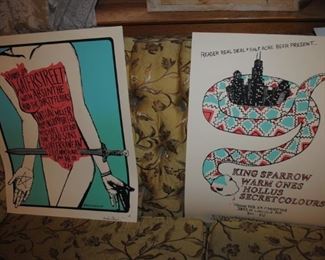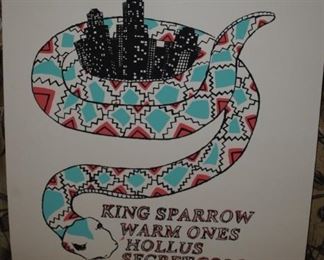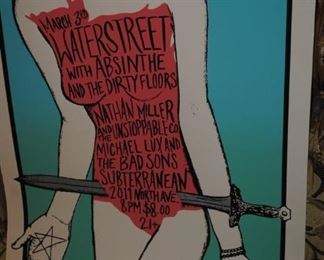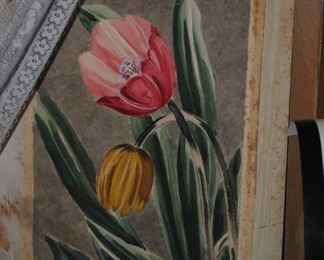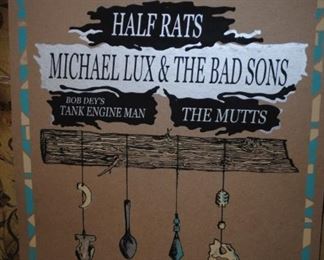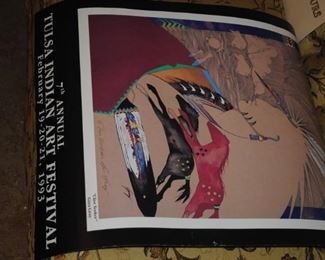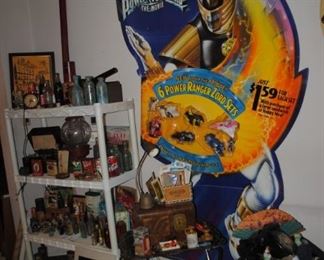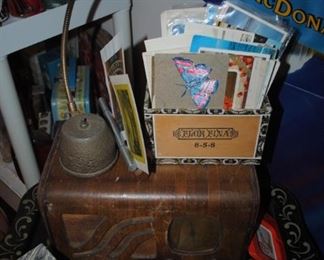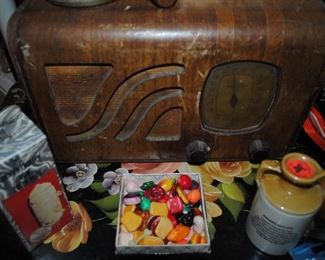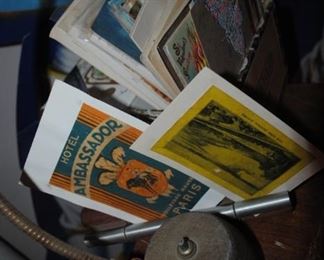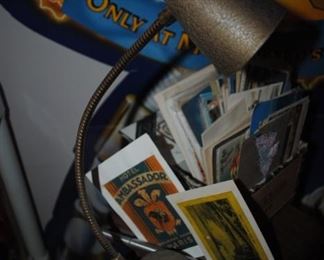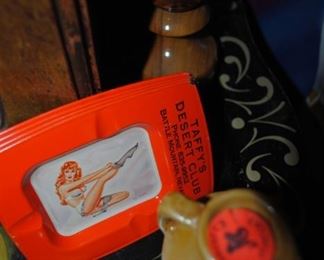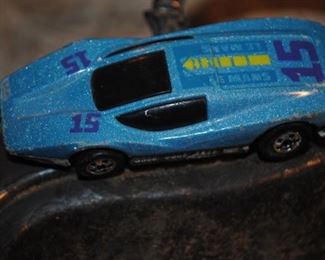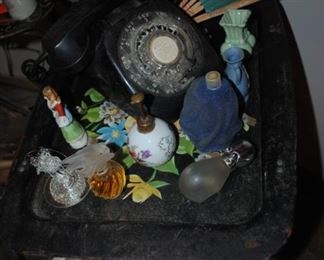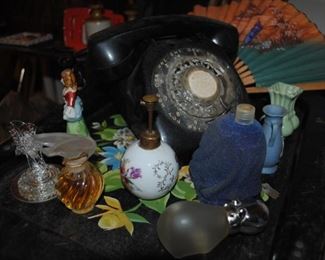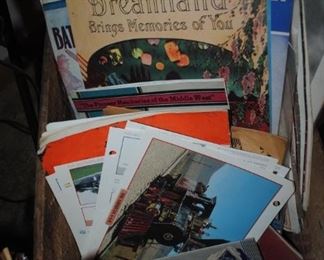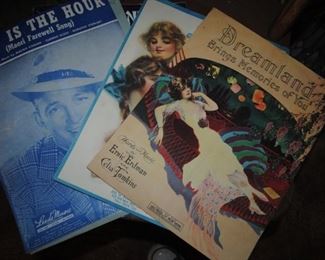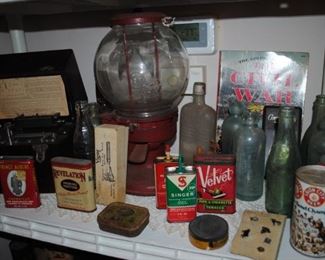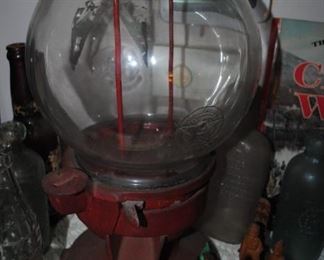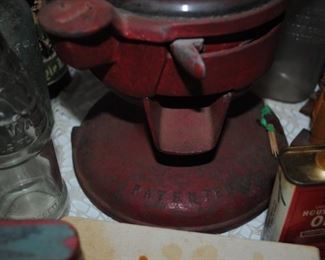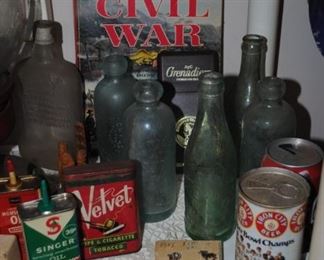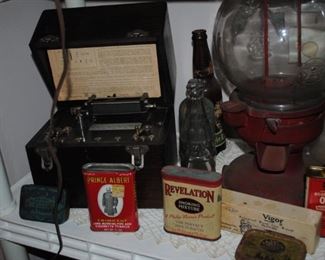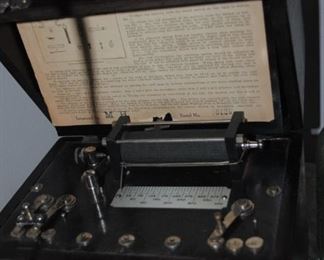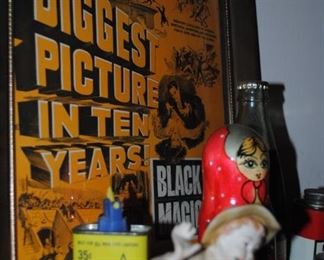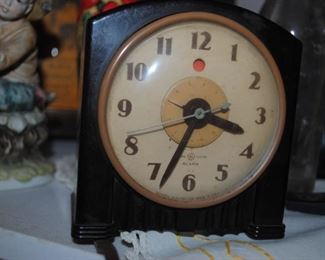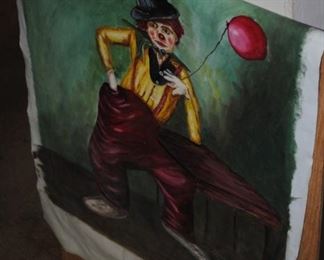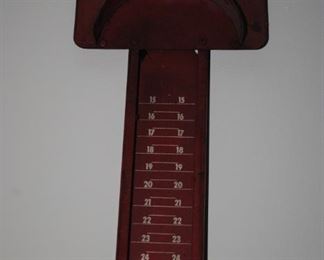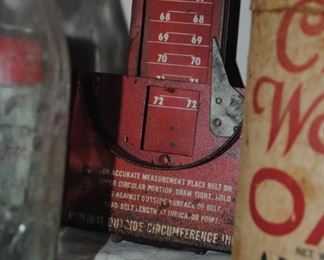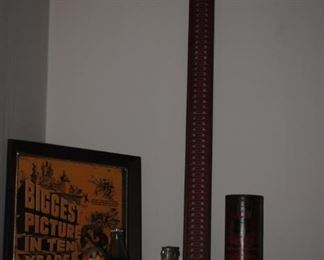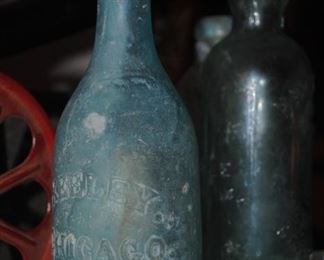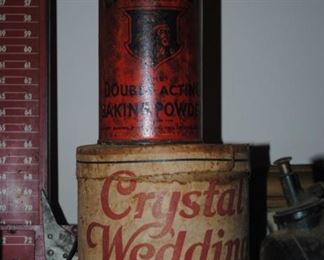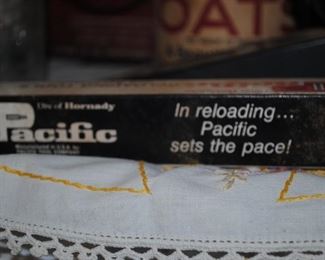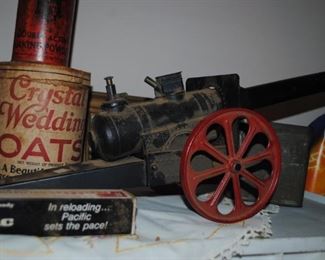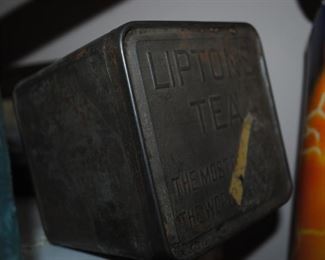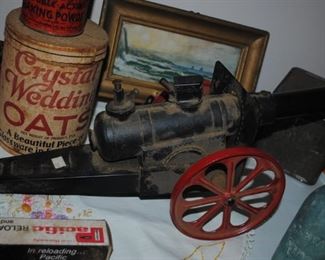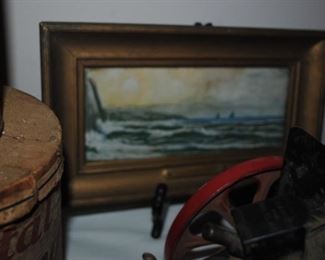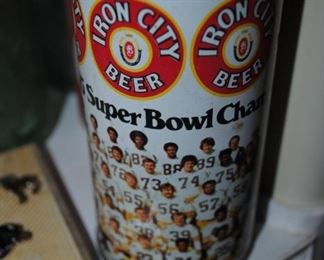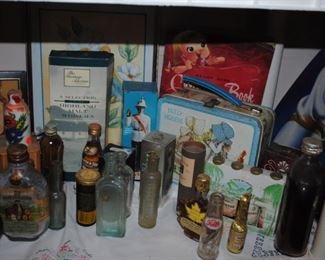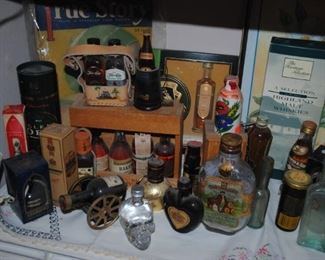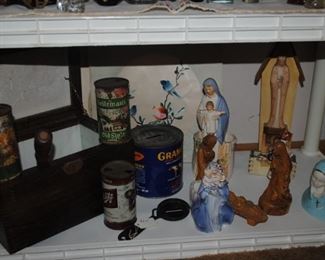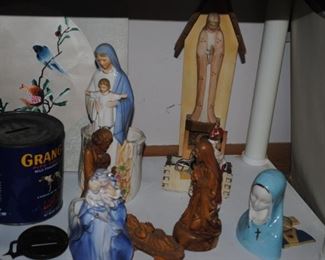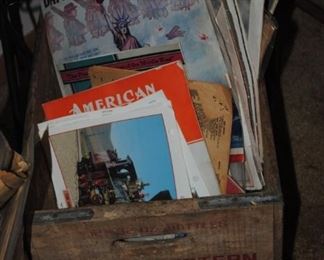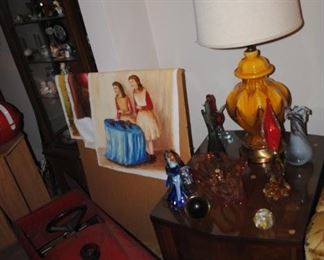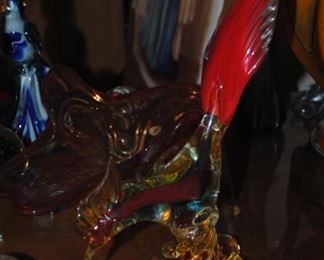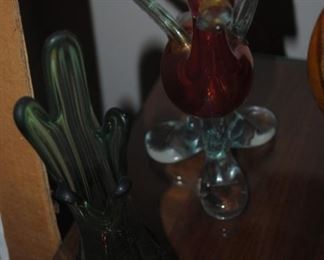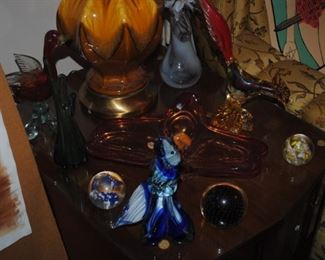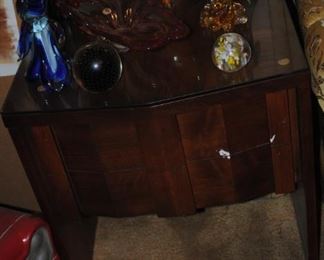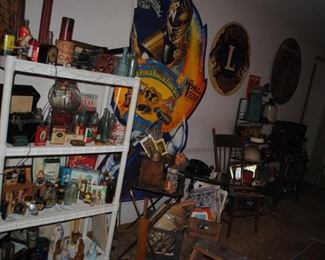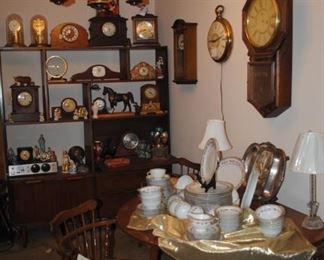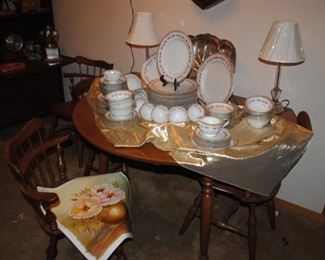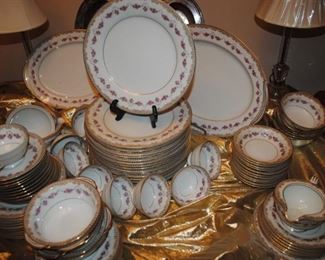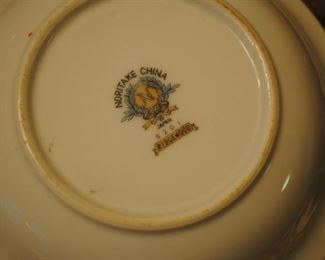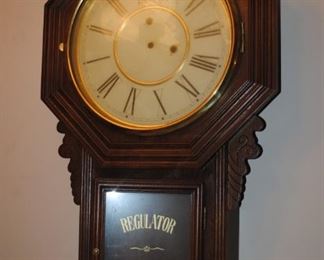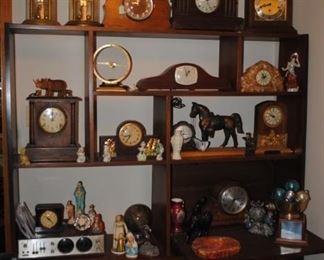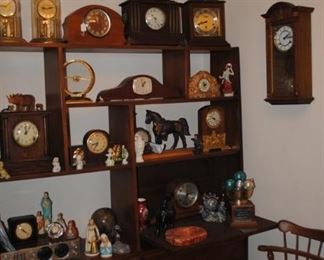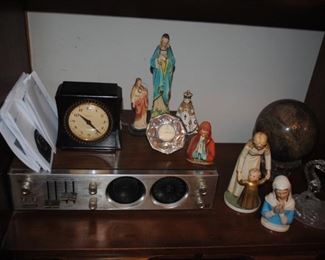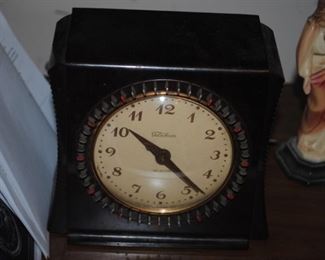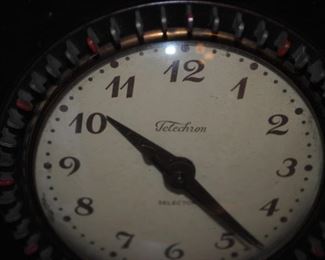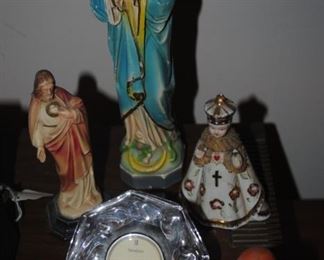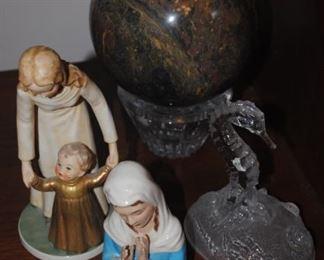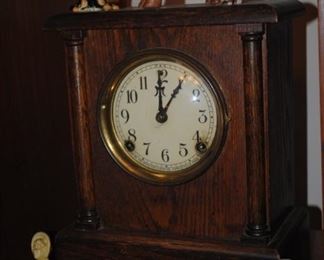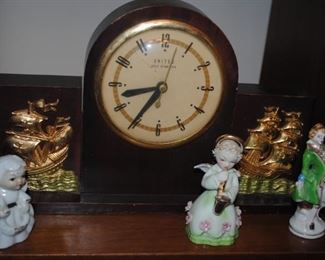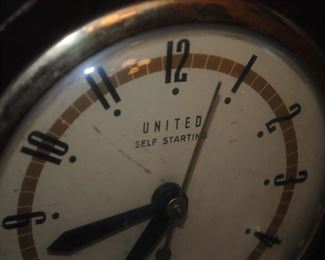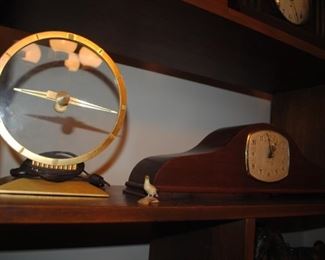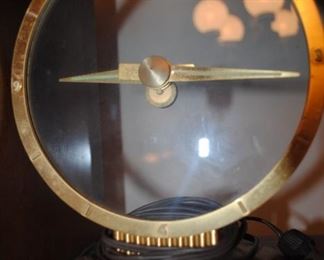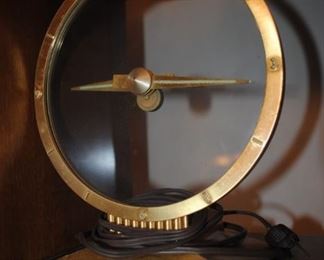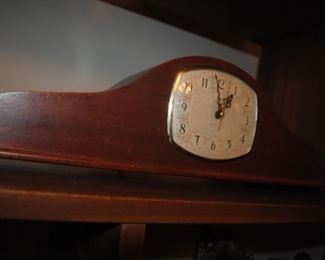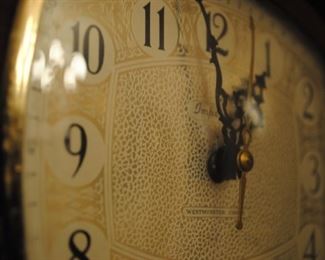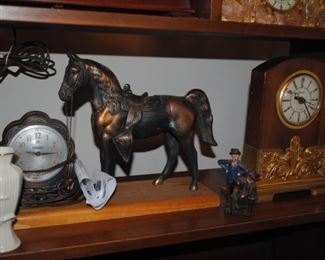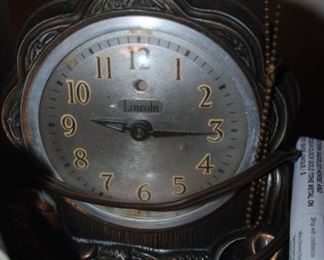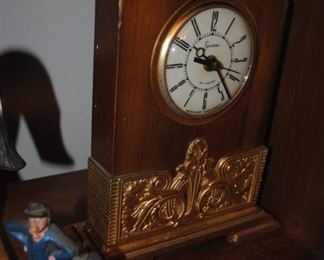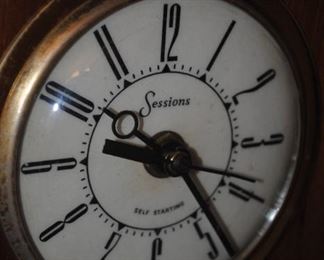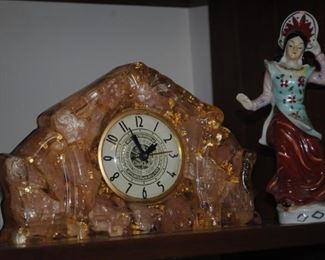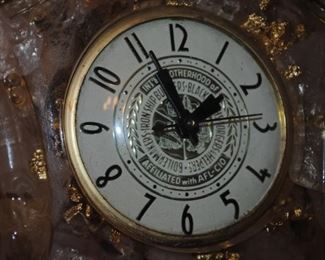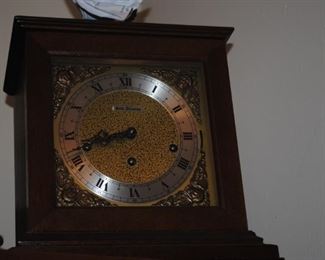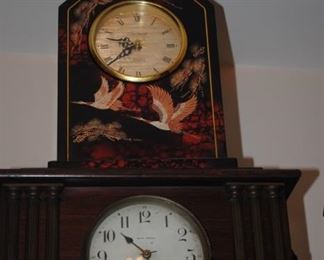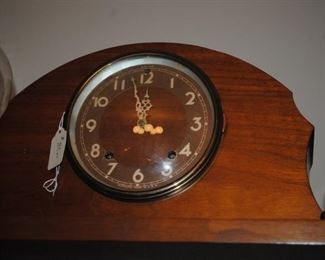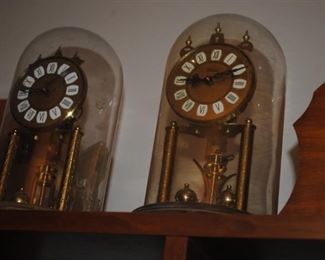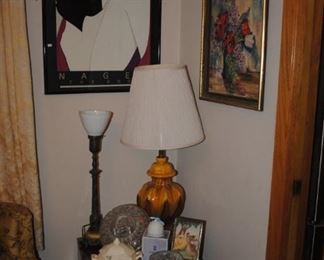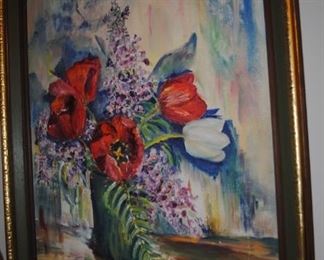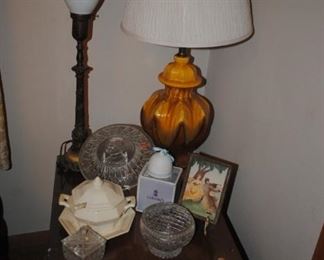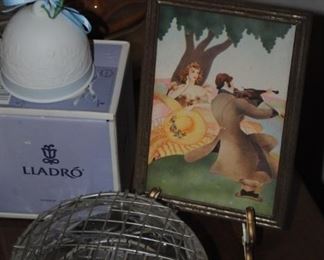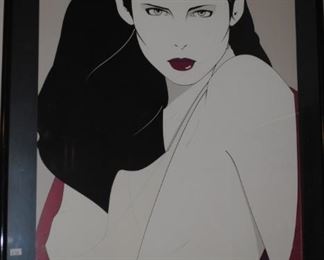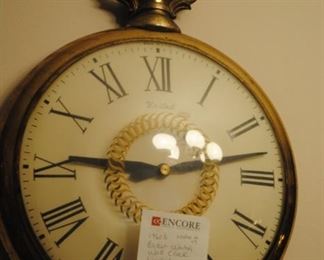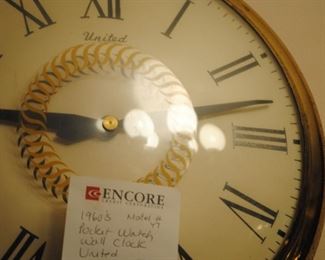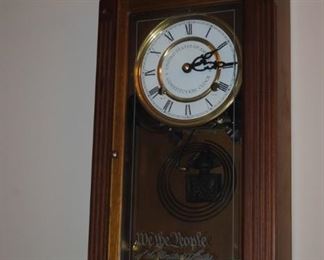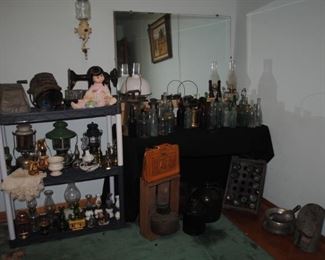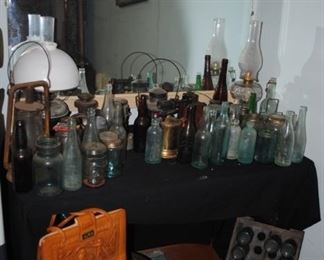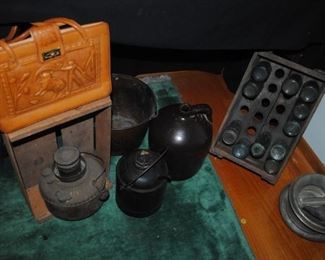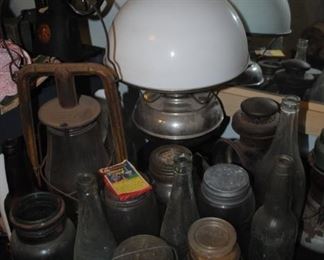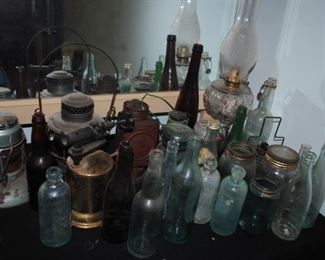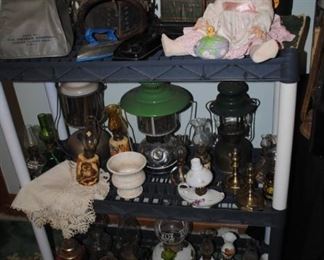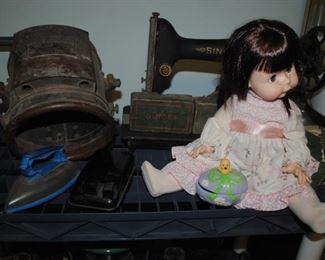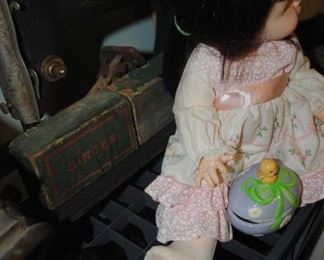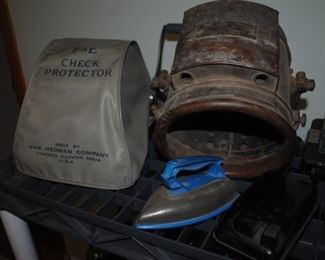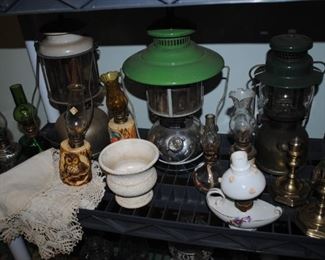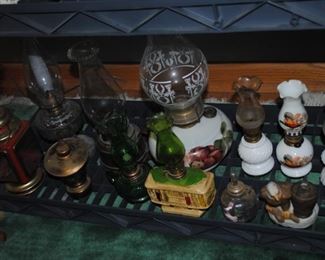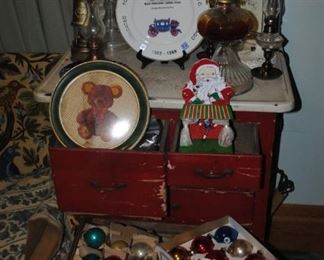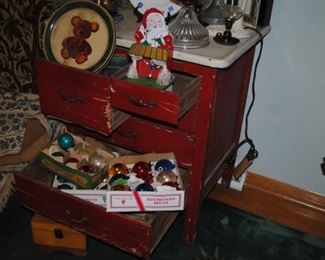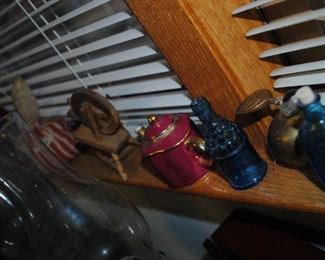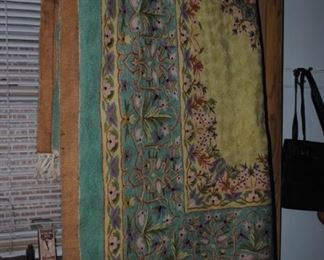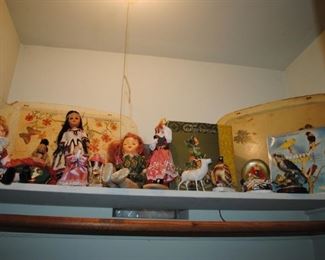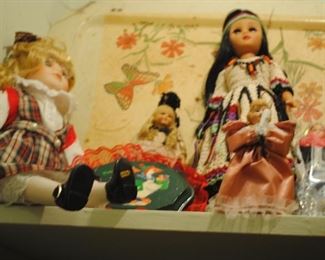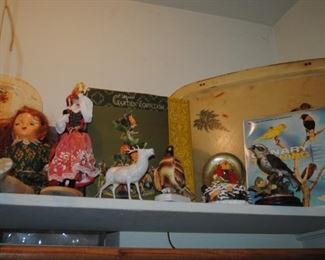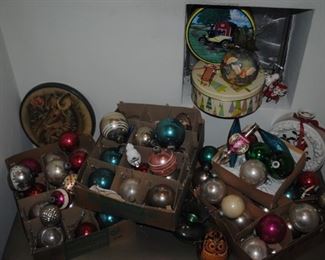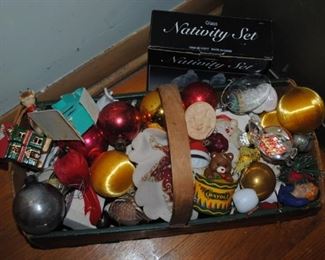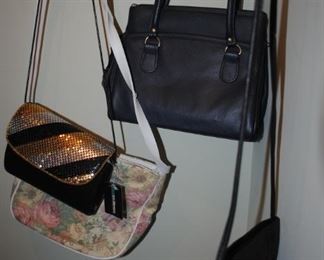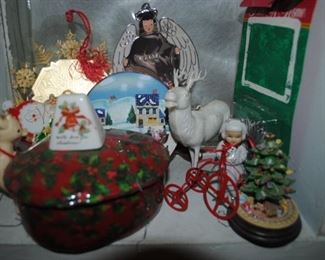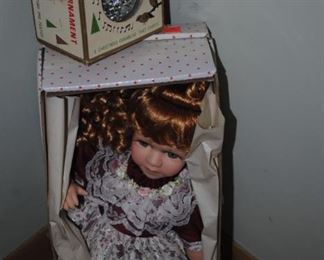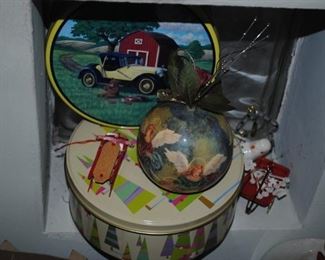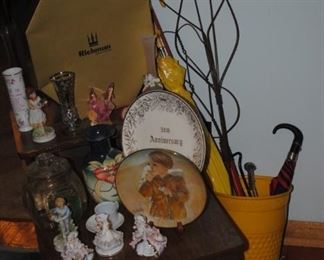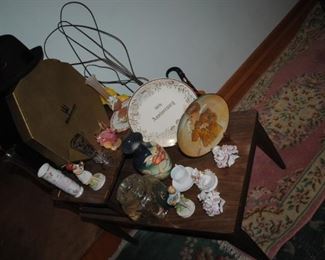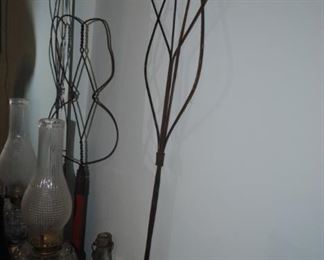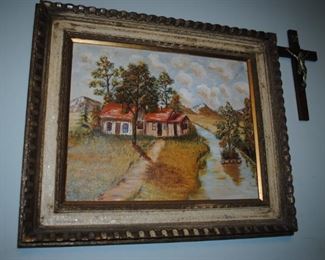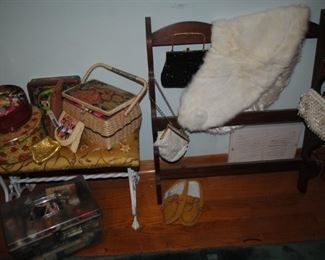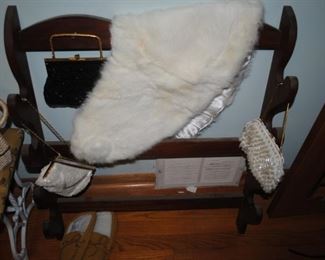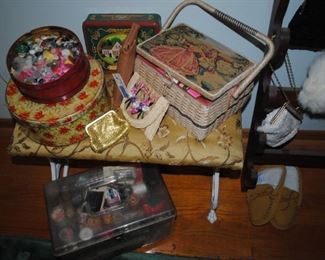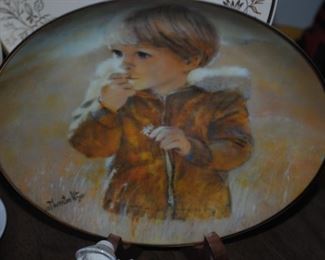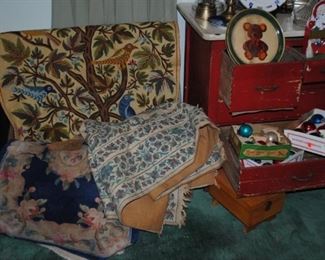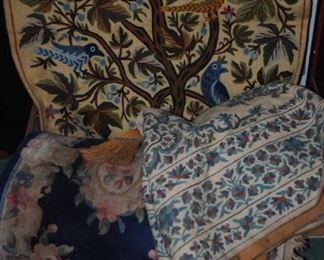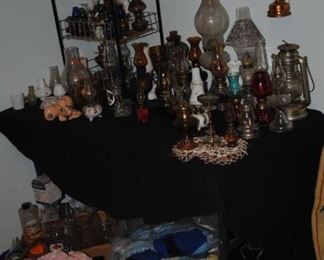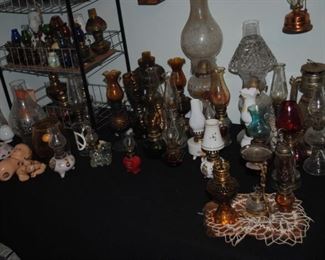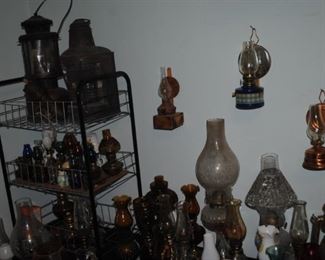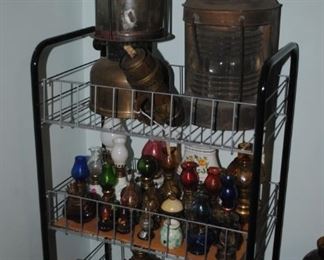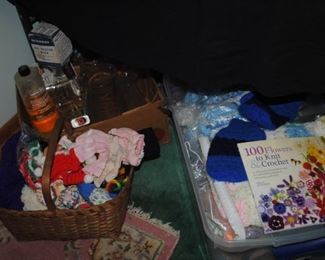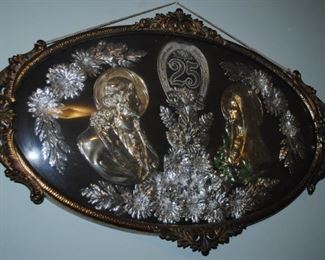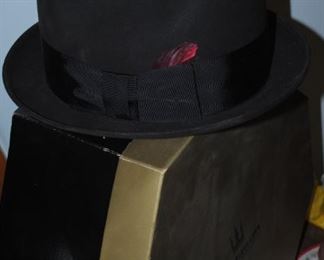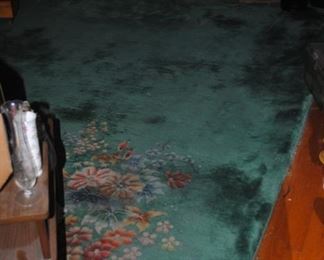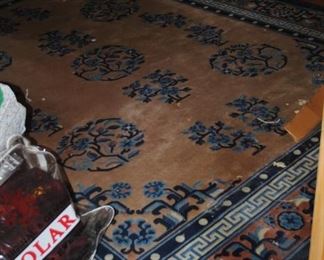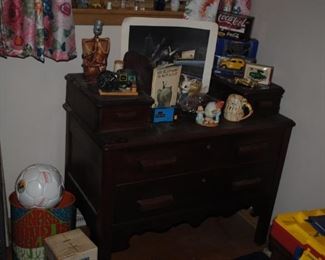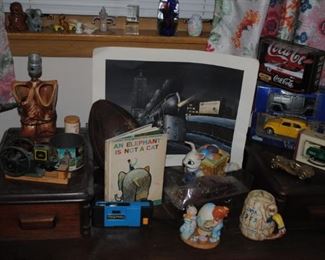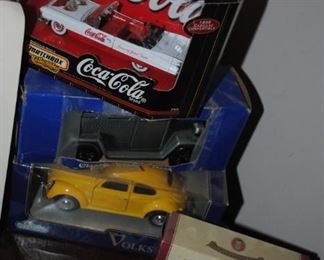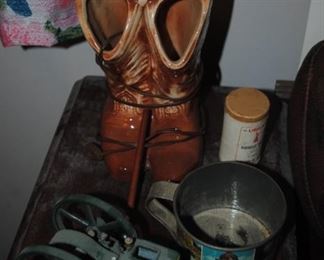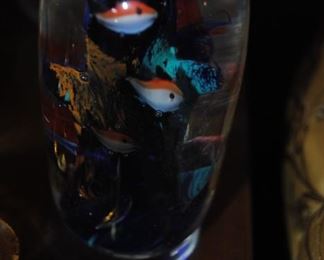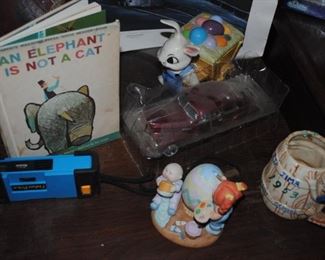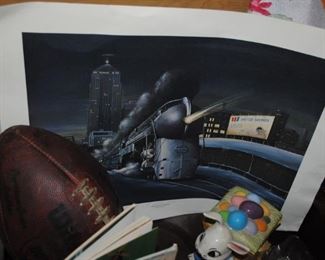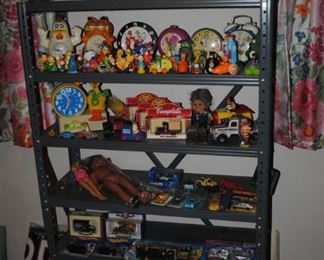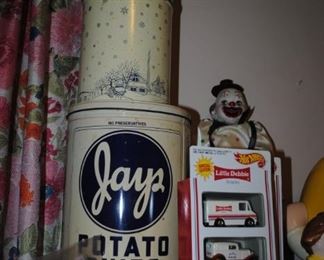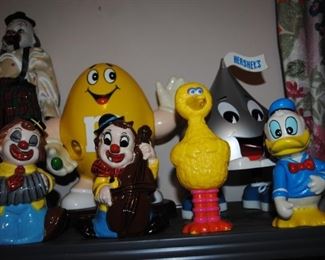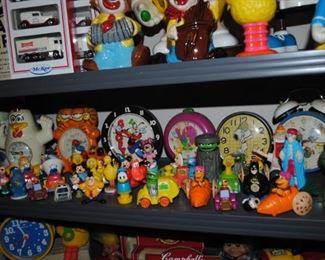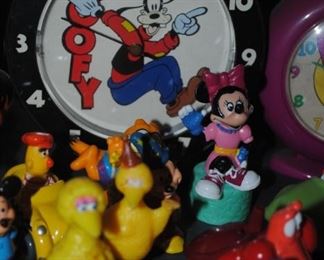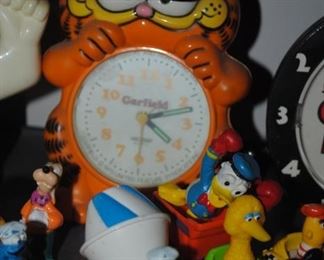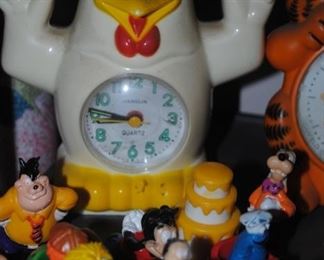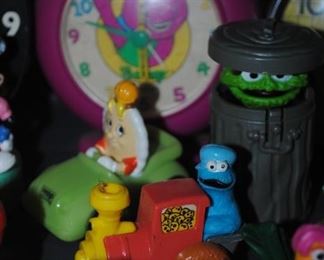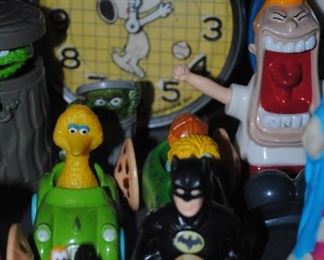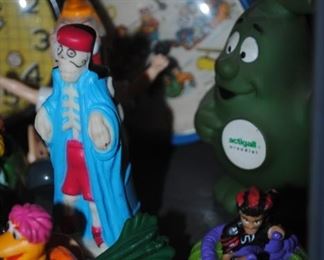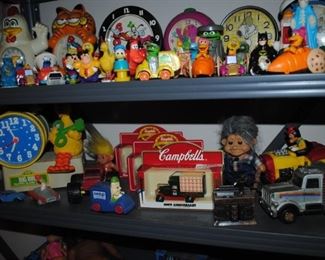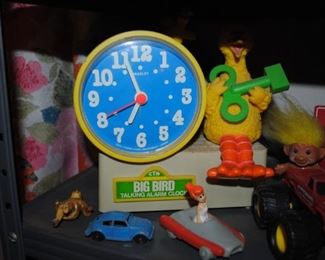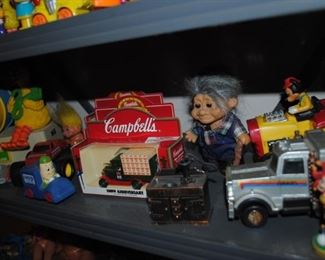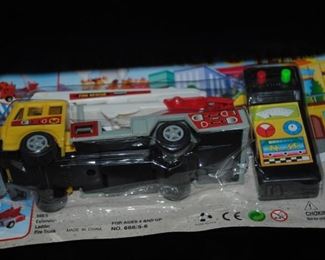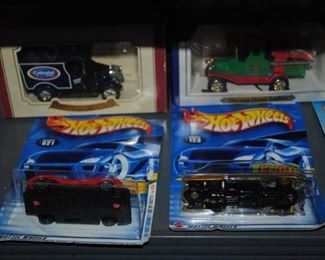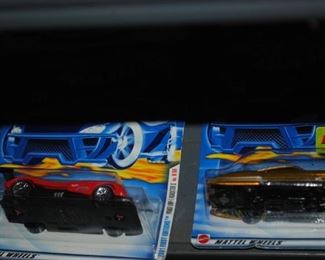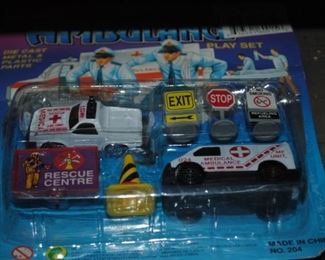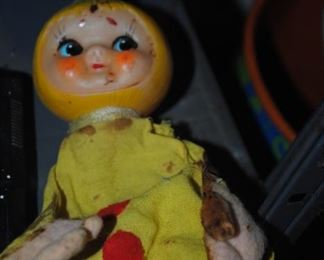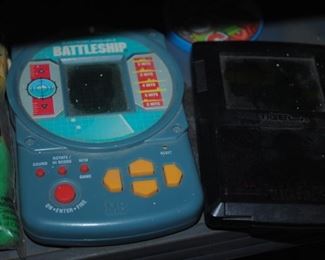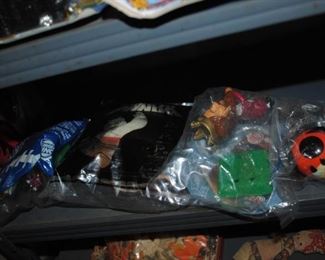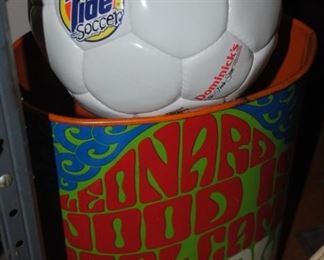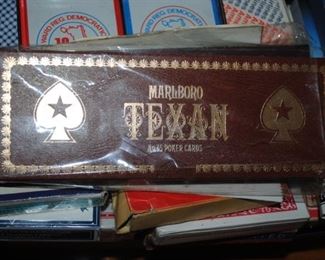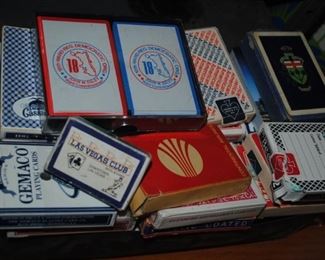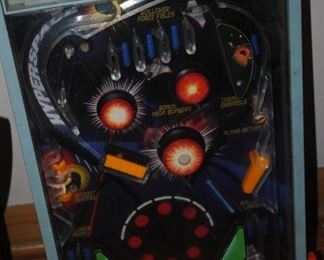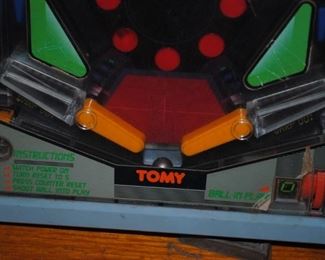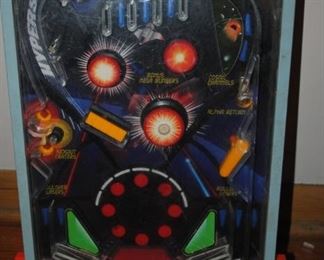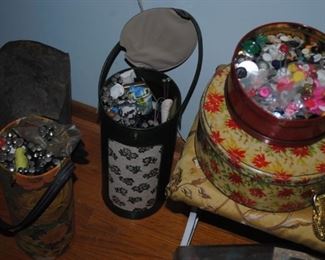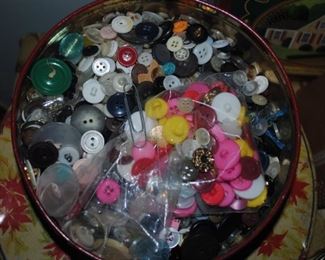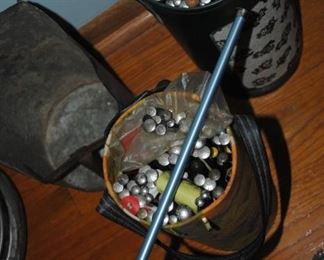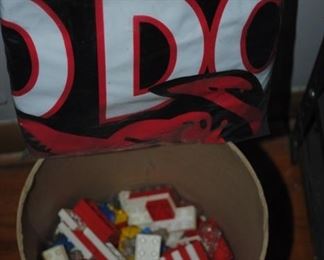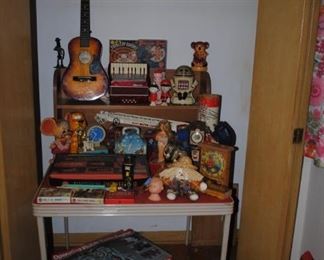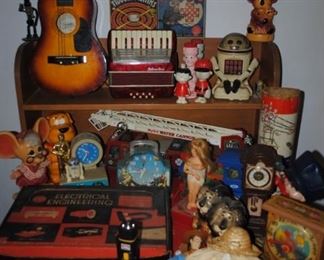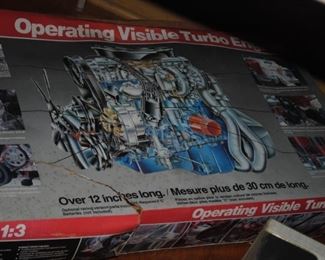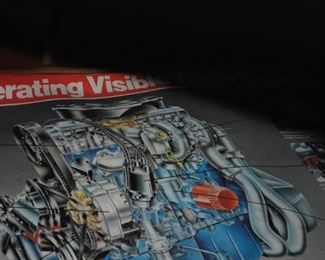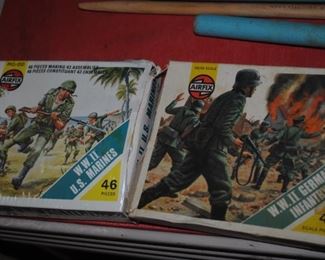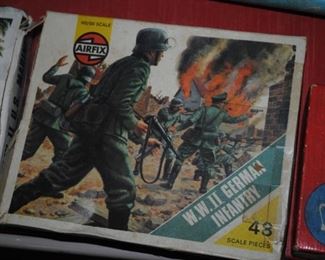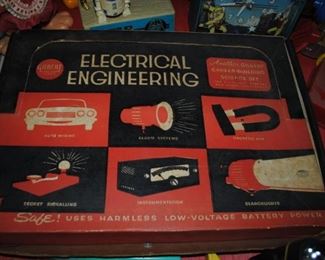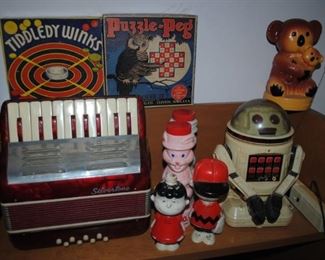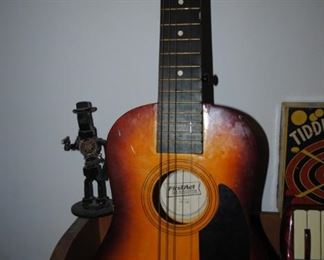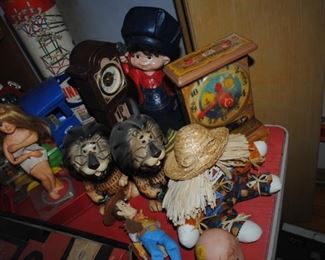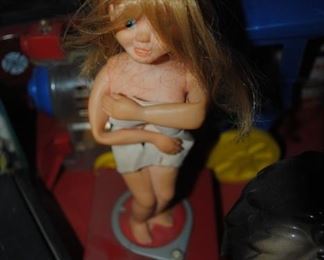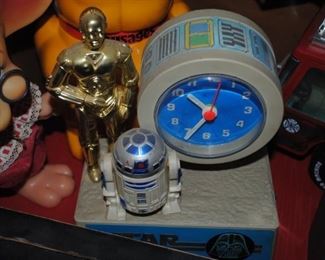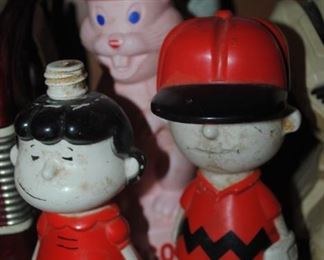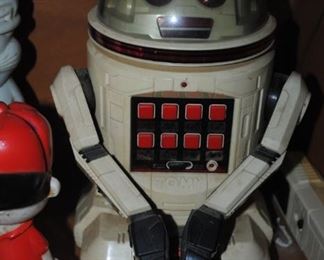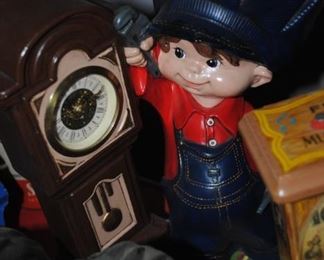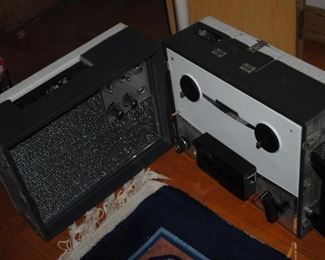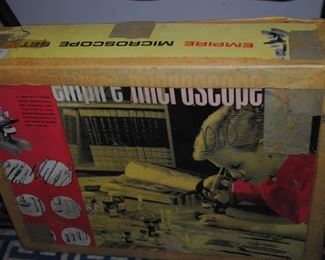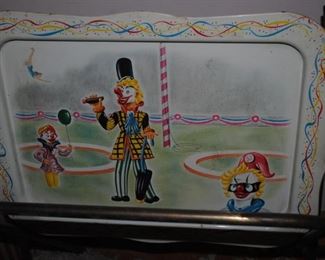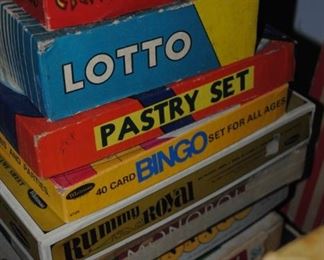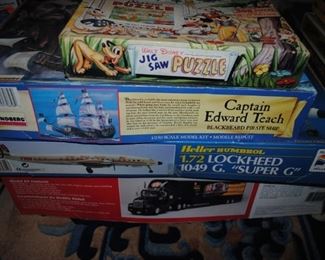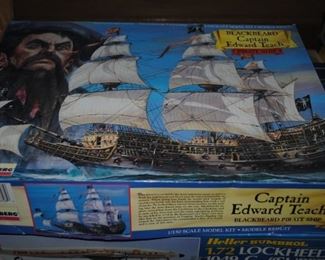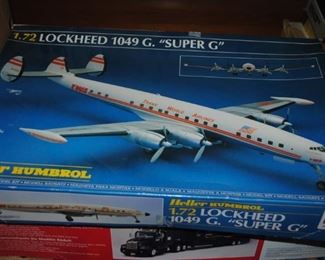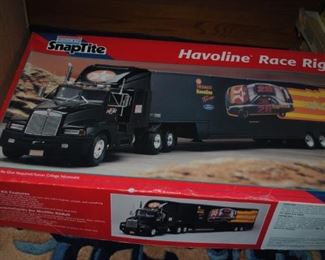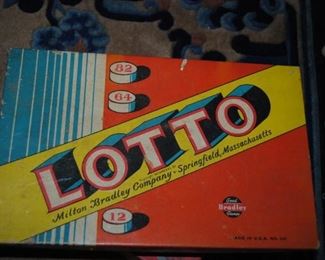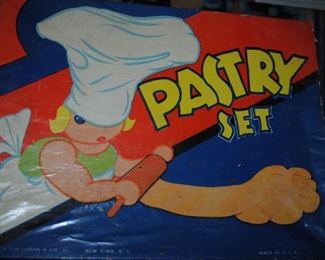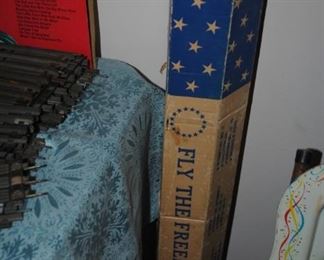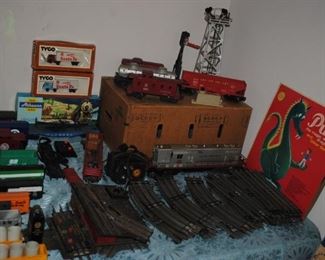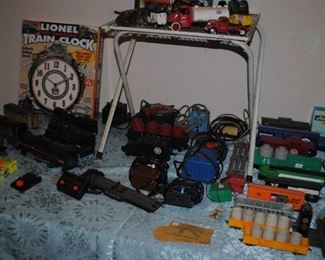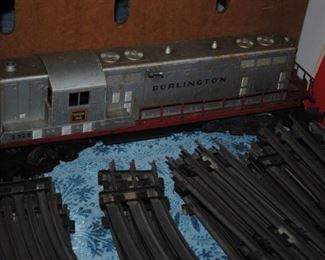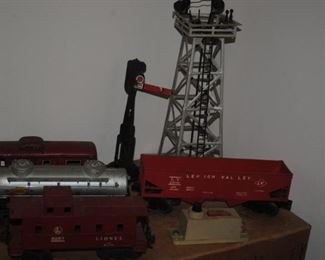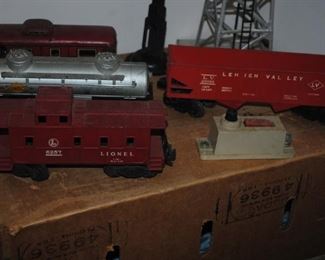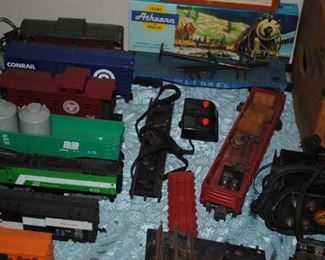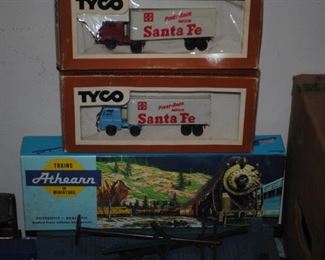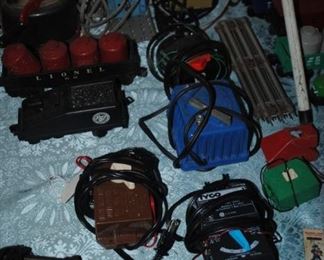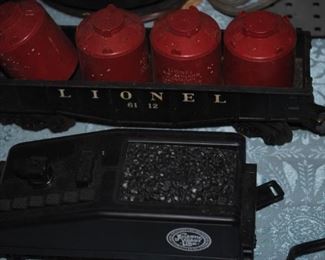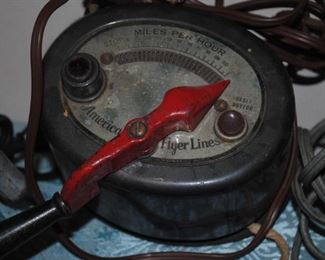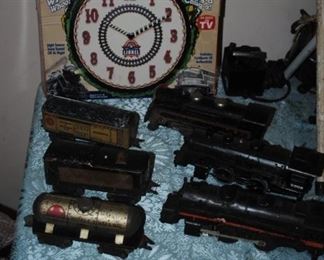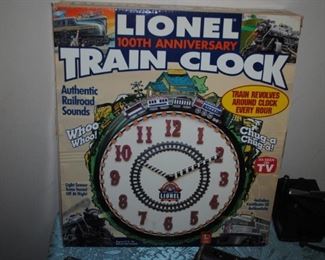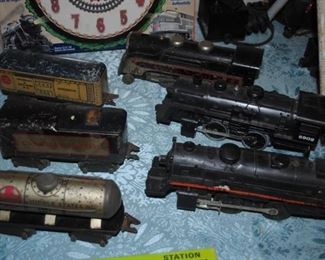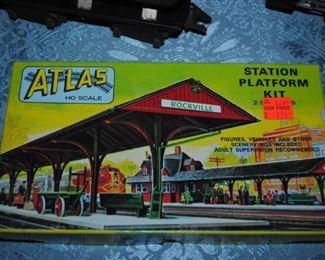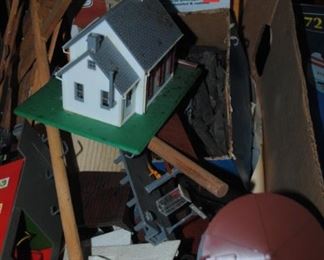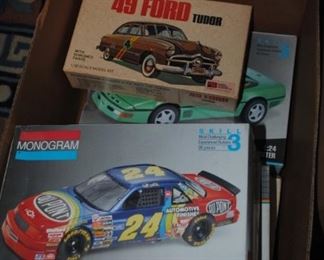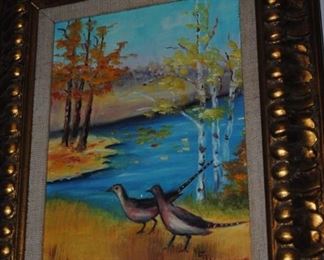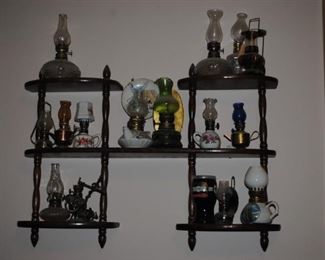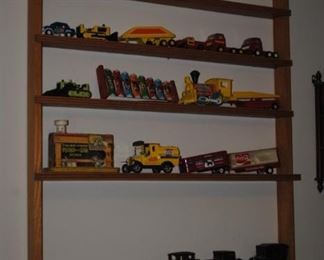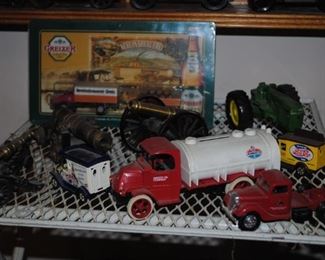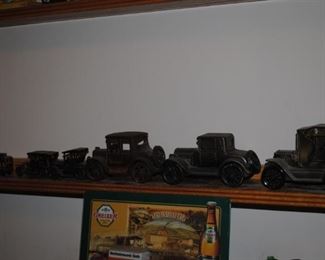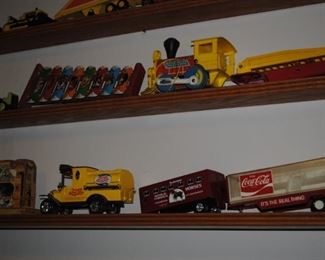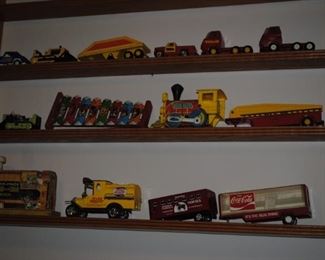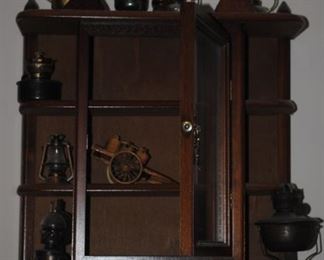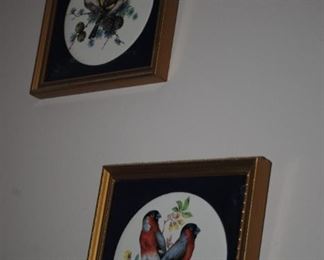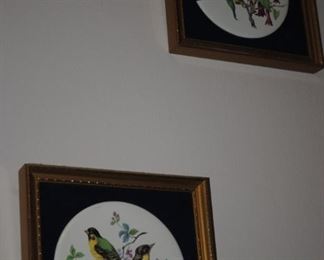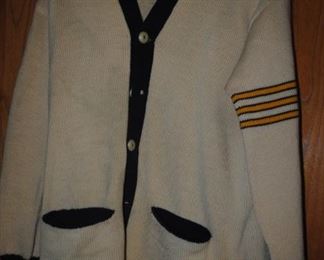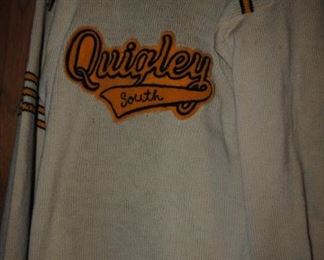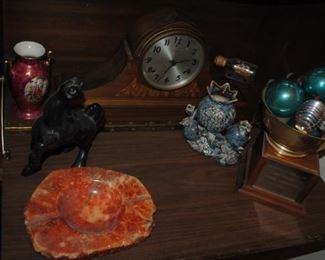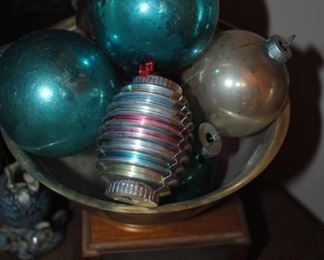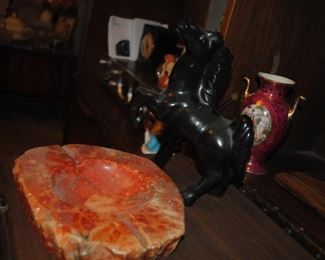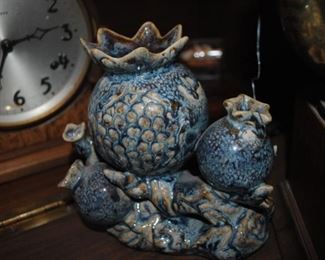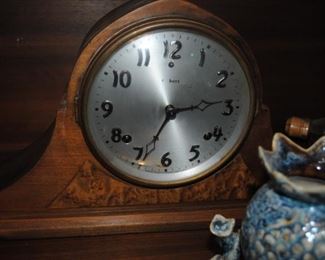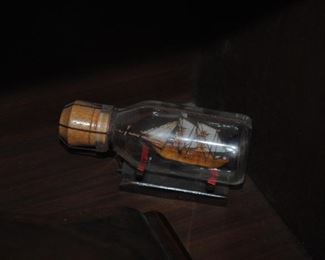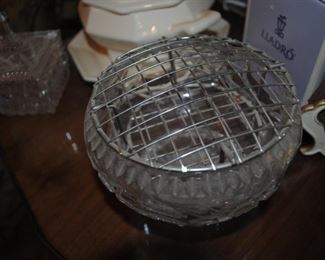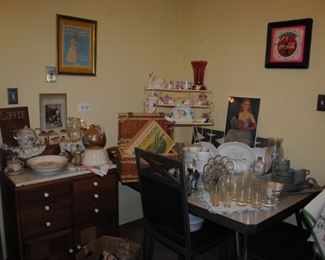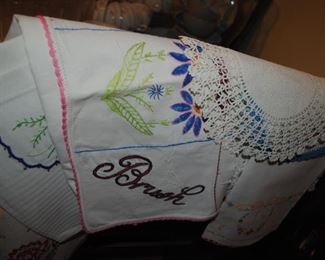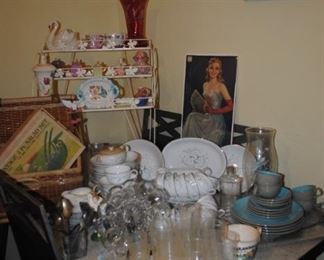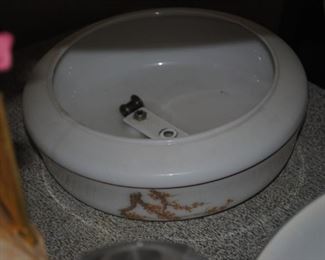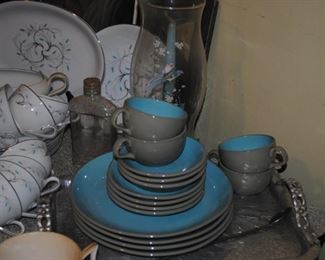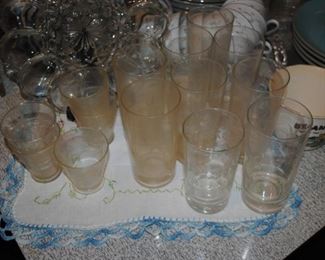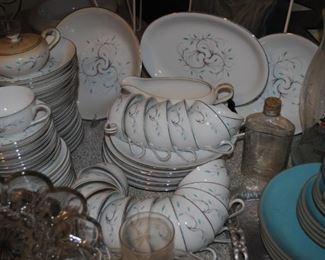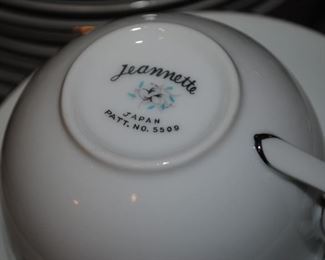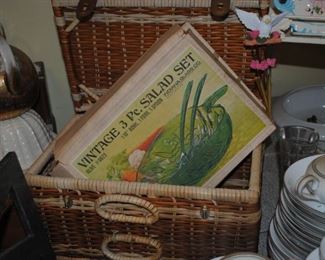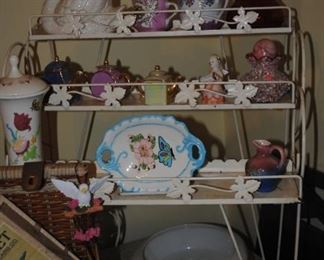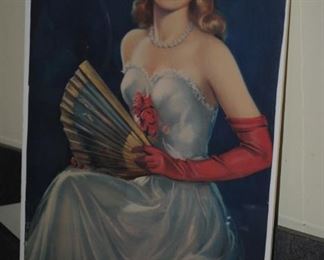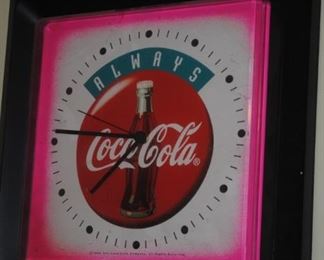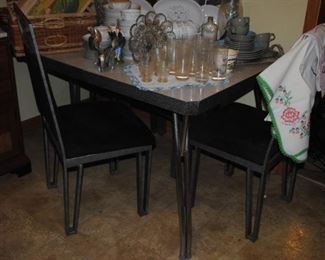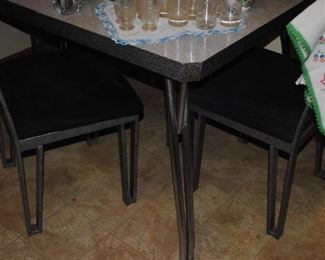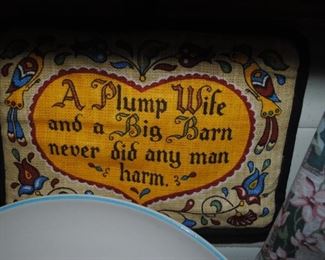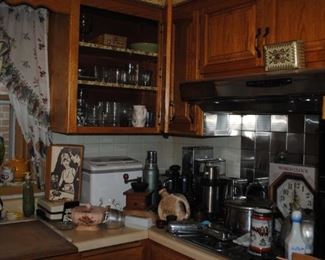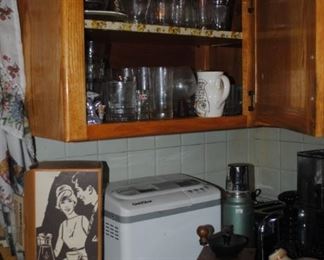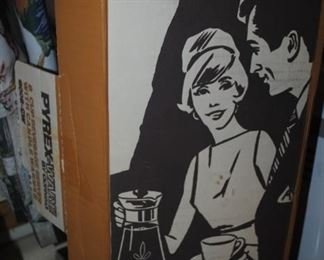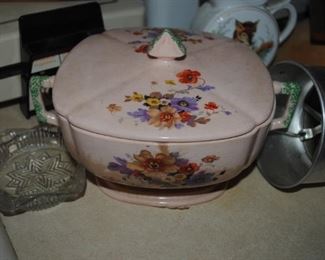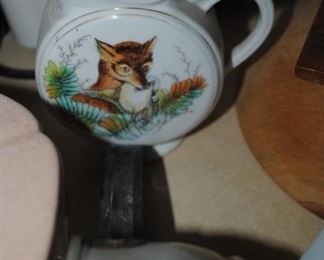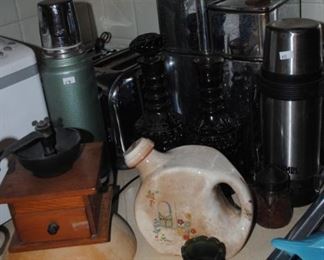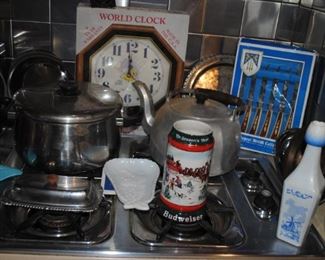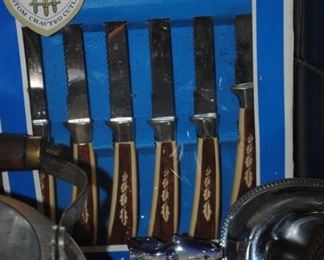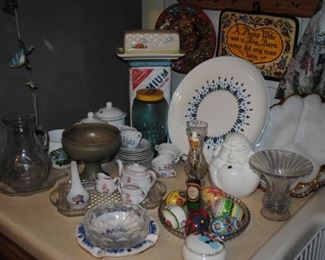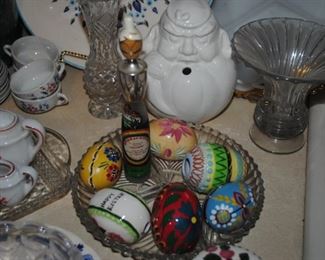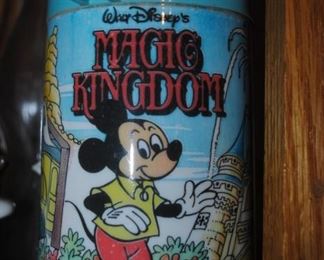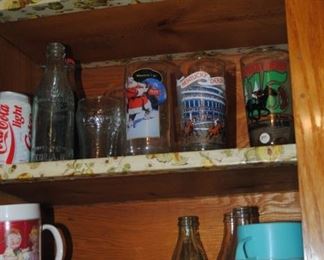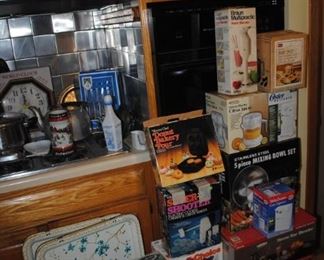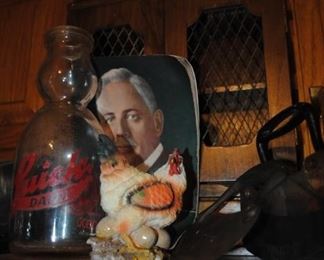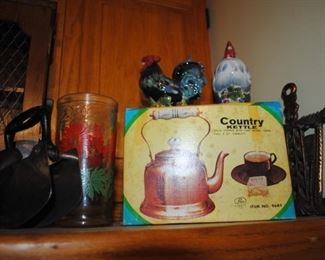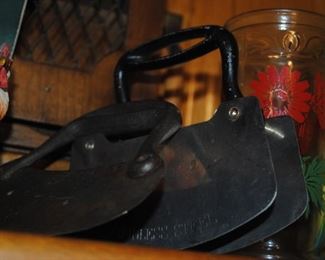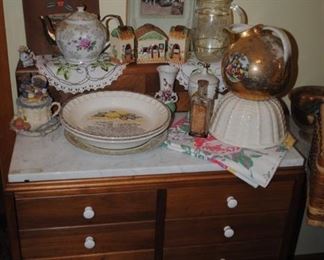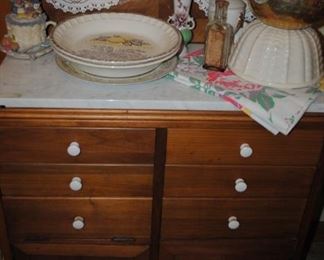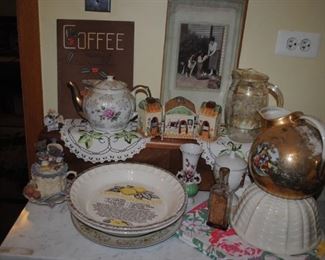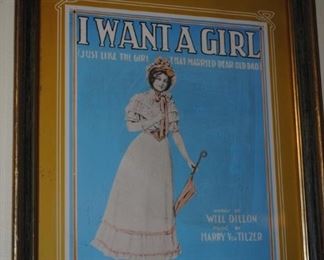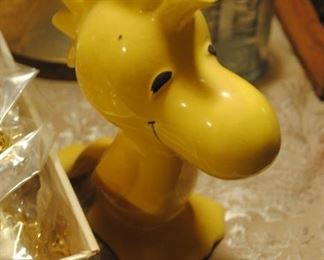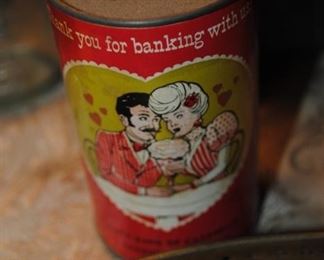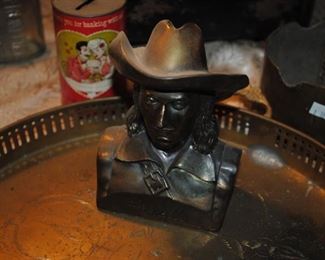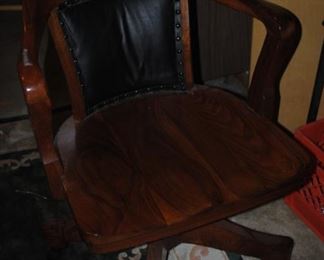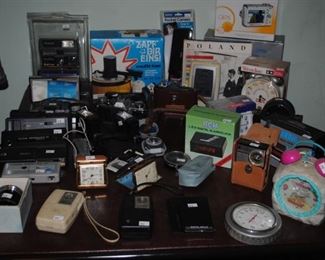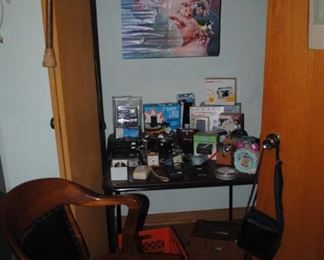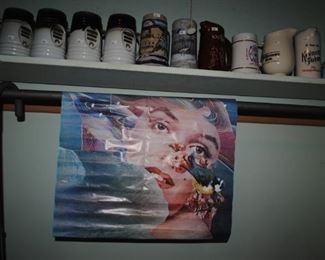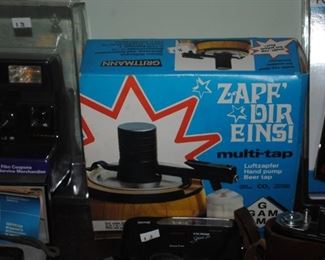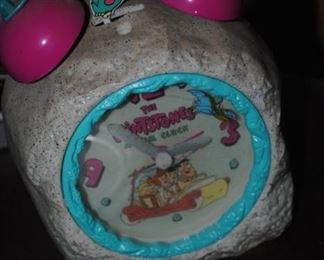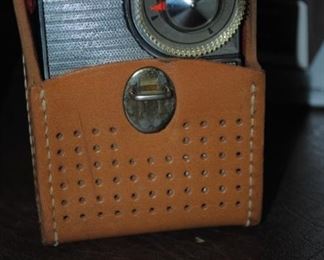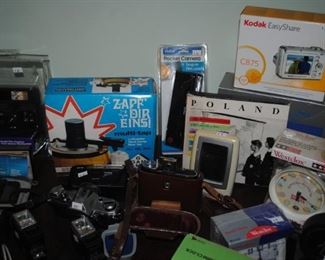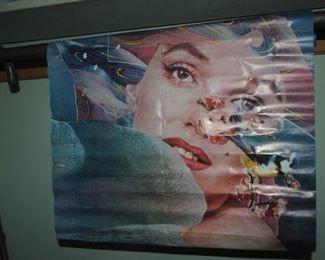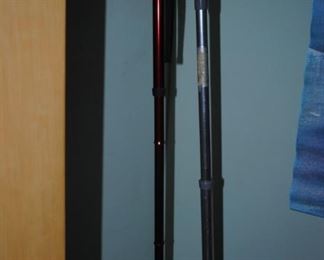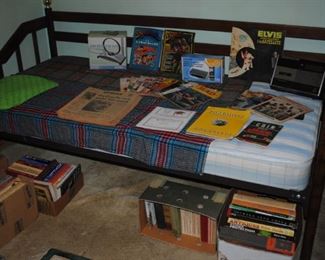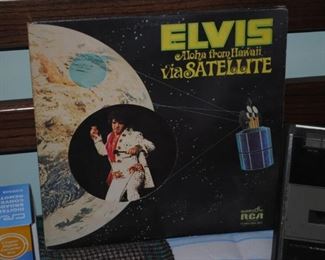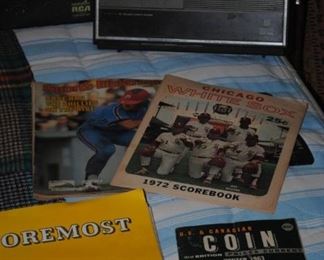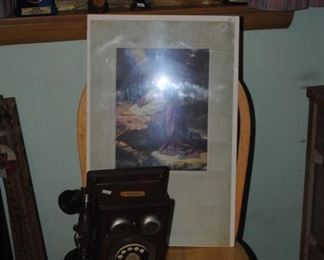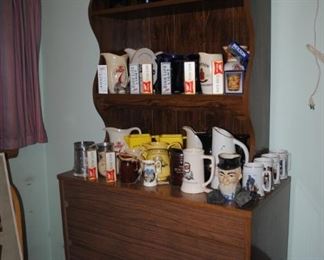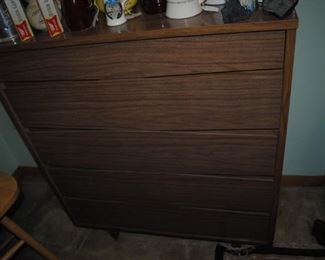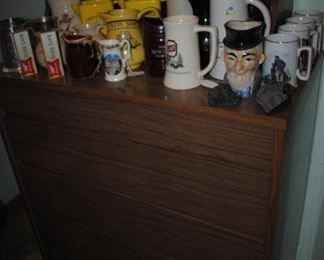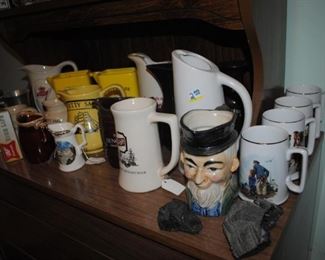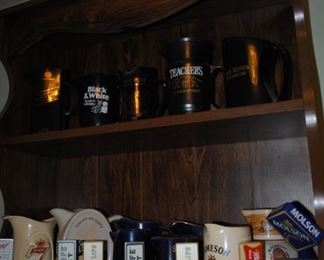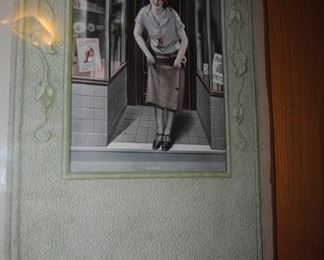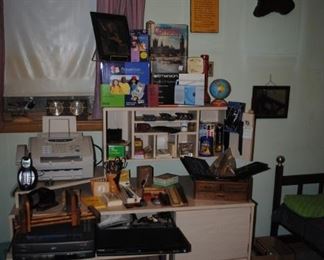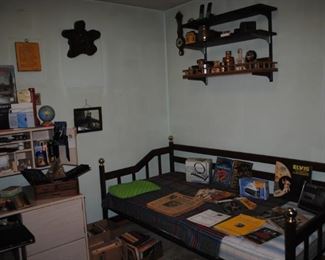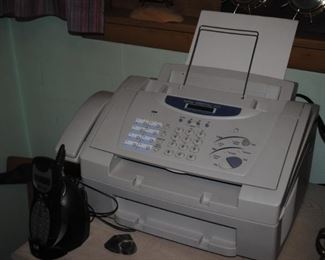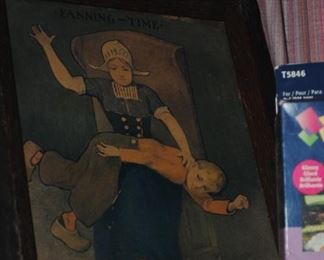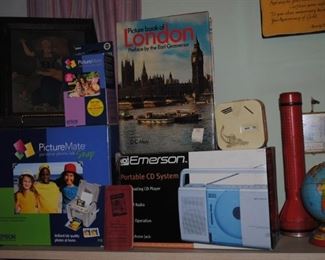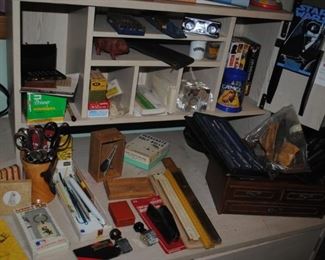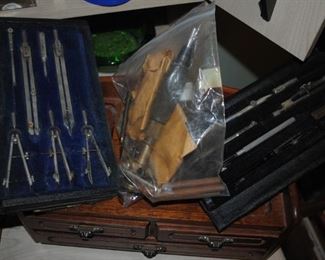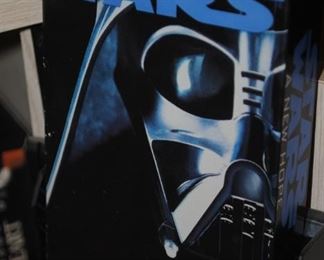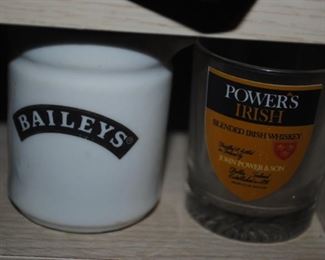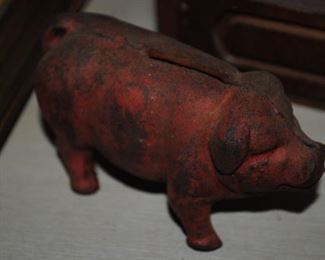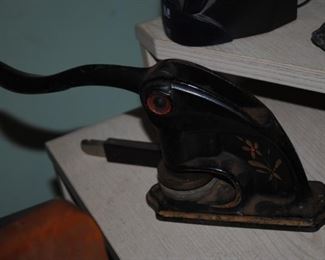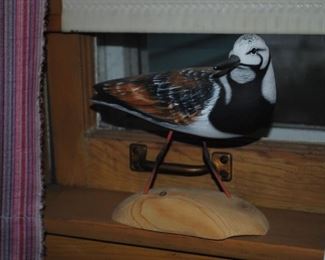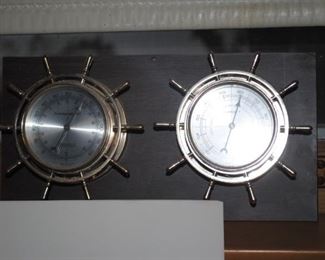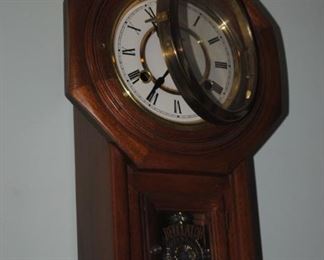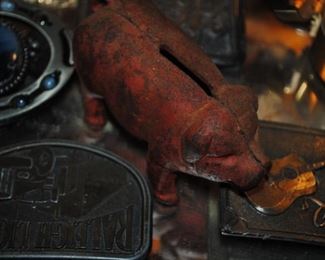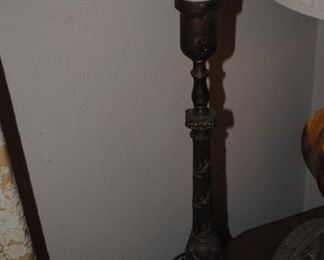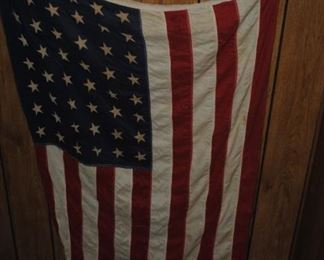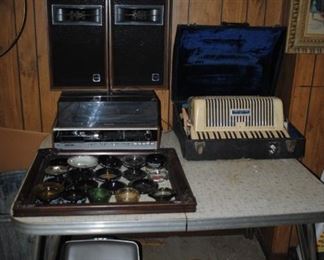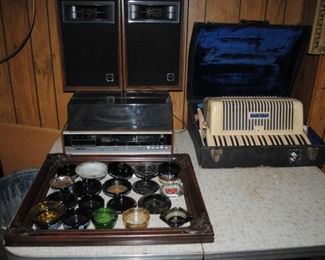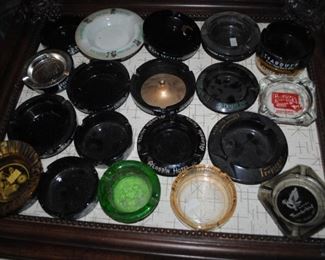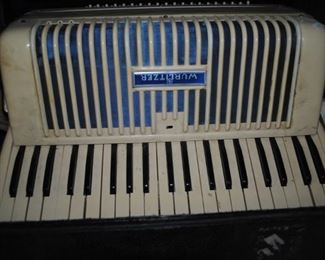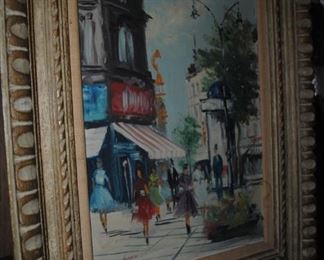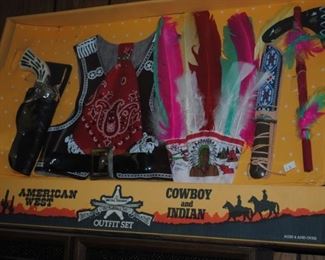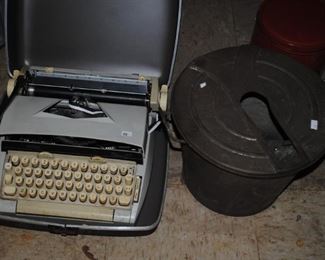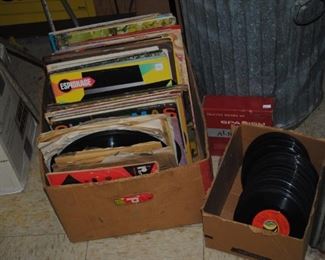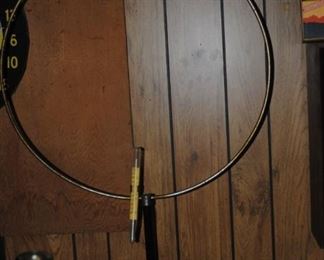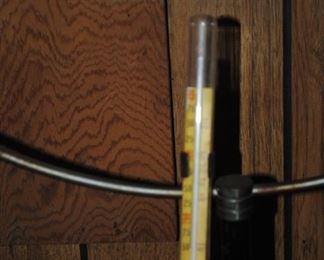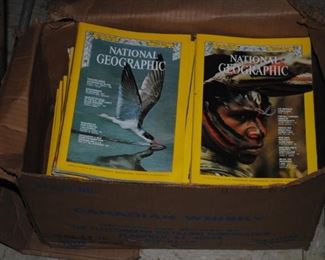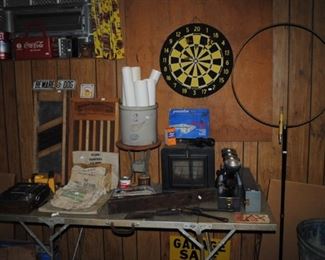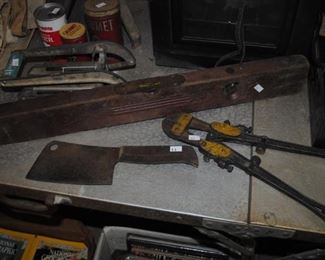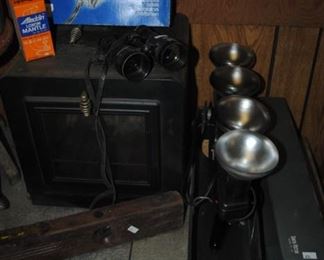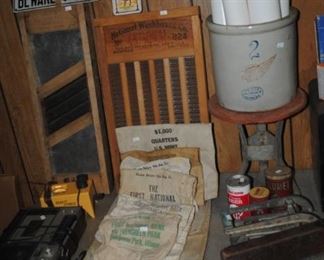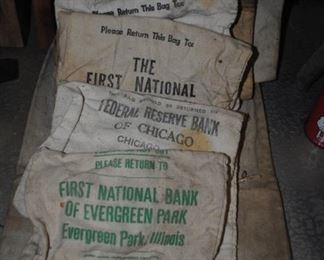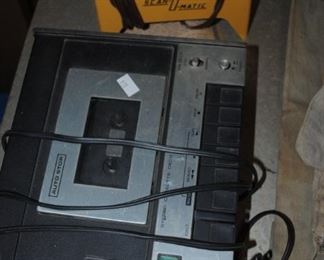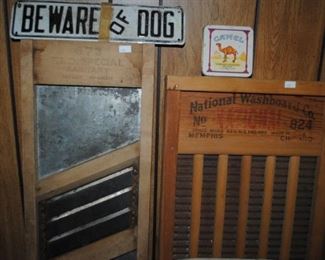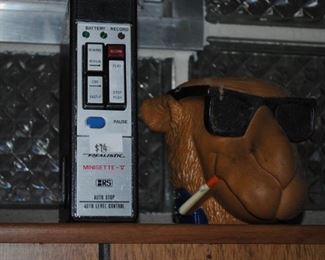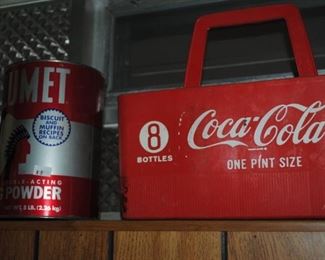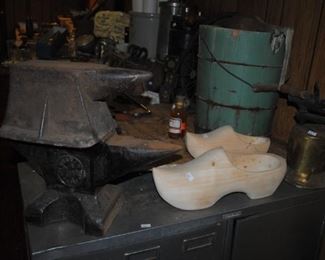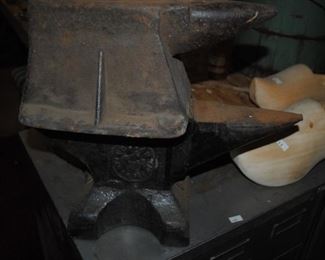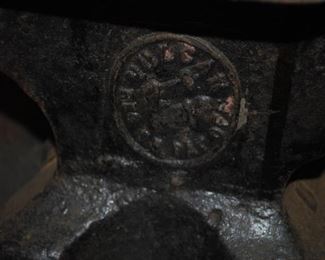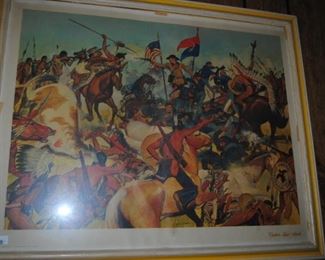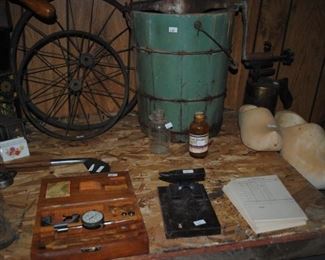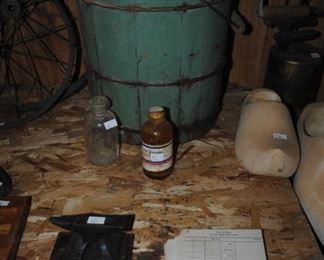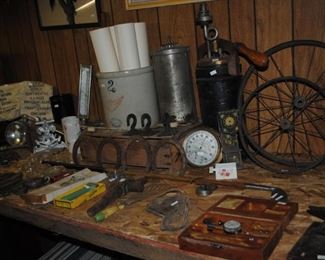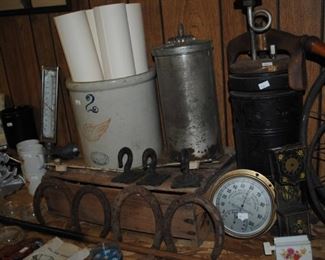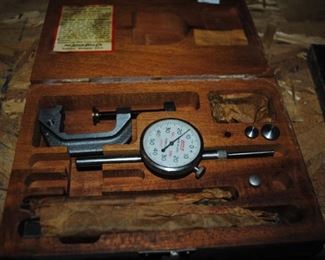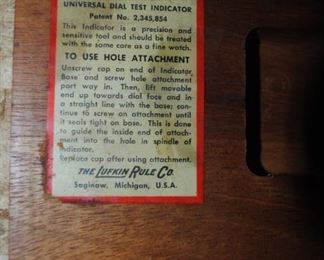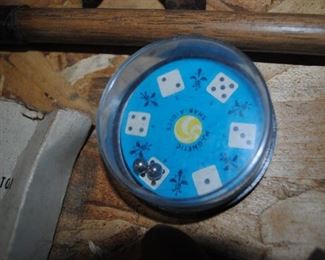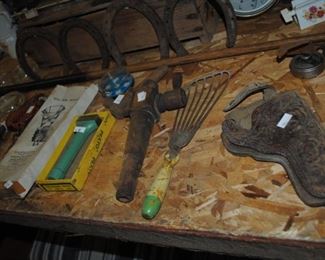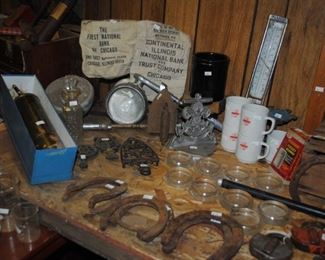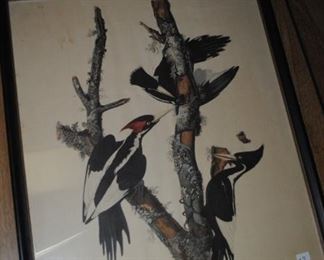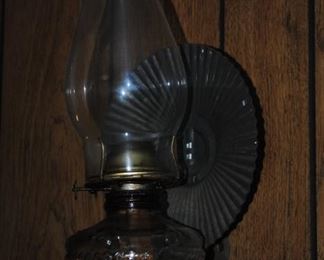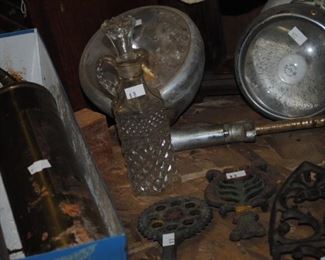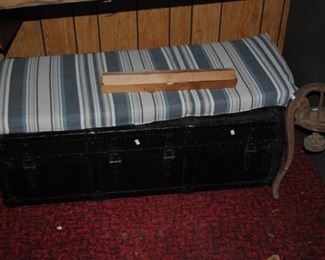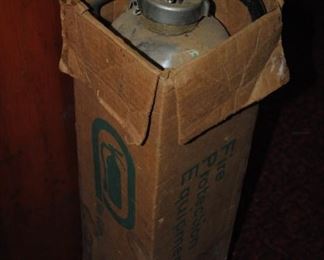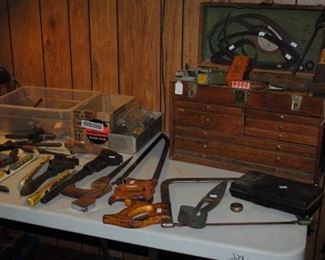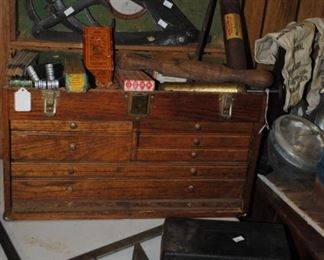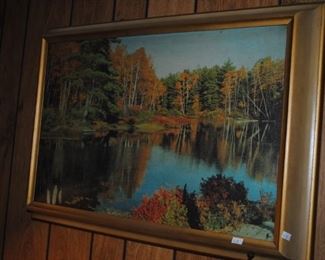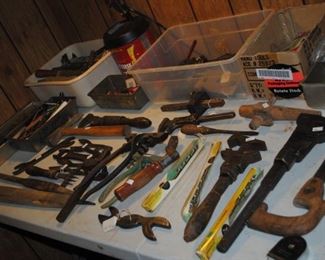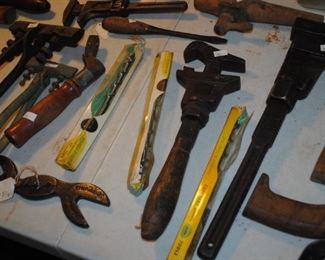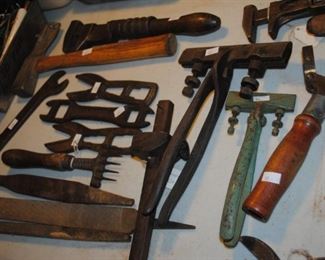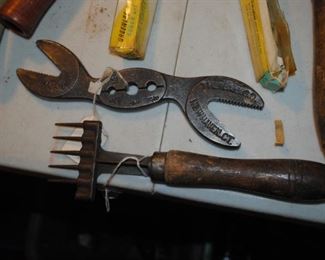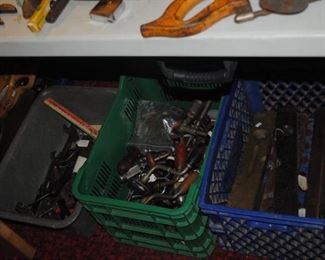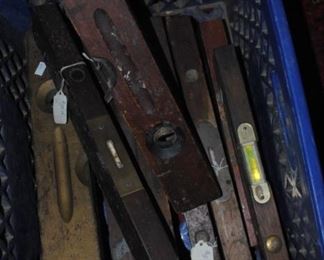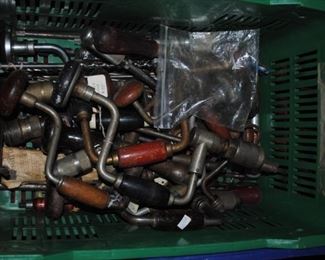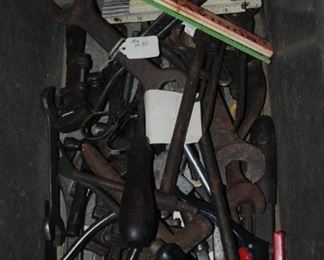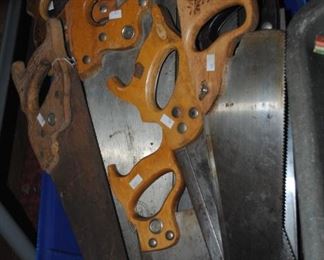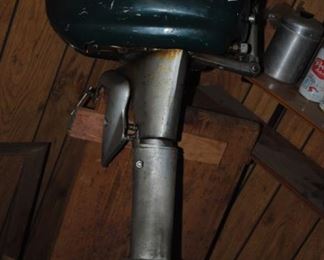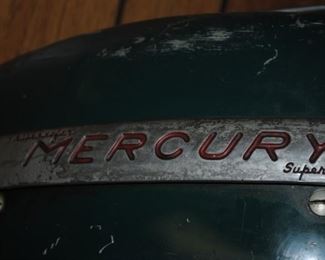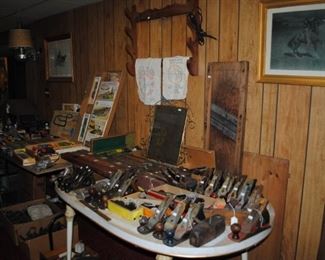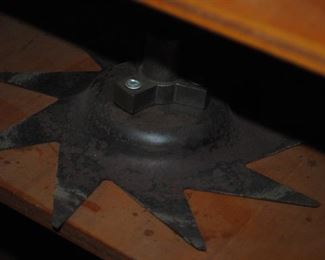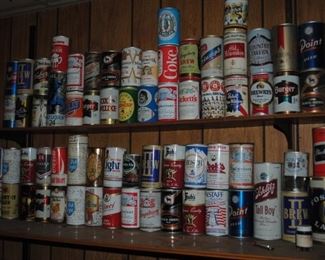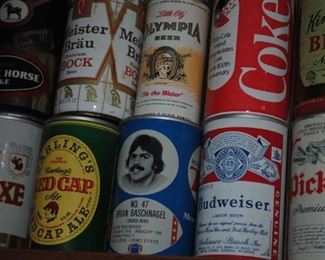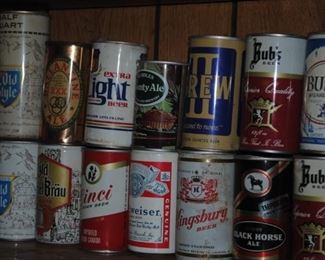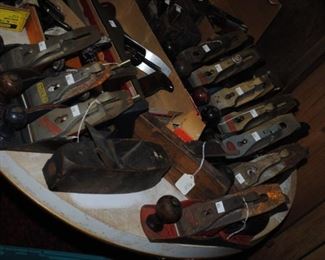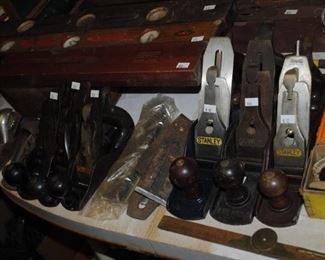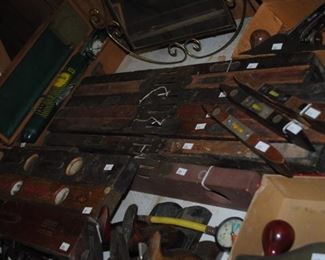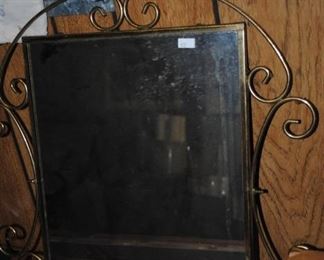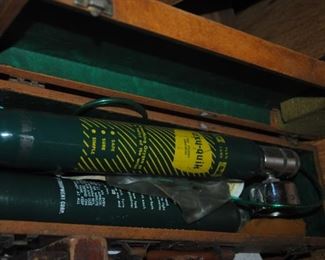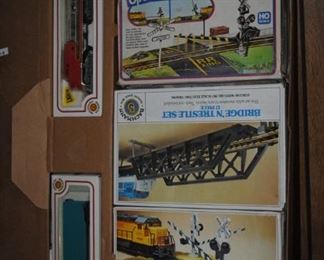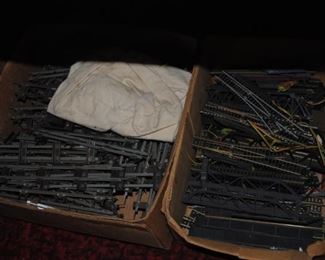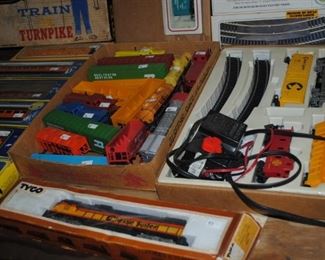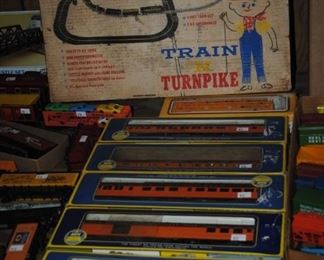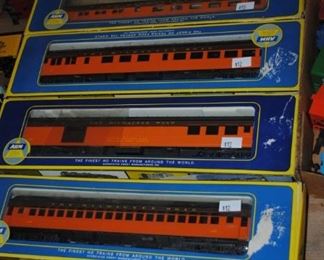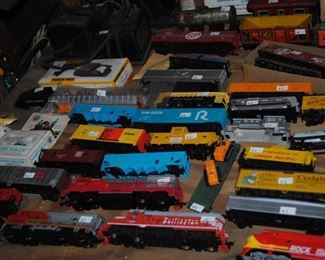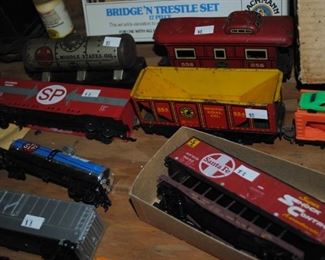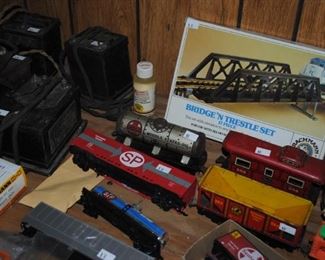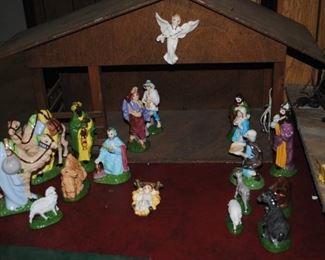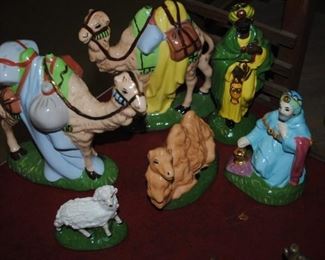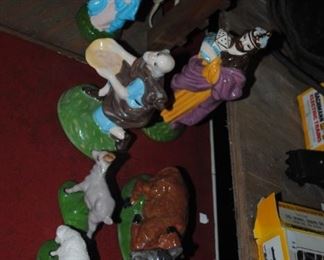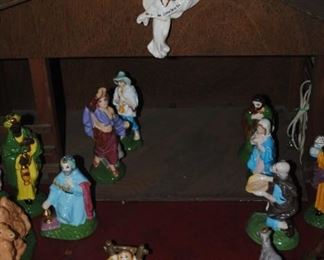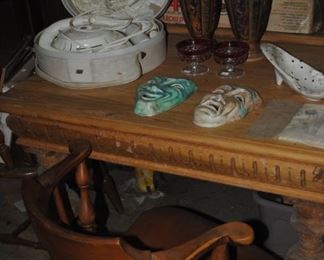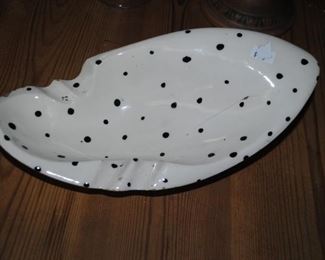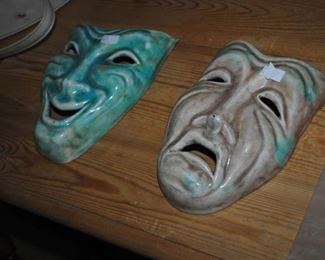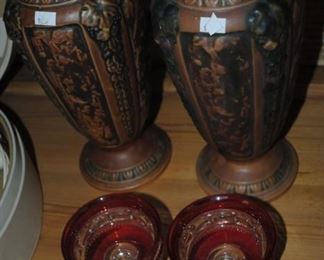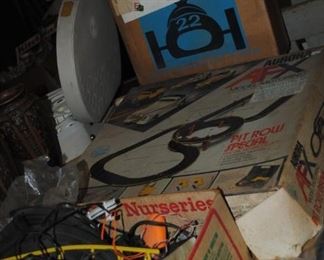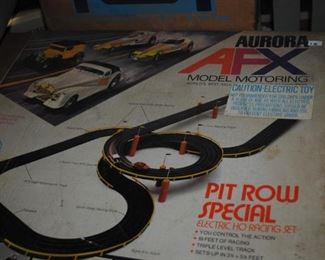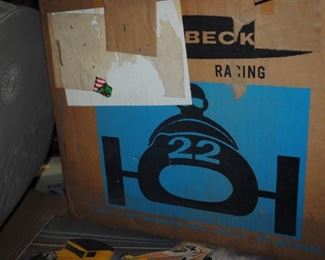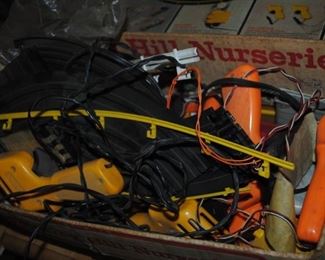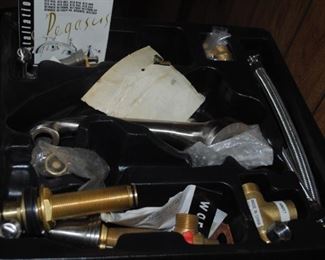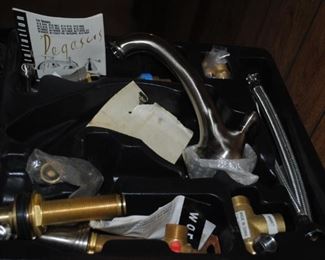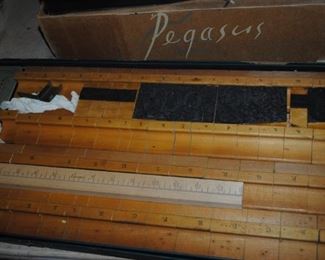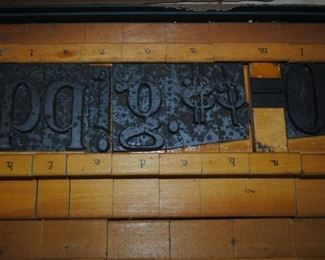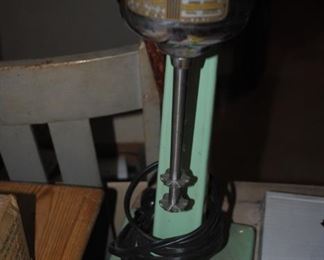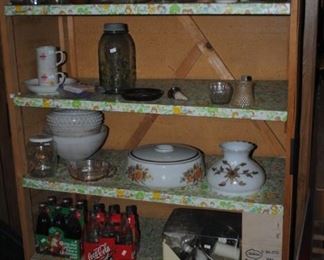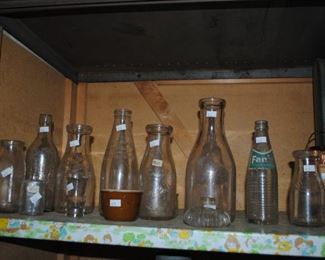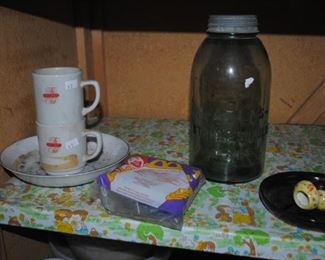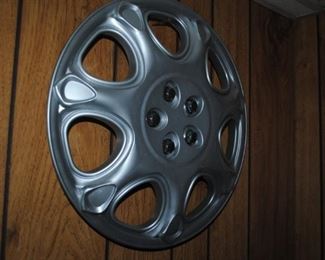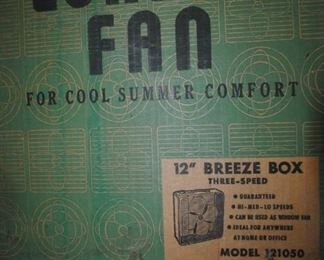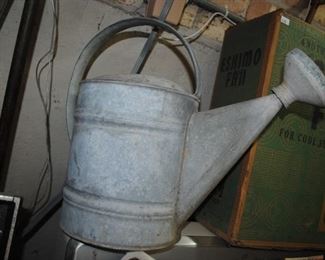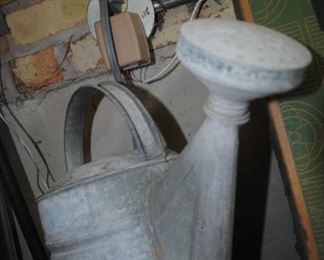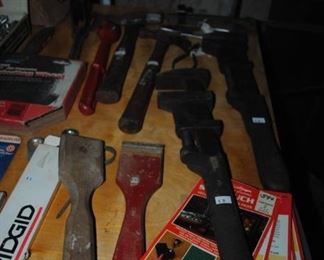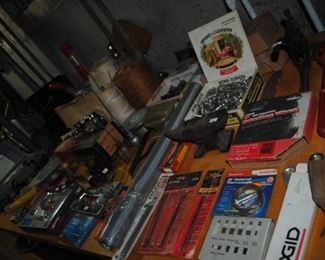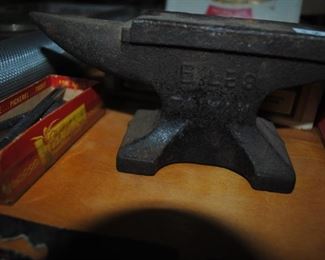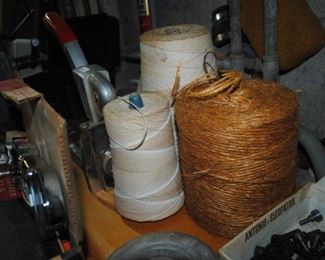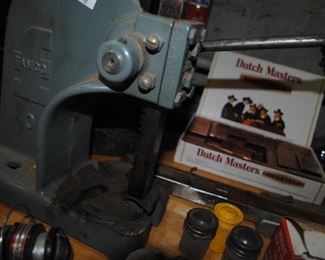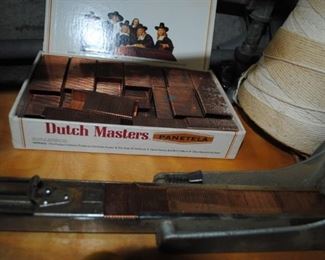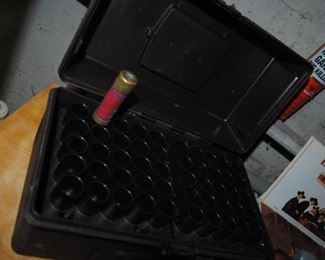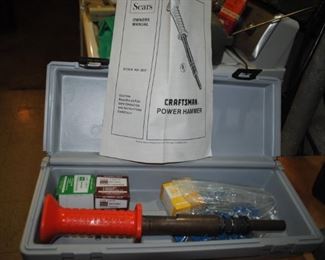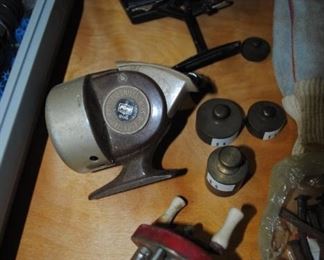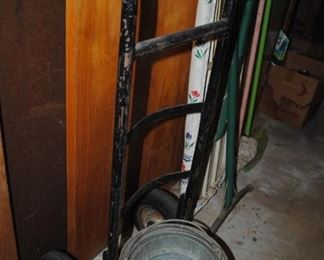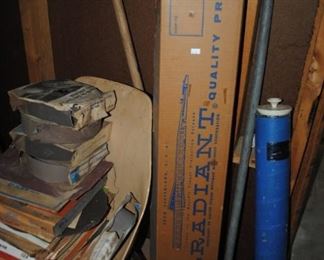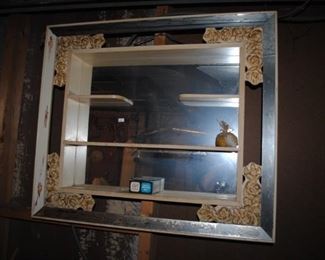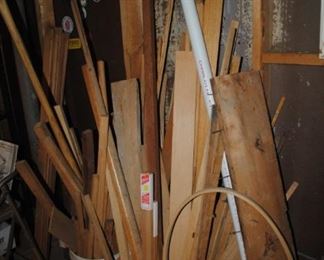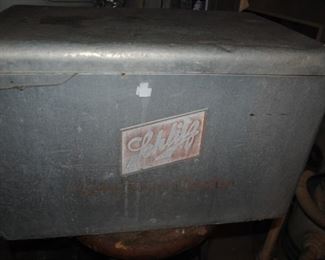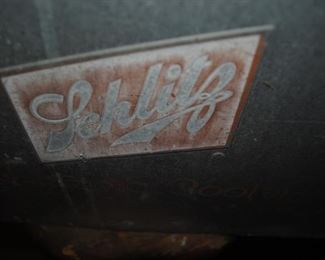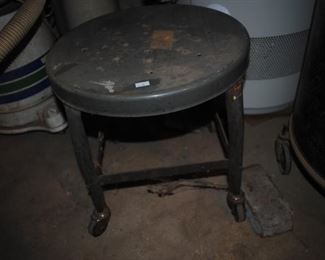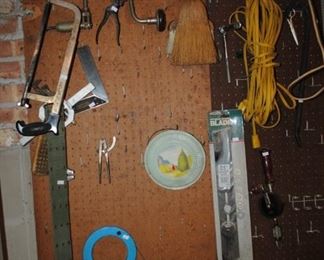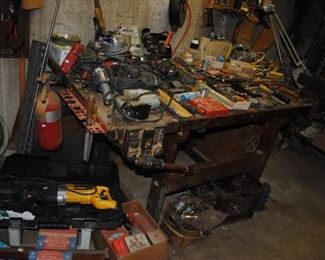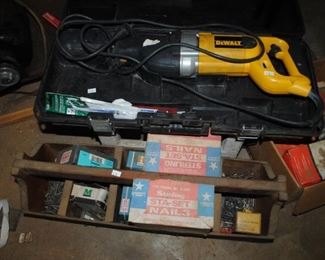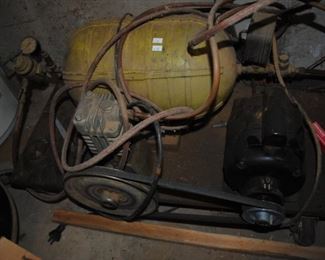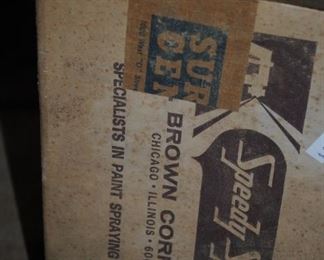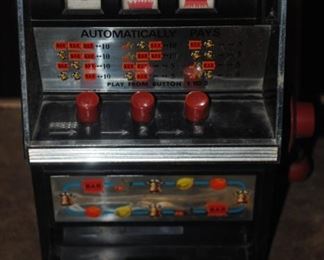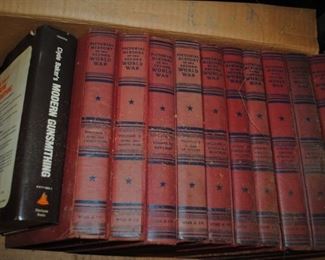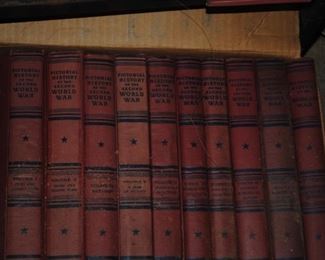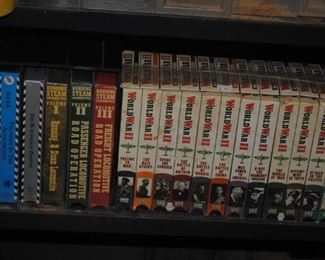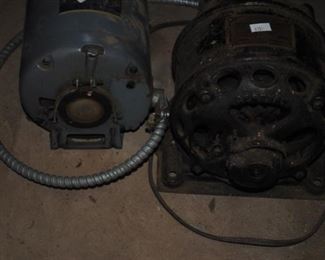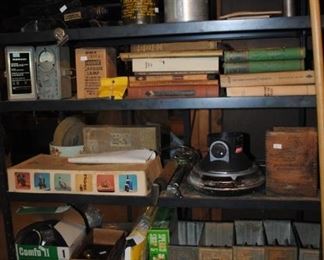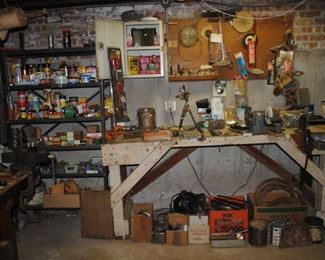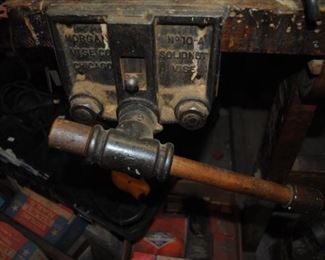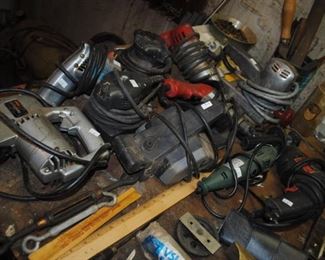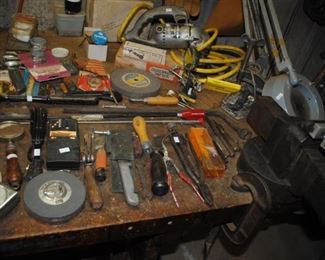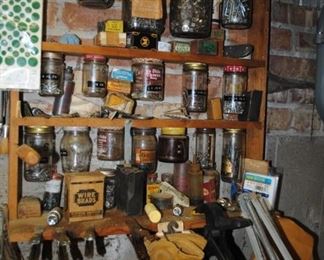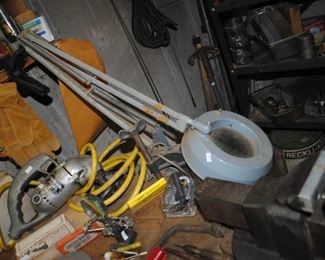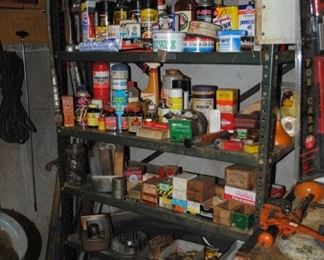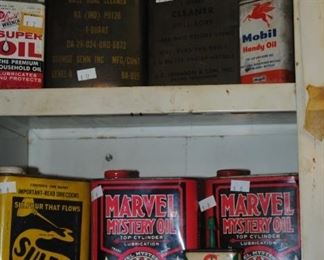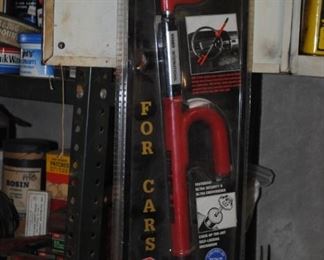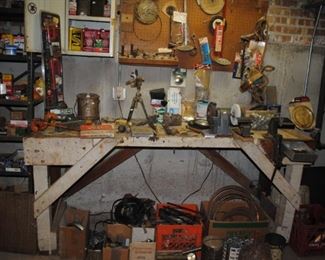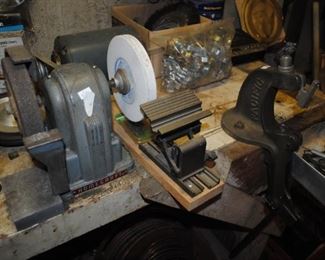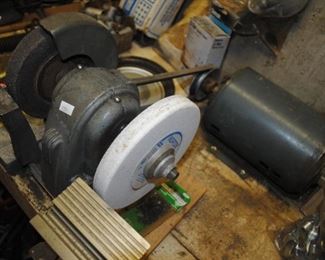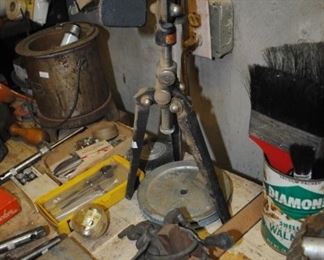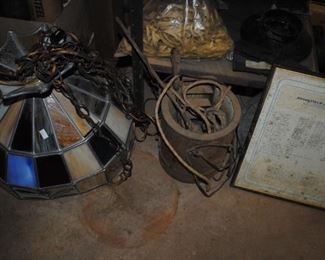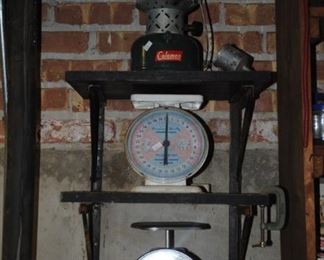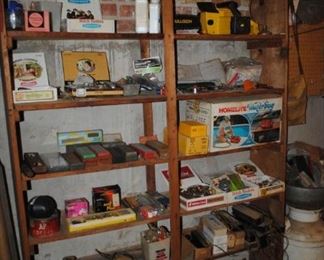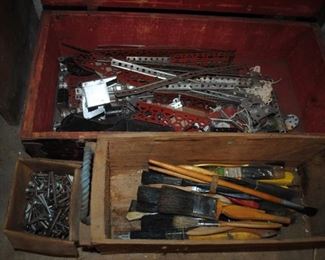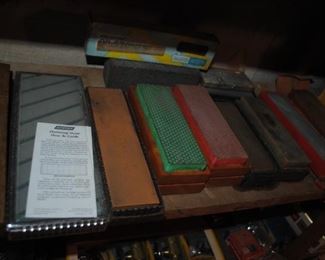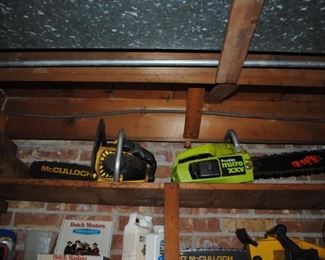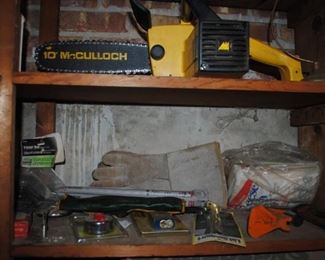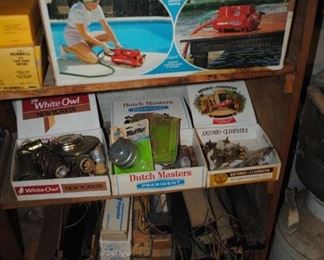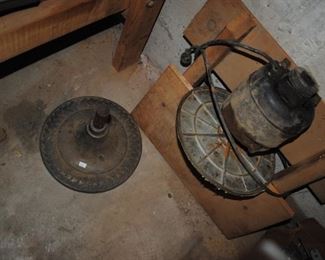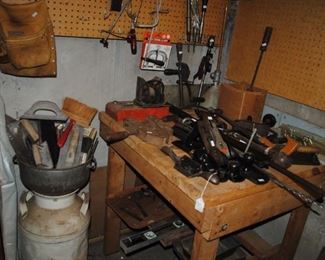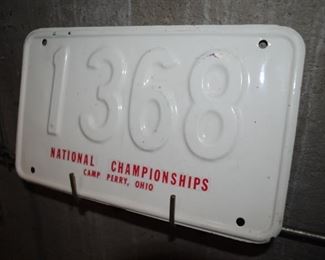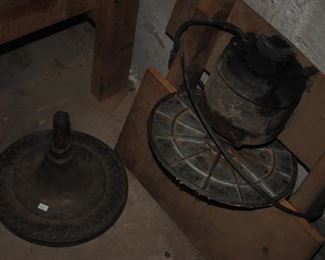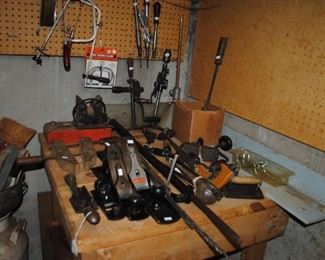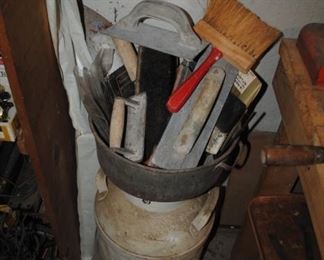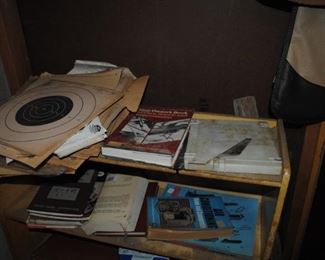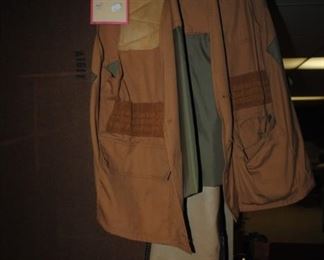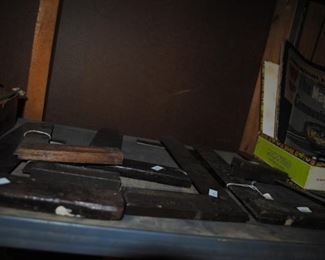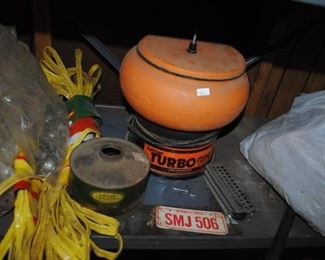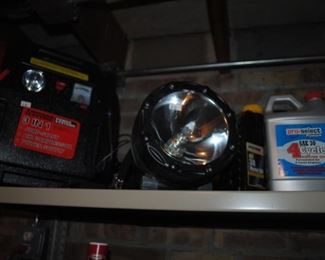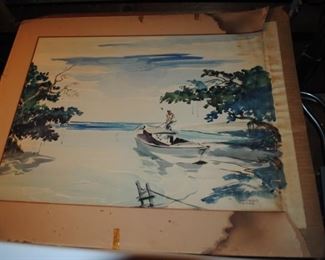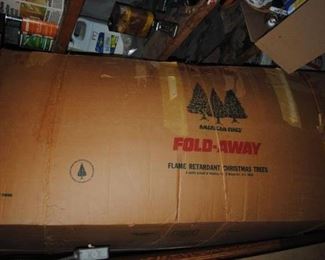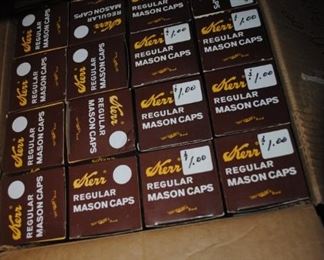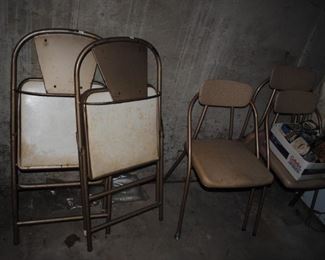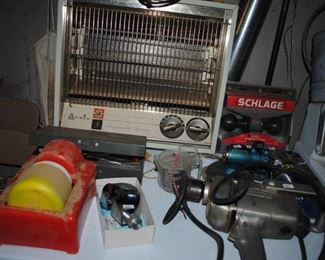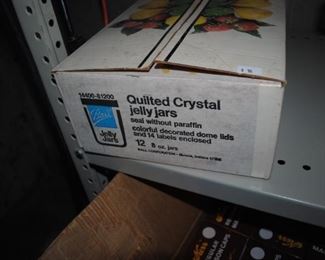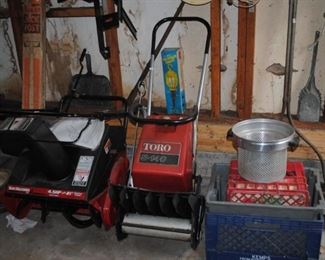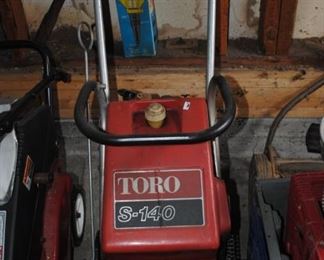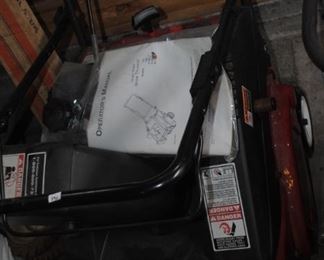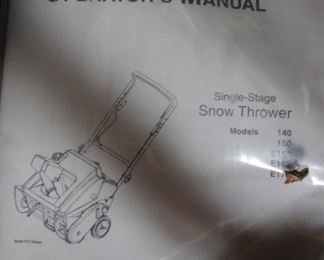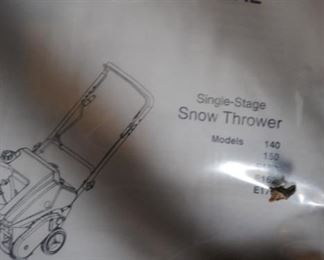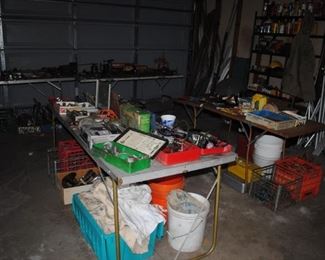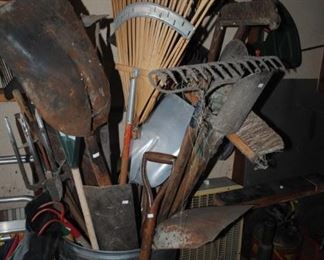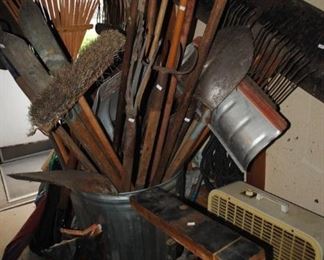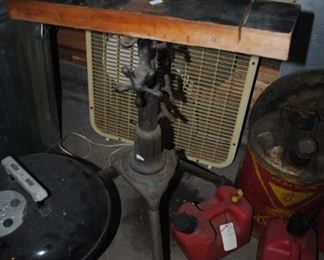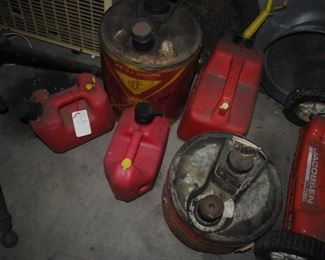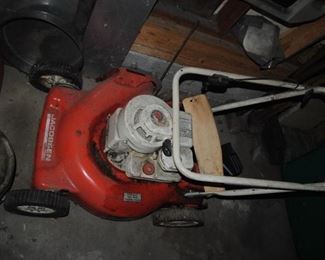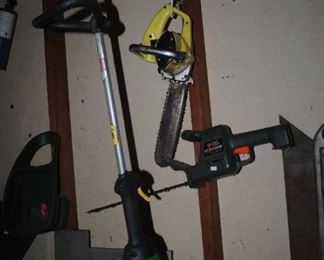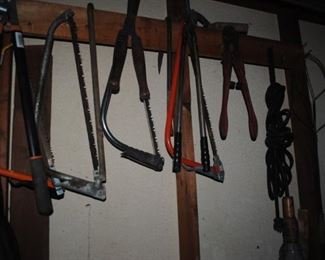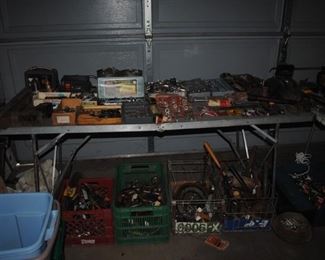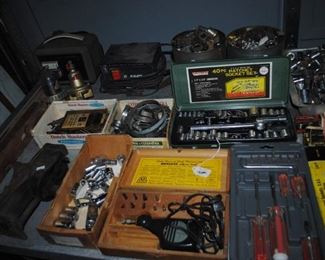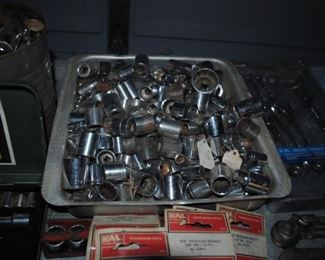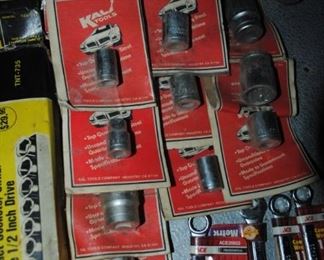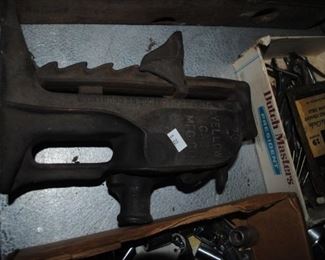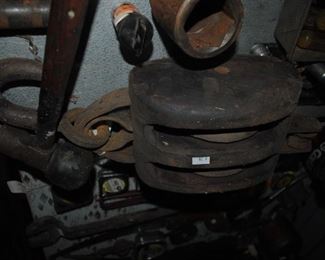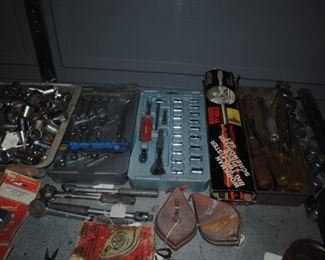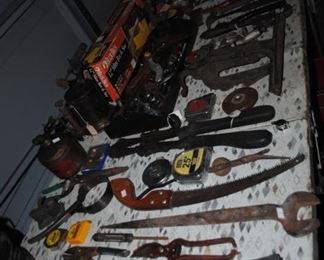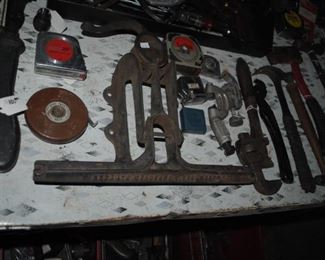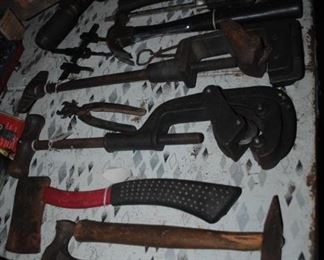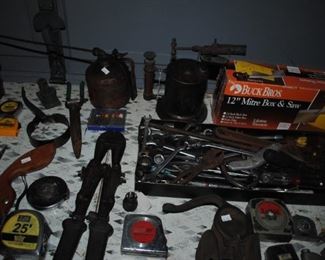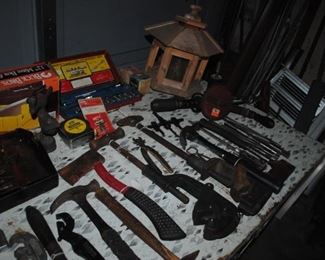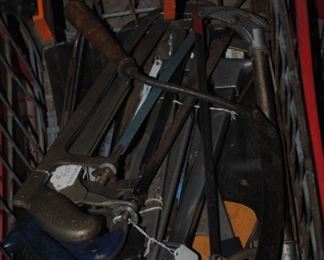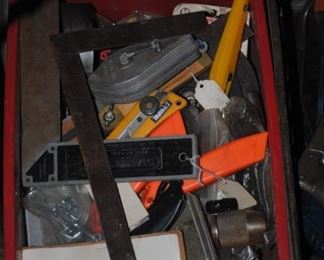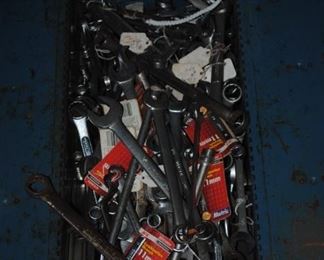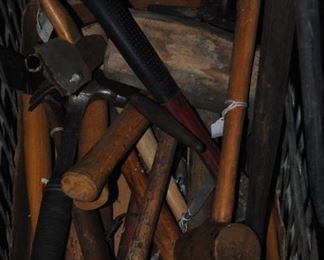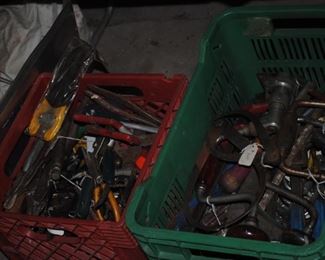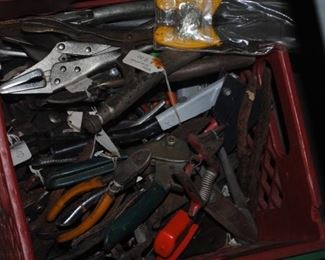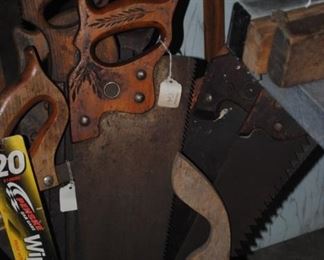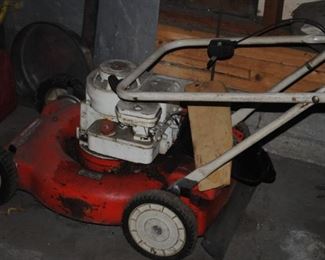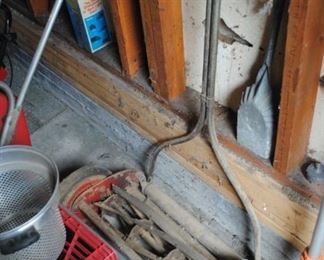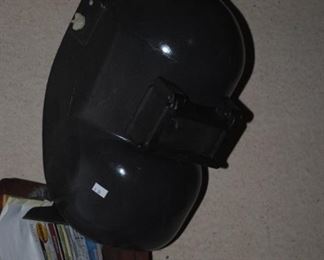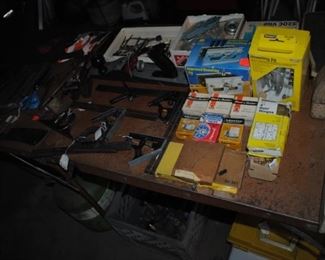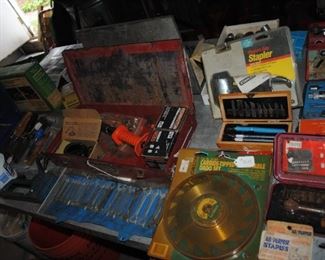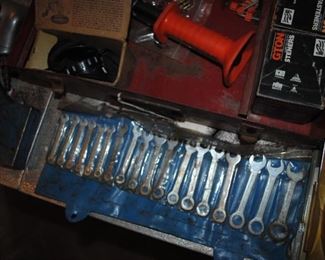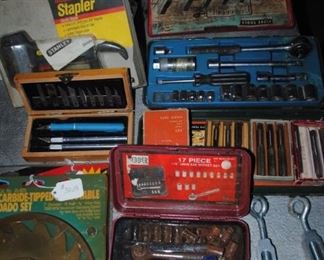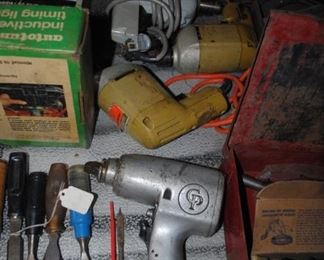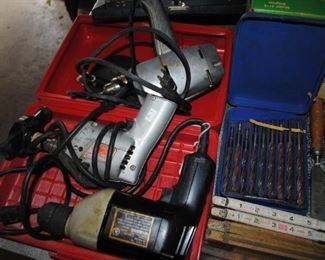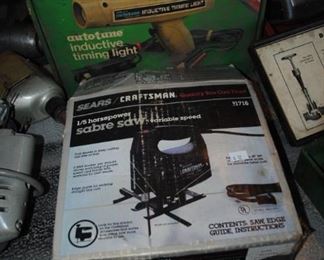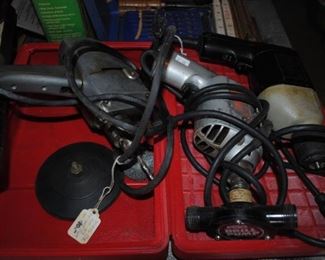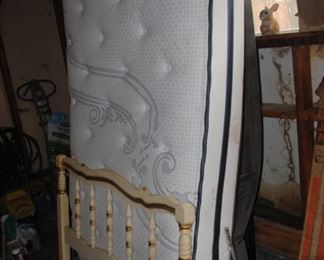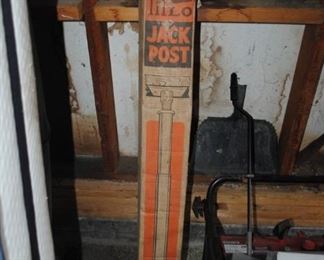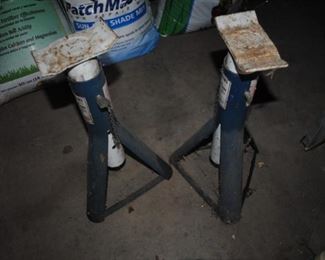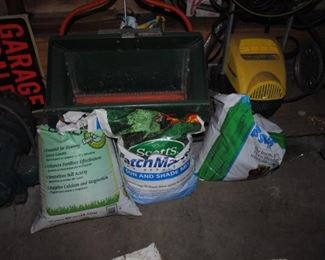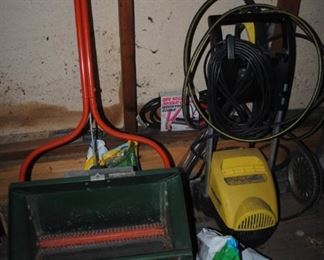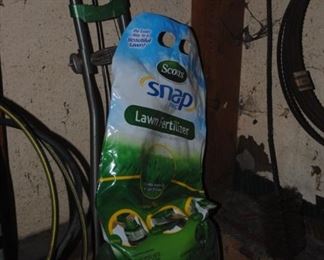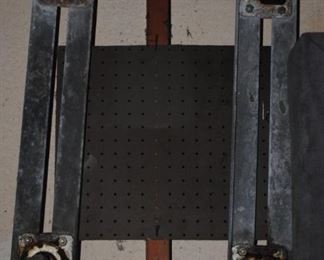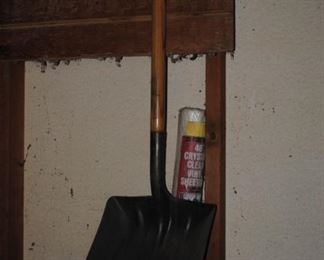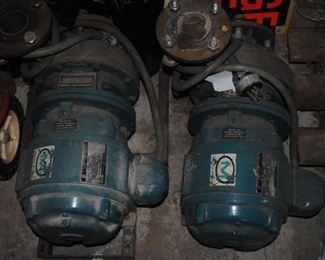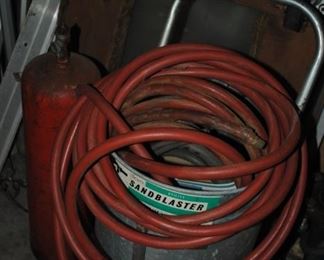 Thank you for using EstateSales.NET. You're the best!