50% OFF EVERYTHING! Terrific Naperville ONLINE Estate Sale - Sunday 3/7 by Naperville Traders
online estate sale
•
3
day sale
•
sale is over
Terms
Have a question or want to make a purchase?
Please pay attention to our "Operating Hours". We begin accepting purchase requests at 9am on Thursday, unless the item is specifically marked as available for presale (hello dining tables and pool tables). Contact us to purchase ("How To" is covered below)! Purchases are accepted in the order they are received on our end once we open our doors. It's the fairest way.

If you are looking to purchase an item or Lot: EMAIL (napervilletraders@gmail.com) or Text 630-306-0061-- include your NAME, EMAIL ADDRESS, PHONE NUMBER, and LOT Numbers in your communication. If the items are available for purchase, A Square Invoice will be sent to your EMAIL address for payment (all major CC's are accepted, no fee). Please note: you will need to pay immediately so you don't lose your items to someone else. Please note: We take requests in the order in which they are received on our end and understand that we typically get bombarded with calls and texts right when we open. We will communicate the status as soon as possible. If you paid for an item but the photo is still online, it has been sold to you, even if we haven't had a chance to mark it sold right away.

What if I don't want everything that is included in the lot?
Unlike in-person estate sales, we simply cannot sell every item individually; it is too time-consuming in this format and you have better things to do with your life than scroll through thousands of photos, so we group items that make sense together! If you don't want all the items, feel free to give some away, regift them, sell them at a garage sale, or donate, give to your kid's teacher or mailperson, but the price will remain the same. We made "lot" prices reasonable, considering this very issue. Thanks in advance for understanding.

Can I purchase more than one item or Lot?
Yes, of course. When you make your request ( email napervilletraders@gmail.com) and we will keep track of what you have purchased and paid for, and you can pick all your "Lots" up at the same time (unless they are at different locations).

Pick-up Information:
• After payment is submitted, we will coordinate with you the estate sale address - We will follow up via EMAIL to get the pickup times scheduled and send along further information.
• If you purchase a larger or heavier item, delivery services are available (for an additional fee), If the item is very heavy or awkward or very large, you will need to have things professionally moved (POOL TABLES, BEDROOM SETS).
• Additionally, If you purchase an item on the last day of the sale, same day pickup will most likely NOT be available unless you are already scheduled for a pickup time.
• We will wear face coverings and require you to do the same. It goes without saying, if you are sick or have been exposed to someone sick, please do stay home or ask us about additional options. Please be advised there are no restrooms open to the public.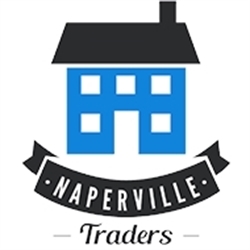 50% Off Sunday 3/7
Ends at Midnight
Naperville Online Estate/Moving Sale
Terrific Finds!
Sale Starts: Thursday, March 4th: 9AM to 5PM
Friday, March 5th: 9AM to 5PM
Saturday, March 6th: 9AM to 5PM
Sunday, March 7th: 9AM to 9PM
Sunday Purchases-Monday Pick-up (Unless already Purchased items on Thurs-Sat)
***********
Curb-Side Pickup Vicinity of 95th & Naper-Plainfield Rd.
Sunday, March 7th 1-4p & Monday, March 8th 10–2p.
************************************
Hello Everyone! We're giving the Chicago showroom a rest for a while. There are all sorts of treasures in that building. There is still an enormous amount of items that need to find new homes – it truly has been a scavenger hunt, some fabulous stuff was unearthed in the least likely of places! Thanks so much for participating! I'm sure we will revisit this down the road, hopefully when there isn't quite so much snow and ice on the sidewalks and street sides!
Anyway, this week (and for the remainder of March), back on the home front in Naperville, we've got a delightful sale for you! This home is filled with cute furniture, super nice cookware (just in case you haven't cooked enough last year, now you can upgrade some of your kitchenware!), Bedroom Furniture, Framed Original Art, huge 65" Sony television, large French posters, gorgeous rugs, dinnerware, Complete set of China, Pampered Chef items, Stunning Nichols & Stone Round Kitchen/Dining Table with 6 chairs, Joanna Gaines 48" Adorable Wall Clock, Farmhouse-style Credenza's, Lamps, Décor, Keurig, Nutribullet, Crate & Barrel Chair, Darling Mirrored Modern Side Chests, Lladros, vintage fisher price toys, Awesome Queen Bed with Upholstered & Nailhead Headboard, Home Decor, and more. Such a terrific sale!
Check out how our online sales work below – it's quite easy: you can shop from home, make note of the lots you are interested in, send us an email or text once we "Open our virtual doors" we'll answer questions you may have, and then send you an invoice by email, you pay with your credit card, then we schedule you for timeslots and give you the address. You pick up curbside and ta-da! You're finished. Go home and ooh and aah over your purchases!
---
Here's a little more detailed: How do online sales work with Naperville Traders?
We begin accepting purchase requests at 9 am SHARP on Thursday.

Want to make a purchase?

EMAIL: napervilletraders@gmail.com TEXT: 630-306-0061. Please include your First and Last Name, Phone Number, Email Address, and the Lot numbers you would like to purchase. There are plenty of items to look at and you can always add more items later, so don't feel like you have to look at everything before you buy. Let us know if you are still shopping.
Purchases are accepted in the order they are received on our end ONCE we open our virtual doors. It's the fairest way.
Scroll through the pictures, (using a PC/MAC or iPad is better) make note of the caption- it includes a Lot number, asking price of the item(s), and a description, size, condition, etc. Typically there are a few pictures of the same item. Save those "Lot" numbers!
Please note that we often are pricing and researching items up until we open our virtual doors, so prices will not be finalized until we open our doors at 9am.
We will confirm with you the status of the request (if your items are NOT available, or we will send an invoice if you have included "Send Invoice" AND the items are available).

The invoice(s) will be sent to your email through Square, our credit card processor

. Please pay the invoice quickly so that we can mark the item "sold" for you and you won't lose it to another shopper.
Once paid,

we will follow up via EMAIL with curbside pickup times

, addresses, and all pertinent information.

Pickup times will be by appointment on Sunday 1:00 PM– 4:00 PM & Monday 10 AM – 2 PM (in south Naperville, roughly 95th St and Book Rd).

If you are buying larger or heavier items, you will need to provide the muscle! We also work with a terrific delivery company that can move items into your garage. His services are not free, but reasonable compared to other delivery services.
Be There or Be Square! ;-)
Barb & Steve, Ellie and Our Fabulous Crew!
Naperville Traders Estate Sales
napervilletraders@gmail.com or 630-306-0061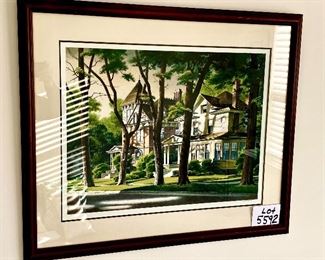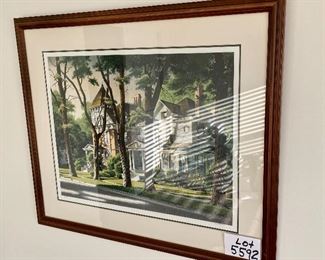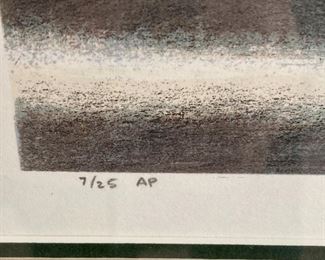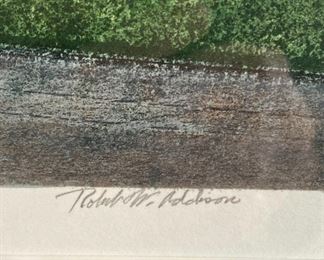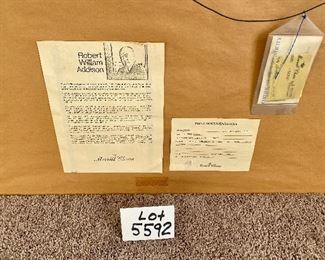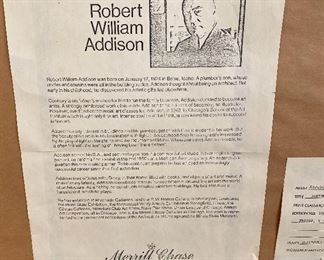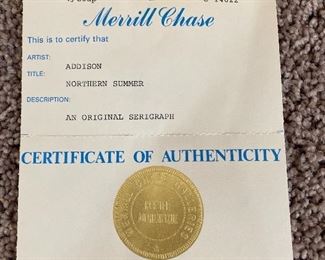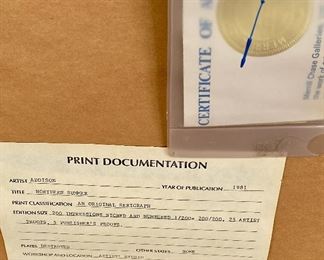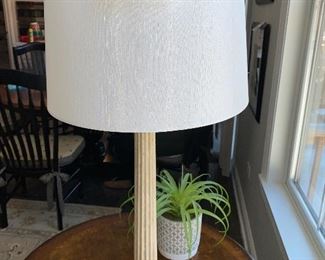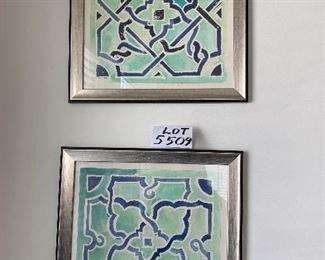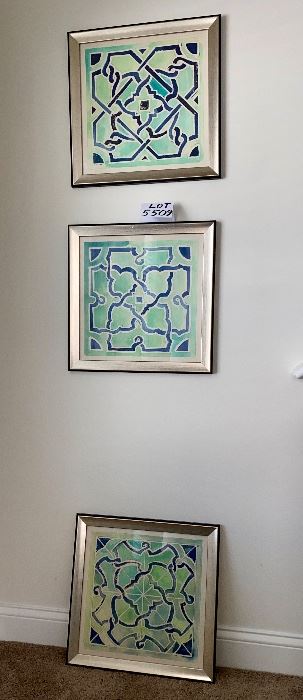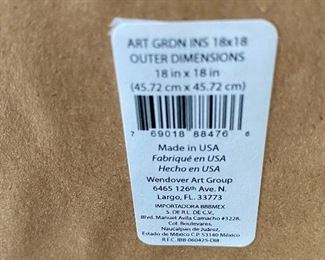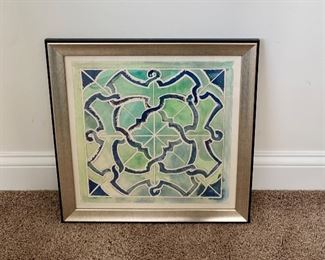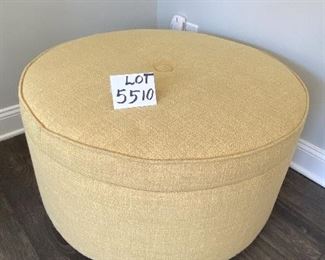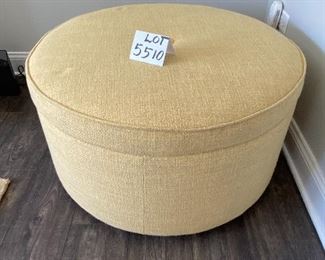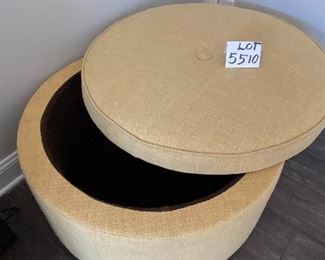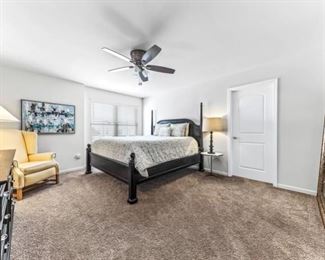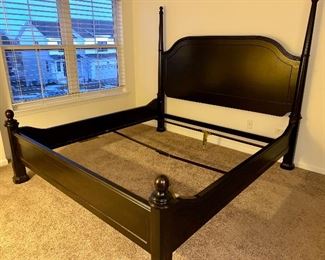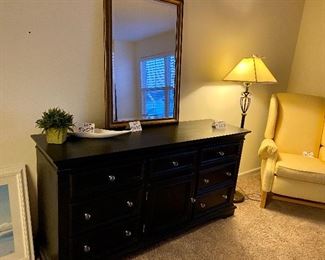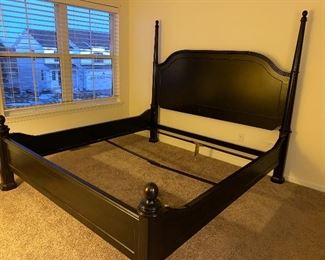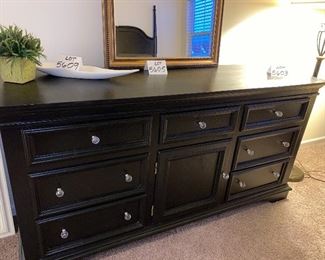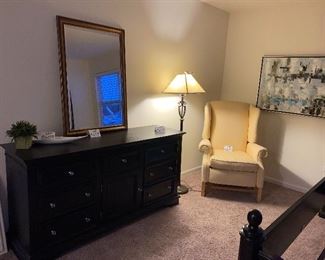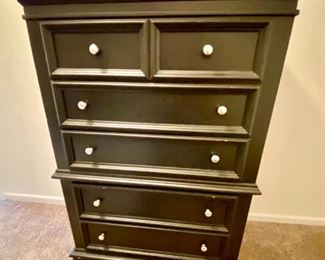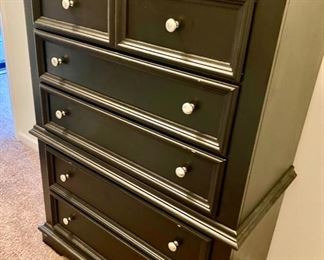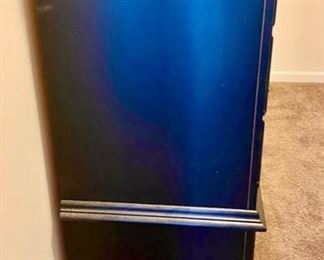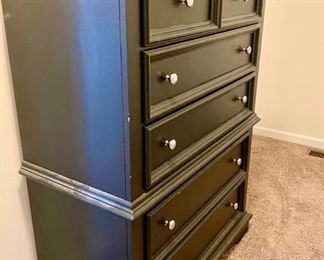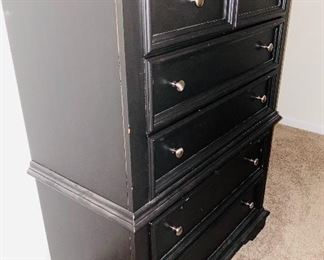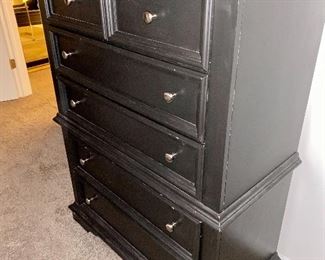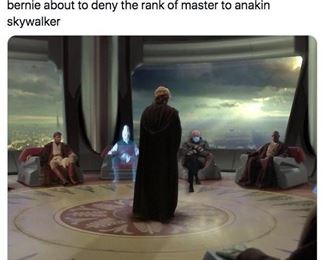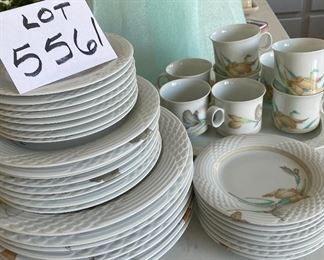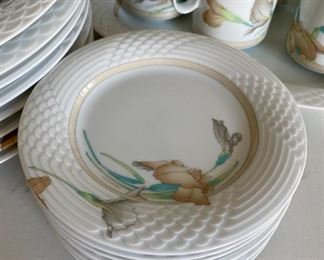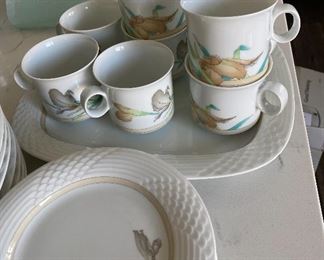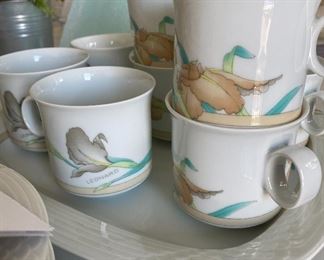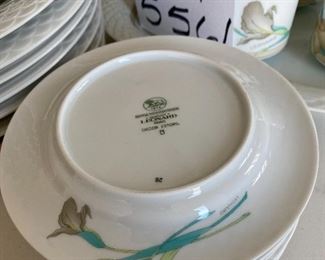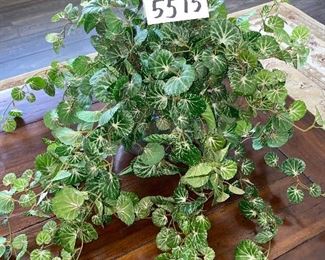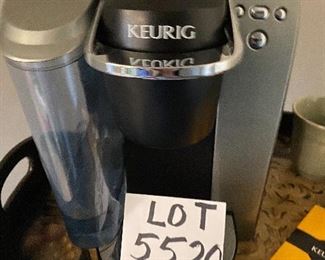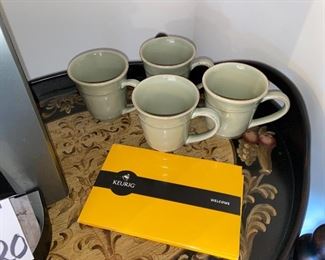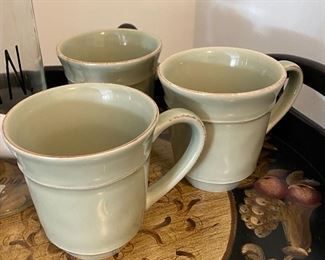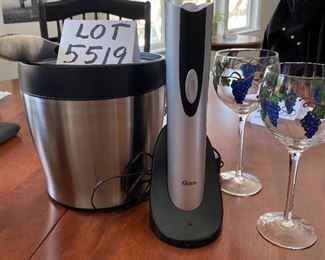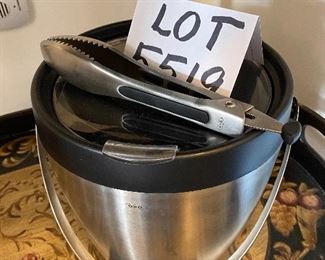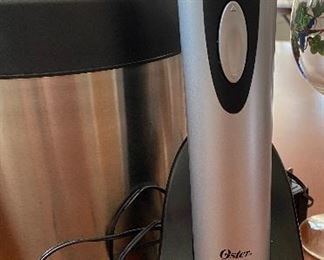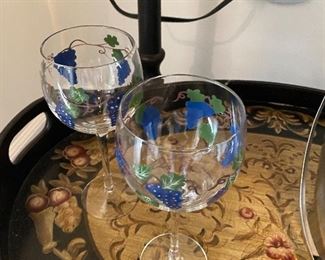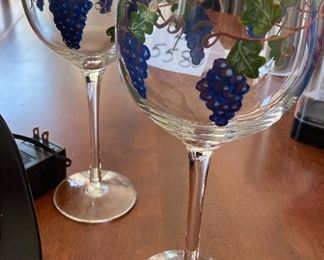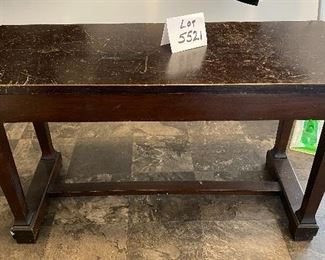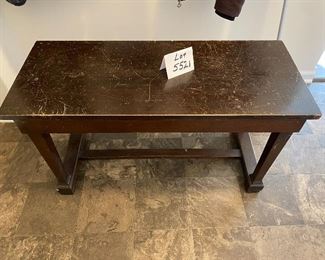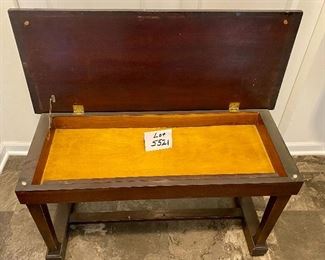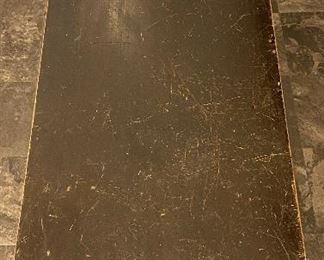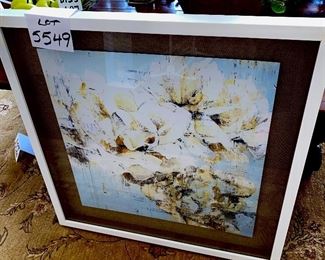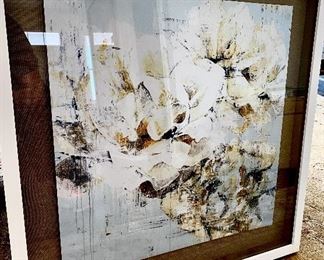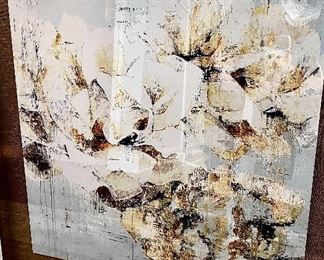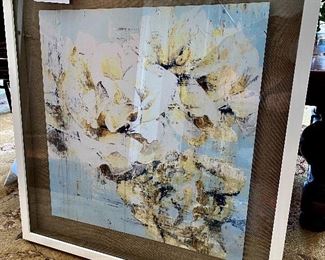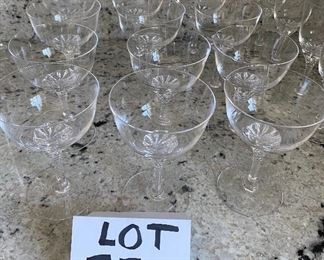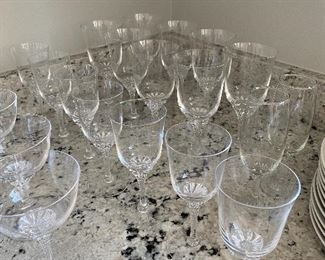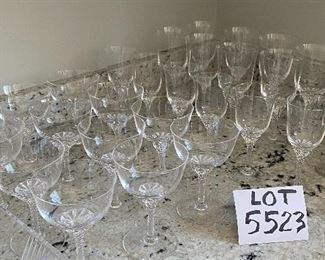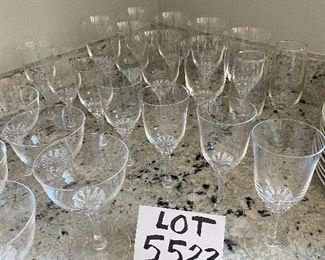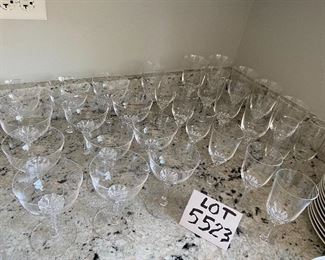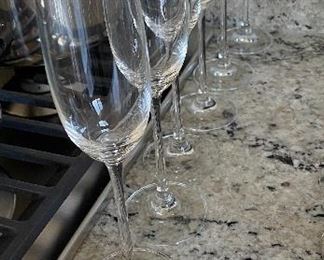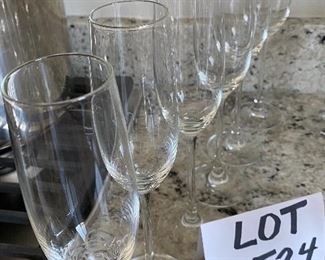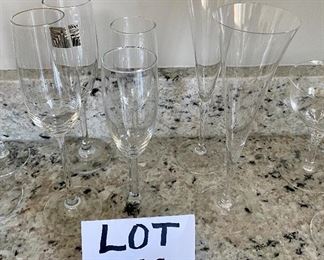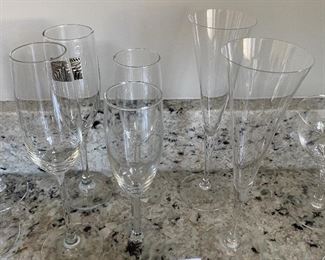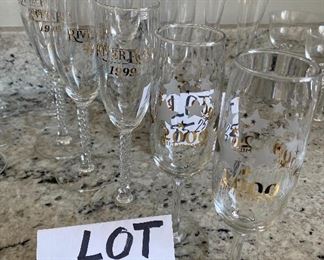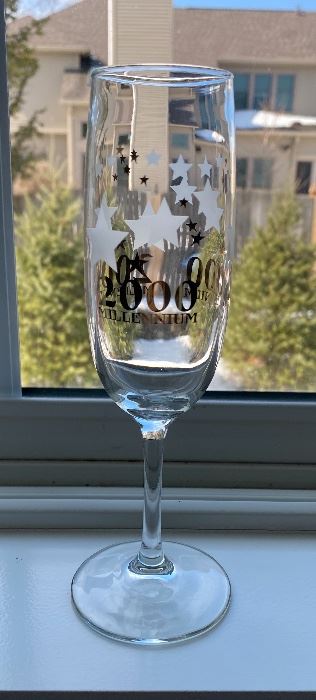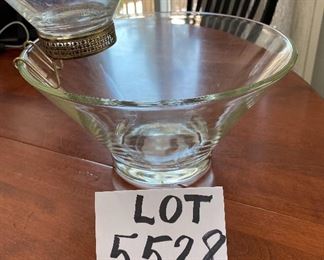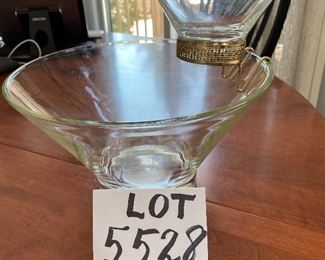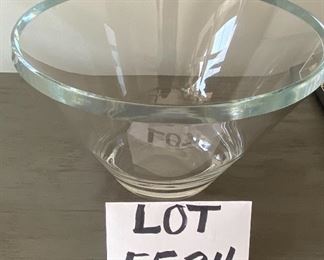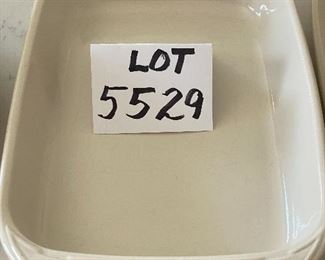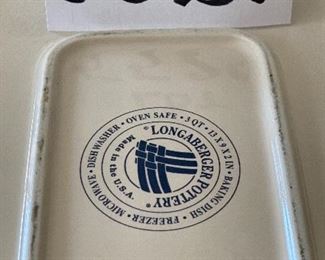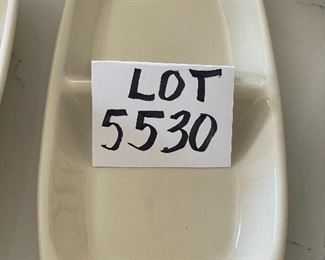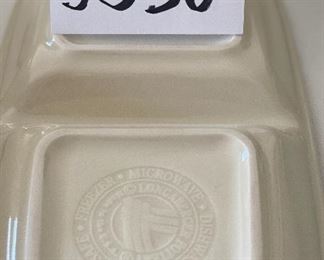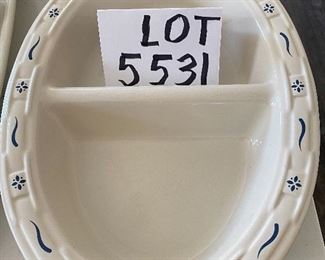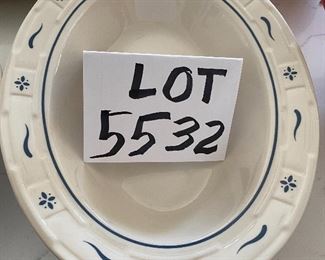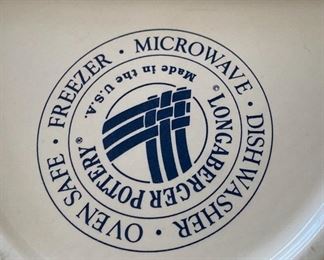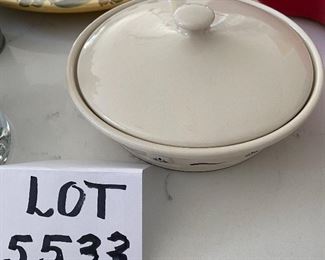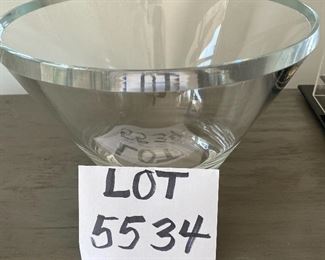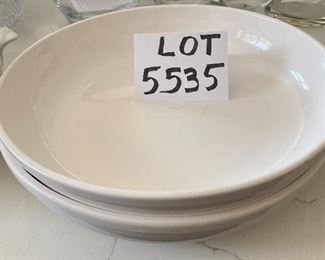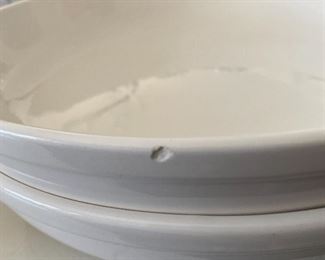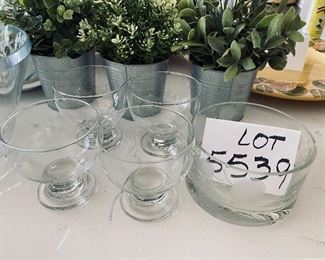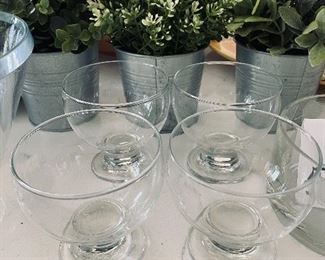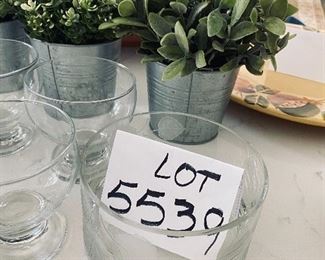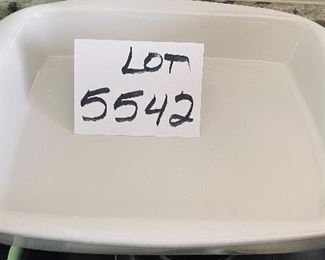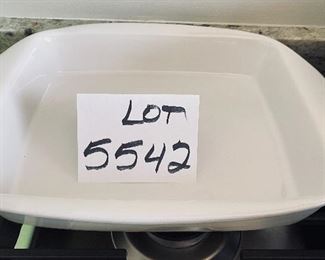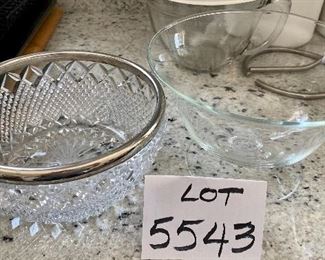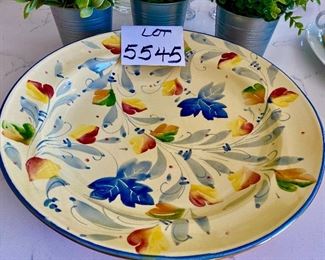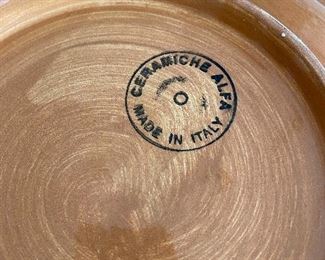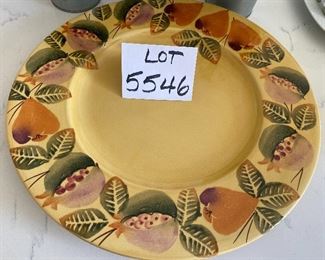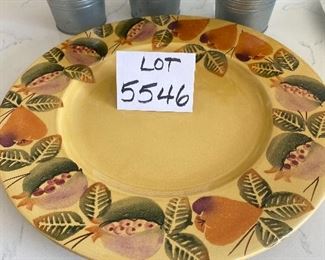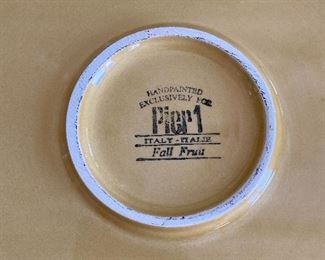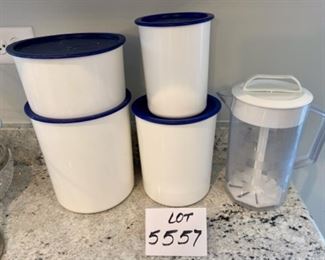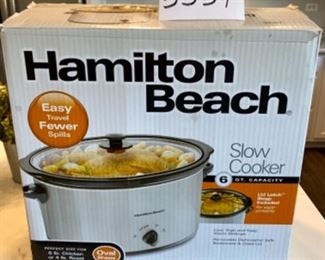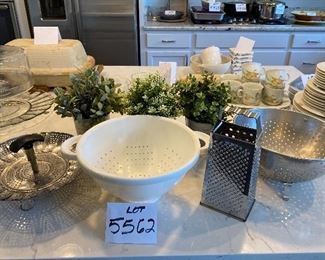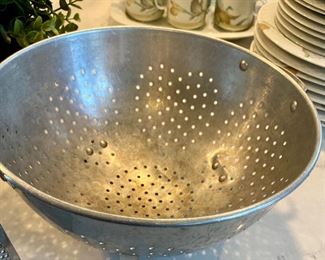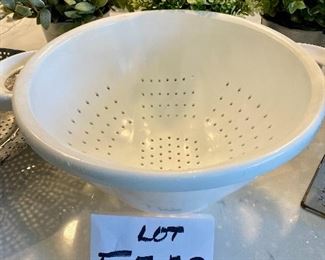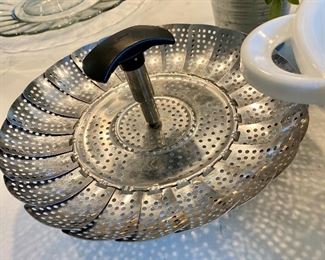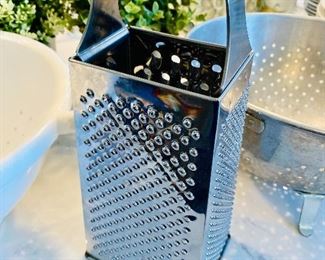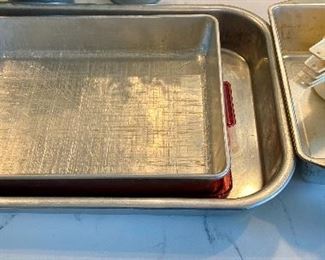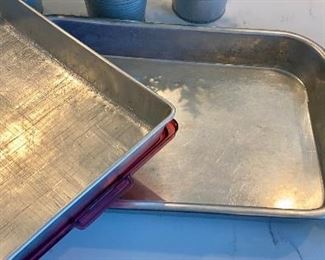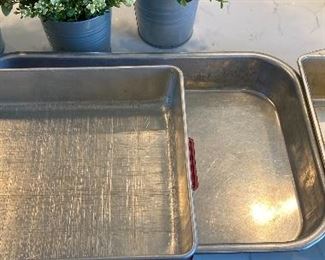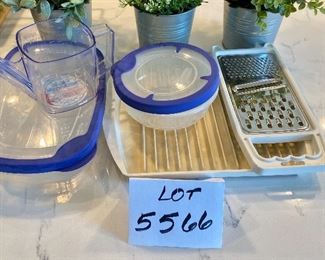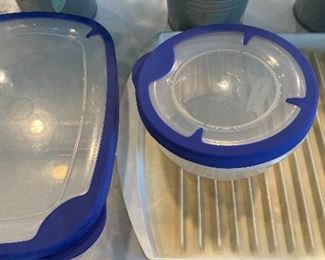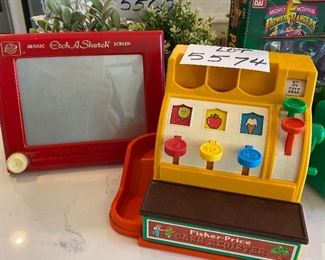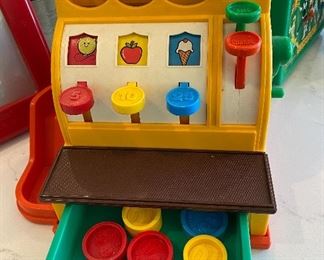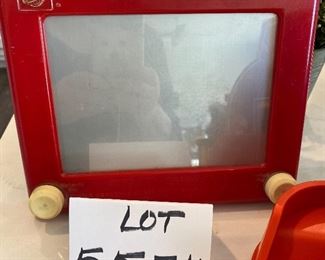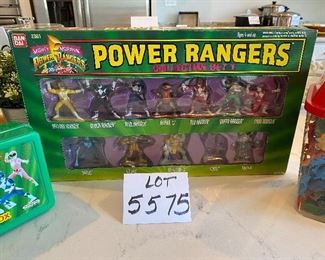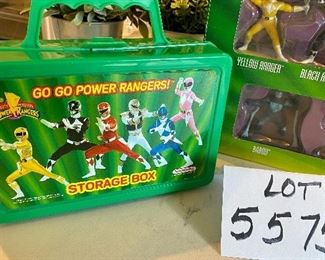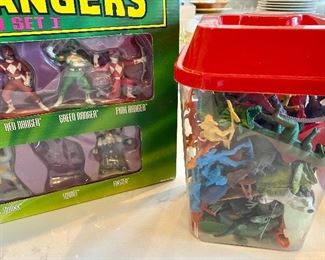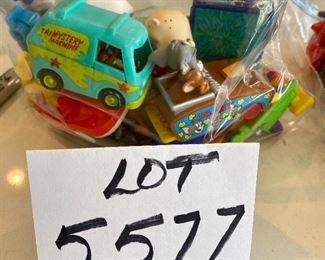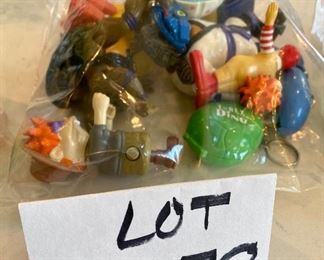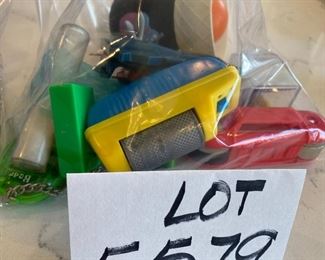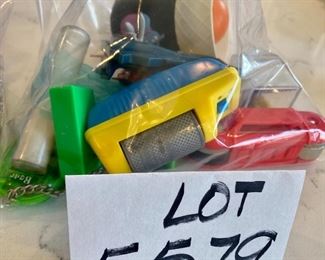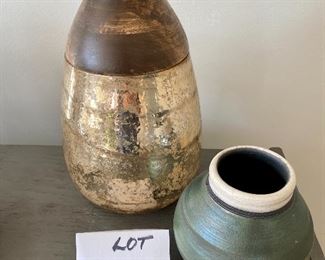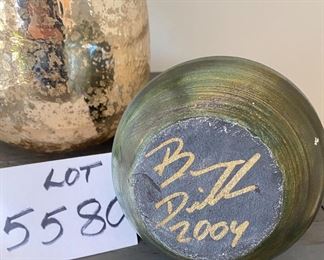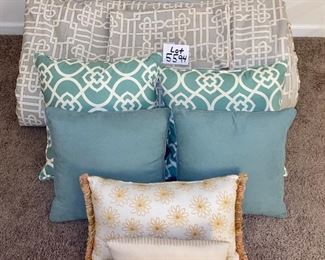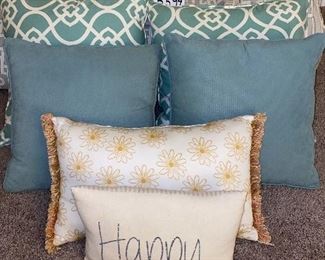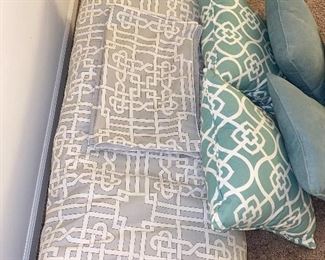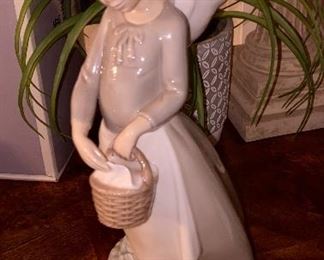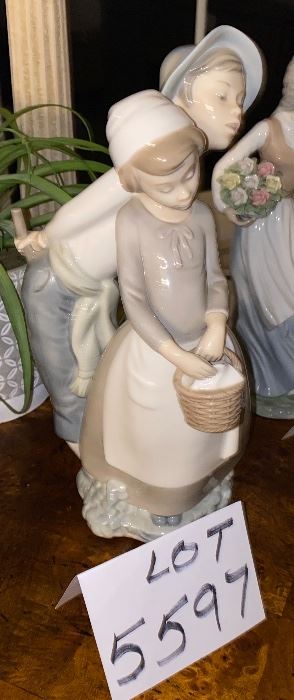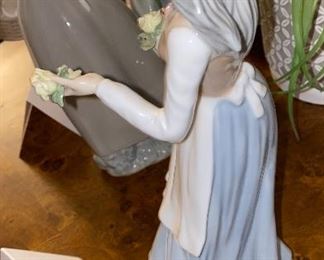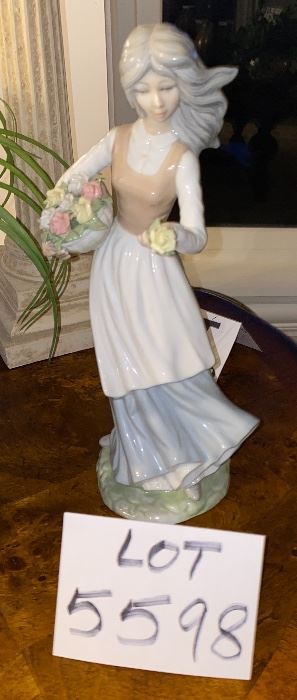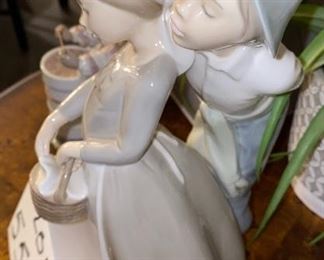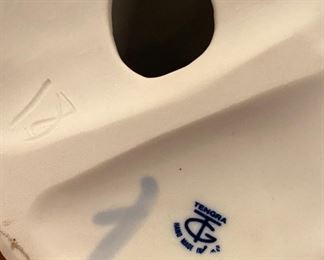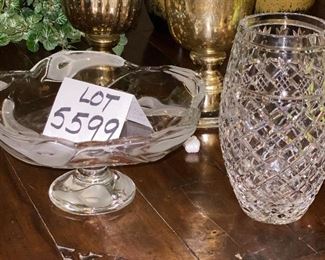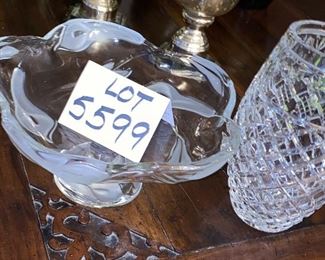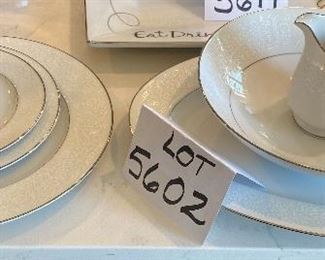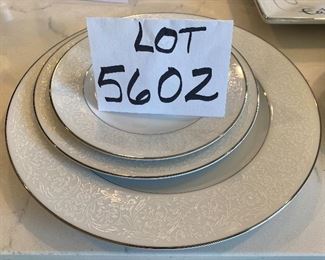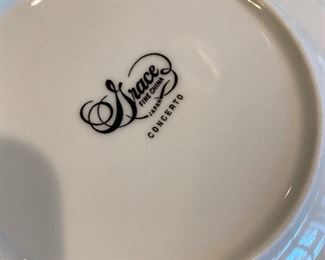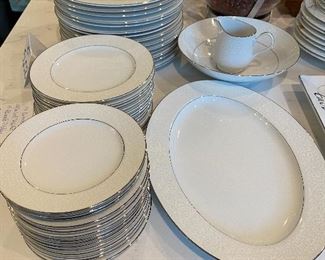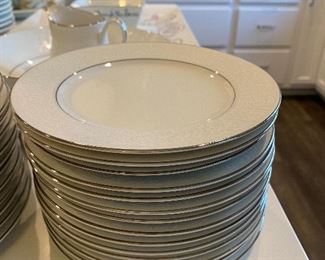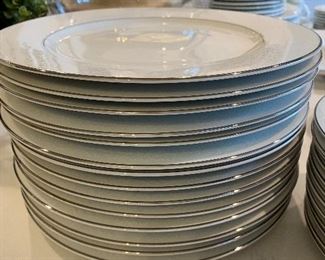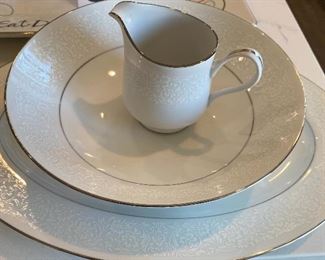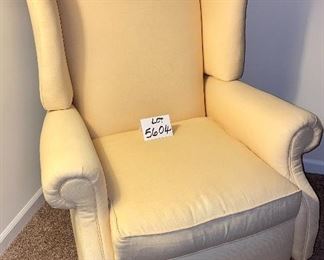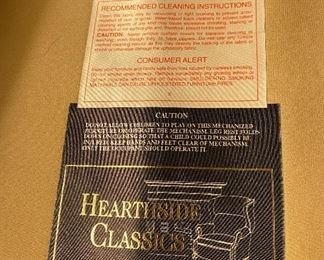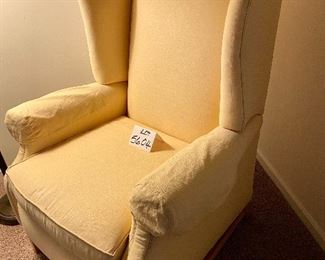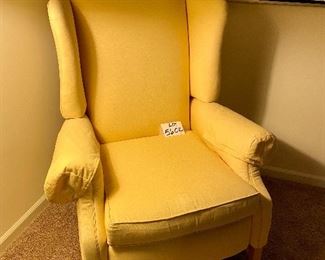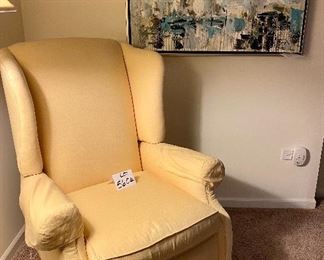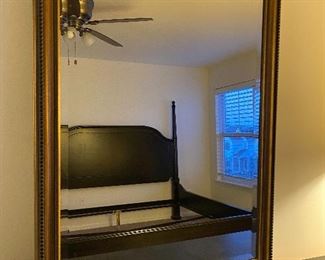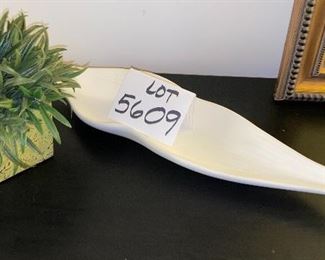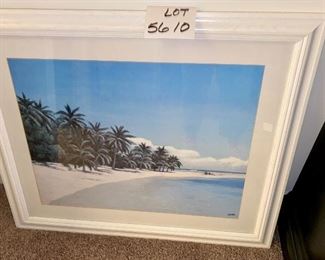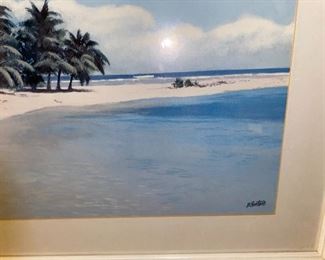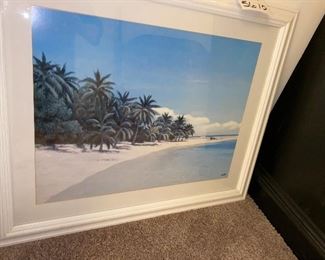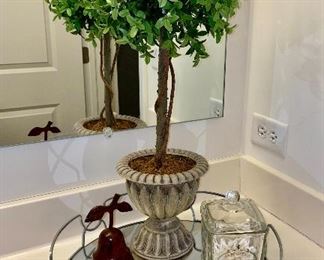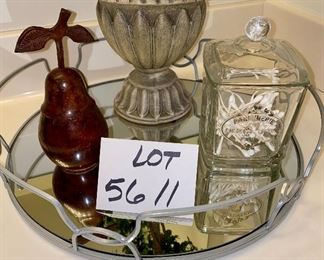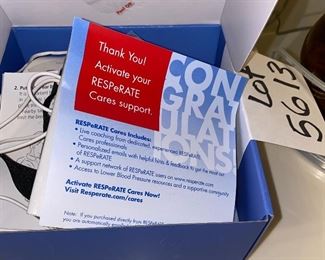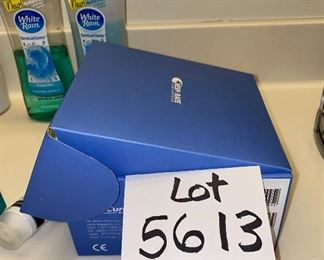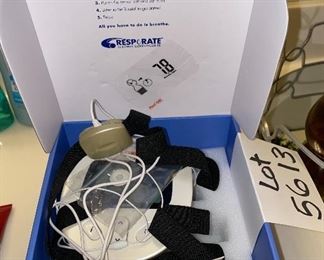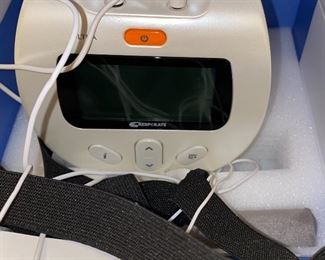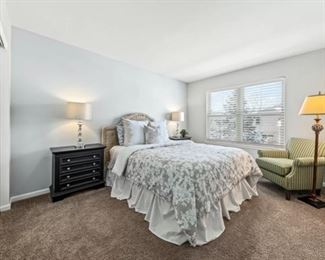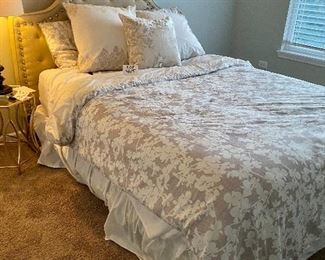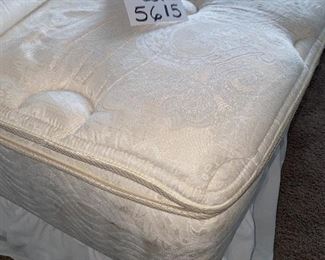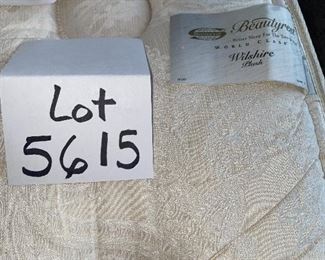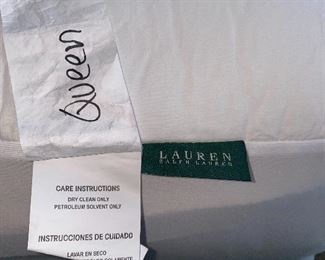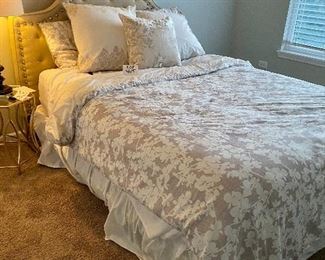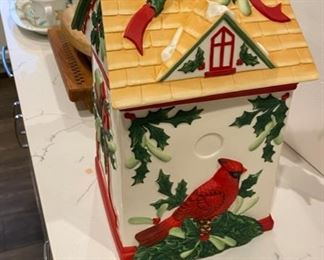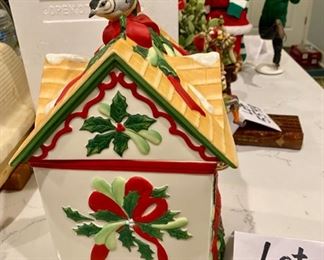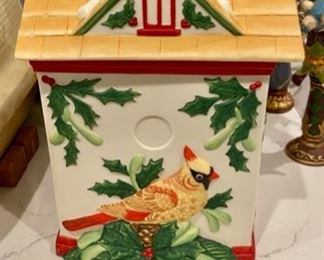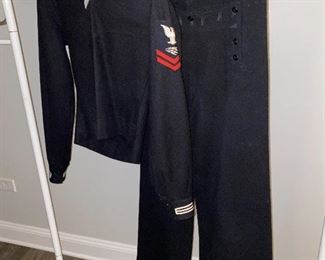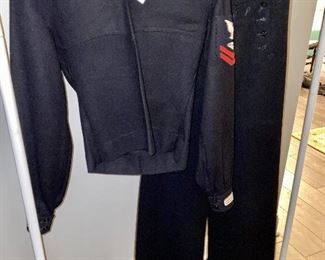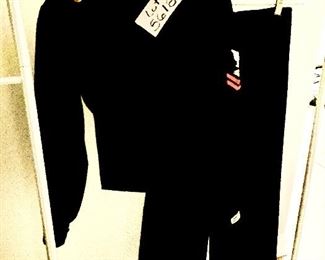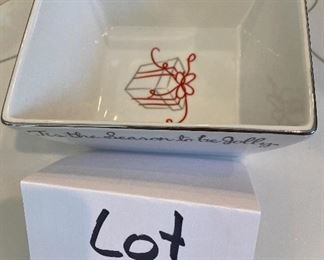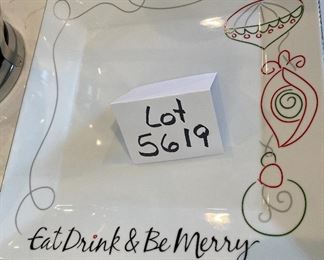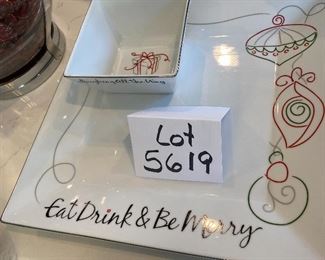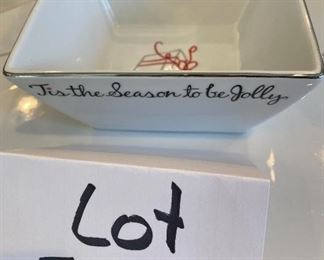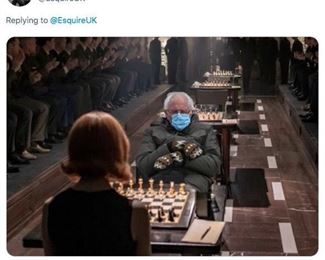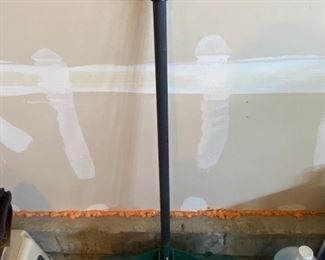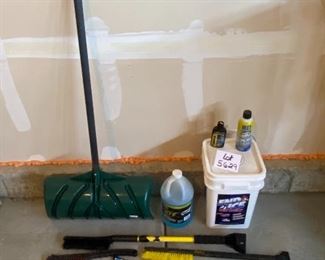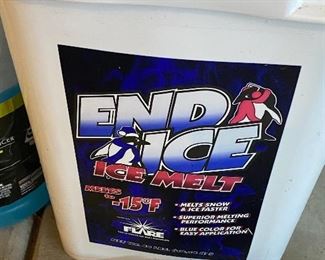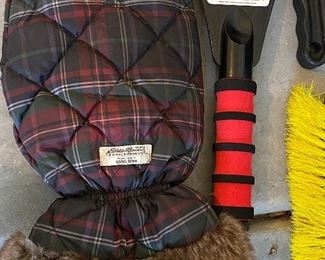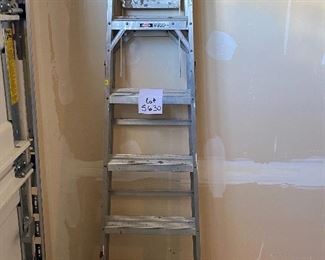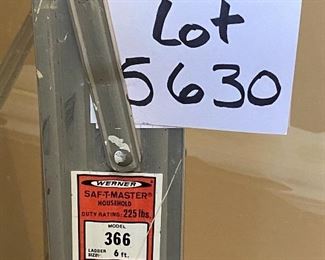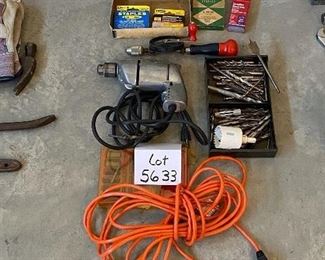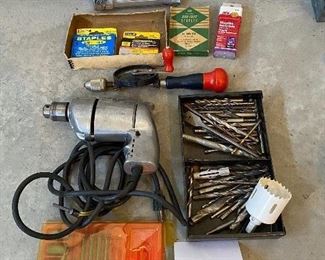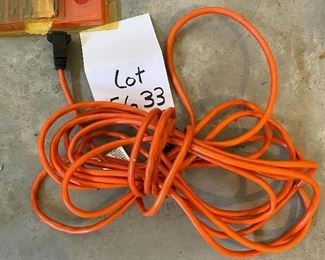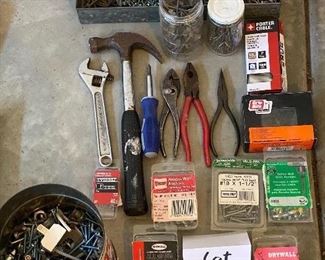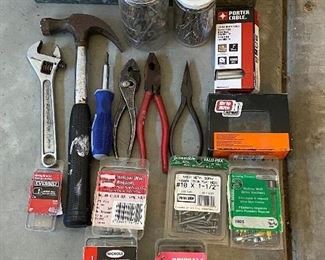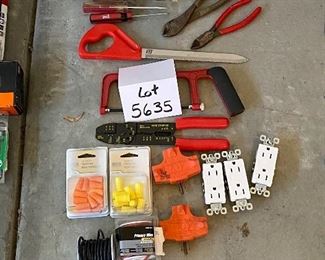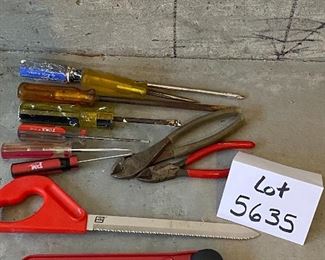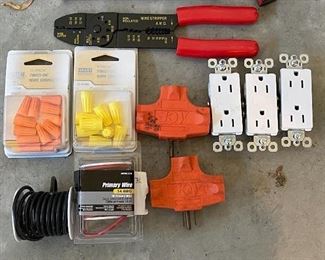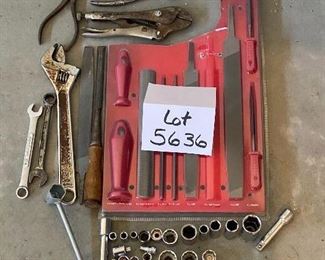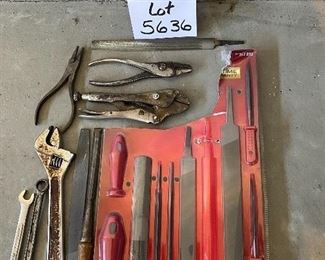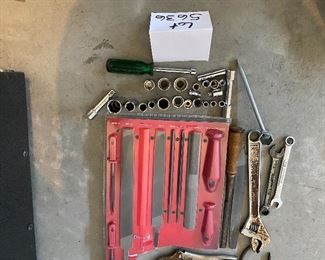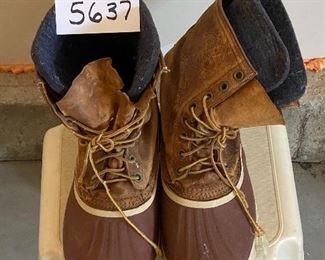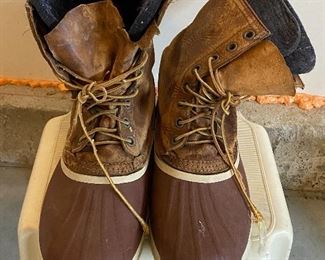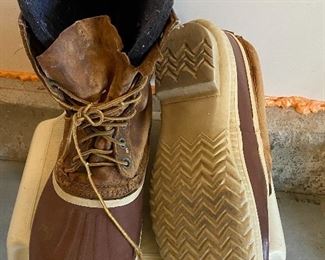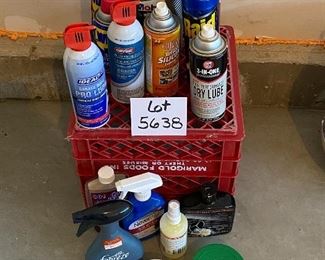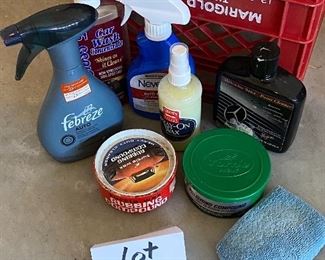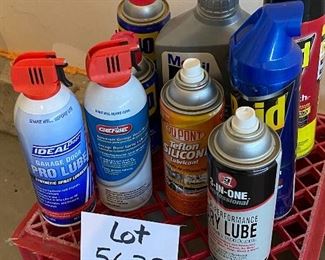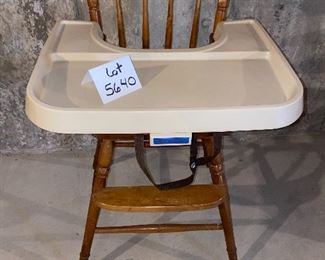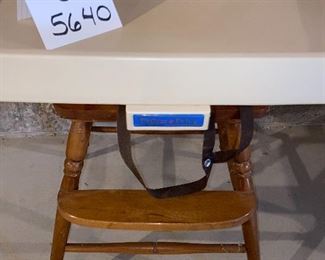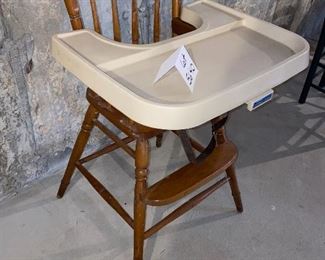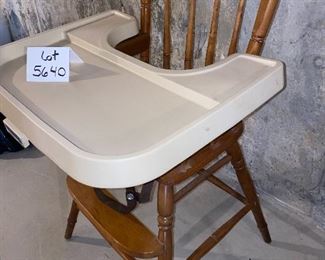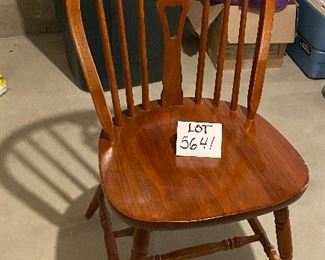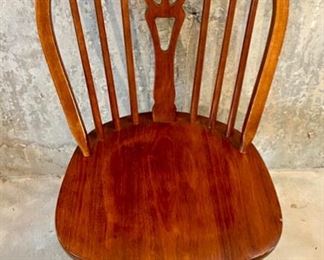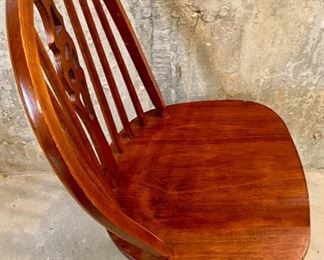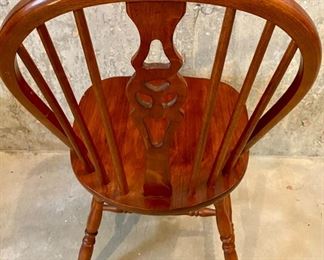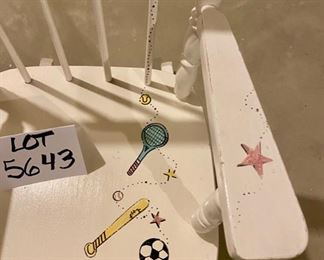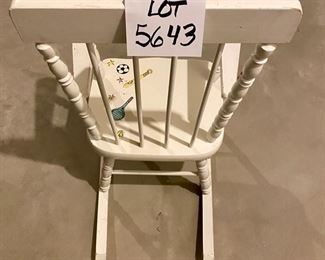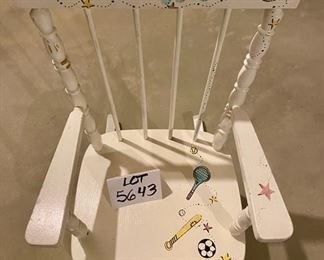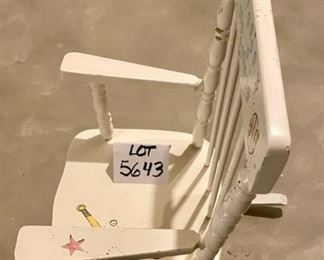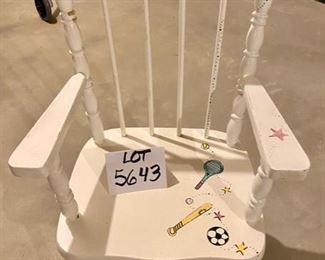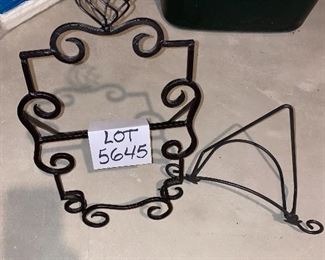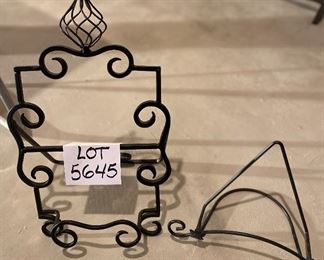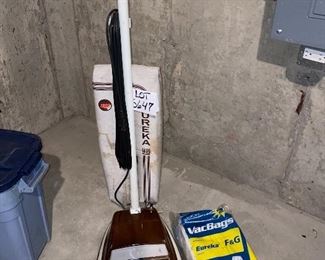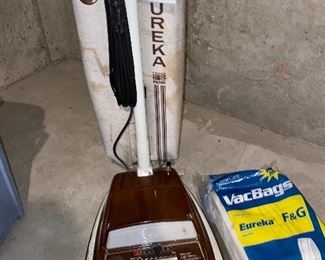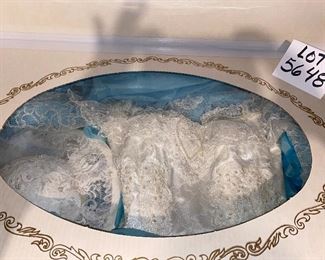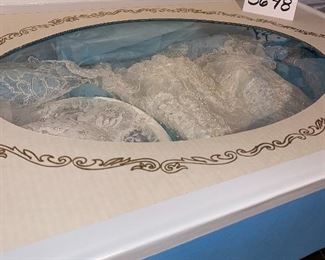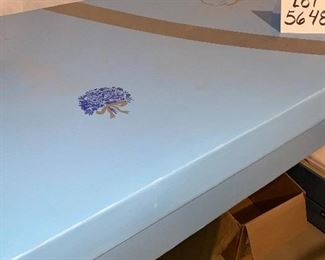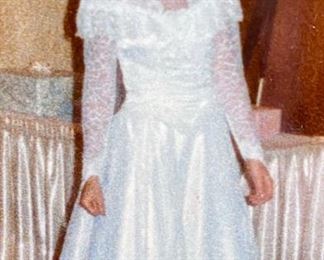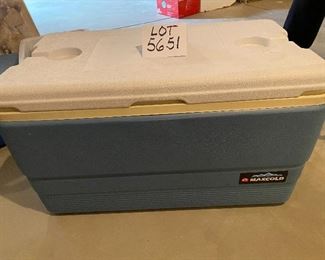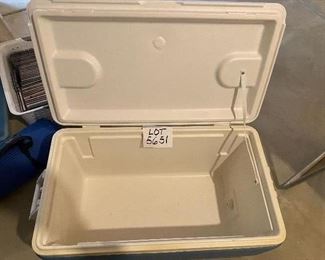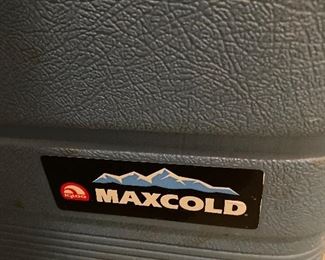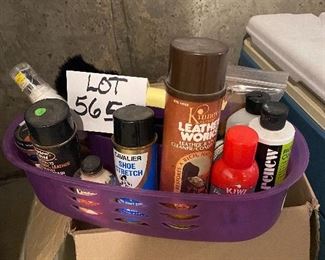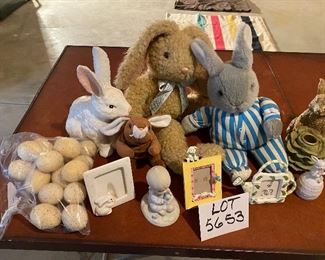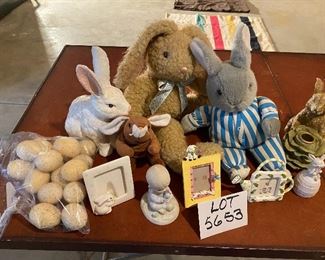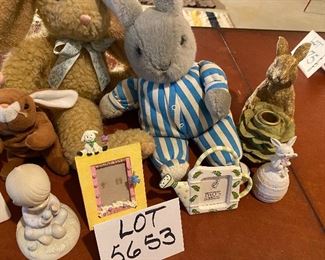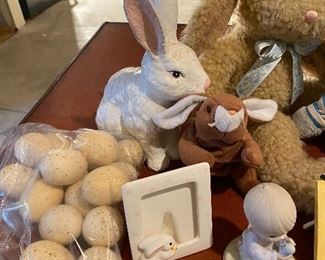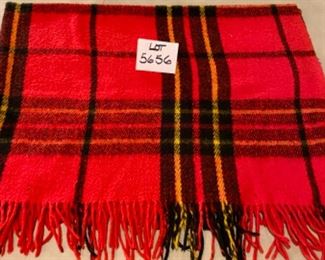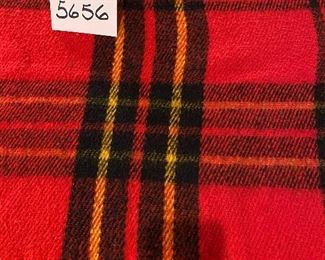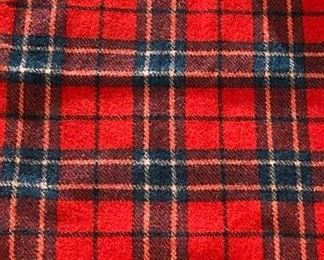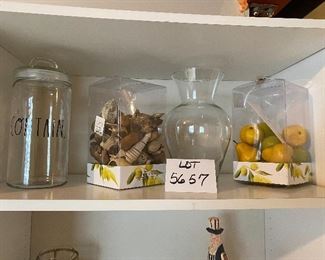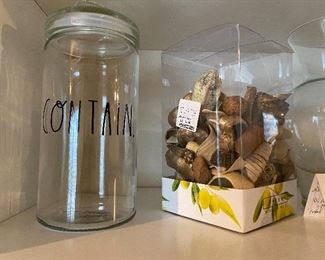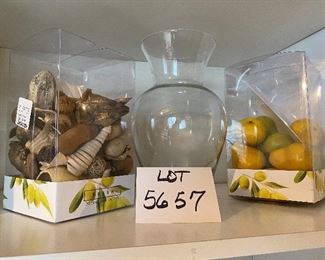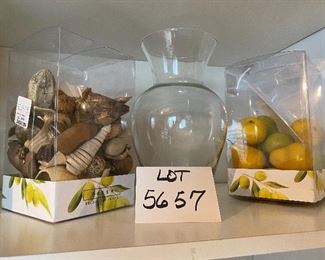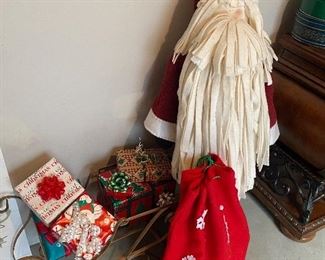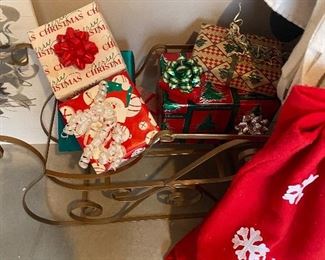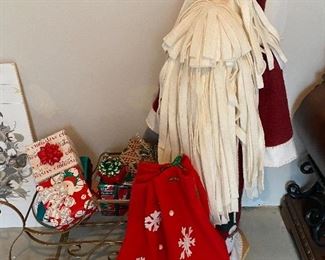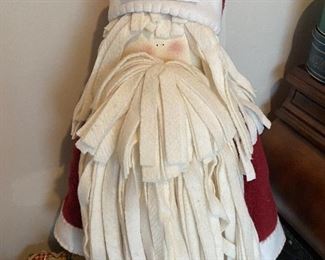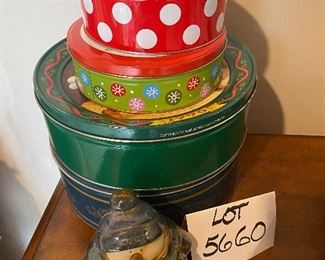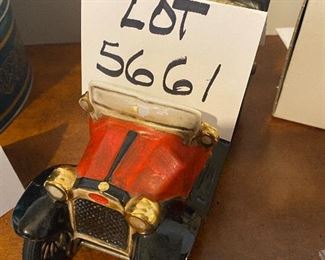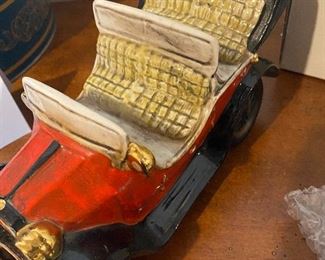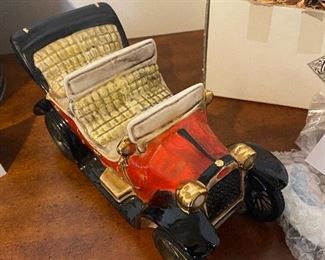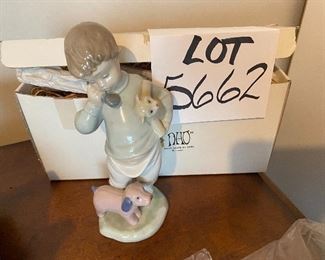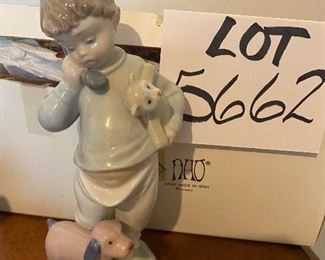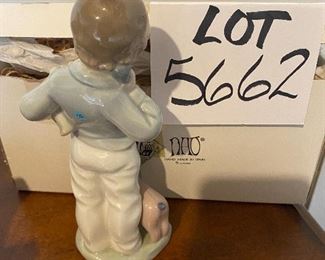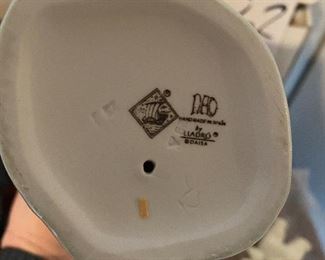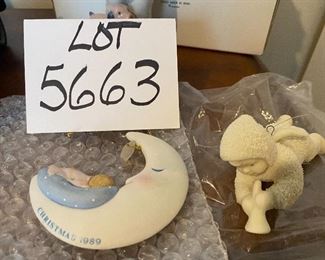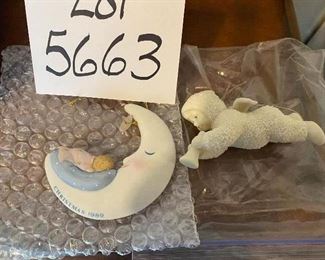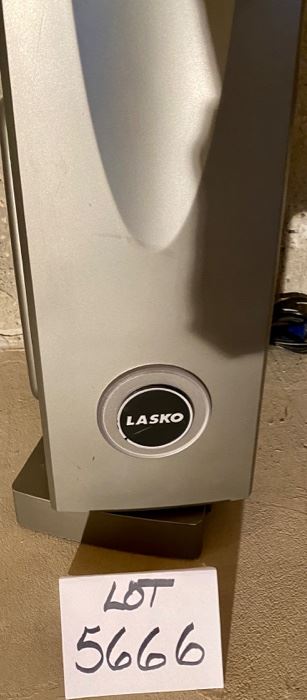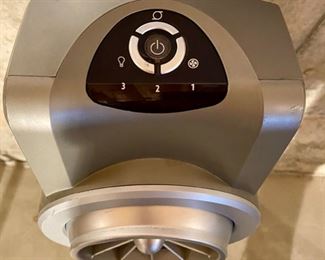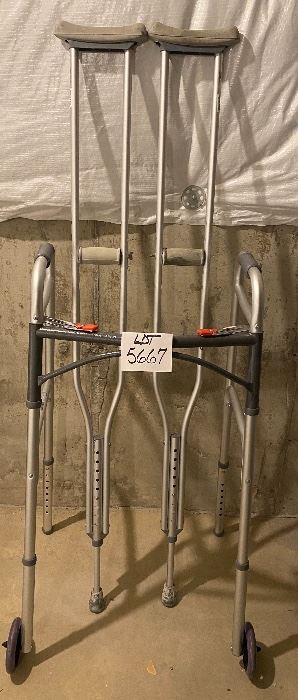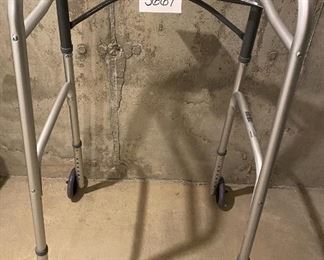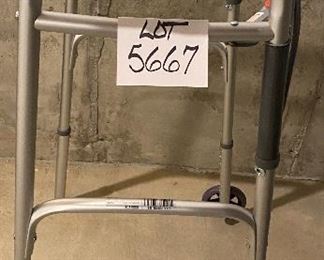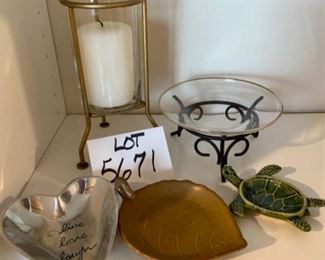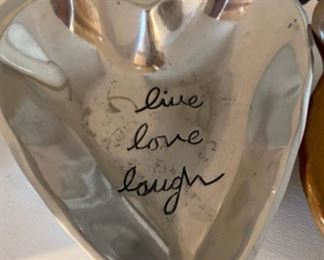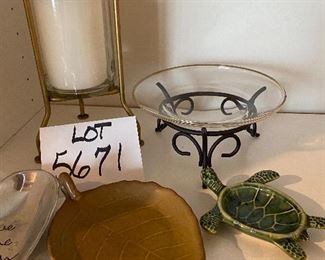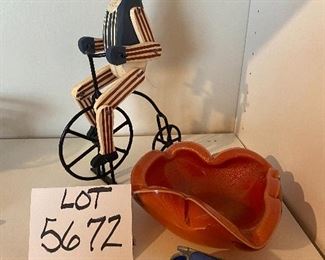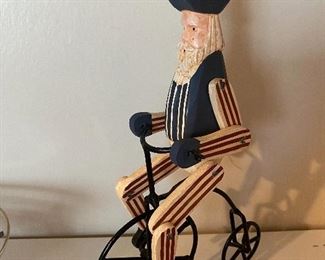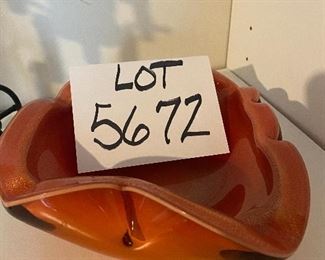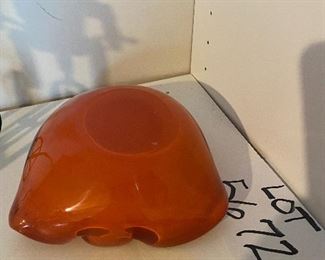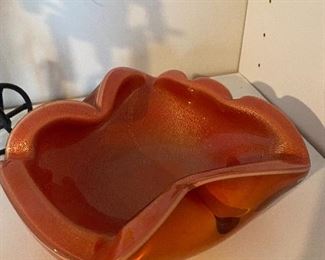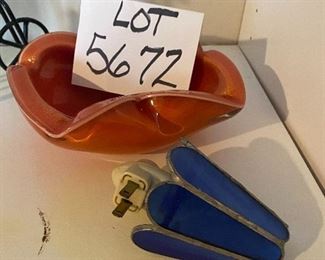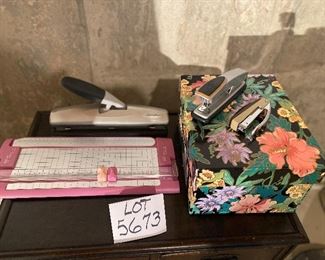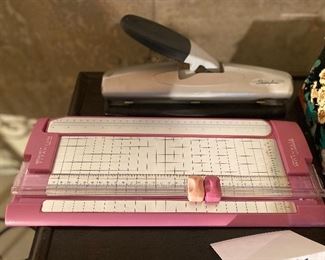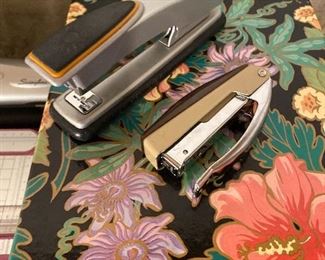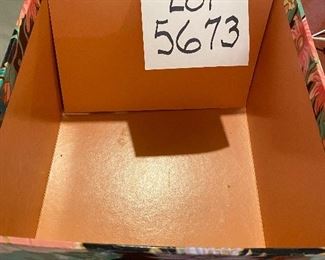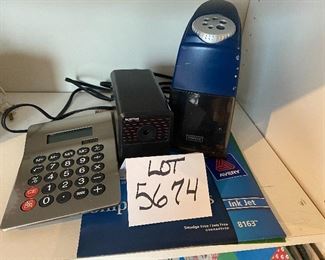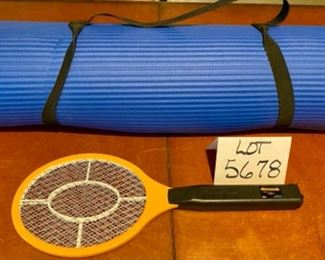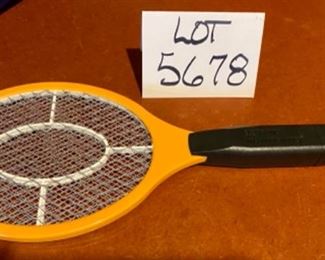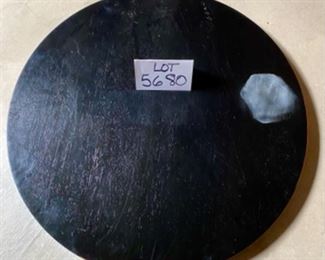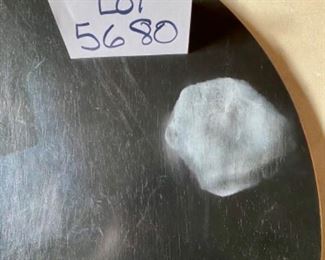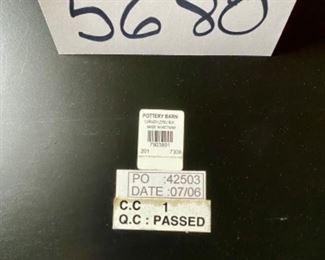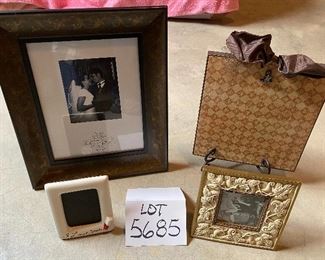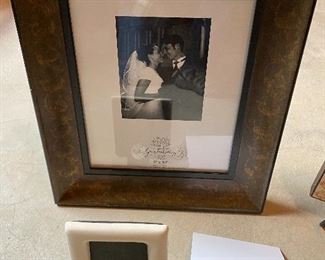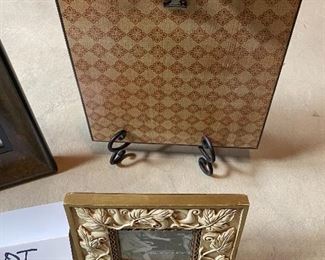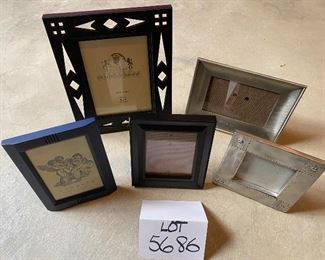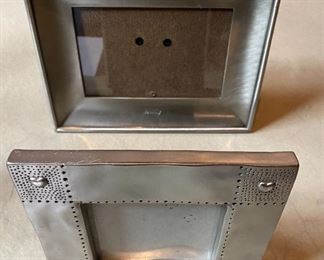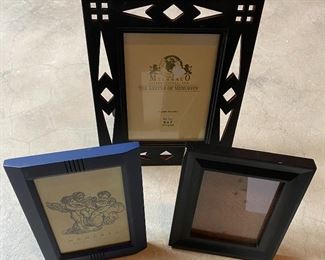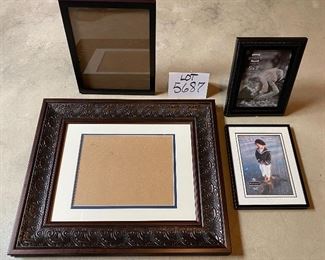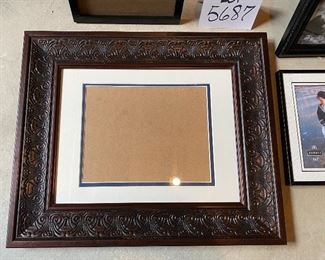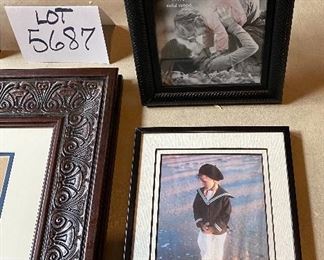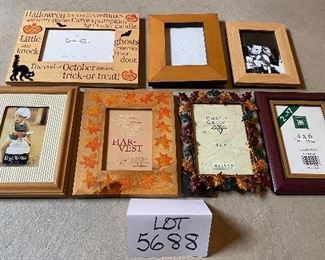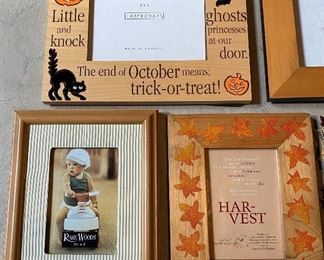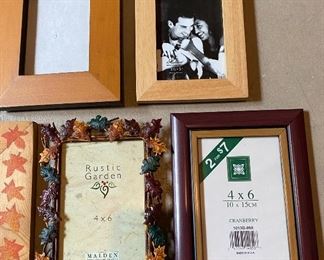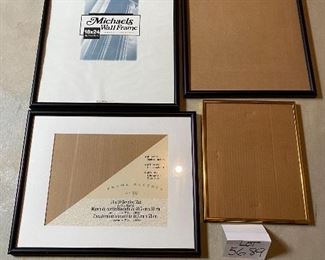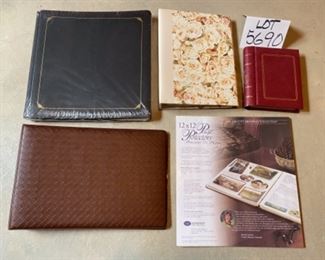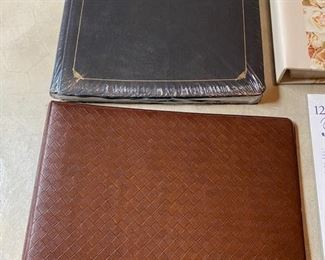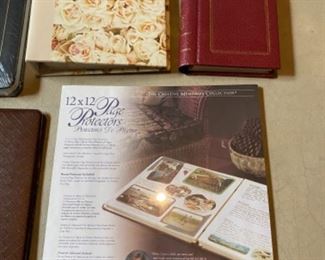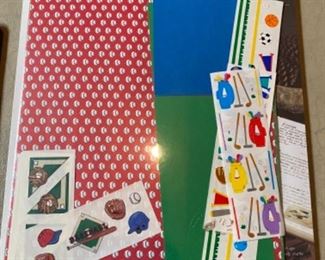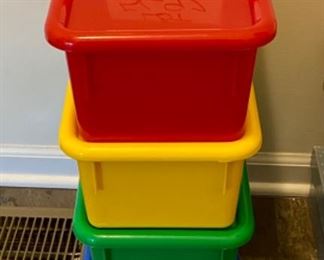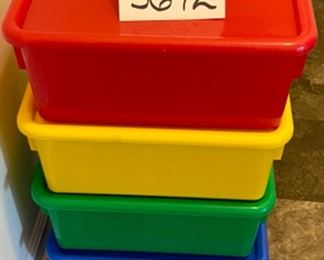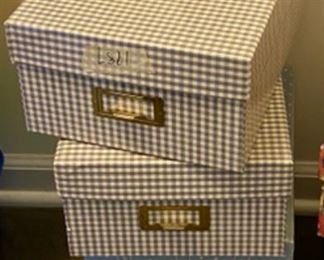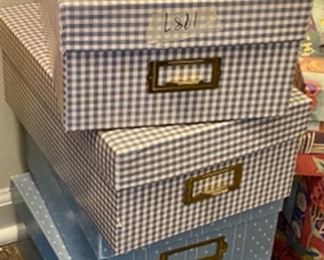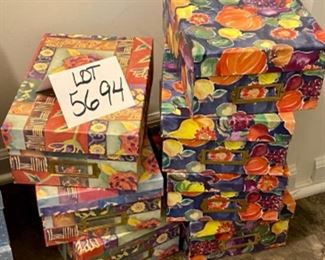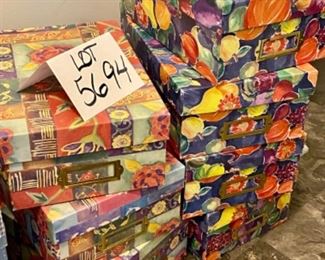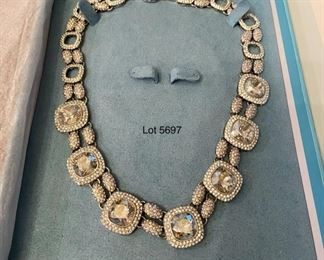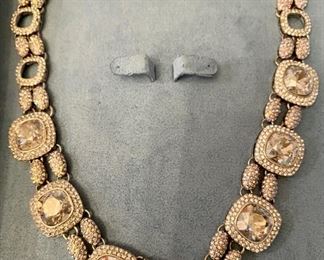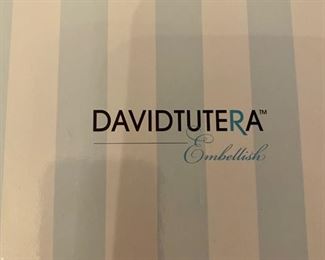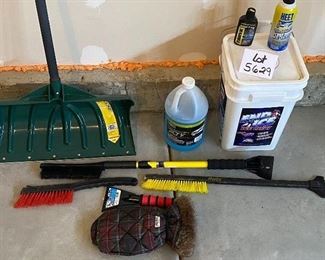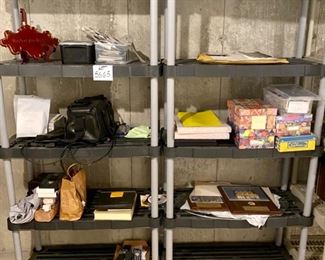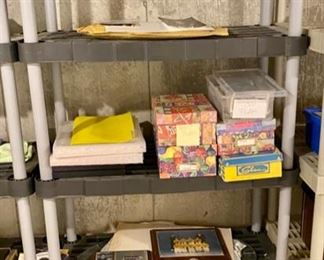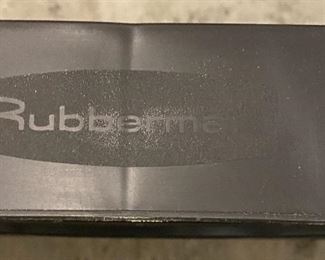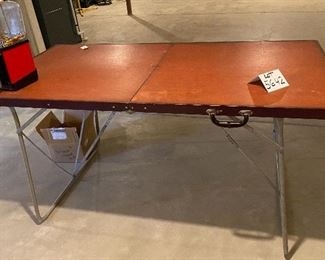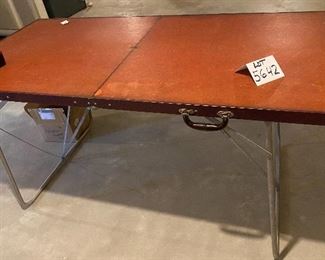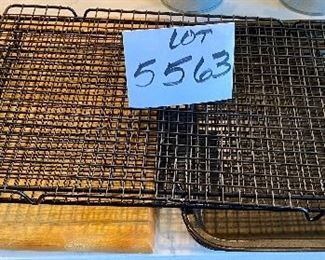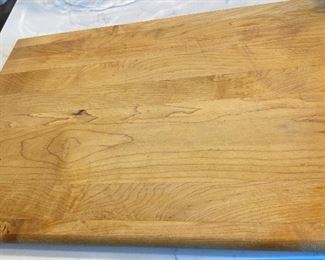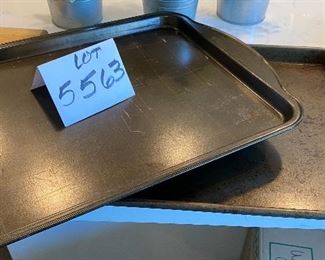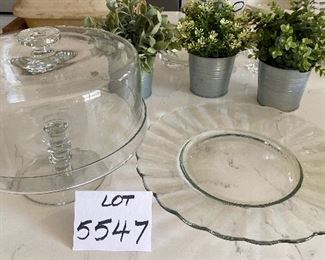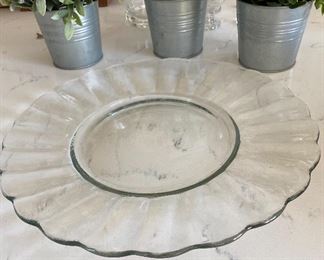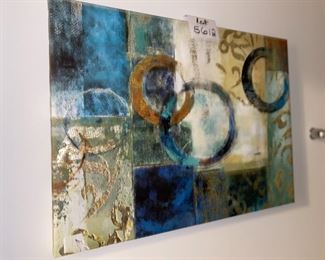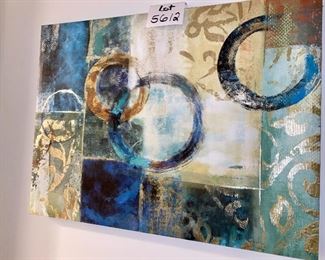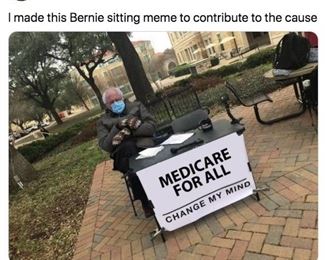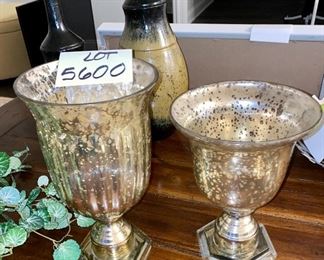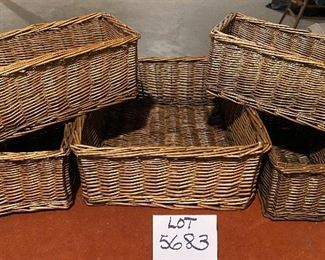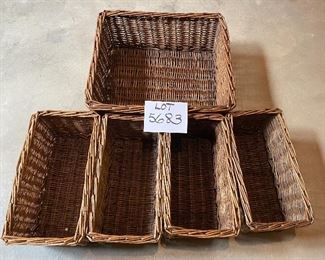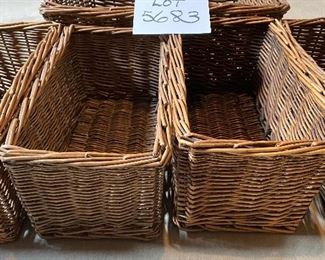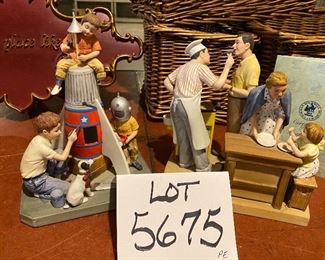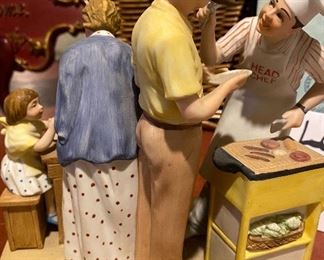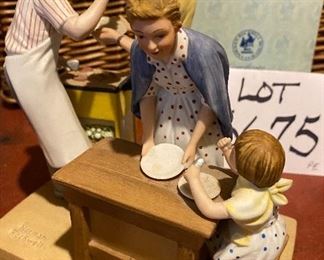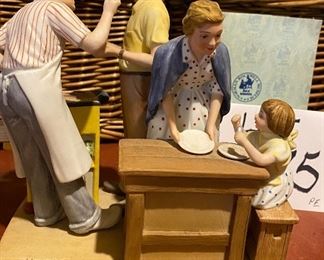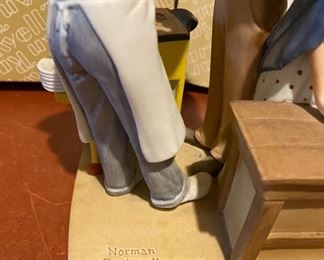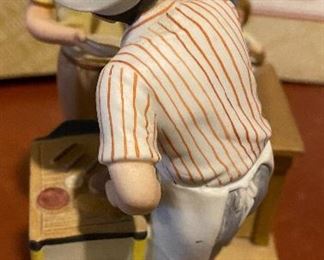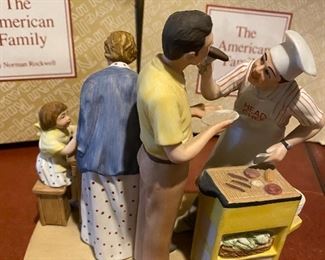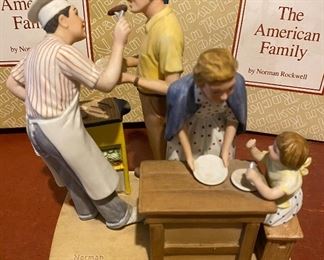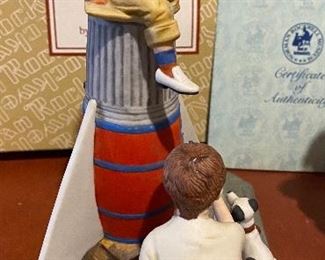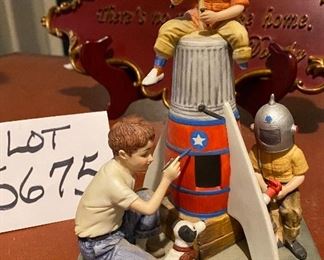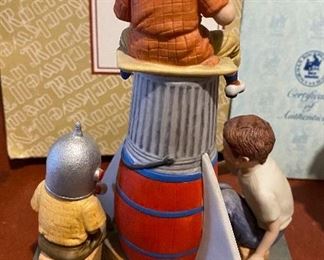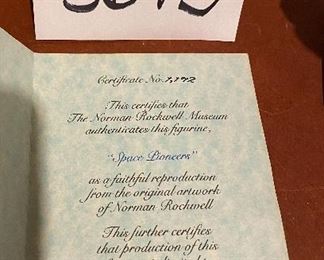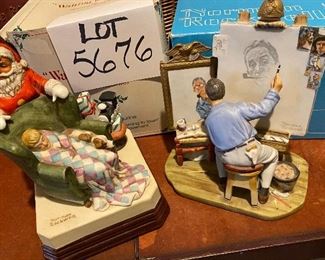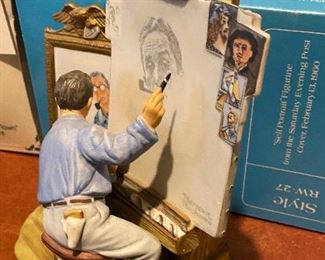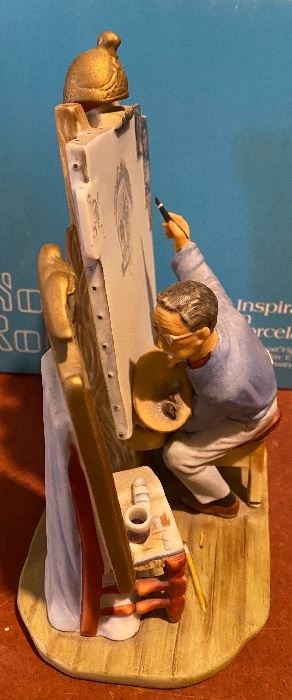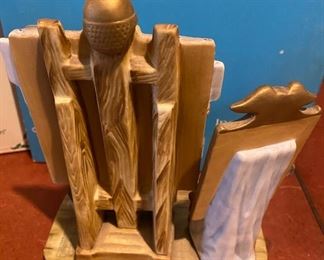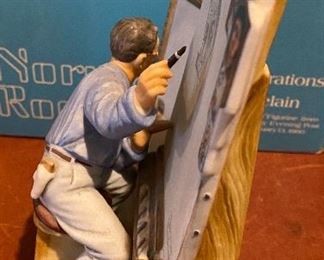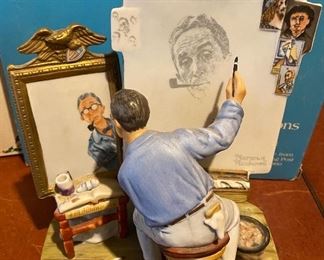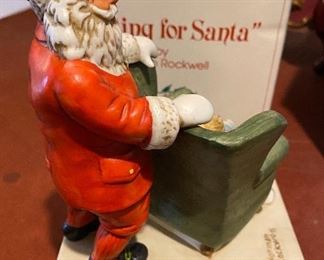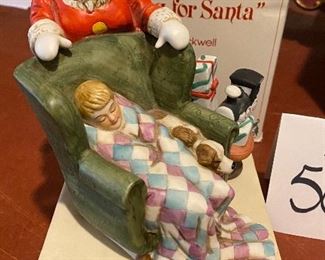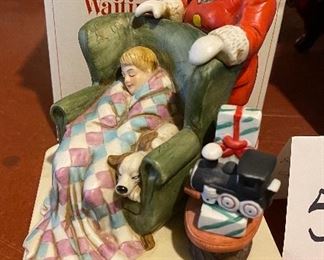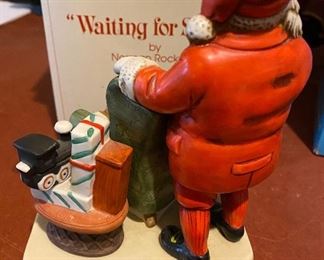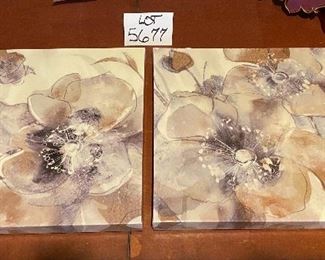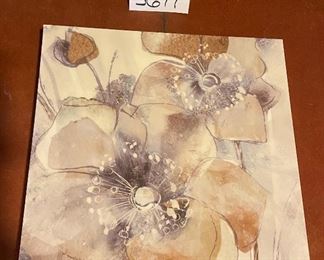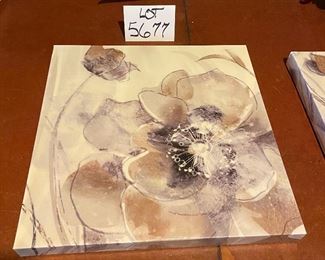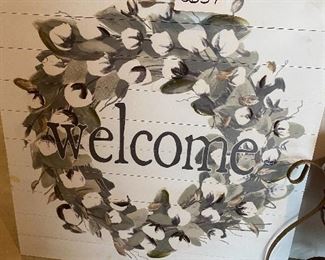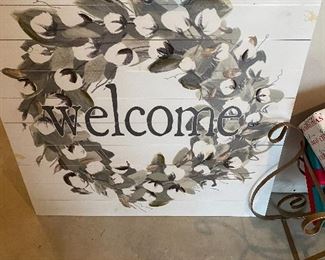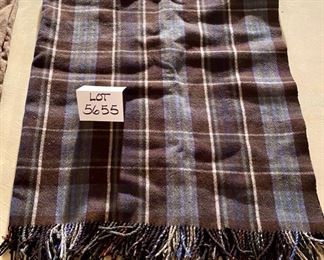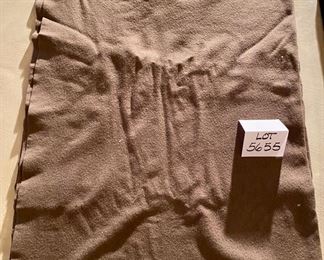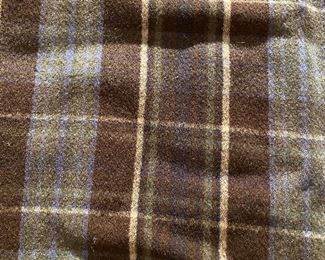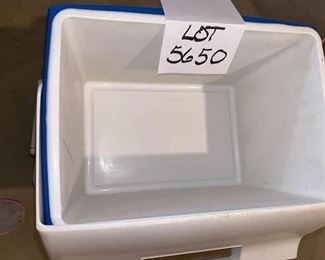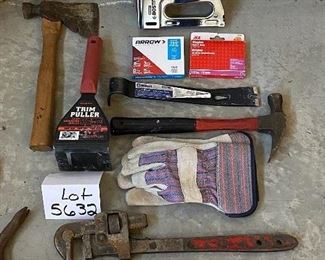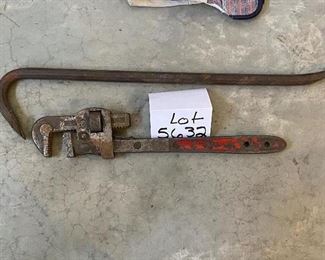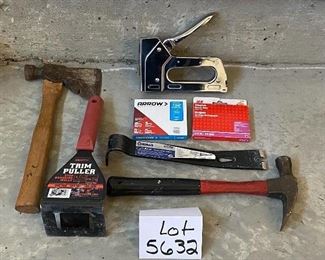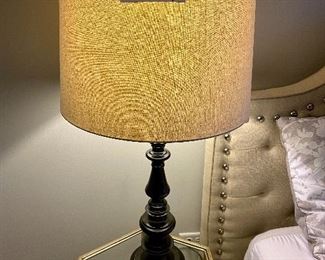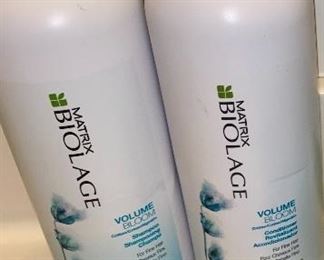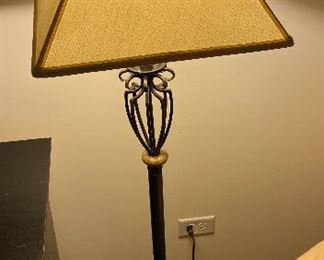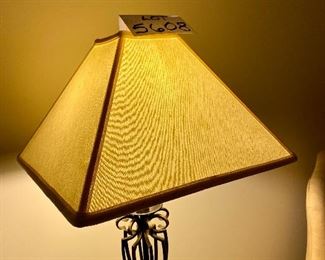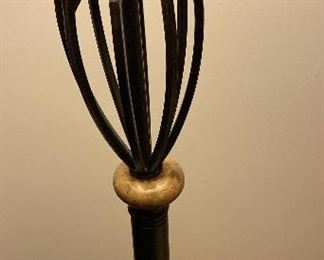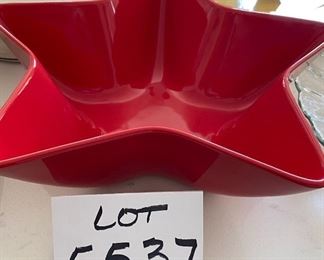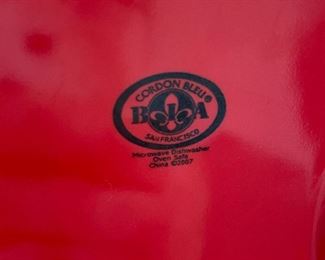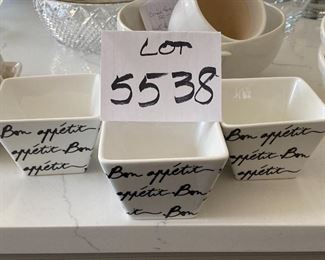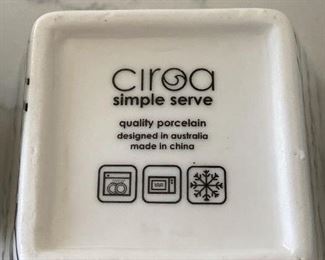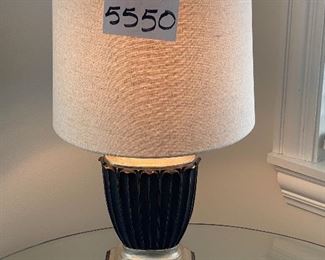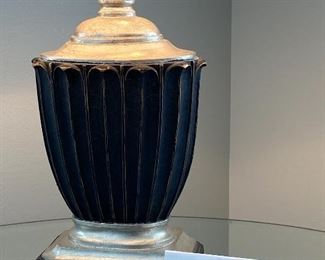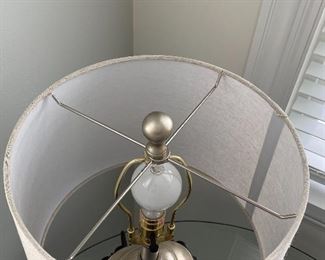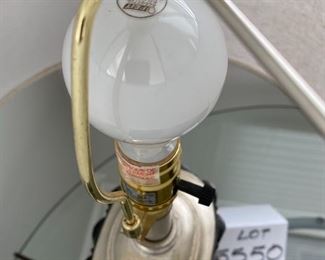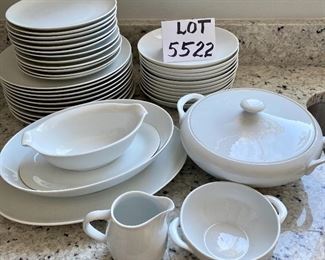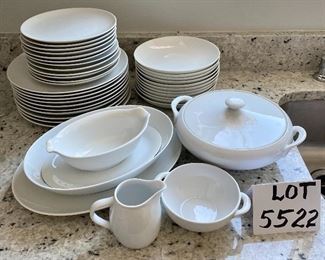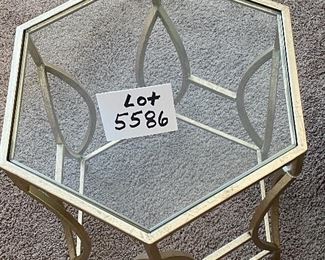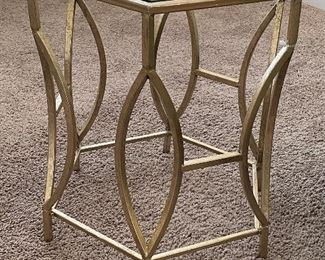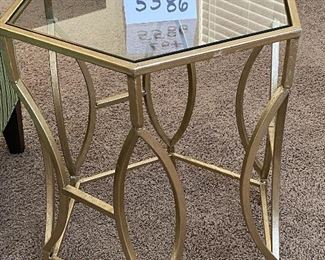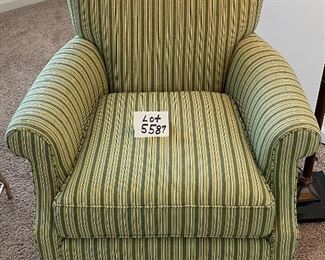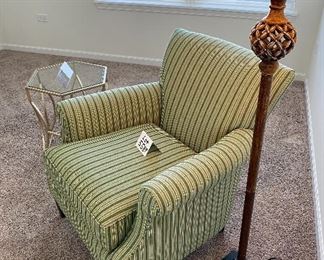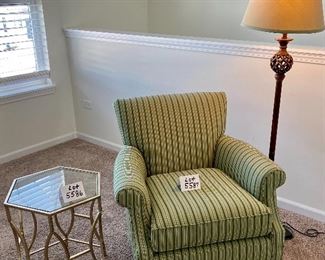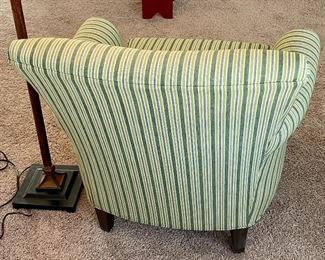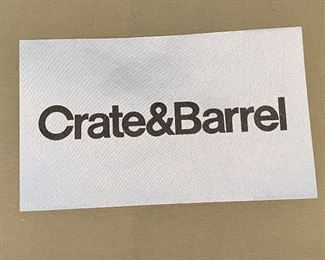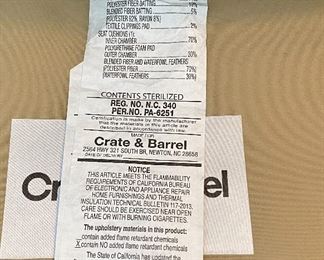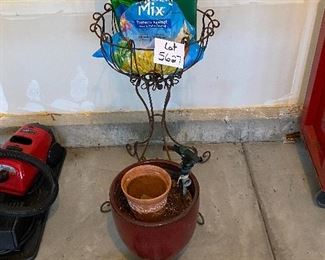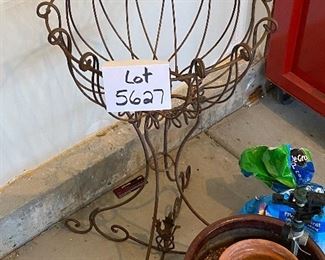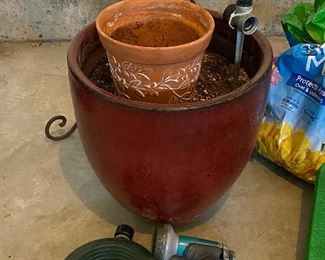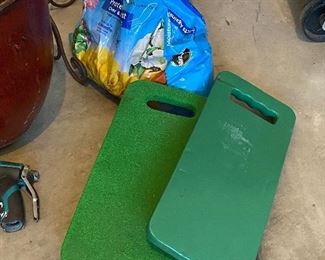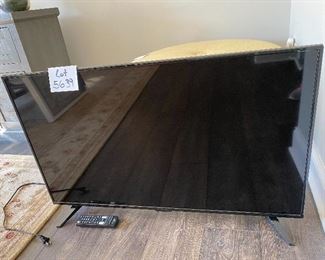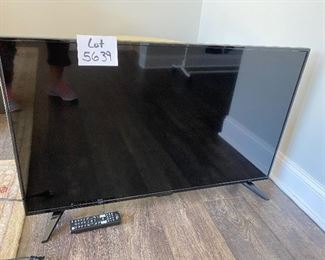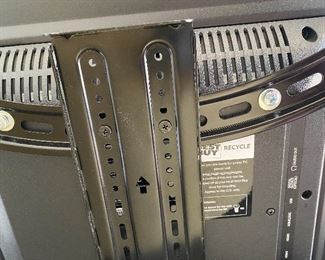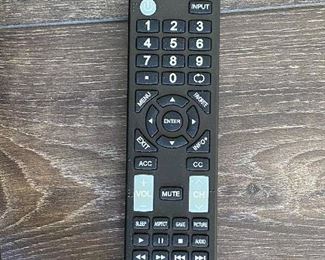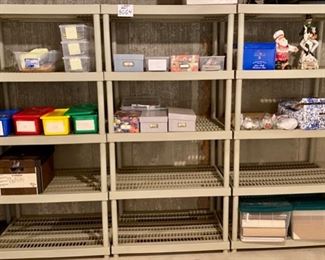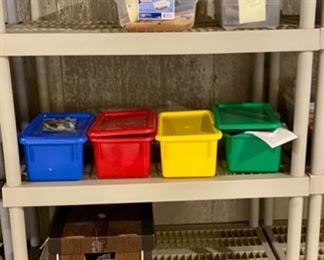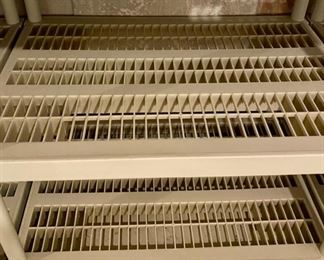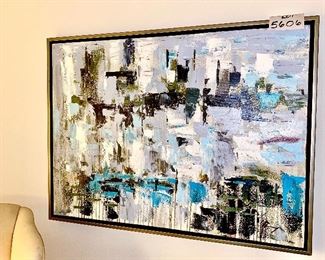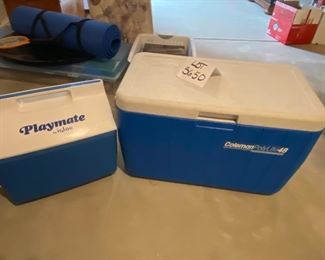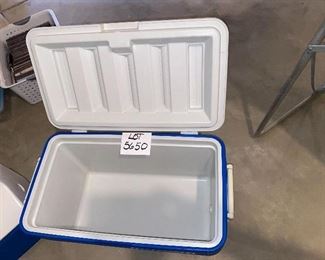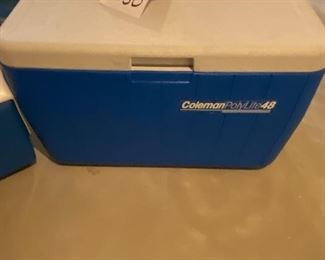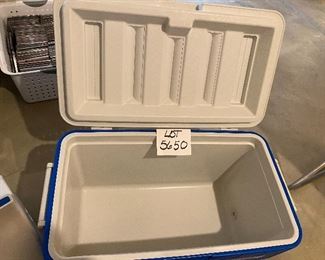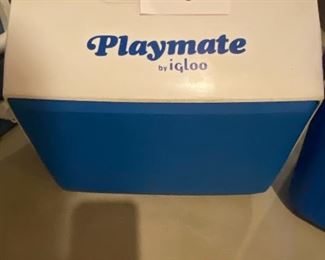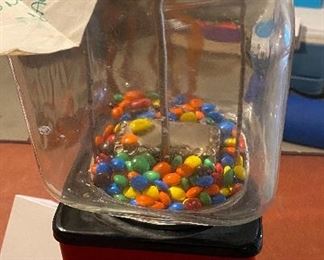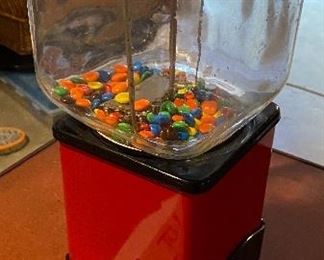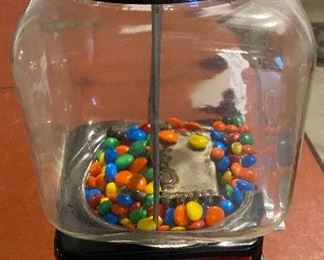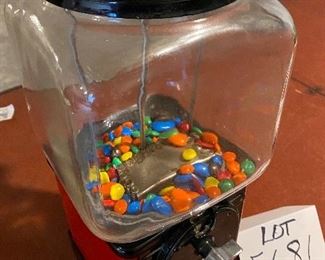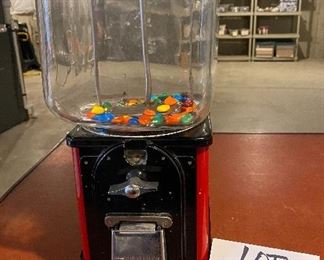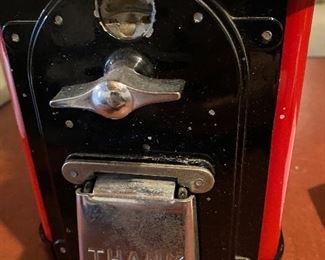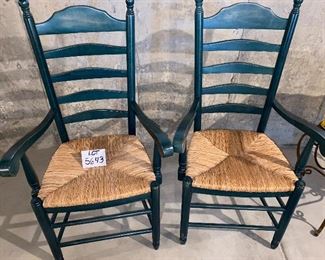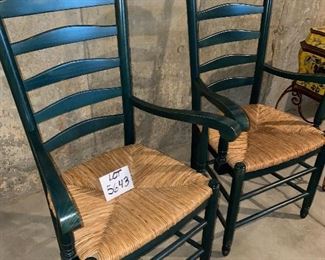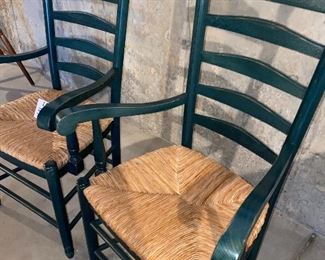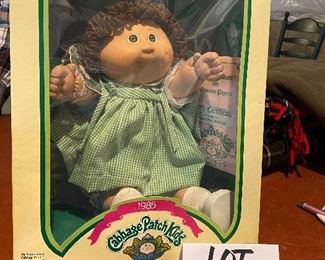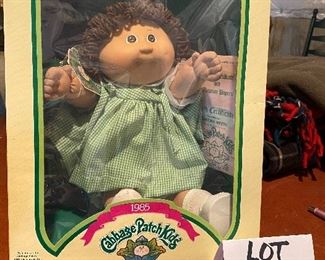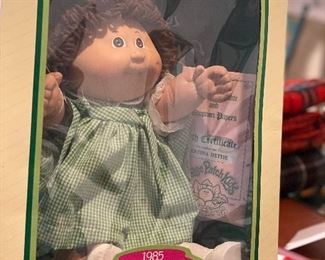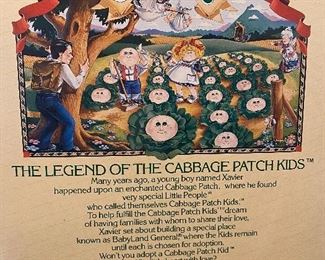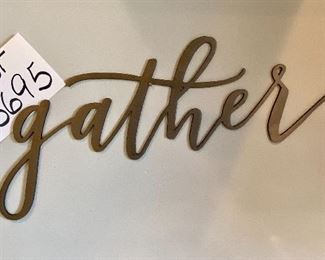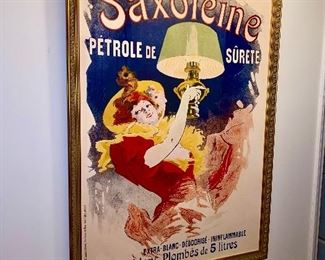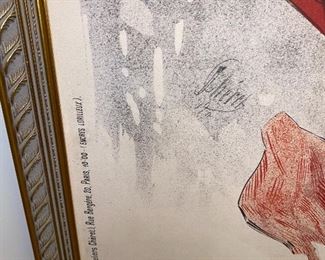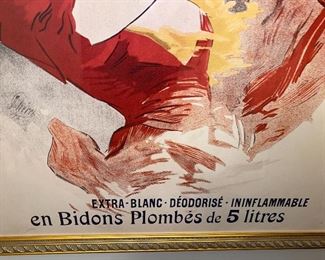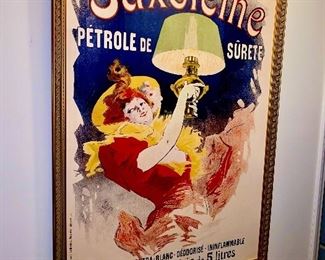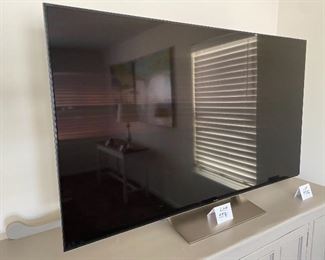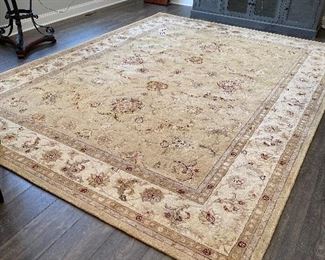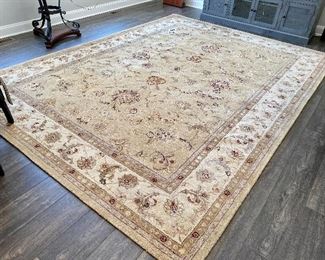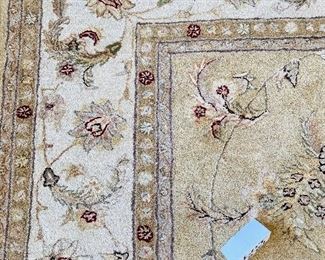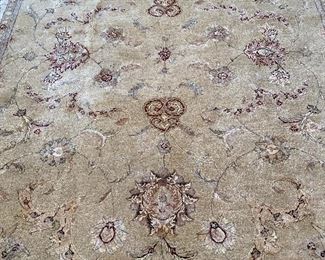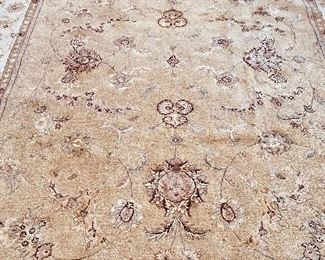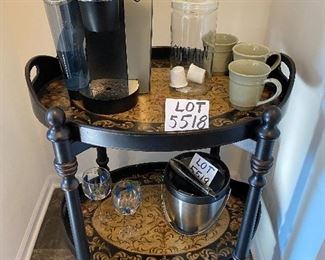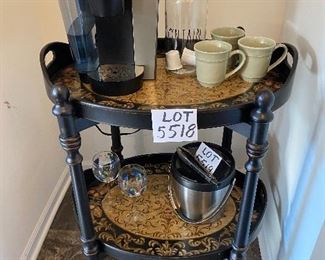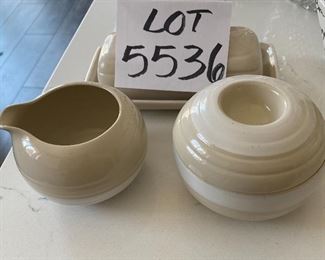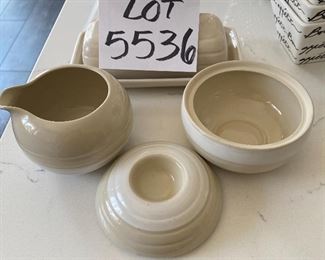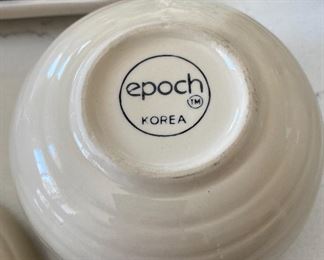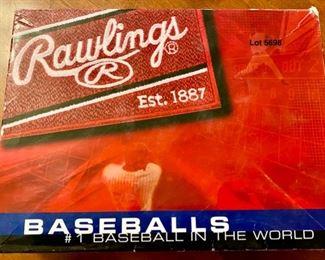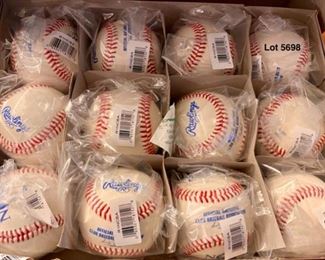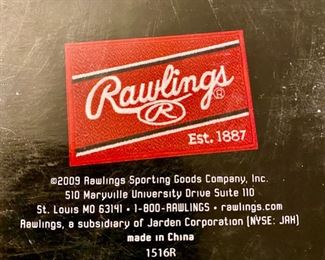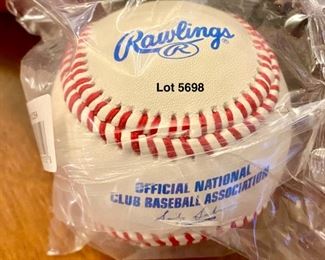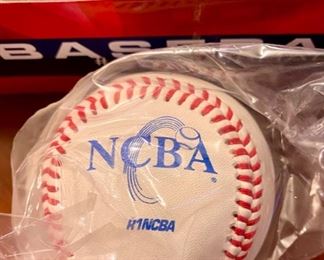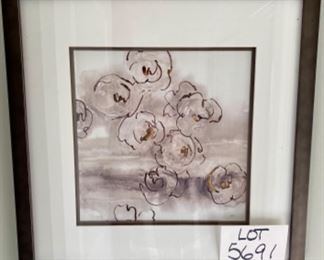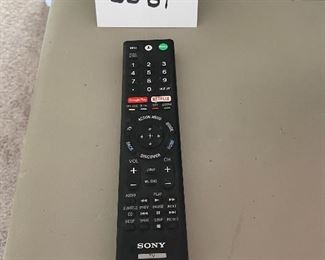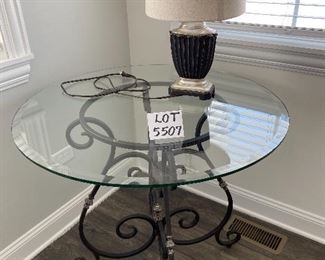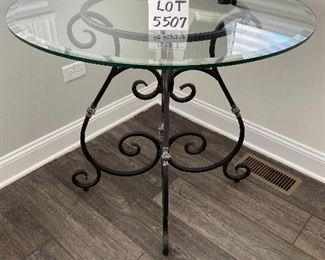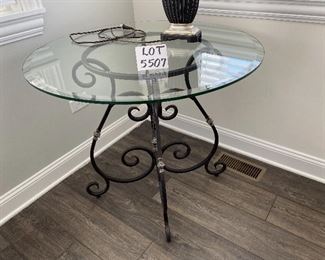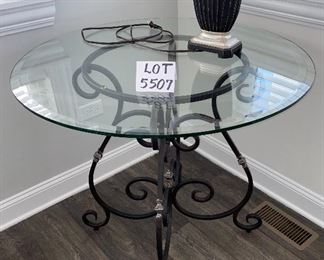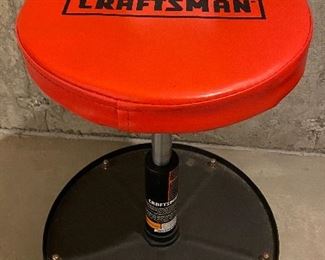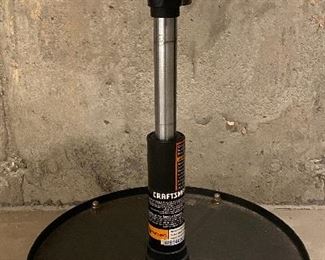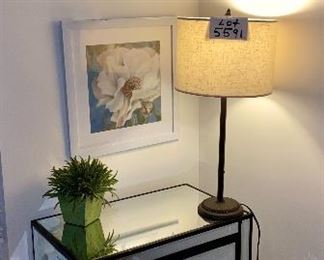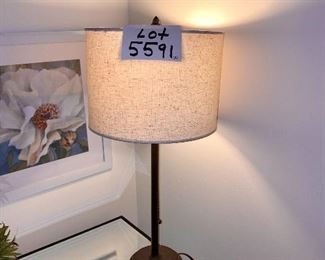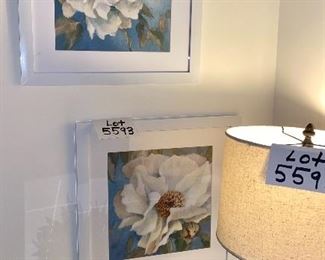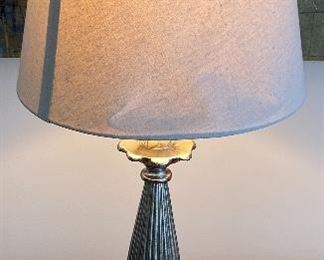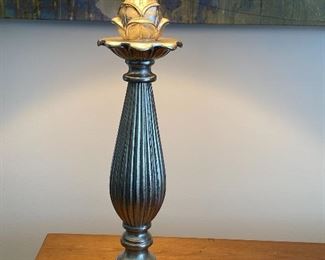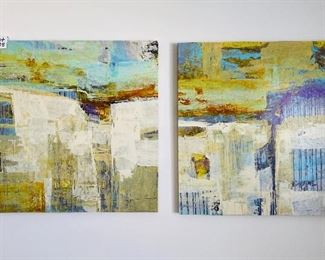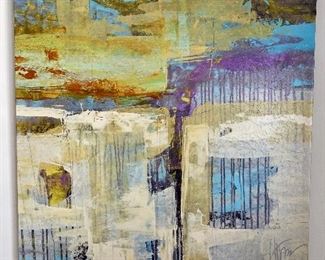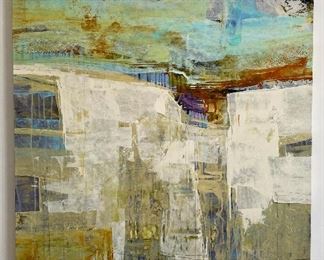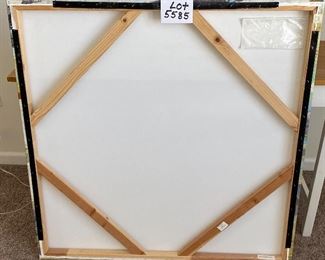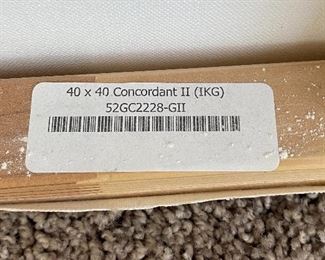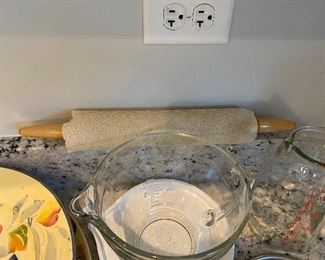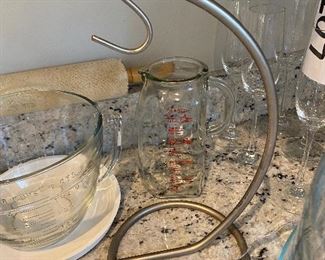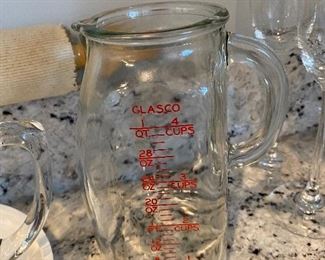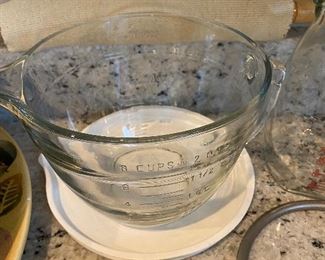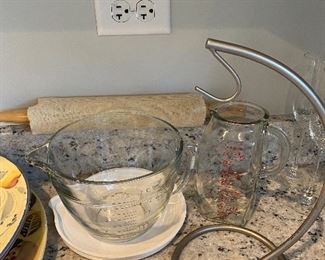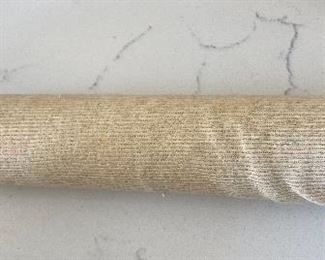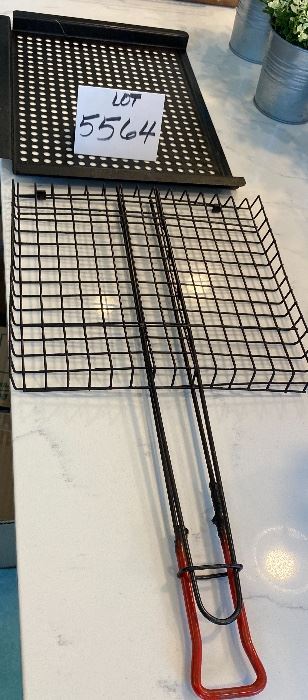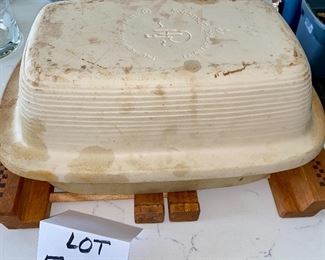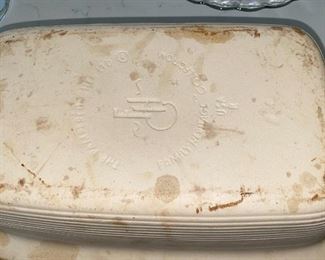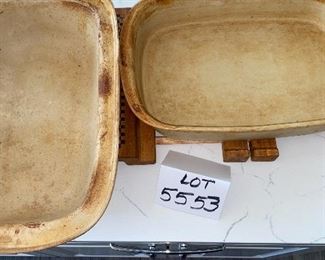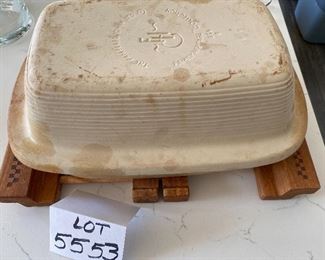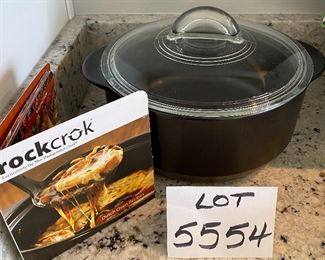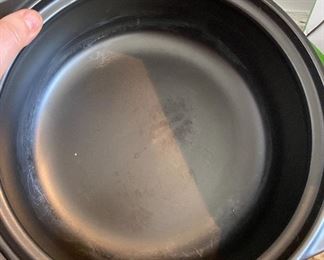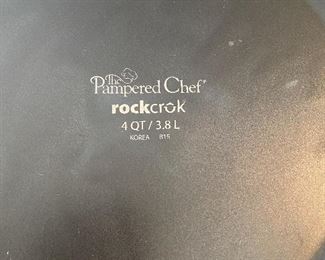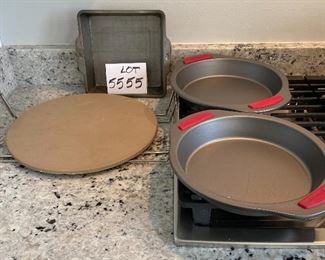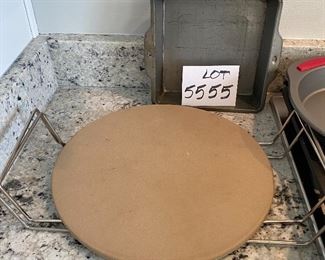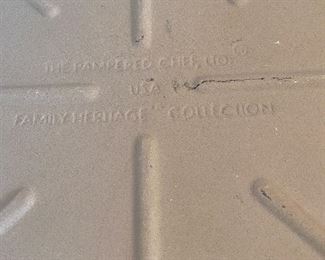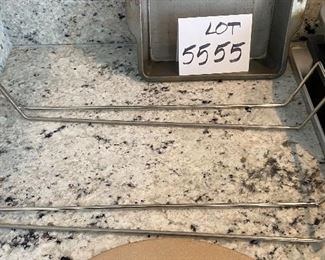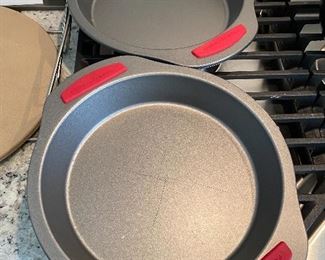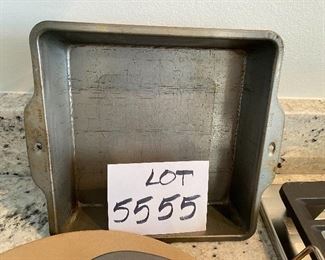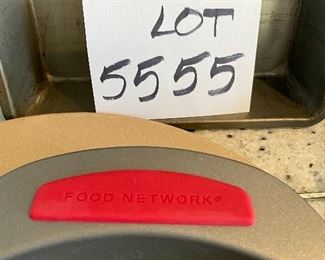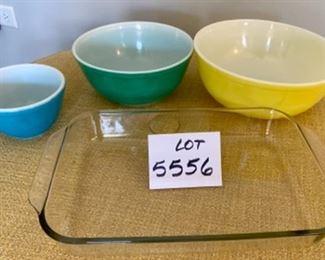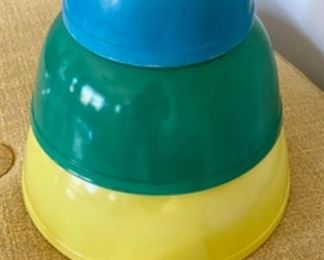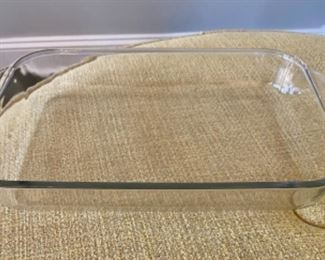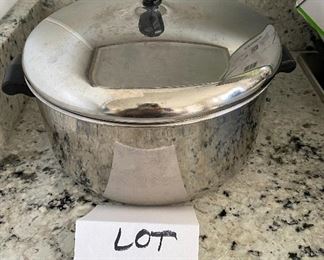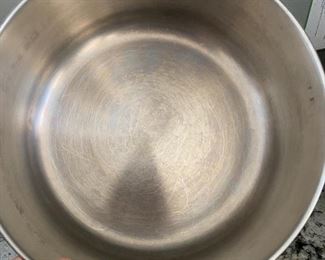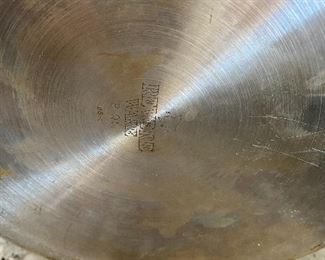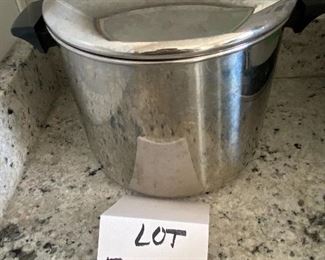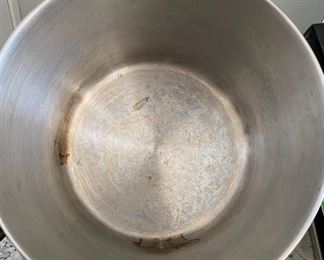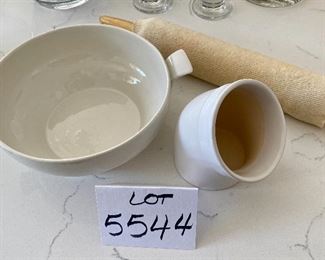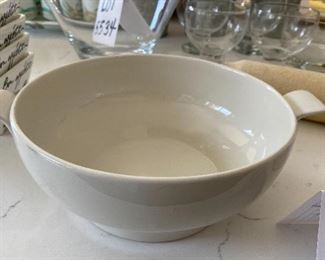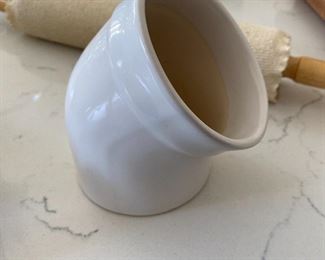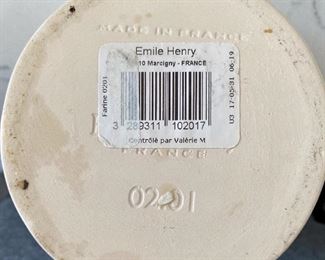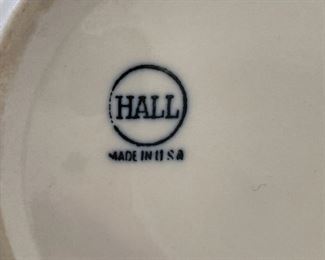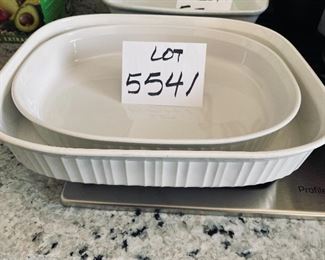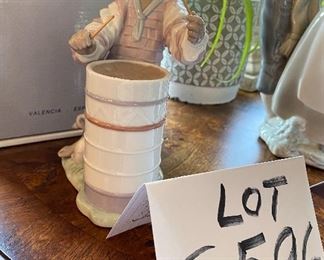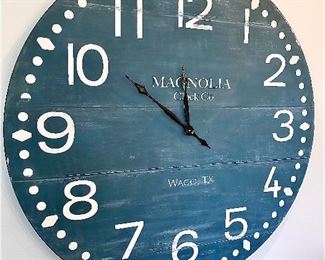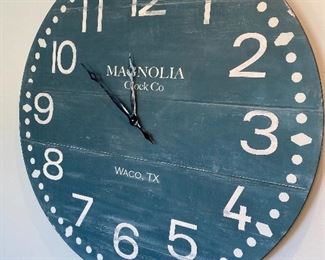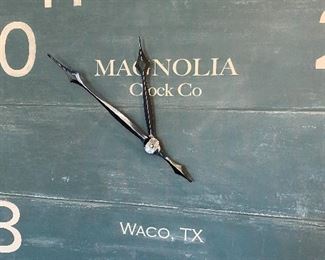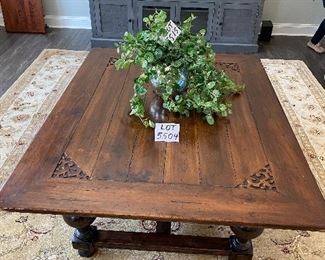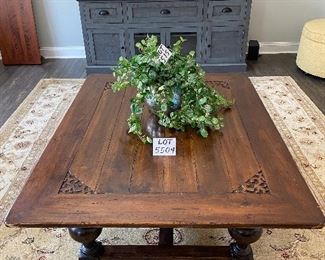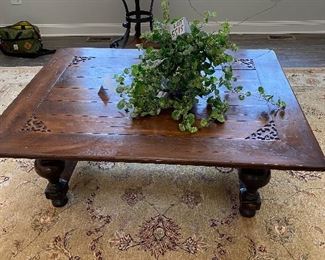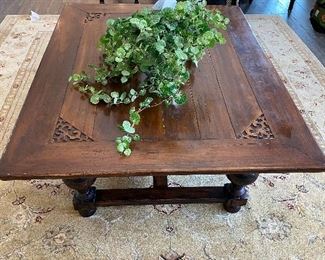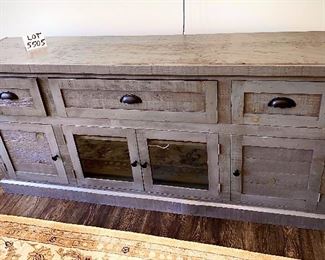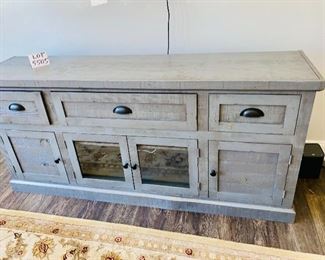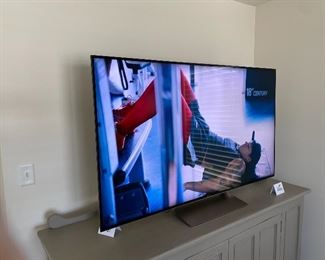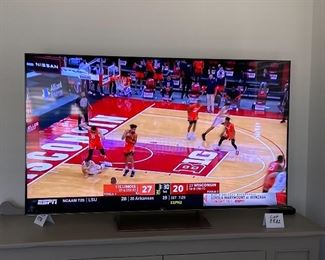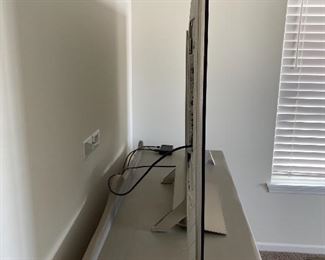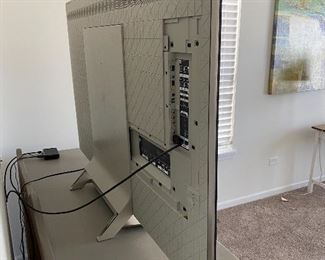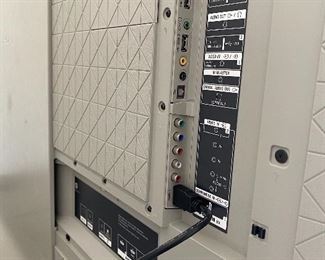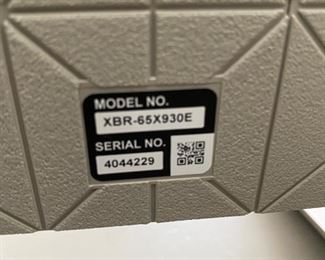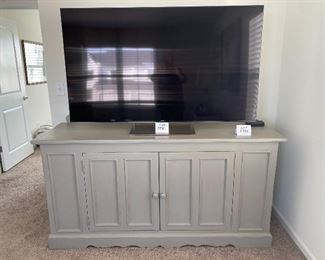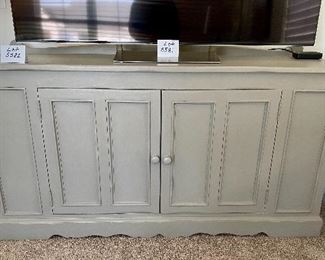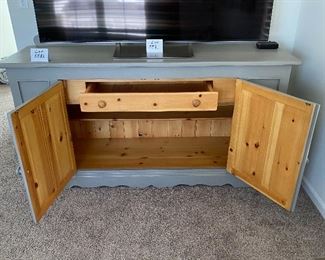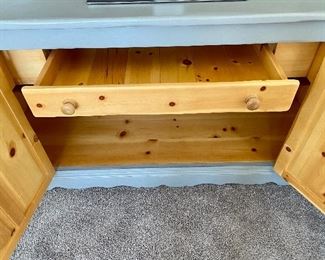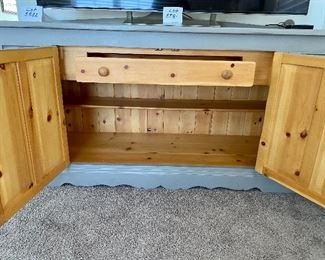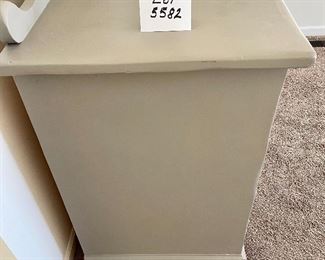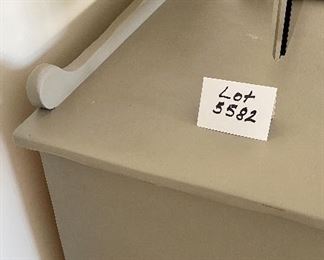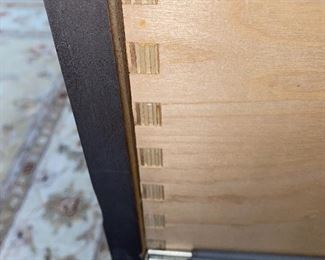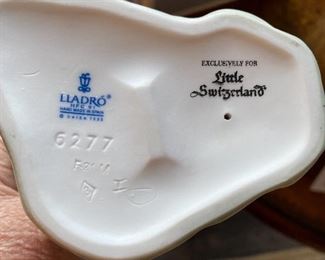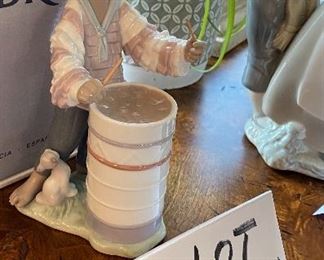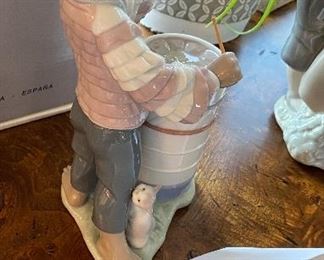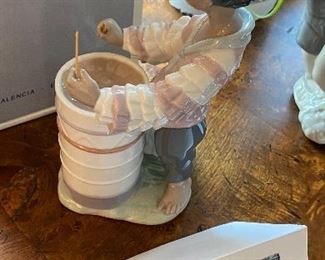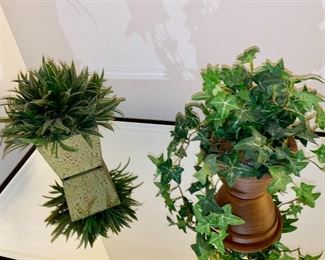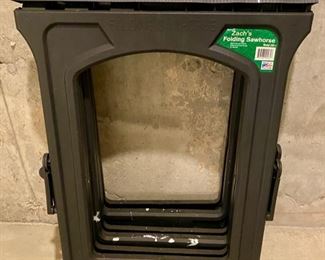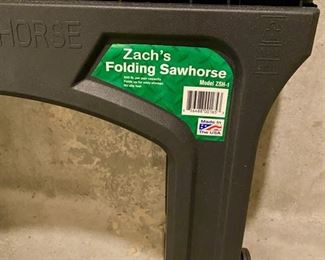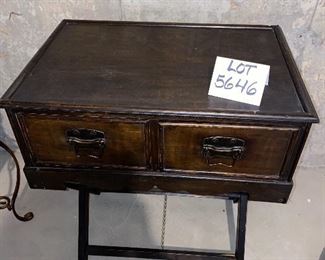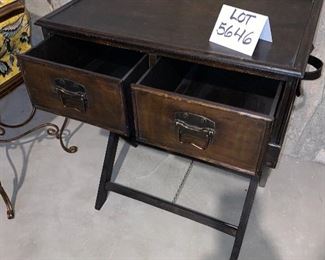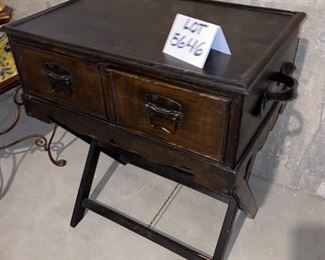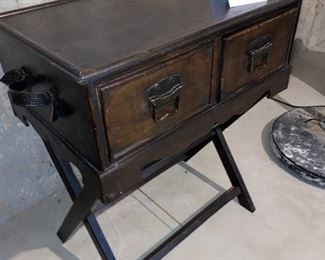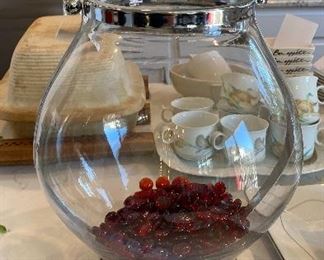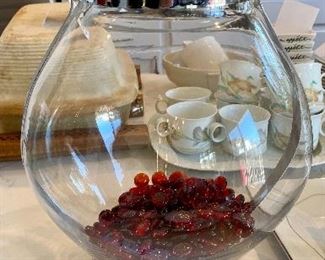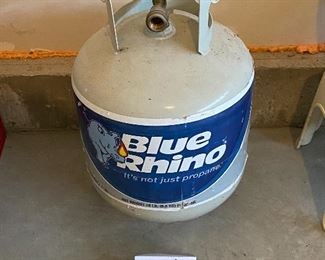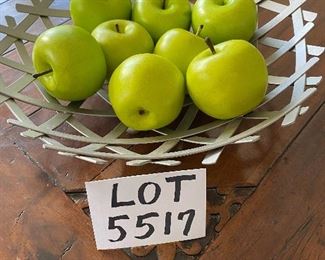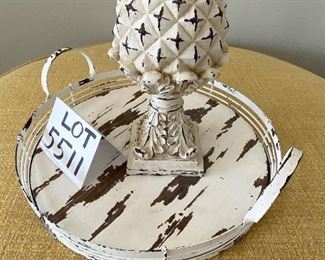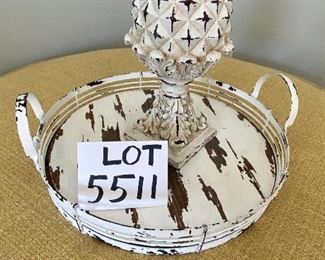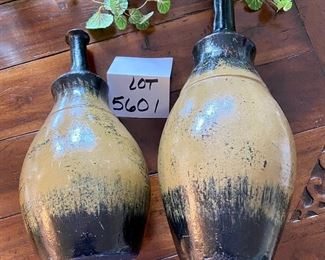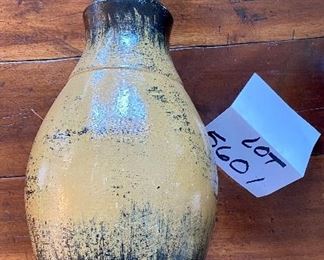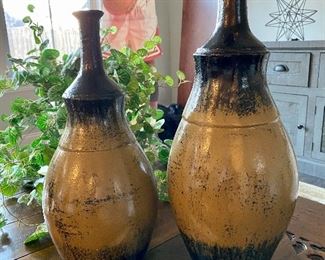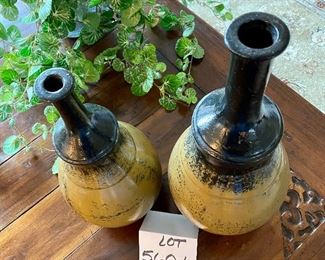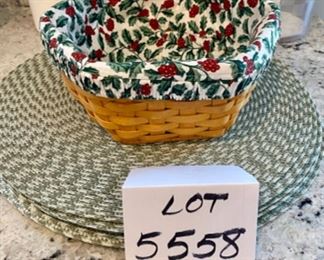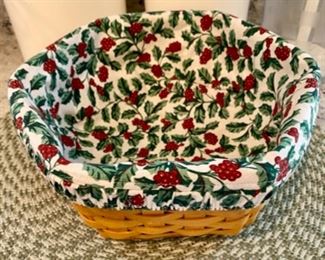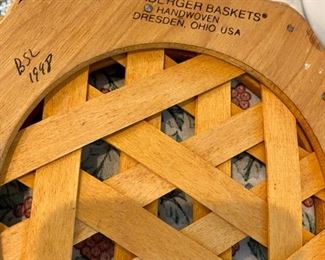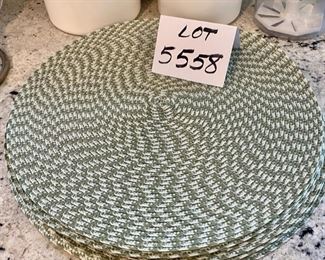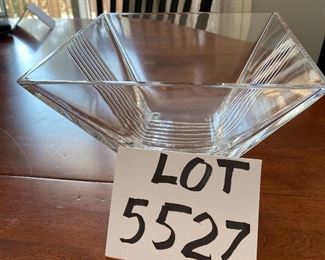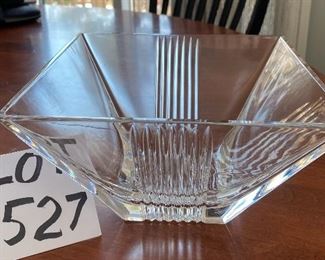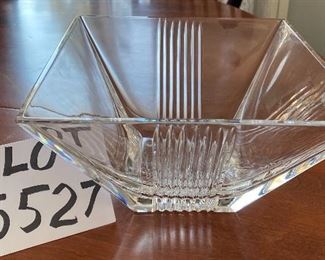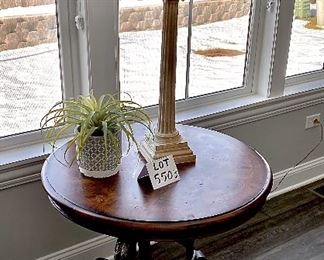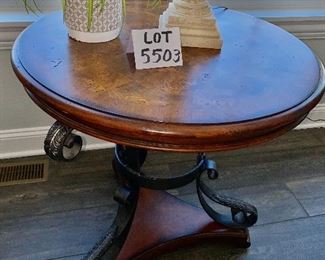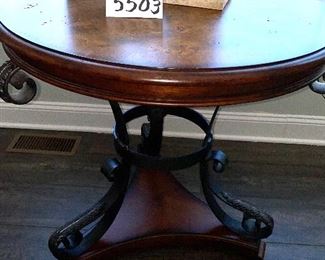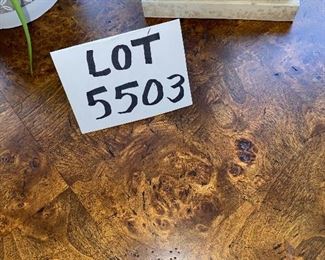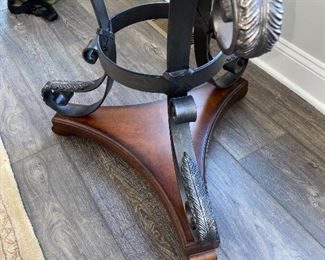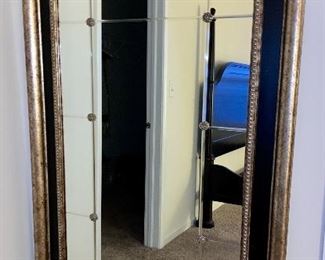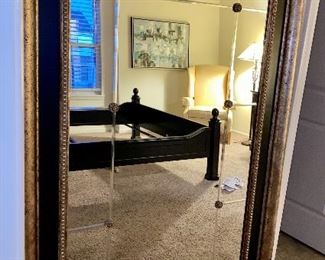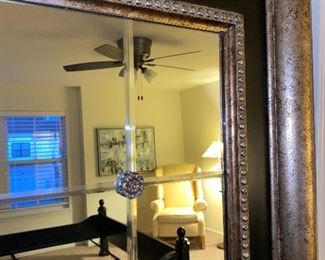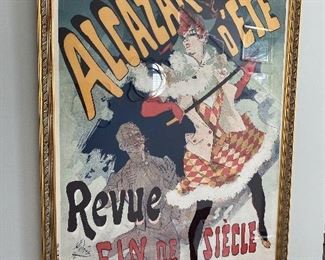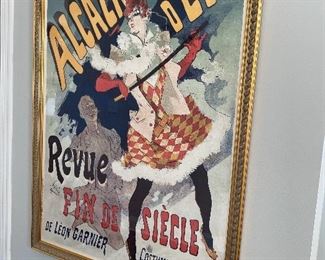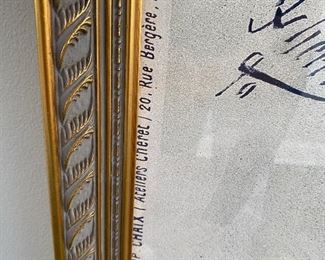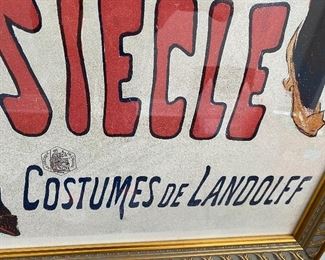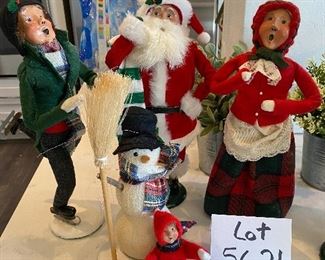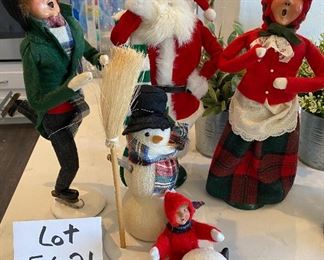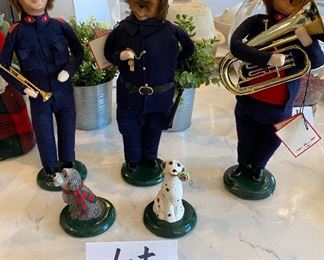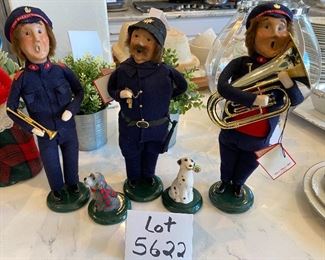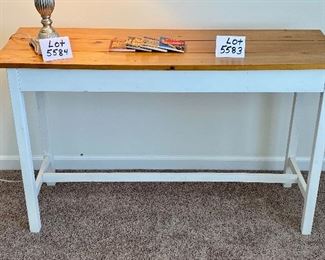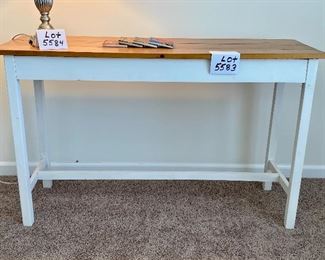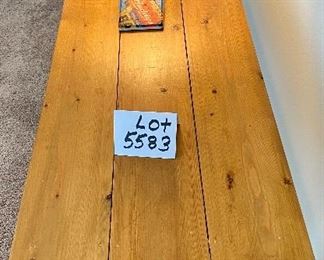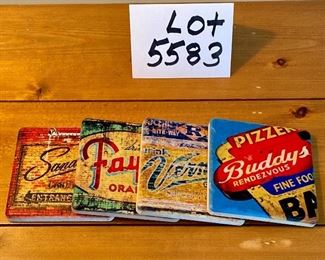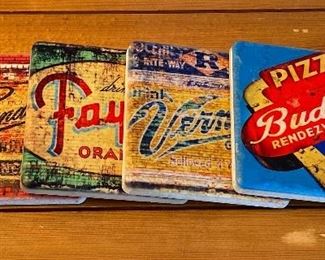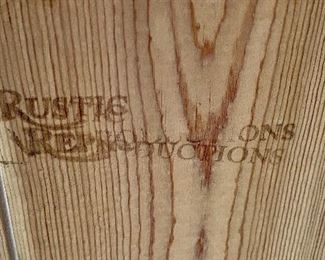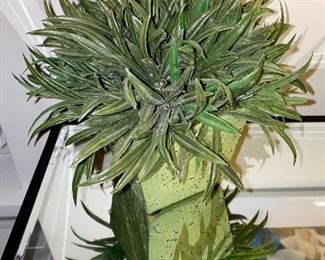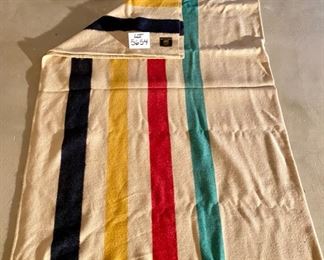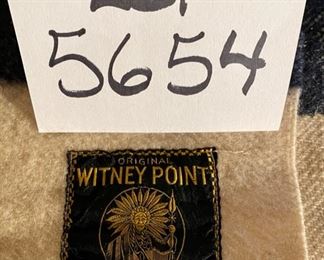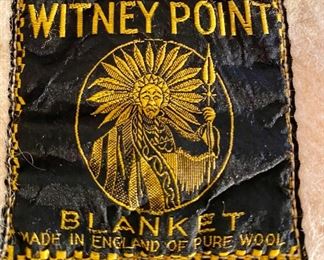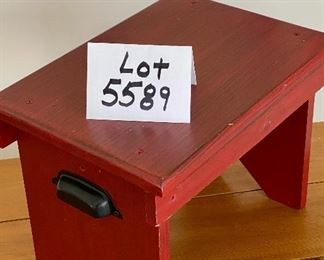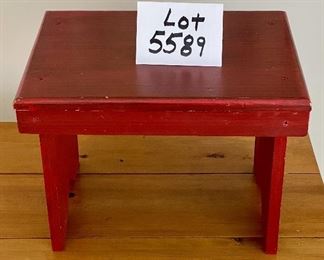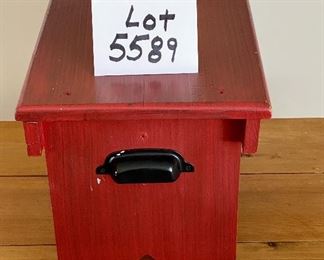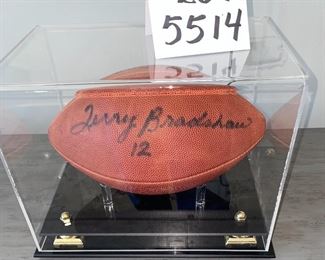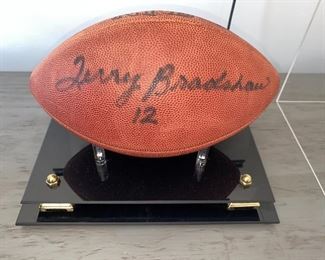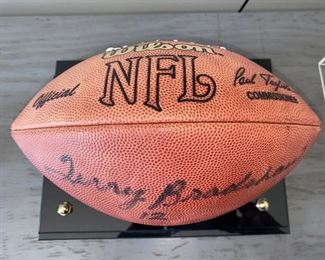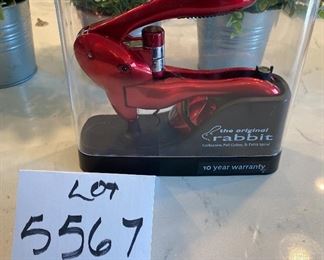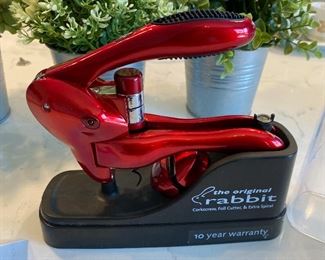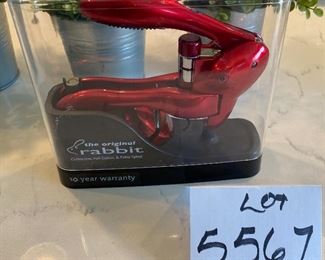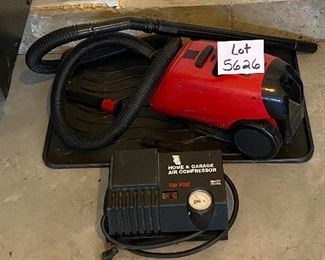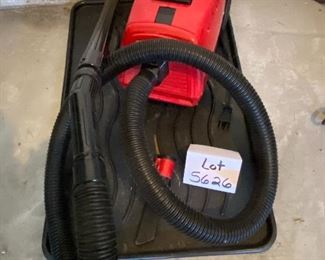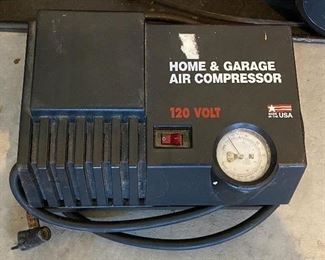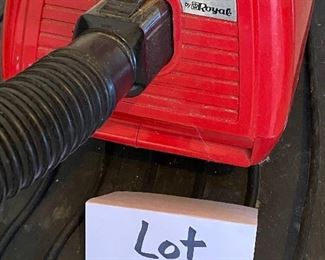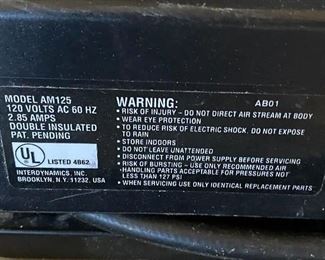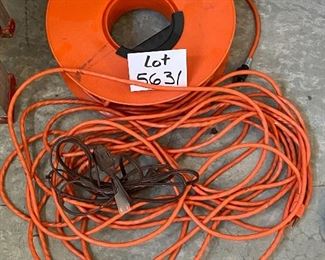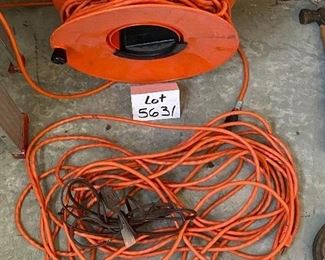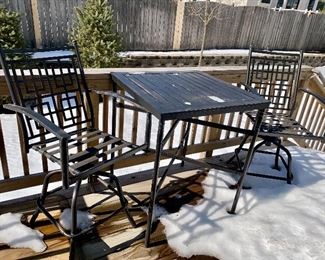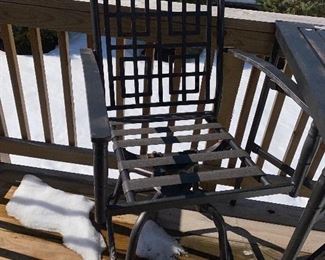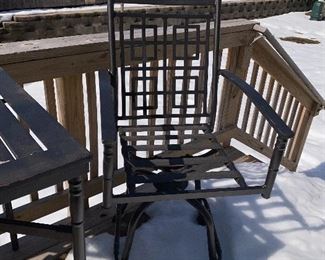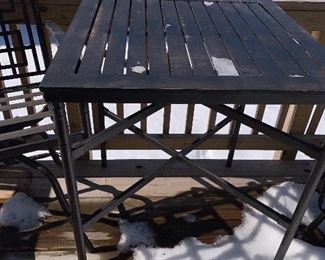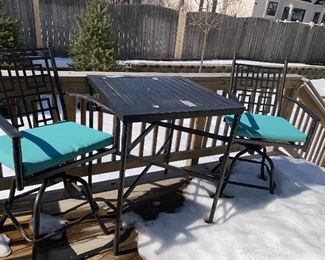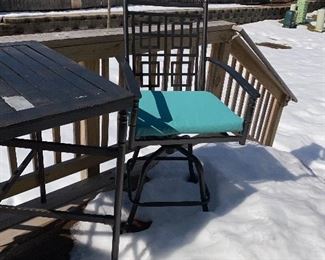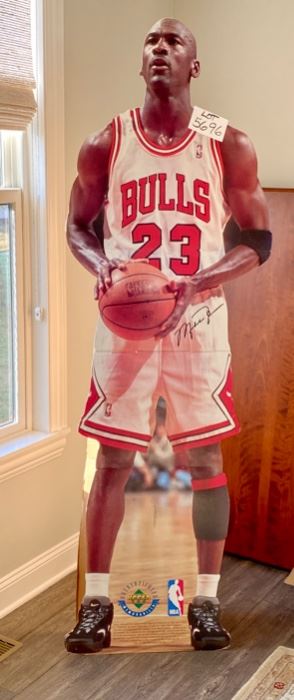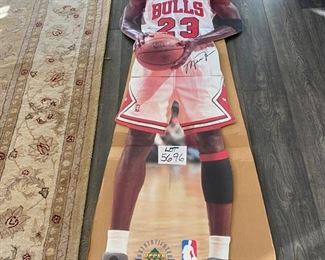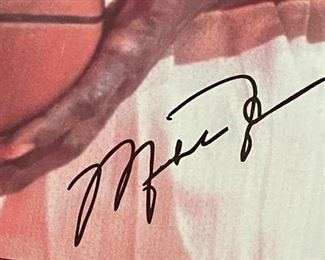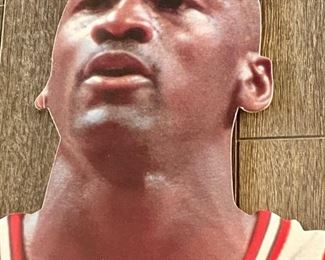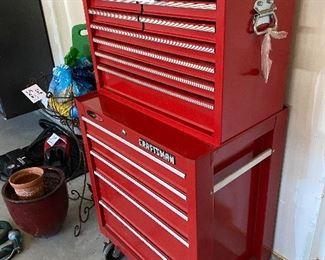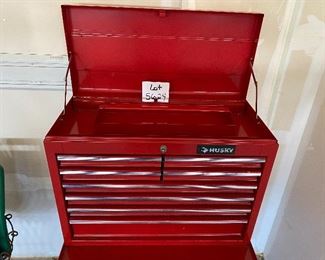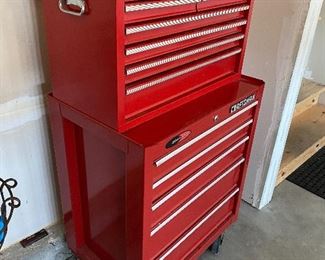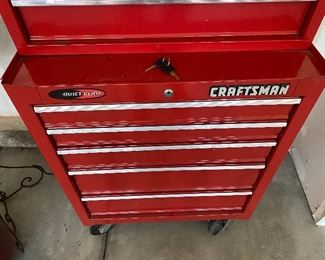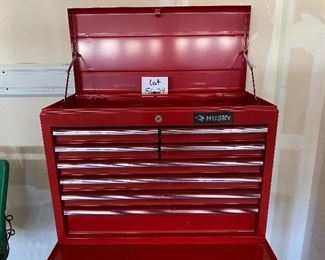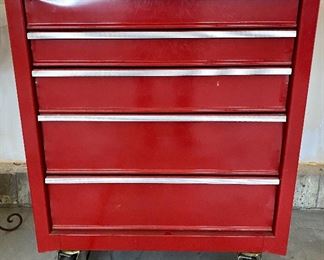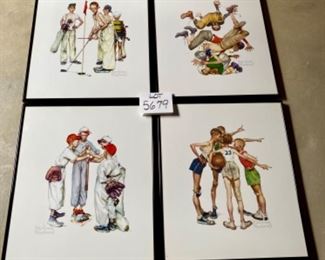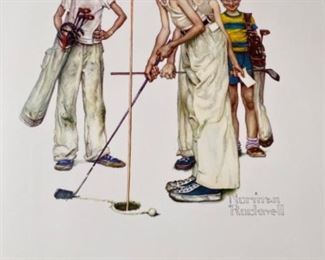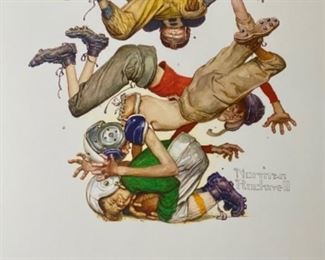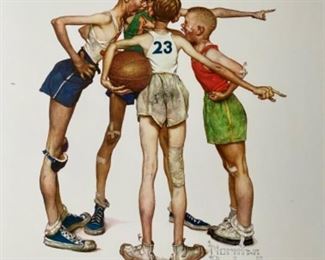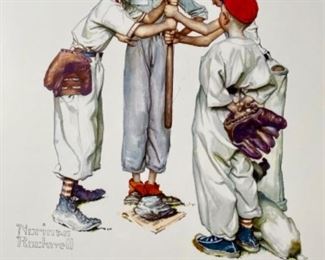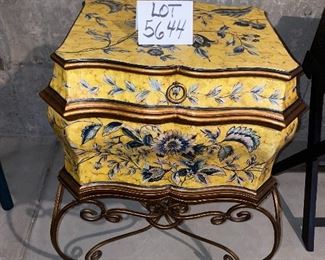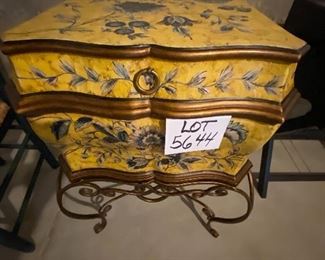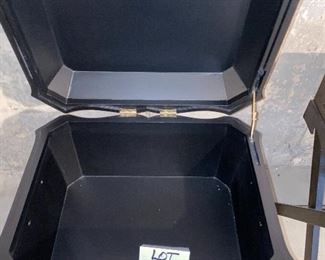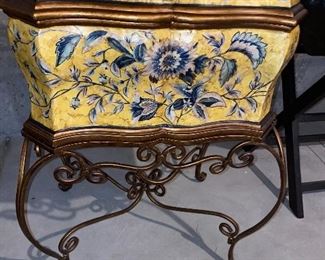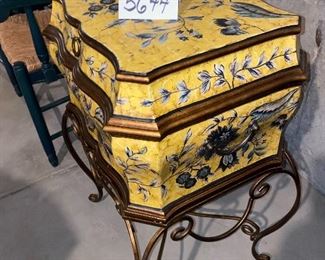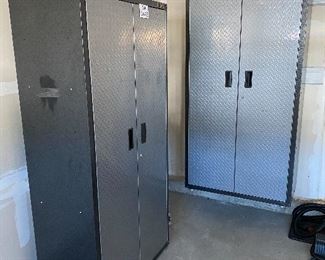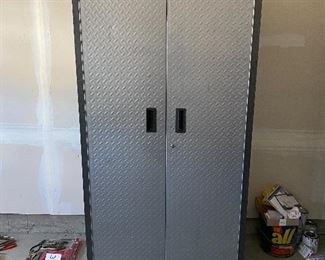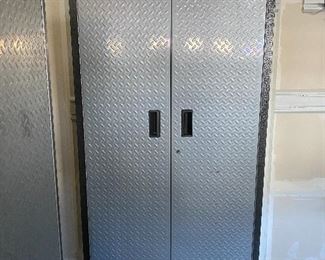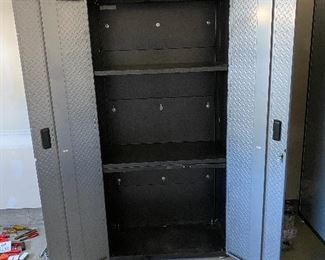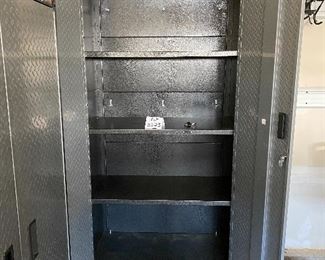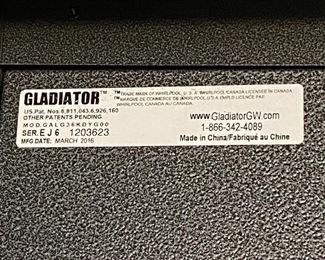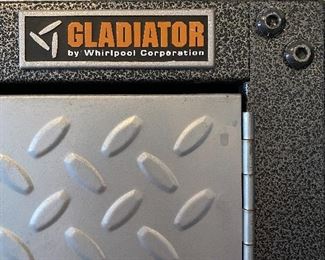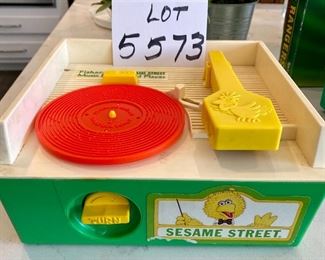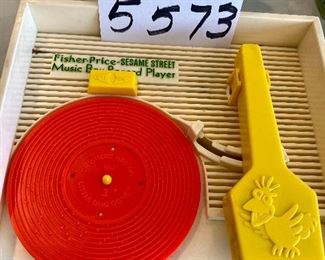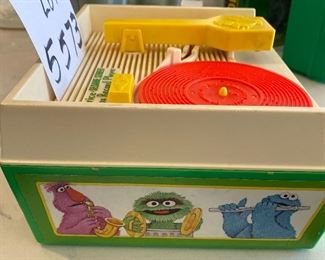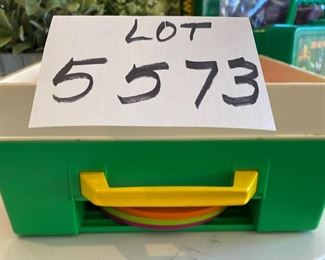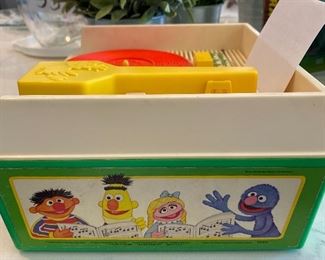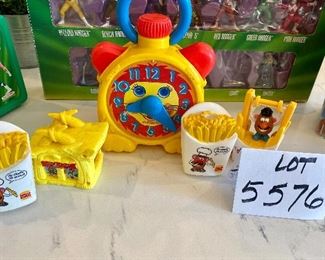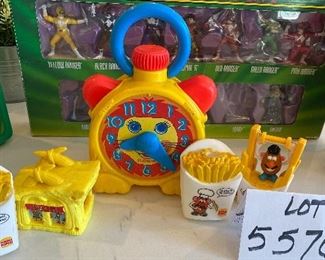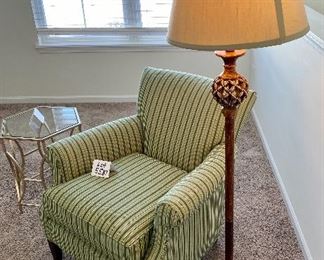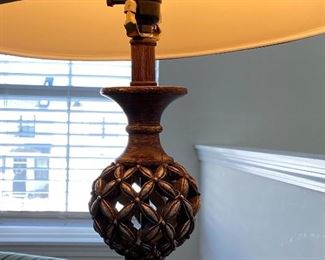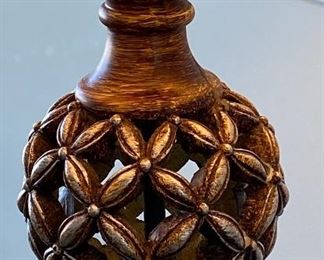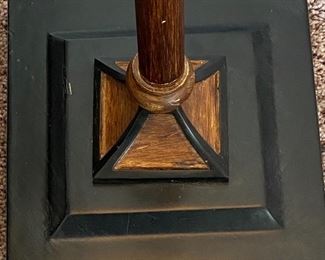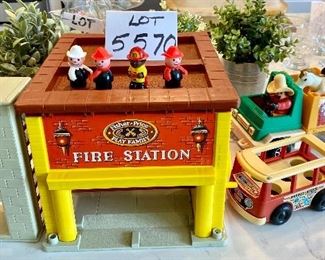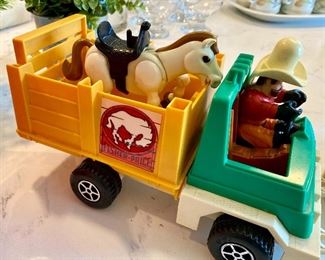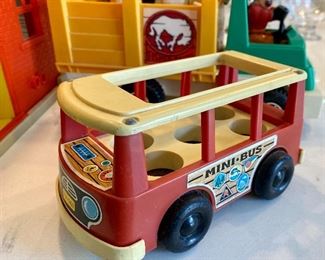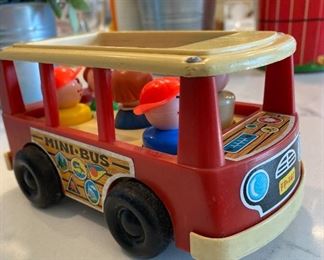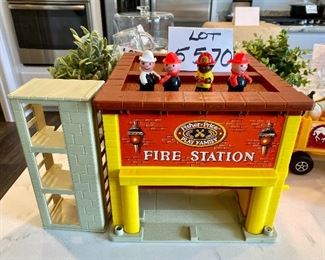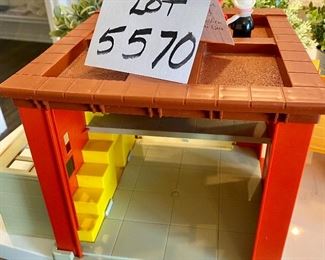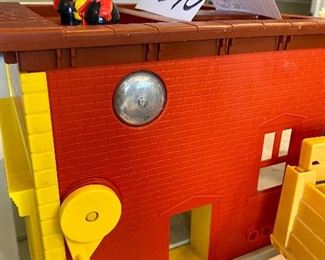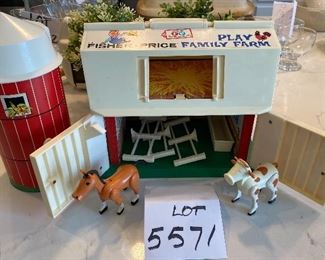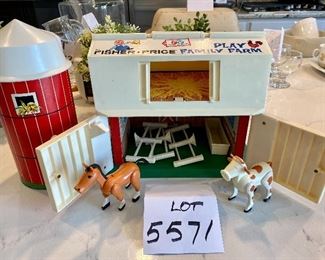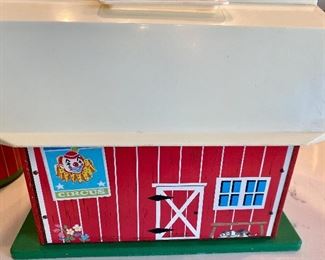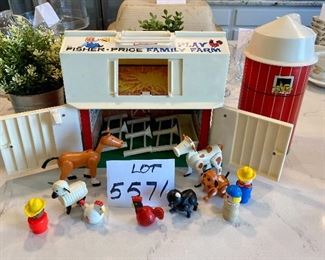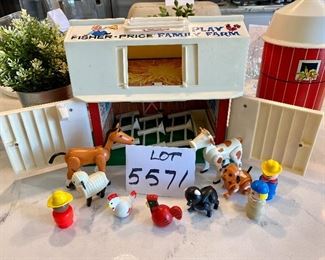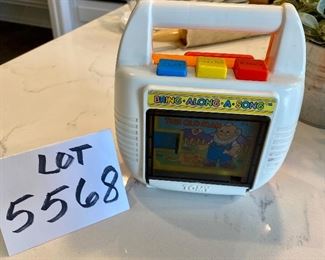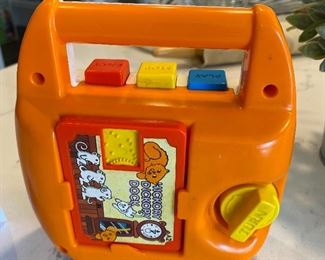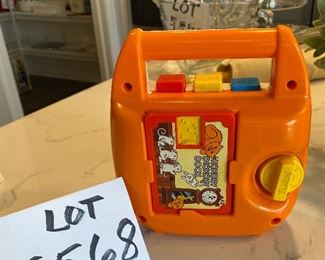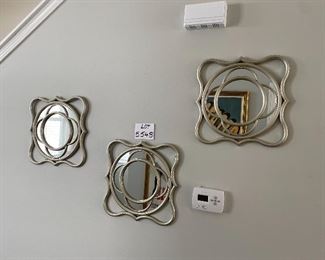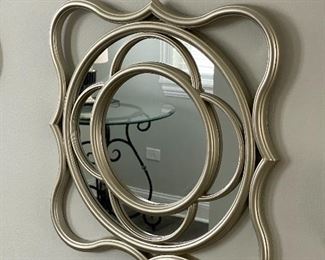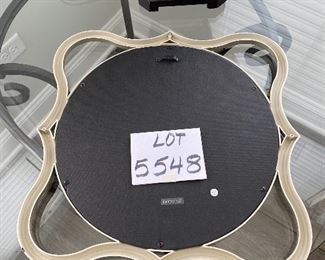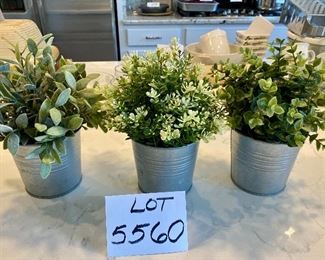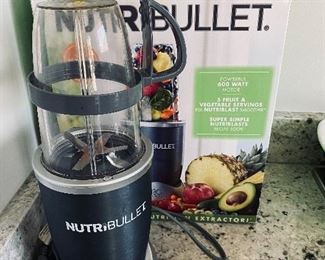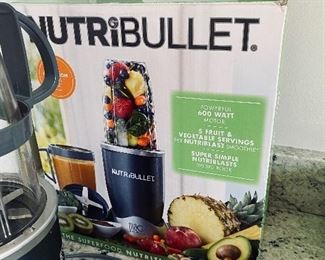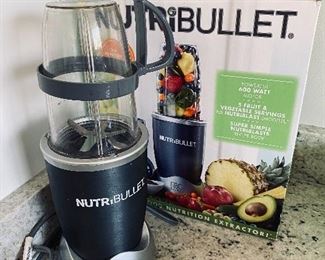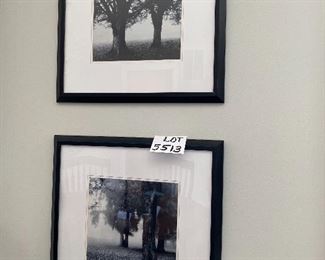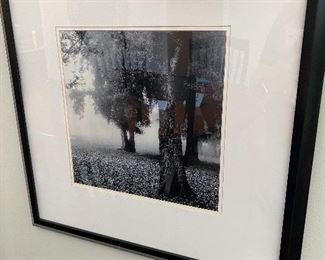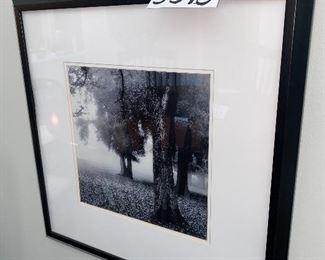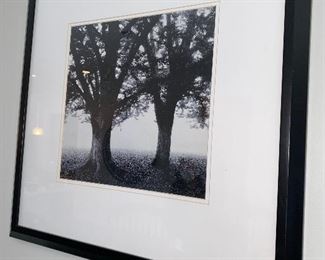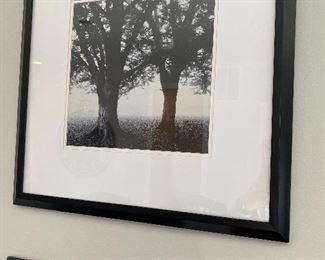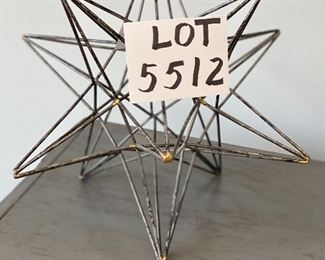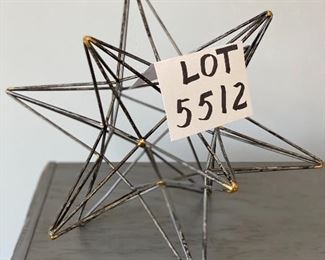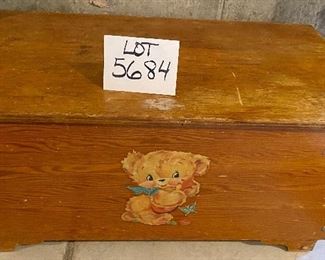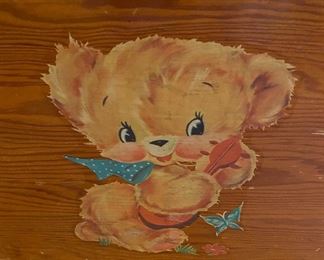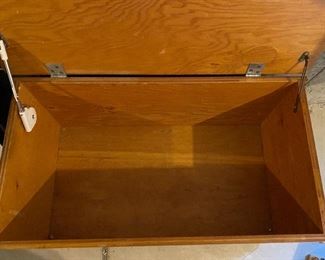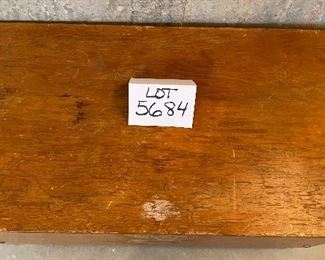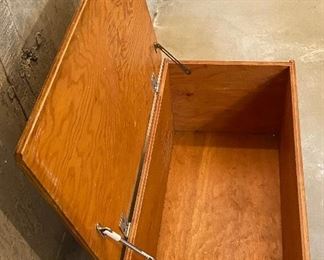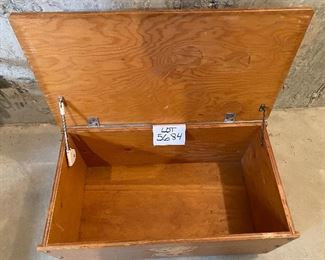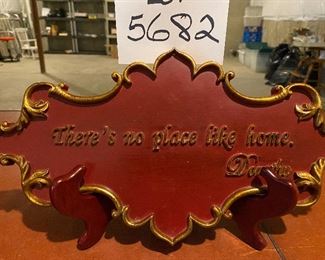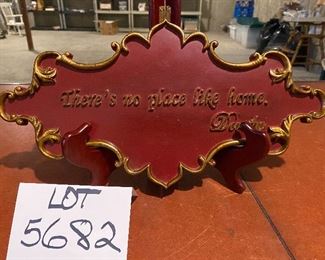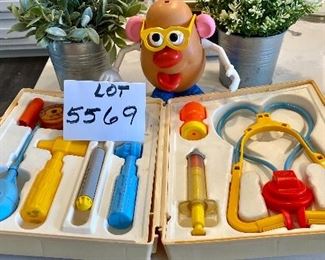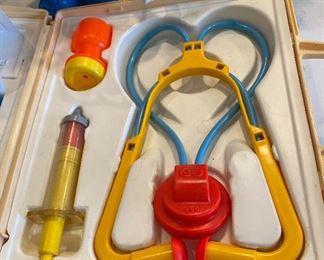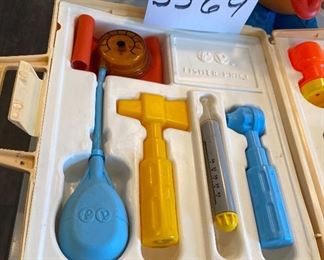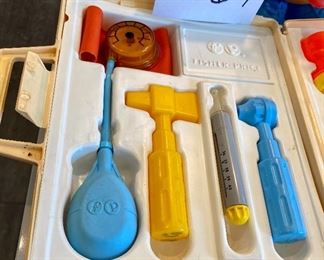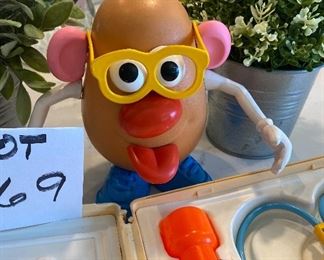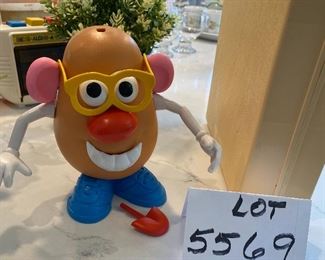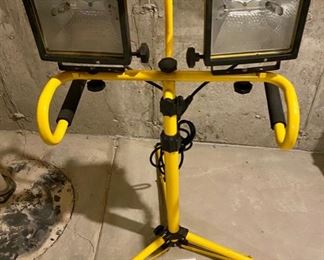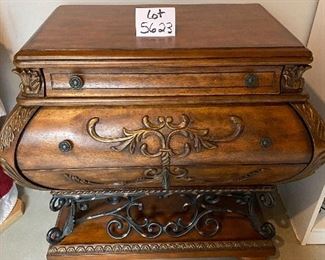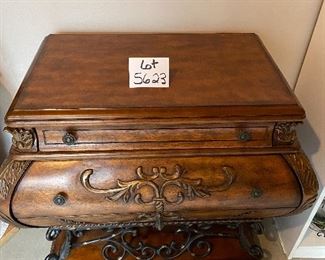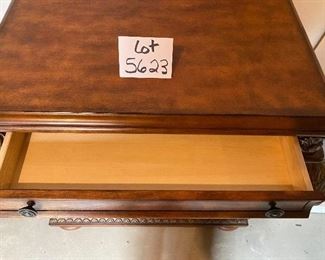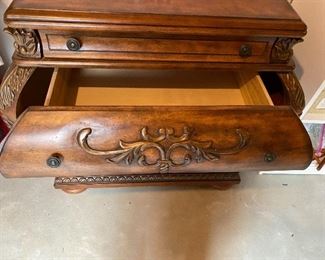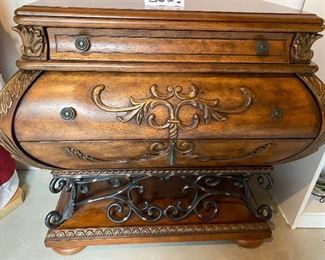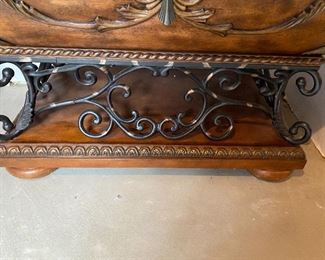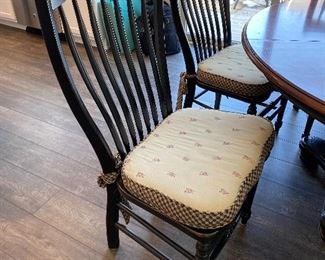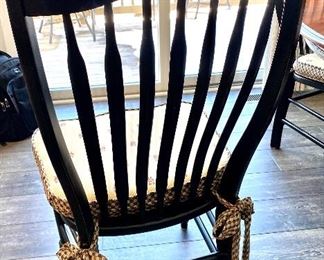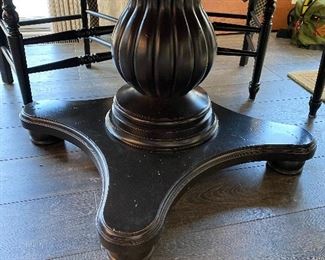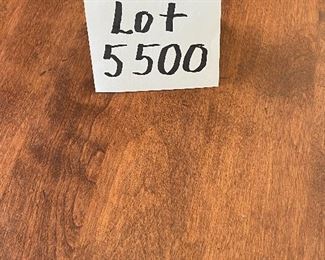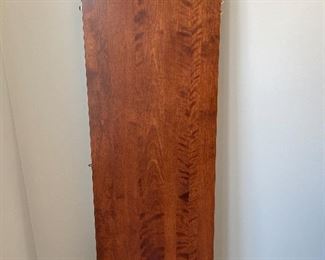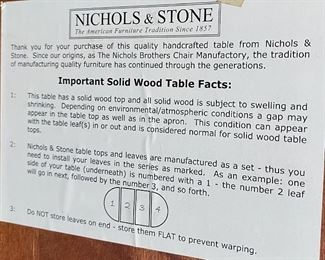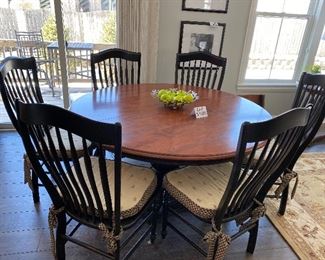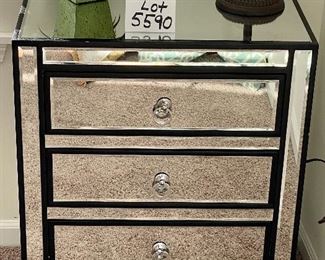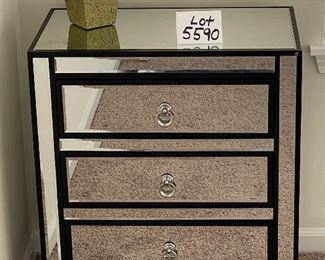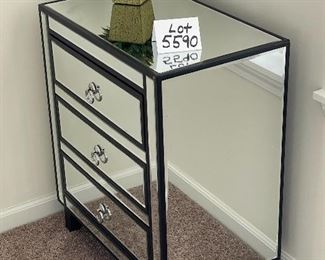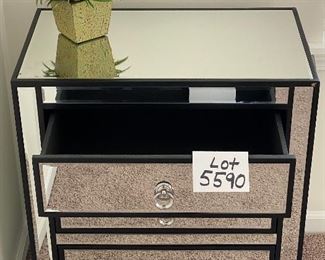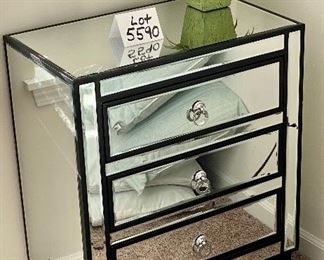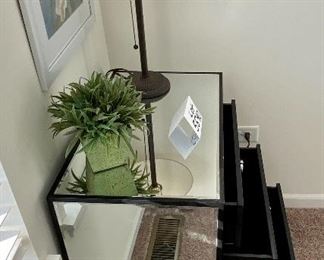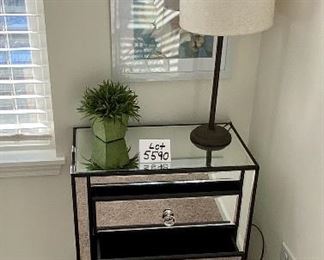 Thank you for using EstateSales.NET. You're the best!