50% OFF Online Estate Sale in Naperville Antiques, Collectibles, Furniture & Golf Gear
online estate sale
•
4
day sale
•
sale is over
Terms
Have a question or want to make a purchase?
Please pay attention to our "Operating Hours". We will continue to accept requests at 9am on Thursday unless the item is specifically marked as available for presale (hello dining tables and pool tables). Contact us to purchase ("How To" is covered below)! Purchases are accepted in the order they are received on our end once we open our doors. It's the fairest way.

If you are looking to purchase an item or Lot: EMAIL (napervilletraders@gmail.com) -- include your NAME, EMAIL ADDRESS, PHONE NUMBER, and LOT Numbers in your communication. If the items are available for purchase, A Square Invoice will be sent to your EMAIL address for payment (all major CC's are accepted, no fee). Please note: you will need to pay immediately so you don't lose your items to someone else. Please note: We take requests in the order in which they are received on our end and understand that we typically get bombarded with calls and texts right when we open. We will communicate the status as soon as possible. If you paid for an item but the photo is still online, it has been sold to you, even if we haven't had a chance to mark it sold right away.

What if I don't want everything that is included in the lot?
Unlike in-person estate sales, we simply cannot sell every item individually; it is too time-consuming in this format and you have better things to do with your life than scroll through thousands of photos, so we group items that make sense together! If you don't want all the items, feel free to give some away, regift them, sell them at a garage sale, or donate, give to your kid's teacher or mailperson, but the price will remain the same. We made "lot" prices reasonable, considering this very issue. Thanks in advance for understanding.

Can I purchase more than one item or Lot?
Yes, of course. When you make your request ( email napervilletraders@gmail.com) and we will keep track of what you have purchased and paid for, and you can pick all your "Lots" up at the same time (unless they are at different locations).

Pick-up Information:
• After payment is submitted, we will coordinate with you the estate sale address - We will follow up via EMAIL to get the pickup times scheduled and send along further information.
• If you purchase a larger or heavier item, delivery services are available (for an additional fee), If the item is very heavy or awkward or very large, you will need to have things professionally moved (POOL TABLES, BEDROOM FURNITURE).
• We will follow CDC recommendations regarding mask wear and require you to do the same. It goes without saying, if you are sick or have been exposed to someone sick, please do stay home or ask us about additional options. Please be advised there are no restrooms open to the public.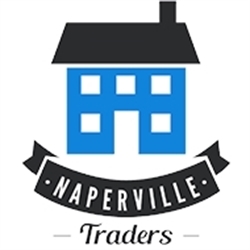 50% Off Sunday 7:00 AM - 5:00 PM
Double Header Online Sale #2
Awesome Estate Sale for Doctor & Wife
Gated Community, 5 minutes from Sale #1
Starts Thursday, June 10th. 9 to 5
Friday, June 11th, 9a-5p
Saturday, June 12th, 9a-5p
Sunday, June 13th, 9a-noon
Pickups Sunday, June 13th 1-4p (SUNDAY PURCHASES WILL NOT BE AVAILABLE FOR SAME DAY PICKUP)
& Monday, June 14th by appointment
Hello all,
Here is our second of two Double Header online sales we are hosting starting Thursday, June 10th. Both are fabulous sales, each a little different, but the good news is that the homes are 5 minutes apart, which means easy pickup. This is a gated community, and in-person sales are not allowed in the subdivision. That said, there are some terrific finds here, so please scroll through the ample photos - you are sure to find something you MUST have!
Here's a sneak preview of some of what we are offering:
American Drew Queen Bedroom Set
Villeroy & Boch Enormous Set of Old Luxembourg China - absolutely gorgeous with tons of serving pieces. This expensive china pattern is very sought after, and most pieces are out of stock, even on Replacements.Com
Collectible German Steins
Men's Diamondback Edgewood Bicycle Sold
The Masters Golf Bag and Umbrella - super collectible; sold only at the Masters Golf Tournament in Augusta, Georgia!
Edison Antique Home Phonograph Model D and over 300 Cylinder Records and Books - Amazing! Sold
Indiana Woodlands (Brown County) Artist Joe Shell Original Art - Listed Artist (3 Paintings)
Amazing Glass Curios with Sliding Doors
Cool Hooker Wine Bar/Cabinet - One of the Nicest We've Ever Seen
Vintage Fiestaware Pieces. Sold
Kromex Mid Century Serving Pieces
Janome Sewing Machine. Sold
Hand-Dressed Historical English Dolls, Including Henry XIII and all his Wives
Beautiful Art Glass
Waechtersbach Stoneware from Germany
Pyrex
Studio Pottery, Vintage California Pottery
Cutco Cutlery
Golf Course Tumblers Featuring Images of Famous Golf Holes
"Cock & Bull" Large Sign Perfect for Man Cave
Pottery Barn Kitchen Table and Chairs
Salt Glazed Crock With Plant
Wedgwood Jasperware
Really Nice Bunk Bed Set (with Twin & Full Size Beds)
Beatrix Potter Dinnerware Set-the Cutest for a Child's Tea Party
A Ginormous Collection of Invalid or Infant Feeders and Self Feeders,
very collectible
How do online sales work with Naperville Traders?
We begin accepting purchase requests at 9 each morning of the sale.
Want to make a purchase? EMAIL: napervilletraders@gmail.com or TEXT Ellie at 630-217-6180. Please include your First and Last Name, Phone Number, Email Address, and the Lot numbers you would like to purchase. There are plenty of items to look at and you can always add more items later, so don't feel like you have to look at everything before you buy. Let us know if you are still shopping.
What if I don't need everything included in the "LOT"? For expedience, we will lot several similar items together, as most folks just would tire trying to scroll through hundreds of items online. We price the lots to be affordable for this very reason, and we don't wish to break up the lot if you only need a couple of items. May we suggest gifting, donating, or selling on marketplace, or next door, or similar the items that you don't need?
For customers that live out of state, we may be able to ship your items, however, it will be your responsibility to pay for shipping and any handling charges that our local Mail Works Store or FedEx may charge for safely packing and insuring your item(s). We can give you a quote based on your zip code and bill you the final amount prior to shipping.
Purchases are accepted in the order they are received on our end ONCE we open our virtual doors. It's the fairest way. Be advised if you click on the "Buy" link on the photo, it usually goes through the vendor (Estatesales.net), who will send the email on to us, but often it seems to get to us slower than if you just emailed us directly as stated above.
Scroll through the pictures, make note of the caption- it includes a Lot number, asking price of the item(s), and a description, size, condition, etc. Typically there are a few pictures of the same item. Save those "Lot" numbers!

Please note that we often are pricin

g and researching items up until we open our virtual doors, so prices will not be finalized until we open at 9am.
We will confirm with you the status of the request (if your items are NOT available, or we will send an invoice if you have included "Send Invoice" AND the item(s) are available). The invoice(s) will be sent to your email through Square, our credit card processor. Please pay the invoice quickly so that we can mark the item "sold" for you and you won't lose it to another shopper.
Once paid, we will follow up via EMAIL with curbside pickup times, home addresses, parking and all pertinent information. Often, we can offer you a chance to look at anything that still remains upon pickup.

Pickup times will be by appointment on Sunday, 1 PM – 4 PM or Monday by appointment.

If you are buying larger or heavier items for pickup, you will need to provide the muscle! We are old, lol, and not able to move the things like we used to. If those pickup times don't seem to work for you, please see if someone else can pickup on your behalf. We also work with a terrific delivery company that can move items into your garage. His services are not free, but reasonable compared to other delivery services.
Thank you for hanging in there with us for the past 14 months. We cannot wait for this all to pass for good!!
Be There or Be Square!
Barb, Steve, and Ellie and our Wonderful Staff
Naperville Traders Estate Sales
630-306-0061. (Steve – inquire about present sale items)
630-306-5526. (Barb – ask about future estate sale needs)
napervilletraders@gmail.com our email
www.napervilletraders.com (our website, which will be redesigned soon)
Please do check out our other high end virtual Double Header this weekend in White Eagle:
https://www.estatesales.net/IL/Naperville/60564/2911431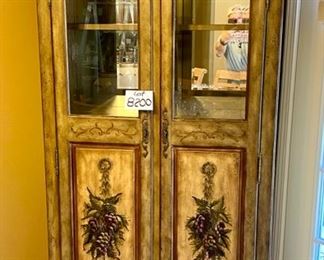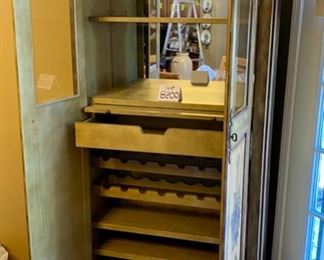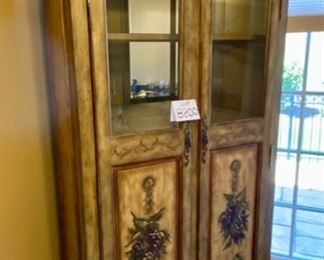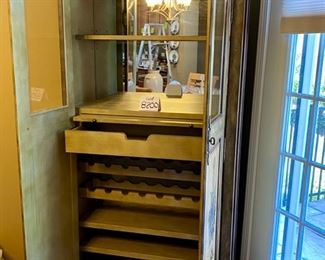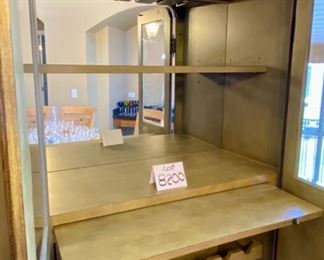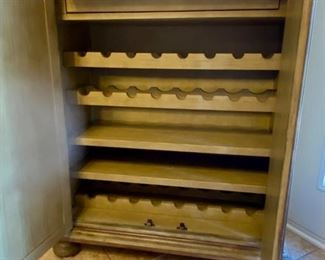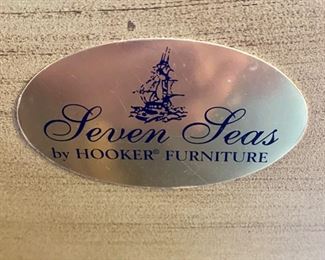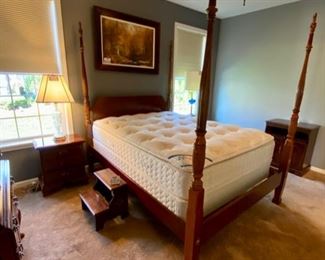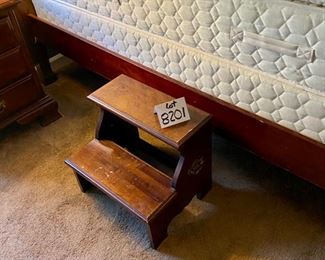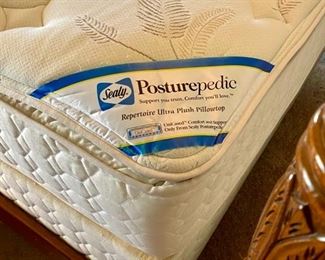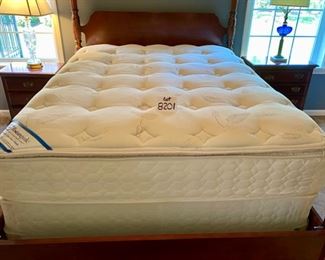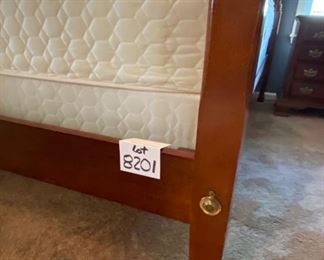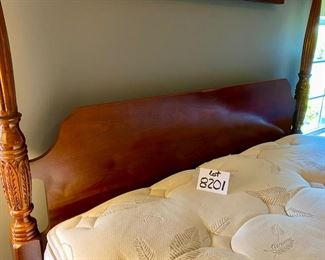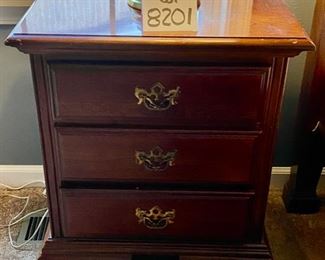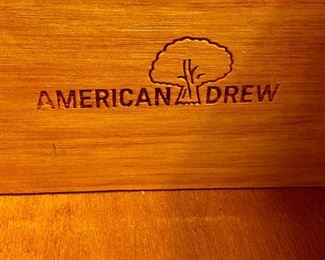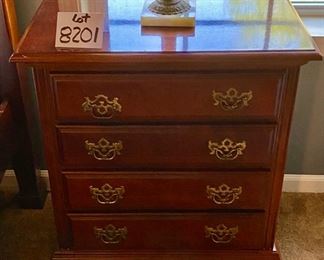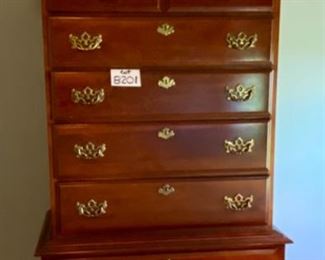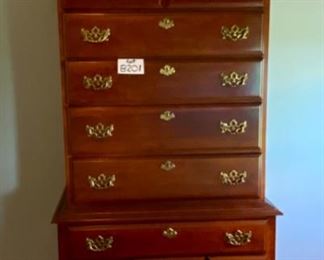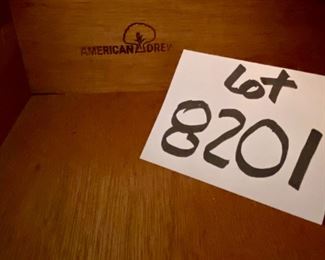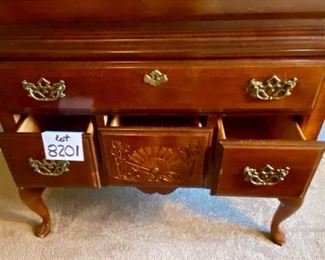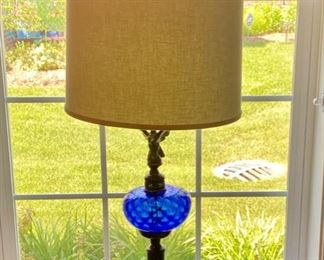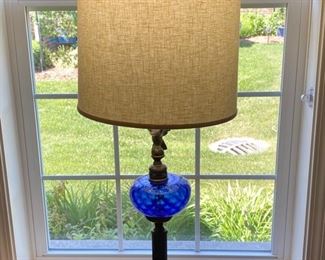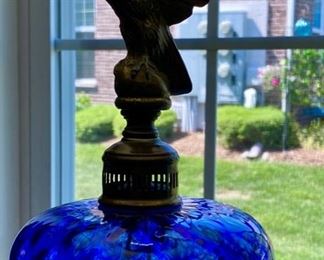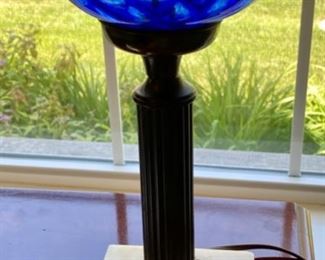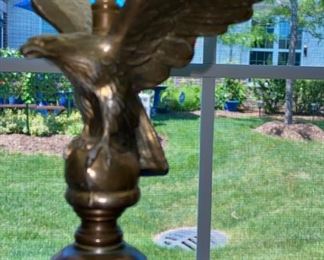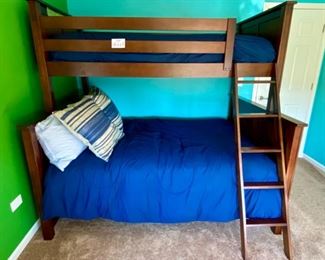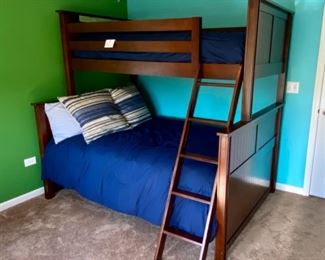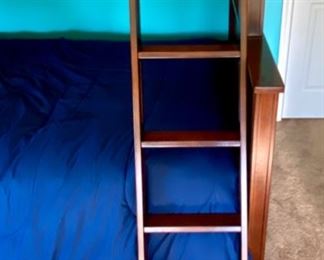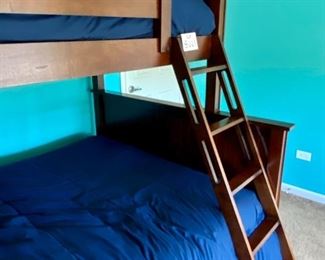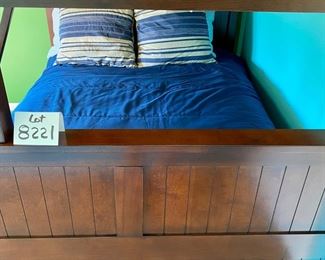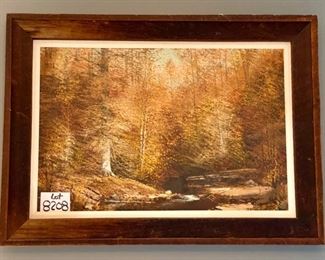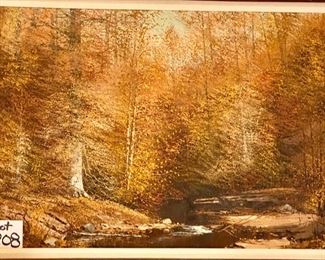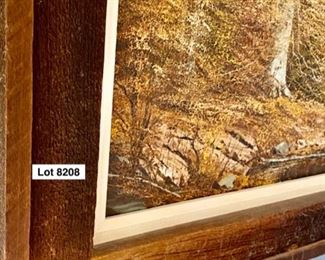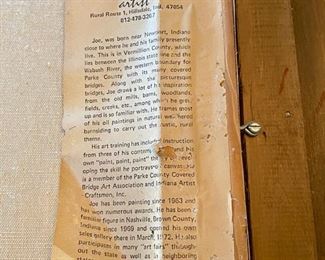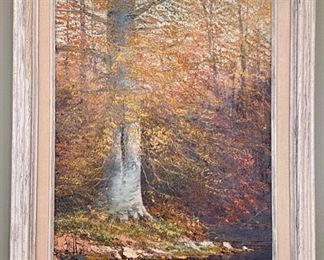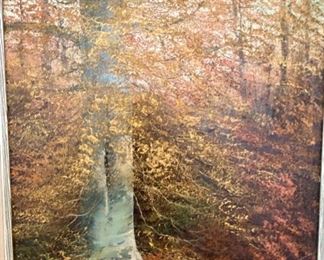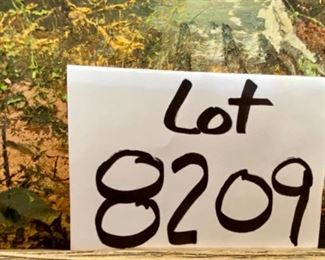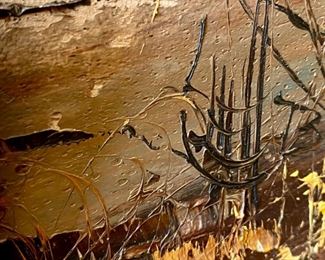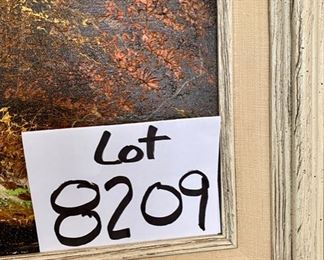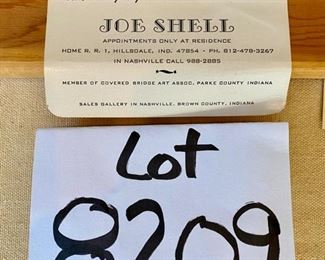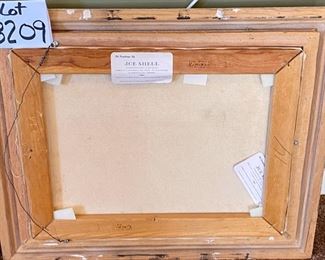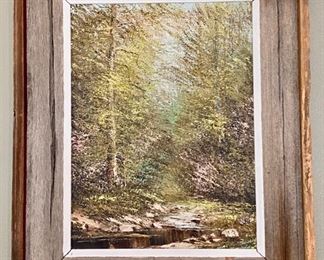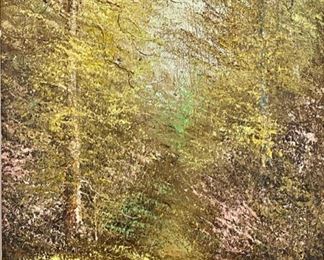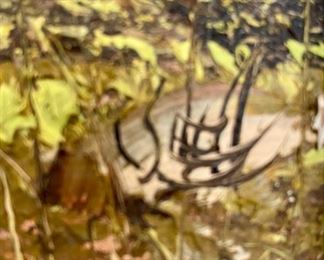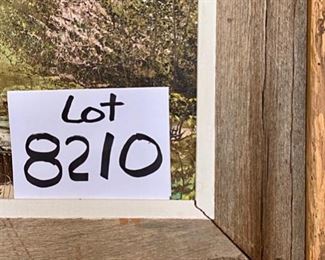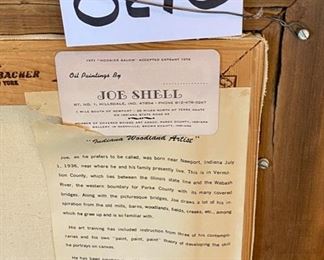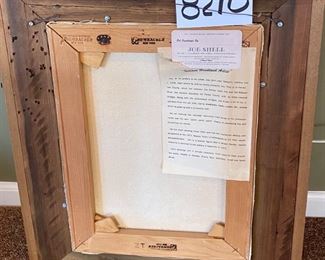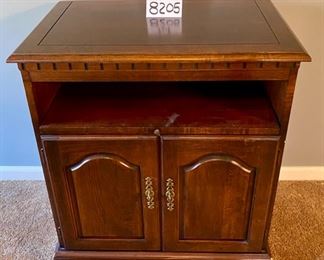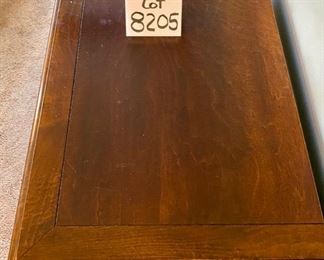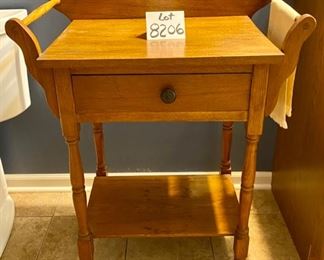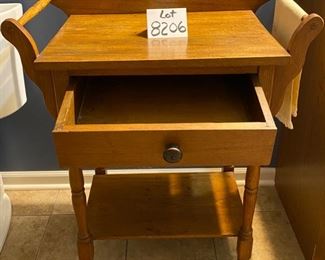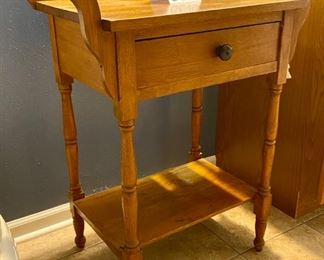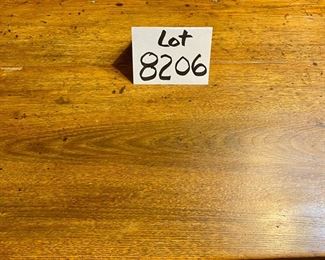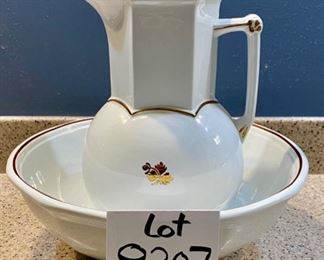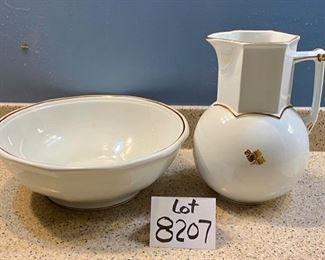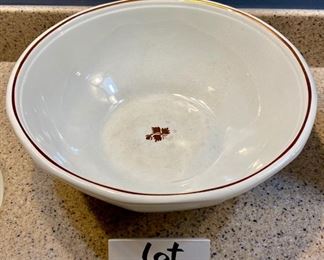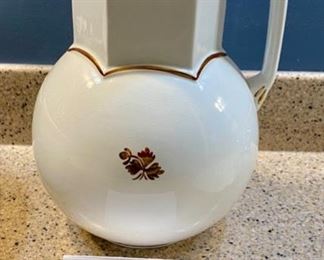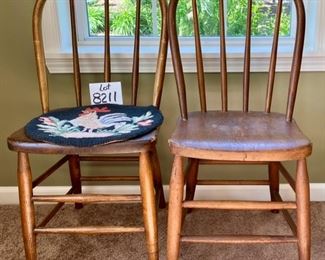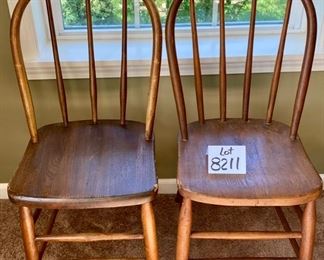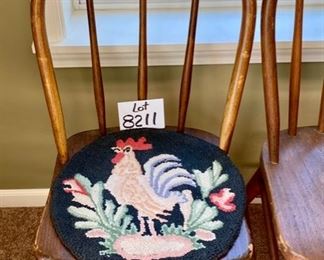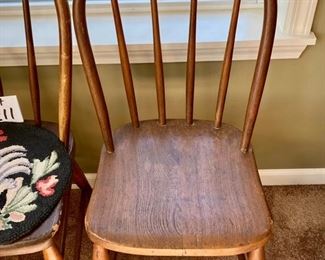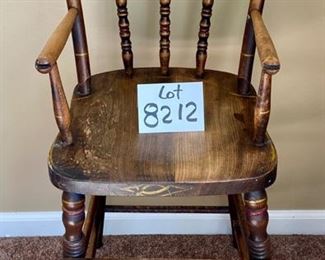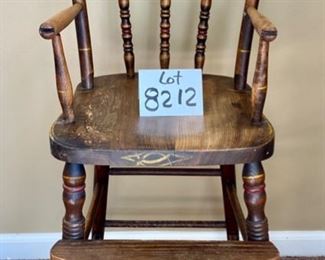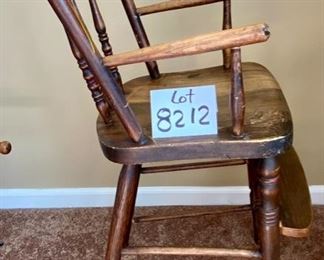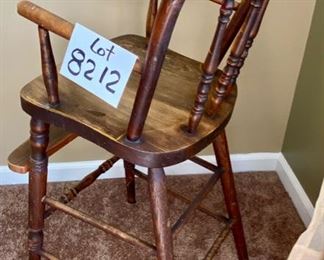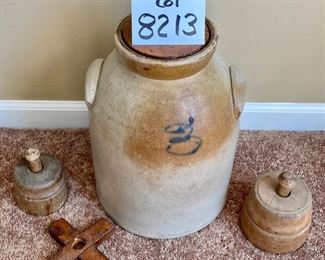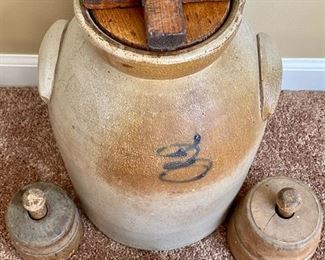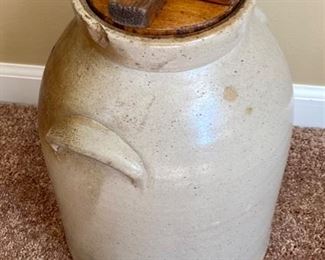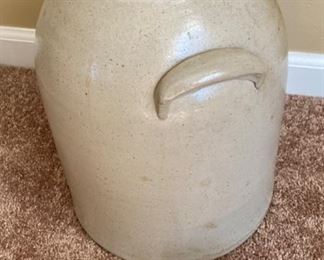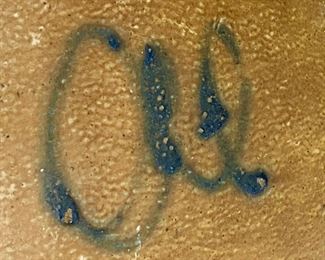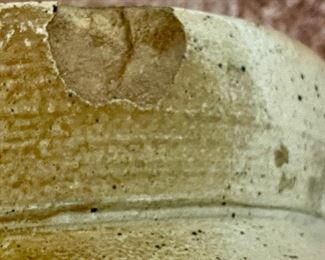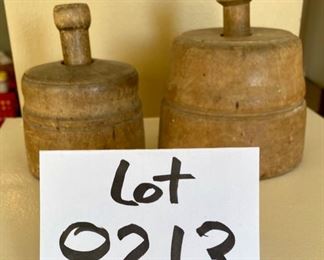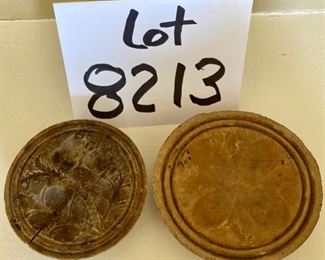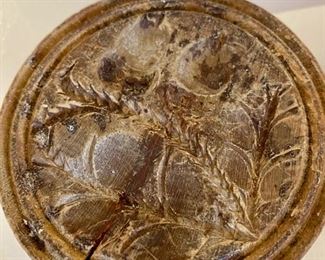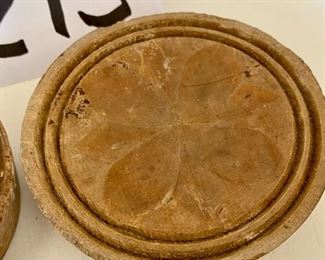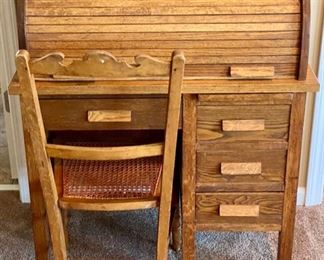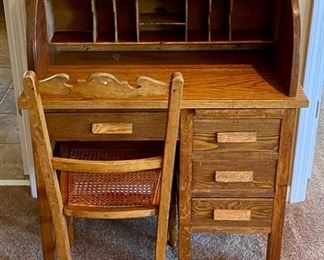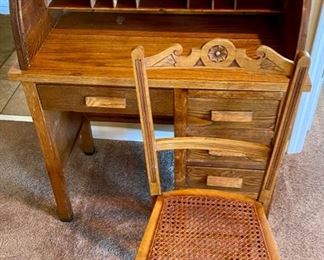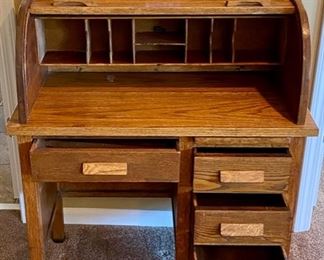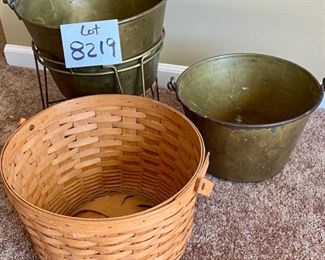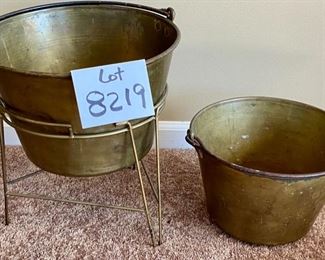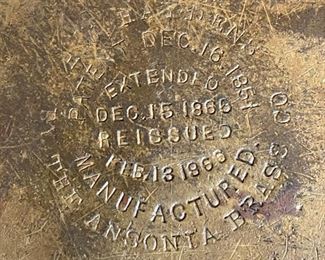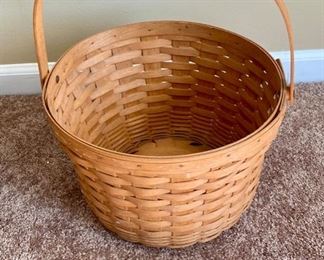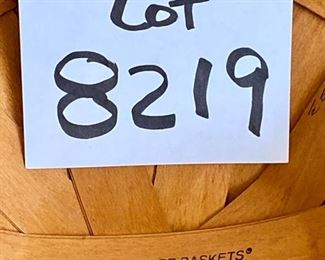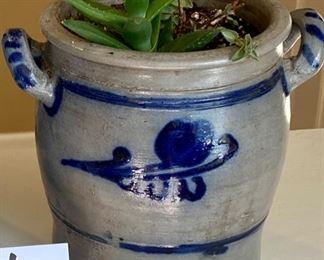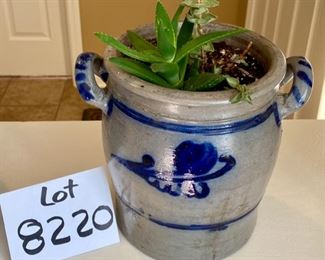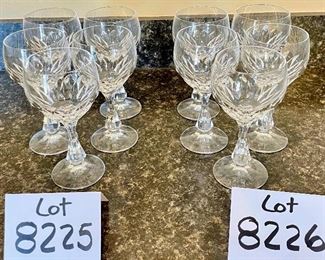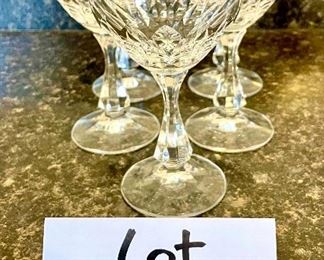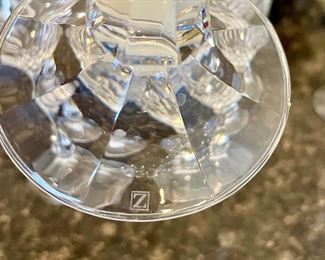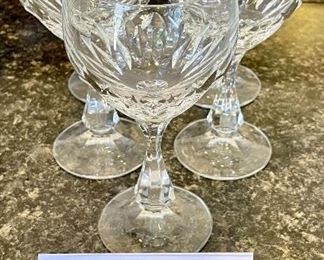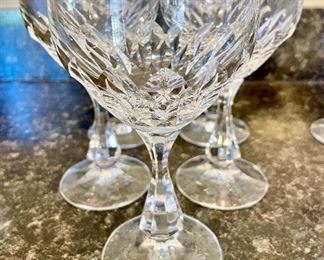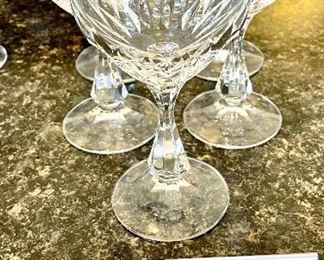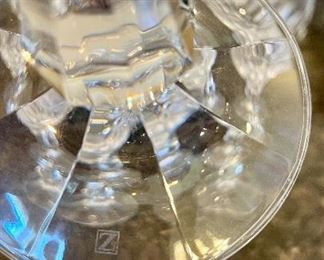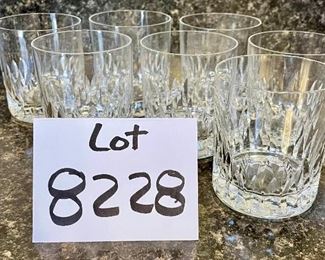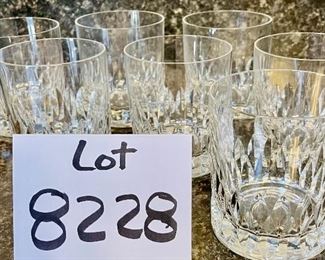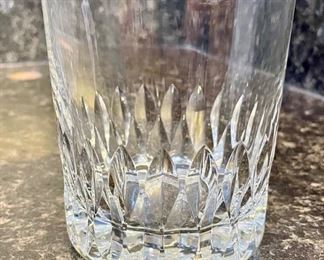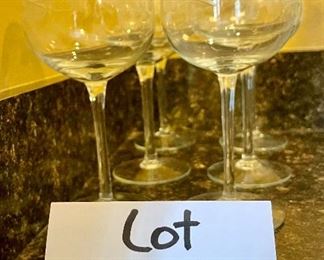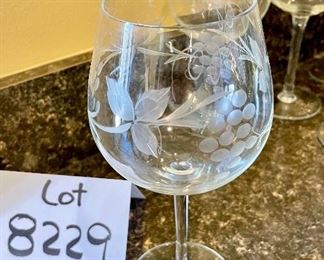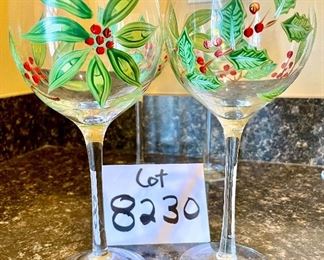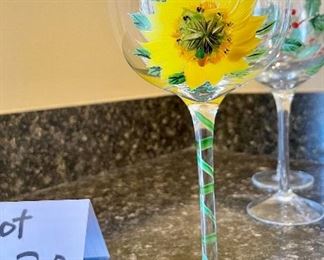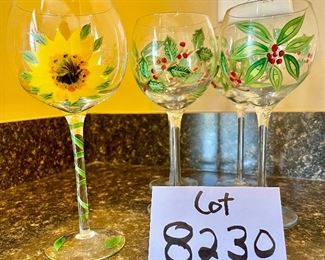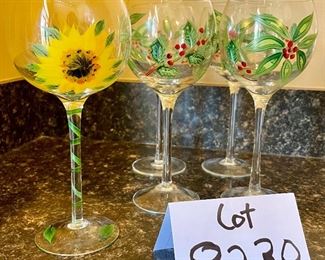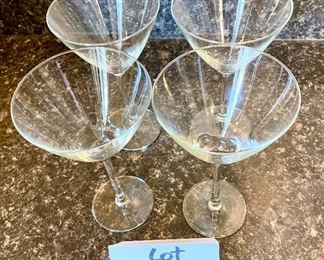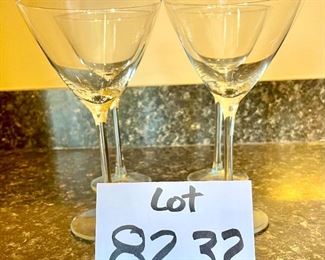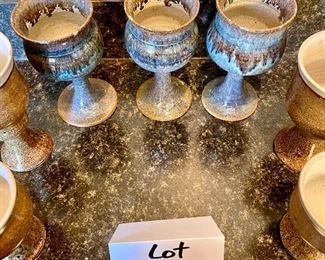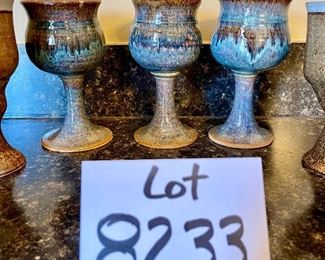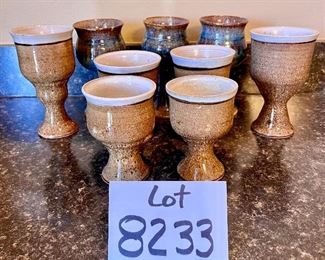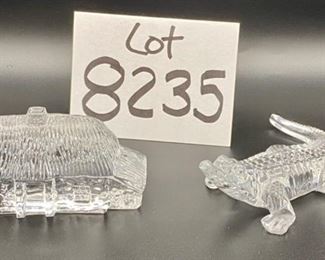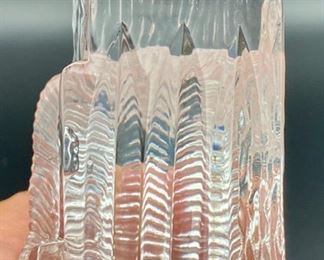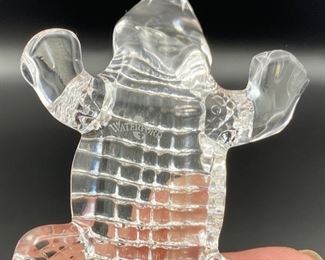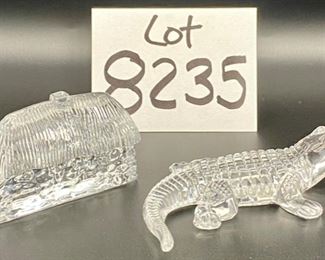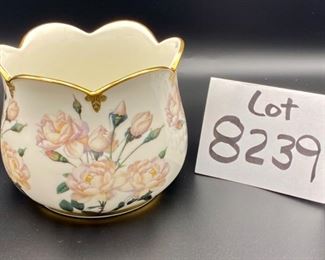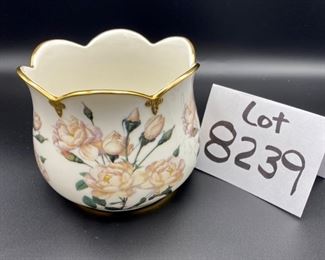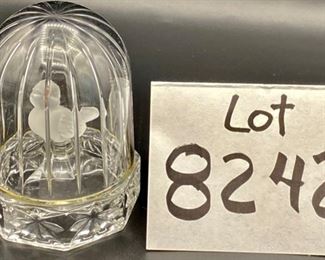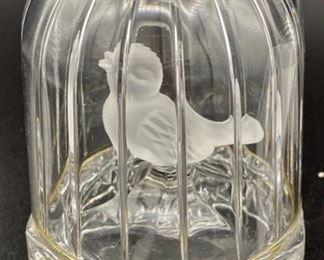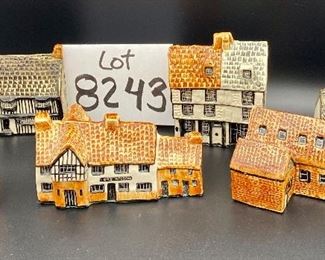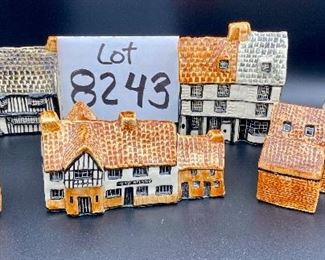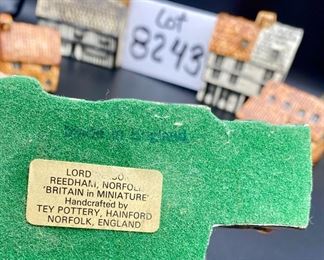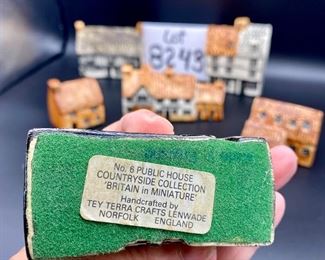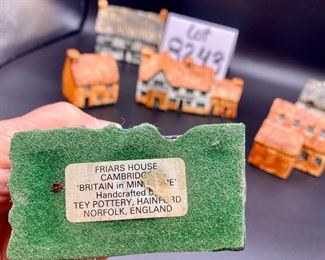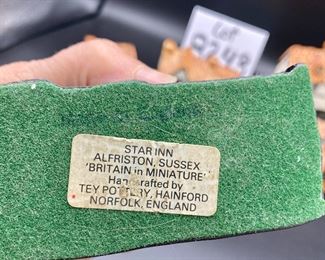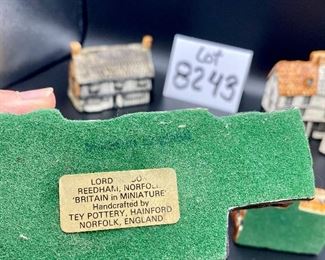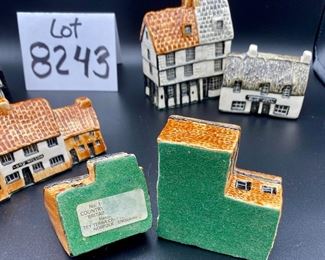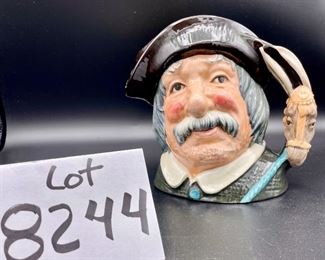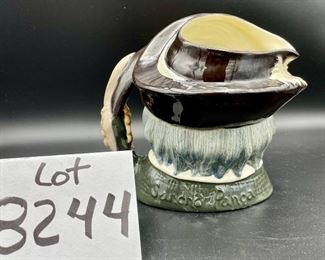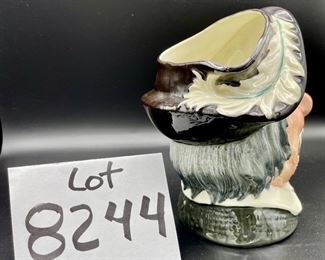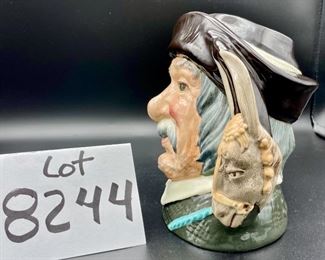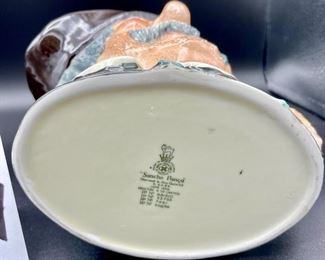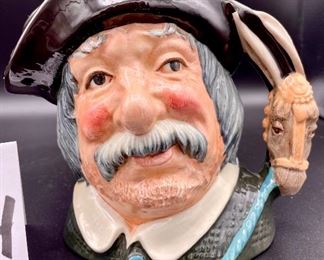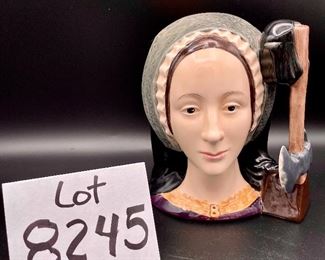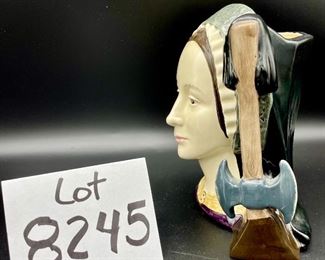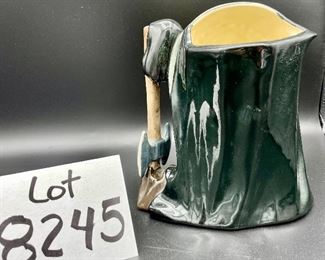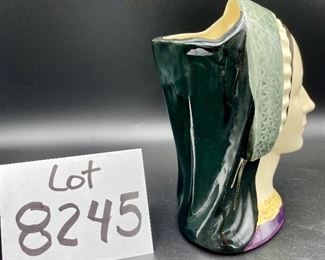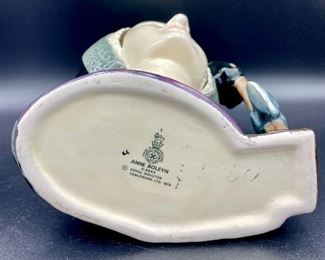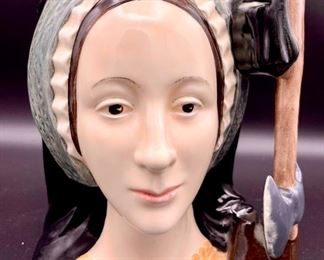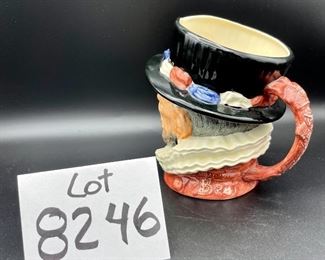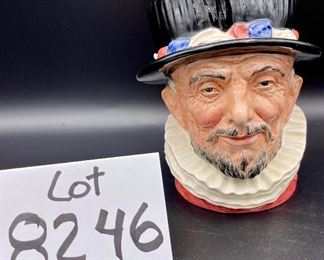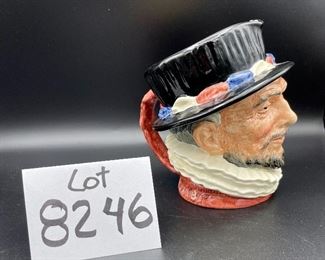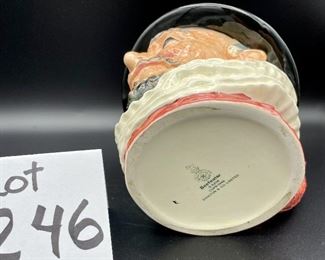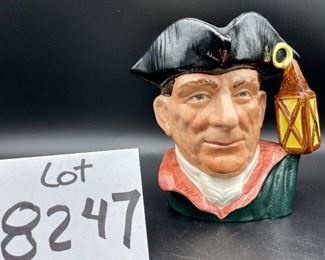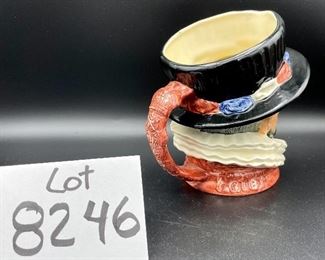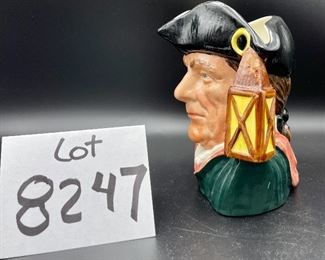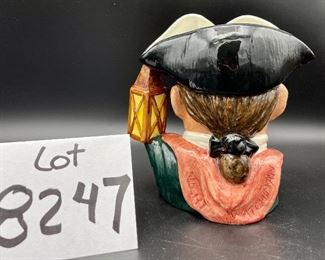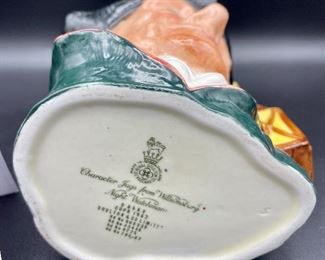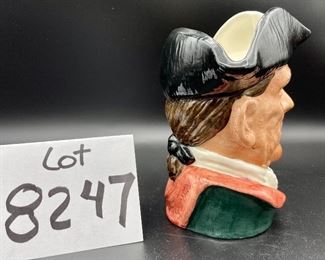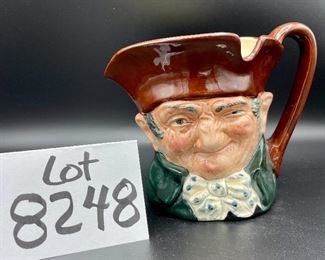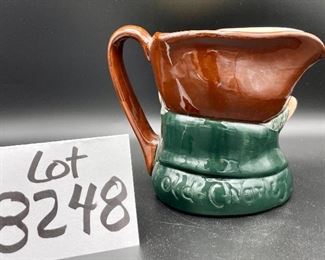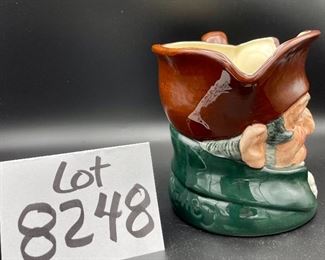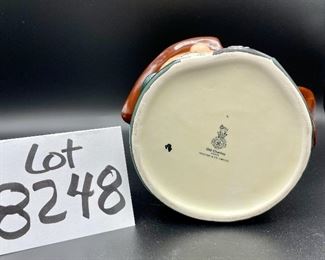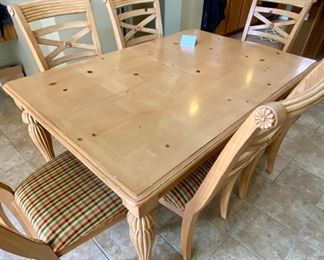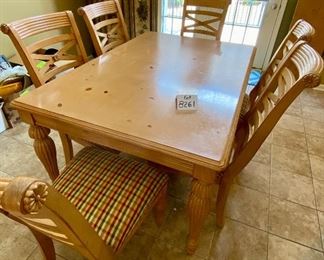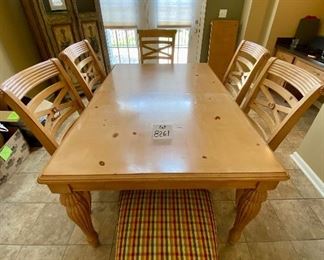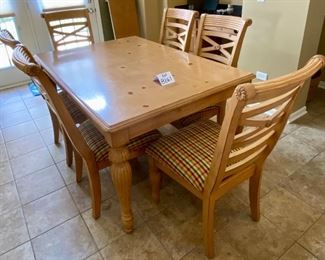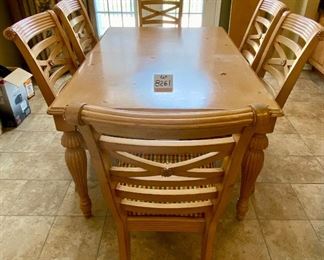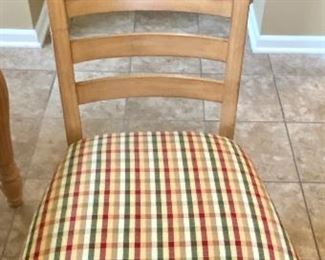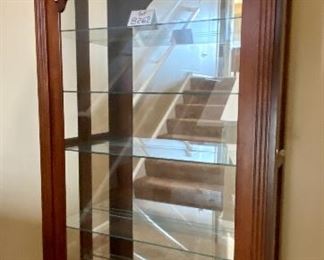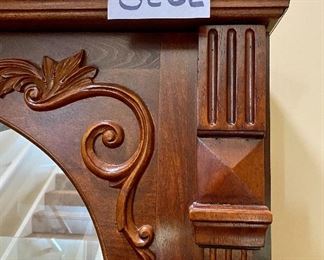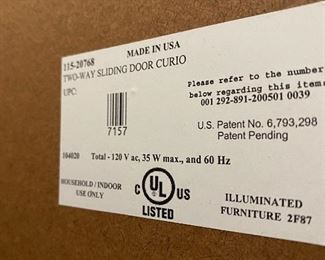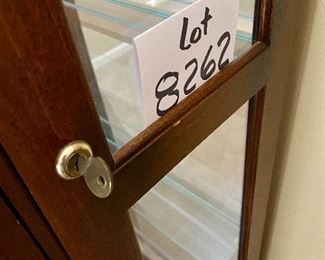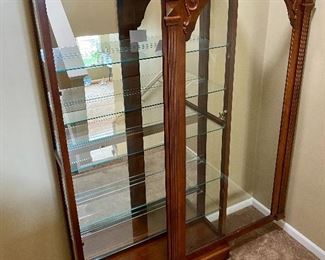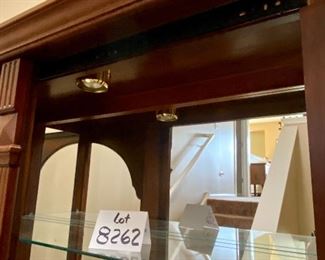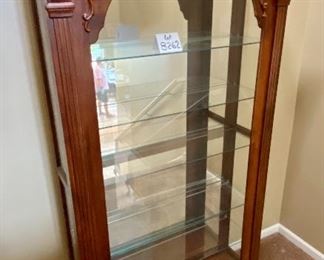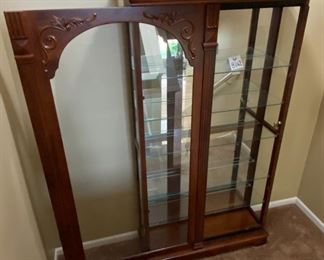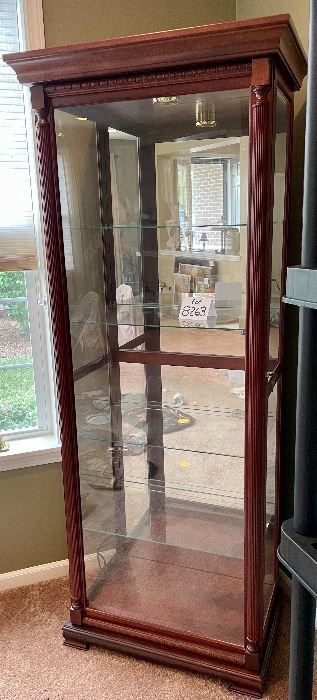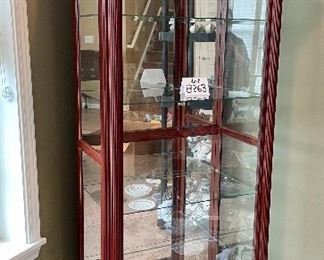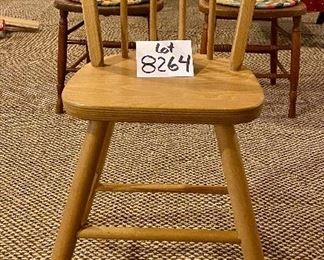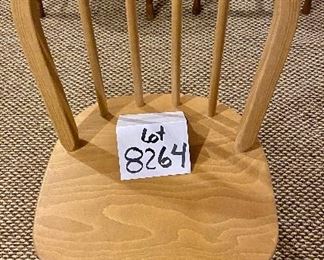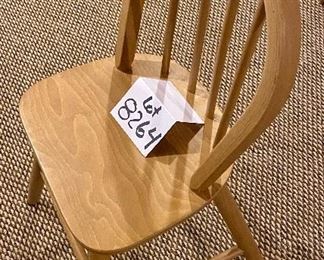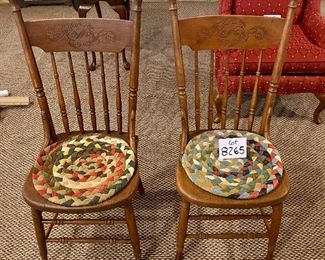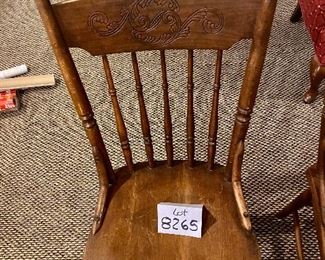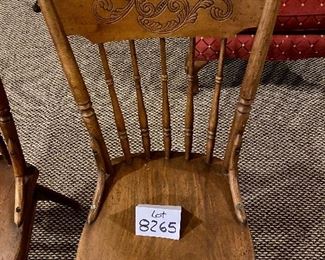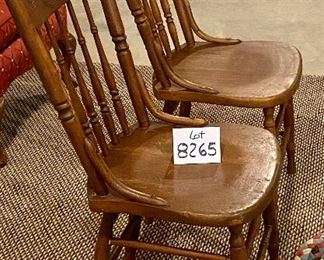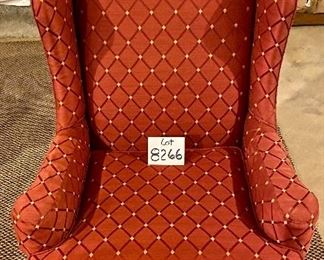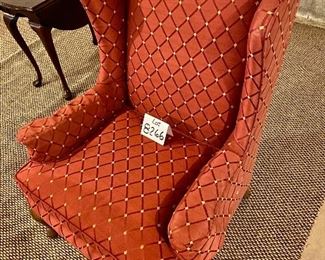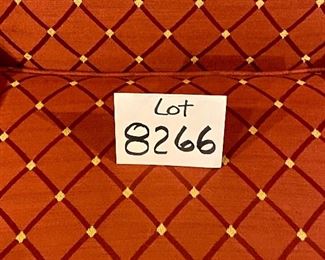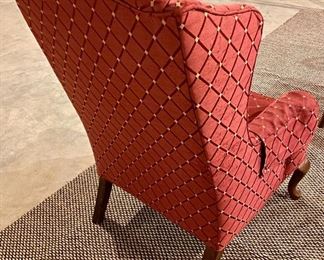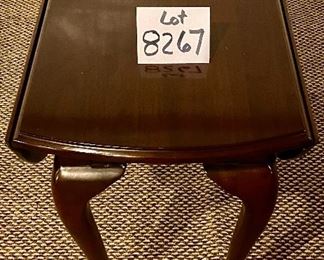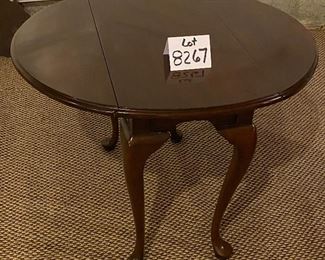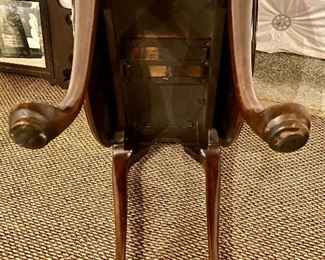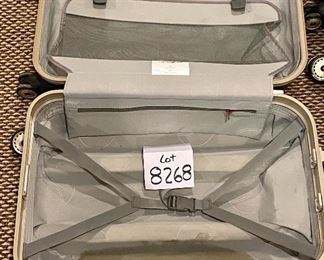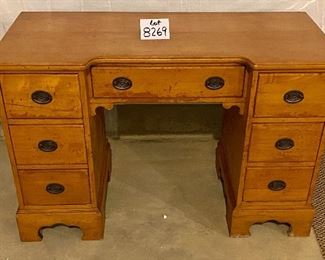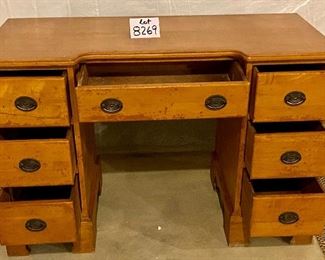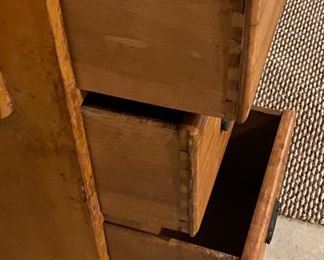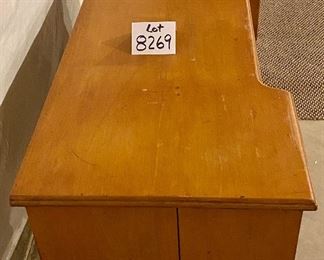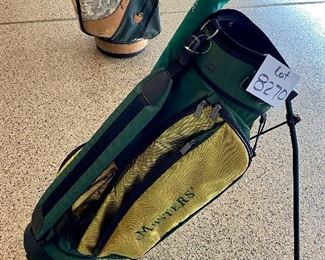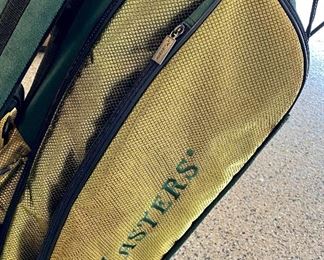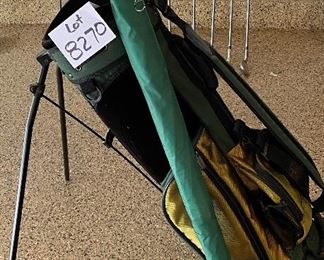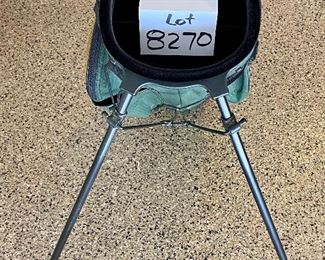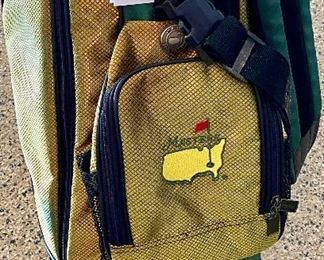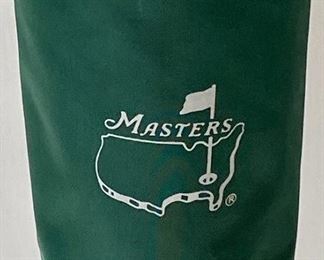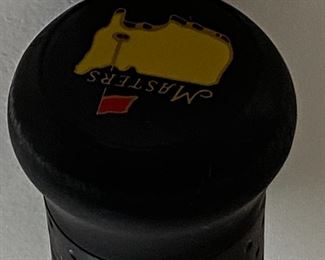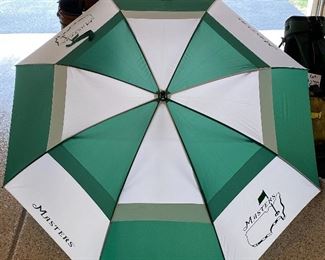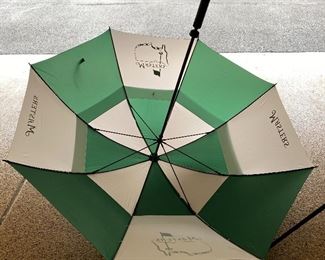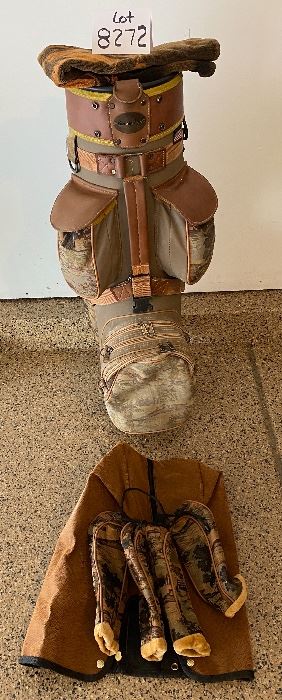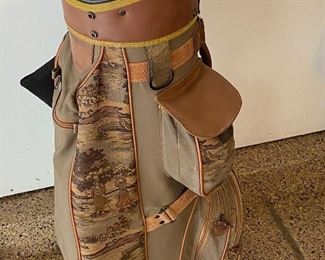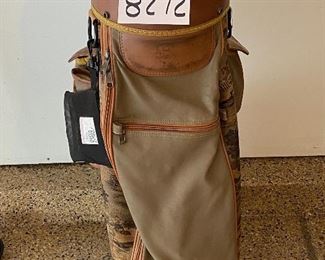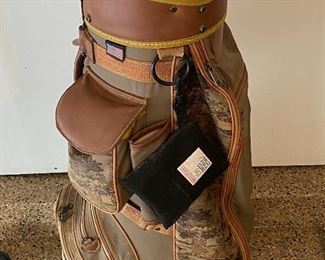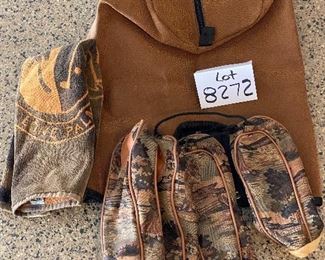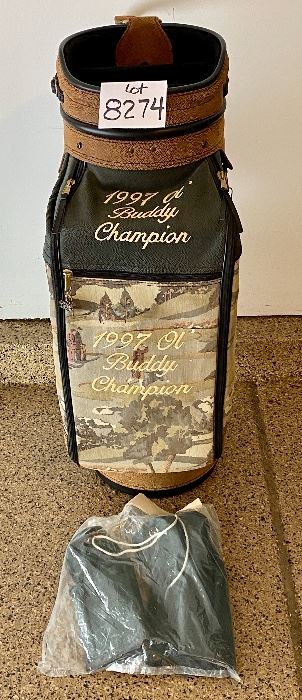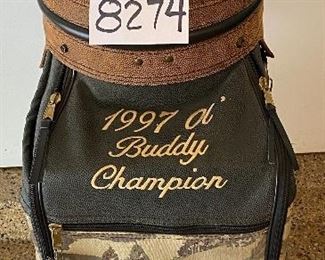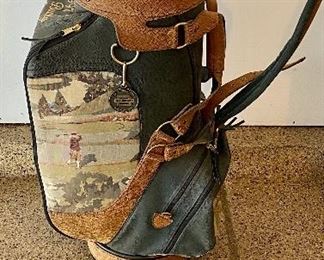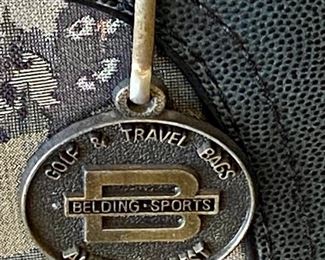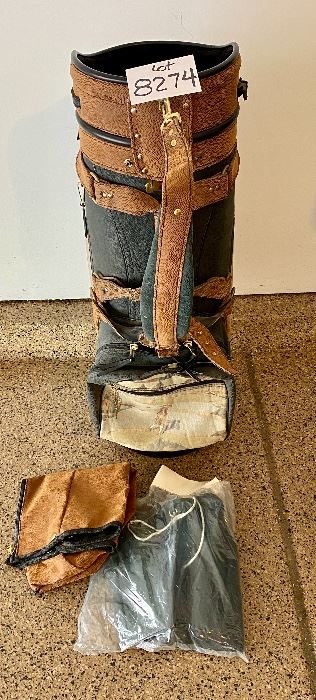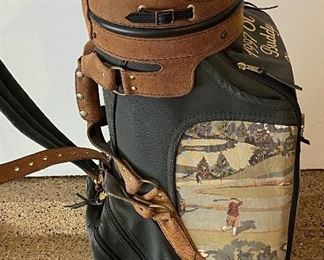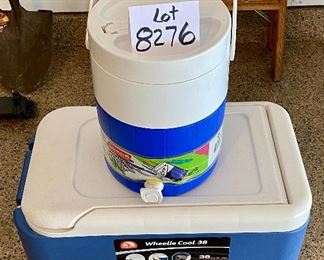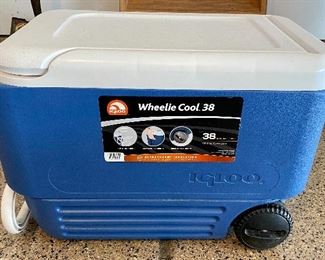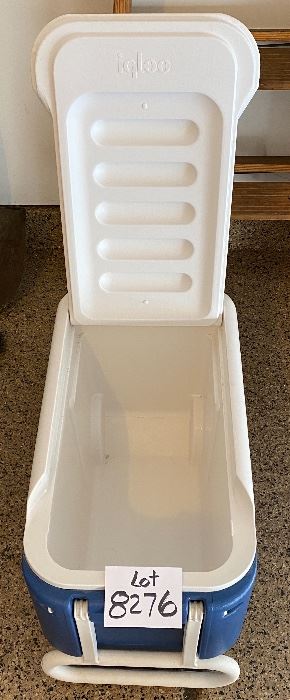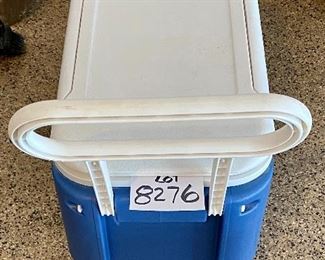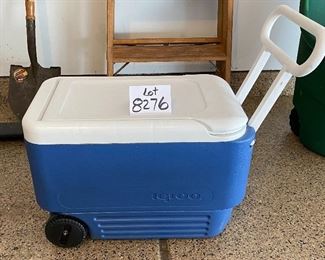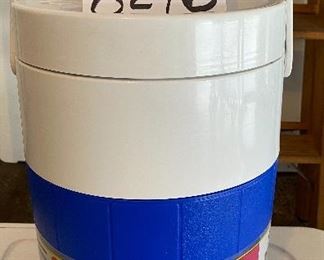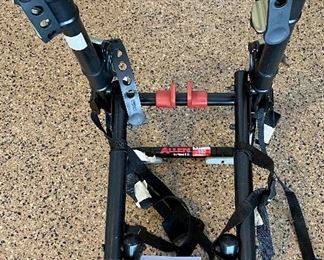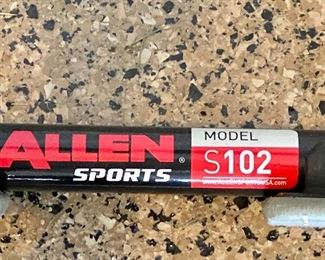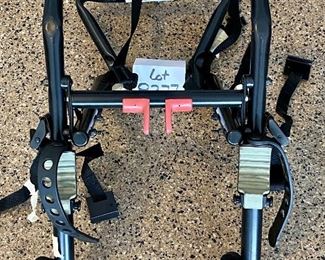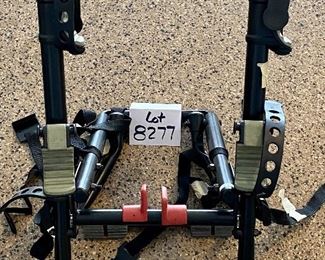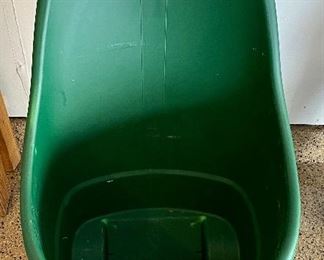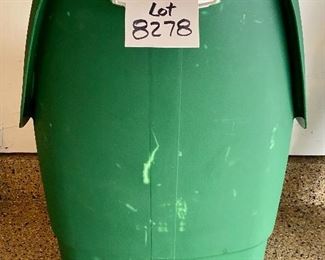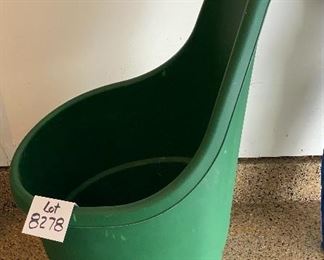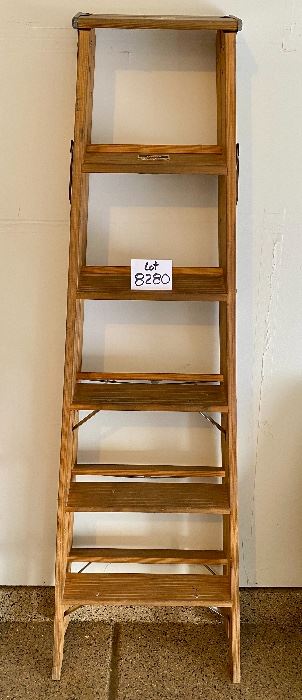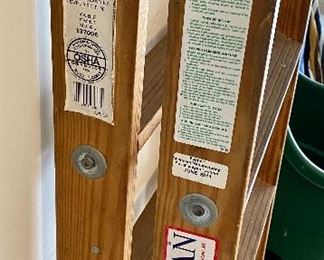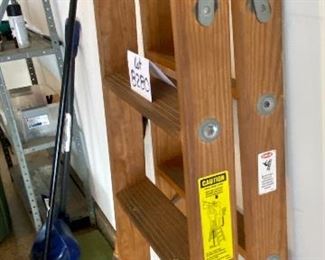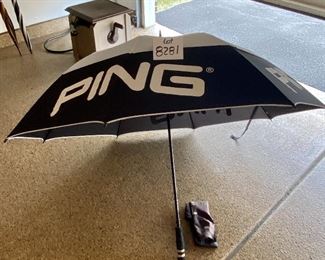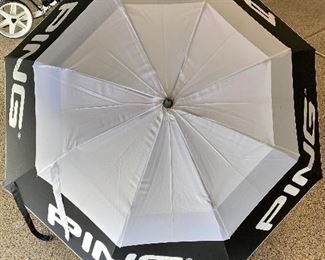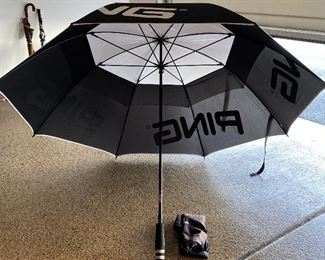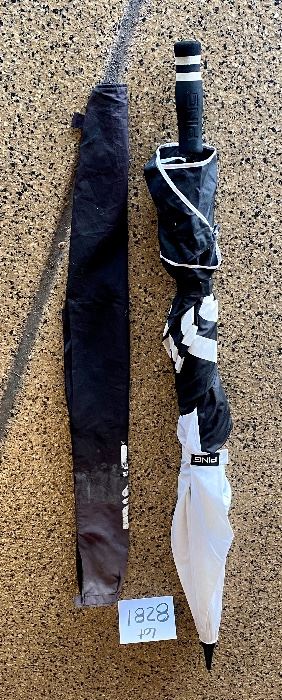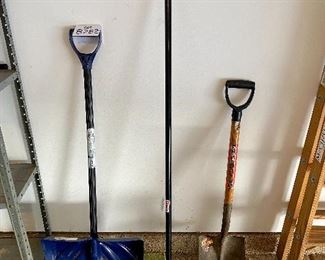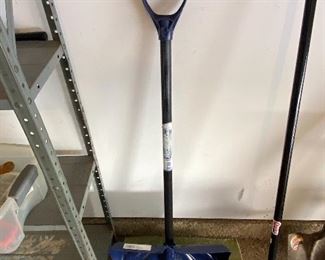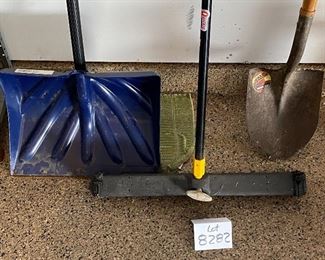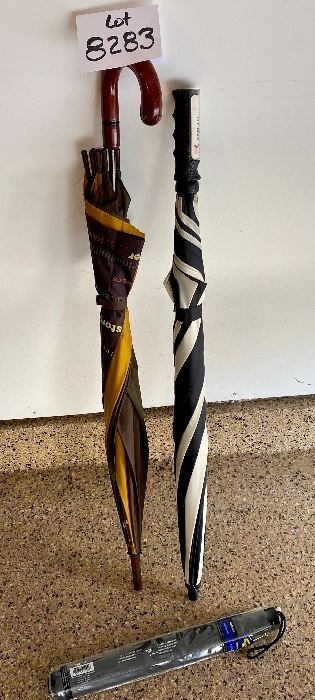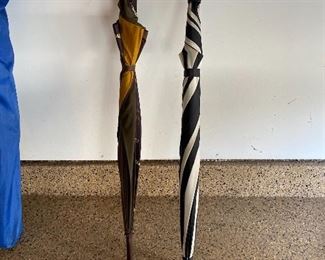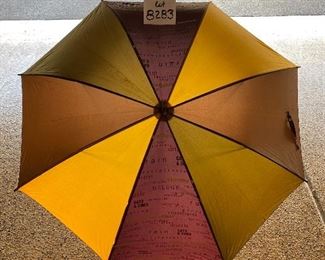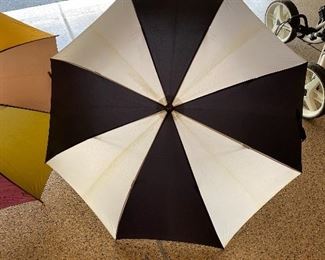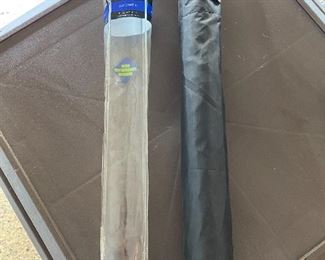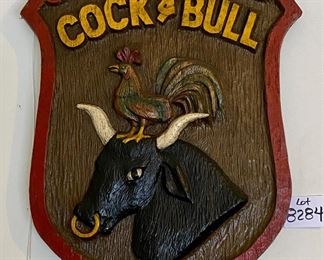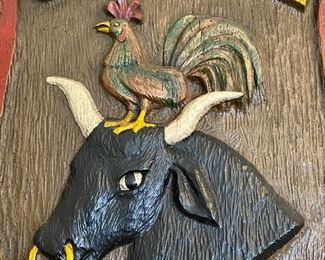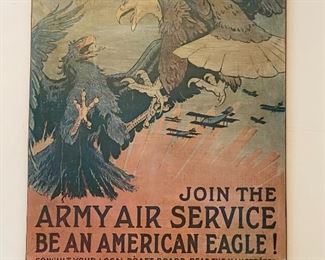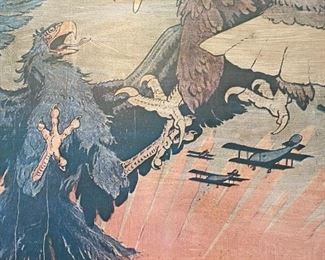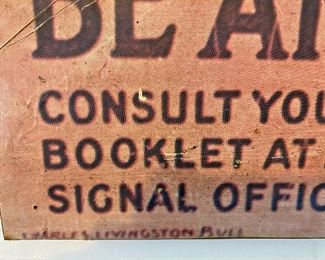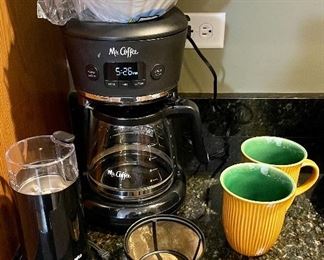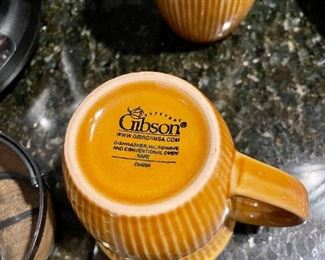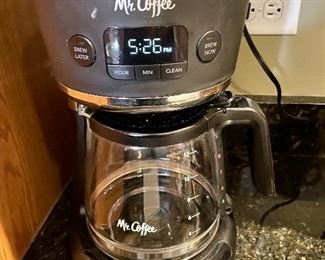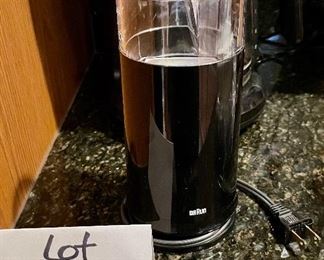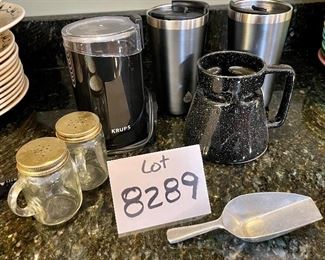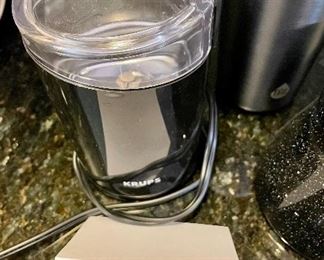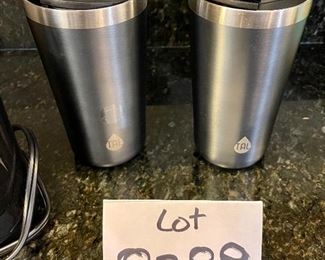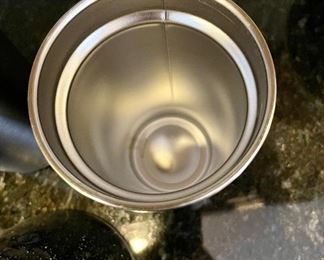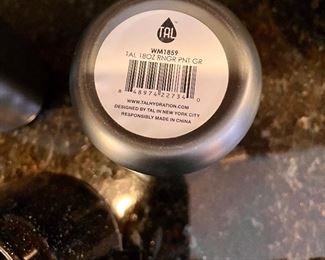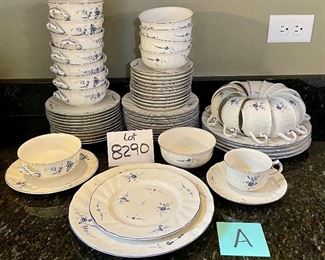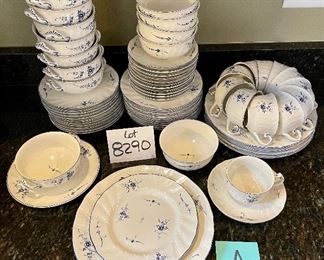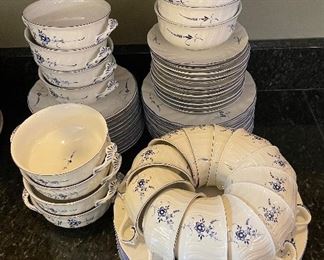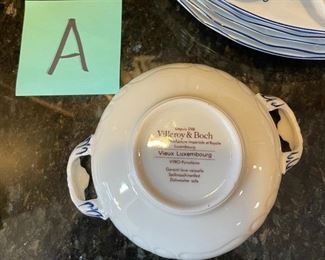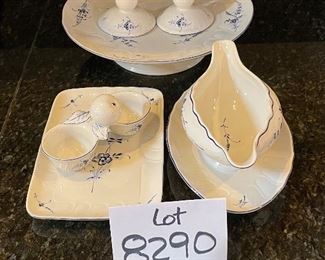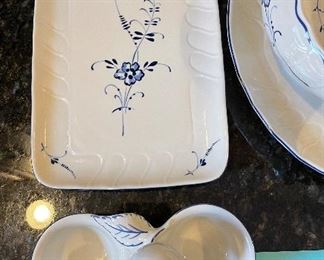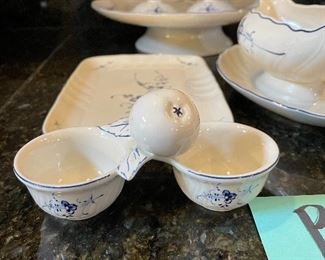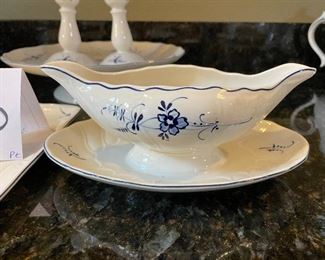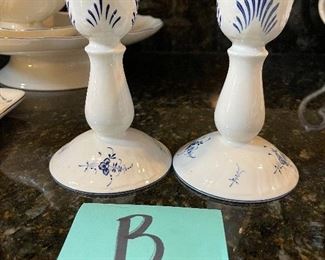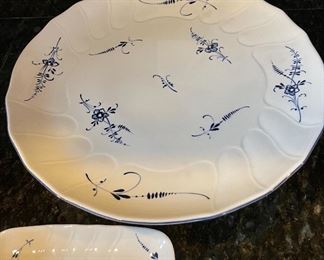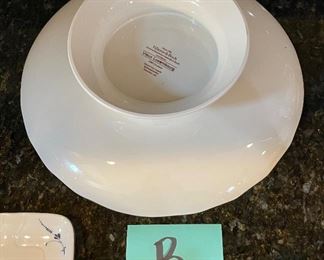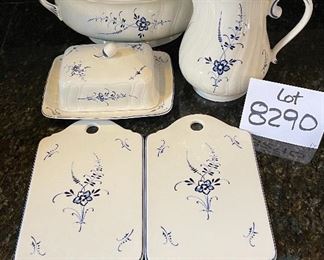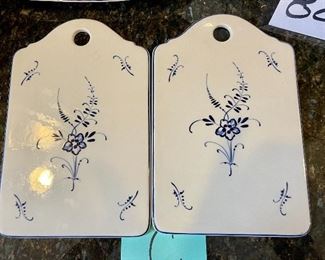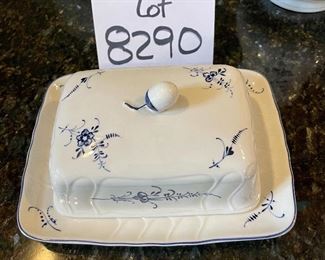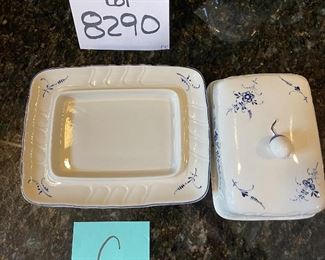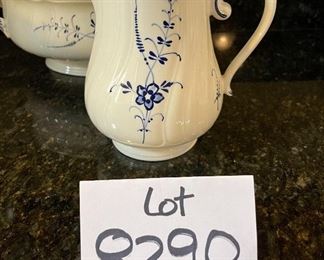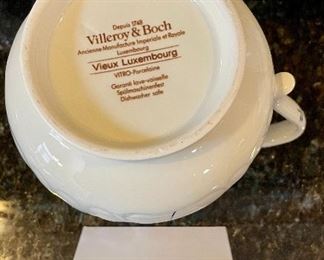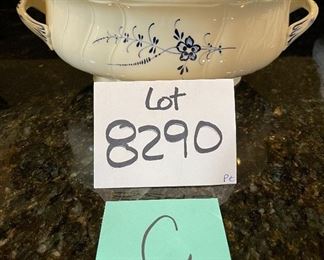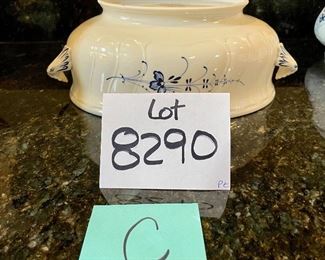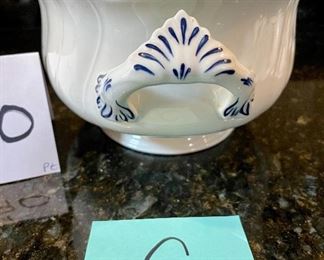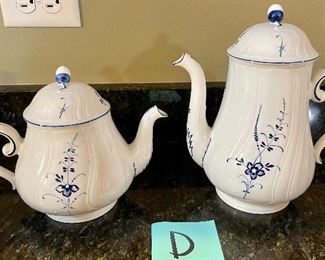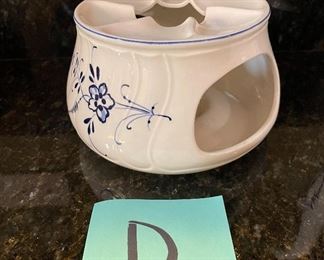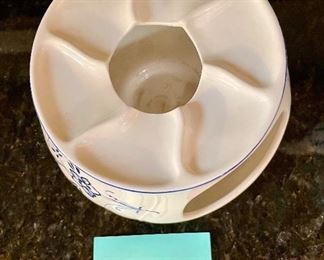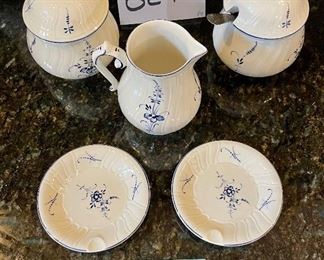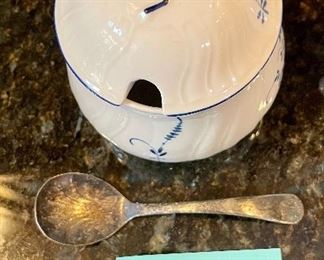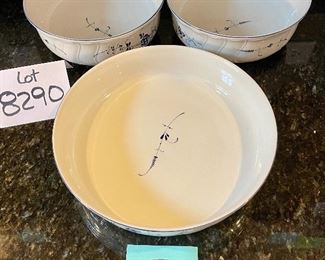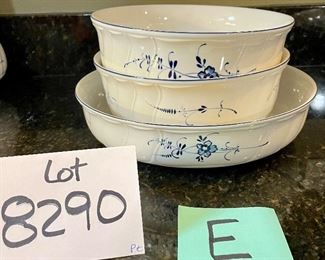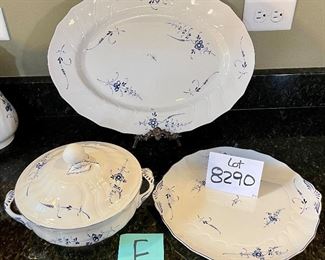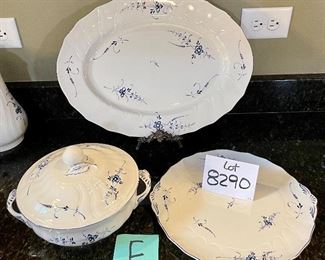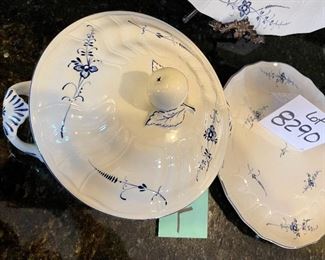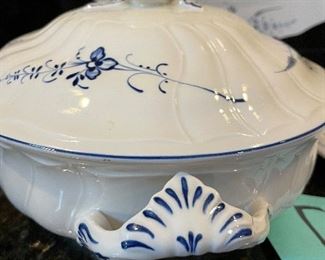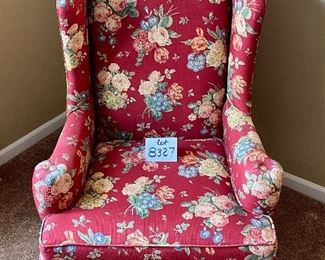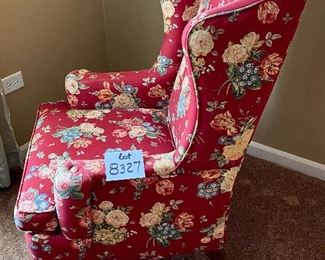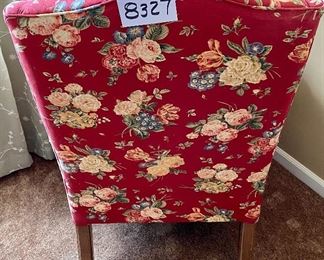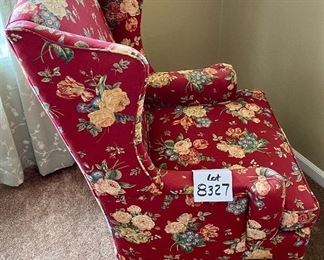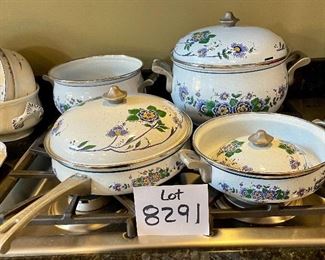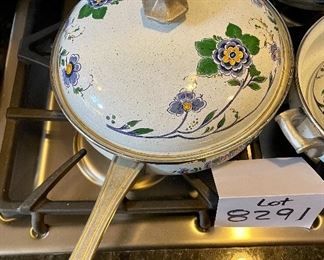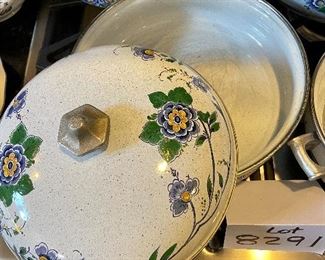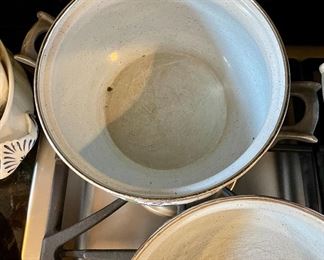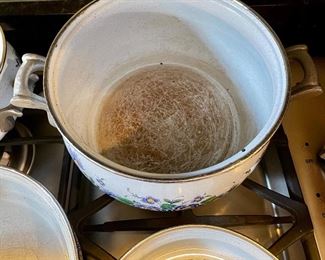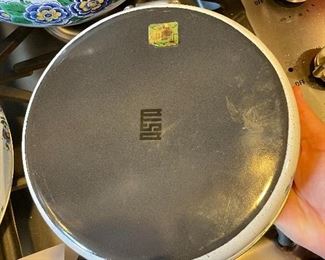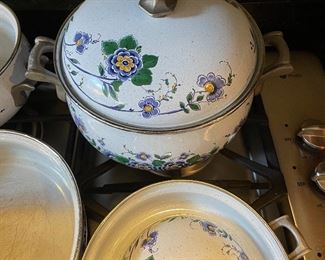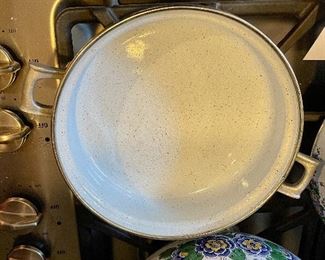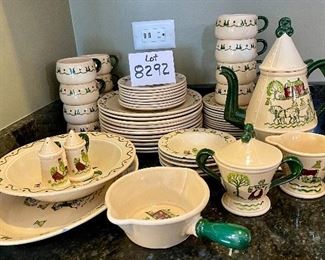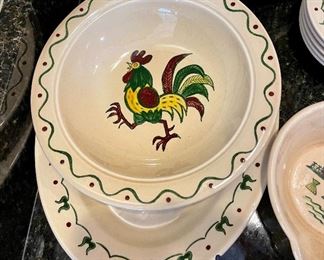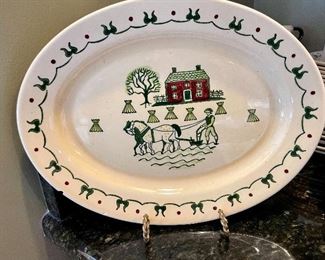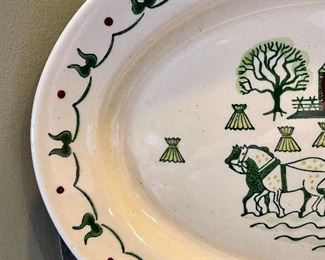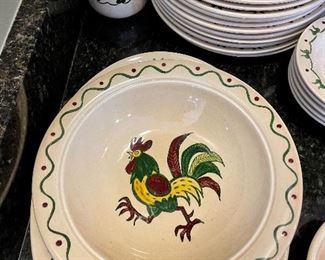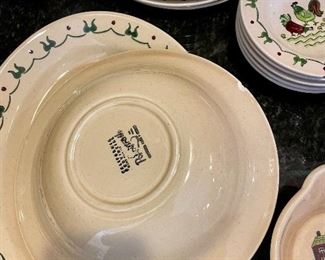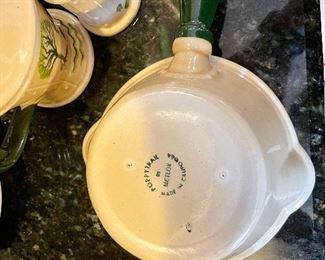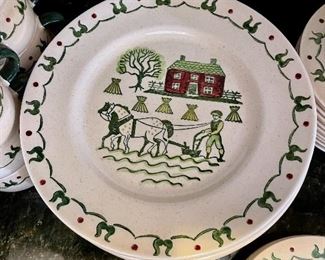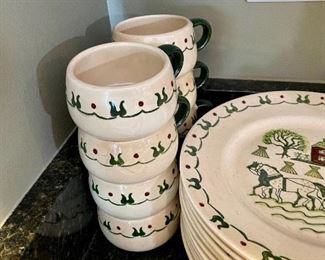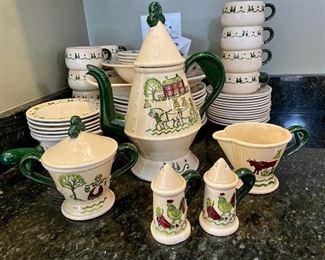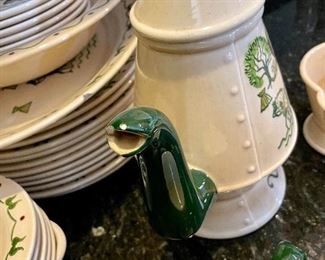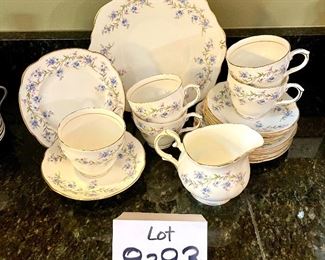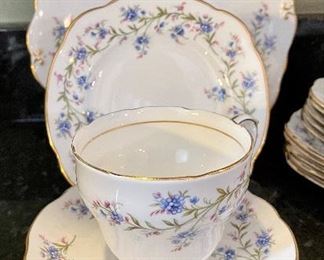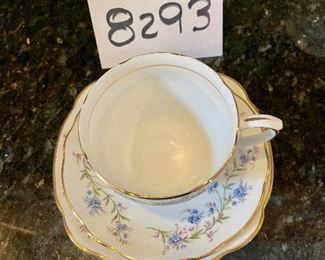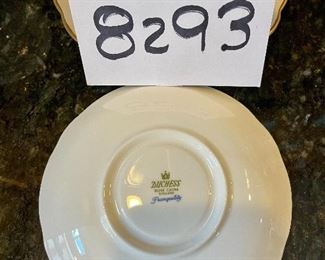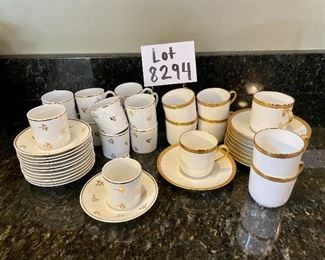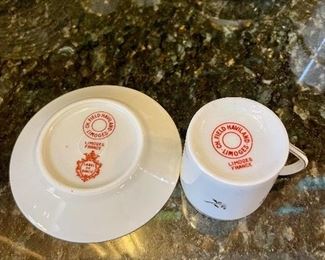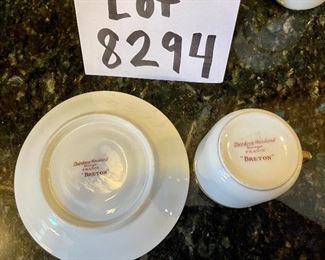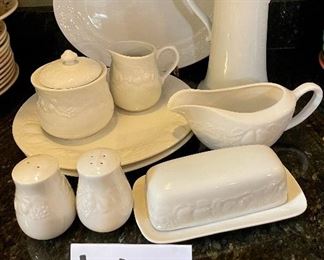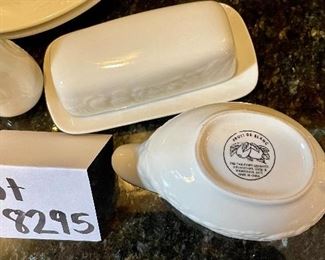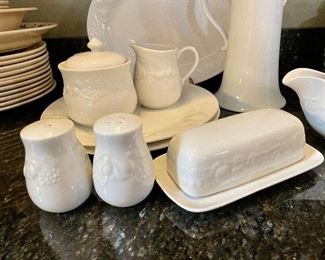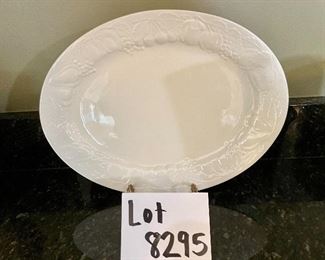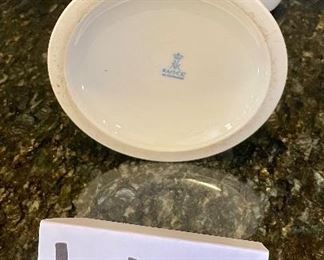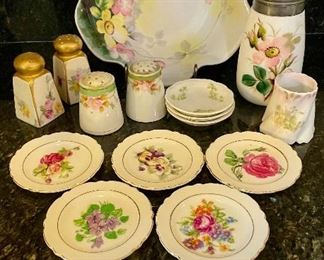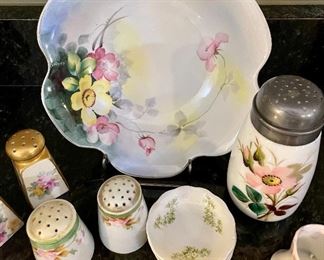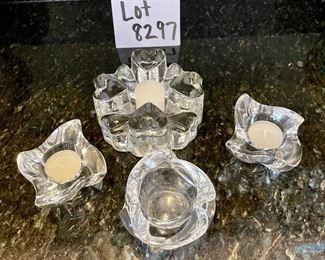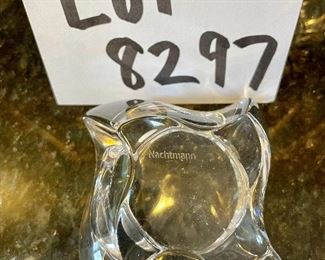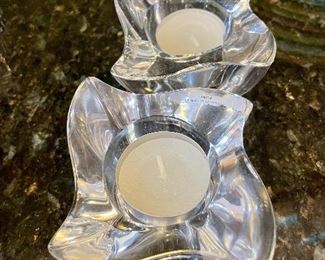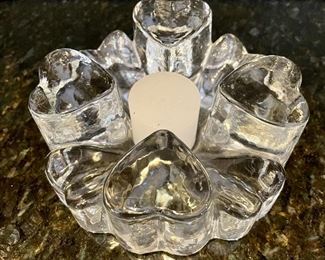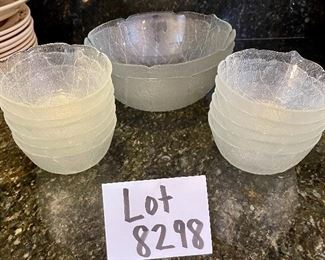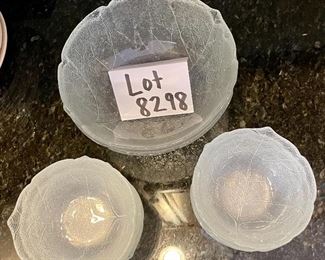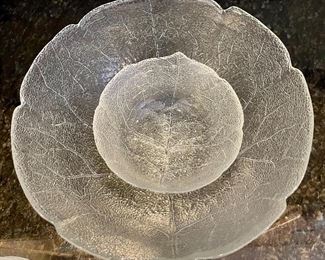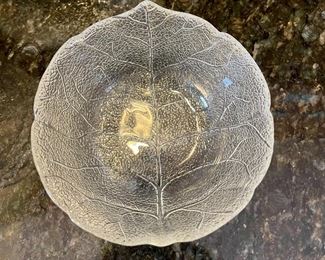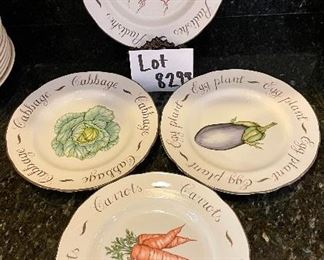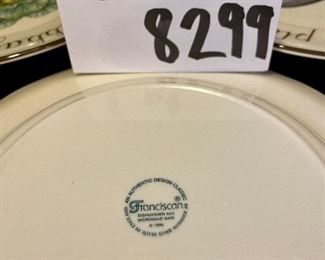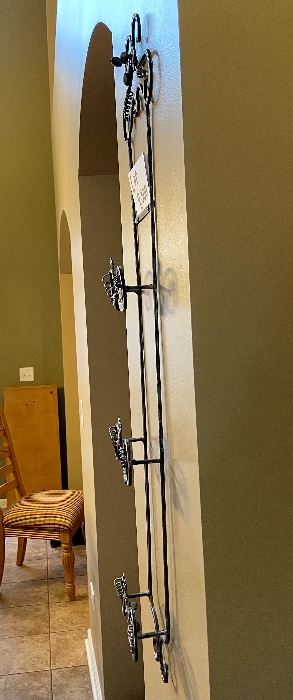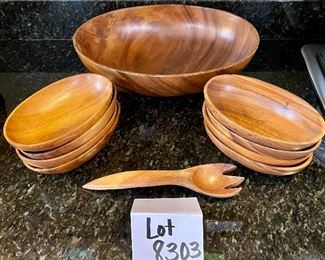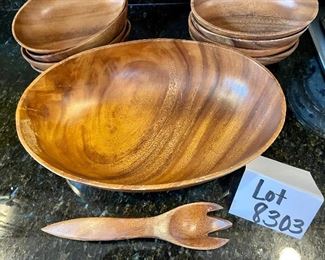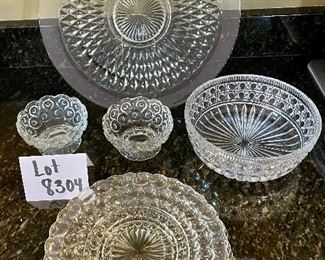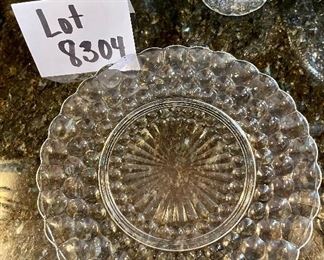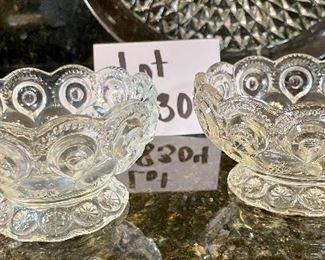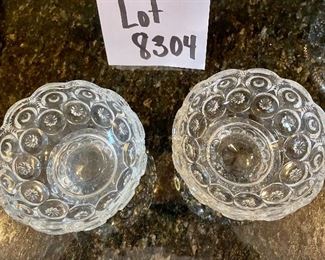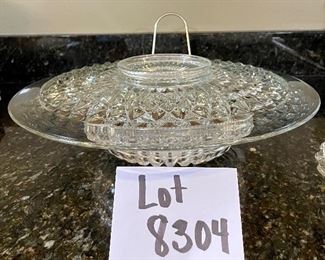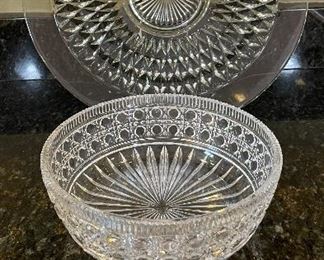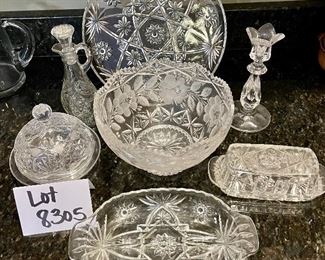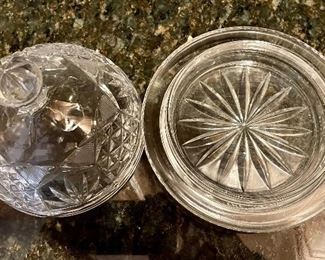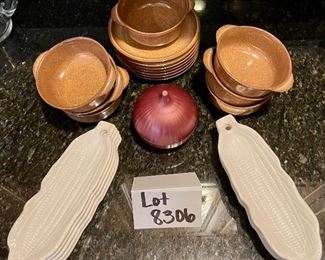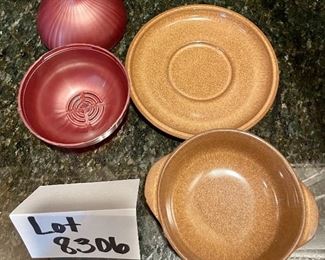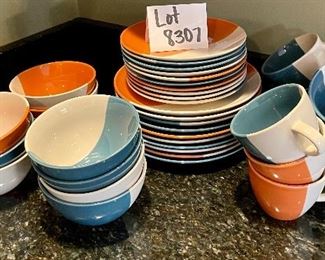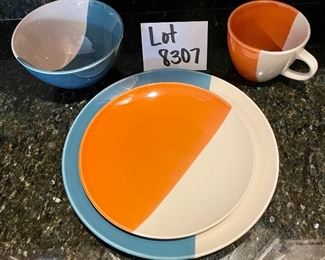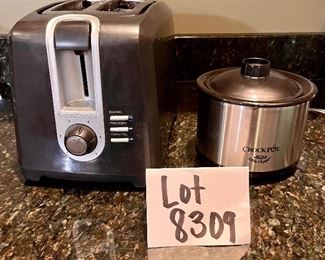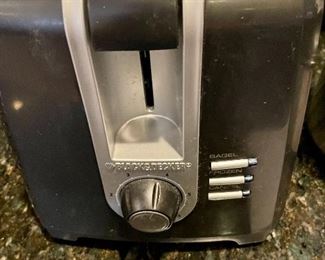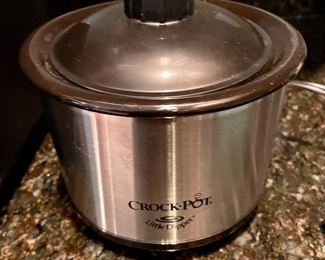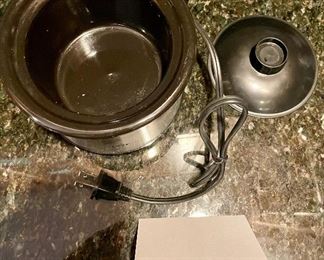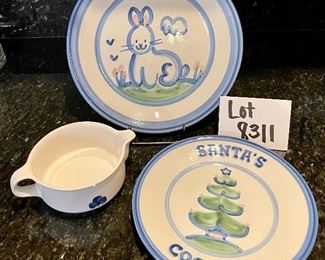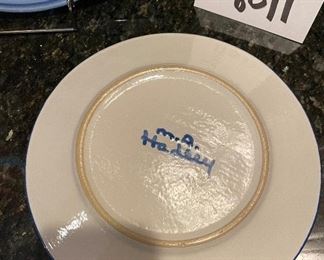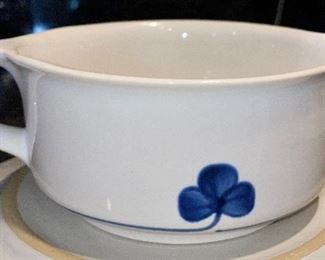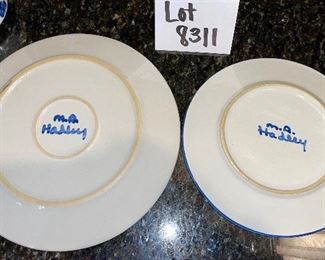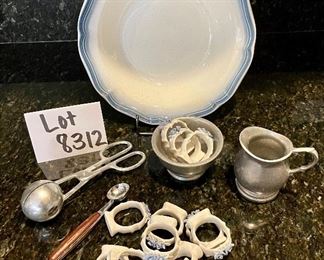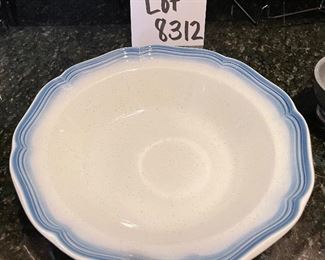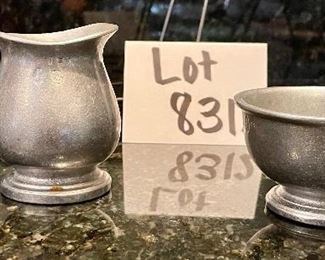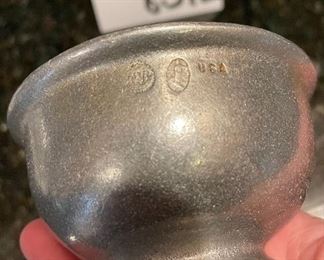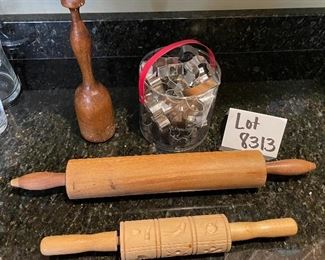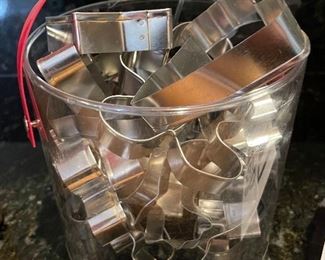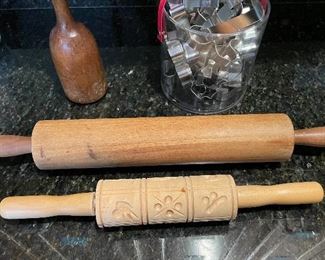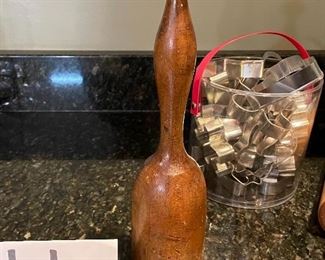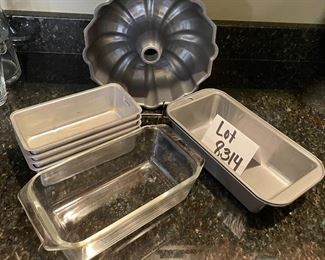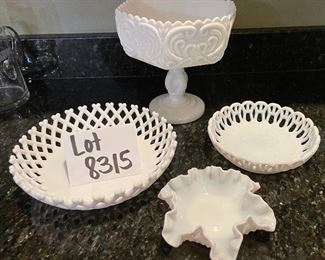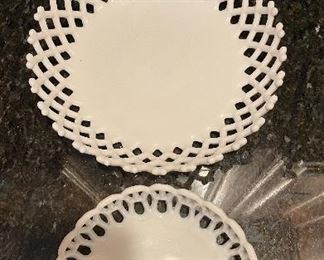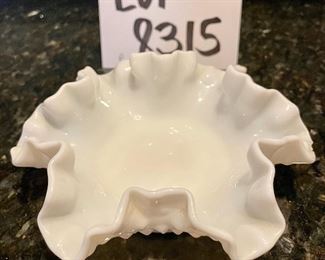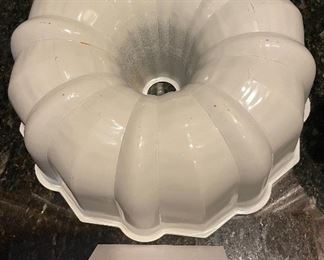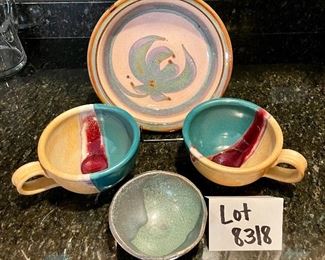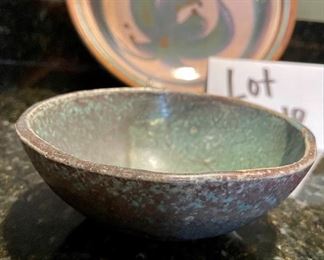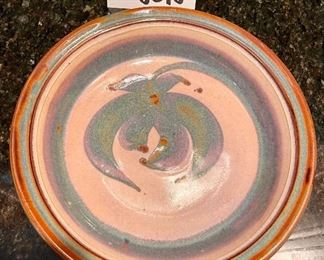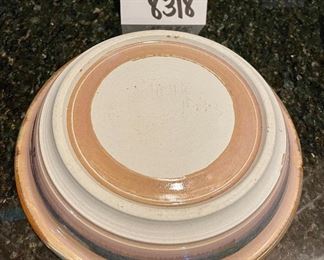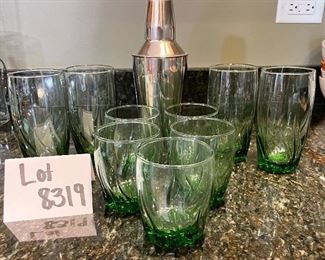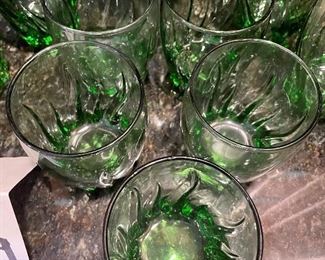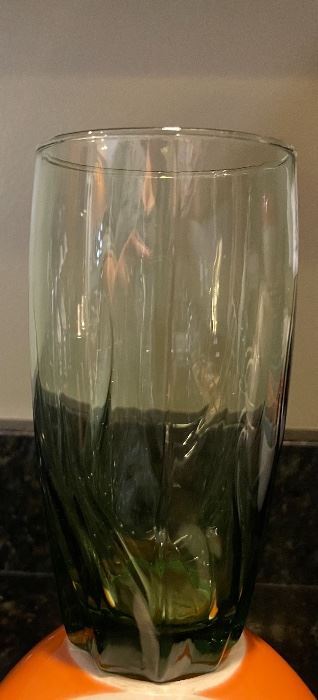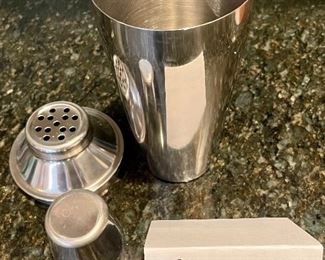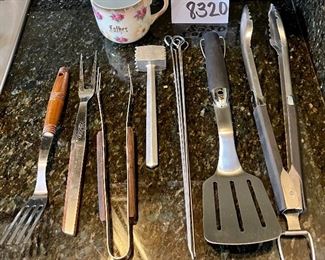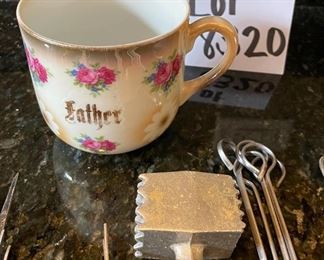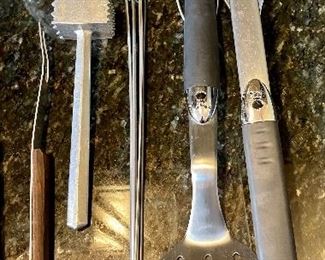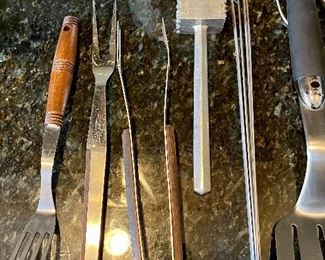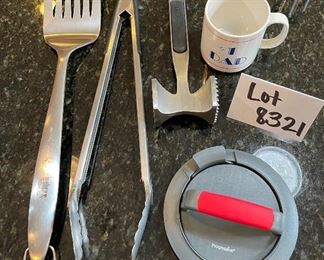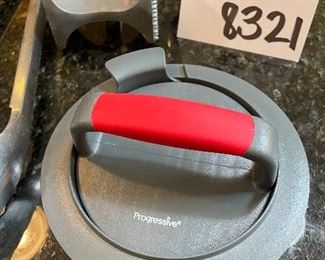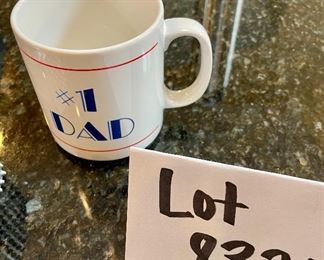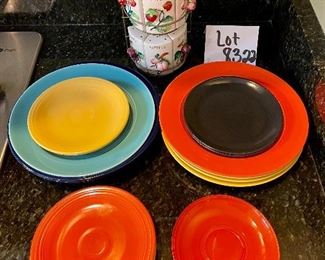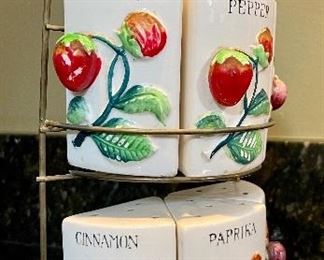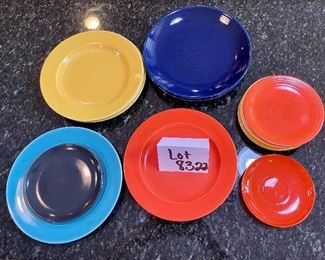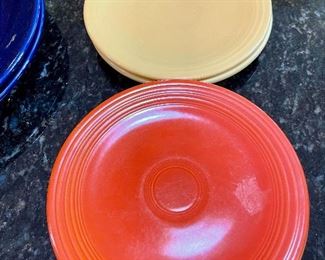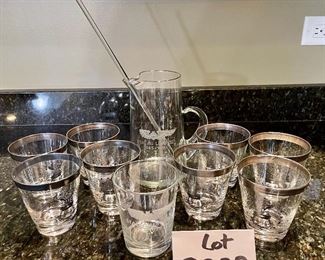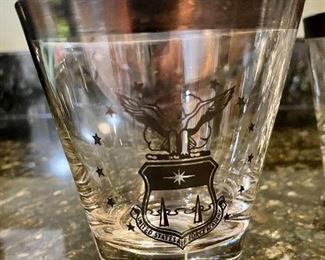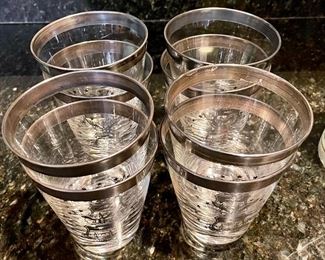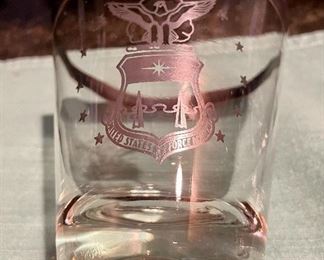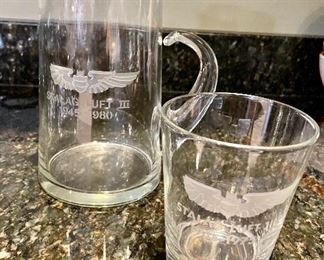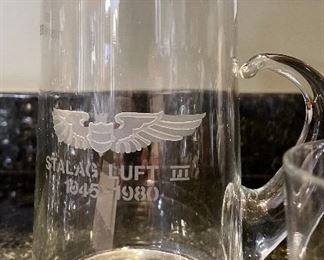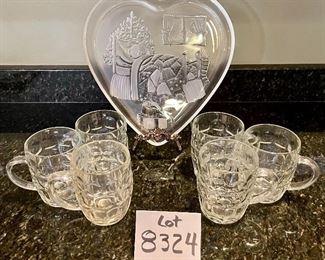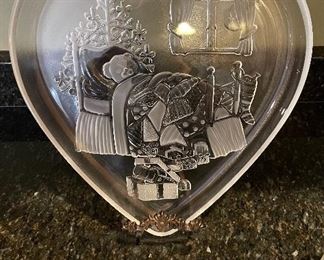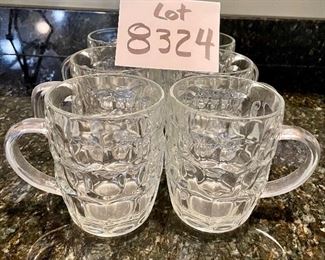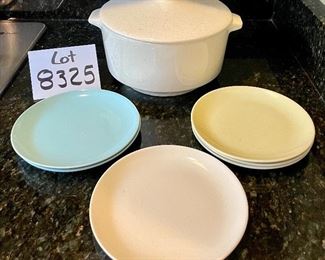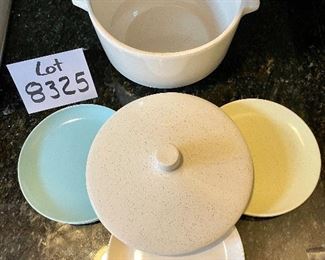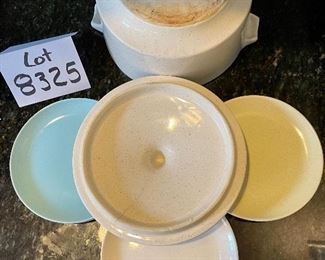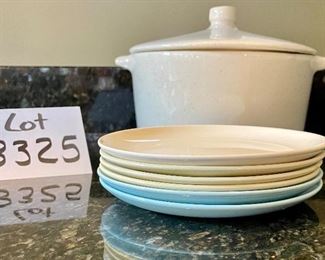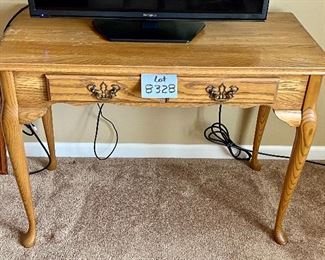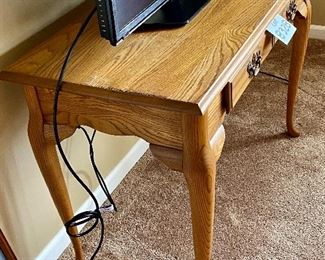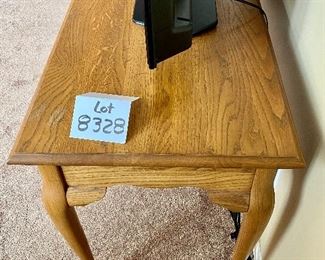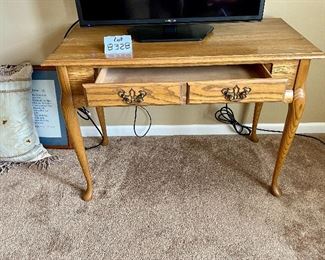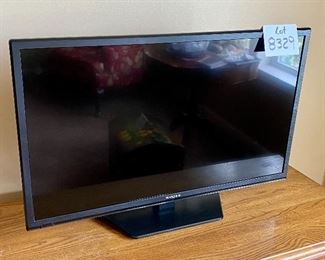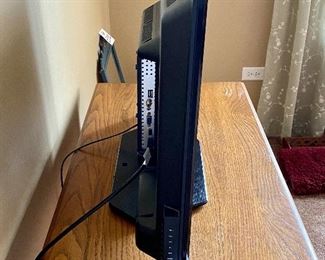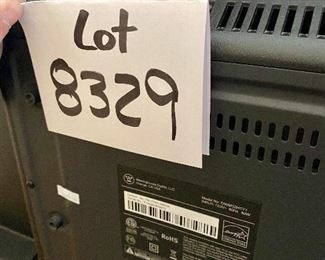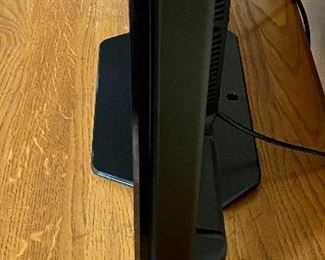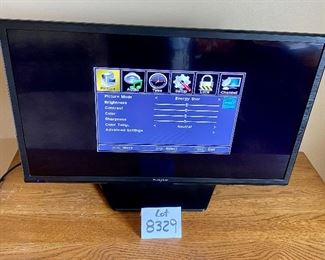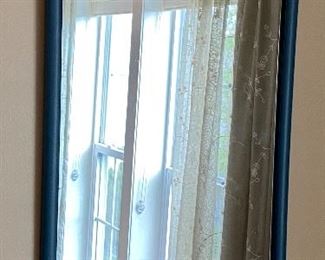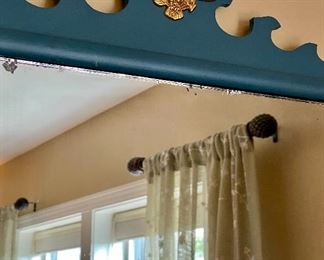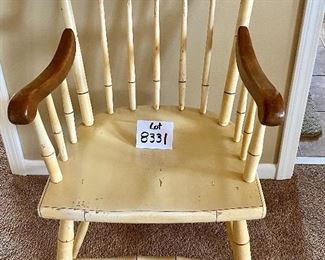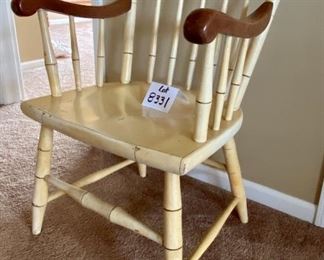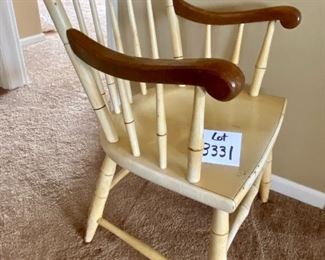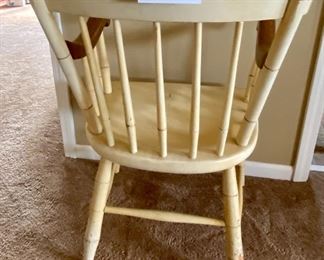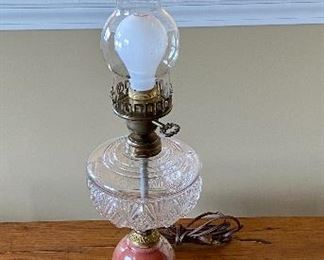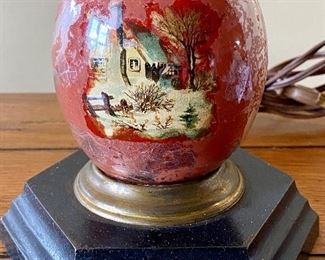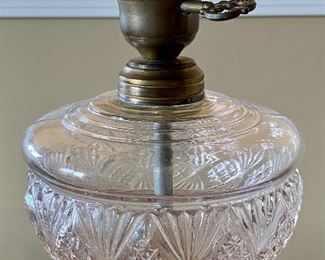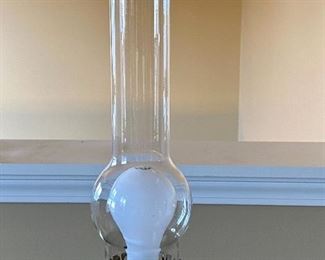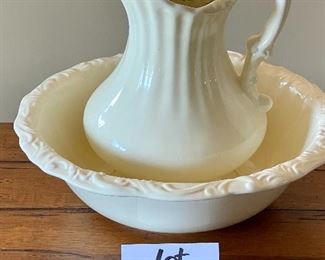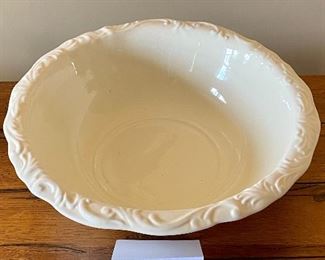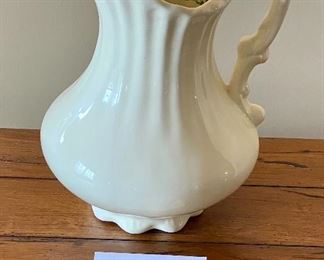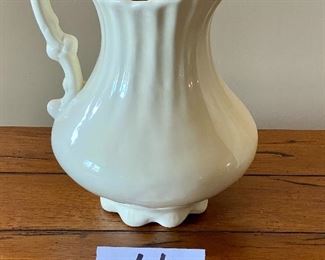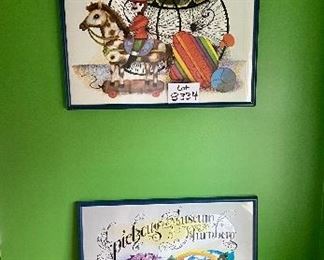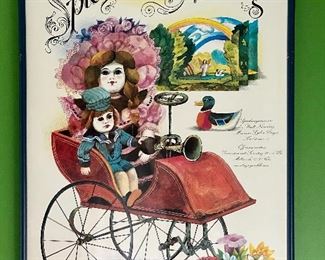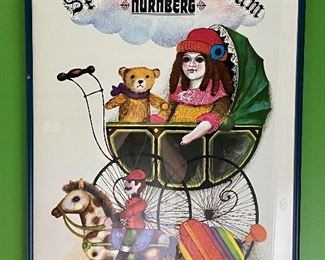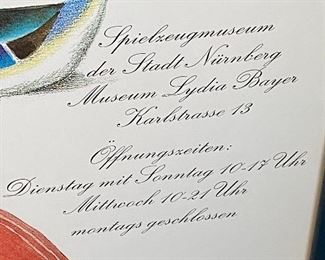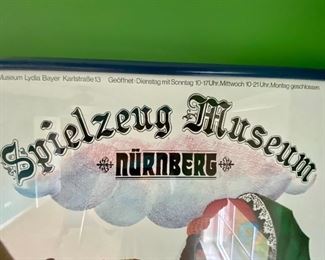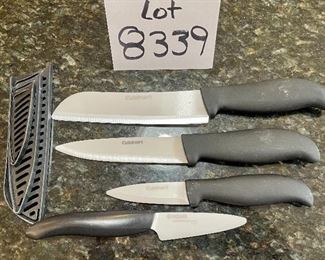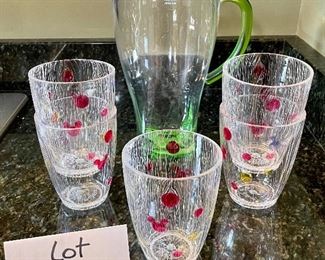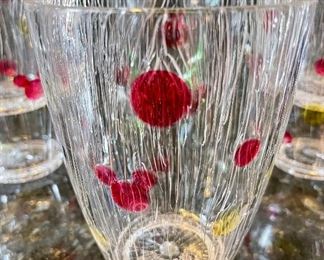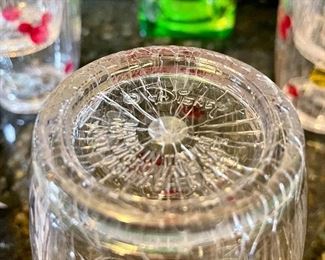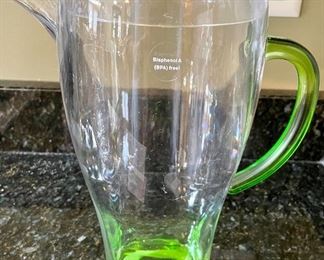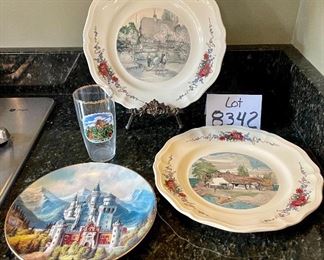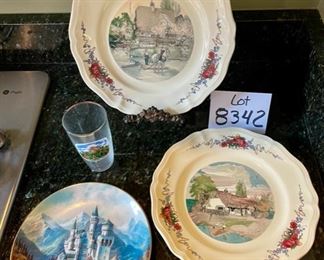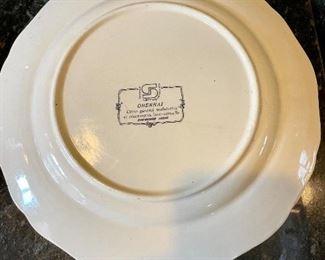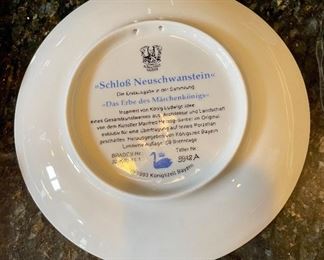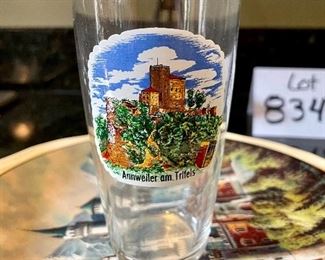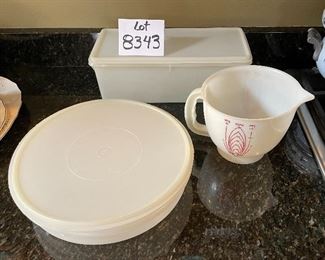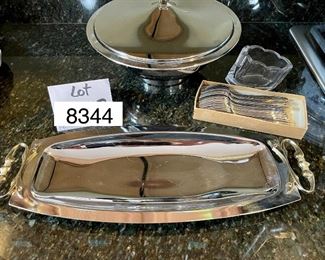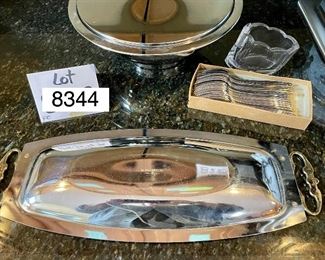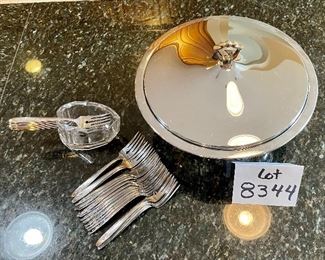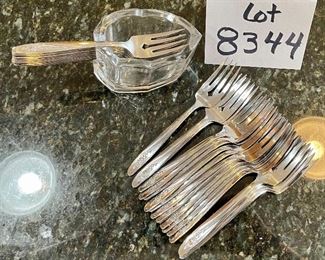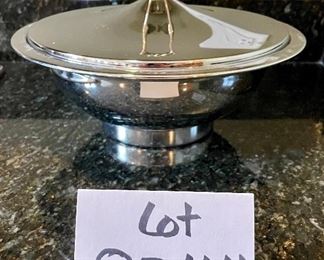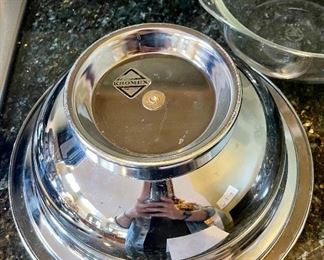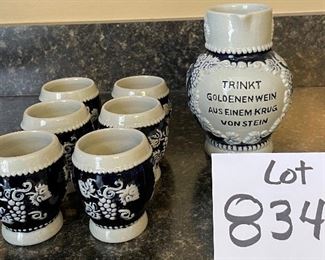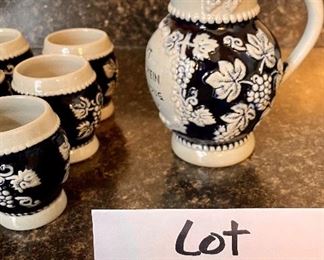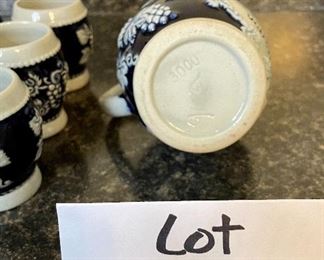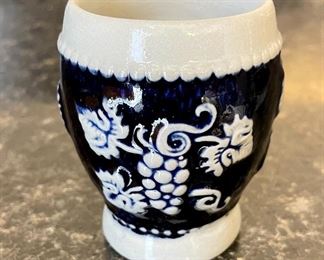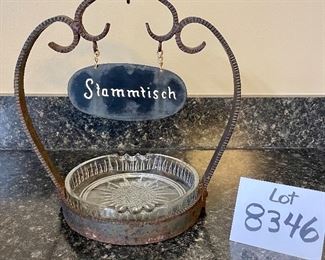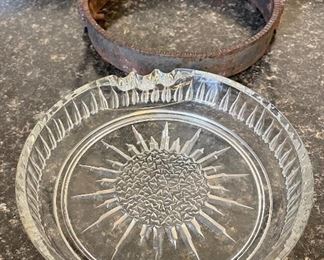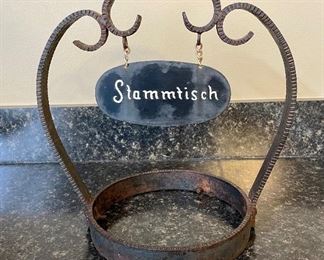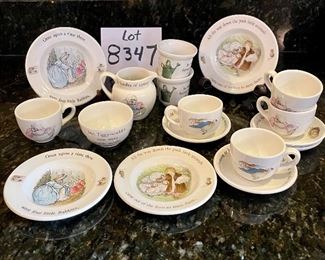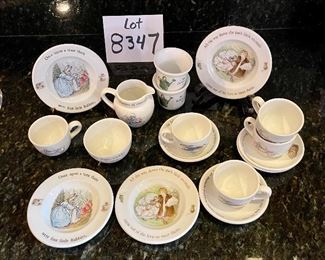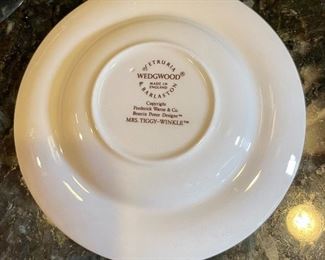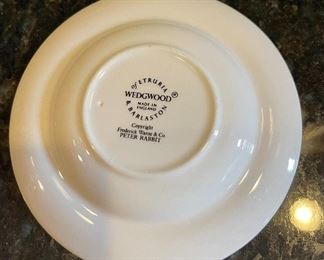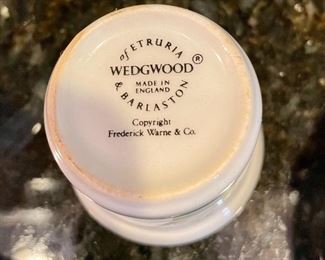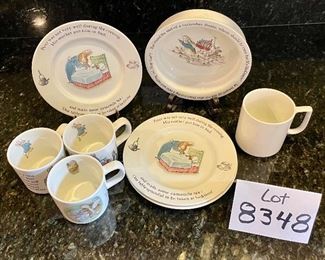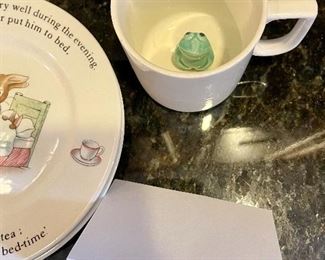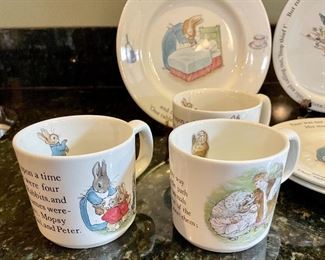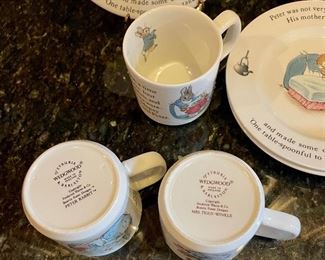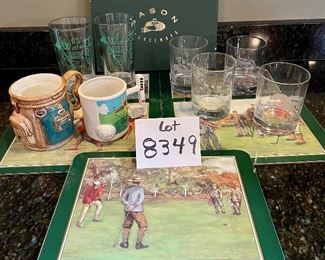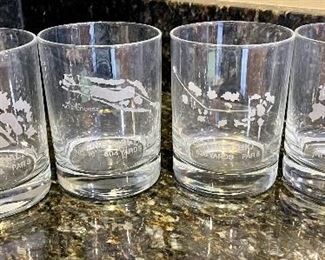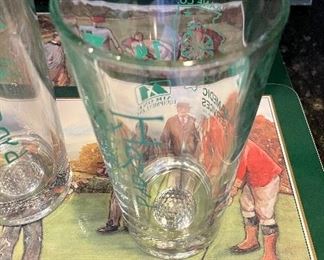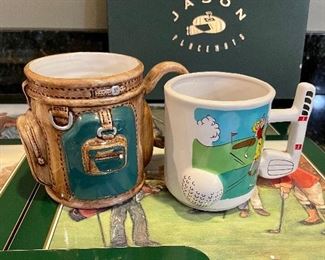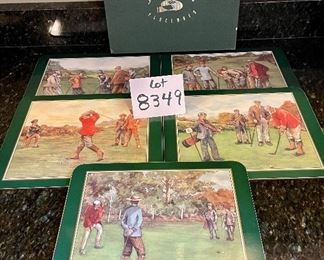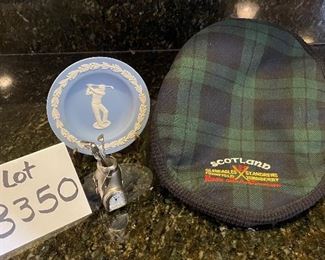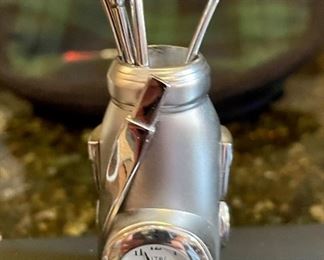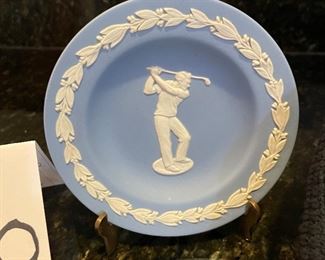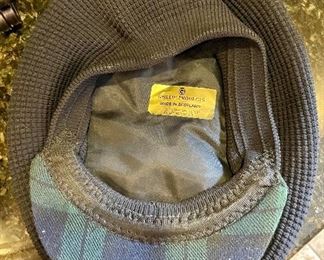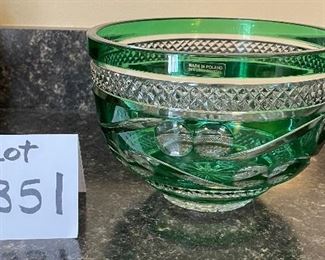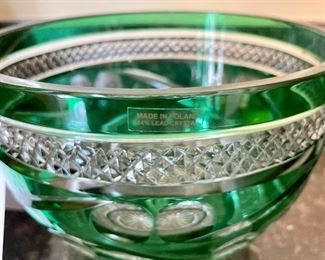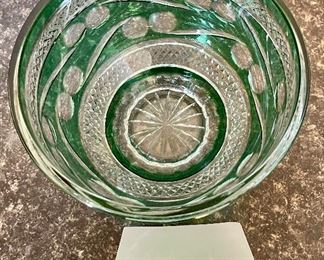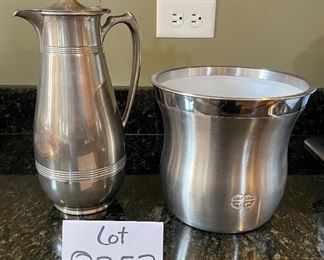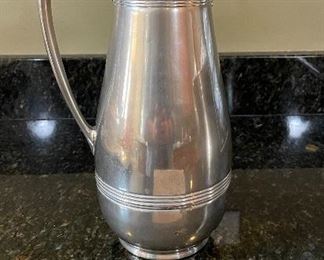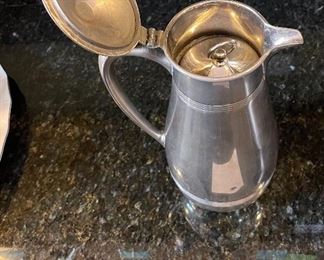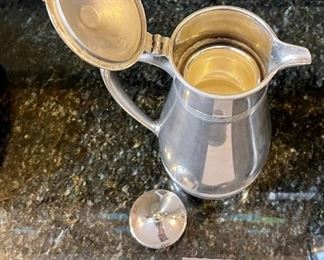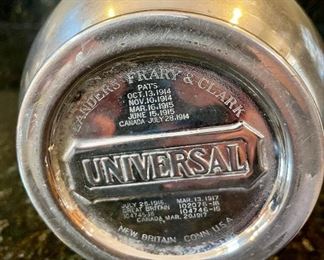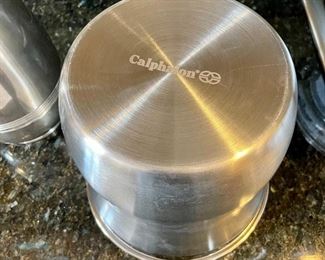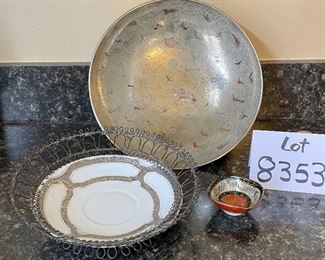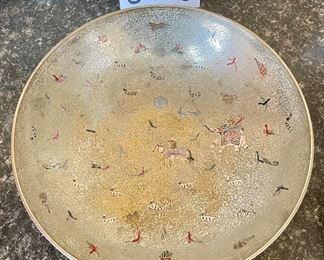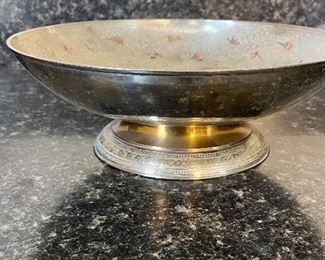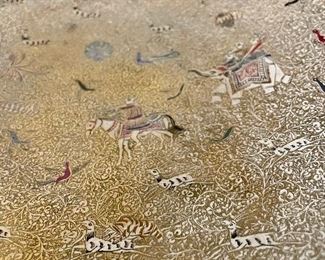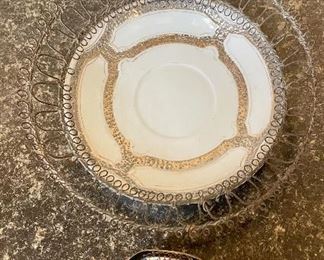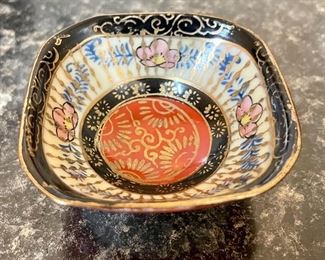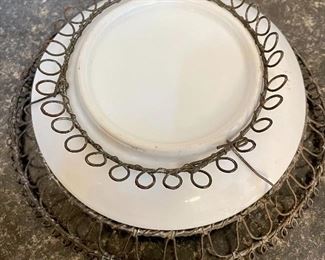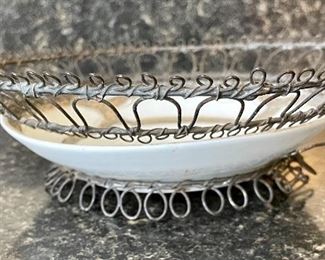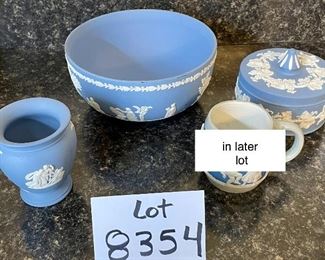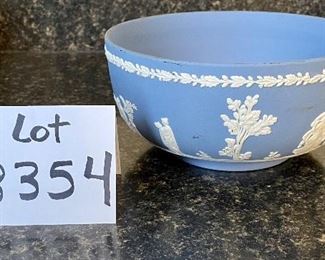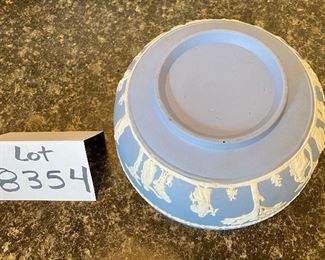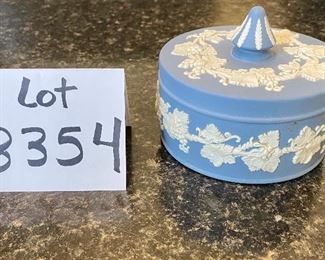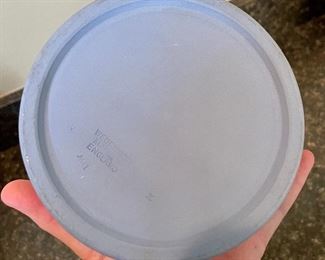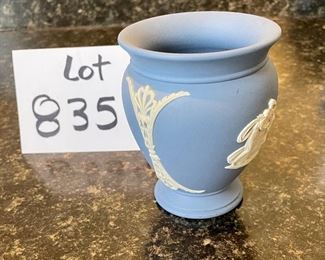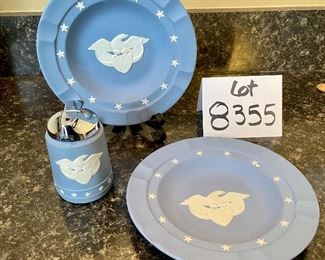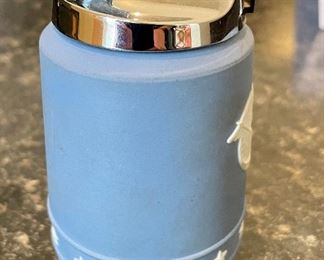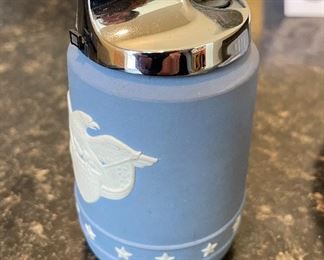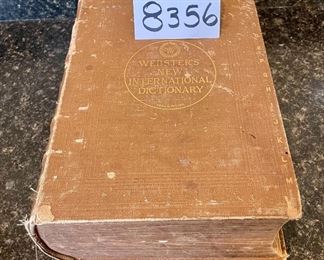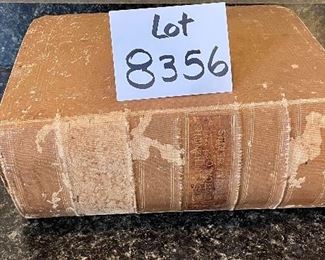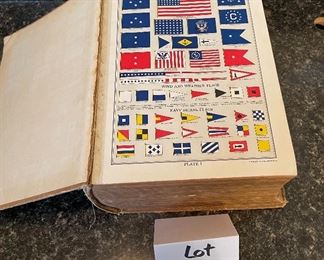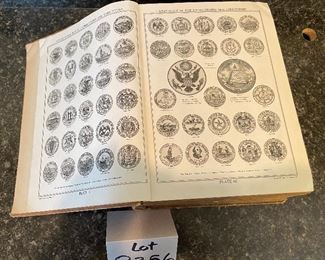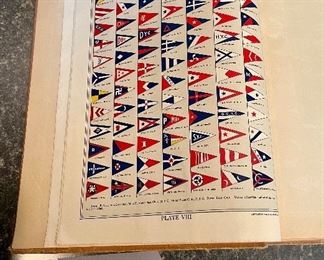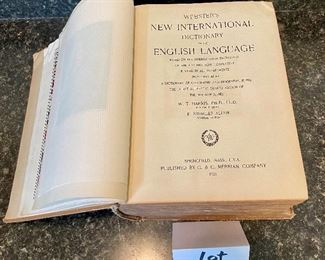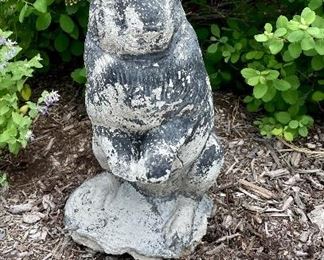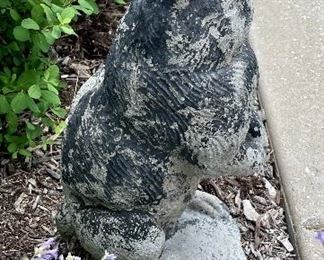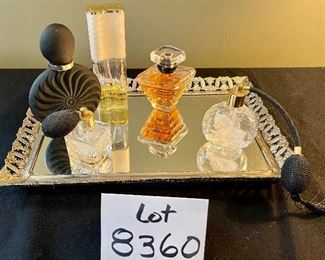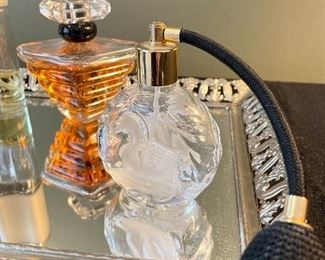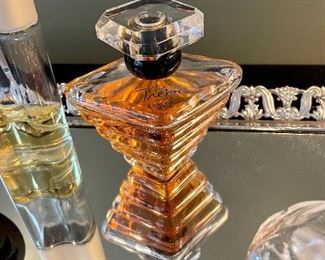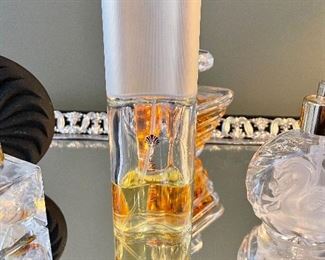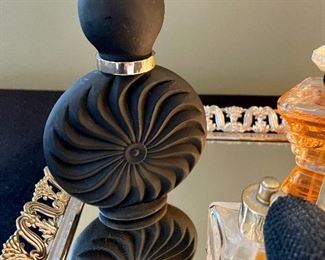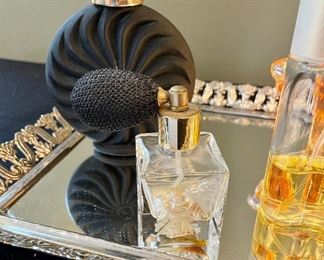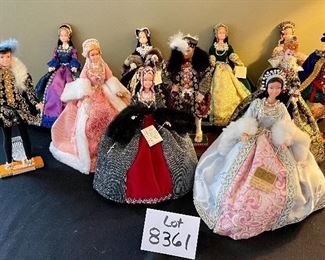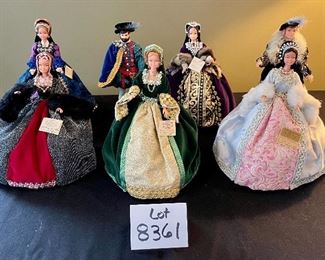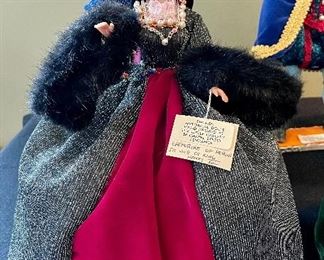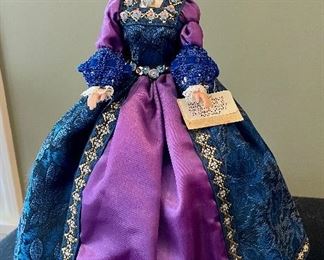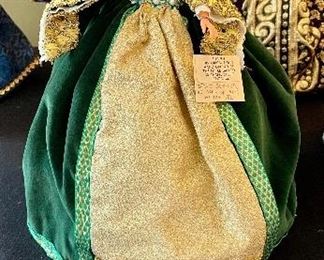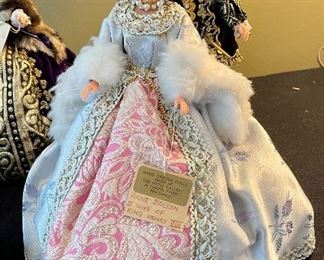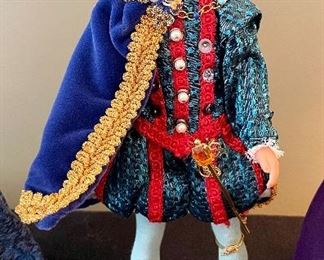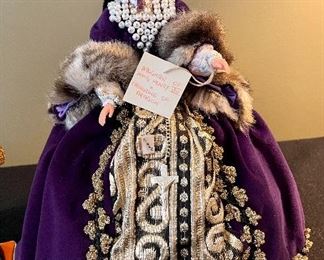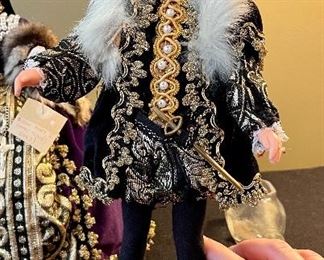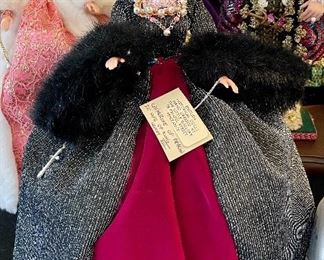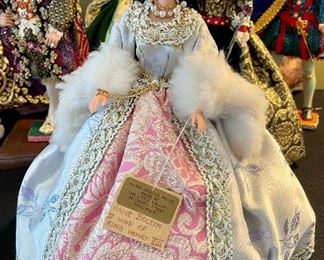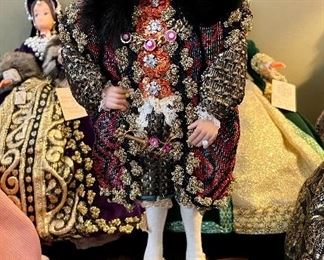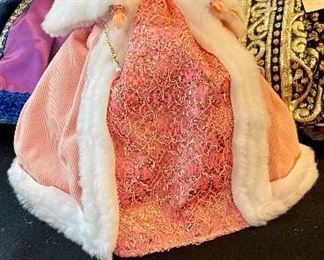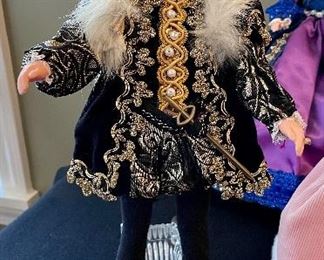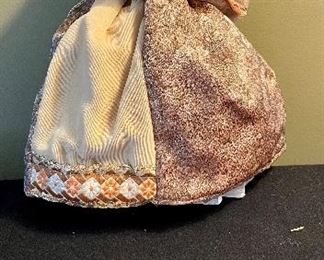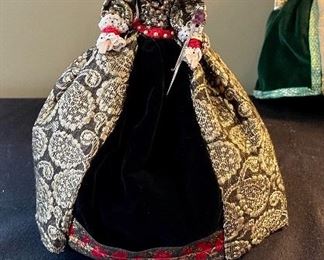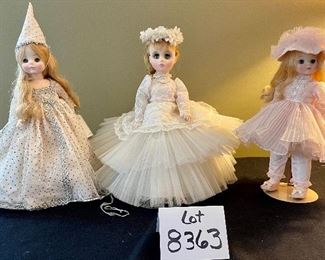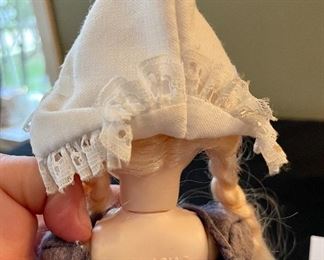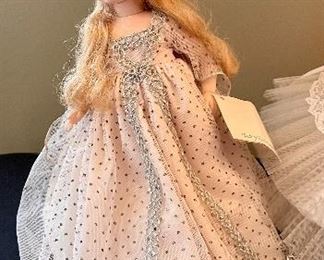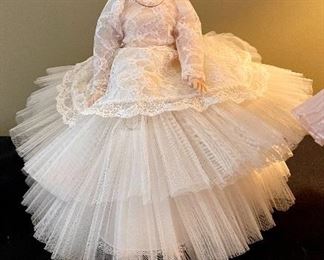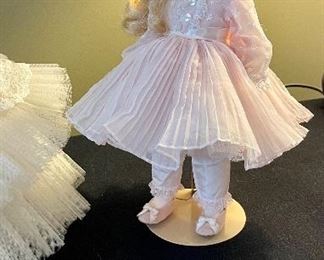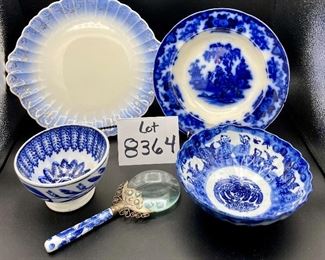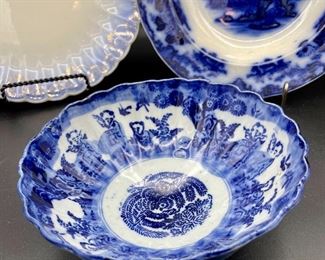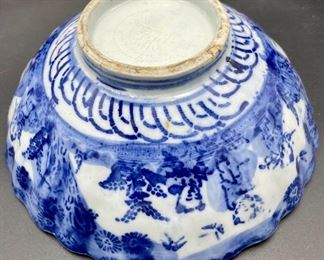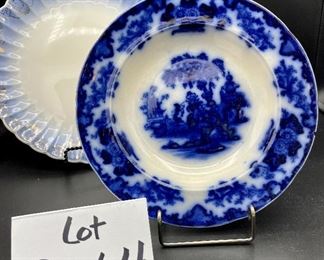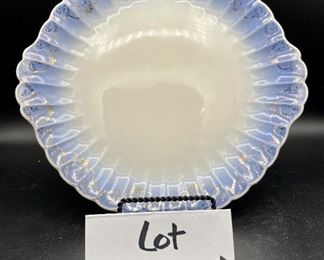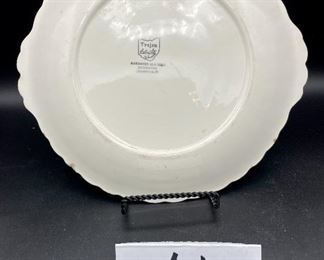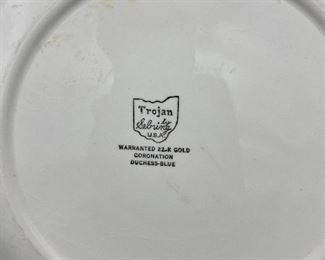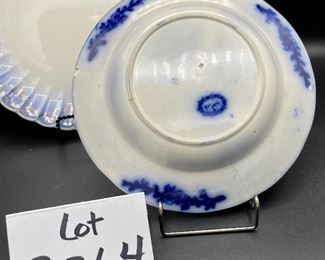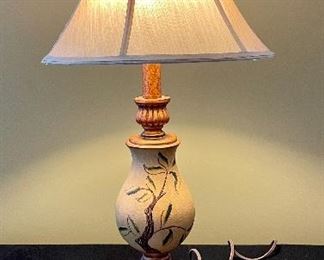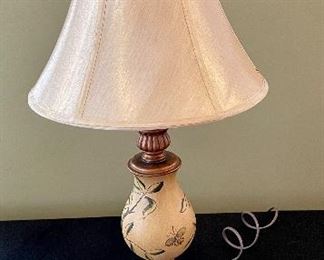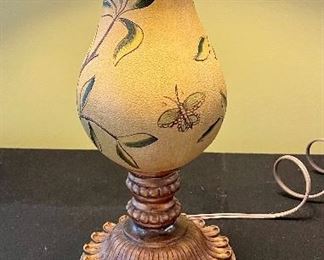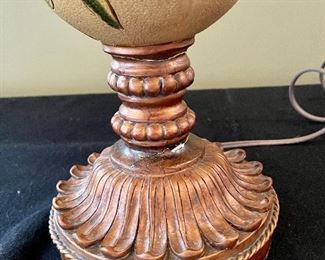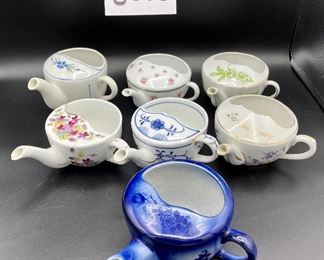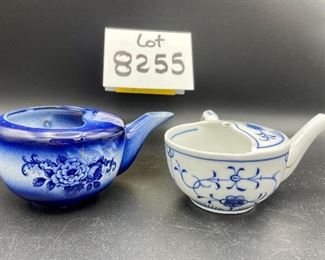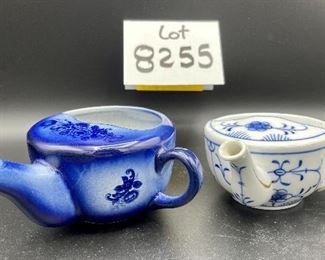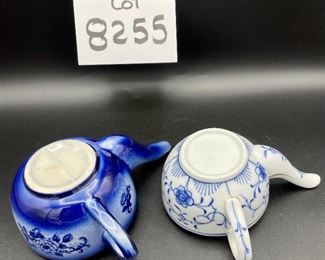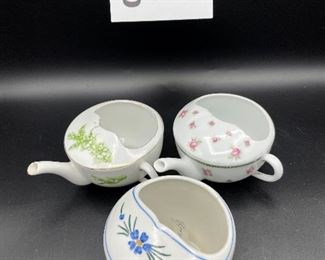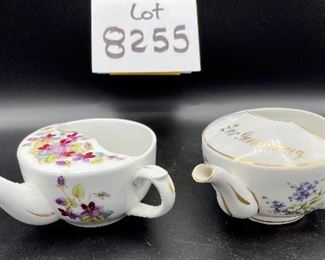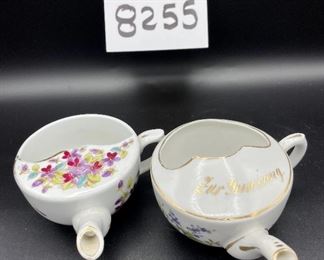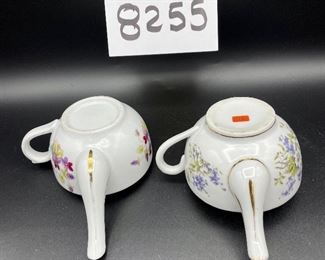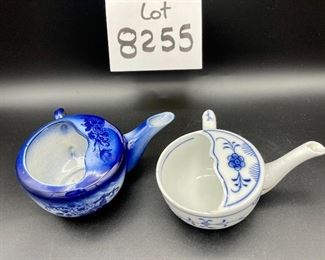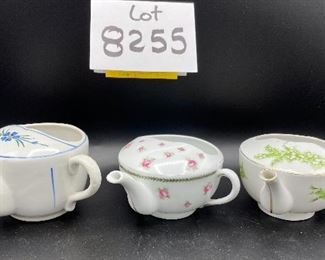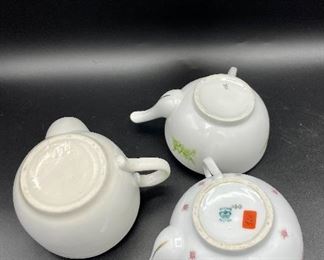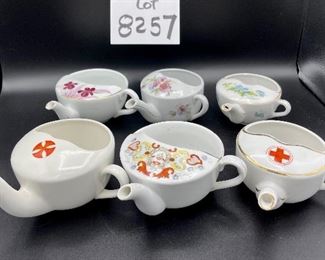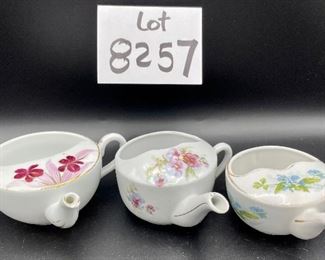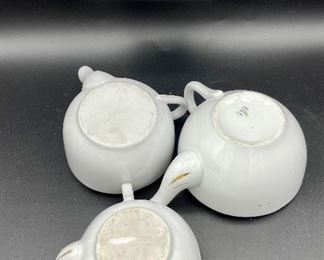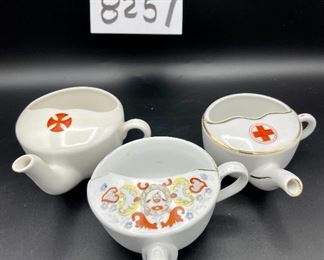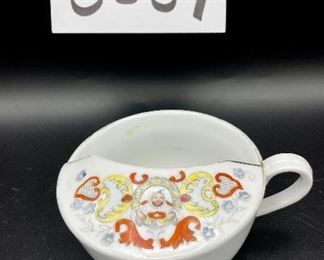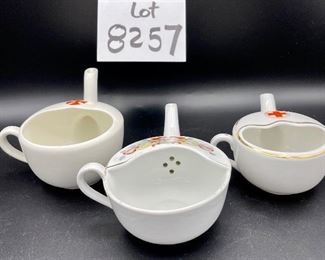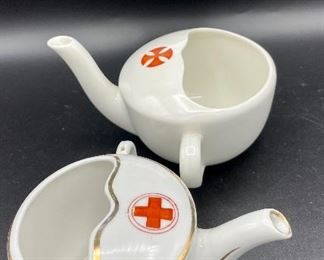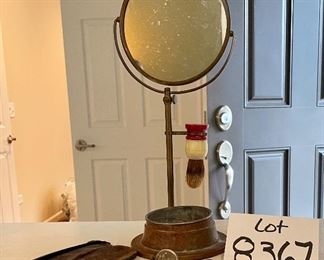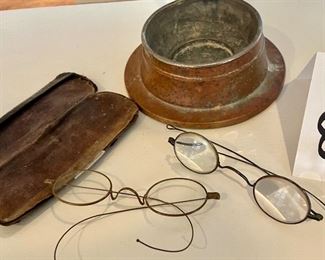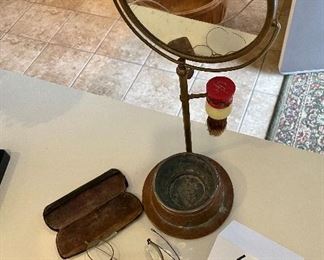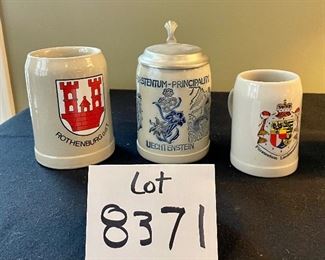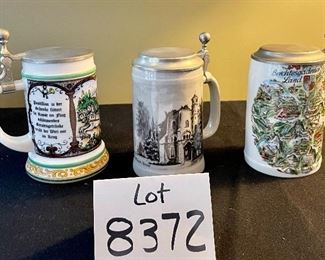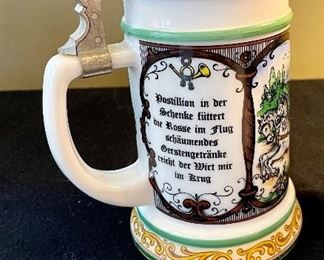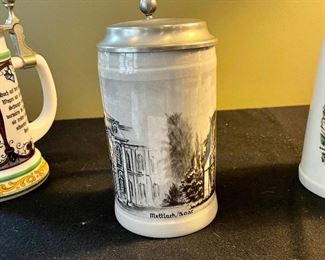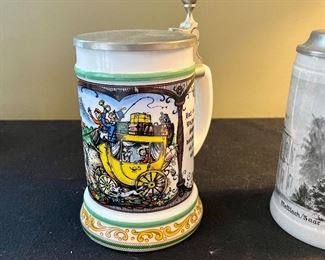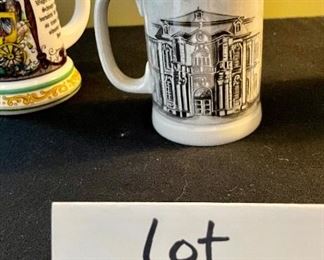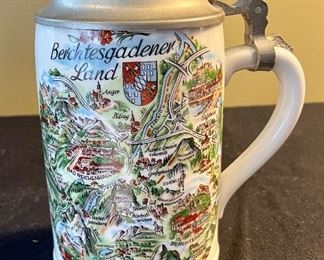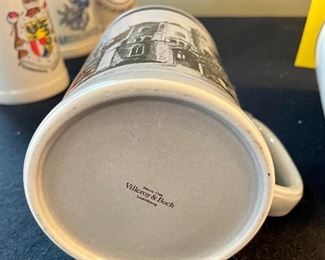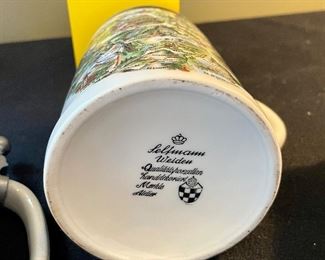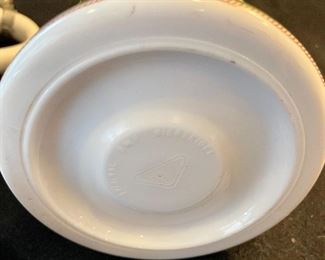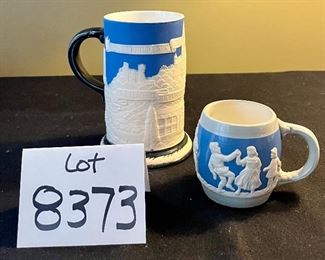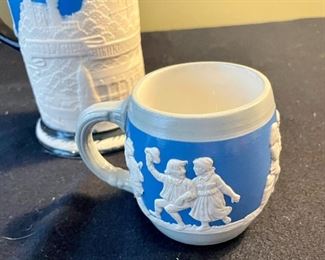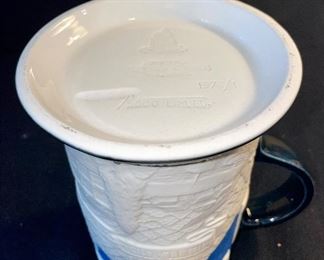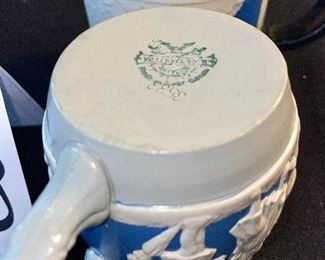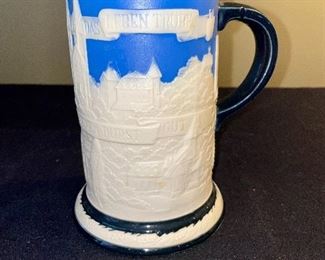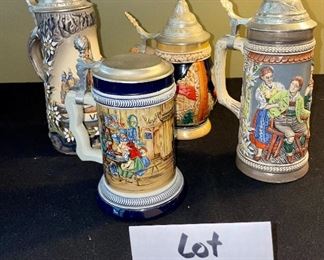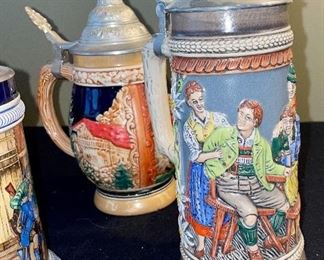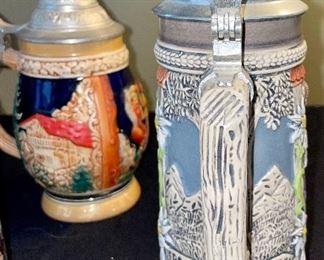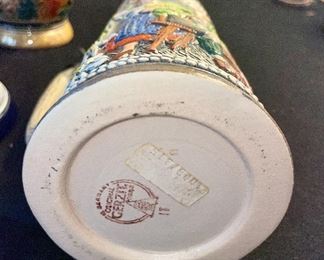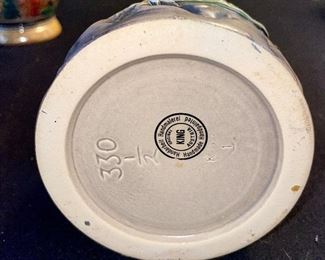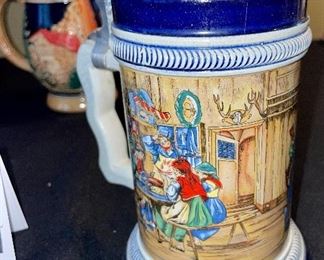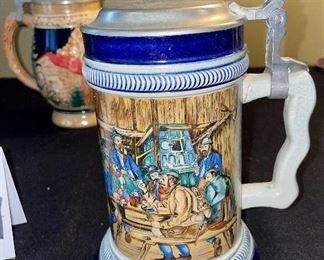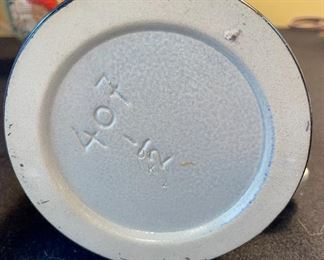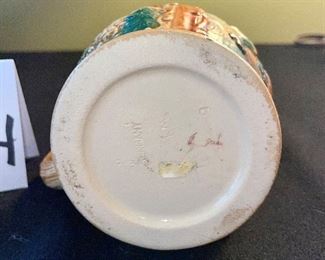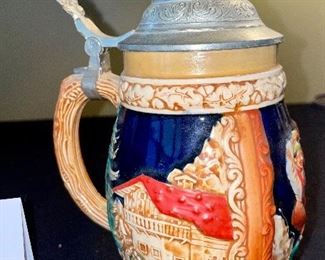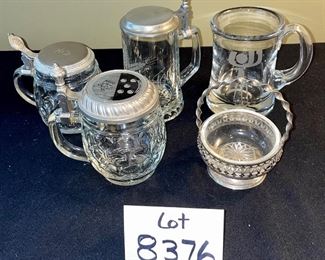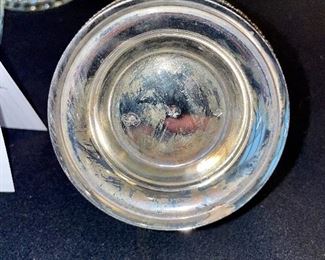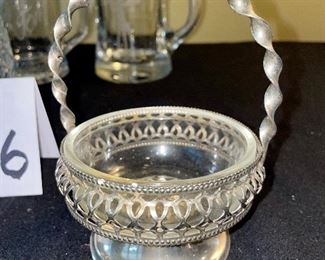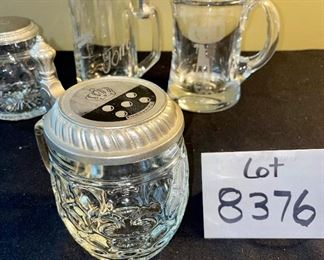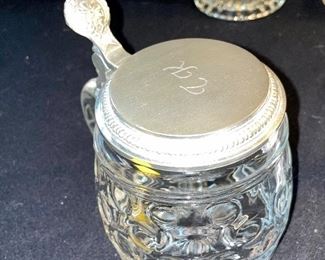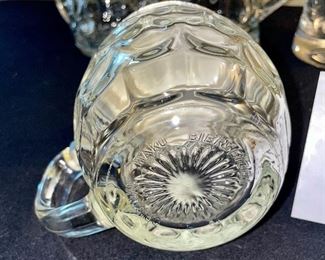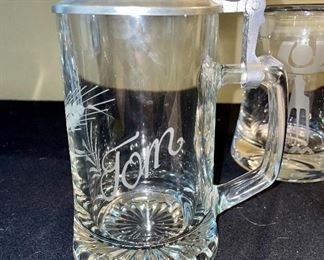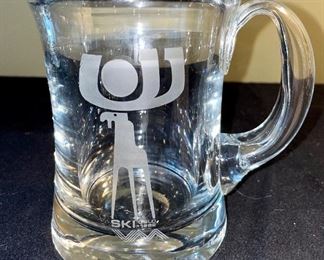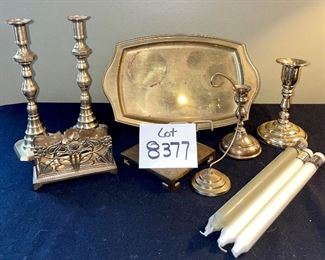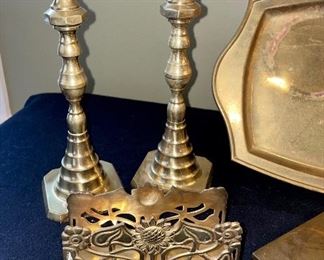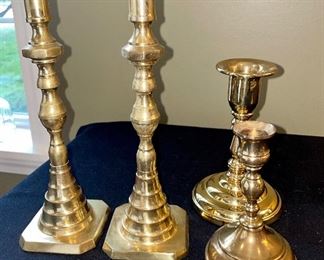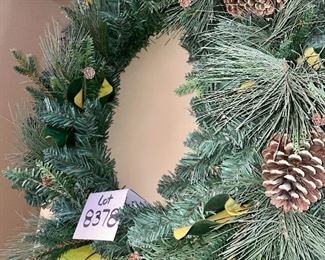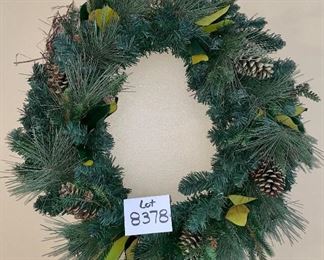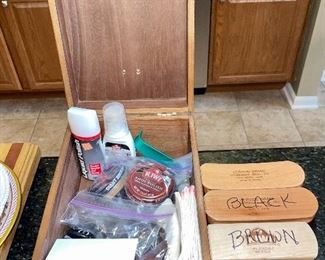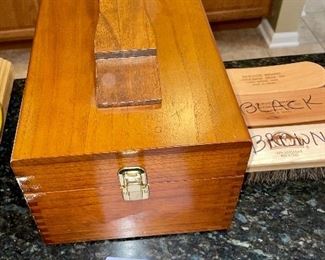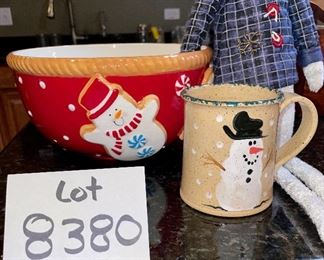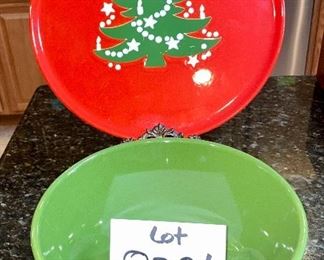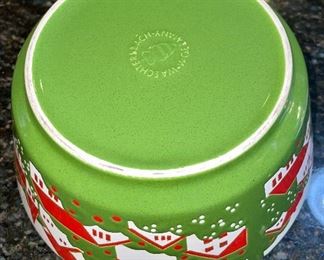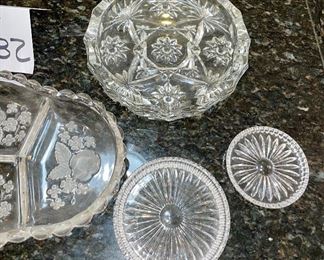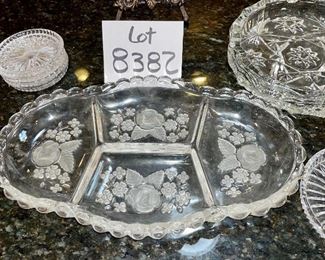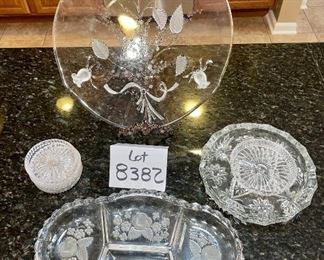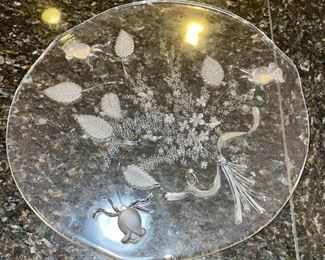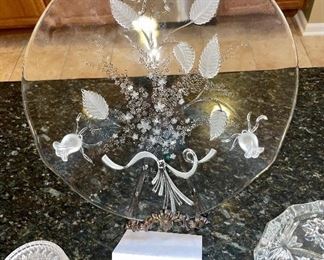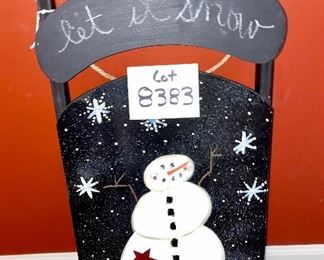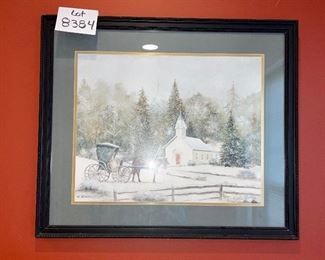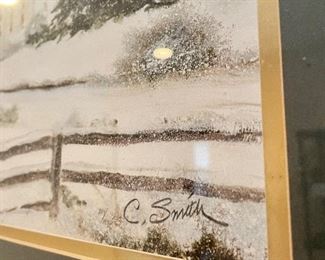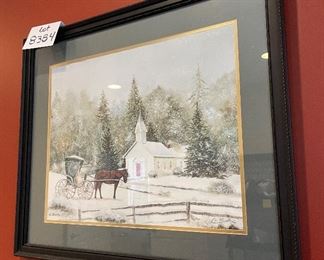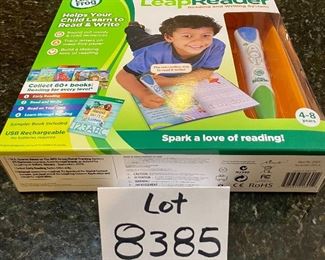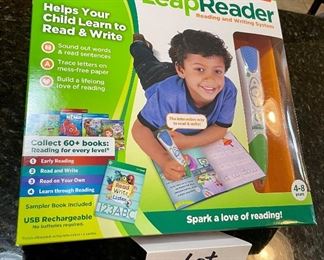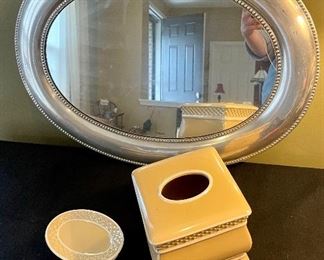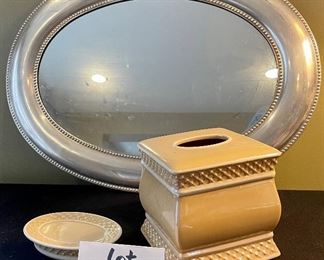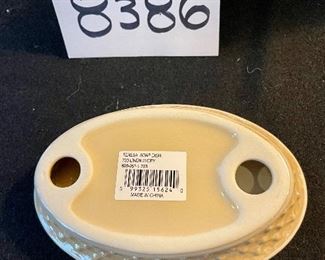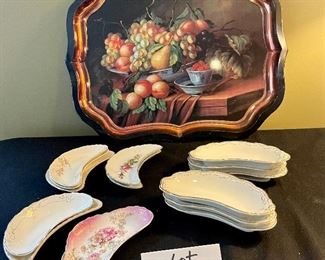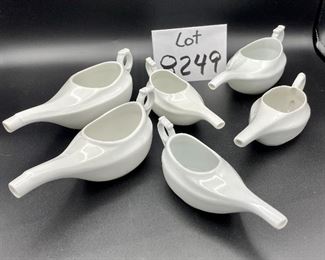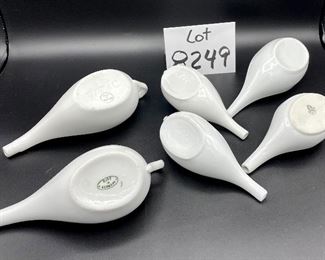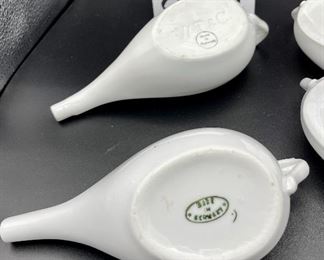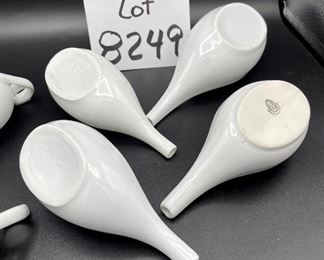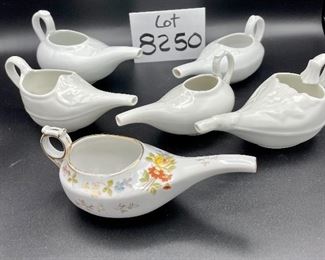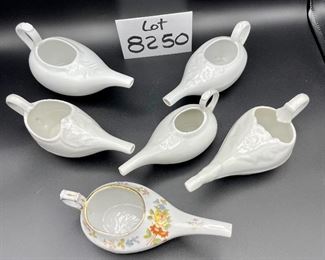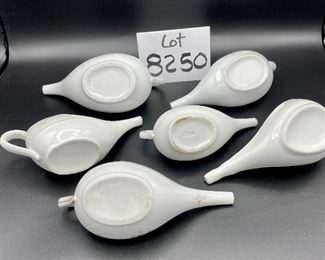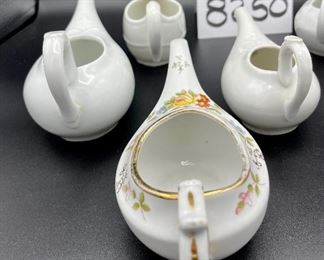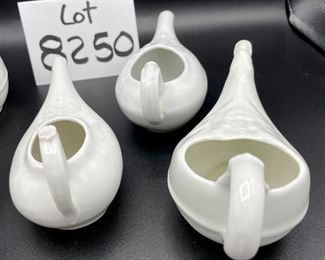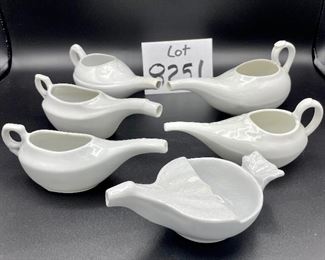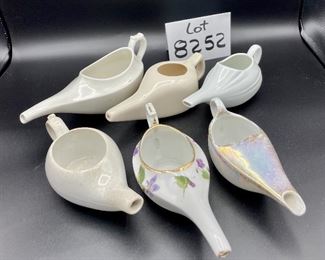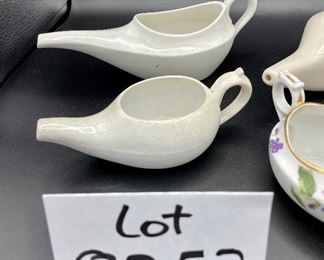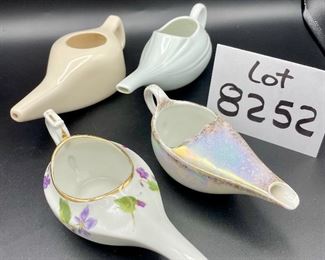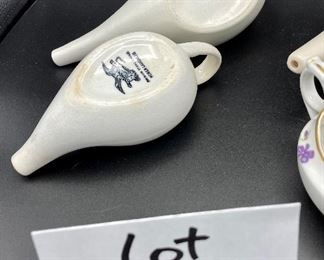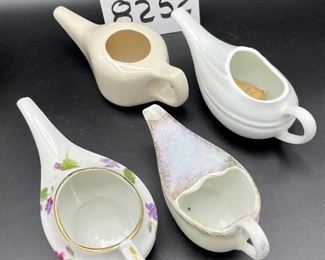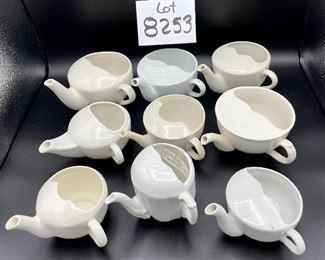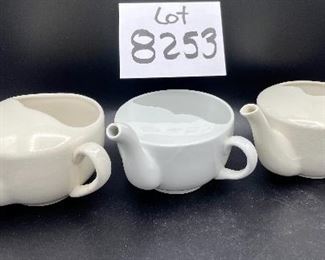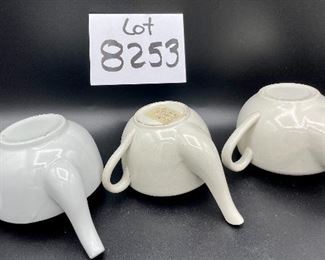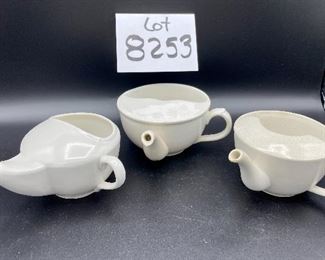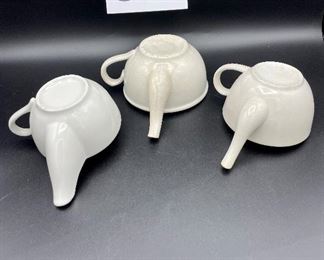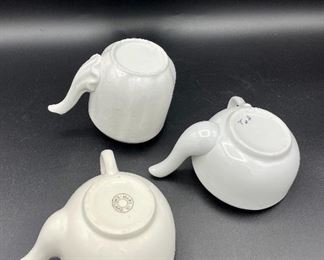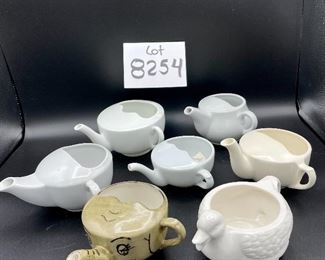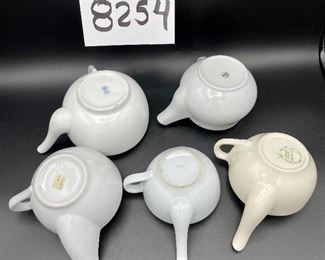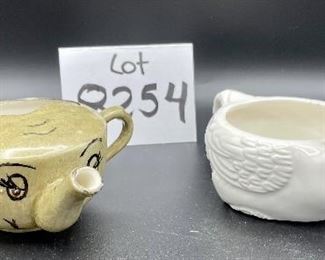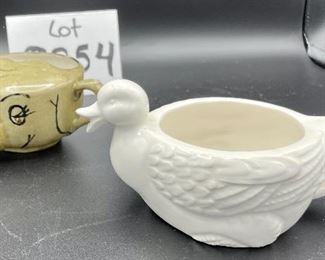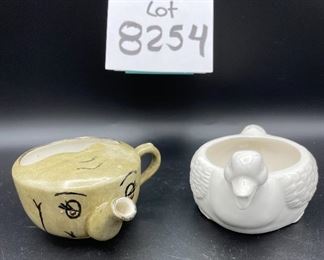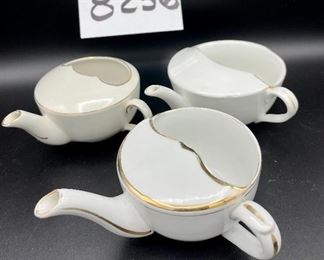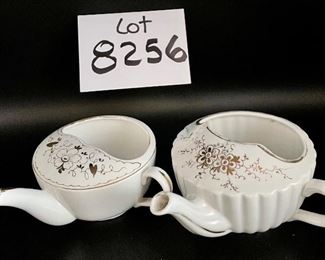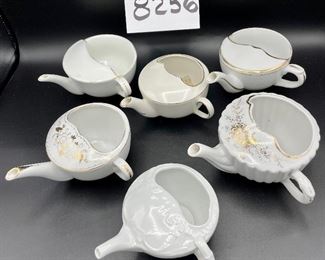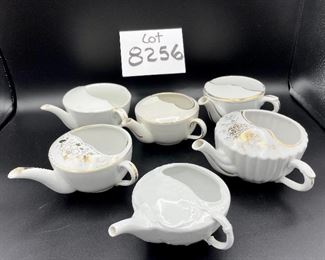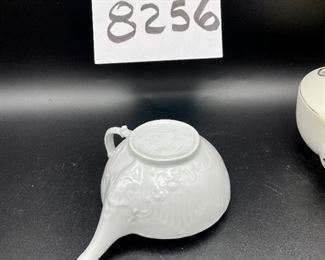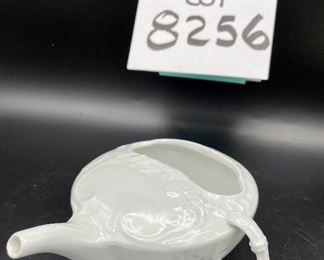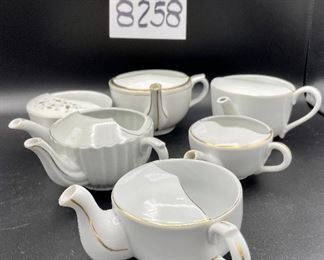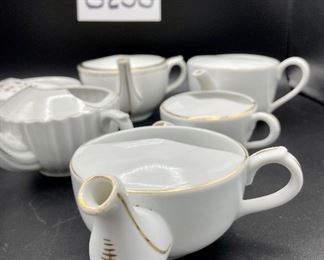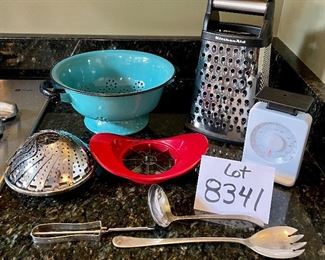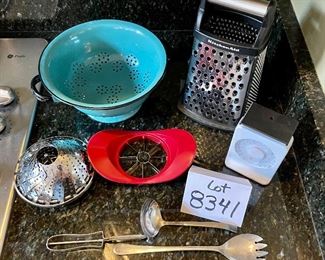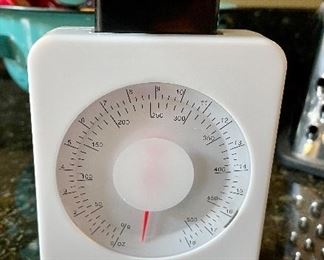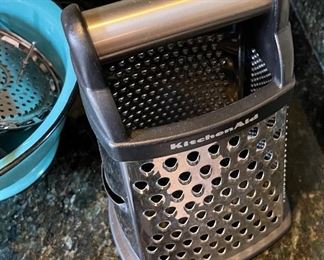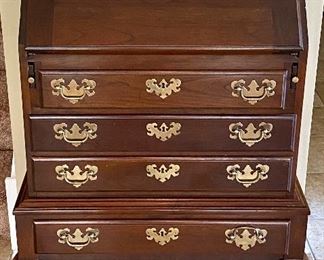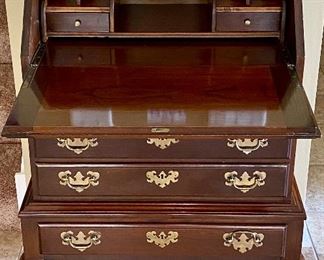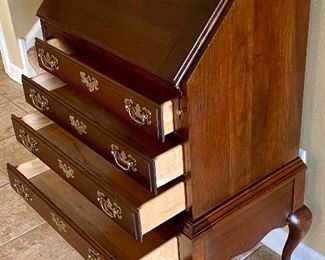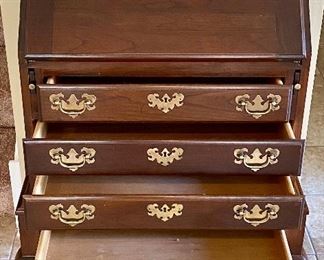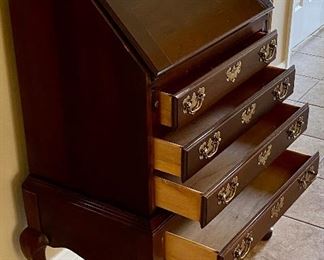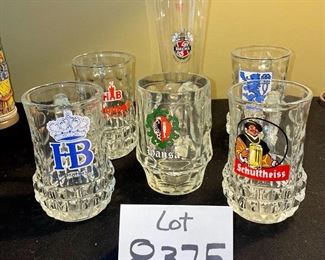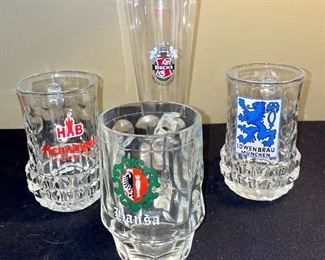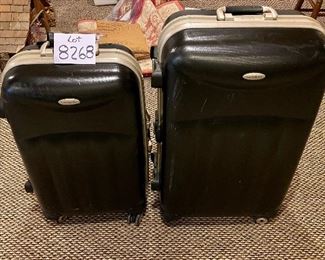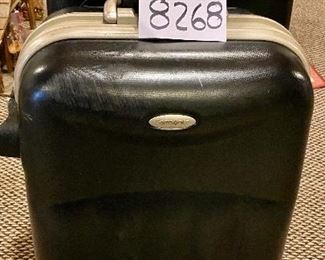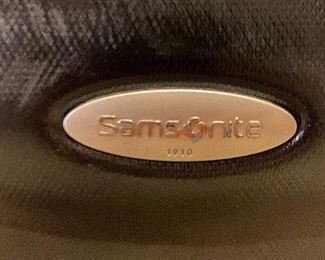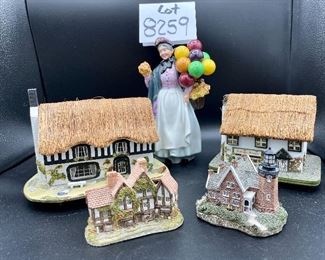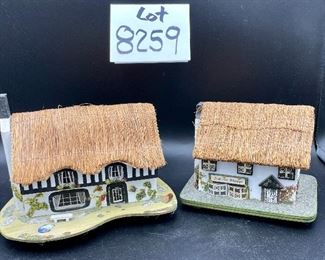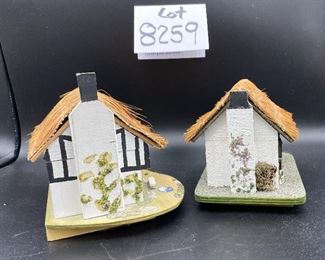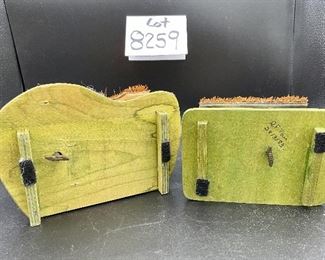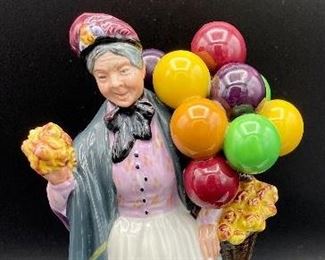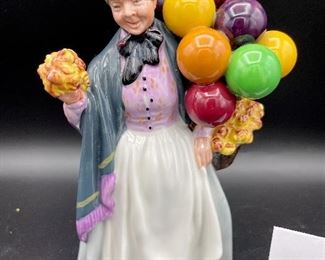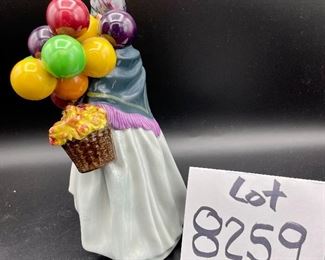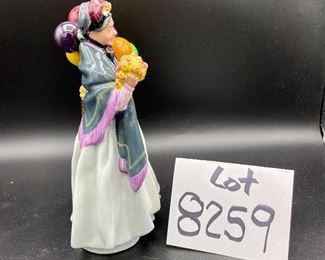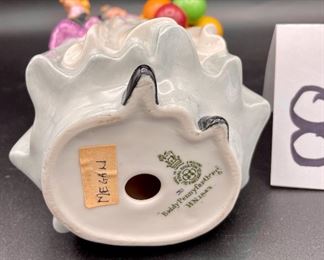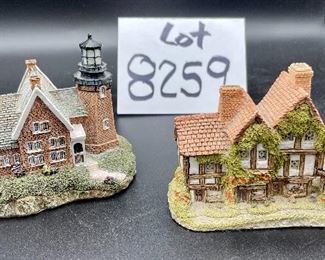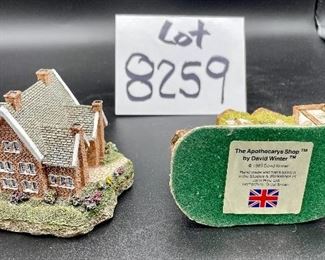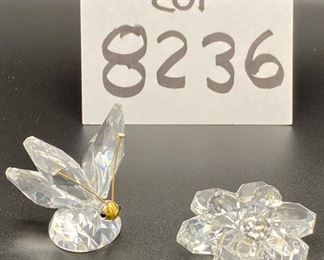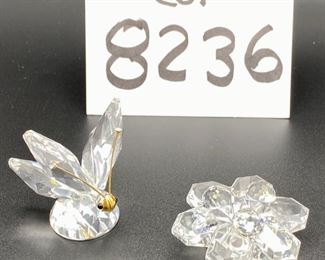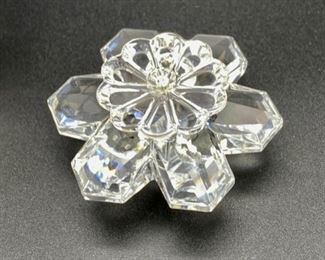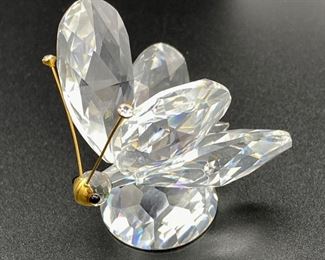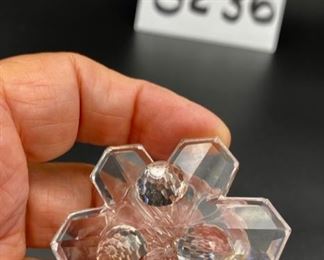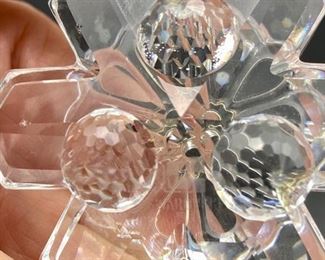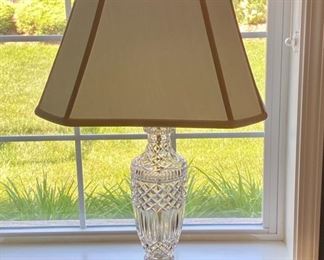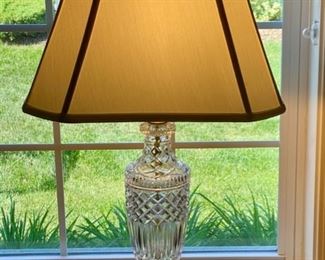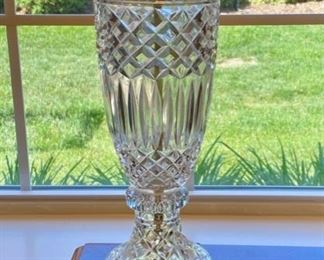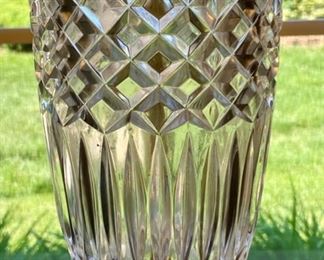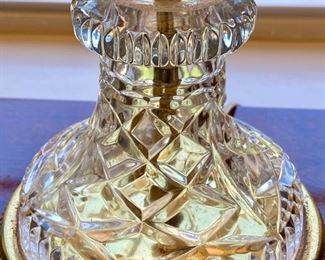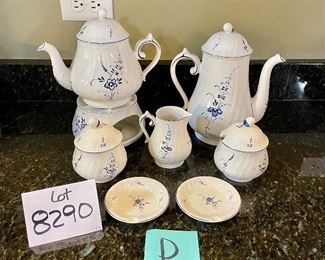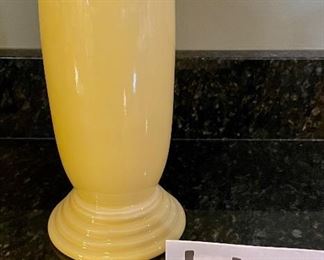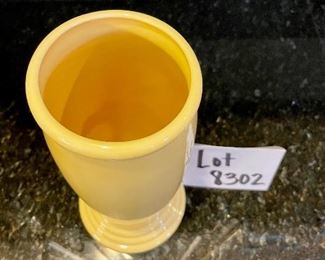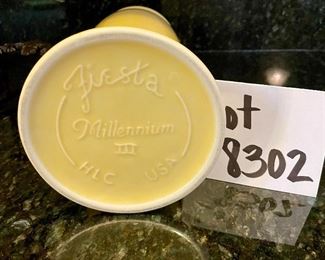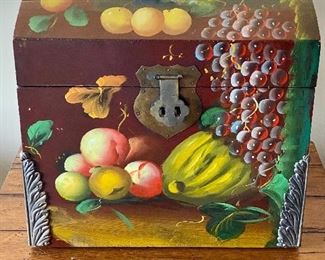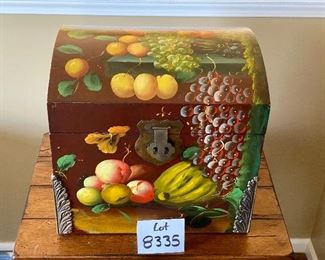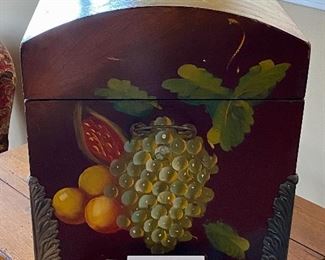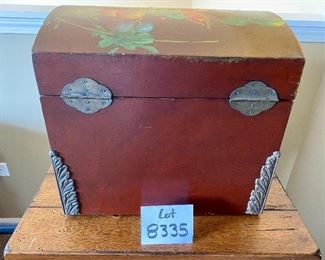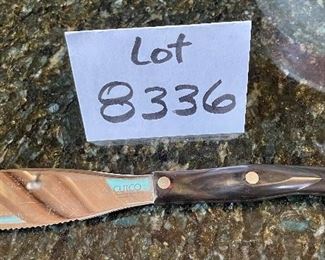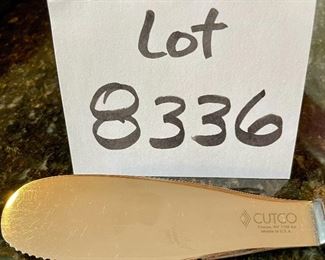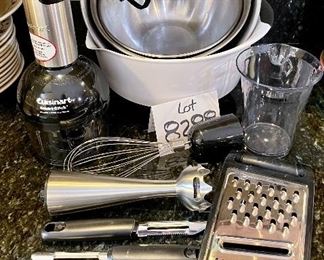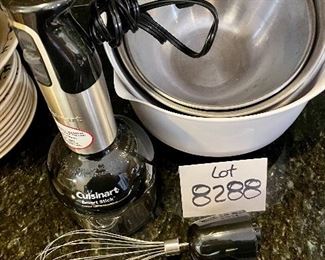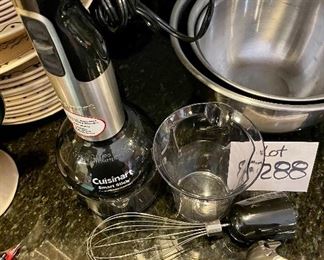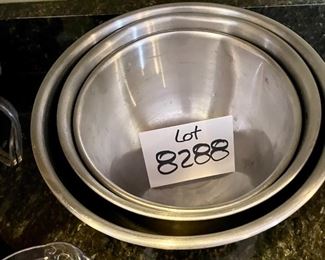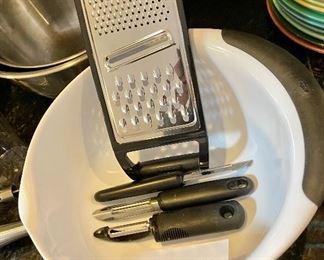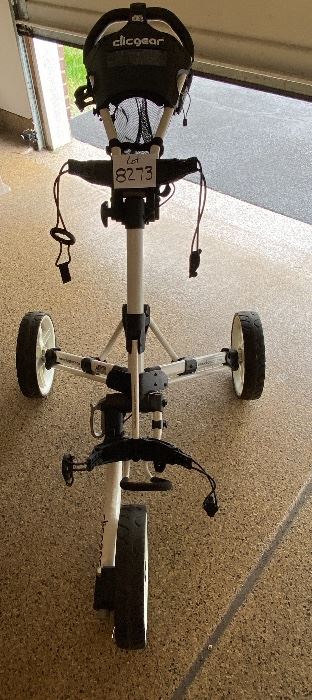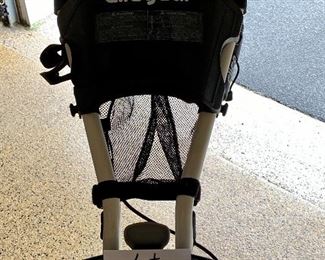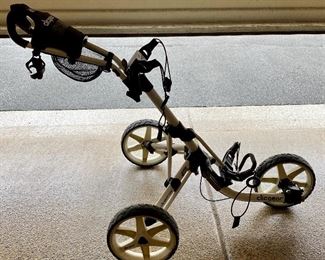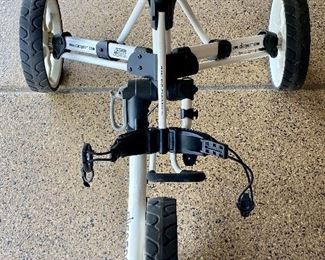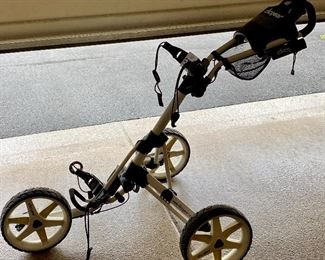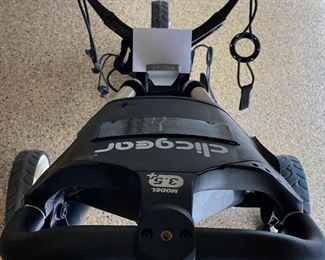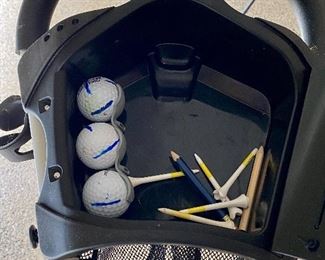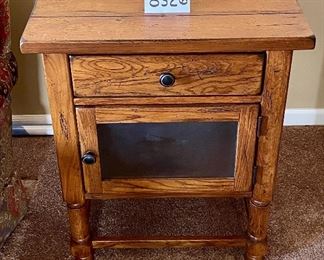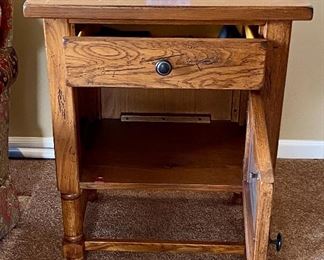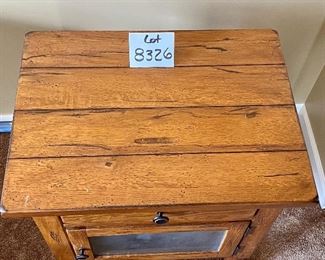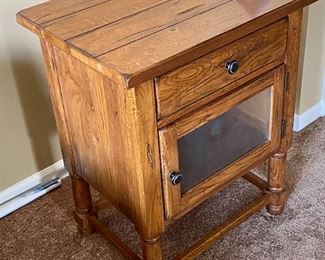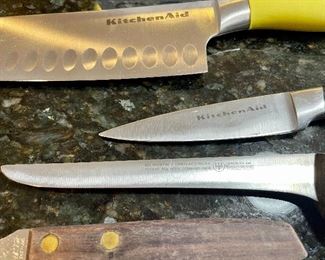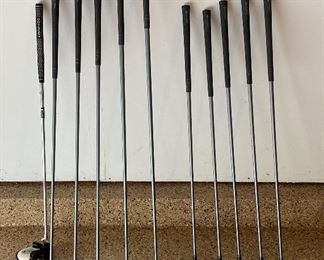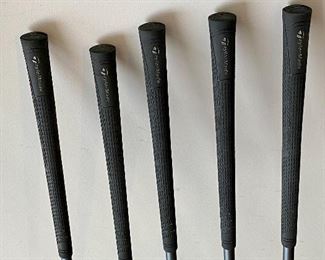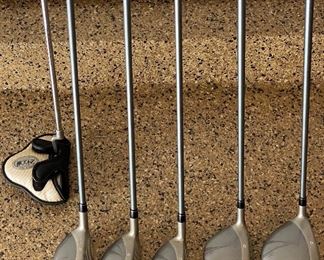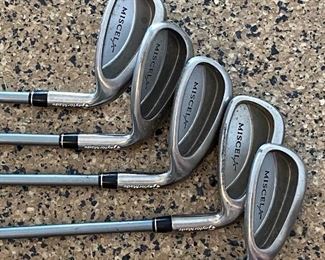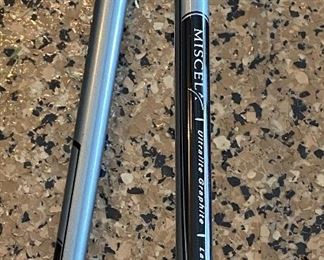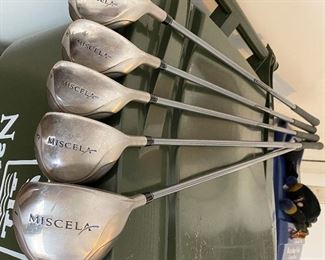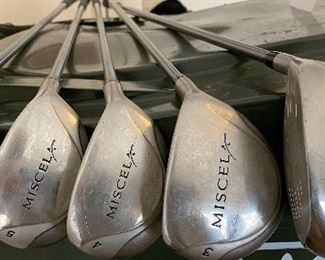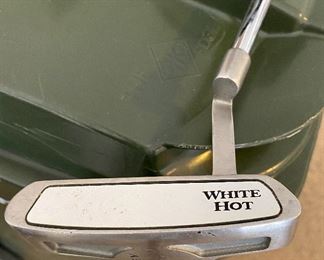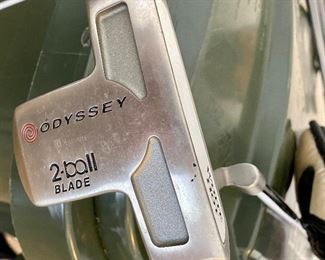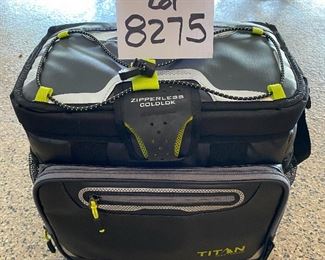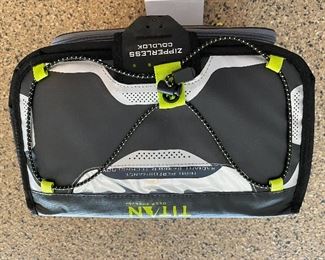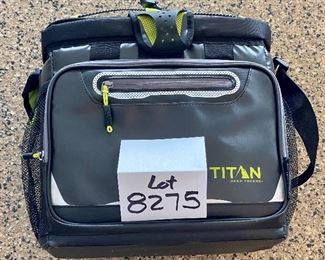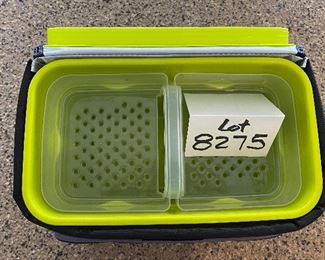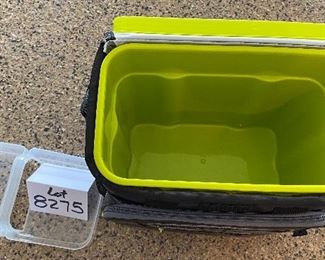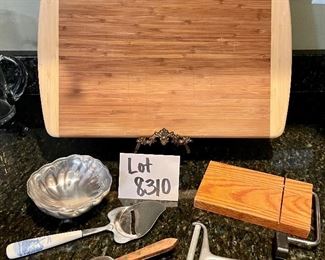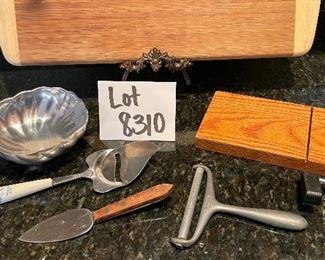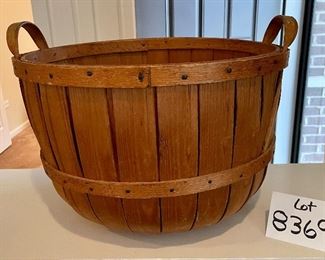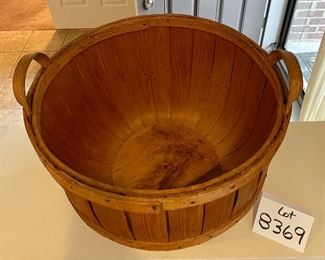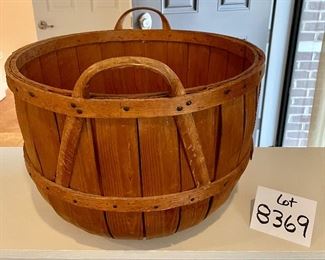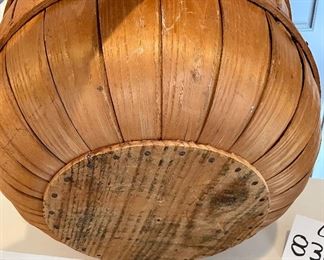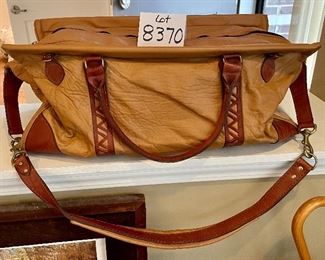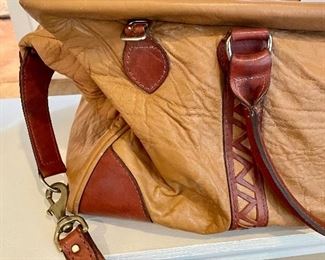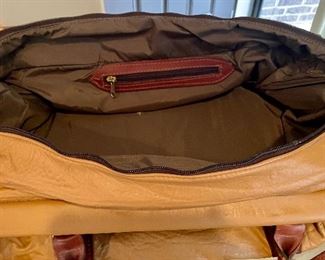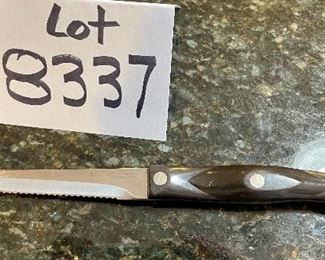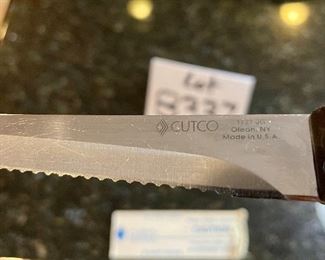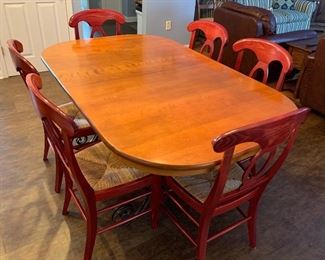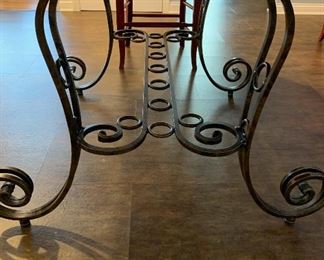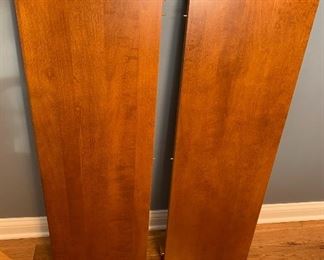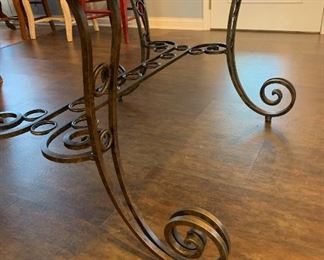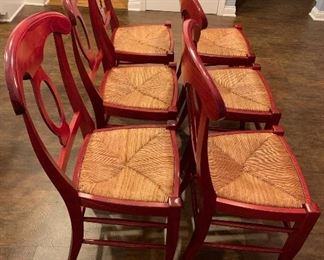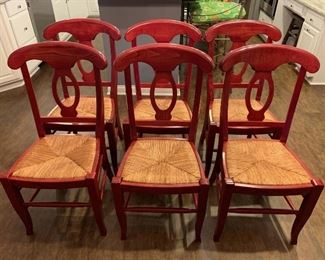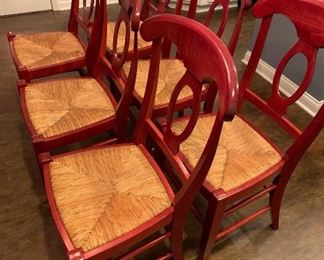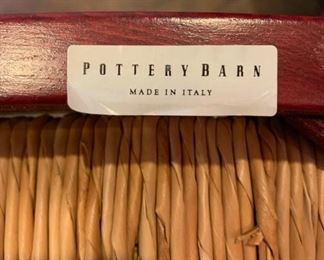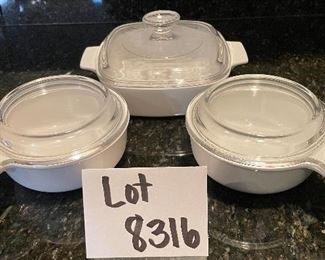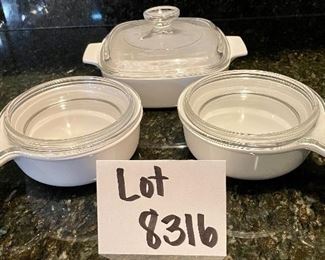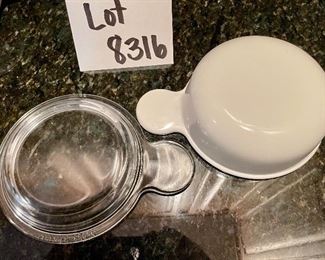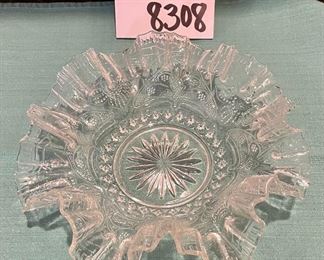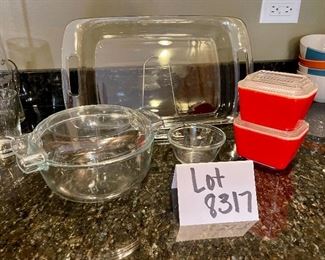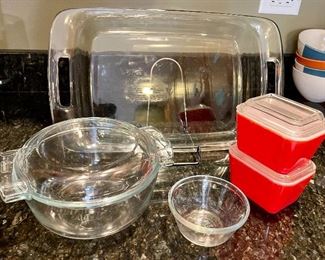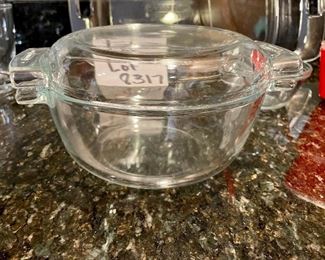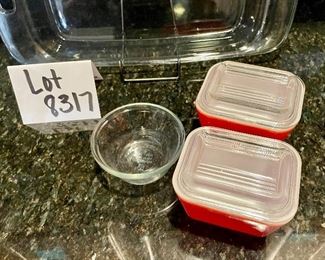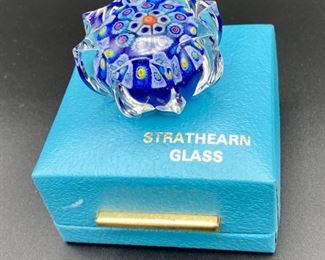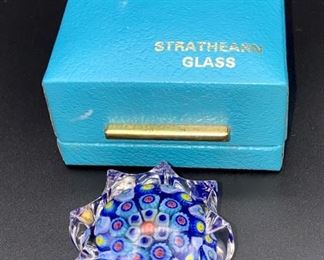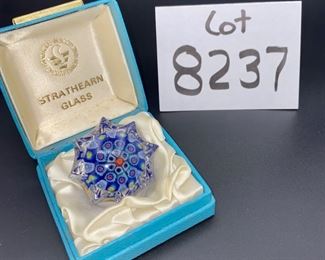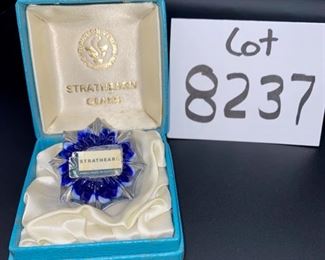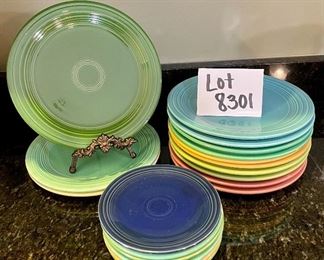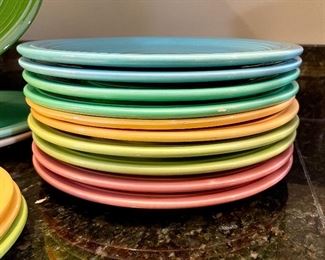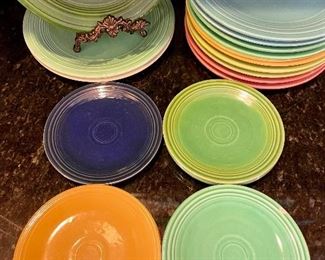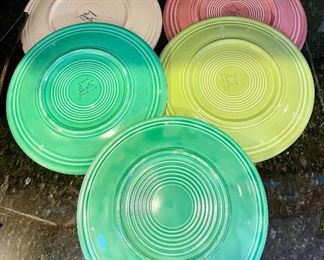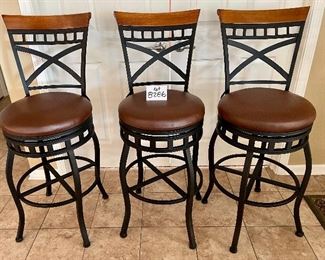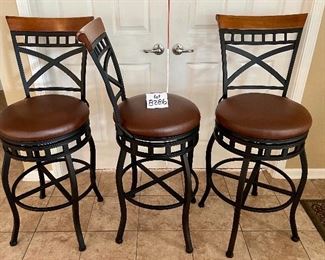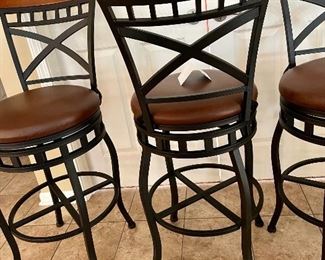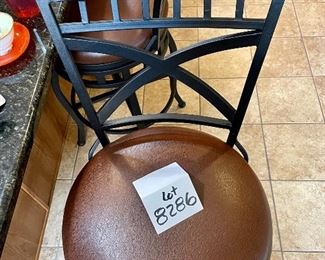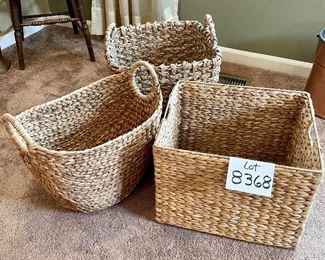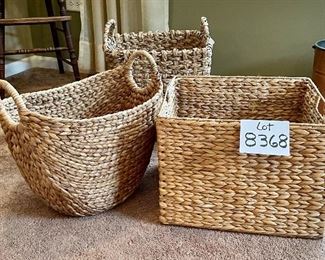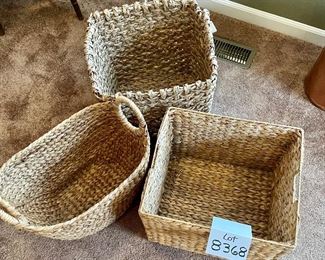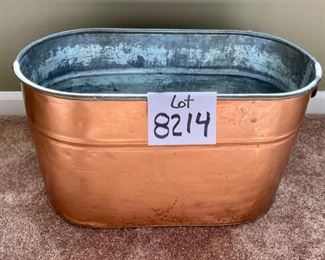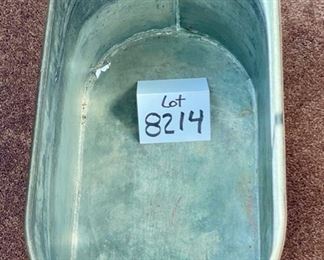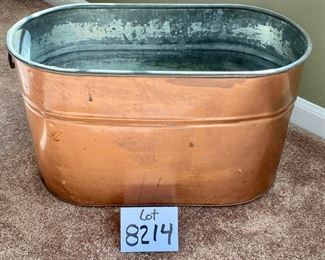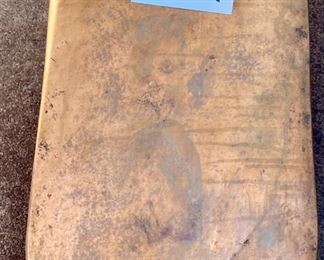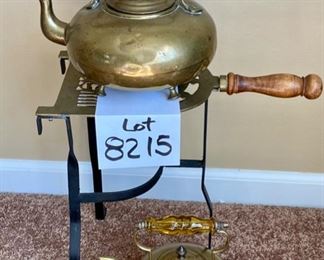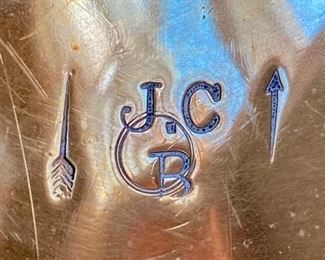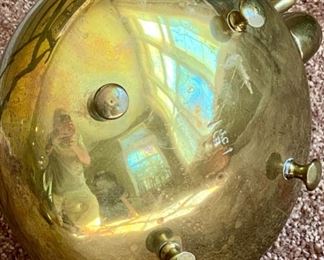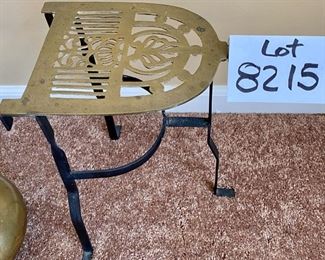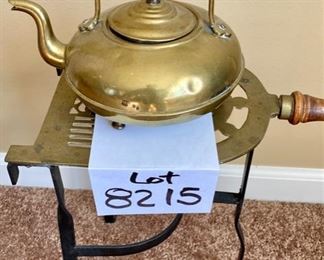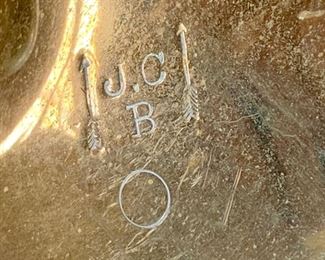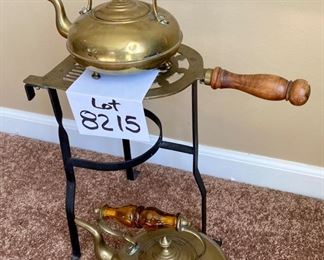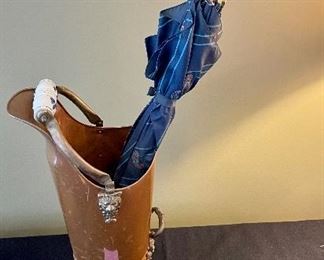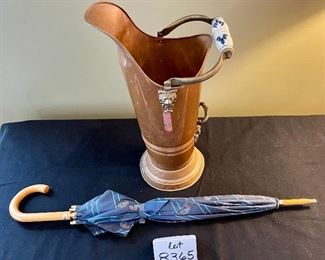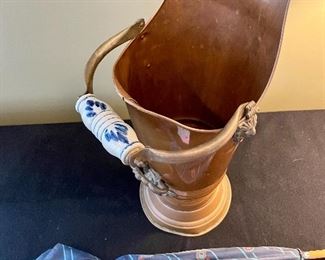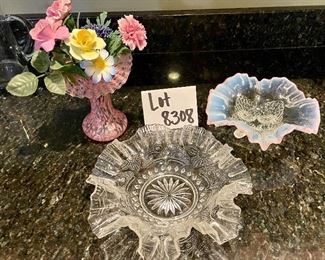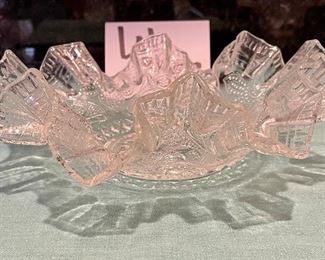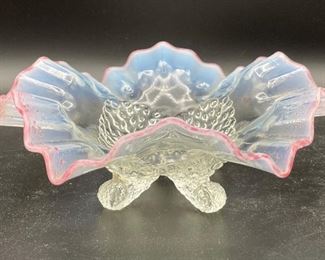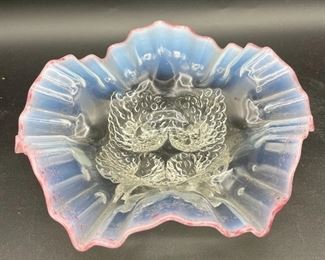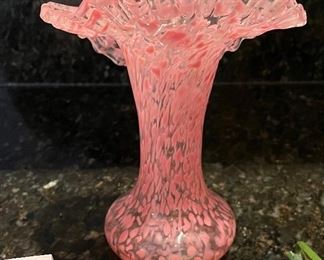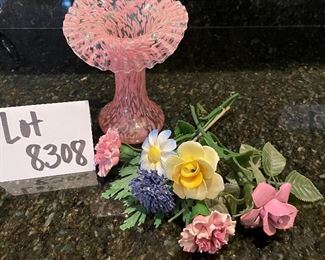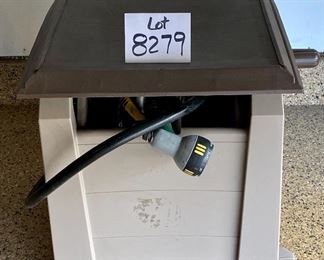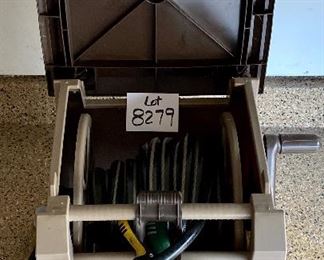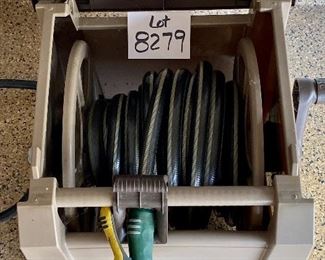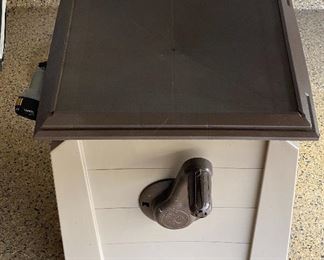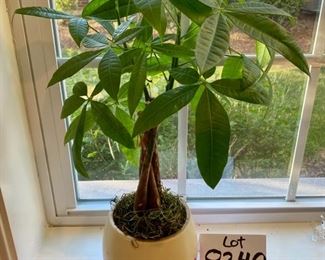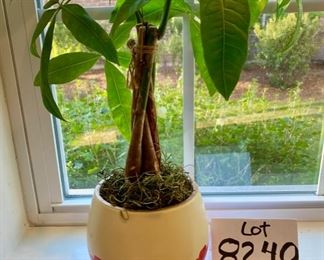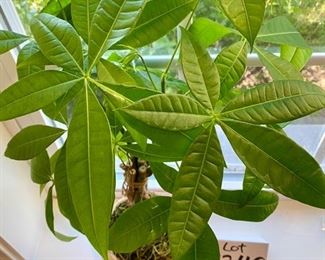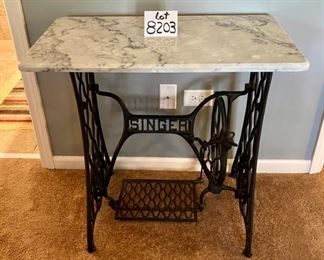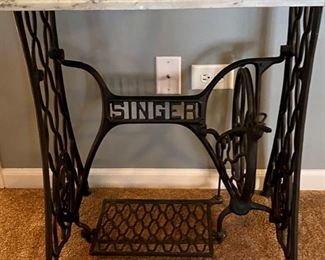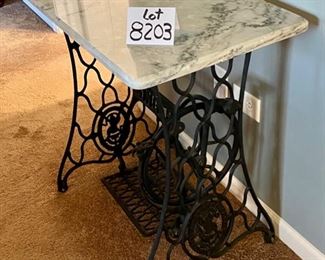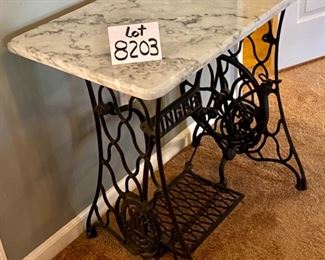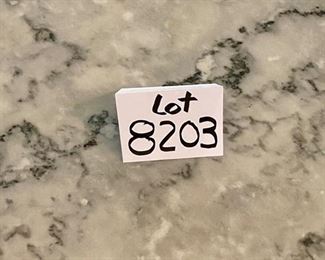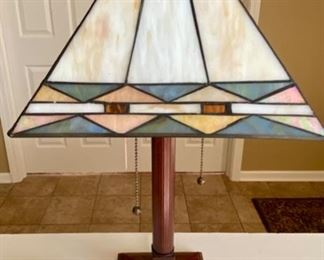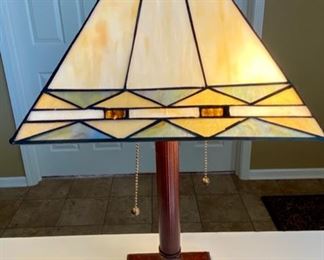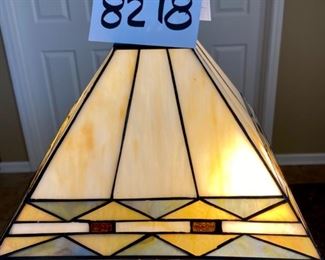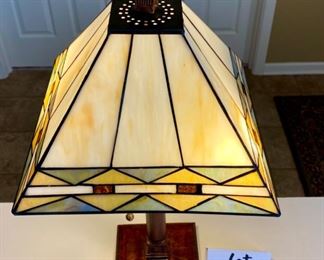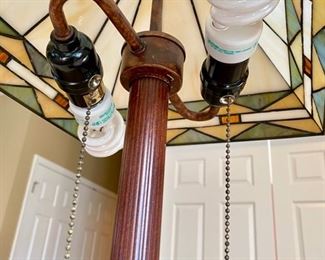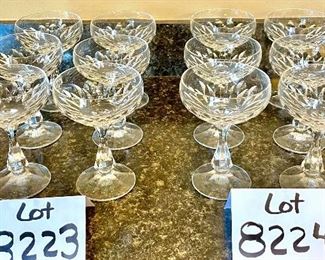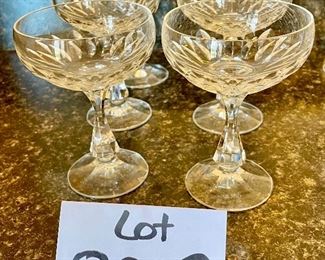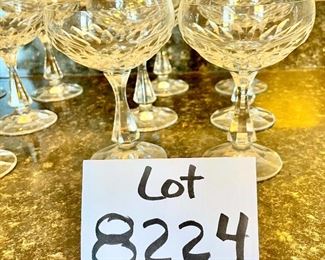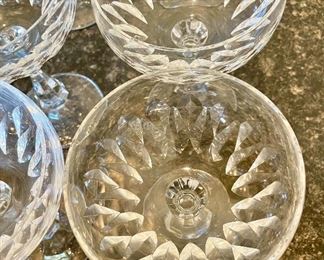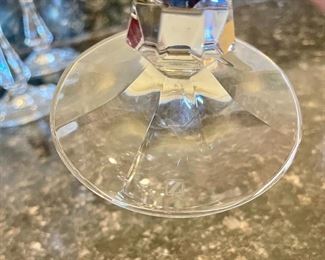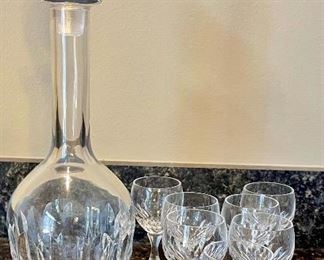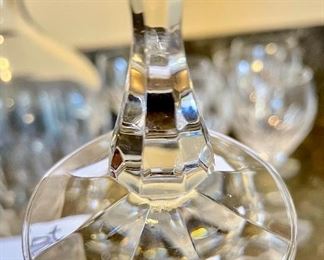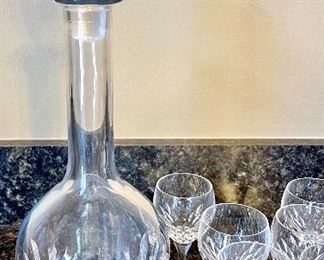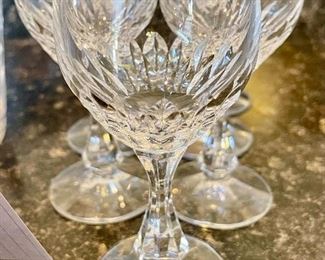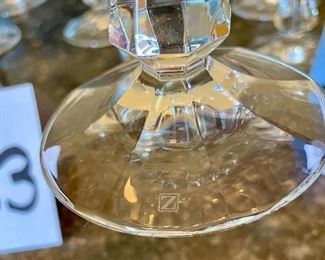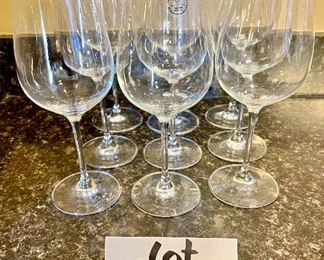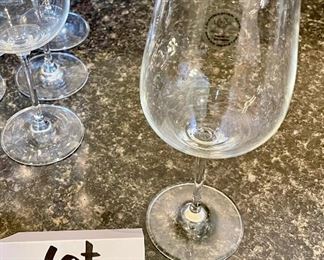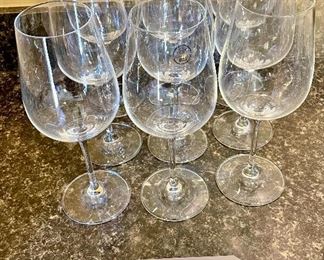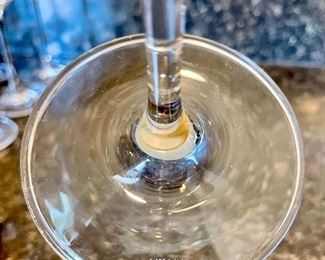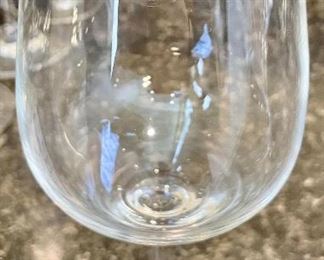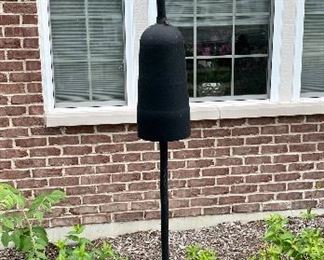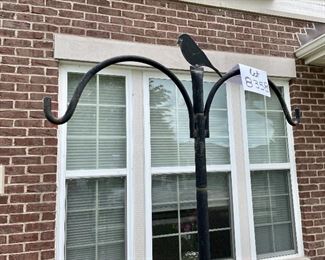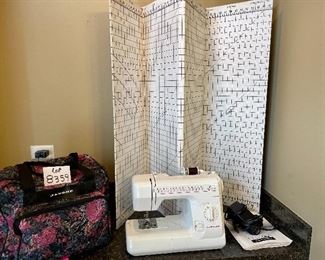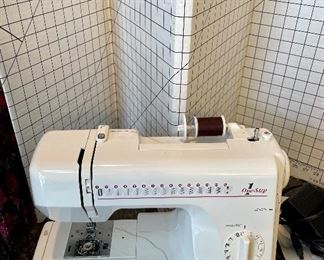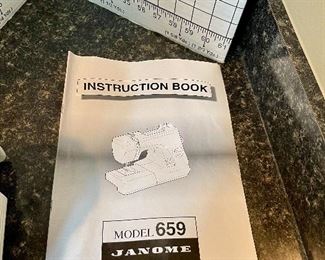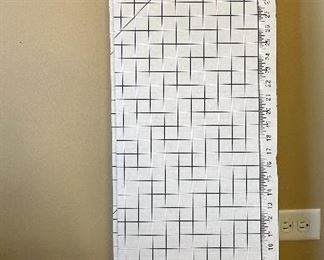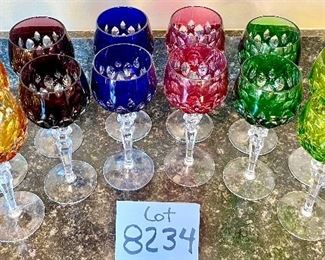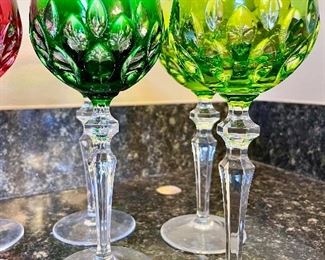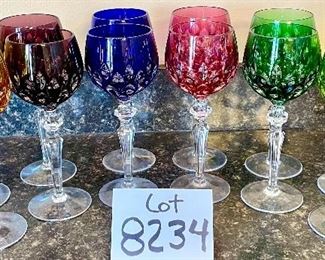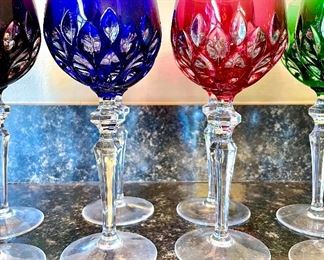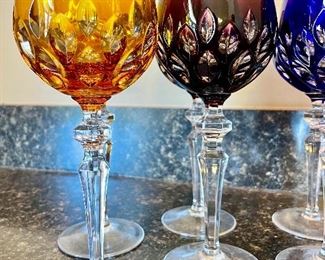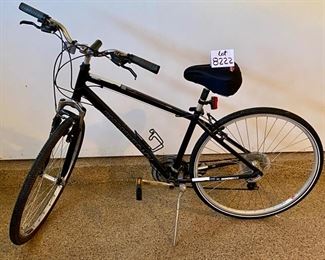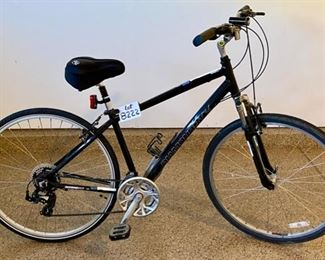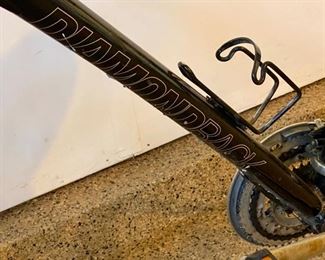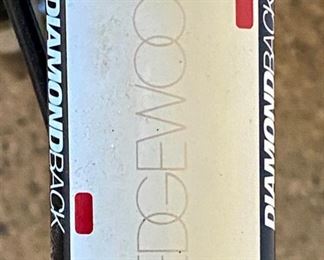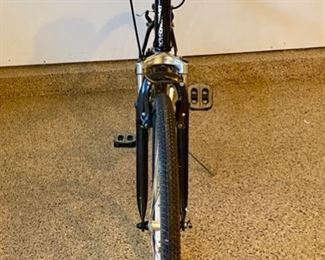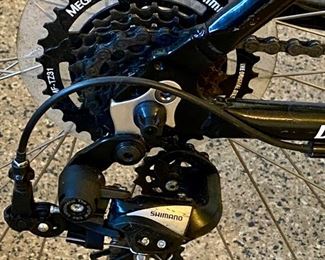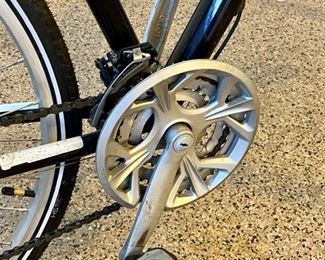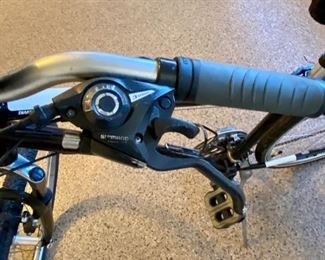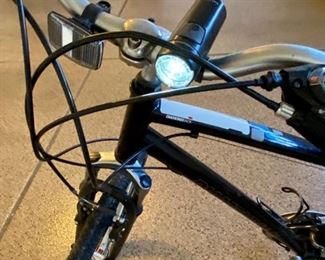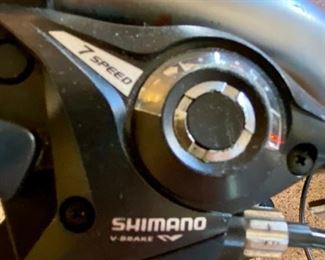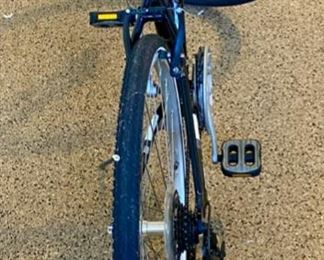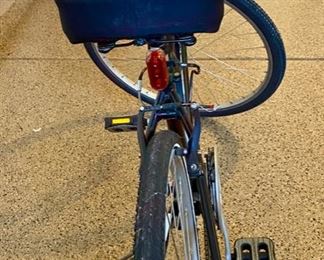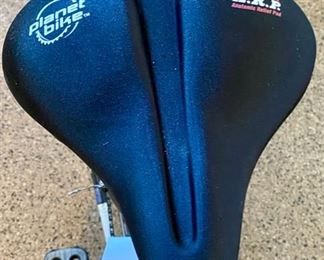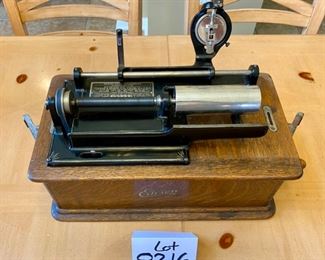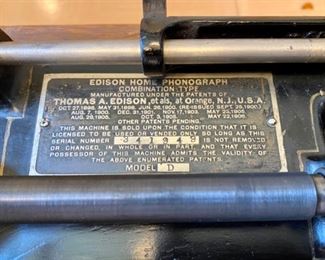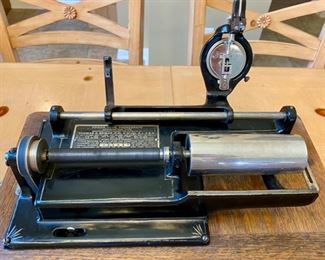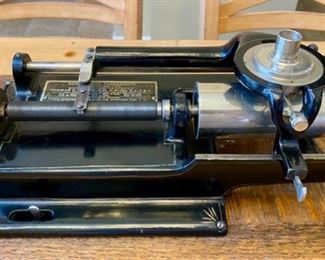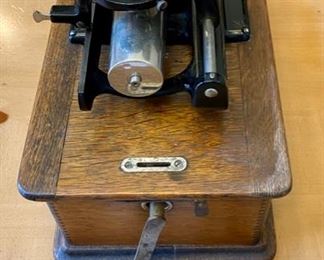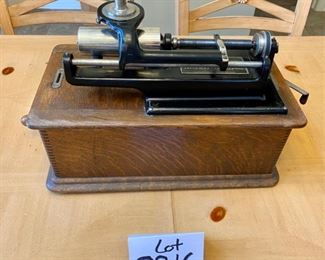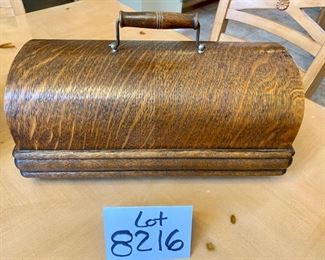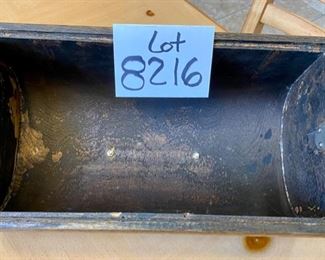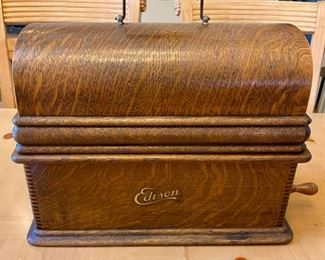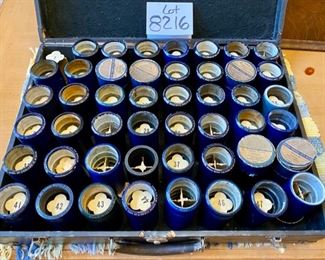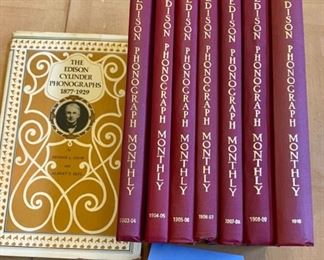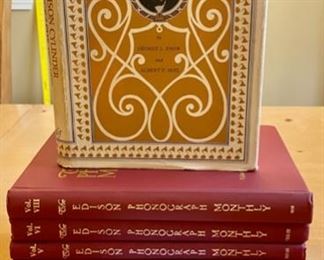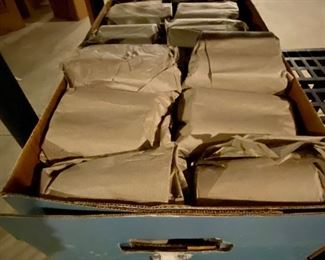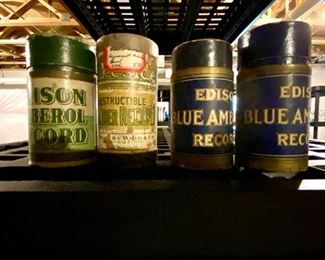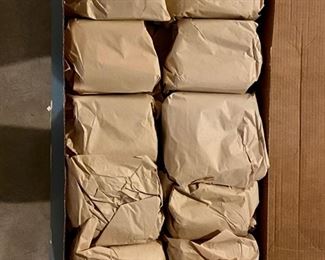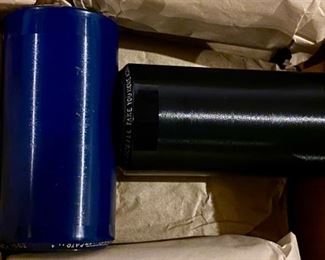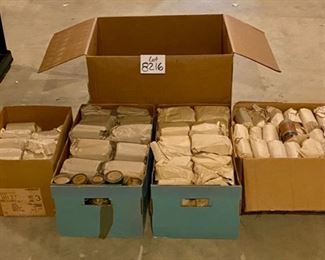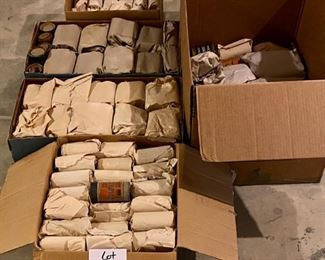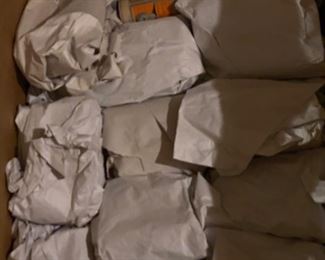 Thank you for using EstateSales.NET. You're the best!