Antique - Estate - Collectible Auction
auction house
•
1
day sale
•
sale is over
Terms
Cash, check, credit card ( 2 1/2 % convenience fee on credit cards ), Sales tax charged unless you bring your tax number. Drivers license required to register. We prefer everything to be removed the night of the auction. Delivery service is available...... ANTIQUE - ESTATE - COLLECTIBLE AUCTION
FRIDAY, MARCH 22, 2019 @6:00 PM.
HELD AT WILL COUNTY (Peotone)FAIRGROUNDS INSIDE THE ATRIUM BUILDING , PEOTONE, IL.
Preview after 1 pm on FRIDAY
I-57 to Peotone - Wilmington Rd. then east to the Fairgrounds.
NOTE: We are a "Live" auction company. We do not accept absentee bids unless placed in person after viewing the items. Phone calls are welcome inquiring about condition of items - to help you determine if you want to go to the auction. No absentee bids will be accepted over the phone. We've had this listed on the bottom of this listing for about a year, but some people don't read all the way to the bottom so we inserted it on top. Thanks for your patience...
**********************************This Auction looks to be a different auction... Little different set up.... 4 mini antique collectible hoarders need to make room for new acquisitions so they are forced to sell. Should be fun - Check back the week of the auction for updates!!!!****************************************************
MARCH 18 UPDATE: Several pieces of old carnival glass, antique clock w/alarm & level, Cubs program ( one signature of Ernie Banks & Randy Hundley), album of 1959 baseball cards, album of 1963 baseball cards, album of 1969 baseball cards, 8 Steiff bears, vintage child's tea set, metal pictures or negatives of cars, military patches & medals, 1/2 dolls, "Hi-Ball" coin op game, coal hop, advertising bullet pencils, fountain pens, 3 sheets of uncut baseball cards, old stoneware pitcher w/birds, old green stoneware pitcher, old Ford light/lantern, old hanging wood mirror & brushes, advertising Chicago paperweight, old Grommes & Ullrich Chicago advertising stoneware jug, old stoneware jug collection, covered rabbit candy dish, Black Americana Nippon boy on alligator, vintage Radio magazines, autographed baseballs, rug beaters, Aristocrat Olympic 5 cent slot machine, wood working planes, dolphins, flare gun, taxidermy fish, taxidermy figure of baby bull - body was fabricated and then used the hide & hair of a bull, old steam engine toy, Ideal's Fix-It Stage Coach w/box, Pabst Blue Ribbon locomotive beer light, German figural carved man w/brush, Stroh's beer light w/ship, stack of 1960's - 1990's Playboy magazines, Barbie & Skipper cases, Silver coins 10 Morgan silver dollars, 20+ Walking Liberty silver half dollars, Columbian silver half dollar, Barber silver half dollar, 2 commemorative silver rounds, Jefferson nickels, Lincoln cent coin plaque, partial pickle jar & bags of pennies, sterling Fraternal Order of Police plate, Strato mechanical bank, old wood tokens, cool original box of Marx Disneykins, Seth Thomas mantle clock, Schlitz salt & peppers, cool collection of 1970's black light velvet NOS "PEACE" & erotica cards & envelopes, tin metal toy tractor w/rider, older China tin battery op "Boy in Space rocket", Banthrico banks in boxes, figural car transistor radios, figural knight & ship radios, box full of vintage joke & burlesque books, 3 Lionel train cars in boxes, American Flyer #662 & 663 train cars w/boxes, boxes of comic books, box of train accessories ( people, animals, buildings,etc.), R & B records, boxes of stamps, Mickey & Friends, stills of Industrial machines, old violins, license plates, military phone, 2 Bud Light horse lights, Old Style & Miller calendars, collector dolls w/ boxes, Capodimonte plates, old baseball gloves, pkgs of old baseball cards, vintage U.S. Slicing Machine Co. meat slicer, mini metal pedal cars w/boxes & cement mixers w/boxes, battery op boxed Hen Laying Eggs, packaged Space Jam figures, dated 1971 Marx Bros. poster, Laurel & Hardy poster, metal Castrol Motor Oil sign, Cubs poster, Bears poster, box of sports posters, box of Movie & T.V. posters, box of misc. posters, signed Mike Singletary poster, Tecate gas powered three wheeler, Murray lawn mower, Toro Lawn Mower, Bulls & Michael Jordan pics, Jordan jersey, framed wall hanging replica firearms, Motobecane France bike, Ross antique bike, popcorn machine on cart, 2 vintage upholstered chairs & footstool, old payphone w/surround, RCA Victor phonograph, pr of Jensen Tri-Ette speakers, Peavey Bandit 65 amp, great small carved table, antique pressed back rocker, oak chairs, monumental planter, antique rocker w/heads on arms & back, vintage "Hand" chair, heavy hanging wall water feature, antique princess dresser w/mirror, mission style stick hall tree, antique casket stand, M & M guy, 2 plastic youth beds, white dresser, white bookcase w/2 drawers, Red Bull electric beverage cooler, child's pink Schoenhut piano, Skil saw, Craftsman saw, large plush bear, modern oak bedroom set features Gentleman's chest - dresser w/mirror - lighted & mirrored headboard & 2 stands, etc. etc.
MARCH 19 UPDATE: Pictures will be posted on Wednesday. Auction includes: 2 old military yard long pics, old flask, keywind pocket watch, clarinet, albums of old pictures, sheet music, box w/ Pepsi tray & 6 glasses, 45's records, linens, quality Artist bears, ladies hats, modern die cast boxed cars, 8 ft table of vintage green kitchen items, 1964 G.I. Joe dolls w/footlocker & clothes & accessories & manuals, soapstone, floor model ashtray w/dog, child's or salesman sample gateleg drop side table, 1946 - 1966 book of silver dimes, Obsolete Coins of America, Denver Mint coin set, 2 Eisenhower Proof dollars, marbles, Stanley brace & bit, Goodell brace & bit, Rambo style knives, antique axe, lg American Cutlery store display (?) knife, WW II German medals & bayonets & pics, finger proof kit, Schlitz pic, spurs, boxes of quarter proof sets, pocket knives & other knives, toy guns, Kool Cigarettes sm locked case, Lasko heater, dolphin figures, new plush animals, 8 ft table of animal figure yard decor....
MARCH 20 UPDATE: Jadite measuring cups & 3 shakers, Century of Progress can bank, blue glass boudoir lamp, small group of 1880's - WW I military & other pics, Pheasant pitcher - shaker - ice bucket & glasses, sailing ship glasses, Radio World vintage magazines, sm. Frankenstein Meet the Wolf Man poster dated 1943, pr of Jadite lamps, 2 stoneware mixing bowls, green nesting bowls, 2 vintage razor blade store displays with partial amount of boxes of blades, large blue glass bottle, old railroad & other locks, Hercules Powder box, Pfaltzgraff rooster set of dishes service for 4, Audubon portfolio, 1970's Playboy calendars some w/envelopes, vintage View-Master reels, collection of 20 Chicago Cubs baseball cards, another footlocker w 1964 G.I. Joe doll w/clothes & accessories, G.I. Joe tanks & jeeps, 2 more cases of costume jewelry ( 5 total), horse saddle, modern mission style stained glass shade lamp, stack of Beatles records, 30 1936 - 1966 dimes, leather flask, old Toledo store scale, Falstaff cone top beer can, harmonica, decorative knight shhield wall hanger, Roy Rogers cap gun, $1 silver certificate, fishing lures, Lego Super Heroes Mighty Micros store display, Aquabeads store display, antique pee wee swirl marble & antique pee wee onionskin marble, 3 modern artist signed marbles, cool Schlitz Beer dome hanging beer light, wrenches & sockets & other tools, Betty Boop floor model golfer figure, neon "OPEN" light, vintage paper ephemera, 2 eight foot tables of old oil paintings & prints, 2 eight foot tables of antique reference books...... One of the Hoarders moves slow and will finish set up Thursday morning..... Hope to post a Facebook video Thursday. Thanks for checking back and hope to see you Friday night. Everything must be paid for and removed Friday night. Delivery is available for a fee.
South Suburban Humane Society has a great Dog named Cyrus - a male 5-6 year old brindle Mastif. Very Friendly dog... would probably do better without an alpha dog... Adopt this dog and you will get an $84 auction gift certificate.
2019 Friday night auction dates - January 18, February 8 - 15 - 22, March 1 - 15 - 22 - 29, April 12 - 19 - 26, May 3 - 10 - 17 - 31, June 14 - 21 - 28, July 12 - 26, August 2 - 9 - 16, September 6 - 13 - 20, October 4 - 11 - 25, November 1 - 8 - 15 - 29, December 13 - 20 - 27.
Terms: Cash or Check or credit card ( 2.5% convenience fee on credit cards). Everything should be removed the night of the Auction. IL. Sales tax applies to all purchases unless buyer has a tax exempt number. NO buyer's premium. NO ABSENTEE BIDS unless placed in person after inspecting items - We really appreciate "live" bidders!!
Auctioneer: Jerry Rossen - IL Lic 440.000868
phone 708 - 997 - 0245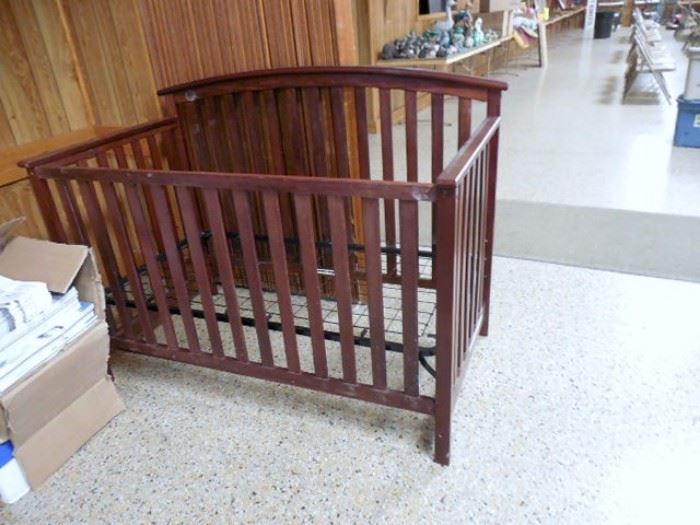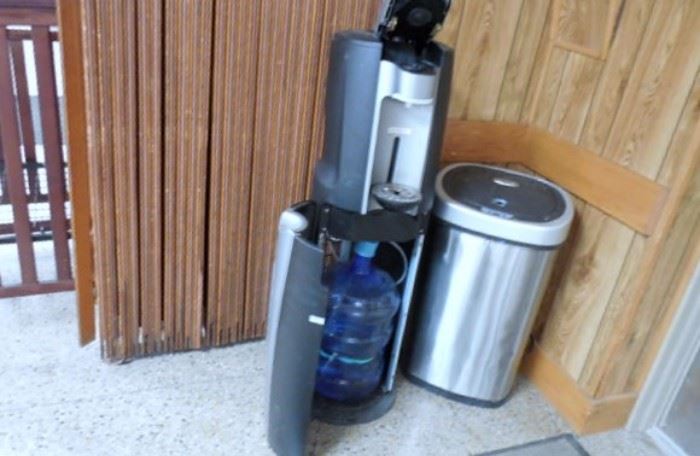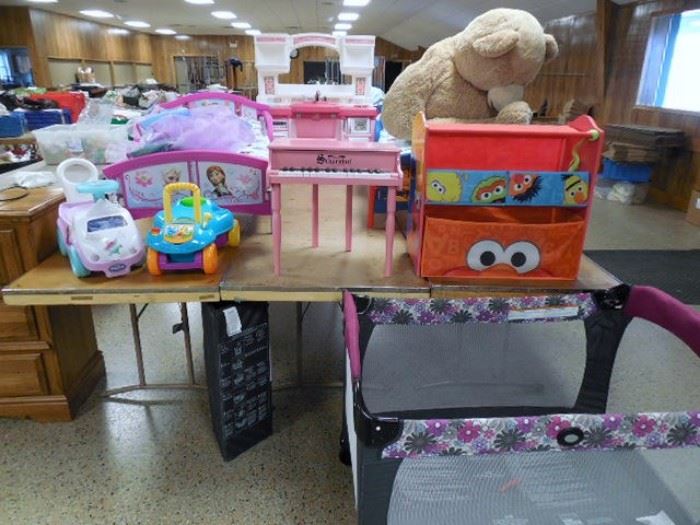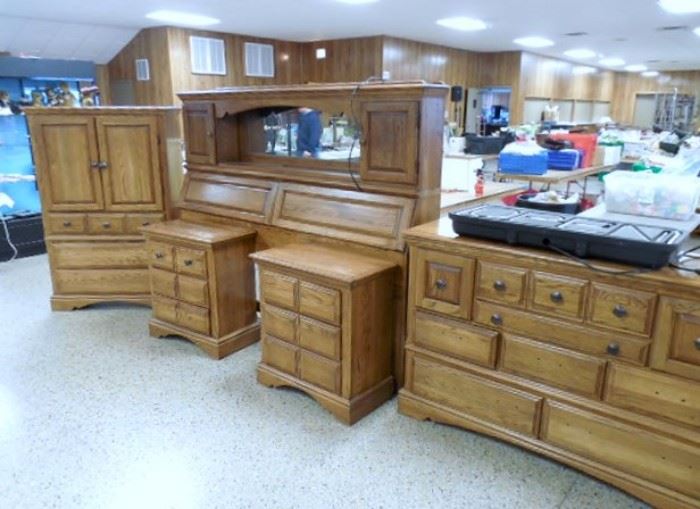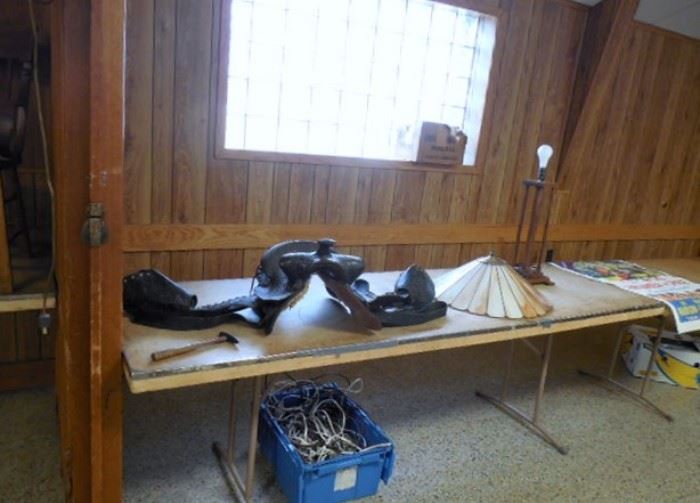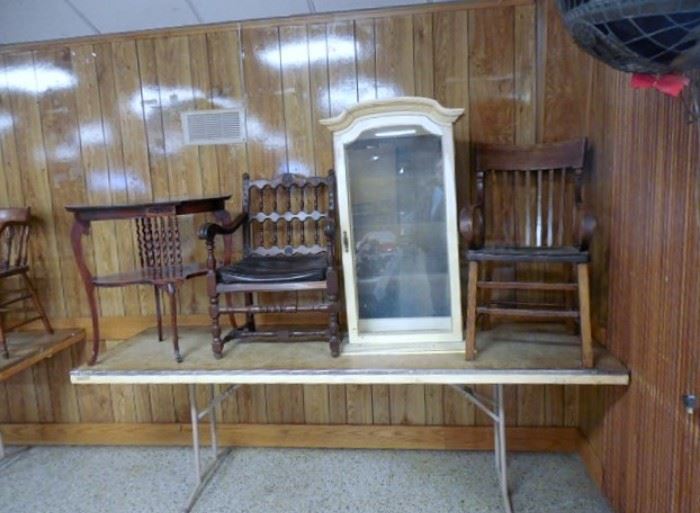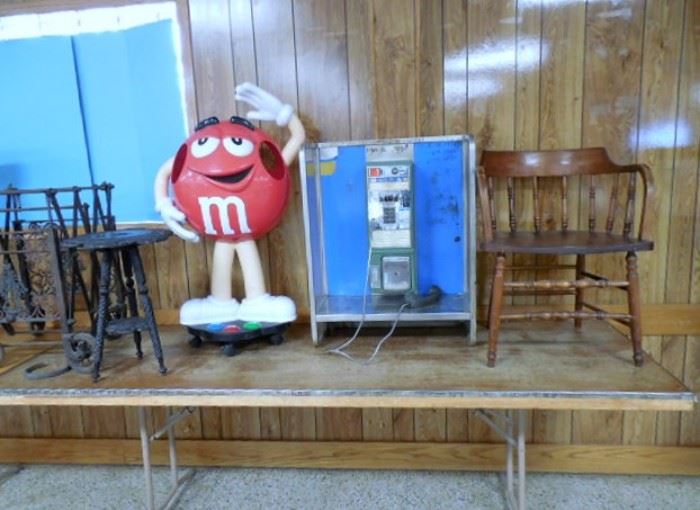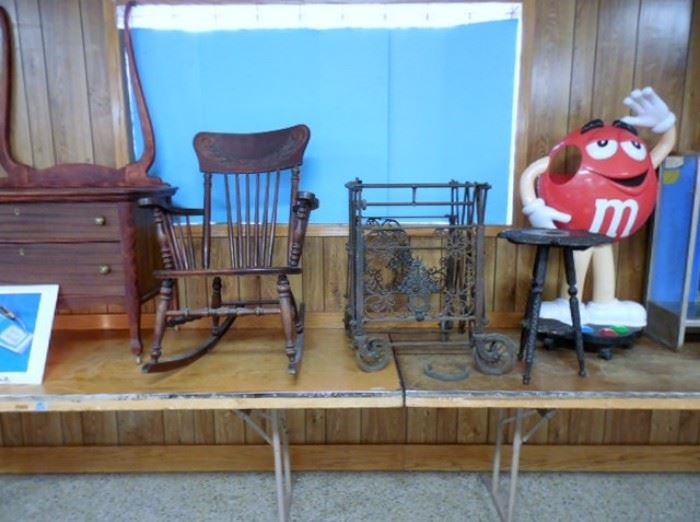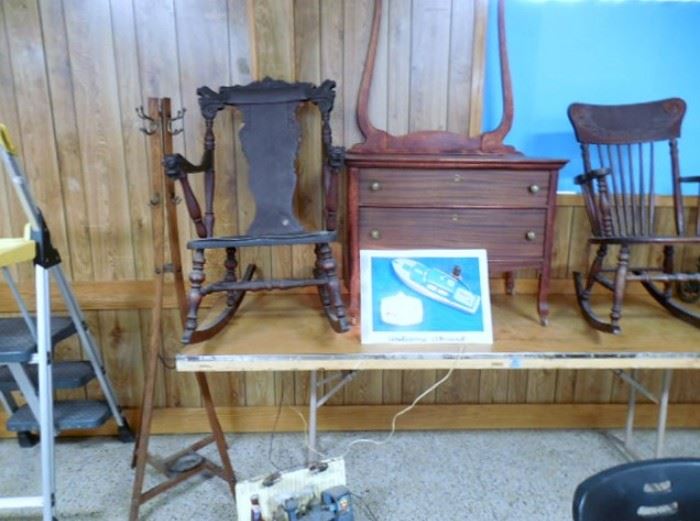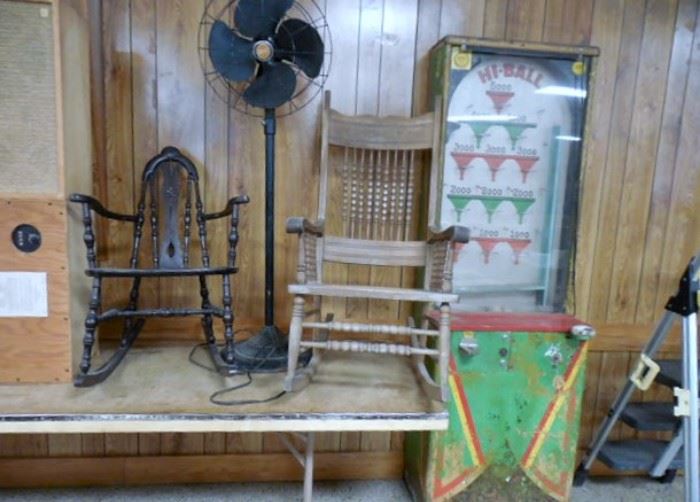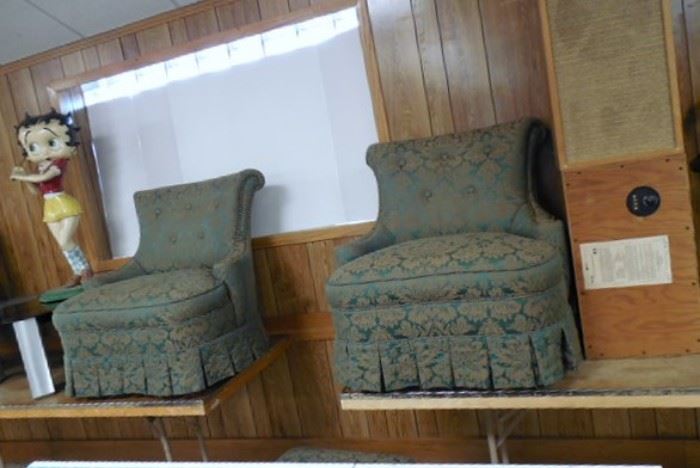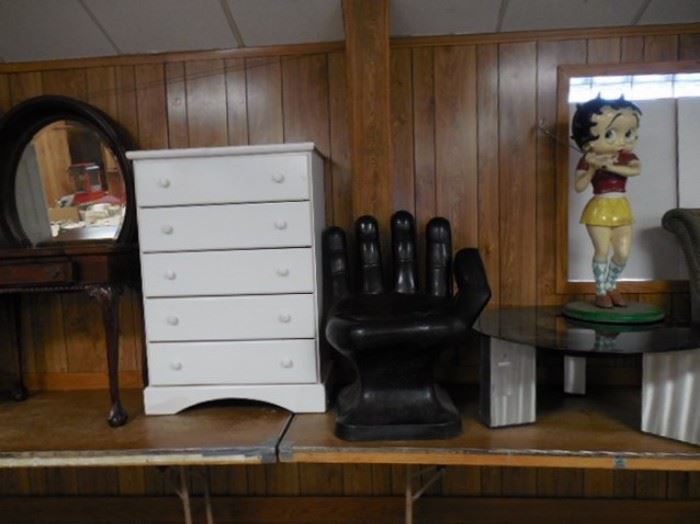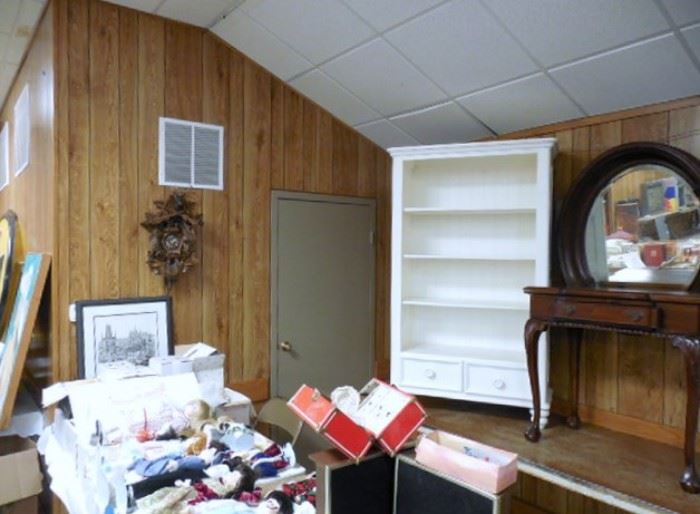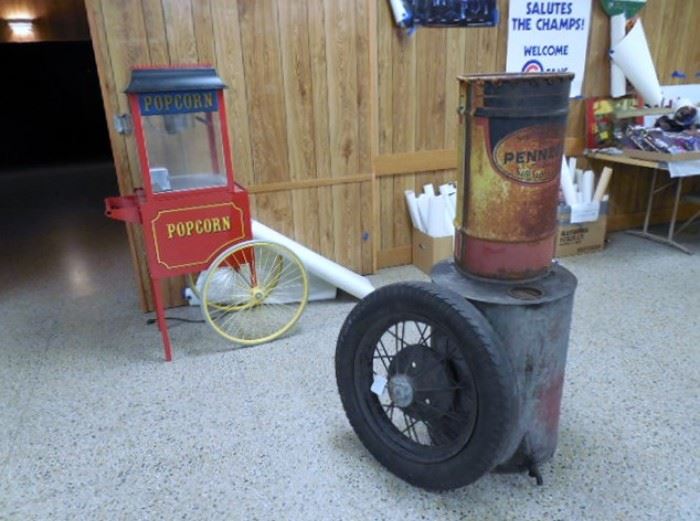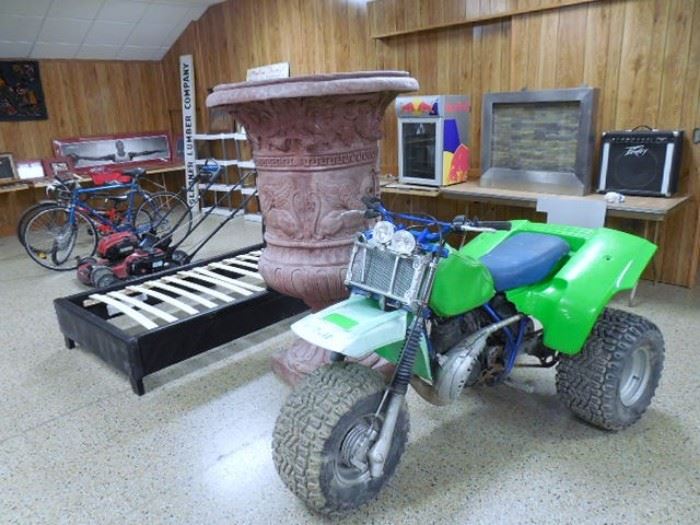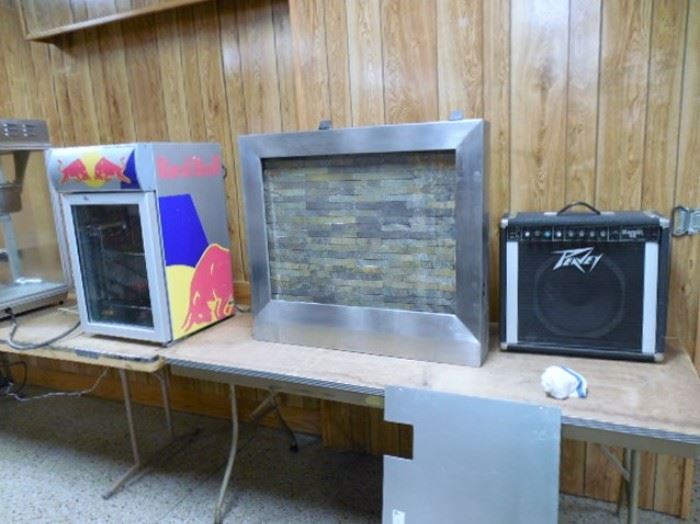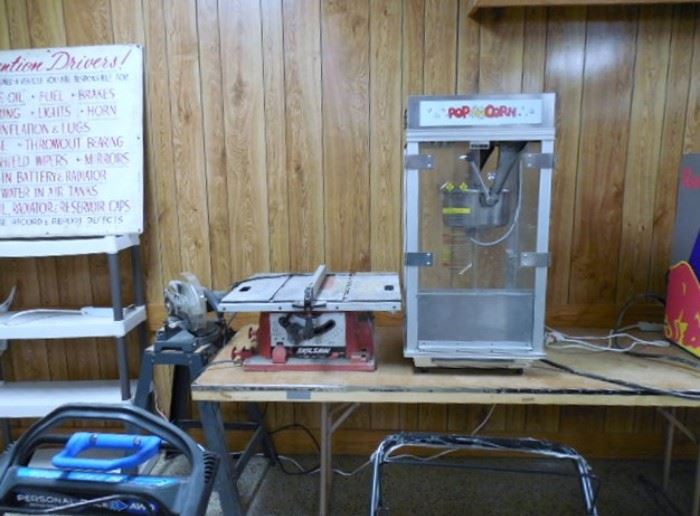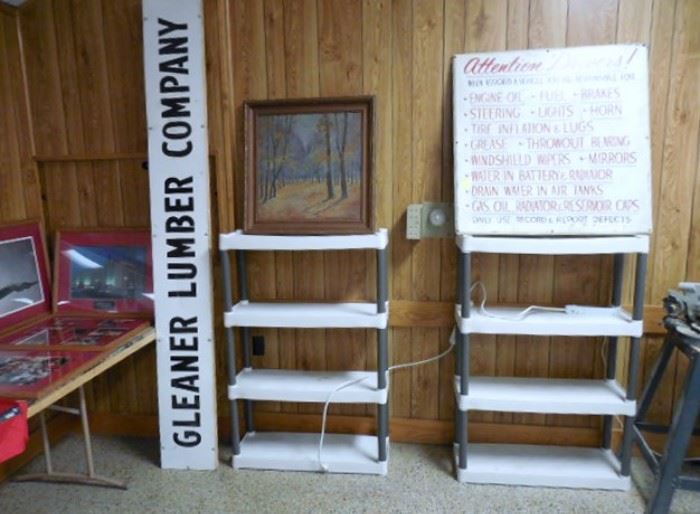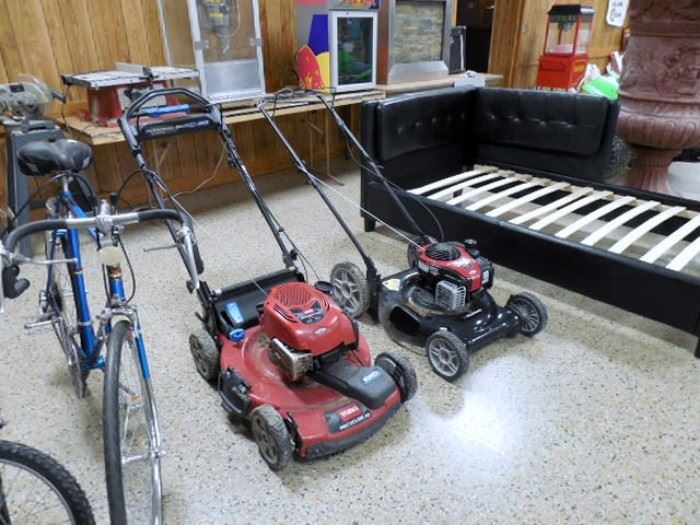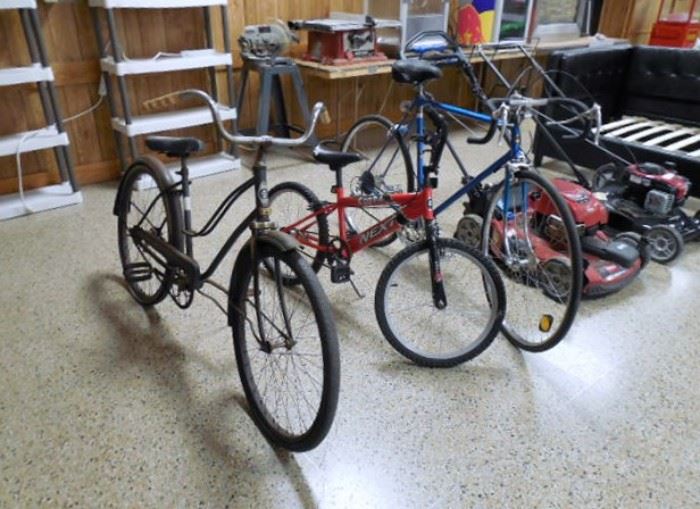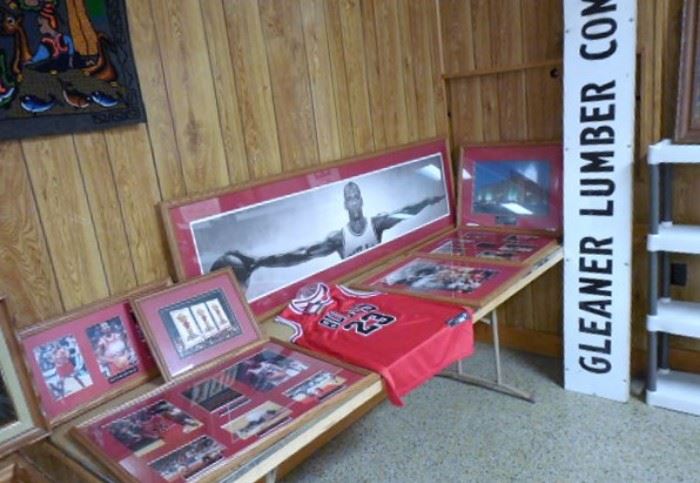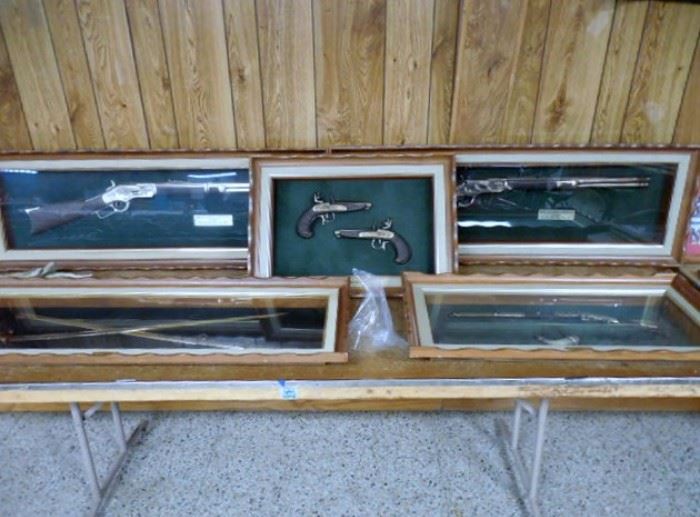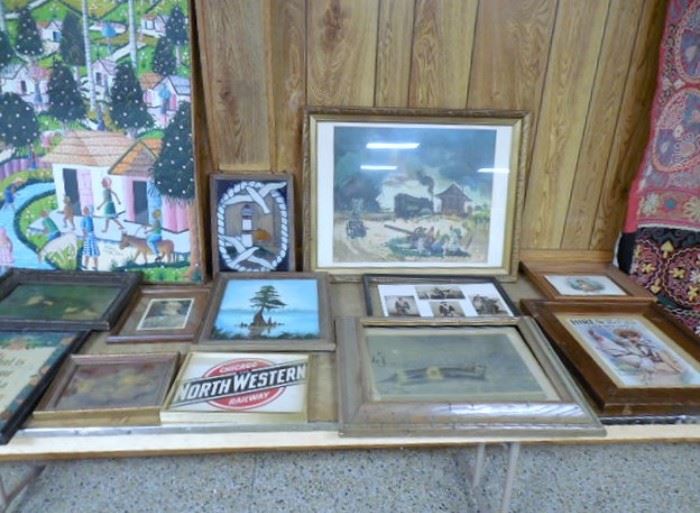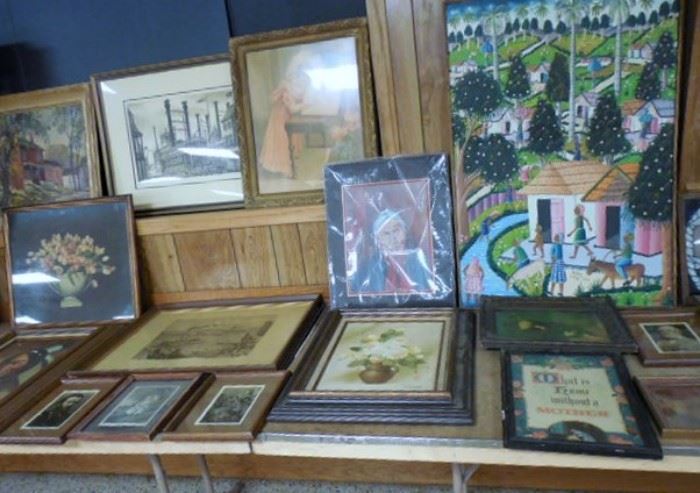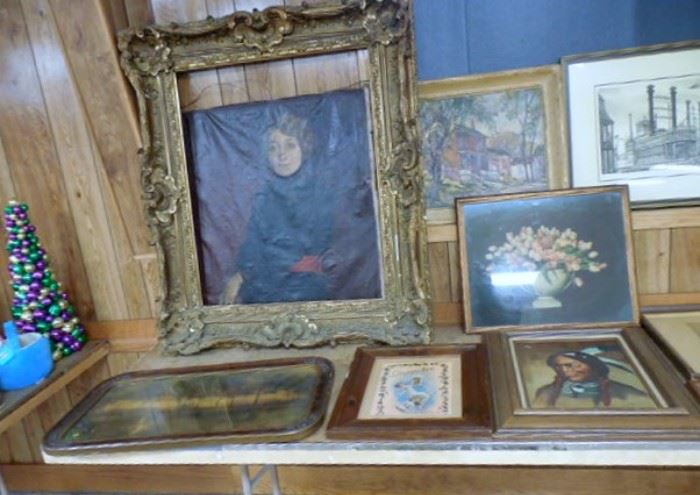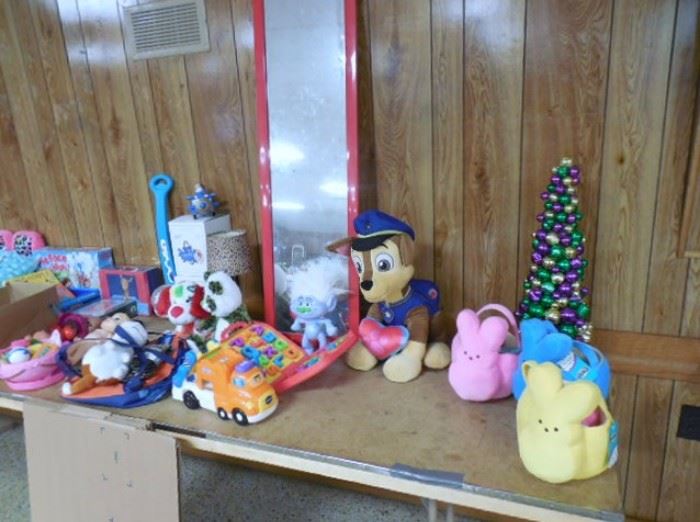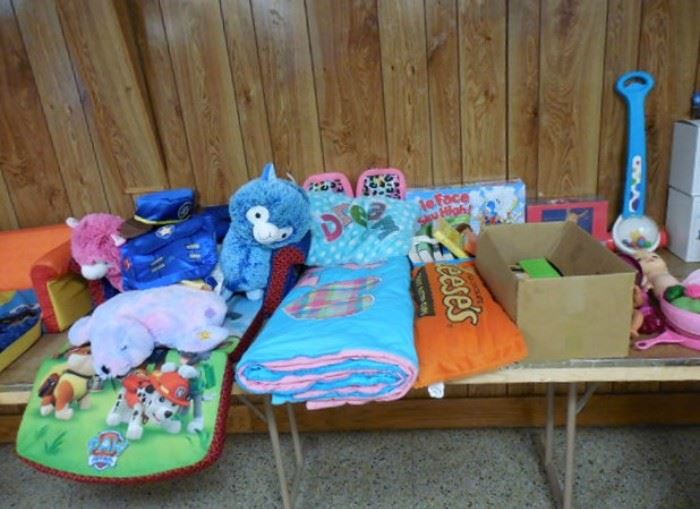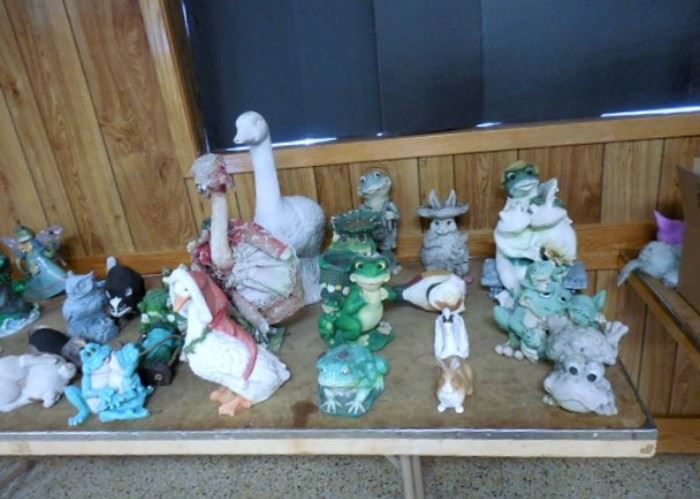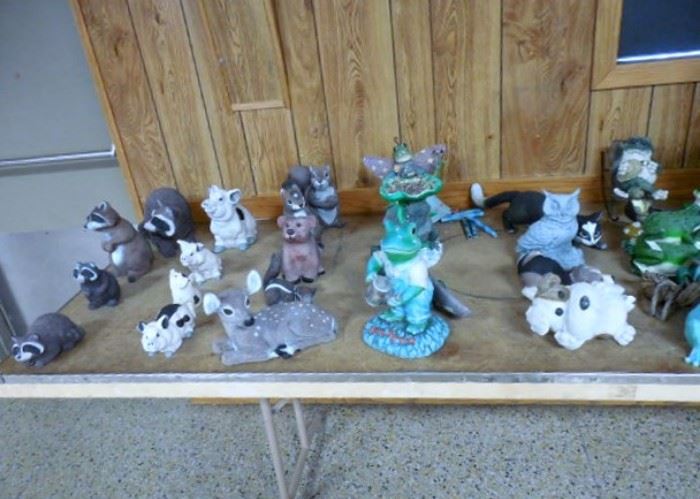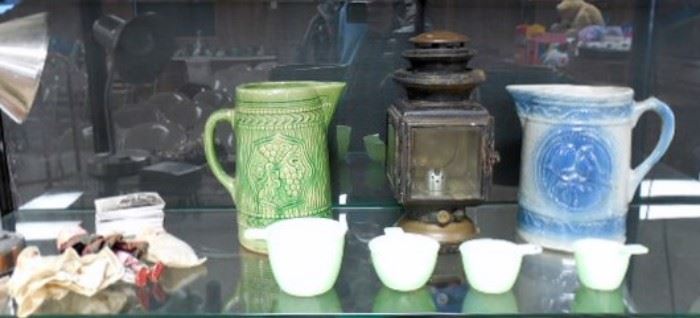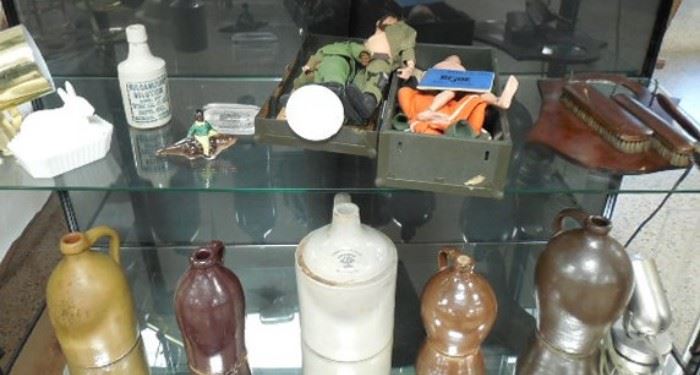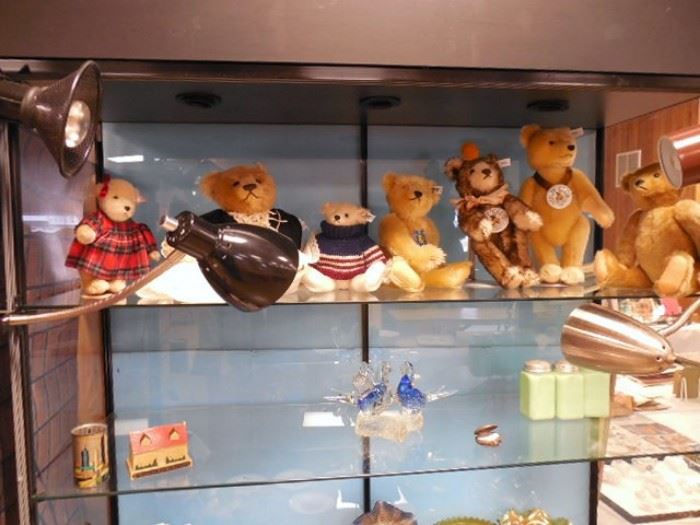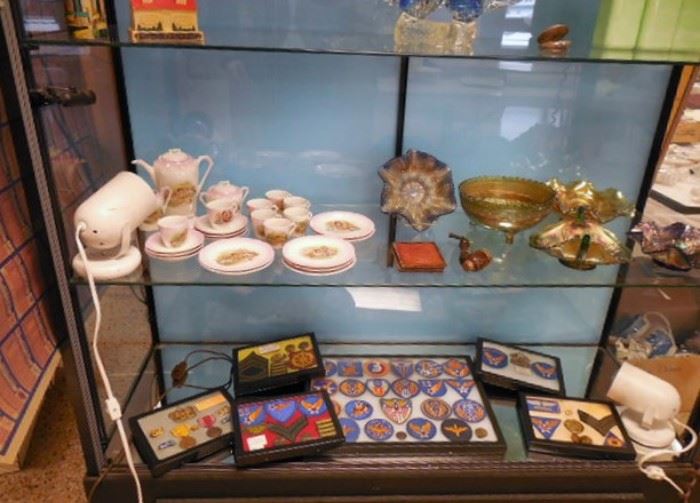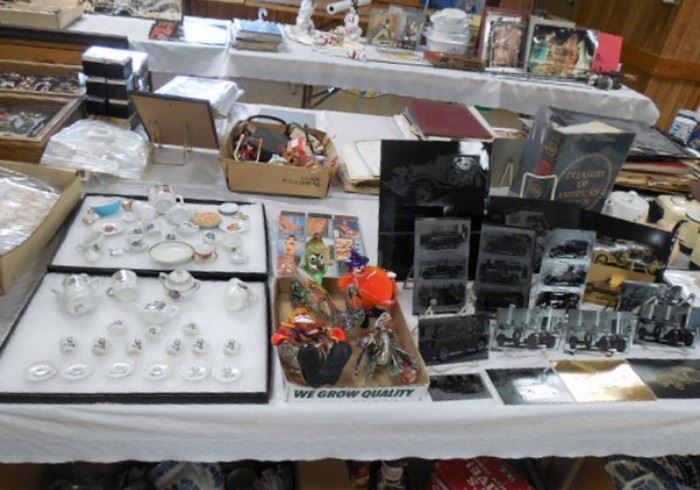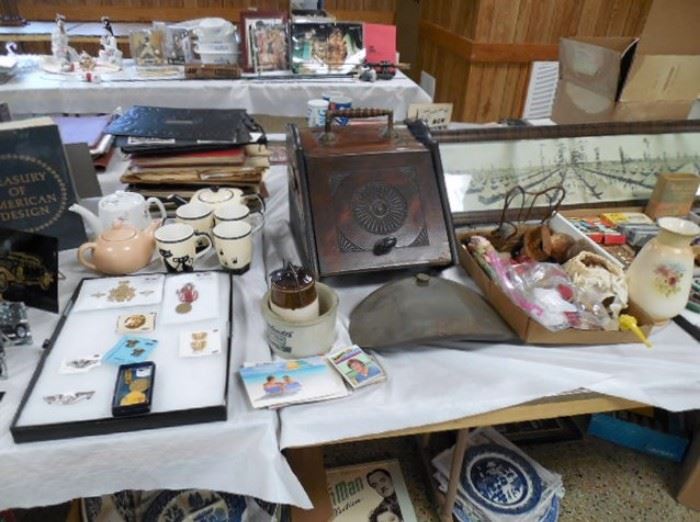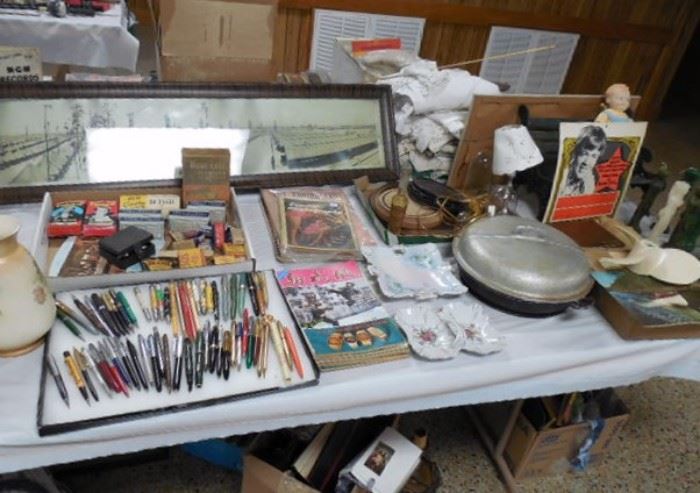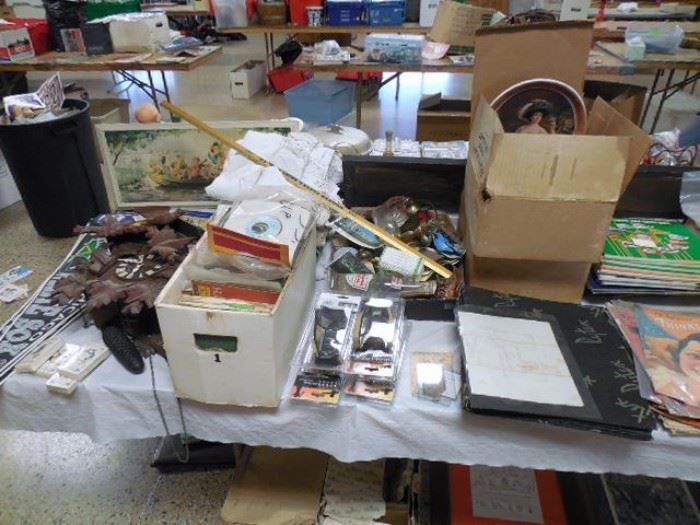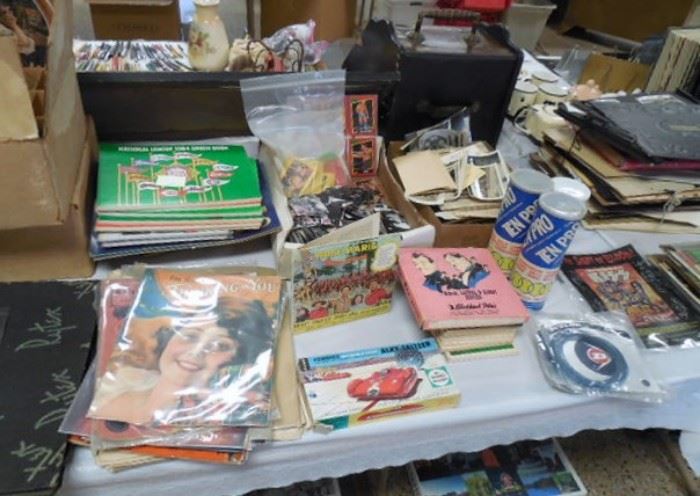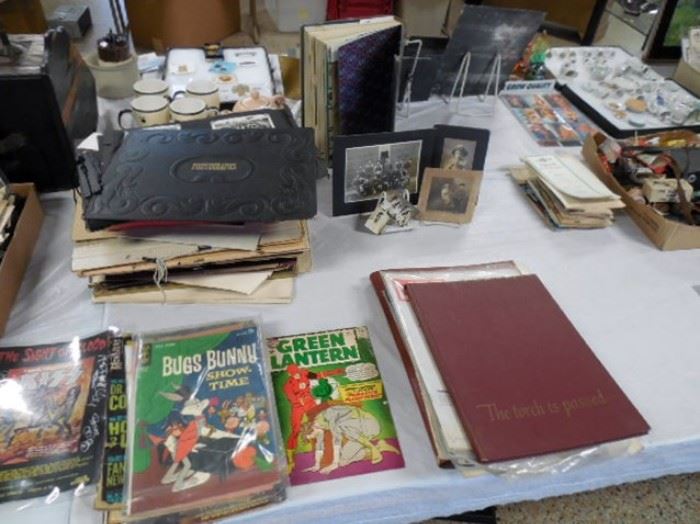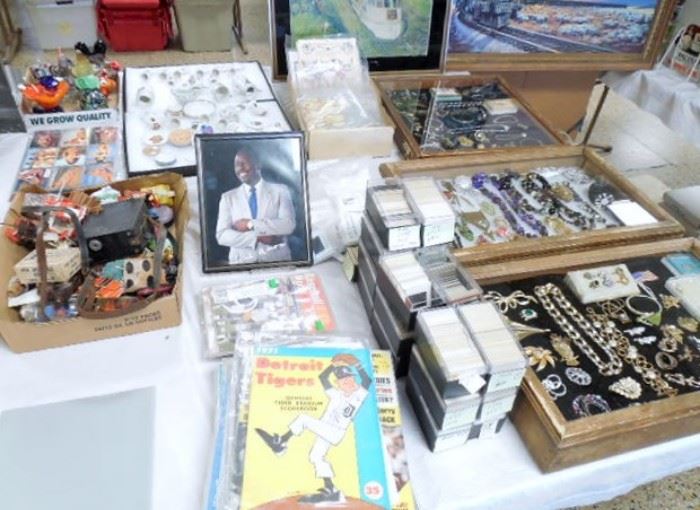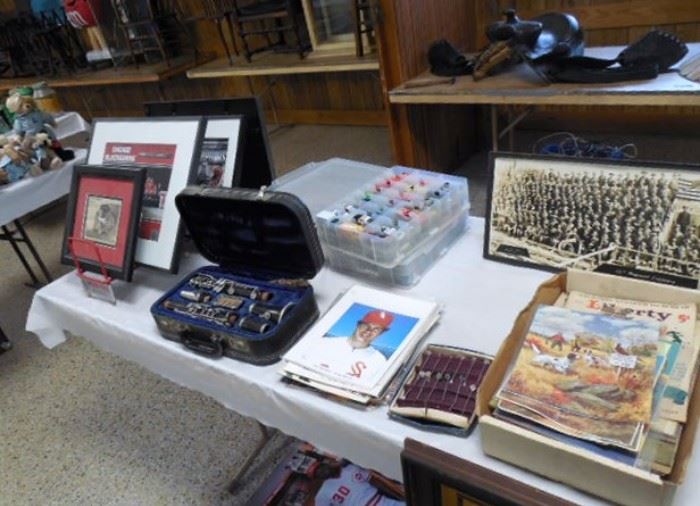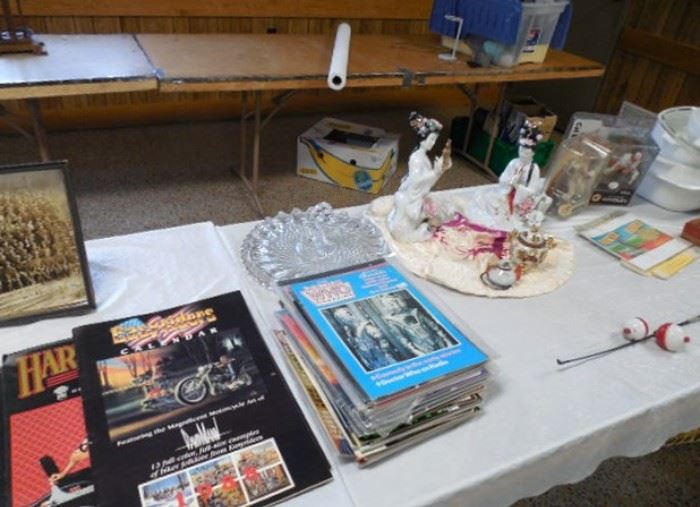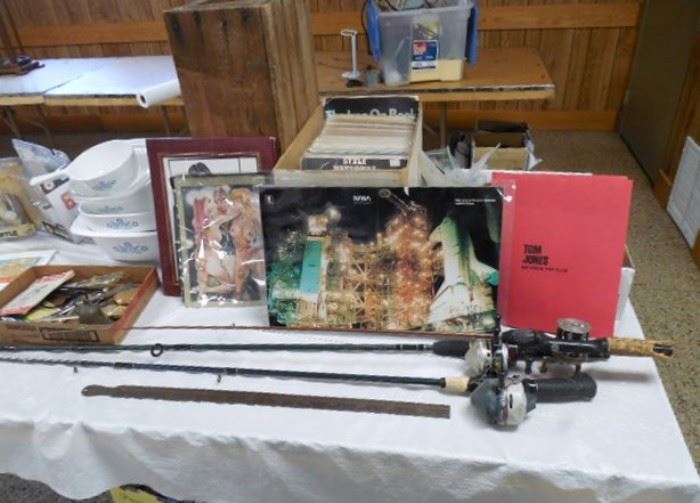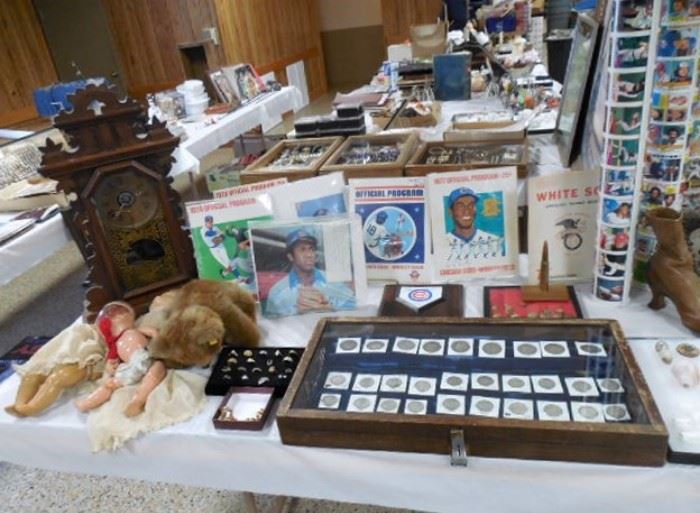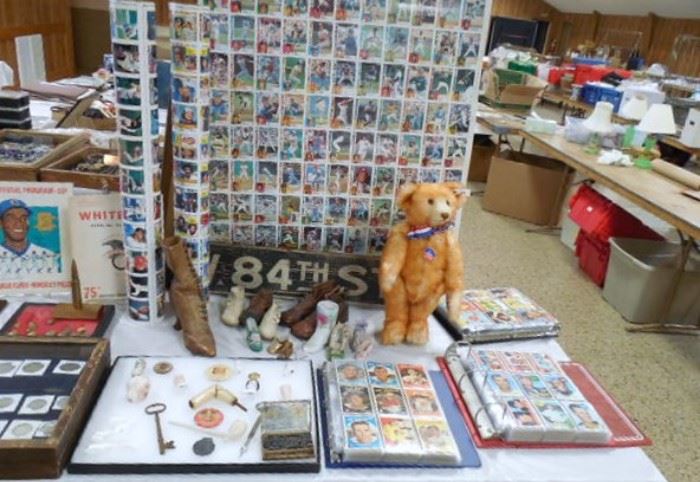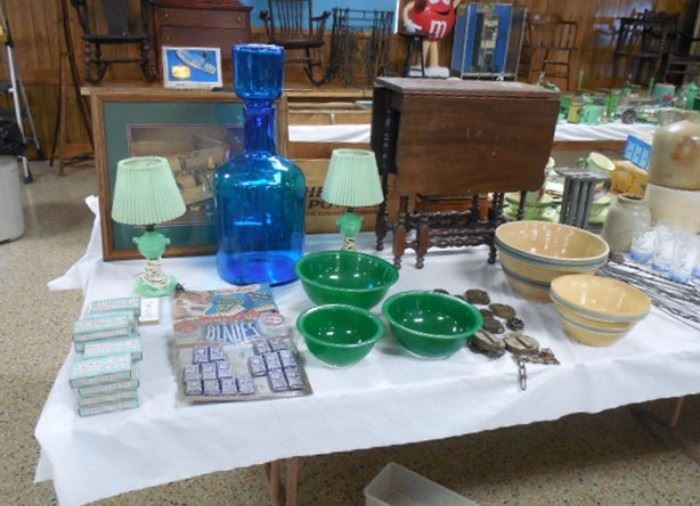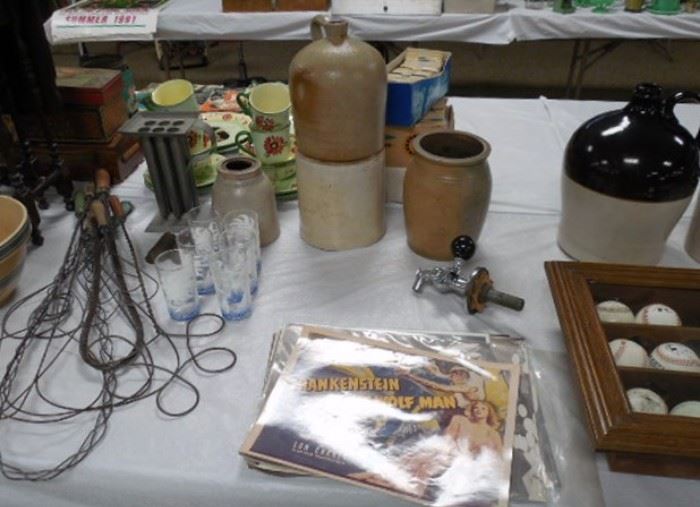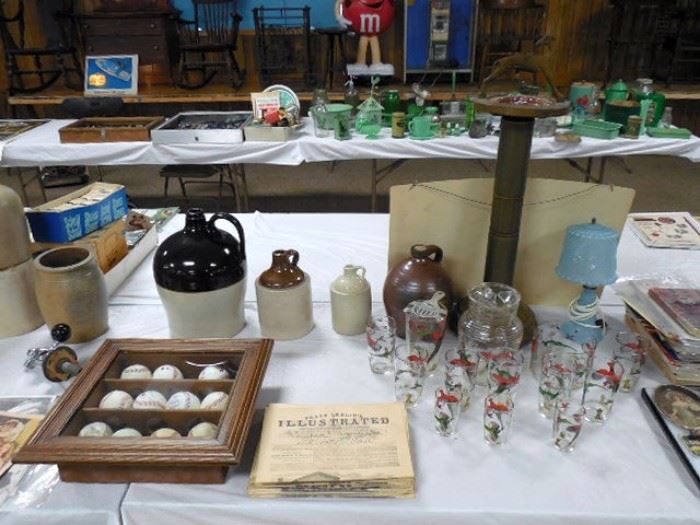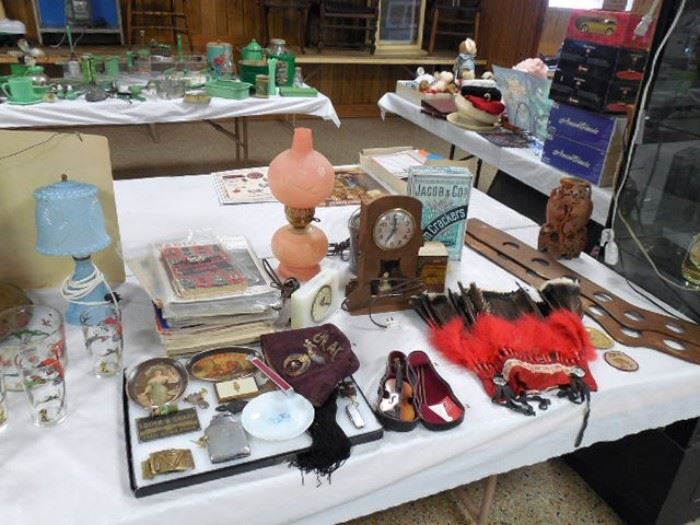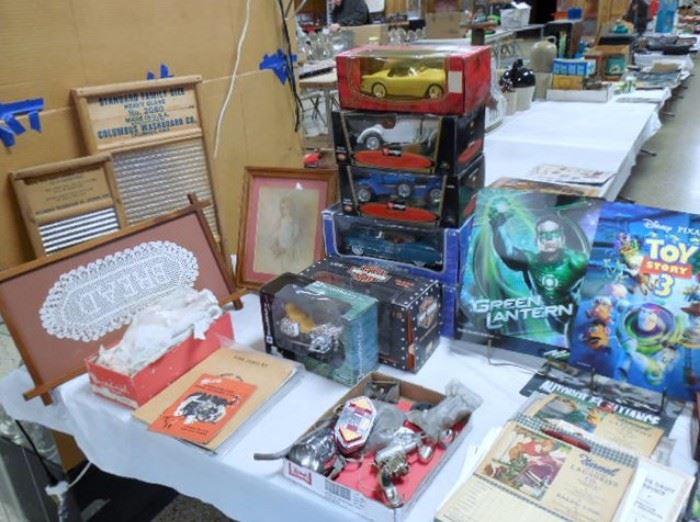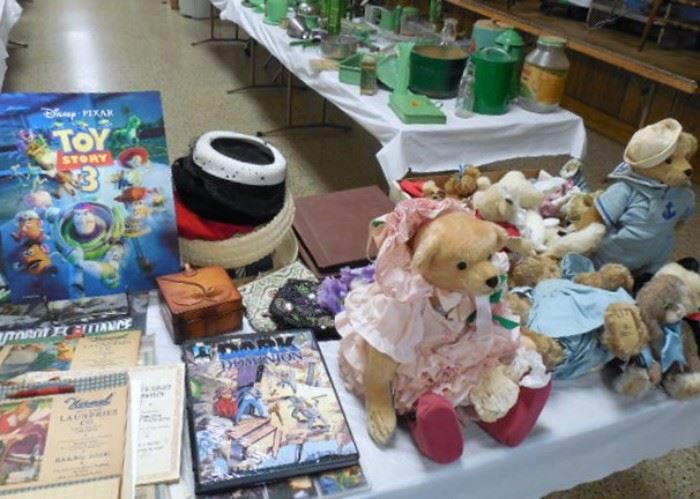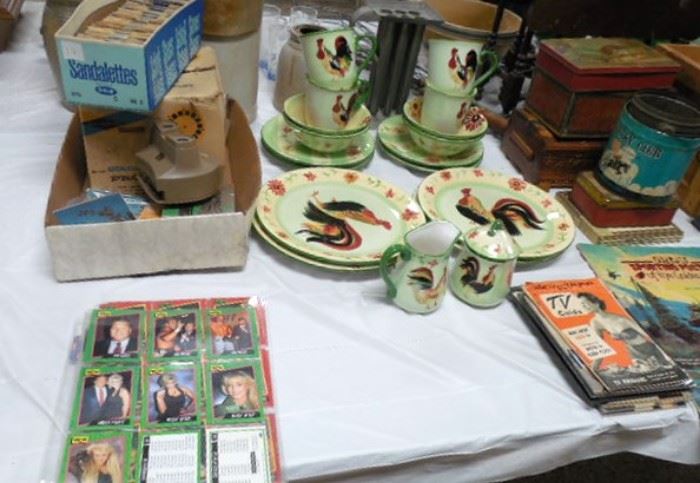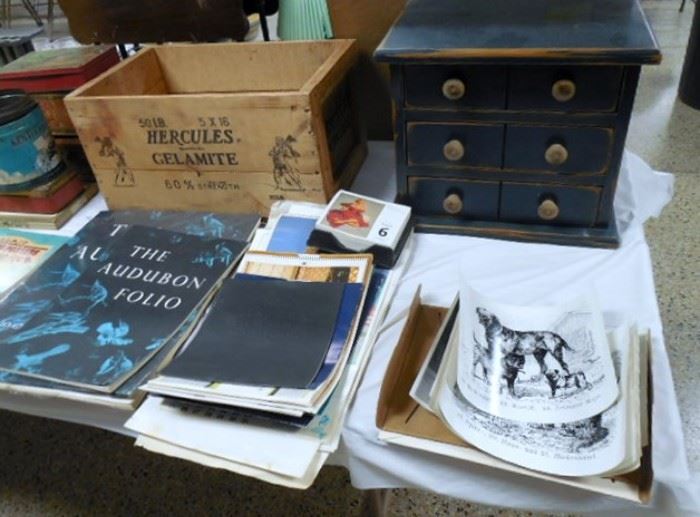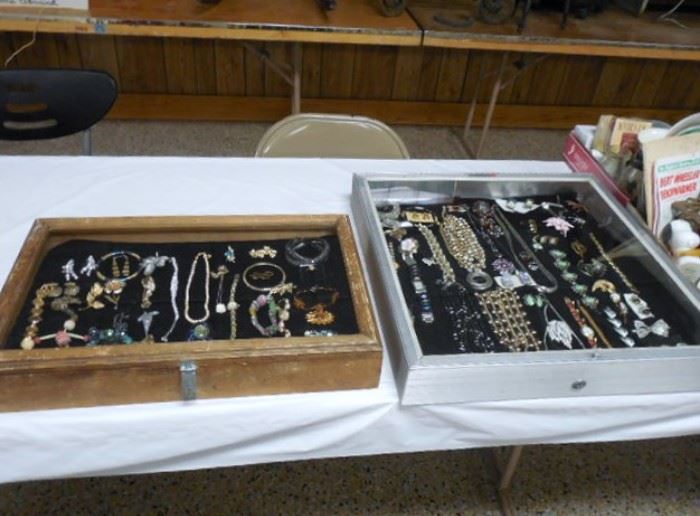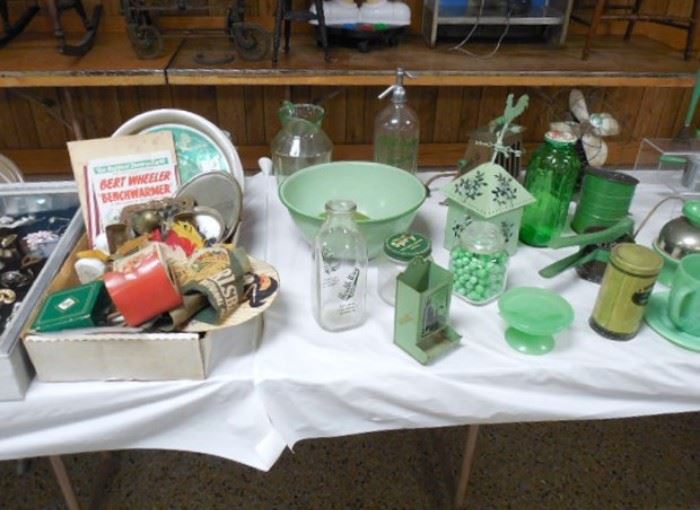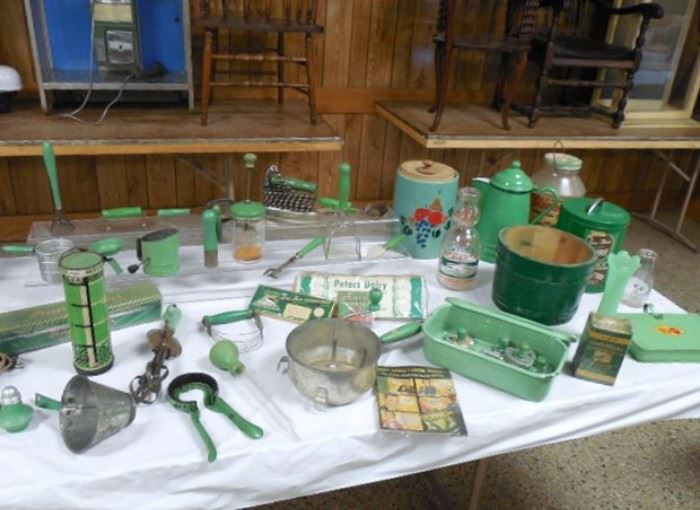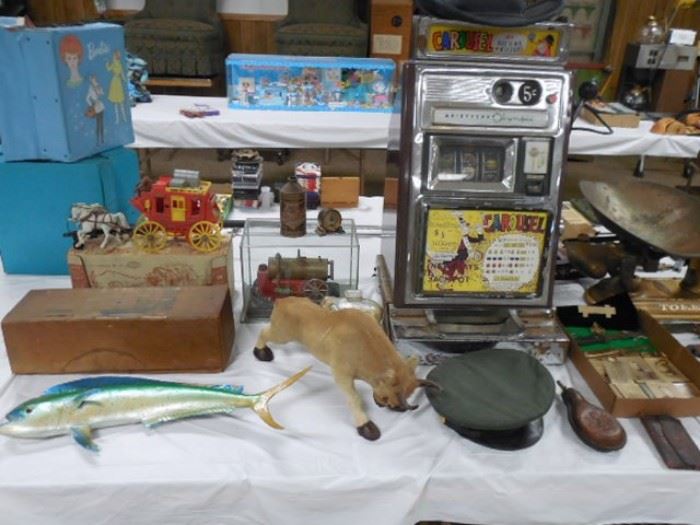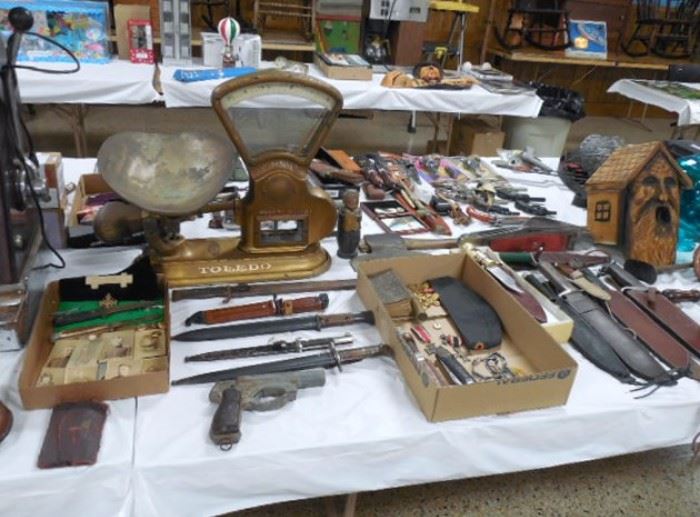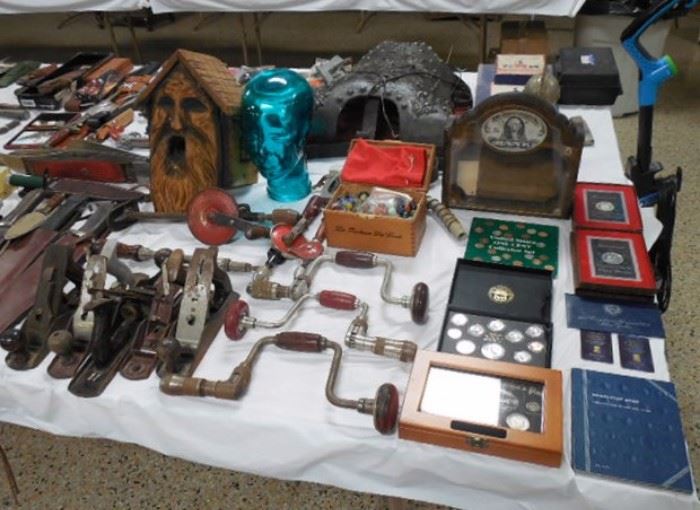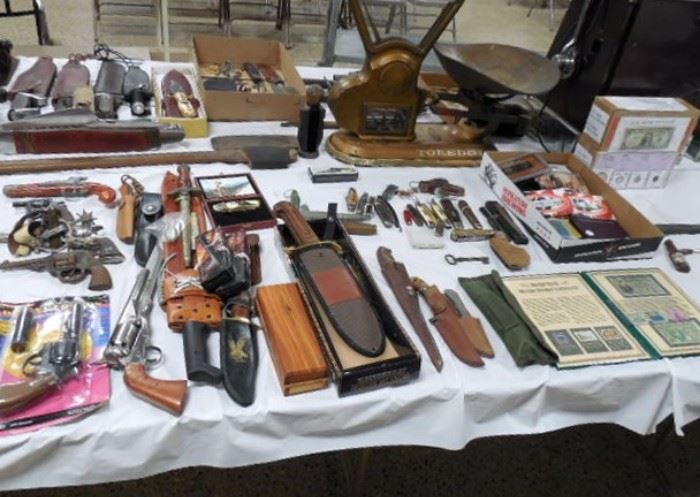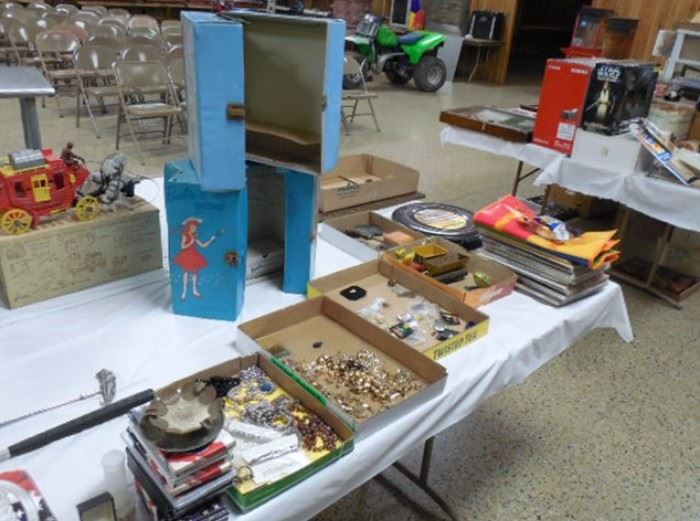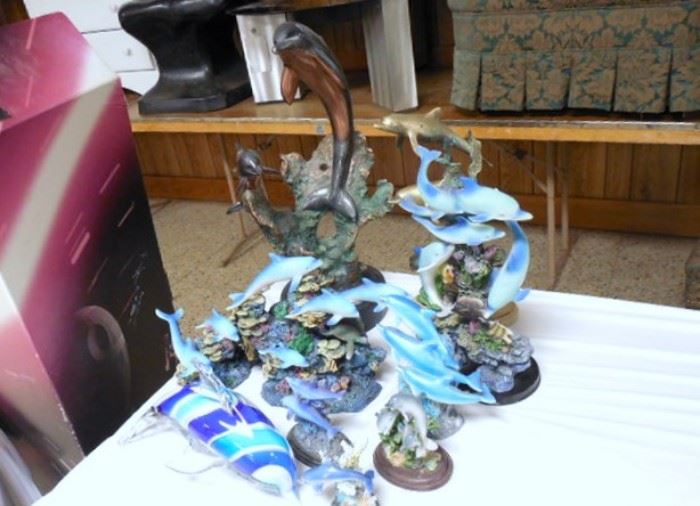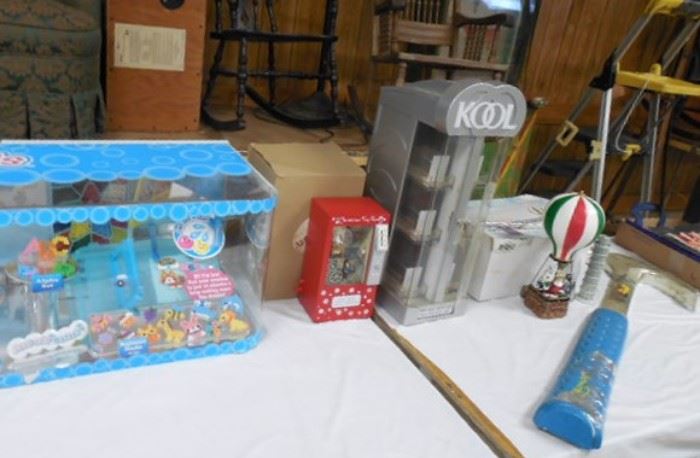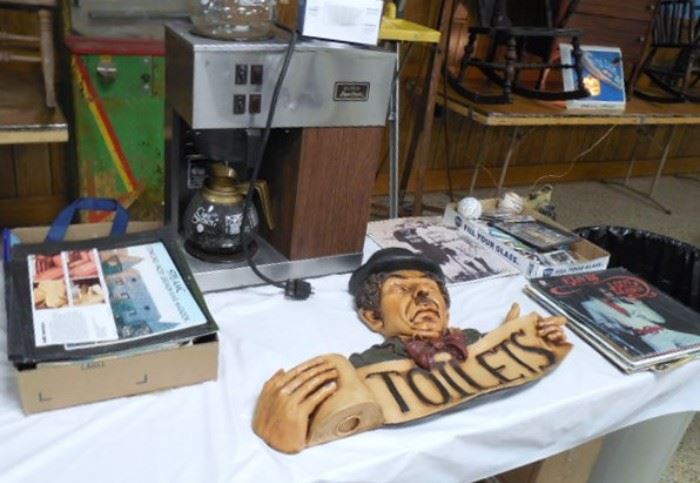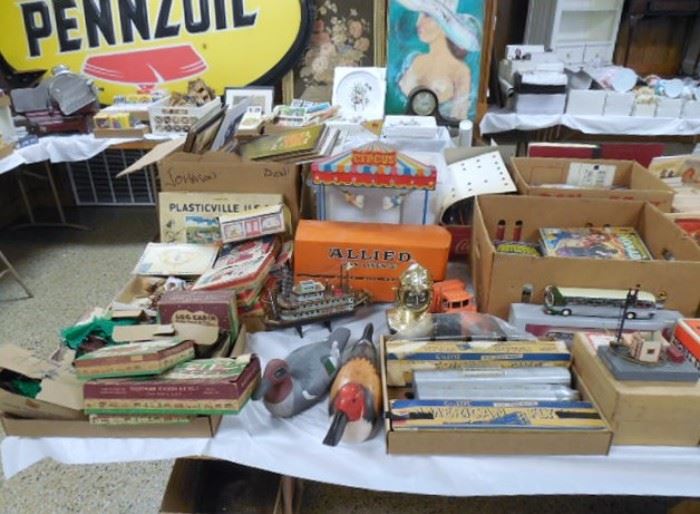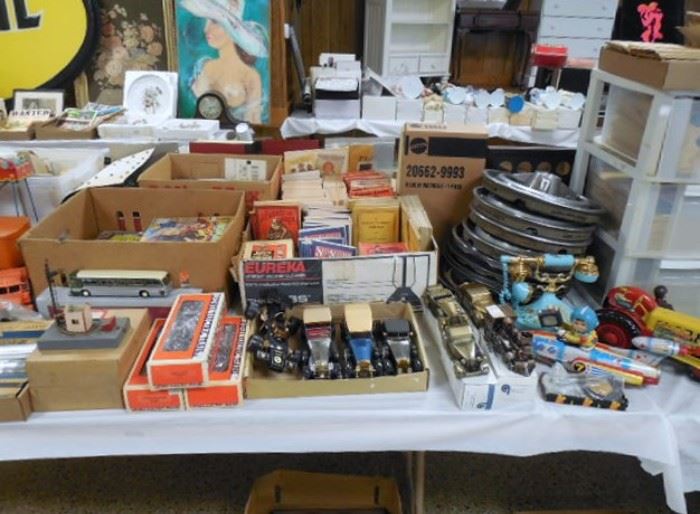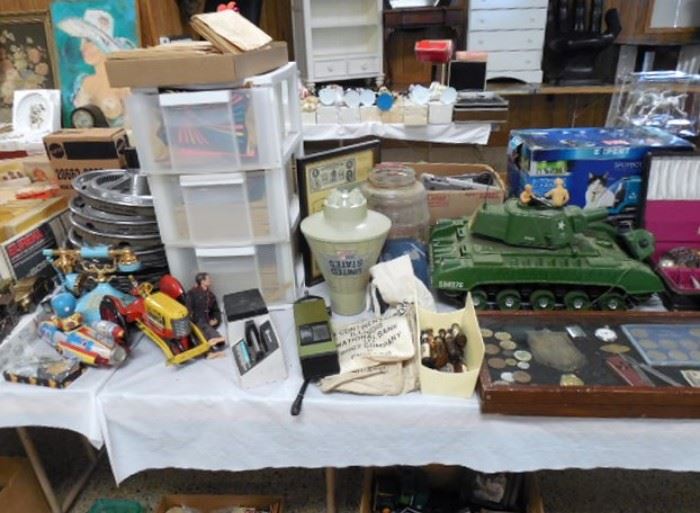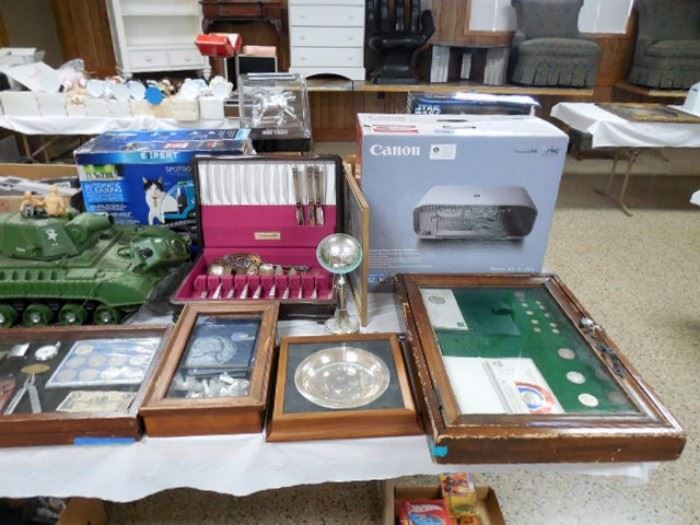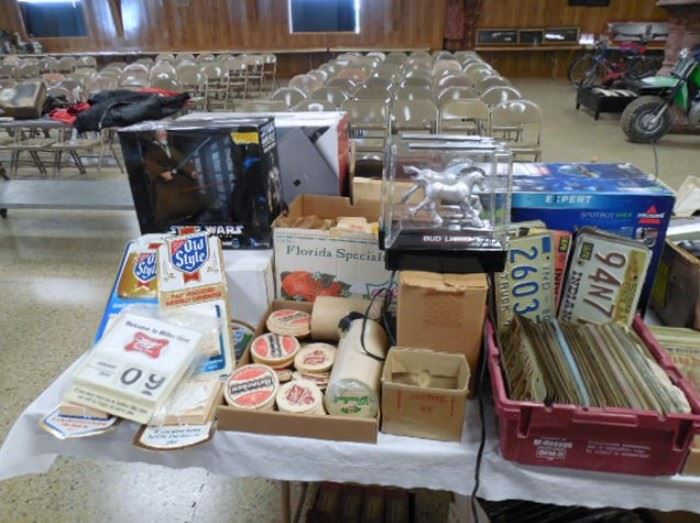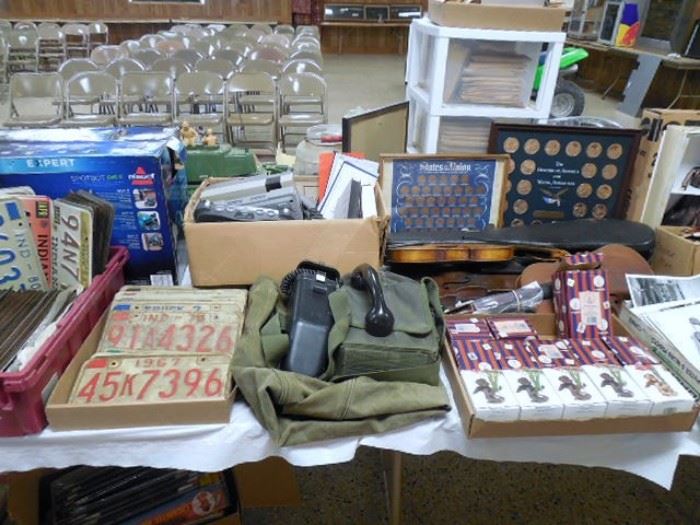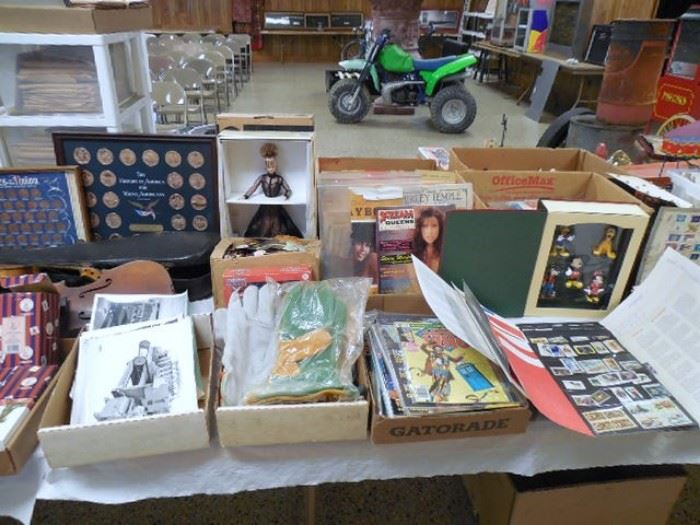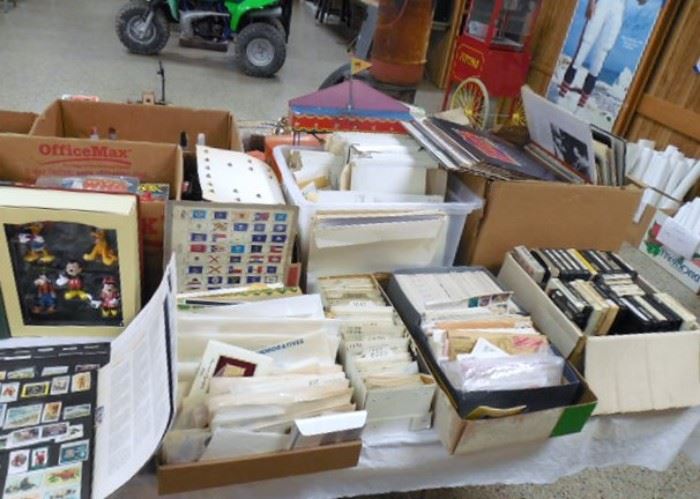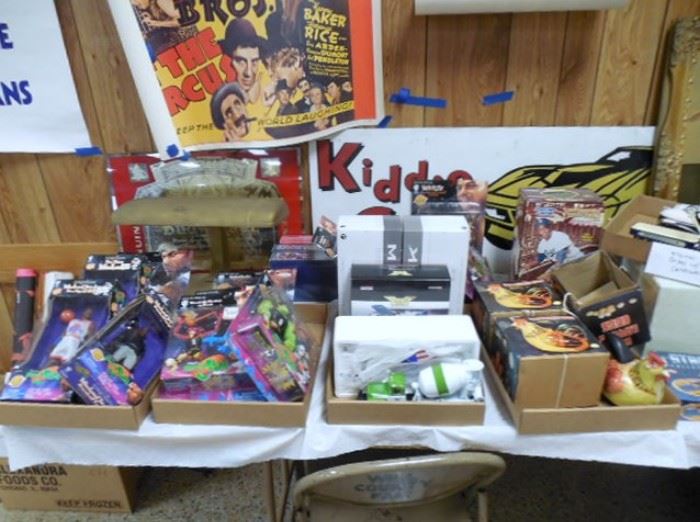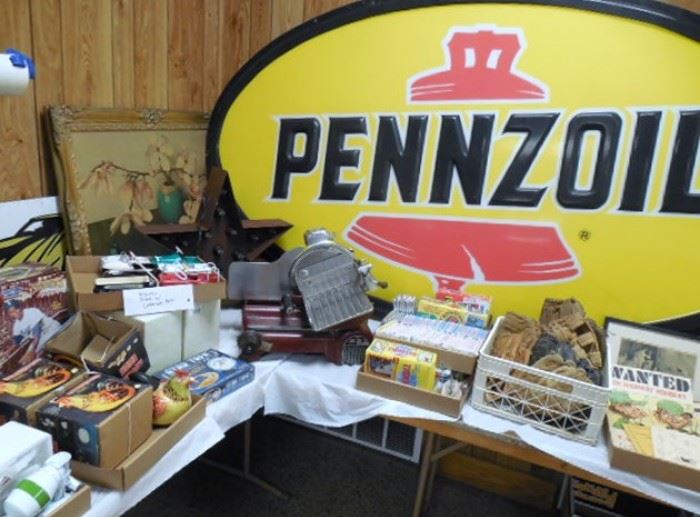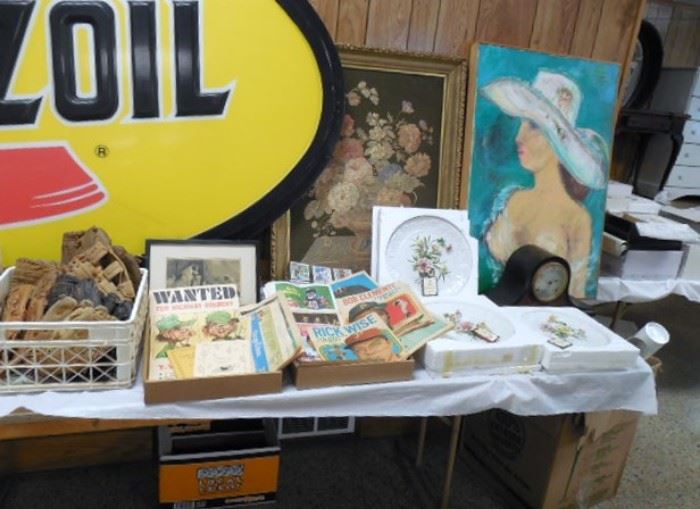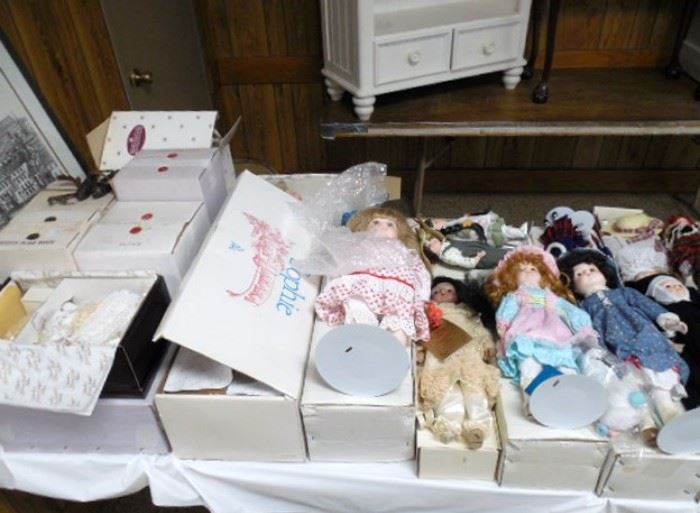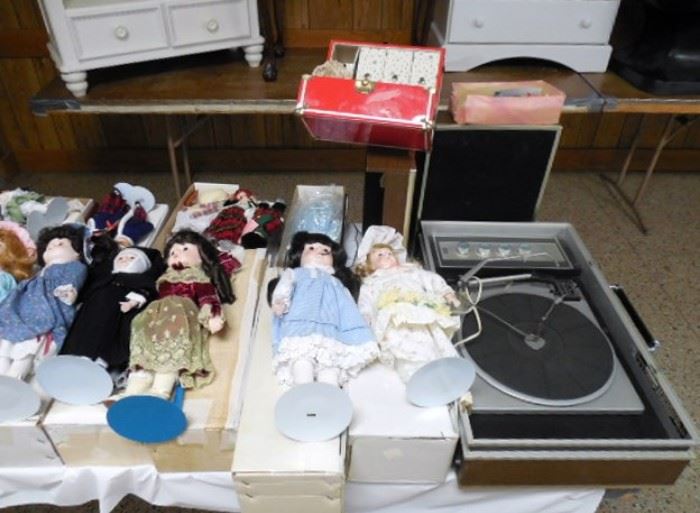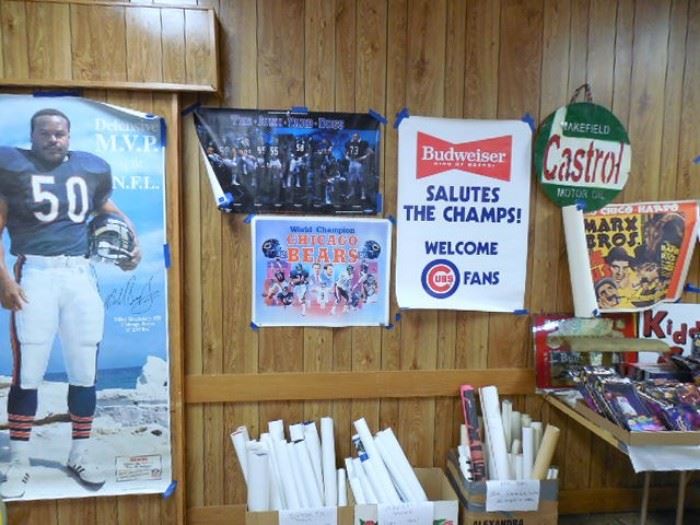 Thank you for using EstateSales.NET. You're the best!