Friday Night Antique/Estate/Collectible Auction
auction
•
1
day sale
•
sale is over
Terms
Cash, check, Drivers license required to register. vehicles not released until secured payment is made. not responsible for accidents or items after sold. Everything should be removed the day of the auction. ANTIQUE - ESTATE - COLLECTIBLE AUCTION
FRIDAY, AUGUST 16, 2019 @6:00 PM.
HELD AT WILL COUNTY (Peotone)FAIRGROUNDS INSIDE THE ATRIUM BUILDING , PEOTONE, IL.
Preview after 1 pm on FRIDAY
I-57 to Peotone - Wilmington Rd. then east to the Fairgrounds.
NOTE: We are a "Live" auction company. We do not accept absentee bids unless placed in person after viewing the items. Phone calls are welcome inquiring about condition of items - to help you determine if you want to go to the auction. No absentee bids will be accepted over the phone. We've had this listed on the bottom of this listing for about a year, but some people don't read all the way to the bottom so we inserted it on top. Thanks for your patience...
AUGUST 12 UPDATE: Vintage red Hopalong Cassidy Arvin radio, empty vintage Lone Ranger First Aid kit, old wood lock & key, airplanes from Airline Exec., 2 Lladro figures, Century of Progress items ( salt & pepper w/orig box, match safe, dog pencil holder, miniature wagon, tapestry, dexterity toy, bracelets & rings, pocket knife, clip, covered metal box, key to World's Fair in box, spoons, Columbian Expo napkin ring, Greyhound booklet, World's Fair Weekly, etc.), 2 NIB Scale Model toy tractors boxes signed Joseph L Ertl, 15 original Red Liner Hot Wheels ( Custom T-Bird, The Heavyweights Car Hauler, '36 Ford Coupe, Red Baron, Rear Engine Dragster, What-4, Sand Crab, Classic '31 Ford Woody, Special Delivery, Cruiser, Custom Fleetside, Mutt Mobile, Heavyweights Dept. of Sanitation, Deora ), Union Stock Yards booklet, 3 pc Pyrex nesting mixing bowls w/lids, 2 Green Life packaged toy tractors "The Farm World", antique plate clocks, small lot of mixed era erotica, Elgin keywind pocket watch, Waltham Sterling pocket watch, Crescent St Waltham pocket watch, 10 Morgan silver dollars, vaseline glass tray, GREAT Collection of antique kitchenware - old Nichols Bros. cleaver, vintage green Harper grinder, Griswold No. 8 waffle maker, old wood butter mold, 1880's apple peeler, "American" fluter, Griswold tappers, corn mold, Standard Tester cream separator, Austria Standard Werk sm grinder, Goodell double cherry pitter, "Old New Style White Cedar No.1 3 gal wood cylinder churn, Griswold Hearts & Stars No. 18 waffle maker w/base, Griswold No. 32 egg poacher, 1863 peach peeler, several old sad irons, Griswold No. 6 fryer, Guaranty Products potato peeler, old jack, Wagner waffle maker, Griswold No. 9 covered dutch oven, wringer, primitive portable stove, etc., Also, strand of 5 old bells, vintage Pabst beer sign w/lady, wood shaft golf clubs in old bag, pr old leather boots, 2 1970's first generation replica Coca Cola trays, De Laval Cream Separator metal sign marked "copyright 1910", oil lamp, small lot of stereoptican viewer cards, 2 wood coffee mills, old STONEWARE COLLECTION - antique 4 gal water cooler w/cobalt decorated flower, old stoneware Lomax bottle, two 2 gal Western crocks, two 3 gal Western crocks, 6 gal Red Wing crock, 8 gal Blue Band crock, 15 gal Western crock, 8 sm unmarked crocks, old tiles, aluminum elephant mechanical bank, Redskin Brand Chewing Tobacco spittoon, stoneware bowls, Dutch Boy & Girl thermometers, Snoopy telephone, NOS milk caps, soapstone vase, miniature plastic horses, Rhinestone jewelry, 10 Hummel figures, 6 boxed Hallmark Kiddie Car Classics pedal cars, clean vintage rotating Schlitz beer light, marbles, Sonja Henie programs, Casige British Zone Germany toy sewing machine, T & S clock, modern Fiesta dishes, Bears boxed Bobble Heads, sixty 1930's 1040's 1950's Zane Grey books, globe in lucite holder, set of Occupied Japan Rose China, suit case model victrola, 35 vintage Zane Grey 1920's - 1940's books, vintage ladies hats, Legos, Domestic sewing machine, Akai GX - 280D reel to reel machine, more antique wood shaft golf clubs, vintage scarfs, Black Panther T.V. lamp, 3 vintage Movie Star pictures w/signatures, pellet gun, cobalt glass, stereoptican viewer toy plastic boats, 1930's Dick Tracy Caramels comic cards, box of 1950's baseball cards, Graded 1950's /1960"s baseball cards, old medals, Western arcade cards, pewter dragon, silverplate, maps, Impressive French T & S Balthazard clock, 14 Peace & Morgan silver dollars, group of vintage Walking Liberty half dollars, Swarovski crystal Whale in box & bear, drafting tools, cool Deco style metal birds, golf balls in open display, boxed Lladro bells, 2 nice horse saddles, Chicago street manhole cover, crystal, books of Art & Movie Stars, leather floral wall hanging, 8 ft table of dolls, tools, 2 newer leaded windows, 8 ft Budweiser No. 8 car, unusual surveying tool on stand, 3 tier designer stand, 1930's Dick Tracy Caramels Comic Cards, Miller High Life motion light, unusual swan carnival ride seat, large 2 pc 1970 Warner Bros. WOODSTOCK 3 Days of Peace, Music.... and Love poster, old childs' wood Star Coaster wagon w/wood & metal wheels, pr of large old metal wheels, Deco smokestand, old farmhouse medicine cabinet in white paint, Wayne Co. extreme pressure lubricant pump, Sinclair Gear Lubricant pump, pr medium metal heavy farm wheels, old stained glass window, modern PUB stained glass window, wood wall paper roll, brass valet, Waterfall vanity w/mirror & chair, lg square leaded glass window, decorative metal bird cage on stand, mod oak quilt stand, old pedestals, antique floor lamp, white church candlestand, signed David Marshall lady mirror, old twig table,
AUGUST 13 UPDATE: Farberware nude flower frog, sterling candleholders, impressive signed Charles Lotton 1995 Peacock Art Glass lamp, signed art glass bowl, old canes, 1920's/30's Buffalo nickels, AMT Hindenburg Zeppelin model kit w/box, wood marble toy, First Day issue stamps, vintage wood decor, box of postcards, Seth Thomas sound school clock, boxed new Snap-On Mid-Rise Plus Lift, Saturday Evening Post magazines, Golden Sonic battery op vintage toy w/rough box, sterling jewelry ( charm bracelets, necklaces, rings, bracelets ), old brass nozzles, cobalt bottles, old seltzer bottles without caps, Hitachi nail gun w/nails, science glass, baseball & football cards, case of old trade cards & postcards, 8 ft table of NOS vintage labels, 1940's - 1970's movie posters, antique oak cabinet for old cylinder rolls, old stained glass tall window w/damage, flatware, "Jody's Horse & Farm Set" w/box, old Moorcroft lamp, beer tappers, marbles, adv yard sticks, vintage transit railroad passes tickets, Elvis memorabilia, cat teapot, Franciscan Apple tier dish, railroad stills, Beatles magazines, Shirley Temple cobalt glass pitchers, WAF pics and papers, old pitcher & bowl set, Mid Century Modern glassware, punch bowl sets, amethyst candy dish & vases, carnival glass, German goblets w/figural stems, bookends, Longaberger nesting baskets w/liners, Weil Ware California set of dishes, marble lamp, perfume bottles, old Bausch & Lomb projector and projection lamp bulbs, cases of costume jewelry, 5 Hummel figures, fur collar, old poker chips, yearbooks, folding screens, oil lamps, foyer table, 2 drawer stand, tea caddy, one drawer foyer table, 16 ft table of jewelry, paper cutter, Craftsman blowers, Puck & other vintage/antique prints, painted bust, Yard Machine & Weed Eater working lawn mowers, 4 drawer mahogany stand, mirrored front stand, modern fireplace, Stanley & another oak modern dresser, marble top table, 3 drawer stand, Panasonic T.V., one drawer stand, nice Bassett fainting couch, LazBoy rocker-recliner, leather couch, office chair, pr of round adjustable accent tables, 2 leather side chairs, daybed, Kenmore upright freezer, hospital bed, Pro-Form Air Walker, 2 fold up bookcases, magazine rack, lighted bookshelf, beveled glass mahogany bookcase, cool map decorated bookshelf, smaller lingerie chest........
CUSTOMER APPRECIATION***
$200 CASH drawing at 9 pm on Friday - Winning number must be present to win.
Pretty good set up today....Pretty strong auction. Check back Tuesday late for updated listing as well as pictures as well as Facebook video....
Auction preview begins Friday at 1 pm and continues through the day up to auction time as well as during the auction.
2019 Friday night auction dates - August 2 - 9 - 16, September 6 - 13 - 20, October 4 - 11 - 25, November 1 - 8 - 15 - 29, December 13 - 20 - 27.
Terms: Cash or Check or credit card ( 2.5% convenience fee on credit cards). Everything should be removed the night of the Auction. IL. Sales tax applies to all purchases unless buyer has a tax exempt number. NO buyer's premium. NO ABSENTEE BIDS unless placed in person after inspecting items - We really appreciate "live" bidders!!
www.jerryrossenauction.com
Auctioneer: Jerry Rossen - IL Lic 440.000868
phone 708 - 997 - 0245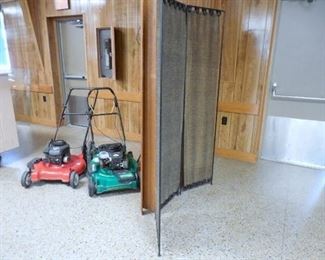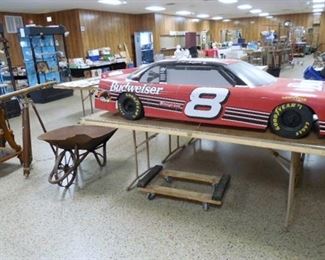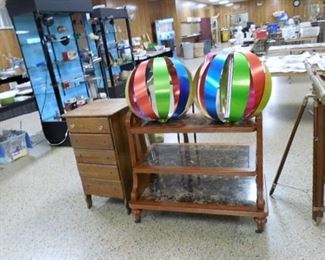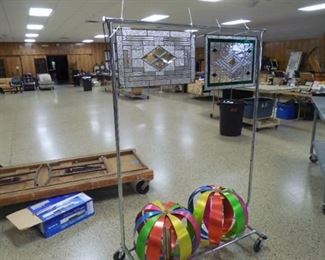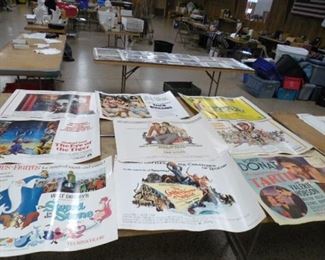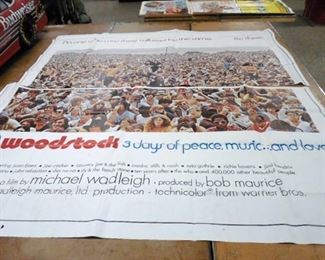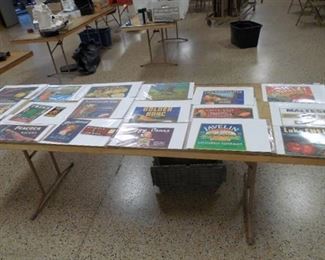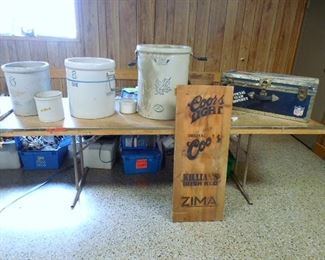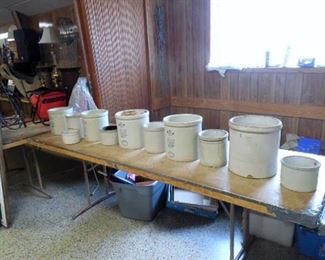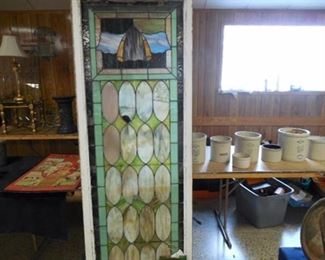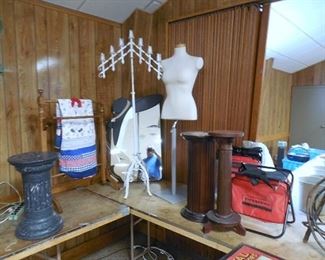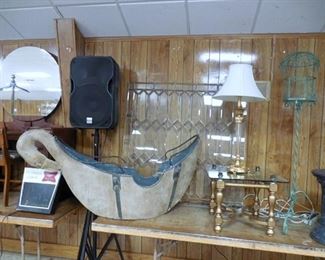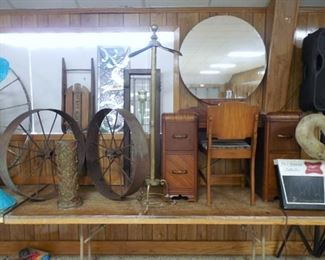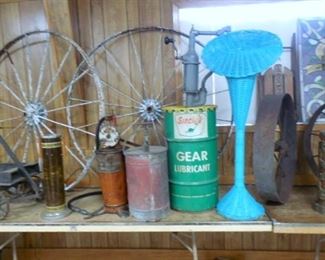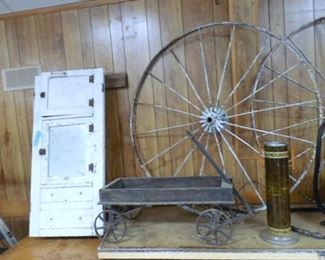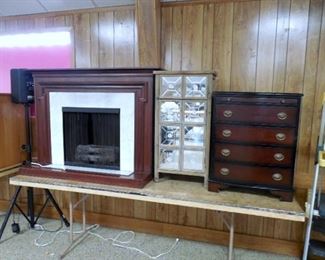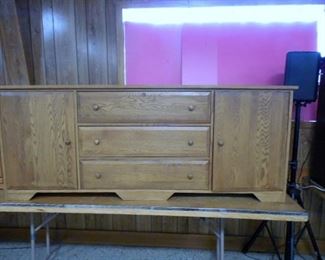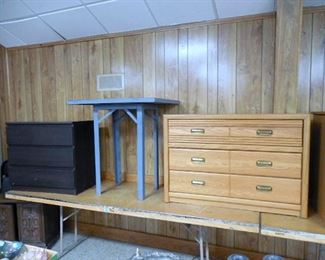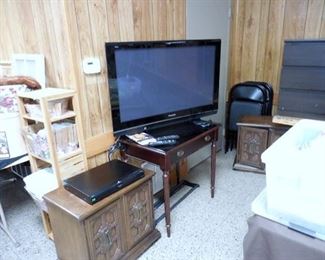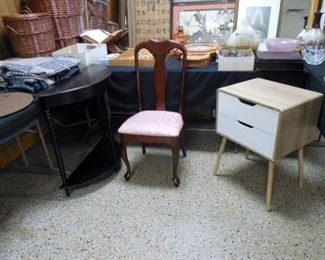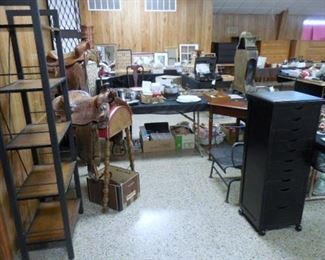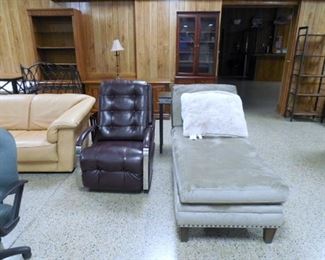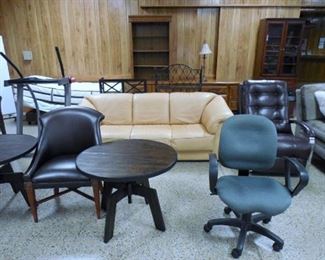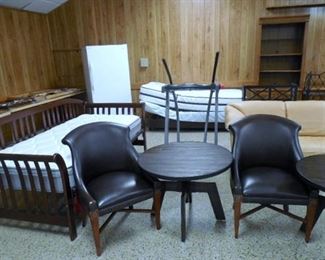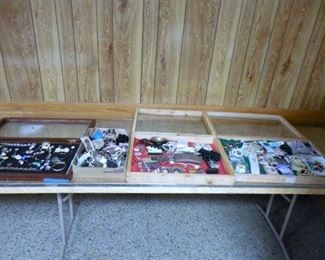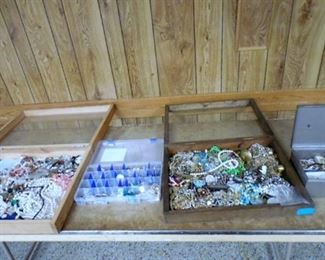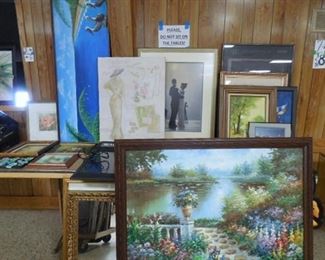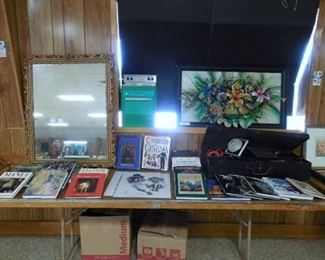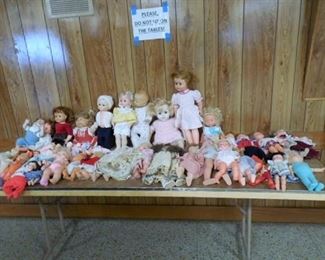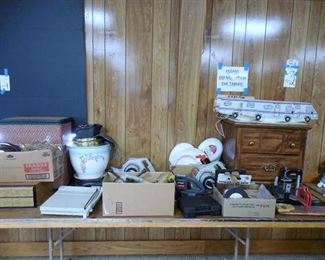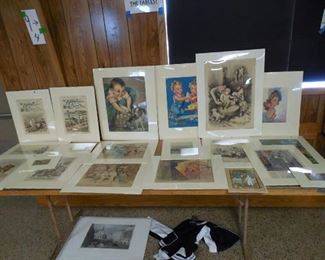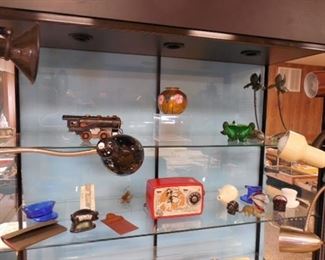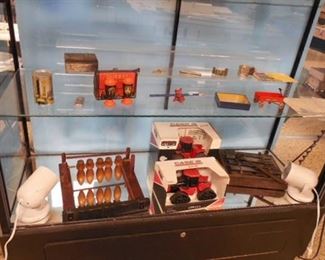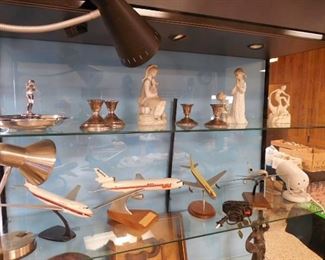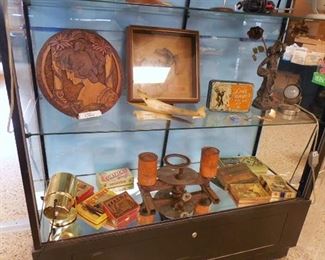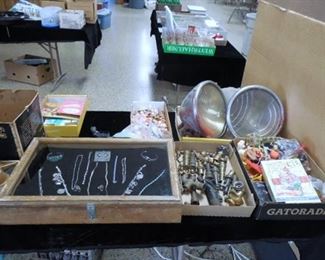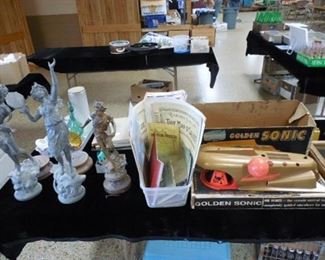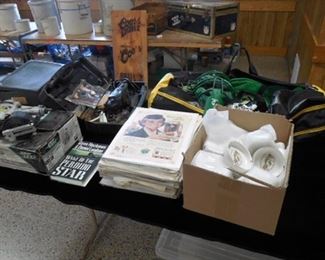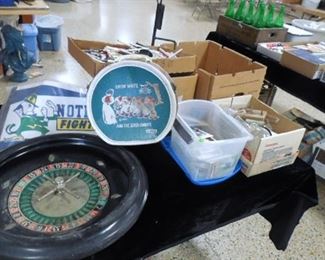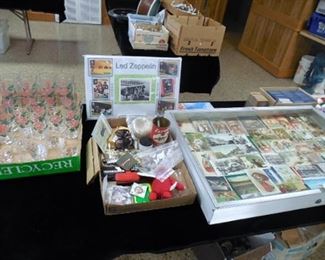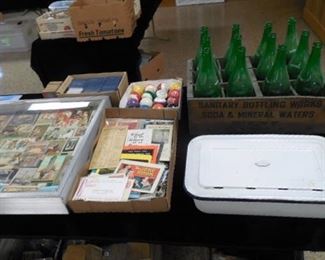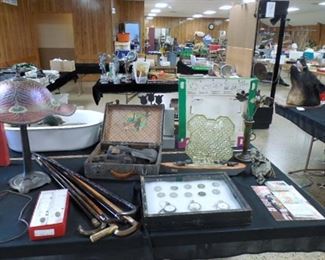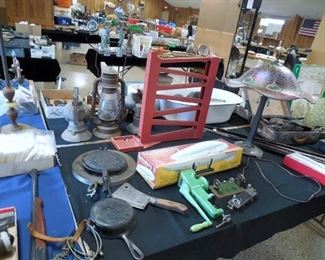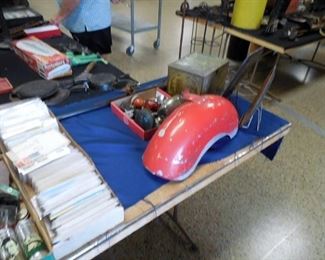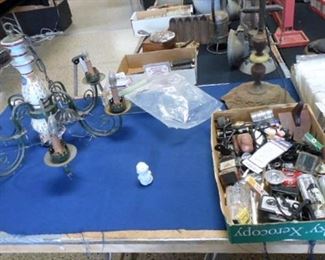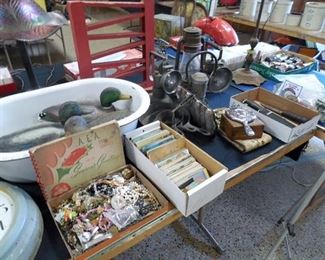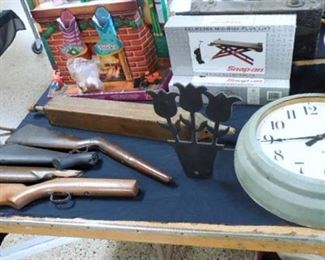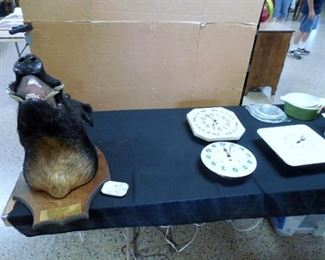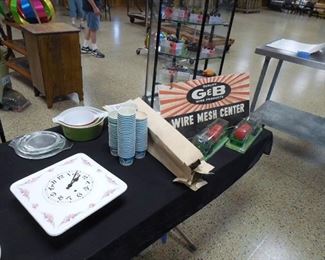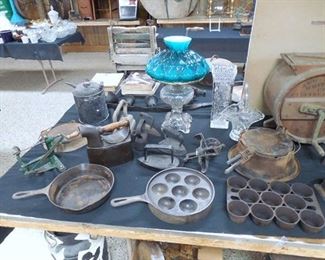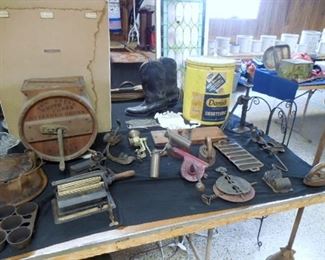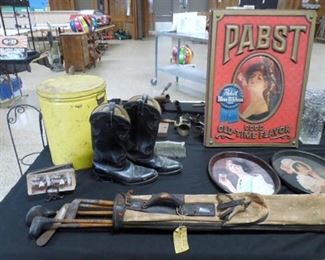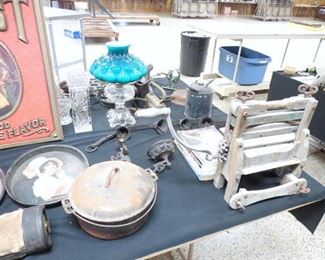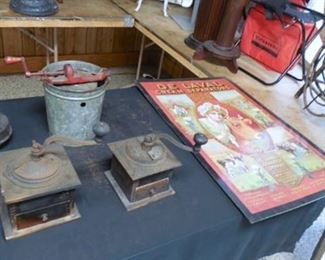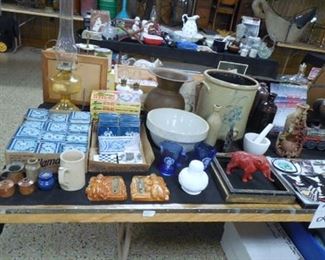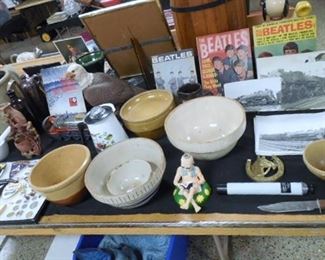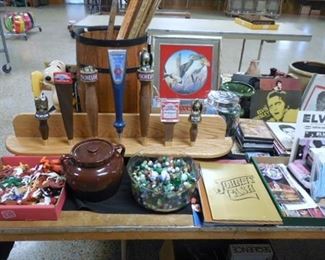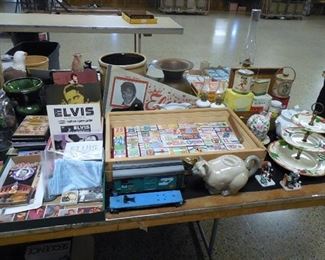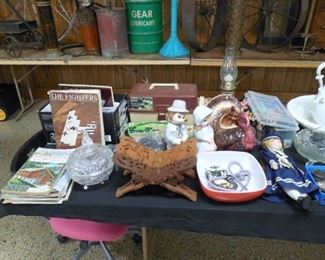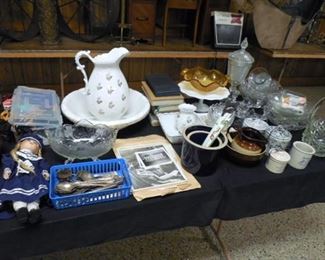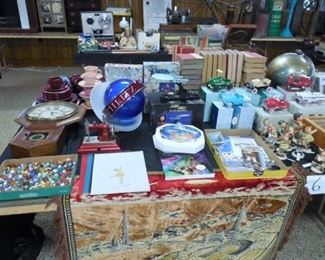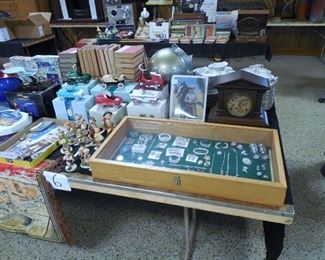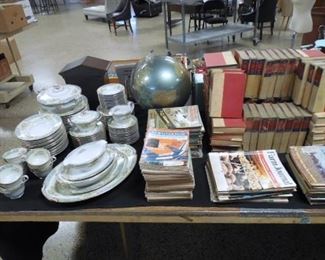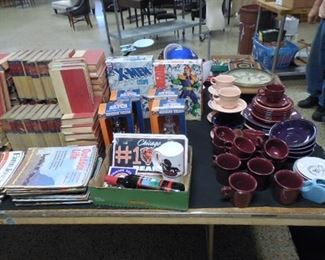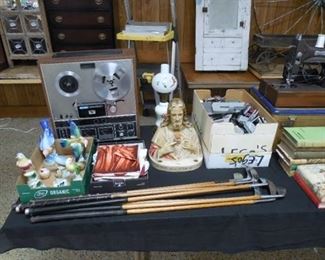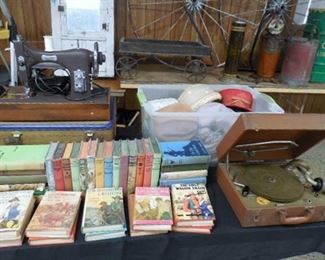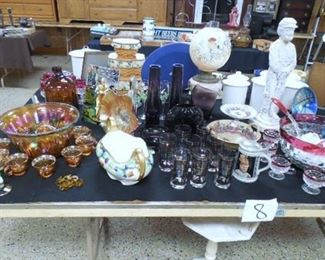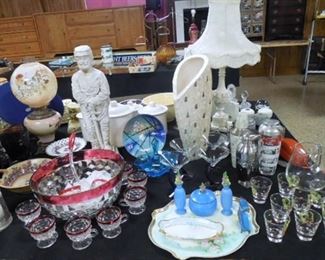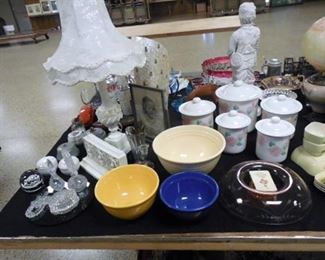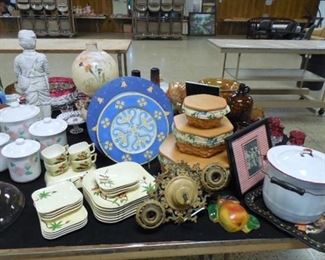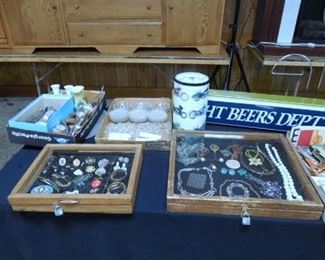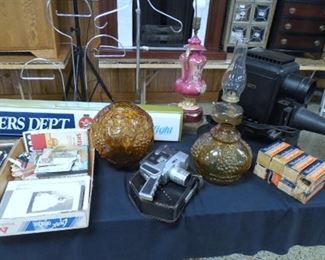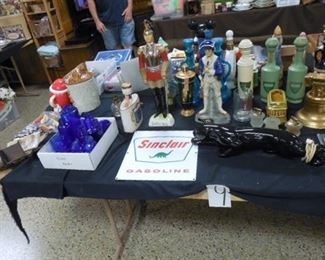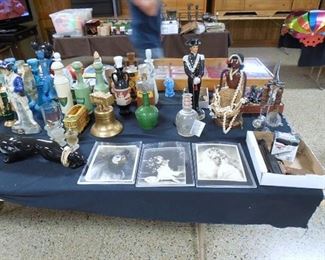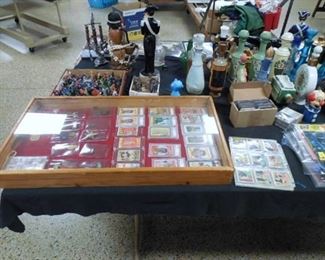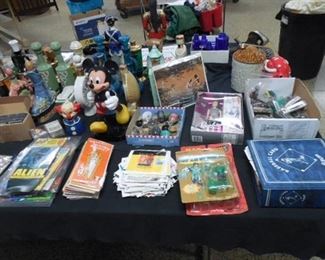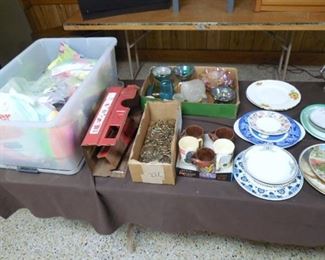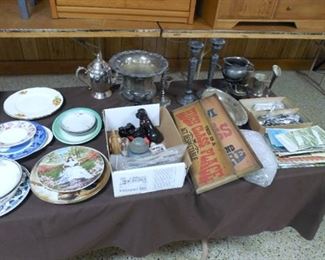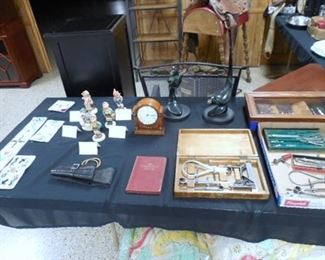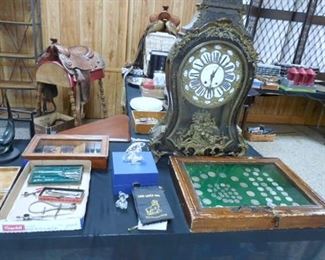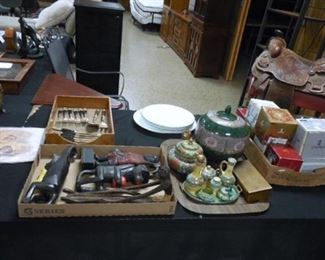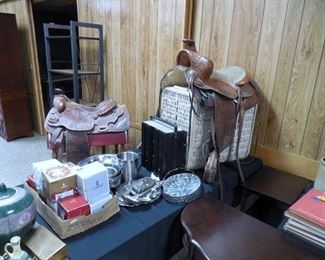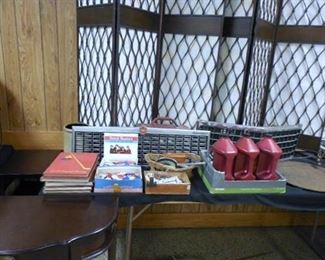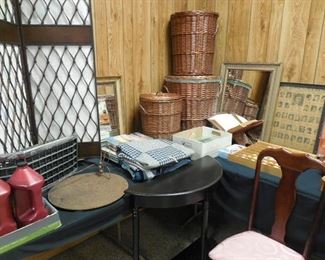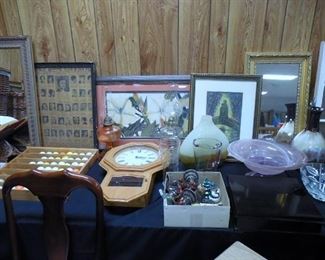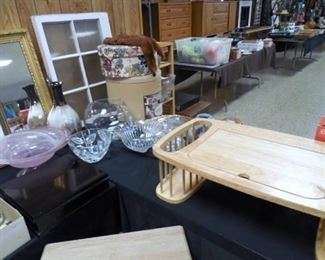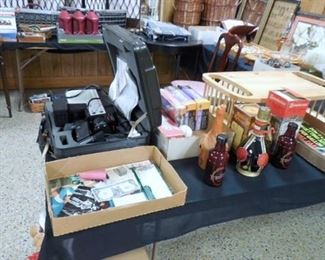 Thank you for using EstateSales.NET. You're the best!