*RARE* OLDIES but GOODIES ESTATE SALE by MISS 50S-ATTENTION PICKERS!RESCHEDULED DATES NEW PICS 1-9
estate sale
•
2
day sale
•
22
days away
Terms
**CASH / CREDIT CARDS**
**NOT RESPONSIBLE FOR ACCIDENTS -OR-INJURY
****NO PRE-SALES / PRE-PRICING******
**PLEASE INSPECT ALL PURCHASES---ALL SALES FINAL !!!
**NOT RESPONSIBLE FOR MOVING FURNITURE--BRING YOUR OWN MUSCLES!!!
**JUST COME OUT---SAY HI--HAVE FUN**
--VINTAGE --THE AMERICAN RIFLEMAN MAGAZINES
--WOODEN RIFLE GUN CABINET
--VINTAGE ADVERTISING
--VINTAGE RED-DOT POTATOE CHIP TIN--GREAT GRAPHICS!!!
--RALPH MARKETING COMPANY WOOD CRATE SIDES
--OLIV-TONE HAIR DRESSING BOTTLE--VERY OLD !!
--J.L. CO. POLISH
--VINTAGE ICE CREAM / MILK BOTTLE
--VINTAGE BREAKFAST PROTEIN CEREAL CONTAINER
--WOODEN CIGAR BOXES COLLECTION
---OLD APOTHACARY MEDICINE JAR
--1940'S PA SHADE UTILITY SHIELD GLASSES
--VINTAGE FISHING TACKLE, LURES
--**COOL** MITTENS PROFESSIONAL MOVIE TITLER IN ORIGINAL BOX
--VERY OLD--RADIOPTICAN PROJECTOR---MUST SEE !!
--**OLDIE** MILTON BRADLEY JUNIOR COMBINATION BOARD GAME-1905
--VINTAGE BOAT MOTORS
--JOHNSON BOAT GASOLINE CAN
--*CHRISTMAS COLLECTION OF ST. NICHOLAS SQUARE CERAMIC BUILDINGS--LARGE COLLECTION
--CERAMIC SANTA COLLECTION
--CHRISTMAS ITEMS--VINTAGE TO NEWER
--OTHER HOLIDAY ITEMS / DECOR
--OLD WOOD CLAMPS
--WESTINGHOUSE & RCA TUBES& CASES
--LARGE GREEN METAL COLEMAN ICE COOLER / CHEST
--OLD METAL TRUNKS
--VINTAGE 4O'S WOMENS PHILLIPPINES WEDGE / SWING SHOES--VERY COOL !!
--CONOCO ADVERTISING
--**ANTIQUE** SMITH-CORONA TYPEWRITER
--**ANTIQUE** OLIVER TYPEWRITER
--ROUND CURIO-DISPLAY CABINET
--VINTAGE GREETING CARDS IN BOOKLETS--GREAT GRAPICS !! 40S-50S-60S
--VINTAGE EMBROIDERED LINENS
--ATLAS LATHE OPERATIONS MANUAL
--OLD MACHINISTS TOOLS
--VINTAGE RECORDS---45'S 33'S 50'S / 60'S ---BEACH BOYS, RASCALS, MONKEES, BEATLES & MORE
--VINTAGE MCM REDCORD CABINET
--WWII NAVY UNIFORMS
--VINTAGE CROCKS
--VINTAGE ***SUICIDE*** STEERING WHEEL KNOBS /GEAR SHIFTS COLLECTION ( ATTENTION CAR BUFFS)
--LOADS GARDEN TOOLS/ CONCRETE STATUARY
--KADET TRAINER BB RIFLE
--CRAFTSMAN HEAVY DUTY 5169 BENCH VISE
--OLD SLEDS
--**VERY OLD*** LICENSE PLATES 30S-50S
--VINTAGE PIN-BACKS--RED CROSS, LITTLE PAL.B CLUB, POLLY PARROT SHOES, AL KALINE BASEBALL PIN
--VINTAGE MINIATURE SAMPLE TINS---SKIN BALM CREAM,BOND'S CHEEKS,CHAMBERLAINS LOTION SAMPLE BOTTLE
--VINTAGE GOLD TIP GUM--EMPTY BOXES
--MINIATURE SAD IRONS
--VINTAGE WOODEN SPINNING TOPS COLLECTION
--DIONNE QUINTS FAN
--TALISMAN'S BELT TOBACCO TIN
--JACKIE COOPER & JOHNNY WEISSMULLER AUTOGRAPHED PHOTOS
--JANE MANSFIELD PHOTOS
--VINTAGE CIGARETTE PACKS
--PRINCE ALBERT CARDBOARD TOBACCO CONTAINER
--VINTAGE DIAMOND PURE HONEY TIN
-- OLD SELLSTROM SAFETY GLASSES
--VINTAGE 50S **WOMEN'S** MAGAZINES
--WORLD'S FAIR CENTURY OF PROGRESS BOOKLET
--NASH BOOKLET
--LINDENBERGH BOOK
--OLD WHITNEY ACCESSORIES BOOK/CATALOG
--COLUMBIA RECORDS CATALOG
--LIFE MAGAZINE --DEC. 1944 WWII
--OLD COW BELL
--OATMAN'S MILK BOTTLE
--VINTAGE METAL BABY SCALE
--BAYSIDE WATCH TOOL CO. TOOL SET IN ORIGINAL WOODEN BOX
--MIDLAND RADIOS
--VINTAGE WEBCOR REEL TO REEL RECORDER
--KODAK CAROUSEL PROJECTOR
--VINTAGE POLAROID CAMERAS
--REVERE MOVIE CAMERA
--**BEAUTIFUL** CABLE PIANO
--WHITE BRAND SEWING MACHINE
--** OUTSTANDING** MCM HI-FI CONSOLE STEREO
--MCM LAMP W/ BURLAP SHADE
--**COOL** MCM KITCHEN CHAIRS
--LINDEN TRAVEL ALARM CLOCK
--VINTAGE SWIZZLE STICKS
--YARD ORNAMENTS
--YARD TOOLS
--HAND-TOOLS
--OLD-INDUSTRIAL GOOSE NECK METAL LAMPS
--OLD PHILCO BAKELITE RECORD PLAYER
--1920 JANUARY ATLAS OF THE WORLD NEWSPAPER
--MILITARY MAGAZINES --WWII
--TRAV-ELECTRIC CIGARETTE LIGHTER
--METAL STORAGE CABINETS
--VINTAGE GLASSWARE
--OLD WOODEN CROUQUET SET
--BADMITTON SET
--PILOT SPEAKER SYSTEM---NEW IN BOX !!
--VINTAGE SCHOOL BOOKS
--VINTAGE 50S TALL FASHION DOLL---W/ BEAUTIFUL DRESS & SHOES
--OLD / PRIMITIVE WOODEN IRONING BOARD
--VINTAGE WASH BOARDS
--INDI-500 SEAT CUSHION
--SUMMIT TRANSISTER RADIO IN BOX
--OLD "48 STARS" AMERICAN FLAGS
--VINTAGE TAXIDERMY BABY ALLIGATOR
--HOUSEHOLD FURNITURE--VINTAGE BEDROOM SET
--1920'S ORNATE CHINA HUTCH
--ELECTRONICS/ FLAT SCREEN TV
--BEDDING/ LINENS
--MCM BLONDE BEDROOM BED / DRESSERS
******************CHECK BACK FOR MORE PICS/ INFO***********STAY TUNED***********************************
******************************************MISS 50S***********************************************************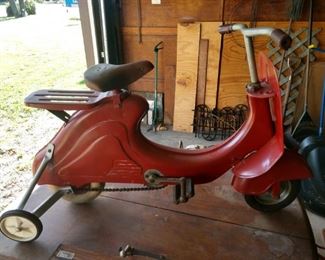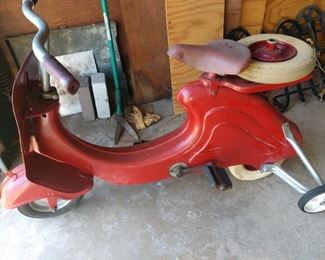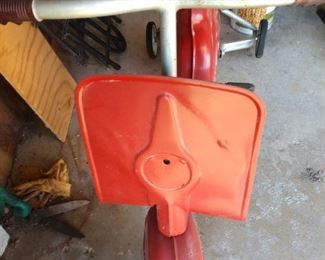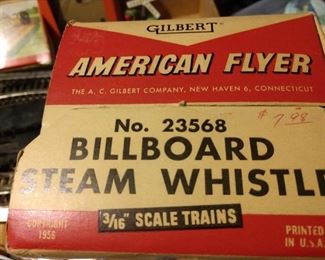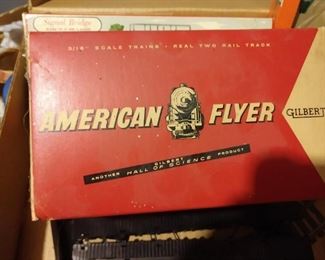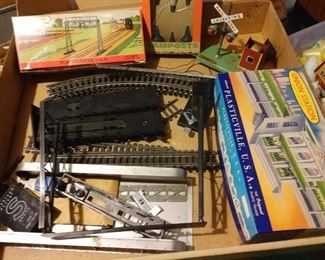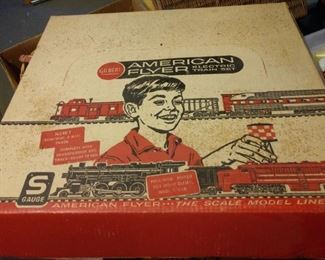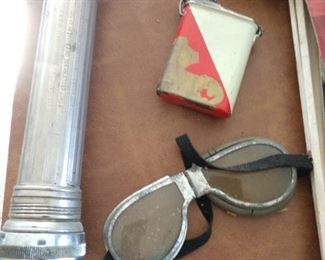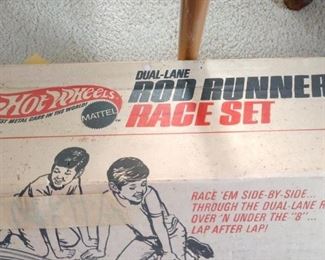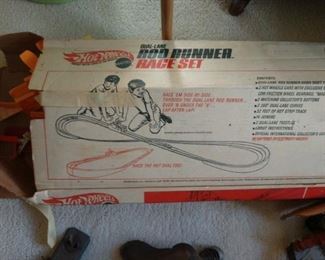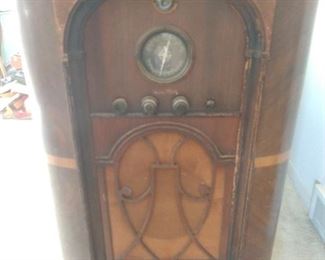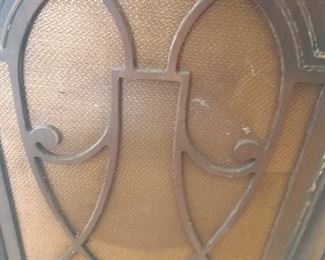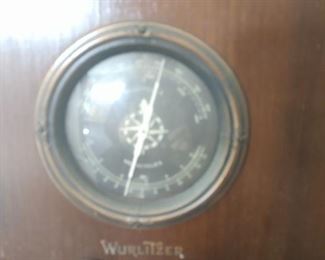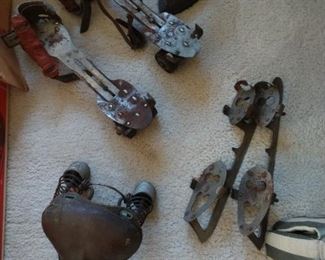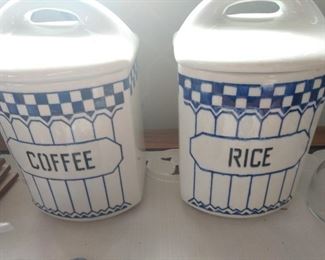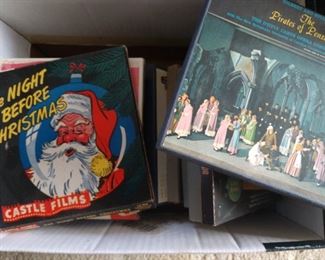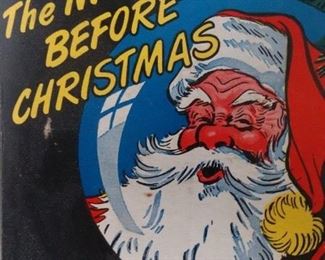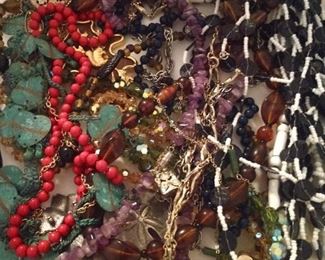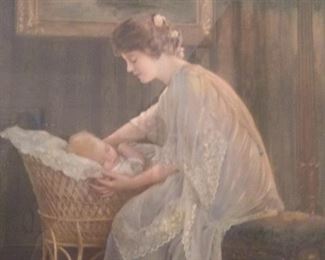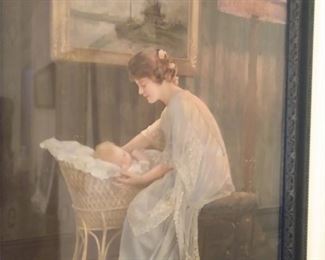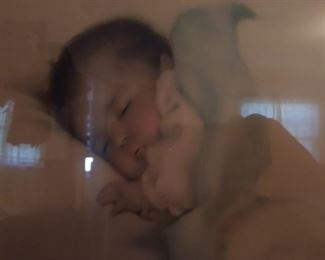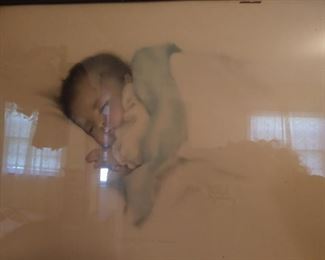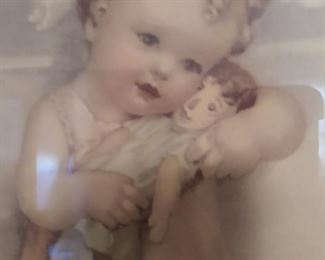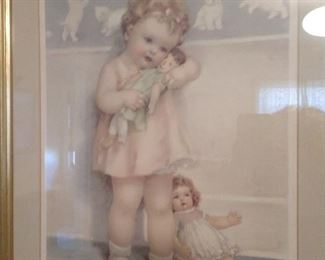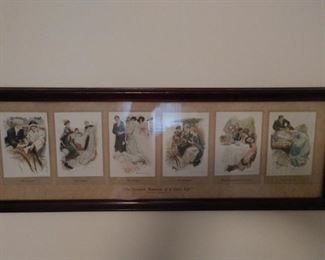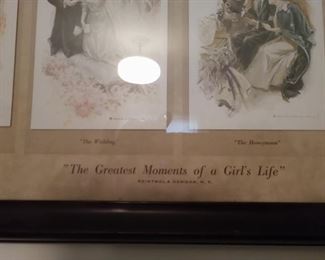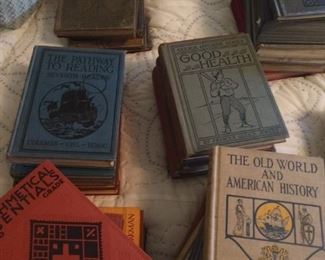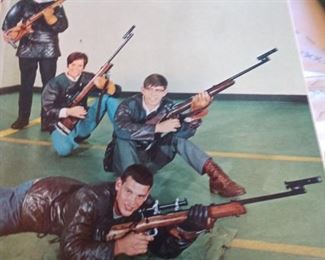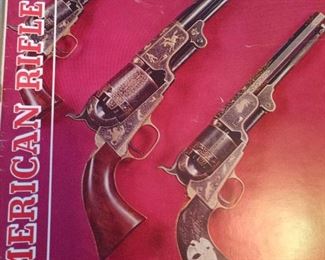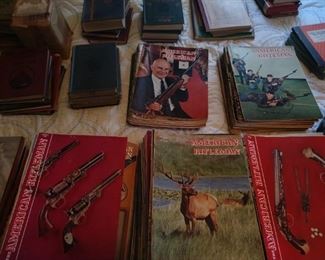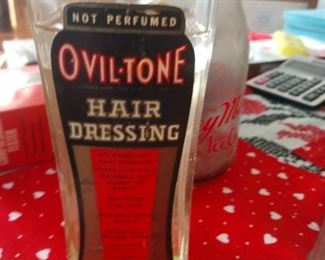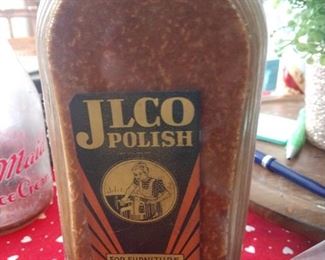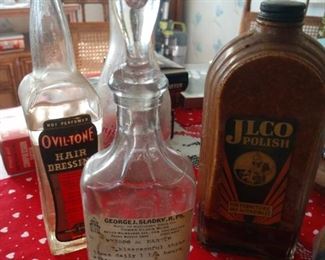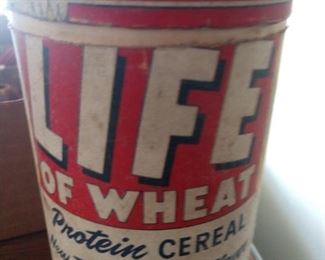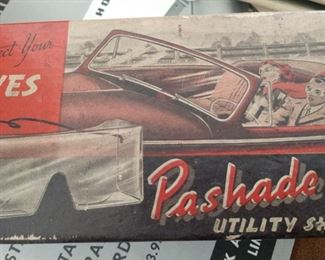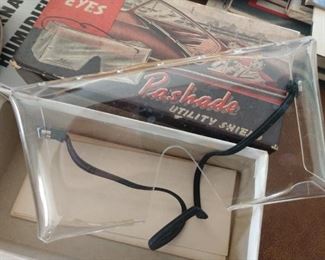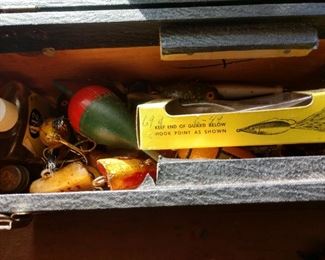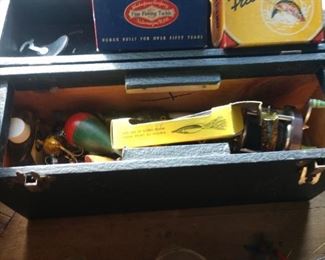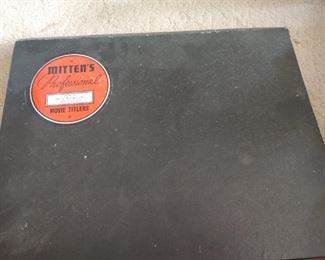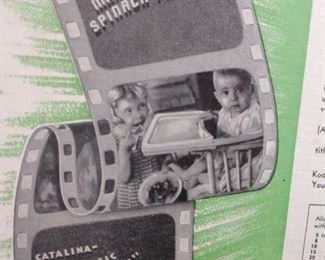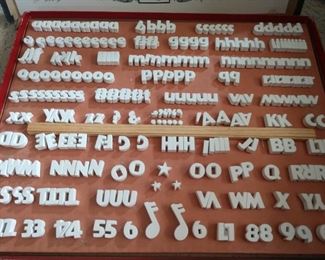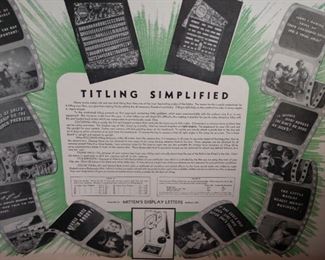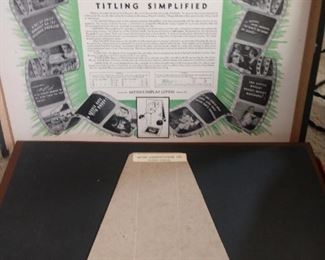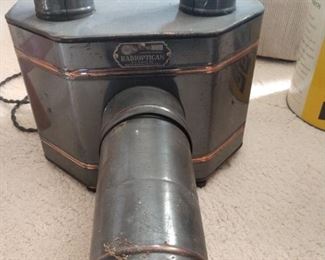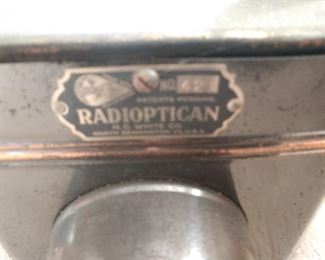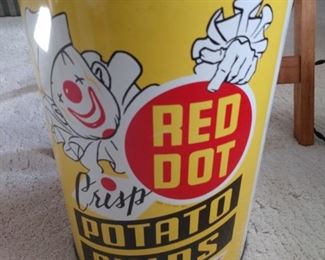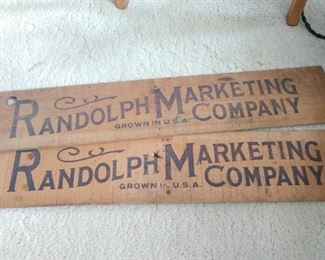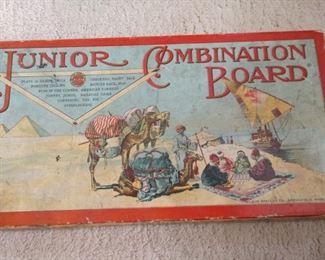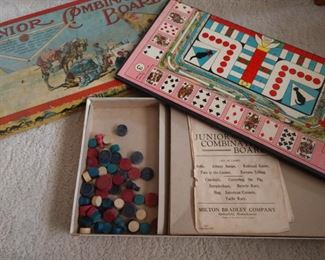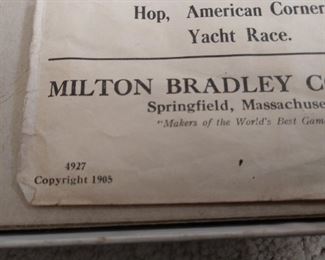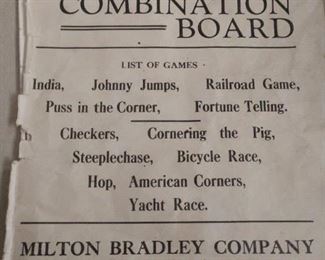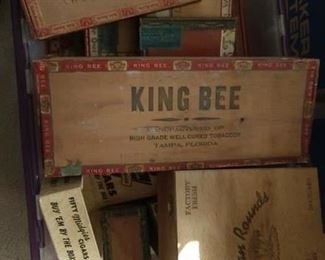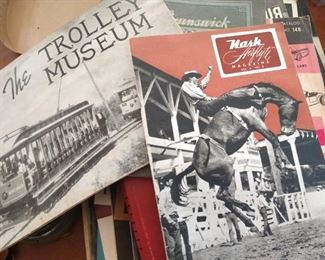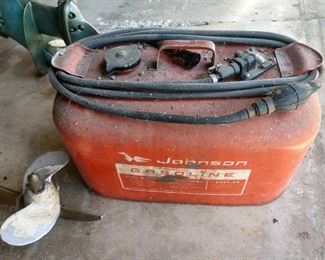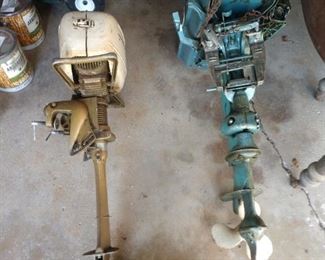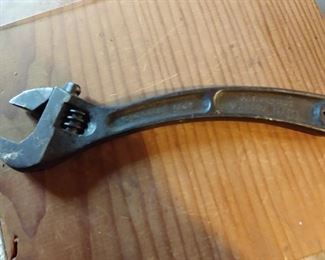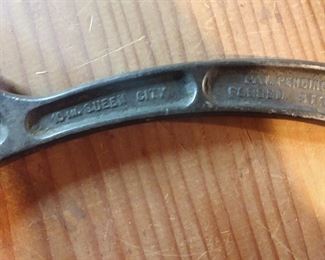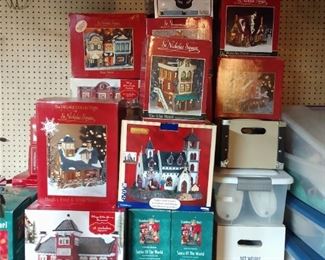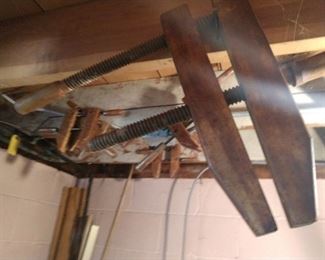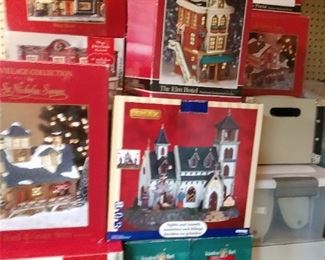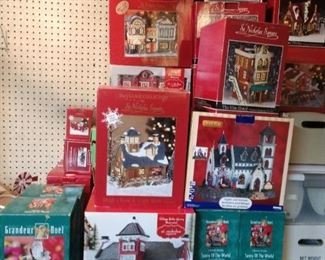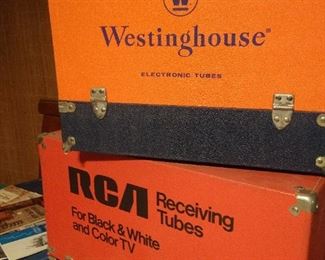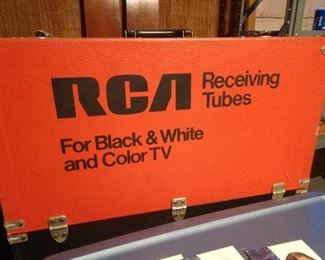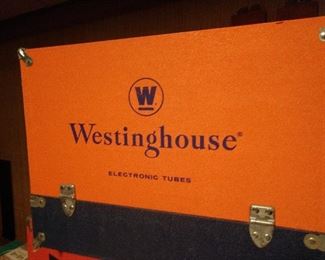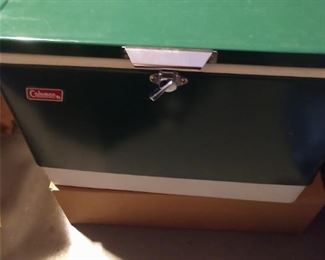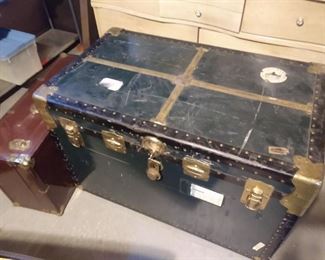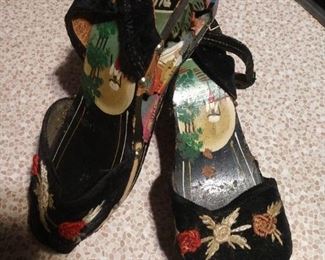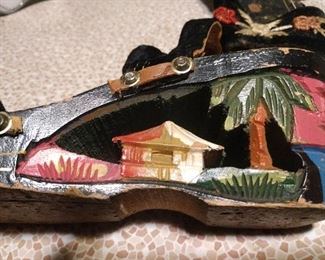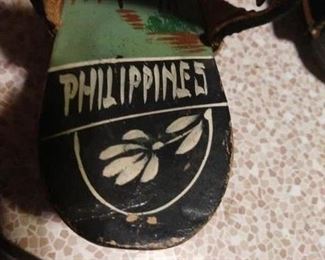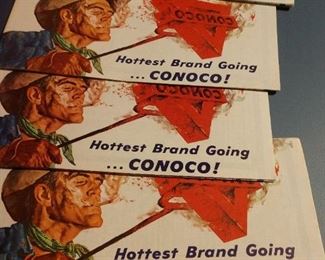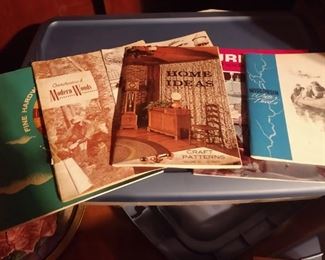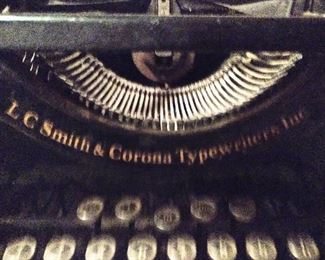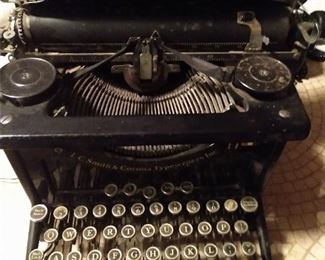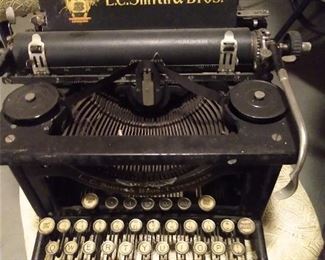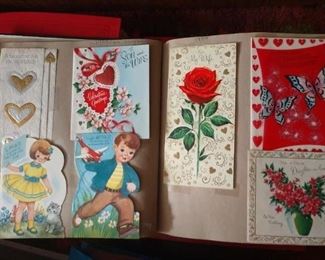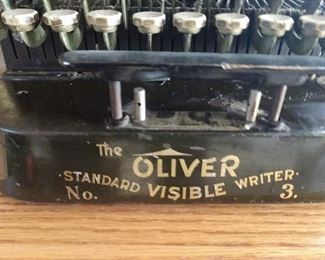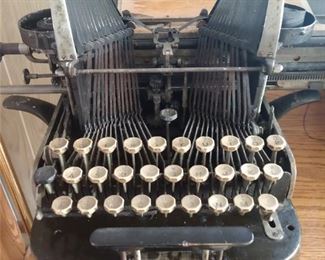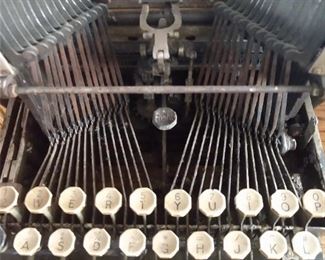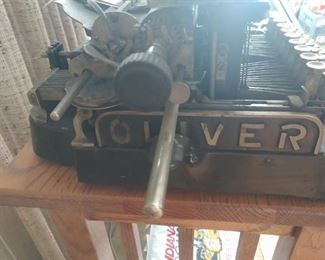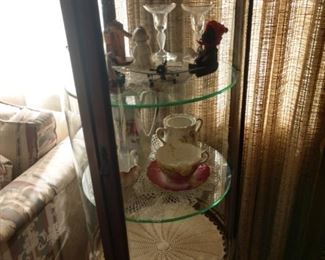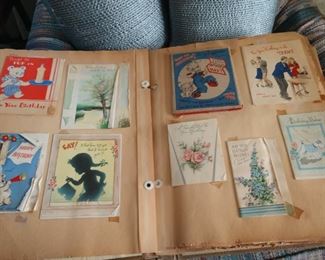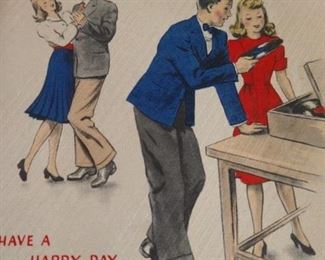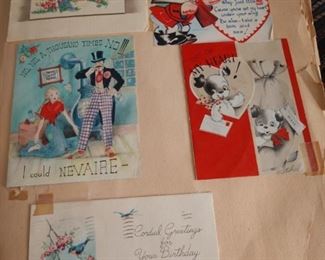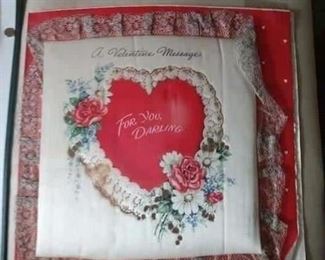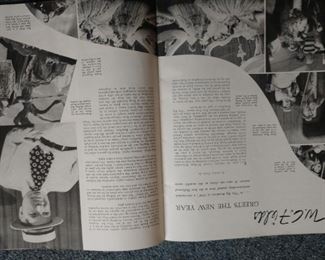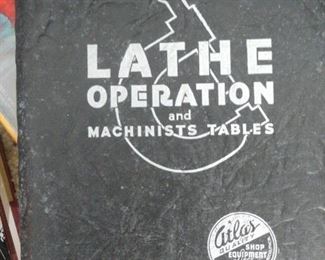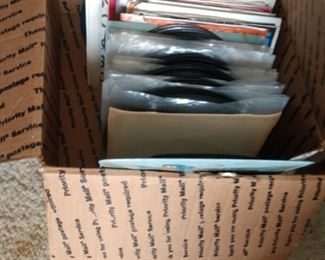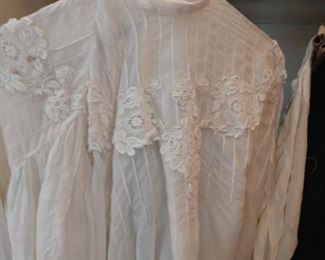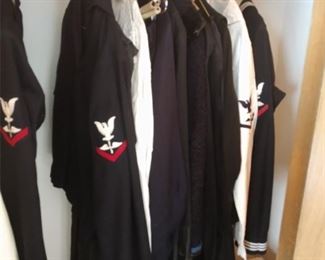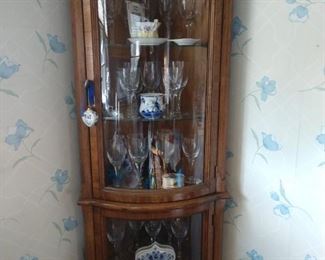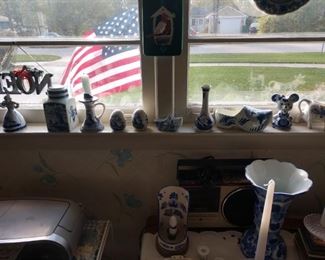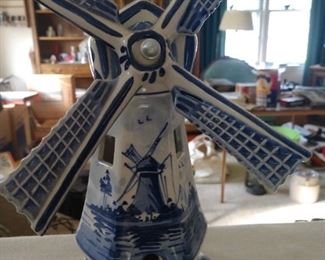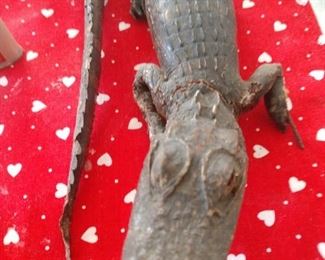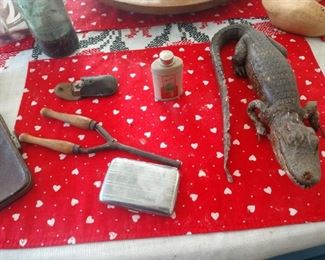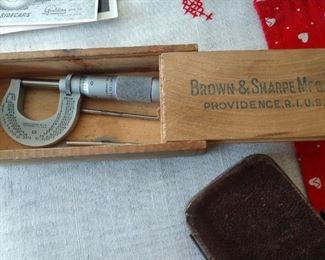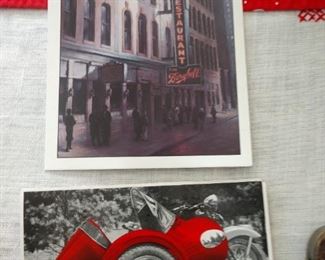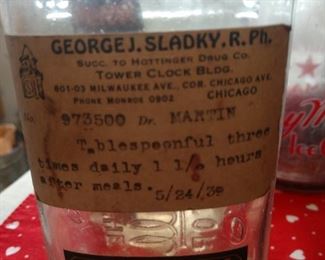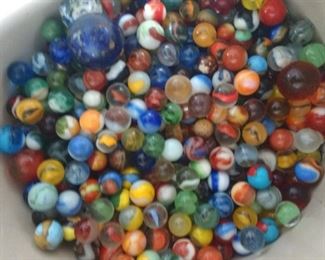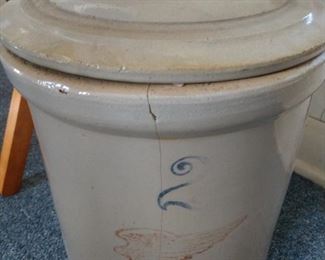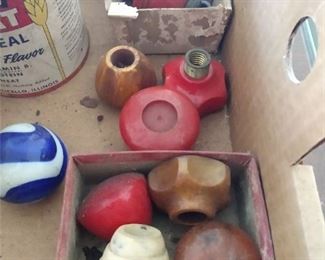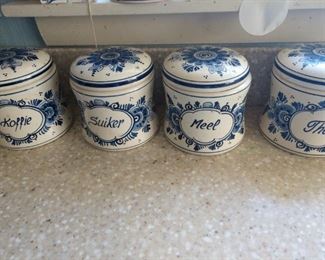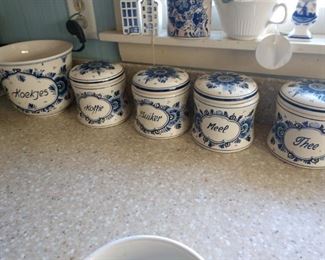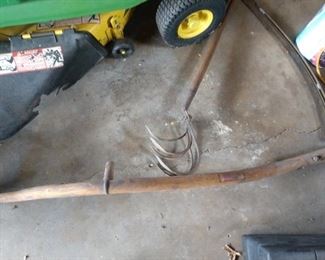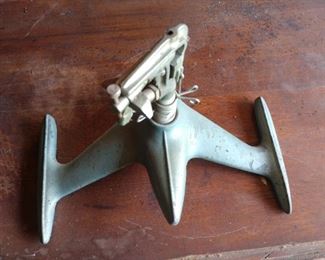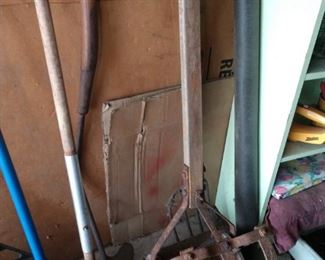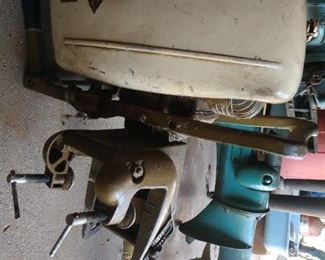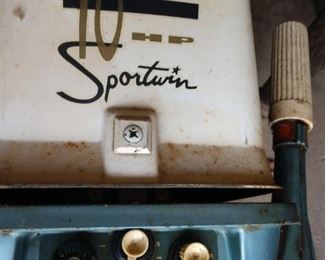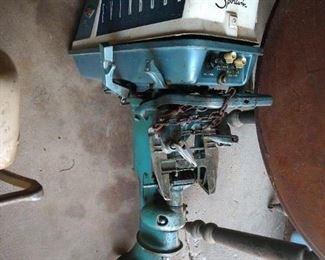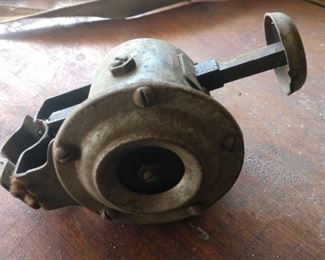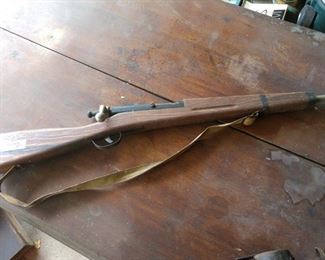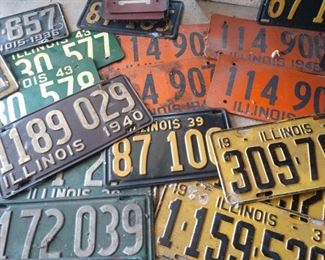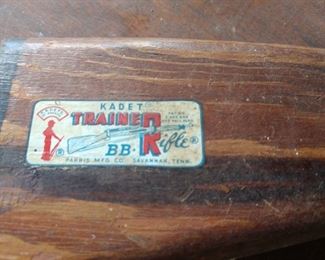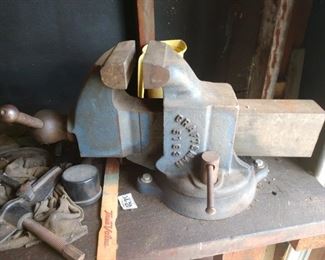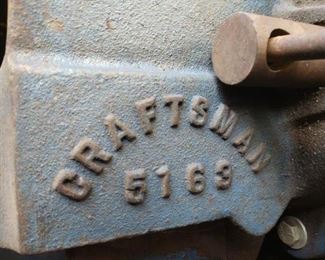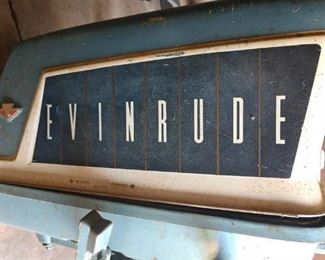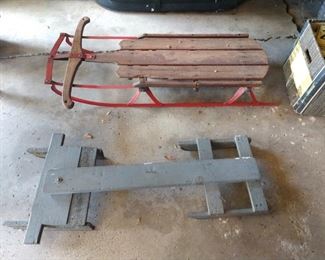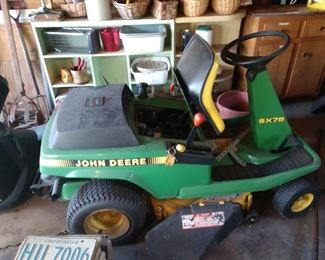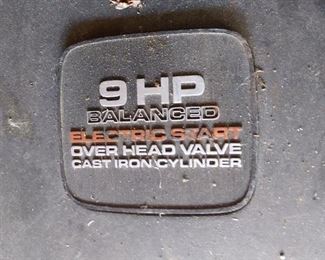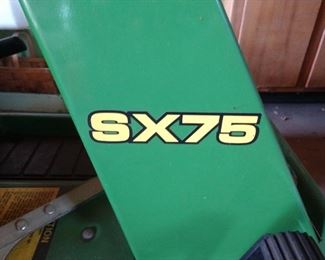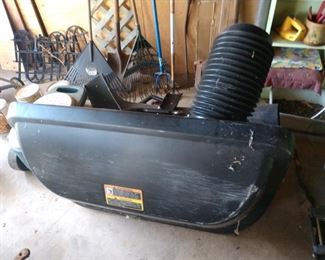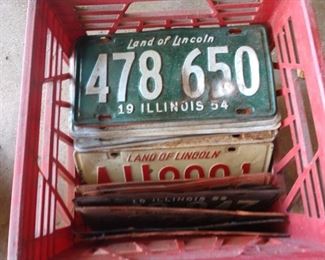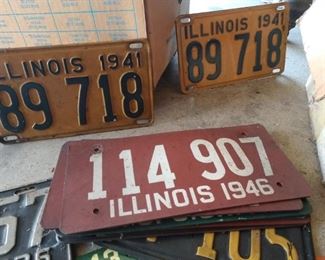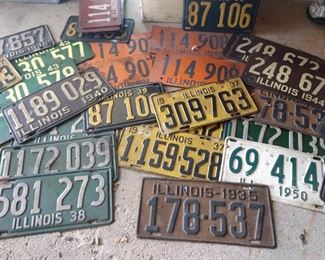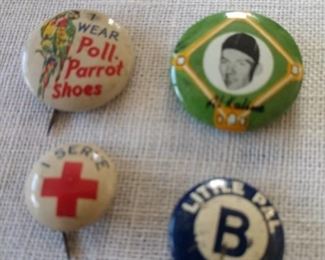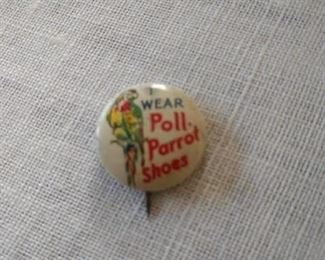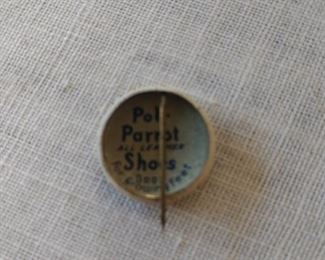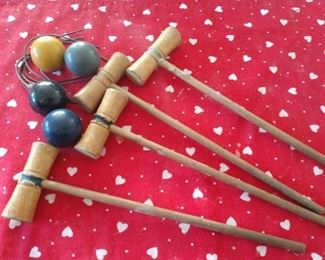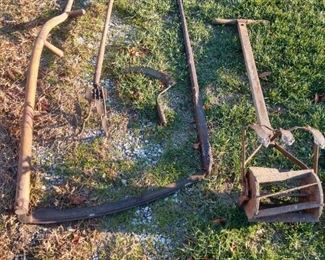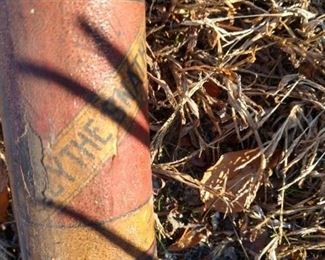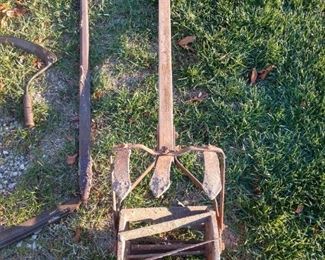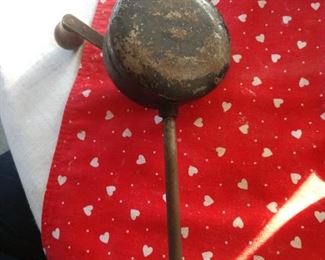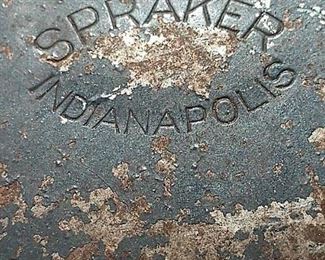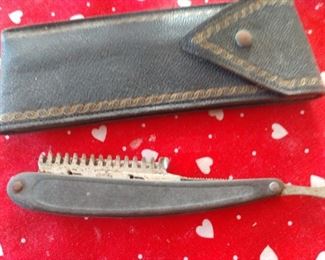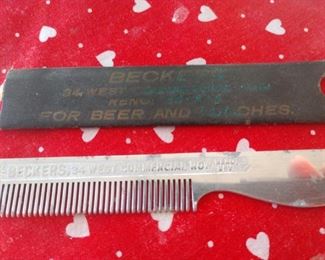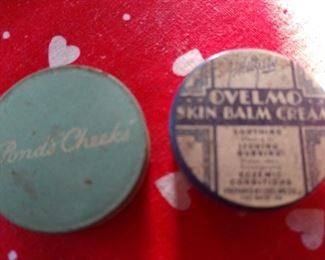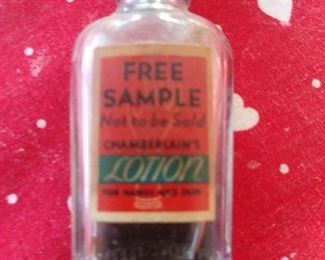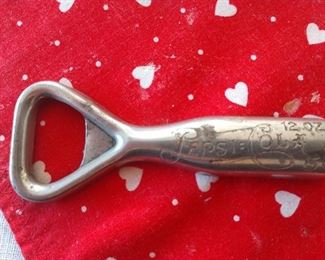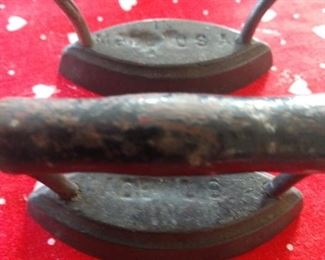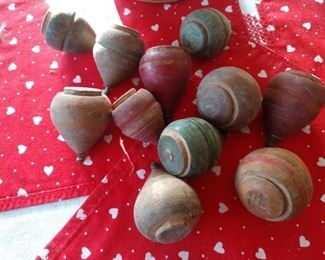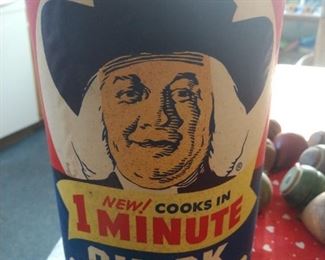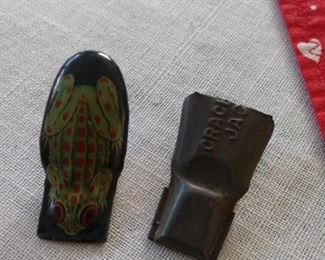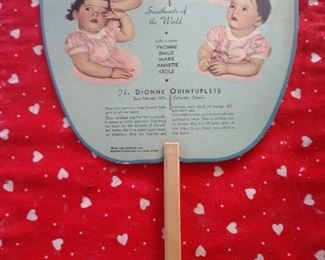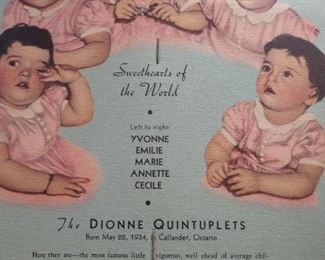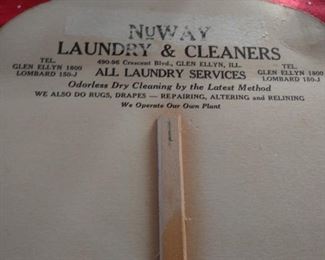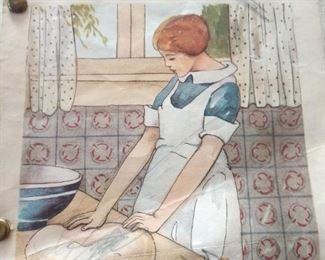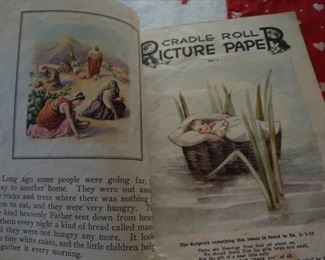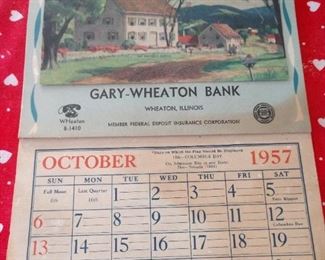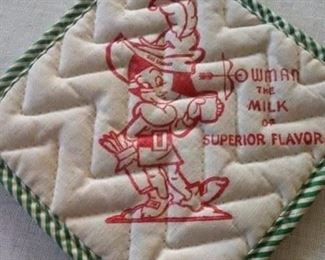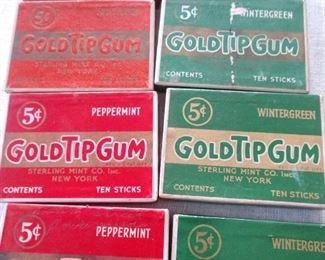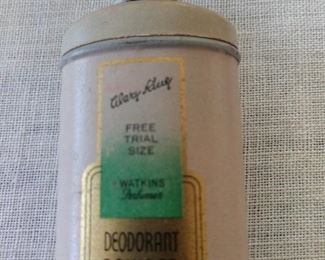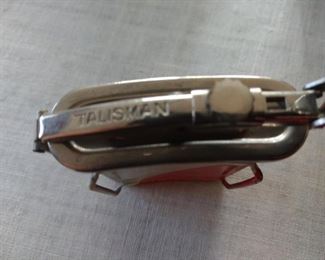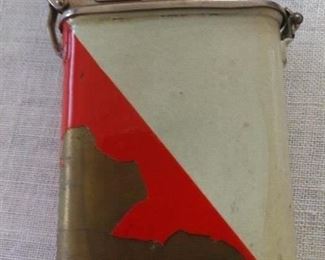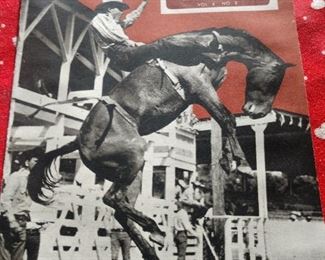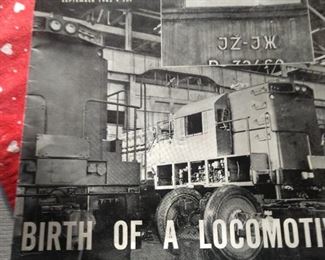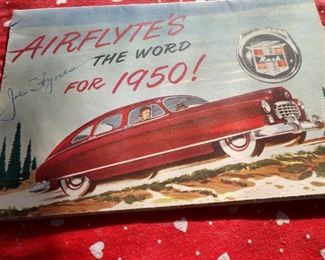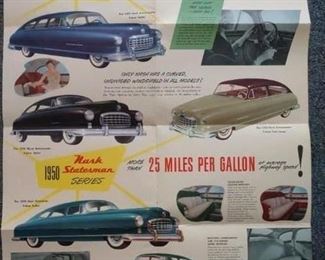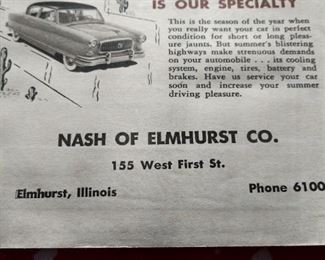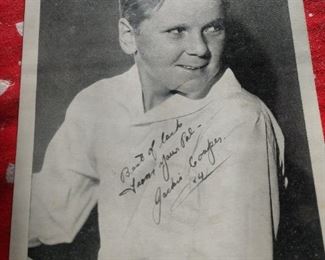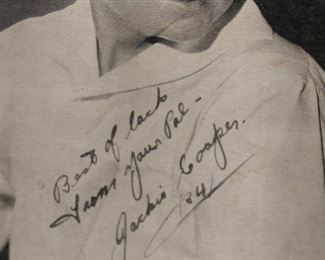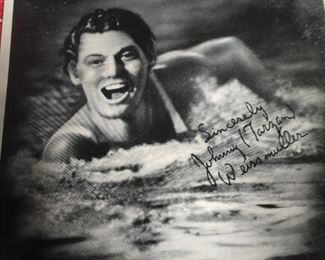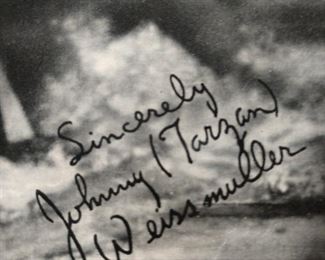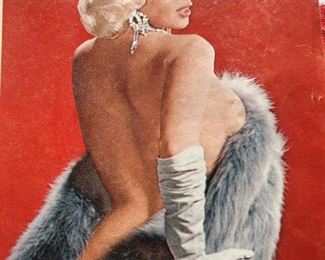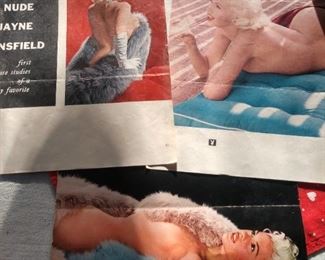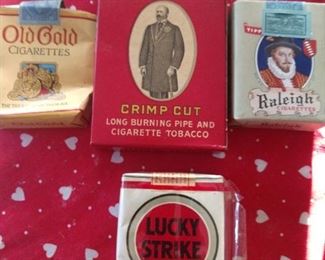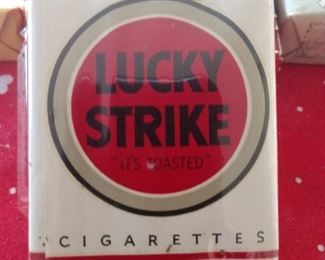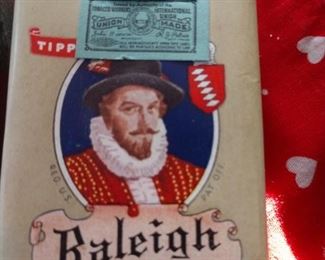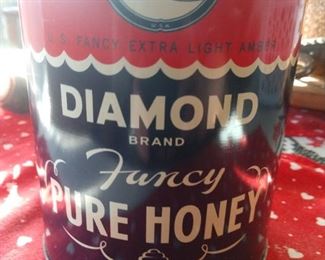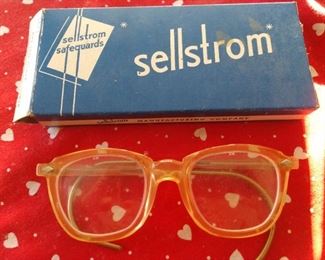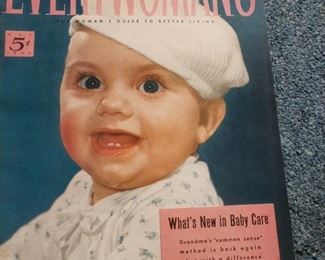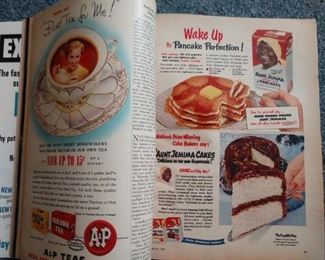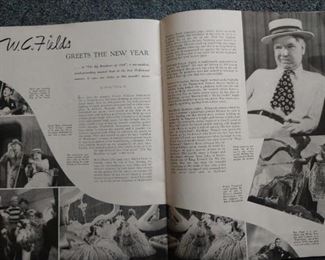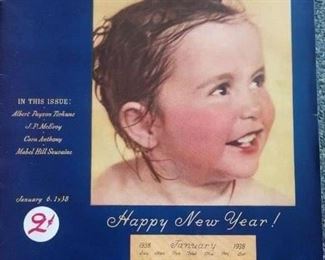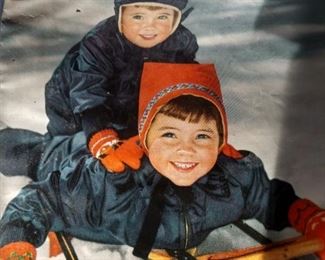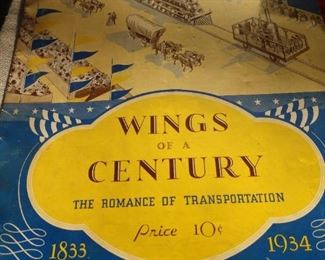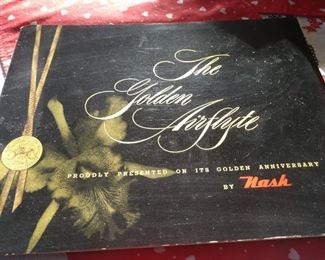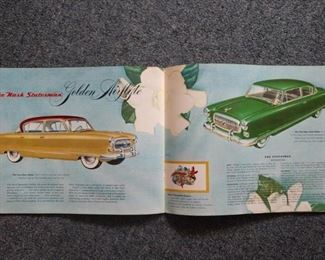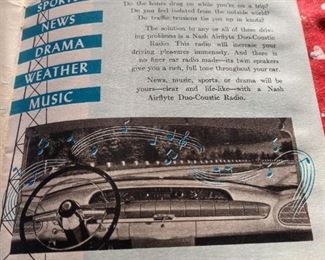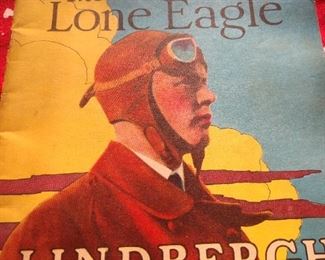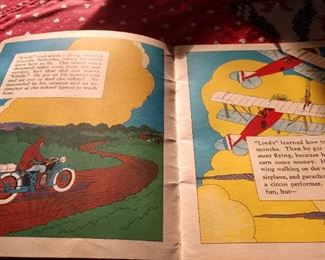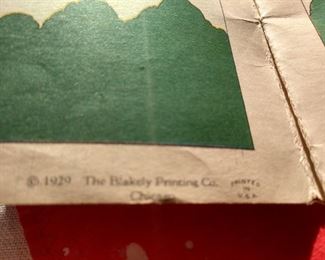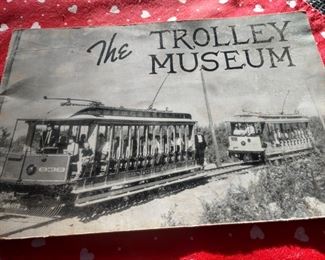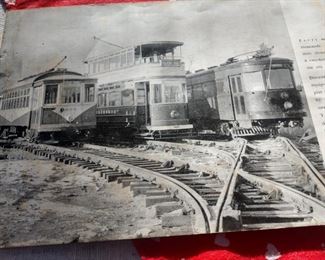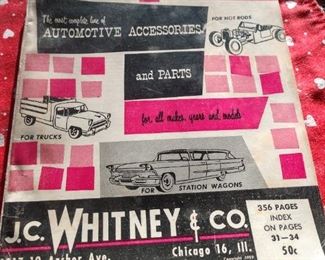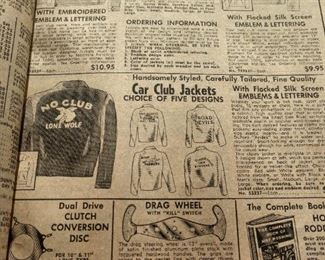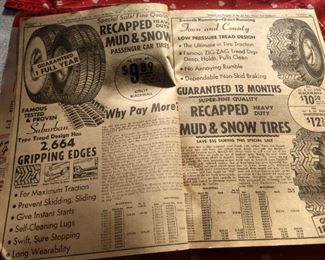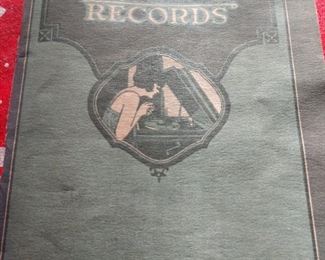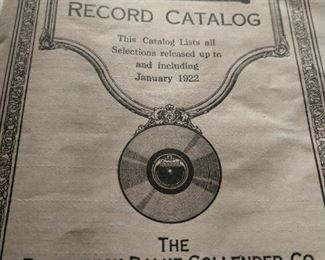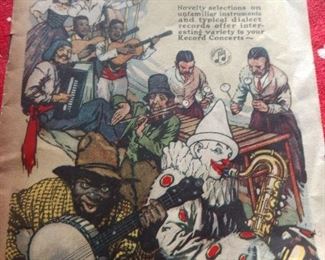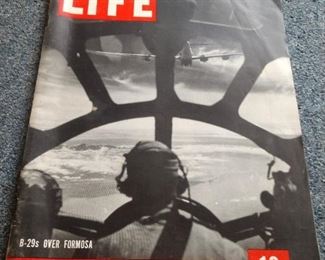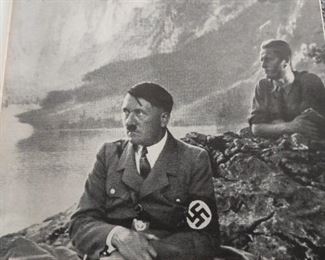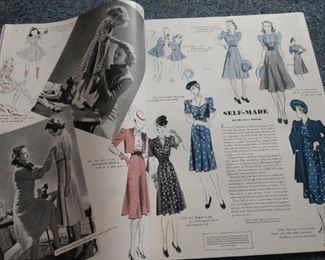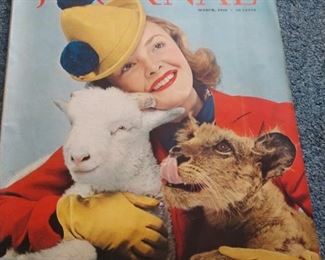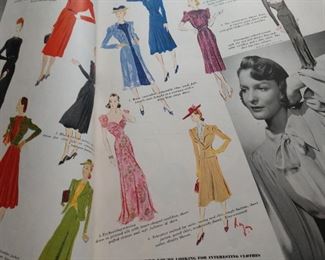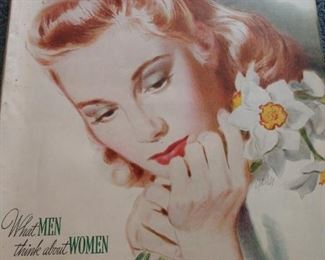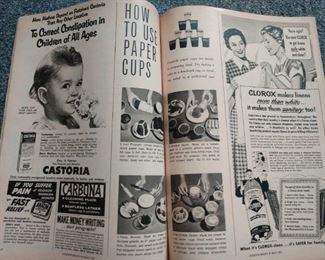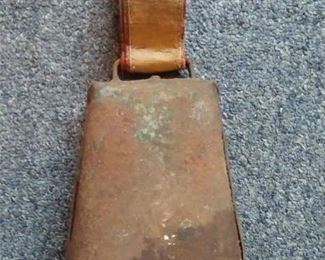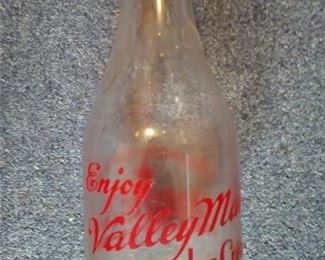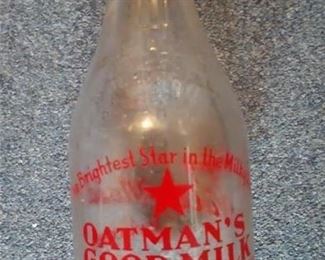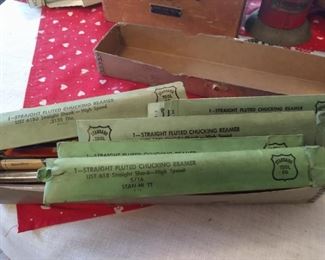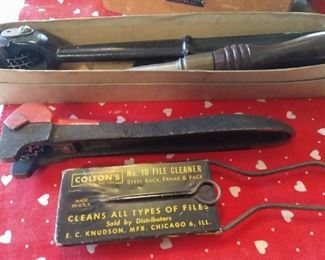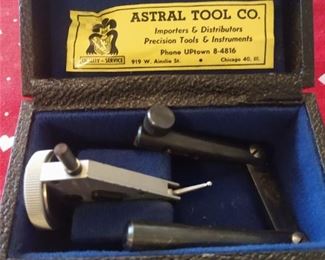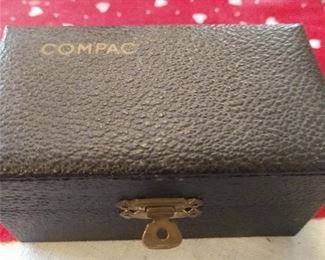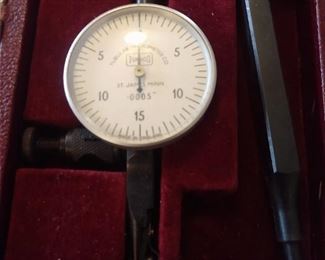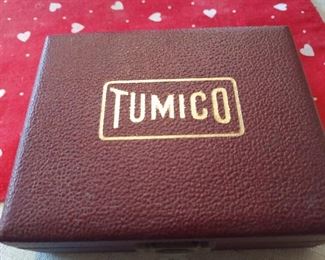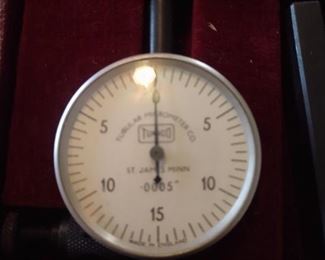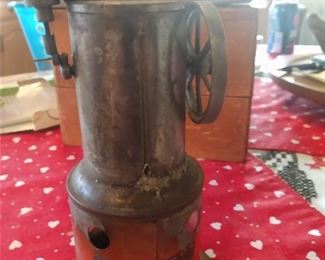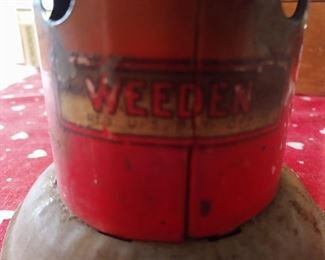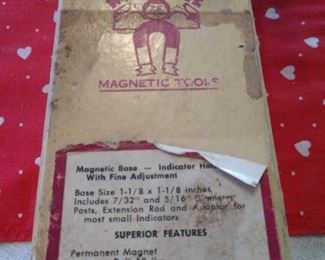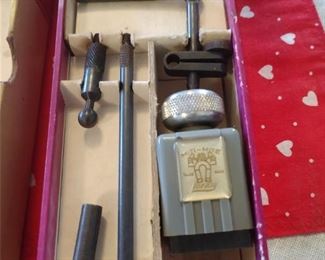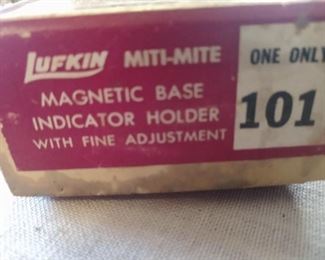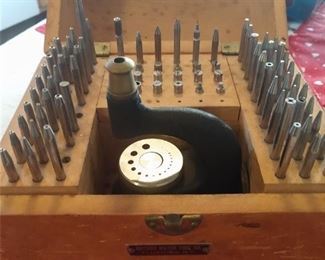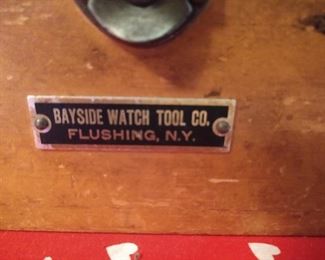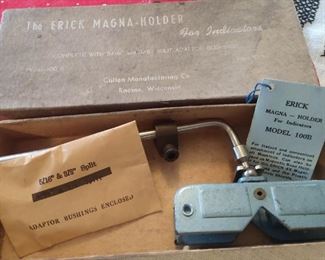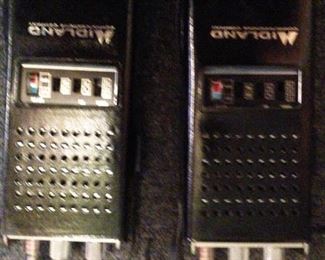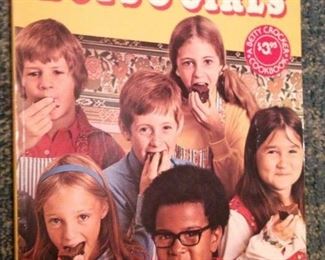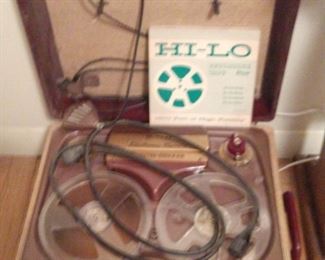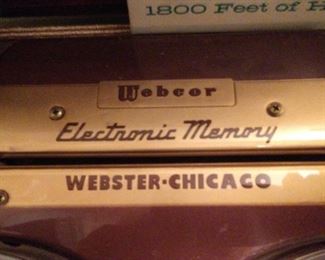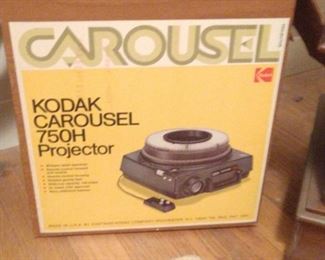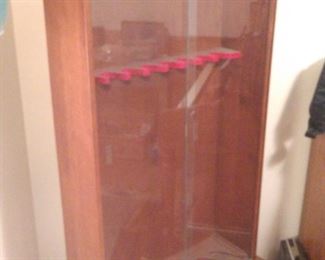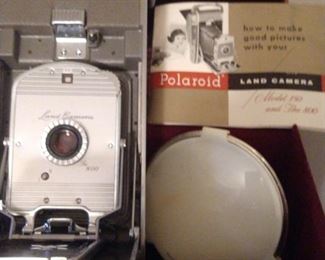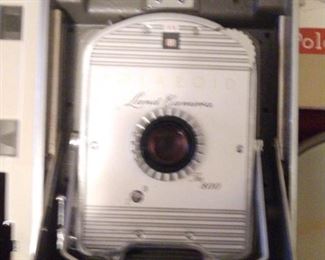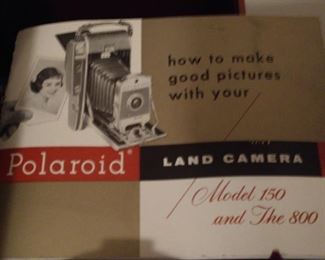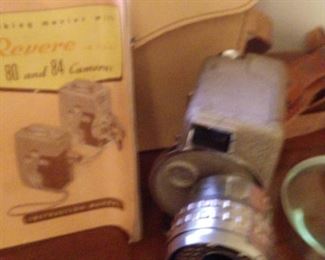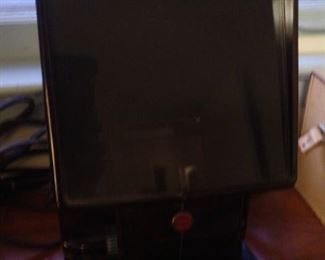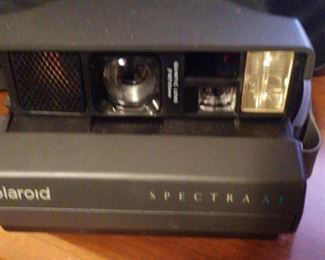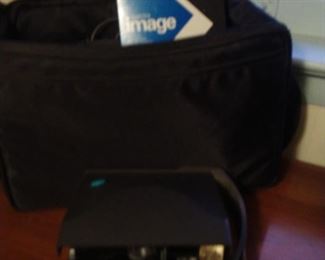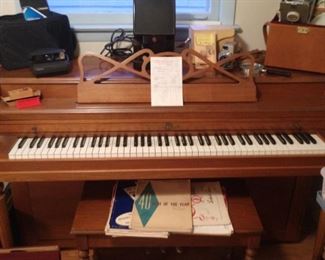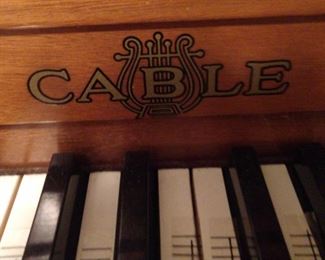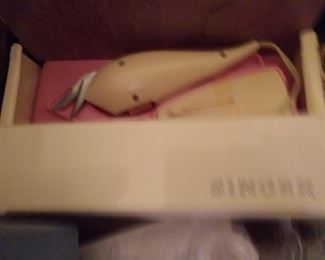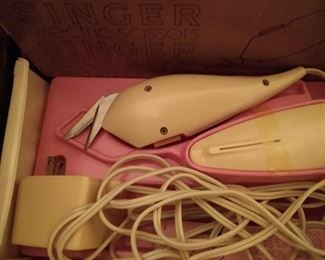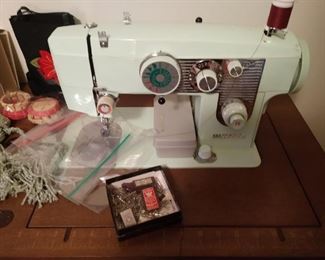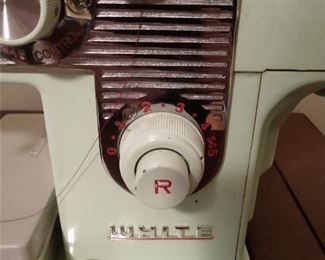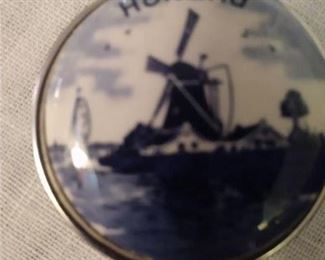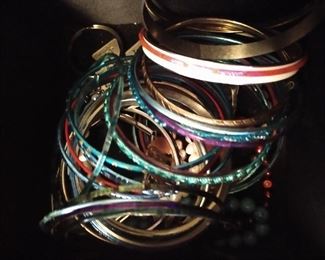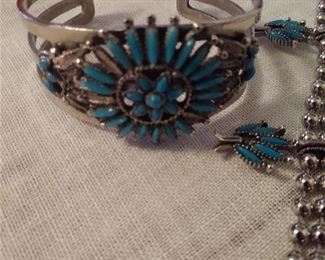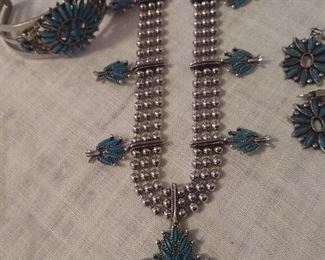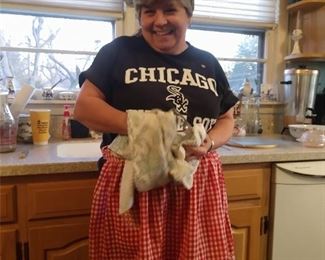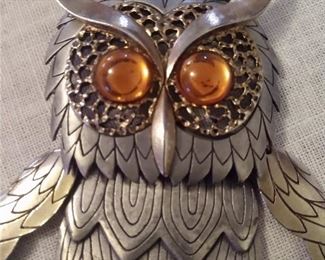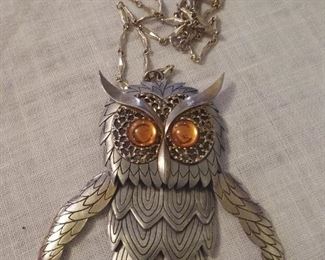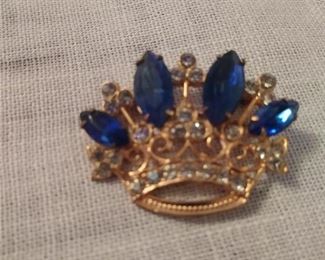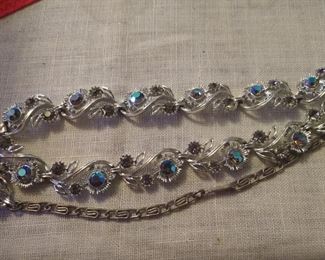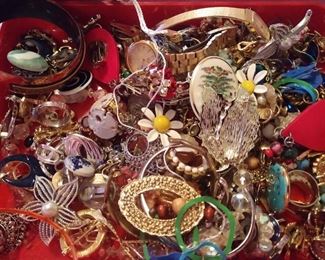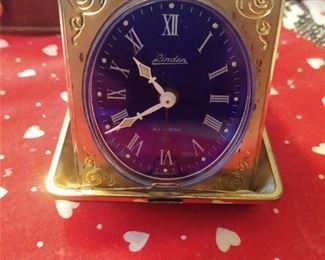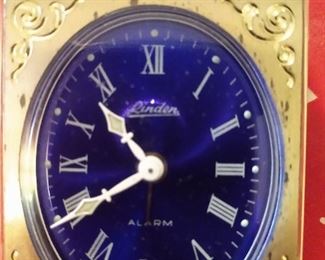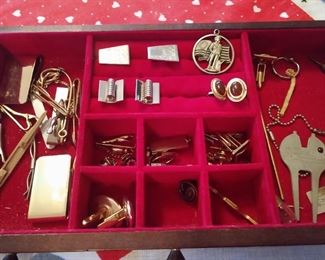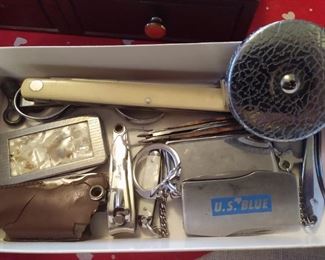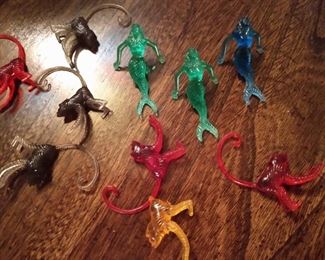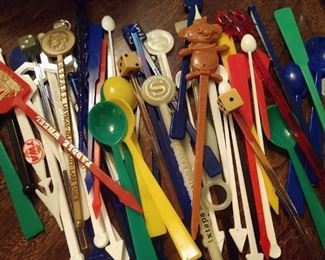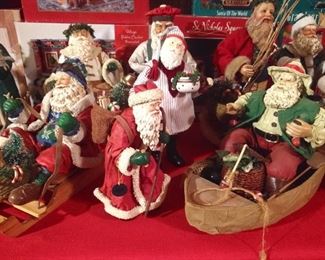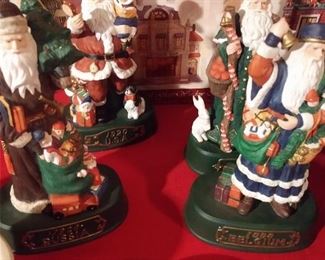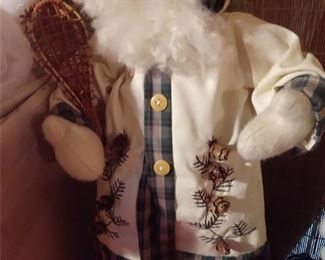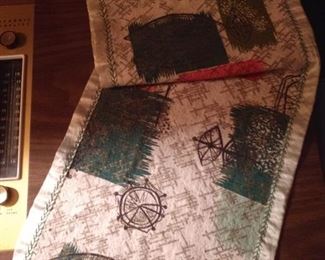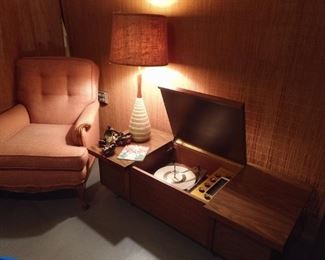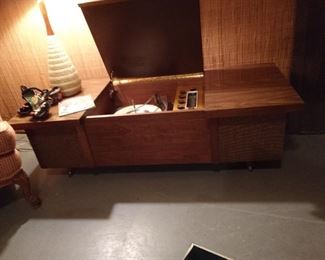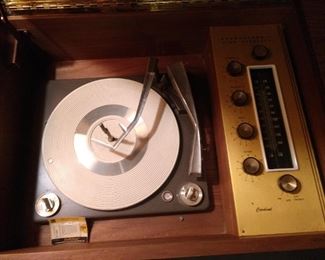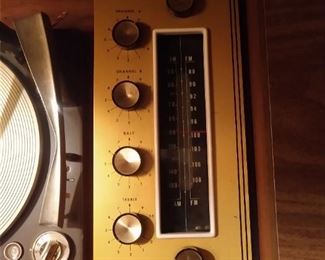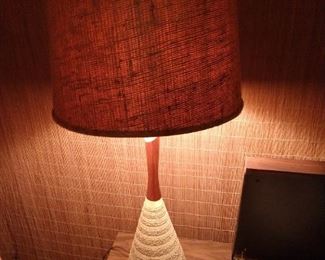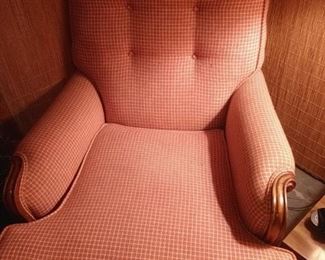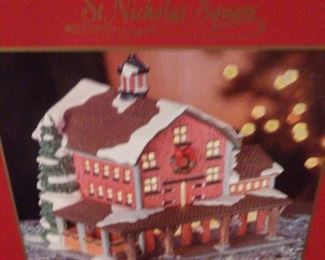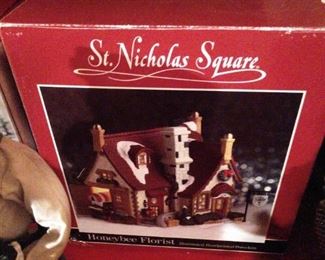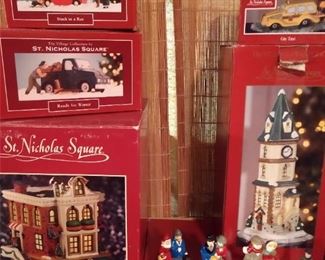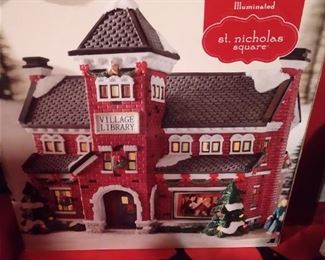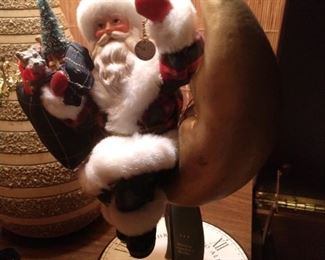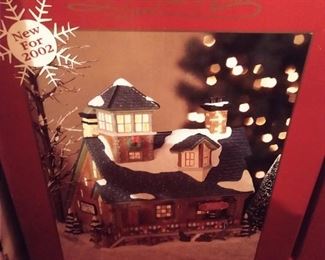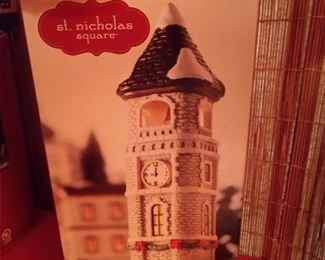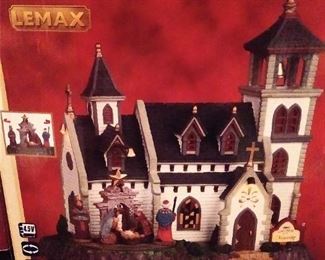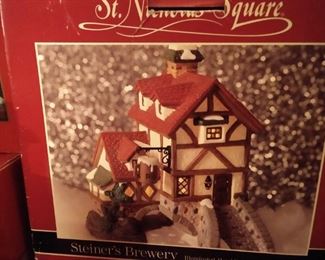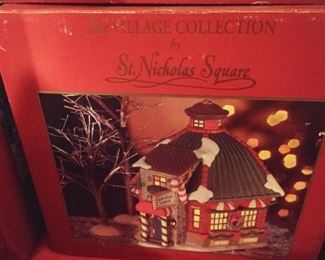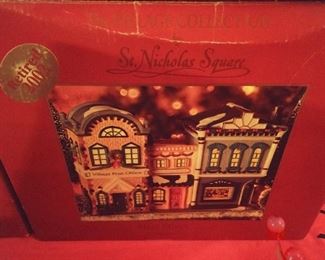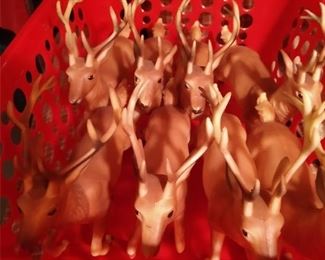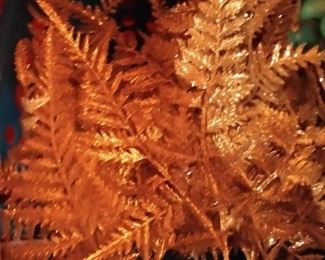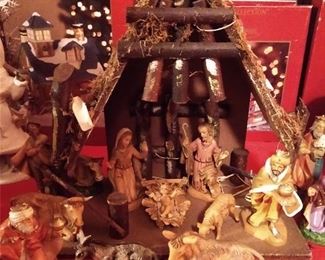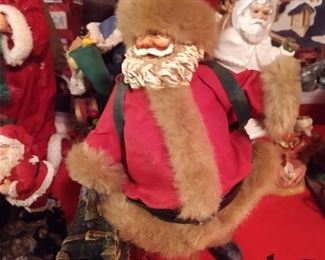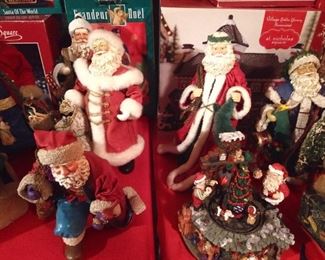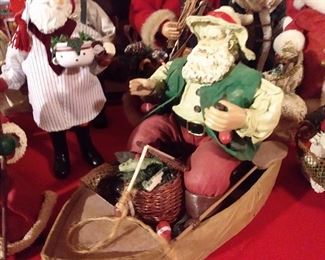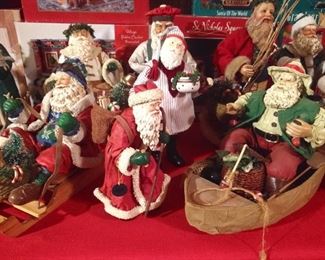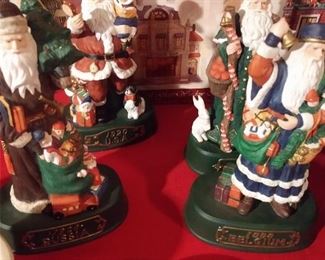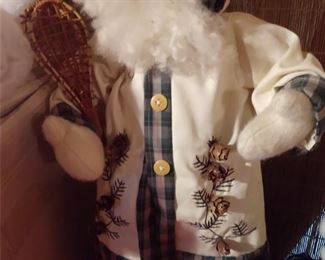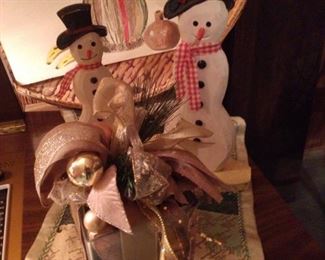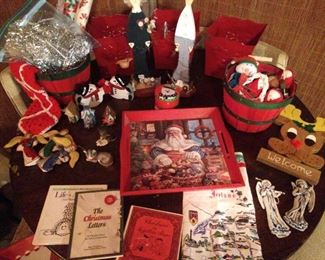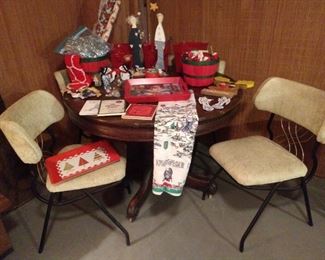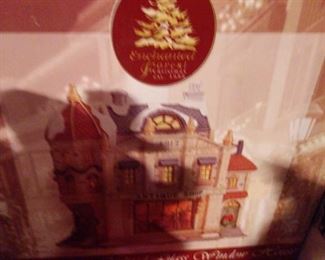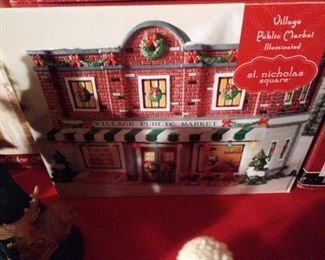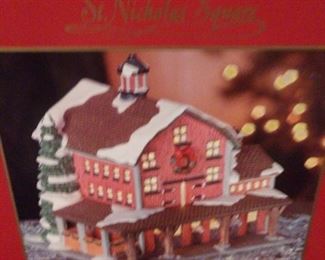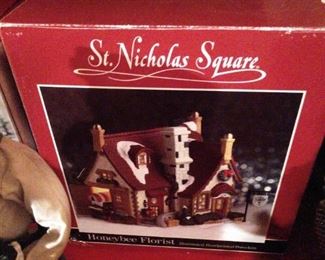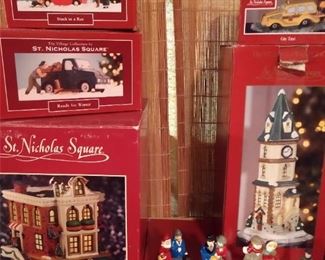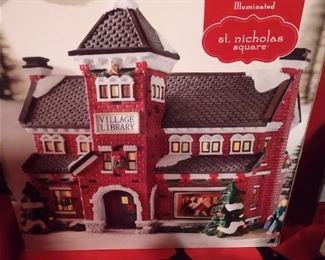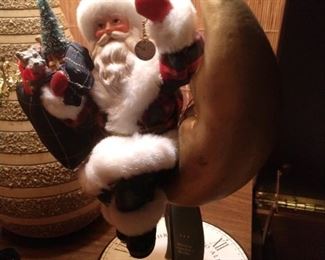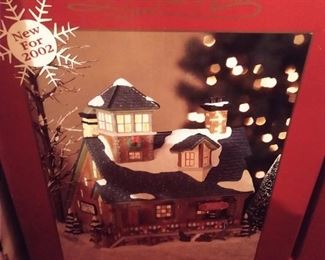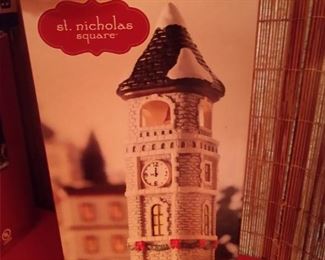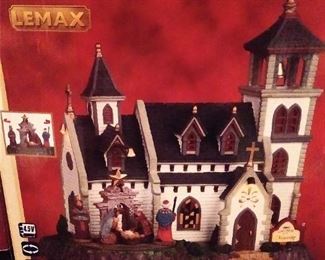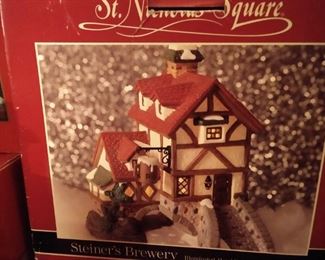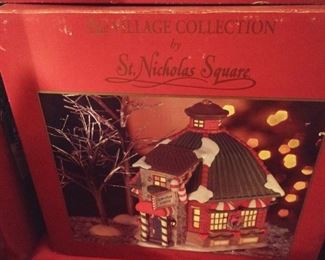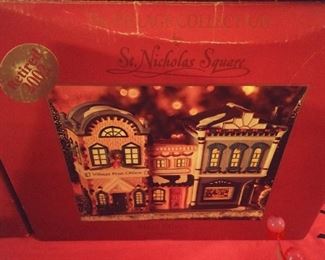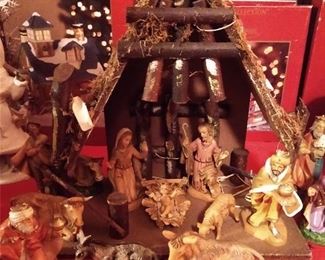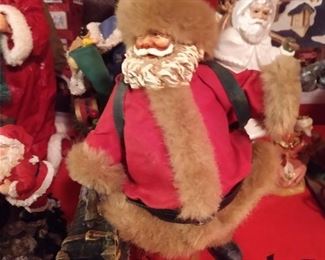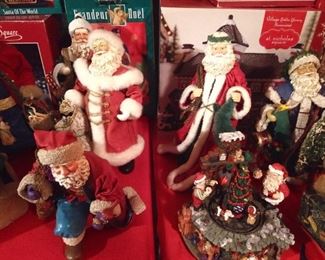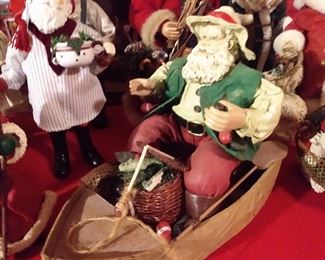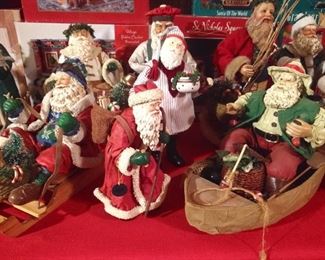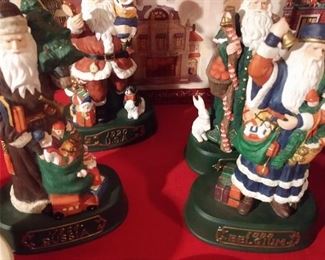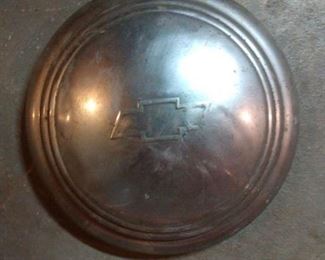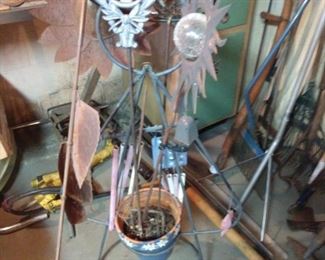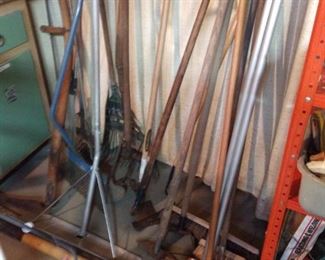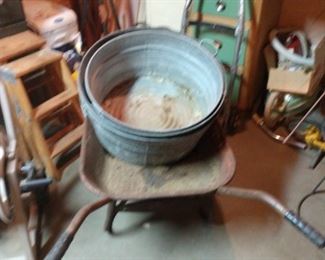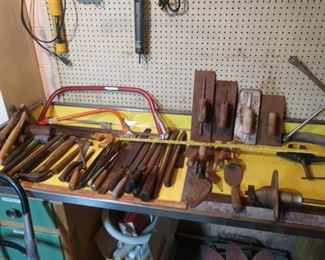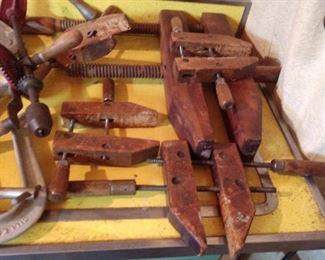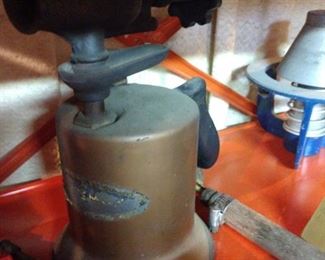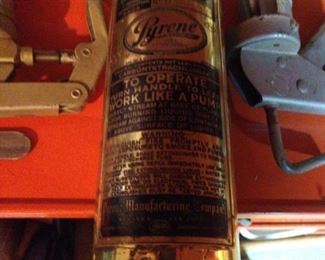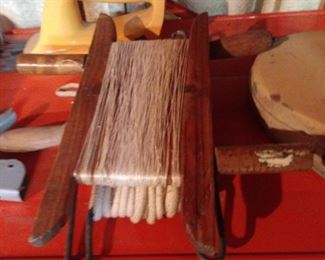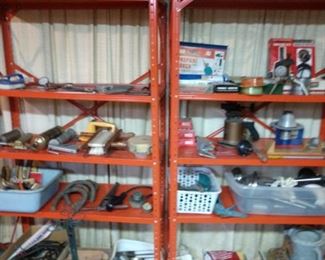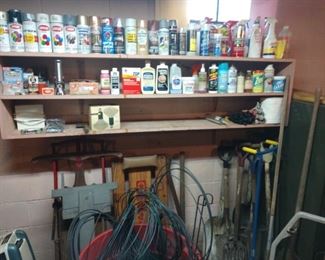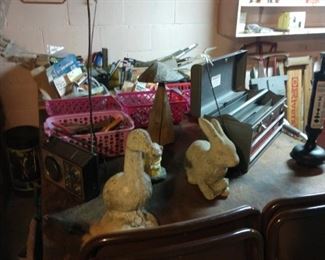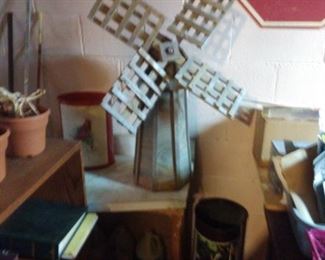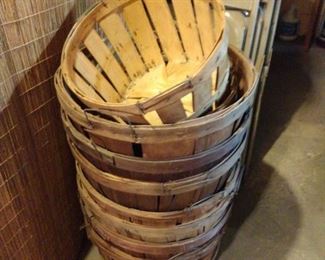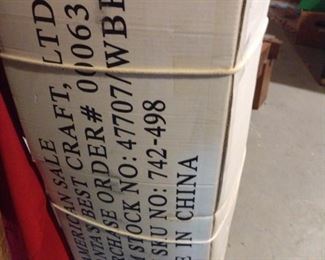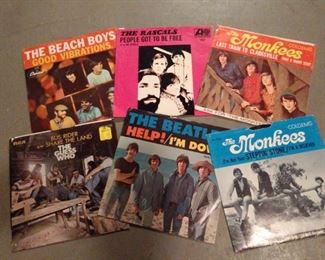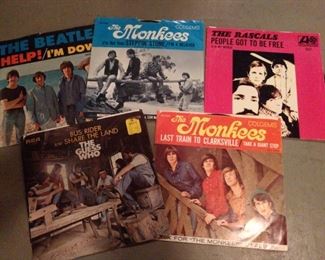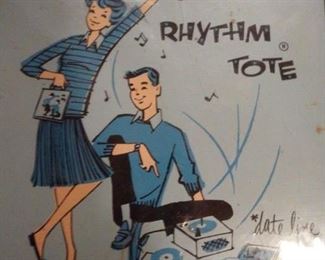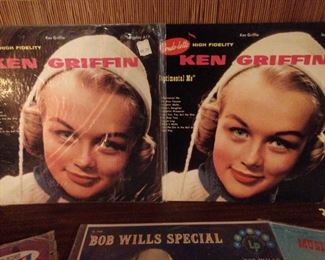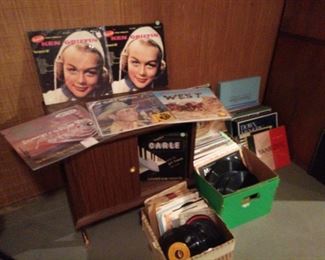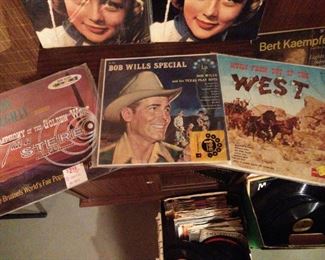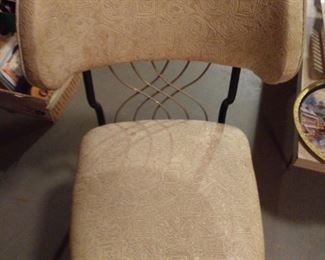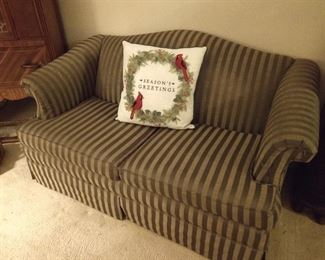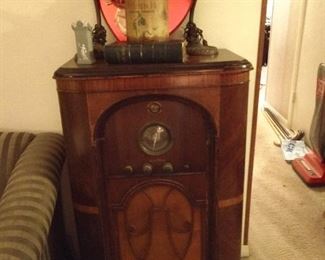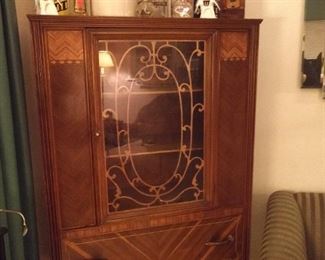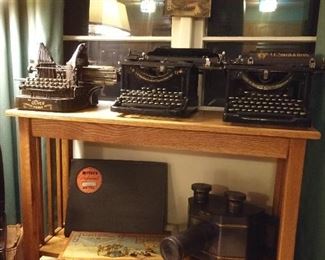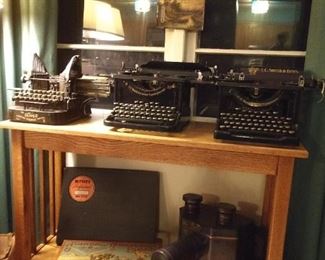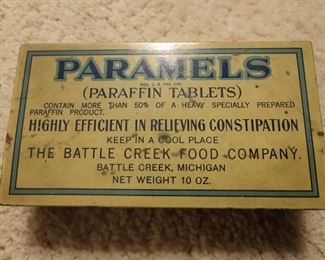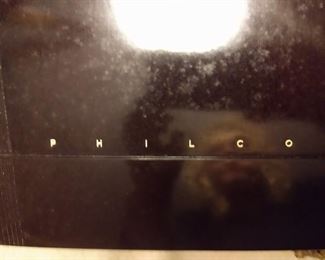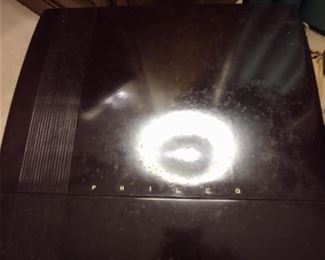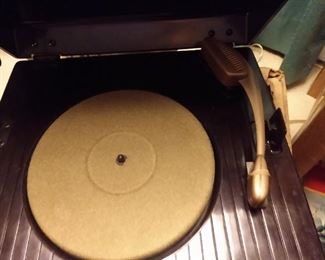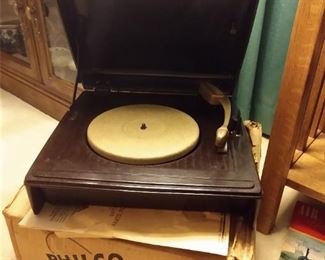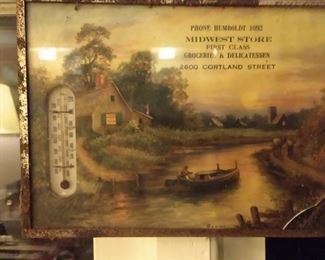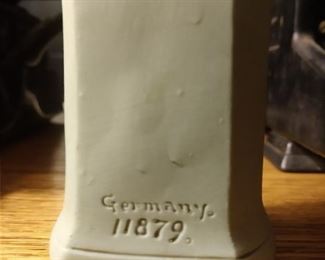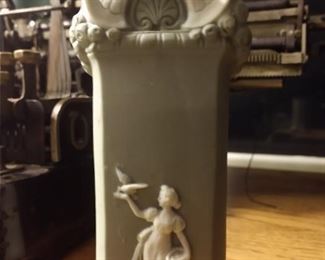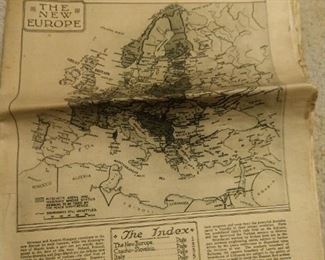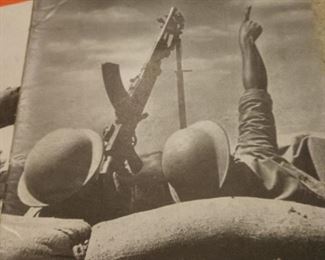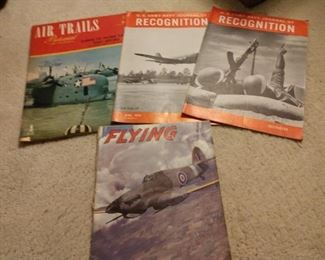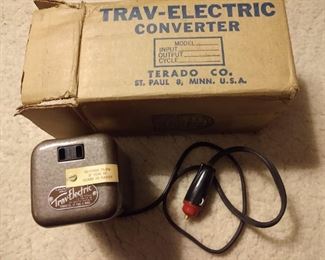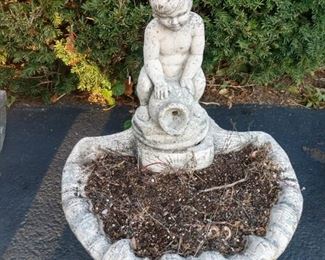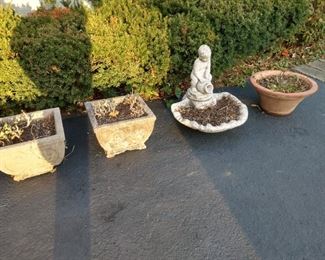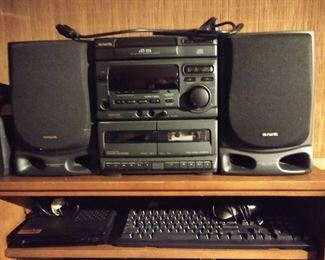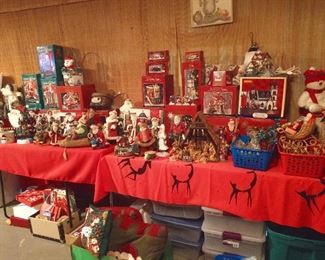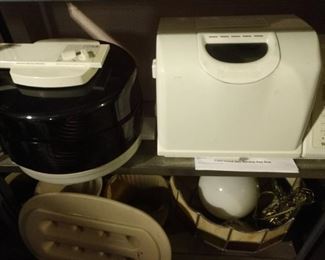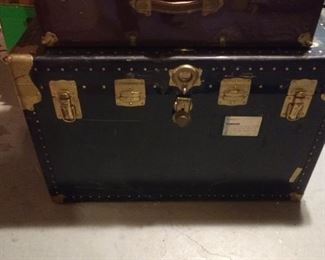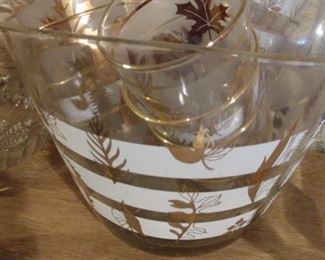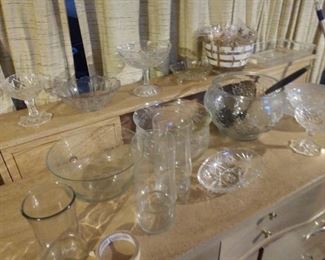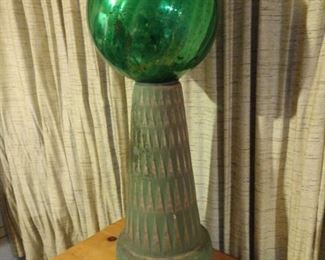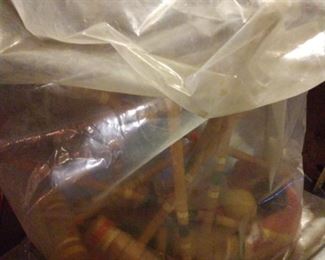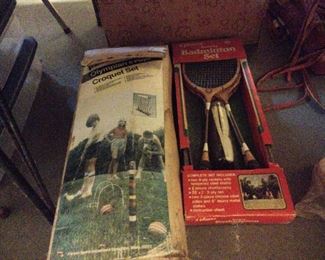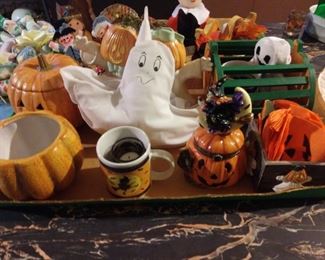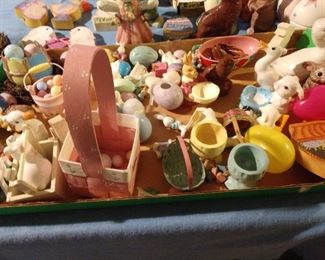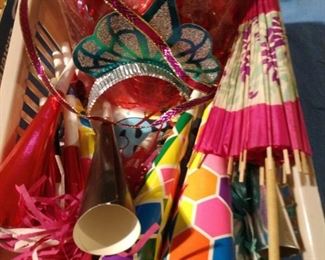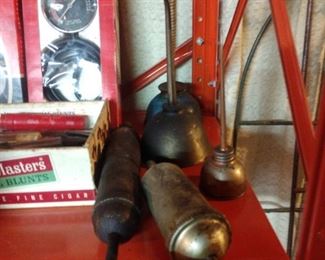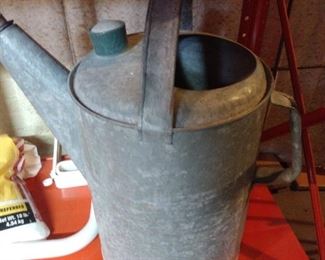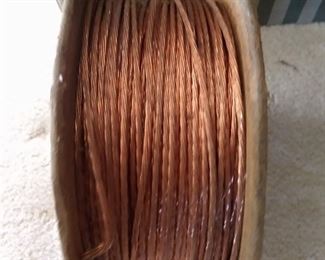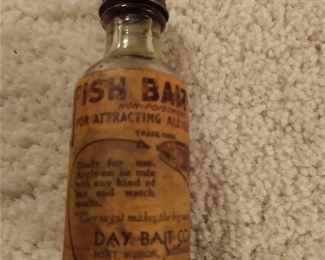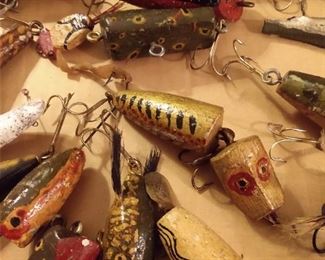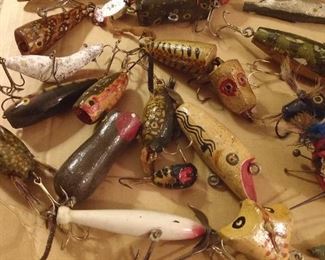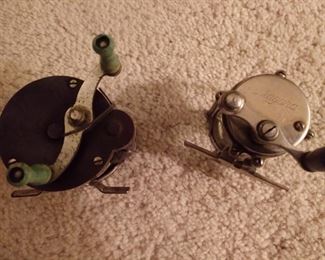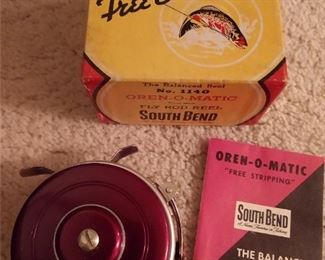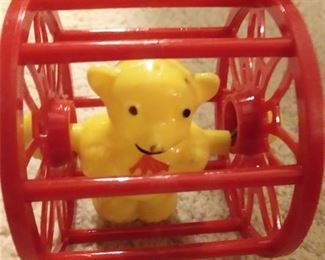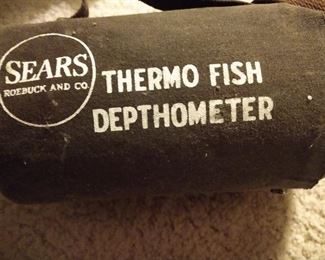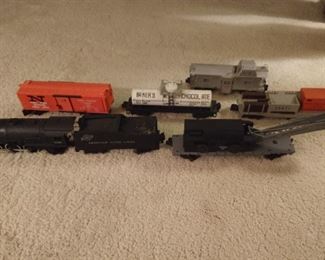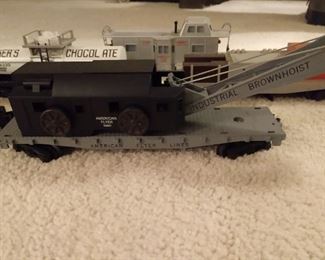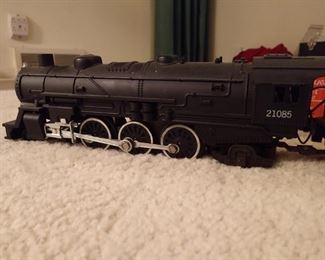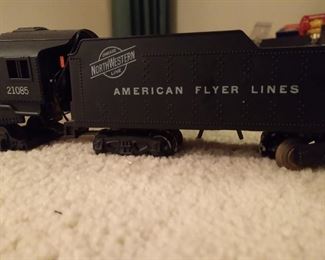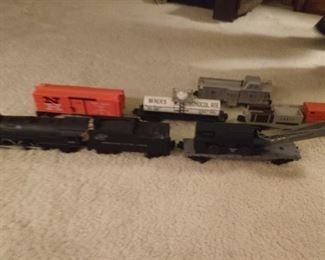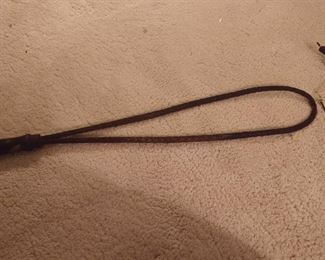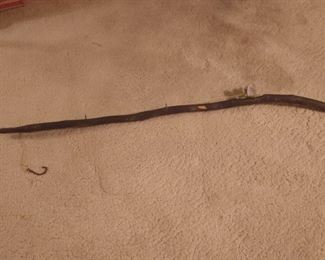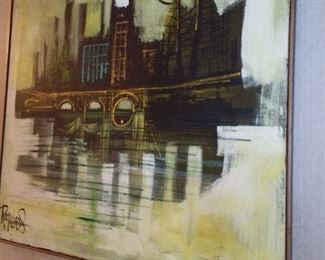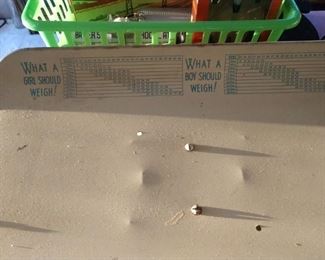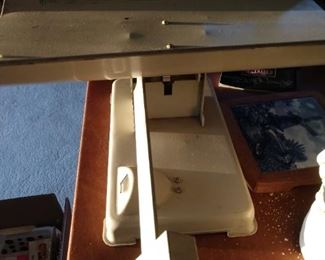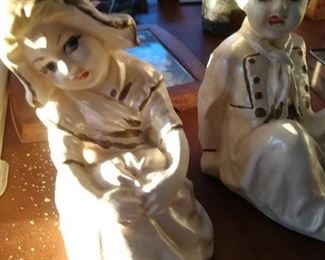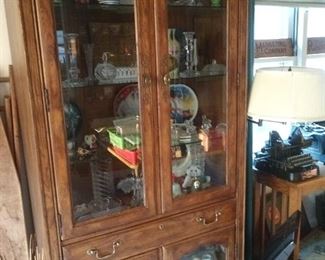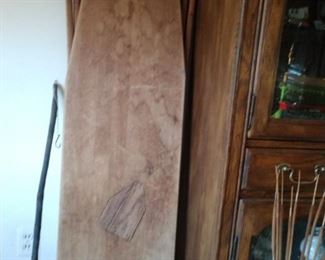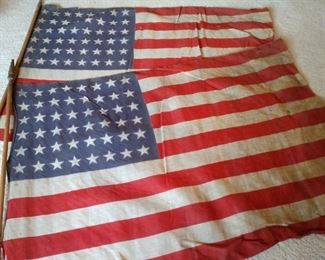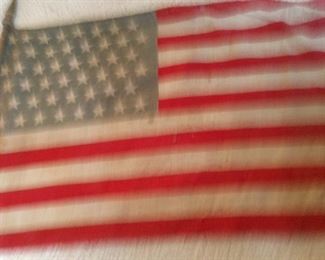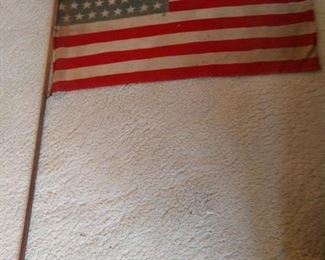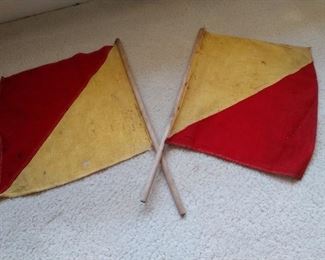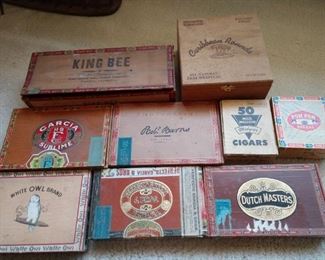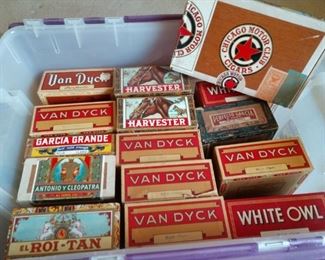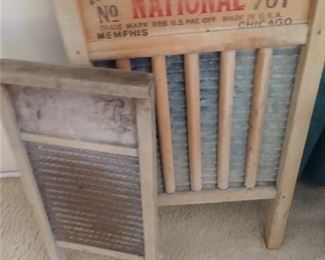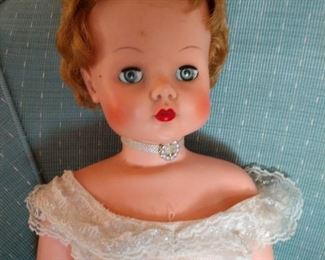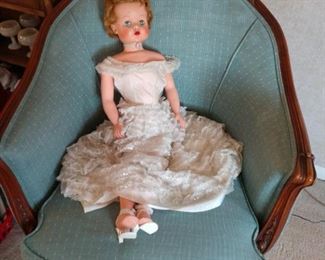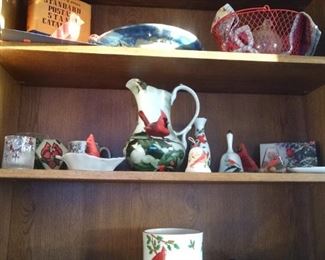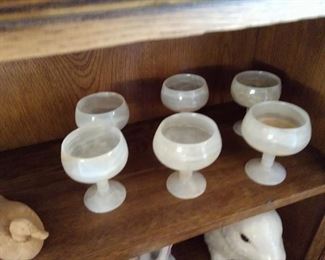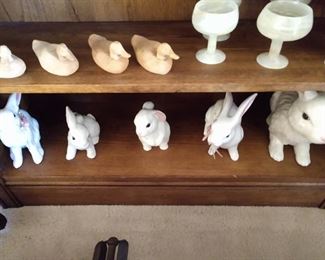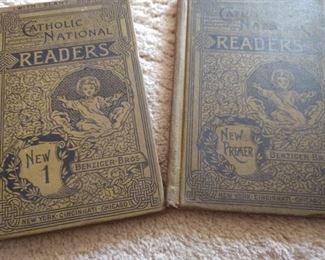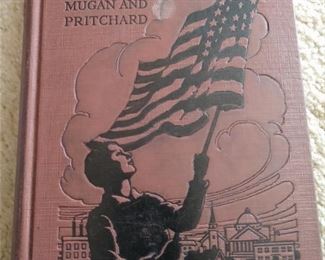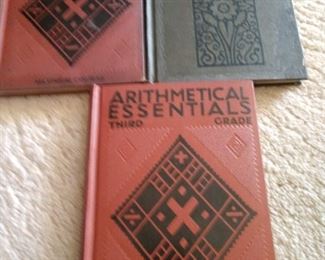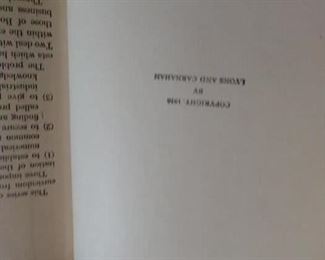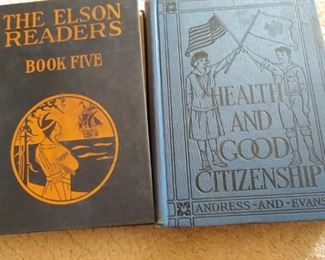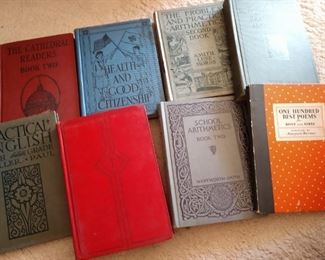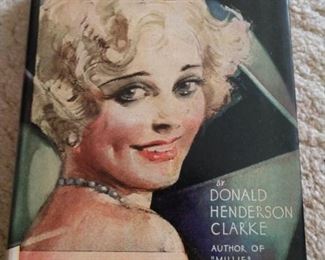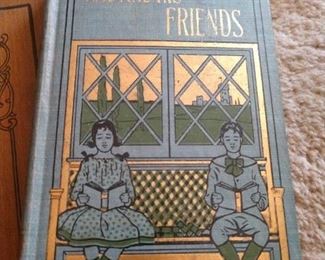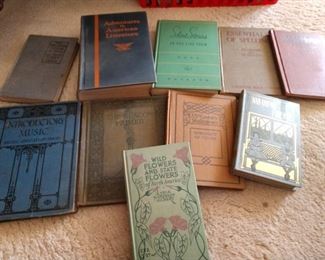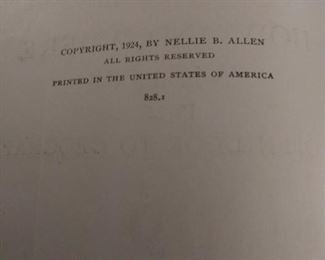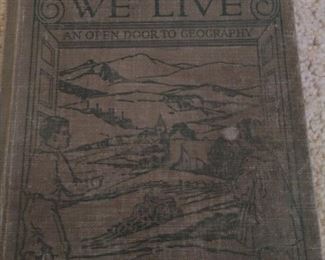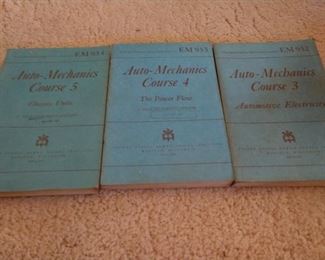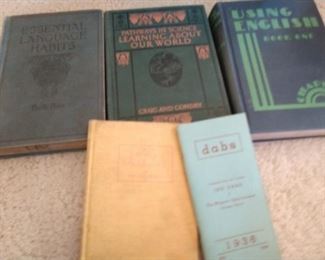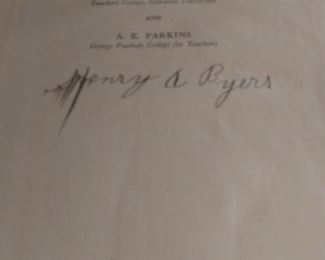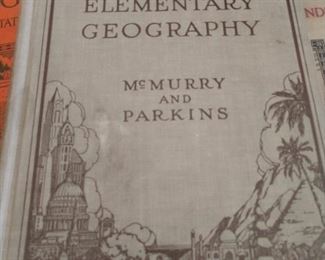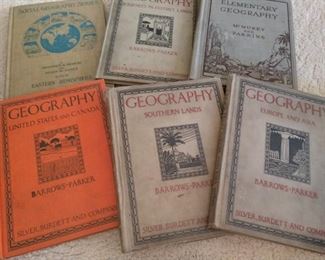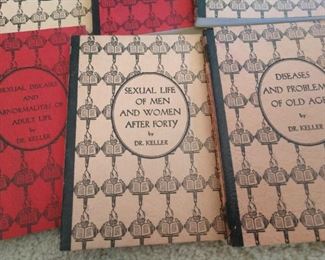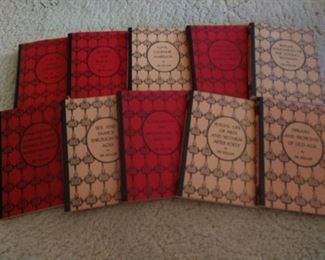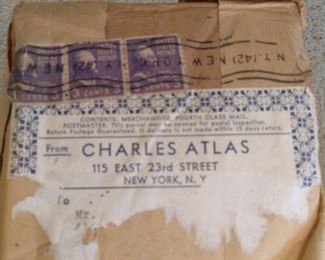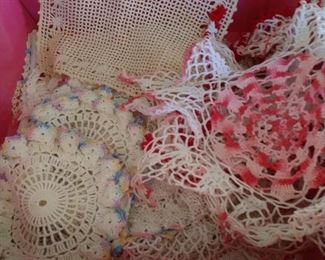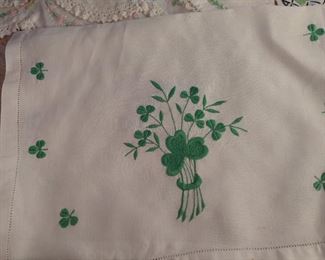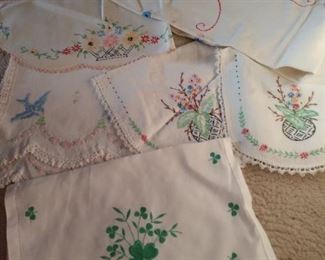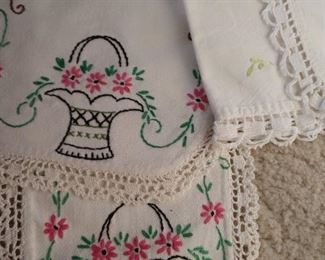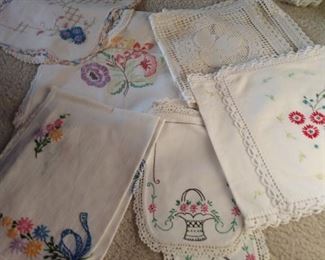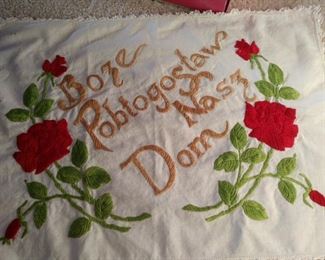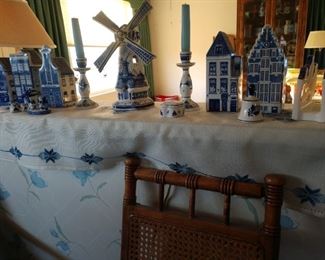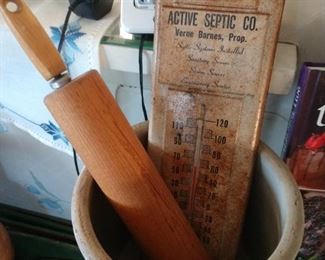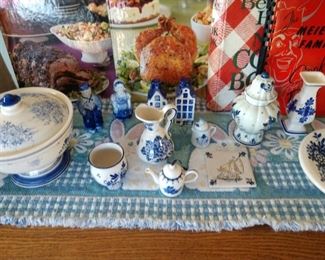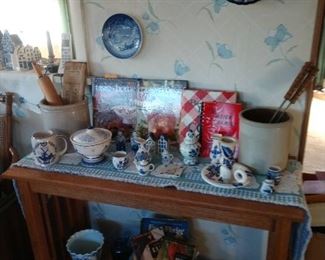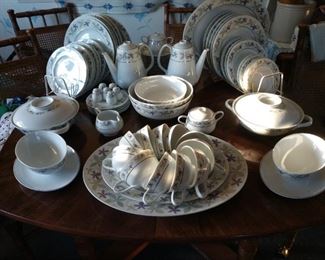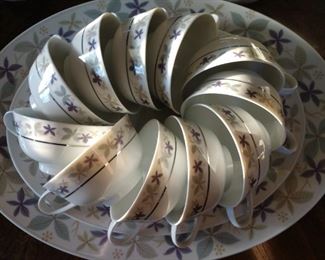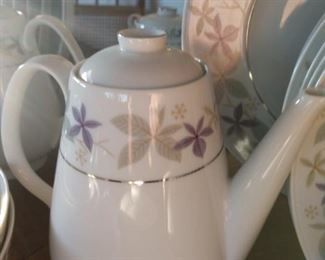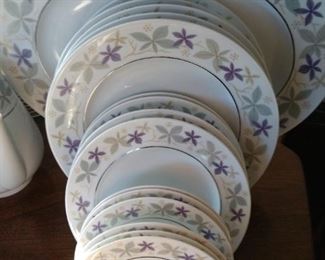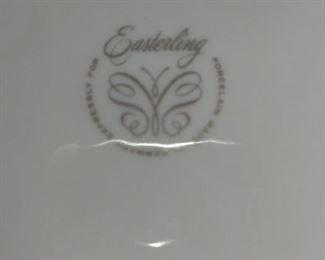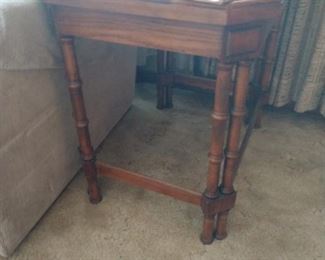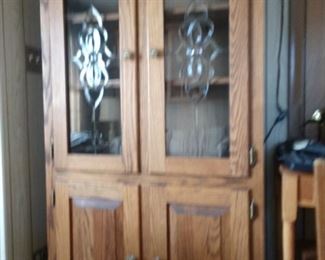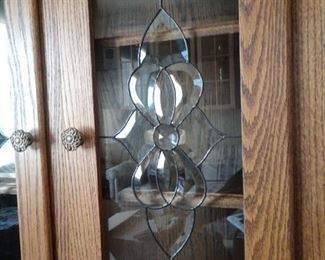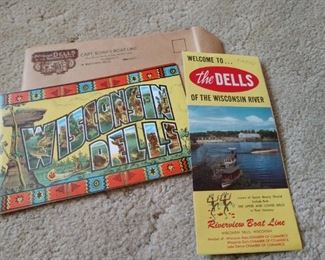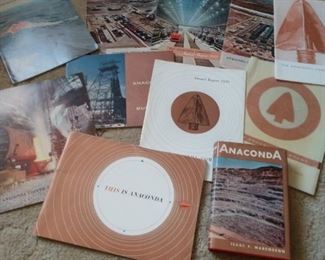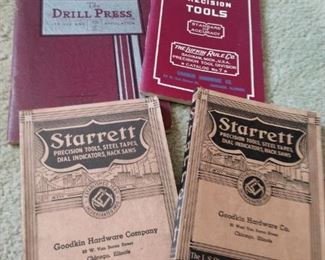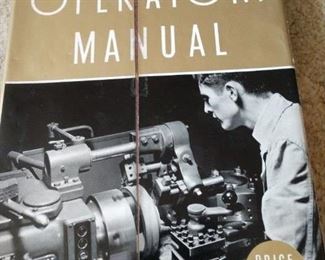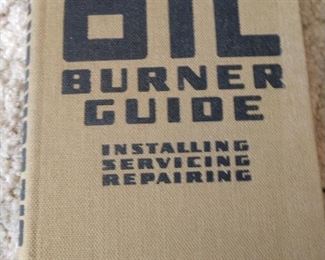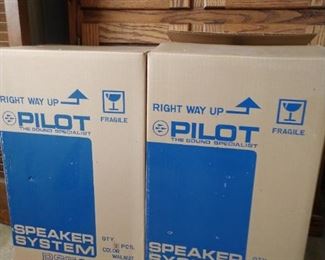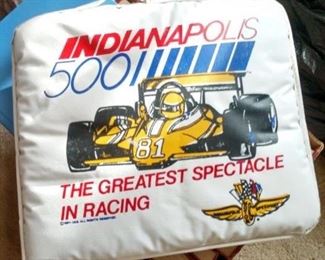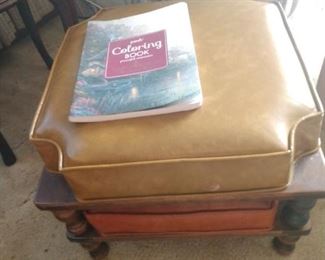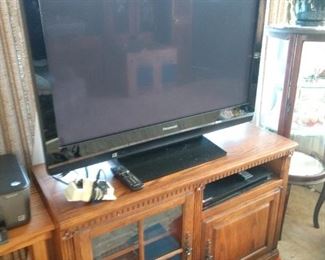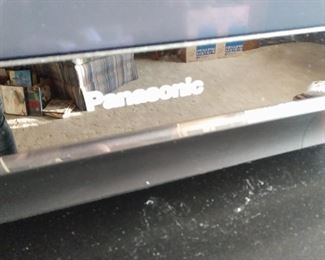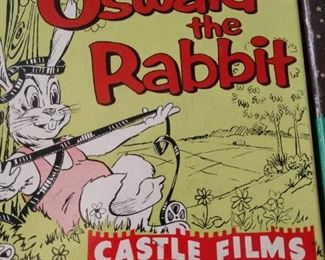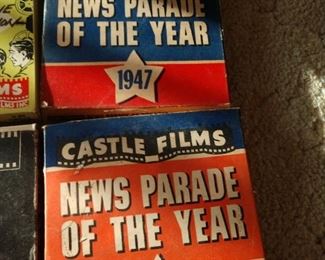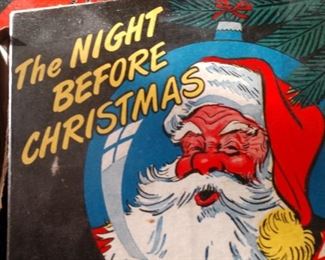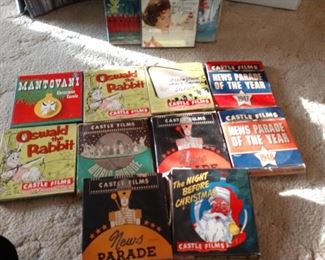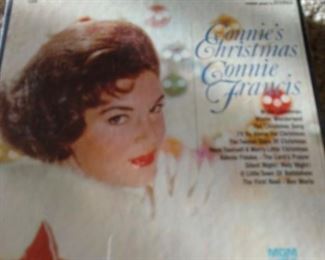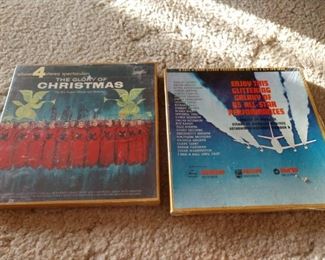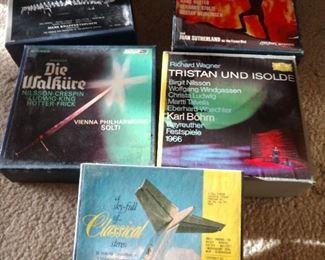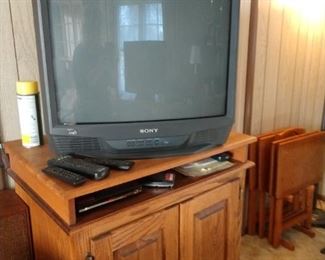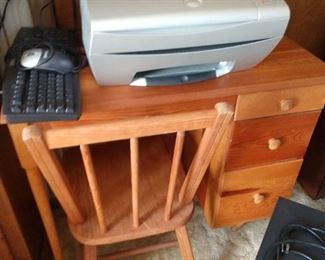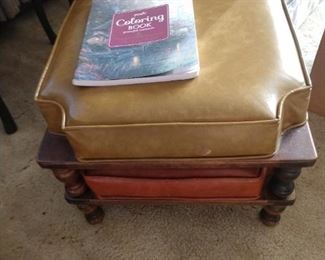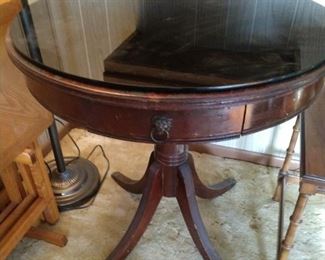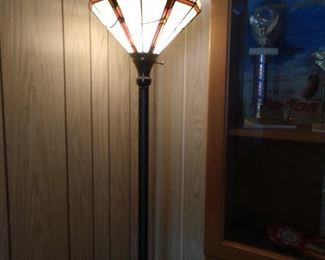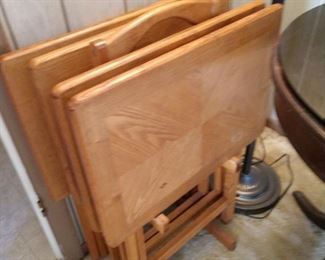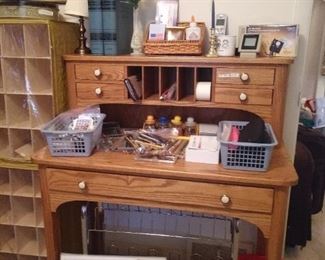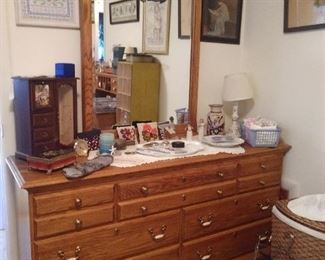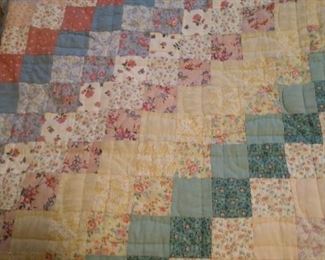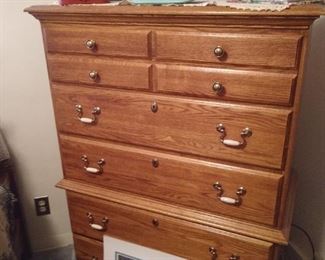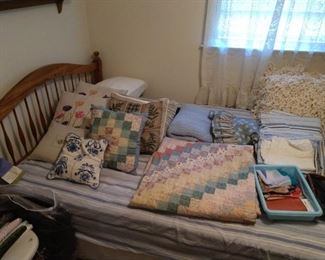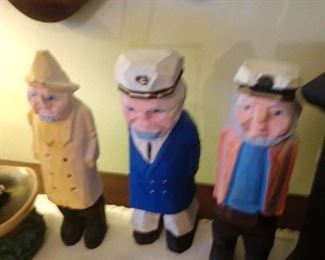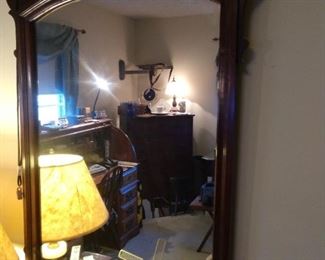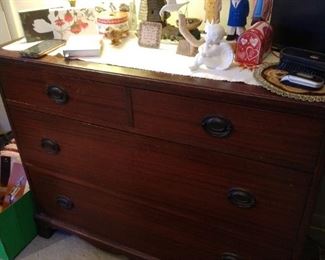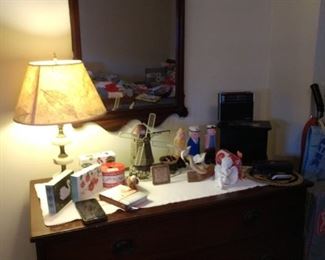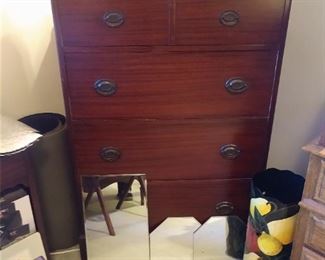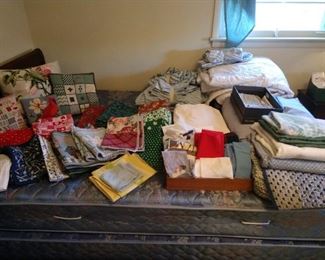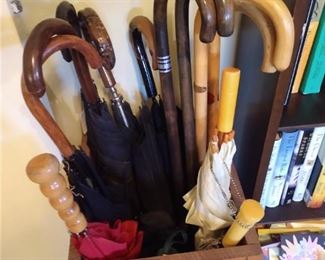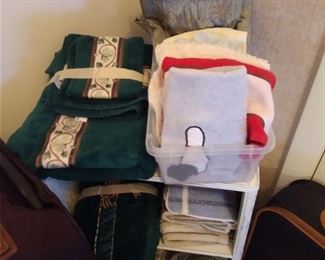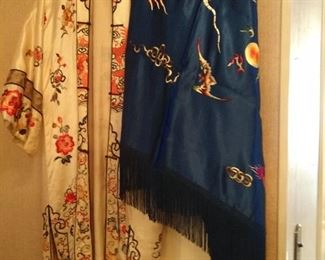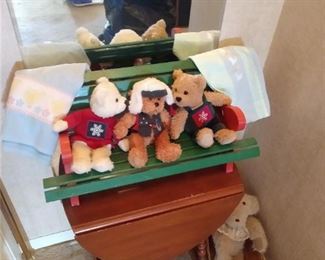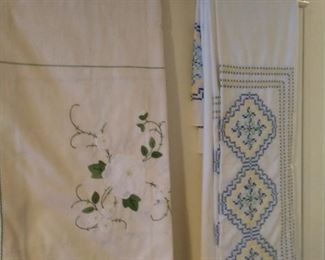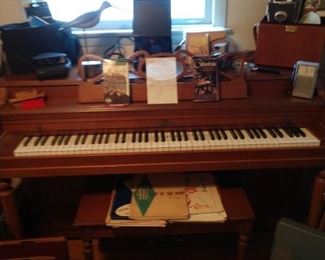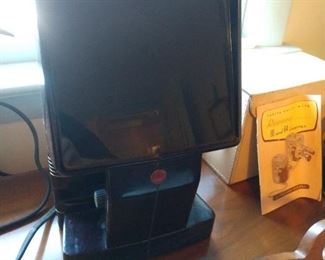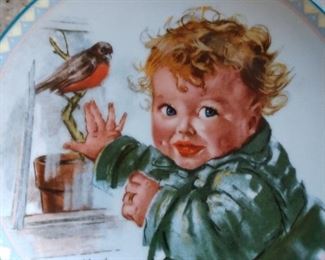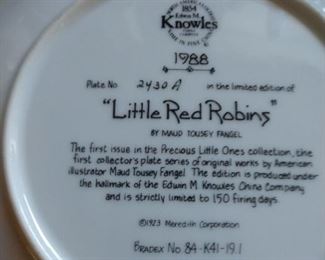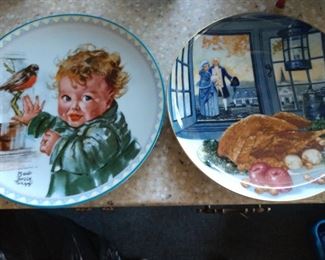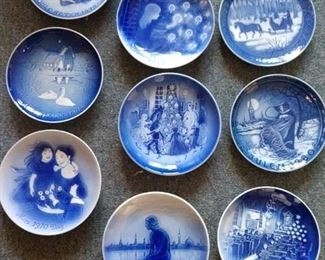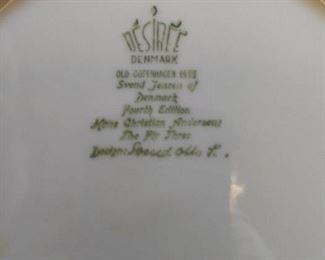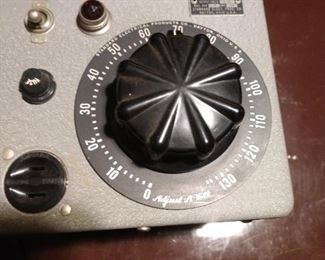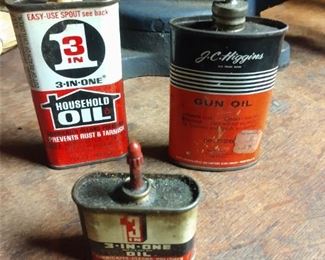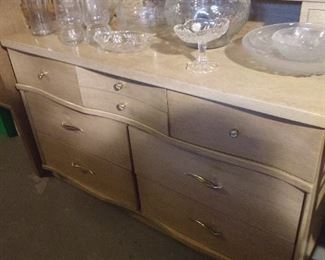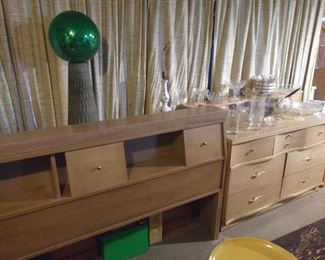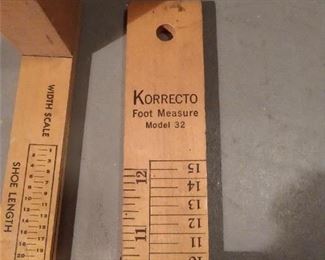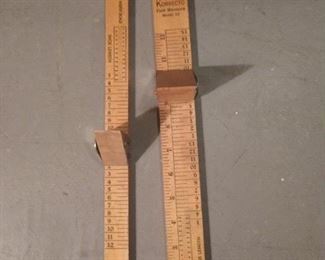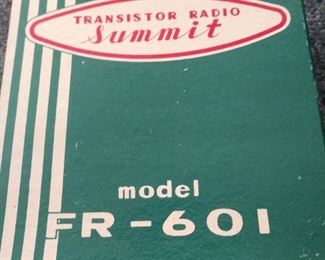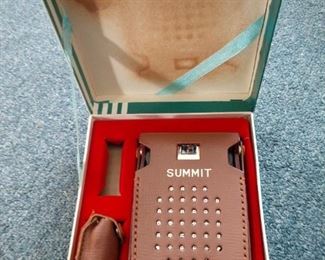 Thank you for using EstateSales.NET. You're the best!