2nd session of Jerry Gilpin estate and toys, train collection
auction house
•
1
day sale
•
sale is over
Terms
We accept cash, checks, credit cards, all goods must be paid for in full at the end of the auction event, load out times will be posted.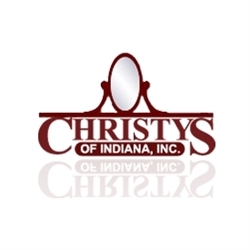 This will be the 2nd session of Jerry Gilpin estate that will feature a great vintage toy collection
Market Day
6851 S. Madison Av. Indianapolis, In
5 Auctioneers selling in 4 buildings
Wednesday September 18th @ 9am
8 AM; join us for prayer at 8 am and visit with our Chaplain Tim, any prayer requests please send them to us at info@christys.com
Jerry Gilpin toy collection, Trains,
9 AM, main room, nice offering this week, very unusual offering of a good friend of the auction, toys, Waterford crystal, vintage glassware and china, 10 am we will offer Jerry's toys, pedal cars, trikes, bikes, sleds, Irish male, Clocks, Carved miniatures, sets of china, Bratz doll, mineral specimens, marbles, fossils, gemstones, Olympus camera, Nikon camera, Exacta camera, Panasonic camera, Tri- city antique radio, stamps, jewelry, fountain pens, crocks, sets of china, sports jerseys, Story book dolls, many dolls in original boxes, children's books, duck decoys, Roger Ward collectible Indy car, Eddie Sacks Indy car, works of art, Silver and sterling items, flatware, clocks, projectors, Antique panel glass lamp,
9am 2nd team in the specialty building, great real train collectibles, signs, lanterns, lights, lots of books, also Fred McQueen model trains, Milk cartons, NRH S bulletins, boxes of Model Railroader magazines, rail road china, RR Radio base station, steam and air brake gauges, Passenger car marker lamps, Telegrapher boards, Calendars, RR paper, 7 Railroad signs, Time tables, 3 station signs, Passenger car light fixture, Number boards, car light, tin toys, 3 passenger car steps, flare pots, caboose marker lights, 5 oil cans, 2 switch markers, lantern globes, Railroad clock, projectors, whistle sign, round number plate for steam loco, sports cards, racing programs, we are still unpacking boxes,
9: AM -3rd team in the box lot area, over 150 skids of unknown goods, Electronics, TV's, Christmas and Holiday, household, lots of costume jewelry, skid of shoes, and ladies undergarments,
9am, bldg. #4 tools, selling outside mowers, bikes, riders, Hobart welders, air compressor, semi load of lateral file cabinets, semi load of I- joists, exercise equipment, surplus goods, fish tank, ladders, chain saws, weed eaters, Keystone heater, craftsman tools, sears 1800 W generator, Snap on ratchet, Quilts, Drill press, table saw, skill saw, outdoor furniture, golf clubs, fishing rods, lures,
Noon, Vehicles, 2002 Dixie Chopper, 2004 Cadillac,
9am, starts the furniture building offering
FEATURING LARGE QUANTITY OF OVERSTOCK AND UNCLAIMED FURNITURE BEING SOLD PIECEMEAL AND IN BULK
CONTEMPORARY MODEL HOME FURNISHINGS, LIGHTING
WASSILY CHAIR REPLICA
SET OF 4 KNOLL CESCA CANE CHAIRS
LITTLE TIKES WRANGLER BED
EARLY CHEST OF DRAWERS
EIGHT FRAMED ARTWORK PRINTS BY THOMAS KINKADE
BRONZE SCULPTURE OF BANJOIST
NINE PIECE DREXEL FORMAL DINING ROOM SUITE - TABLE WITH 2 LEAVES, SET OF SIX CHAIRS, CHINA CABINET AND FLIP TOP SERVER
FULL DAY OF PREVIEW IN ALL BUILDINGS TUESDAY 9/16/2019 & 9/17/2019 8AM - 5PM
CONSIGNED ANTIQUE AND ANTIQUE REPRODUCTION FURNITURE:
VINTAGE ONE DRAWER / ONE DOOR MEDICAL CABINET
ROOSTER WEATHER VANE DIRECTIONAL
THREE PIECE SET OF ORNAMENTAL CAST IRON GARDEN FURNITURE
WALNUT FINISH PARLOR SETTEE
EASTLAKE STYLE MARBLE TOP PARLOR STAND
SEVERAL CEDAR BLANKET BOXES
SET OF 4 EARLY RUSH SEAT / PAINT DECORATED LADDER BACK SIDE CHAIRS
THREE FOOTED SQUARE TOP STAND
EARLY CHERRY CHEST OF DRAWERS
MULTIPLE OAK PEDESTAL BASE ROUND TOP DINING TABLES
SET OF 4 FIRE HOUSE STYLE ARM CHAIRS
SET OF FOUR PRESS BACK SIDE CHAIRS
WALNUT SPINET DESK WITH SIDE CHAIR
ANTIQUE BABY CRADLE
SEVERAL ANTIQUE YOUTH SIZE CHAIRS
BRASS BED
OAK CURVED GLASS CHINA CABINET
OAK ICE CHEST
TRIPLE BULBOUS BASE LIBRARY TABLE
DOME TOP CEDAR TRUNK
KNOCK DOWN WARDROBE CABINET (disassembled)
CHAMBERS GAS RANGE
COPPER BOILER WITH LID
SLANT FRONT SECRETARY DESK
1960's METAL FIREPLACE
BREWERY CRATE
TRIPLE GUMBALL VENDING MACHINE STAND
SET OF 5 OLD WORLD STYLE CARVED FRAME SWIVEL BAR STOOLS
OAK OCTAGONAL TOP GAME TABLE WITH FOUR ROLLING ARM CHAIRS
MODEL HOME FURNITURE
SET OF 2 FABRIC CLAD NIGHT STANDS
CORNER SECTIONAL SOFA
SLIP COVERED STYLE SOFA
GRAY FABRIC COVERED SOFA
SEVERAL BED BENCHES
TWO QUEEN SIZE BEDSTEADS WITH MATTRESS SET
TWO KING SIZE BEDSTEADS WITH MATTRESS SET
STICK REED ARM CHAIR
INDUSTRIAL STYLE PUB HEIGHT TABLE
SET OF 5 INDUSTRIAL STYLE STOOLS
SAW BUCK STYLE DINING TABLE
SET OF SIX FABRIC COVERED SIDE CHAIRS
OVERSIZE COFFEE TABLE
PAIR OF MODERNIST ARM CHAIRS
NEUTRAL TONE SOFA SET
SUNBURST WOOD SCULPTURE WALL HANGING
EBONY FINISH MODERN CREDENZA
PAIR OF 5 DRAWERS CABINETS
SET OF 3 MODERNIST BAR STOOLS
PAIR OF MIRRORED TWO DRAWER CABINETS
SET OF WOVEN WICKER LIKE LOUNGE SEATING - SETTEE, TWO ARM CHAIRS, THREE STOOLS
PAIR OF NEUTRAL TONE FABRIC ARM CHAIRS
CONSIGNED MODERN AND CONTEMPORARY FURNITURE:
MULTIPLE SETS OF BAR STOOLS
OLIVE FABRIC SOFA & ARMCHAIR
KNOTTY PINE FARM TABLE
LITTLE TIKES WRANGLER (JEEP) BED
PINE BUNK BED SET
KNOTTY PINE REVOLVING COG TABLE
PAIR OF MODERNIST PINE ACCENT STANDS
LARGE QUANTITY OF ROOM SIZE CARPETS, AREA RUGS
SEVERAL CHINA DISPLAY CABINETS
MODERNIST SQUARE TOP DINING TABLE
SET OF 4 CESCA STYLE ARM CHAIRS
ASSORTMENT OF CONCRETE GARDEN FIGURINES AND DECOR
4 CHERRY FINISH CHEST OF DRAWERS
SET OF 8 PAINTED SIDE CHAIRS
IRON & GLASS SOFA TABLE
PROVINCIAL STYLE WRITING TABLE WITH CARVED LEGS
LACQUER FINISH CHINA CABINET
24 DRAWER CABINET
CAST ALUMINUM PATIO GROUP - UMBRELLA TABLE, SET OF SIX CHAIRS, PAIR OF CHAISE LONGUE, ACCENT TABLE, UMBRELLA & STAND
LARGE QUANTITY OF HIGH STYLE CAST ALUMINUM AND CAST IRON PATIO CHAIRS SOLD IN SETS
OAK CORNER CHINA CABINET
NINE PIECE DINING ROOM SUITE BY DREXEL
CHERRY FINISH CHEST OF DRAWERS
CHERRY FINISH TRIPLE DRESSER
FLORAL PRINT FABRIC SOFA
IRON & GLASS DEMILUNE TABLE
CHERRY FINISH DINING TABLE WITH 4 SPINDLE BACK SIDE CHAIRS
CAST ALUMINUM & GLASS ETAGERE'
OAK FINISH ROLL TOP DESK
CERAMIC COW SKULL DECOR
BROWN LEATHER SOFA
2 DOOR MIRROR BACK DISPLAY CABINET
ASIAN MOTIF WHITE LACQUER NESTING TABLE SET
MULTIPLE METAL CONSTRUCTION DECORATIVE WINDOW BOXES
SEVERAL IRON WINDOW BASKETS
ASSORTMENT OF COLORFUL GLAZED CERAMIC PLANTER POTS
ENTRY WAY CONSOLE CABINET
OAK CHINA CABINET
ASSORTMENT OF FABRIC COVERED SOFAS
SEVERAL CHERRY FINISH CHEST OF DRAWERS
SEVERAL CHERRY FINISH NIGHT STAND CABINETS
MULTIPLE PIECES OF PURPLE FABRIC COVERED SEATING - SOFAS / ARM CHAIRS
WOOD AND METAL WINE BOTTLE STORAGE RACKS
IRON & WOOD CORNER DINETTE WITH CORNER BENCH & 2 CHAIRS
IRON WORK WINE BOTTLE CAGE
LEATHER & WOOD EXECUTIVE ARMCHAIR
SEVERAL TALL CASE CLOCKS
CHERRY FINISH OPEN BOOKCASE
MILITARY / PATRIOTIC SHADOW BOX DISPLAY
ROLAND HP 70 ELECTRIC PIANO & STAND
STAINLESS STEEL PEDESTAL TABLE
CAST ALUMINUM SUNDIAL ON STAND
ASSORTMENT OF DECORATED CHRISTMAS TREES
SELECTION OF ORIGINAL ARTWORKS, FRAMED PRINTS, WALL ART, FRAMED MIRRORS
SELECTION OF LARGE APPLIANCES & MICROWAVES
ADJUSTABLE BED FRAMES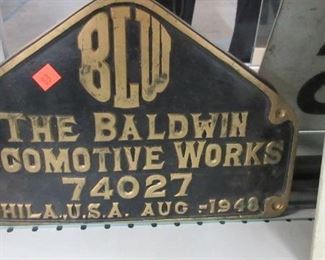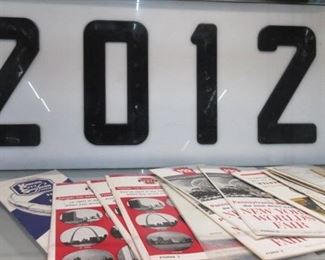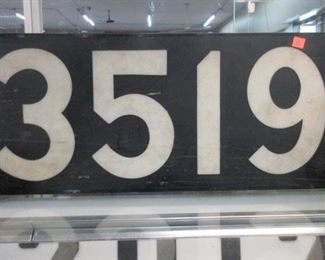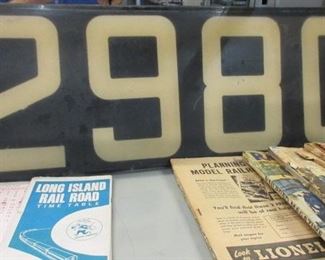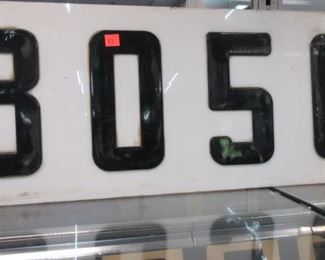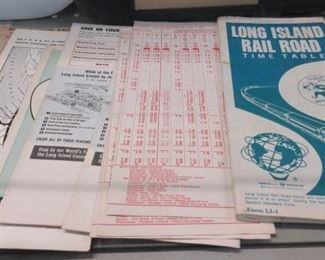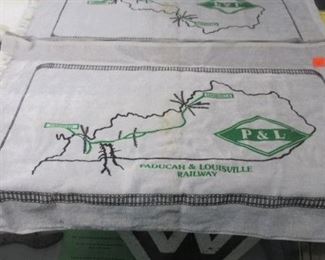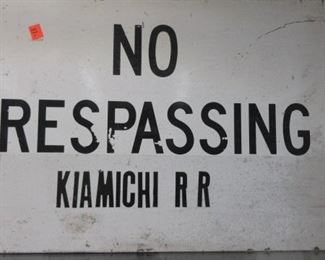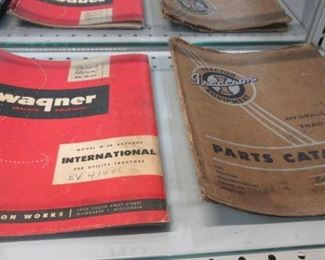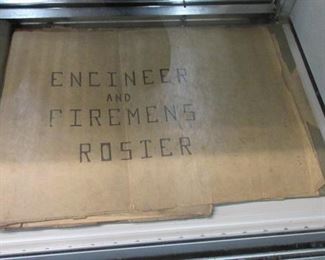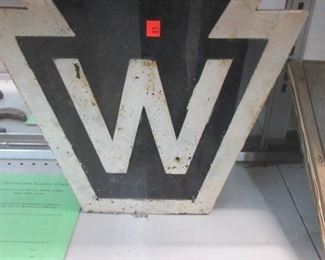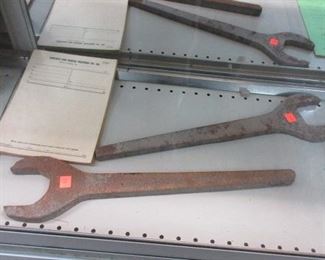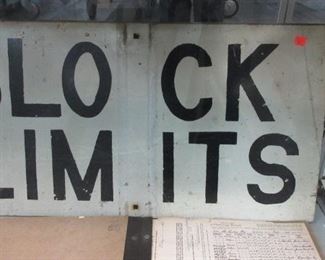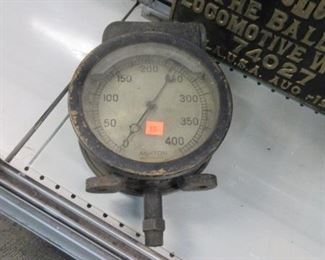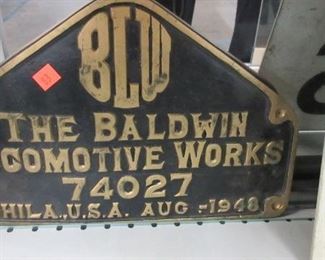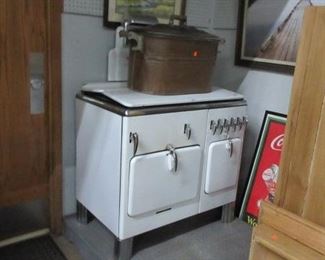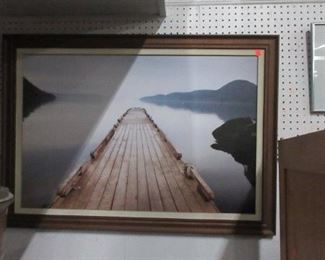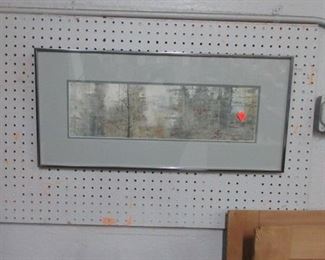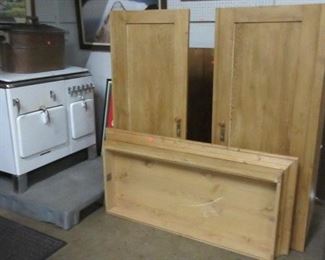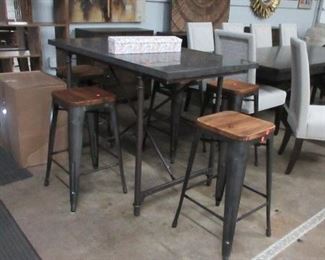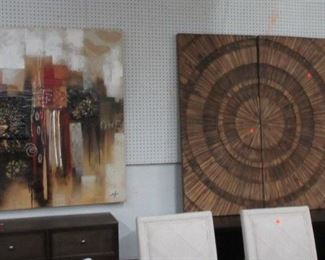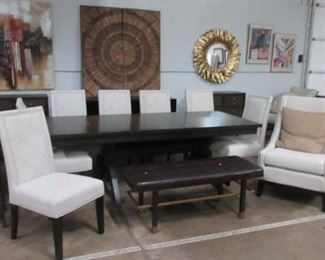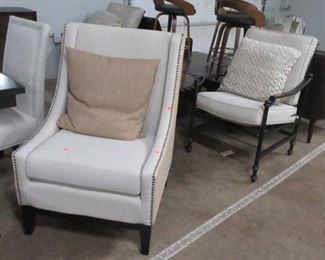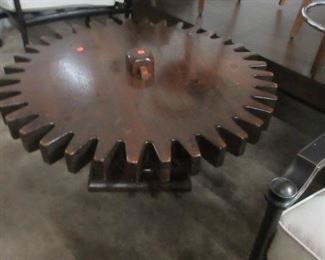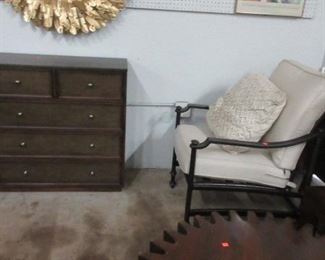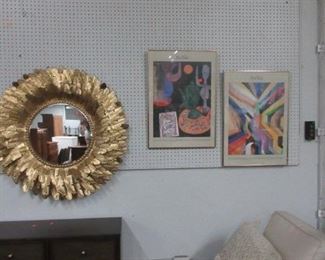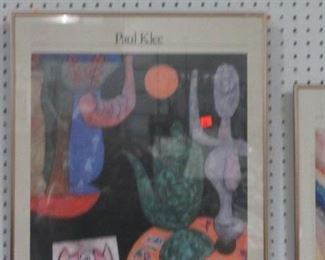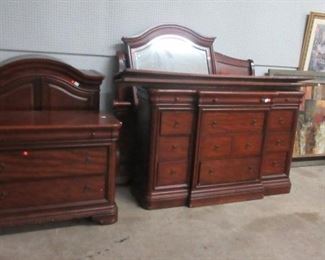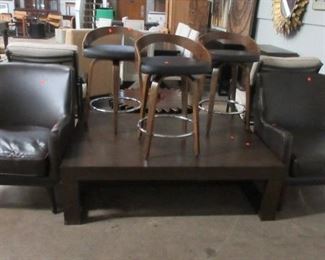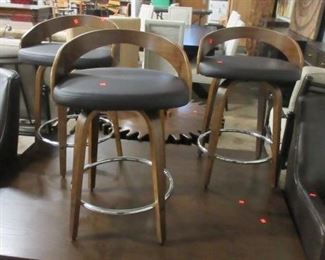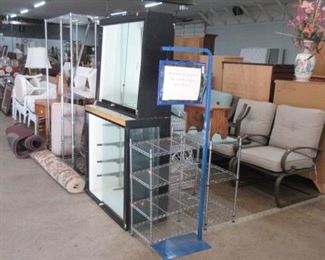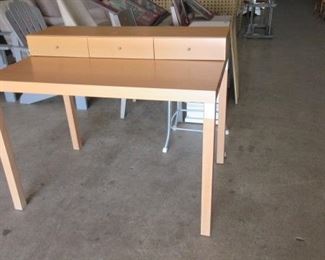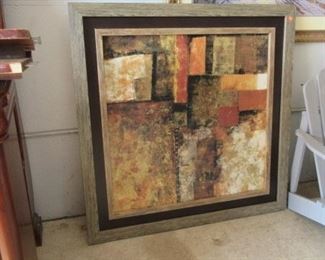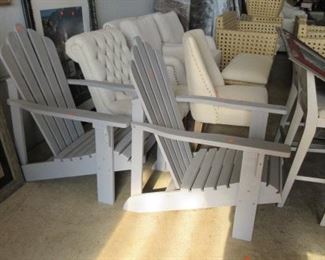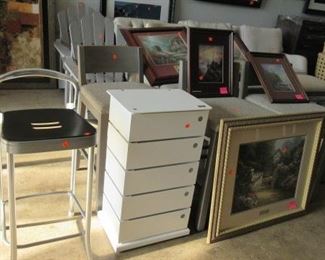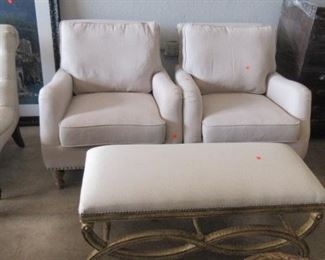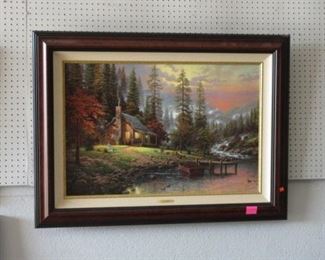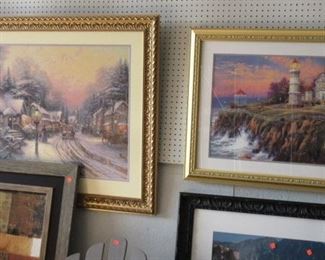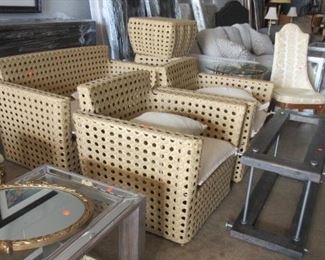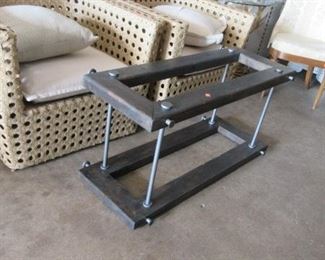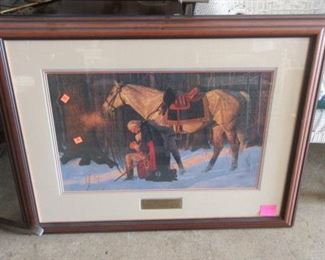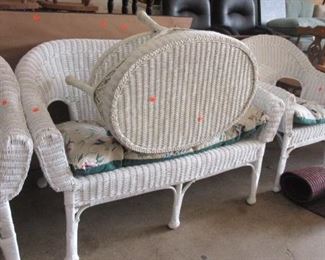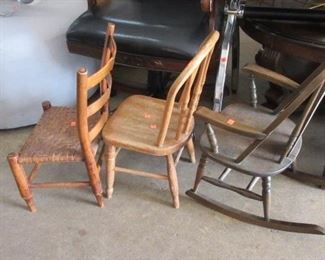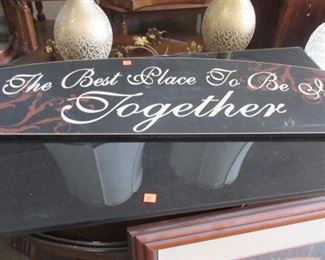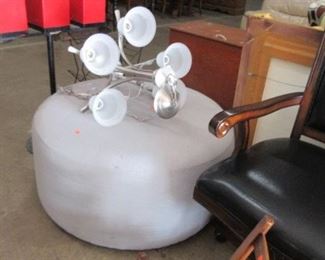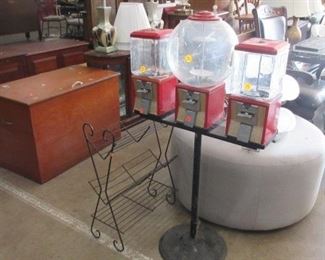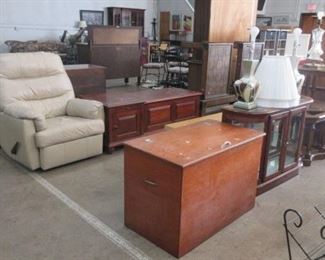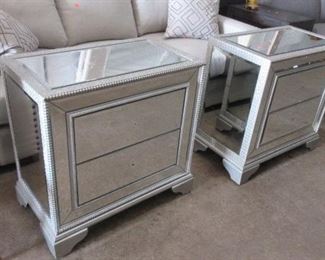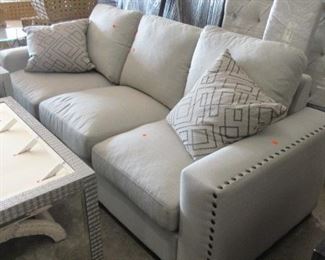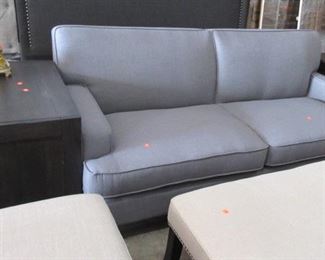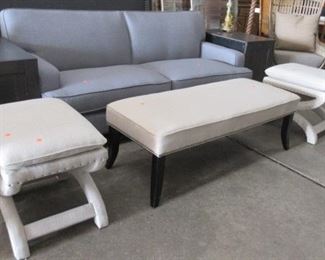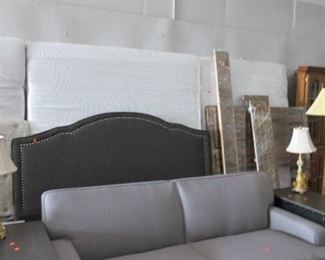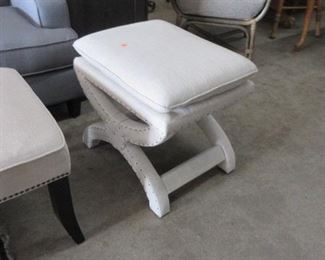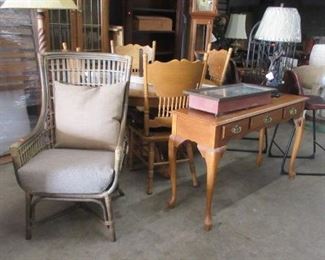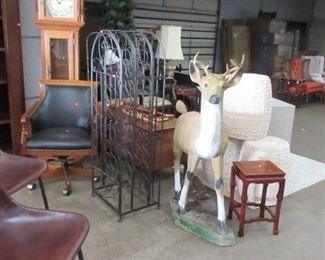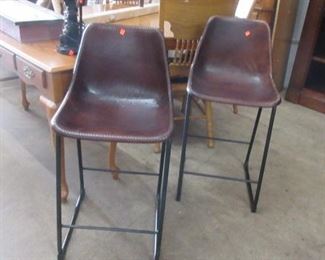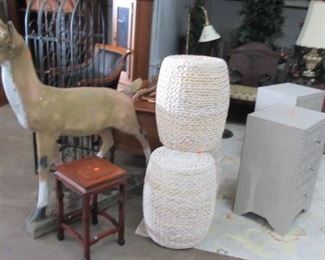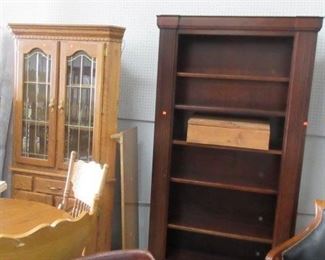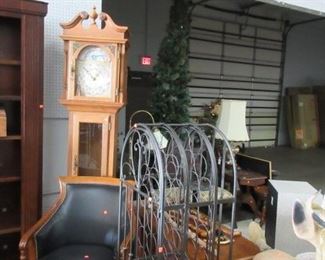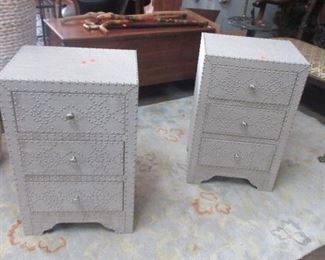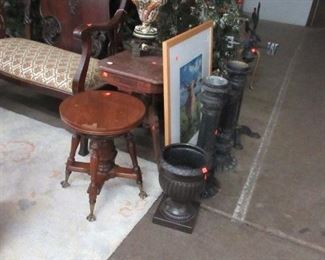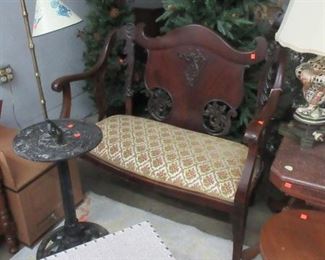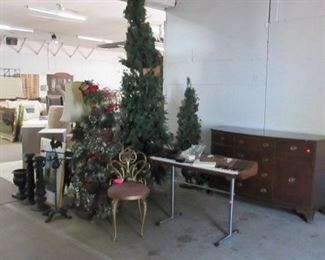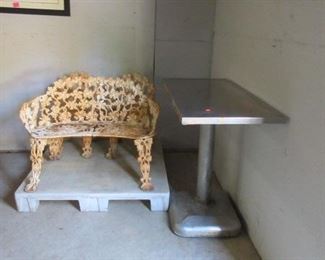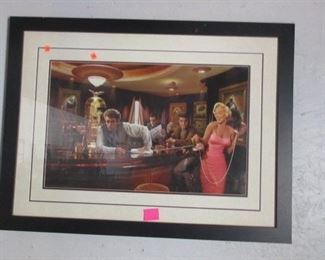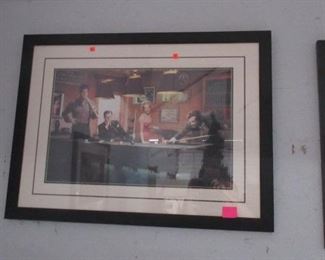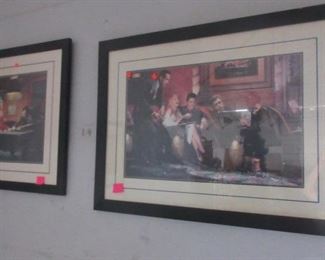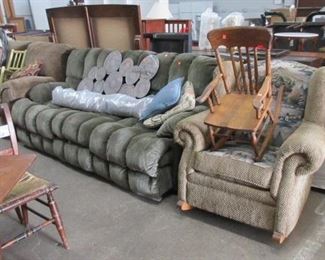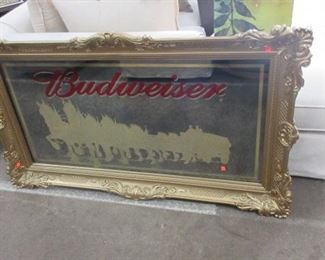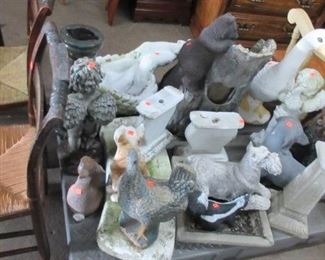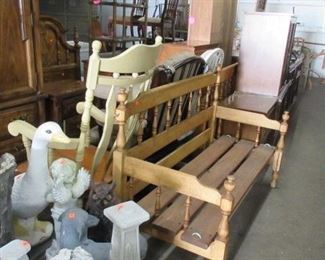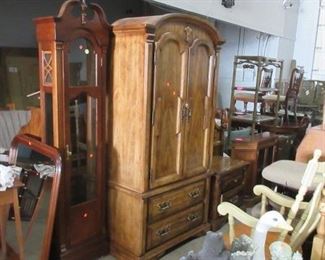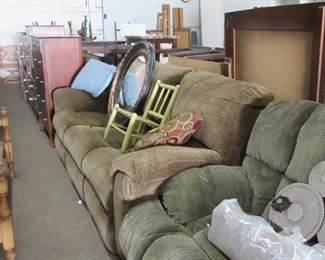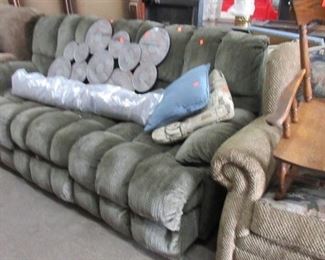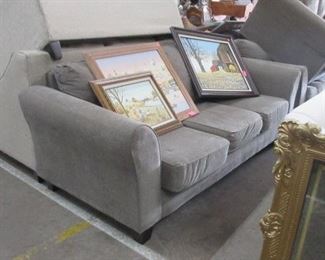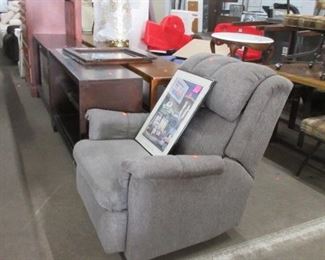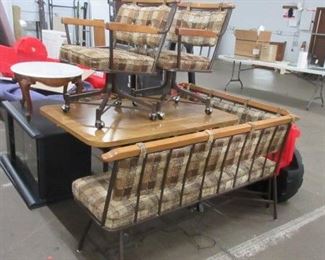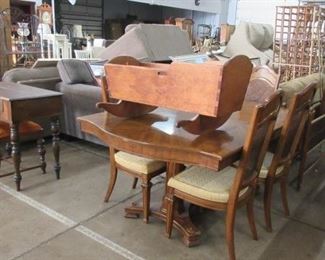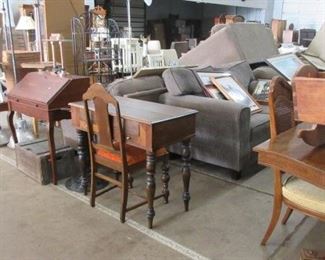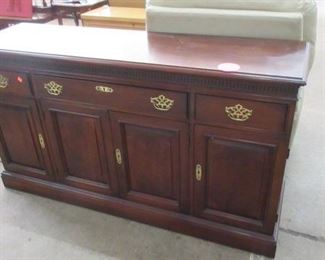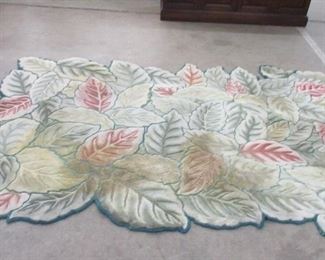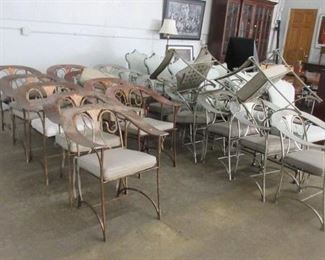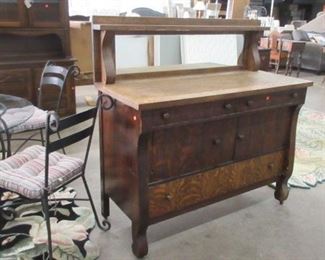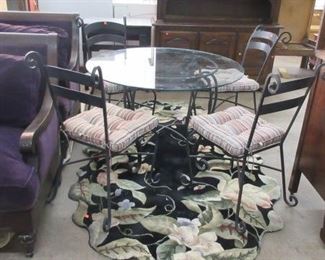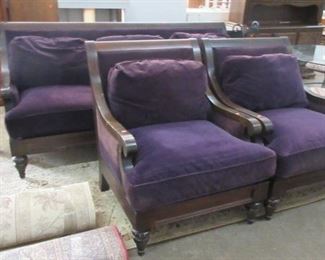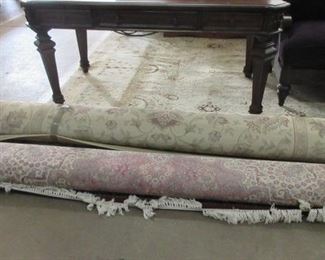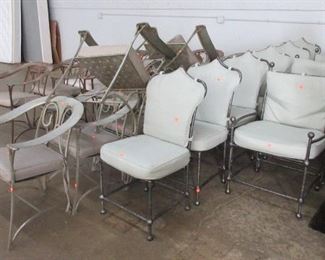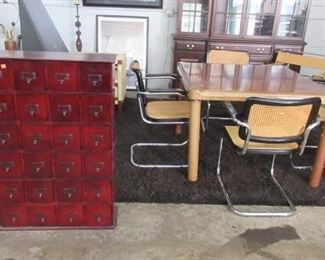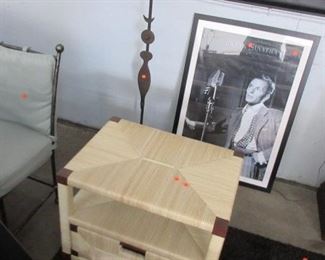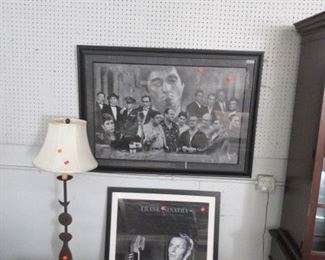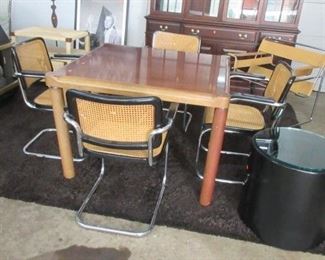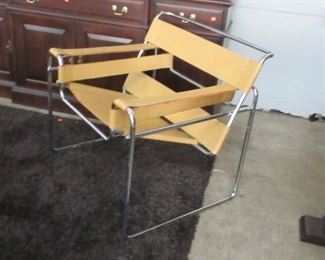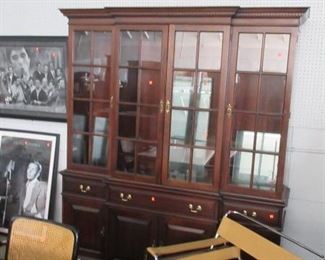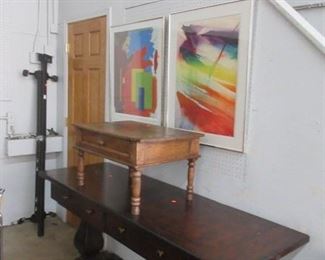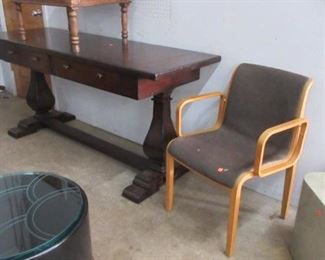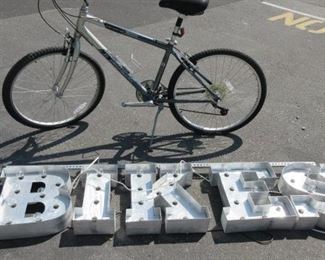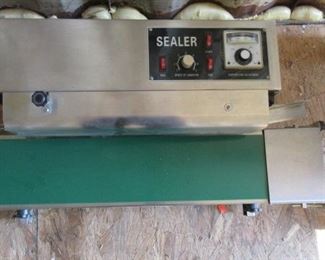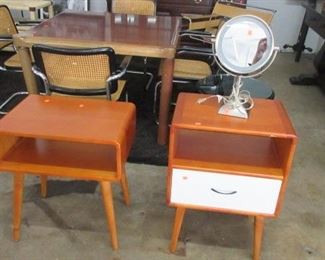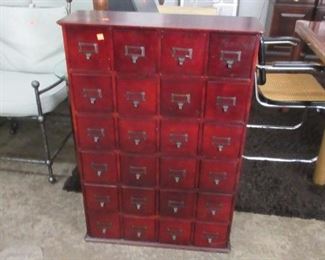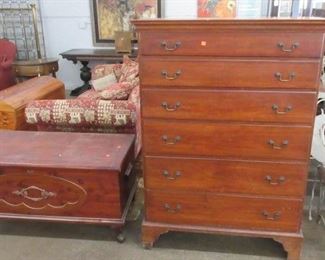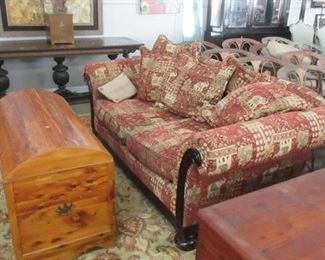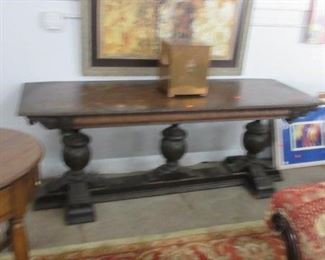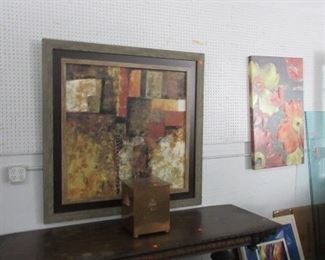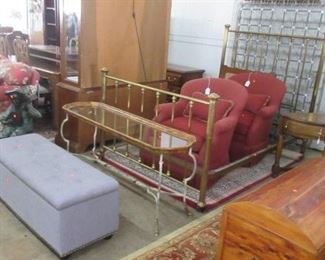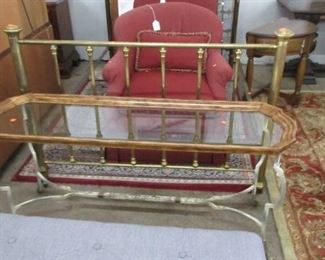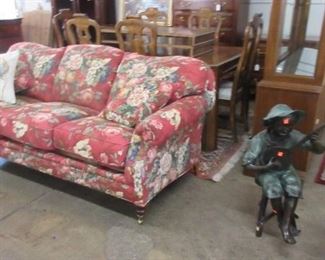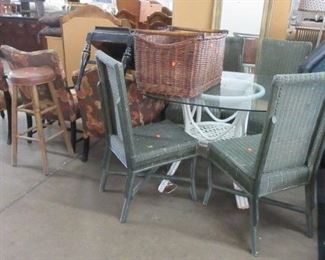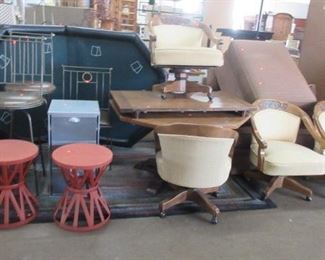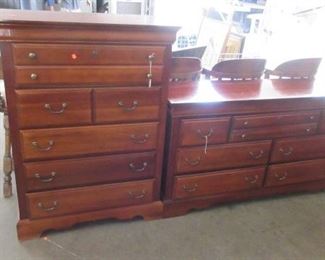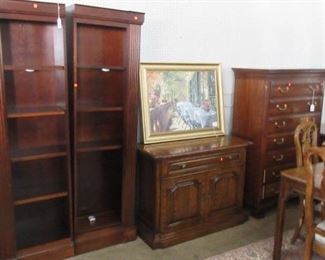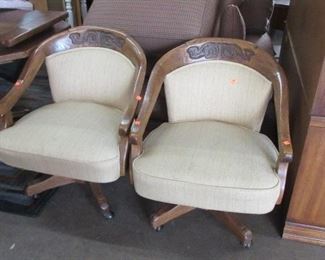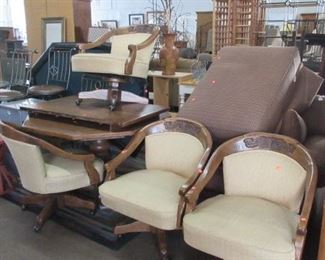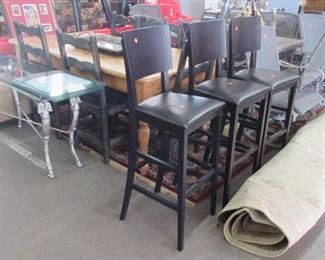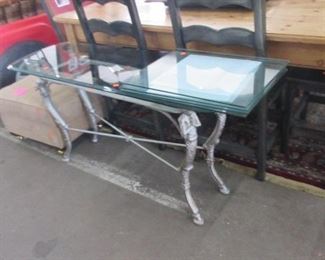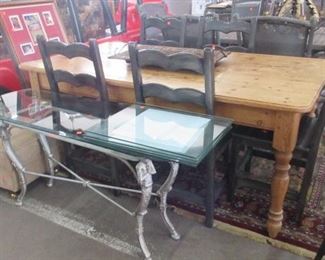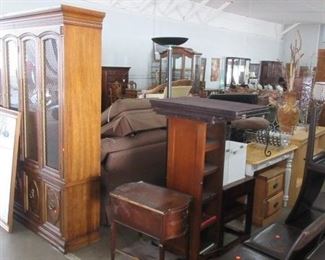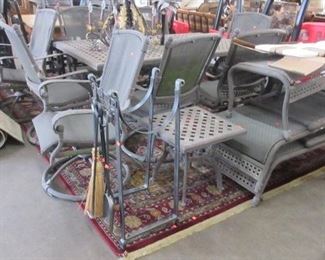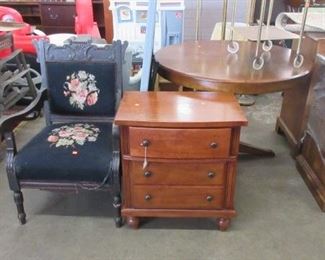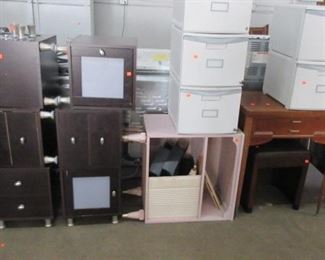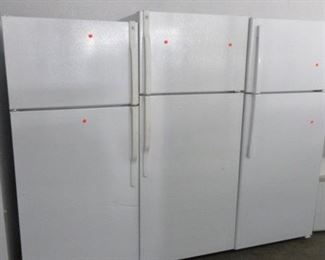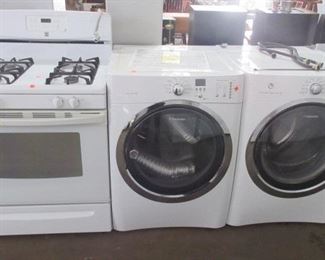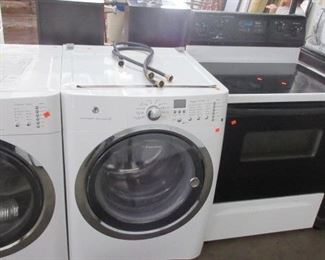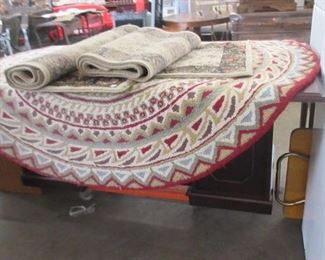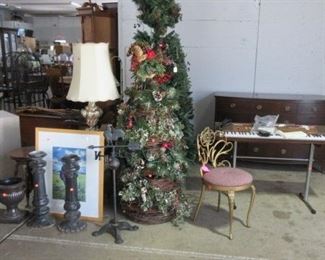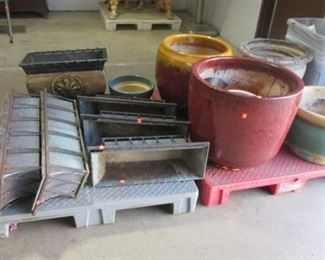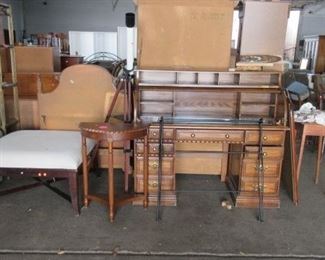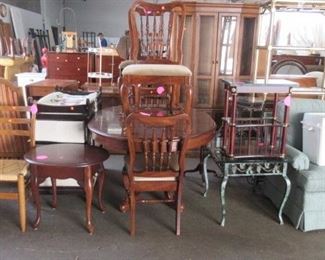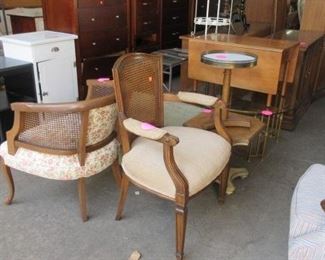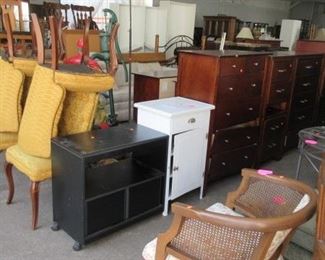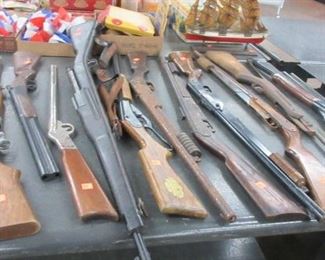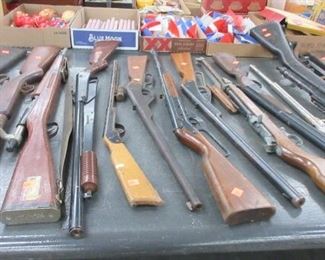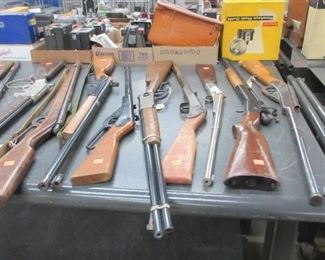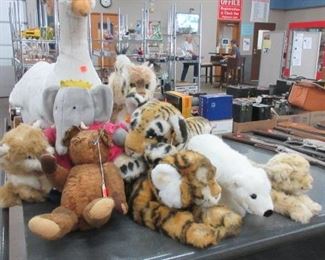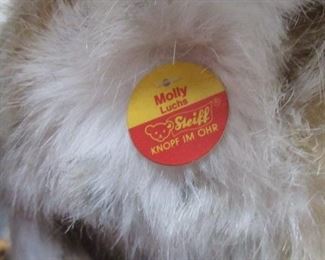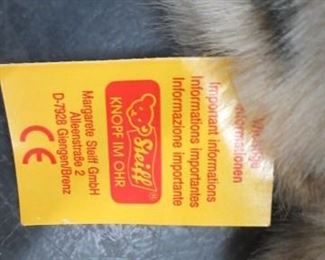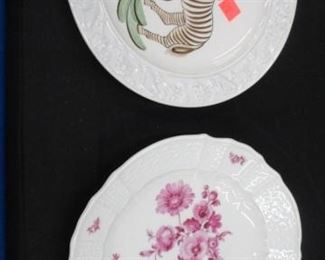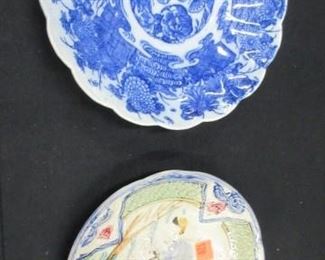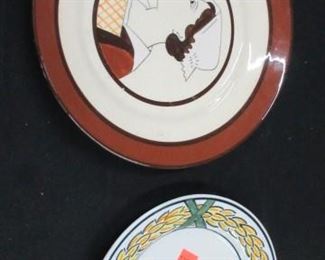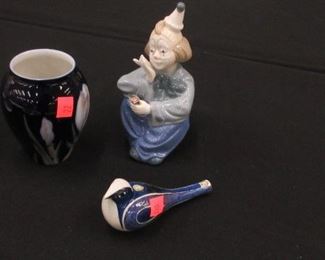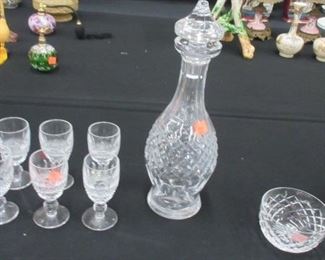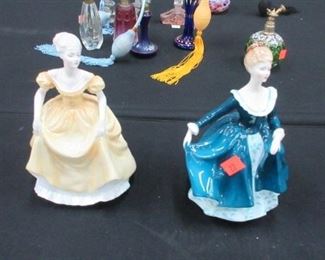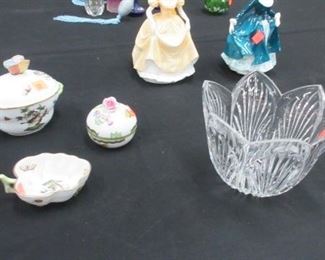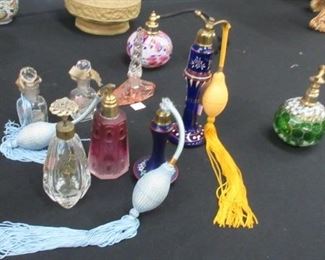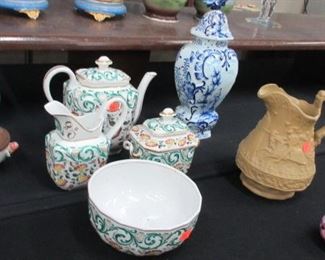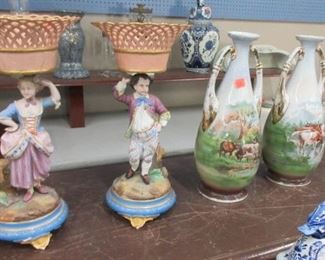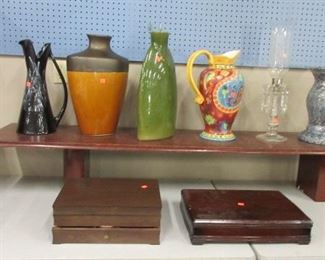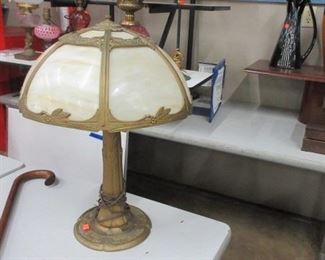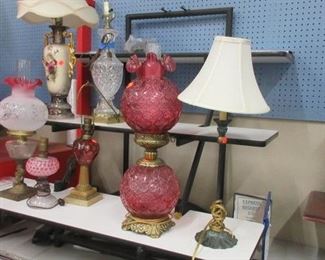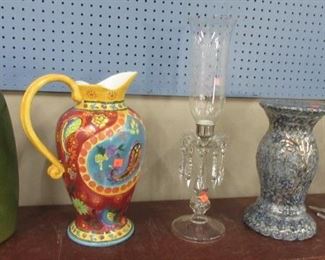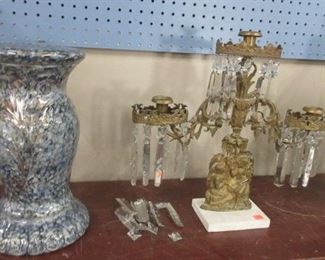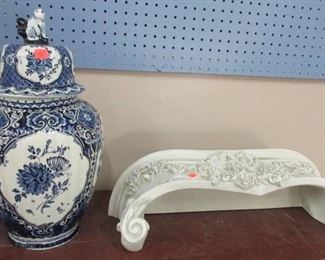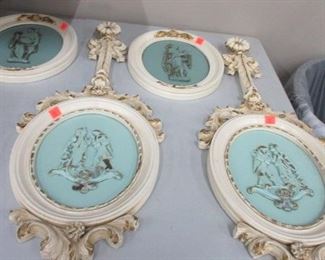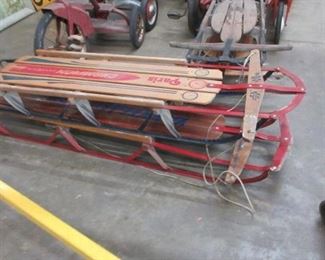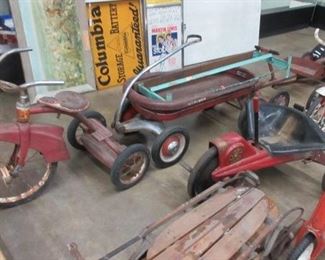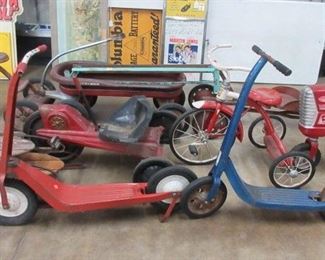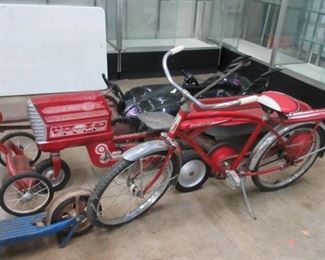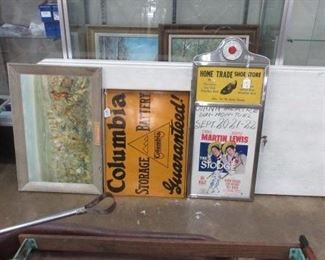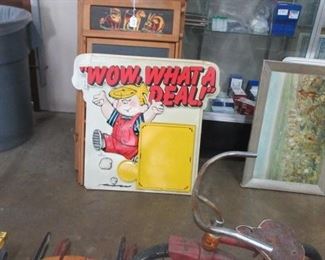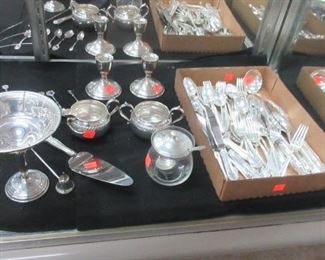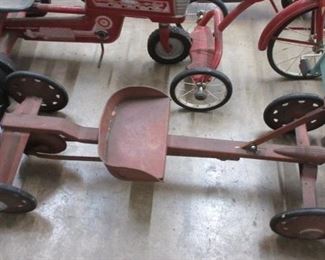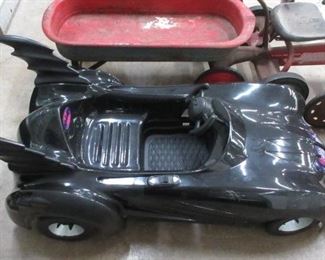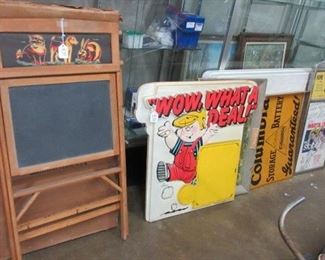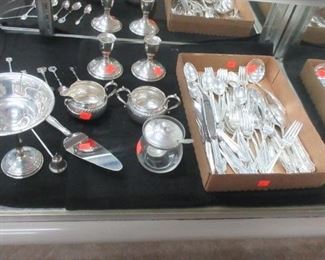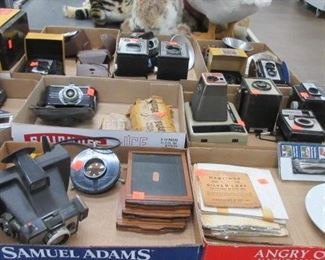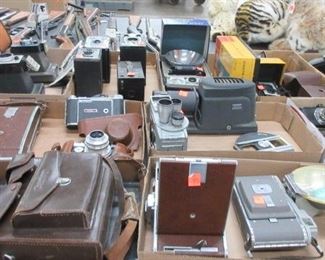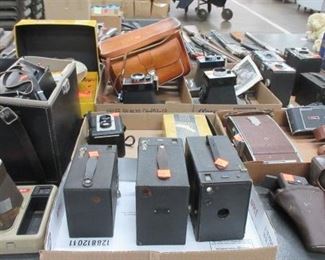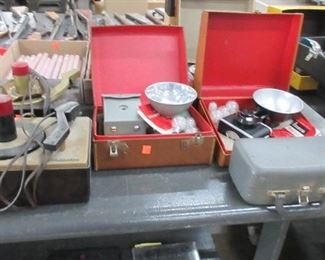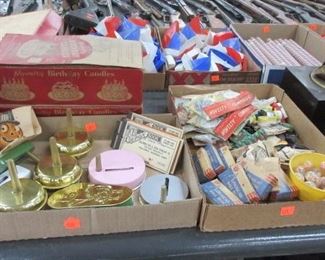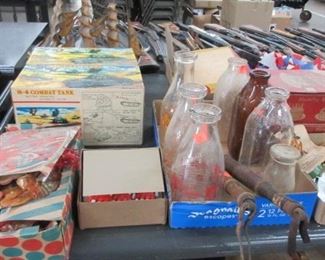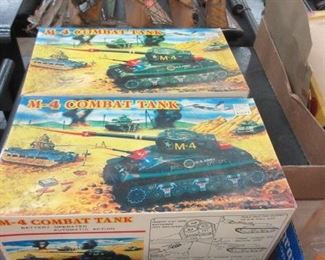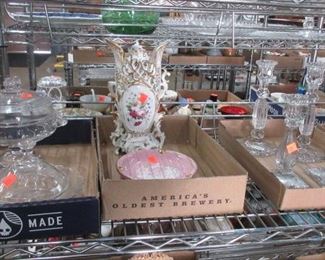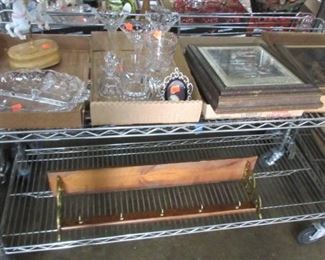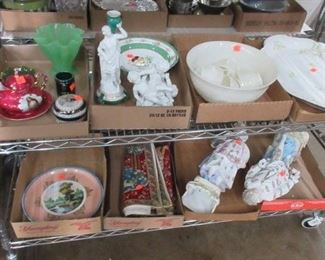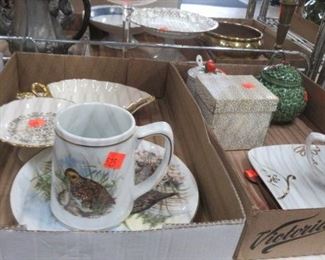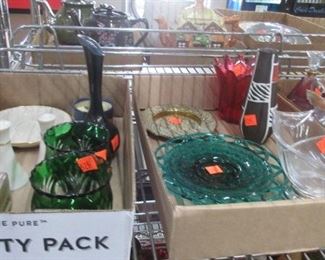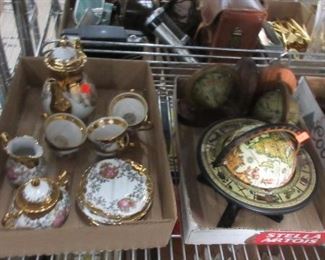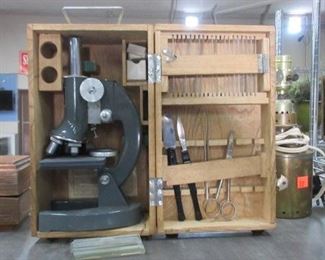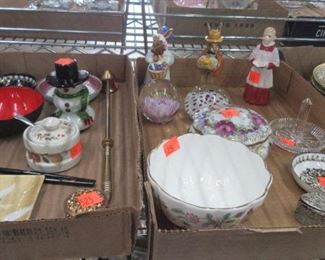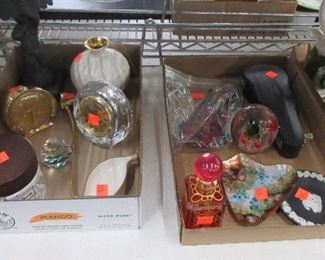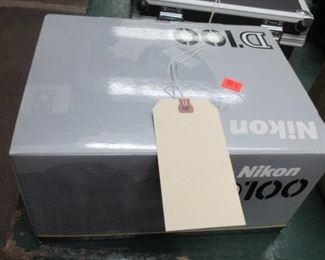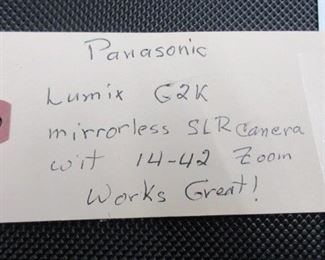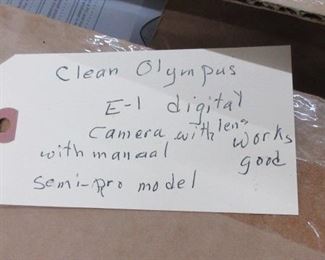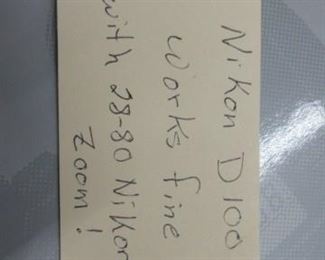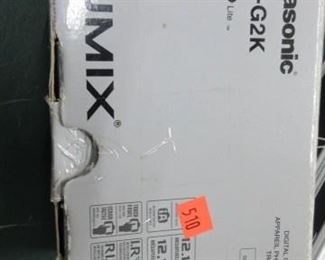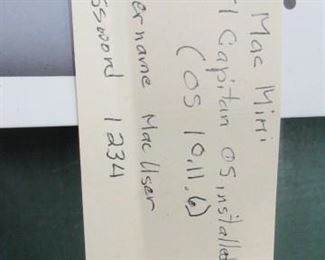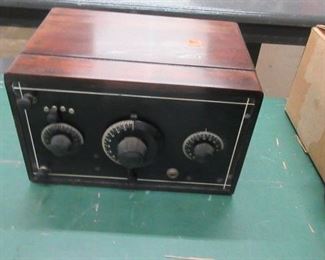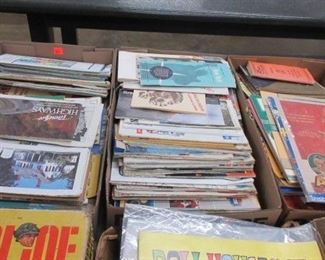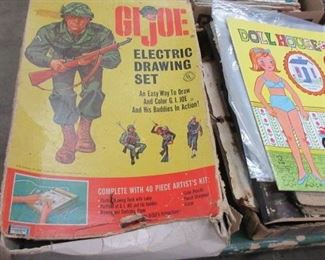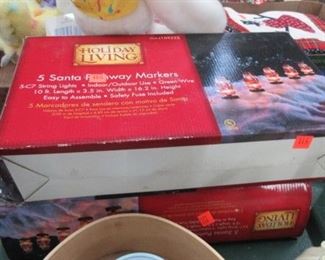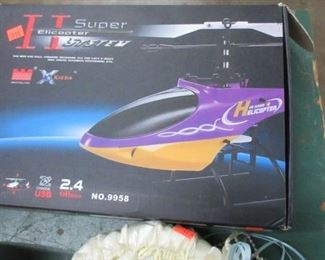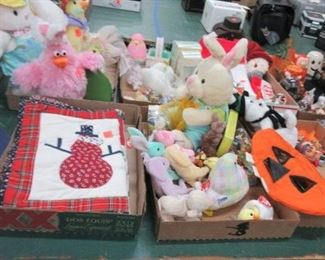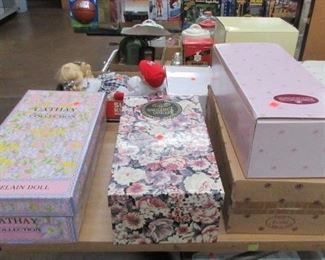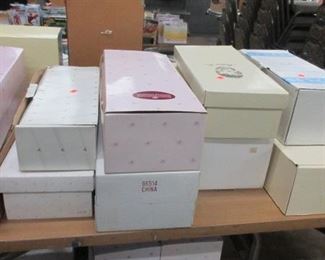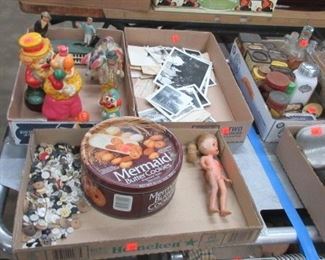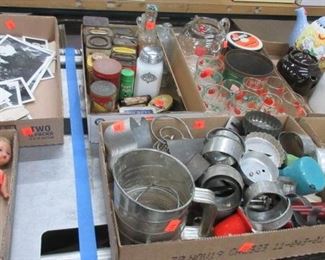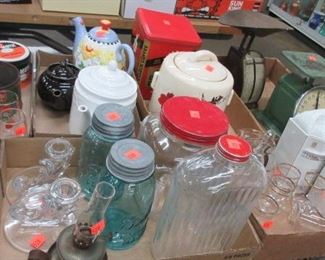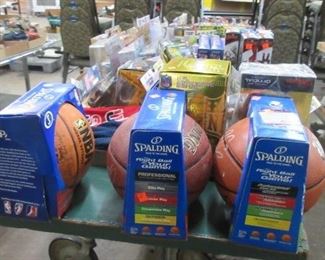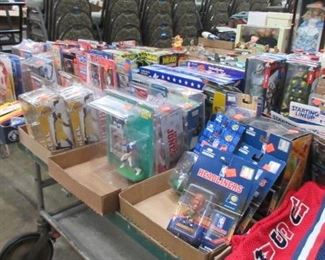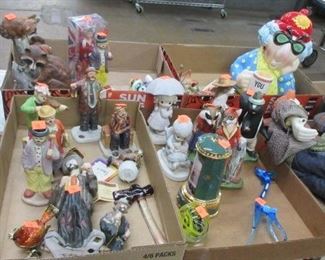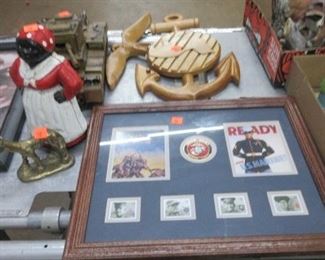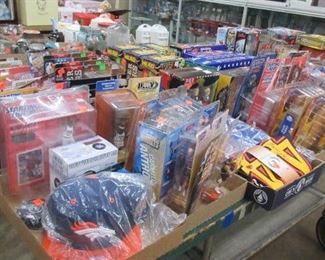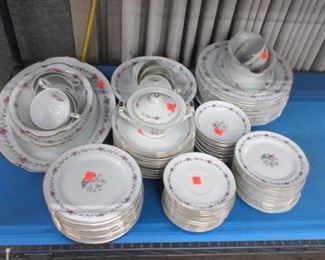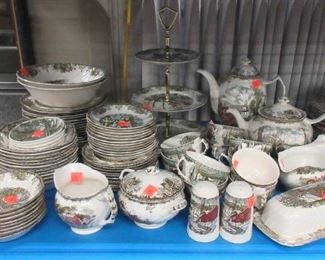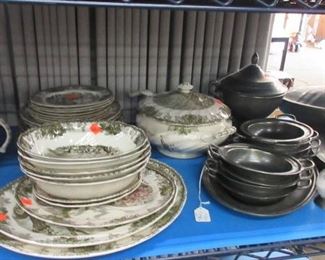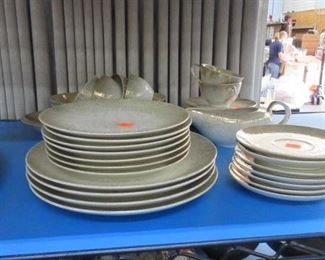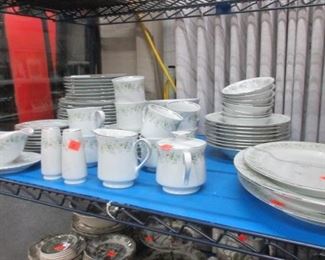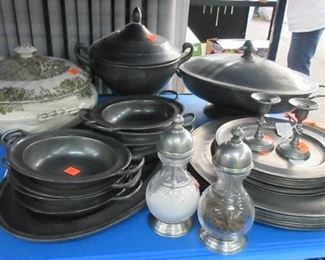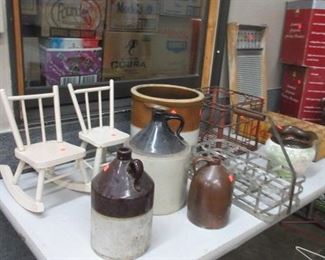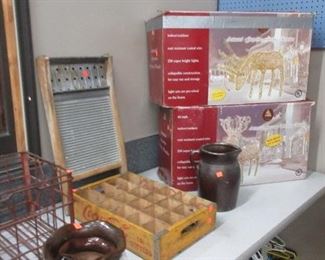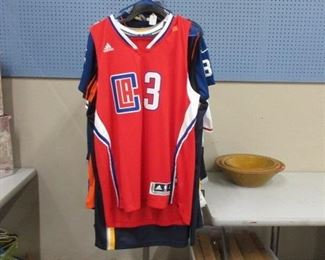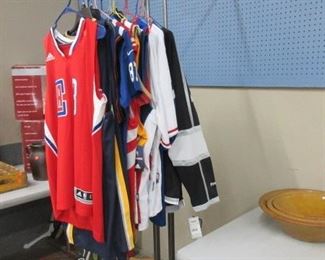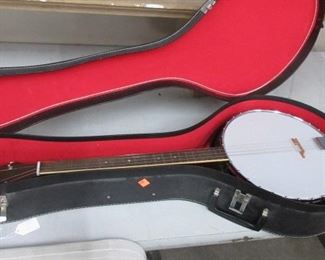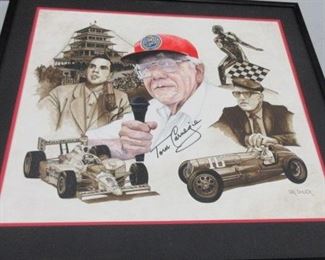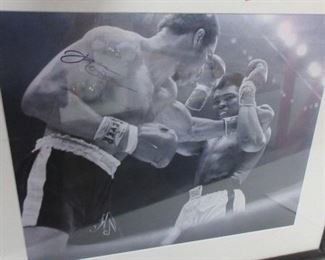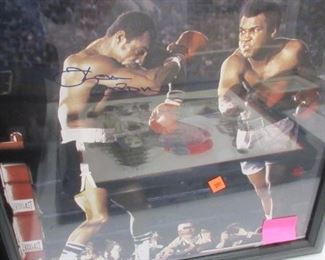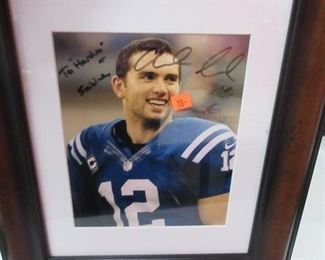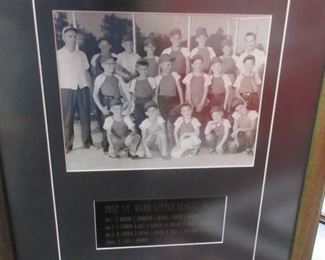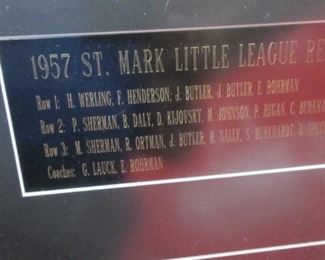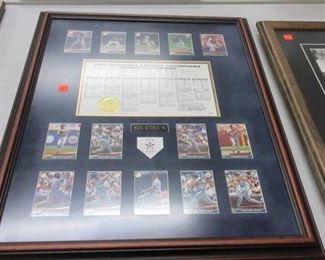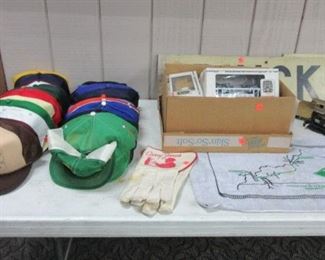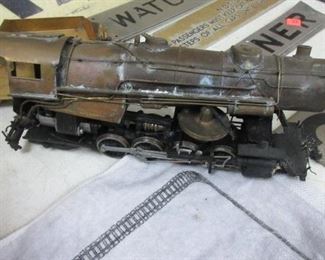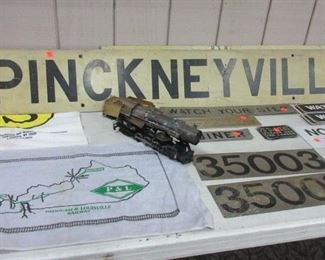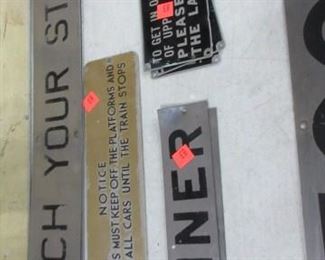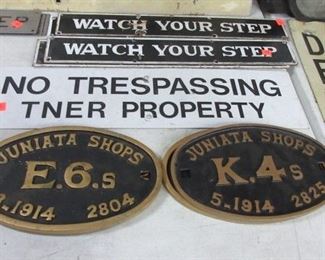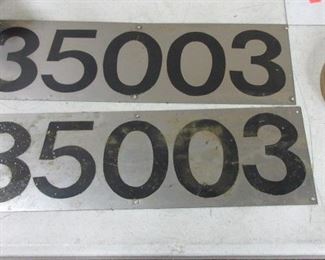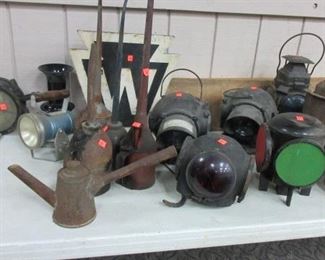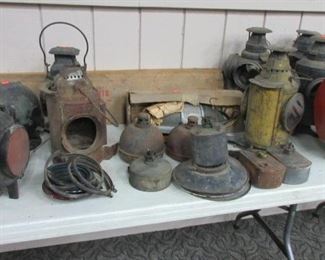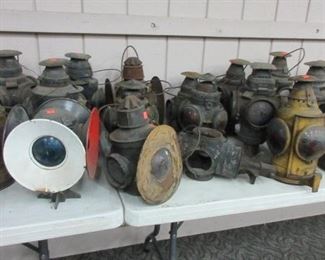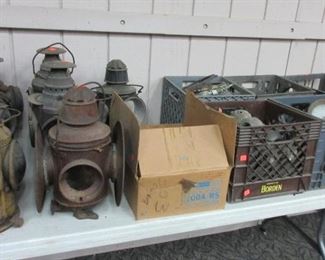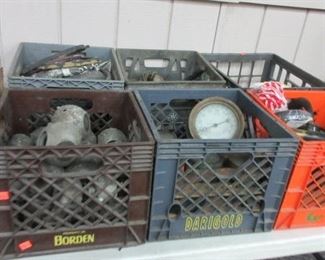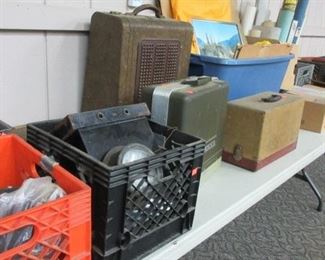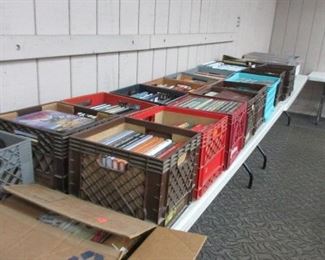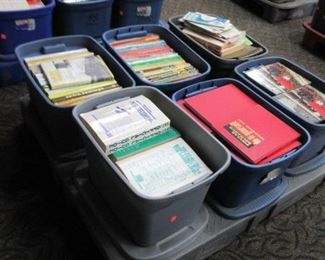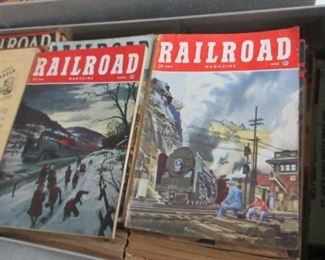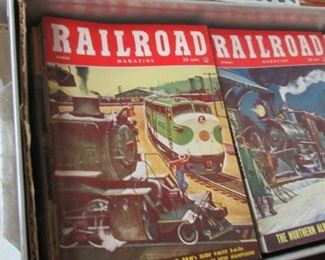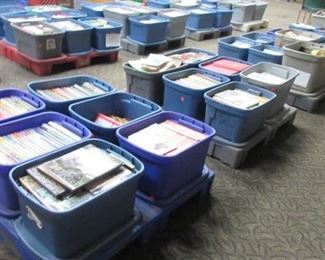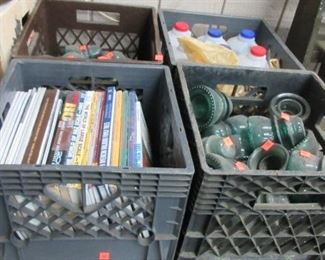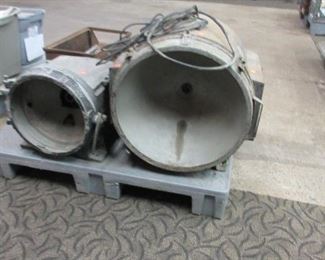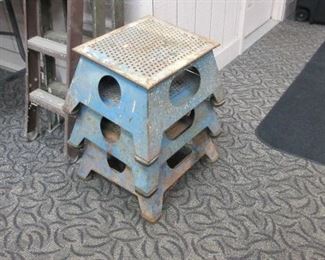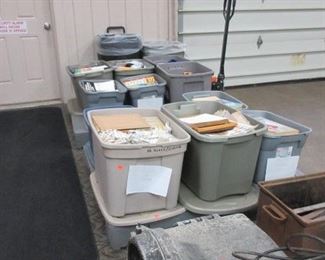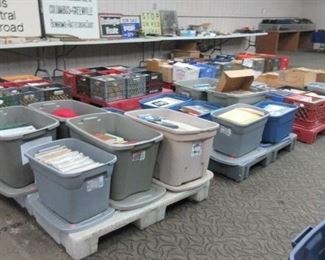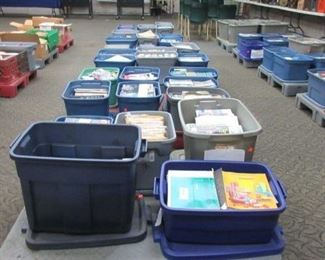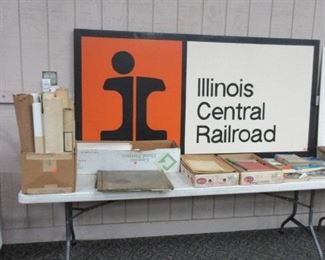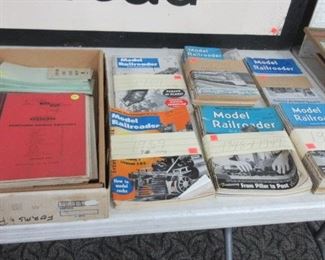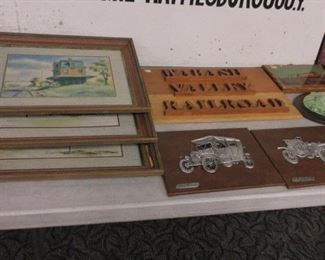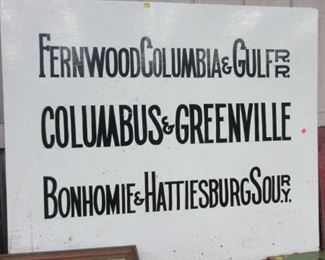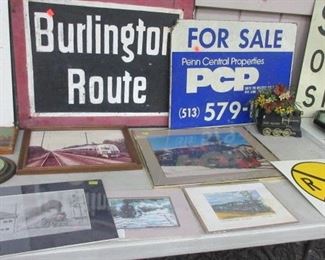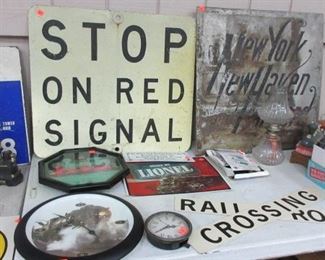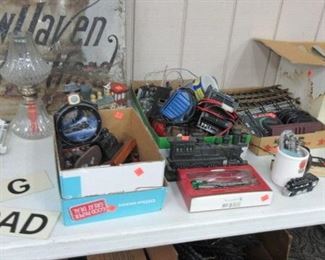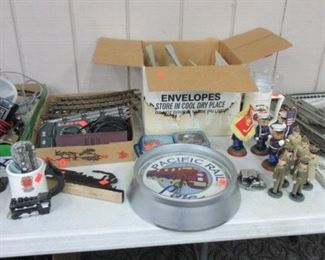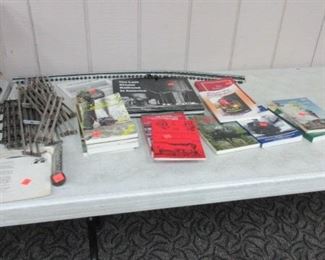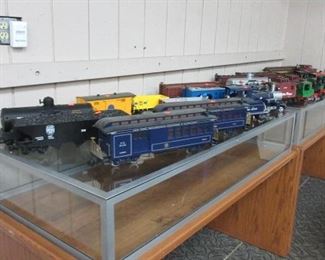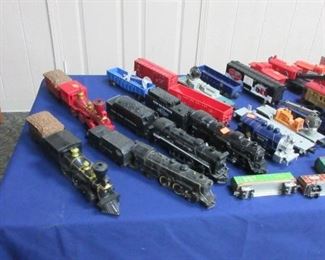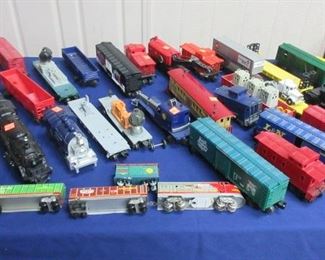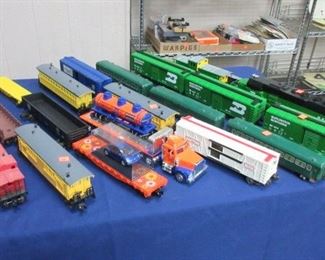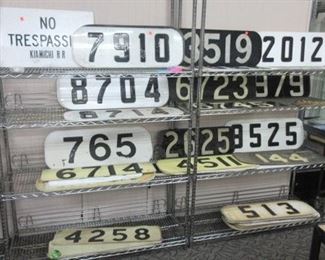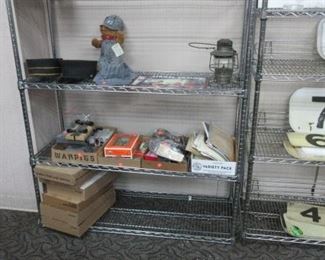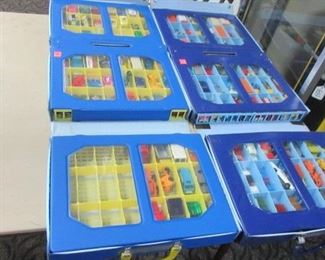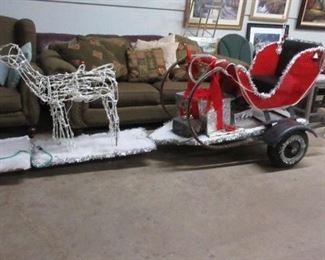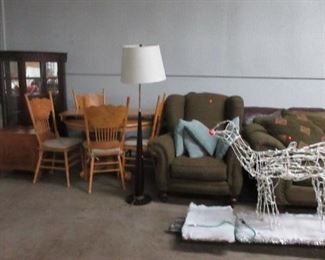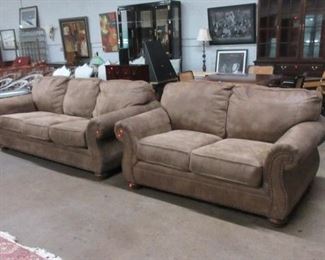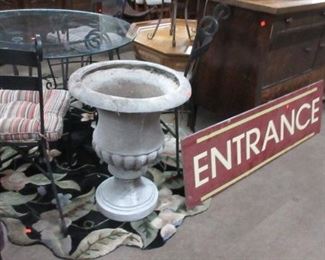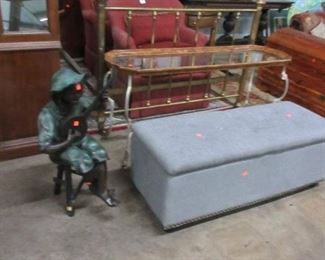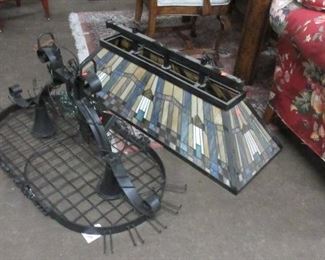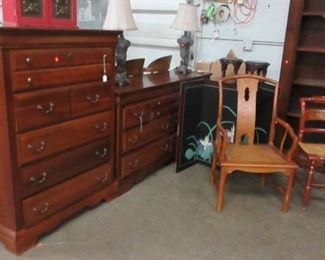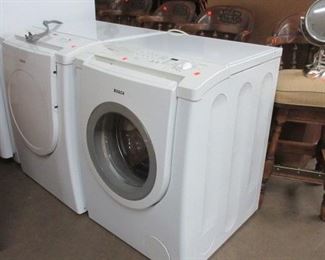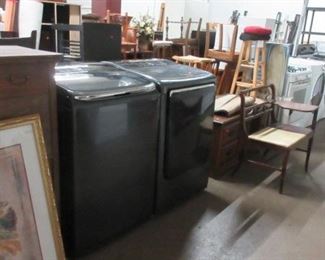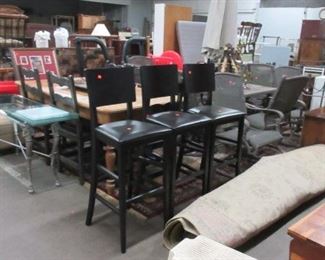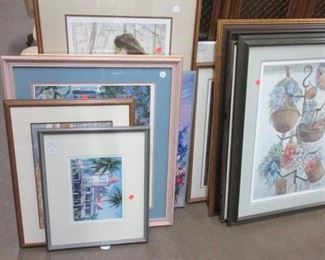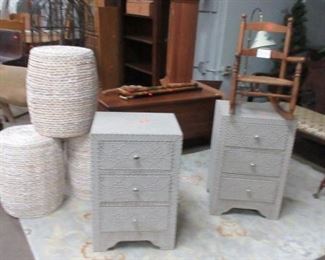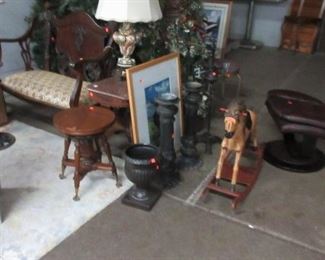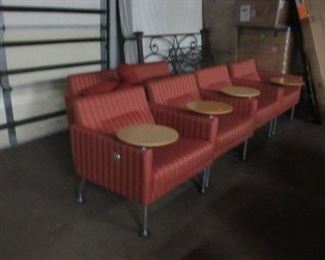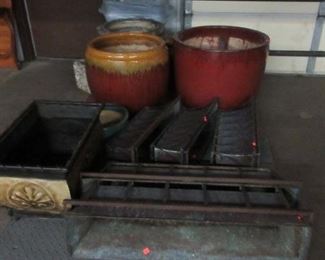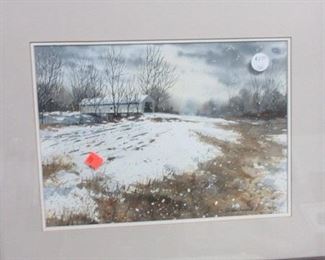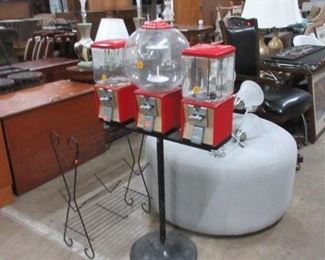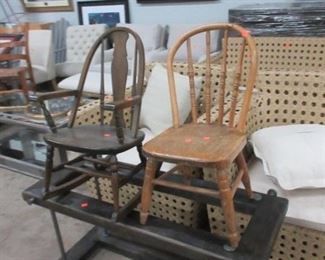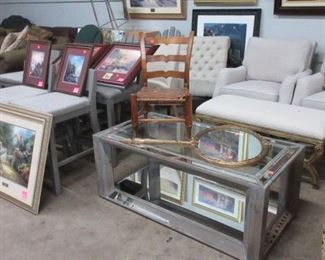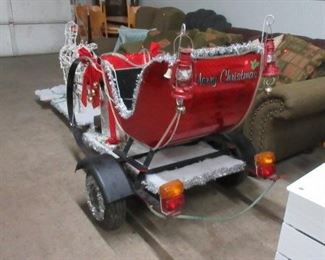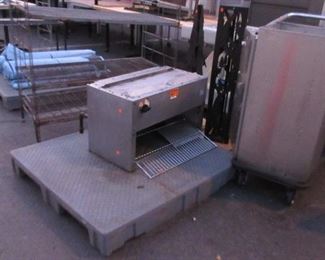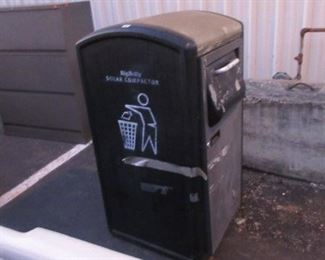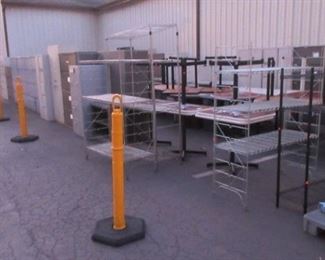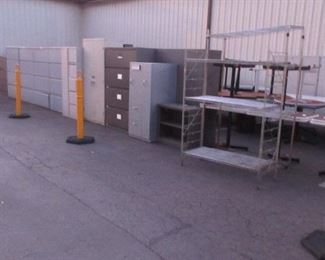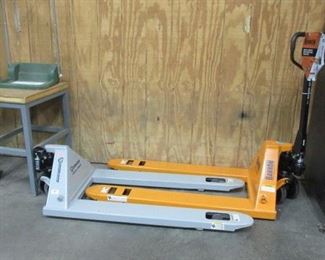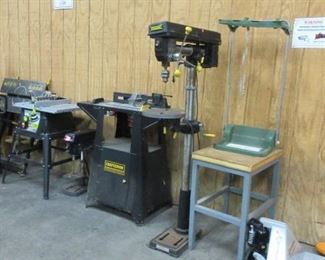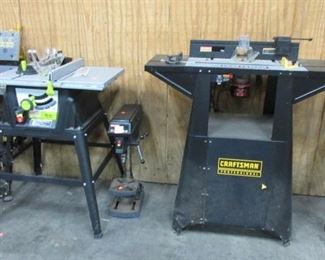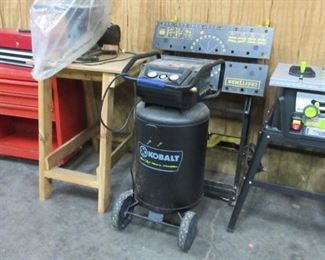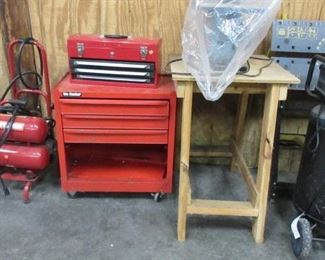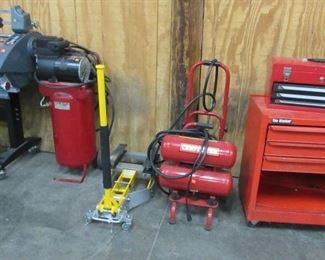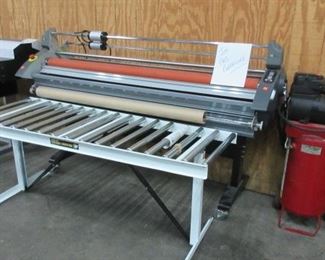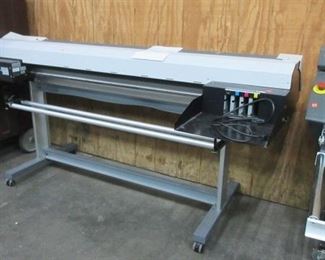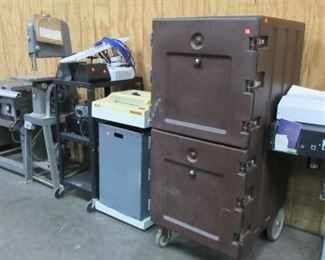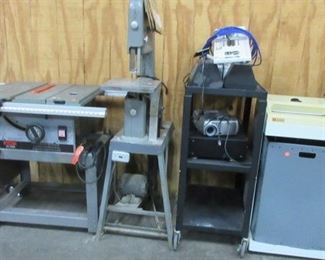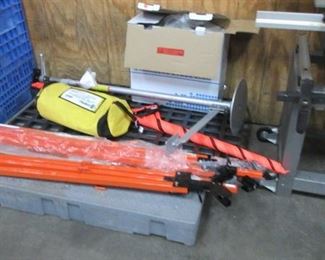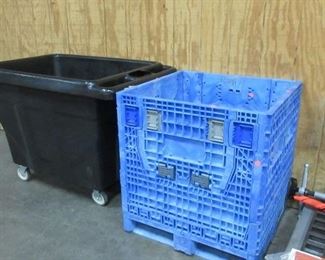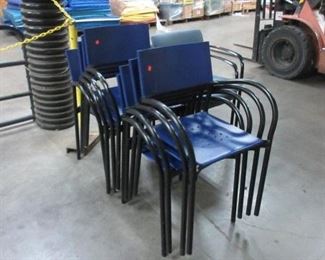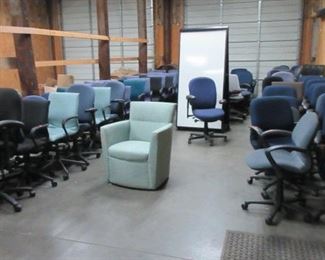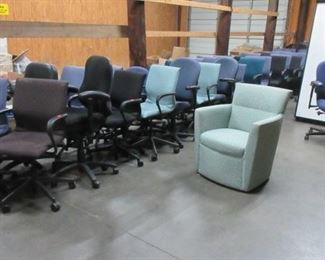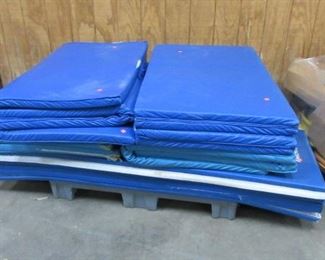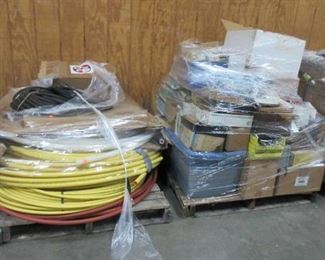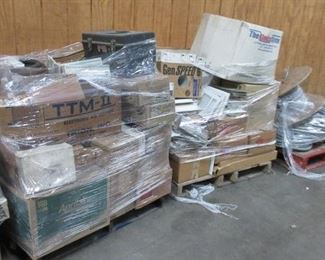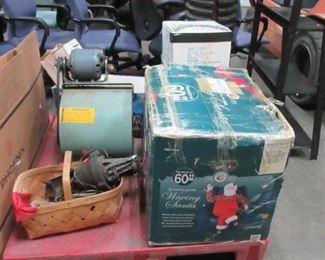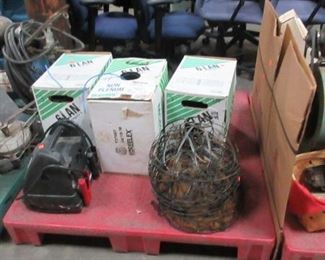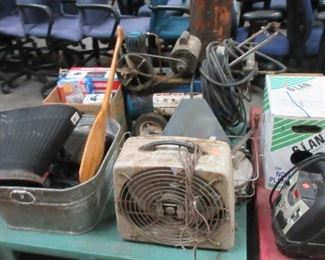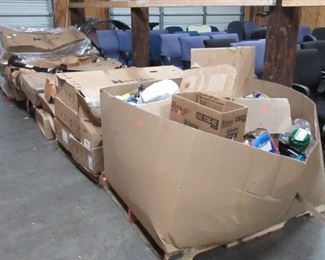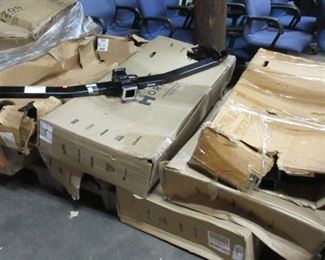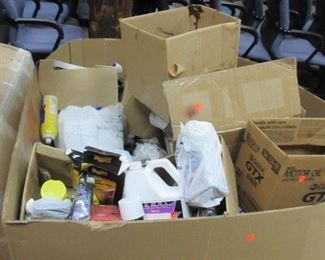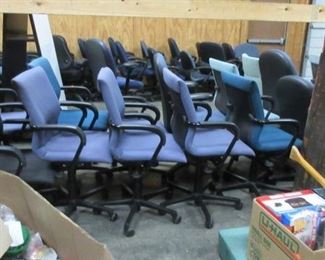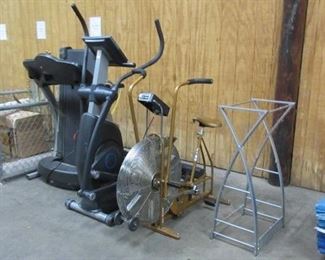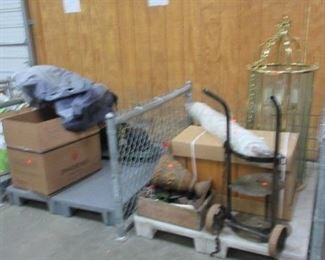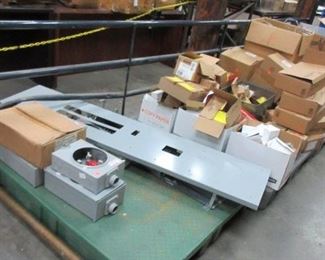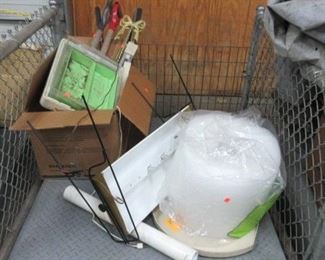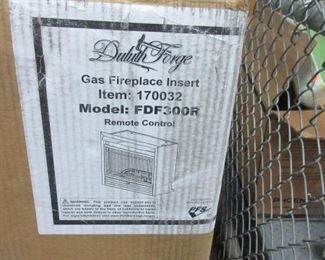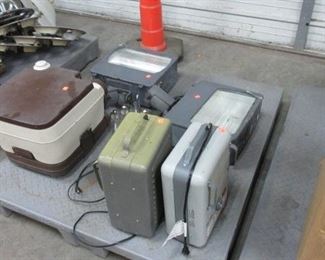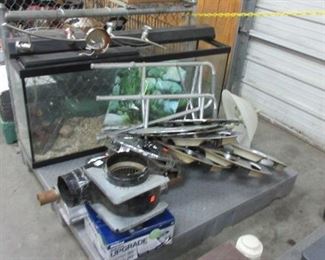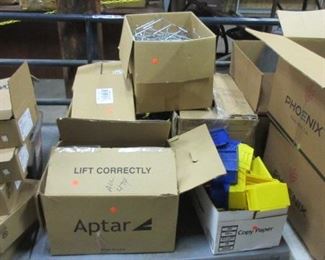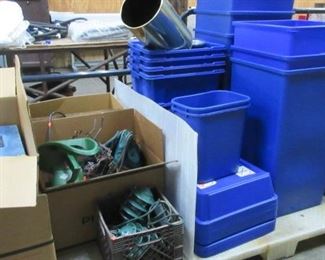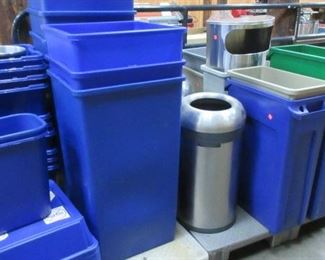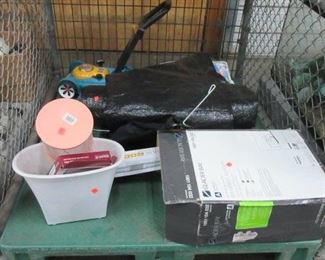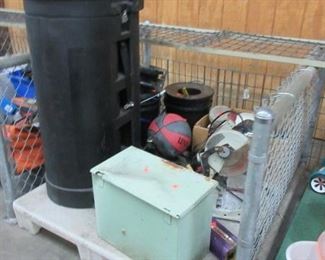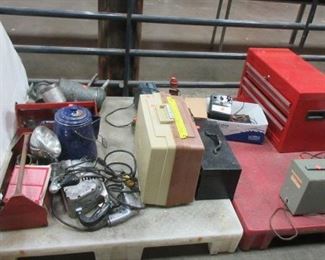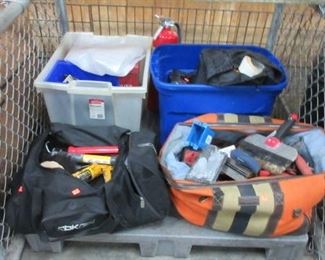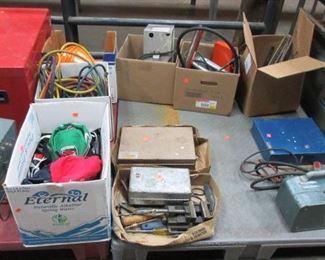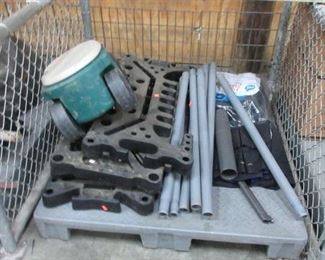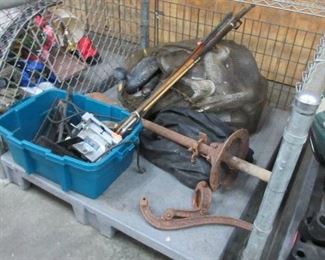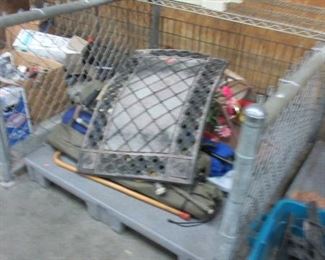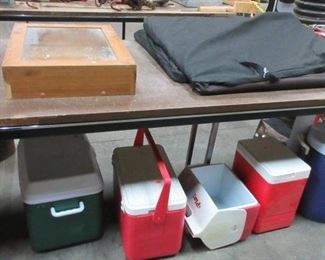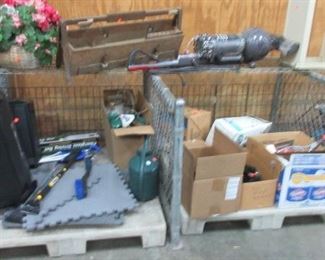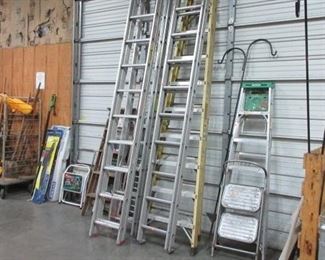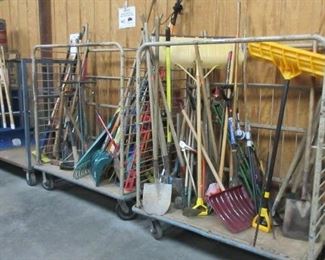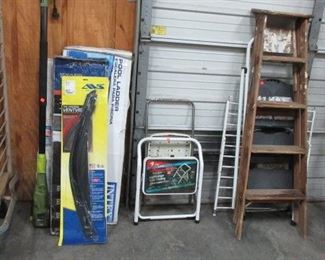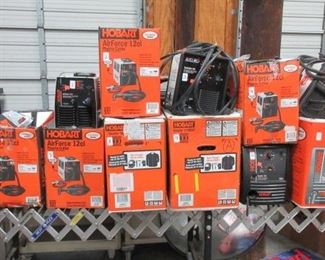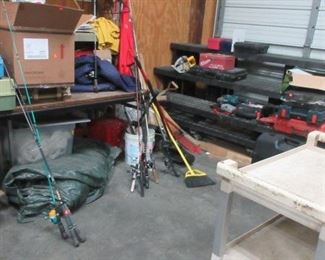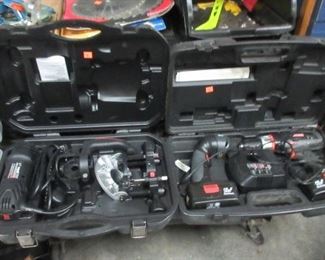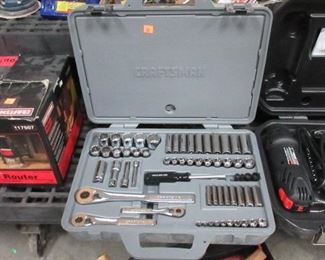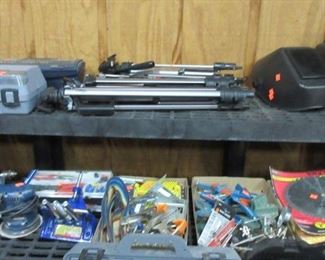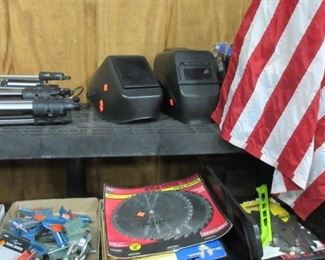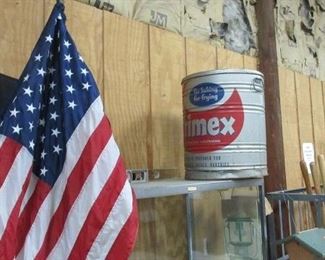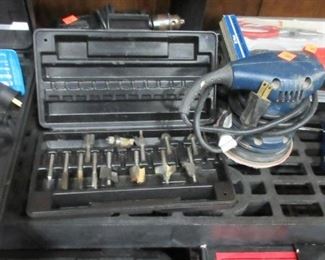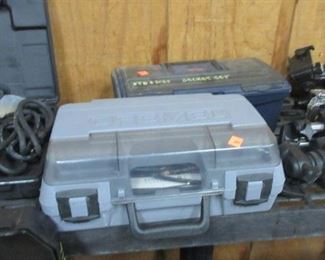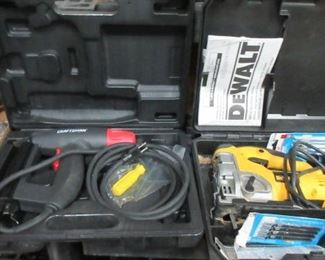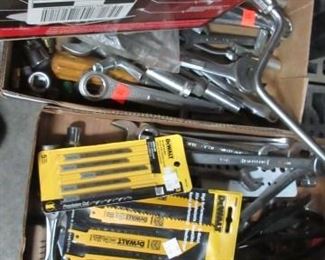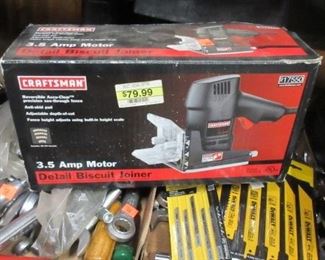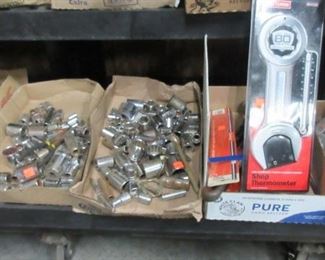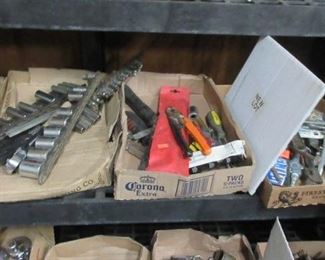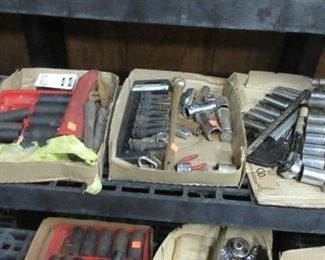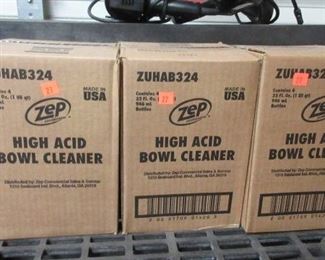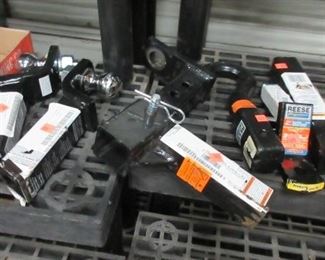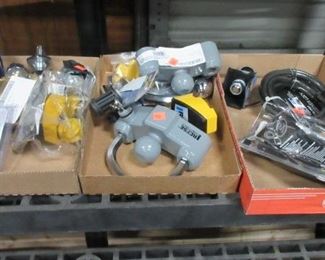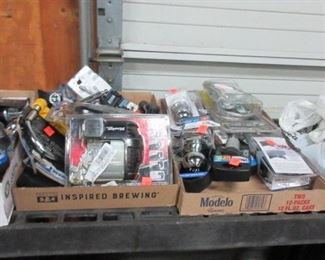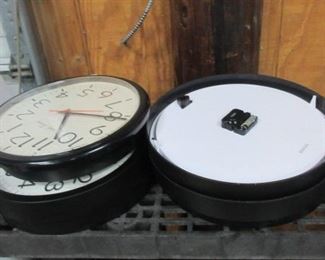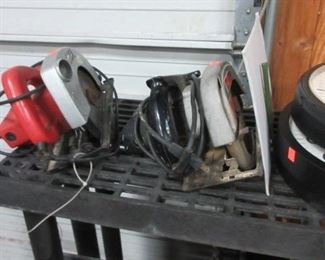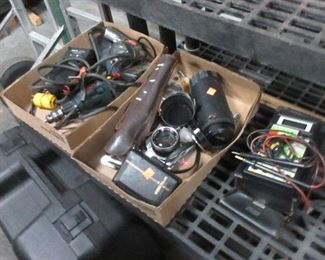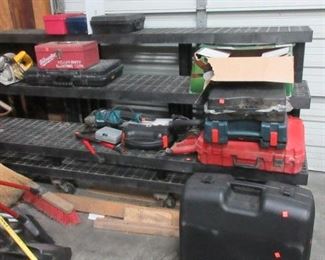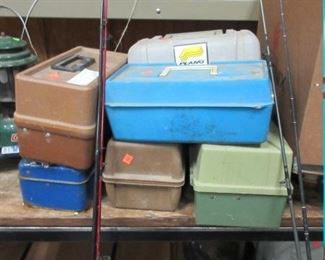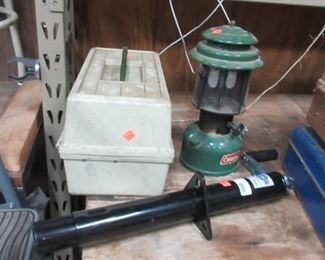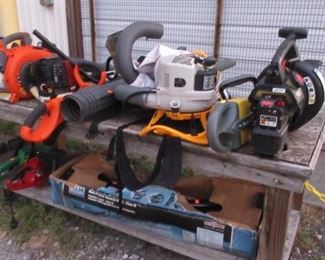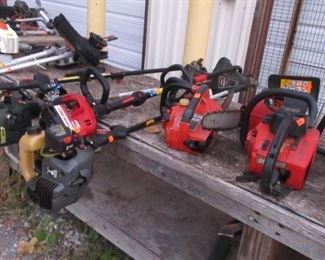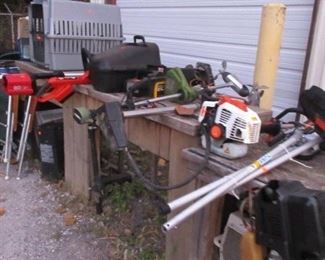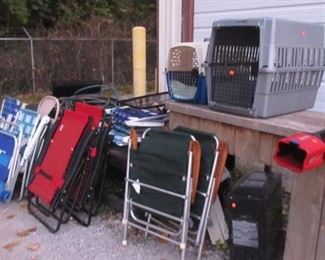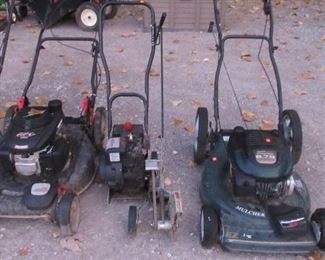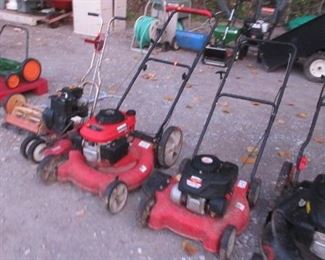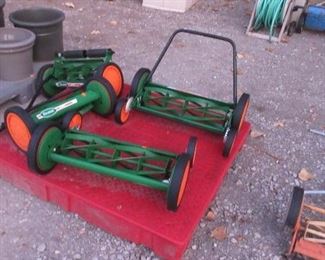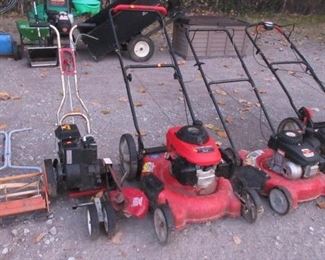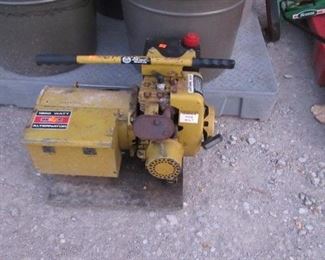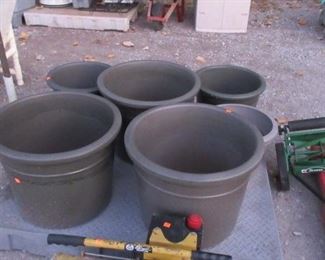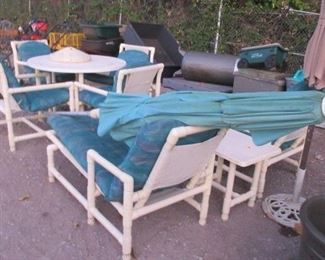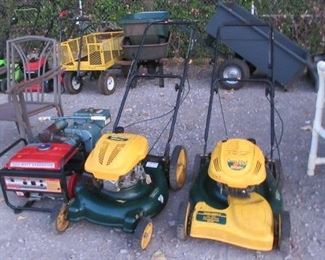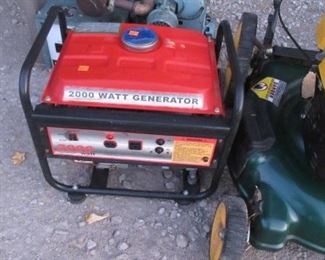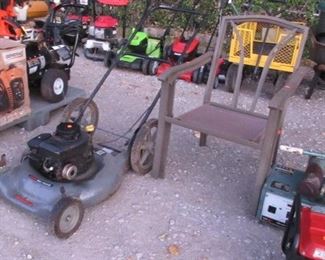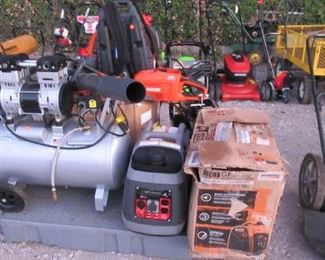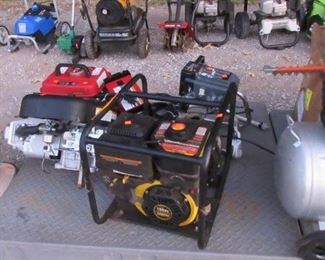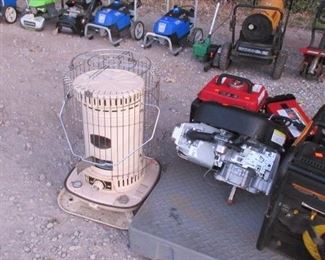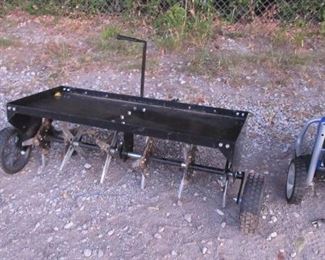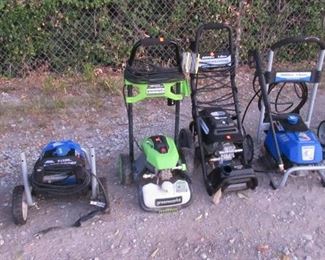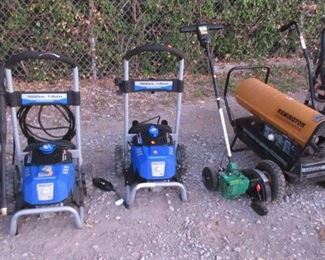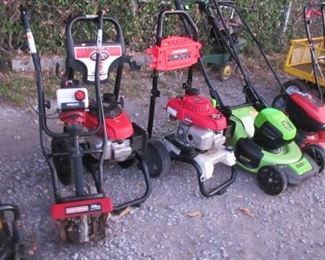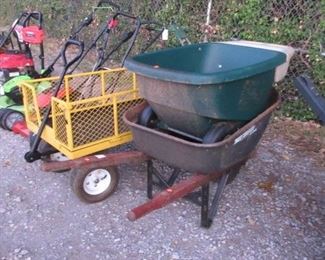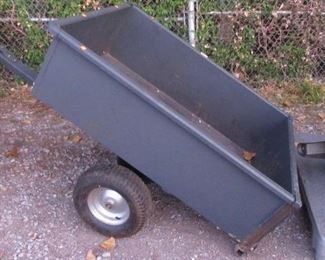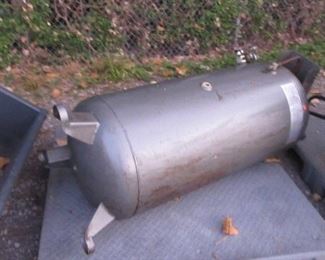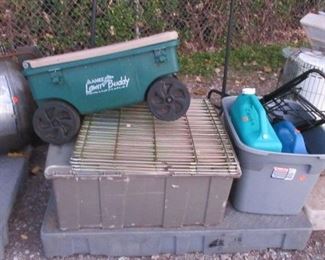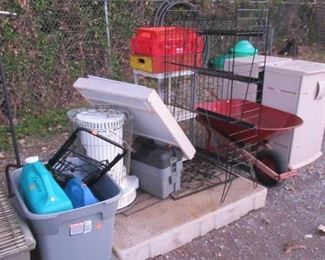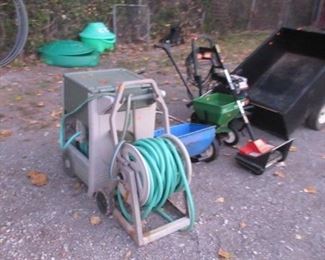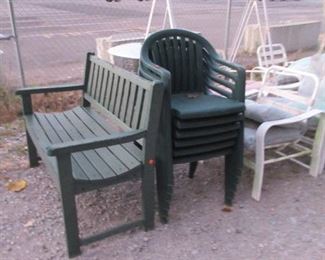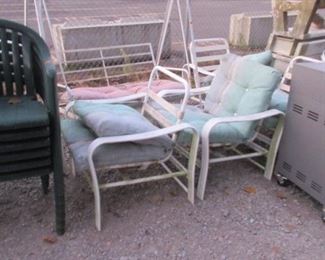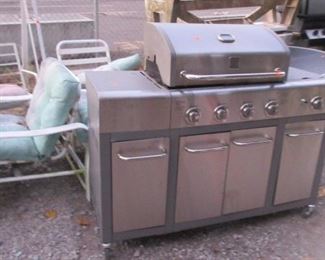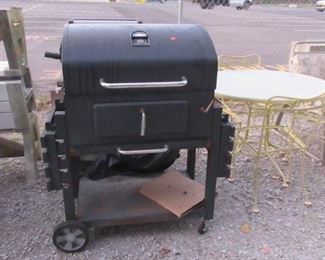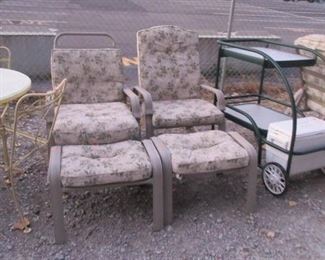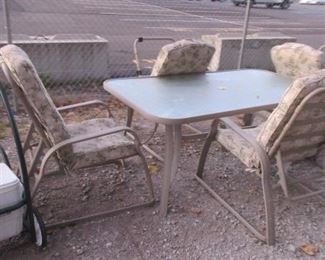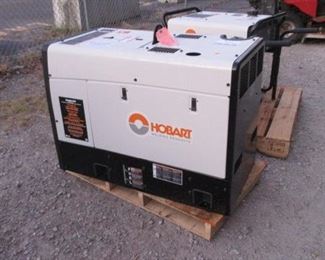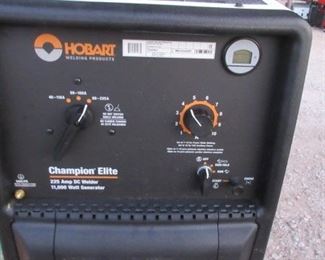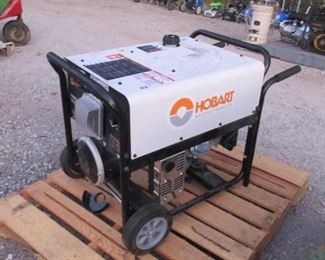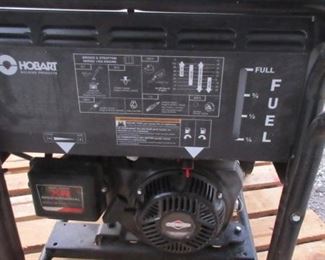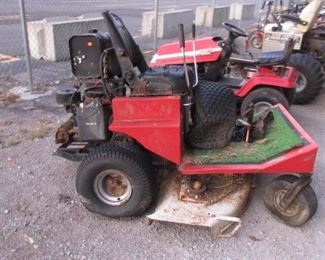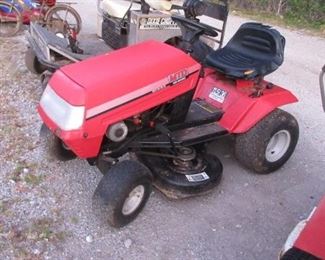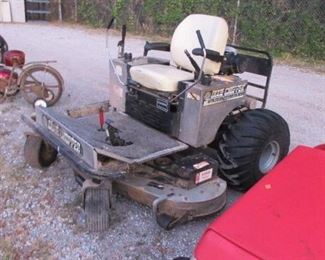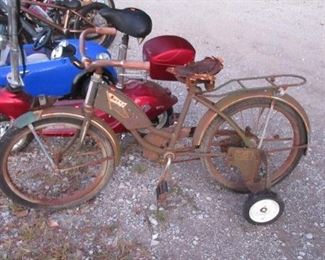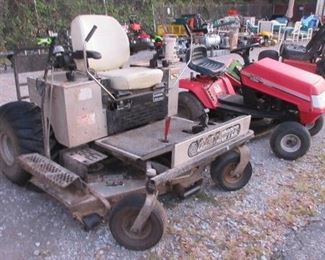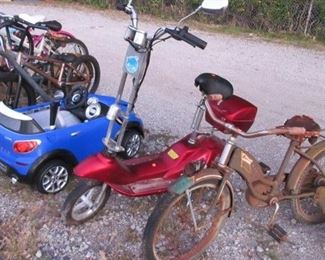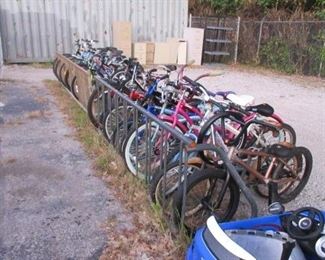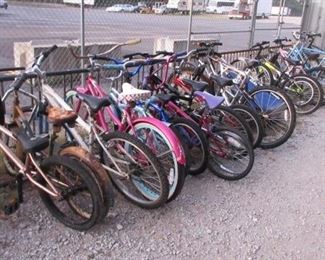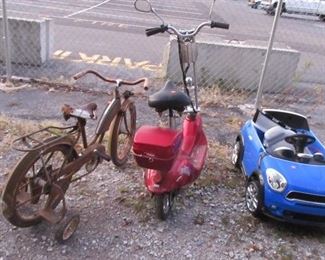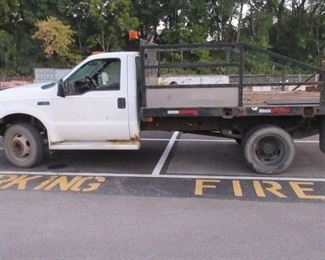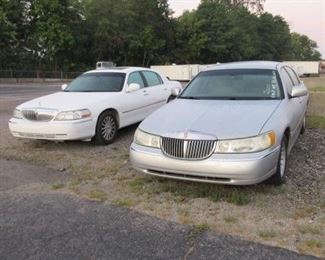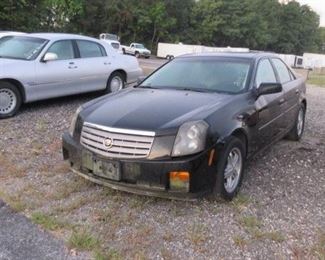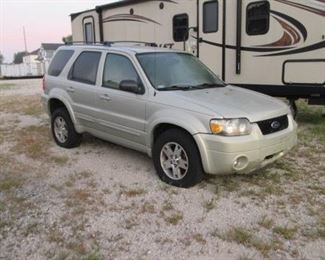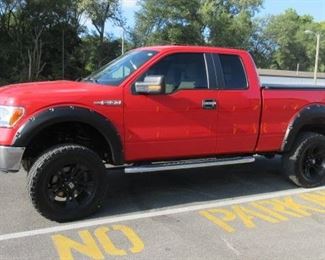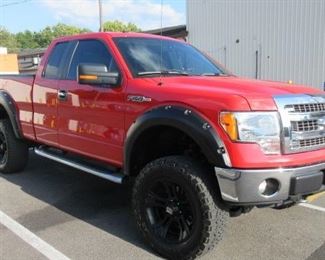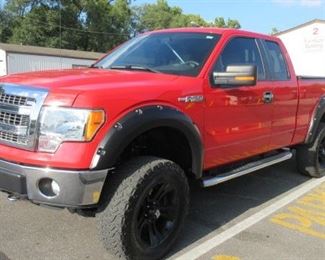 Thank you for using EstateSales.NET. You're the best!