30 % OFF SAT~ Antiques , TOY, Primitives . 3 Levels , Garage, Carriage House . Austin Mini Moke
estate sale
•
4
day sale
•
sale is over
Terms
Terms and Conditions:
~Cash , Credit Card with over $100 purchase. (When WiFi service is available)
~* We DO NOT give out PRICES or do EARLY Sales.
~ Items SOLD where is - As is. We are not responsible for item once SOLD.
~All items MUST be removed by closing on the LAST Day of the SALE. Items left will be considered abandoned.
~ We will START a Sign In list (to enter home ) when we arrive ( about 8AM) ~ IF a customer has not started one.
Depending on the size of the Home , We will need to limit the number of shoppers ~ this is for your safety as well as the homeowners.... We will get everyone in as quick as possible . We want your shopping experience to be FUN. Please be patient with our staff ~ they do as I ask on the crowd control.
~ Homeowner OR Melody's Estate Sale IS Not responsible for Accidents. Enter home and property at your own risk.
~ MELODY'S ESTATE SALE is committed to offering all items we find to you first...we DO NOT buy early. The customers will always have the first shot at everything : )

**All items of value...IF AVAILABLE ....... such as ...(coins, sterling jewelry etc.) are removed daily from home.MORE TO COME ~ CHECK BACK OFTEN ...JUST STARTING TO WORK ON THIS QUALITY SALE!

Terms and Conditions:
~Cash , Credit Card with over $100 purchase. ( WHEN INTERNET SERVICE IS AVAILABLE)
~* We DO NOT give out PRICES or do EARLY Sales.
~All items MUST be removed by closing of LAST day of Sale ~
We will START a Sign In list (to enter home ) when we arrive ( I hour before sale starts) ~ IF a customer has not started one.
Depending on the size of the Home , We will need to limit the number of shoppers ~ this is for your safety as well as the homeowners.... We will get everyone in as quick as possible . We want your shopping experience to be FUN. please be patient with our staff.
~ Homeowner OR Melody's Estate Sale IS Not responsible for Accidents. Enter home and property at your own risk.
~ MELODY'S ESTATE SALE is committed to offering all items we find to you first...we DO NOT buy early. The customers will always have the first shot at everything : )
**All items of value.. IF available to this SALE ..... such as ...(coins, sterling jewelry etc.) are removed daily from home.
MUCH MORE TO COME!
Please check BACK OFTEN for more Photos and Description!

Be the FIRST to get UPDATES on our sales ~~~ "LIKE" us at www.facebook.com/MelodysEstateSale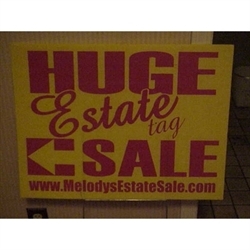 Need to have your home empty to put on the market? Sold your Home?
We can help you, please call us for your FREE in HOME Evaluation.
574.355.1500 Melody ~Text / Call
574.355.1600 Tom ~Text / Call
574.753.8695 Office
WAIT ~ More is COMING ~ Please CHECK back!
Please view the pictures below.....These are what I CALL ~ SHOUT OUT Pictures.....Kind of a preview as what is at this FUN SALE. More detailed pictures will be posted as we begin to work on this sale!
MORE TO COME ~ CHECK BACK OFTEN ...JUST STARTING TO WORK ON THIS QUALITY SALE!
OH LORDY ~ I JUST DO NOT KNOW EVEN WHERE TO START! This HOME is PACKED with Treasure! Bring a friend or two to watch your piles of goodies! Due to the amount of items in this home , We will have a wrapping table for you to pack your purchase. We will try to assist.....when we can. PLEASE BRING BOXES TO PUT YOR ITEMS IN!
PLEASE NOTE ~ there will be 3 SEPARATE check outs ~ 1st OUTSIDE , 2nd in Home , 3rd for TOY FLOOR . Come prepared to pay for your purchase at all THREE CHECK OUTS. There will be NO HOLDS to pay all together . Due to the amount and size of this sale.
Sorry NO CHILDREN will be allowed ~ due to safety issues. Thanks for understanding for the care of your children!
JUST ADDED~ AUSTIN MINI MOKE . Price $14,500 OBO Serial # A ABIL 841480 . 1967 - 68 Made in England
Check out the pictures!
#austinminimoke #funminimoke #minimoke #austinengland
Vintage to Collectibles
Large Stain Glass Hanging Lamp

Pine Step Back Cupboard

Pine Server

Queen Ann 1 Door China Hutch

Pine hutch

Pine Dining Room Table , 2 Leaves with Pads, 8 Chairs

Marble Top 1 Drawer Cabinet

HUGE 42 Drawer Map Cabinet

Floor World Globe

Bar Game Table

Claw foot Desk

Chicago World's Fair Thermometer

Stack Lunch Pail

OIL LAMPS , Barn Lamps , Prisco RR Lantern

VINTAGE Newspapers

Haviland China

Metlox Poppytrail ROOSTER Dish Set

Le Creuset Cookware, Cast Iron Pans, Counter Appliance, Pyrex , Fire king

Pier Mirror

Vintage Movie posters

Vintage Ladies and Children Clothes , Hats , PURSES and Shoes ~ Davey Crockett Outfits, Buckskin Clothing, Roaring 20's Beaded n Lace Dress to name a few.

Vintage Komona's

Culver Memorabilia

Vintage Sleigh Blanket with Dog

Vintage Jacquard Coverlets

QUILTS , Quilt Tops, Goose Down Quilts

Beautiful Piano Scarfs

Loads of Fancy Work

Stunning ~ Antique Victorian Walnut Bedroom Suite ~ Full Size bed , Dresser Marble top, Wash Stand Marble Top, Several Parlor tables, Library Tables, LOADS of Chairs, TWO Martha Washington Sewing Cabinets

Antique Art Easels

Dressing Screen

Vintage 4 H Ribbons

Collection 1st Day Stamps 1933 to 1967

48 Star FLAGS

LP Collection and 78's , Victrola ~ Victor Talking Machine

Vintage Lamps, another Stain Glass Hanging Lamp

African Art

Canes and Walking Stick Collection

LOADS of BASKETS

Loads of TRUNKS ~ Hump Back, Flat Top and Foot Lockers

Indy Trumpet , Children Instruments

LOADS of Christmas Decorations

Antique Scale

Claw Foot Desk , Kidney Shape Desk

Antique Floor Mirror with Glass ball + Claw Feet

Several Antique Typewriters

Lobster Trap , Tobacco Basket

Bird Cages

Vintage Hand knotted Rugs, Rag Rug , Braided Rug

Antique Marble Top Wash Stand

TONS and TONS of BOOKS ~ Cookbooks, Children Books , Adult Books , Hardy boys

DQ Glass Set , Advertising Tins, Vintage Felt Pennants

Vintage Halloween Costumes , noisemakers,

Advertising Sketch

Vintage Children records

1947 Girlie Calendar, Railroad Guide, Playbills, 1952 Chicago Phone Directory, 1926 Indianapolis Directory, Conoco Oil Travel guide, MANY Scape Books, post cards, Old Valentine Cards, 1924 Calendar Logansport Advertising , Autograph Purdue Boilermaker Program ~ Bob Griese

1917 Needlecraft Magazines

Pottery , Nippon Hand painted Vase, Apothecary + Medical Jars, Vintage Canning Jars

Duck Deco ~ signed MORSE

Photographic Equipment

Various Maps, PURE OIL Yard Stick,

Military Outfits - Uniforms , Culver Uniforms, Army Corps of Engineer Suit

toy Agility Games

Vintage 4 Poster / Canopy Bed, Lady's Dressing Table

Antique Child's Victorian Sofa

Vintage high Chairs, Youth Chairs, Buggy
VINTAGE TOYS and GAMES
AND I know I will forget to name a lot of them! Attic is PACKED ~ For the safety of Customers . we will be allowing 15 Customers at a time in Attic. Be prepared to pay for attic items at attic check out. OTHER items from the Home WILL NOT be allowed in Attic Due to size .
Madame Alexander Dolls and others

Toy Robots, Tin Wind Up Toys and Animals, Casper the Friendly Ghost Talking Dolls

Fisher Price, Still Banks, Shoot Da Bar Bank, Matchbox , Gorgi and other Metal Cars

Alpine Train, Grand Prix Metal Track

Bobby hull Hockey Game. NHL Hockey Game , Gotham Hockey

Stuffed Animals and puppets

Lotsa Soakie Toys

Wind Up 'Sam the Gardener' , Tin Windup Ferris Wheel,

Structo Rocker Truck , Matchbox Switch Track,

OLD NEW Stock Avenger Squirt GUNS and others

LOADS of Dexterity Games

Boy Scout STUFF

Walt Disney Toys

Board Games

Roulette wheel

REAL Vintage WOOD Hockey Sticks
UPDATES 9-27
Vintage door knobs

vintage organ / piano Stool

Weller Pottery, Small Door Stop

Vintage ~ Victorian shaving kit in box

4 Gallon Crock Butter Churn , old Wood School Desk

LOADS of Geodes, Rocks , Quartz , Petrified Wood , Shells

Totem pole

Vintage Child Wagons

Vintage Hand Made Garden Wagon

Buck Board , Chicken Crates

HUGE Wood "TORPEDO" Toboggan

Vintage Bent Willow Yard Sleighs

Primitive Wood Boxes and Tool Carriers

MID CENTURY MODERN ~ Home Crest ~ Siesta Lounge Chair / Pad with Spring Rocker

MASONIC AND SHRINER ~ TEMPLAR HATS

Art print by G. Harvey ' TEST OF CHAMPIONS'
MUCH MORE COMING ~ Keep Checking BACK on this GINORMOUSE SALE!
Terms and Conditions:
~Cash , Credit Card with over $100 purchase. When WiFi is available
~* We DO NOT give out PRICES or do EARLY Sales.
~All items MUST be removed by closing of LAST day of Sale ~ Items left will be considered abandoned .
~ Items Sold as is Where is. Once SOLD , we are not responsible for item
We will START a Sign In list (to enter home ) when we arrive ( I hour before sale starts) ~ IF a customer has not started one.
Depending on the size of the Home , We will need to limit the number of shoppers ~ this is for your safety as well as the homeowners.... We will get everyone in as quick as possible . We want your shopping experience to be FUN. please be patient with our staff.
~ Homeowner OR Melody's Estate Sale IS Not responsible for Accidents. Enter home and property at your own risk.
~ MELODY'S ESTATE SALE is committed to offering all items we find to you first...we DO NOT buy early. The customers will always have the first shot at everything : )
**All items of value.. IF available to this SALE ..... such as … (coins, sterling jewelry etc.) are removed daily from home.
MUCH MORE TO COME!
Please check BACK OFTEN for more Photos and Description!
Be the FIRST to get UPDATES on our sales ~~~ "LIKE" us at www.facebook.com/MelodysEstateSale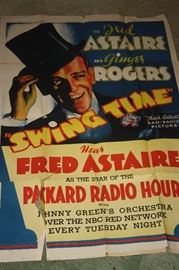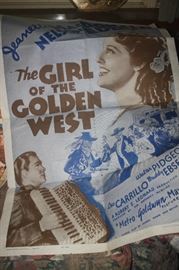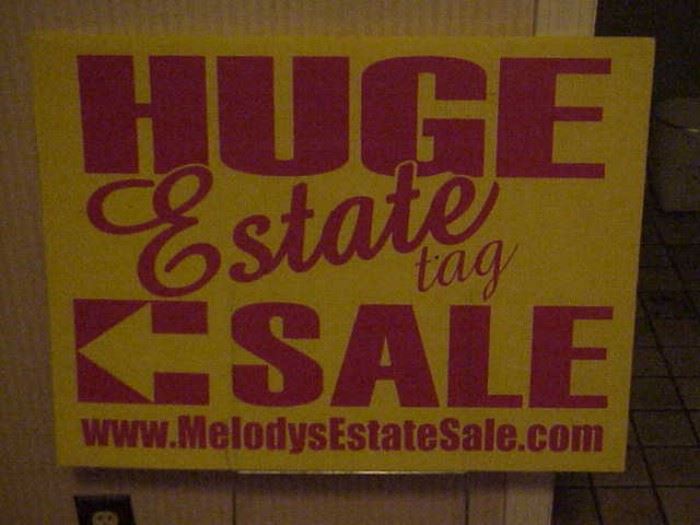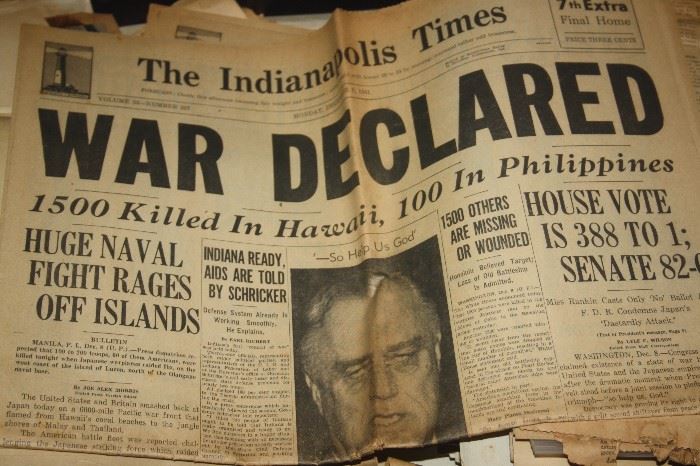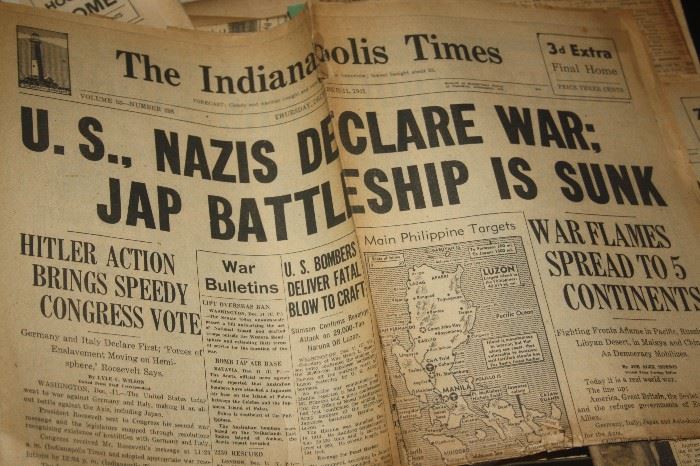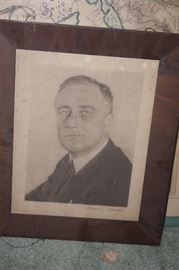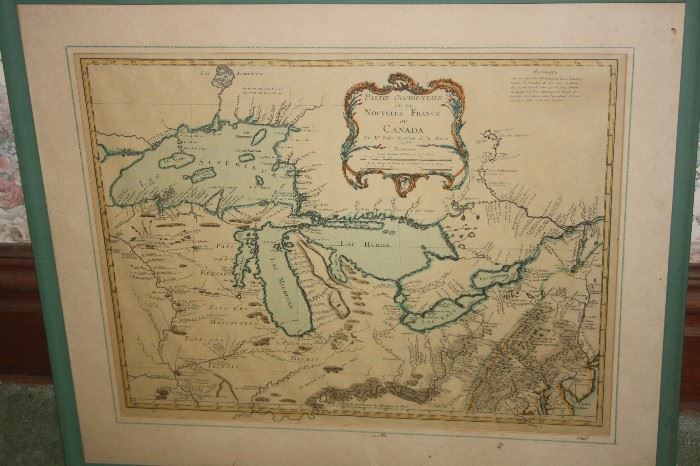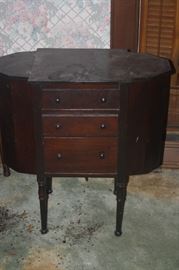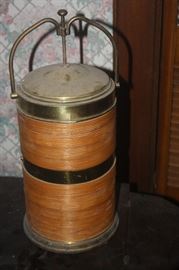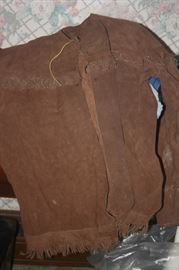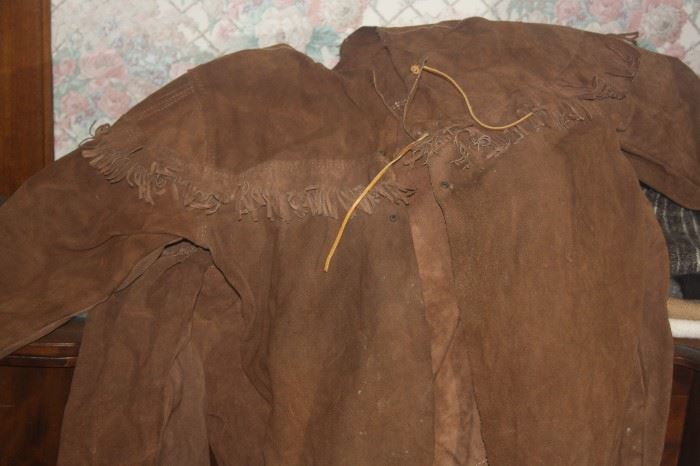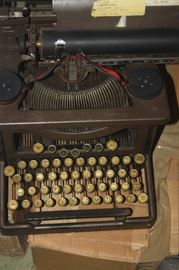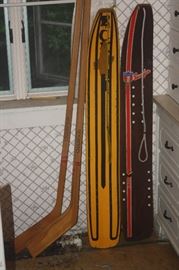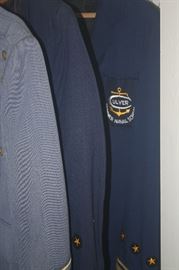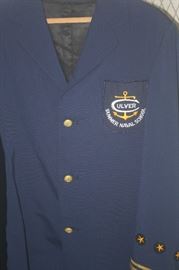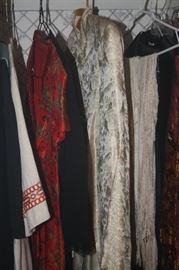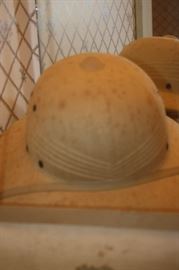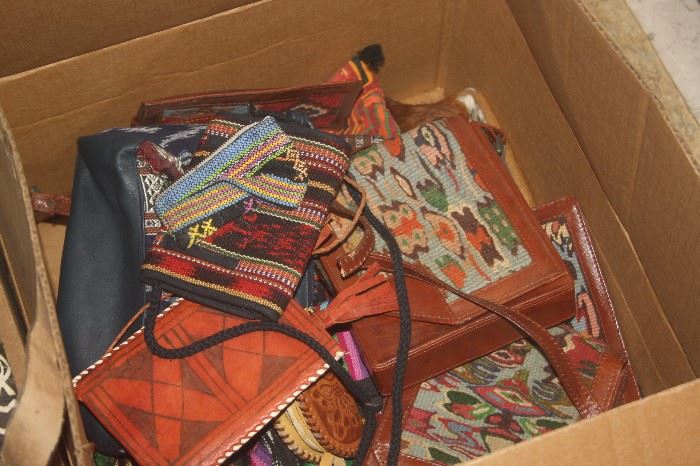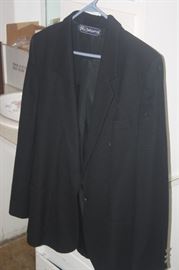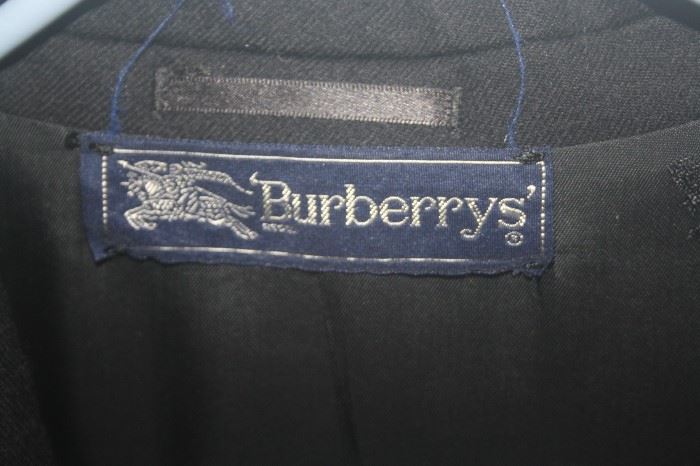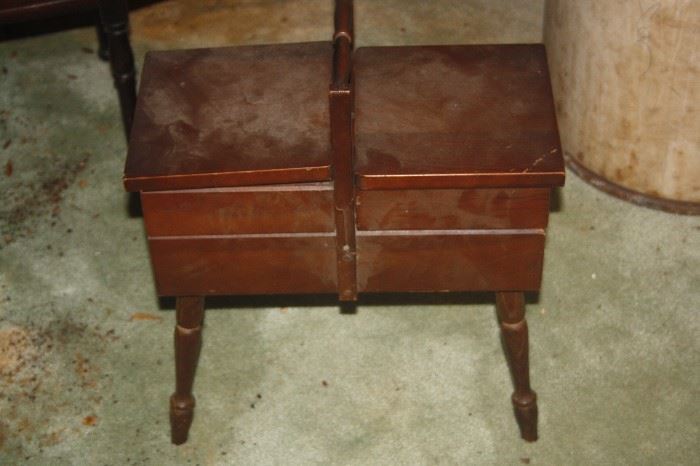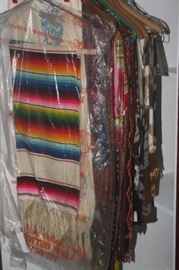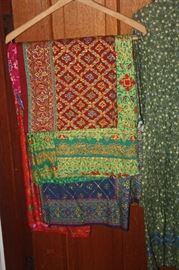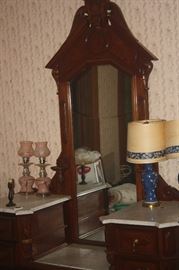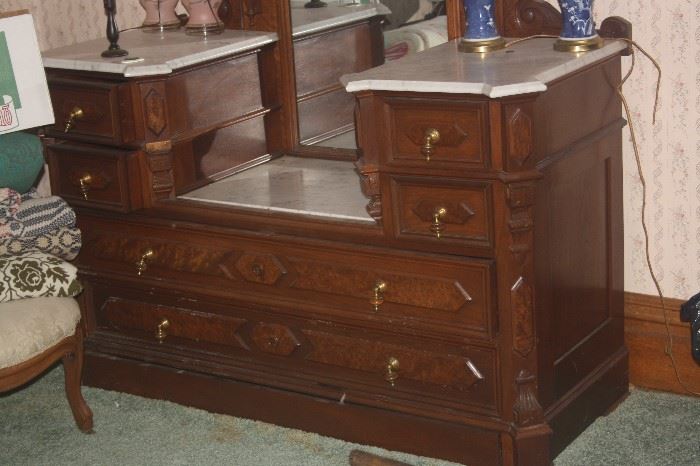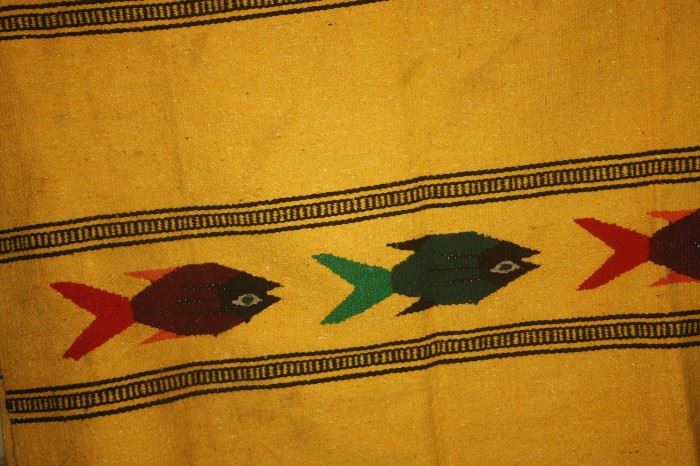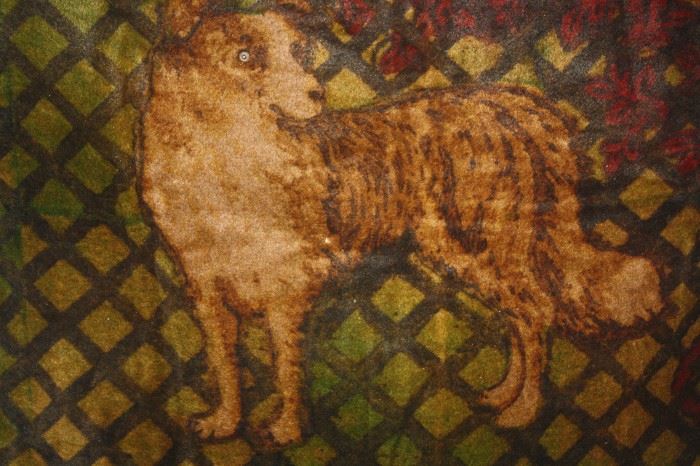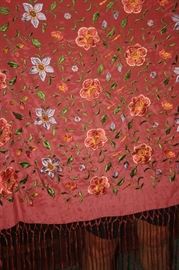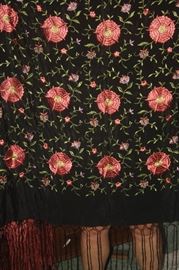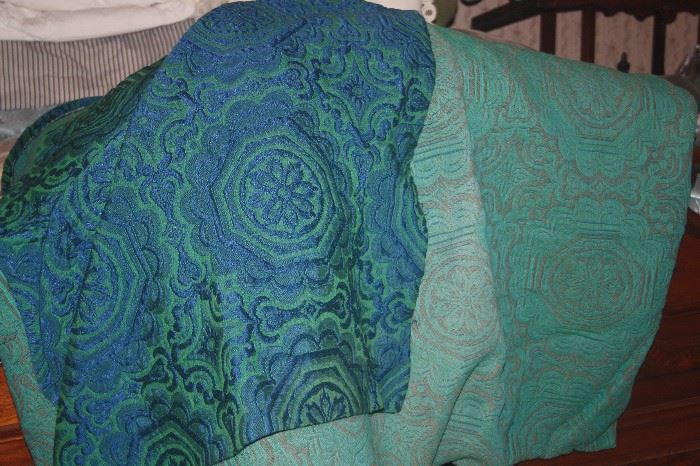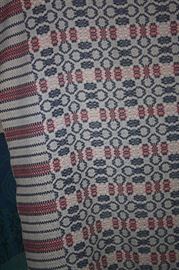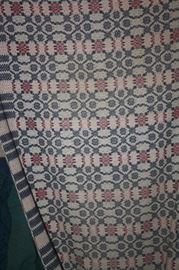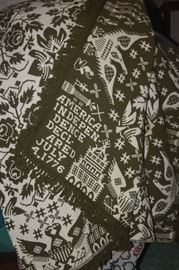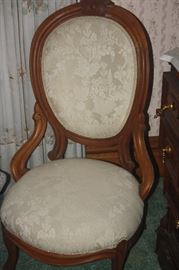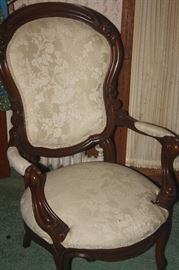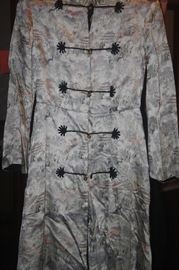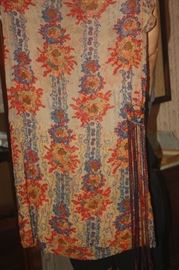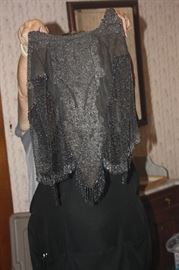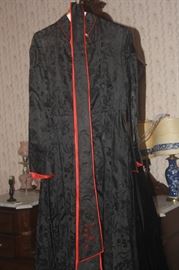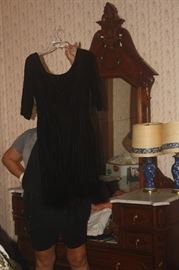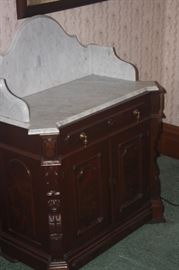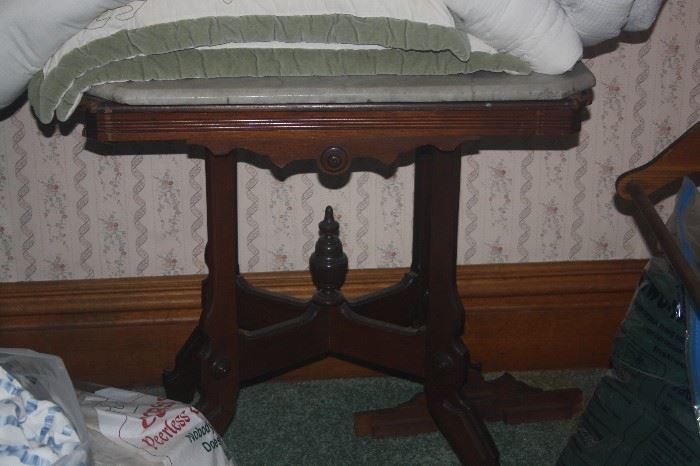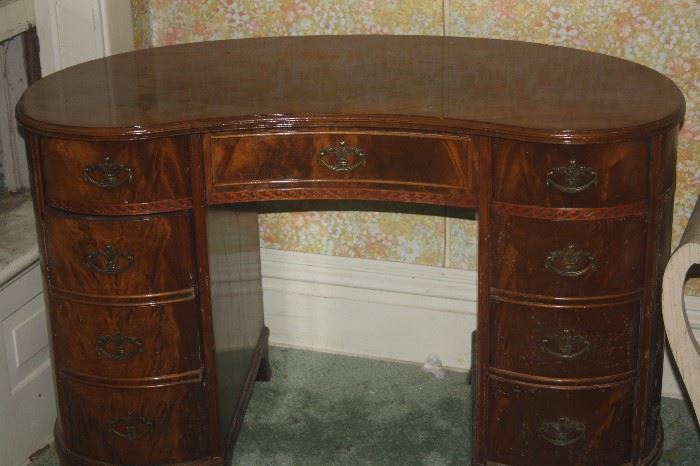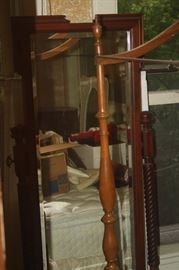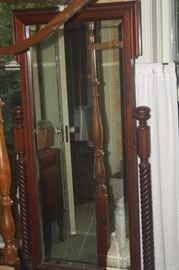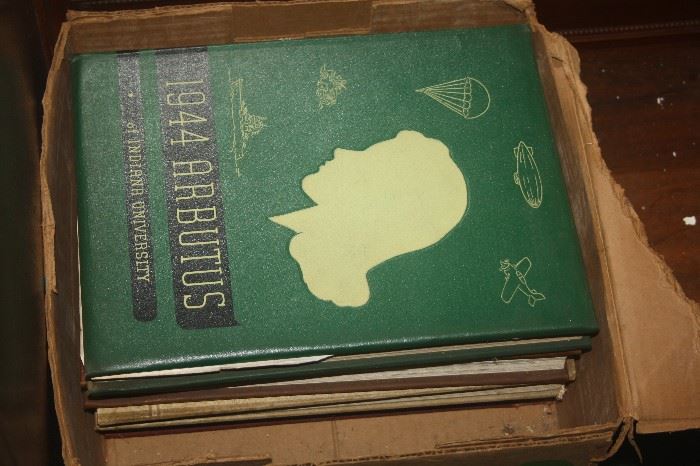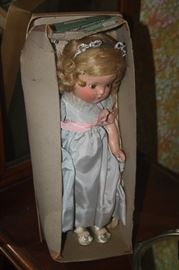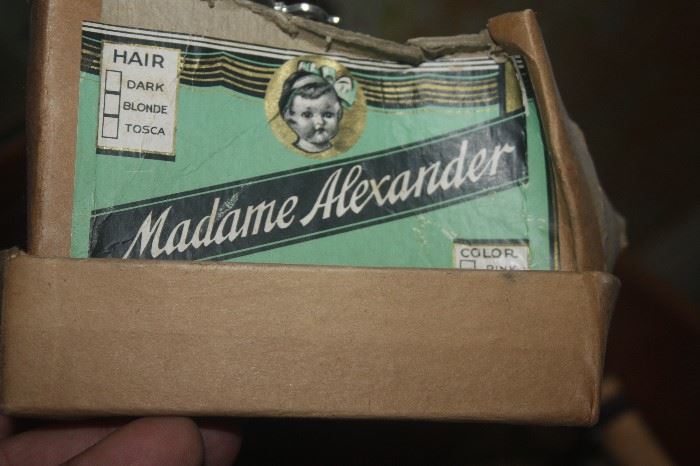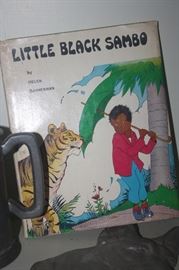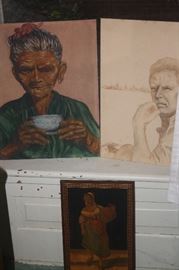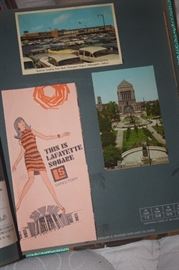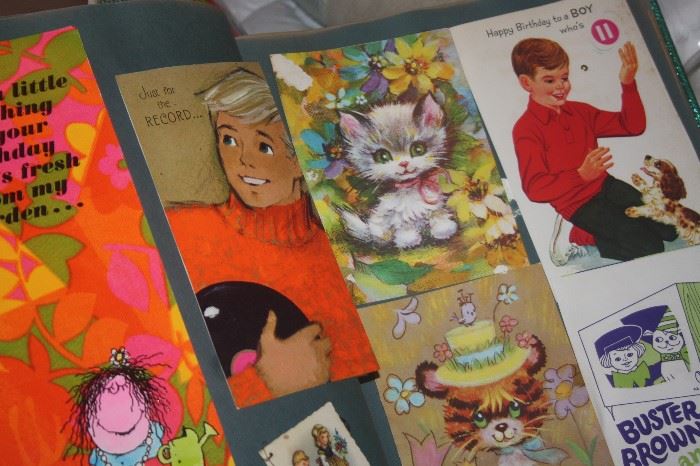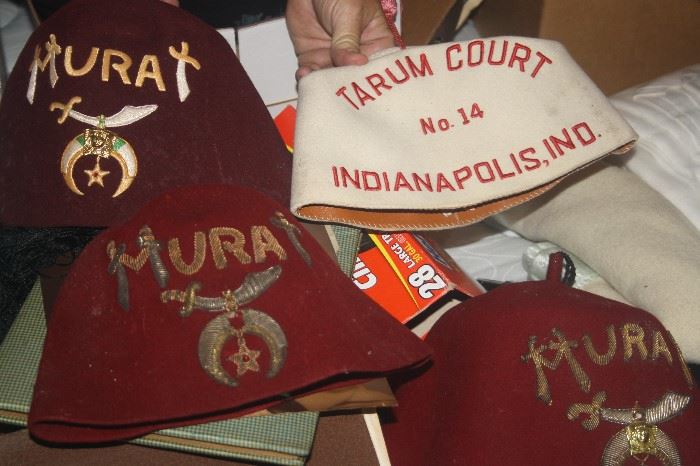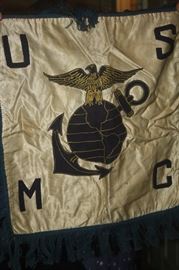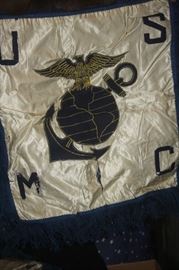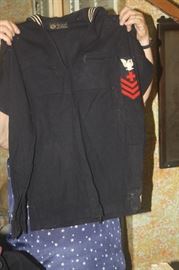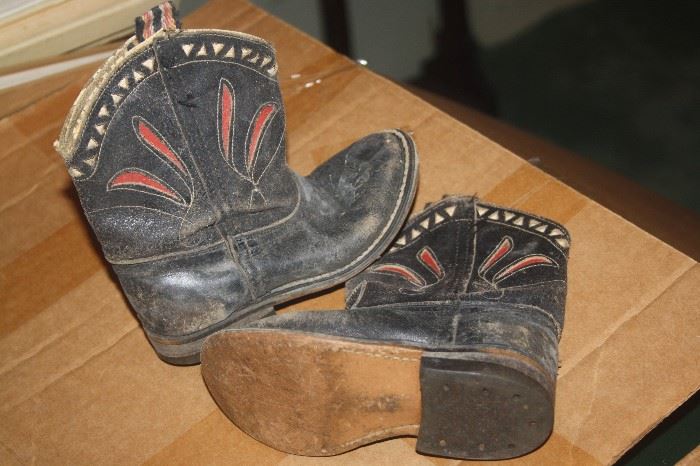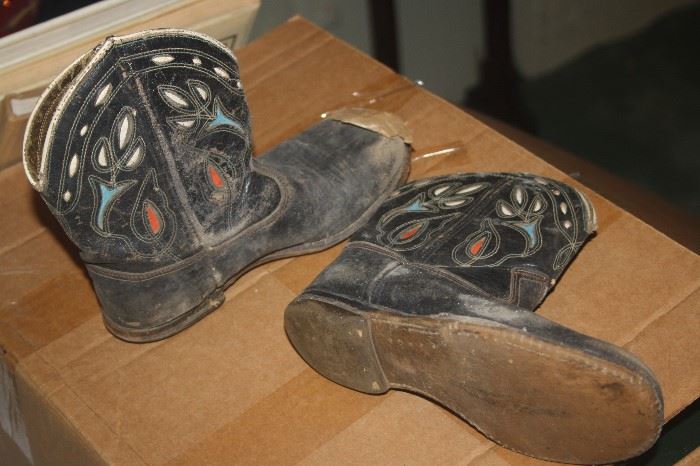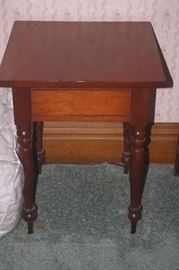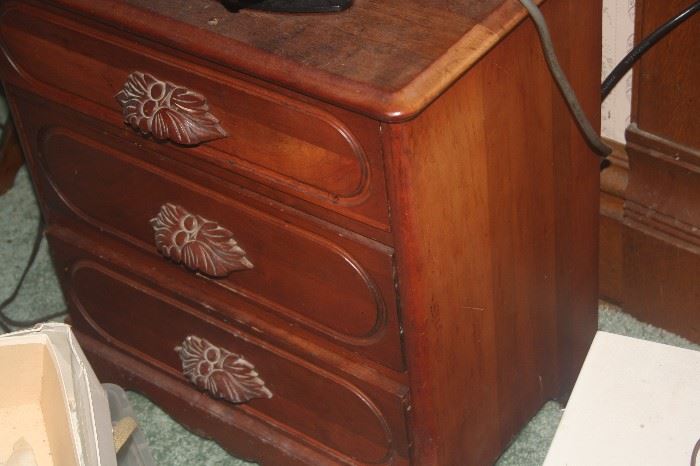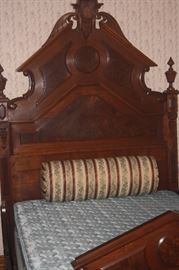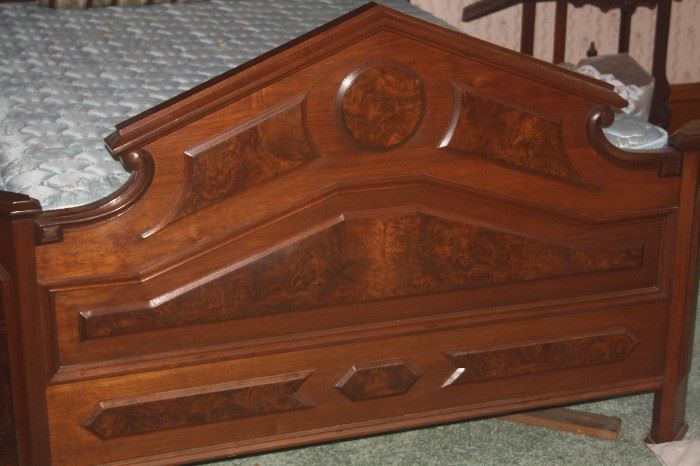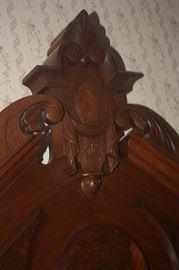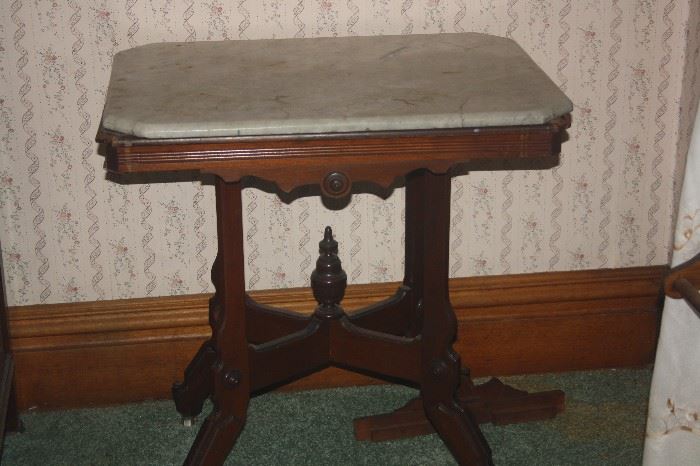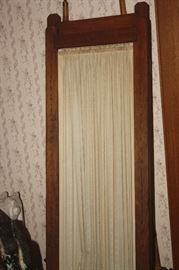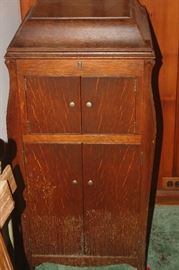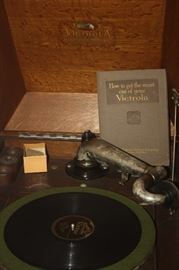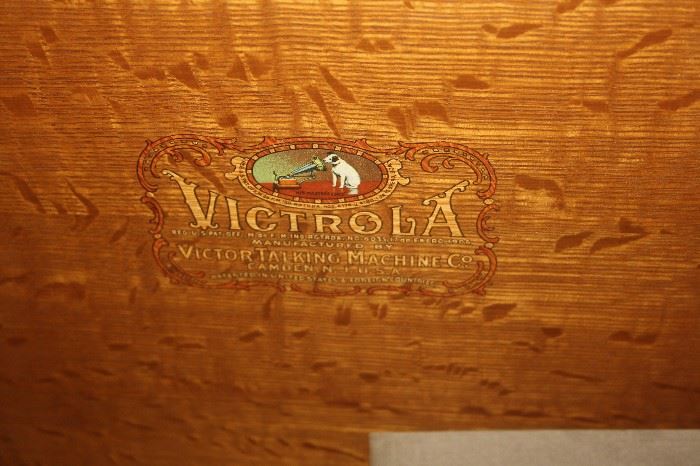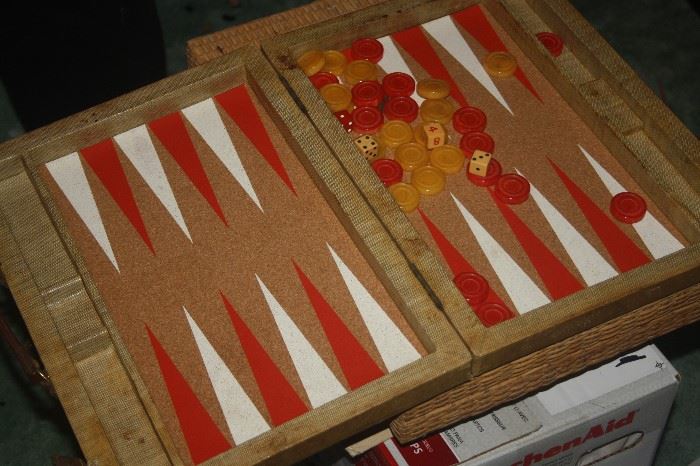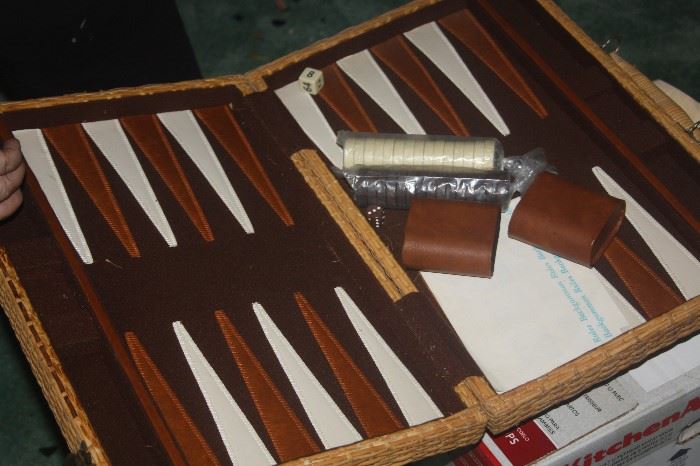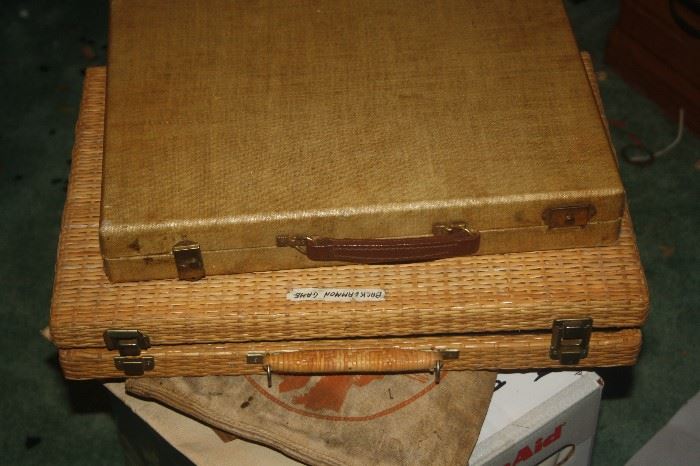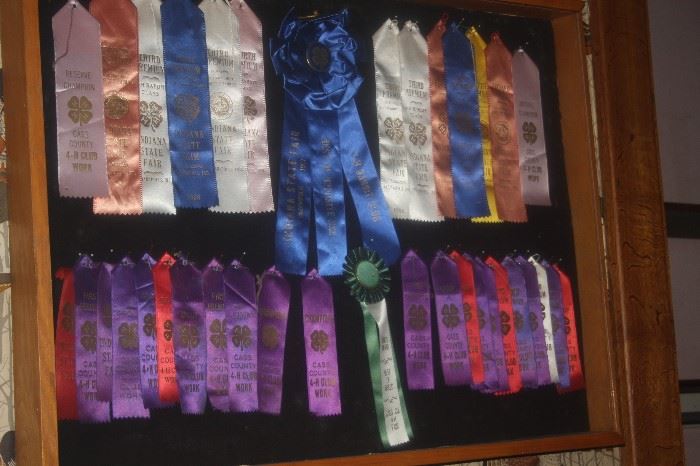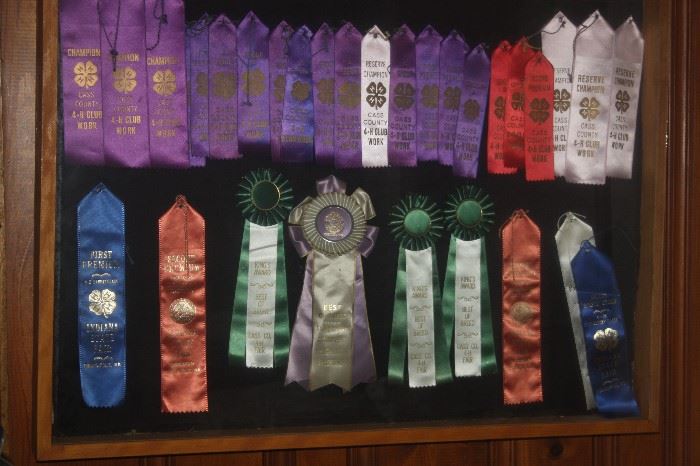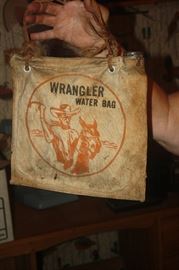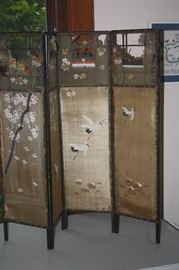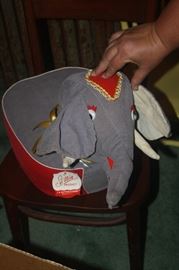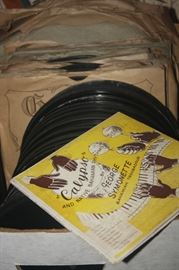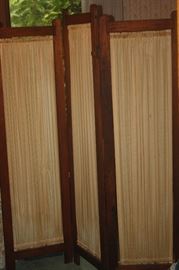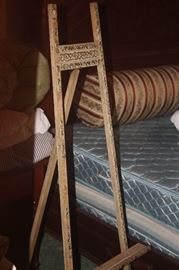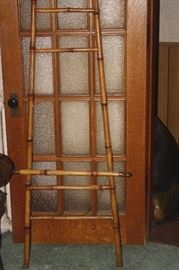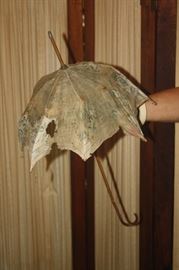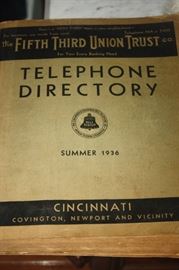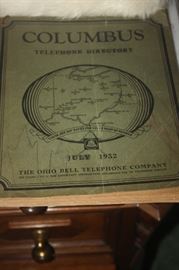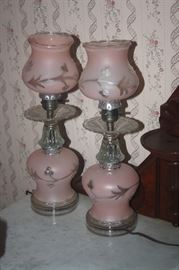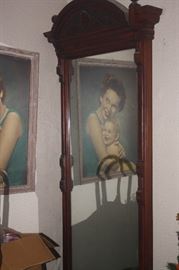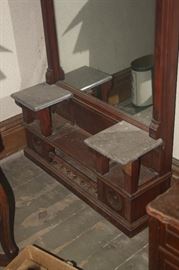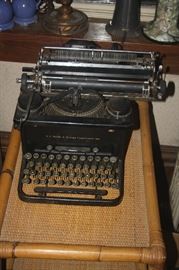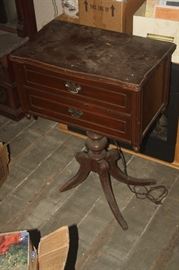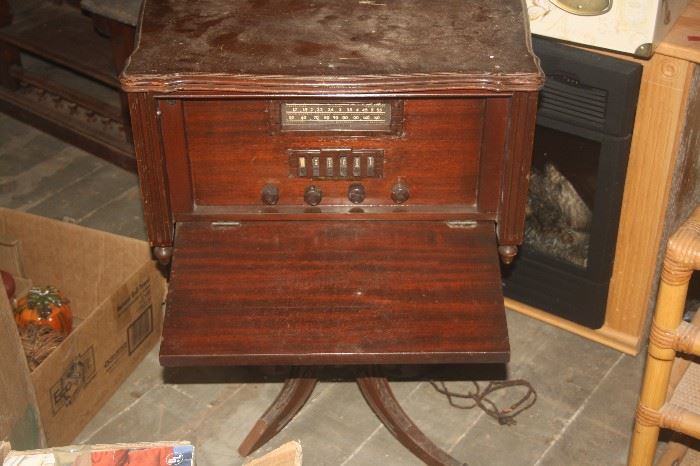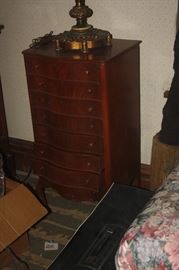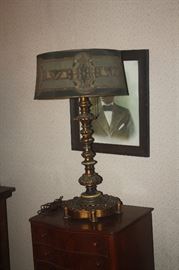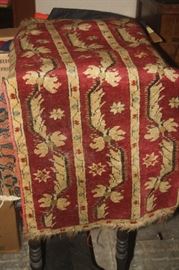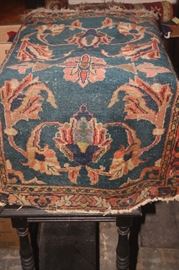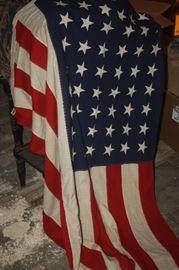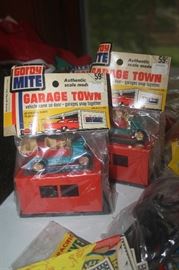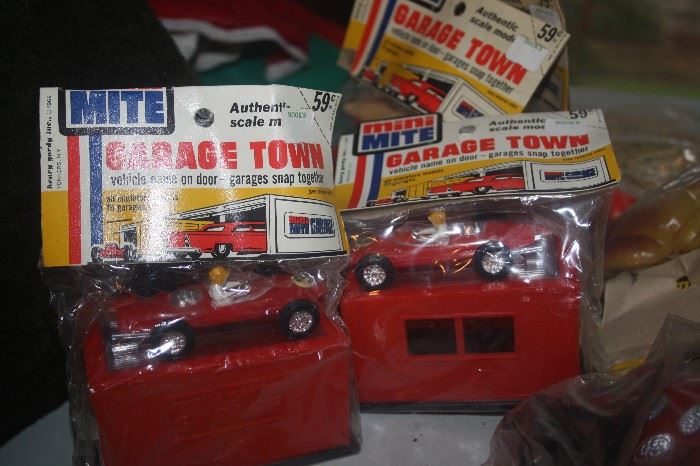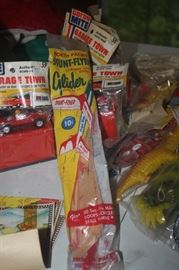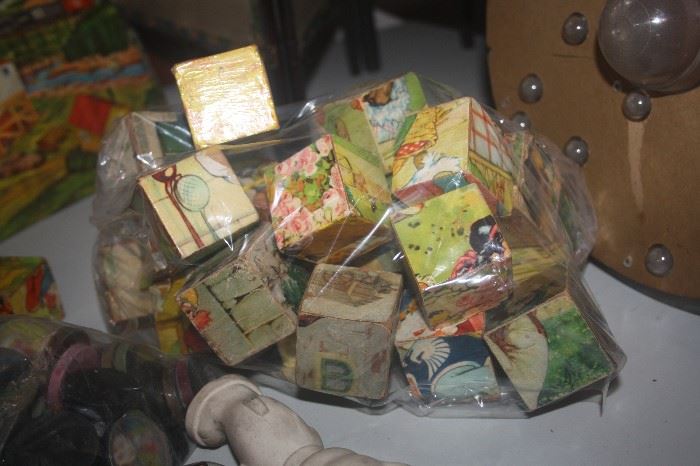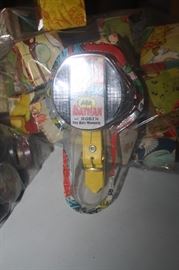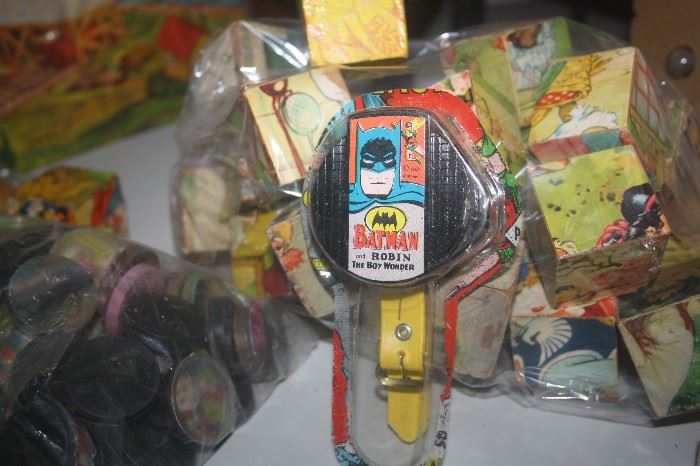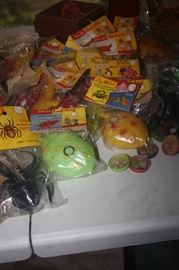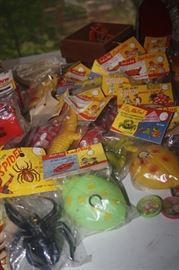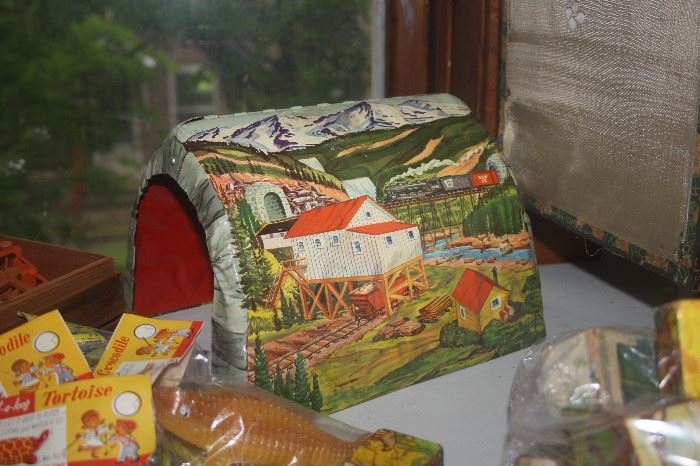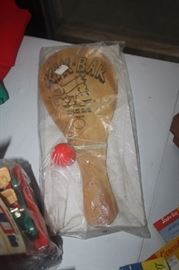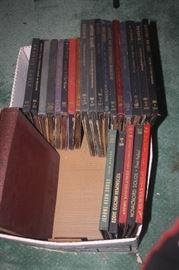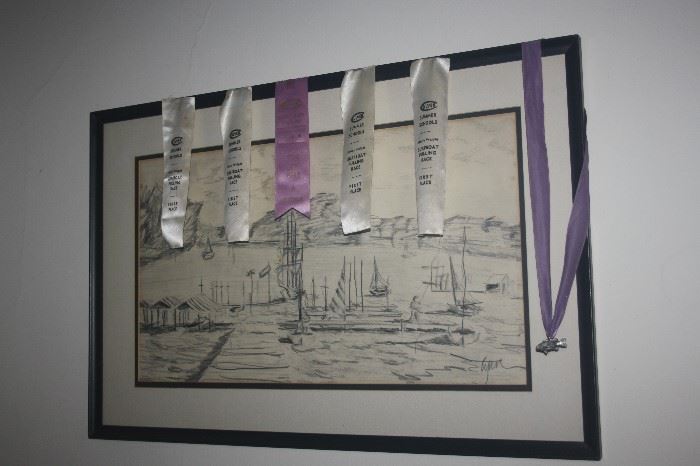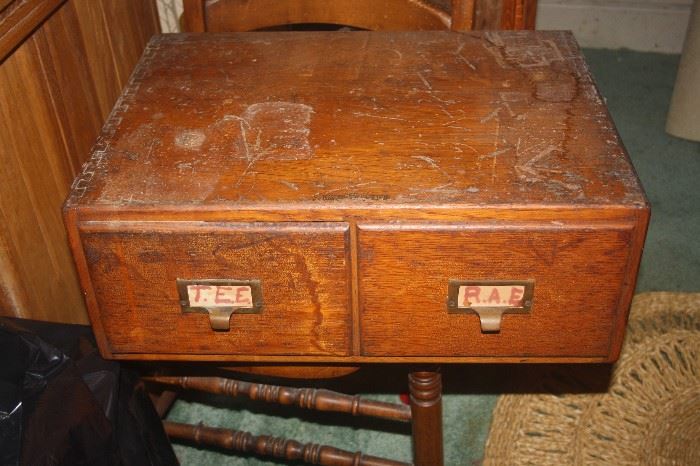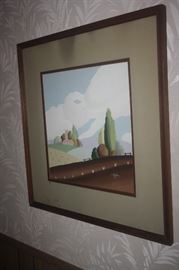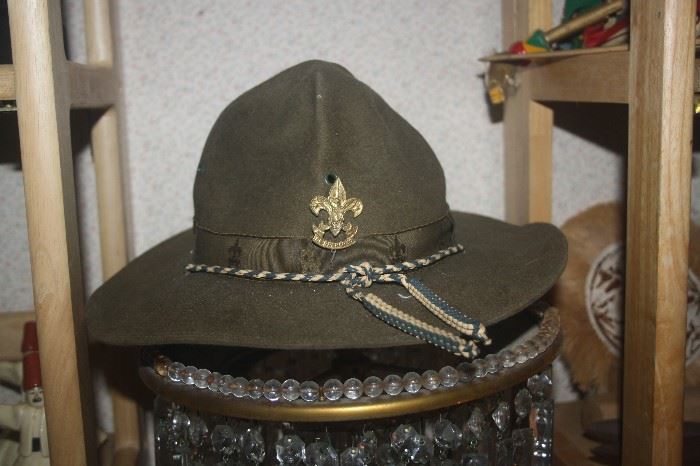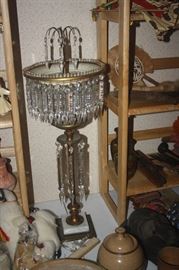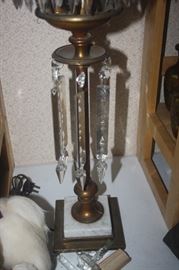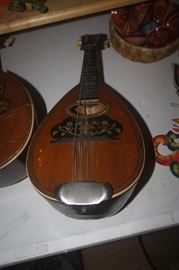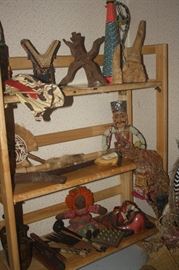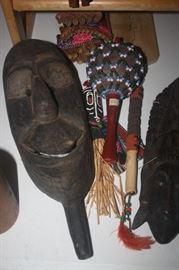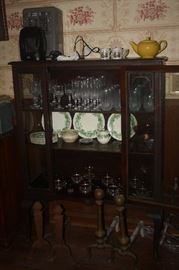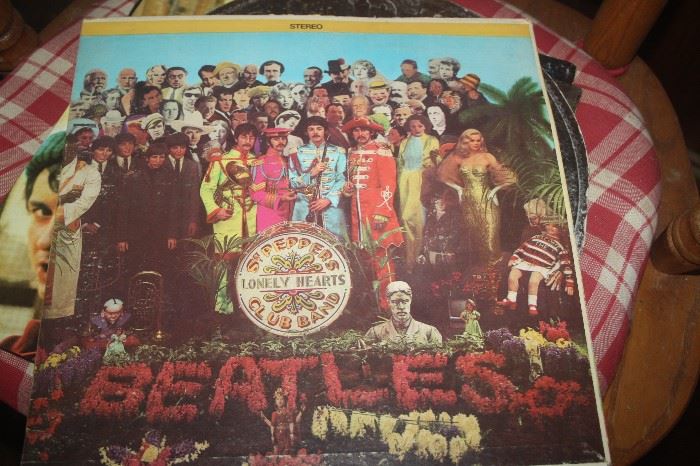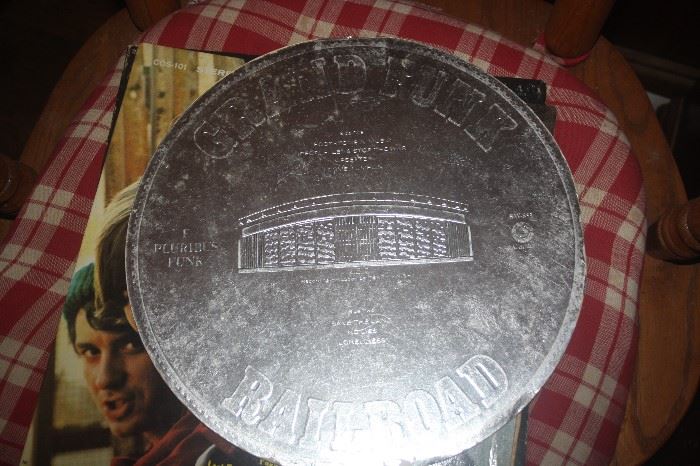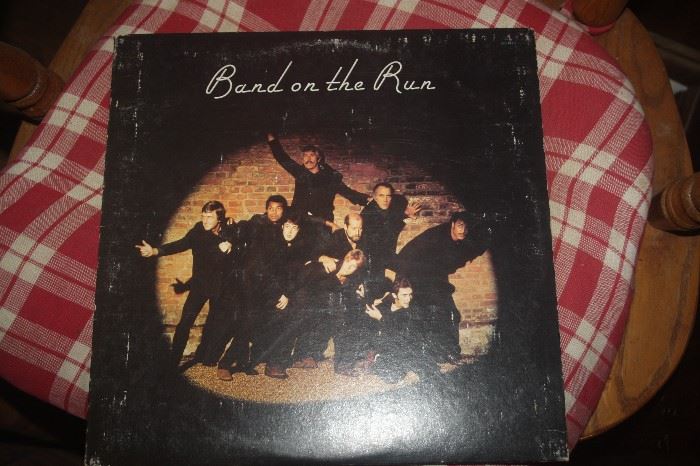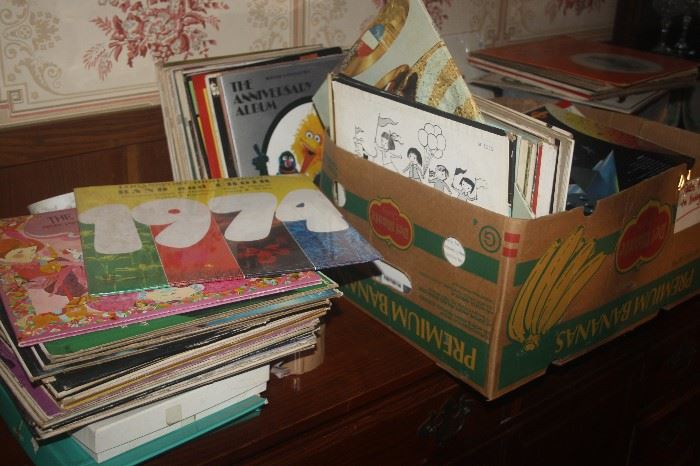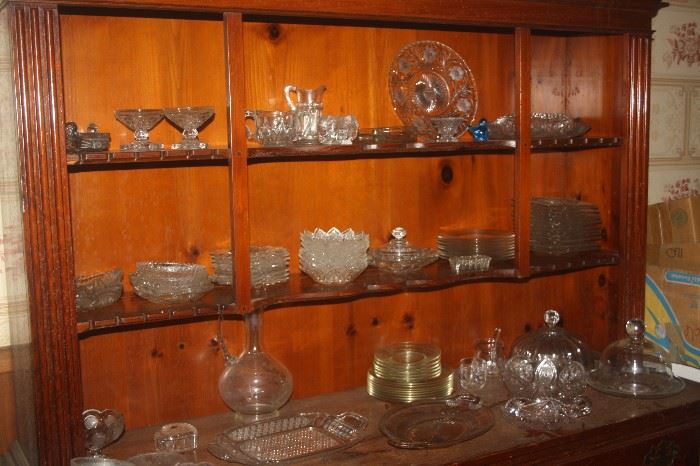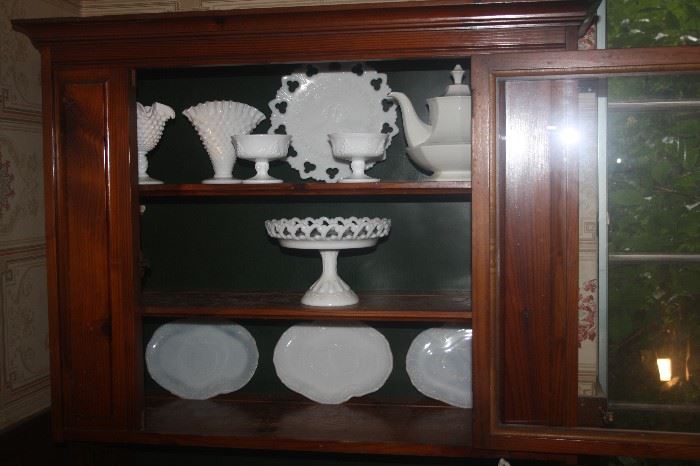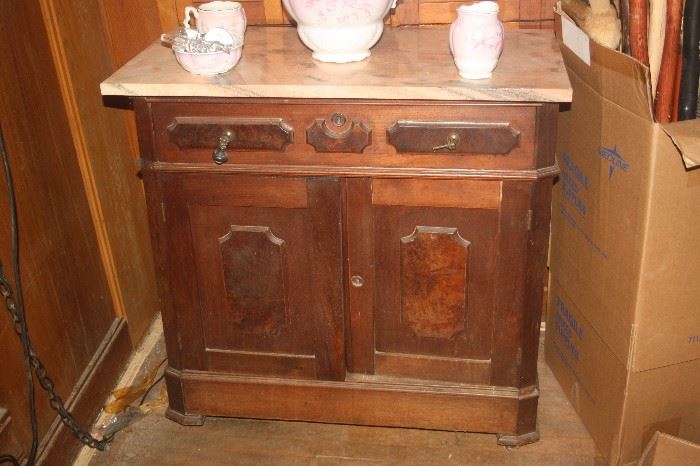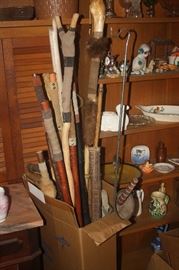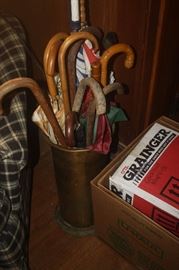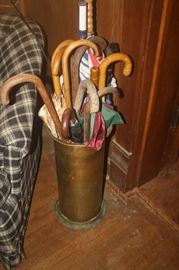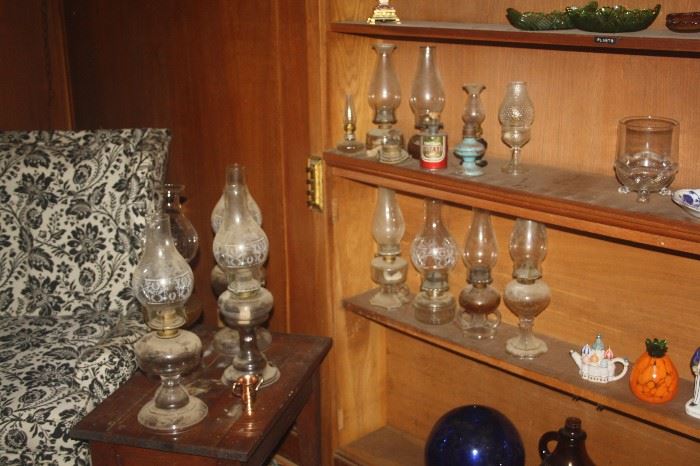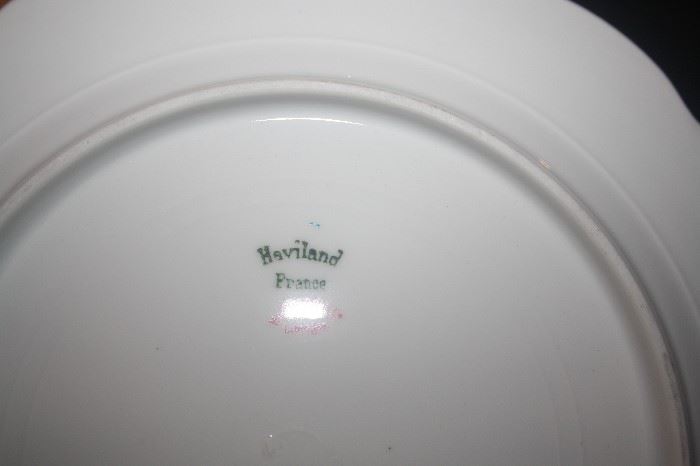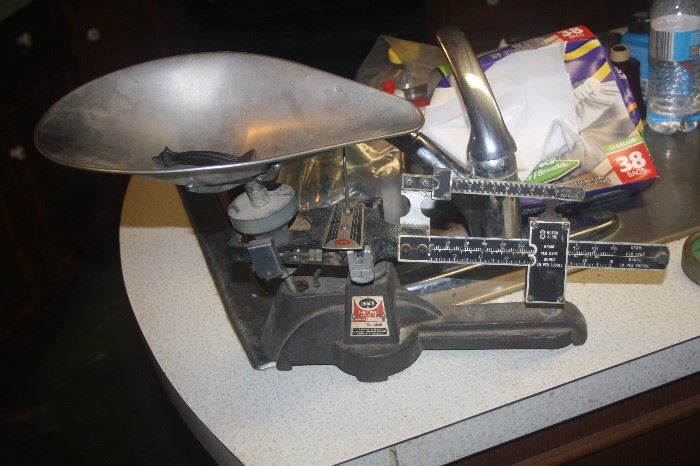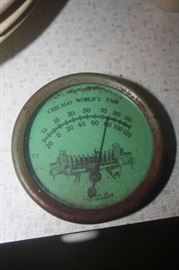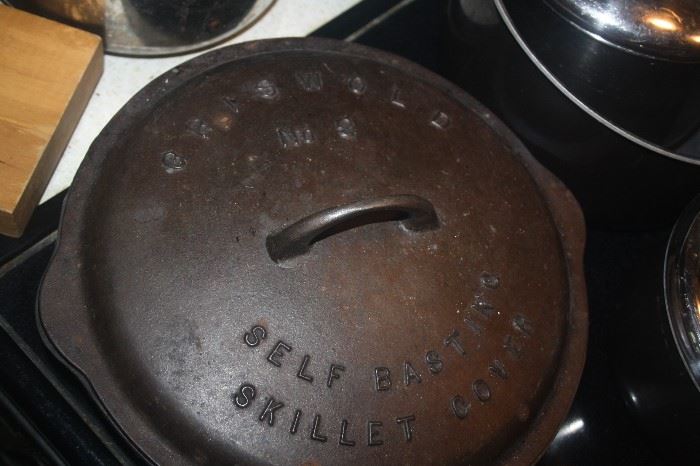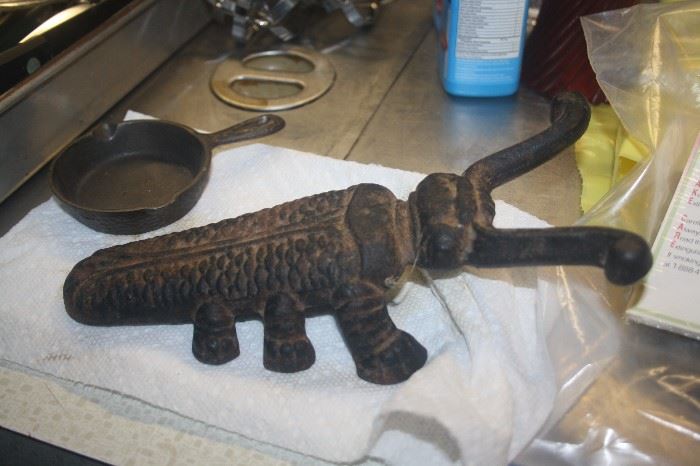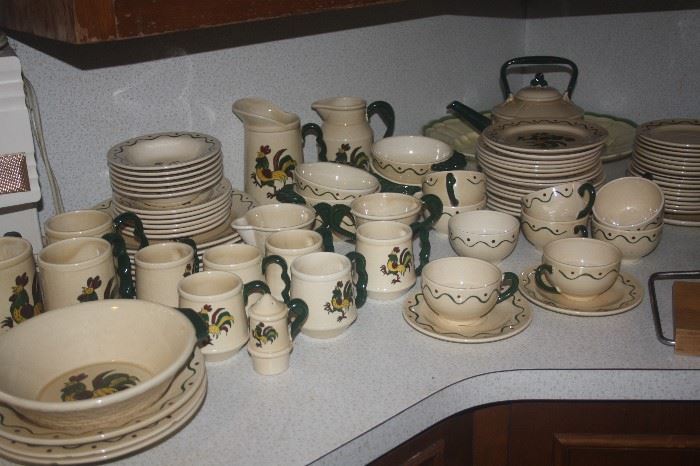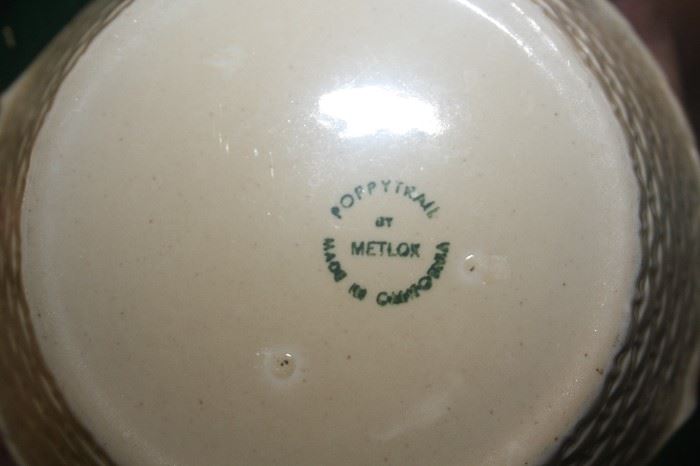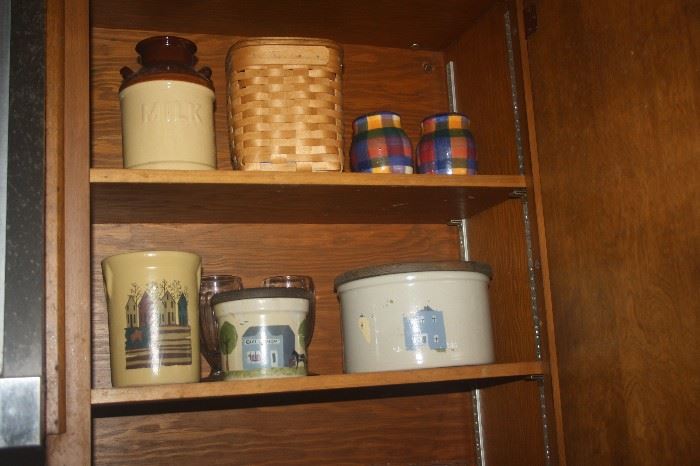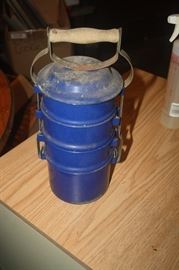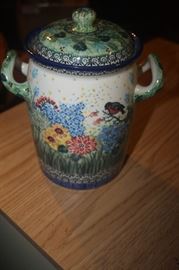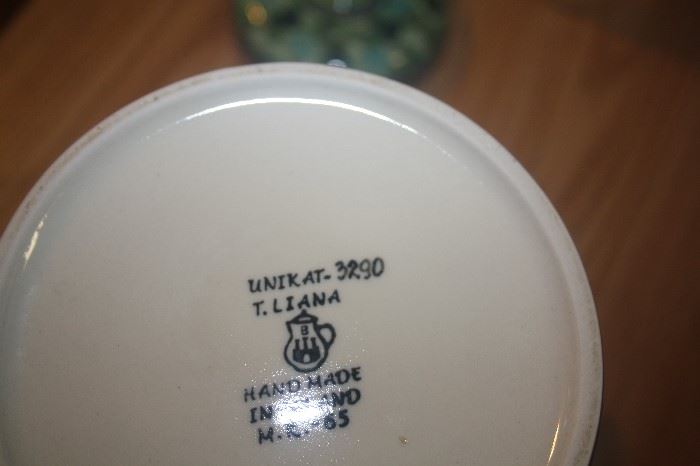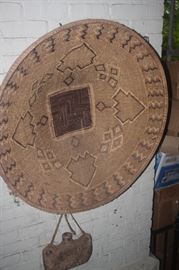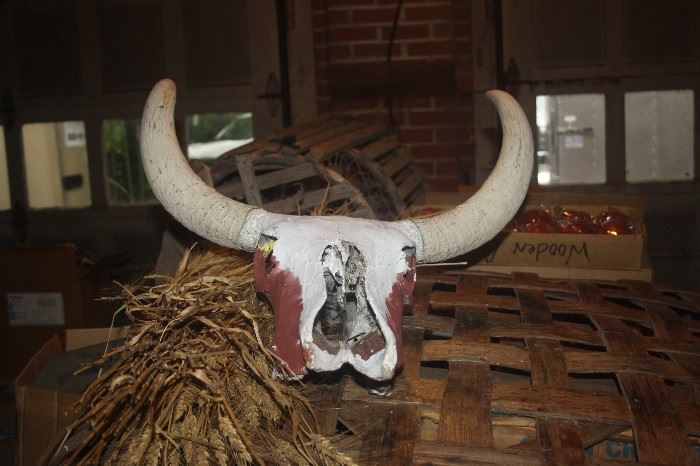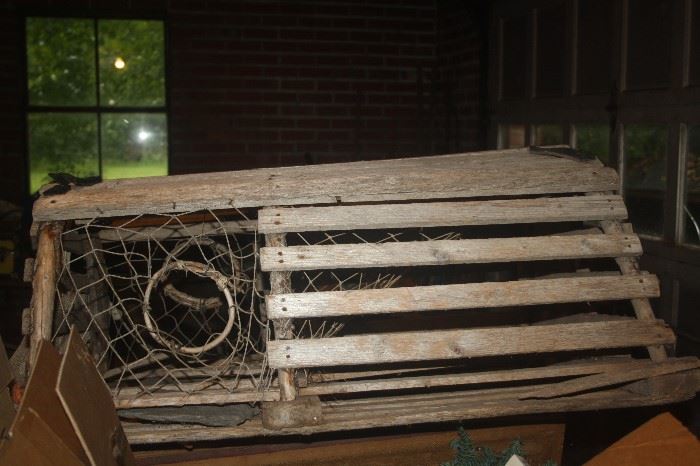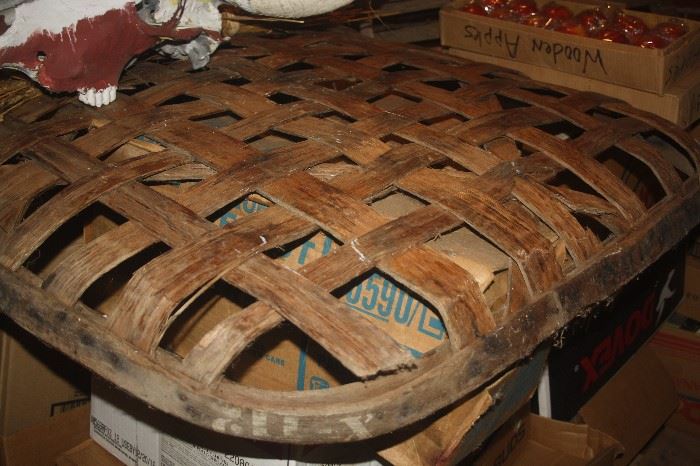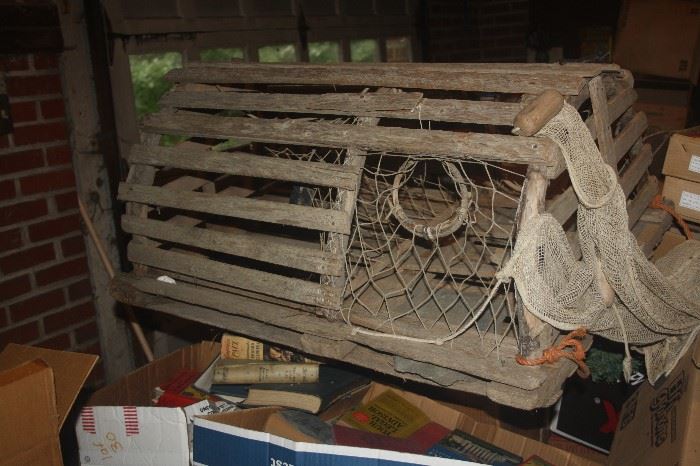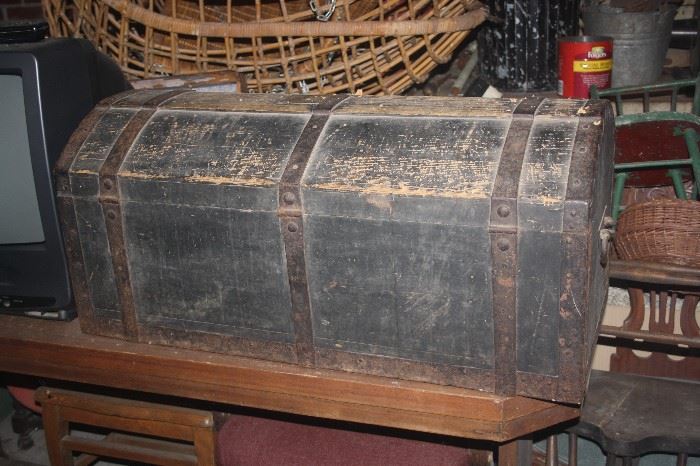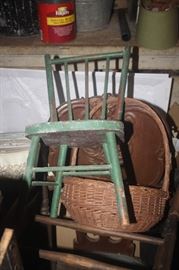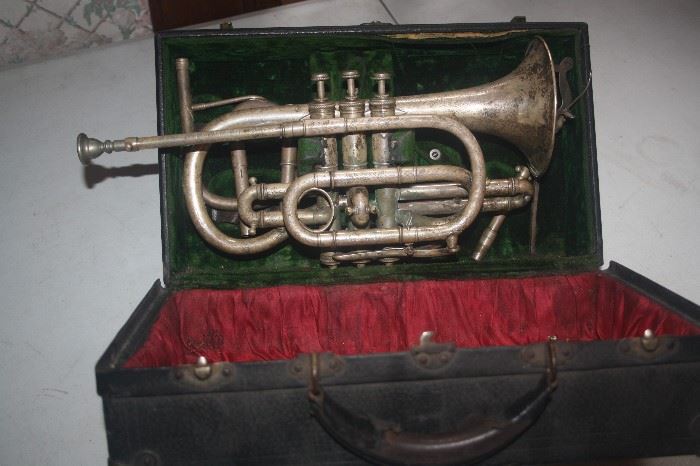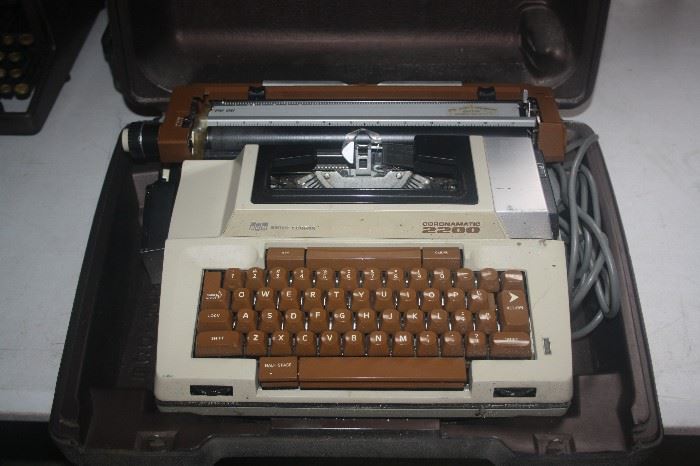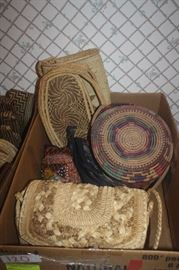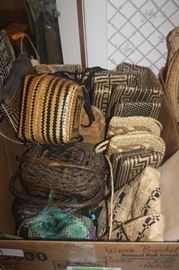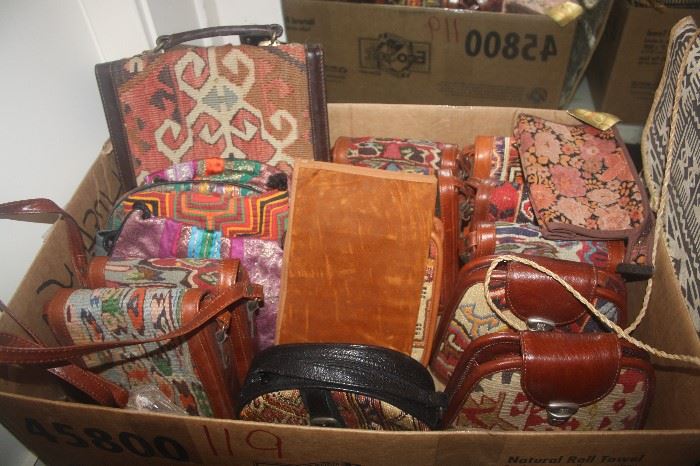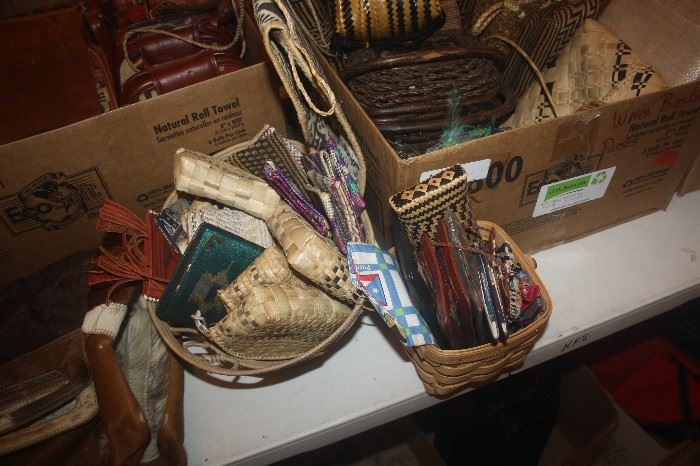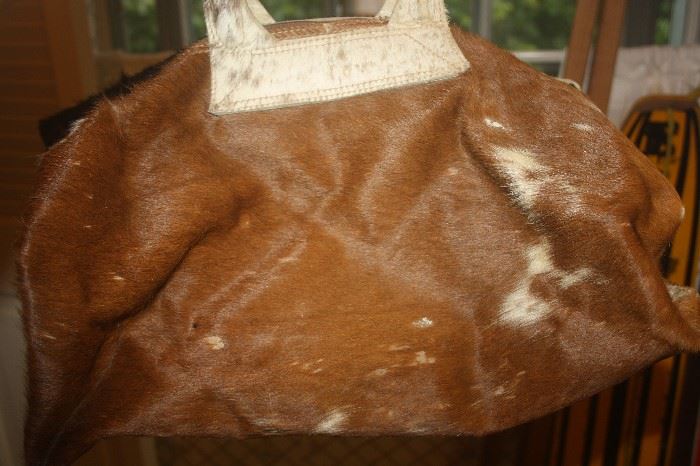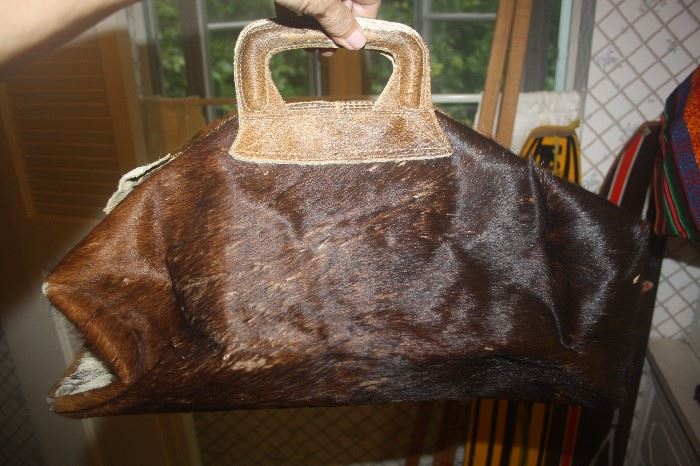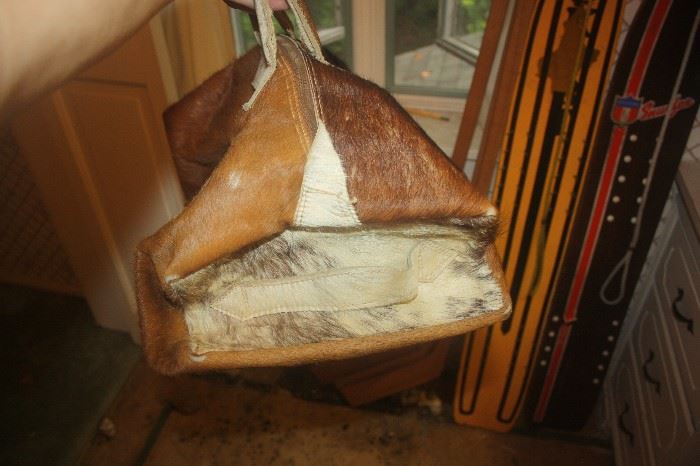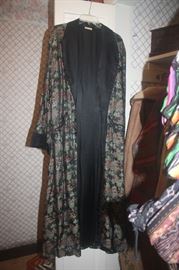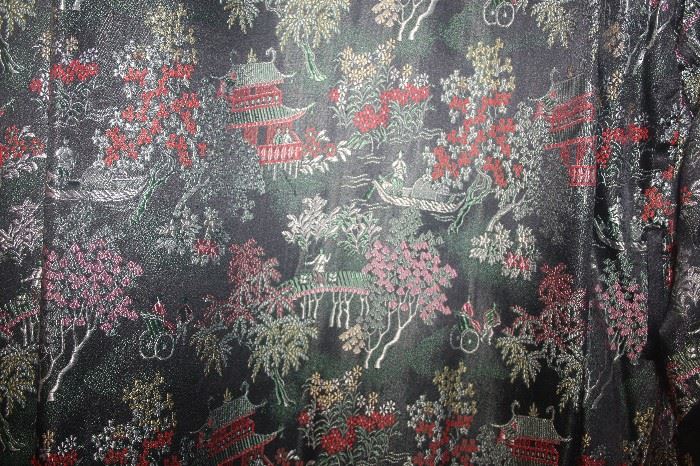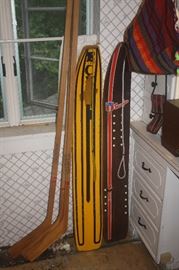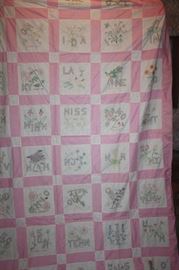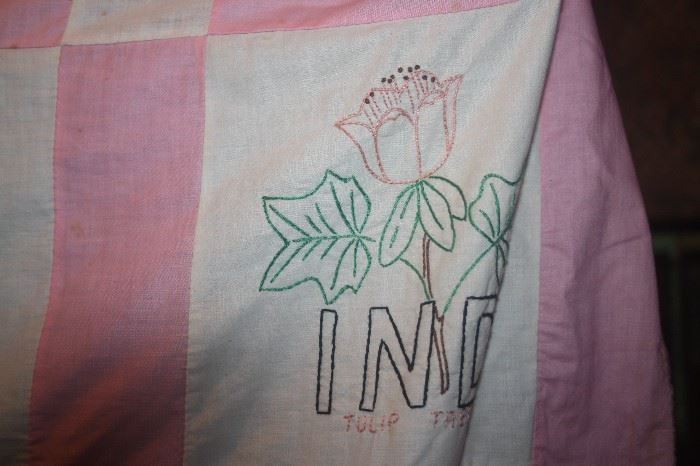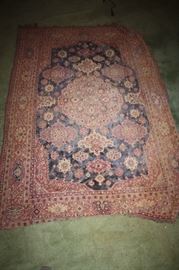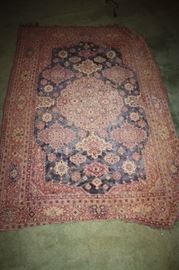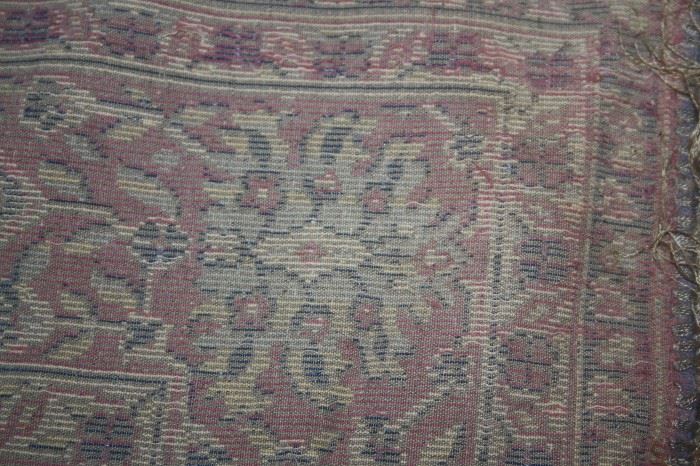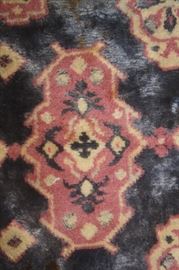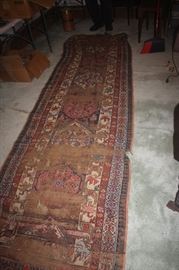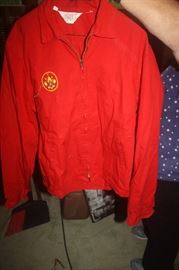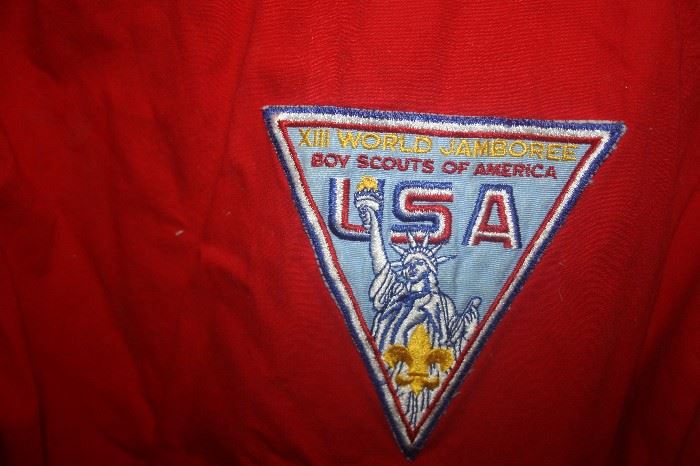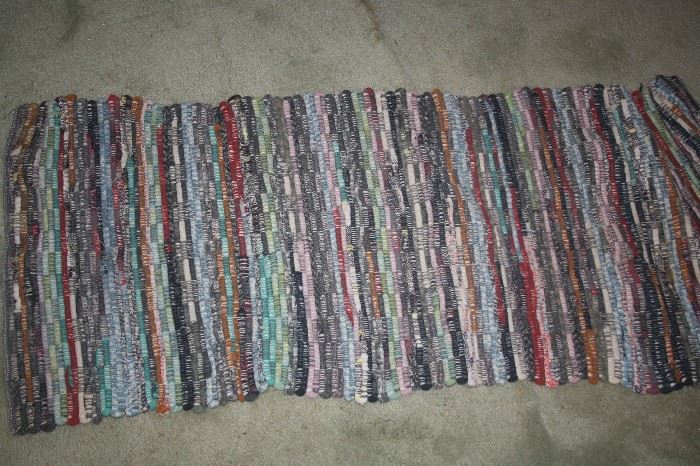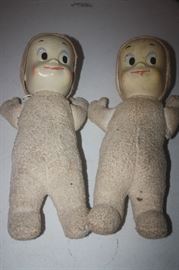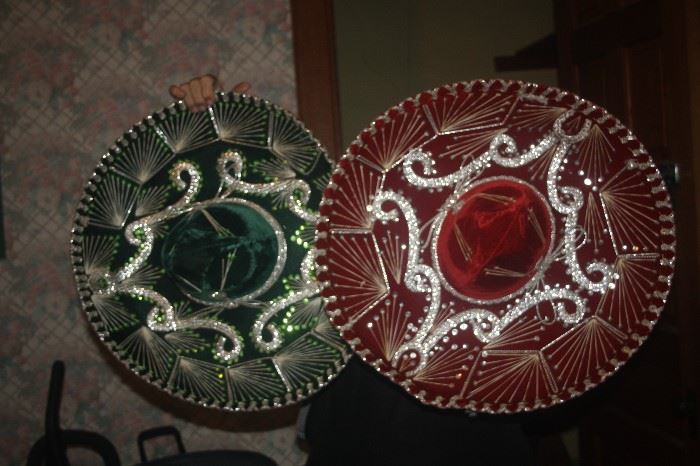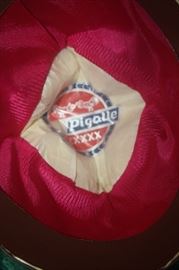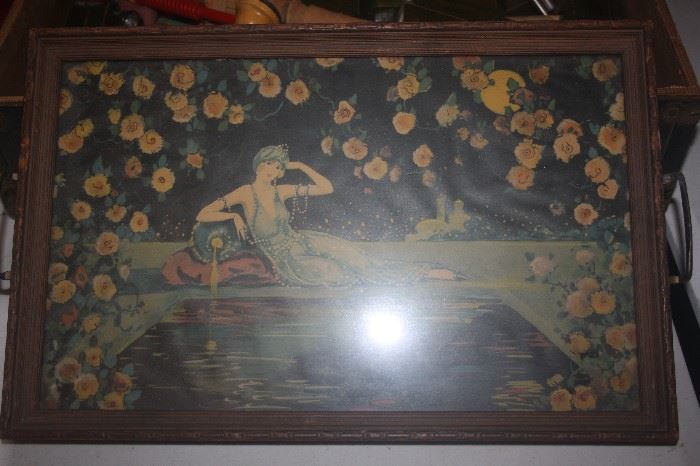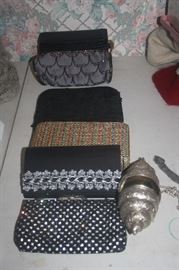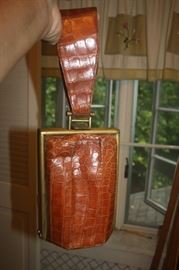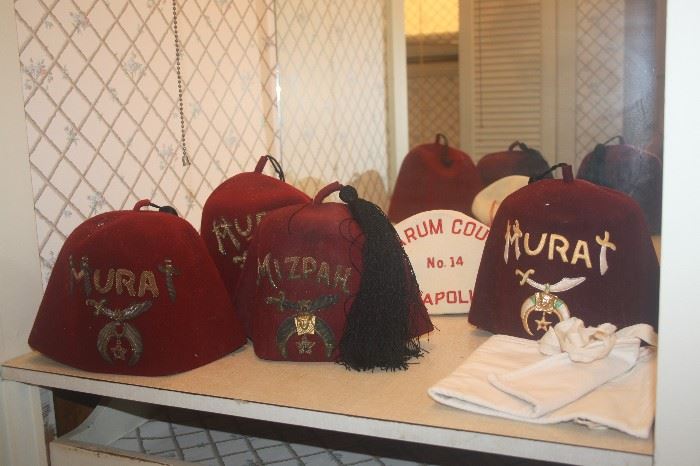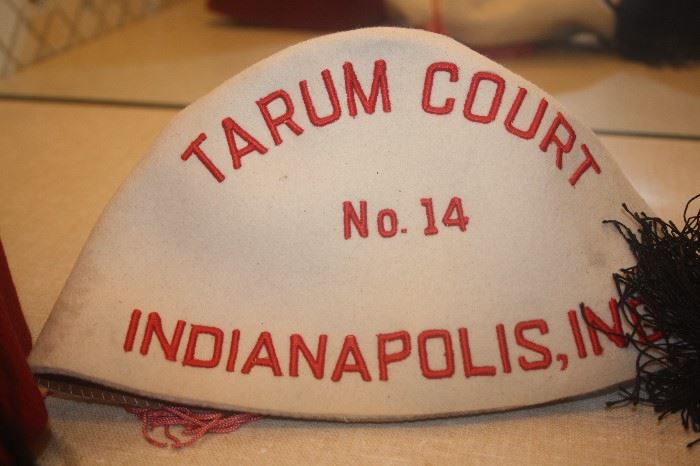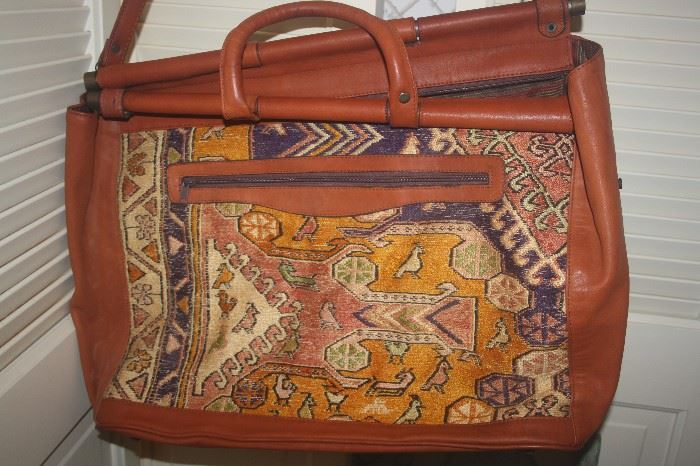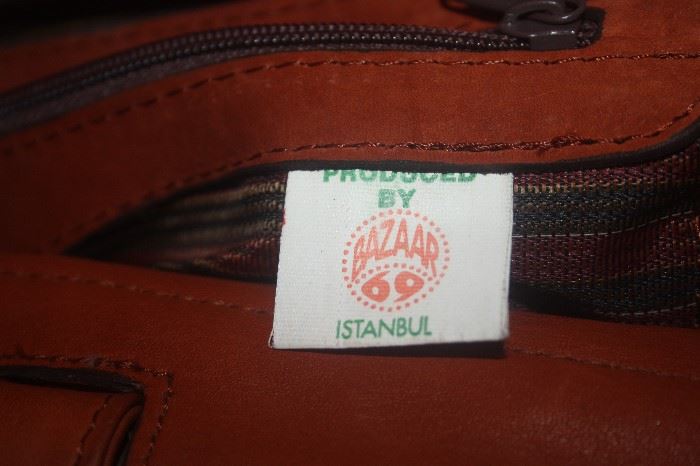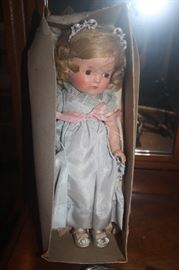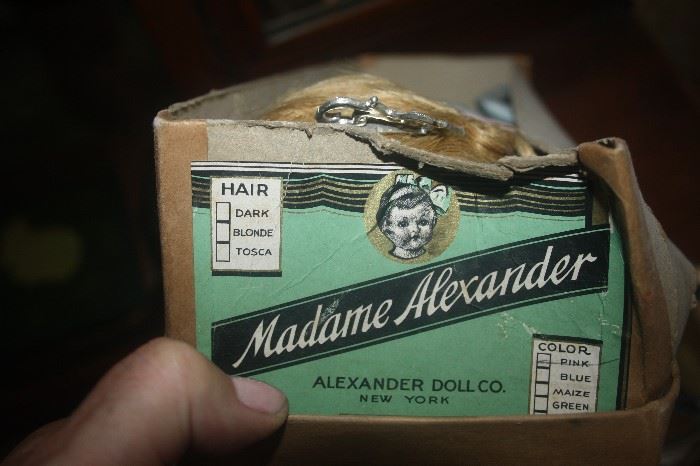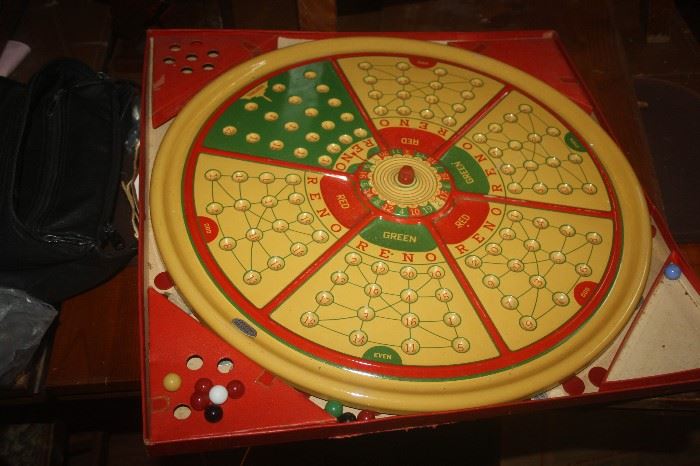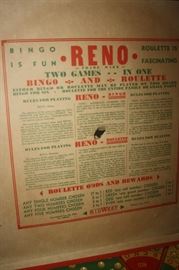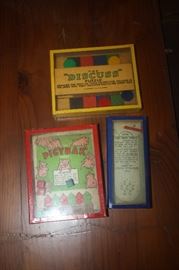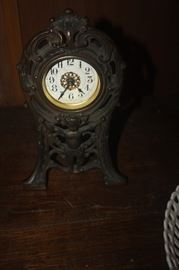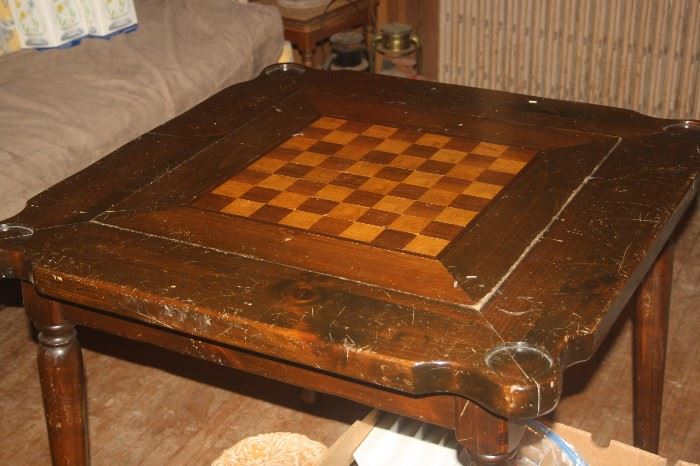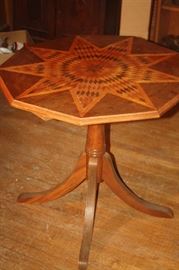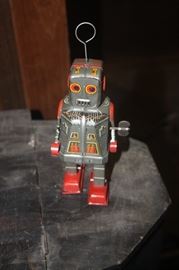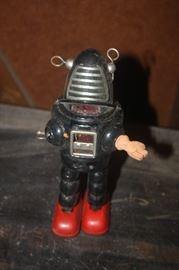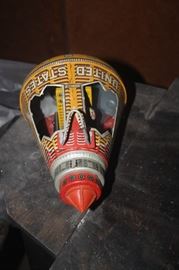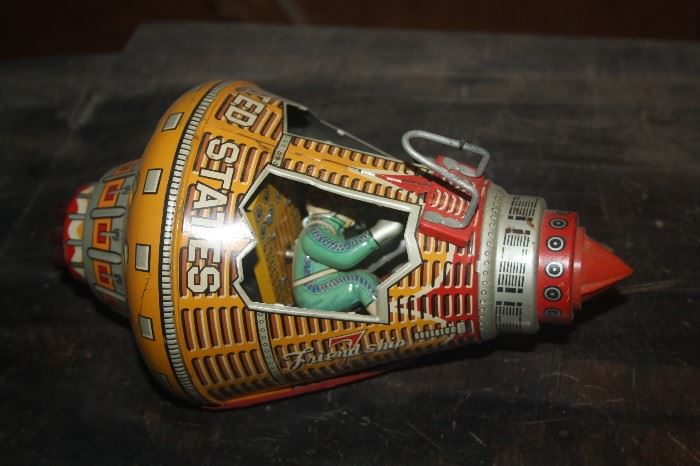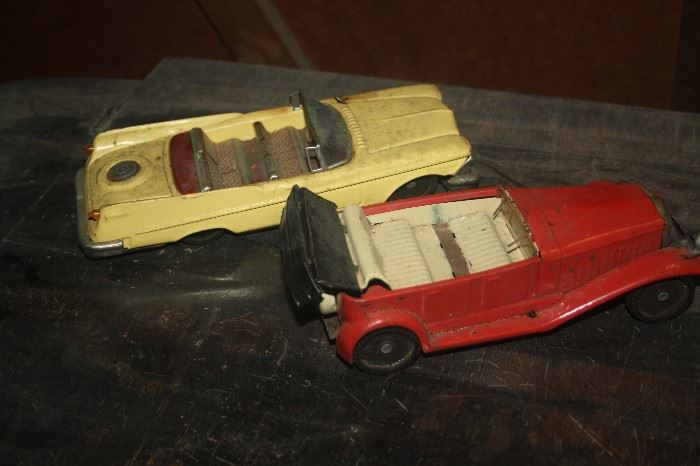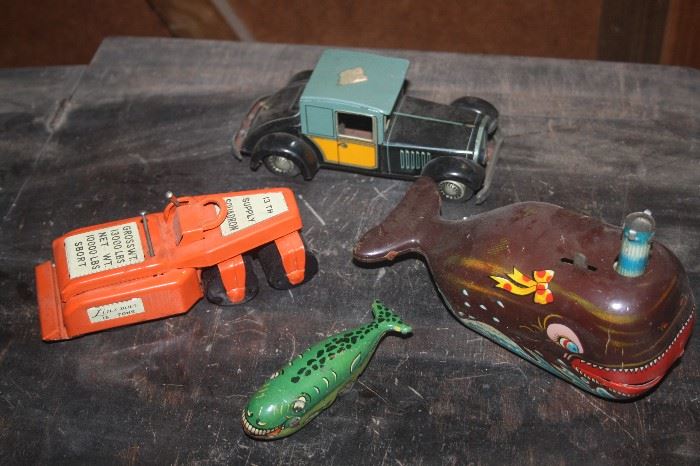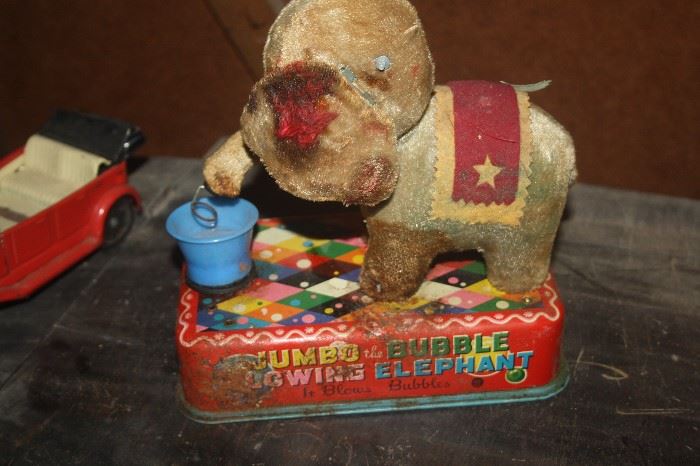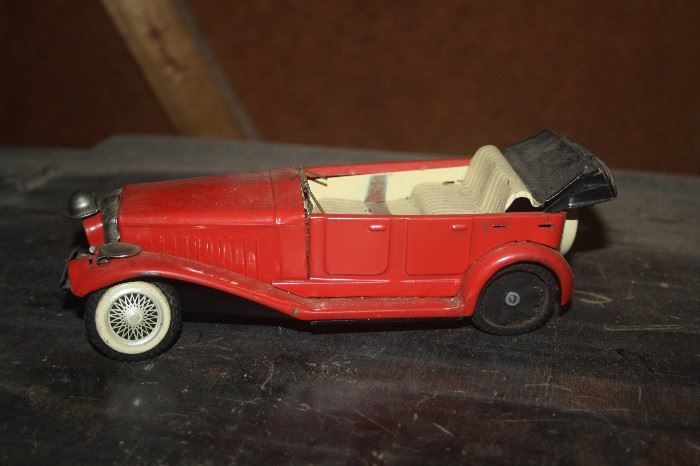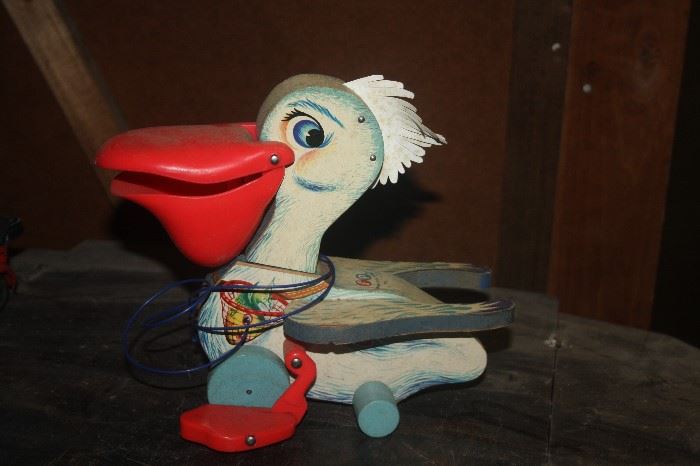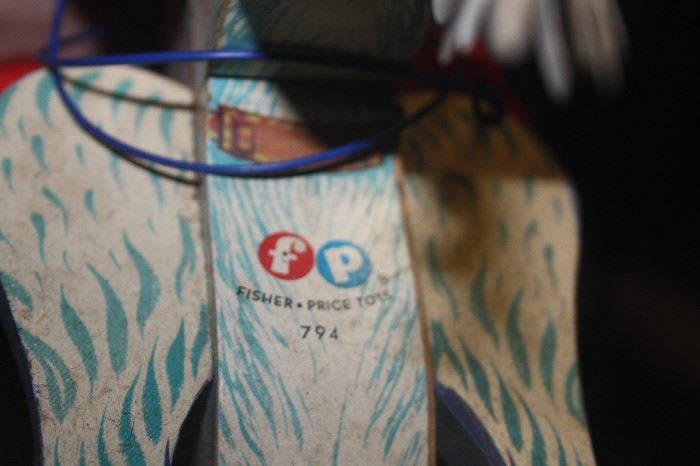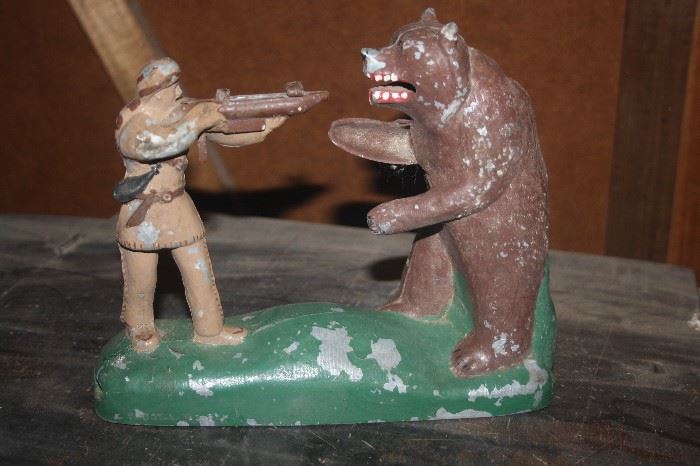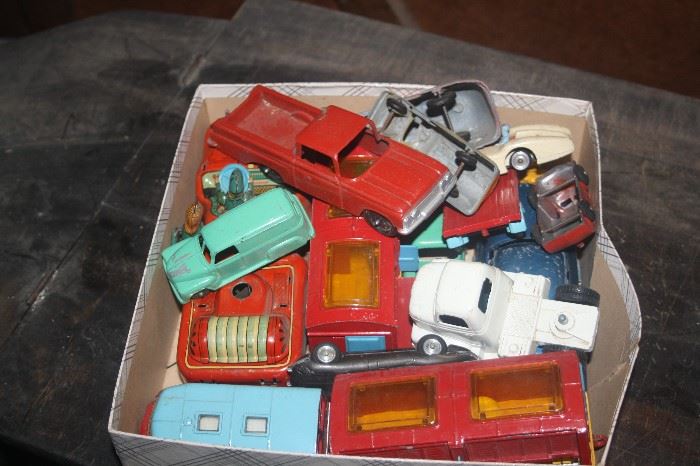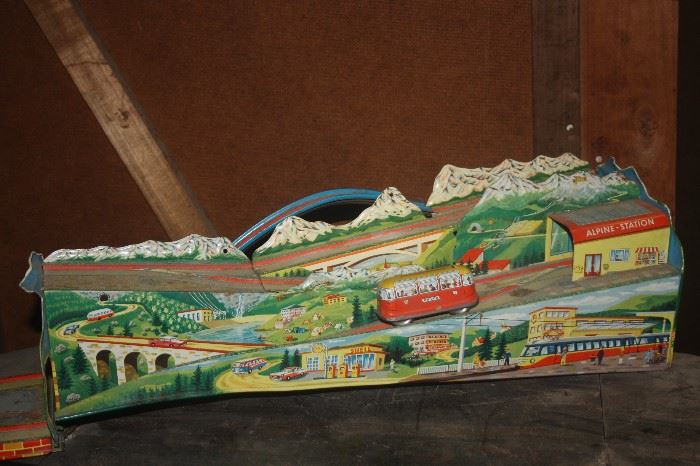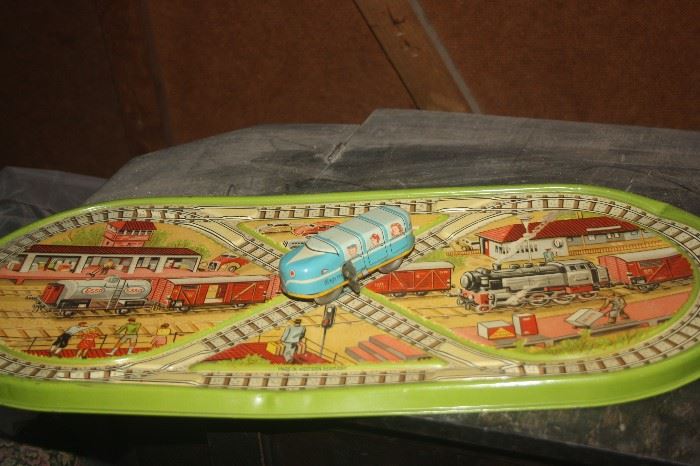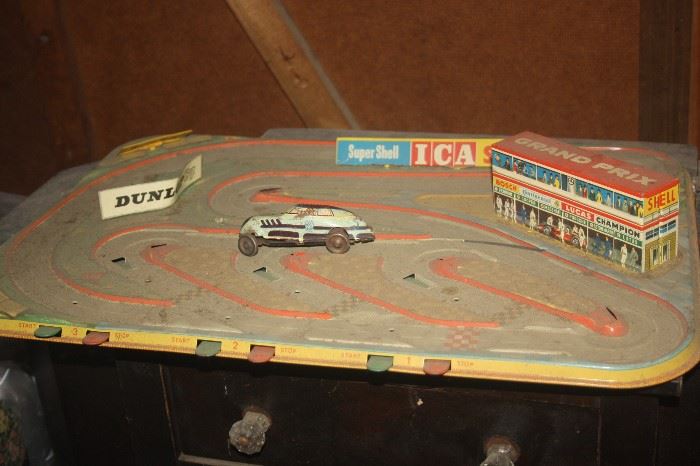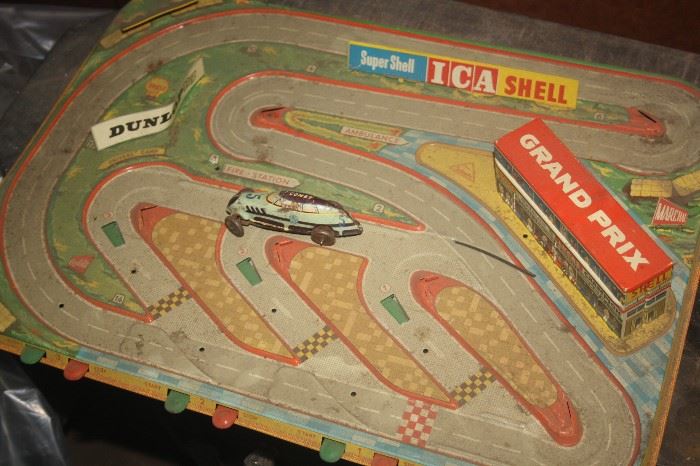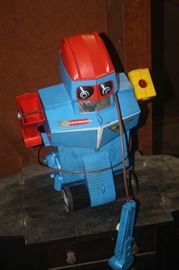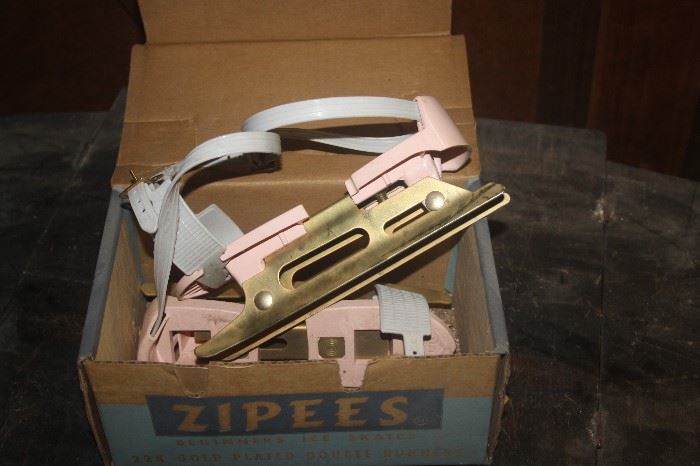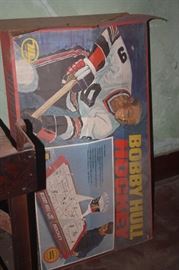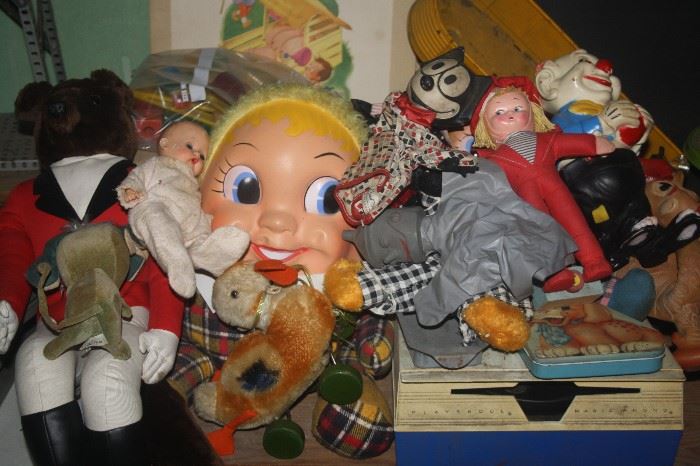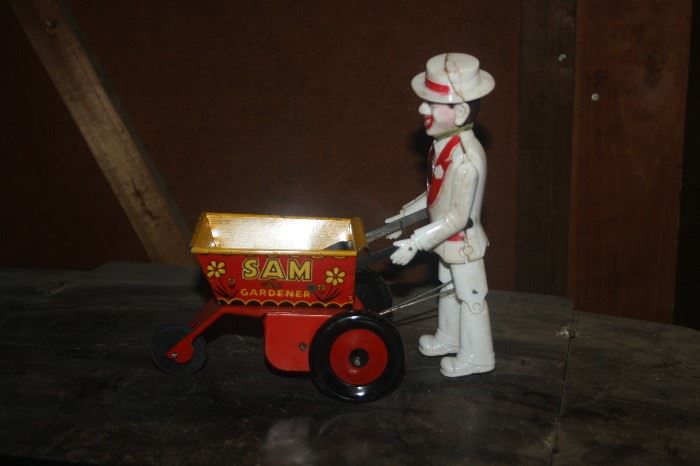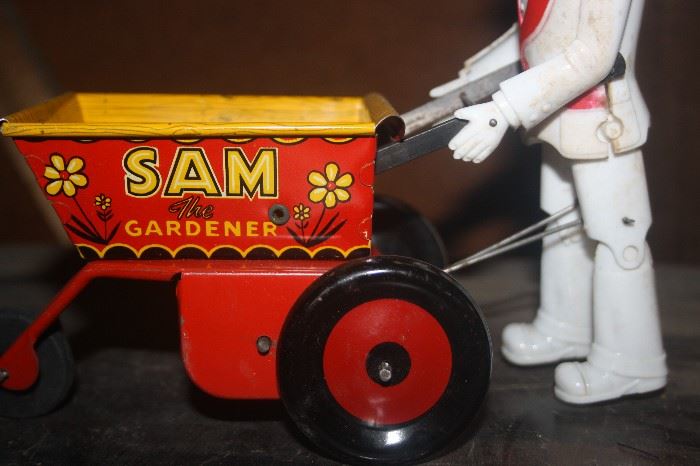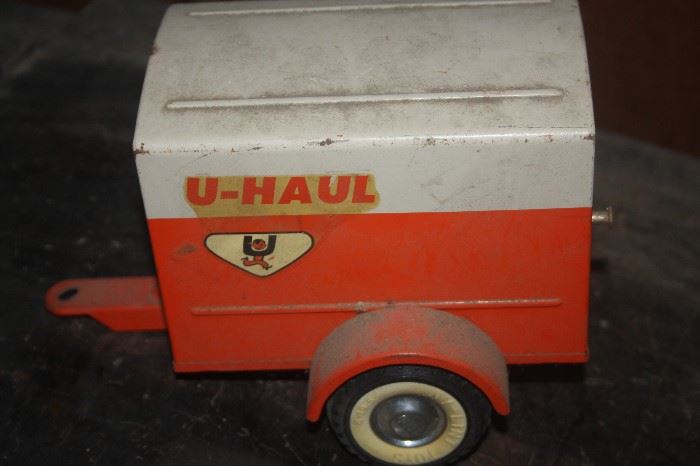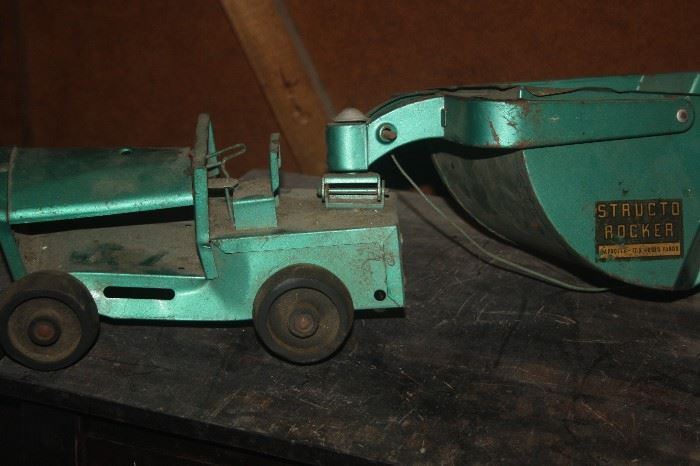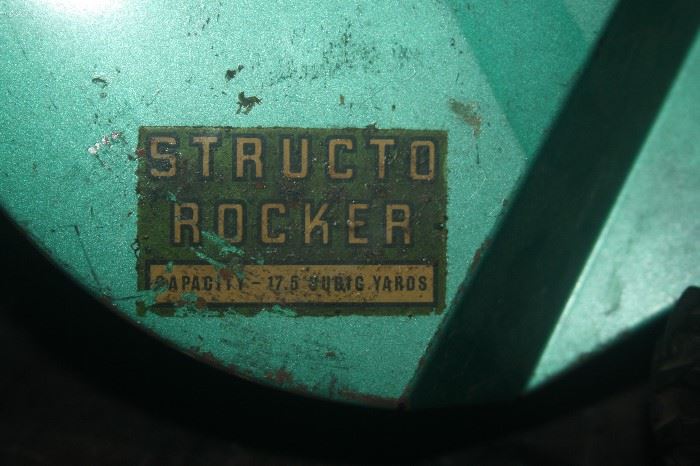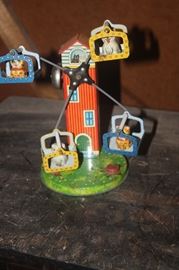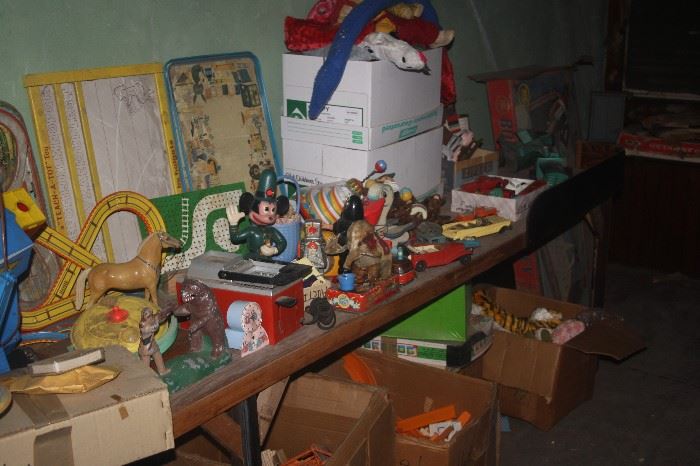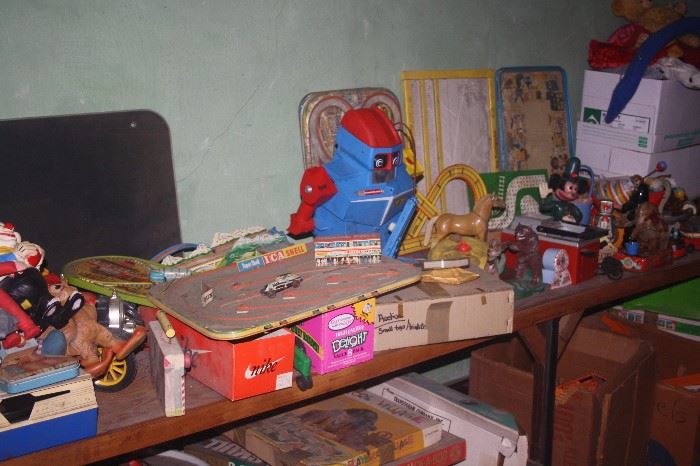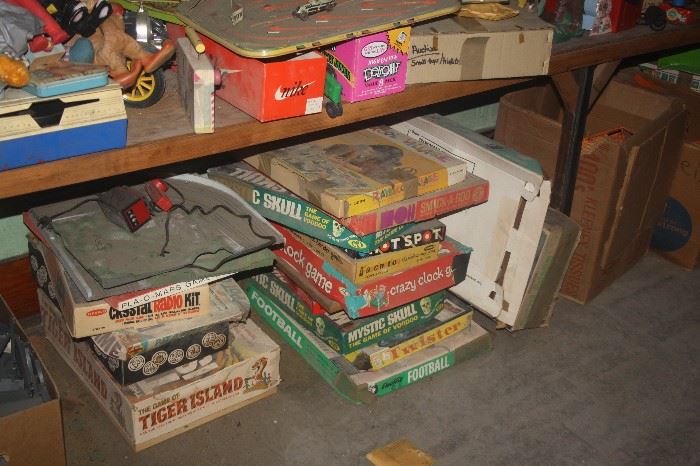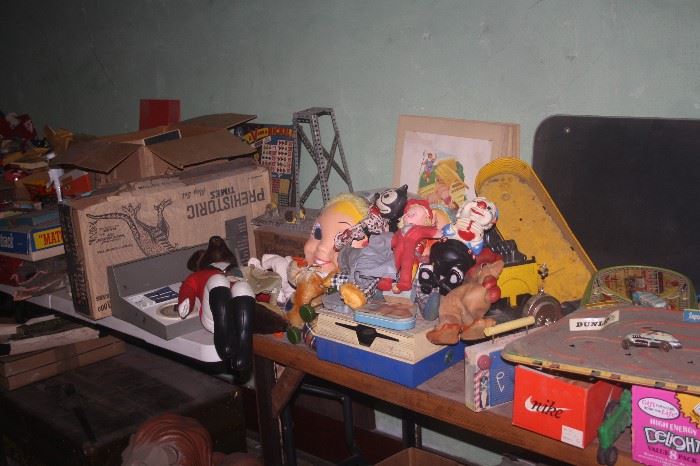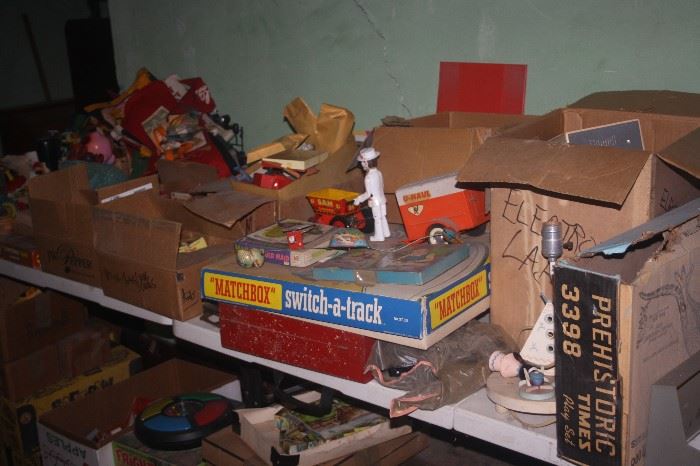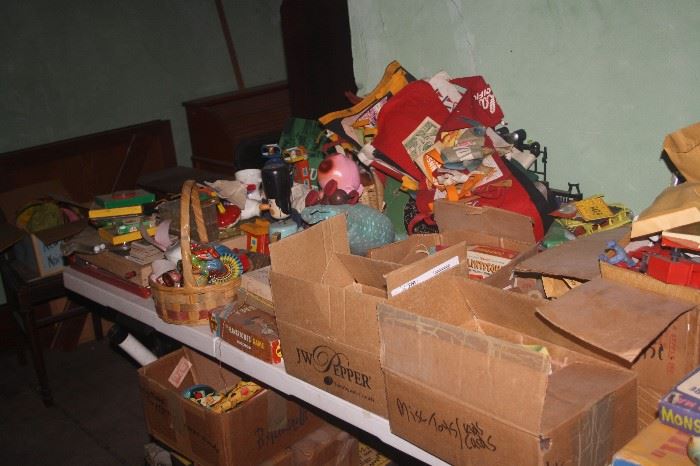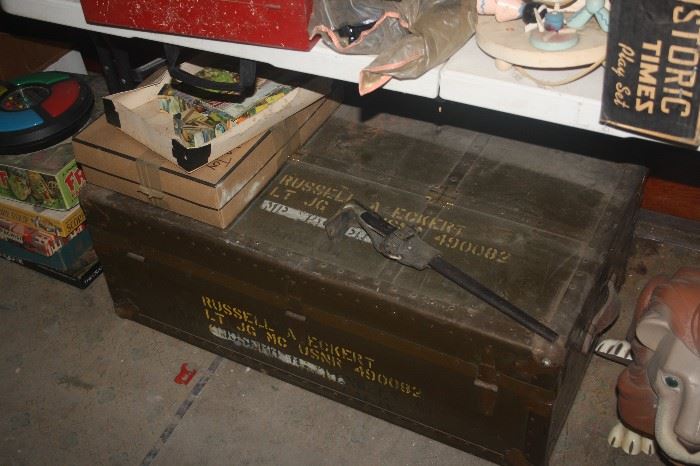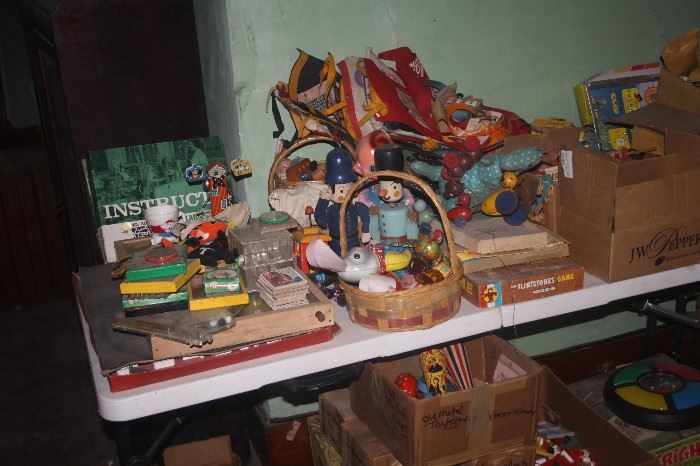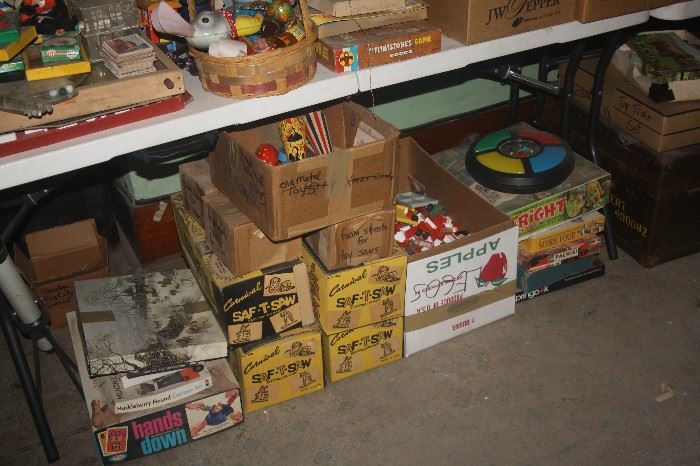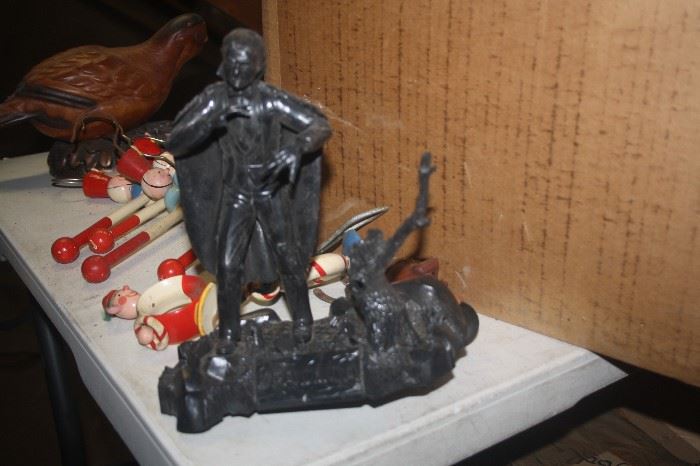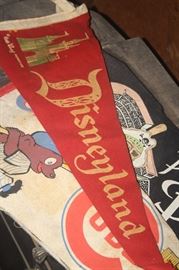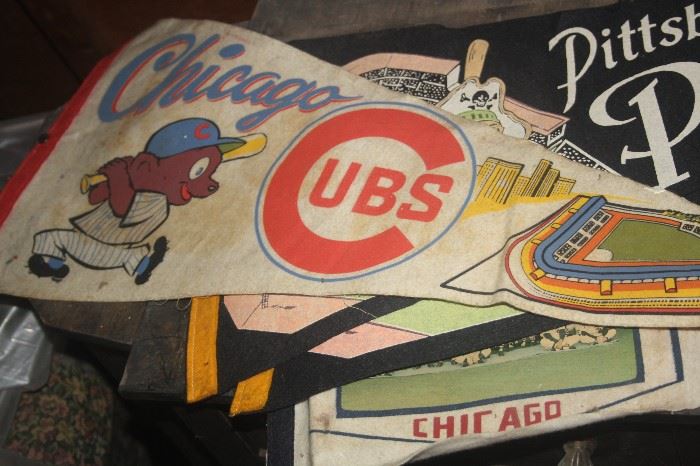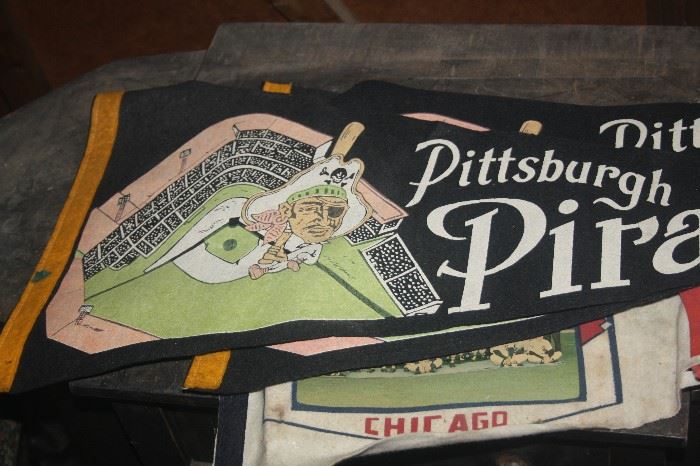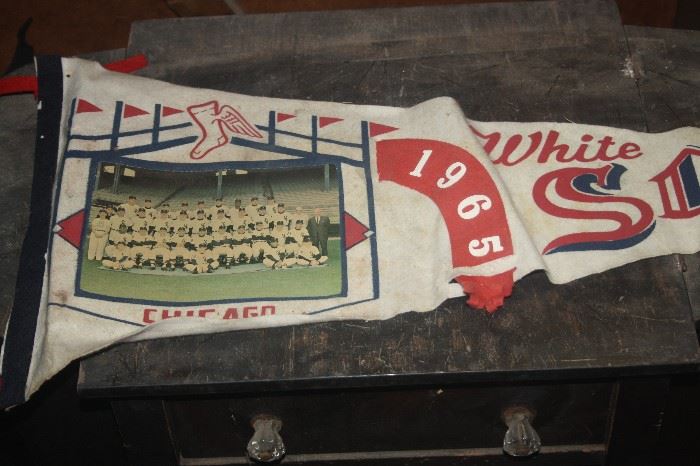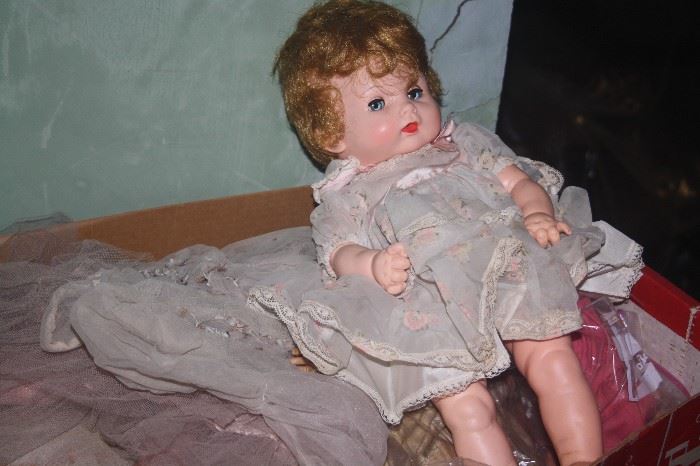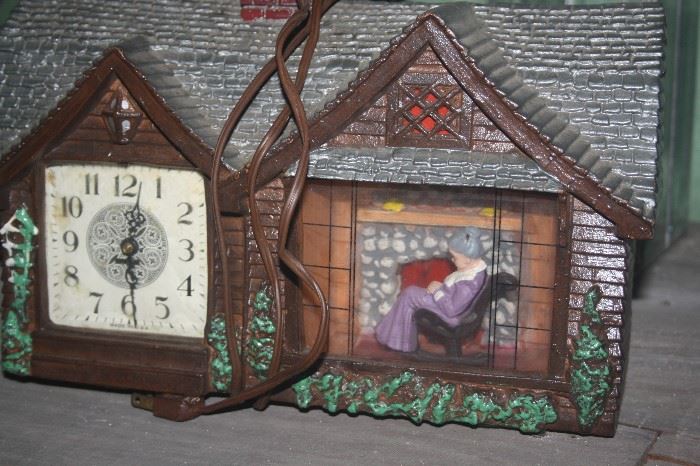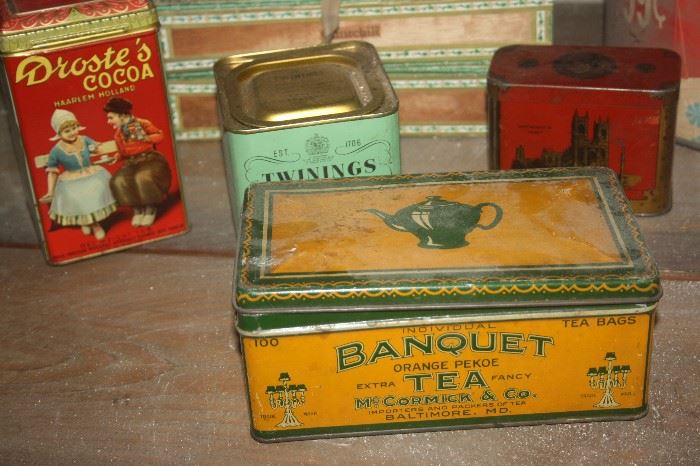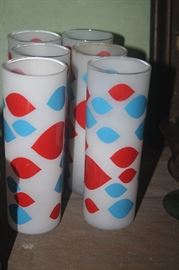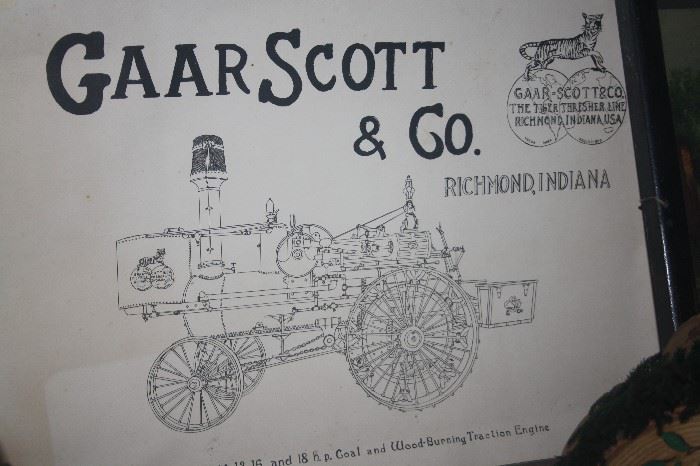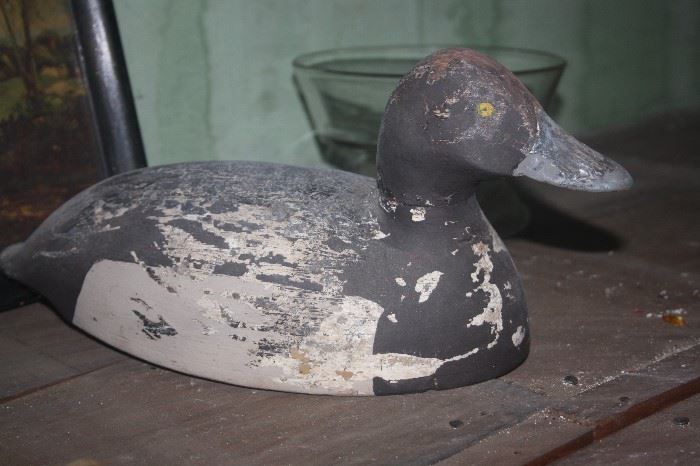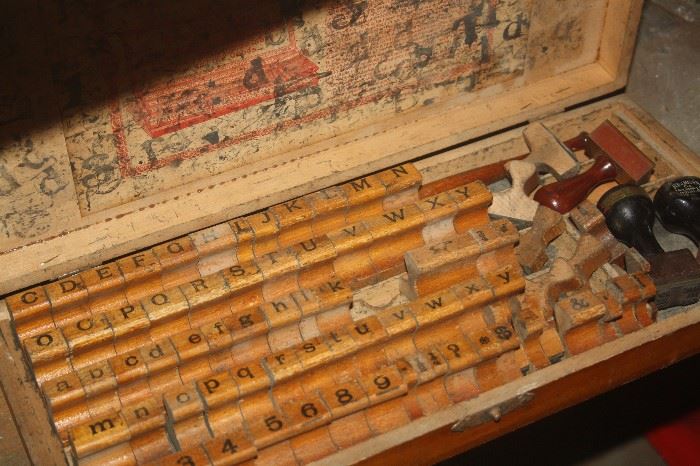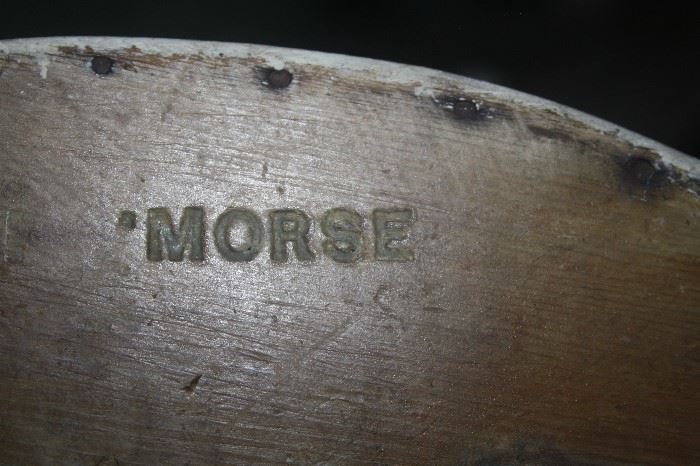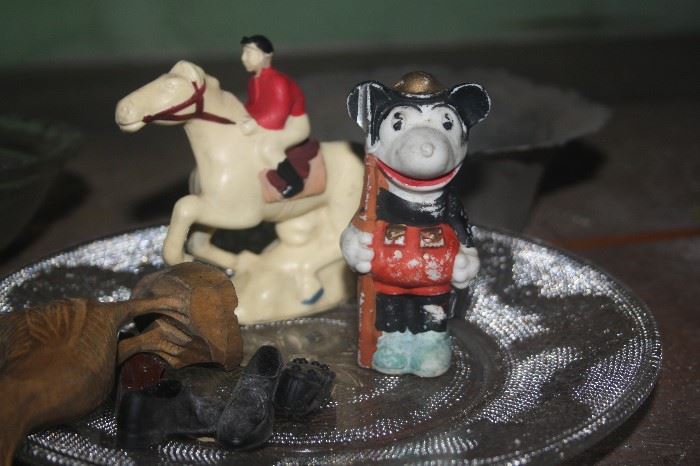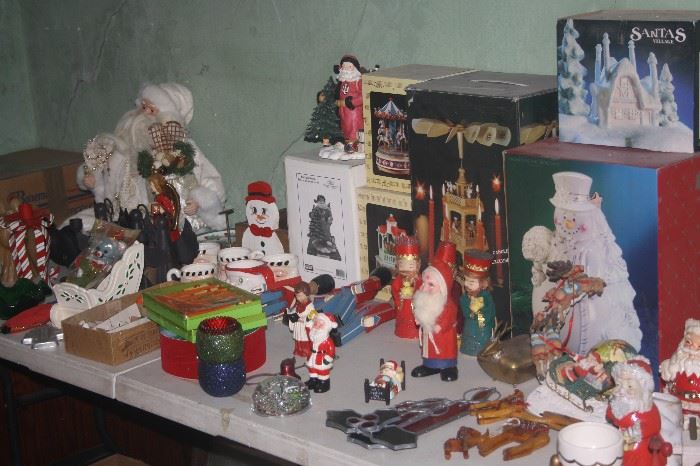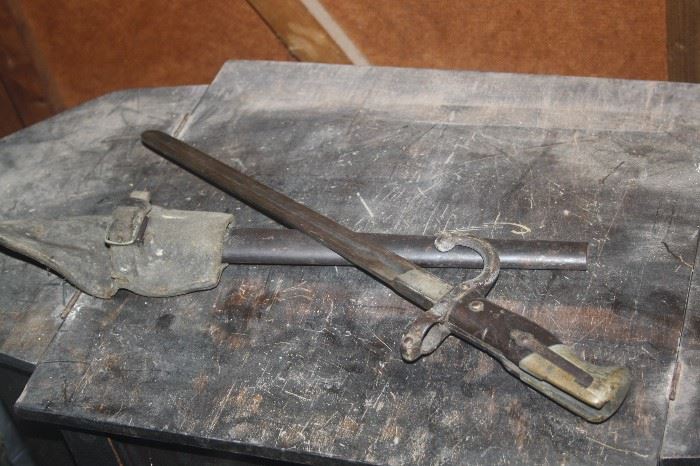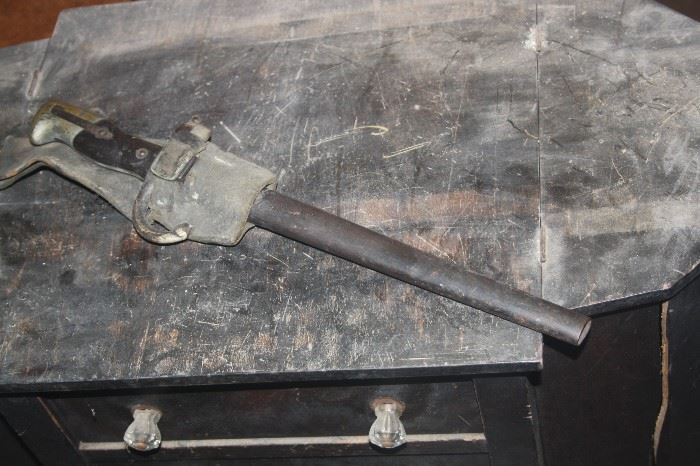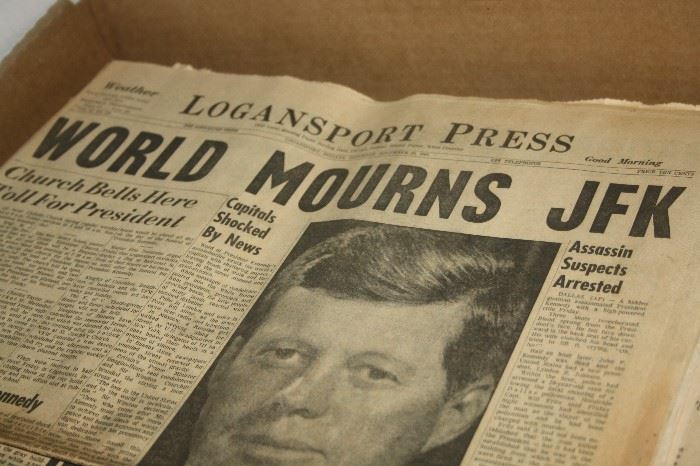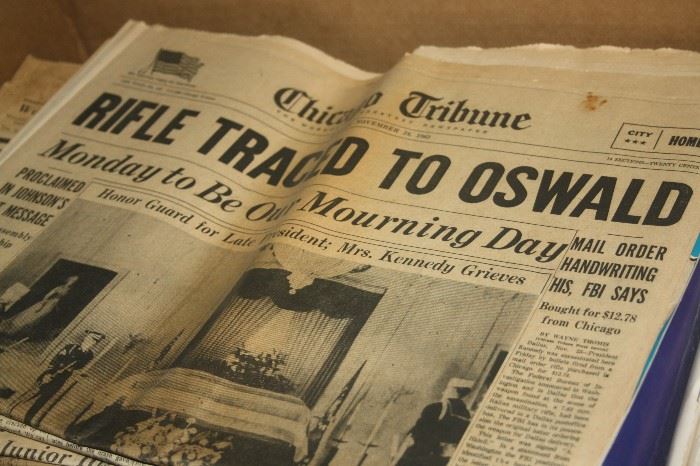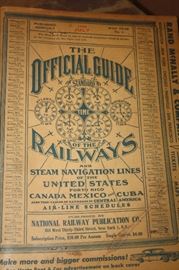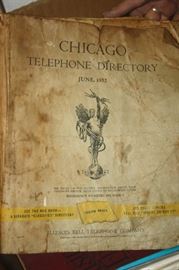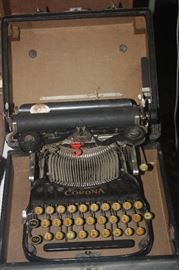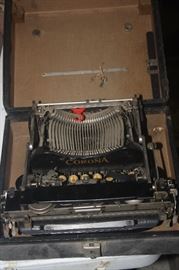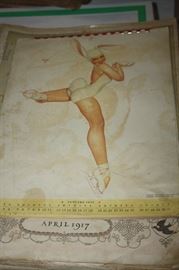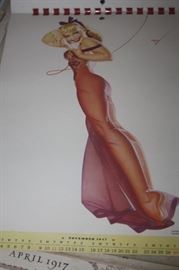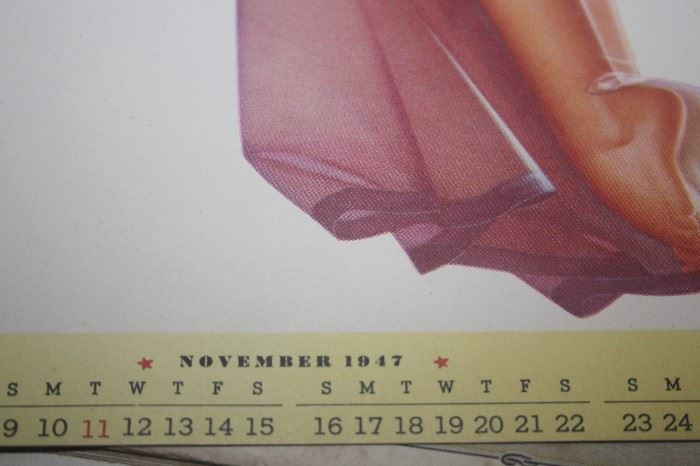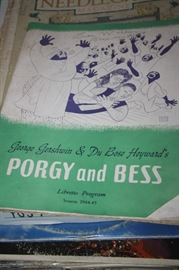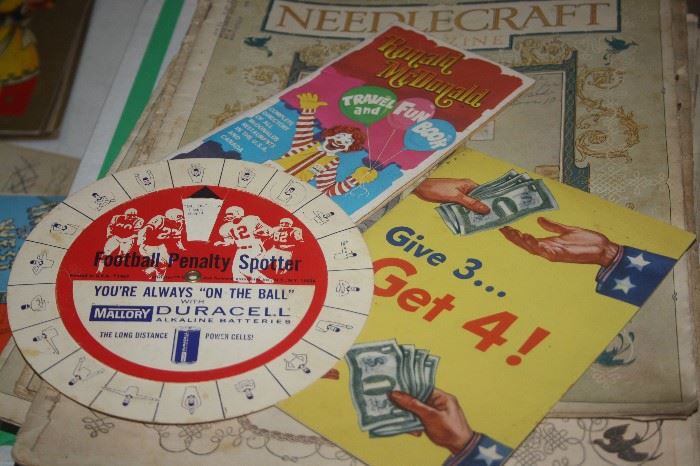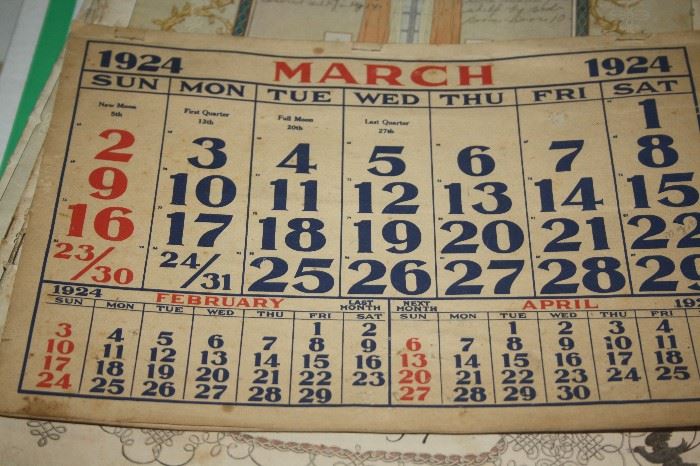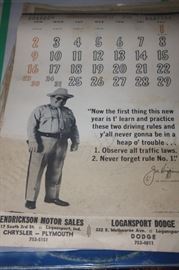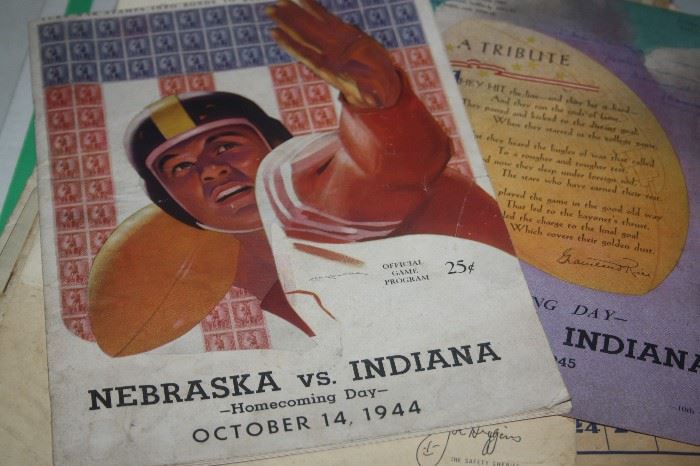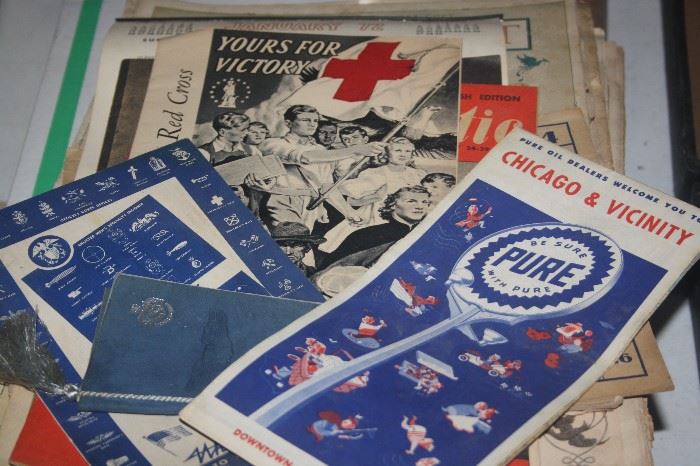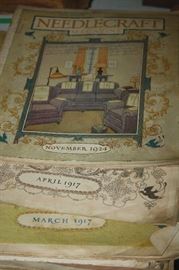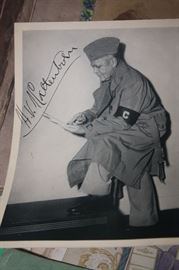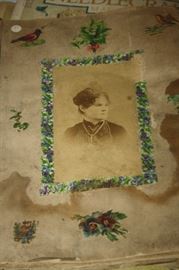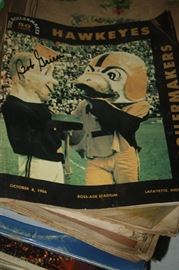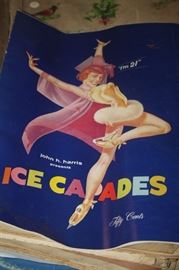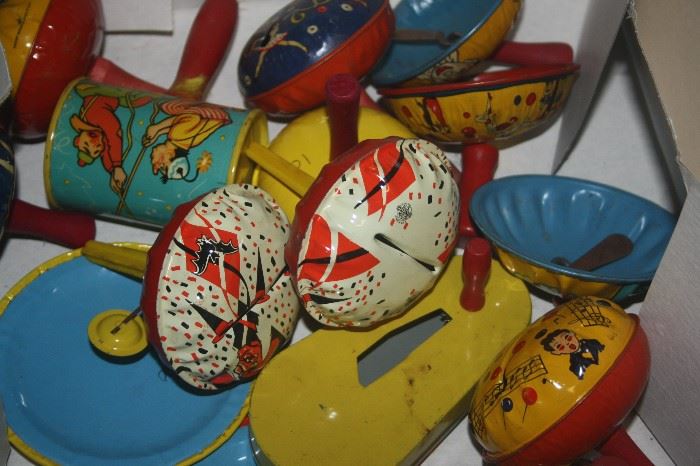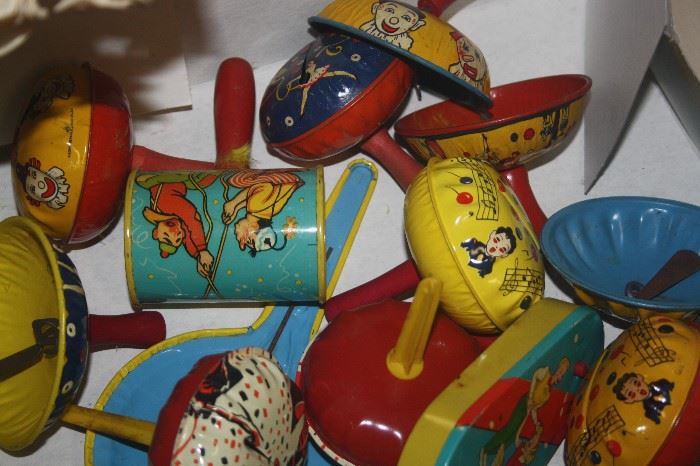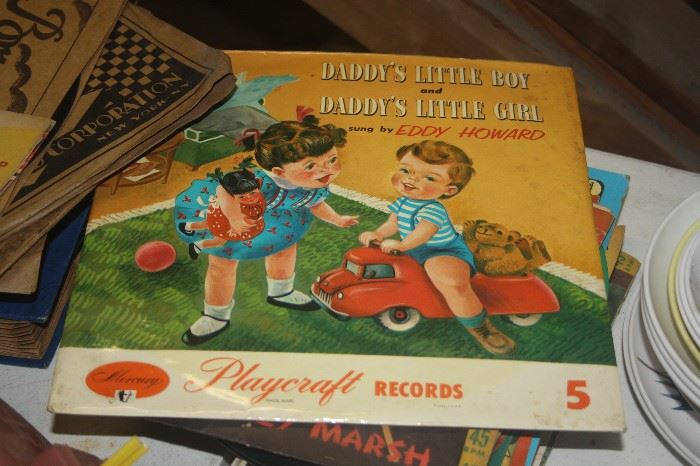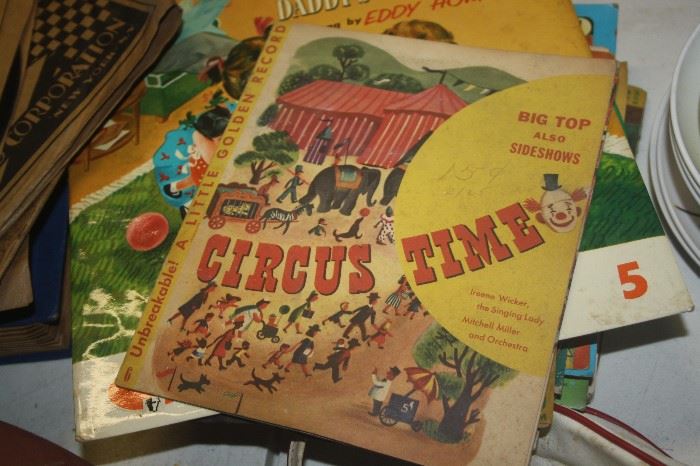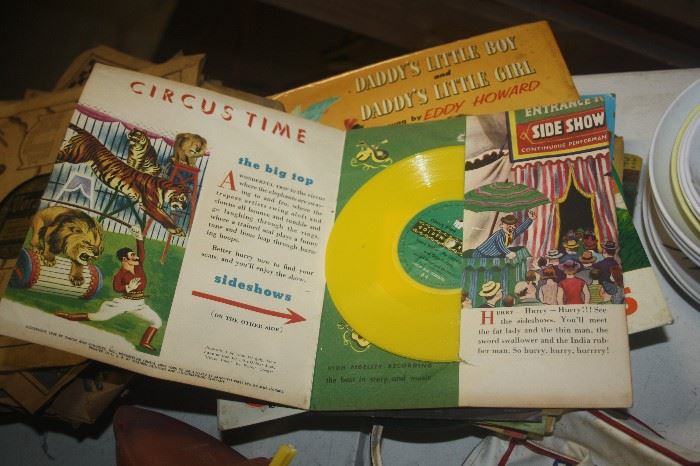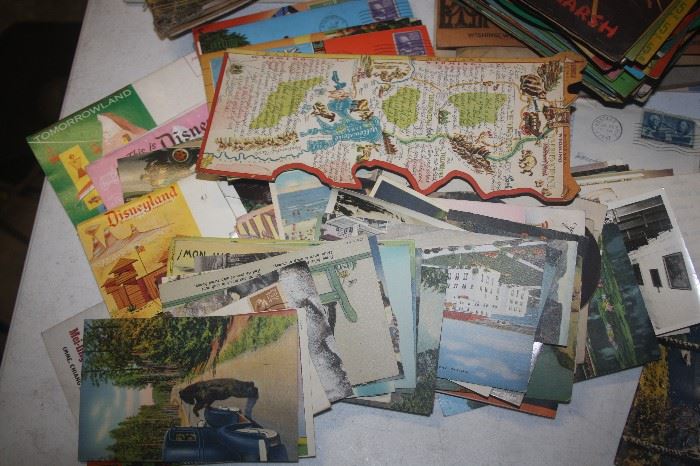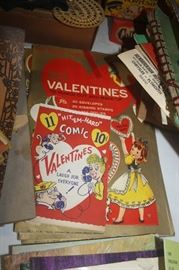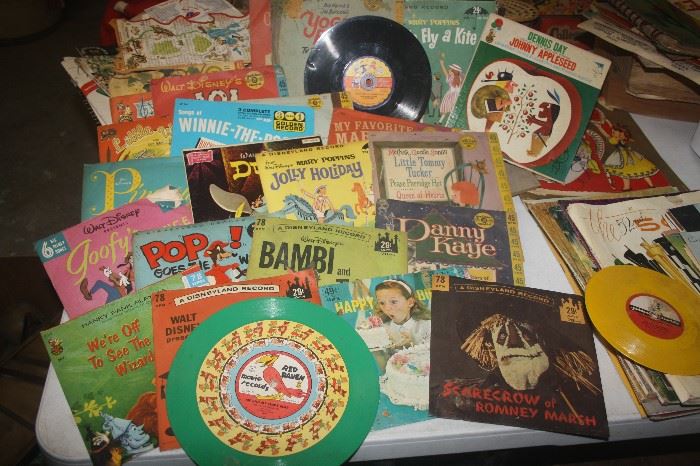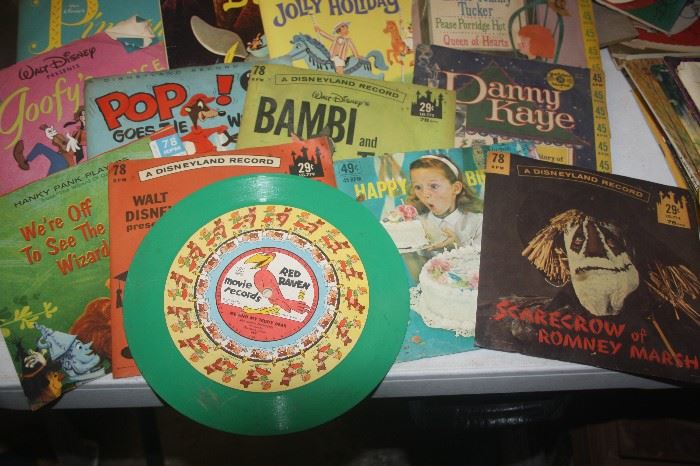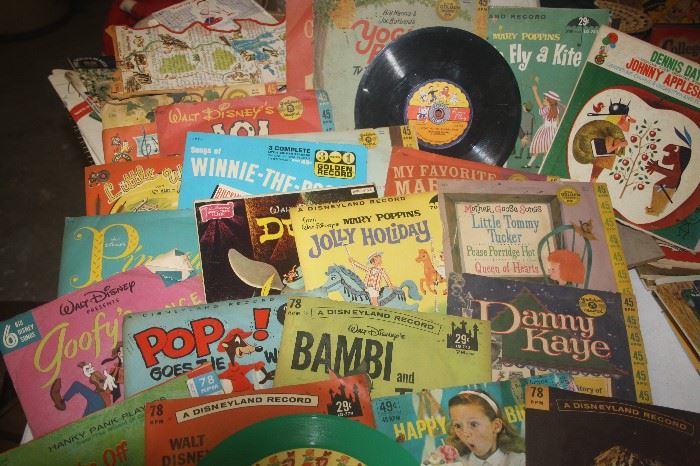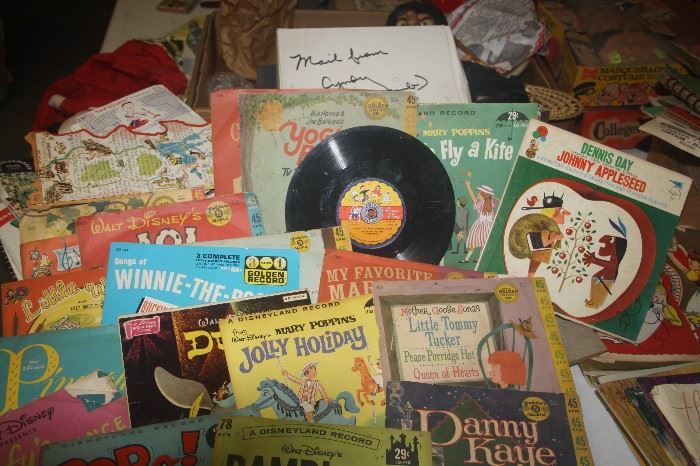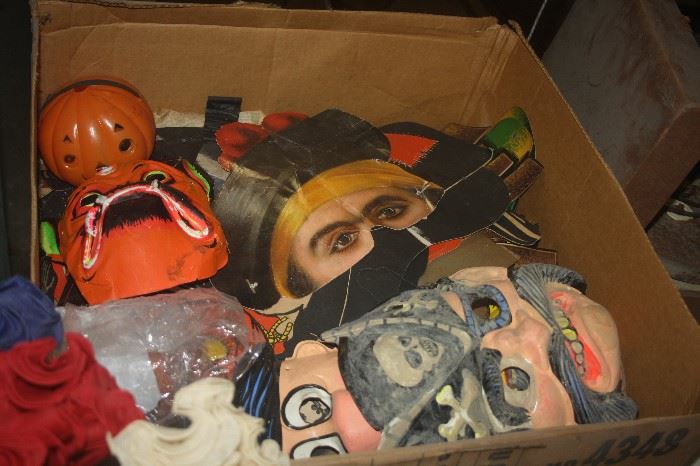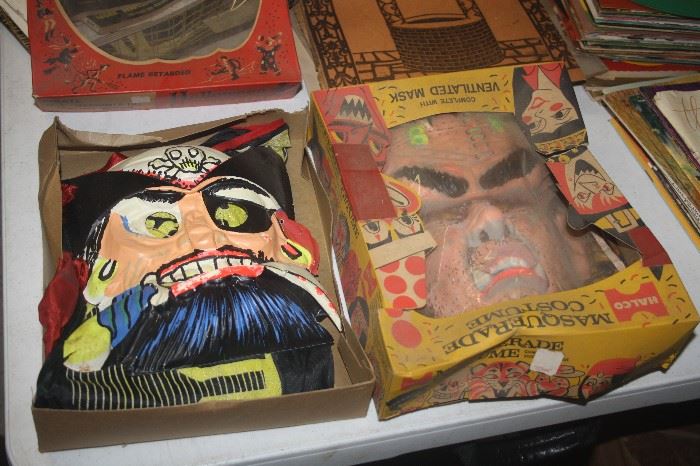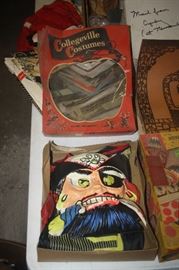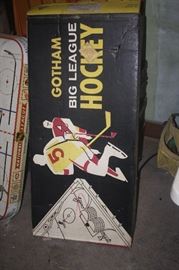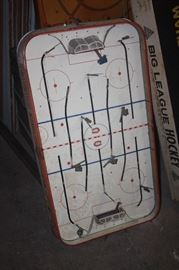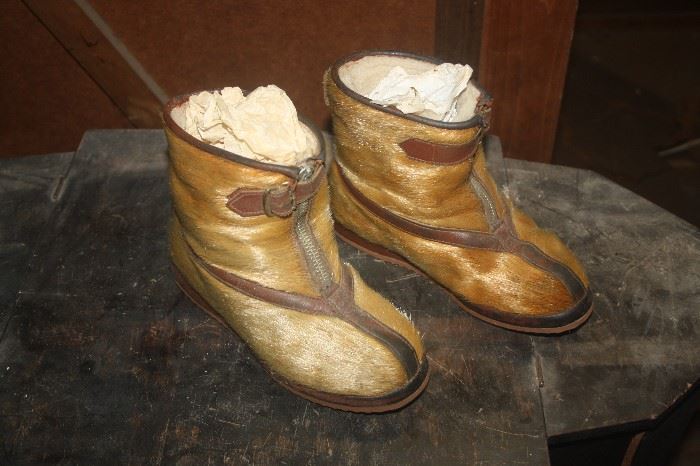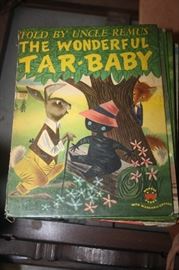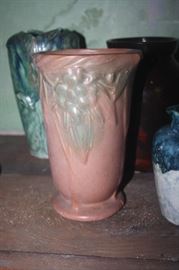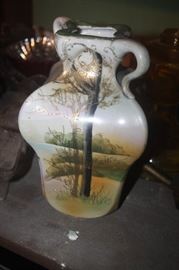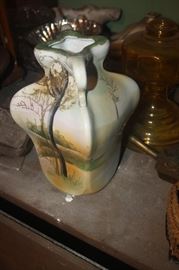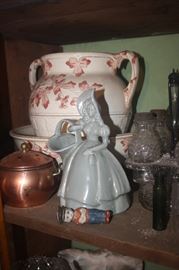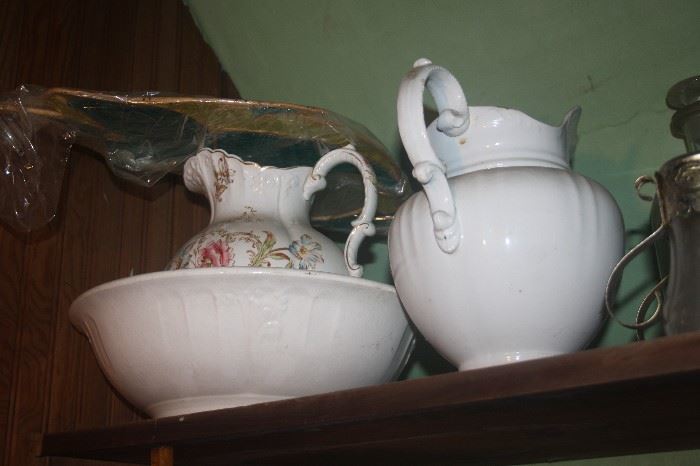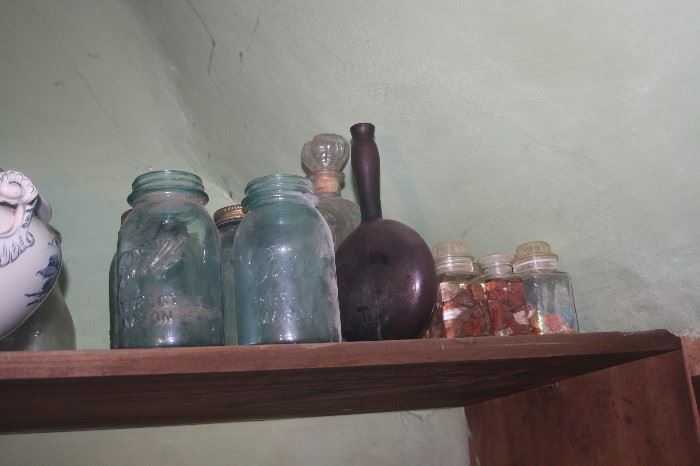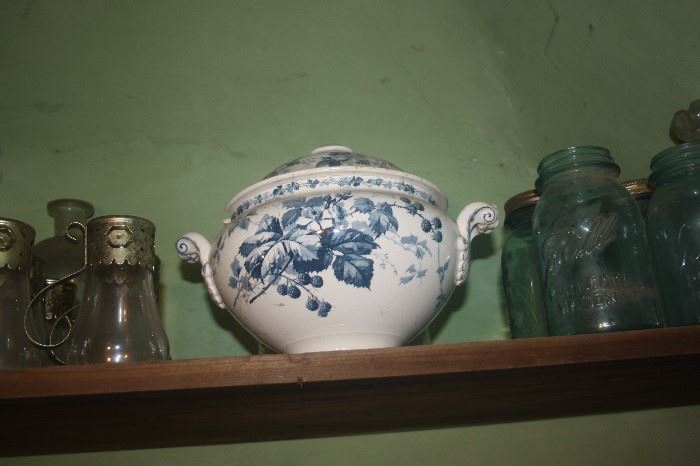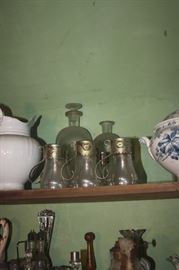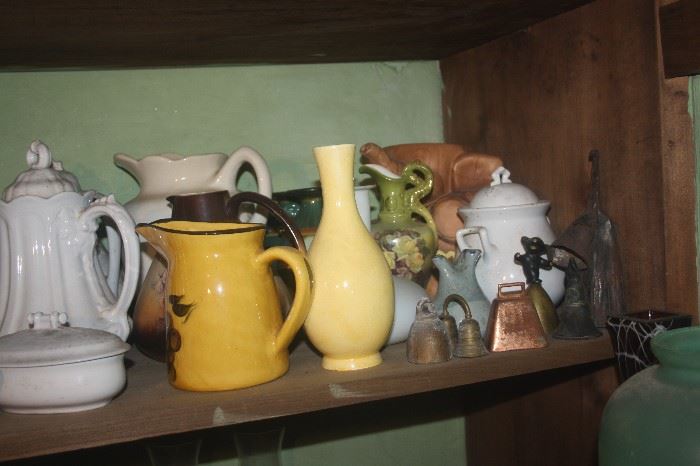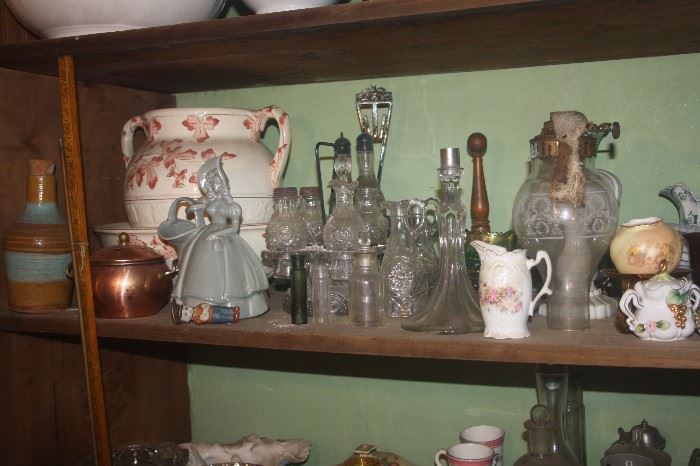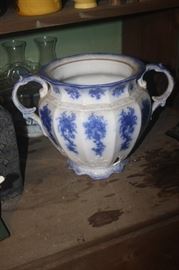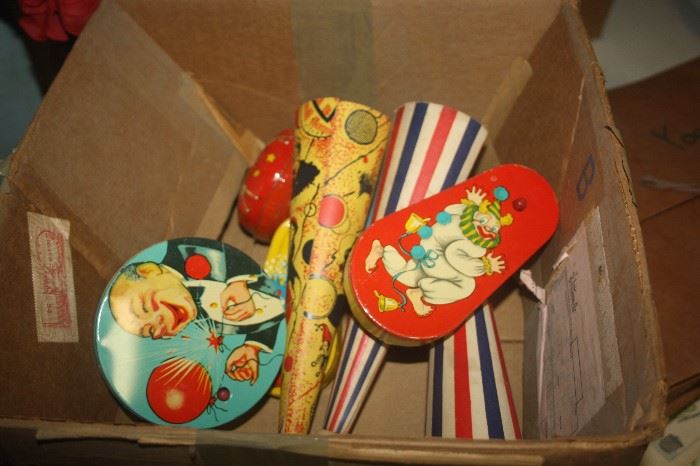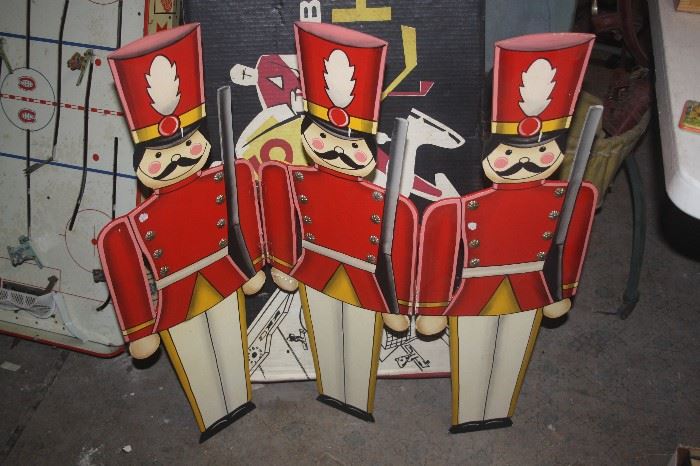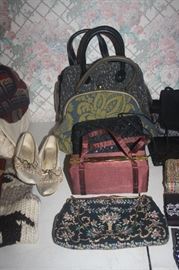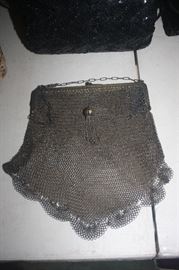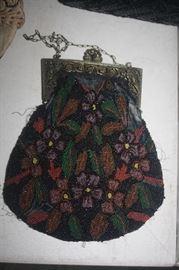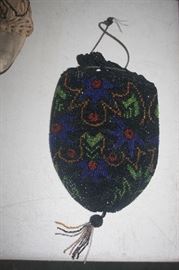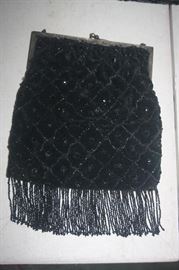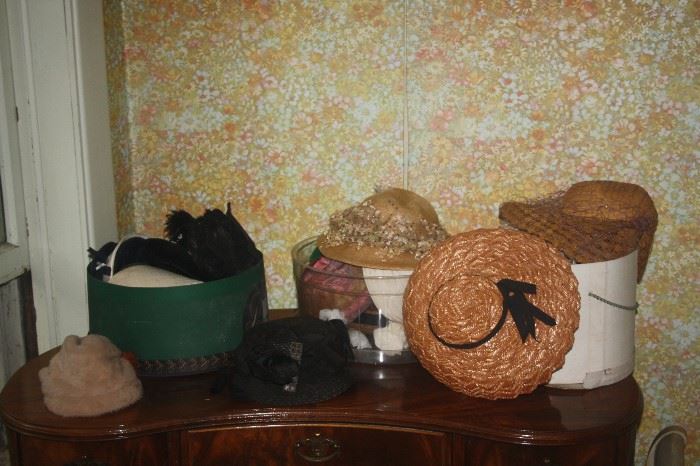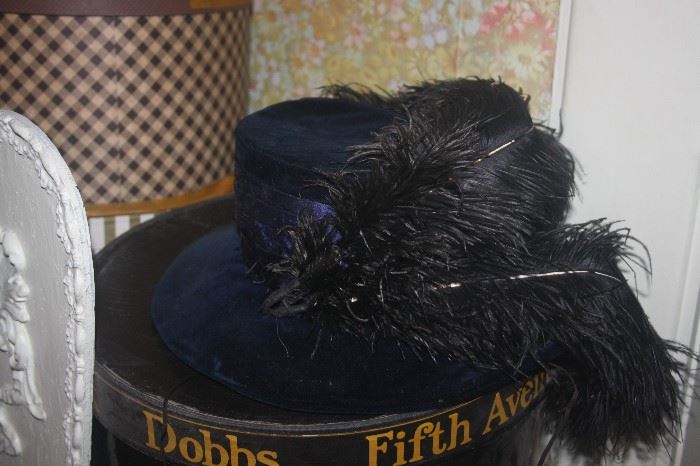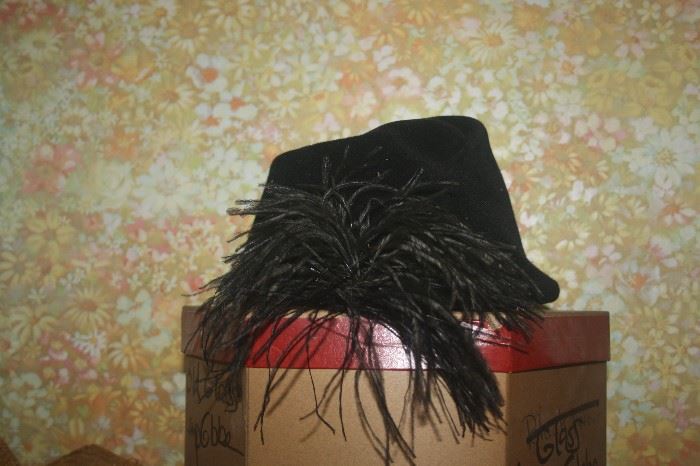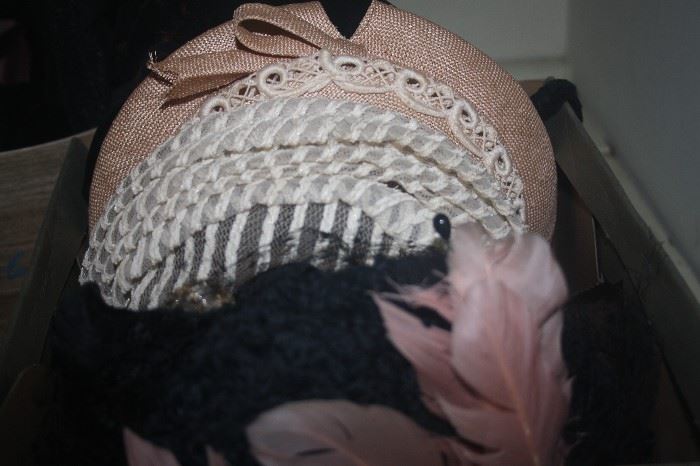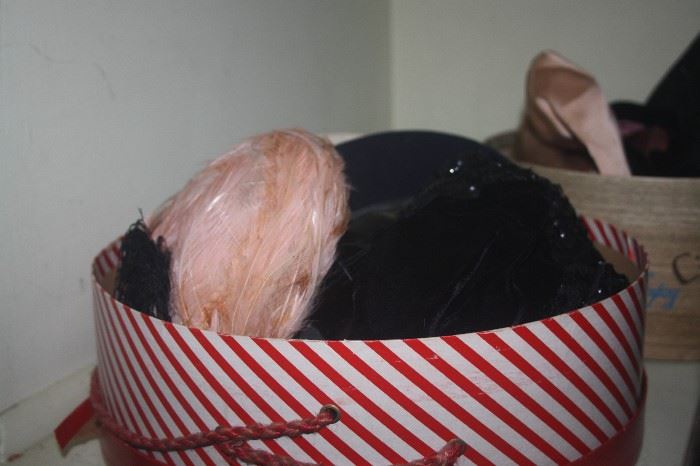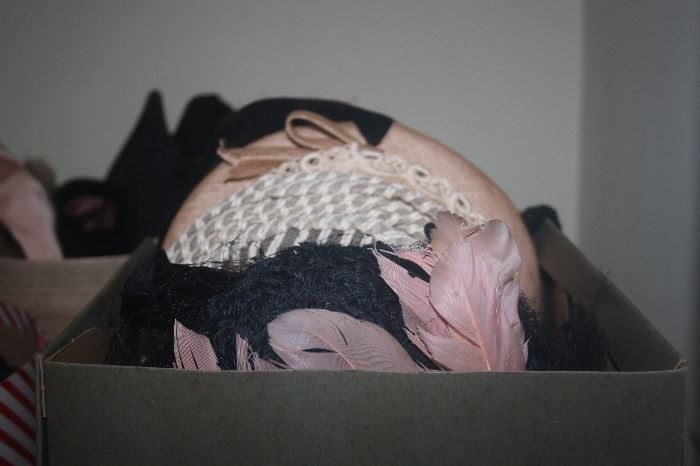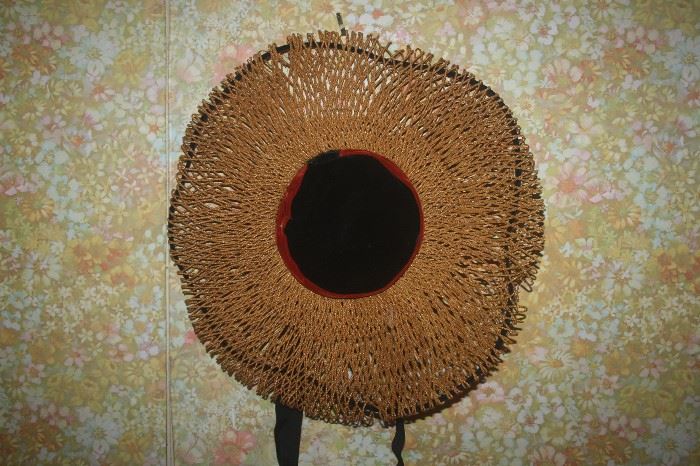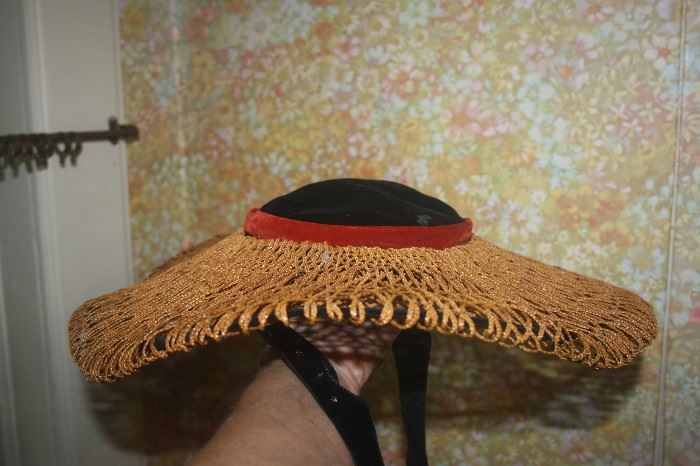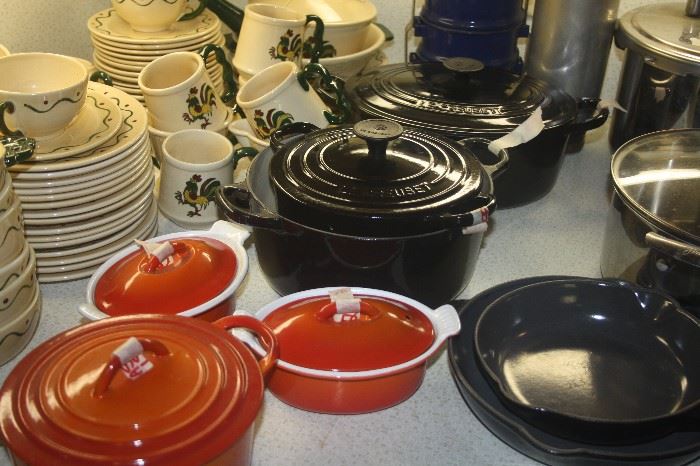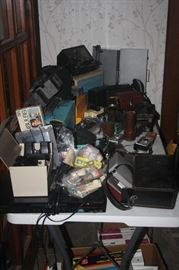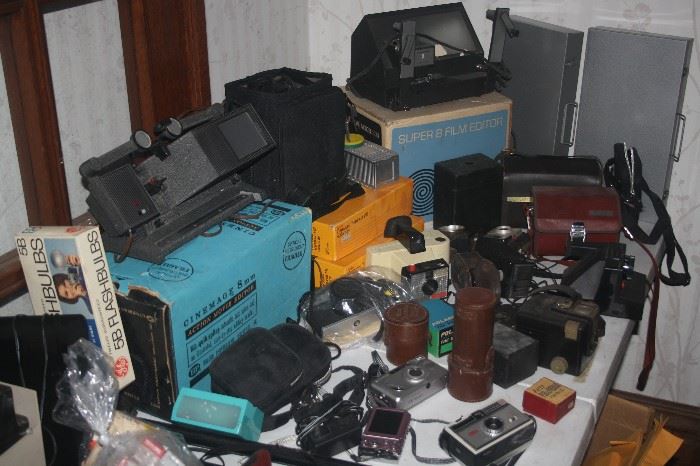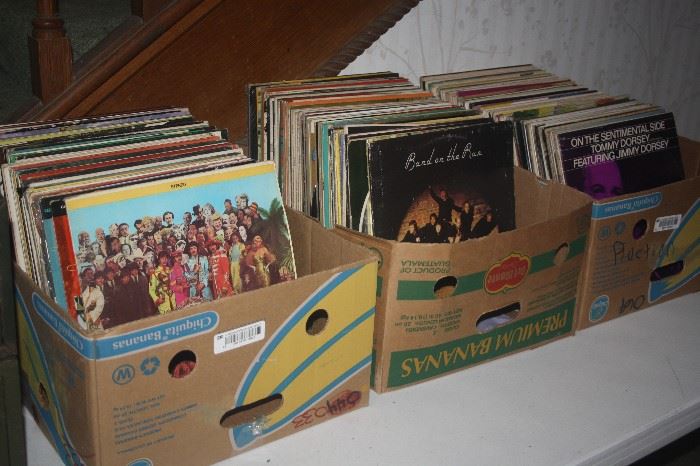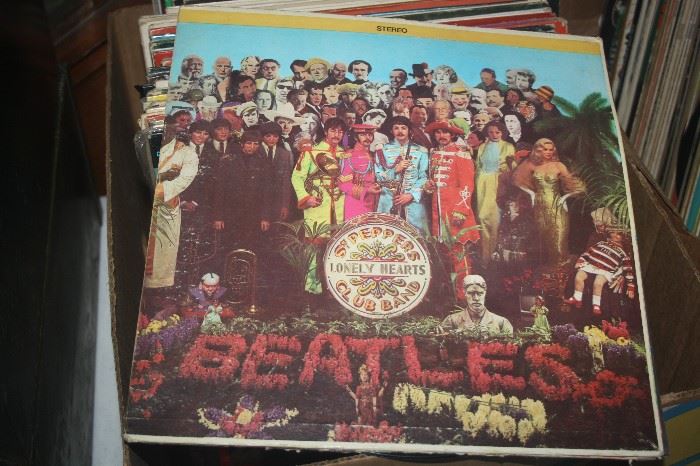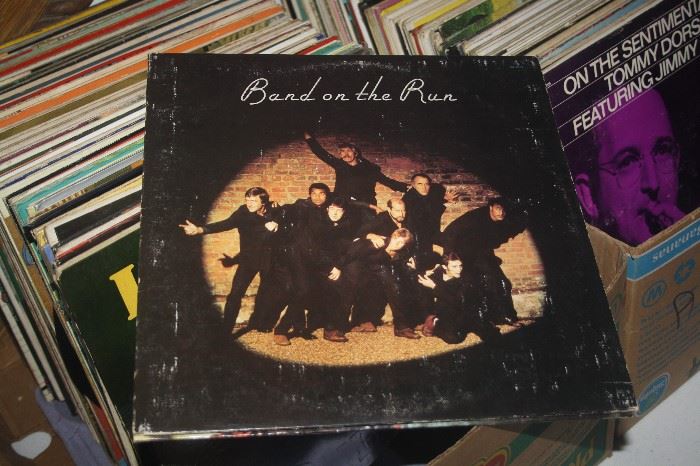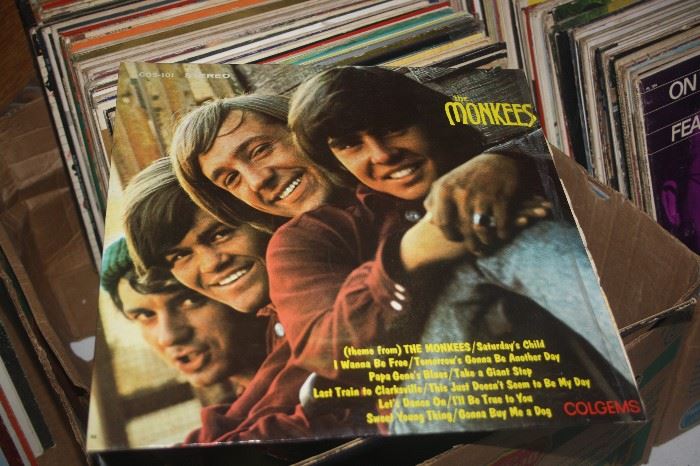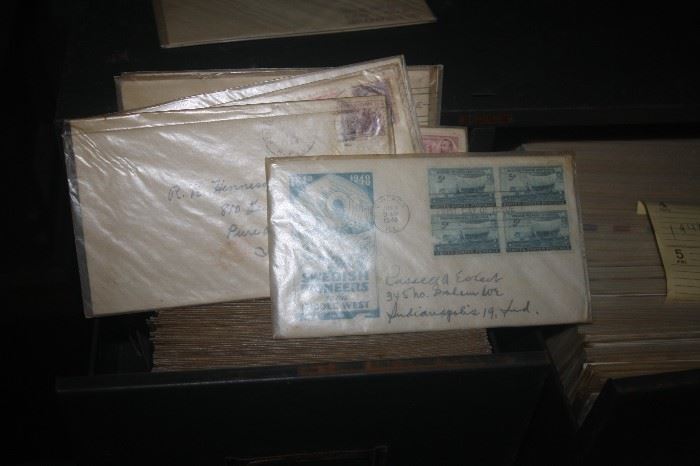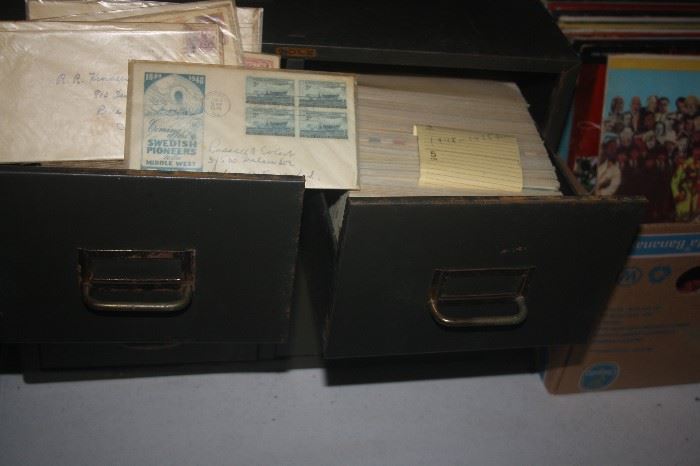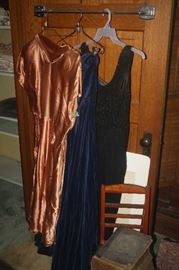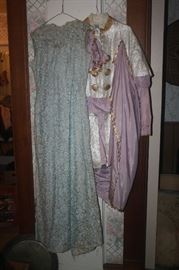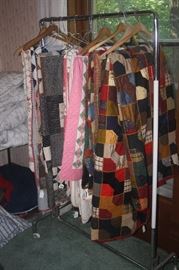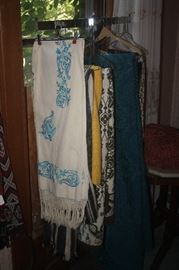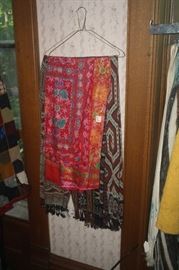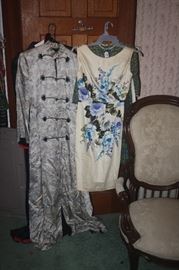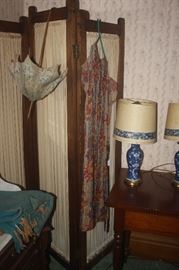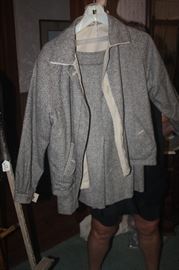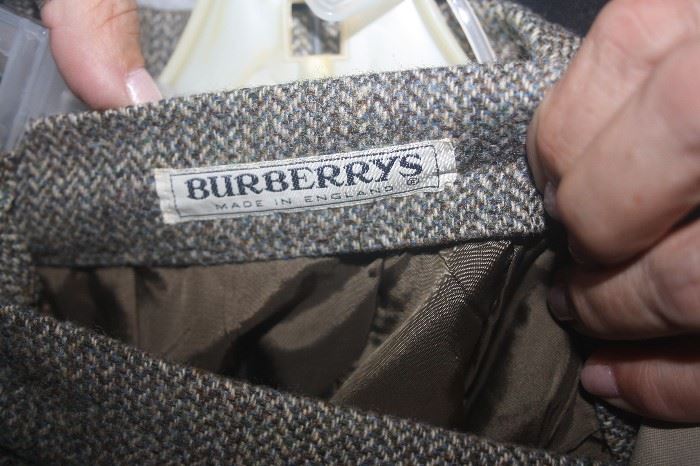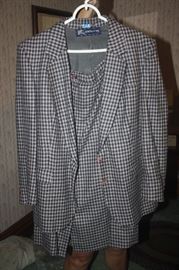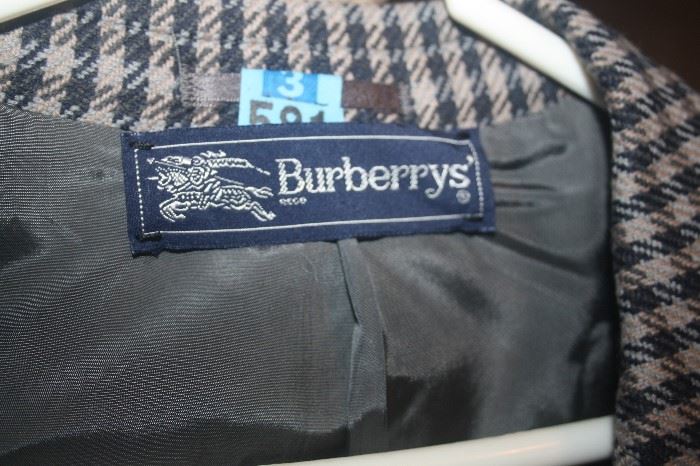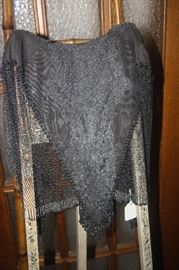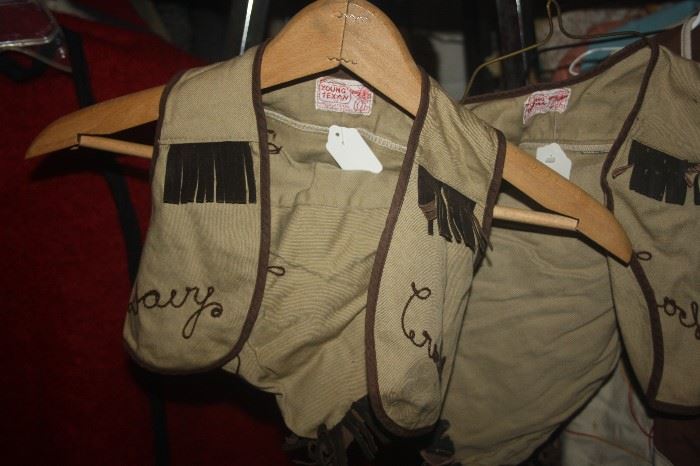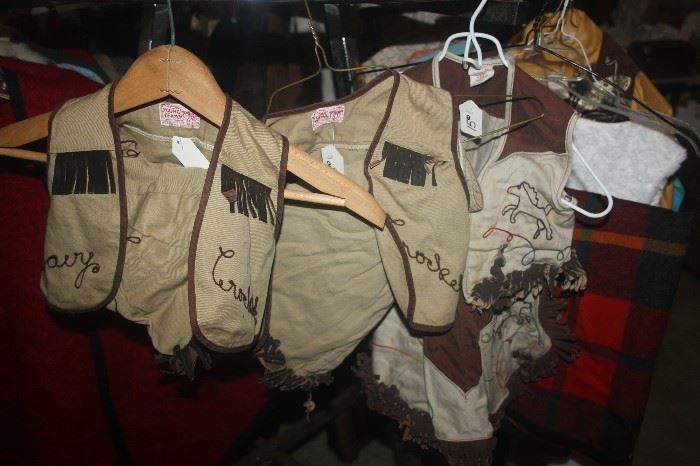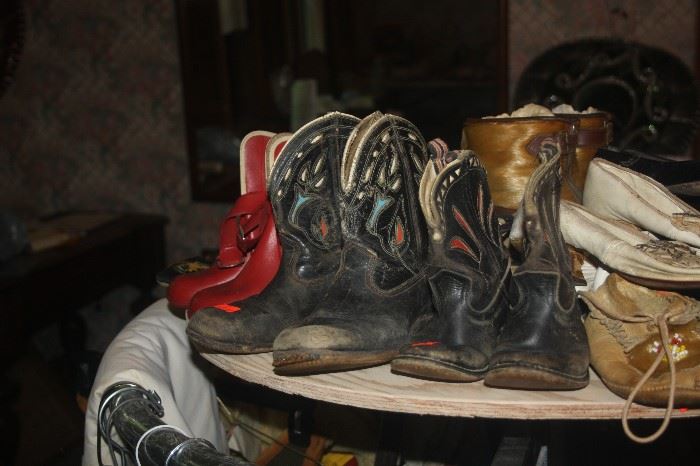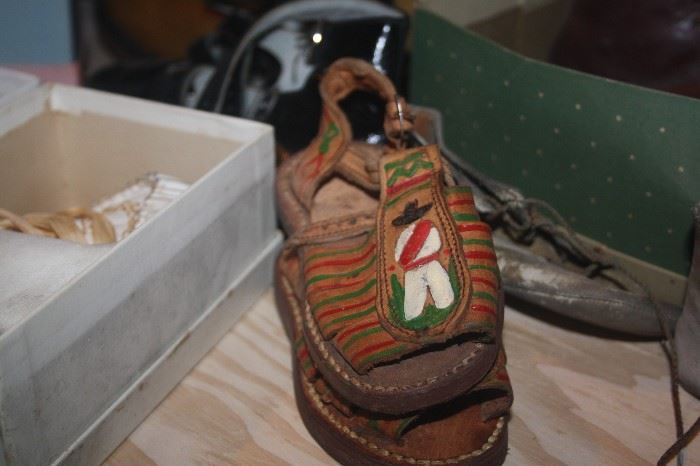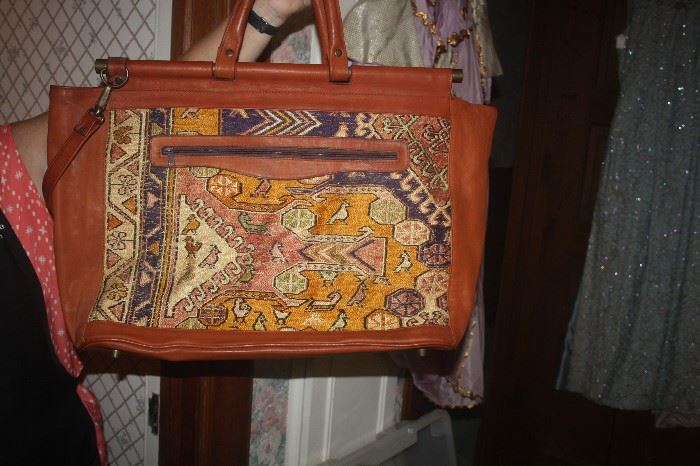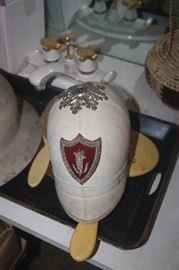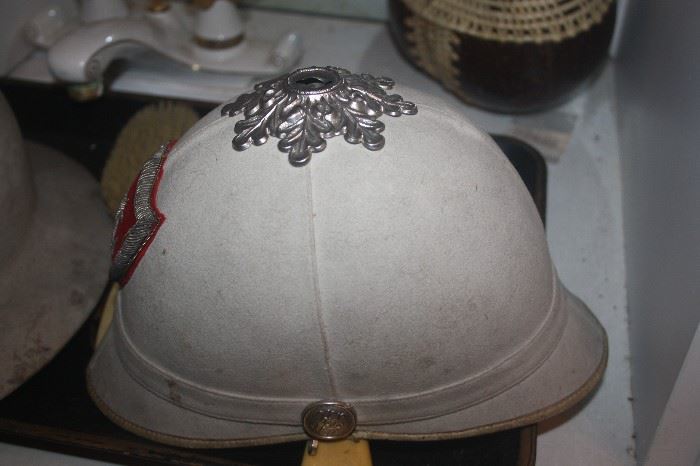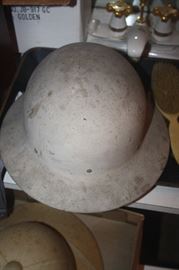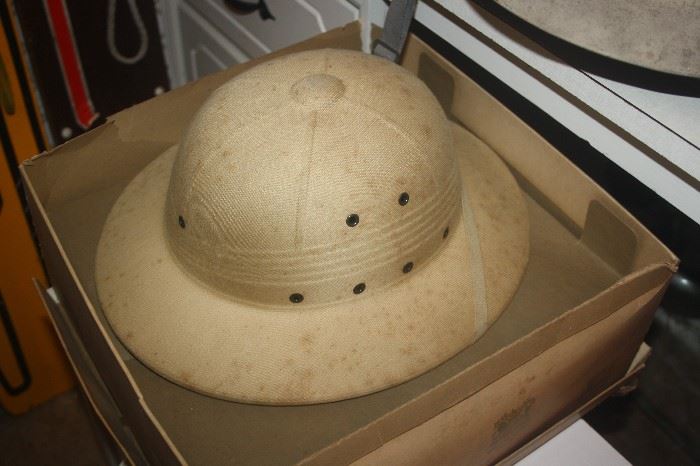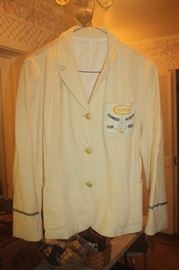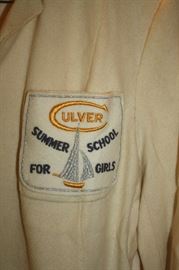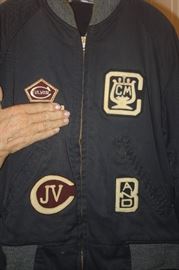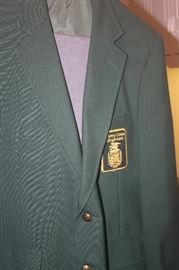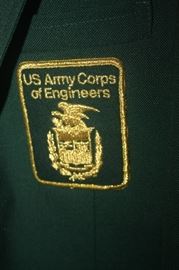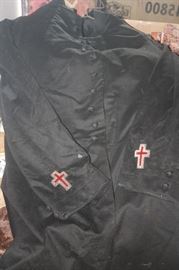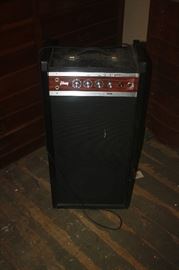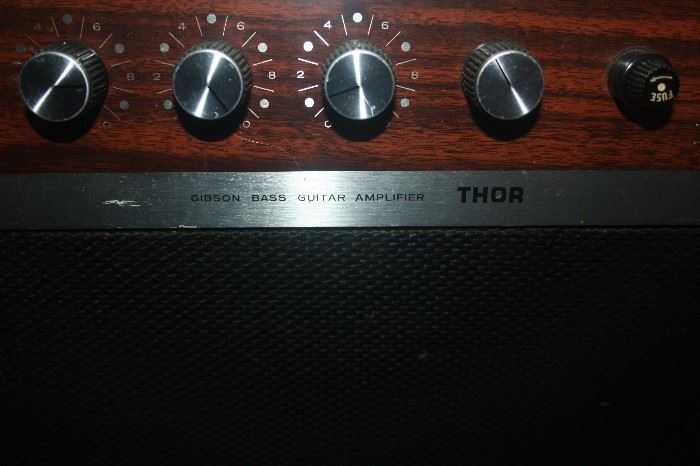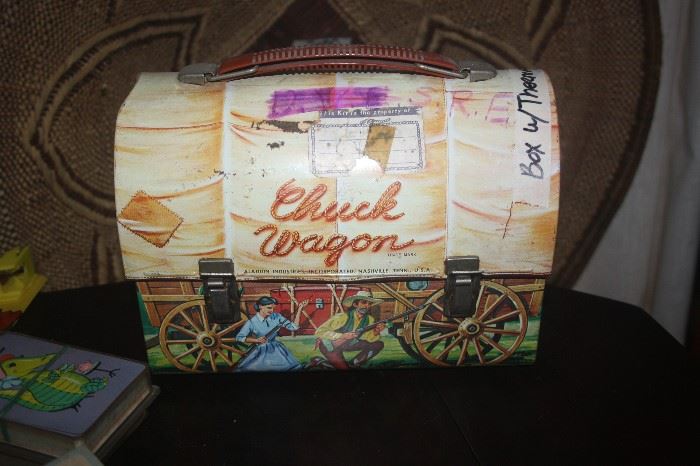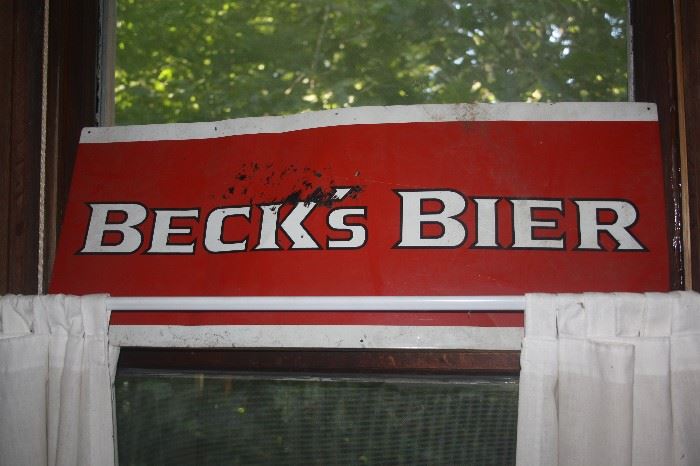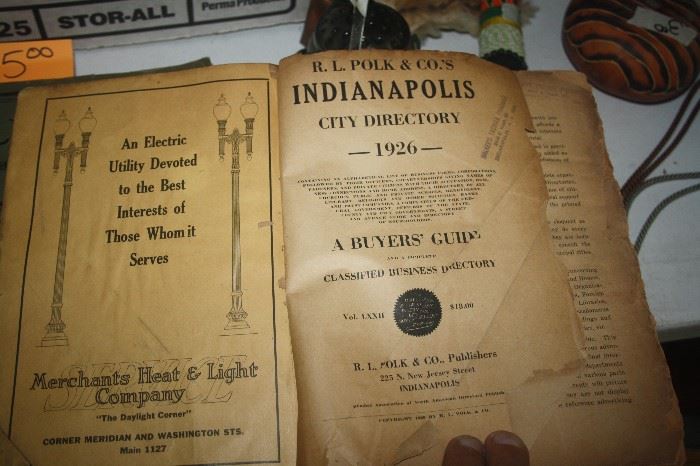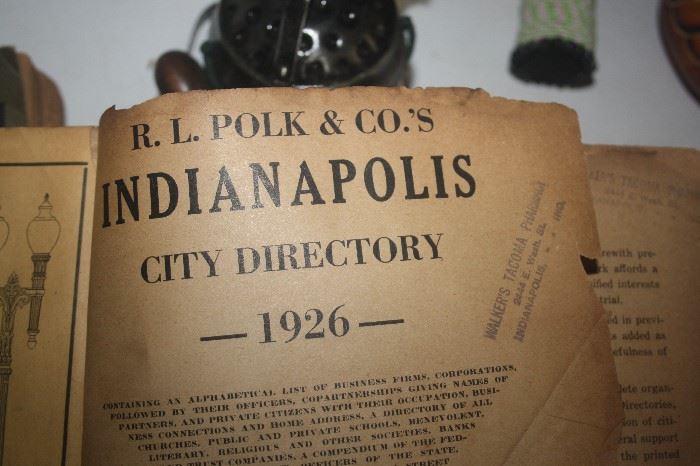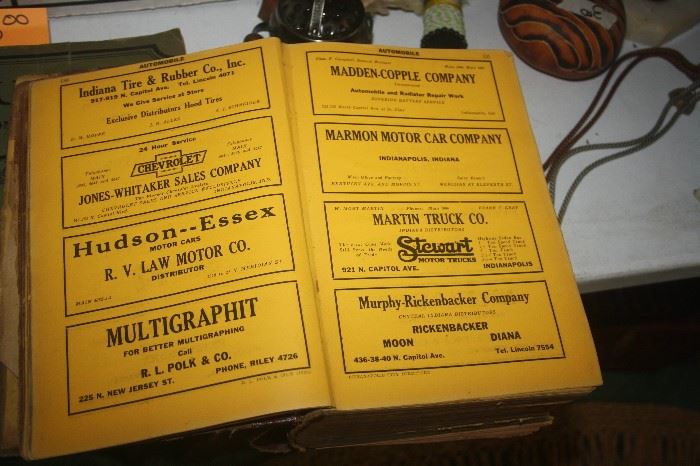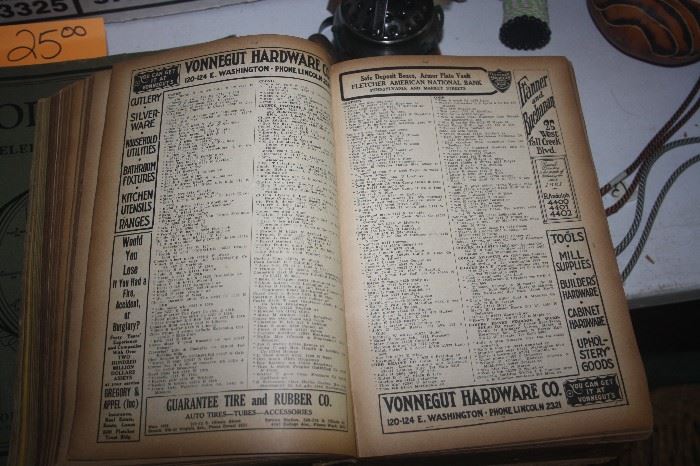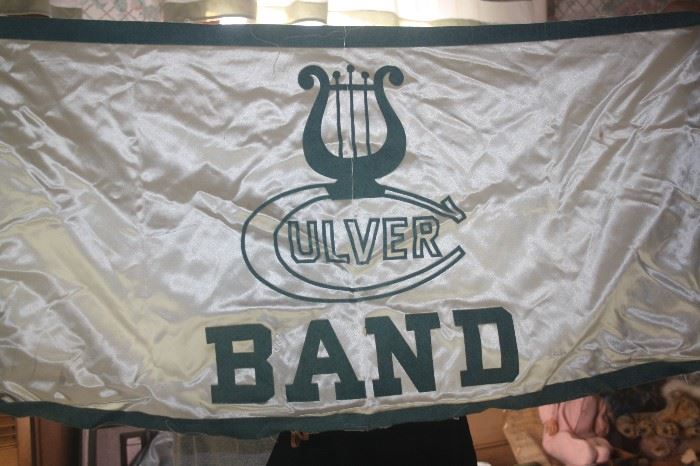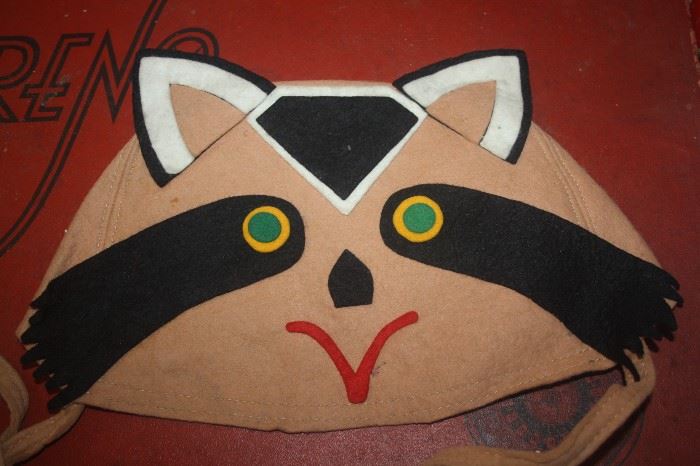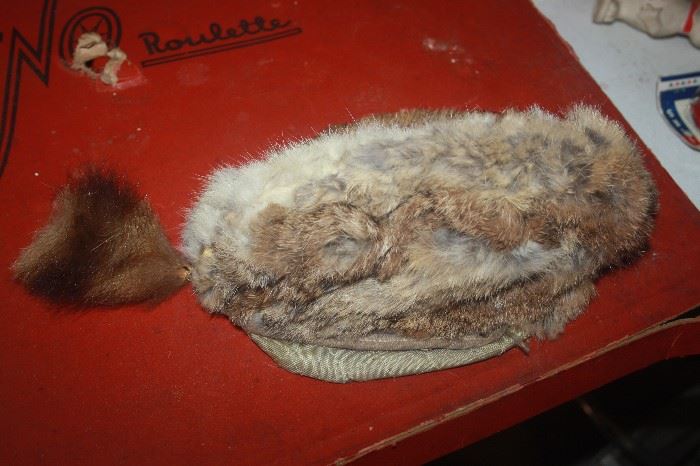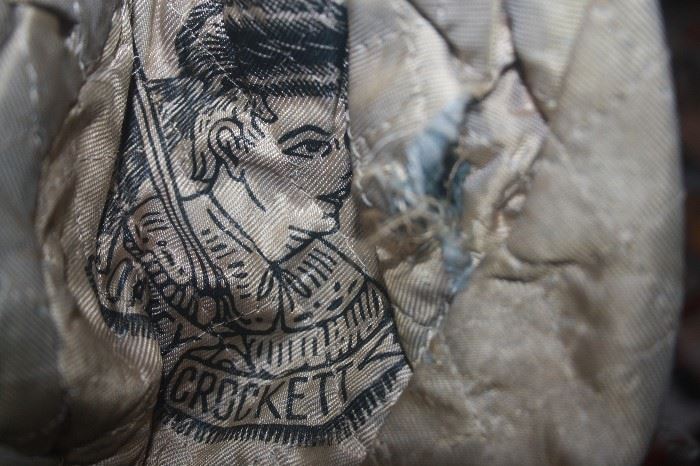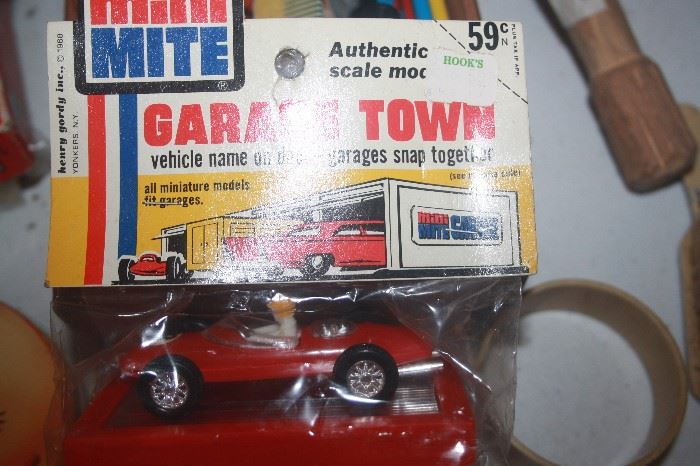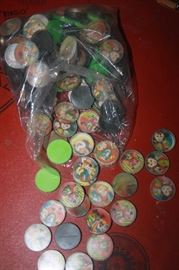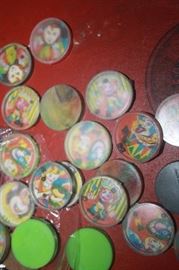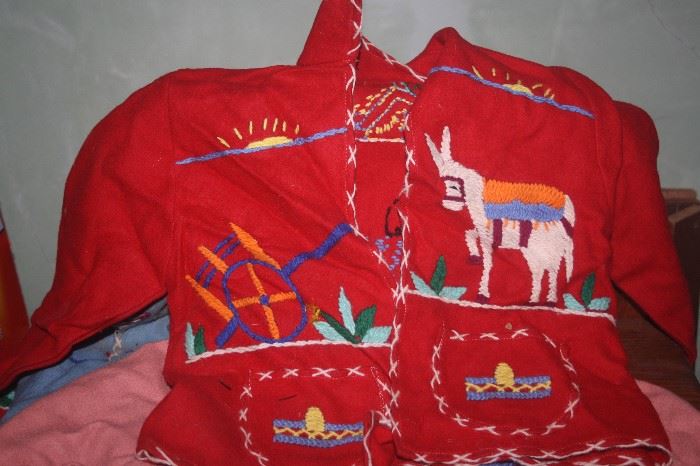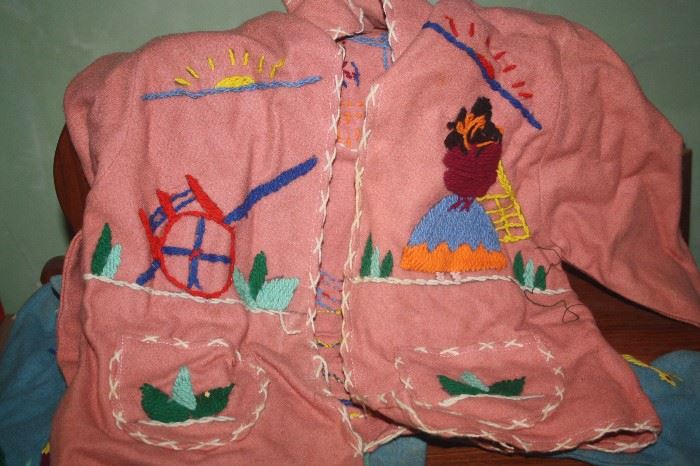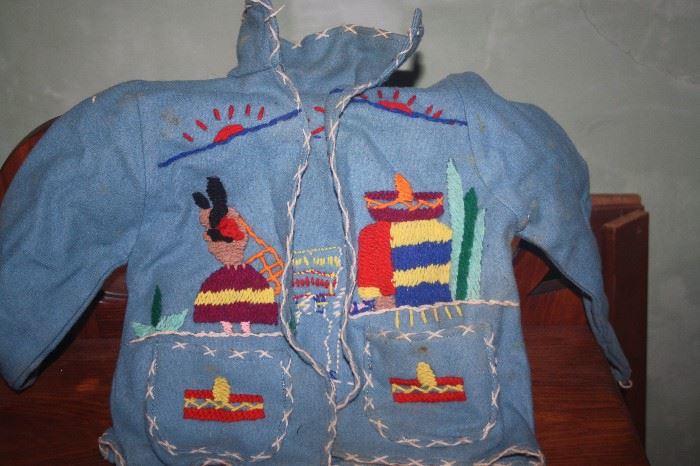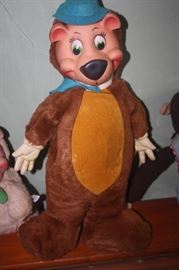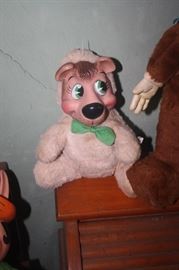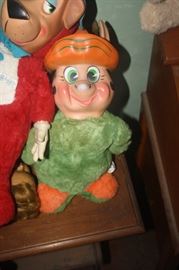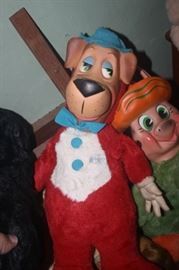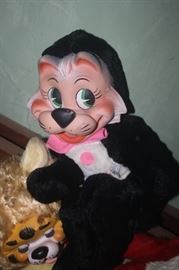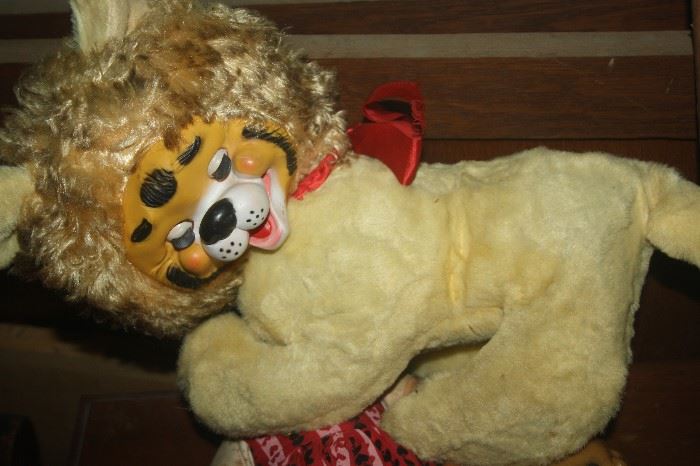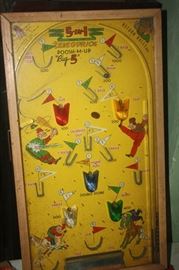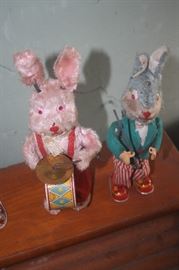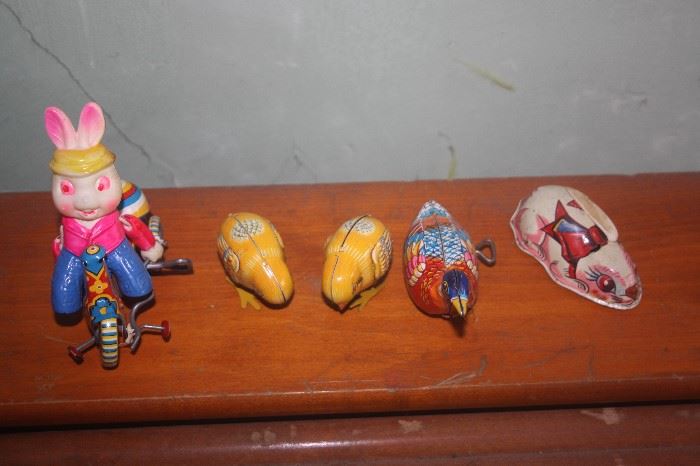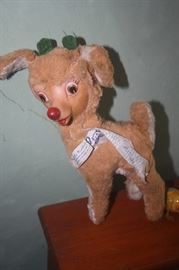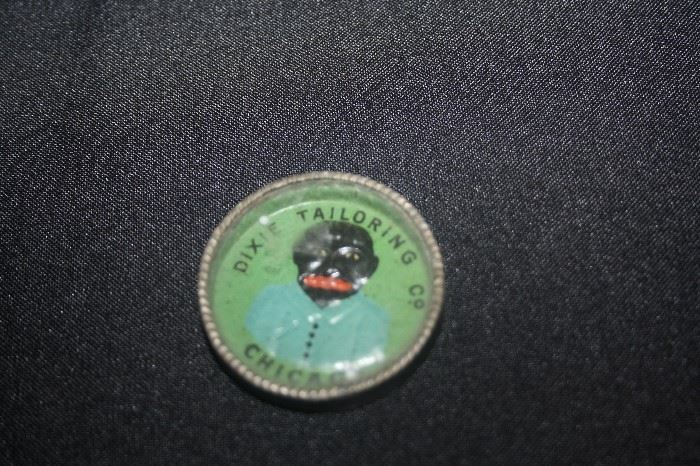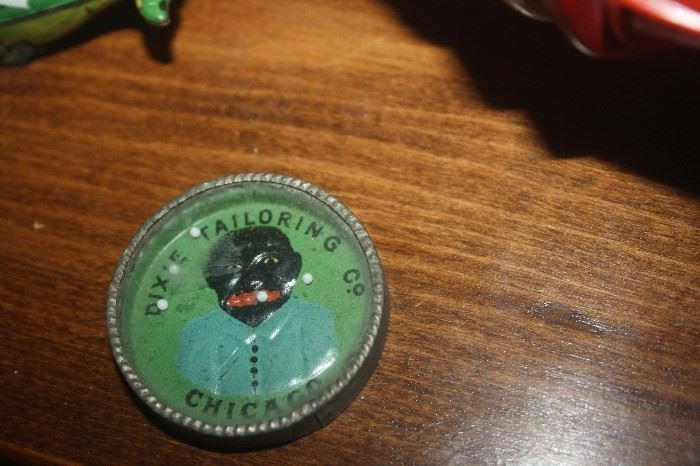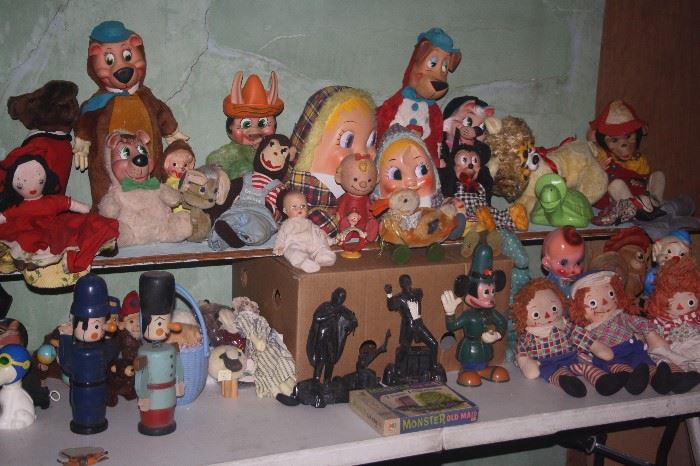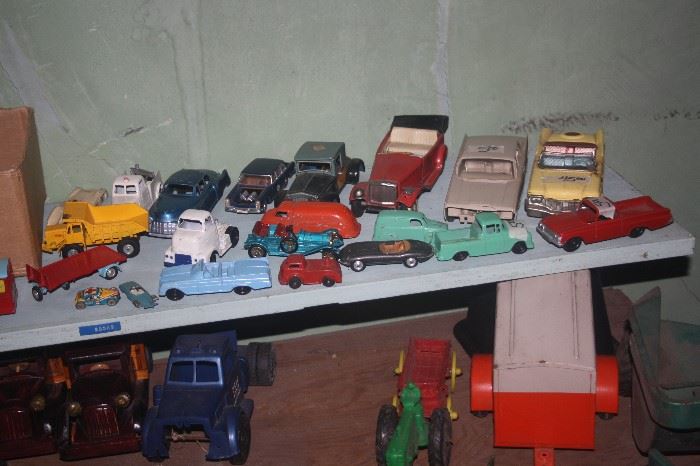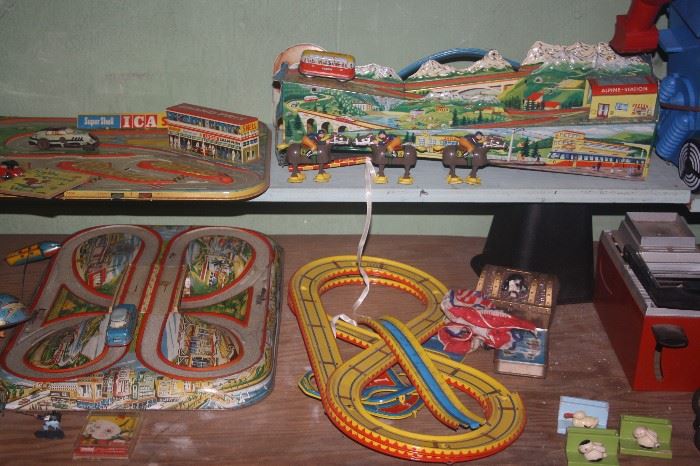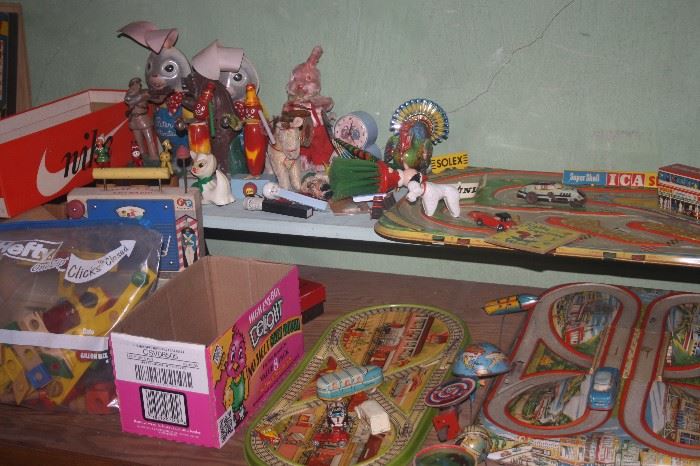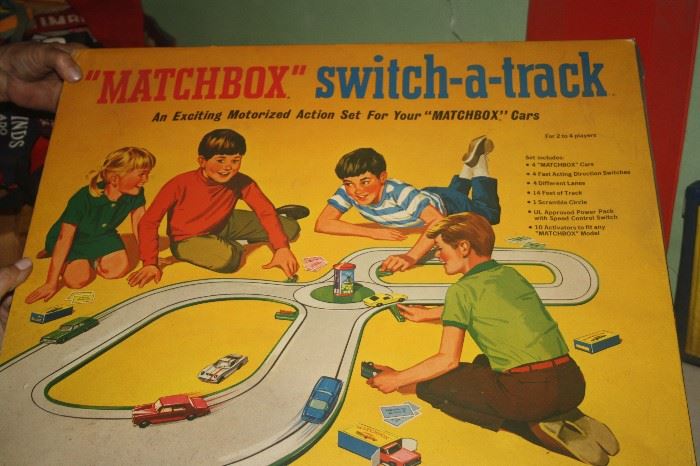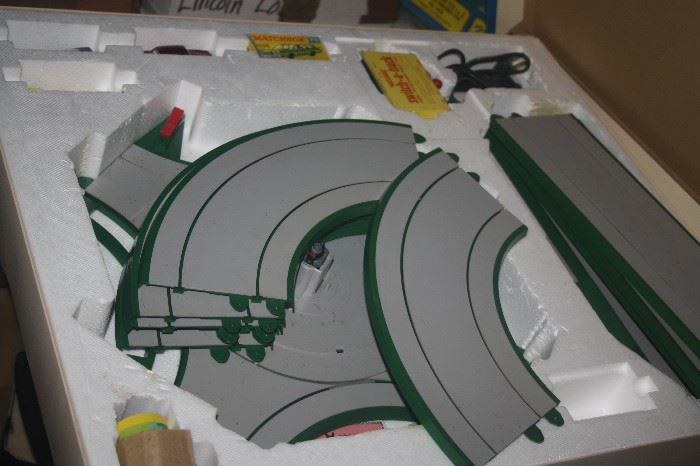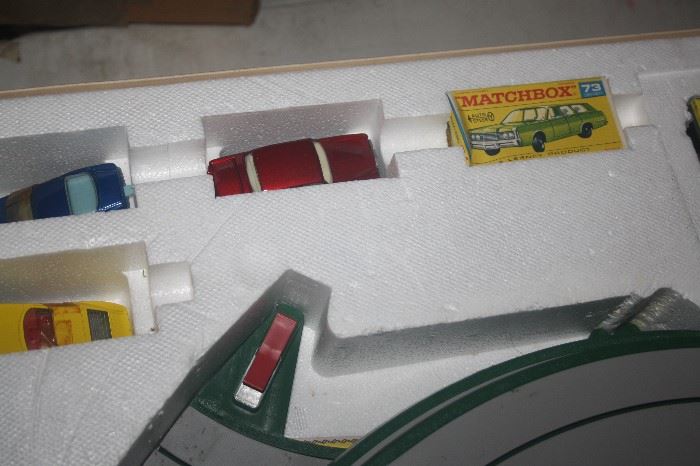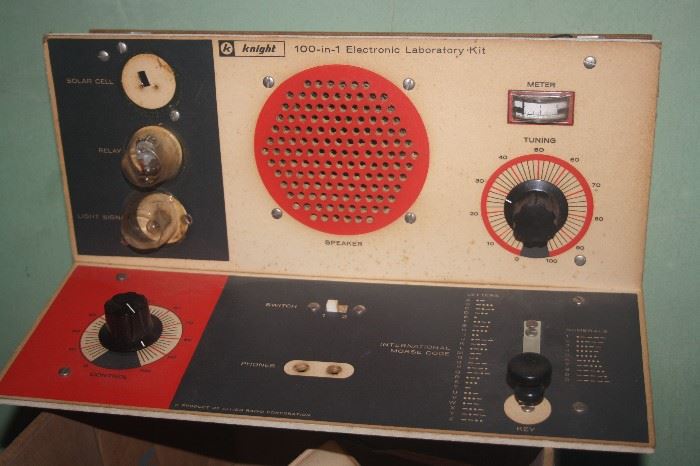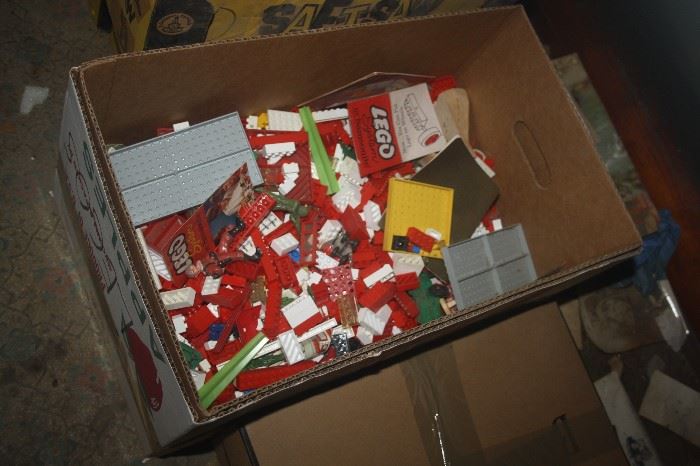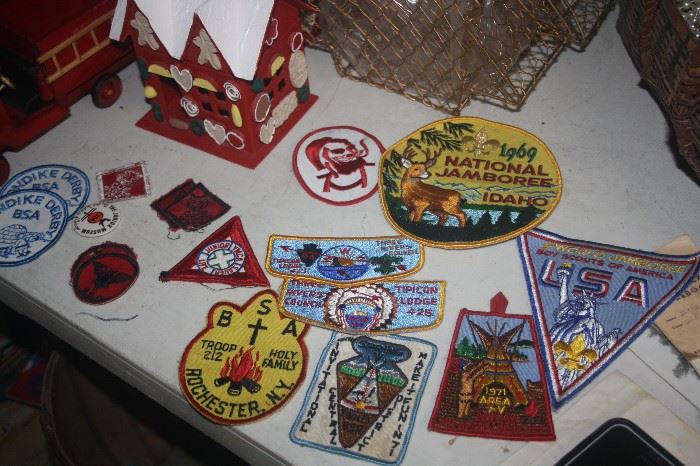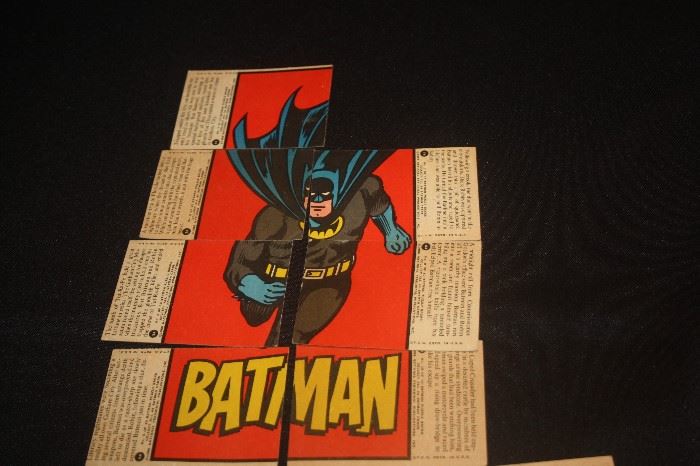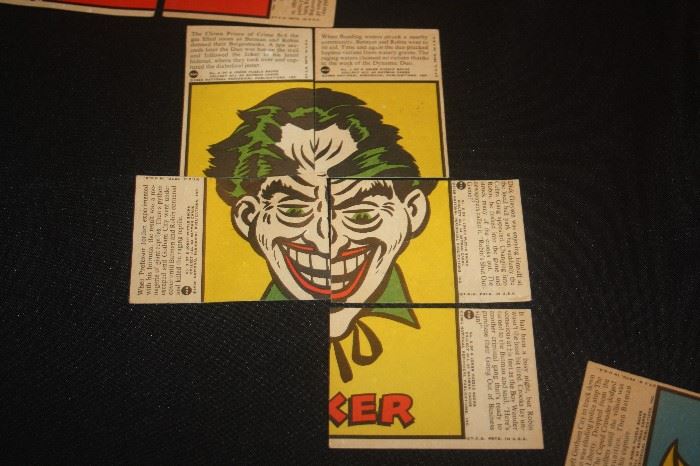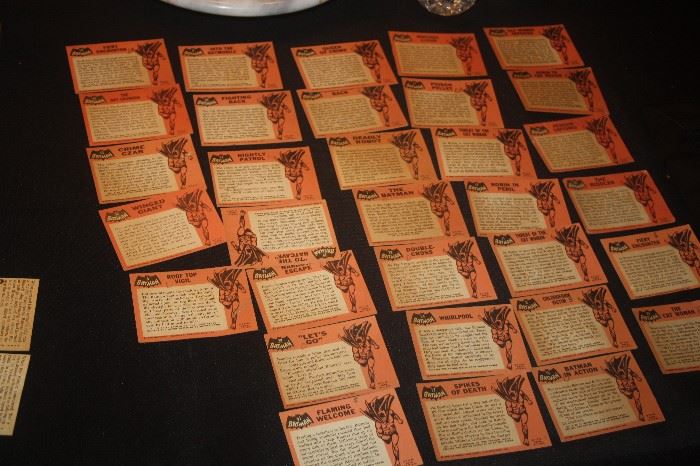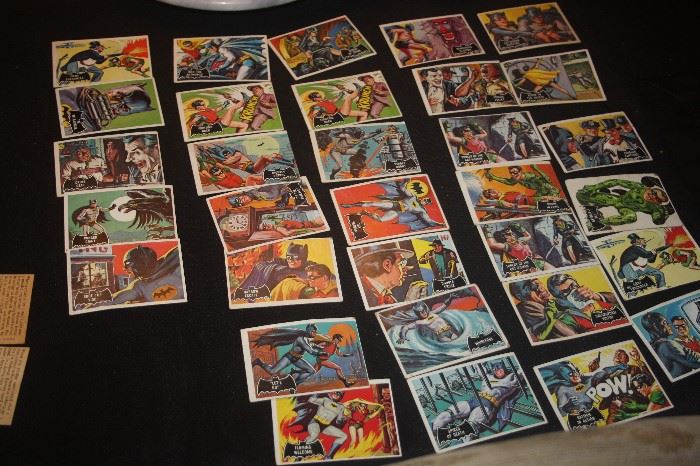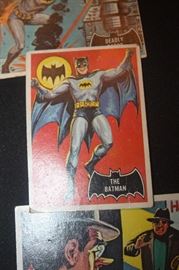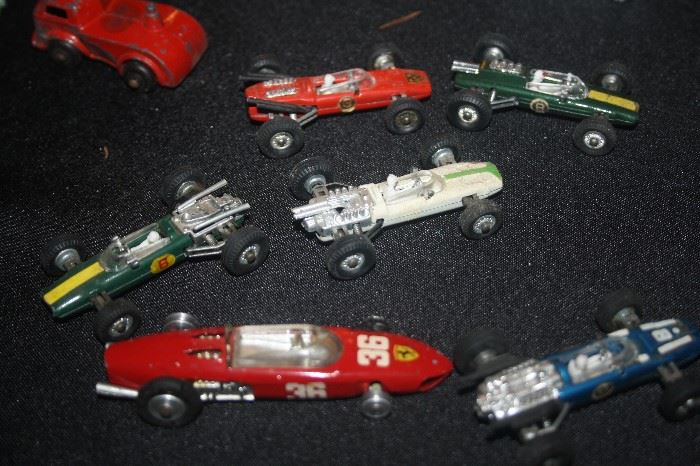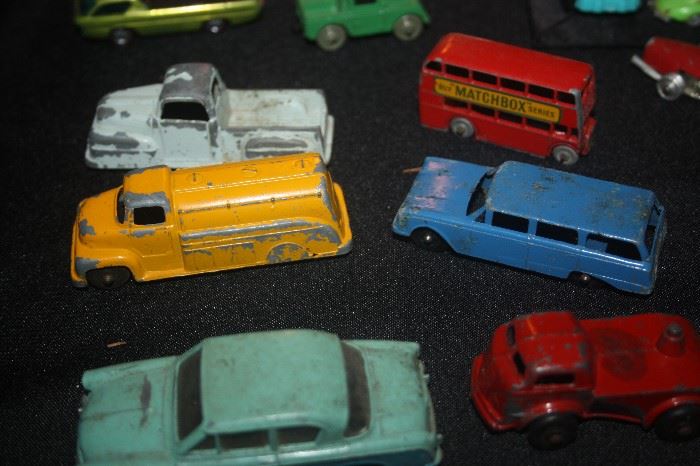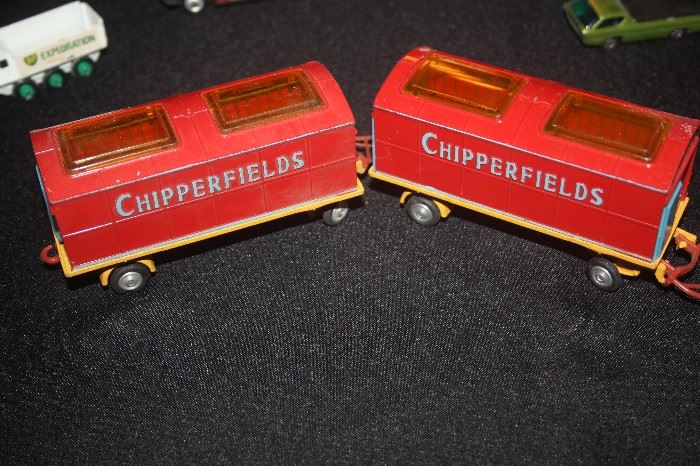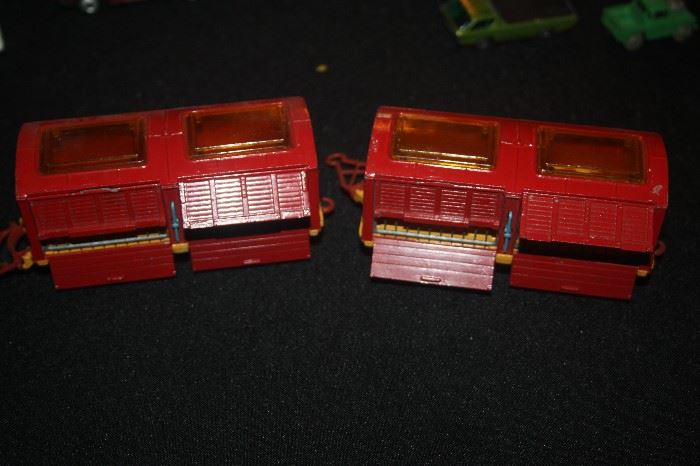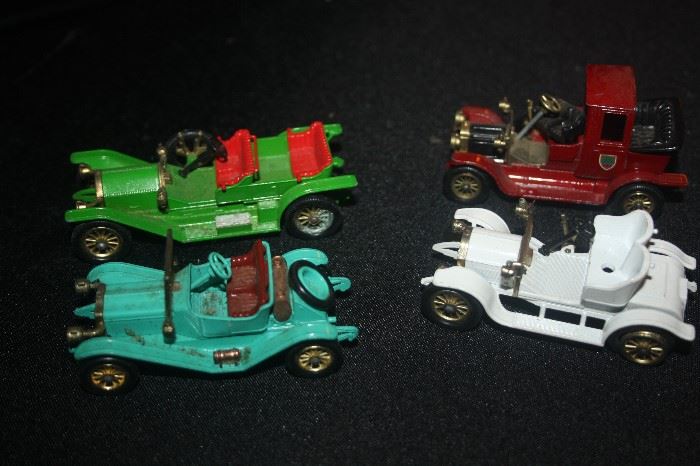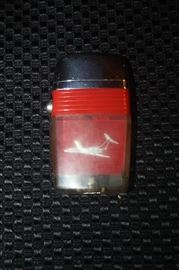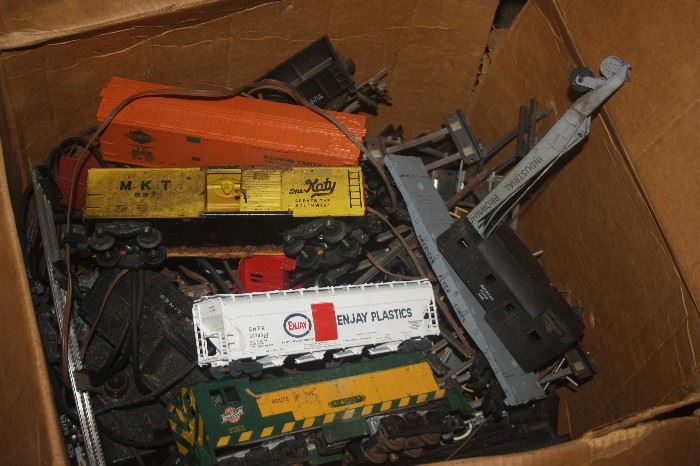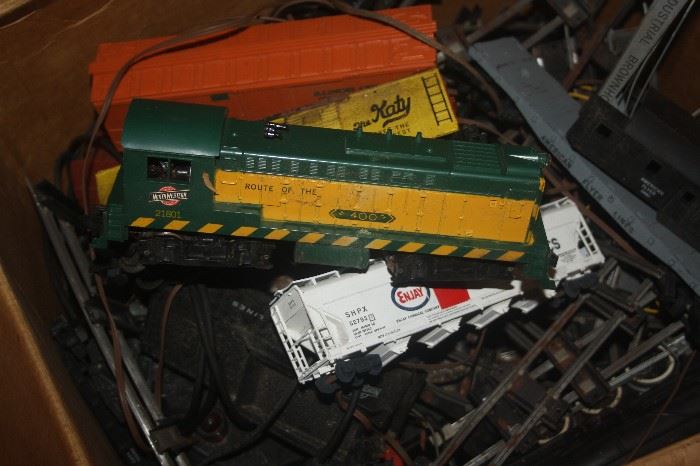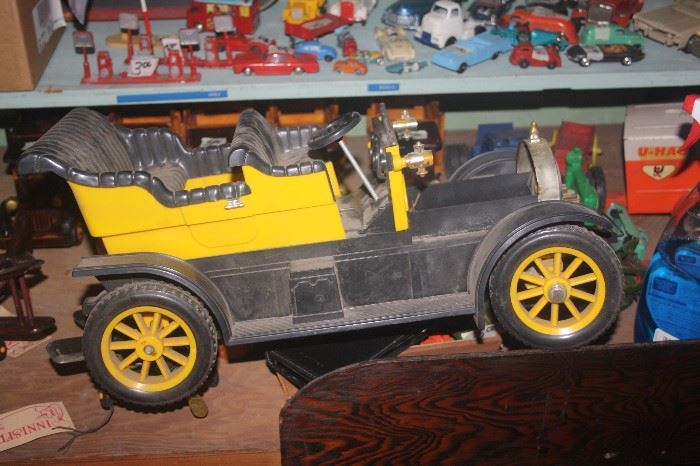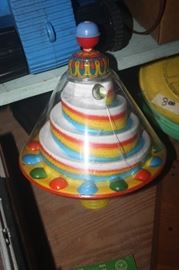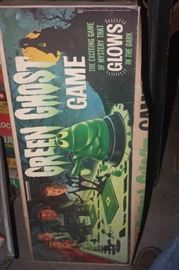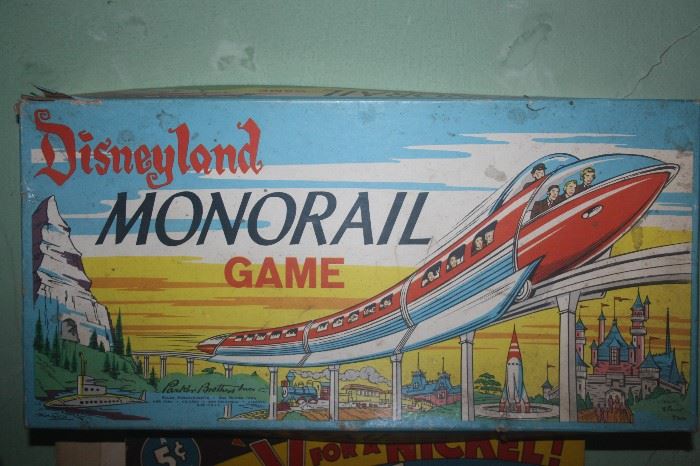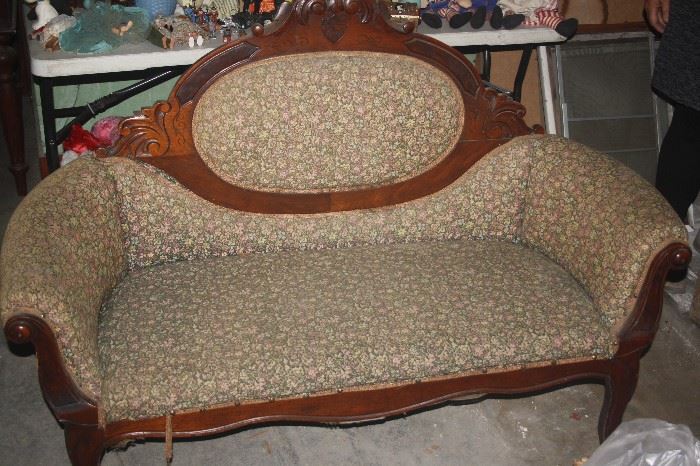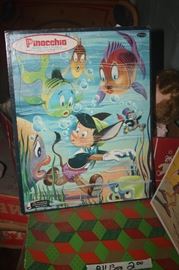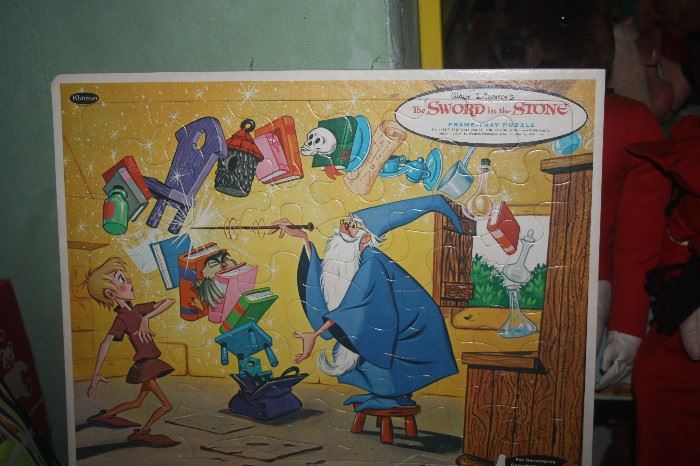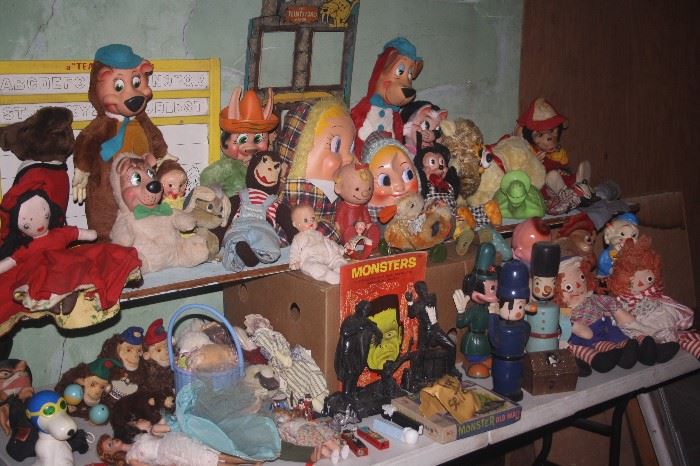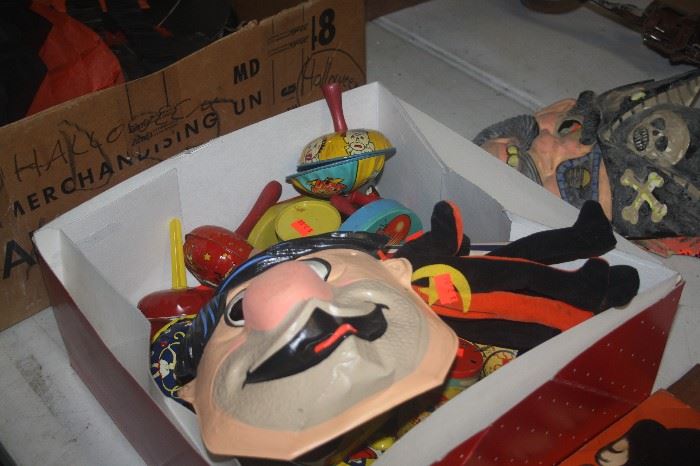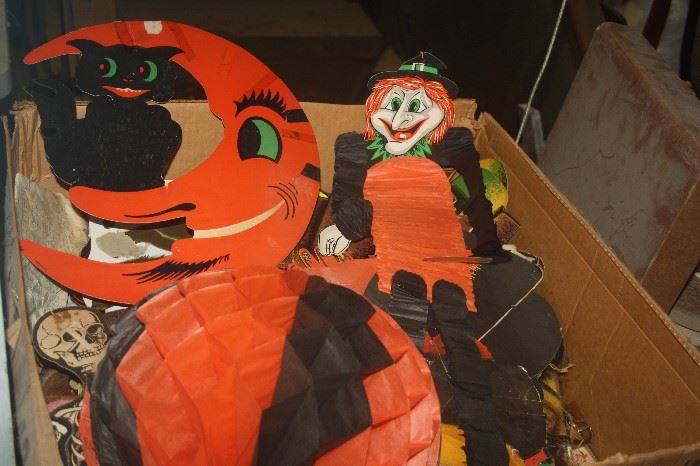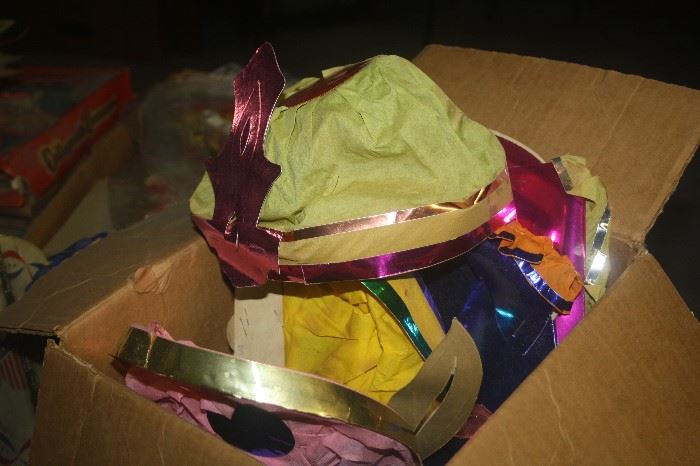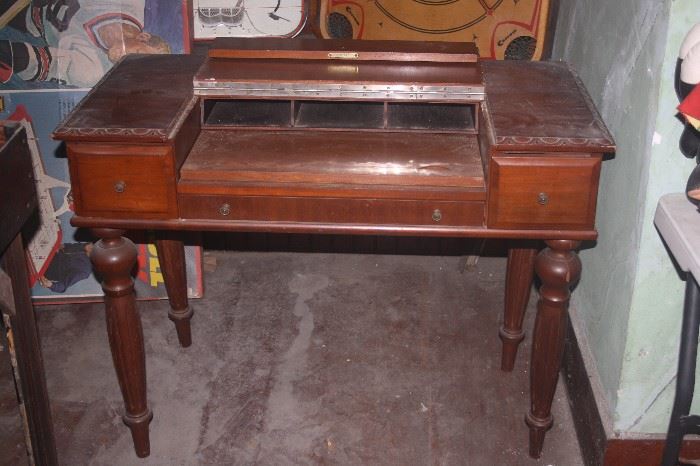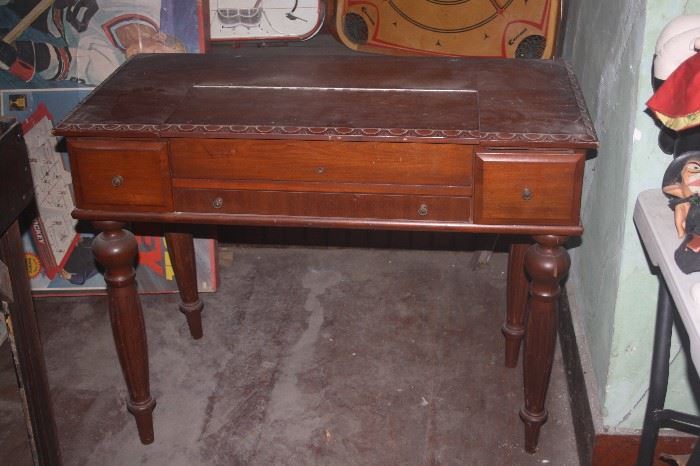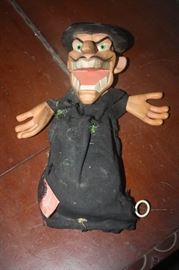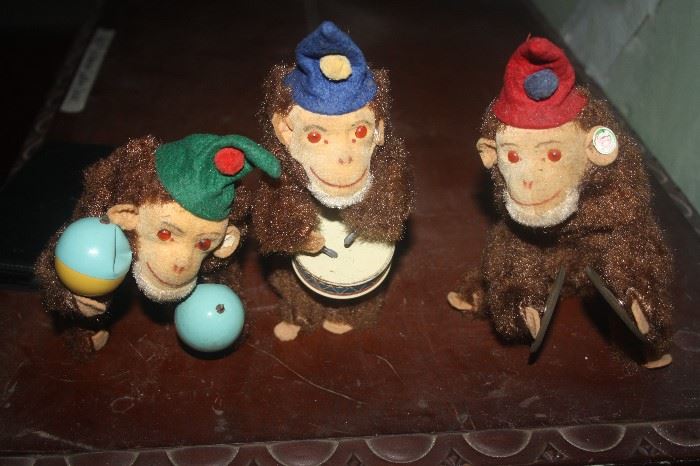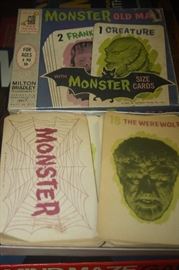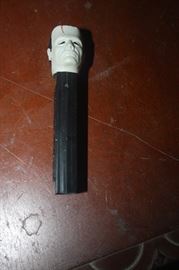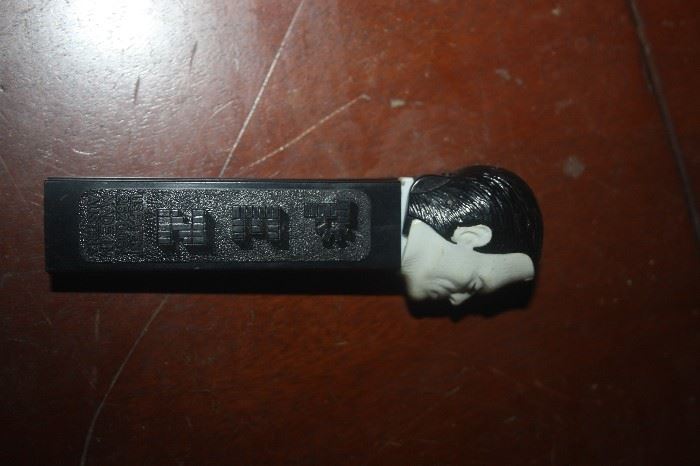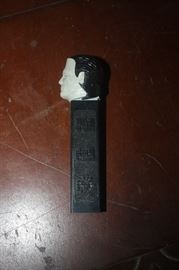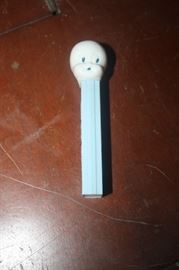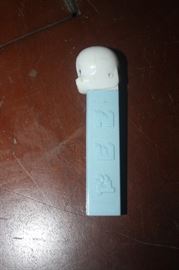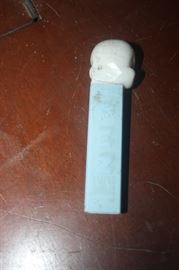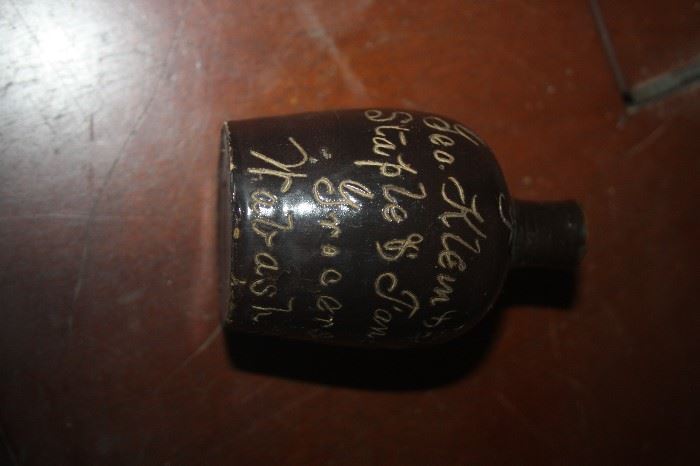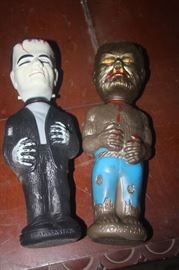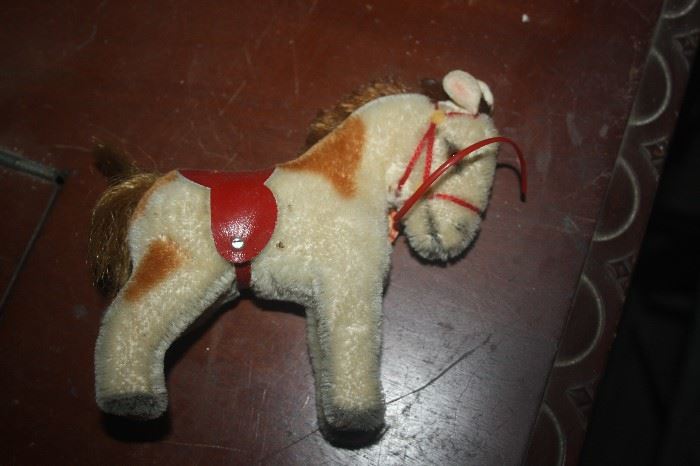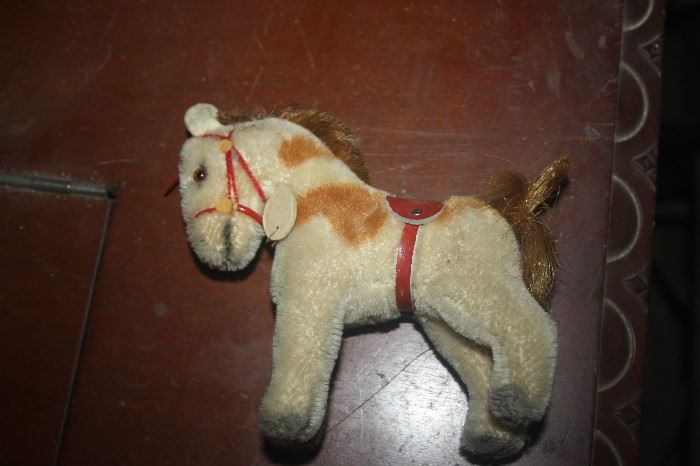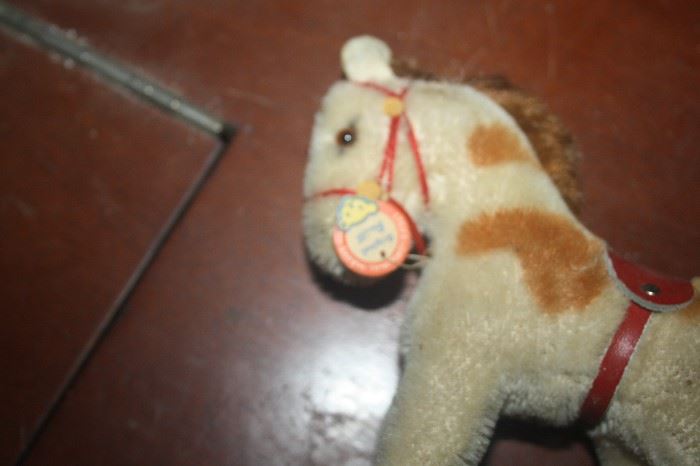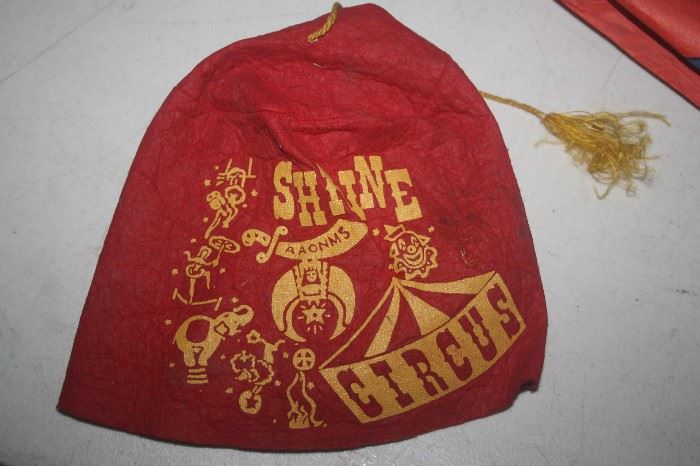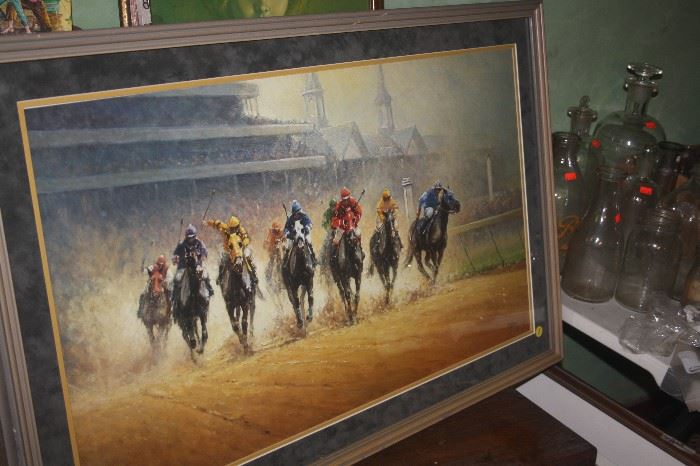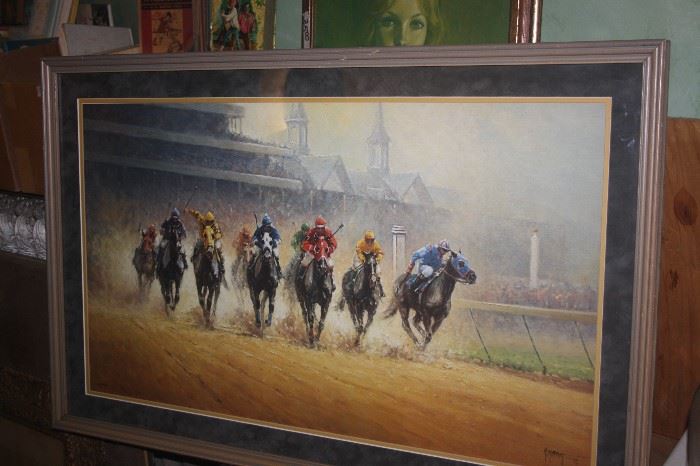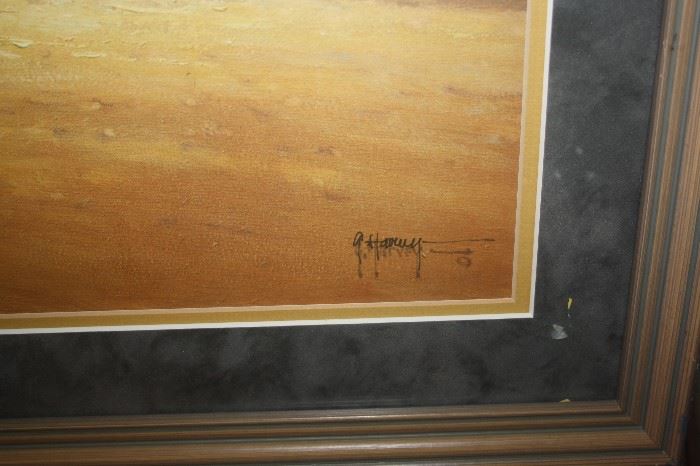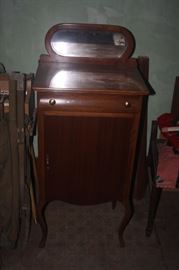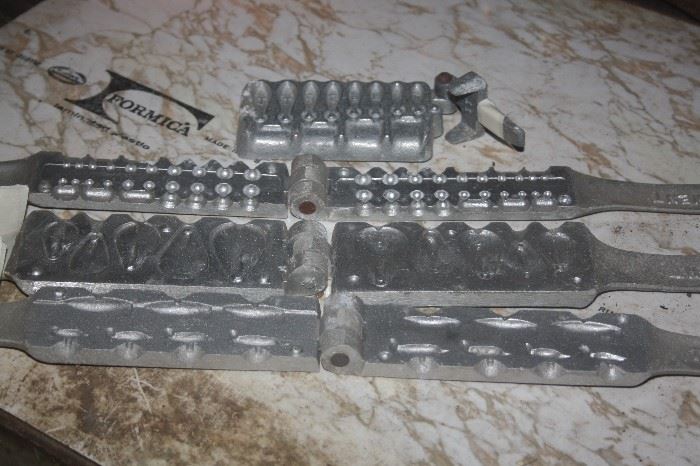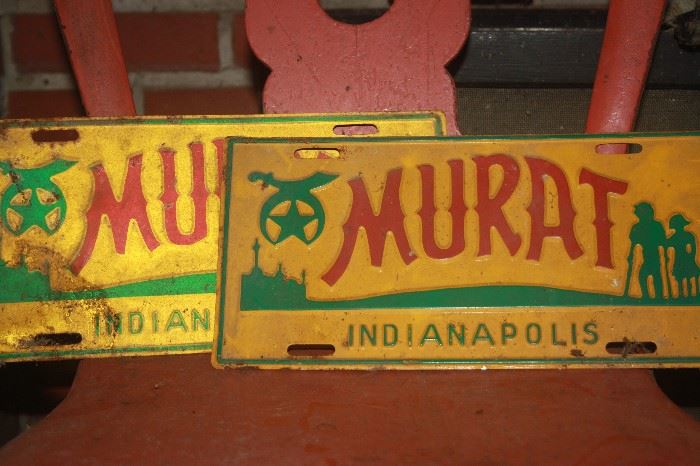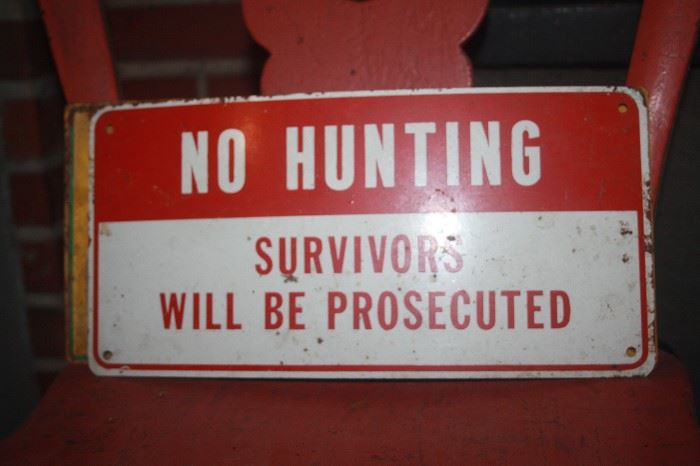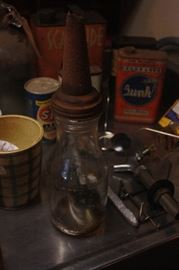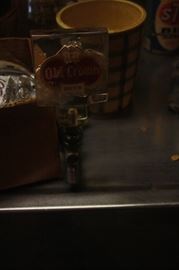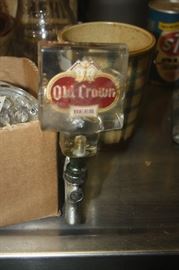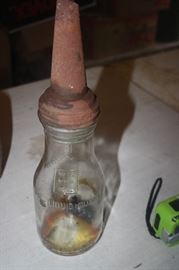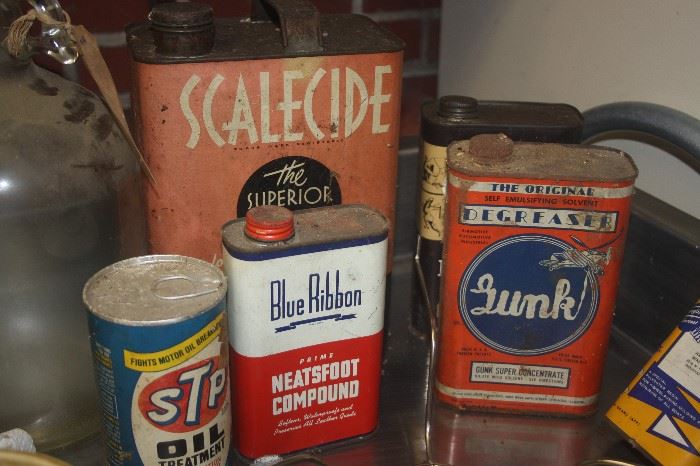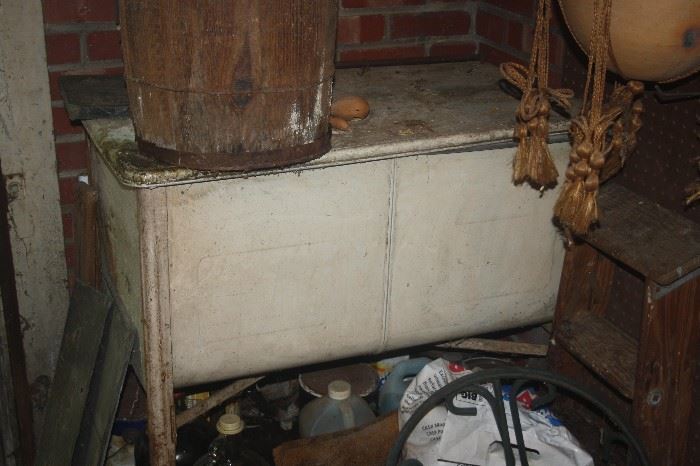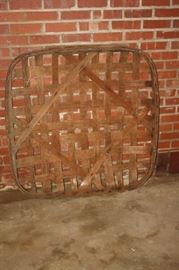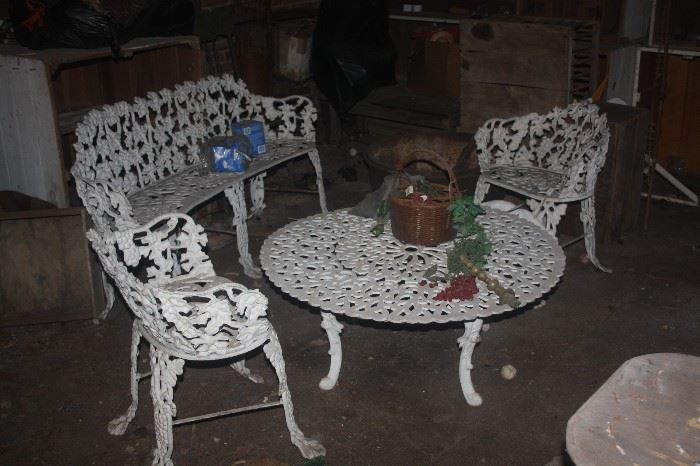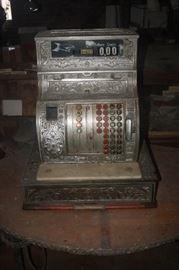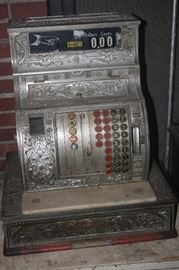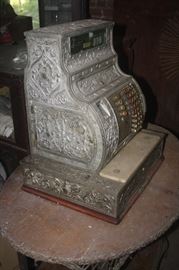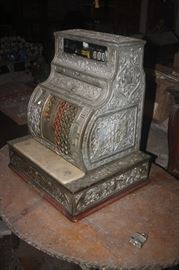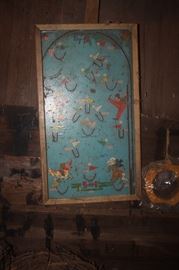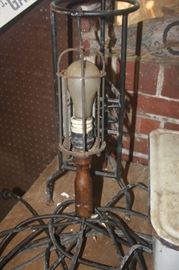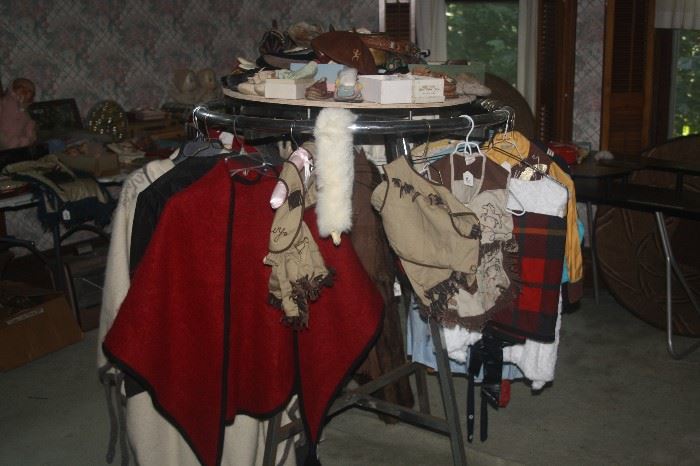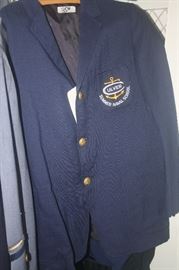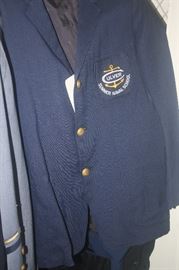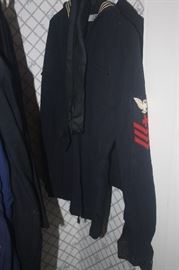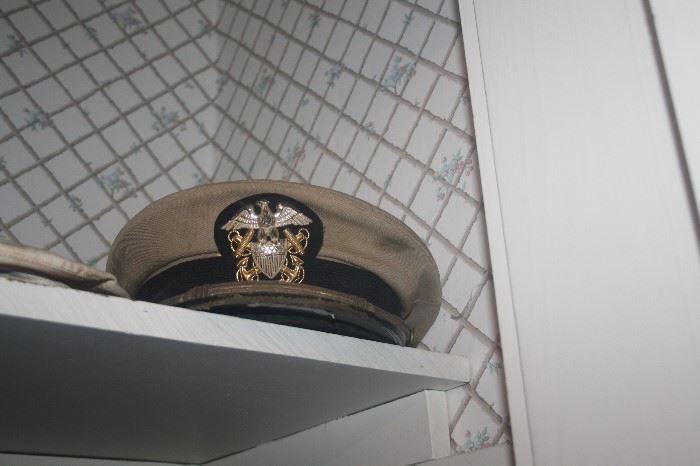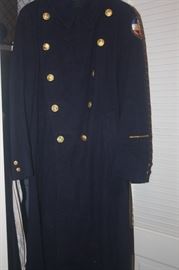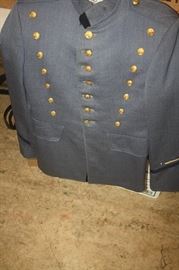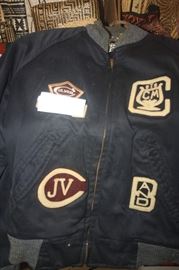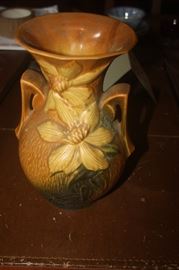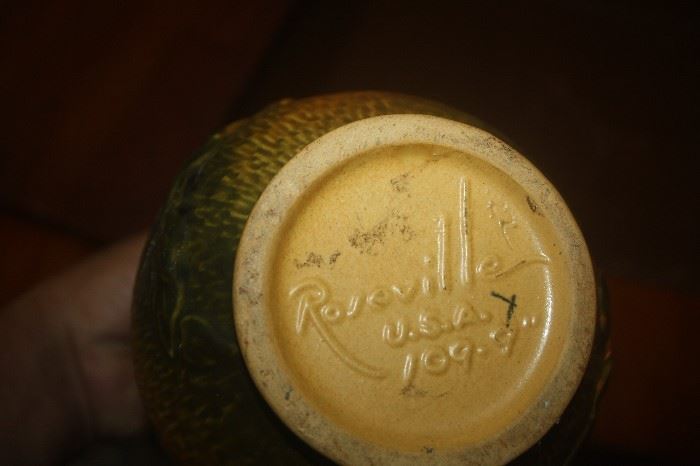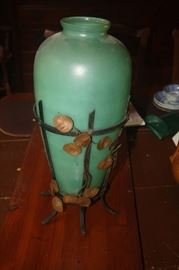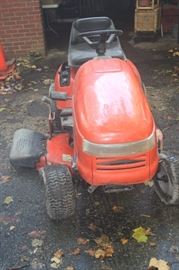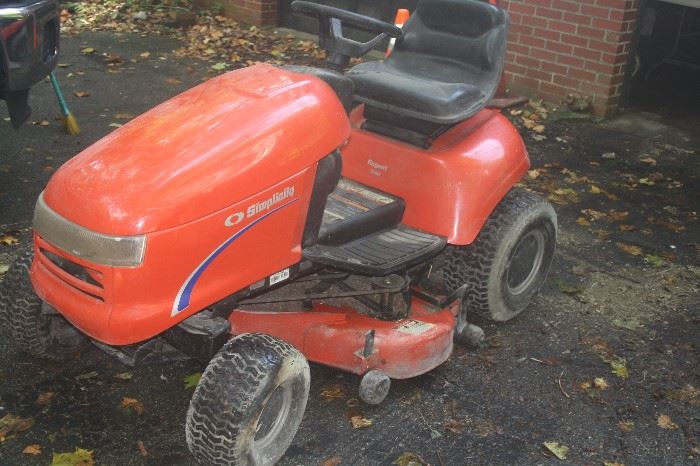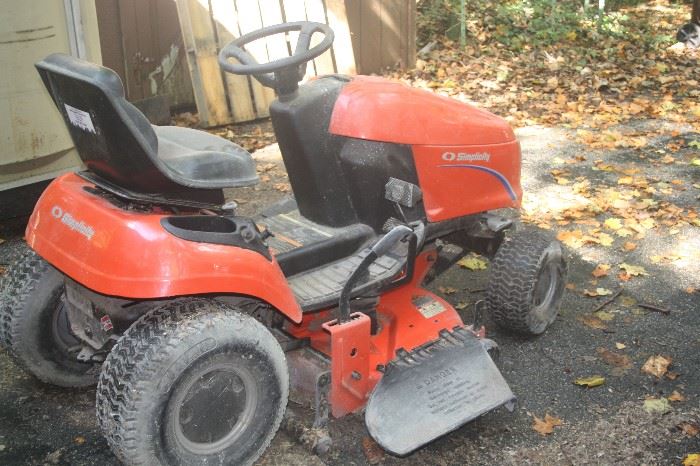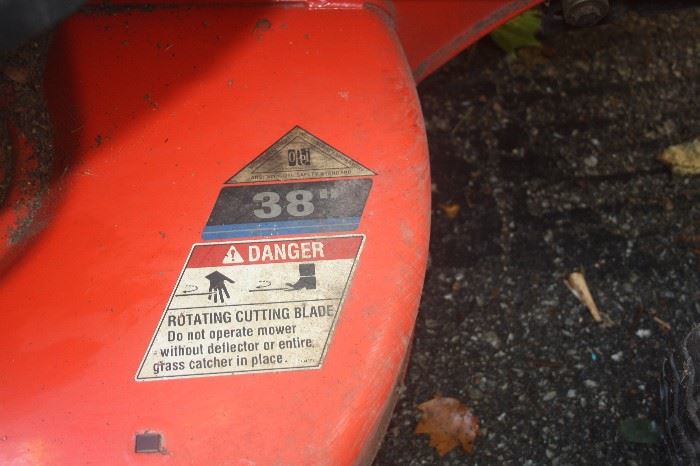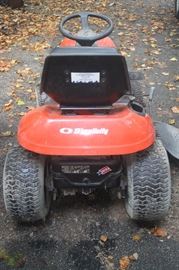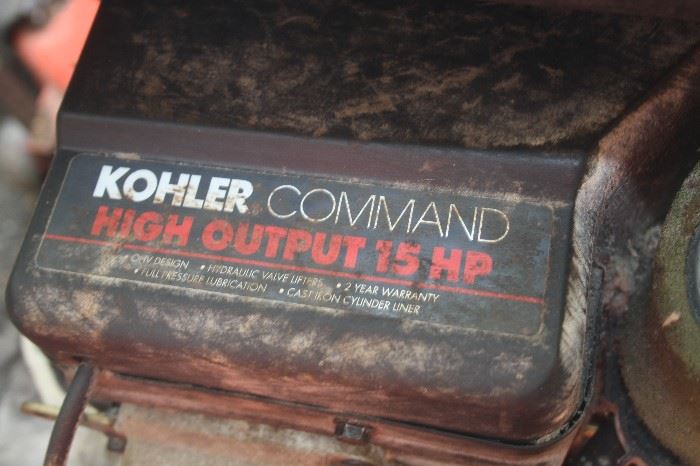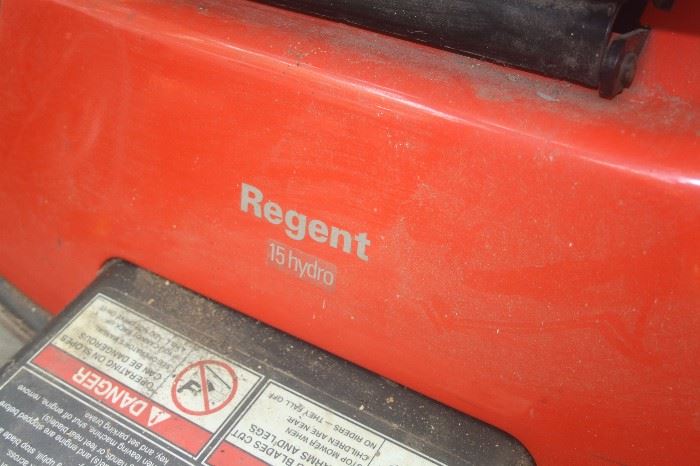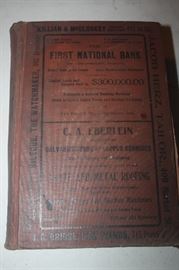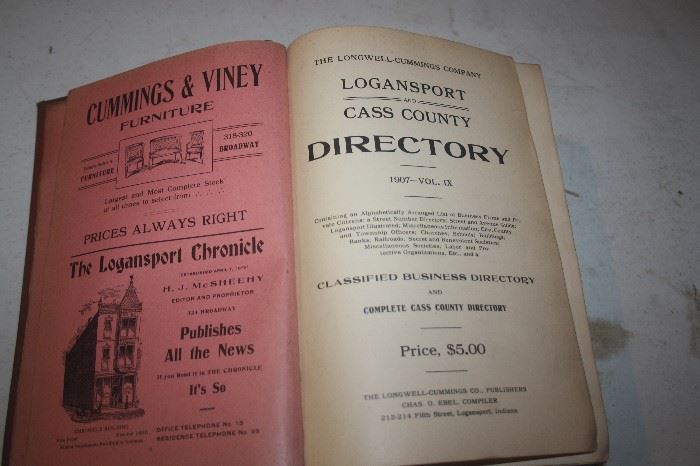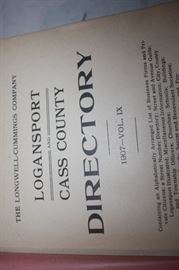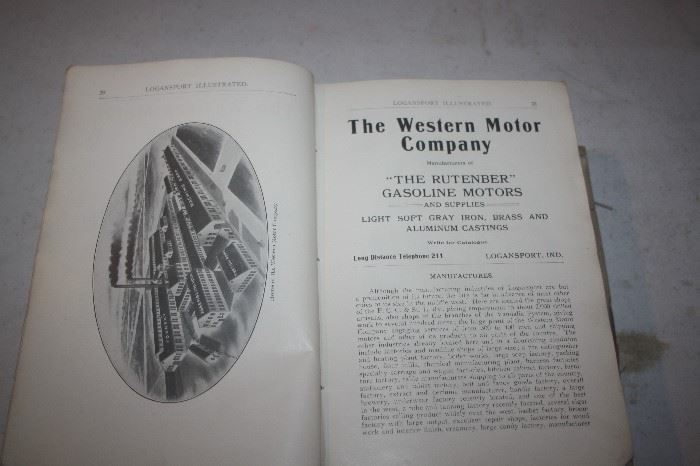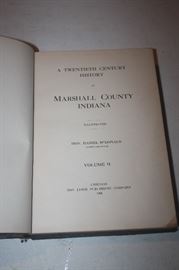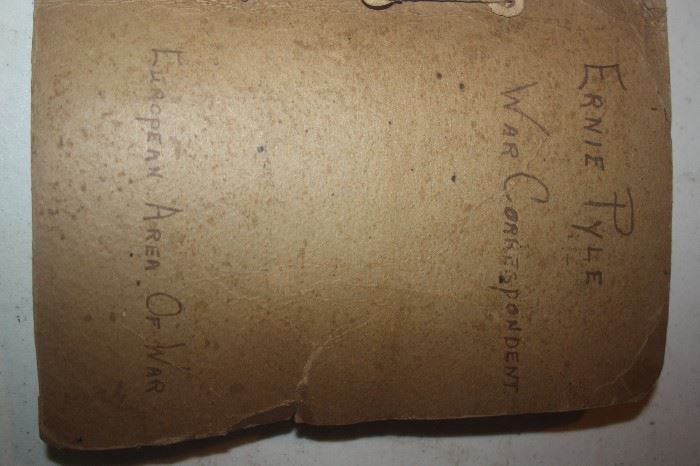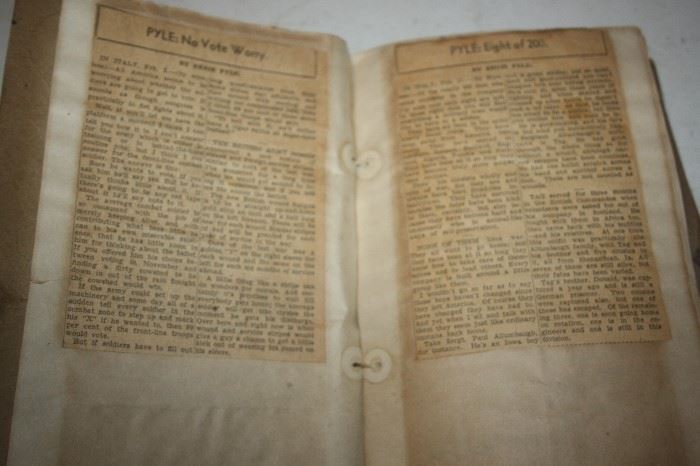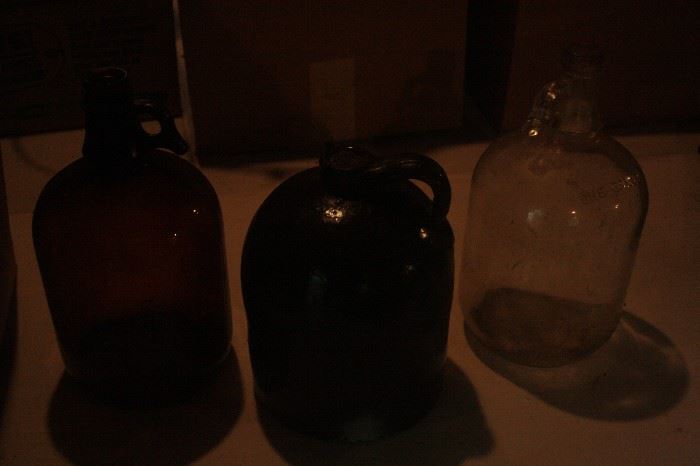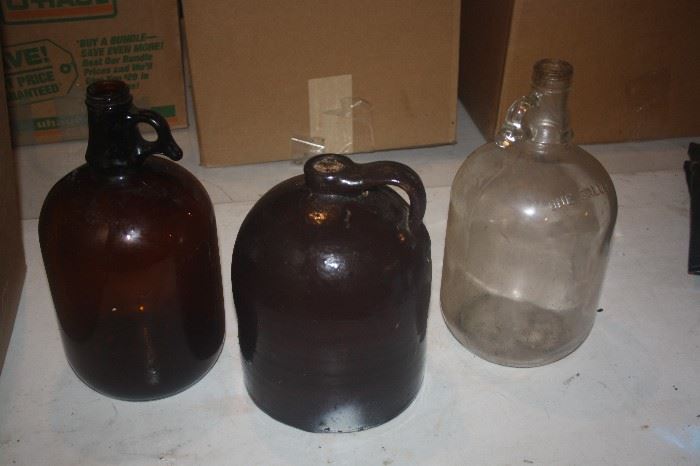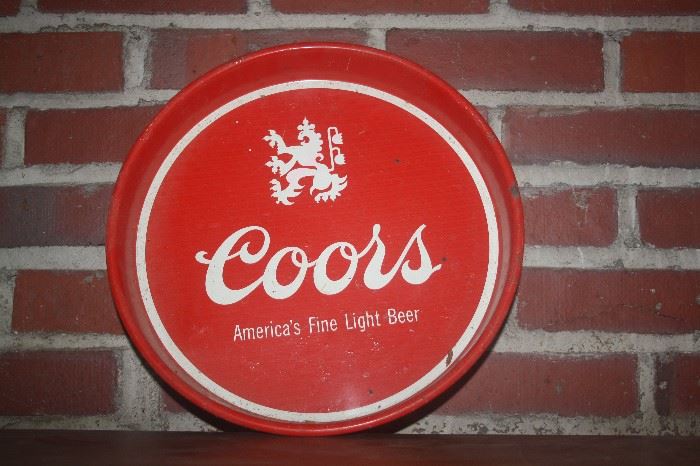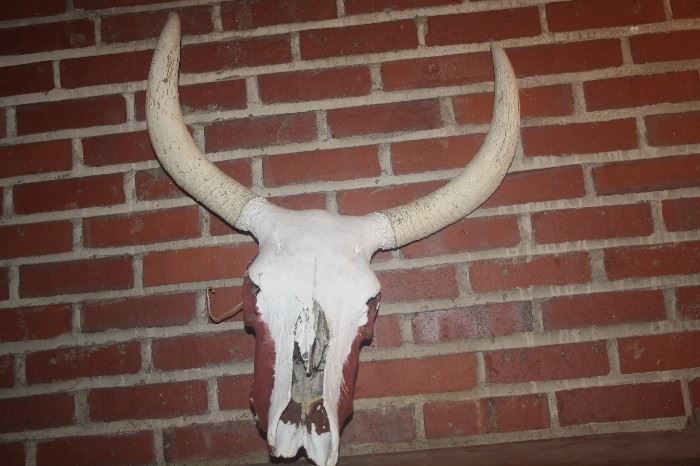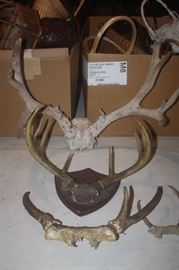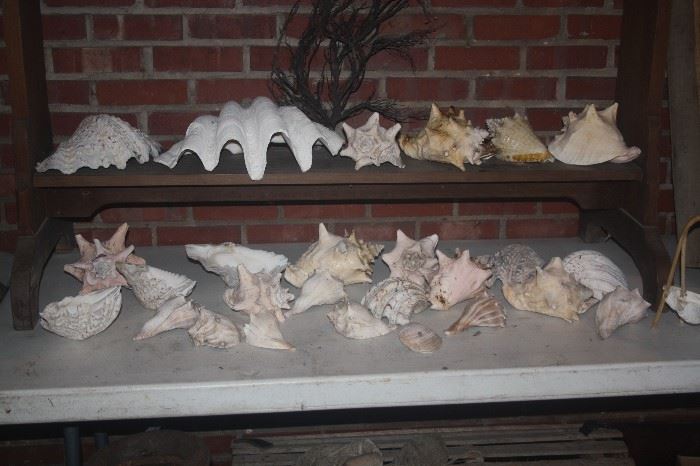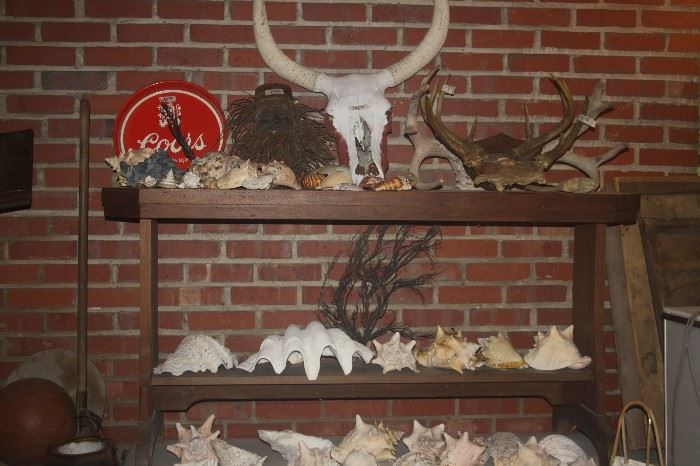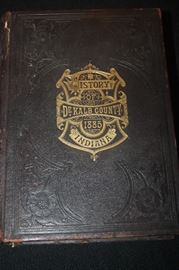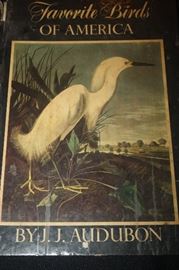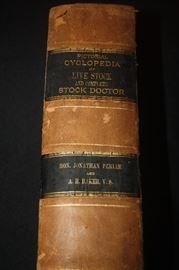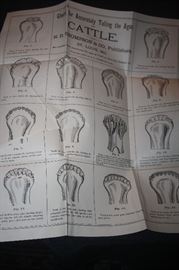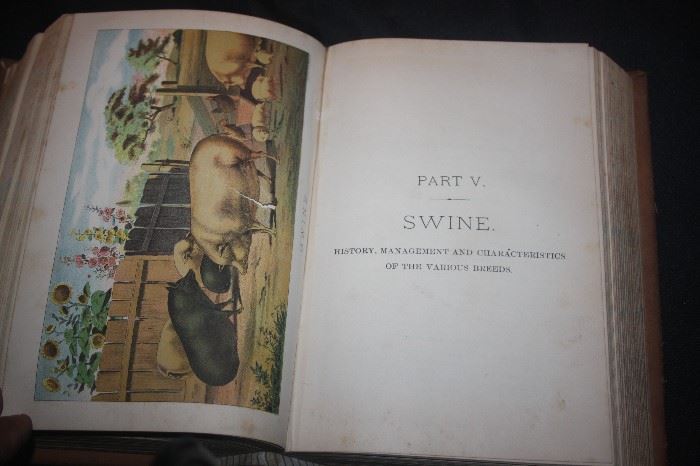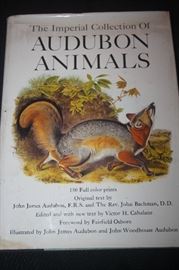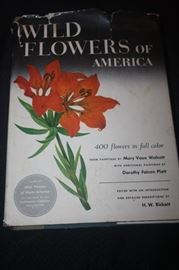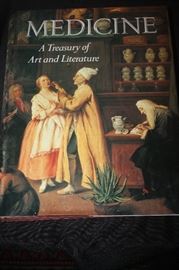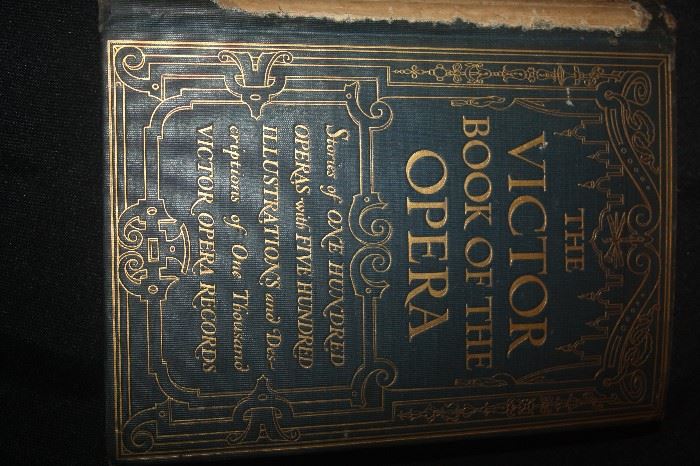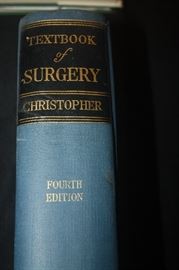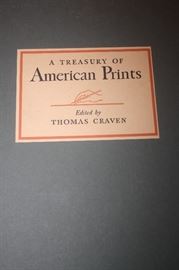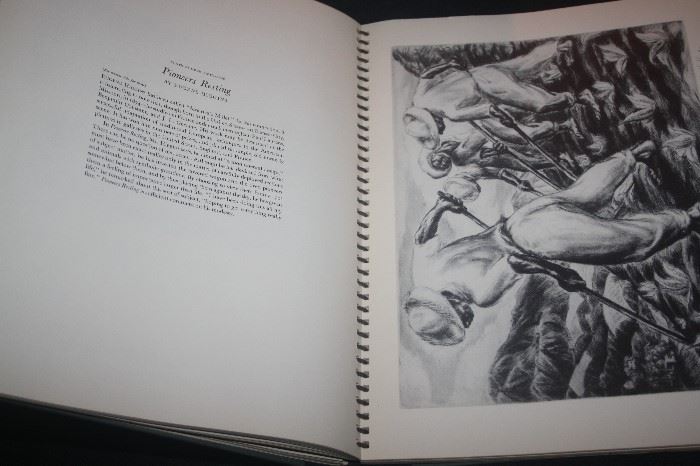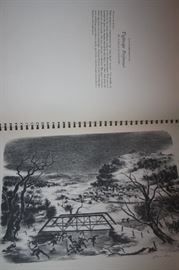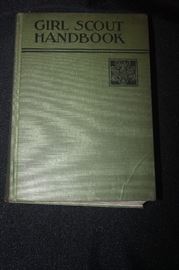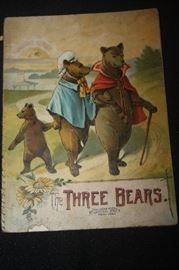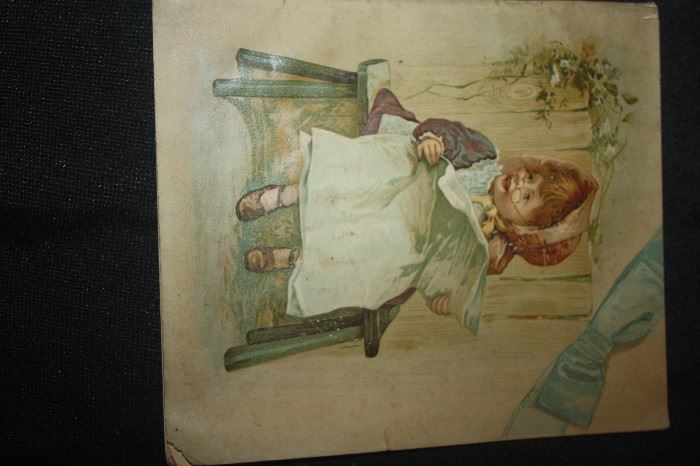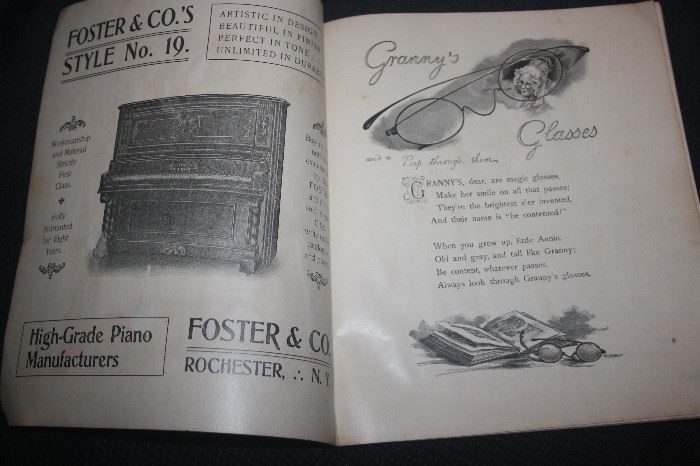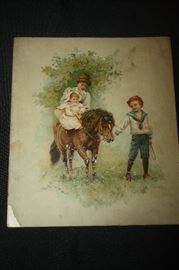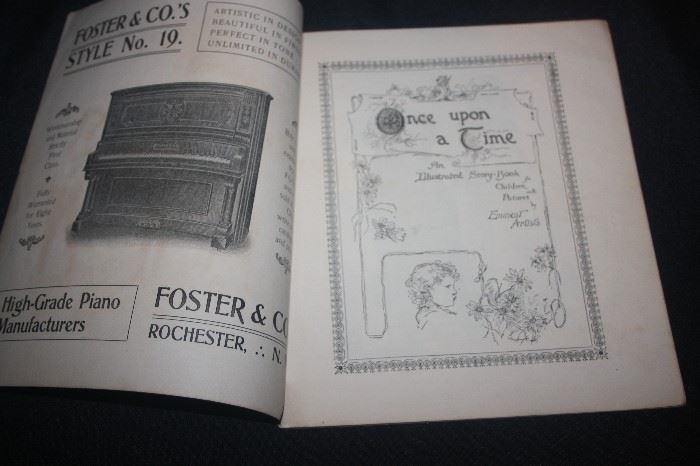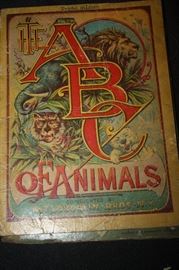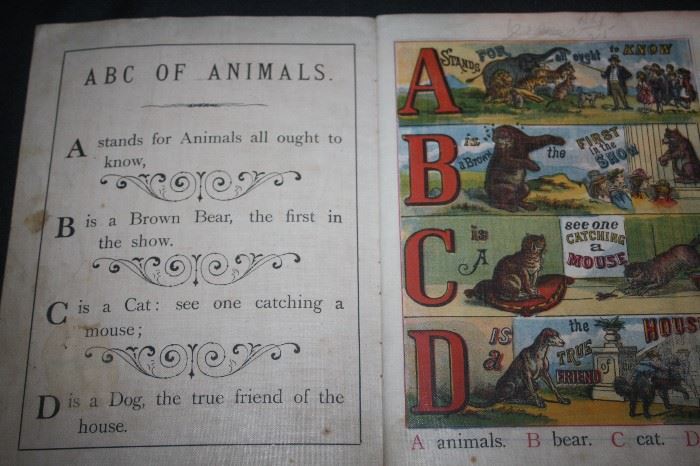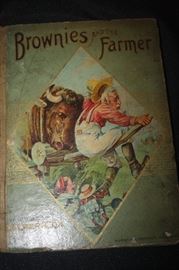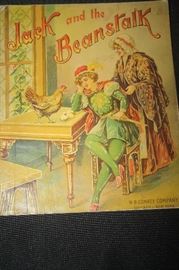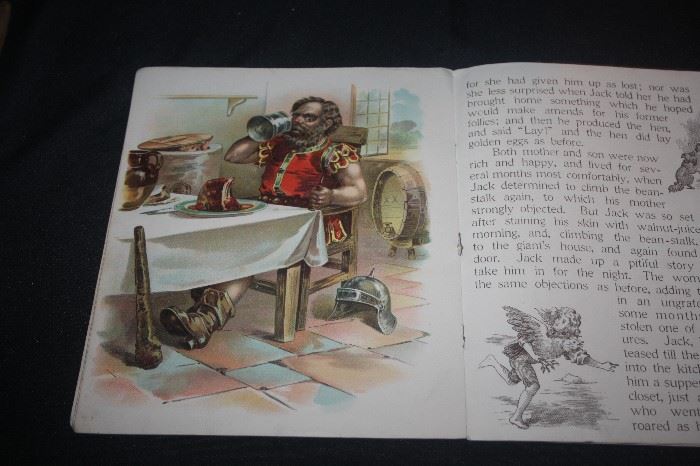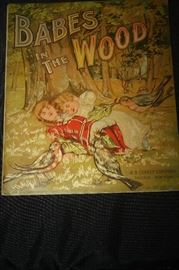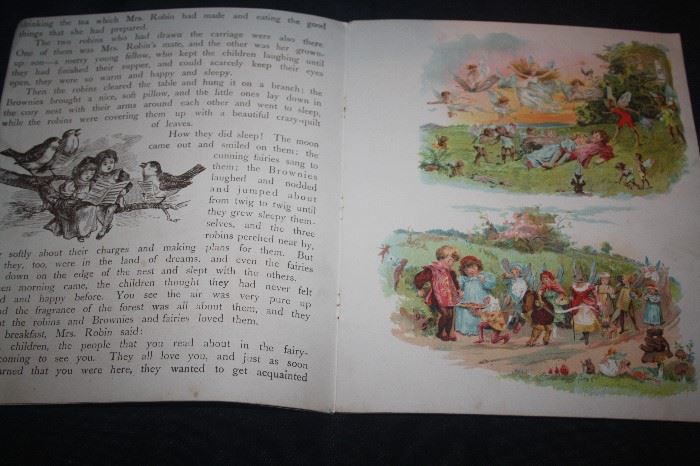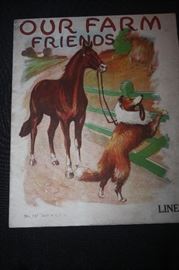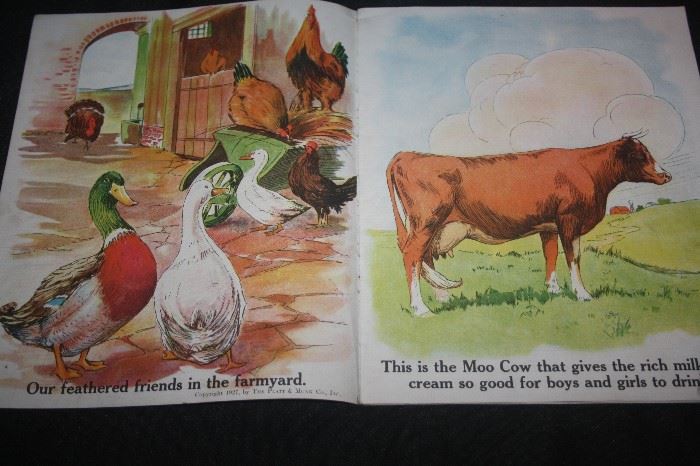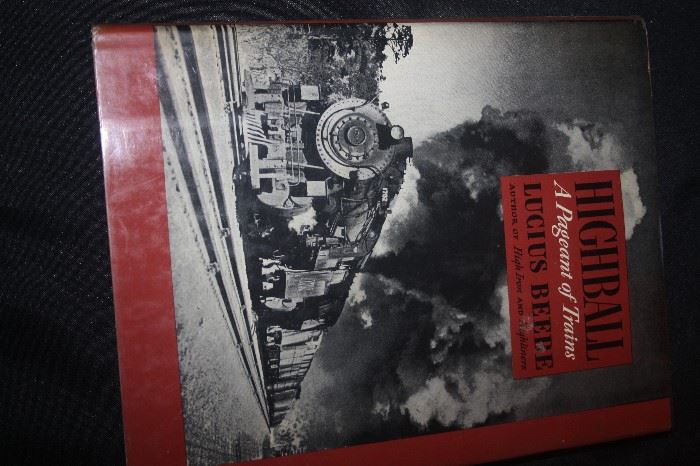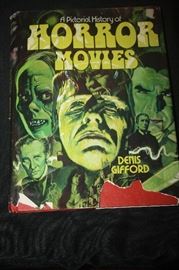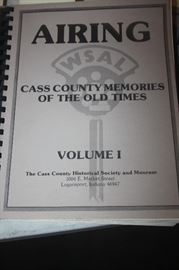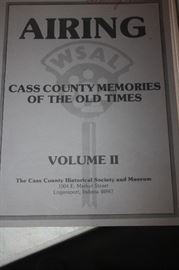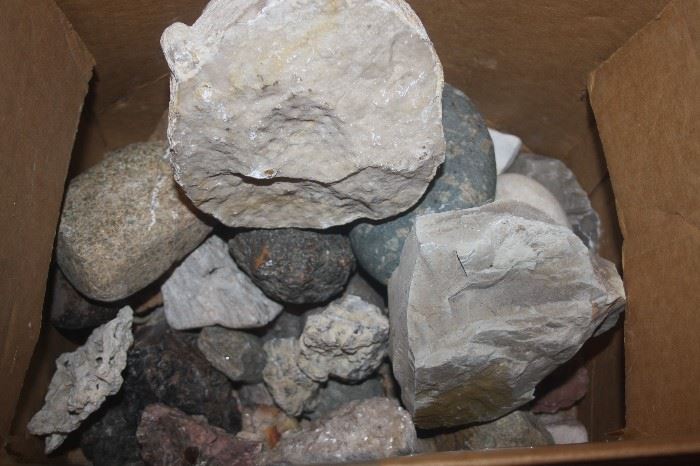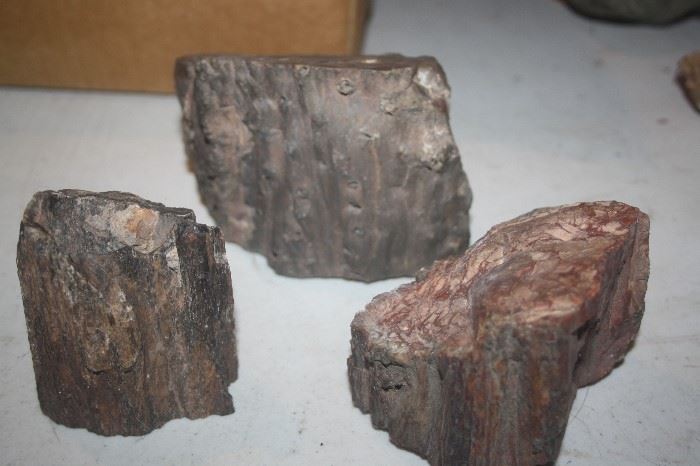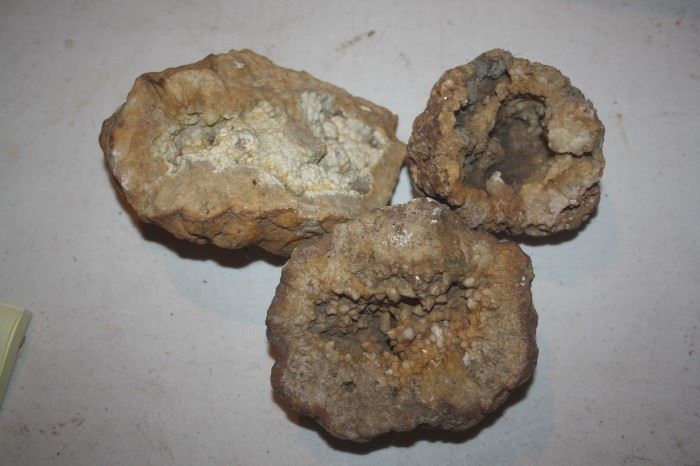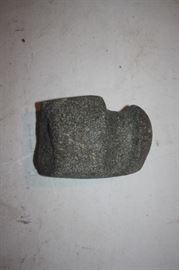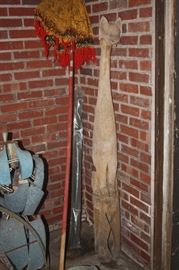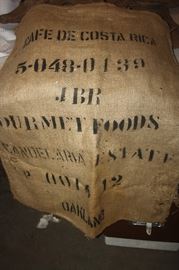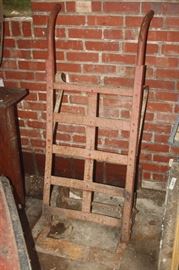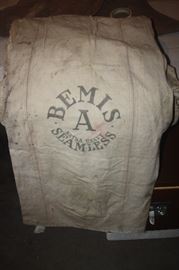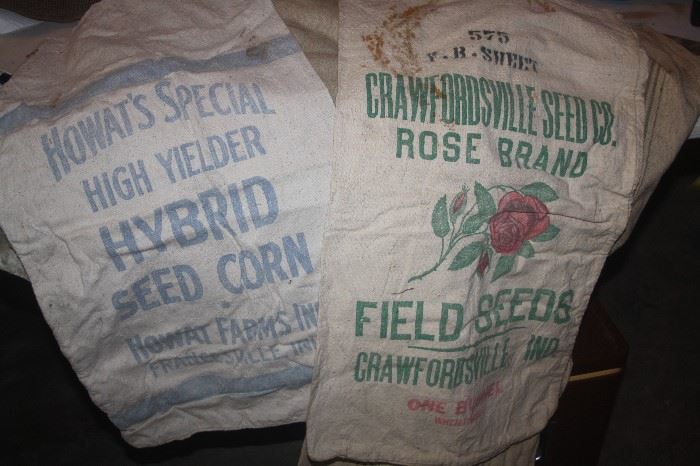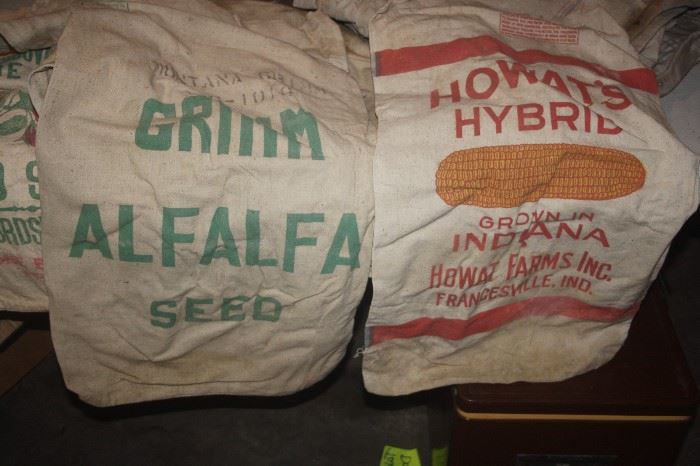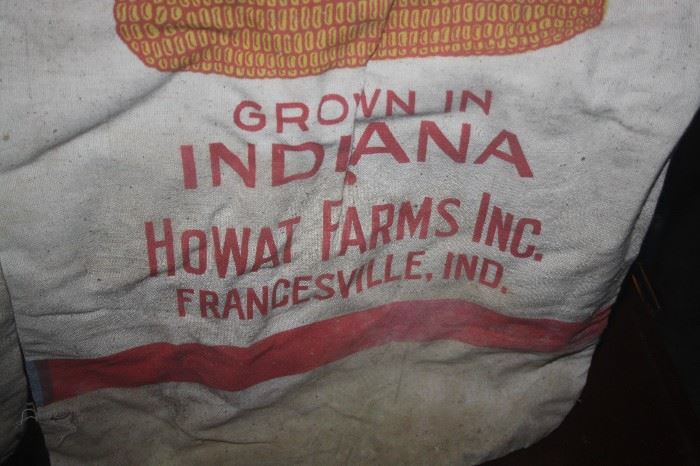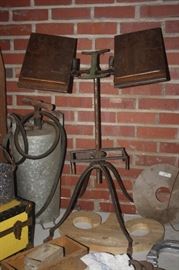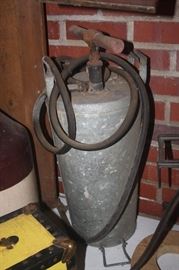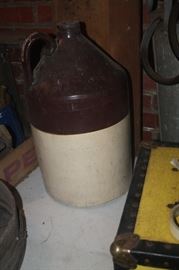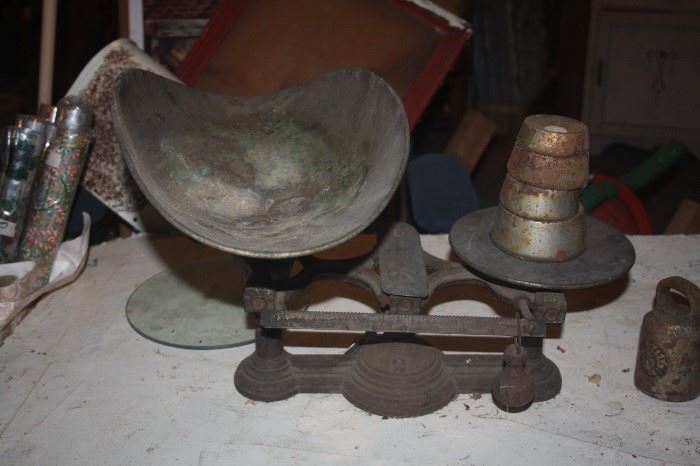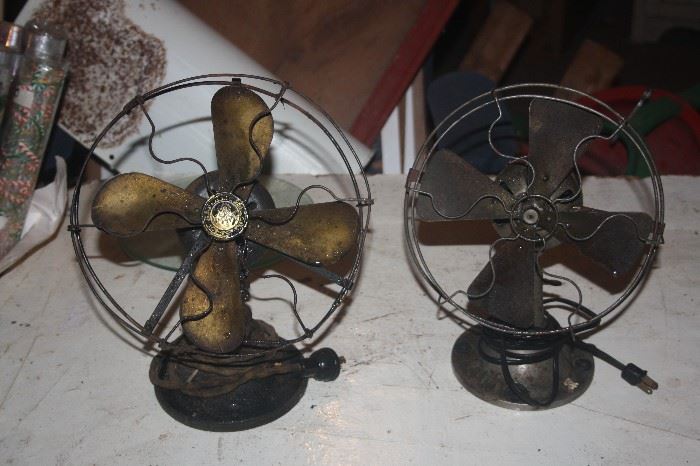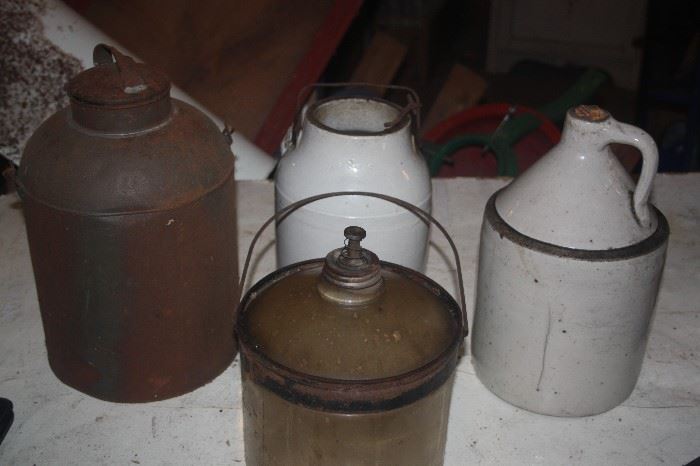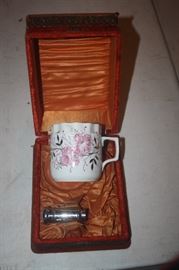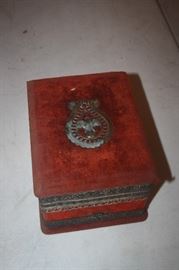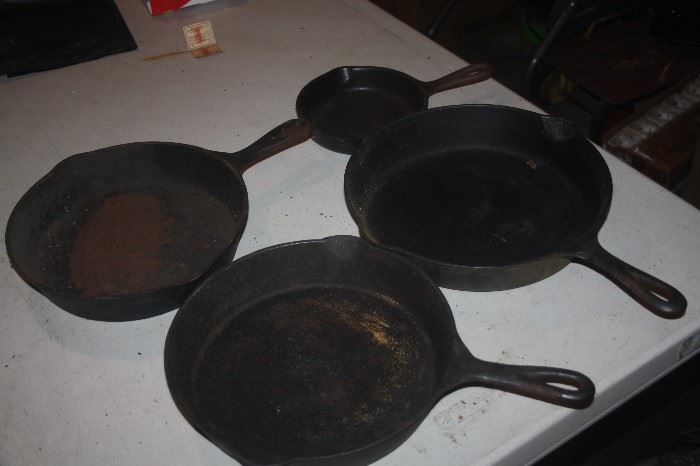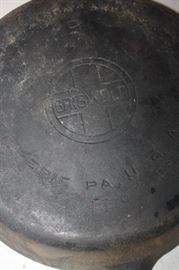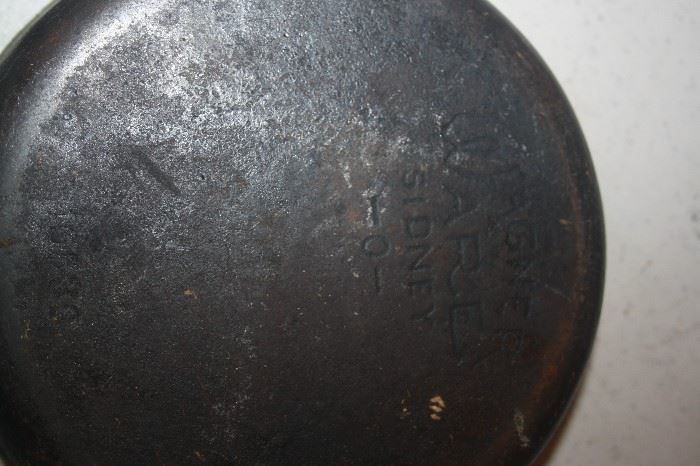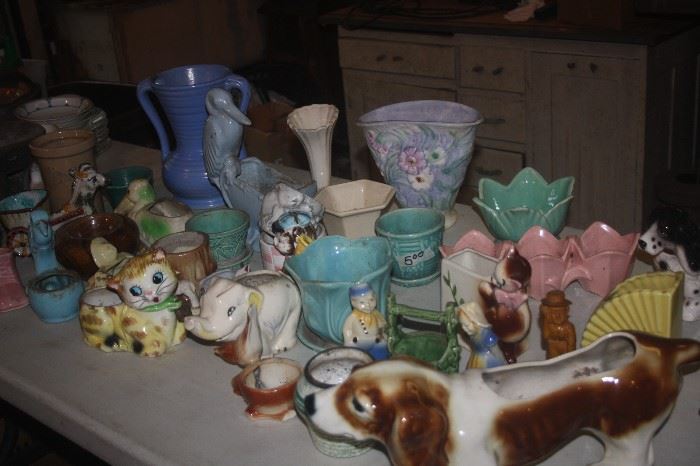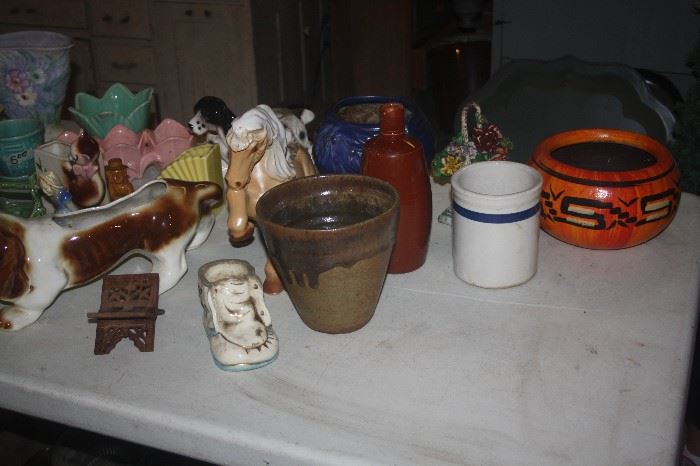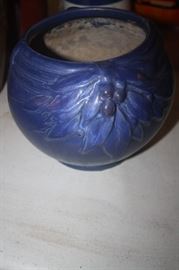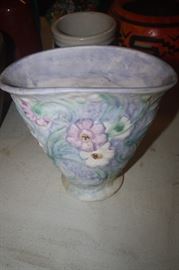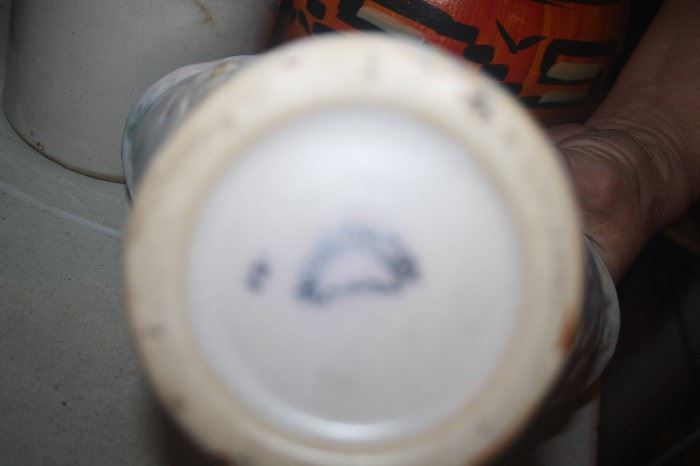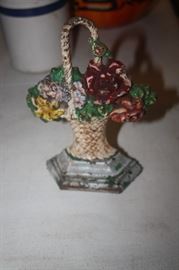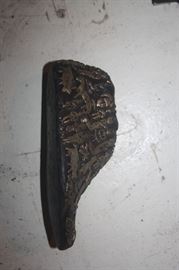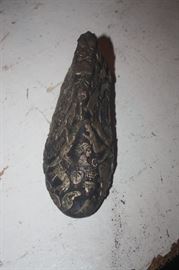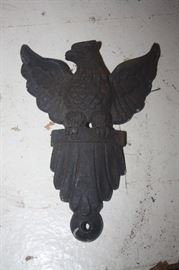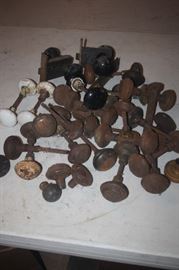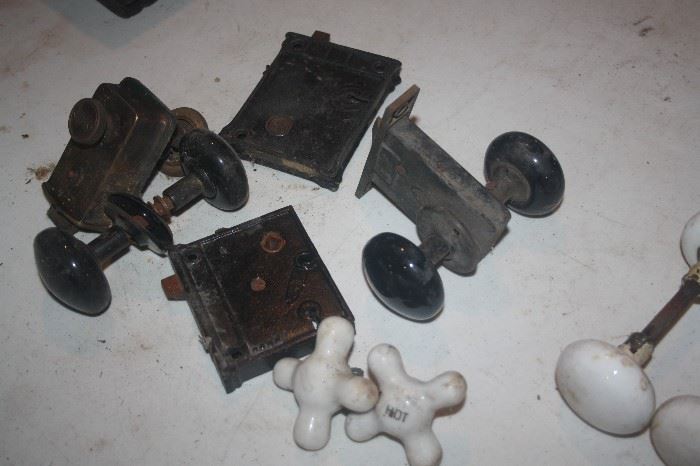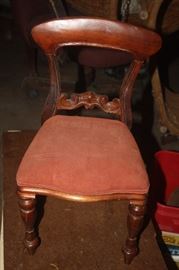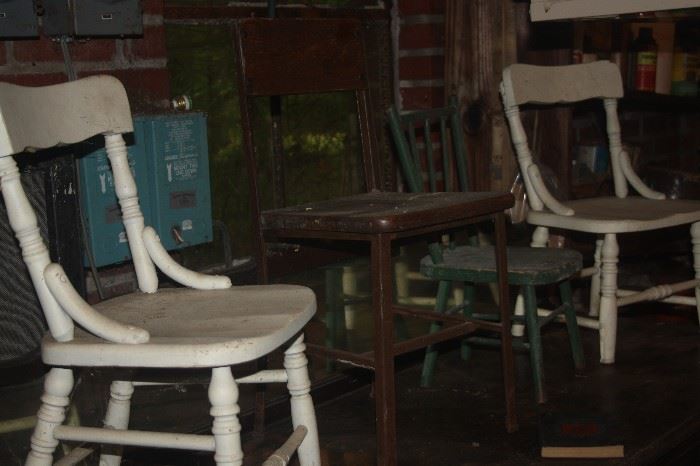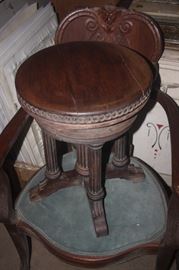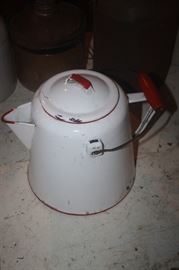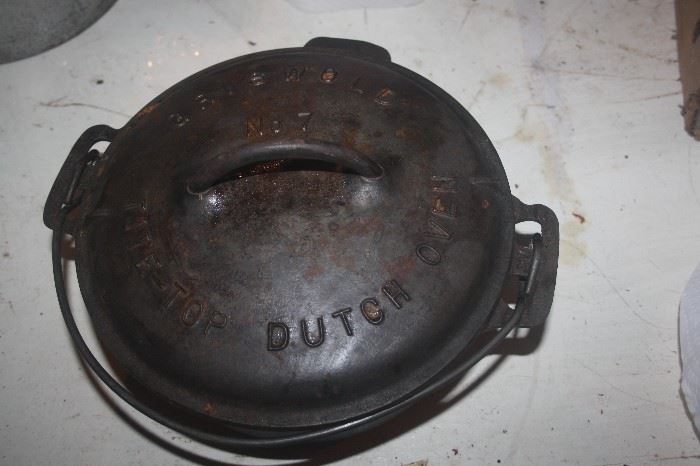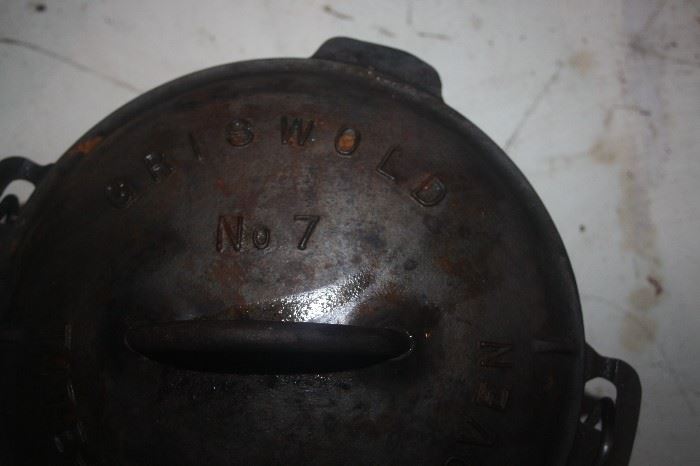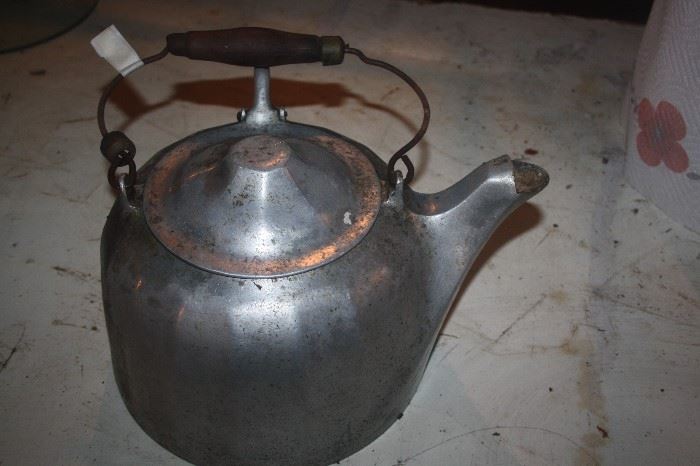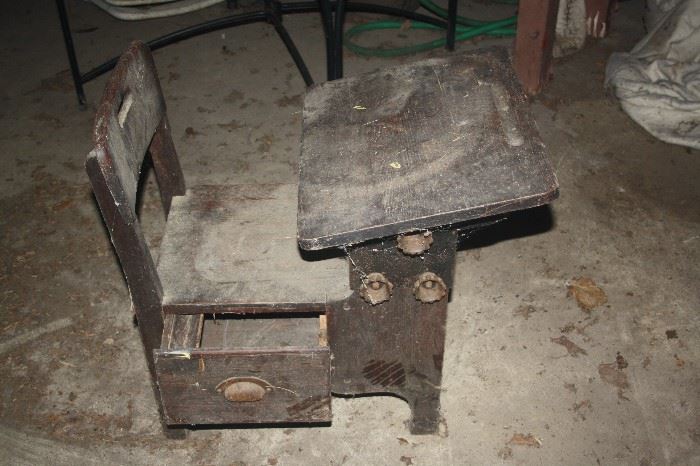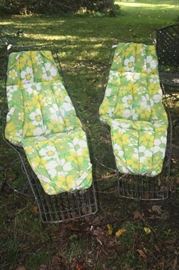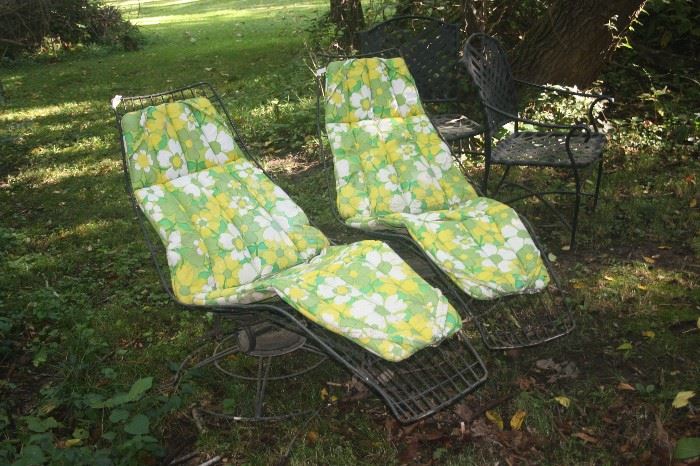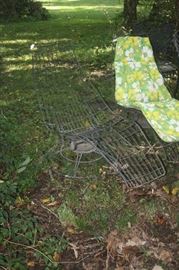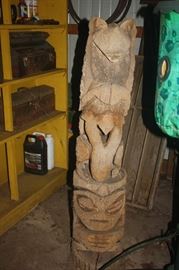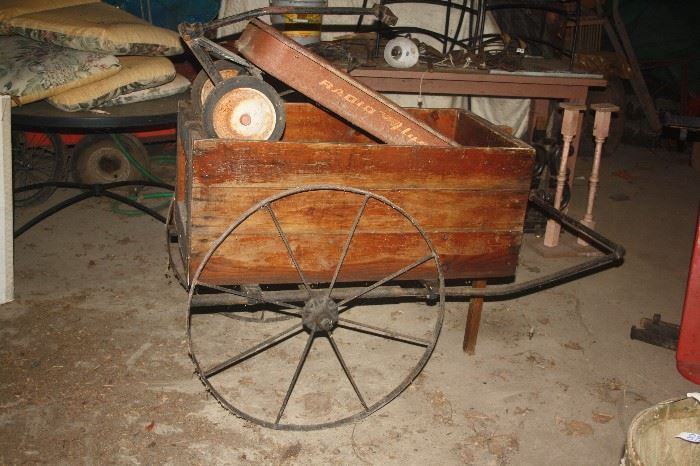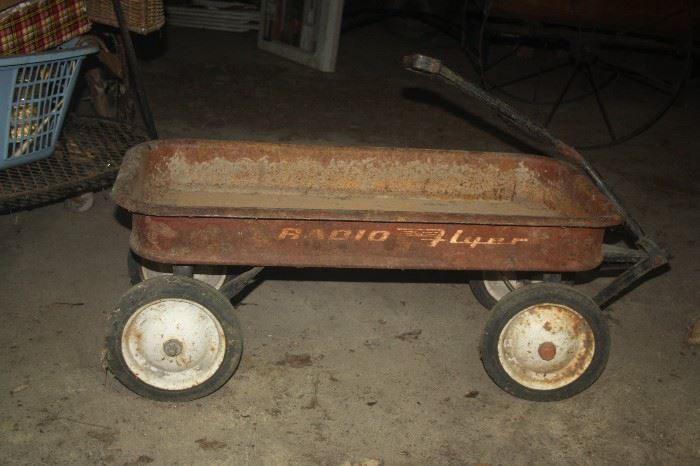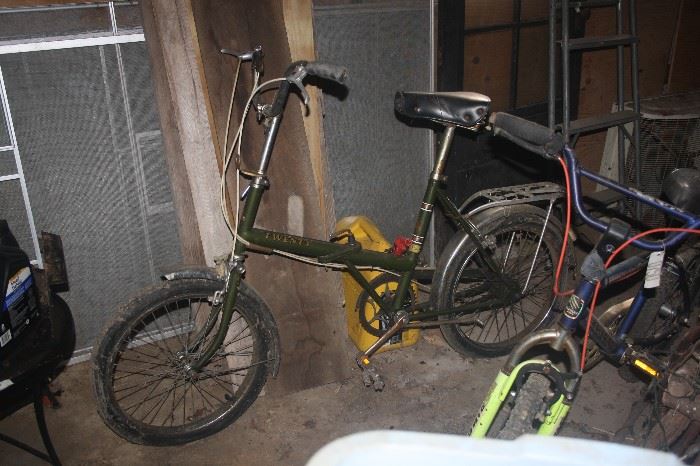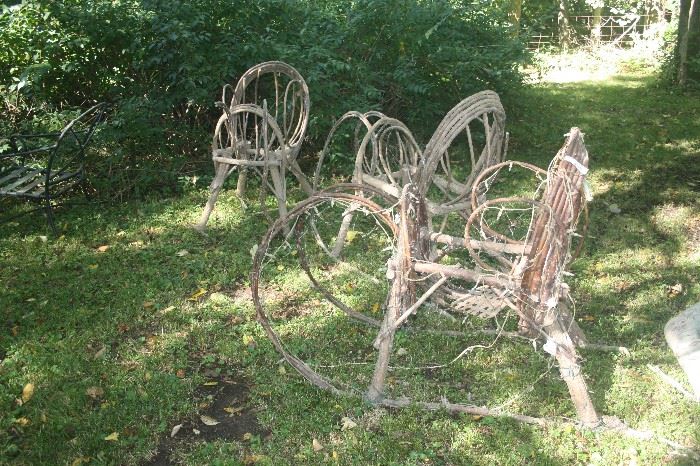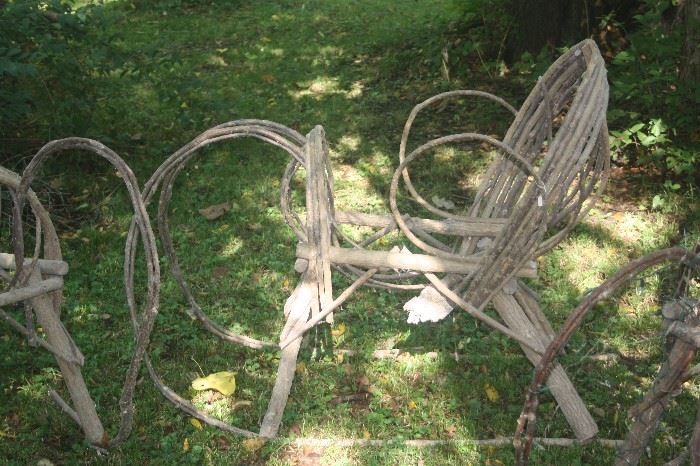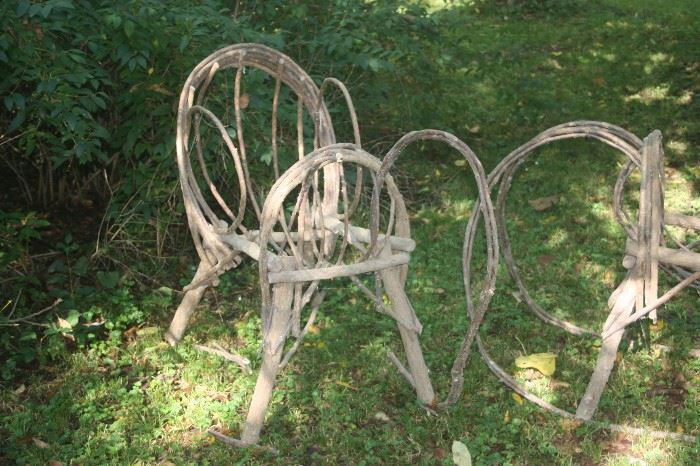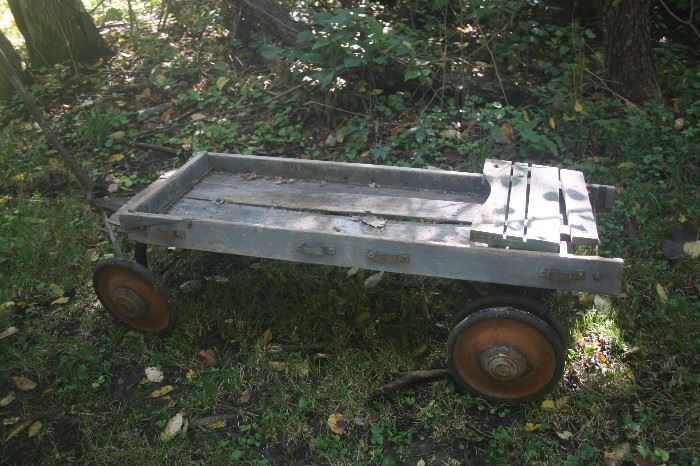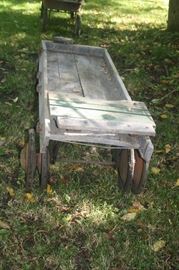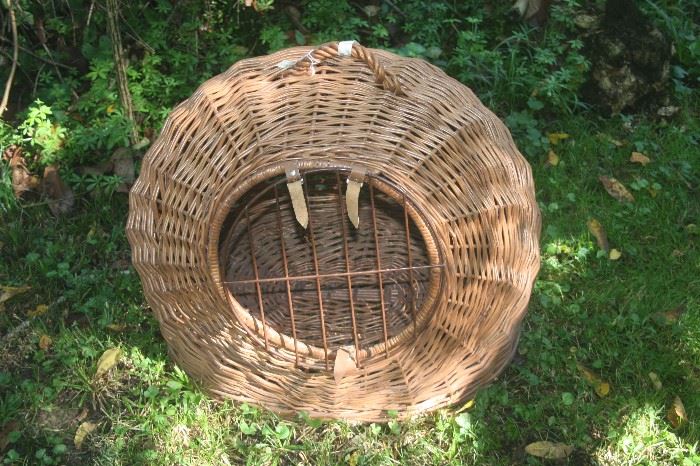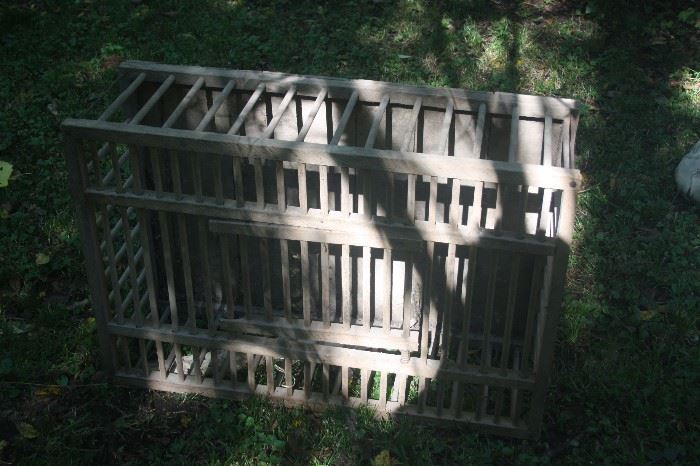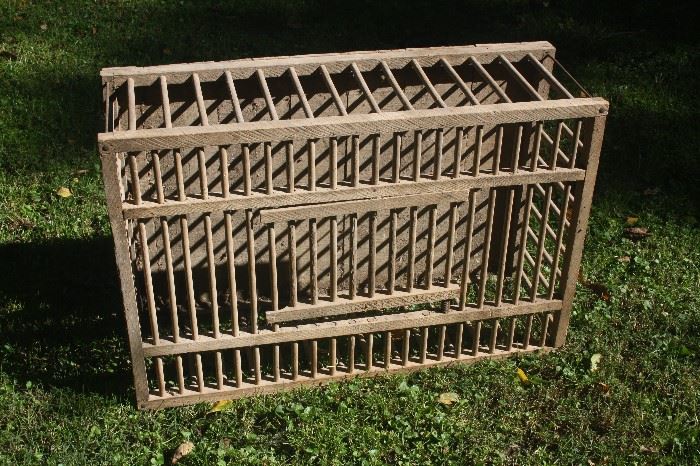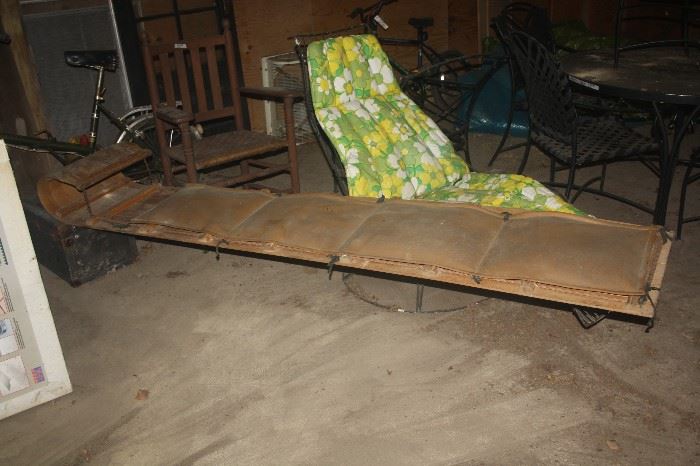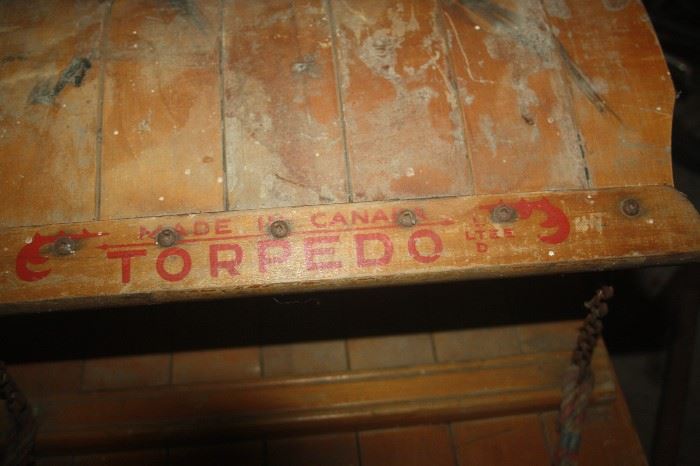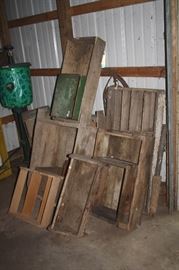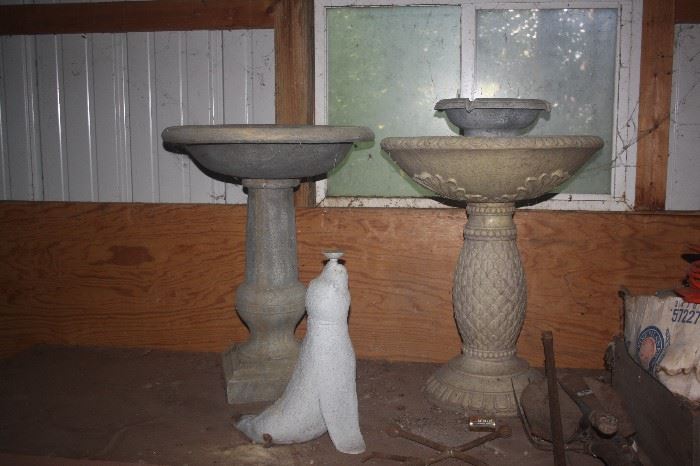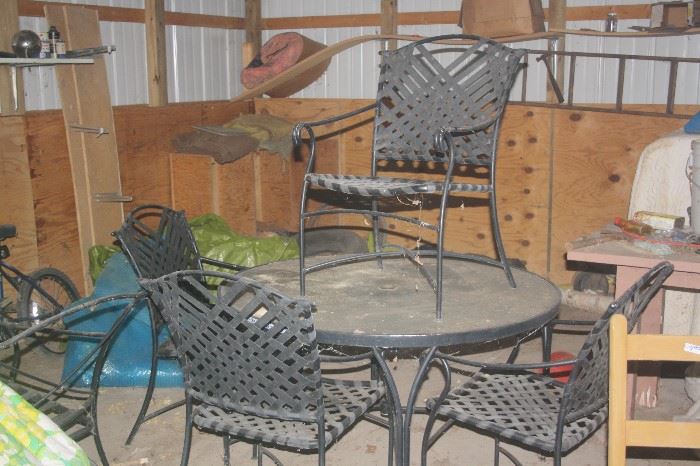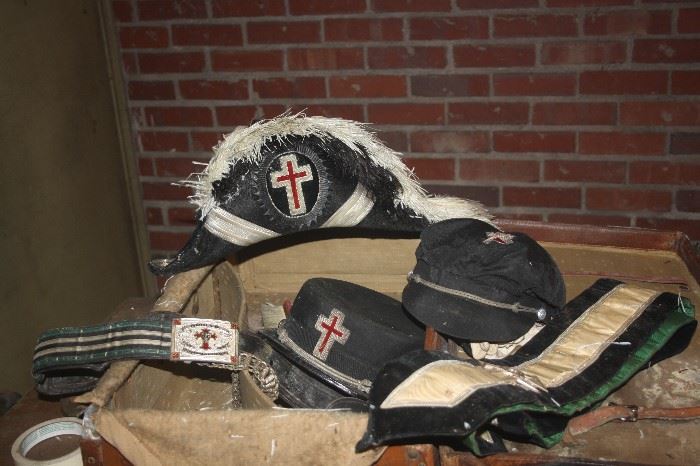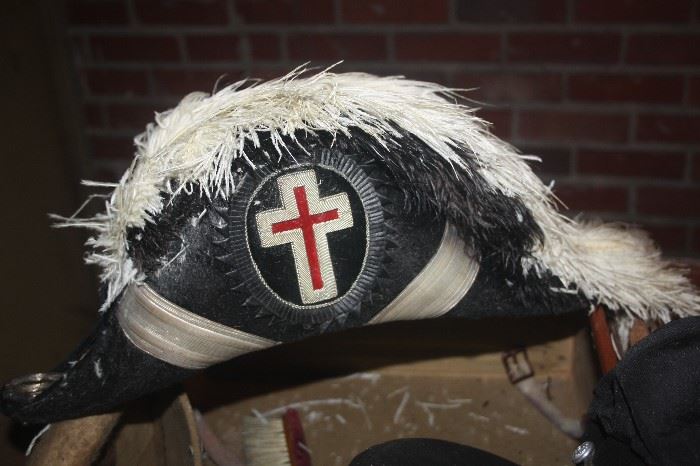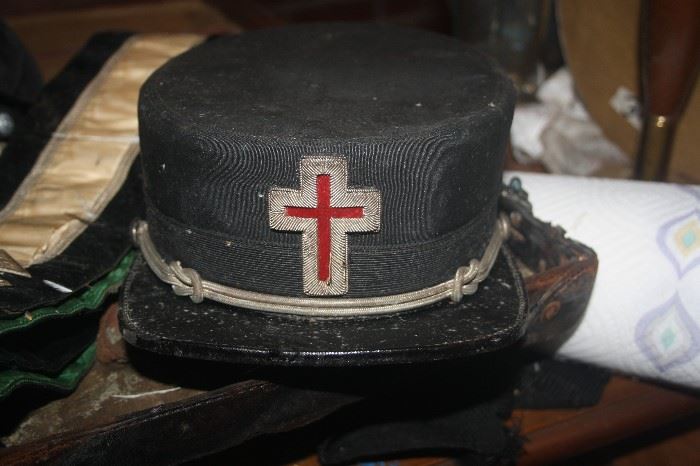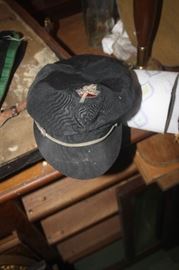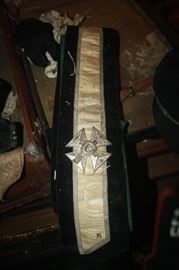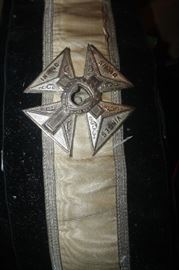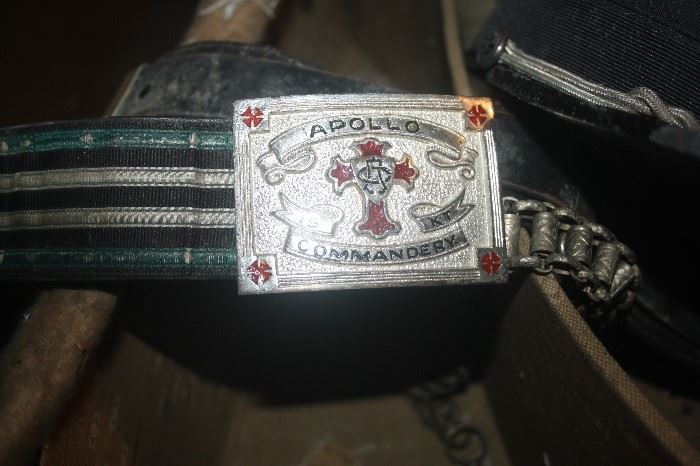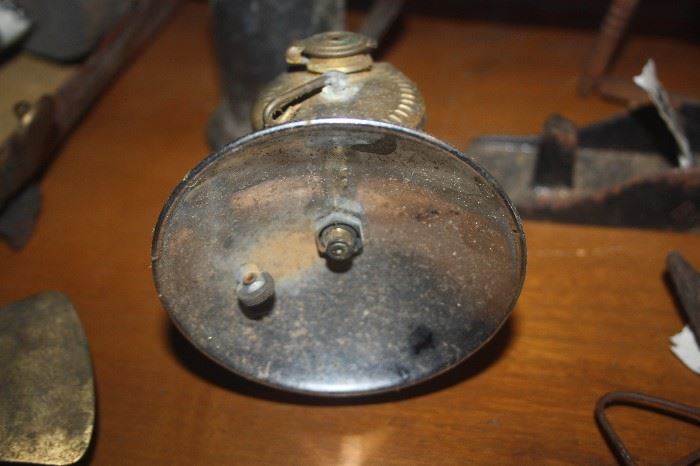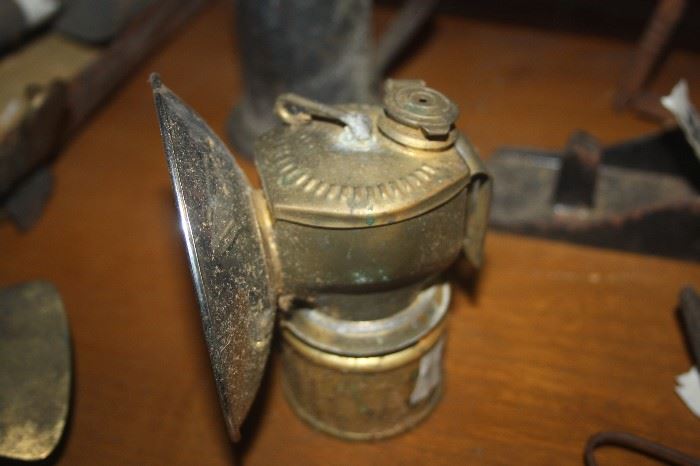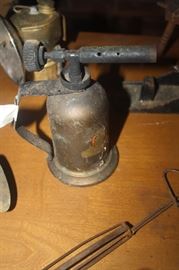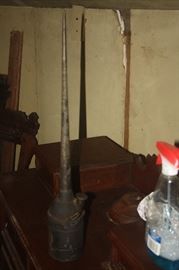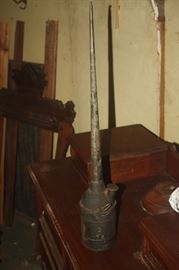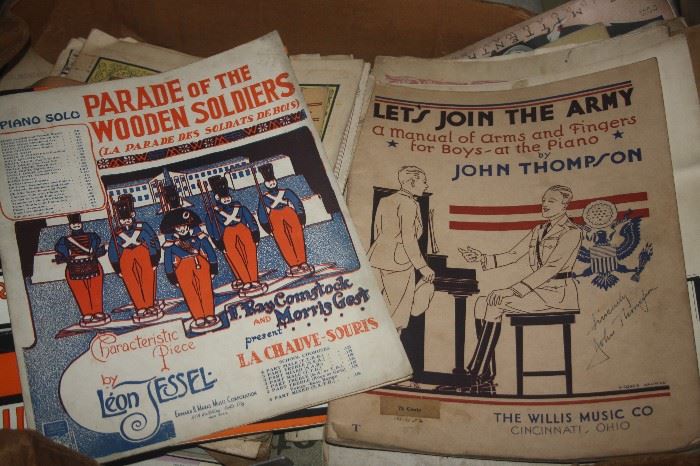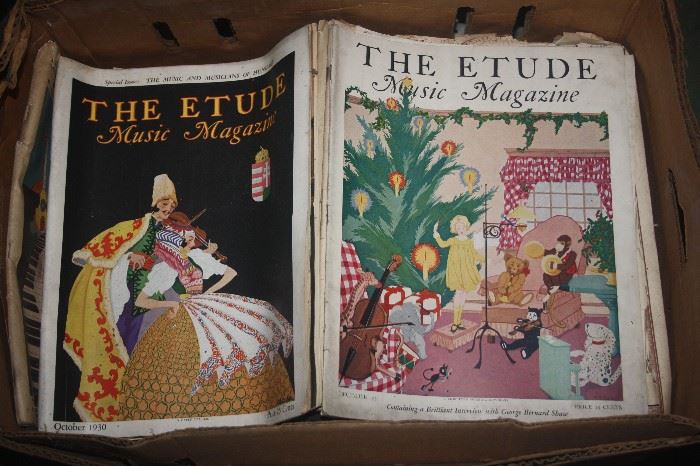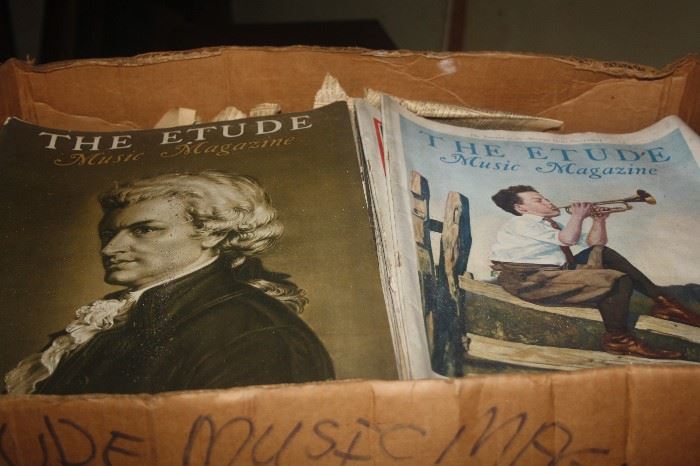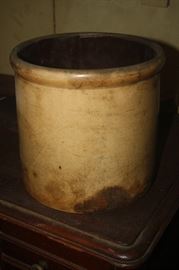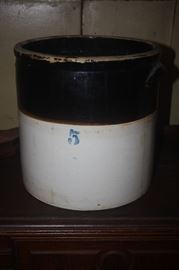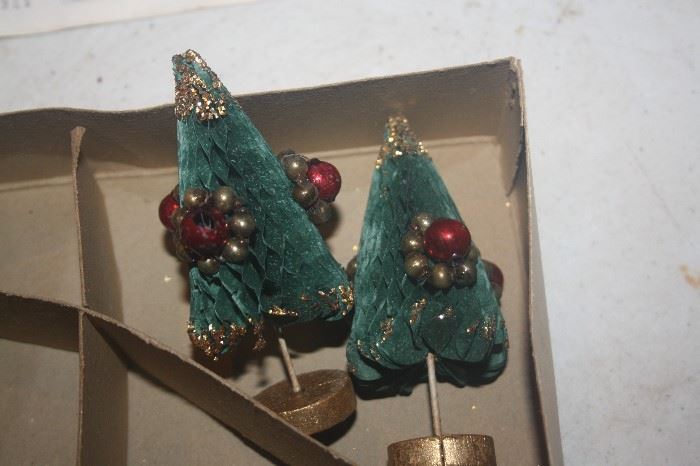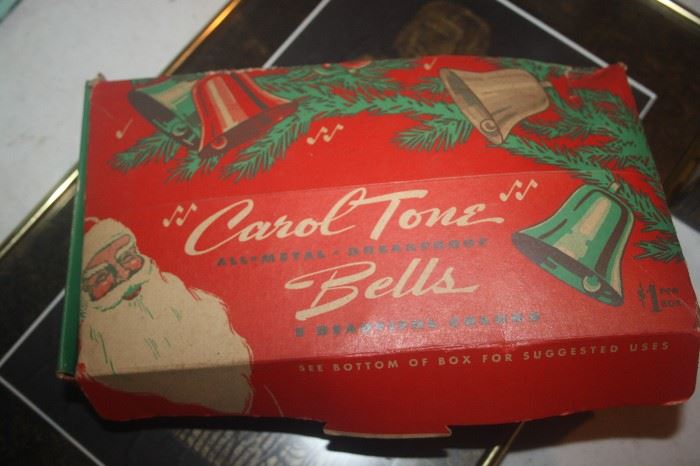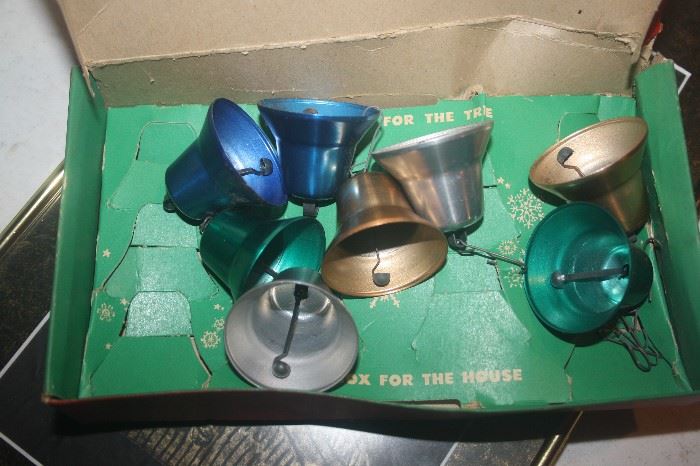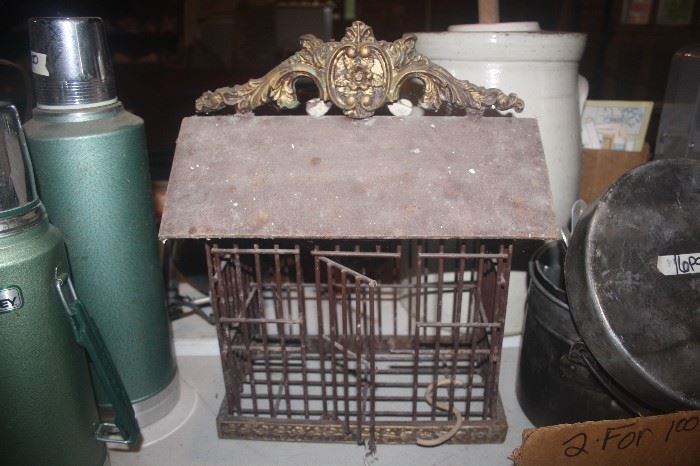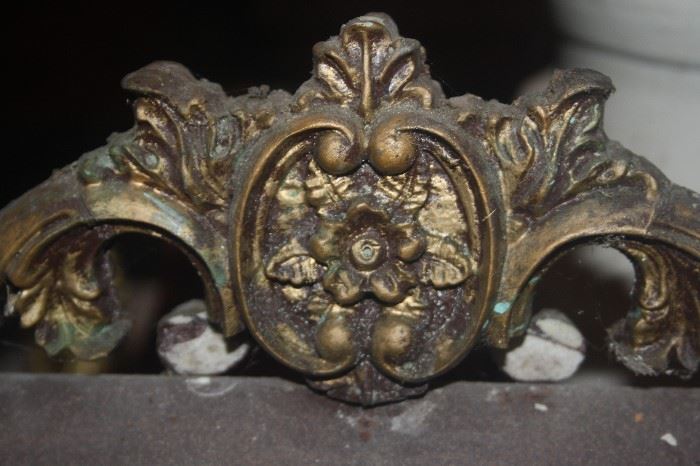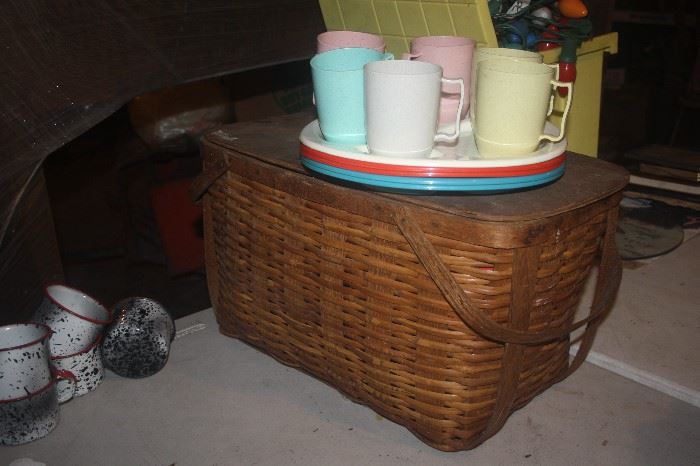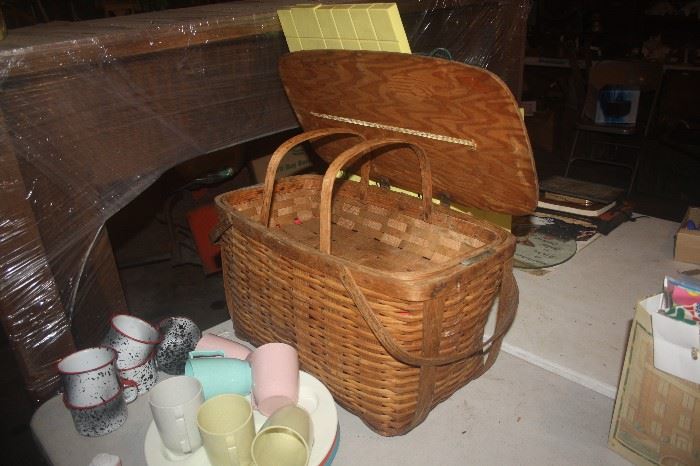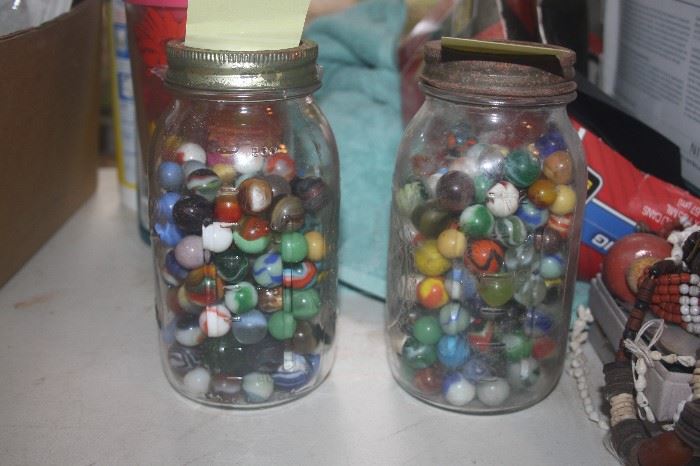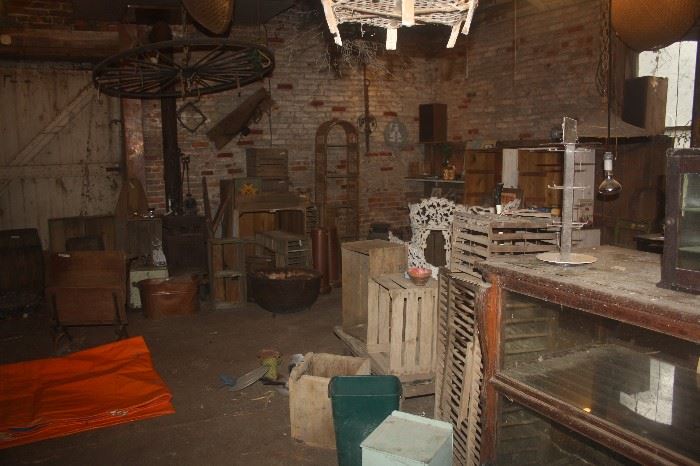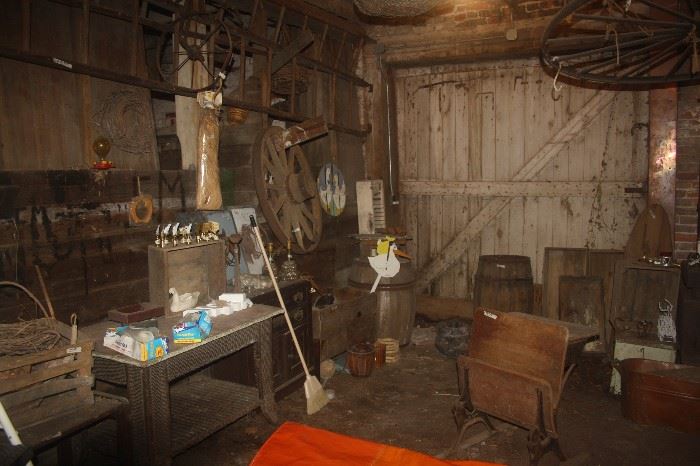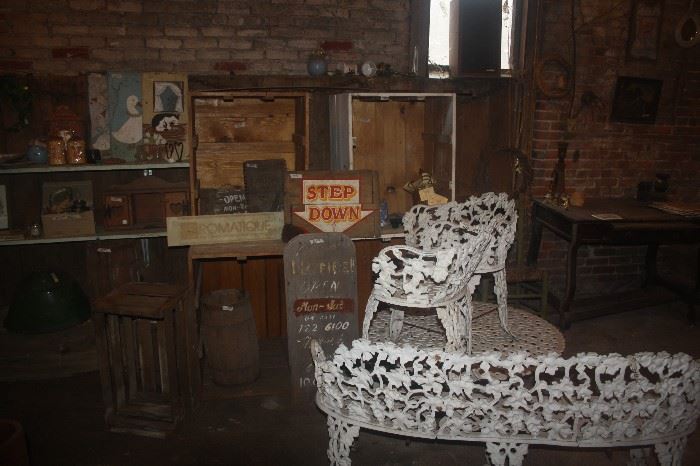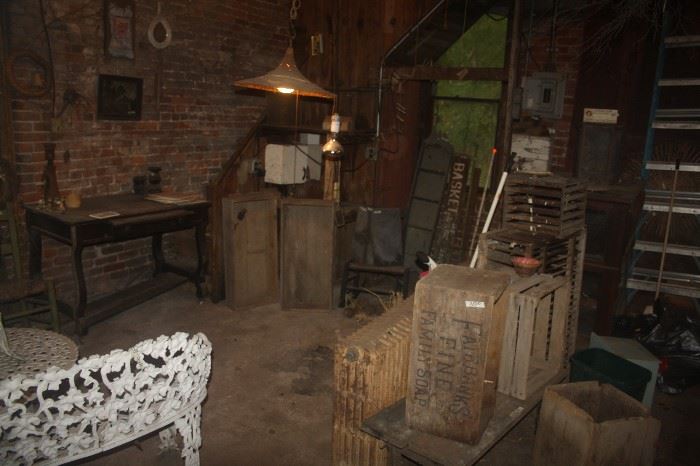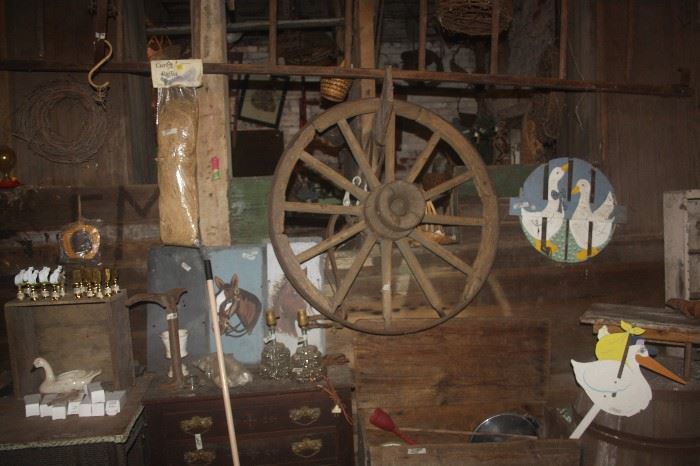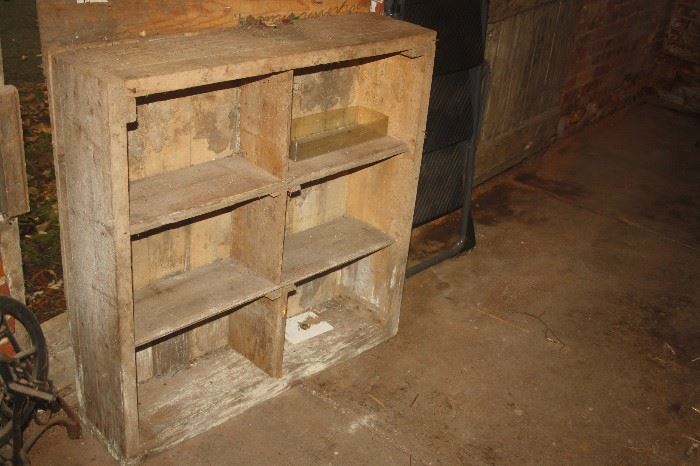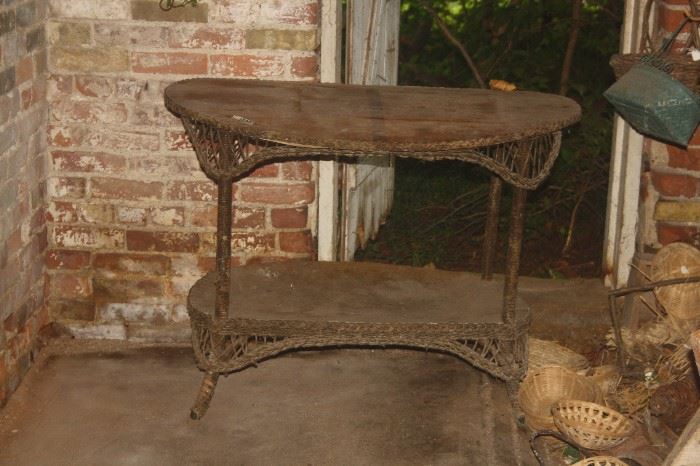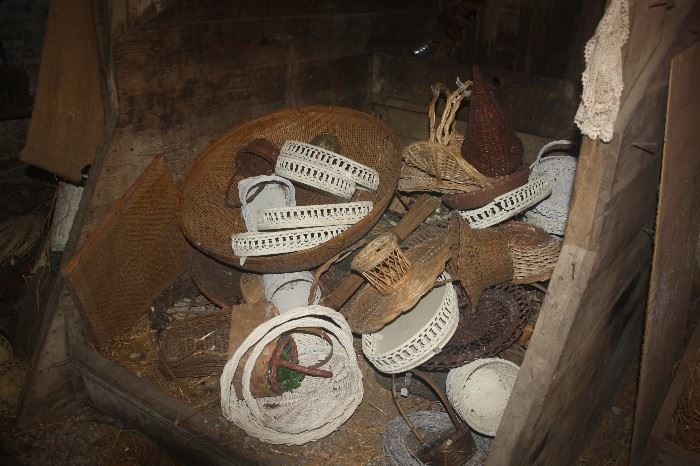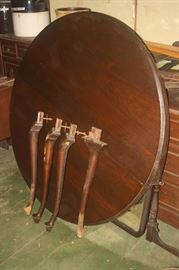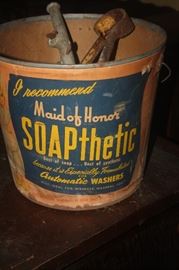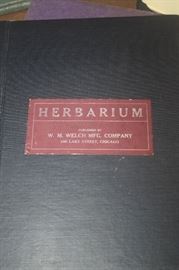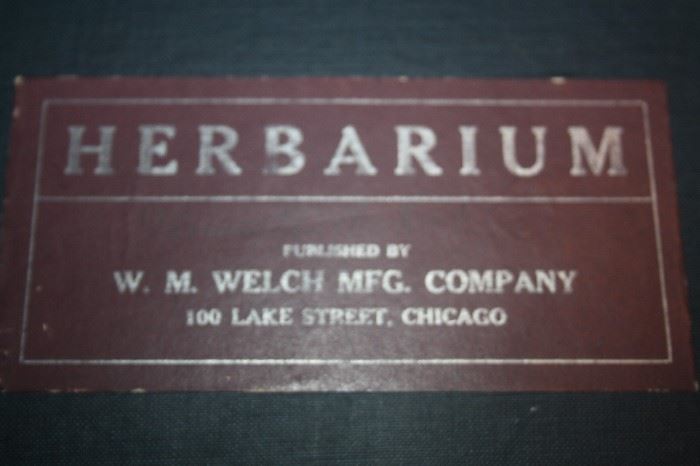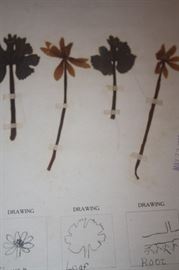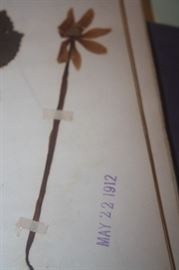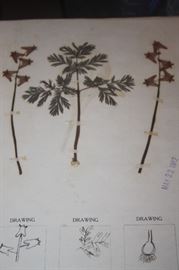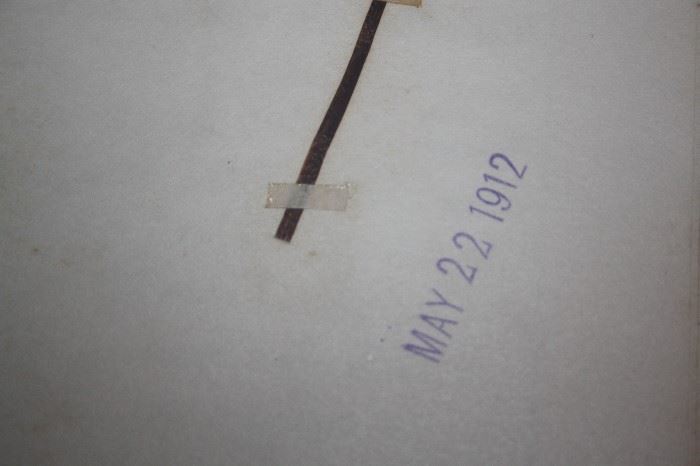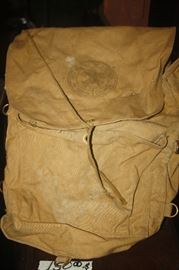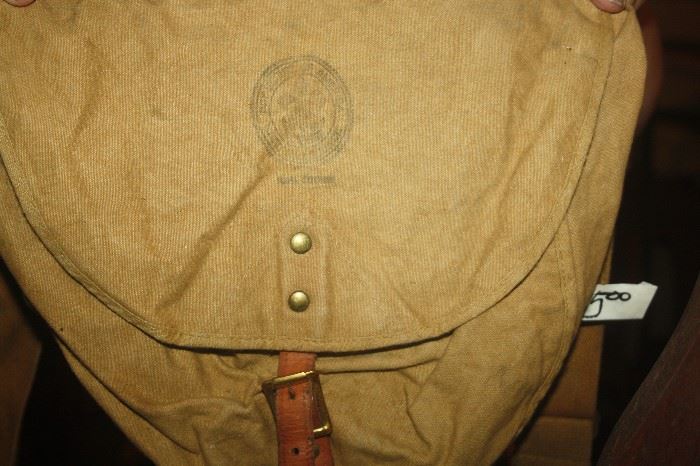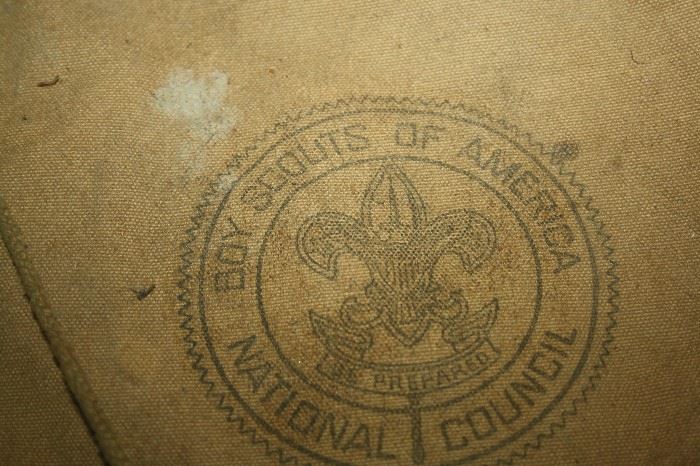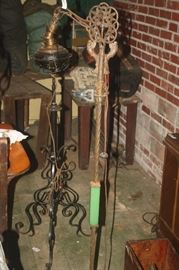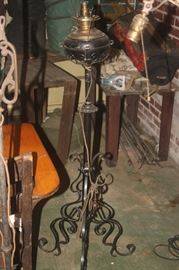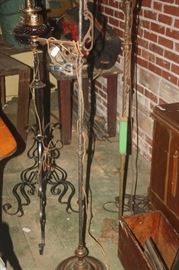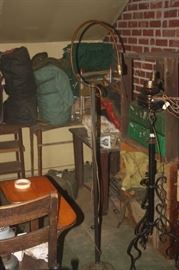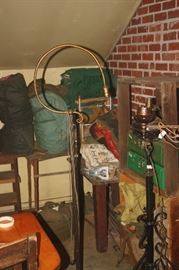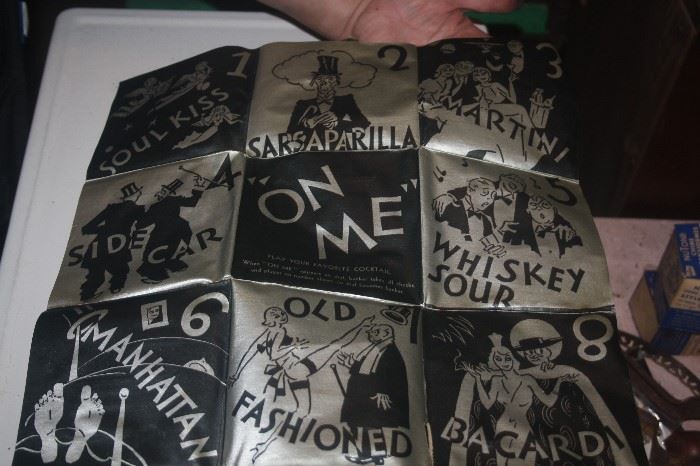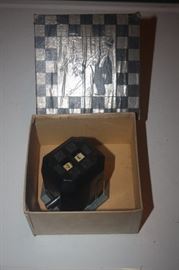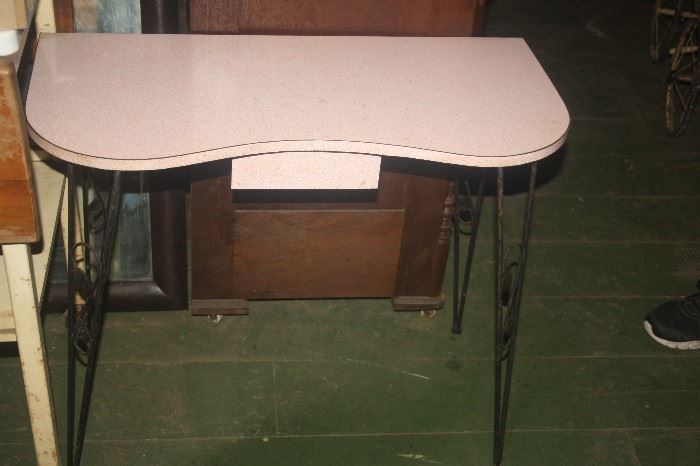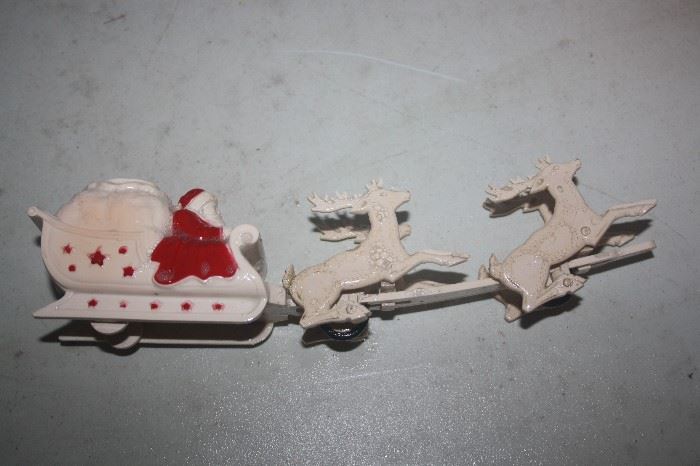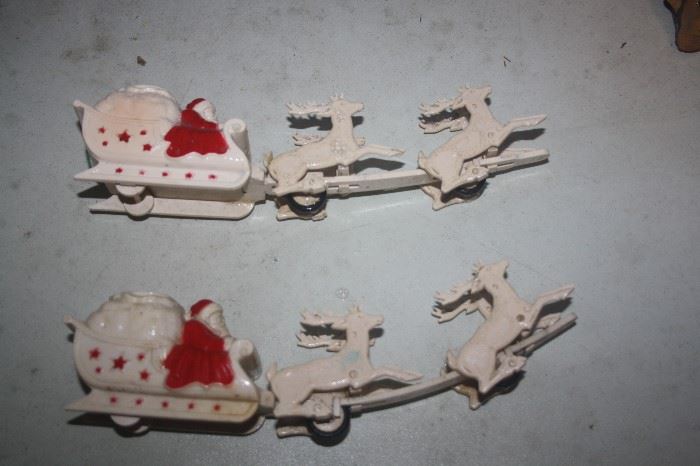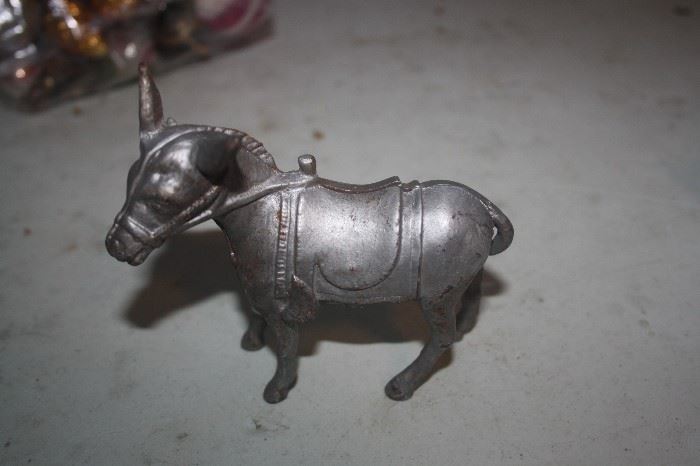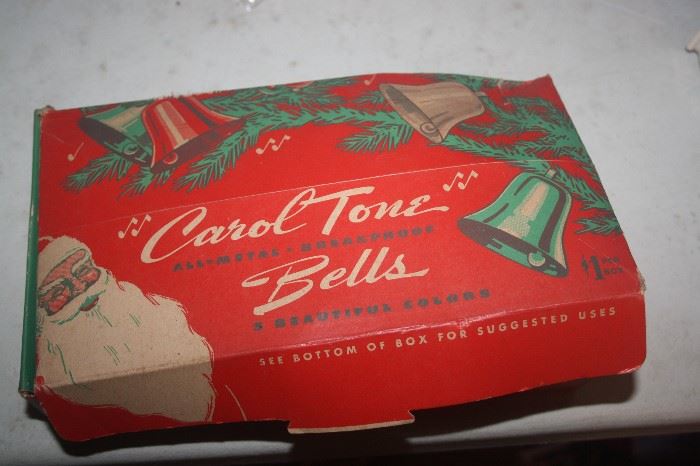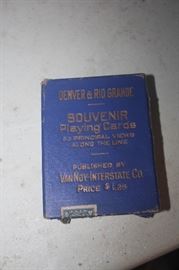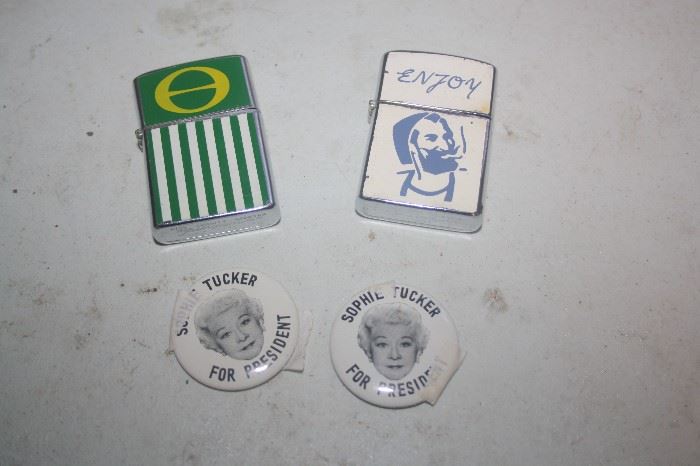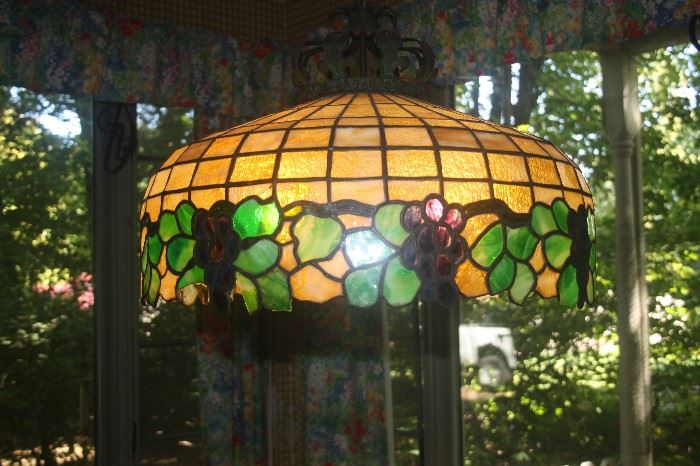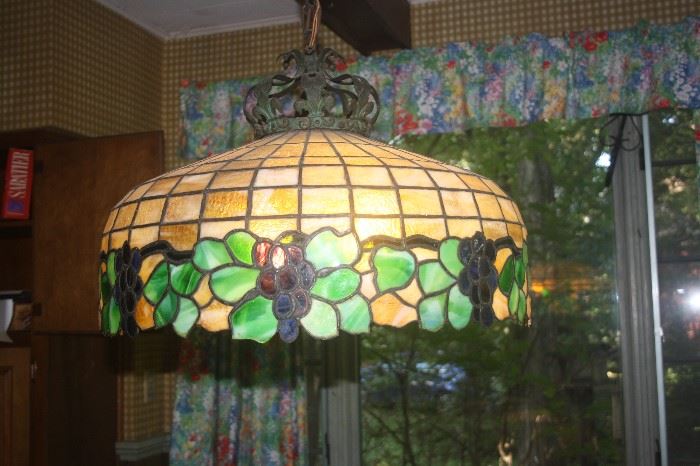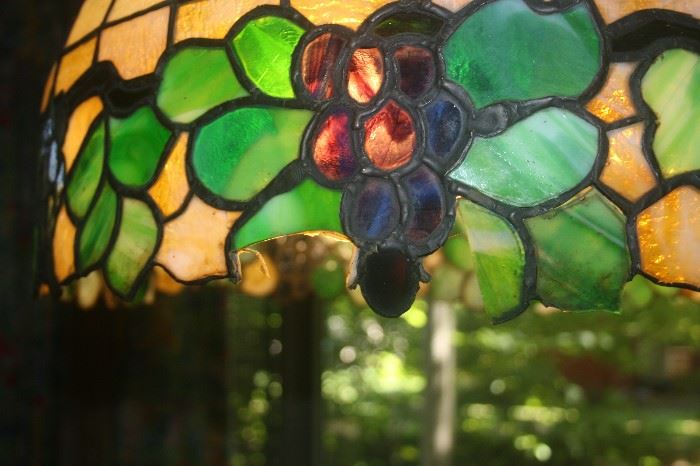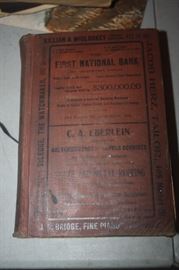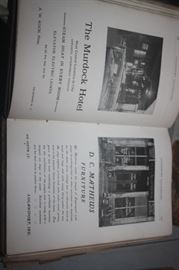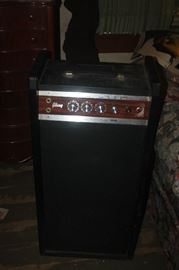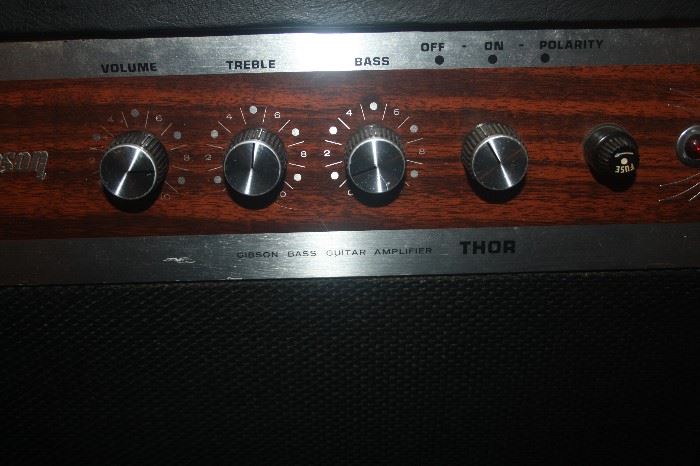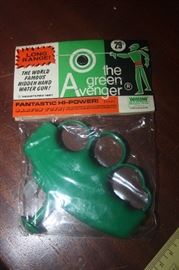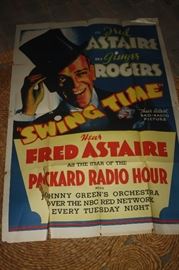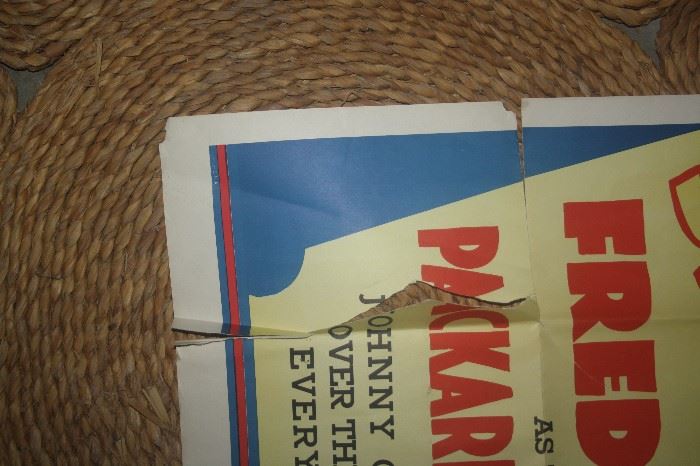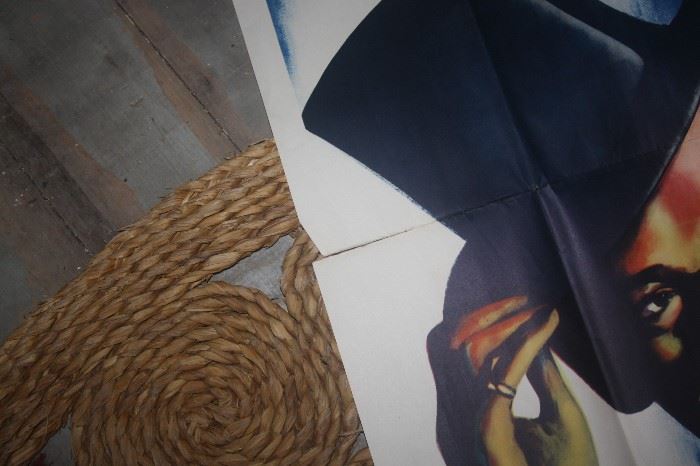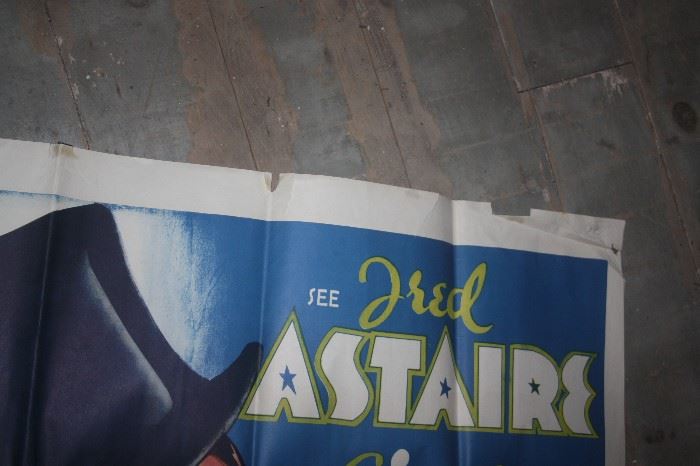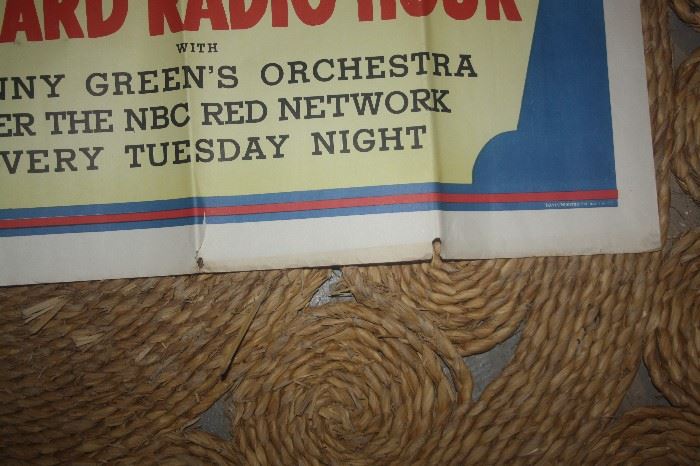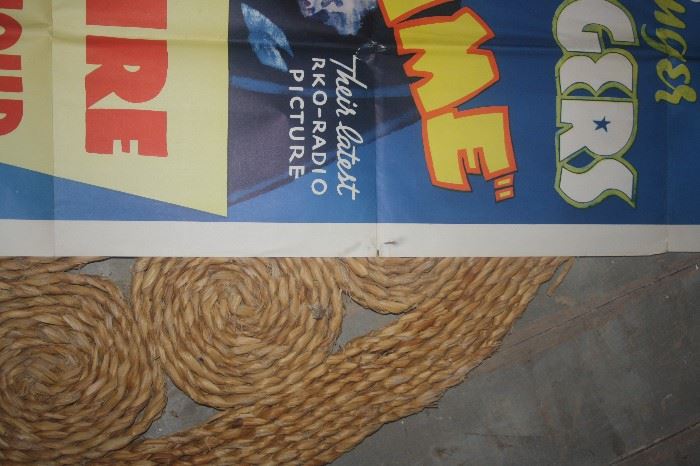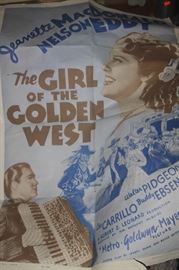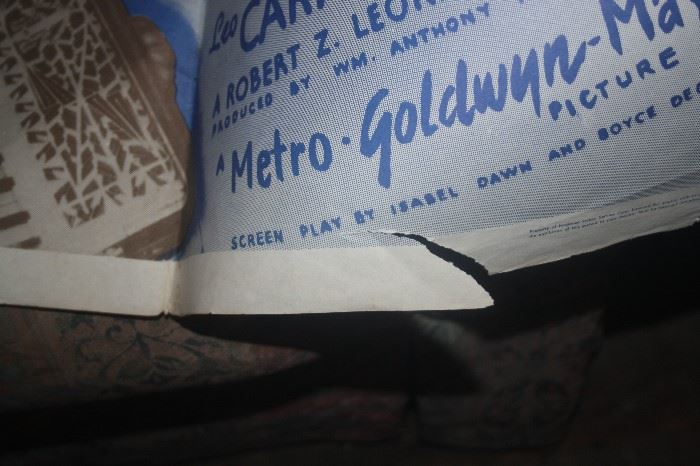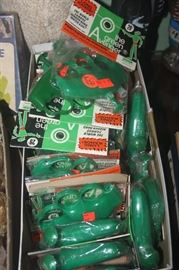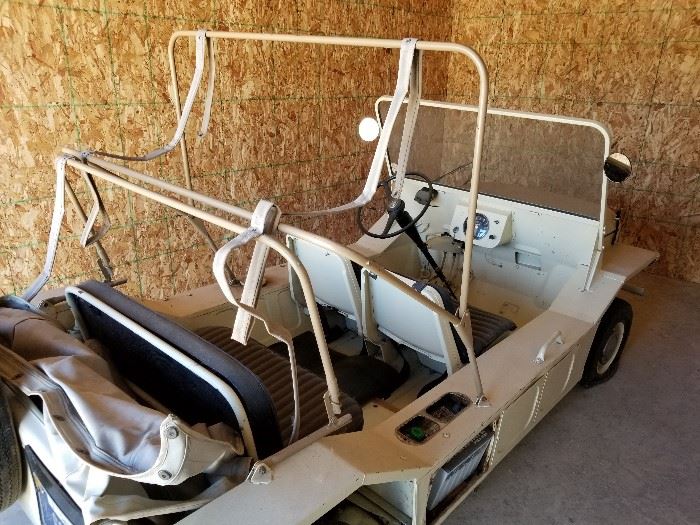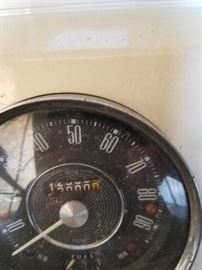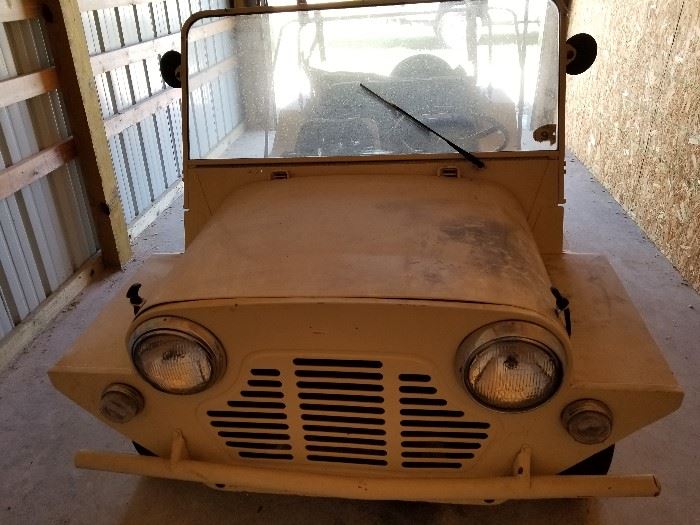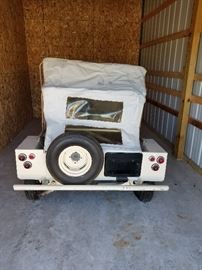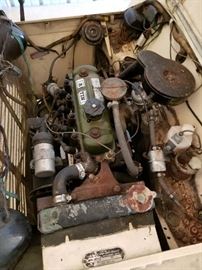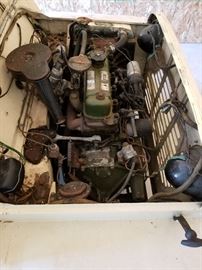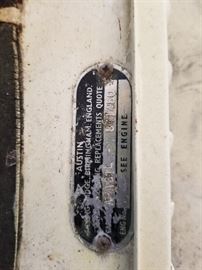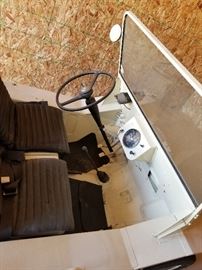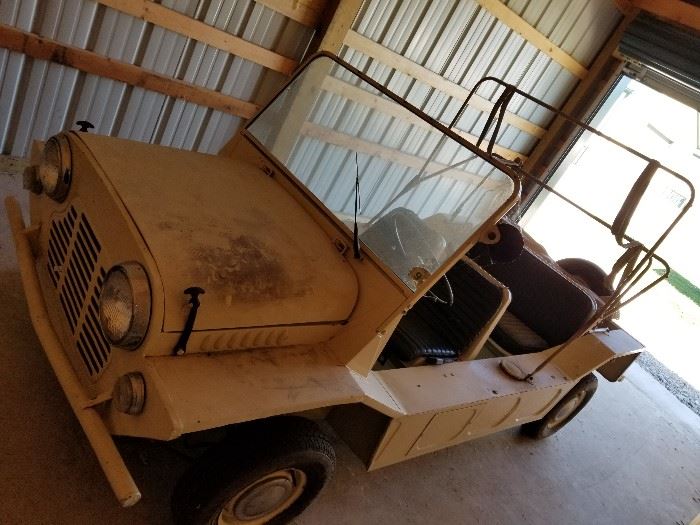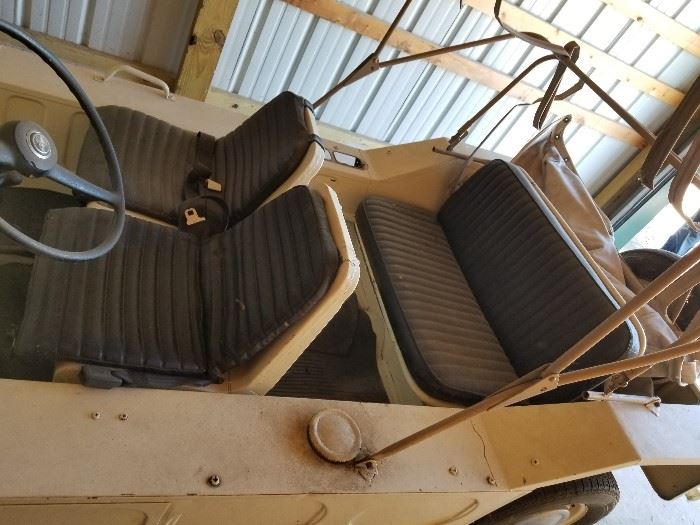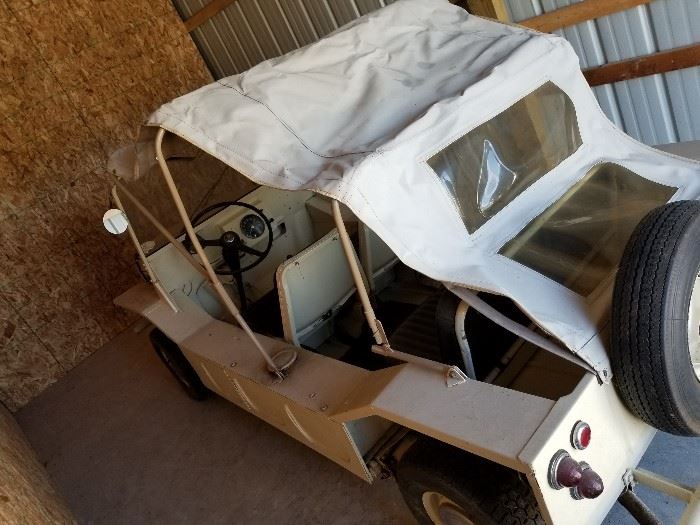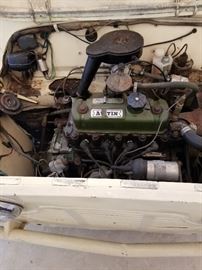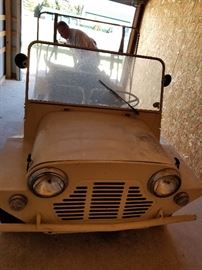 Thank you for using EstateSales.NET. You're the best!