Trucks, Tractors, ATV, Equip. & Tools Auction
auction
•
1
day sale
•
sale is over
Terms
Cash, Check or credit card w/proper ID. All items sell "as-is", where-is & without warranty expressed or implied.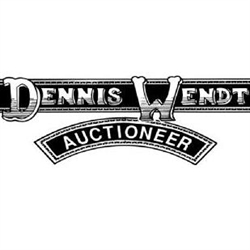 TRUCKS, TRACTORS, ATV, EQUIP. & TOOLS AUCTION
Sat., Oct. 5, 2019----10:00am/37700 W 287th St., Paola, KS
Sharon Spence, Owner
TRUCKS
'70 International 1100, 4 Speed
'86 Ford F150 4x4, 4 Speed, V-8, 5.0, Electronic Fuel
Injection, New Brakes, Pads, Lines, Tires & Heater
Core, Lockout Hubs, 78,262mi.
'01 Dodge Ram 1500 4x4, Extended Cab, 360 (5.9), V-8
Magnum, Auto Transmission, Cloth Interior
TRACTORS
Ford 4000, WFE, Gas, 3pt., Draw Bar, PTO (Good Rubber)
Belarus 305 w/Cab & Westendorf Loader w/5' Bucket,
WFE, 3pt., Draw Bar, Single Hyd., PTO, Diesel, 786 hrs.
Allis WD, WFE, Snap Coupler & Draw Bar
ATV
Polaris Magnum 325 4x4 ATV
GOLF CART
EZGO Gas Golf Cart
EQUIPMENT
Littleston 8' Finish Mower
Farm Star 3pt. Bale Stinger
Priefert 3pt. Boom
9" 3pt. Post Hole Auger
Bush Hog SQ600 6' Rotary Mower
6' 3pt. Finish Mower
4' 3pt. Tiller
60 gal. Boom Sprayer w/8' Boom, gas
6' 3pt. Blade
LAWN & GARDEN
Stanley 52" Cut Lawn Tractor, Hydro Automatic, 22hp.,
Twin Cylinder Engine
Forest King 22 Ton Log Splitter, 26" Split & Maxx 6.5hp.
Troy Bilt 5hp. Trimmer Mower
Stihl Wood Boss 028AV Chain Saw
Stihl 021 Chain Saw
Stock Tanks
Misc. Garden Tools
Plastic Pallets
Push Mower
1 ¾" Water Pump
Lawn Seeders
ABI 3 ½' Electric Gravel Grader
JD Tilt Bed Lawn Cart
Lawn Cart
10-275 gal. Water Tank in Metal Tote
500 & 300 gal. Fuel Tanks & Stand
Craftsman 20hp./10" Cultivator, gas
Coleman Lanterns
SHOP EQUIPMENT
Maxx Air 32" Shop Fan
Heat Buster 44" Shop Fan
Iron Horse Portable Air Compressor, 1.5hp, 125PSI
Campbell Iron Force Air Compressor, 5/5hp, 26 gal.
Craftsman 100AC Infinite Amp Arc Welder
Craftsman 5 Drawer Tool Box
Ryobi 10" Surface Planer
Shop Lights
Clark Turbo Weld 100 EW Wire Welder
4"x36" Belt/6" Disc Sander (new in box)
Clark 8" Bench Grinder
Chicago Electric 12" Radial Arm Chop Saw
Craftsman Radial Arm Table Saw
Drill Press
B&D 7 ½" Power Band Saw
Husky 2 Drawer Tool Box
Work Sharp Knife & Tool Sharpener
Ryobi 8 ¼" Chop Saw
36" Aluminum Pipe Wrench & other Pipe Wrenches
14" Portable Cut Off Saw (in box)
Shop Vacs
Chicago Electric Sawzaw w/lots of blades
6 & 4" Bench Vise
Wood Clamps & "C" Clamps
Bolt Cutters, Hatchets & Hammers
300' Tape
Dremel Multi Max MM20
IR Air Cut Off Tool (new in box)
Woodworker Plunge Router 1 3/4hp. (new)
Chicago Electric D-Handle Drill (new)
Chicago 4 ½" Angle Grinder (new)
Homier 4 ½" Angle Grinder
Roto Zip/Dremel Tools/Hand Sanders
Rigid Belt Sander/Rigid 4 ½" Grinder (like new)
Chicago Double Cut Saw (like new)
Wagner Heat Gun (new in box)
Senco Hand Nailer (new)
Chain Saw Sharpener (like new)
Vinyl Tile Cutter
Geared Winch Hand Crank
Come-A-Longs
Boomers
8' Fiberglass Step Ladder
Extension Ladder
Car Ramps
2-100 gal. Propane Bottles
Wagner 7/8 hp. Paint Sprayer
Lots of Hand Tools
Battery Chargers
3/8 Snap-On Torque Wrench
Homier Portable Planer (new)
Hercules 20V Power Drill (new)
700lb. Capacity Utility Hand Truck (new)
SADDLES
3-14" Riding Saddles
15" Riding Saddle
Misc. Tack
PELLET WOOD STOVE
Fire Chief Pellet Stove, 1800 cfm Blower, holds 32" log,
Thermostatically Controlled Draft (Brand New)
ANTIQUES & COLLECTIBLES
Forge Stand & Tools
Singer Treddle Sewing Machine
Pot Belly Wood Stove
Military Tin Stove
WATER WELL DRILLING MACHINE
Deep Rock Portable Small Water Well Bore Hole Well
Drilling Machine, 1 ½"
21-5' Drilling Pipe
1 ½" Auger
CONSTRUCTION MATERIAL
Misc. Lumber
Misc. Sheeting & Siding
Misc. Windows
FIREARM & ACCESSORIES
Stevens Model 87A 22 Automatic Rifle
Amo Cans
TIRES
265/50R20 Tires (rims bad)
TRAILERS
16' Bumper Trailer w/Electric Winch
16x6x6' Bumper Hitch 2 Horse Trailer w/Dressing Room
8X5 Bumper Trailer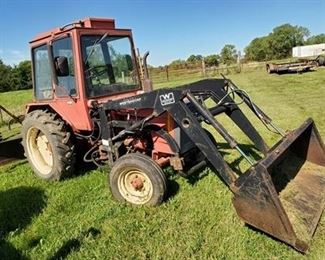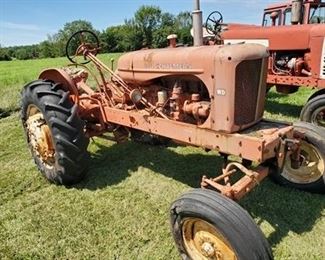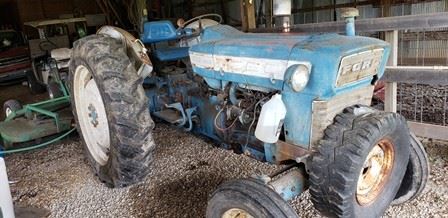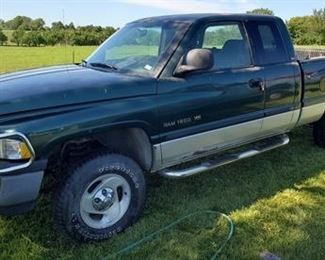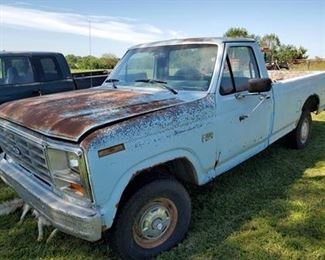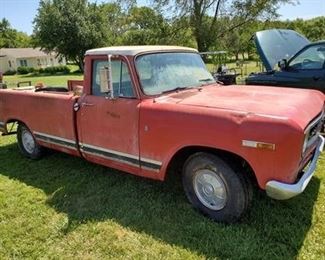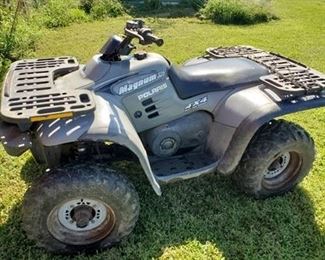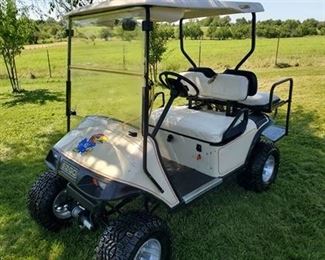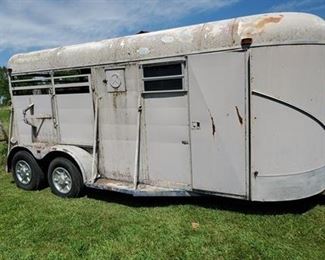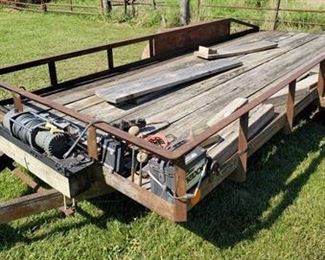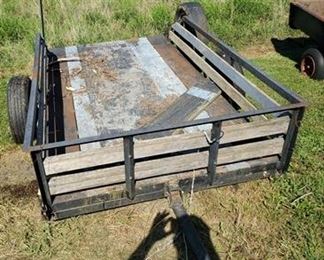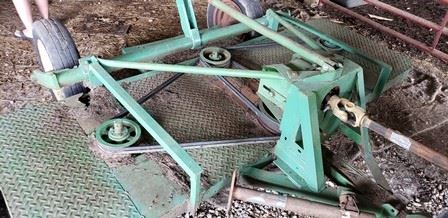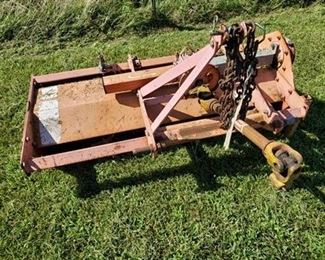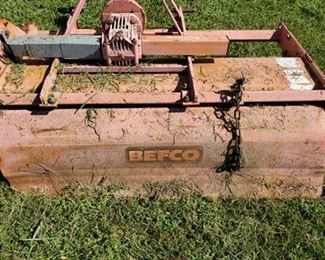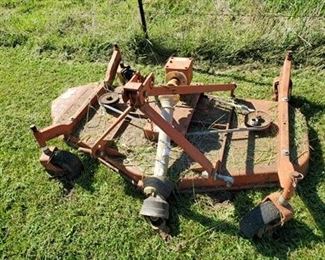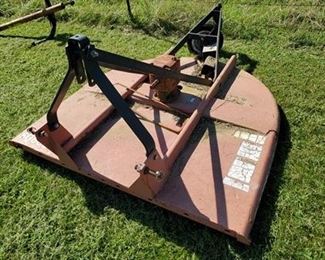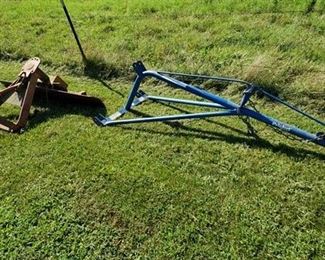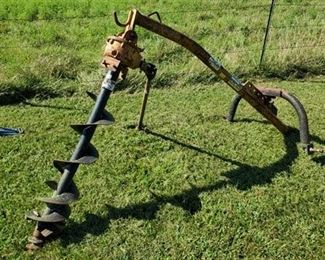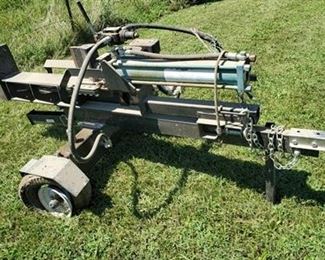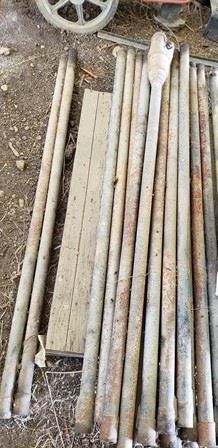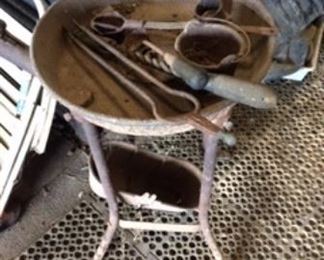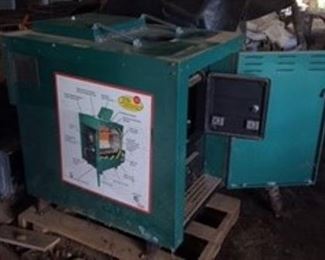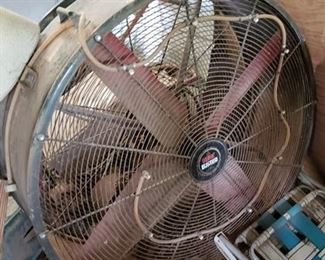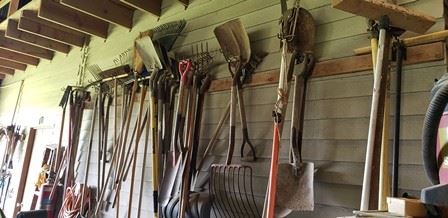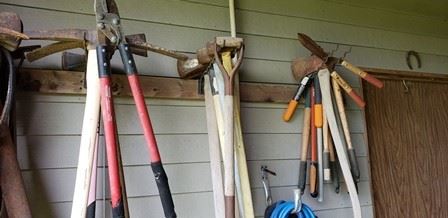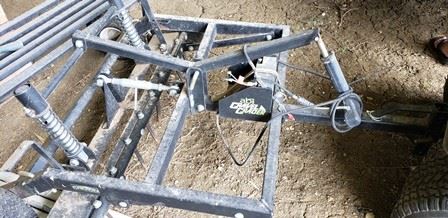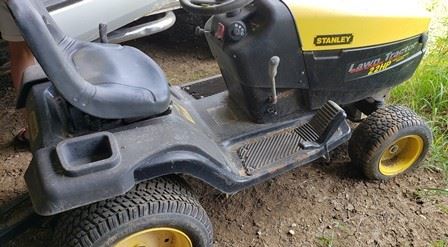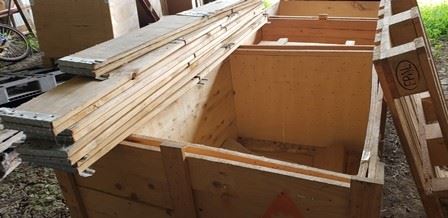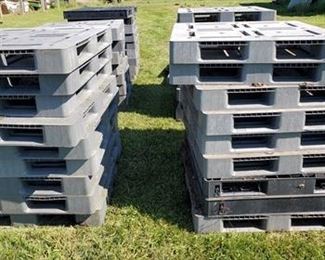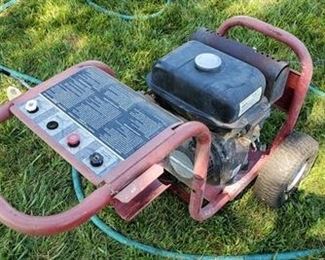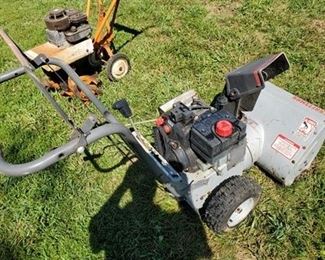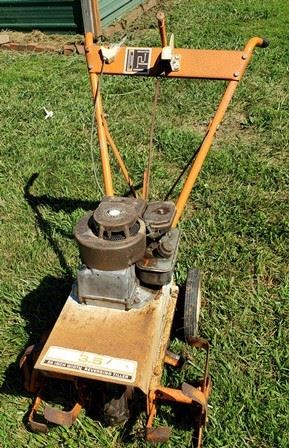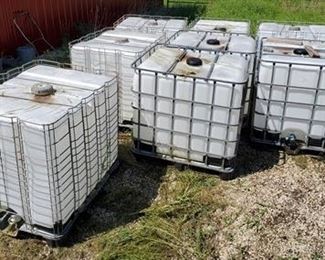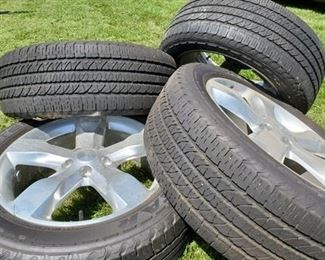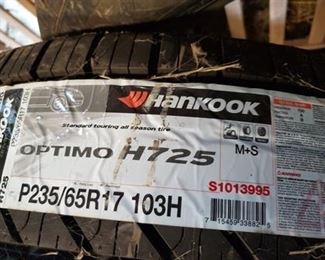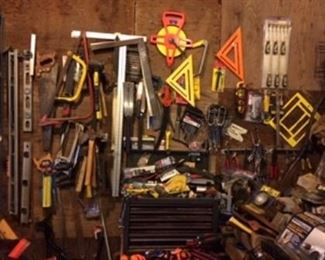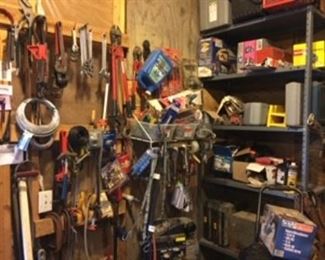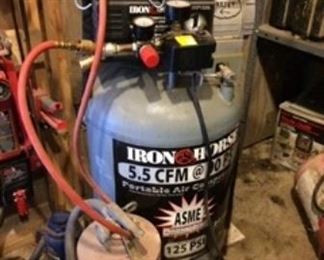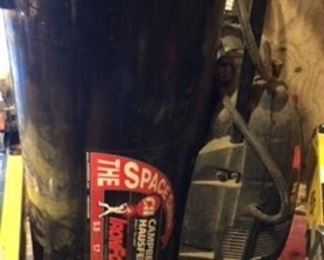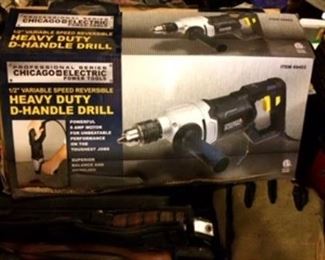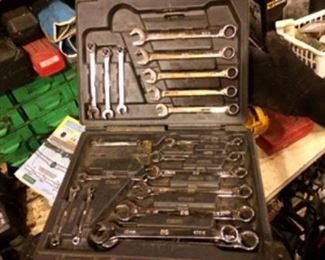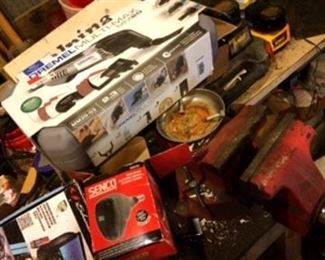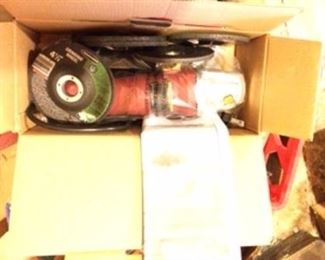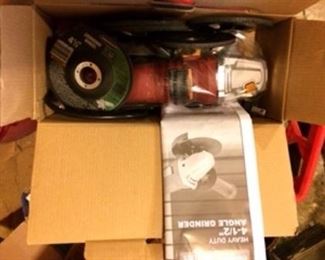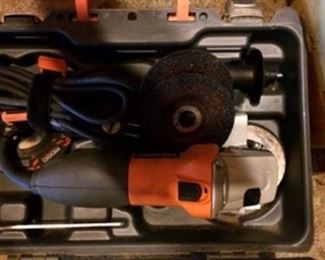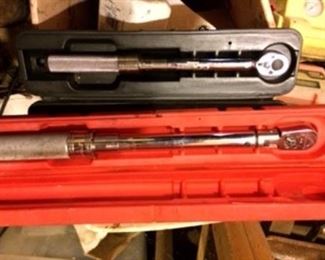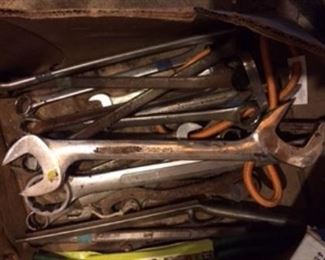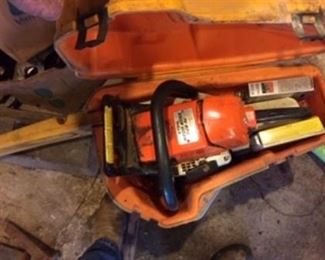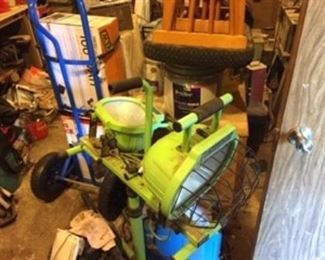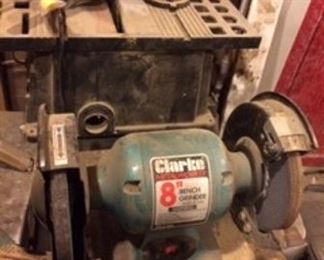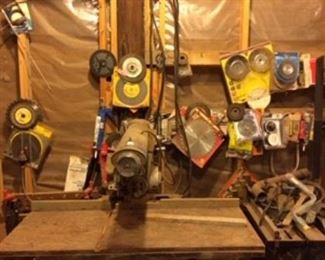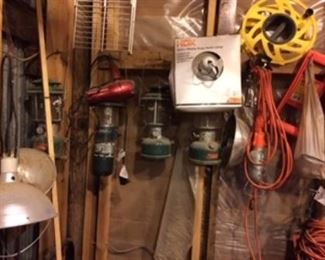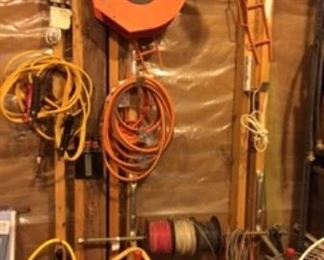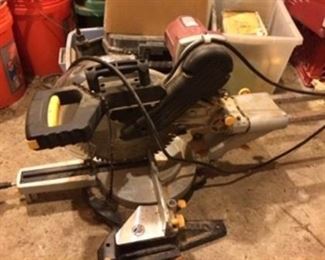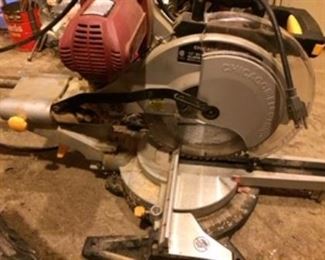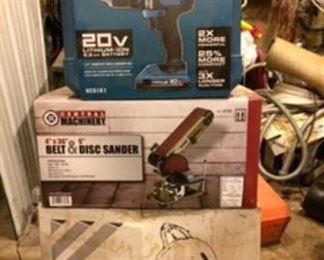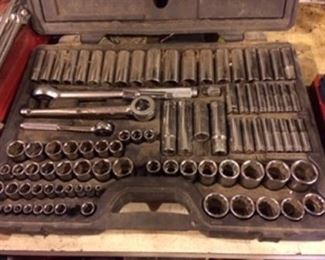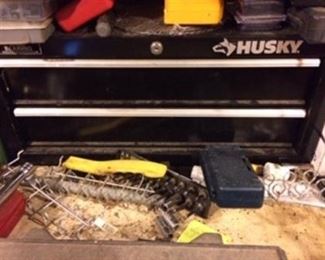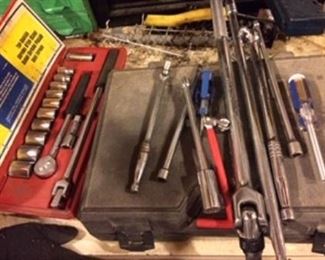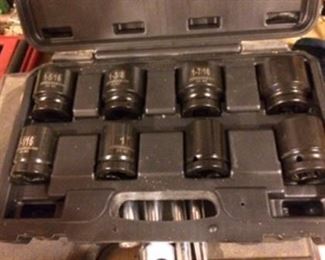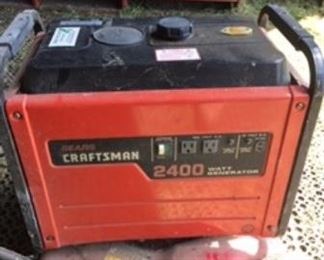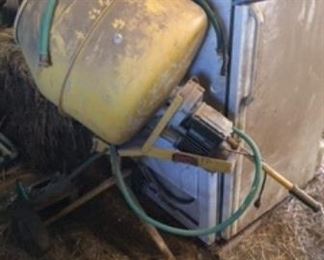 Thank you for using EstateSales.NET. You're the best!