LIQUIDATION DEALS - HUGE Qty of Art & Men's Clothes, MCM & MUCH More!
estate sale
•
3
day sale
•
sale is over
Terms
Accept Cash, Checks (w/ ID & Secured by DoubleCheck), MC, Visa, AMX ($10 minimum, with ID).
Prices are not released prior to sale or over the phone.
Valuables & precious metals are not on site outside of sale hours. All bags are subject to inspection upon request.
**PLEASE READ BOTTOM OF LISTING FOR IMPORTANT INFORMATION on discounting and other operational procedures.
At any time, ENTRY MAY BE RESTRICTED for a time to the number to maintain comfortable and safe capacity.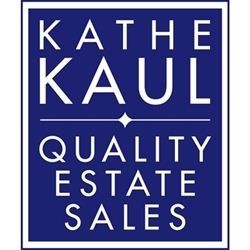 Opening Sat. Discounted 50% on Most All Items!
Art, Rare Books & Collectibles Initially Priced at $300 & Above Discounted 25% with Best Offers in Writing to be Considered At the Conclusion of the Sale.
Listing and pictures edited, to the best of ability to items that remain for opening Saturday.
MUCH in Fine Art & Collectibles: A HUGE Collection of Prints, Pop Art, Bronzes, Silver, Ceramics & More Incl. Native American & Far East; Mid-century, Asian Styling, Danish Modern & Traditional Furniture; Quality Books, HUGE Collection of Men's Clothes, Rotel Audio Electronics, Photography Equip, Fine Silver Set, Crystal, China, Garden & Patio, Lots of Kitchenware, Patio Furniture, Planters & Accessories, Toyota Avalon, 1997, 144,250mi (via Sealed Bid Auction)

A don't miss sale to tell your friends about! A FULL HOUSE with something for most everyone.
Please Note: At any time, at any sale, entry may be restricted for a time to the number to maintain comfortable and safe capacity.
ART - PRINT & ORIGINAL 2D WORKS - Over 250 Artist Prints Collected Over Several Decades, Mid-cent incl., European, Abstract & Classical, Mix From Local to Regional, National & International Name incl. Blue Chip Artists, Associated American Artists (AAA) Later Works, Intl. Graphic Arts Society (IGAS), Many Works for Developing Collections.
Artists Include: Karel Appel, Thomas Coleman, Massimo Campigli, Francisco Toledo, Sigmund Abeles, Jean Charlot, Hiroshige I Utamaro Karl Schrag, Lynn Chadwick, Giuseppe Capogrossi, Ben Shahn, Ossip Zadkine, Andre Masson, Hans Hartung, Pat Steir, Zig Priede, Charles Klabunde, Evan Lindquist, Hugh Merrill, Adolf Dehn, Leonard Baskin, Doug Osa, Aline Feldman, Wilbur Niewald, & MANY More!
3D ART & COLLECTIBLES
Notable Pop Artist, Tom Wesselmann (Amer. 1931-2004), Seascape (Foot), 1968, Vacuum-Formed Plexiglas

Bronzes:

"L'Hiver ou La Frileuse" After Houdon, Jean-Antoine

Pozycinski Studios Lizard Bowl

Native American:

Pottery --

Acoma & Other

Zuni Carved Fetishes

Blankets in the Style of Two Grey Hills

Navajo Sterling & Turquoise Bolo Ties, Incl. Signed

Chinese Ceramics, 18th to 20th Cent. Inc. 19th Cent. Lotus Plate in Celadon Glaze

Chinese Jubako Bento Lunchbox

Tibetan, 18th Cent. Bronze Singing Bowl

Early 20th Cent. Japanese Baskets

Guatemalan Santo, Carved Wood and Paint, 18th century

Mid-cent. Ceramics by David Greer & Others
SILVER, CRYSTAL & CHINA
American Silver Plate Diamond Pattern Six-Piece Tea & Coffee Set, Designed By John Prip after Gio Ponti, Reed & Barton, circa 1960

Set Holmes & Edwards "Danish Princess" Flatware for Sixteen Plus Servers & Other Flatware

Silver Hollowware

Tiffin Crystal Stemware, New w/ Tags

Waterford Stemware, Tumblers, & Service Pieces

Fine Crystal: Baccarat Vase, Waterford & Tiffan Stemware

Havilland White w/ Gold Rim China
MEN'S CLOTHING
A Veritable Men's Haberdashery of Nice Clothing, Casual to Dress & Lots of Accessories -- Many 100's of Pieces -- More Than a Small Store, Size Med-Lg, Shoes 10-1/2
FURNITURE: Mid-cent., Asian Styling, Danish Modern & Traditional
Striking Mid-century Bedroom Set, American by Martinsville, Mahogany w/ Sunburst Finish, Concave Sculpted Horizontal Bands Around Mid-section, Brass "T" Drawer Pulls:

Six Drawer Dresser w/ Mirror, 31"H x 57" W x 20"D, Mirror 31"H x 44"W

Five Drawer Chest, 44"W x 27-1/2"H x 20"D

Three Drawer, Nightstand, 29"H x 20"W x 17-1/2"D

Angled Front Oak Cabinet by Heritage, Concave Grid Carved Doors, 27"H x 25"W x 12"D

Pr Contemporary Bentwood Oak Frame Stacking Chairs, Upholstered Seats & Back Rail

Mid-century Full Size Head & Footboard Set

Rosewood Five Drawer Chest, Contemporary Asian Flair, Pierced Round Brass Decorative Drawer Pulls, 32"H x 18"W x 18"D

Ming Style Light Mahogany Cabinet Raised on Carved Black Base & Legs, Brass Hinges & Drops on Split Circle Door Pulls, by Lane, 24"H x 25"W x 15"D

Four Lee Industries Armchairs, Rolled Arms, Box Seat Cushions, Off-white Cut Chenille Cord Upholstery, (Sold Separately)

Three Swivel Seat Bar Stools, Bentwood Oak Arms, Curved Rail & Slatted Back ,Brass Top on Stretcher Footrests, Piped Nubby Black Seat Upholstery, Mikhail Darafeev, 31"H Seats

Sofa Sleeper by Simmons, Off-white Upholstery, 68"W x 36"D

Square Ottoman w/ Contemporary Multi-colored Block Upholstery, 17"H x 31" x 31"W

Quilted Pewter Tone Three-sided Tray w/ Folding Butlers Stand Base

Early American Style Oak Full Size Headboard, Modified For Queen Set Option

Two Lane Cedar Chests: One Mid-century, One Early American
Much Teak Danish Modern:
Refractory Table, 28-1/2"H x 35-1/2" x 35-1/2" w/ Two 13-1/2" Pullout Leaves

Five Drawer Chest, Carved Lip Drawer Pulls, 43-1/2"H x 33-3/4"W x 19"D

Two Square Teak Pedestals, 26"H & 17-1/2"H x 12" x 12"W

Cabinet, Two Doors w/ Black Metal Pulls, Two Adjustable Interior Shelves, 29"H x 30"W x 11-1/2"D

Cabinet, Two Doors w/ Black Metal Pulls on Left, Open Case w/ Single Set Shelf on Right, 29"H x 49"W x 11-1/2"D

Cabinet, Four Doors on Left, Adjustable Shelf Cabinet on Right, 33"H x 50"W x 17"D

Teak Office Ensemble w/ Bullet-nose Top Front & Other Office Furniture

Corner Desk w/ Keyboard Tray, 28"H x 39"W x 30"D

Left Side Desk w/ Utility Drawer, 28"H x 48"W x 30"D

Hutch, Two Shelves, 42"H x 33-1/2"W x 13"D

Open Front Storage Case w/ Two Adjustable Height Pull-out Shelves, 28"H x 33-1/2"W x 20"D

Two Drawer Cabinet w/ Wood Handles, File & Utility Drawers, on Casters, 25"H x 17-1/2"W x 18"D

Two Drawer Cabinet w/ Wood Handles, File & Utility Drawers, 27"H x 16"W x 21"D
ACCESSORIES
Rugs

Indo Heriz 11'4" x 9'

Dense Pile Wool w/ Navajo Inspired Contemporary Design 6' x 8-1/2"

Persian, 4'5" x 6'11"

Runner (Size to be posted)

A Variety of Nice Table Lamps

Lots of Household Décor, Baldwin Brass, Much More
BOOKS & EPHEMERA
Fine Collection of Books: Art incl. Rare, Gardening, Photography, Cooking, Regional Interest & History, Theological & More

Seventeen Bags of Stamp Sm. Lots
MUSIC
Hymnal Collection & Sheet Music

Dulcimer

Student Flute
PHOTOGRAPHY
Aperture Magazines - Large Collection 1978-2002 (sold by pie

ce), Other Photography Books

Nikon FM Body w/ Nikkor 50 1.4 Lens

Nikkor Lens' - 105 2.5 & 24 2.8

Some Accessories, Vintage Revere 8mm Mdl 88, Minox 35EL
ELECTRONICS
High Grade Audio Gear:

Rotel Stereo Compact Disc Player RCD-971

Rotel AM/FM Stereo Tuner Preamplifier RTC-940AX

Rotel Power Amplifier RD-971

Rotel Phono Equalizer RQ-970BX

Samsung Blue Ray BD-P1500
GARDEN & PATIO
Brown Jordan Mid-cent Patio Furniture

Many Large Planters, Garden Accessories

Gardening Tools & Equipment of a Certified Master Gardener

Concrete Bird Bath
HOUSEHOLD, APPLIANCE & UTILITY
Lots of Kitchen & Cooking Items: Cookware, Sm. Appliances, Tools

MUCH in Good Linens: Bed (Full & Qn incl. Hand Stitched Quilt), Table, Bath, Kitchen

Frigidaire 30" Refrigerator, White

Lots of Utility Shelving: Plastic & Metal

Three 5' Dia. Round Laminate Top Tables w/ Folding Panel & Chrome Legs, Several Sets of Card Tables & Chairs

Hand & Some Power Tools
SEASONAL INCL:
Biederman Brass Christmas Tree Ornaments 1970-2002

Other Collectible Seasonal Décor
HEALTHCARE & ACCESSIBILITY EQUIPMENT
VEHICLE
Toyota Avalon, 4D, 1997, 144,000 mi (Sealed Bid Auction)
AND MUCH MISC.
FORMAT & PRICING
Prices are not released prior to sale.
Valuables will only be on-site during the sale hours
All bags are subject to inspection upon request.
Please watch your step. We care about your well-being, but are not responsible for accidents and for you not paying attention.
Buyers are responsible for the packing and moving of purchases by the conclusion of the sale unless special arrangements are made.
Thursday items are priced as marked, Friday Items will be discounted 25%, and Saturday items will be discounted 25% to 50%.
At any time written bid offers on items priced $75 and above may be submitted and if the bid is accepted, the bidder will be notified, if and when the bid is accepted.
The objective is to EMPTY the house.
Hope to see you come by!
Kathe Kaul & Lots of Great Help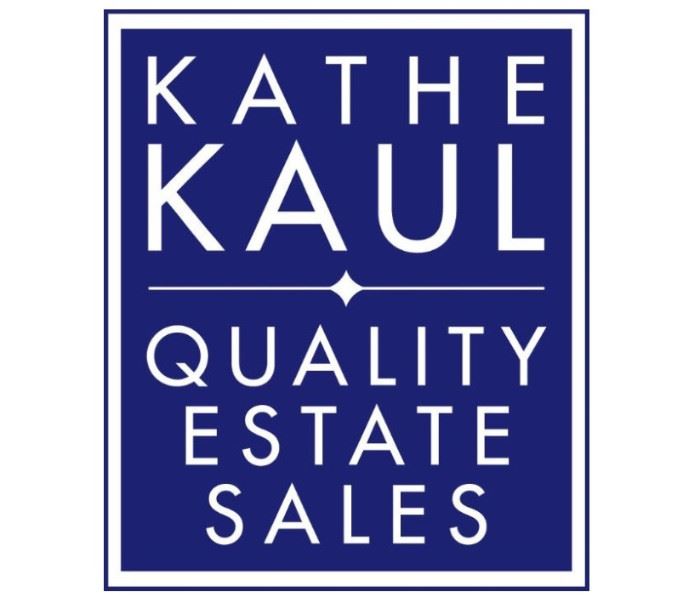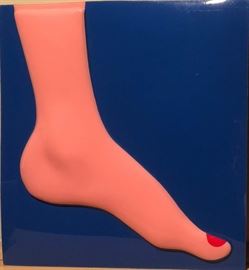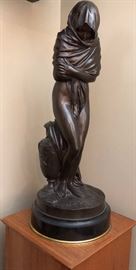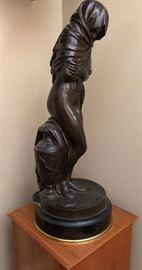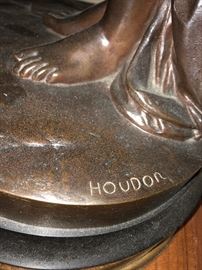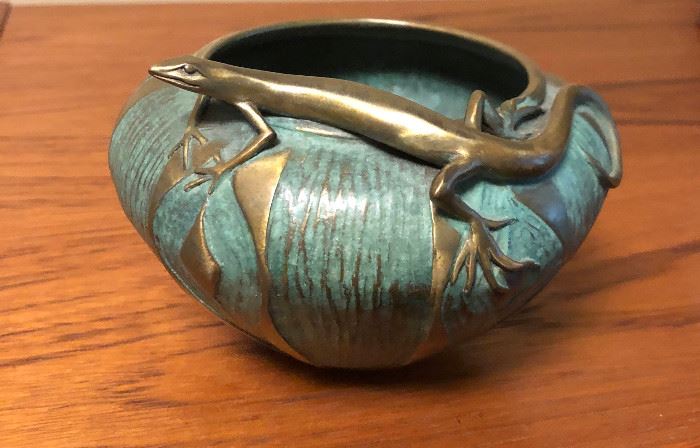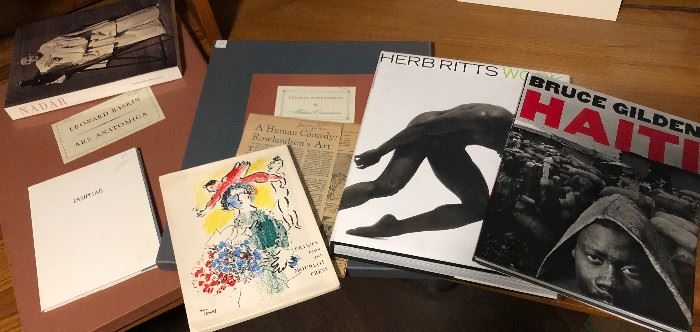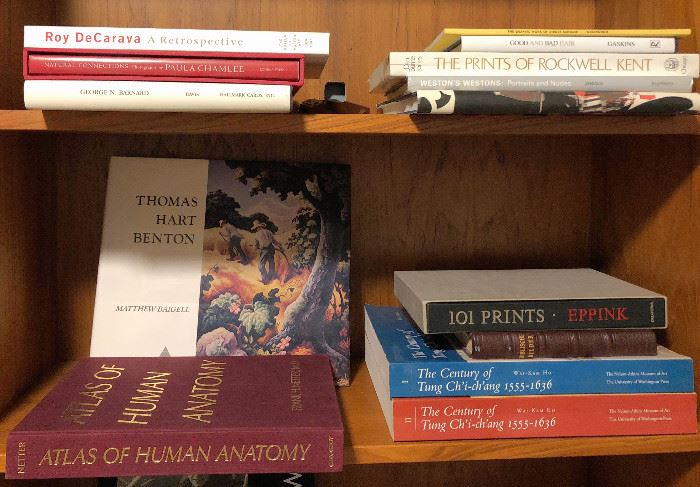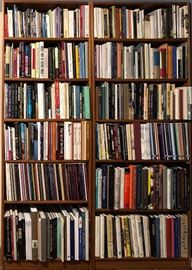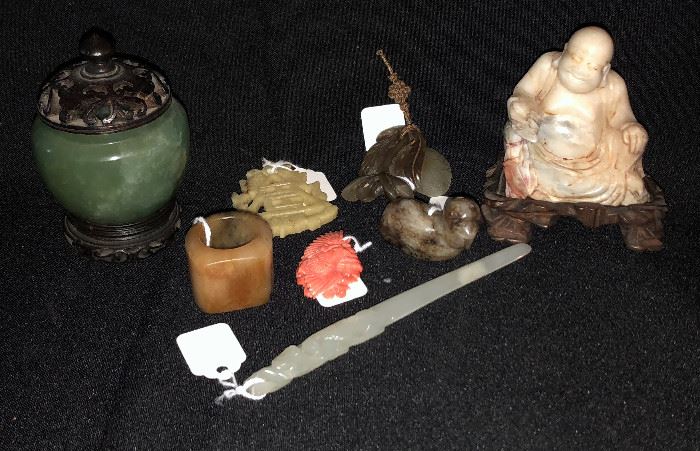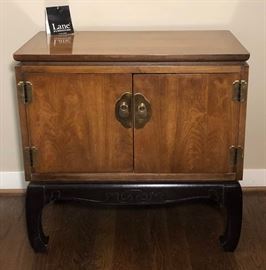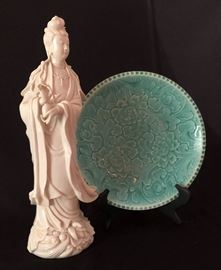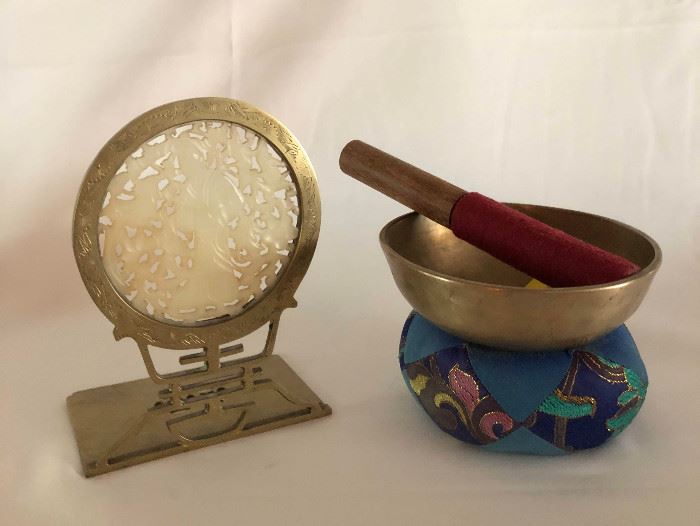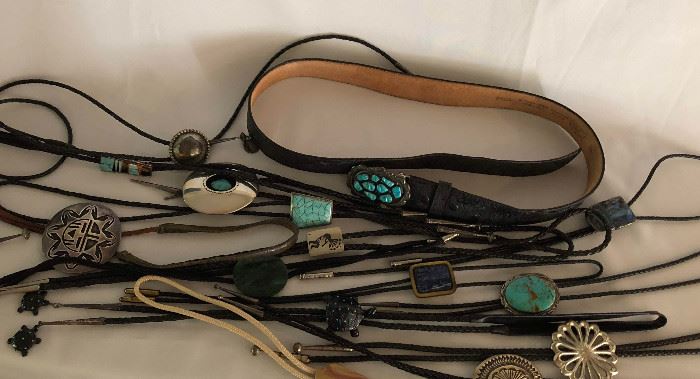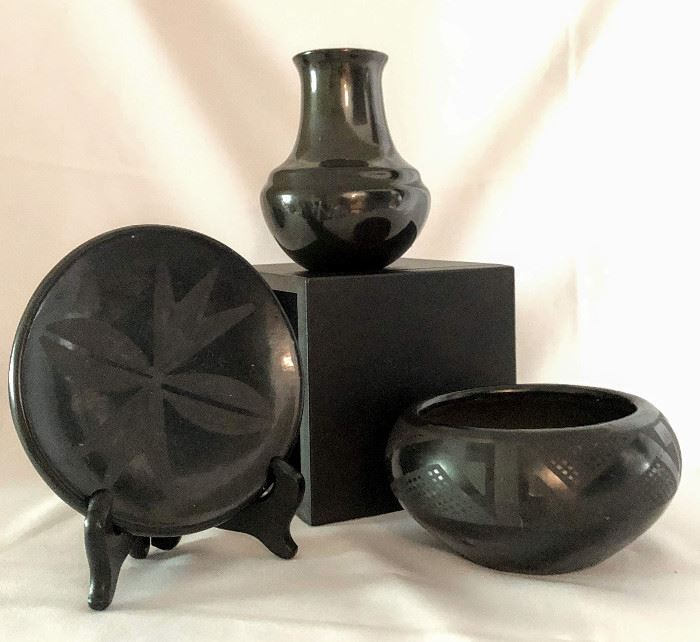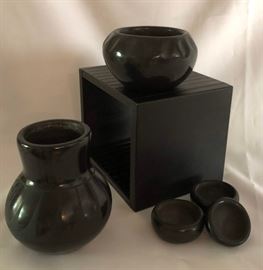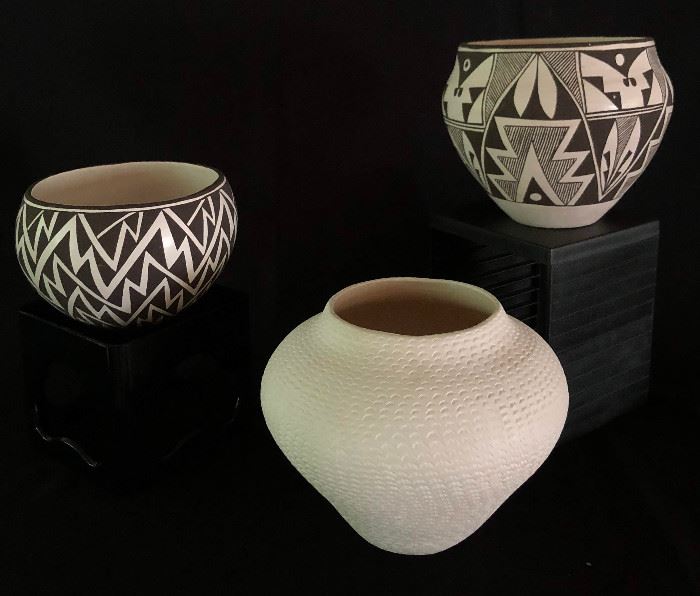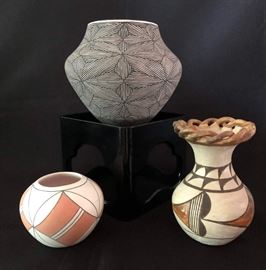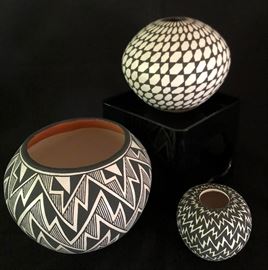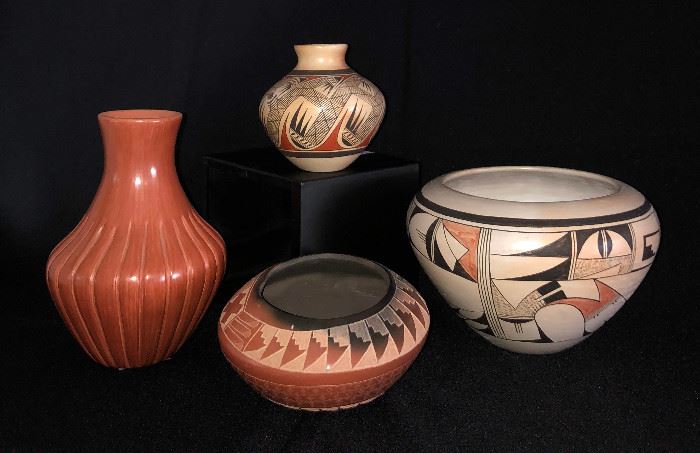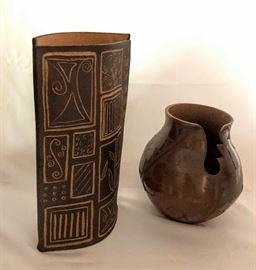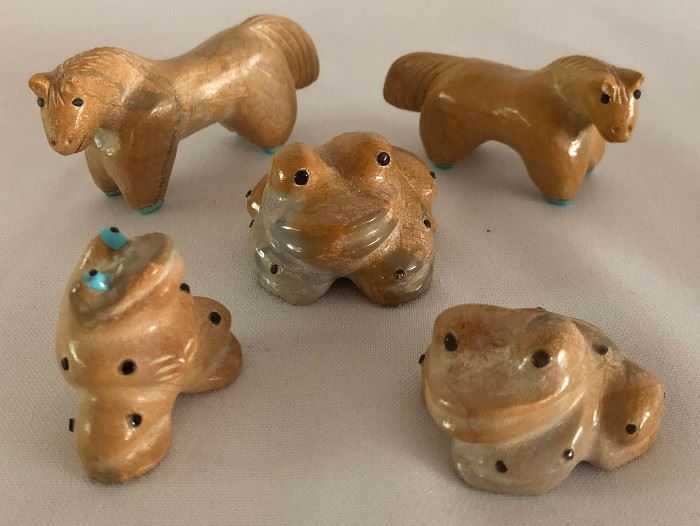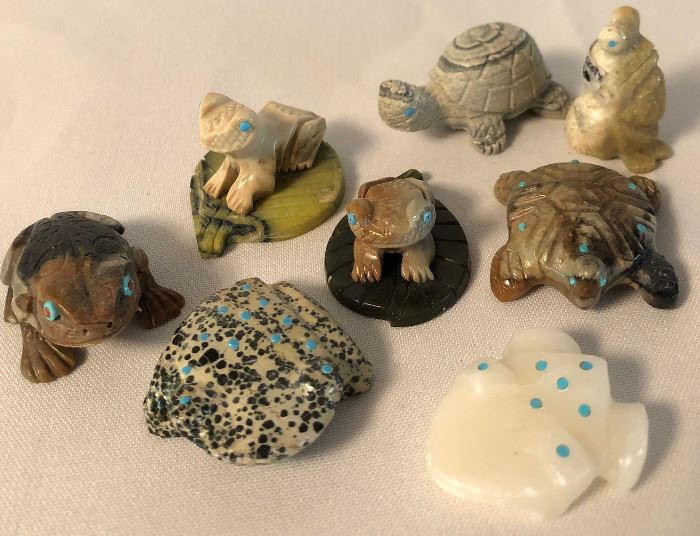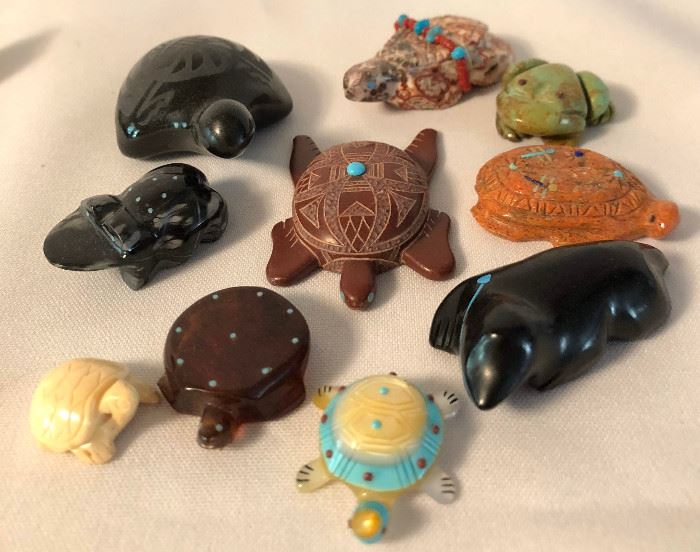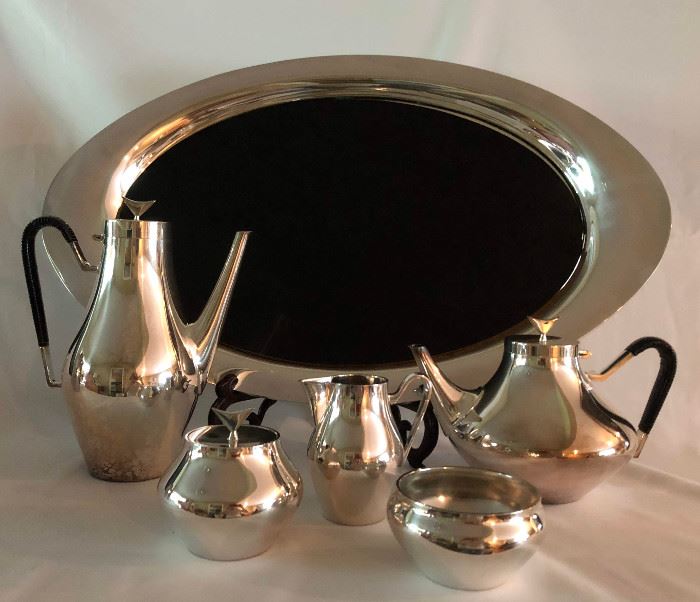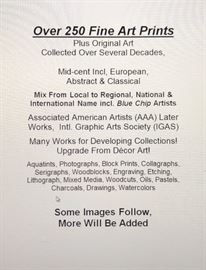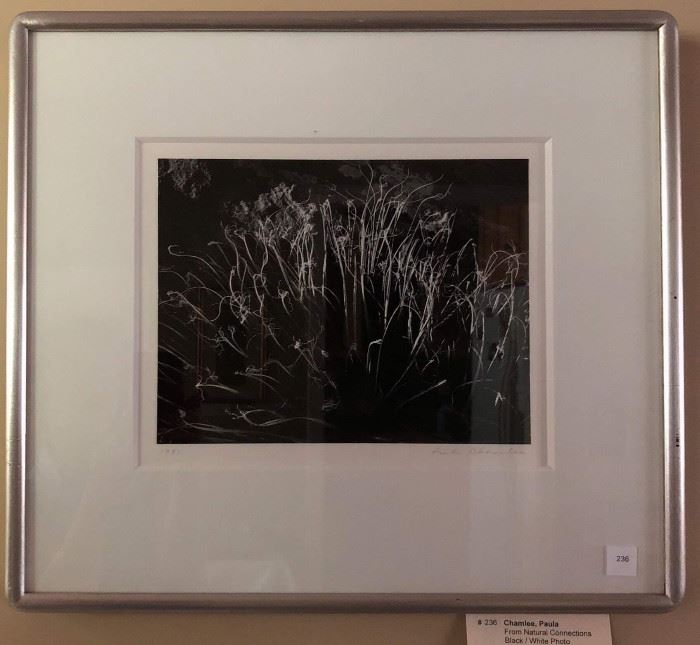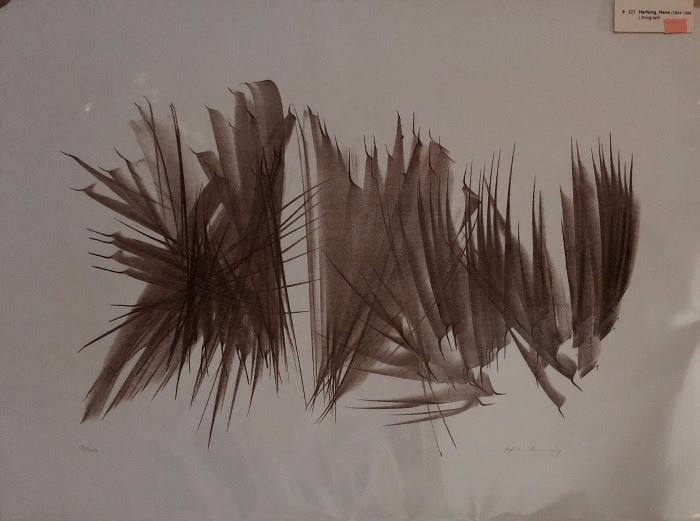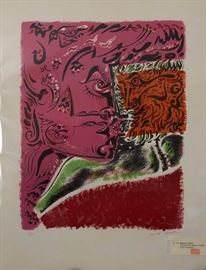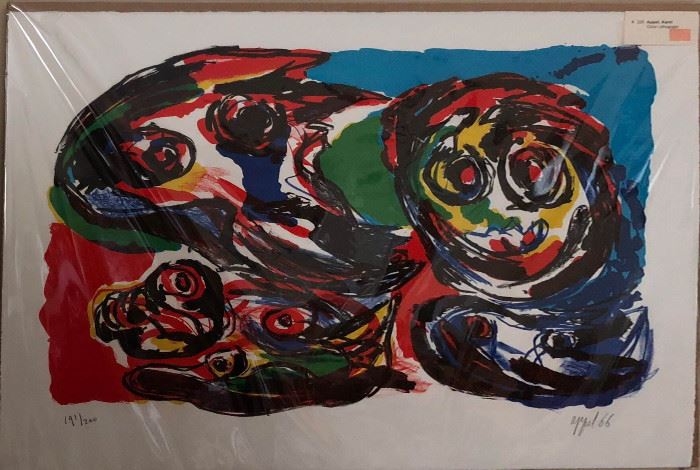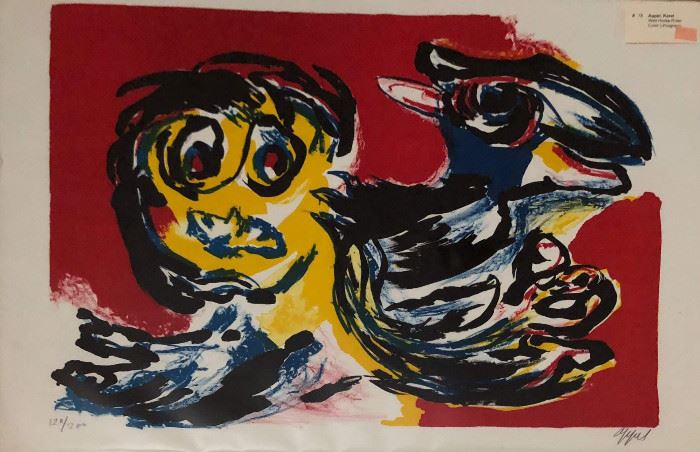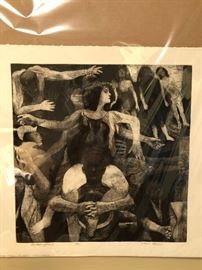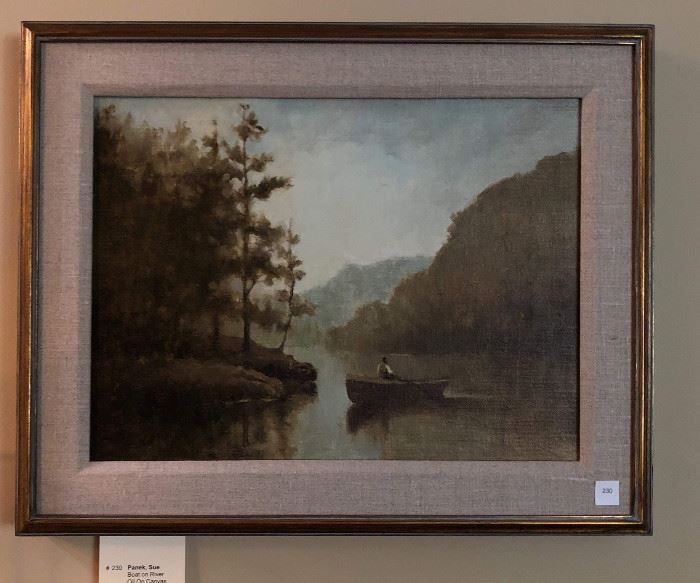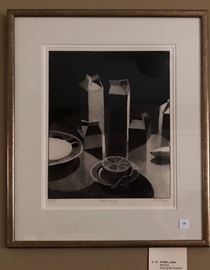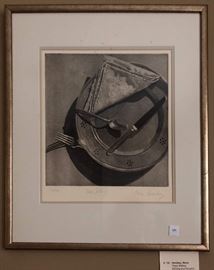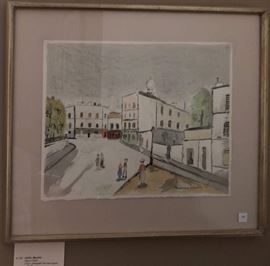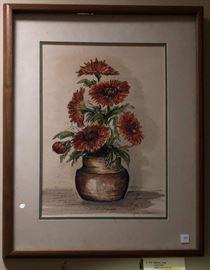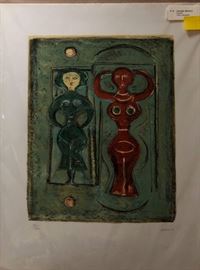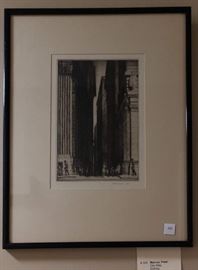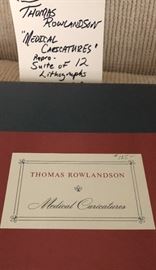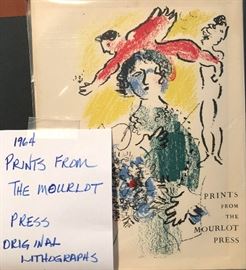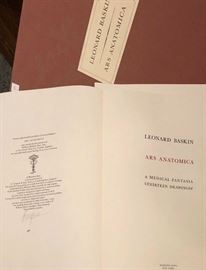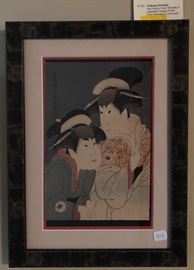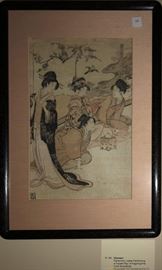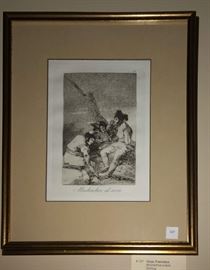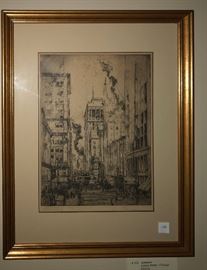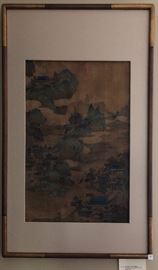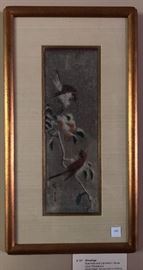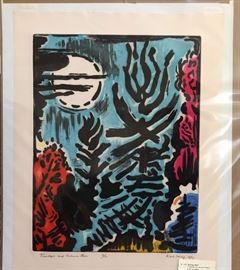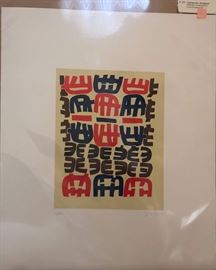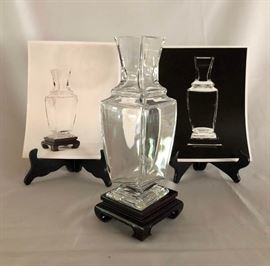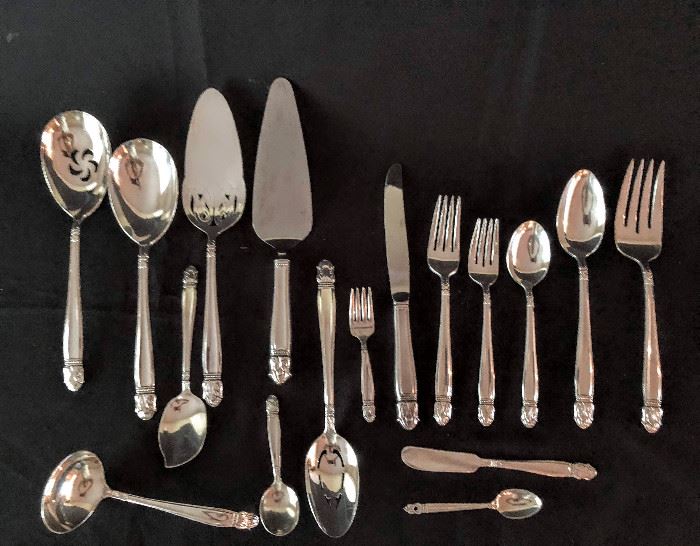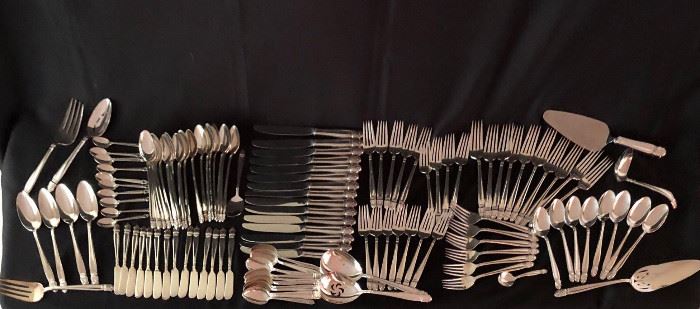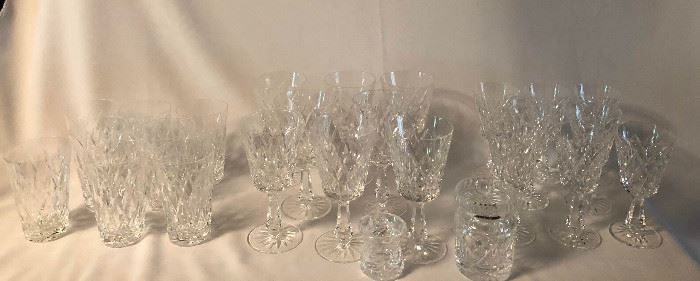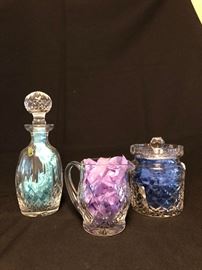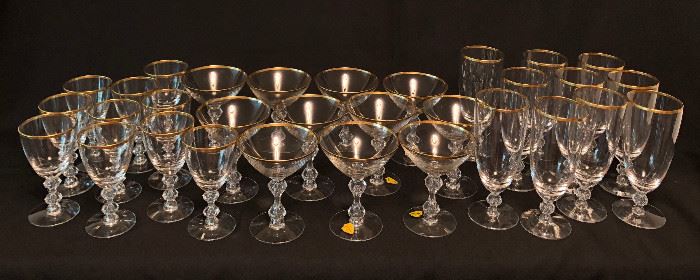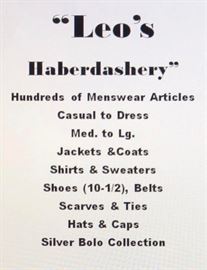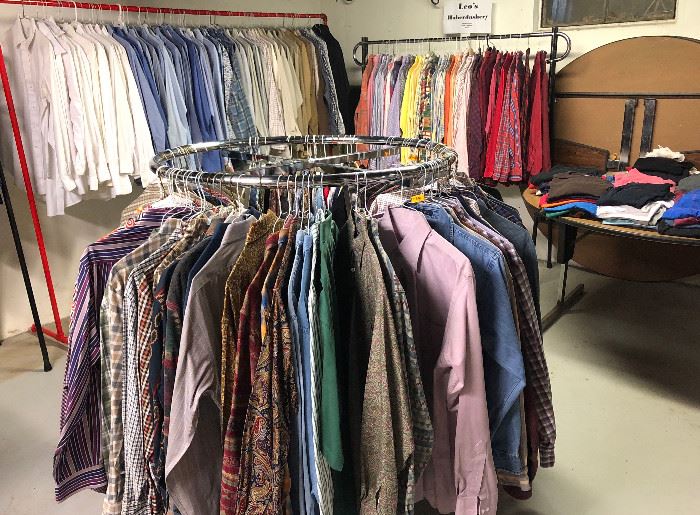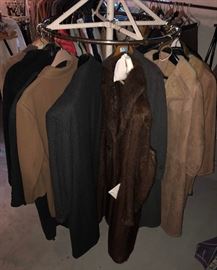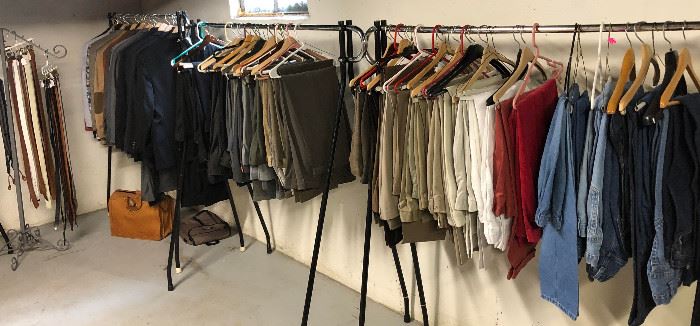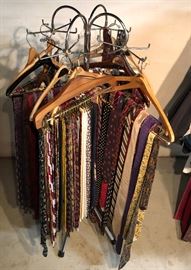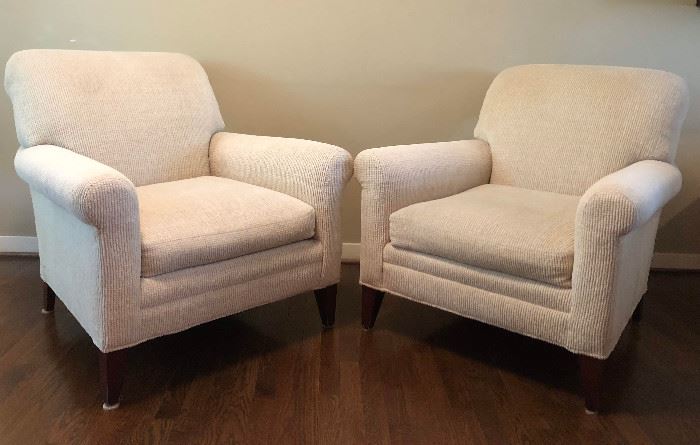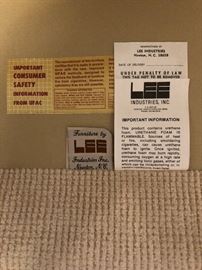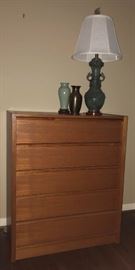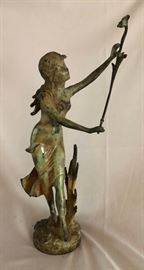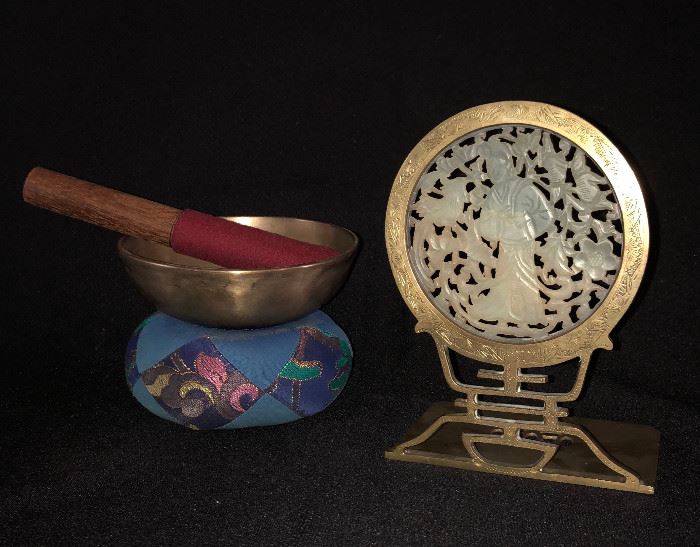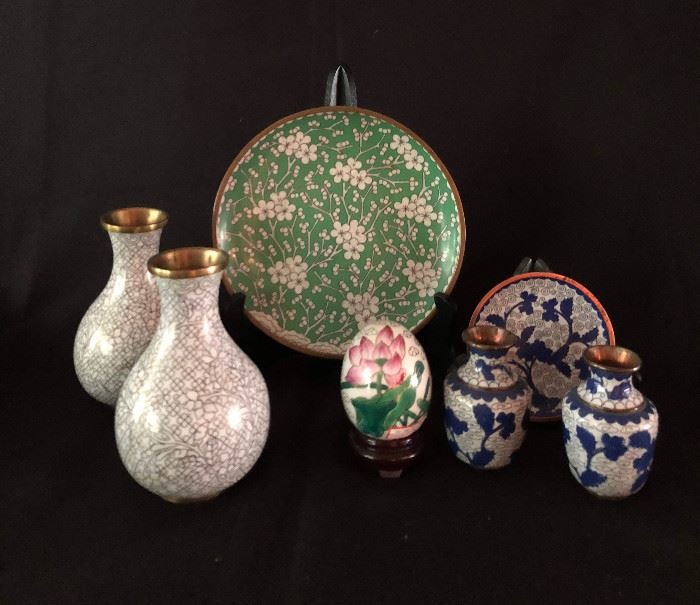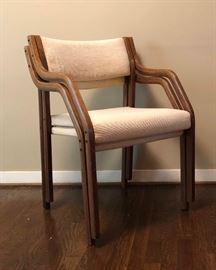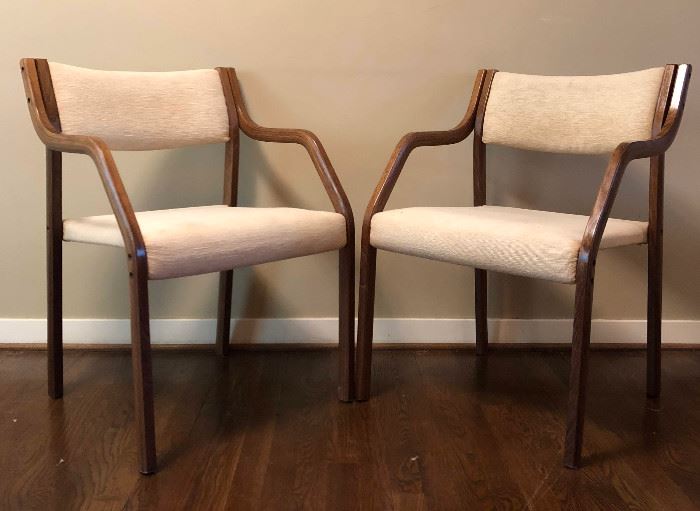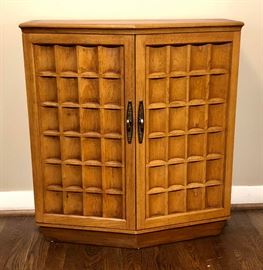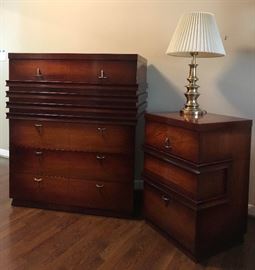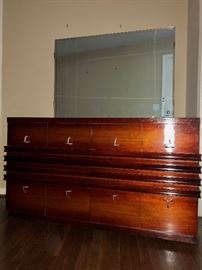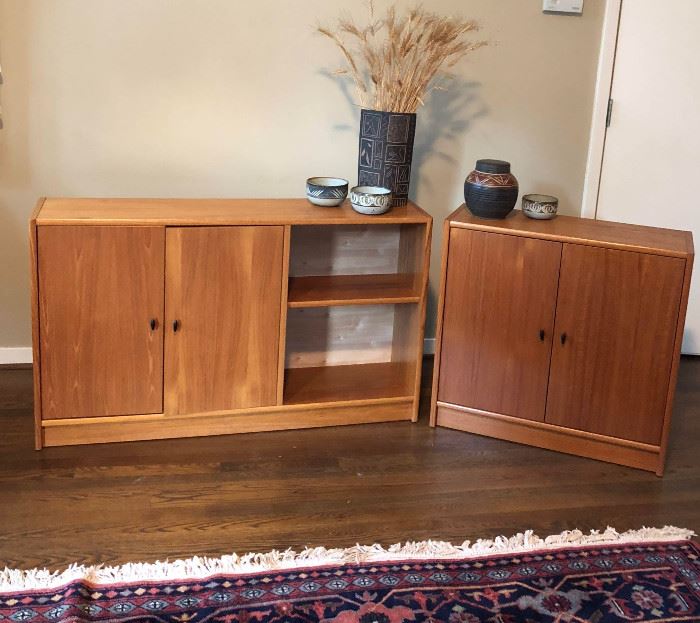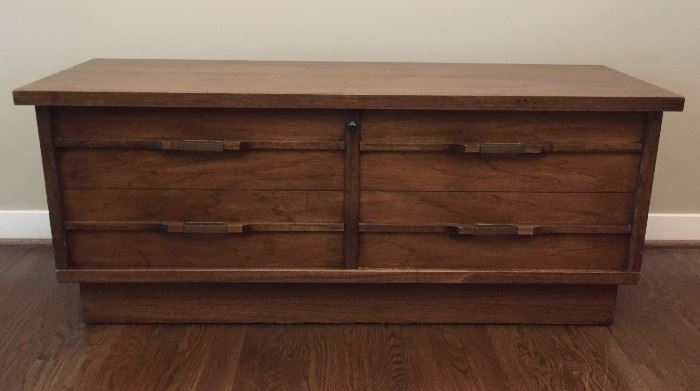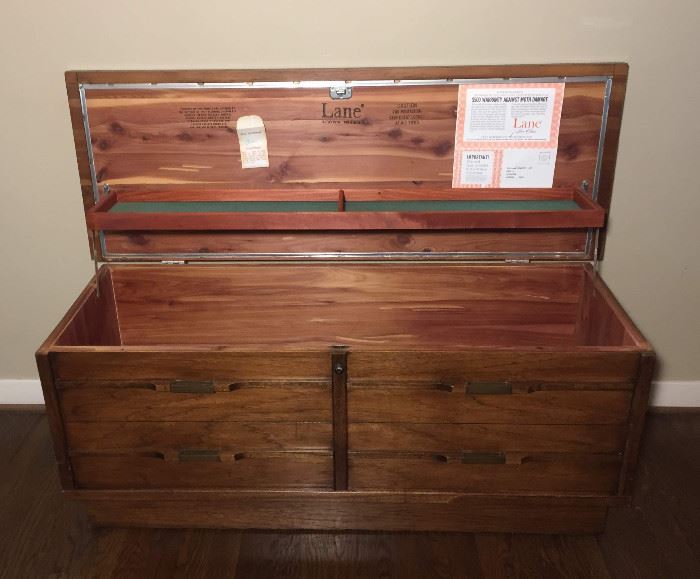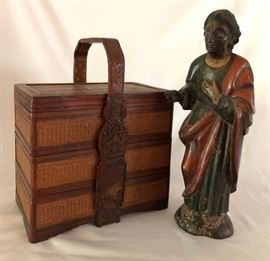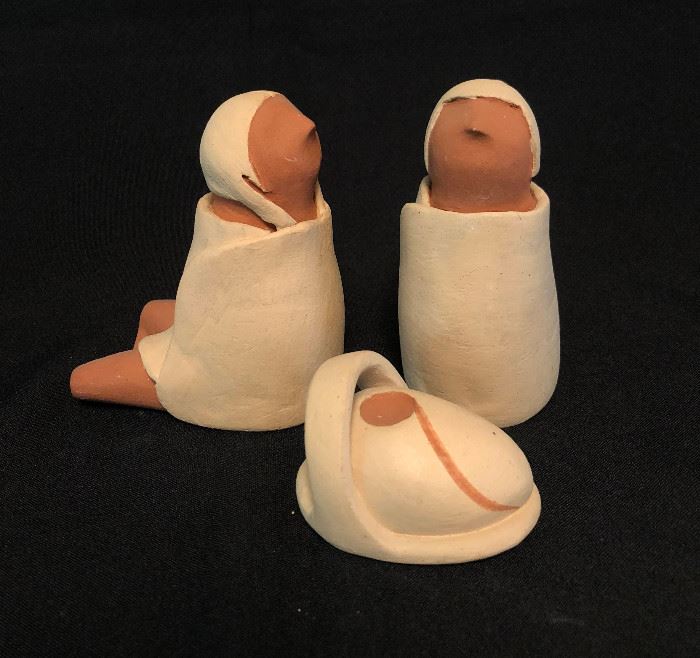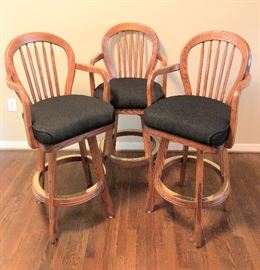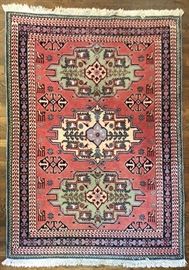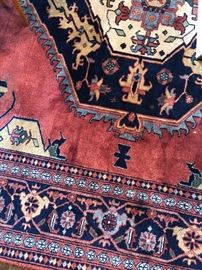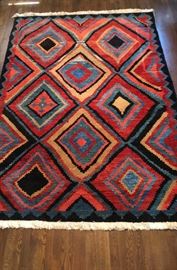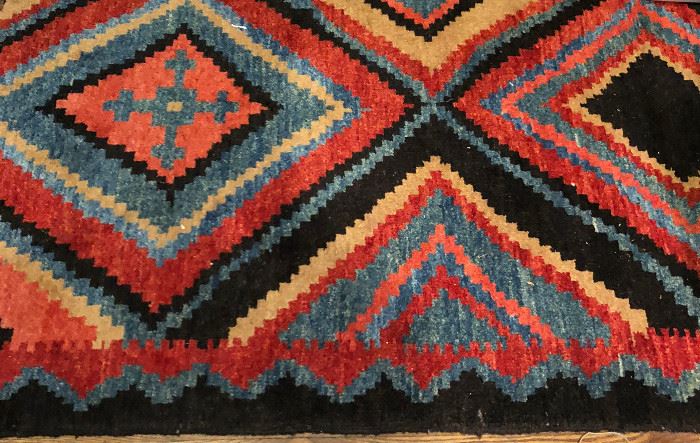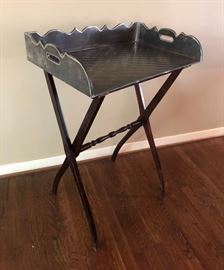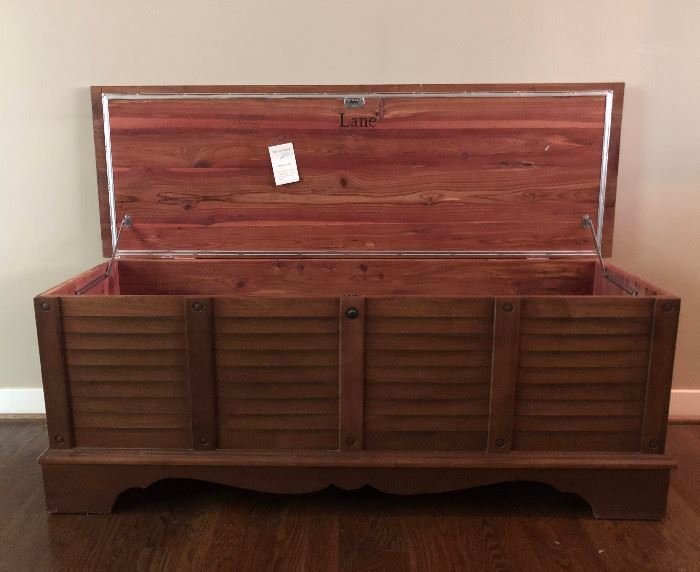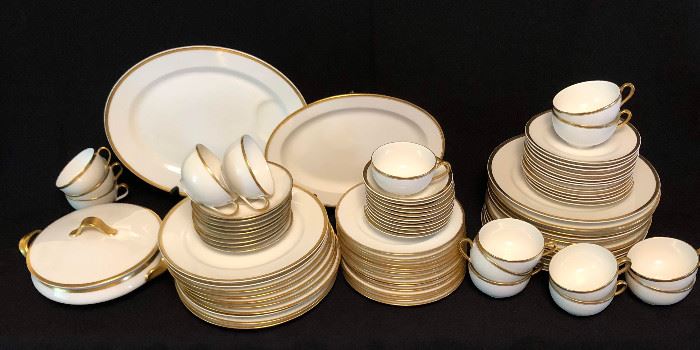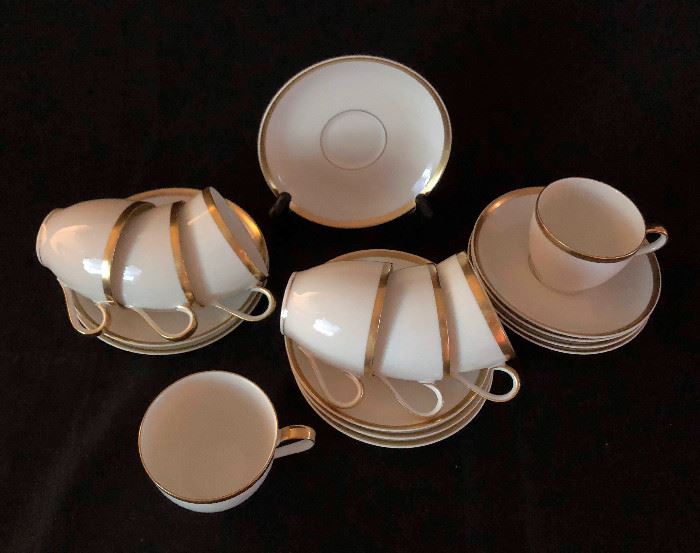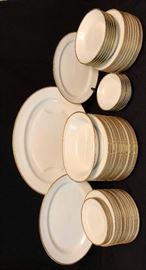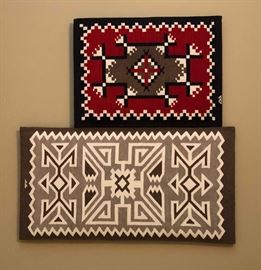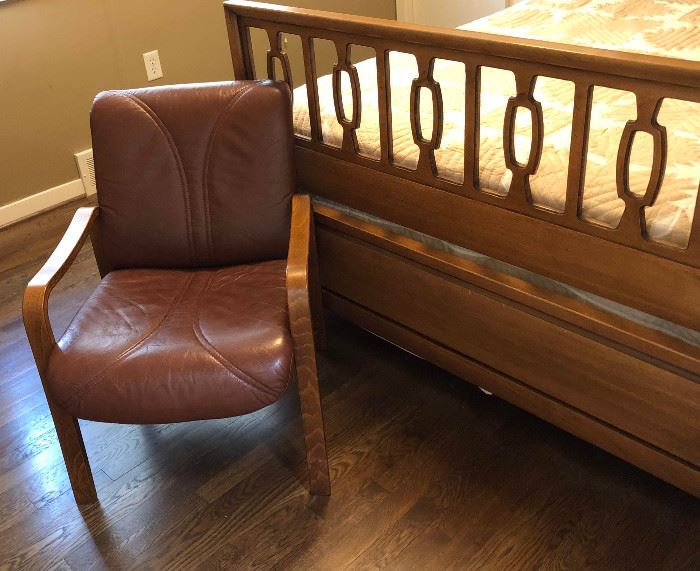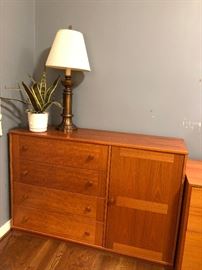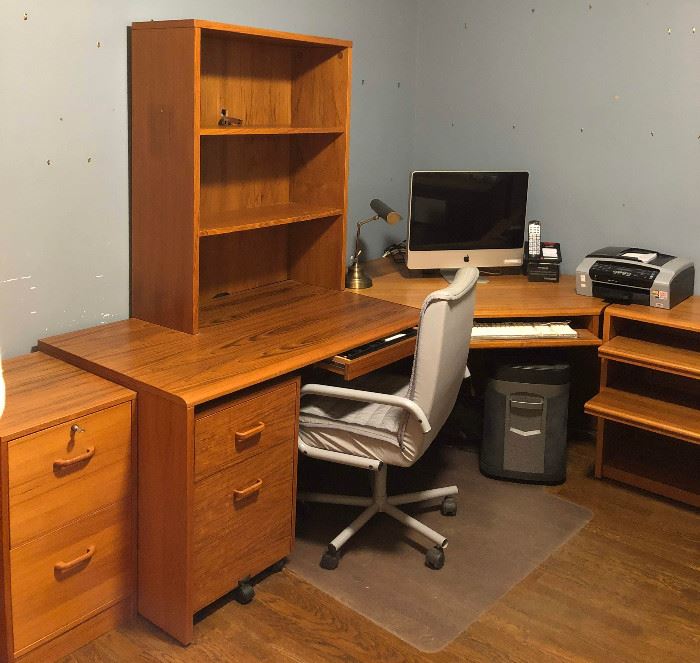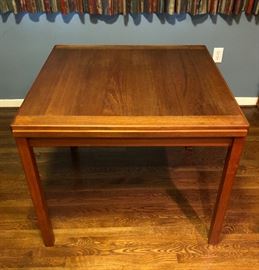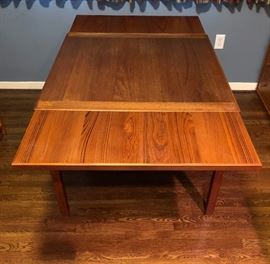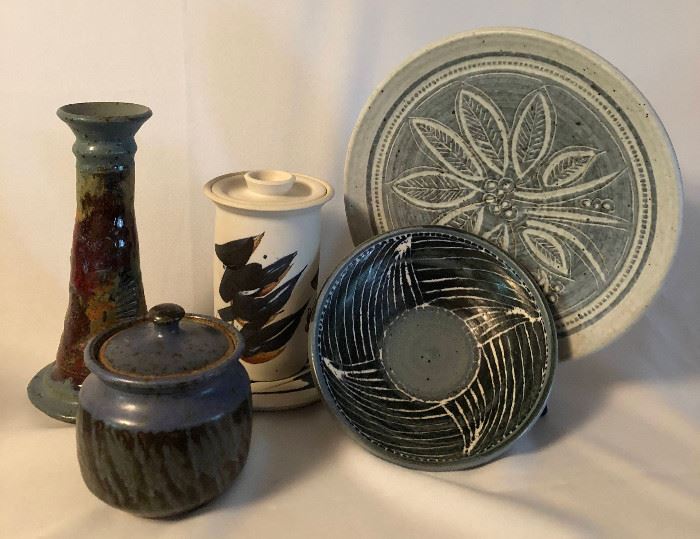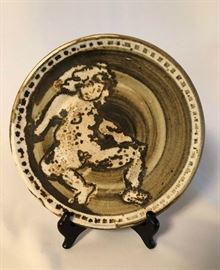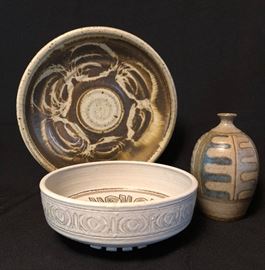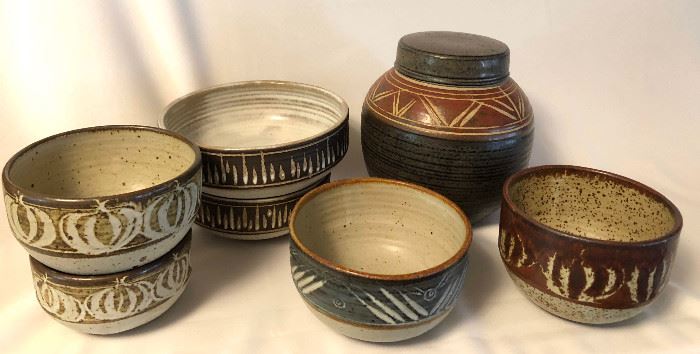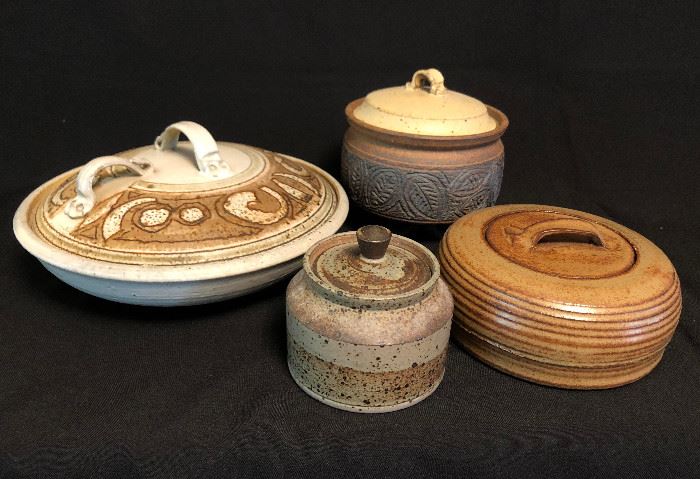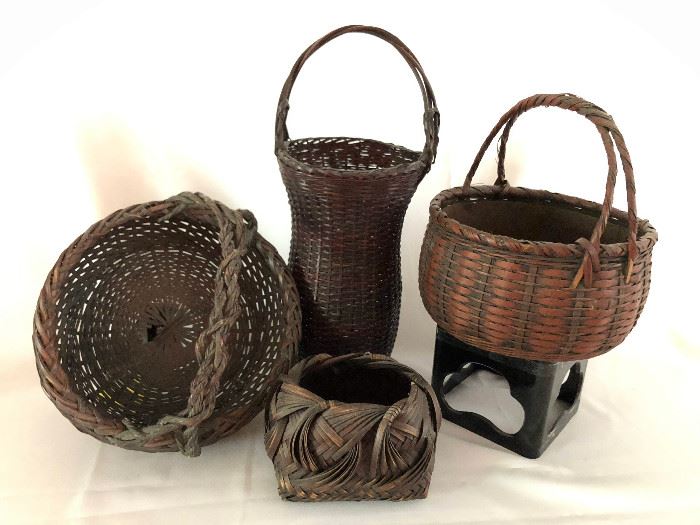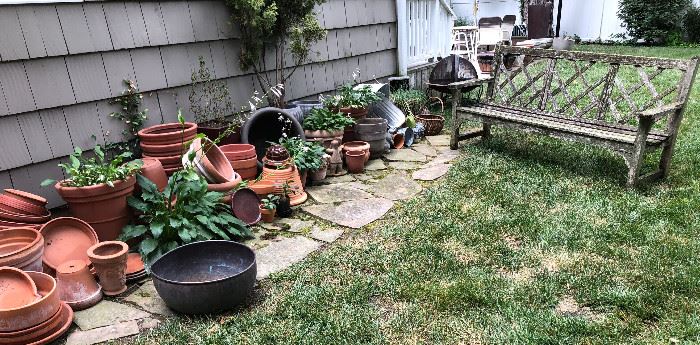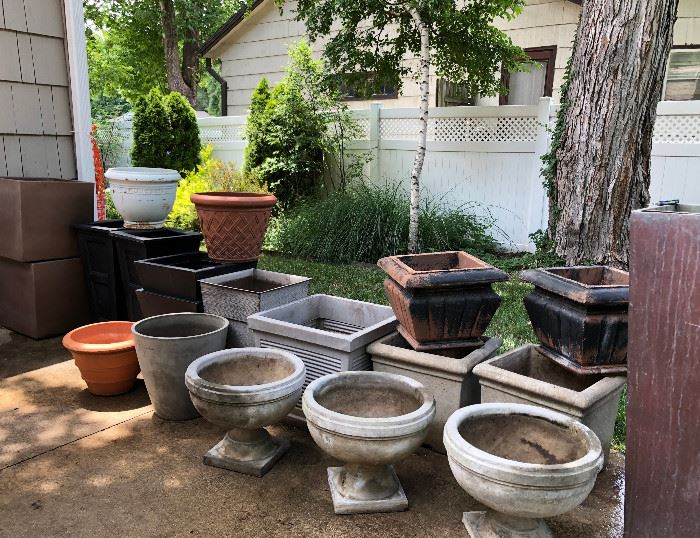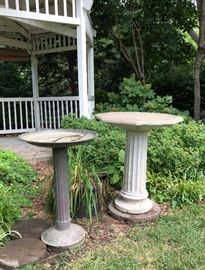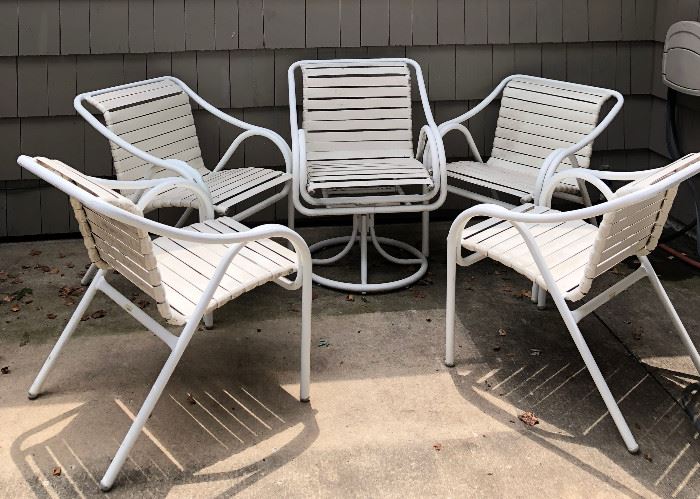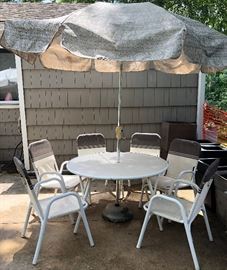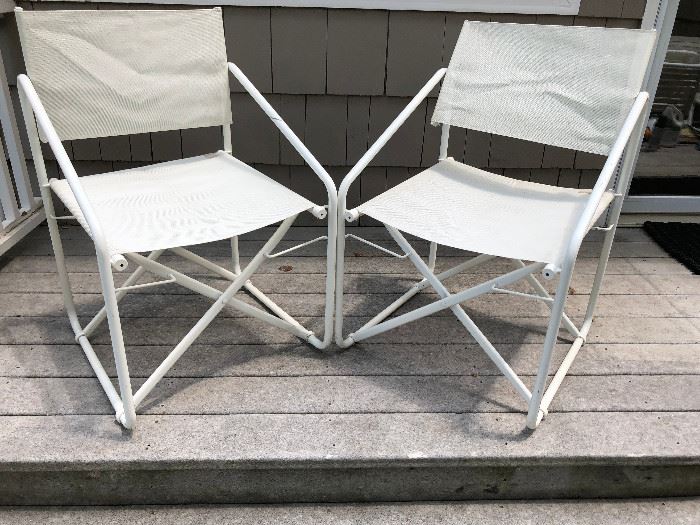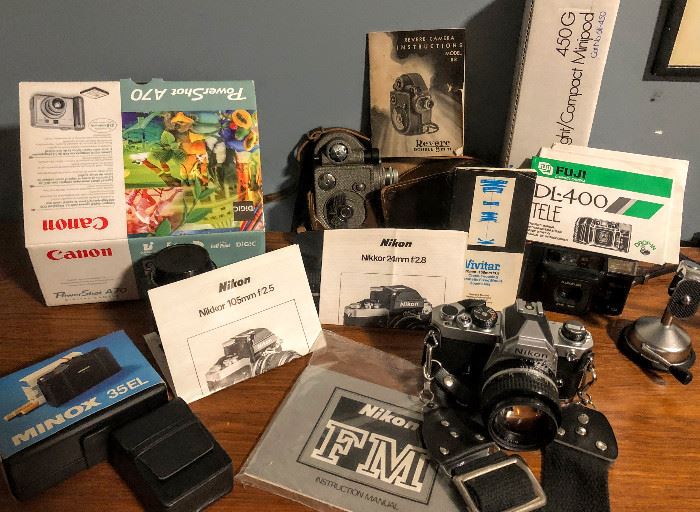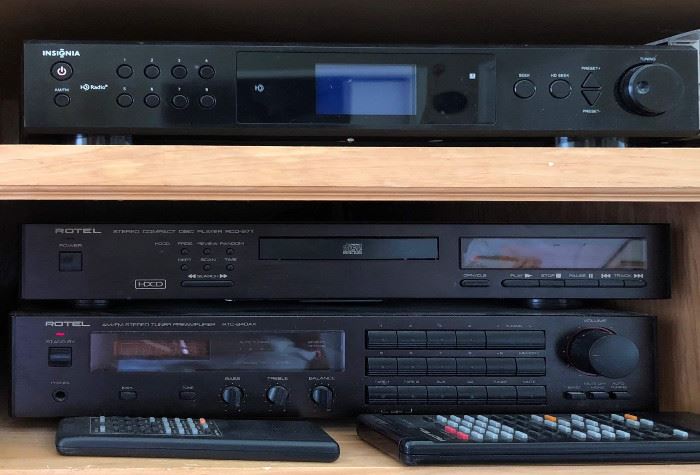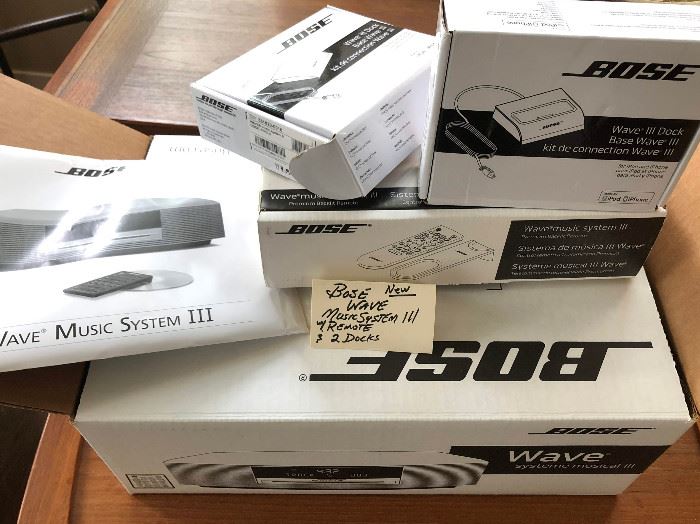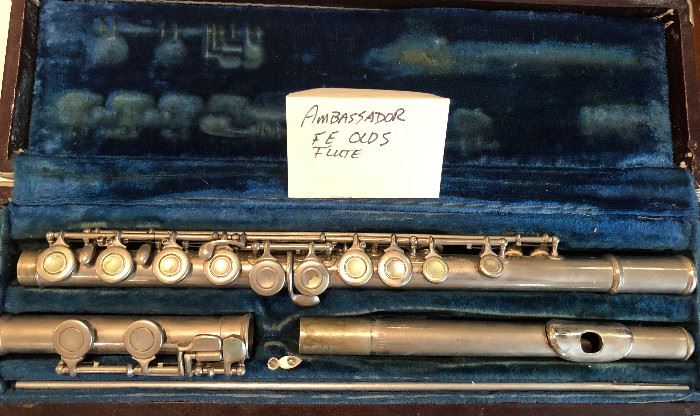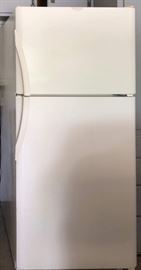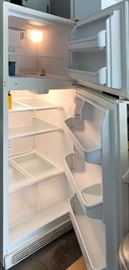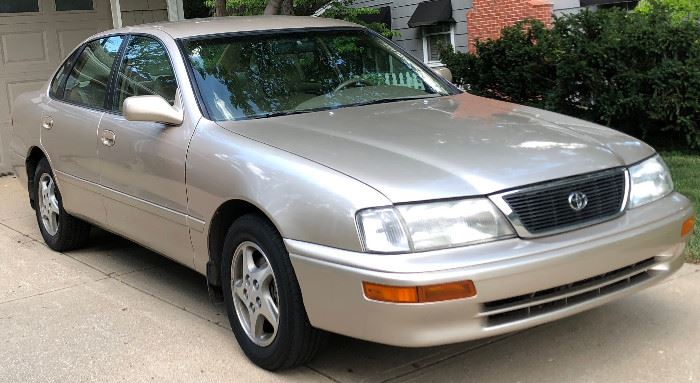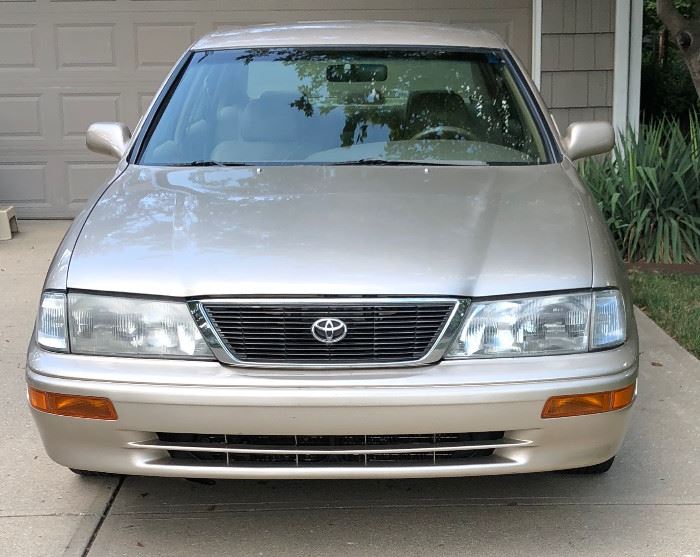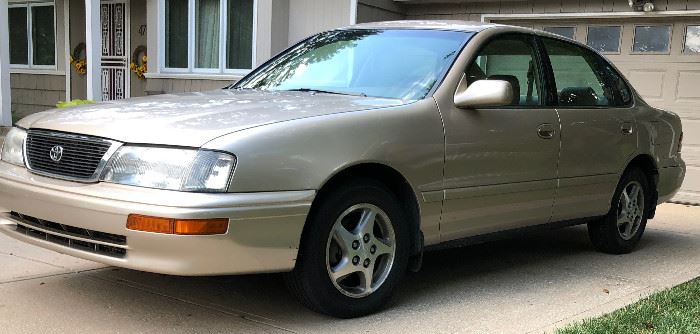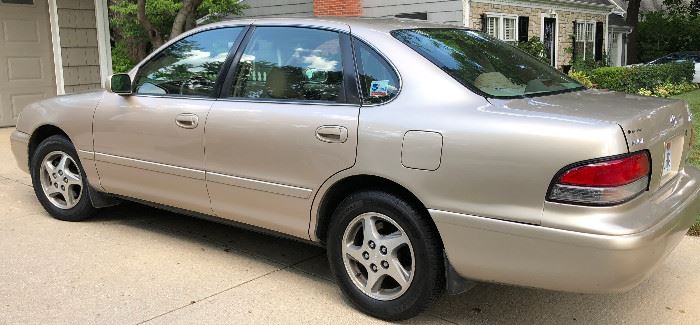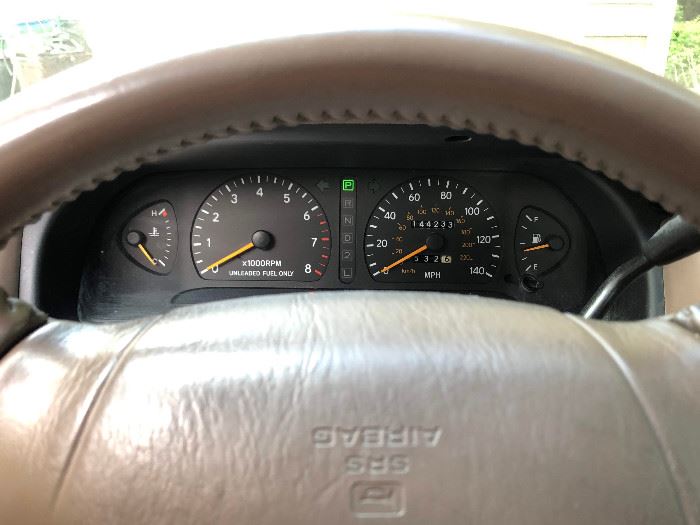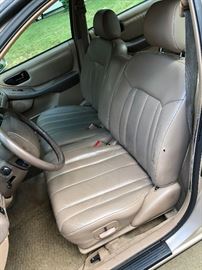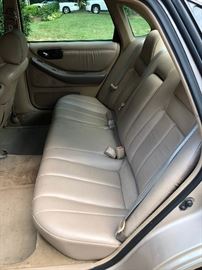 Thank you for using EstateSales.NET. You're the best!