College Hill " Gone With The Wind" Sale by Terryfic
estate sale
•
3
day sale
•
sale is over
Terms
Contracts with our sellers vary from sale to sale. Once items are priced and staged pictures are taken and posted on our website and on this site. Some contracts allow the seller the prerogative to come in at this point and remove items from the sale. So just because a photograph of the item is posted it does not necessarily mean that item will be there when the sale opens. Thursday is sticker price only, friday is lets make a deal day and saturday is 50%off.
We accept cash, checks, credit cards .
Not responsible for accidents
You must move your purchases-- however we do offer a moving service.
No smoking allowed on premises. Please observe Covid restrictions and recommendations.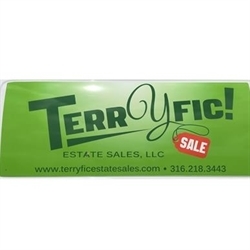 We want to transport you back to "Tara" from "Gone With The Wind" in this fabulous sale. So build up your quads before coming to this sale and have on your walking shoes to cover all this real estate. From the top the house is for sale also. $575,000. If you cannot afford that you will want to afford some memories from this magnificent home.
Once you enter "Tara's" front door feast your eyes on the beautiful spiral staircase that shows off the opulent chandelier . Then as you walk through on the beautiful oak floors notice all the different oriental and modern carpets--some that will make you think you are walking on air. At the check out table you will find that special piece of jewelry you have always wanted, --gold, diamonds, costume and sterling . You can make some easy christmas stocking stuffers at this room.
There are four different levels to this house each dedicated to different areas of personal and family needs. The main level is full of household items and furniture . Every wall sports a museum of art and so look at each and every open wall space or you will miss some goodies. There is glassware to die for and variety of objects to whet every appetite. Have a holiday of feasting. There are dishes and pots and pans-- Saladmaster set, cast iron skillets if that is you forte, Antique cookie jars for all your christmas cookies, and pewter and bakeware aplenty . That floor and the garage which hosts a store house of mountain bicycles( I think i heard Johnny tell santa he wanted a new huffy bicycle for christmas, and you can get one for you to ride with him.) and sleds, New fold up Ping Pong table on wheels, and a Duncan Fife dining room table with two leaves and pads . In the garage you will also find a very nice upright freezer, and a huge selection of pottery. Don't miss the huge selection of CD's and Dvd's in this area. Oh by the way did you see that 8T Fender three fret steel guitar just before you came out to the garage-- that is a very rare find. Someone can stage a Hawaiian style Christmas with music from that three necked monster.
Don't forget to look at the snow blower as I am predicting a lot of the white fluffy stuff this year. But before you need that you will want the leaf vacuum , rakes, and shovels for your fall yard work. Then outside there is yard art, patio sets, and wrought iron patio furniture along with a beautiful bird bath and many clay and decorative pots. .
Back inside you can choose to go upstairs or down Downstairs you will find christmas decorations, radko Christmas ornaments, party serving dishes and pewter platters , canning supplies, antiques, and lots of games.
Upstairs one level brings you to the women's clothes , clothes, and many more clothes. Purses that will accessorize any outfit, and hats to boot. Shoes, and mens clothes. One bedroom has a mid century modern motif - (take a minute to sit in that pair of mid century black recliners and chairs your feet will appreciate the break.) -which i think will interest many . Another bedroom has linens--- cloth napkins, a closet full of table cloths, and much more. The bathroom in this bedroom will be of special interest to those of you who use "Clinique" products.
The master bedroom is full of delights for women who like to dress up for special occassions. One may even find some beautiful and expensive furs to wear with your huge choice of formal ball gowns. Lots of lingerie and pretty sleep ware just in time to cuddle next to the fireplace after your Christmas gala. Many of the clothes here are name brands you would expect in a closet in this neck of the woods and I am sure Charlotte would approve of and possibly wear. Oh, and if you cannot find a scarf to match you have not looked in every corner.
Now it is on up to the top floor.......... Quilts, linens, pillows, book shelves, and children's clothes. Take a look at the artwork too. You will want to check out the lego store on this level---- only for the expert lego builders. Let your inner child go and enjoy all the dolls and small table and chairs that fill the room. I think Grandma entertained many a grand child in this room.
In case you missed them there are a few great beds nightstands and mattresses that have dotted your trip through this mansion. I hope you find many christmas presents to put under your tree for your loved ones.
Y'all bring some treats and we will chat and enjoy christmas cheer.
Remember too that we play covid safe here and expect you to also. Thanks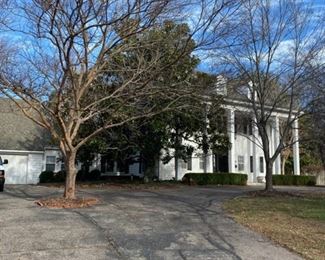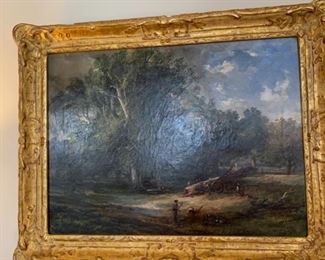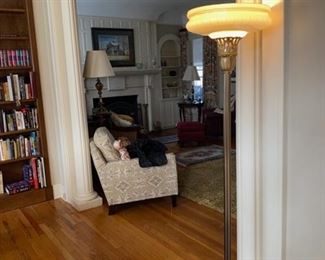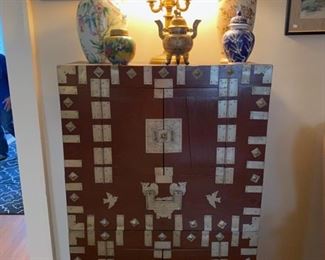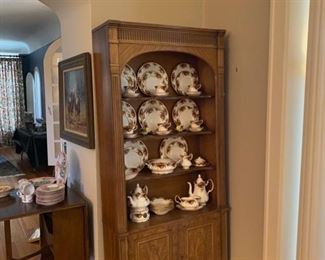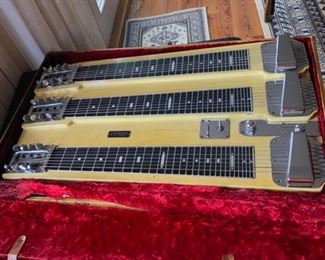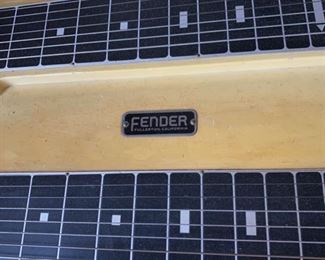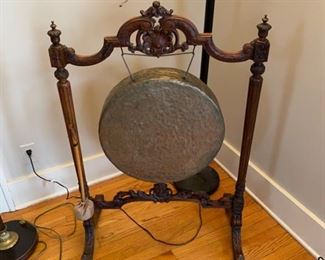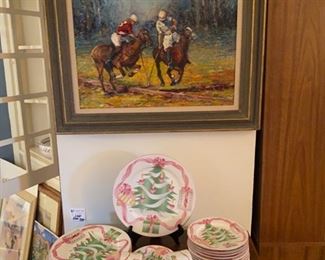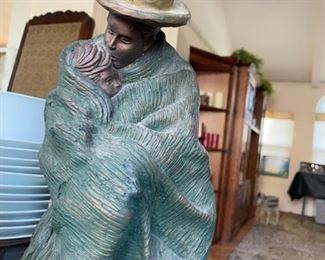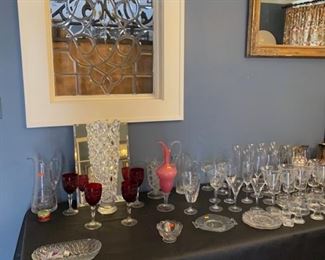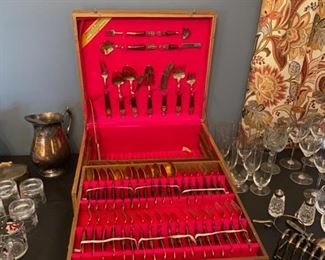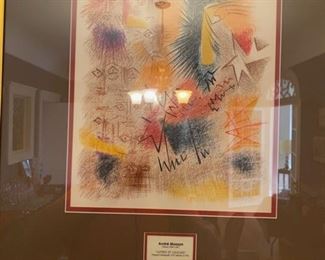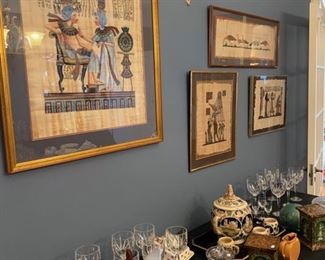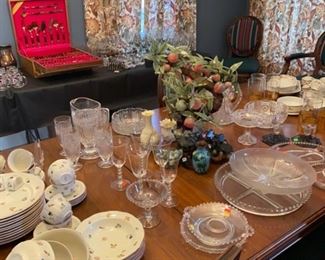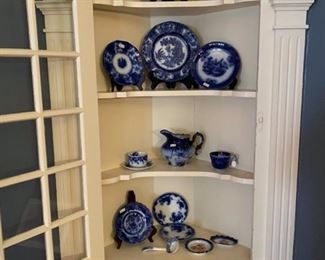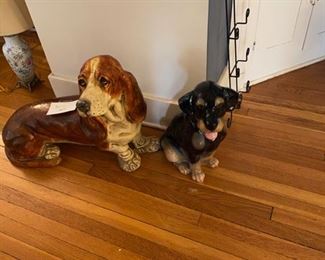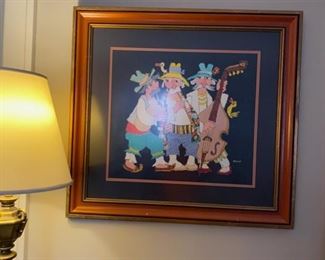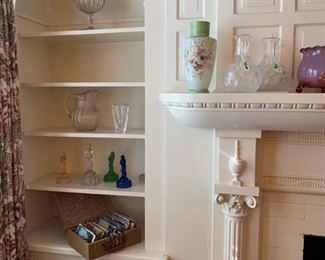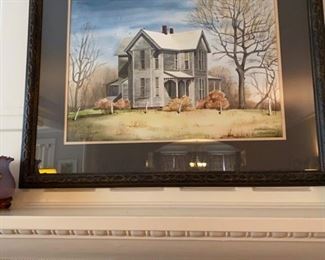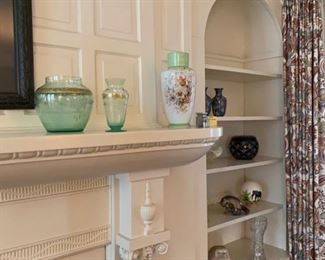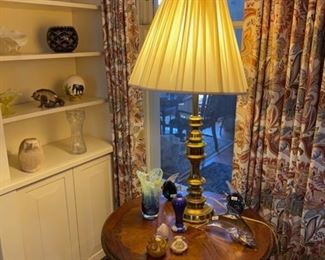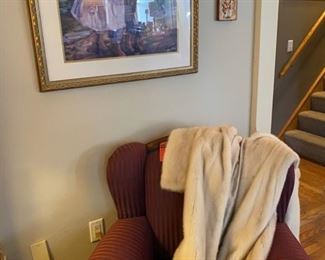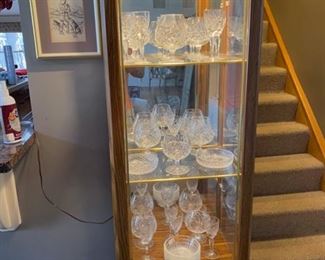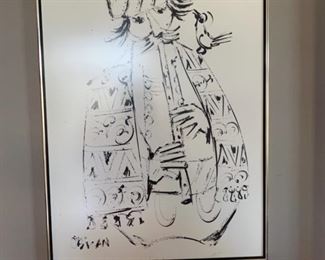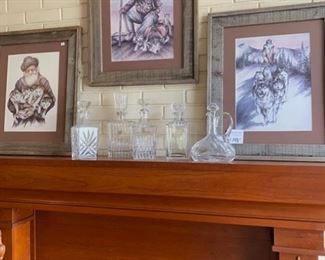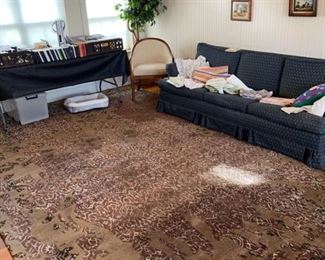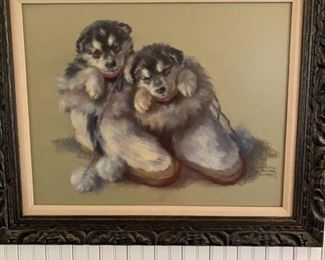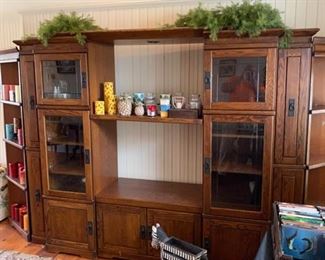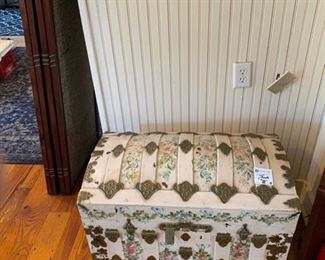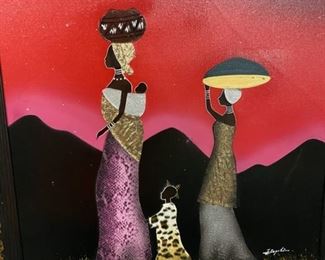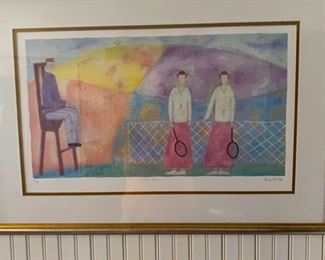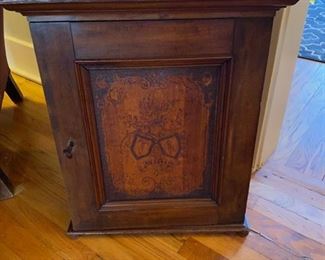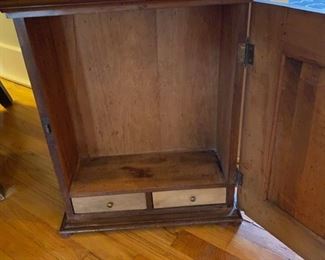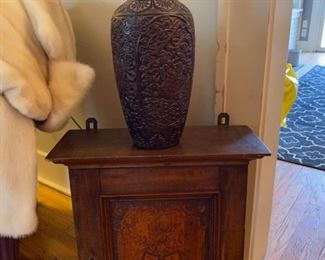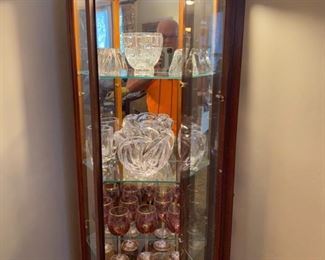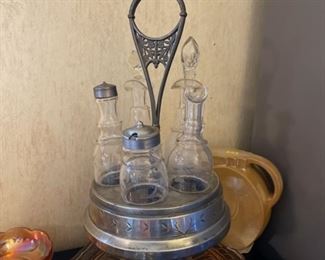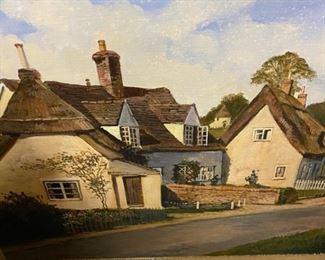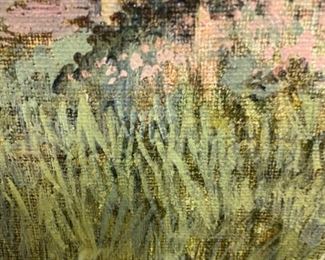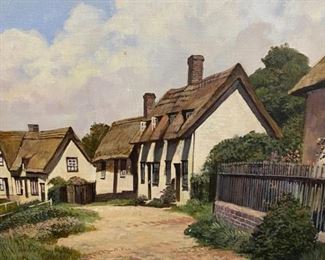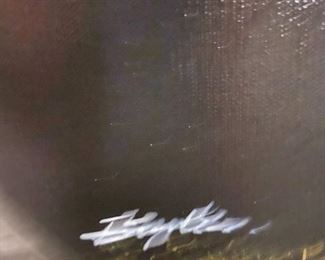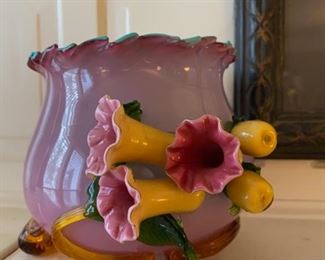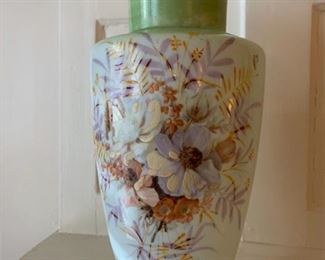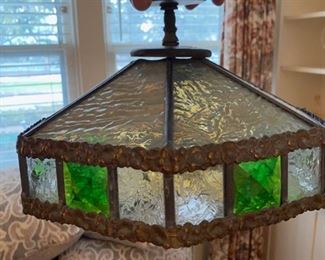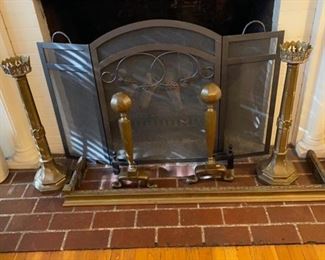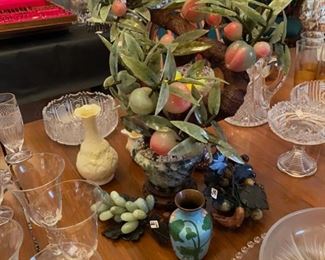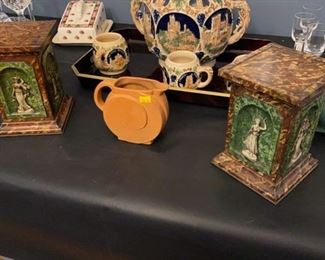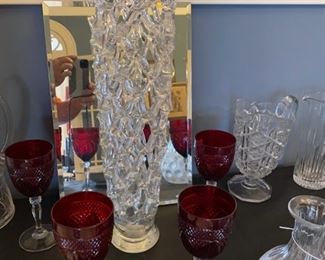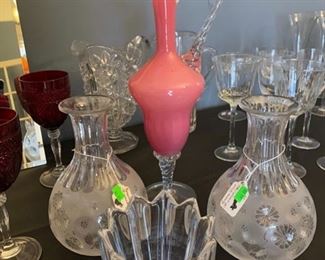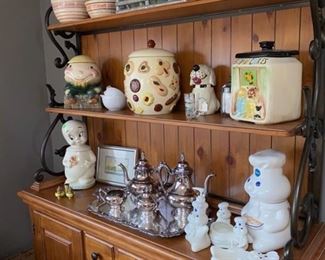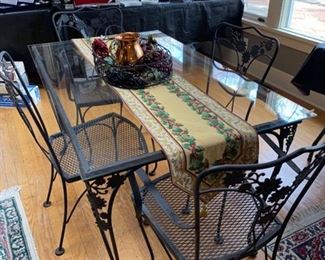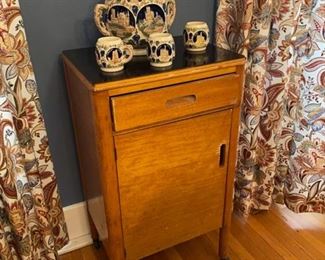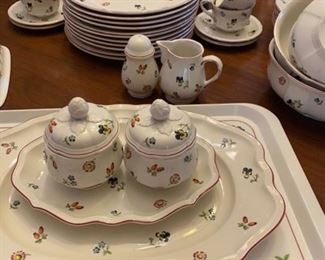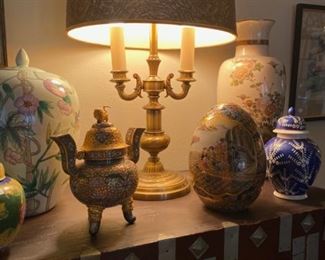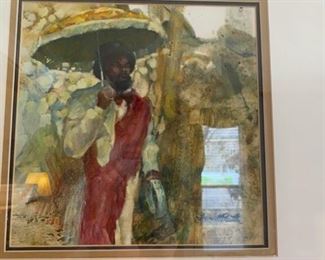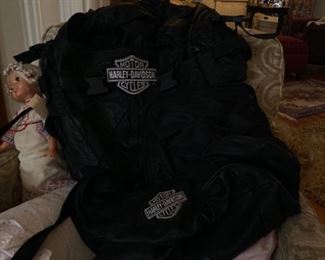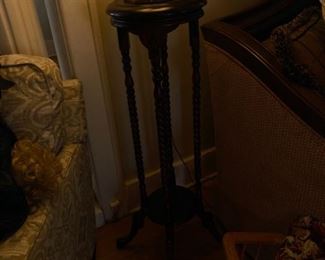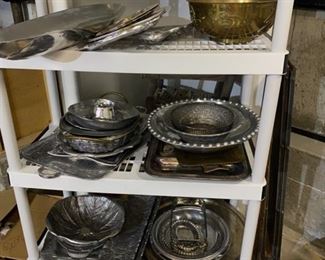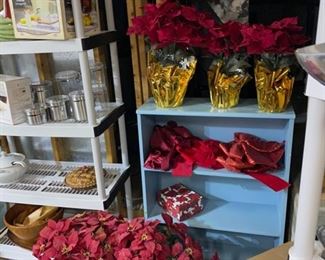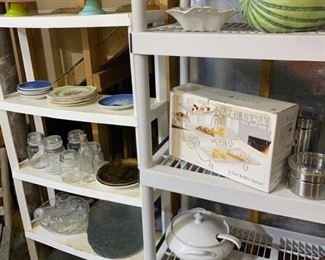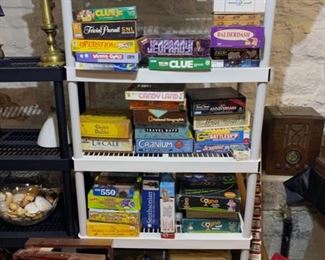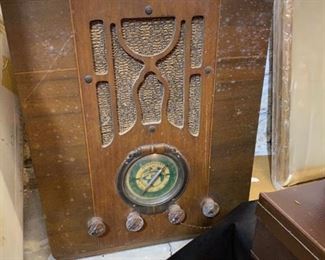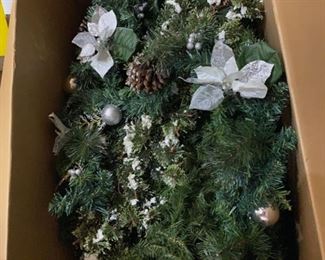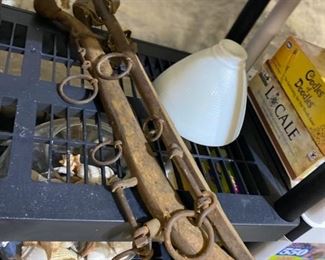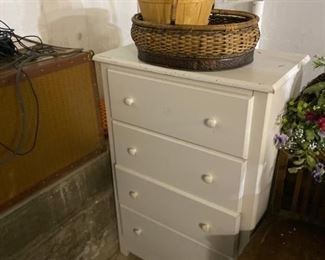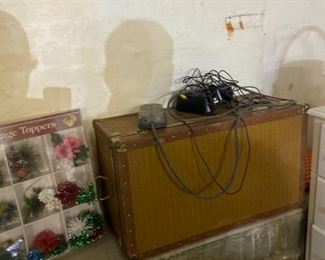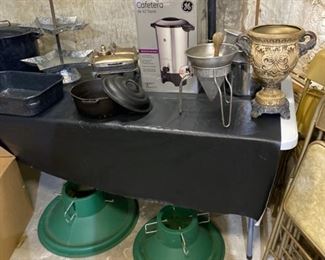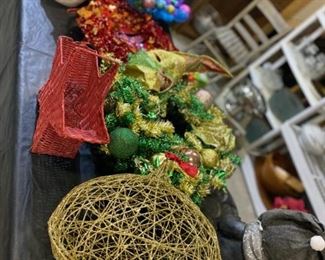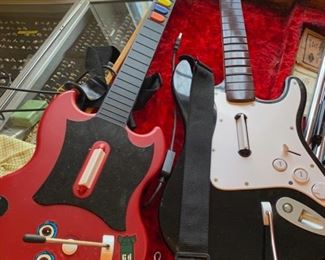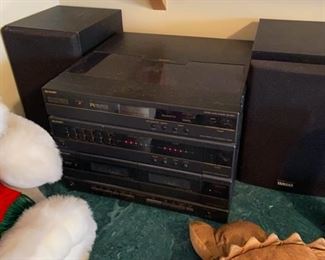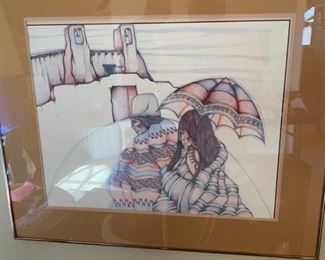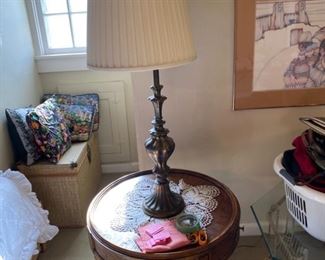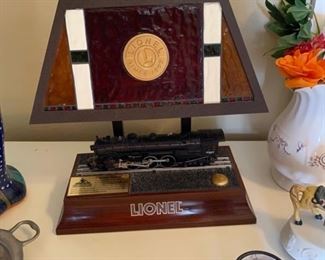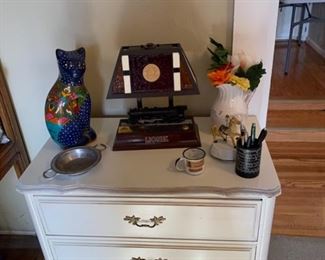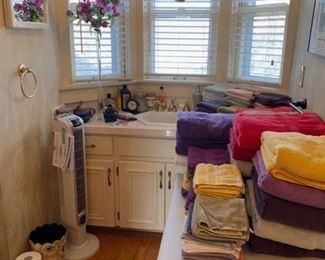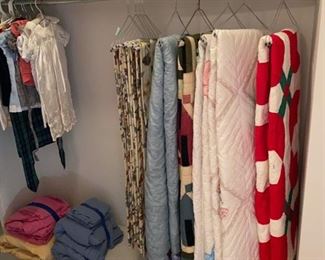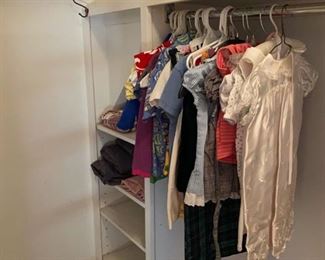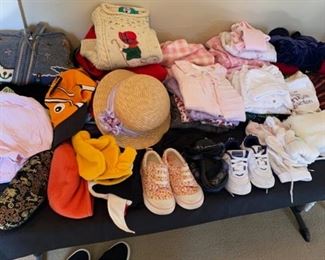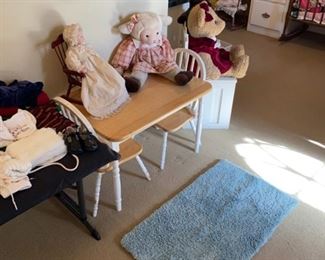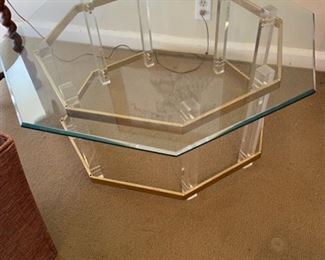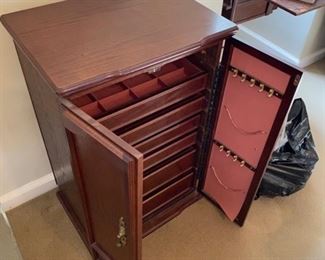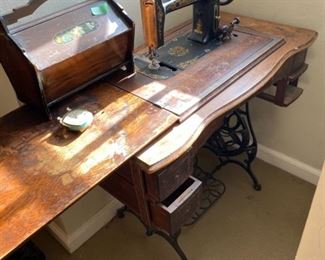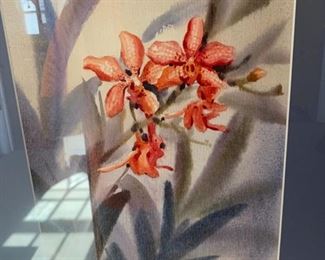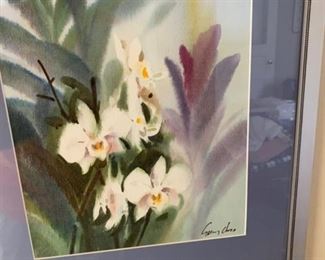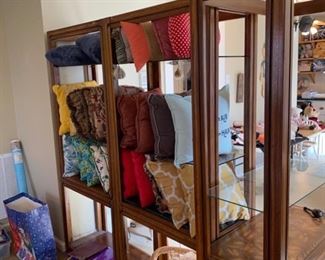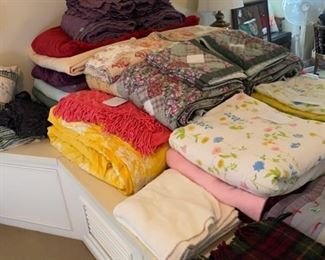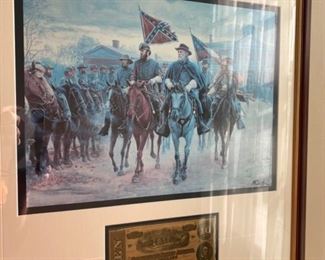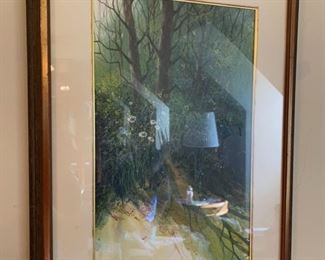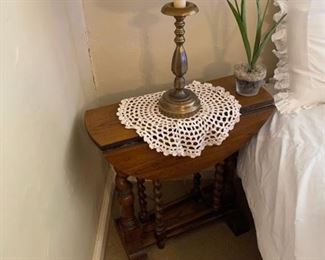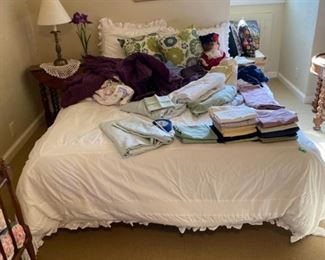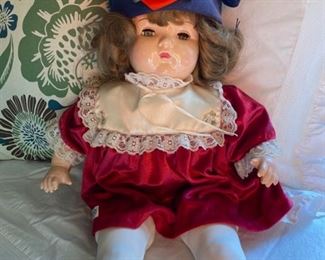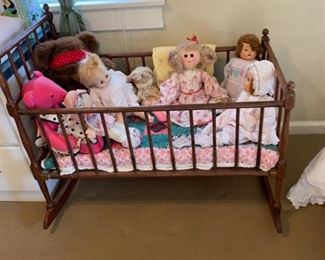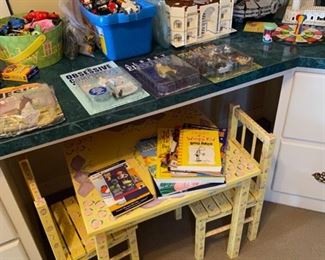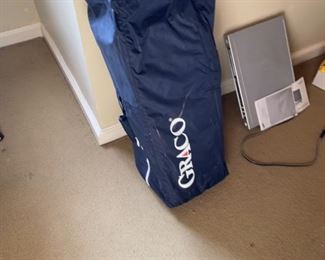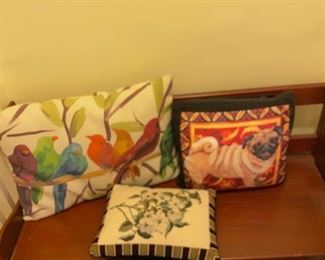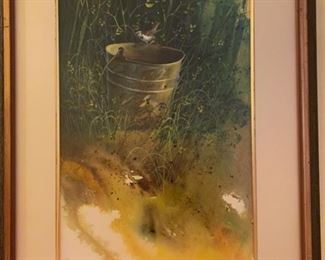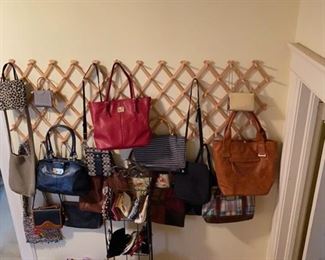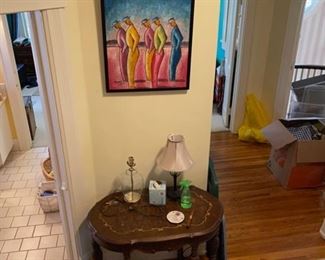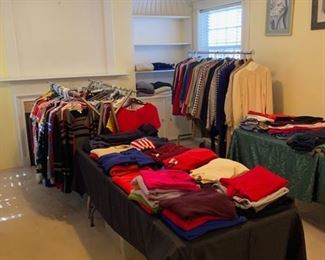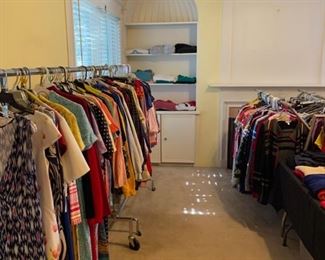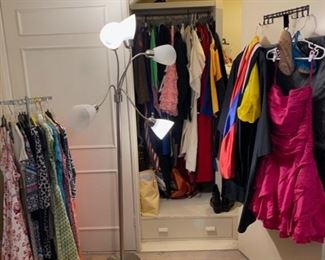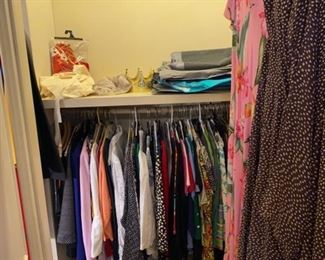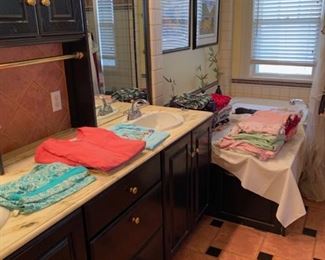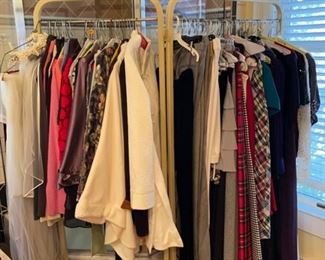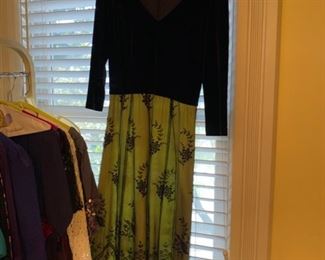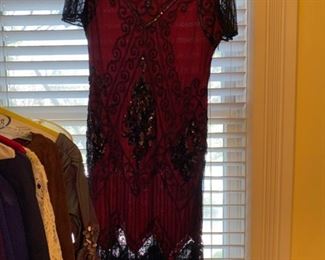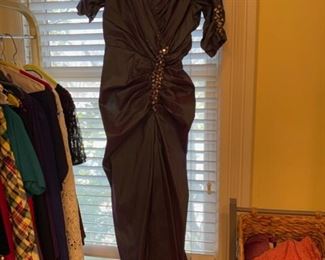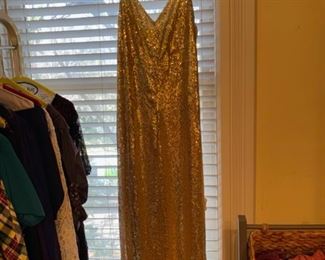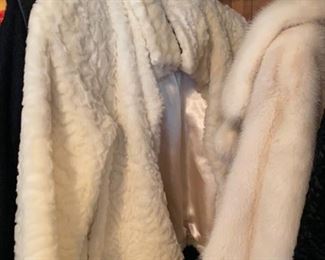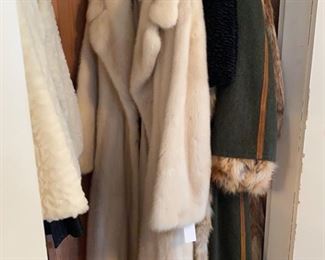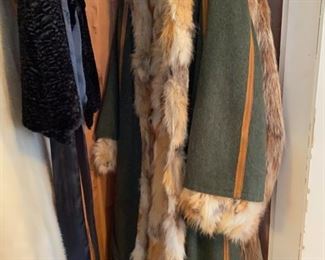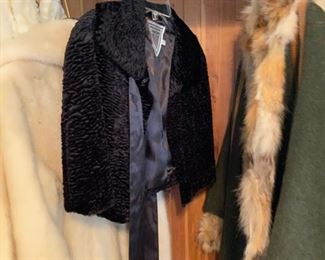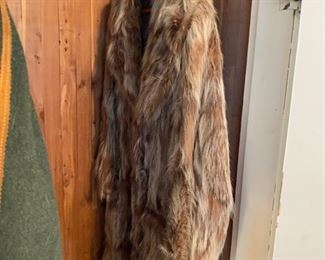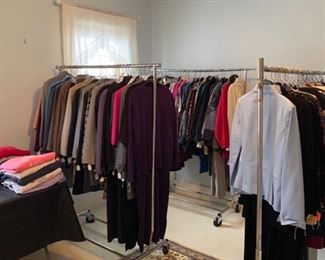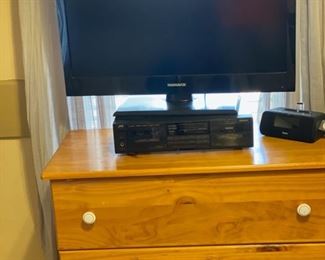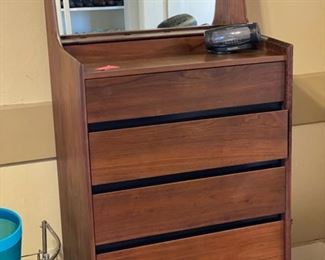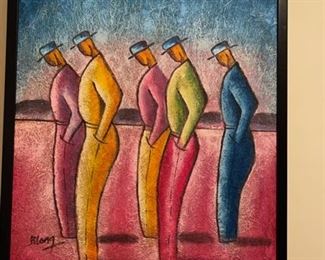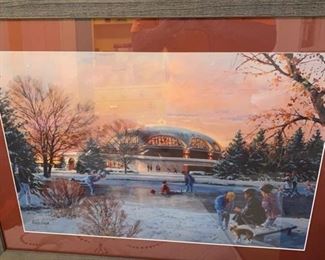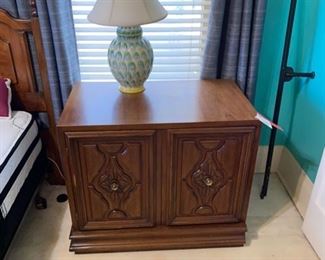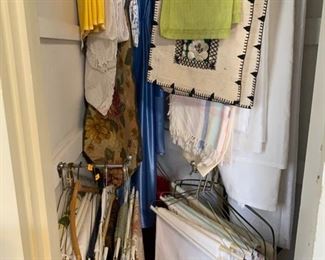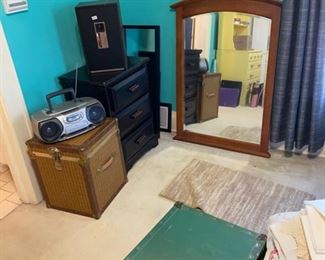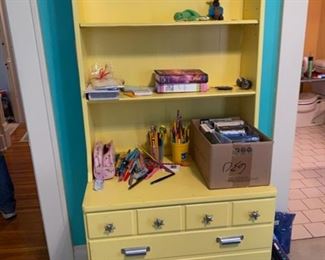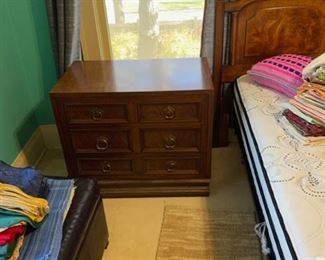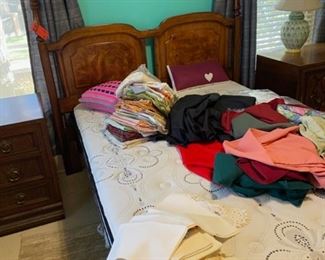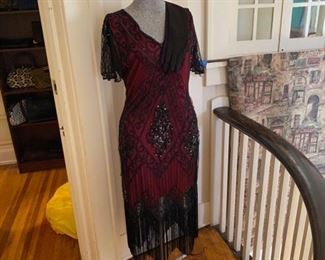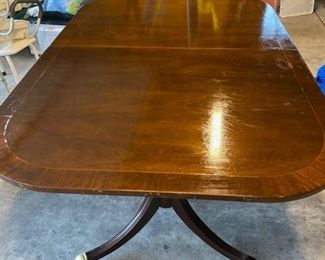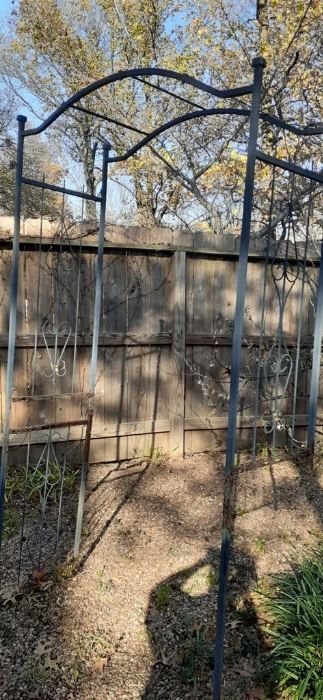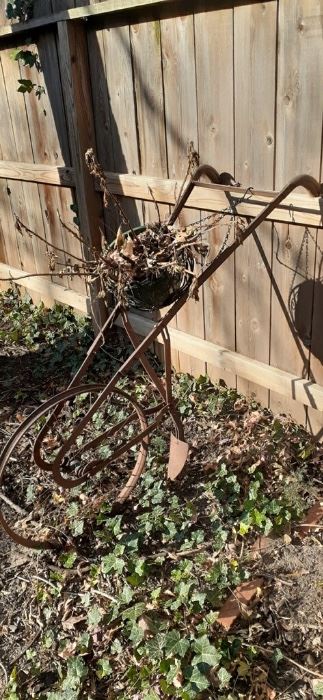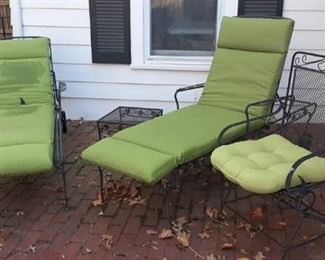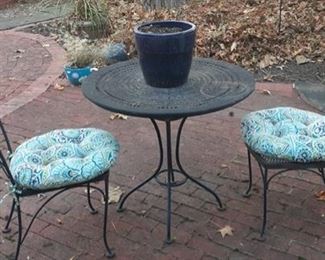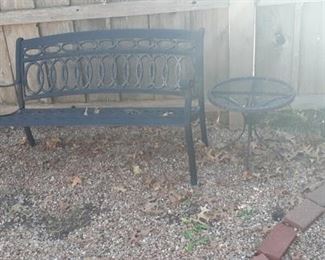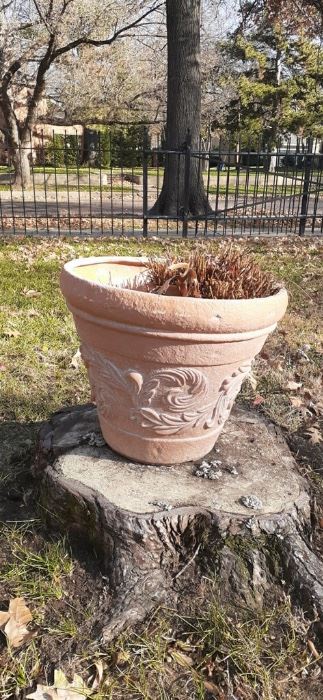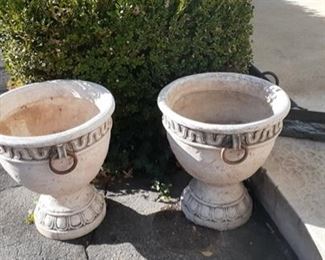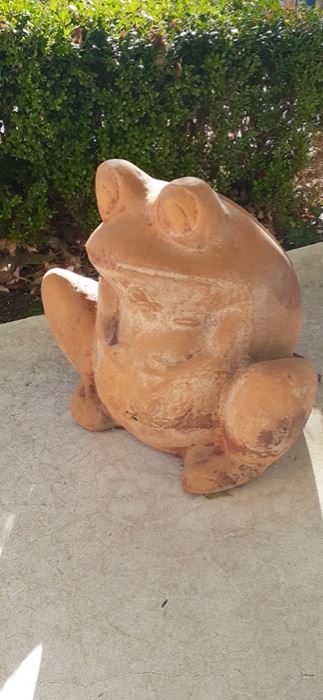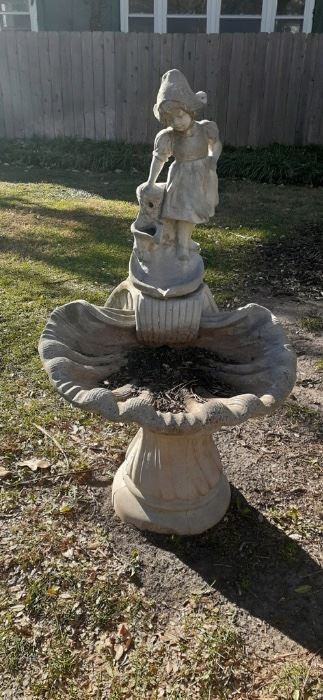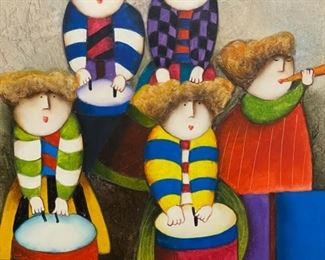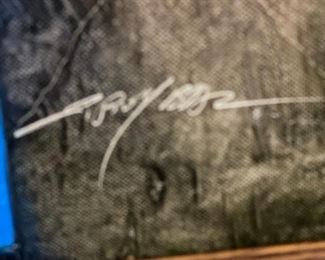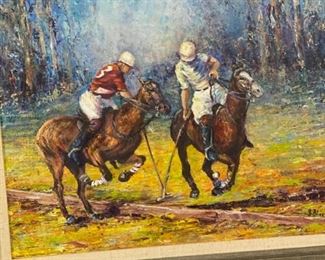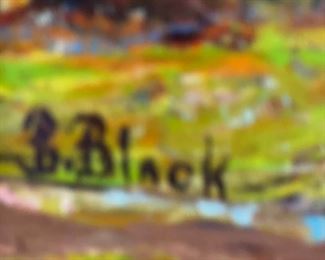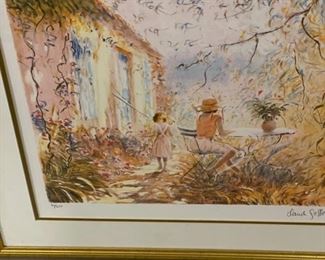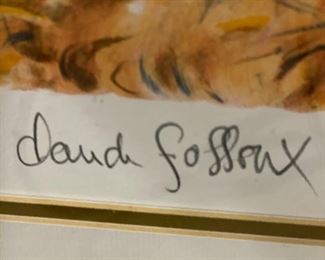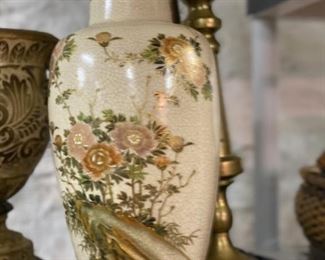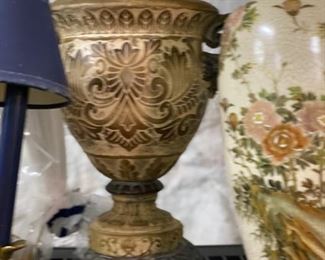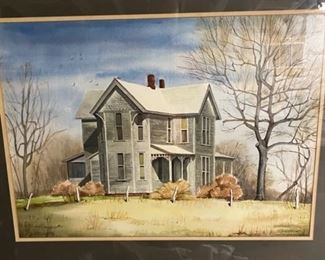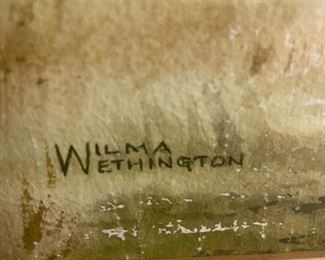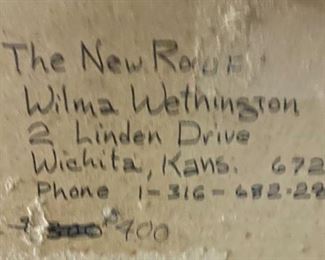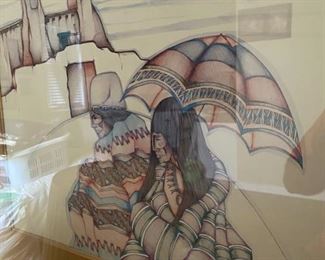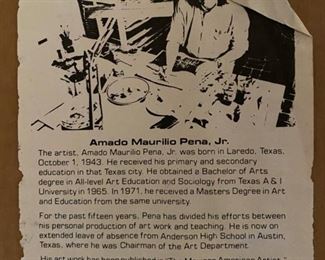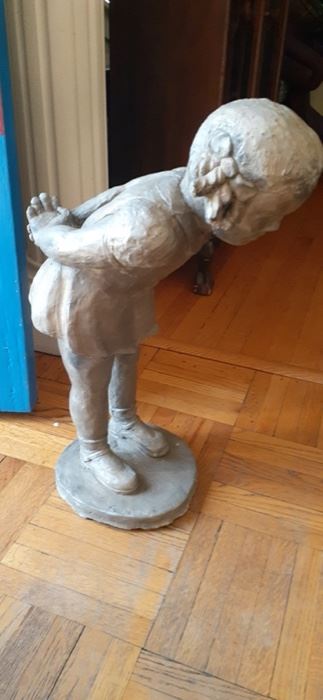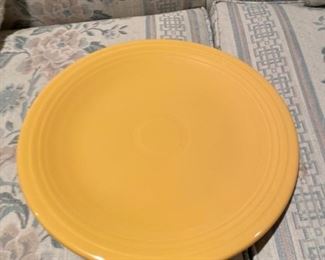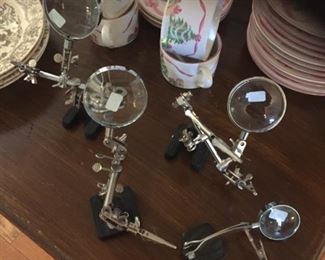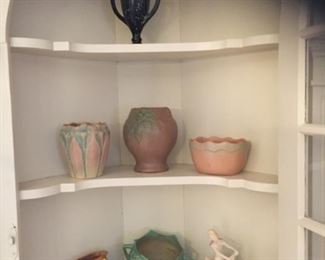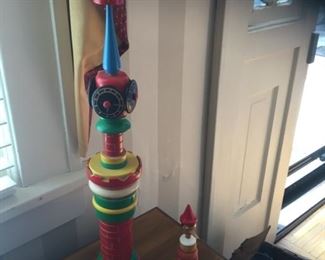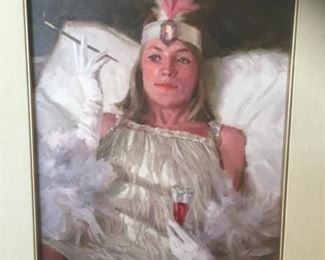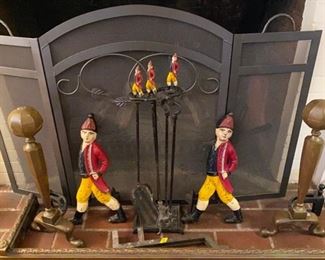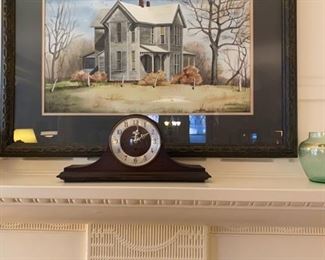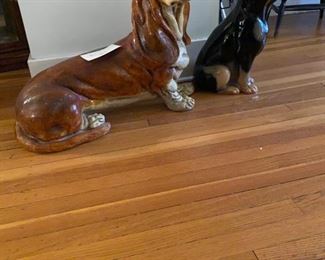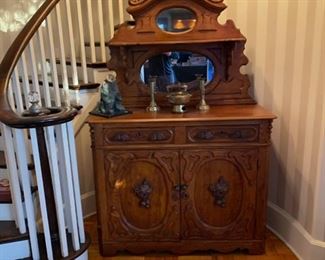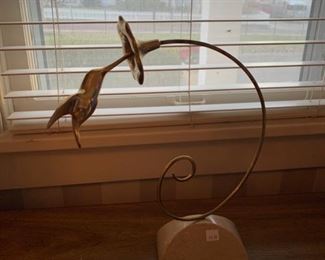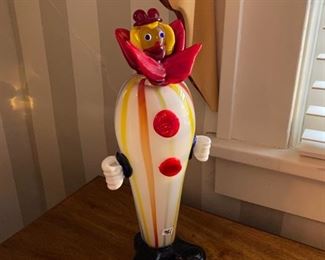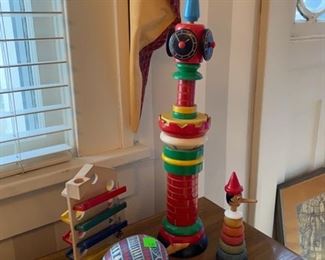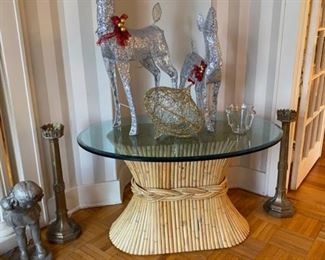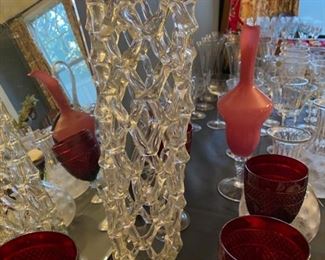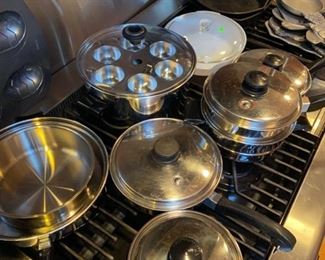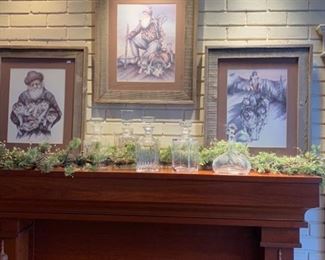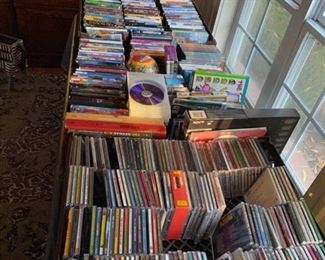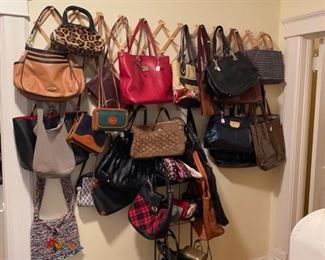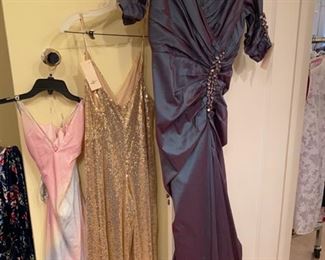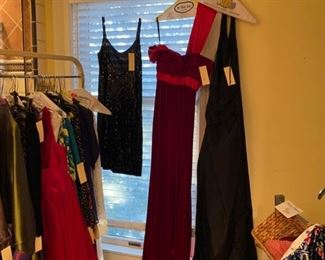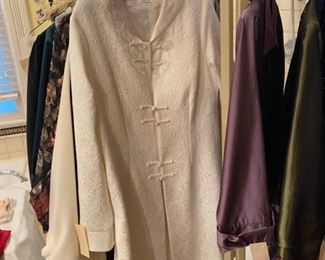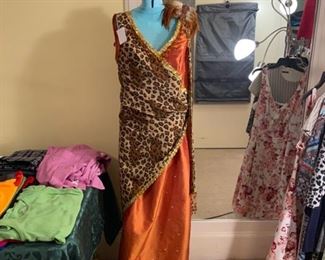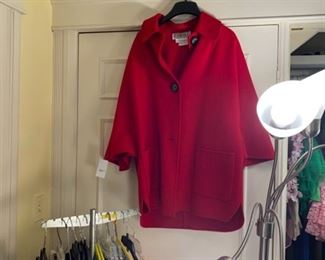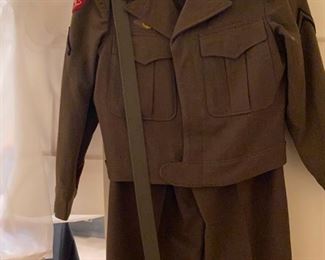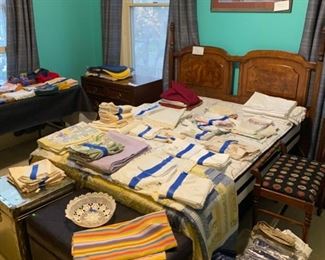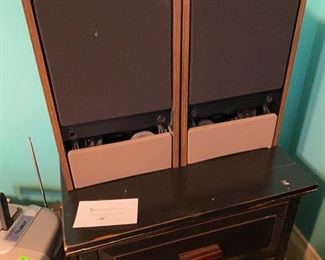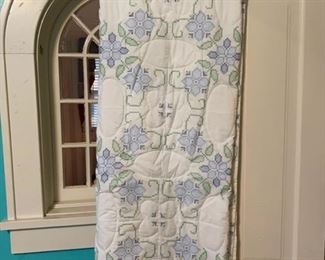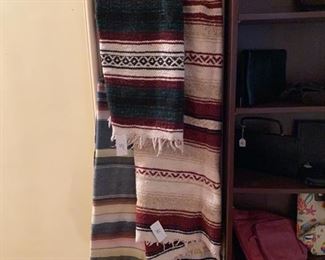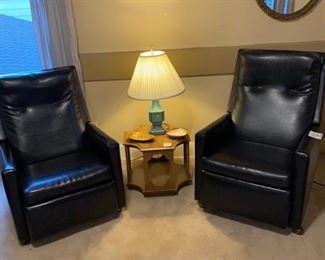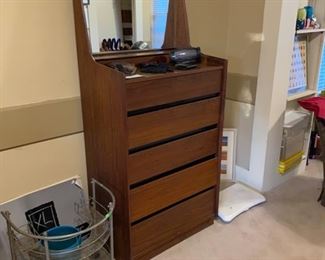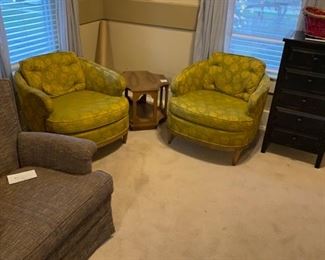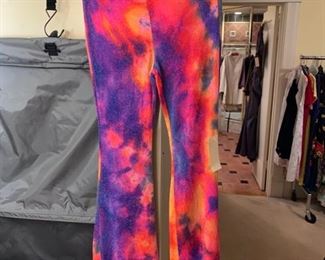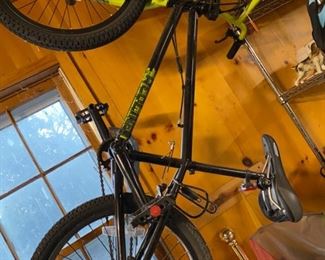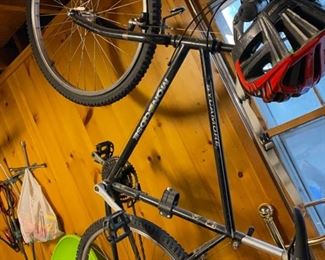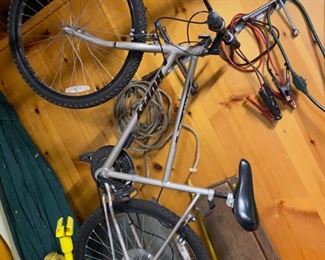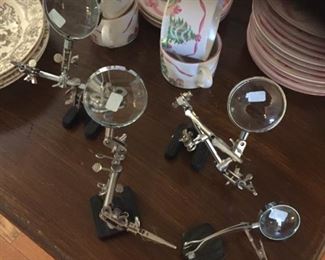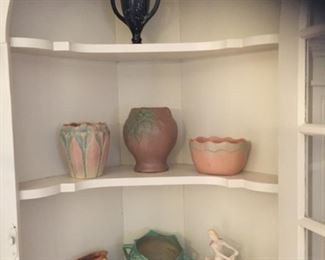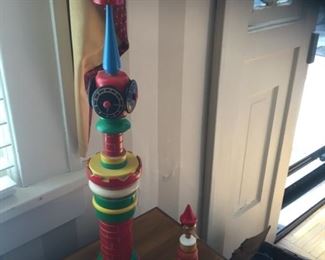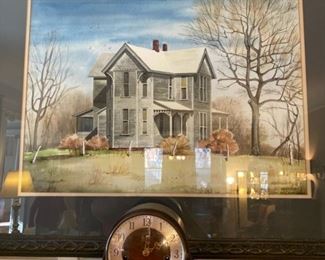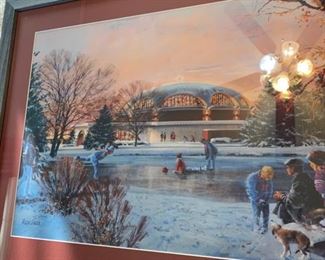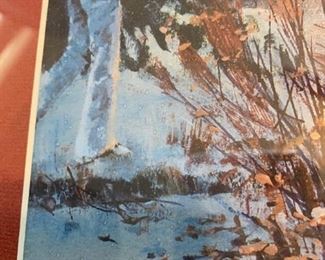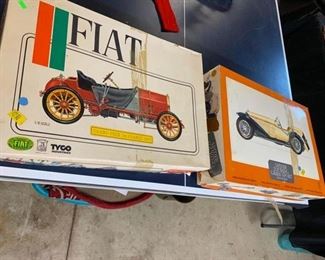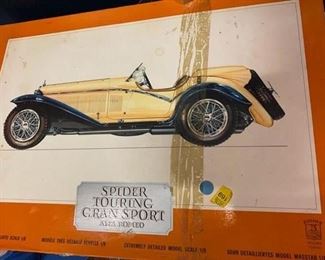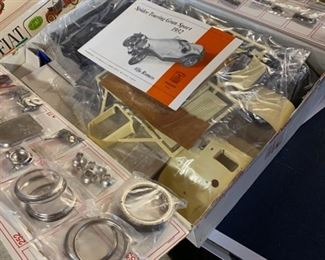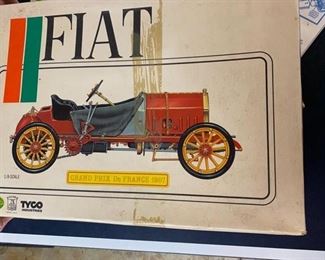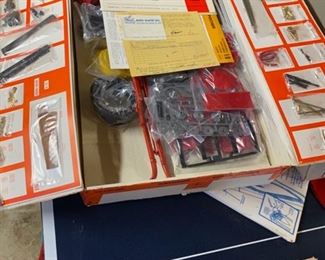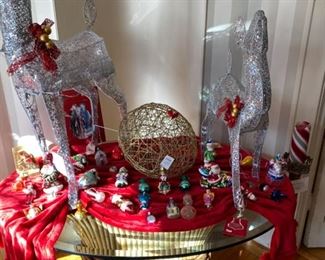 Thank you for using EstateSales.NET. You're the best!