Antique Estate Auction
auction house
•
1
day sale
•
sale is over
Terms
Mastercard or VISA through Proxibid's APN (Auction Payment Network) system
Antique Estates Auction
Central Mass Auctions Inc. - 508-612-6111
Thursday, May 30
Antique Auction @ 6:00 PM - Preview @ 3:00 PM
Absentee Bids Accepted - No calls after 3:00 day of sale
Vernon Hill Post – 267 Providence St. – Worcester, MA
Items from Southboro, Shrewsbury, Grafton, Wilmington, Ware & Worcester estates and select additions
Check our website prior to the auction for more info: www.centralmassauctions.com
1947 Packard Super Clipper Custom Model 2150 Limousine
Paintings & Prints: Three Early O/C Portraits of Man, Woman & Girl (on Plank) from Prominent Boston Family, Watercolors by P. Pascal (Paul B.), Ross Turner, and M. Ferris, W. Chandler and, Gary Shepard Raphael Soyer Nude Sketches, Karl Knaths Abstract Mixed Media, Irving Marantz, Colombier, Valentin, Tuilimier, Baracco Limited Edition Prints, Hiroshige Shuzen Temple Woodblock Print, Ogato Gekko Woodblock Pencil Signed Print Monkey and The Moon Reflection, S.E. Oppenheim Unsigned O/C of Woman, Antique local engravings, H.O. Bernard & Co. Westboro, MA National Straw Works Print, A Barre Brook Wallace Nutting Print, Charles Palmie Print, & more
Autographs & Publicity Photos: Oscar Wilde Signature & Portrait, Ted Williams Signed Book, Muhammed Ali aka Cassius Clay Signature, Louis Armstrong Program Signed by Armstrong, & Band Members, Publicity Photos of Mae West, Bette Davis, Elizabeth Taylor, William Shatner, Lucille Ball, & Child Actors and Much More!
Books, Photos & Other Ephemera: President Millard Fillmore Signed Document, Confederate Civil War Letter by Private J.N. Jones Texas 10th Infantry, 1864 Honorable Service Certificate John Brofsee Ohio 137th Regiment, July 4, 1910 Lusitania Independence Day Dinner Menu, Jeannette Rankin First Woman to Hold U.S. Office signature, Colonial British Debt Recovery Act Document, 1813 Opinion on 1800 Will Regarding Distribution of Estate and Slaves, 1919 Farming & Grazing Lease For "Lower Brule Indian Reservation", Early (New Amsterdam) Albany, NY Will and Deed, German Pre-World War II Posters & Photos, 1848 Debtor Writ, etc., Harkness Family on Mutiny of Schooner "Jefferson Borden", George Bancroft Signed Letter, Vintage Disney Memorabilia, 1939 Wizard of Oz Masks, & Other Memorabilia, Good Old Worcester Town 1917 Sheet Music, Framingham, EL (Ensign Lewis) Hunkins 1865 Letter From Signal Camp Georgetown, Mary Stewart Shipwreck Letter, 1895 Civil War Uniform Print, A Clockwork Orange "Orange Mécanique" French Movie Poster, Spiderman #26 & #41 Comic Books, Ware History Books, Annie M. Guild 1879 Medfield High & 1882 Framingham Ephemera & More
Estate, Gold, Signed & Other Costume Jewelry: Large Amount of Gold & Other Jewelry: 14K Diamond Baguette Ring & Over 20 More Vintage 14K Diamond Rings, 14K Ruby & Diamond Bracelet, Mikimoto 18K With Diamonds Pearl Pendant, 14K White Gold & Sapphire & Many other Gemstone Rings, 14K Wedding Bands, 14K 30" & 18" Rope Chains, Tennis & Other Bracelets, 14K Blue Topaz & Diamond Pendant & Earrings, 14K White Gold Sapphire & Diamond Necklace, 14K & Diamond & Other Gold Earrings, 14K Diamond & Pearl Necklace, 14K Pearl & Diamond Earrings, 14K Topaz & Diamond Pendant, Ruby & Diamond Pendant, 14K Pave, White Gold & Diamond Bracelet, 14K Cameo with Chain, 14K Sand Dollar Pendant, 14K Opal Pendant, 10K Men's Ring, 10K Cameo & More 14K & 10K Gold Jewelry, Ross & Simons & Other Sterling Silver, Signed Costume Jewelry: Schreiner New York Signed Brooch & Earring Set, Vendome Necklace & Earrings Set with Tag, Trifari Parure in Original Box & Many Other Trifari Pieces, Miriam Haskell, Freirich, Lisner, Coro, Bergere, Claudette, Newhouse, Marvella, Monet & Other Signed Jewelry, Rhinestone Jewelry, Many Pieces of Designs By Yagi Sterling & Crystal Jewelry & Many Other Pieces of Costume Jewelry
Watches: 14K White Gold Women's Watch, 14K Helbros Women's Watch, Movado Museum, Watch in Box & Other Movado Watch, Invicta Angel Watch in Box, Gold Filled, Gold Plated, Seiko, Movado Lucerne Jump Hour & Other Better Watches, Mickey Mouse, Quartz & Other Watches
Mid Century Clothing & Other Accessories: Over 100 Vintage Hats in Boxes, Mid Century Dresses, Retro Cats Eyeglasses in Cases, Compacts, Buxton Leather Wallets in Boxes, Vintage Handbags & Purses, Vintage Scarves & Gloves
Pottery, Glass and China: Imari Scalloped Bowl, Norton 3 Gallon Stoneware Crock w/ Cobalt design, Early Rose Medallion, Antique German Steins, Roseville Wisteria Vase & more
Sterling Silver & Coin Silver: Sterling Silver – Many Sterling Pieces in this Sale: Wallace Washington Flatware, Reed & Barton Hepplewhite Flatware, Frank W. Smith (Gardner, MA) Bostonia Flatware, Westmorland John & Priscilla Flatware, Gorham Plymouth Pattern Tea & Coffee Set, Gorham 3 Piece Tea Set, Gorham Bowl, Gravy Boat & Floral Plate, Hammered Ornate Bowl, Early Hallmarked Sugar Shaker, Bride's Basket, Reticulated Basket (Engraved Ella Hancock 1893), 12 Sterling Cups, N. Harding Spoons, Ornate Grapefruit & Other Spoons, Tongs & Napkin Rings, Magnifying Glass, Candle Snuffer, Paul Revere Footed Bowl, Iced Tea Spoons, Strainer, Scissors & Many Other Flatware & Serving Pieces, .830 Silver Flatware, D. Goddard (Worcester) and other Coin Silver
Weapons & Military: Model 1887 Winchester 10 Gauge Shotgun, Jade Handle Curved Blade Dagger with Sheath, Scarce Hospital Steward Civil War Sword C. Roby & Co. Chelmsford, MA, Civil War U.S. 58 Caliber Springfield Bayonet and Scabbard, .69 Caliber Musket Bayonet Marked U.S., 45/70 Trapdoor Springfield Rifle Bayonet, Civil War Canteens, WAC Woman's Air Corps Uniform – Sergeant Rae Albert, WWII British Commando Knife, etc.
Coins and Currency & Gold Figures: One of a Kind 22 Karat Gold Miniature Figures by Jim Pounder (IMGA Artisan), 1798 Silver Dollar, 20 BU Morgan Dollars, Silver Dollars, Many other Coins from Multiple estates: Silver Dollars, Silver Halfs, Silver Quarters, Silver Dimes, Nickels and Cents, 1899 Black Eagle Dollar Note, 1935 Hawaii Dollar Note, 1923 Large Note Silver Certificate, and more
Much More Including: Pittsburgh Reverse Painted Floral Lamp, Six Million Dollar Bionic Man Action Figure in Box, Star Wars Figures, Antique Tin, Cast Iron &Wood Pumper Steam Fire Engine, 1946 Amherst College Pres. Stanley King Chelsea Desk Clock & Barometer, Miniature Fire Extinguishers, Oriental Rugs Lighters, Pocket Knives, Wicker Deco Baby Carriage, Farm Bell, Aqua Retro Bell Telephone, Chicklets Store Display Box, Banks, Hubley Boston Terrier Banks, Stanley Bailey No. 4 Plane, Lionel & American Flyer Trains, Victorian Hanging Oil Lamp, Ornate Miniature Asian Enamel & Metal Figural Teapot, Radios, Peter Pan Fountain Pen and Others, Ware Savings Bank Premiums, 1948 All Star Baseball Game & Other Movies, Pedal Car, Walking Sticks, Industrial Lamps, Singer Featherweight Sewing Machine, Shirley Temple Pin Hessian Soldier Andirons, Gun Power/Tea Tin Storage Bin & Much More!
Please visit our website for more pictures, details & directions: www.centralmassauctions.com
Call to consign or sell items for upcoming auctions - 508-612-6111 or email info@centralmassauctions.com
Terms: Cash, Visa, MasterCard, Debit card or pre-approved check. - 15% Buyer's Premium – License #2591 - Auctioneer: Wayne Tuiskula
Phone and Absentee Bids Accepted - Call for Details - Auction is catered – Subject to errors & omissions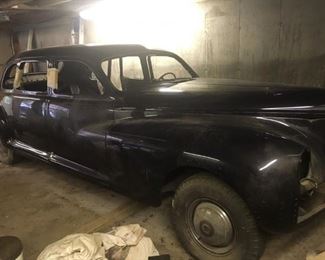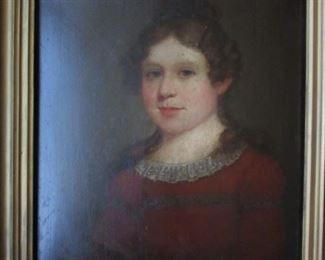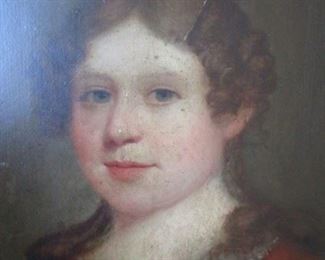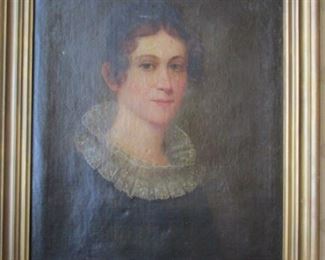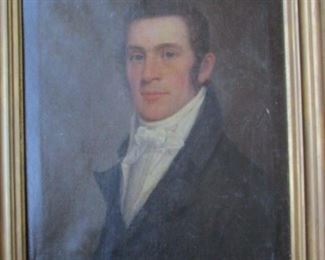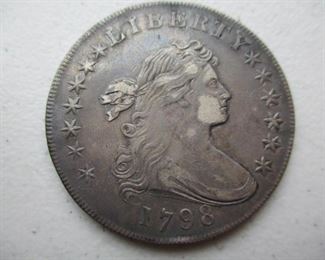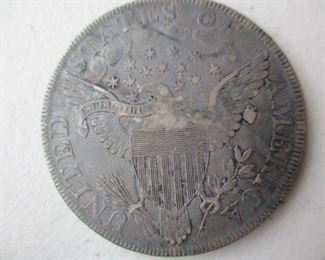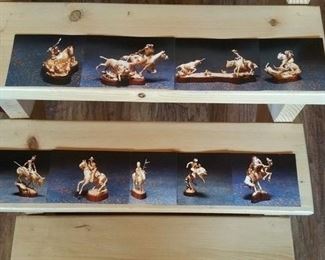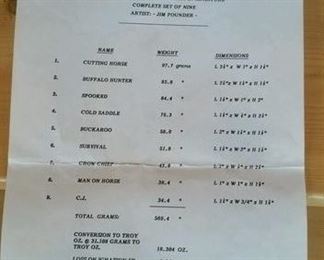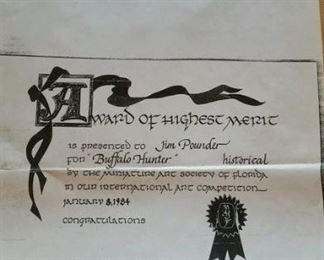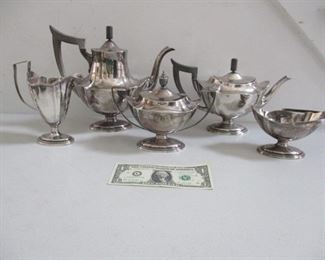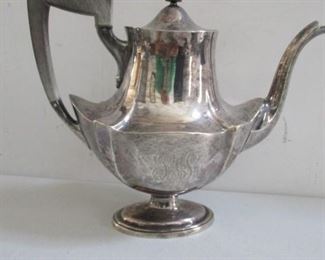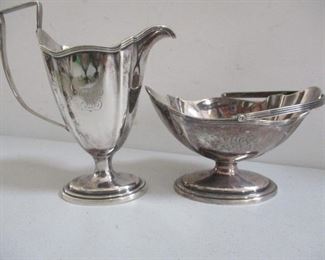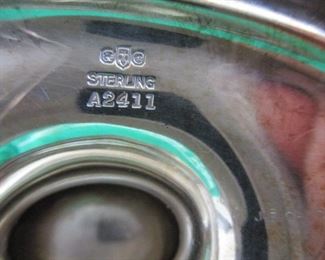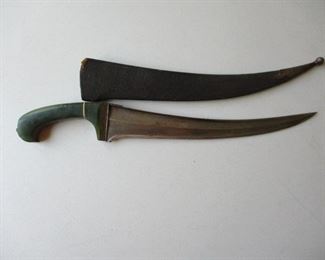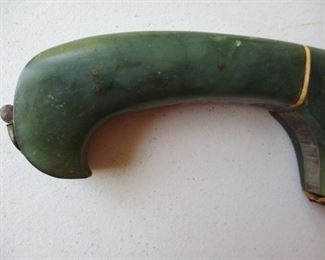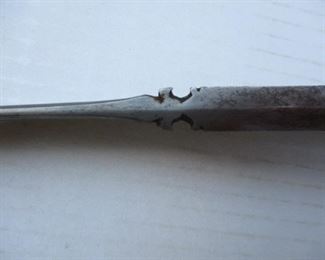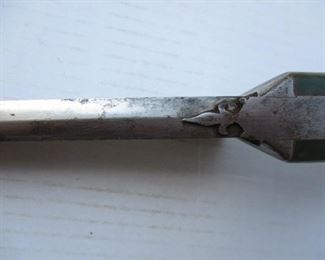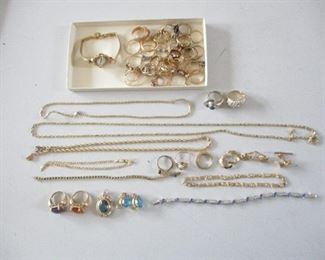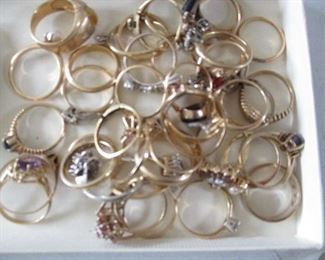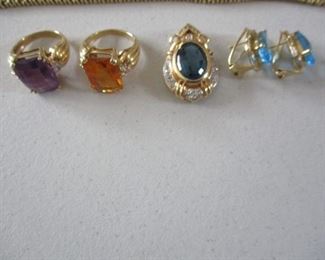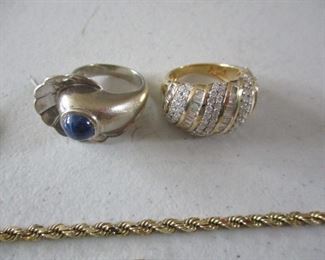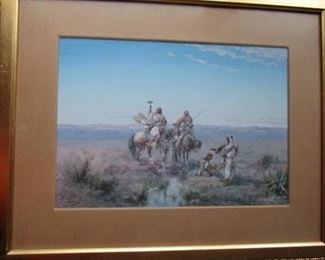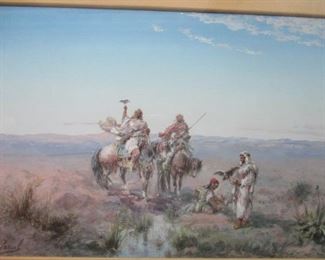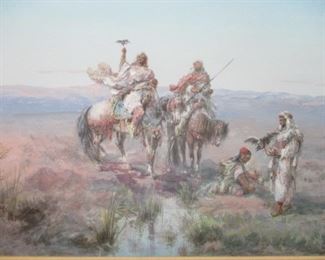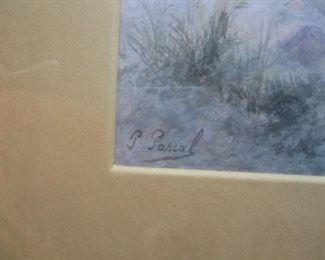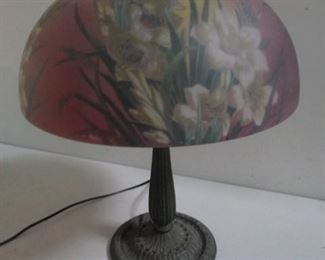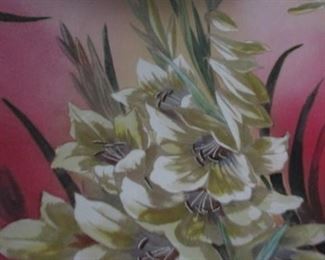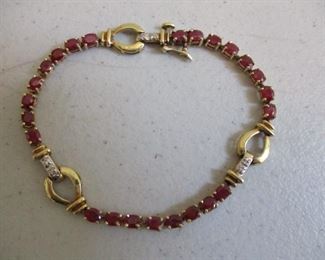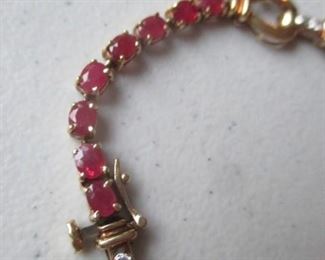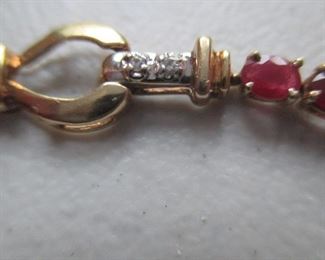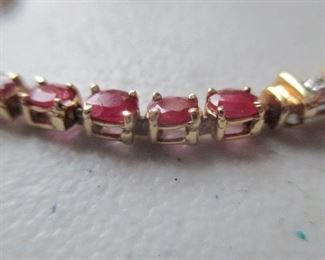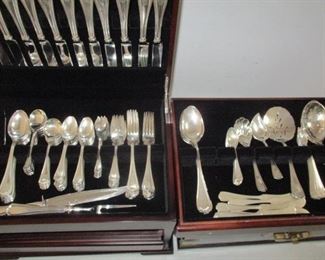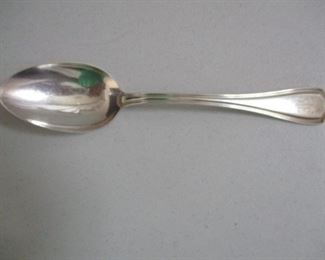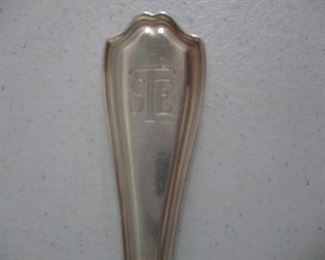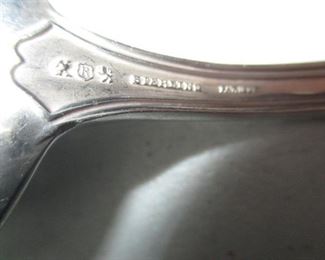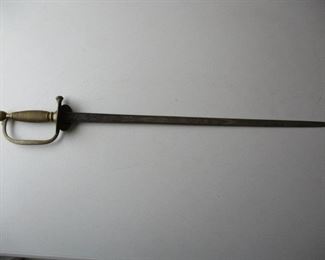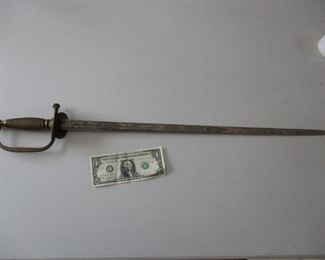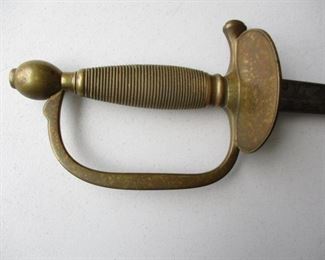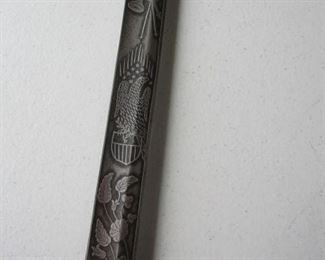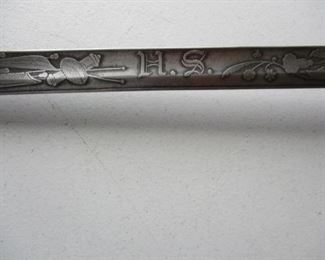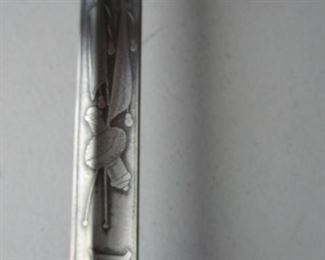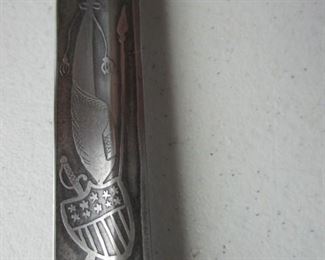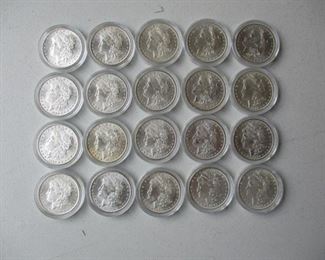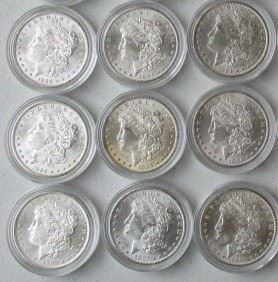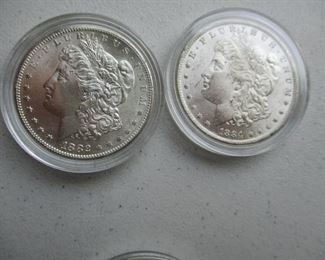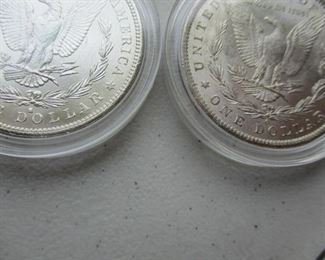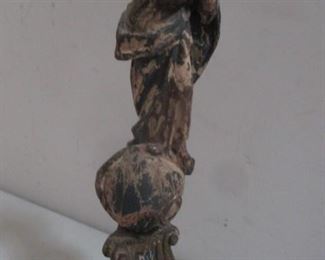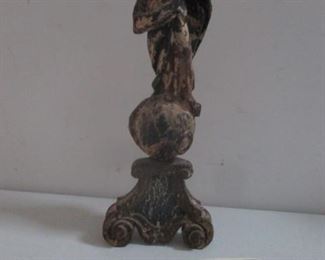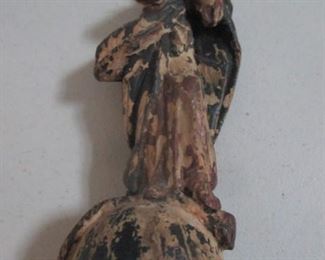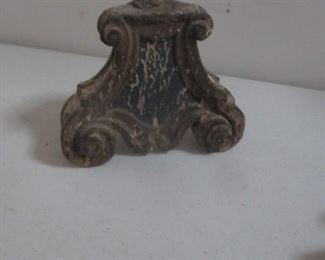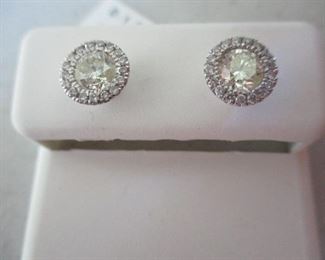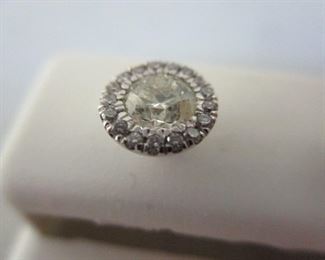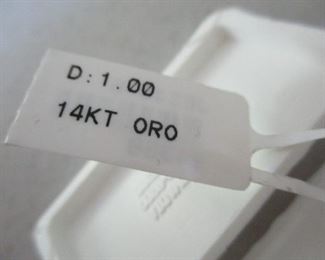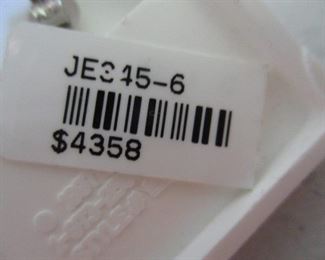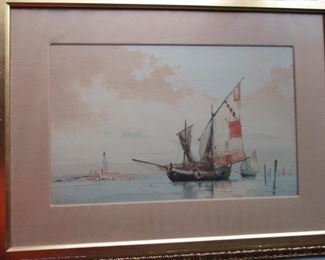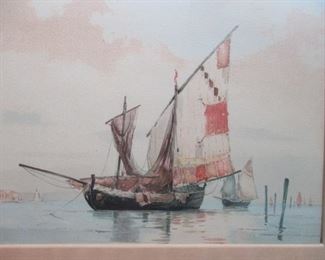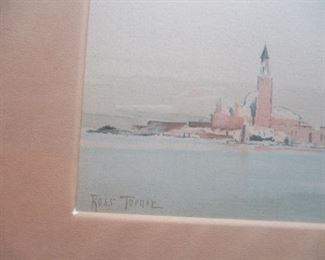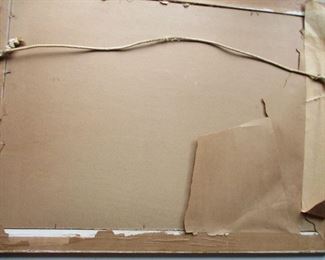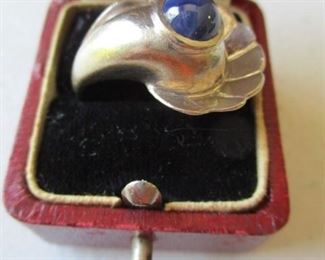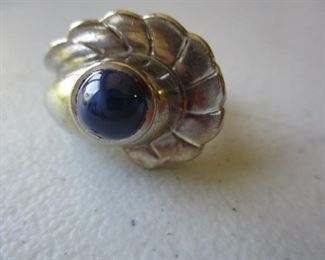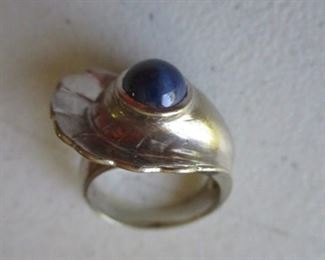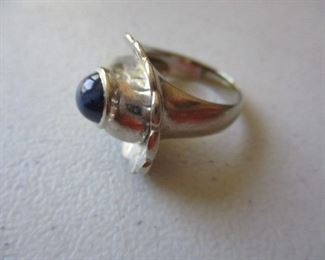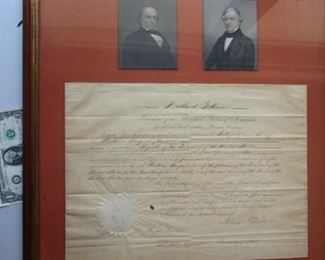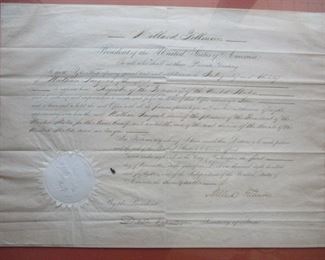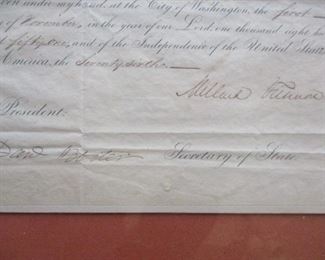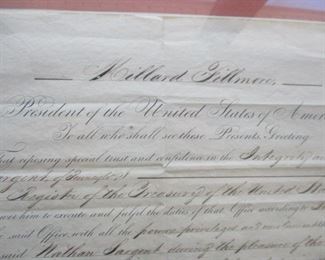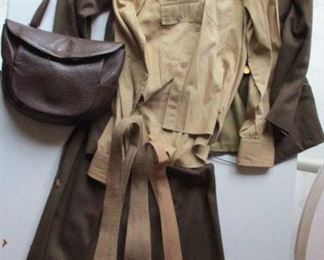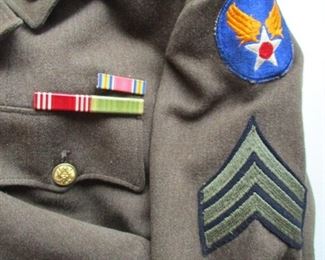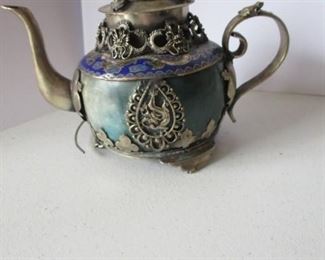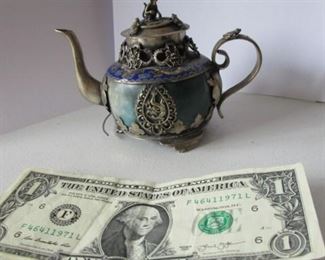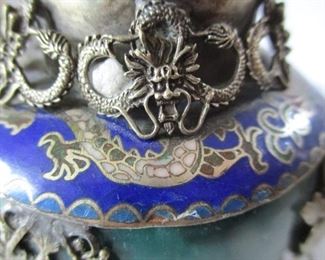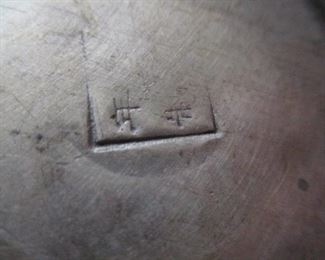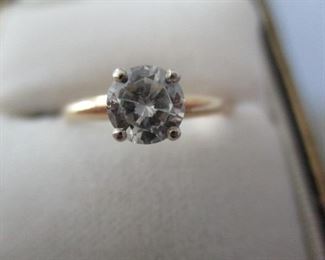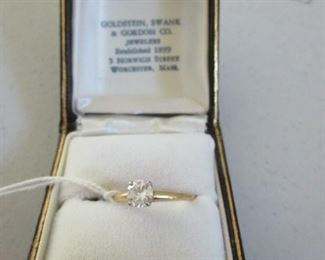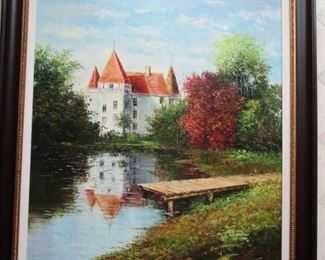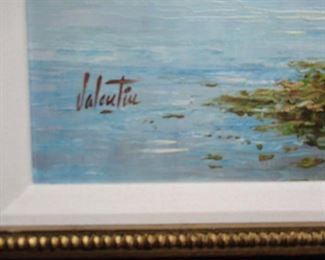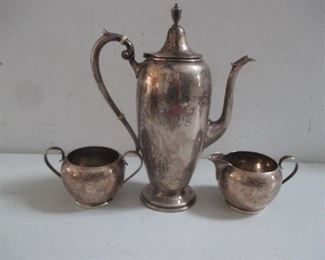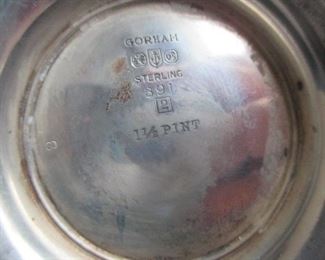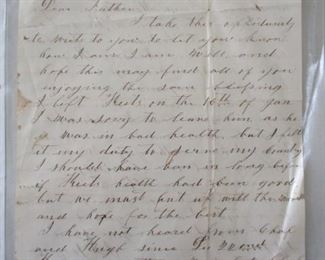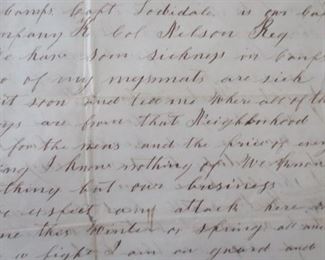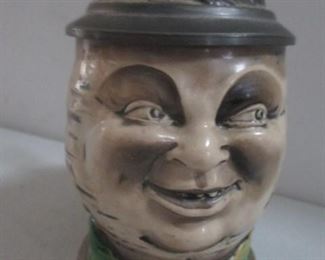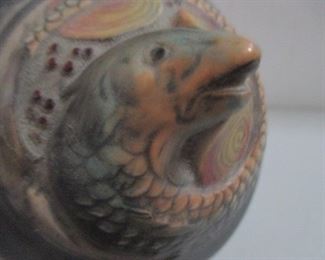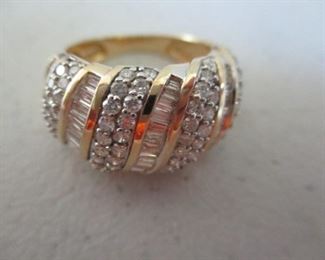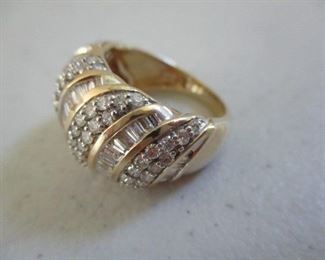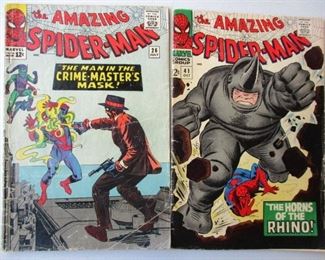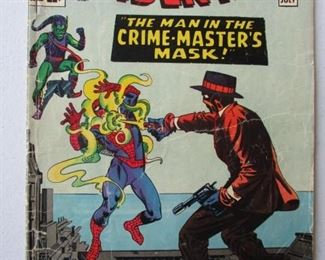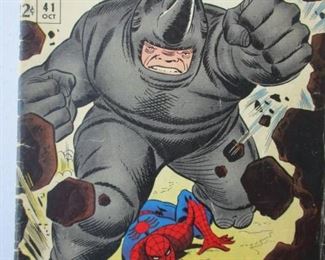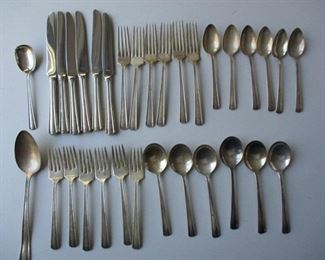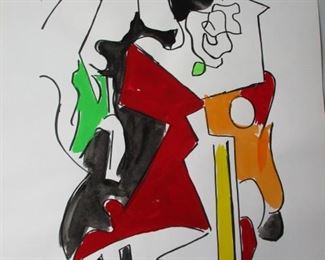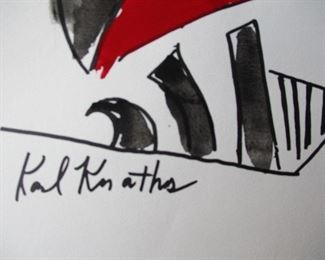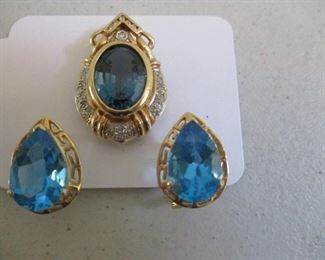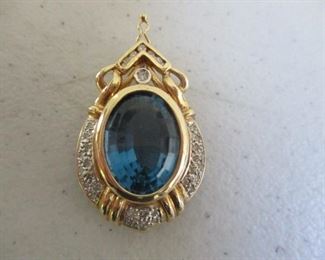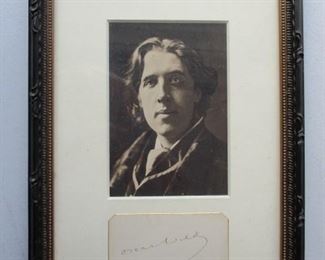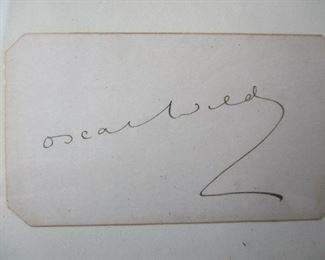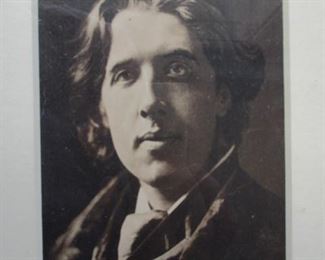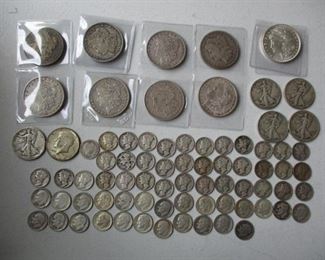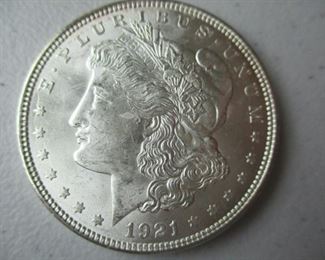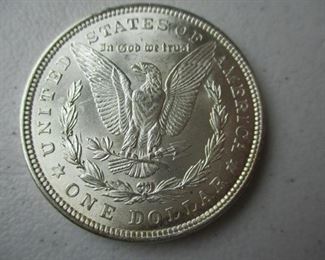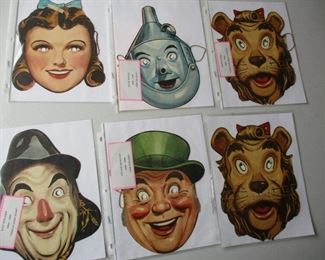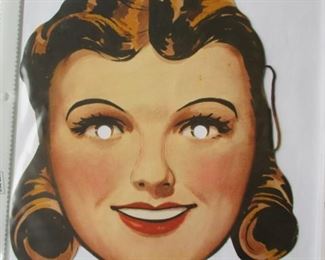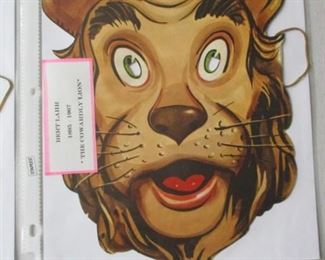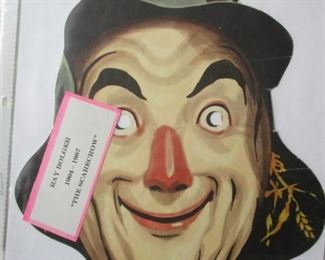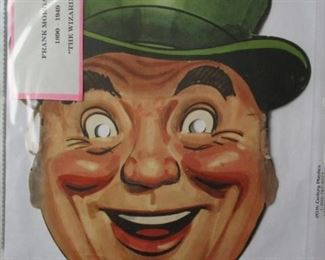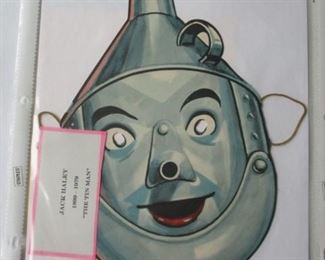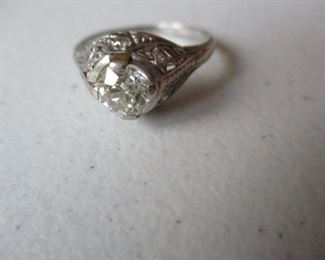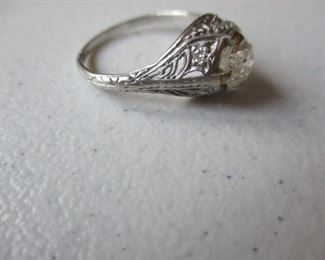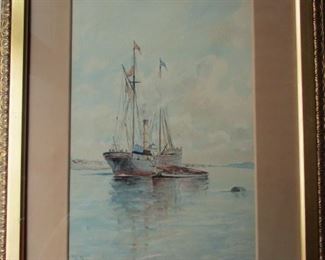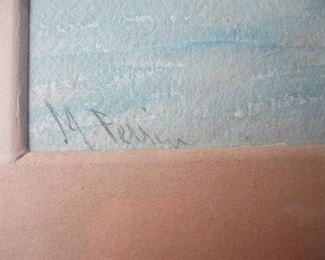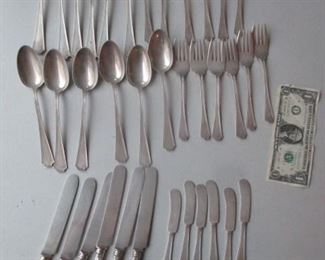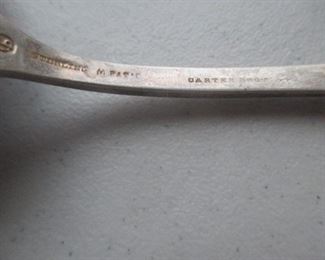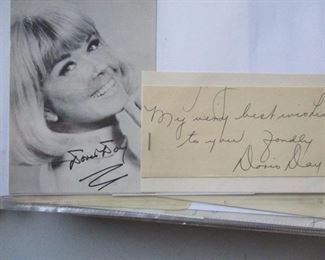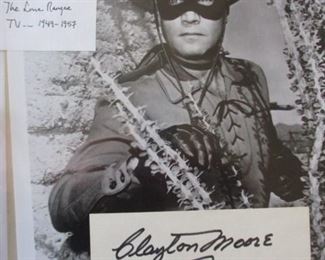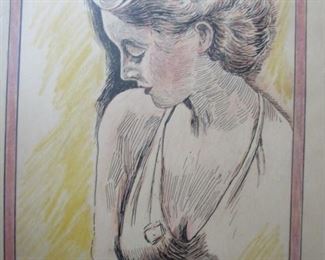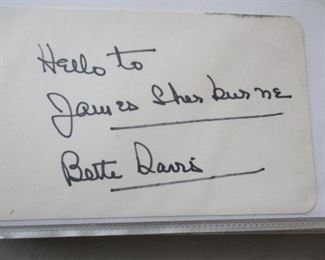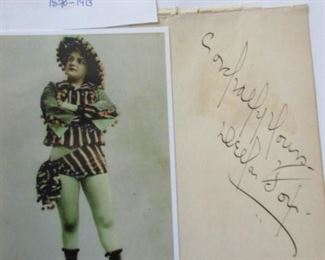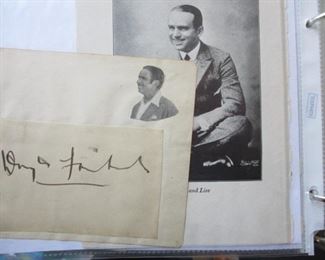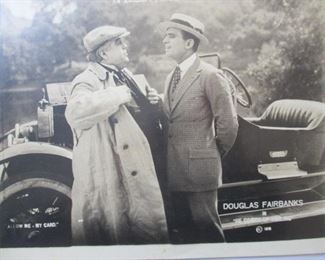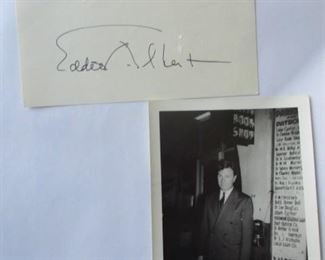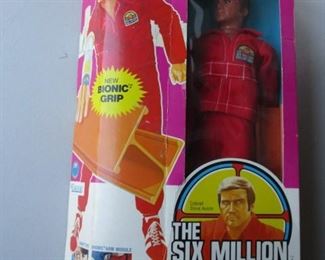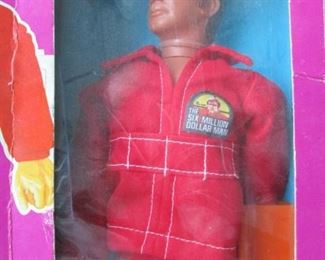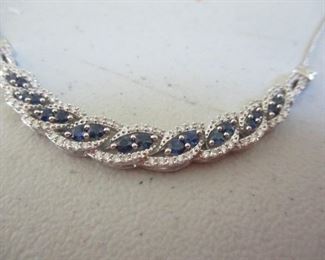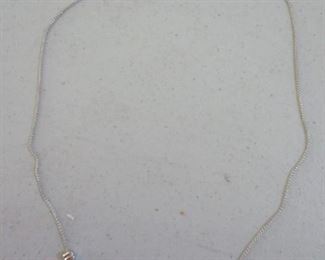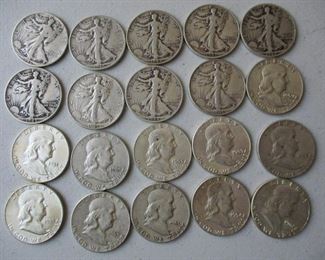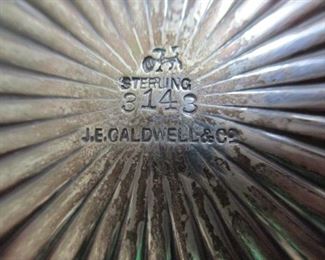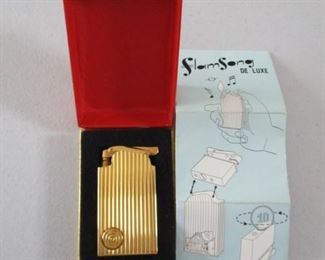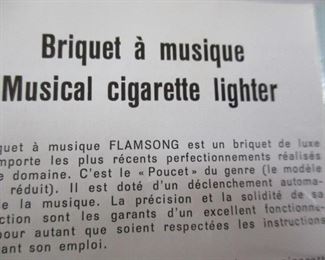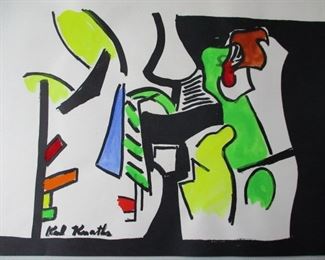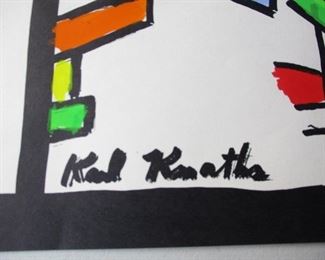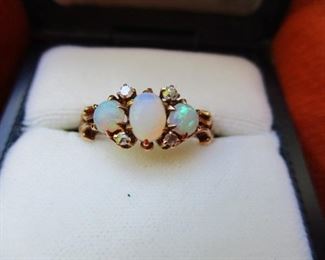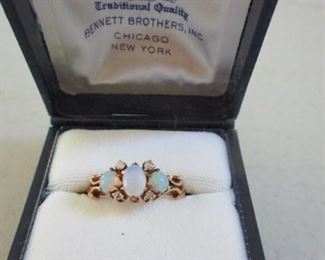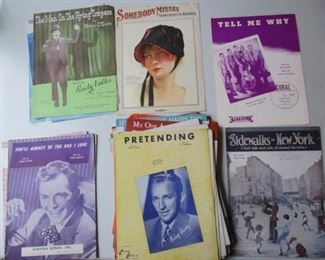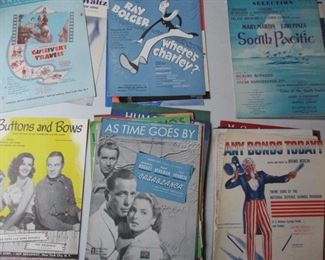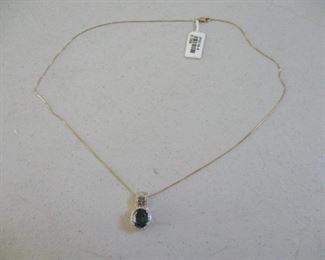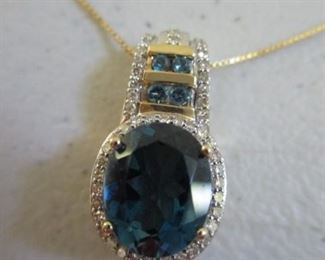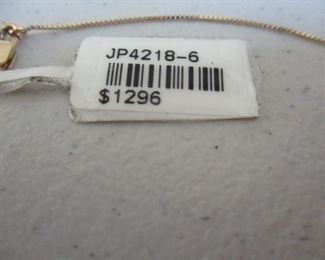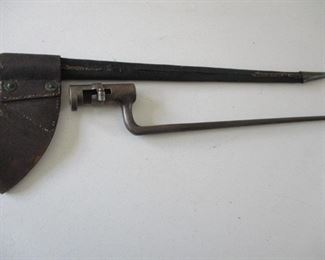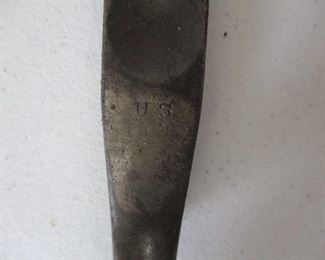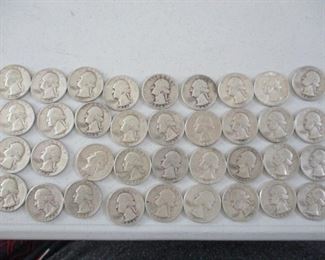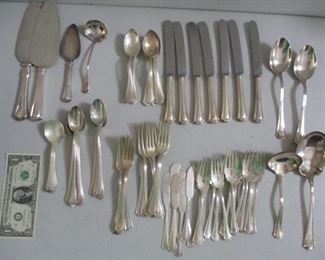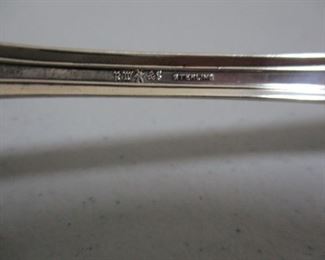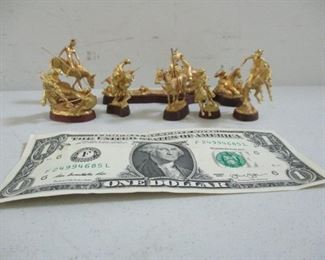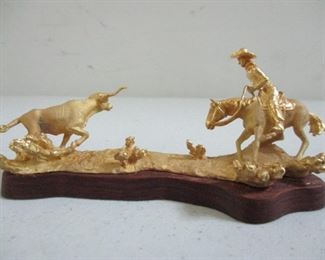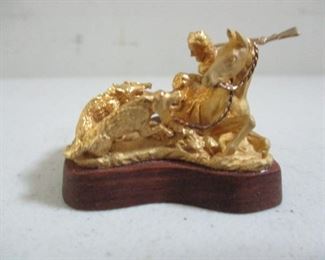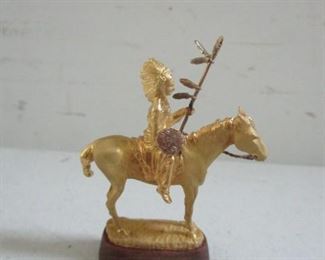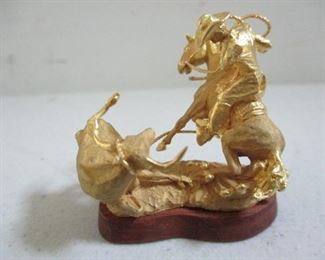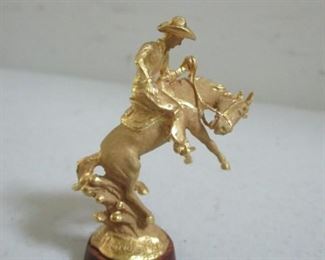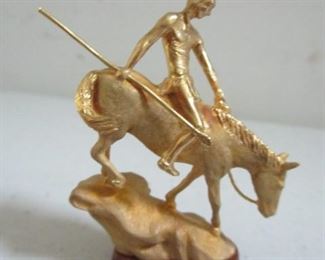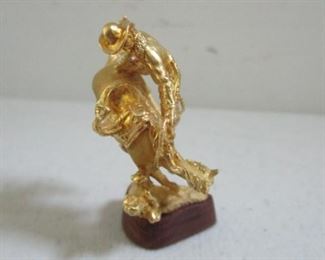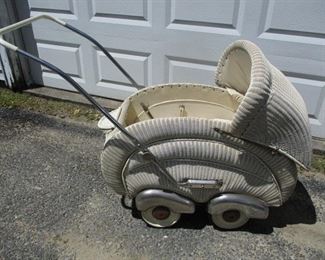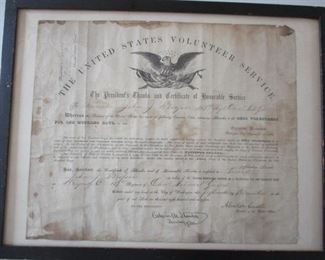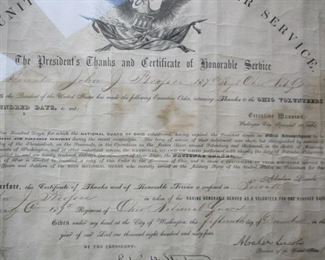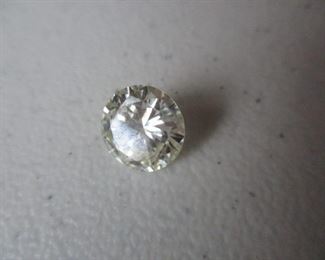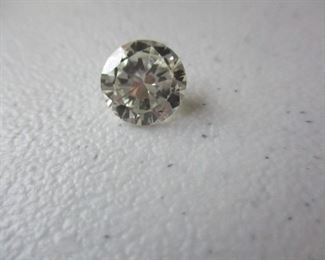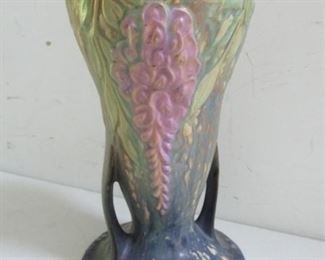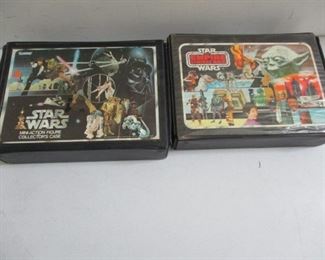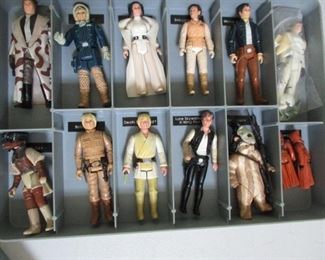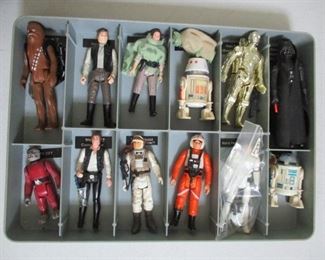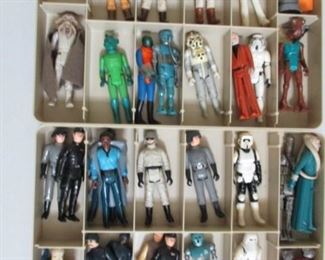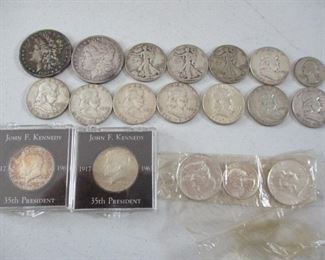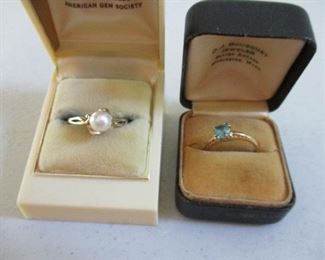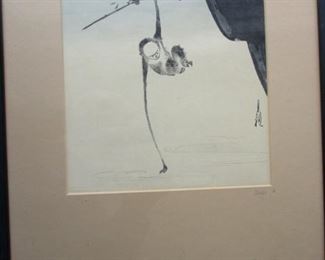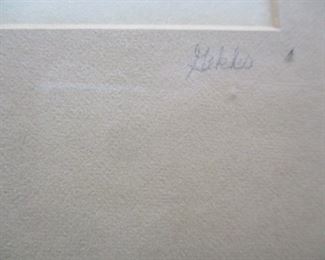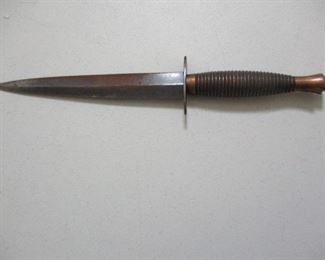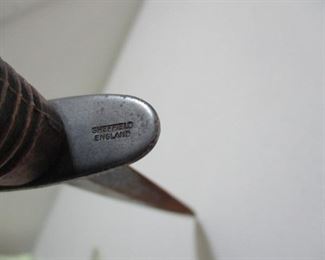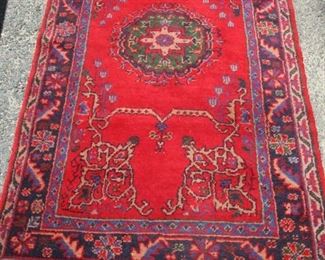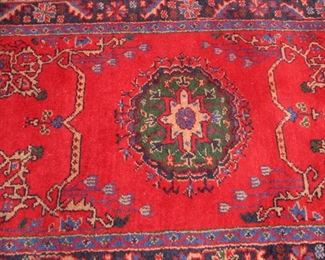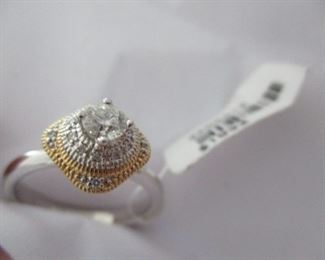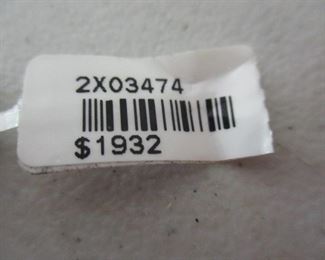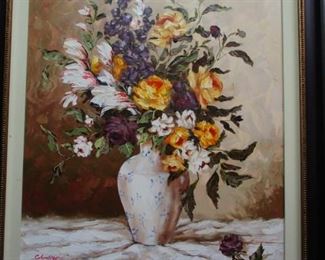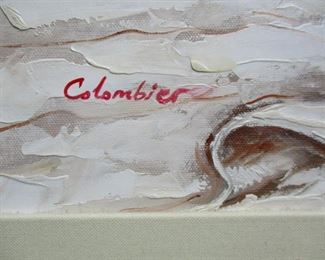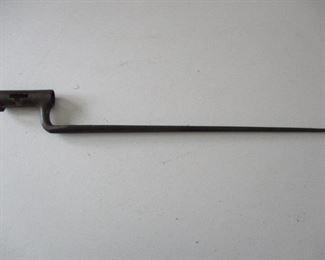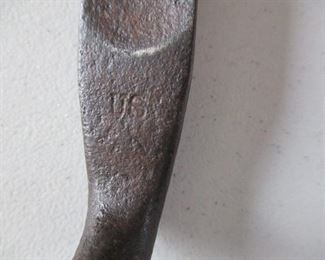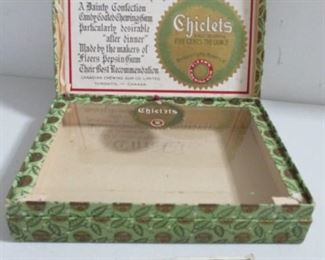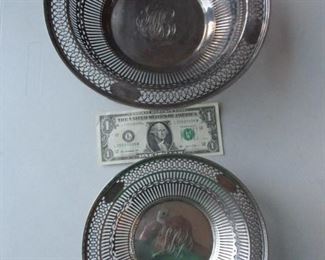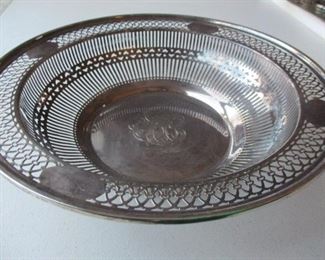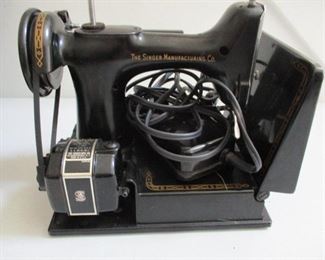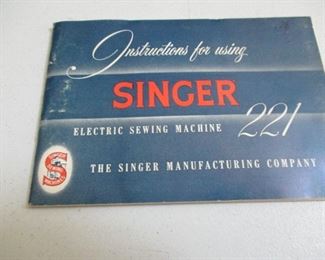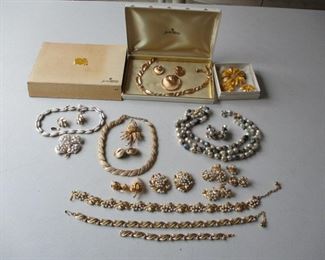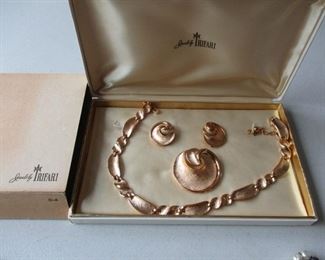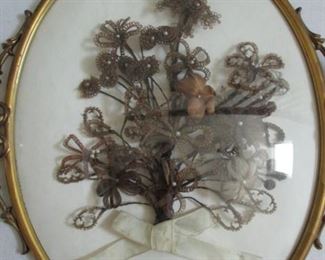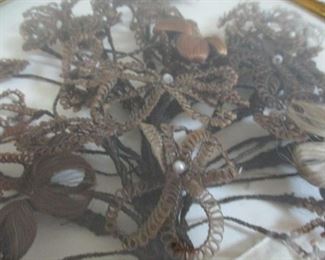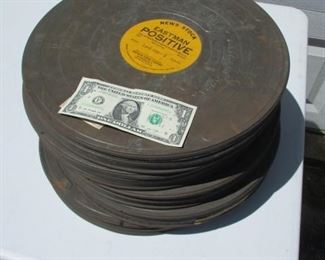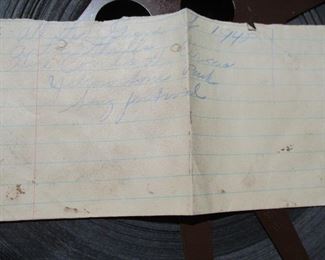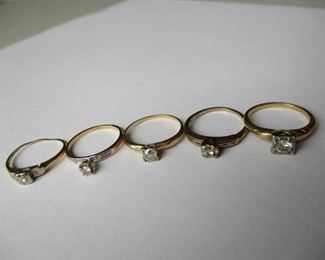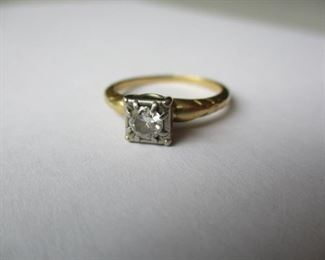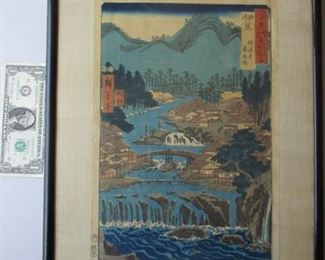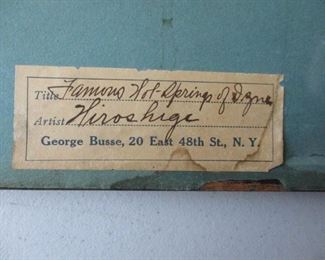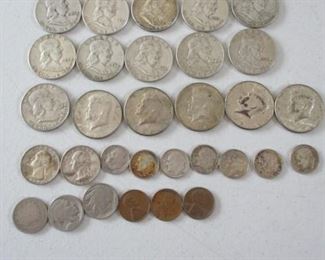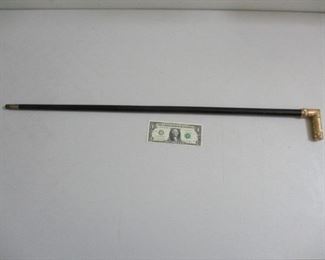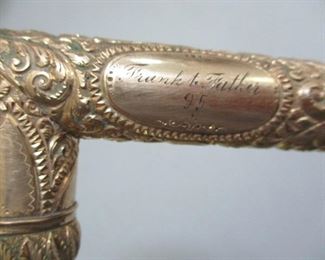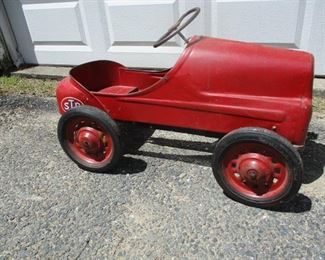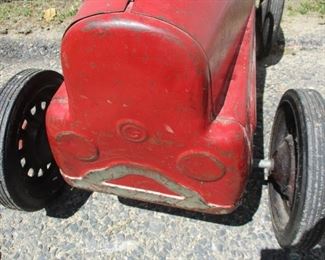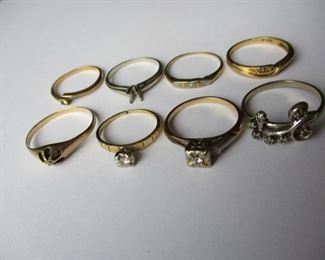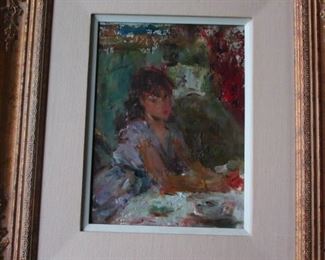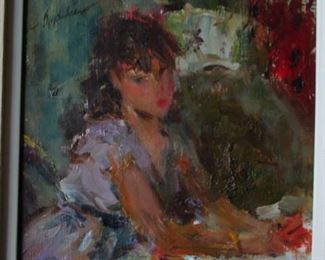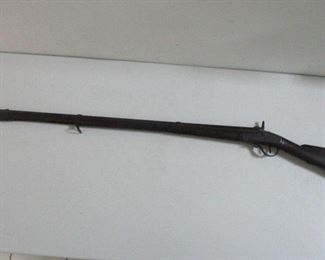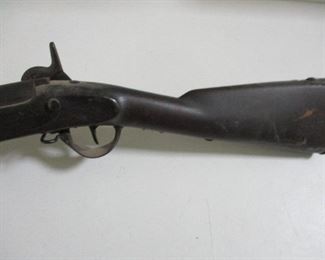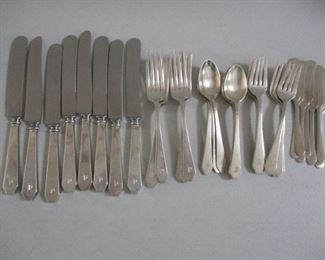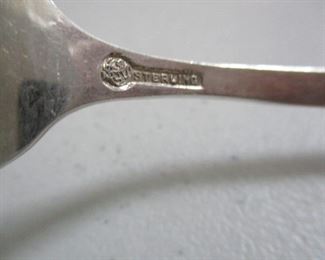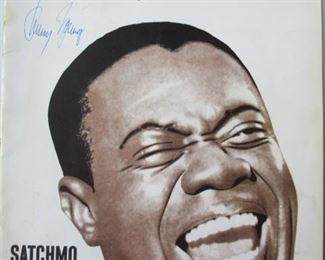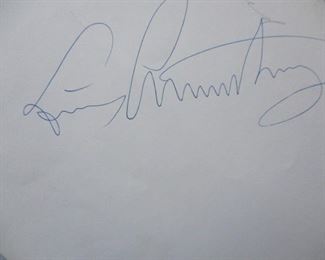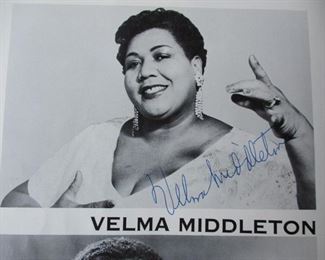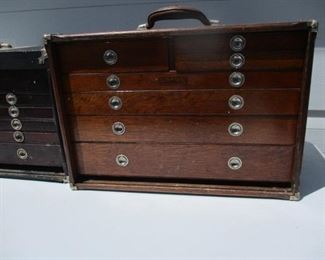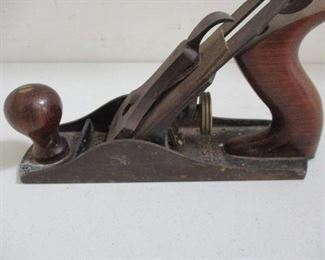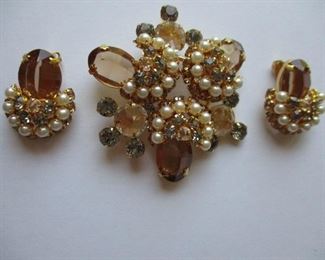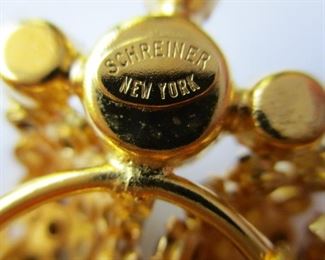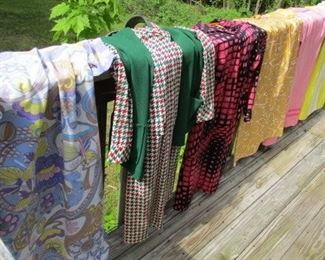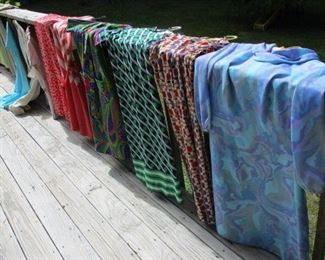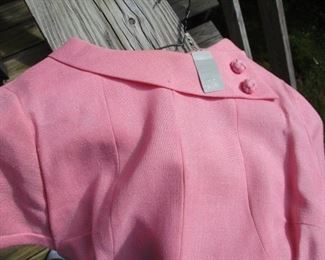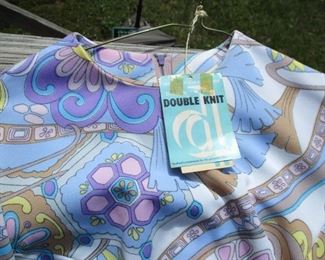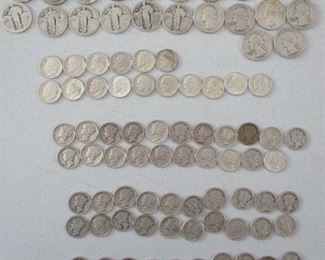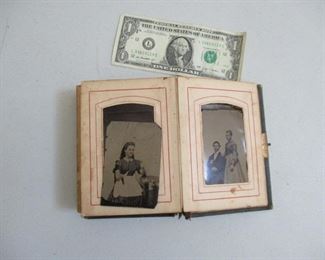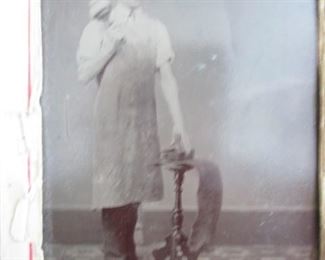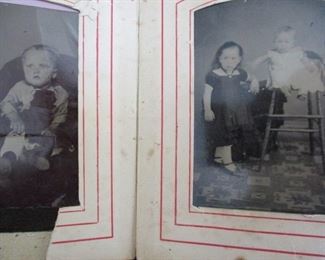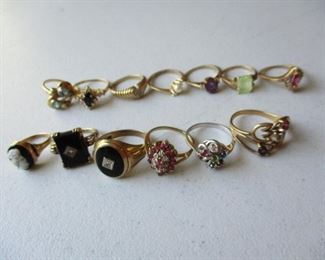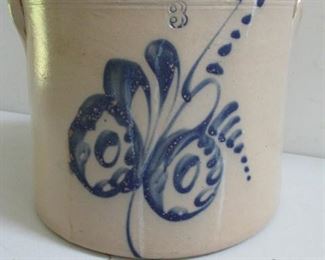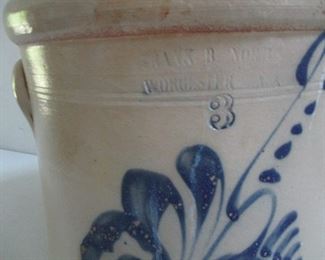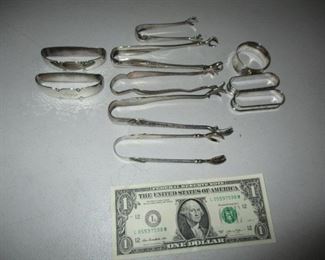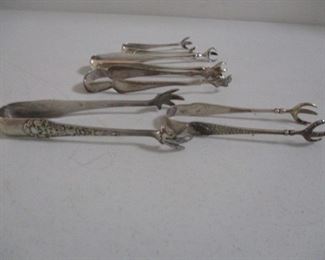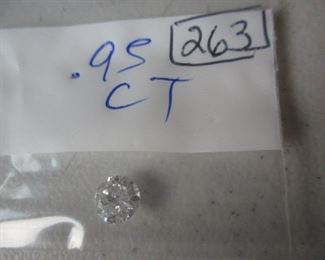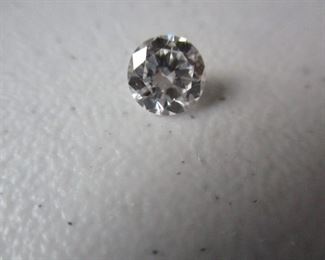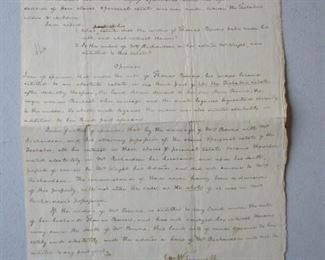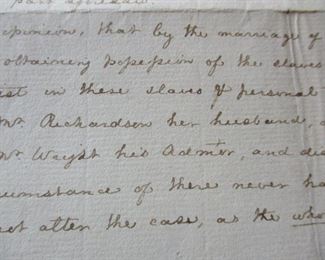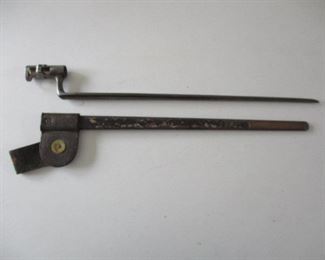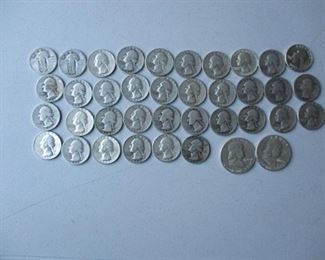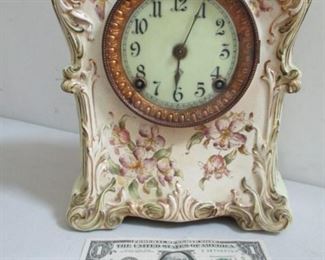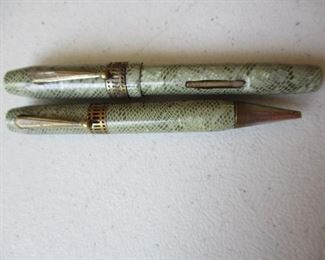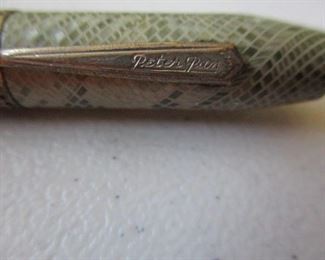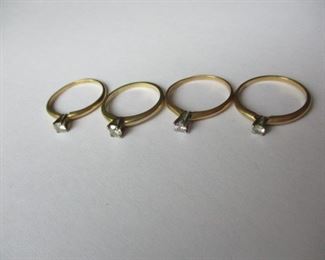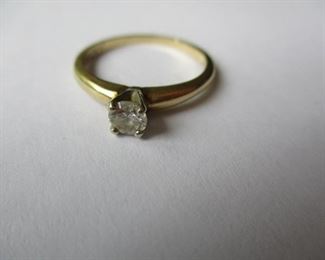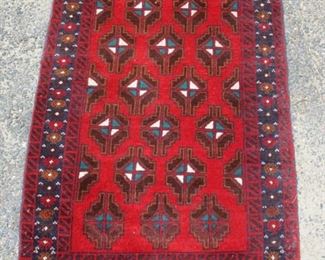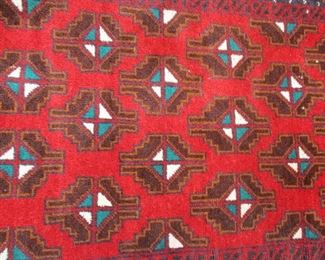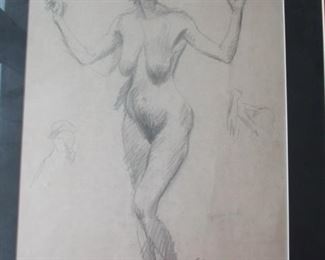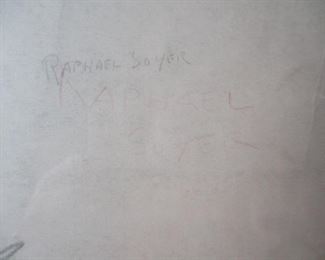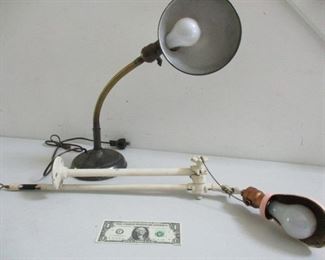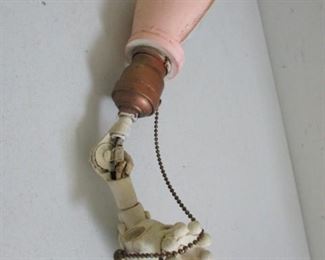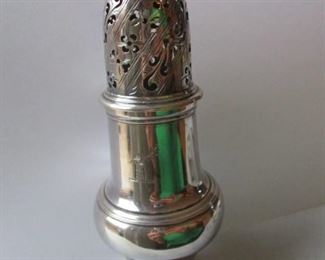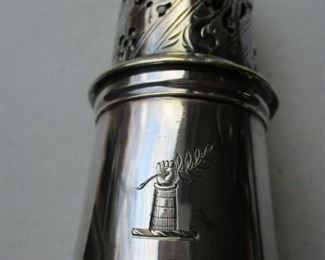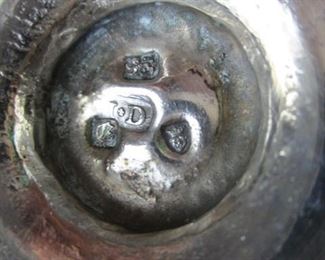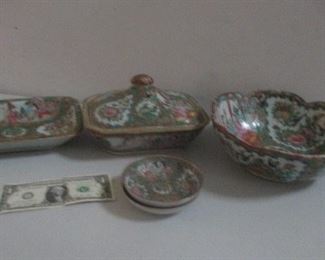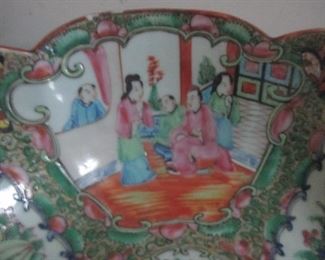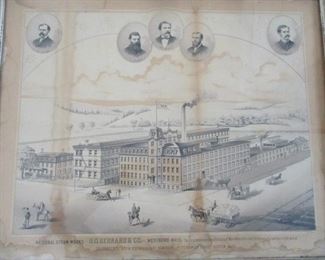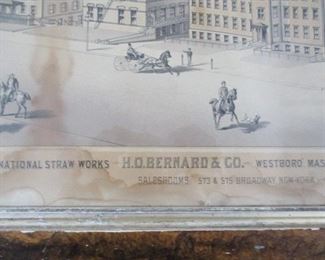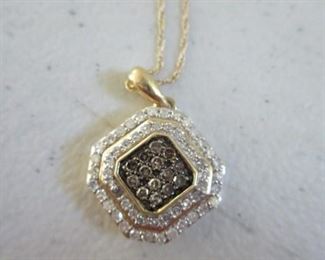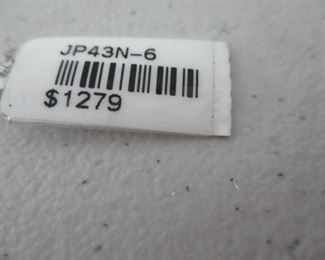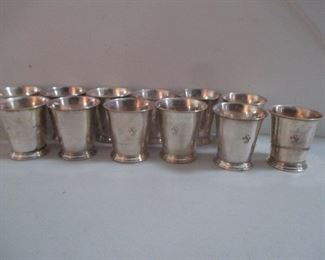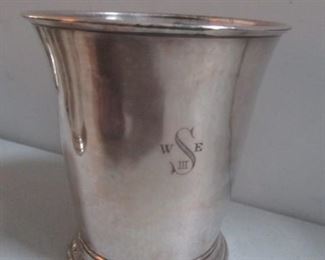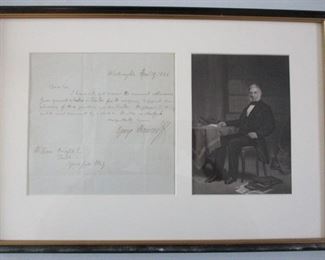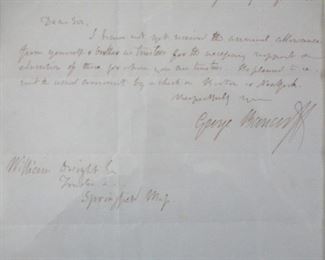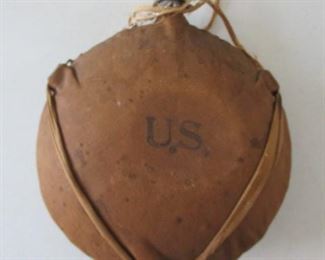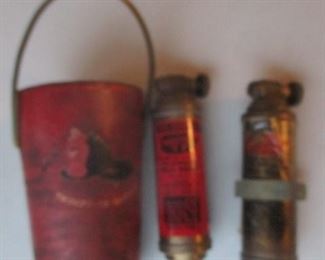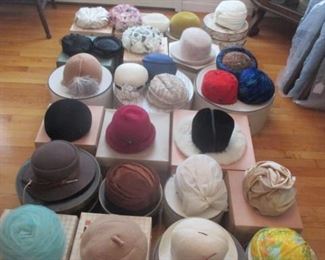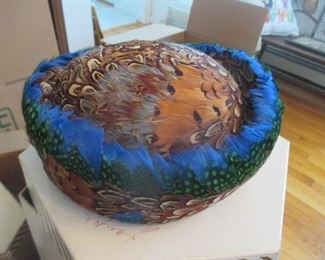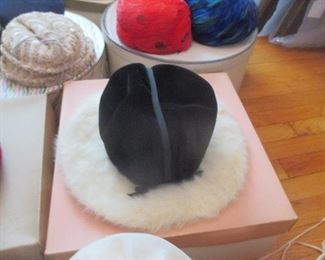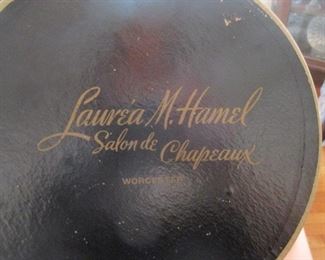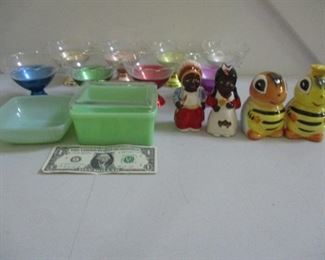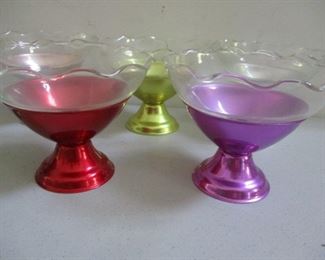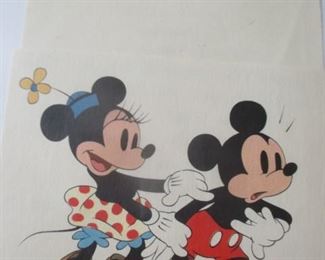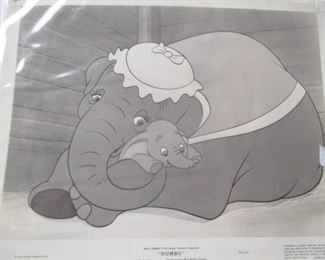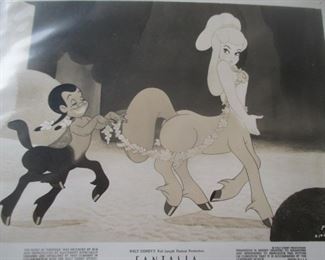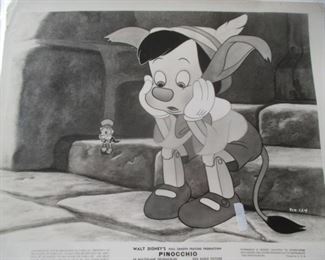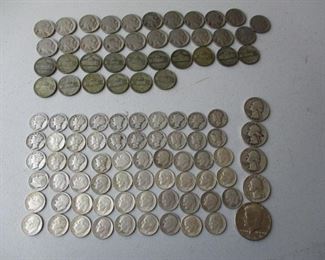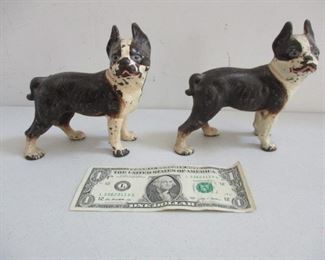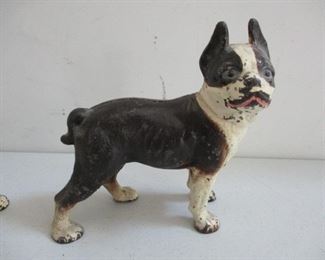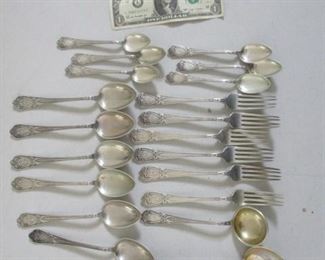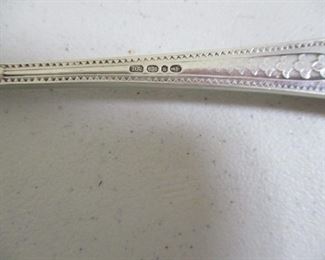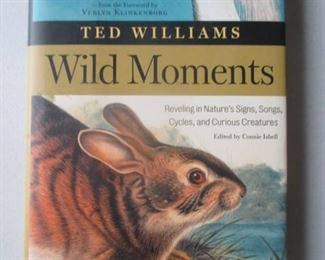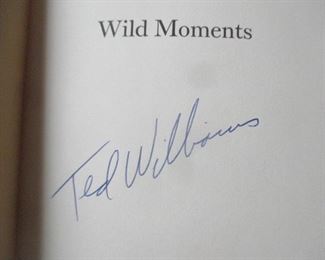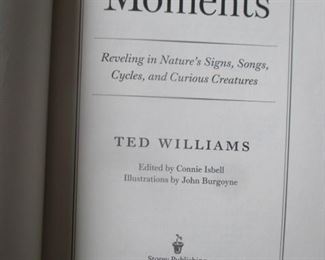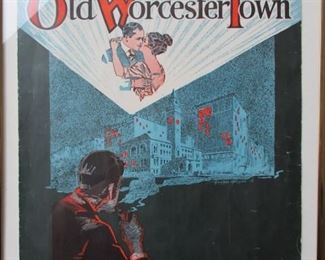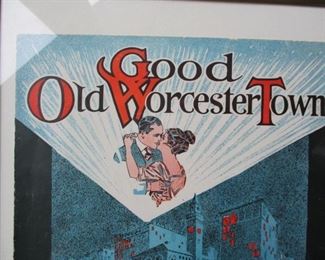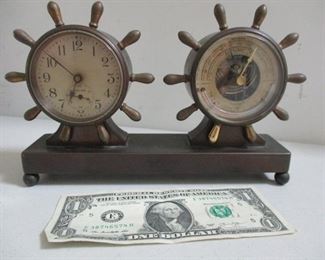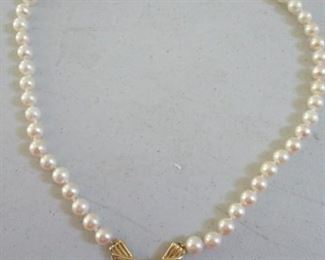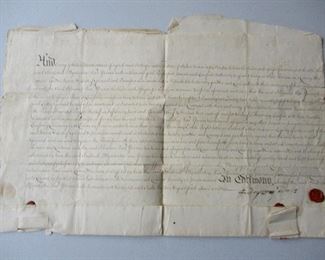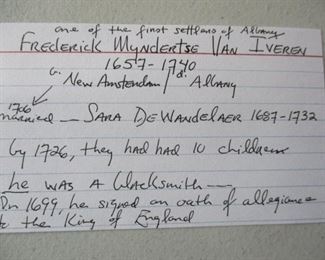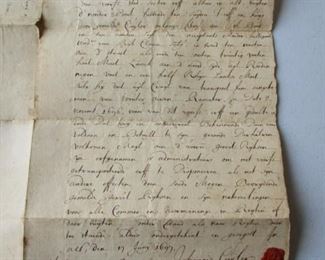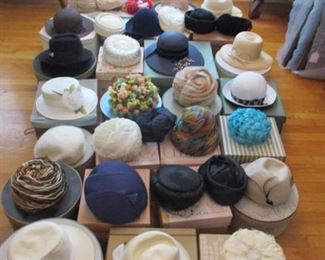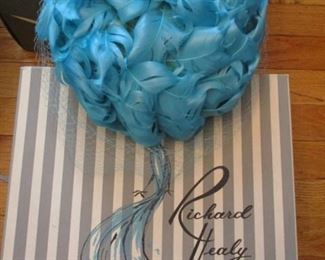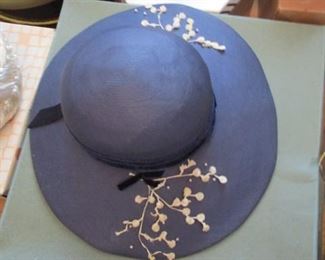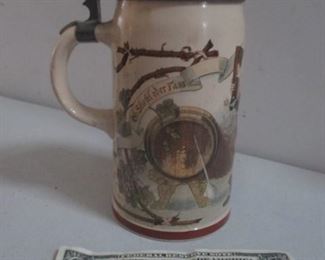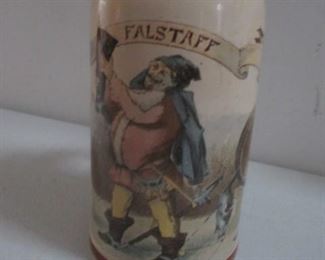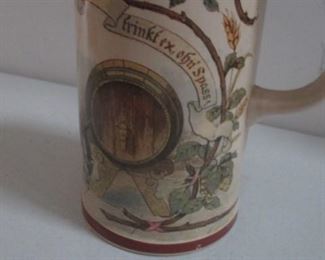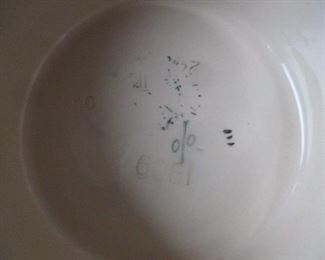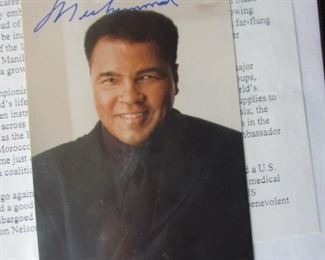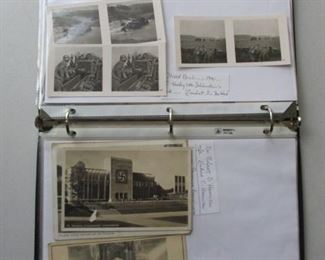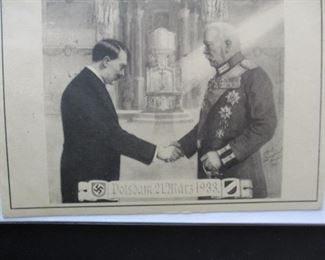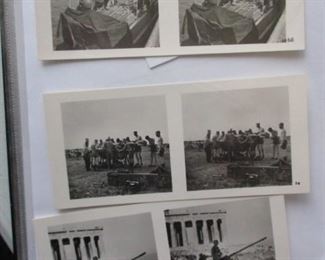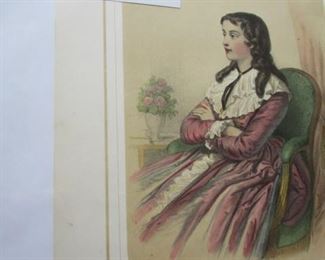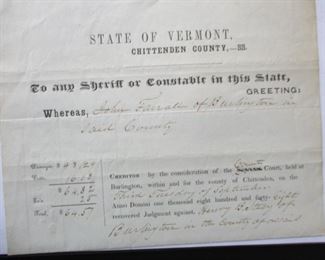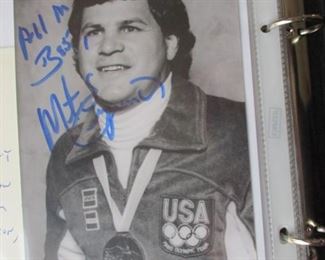 Thank you for using EstateSales.NET. You're the best!