50% OFF EVERYTHING! - IMPORTANT BLOOMFIELD HILLS MID-CENTURY ESTATE SALE!
estate sale
•
3
day sale
•
sale is over
Terms
ALL ITEMS SOLD IN AN AS IS OR AS FOUND CONDITION.
PLEASE EXAMINE ITEMS BEFORE PURCHASING AS ALL SALES ARE FINAL.
OUR NUMBERS AVAILABLE ON FRIDAY AT 8 A.M.
3% FEE ON ALL CREDIT CARD SALES.
SHOPLIFTERS WILL BE PROSECUTED!
ENTER AT YOUR OWN RISK. NOT RESPONSIBLE FOR ANY ACCIDENTS INSIDE OR OUTSIDE OF THE HOME!
DELIVERY SERVICE IS AVAILABLE AT A REASONABLE COST!
PLEASE BE CONSIDERATE OF RESIDENTS AND DO NOT BLOCK DRIVEWAYS OR MAILBOXES. PLEASE PARK ON 1 SIDE OF STREET ONLY.

PLEASE ACCEPT OUR SINCERE THANKS FOR LETTING US SERVE YOU EACH WEEK. WE GREATLY APPRECIATE THE FACT THAT YOU HAVE CHOSEN TO DO BUSINESS WITH US, AND IN RETURN WE PLEDGE OUR CONTINUING EFFORTS TO OFFER YOU THE BEST, FAIR, FUN SERVICE AS POSSIBLE.

THANK YOU!
50% OFF EVERYTHING!*
STUNNING PROFESSIONALLY DESIGNED HOME FEATURES GORGEOUS MODERN AND MID-CENTURY FURNISHINGS, BEAUTIFULLY BLENDED WITH SPECTACULAR ART! ALSO INCLUDED: ART GLASS, MULTIPLE SETS OF CHINA, CRYSTAL, AND FLATWARE, SILVER, ENTERTAINING AND DECORATIVE ACCESSORIES, LARGE COLLECTION OF ART BOOKS, MEN AND WOMEN'S DESIGNER/BETTER CLOTHING & ACCESSORIES, AND MUCH MUCH MORE!
FURNITURE
· Pace "Arkitre" Glass/Steel Desk, Designed by Pierfranco Bagarott, 4 Mariani
· Pair Donghia "Illusion" Oval Ottomans, Platinum finish
· George Nakashima for John Widdicomb, extendable oval walnut dining table model 277 w/ 2 leaves, 1961
· Aeron Medium Office Chair by Herman Miller
· "Ram Chair", Iron Scroll Armchair, Arkitektura
· Fontana Arte "Invidia Desk", maple modular desk with cables and thick glass top
· B&B Italia "Harry" corner sofa by Antonio Citterio
· Large 5' square silver leaf iron coffee table
· Harald Relling for Westnova leather and chrome wing chairs
· Eileen Grey chrome/glass adjustable side table
· Mid century chrome table w/ chrome legs
· Greg Bartell custom made bar with fold down work surface
· Fly Line Italian 2 tier iron/glass table
· John Widdicomb "Mario Buatta Collection" antique-style Chinoiserie table
· The Rug Company colorblock wool rug 9'x13'
· 6 Joseph Hoffman "Cabaret Fleder Maus" chairs by Whittmann, Austria
· 2 off-white velvet side chairs w/ black legs
· Mid-Century 4' x 8' beveled glass top dining table with brushed stainless base
· Ivory leather wrapped console table
· Mid-Century Lucite/glass coffee table
· Pair lucite cube side tables and pedestals w/ glass tops
· Italian 8 pc blue leather sectional
· 5'10" x 9'10" sculpted Contemporary wool rug
· Custom wood pedestal with steel band and marble top
· Stephanie Odegard colorful wool runner 16'7"x3'6"
· Set of 4 Italian black leather dining chairs
· Le Corbusier LC4 chaise lounge chair
· Directional Mid-Century walnut desk w/ chrome detail
· Hendredon mahogany king size bed with velvet upholstery & pair oval mahogany nightstands
· Marge Carson oversized ivory leather chair & ottoman
· Pair ivory mohair upholstered chaise lounge chairs
· Custom Ivory Loveseat w/ tufted linen upholstery
· Twig whitewashed side table
· Mid-Century sling arm chair & matching ottoman in ivory mohair upholstery
· Square 39"x39" marble coffee table
· B&B Italia platform sofa with rolled leather arms
· Founders Mid-Century modular wall unit with cane doors
· Zebra maple artist-made bench
· Aalto Alvar maple bench
· Christian Liaigre queen white oak bed with woven strap headboard
· Danish style white leather reclining lounge chair
· Pair artist made painted leather/wood nightstands
· Set of 6 Alias Italian black spaghetti chairs
· Steel cone dining table
· Black base tulip dining table
· 5 Versa arm chairs designed by Hartmut Lohmeyer
· 3 chrome Mid-Century cantilever arm chairs
· Gorgeous Dani Leigh black enamel pool/patio furniture - 3 chaise lounge chairs 4 arm chairs and 5 ottomans with cushions & matching black lacquer side/nesting tables
· 3 black Italian barstools
· Set of 4 French rattan/black leather arm chairs
· Custom laminate pedestal table with beveled glass top
· Pair of custom upholstered sofas
· Ficks Reed rattan coffee table with thick frosted glass top
· Italian mid century chrome and leather club chair by IHF/ISA Poltrone E Mobill per L'Arredamento
· DIA brass console table with smoke glass top
ART
· Donald Judd (American, 1928-1994) 3 Untitled Black/White Graphic Etching and Aquatints, signed
· Damian Priour (American, 1949-2011) "Obelisk", Art Glass Sculpture, 71" x 12"
· James Rosenquist (American, b. 1933) "Pulling Out" Color Serigraph, Signed dated, and numbered, 1977
· Hugh O'Donnell (British, b 1950) Untitled Oil on Canvas", 110" x 89" & Untitled Mixed Media, signed and dated "88, 12" x 12"
· George Segal (American, 1924-2000) "Woman Gazing", Cast Plaster, Signed, dated & numbered, 1975
· Peter Max (German/American, b. 1937) "Satchidanda Guru, Teacher of Light" signed lithograph c.1972 127/300
· Jim Dine (American, b. 1935) "Chart 1", Lithograph, signed, numbered, & dated '77
· Sergio Bustamante (Mexican, b. 1949) "Aquatic Fish Boy", Ceramic
· Leslie Hawk (American, b. 1953) "6 Figures", Iron Sculpture, unsigned and numbered
· Jean DuBuffet (French, 1901-1985) "Abstract Composition", Poster
· Adolph Gottlieb (1903-1974) "Blast", Print
· Stephen Hansen (American, b. 1950) "Man with a Tie" & "Television", 2 Paper Mache sculptures, signed & dated 1975
· Antique Chinese Portraits, Published by Arti Grafiche Ricordi, Milano, 1972 – Ten plates printed on silk
· Gunter Grass (German, 1927-2015) "Liebe Gepruft", Portfolio of 6 poems & 6 Etchings
· Charles W. McGee (American/Detroit, b 1924) 2 works – Ink on paper and mixed media on paper
· Robert Willbert (American/Detroit, b. 1929) "Zinnias w/ Plaid Cloth", oil on canvas - 1970, "Mountains & Lake Dillion", watercolor, 2 portraits, & "3 Graces", art pottery, 1987
· David John Barr (American/Detroit, 1939 – 2015) "Space Recipes" sculpture
· Susan Goethe Campbell (American, 20th c.) "Incinerator, Early Morning" lithograph and sculpture
· Large unsigned Industrial chrome sculpture
· Alfredo Barbini (Italian, 1912-2007) large glass vase with face
· John Piet (American/Detroit, b. 1946) "Johnny & the Jazz Series" iron yard sculpture
· Michael Bauermeister (American, b 1957) hand turned 37" wood vessel
· Larry Rivers (American, 1923-2002) "Make Believe Ballroom " Acrylic, oil and offset lithograph in colors on cast resin c.1989
· Christo "Surrounded Islands" photograph print
· Bradley Jones (American Detroit, 1944-1989) "Cass Corridor Squares" oil on canvas
· Harry Borgman (American b1928) black and white abstract lithograph
· Ann Mikolowski (American 1940-1999) "Moon" watercolor
· Daryl Norem "Beach" mixed media tryptic/diorama
· Rolf Nesch (German, 1893-1975) "Apis" metal etching
· Charles Hinman (American, b1932) from "Album No.1" and "Cylinder & Box" silkscreen in colors
· Charles Culver (American/Detroit, 1908-1967) "The Red Tiger" lithograph edition 90/240
· Richard Jerzy (American, 1943-2001) "Reclining Woman" watercolor
· Hope Ellen "Woman with Flute" mixed media 1972
· Roark Gourley (American, b1949) "Bathroom Quake" wood and resin wall sculpture
· Charles Pompilius (American, 20th c) "Going Forward" oil on panel, 2008
· J. Roca Savtre "Set Table" still-life oil on board
· Nancy Lyon "Evening Light Land View" cotton/yarn
· Tom S. Frecano "Lincoln's Travels" woodcut c.1967
· Marsha Tournay (Michigan, 20th c) "Carpentry Tools" watercolor
· "Caribbean Swimmers" watercolor signed Shanos (?)
· Maimon "Tea with the Ladies" print on board
· DeBusk iron wall sculpture "Beach Dinosaur"
· Landino folk art wood mountain sculpture
· Miro exhibit lithograph
· Acer Platanoudes leaf lithograph
· Michael Helzer, Freida Dzubas & Ansel Adams Gustav Klimt Exhibition posters
CHINA & GLASS
· Crystal by Lalique, Baccarat, Steuben, Waterford, Hoya, Mikasa, Orrefors, & Gucci
· Kosta Unik glass sculpture
· Hilda Jesser Austrian vase for Weiner Werkstatte
· Ingrid Ricardo Valdez etched figural vase
· John Glick pottery dinnerware
· Bret Botner pottery dinnerware
· Andy Warhol Precidio plates
· Susan Bolt pottery
· Tom Klein prototype vase c.1979
· Babroff pottery "The Kiss" vase
· Glass Umbra servers
· H&C Heinrich porcelain vegetable bowls
· Waterford Lismore stemware
· Vintage Fernand Leger French plate
· Rosenthal Bjorn Wiindblad designed plate
· Mackenzie Childs
· 12 Caleca Italian chargers
· Swid Powell "Grandmother" & "Roses" china
· 15 opaque white glass salad plates
· Tea cup collection
· Kate spade by Lenox vase
· Iittala
· Vintage Crystal decanters
· Fiesta dog bowls
· Crystal and ceramic Perfume bottles
· English porcelain plates
· Chinese porcelain
· Czech pottery
· Rosenthal wine stems
· Arabia - "Paratiisi" cups and saucers
· Quimper
· Delft
· Ironstone
· Collection of 1930's Heisey "Stanhope" Art Deco stemware, cups/saucers, etc.
· Luminarc black wine stems
· Depression glass
· Vera Wang by Wedgwood "Gilded Weave" place setting
· Haegar & Hall pottery
DECORATIVE ACCESSORIES
· Kakadu Israel wooden handpainted placemats
· Couzon French silverplate tray
· Vintage Arthur Court
· Soleri bell
· Ettore Sottsass for Swid Powell pair silver plated candlesticks
· Swid Powell silverplate desk set and bowl
· Artemide "Tizio" white desk and floor lamp
· Lucite double candlestick lamp
· Chinese porcelain ginger jar lamp
· Pair of aluminum and iron candle sconces
· Pair of 28" tall Maitland Smith bronze colored candlesticks
· Hand carved wood cane collection
· Michael Aram cat and mouse marble cheese tray
· Mid-Century adjustable floor lamp
· Alessi clock
· Iron and leather mid century magazine rack
· Pair Maitland Smith dolphin lamps
· Wire horse sculpture
· Mid-Century sculpture "2 Standing"
MISCELLANEOUS
· Christofle Capricorne "Liane" Stainless Flatware
· Other Stainless Flatware sets – Supreme "Aperto" by Towle & Retroneau "Cylinder"
· Large collection of books
· Large Art book collection
· Samsung 32" flatscreen TV
· Judaica, including collection of Menorahs
· Sterling & Silverplate
· Dansk cookware
· All-Clad pots
· Vita mix NIB
· Krups coffee maker
· Luggage including Tumi
· 80's salon chair and hair dryer by Belvedere
· Vertical & Lateral filing cabinets
· Outdoor cases type 3000 blue tooth blood pressure
· E3 video phones by Amstrad
· 9560 onyx 2 - wireless fingertip pulse oximeter
· Large collection of 80-90's Barbie dolls, clothing and accessories, including 1980 swimming pool, 1976 Eleganza RV, cars and RV's,1986 ice cream shoppe, 1989 airplane,1987 hot dog stand, 1983 and A-frame dream homes, and more
FITNESS EQUIPMENT
· Paramount sports trainer - Multi station weight training, exercise equipment - model number ST - II B, serial number 8806-012
· Eagle fitness systems by cybex - AB machine, model number 4212
· Eagle fitness system by cybex - rotary torso, model number 4201
· Quinton Club Track Plus - treadmill, model clubtrack
· Diamondback 1150 - exercise bike
· Various smaller fitness accessories
WOMEN'S BETTER CLOTHING, SHOES, AND HANDBAGS
(Shoes 7-8.5, Clothing Small/Medium)
· Chanel
· Gucci
· Prada
· Sonia Rykiel
· Robert Clergerie
· Tahari
· Donald Pliner
· Ferragamo
· Victoria Beckham
· Marc Jacobs
· Altuzarra
· The Row
· YSL
· Ortega's Chimayo
· Burberry
PACKED MEN'S CLOSET – DESIGNER/BETTER CLOTHING, SHOES, AND ACCESSORIES – INCLUDING OVER 100 DESIGNER TIES – MOSTLY HERMES!
(Shoes 7- 8.5, Men's Clothing Med/Large)
· Gucci
· Prada
· Burberry
· Valentino
· Lacoste
· Brooke's brothers
· Armani
· Zegna
· Ungaro
· Louis Vuitton
· Ferragamo
*SOME ITEMS MAY BE EXCLUDED!
DO NOT MISS THIS SALE!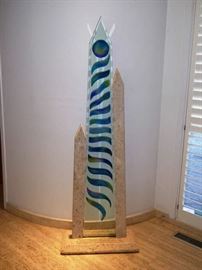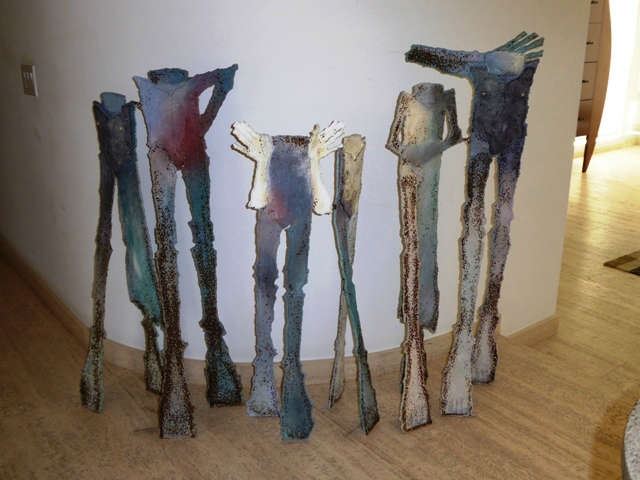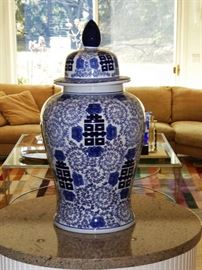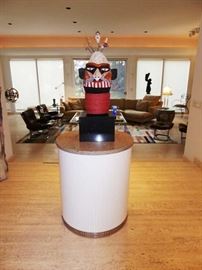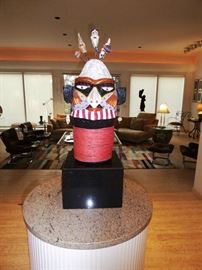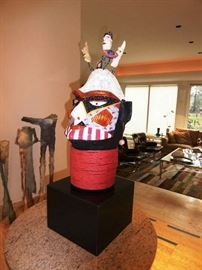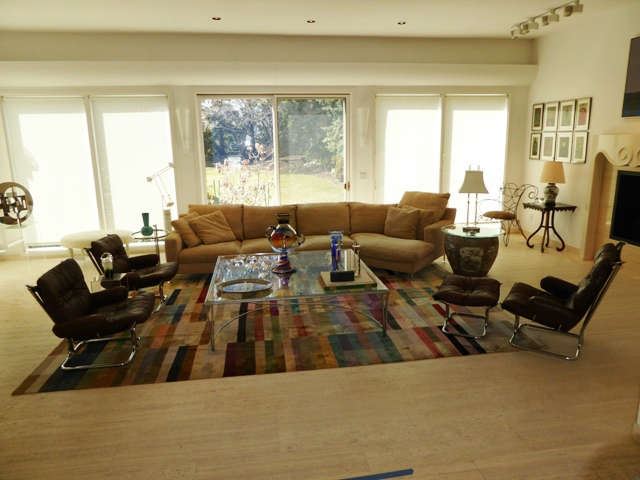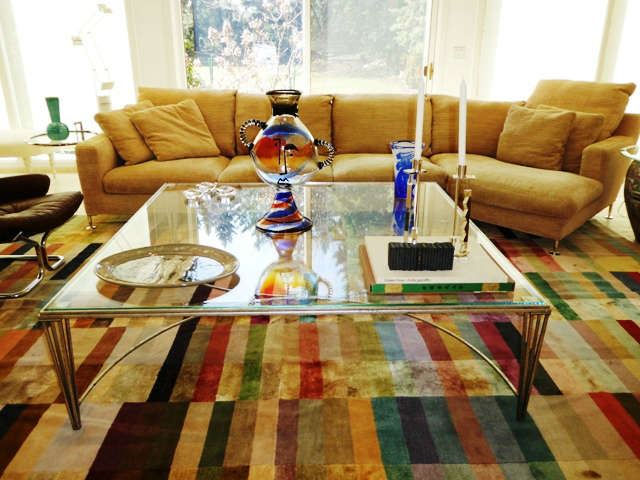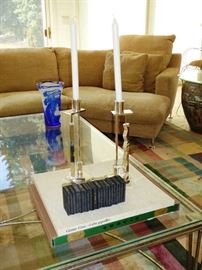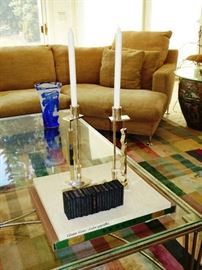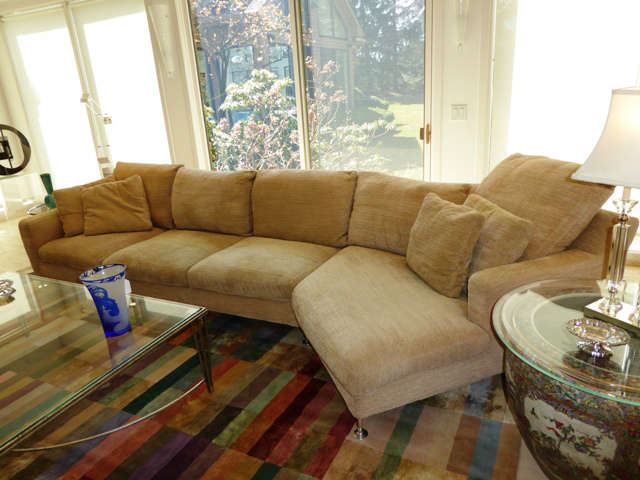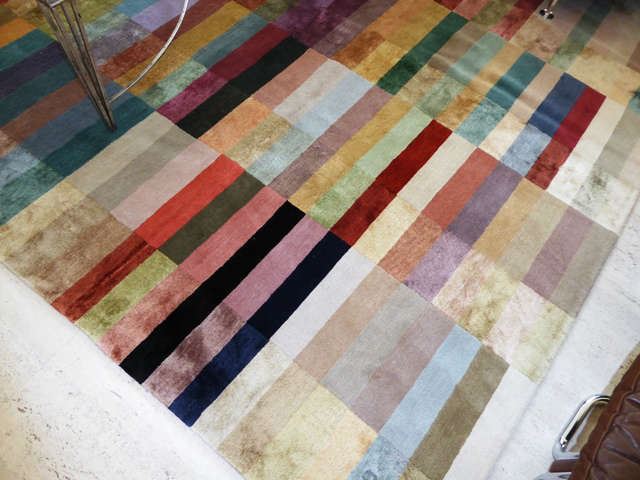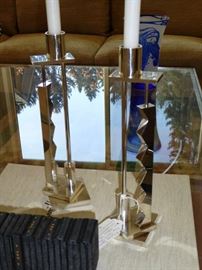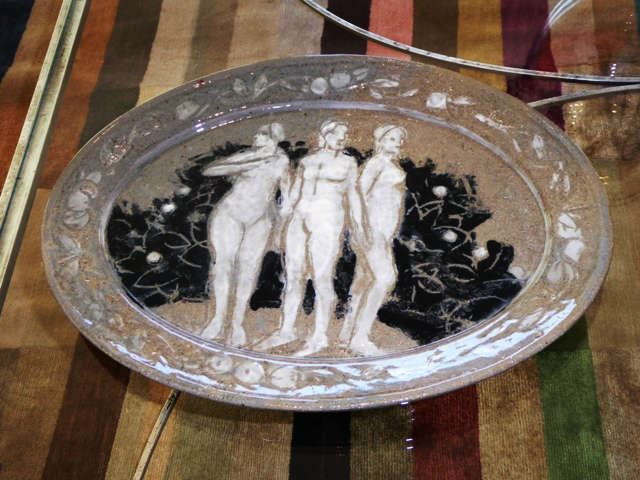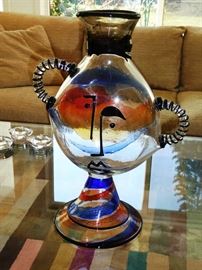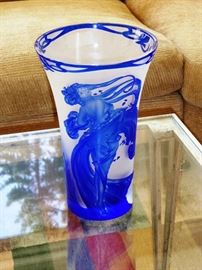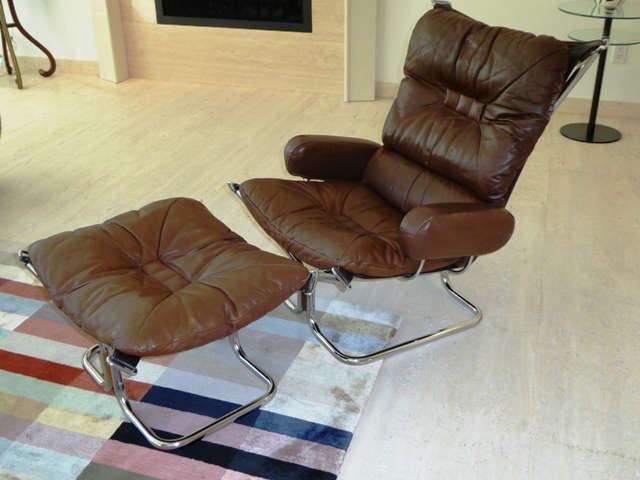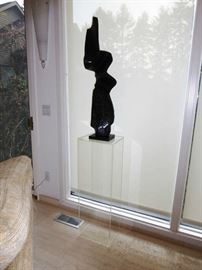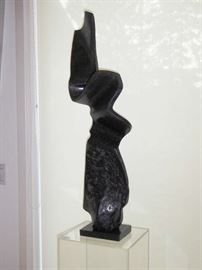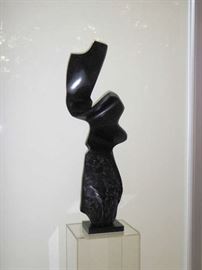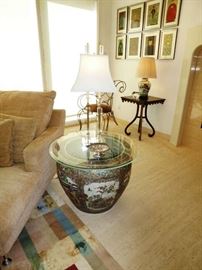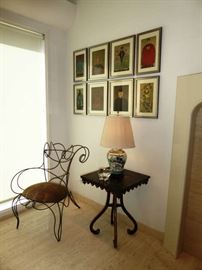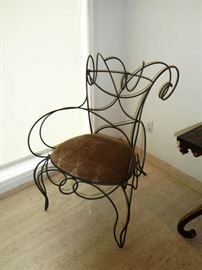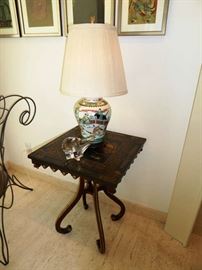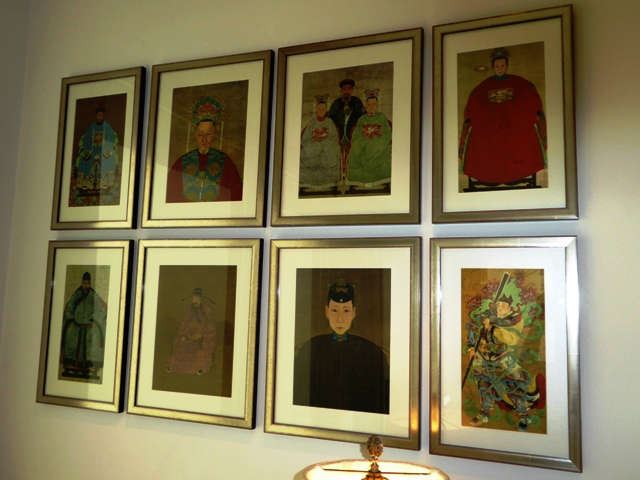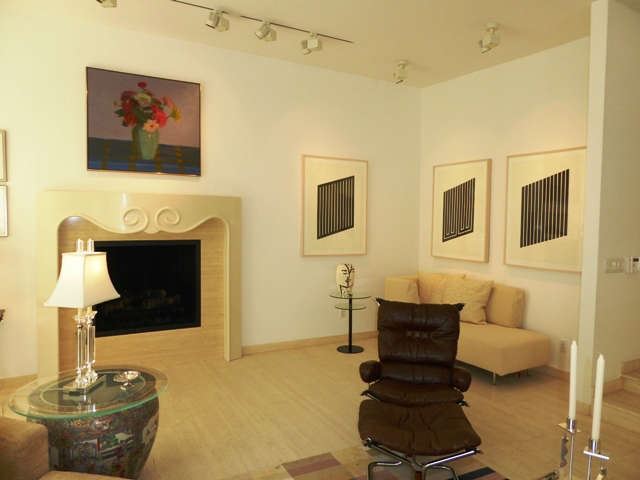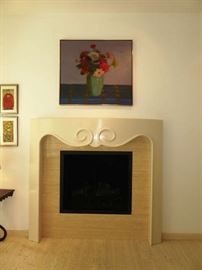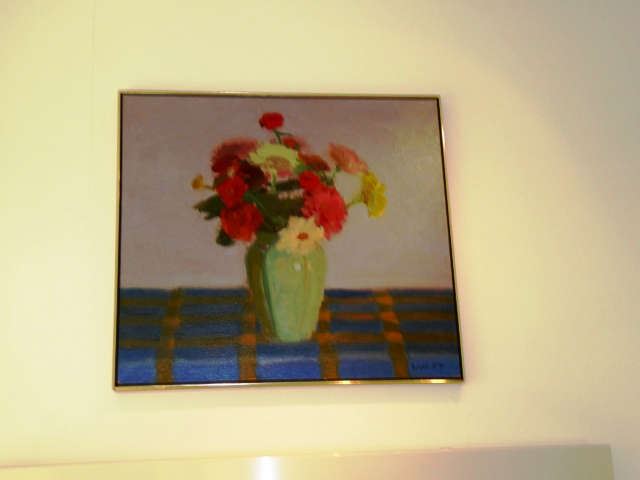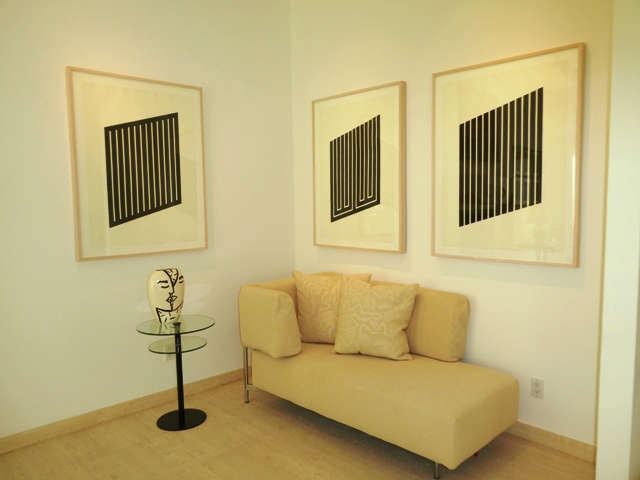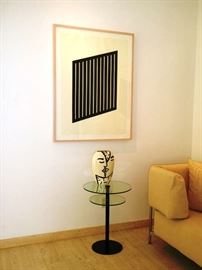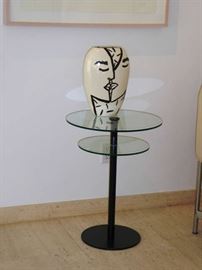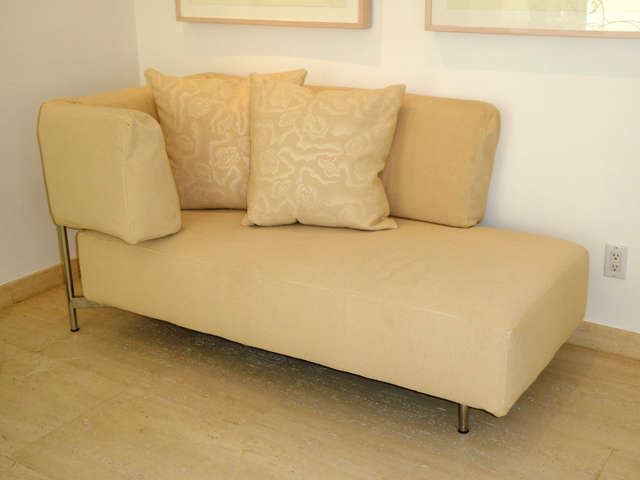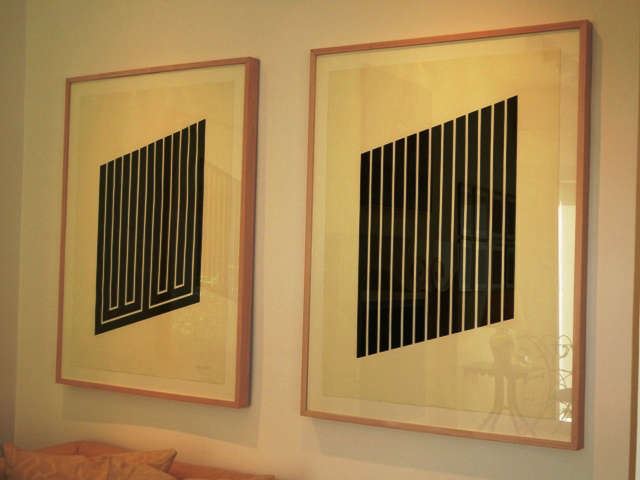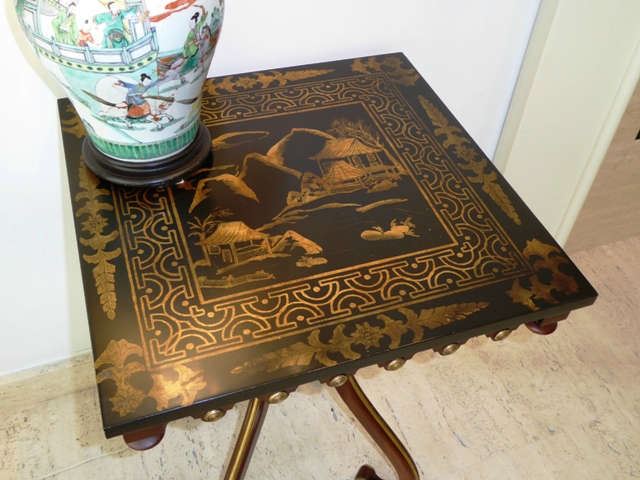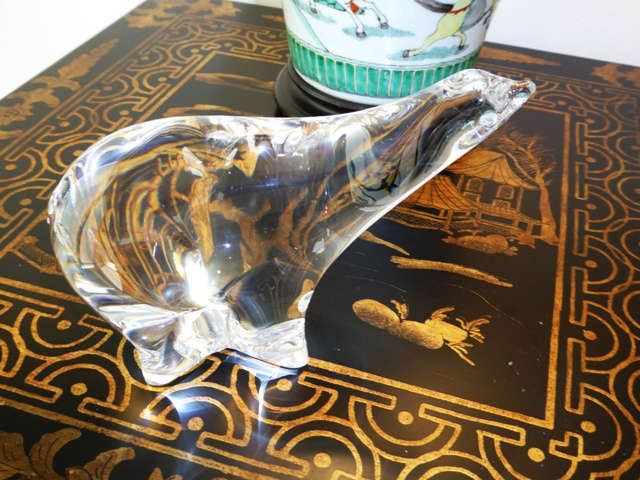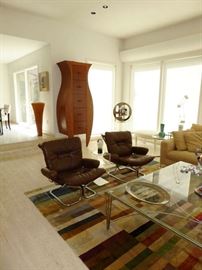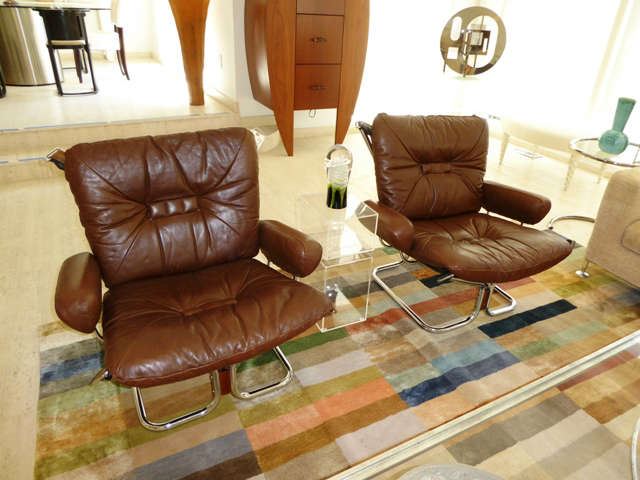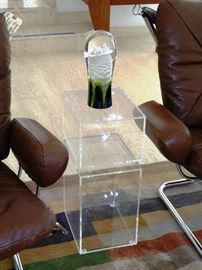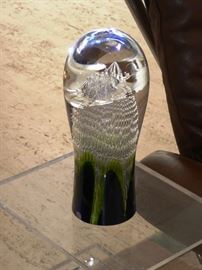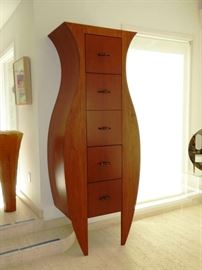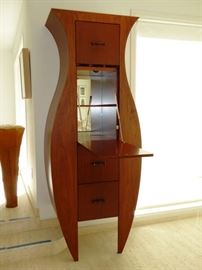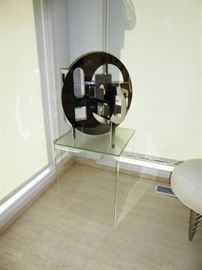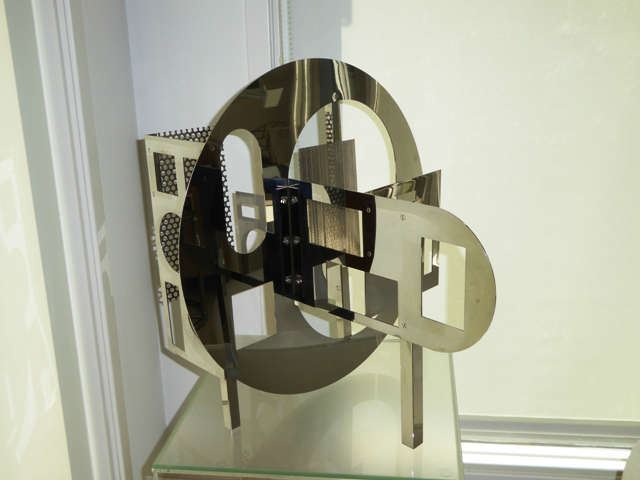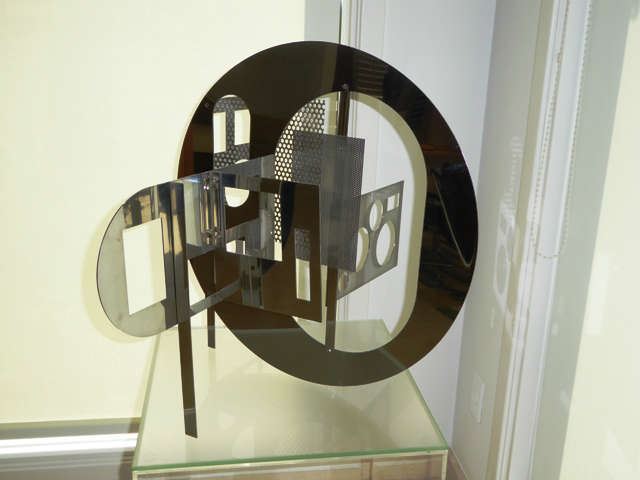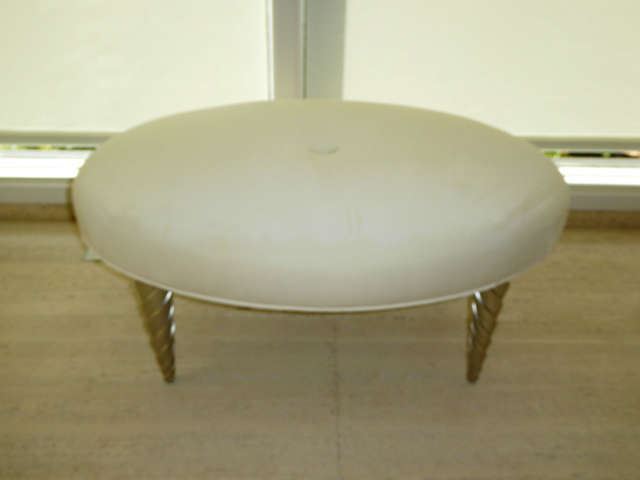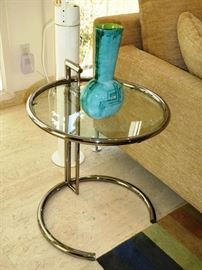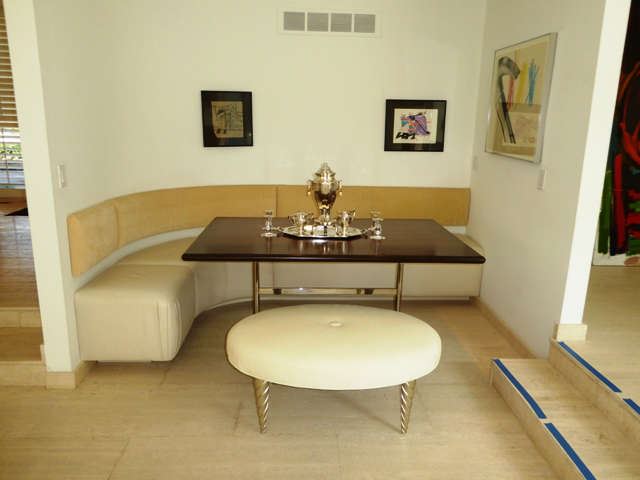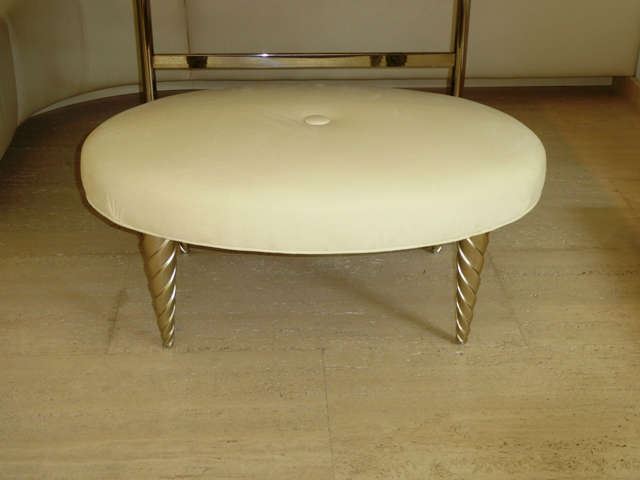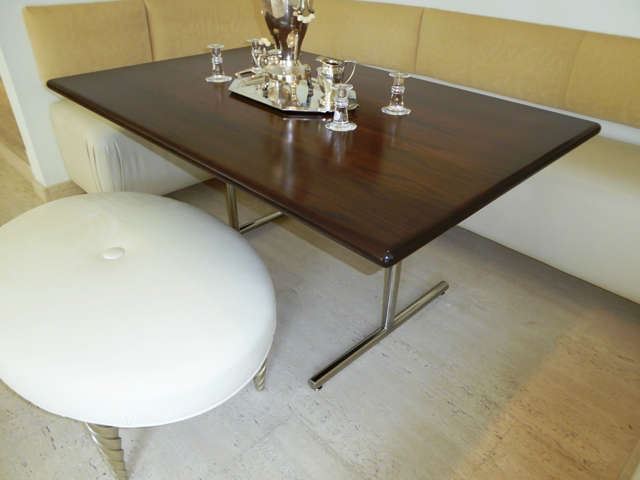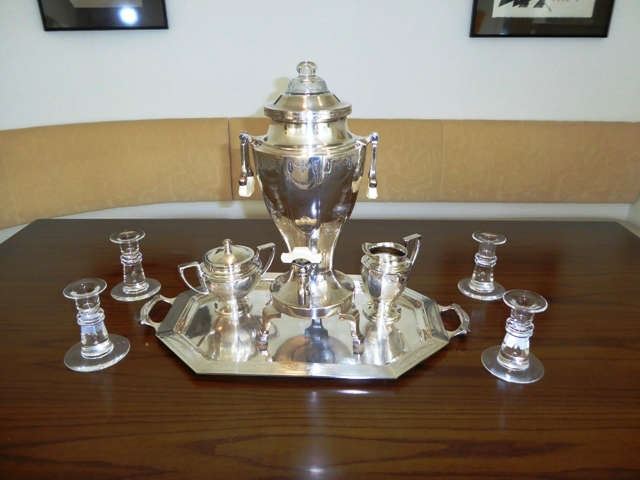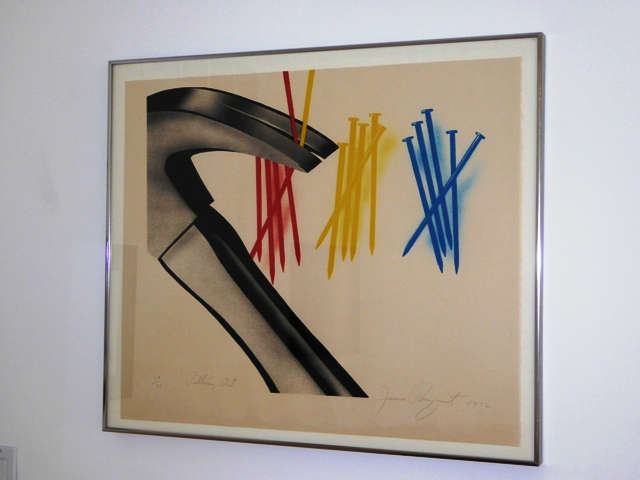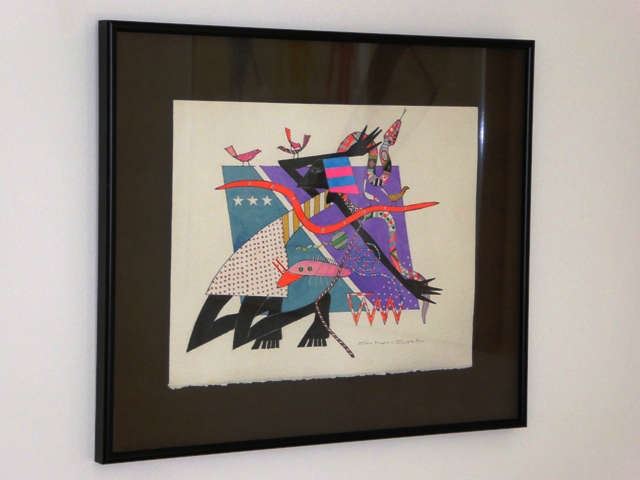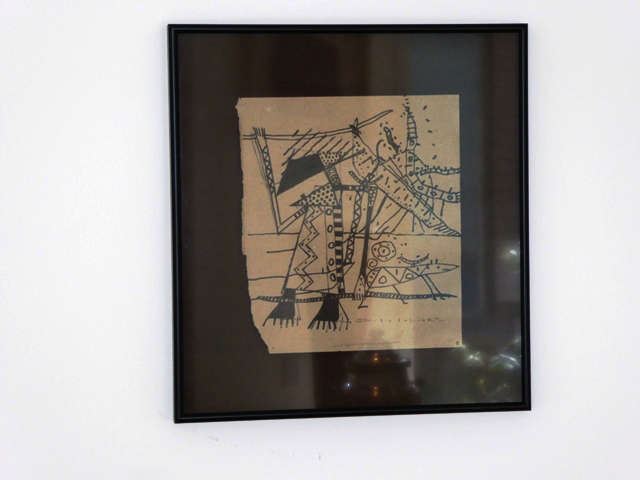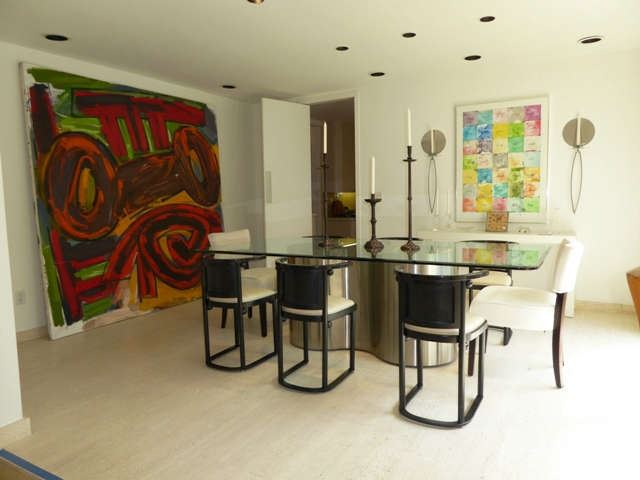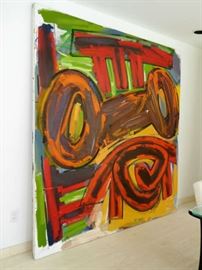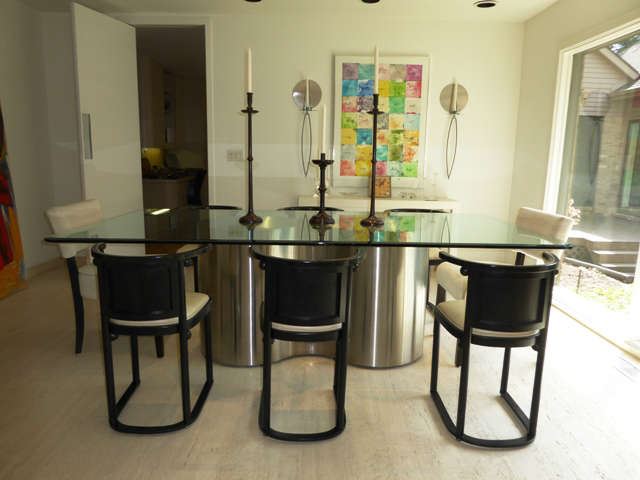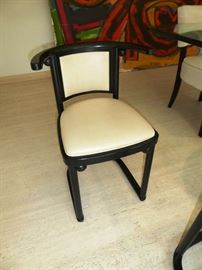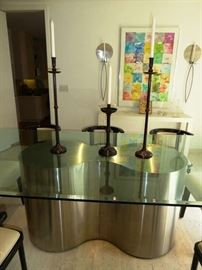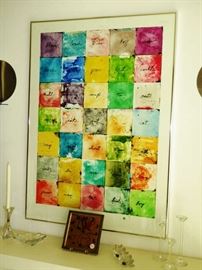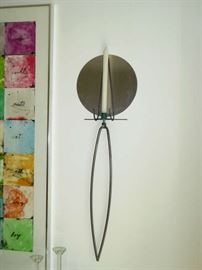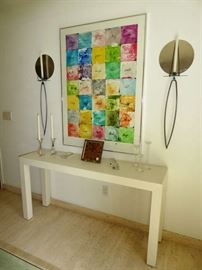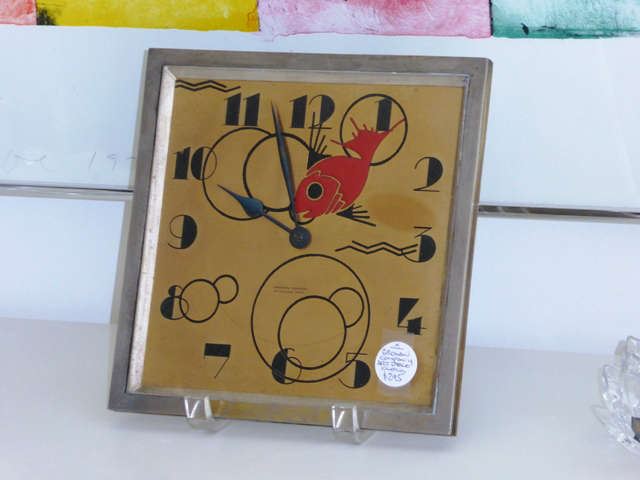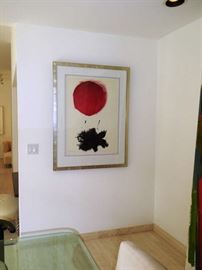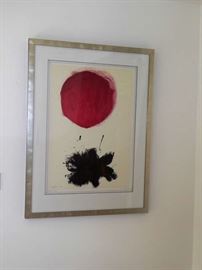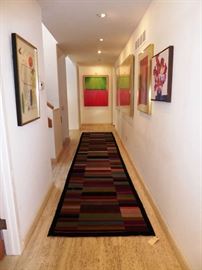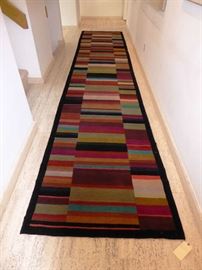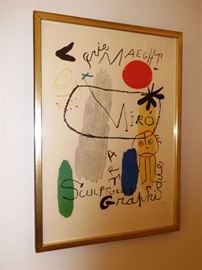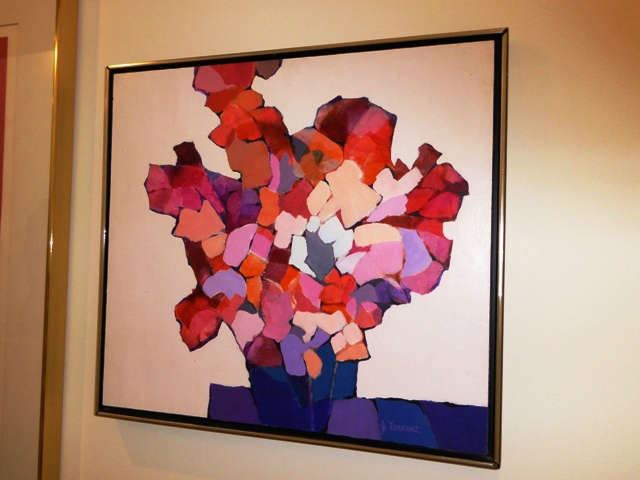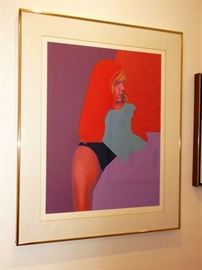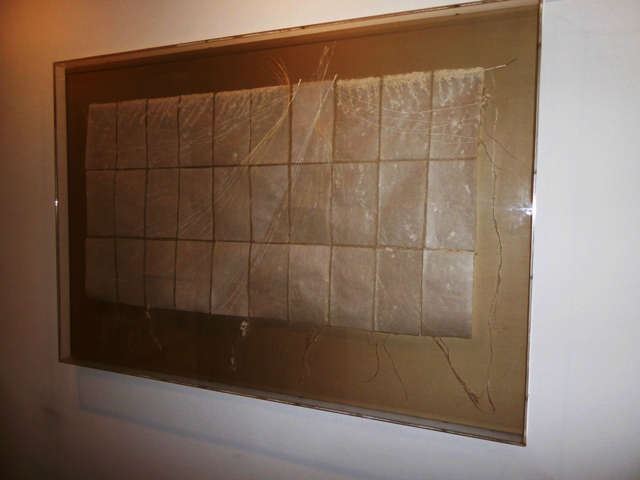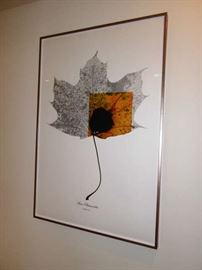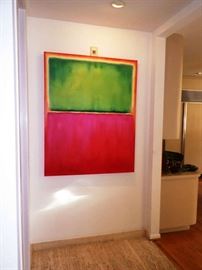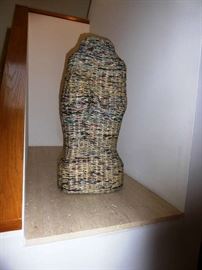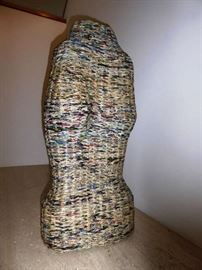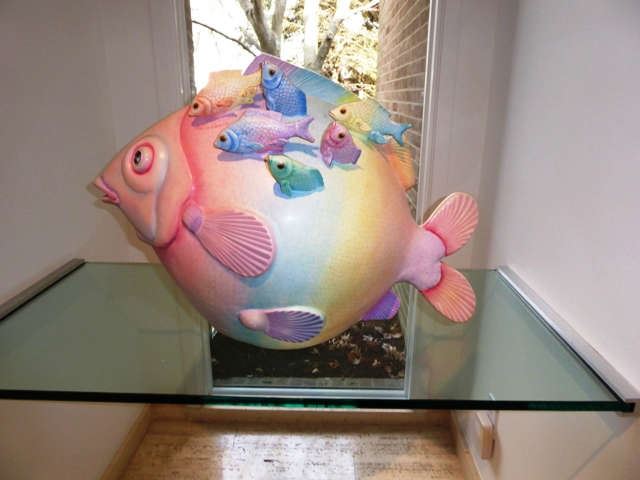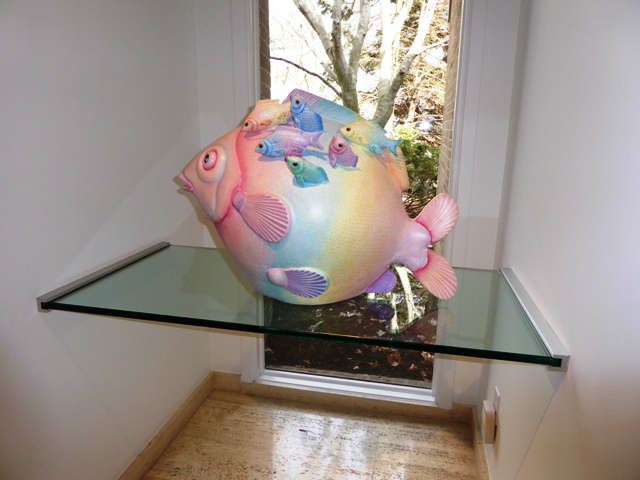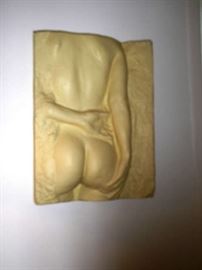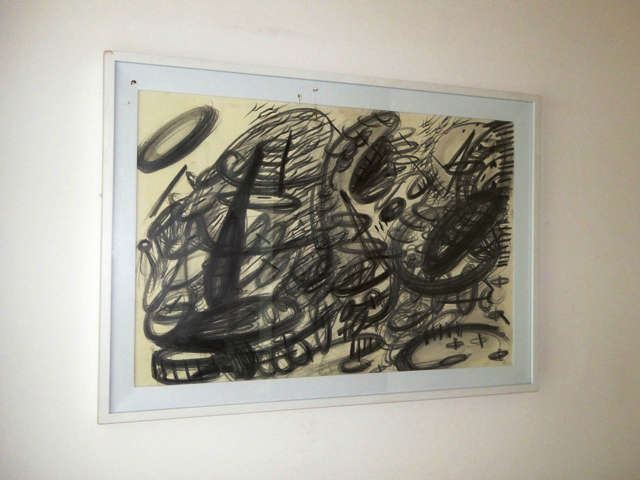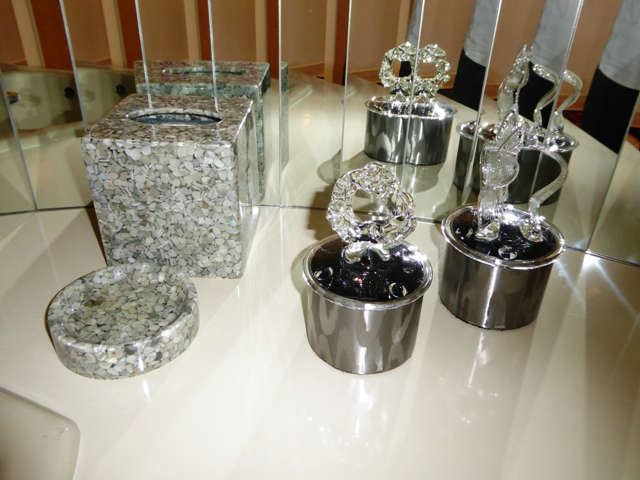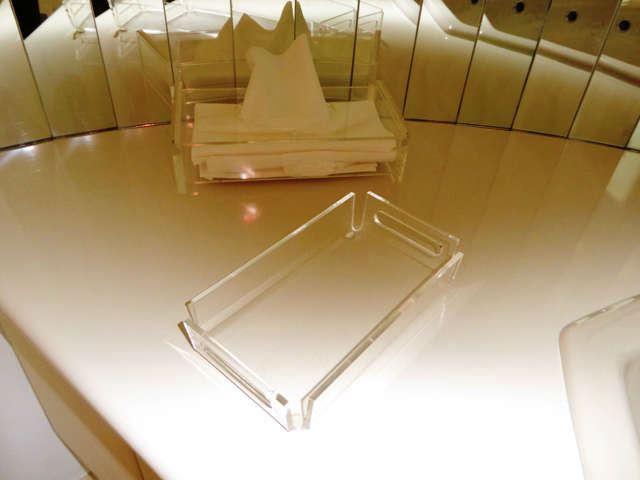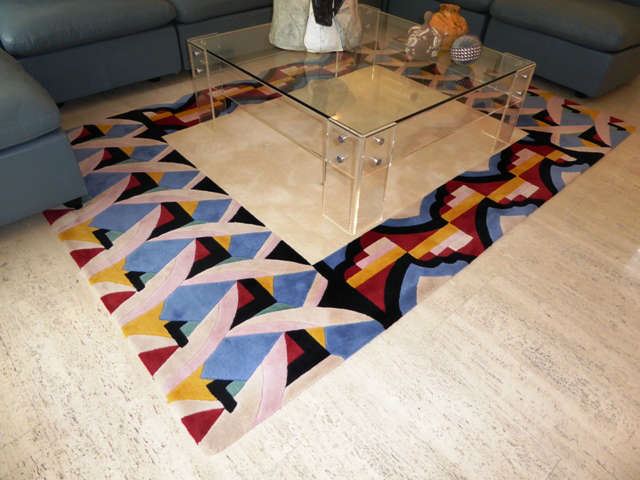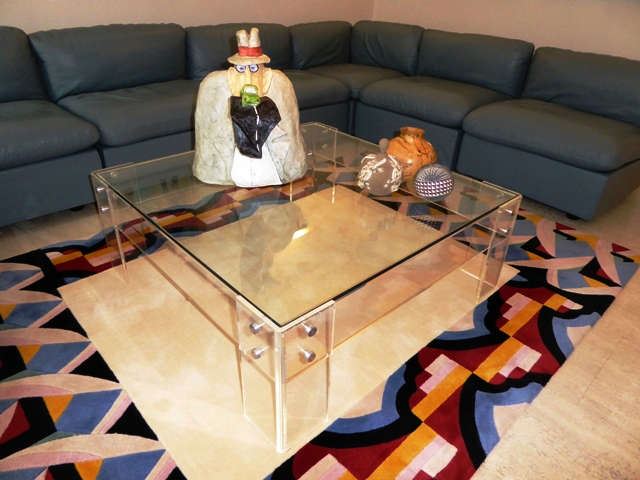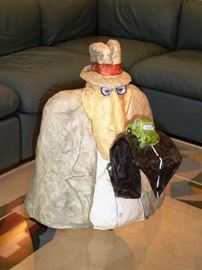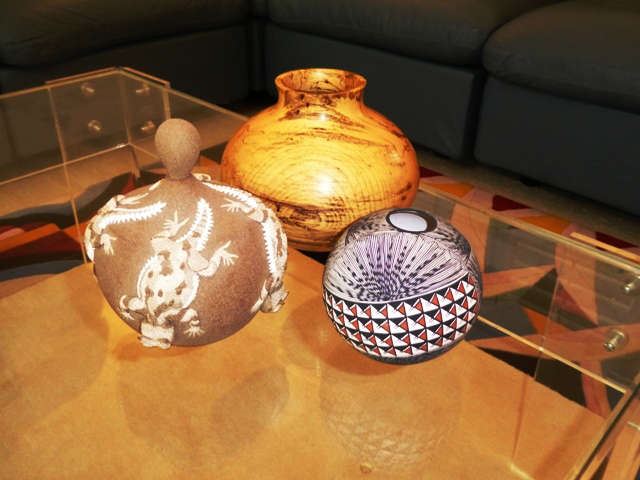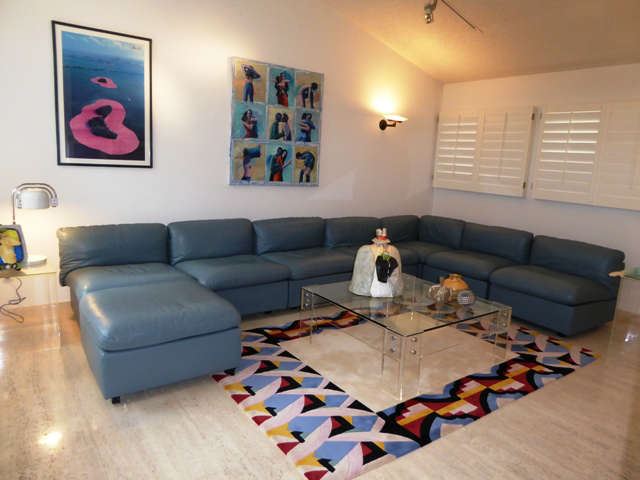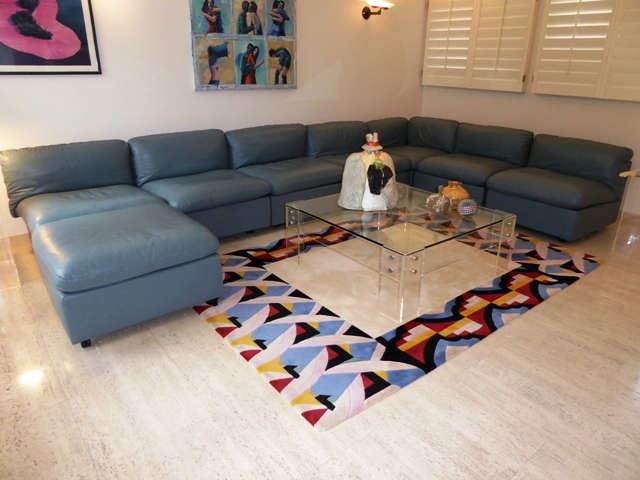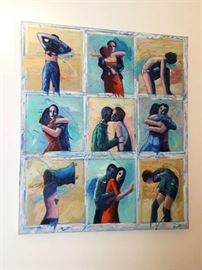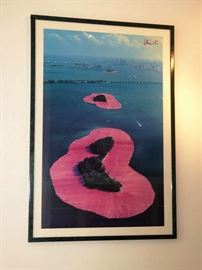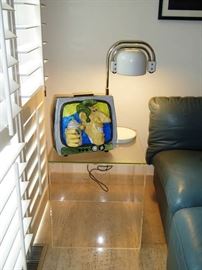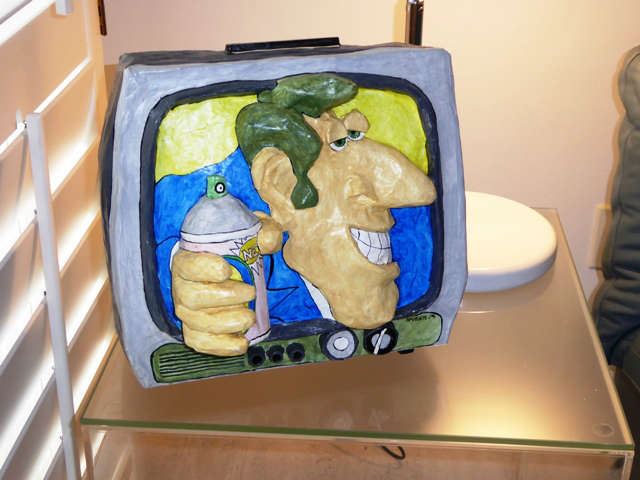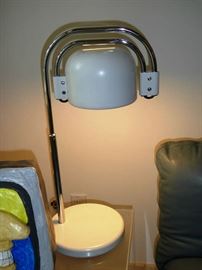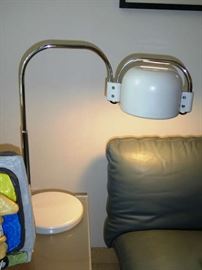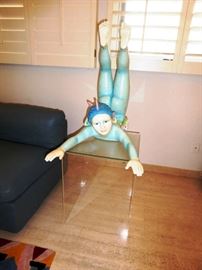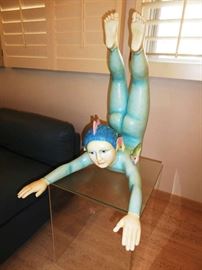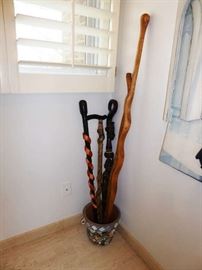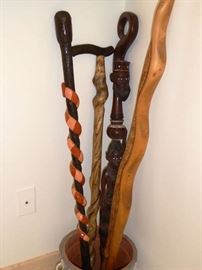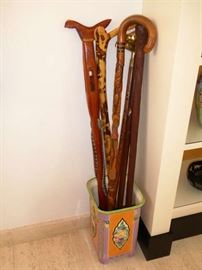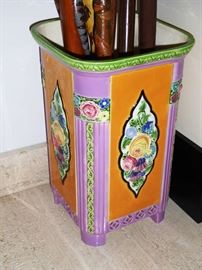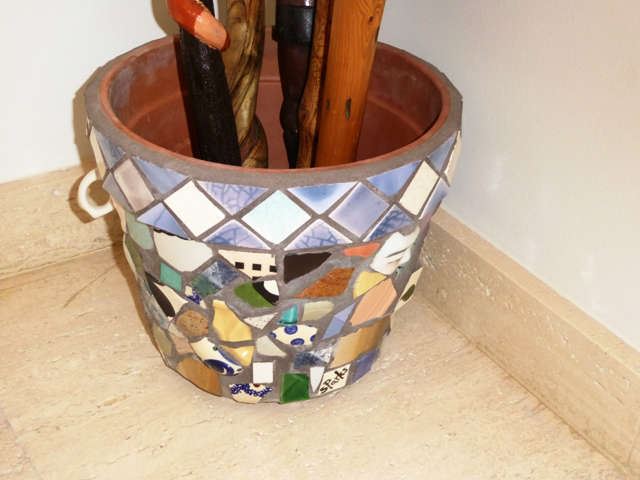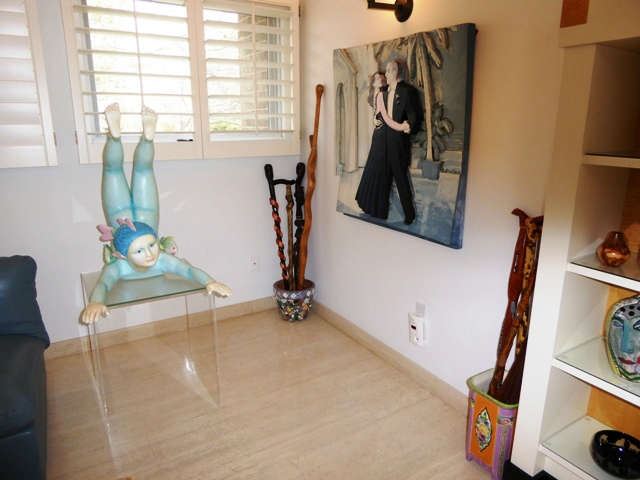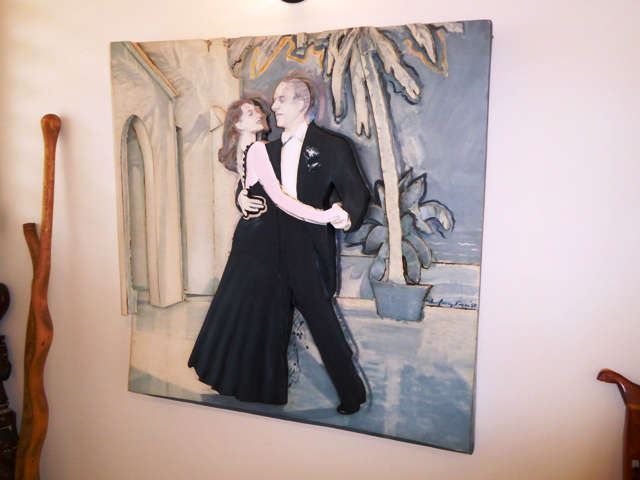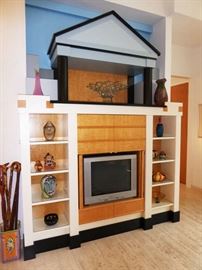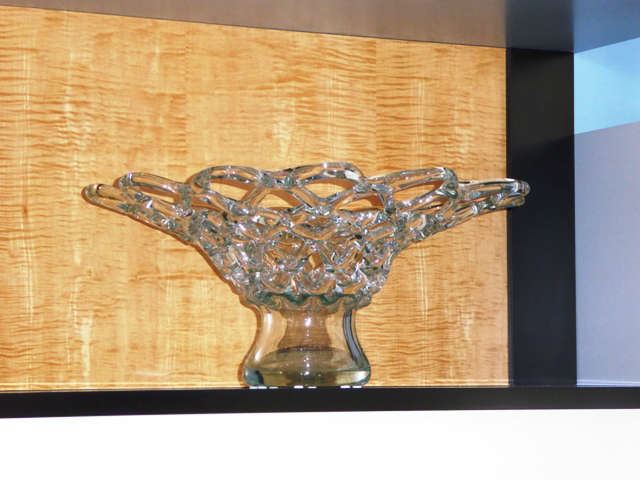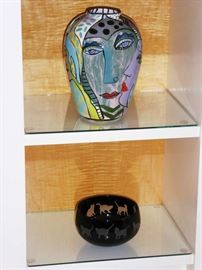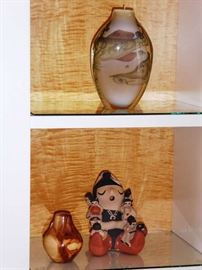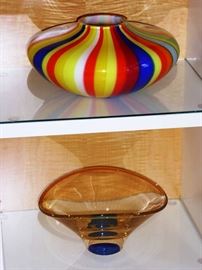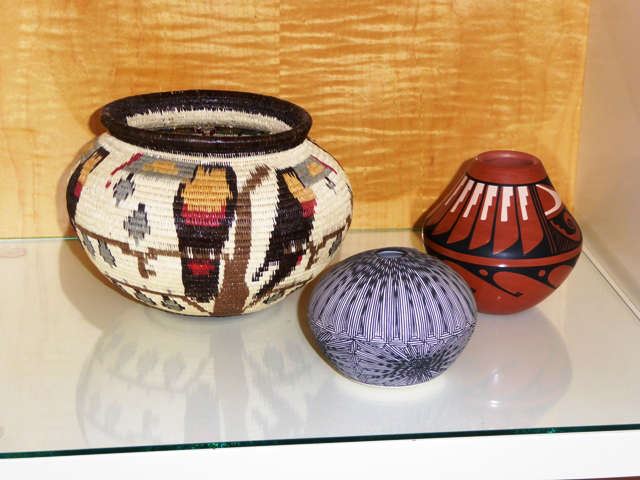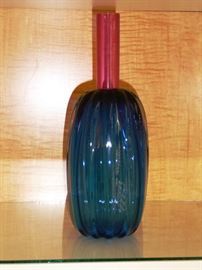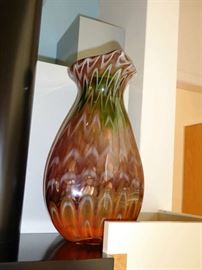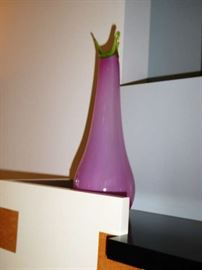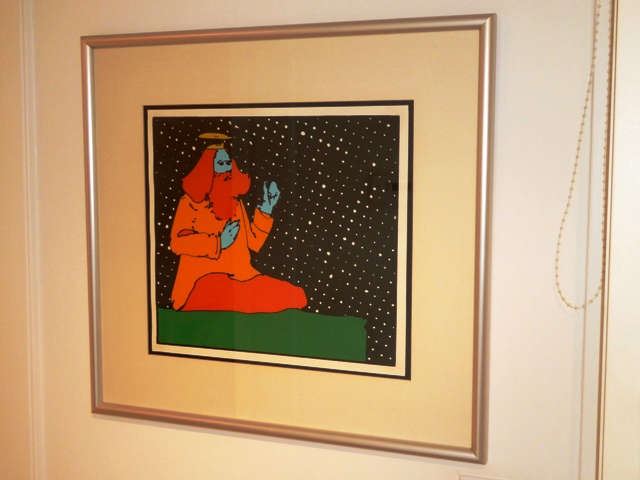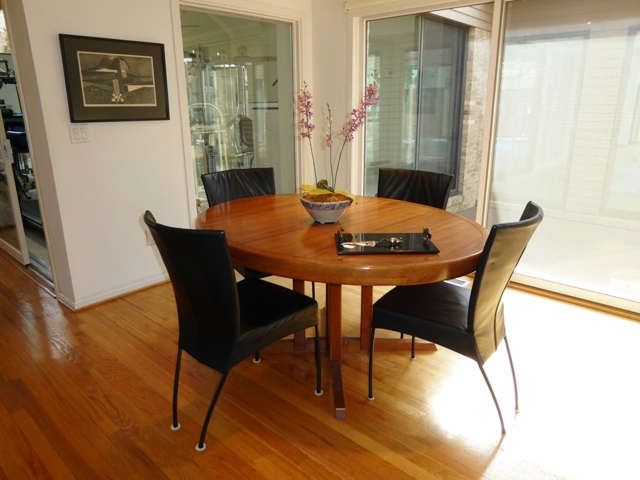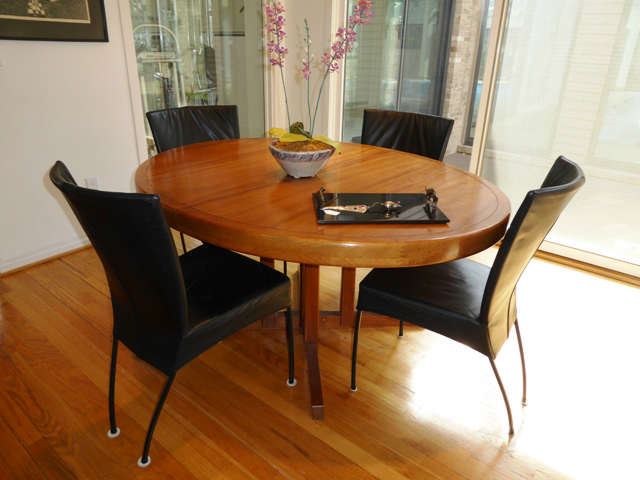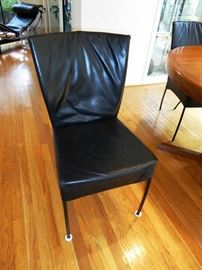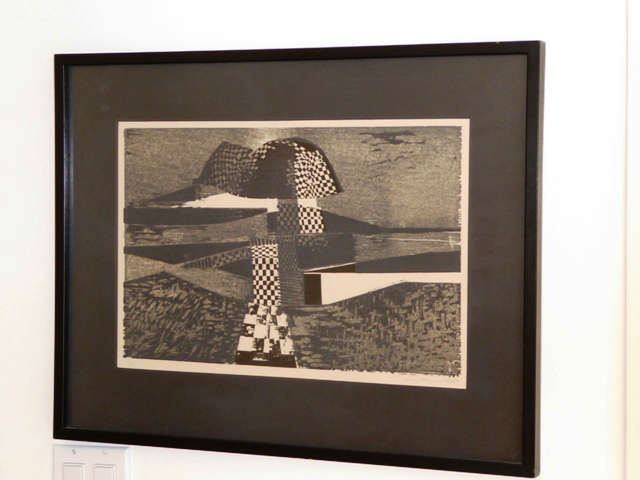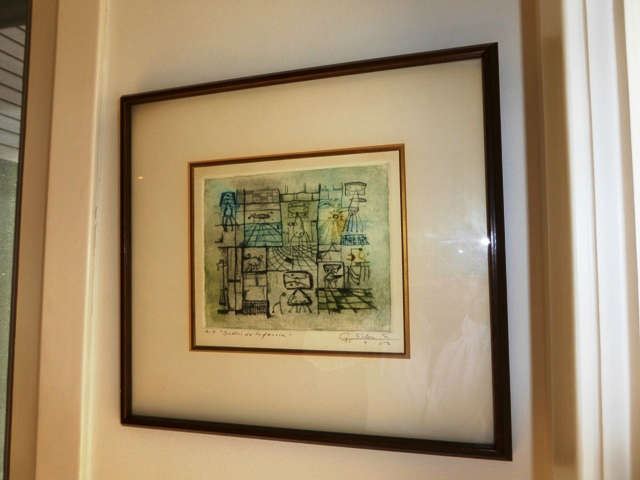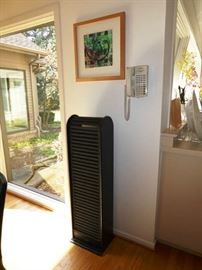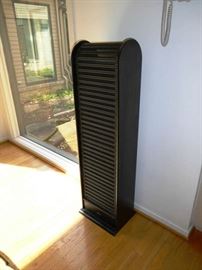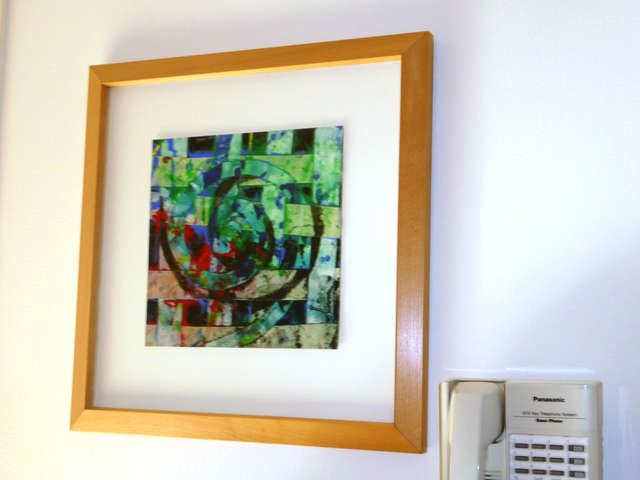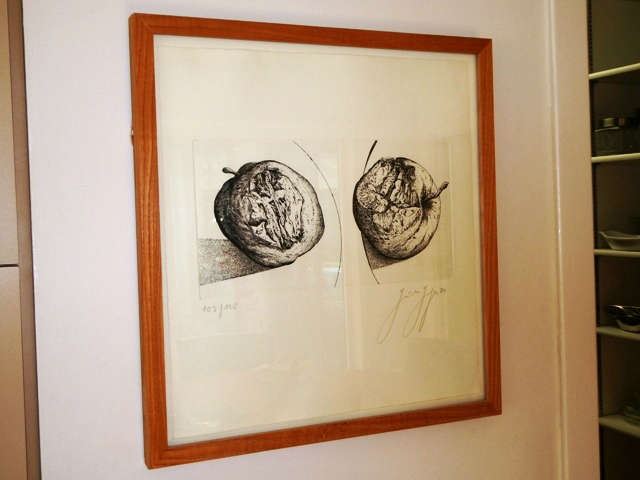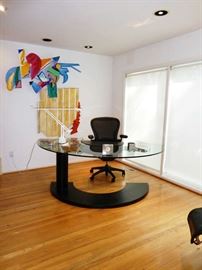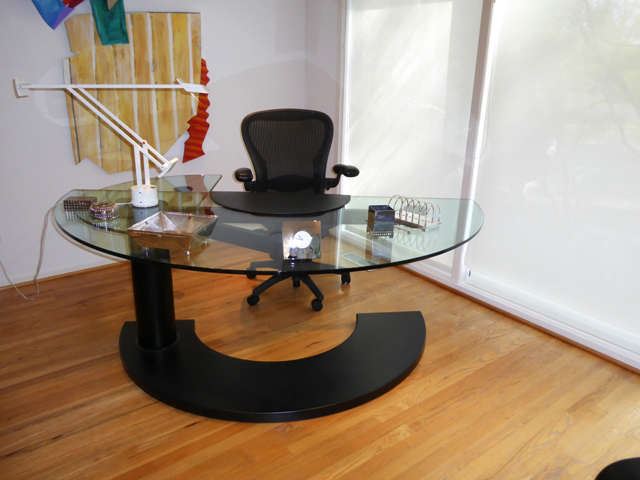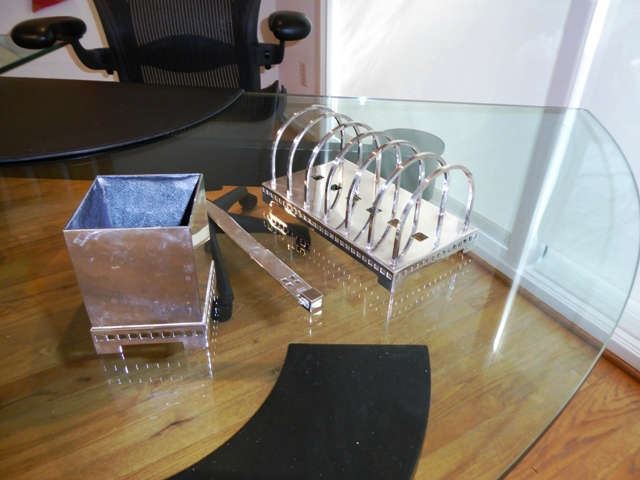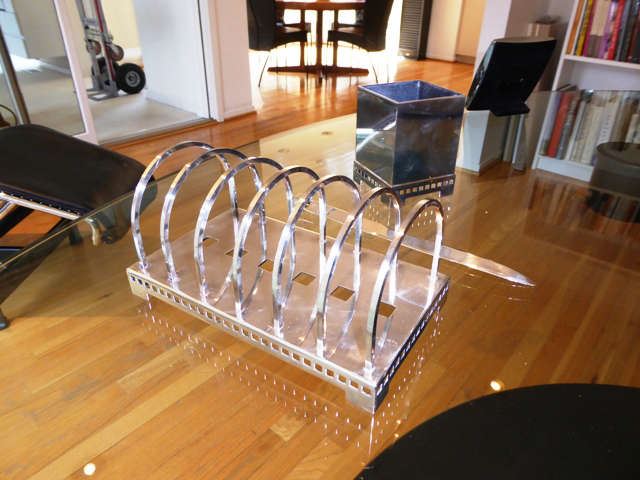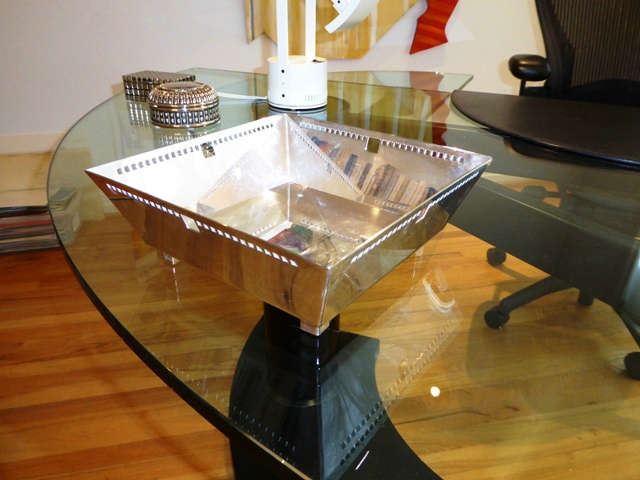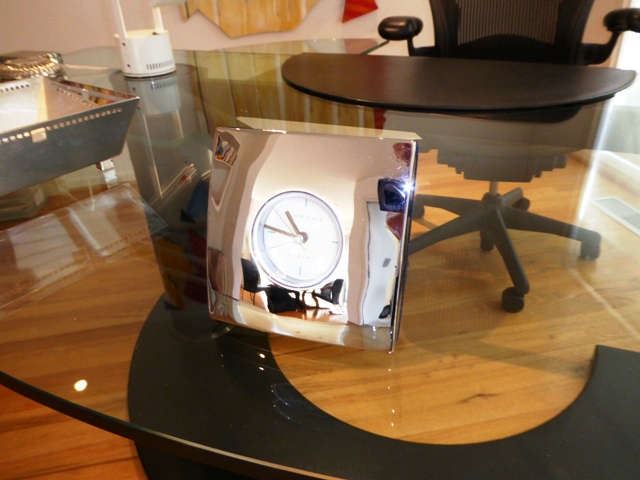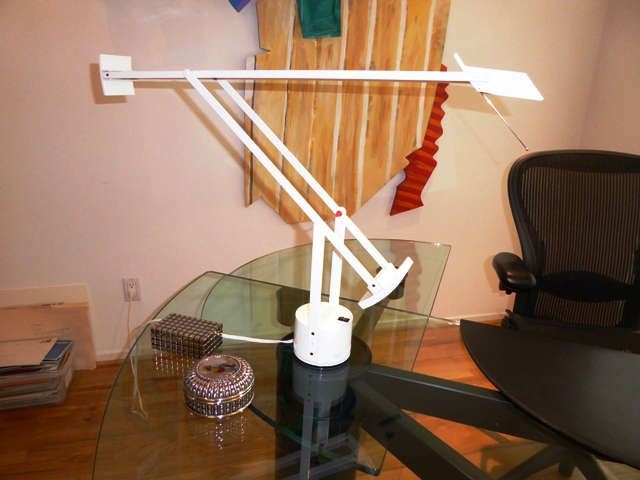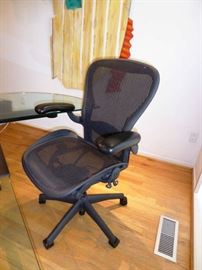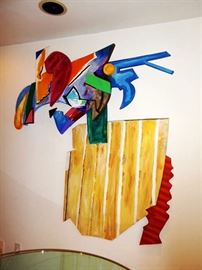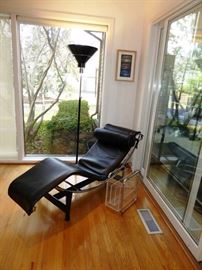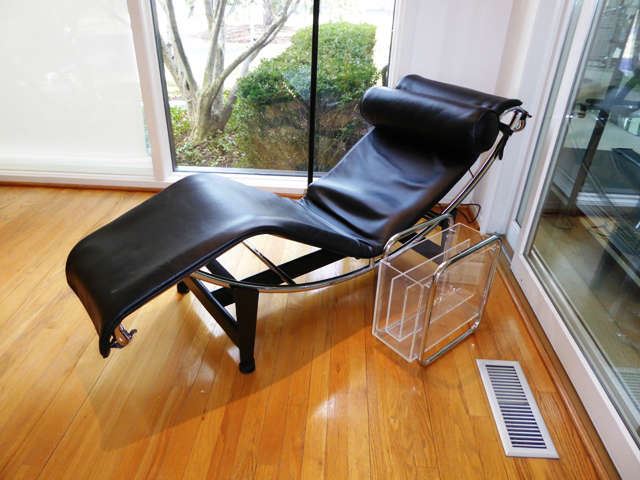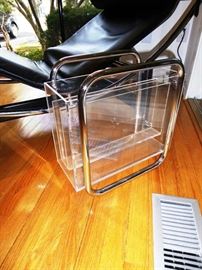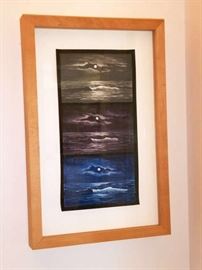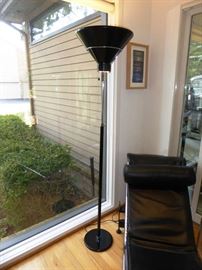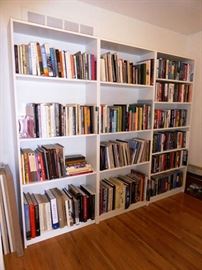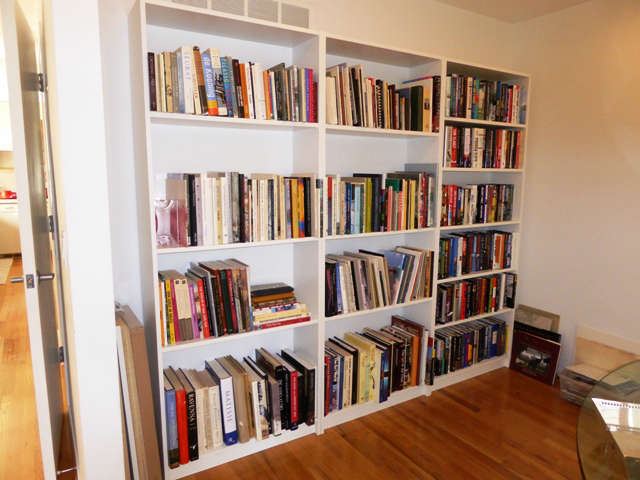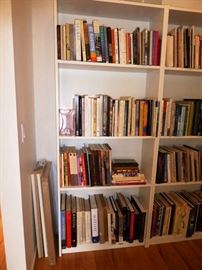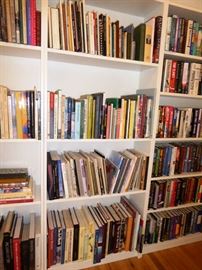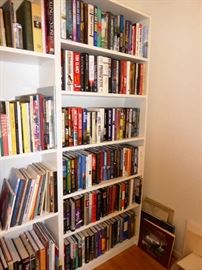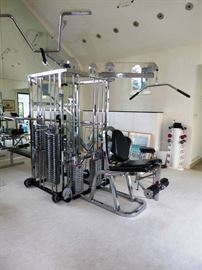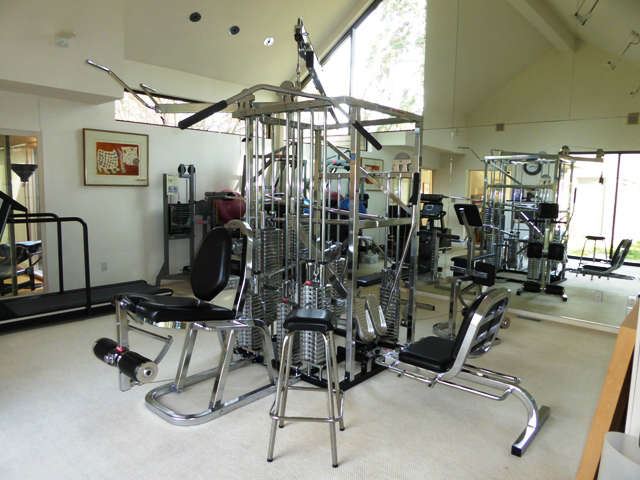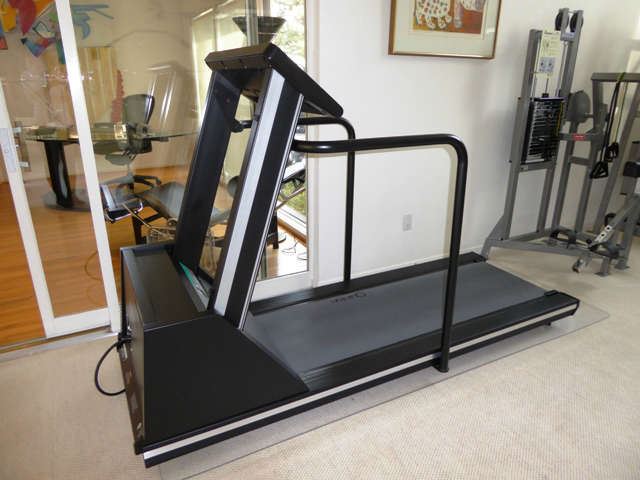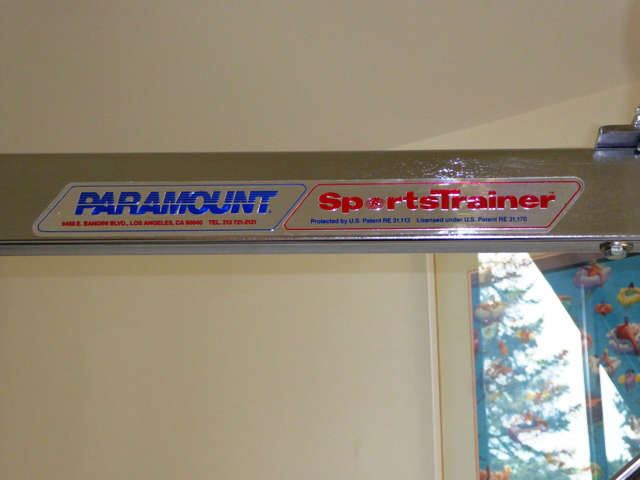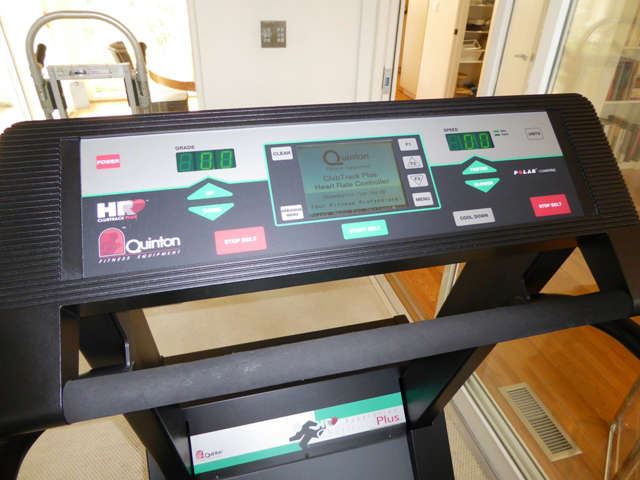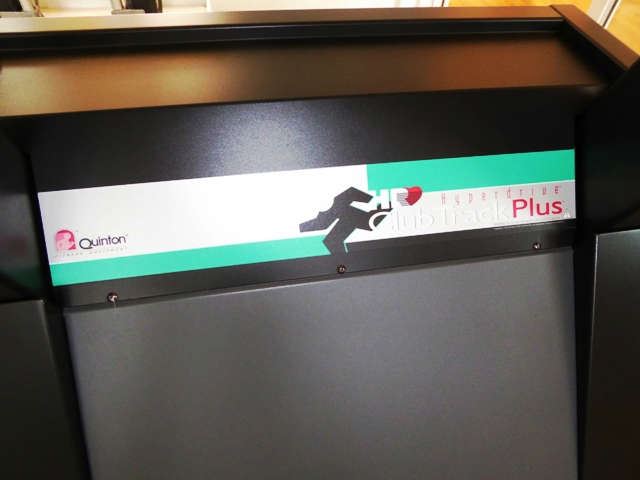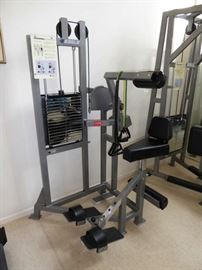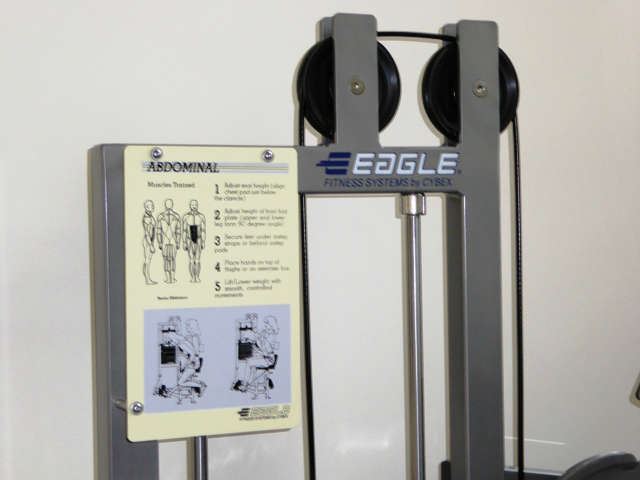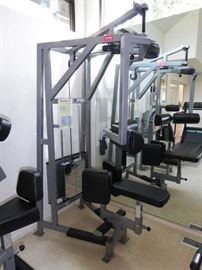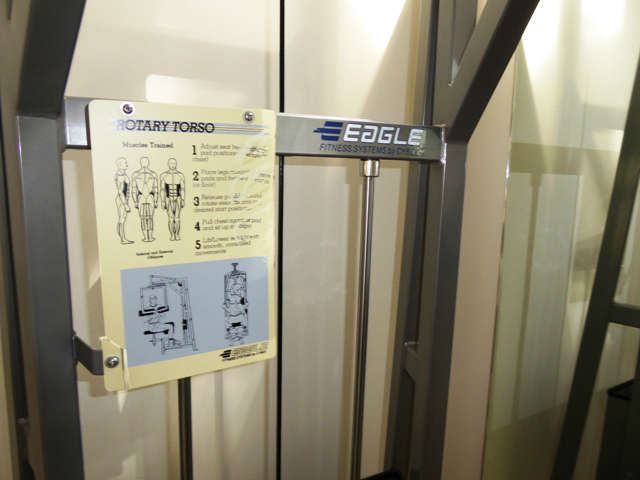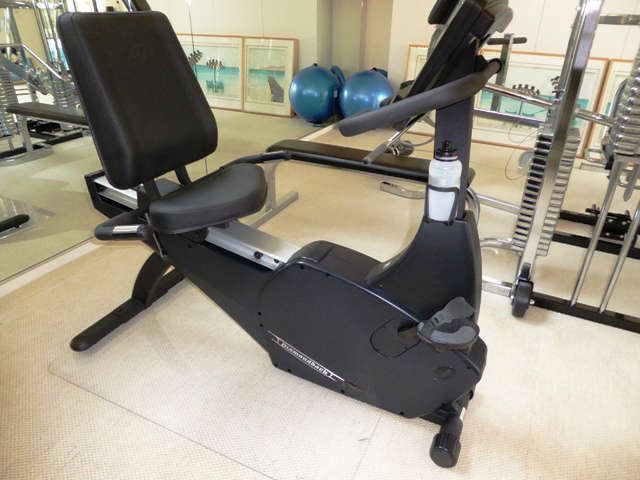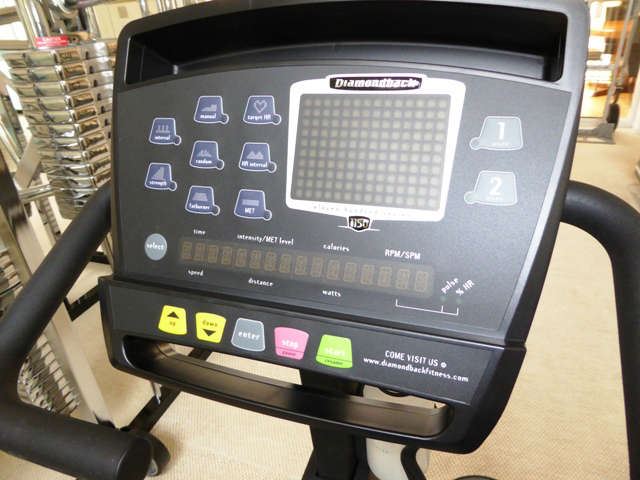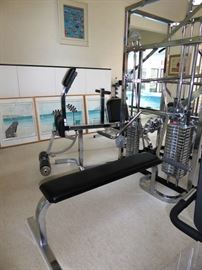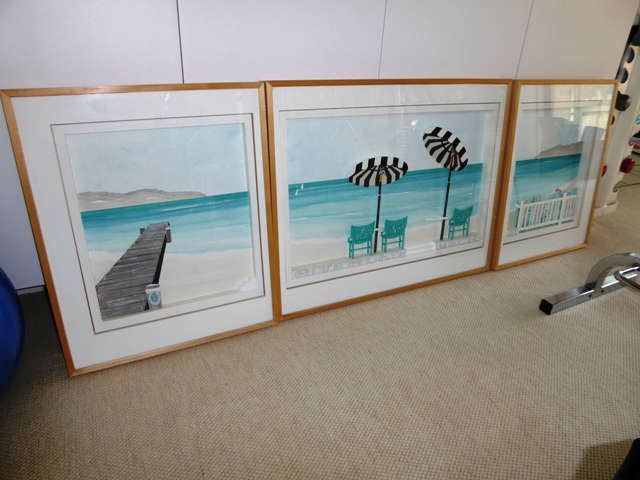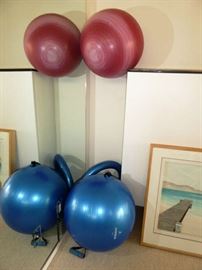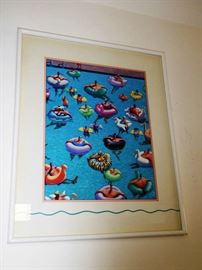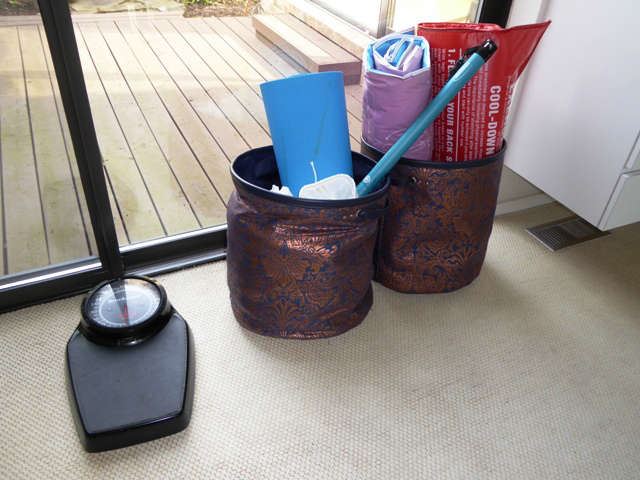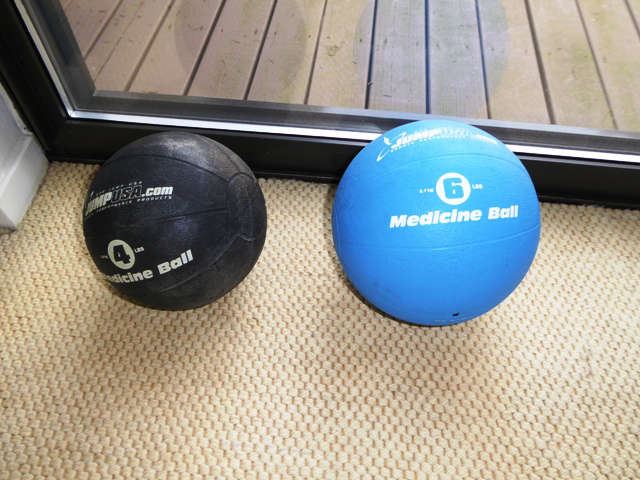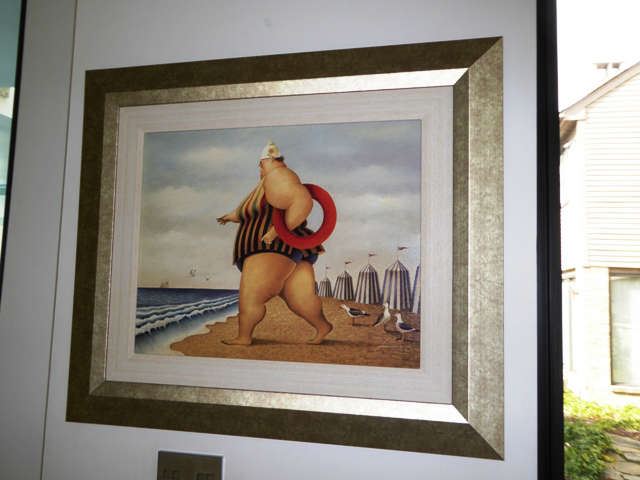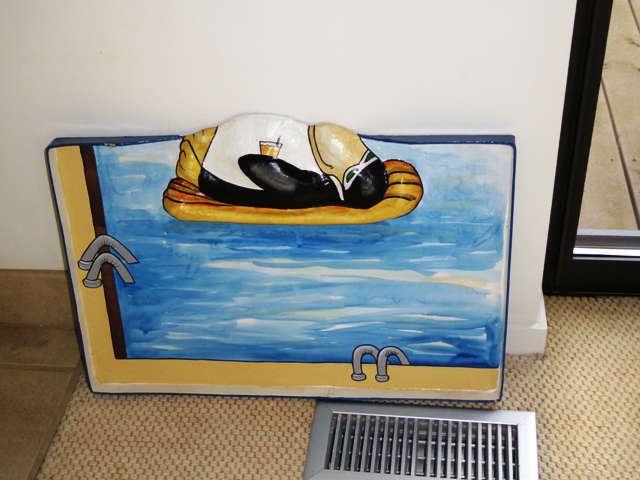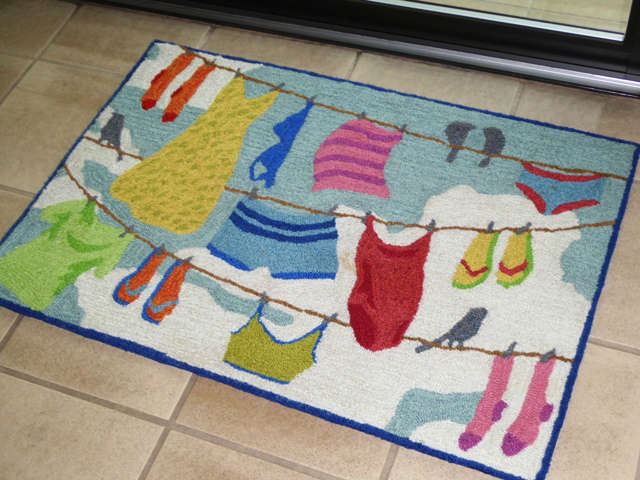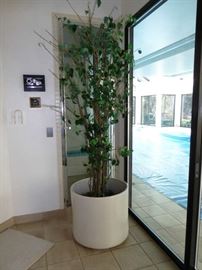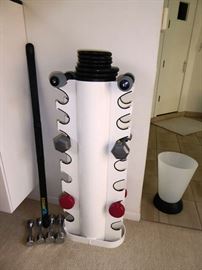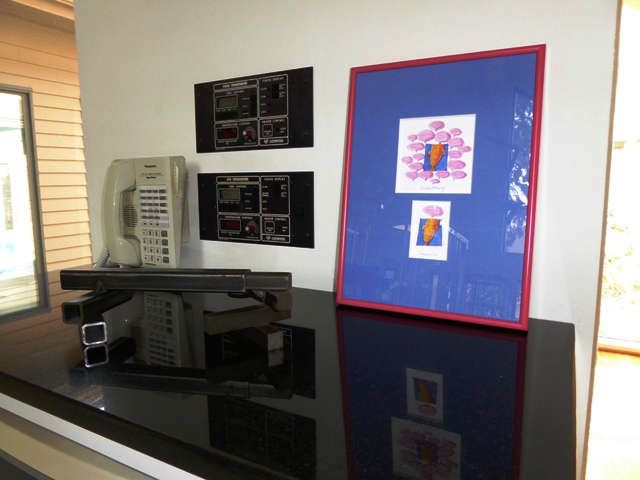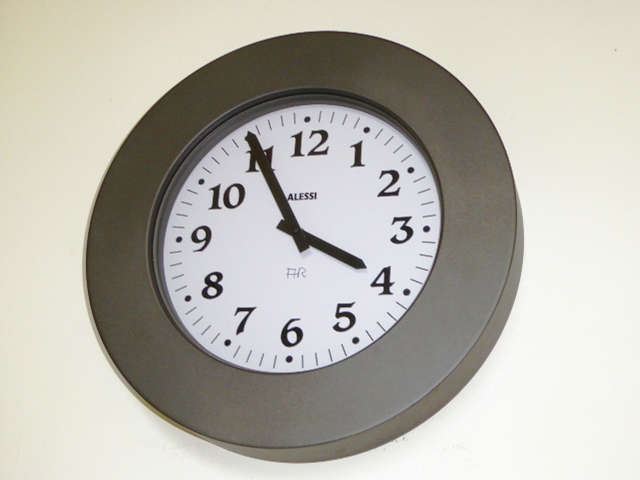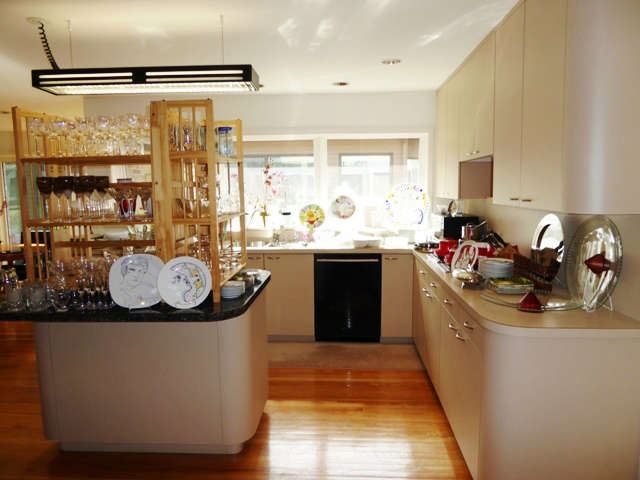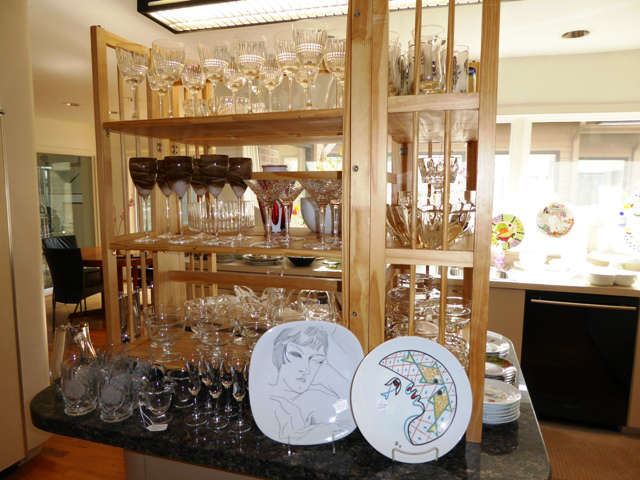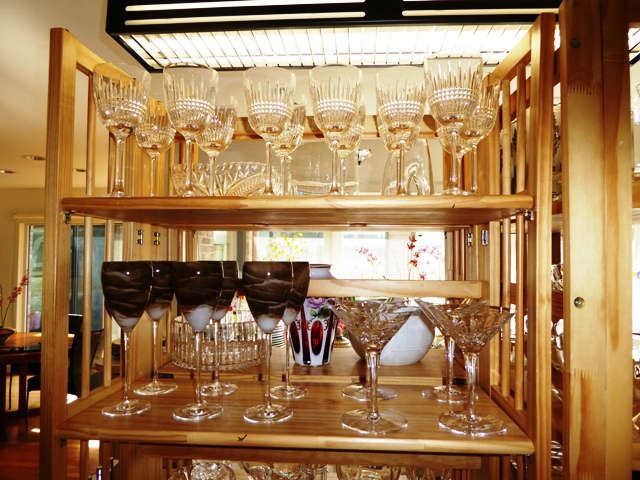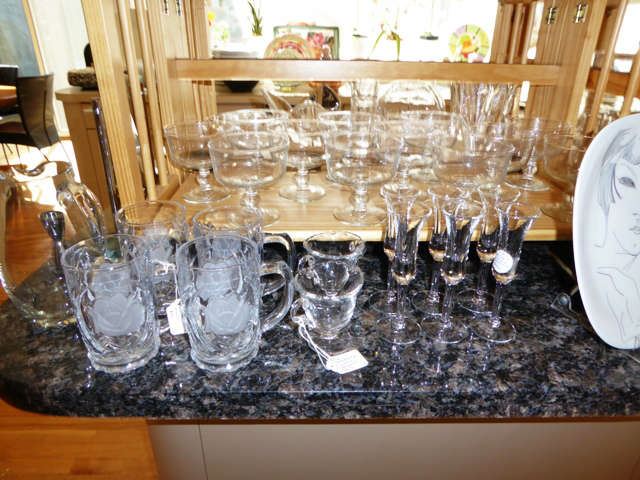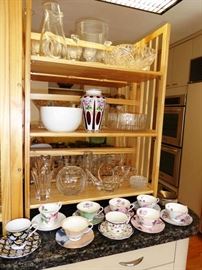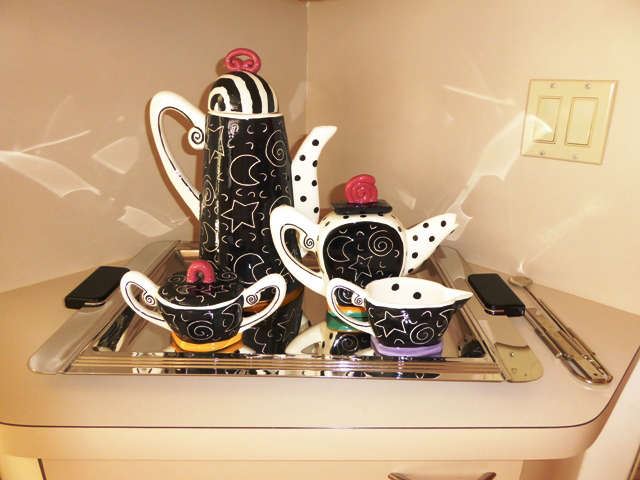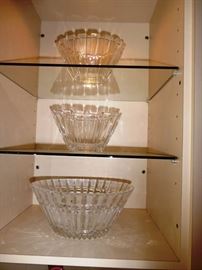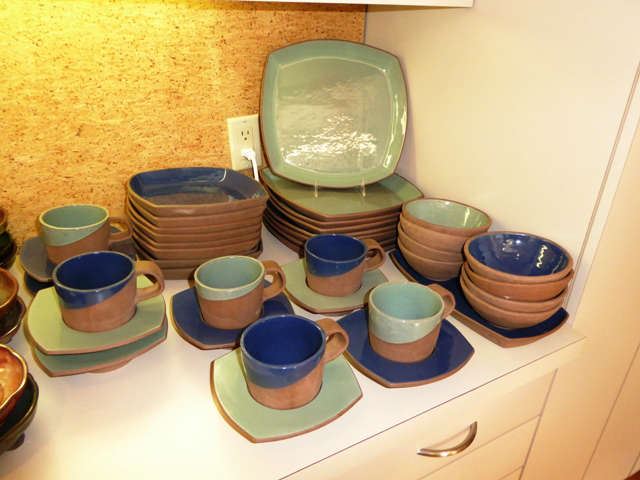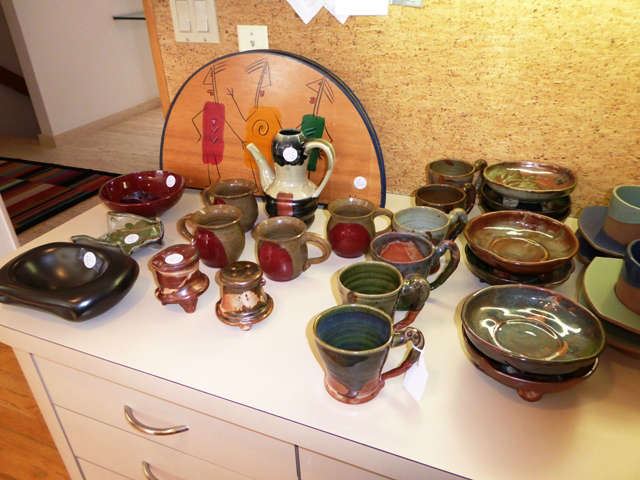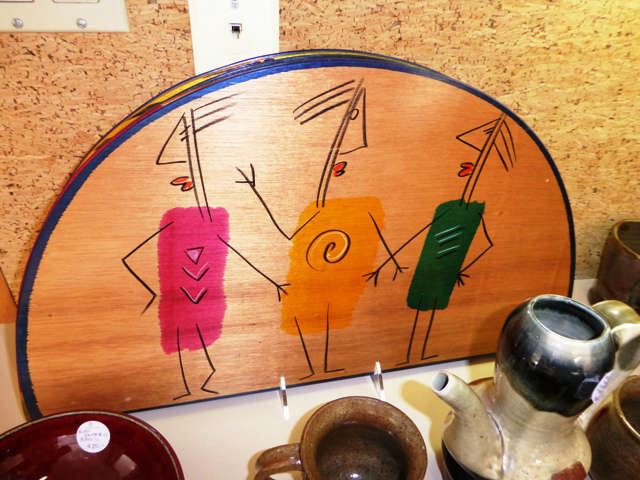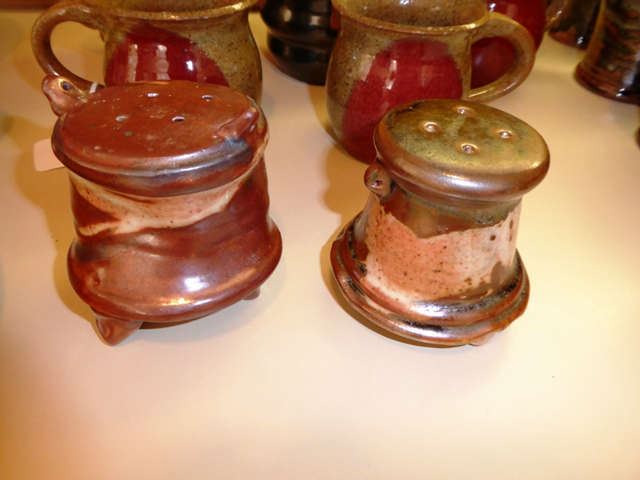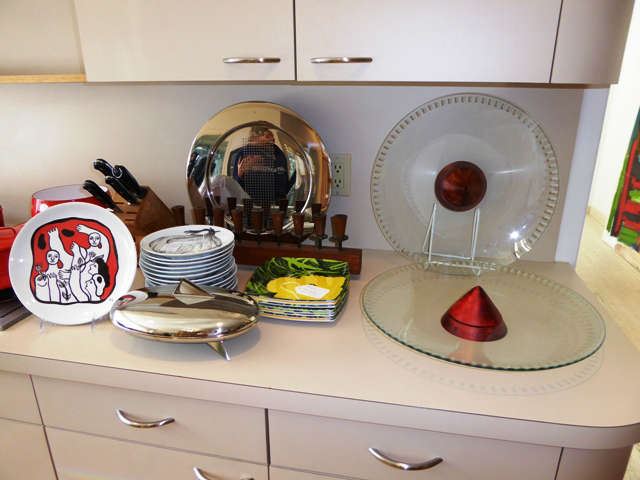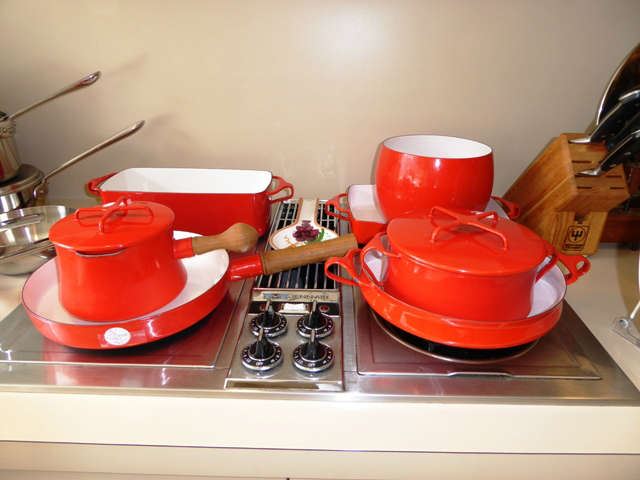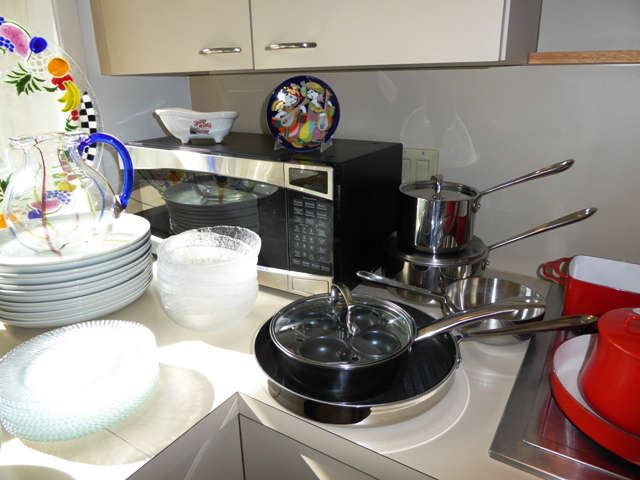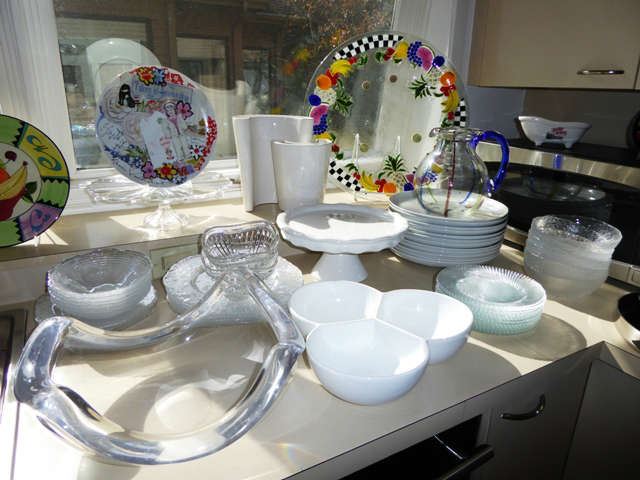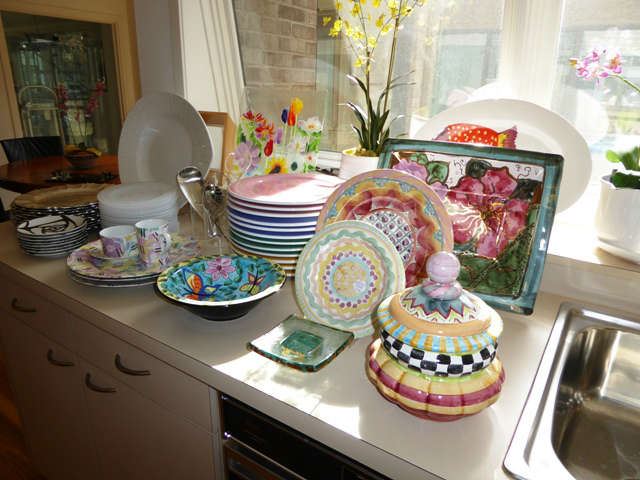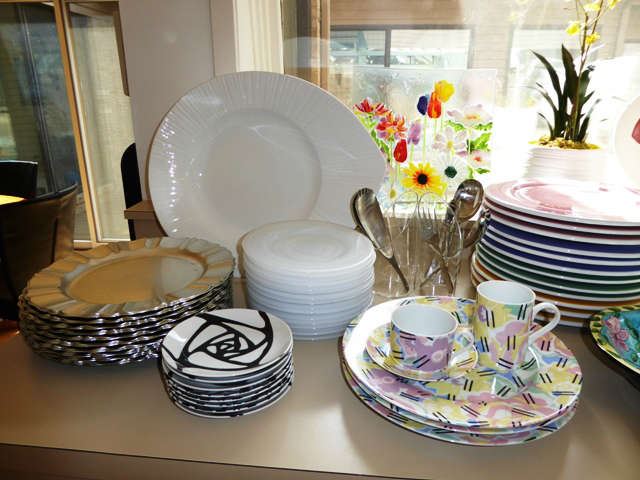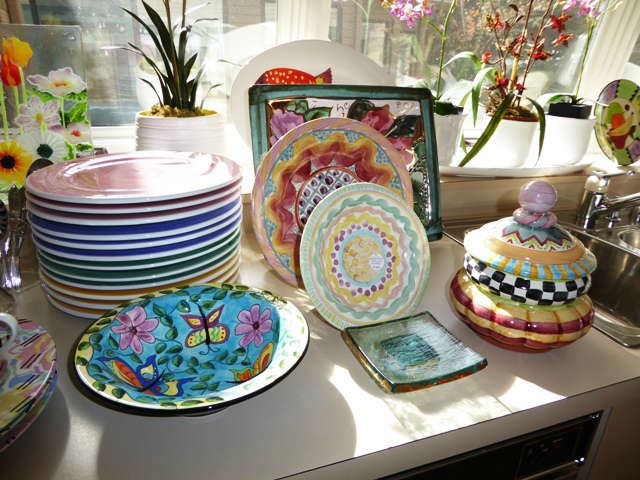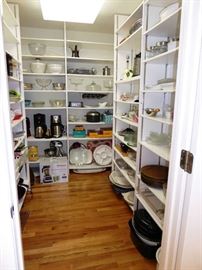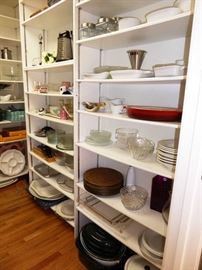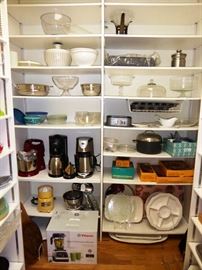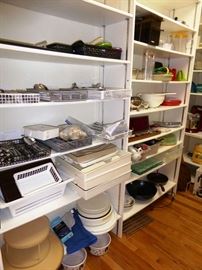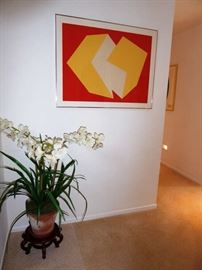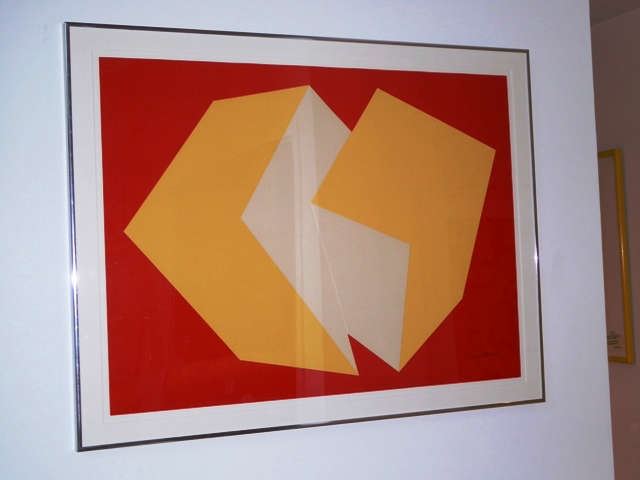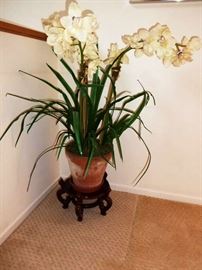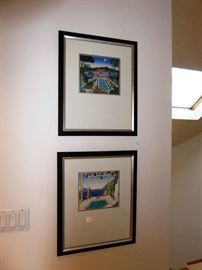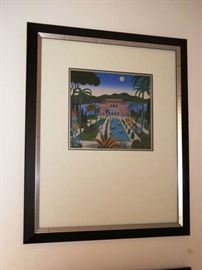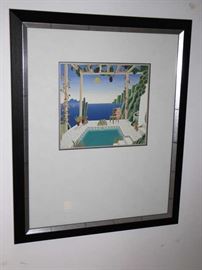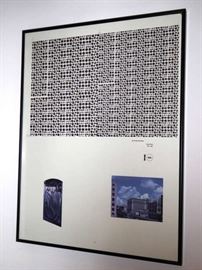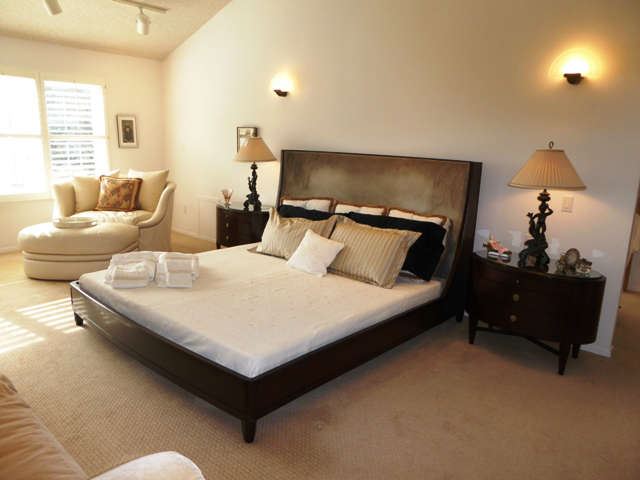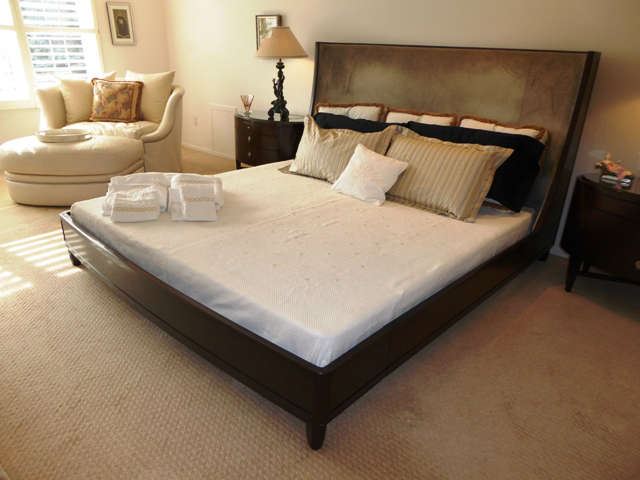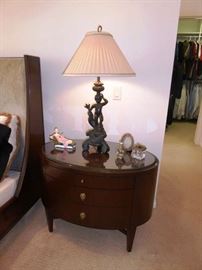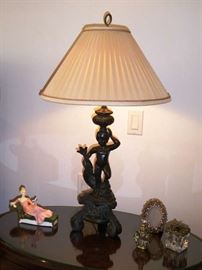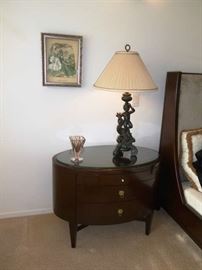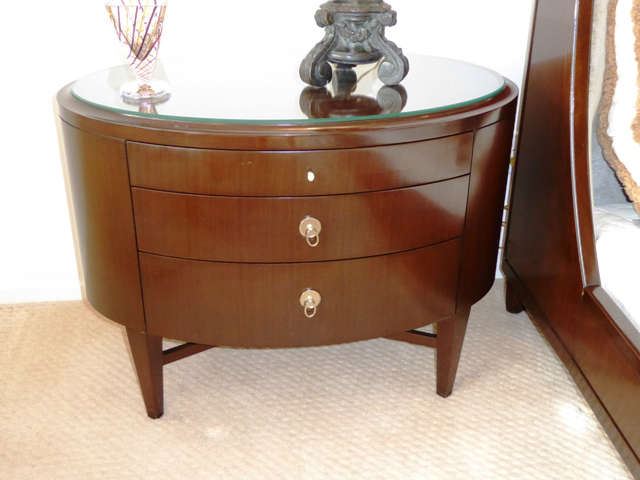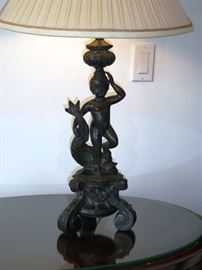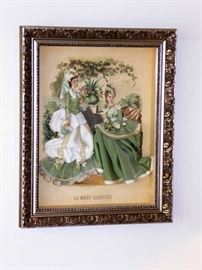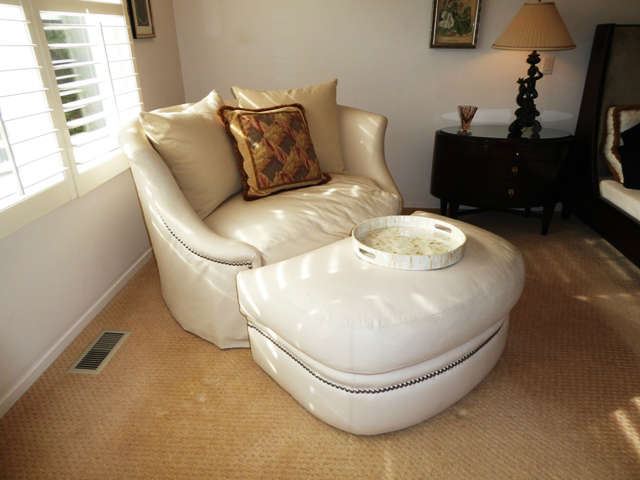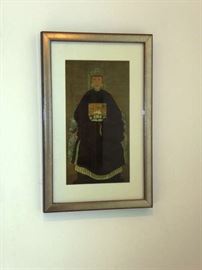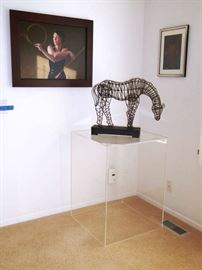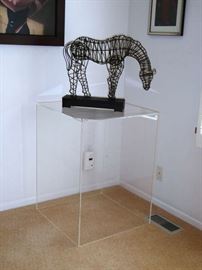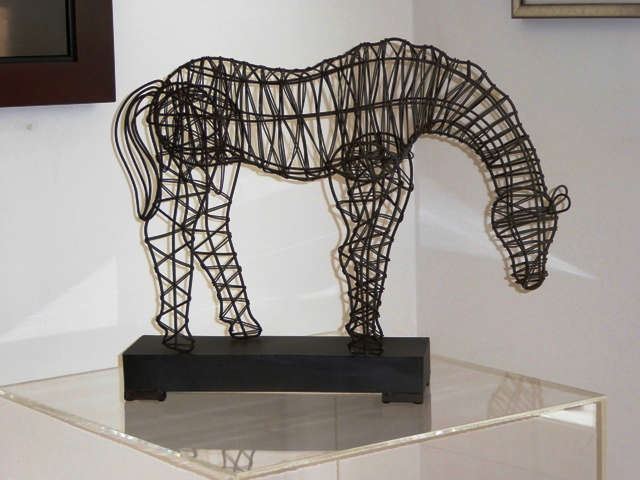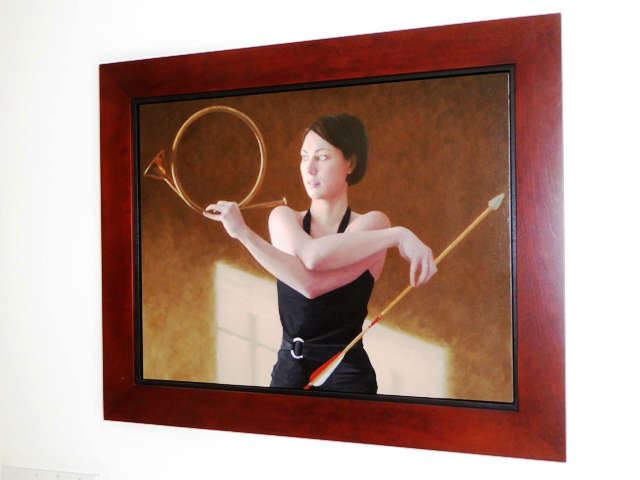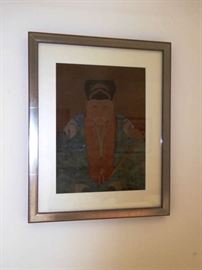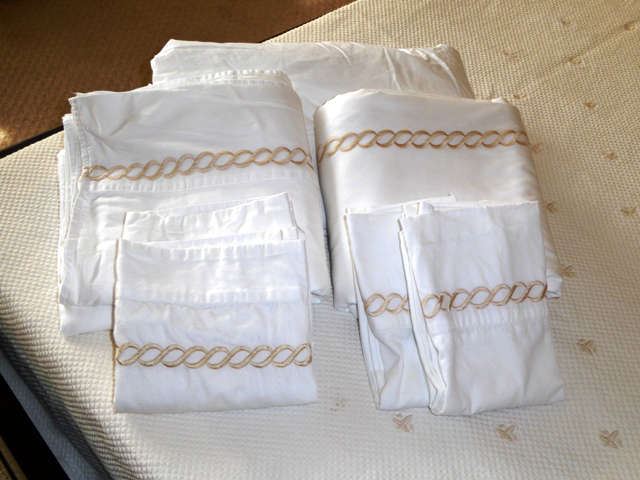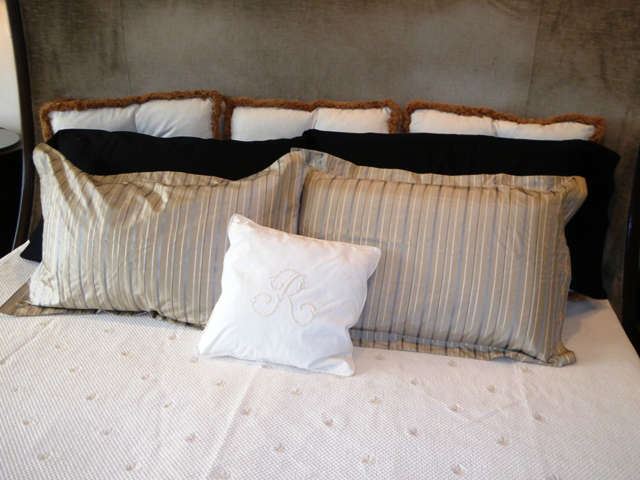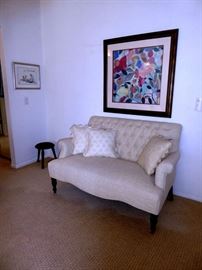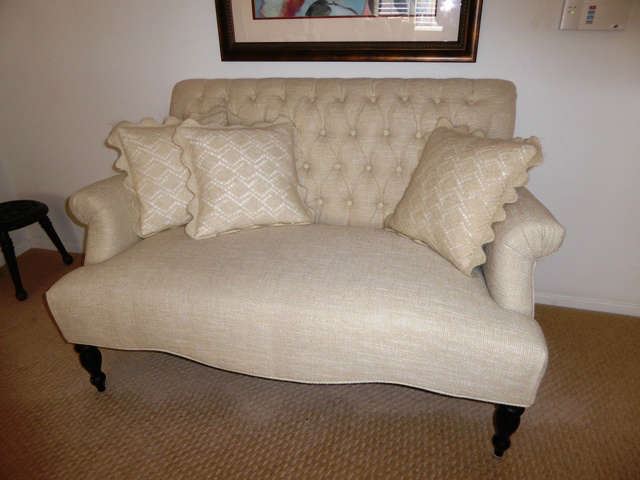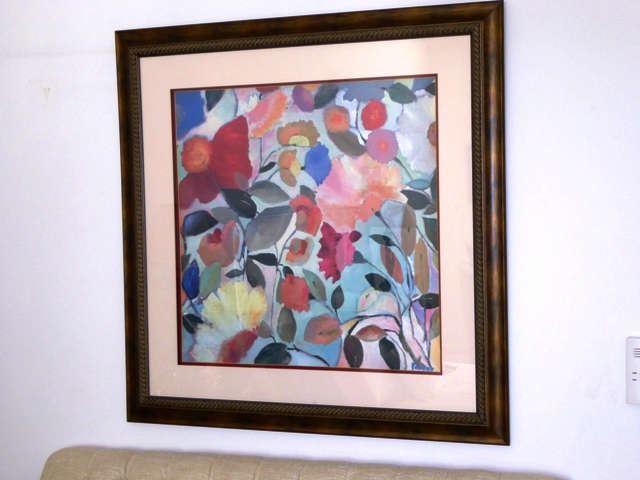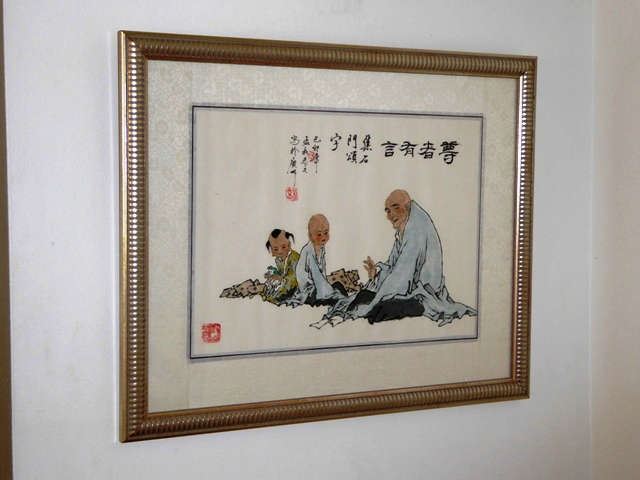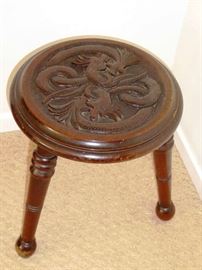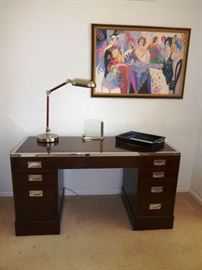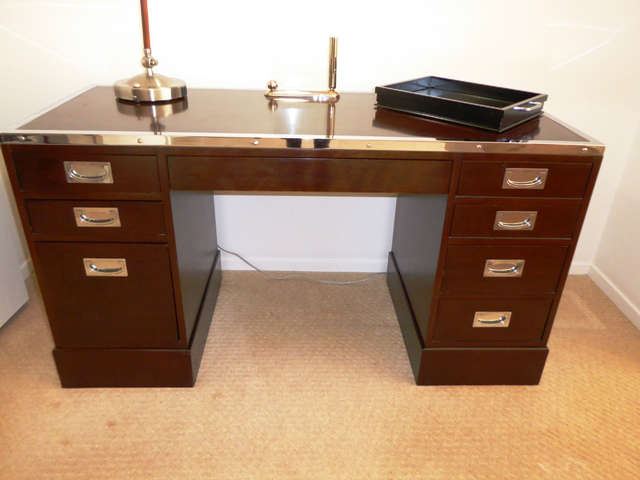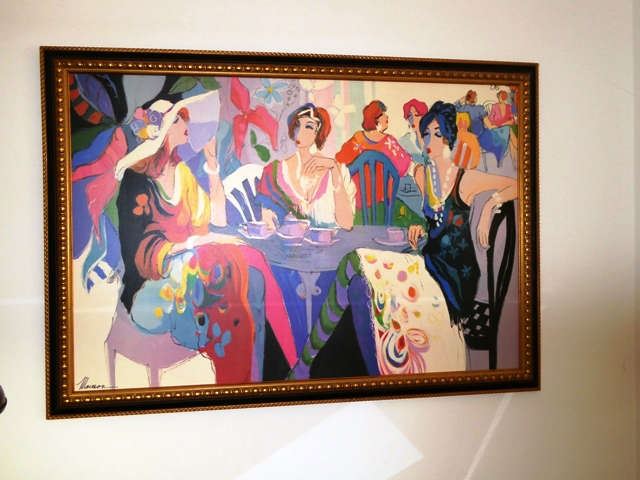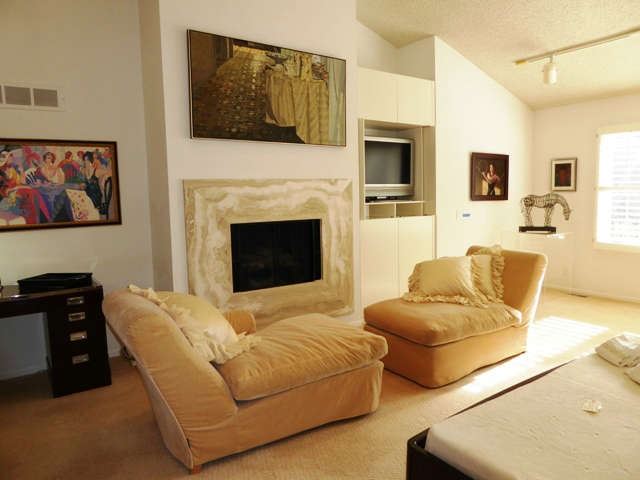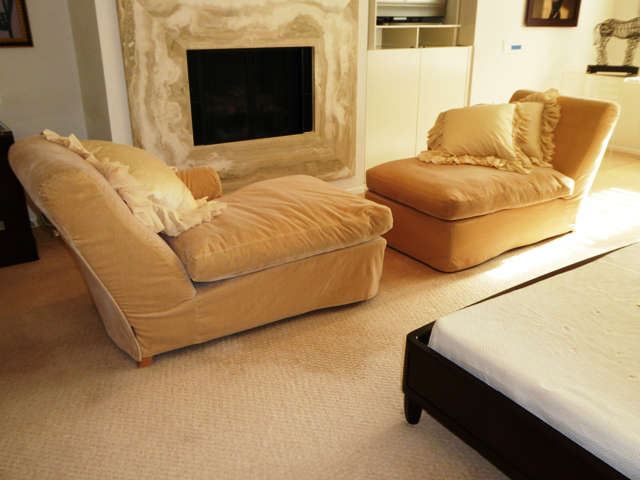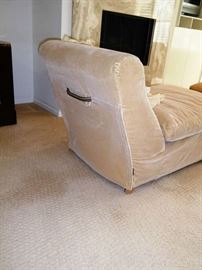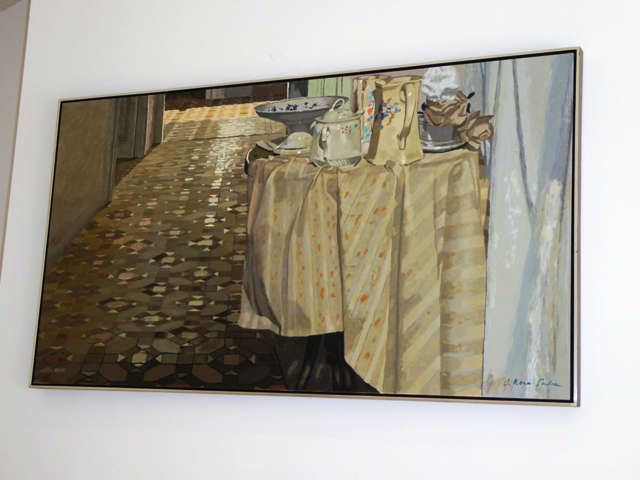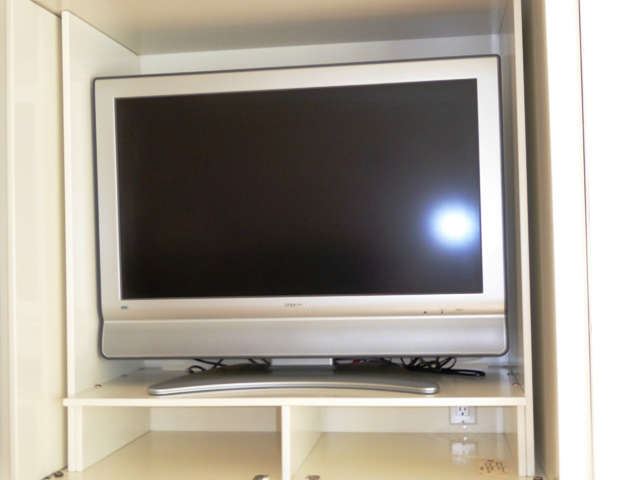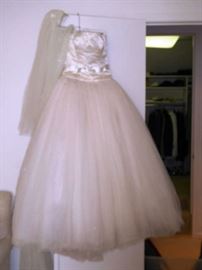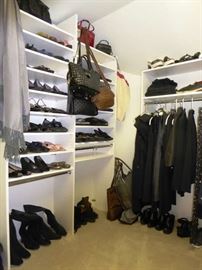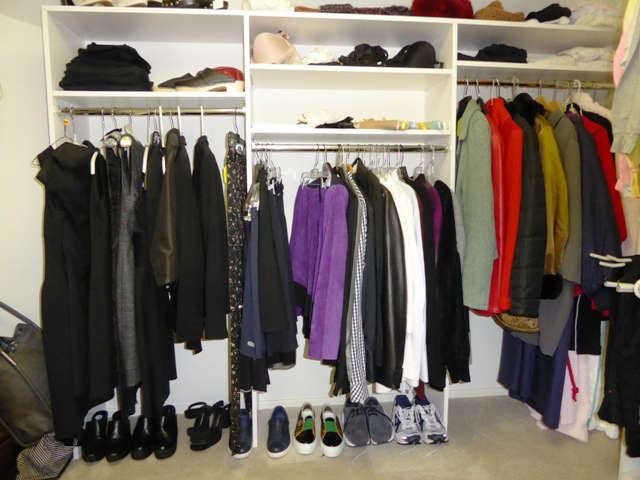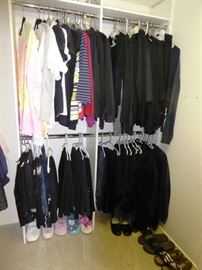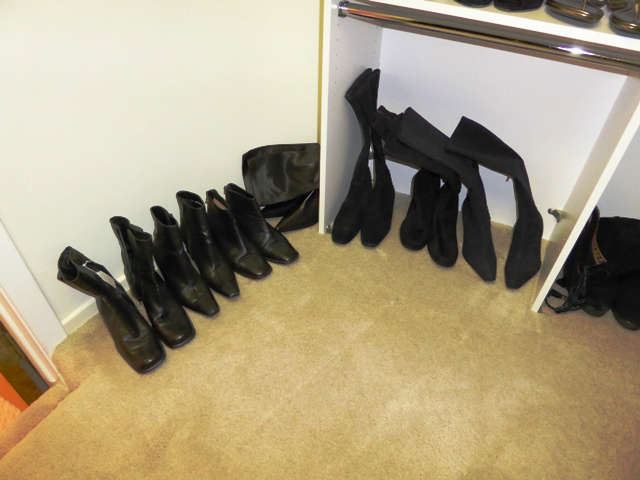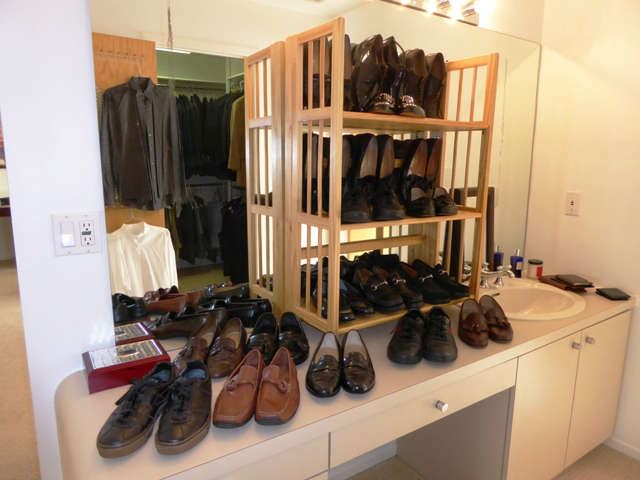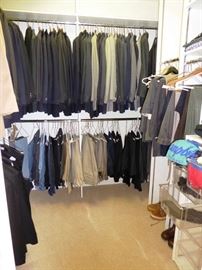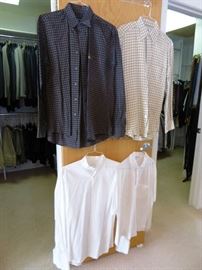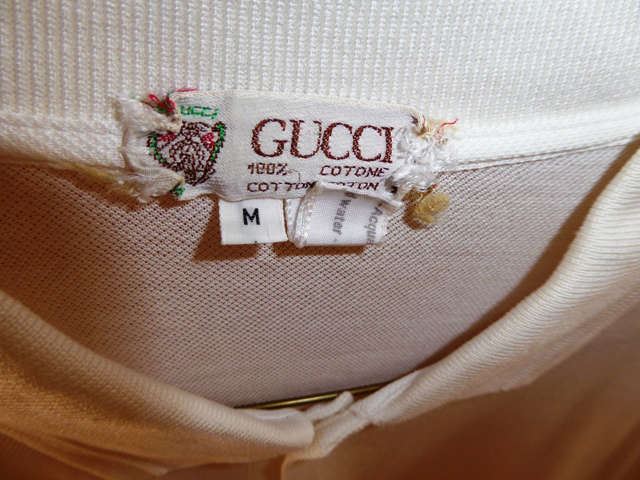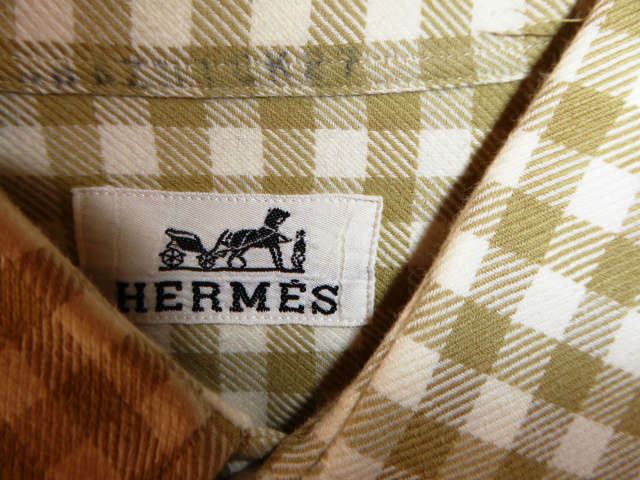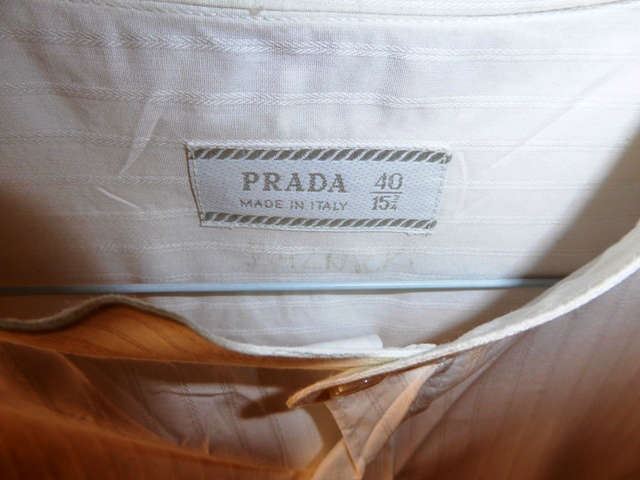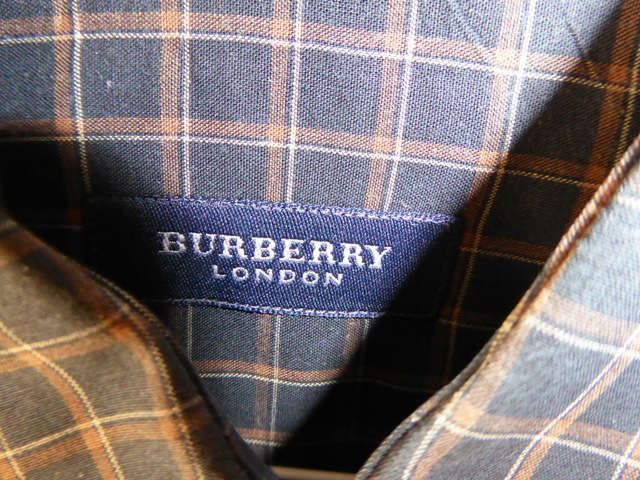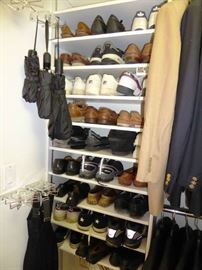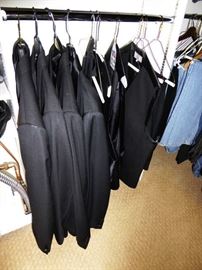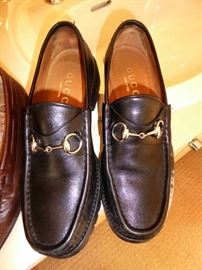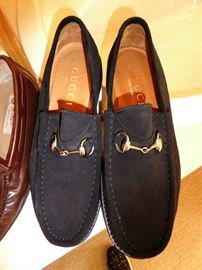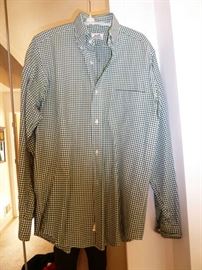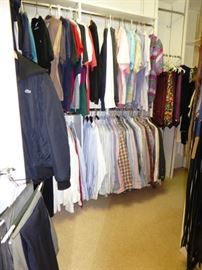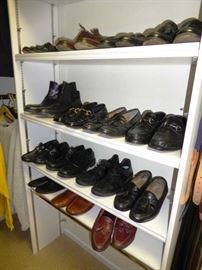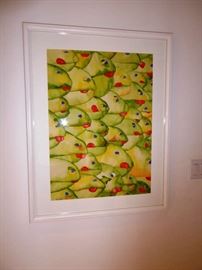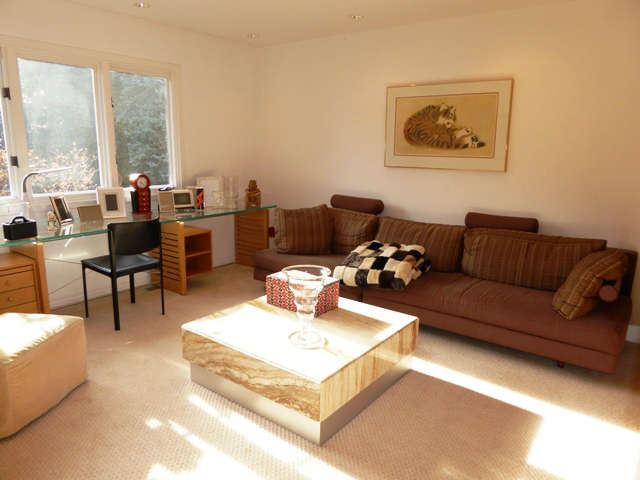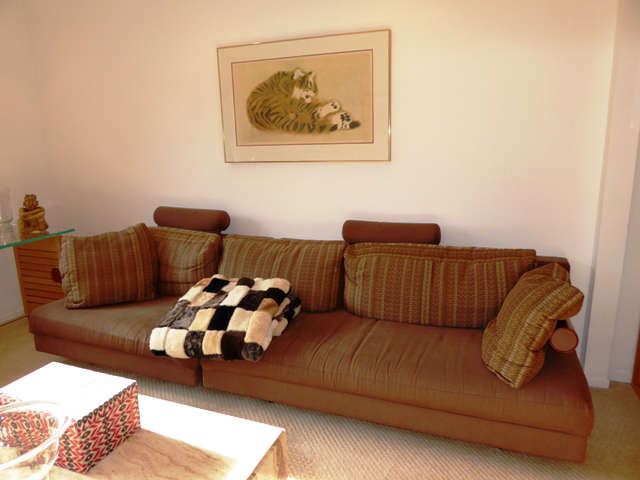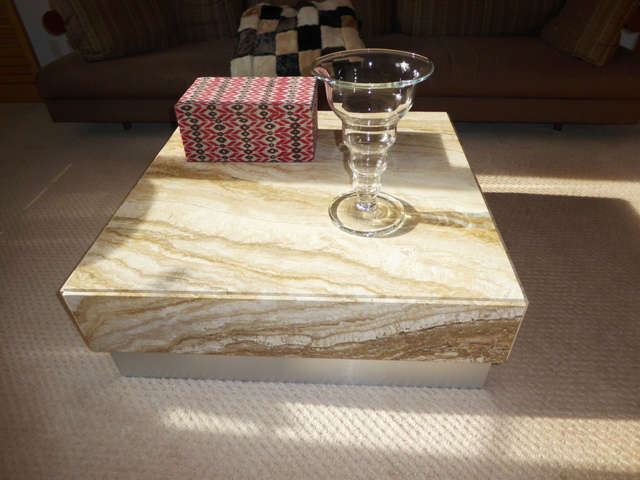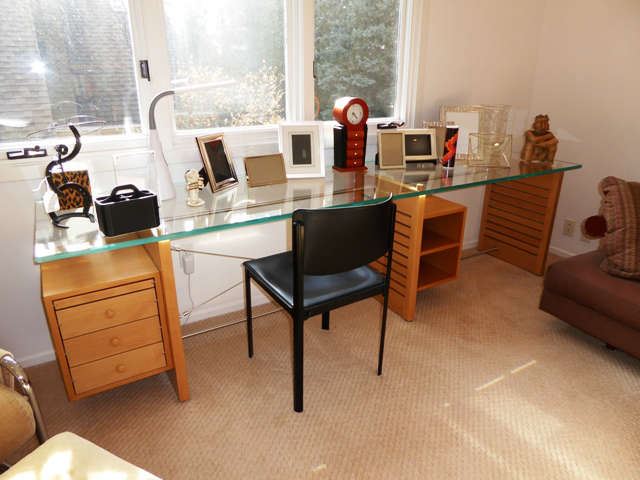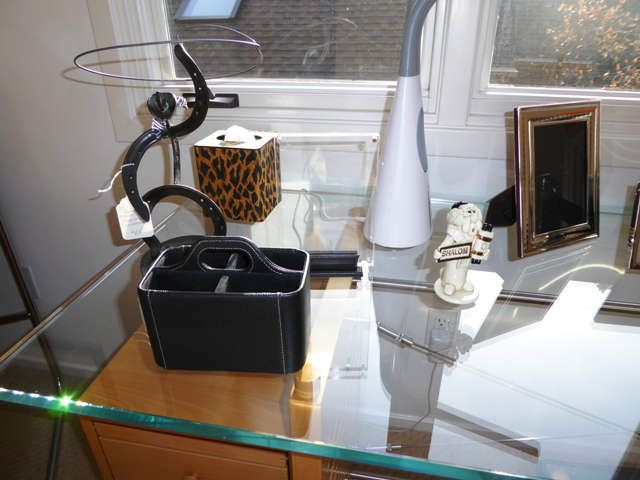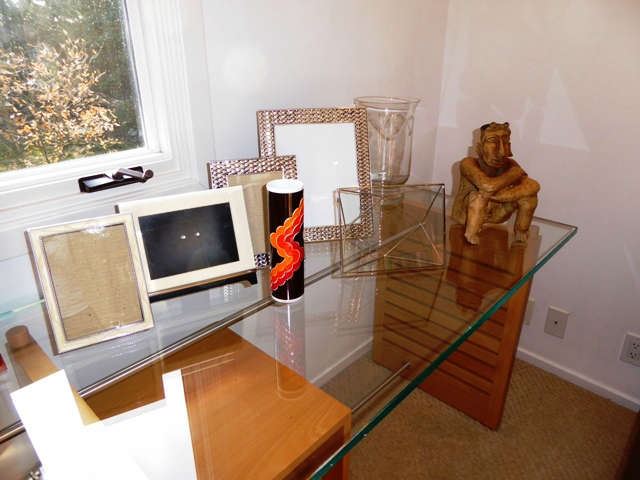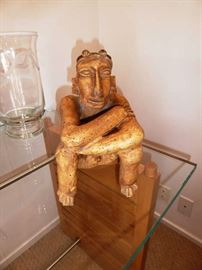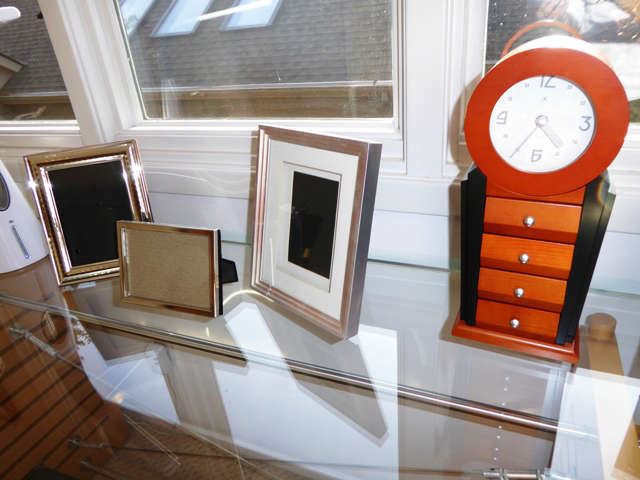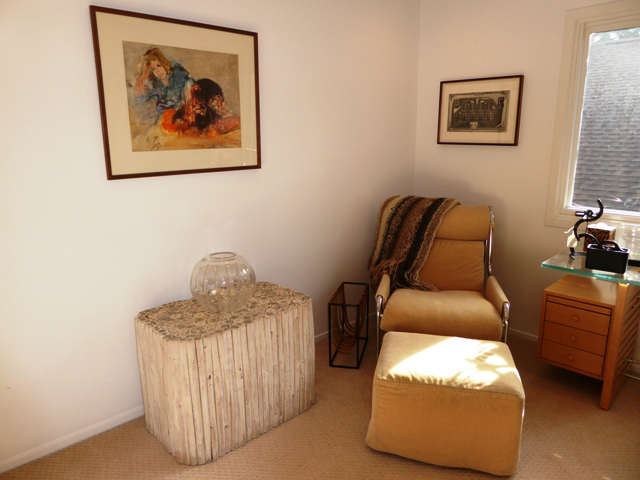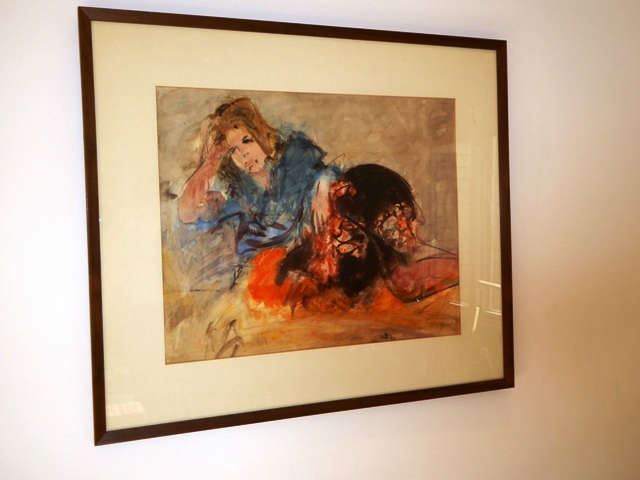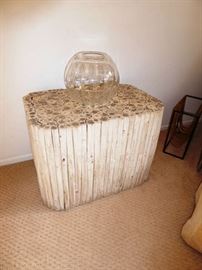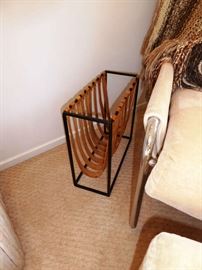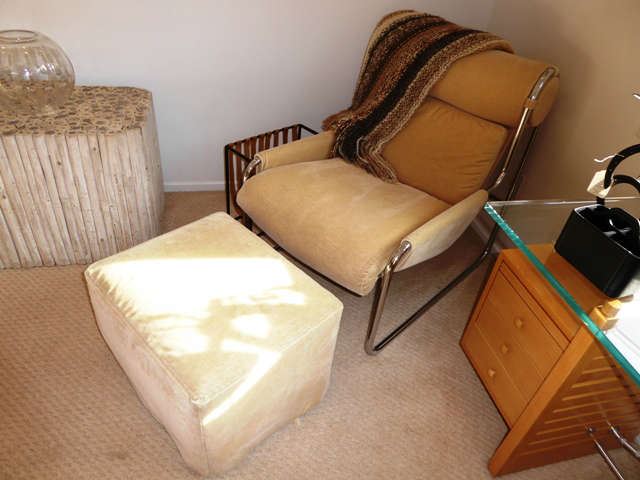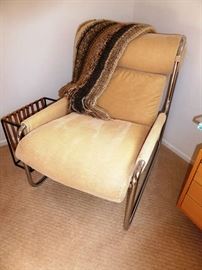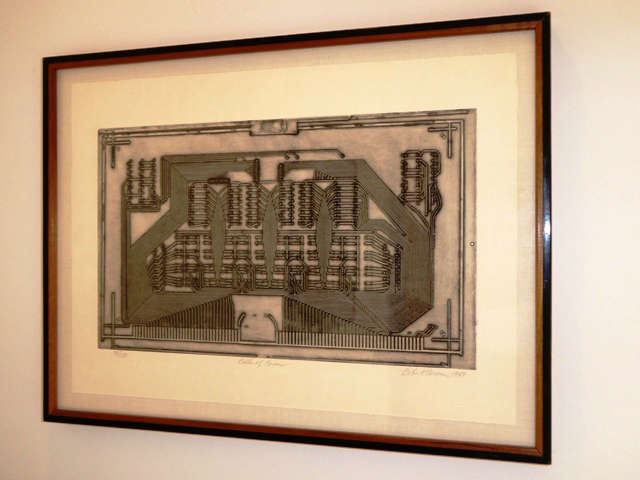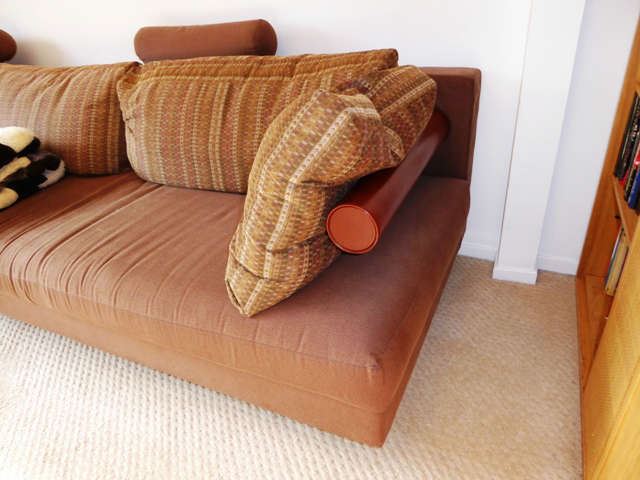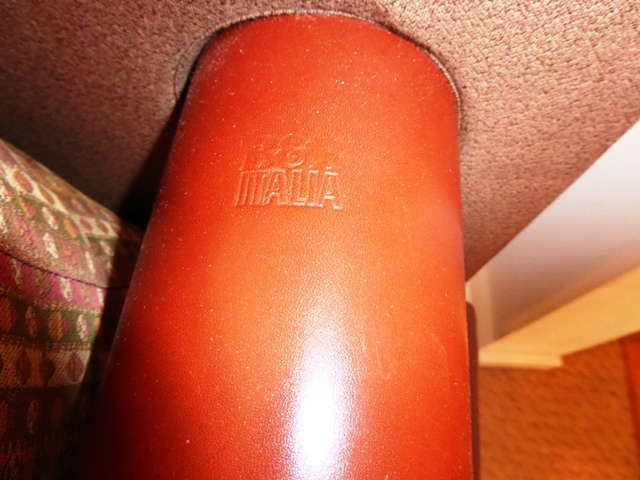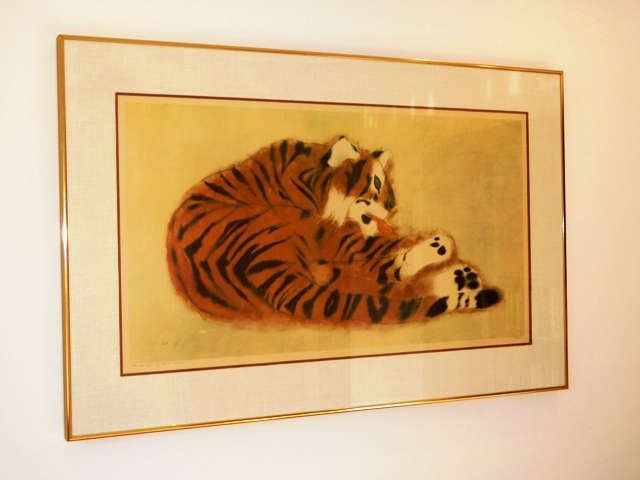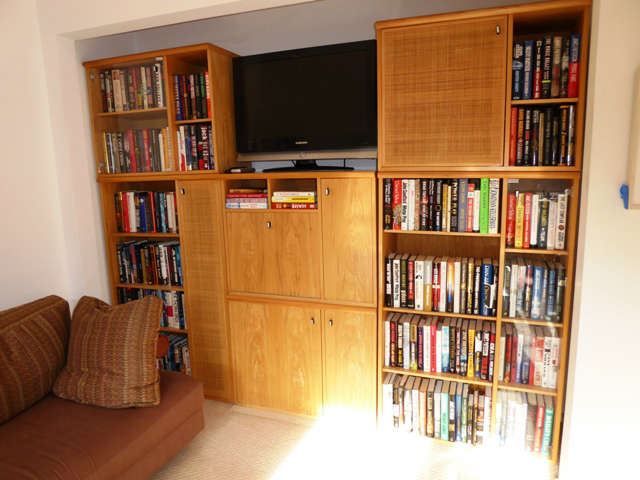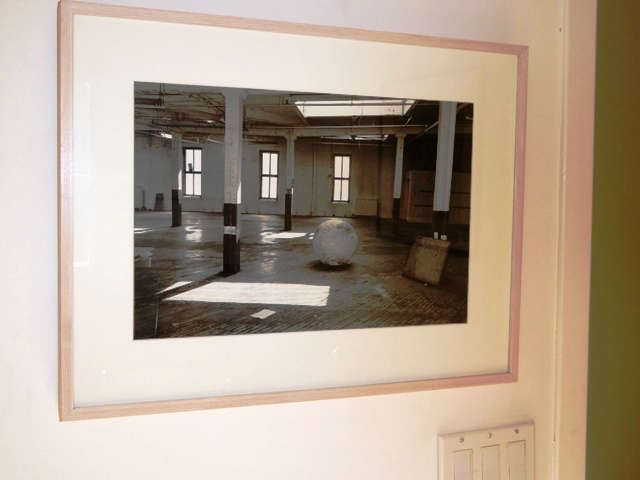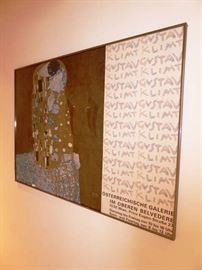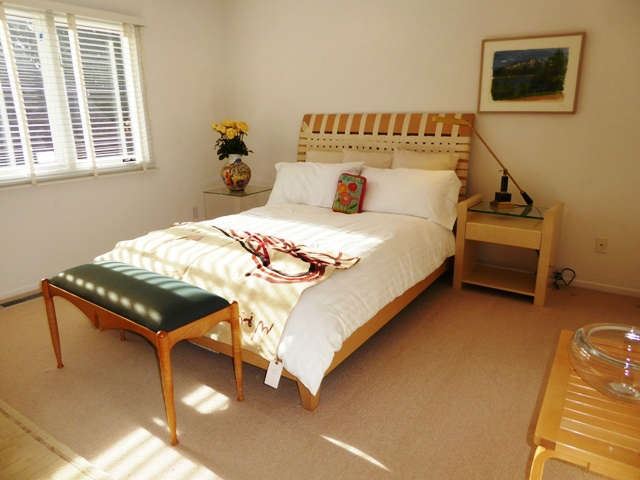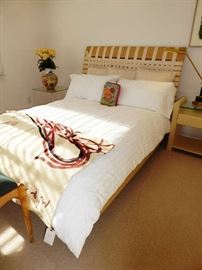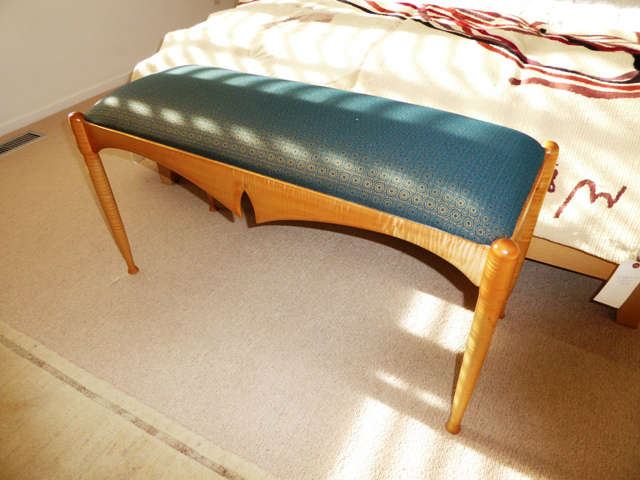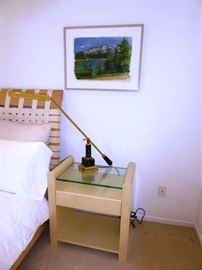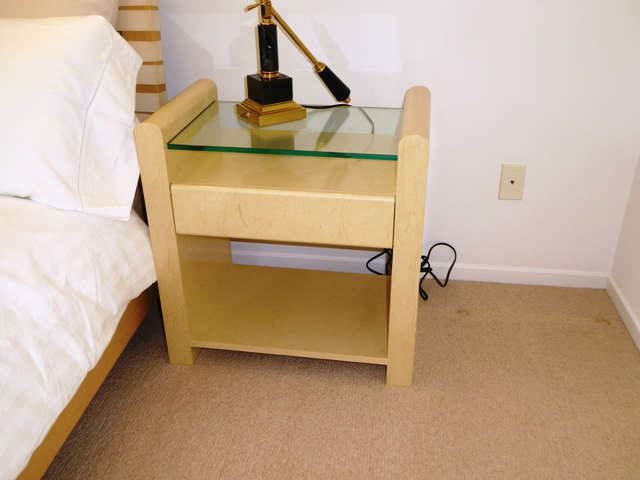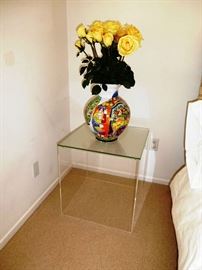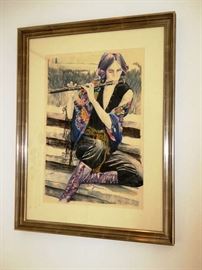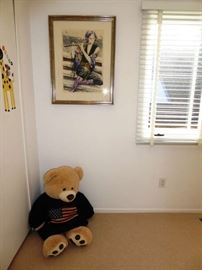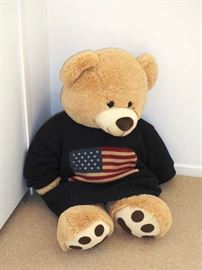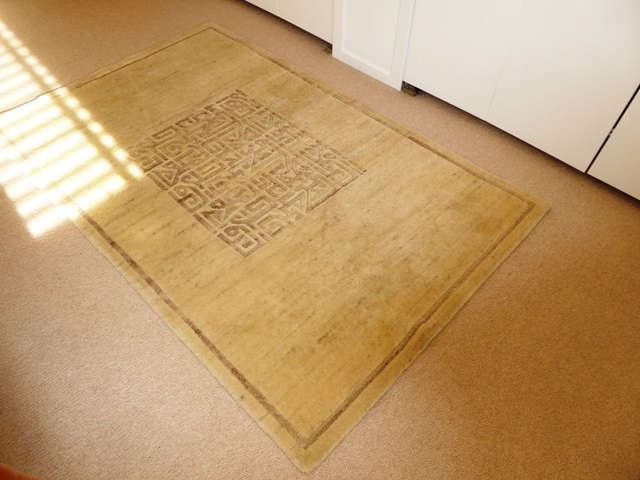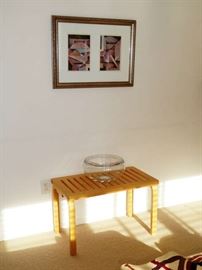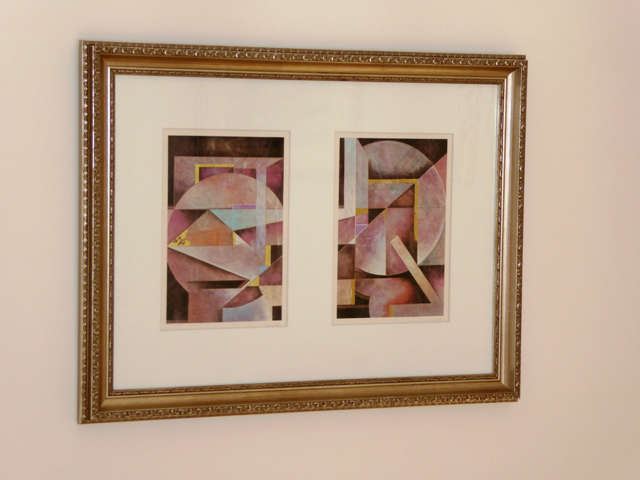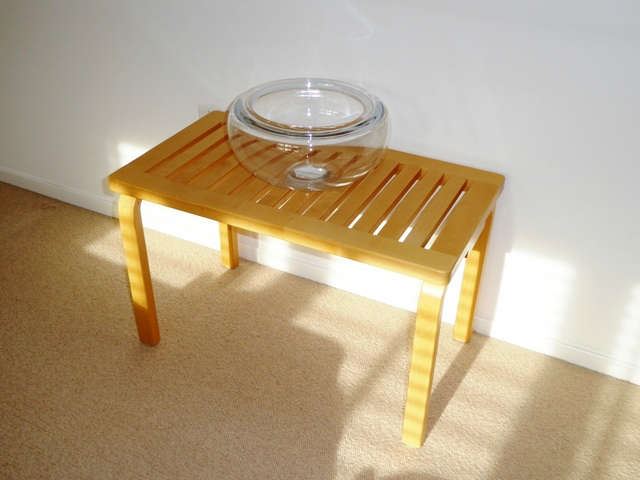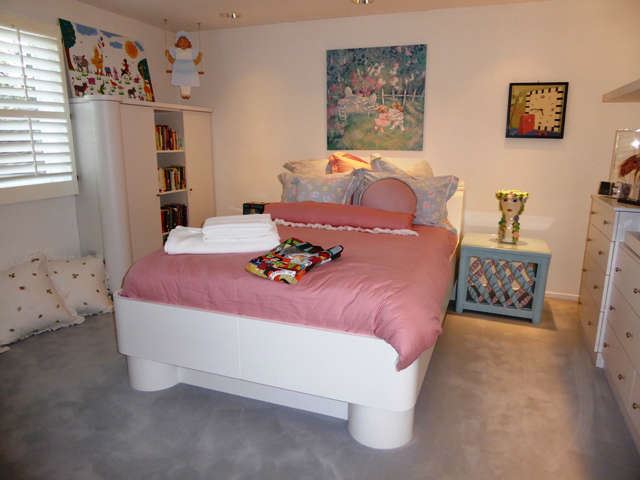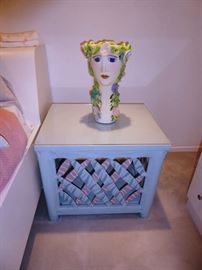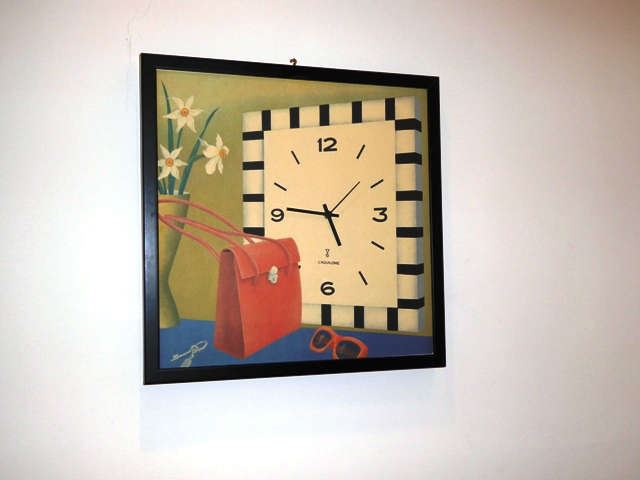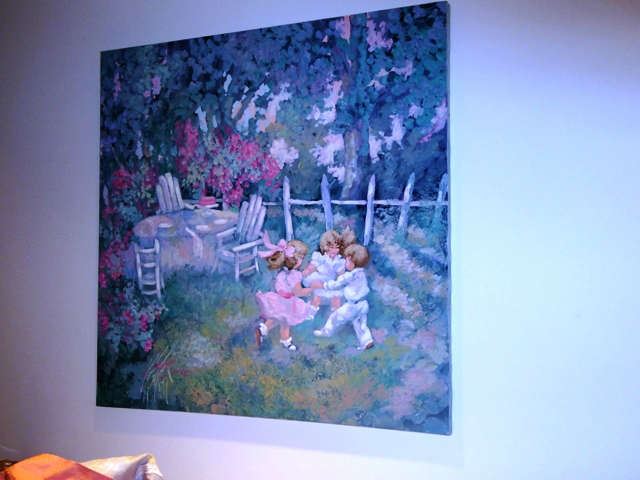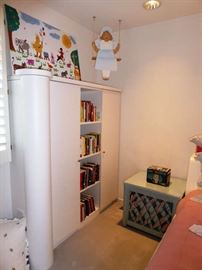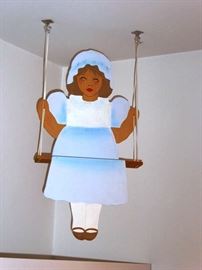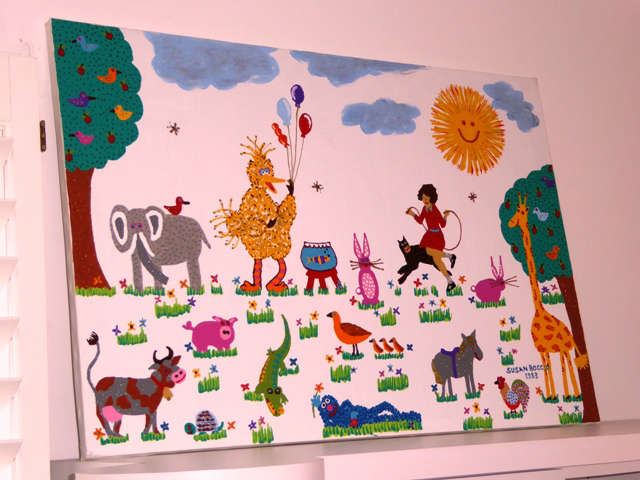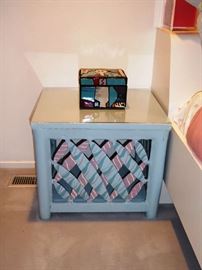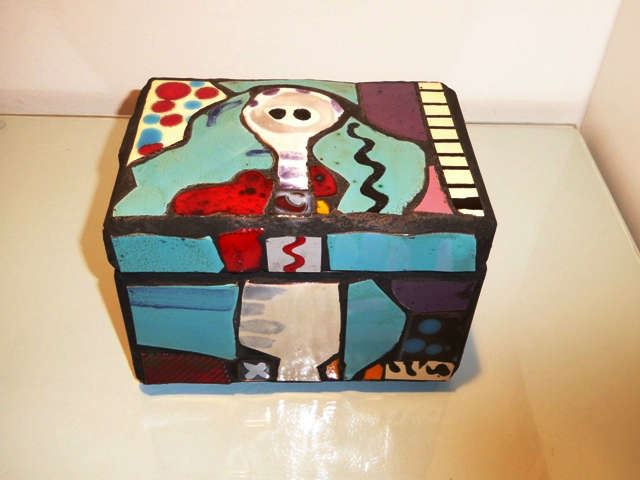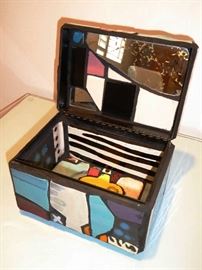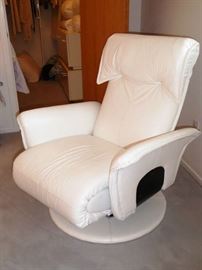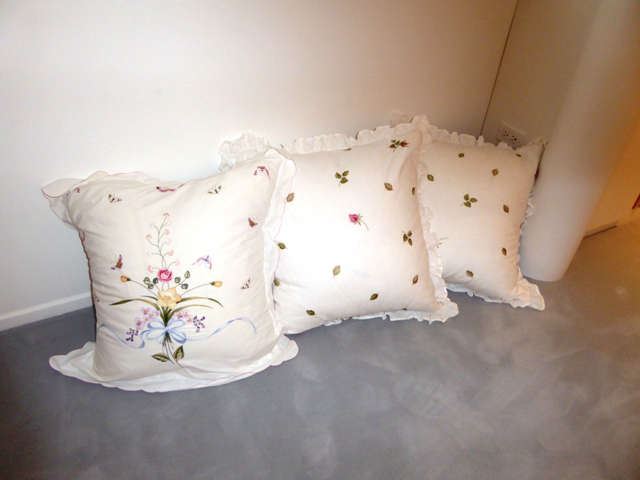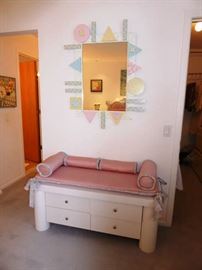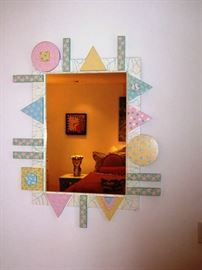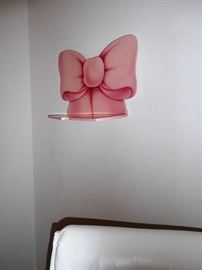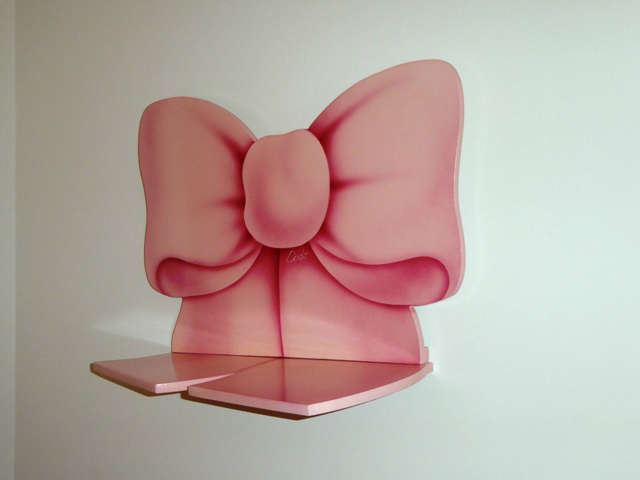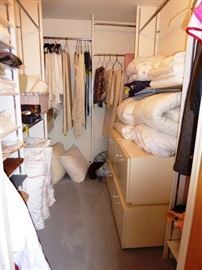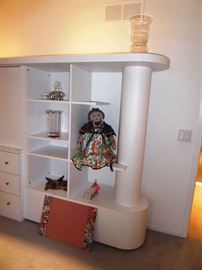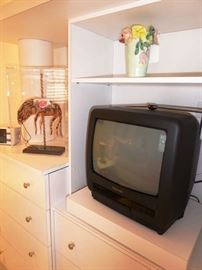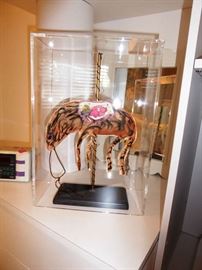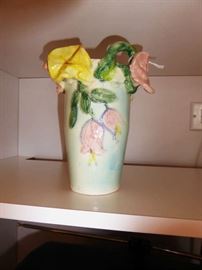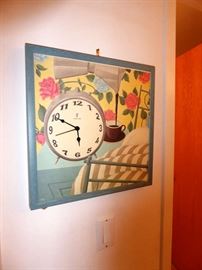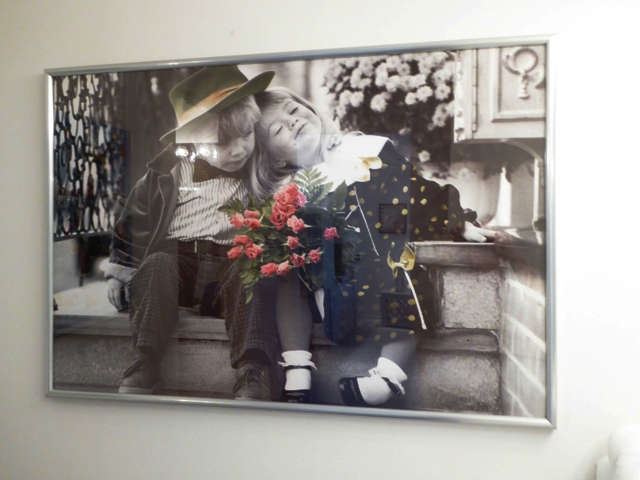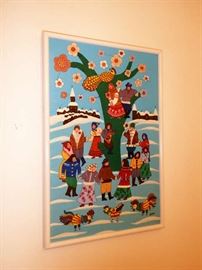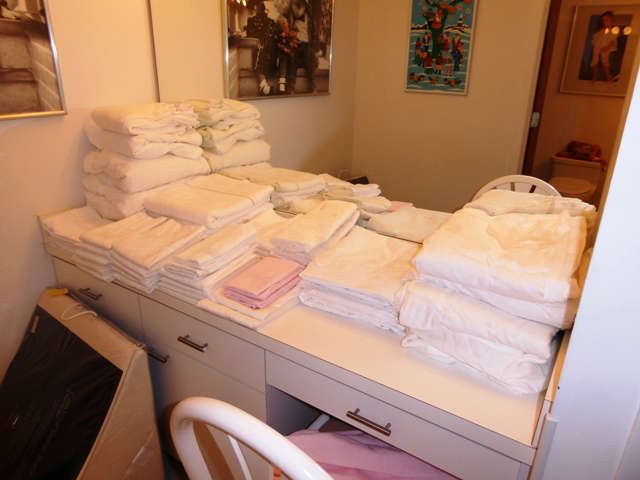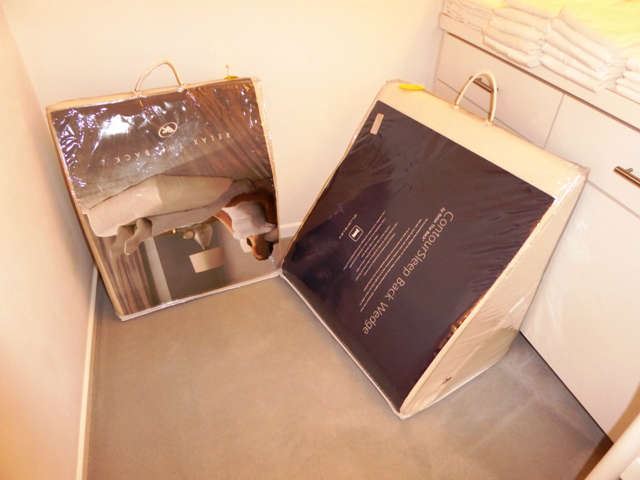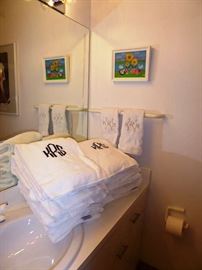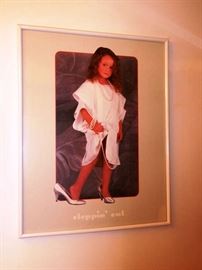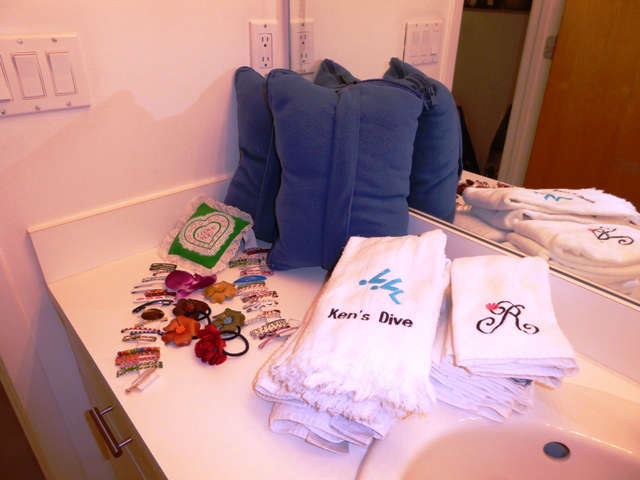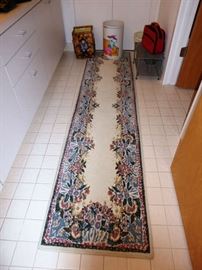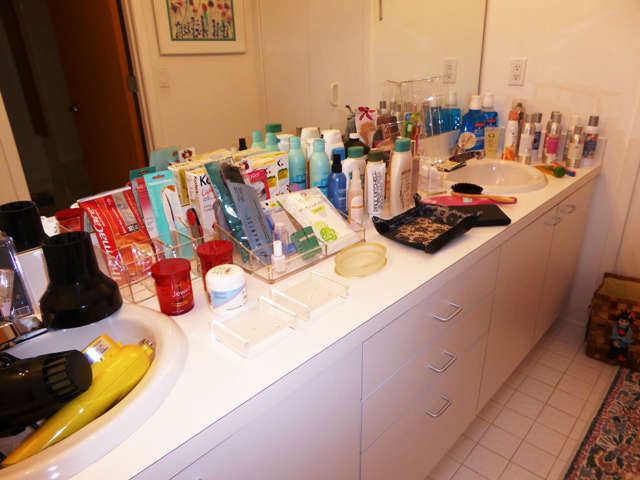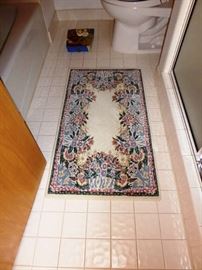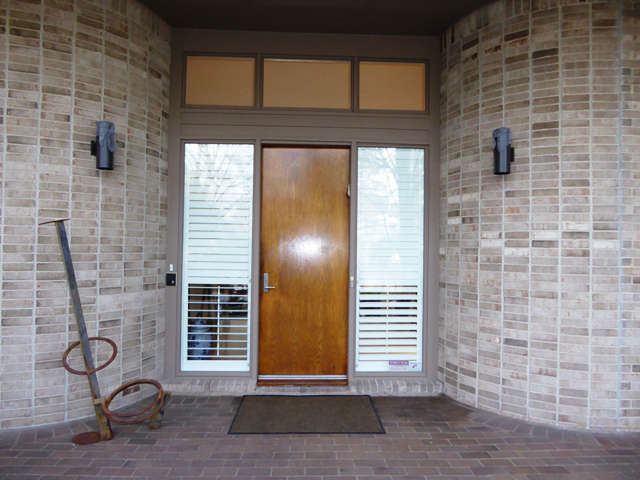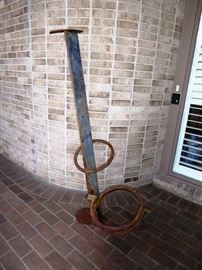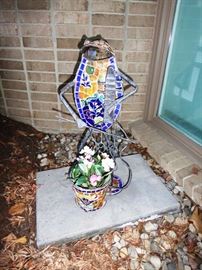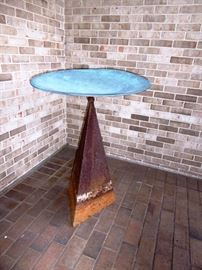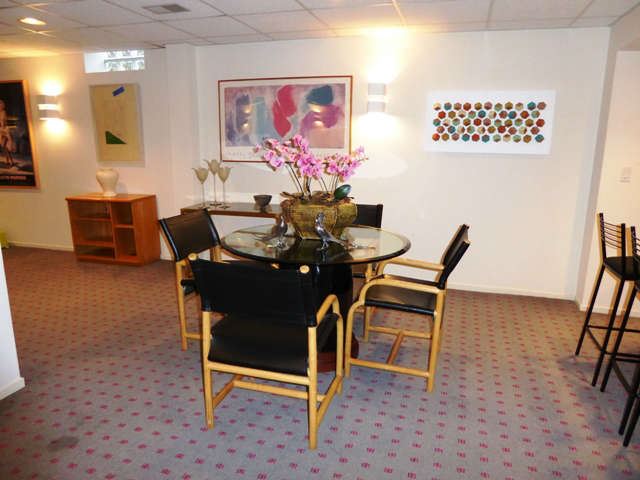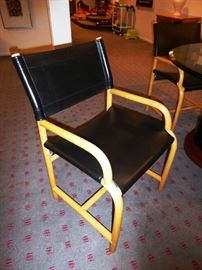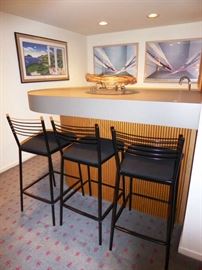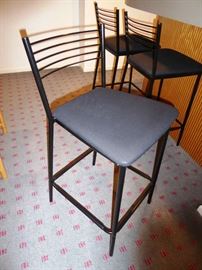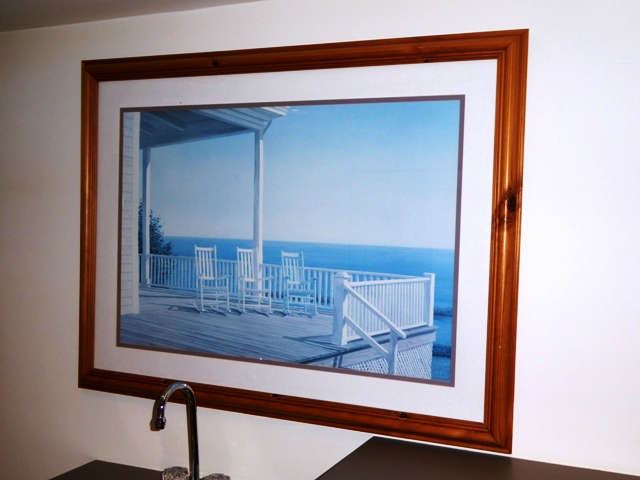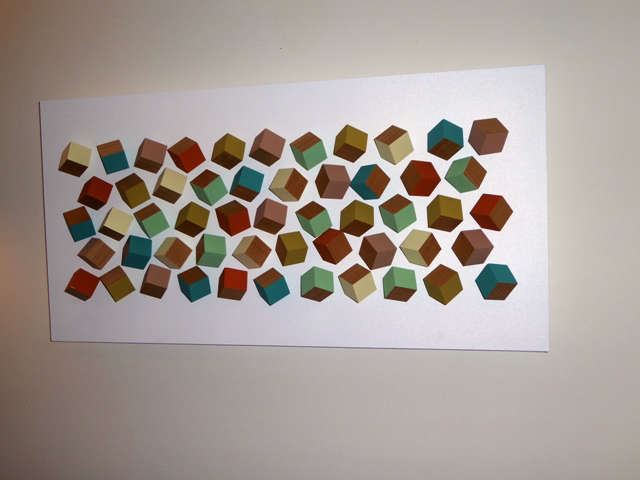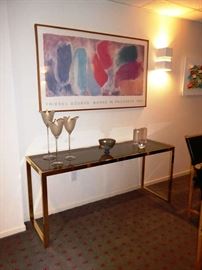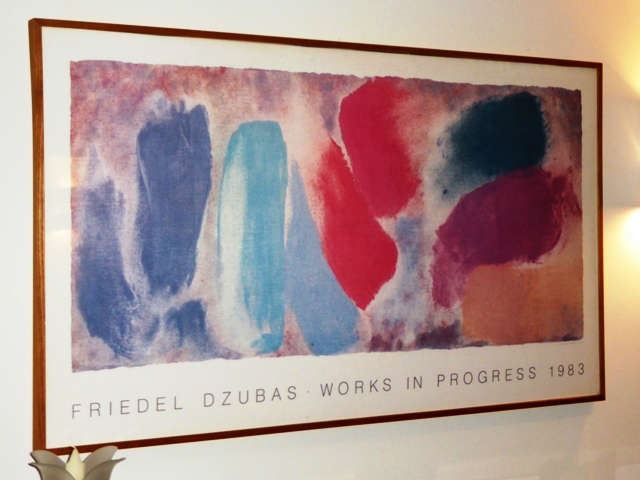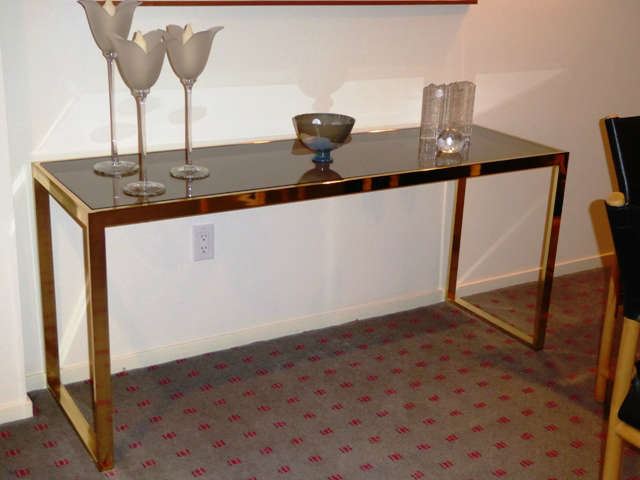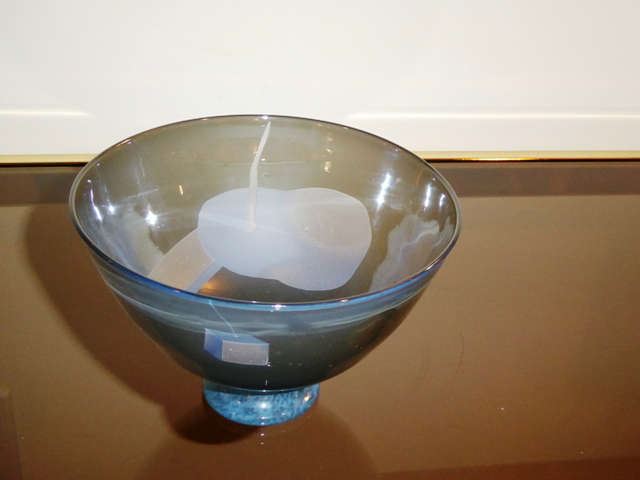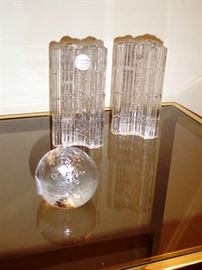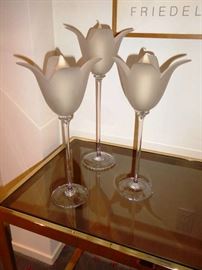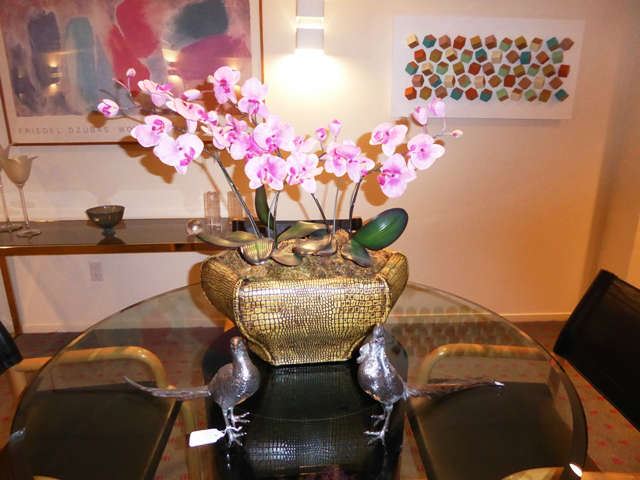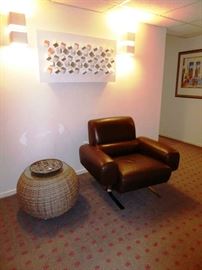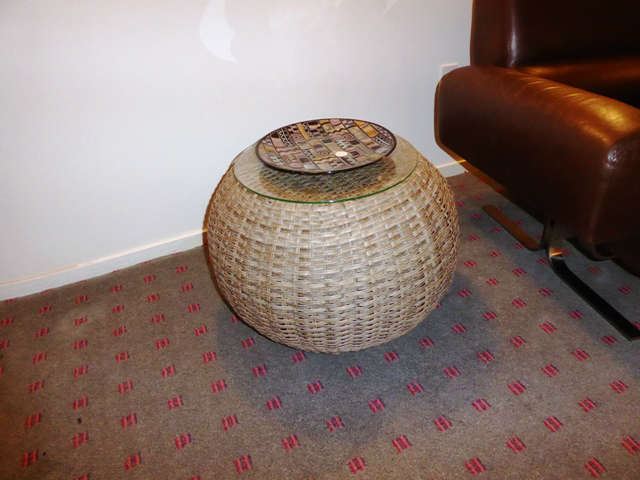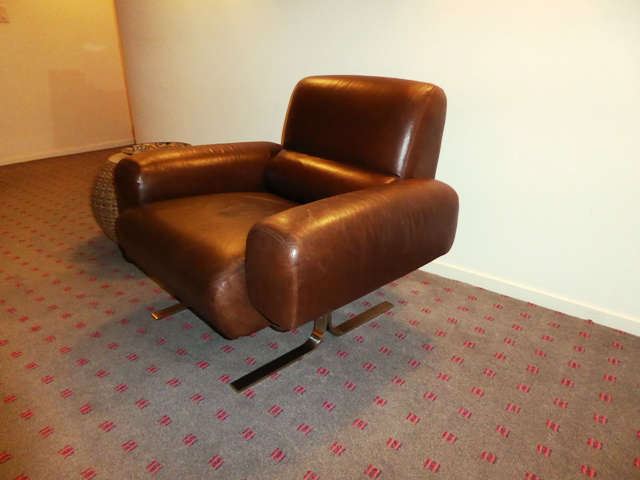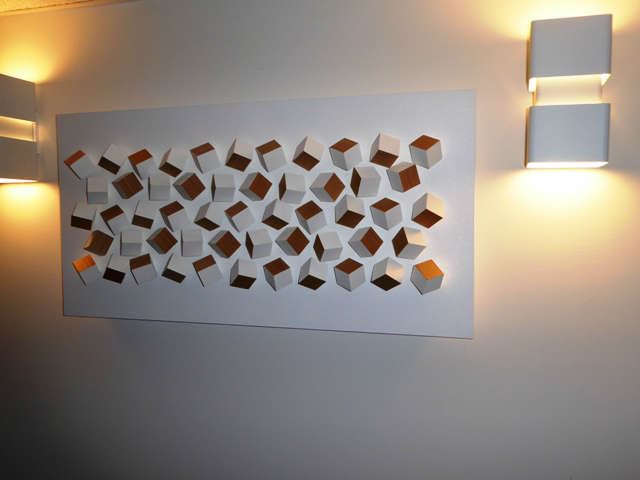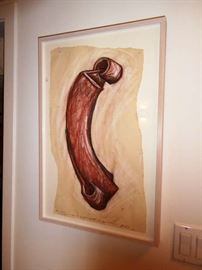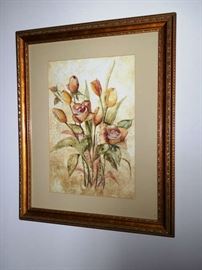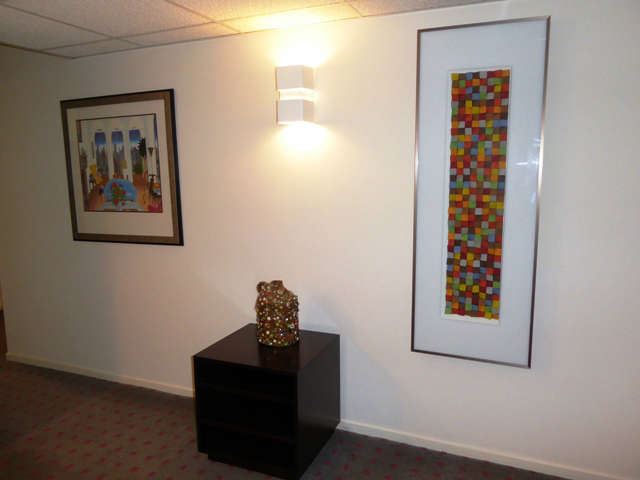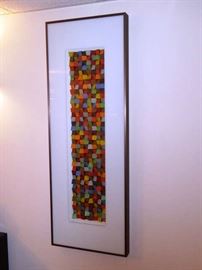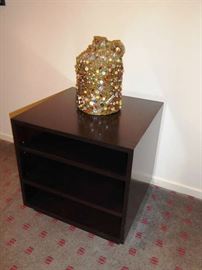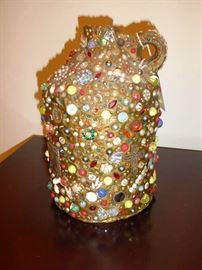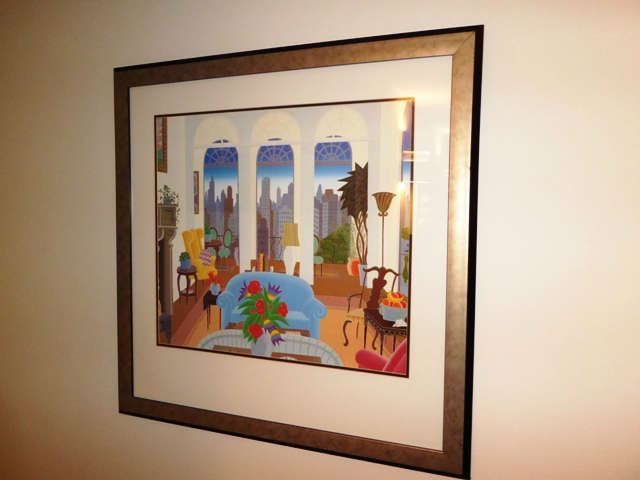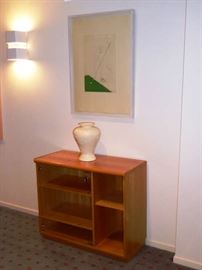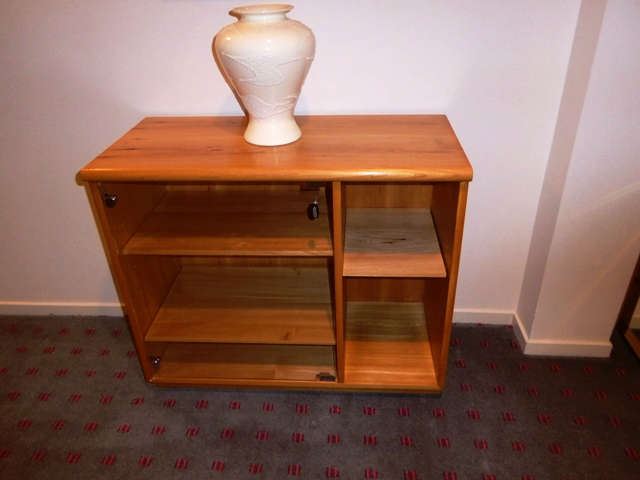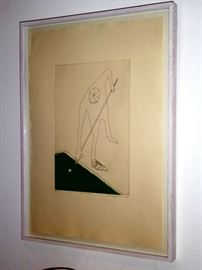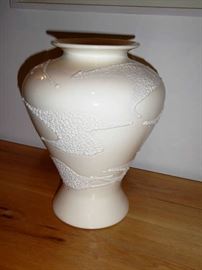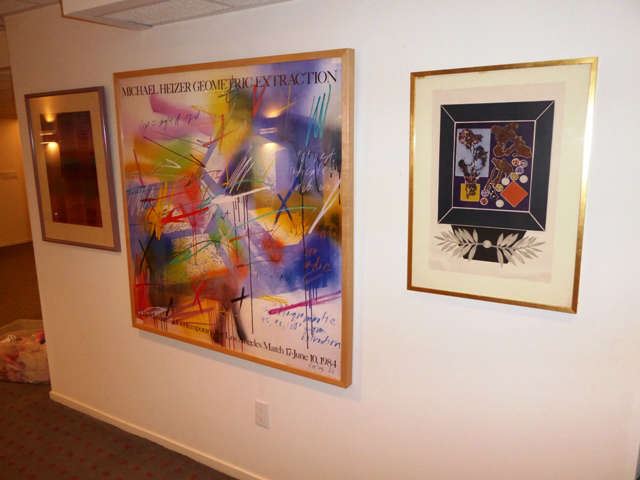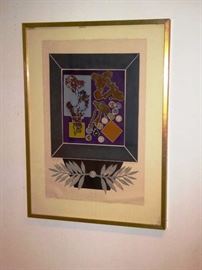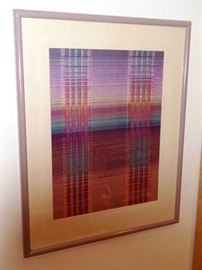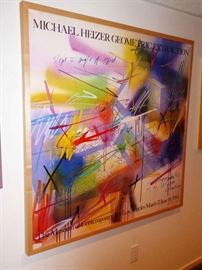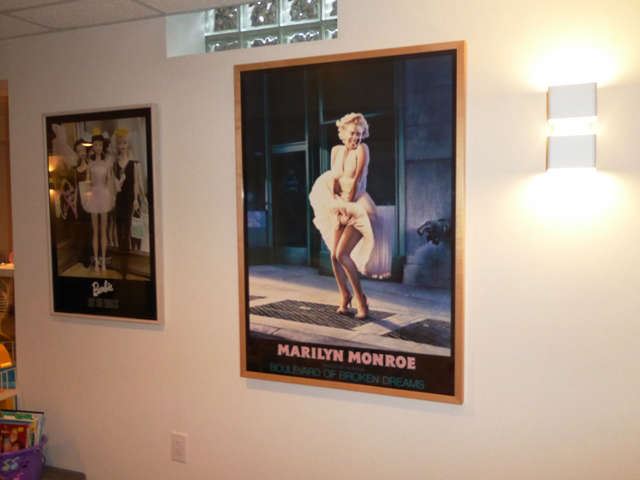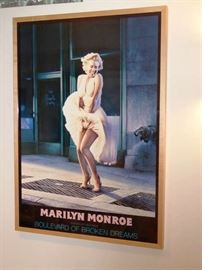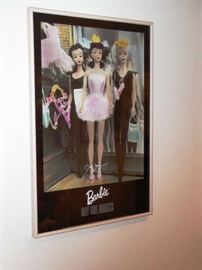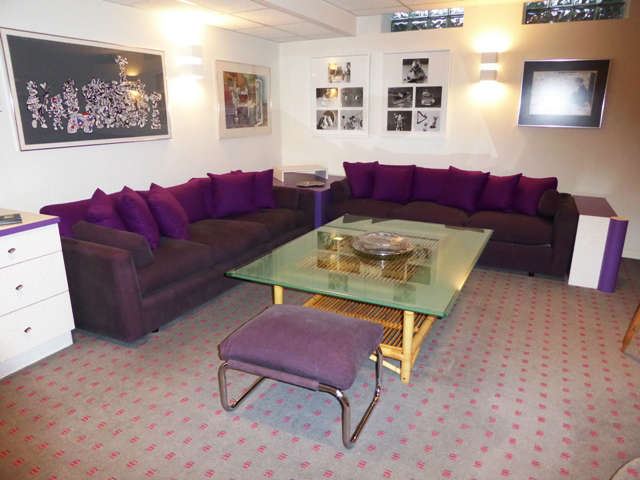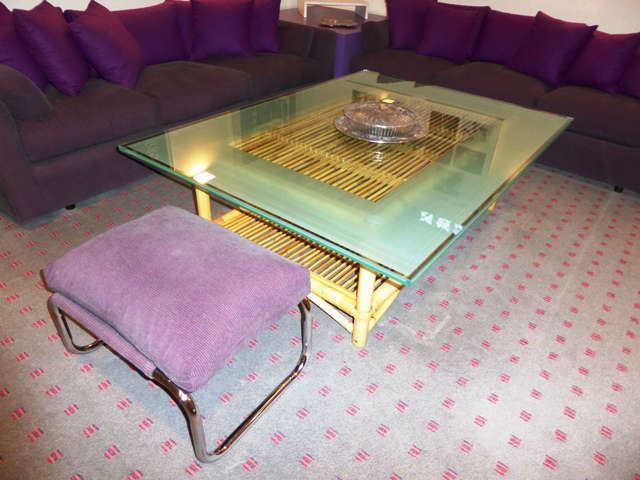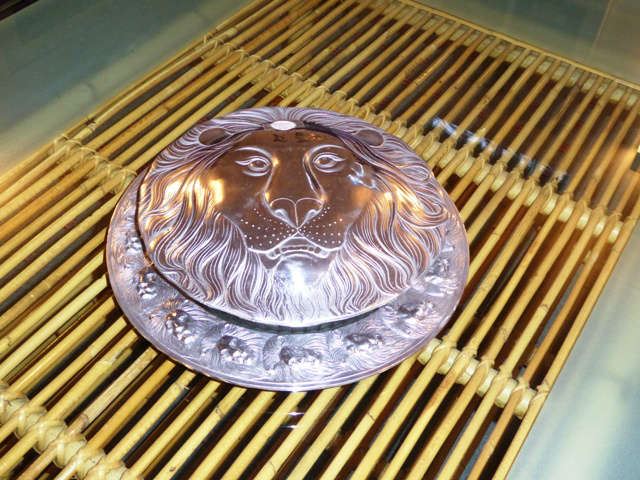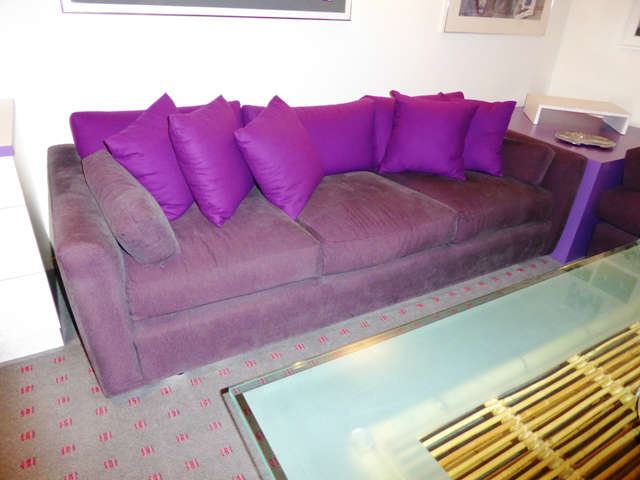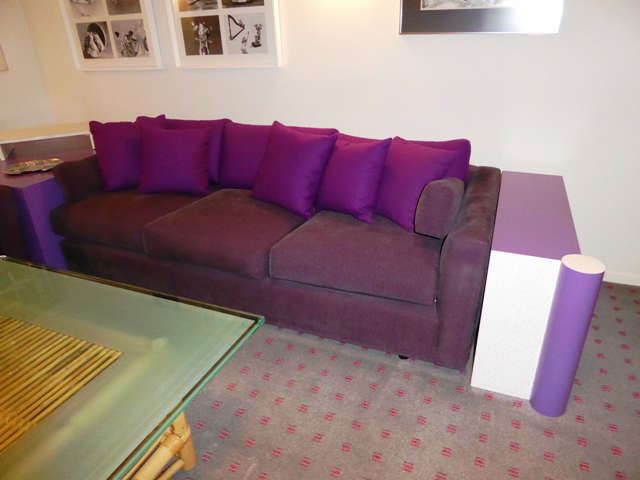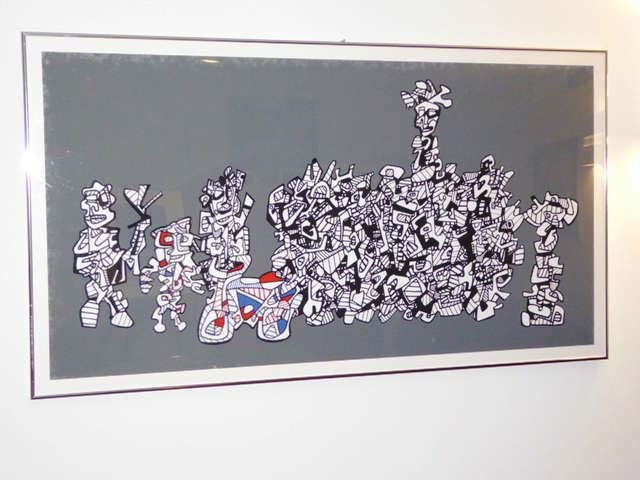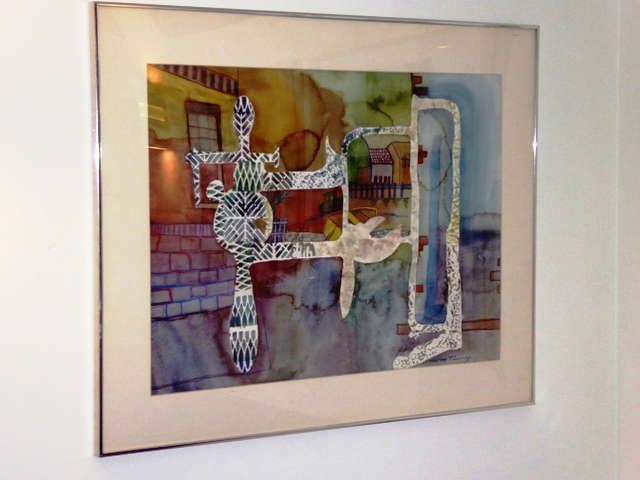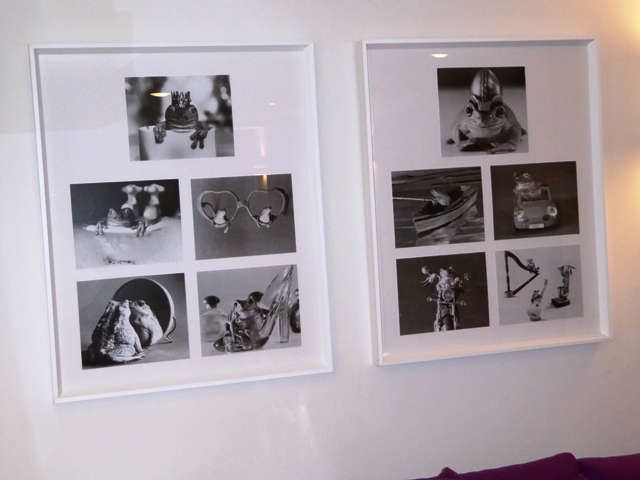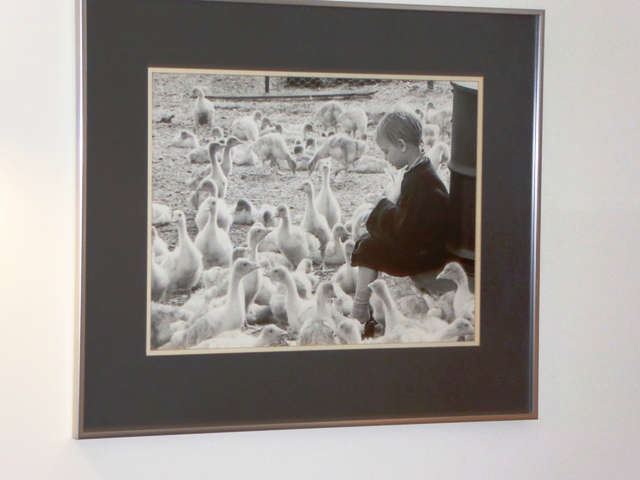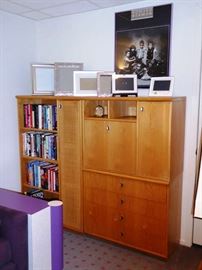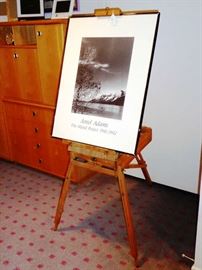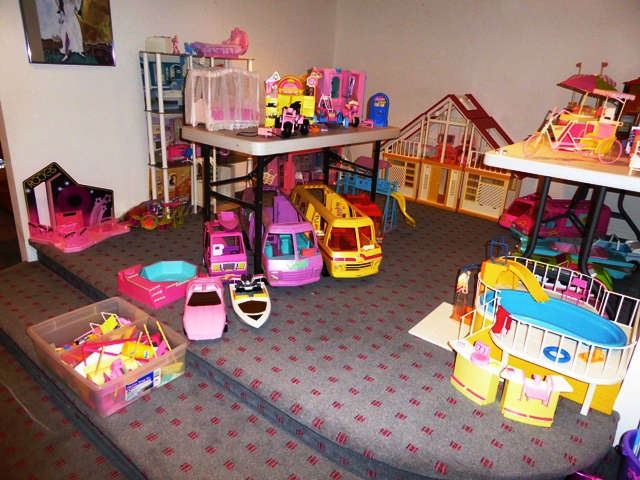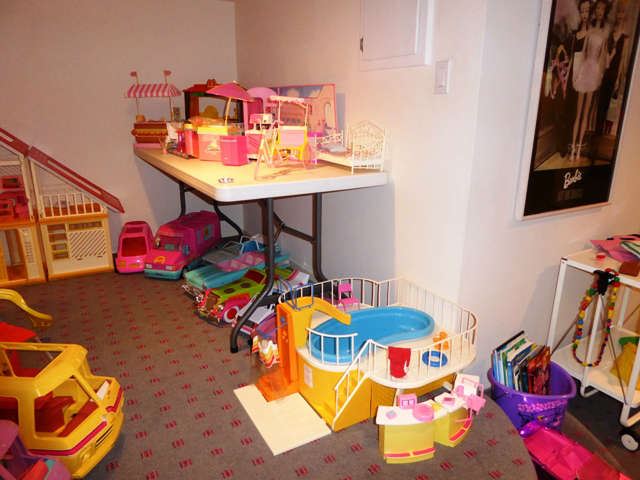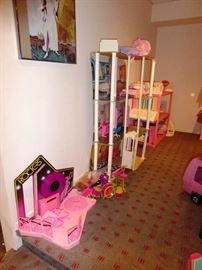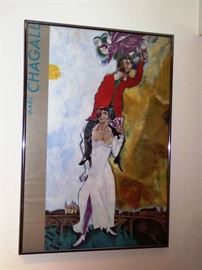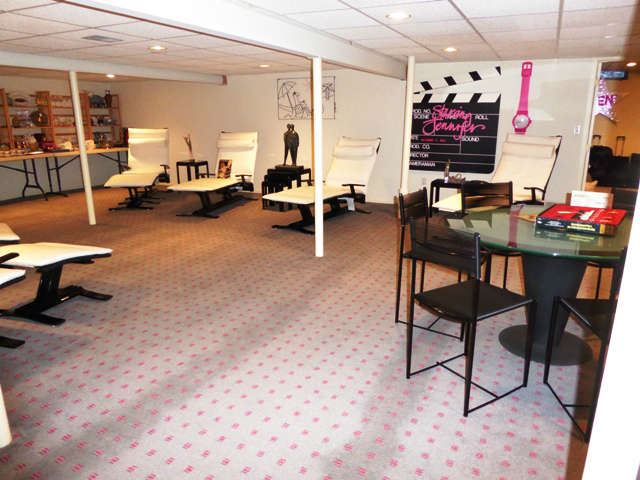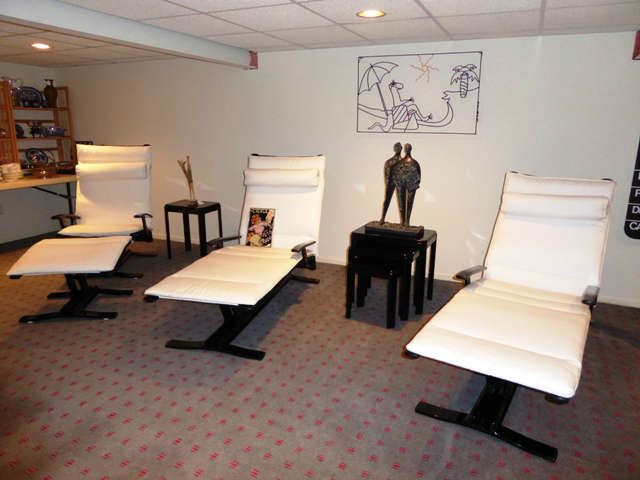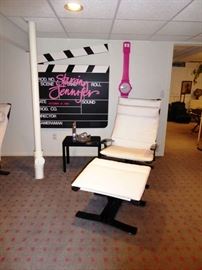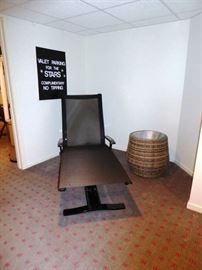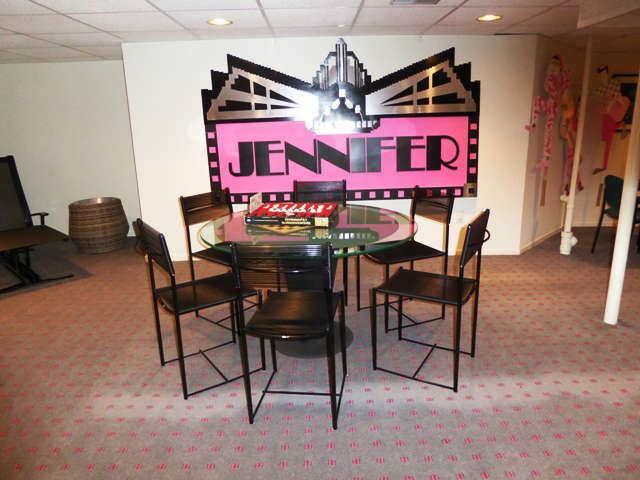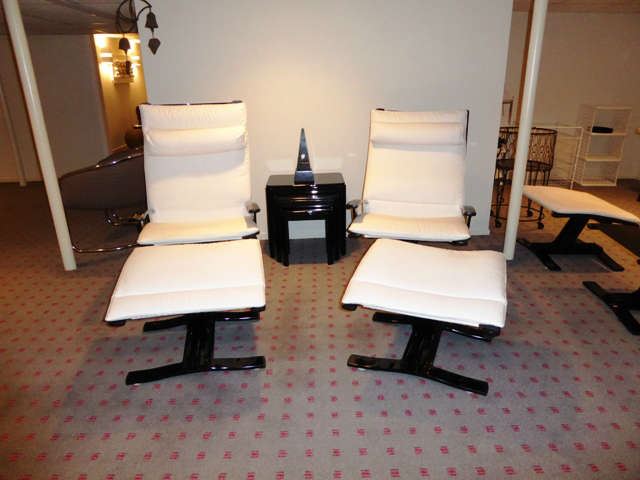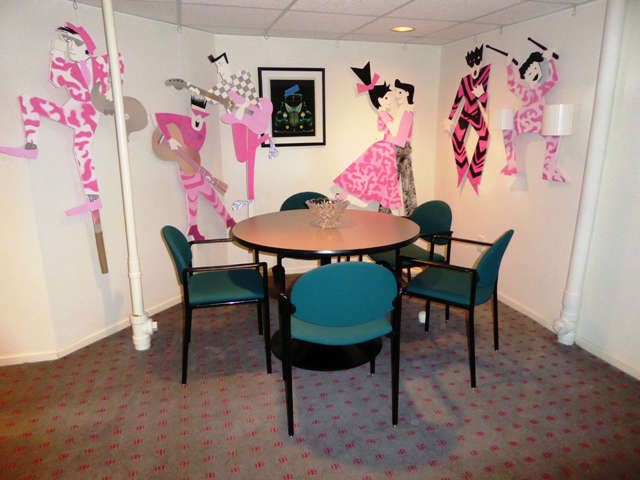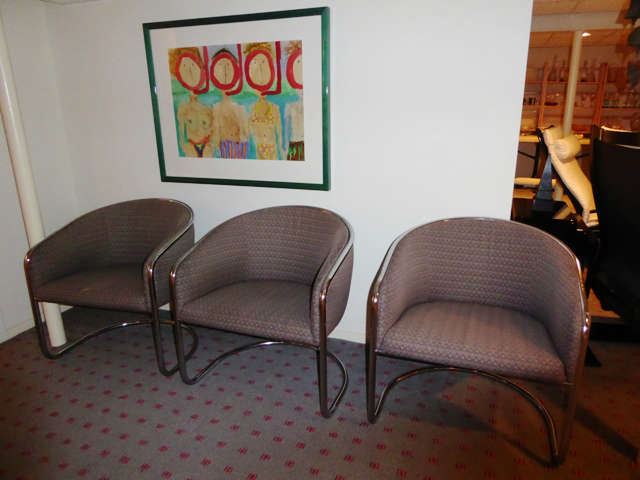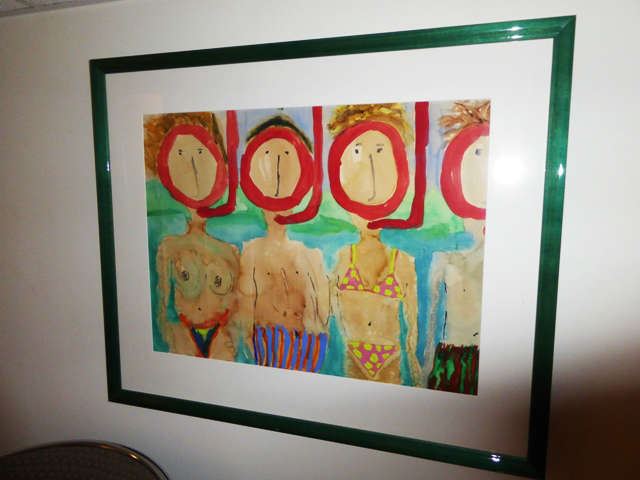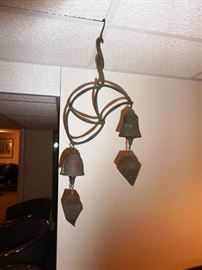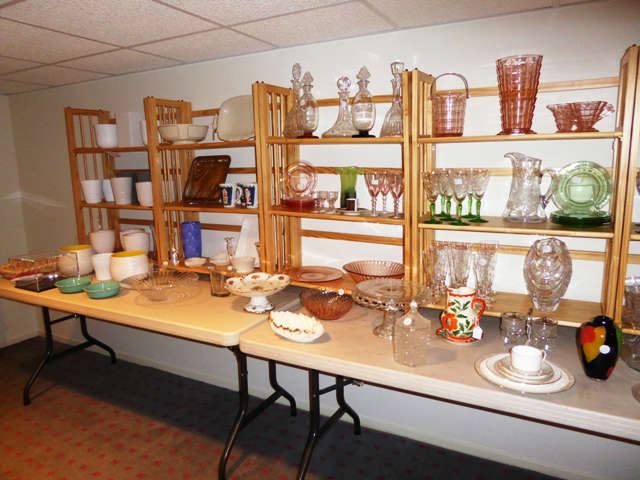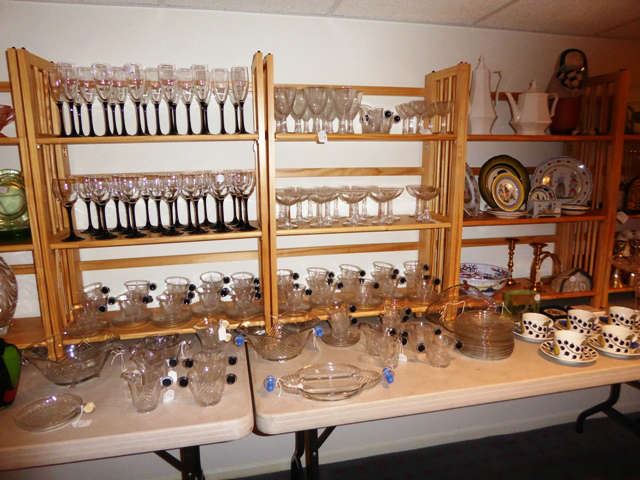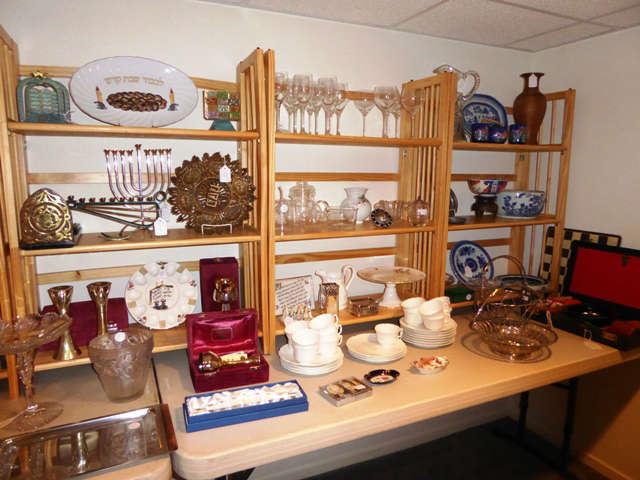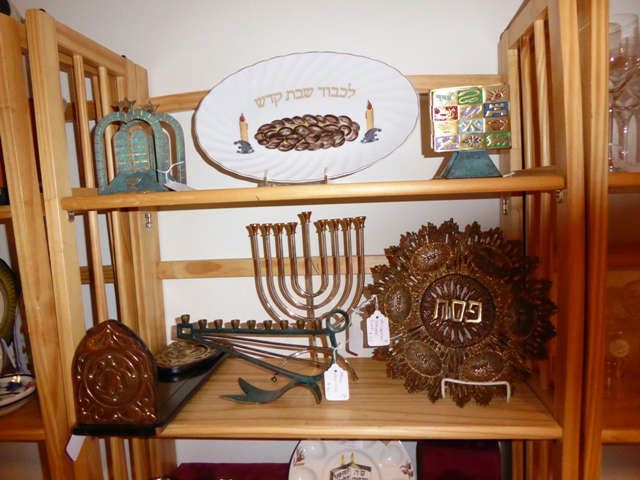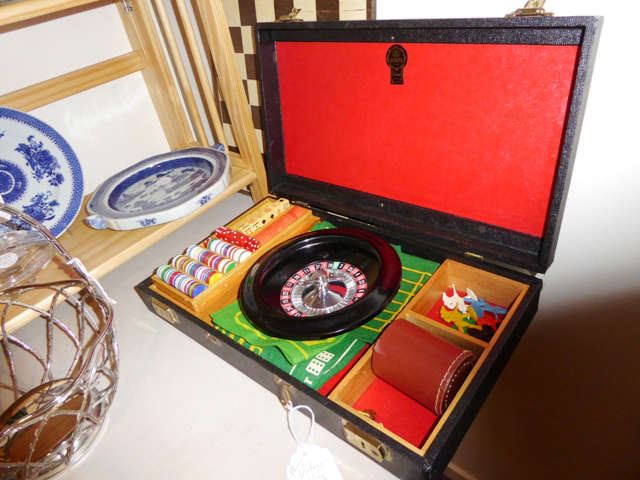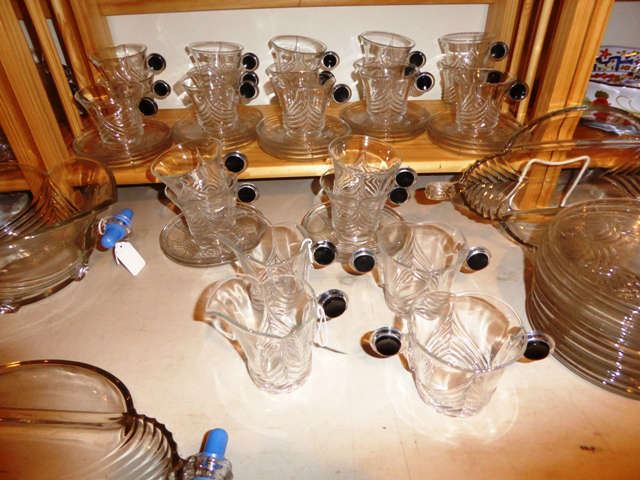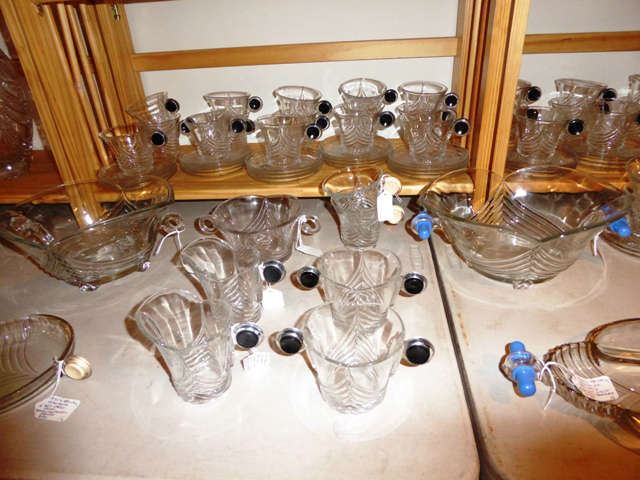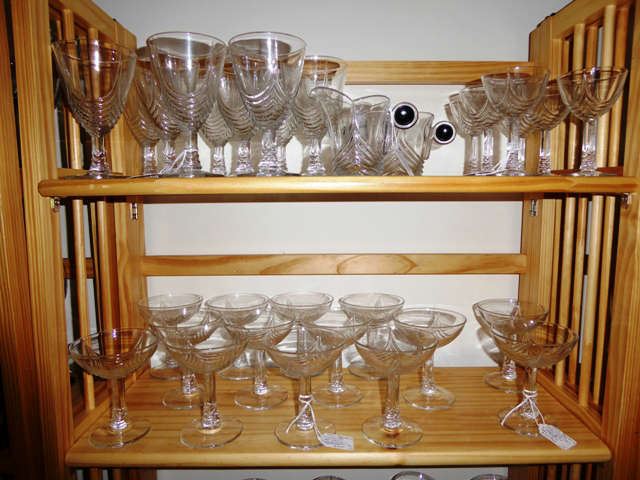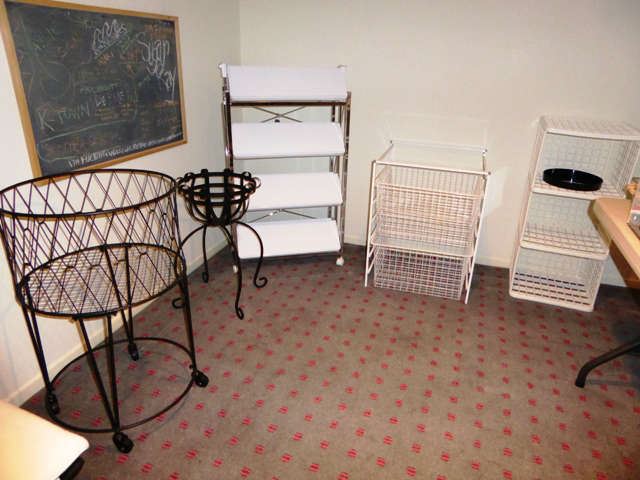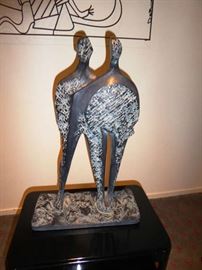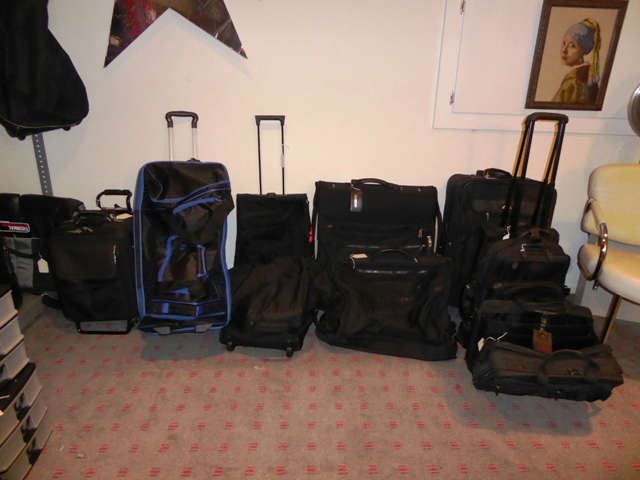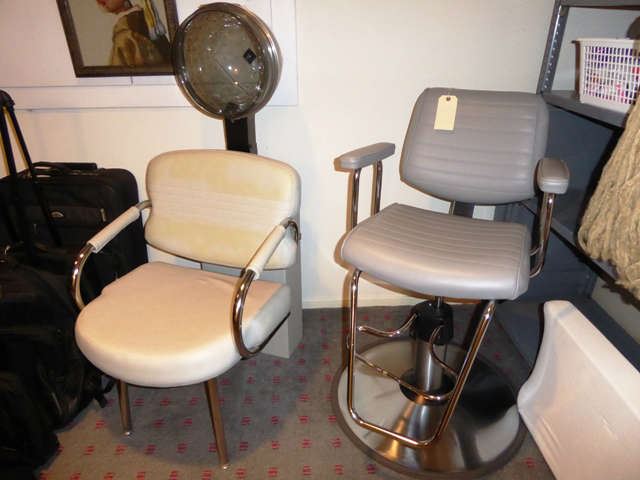 Thank you for using EstateSales.NET. You're the best!