50% off Small Business Saturday Dearborn HTS. LOADED ! MCM ,Vintage Electronics , Vintage Audio !
estate sale
•
2
day sale
•
sale is over
Terms
DUE TO CORONOVIRUS WORK BAN
-WE WILL ONLY BE LETTING 6 PEOPLE in the home at all time.
WE ARE CLEANING SURFACES AND PHONES IF YOU ARE SIGNING FOR CREDIT CARDS.
-WE ASK THAT IF YOU ARE SICK OR HAVE BEEN EXPOSED TO THE CORONOVIRUS PLEASE SKIP THE SALE

**BRING HELP FOR LARGE OR HEAVY ITEMS **
We DO NOT do pre sales or quote prices through email or over the phone

Day 1- Cash or charge
Day 2- 50% off Cash or charge

We accept credit cards, with a 3% fee. $20 Minimum purchase with card

We DO NOT do pre sales or quote prices through email or over the phone.

THOMAS'S TREASURES IS NOT RESPONSIBLE FOR ANY INJURIES OR DAMAGE INCURRED TO ITEMS - ALL SALES ARE FINAL AND ALL ITEMS ARE SOLD "AS IS." !
RECOMMENDED YOU BRING HELP TO LOAD LARGE ITEMS. Thank you

Street numbers will be honored.
Main Room:
Asian style wood screen
Asian couple red lamps
Porcelain ceramic flowers
Large Fenton Violet vase
Royal Daulton Figurines
Royal Adderly Double cardinal figurine
Hall Blue and Gold teapot
LLadro Figurine
Hummel west Germany
Alfred Meakins Audubon Birds of America Plates – 31 piece
Miniature animals
Vintage Bottle Tops
Set of 2 Staffordshire freedom and justice plates
Lusterware pitcher
1961 Yogi Bear cookie jar
Corvette glass
Mario the Marionette in box
Woods Burstem England Turkey Platter
Waterford hook collection lighthouse
Waterford picture frame
Waterford cross ornament
Brass bell
1880s Apothecary pharmacy original bottles
Vintage zodiac tumblers
Shreve Crump and low carriage clock – enamel face Very heavy
Seiko world time clock
Paillard bolex 18-5 projector
Royal Warcester candle holders
1970s 2XL Robot 8 tapes
AMP benchtop arbor press w/3 base 91085-2
AMP various crimping hand tools
Starrett Tool kit – Machinist tools
Starrett caliper with case
Collection of vintage cameras – polaroid, kodak instamatic, ninoka nk-700, Brownie hawkeye, Canon motor zoom video, Minolta autopak-8 K11, Fujinon lens 1:07/50
Antique Dry plates glass negatives
Fairchild Channel F video system
Arhay print dryer F-17b
Vintage cross stitch small bench
Sentry safe
Vintage silverplated Amp connectors
AMP ribbon cable
Mitutoyo Caliber vertical w/stand
Pair of Staffordshire spaniel dogs – red and white pair – 1880s?
The Parisian dream city book
Antique brass toilet from train
16mm Films
Vintage new years hats
Asian décor/ figurines – candy dishes, plates, bowls
Hutschen Reuther Porcelain/silver 1939 vase
Benson and Hedges vintage ashtray
Tiffany and company Comerica box
Murano glass small plate
Vintage maps, papers
Vintage beaded purses
Reuge Vintage inlaid Music box table
Vintage metal file drawer cabinet – Horizontal
Vintage pillowcases – She-ra, Mr. Peanut, Smurf
Stamp books
Vintage Panasonic turntable/ organ
Vintage Bell & Howell 240 camera in case
Vintage radio tubes
Pezdespensers
Ford GT diagram
Vintage dolls – Bert & Ernie, Budweiser bear, St. Louis football player, native American
Clown figurines on granite stones
Vintage Playskool toy
Copper tea pots
Vintage ostrich ride on toy
Vintage ashtrays
Cooley school pendant – vintage
Jewelry - sterling silver rings, necklaces, bracelets, earrings. 1943 mans filigree iran bracelet. Native american bracelet with earrings, wedgewood jewelry, milligrock walrus fossil necklace and bracelets
Costume jewelry- Trifari sets, some individually priced, 4 bags of jewelry, bag of watches
Vintage roller skates in case
Modesto New Yorks World Fair sweater
Acrosonic Piano
VW – volkswagon bus emblem
Bedrooms:
Vintage women's clothes, coats and jackets
Vintage kids table with 2 chairs
Foot stool
Lots decks of cards
Vintage night stand
Authentic Scentsy Warmers
Cowgirl boots
Collection of dolls
Precious Moments Figurines
Stained glass Terrariums
Stained glass ornaments
Collection of thimbles
Asian Lady paintings
Collection of vases
Collection of jewelry boxes
Collection of turtle figurines
Christmas decorations – stained glass ornaments, village sets, stockings, lights, figurines, vintage wrapping paper, wreathes, decorative drum table
Peace Pipe shadowboxes
Vintage hanging lamp
Navy blue couch
Outdoor signs – stop, exit only, no loitering, no parking, parking for passenger pick up, speed limit 10
Vintage wood stamp case – used for miniature figurines
Lift chair
Wine stands
Display cabnet
Easter decorations – bunny figurines, eggs, baskets
VINTAGE HALLOWEEN DECORATIONS
Westminster chime clock
MCM Kent Coffey perspecta walnut and rosewood dresser and headboard
Blankets and quilts
Loveseat
Vintage linens and tablecloths
Vintage MCM desk
Oval carved Table
Small marbletop table
Vintage baby clothes
More vintage clothes
Women's Shoes – size 8 – 8.5
Hand held dirt devil
Craft supplies
31 day clock
Kitchen:
Frigidaire Refrigerator
51 Piece Ironstone Broad Hurst Autumn Glen china
40 Piece White swirl Johnson brothers Ironstone china
154 Piece Wedgewood EDME china set
19 piece casual Mexicali sunflower dish set
64 piece no mark dish set
51 piece Noritake china set
67 Piece Willamsburg Stoneware china set – made in Japan
32 Piece vintage Japan China set
Hall small red bowls with lids – 8
5 piece mixing bowl set – over & back Inc.
Revere copper utensil hanger
Johnson Brothers dishes
Oster toaster oven
RCA Microwave
Cookie cutters
Dash Air fryer
Casserole rectangular dishes
Small vintage crock pot
Electric breadmaker
Vintage turkey pots
Collection of various stemware
Coffee mugs
Lustroware 4 Piece Canister and bread box set
Silverware, Utensils
Large George Forman grill
Upstairs:
Full size newer mattress and box spring
Wicker chair
Memory foam mattress pillow topper
Fur/ mink coats
Small bench/chest
Tall lingerie dresser
Puzzles, games
Ice skates
Women's clothing
Collection of dolls
White 6 drawer dresser
Stained glass hanging lamp
Vintage Baby scale
Shell lamp
Bookshelf
Books – art – Dali, Leonardo, Klik, and more
Small horse rocking chair
Vanity dresser
Vintage Rolling Stone magazines
Downstairs:
Vintage walnut cabinet
Vintage Pachinko game – Nishijin
Asian inspired jewelry cabinet
Thermador oven and stove top – like new
Glass canister set
Seth Thomas wall clock
West bend XL coffee server
Ice bucket
MCM sewing machine with cabinet
Vintage suitcases
Briarwood pool table – needs repair
Vintage pool table light – must bring replacement light
Vintage billard score board
Vintage cue and ball set
Smurf stuffed animals
Antique standard sewing machine in cabinet
Board games
Vintage Astrosound Eight track player
Vintage Realistic solid state communication receiver DX-160
Vintage McIntosh c-150 stereophonic pre- Amplifier – H.H. SCOTT stereomaster Type LK150 stereomaster amplifier kit – Garrard turntable laboratory series, built by Branson -Heath kit receiver, Panasonic Integrated Receiver, Panasonic stereo cassette deck – 619, 2 remote speaker 1large, 1 small, All in a cabinet -ALL INCLUDED
Cream bench set
Counter with drawer cabinet
Vintage chairs
Vintage loveseat
Vintage lamps
Vintage cabbage patch kids
MCM vintage fireplace heater
LPs, Records
8 Tracks
Books
Bamboo arm chair
Vintage gauges, oil filled and dry from 2.5" to 10" wide
Bristol recorder voltage meter
Zero out table – standridge granite – machinist top over accuracy - .000030
NOS aluminum fitting parts
Vintage tube tester
Brass valves, fittings
Green metal file cabinet Vintage stainless water extinguishers
Vintage photo enlarger
Fuses, circuit boards
Adjustable love joy clamp – bench top tool
Storage containers filled with electric parts
Tons of vintage electronics
Meters
Power supplies
Regulated power supplies - Lambda
Switches, plugs, and misc parts
Eaton Arrowquip Synflex -hand swager
Hot rod and Ford magazines
Bolt of vintage orange Corduroy fabric
4 foot mosaic table
Bag of loose tile
Vintage hot point Dryer
Roper Heavy duty Eight cycle Washing machine
Dresser
Skis
Wood shelves
Garage:
Large cornwell rachet har-5
Air filter traps
In and out valves
Switches and pulls
Vintage hand power tools
Craftsman table saw
Wilton 465 DA vice
Minitul model 500 saw
Dayton ¾ horse buffer wire wheel with A-B pressure switch
Retractable extension cord
Drill press vice
Hartford #18N drill press/Lathe chucks
WWII Pioneer Gen-E Capital motor
Cedar planks
Cast iron school desk frames
Enerpachushh-pup hydrolic pump
Van guard jr. pump 2 stage and greenly punch with parts
Greenly 767 manual hydrolic punch kit
Blowers
Weed whips
Vintage office chairs from Ford with tags
Stools
2 piece file cabinet
Vintage 1970s Ford kids booster seat
Habltrall Hamster tube kit
Yard cart
Craft Machinery heavy duty drill press – 12 speed
Tool box with cart
Speed away rail sled
Yard tools
Snap on MT539
Evenheat Model 5320 Kiln 220 Volt
Vintage 60s mustang parts
Lawnboy 20" lawnmower
Murray 5 HP Lawnmower
CCR powerlite 16" snowblower
Schwinn 10 speed
Schwinn girls BMX
Various single size headboard, footboards
Handles, pulls
Tools
16ft Sailboat Flying JR. 20' Mast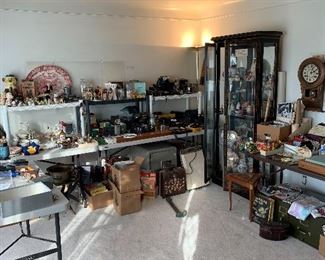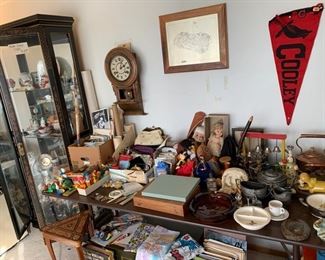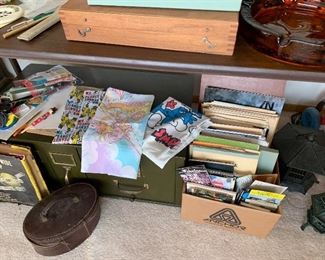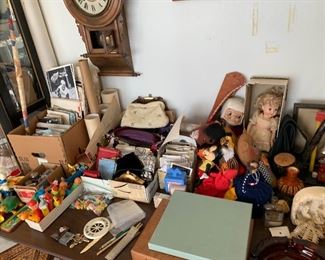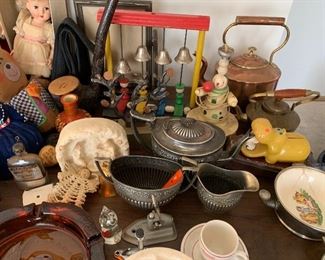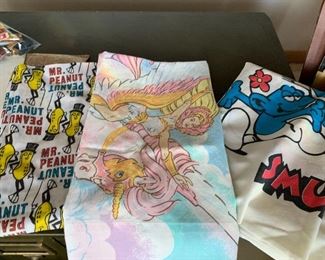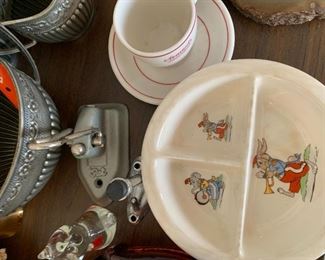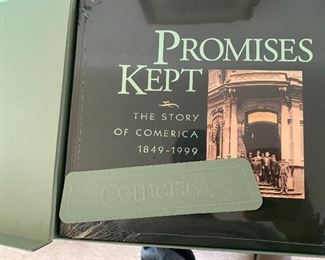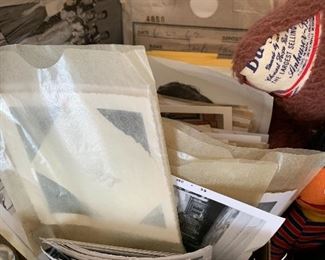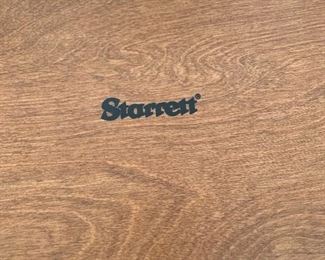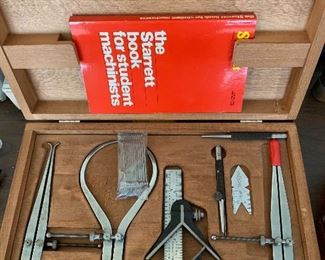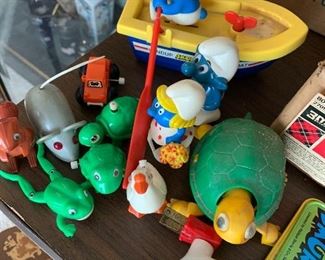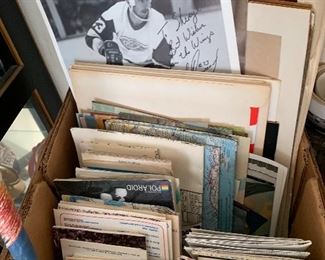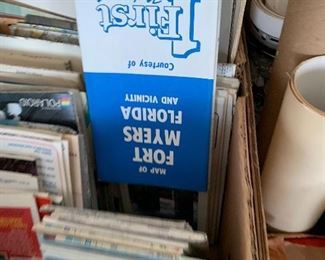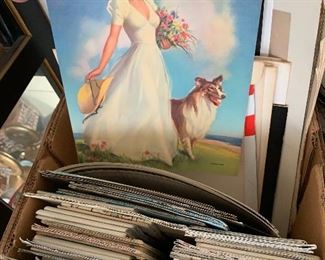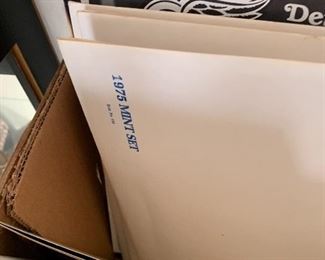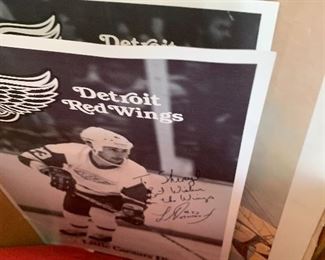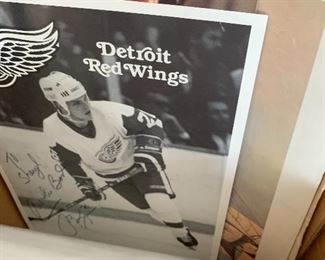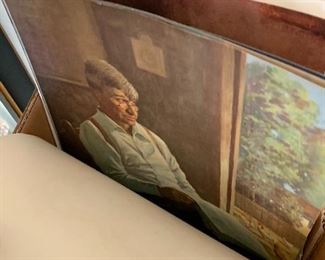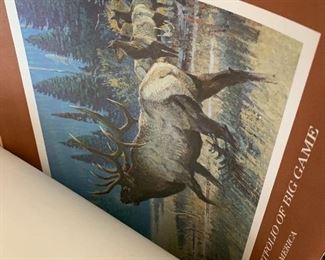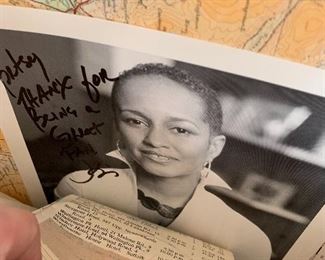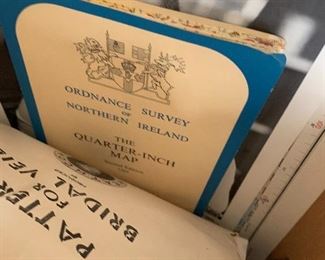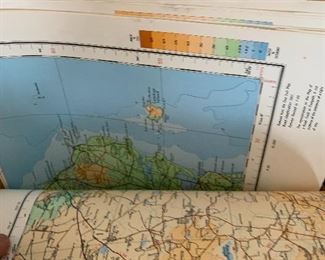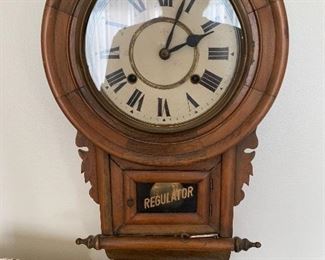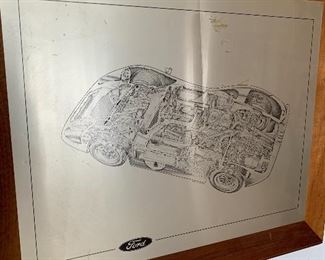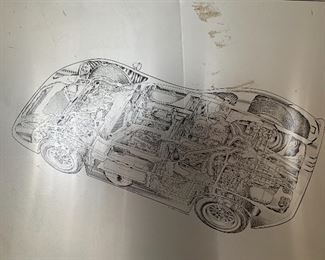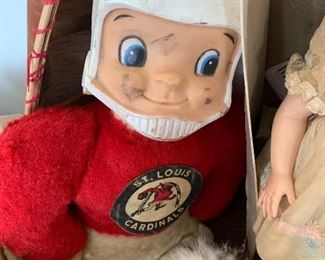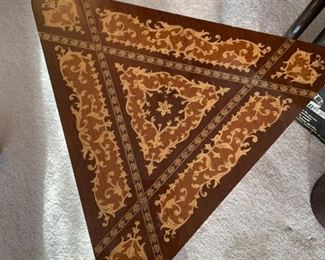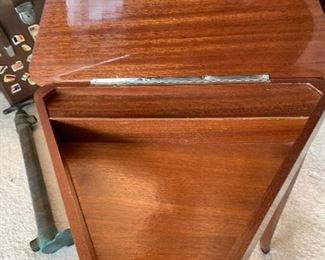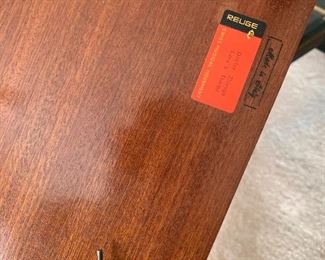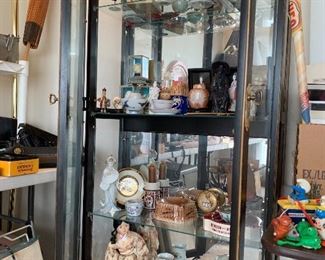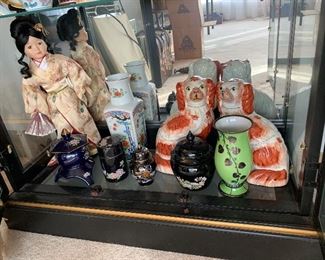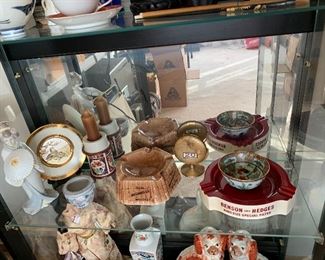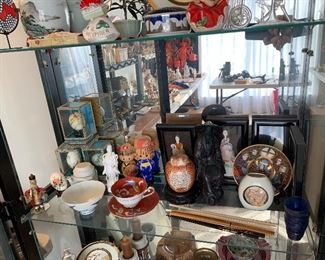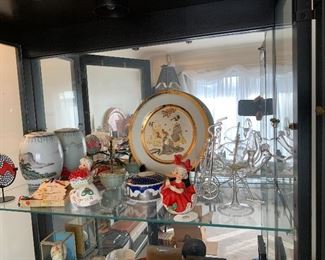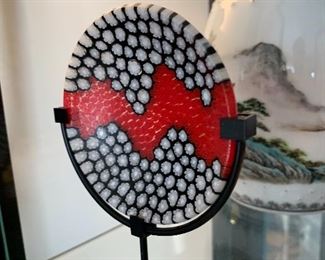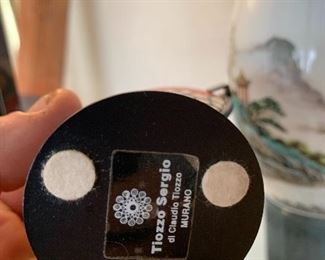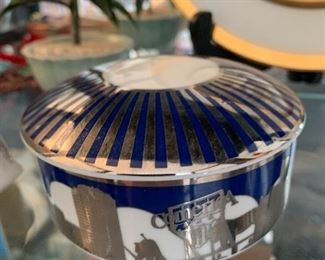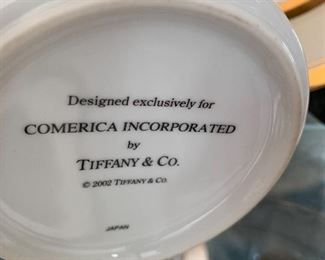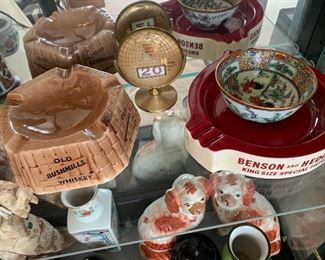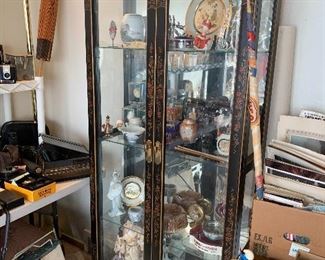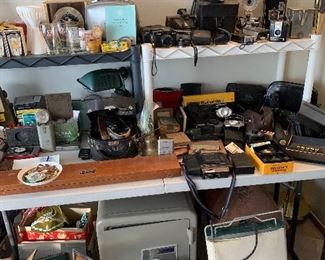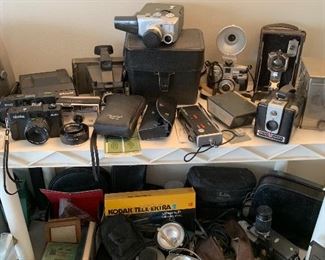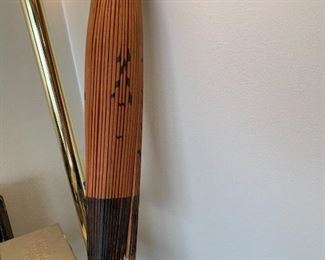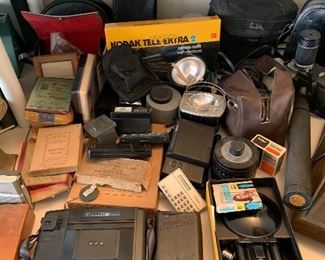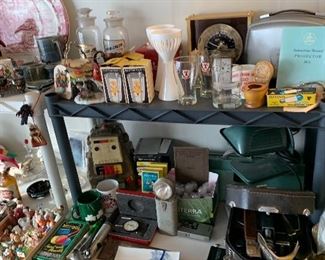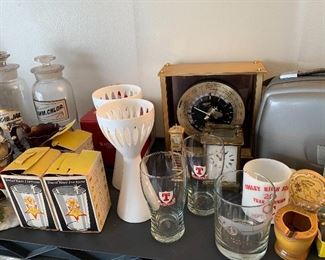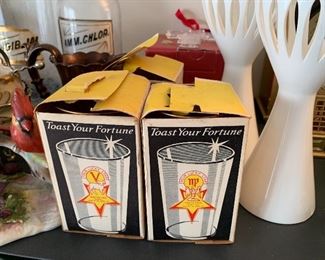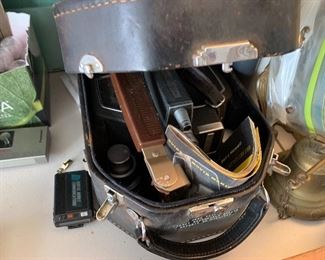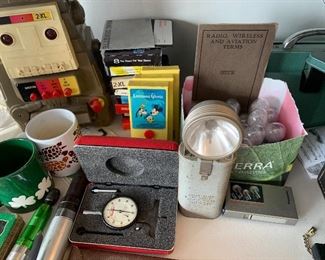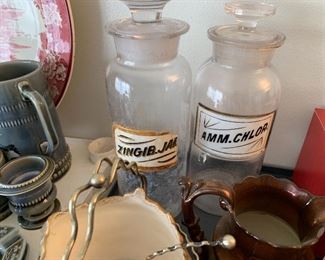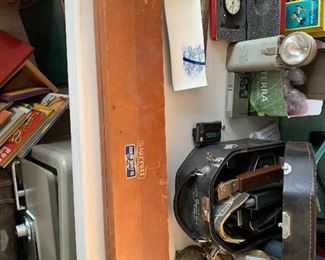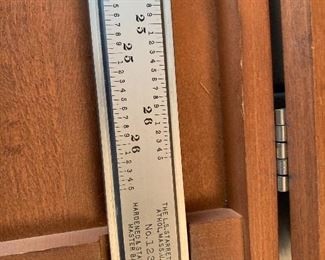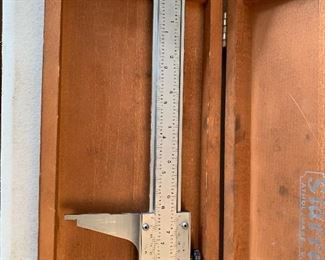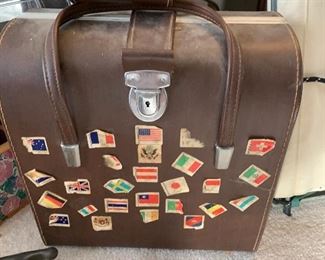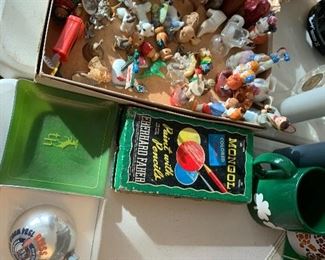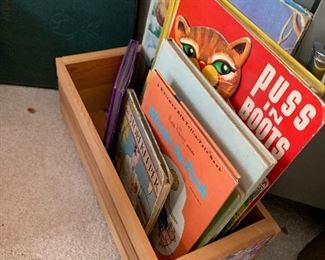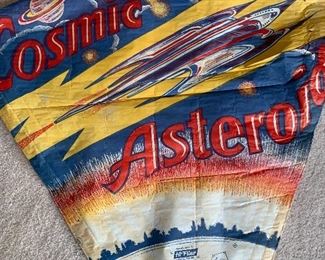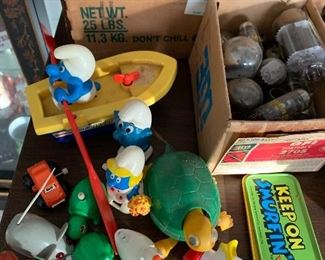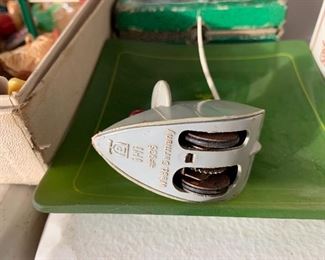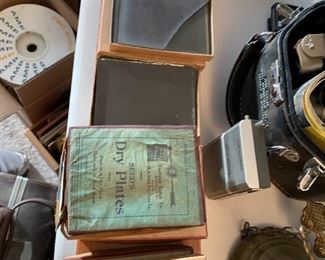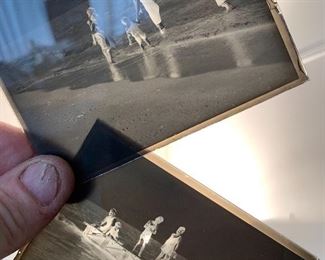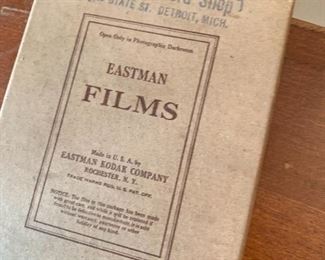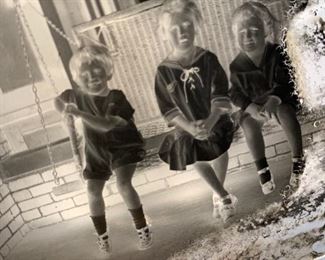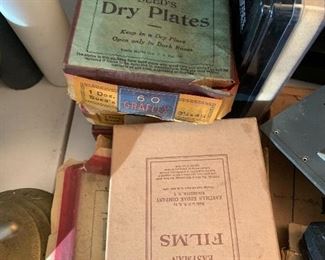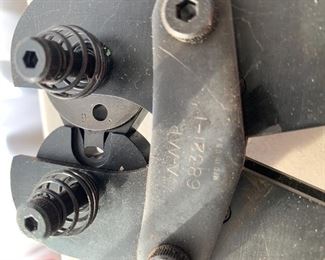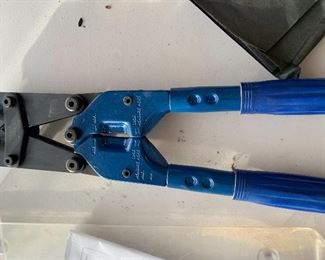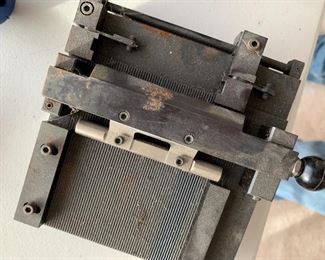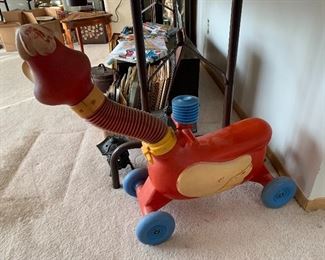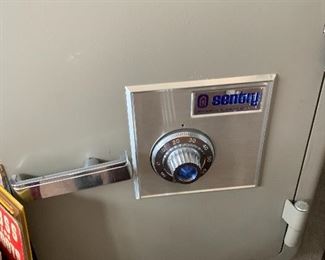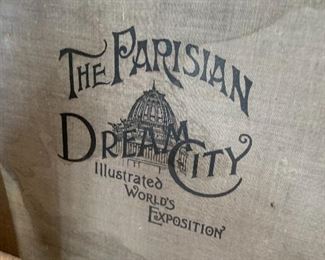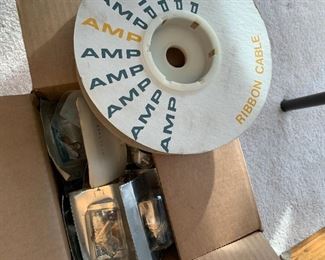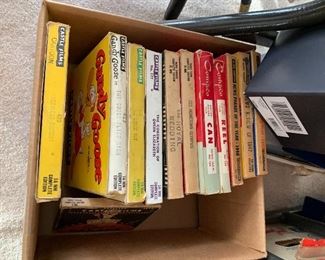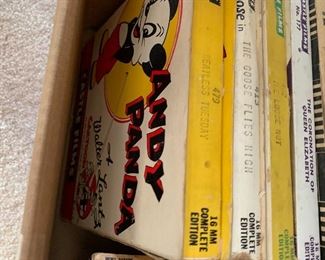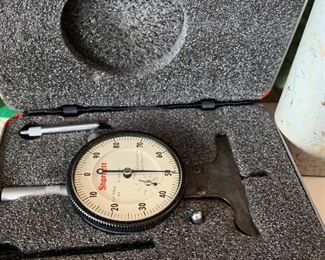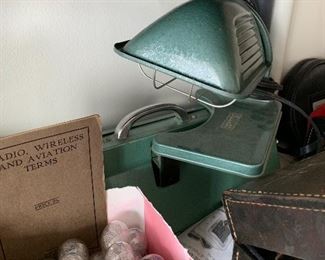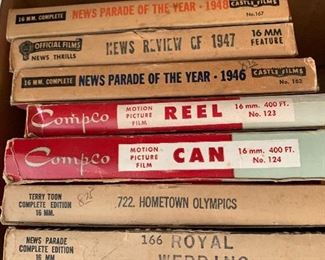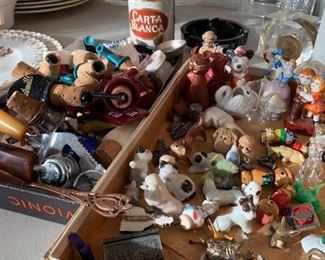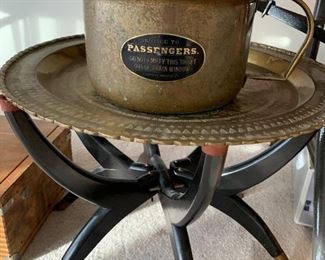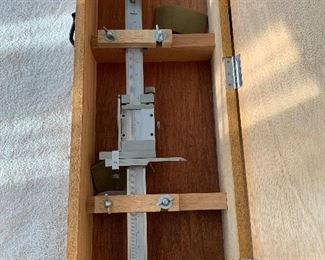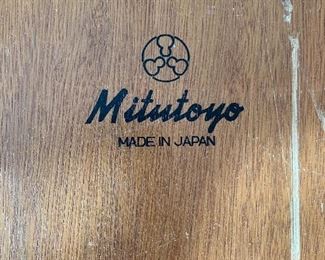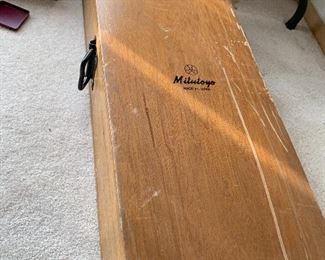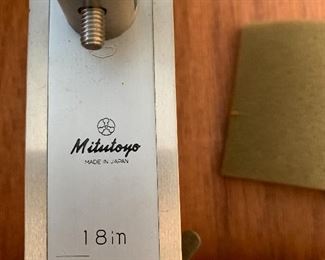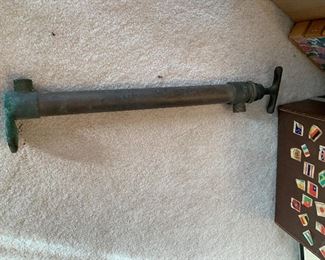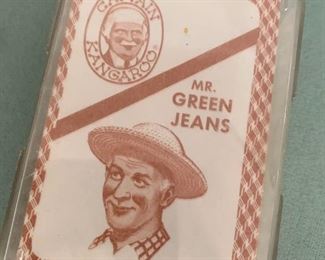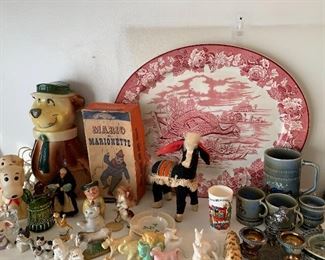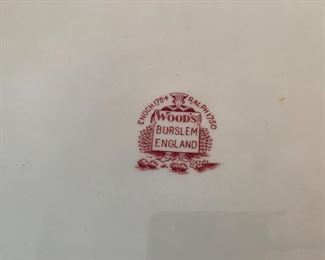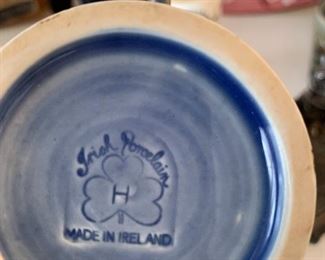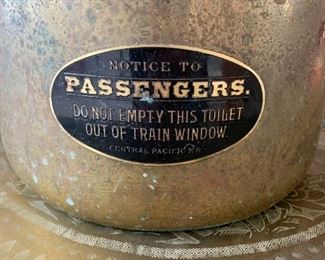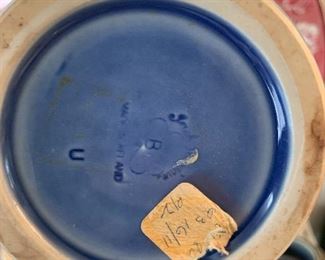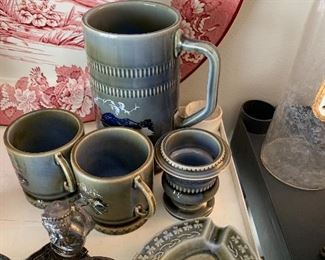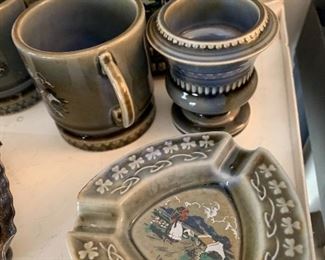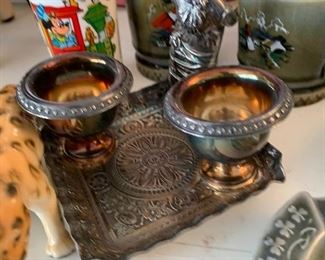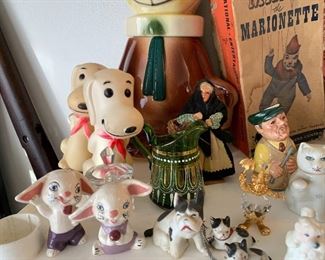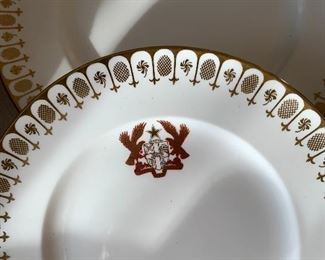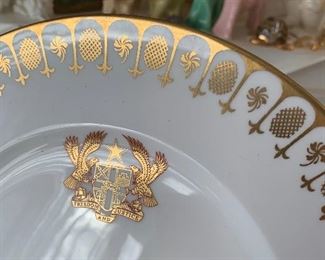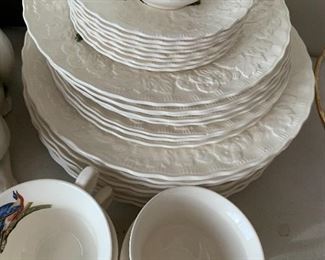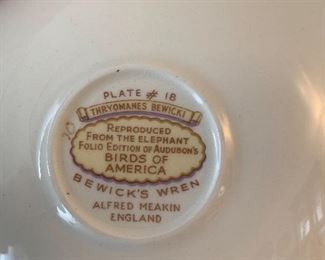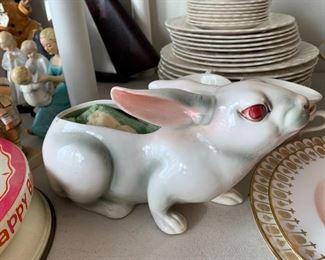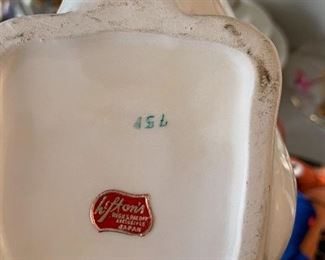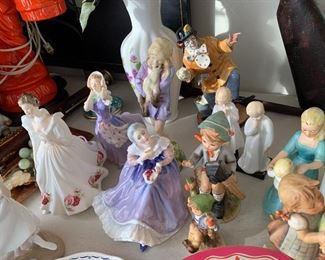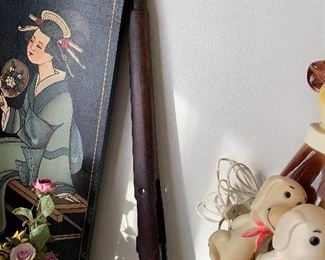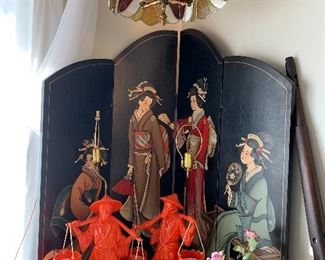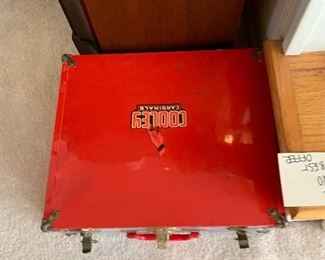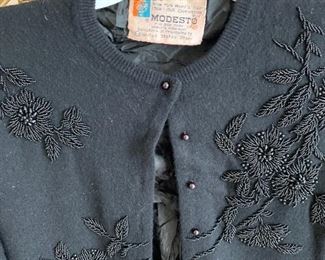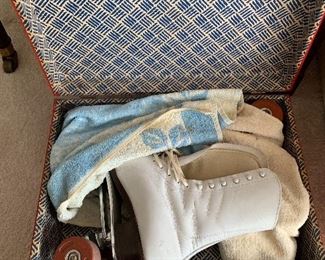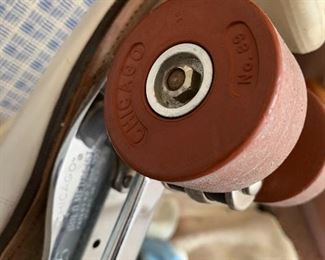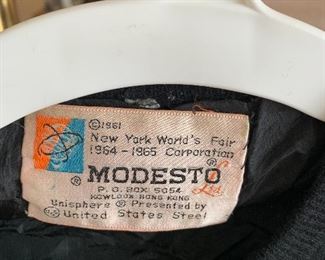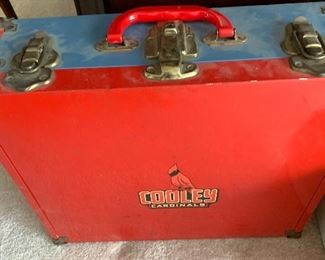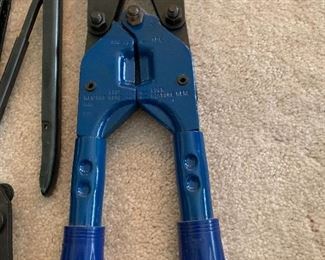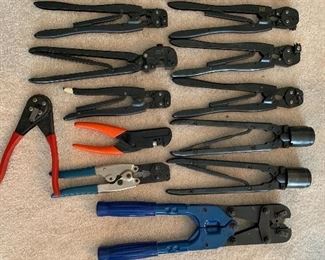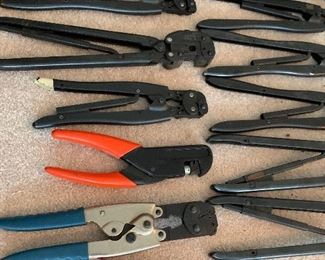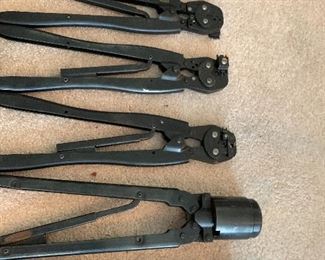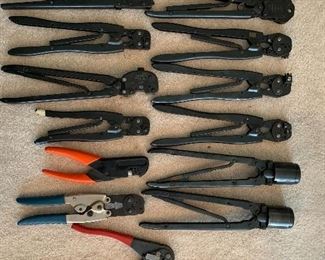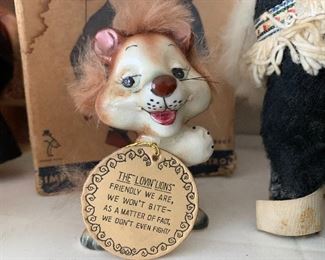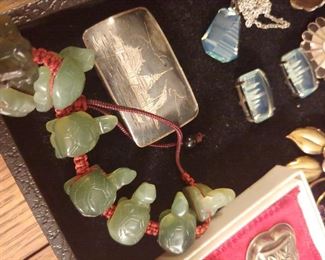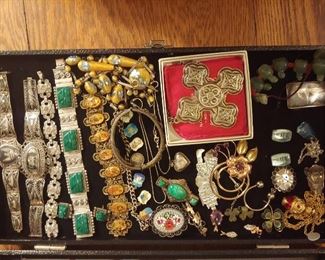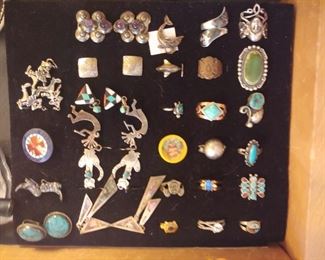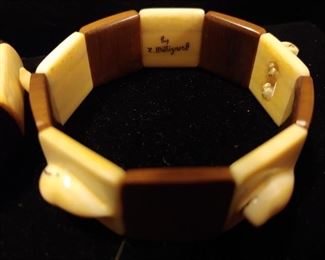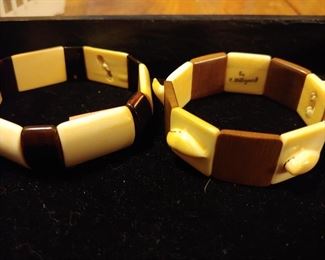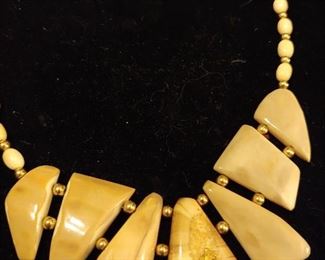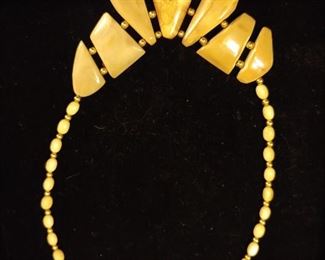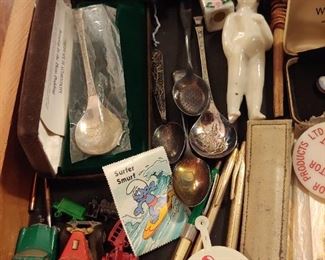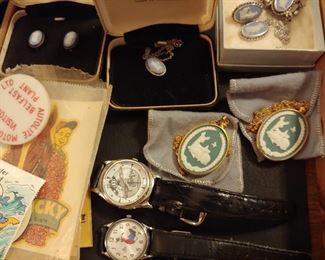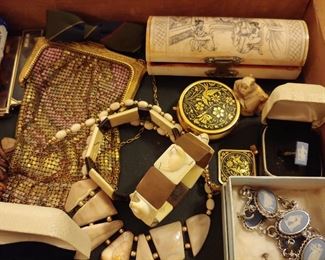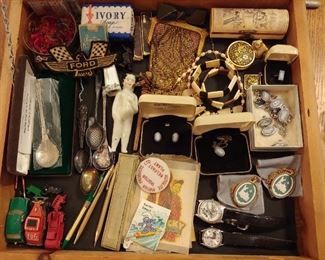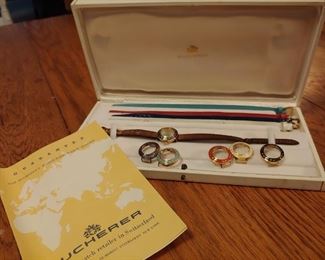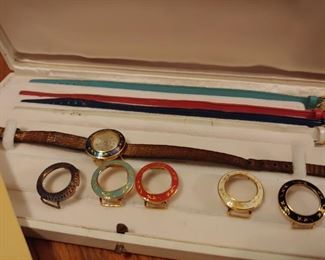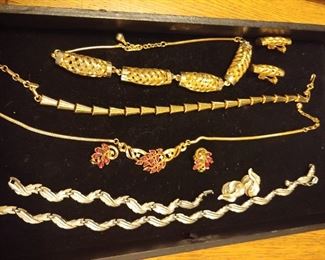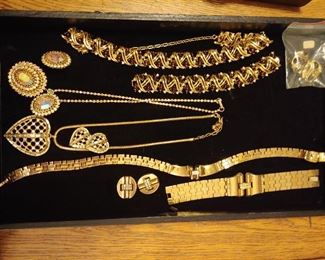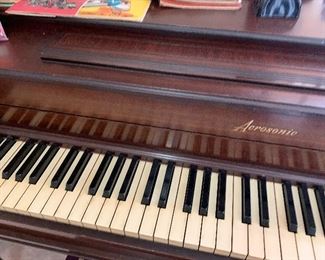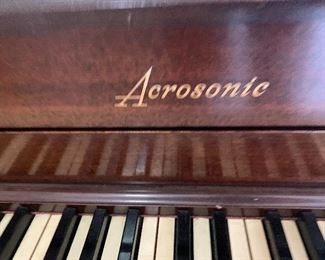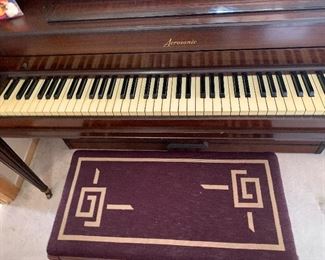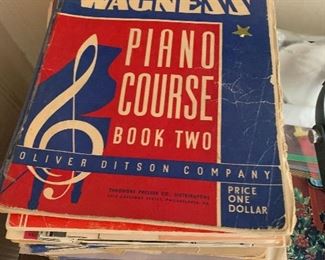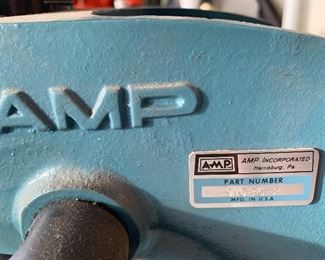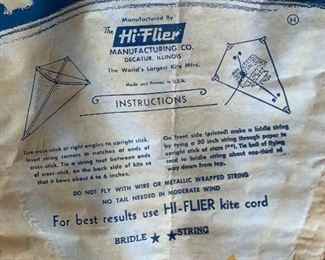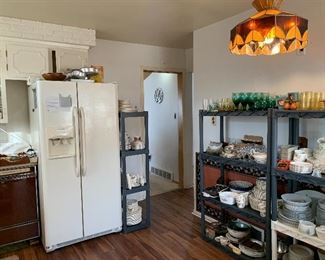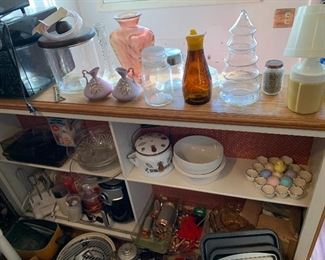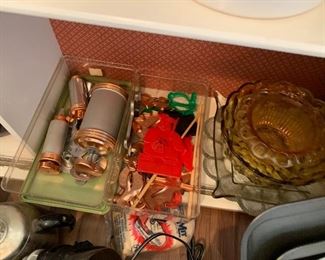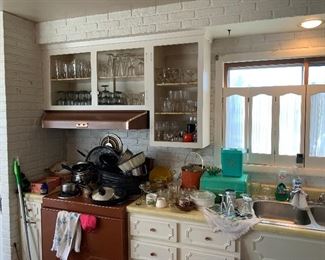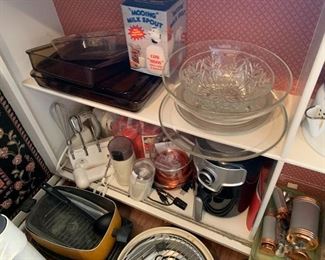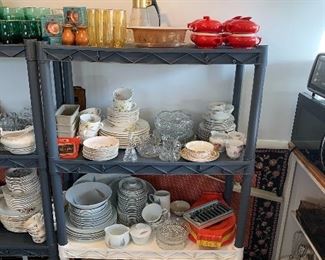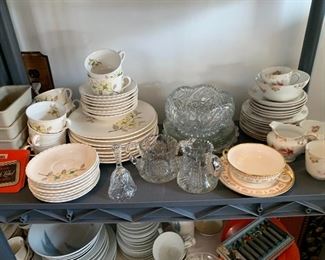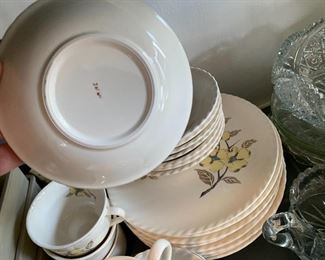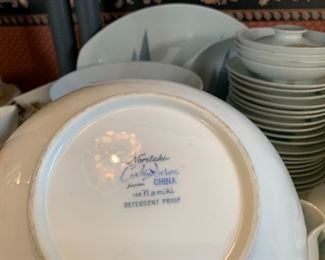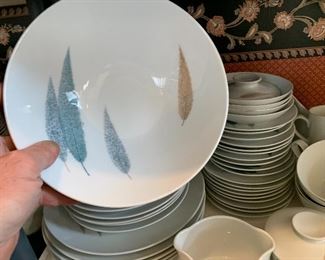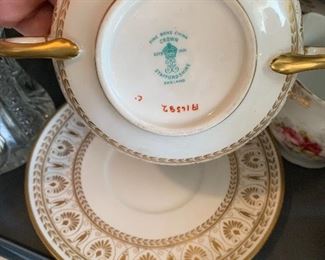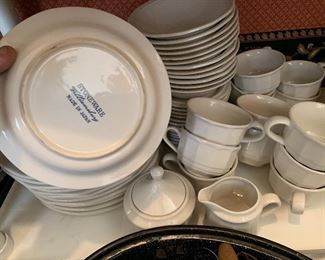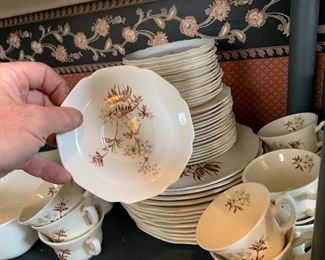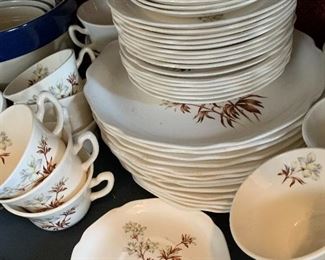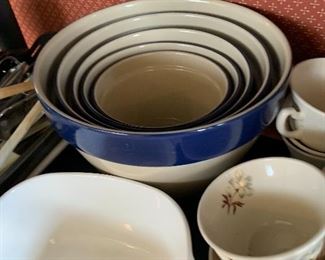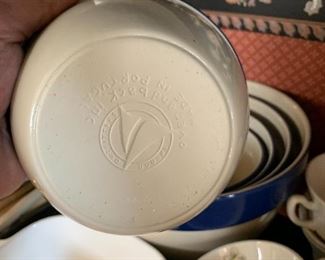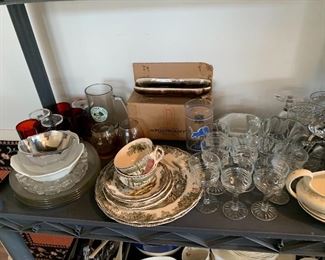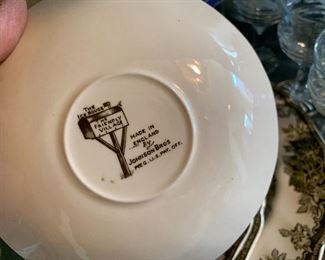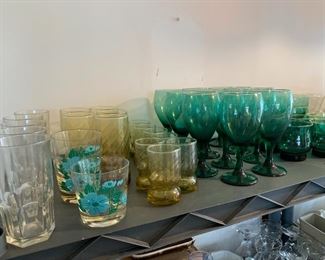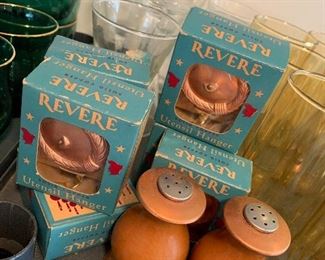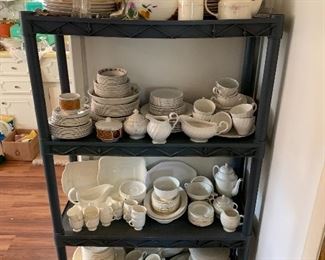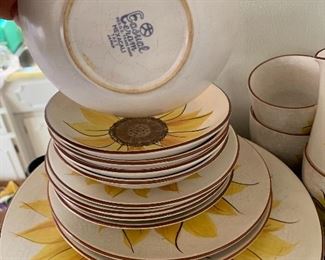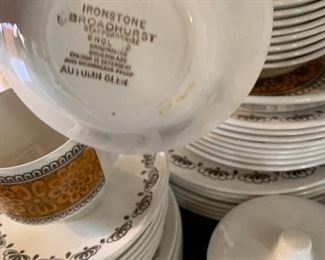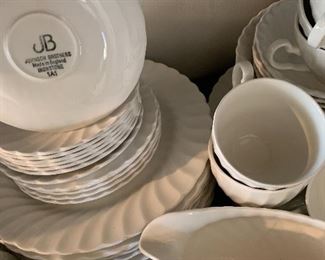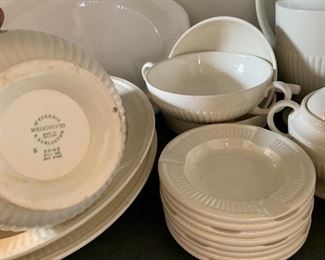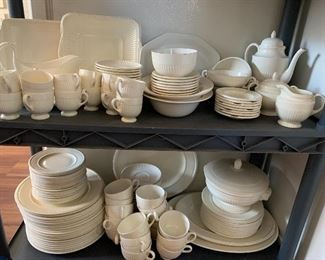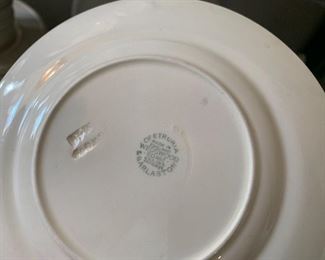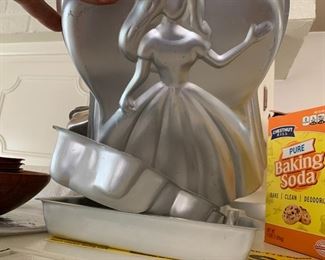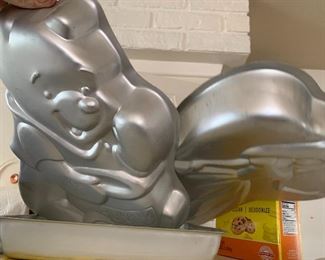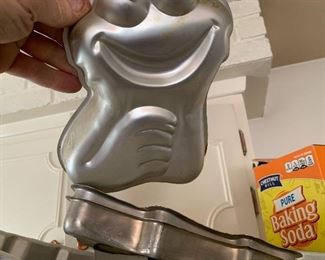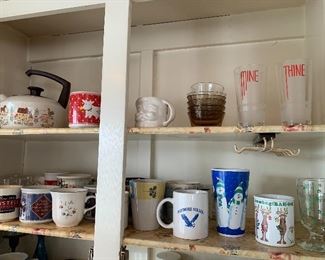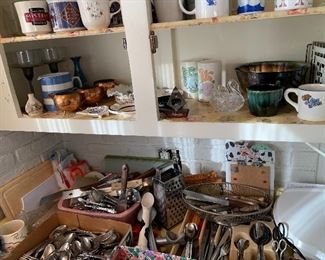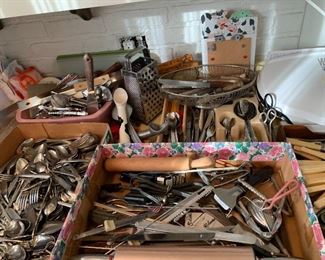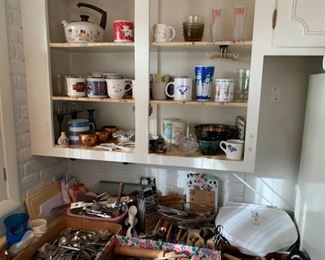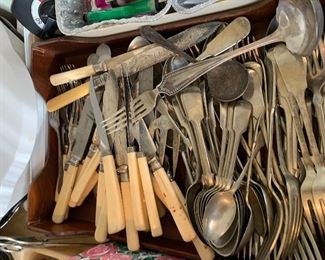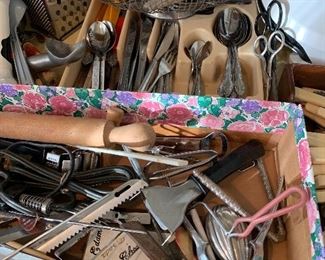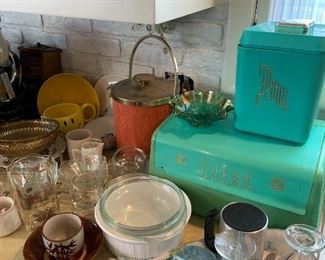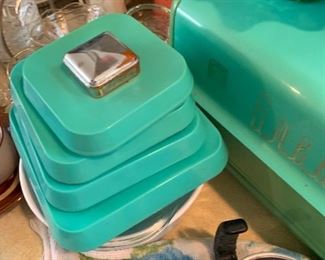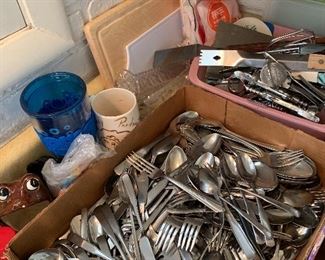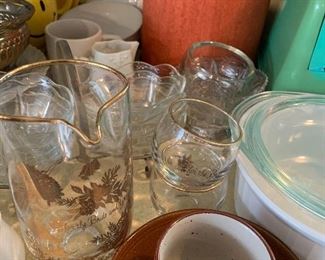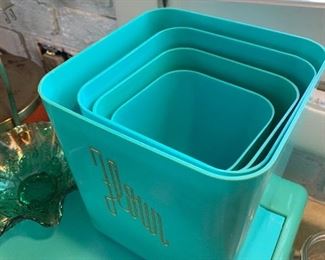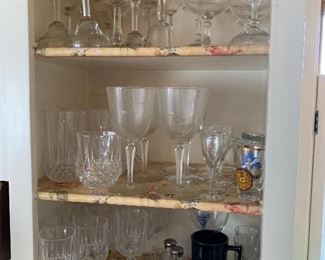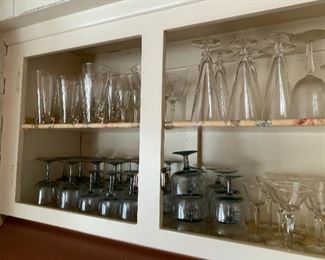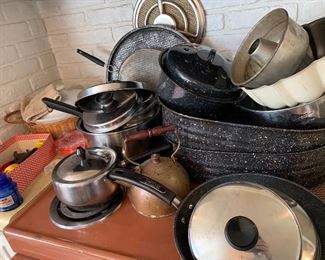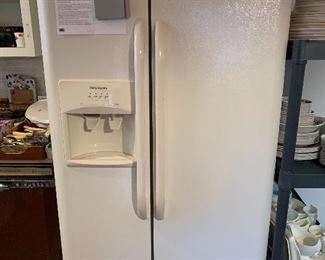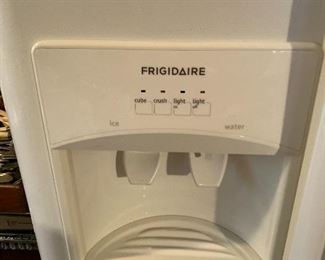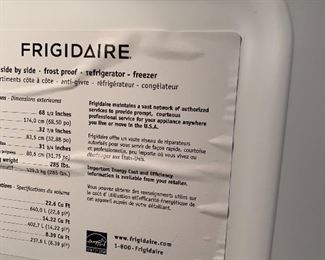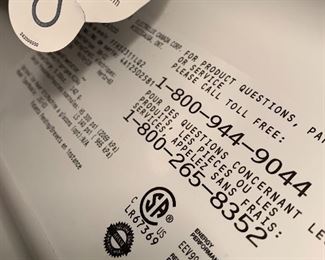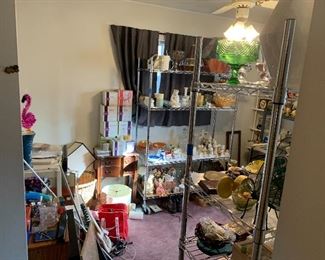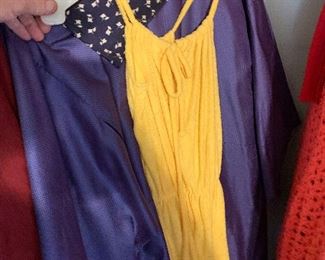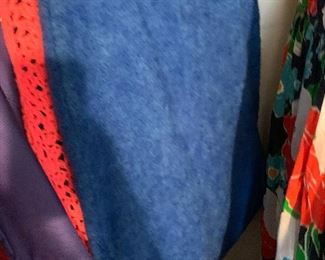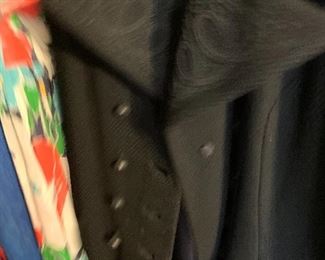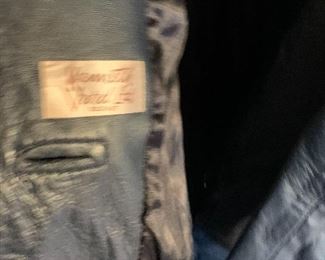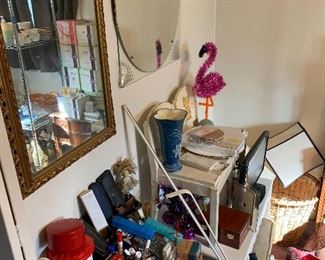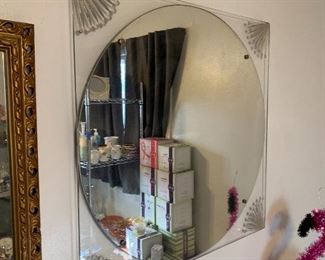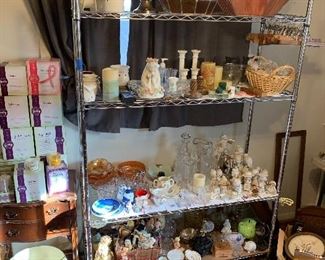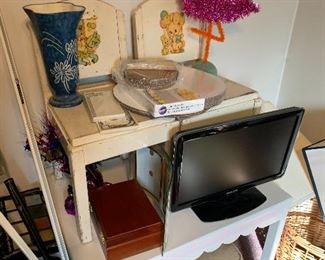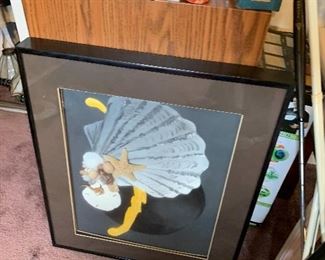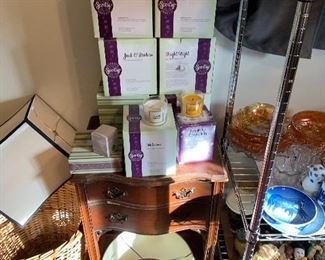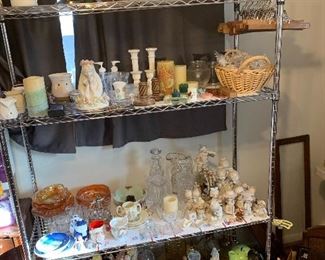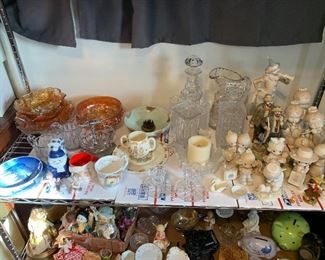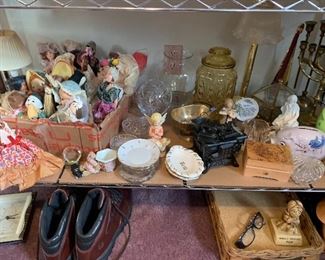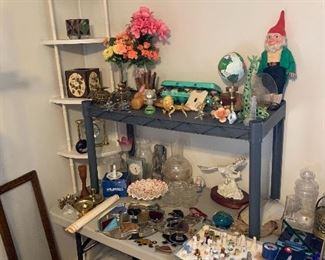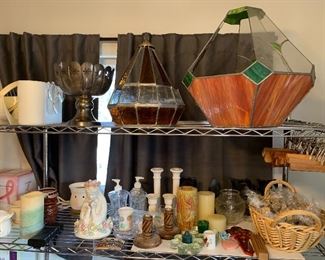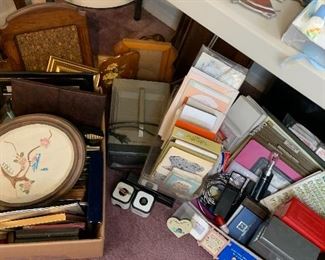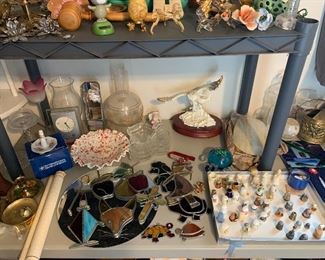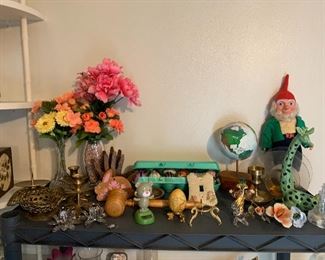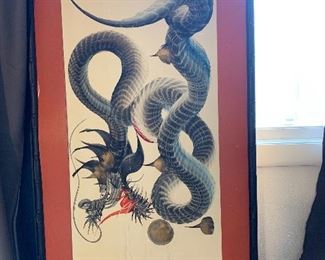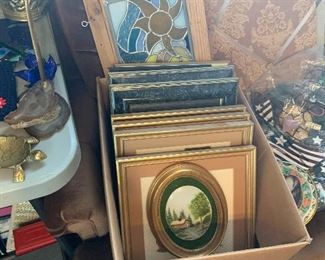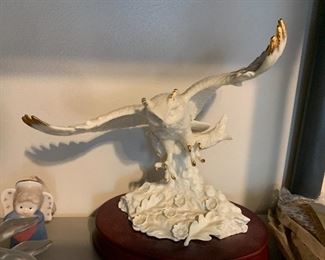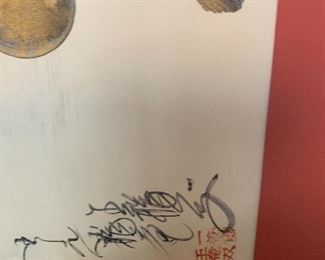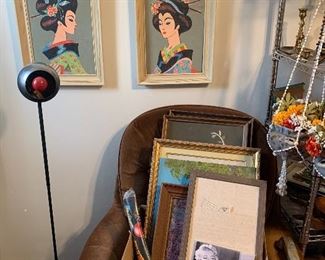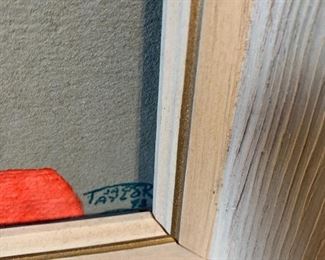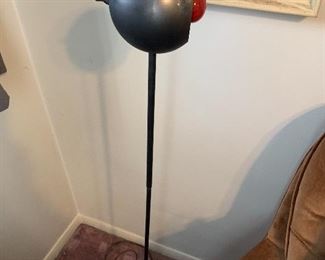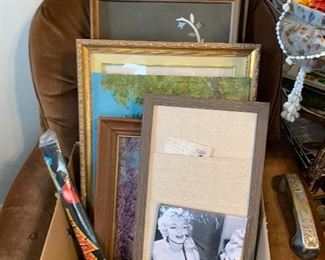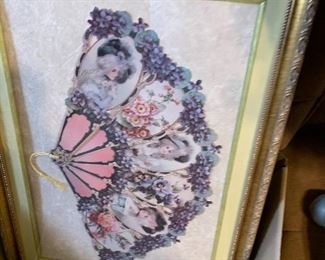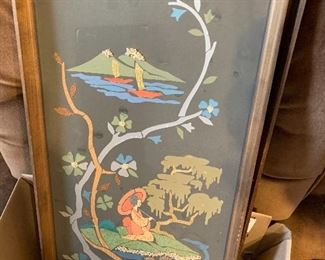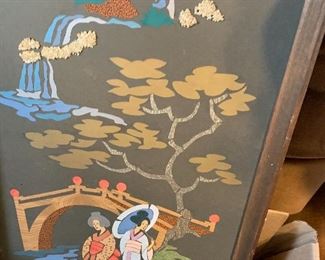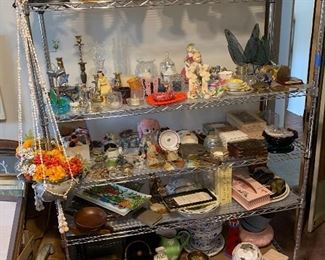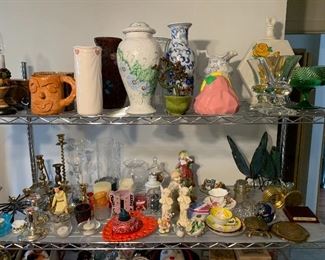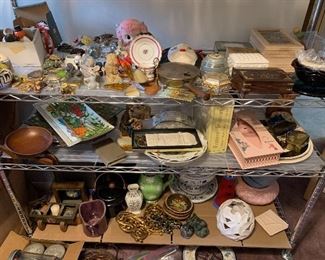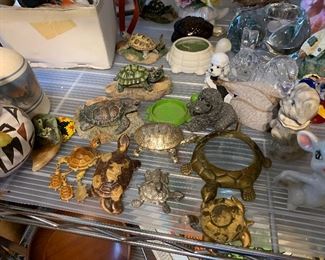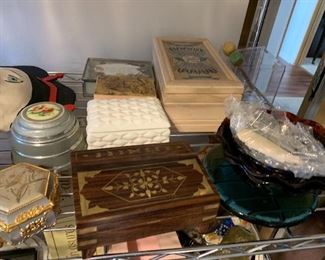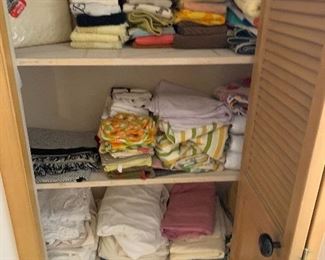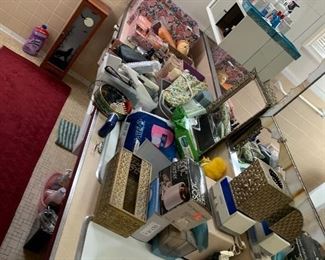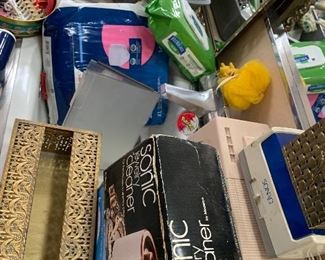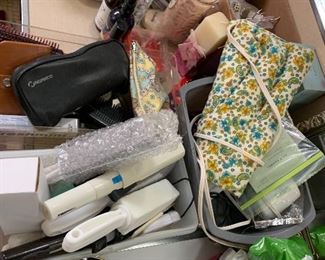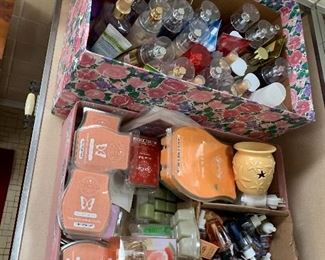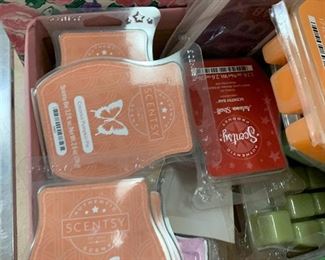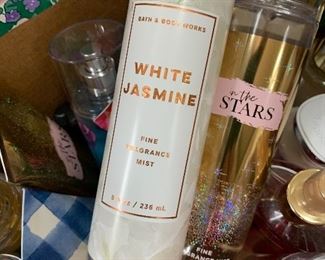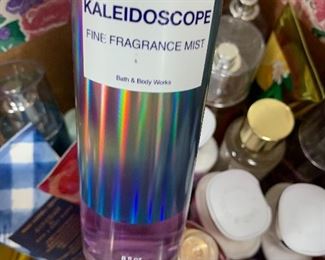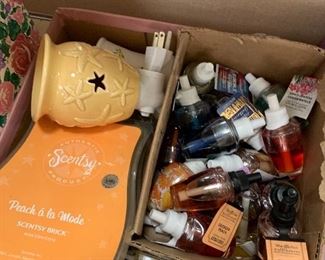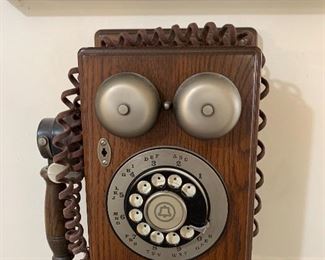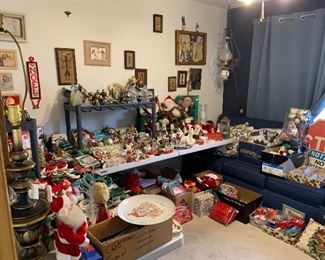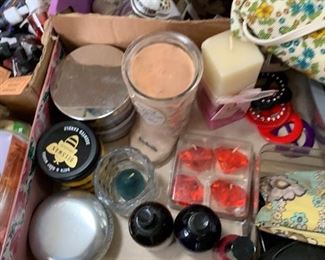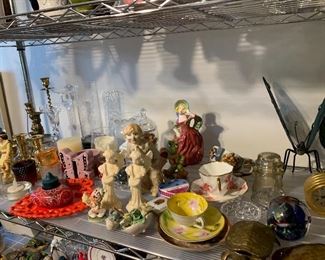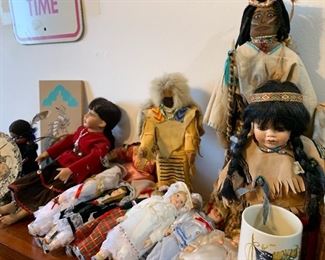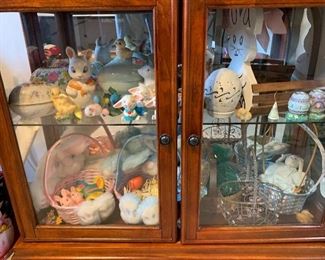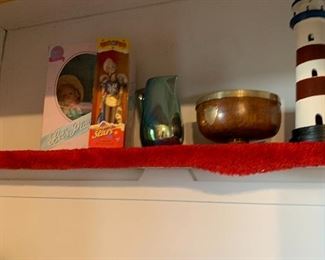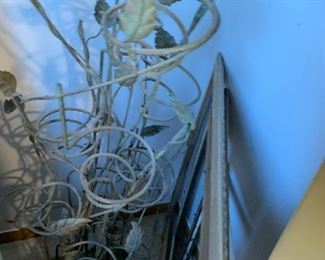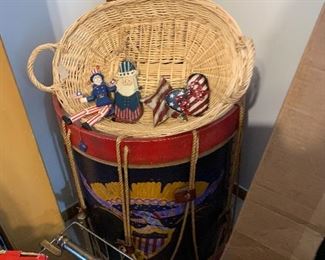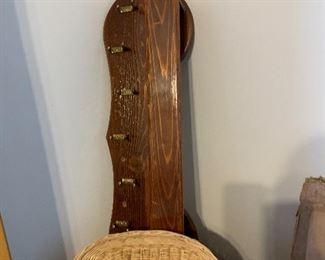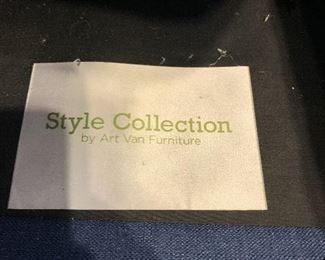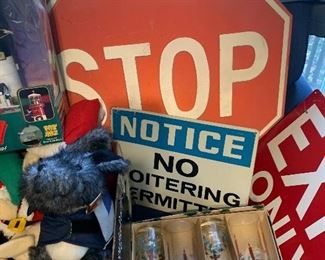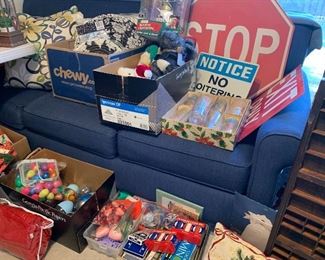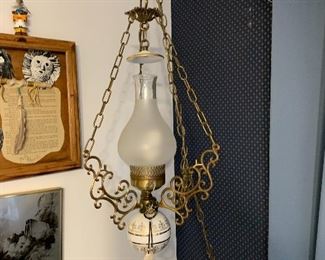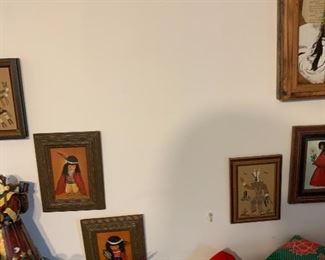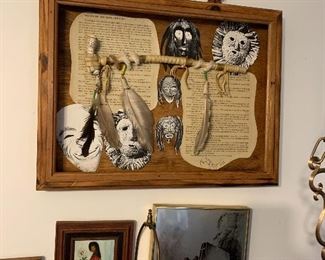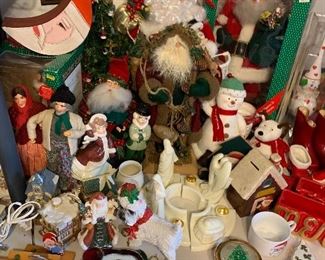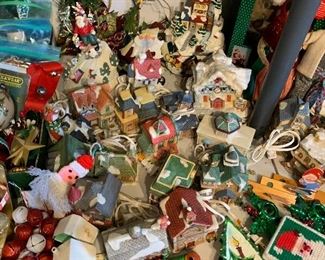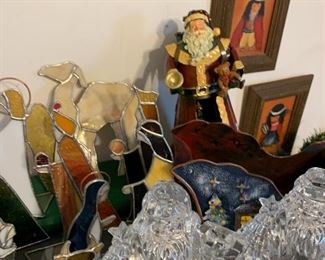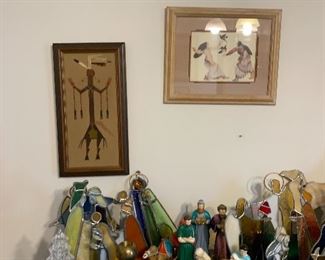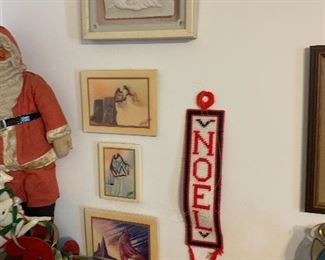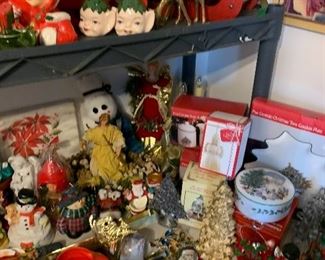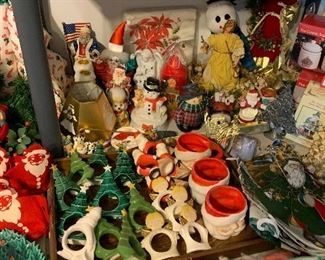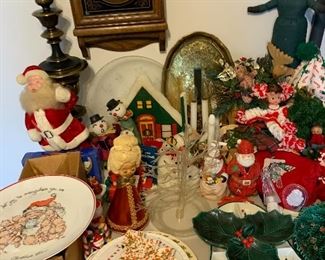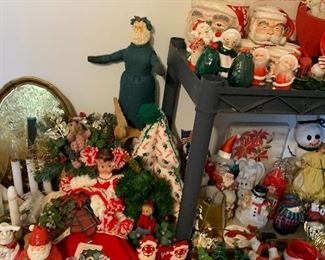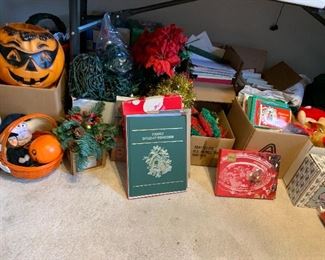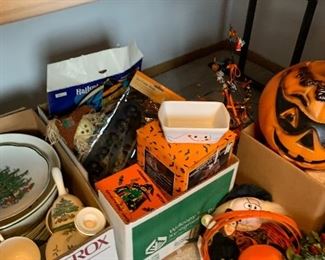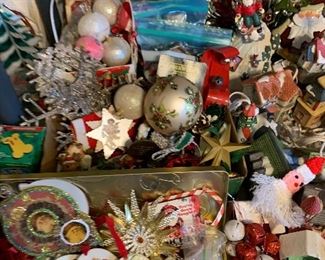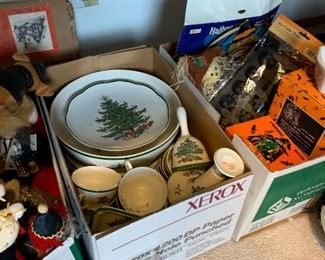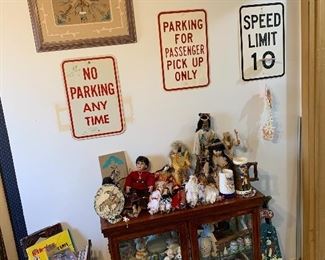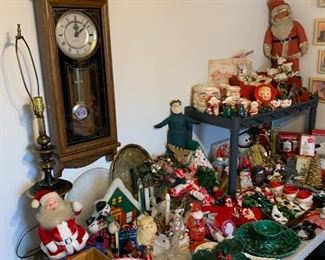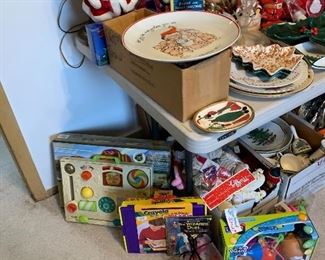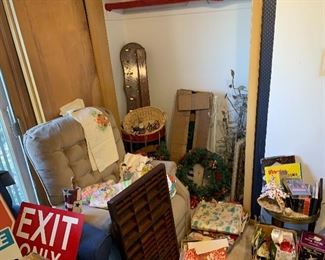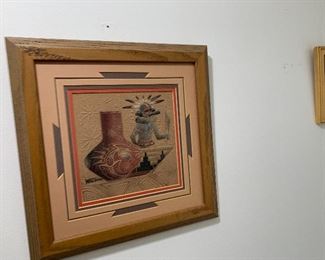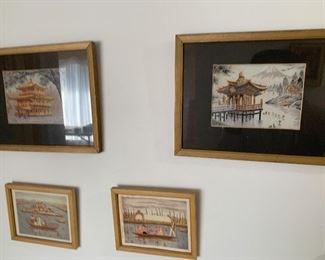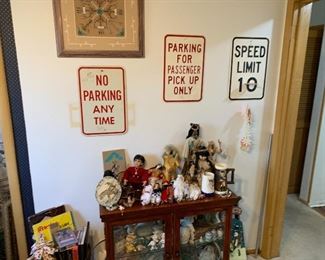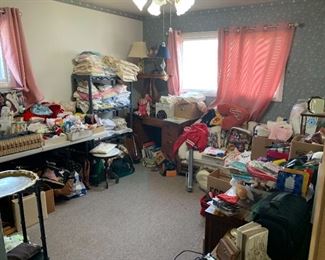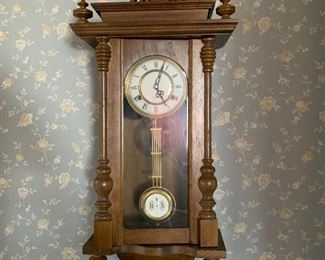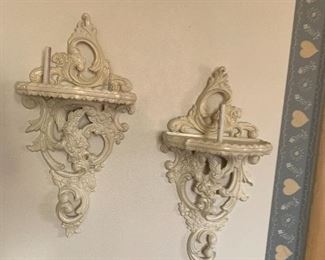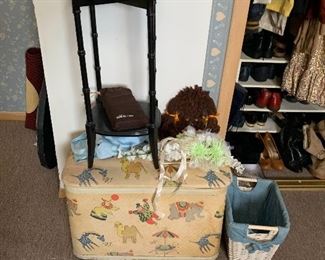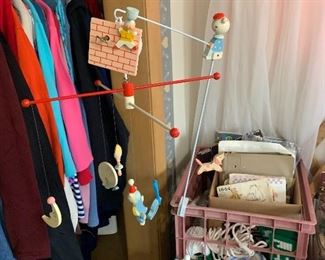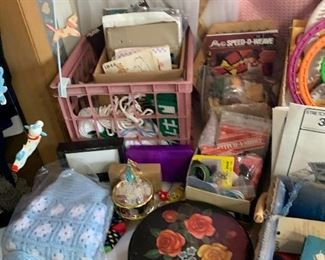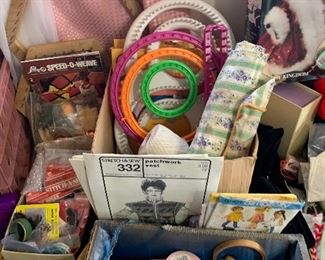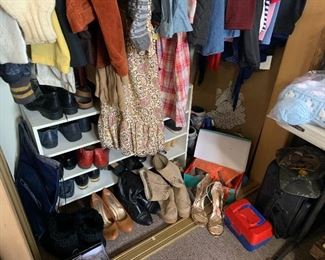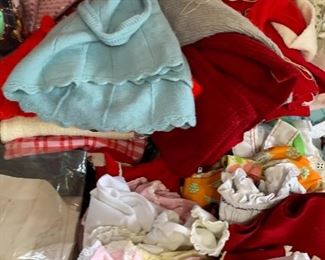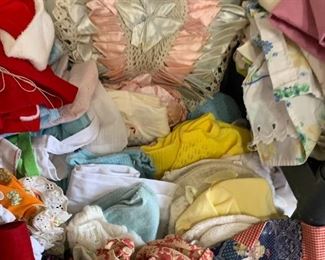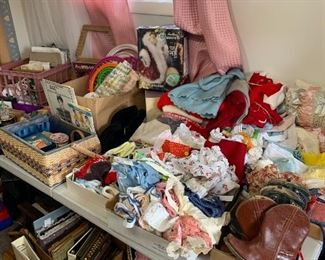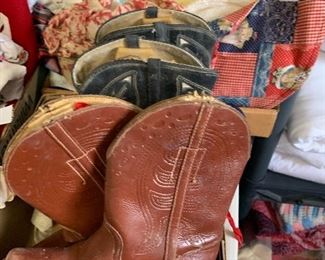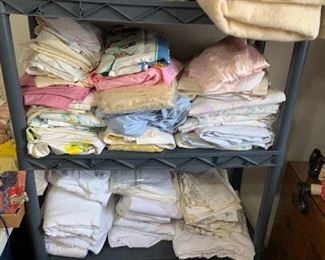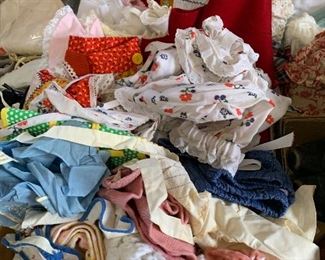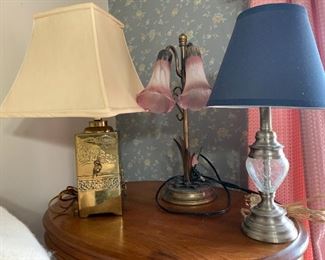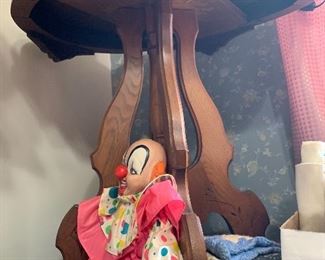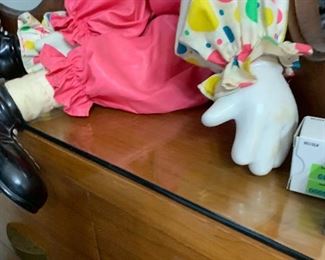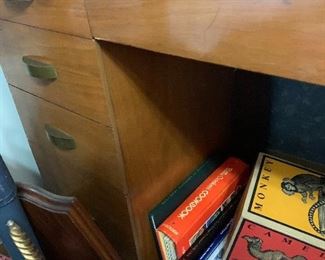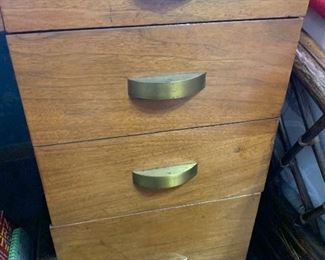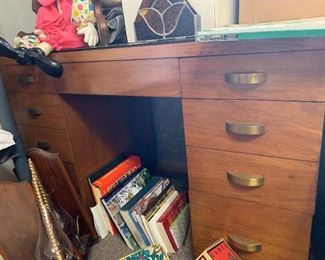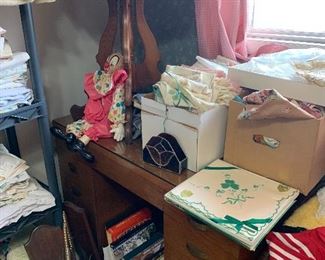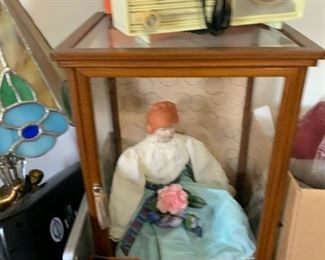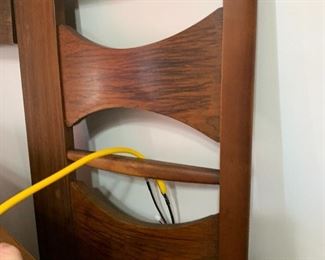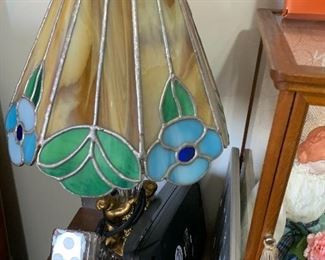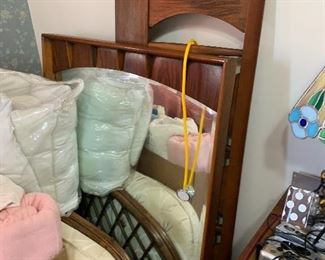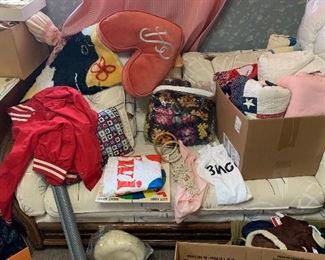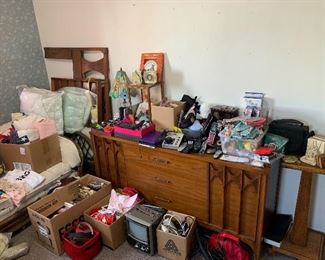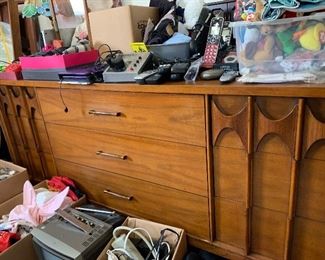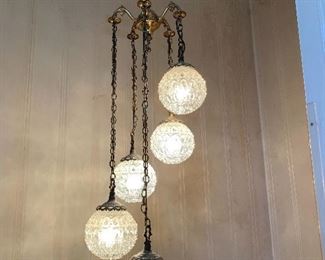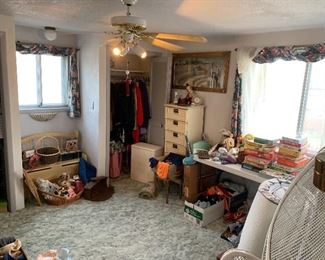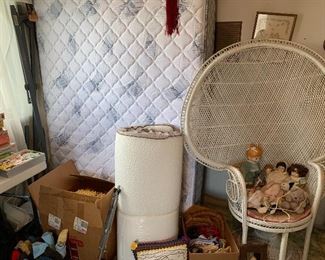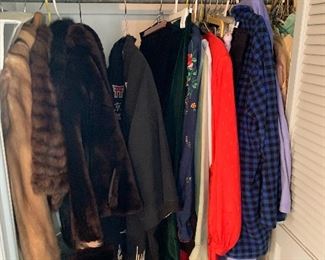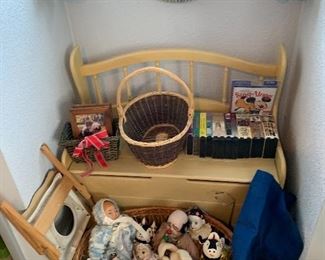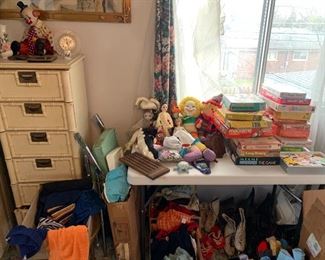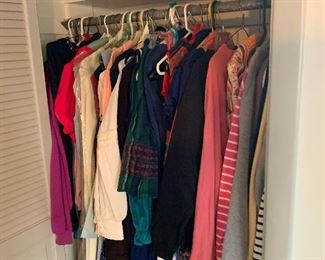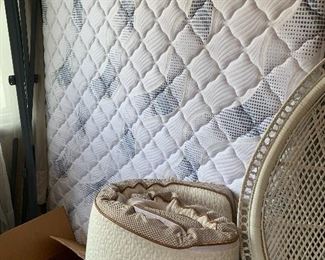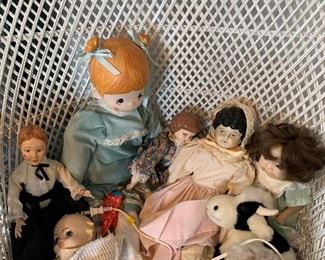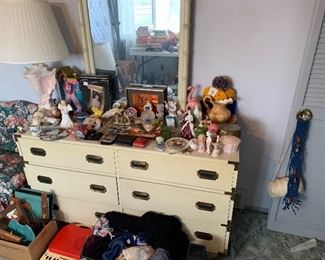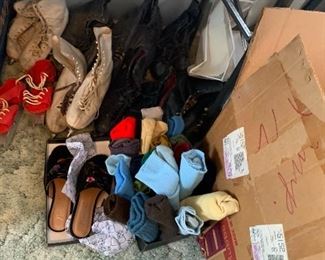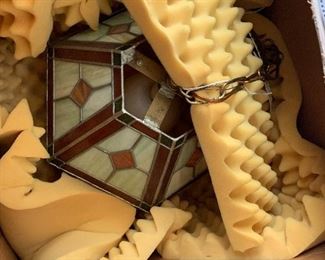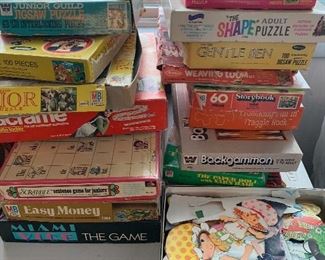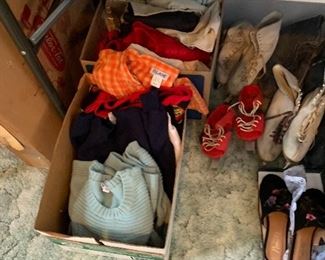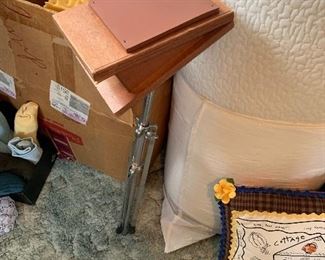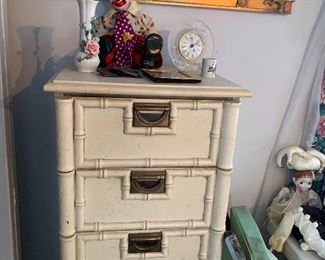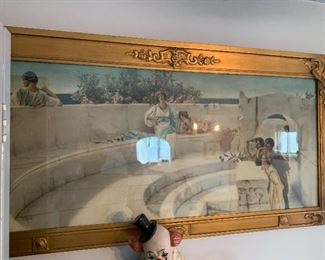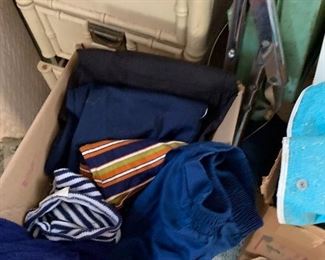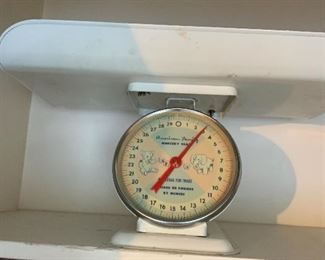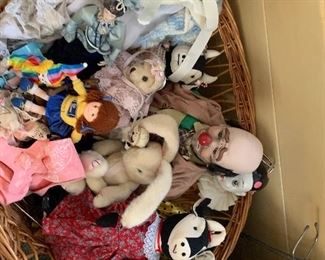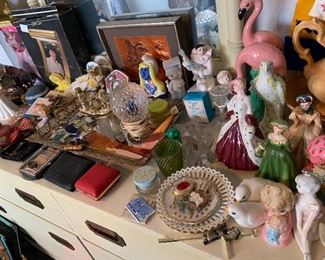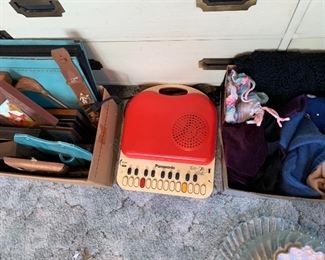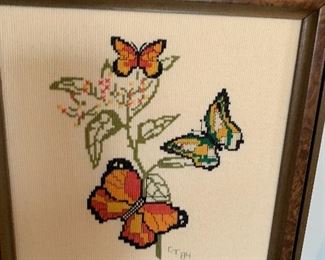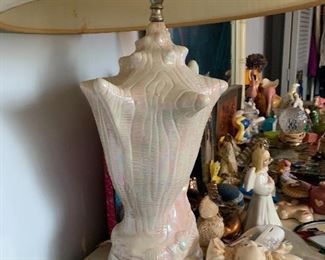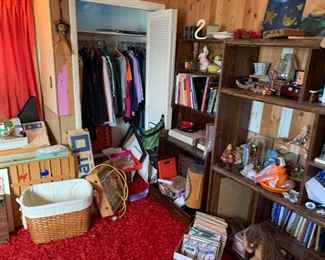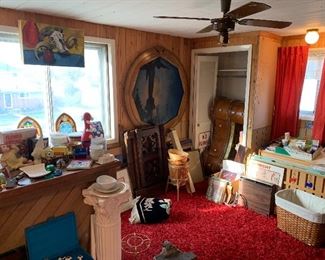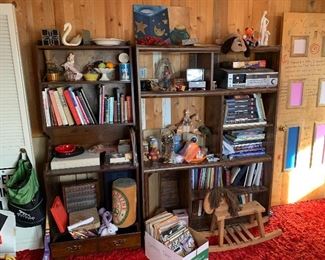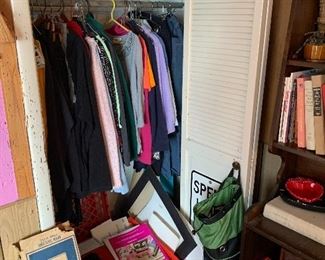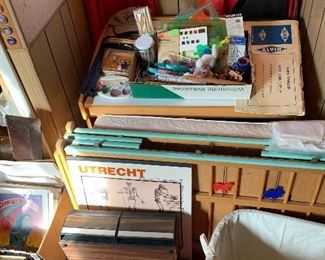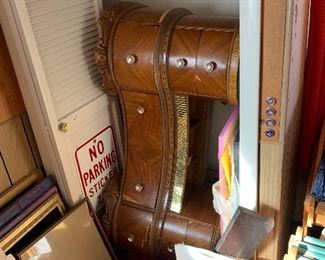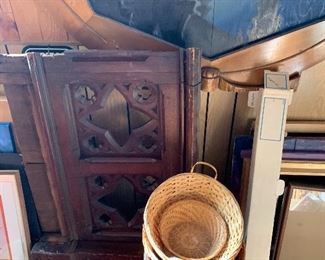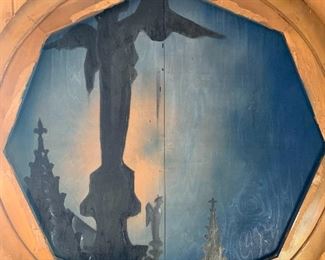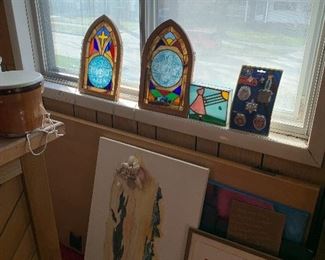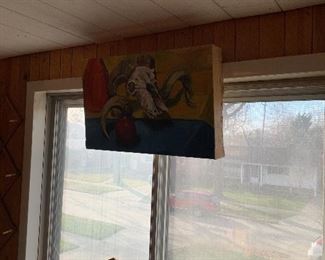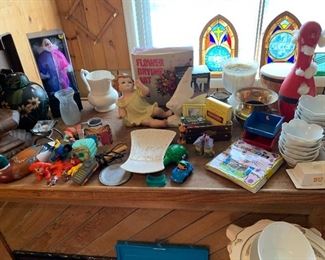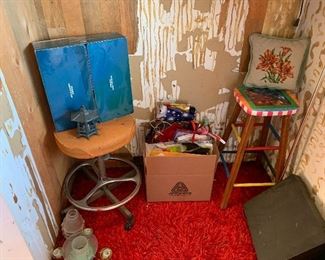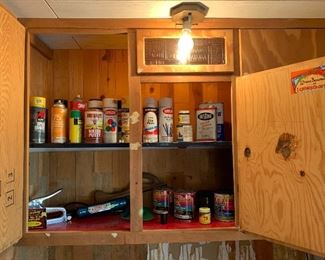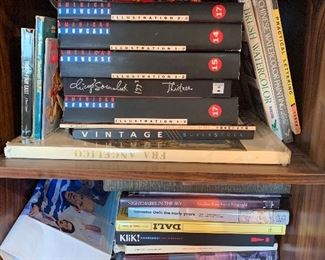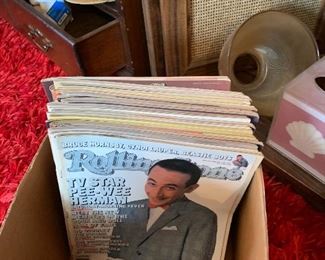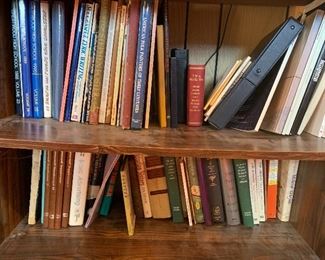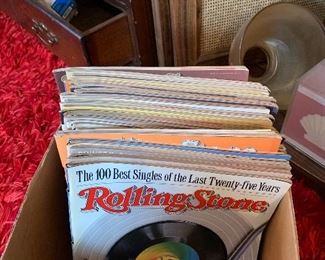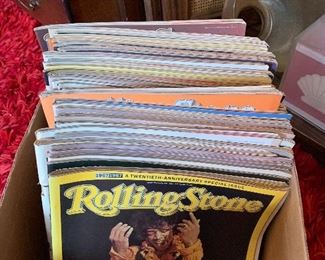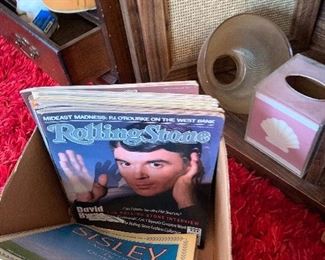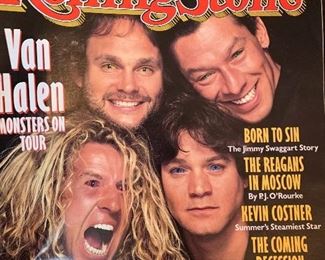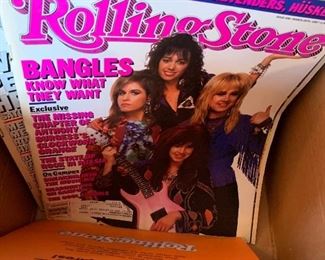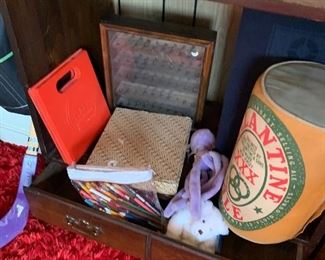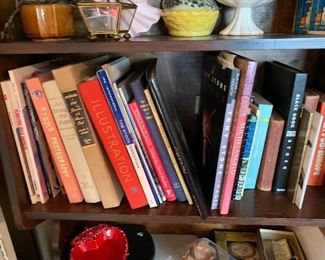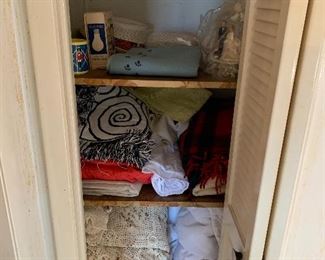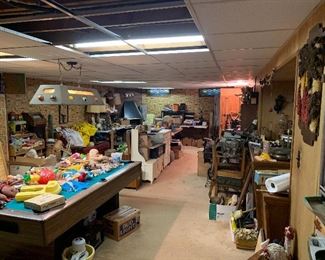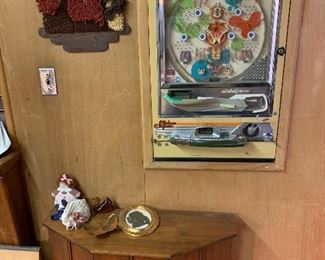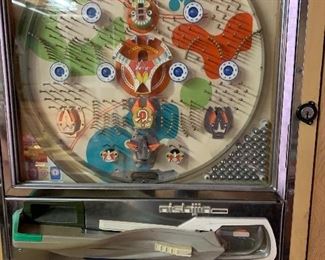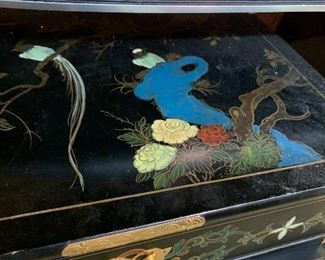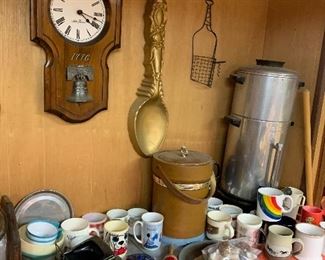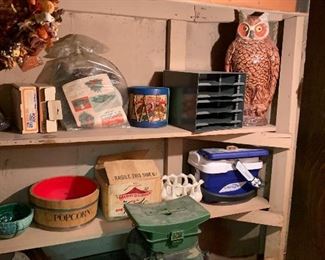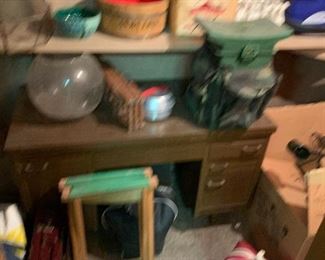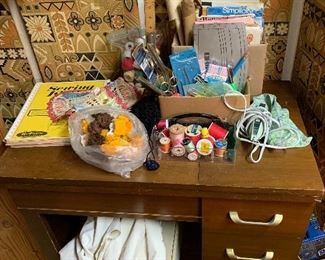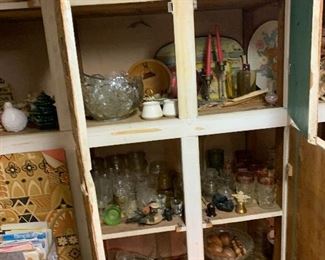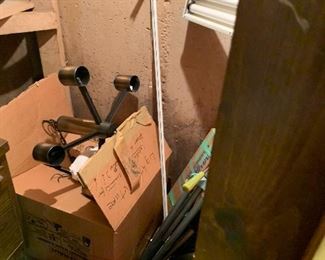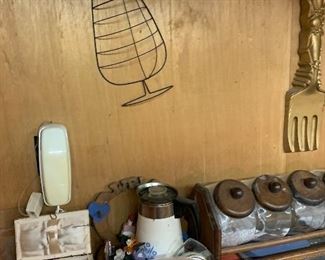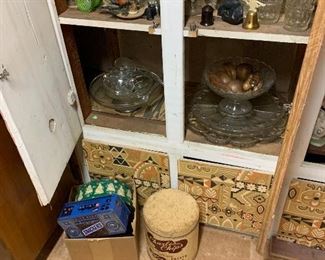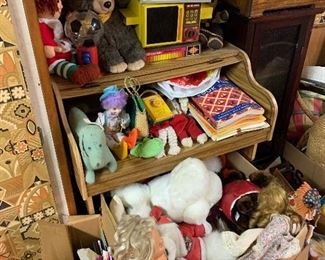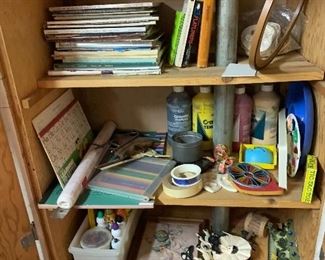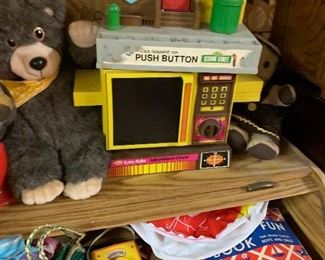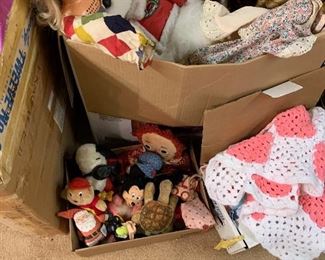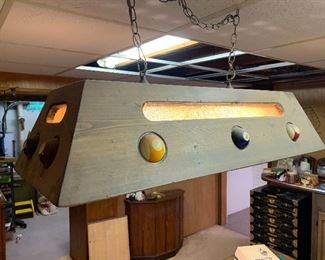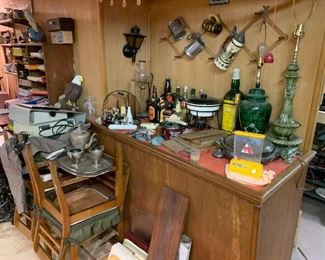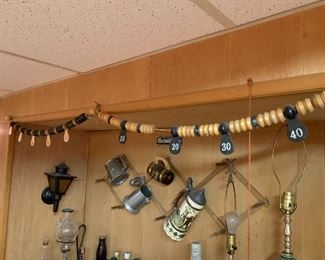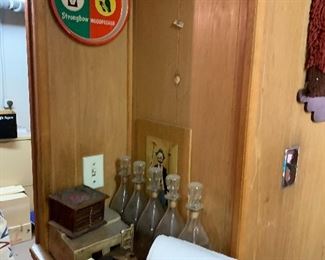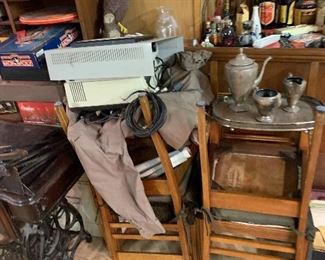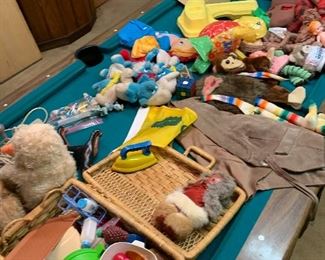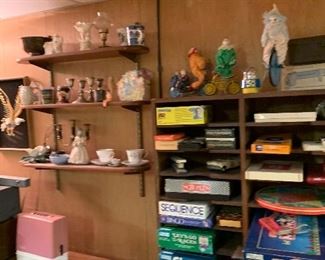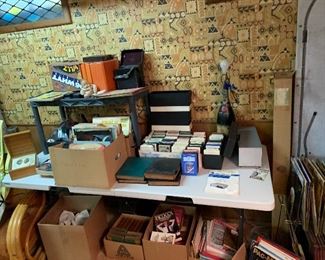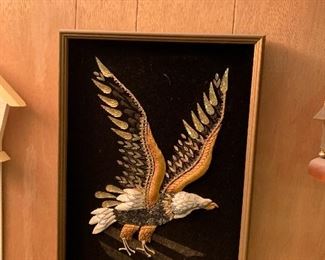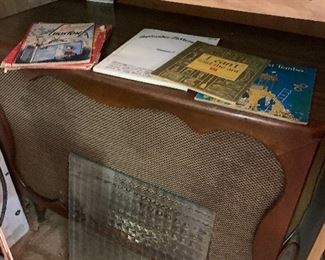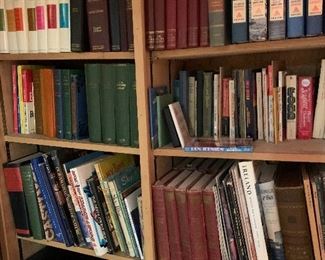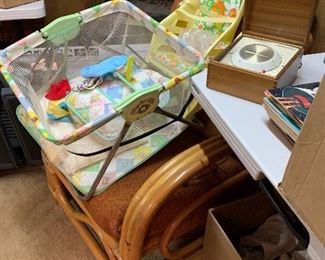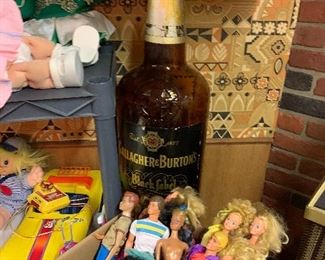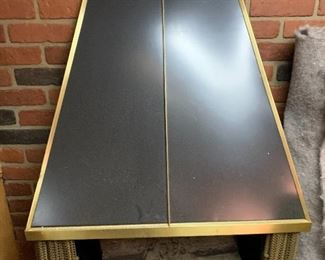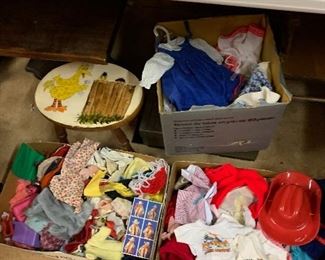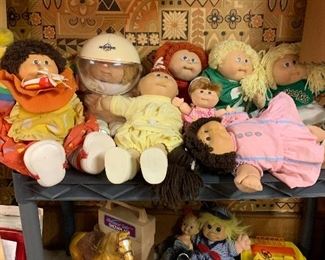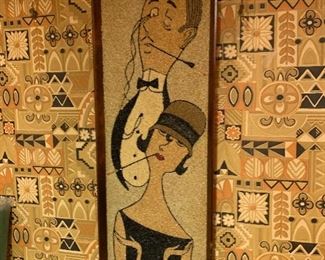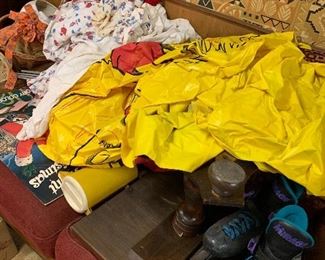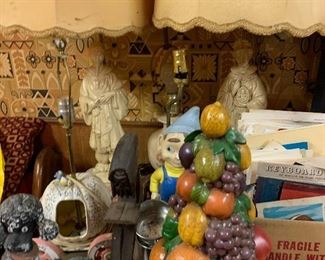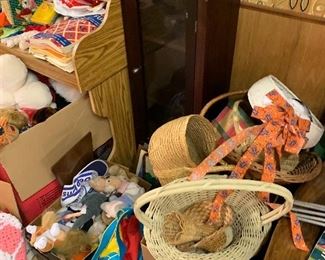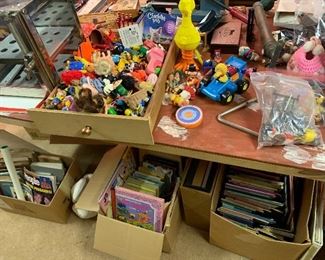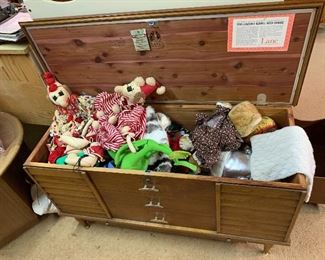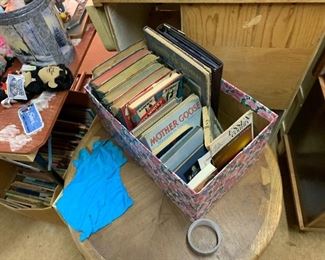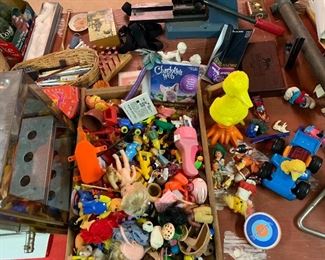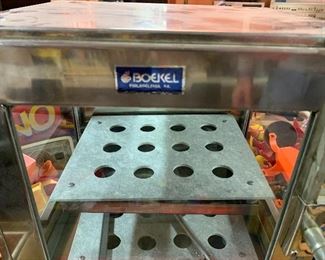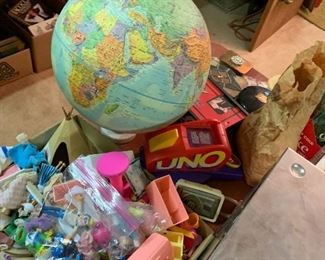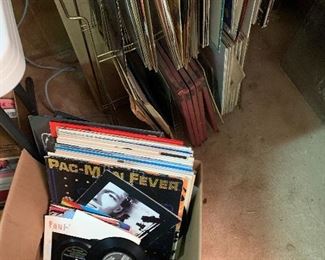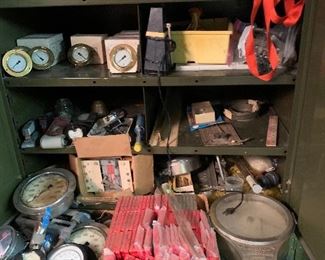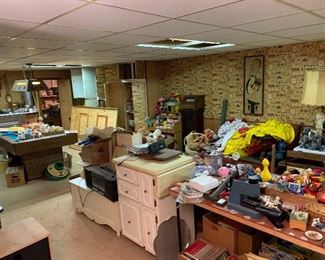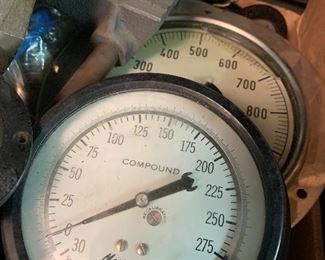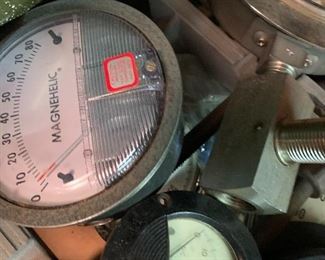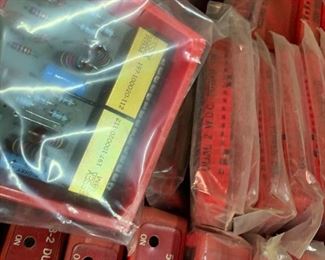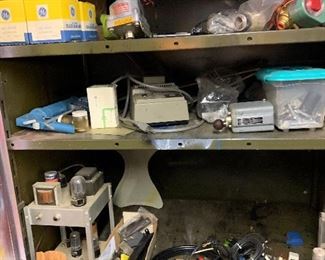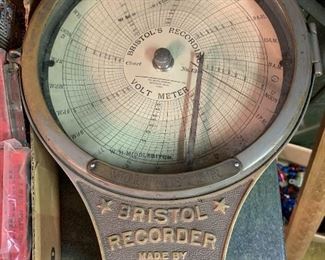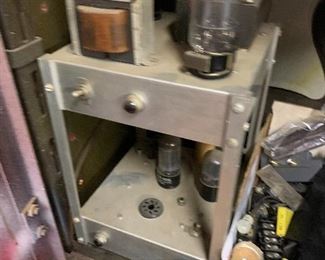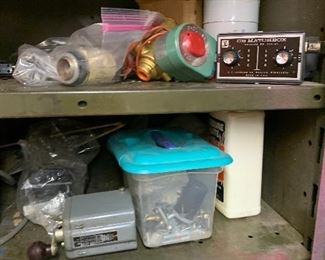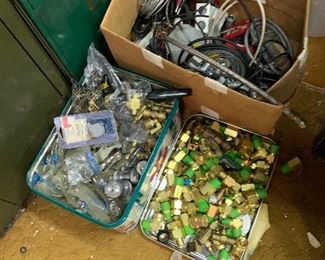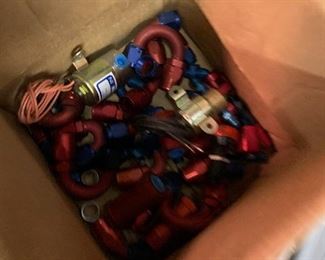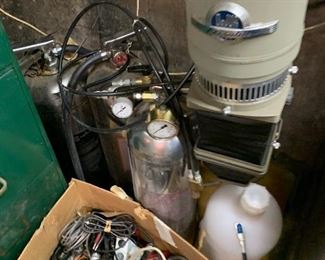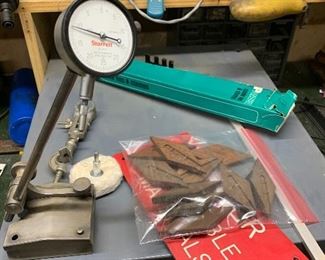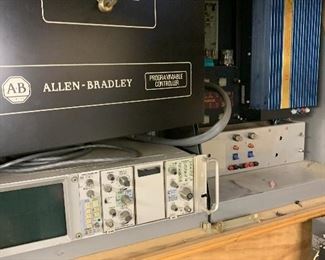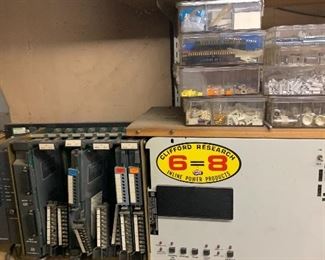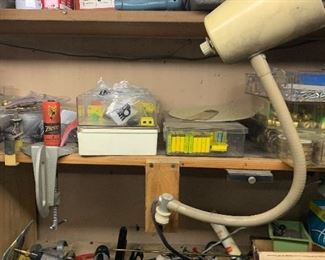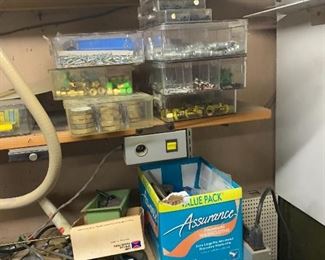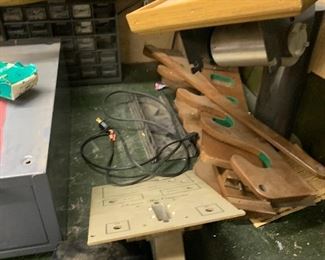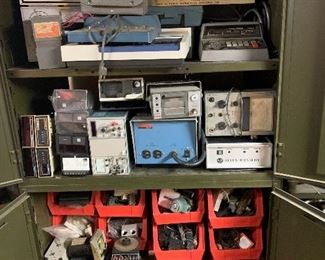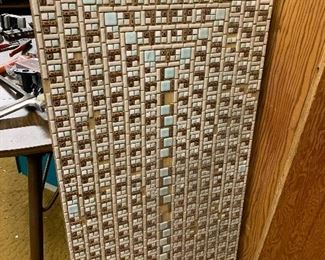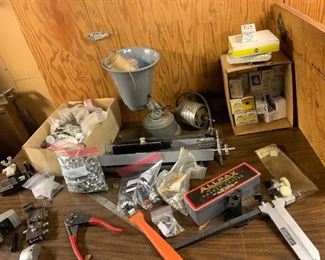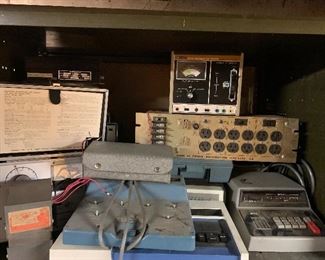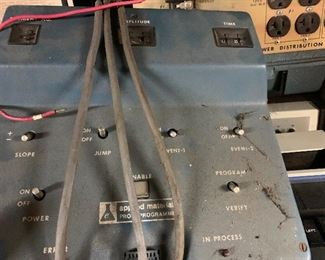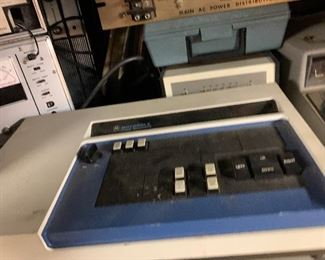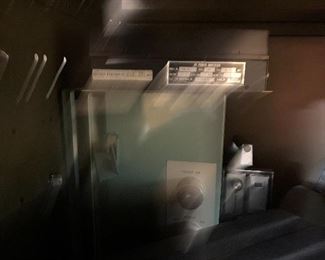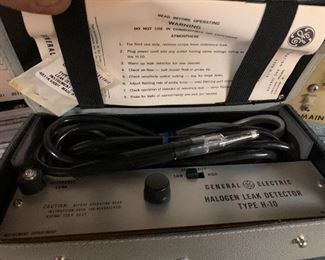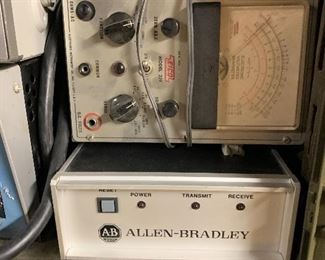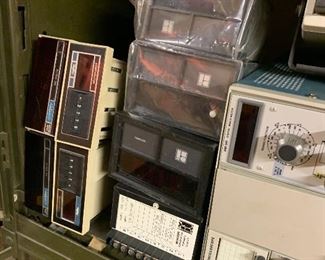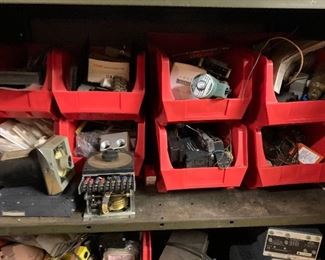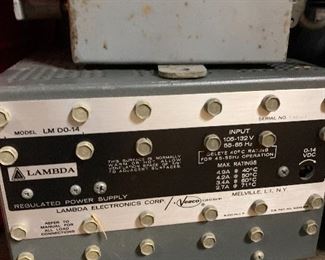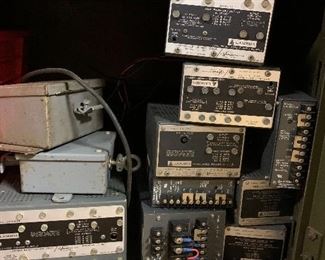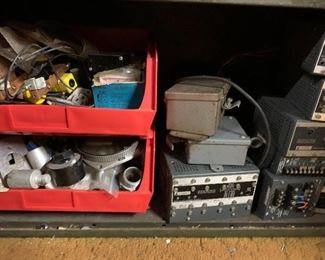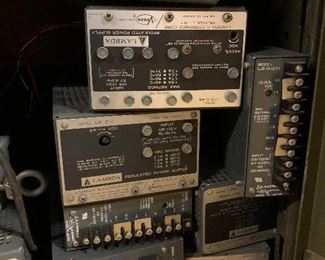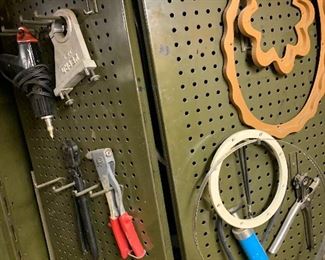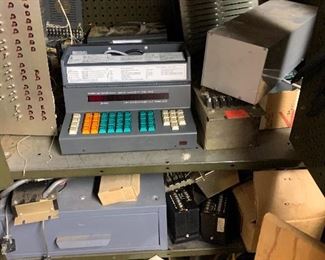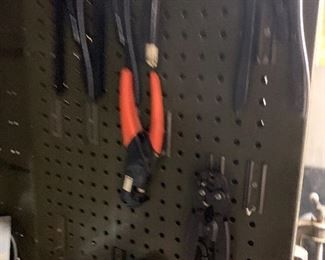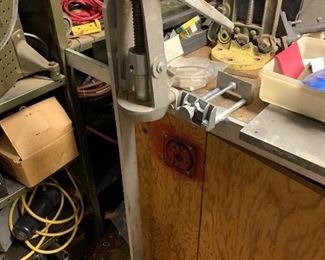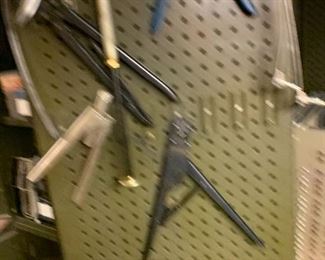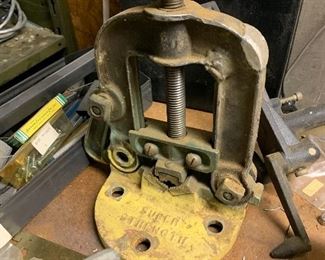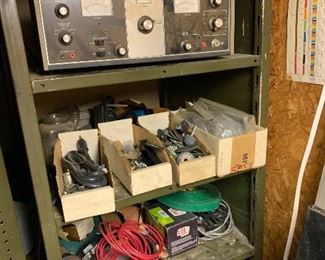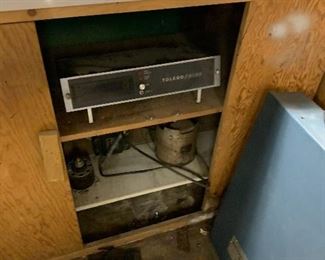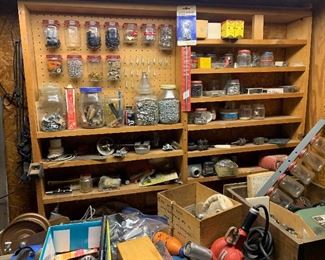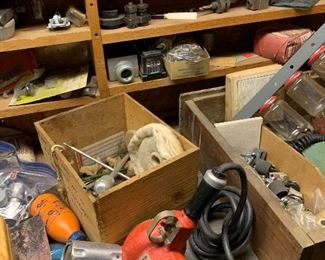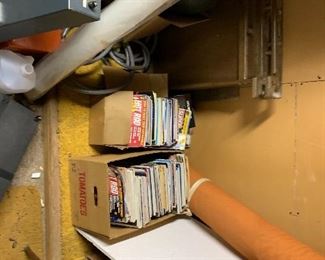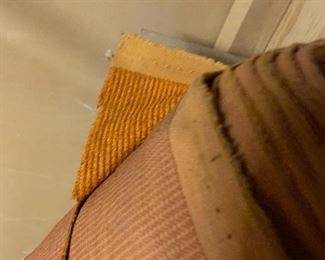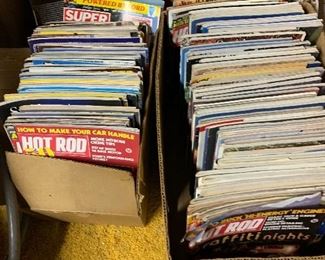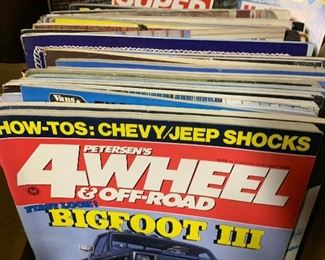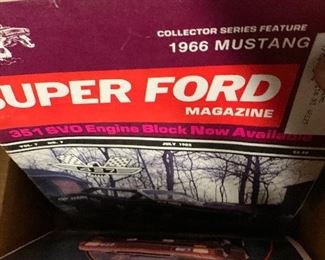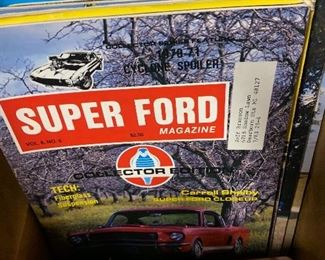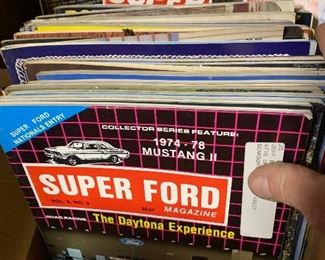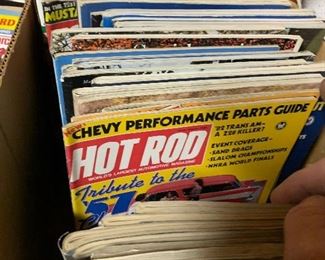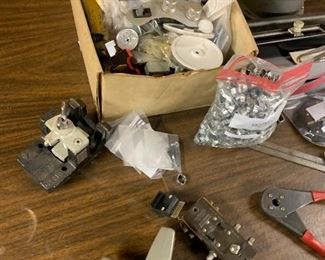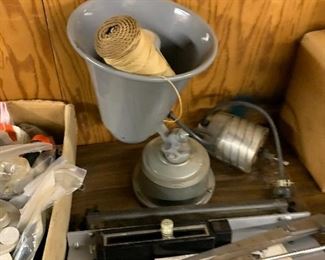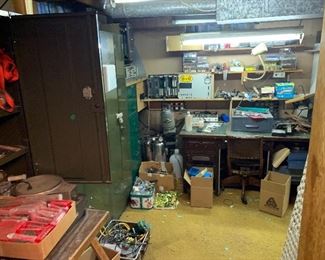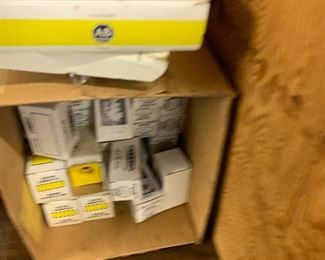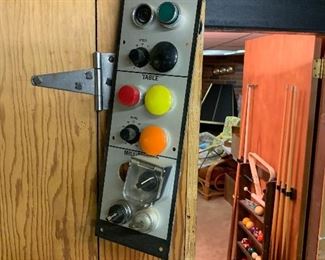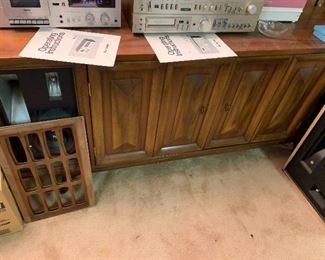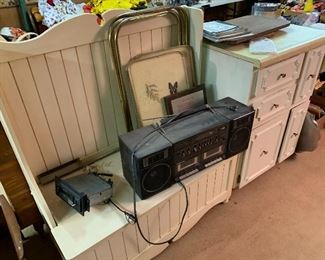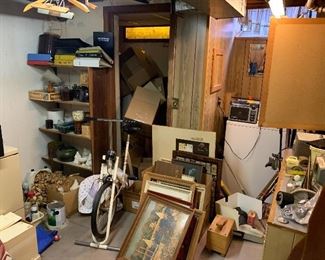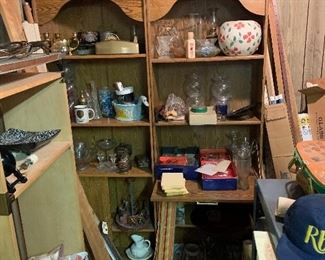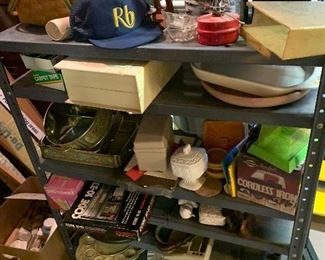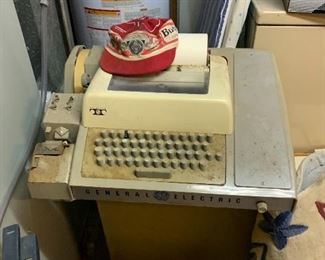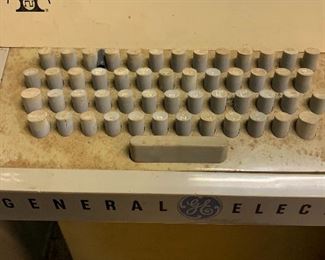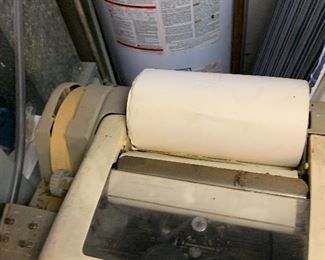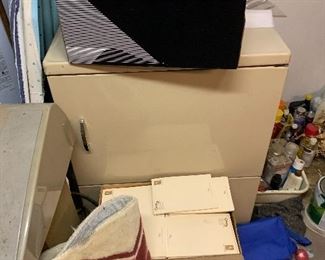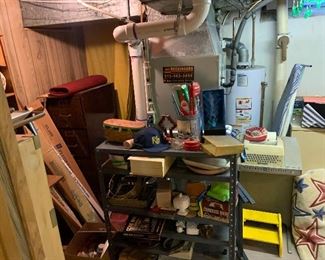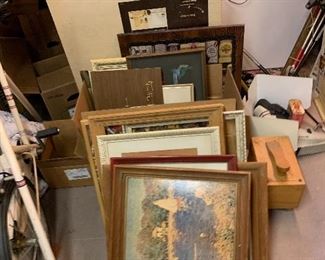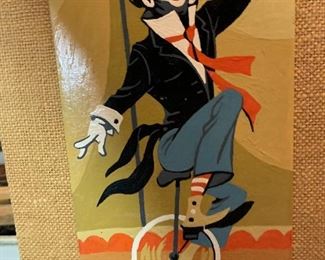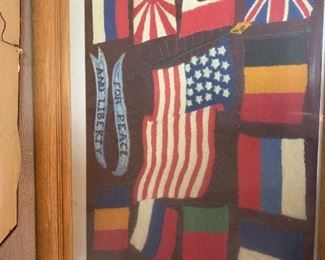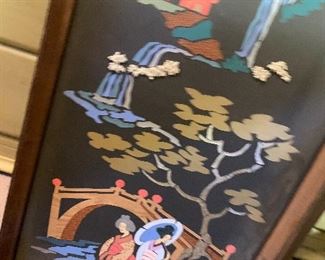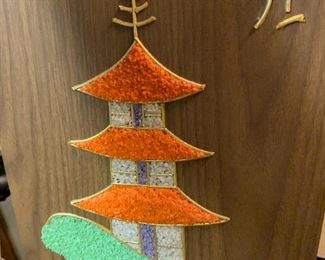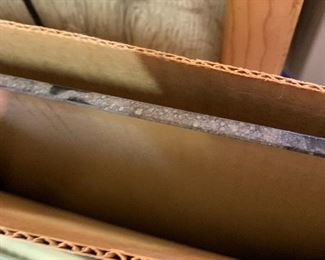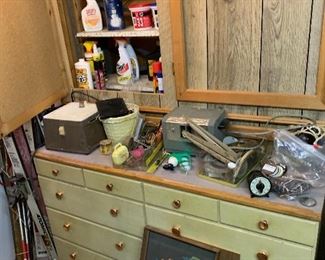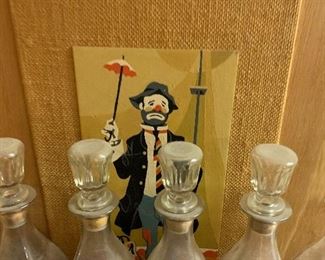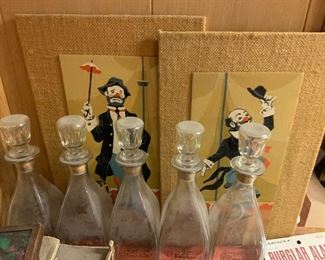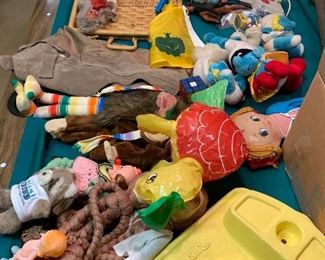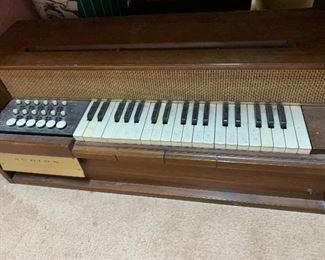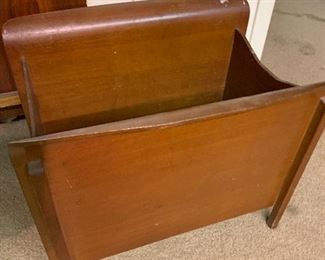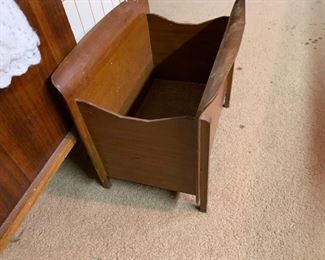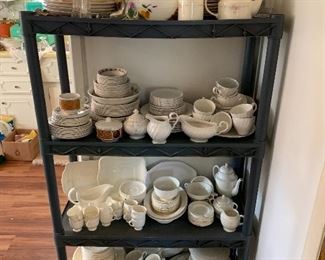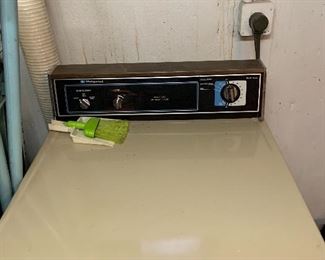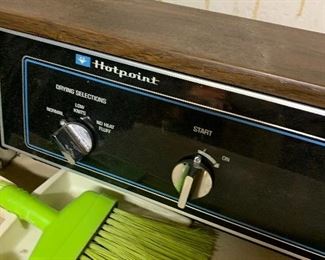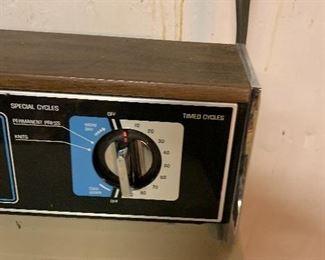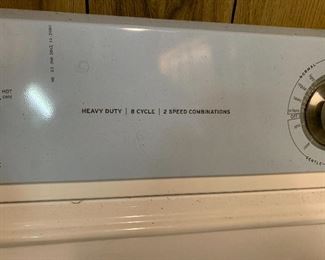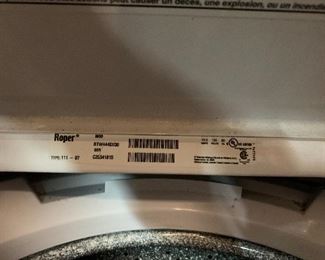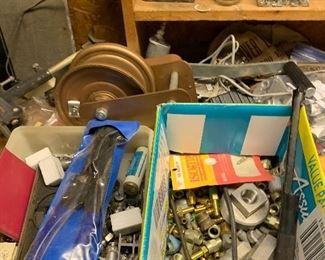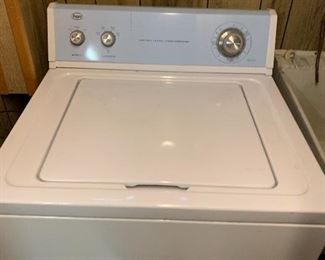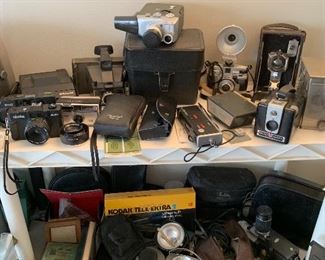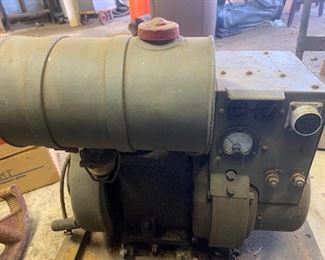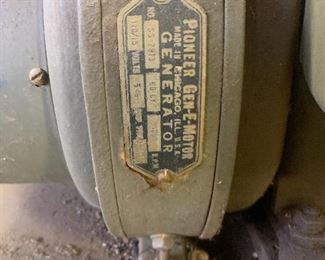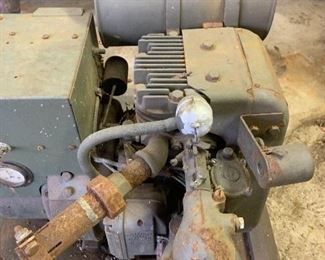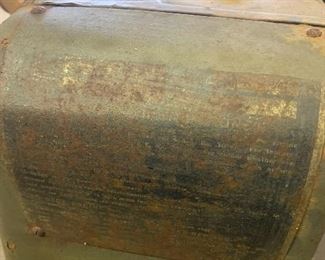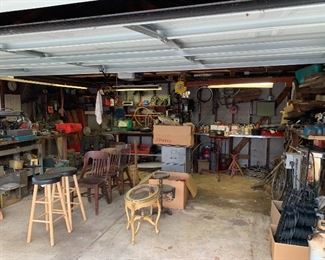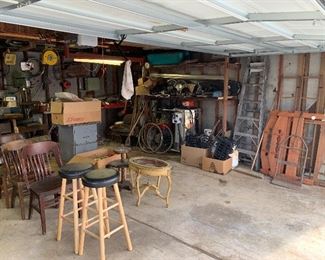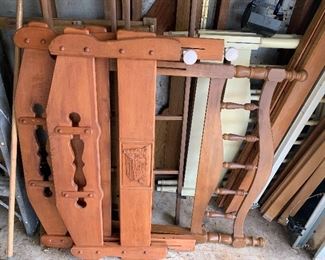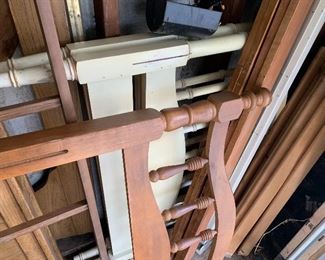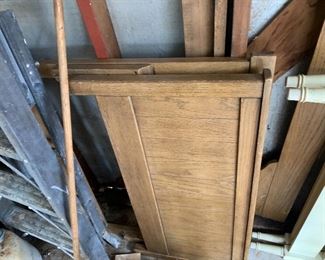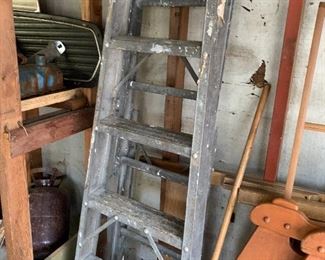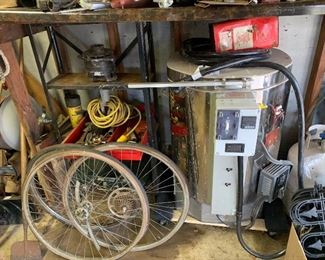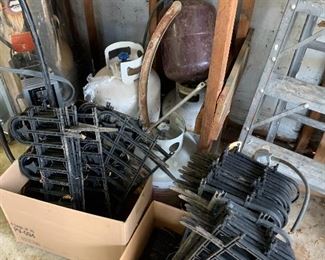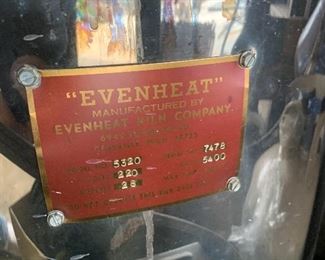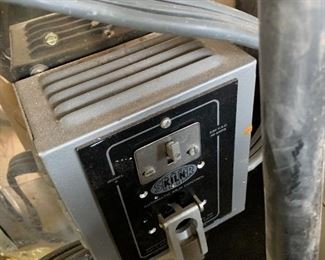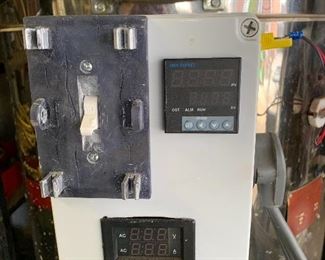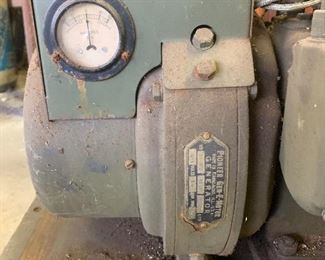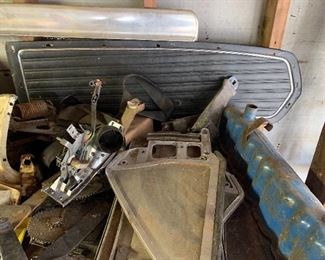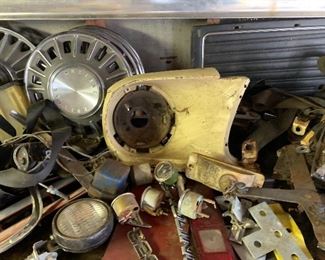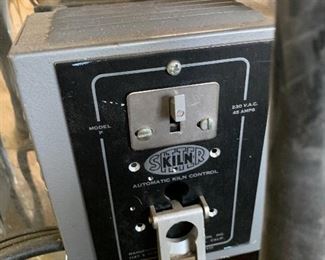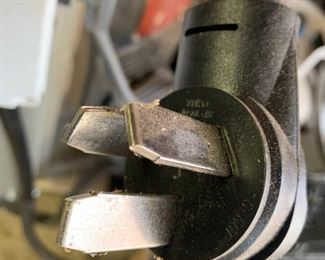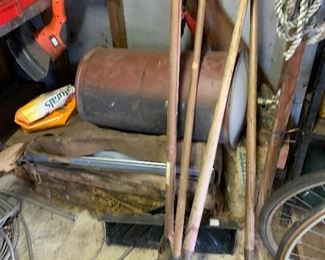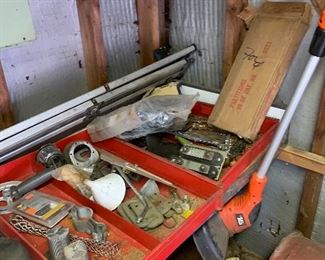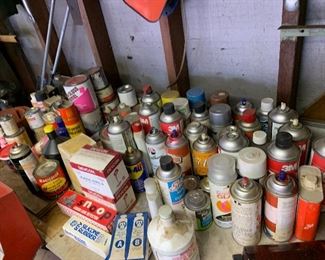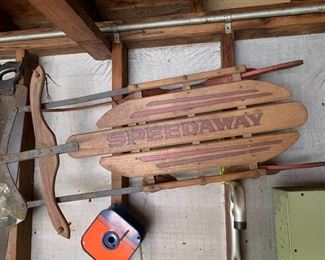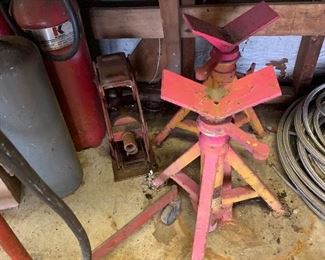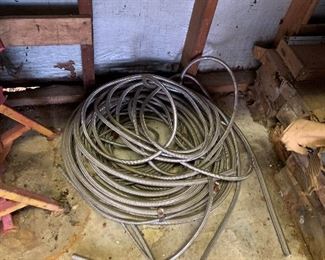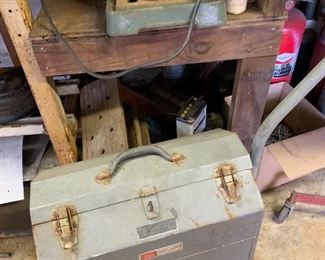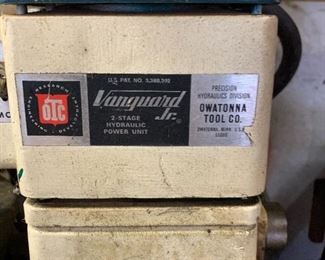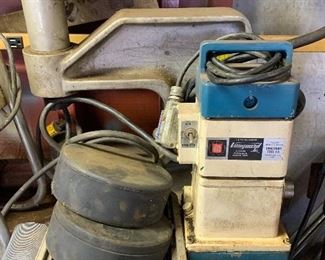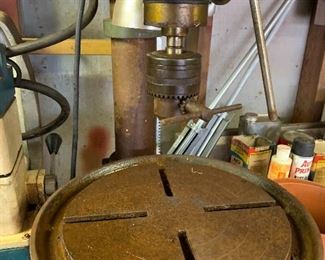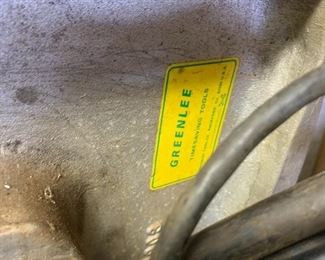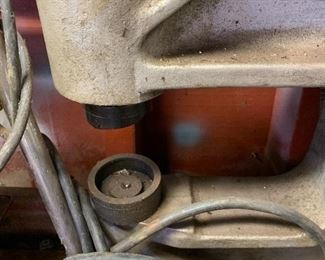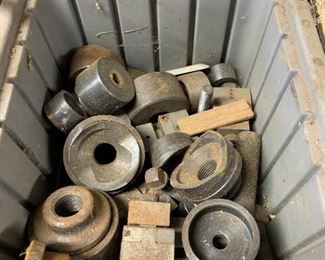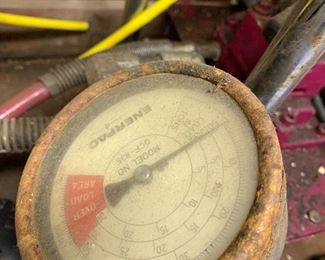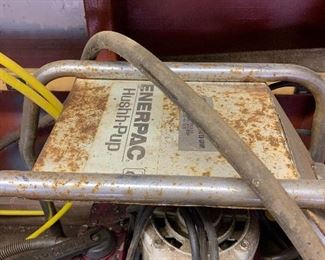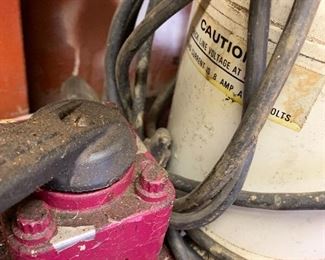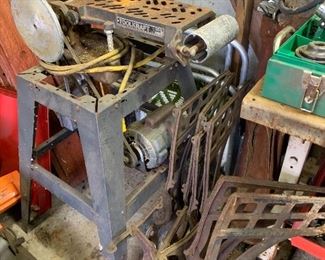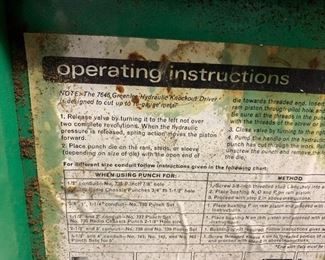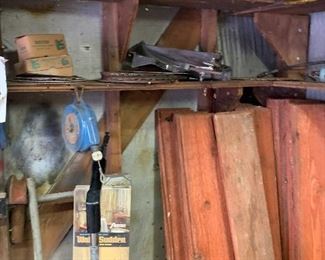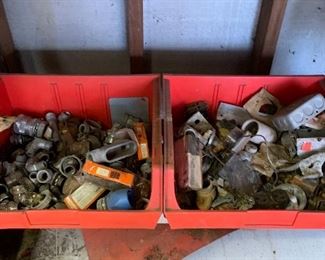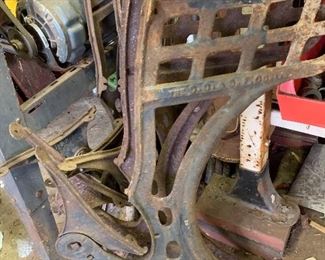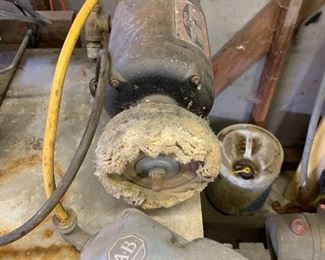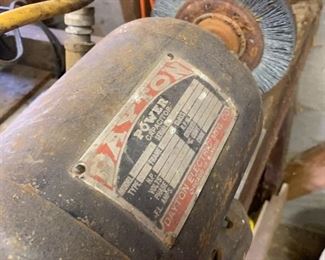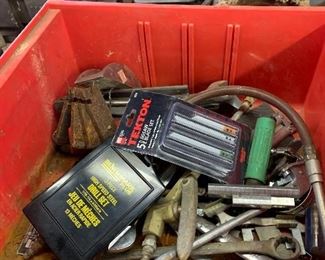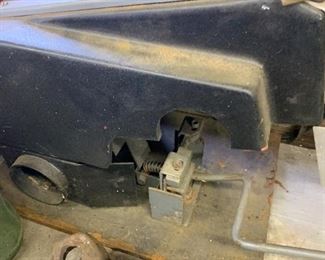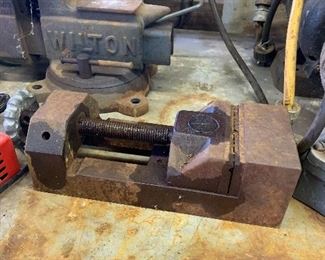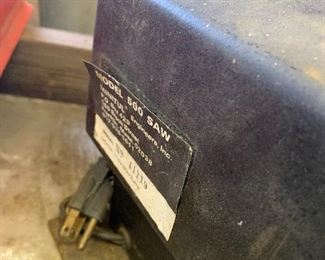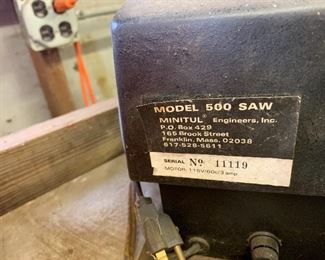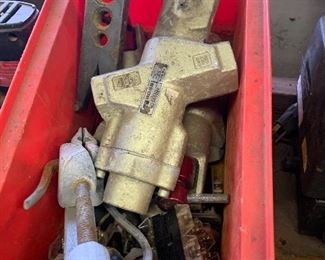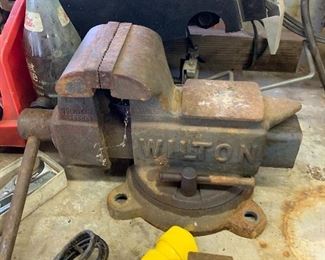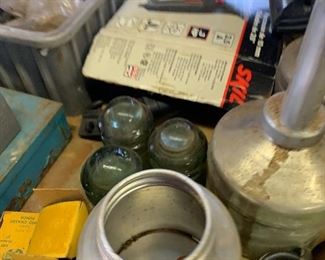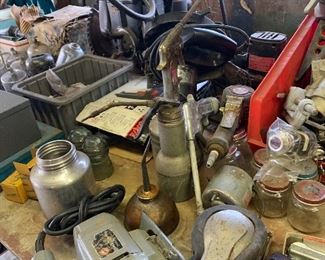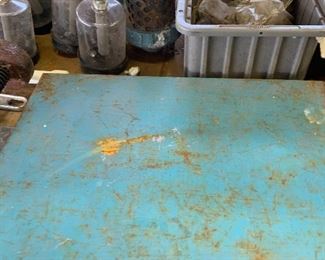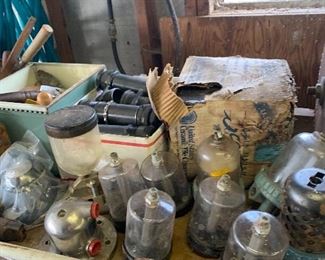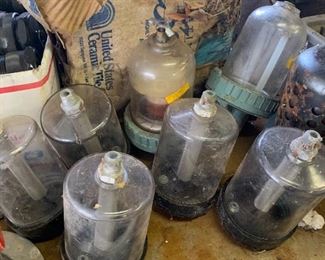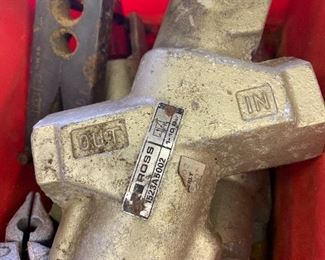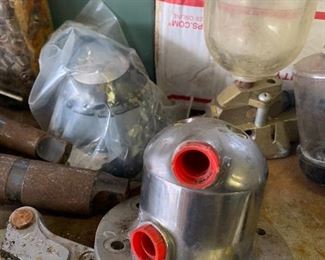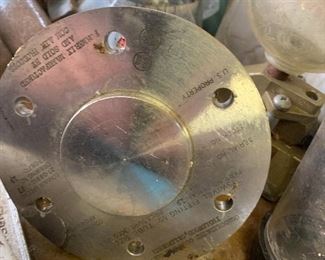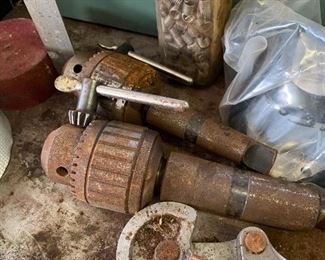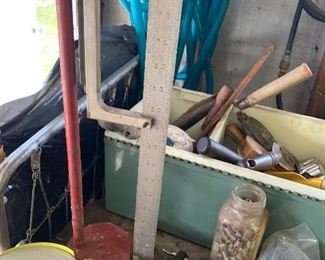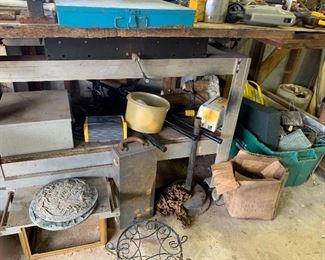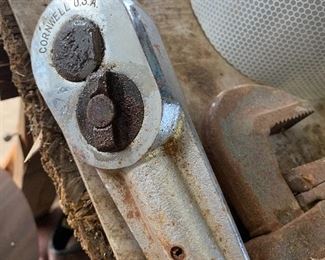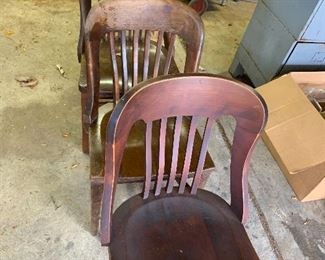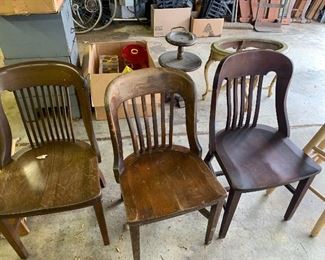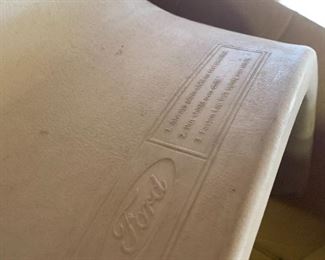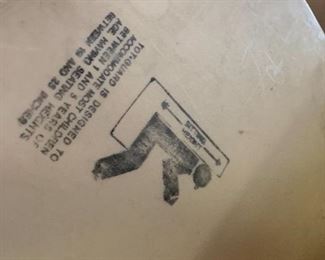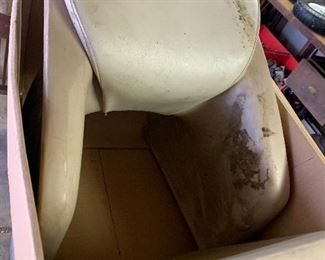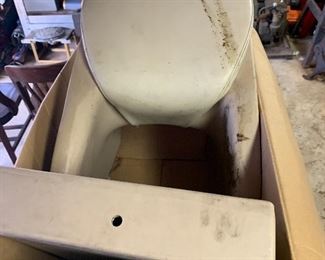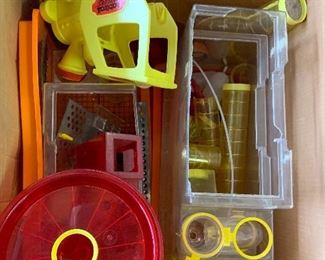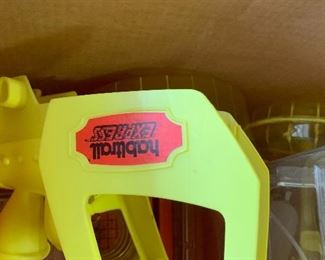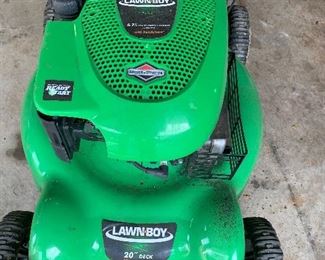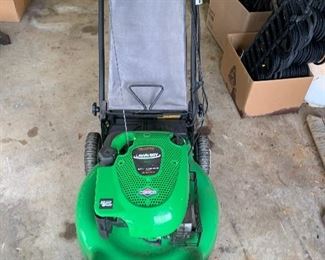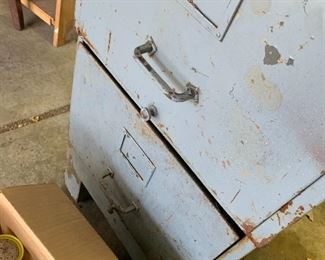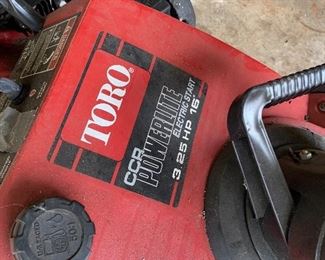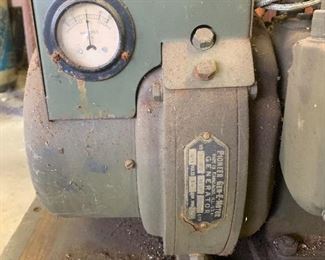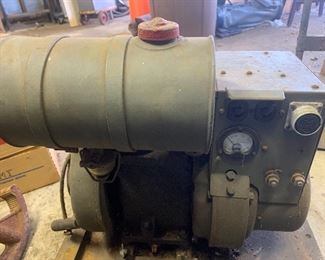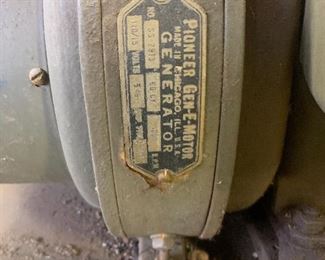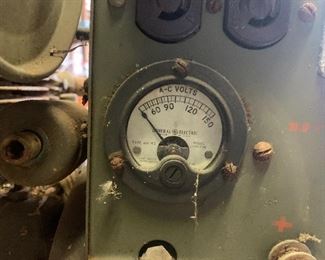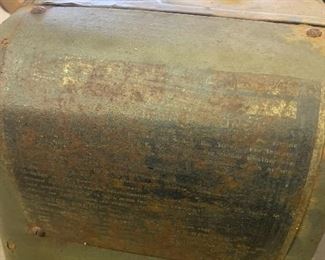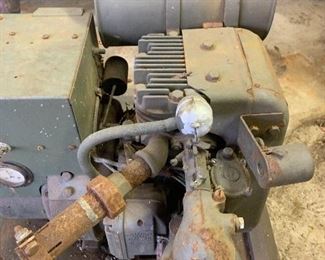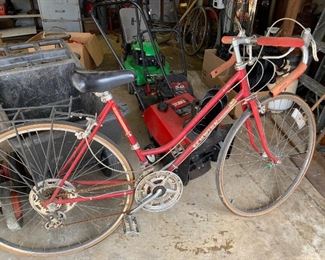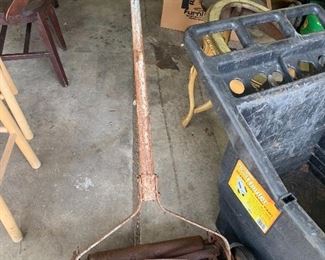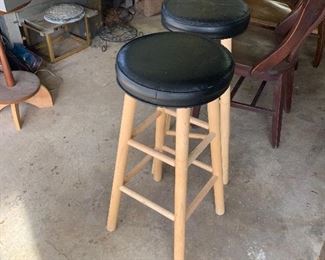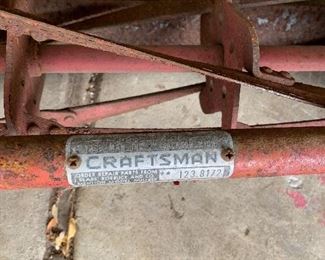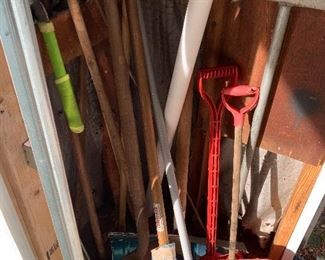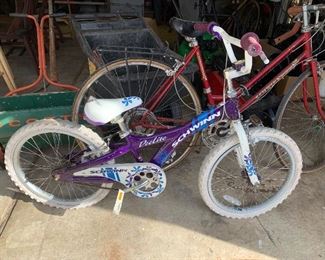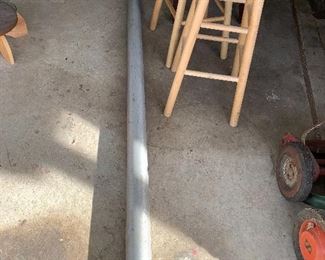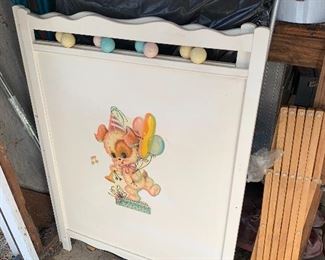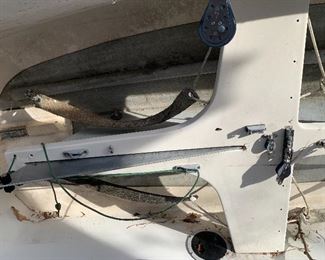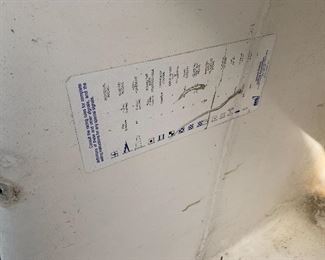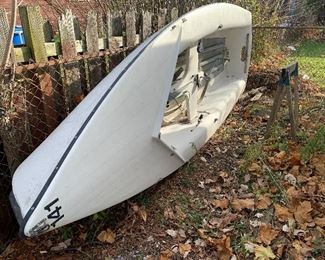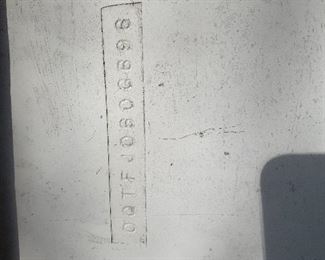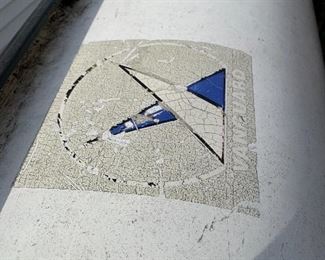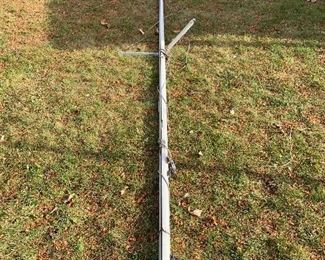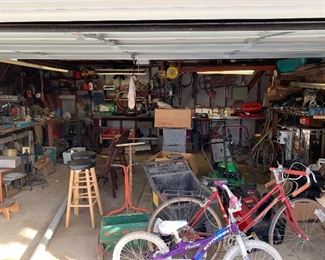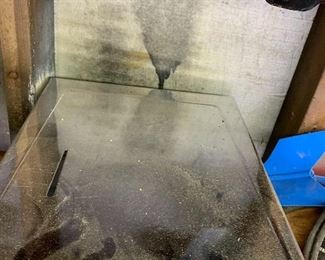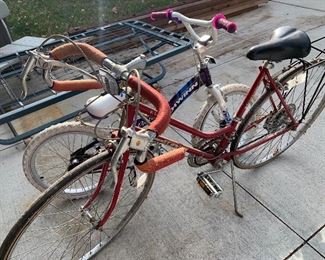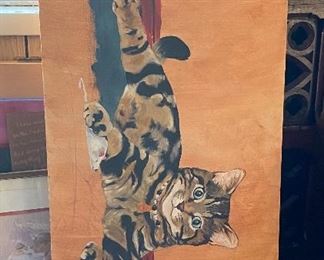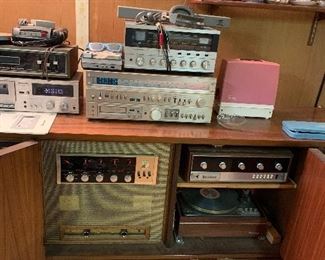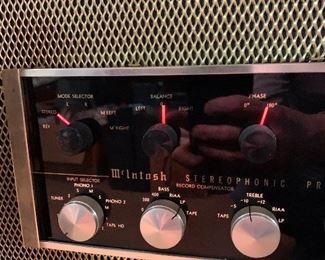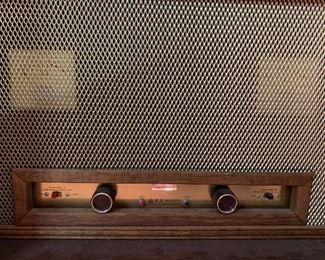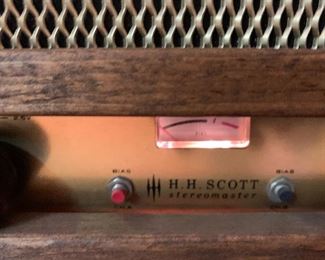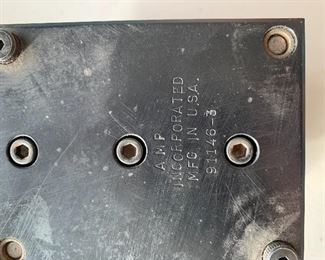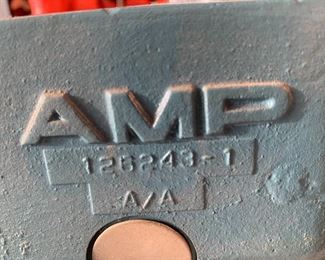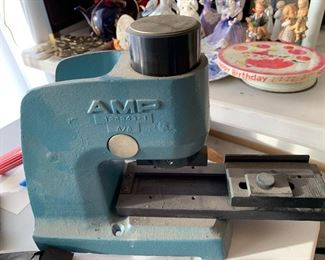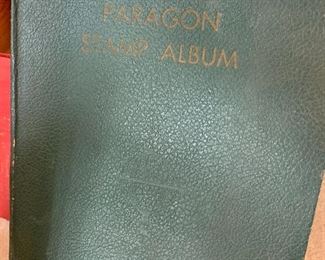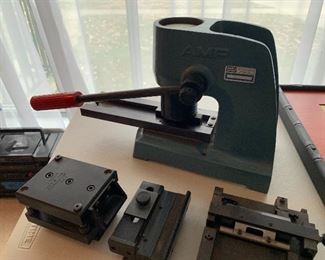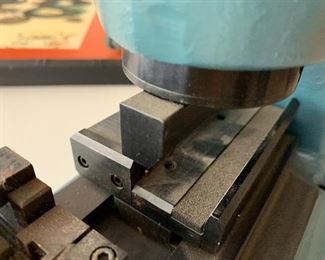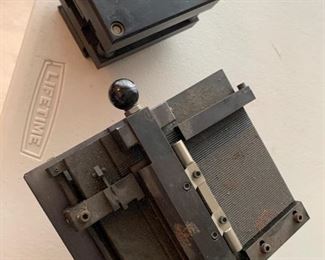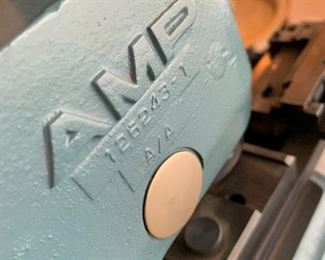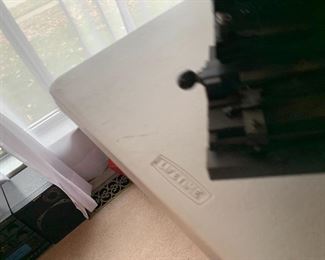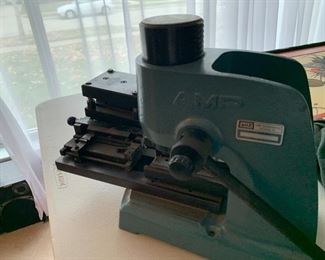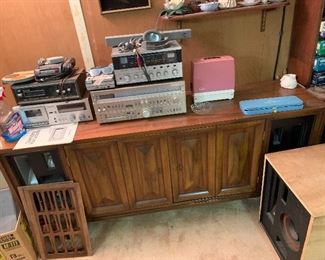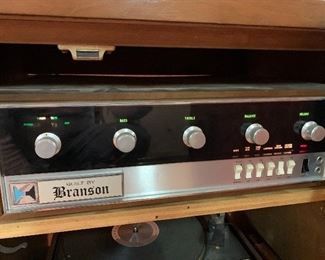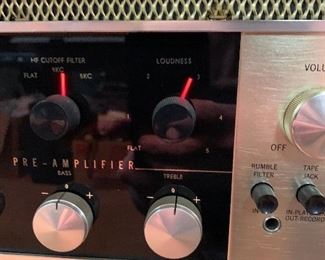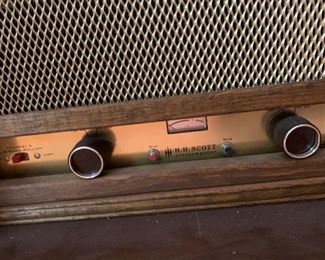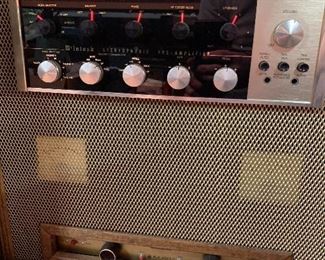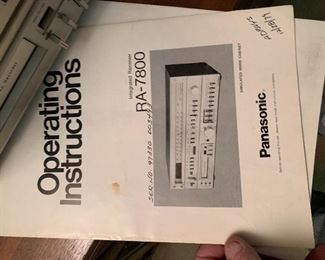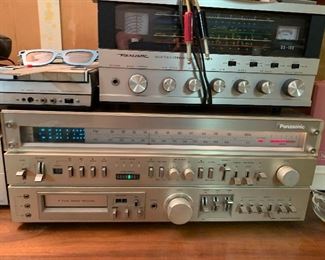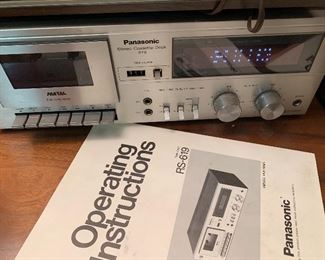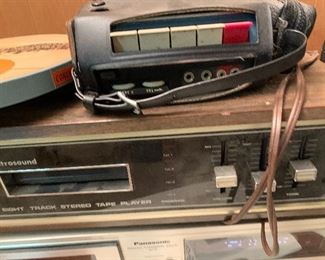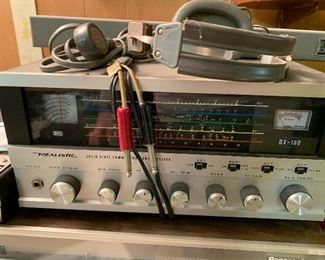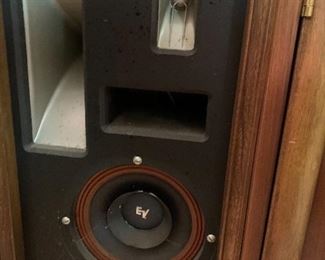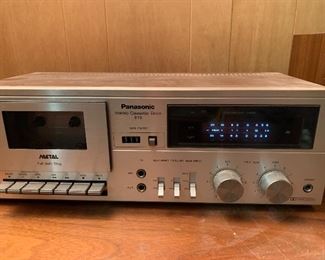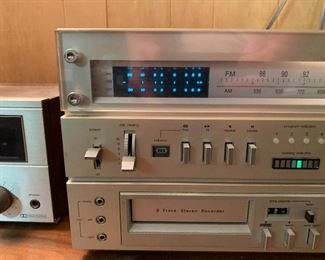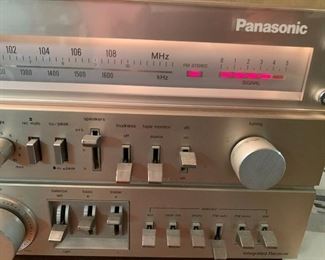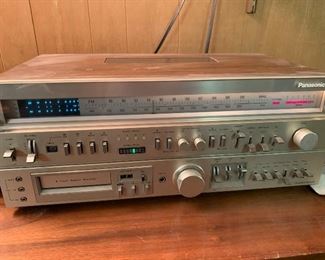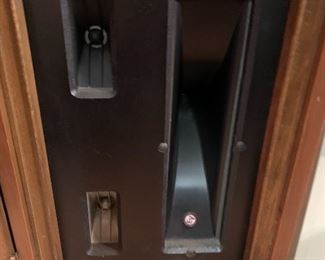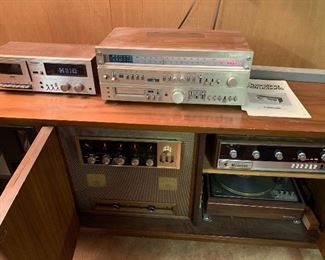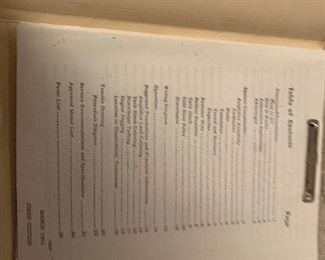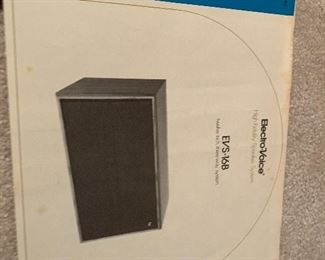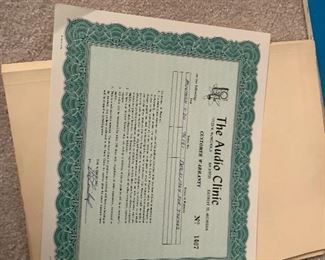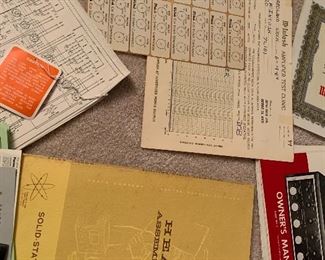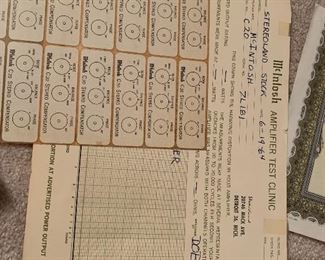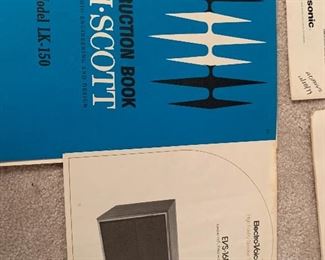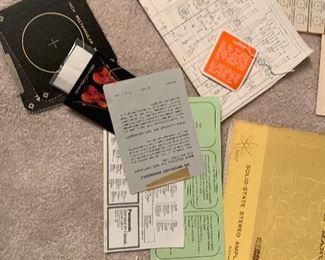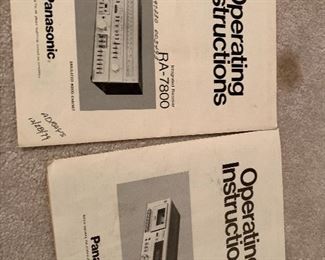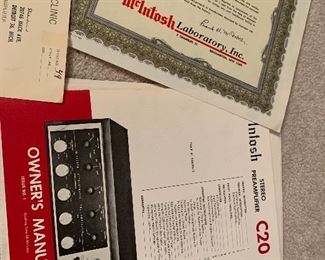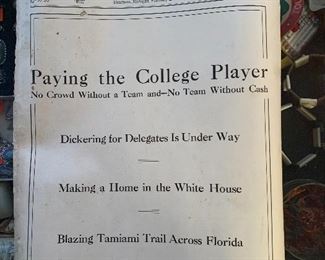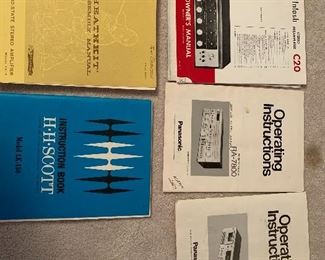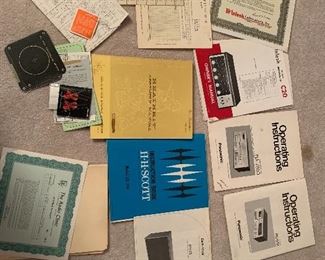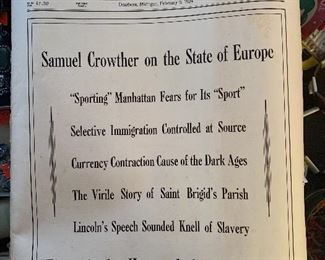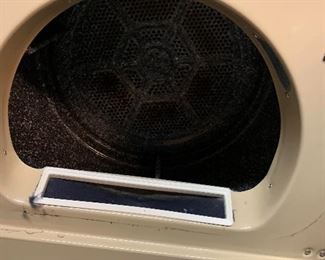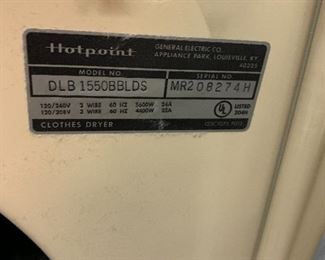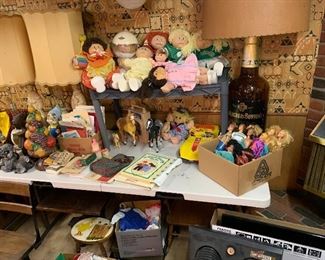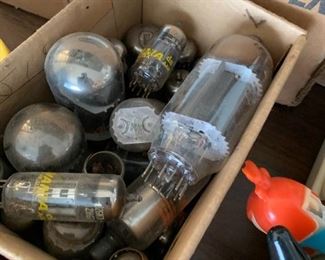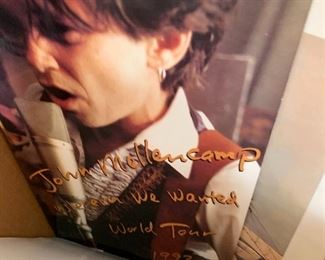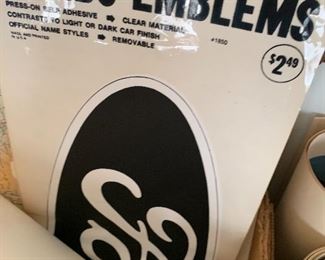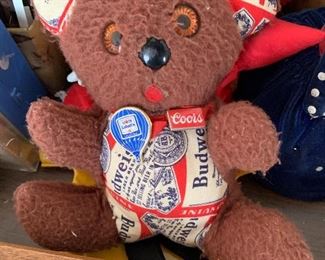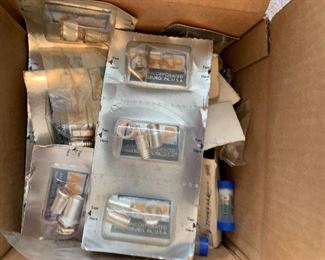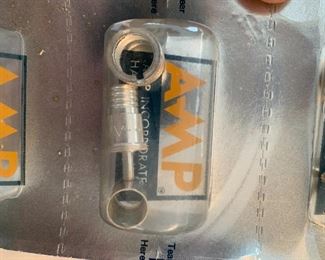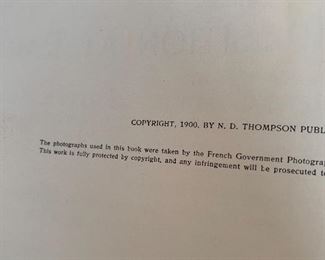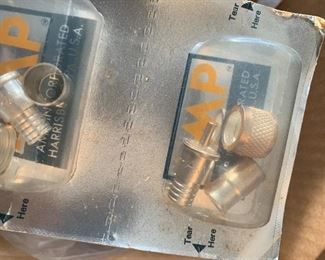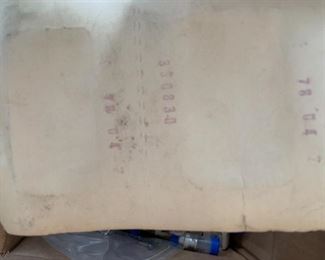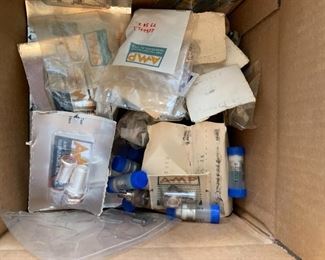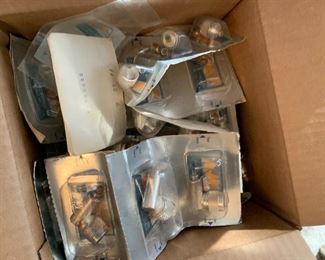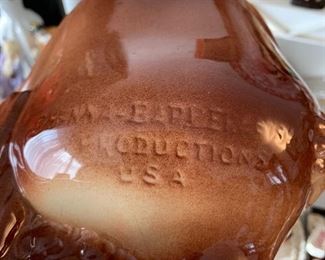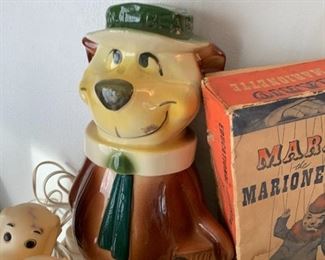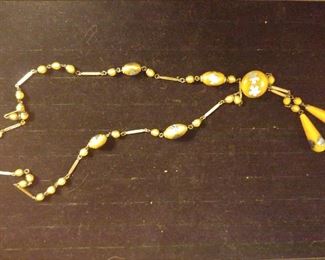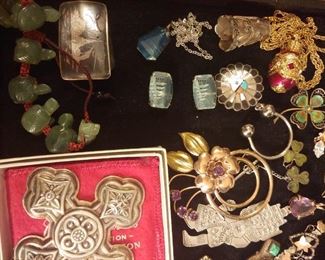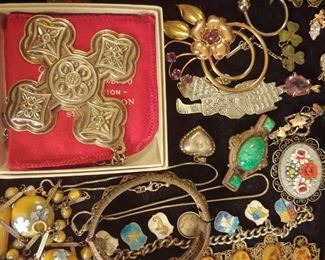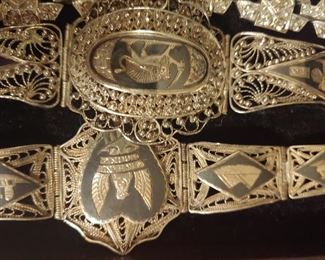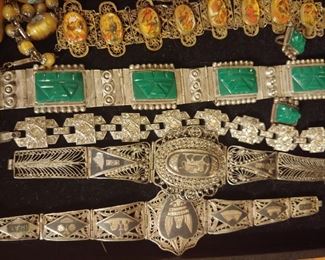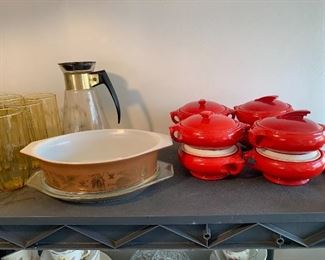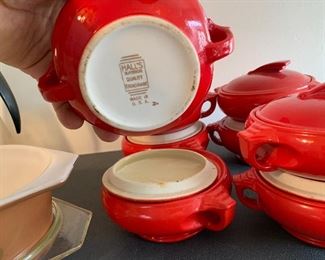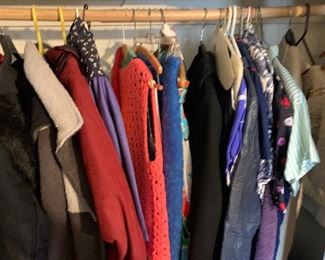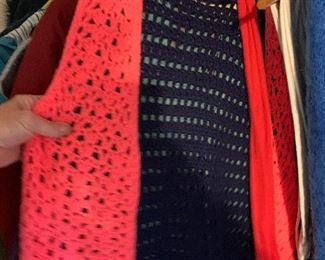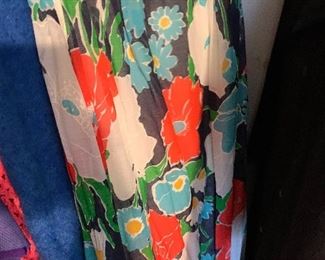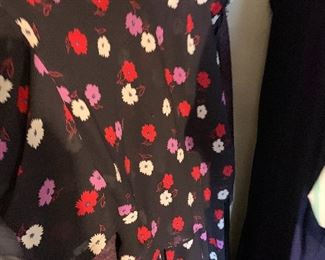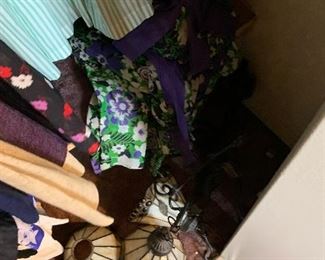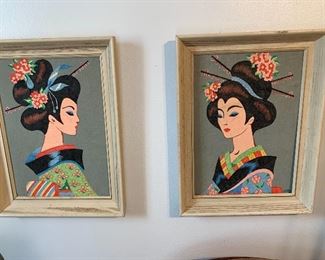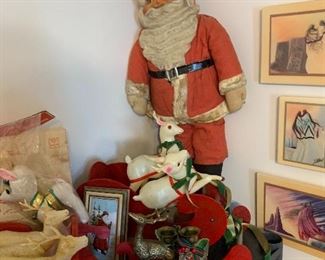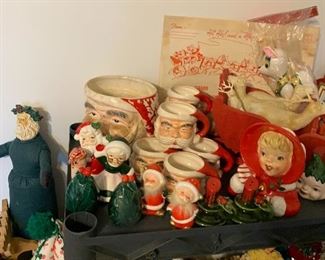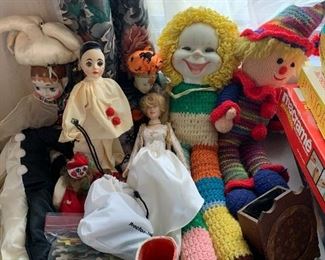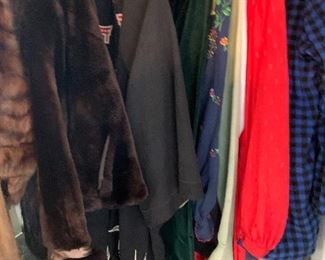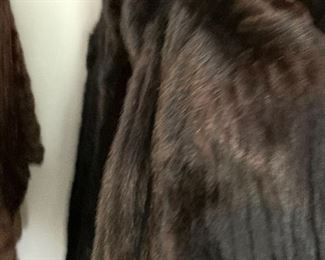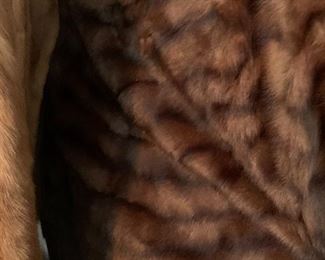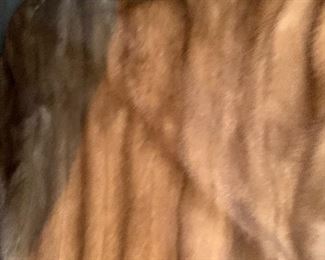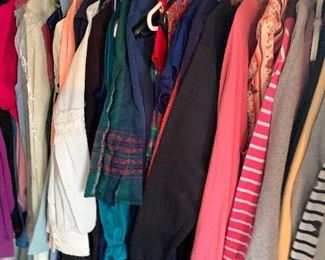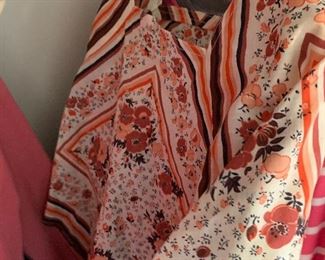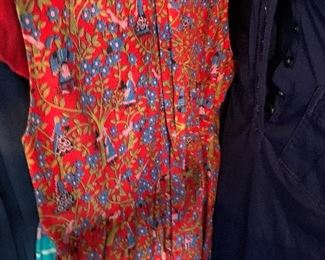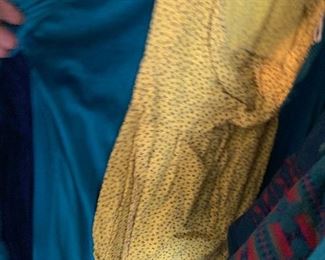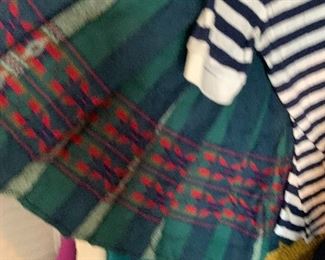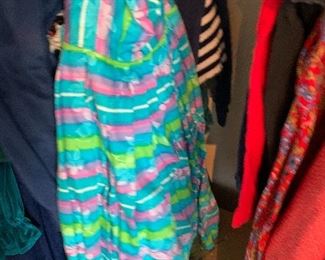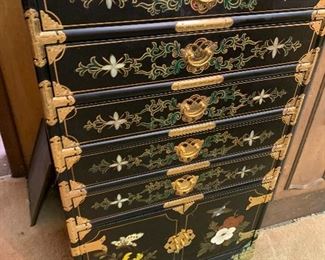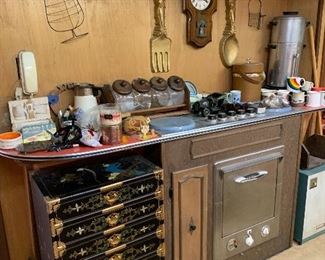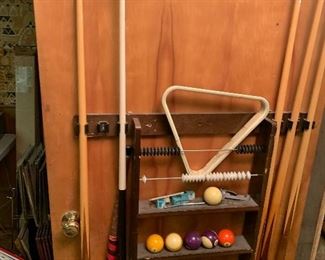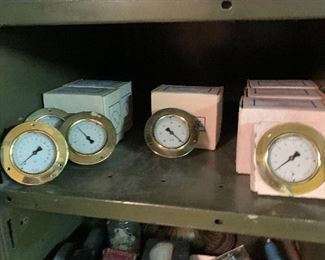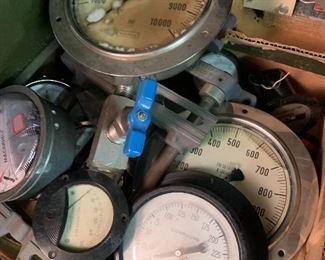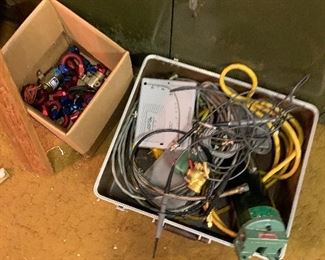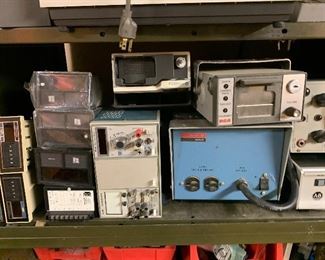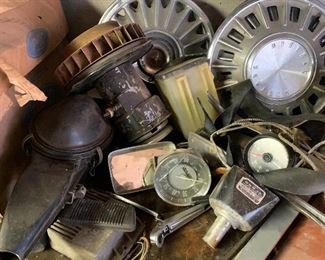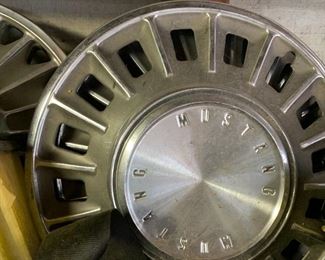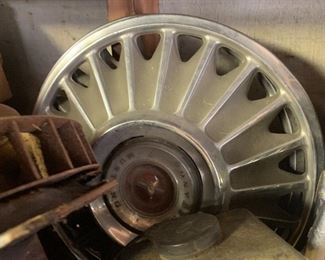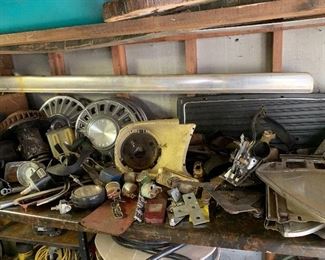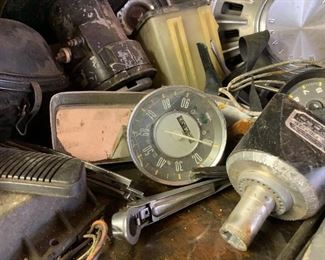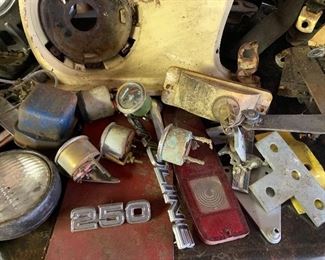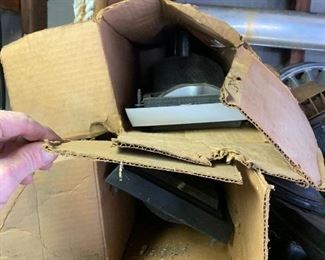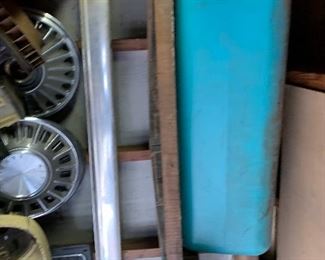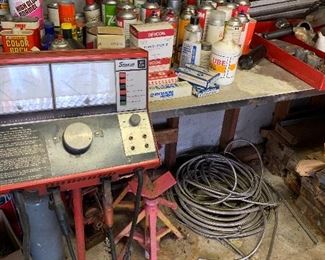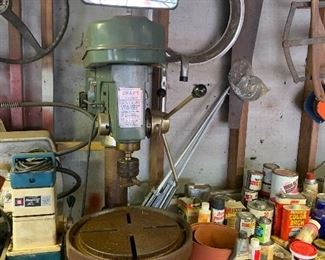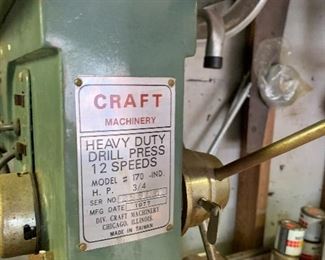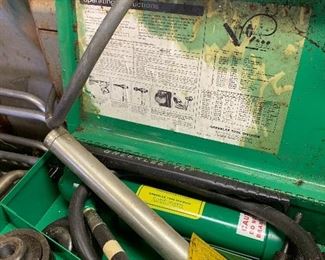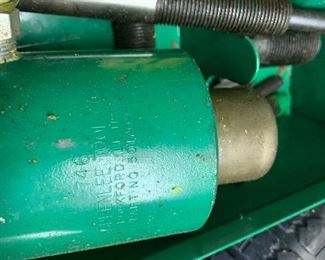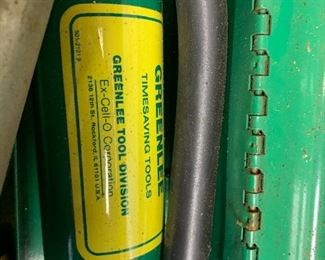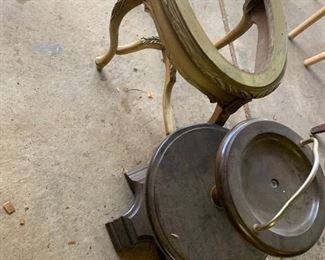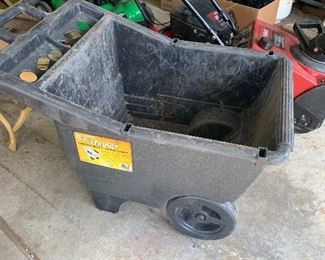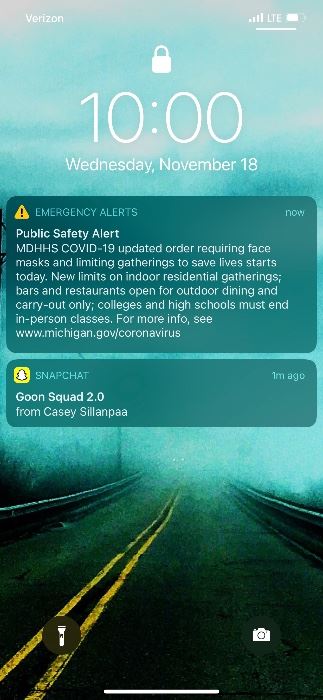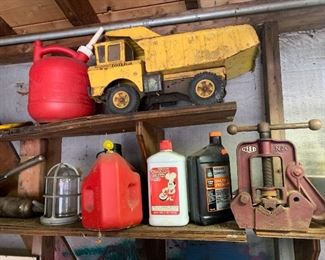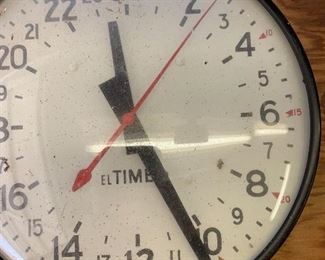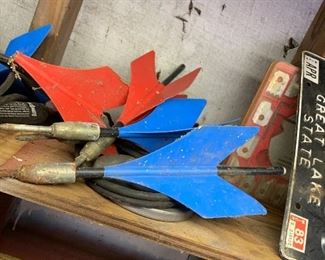 Thank you for using EstateSales.NET. You're the best!