25%-60% OFF COINS, ANTIQUES, FURNITURE, COLLECTIBLES, JEWELRY, GLASS, ELECTRONICS, CHRISTMAS, TOOLS
estate sale
•
3
day sale
•
sale is over
Terms
•MUST HAVE FACE COVERING TO ENTER THE PROPERTY
•SIGN UP SHEET FOR PLACE HOLDING WILL BE AVAILABLE AT 9:30AM BY FRONT DOOR
•ENTRY WILL BE LIMITED TO 10 PEOPLE AT ONE TIME
•MUST PRACTICE SOCIAL DISTANCING GUIDELINES AT ALL TIMES
•HAND WASHING STATION AND HAND SANITIZER IS AVAILABLE ONSITE
•THIS PROPERTY IS UNDER VIDEO SURVEILLANCE
•WE ACCEPT CASH & VISA, DISCOVER, MASTER-CARD & AMEX CREDIT CARDS
•3% TRANSACTION FEE IS APPLIED TO ALL CREDIT & DEBIT CARD PURCHASES
•NO RETURNS / NO EXCHANGES / NO WARRANTY
•NO VALUABLES KEPT ON PREMISES DURING NON-BUSINESS HOURS
•CUSTOMERS ARE RESPONSIBLE FOR EVALUATING THE MERCHANDISE PRIOR TO PURCHASE
•ALL MERCHANDISE IS SOLD AS-IS
•FURNITURE MOVING SERVICES ARE AVAILABLE (PRICES VARY BASED ON SIZE AND LOCATION)
•CUSTOMERS ARE RESPONSIBLE FOR TRANSPORTING AND MOVING THE PURCHASED ITEM(S) AT THE TIME OF SALE (UNLESS OTHERWISE ARRANGED)
•WE ARE NOT RESPONSIBLE FOR ANY ACCIDENTS OR INJURIES WHICH OCCUR ON THE PROPERTY OF THE SALE
•NO CHILDREN UNDER 16
•SHOPLIFTERS WILL BE PROSECUTED TO THE FULL EXTENT OF THE LAW-SWITCHING TAGS IS A FORM OF SHOPLIFTING
•NO PUBLIC RESTROOMS
•NO FOOD OR BEVERAGES ALLOWED ON PREMISES
60% off furniture
40% off general merchandise
40% off antiques & collectibles
40% off costume jewelry
25% off coins & fine jewelry

GREAT VINTAGE ESTATE SALE
FULLY PACKED!!!
SOMETHING FOR EVERYONE
3 DAYS ONLY
FEATURES:
FIRST LEVEL
SMALL SECRETARY DESK
26.5"L x 16"D x 39"H
SLIM WOODEN DISPLAY CABINET
28"L x 12"D x 73.5"H
2 GREEN WINGBACK CHAIRS
BENCH
COFFEE TABLE
38."L x 38"D x 16"H
2 WOODEN SIDE TABLES
29"L x 23"W x 21"H
SOFA TABLE
57"L x 17"W x 26.5"H
LAMPS
VINTAGE HEUER DEMBO BRISTOL STOPWATCH
VINTAGE MINERVA MECHANICAL STOPWATCH
VINTAGE SHELF
ANTIQUE MIRROR
SILVERWARE
LLADRO KITTY FIGURINE
PEWABIC POTTERY TILE
ROUND TRIPOD LEG TABLE
20" DIAMETER x 25"HEIGHT
STANLEY DINING TABLE WITH 6 CHAIRS
66""L x 44"W x 28.5"H
STANLEY CHINA CABINET
68"L x 17"D x 75"H
STANLEY BUFFET
53"L x 20"D x 30"H
TEACUP COLLECTION
PAINTINGS
ANTIQUES
COLLECTIBLES
SOUVENIRS FROM AROUND THE WORLD
VINTAGE KITCHENWARE / BAKEWARE
WOODEN KITCHEN TABLE WITH 4 CHAIRS
54"L x 41"W x 30"H
WOODEN SOFA TABLE WITH TILE
42"L x 15"D x 29"H
ANTIQUE FORT WAYNE ORGAN
48"L x 22" D x 16"H
VINTAGE VINYL GREEN CHAIR
HEUER DEMBO BRISTOL STOP WATCH W/BOXWOODEN SIDE TABLES
25"L x 22"W x 22"H
BEIGE LEATHER SOFA - ART VAN
90"L x 41"D x 34"H
DROP LEAF COFFEE TABLE
36.5"L x 24"W x 16"H
ANTIQUE ROLEX BUCHERER WATCHES SILVER BABY SPOON.
OCTAGON SHAPE TABLE
42"DIAMETER L x 27.5"H
BROWN UPHOLSTERED LA-Z-BOY CHAIR
ROCKER / MANUAL RECLINER
32"L x 32"W x 39"H
FINE ART
FRAMED PRINTS
RELIGIOUS ITEMS
COLLECTION OF ANGEL FIGURINES
ANTIQUE GERMAN DOLLS
VINTAGE ELECTRONICS
COLLECTION OF TEACUPS
CRYSTAL
FINE CHINA
YUL BRYNNER AUTOGRAPH, SIGNED VINTAGE PHOTO
VINTAGE GLASSWARE
VINTAGE KITCHENWARE / BAKEWARE
PYREX
THE DETROIT NEWS, 'DILLINGER SLAIN,' FRONT PAGE
CORNINGWARE
DEPRESSION GLASS
CARNIVAL GLASS
SILVERWARE AND FLATWARE
HUGE VARIETY OF BOOKS
VINTAGE BIBLES
VINTAGE CHRISTMAS DECORATIONS
HUGE SELECTION OF VINTAGE JEWELRY
FINE JEWELRY
STERLING SILVER AND GOLD JEWELRY
COLLECTION OF RHINESTONE / CRYSTAL JEWELRY
VINTAGE MAGAZINES AND NEWSPAPERS
COLLECTION OF COINS
VINTAGE COAT RACK
LINENS AND BEDDING
LAMPS
UNUSED HP PAVILION PC WITH 20" LCD MONITOR
UNUSED JVC MX-GA77 COMPACT COMPONENT SYSTEM
FORD MINIATURE ENGINE BLOCK CASTINGS
FRAMED ART
VINTAGE ADULT MAGAZINES
VINTAGE AMATEUR SCREEN AND PHOTOGRAPHY MAGAZINES
VINTAGE STEREO RECEIVERS
VINTAGE NEWSPAPERS
VINTAGE BOTTLES
COMIC BOOKS - SPIDER-MAN, SUPERMAN AND MORE
SECOND LEVEL
VINTAGE FURNITURE
ANTIQUE CADILLAC MARBLE TOP MAHOGANY DRESSER WITH MIRROR
50" L x 24"D x 76"H
ANTIQUE TIGER OAK 3 DRAWER DRESSER WITH OVAL MIRROR
38"L x 20"D x 69"H
EARLY AMERICAN FULL SIZE FOUR POST BED WITH CASTERS
78"L x 54"W x 72"H
SMALL NIGHTSTAND
22.5"L x 20"D x 24"H
GATE-LEG DROP LEAF TABLE
SLIM CABINET WITH HUTCH
30"L x 18"D x 74.5"H
FOUR POST BED
78"L x 54"W x 69"H
DREW CORNER DESK
47"L x 36"D x 29.5"H
DREW DRESSER 4 DRAWER
30"L x 18"D x 30"H
DREW DRESSER 4 DRAWER WITH MIRROR
30"L x 18"D x 67"H
2 NIGHTSTANDS
2 VINTAGE TABLE LAMPS
OFFICE DESK LAMP
FRAMED ART
JOAN BEAVER LITHOGRAPH
VINTAGE SIGNED MOVIE PHOTOS
VINTAGE NEWSPAPERS
VINTAGE FORD MOTOR COMPANY COLLECTIBLES
STATEHOOD QUARTERS COLLECTION
VINTAGE ELECTRONICS
VINTAGE BEN PEARSON COLT 707-62"
VINTAGE WARDS WESTERN FIELD LYNX EBP1365A LGT 5' BOW
GUN DISPLAY CABINETS
37"L x 13"D x 76"H
WOODEN CARVED GUN DISPLAY CABINET WITH ETCHED GLASS
37"L x 20"D x72.5"H
CORNER CABINET
38.5"L x 25"D x 74"H
LONG WOODEN CABINET
60"L x 18"D x 31.5"H
METAL COAT RACK
VINTAGE LAMP
SMALL TABLES
DIE CAST MODEL CARS
KNIVES
WOMENS CLOTHING AND SHOES
QUEEN SIZE BED WITH MATTRESS
80"L x 60"D x 46"H
LONG DRESSER WITH 2 MIRRORS
70"L x 18.5"D x 74"H
WOODEN WARDROBE
40"L x 19"D x 56"H
NIGHTSTAND
SMALL CABINET WITH DRAWER
VINTAGE YELLOW CHASE LOUNGE
LAMPS
NORMAN ROCKWELL PRINT
VINTAGE BENCH
BEDROOM SETS
DINING TABLE AND CHAIRS
ANTIQUE 1900s ORGAN BY FORT WAYNE ORGAN COMPANY / PACKARD PIANO CO
VINTAGE DOLLS FROM WORLD TRAVELS
FIGURINES
GUN AND PISTOL CLEANING SUPPLIES & KITS
GUN SAFETY LOCKS
RIFLE CLEANING RODS
RIFLE CASES
VINTAGE DYMO 1570 HANDHELD TYPEWRITER LABEL MAKERS
VINTAGE FORD 1912 MODEL T BATTERY OP PROMO CAR AM RADIO.
VINTAGE CAMERAS
VINTAGE RADIOS
VINTAGE LINENS AND BEDDING
HAND MADE DOILIES
VINTAGE HATS
VINTAGE BEADED PURSES & HANDBAGS
BASEMENT AND GARAGE
SMALL PINE DESK WITH HUTCH

WHEELCHAIR

WALKER

VINTAGE SMALL POOL TABLE

BAROMETER

WOODEN STAND

SMALL TABLE / DESK

SQUARE TABLE

VINTAGE CHRISTMAS AND HOLIDAY DECORATIONS

BLACK TRUNK

VASES

WOODEN CHAIRS

LIGHT FIXTURES

TOOLS

POWER TOOLS
HAND TOOLS
WOOD WORKING TOOLS
BITS
DRILL BITS
NAILS
WRENCHES
DRILLS
DESKTOP SWITCHES
ETHERNET SWITCHES

YARD TOOLS

MICHIGAN VINTAGE LICENSE PLATES

VINTAGE HUBCAPS - FORD AND LINCOLN

AMC JEEP TOW BAR

MINI HAND POWER PULLER

VINTAGE TOOLS

WWII WORLD WAR II U.S. ARMY BOOK MILITARY TRAINING FIELD MANUALS

VINTAGE RIVAL ELECTRIC MEAT DELI FOOD SLICER

USA FLAGS

VINTAGE SNAP-ON ADJUSTABLE PIPE WRENCHES

VINTAGE PIPE WRENCHES

VINTAGE WISS STEEL TIN SNIPS

VINTAGE WOODWORKING PLANES

VINTAGE REVERE 8MM MODEL "85" PROJECTOR

VINTAGE MICHIGAN LICENSE PLATES

TRAILER HITCHES

THE LUFKIN RULE STEEL COMPASS DIVIDERS

VINTAGE CHICAGO PNEUMATIC 1/2" AIR DRILL W/BOX

VINTAGE STARRETT MICROMETER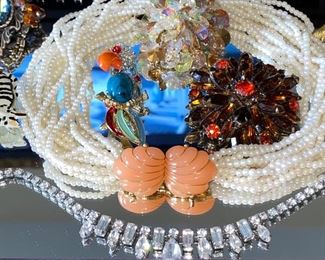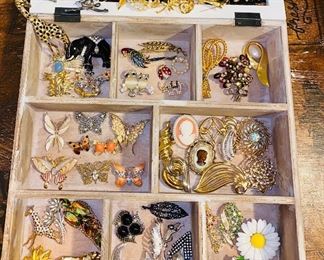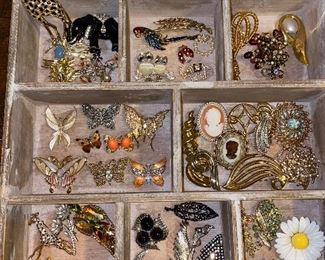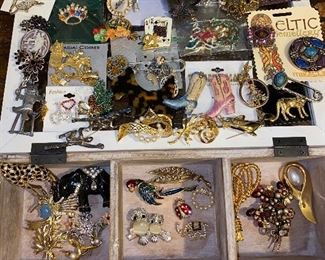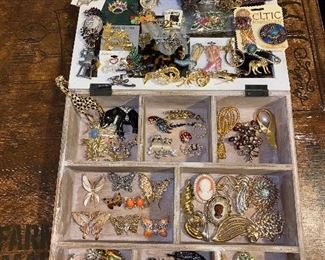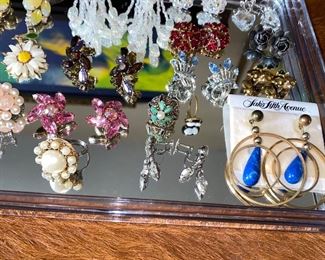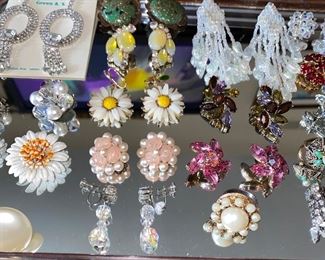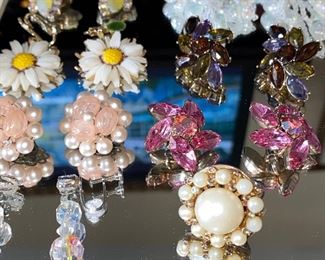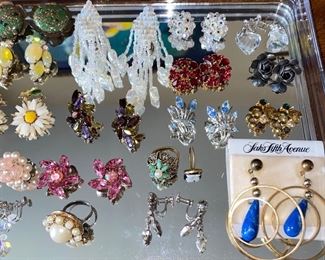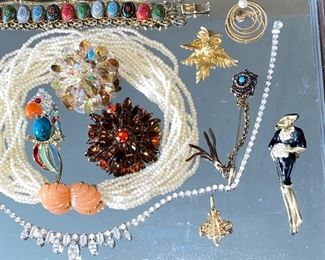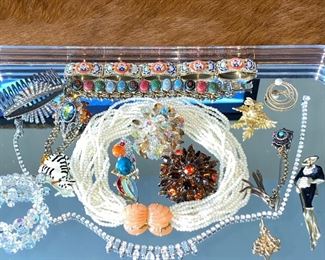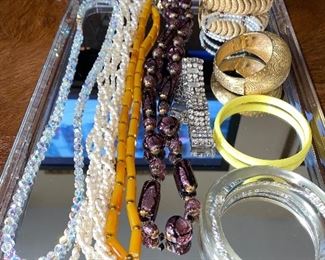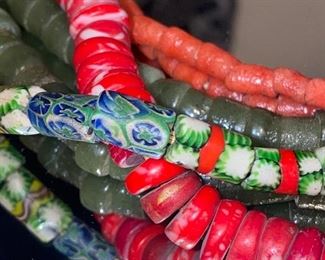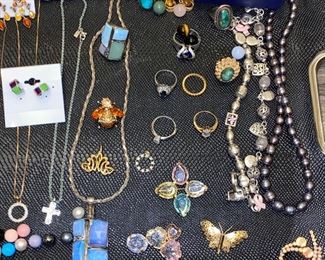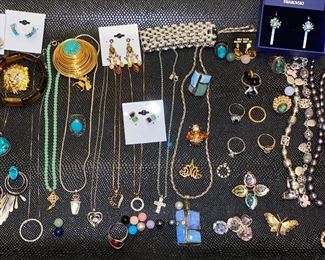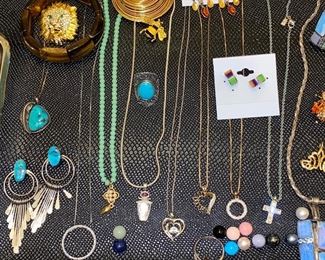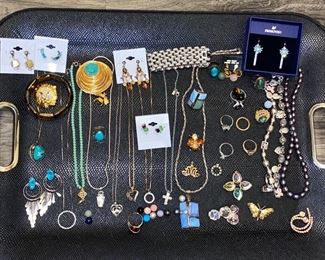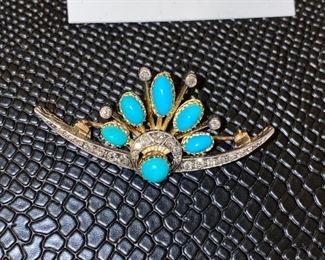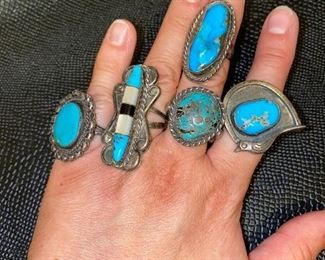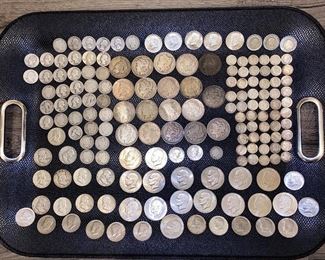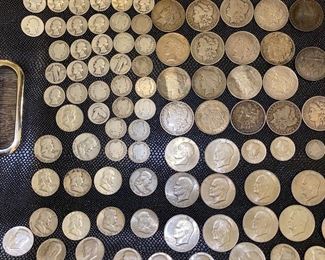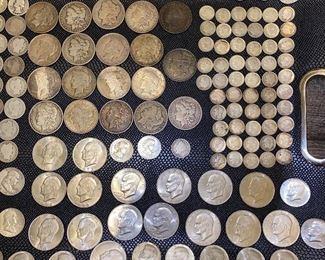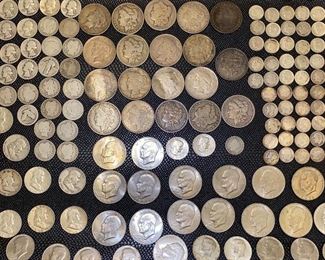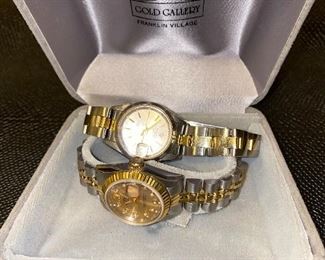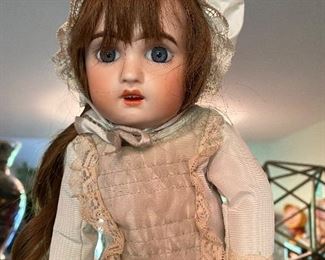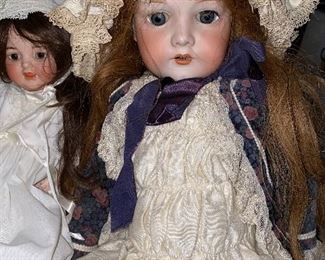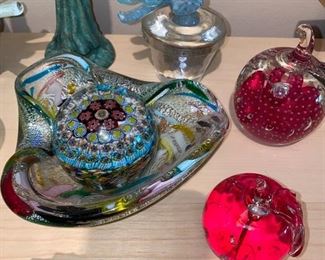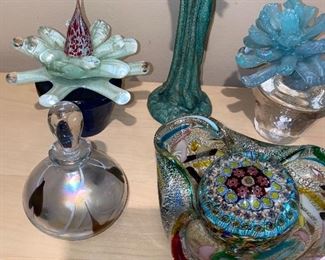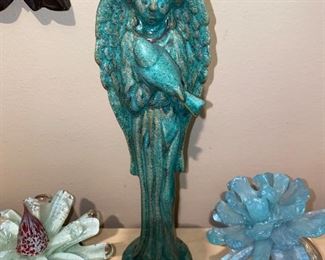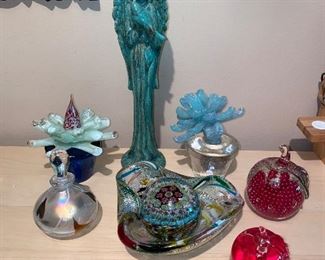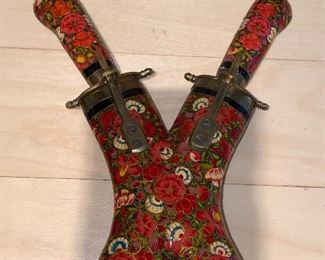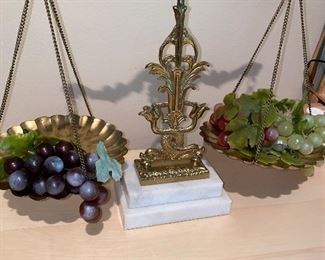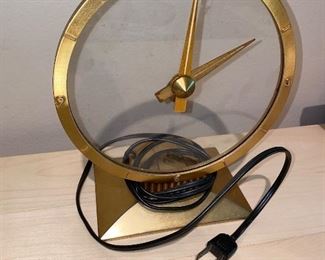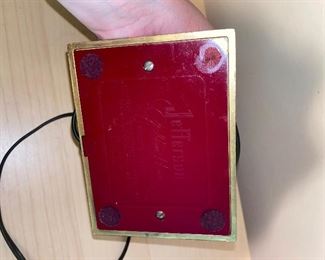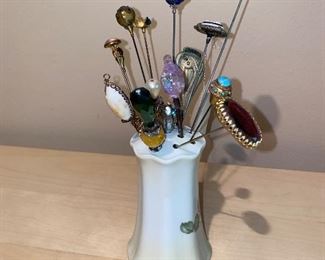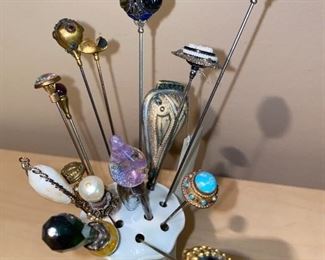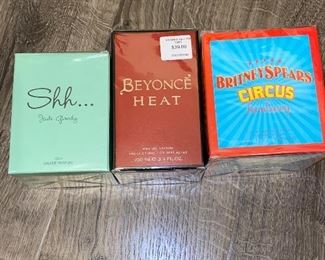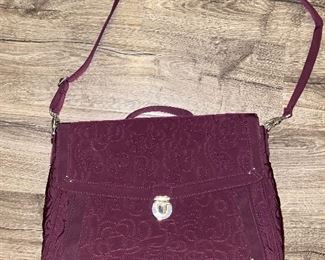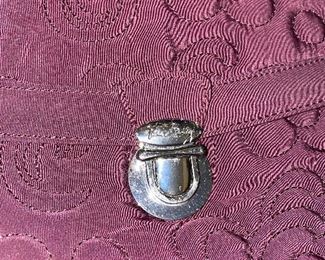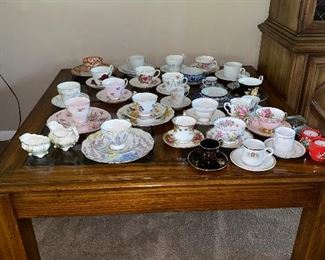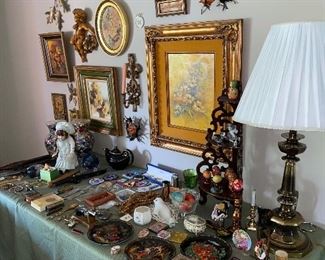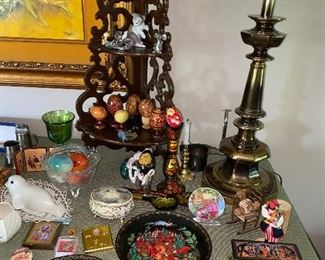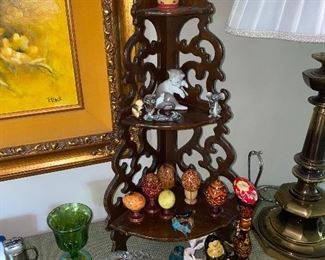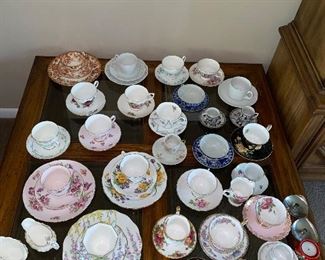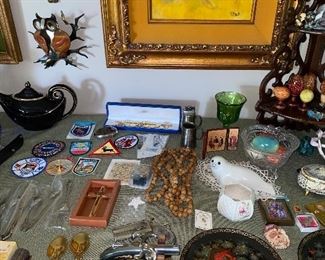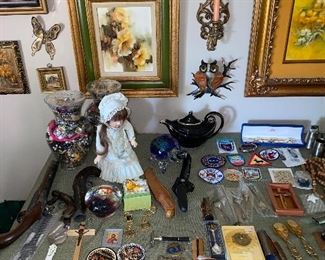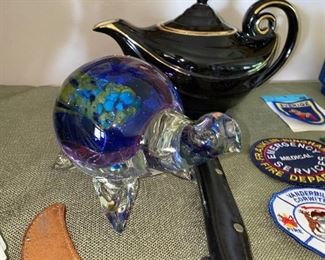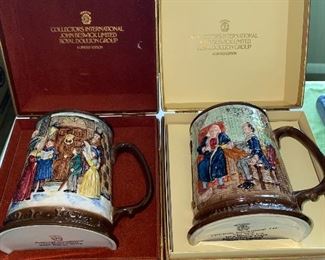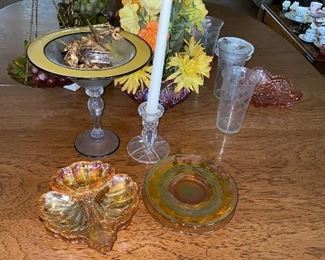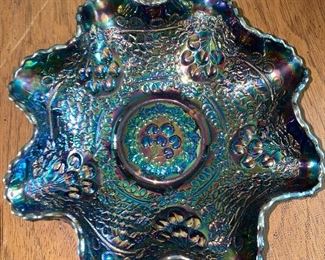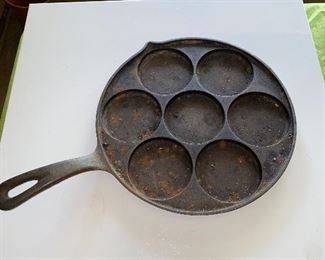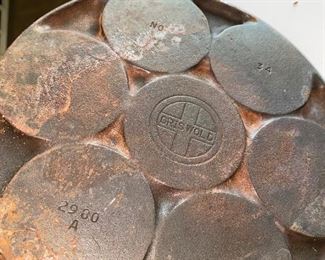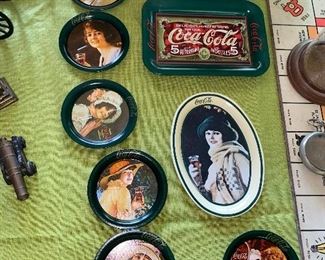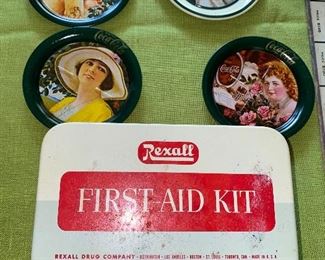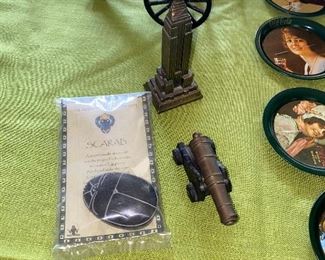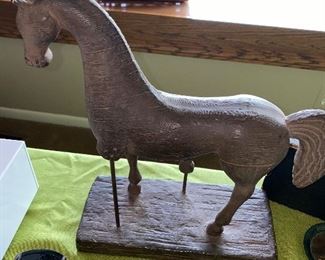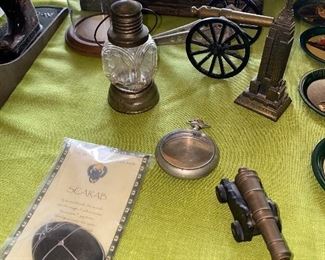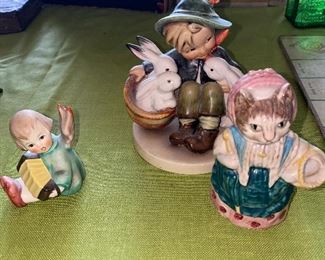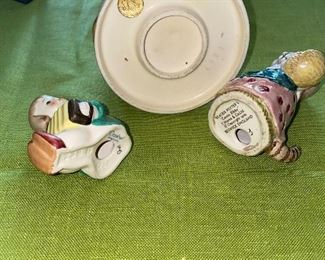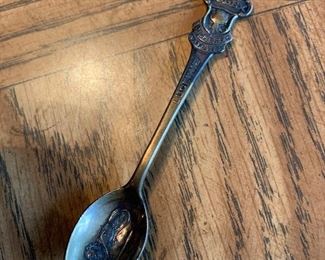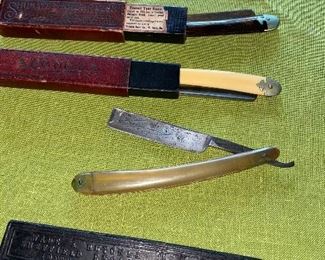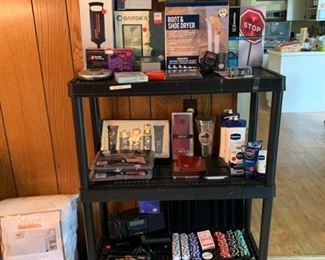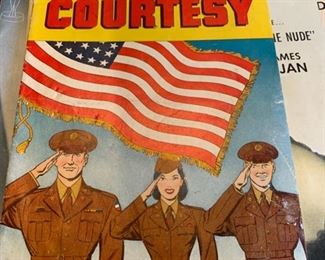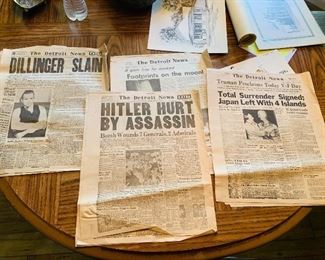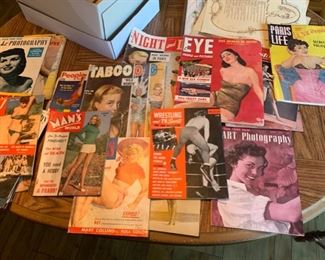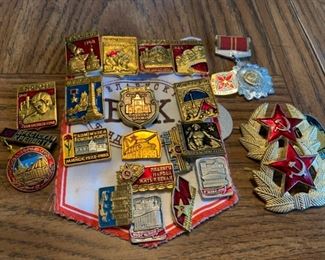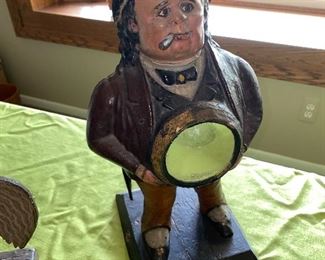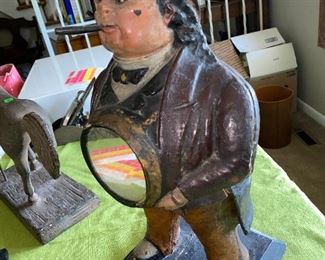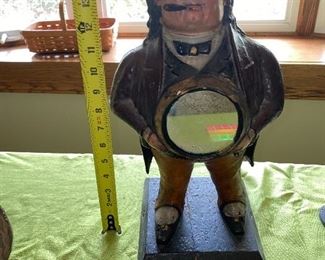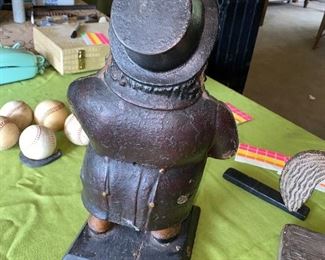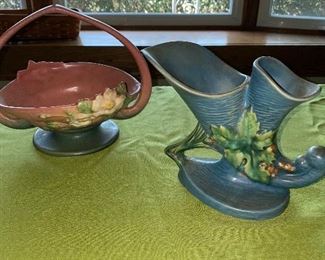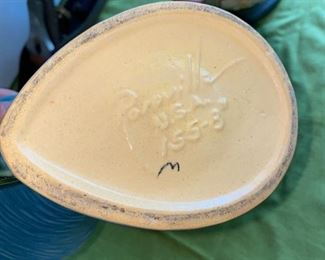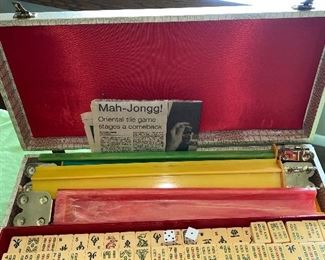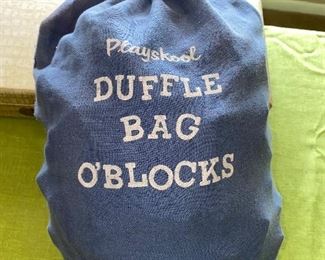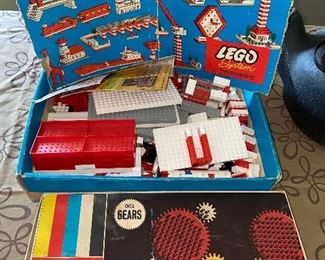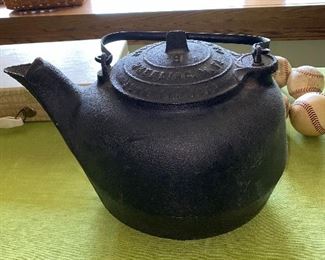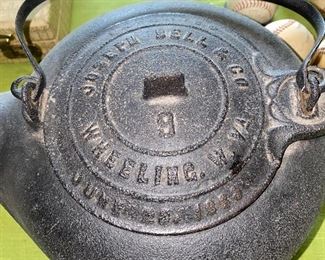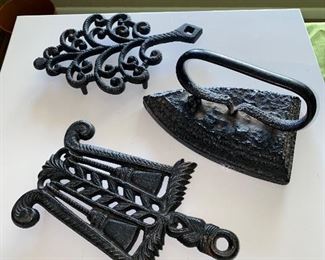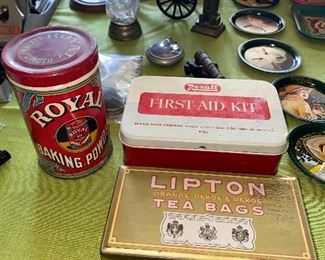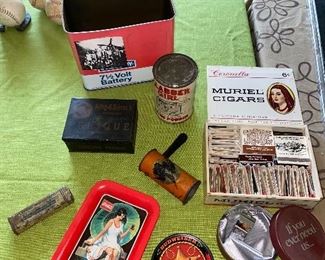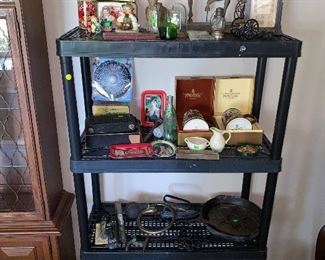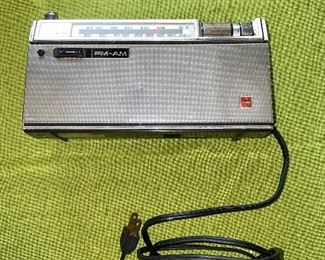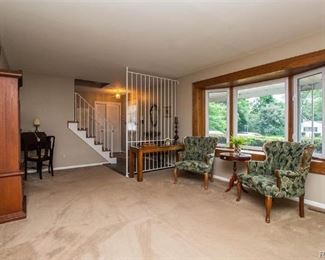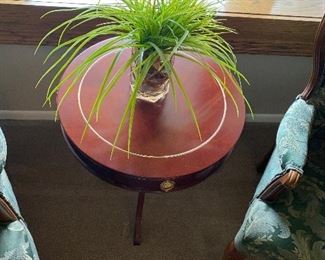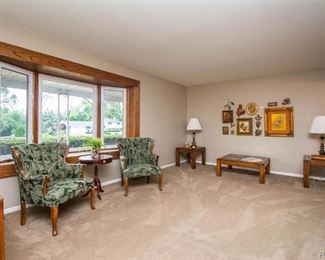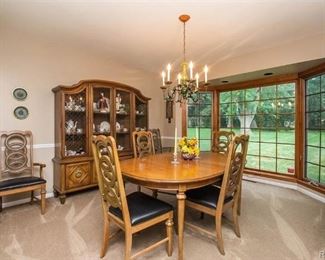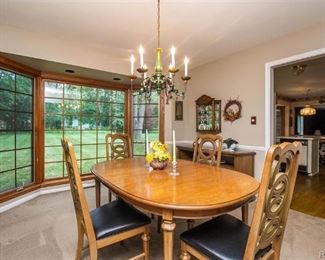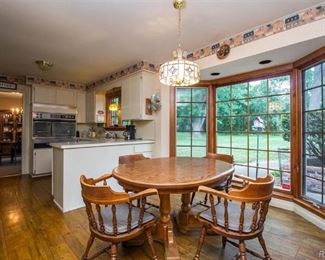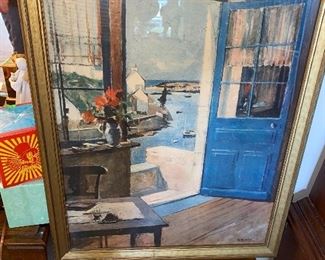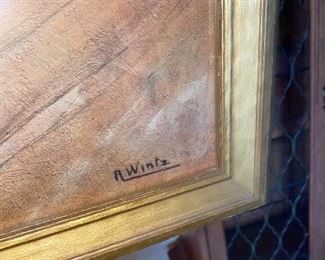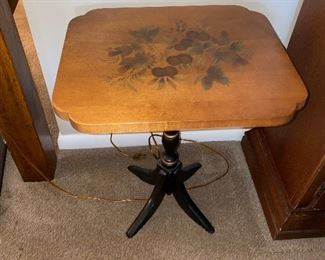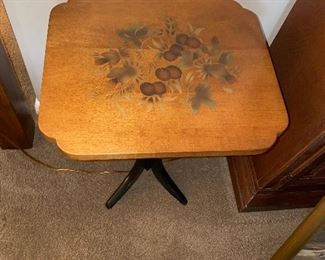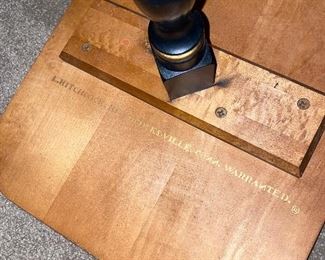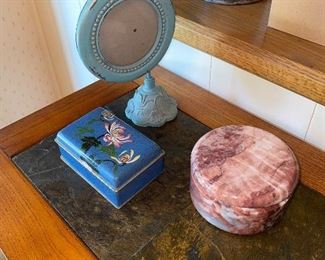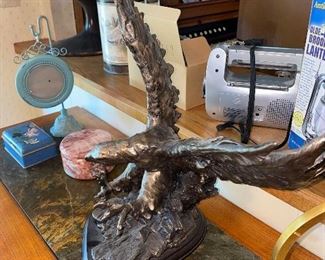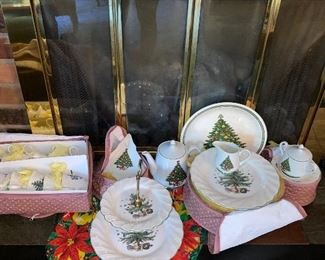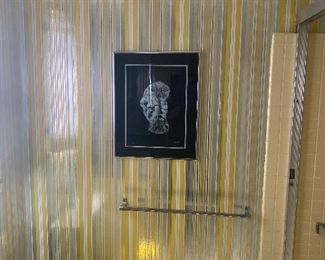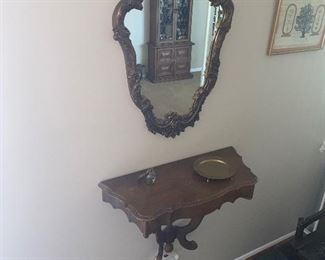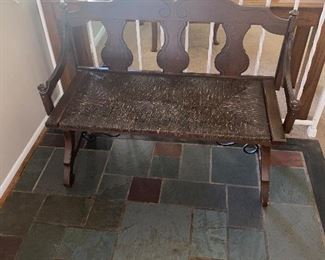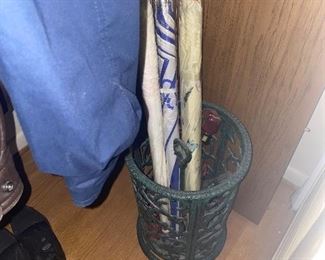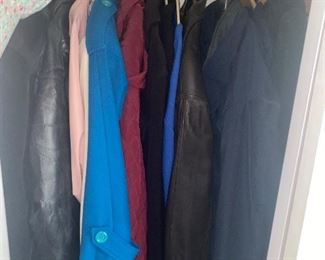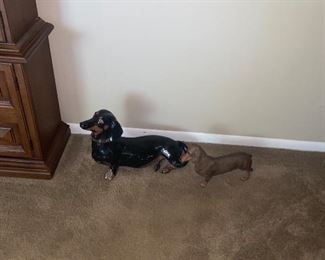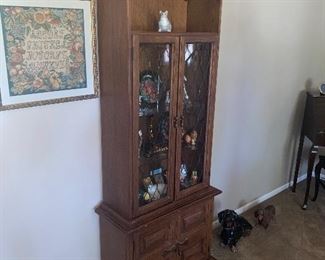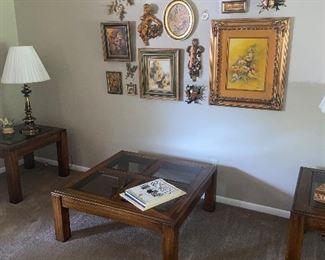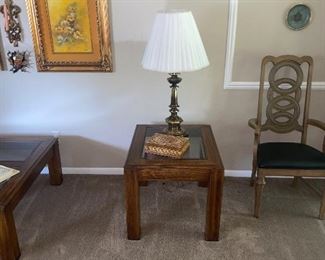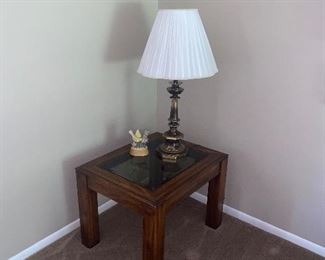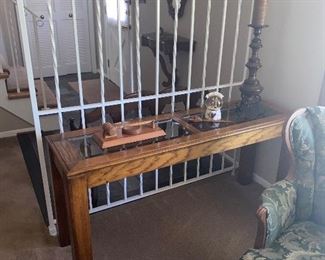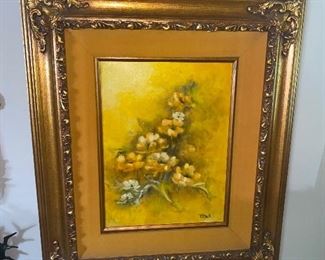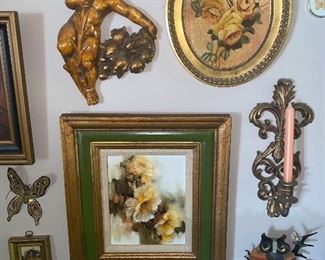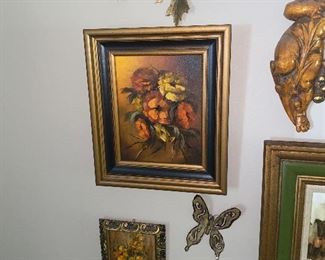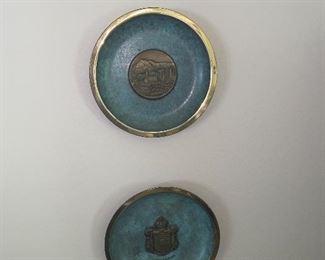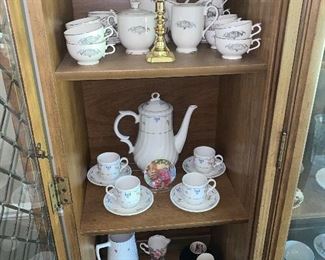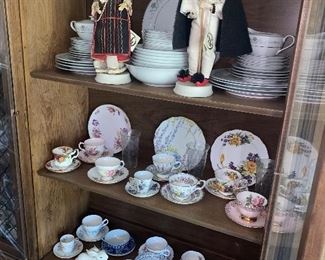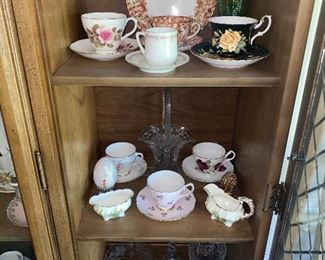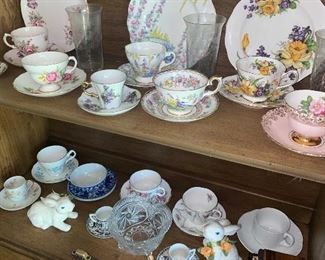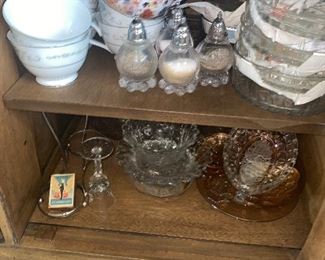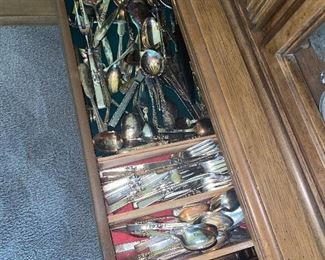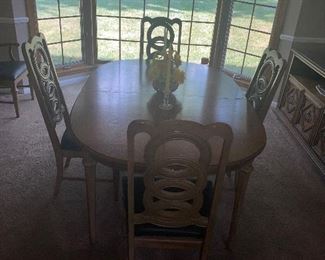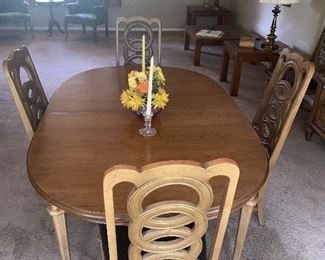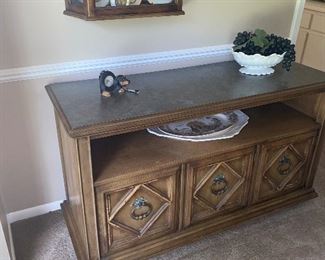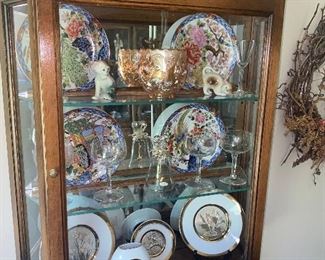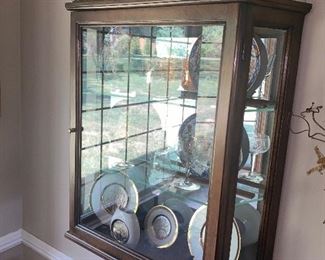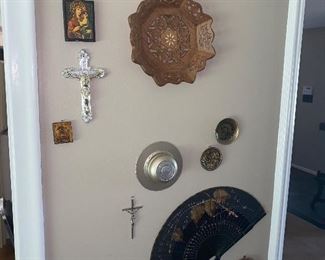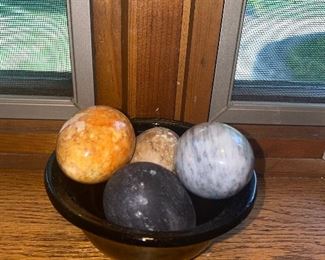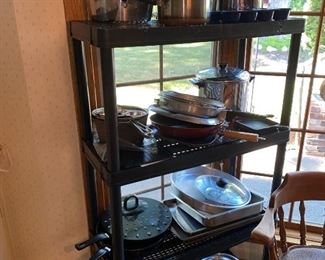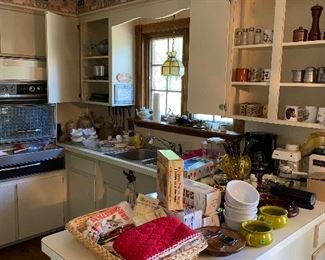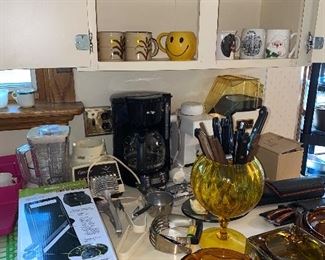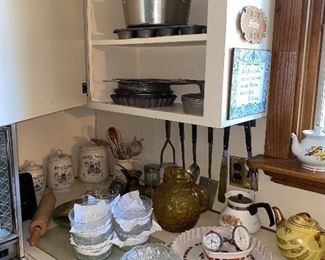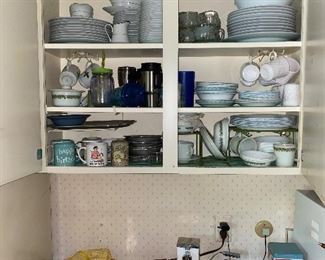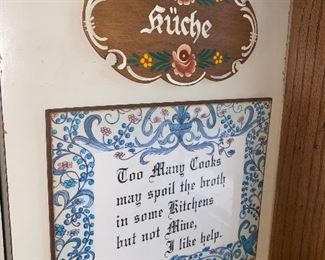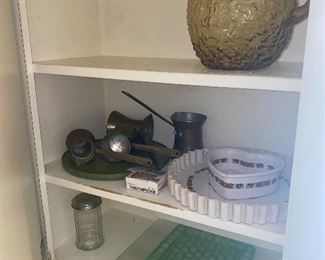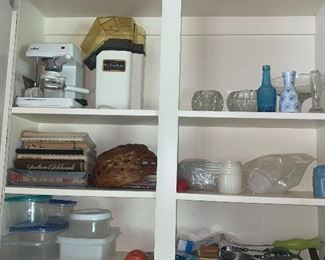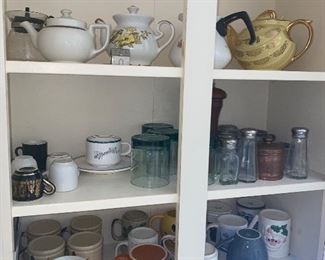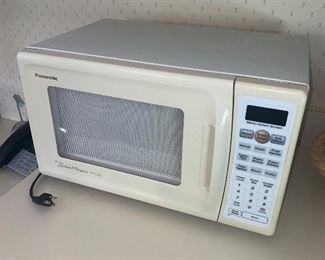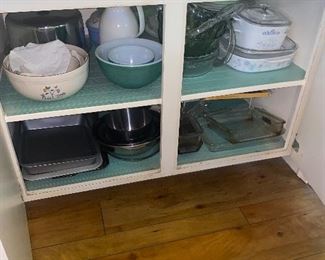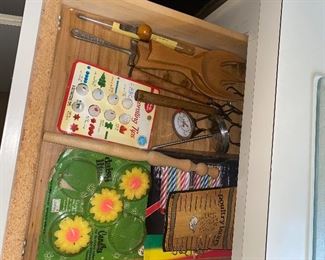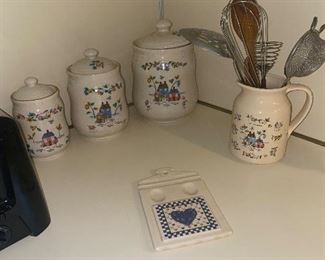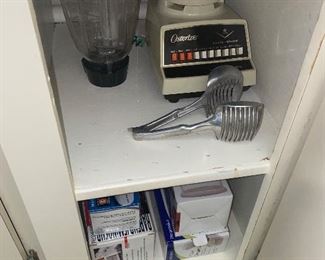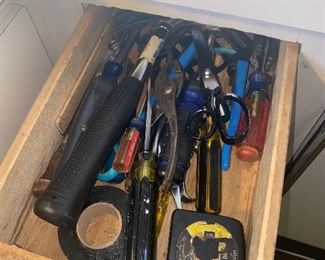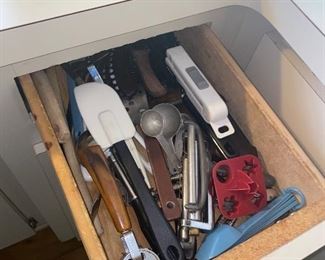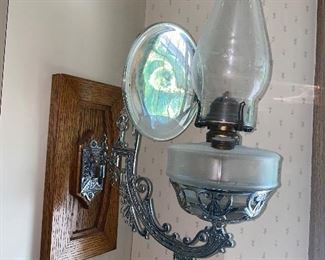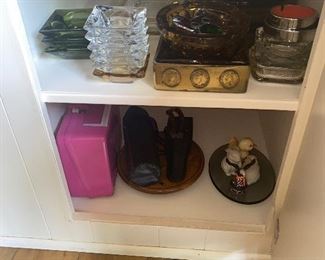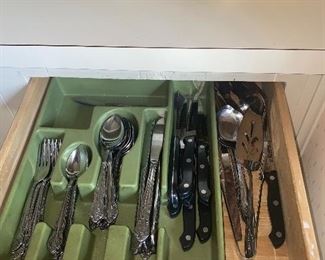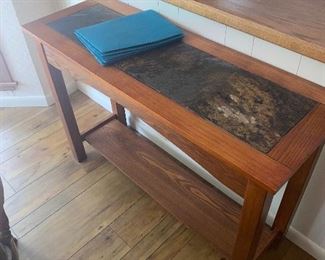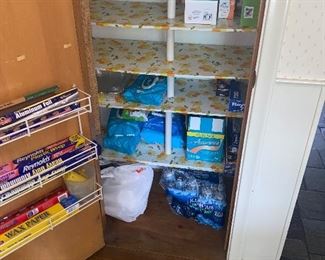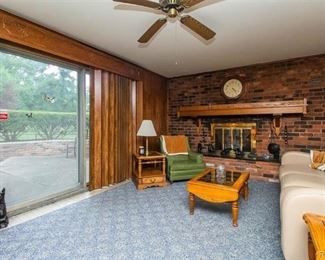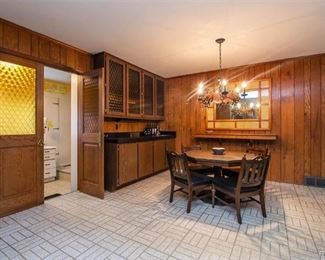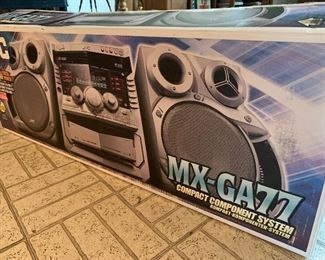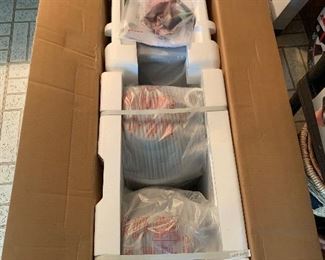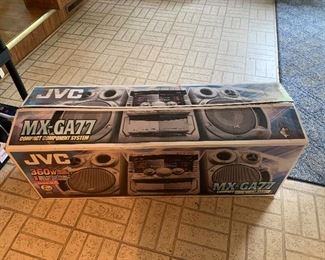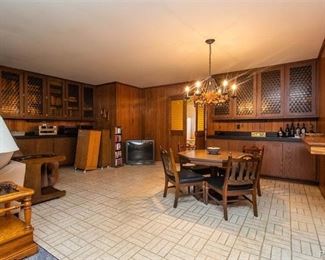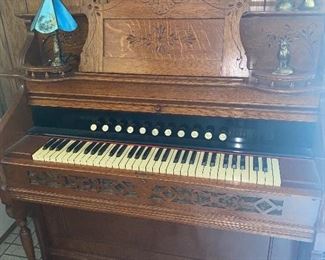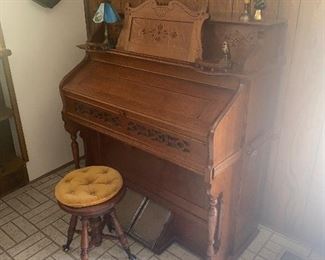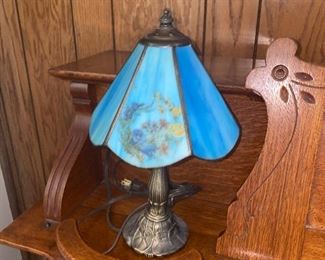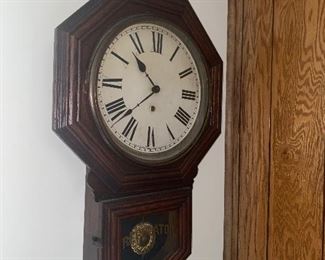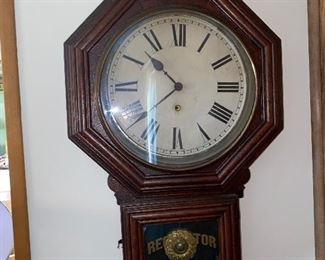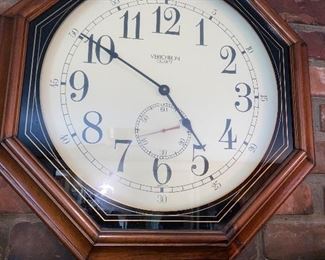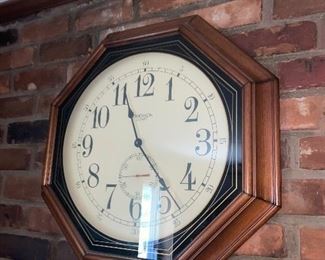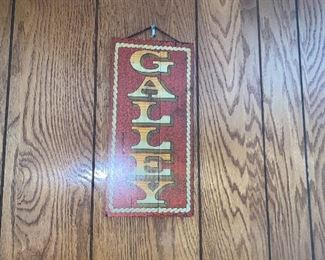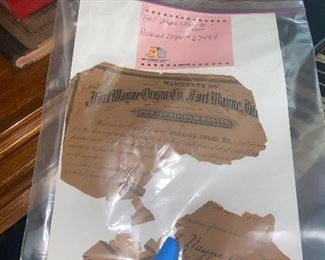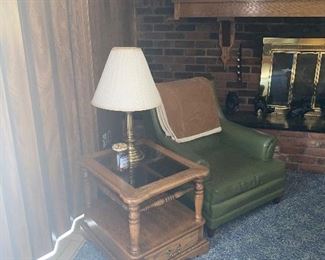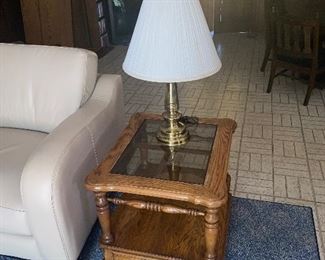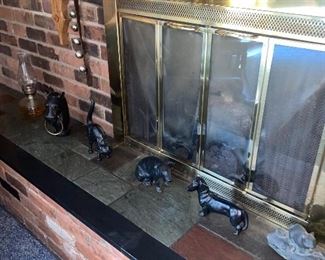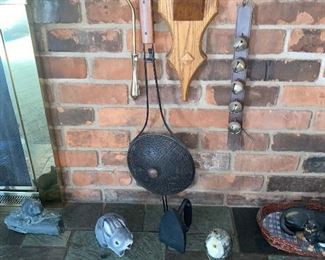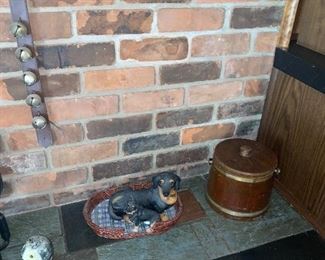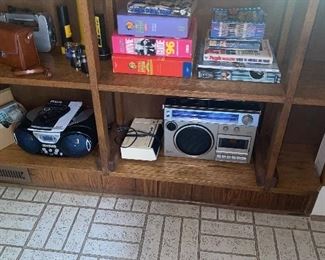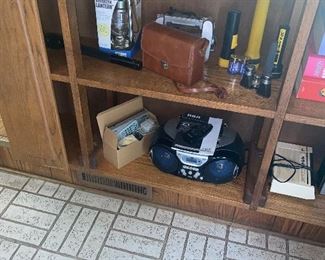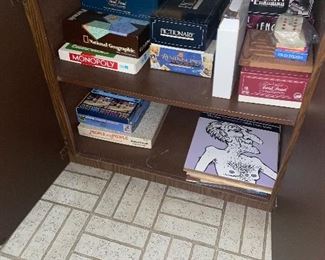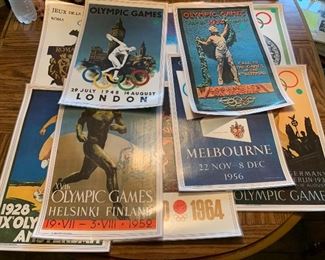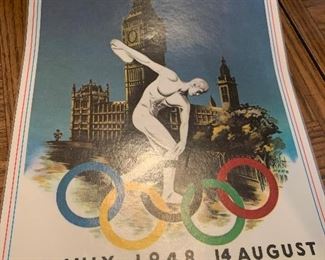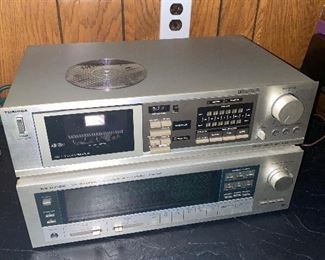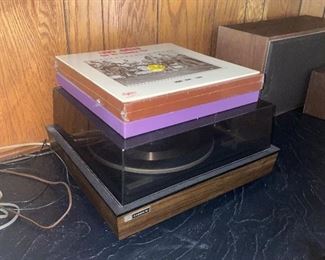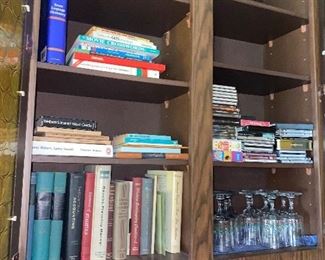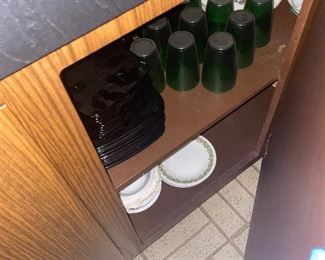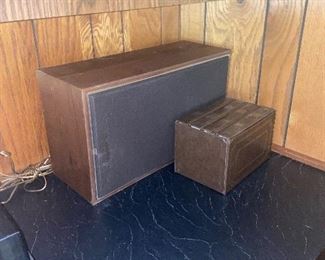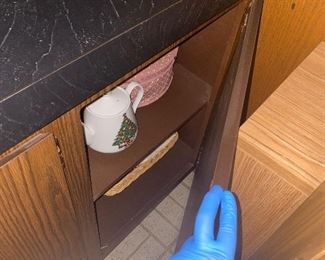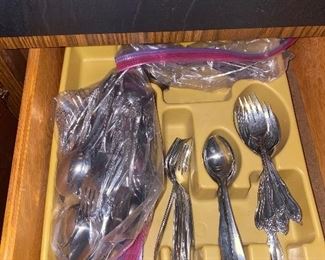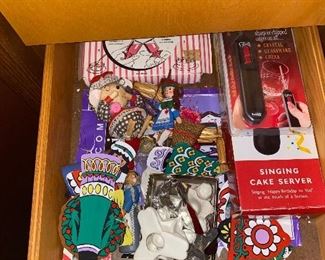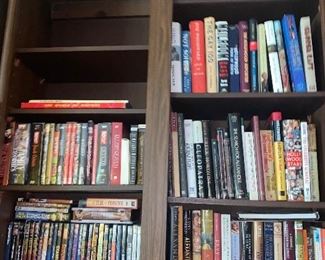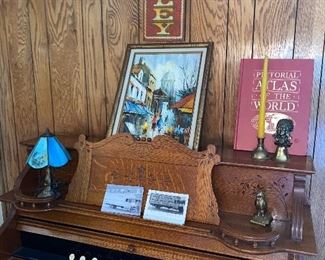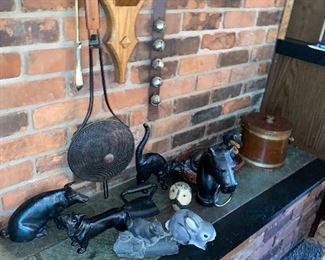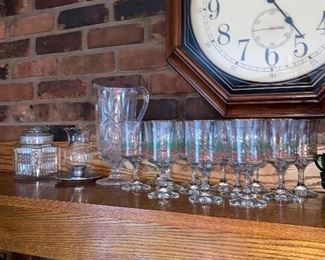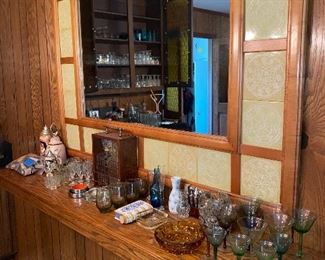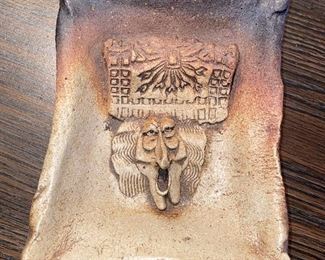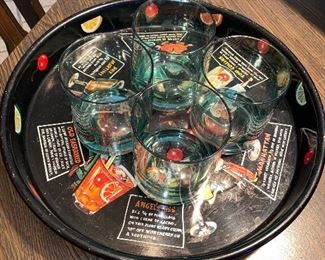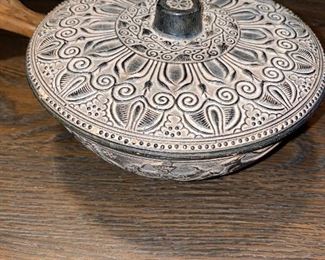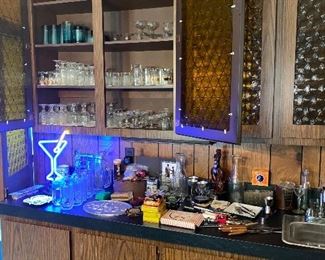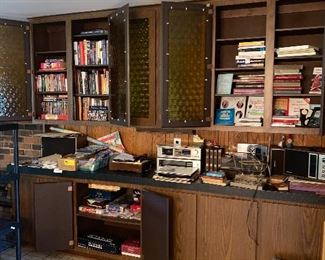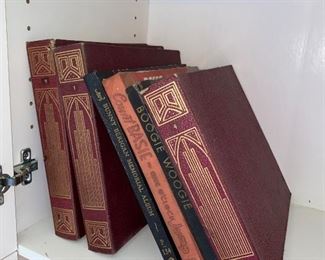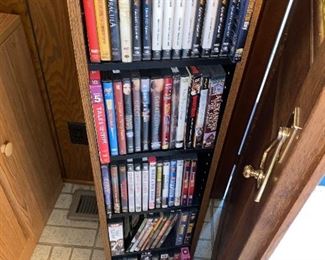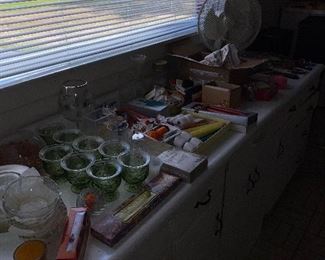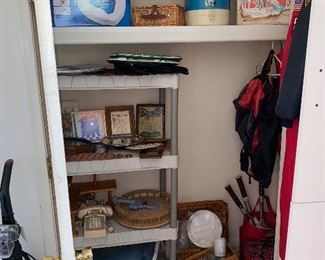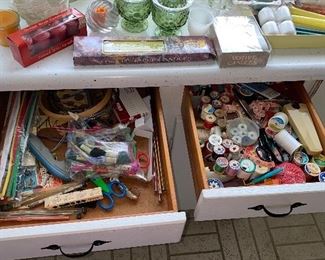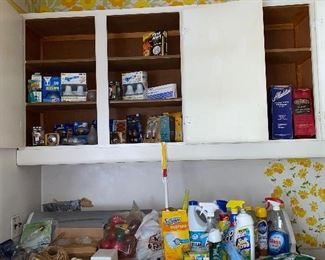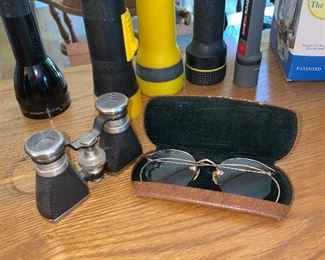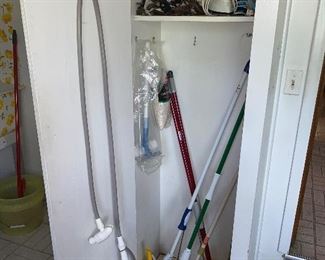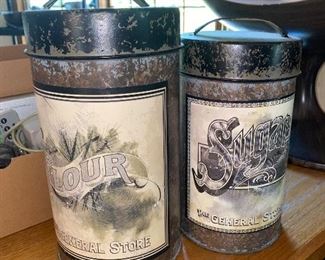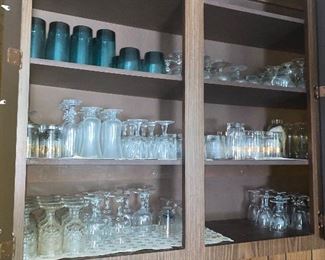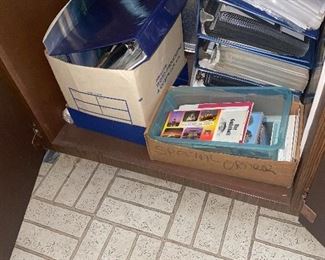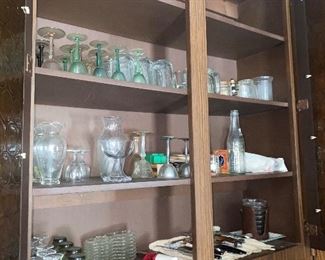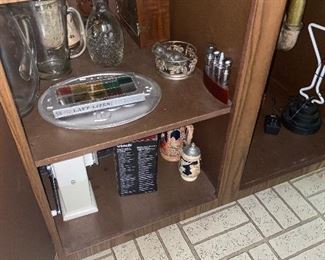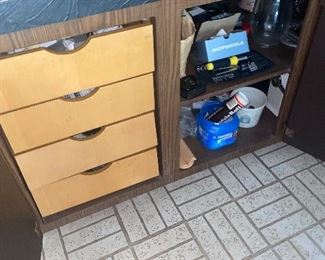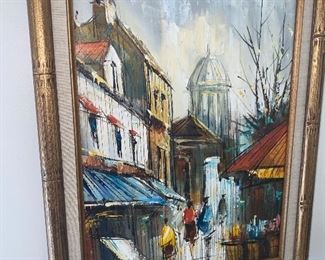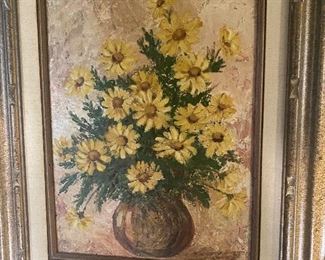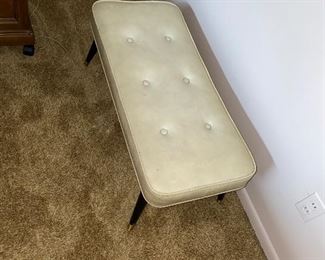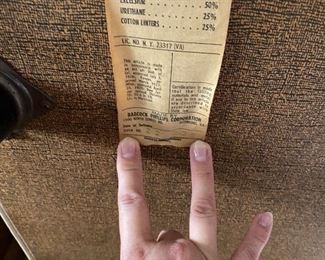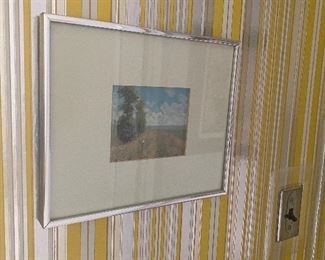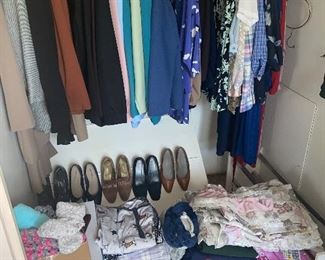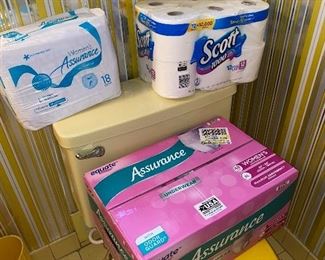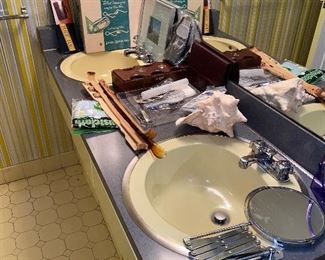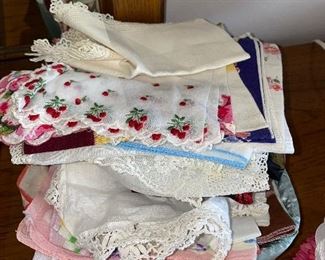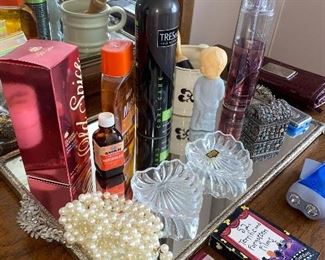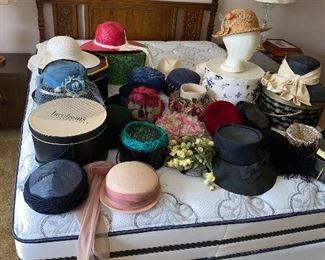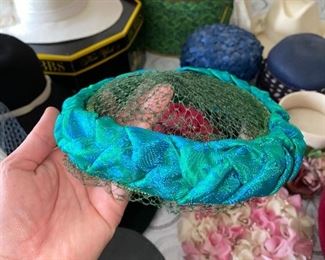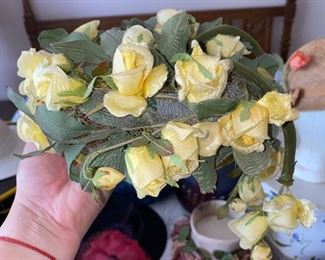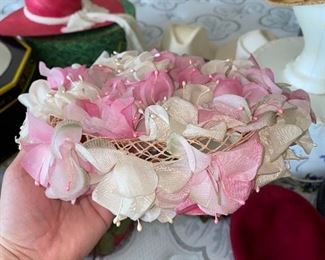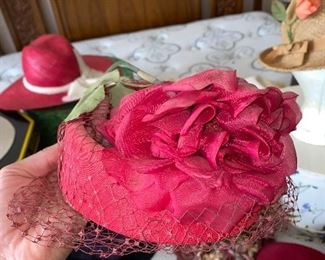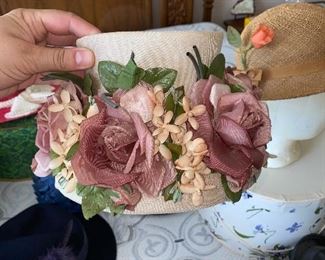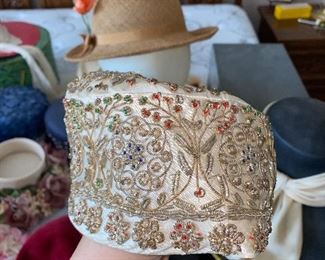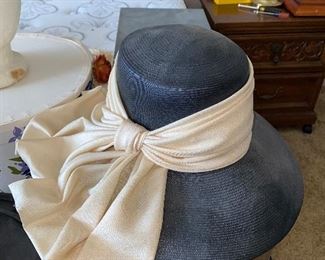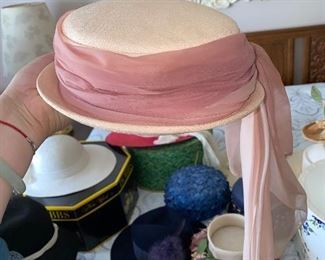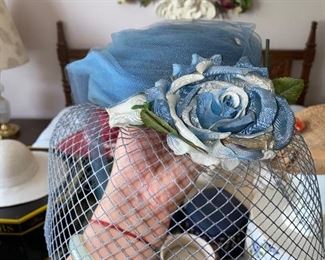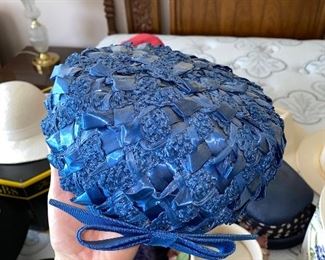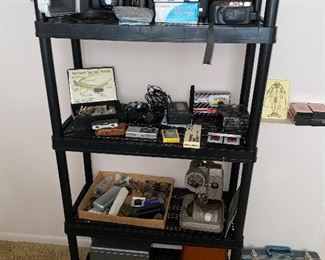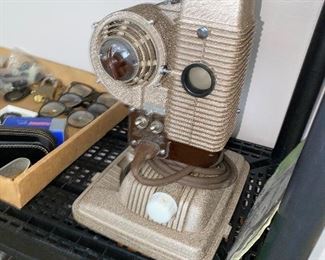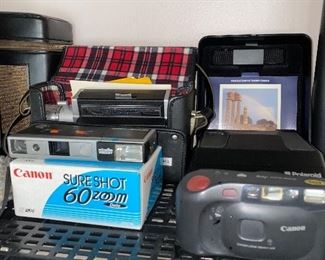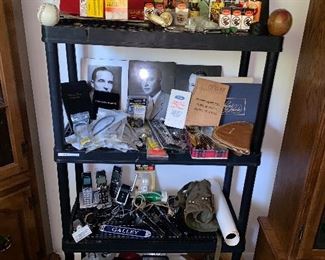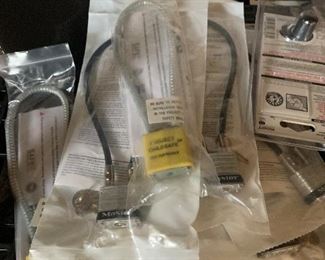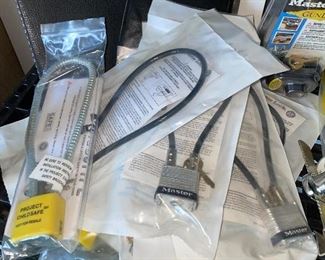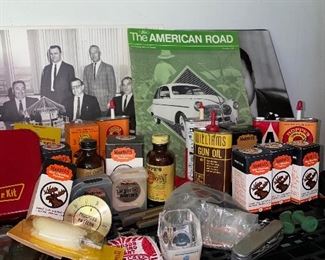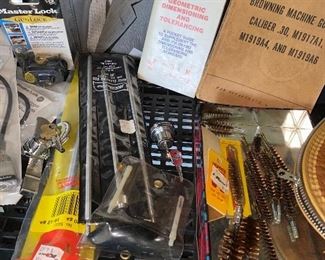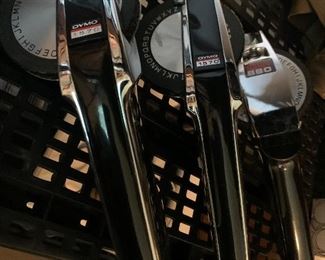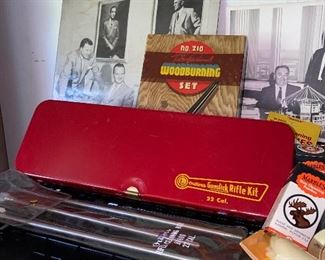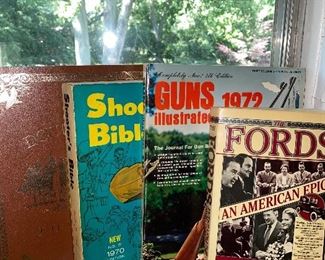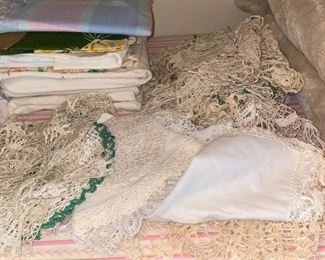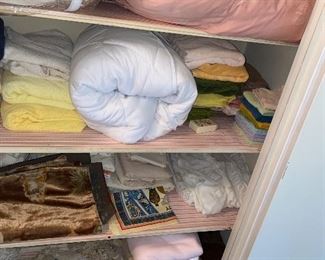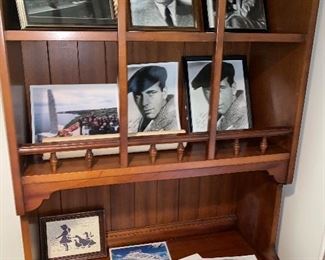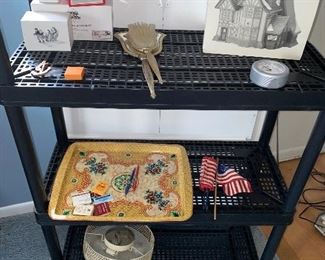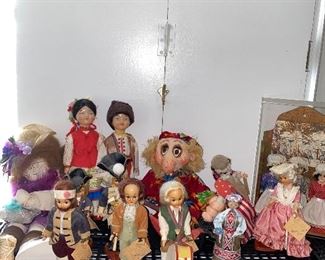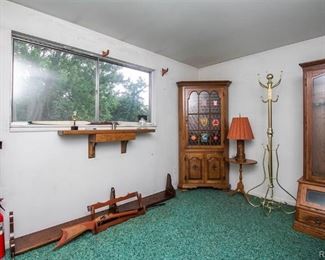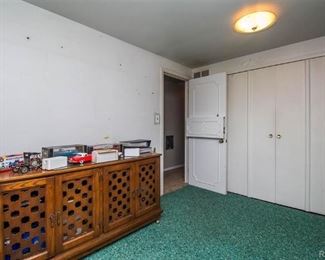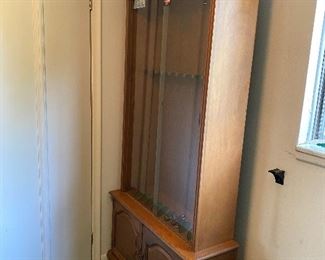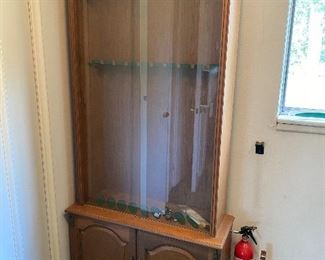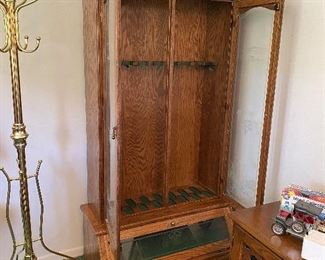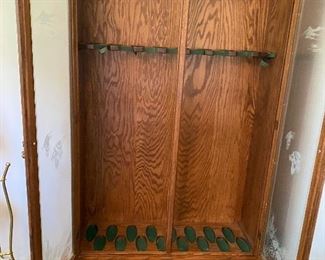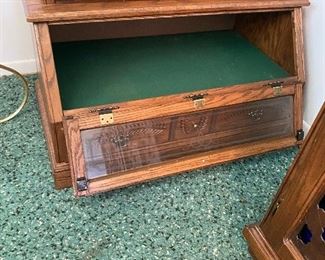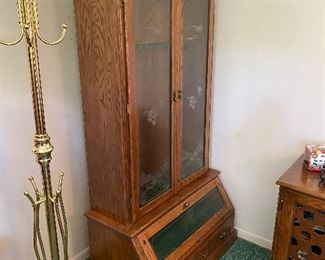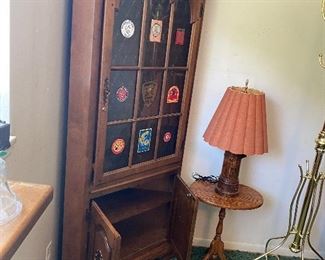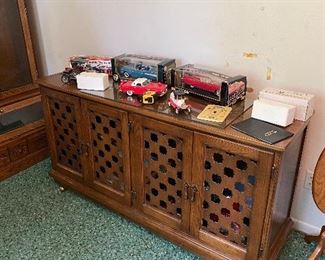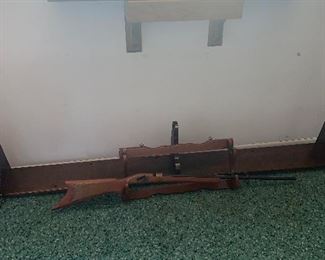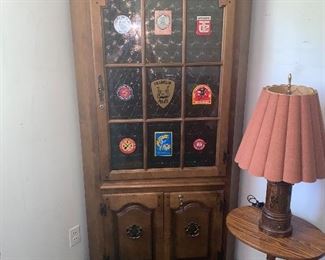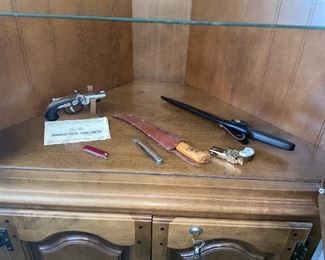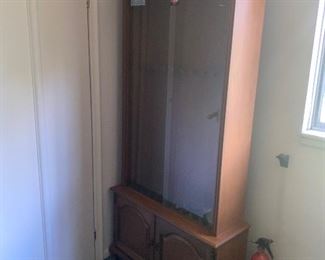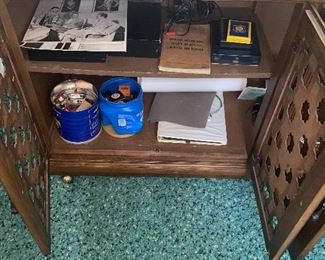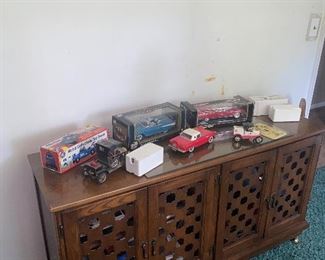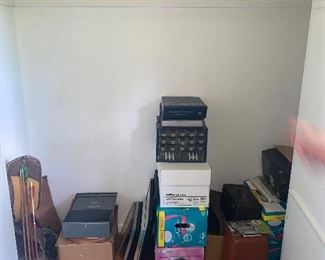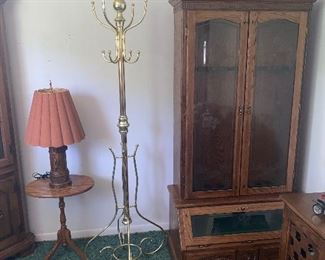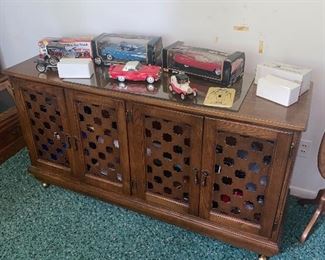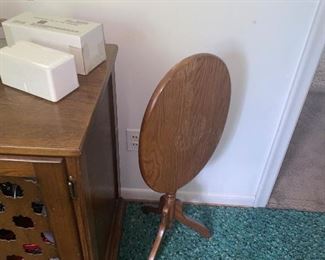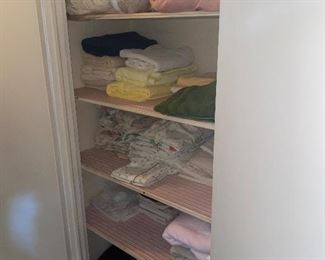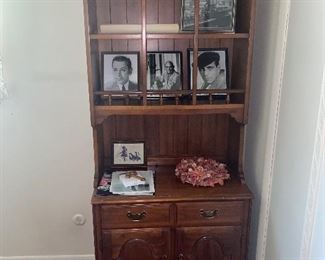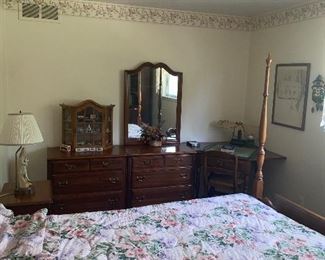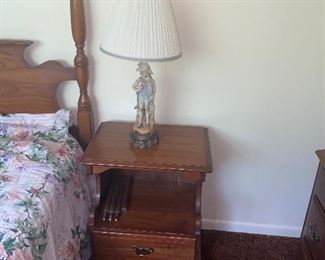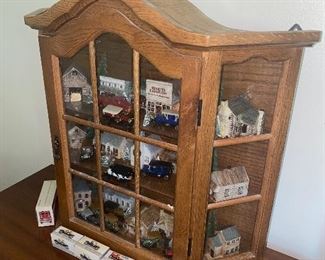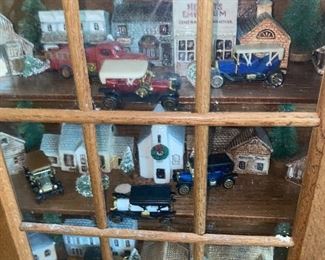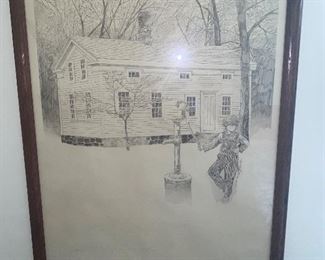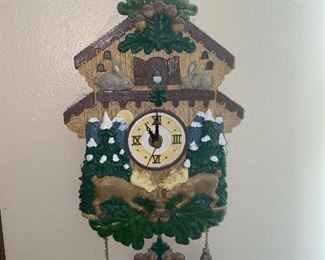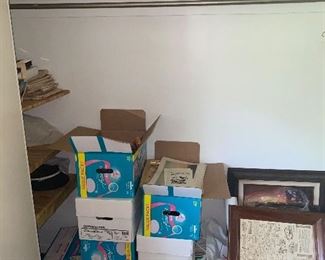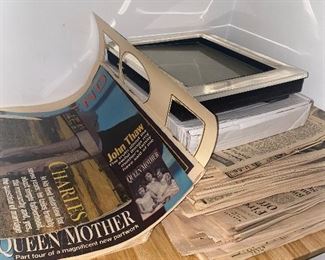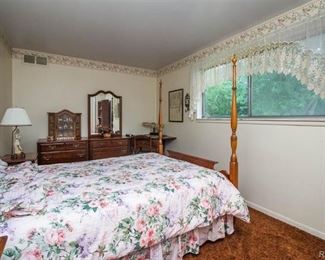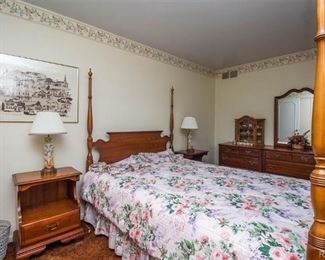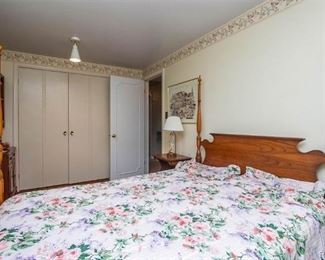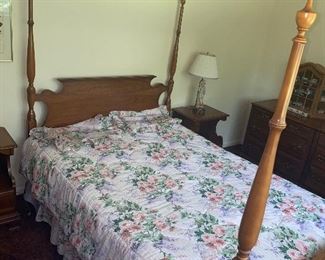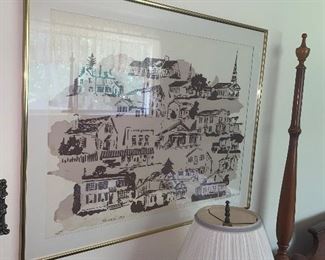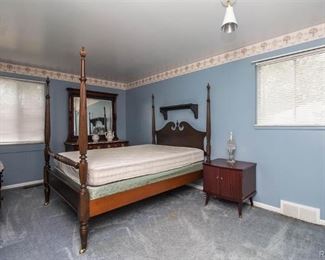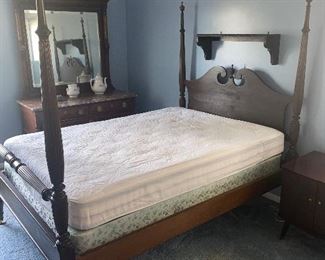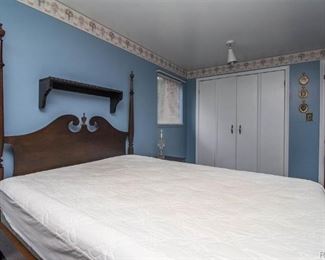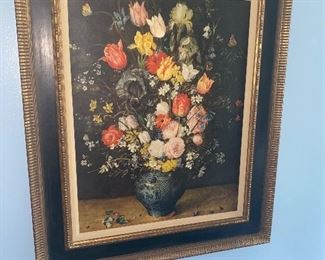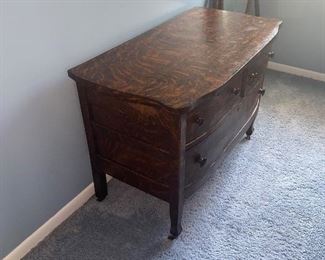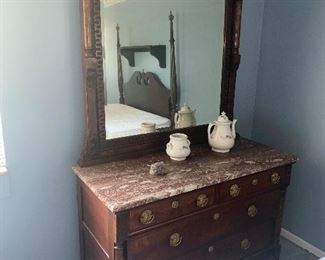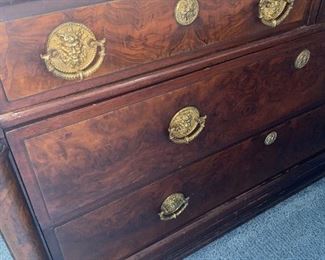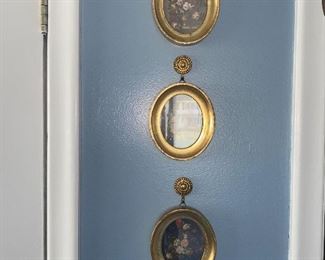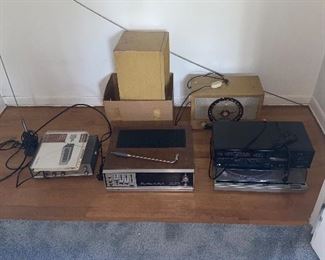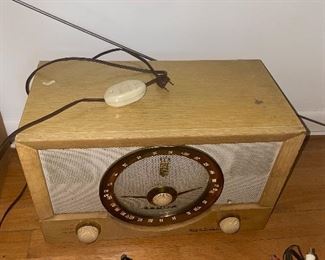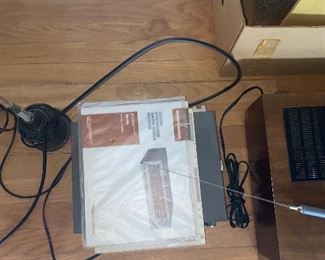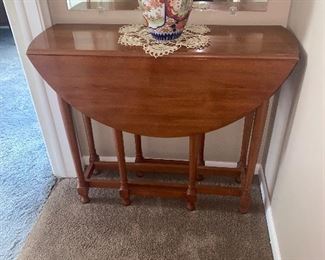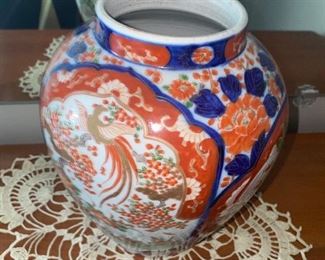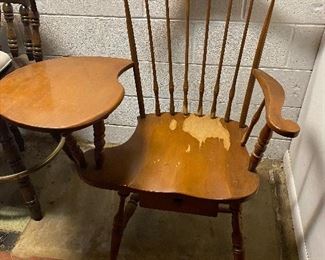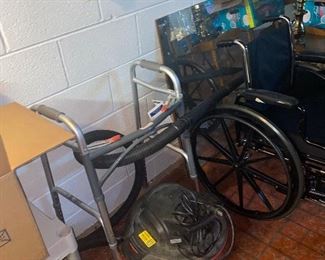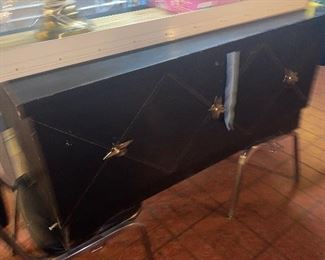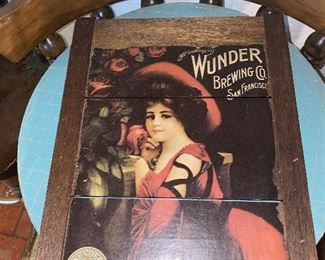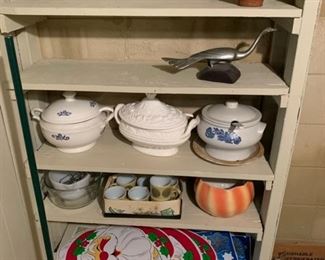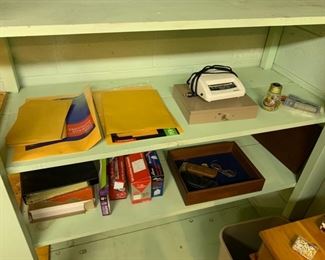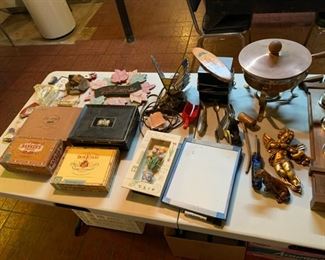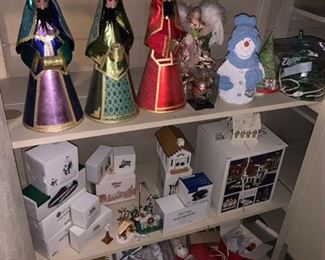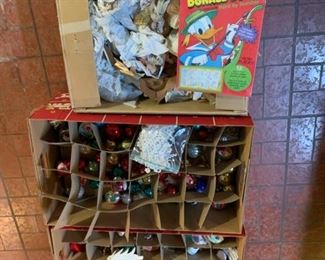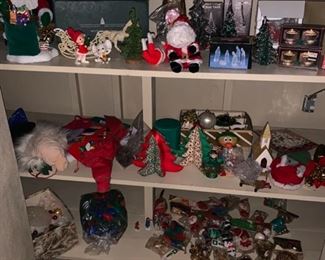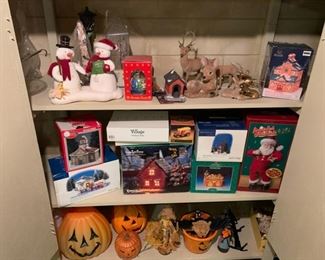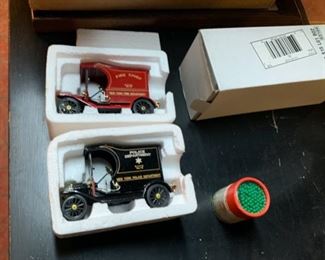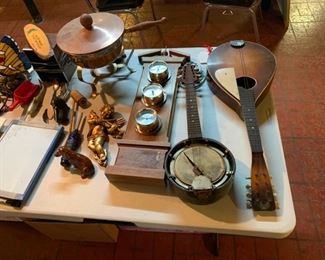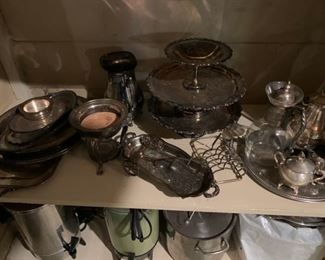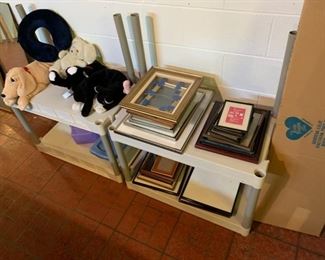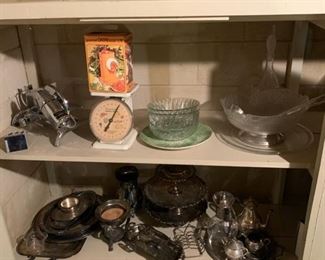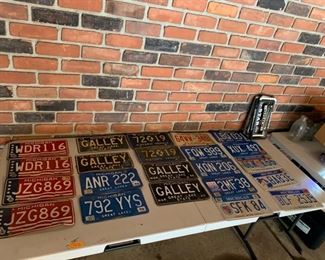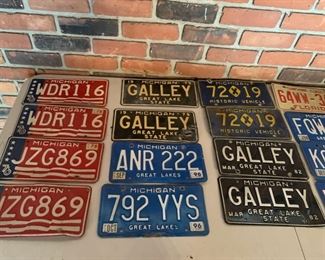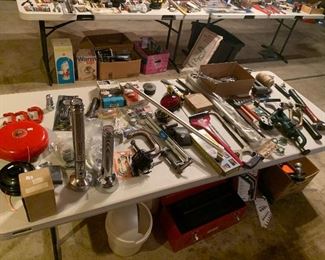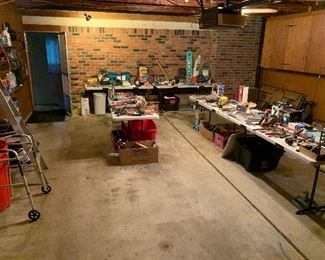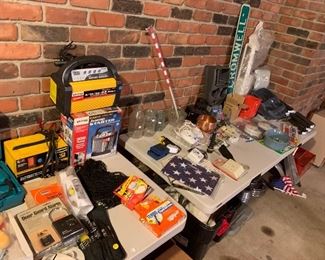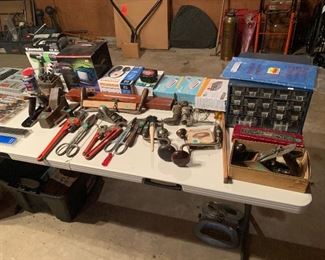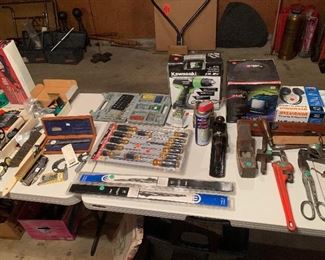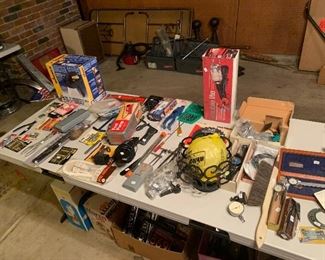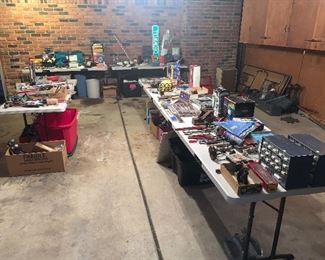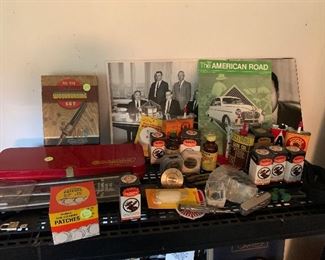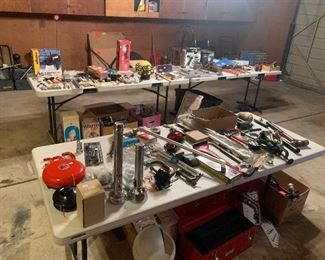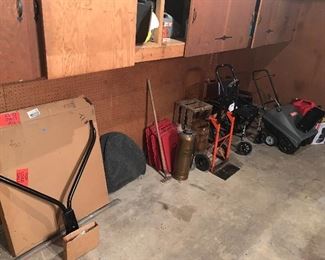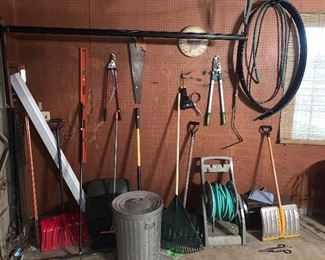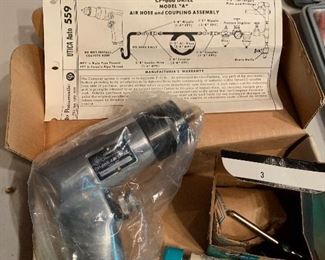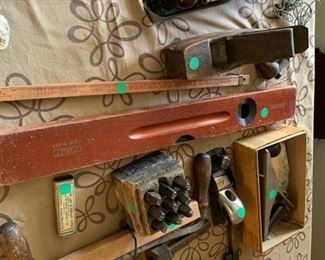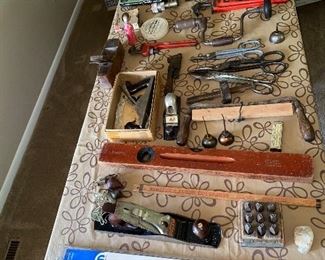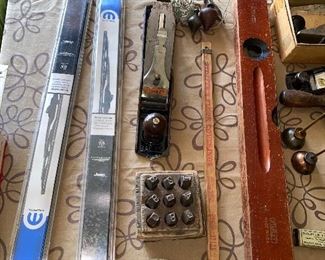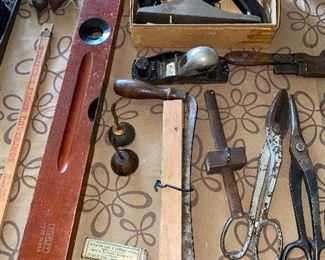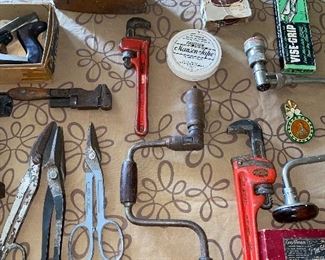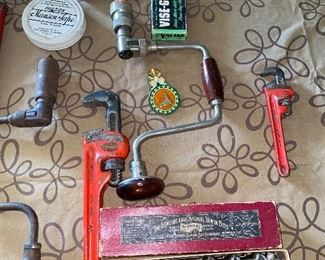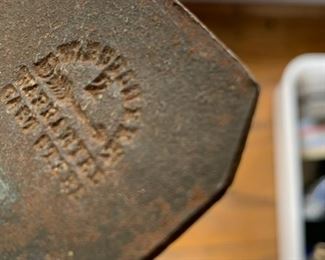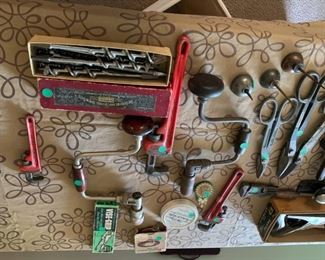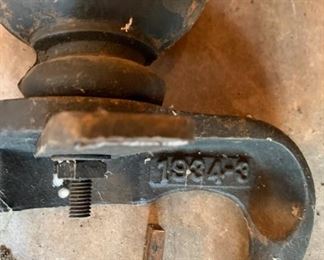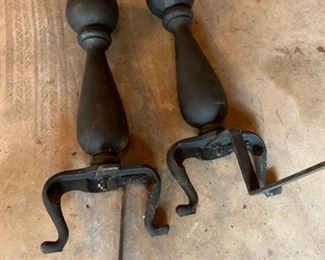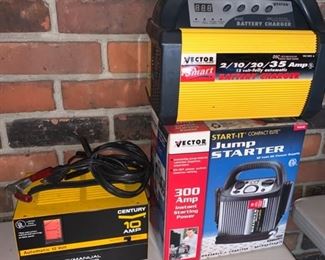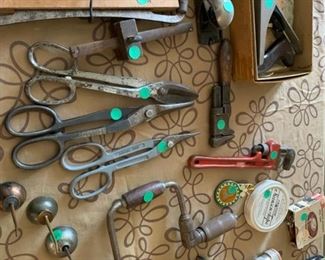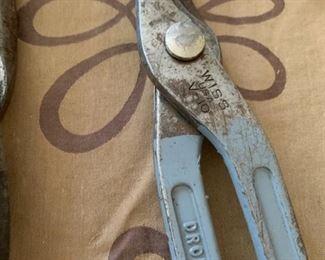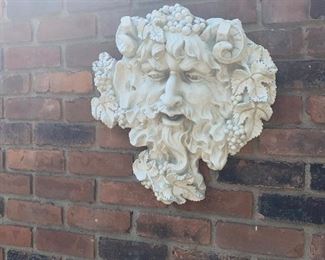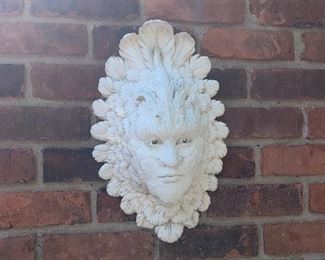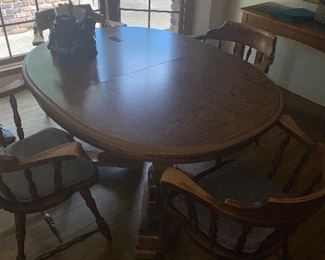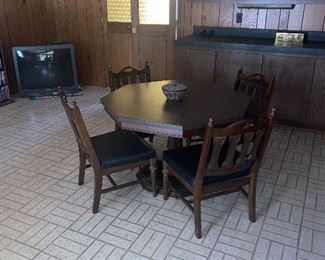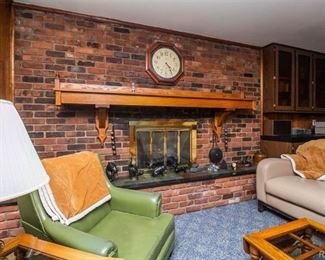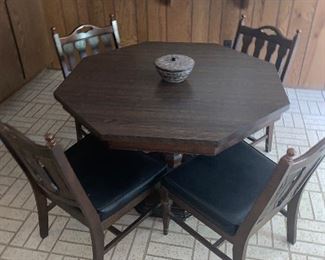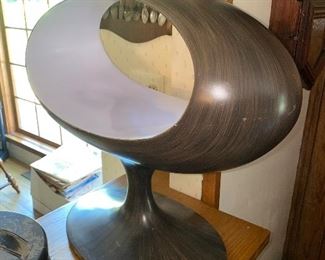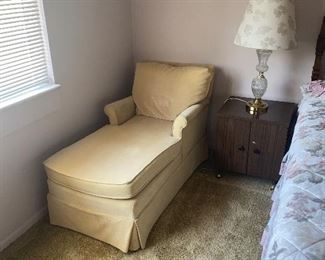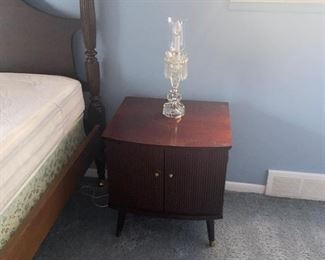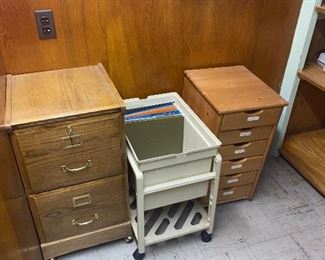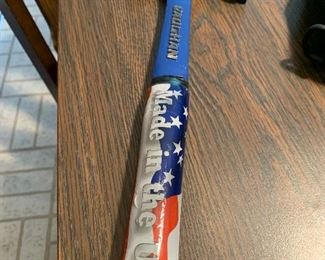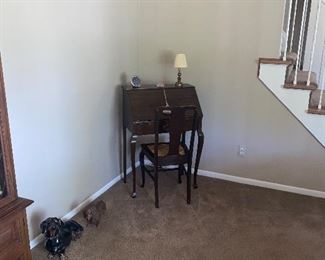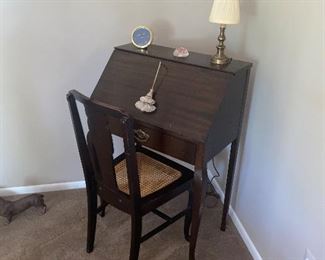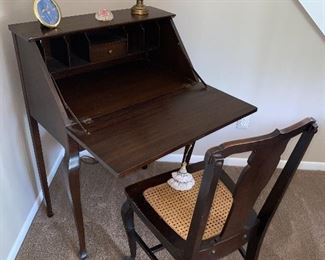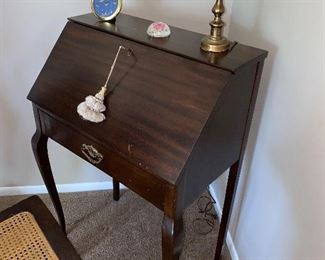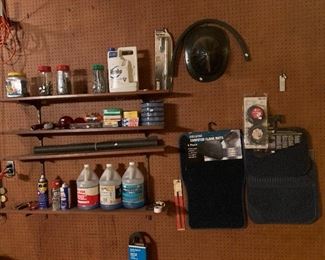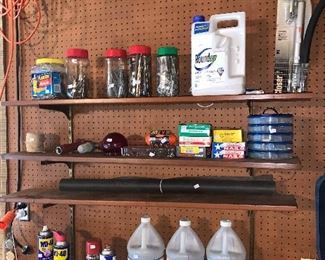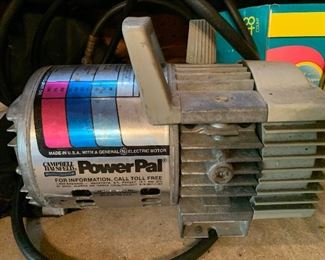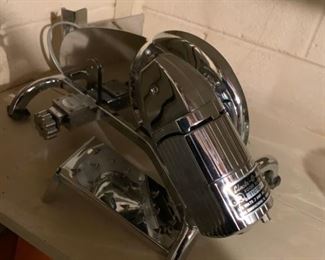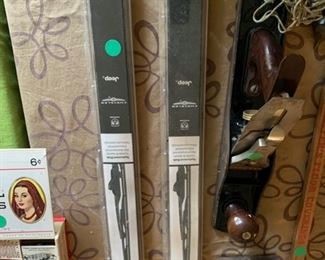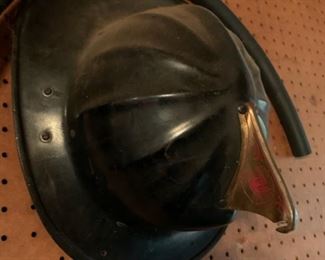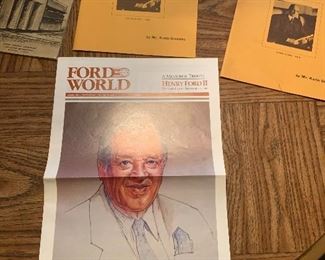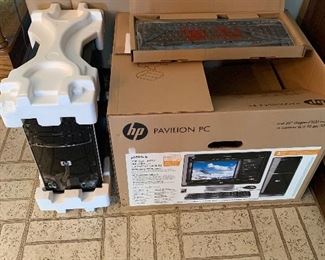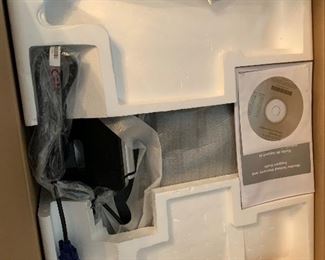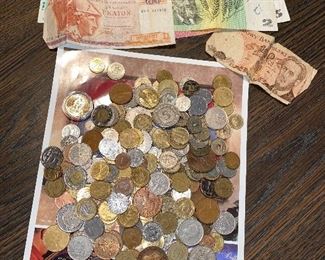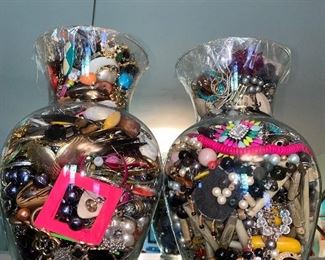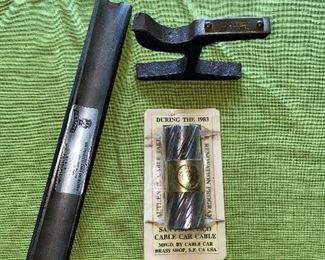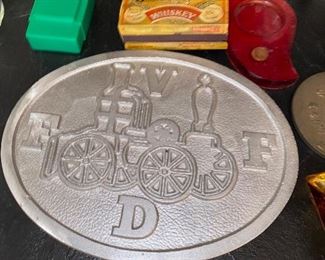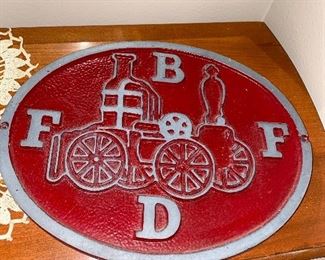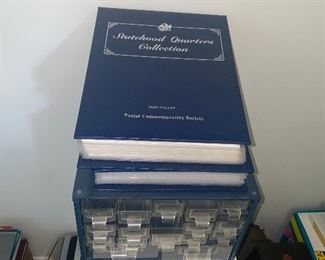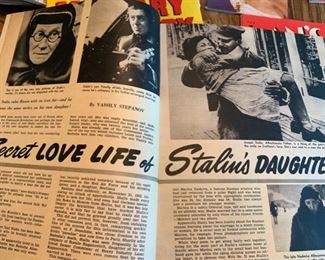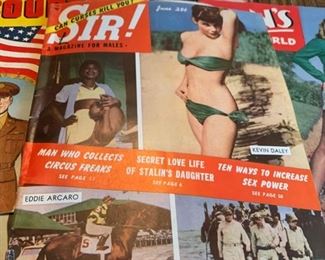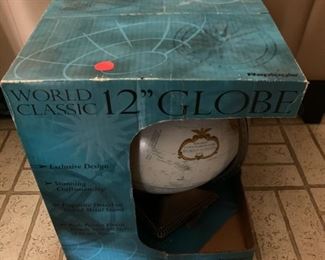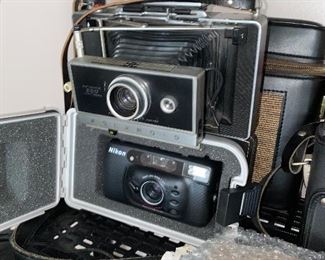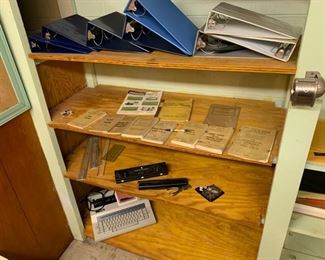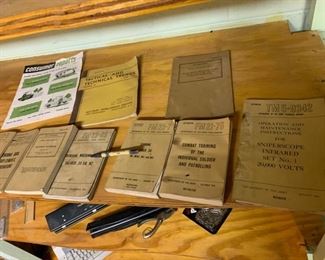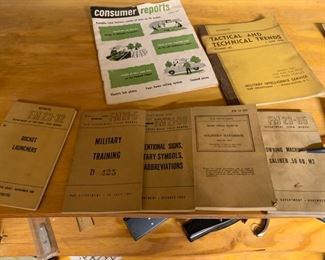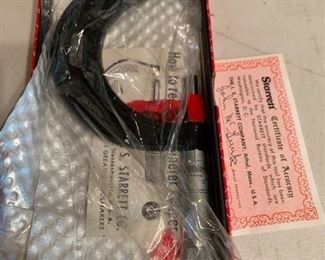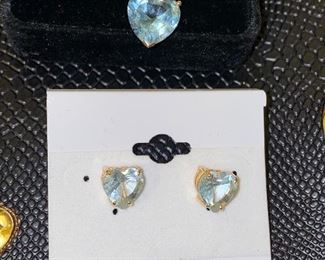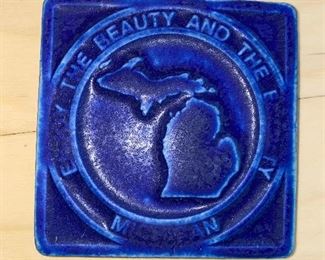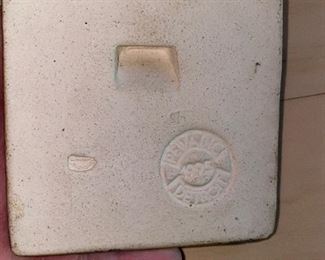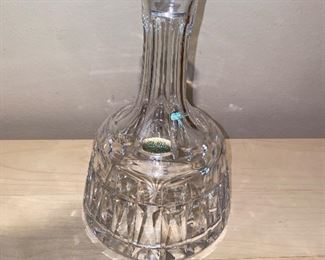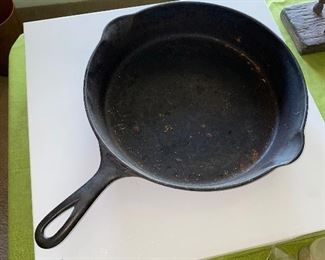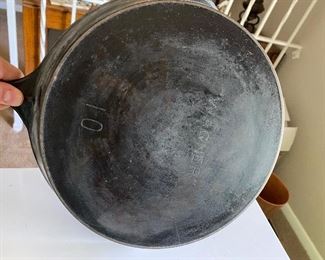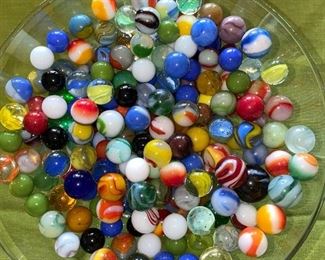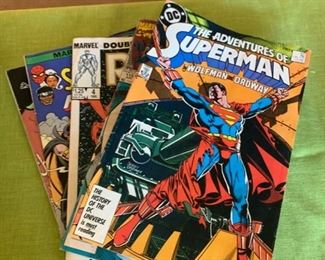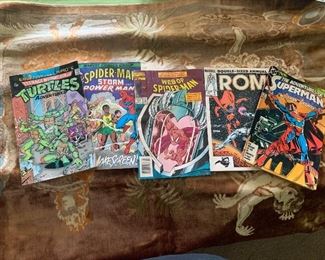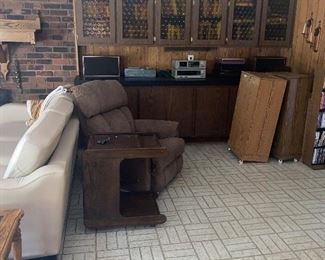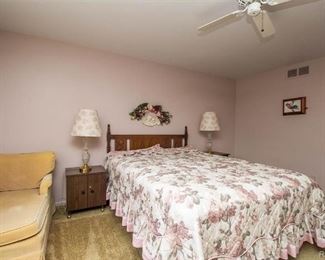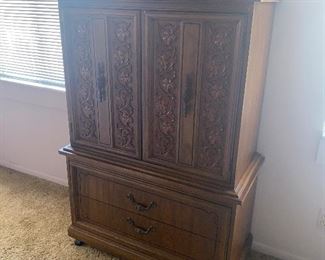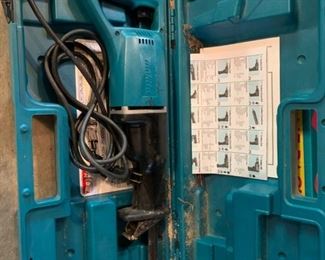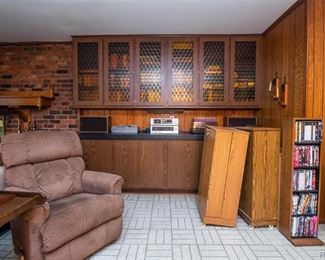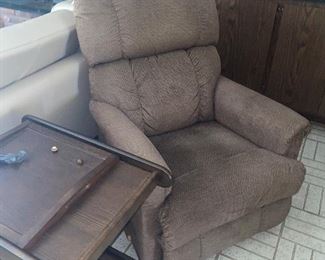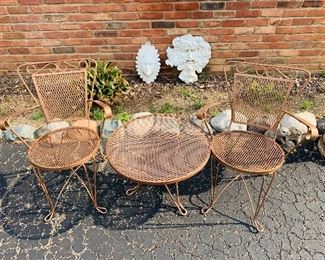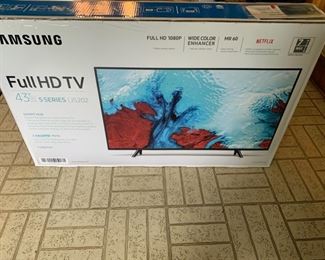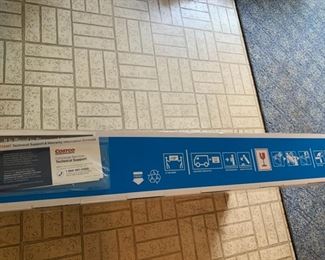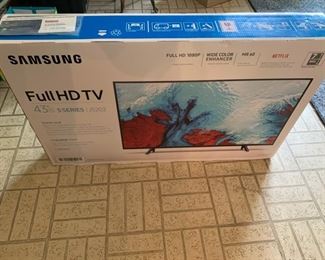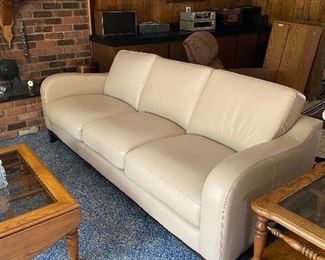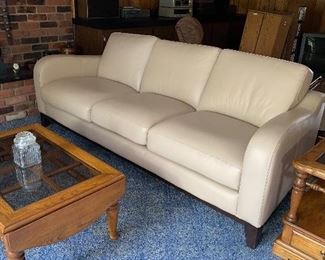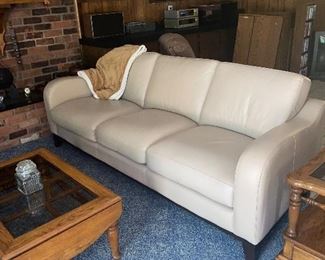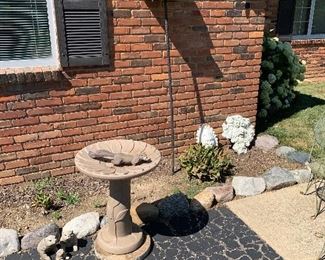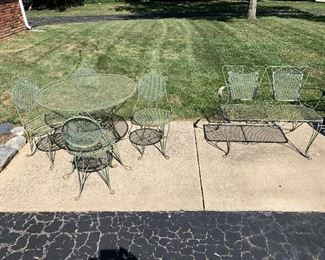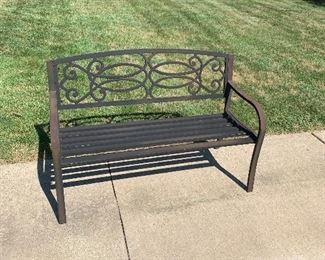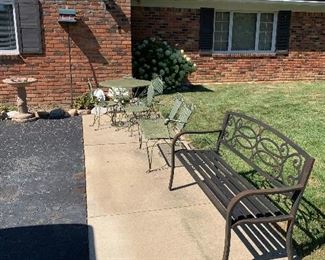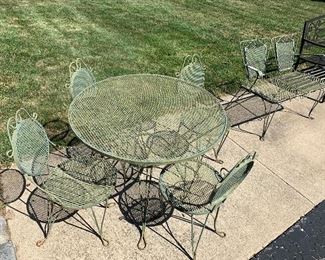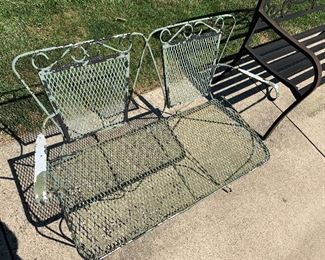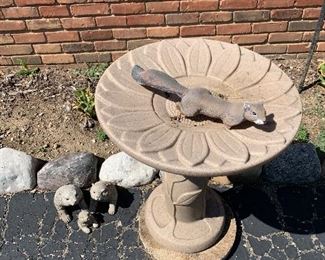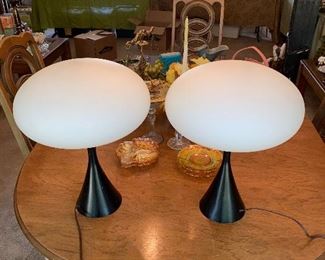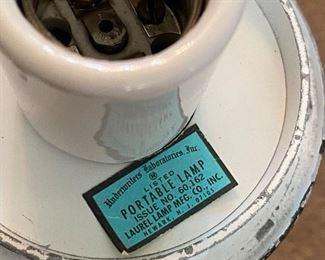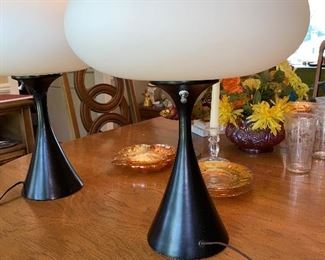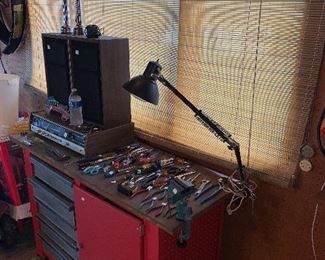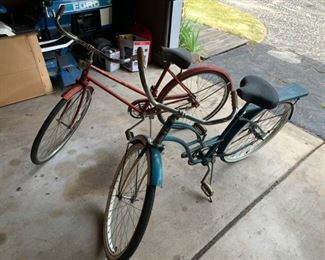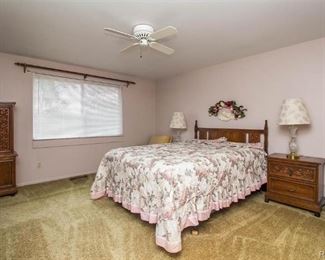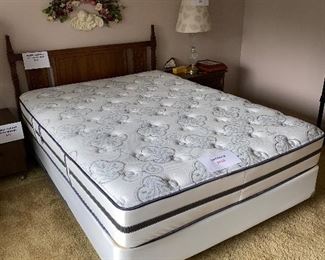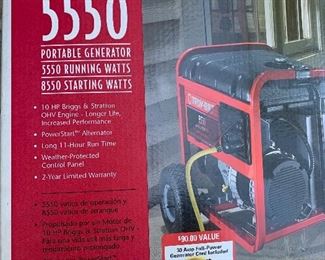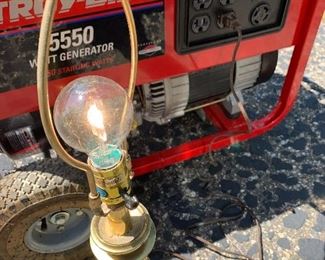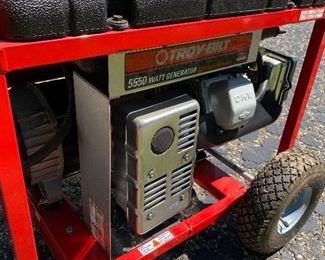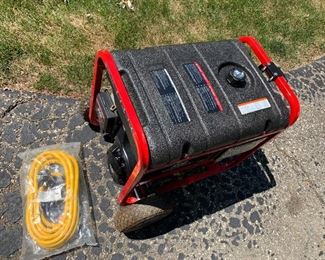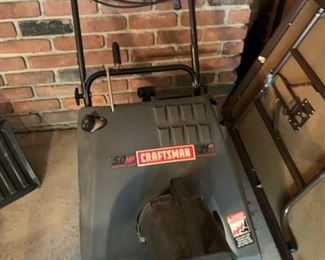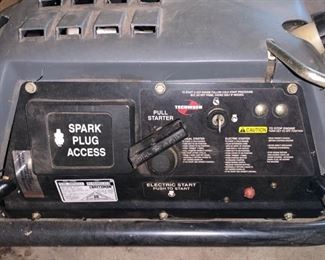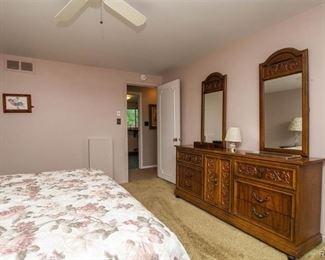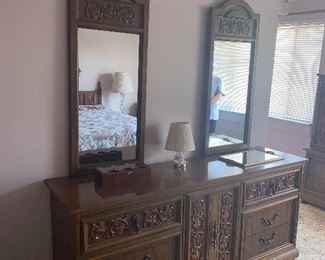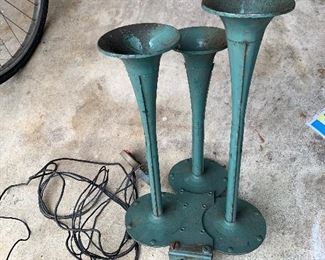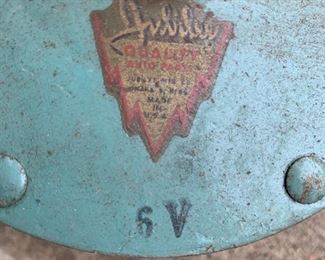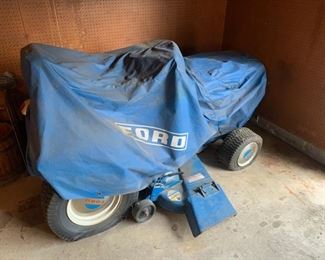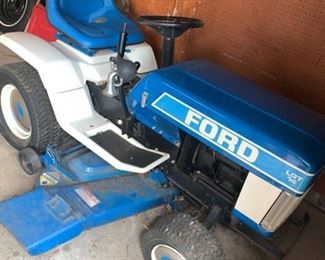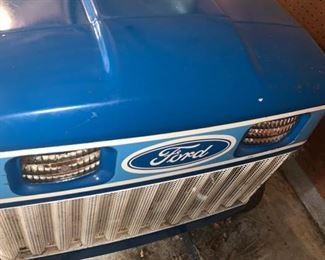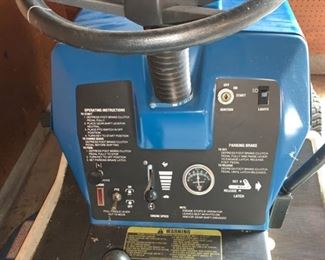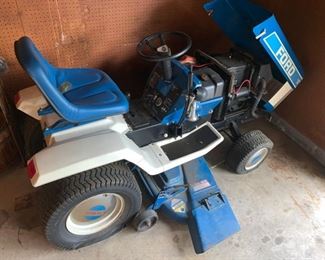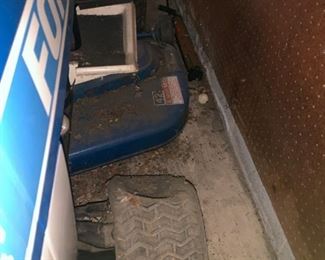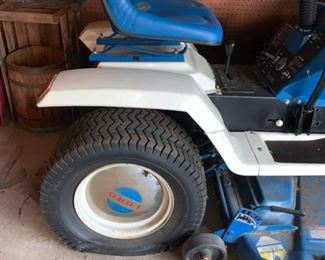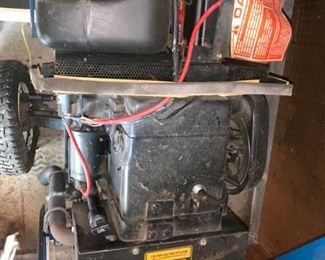 Thank you for using EstateSales.NET. You're the best!